Aww yes, I am so PUMPED to share this amazing couple's photos!! I am lucky to be surrounded by the most fantastic fun and creative coworkers at UMBC, and Meredith is one of them!! In fact, both Meredith and Avelino are super creative people (you can check out Meredith's fabulous bookmaking here and Avelino's stunning photography here!) and as you will see very quickly, are two of the best positive and fun people to spend an evening with!!
 While Meredith & Avelino are planning their #hugayuccaday, I mean wedding ;) , in New Mexico (can't wait!!) they wanted to take their engagement photos here in Baltimore where they've lived for the past several years. And I loved the location ideas they wanted to try! Of course though, thanks to the delayed start to spring, we didn't luck out with full blooms of tulips at Sherwood gardens, but fortunately it was a gorgeous day and there were plenty of other flowers popping up! & Then we got to head over to another of my favorite locations to photograph, Graffiti Alley! :) Like I said - these two are incredibly fun people and I'm so glad we got to spend such a nice day in these awesome locations! & I cannot wait for their wedding in New Mexico this October!! :)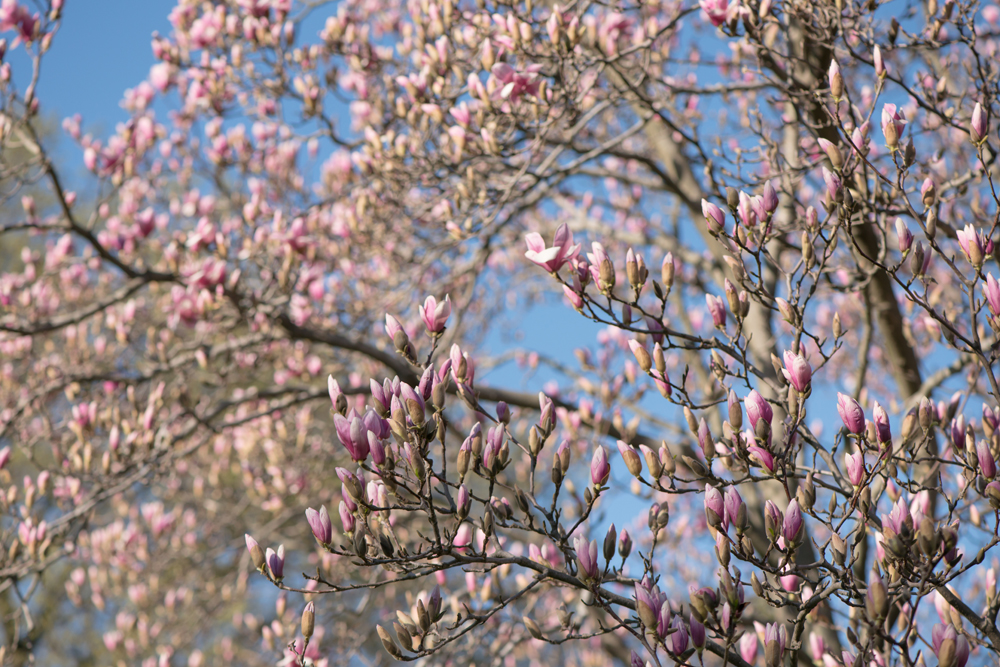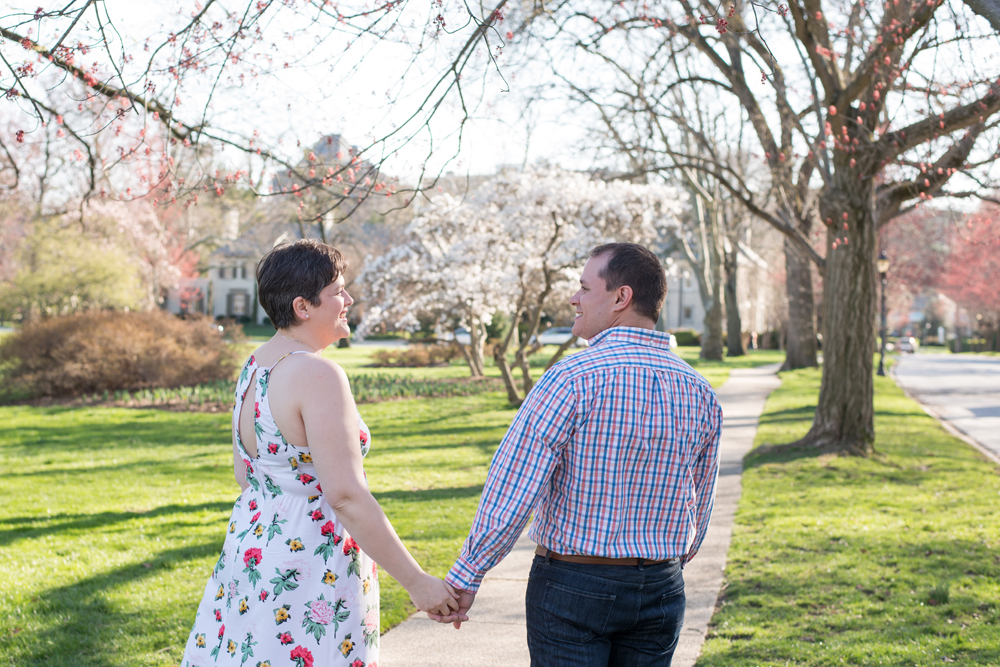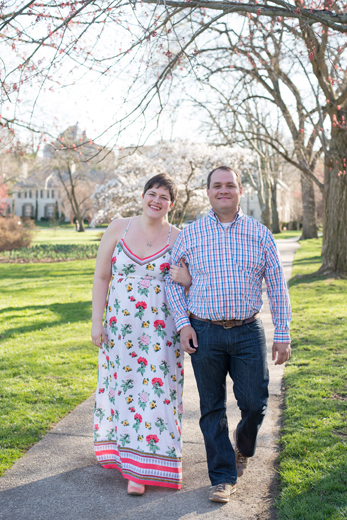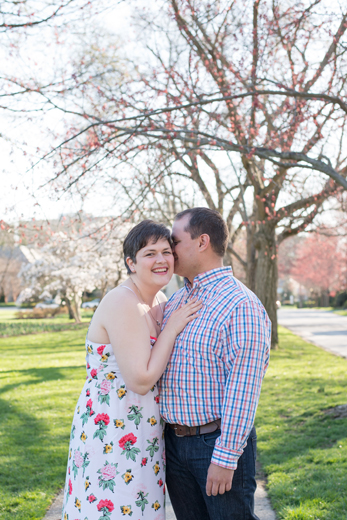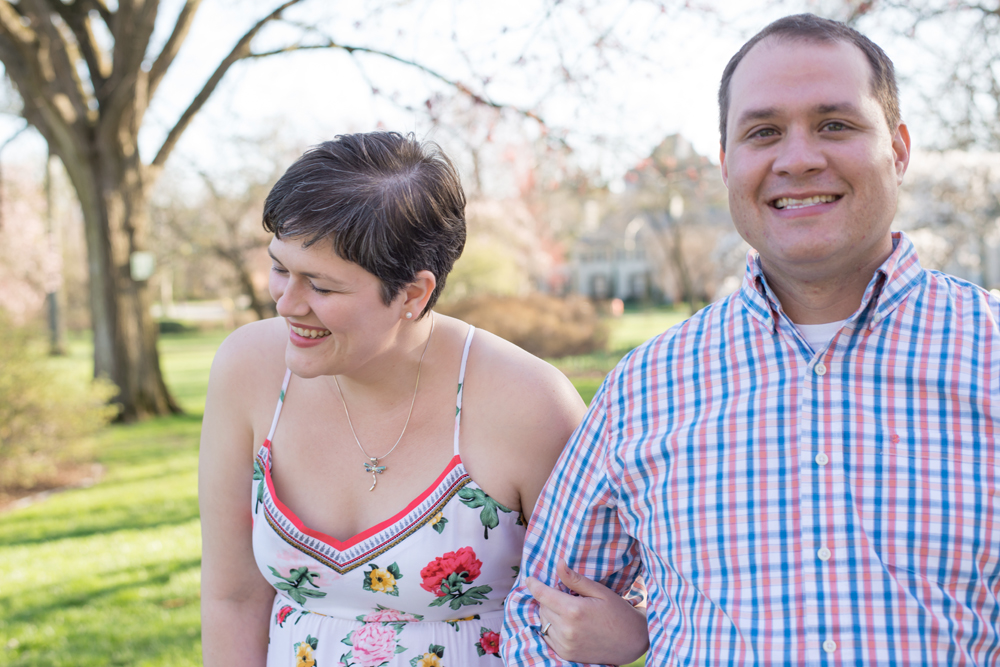 Aww! :) Meredith, like SO many brides, was feelin' the funny-awkwardness of getting photos taken at first. Don't worry, we've all been there! (even me too! haha) But I love the adorable natural laughter that came from it! :)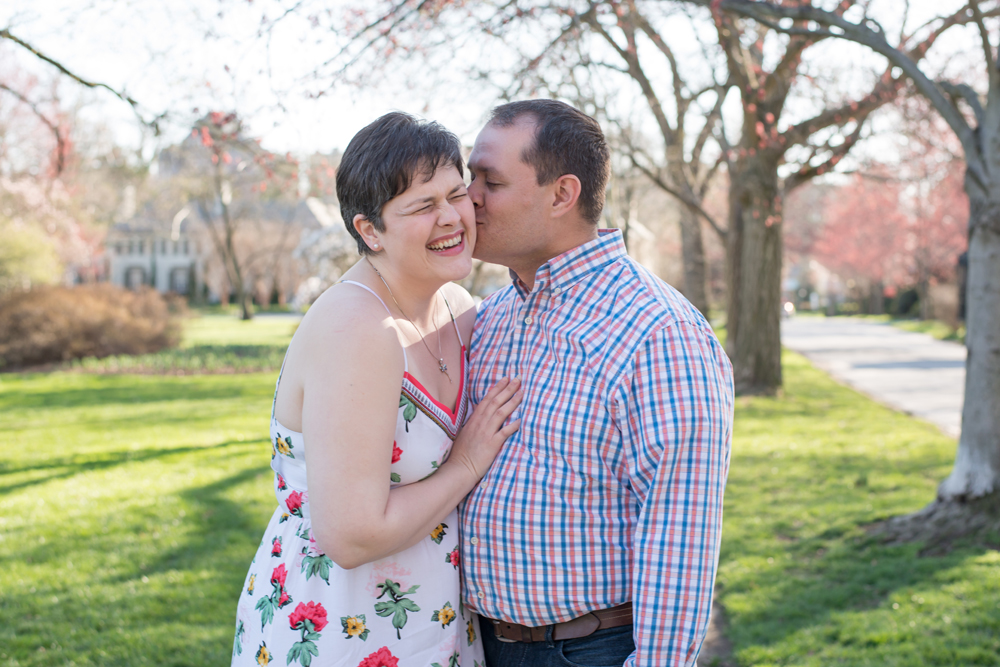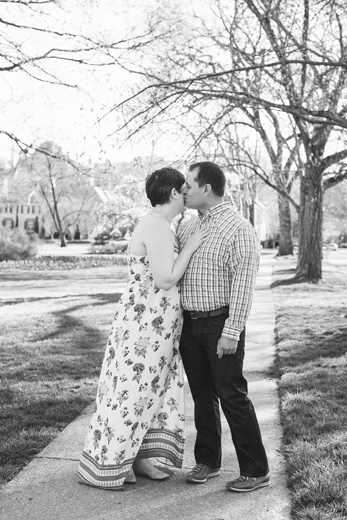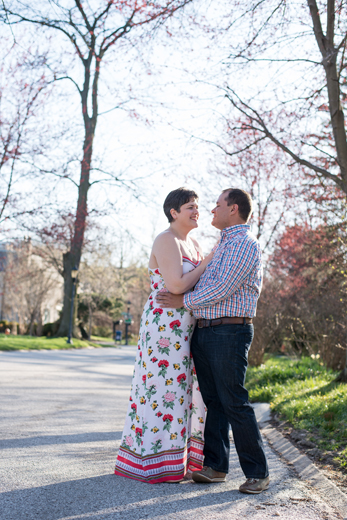 LOVE this dress! So pretty!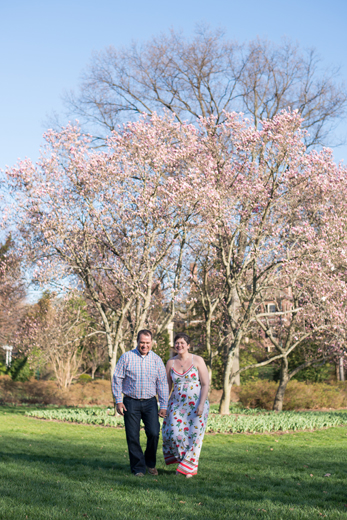 Seriously too cute!!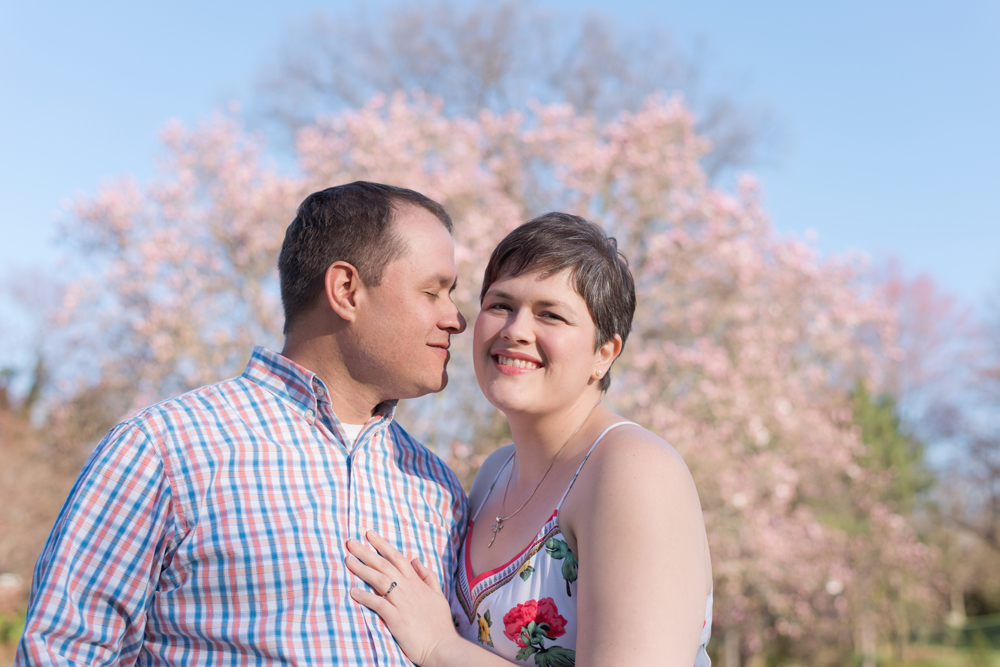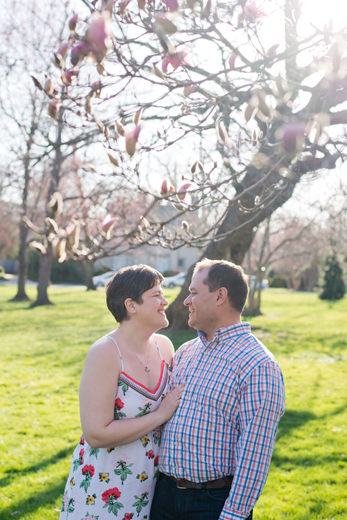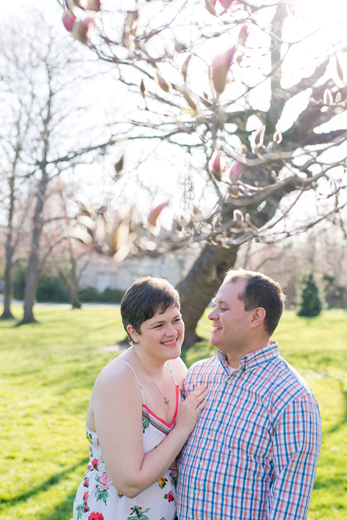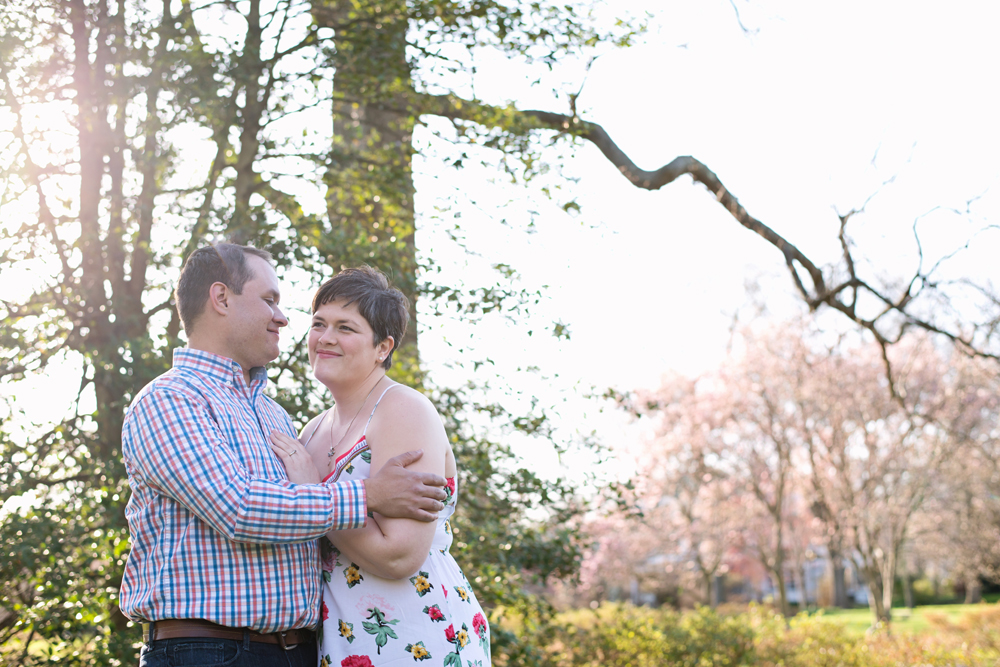 Love these two! So sweet :)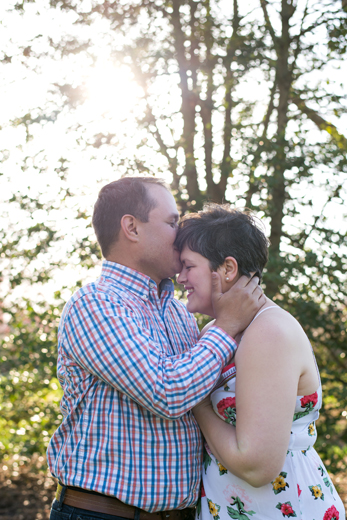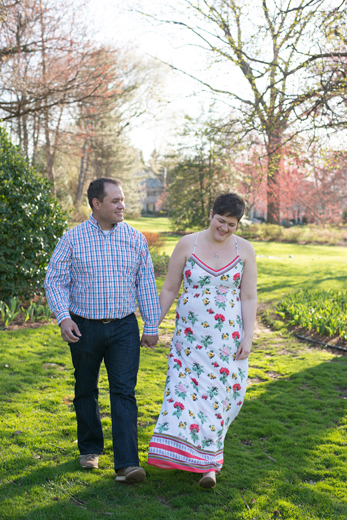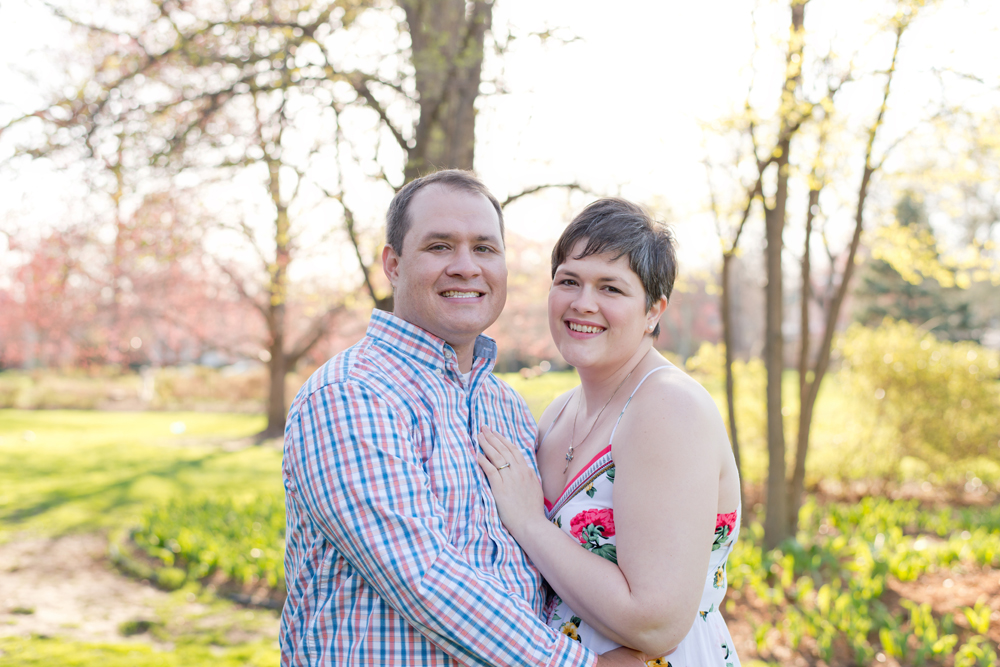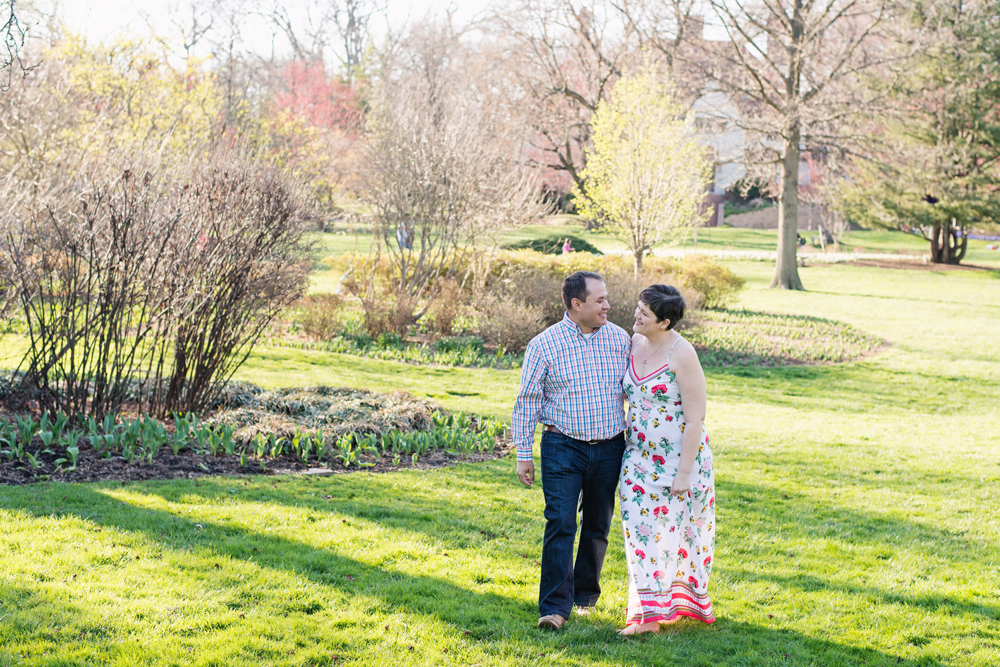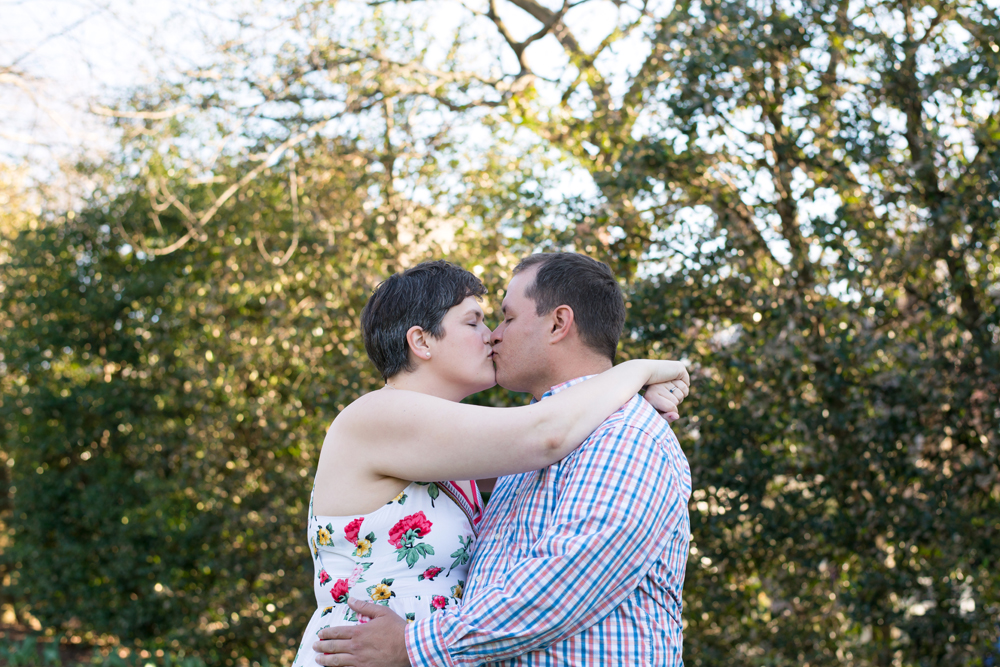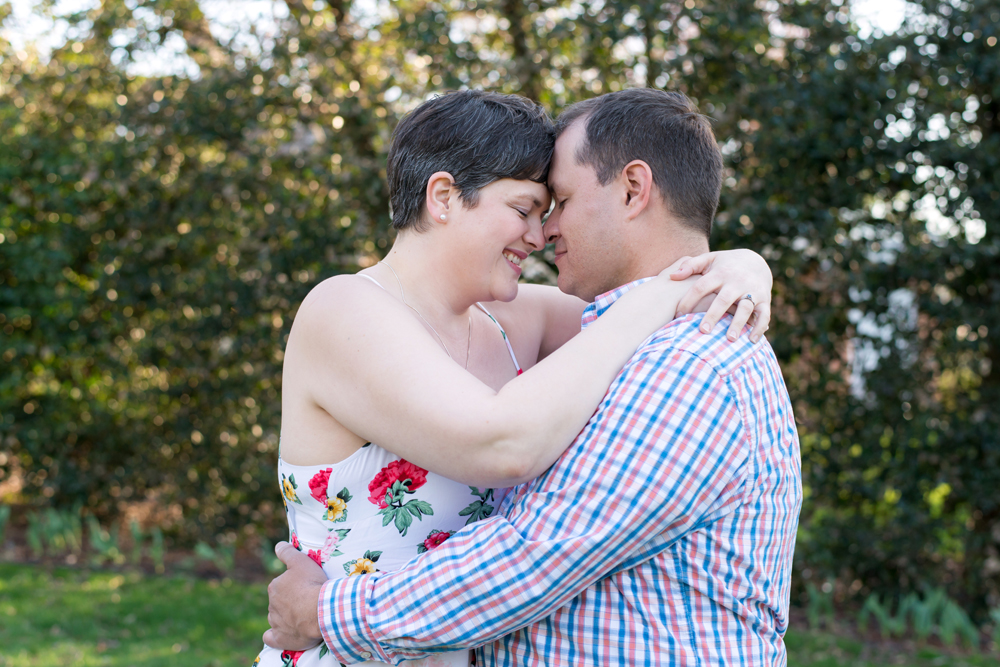 The shyness wears off and cuteness takes over! :)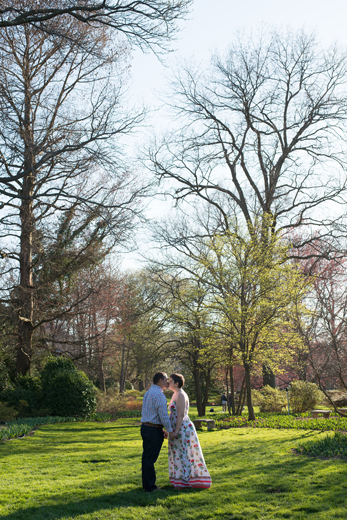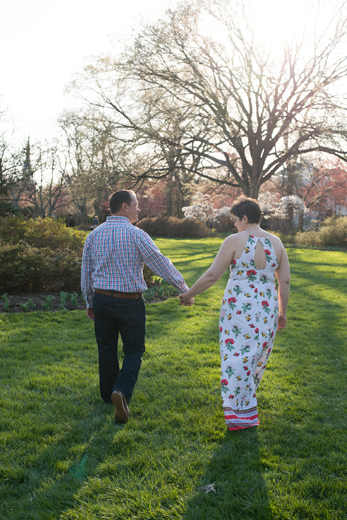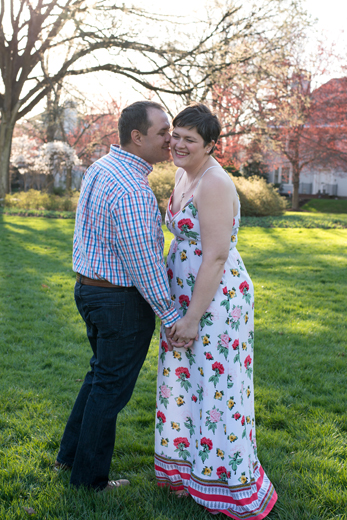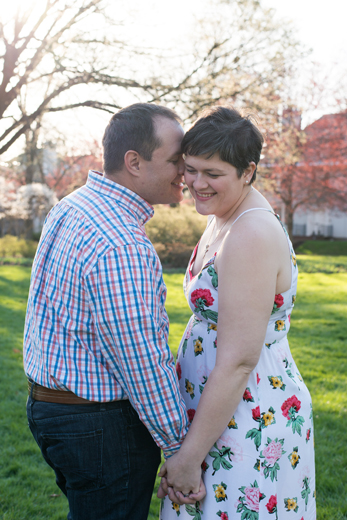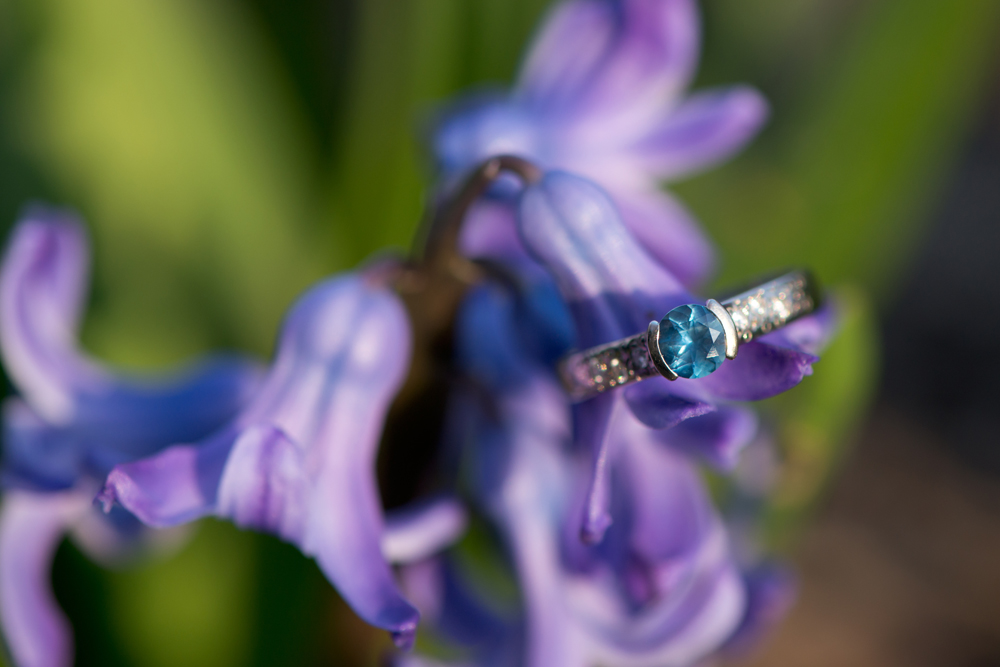 Can we just take a moment to recognize how stunning Meredith's ring is?! LOVE it - rings with color are so fun and pretty!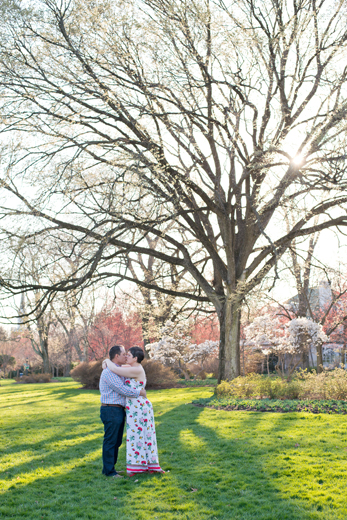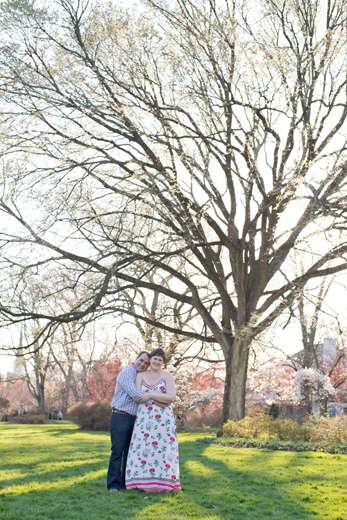 I was definitely gushing about this light! We got such a great spring day!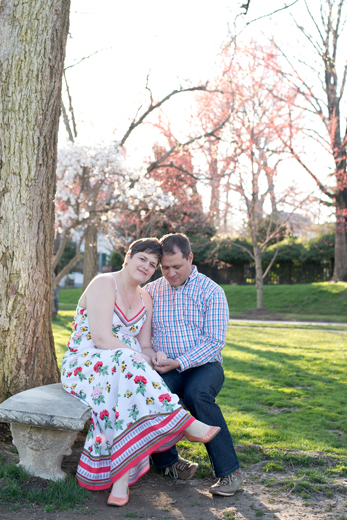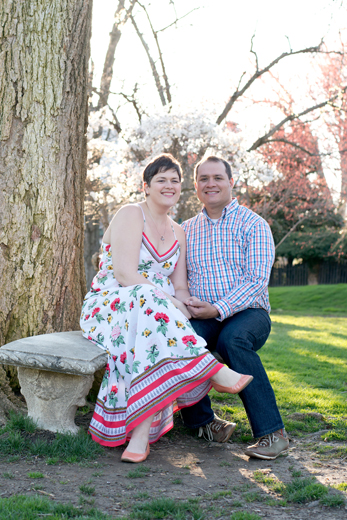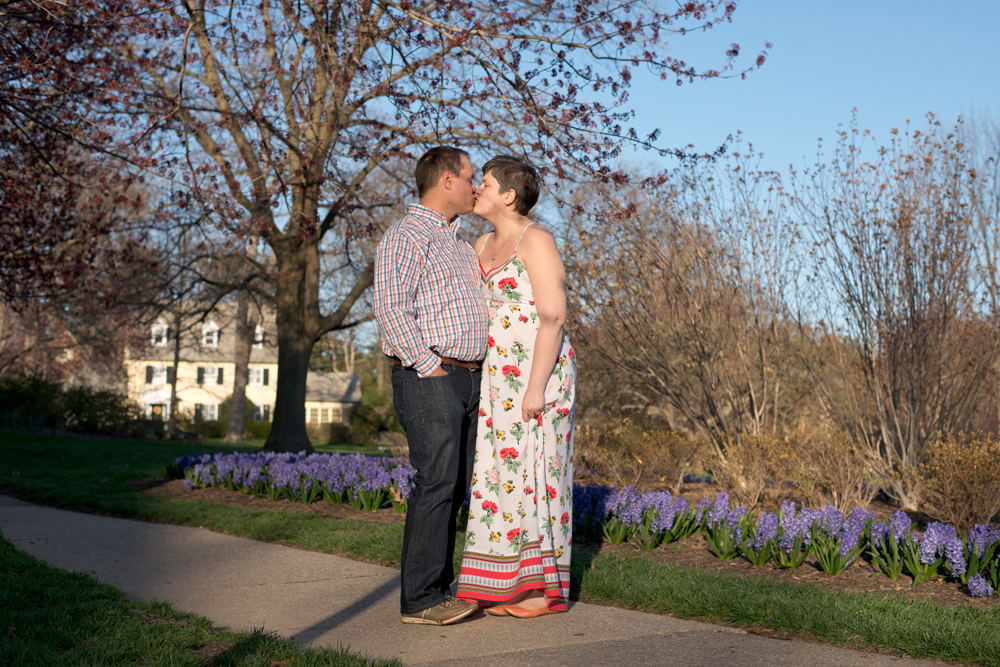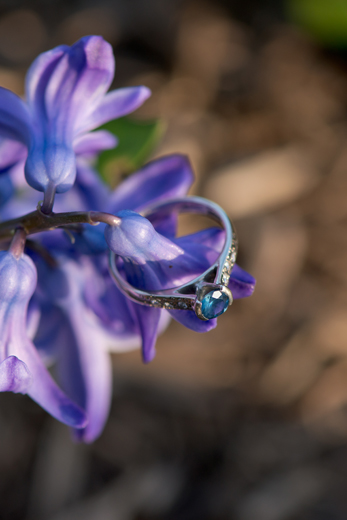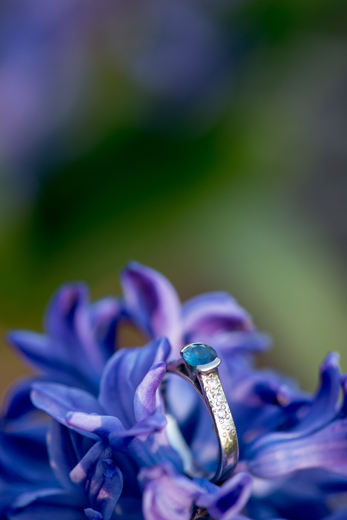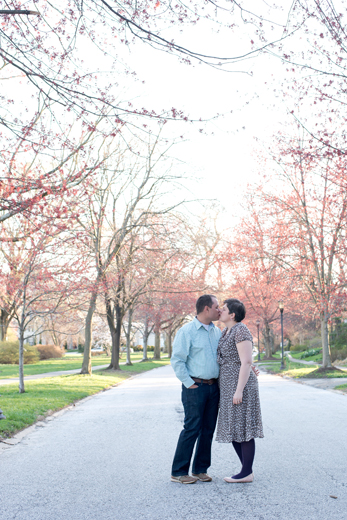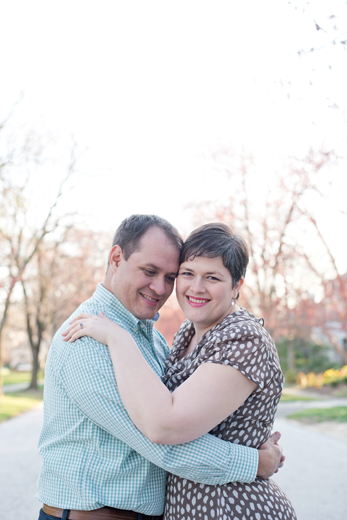 Aww Meredith! Loving your smiles, so sweet!
& then, we were taking photos when suddenly...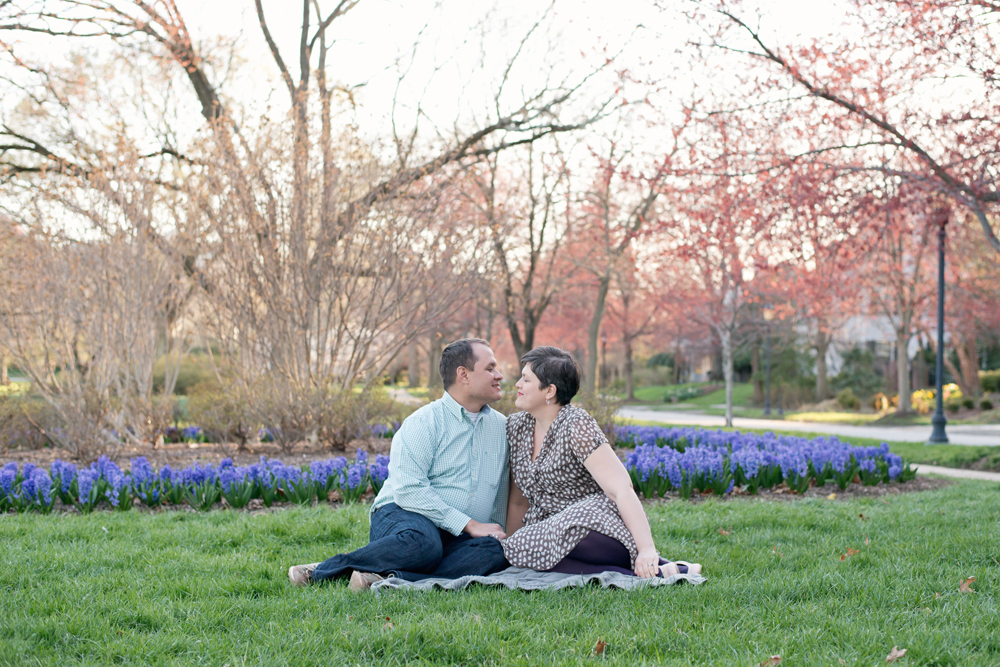 THE BEST PHOTO BOMB OF ALL TIME!!! Look at this adorable puppy that we got to play with for a few minutes! Thank you to his owners for going along with our puppy fever hahah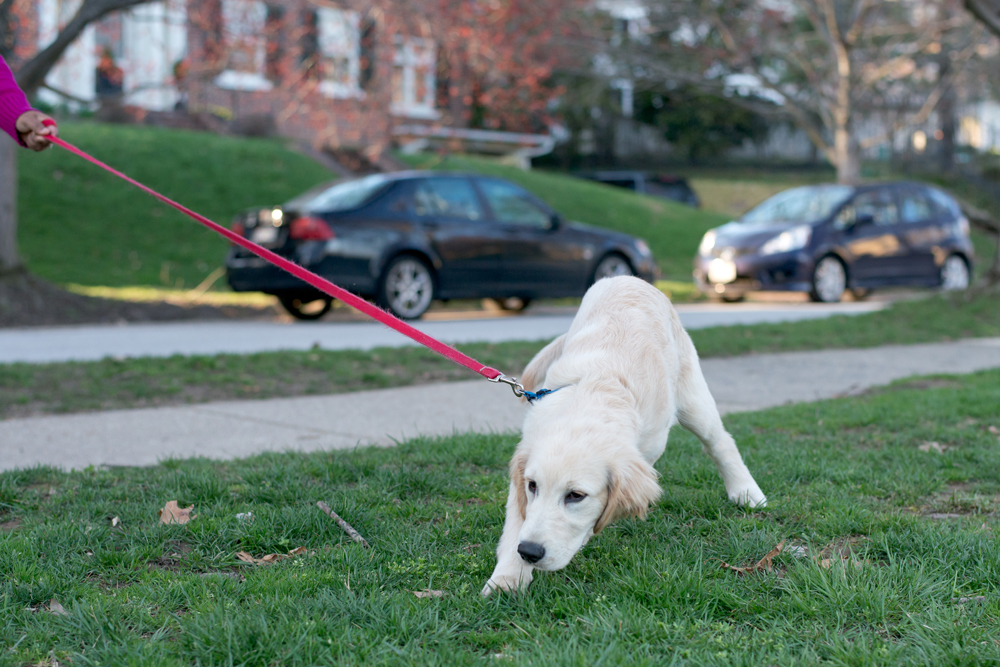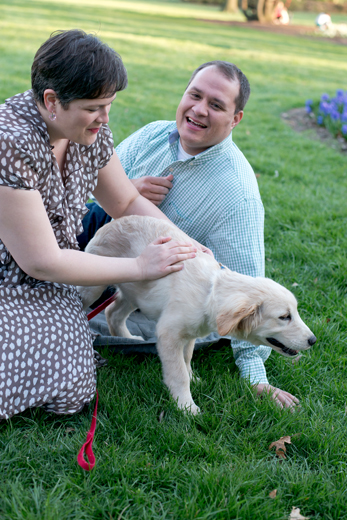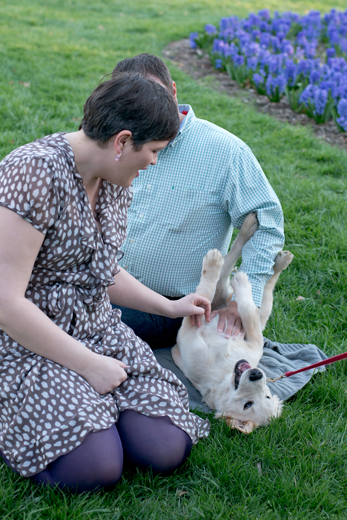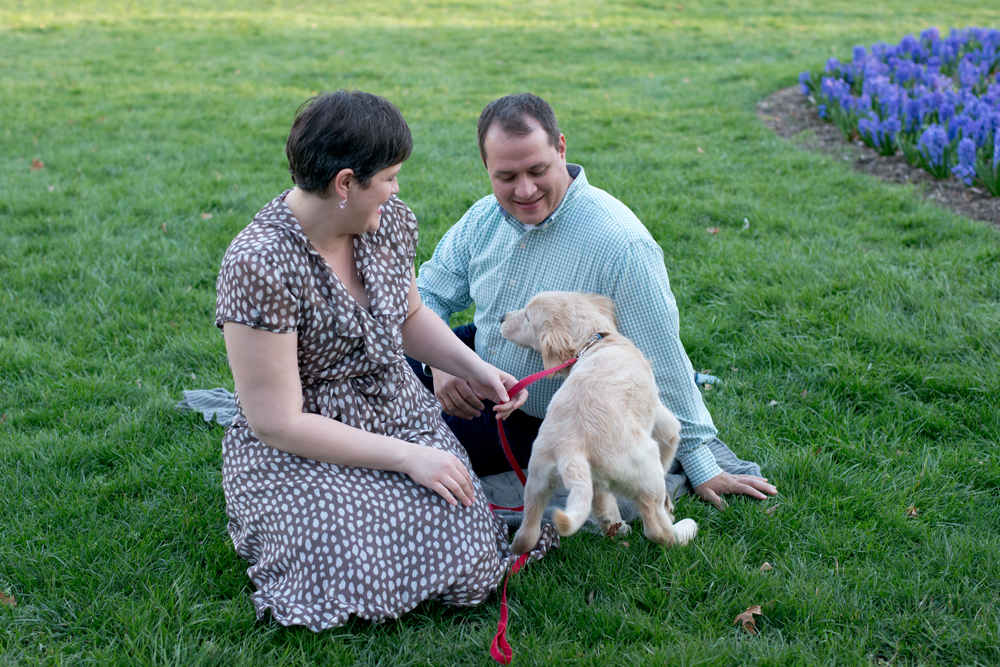 ADORABLE hahaha I love this!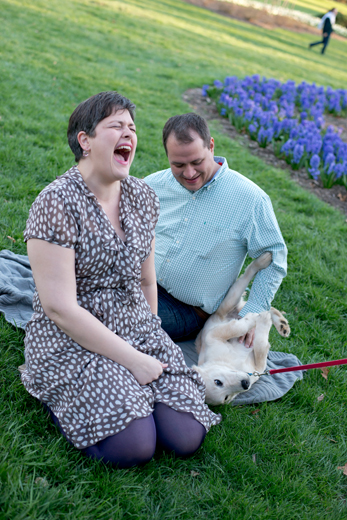 So obviously we were all smiling after that little visit!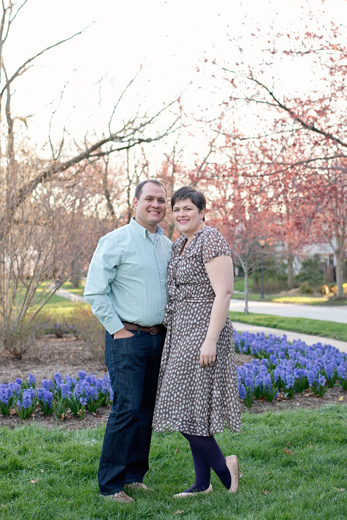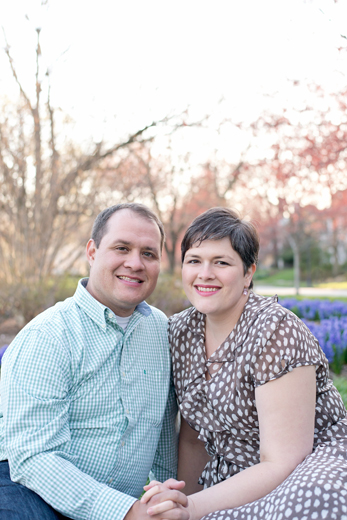 Then we were off towards Graffiti alley, but first of course, the bridge!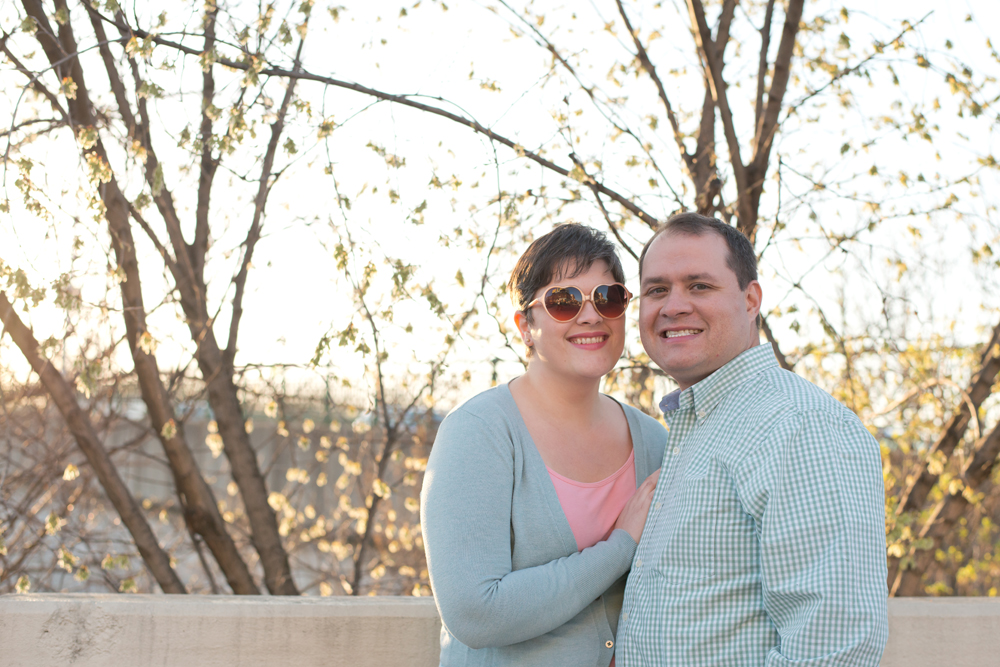 I love everything about this, the shades, the sunlight, and the sweetness!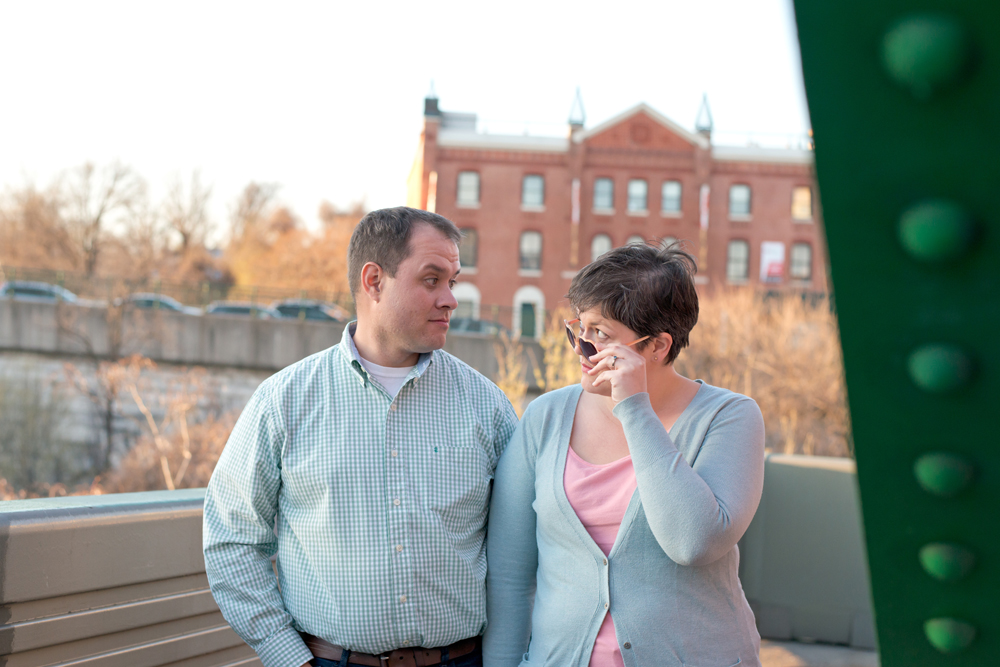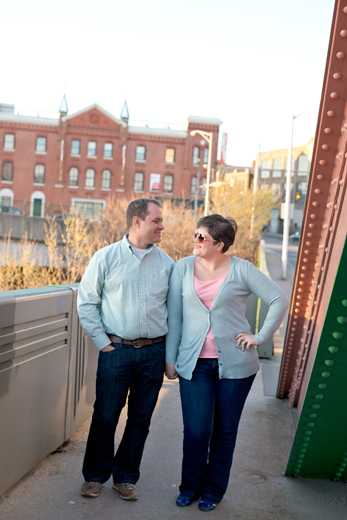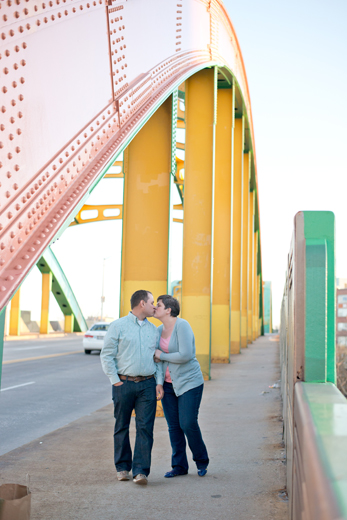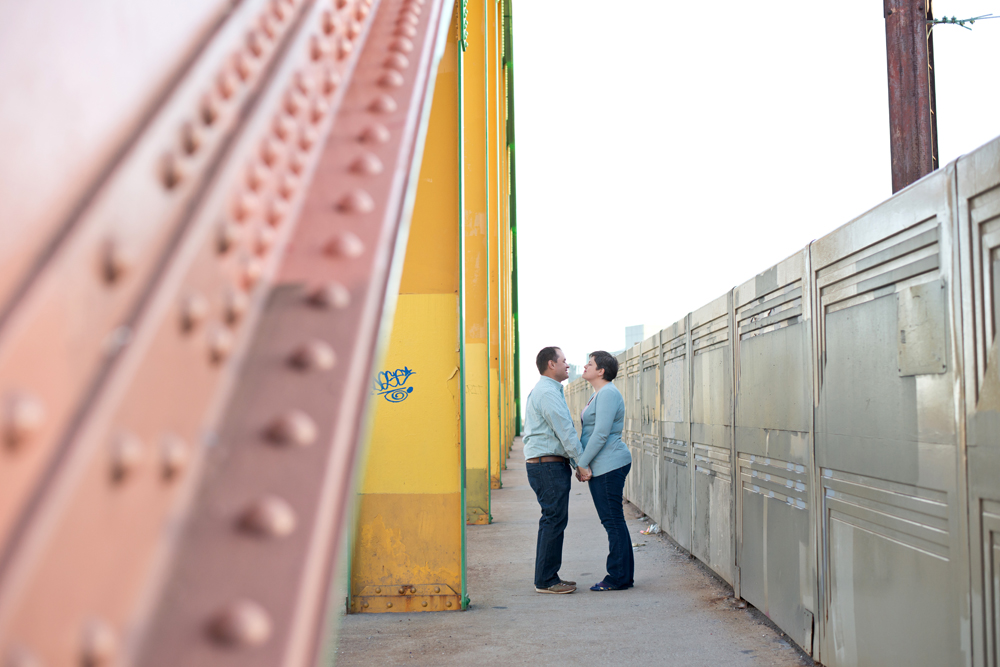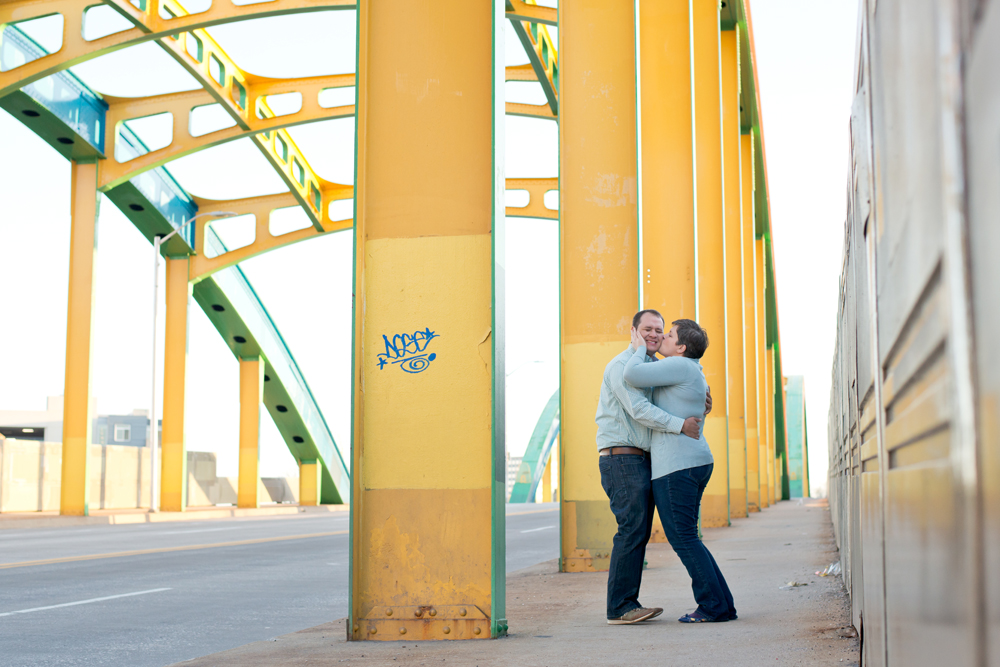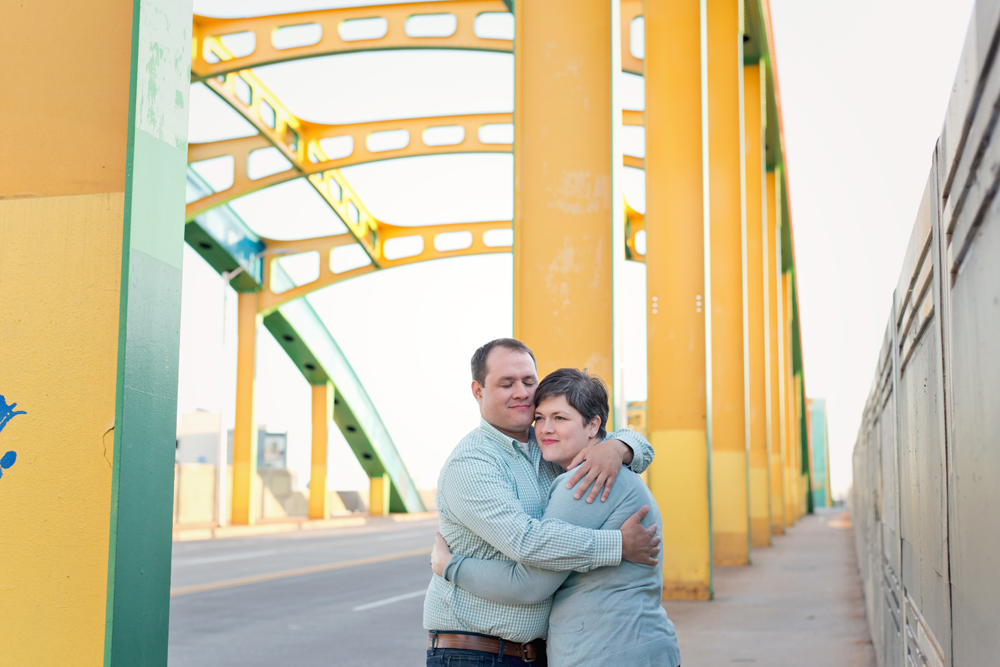 I think I've said "Aww" too many times already but I just can't help it, adorable!!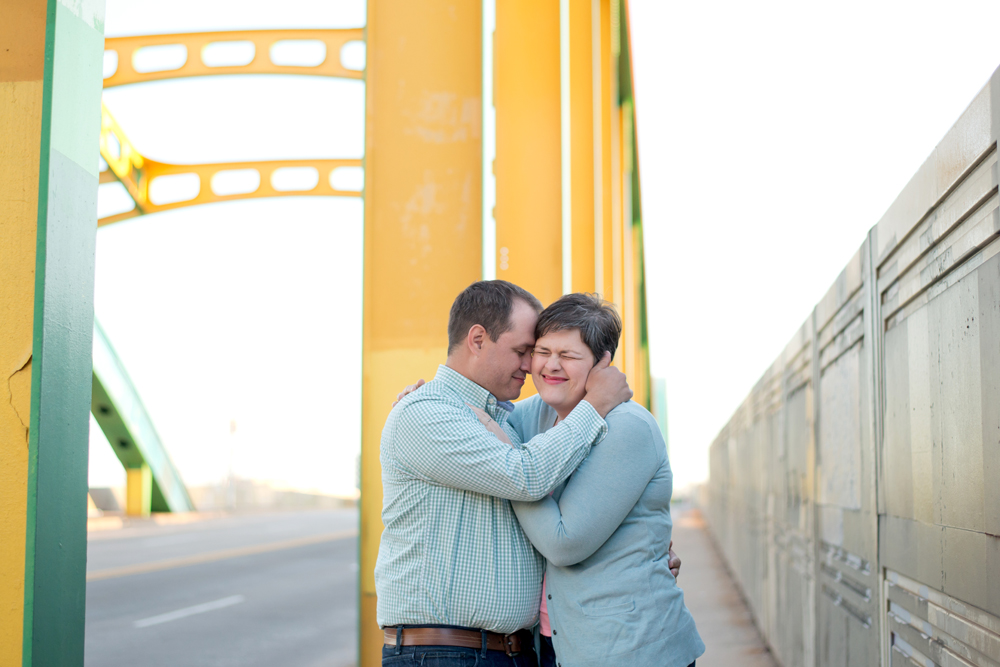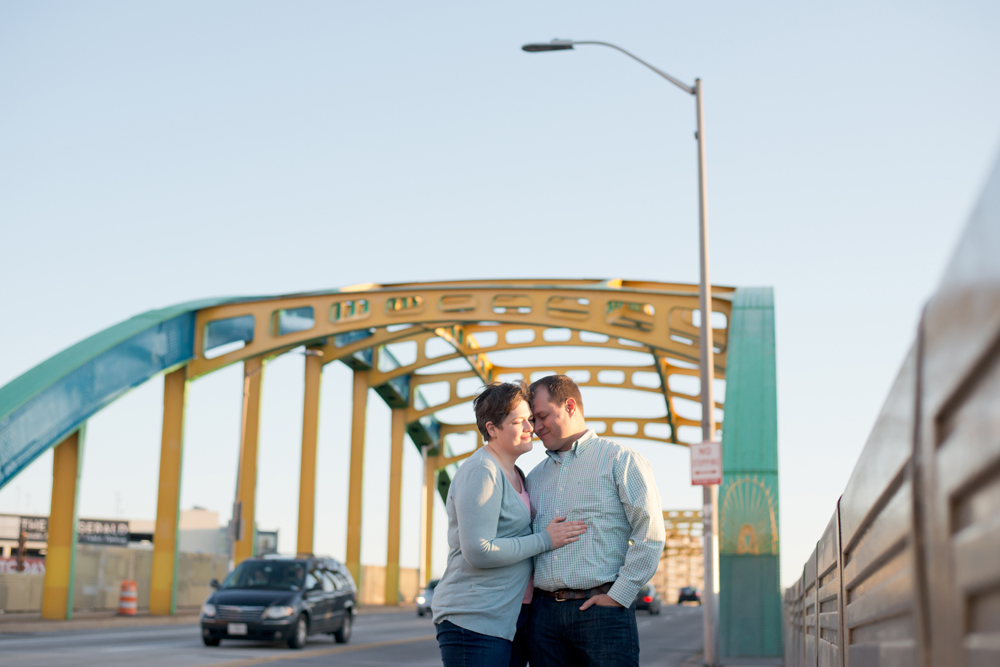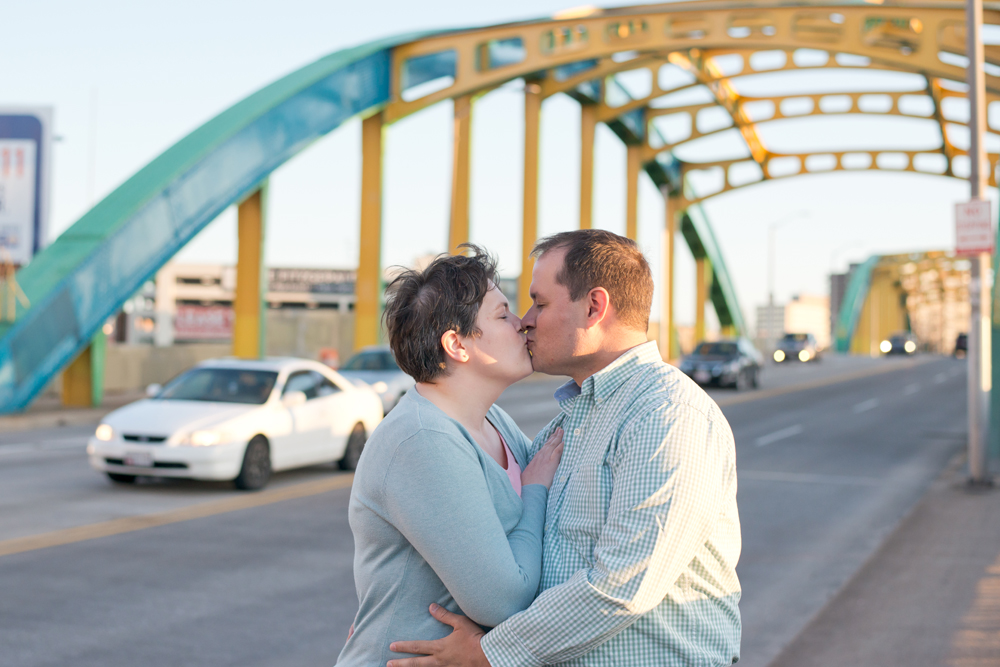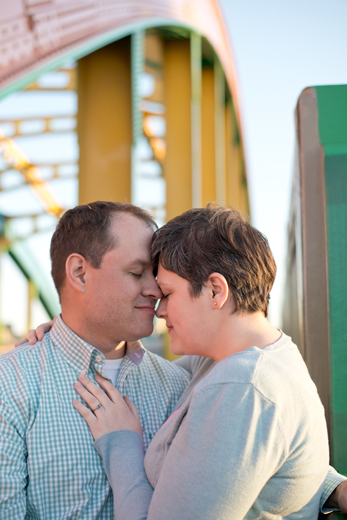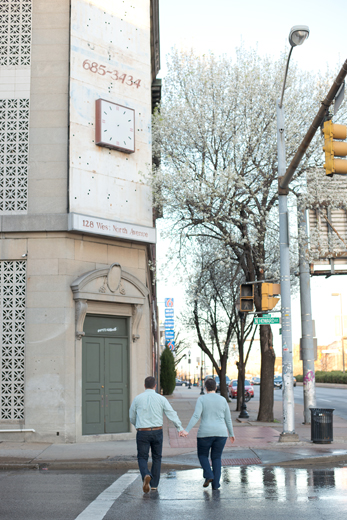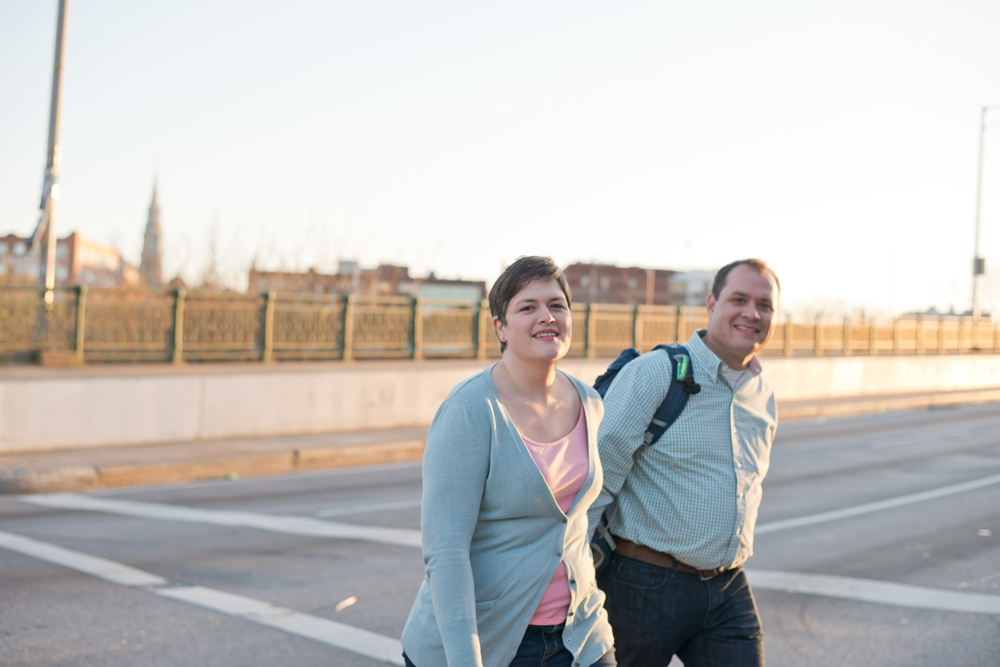 Obviously this was a place we had to make a stop at - obsessed with the colors and naturally, the fact that it even says "FUN"! :)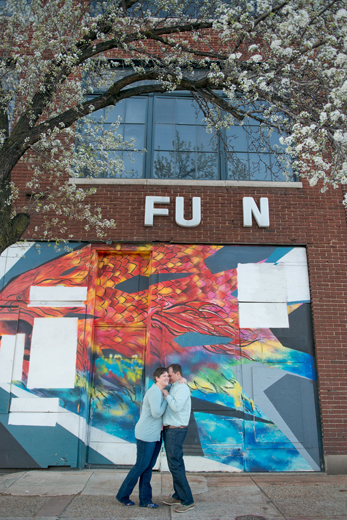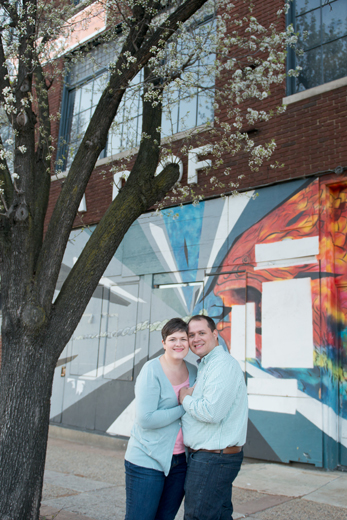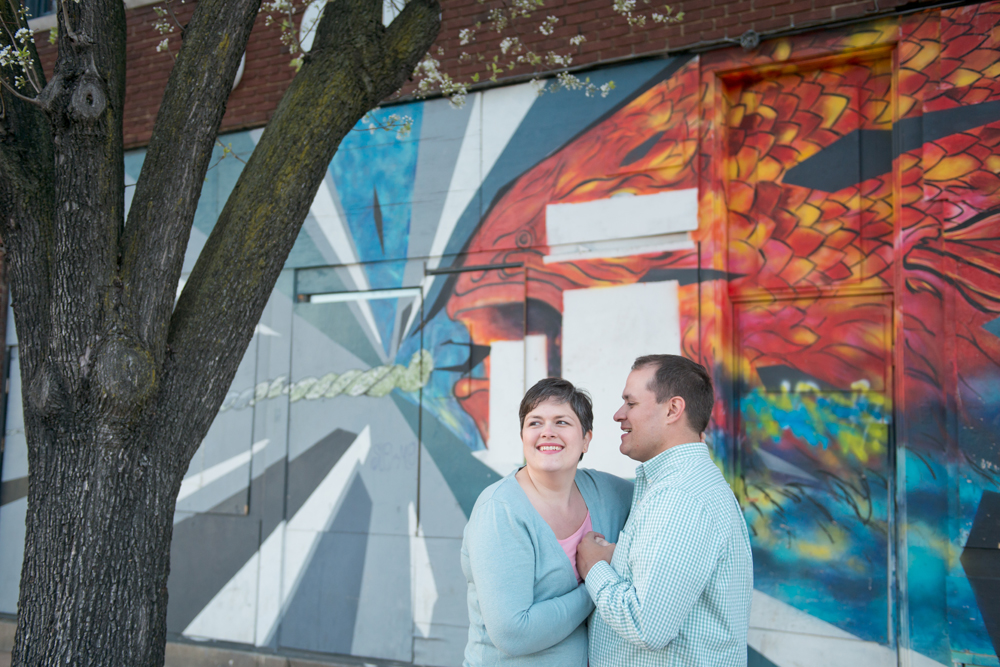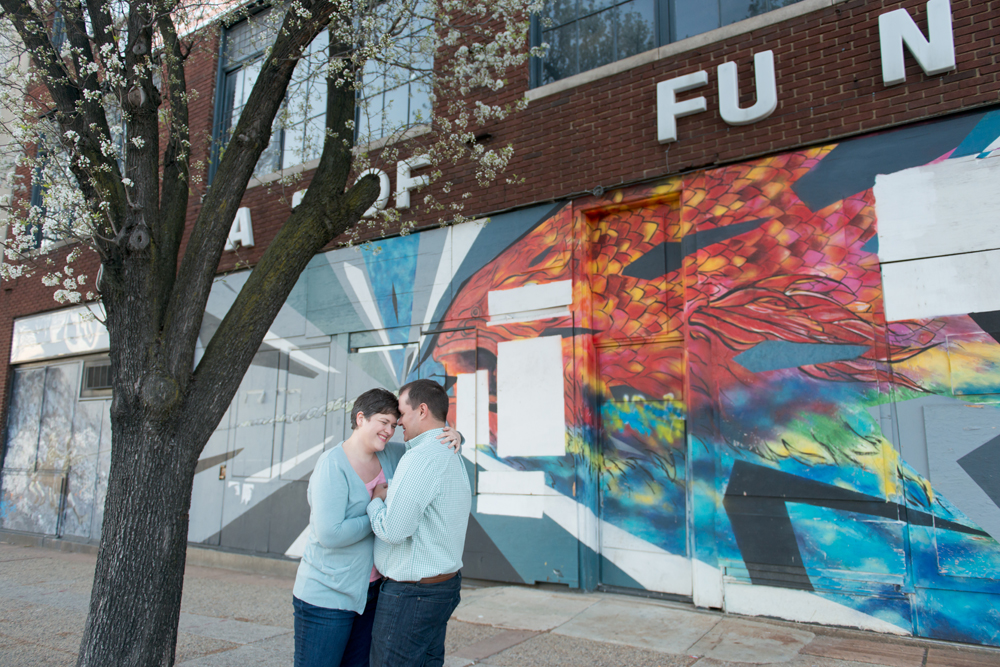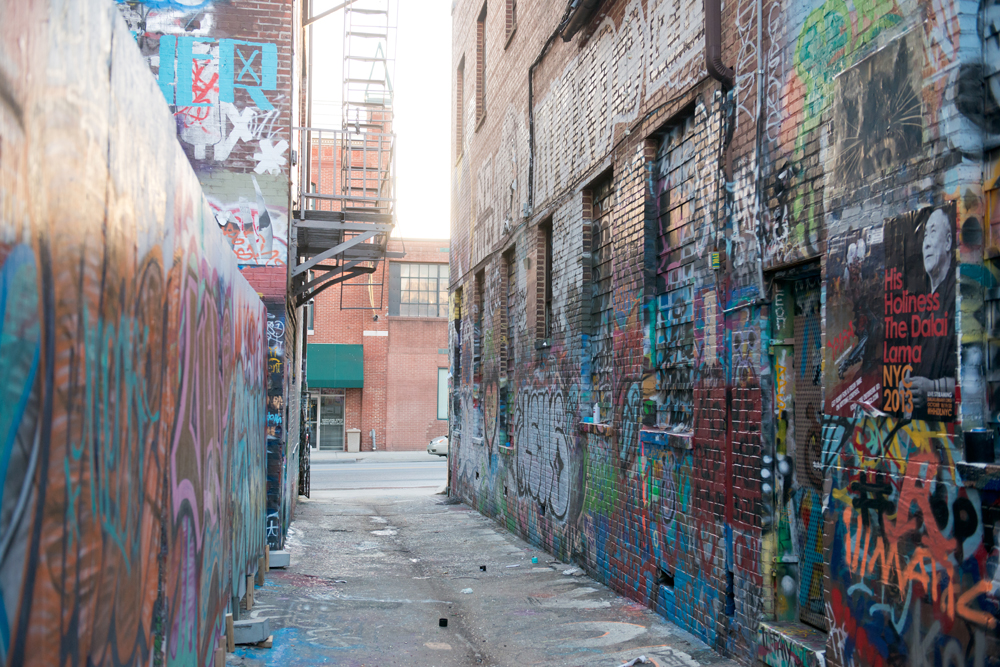 Gettin' that gritty "we're in a graffiti alley" look on ;)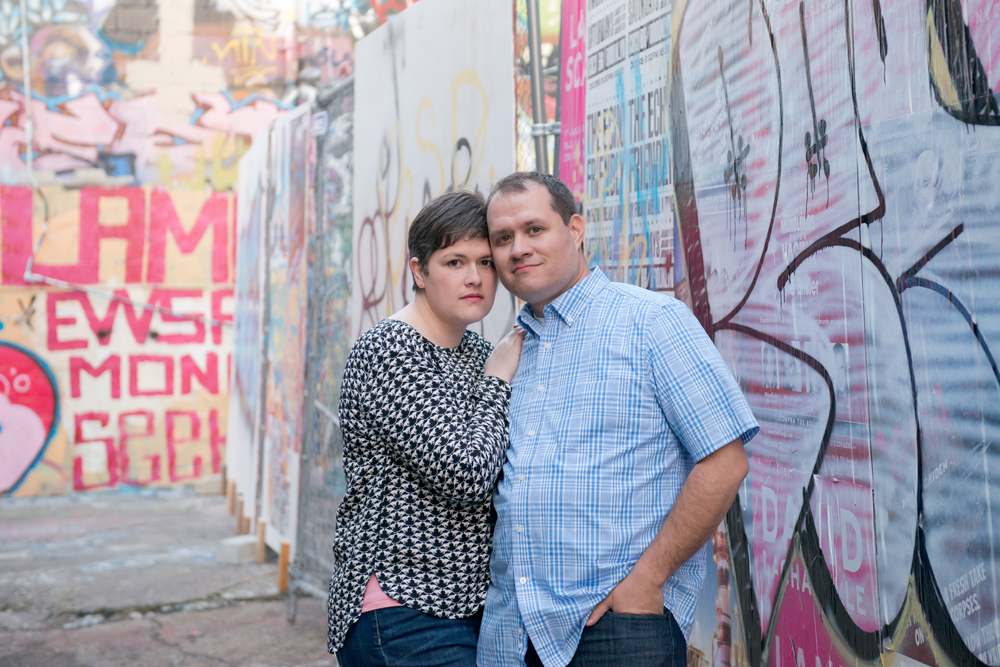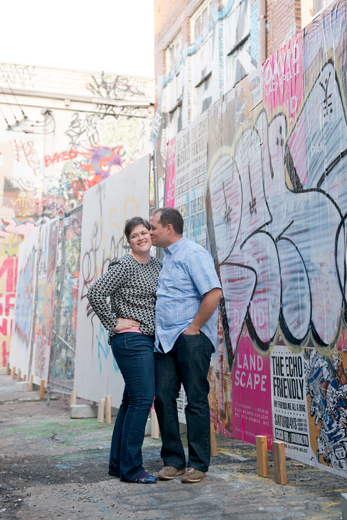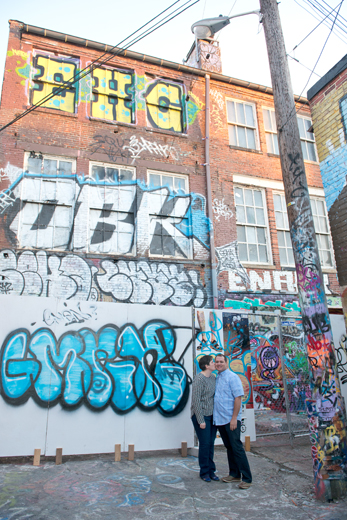 POW! haha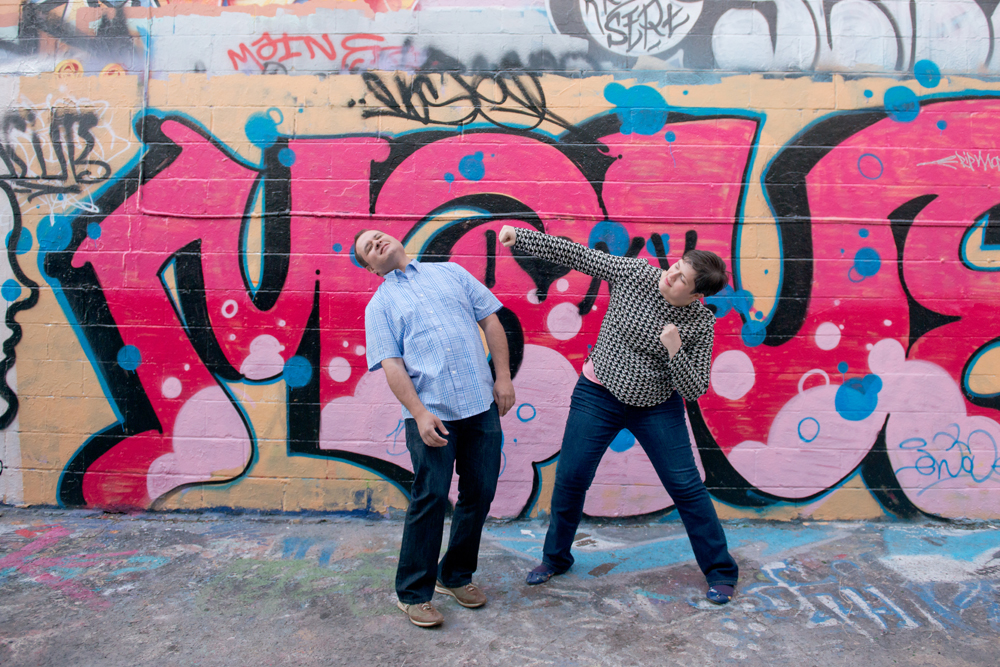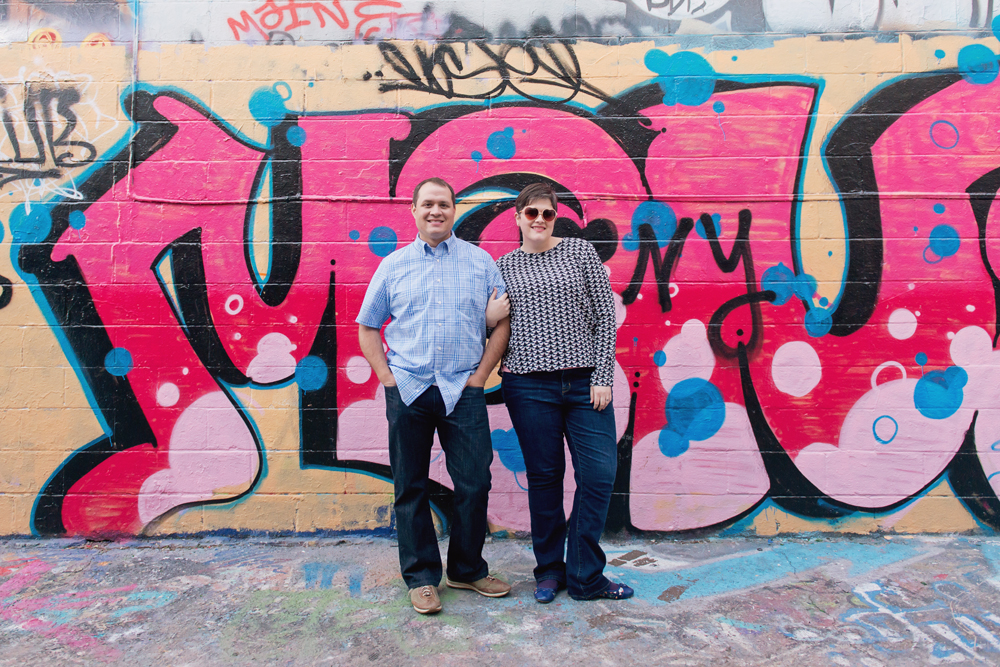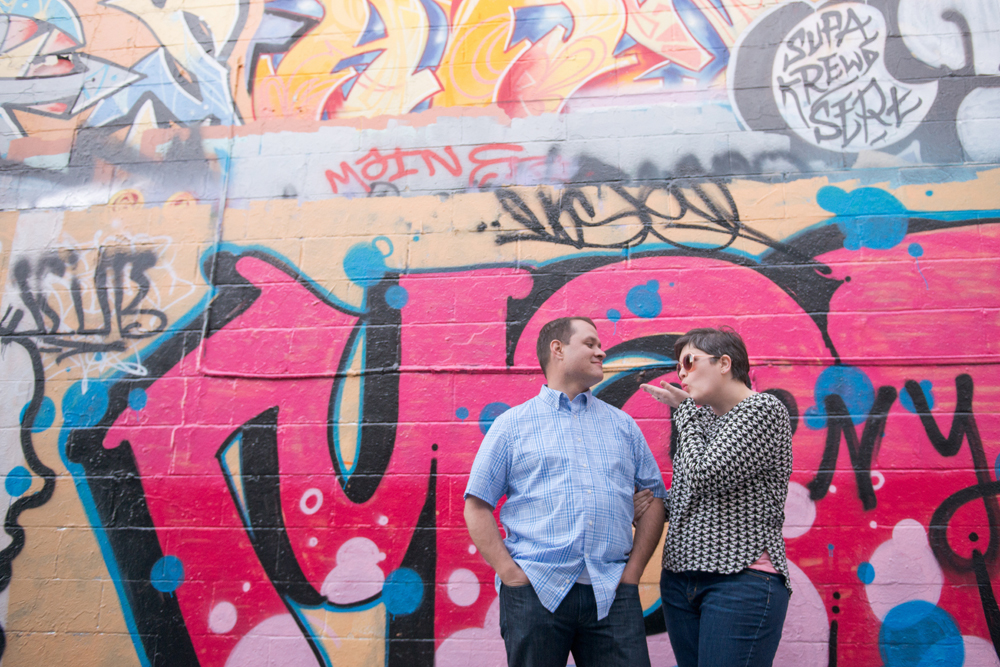 Meredith being super cute and pretty and rocking those shades! Just watch out for monster balloons!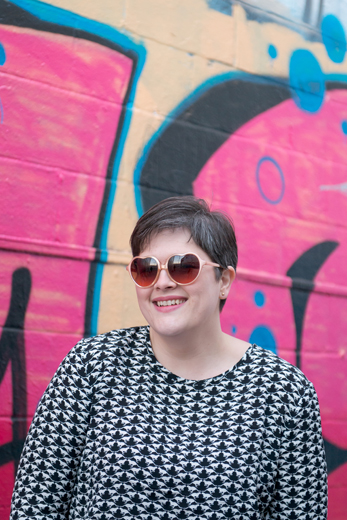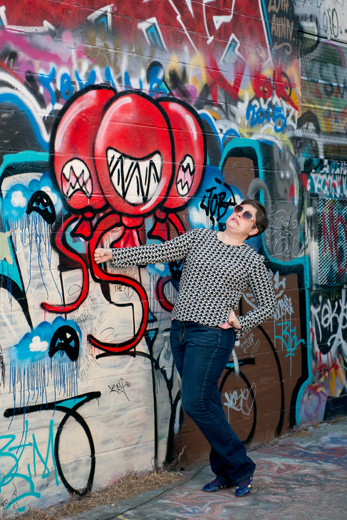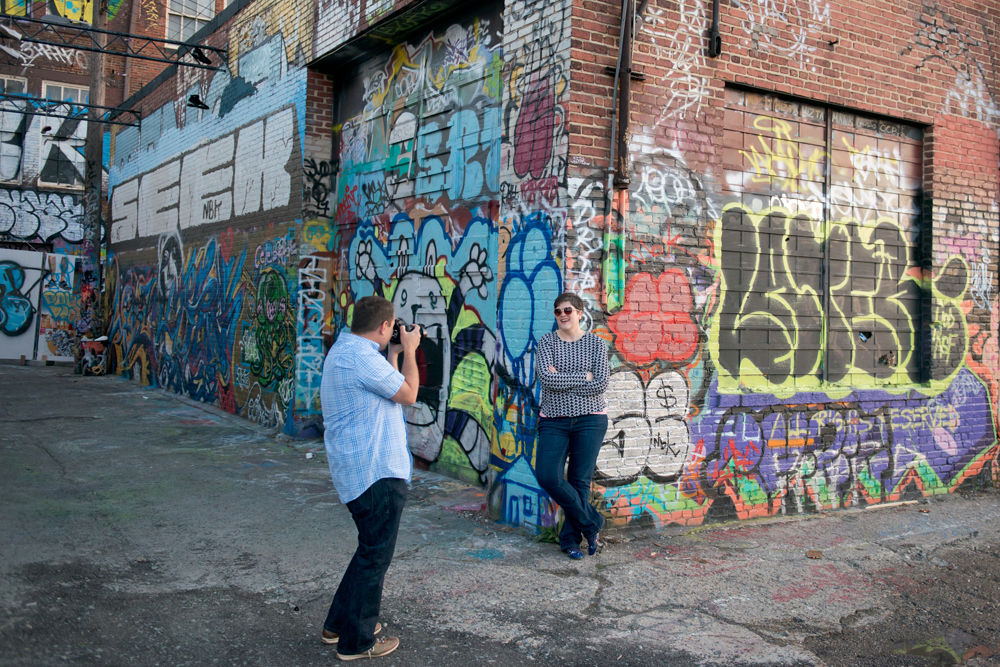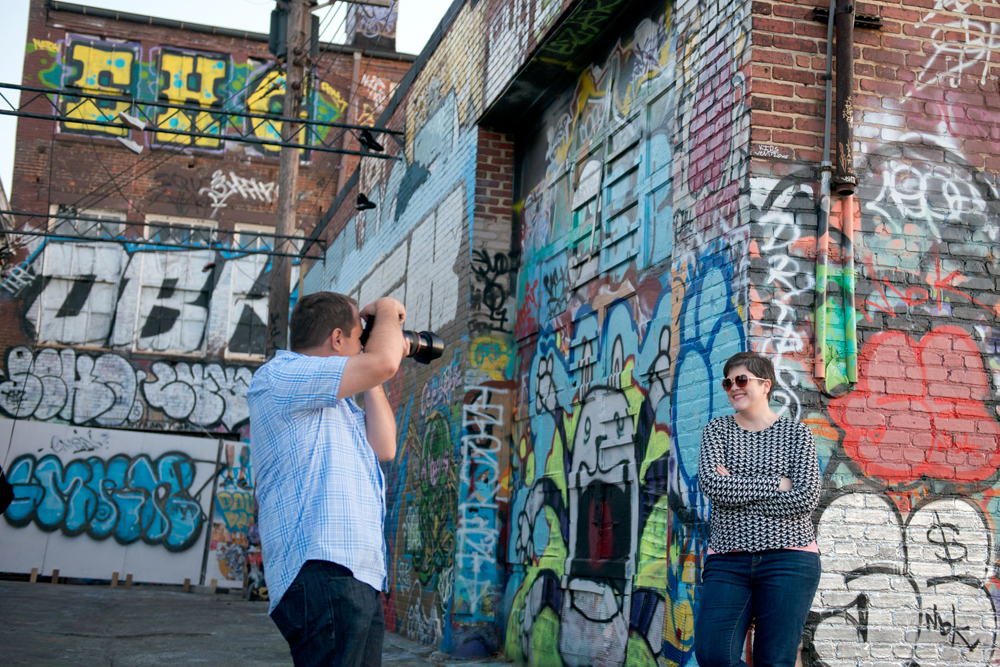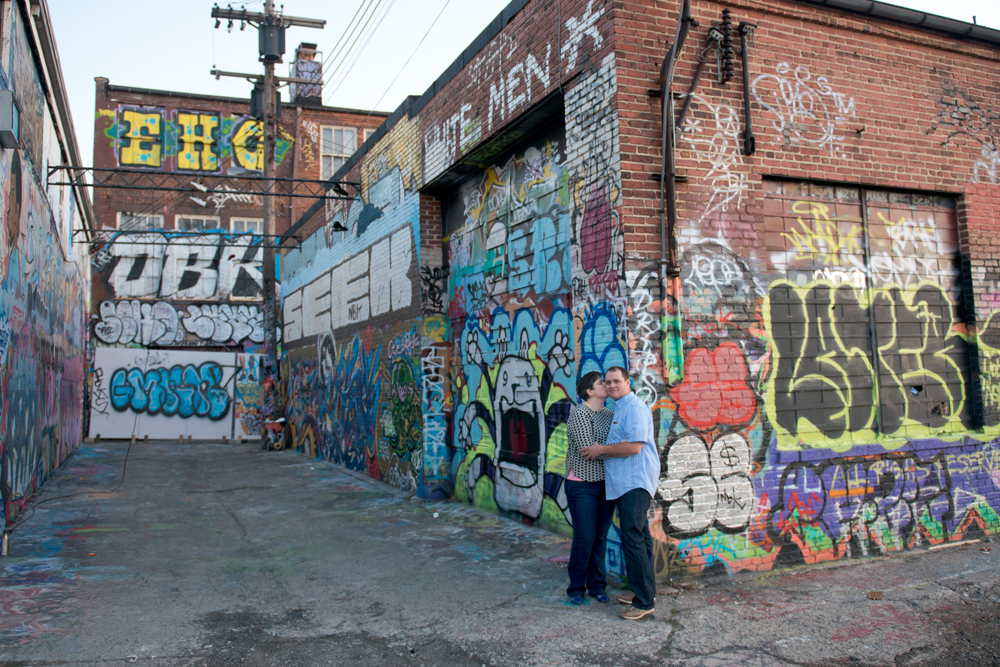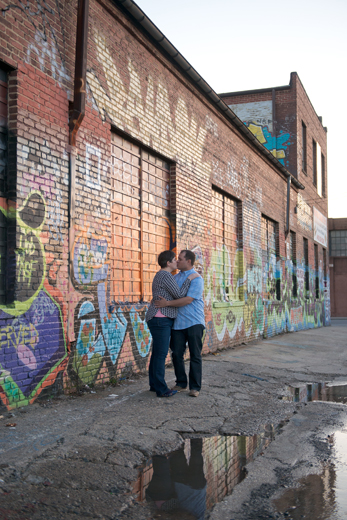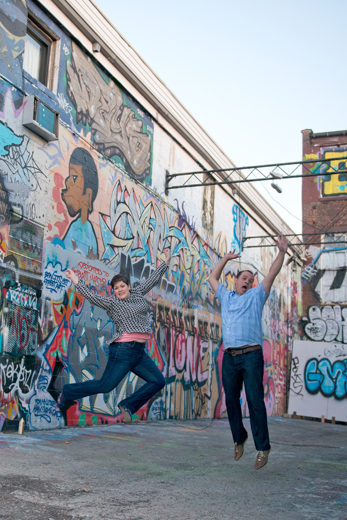 Yay! Celebratory jump shot! :)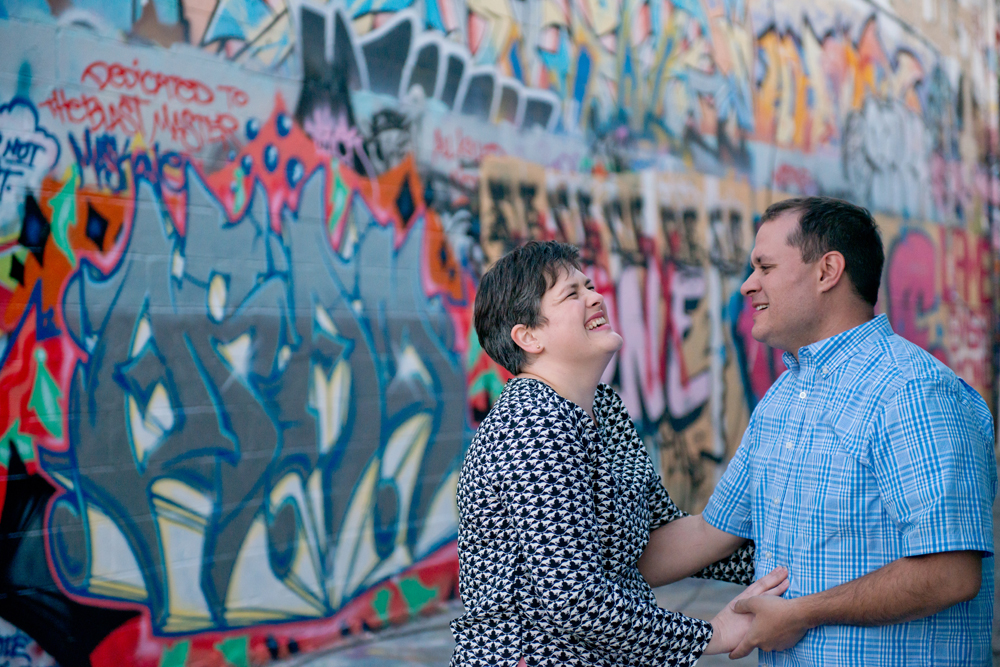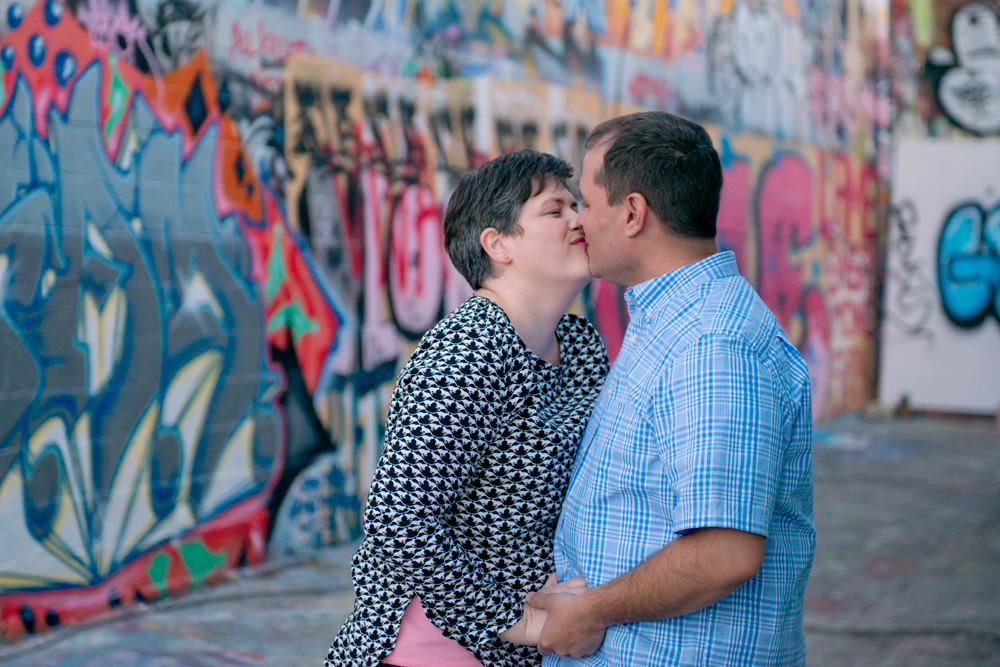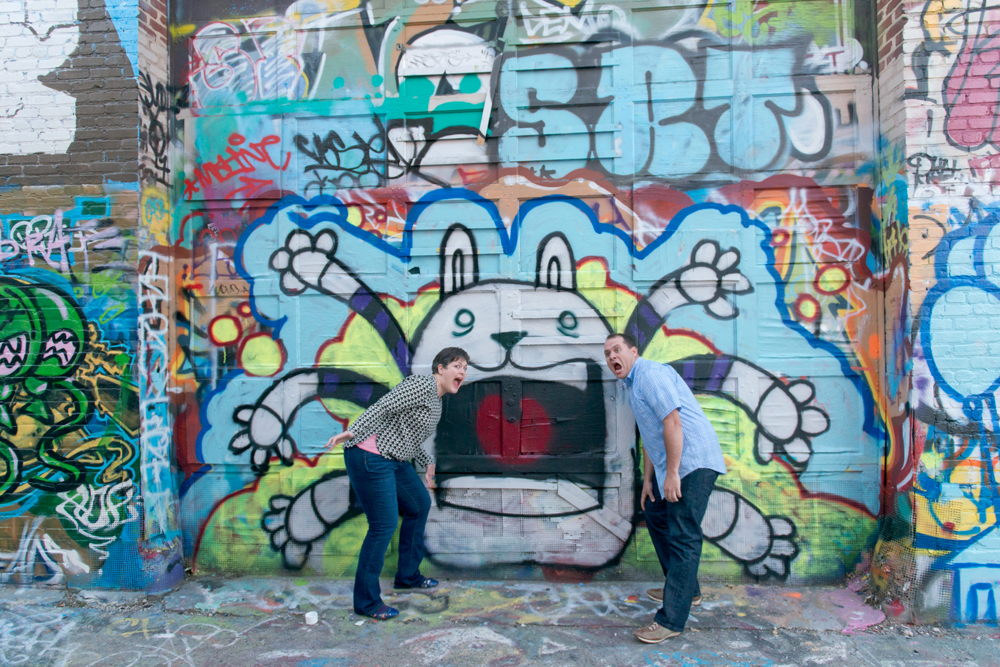 Congratulations again you two!! So excited for you both and can't wait for the wedding!