I'm so excited to share these, especially today.. because Stacy and Steve get married TOMORROW!! :) It's going to be an awesome day and I'm so excited to these two again! We planned their engagement session around the beautiful greenery of Patapsco State Park, and a visit to one of our favorite places, Old Ellicott City! The charm of main street gets me every time :) Stacy and Steve were such naturals, and so adorable! I love how they just make each other laugh, and really don't take anything 
too 
seriously. They are truly a fun couple that cares so much for each other. I can't wait get these two in front of the camera again this weekend!! Expect to see lots more of these almost-newlyweds soon, and congratulations Stacy and Steve!!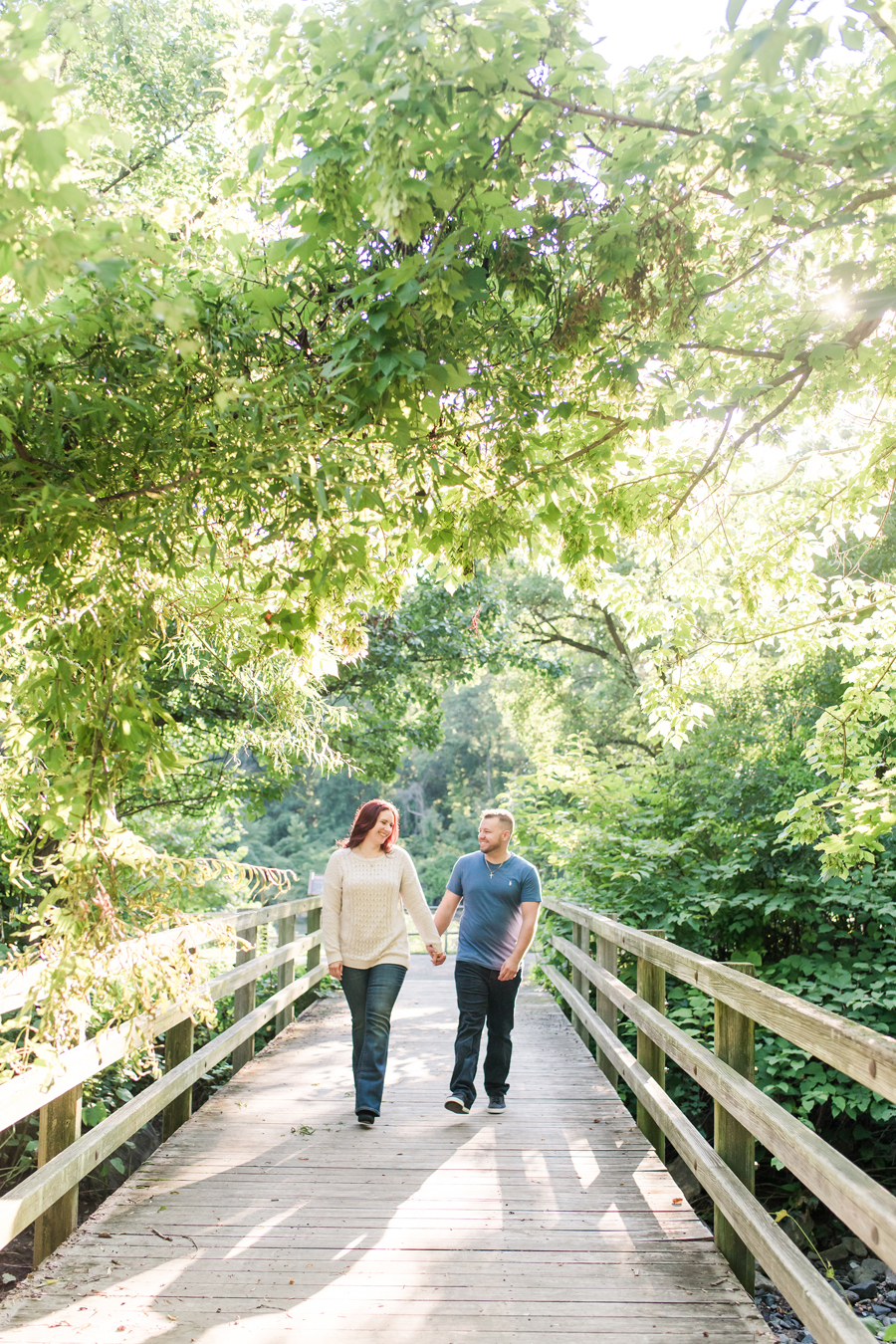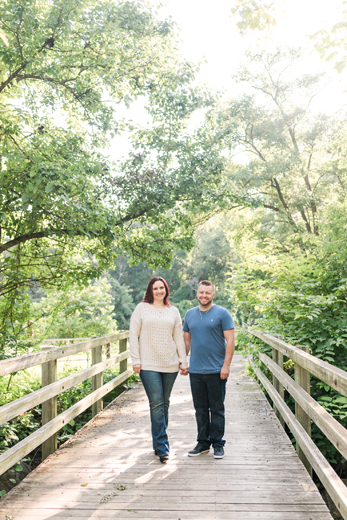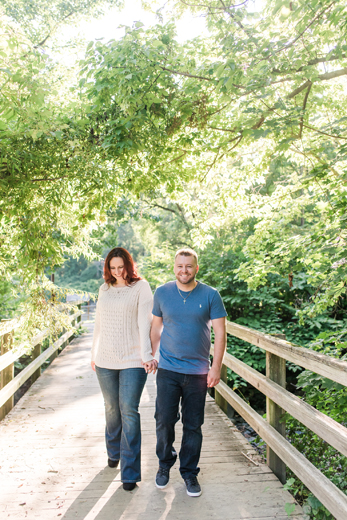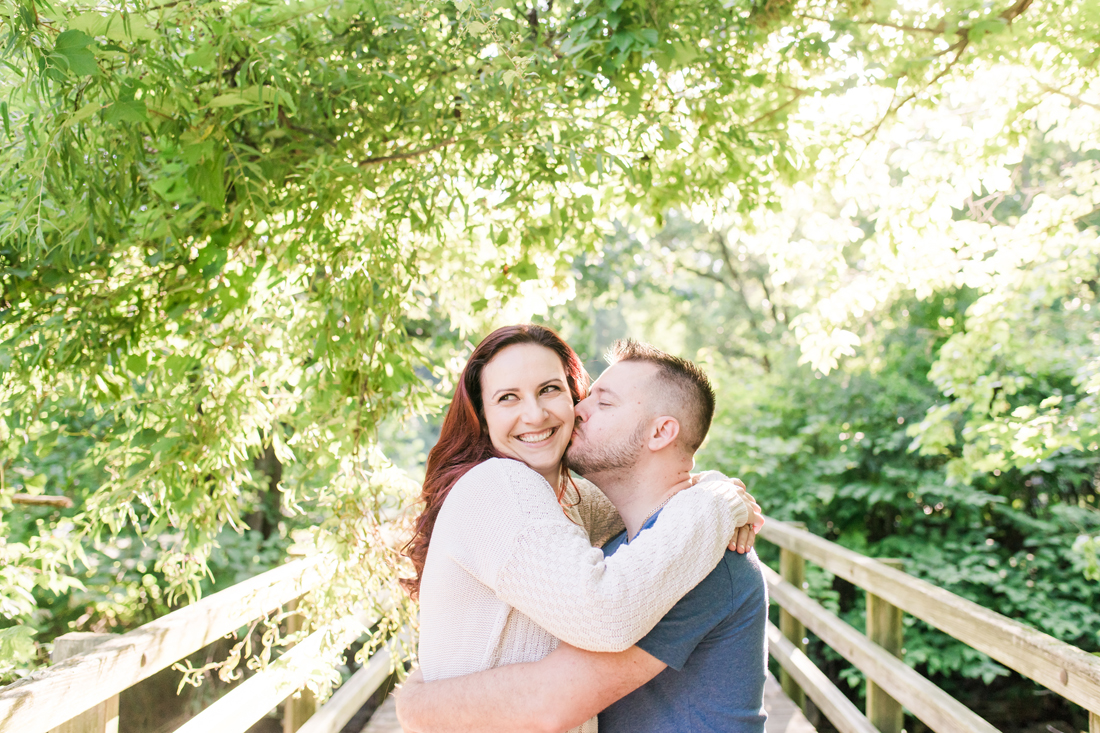 Oh my gosh SO cute!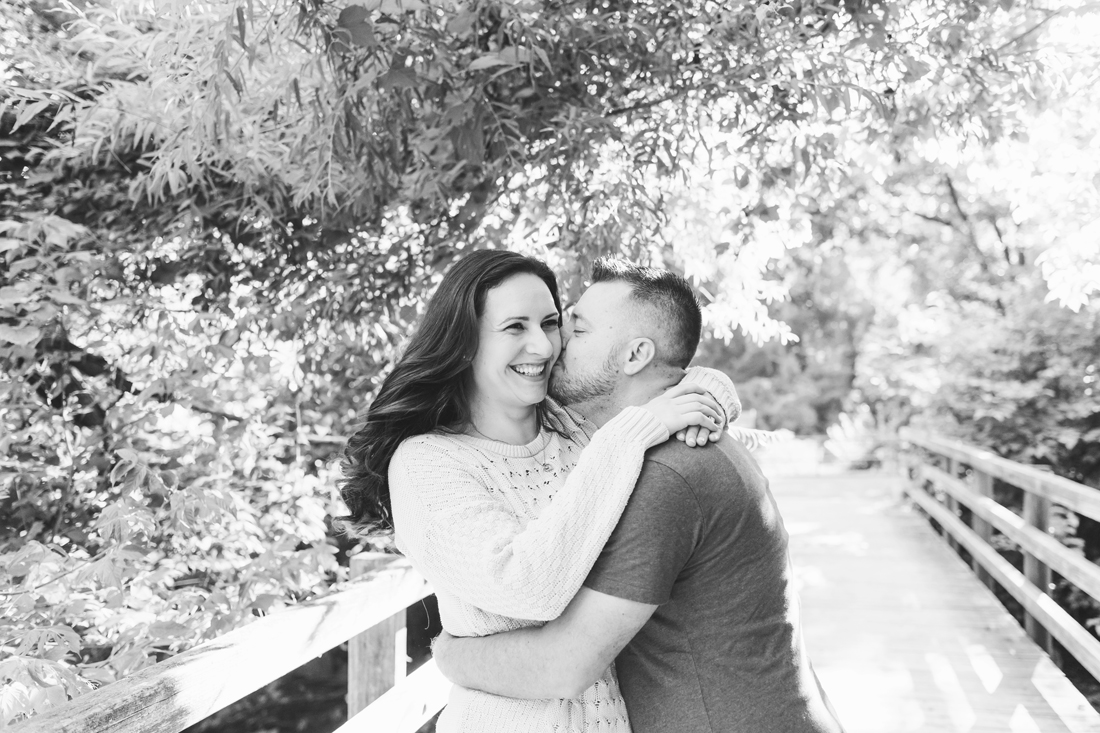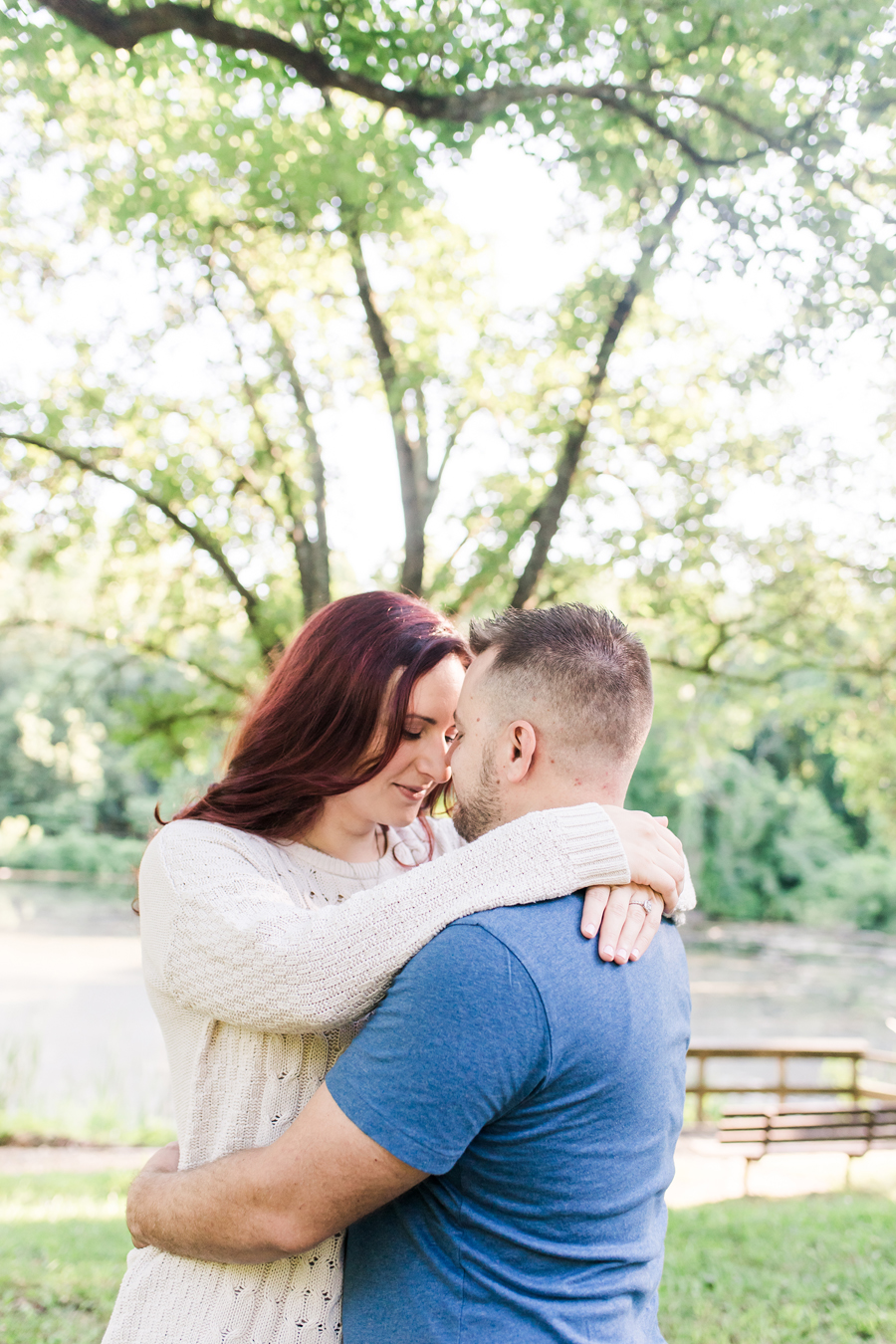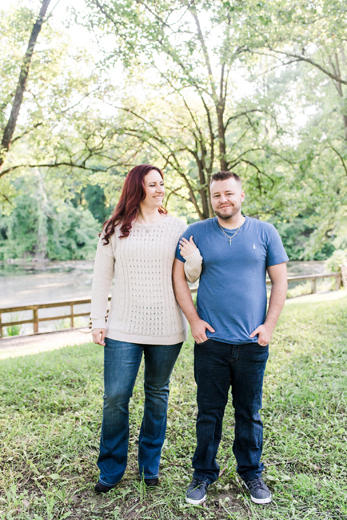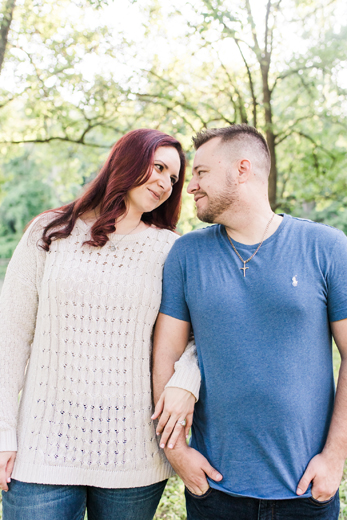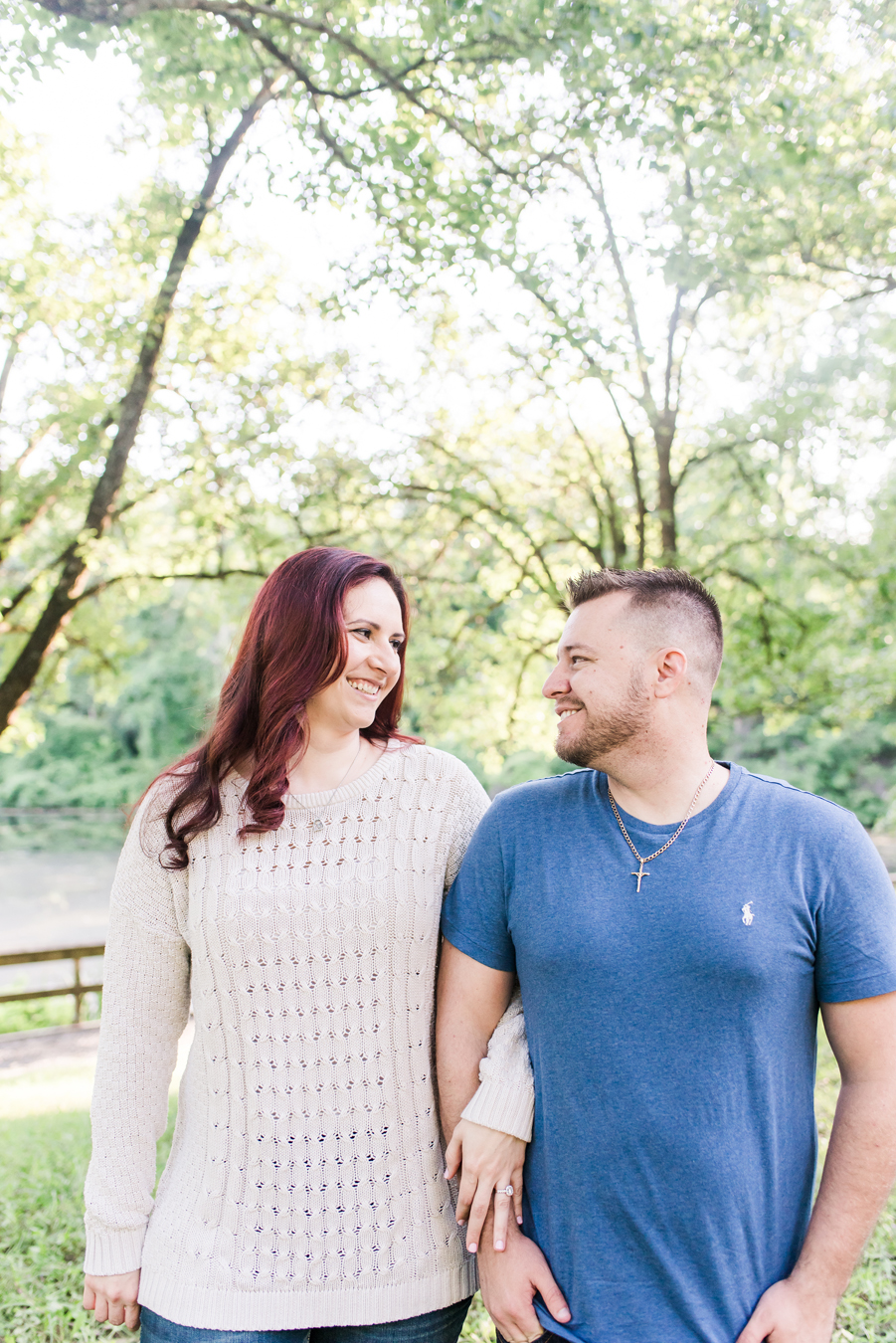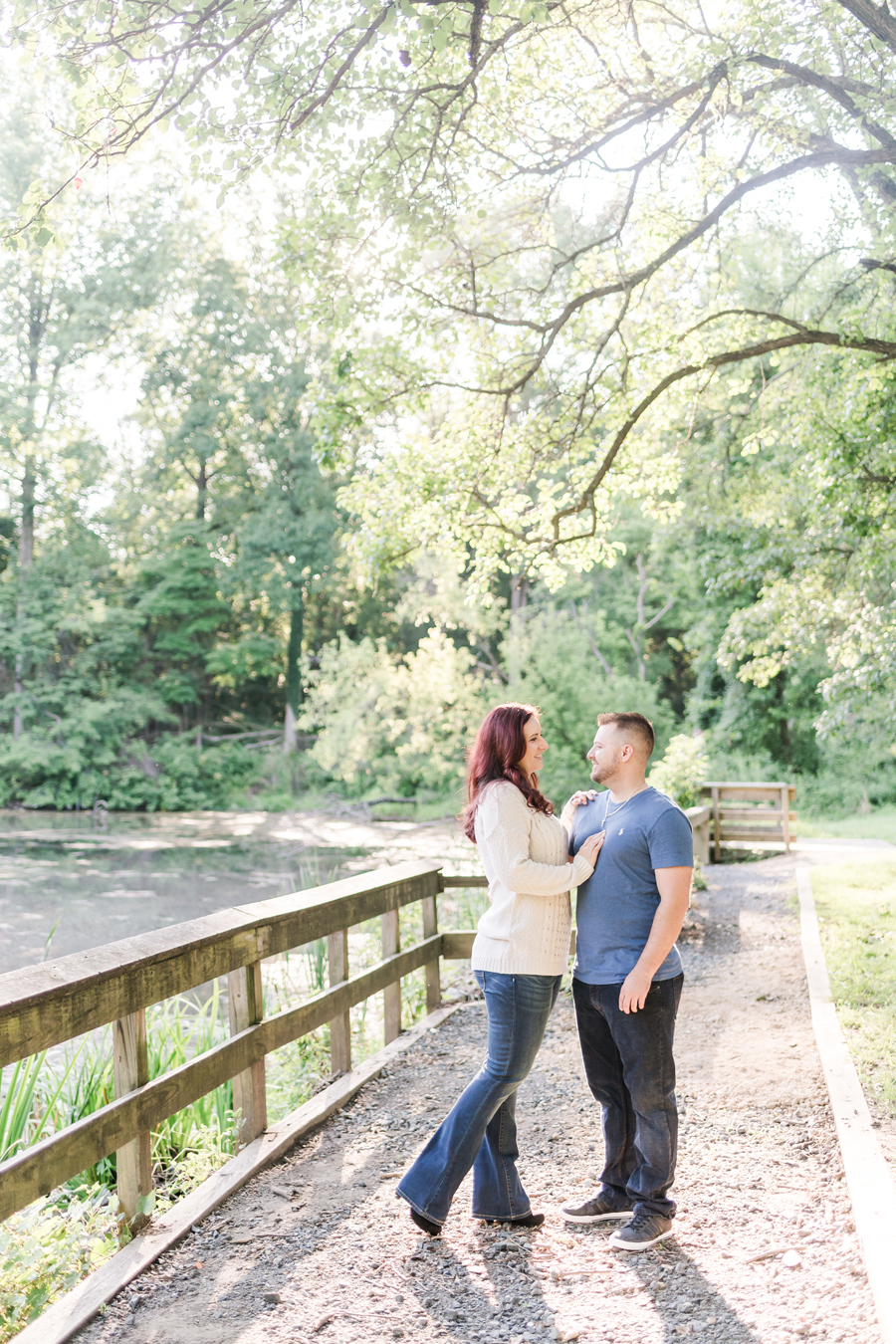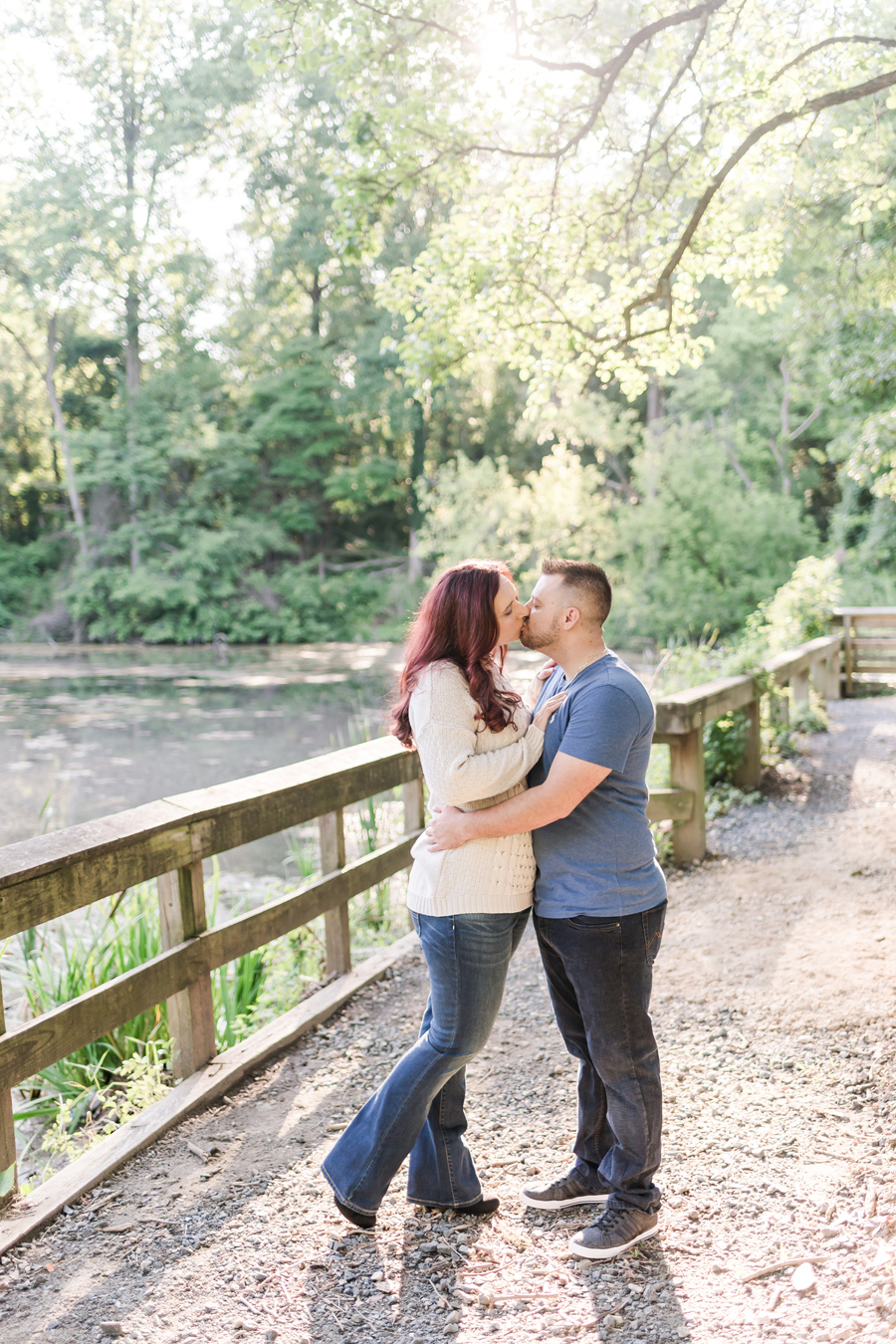 Love these!!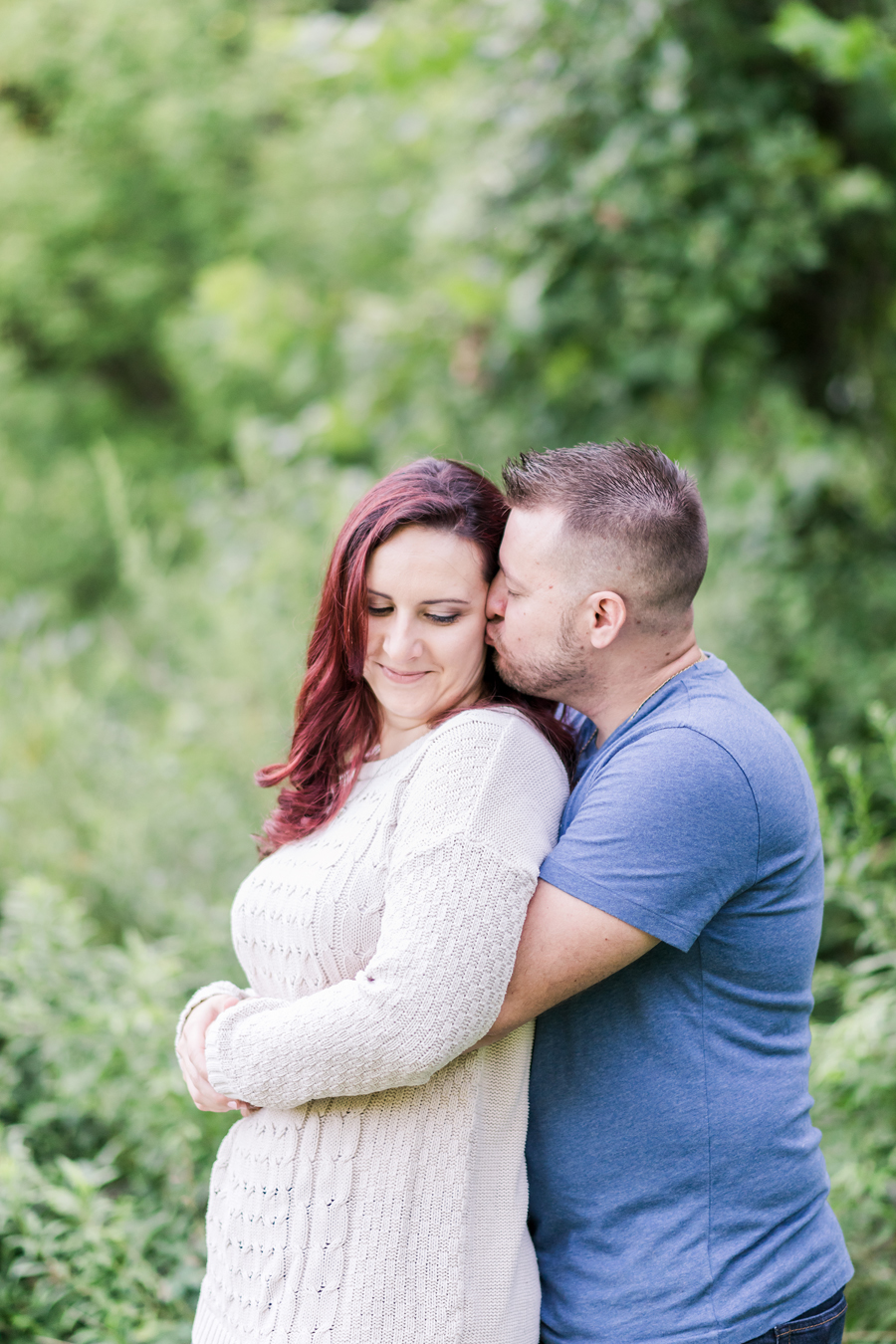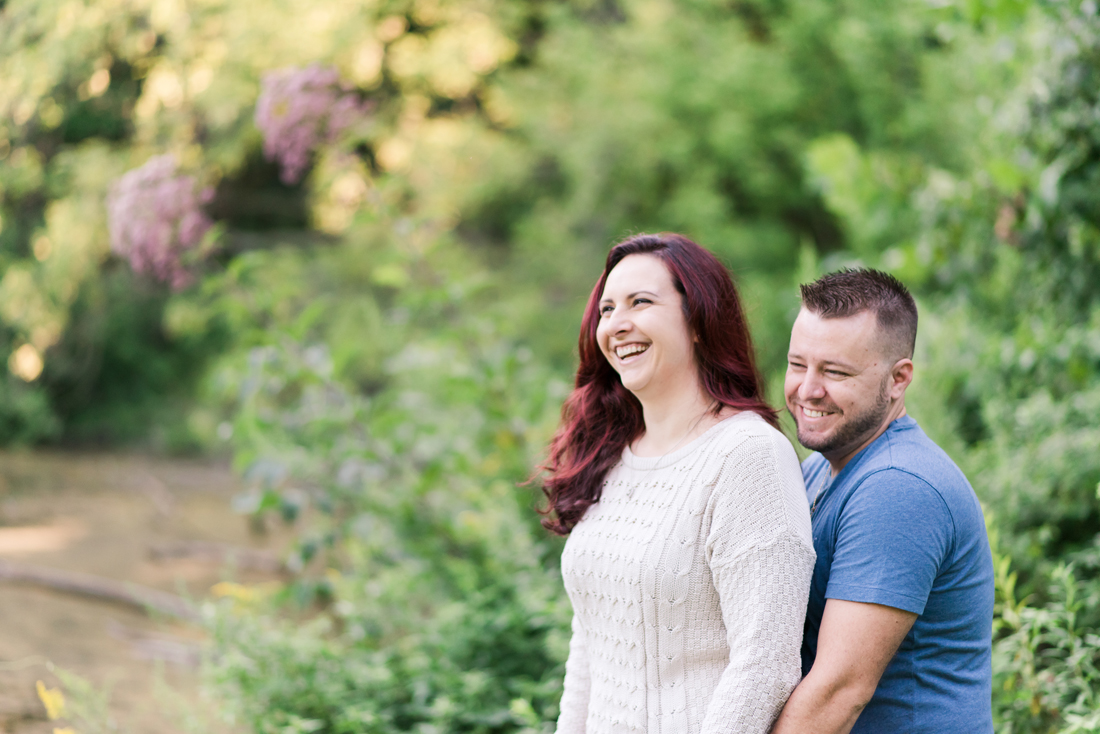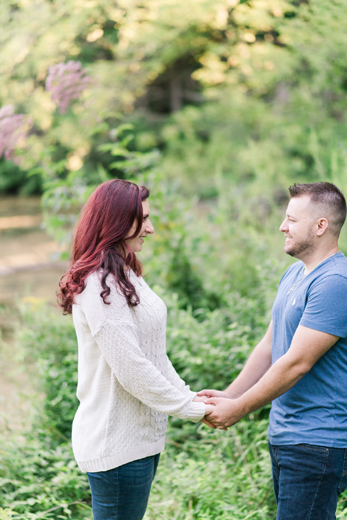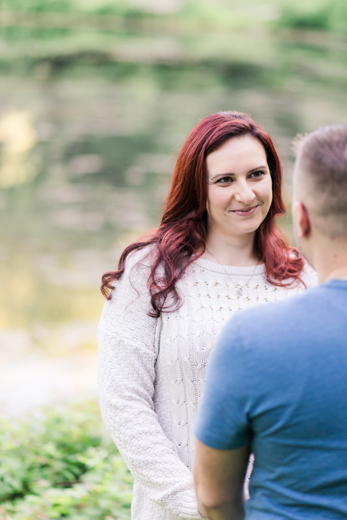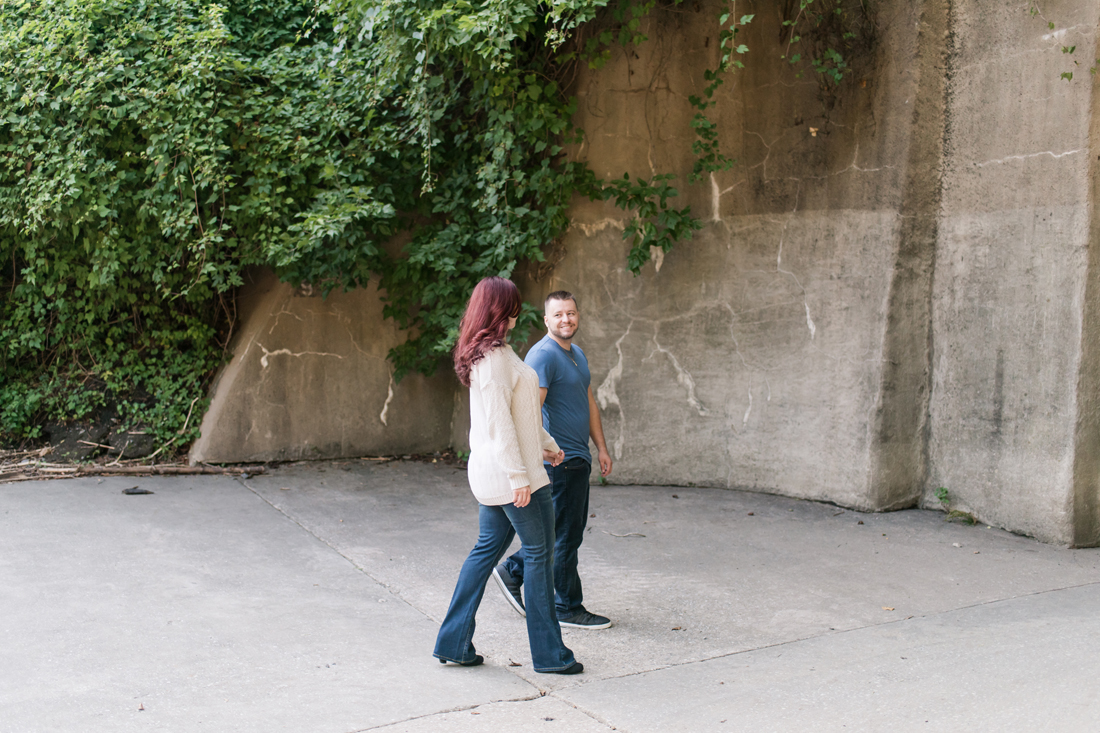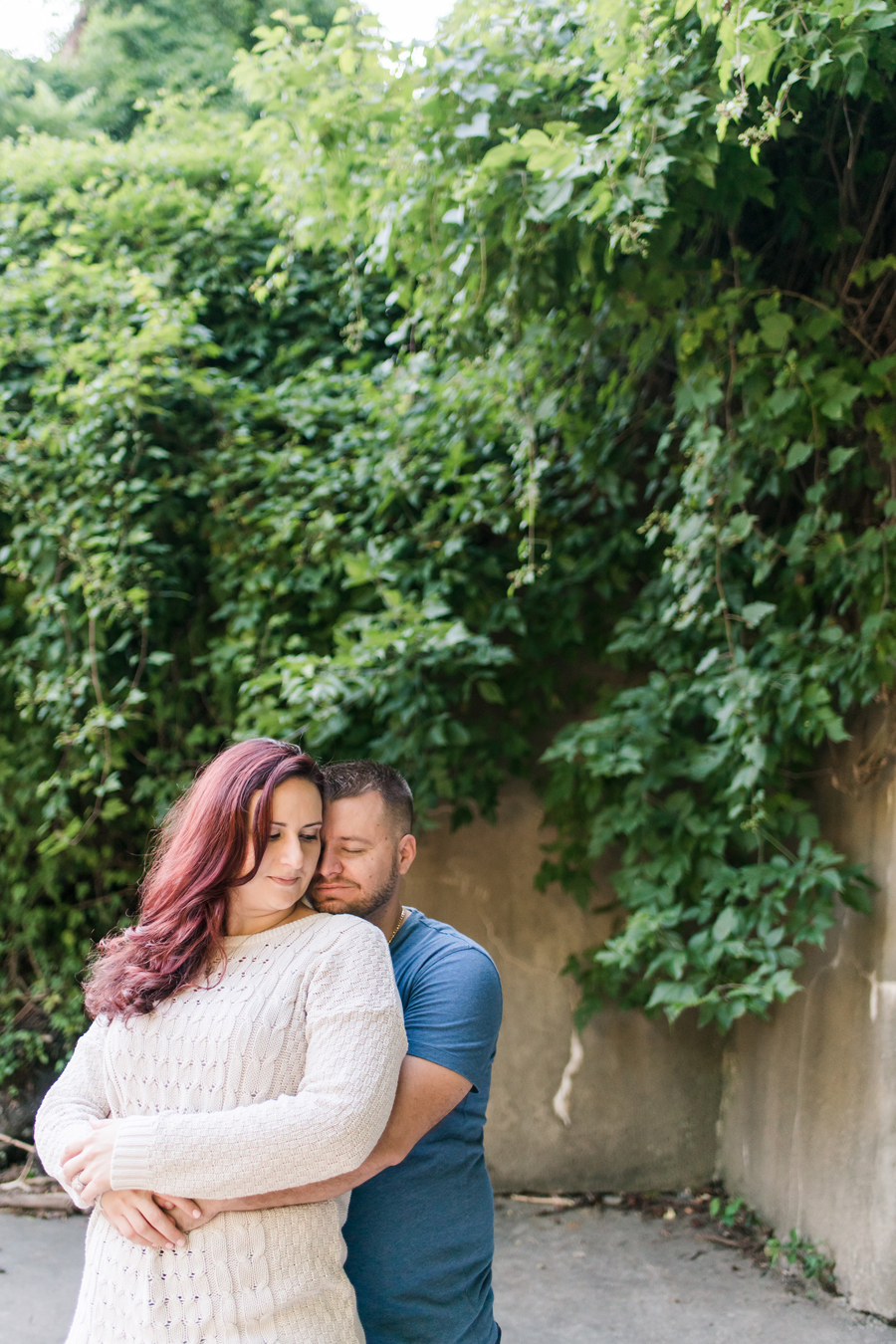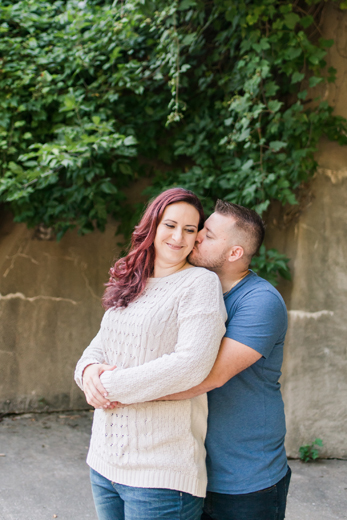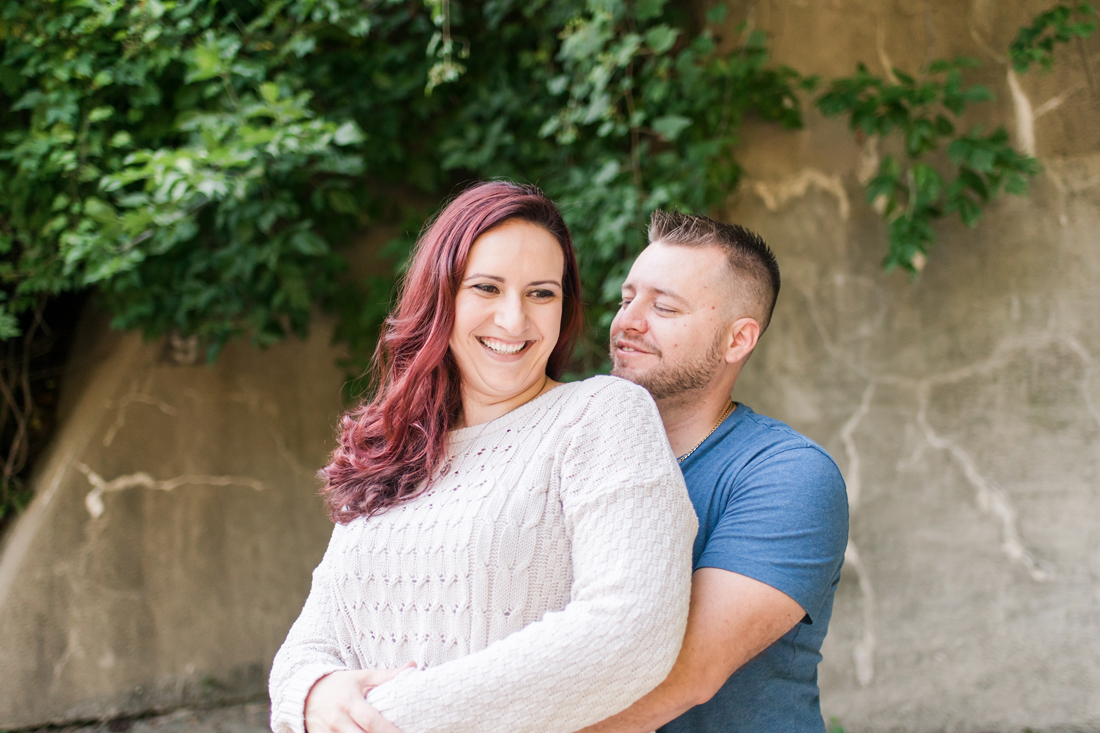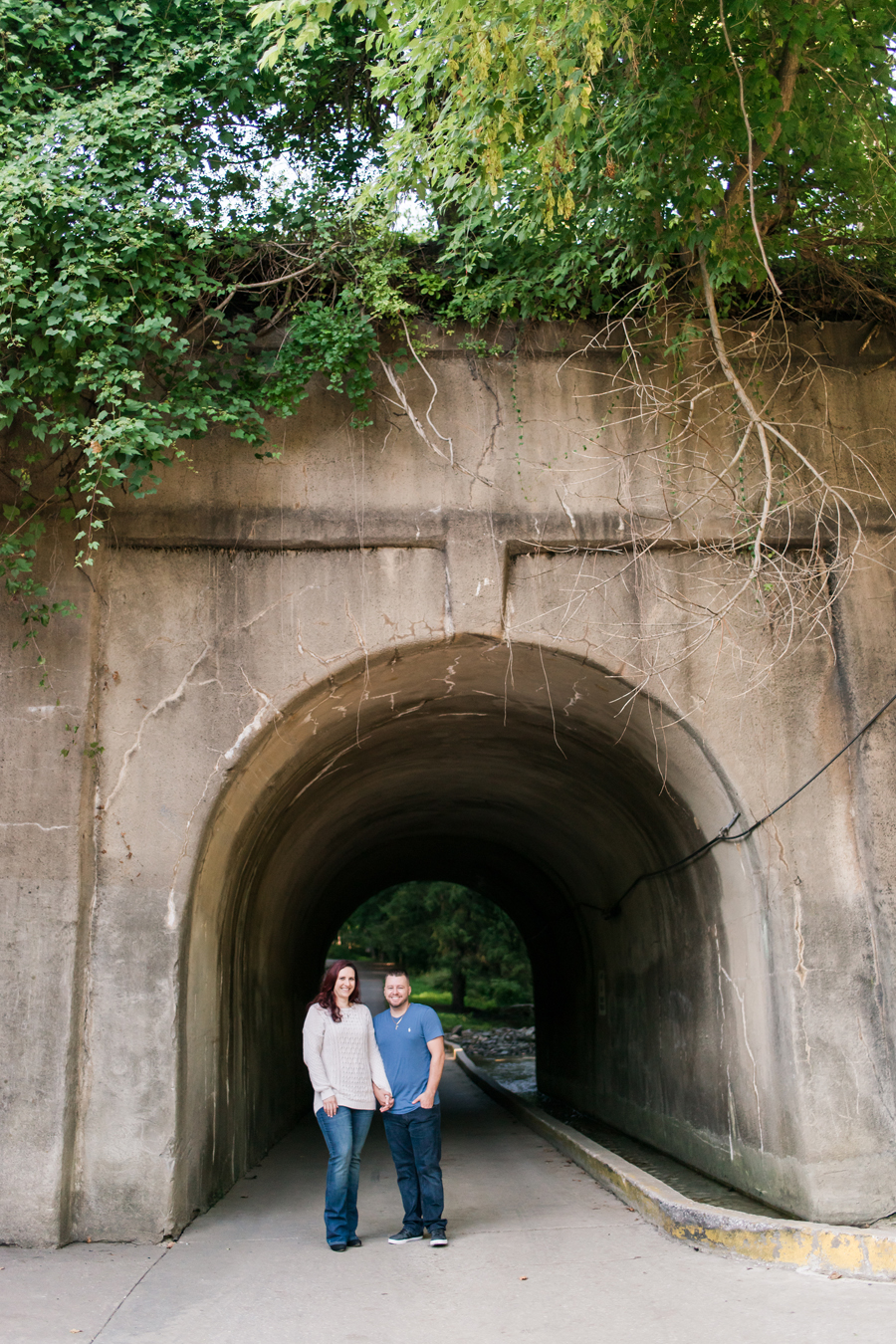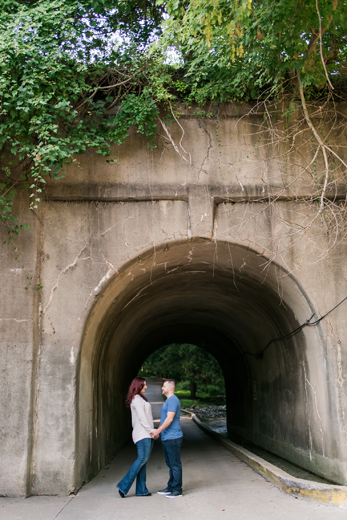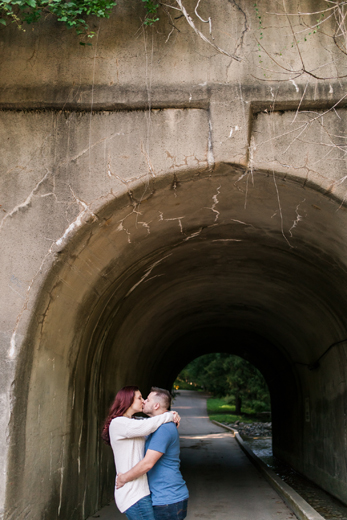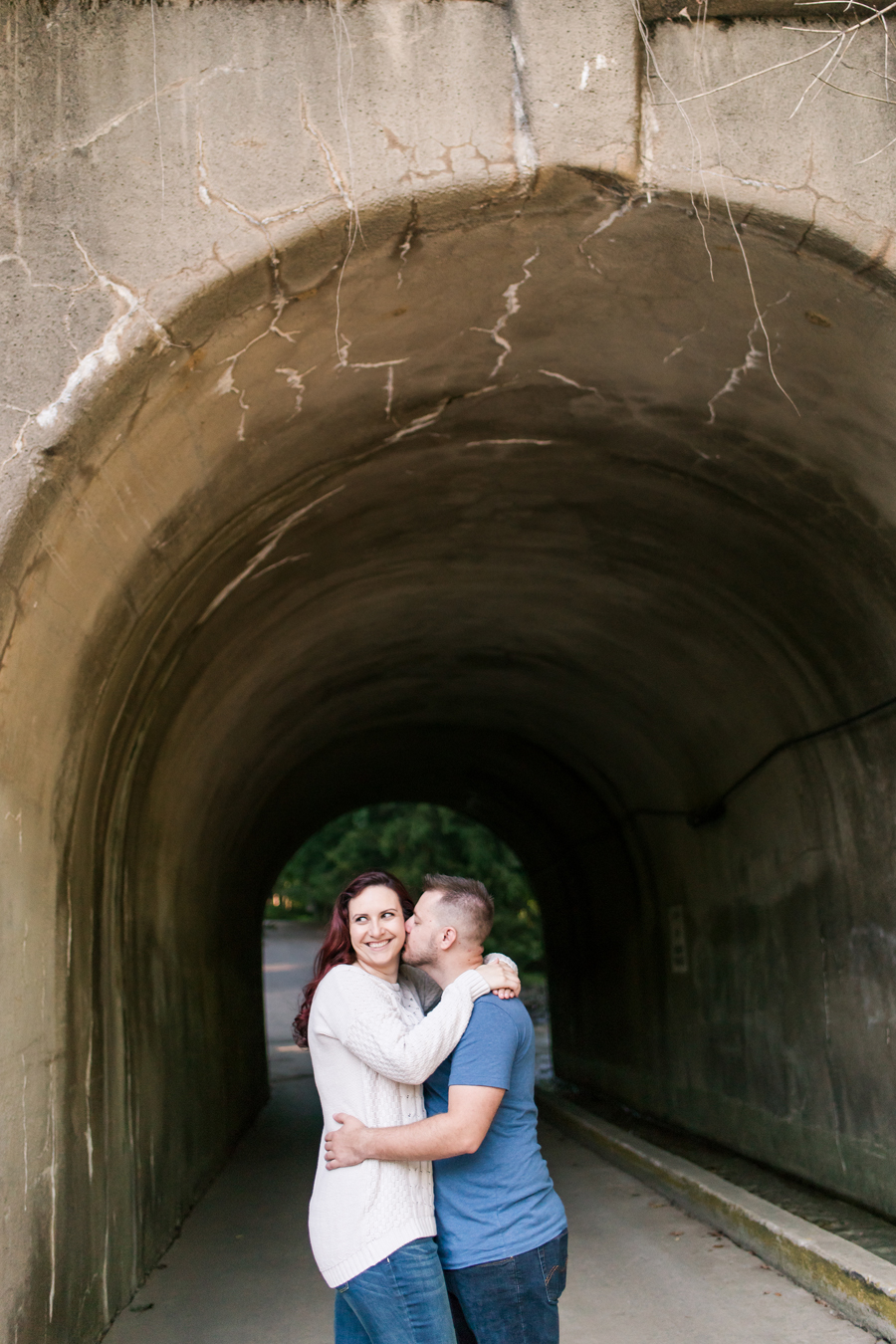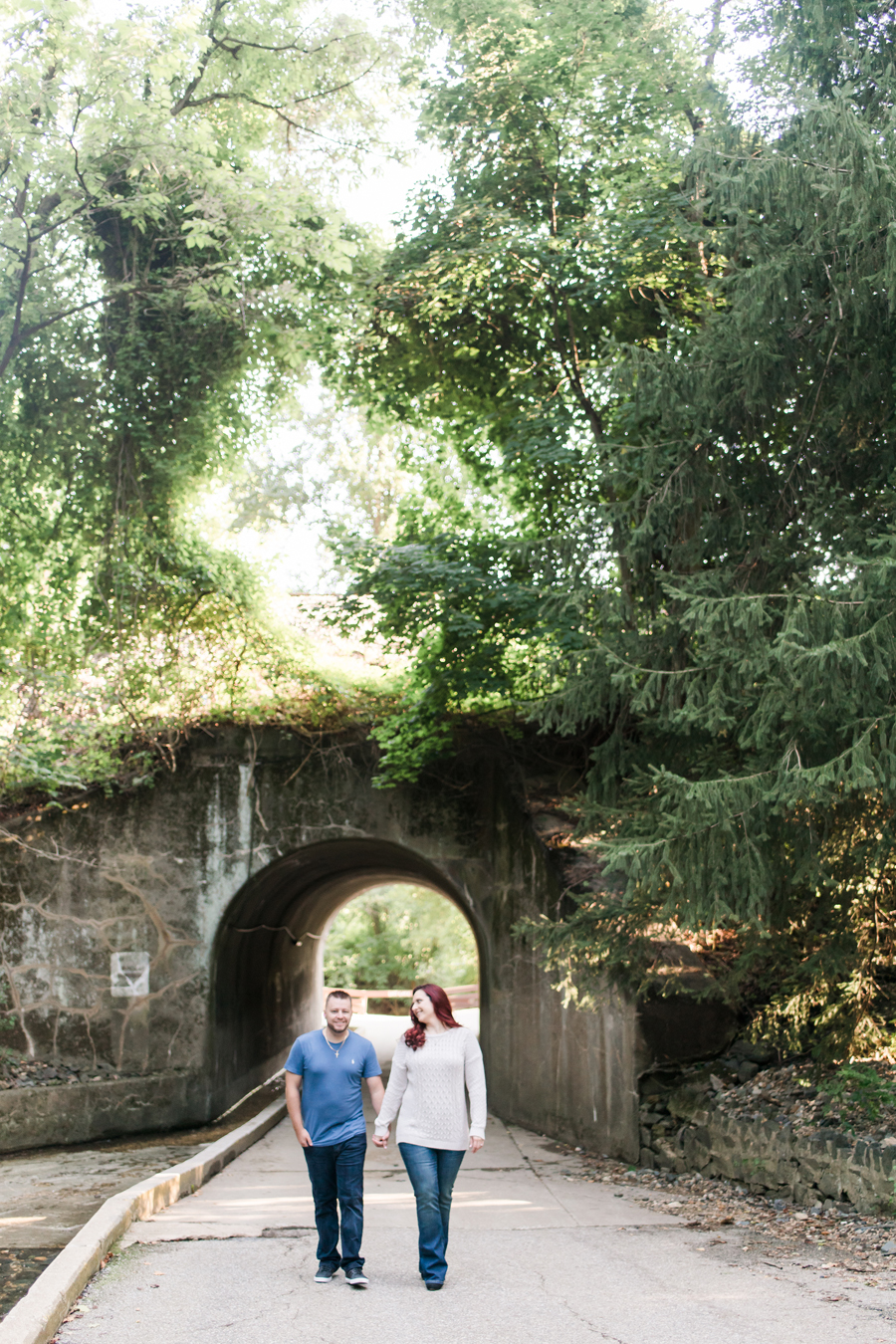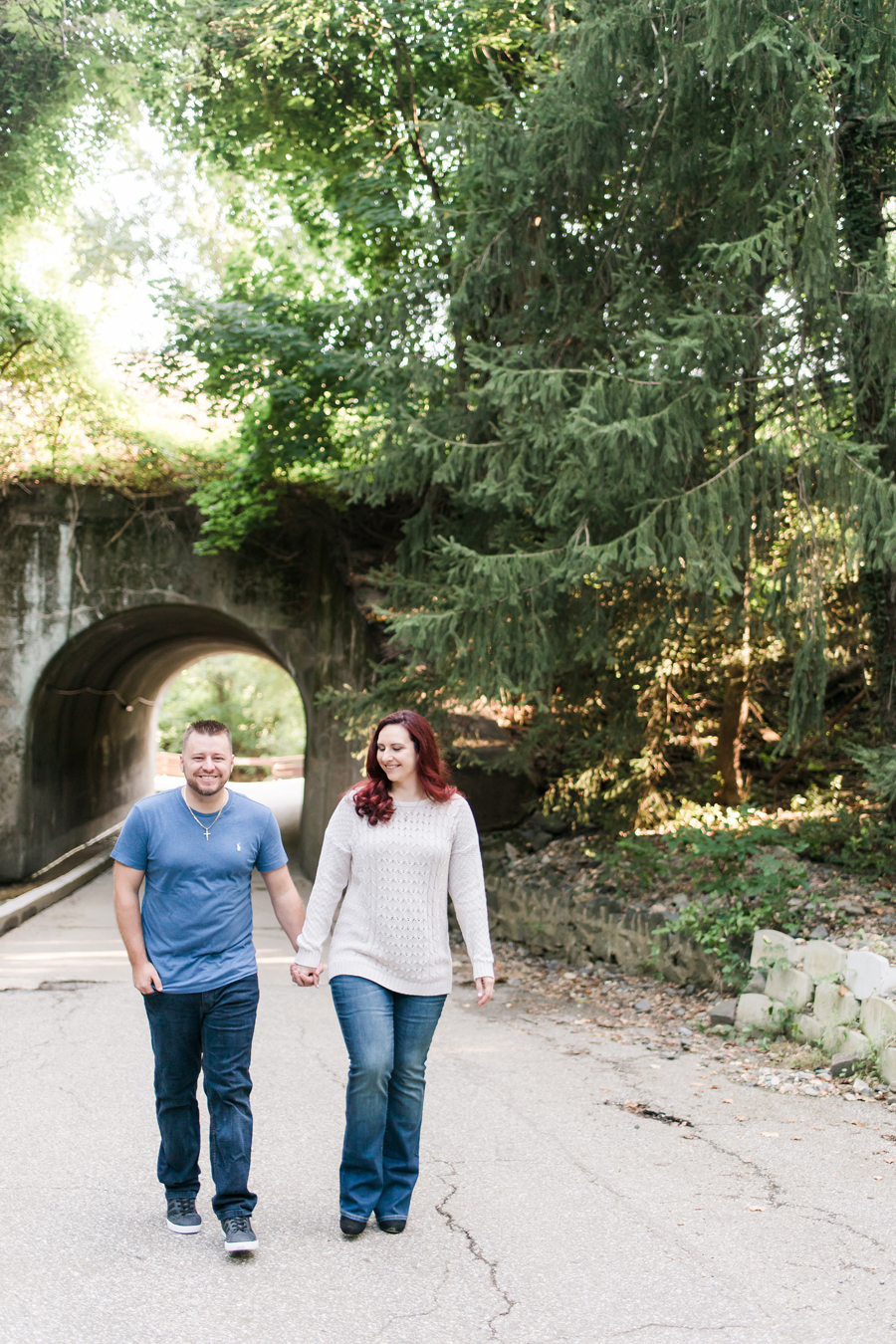 All smiles and the most amazing scenery! LOVE all these of the two of them laughing together! :)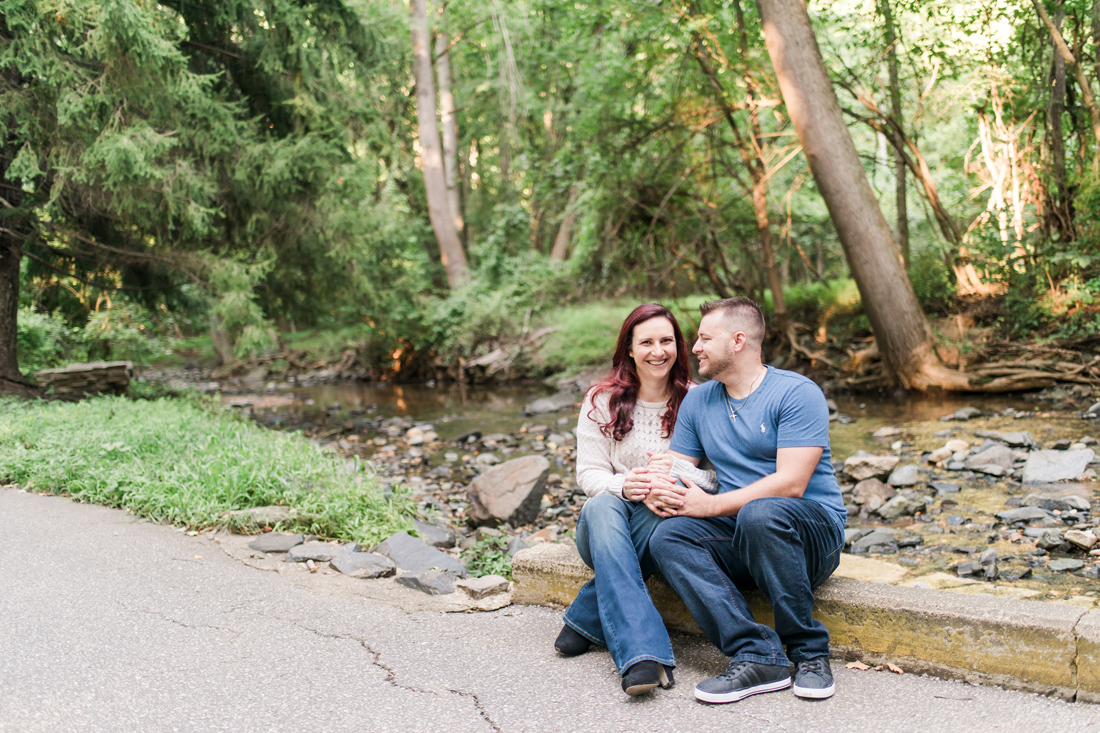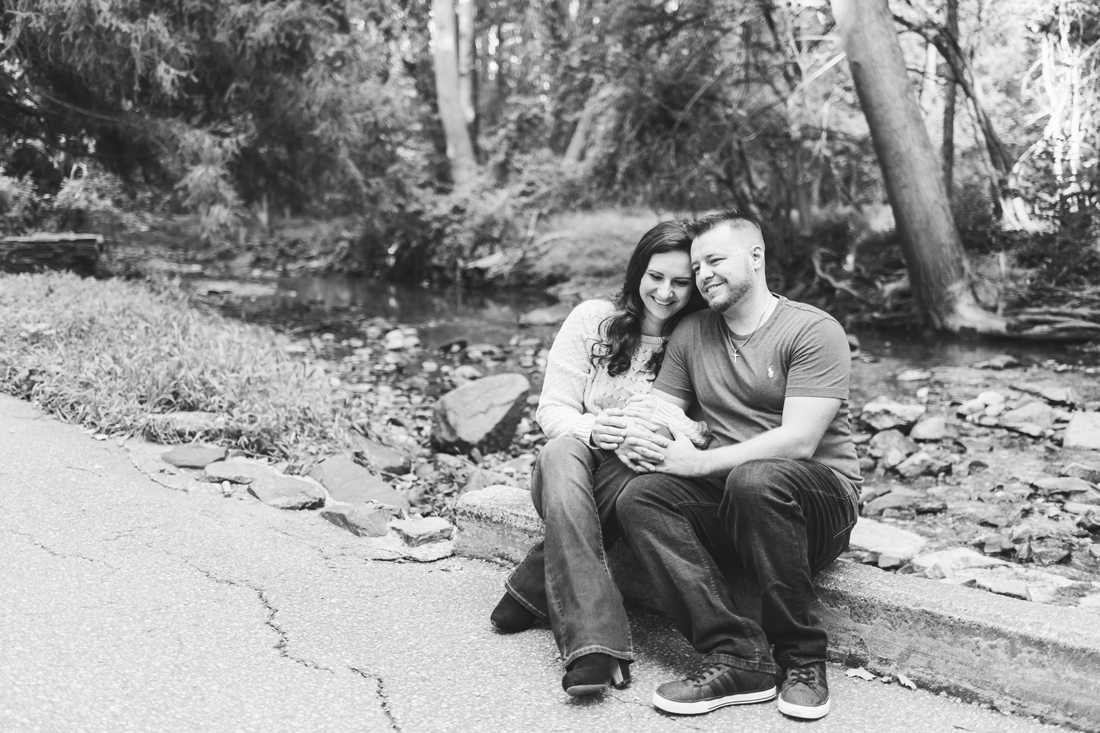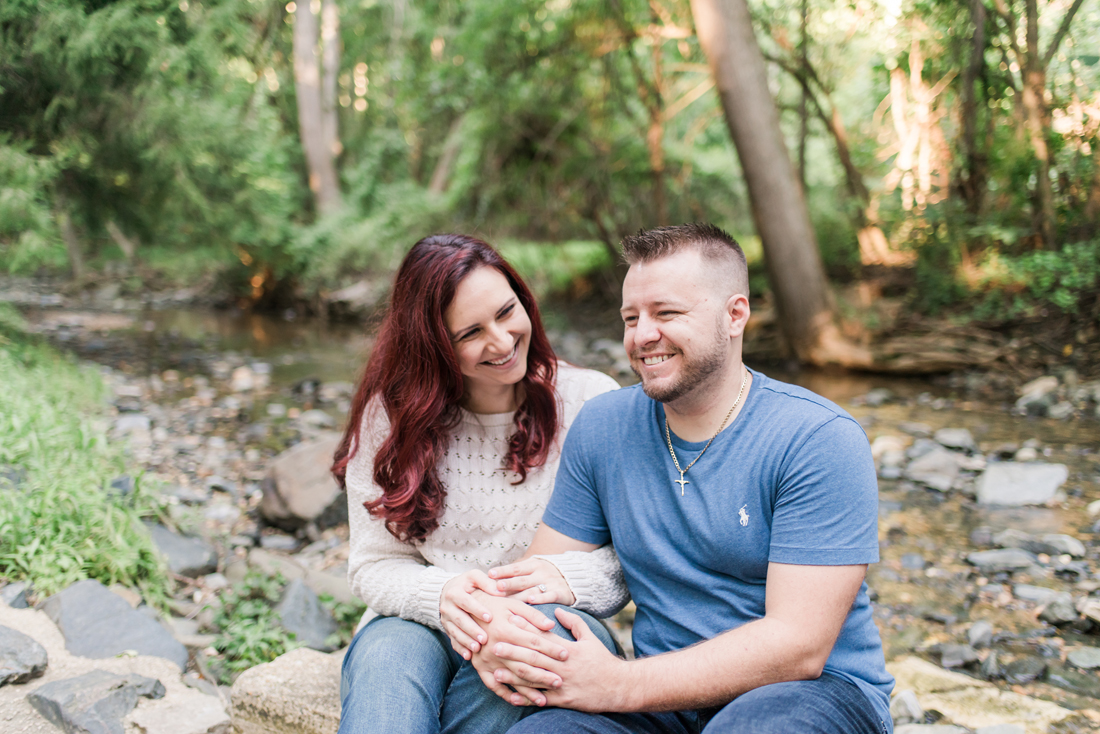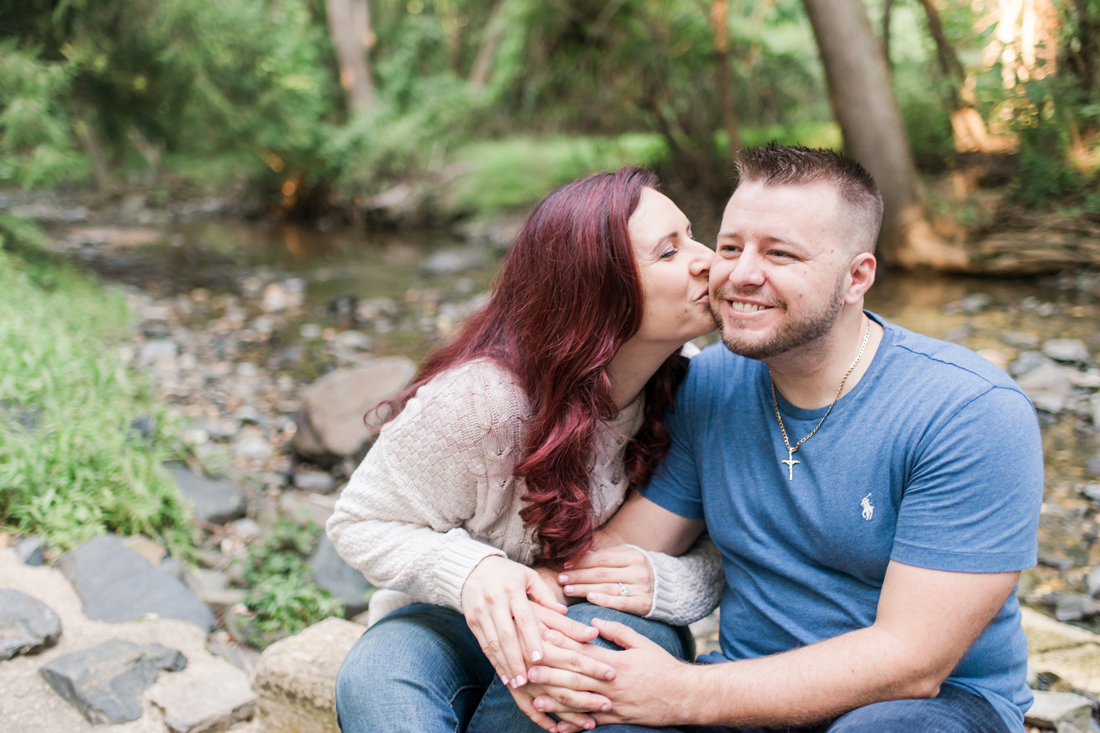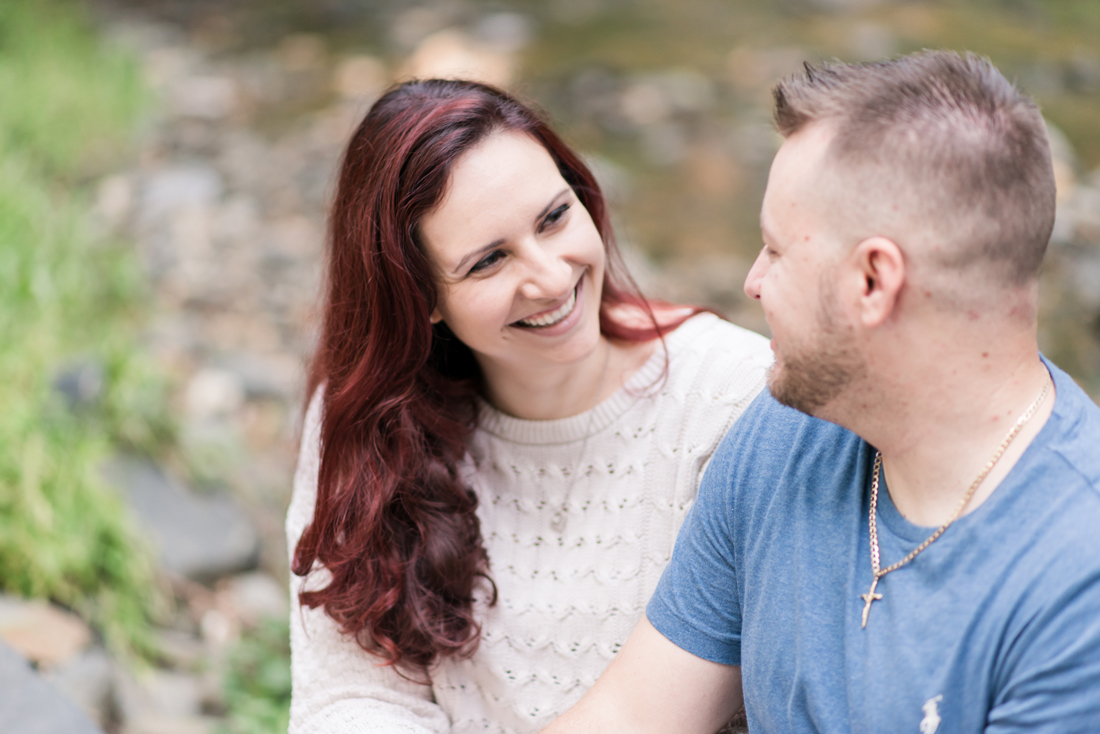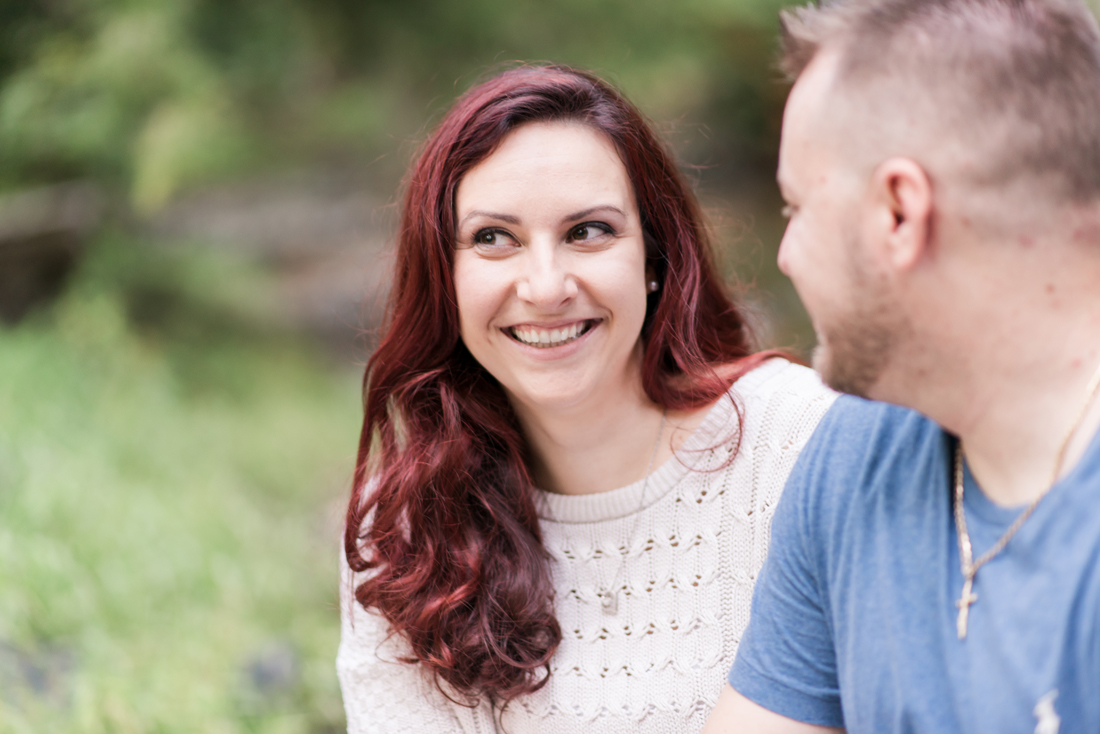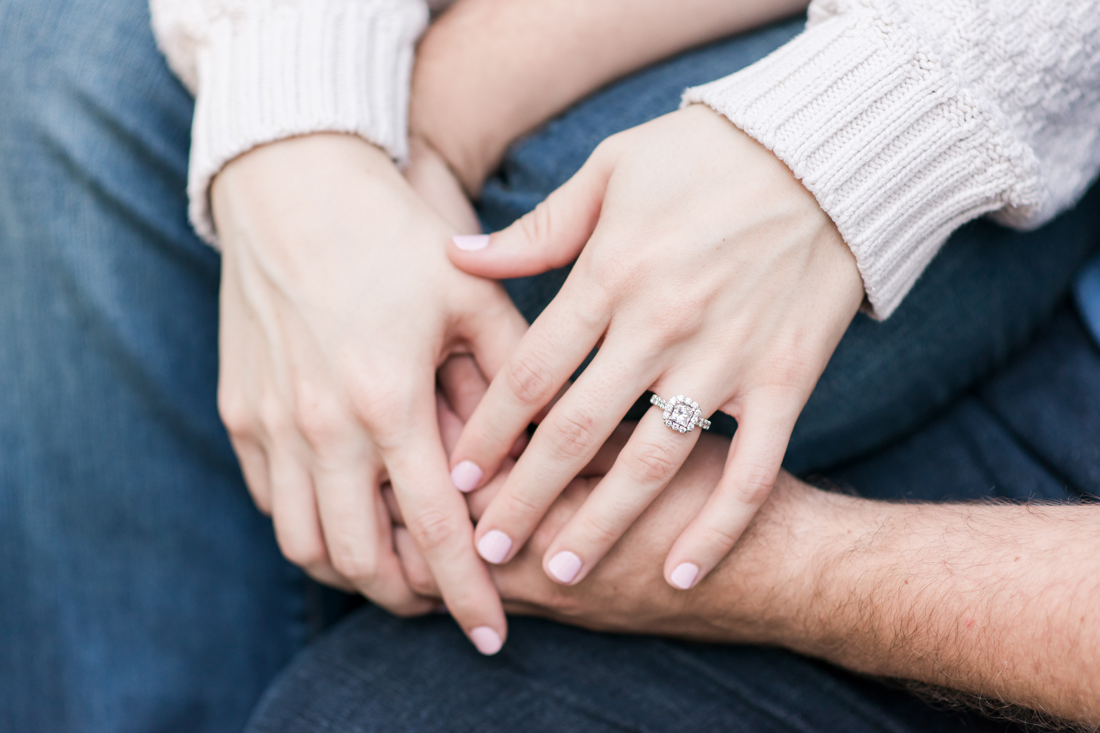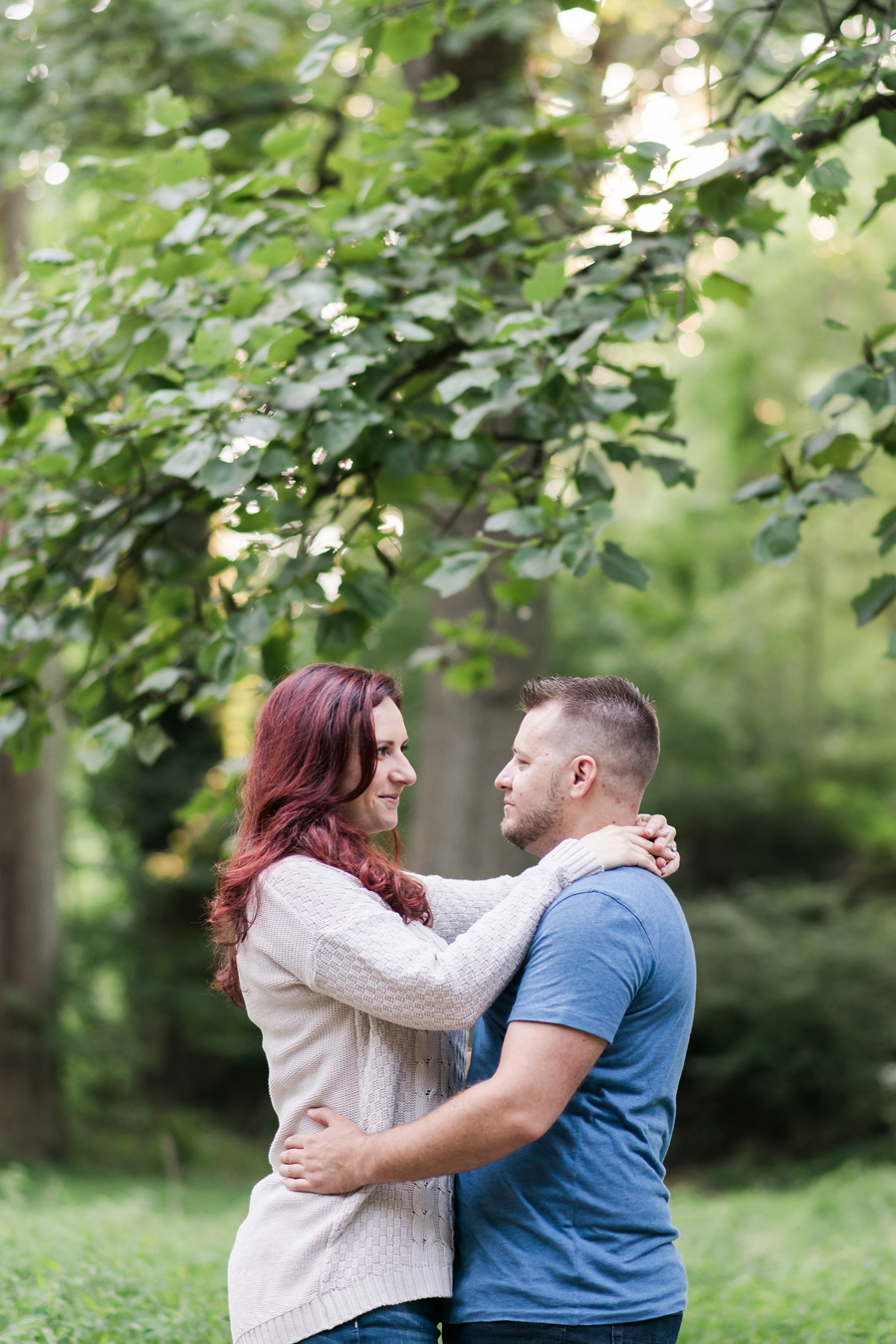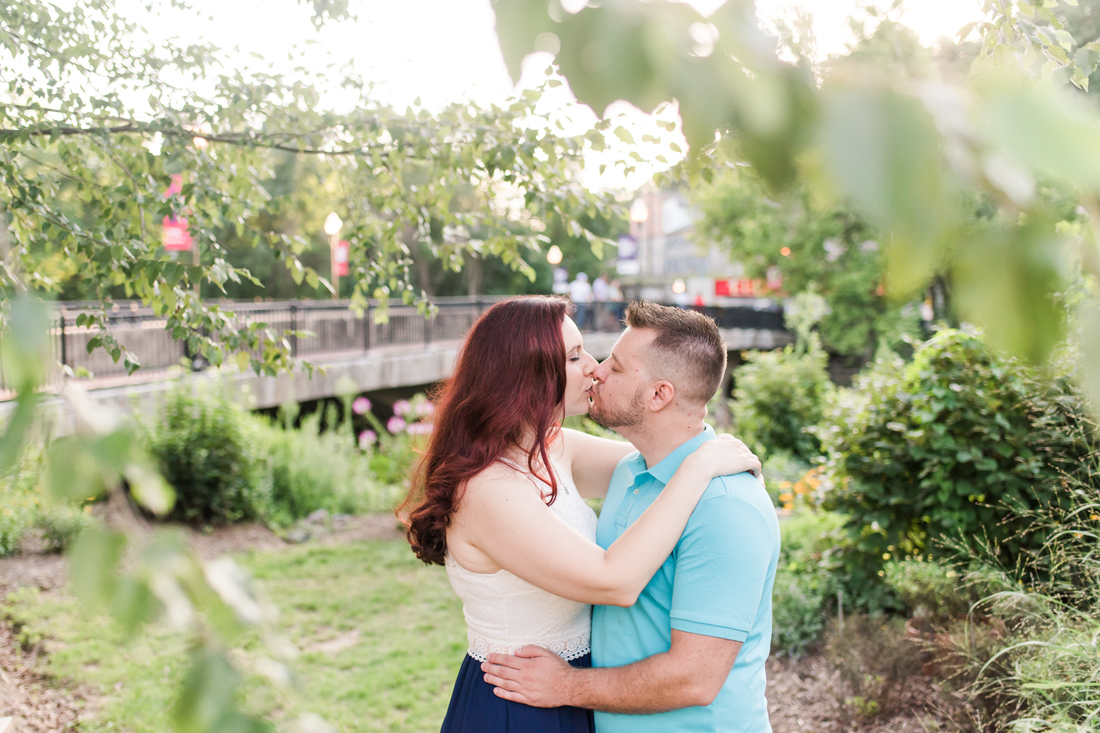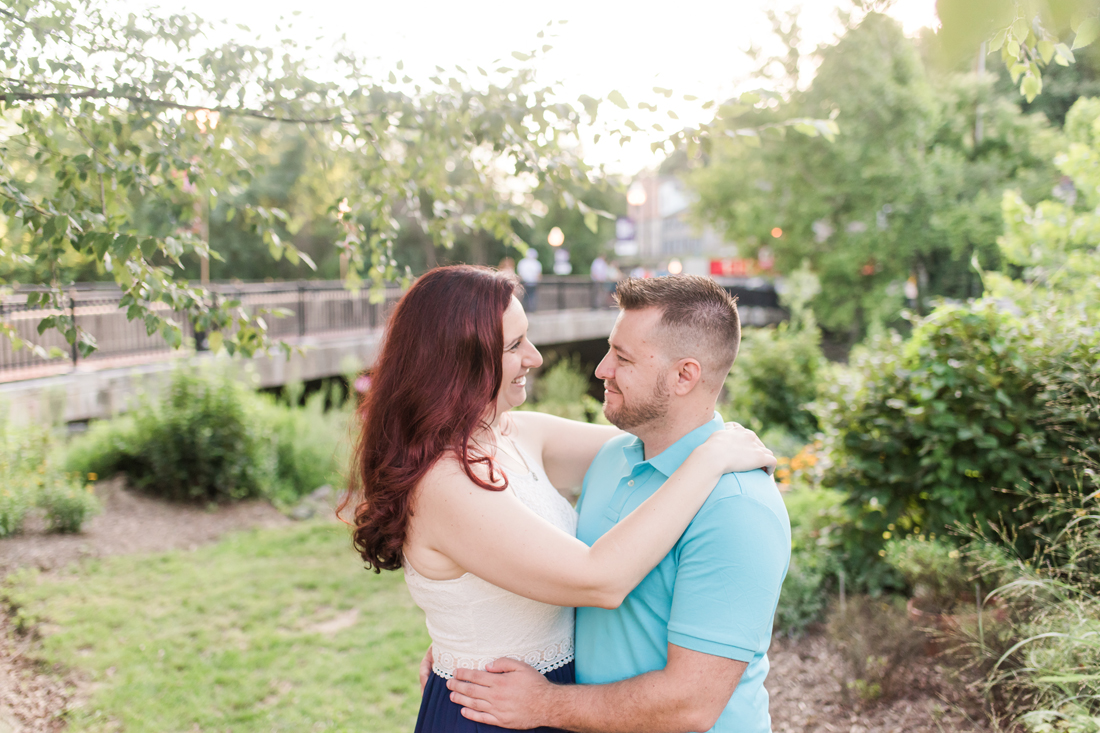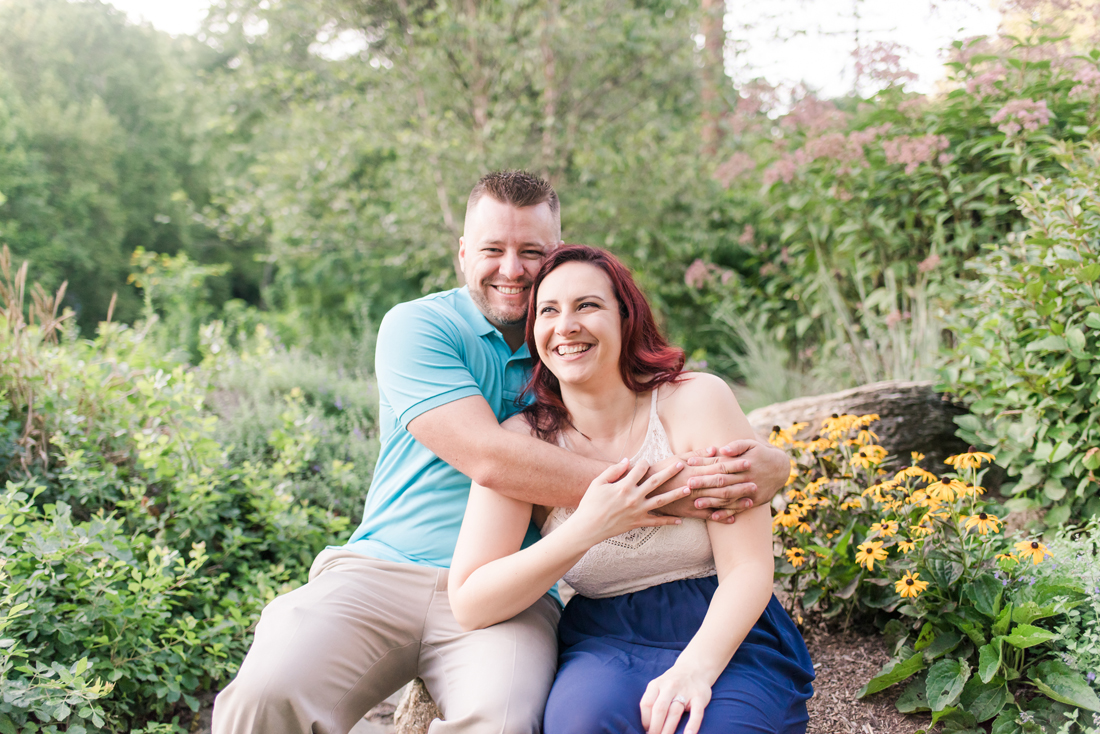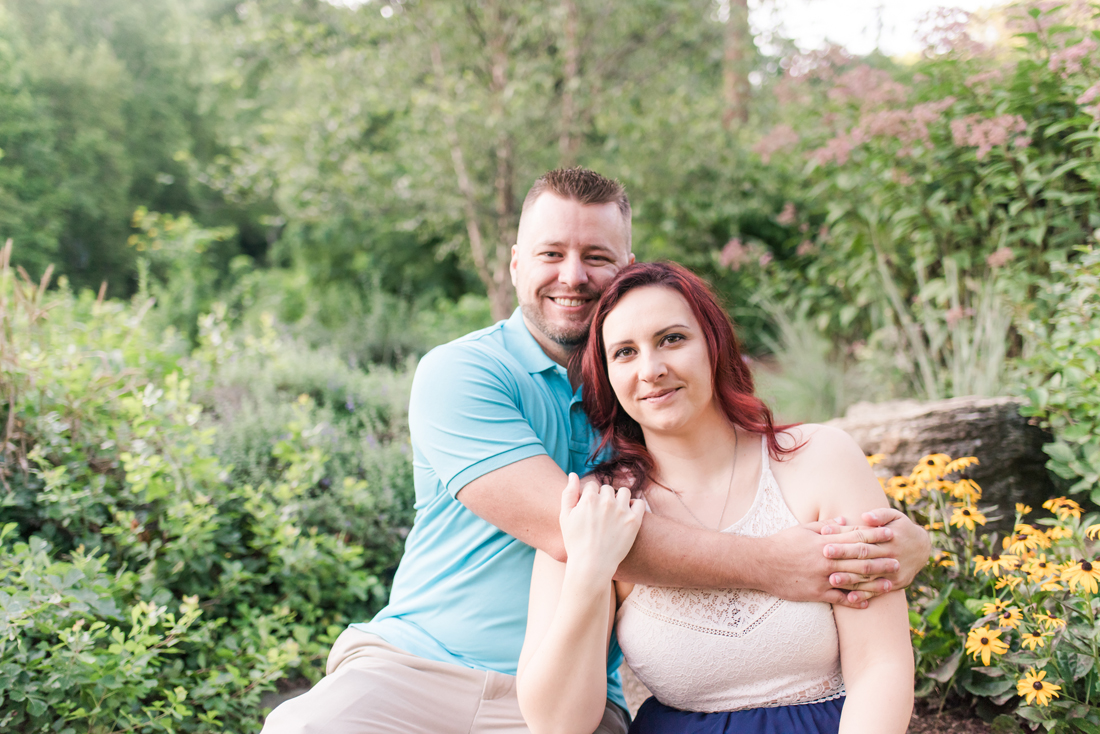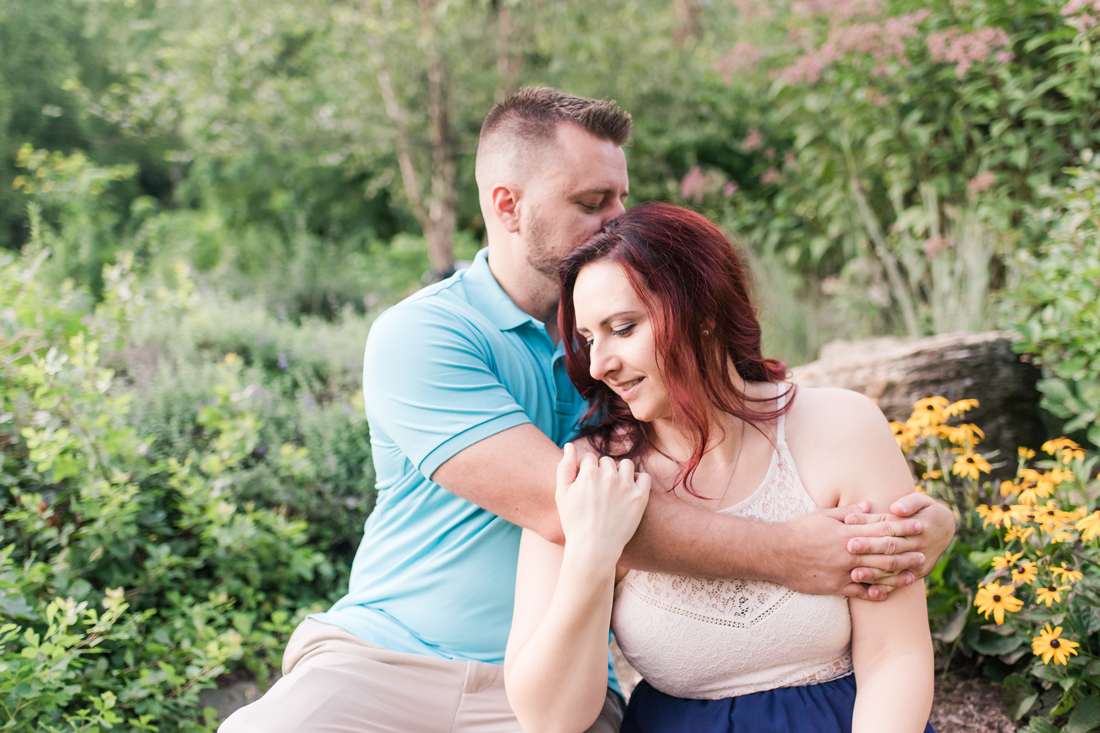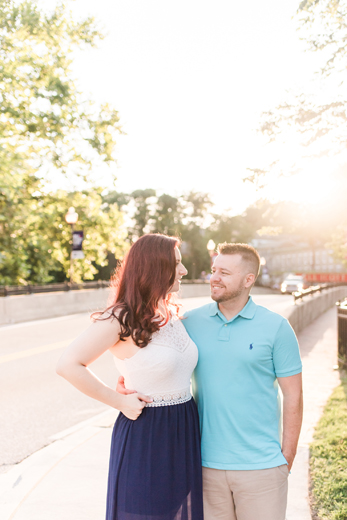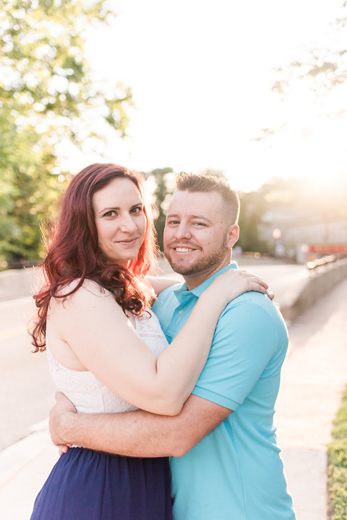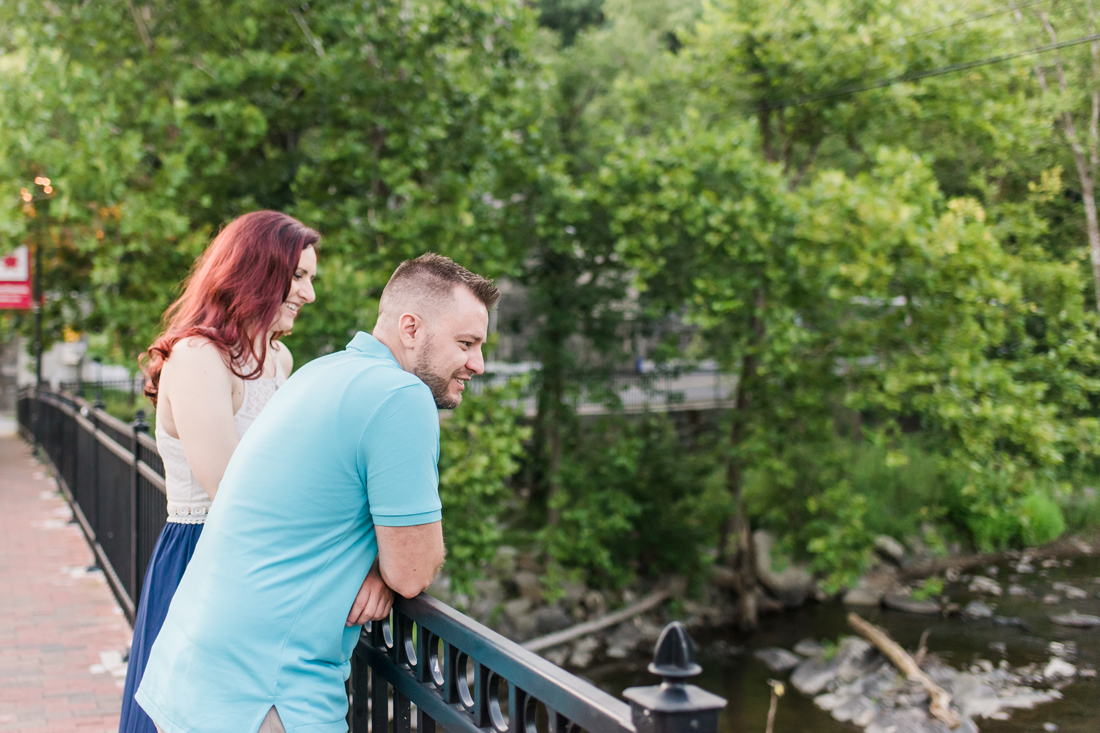 When a beaver is building a dam.. next to heart shaped rocks?! haha how perfect!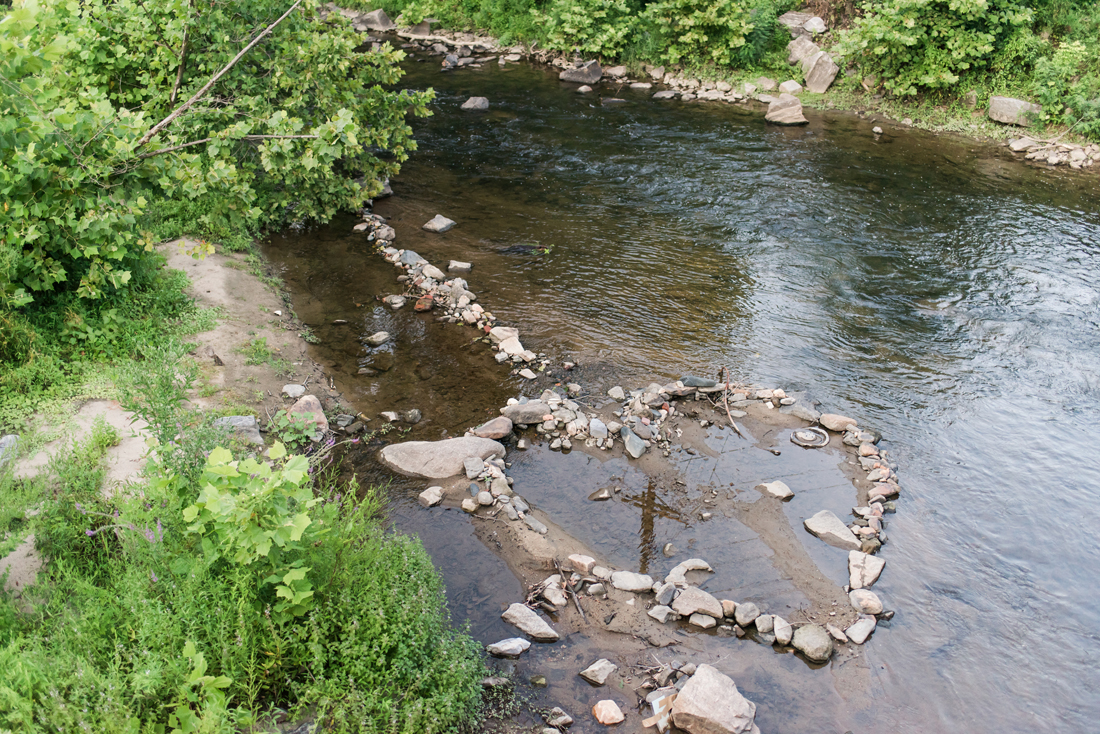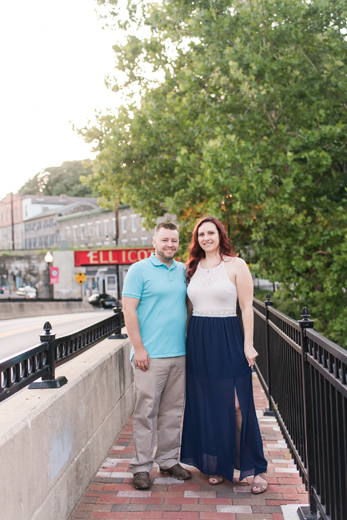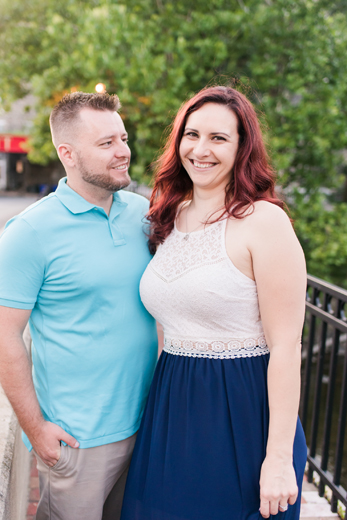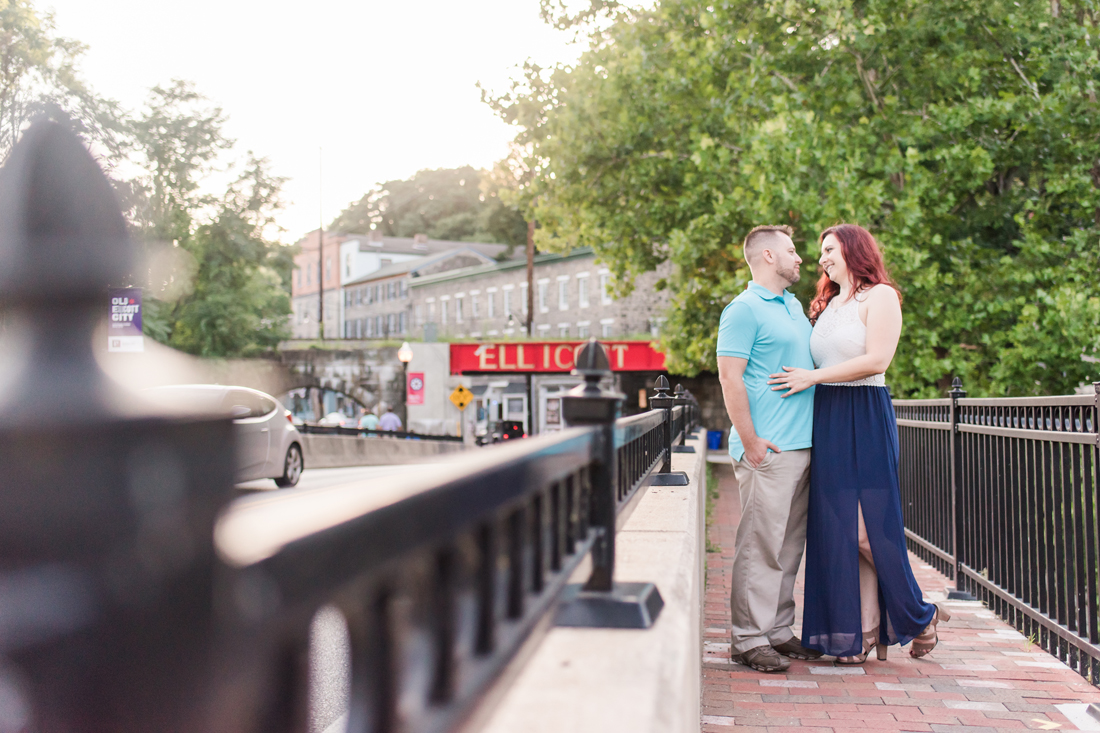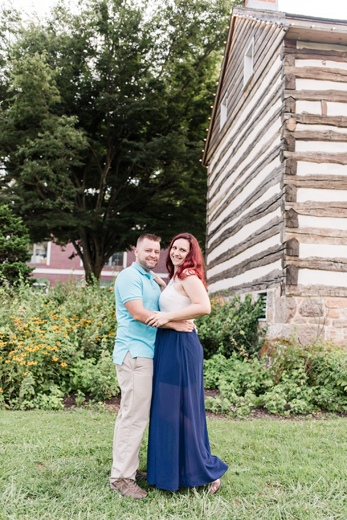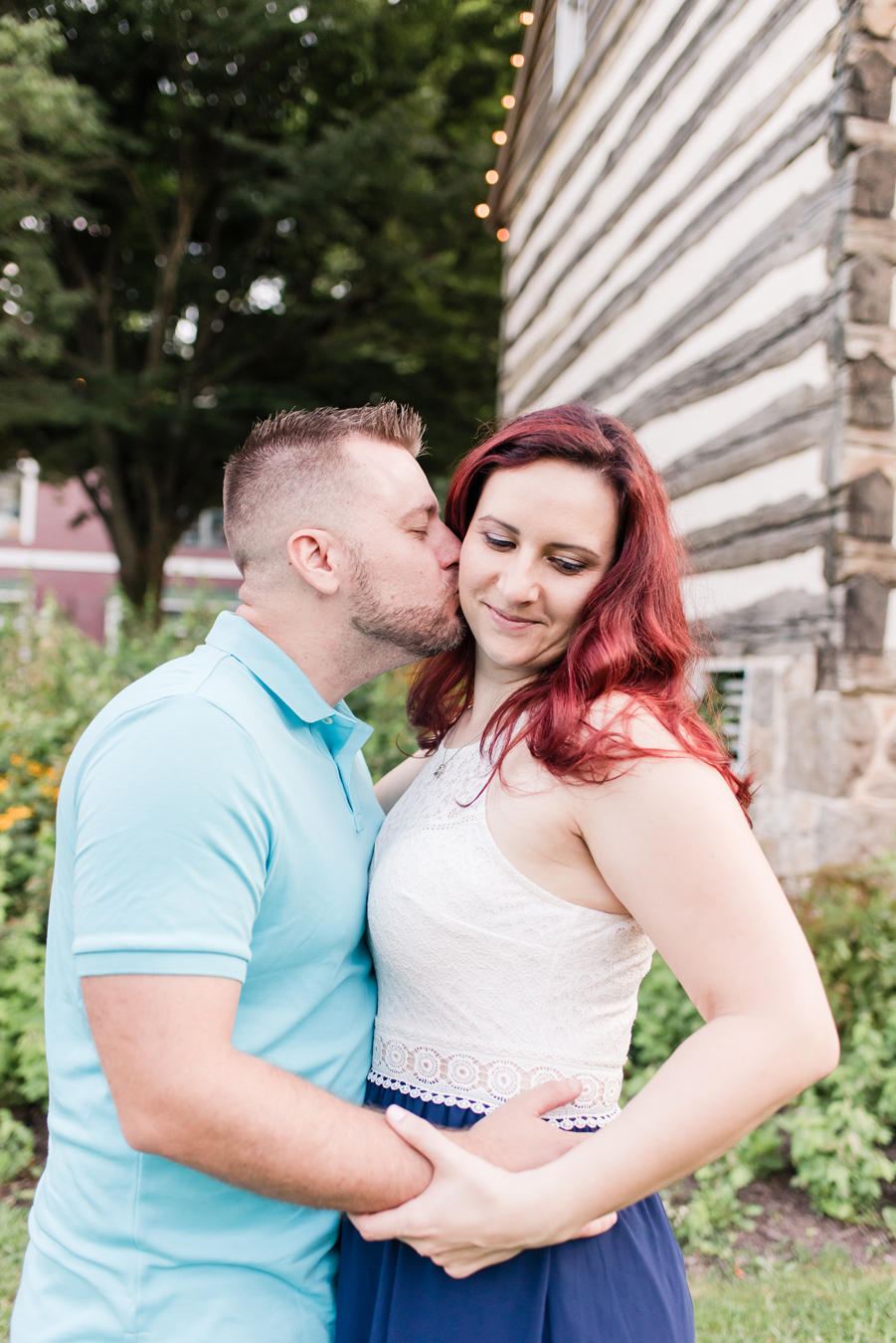 Obsessed with Stacy's dress (and her hair!!)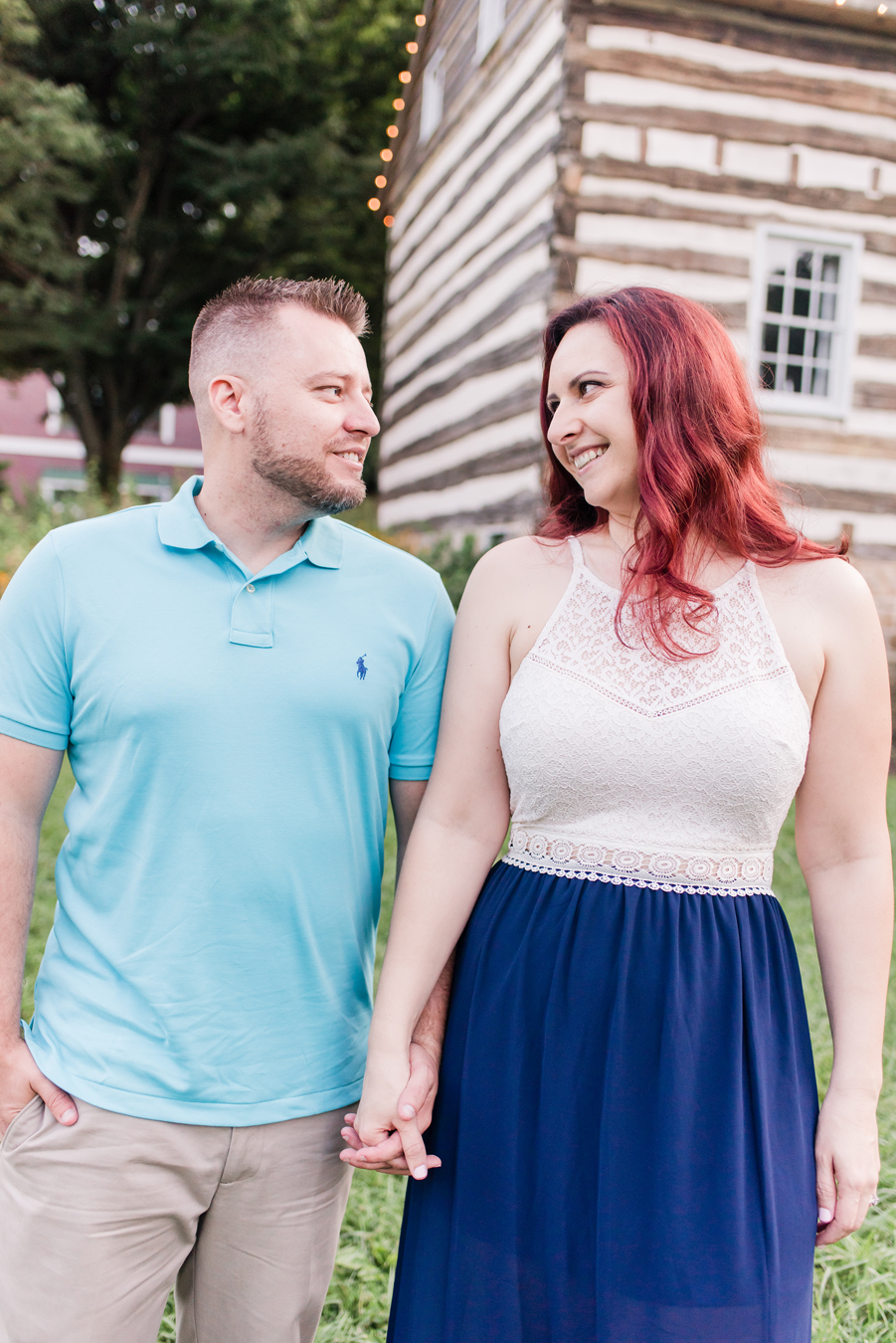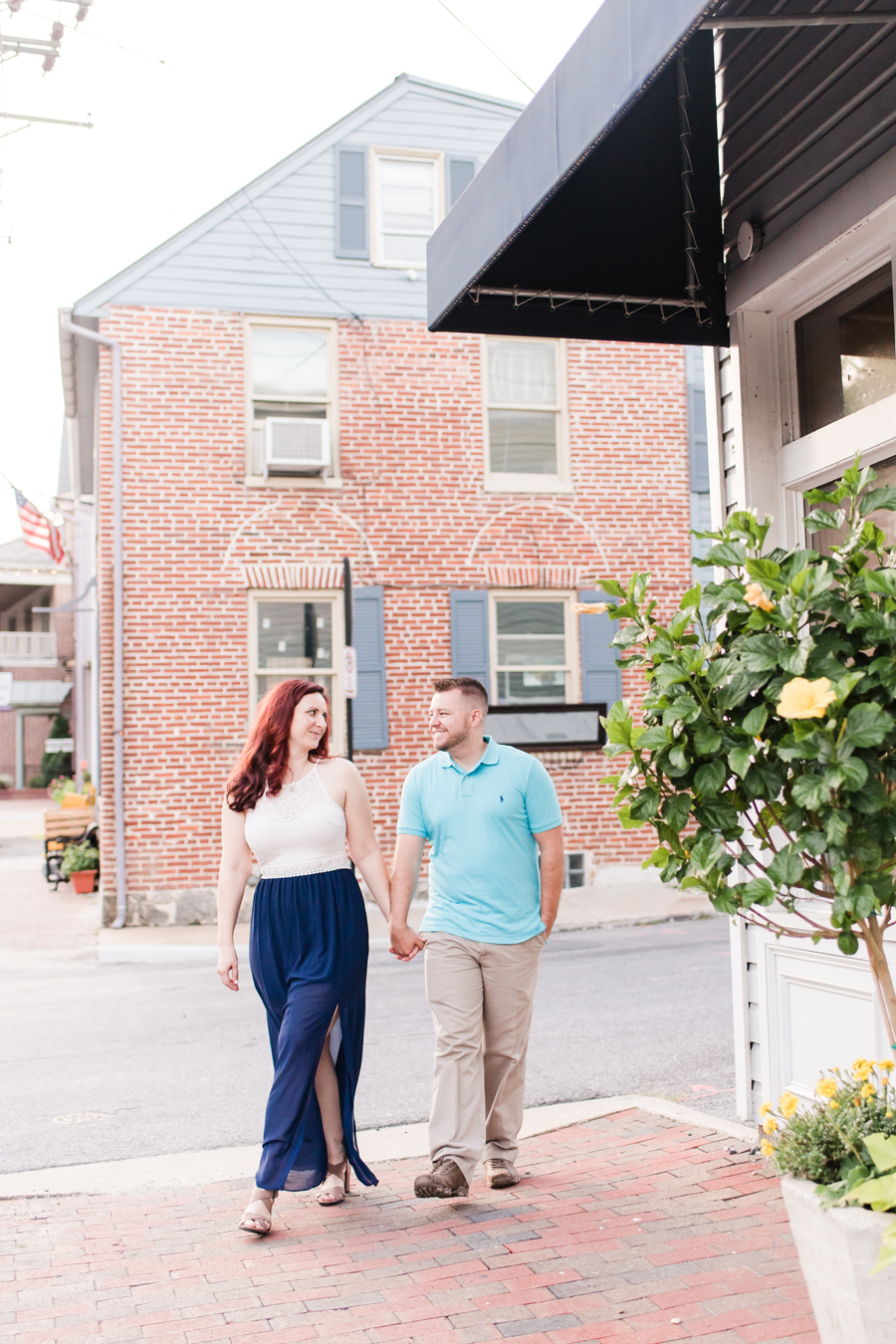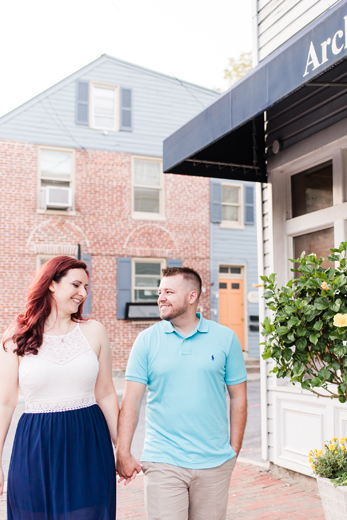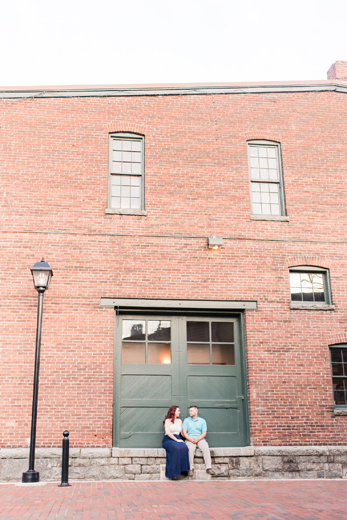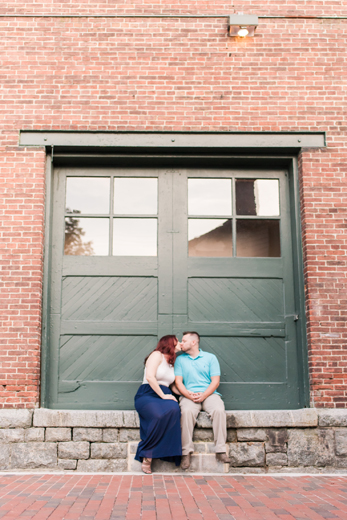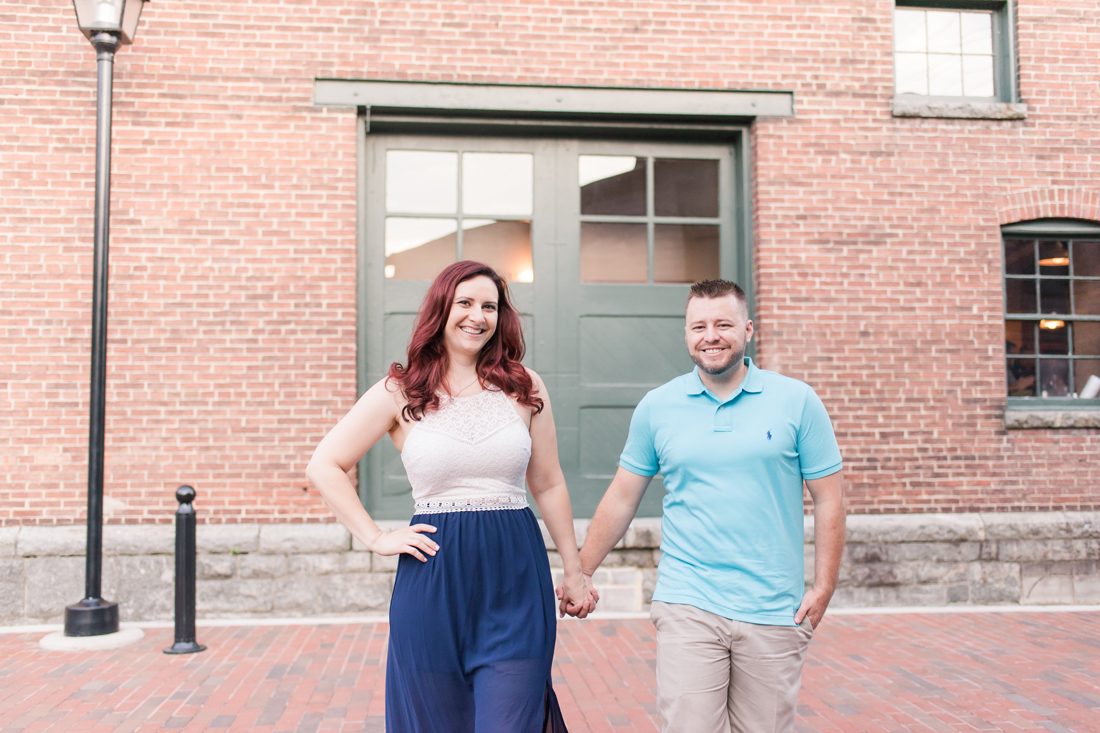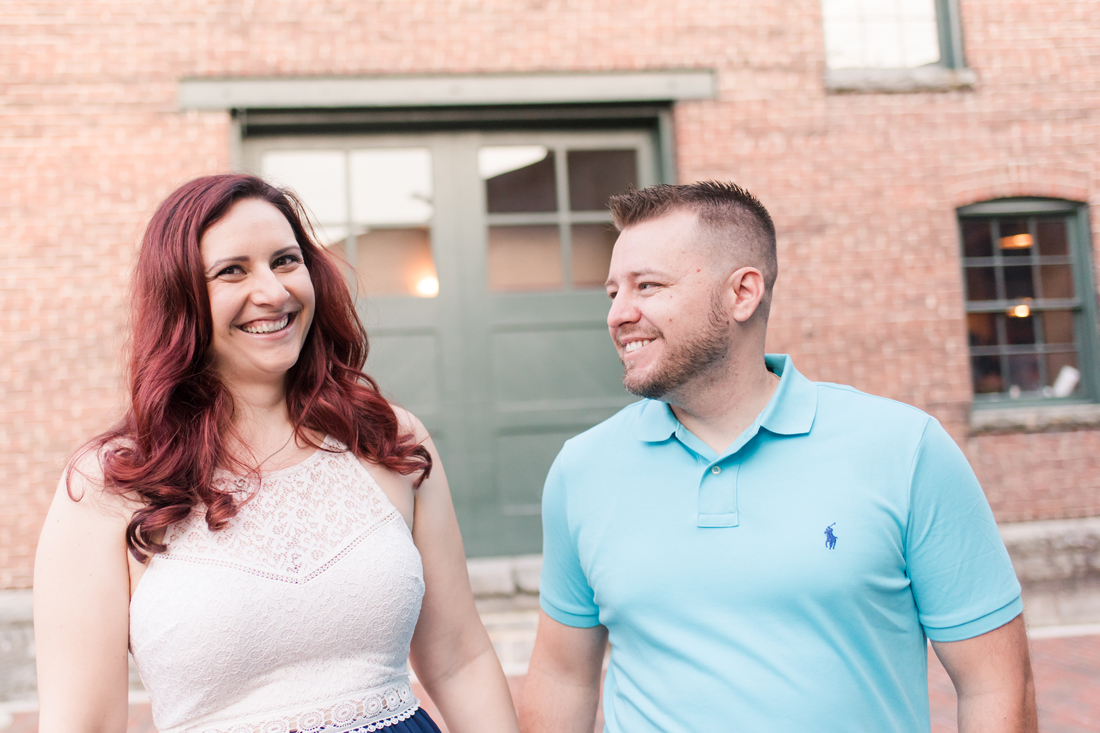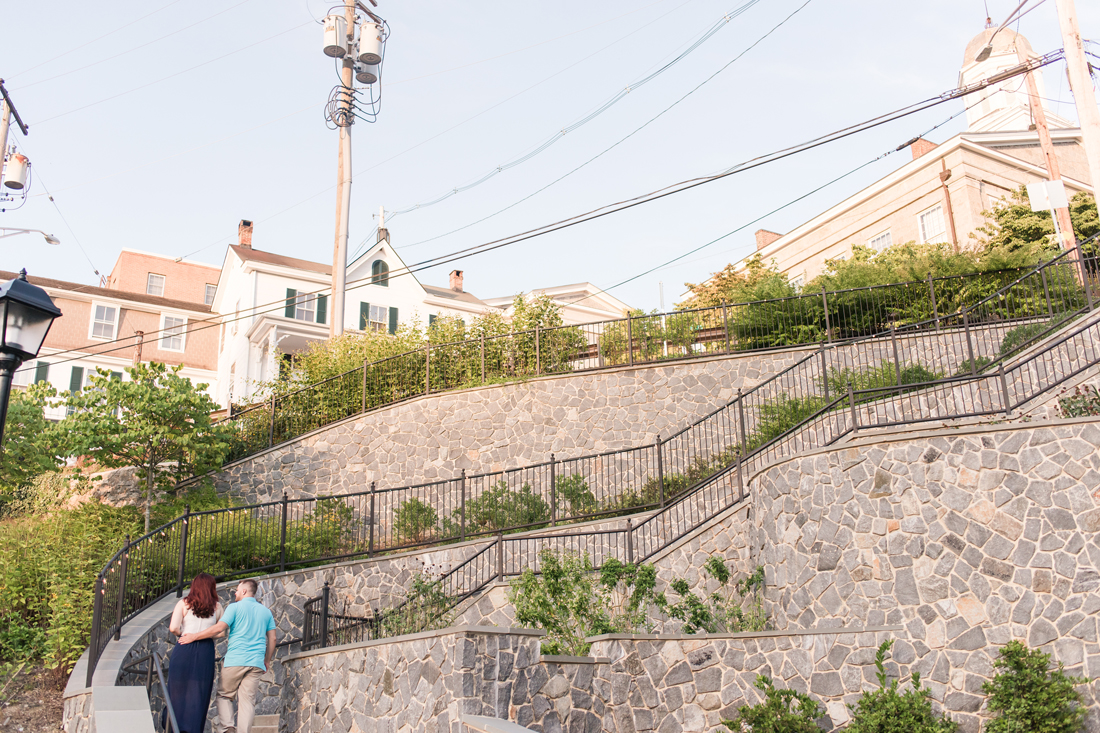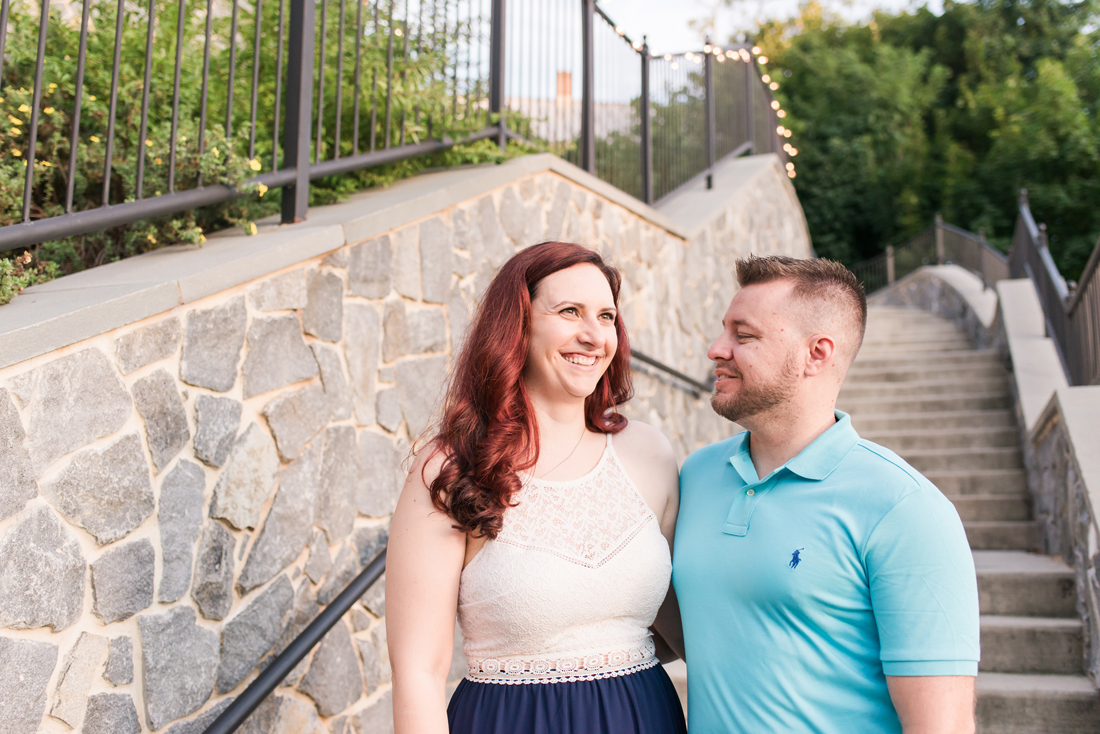 Steve telling Stacy how beautiful she is :)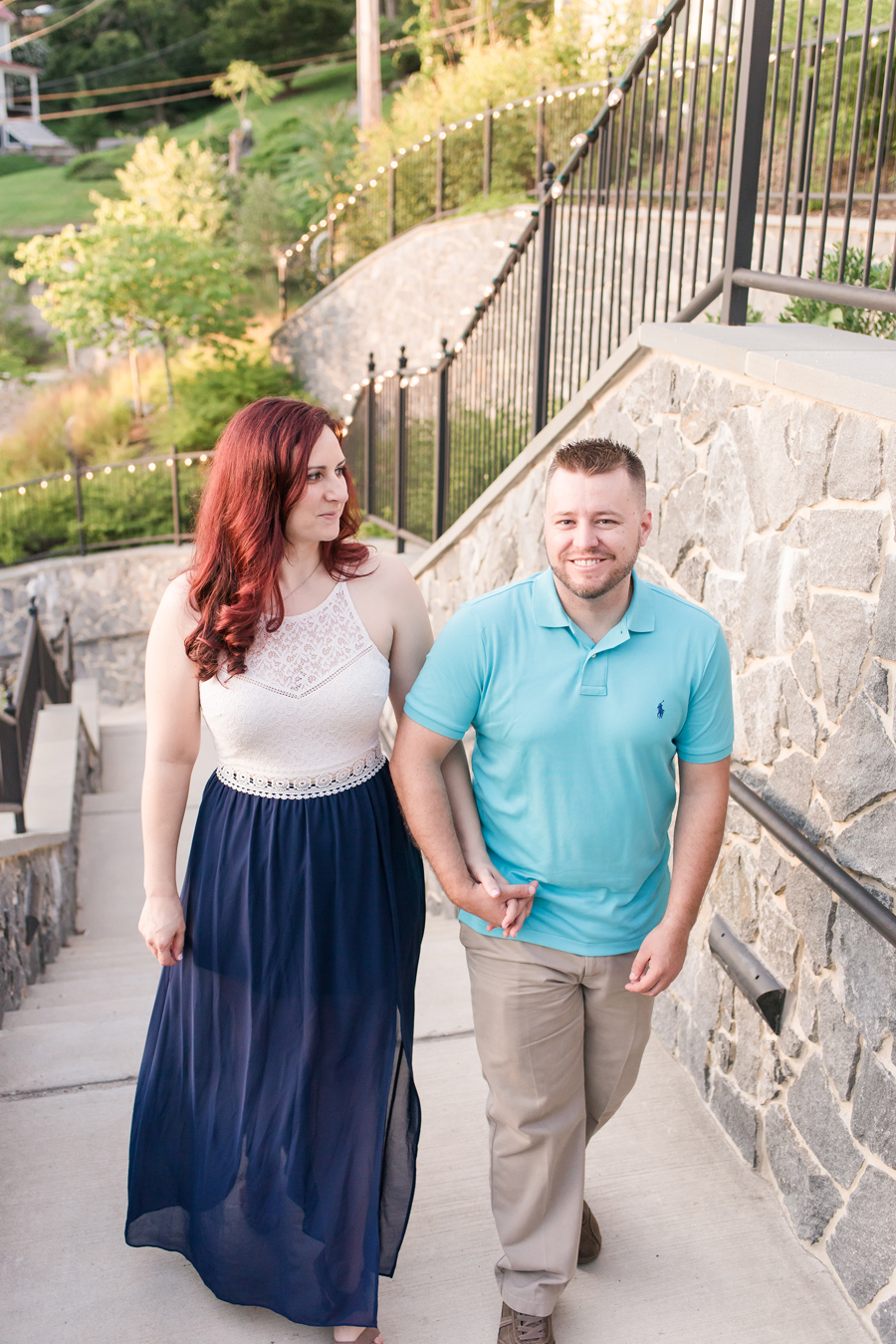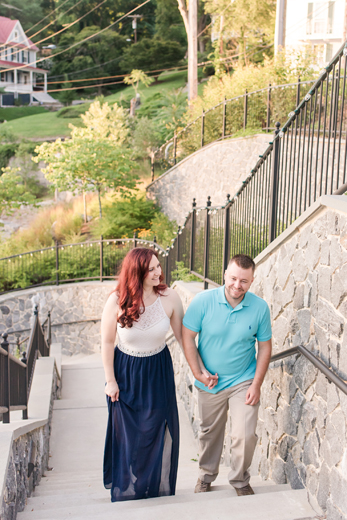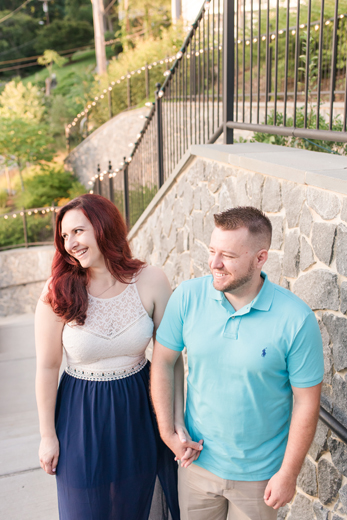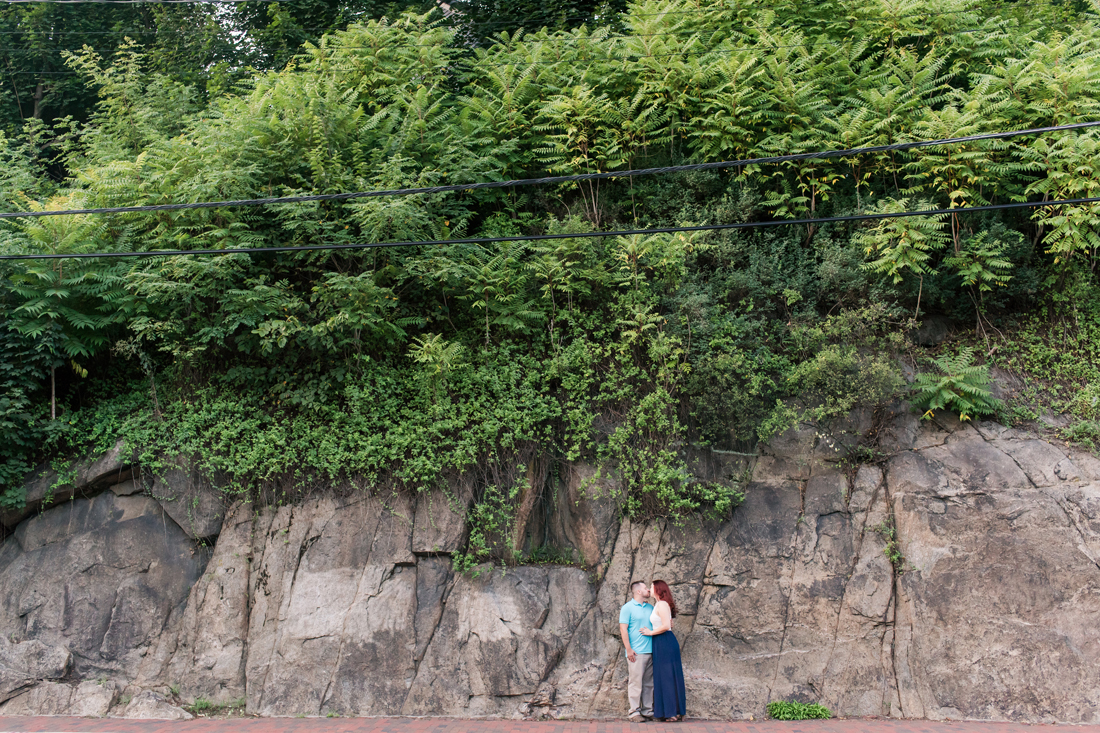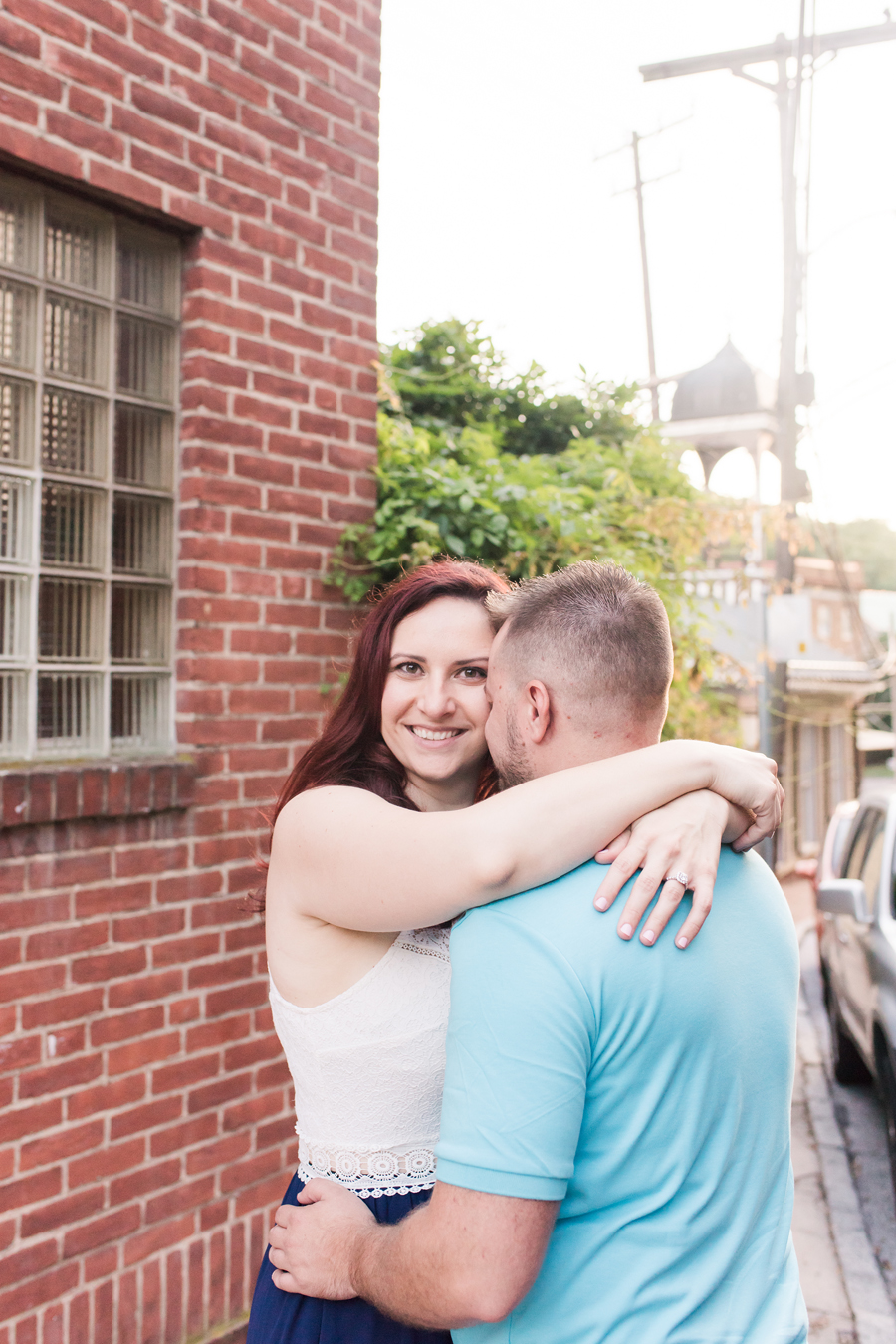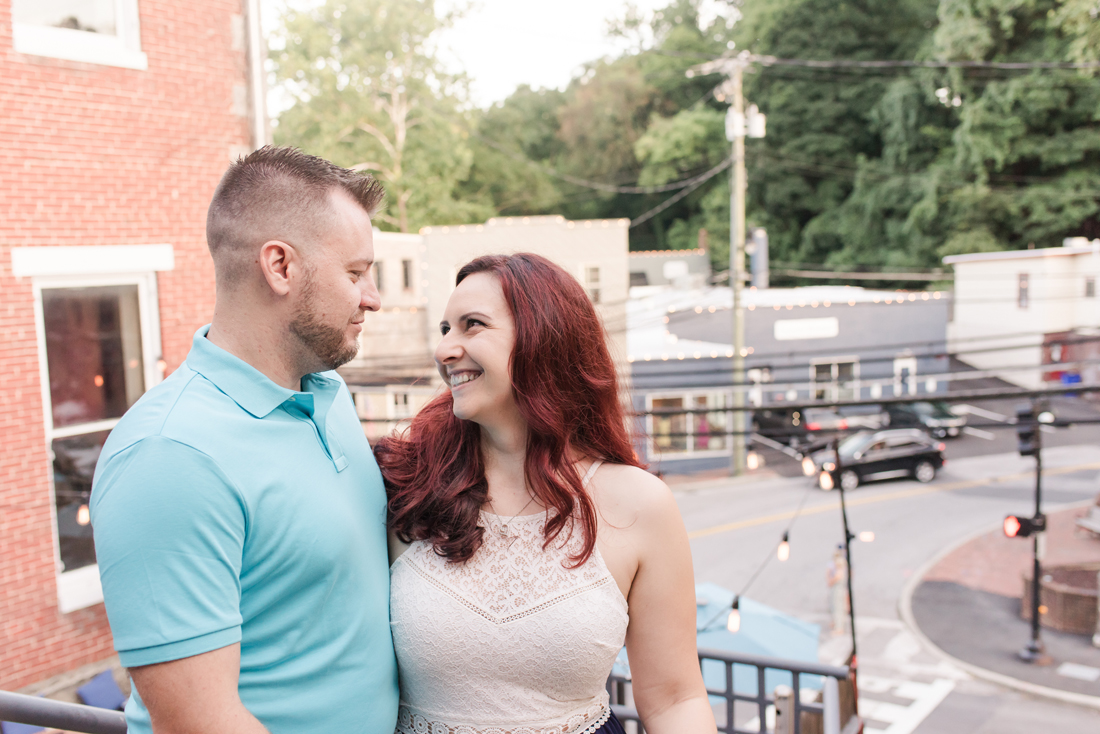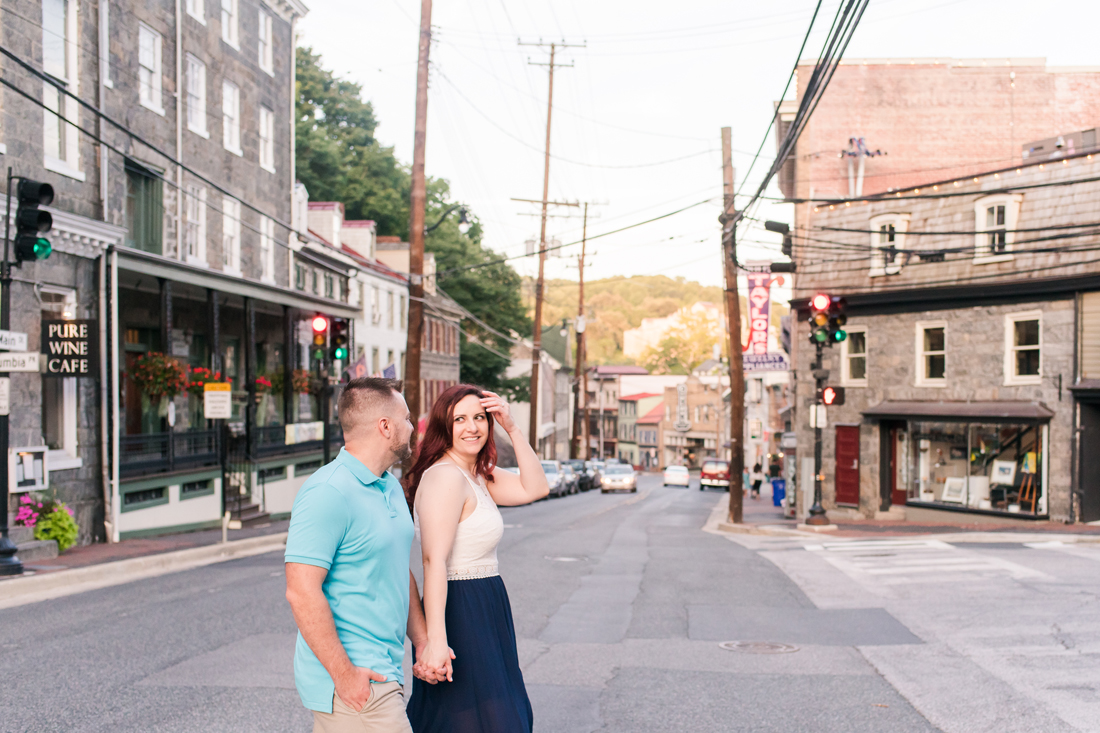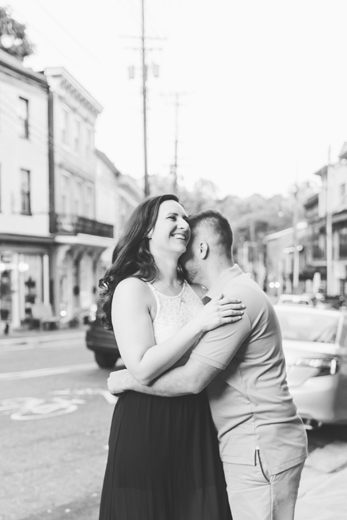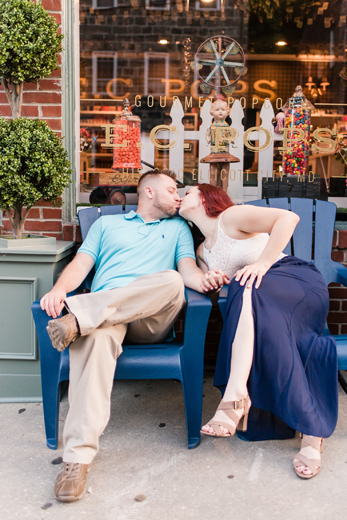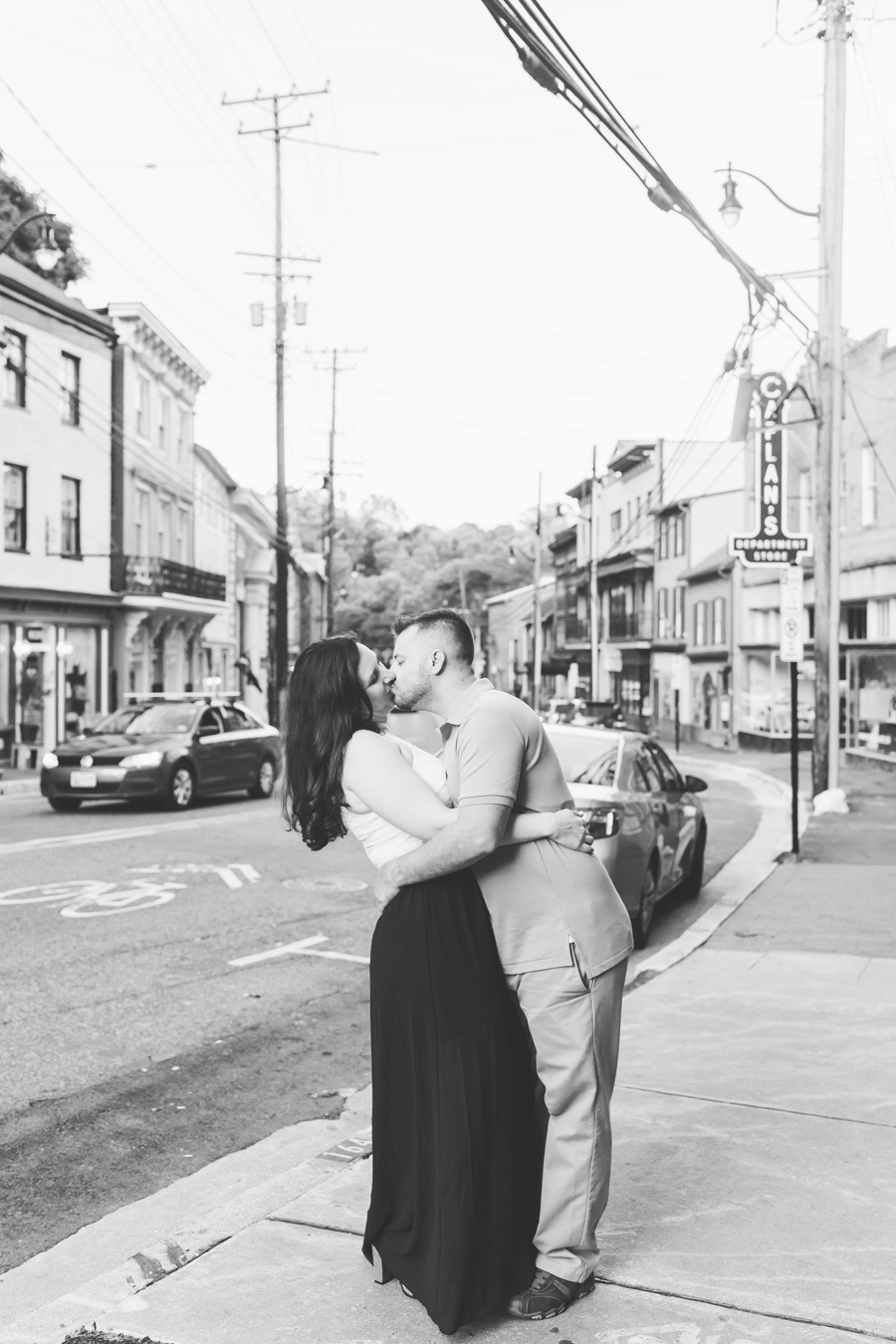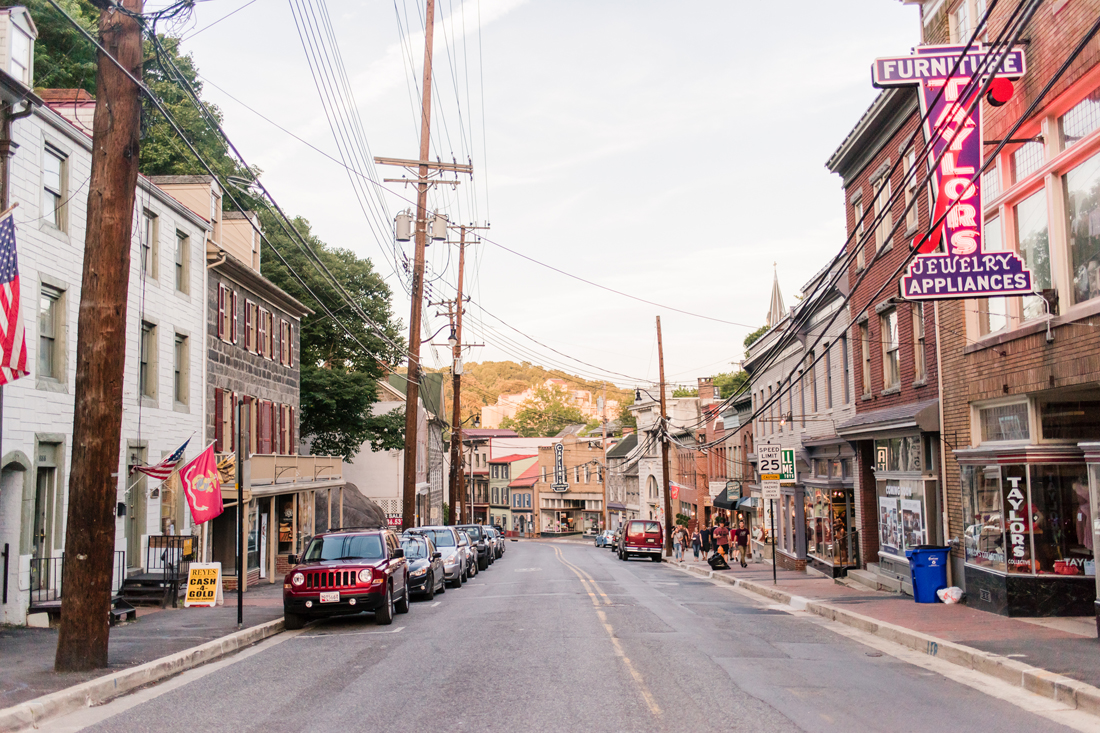 So many favorites, can't wait for Saturday!!