In just about one week, these two will be getting married!! And if you ask me, that's a pretty great reason to get these photos on the blog! Leigh and Matt chose Annapolis for their engagement session locations, and it couldn't have been more perfect! As avid comic- and super hero- lovers, Third Eye Comics was the perfect spot to start. And with the forecast calling for rain (okay, may have been calling for a TORNADO!! haha), it was a relief to have an indoor location as a backup, and the building also has some awesome murals outside! Fortunately for us, the rain passed by quickly (and yay for no tornados! haha) and we were able to grab some photos in downtown Annpaolis too. I was in photographer-heaven - these two are adorably relaxed together and clearly so supportive of one another. And to top it all off, the golden hour light was seriously showing off for them!! It was an awesome evening with these two, and even more proof that despite Maryland's constant threat of rain, sessions can still go on and be so worth the forecast-stalking!! :) I'm so excited to see Leigh and Matt say their "I dos" in just one week! Congratulations you two, and see you soon!!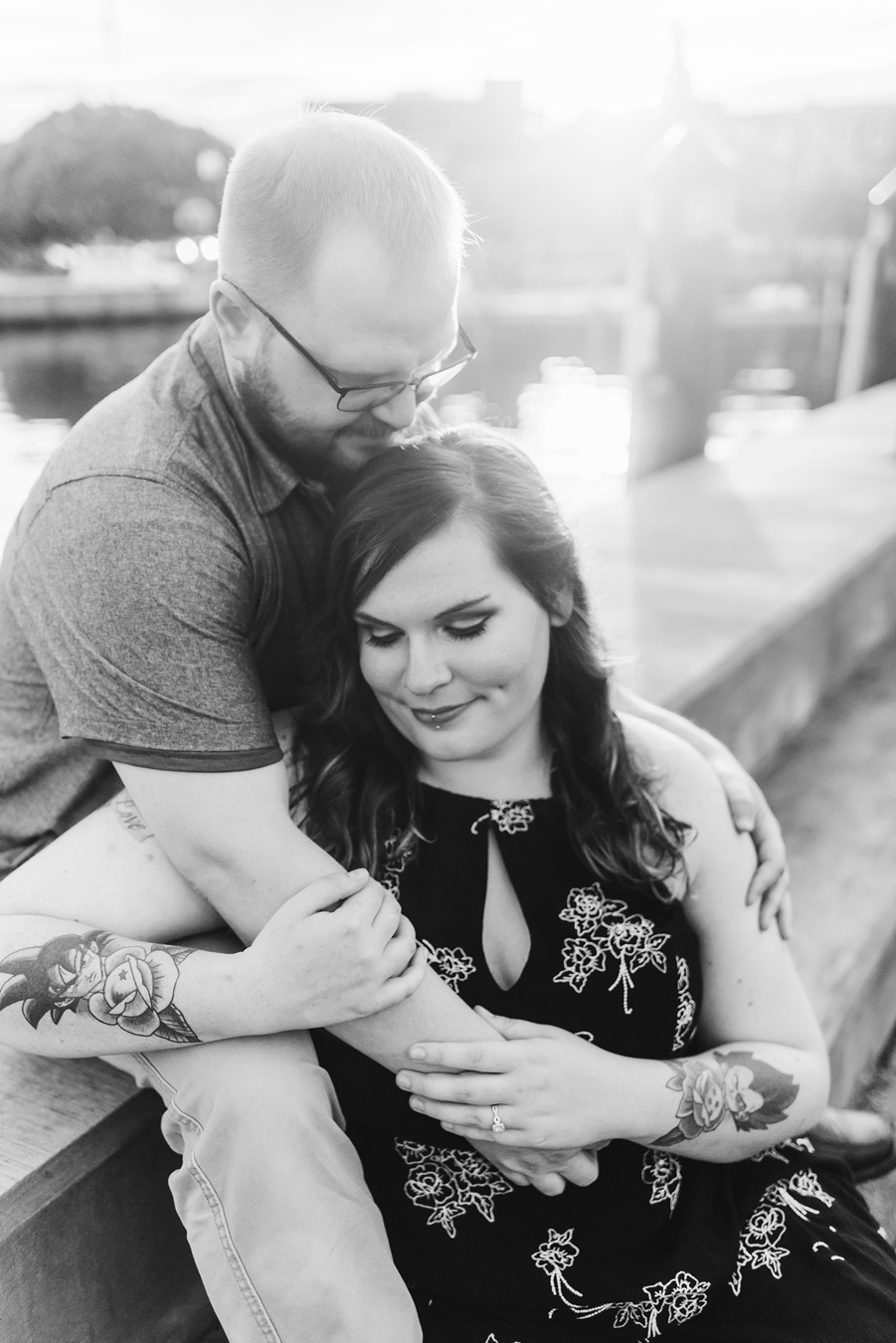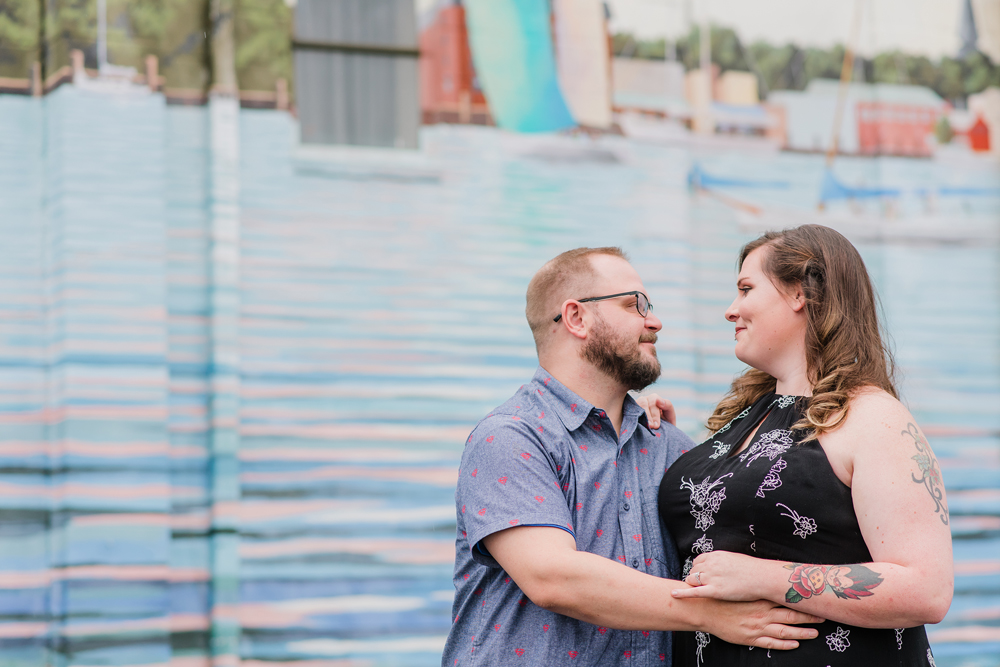 Thankful for murals of the water, when you think the actual waterside photos might get rained out! haha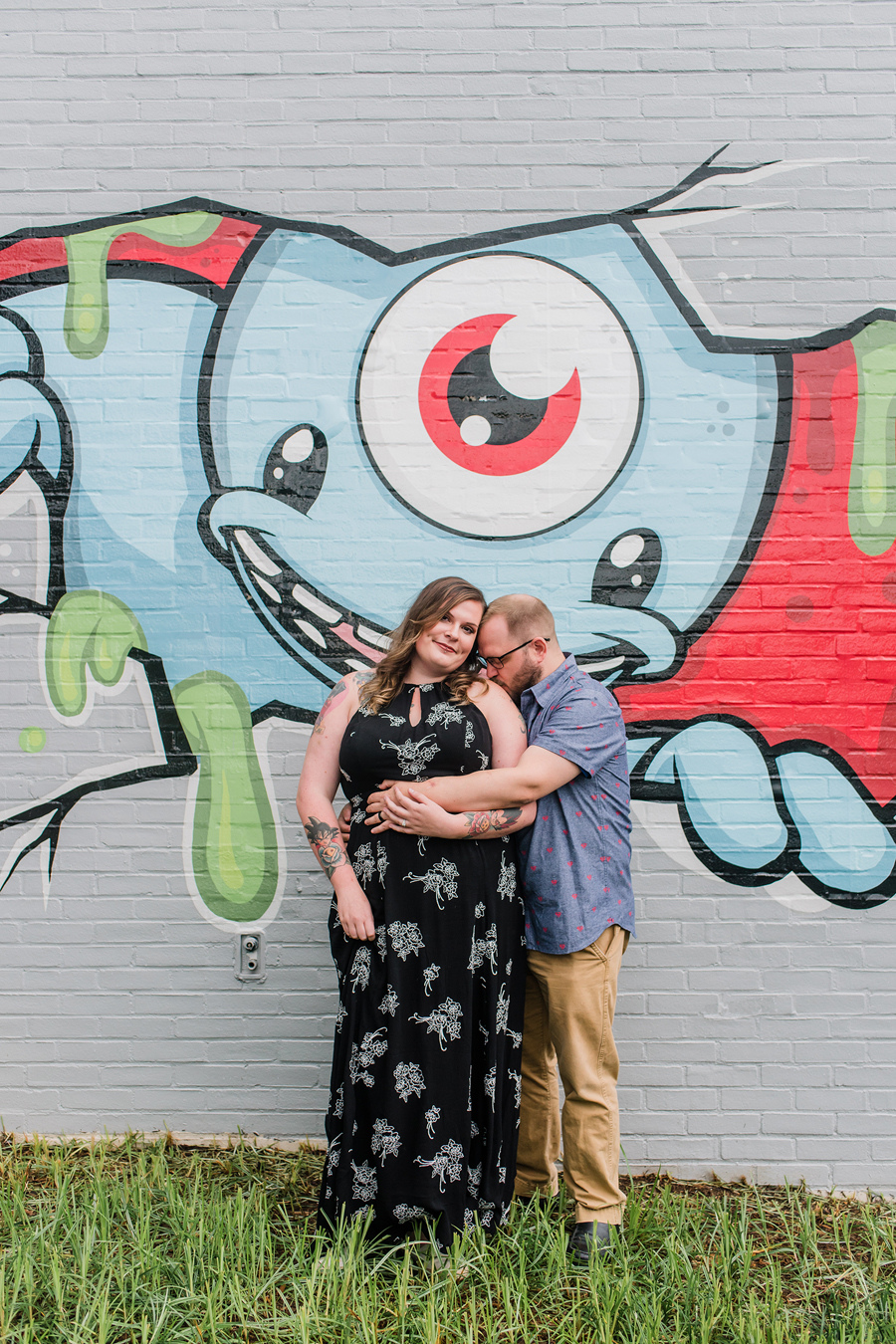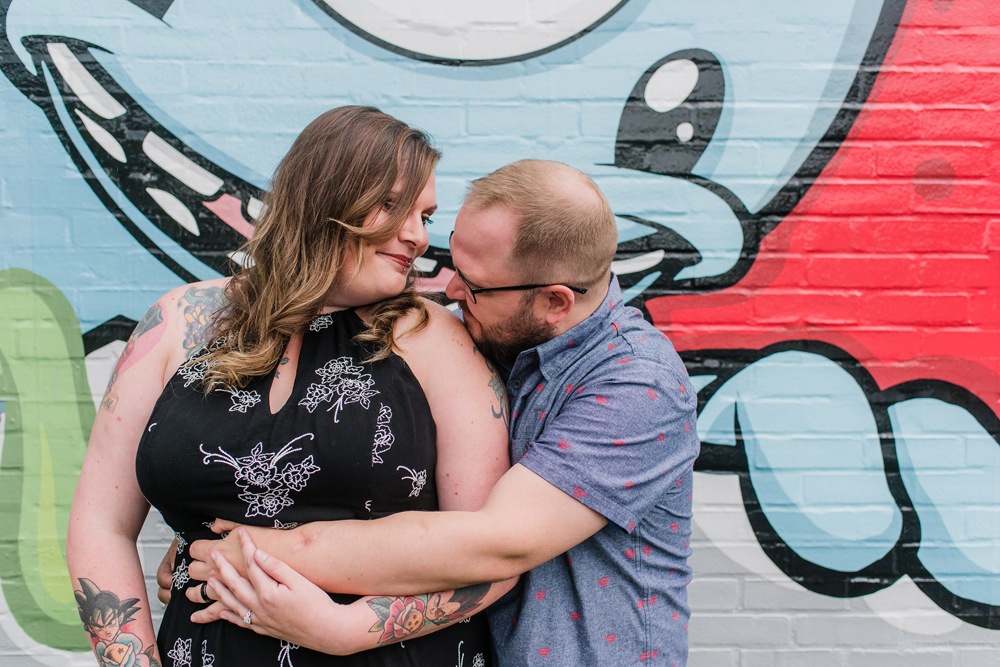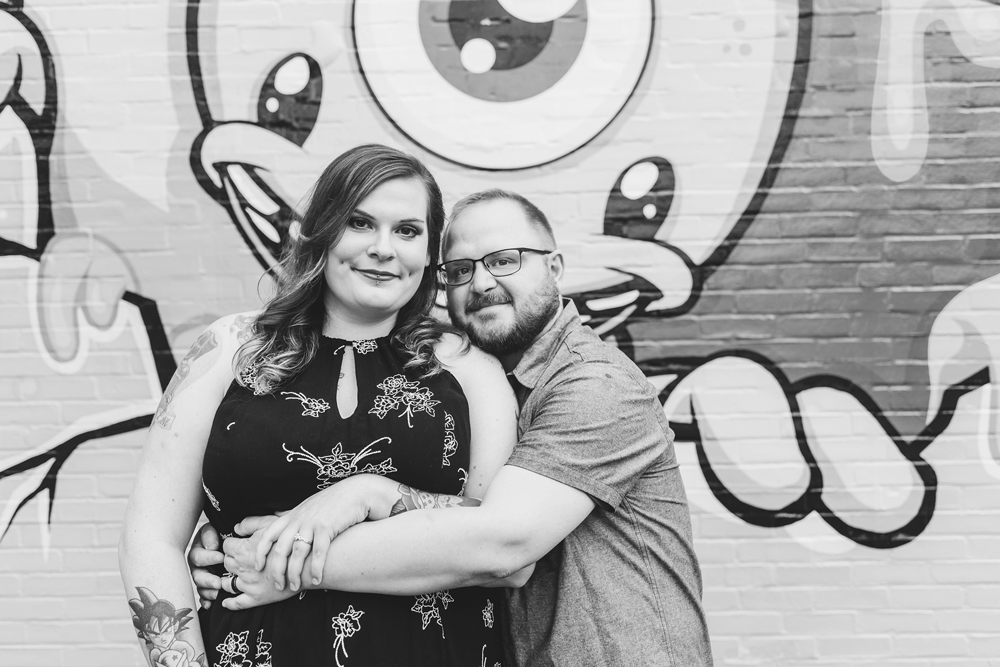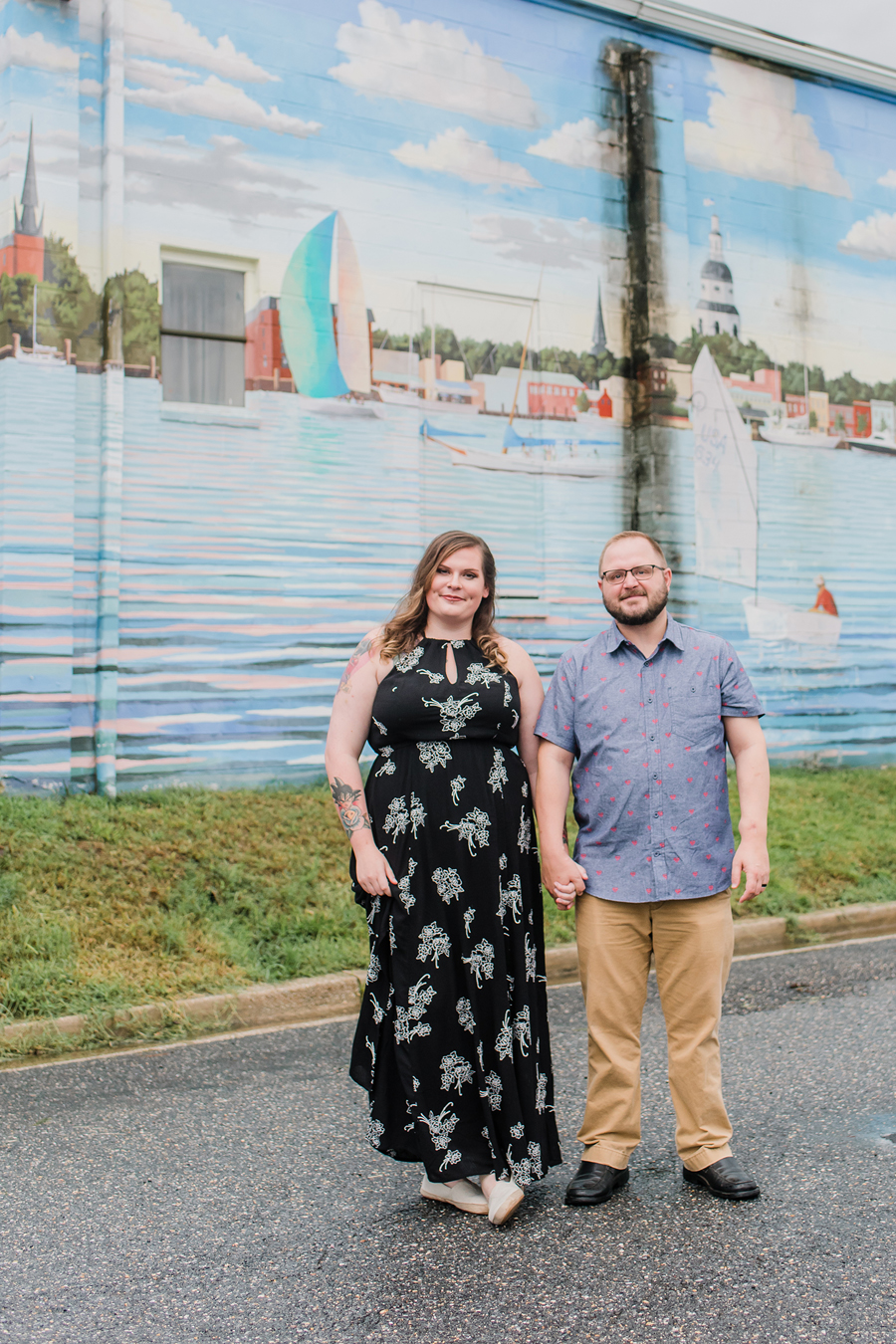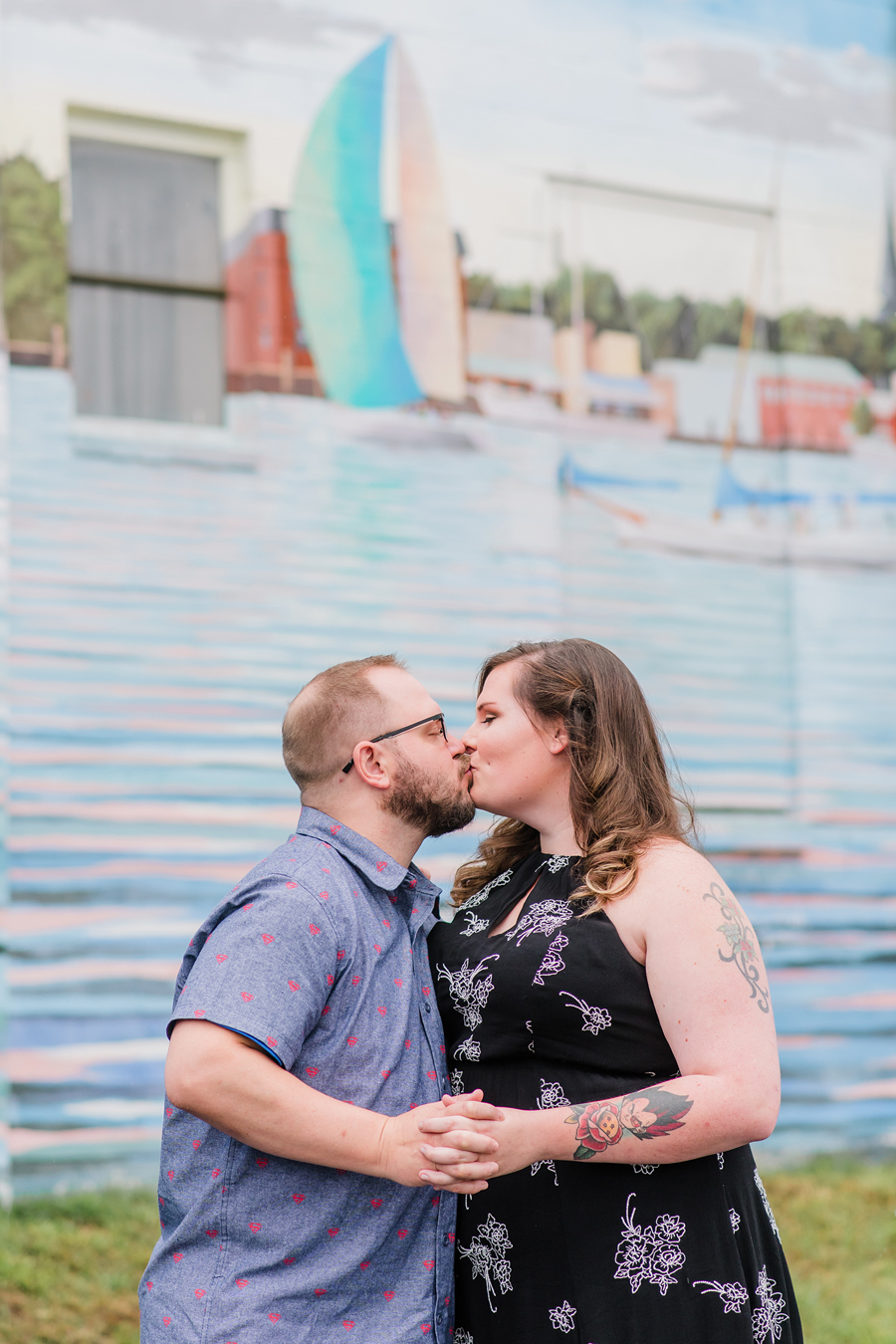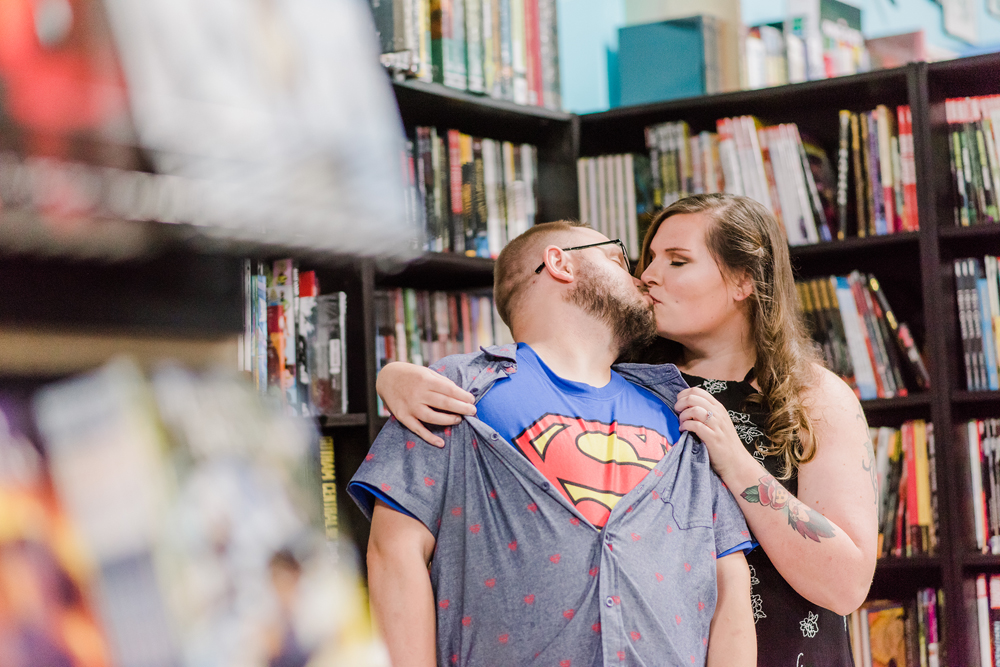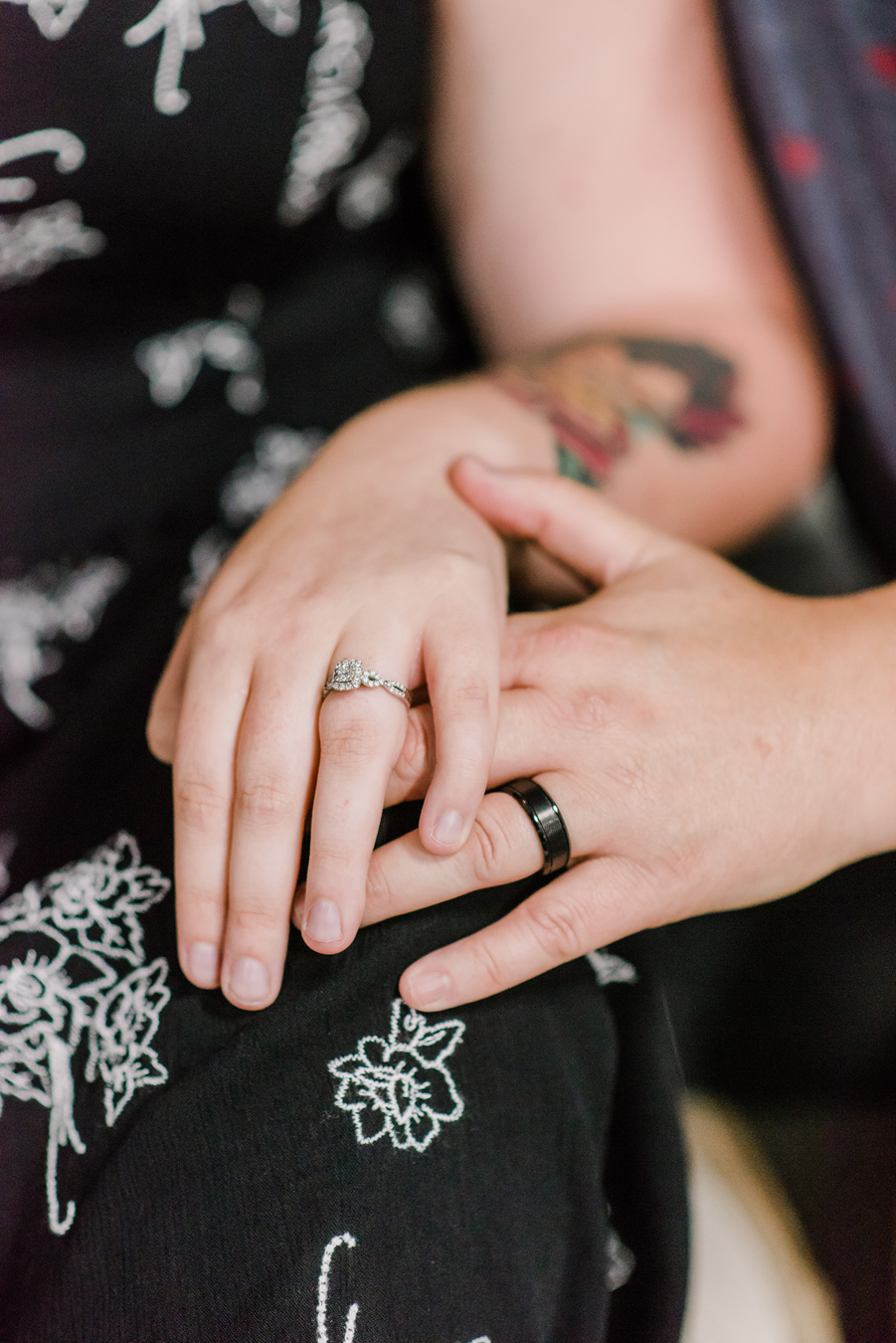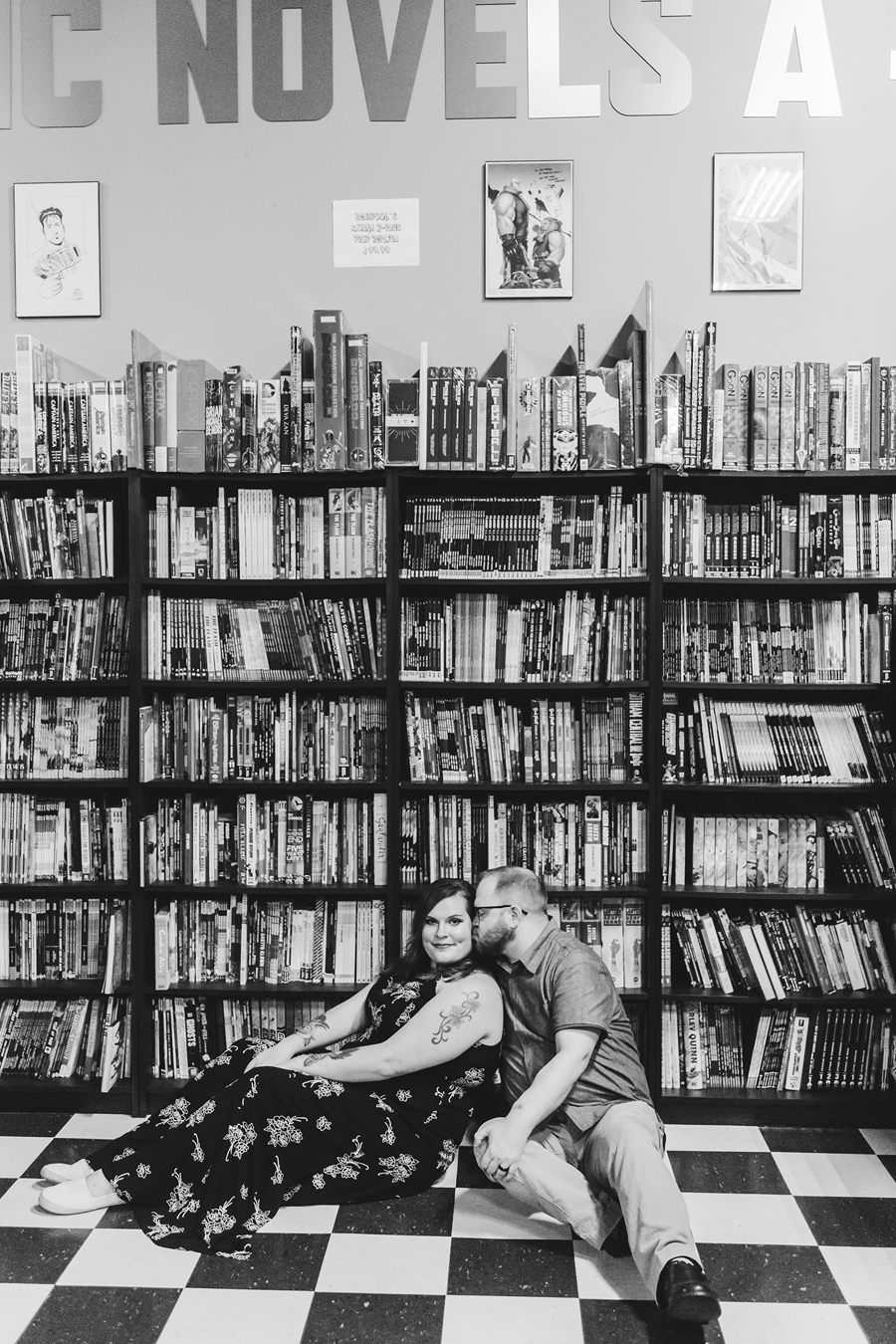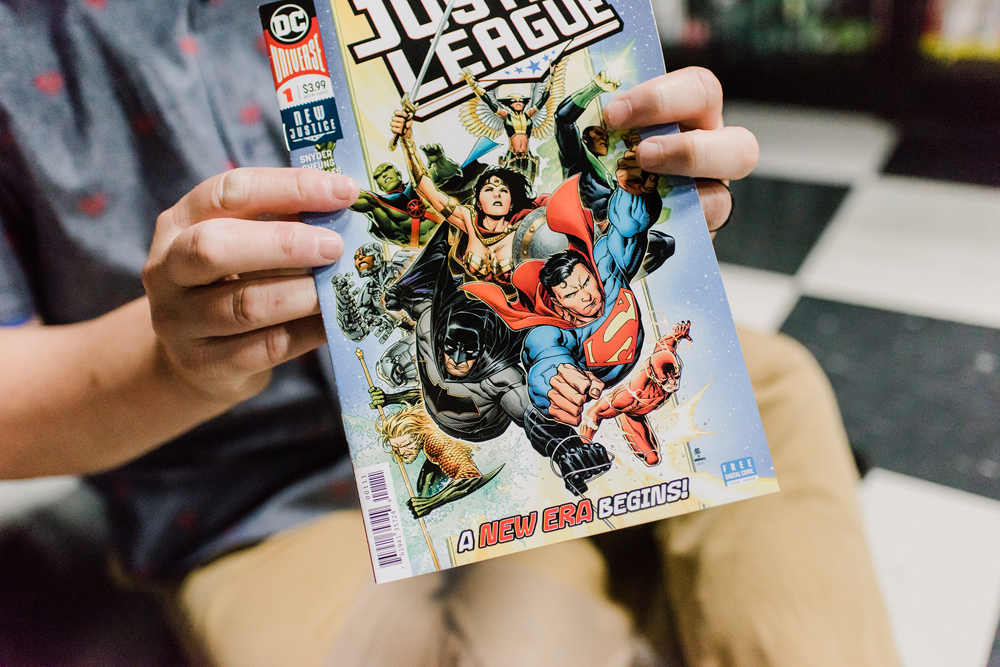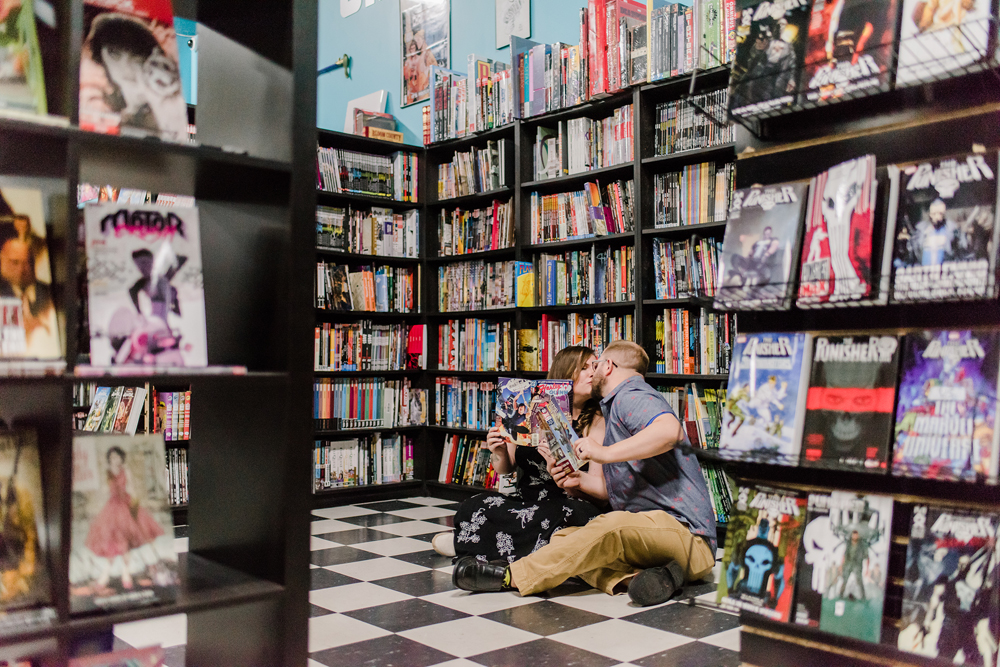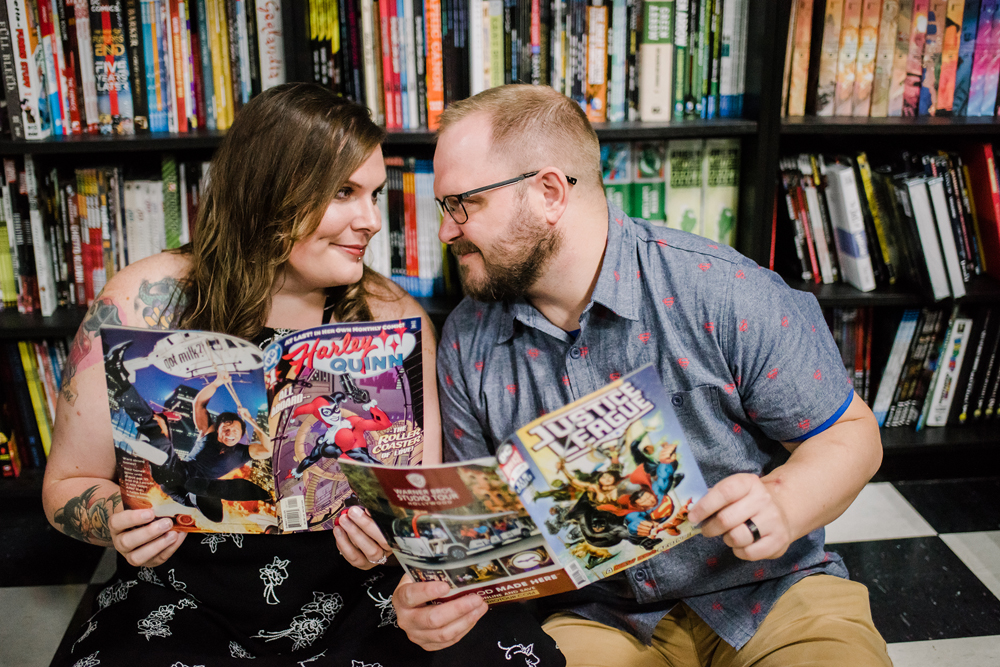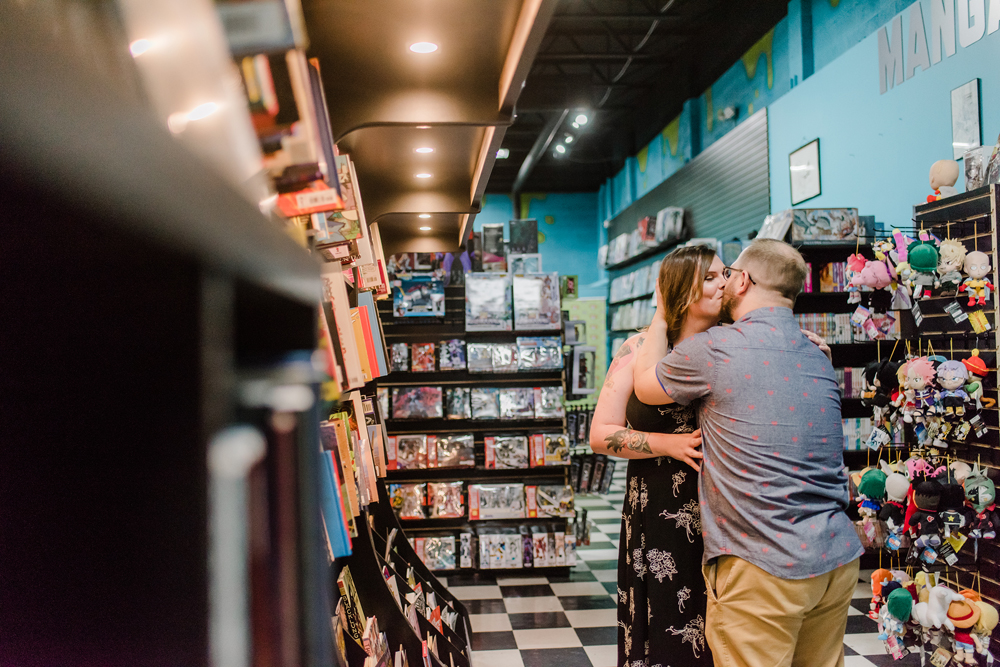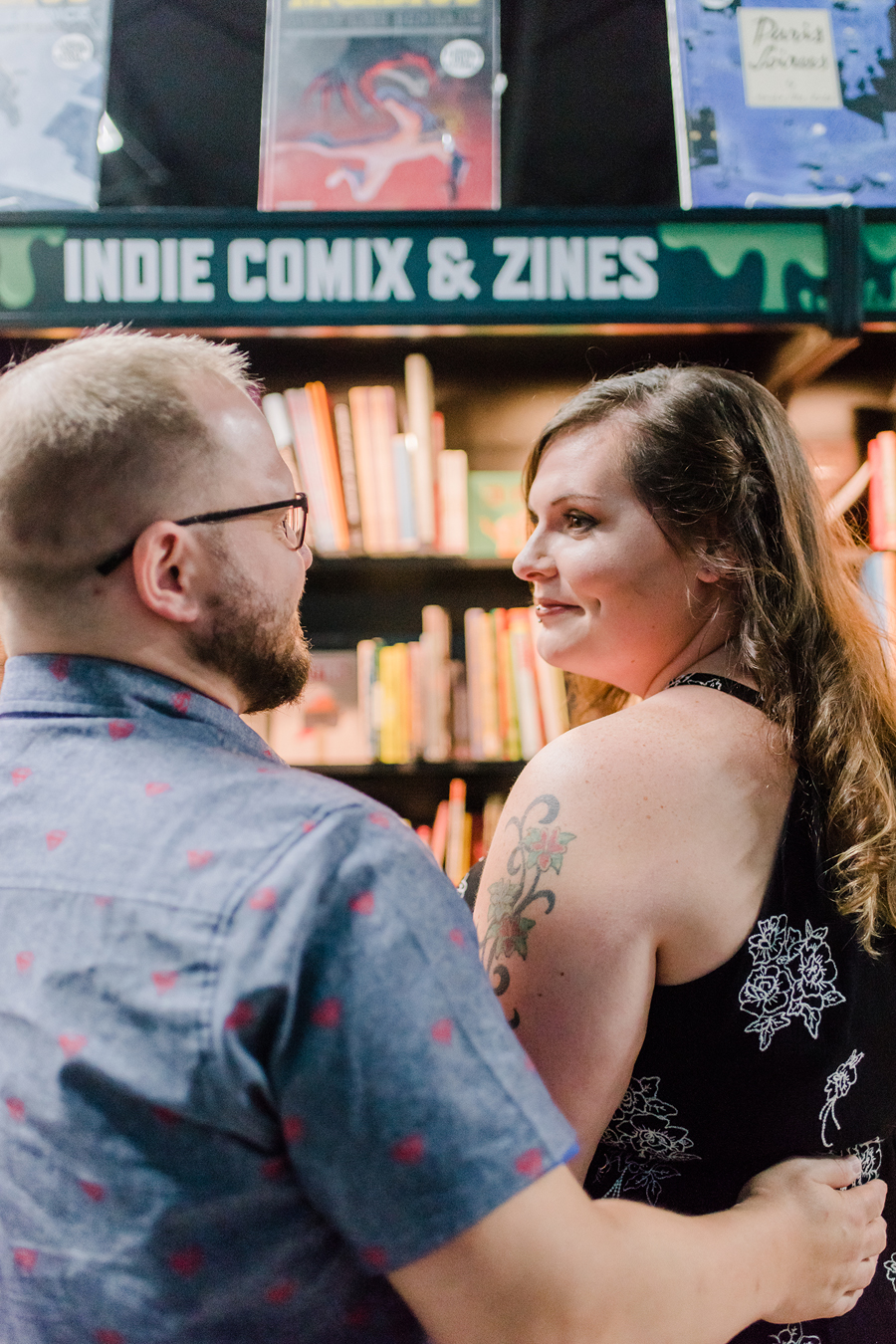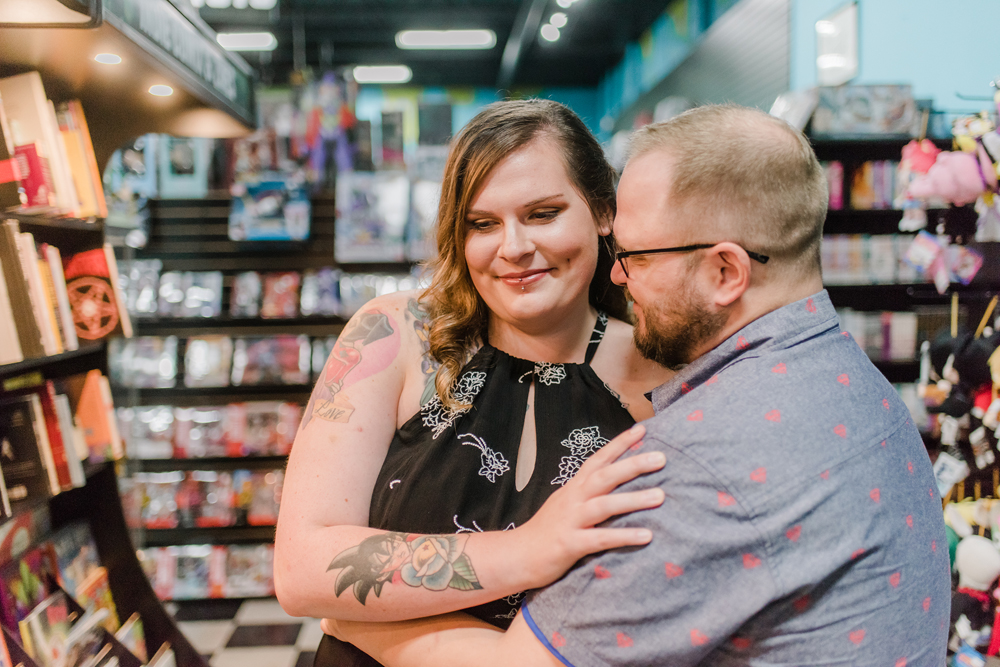 Photographing in the shop gave me a chance to play around with some new techniques and I'm obsessed with how moody and romantic these are!!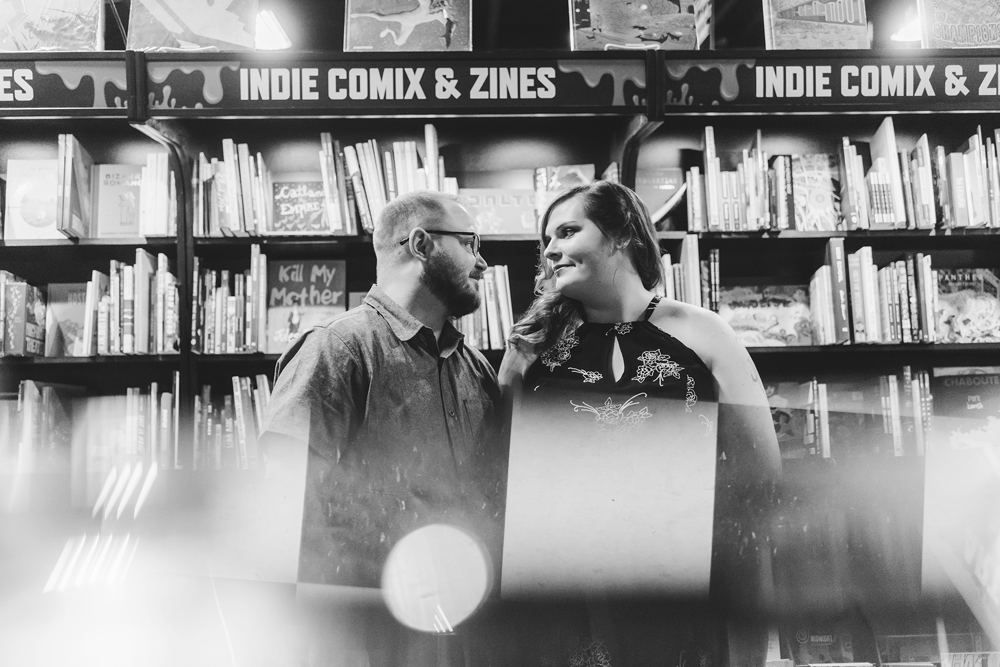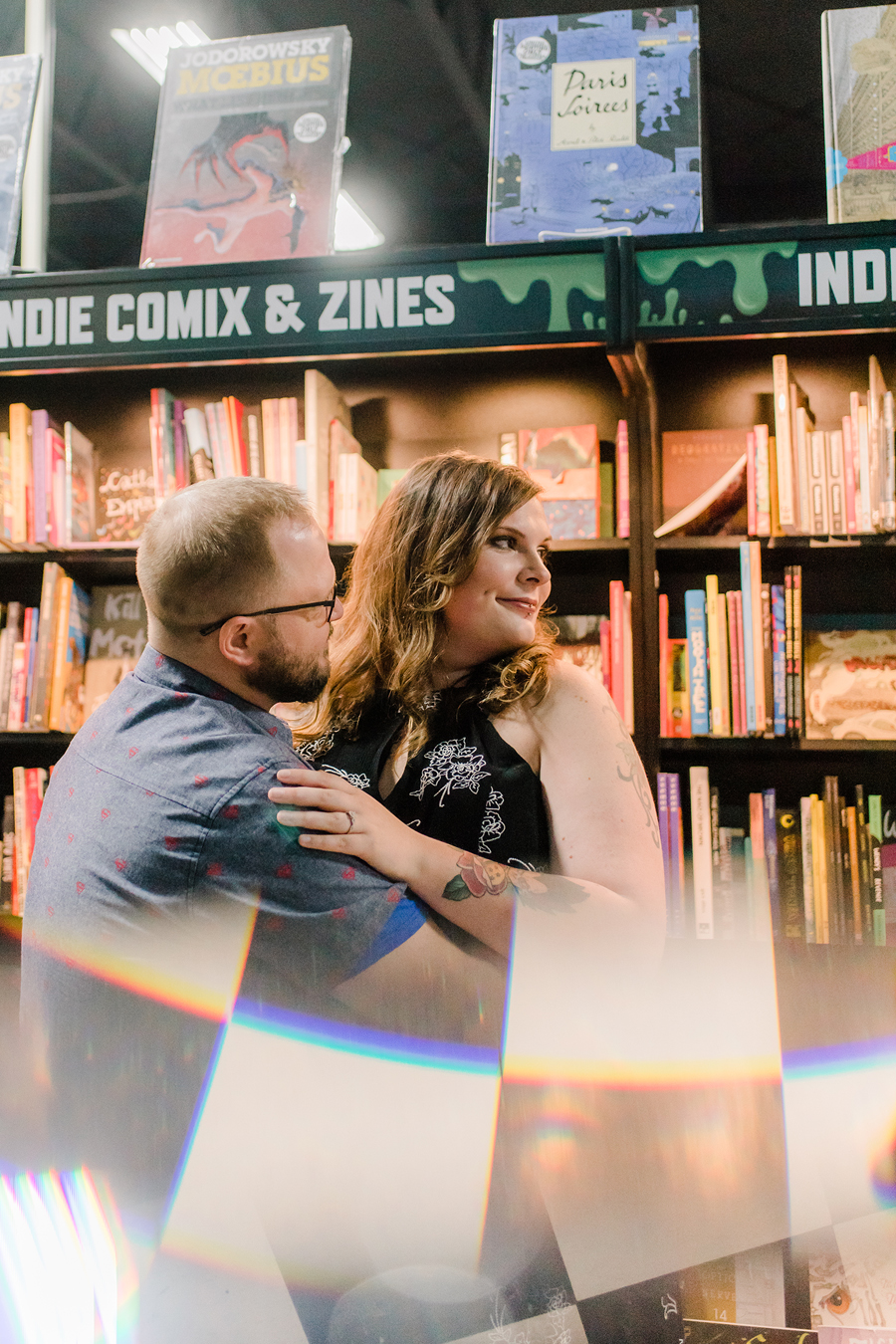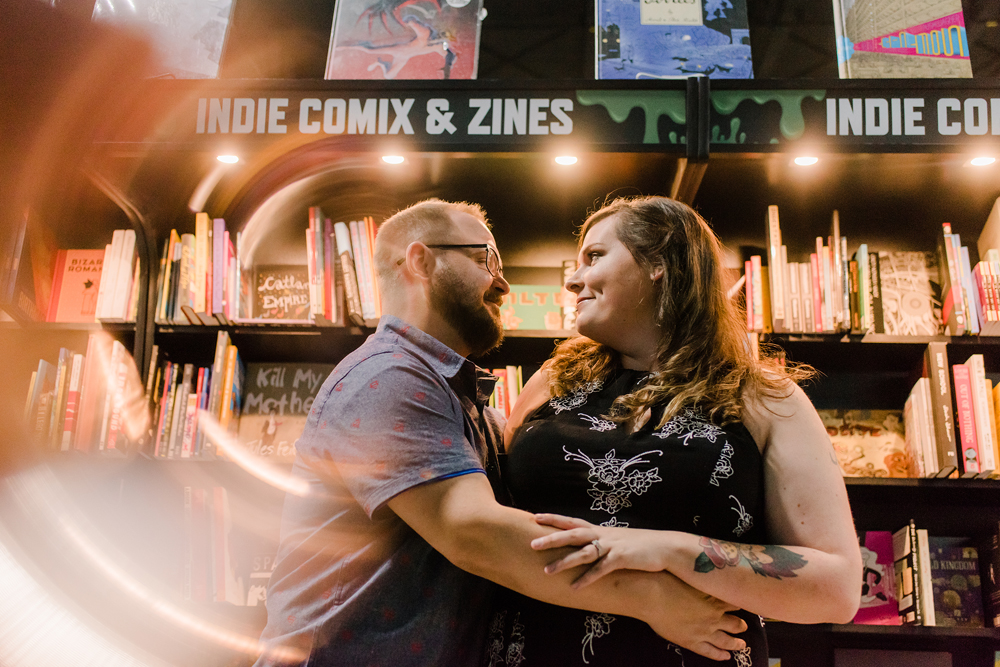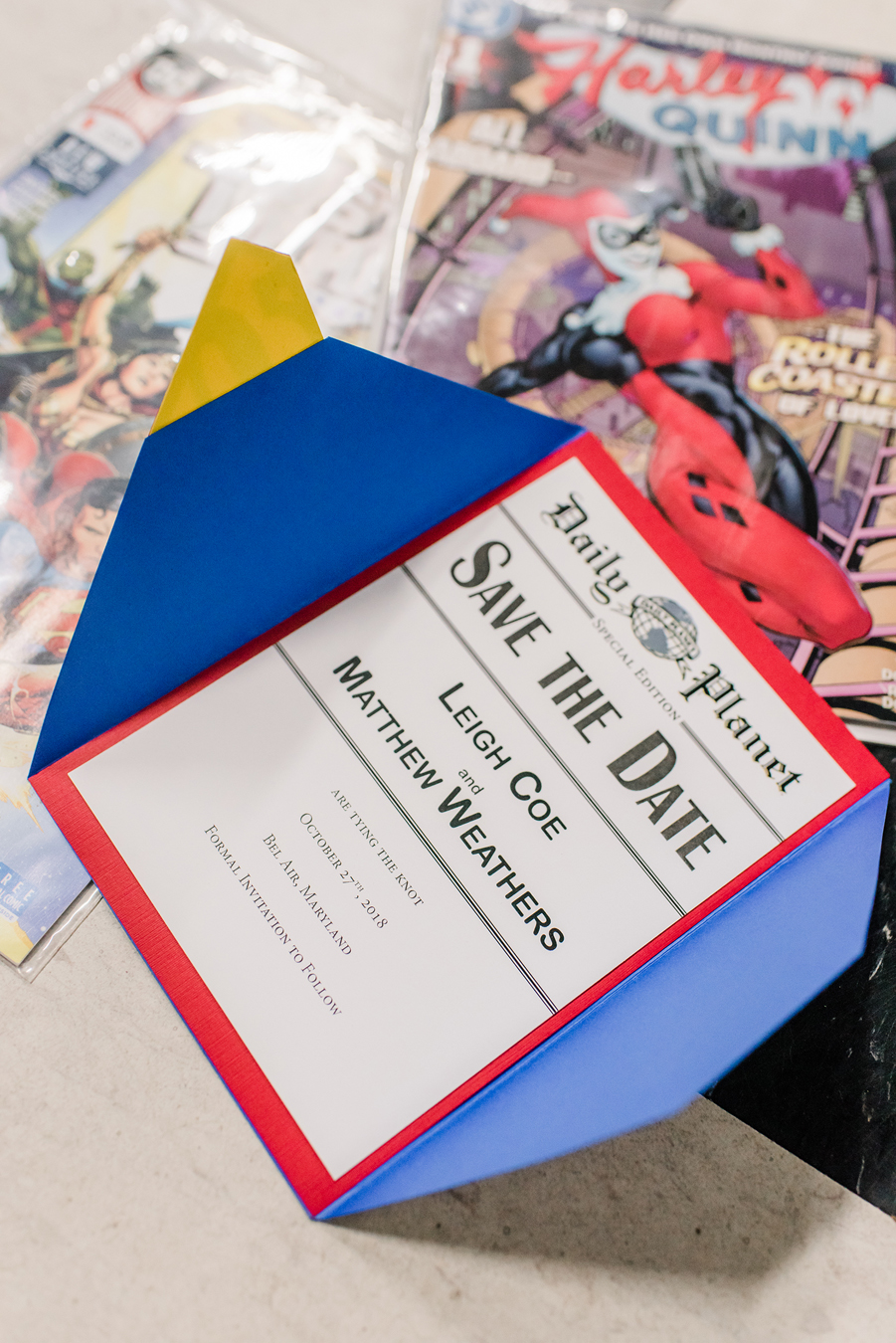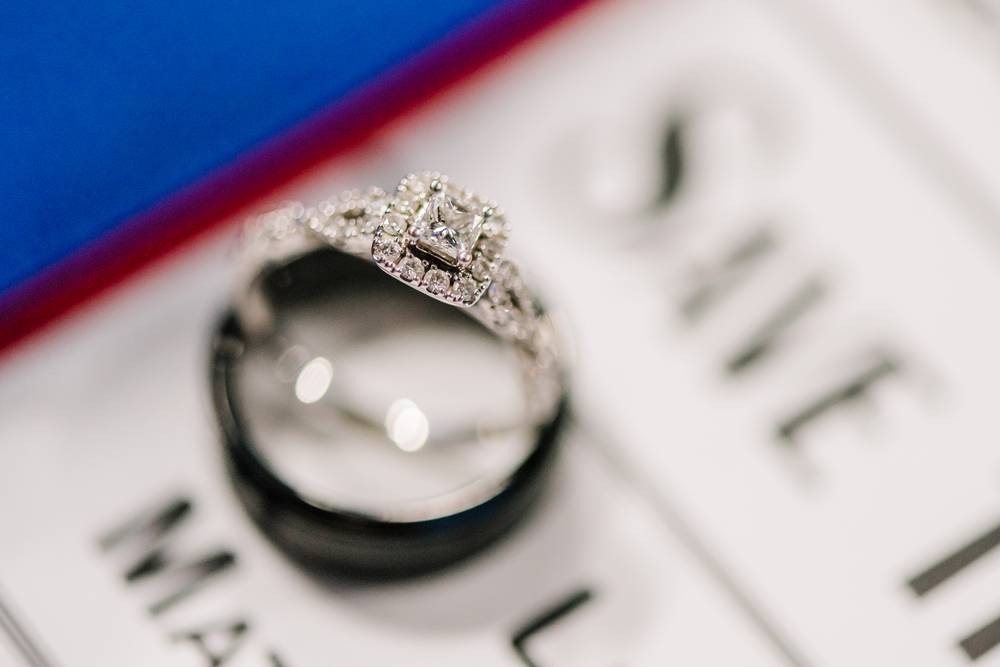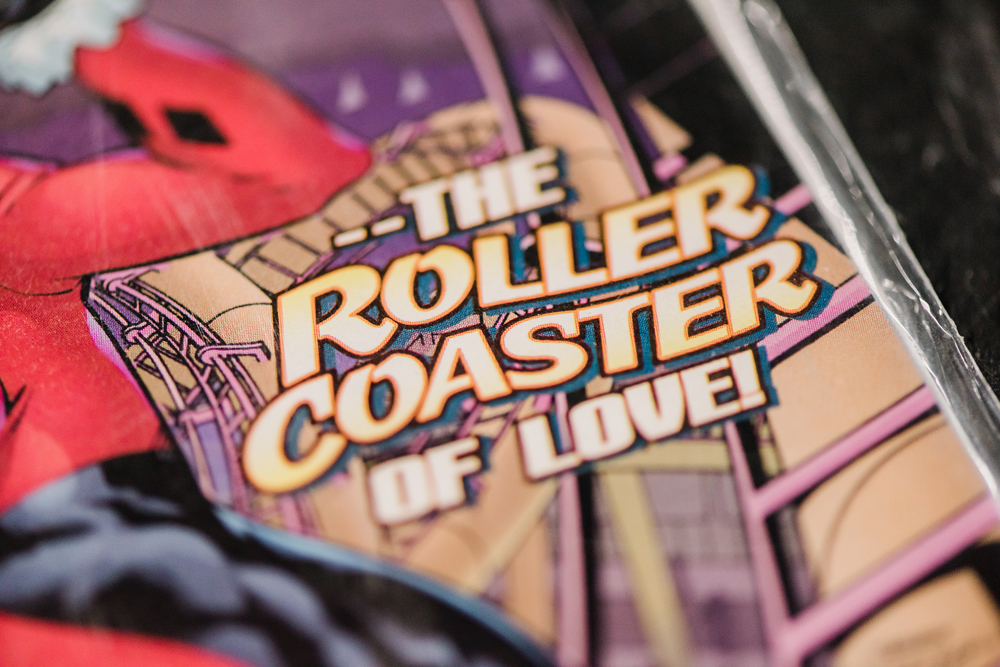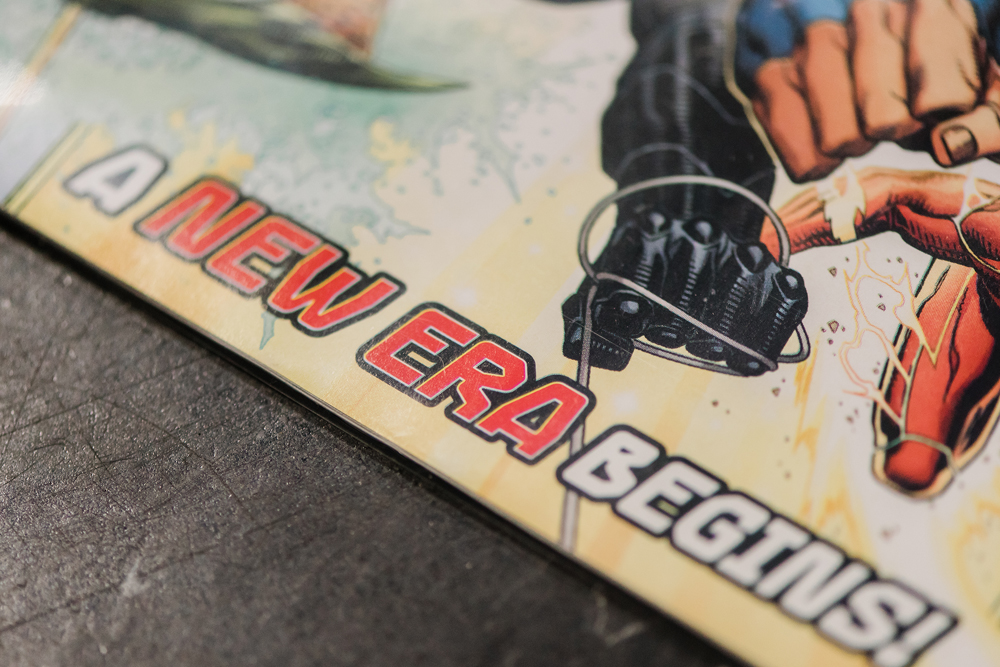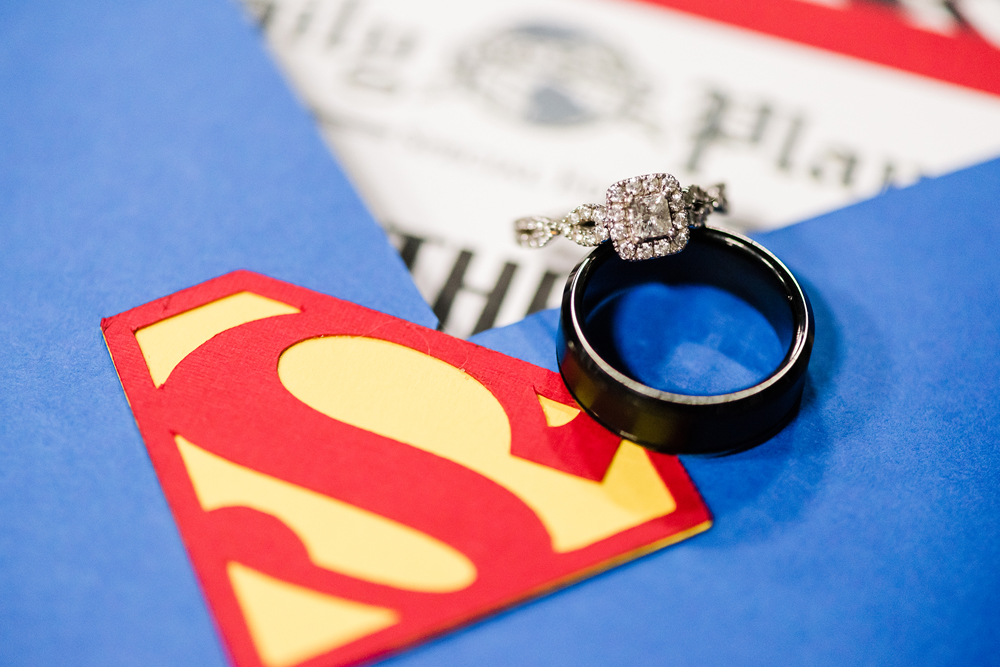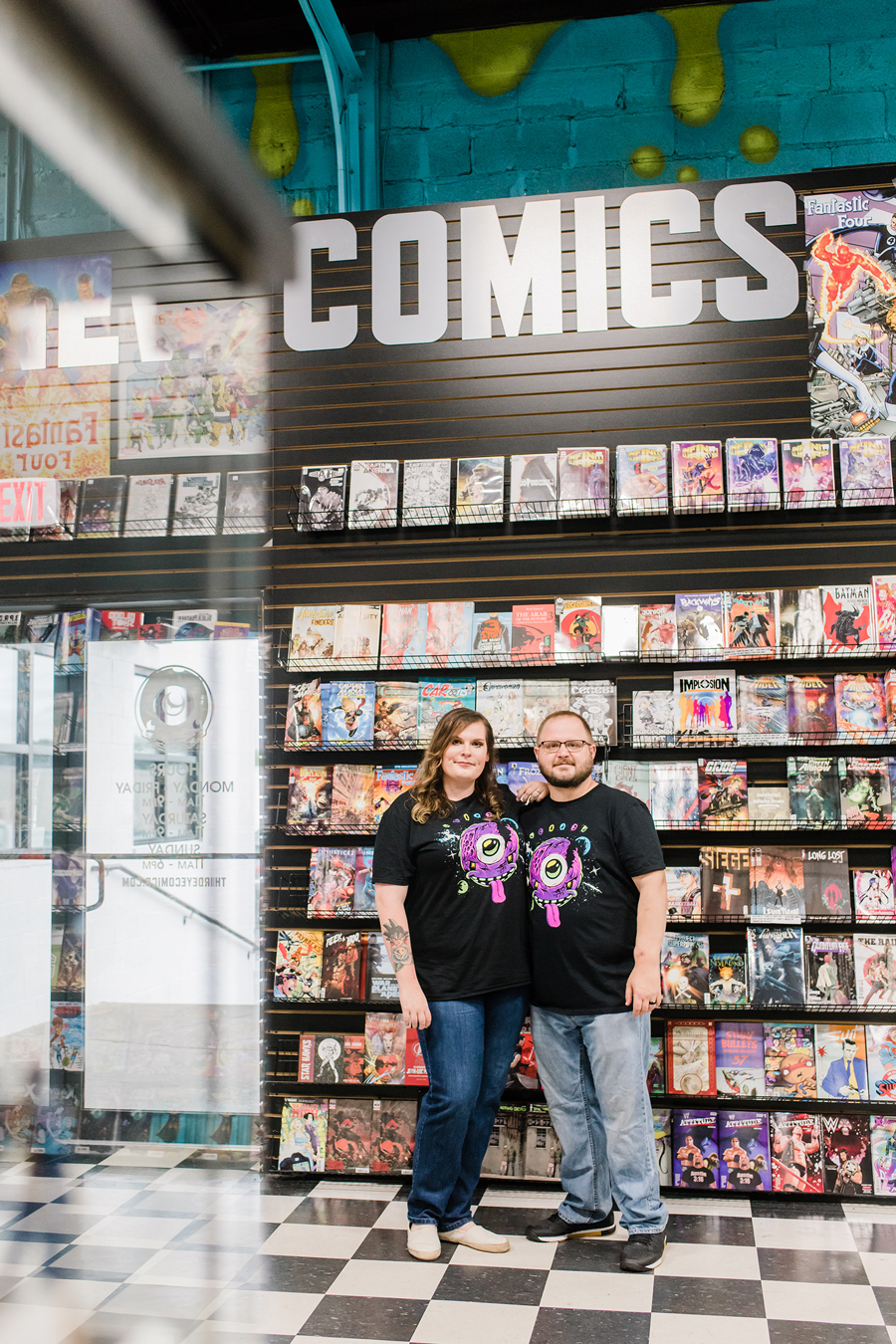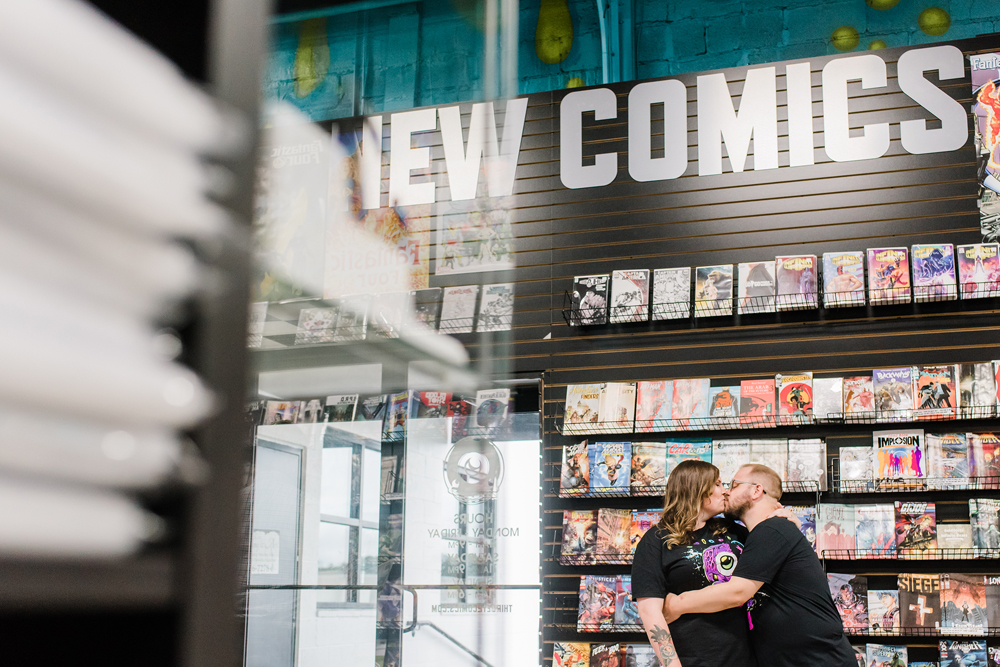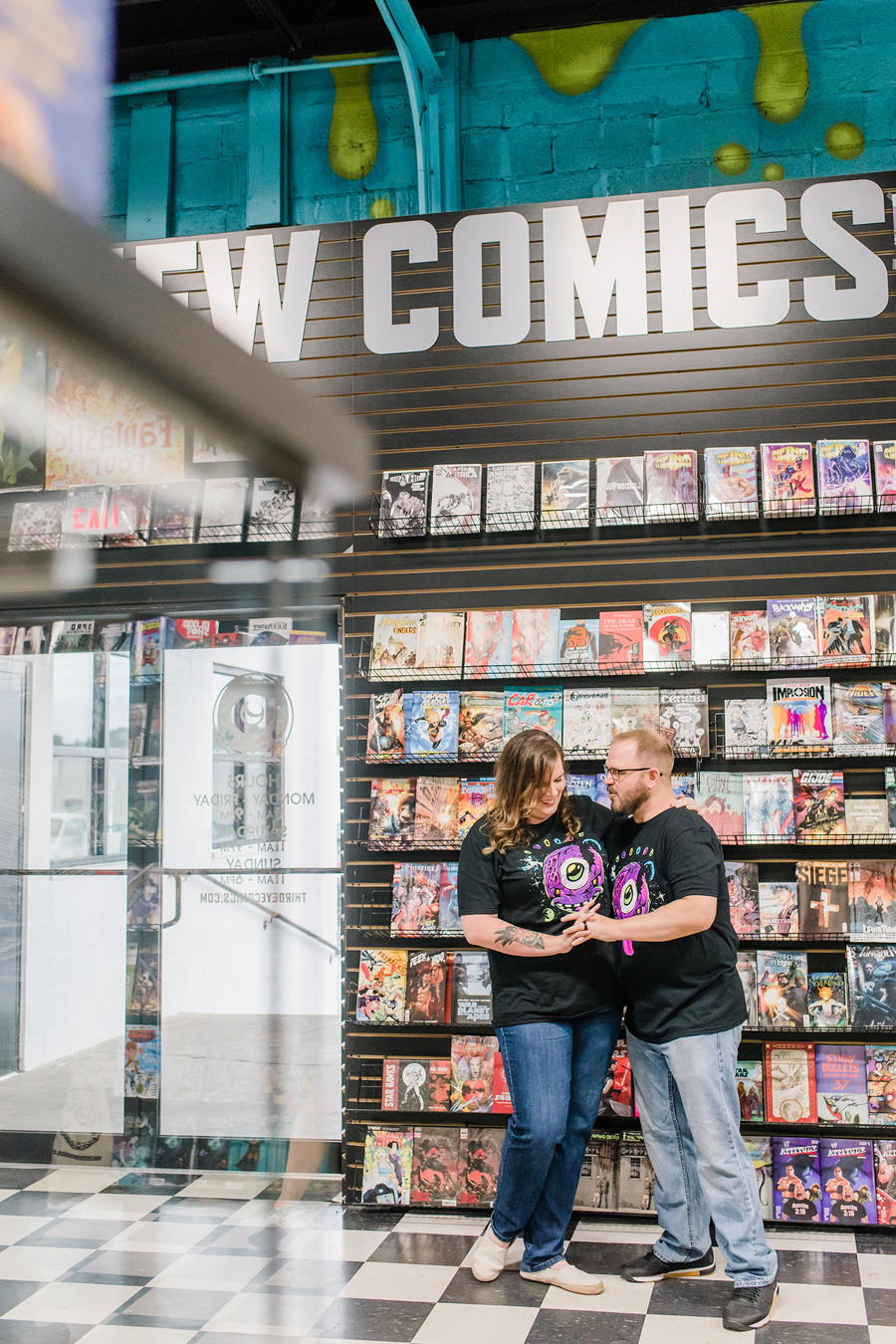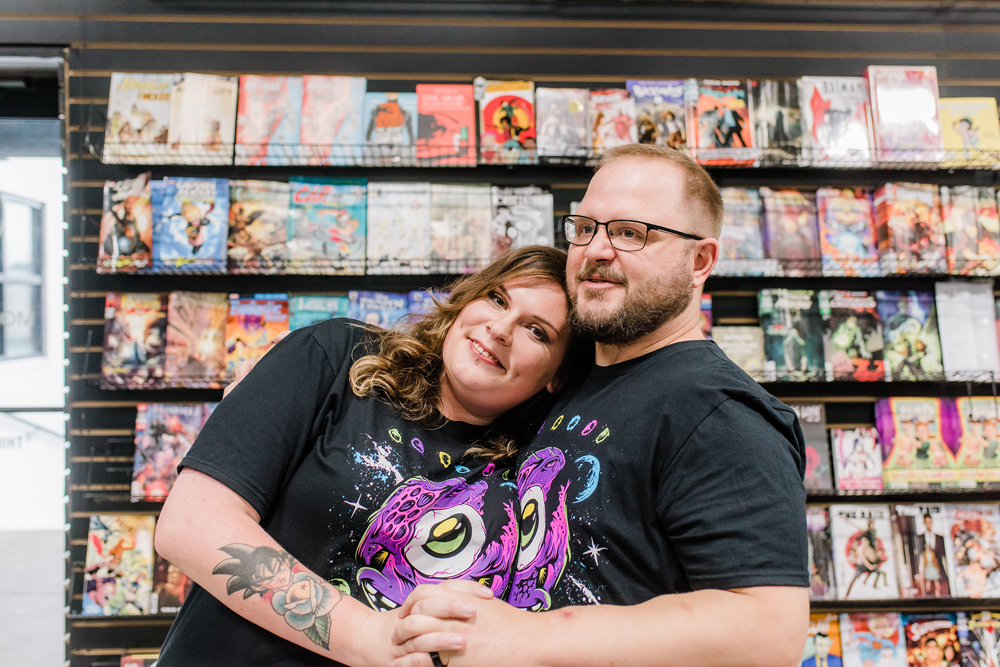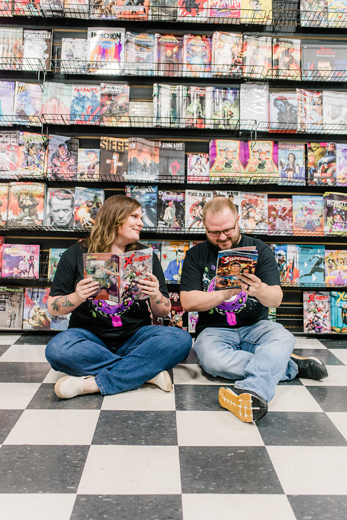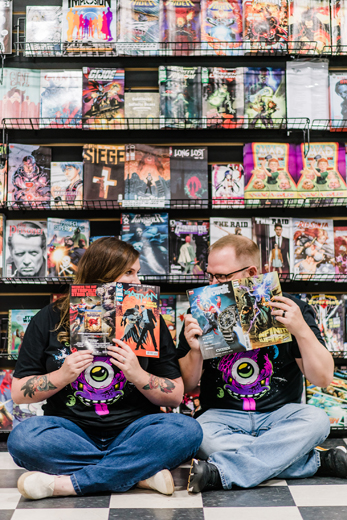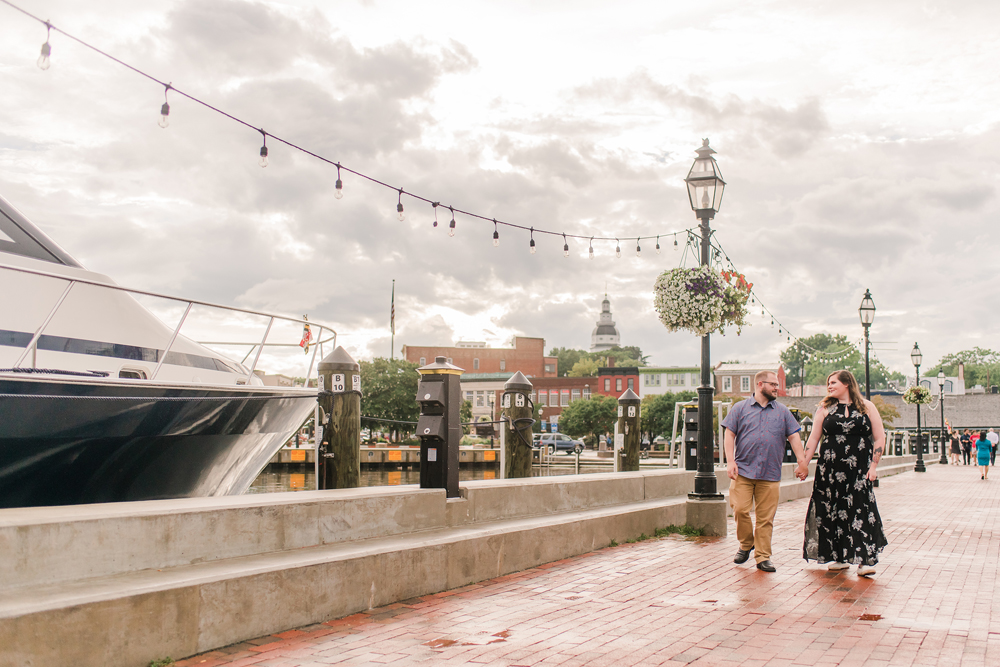 That light!! ahhh!! so good!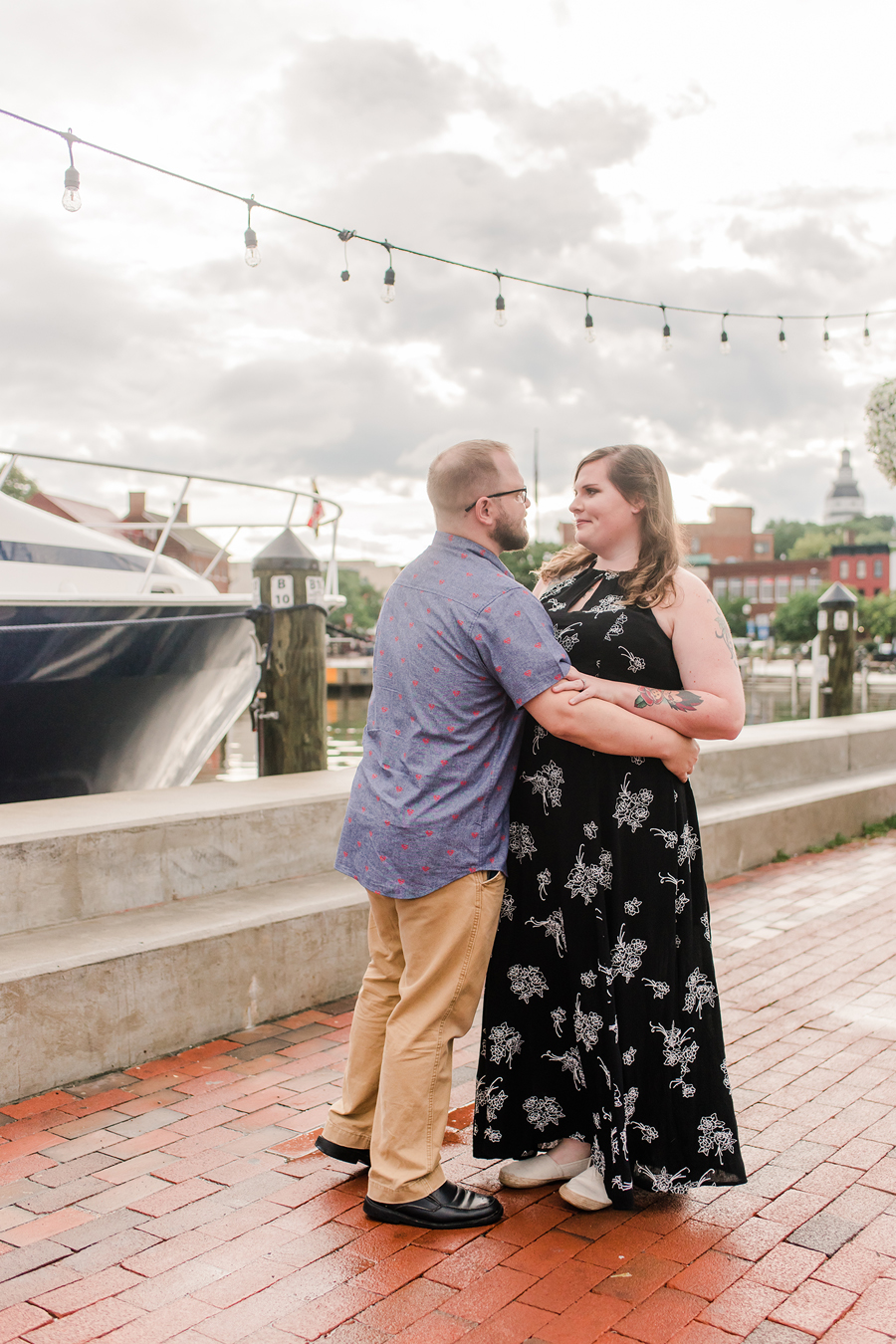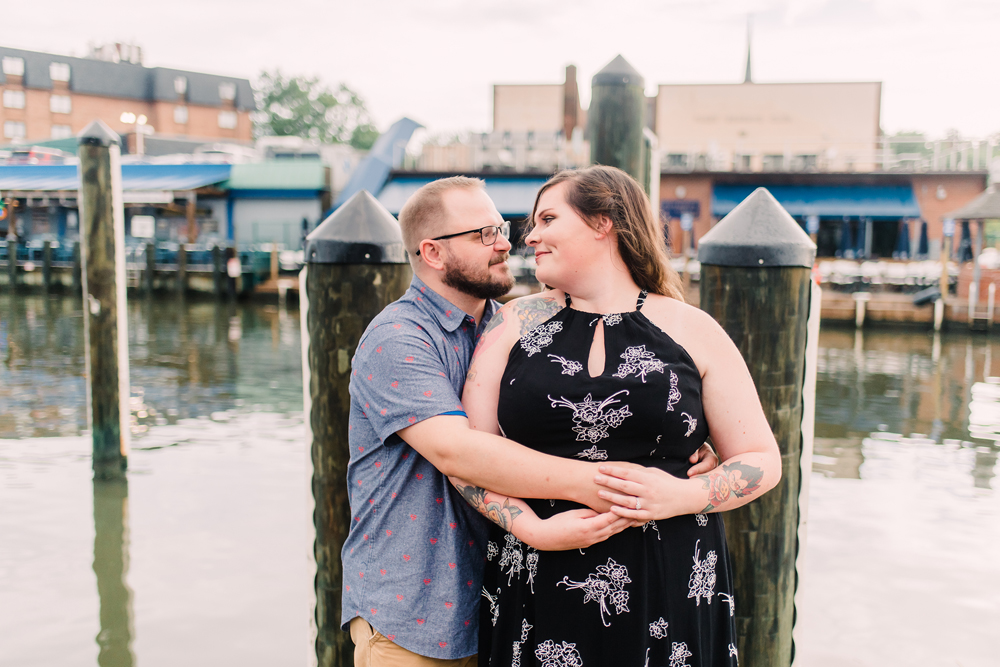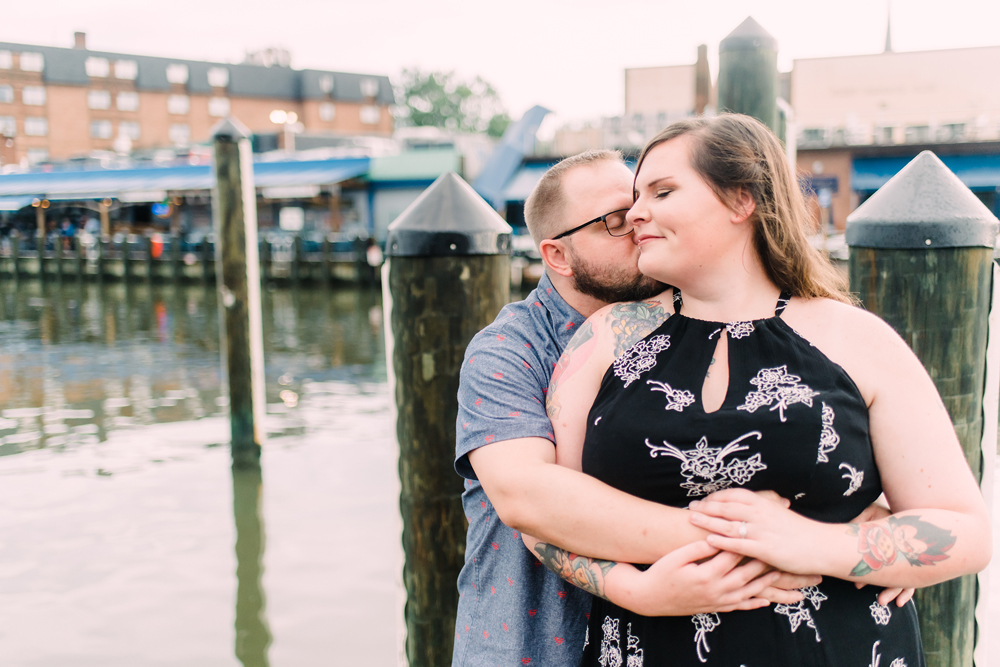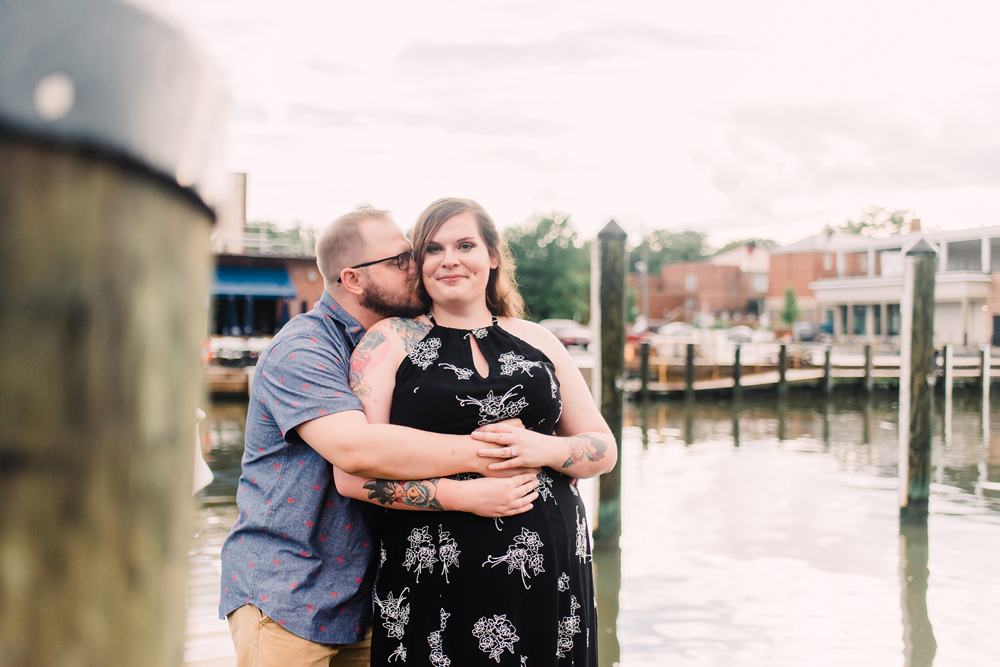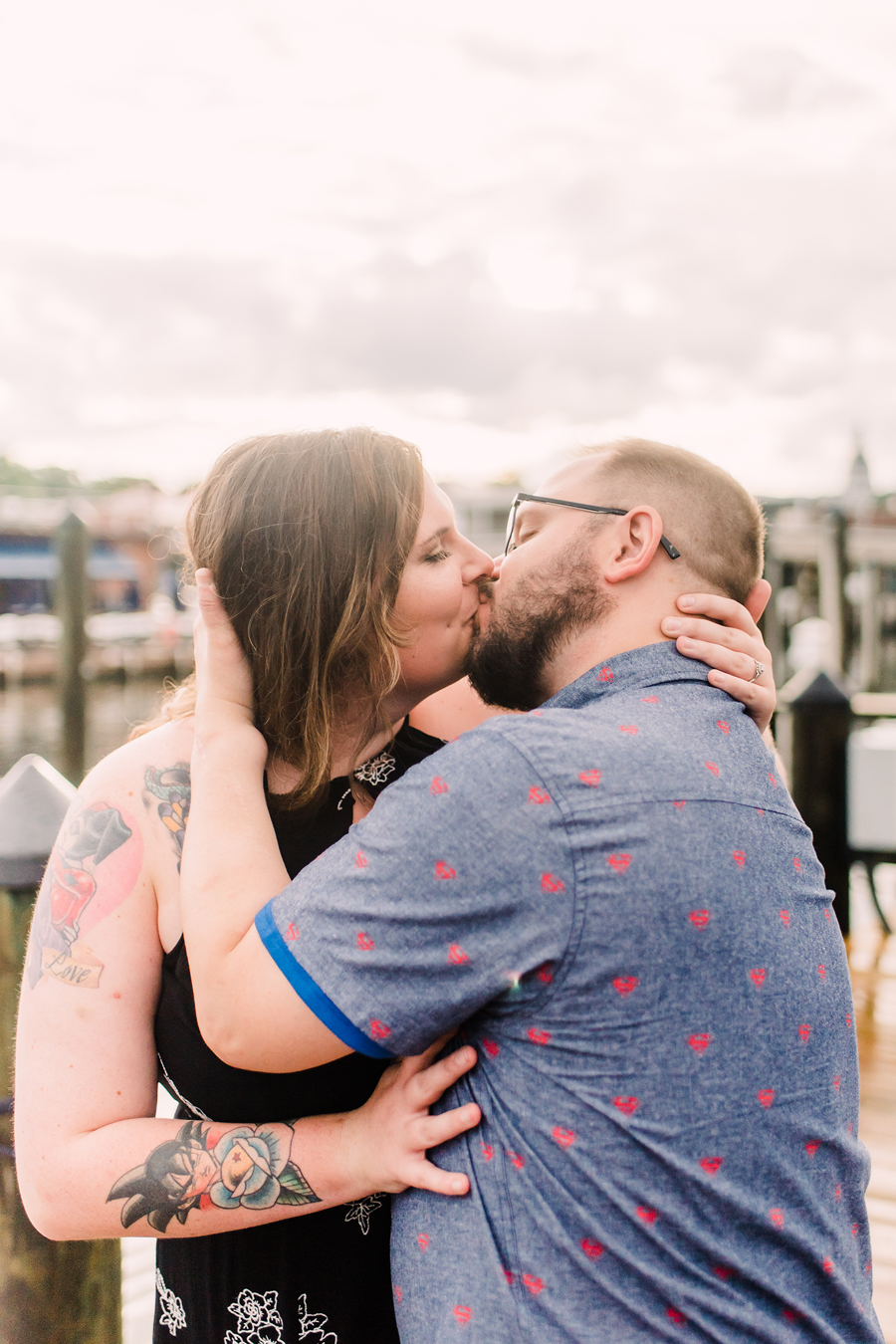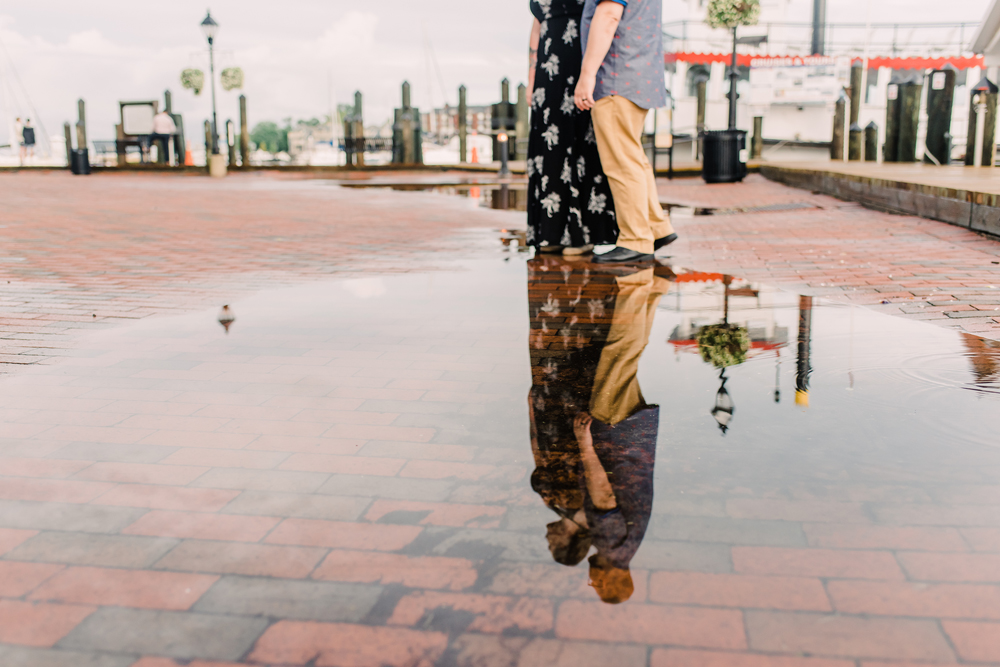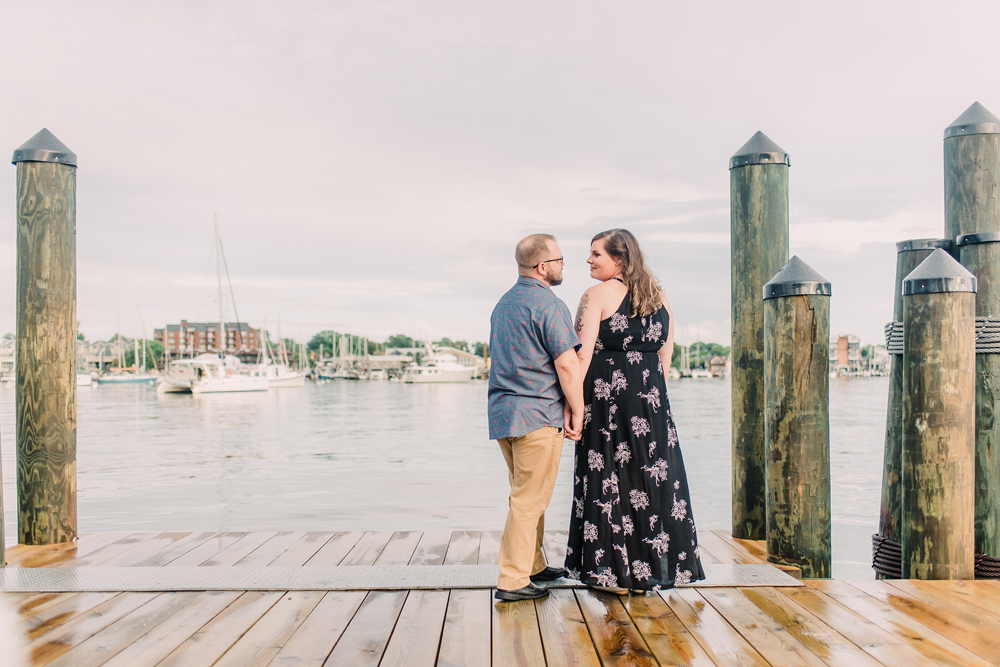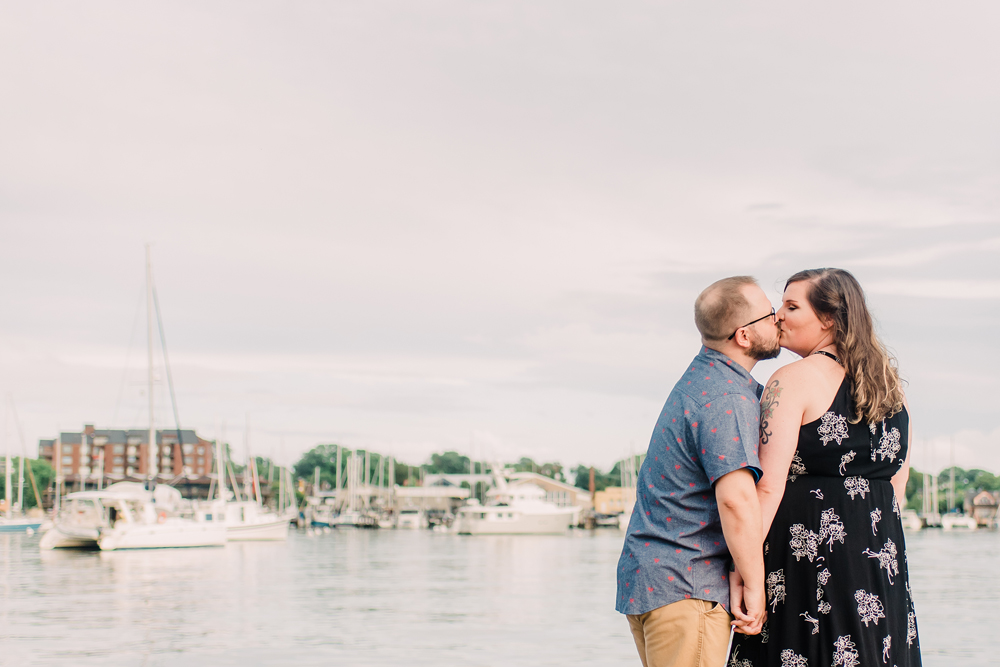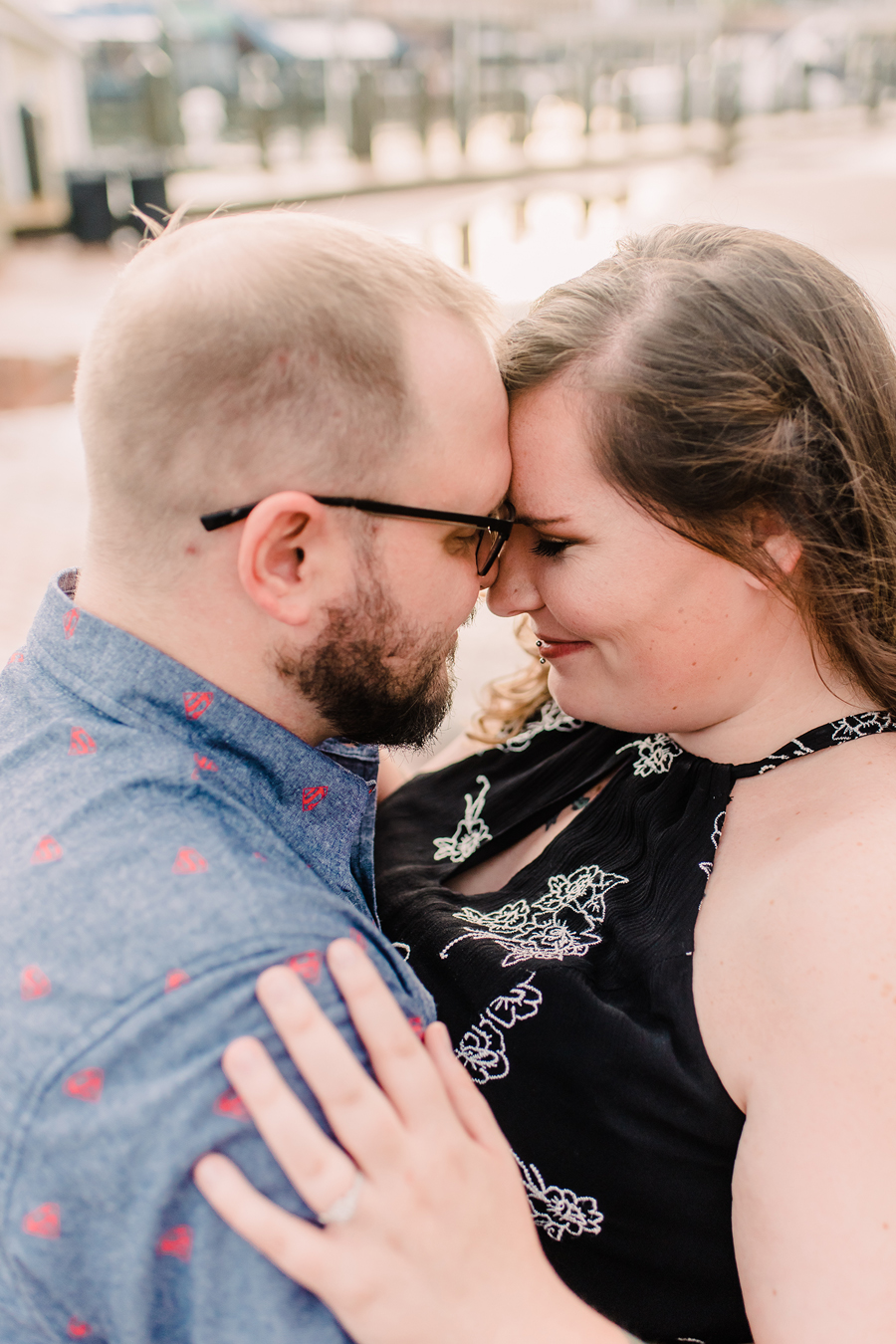 I <3 Crinkly smiles! ahh these two!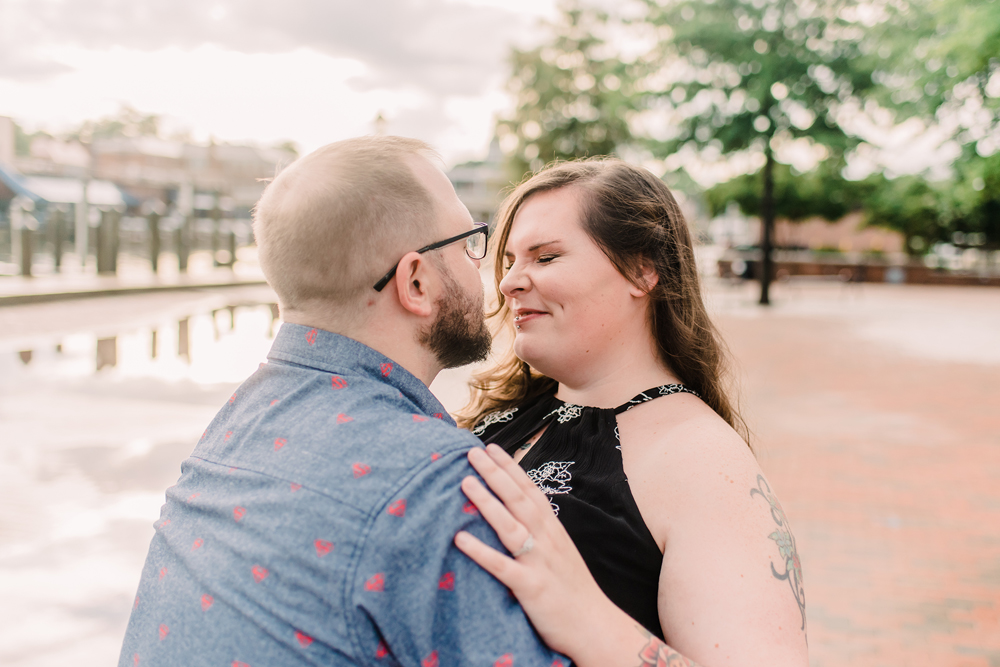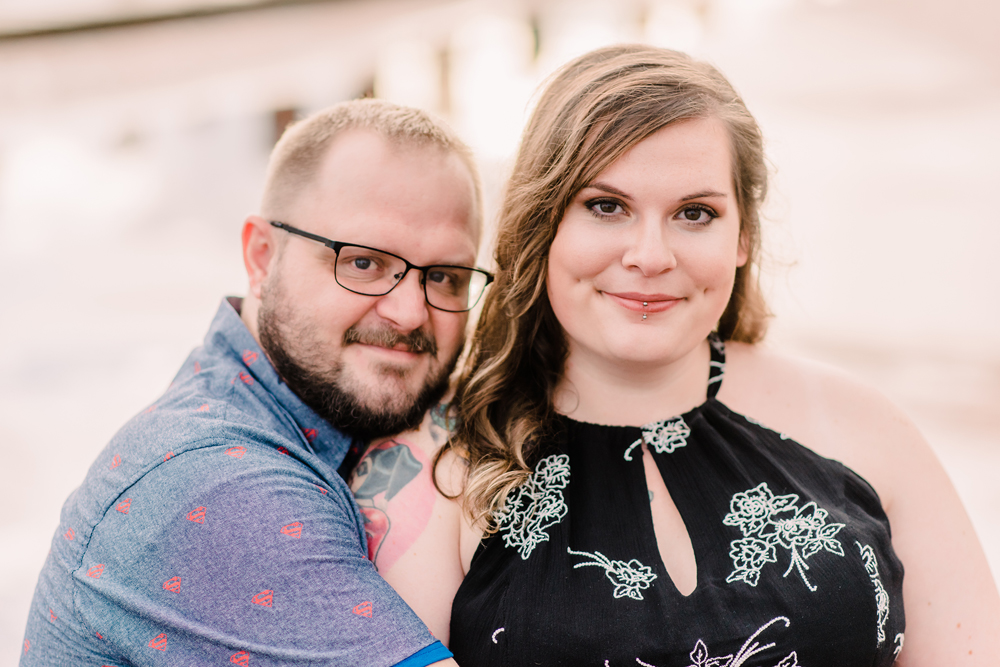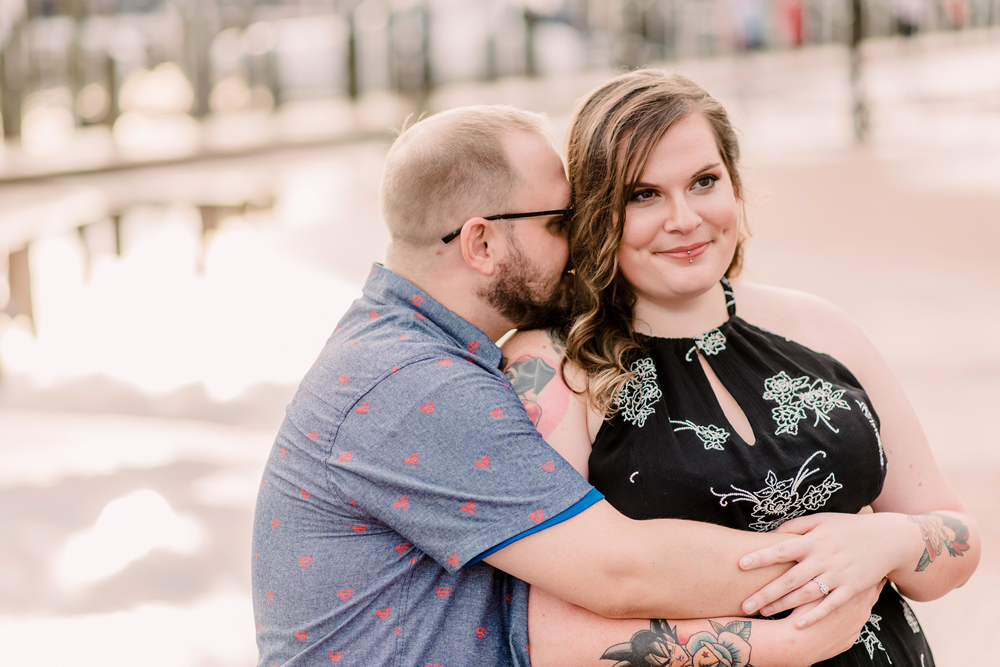 Love all of these so much!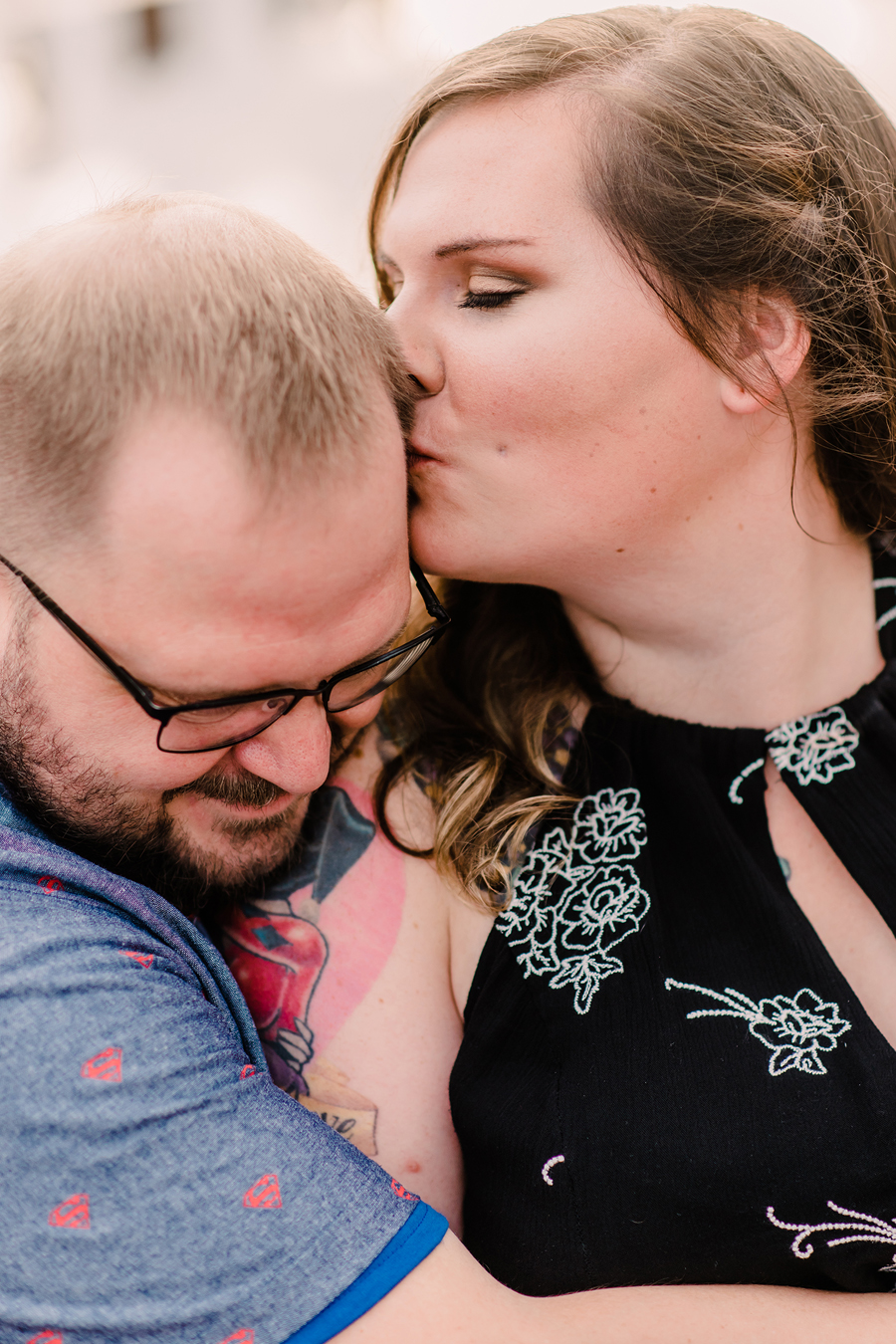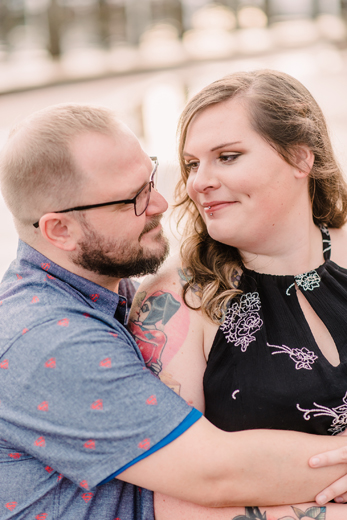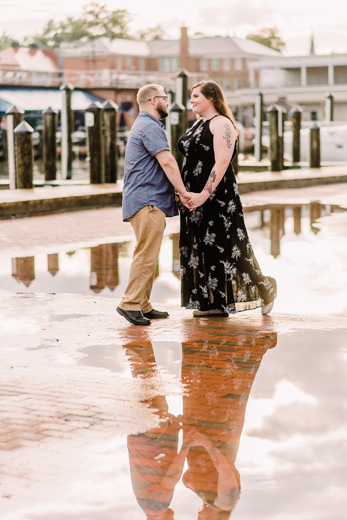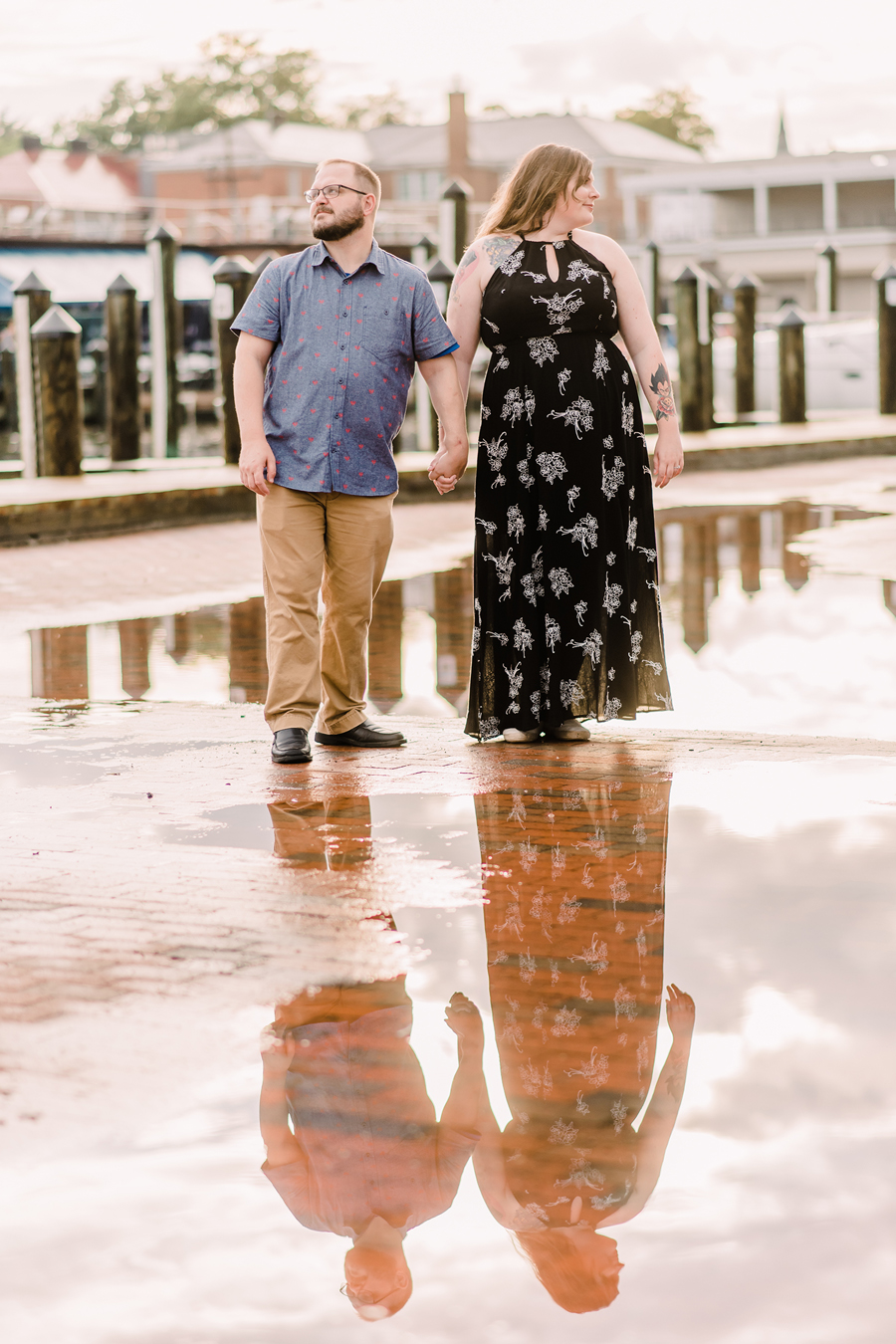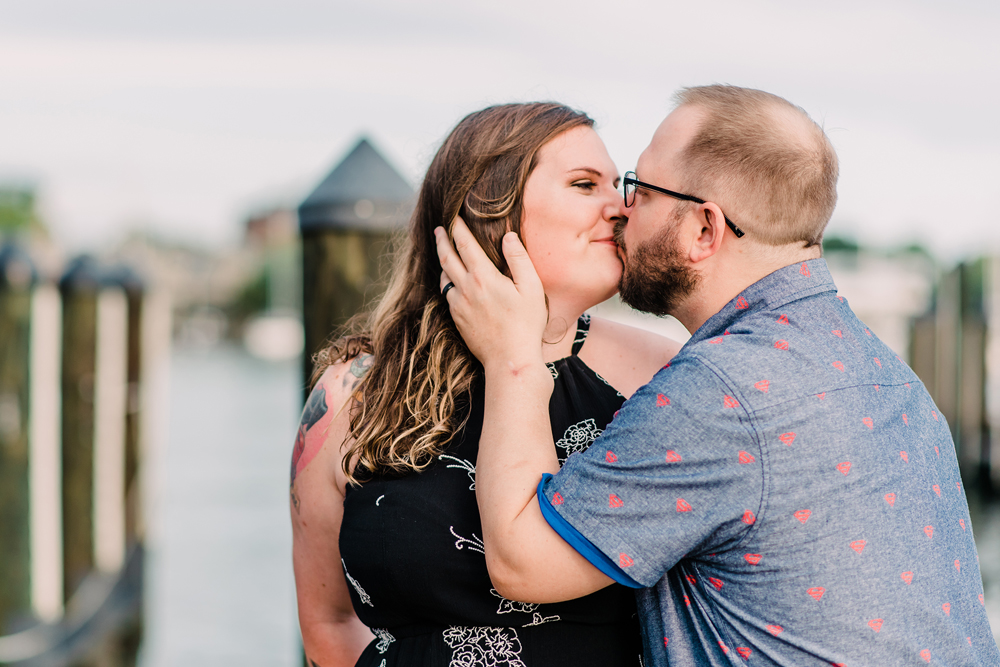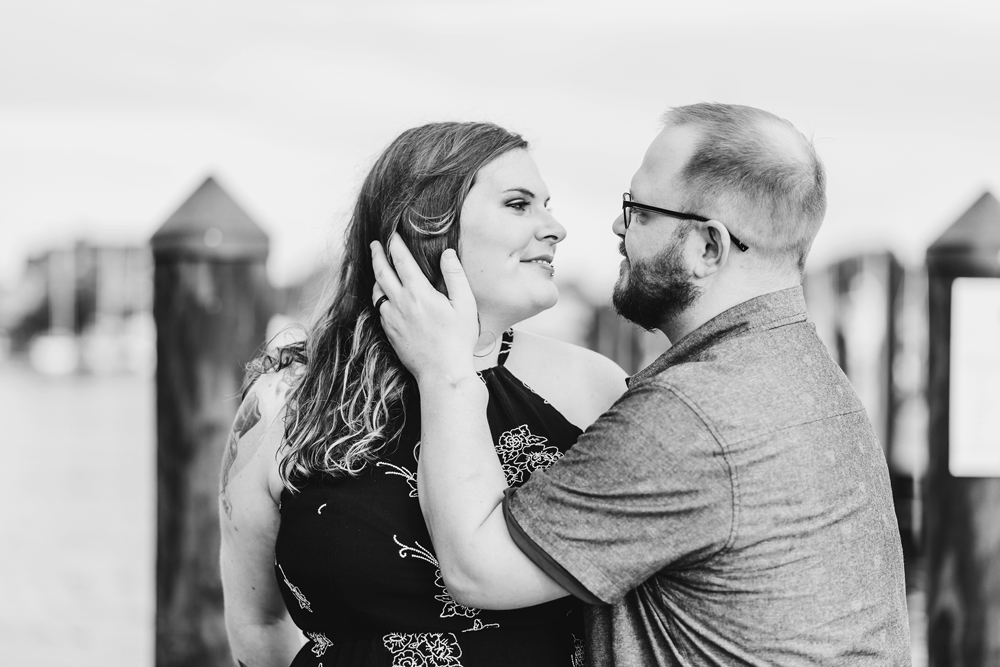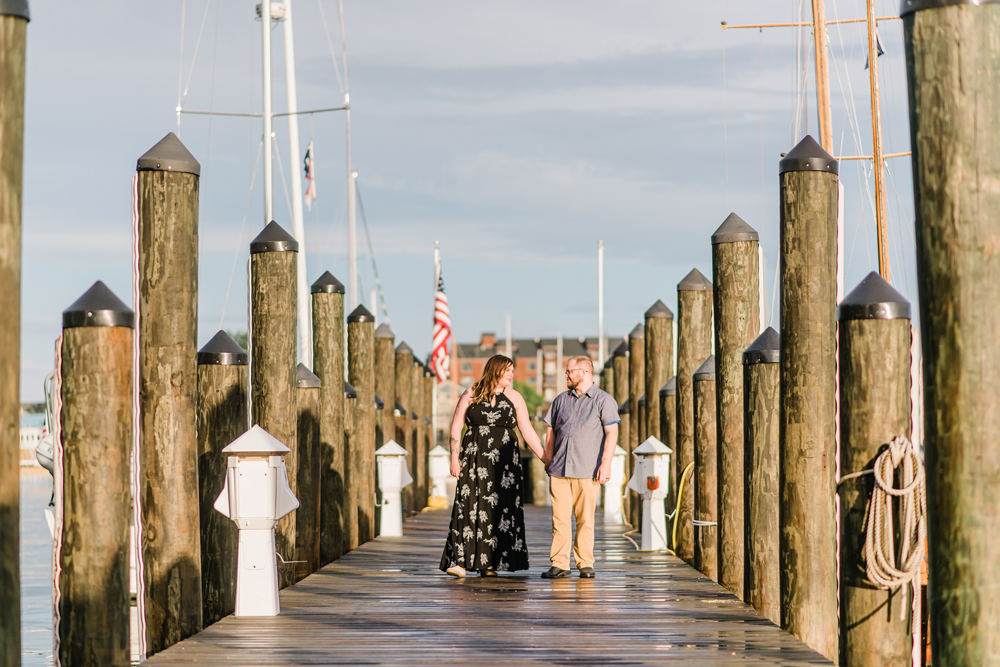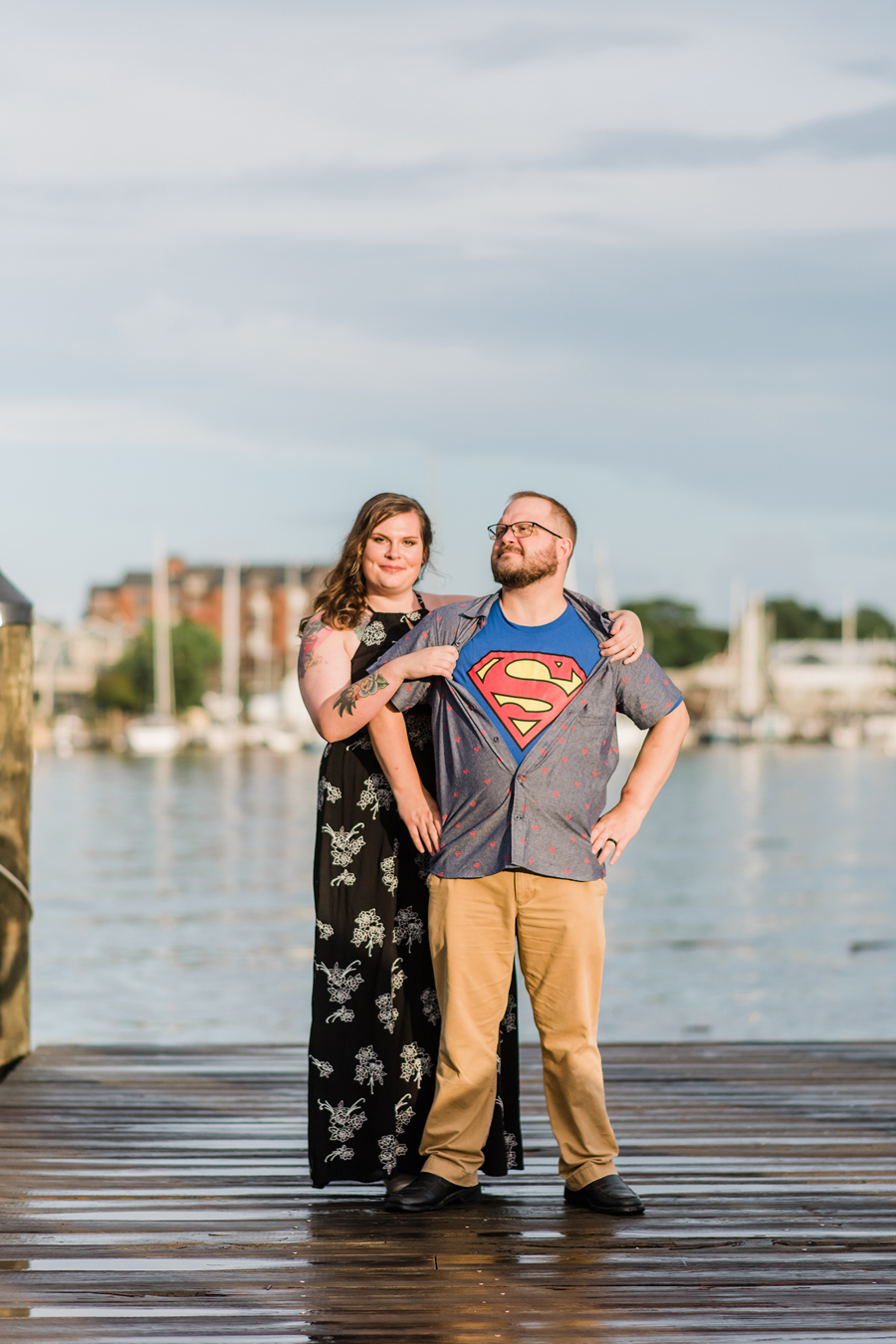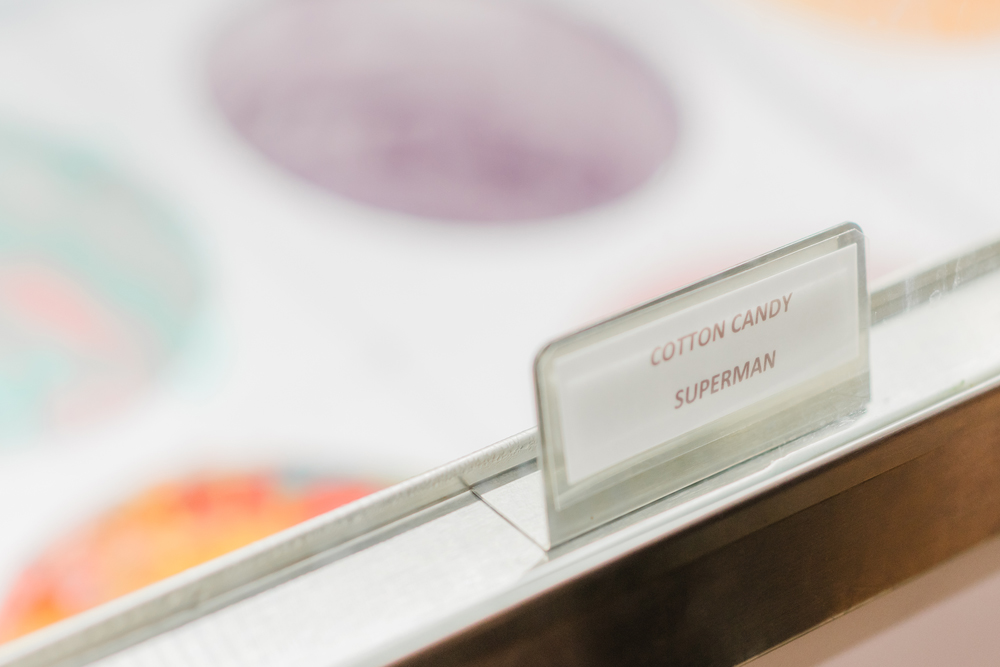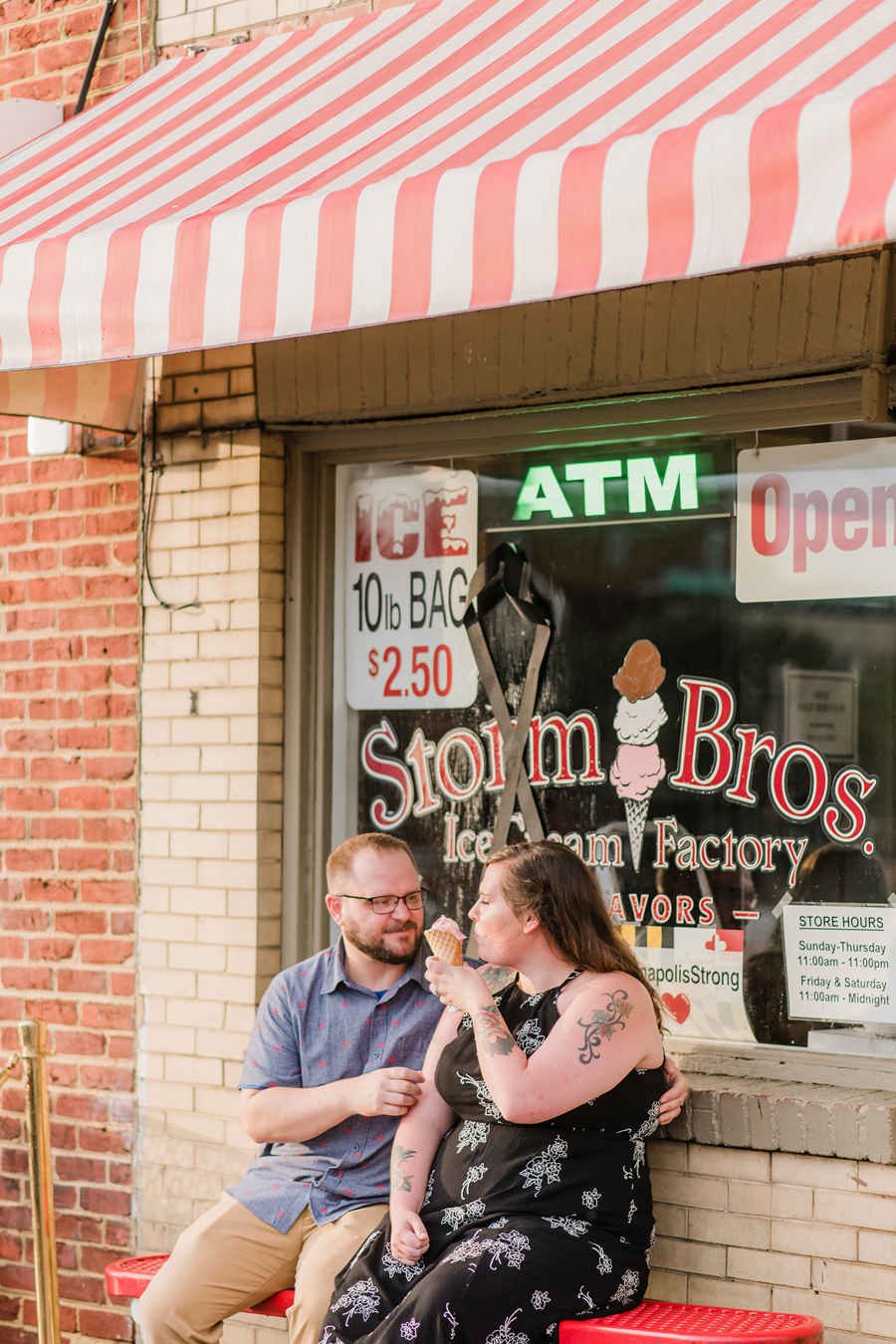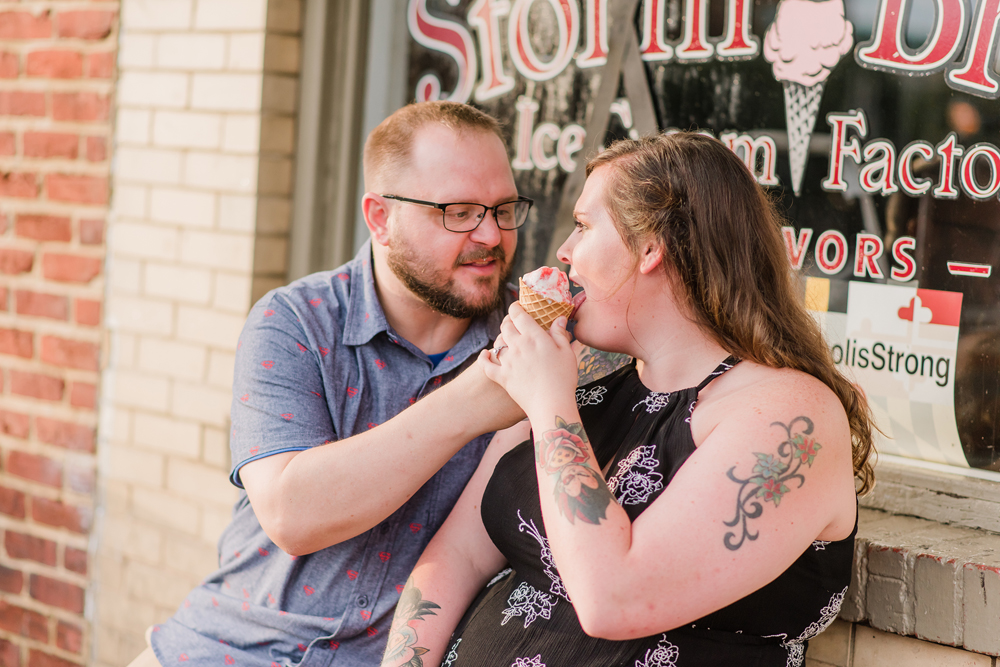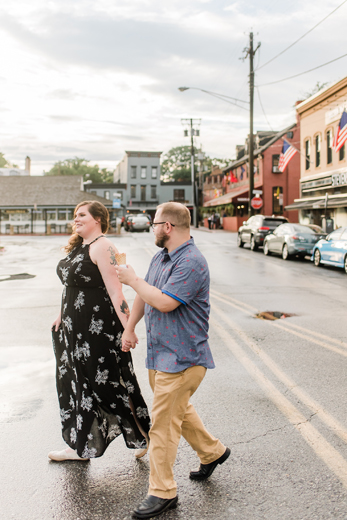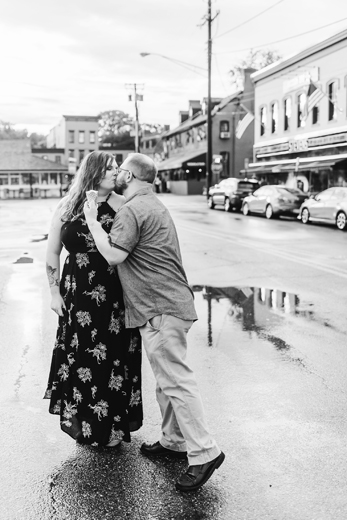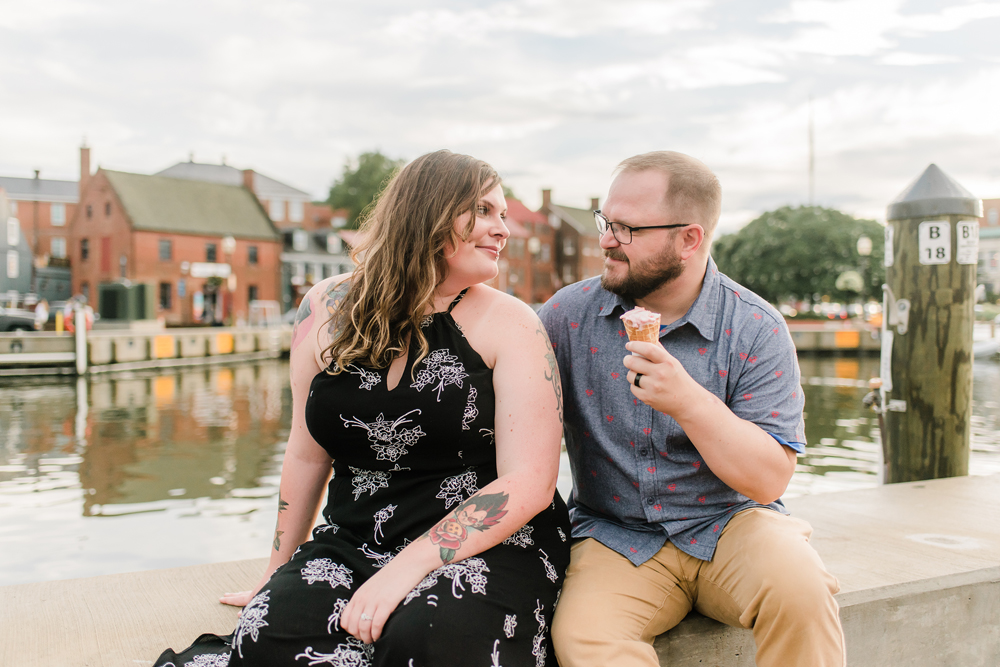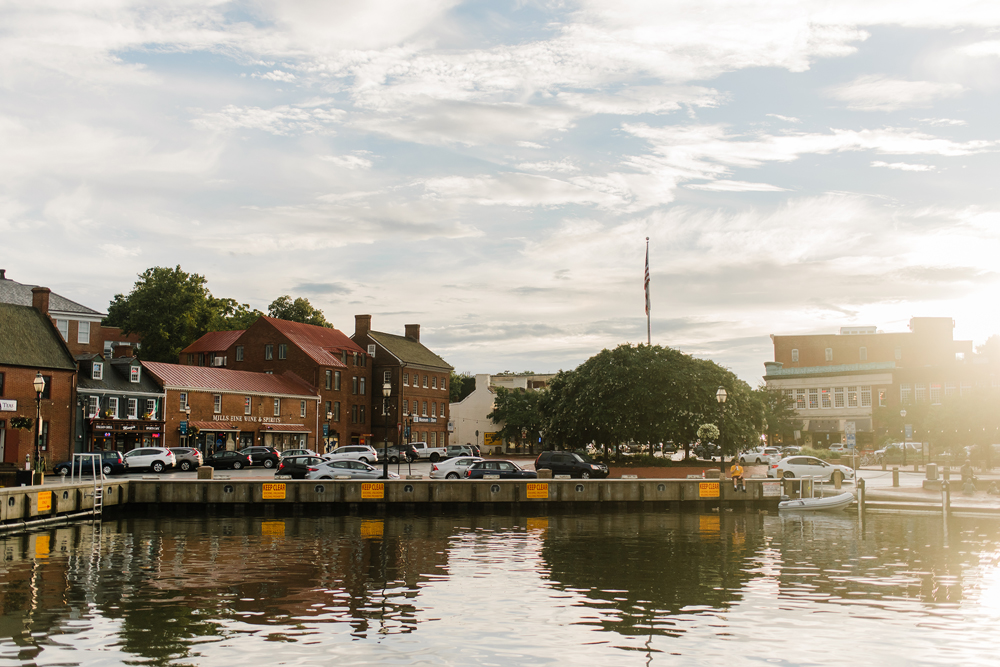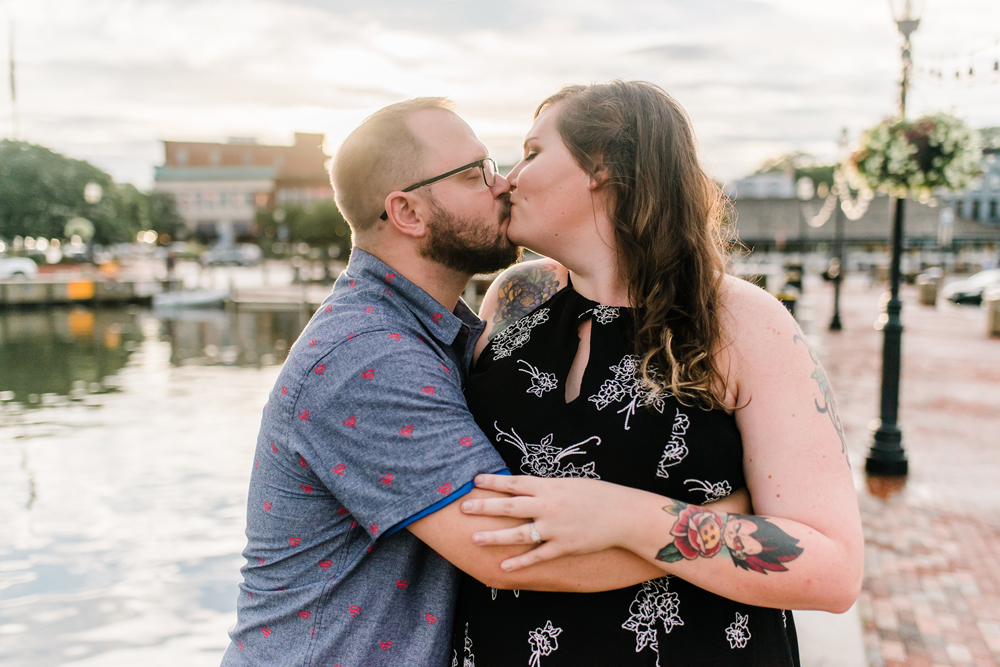 Freakin' gorgeous Leigh!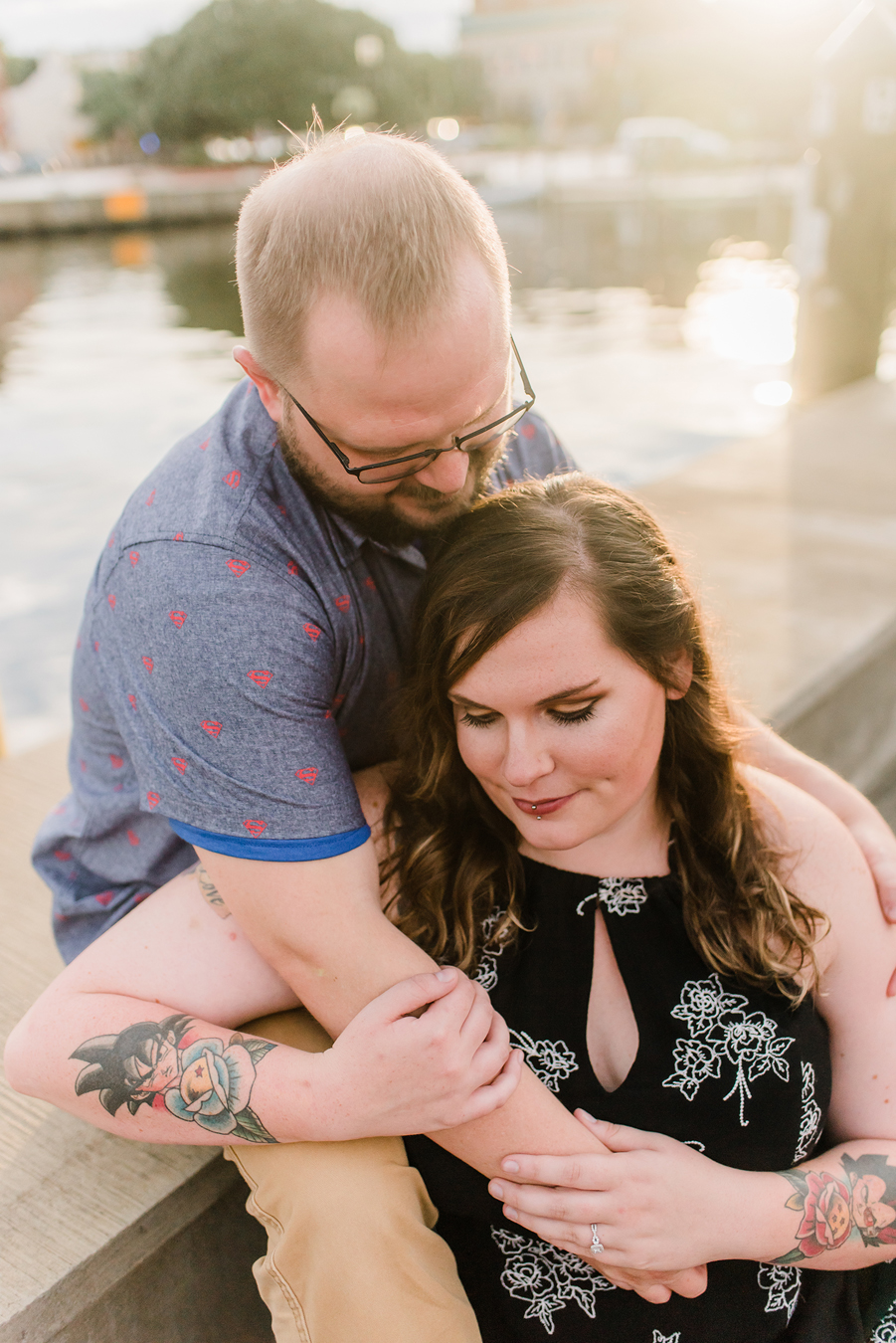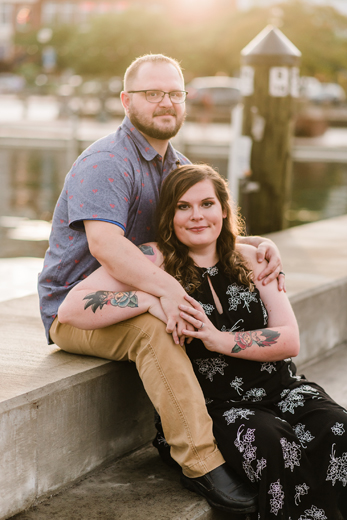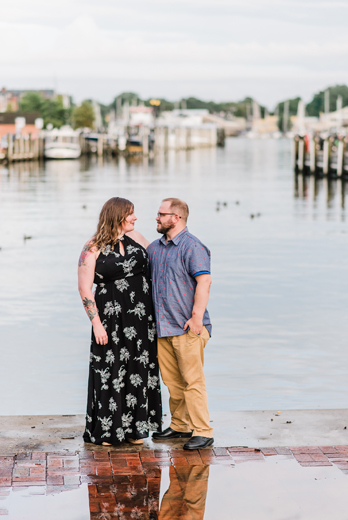 Congratulations you two and see you soon!!