St. Patrick's Day Wedding :: Lancaster, PA
The last day of my 'spring break' from subbing & I'm finally powering through my intense urge to relax and instead actually post some photos! It was so hard to narrow down the images I wanted to share for this post! Every time I look through them I find myself smiling at my computer because this wedding was just such fun to be a part of and document! I was such a sweet gathering & you could tell it was exactly what they wanted. The reception was a ton of fun – guests were dancing the entire time! I loved it! Beth & John – thank you for having me be there at your wedding! It was an incredible time & a beautiful day!!
Some spreads from the album::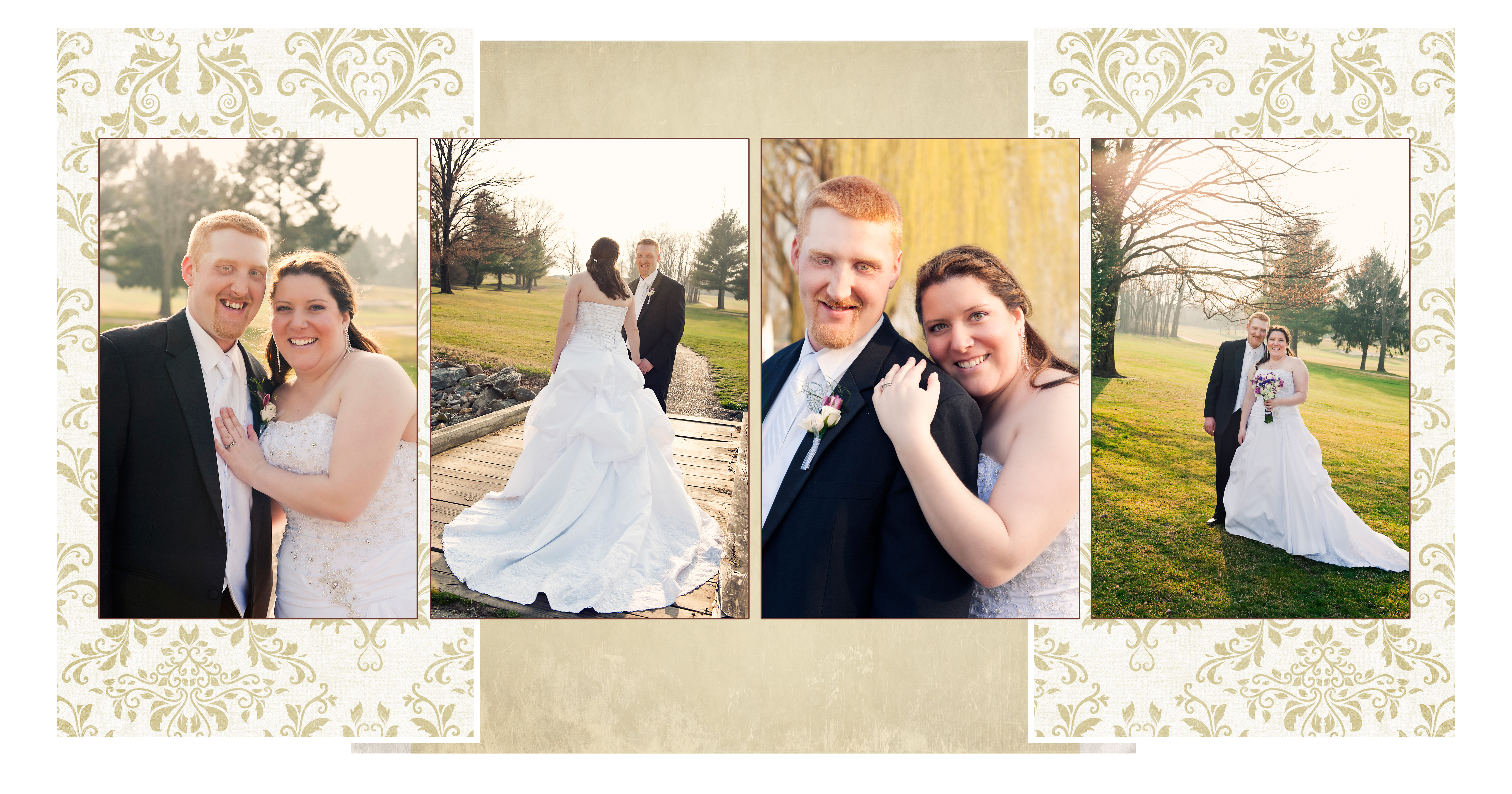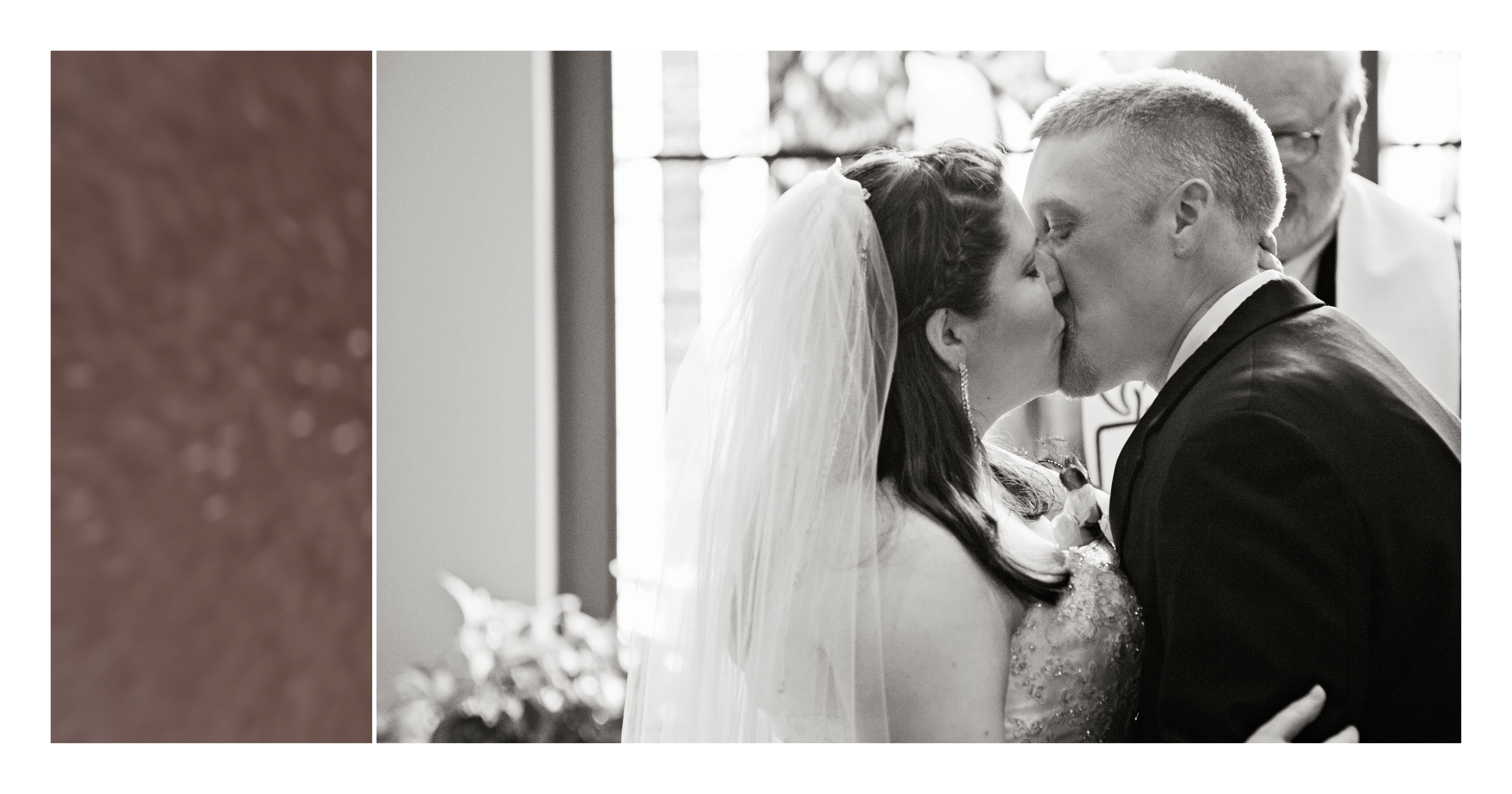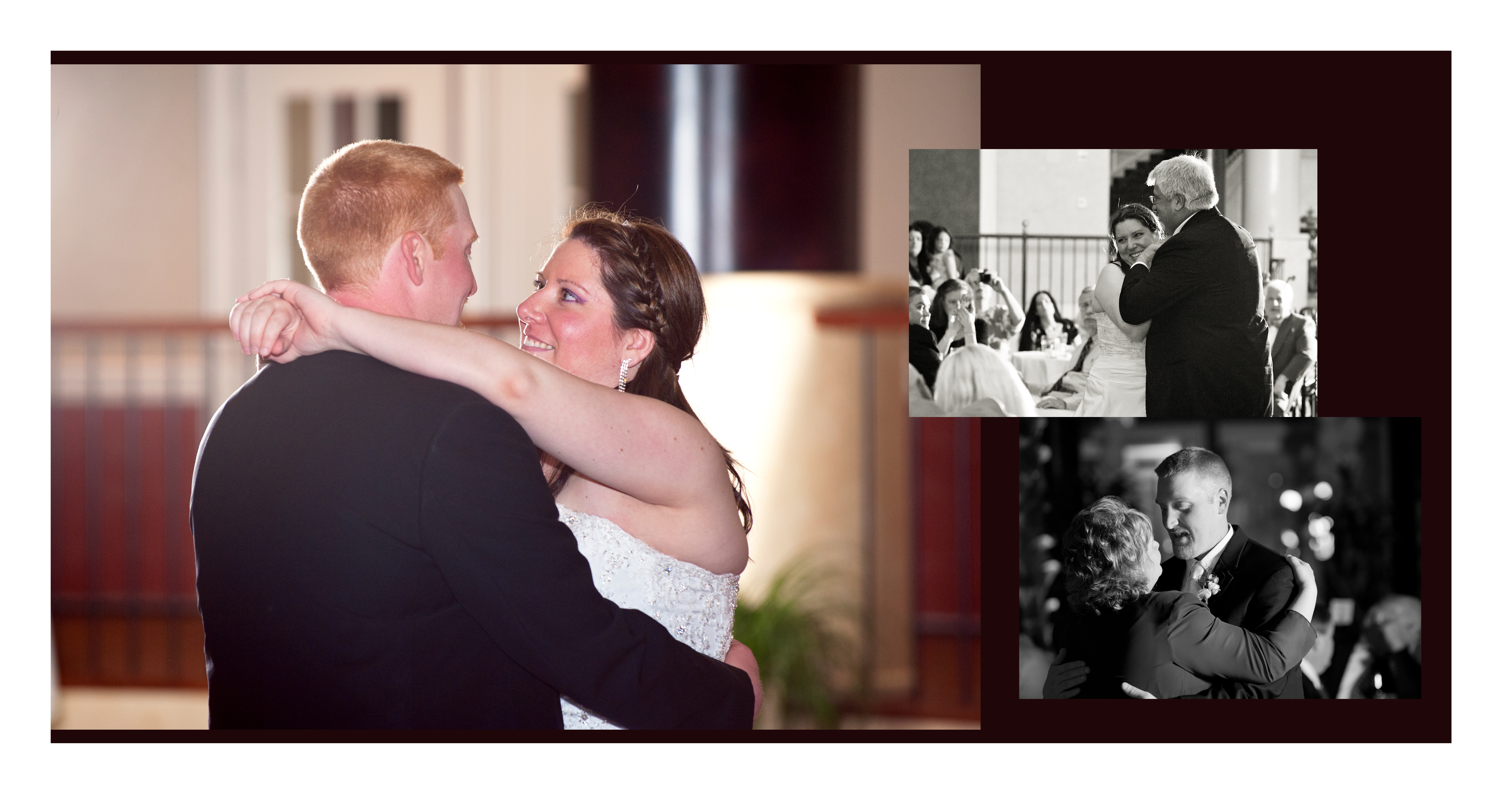 The Dress + getting ready…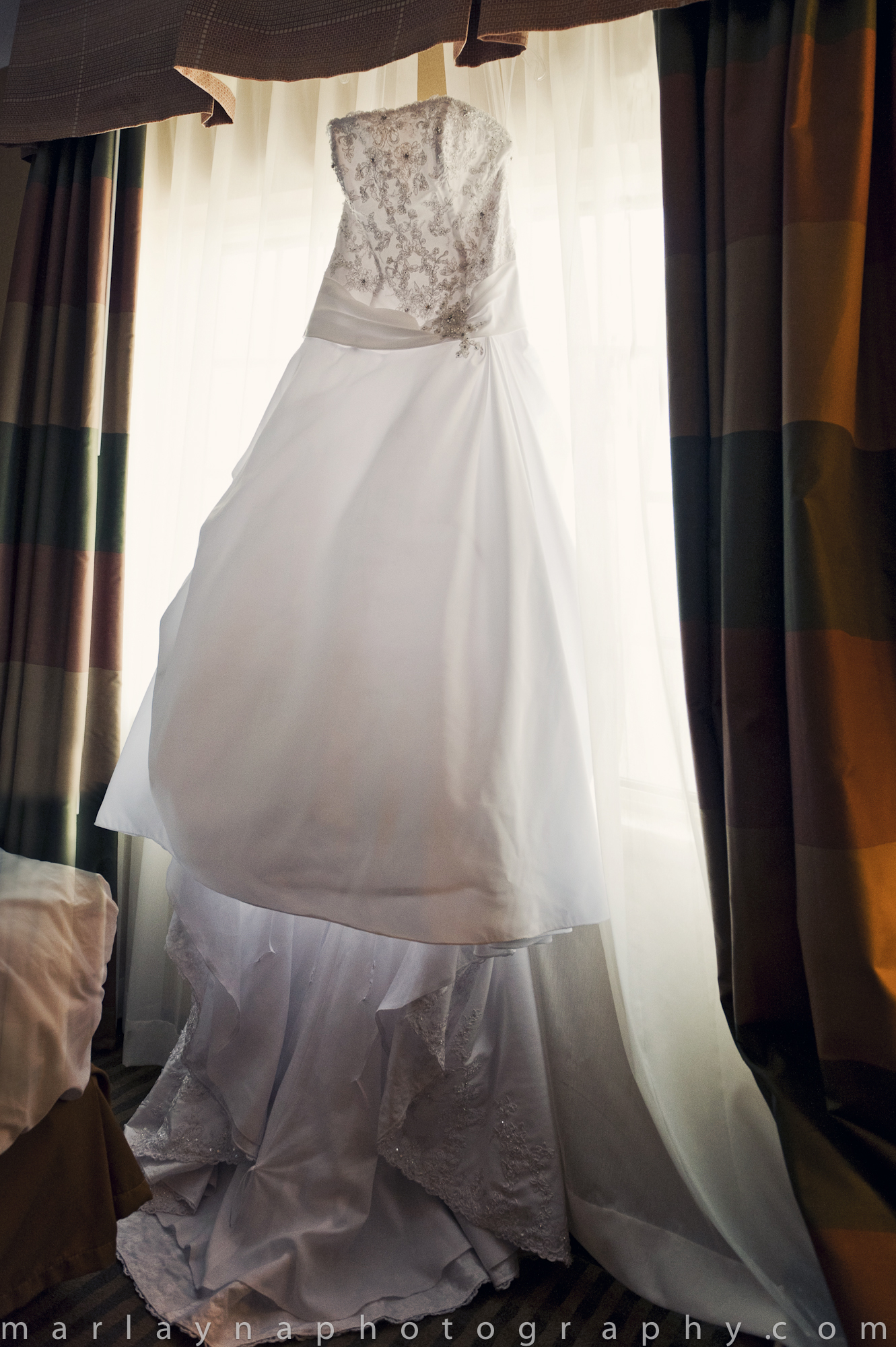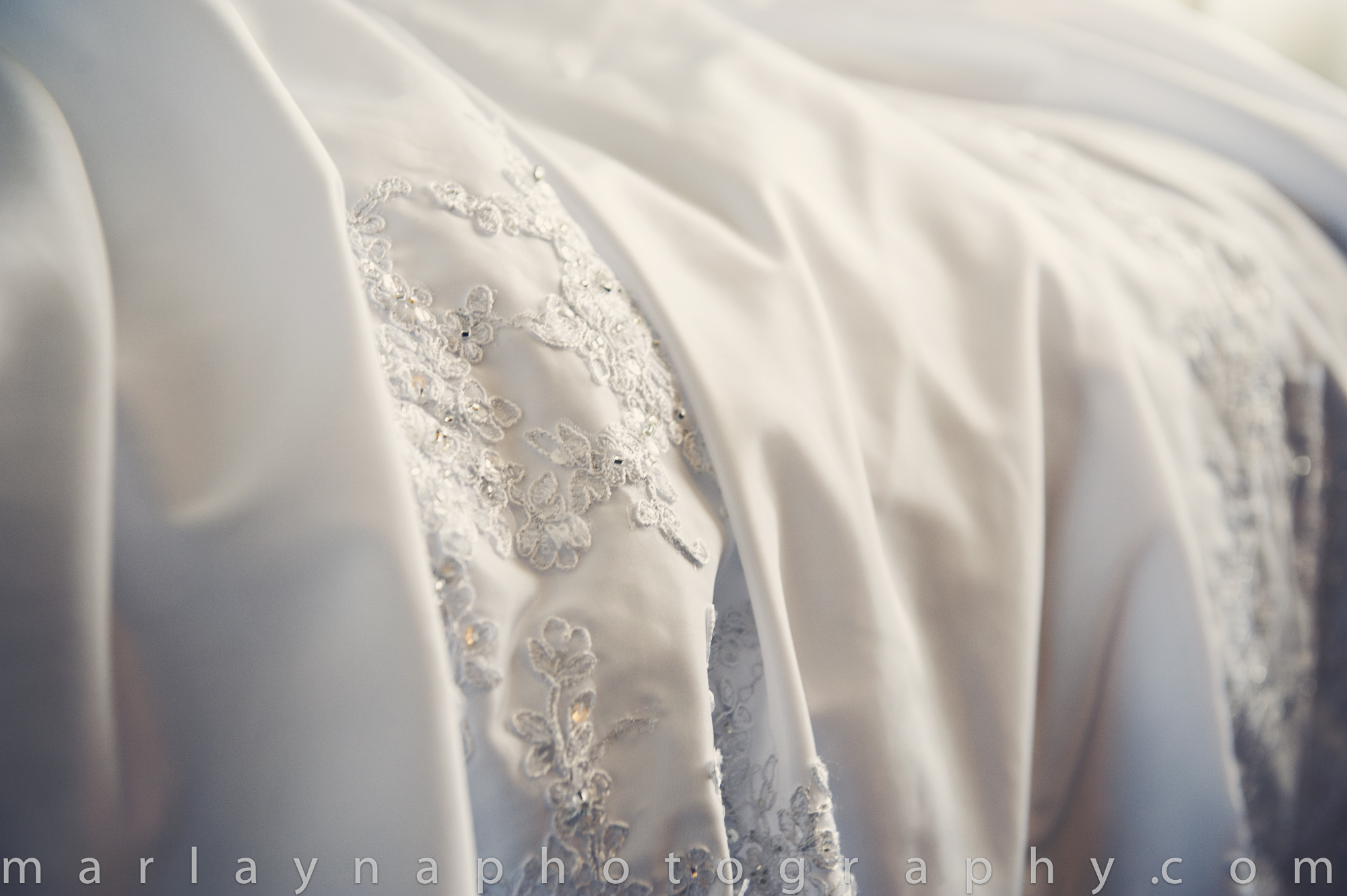 You could see out to the palm court reception area from the hotel room window!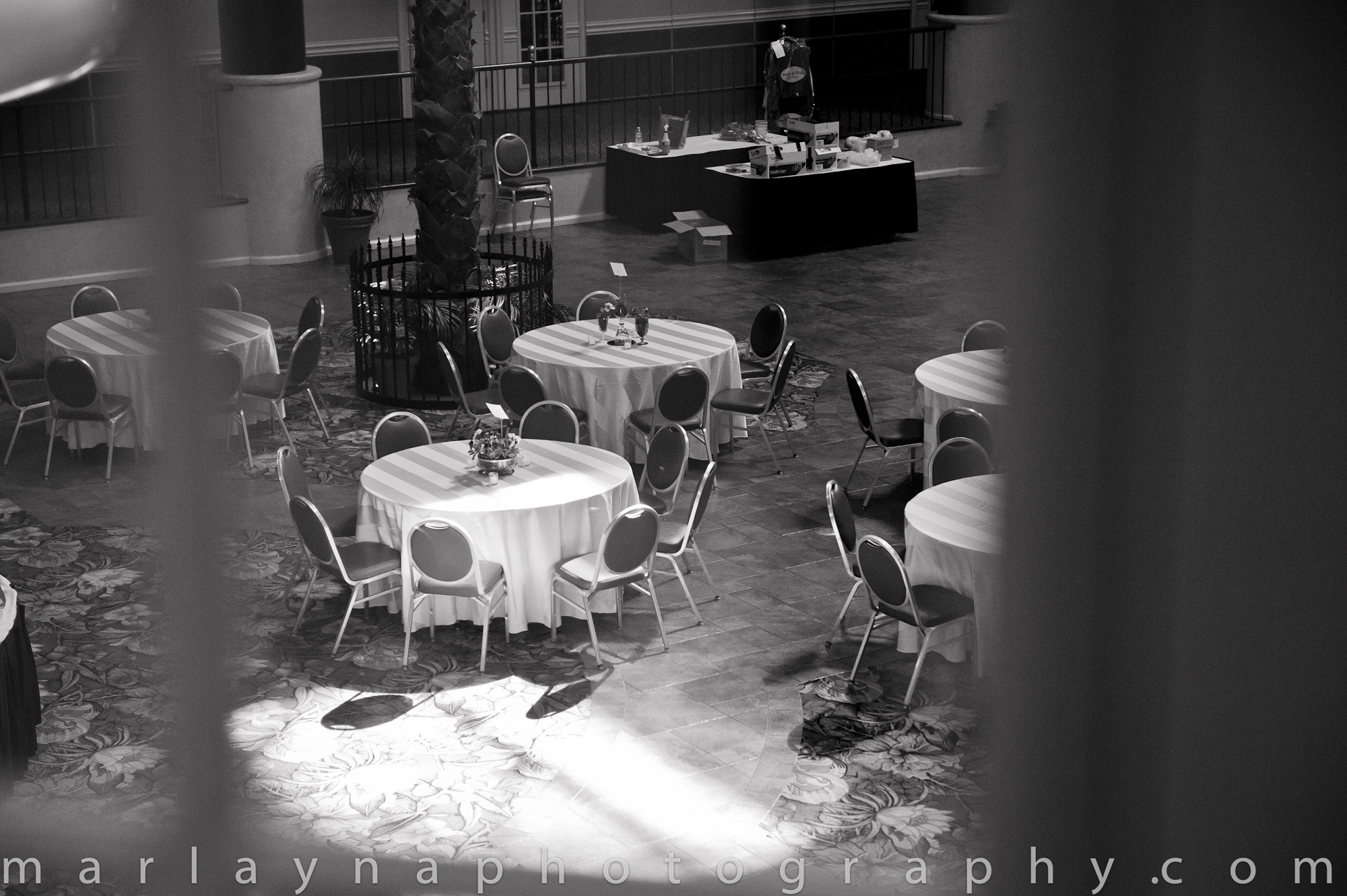 Flowers from John : )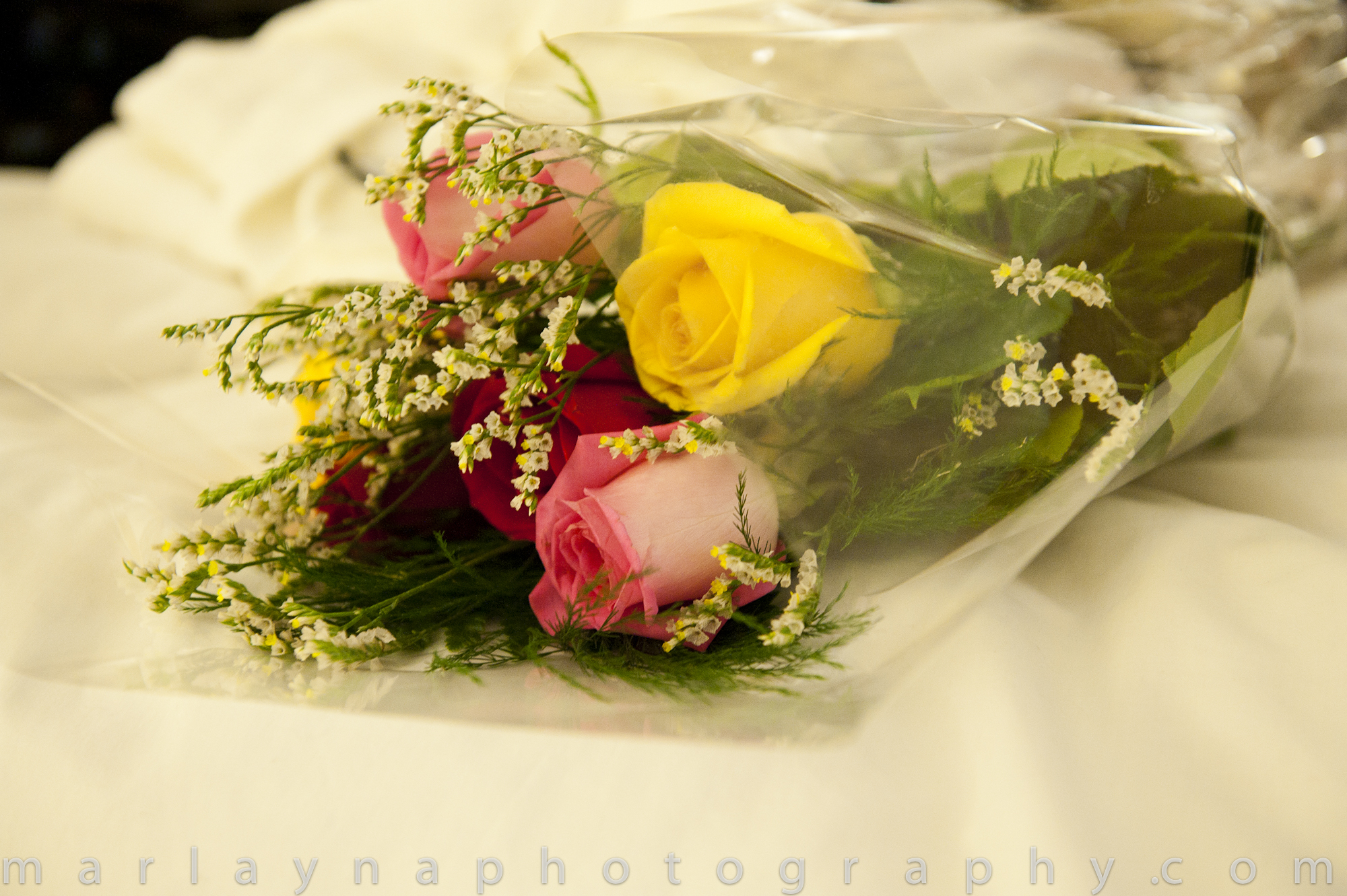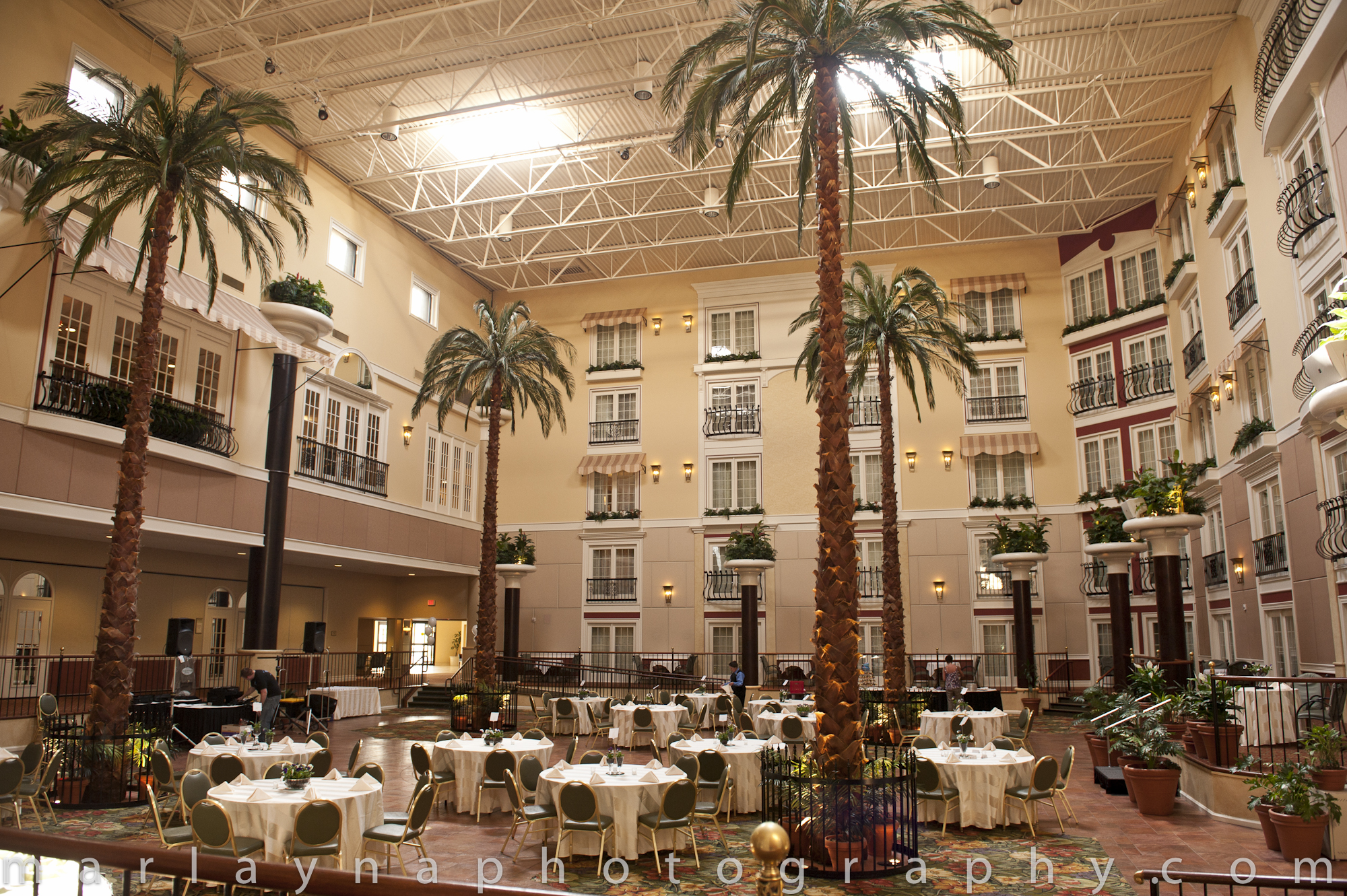 Palm court above + the guys "getting ready" ;) at the bar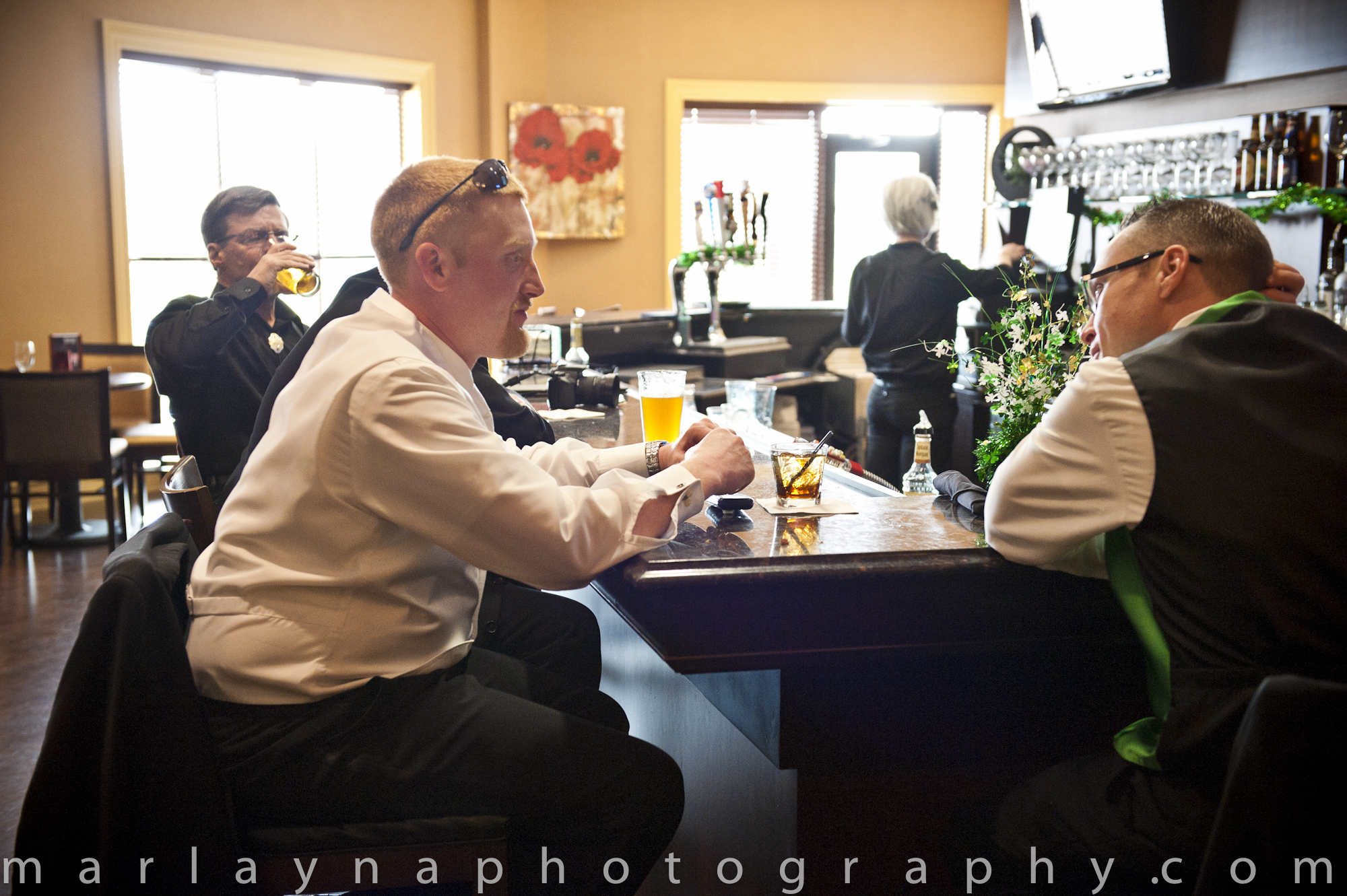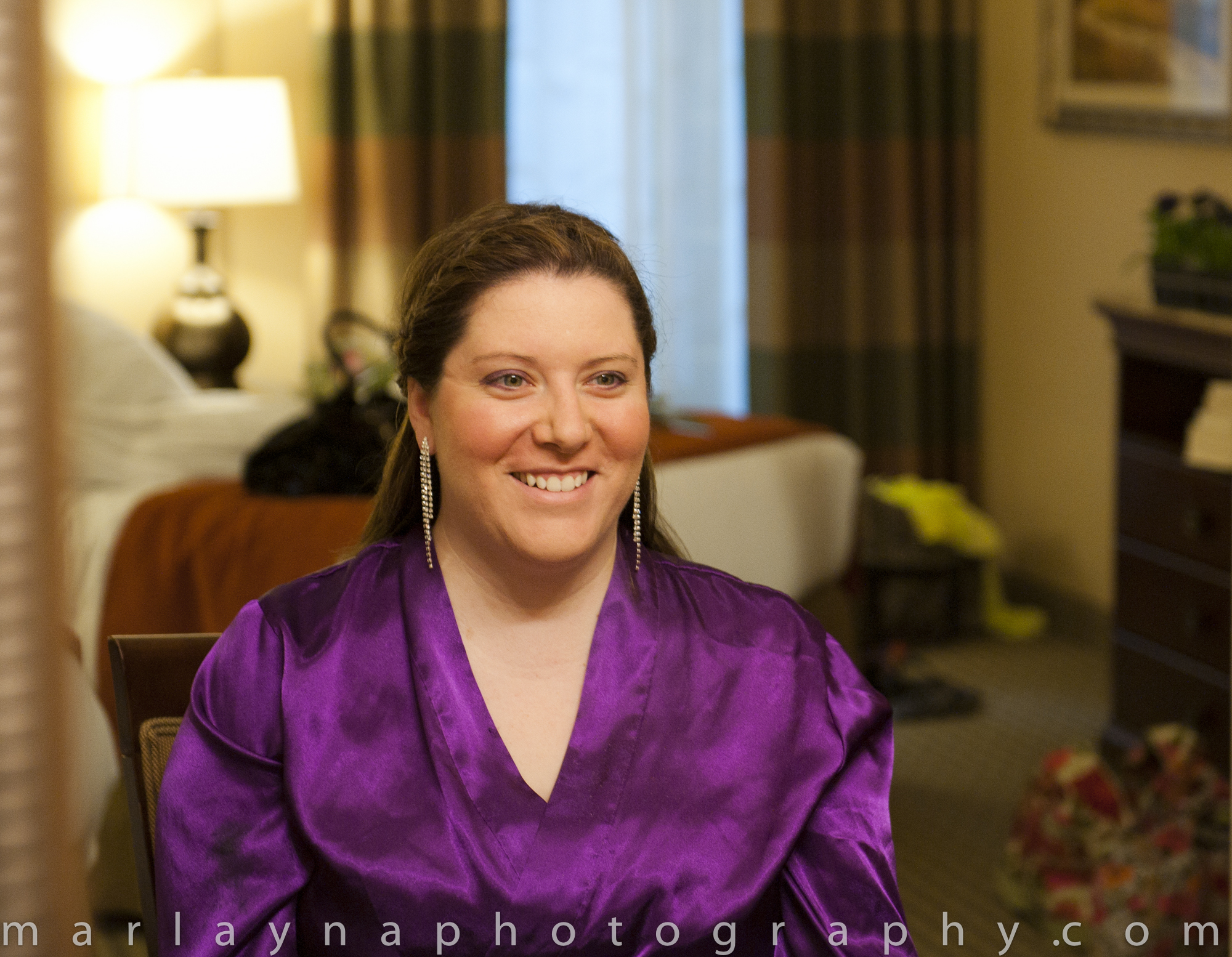 Stunning!!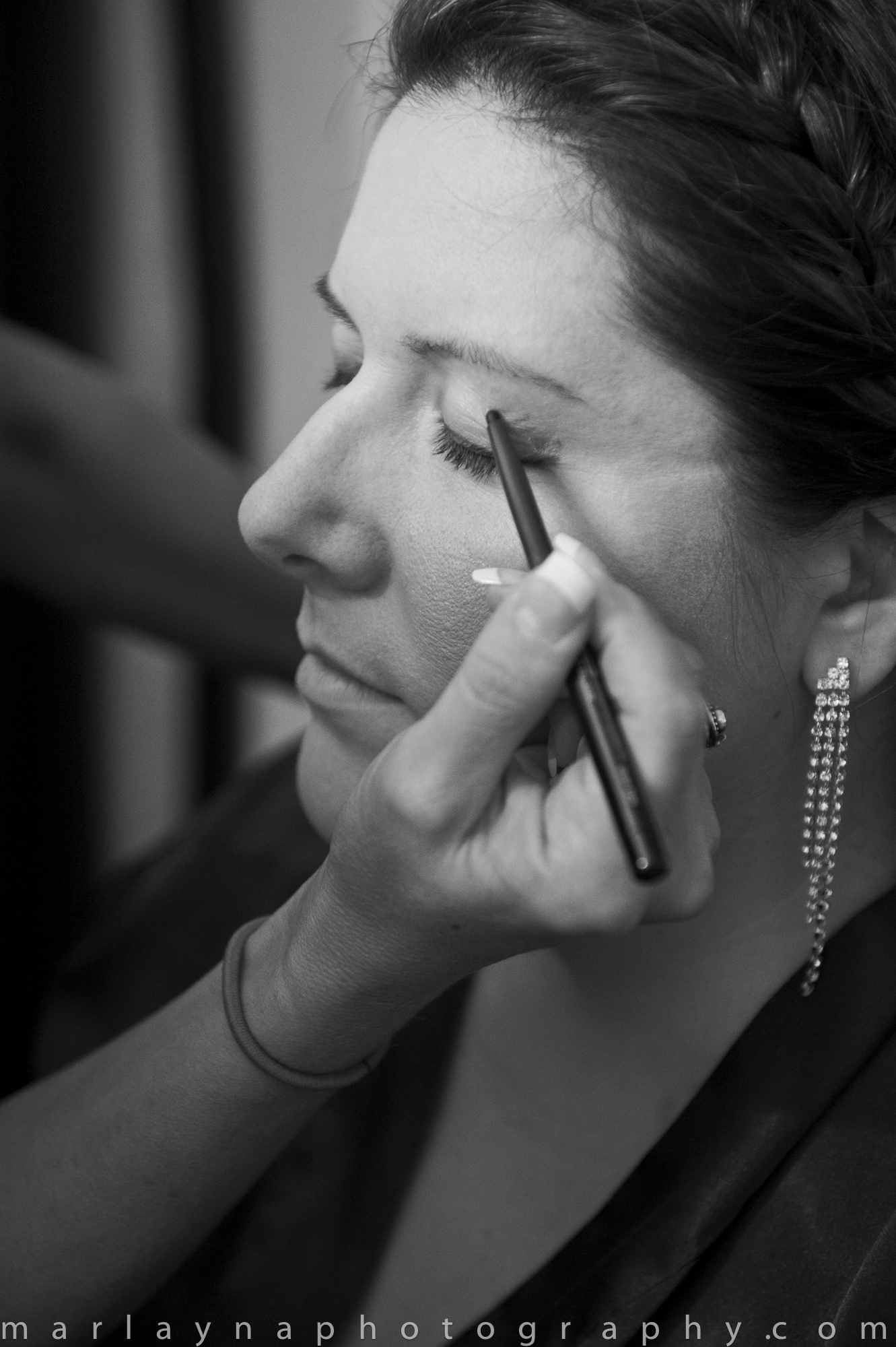 Had to incorporate a little St. Patty's into the rings ; )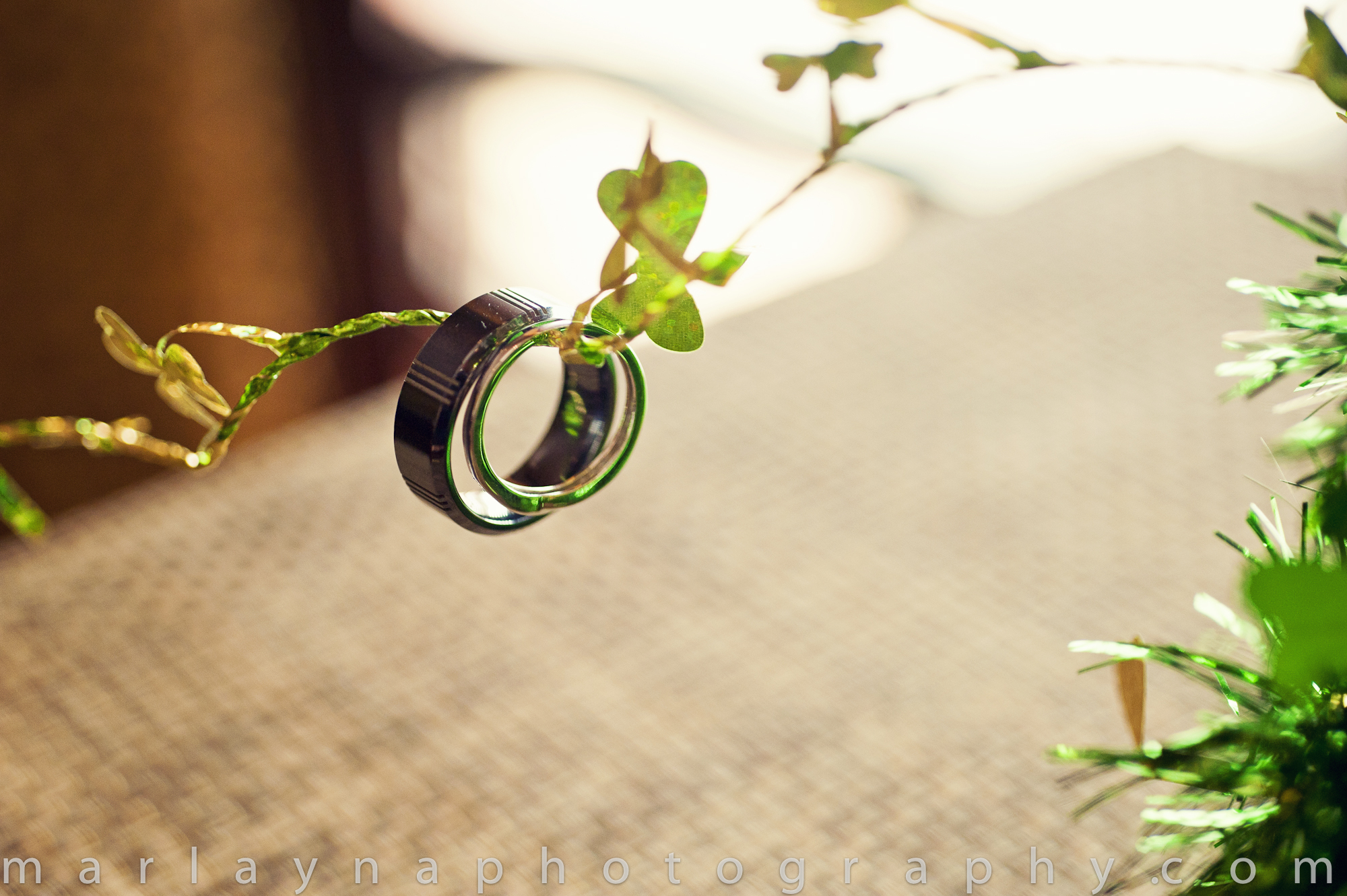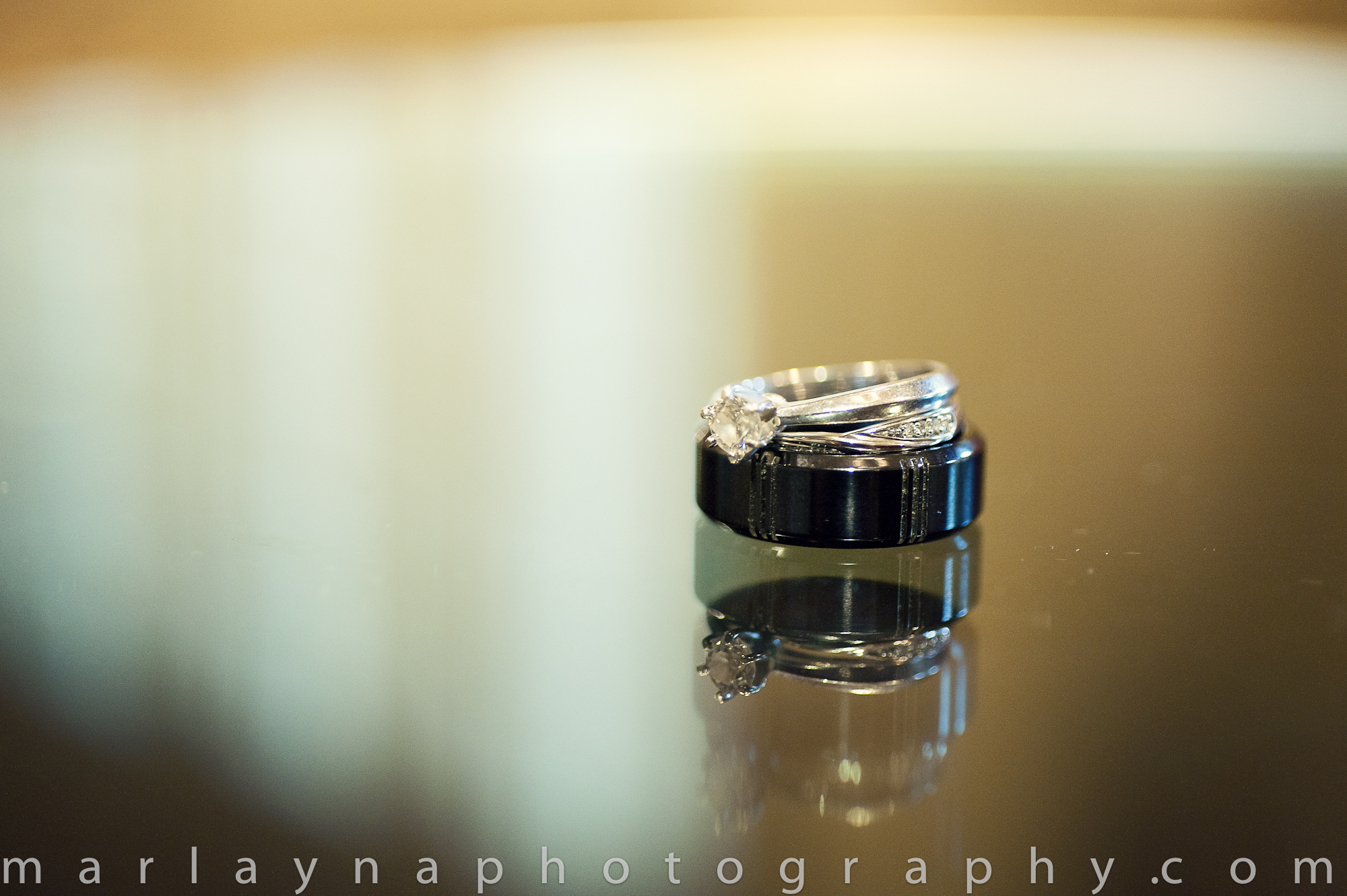 Way toooo cute!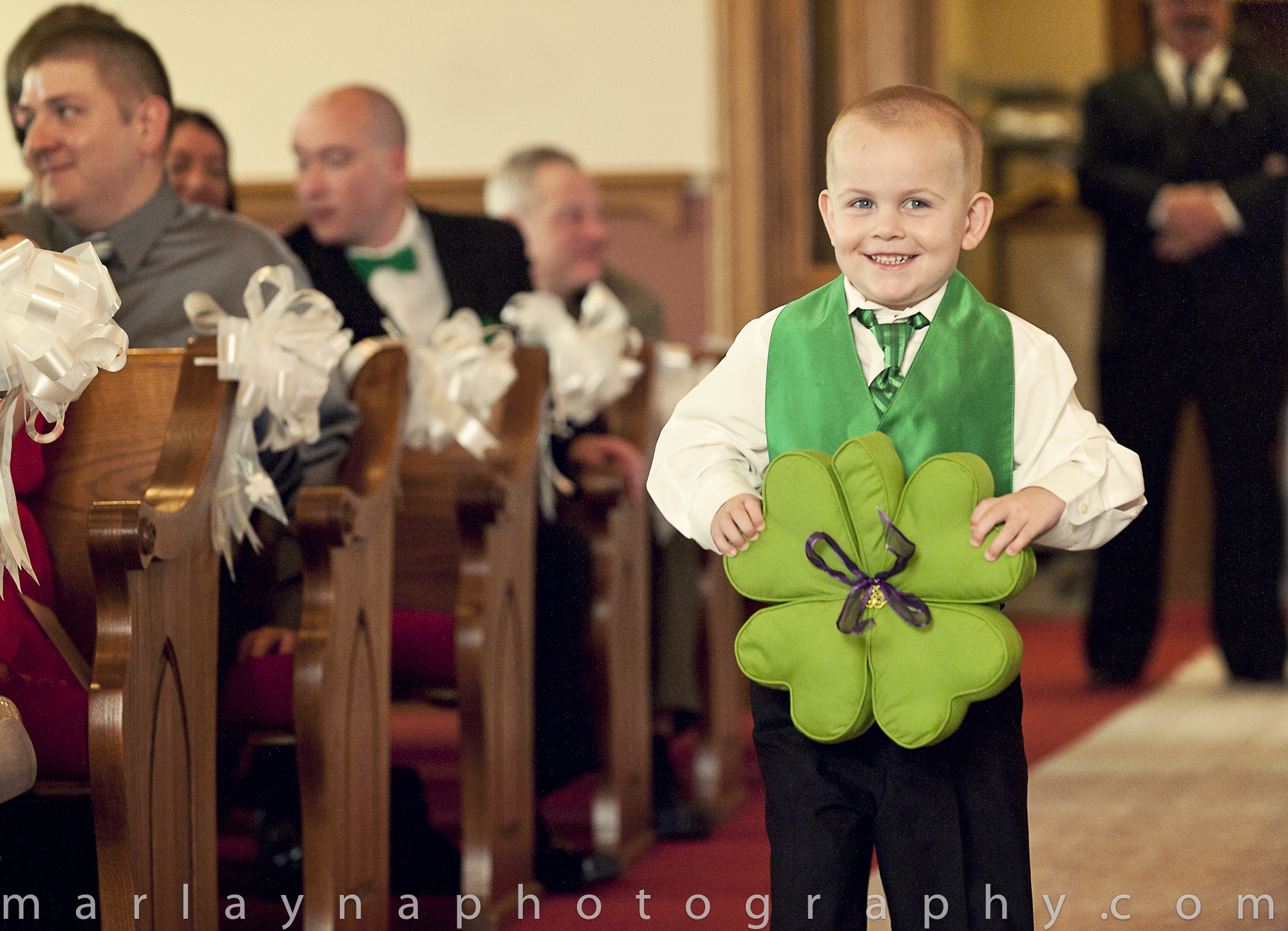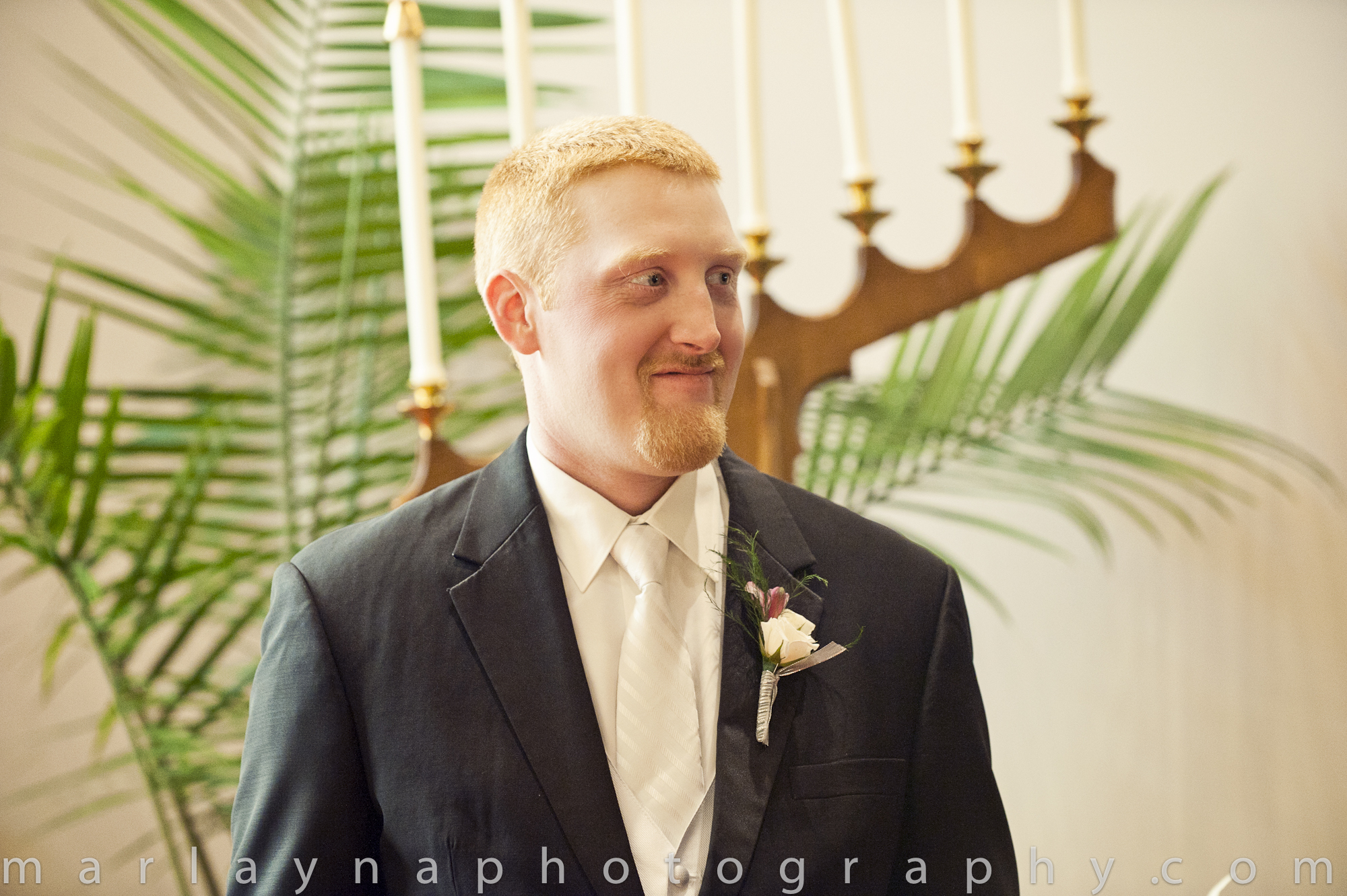 First looks coming down the aisle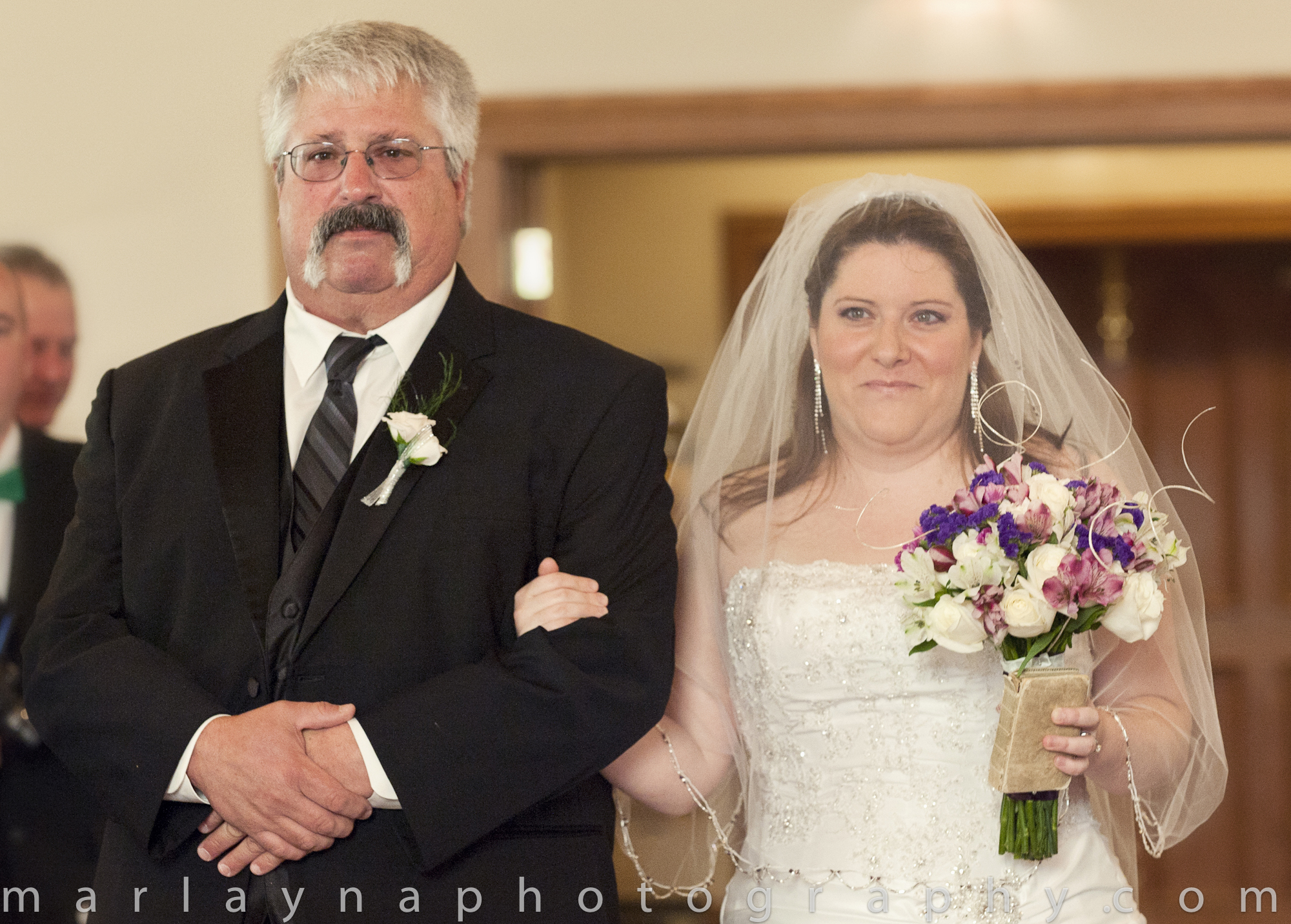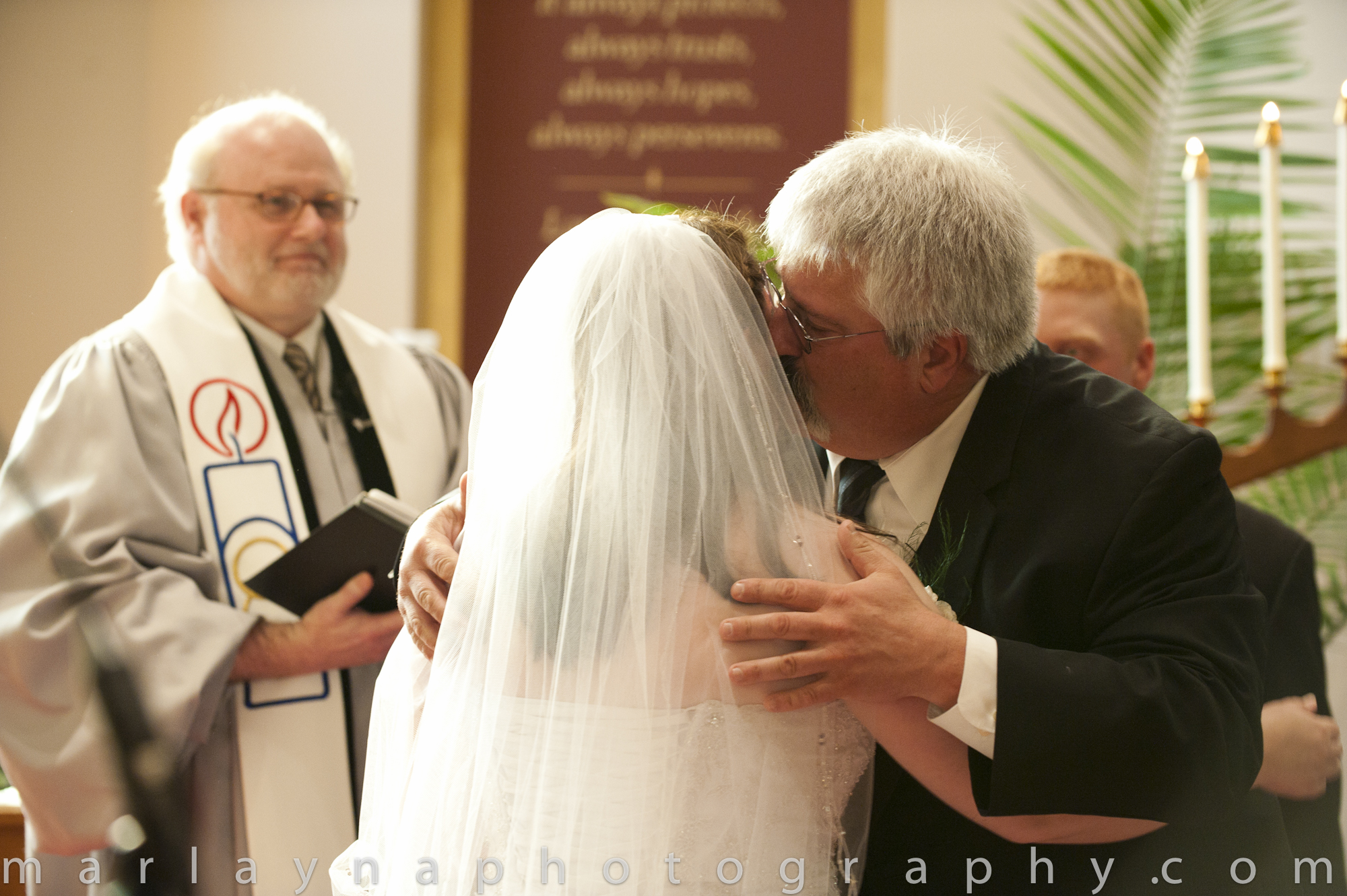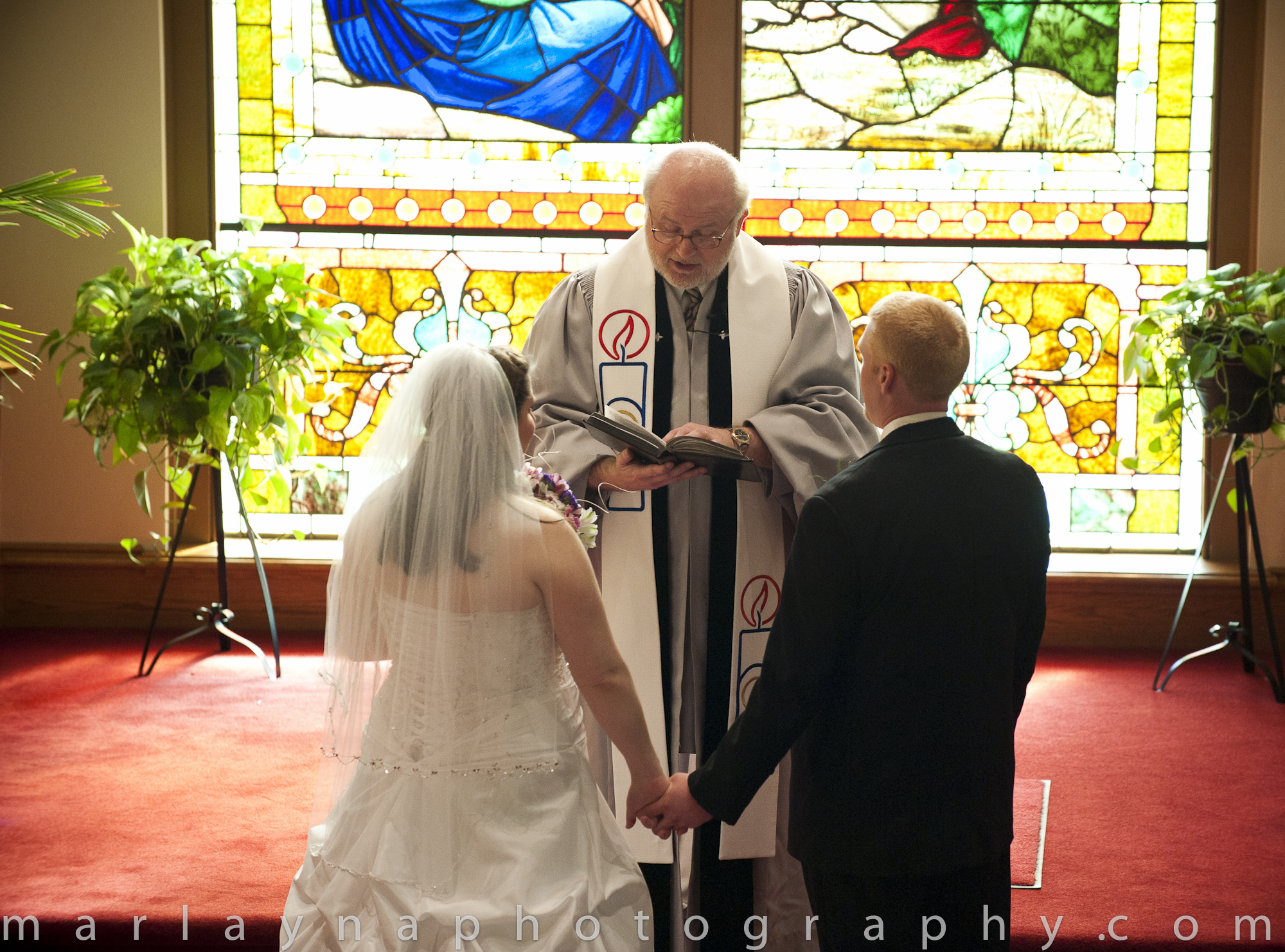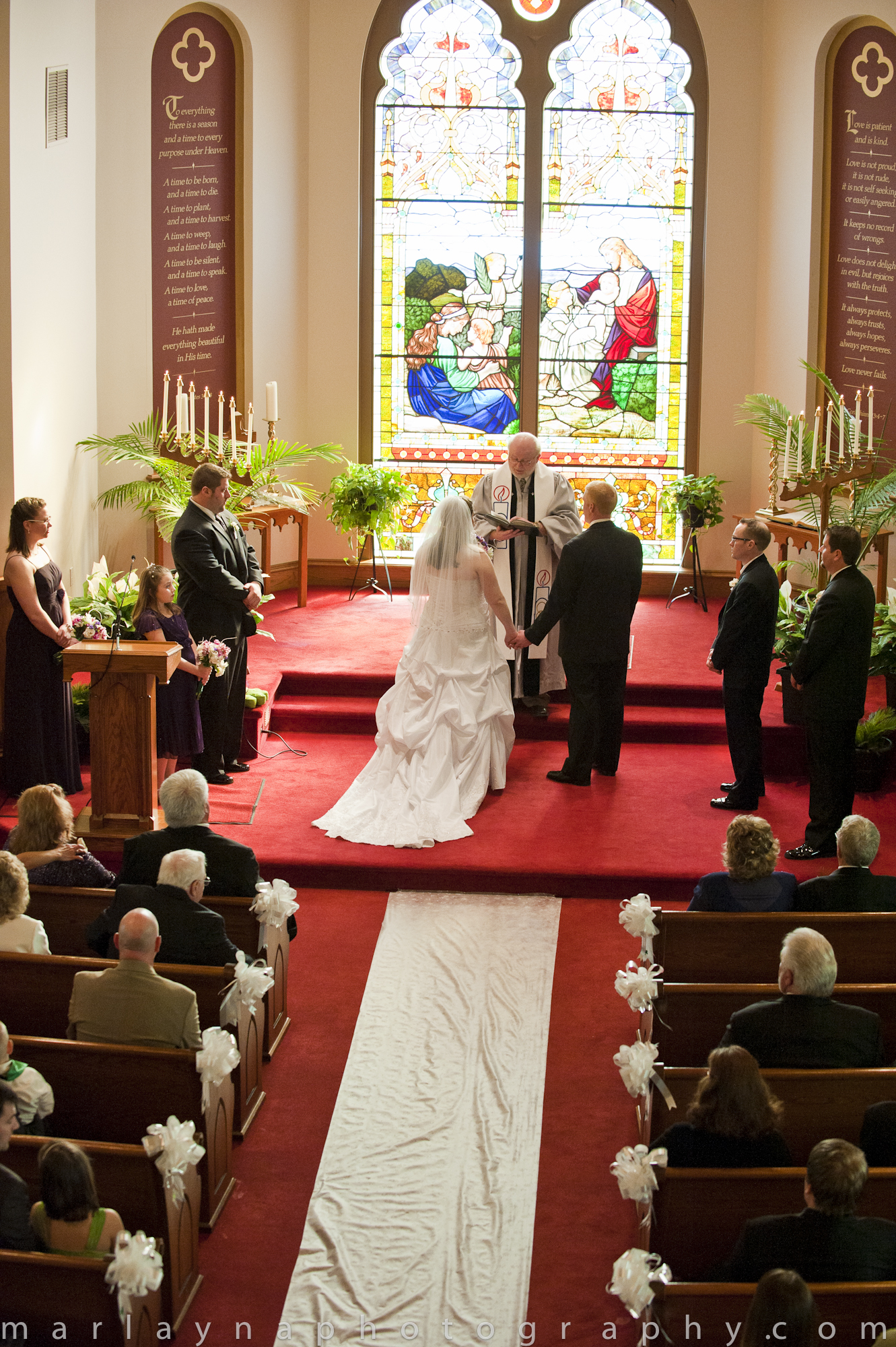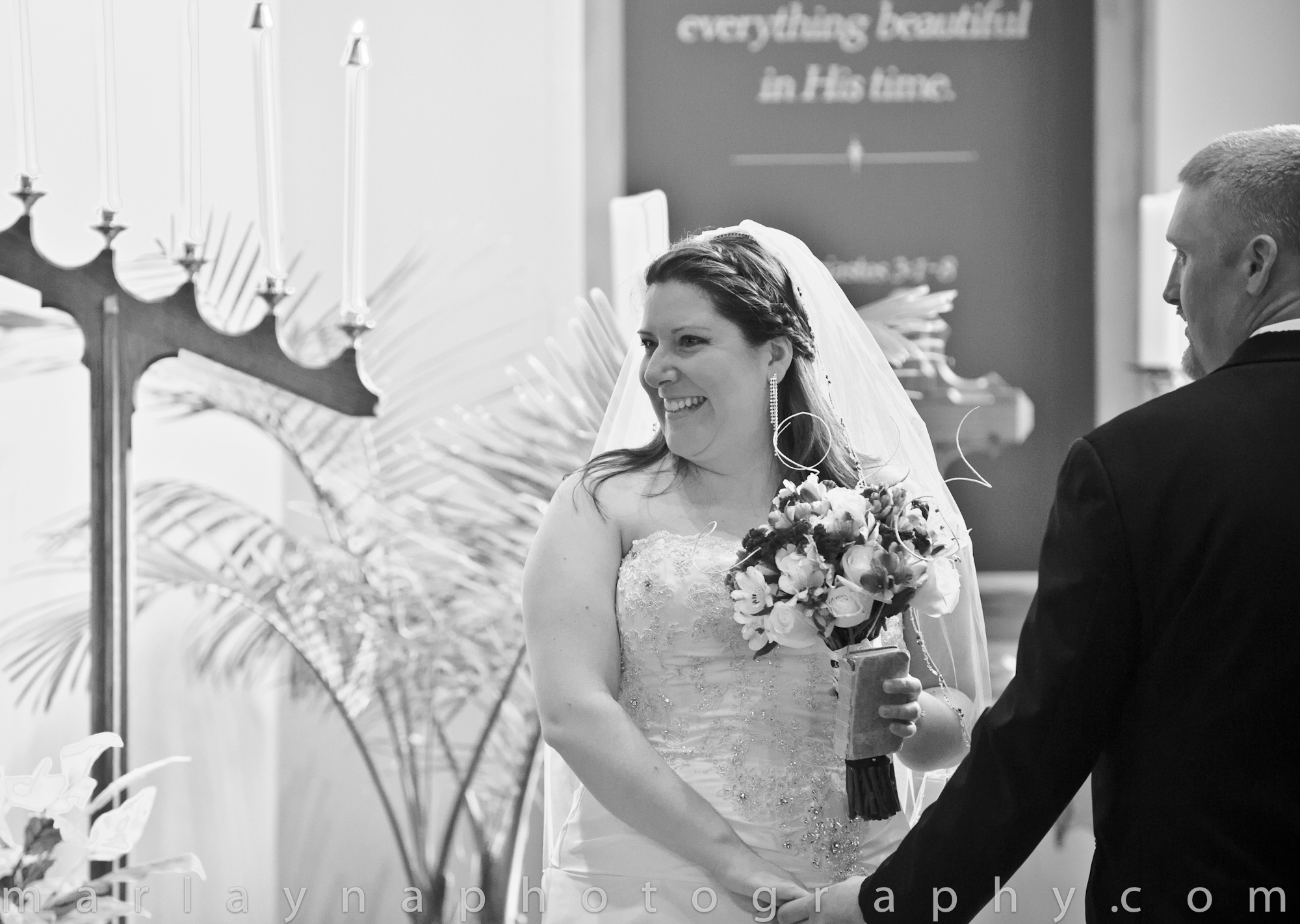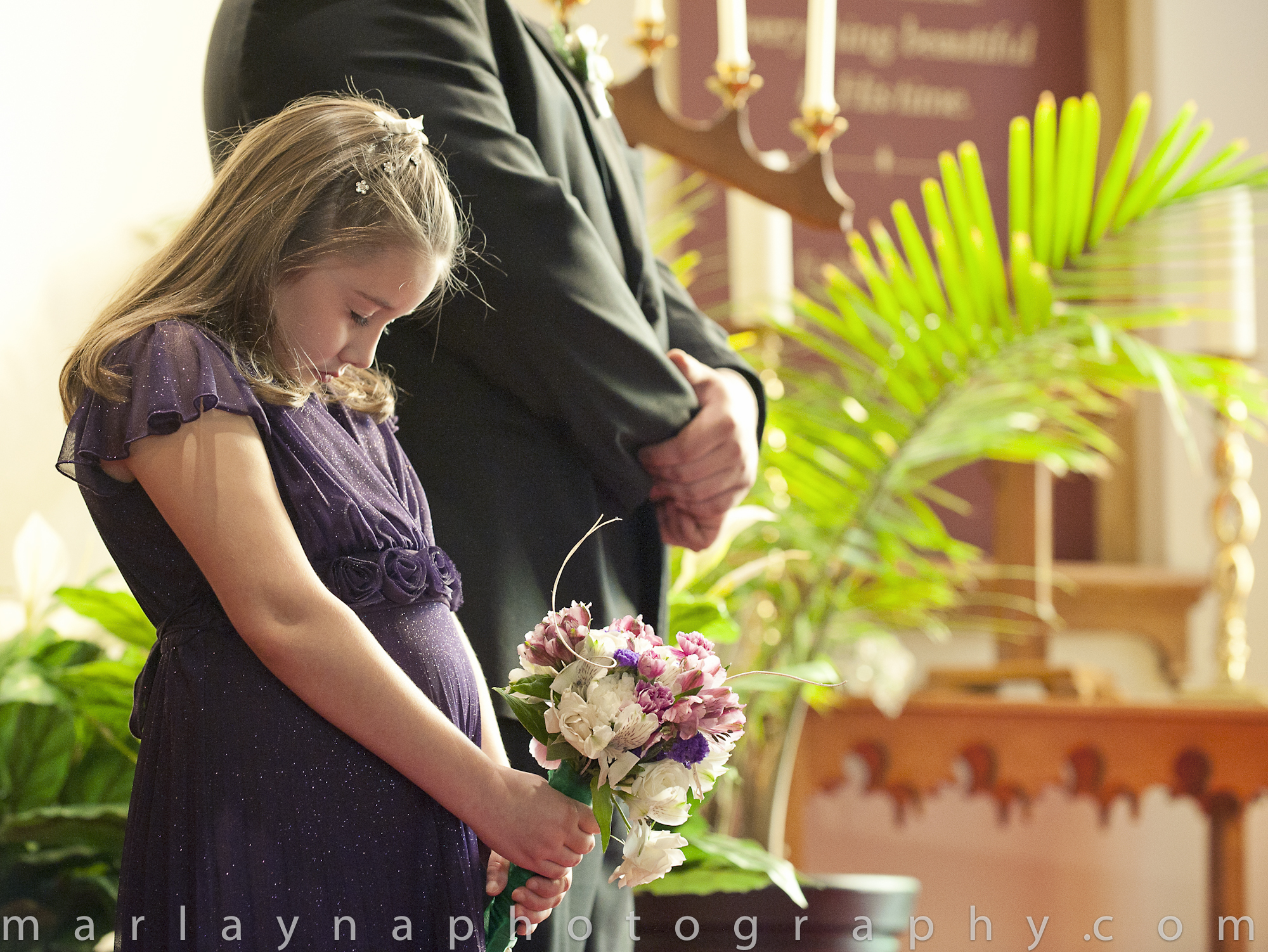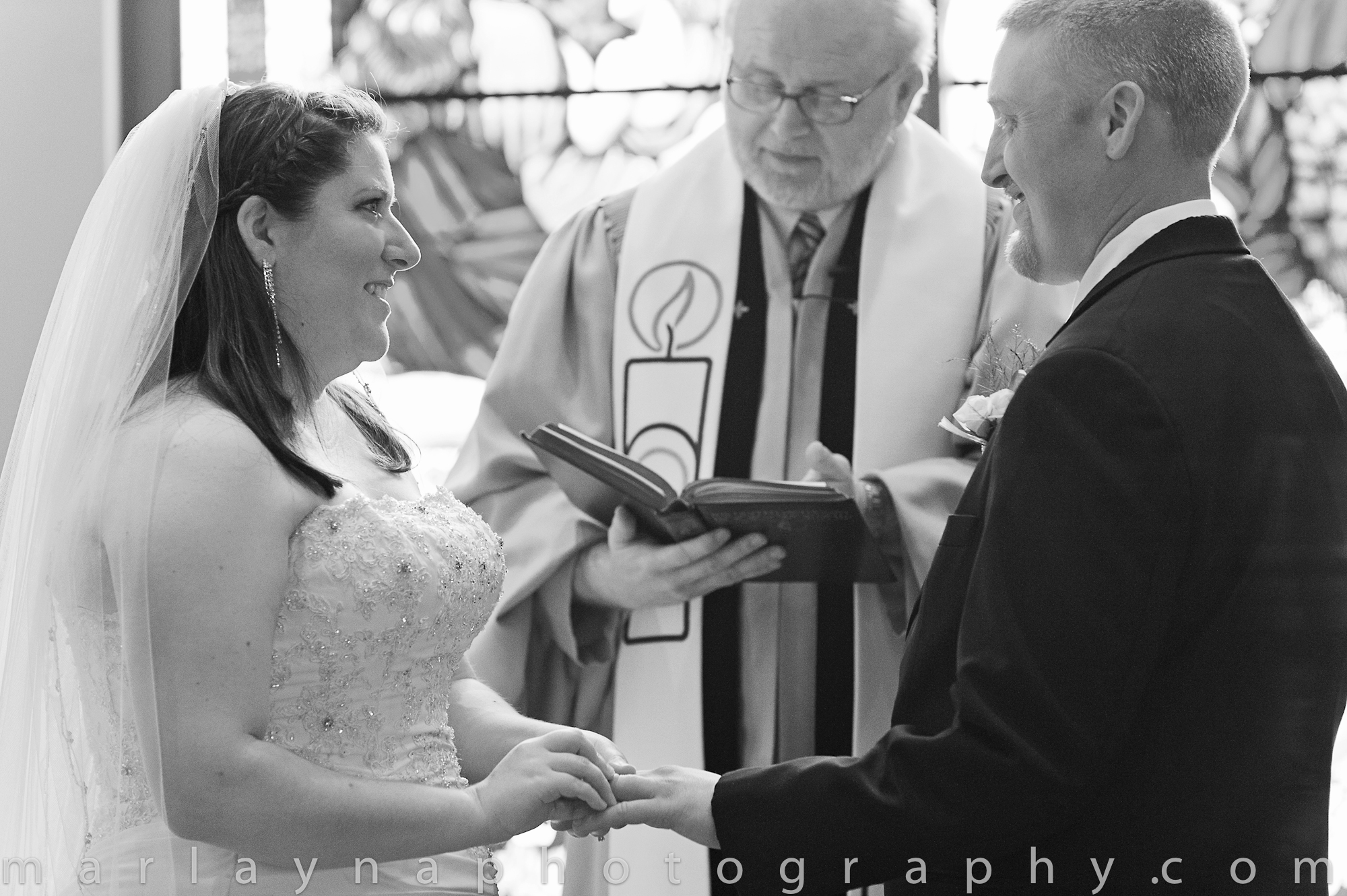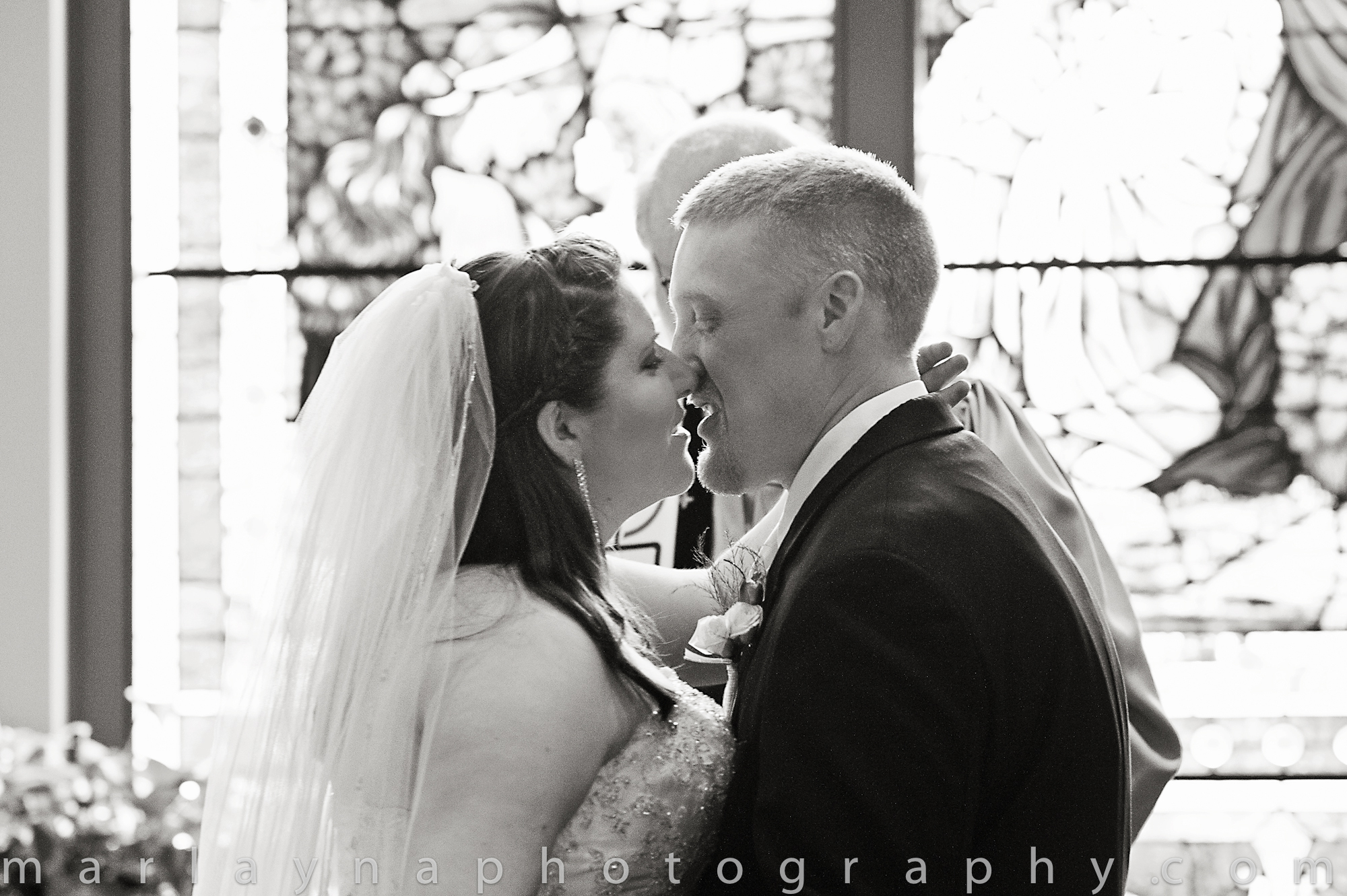 First kiss as husband & wife!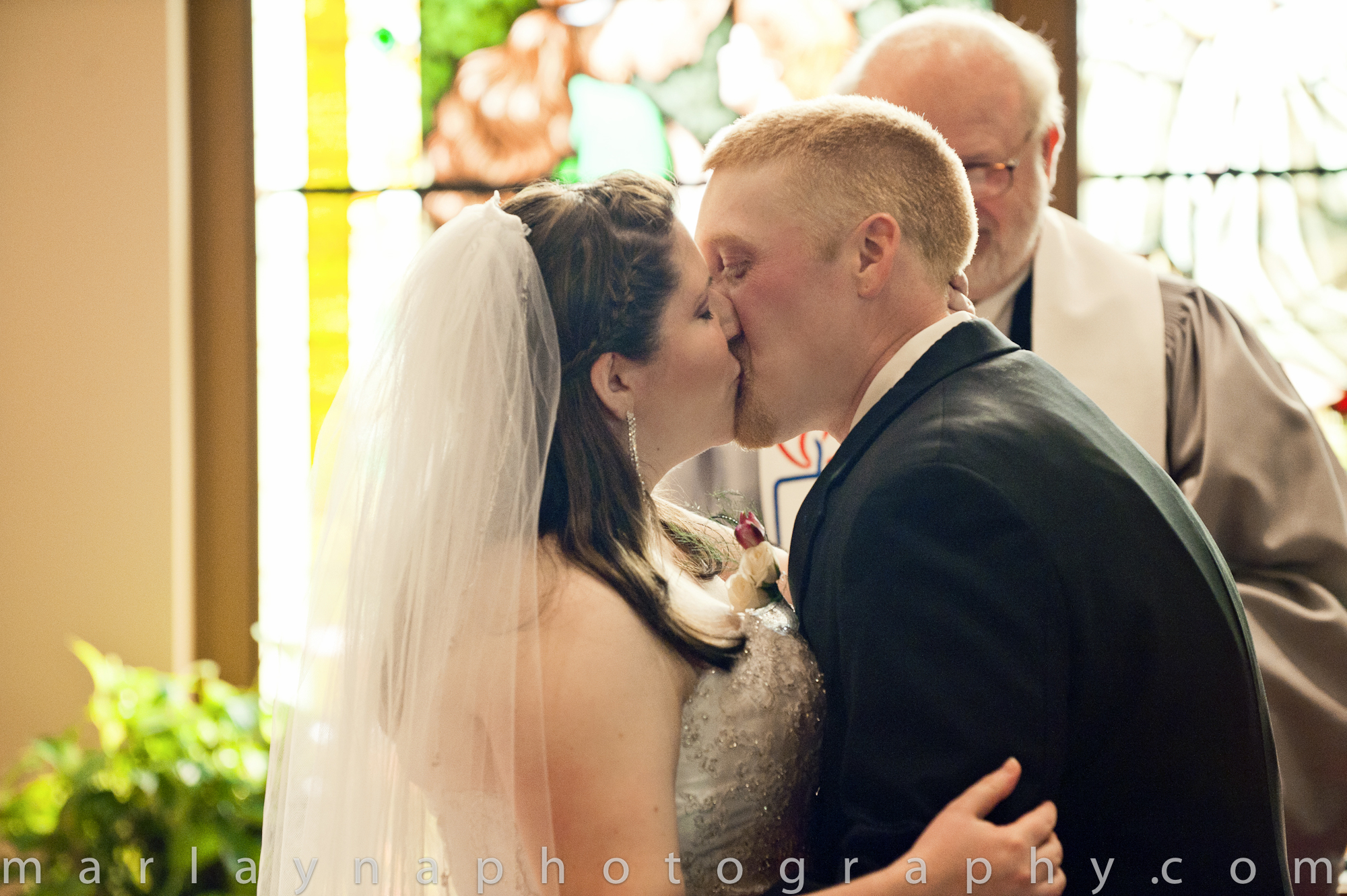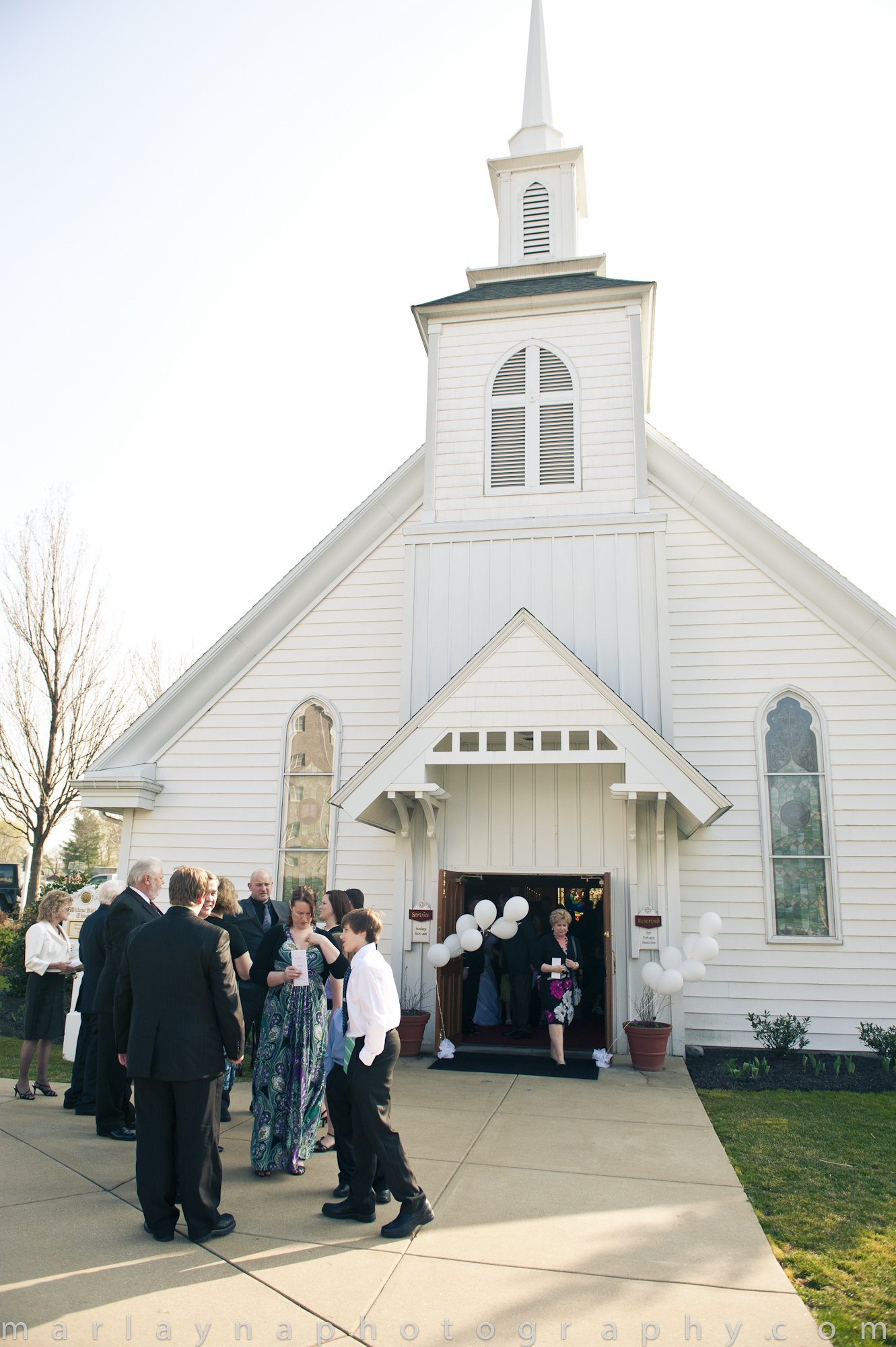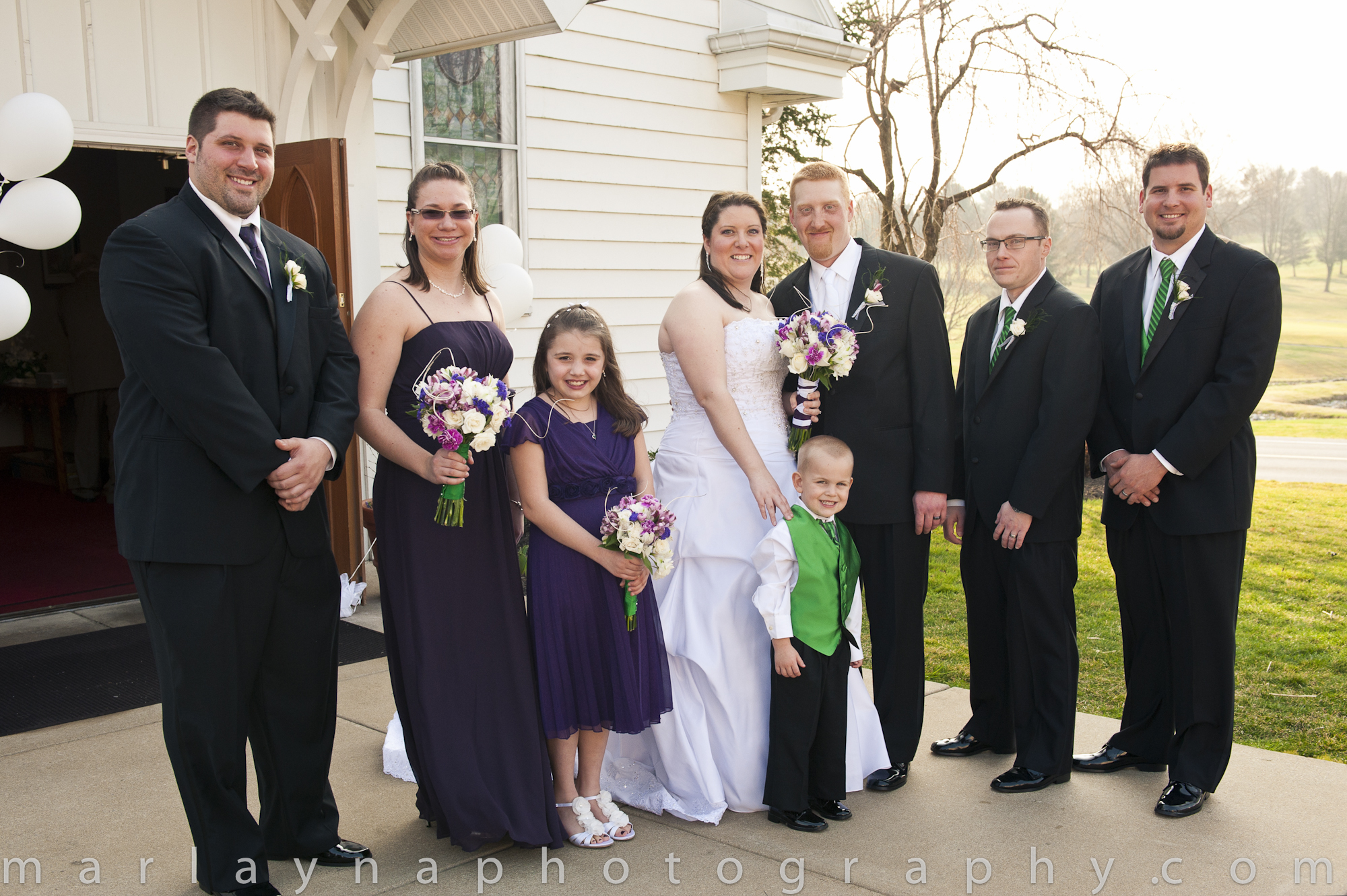 Could not have had more beautiful weather!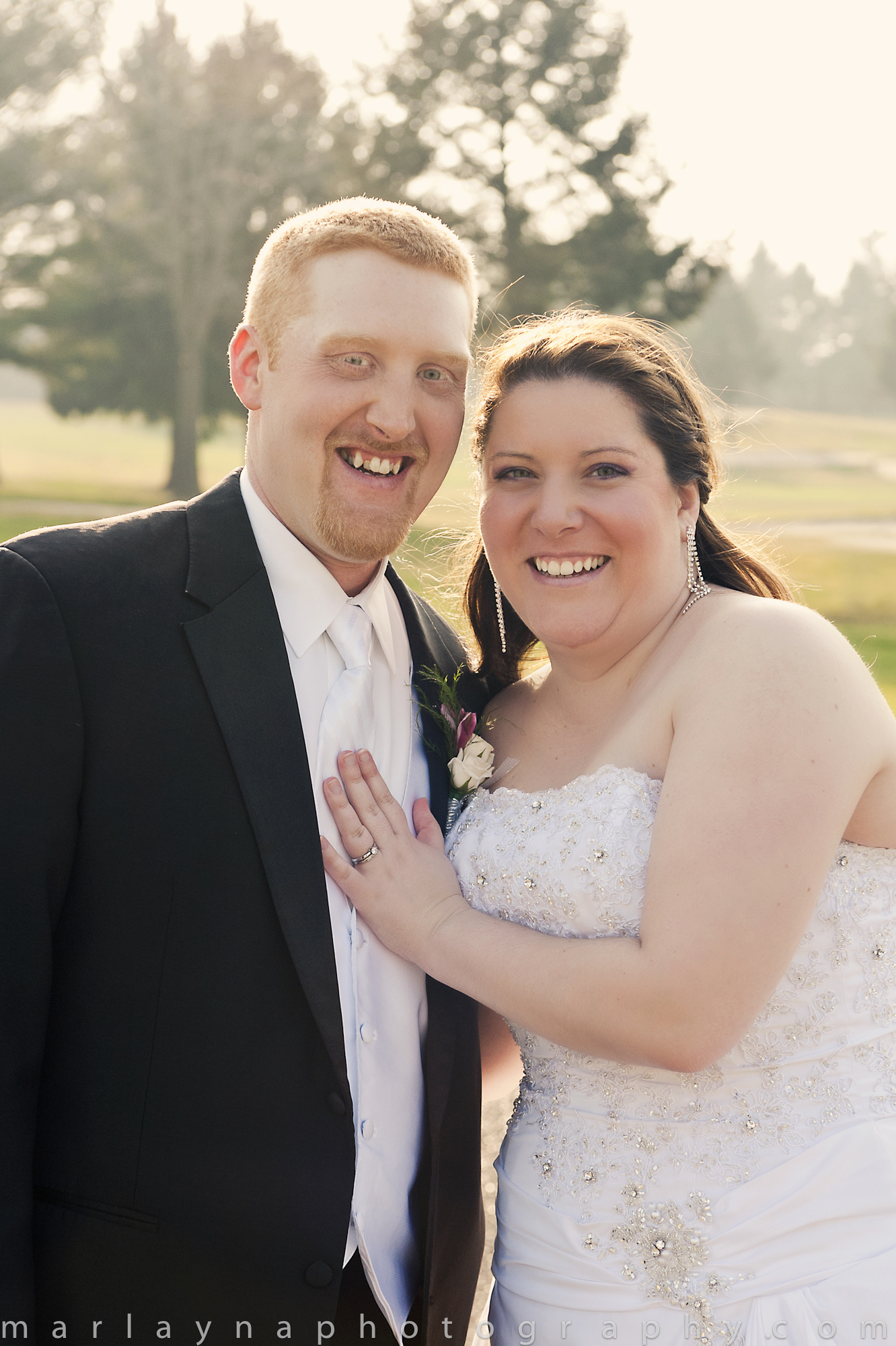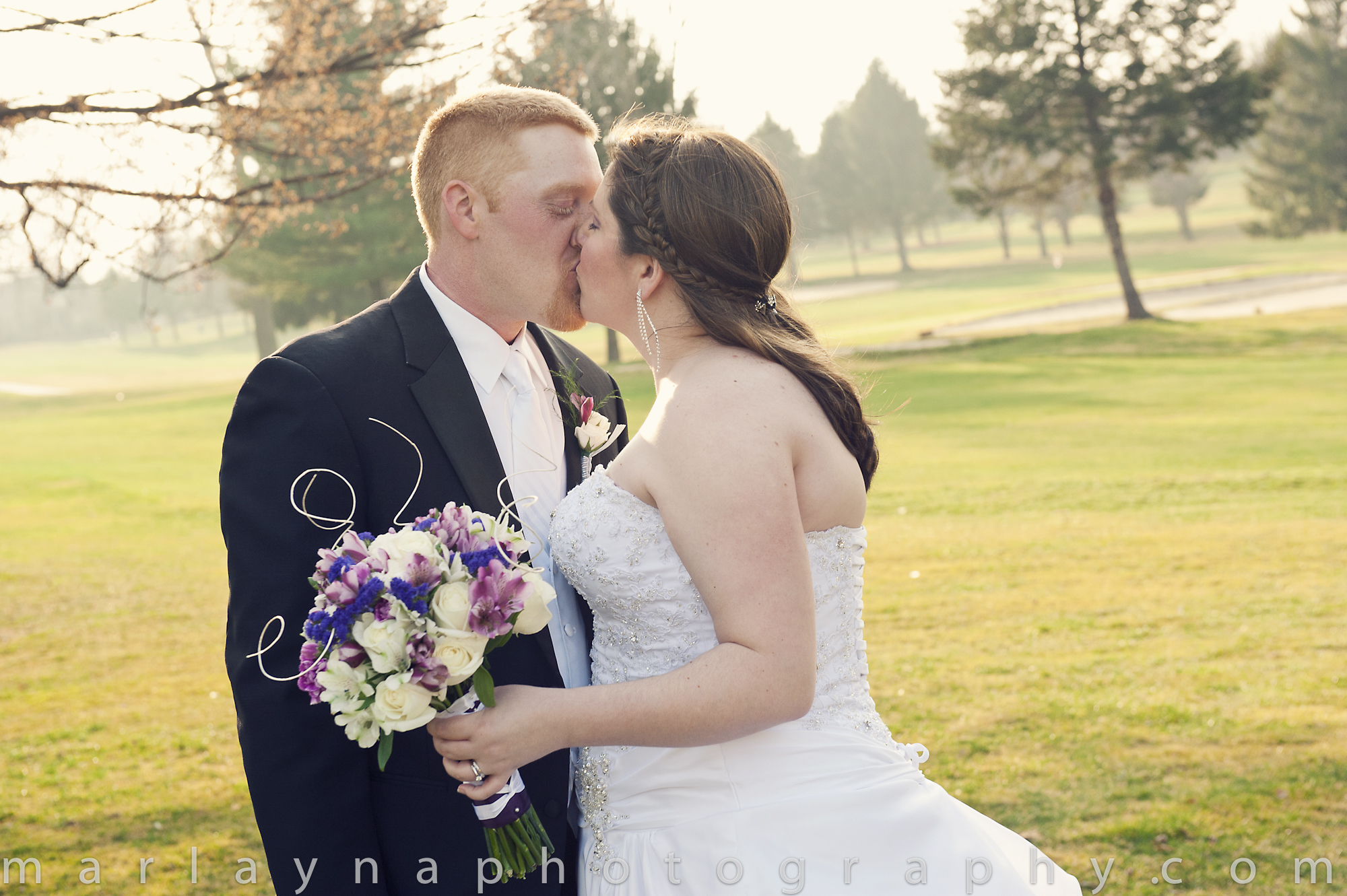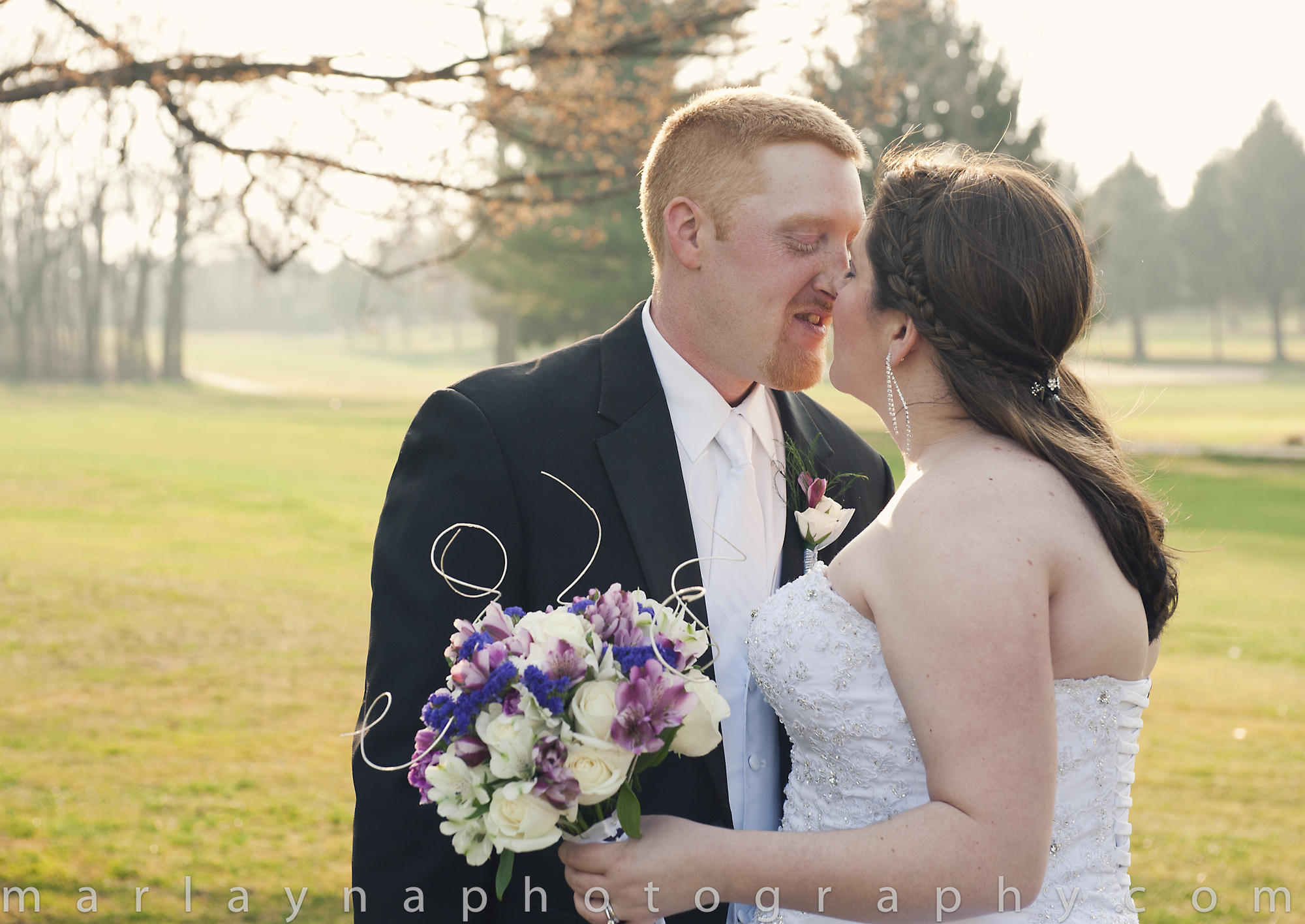 These two were glowing with love – it was so sweet : )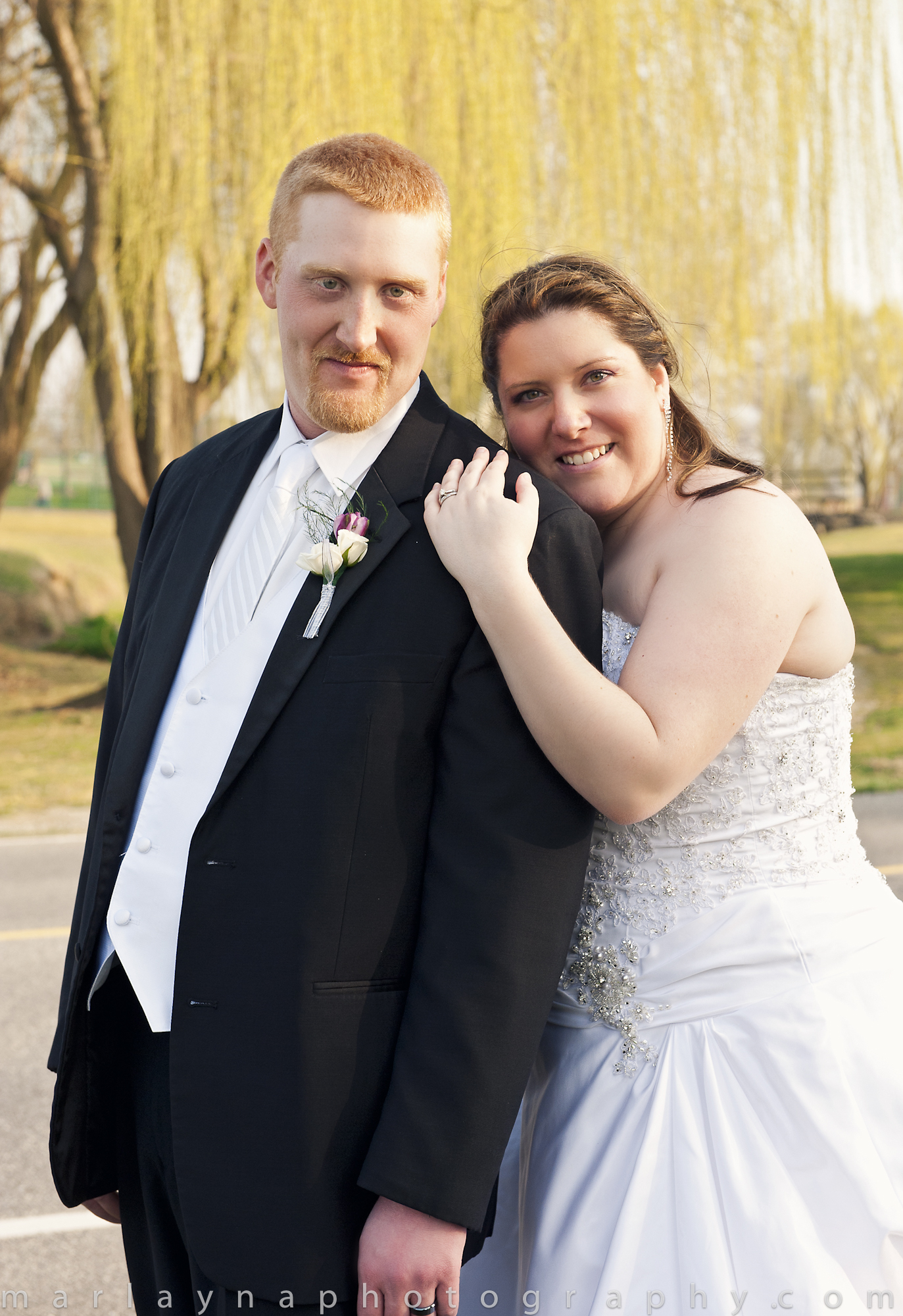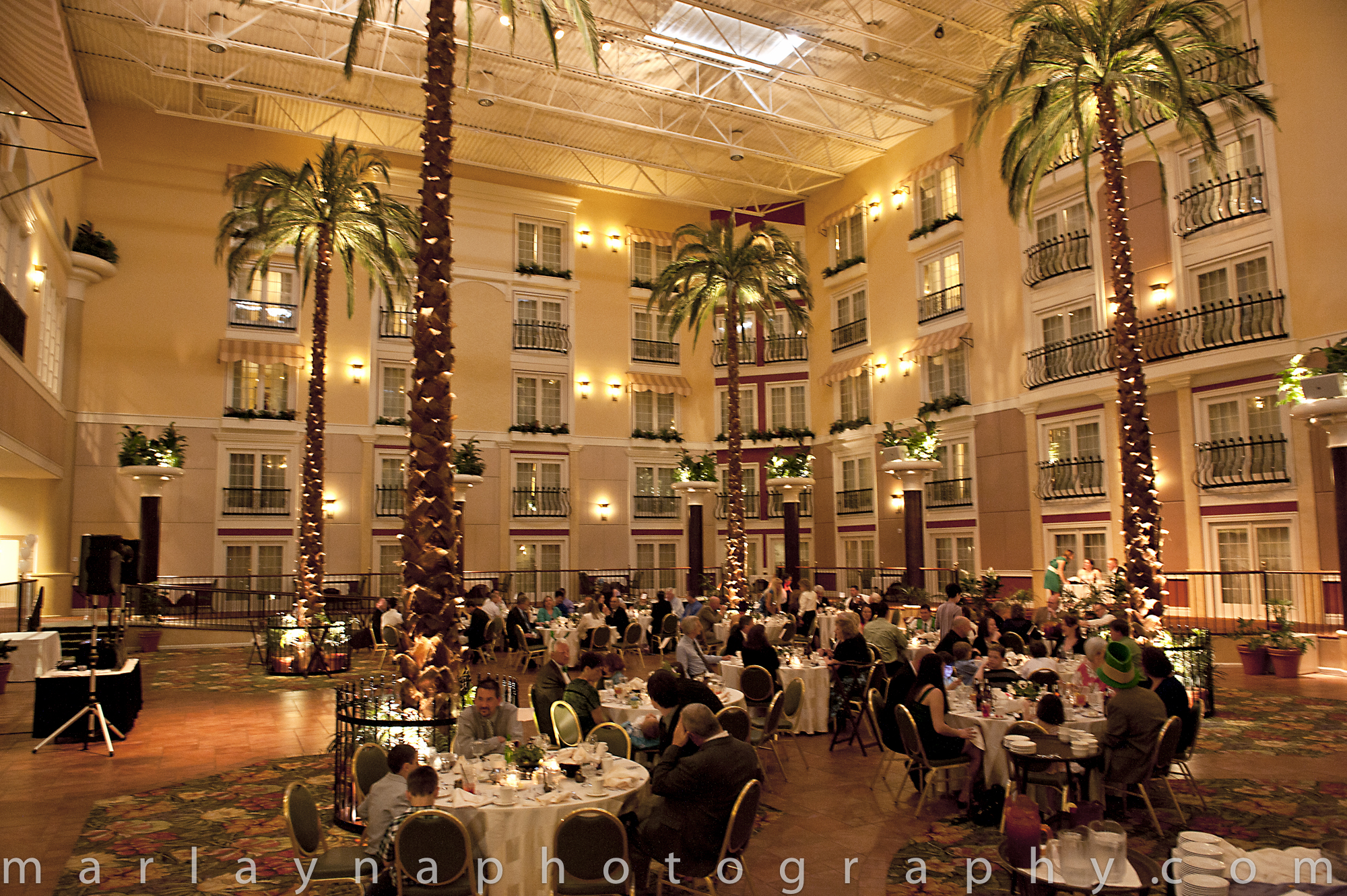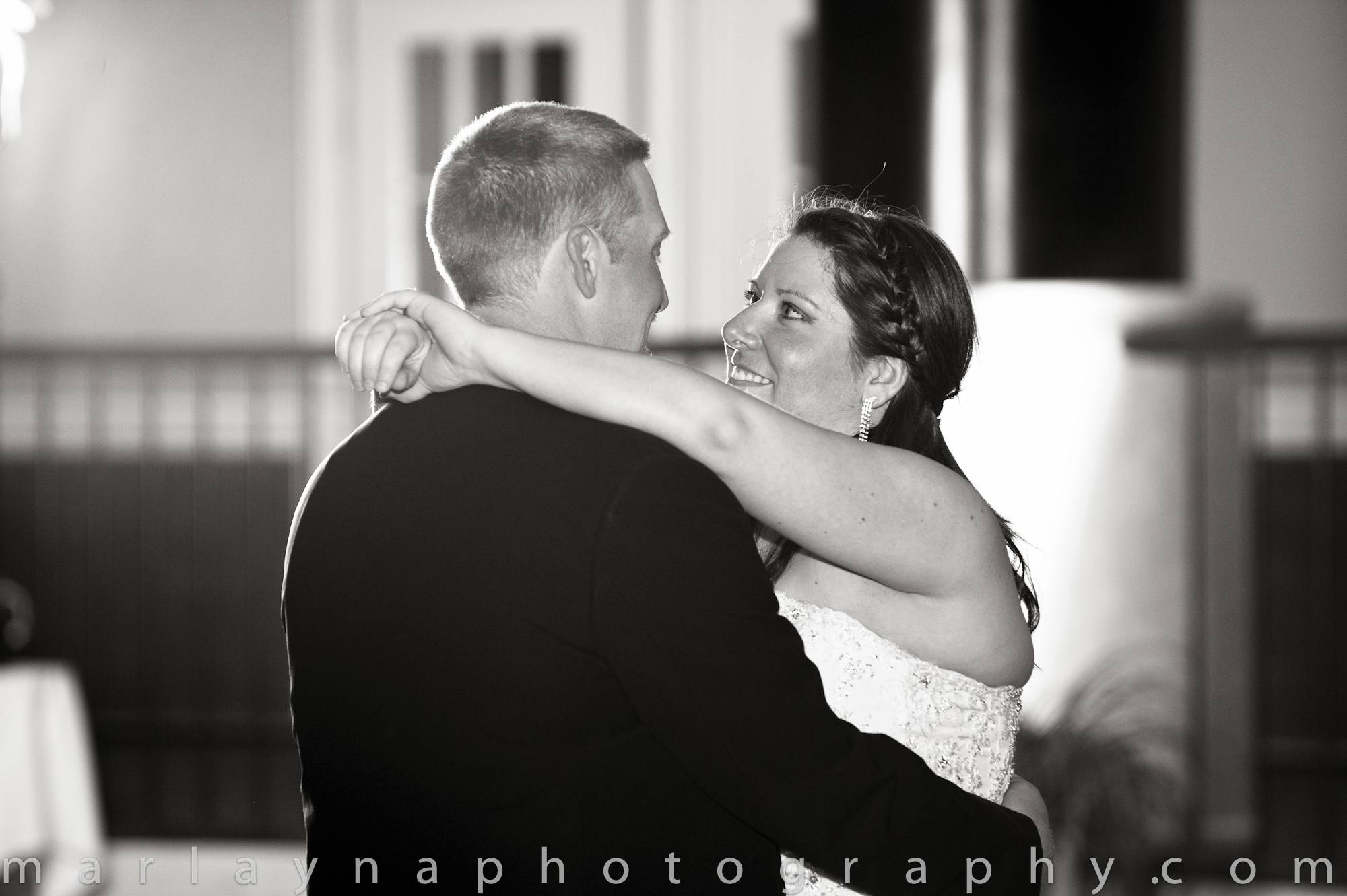 First dances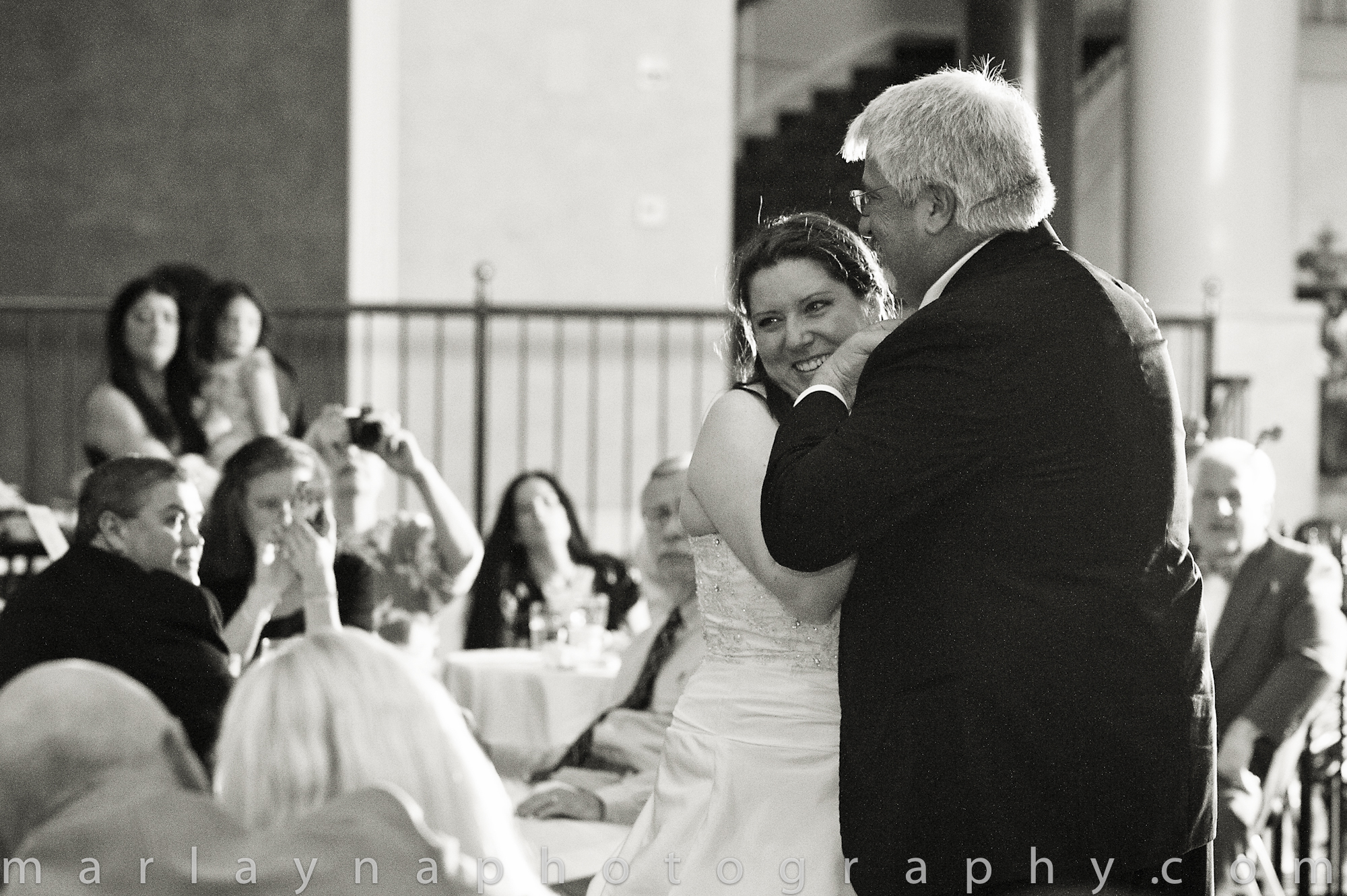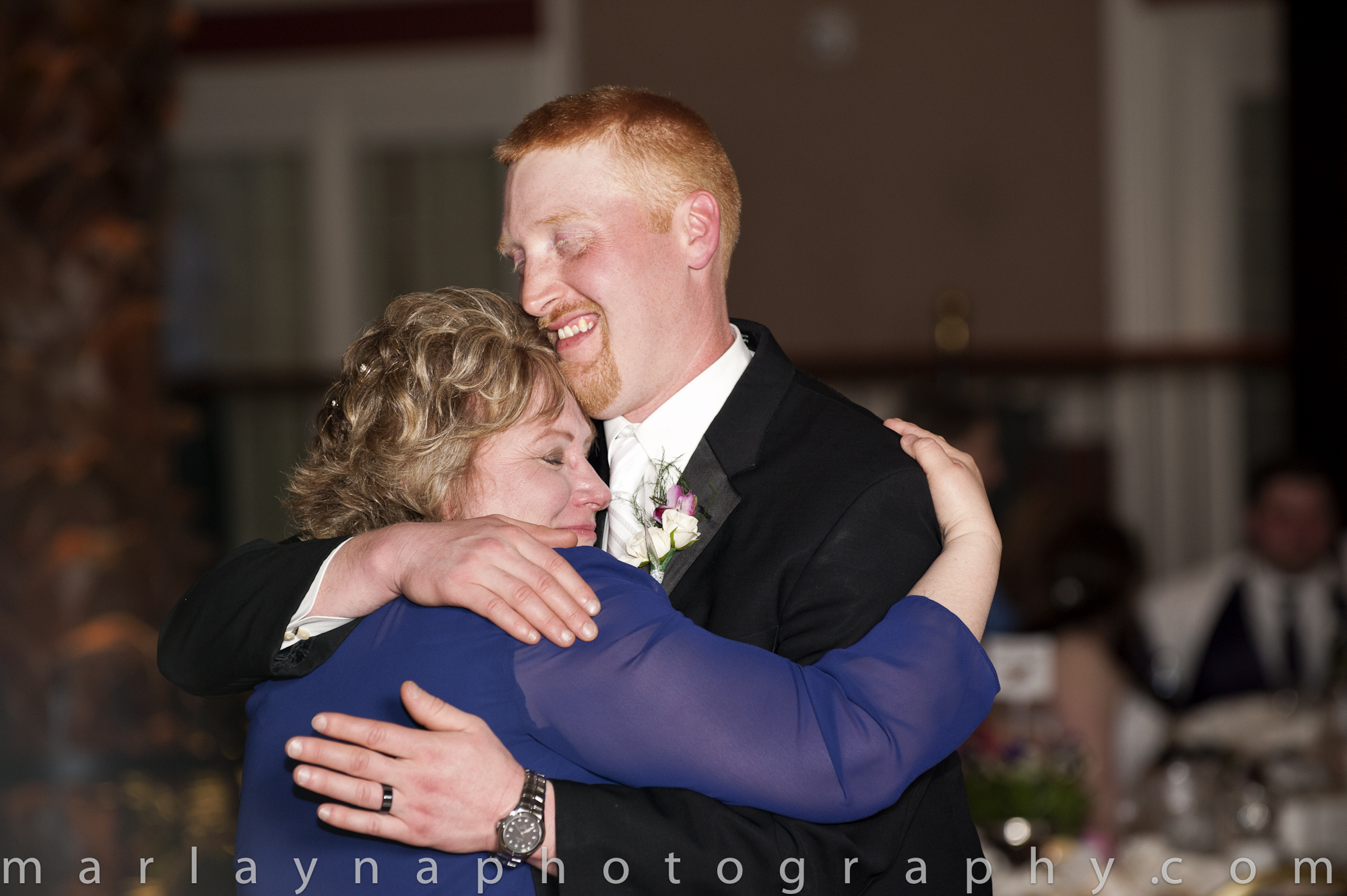 & Of course, the cake cutting! Mario Kart Style!! :D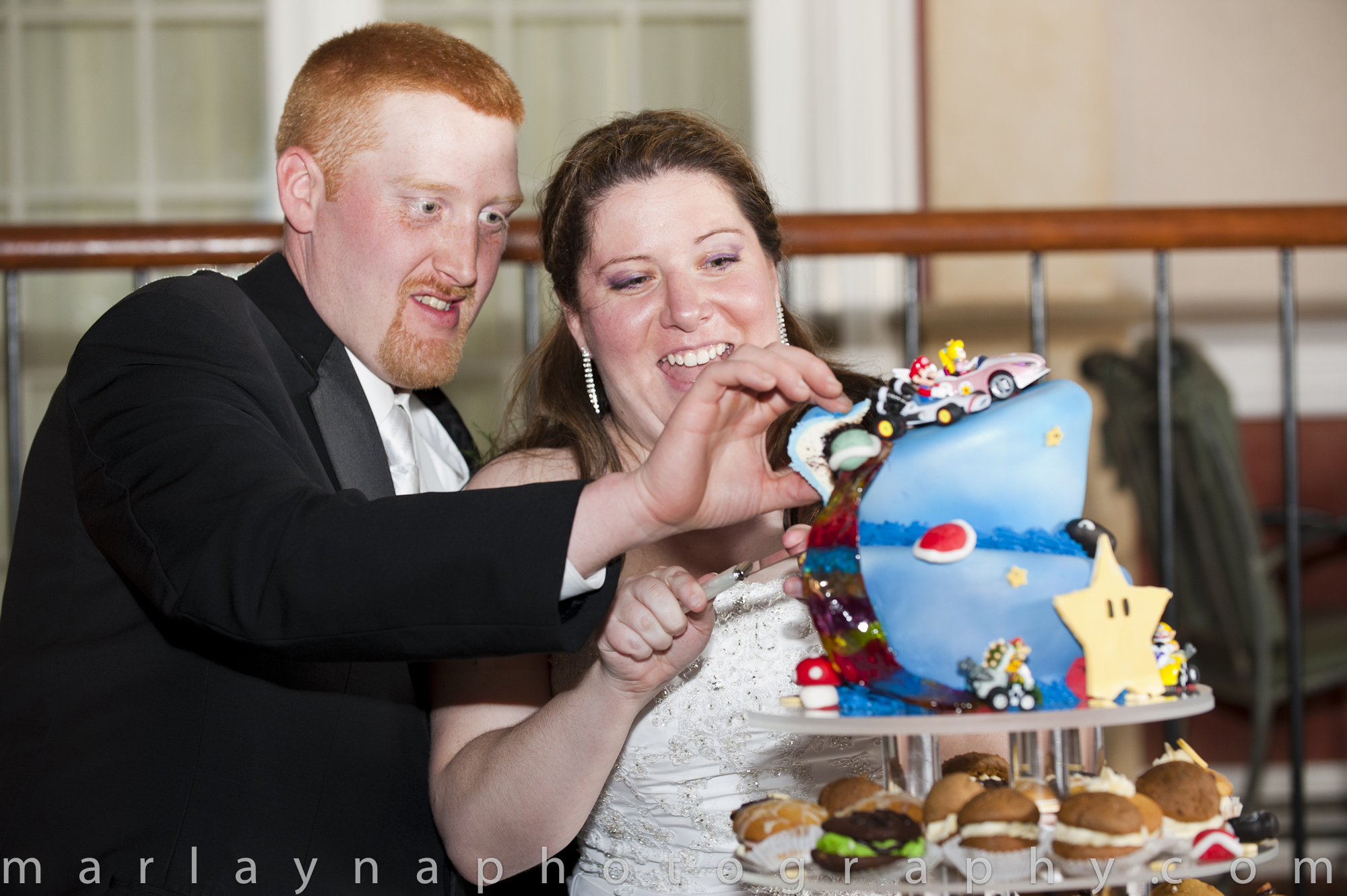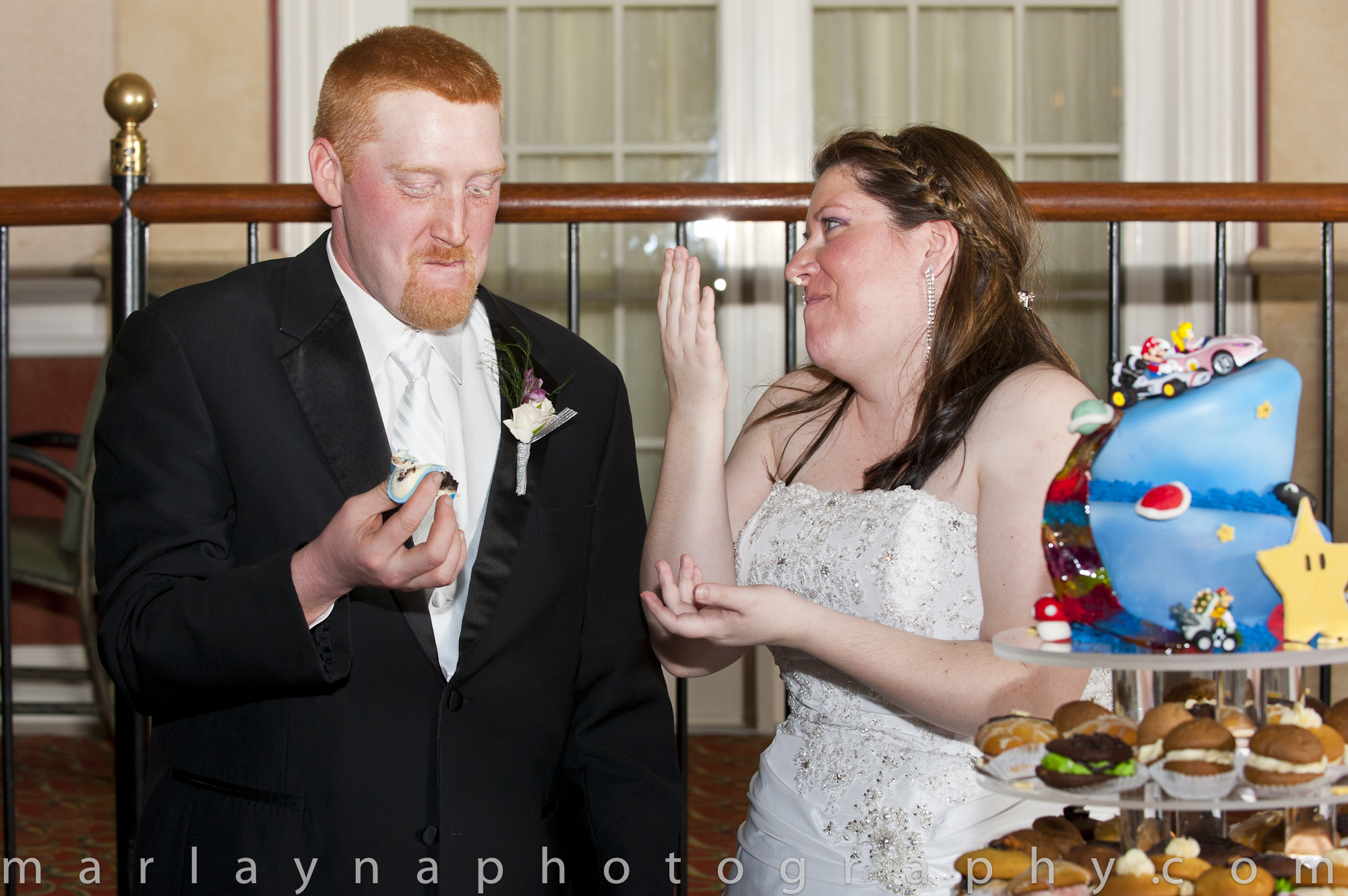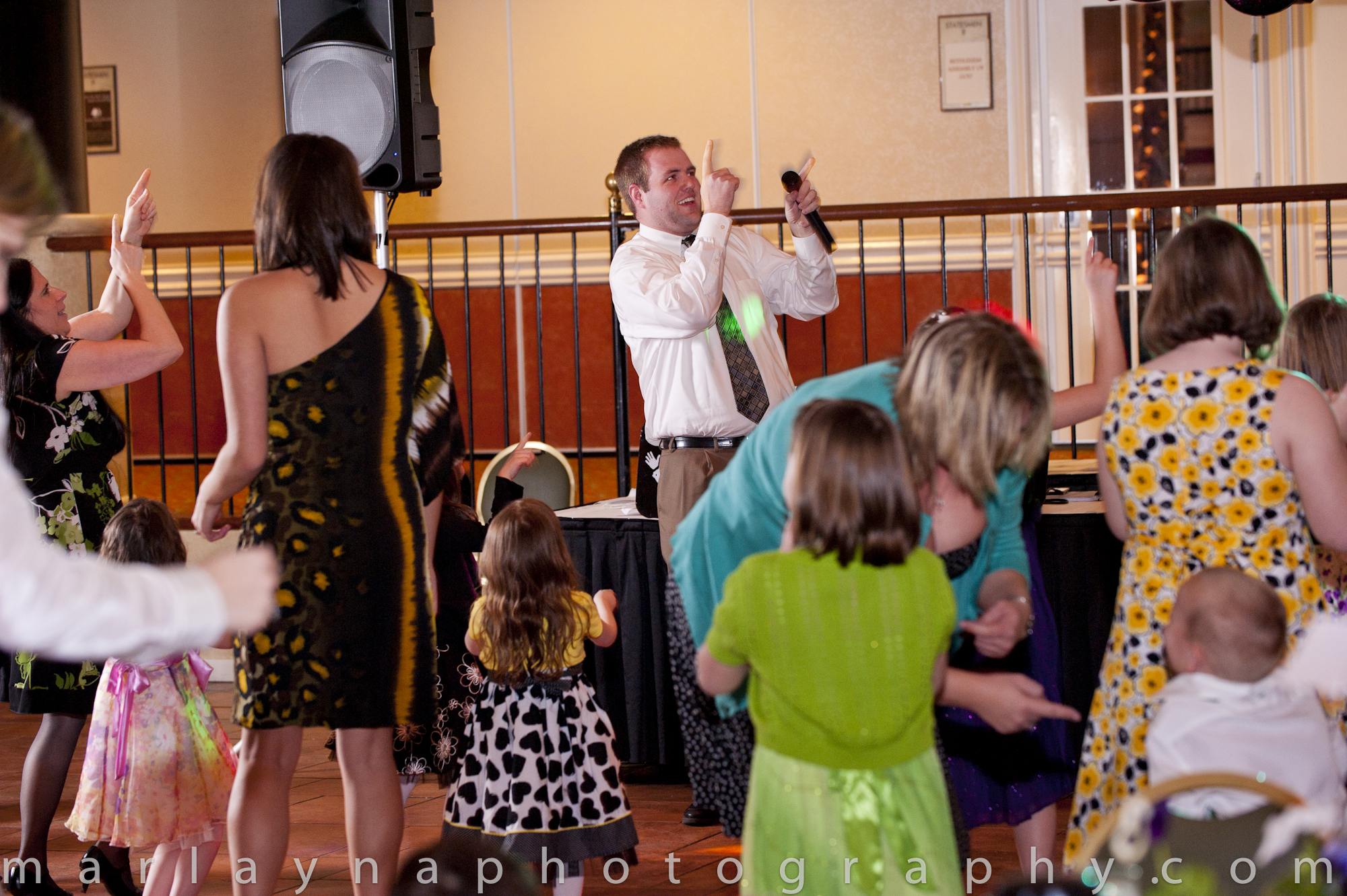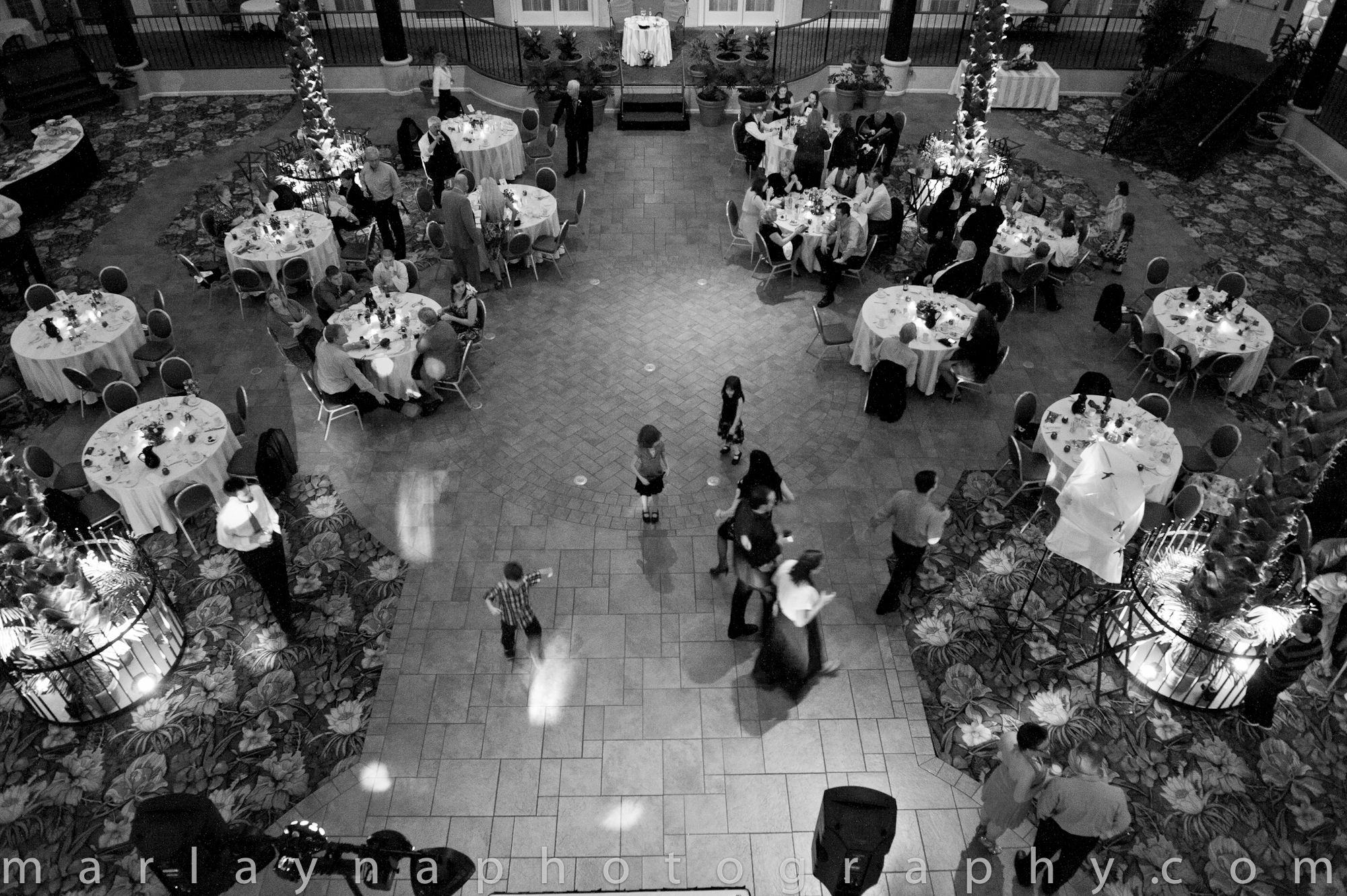 PARTY TIME! haha the dancing was amazing – loved that everyone got in on it!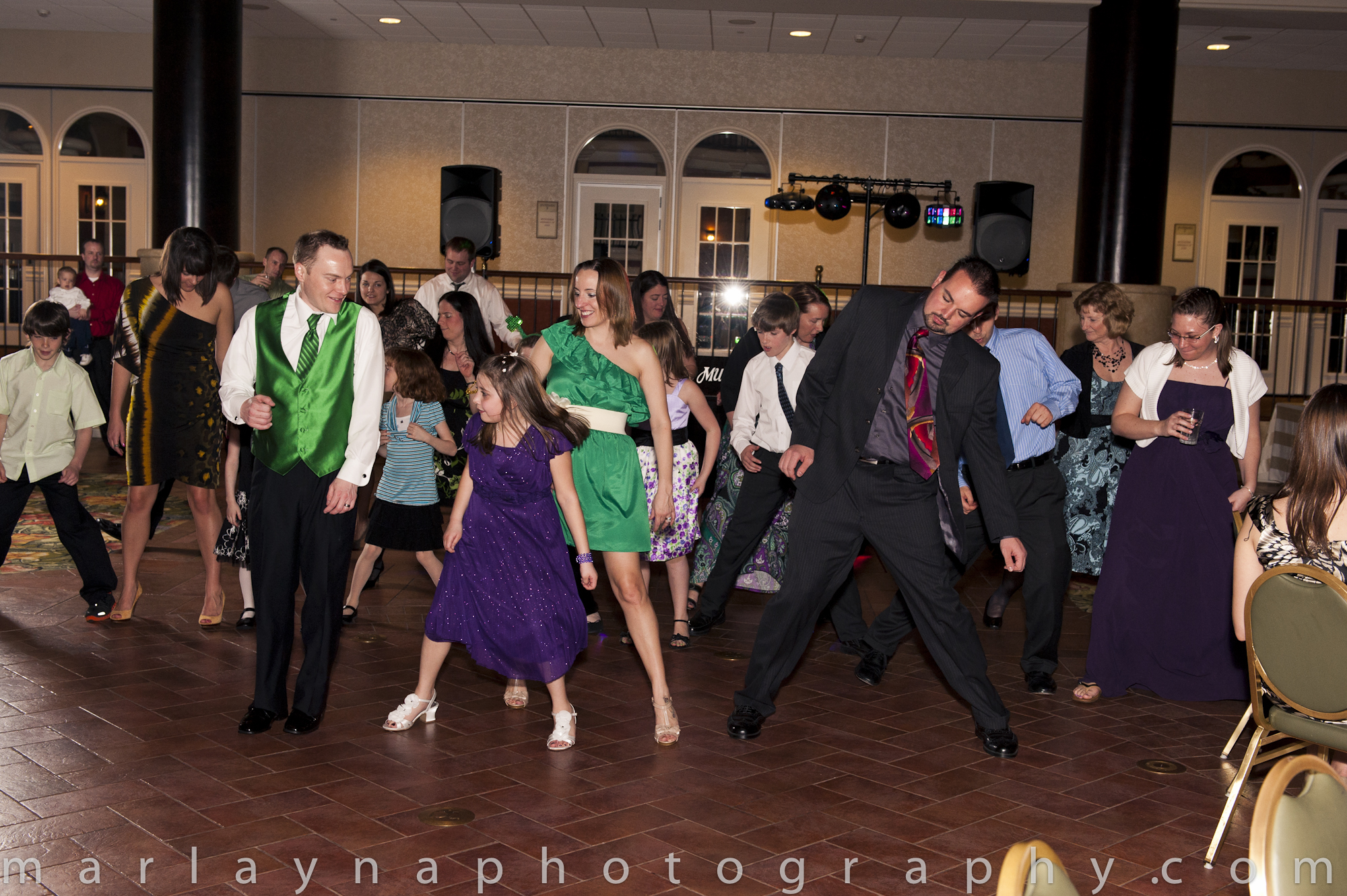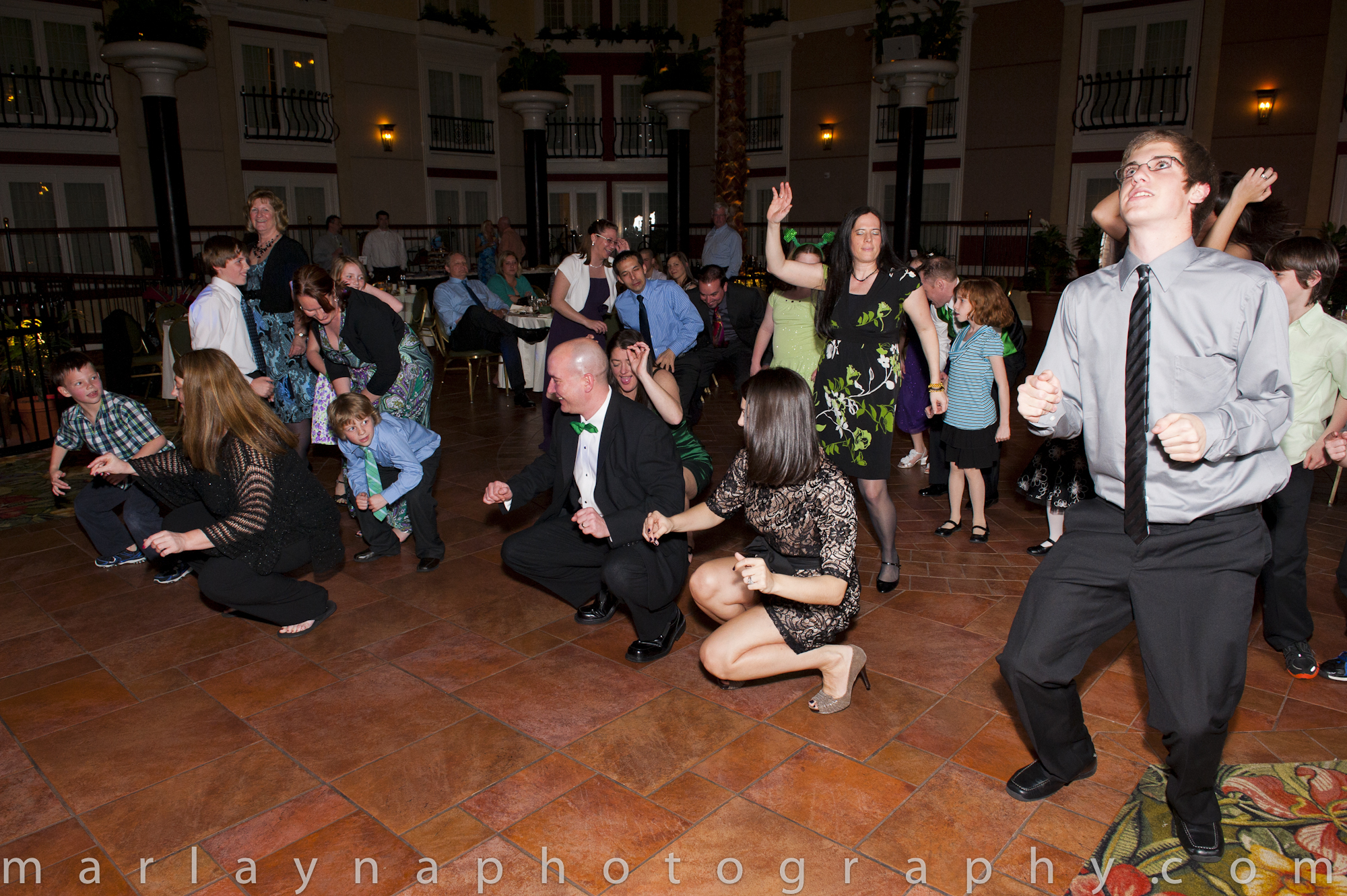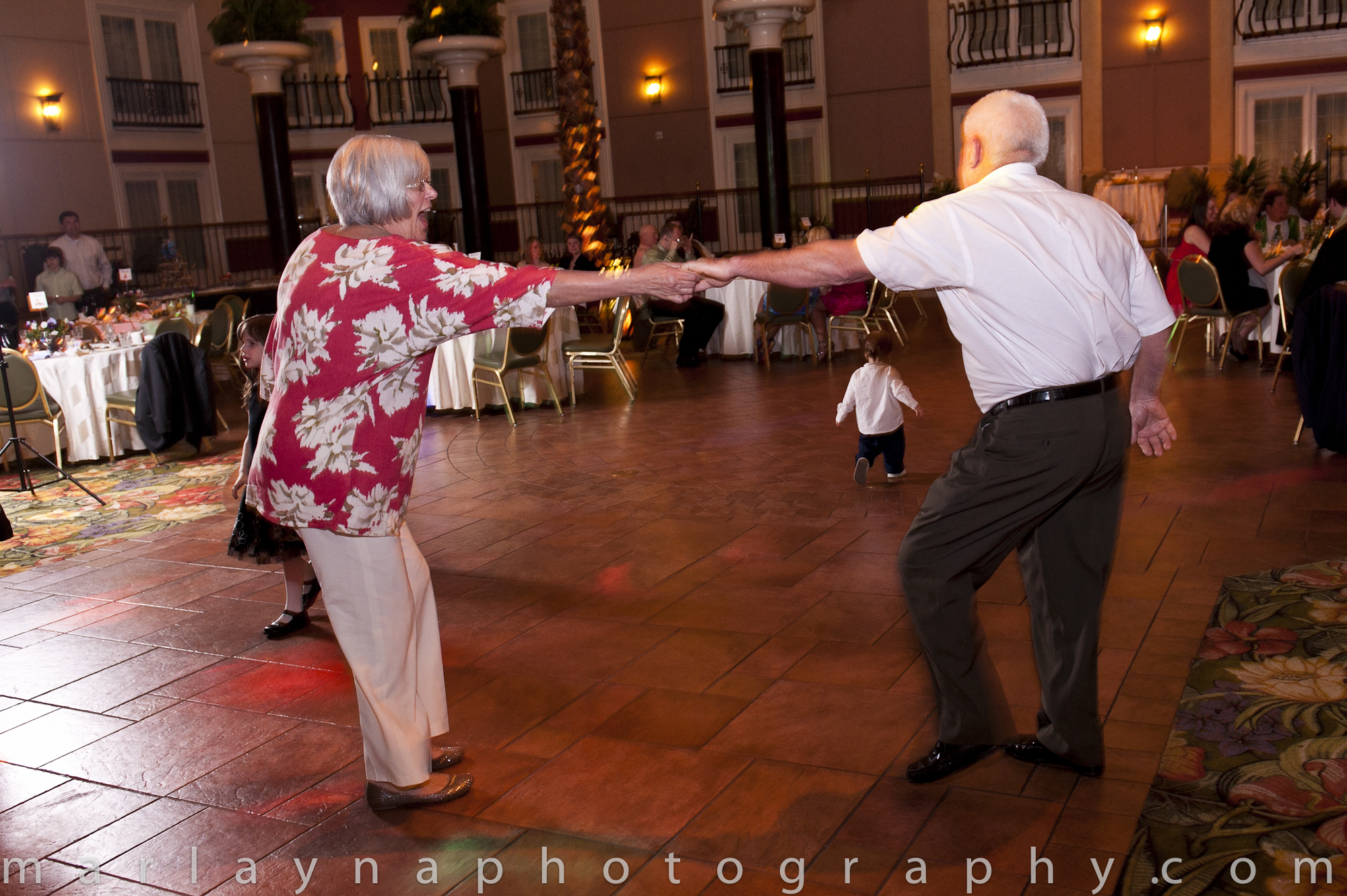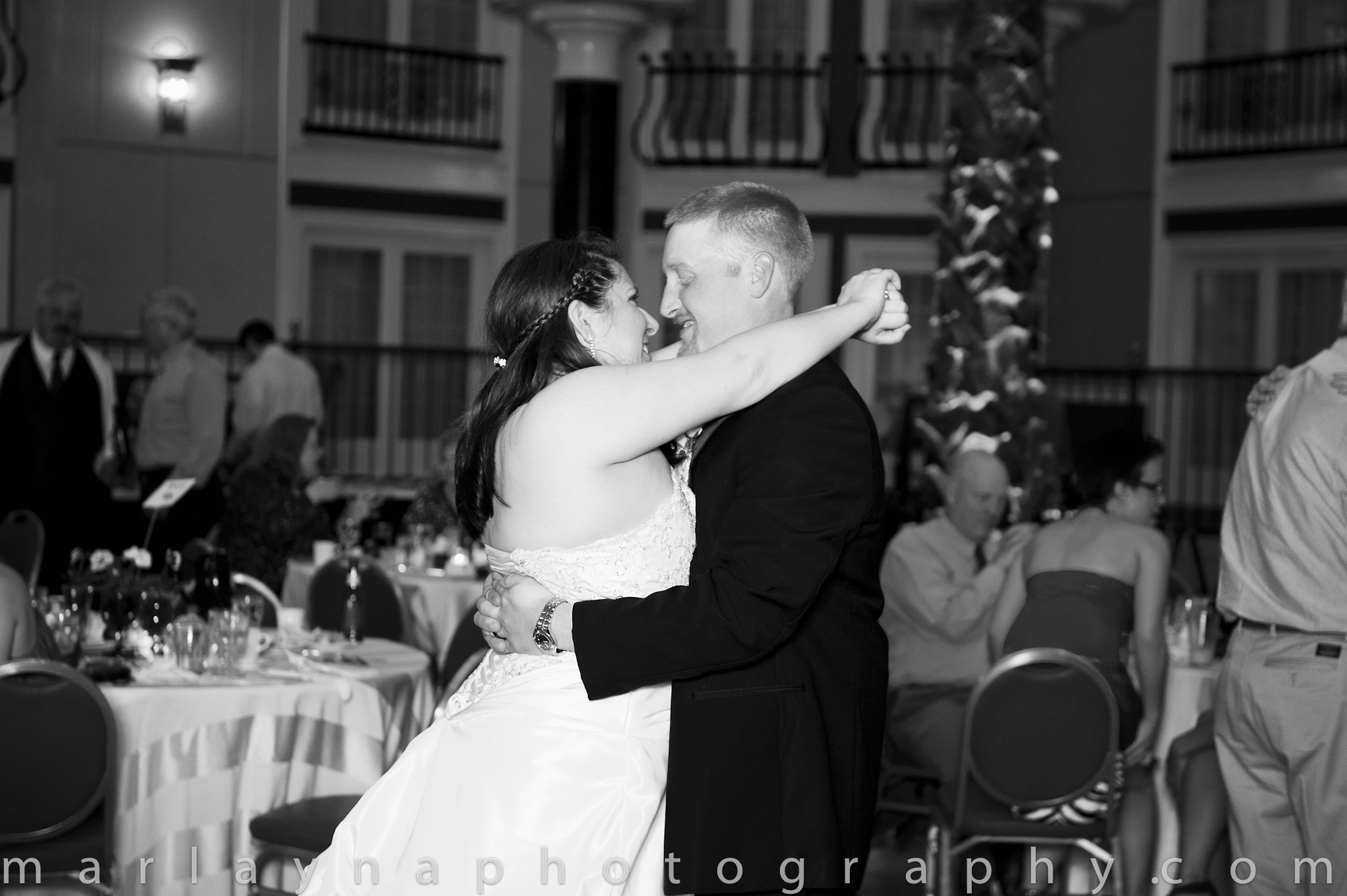 Incredible wedding! So happy to have been a part of it & wishing you both all the best!