Woo! It's been a crazy June with several weddings and sessions (&still some more to come!) & I love it! But I'm really happy to finally be getting Jenn & Josh's engagement session up here today :) These two were SO great to photograph! We started off at their house in Harford County and got some amazing shots in their fantastic backyard (which happens to back up to a farm! a farm that even grows Christmas tress!) Then we headed to Susquehanna park and had some awesome adventures at the very location that Josh first asked Jenn to date! :)
These two were naturals and so sweet together :) Jenn & I went to high school together, but this was my first time meeting Josh & I can only say that I loved seeing how much they love each other. I was smiling the whole time – Jenn & Josh are such a perfect fit for each other and clearly make each other so happy! I am so excited to photograph your wedding next May!

So stinkin' cute!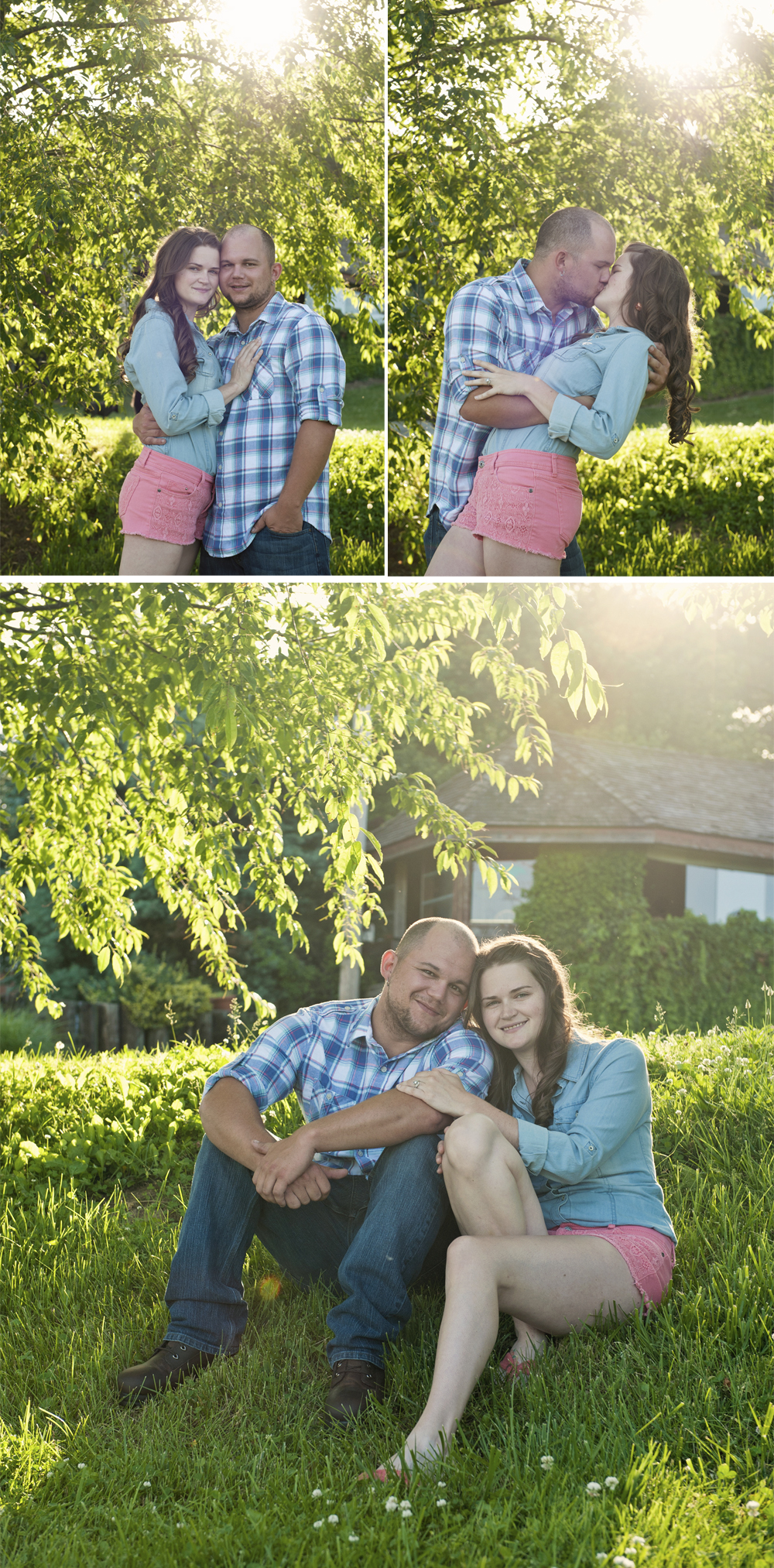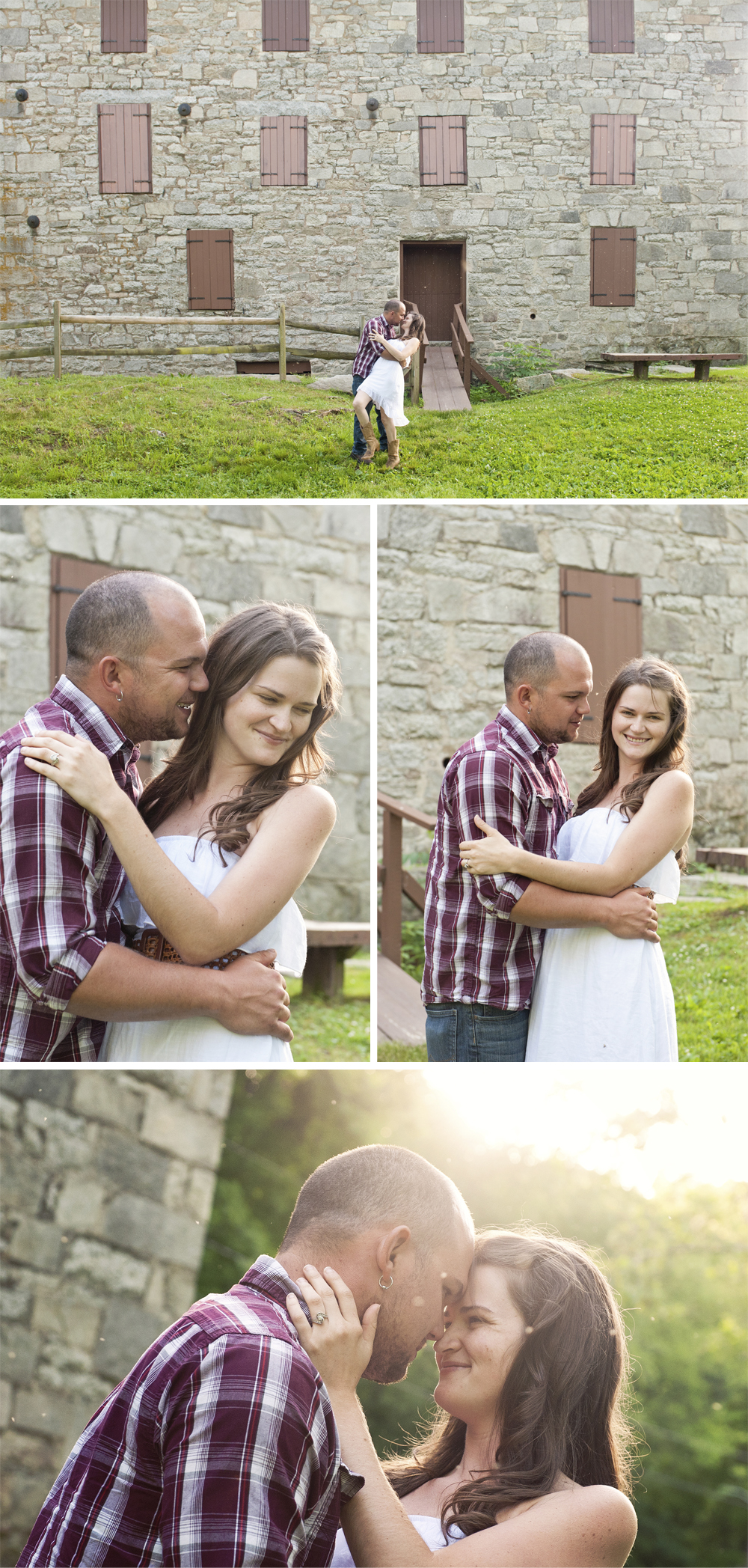 Sometimes, gnats can really BUG you.. sometimes they can look amazing in a shot hahaha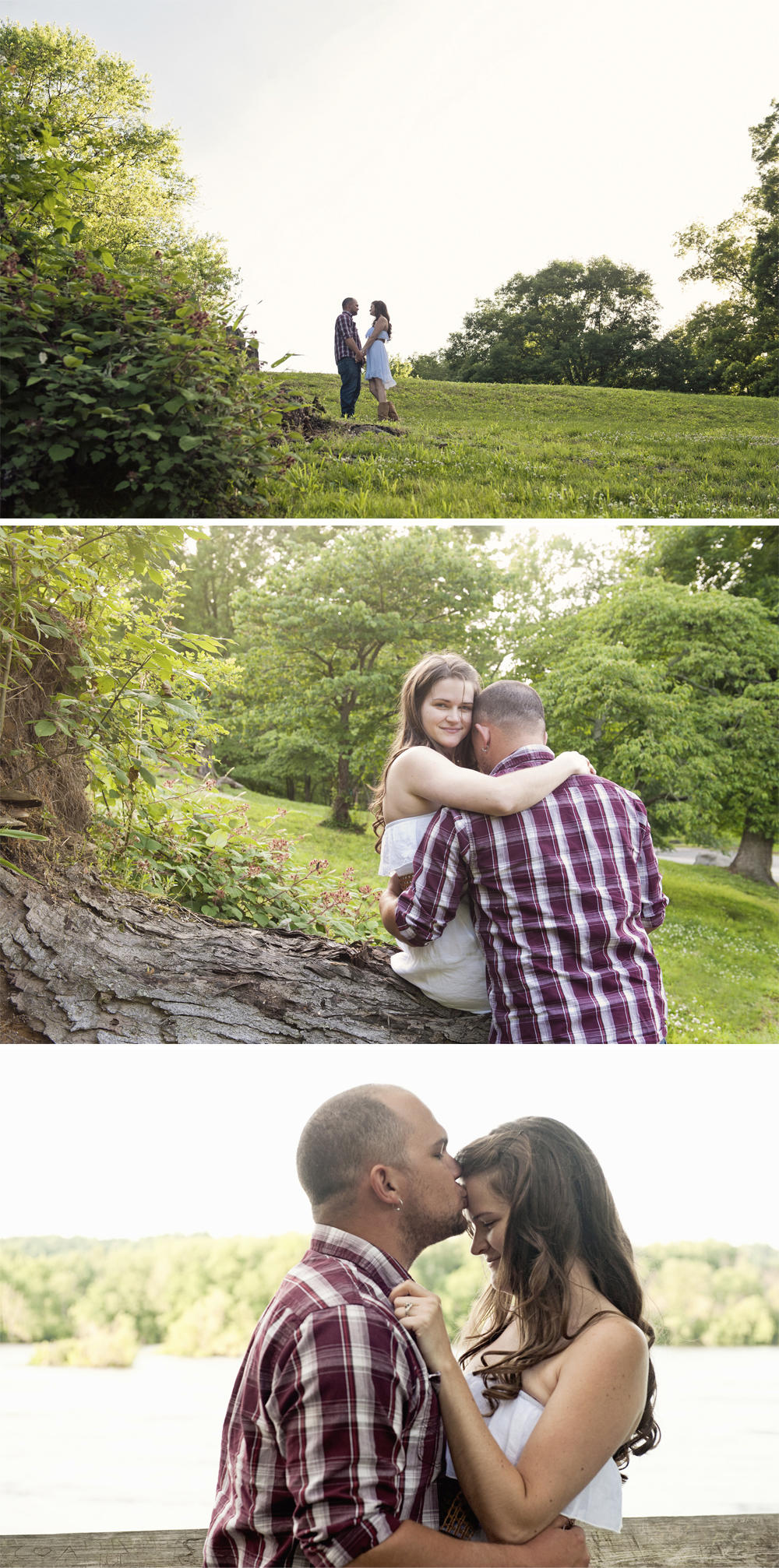 Those three above, I just can't get over the sweetness!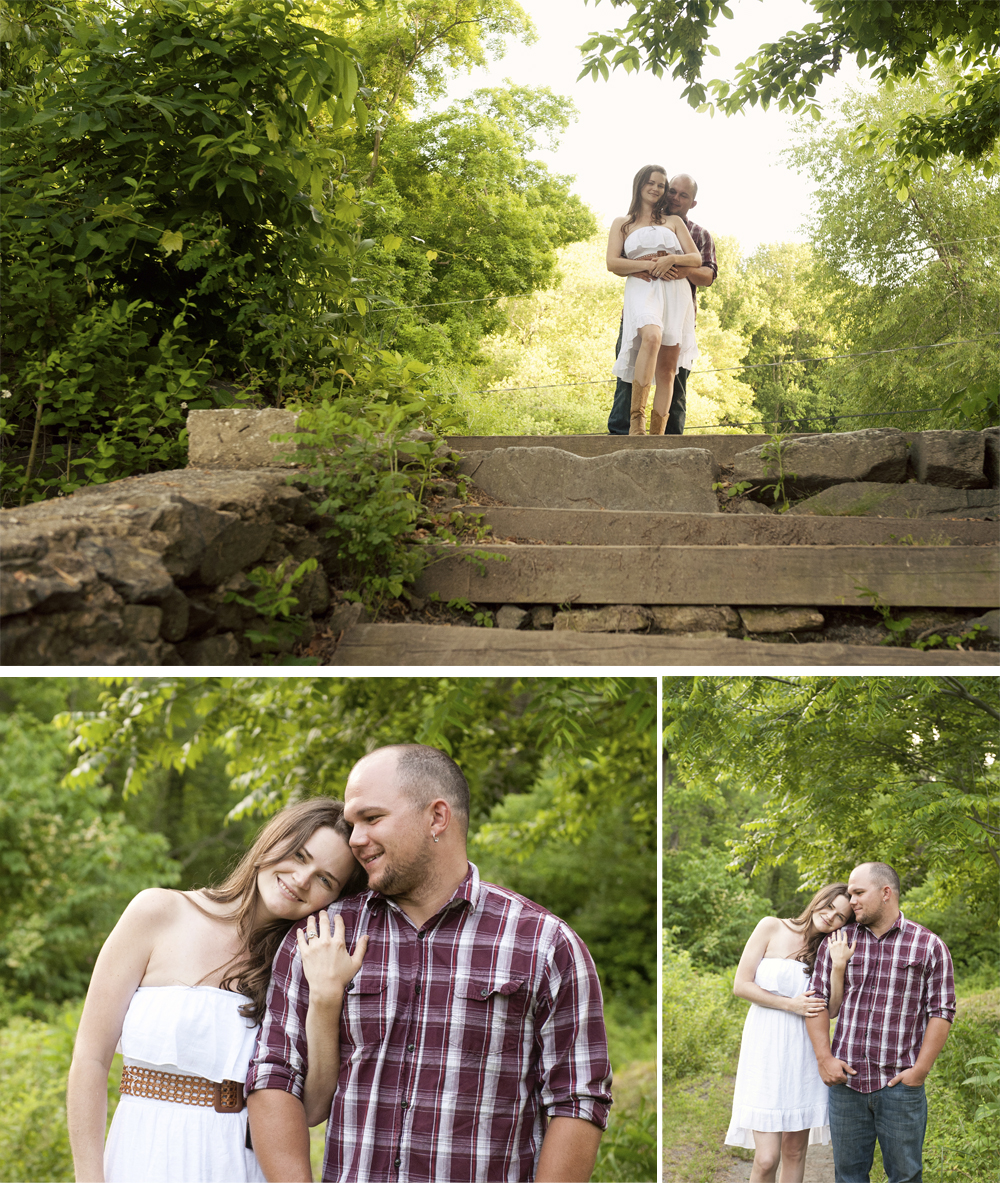 Oooohhhkay Nicholas Sparks novel: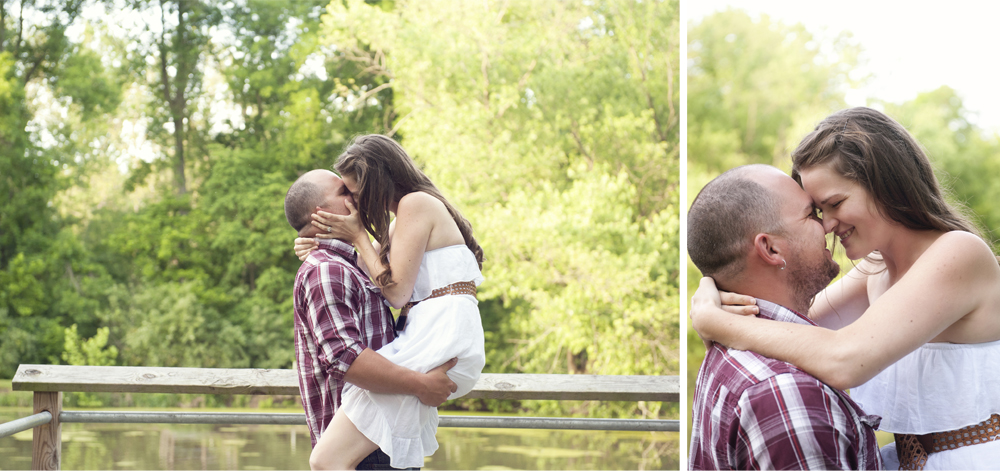 After running back to my car and saving it from a potential tow-away… (haha yeah they mean it when they say park closes at dusk) we were heading back to the house when I convinced Jenn & Josh to pull over along this road for the last bit of sunset. SO glad we did!!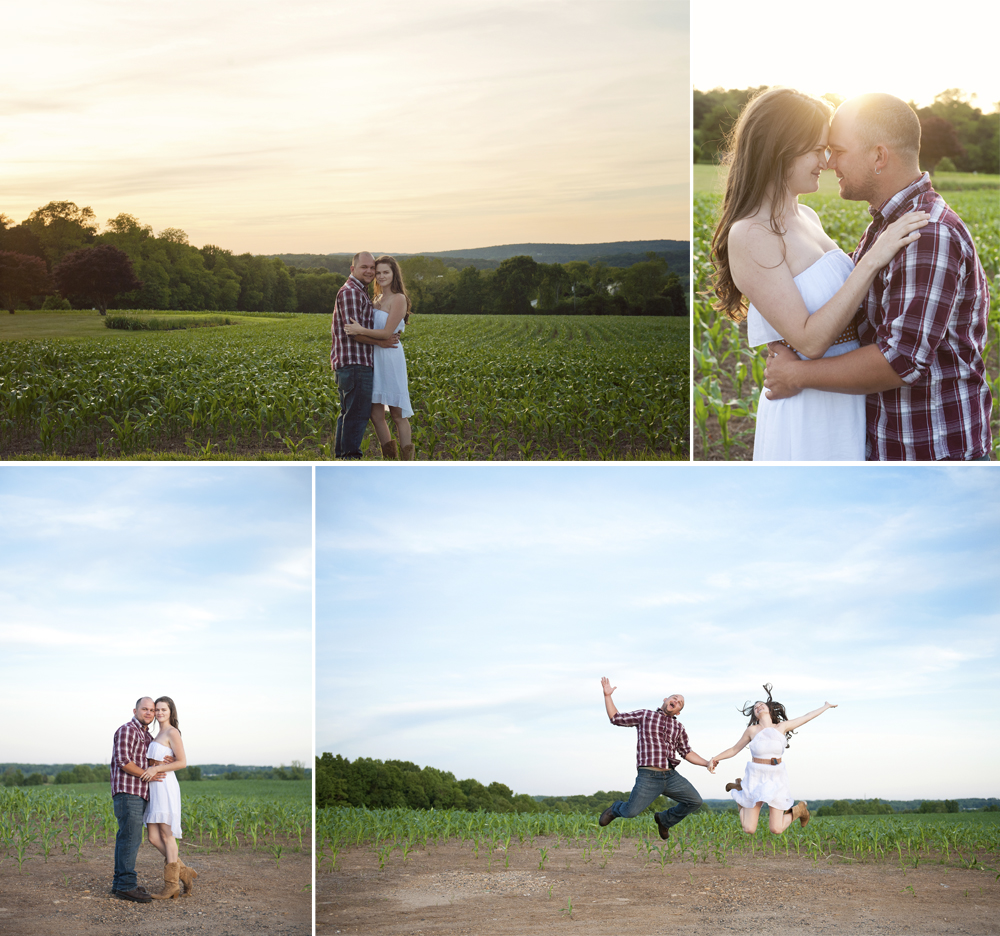 LOVE the jump! You two are too much fun! :D
& last but not least, a little team rivalry ;)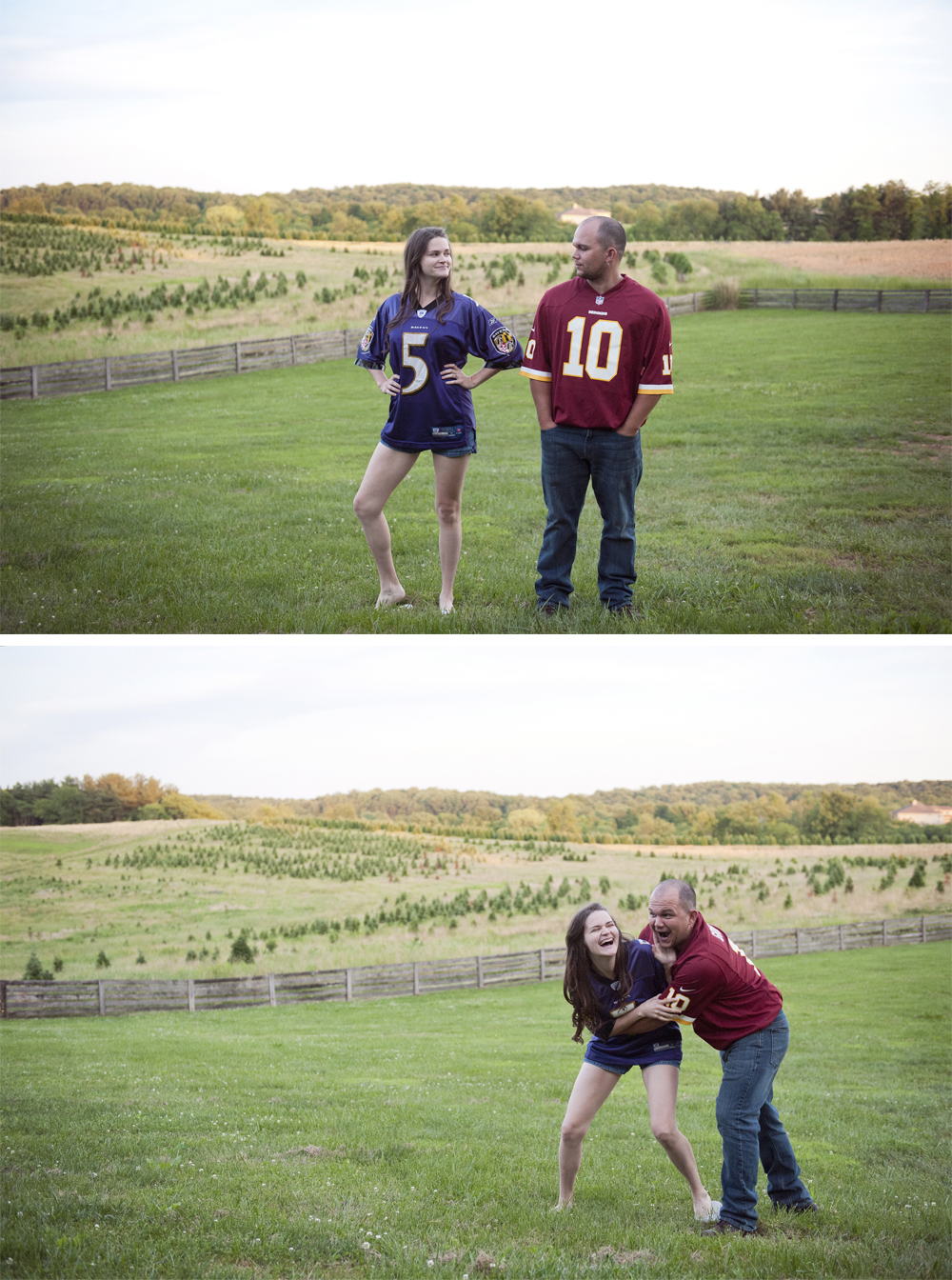 Jenn & Josh, you two were absolutely wonderful!!!