Wow! So it's been a little while since I've shared recent photos, and what a fantastic wedding to start back up with! Kerry and Jared are two incredible people with such a strong, loving and supportive relationship (you may remember their adorable engagement session in St. Michaels?!). Plus they have the most amazing family and friends… who know how to party! :) Selecting some favorites for this post was a wonderful excuse to remember how beautiful the day was. Amazing people, stunning couple, sweet & classic nautical details… does it get any better?! There was even a chance of rain that day that luckily missed us, but still gave us a lovely golden sunset! Some of my favorite parts of the day? Well, Jared's reaction to seeing Kerry come down the aisle still makes me tear up + Jared's dad's dove-release company meant an incredible send off from the ceremony! And I always love a sparkler exit at the end of the night, so much happiness! Okay, I could gush about these two and their perfect wedding day forever – I hope these images will show even just a piece of how great a day it was! :)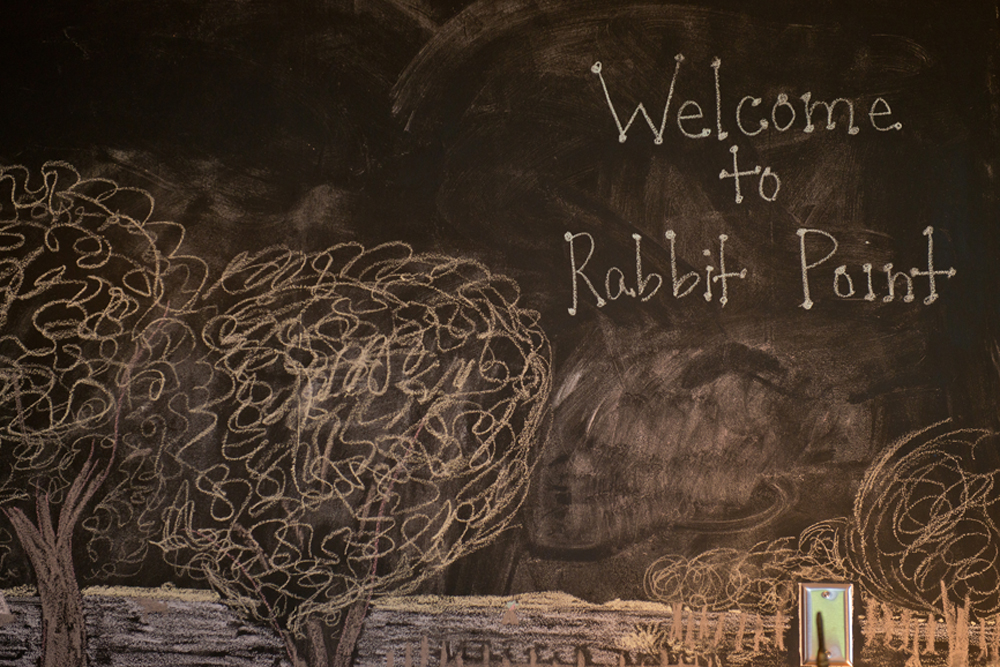 Kerry's family has a sweet and charming place in St. Michaels that was the perfect spot for the girls to get ready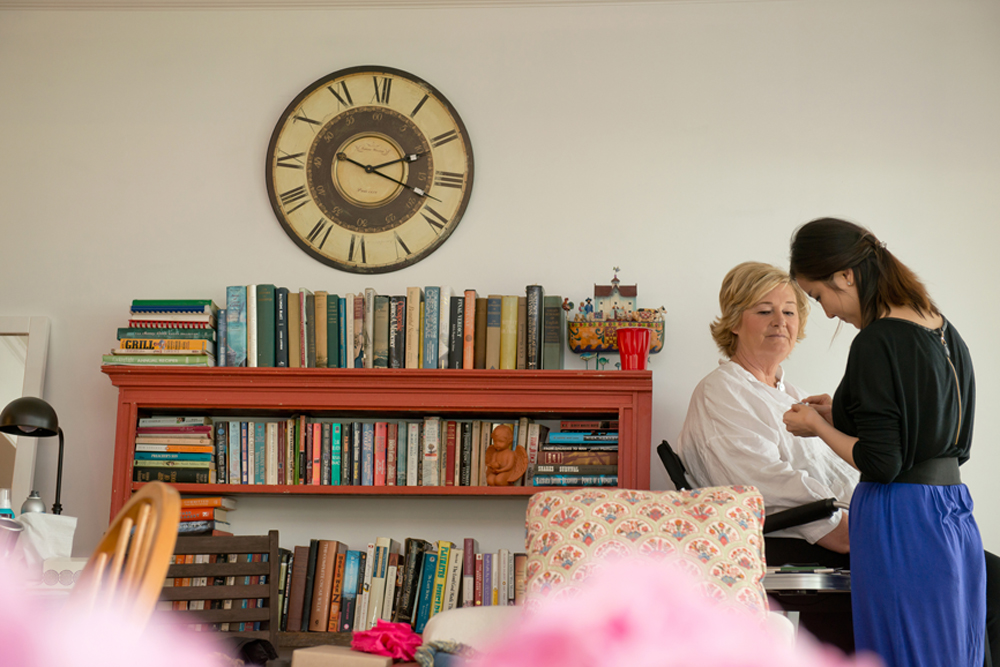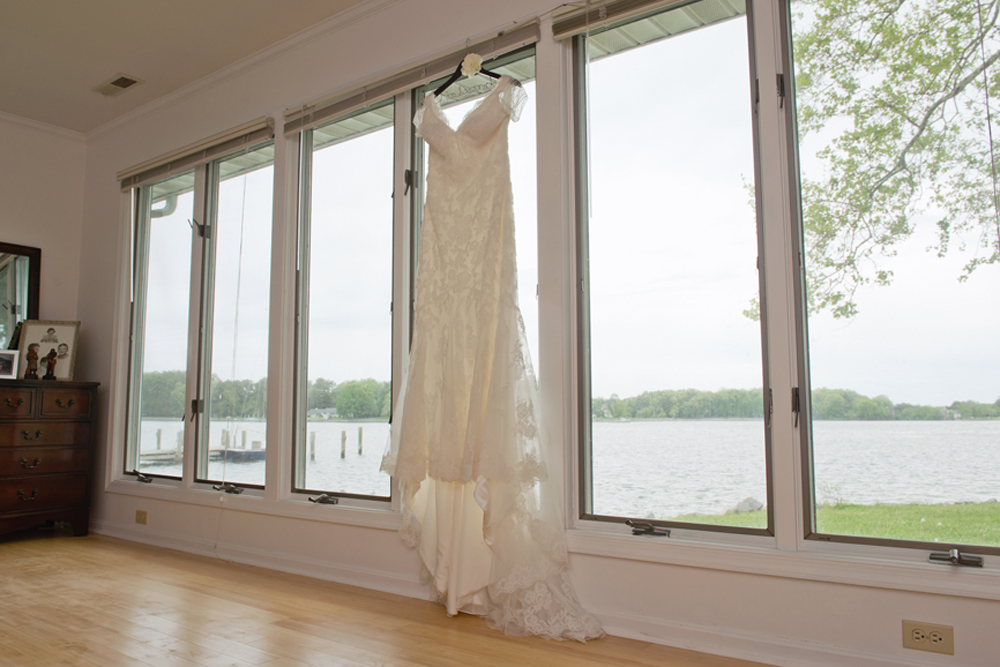 Oh this dress… so, so gorgeous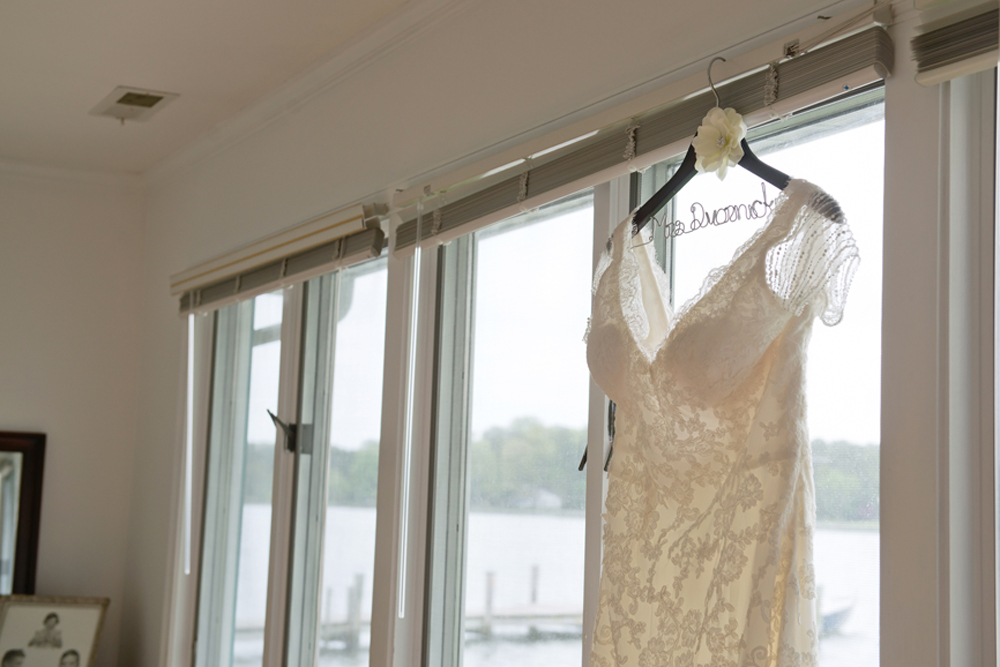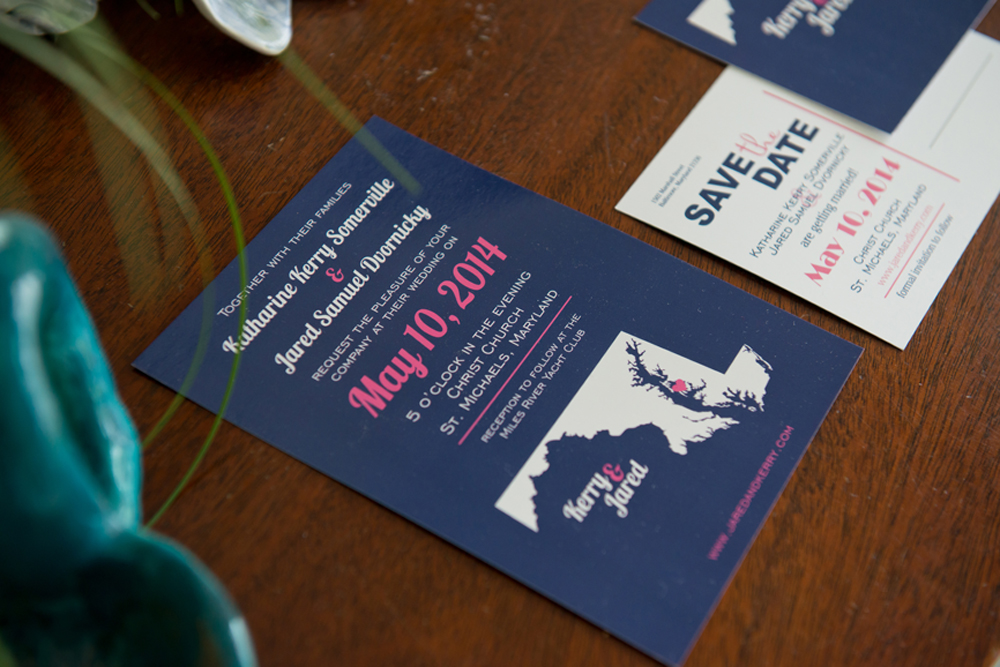 Love the super sweet reactions from Kerry's sisters and mom!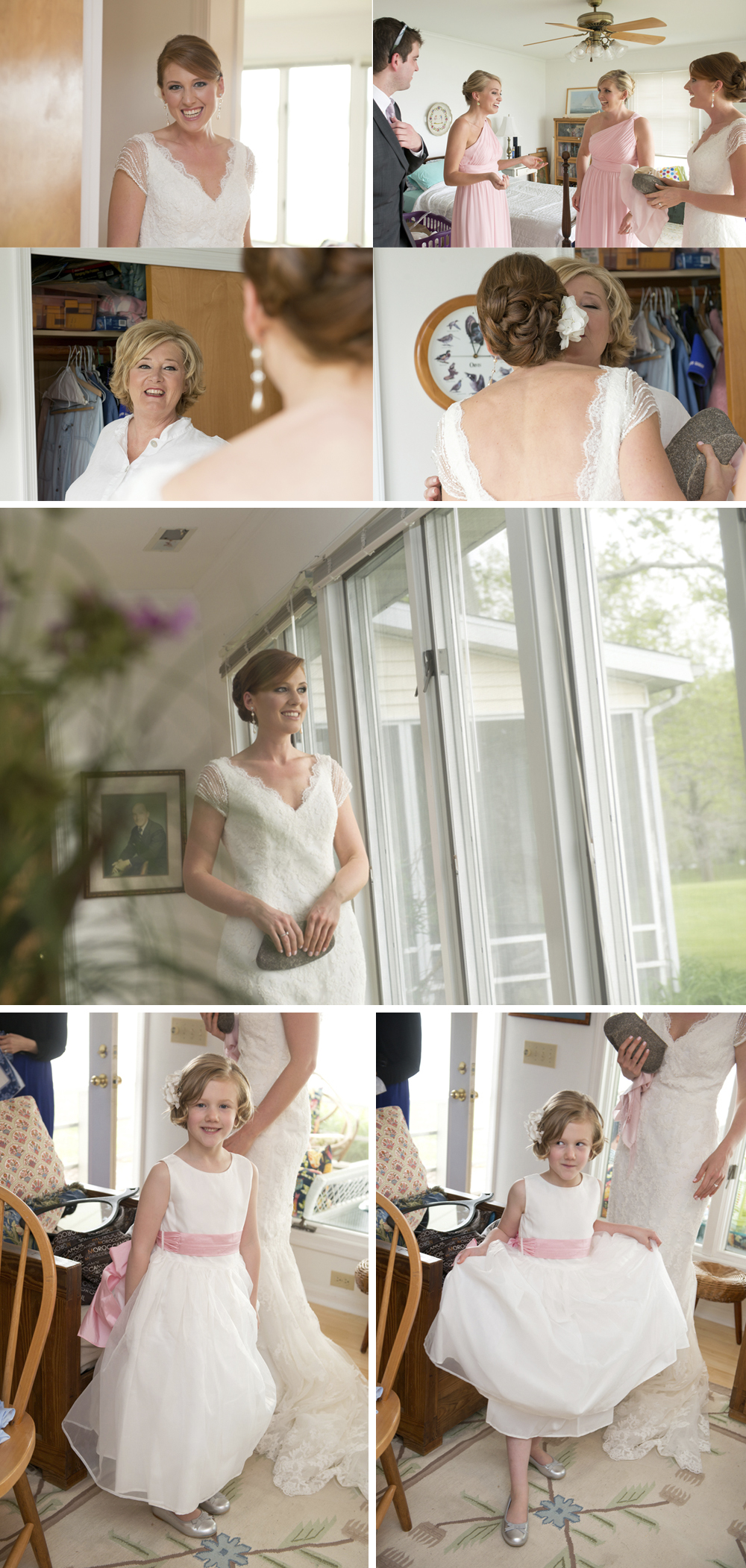 Kerry you are absolutely stunning! Such a classic beauty!

That last photo is called.. bridesmaid/sister dedication.. retrieving a little buggy! haha too funny
& the guys, haha how great is this group? They were pretty much up for doing any kind of fun poses, oh and playing a little chess ;)


Their ceremony took place at Christ Church St. Michaels, and it was beautiful! & I hope you have a tissue ready for the sweetest reaction from Jared :)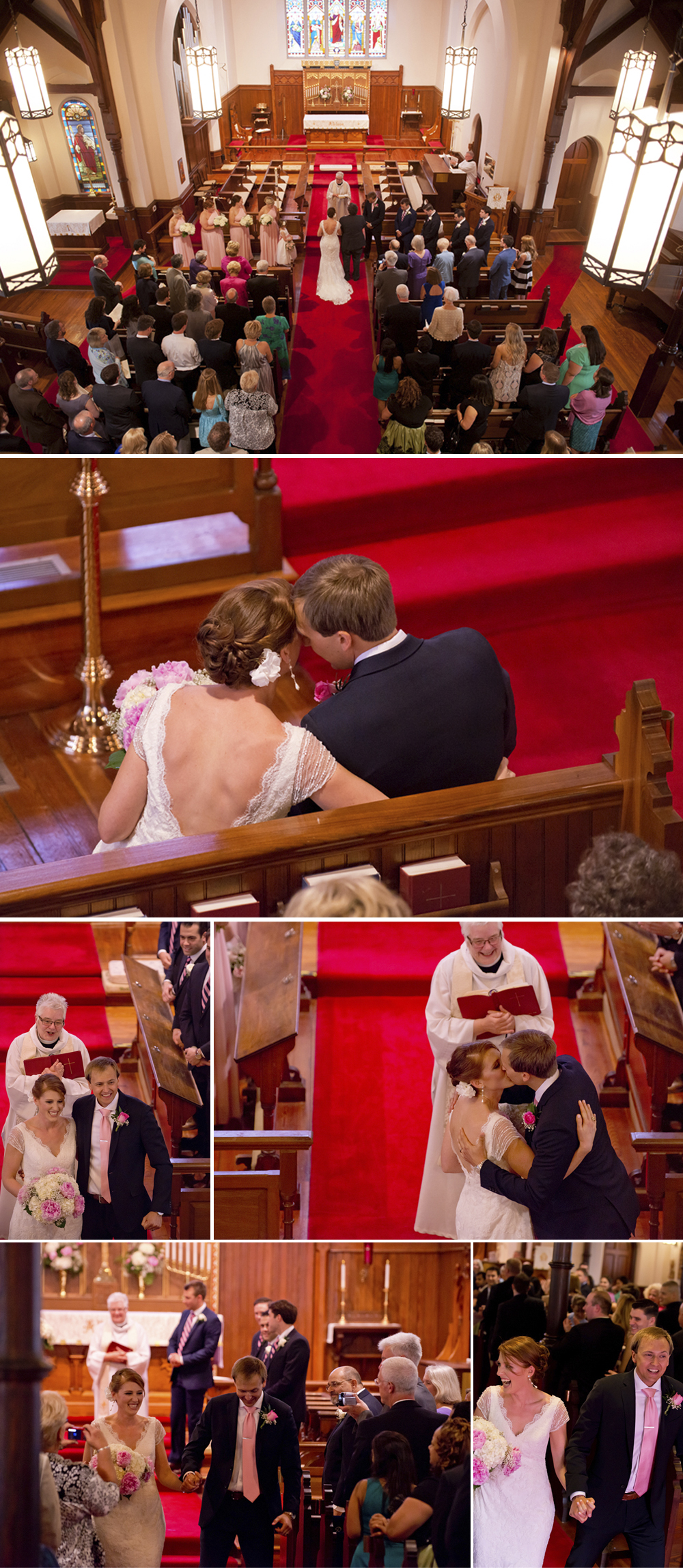 So much love! I adore the happiness radiating from these two!!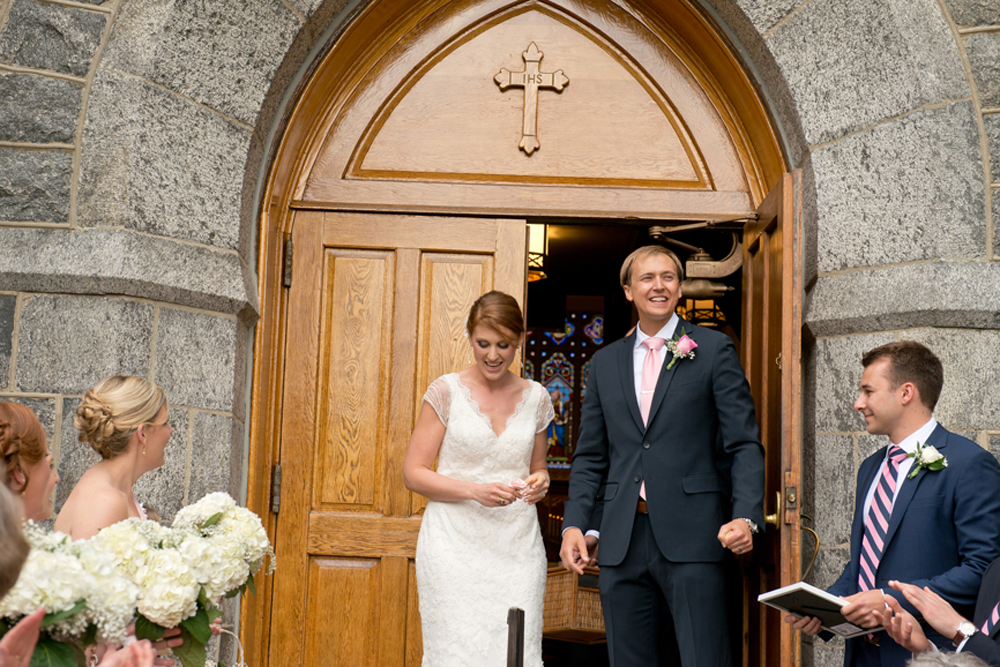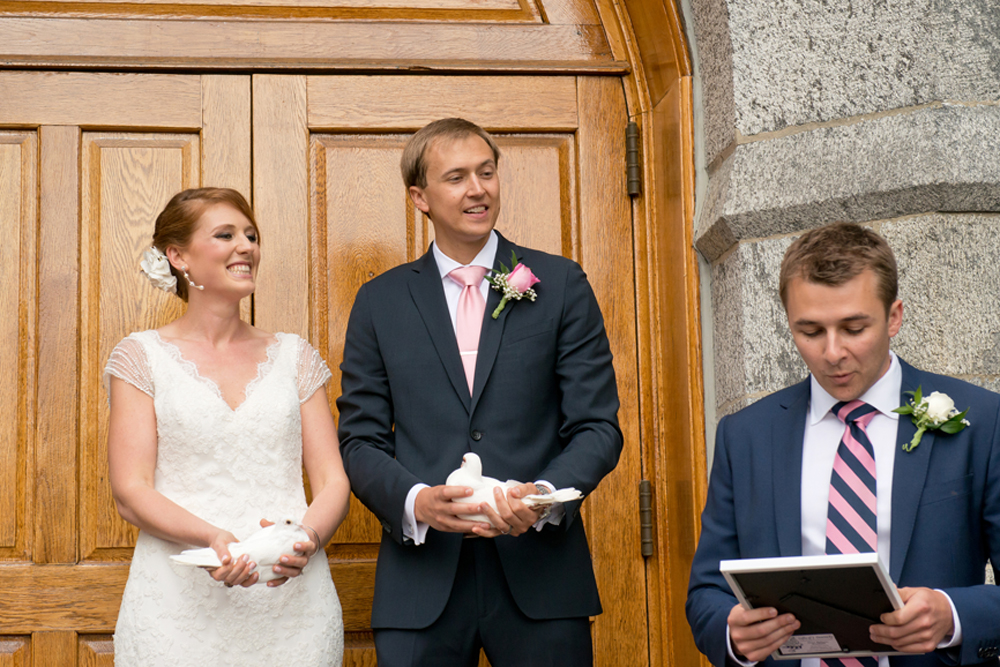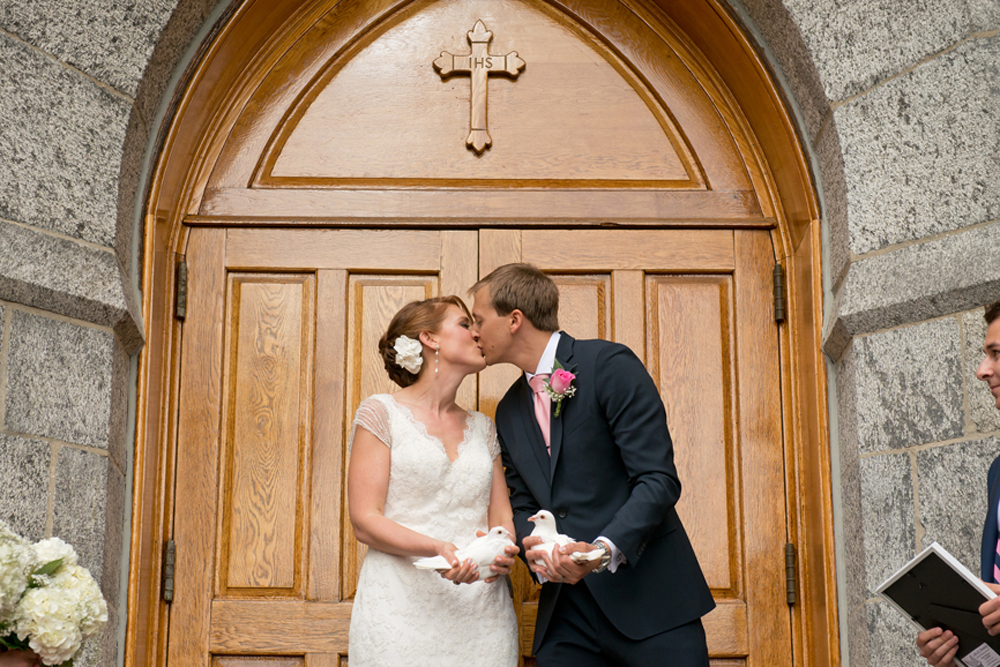 Dove release!!! :)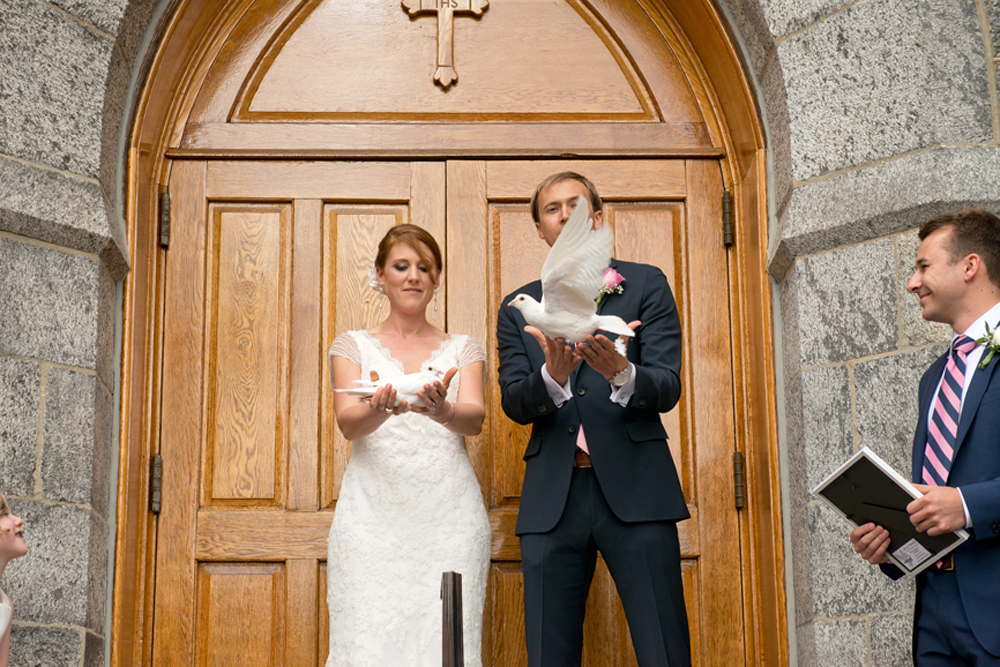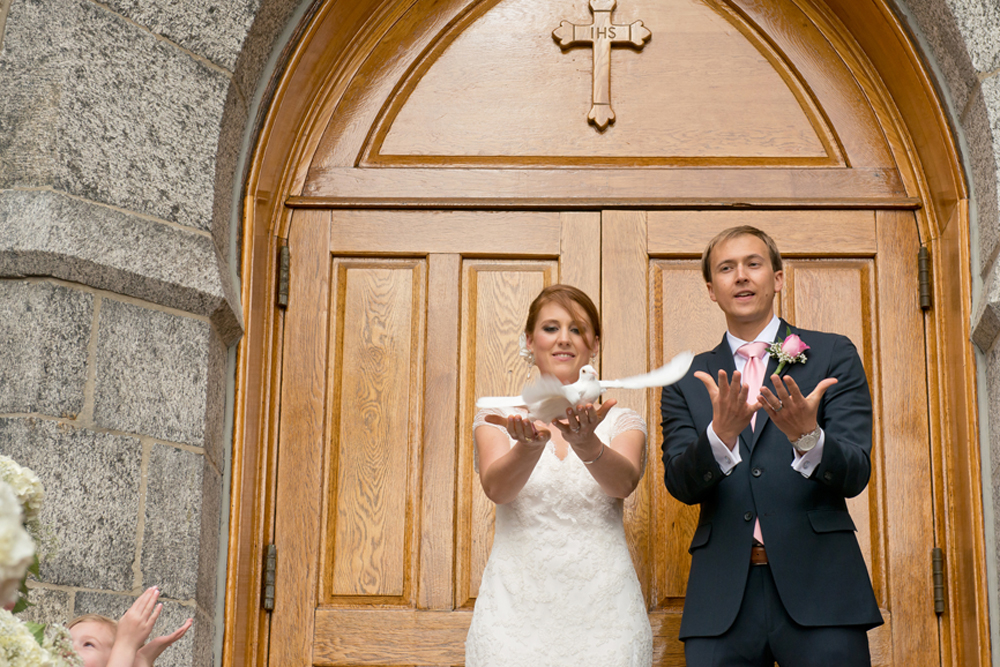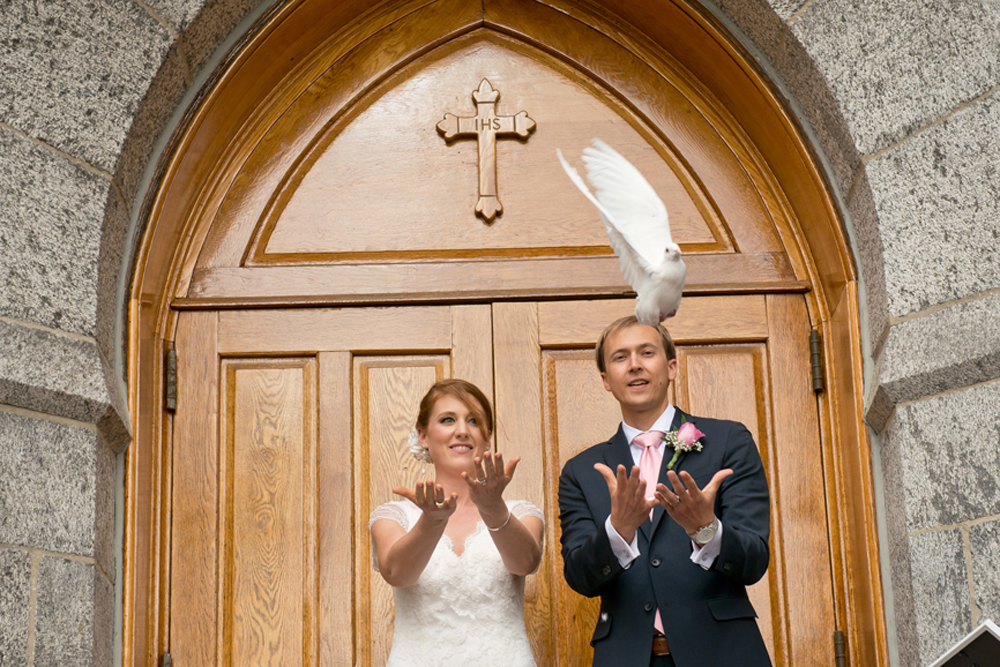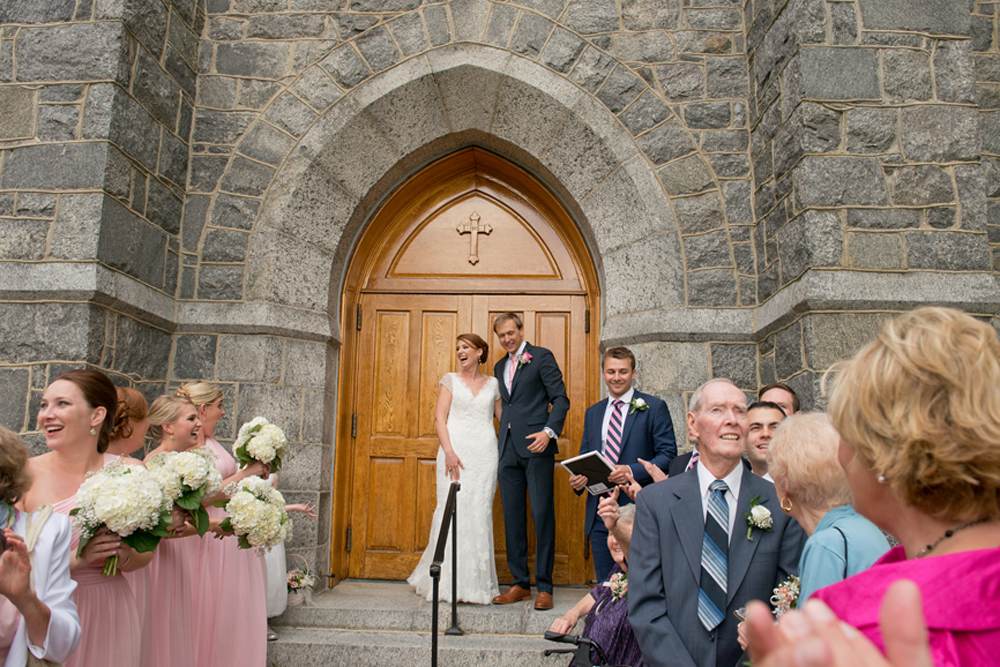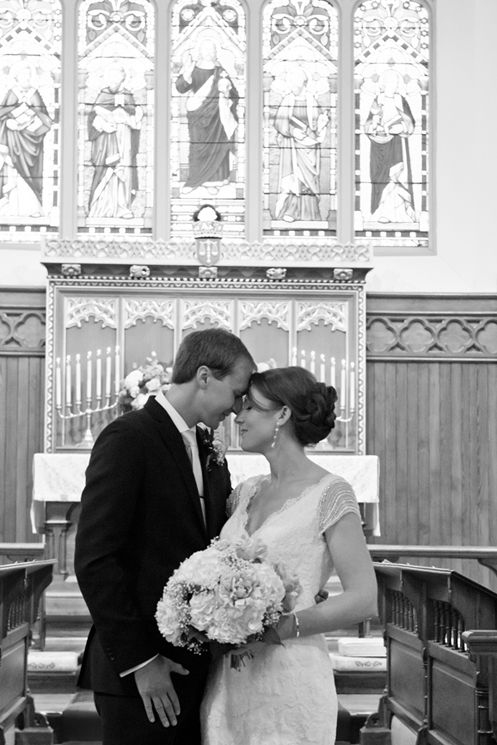 How sweet are these airy and nautical table settings?!


oh my goodness, every photo of these two is a favorite!!

& then the sun came out for just a little bit for some of the most romantic, waterside photos ever :)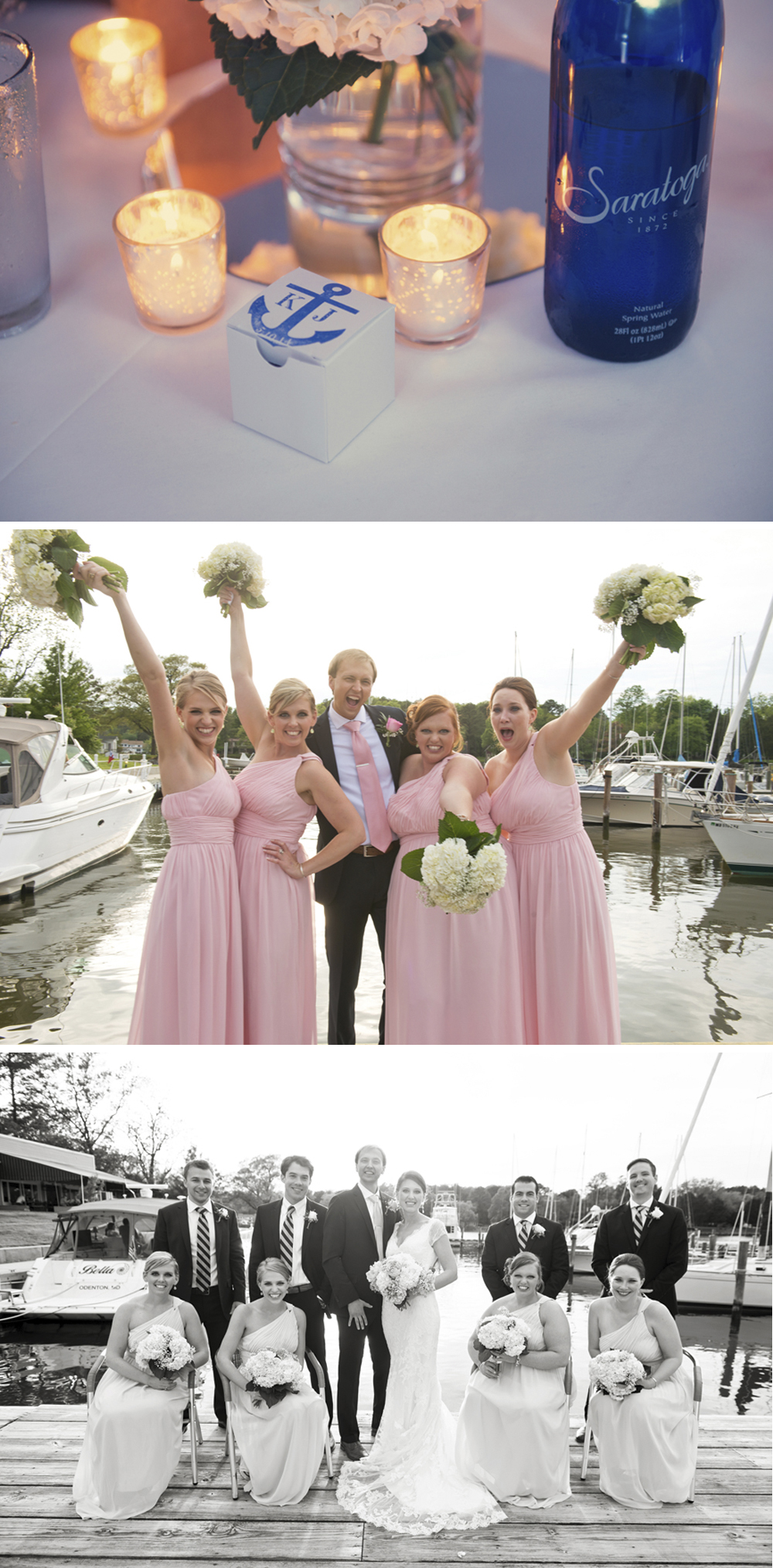 That's a good looking group right there!
My favorite receptions are when everyone dances! And especially when the couples and their parents go the extra mile with the dancing! I remember Kerry & Jared telling me that they wanted to be sure to start the dancing off right, and the dance lessons showed, so awesome! Love it!


NEW FAVORITE DANCE MOVE: Invisible Jump rope!! Haha this is the best!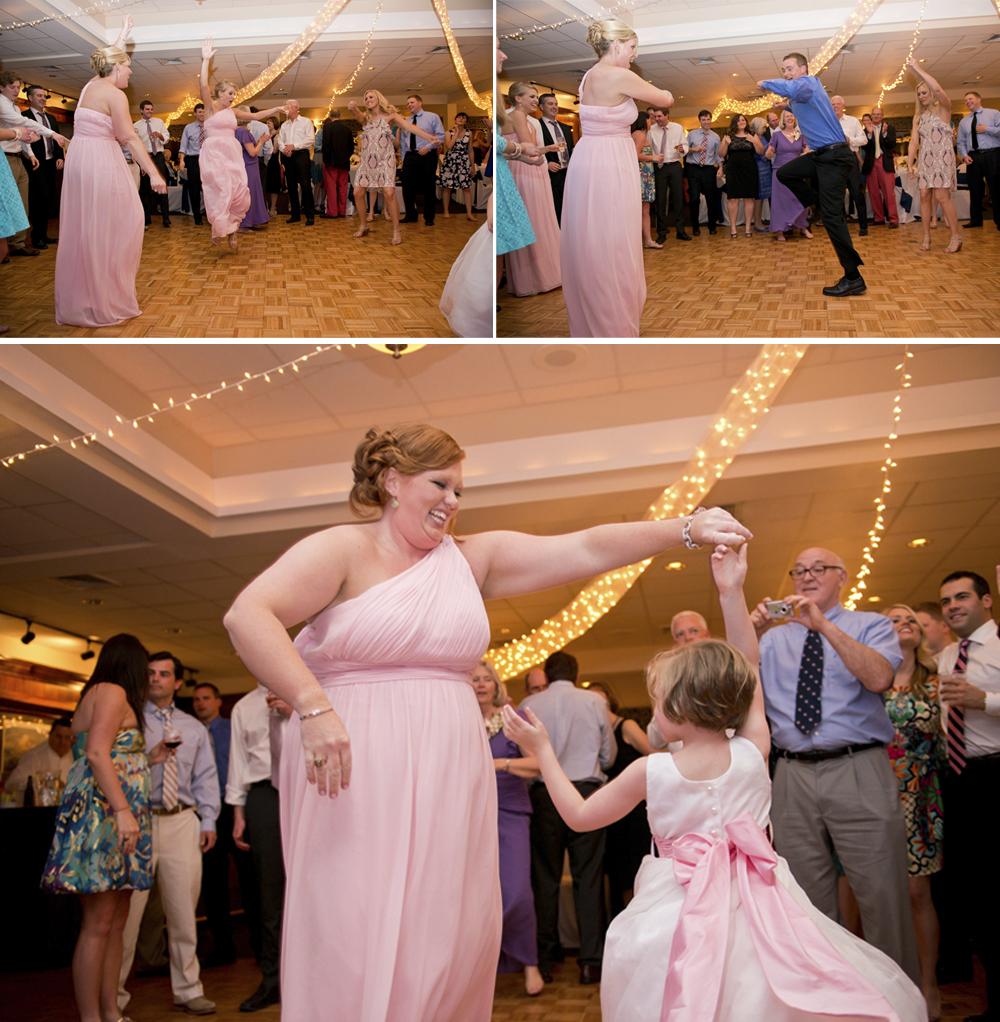 Love, love, love their dreamy cake/cupcakes & tables! And that ring!!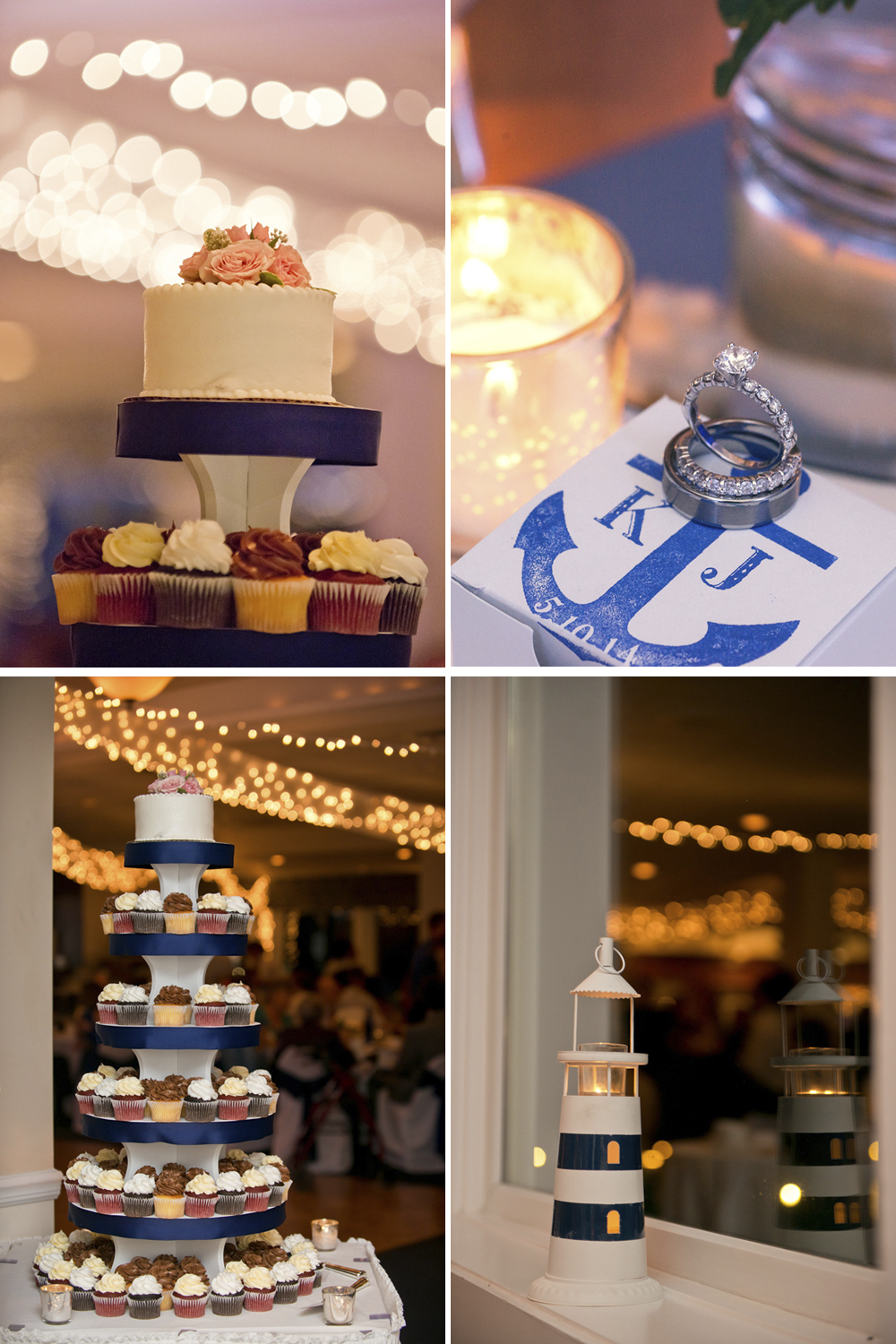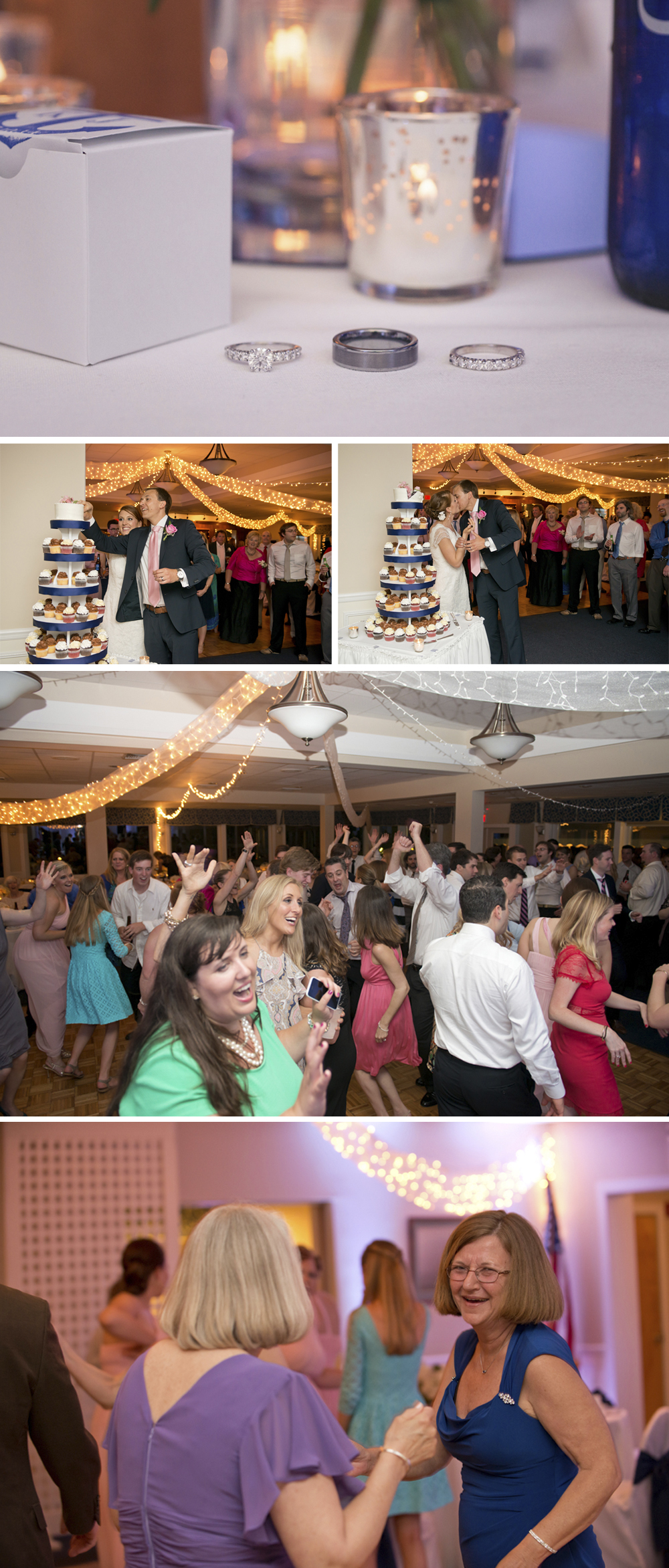 Congratulations you two! What an amazing couple – I feel so lucky to have met you two and your sweet families!!
::
Ceremony: Christ Church of St. Michaels
Reception: Miles River Yacht Club
Flowers: Deborah Bridges from Swan Cove Flowers
Cake and Cupcakes: Samantha from Graul's Market
Make-Up: Audrey Lee
Hair: Ozzie Bagheri
Dove Release: The Lofts of J. Dvornicky
DJ: Brian Robey aka DJ Absolut from Beat2Beat