Allison + Ben :: Howard County Conservancy Barn Wedding
I had to prove I was serious when I said blogging was back! & it is! I do have to admit though, I kind of love the excuse to look back through late summer & fall weddings – especially in the winter when it's snowing out! & Alli & Ben's wedding is extra 'warming' because these two are just incredible genuine and happy to be together. Their happiness was super contagious too! I loved their down-to-earth attitude, tons of emotions behind it all but never acting very stressed or nervous. Just really, really happy. And when they were together you could tell they were just glad to be around each other and to get to celebrate with their closest friends and family. I'm so excited to share this wonderful couple with you!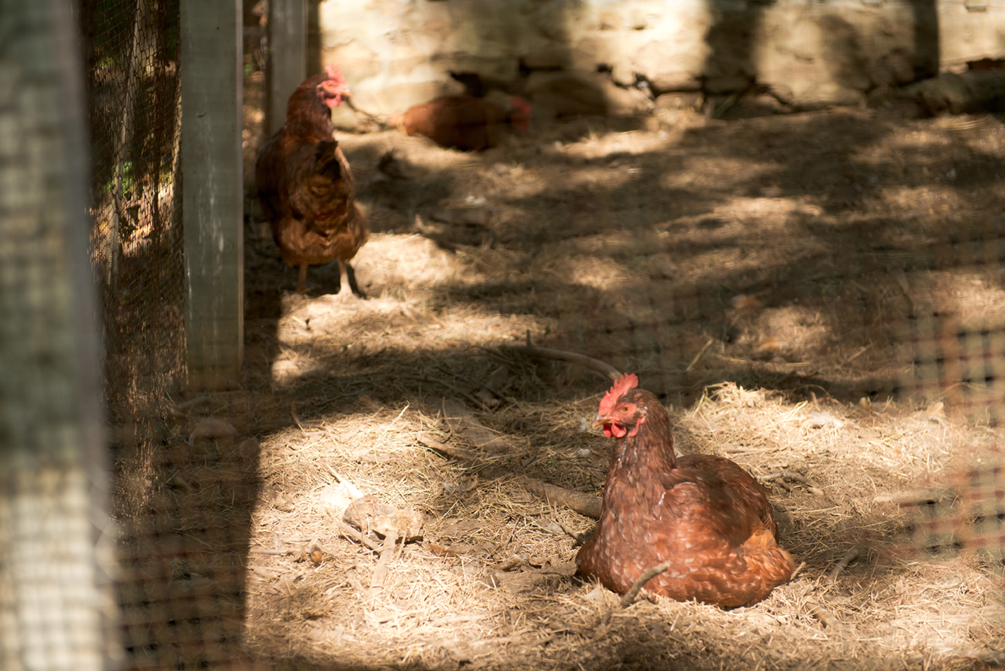 How often do you get to start a wedding with some chickens (or are these hens??..) + hang out with some goats too! :)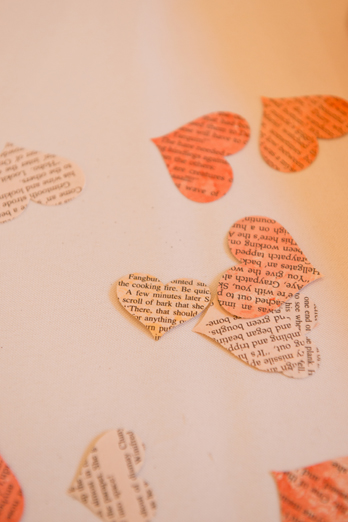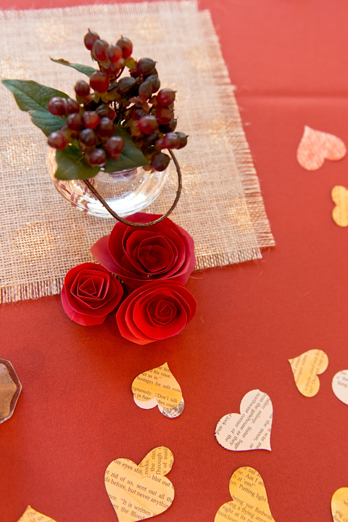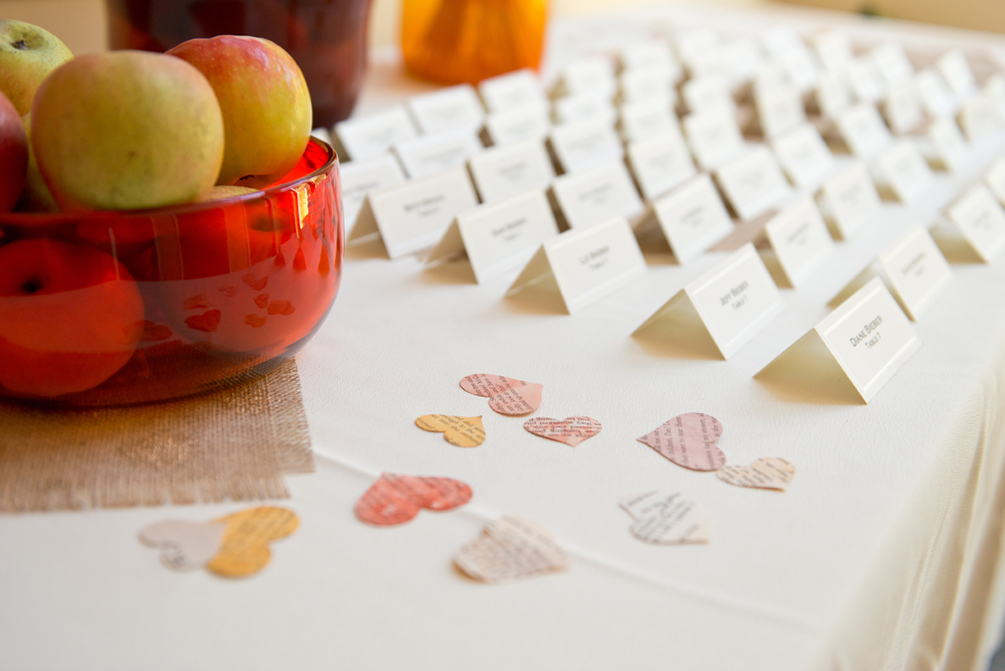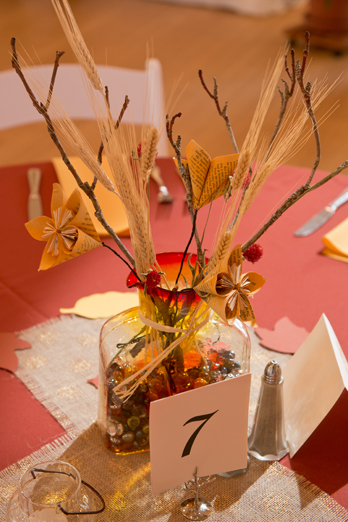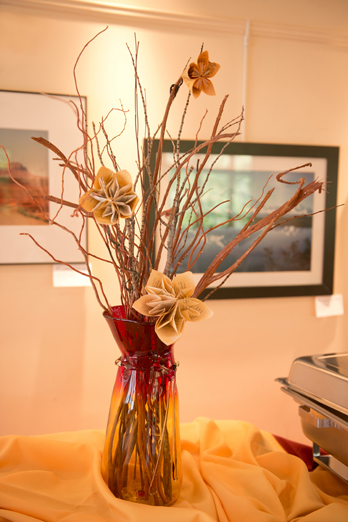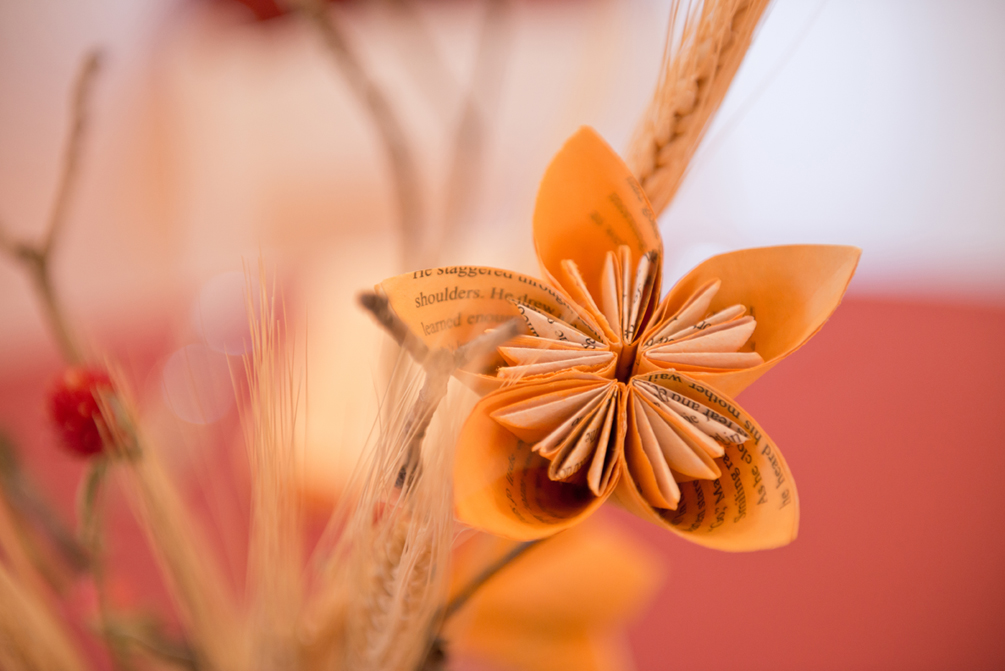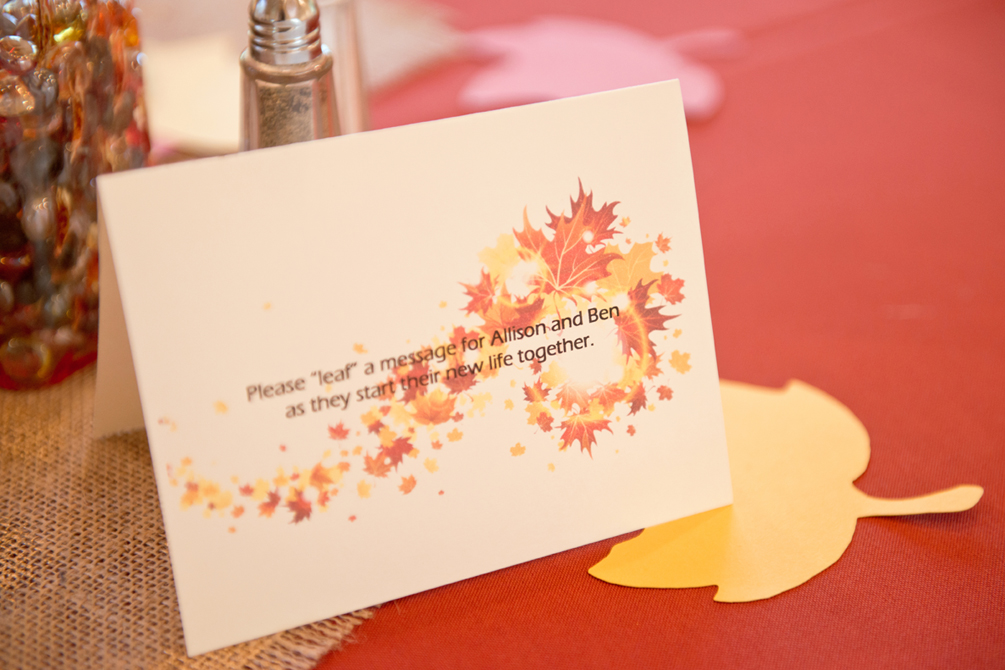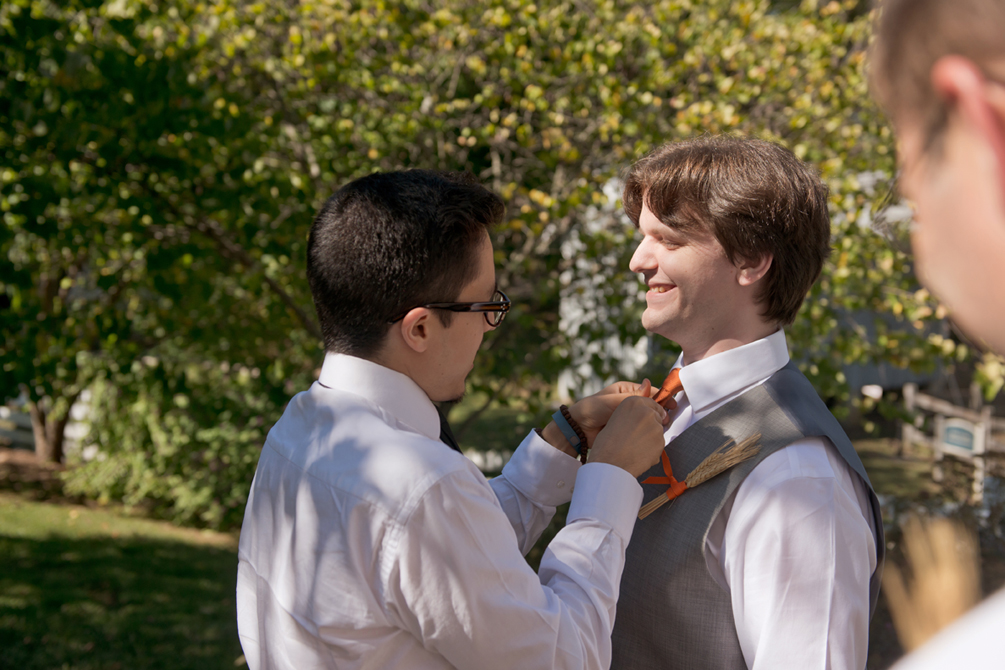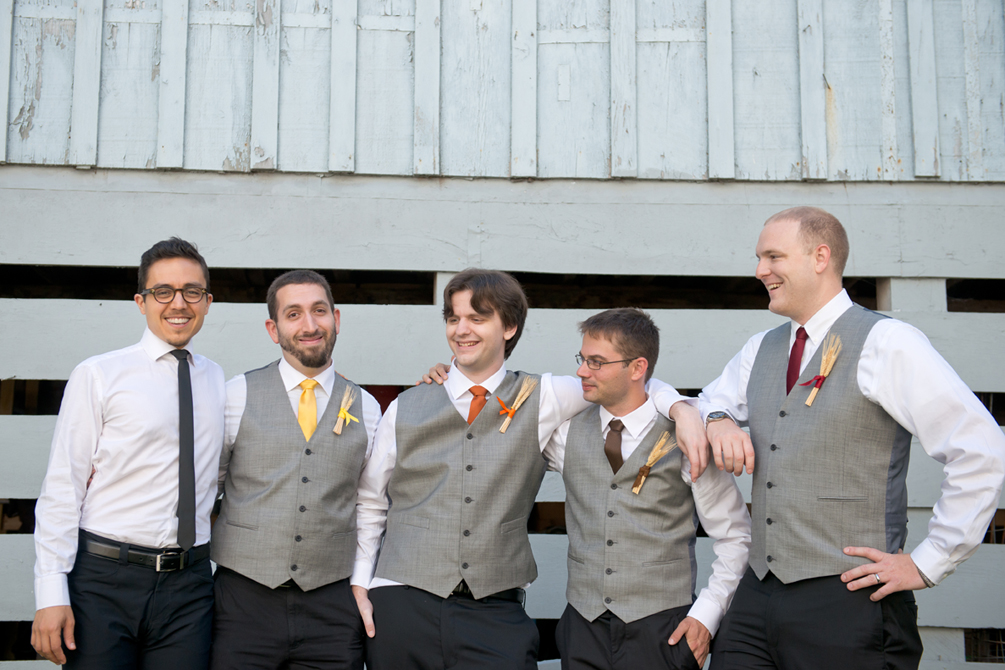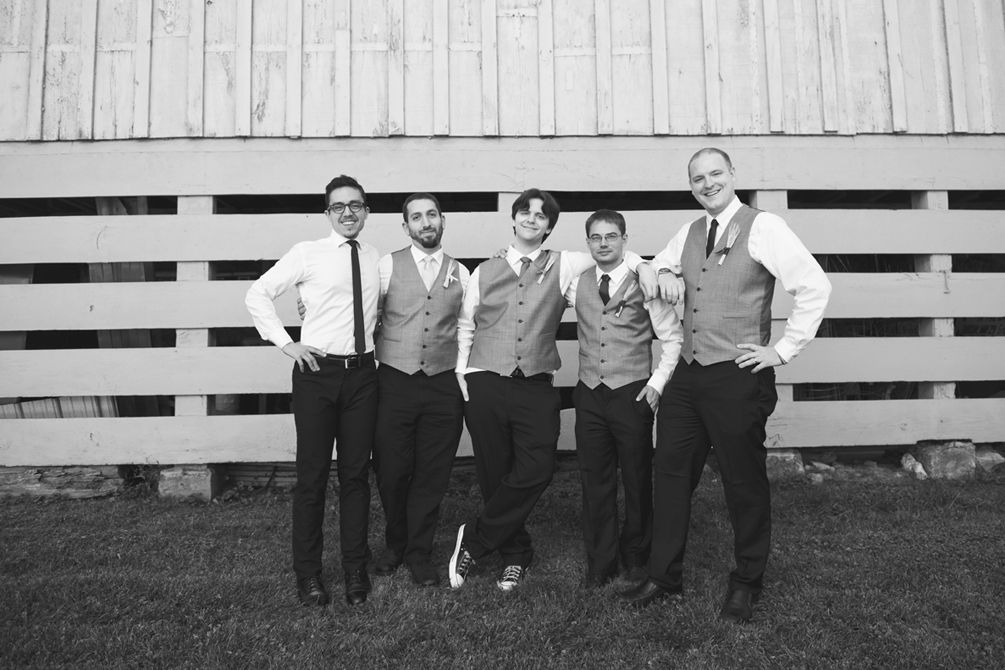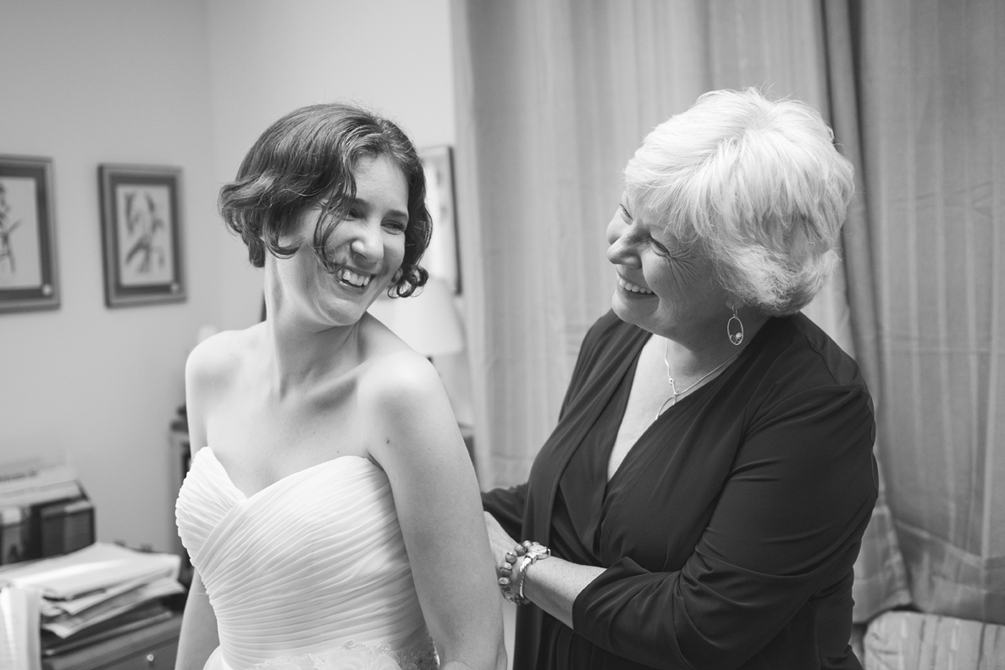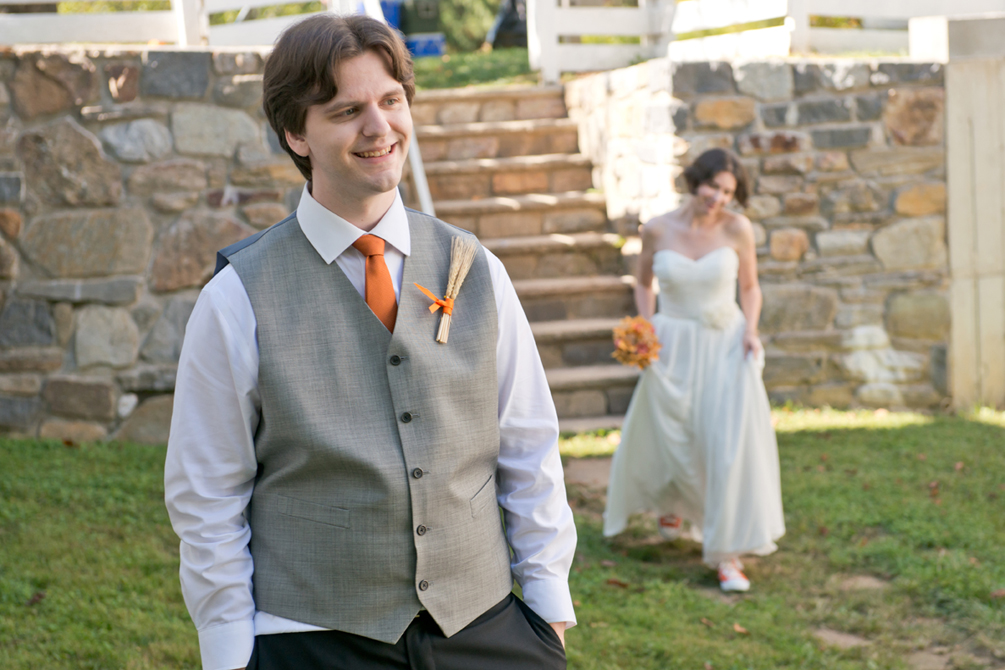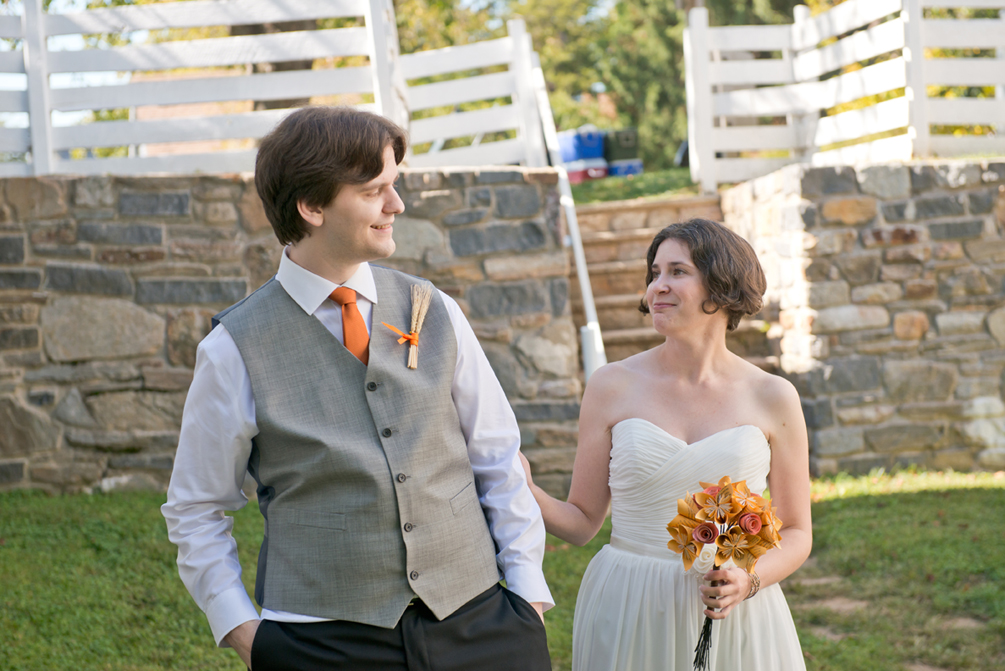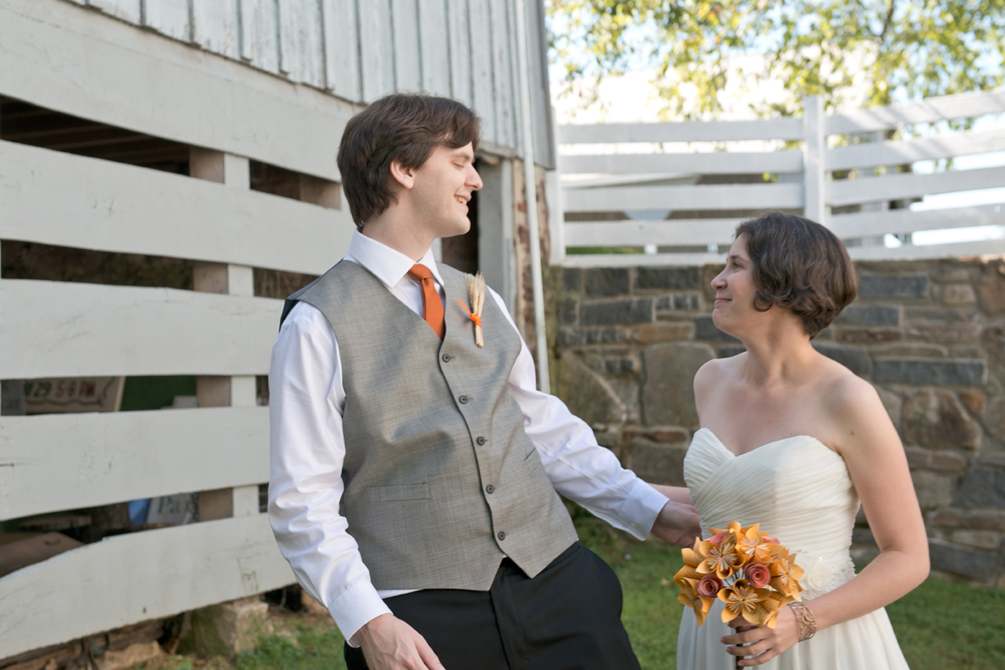 Such a sweet first look! They weren't sure if time would allow, but I'm so glad it did! Having this little moment for them alone felt so sweet!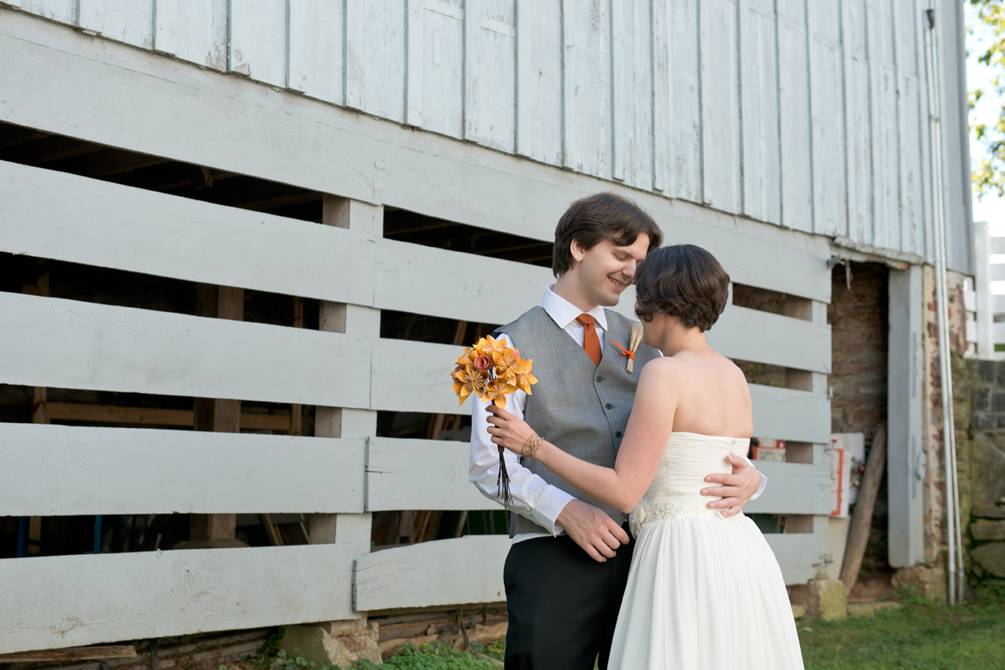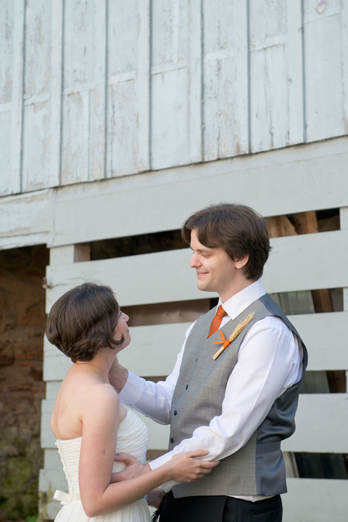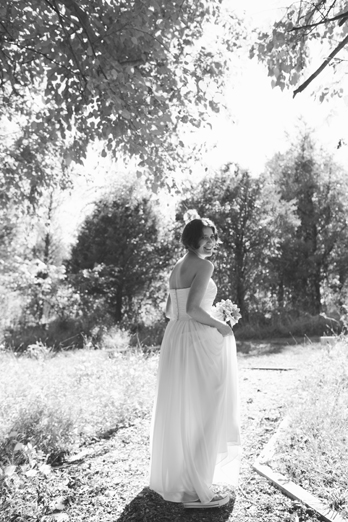 Stunning! So happy!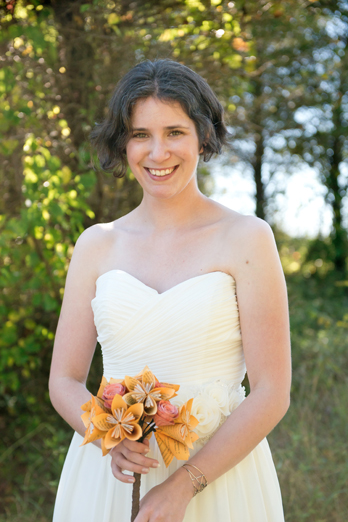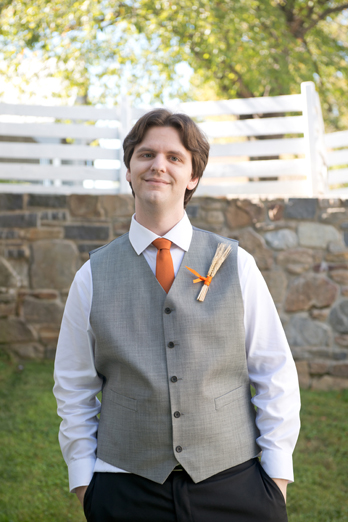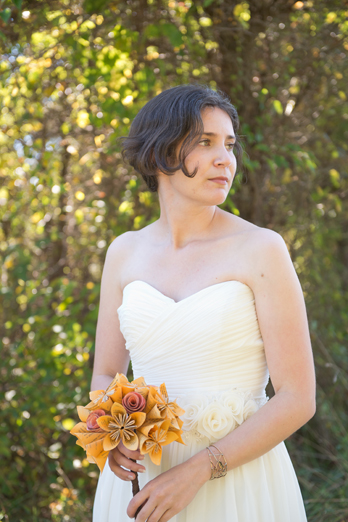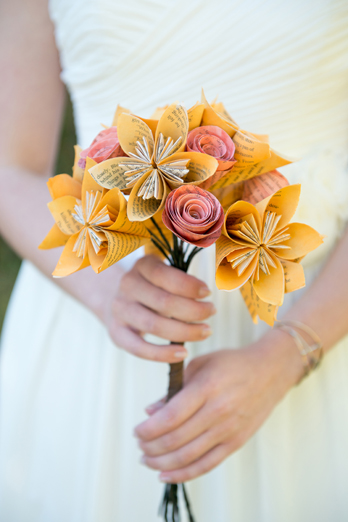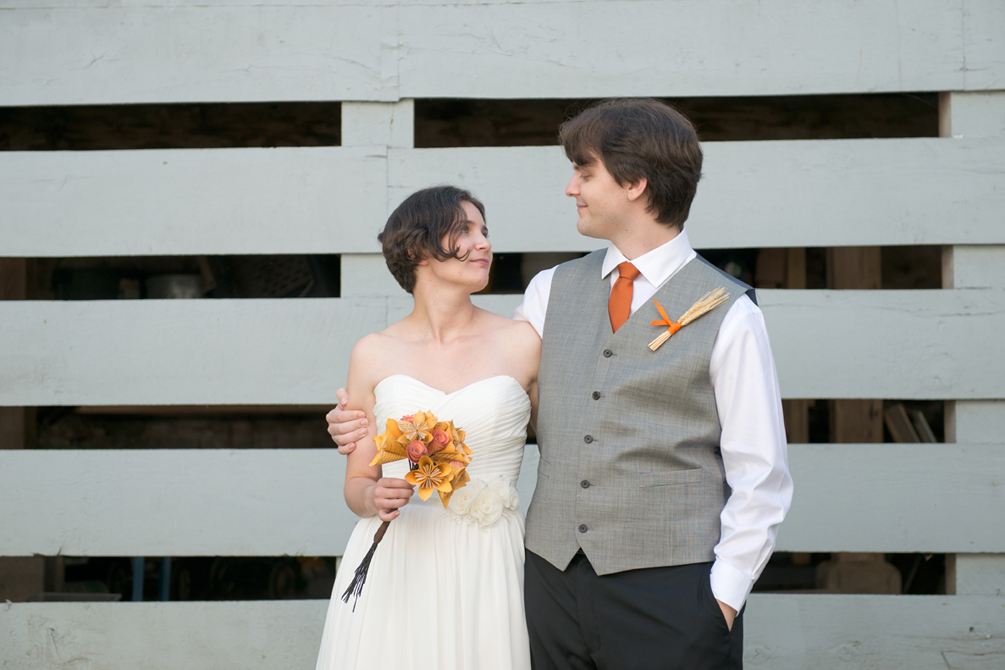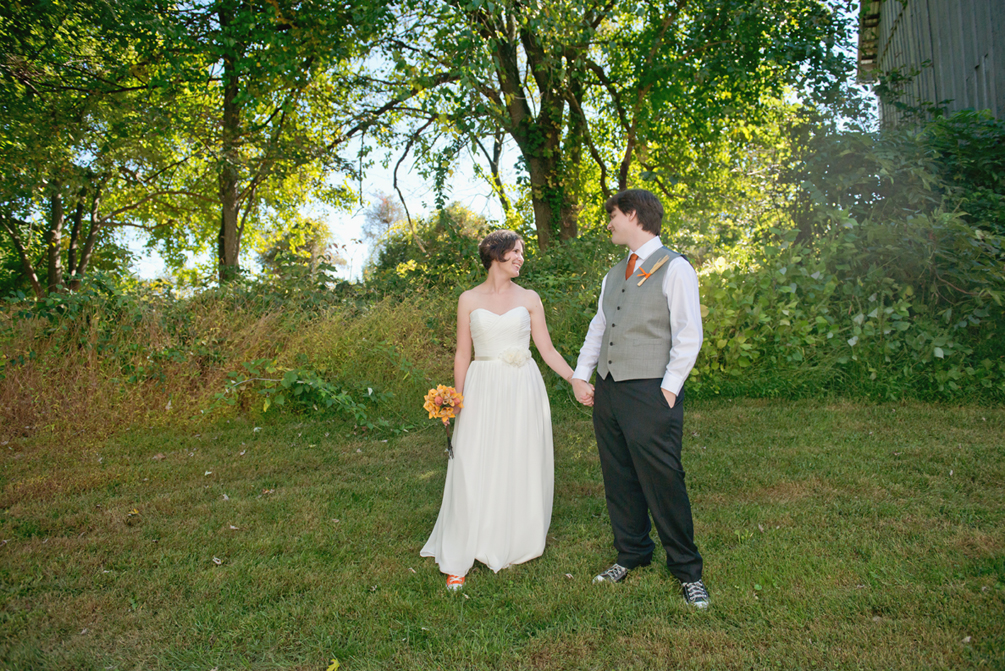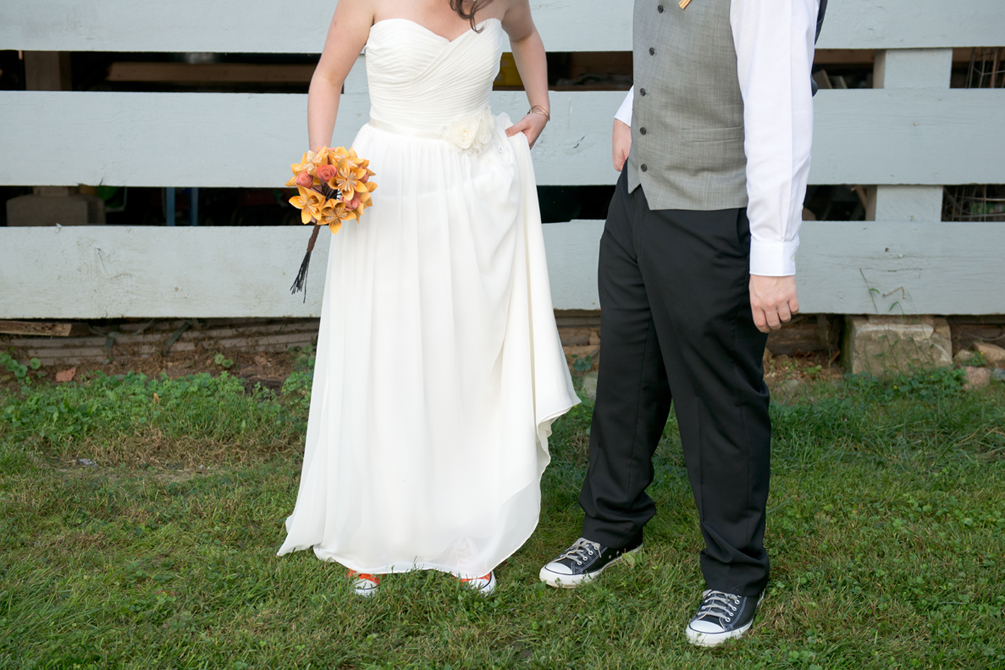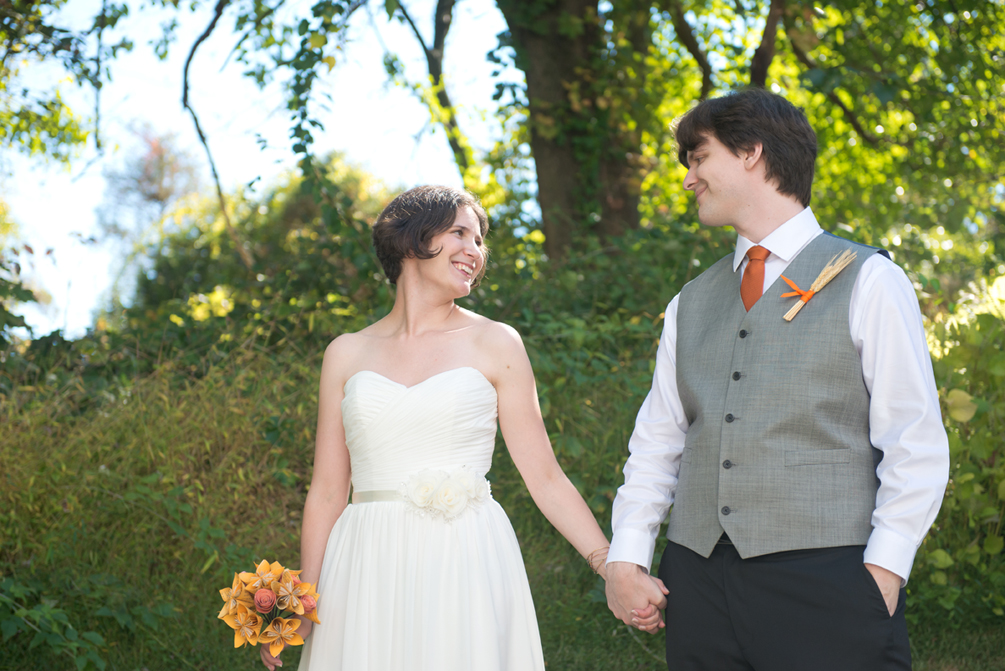 Some of my favorites for sure!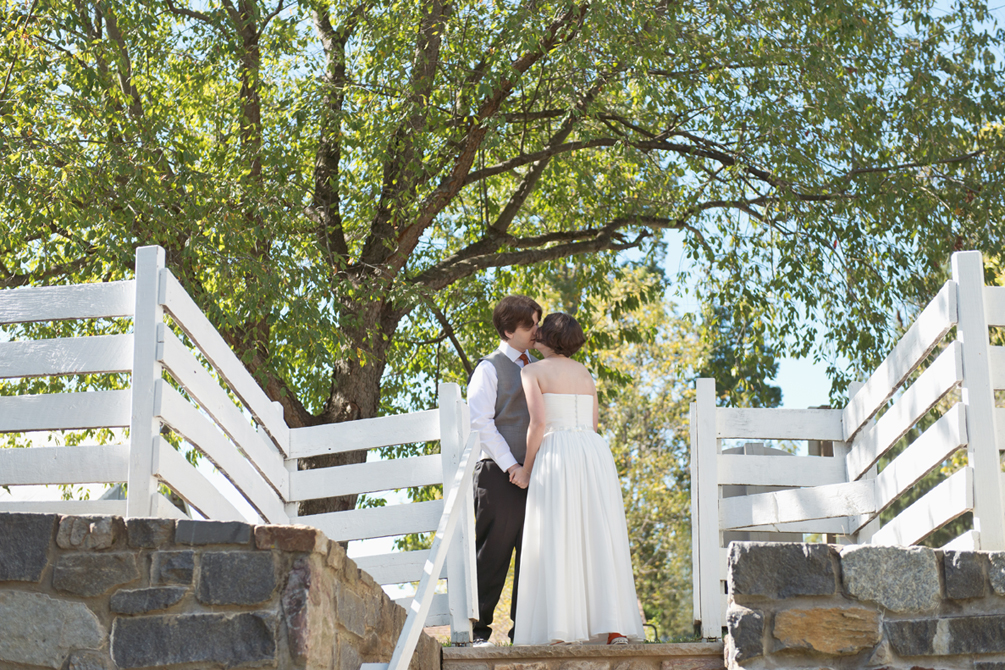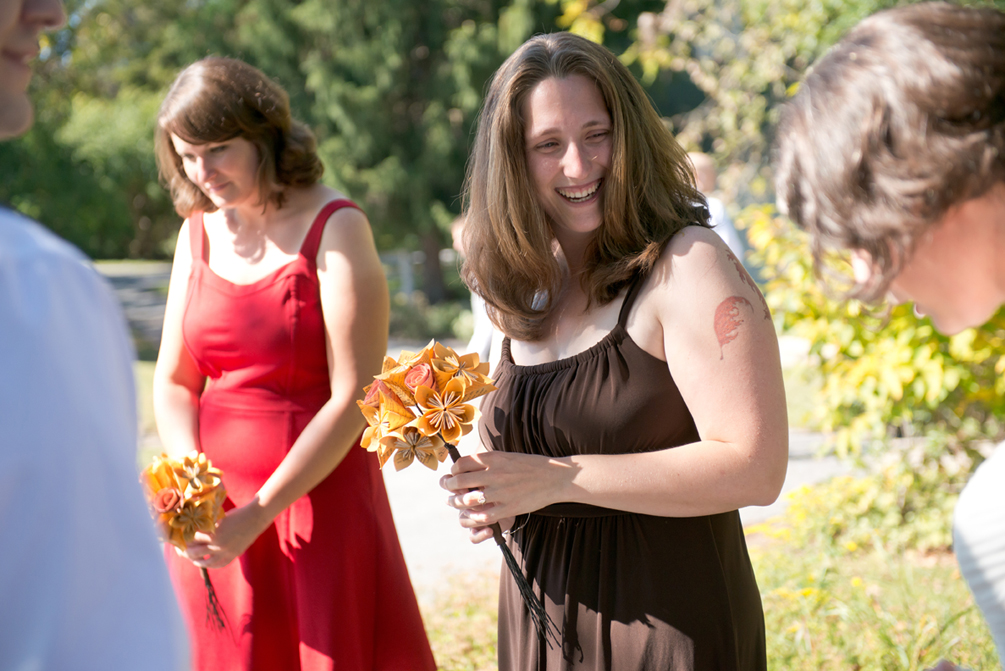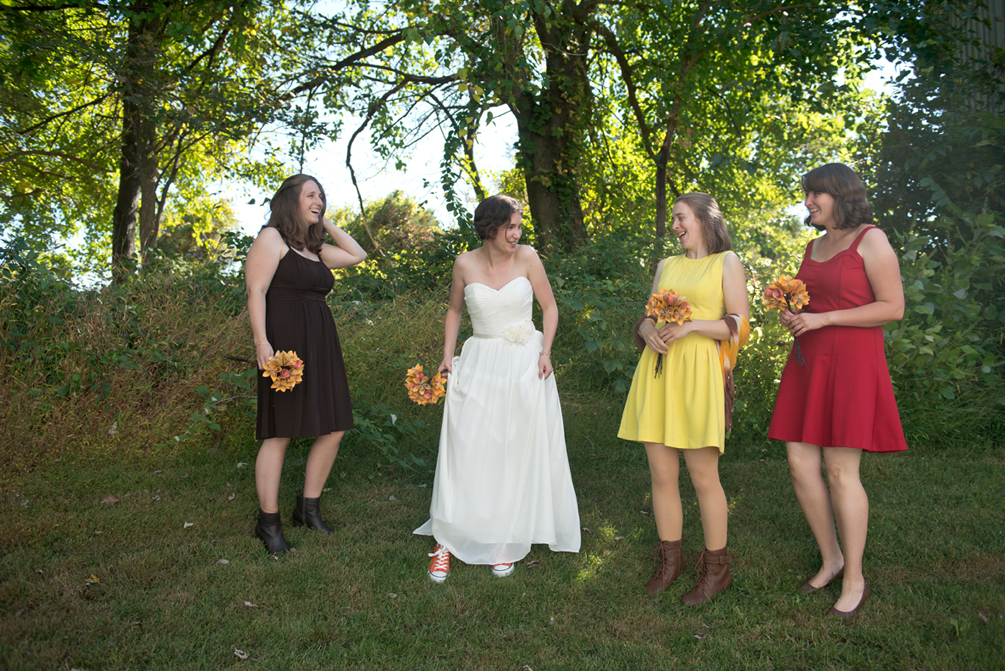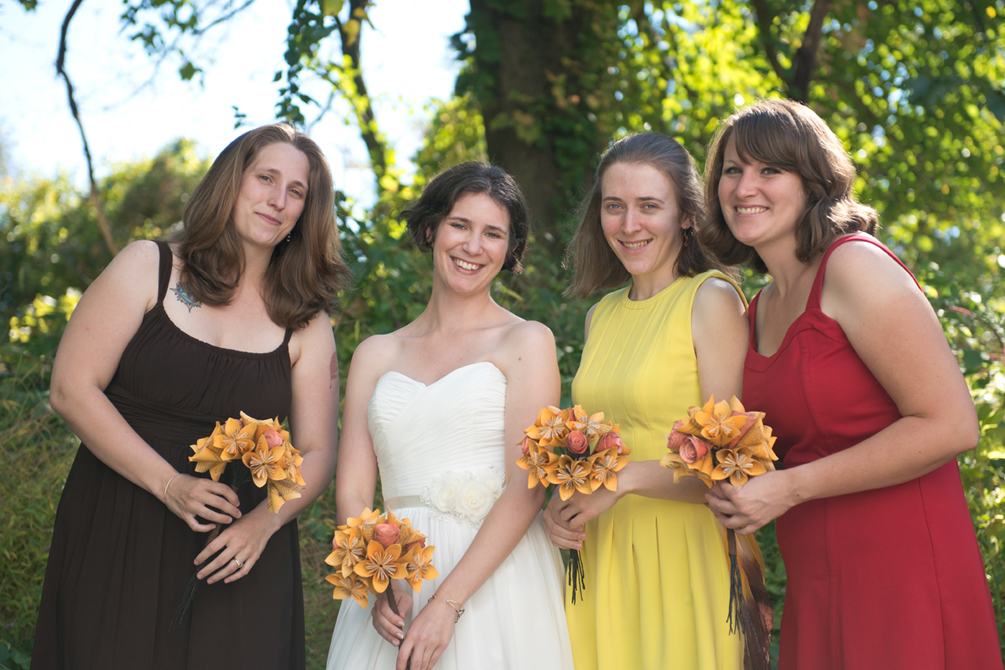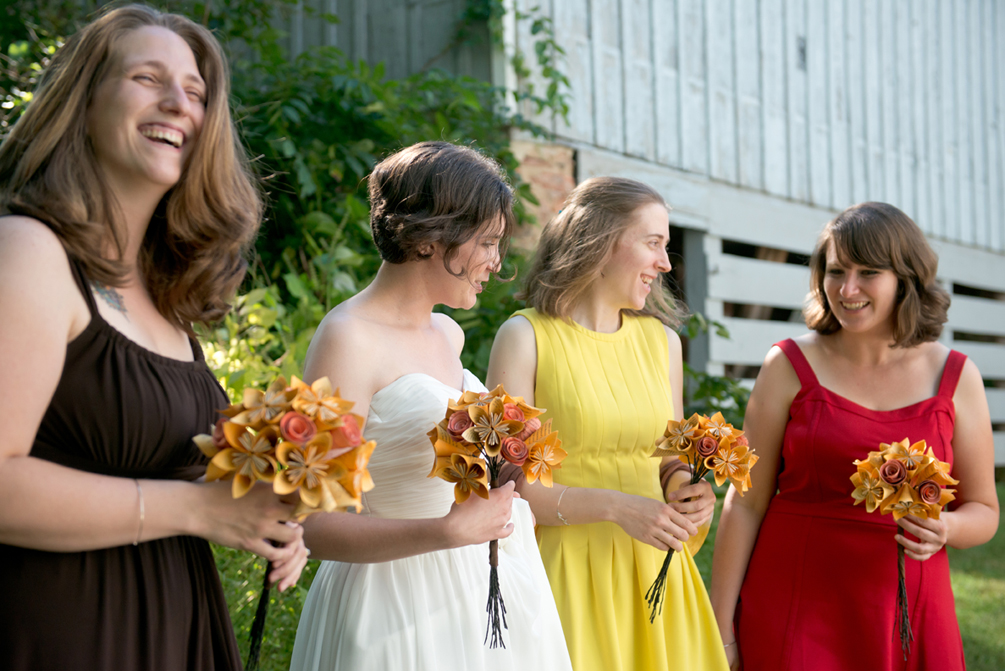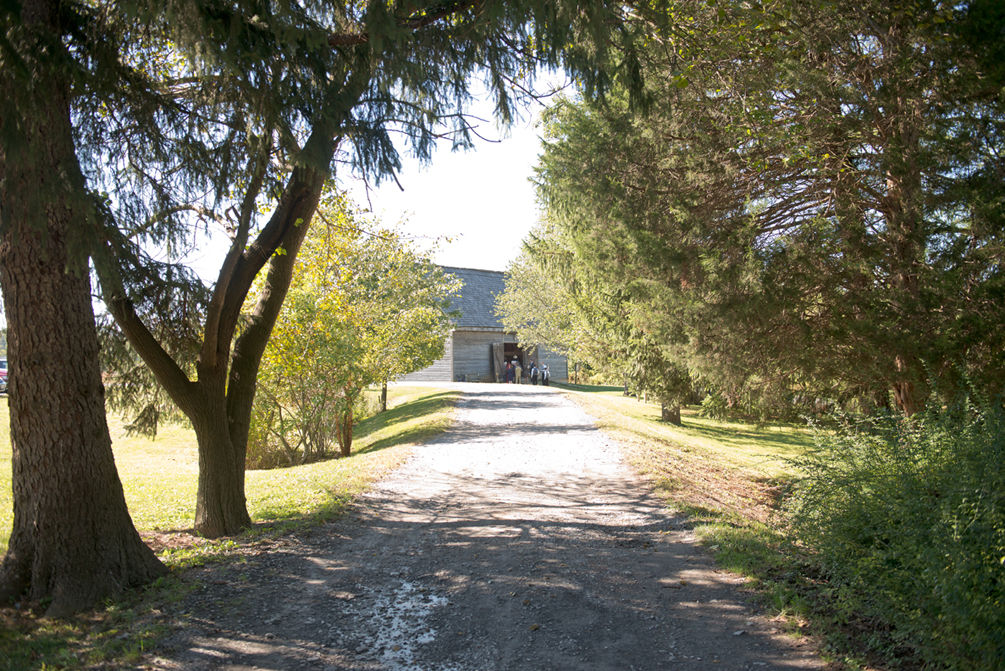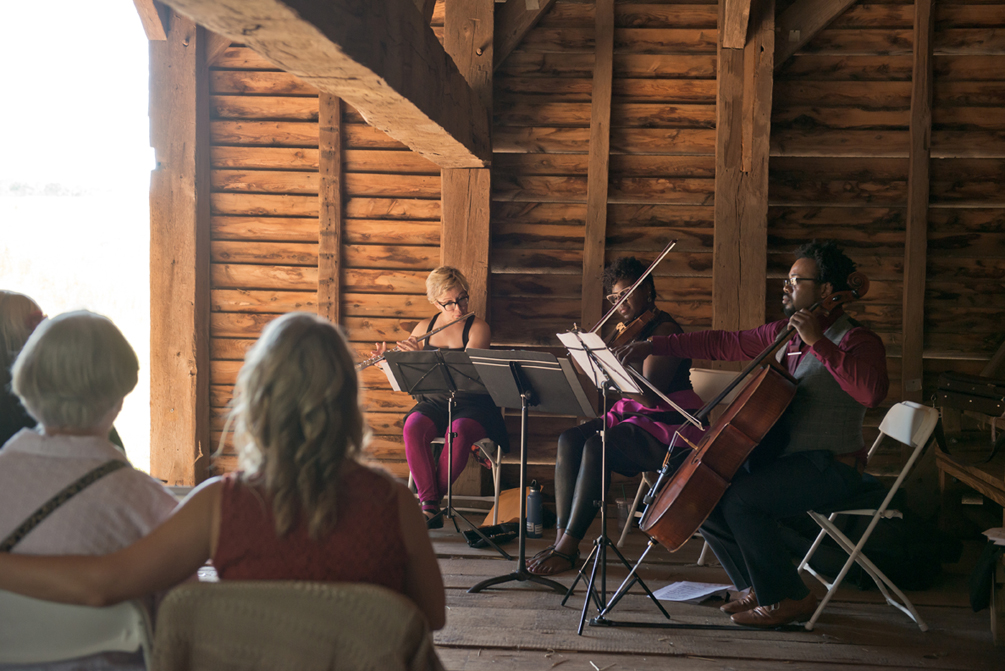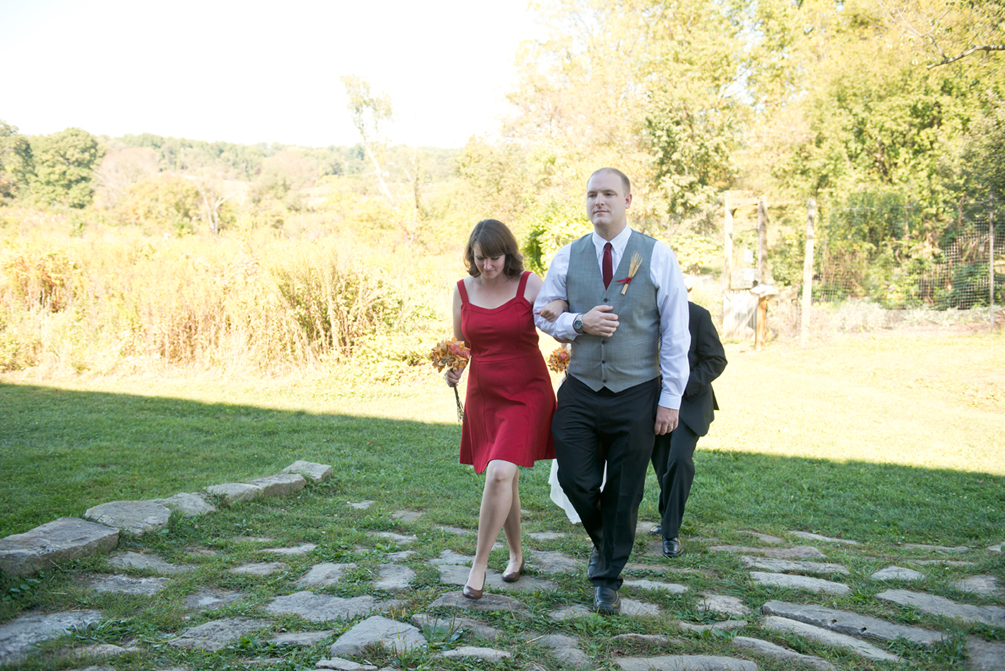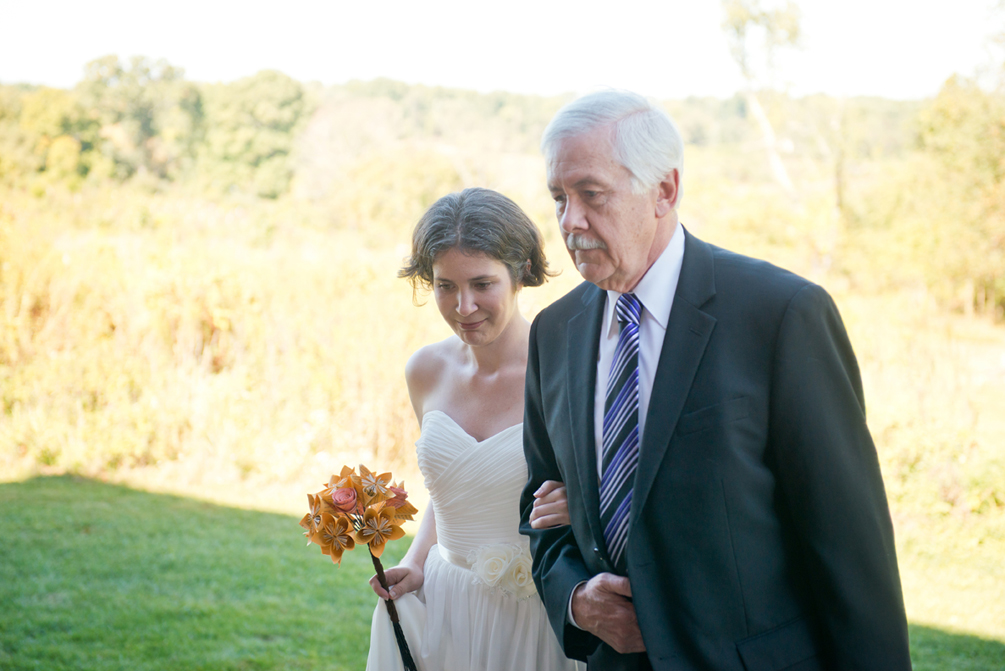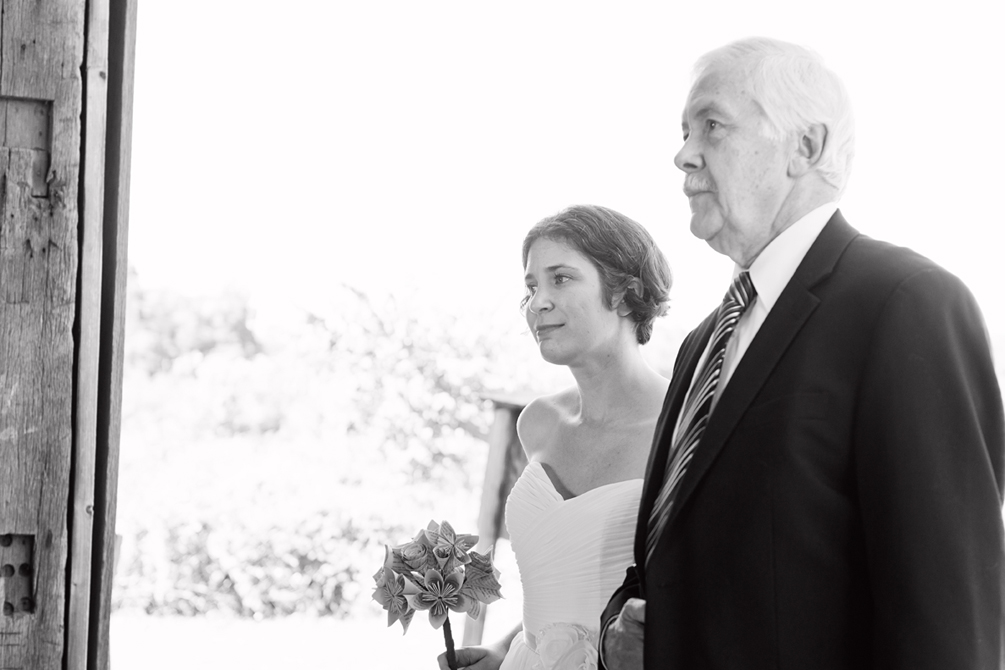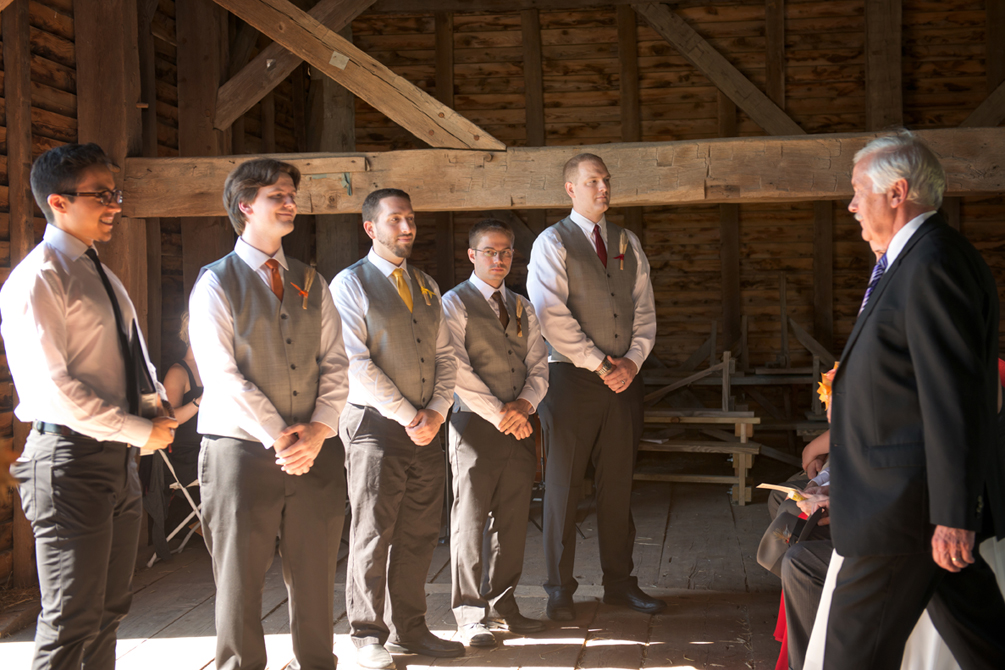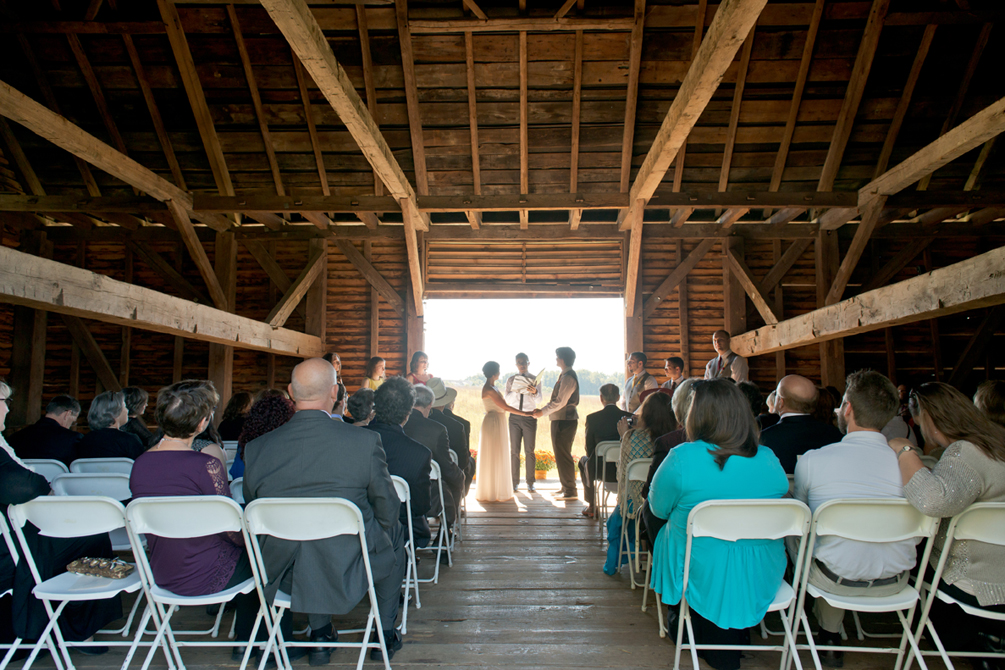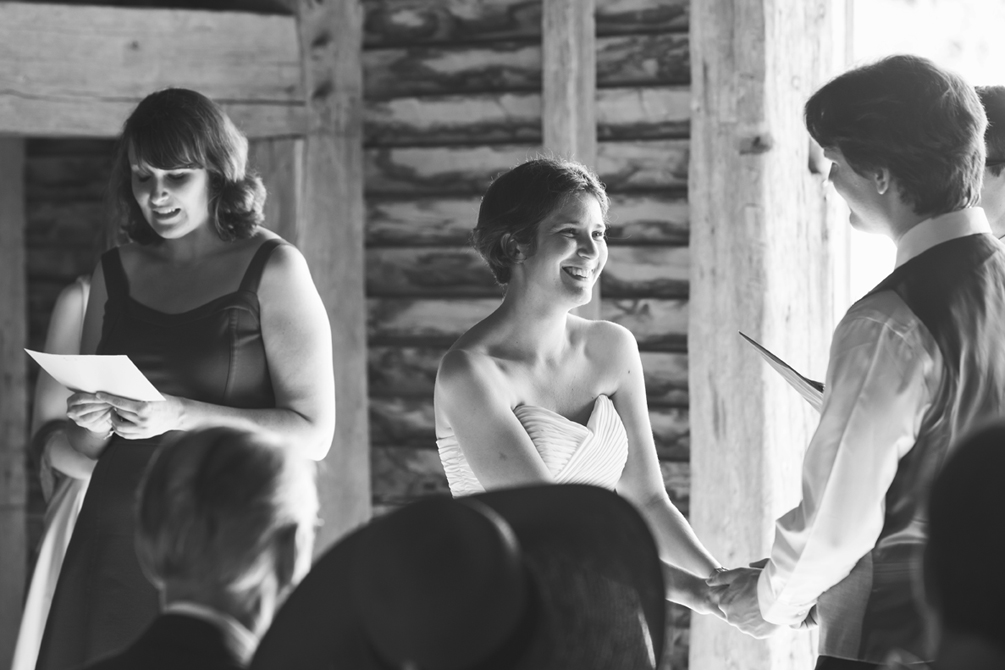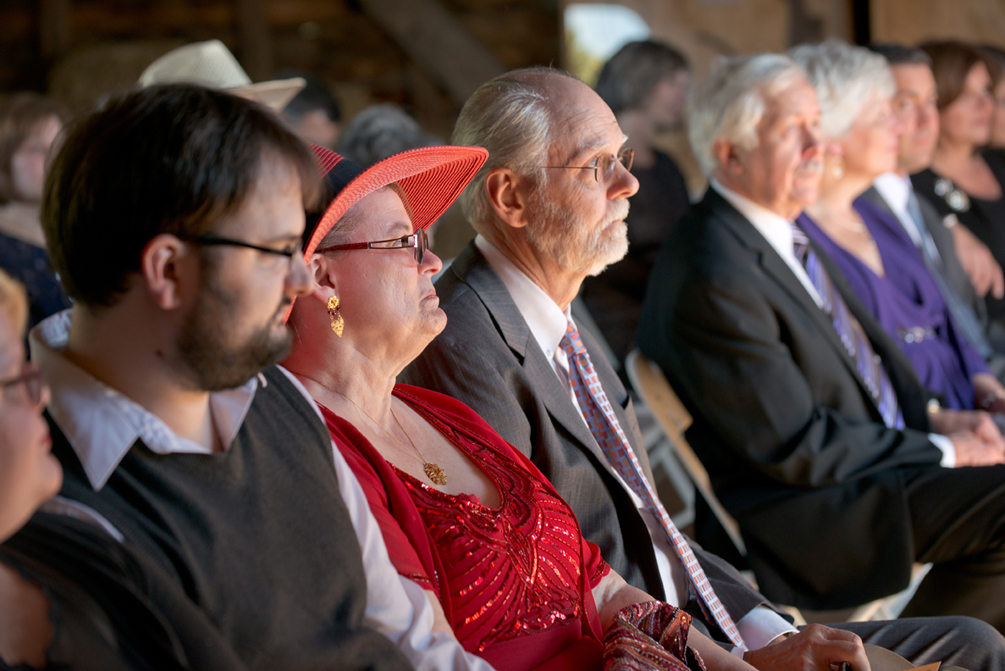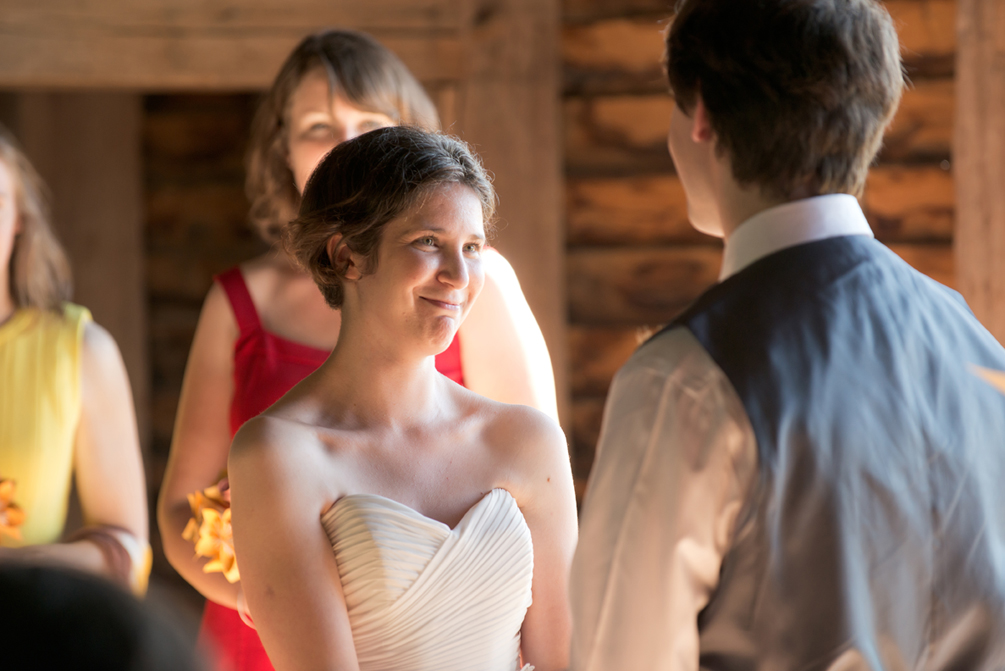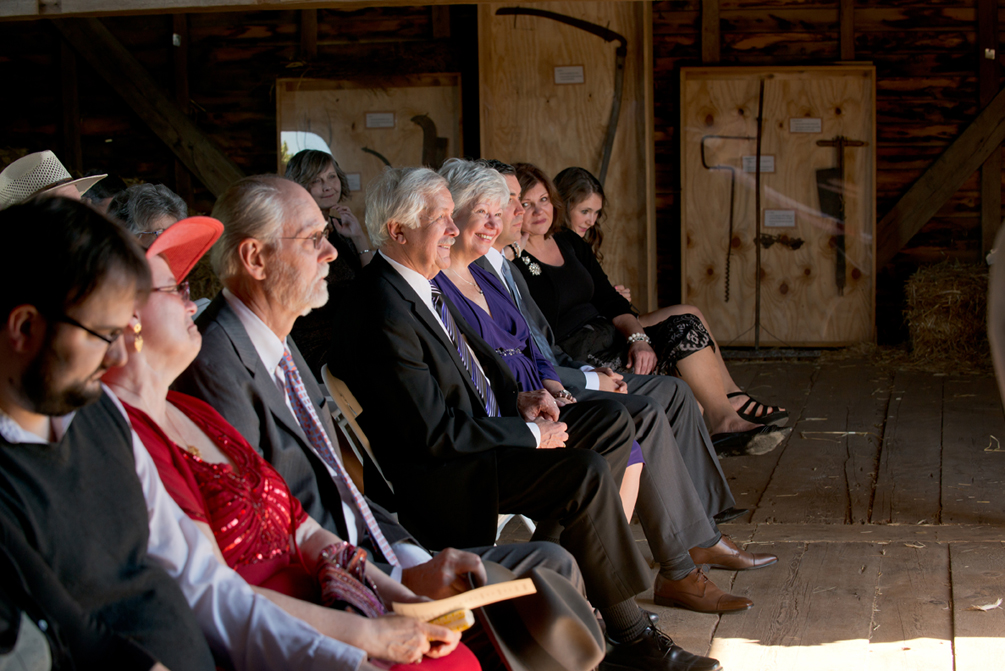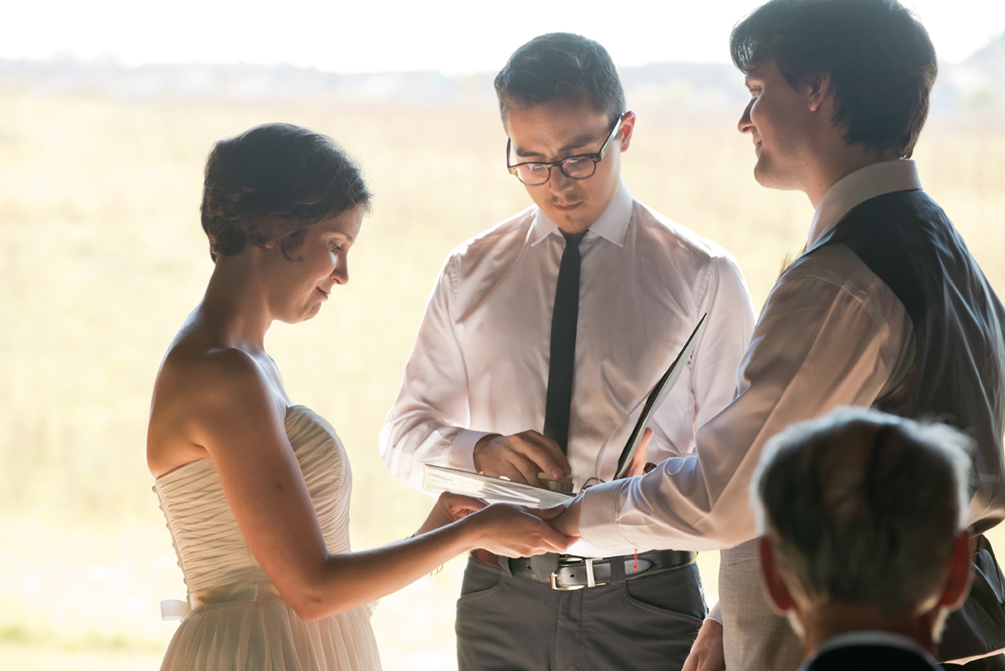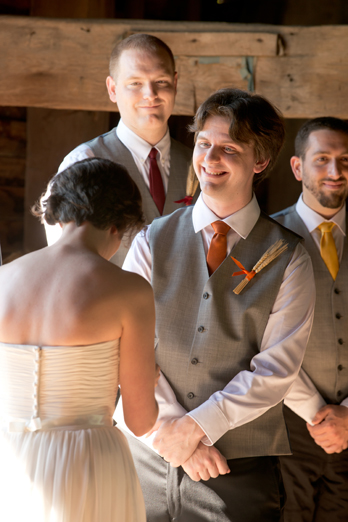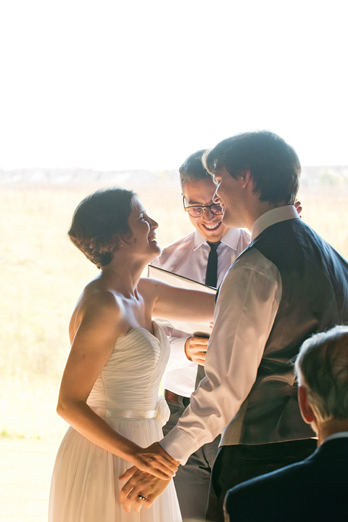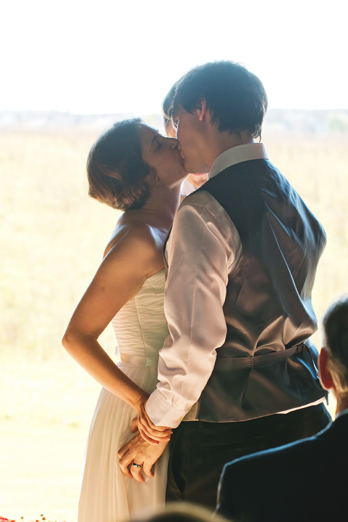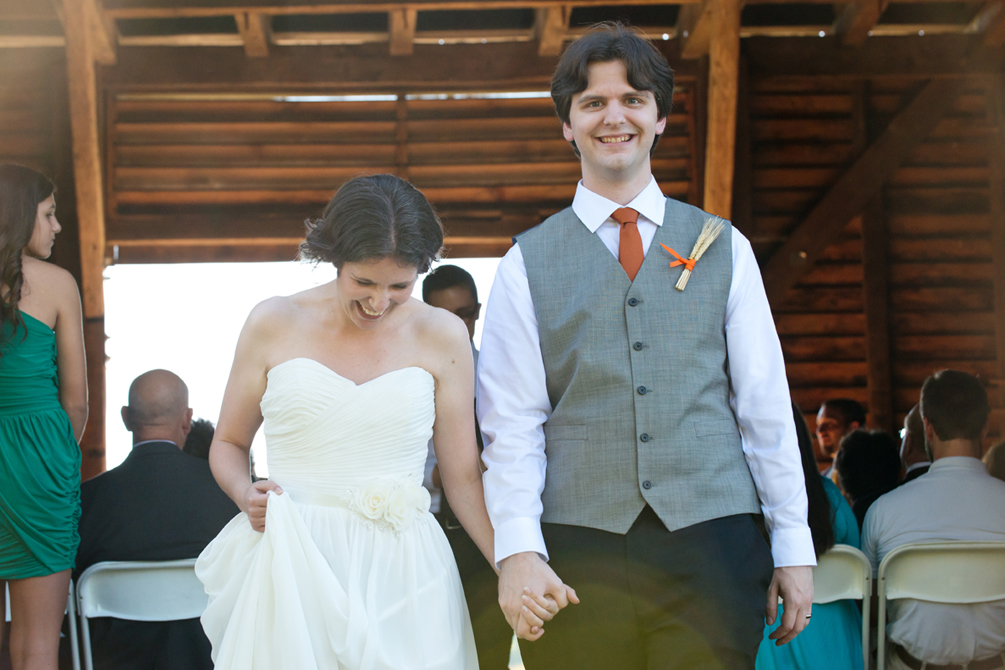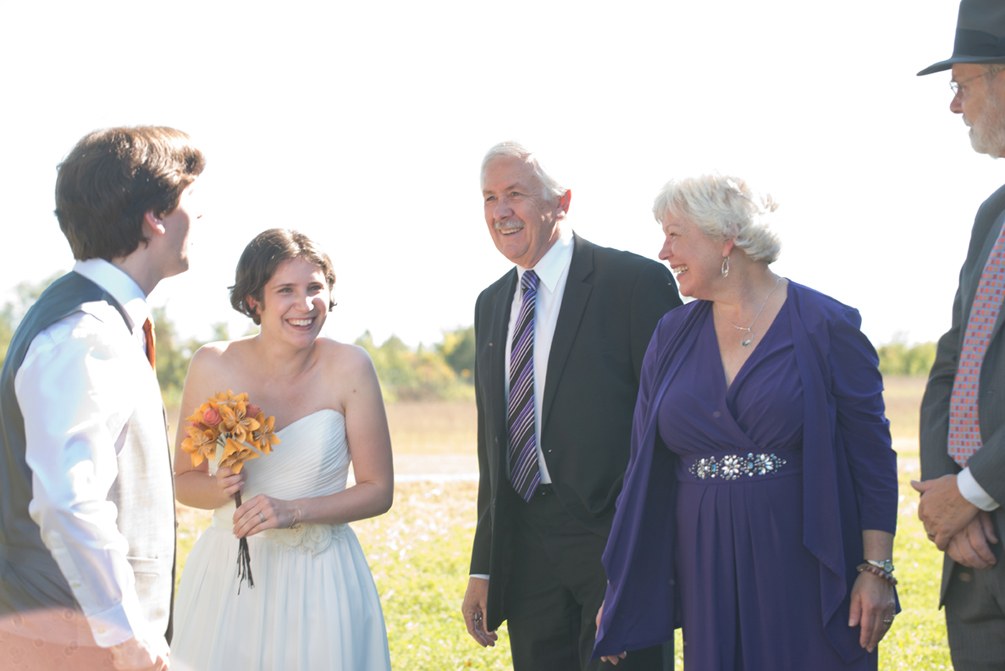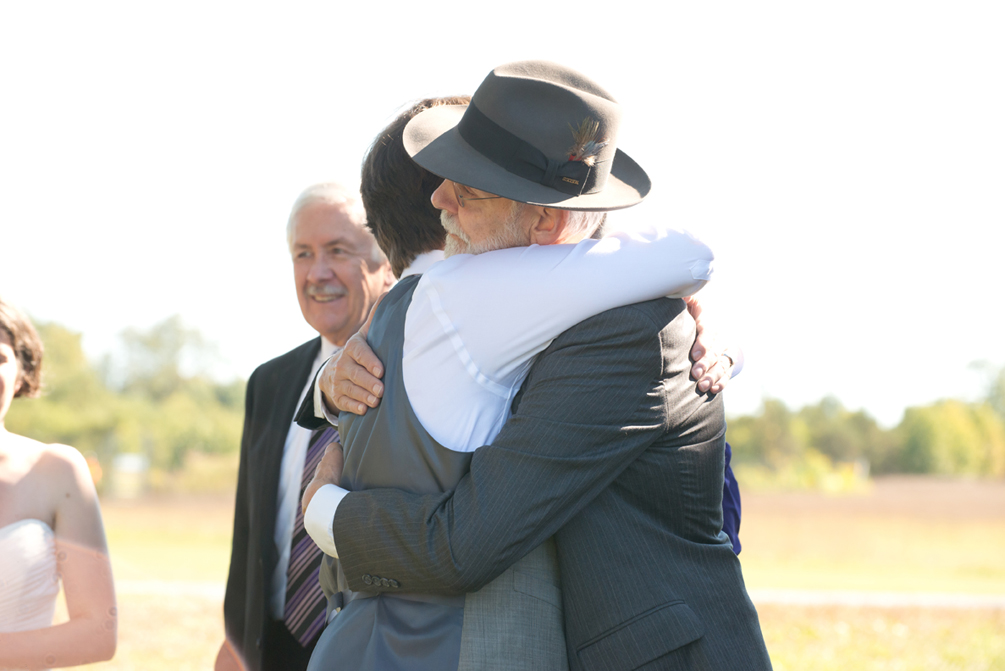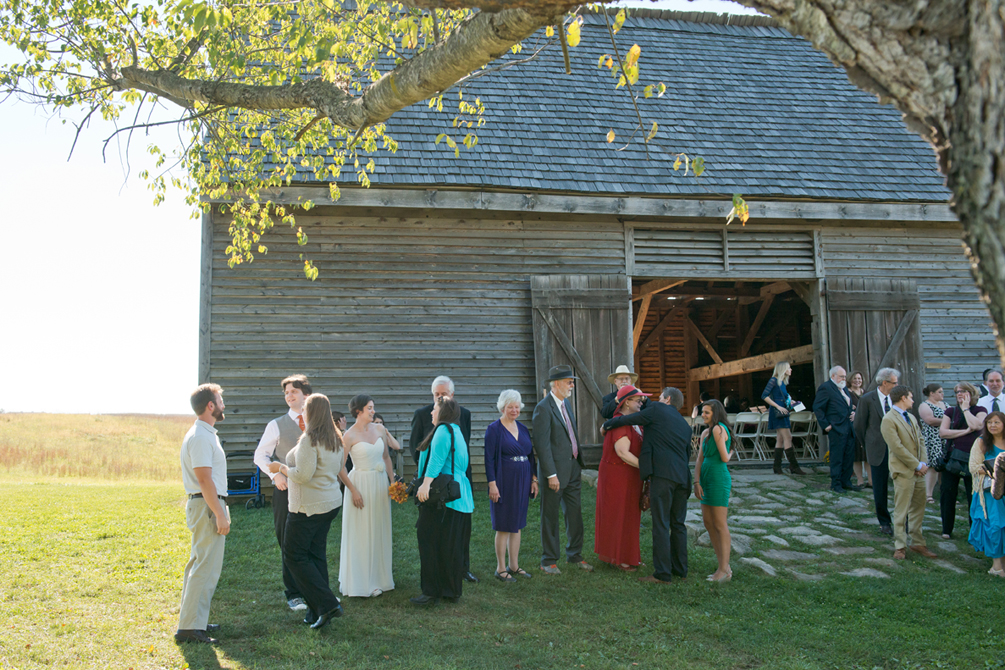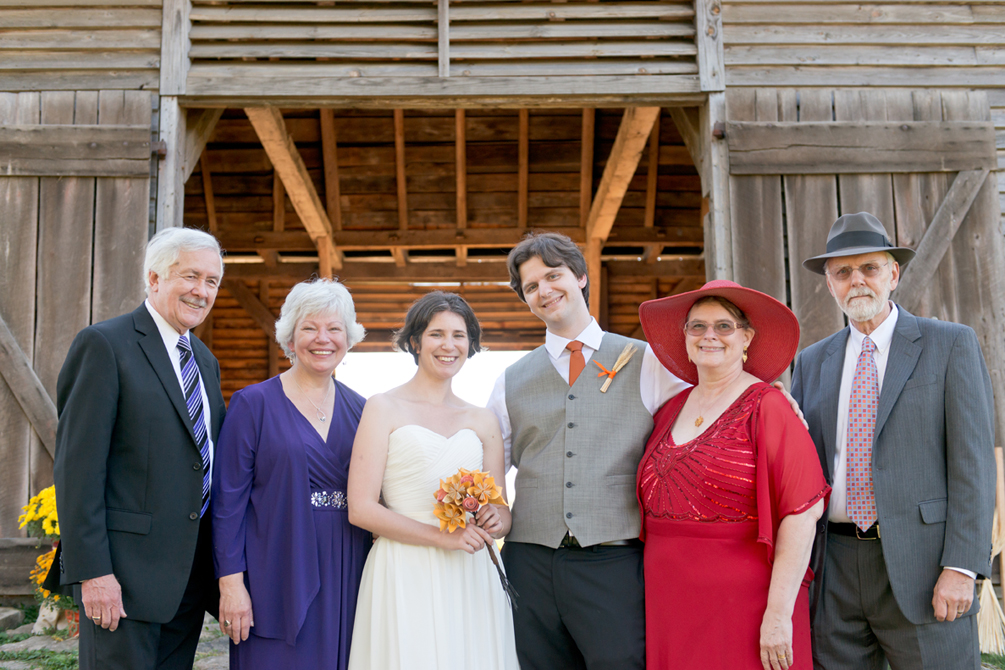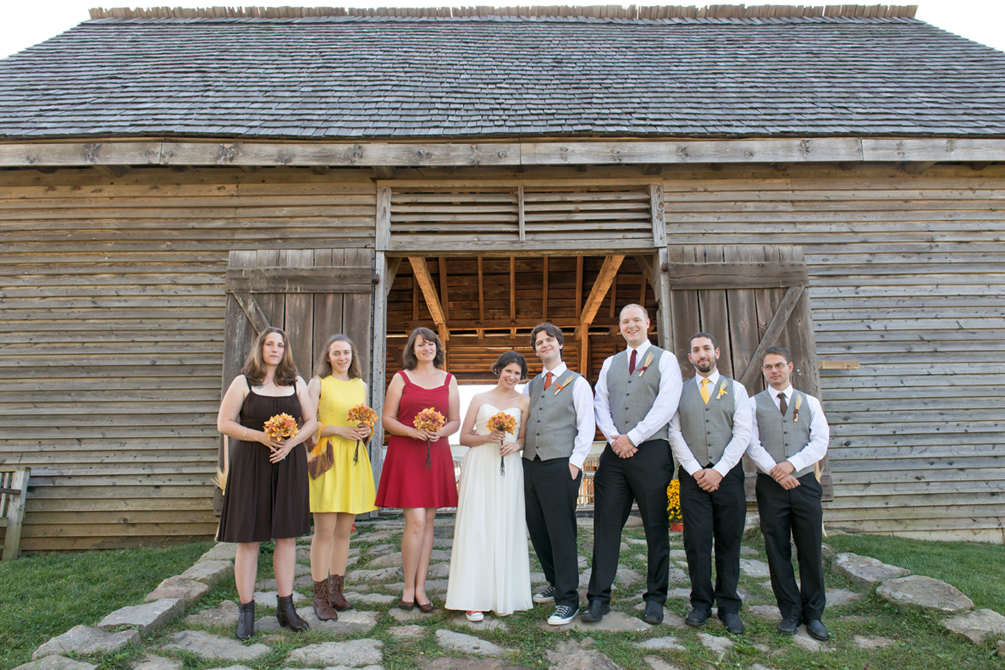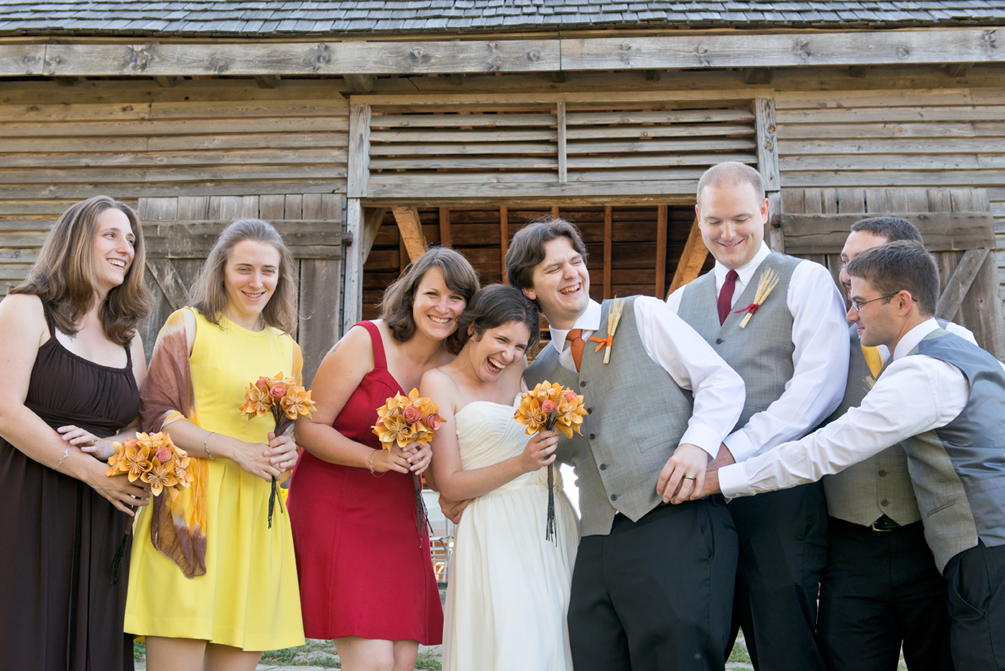 Such a fun group! Love the group hug!!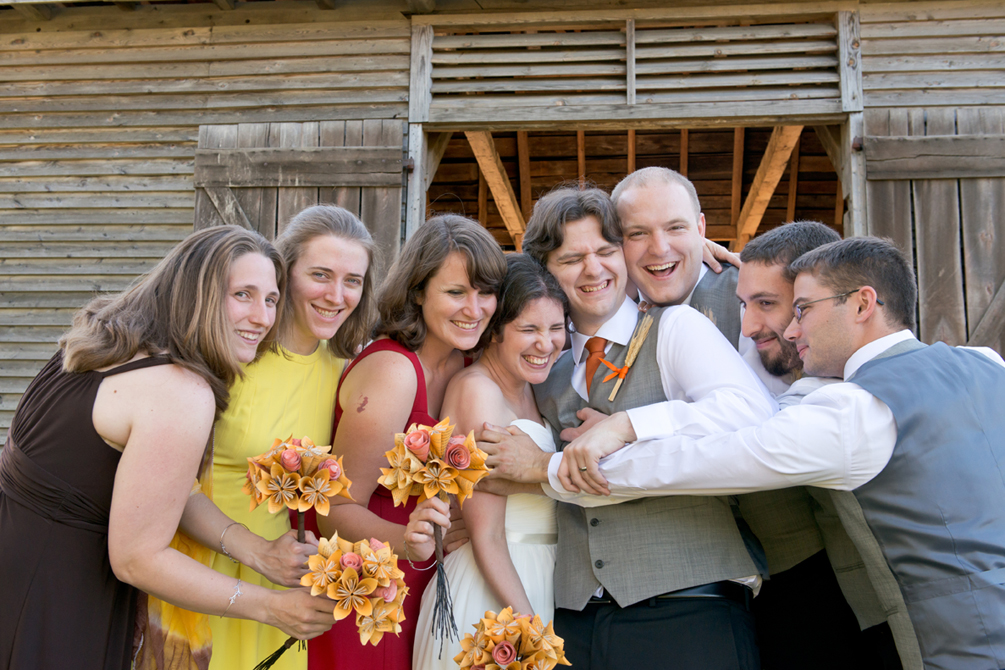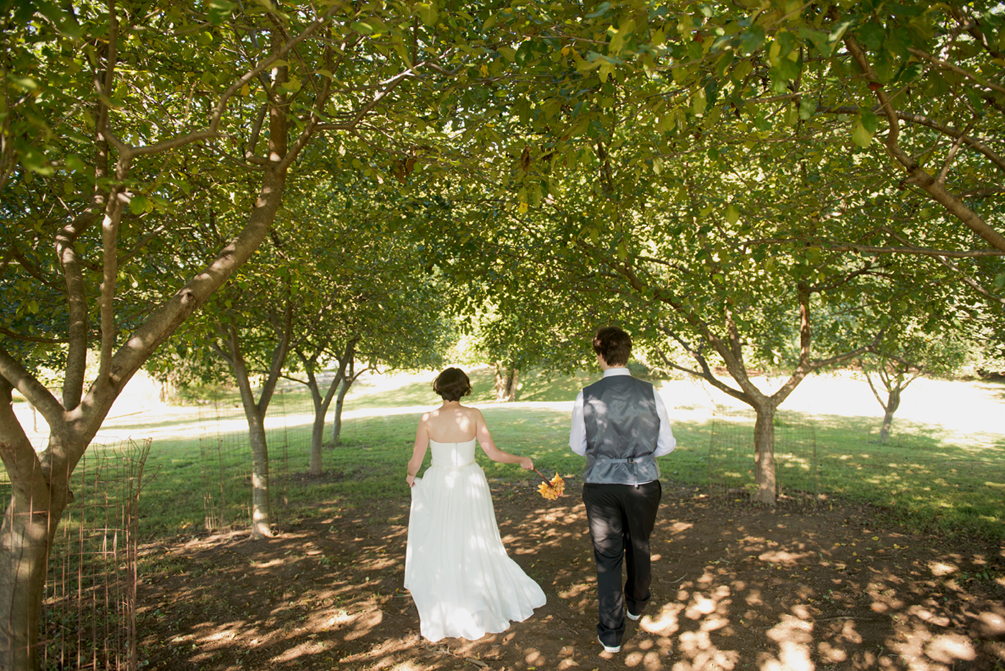 Oooh please take me back to summer! Love the lush trees and happy smiles!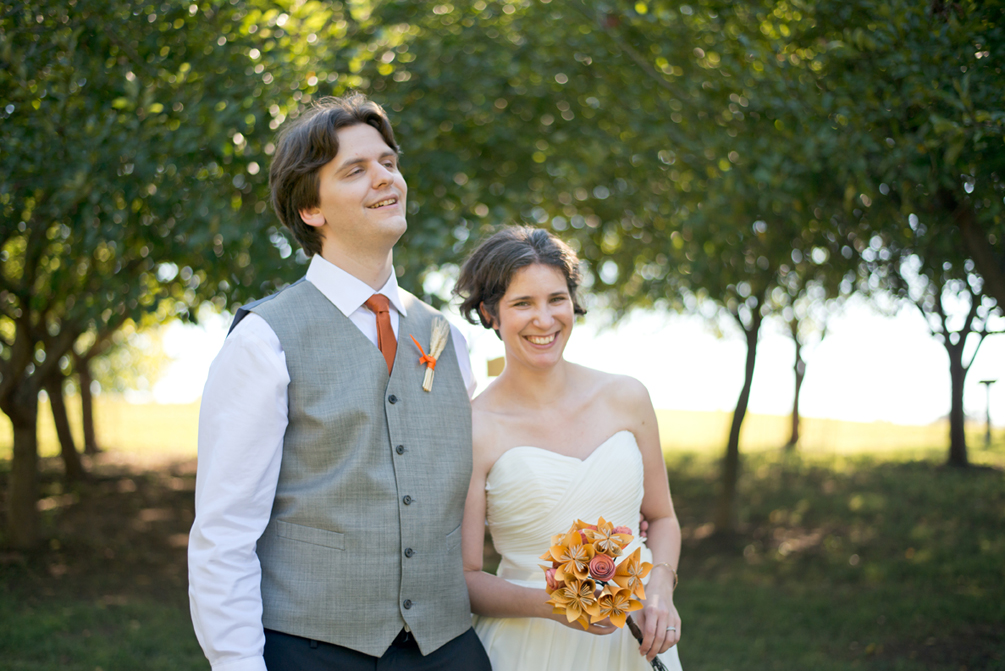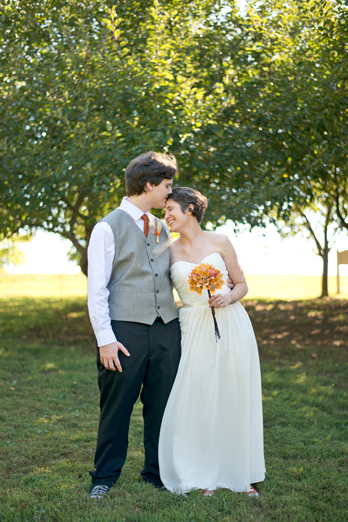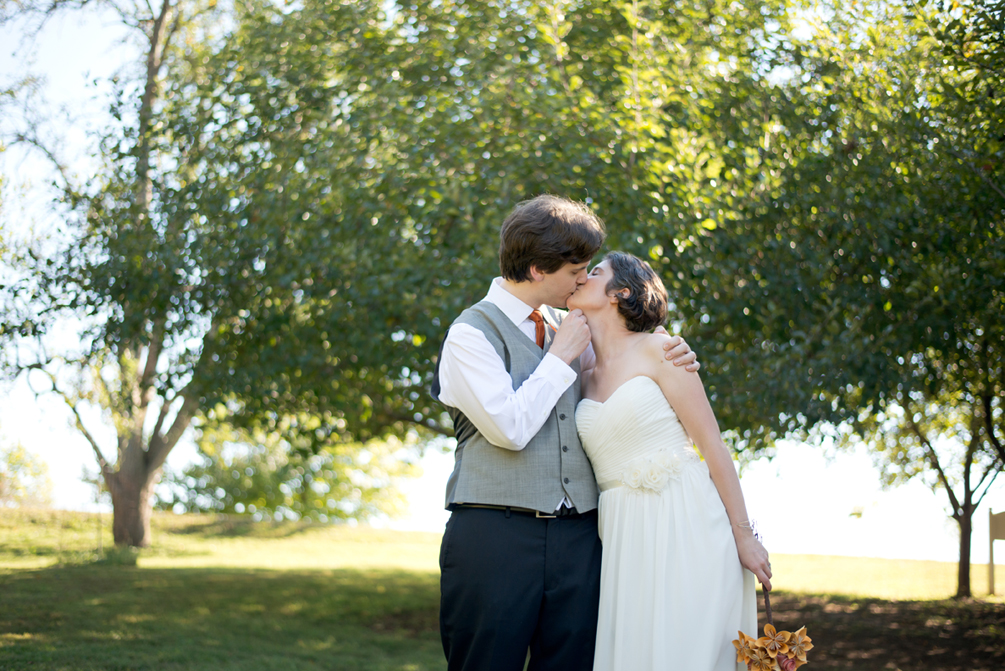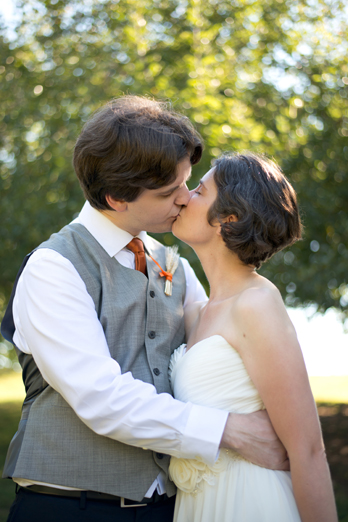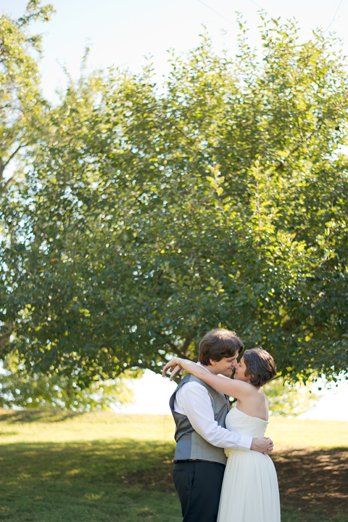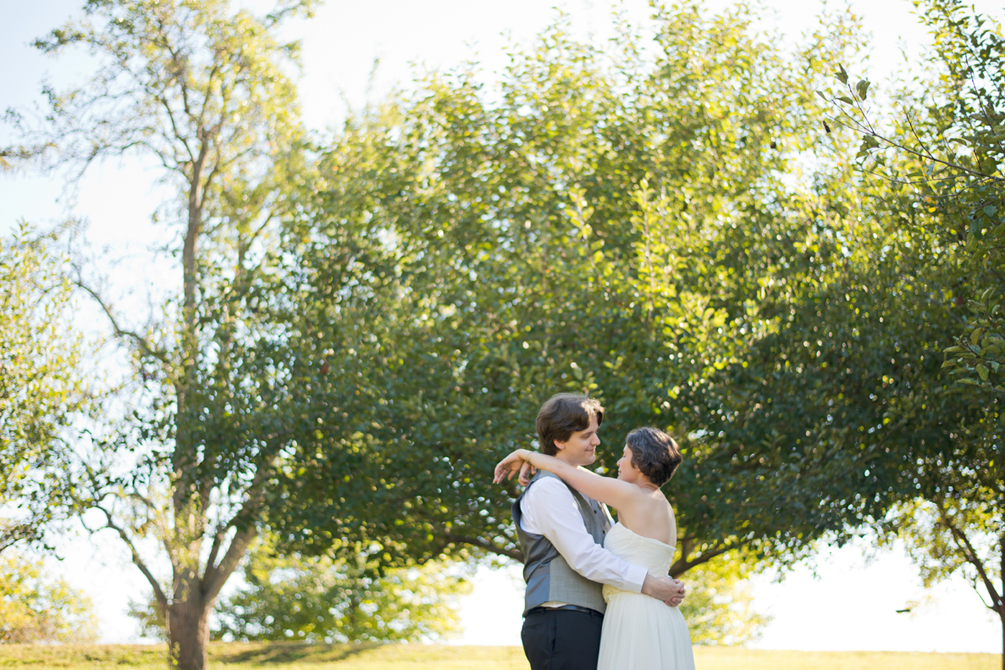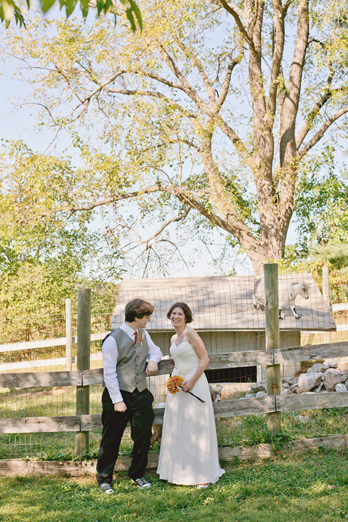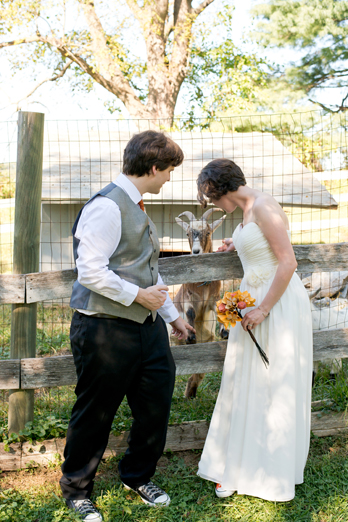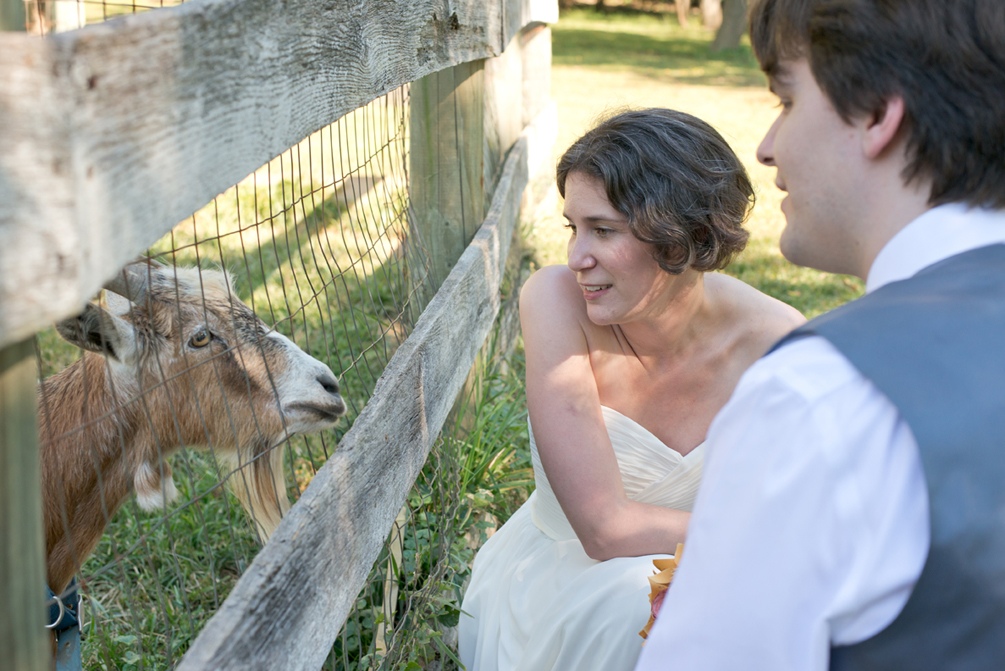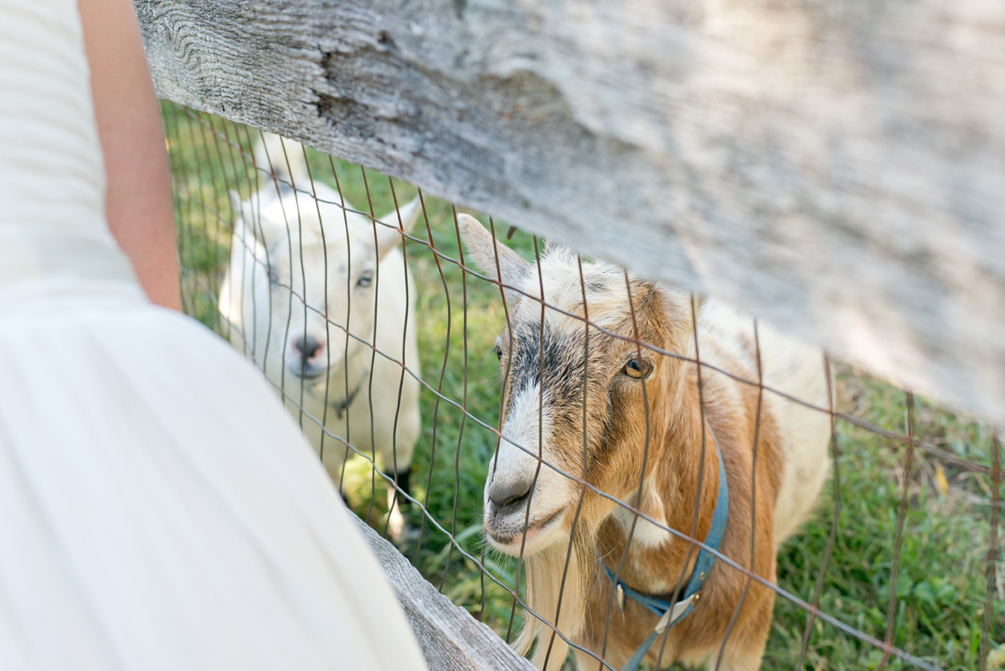 Oh hello friend! :)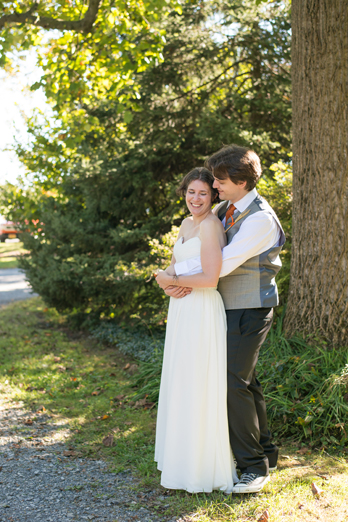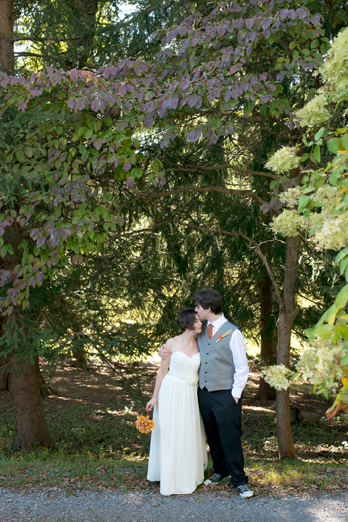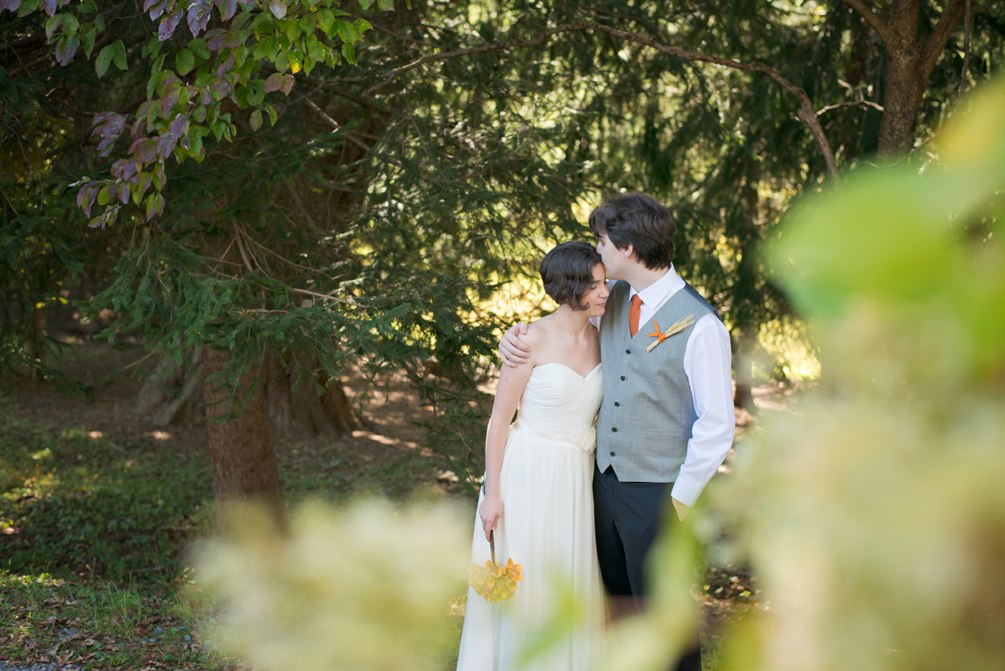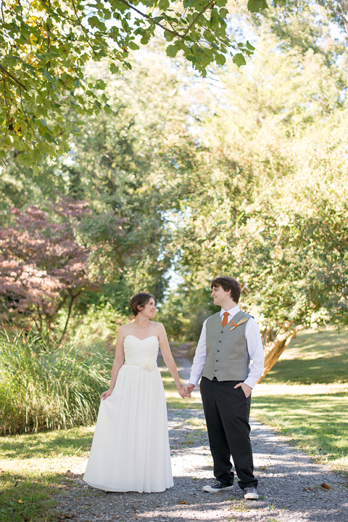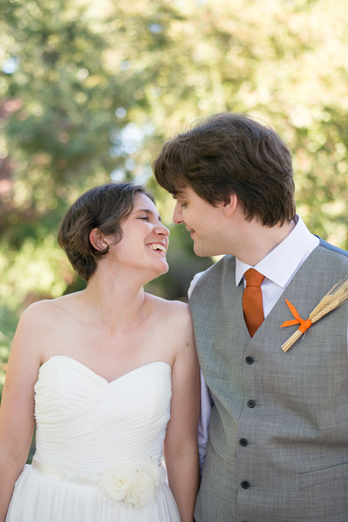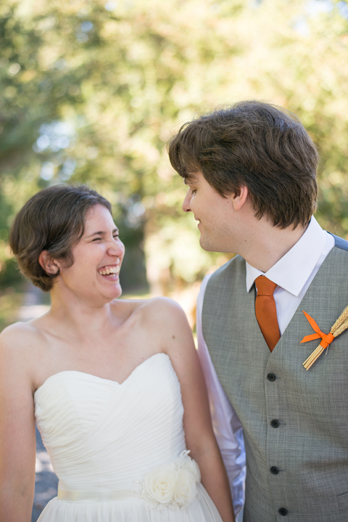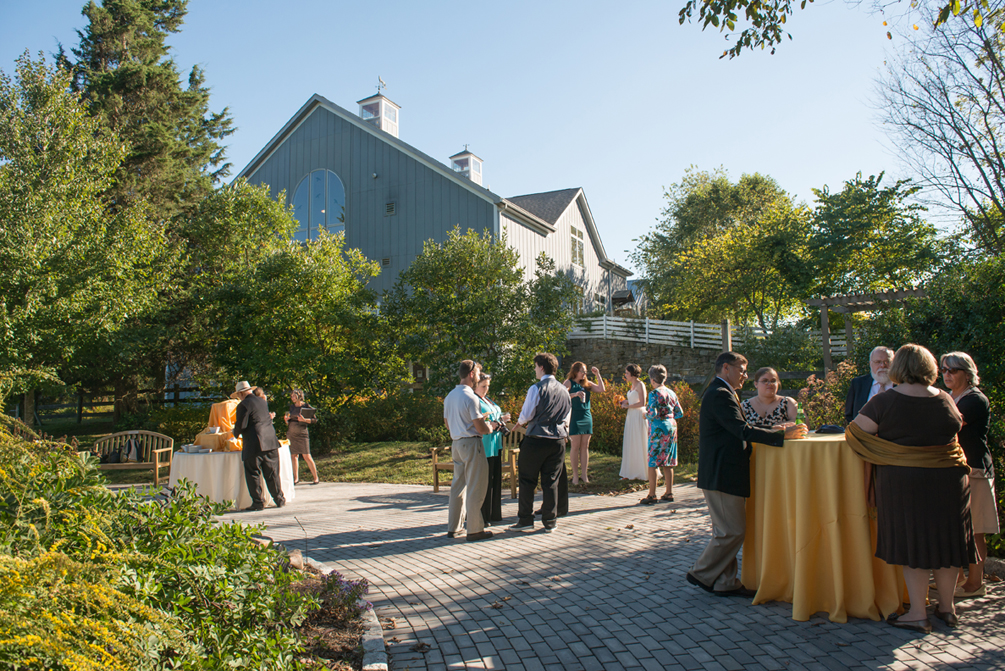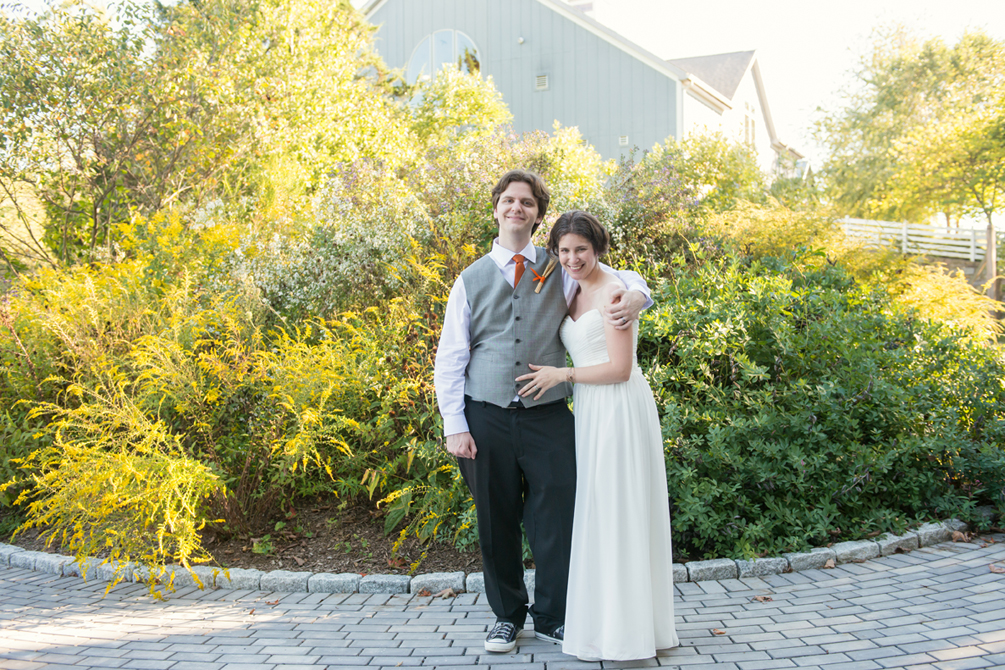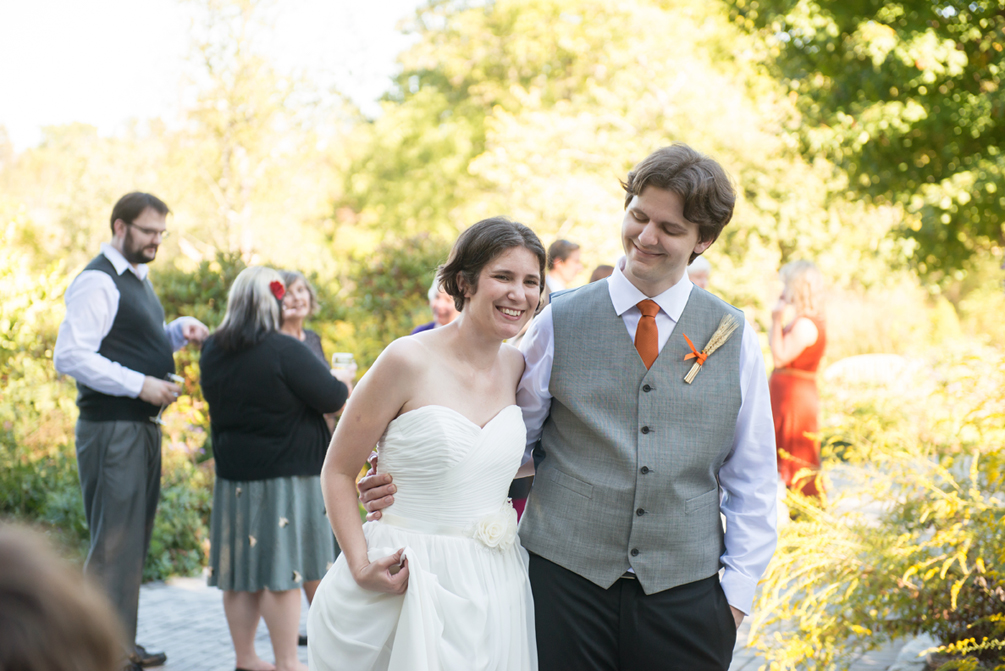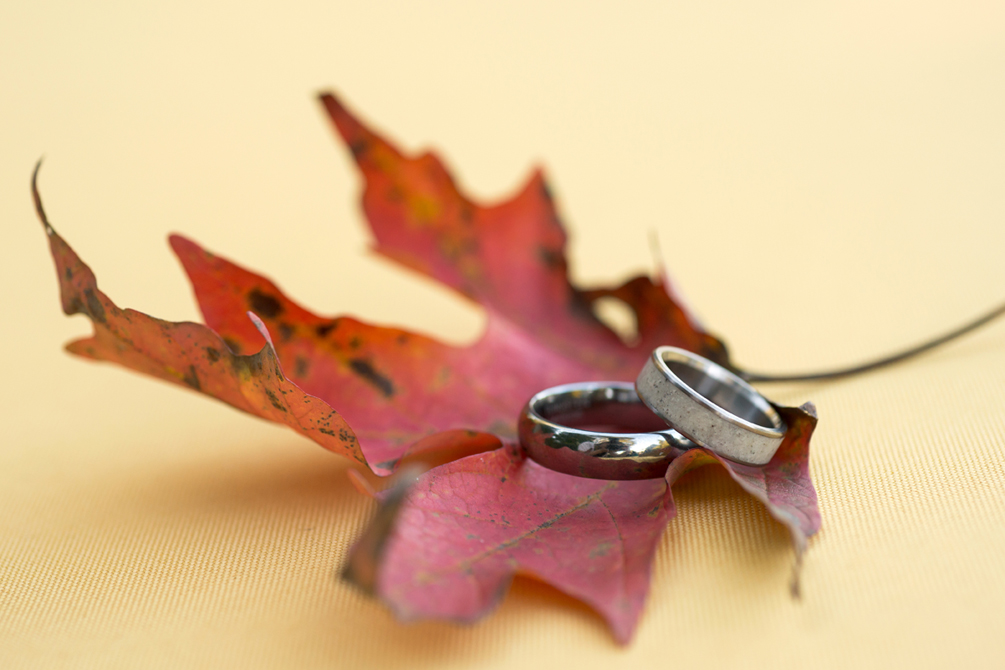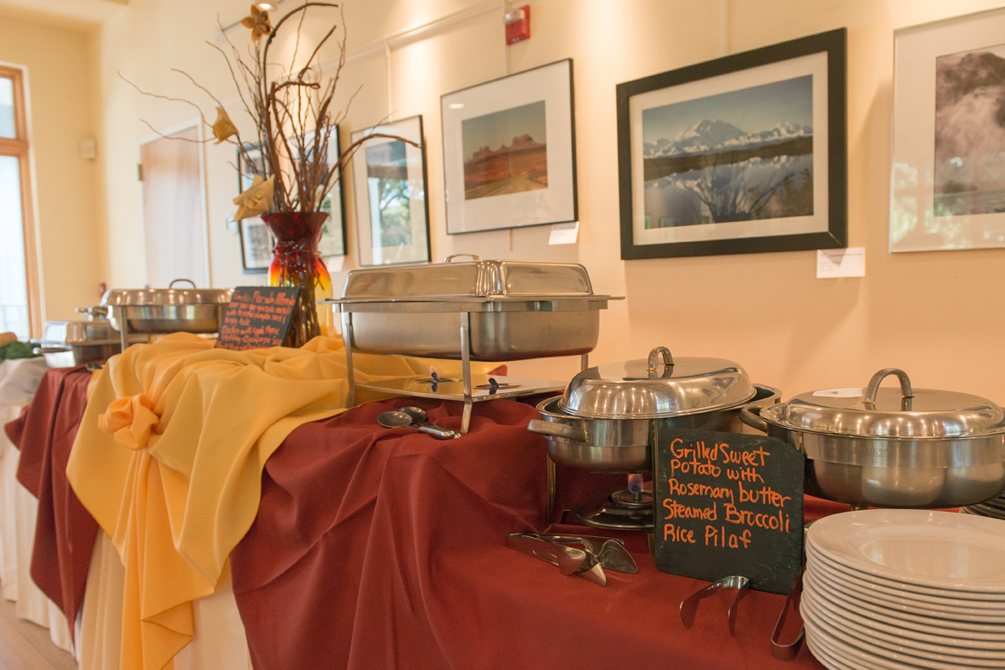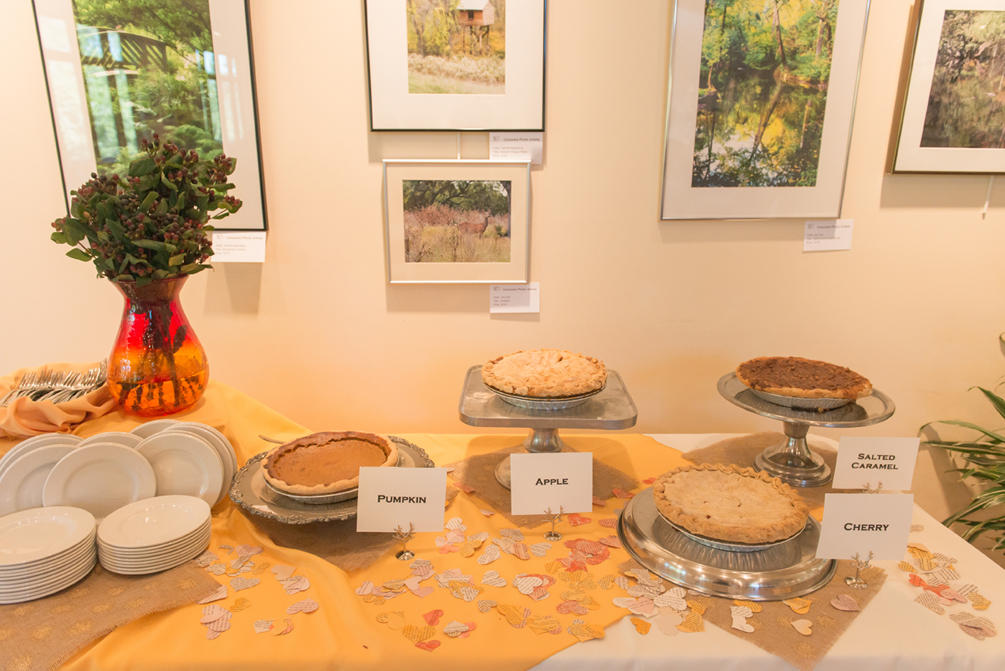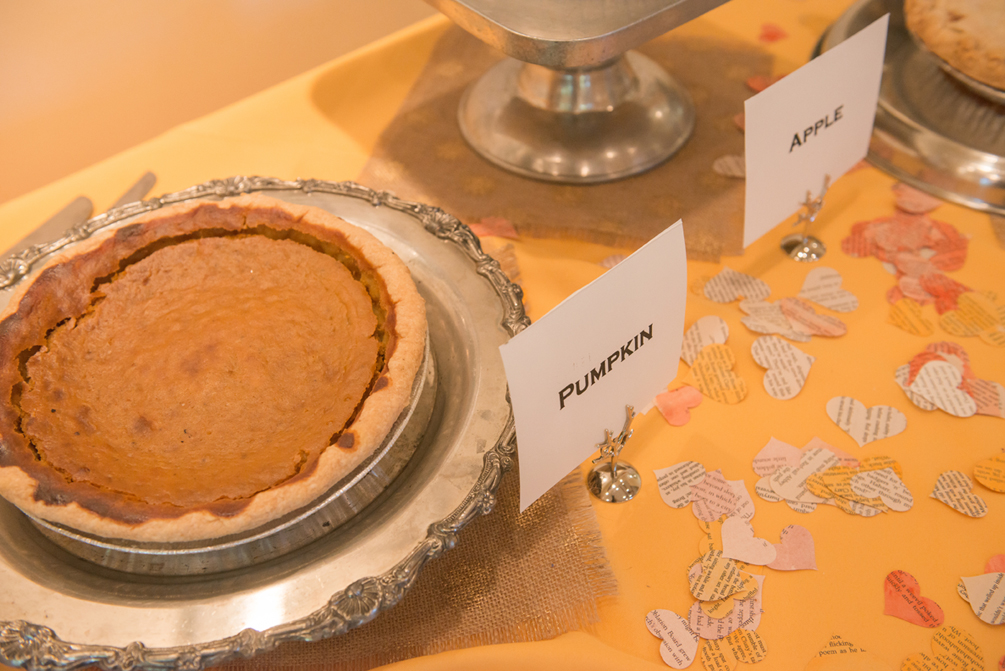 Pies for dessert!! LOVE this!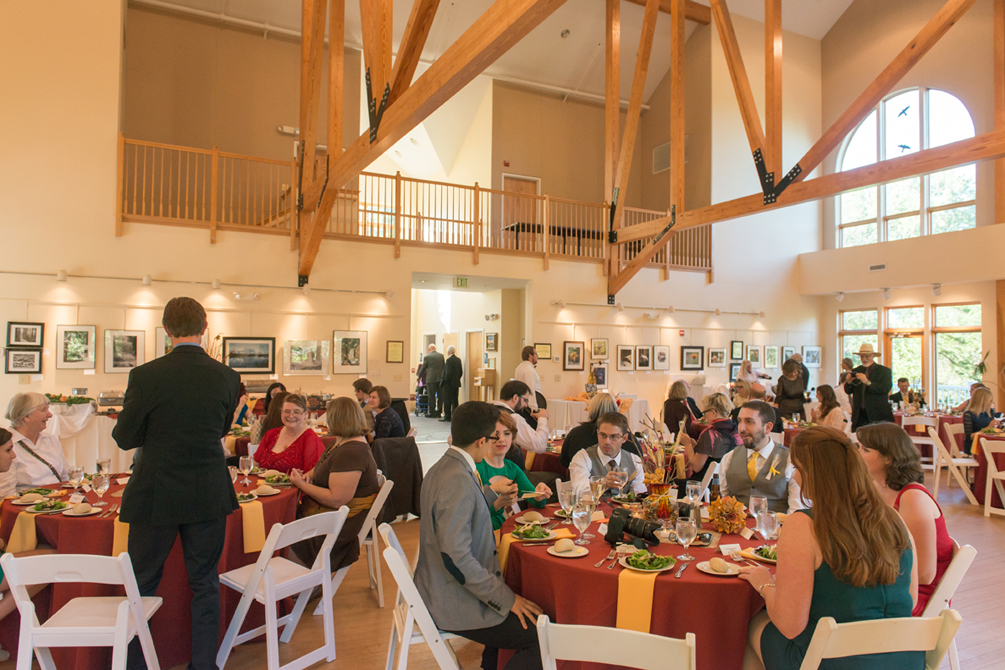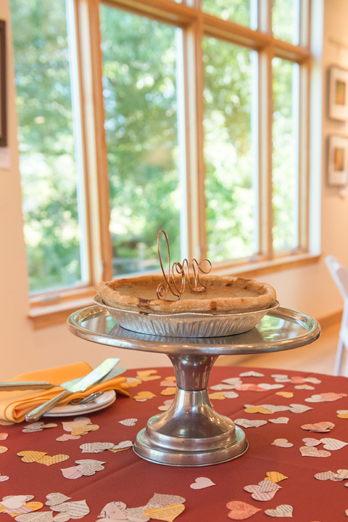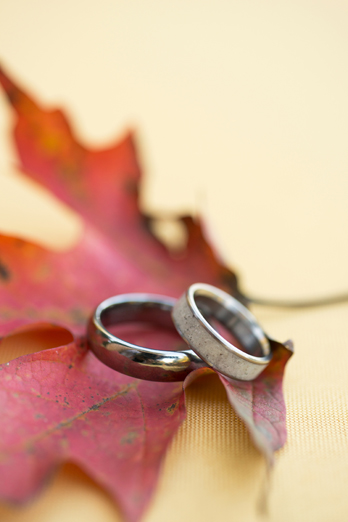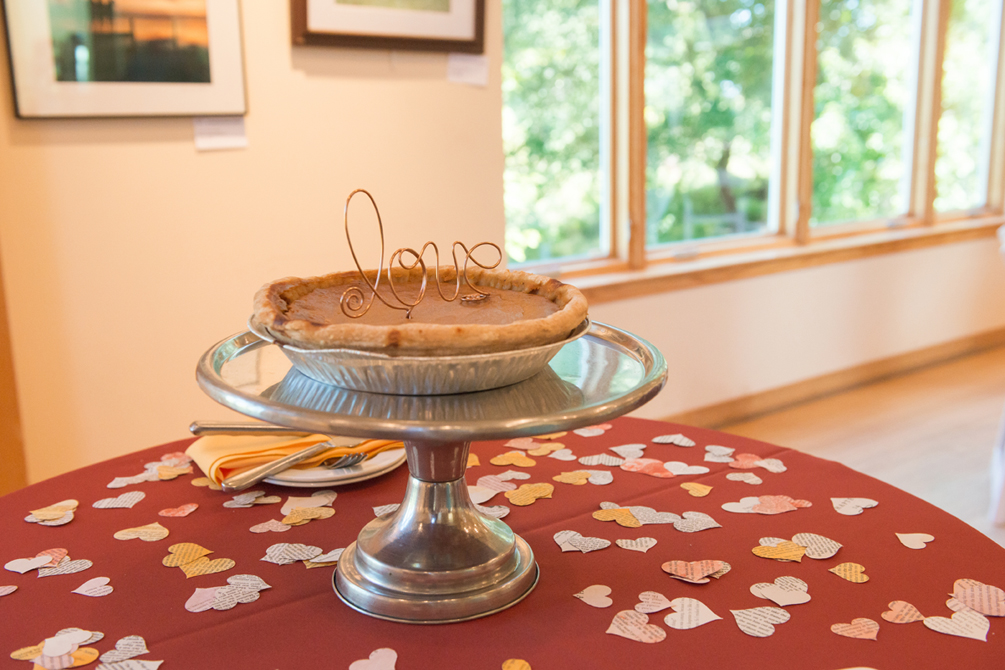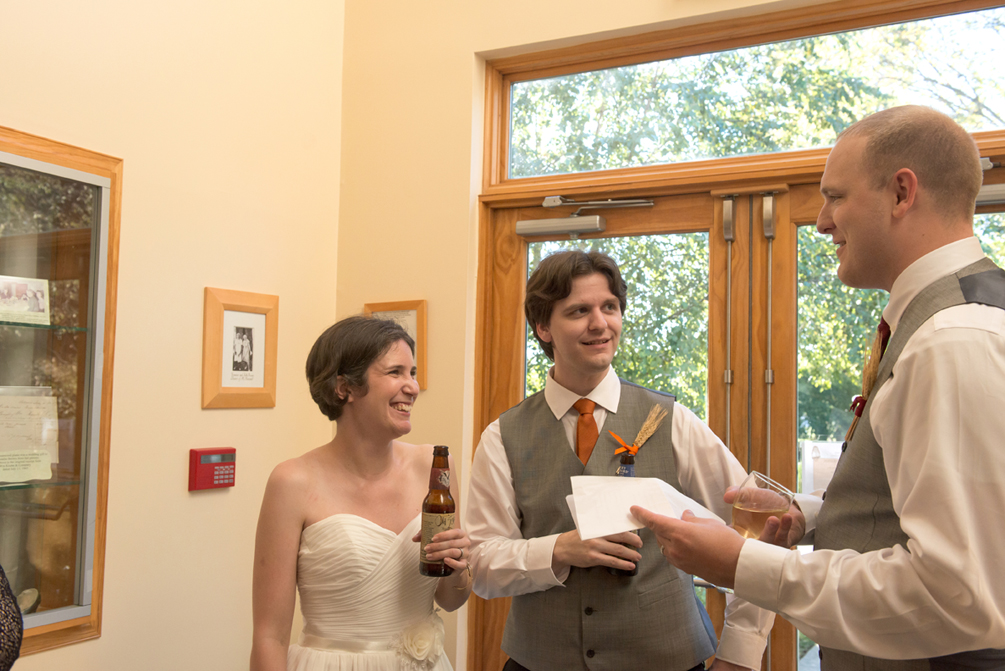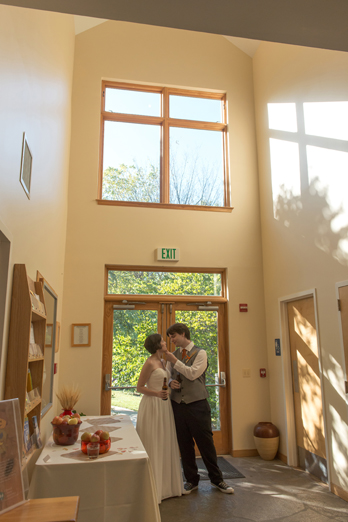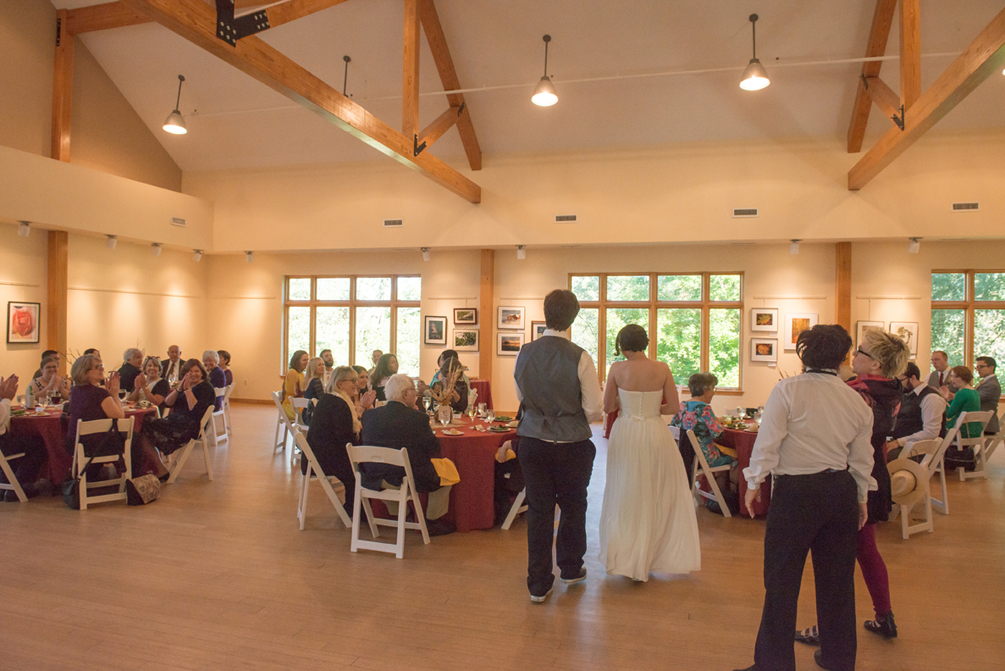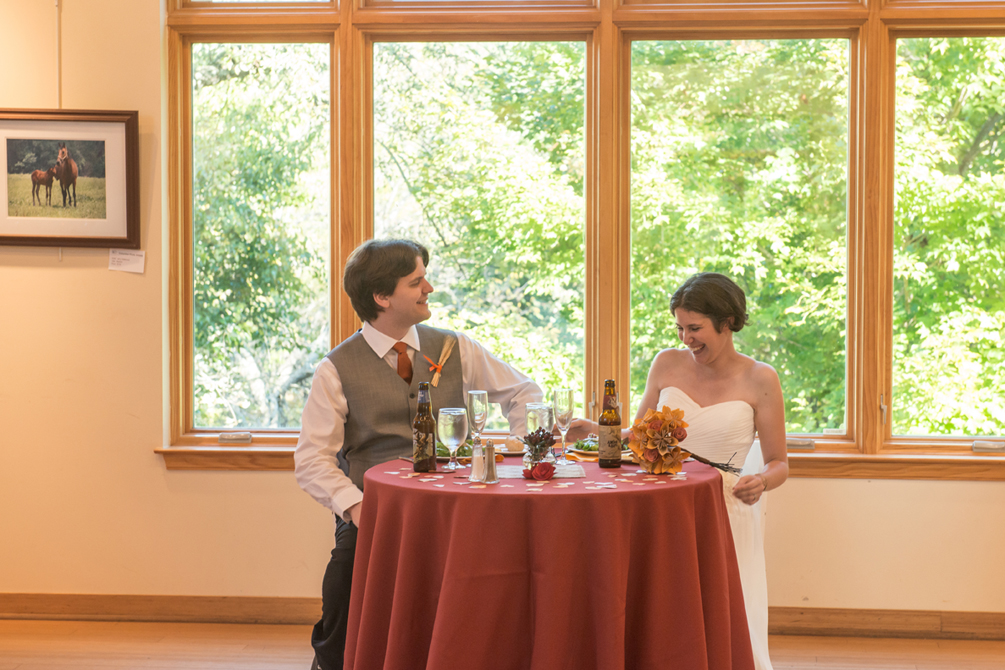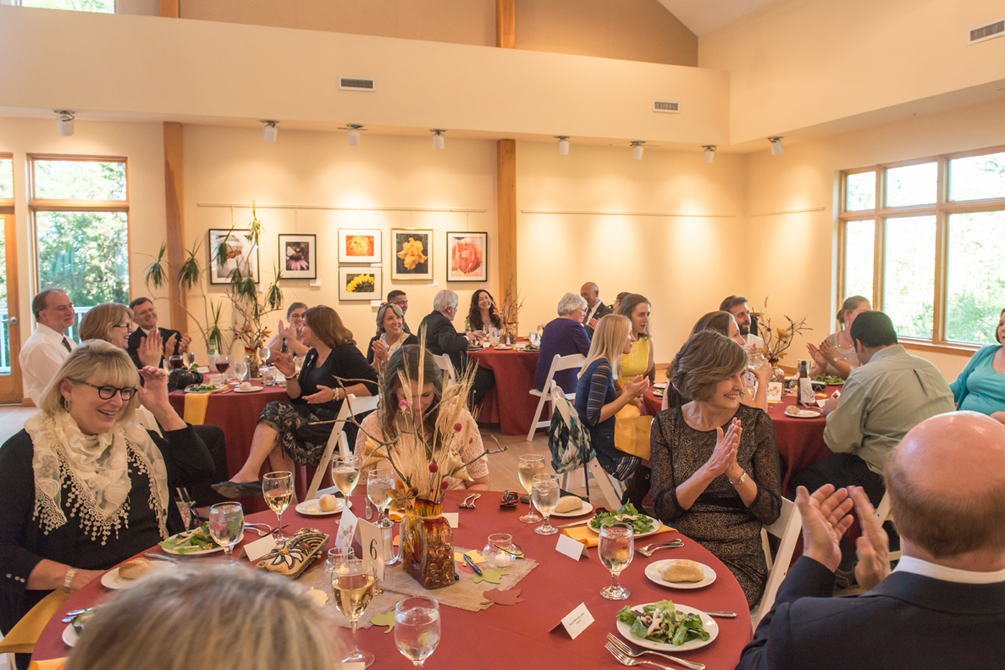 The best man's speech included a reminder that these two were essentially destined to be together since KINDERGARTEN! :)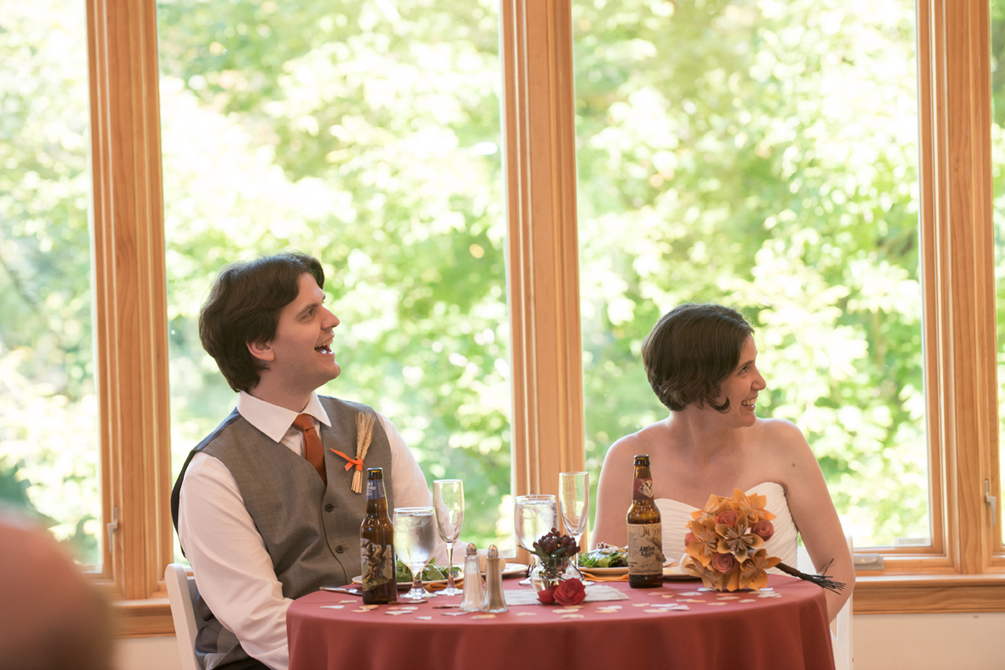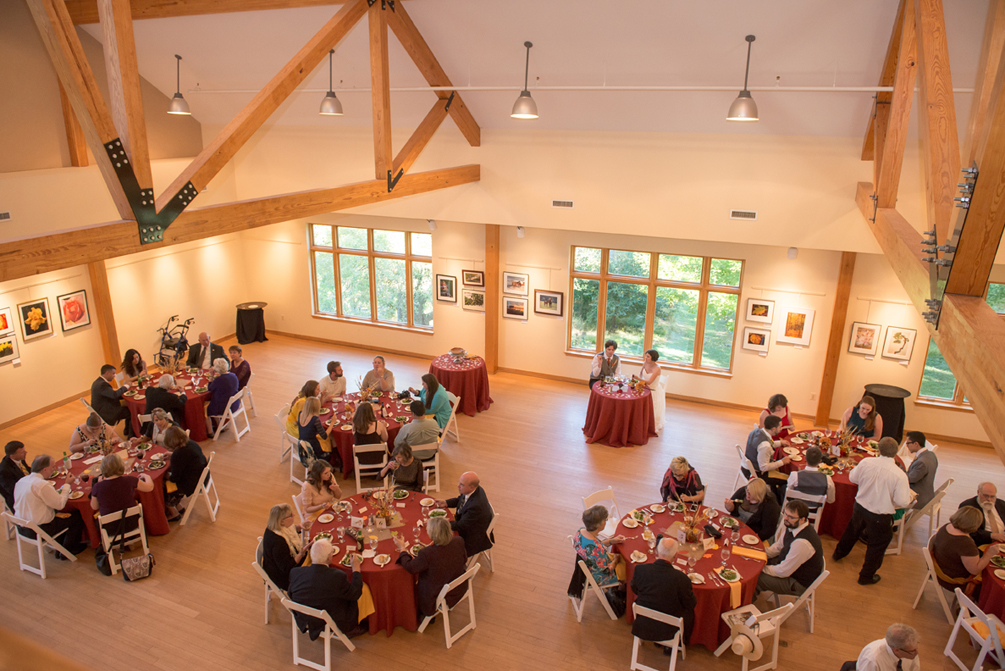 Such an amazing time with you two! Wishing you both all the best!
Ceremony & Reception: Howard County Conservancy