It's hard to believe that this little guy is already almost two months! Time definitely does fly.. especially when it comes to babies apparently! (Counting down and getting excited that my sweet friend and mom-to-be Jenna has just about a month to go before we all get to meet baby Dean!!) It was just earlier this year (um hello, how is it already mid-way through April?!) that I met up with Paula, Octavio & Adriana for a sweet family and maternity session around Baltimore. I already knew how excited they were to meet their newest family member, but it was so sweet getting to see all the love and adoration! Little Octavio couldn't be cuter! Such a handsome little baby and so easy going. I loved getting to meet him and welcome him as the newest member of the wolf pack ;) Thank you so much for having me over to capture all his cuteness Paula & Octavio, and congratulations!!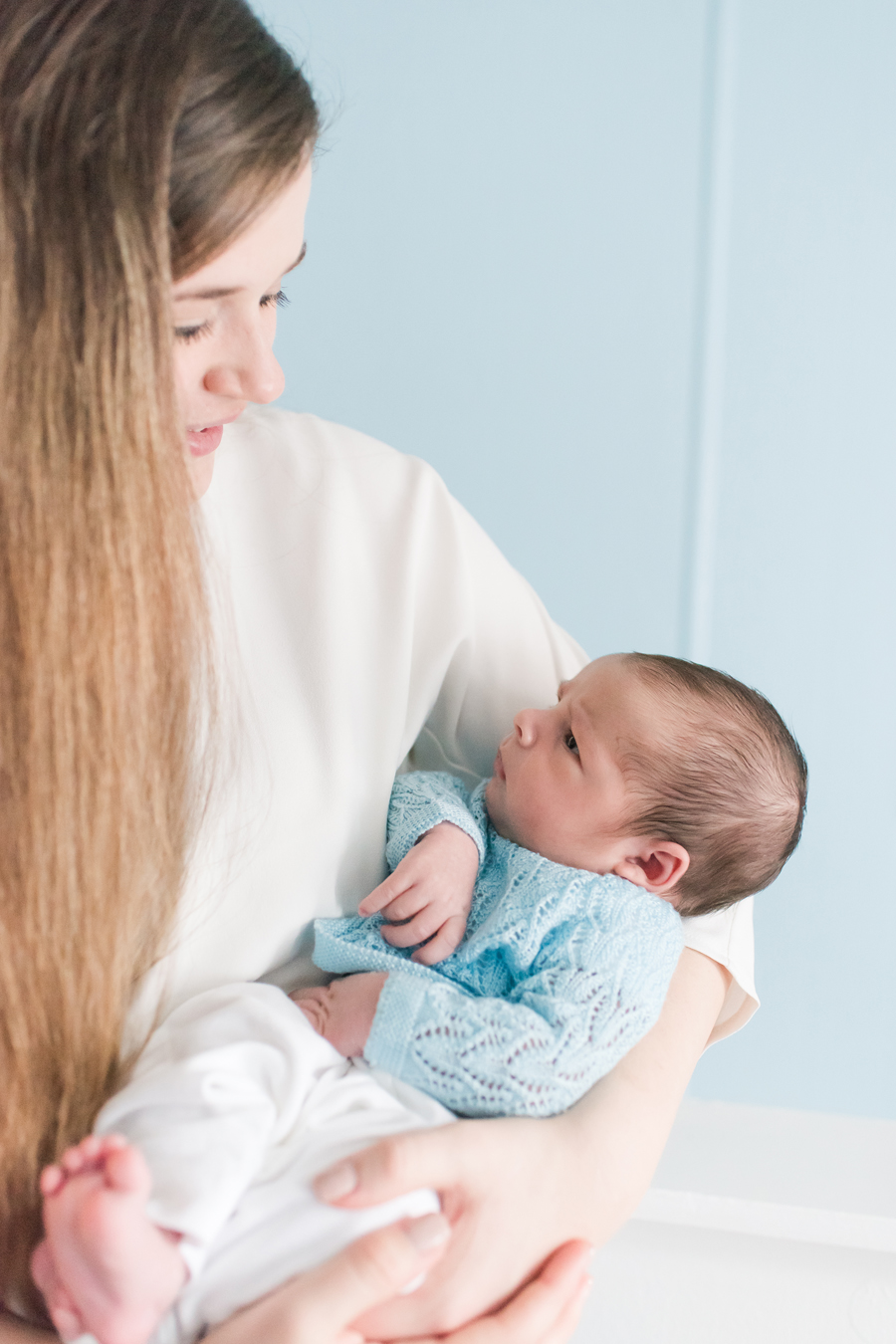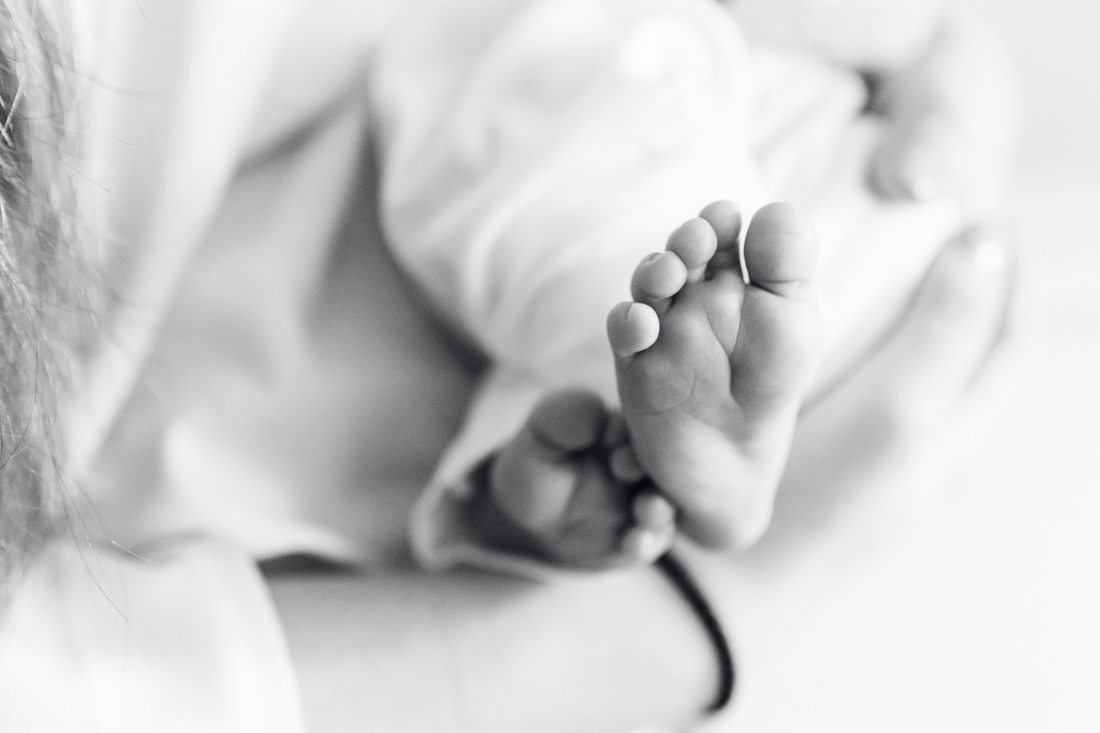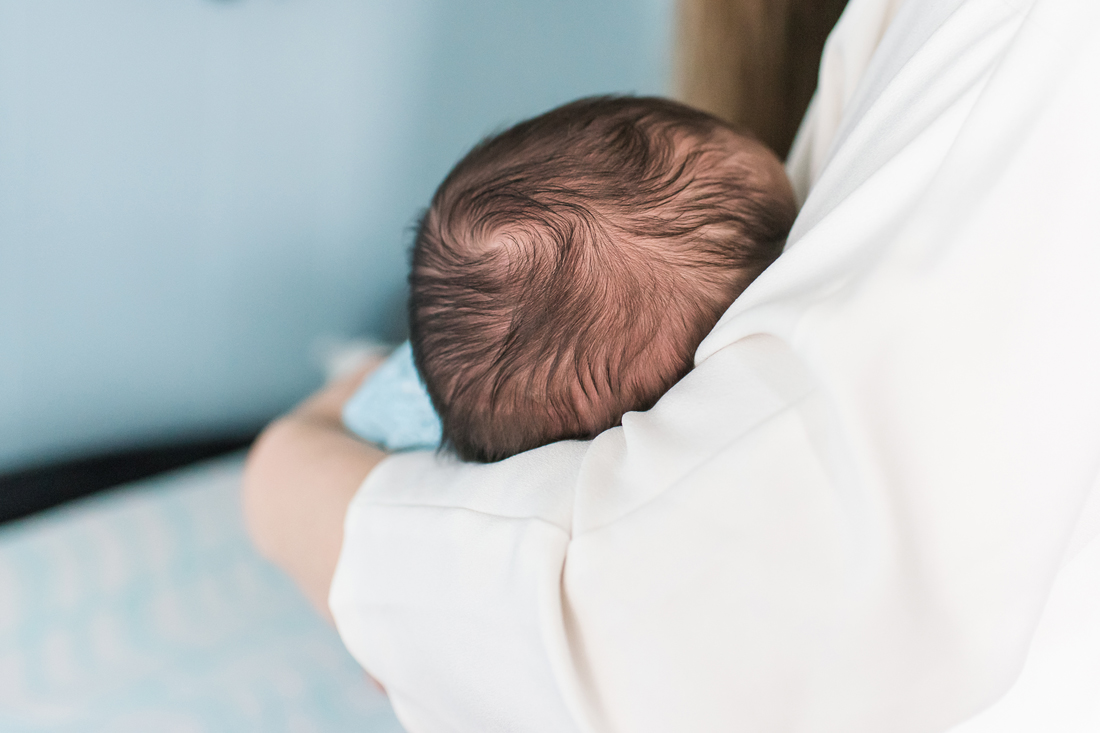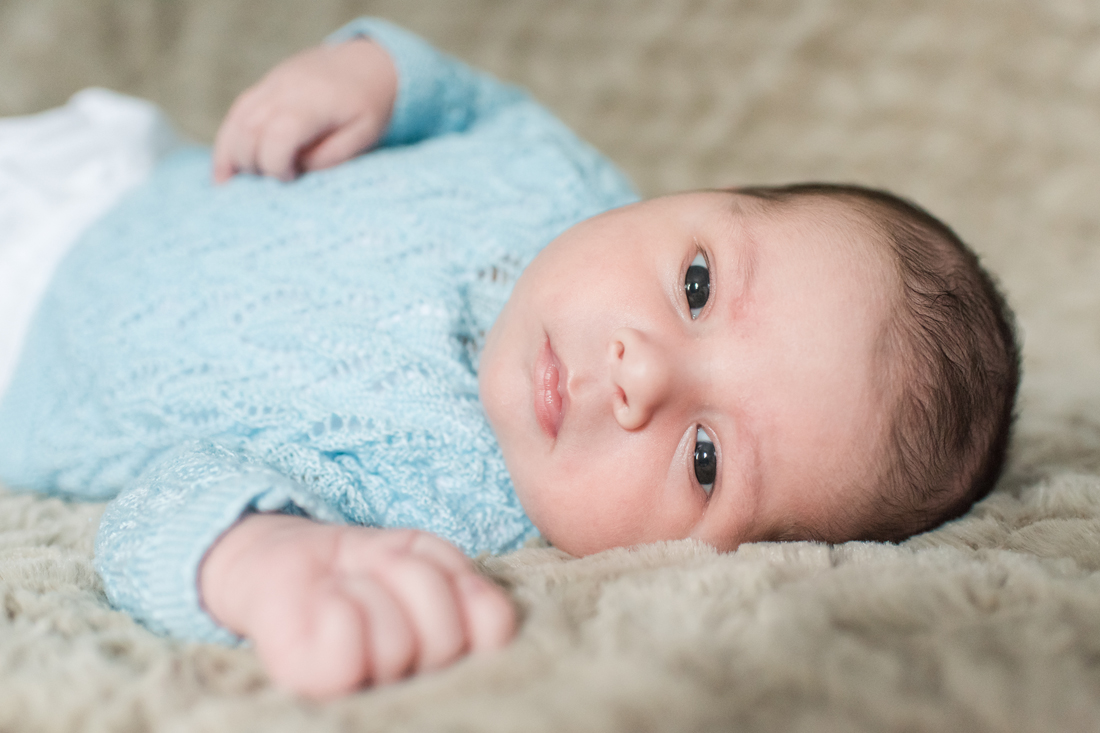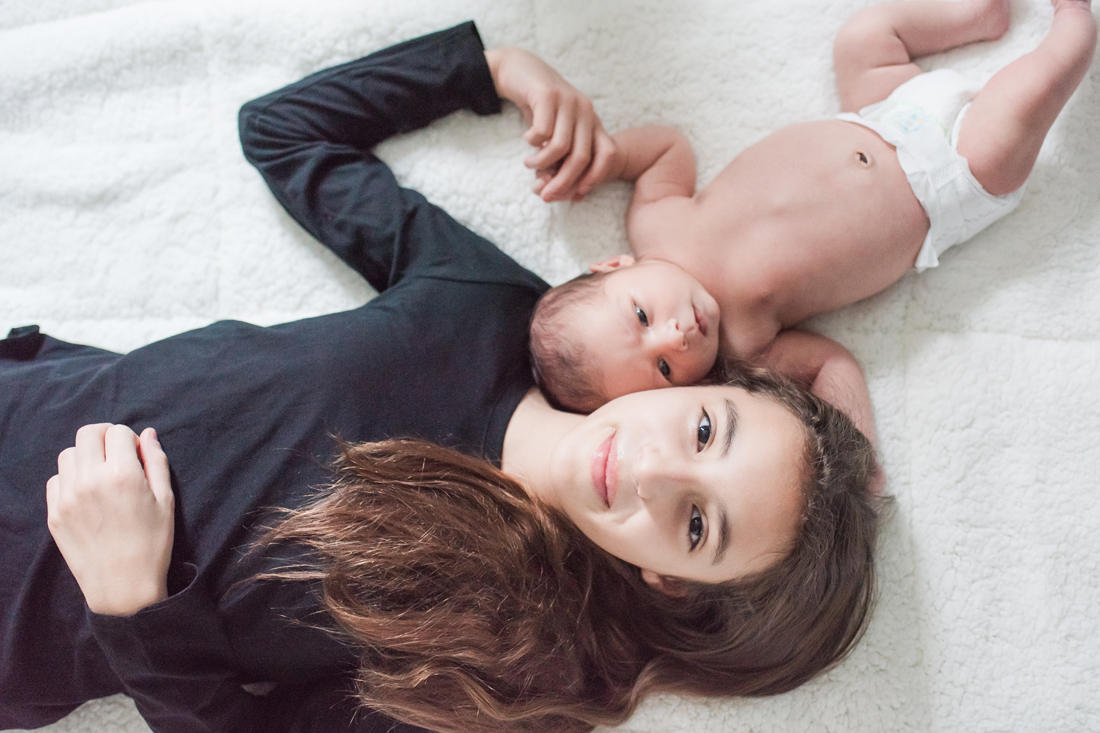 Love these!! So sweet :)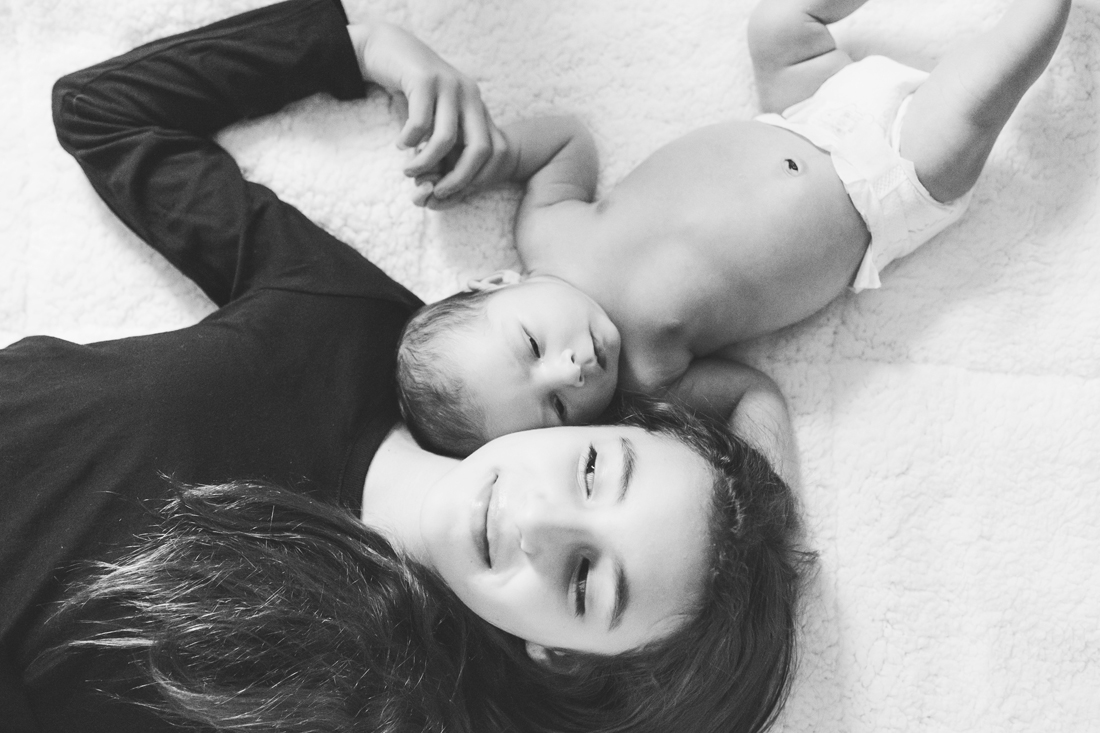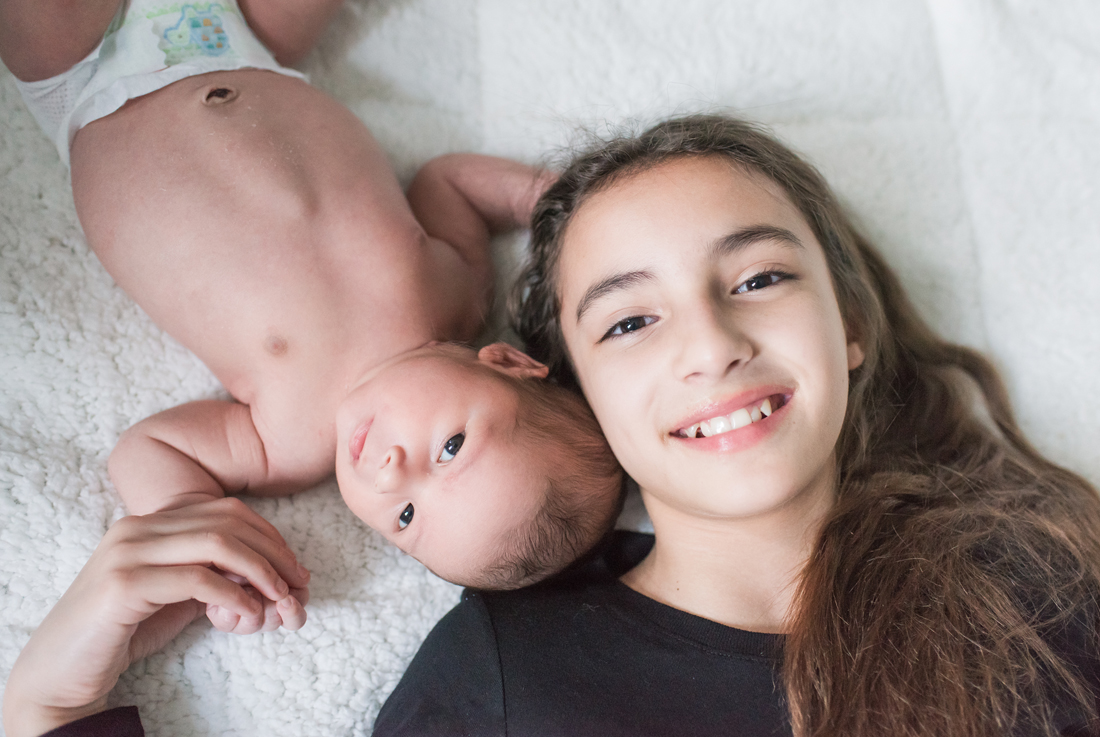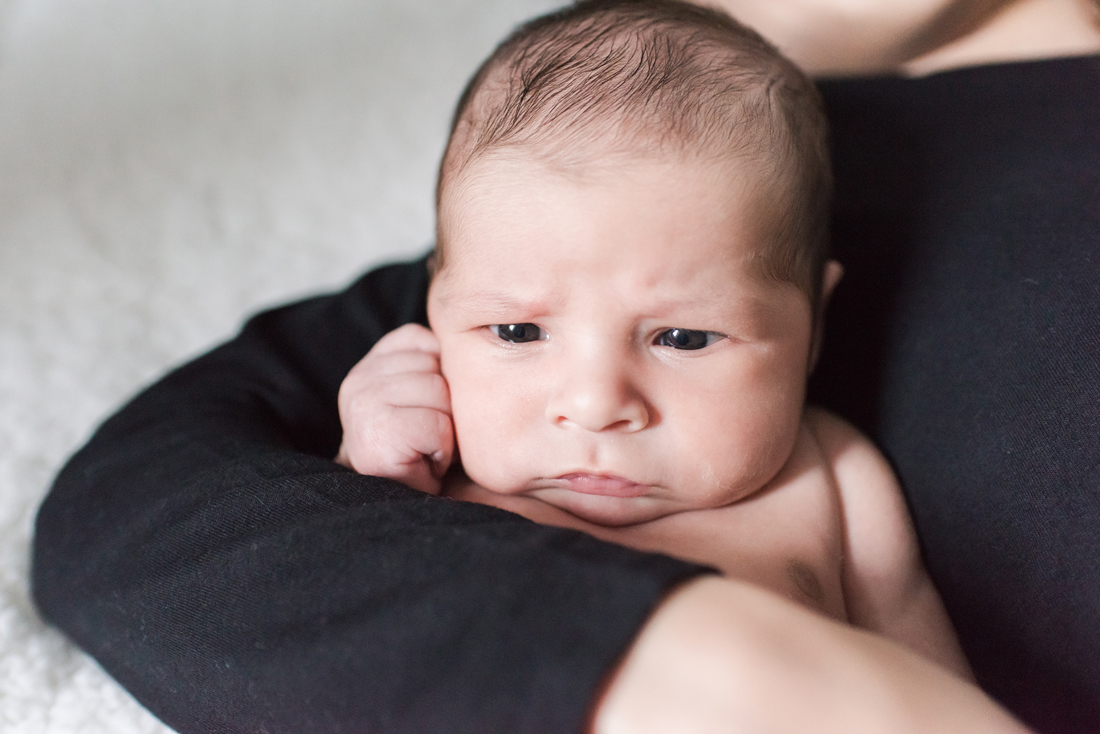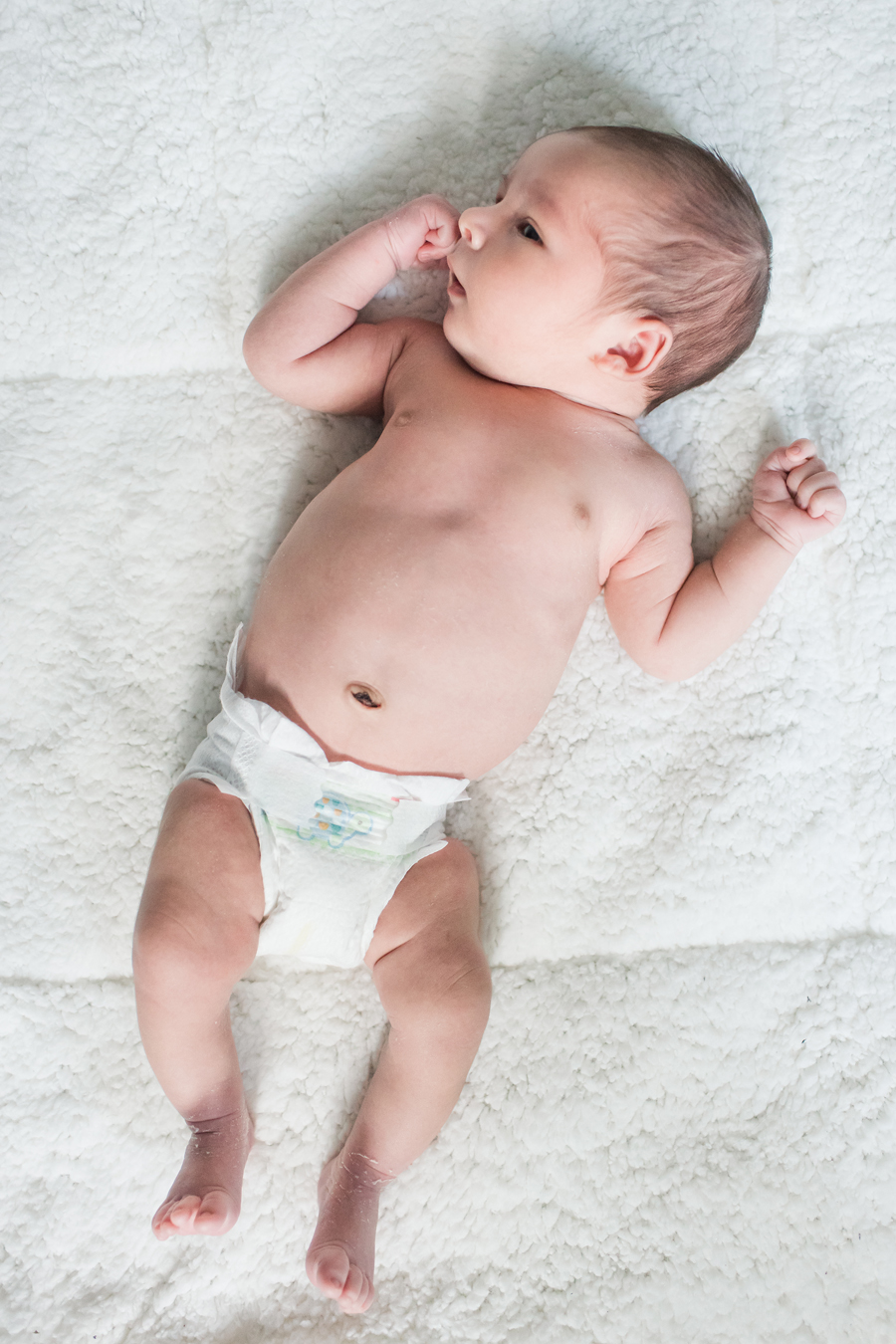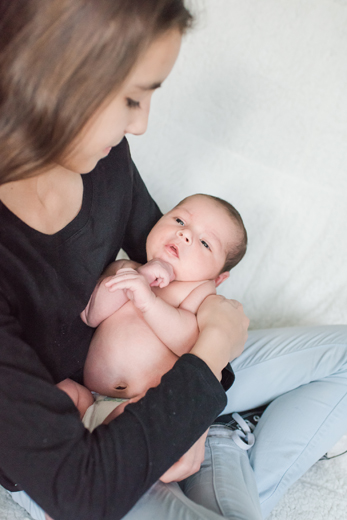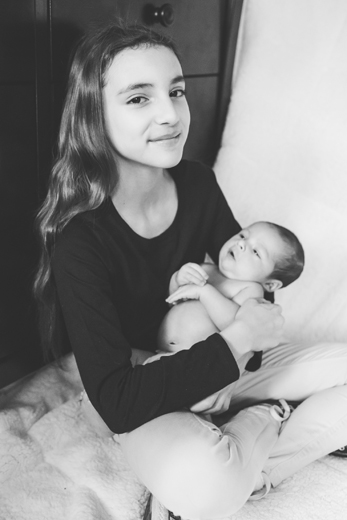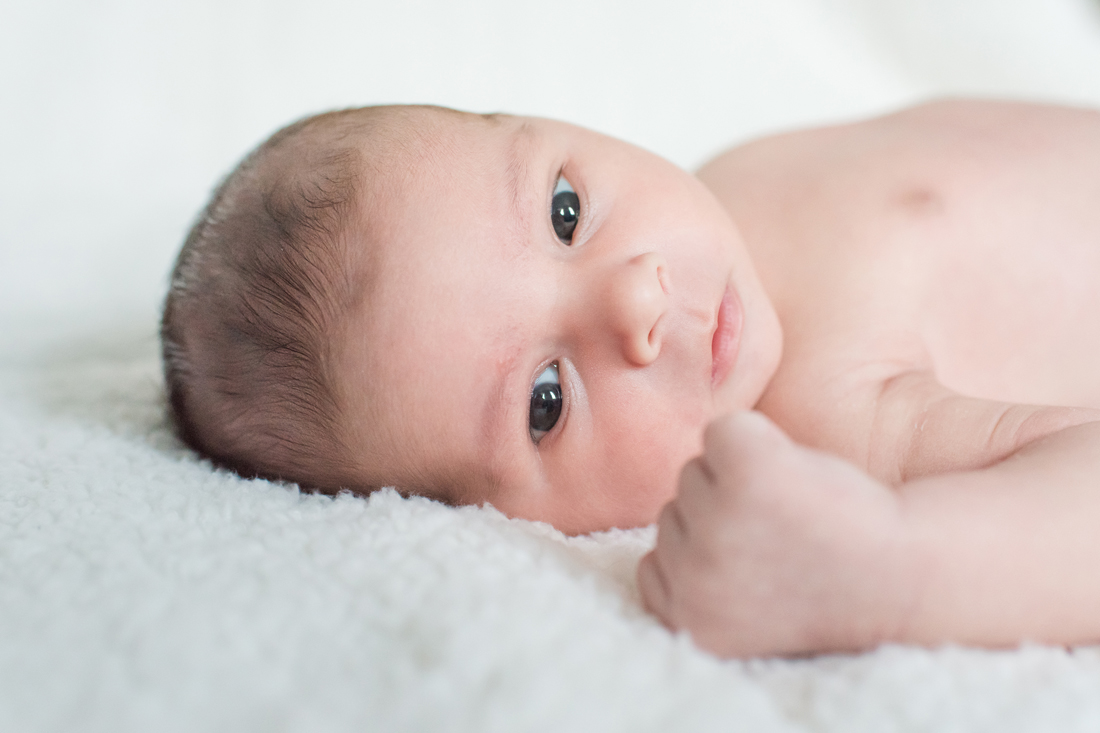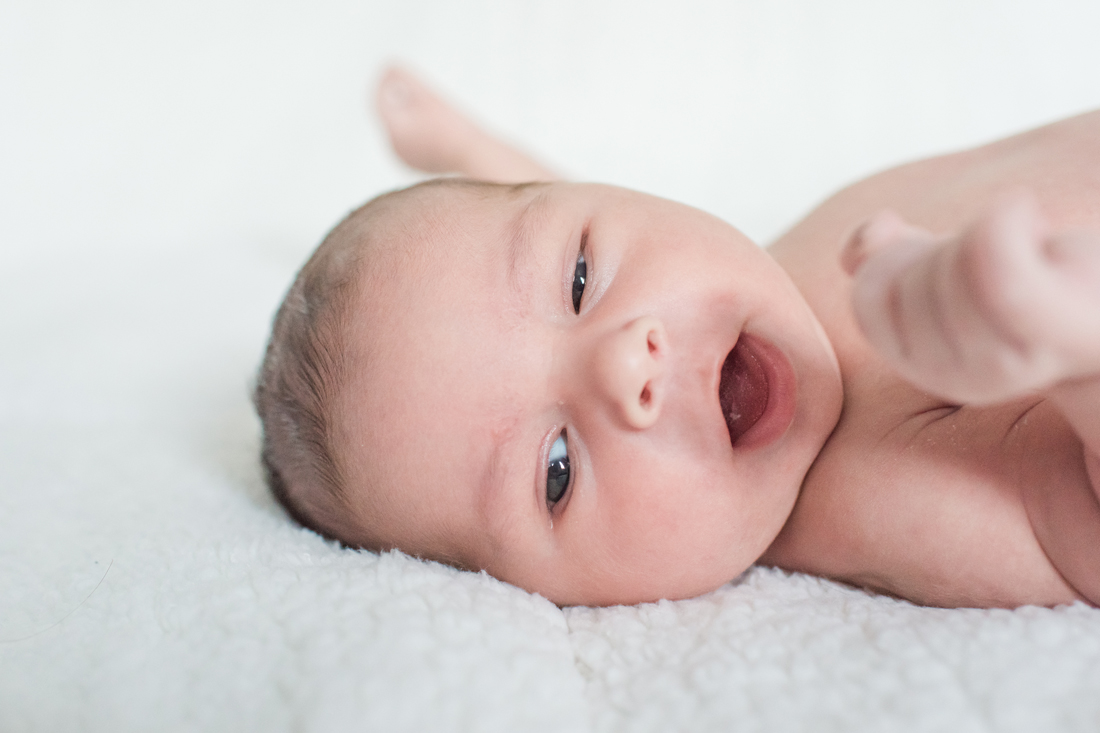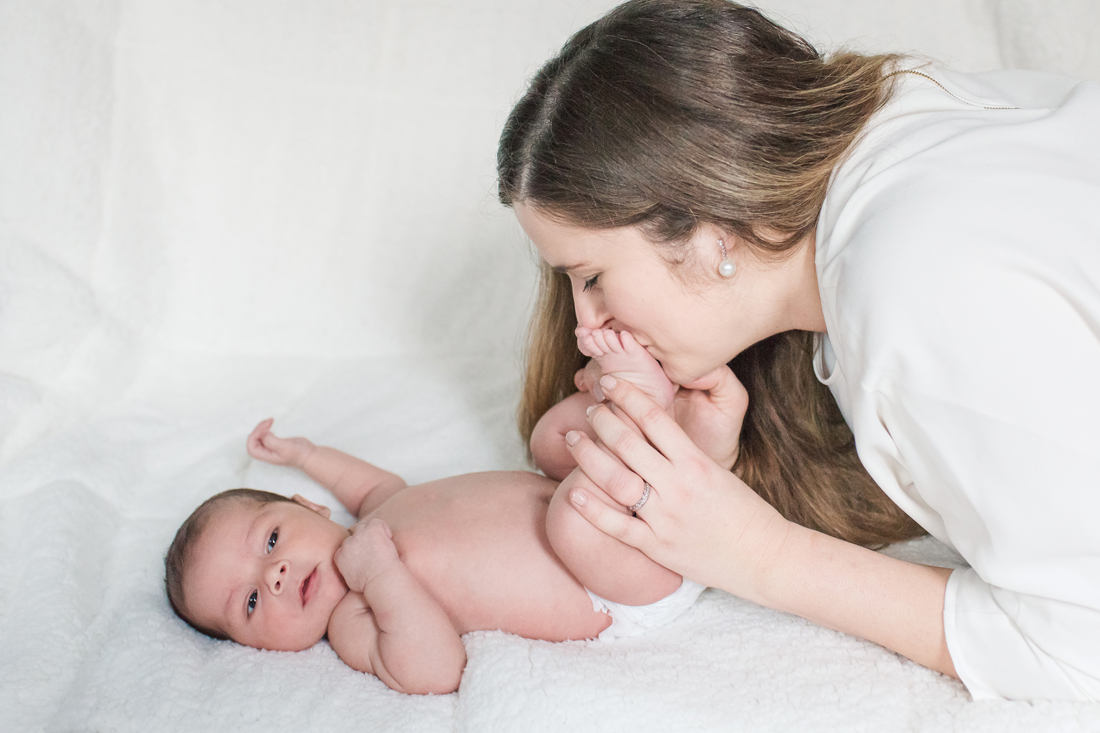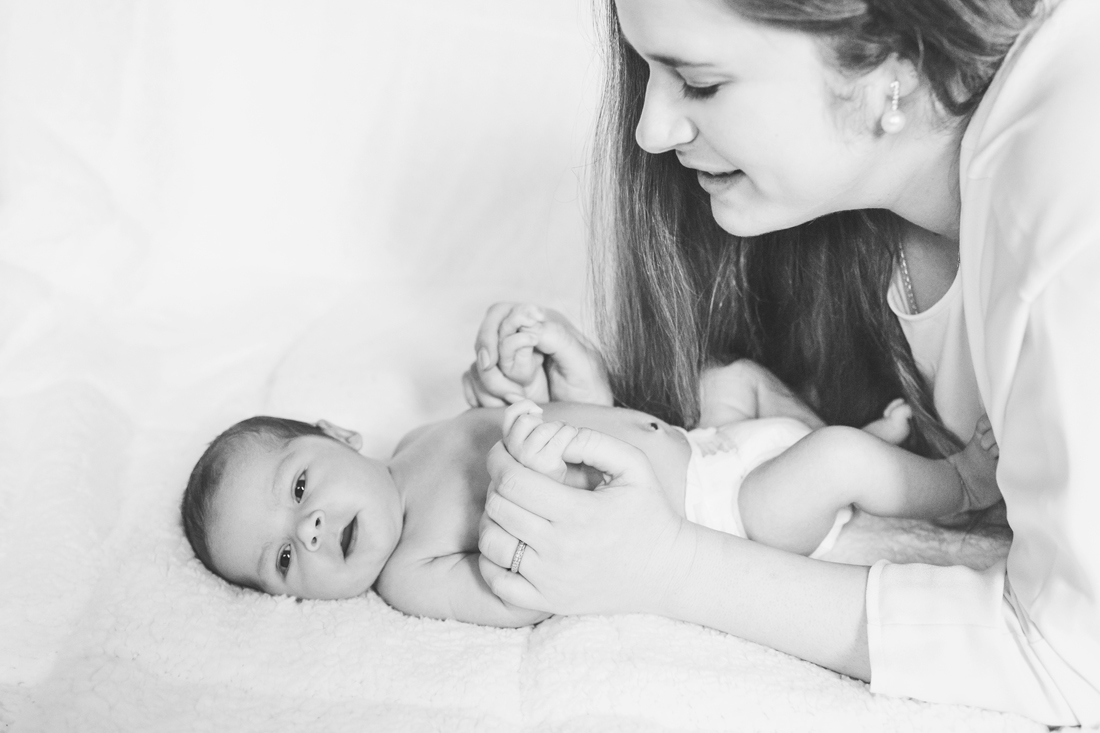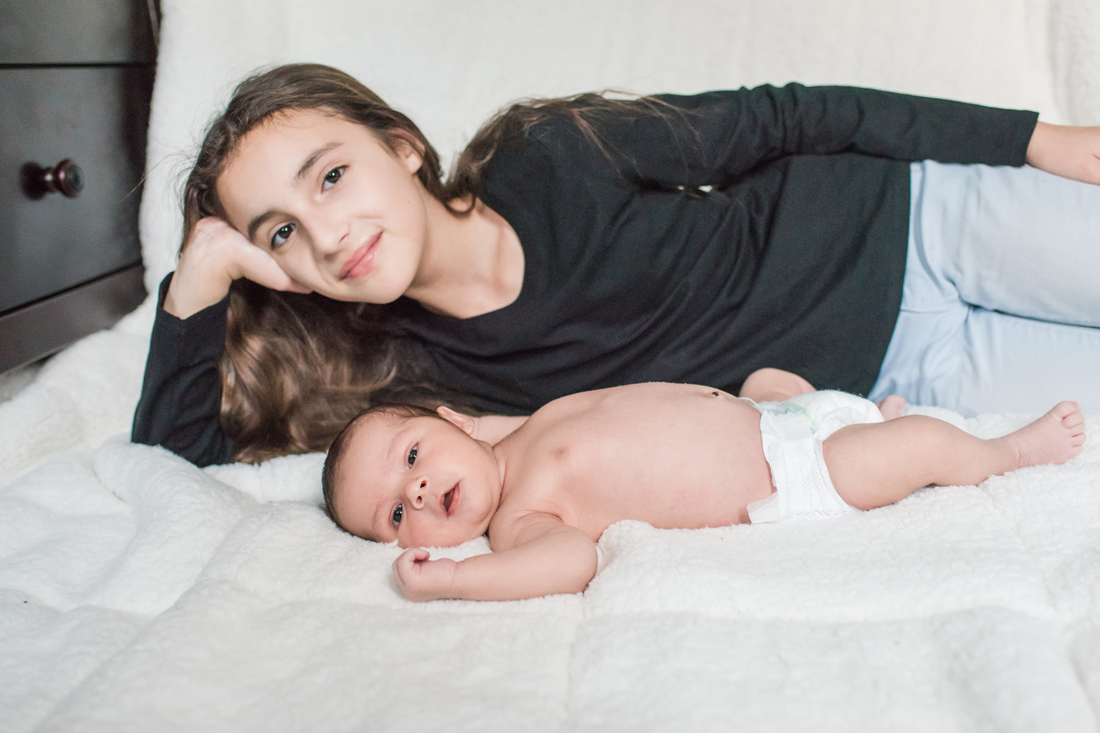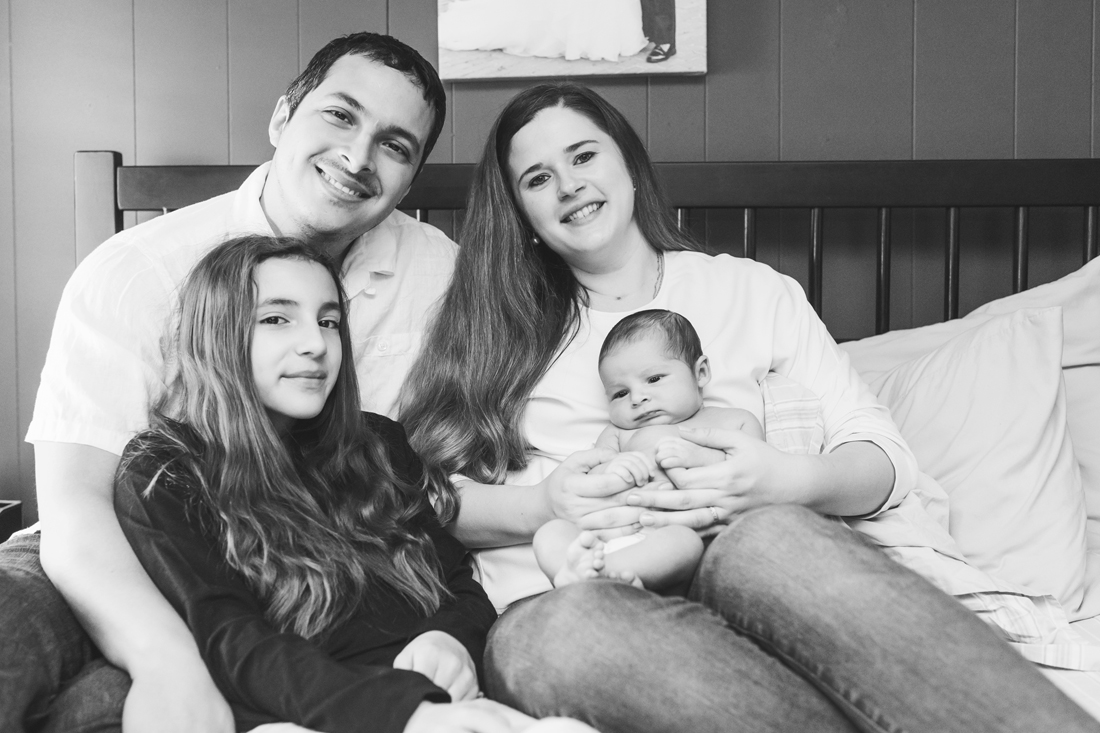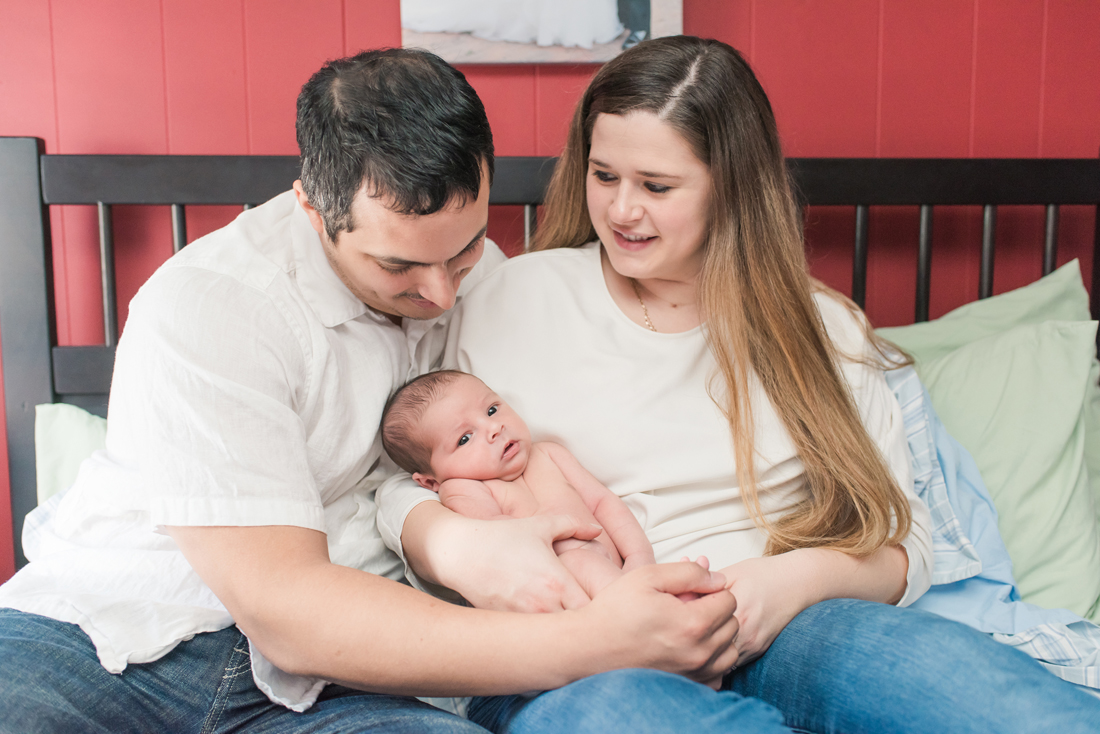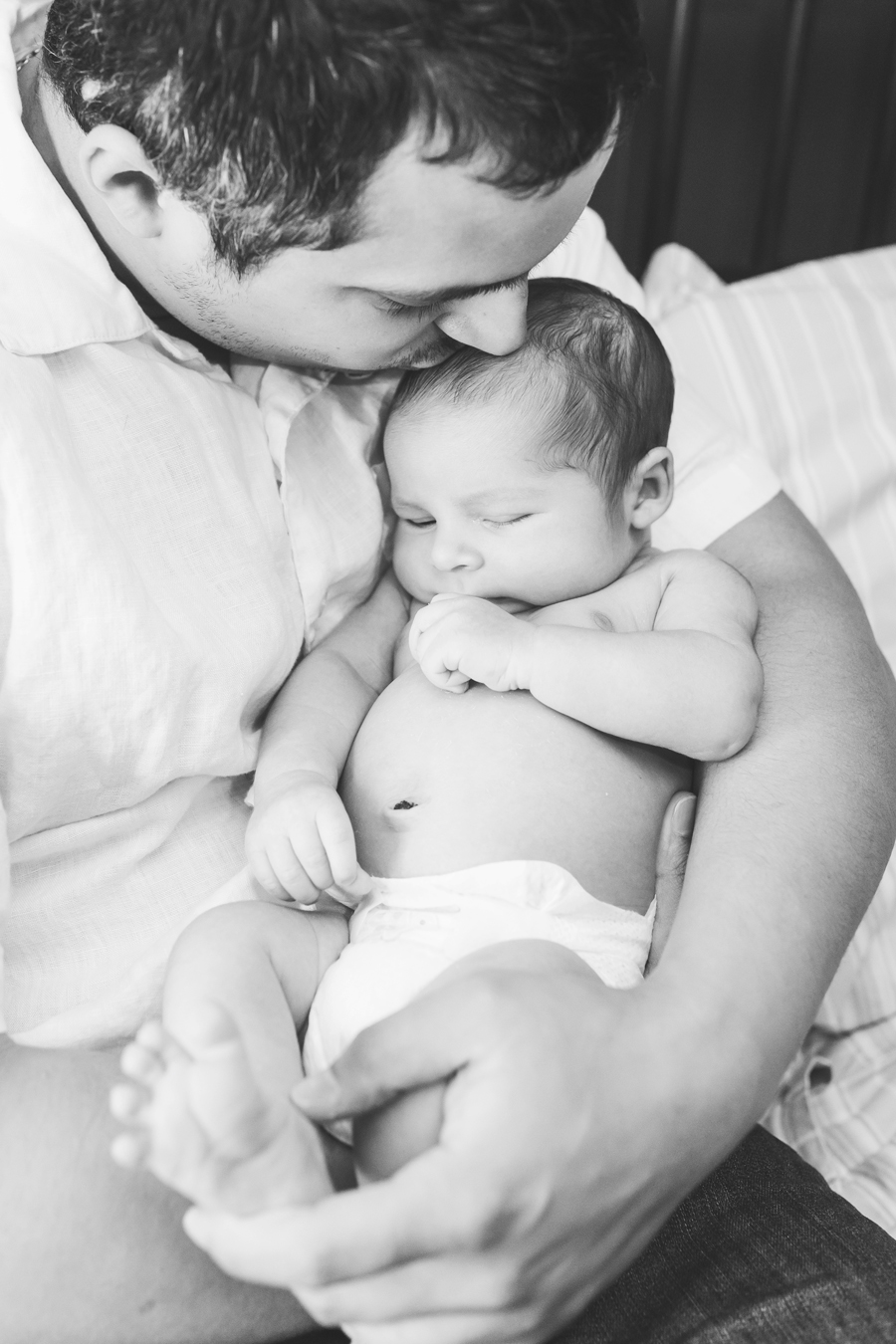 So much love and squishiness haha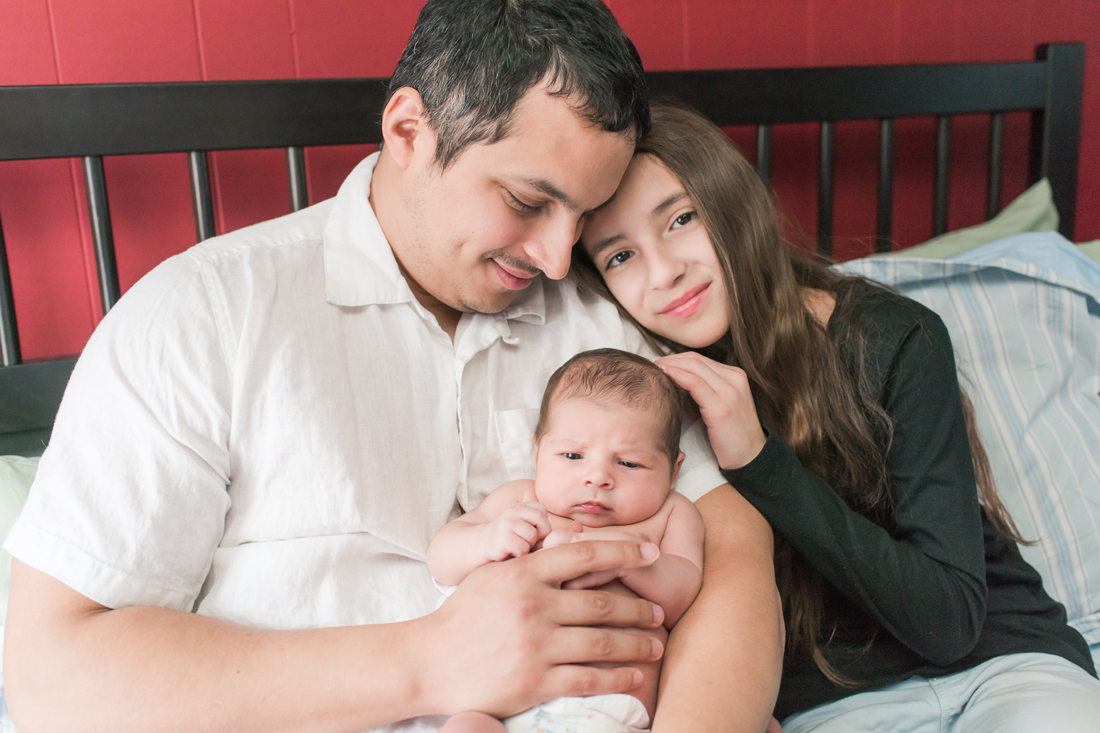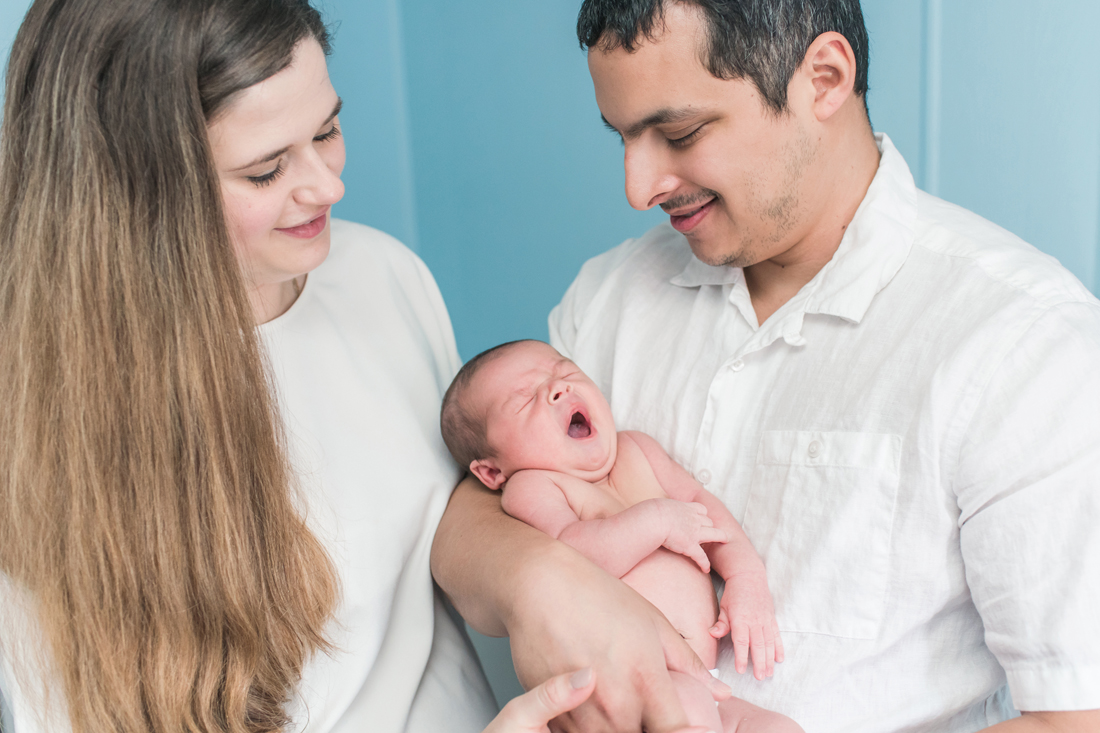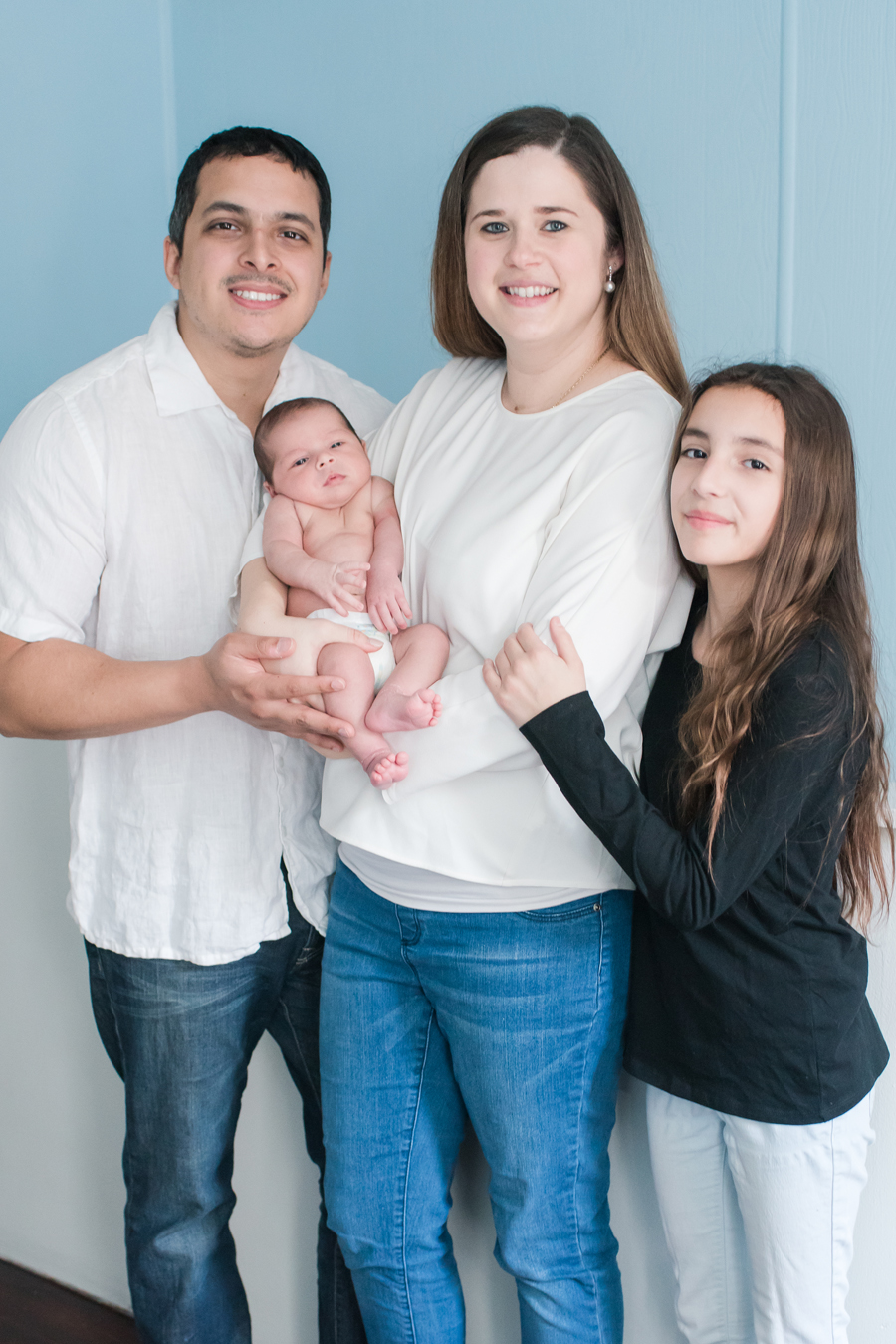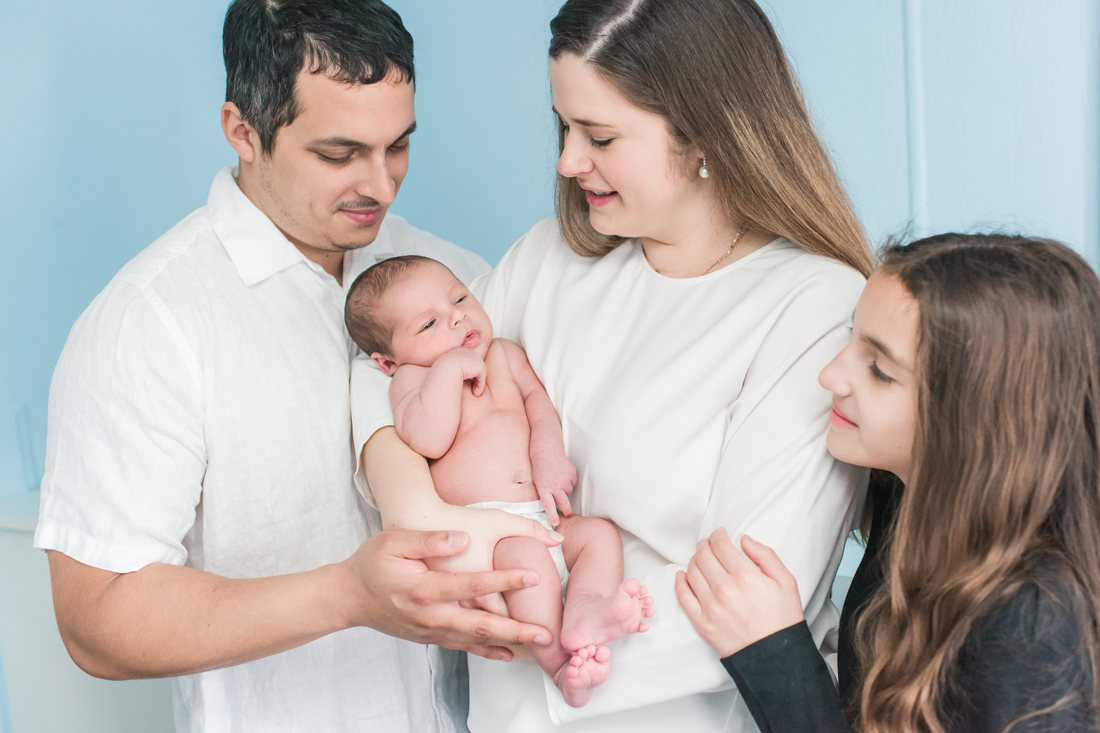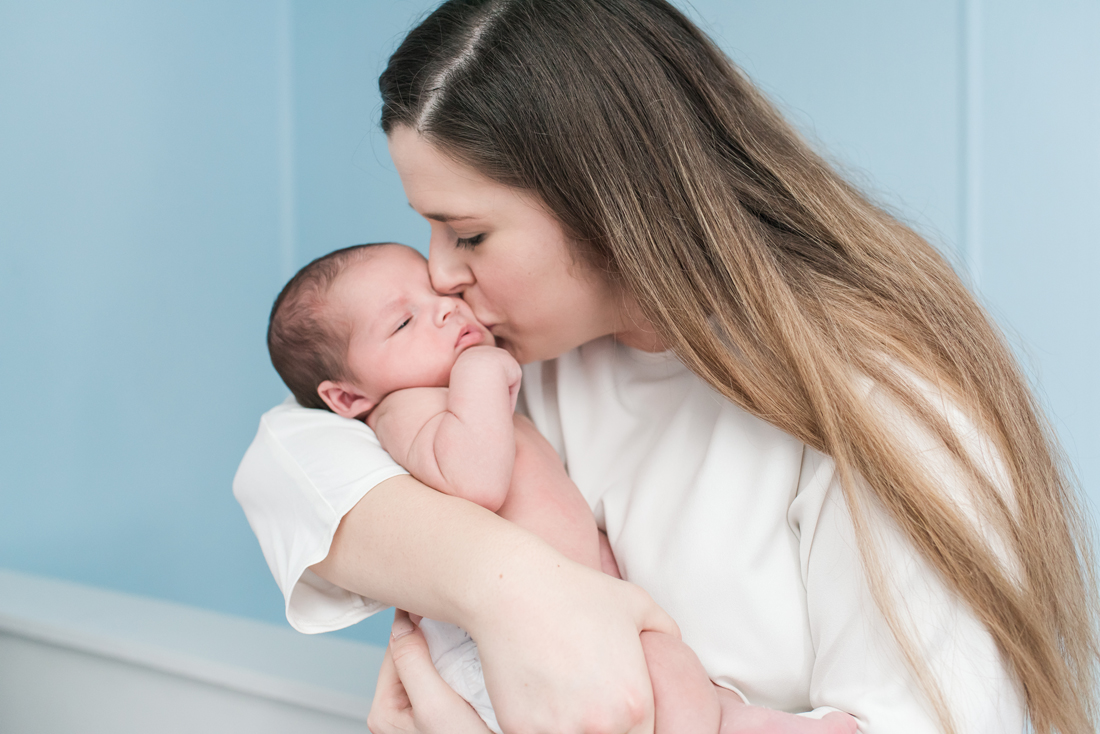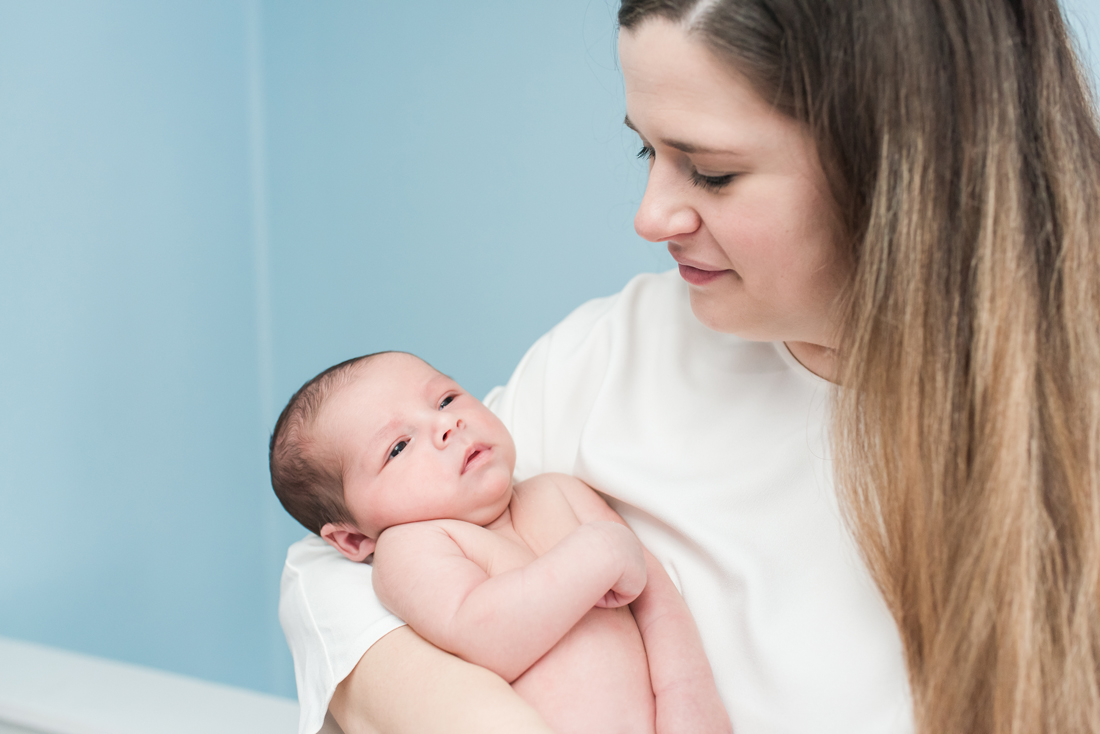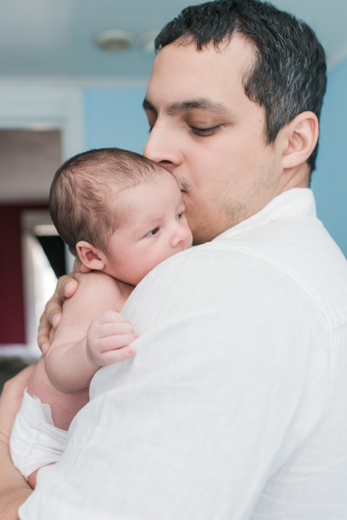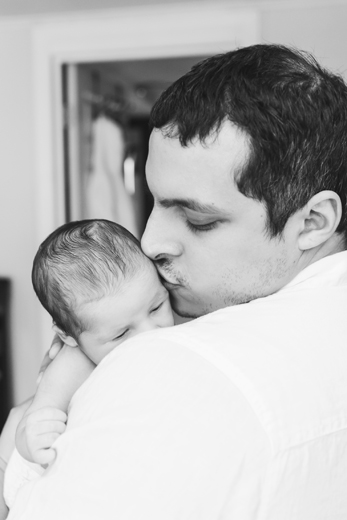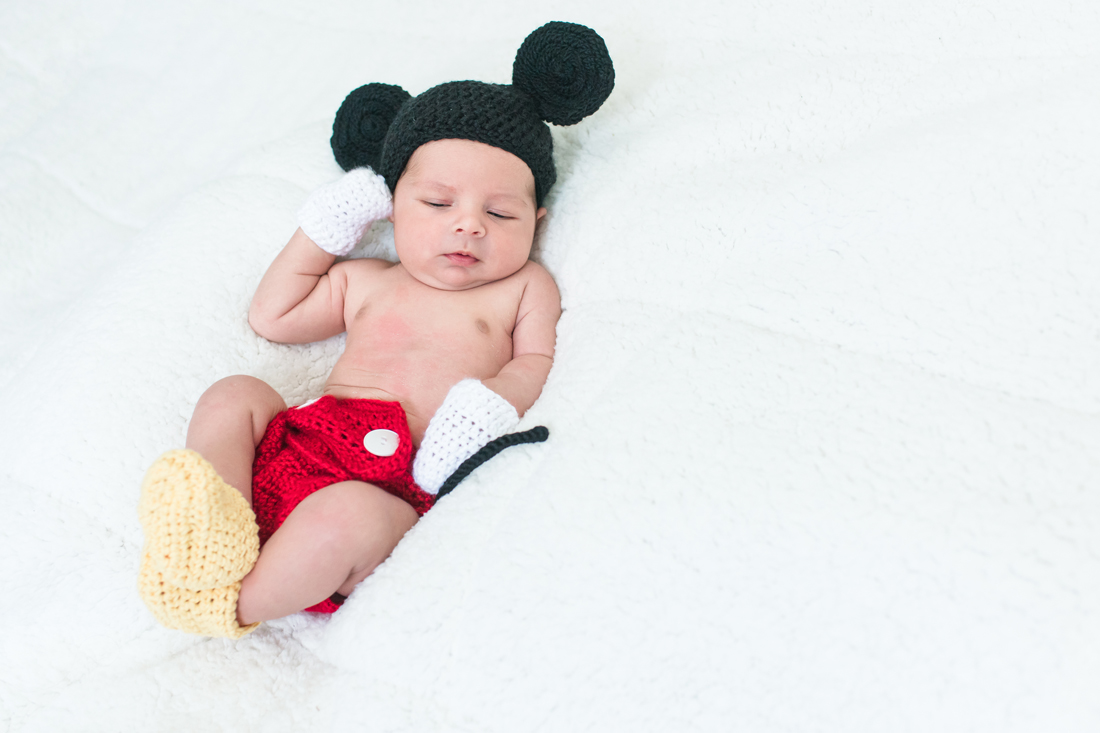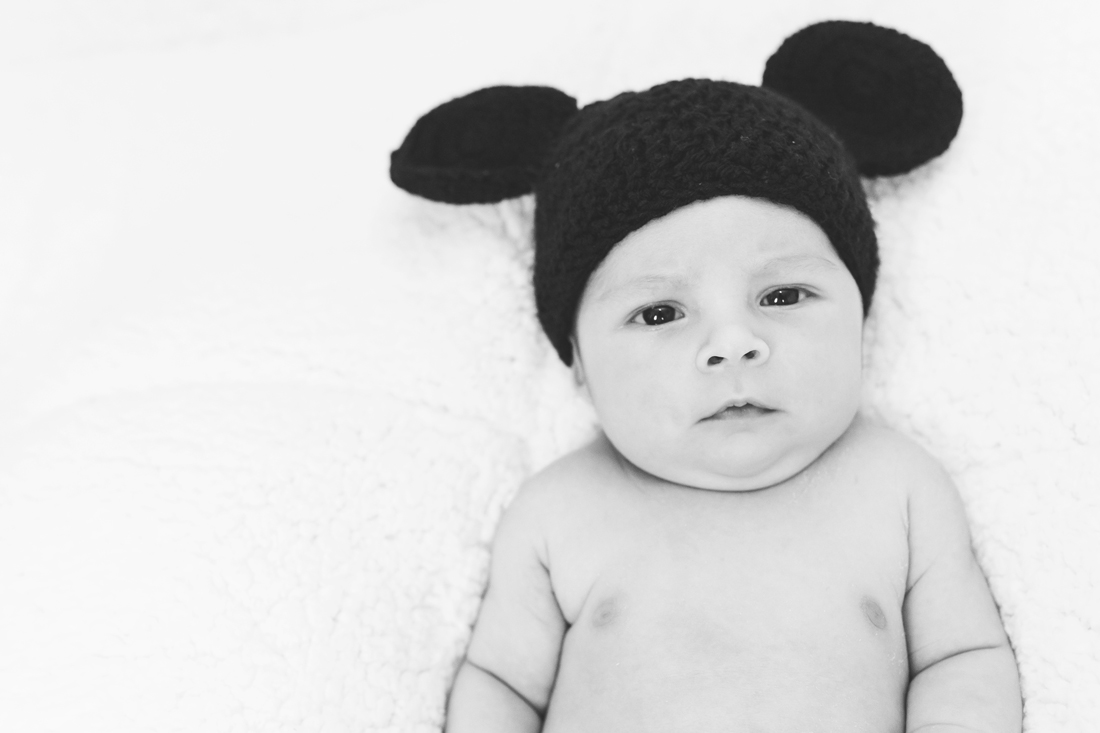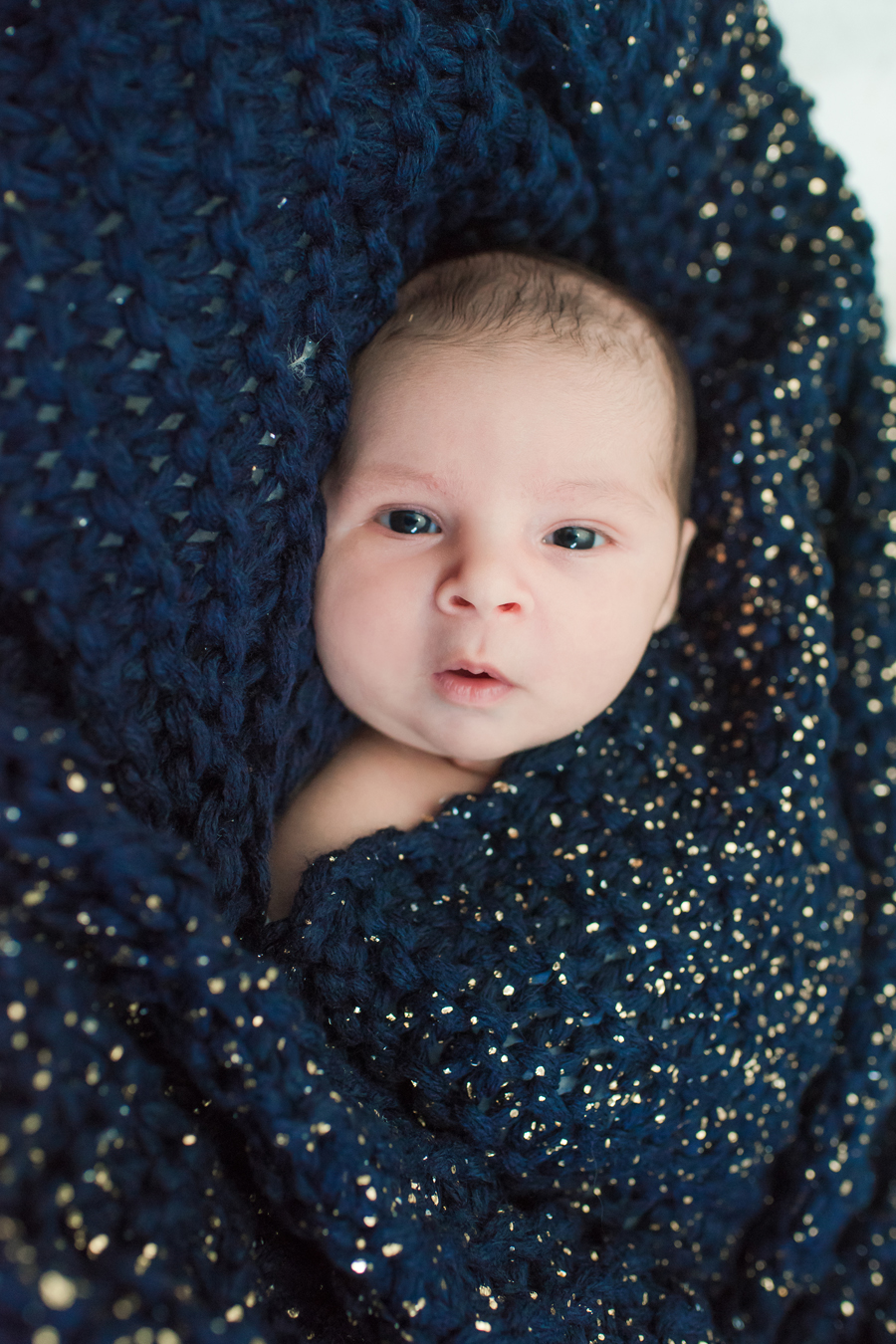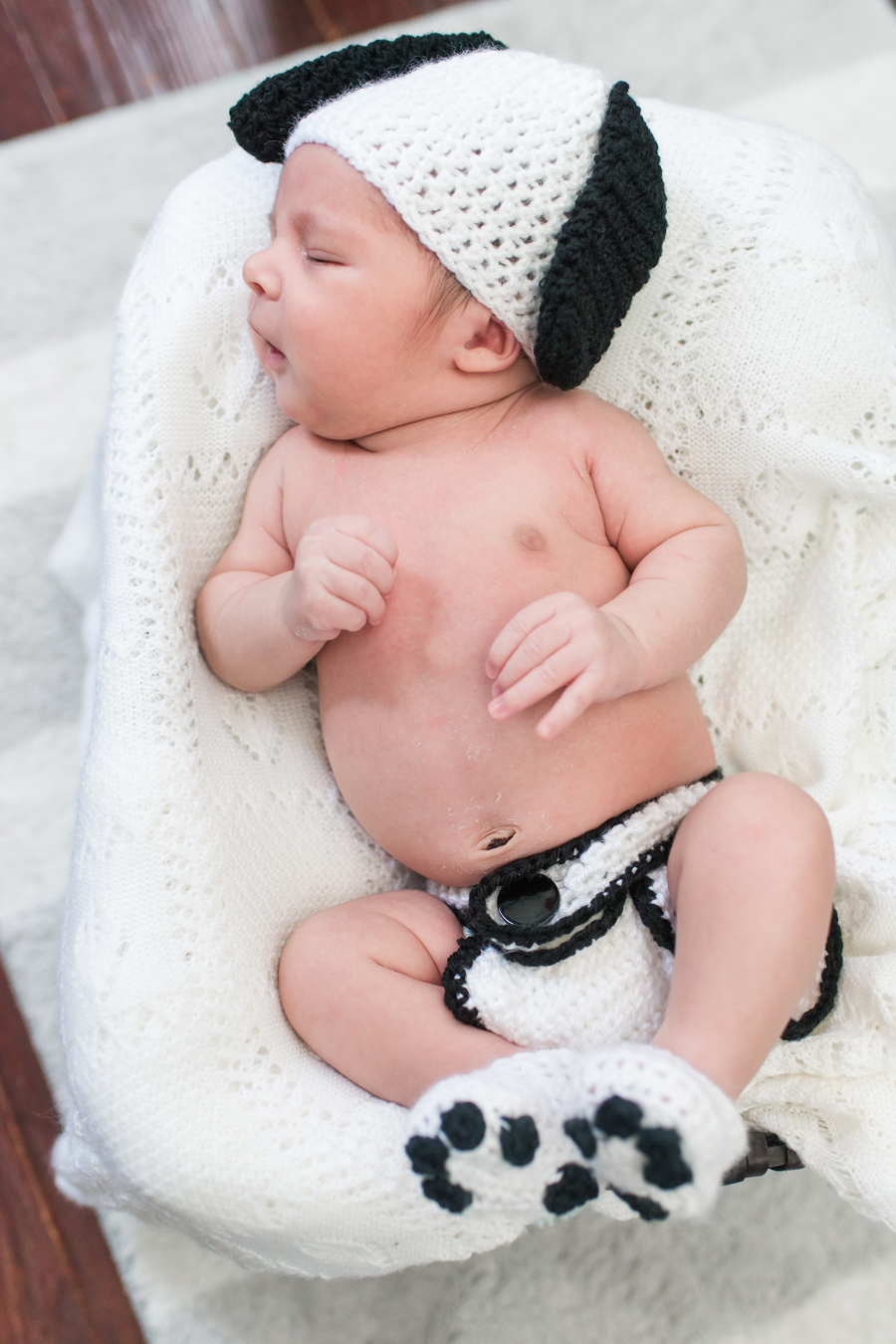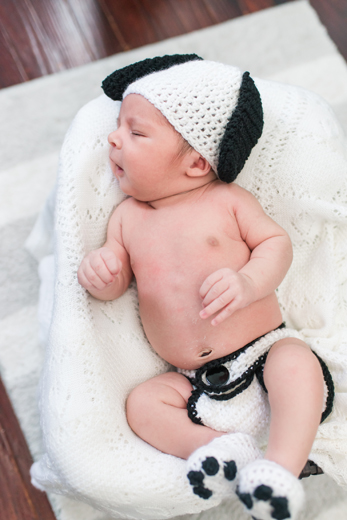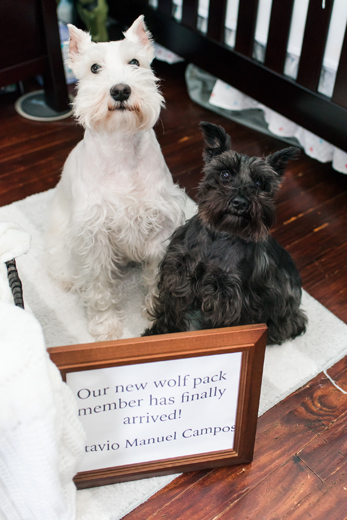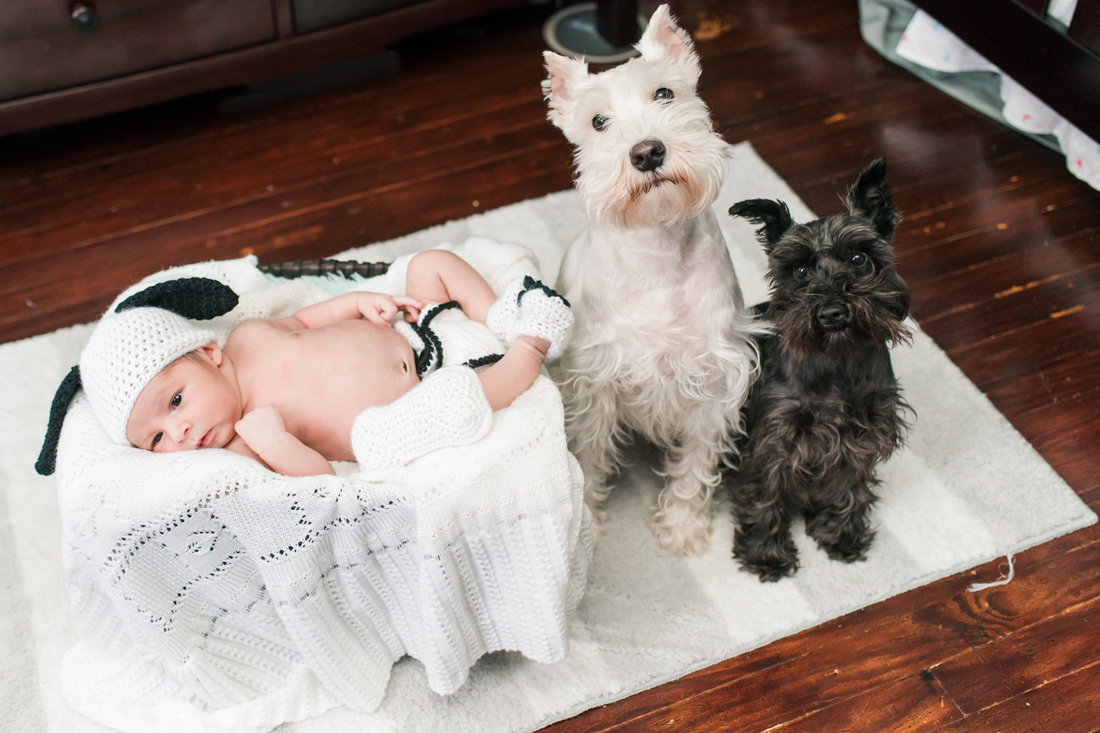 Paula's mom made this little puppy outfit!! Newest member of the wolf pack!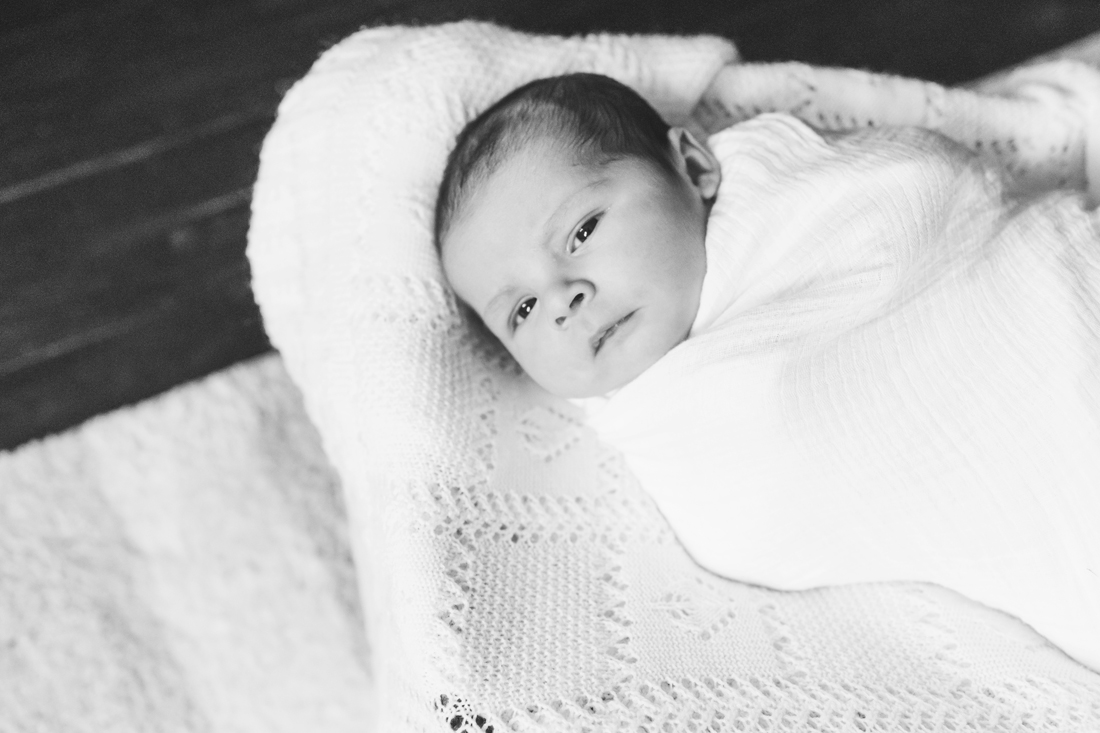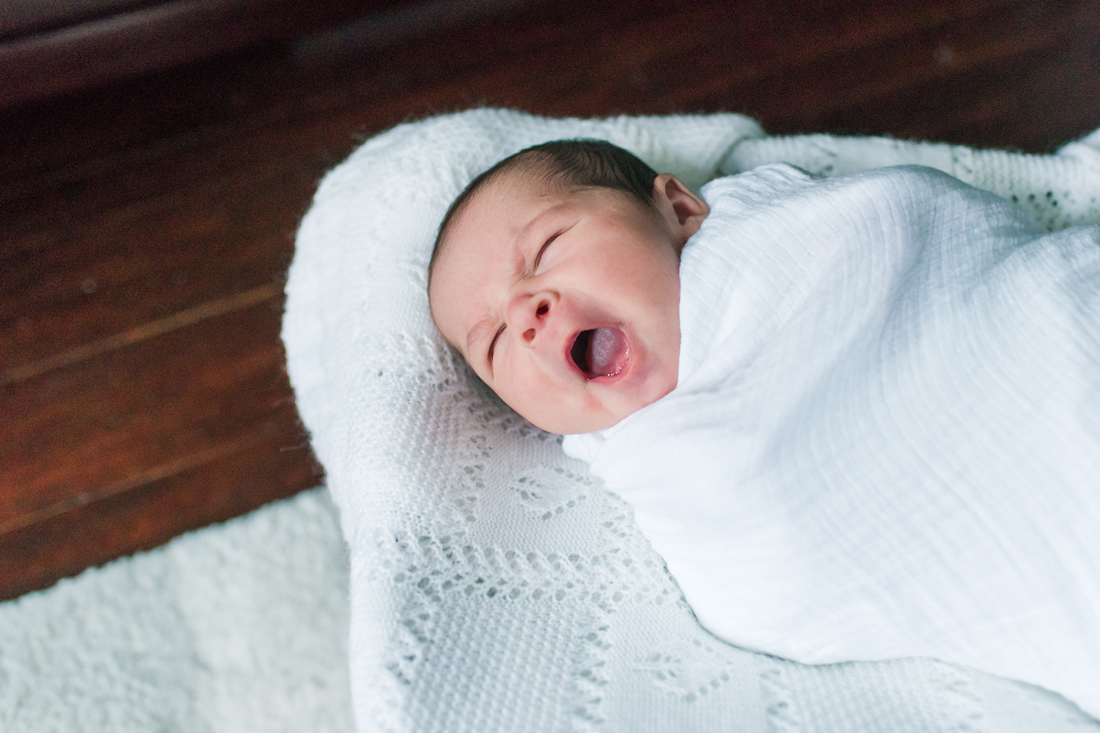 Congratulations again!! And welcome to the world little Octavio!