ONE MONTH TO GO! The countdown is seriously on for this laid back and sweet couple! It's hard to believe that it's just around the corner now, but I'm so excited for their day at one of the prettiest local venues, Water's Edge! Back in the fall, we took their engagement photos during my fall mini session marathons. Even in just the short timeframe we had, we got soooo many adorable photos of Nicole and Andrew! Even though I included a few of these on the blog in a recap from the Fall minis this year, being one month out required another look at this cute session! I am so excited to have these two in front of my camera again this August, see you in one month Nicole and Andrew!! :)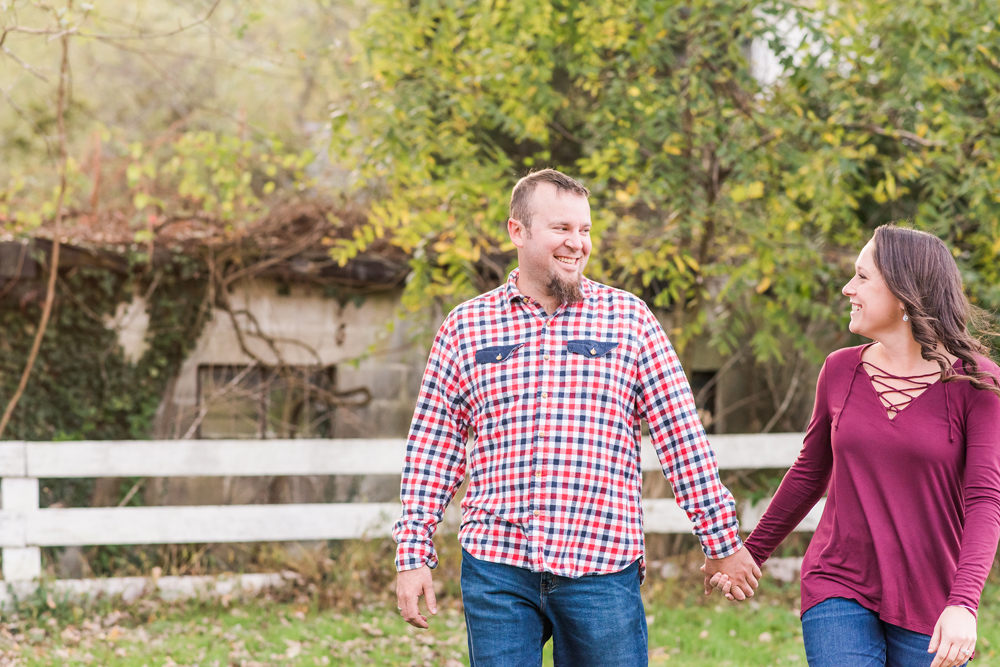 I love how happy they are looking at each other!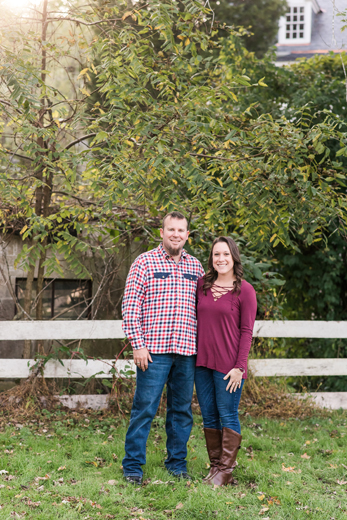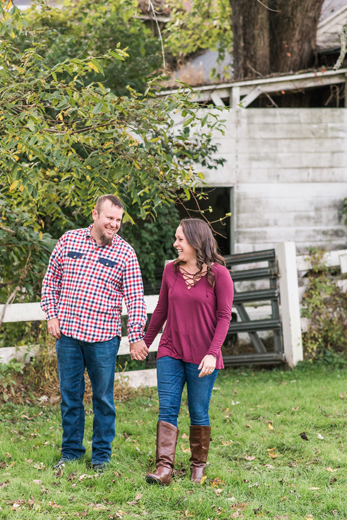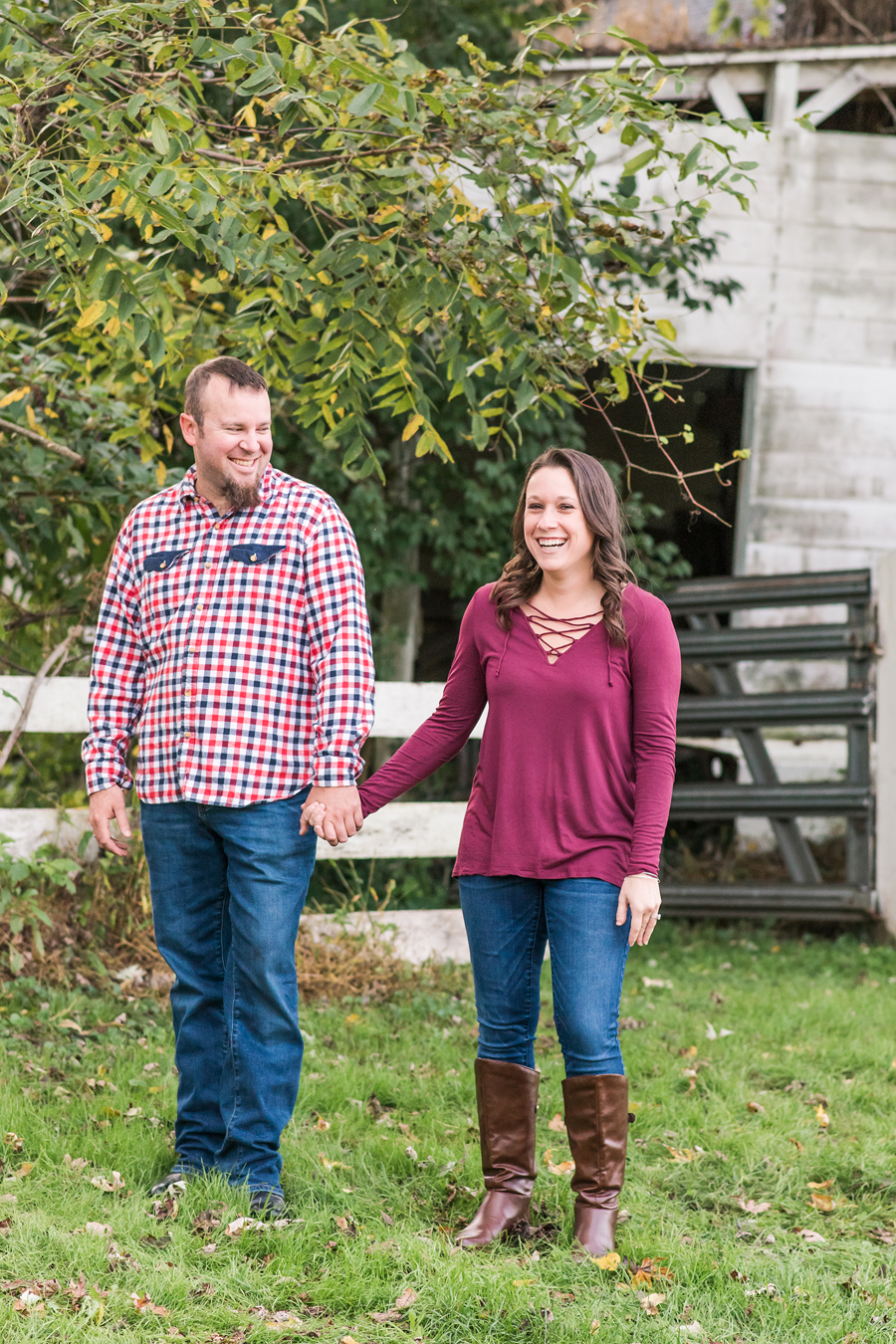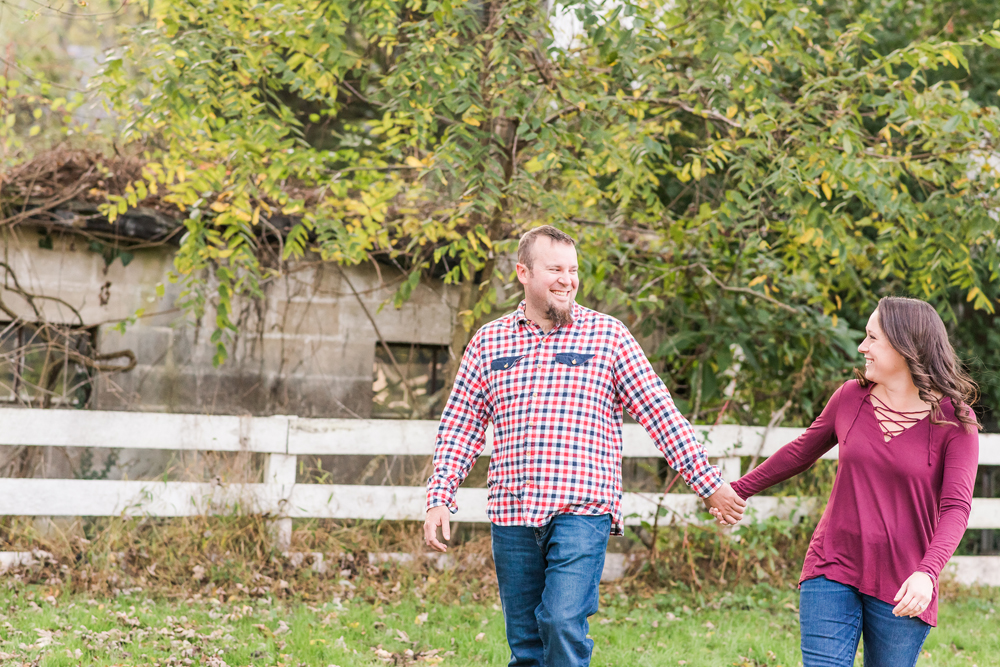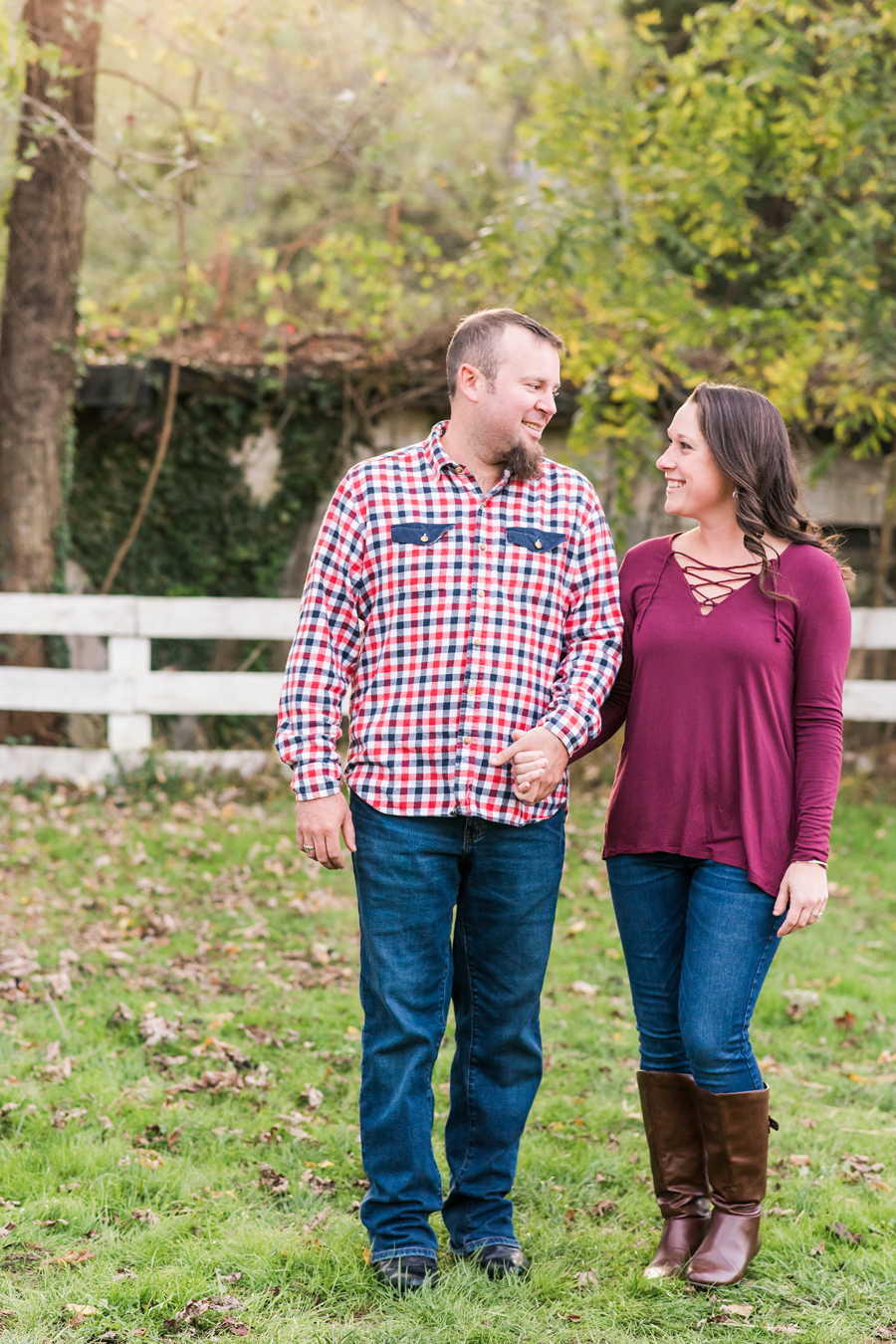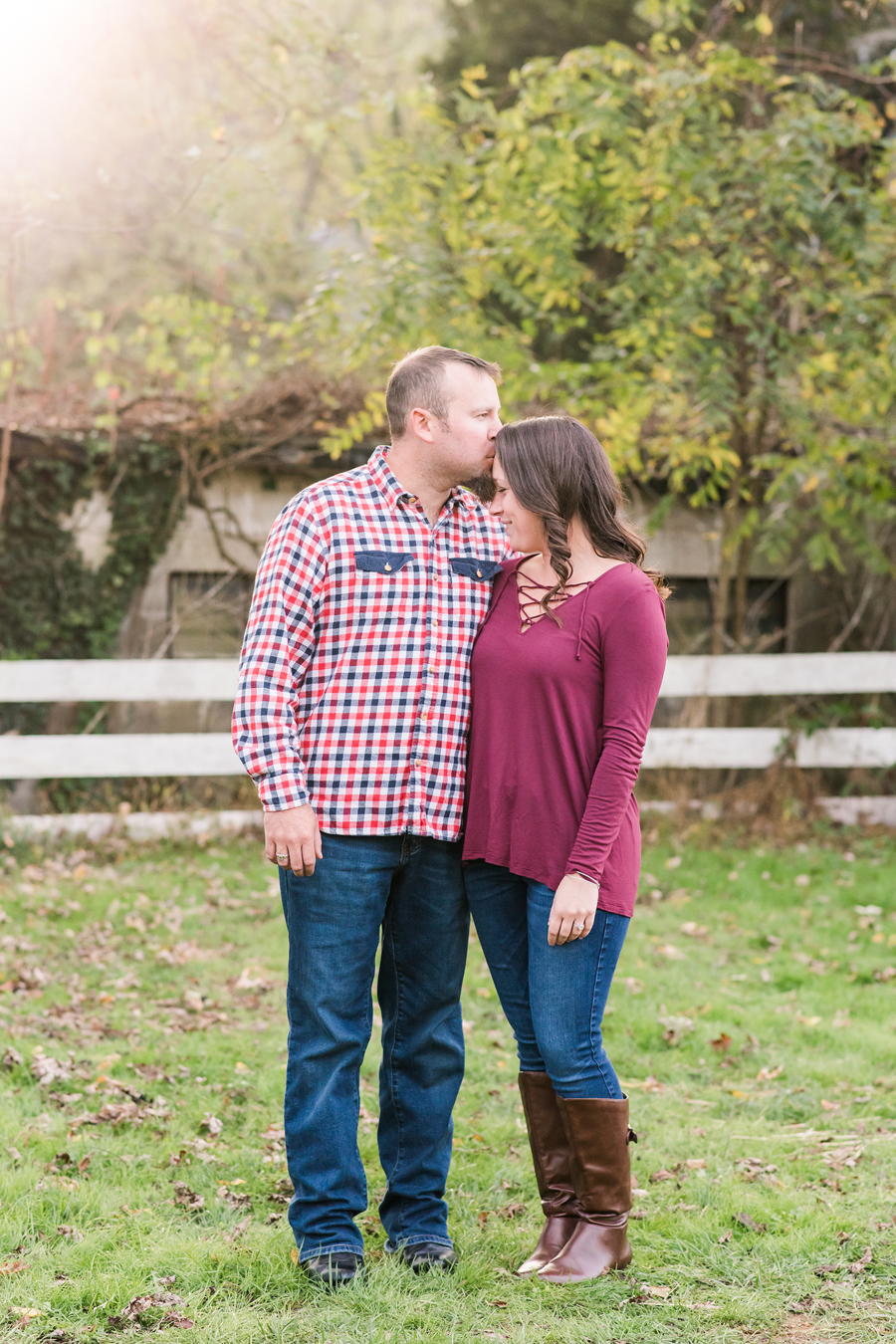 Ahhh that light! Love all of these so much!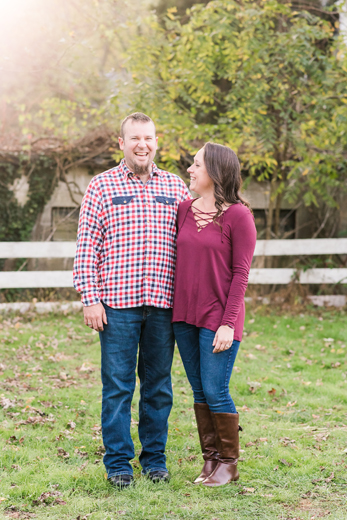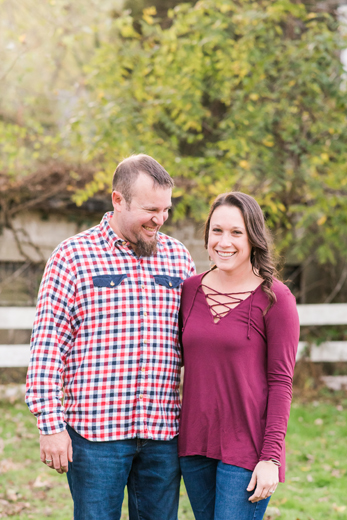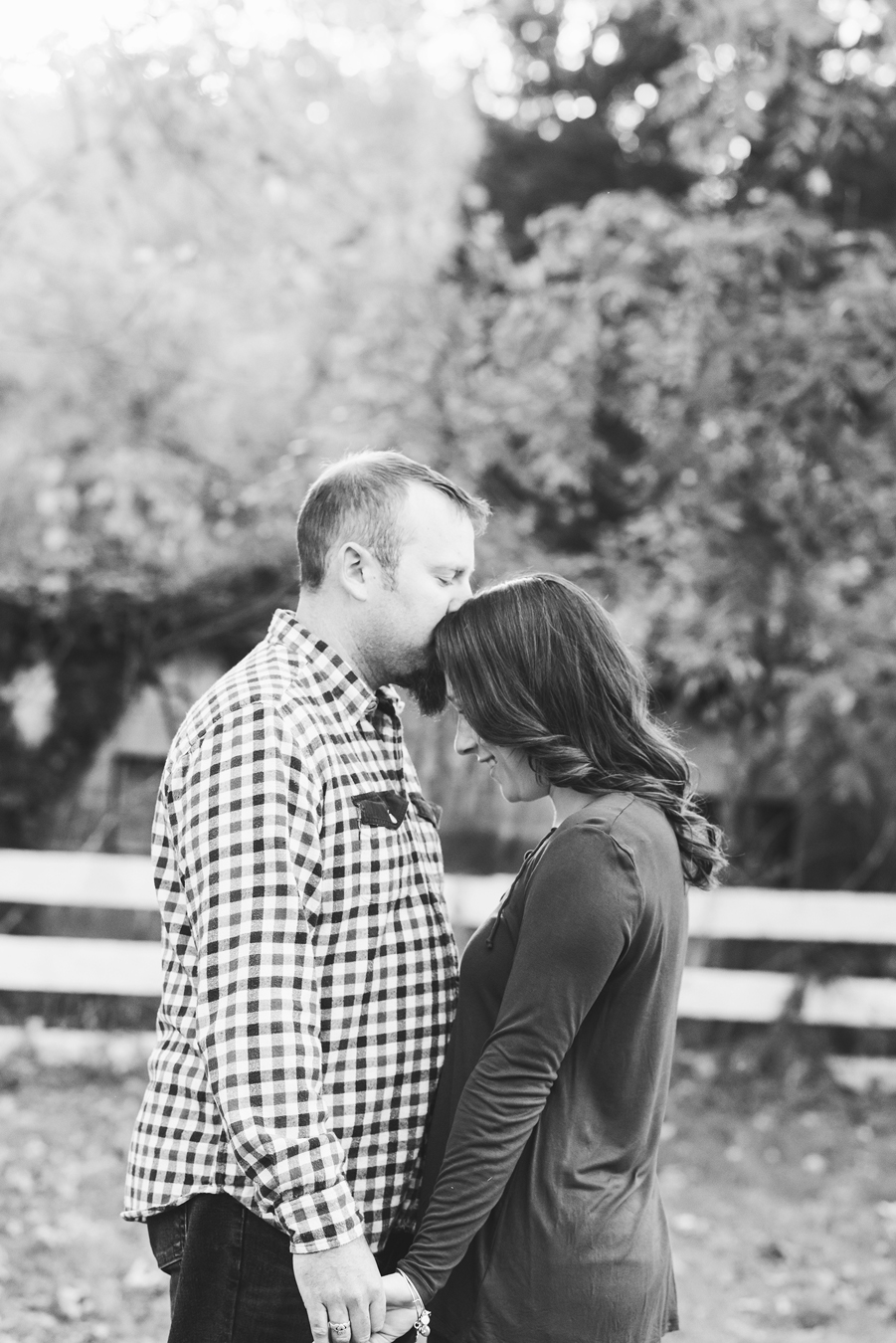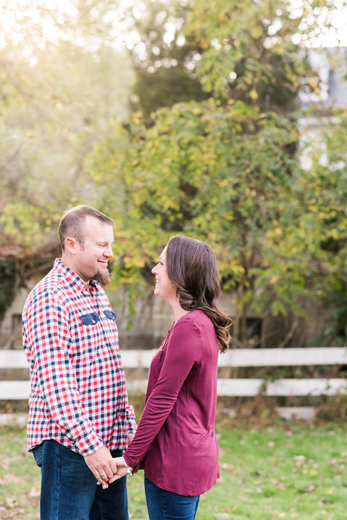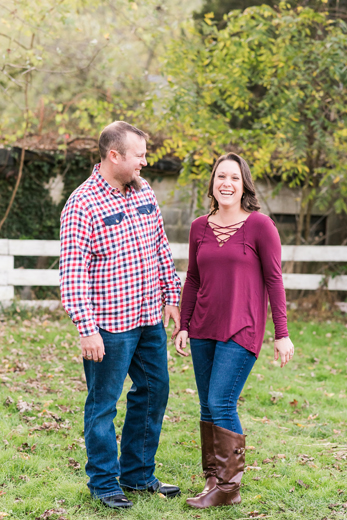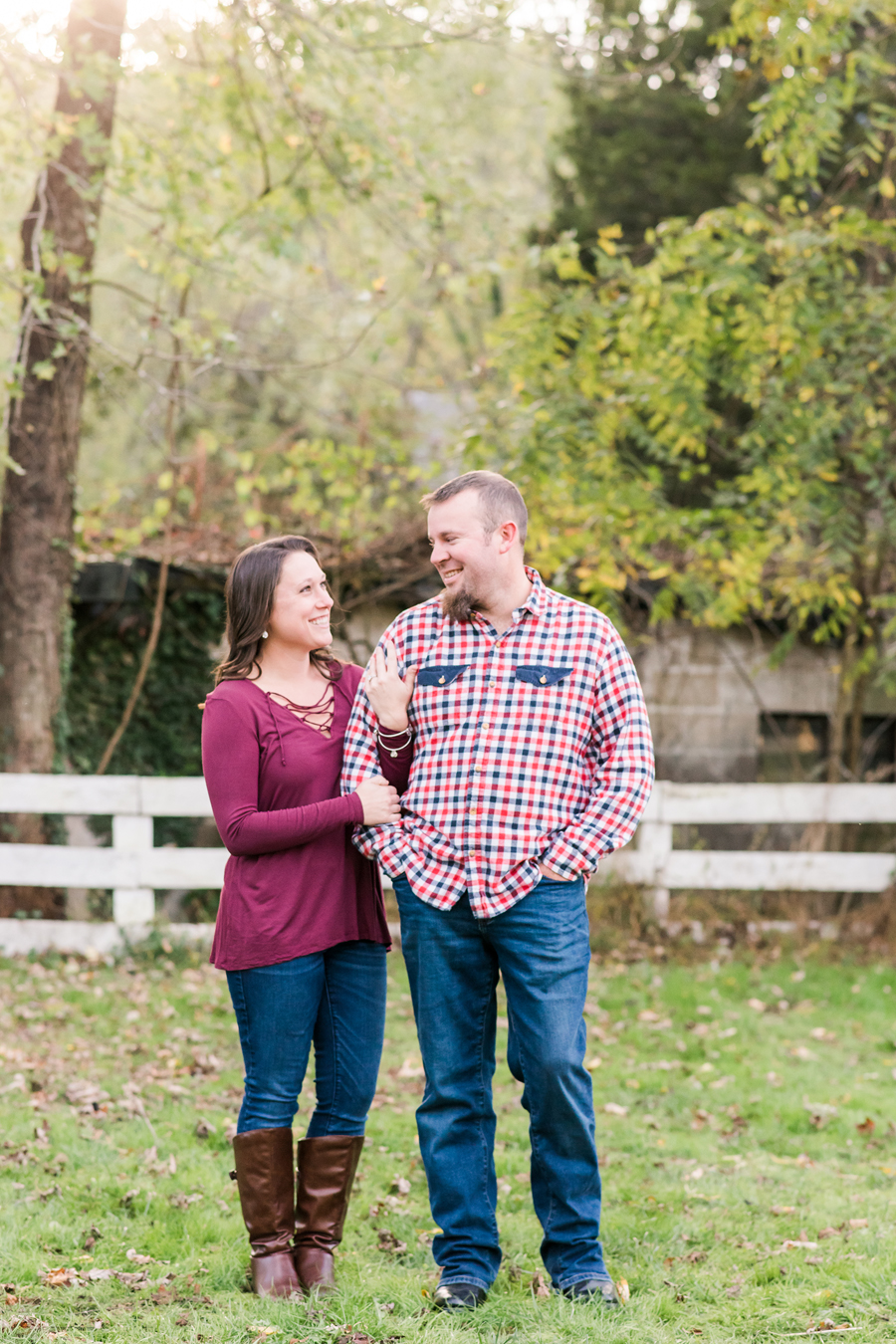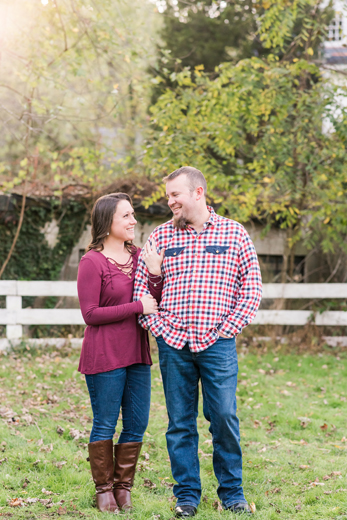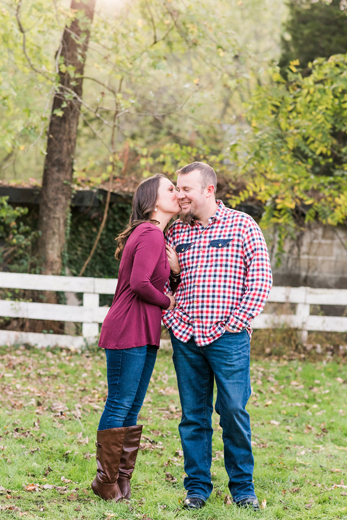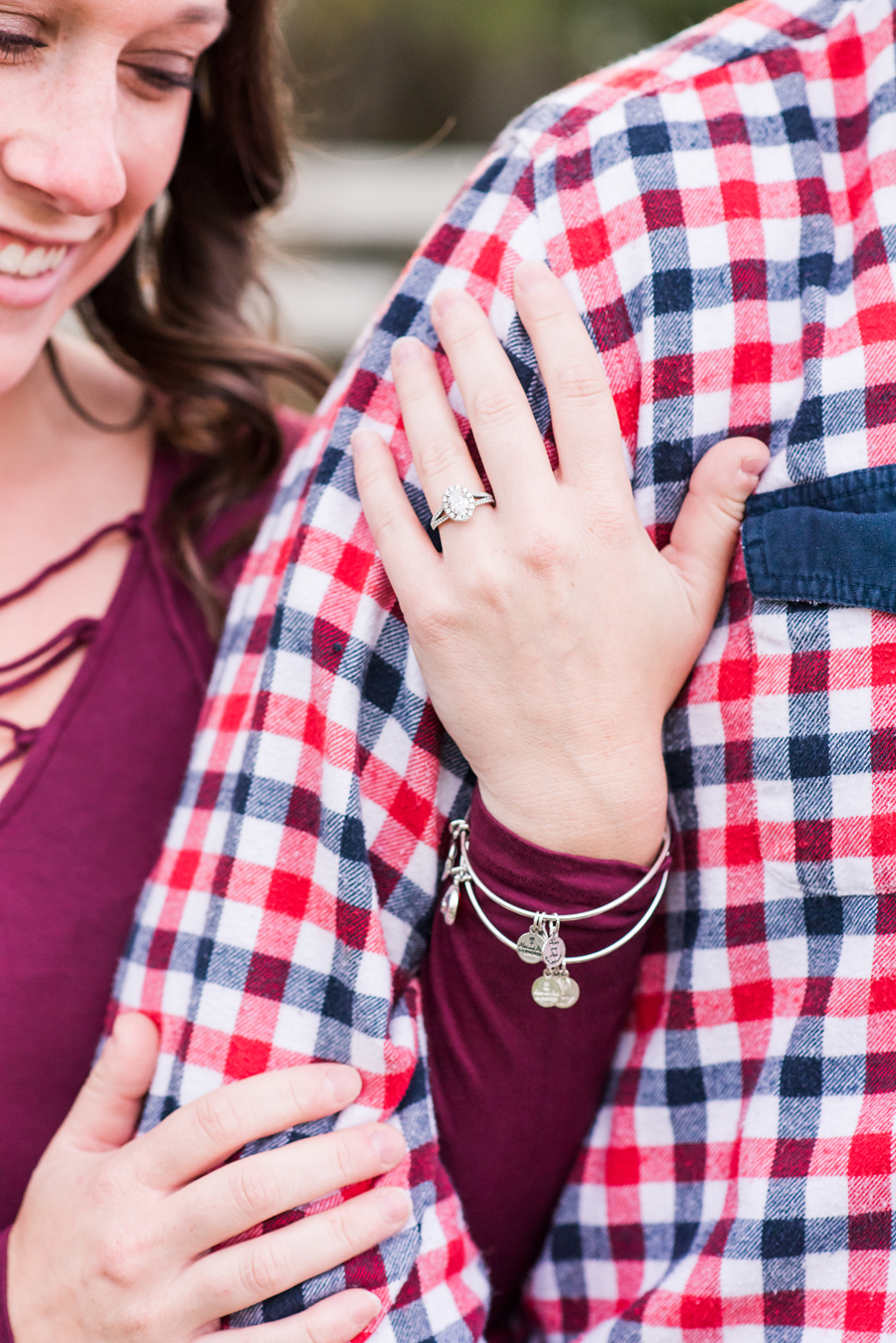 Nicole's ring is a stunner!! Obsessed!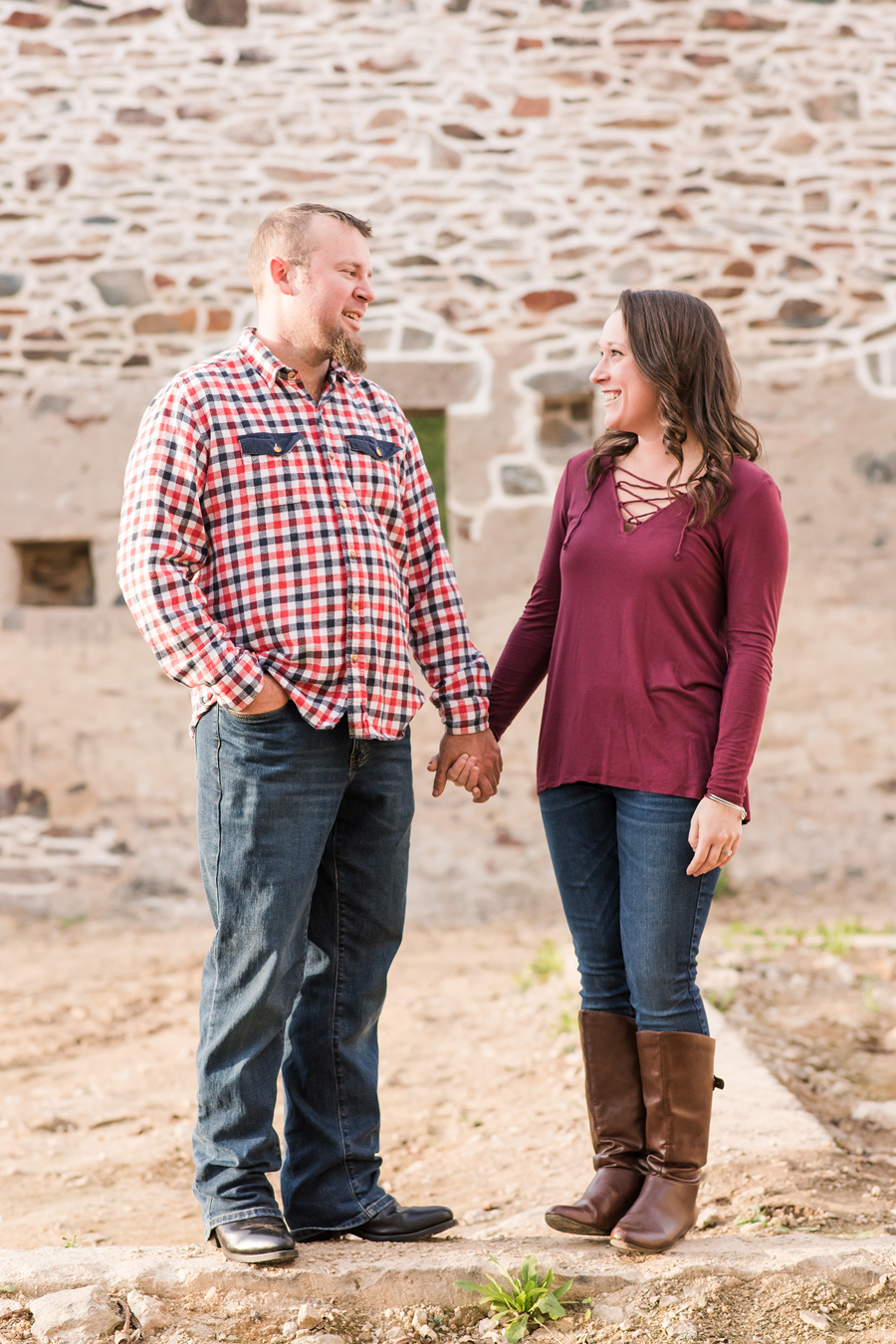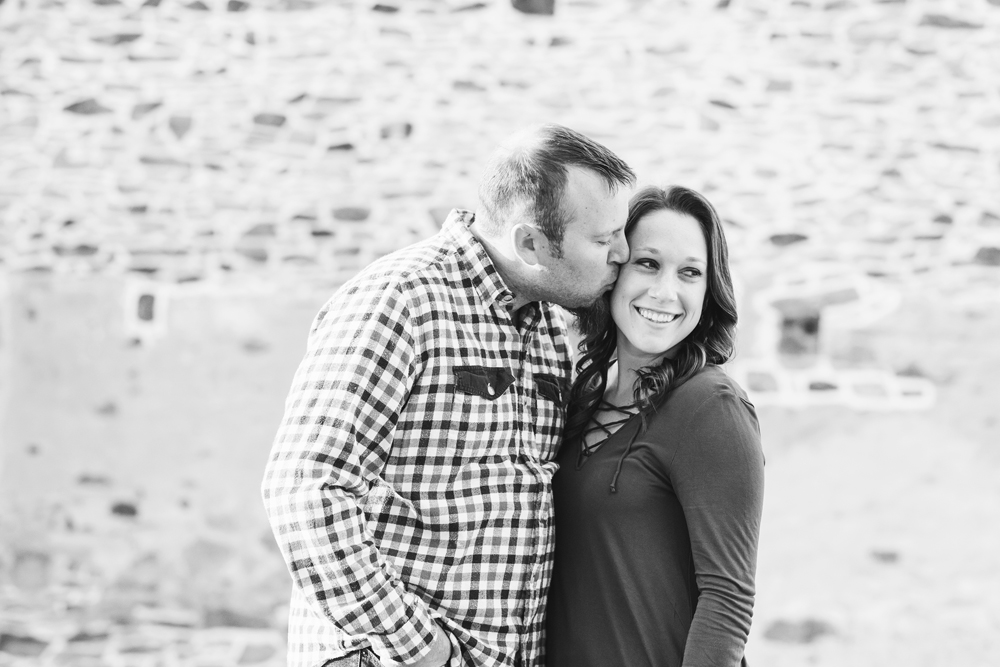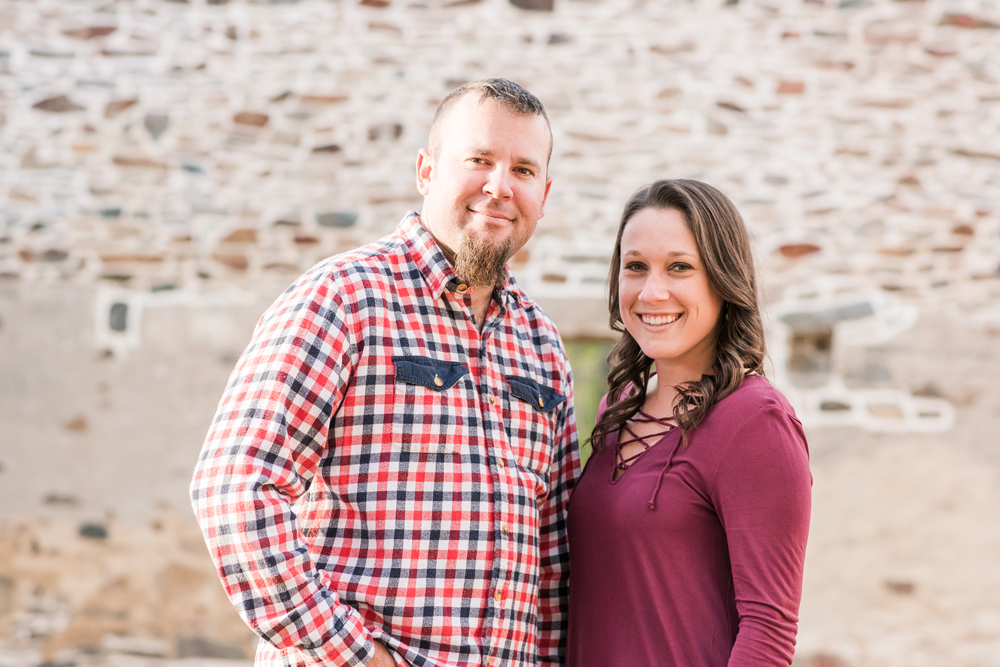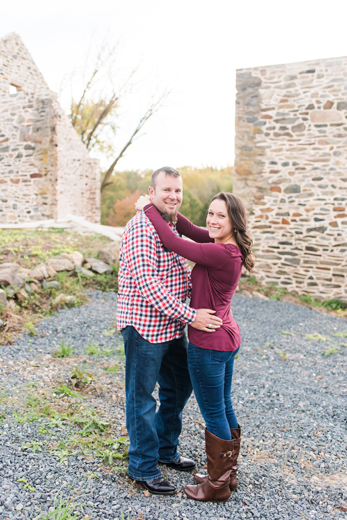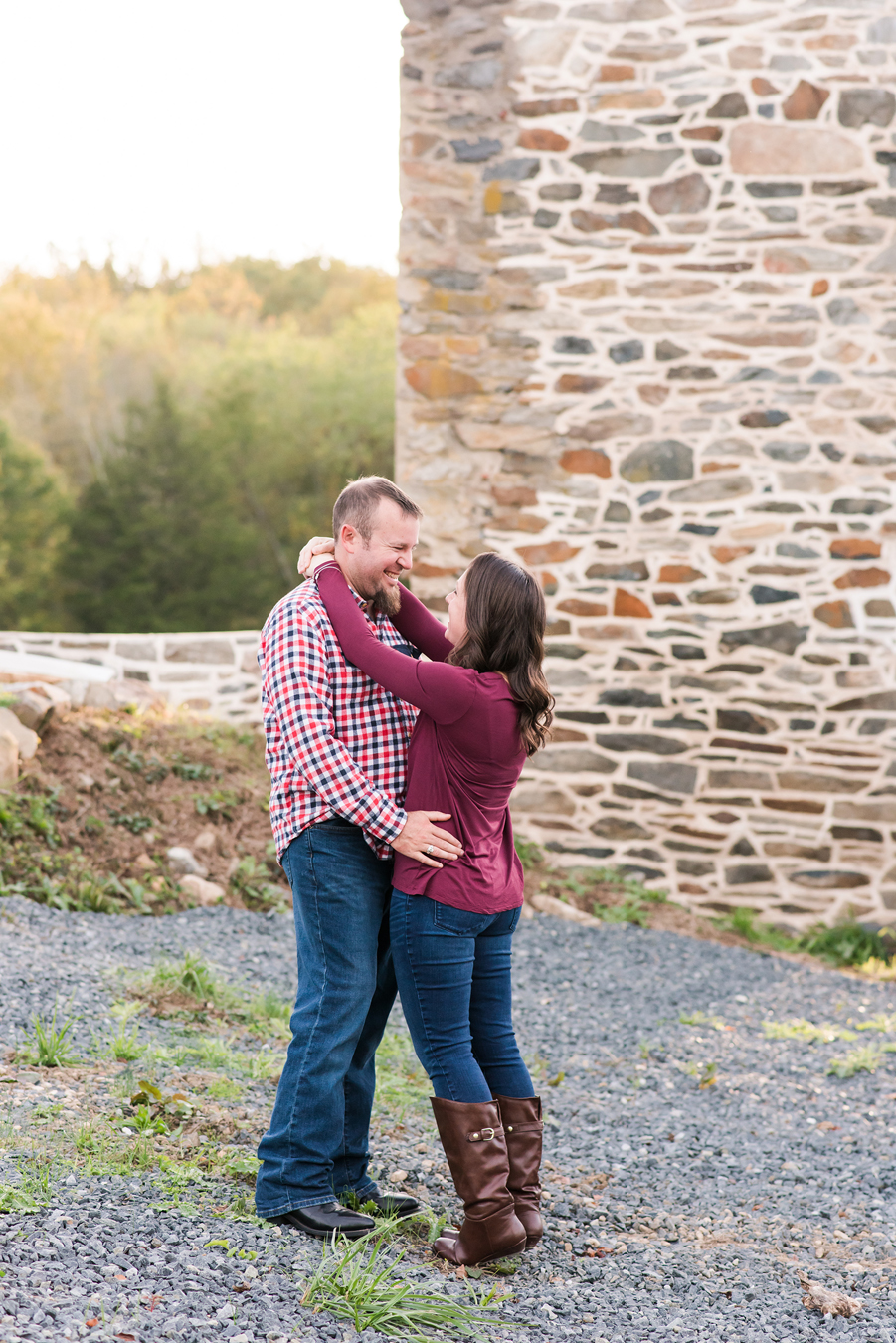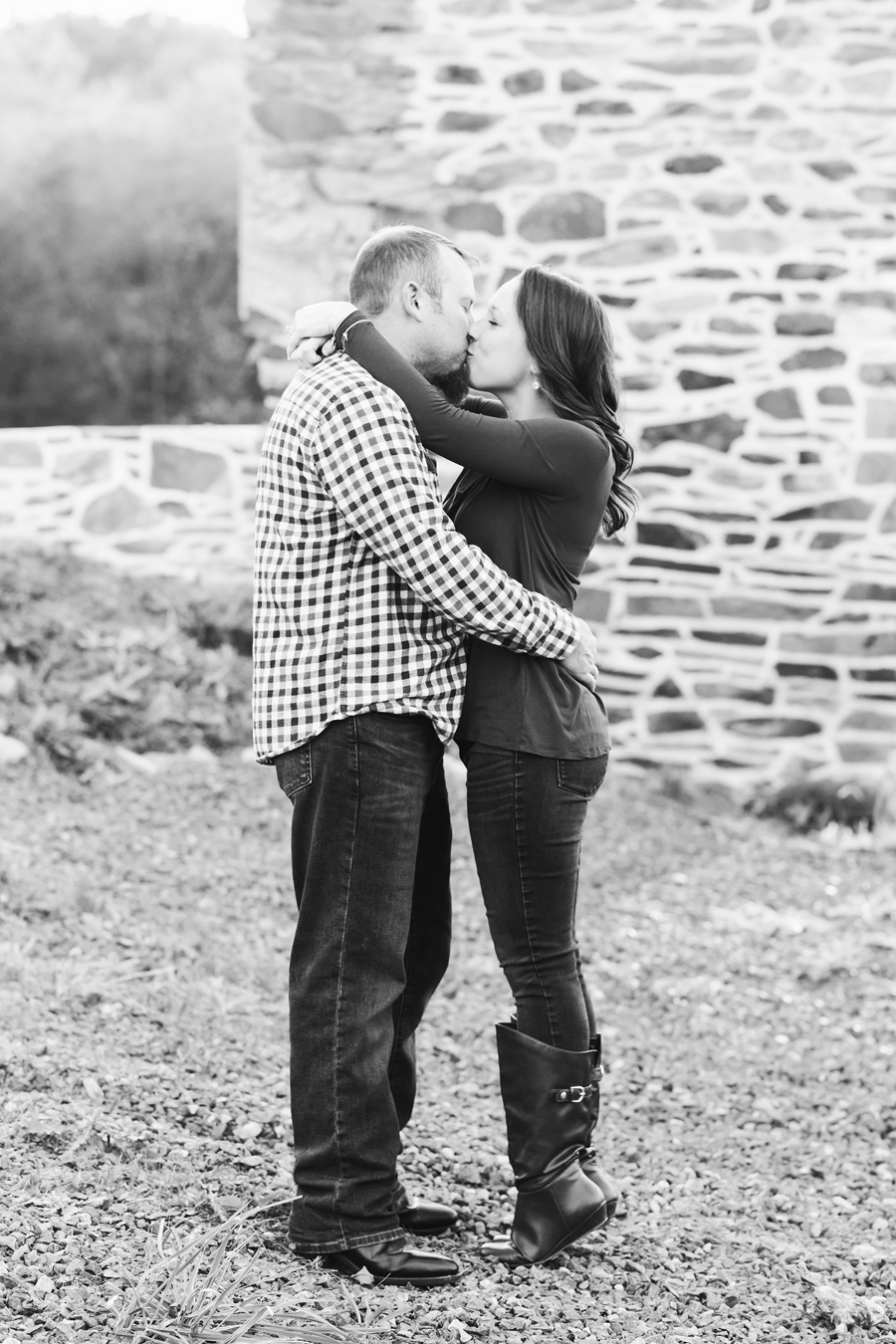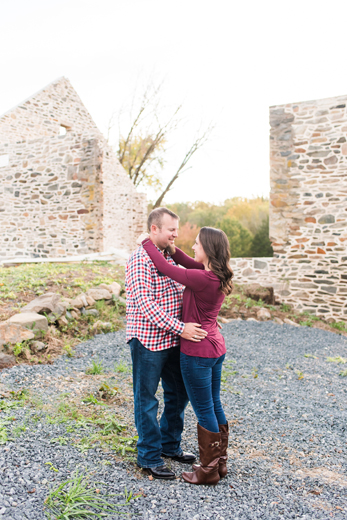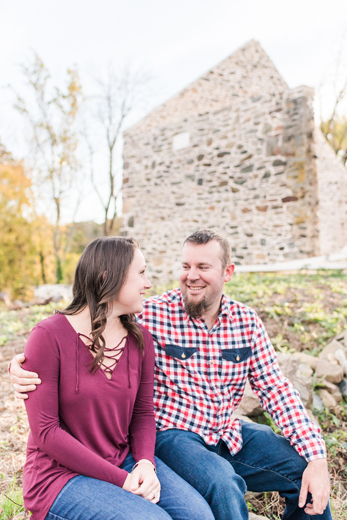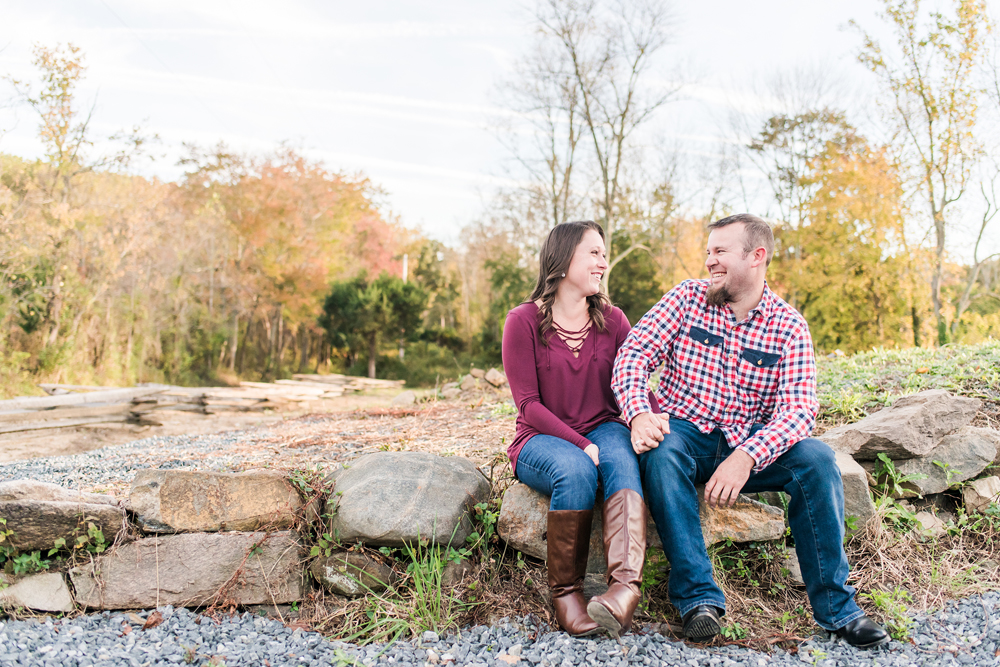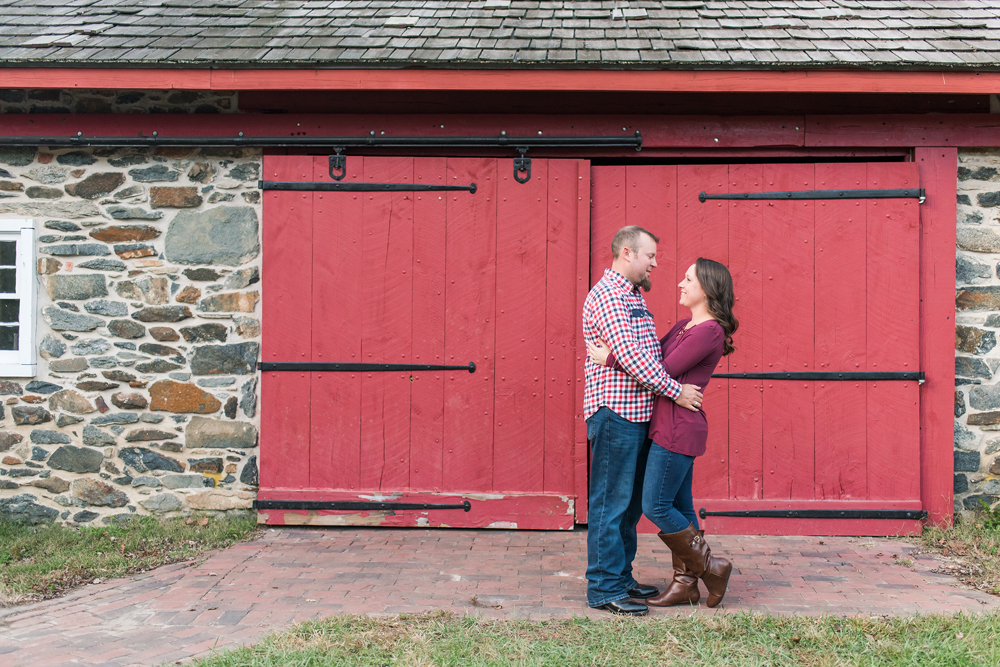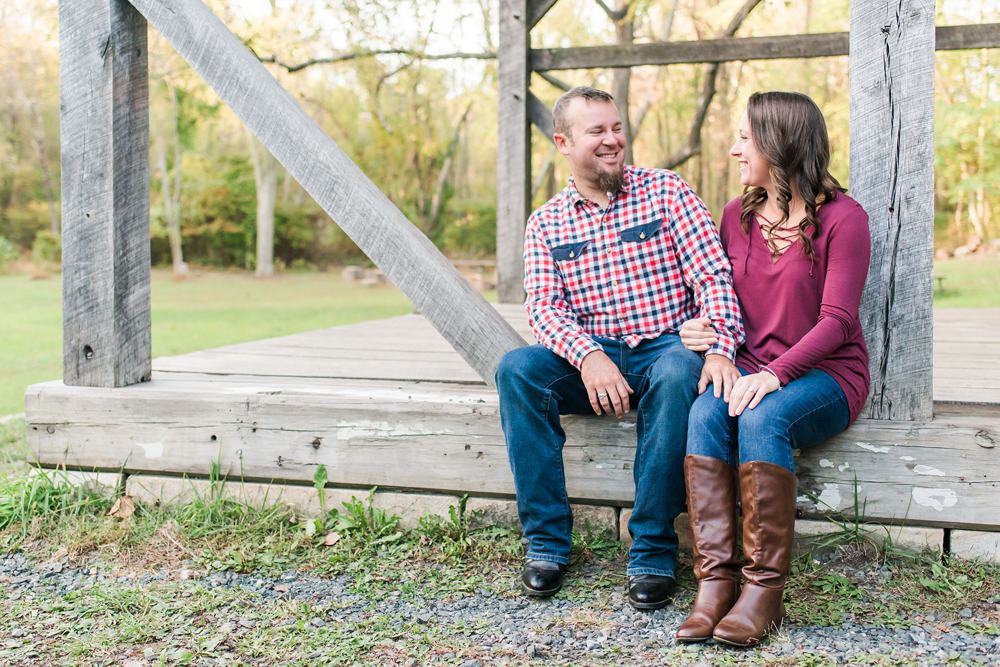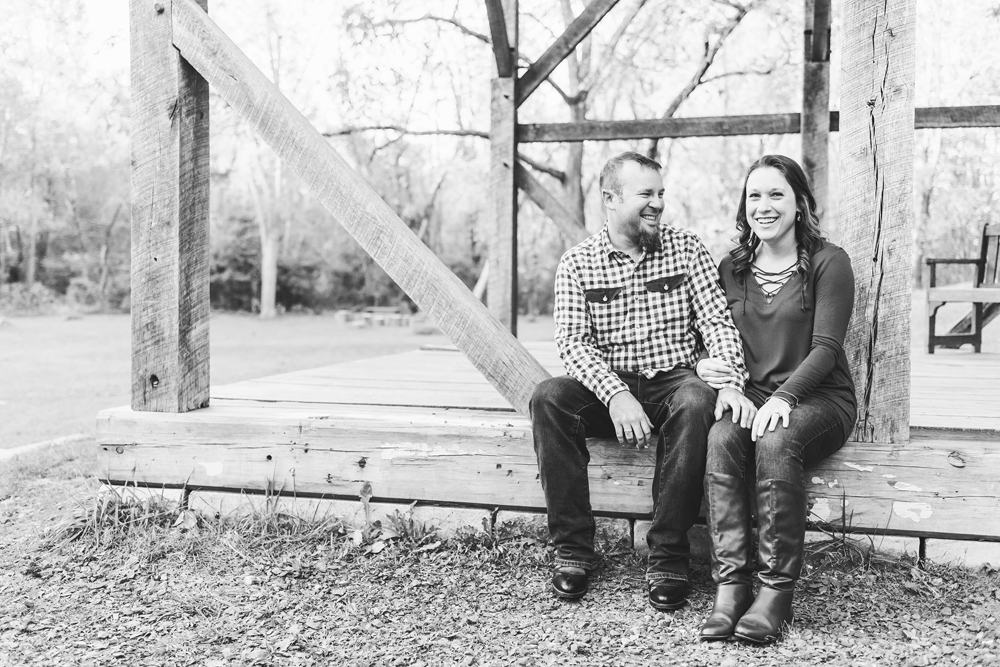 Another favorite! Love those smiles!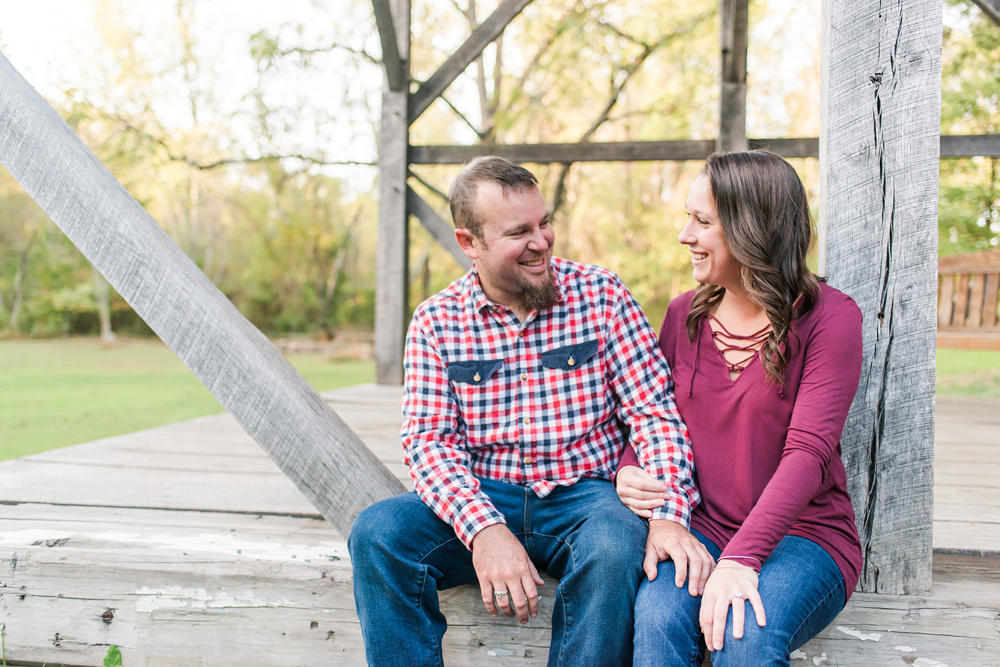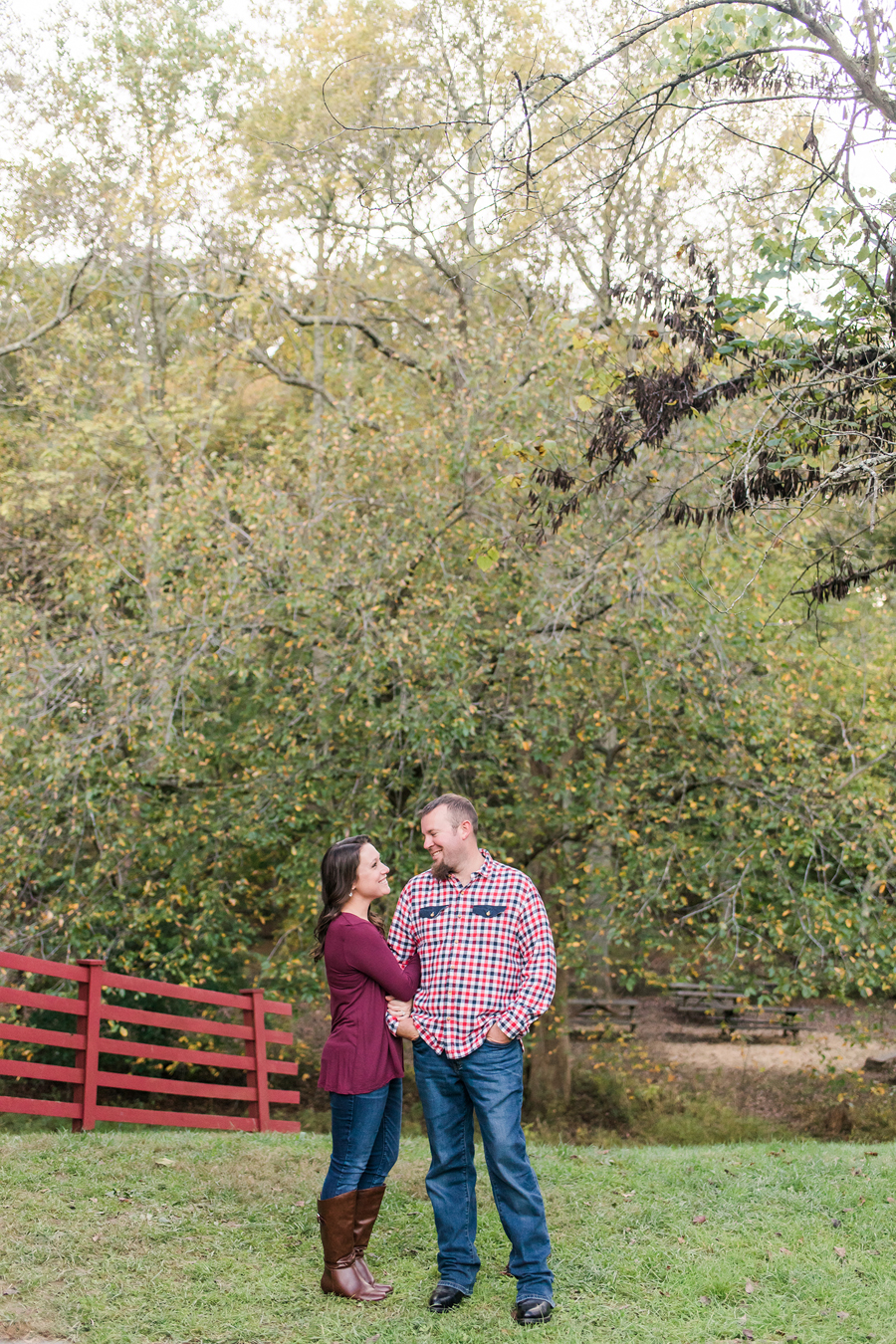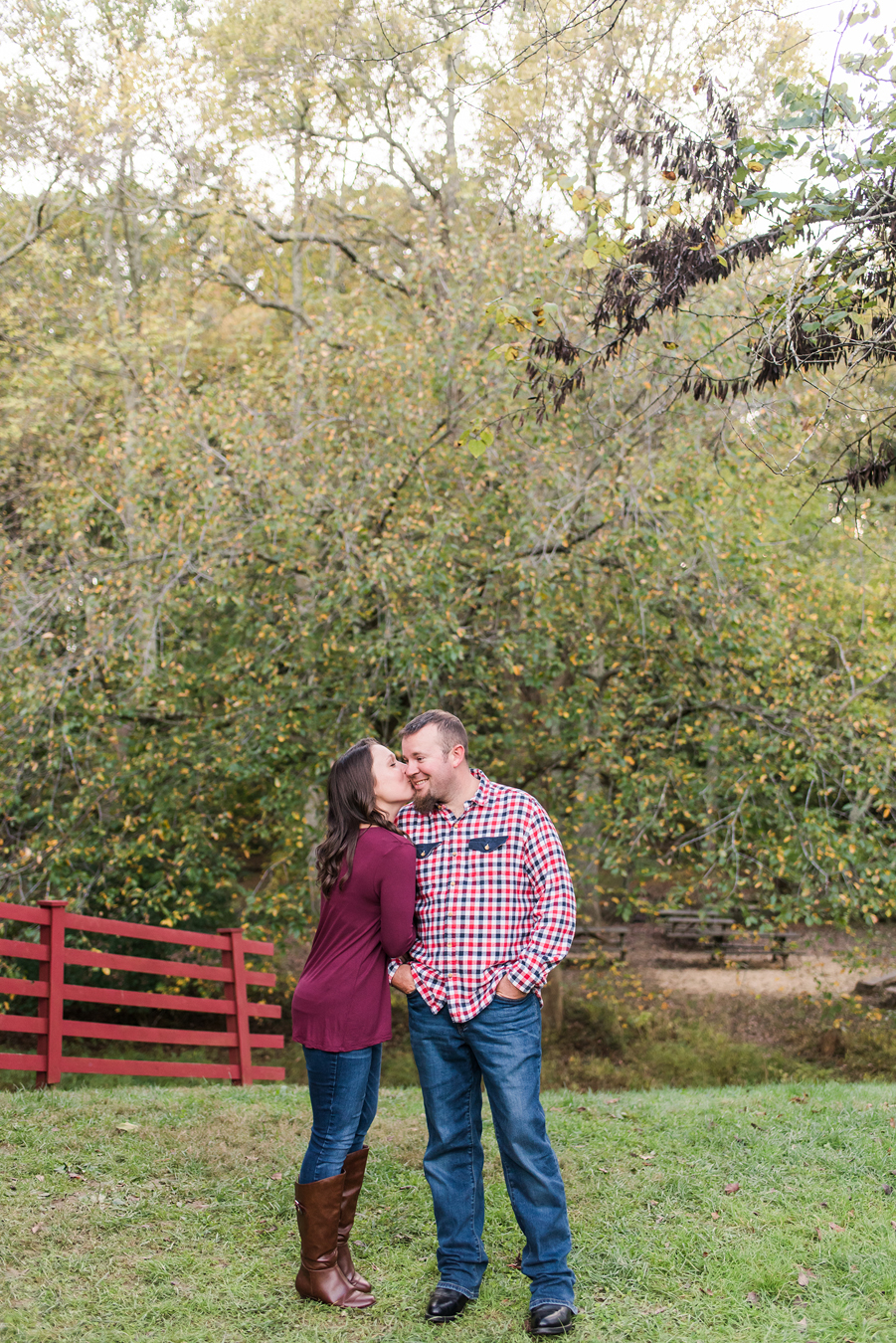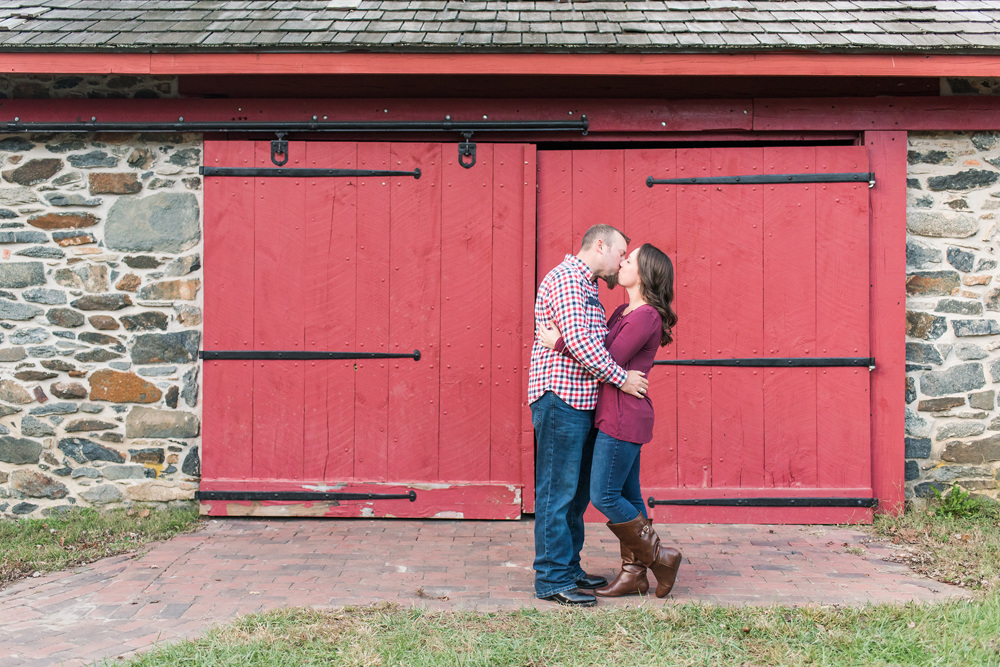 Congratulations you two! Can't wait to see you soon!