You can tell it's the final busy season of the year because I'm waaaay behind on blogging (they're coming soon I promise!!) but I couldn't resist hitting publish on this one today :) A little over a month ago, Adam and I had the beautiful honor of witness my parents confess their love and promise commitment to each other again. 40 years ago, they shared their first date at the Bel Loc Diner (my mom was a bartender at the bar my dad's band was playing). Ever since, they've returned to the Bel Loc to mark the sweet anniversary, however of the past year, the diner was sadly torn down.. (but more on that in a moment).
My mom and her friend had been planning a trip to California this summer when my dad told me he was going to surprise her and show up while she was there. This is totally something he would do, just a fun idea he had in his head so I thought nothing else of it. Turns out, he showed up and re-PROPOSED to her!!! Yep, my parents are adorable thank you very much. After a couple months of planning, we landed on doing dinner at Rec Pier Chophouse inside the Sagamore Pendry. We were able to sneak into their gorgeous grand staircase for a few minutes for them to share their new vows (and for me to share a little intro with them). But before all that.. we had a very important stop to make at Second Chance Inc. in Baltimore!!
Second Chance is a great secondhand shop in the city, and as it turns out, I happened to see that they had acquired the Bel Loc Diner sign!!! What are even the odds?! So without telling my parents what we were up to, I gave them the street address and said to meet us there before dinner. And it was the best surprise ever!!!! So so happy that Second Chance adopted the sign so that my parents can continue this sweet tradition <3
The whole night was truly perfect (complete with happy-emotion-filled tears during vows) and it was one of my favorite moments ever to be a part of. So happy for my parents – congratulations you two, and thanks for being the best role models on what a marriage/partnership/loving relationship can be like. Love you so so much!!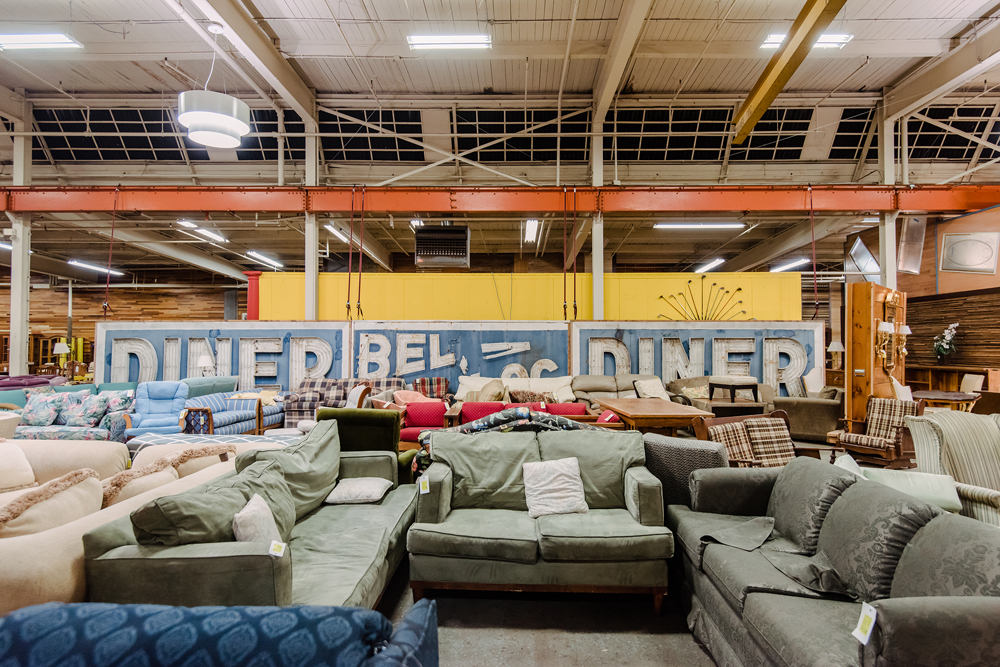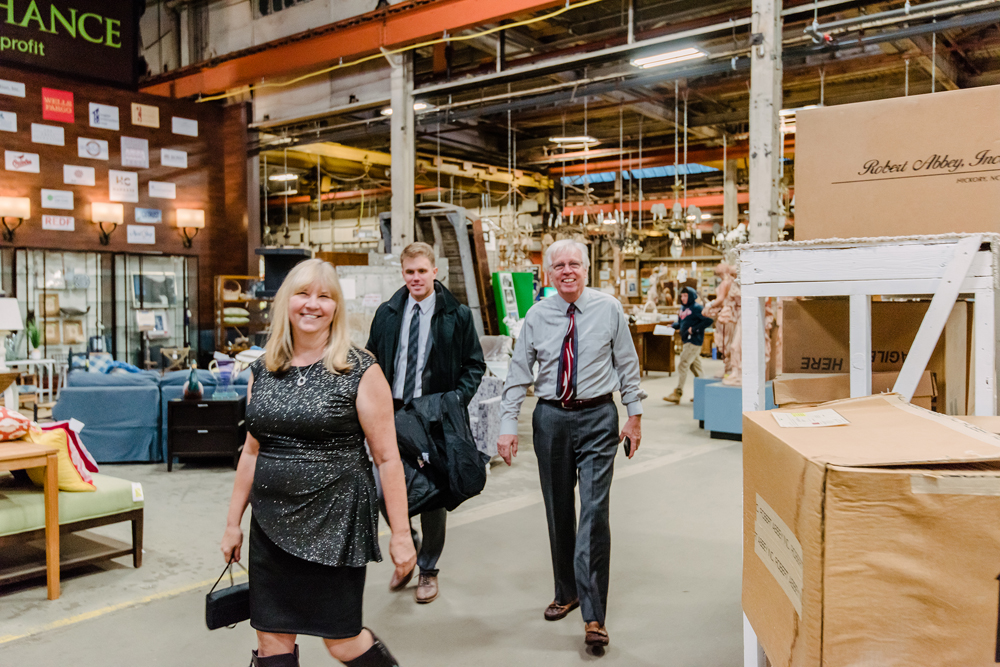 Them: this place is cool but what in the world are we doing here?!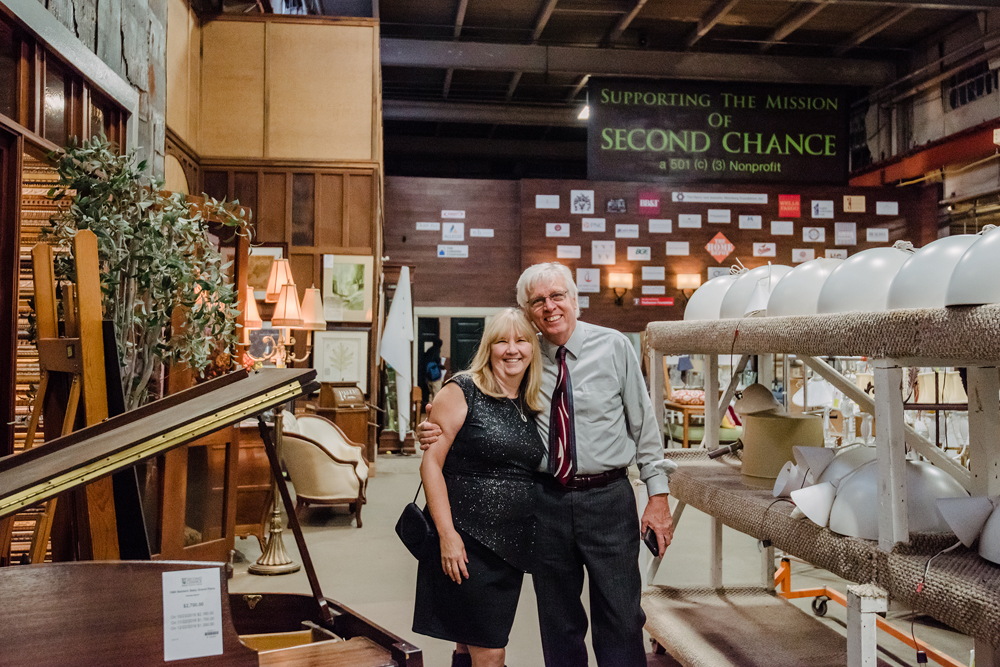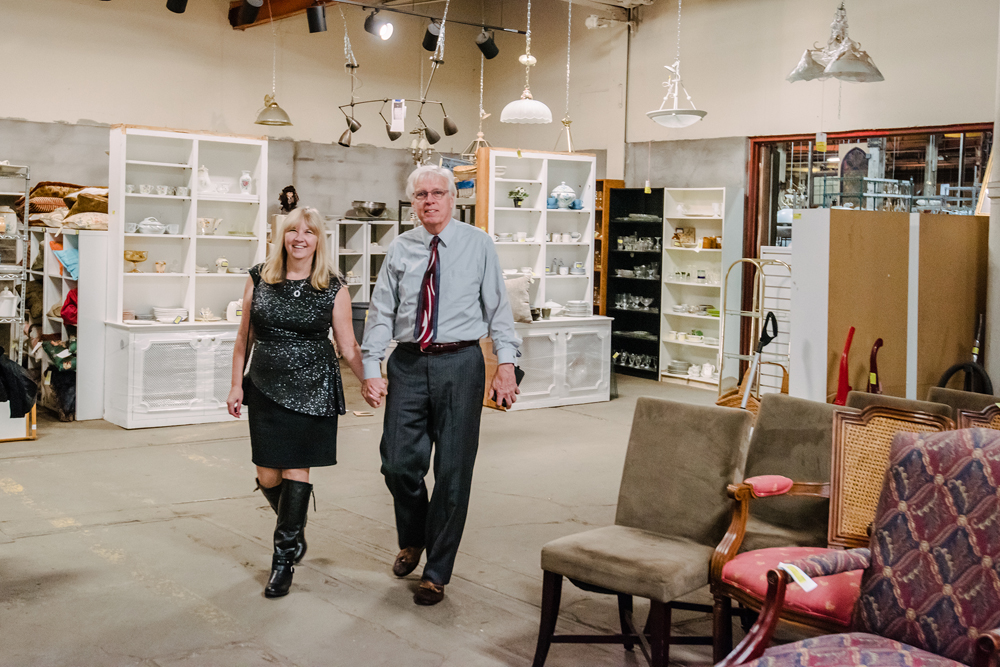 Spotted!!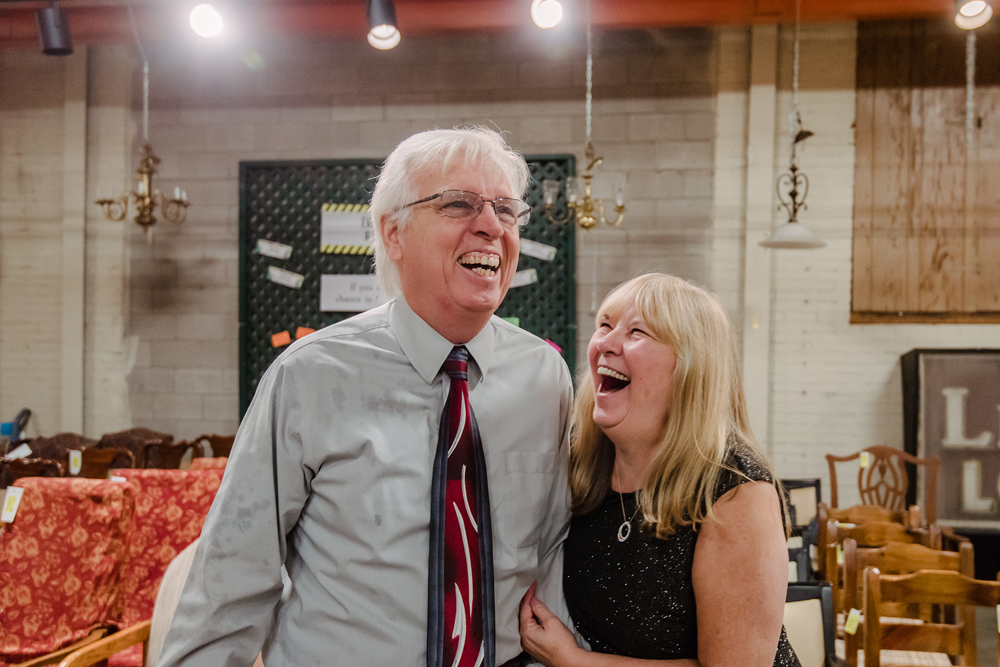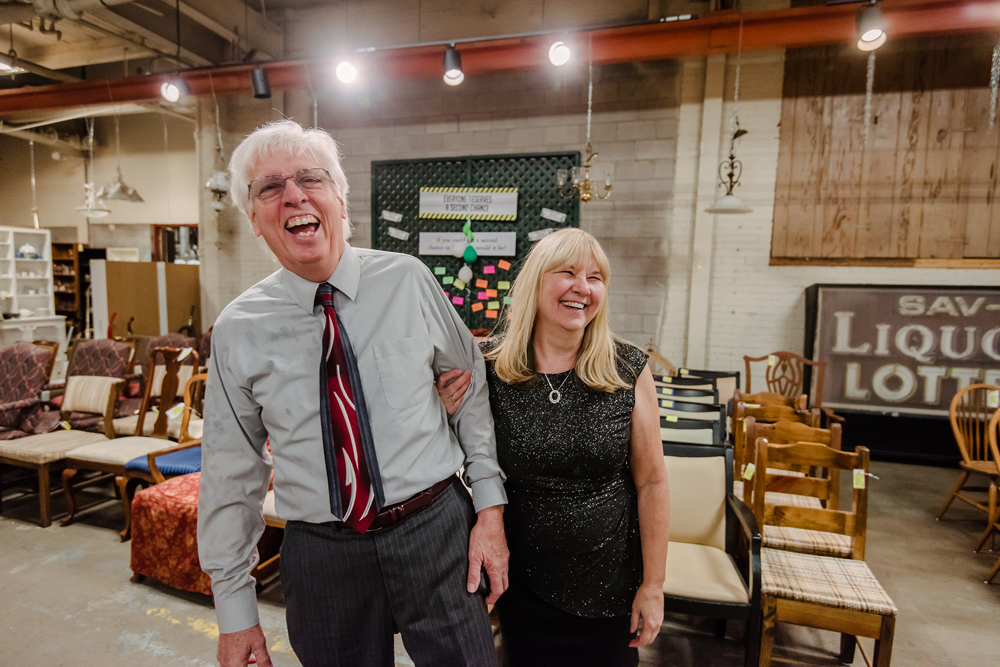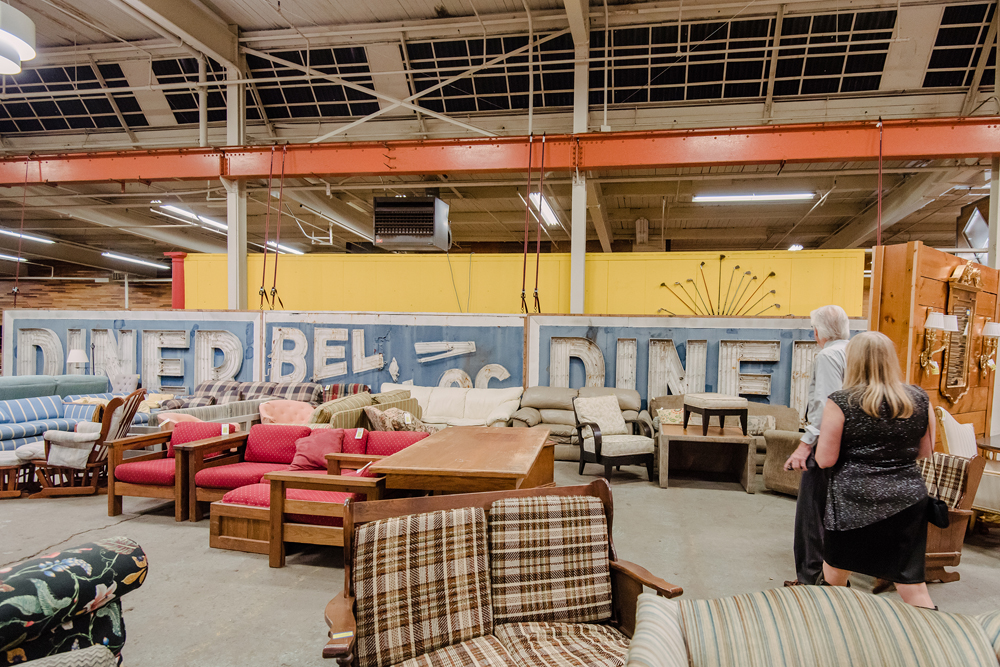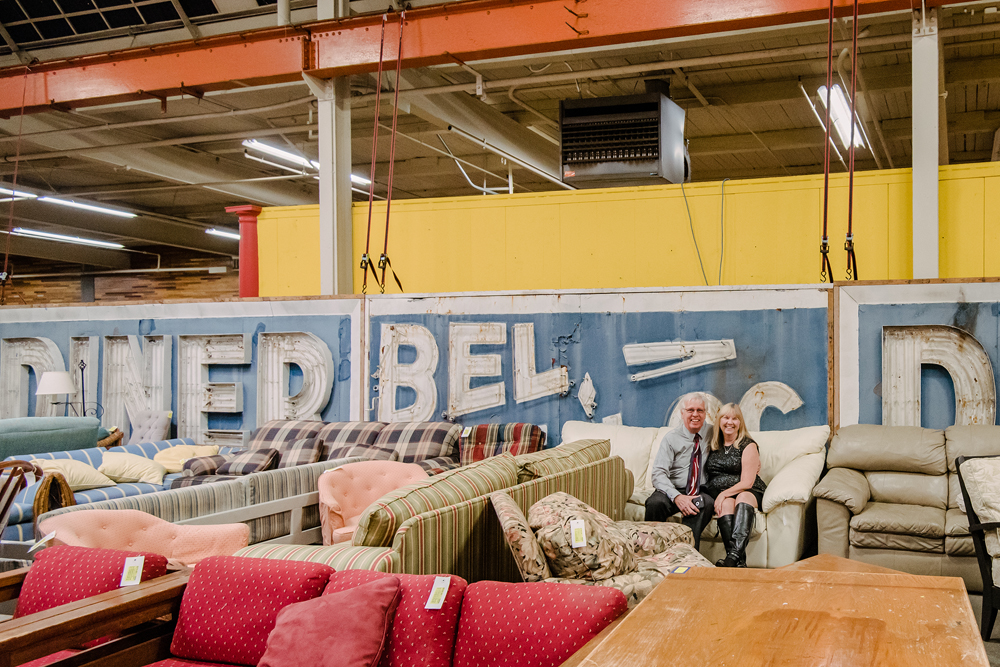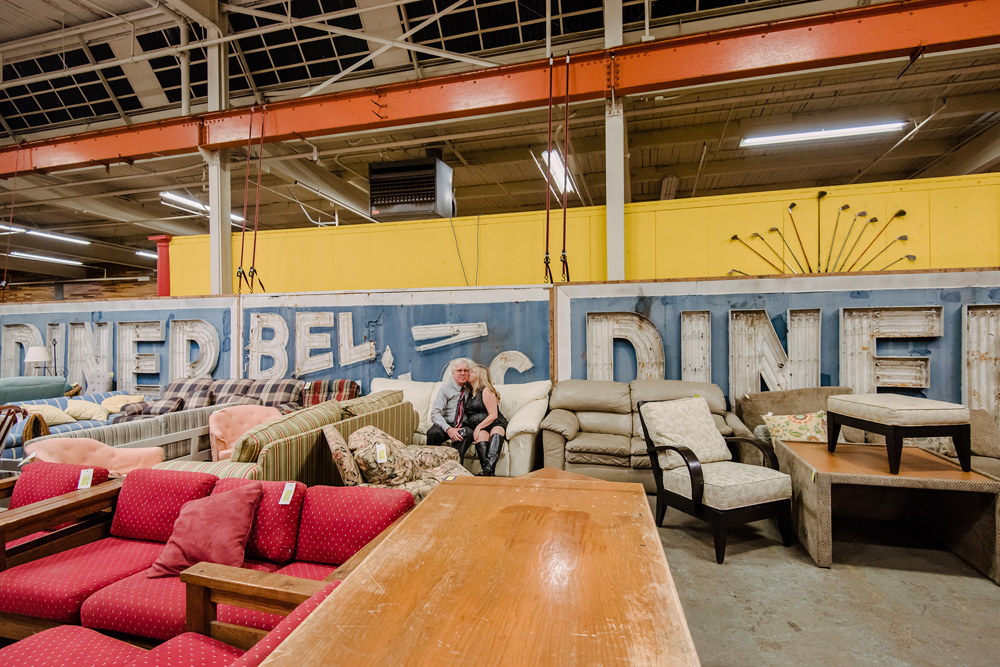 They're the freaking cutest.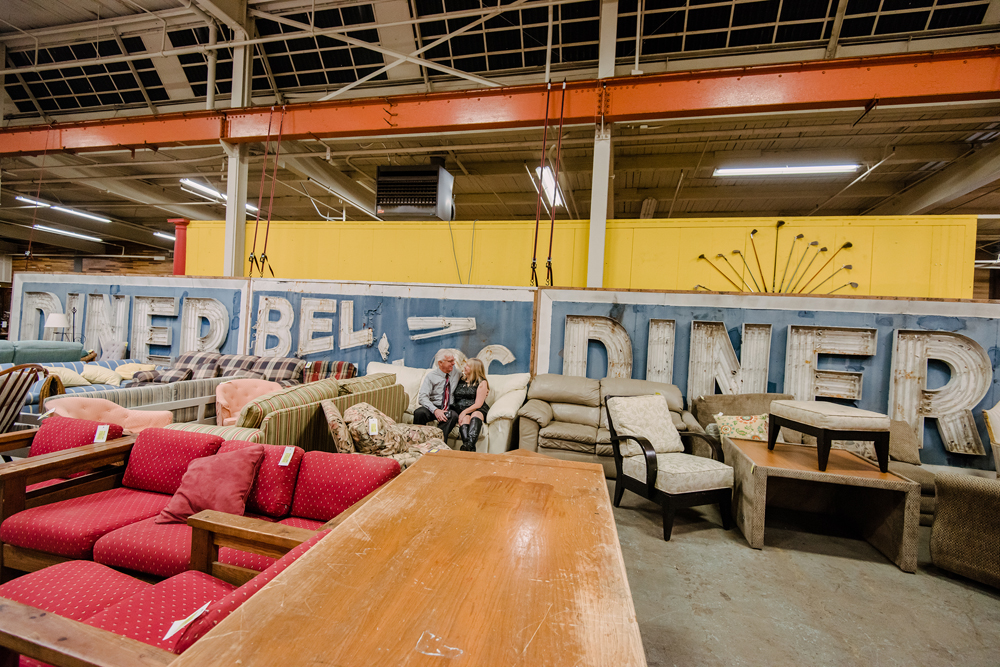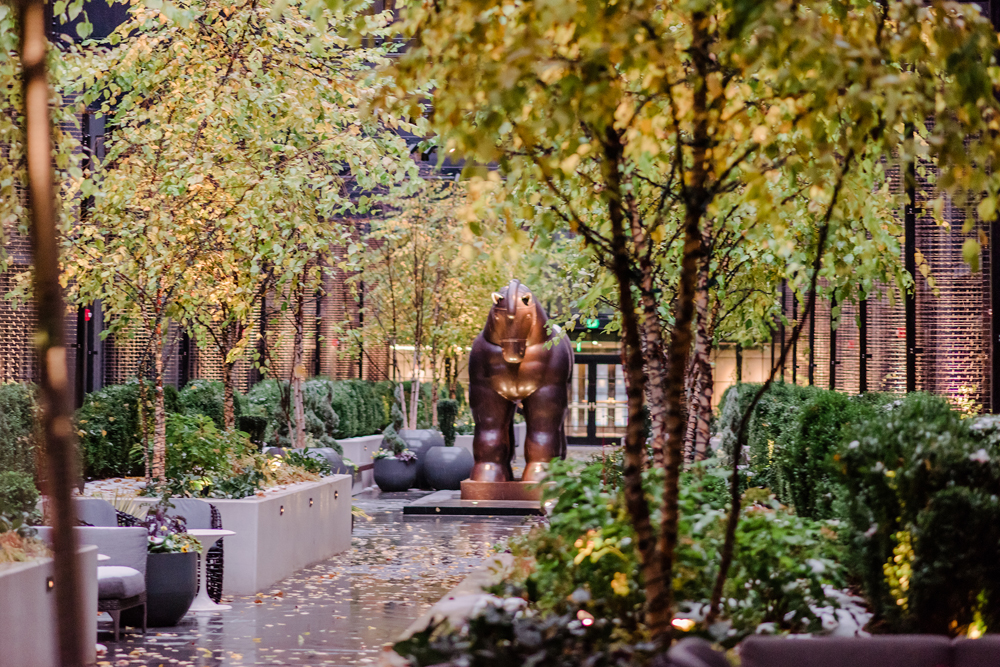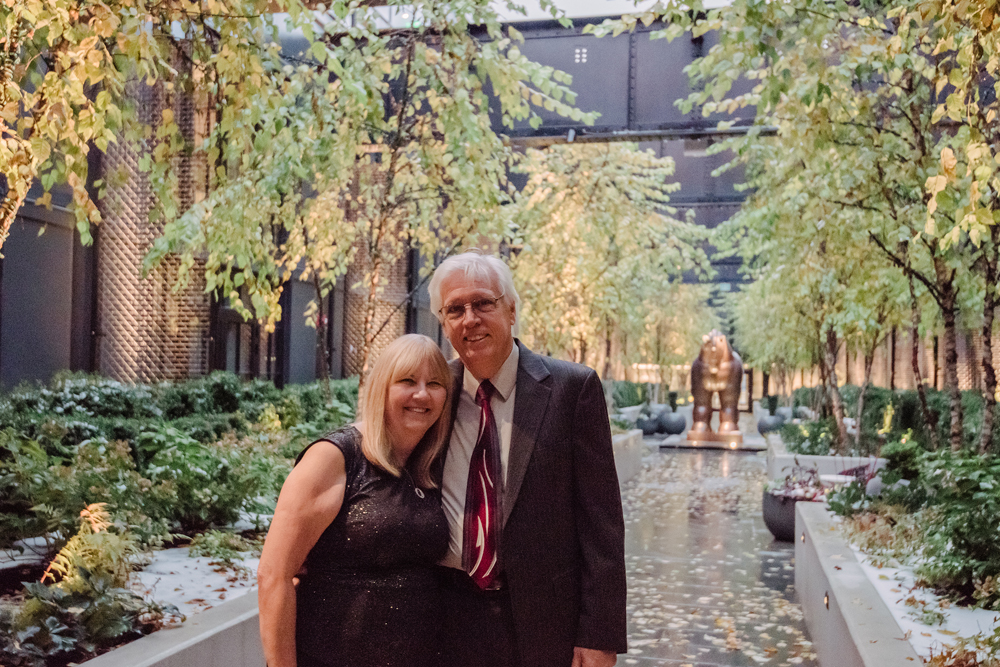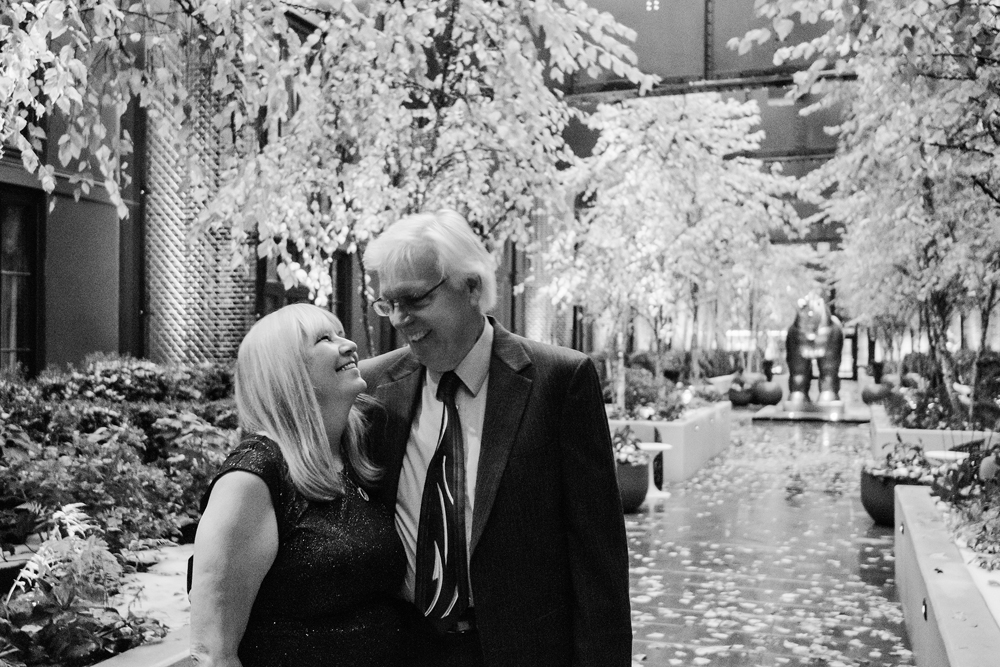 I started off the ceremony with some words of love and a quote that always gets me when I hear it at weddings… "these are the hands that will hold you…"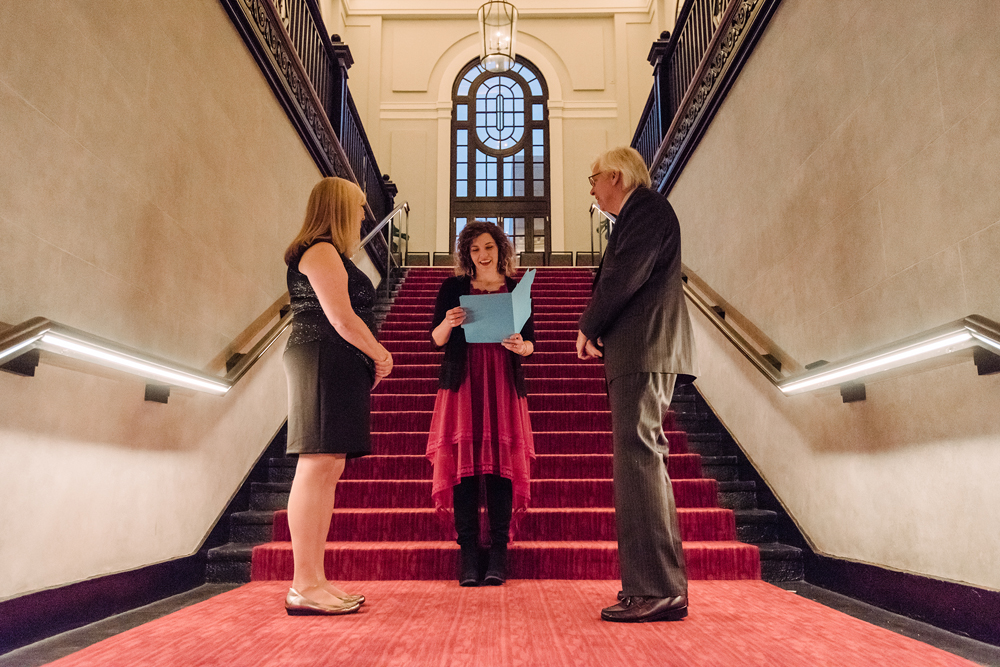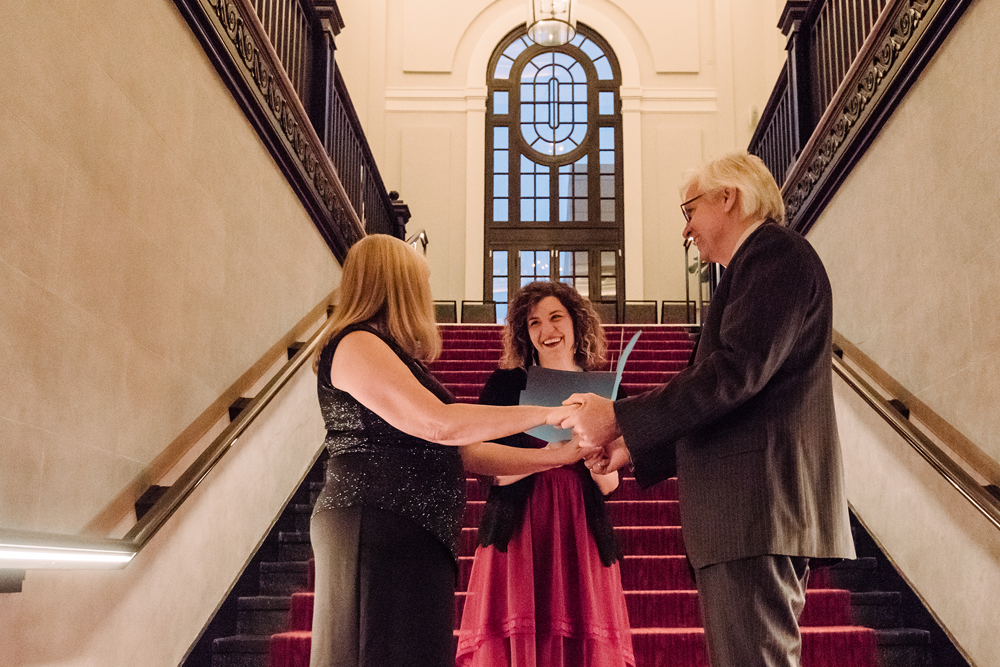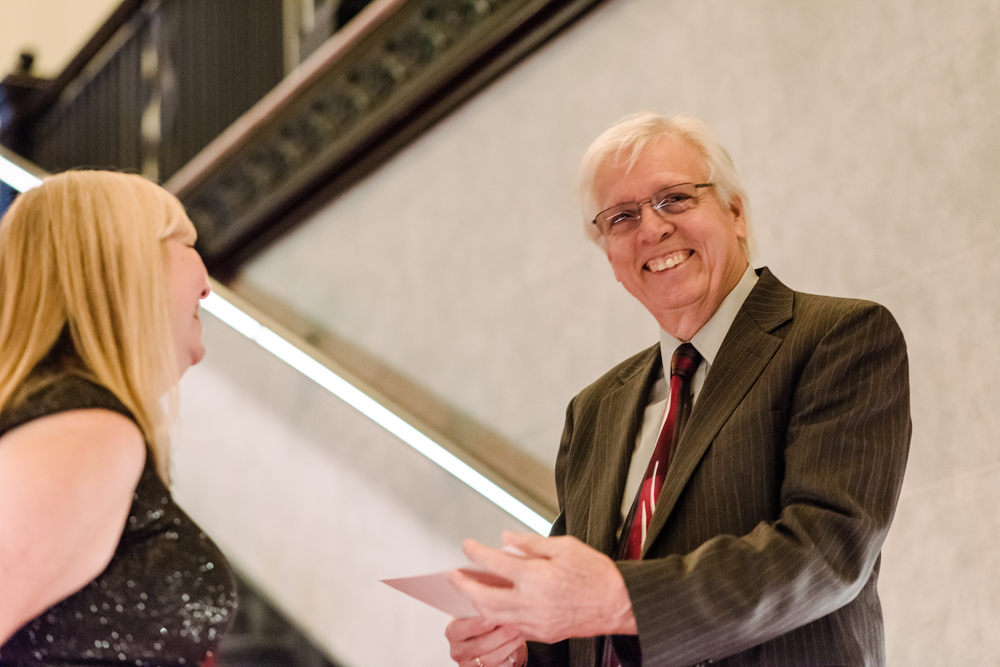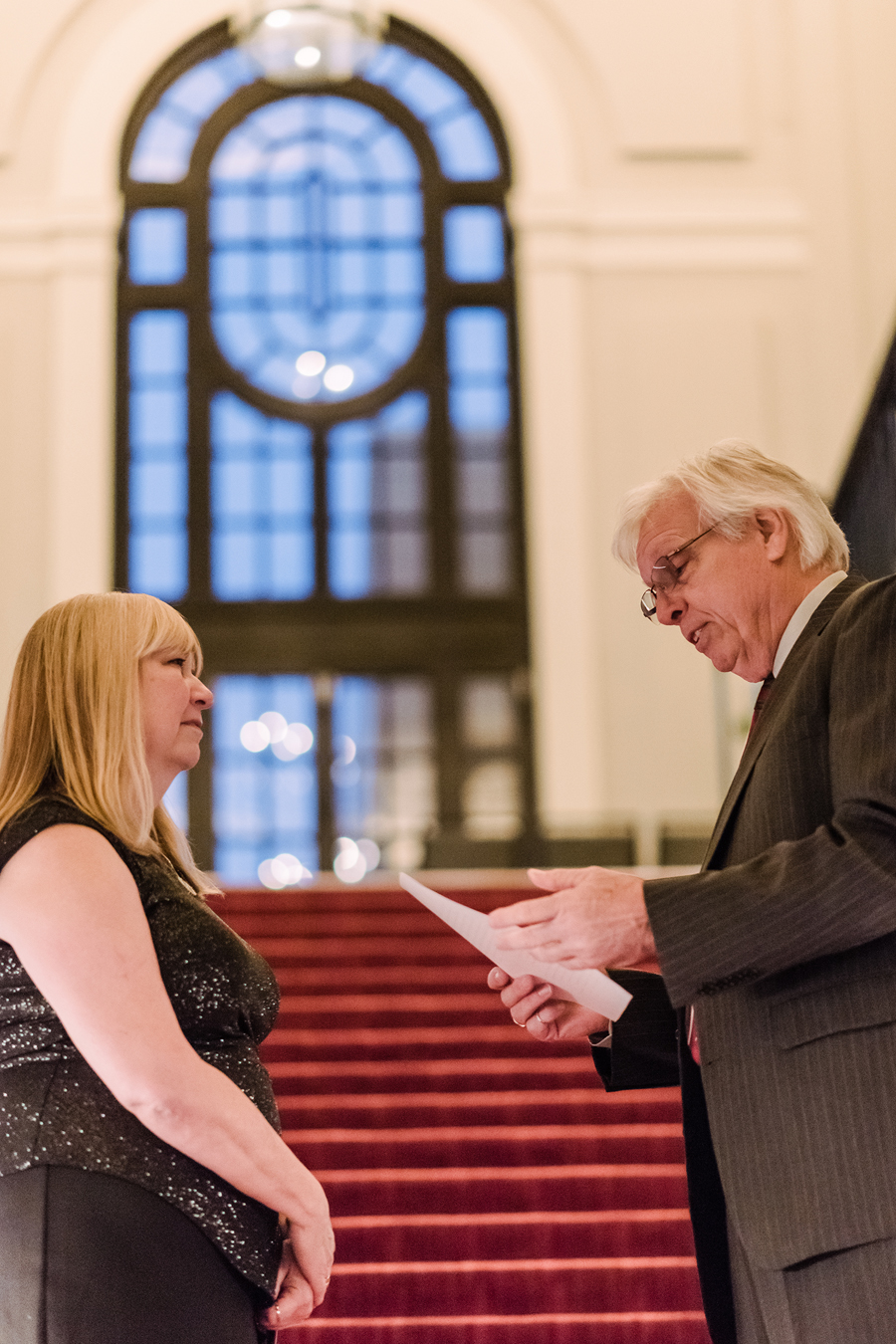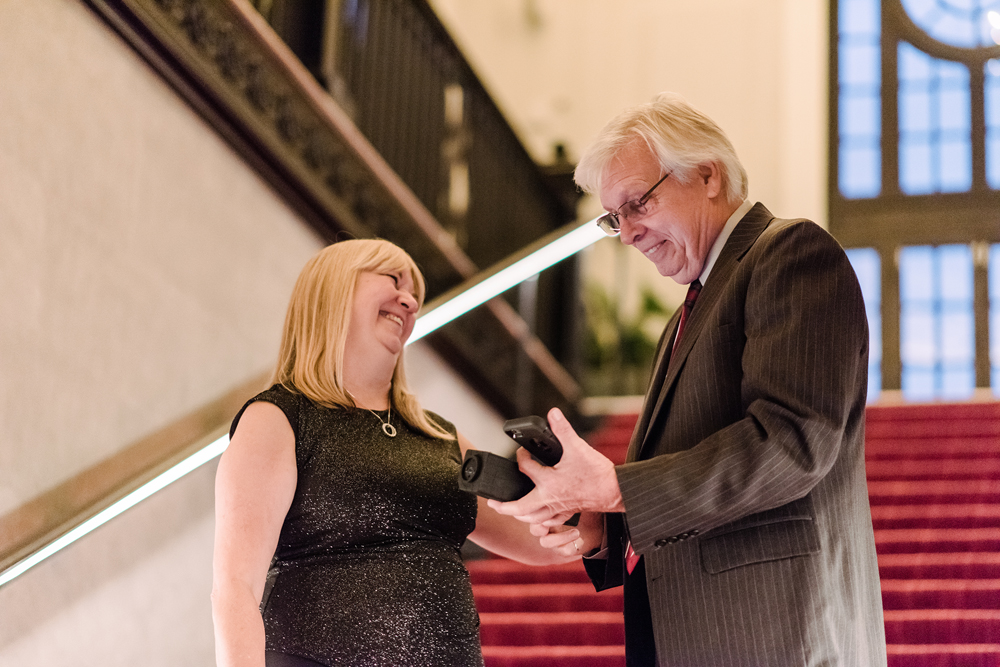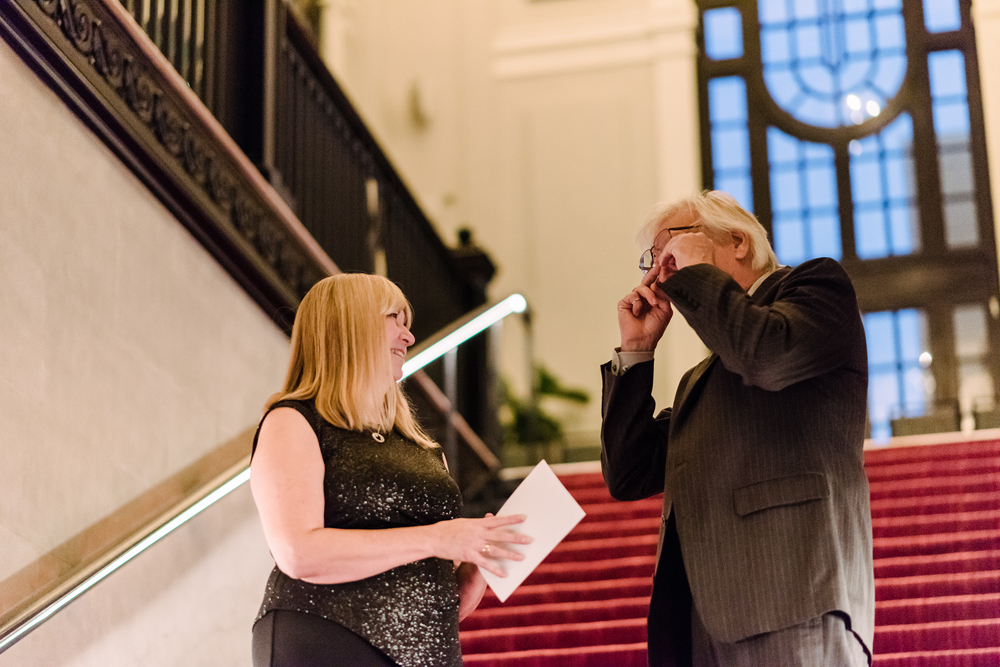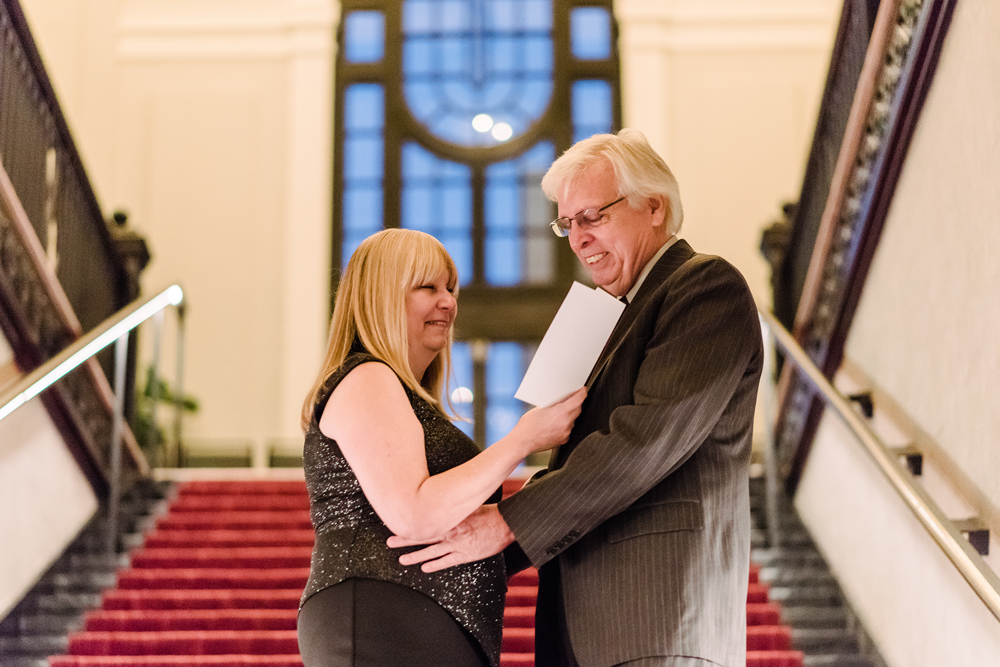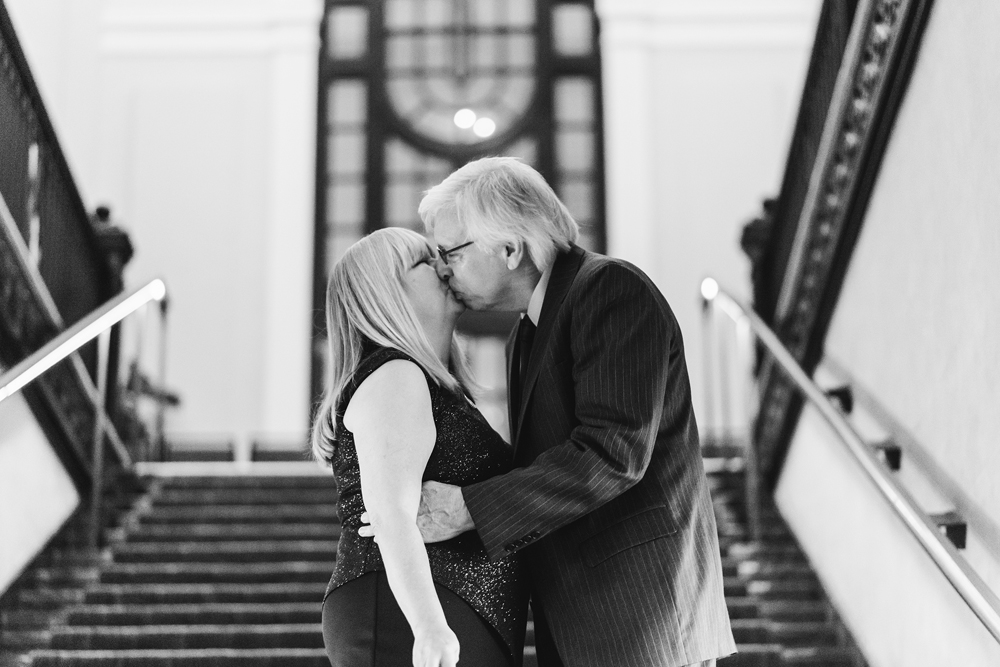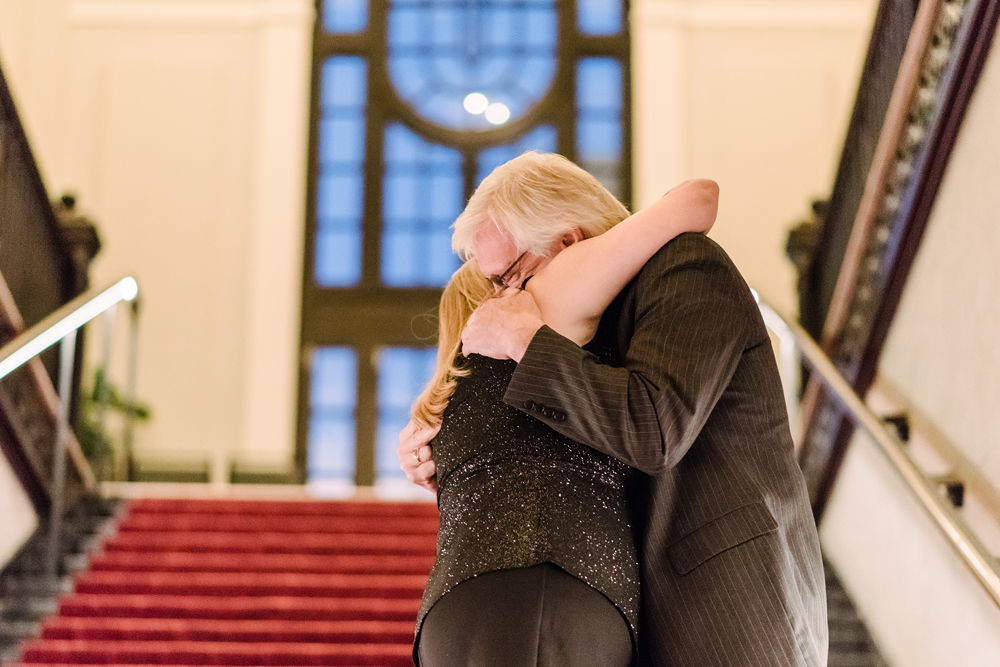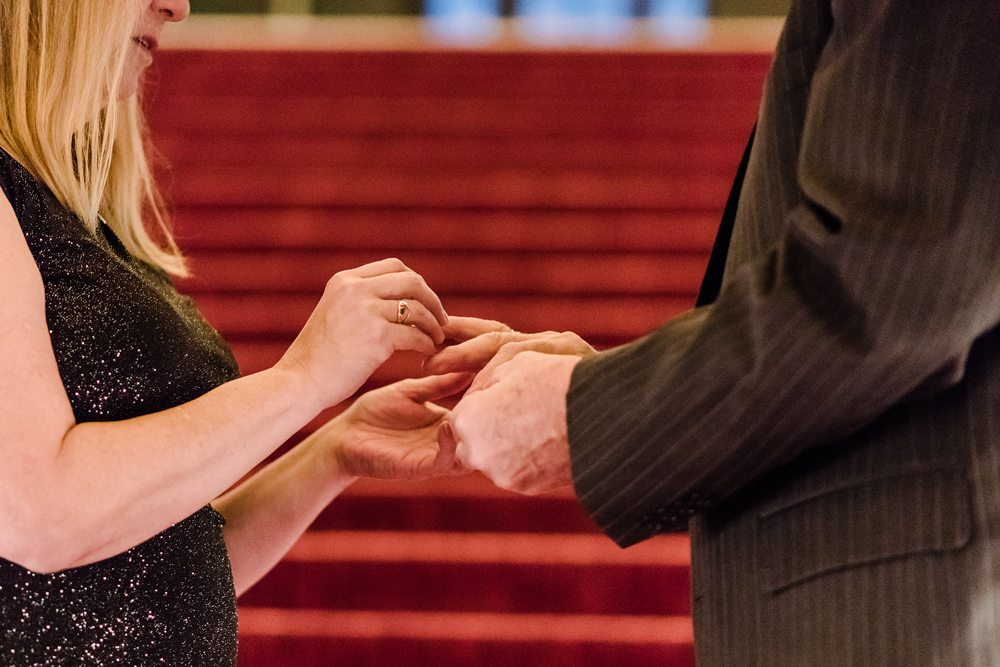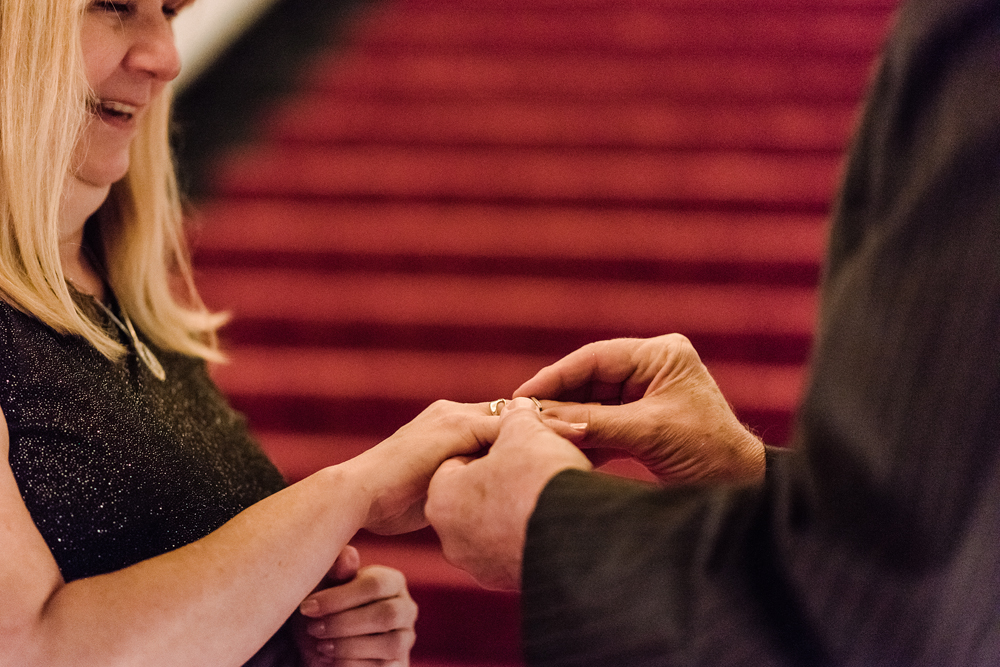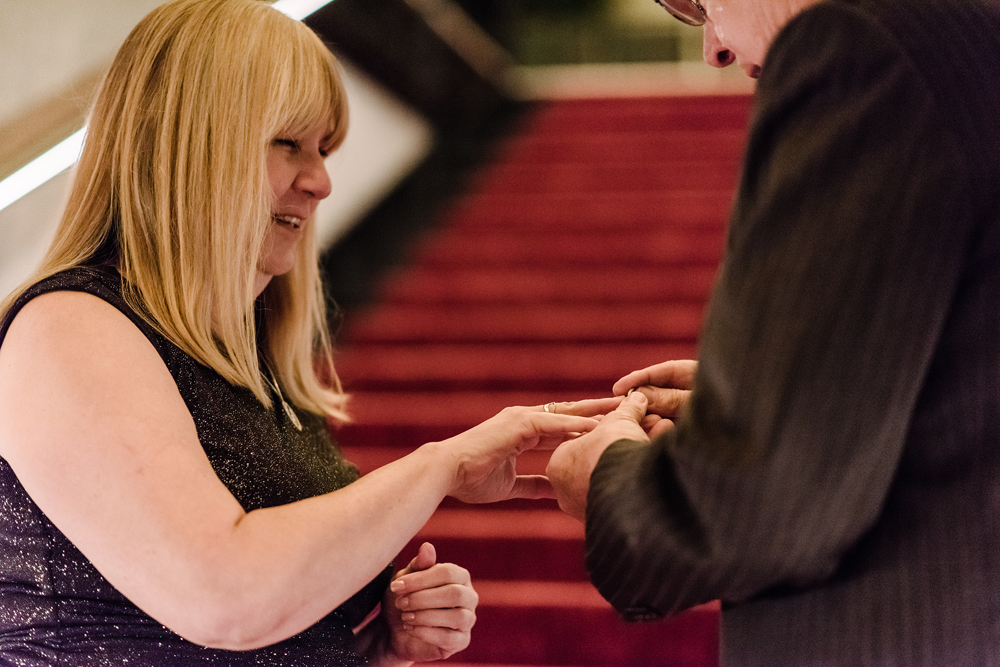 A little bonus upgrade to the rings too, thanks to my favorite, St Johns Jewelers!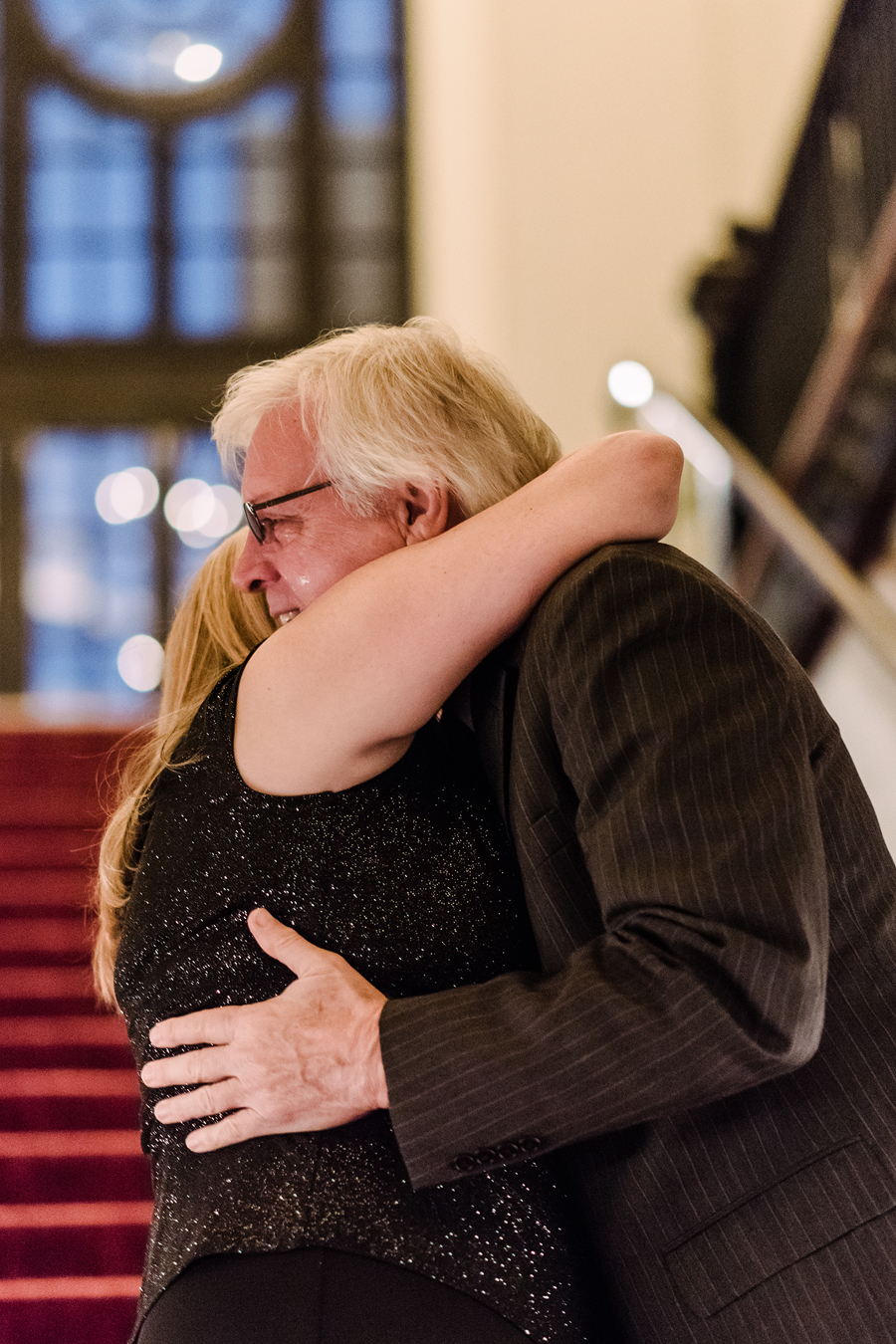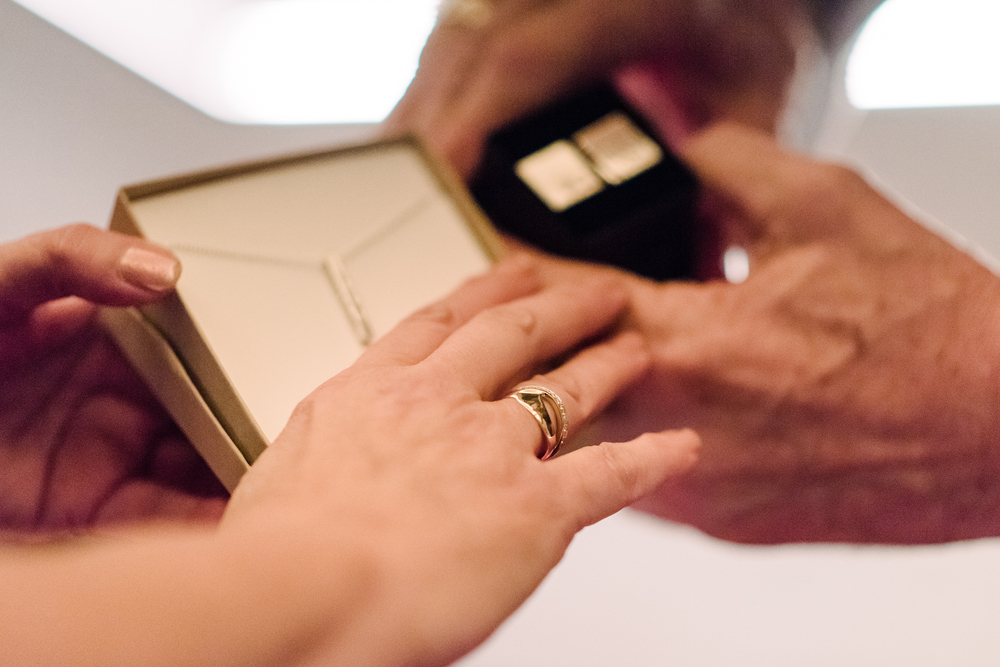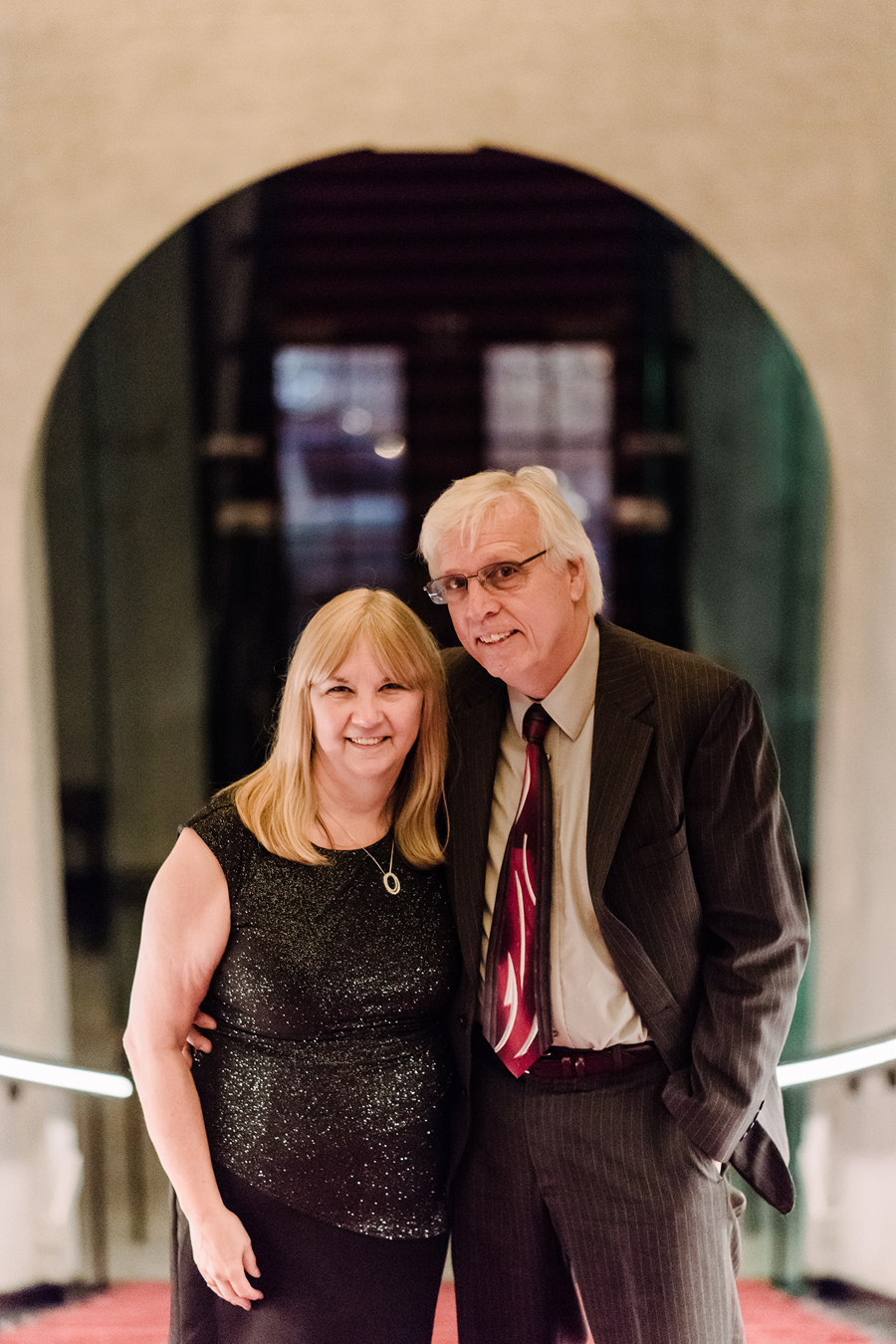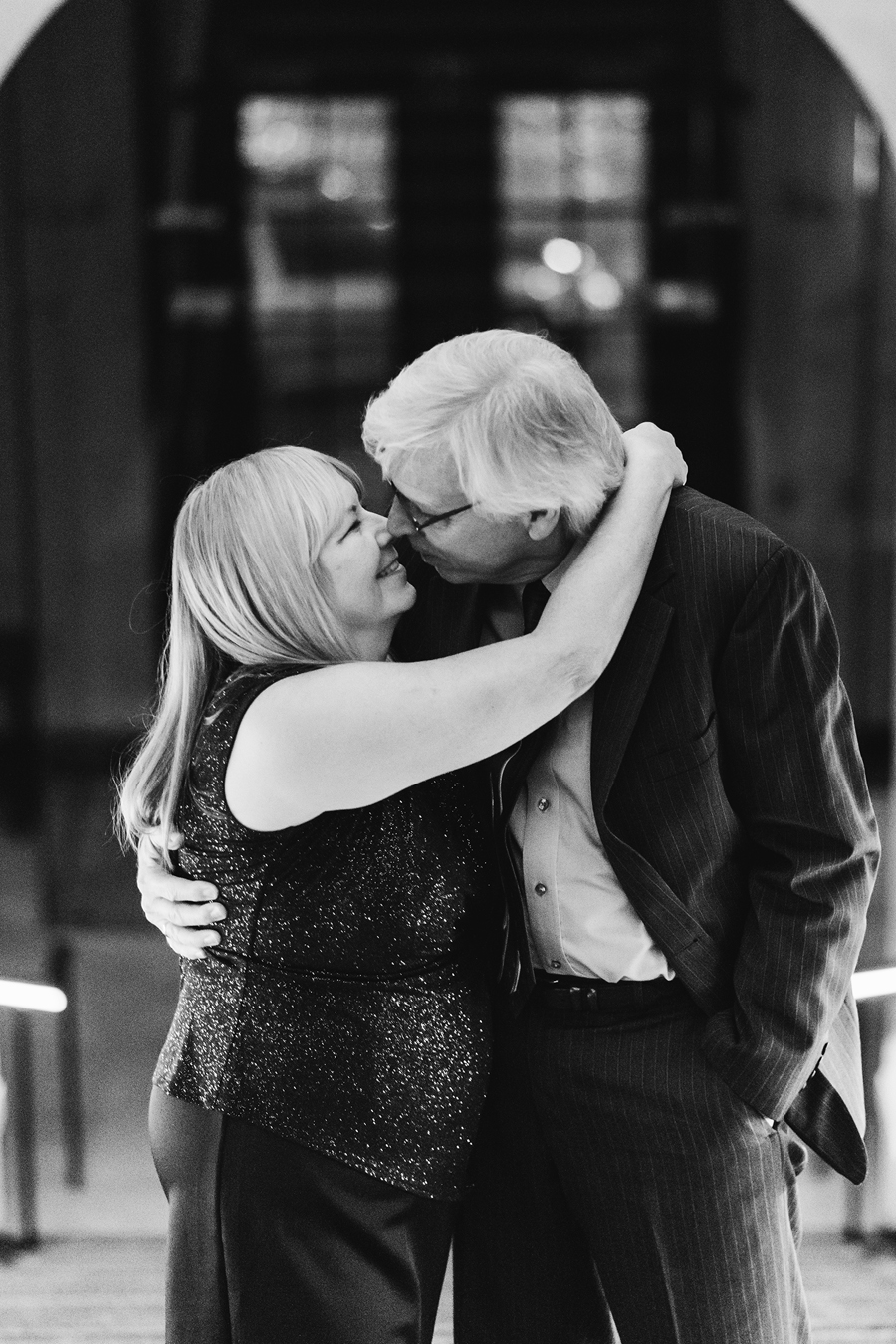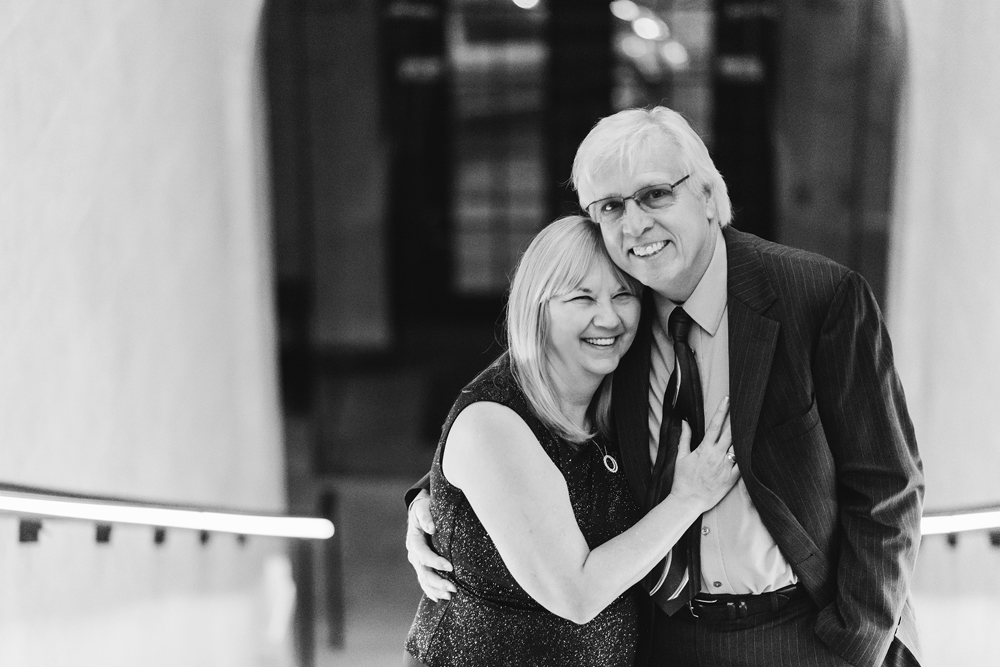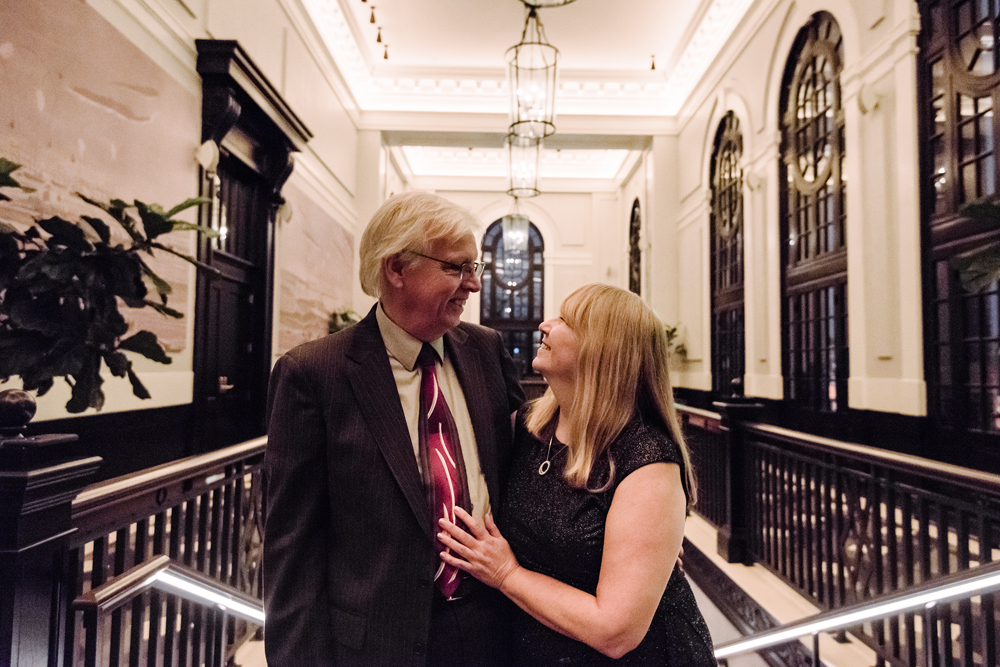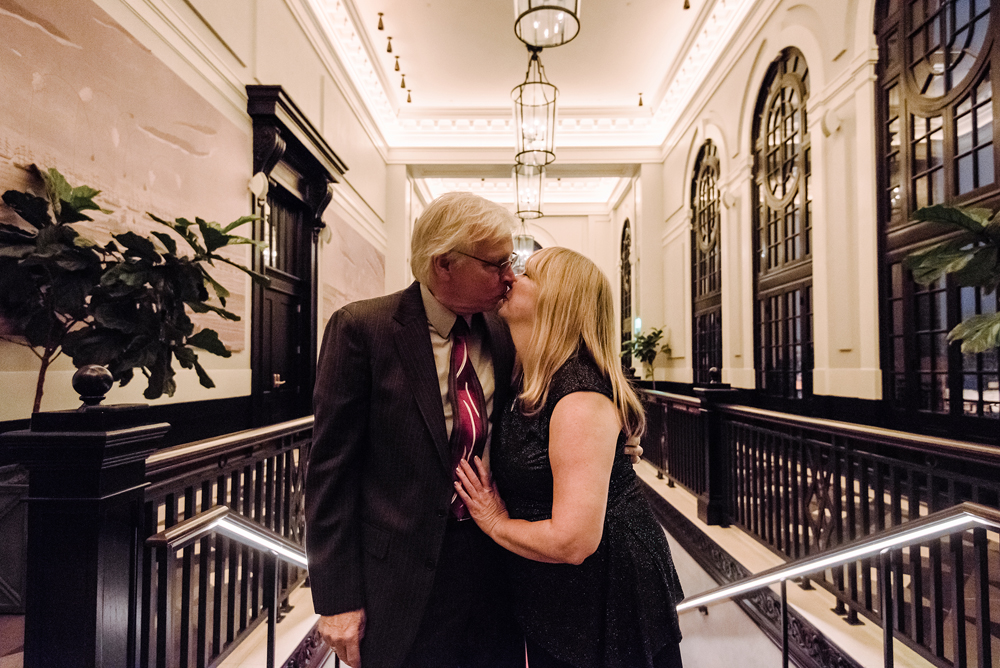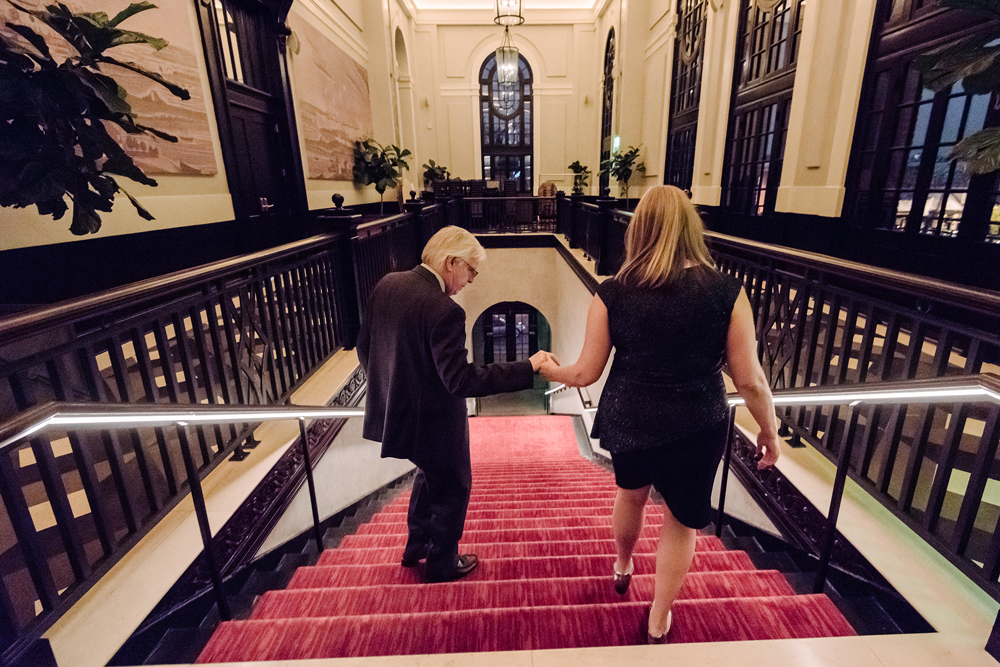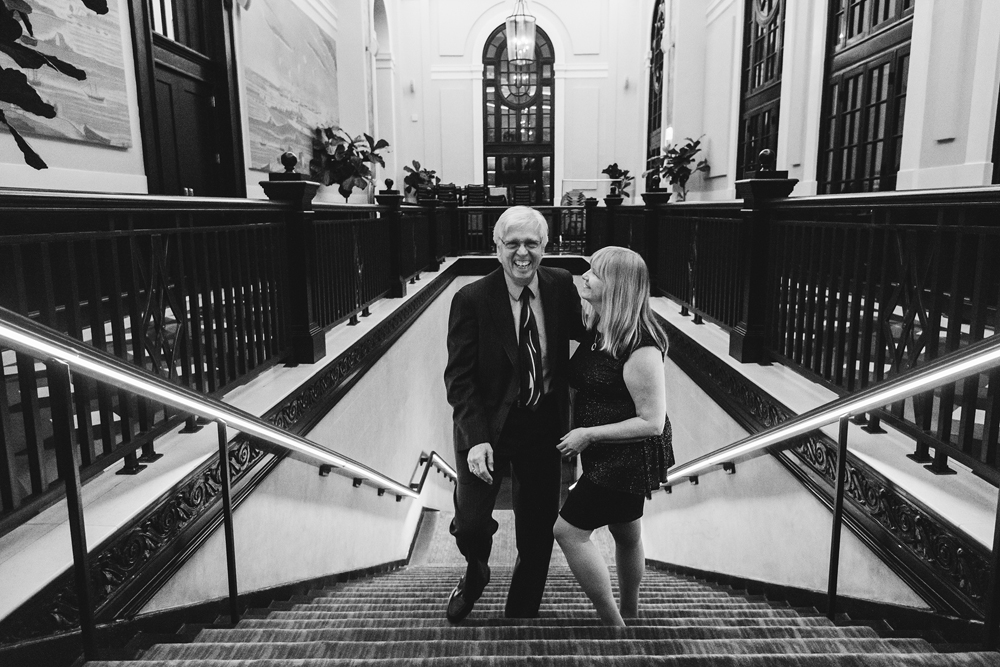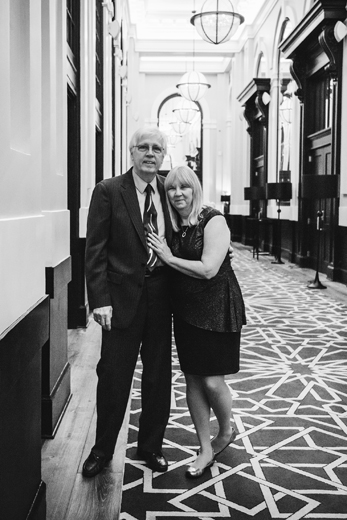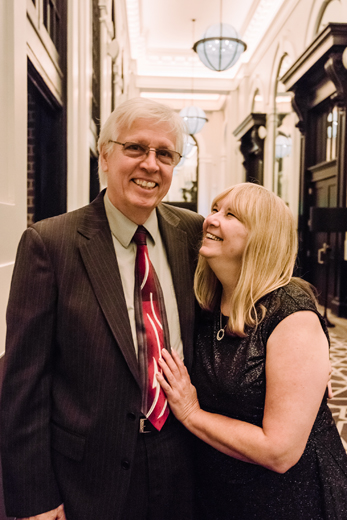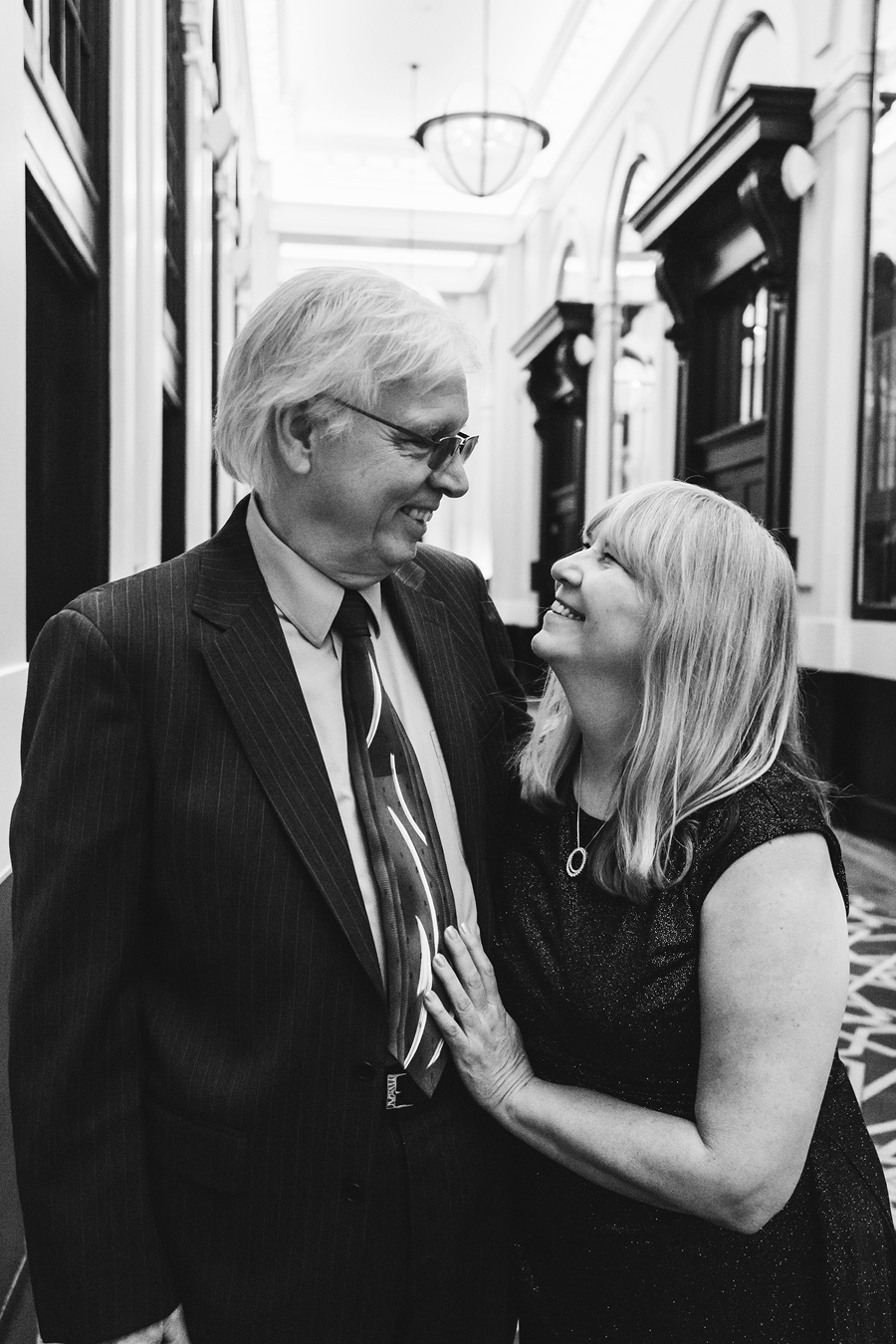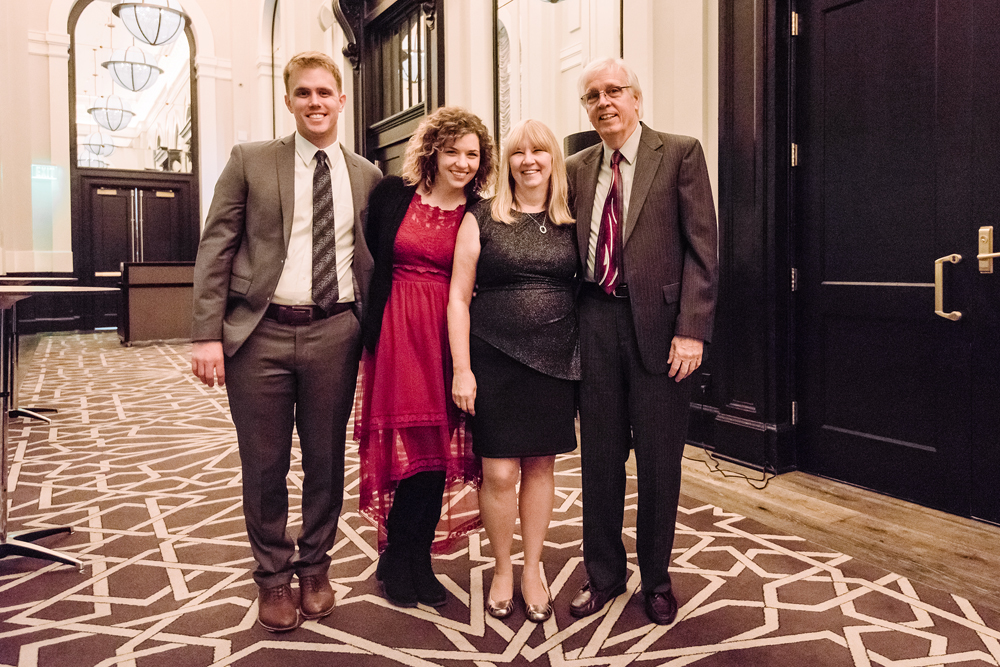 Self-timer silliness <3