So pumped to share these photos! Seriously, I would post them all if I could (aka if I had the time and if you all wouldn't think I was nuts! haha). I had such a good time with Kait & Danny during their engagement session this October Ummm & by the way, how is it November already?!? I feel like, as usual, Maryland has robbed us of a wonderful long fall and it's already getting way too cold.. but these two and their fall photos make me so happy, you could say it warms me right up ;) har har har haha..
Okay silliness aside, Kait & Danny are such an amazing couple! They are so sweet and fun to be around and so clearly in love with each other that you can't help but smile :) Even though I've only known them for a short time (well, that's not true if you count meeting Danny when I photographed his brother Rob's wedding to Brittany! ;) ) I feel like I've known them way longer!
Now if being engaged wasn't exciting news enough… they've also just recently become HOMEOWNERS!! WOO WOO! Congrats you two! :)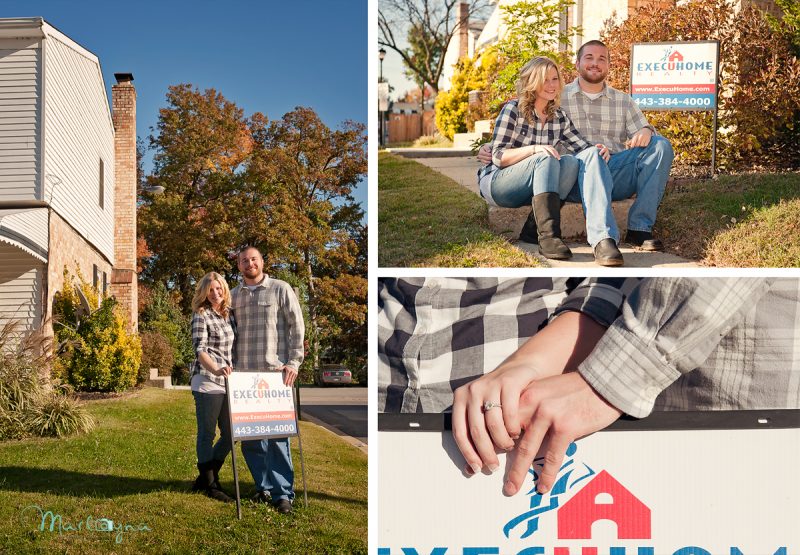 After checking out the new place, we headed over to Huber's farm aka the location of their first date :)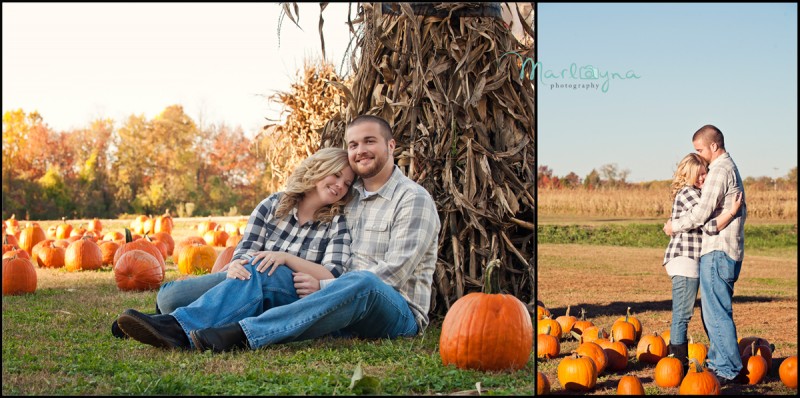 if this snuggly cuteness isn't enough to melt your heart, ummmmm HELLO. GORGEOUS. KAIT. AHHH so pretty!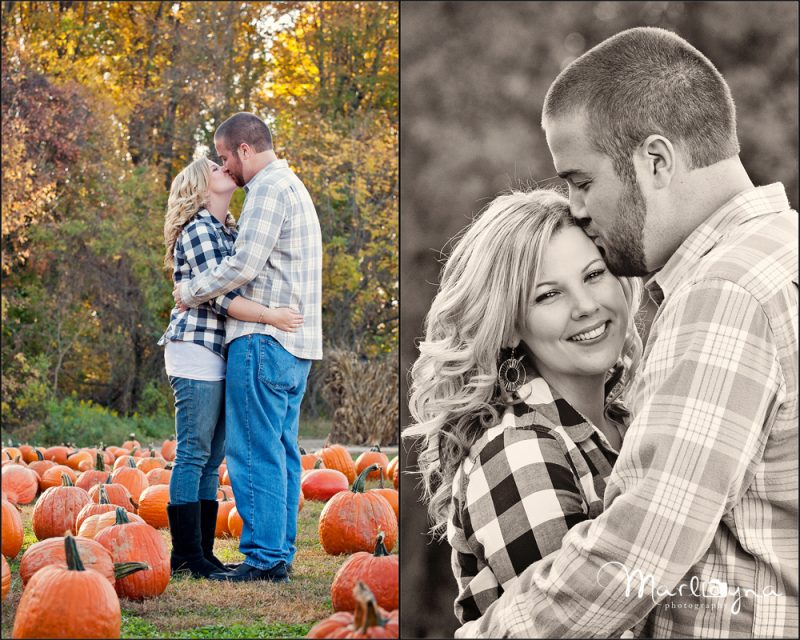 Hahaha I couldn't resist a couple shots in the pumpkin heads :P But on another note, WOW can I just say that ring is AMAZING!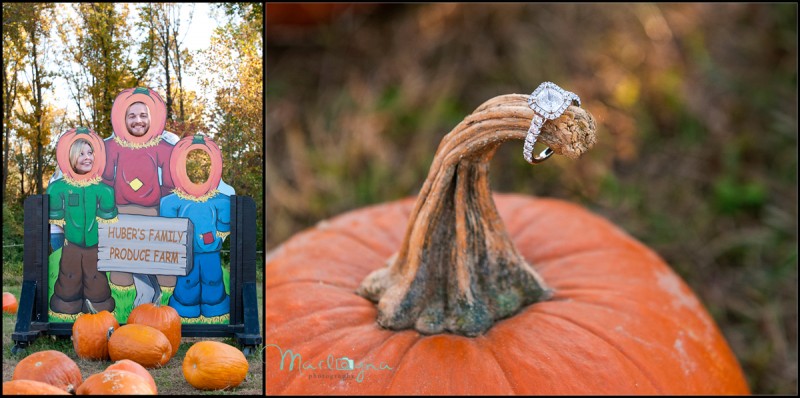 I can't get enough of it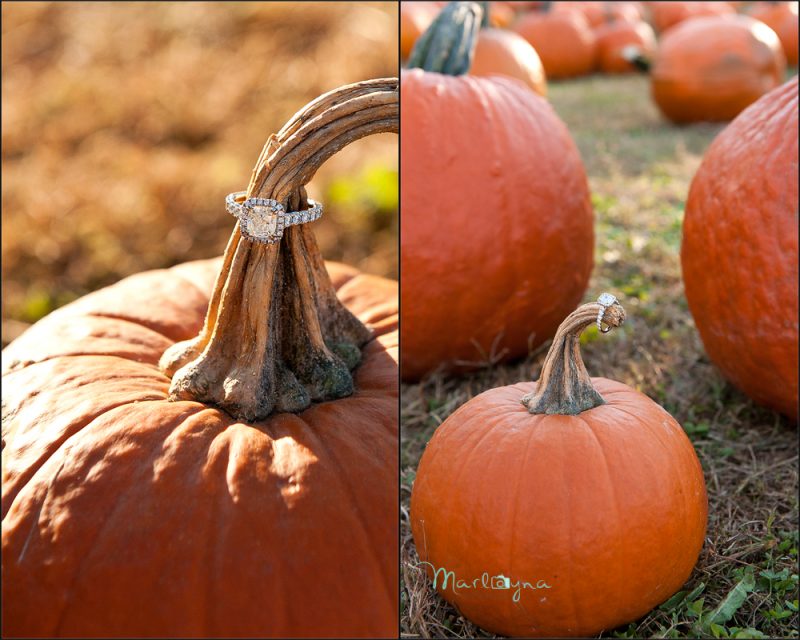 Here's one of my facebook teasers!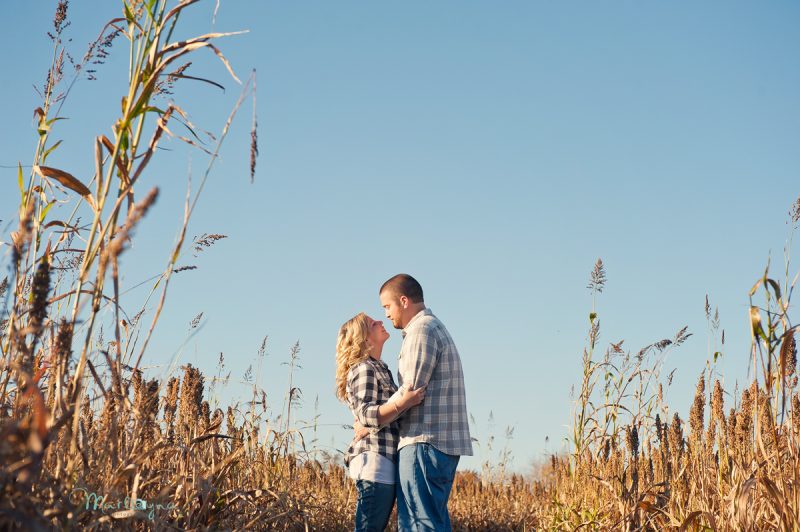 sooooooo pretty

oh you two. the cuteness and beauty is too much!!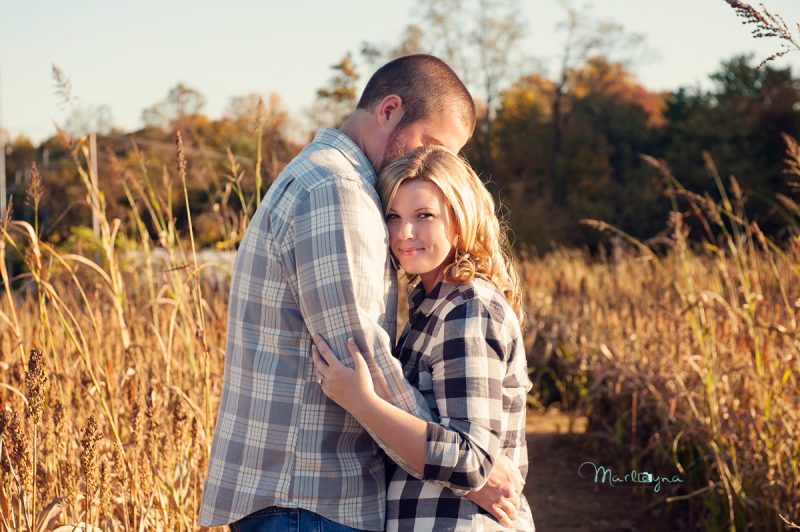 Our next stop was Hammerman park, part of Gunpoweder park.. perfectly woodsy and beachy and so much wonderful light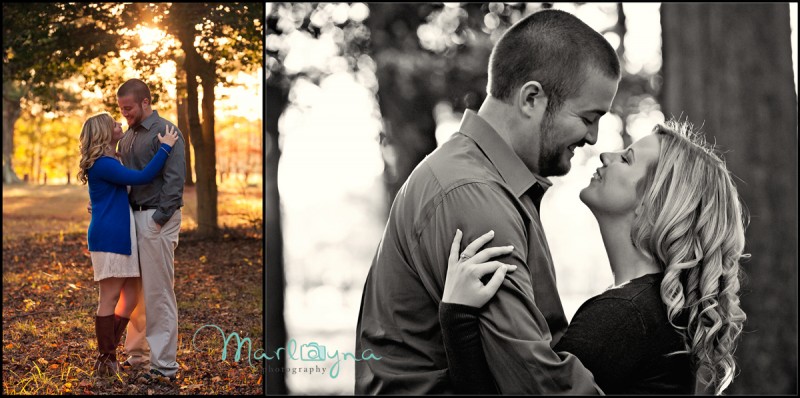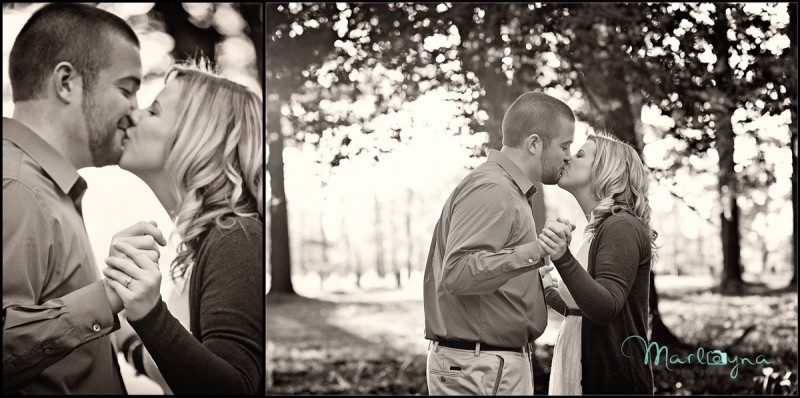 Love them all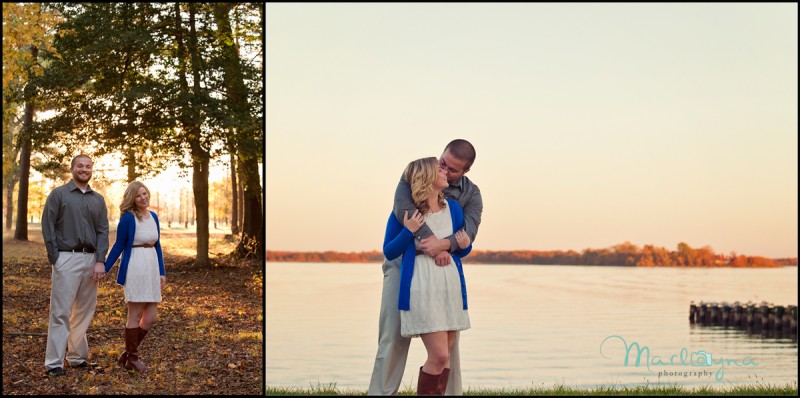 Another teaser :)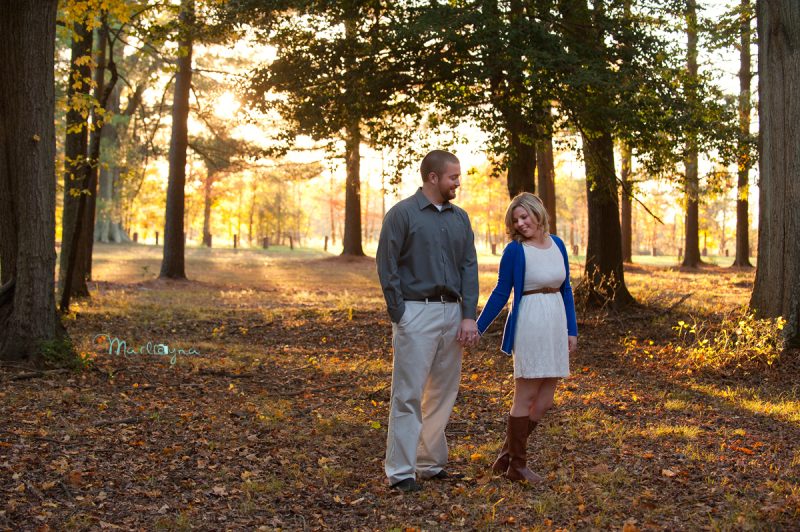 How do you make everything look so comfy and sweet? I adore you two!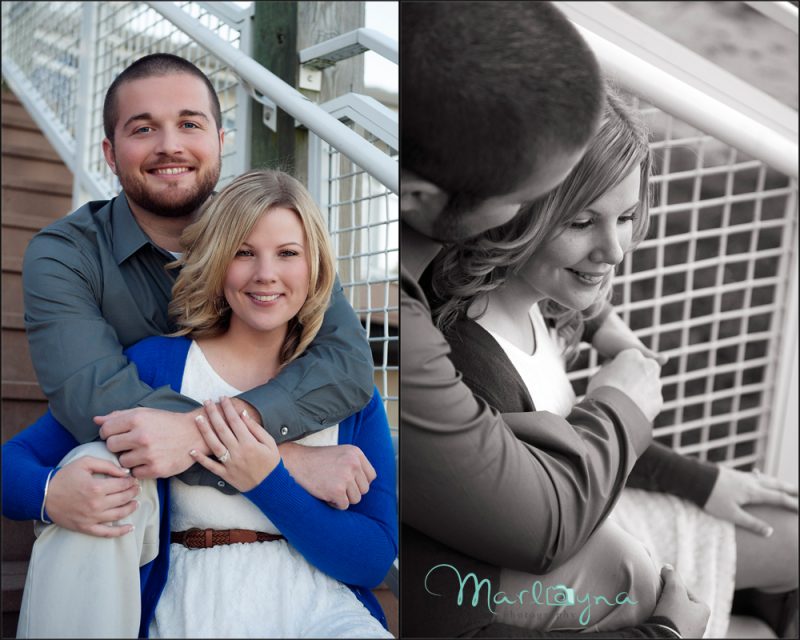 This next one made it to Baltimore Bride's facebook page! Yay!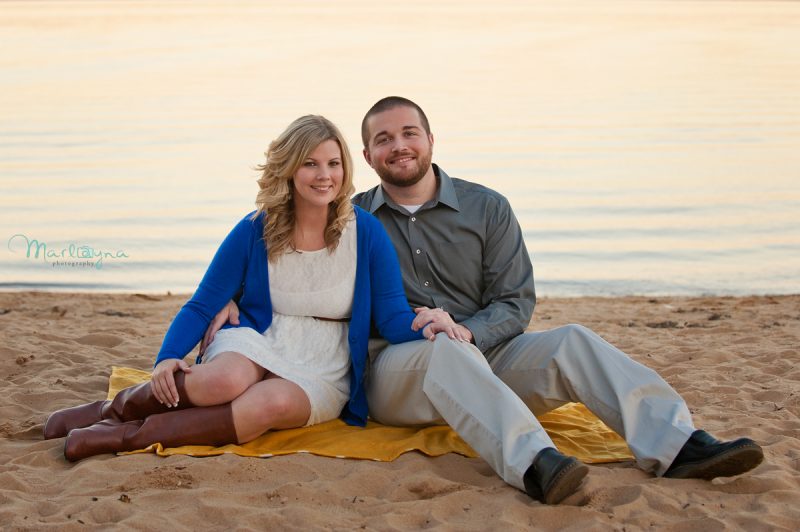 Kait got these adorable signs made from a shop on etsy (hey Kait, can you send me the shop name? :) )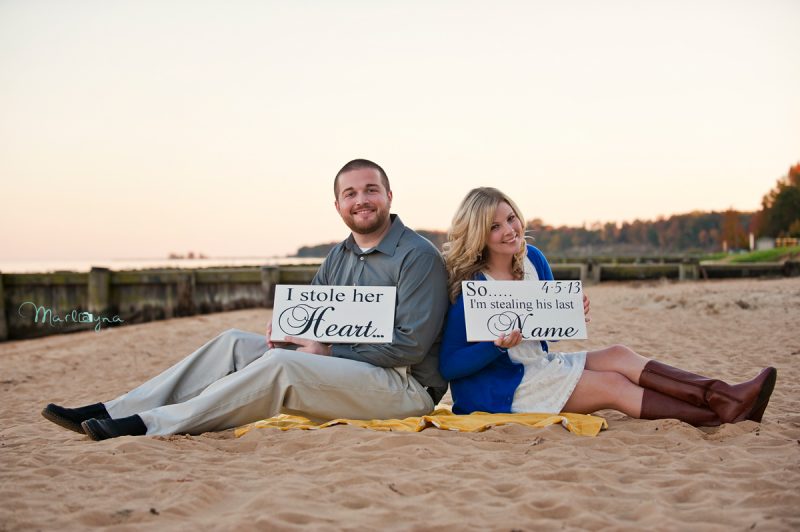 & before leaving the park, we obviously had to play in some leaves! cute cute CUTE is all I can say about that!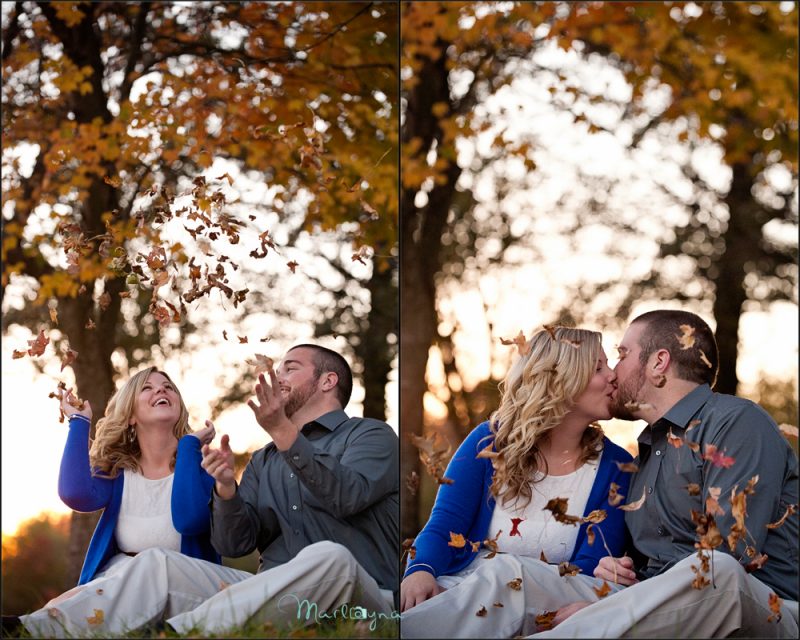 Cannot wait for your wedding, Kait & Danny!! Congratulations on all of the exciting things in your lives (& thanks for inviting me to document them)!