Hi, I'm Marlayna!
I'm a photographer in the Baltimore, Maryland region – specializing in portraits, events, editorial and brands!
Whether it's documenting your event, small business, a creative project, profiles and stories, or your family moments – I'm in!
For me, it's as much a priority to get gorgeous images of your important moments and ideas as it is a priority to have a great experience! I'll help to make it a relaxed and seamless process, capturing photographs of what you love + love to share!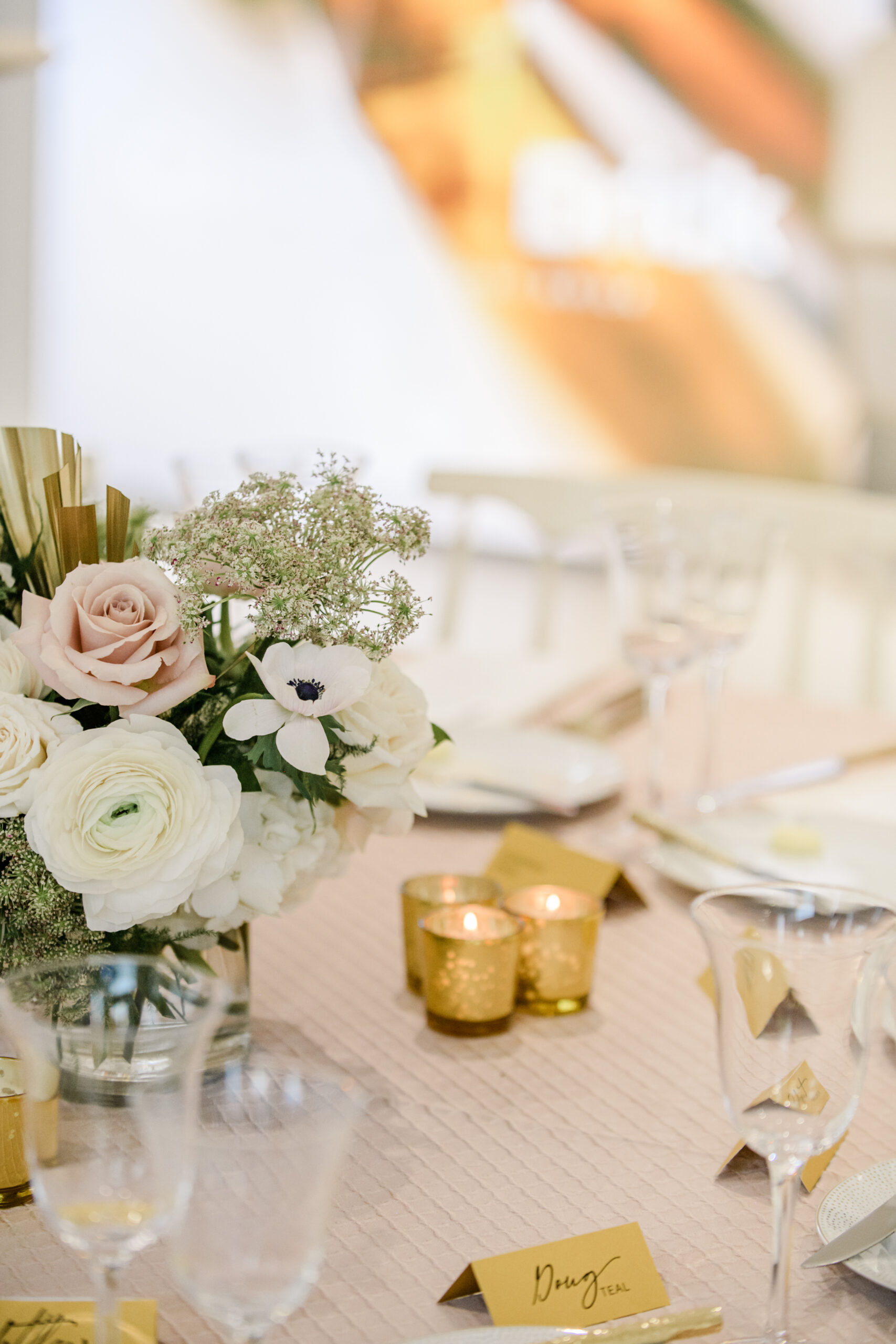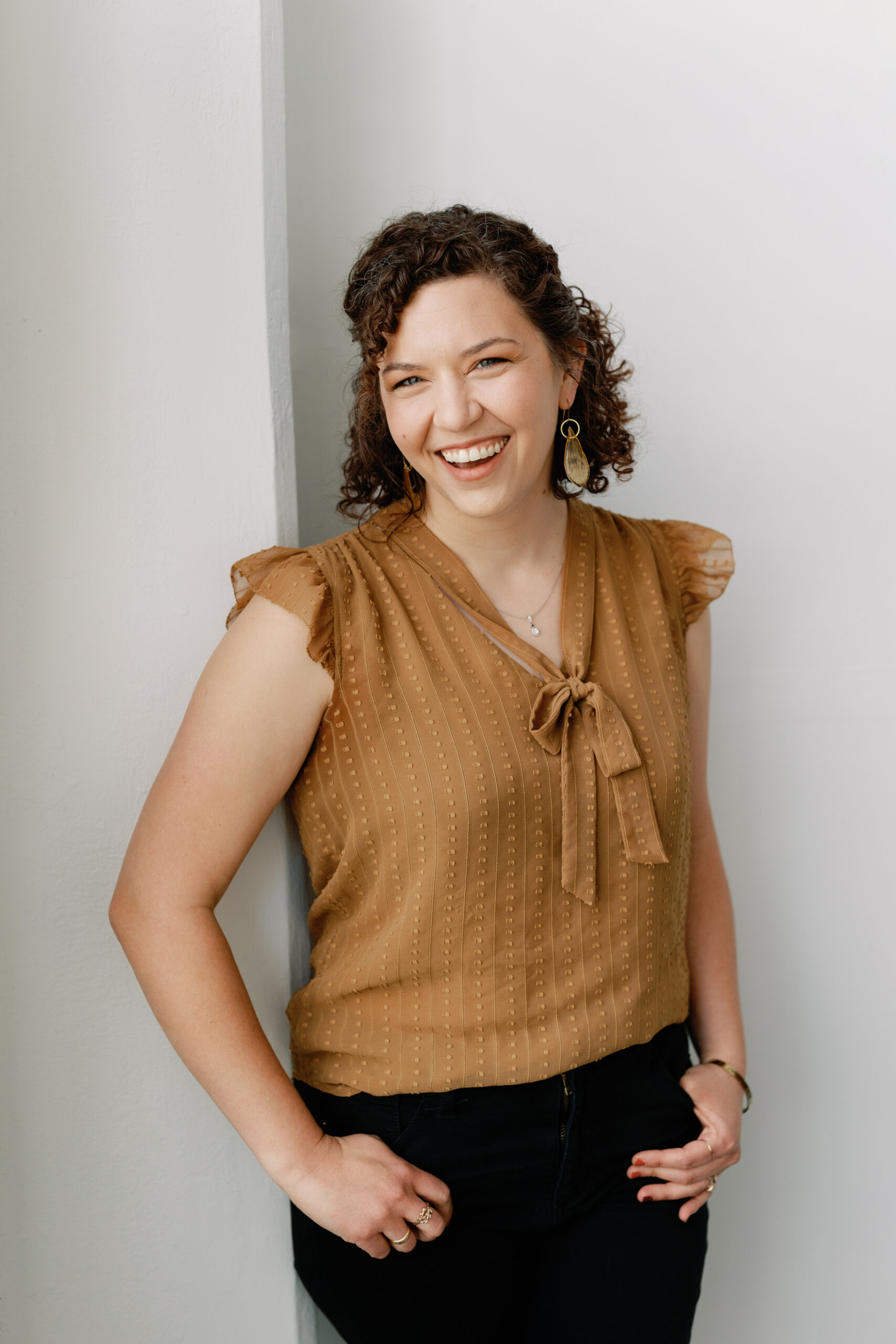 My photography style blends documentary and candid moments along with plenty of guidance, planning, and posing tips to help you feel confident! Ultimately, I want you to come away from a session or event feeling like it was fun and relaxed (or like you didn't even notice I was there at times!). I love getting to capture the ideas and moments that feel most exciting for you and I can't wait to work together!
Blog
Recent Work, RESOURCES + More
Think we'd be a good fit?
I'd love to hear from you!