A little More about me
Hi, I'm Marlayna!
I'm a Maryland portrait photographer that likes to laugh and capture stories, milestones, and connections.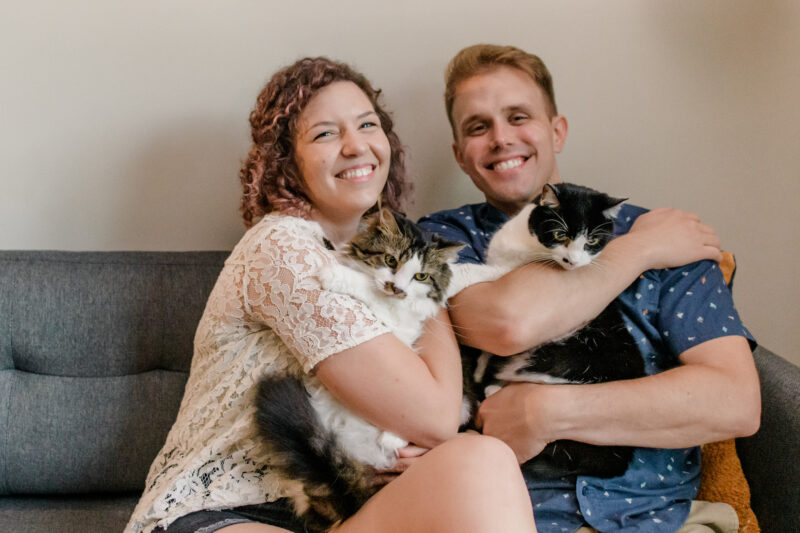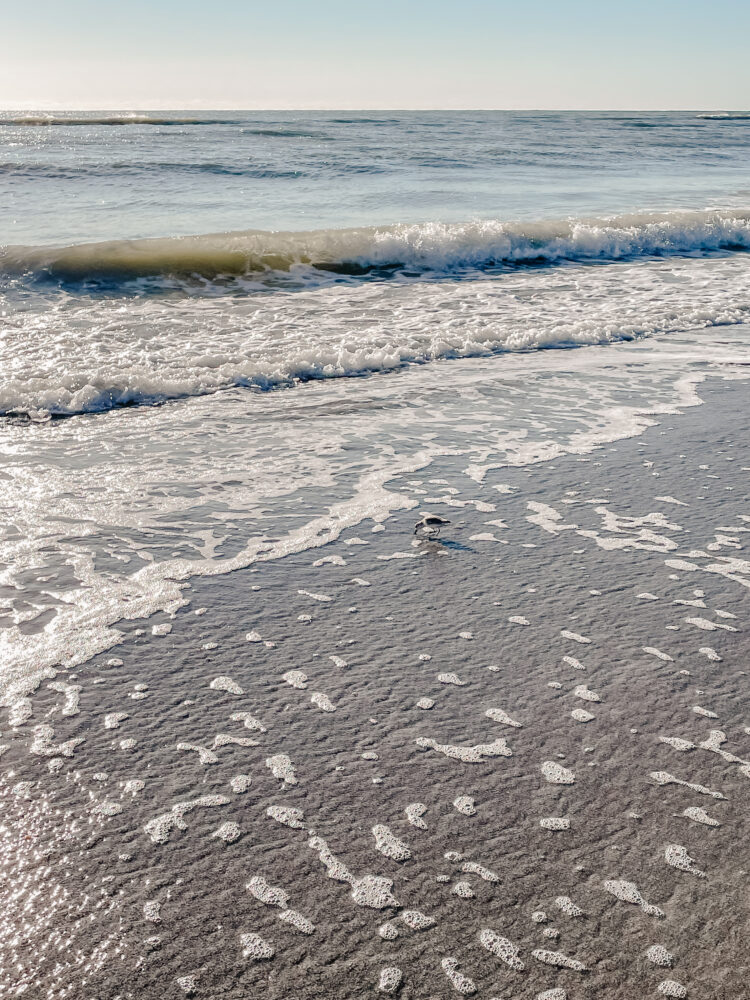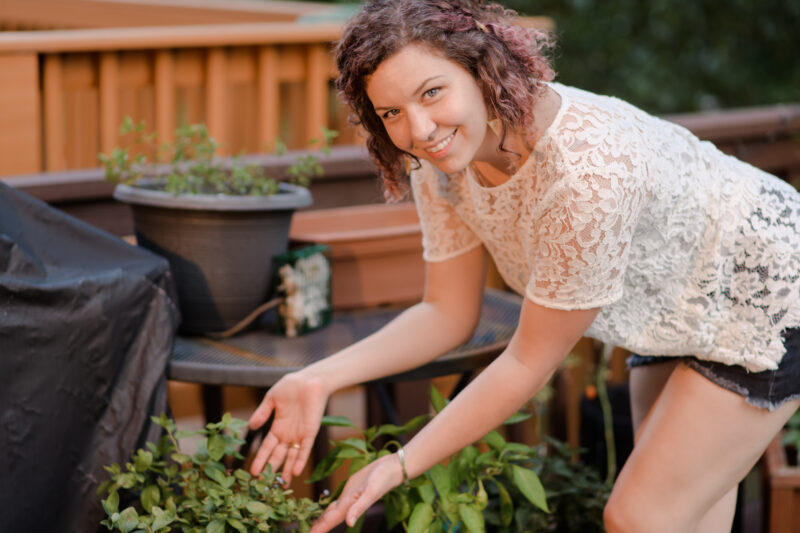 Whether it's documenting your event, your brand or project, your family, or simply who you are right now, I'm in!
I love seeing and exploring the connections in the human experience, so maybe that's why I'm interested in documenting as much as possible through photography. And I love documenting your important, meaningful, and valuable moments and projects – both personally and in our communities. I love getting to learn about, and photograph, people who are doing cool and important things (and I'm so grateful to photograph for institutions like my alma mater, UMBC, and publications like Baltimore Home and Baltimore Weddings and more!). And I love getting to work with other small businesses and share what they do!
I photograph with a blended style aiming for a documentary and candid feel, but also giving you posing tips and more as we work together. Ultimately, I always want you to come away from a session feeling like it was fun and relaxed! After 10+ years I hope to be able to give you plenty of guidance along the way!
I am located in Howard County, and work all over Baltimore, Maryland, DC and nearby areas.
Thank you to Britney Clause and Mary Bell for the portraits!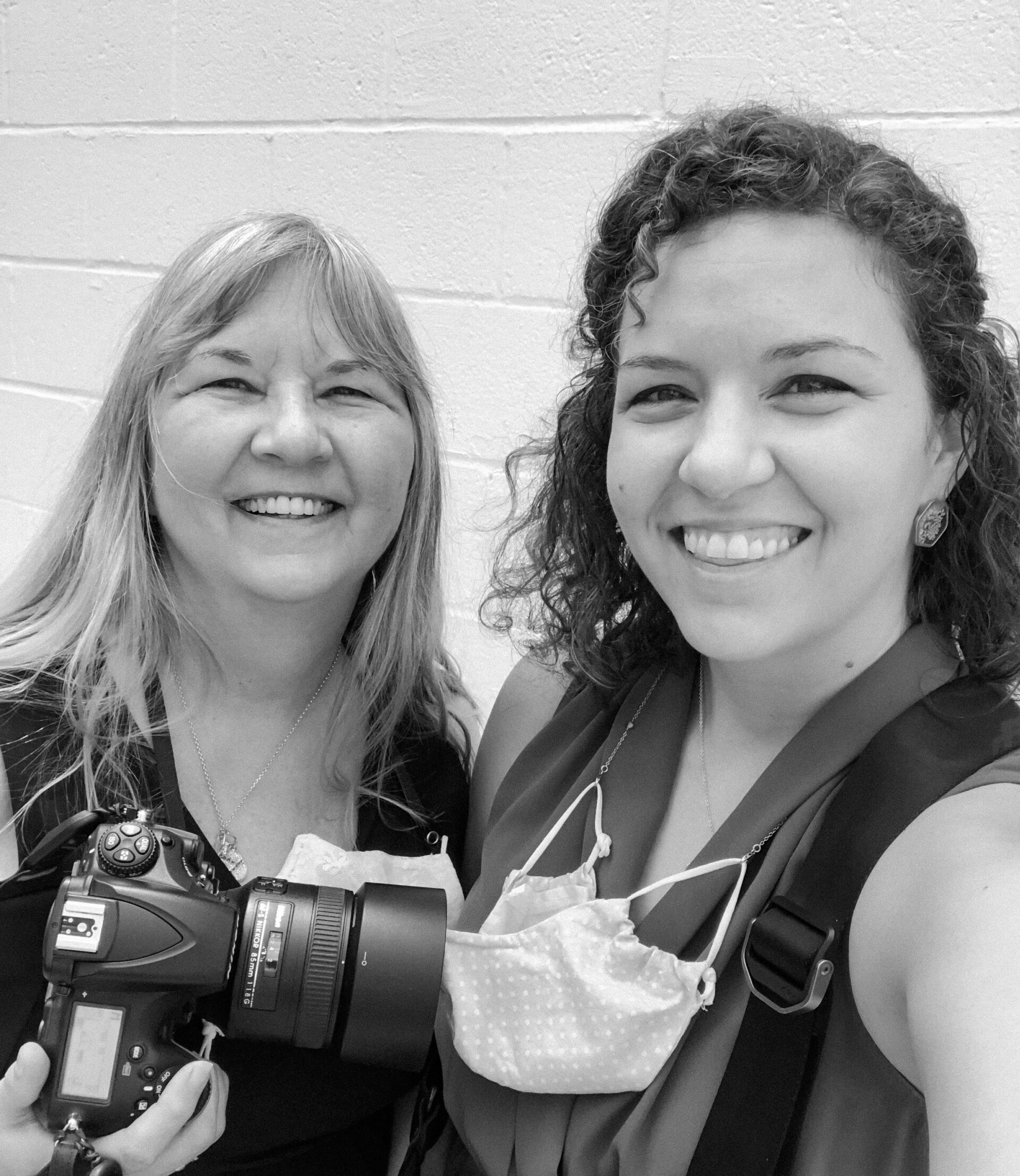 How It Started
I've had a strong interest in photography since I was a kid following my mom around in the darkroom.
Fun stuff!
My Go-to relaxation Spots: in the hammock or anywhere near a body of water
I LOVE ATTEMPTING TO GARDEN: Flowers, RADISHES, TOMATOES (Gimme all the TOMATO SANDWICHES!)
My Husband + I have two adopted kitties from BARCS who we adore: Zoe and Annie!
I have a photo series called "sidewalkscapes": landscape-like textures and patterns on the ground
My interest in photography began as a Kid, joining my mom in the darkroom: she's also been my 2nd photographer for Weddings!
Think we'd be a good fit?
I'd love to hear from you!