Event Photography
Event photography for personal occasions, businesses, non-profits, and other Maryland organizations and institutions
Pricing + Information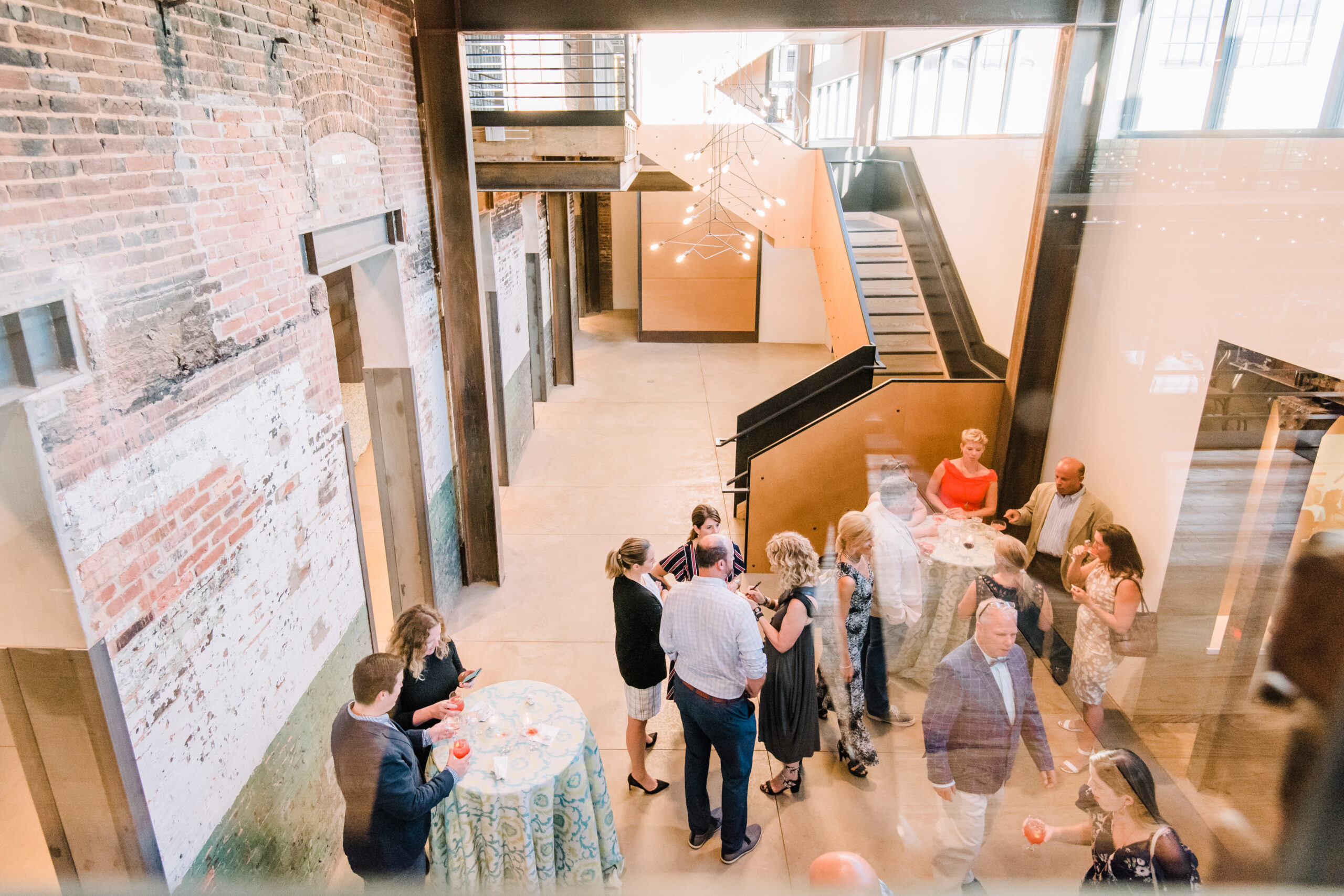 Event Photography
typical rate starts at $900, ~2 hrs
Marlayna provides event photography for businesses, non-profits, higher ed and other Maryland organizations and institutions. We'll work together to confirm your shot list, capture photos of details, VIPs, speakers, and anything else your team needs!
Event coverage pricing includes 2 hours, with the option to add more time, and create a customized total price based on time and specific needs. You'll receive all the edited images downloadable and with permissions to use in your publications and projects!
Please note: As of March 2021, Maryland law requires sales tax to be applied to any transactions containing digital goods, specifically including photography, so 6% MD sales tax for in state residents and businesses (excluding non-profits) will be added at total. Thank you for your understanding
Personal Events + Elopements
rate STARTS AT $800, up to 2 hours
Personal event photography includes milestone parties, anniversaries, retirements, birthdays, and more. We'll work together to create a shot list and timeline of any key events so that you can focus on enjoying it!
Planning to honor your love with a more intimate group of family and friends? Elopements are such a fun way to celebrate all the joy you feel together! Let's capture all the sweet memories and all those important moments with your closest family + friends!
Personal event photography includes:
~90 minutes to 2 hours of coverage
Option to add time, up to 4 hrs total
Edited images delivered via downloadable gallery
Access to vendor recommendations, suggestions about timing, group photos, and locations if needed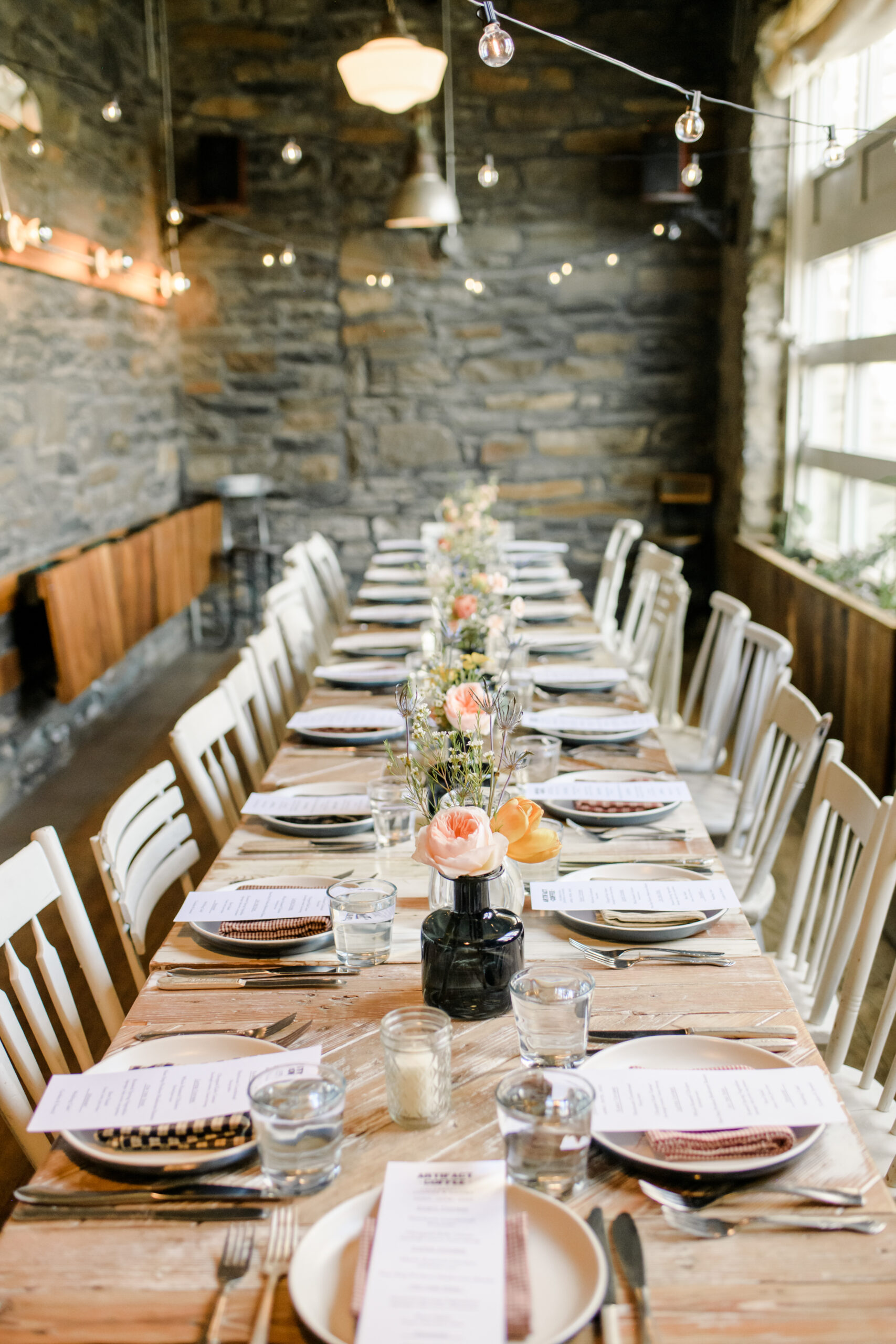 Frequently Asked Questions
On the Blog
Recent Events!
Think we'd be a good fit?
Let's Work Together