Pricing & Information
Brands, Food, Events, Portraits
Photography for Maryland Businesses, Orgs + Professionals
Brands, Editorial, Marketing
Typical Rate STARTS AT $500
Let's create memorable content for your small business, brand, or institution that helps grab the attention of potential clients and followers! We'll work together to create a collection of images you can use on your website, social media, and in publications and branded materials! Run a restaurant and want to update photos of your food? I'm in! Looking to create a more posed or styled marketing photoshoot to highlight your organization? Let's make it happen!
While these sessions typically start around $500 for ~1 hour, more time can be added and rates can be customized to fit the needs for your photoshoot.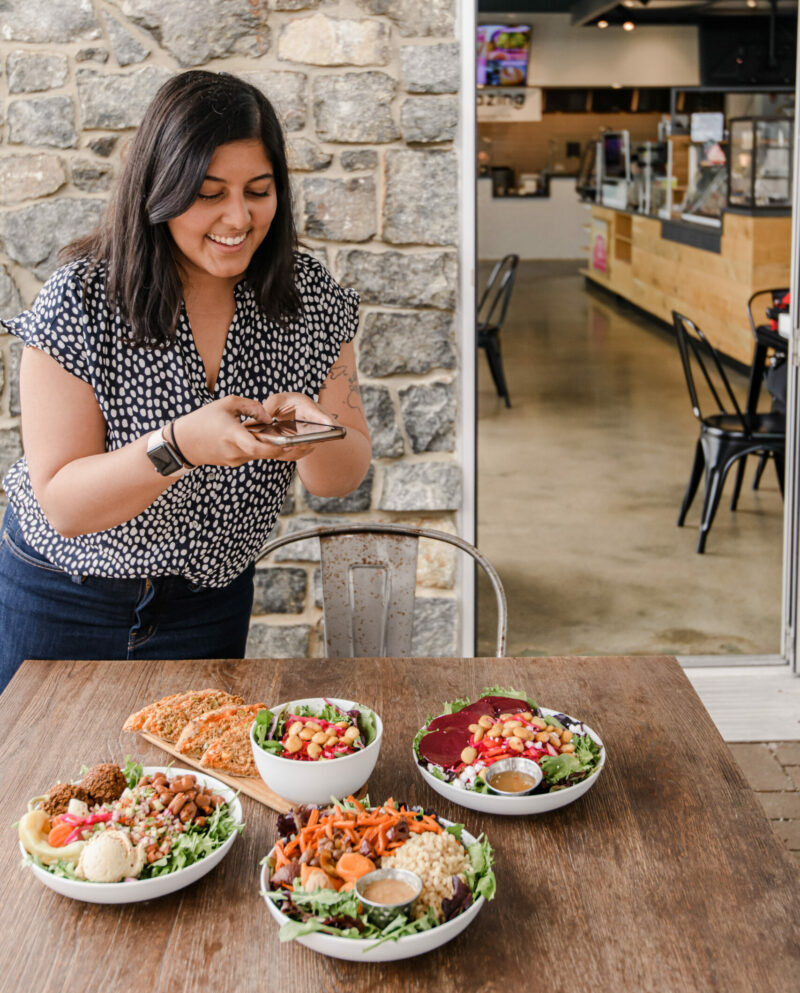 Please note: As of March 2021, Maryland law requires sales tax to be applied to any transactions containing digital goods, specifically including photography, and so 6% MD sales tax must be added at total. Thank you for your understanding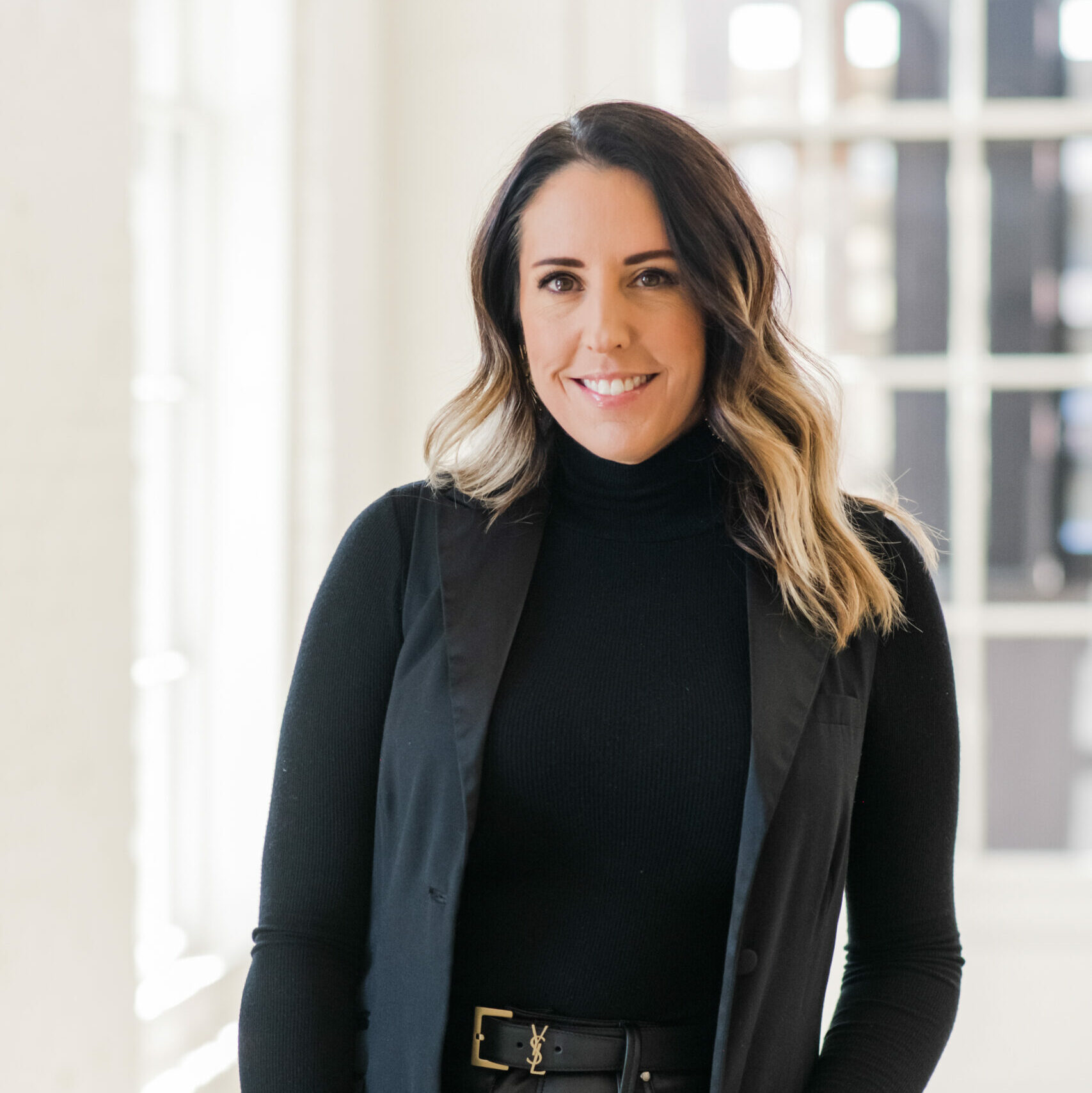 Professional Headshot Portraits
INVESTMENT STARTS AT $350
There's always a good reason to keep your headshot portraits fresh and updated! These sessions include about 20-30 minutes for an individual portrait. We'll talk through your needs for to determine the best location and any attire changes if desired. While I do not have a studio space, we can easily set up a backdrop at most locations, and often an environmental background works perfectly.
Custom quotes can be determined if you're looking to book portraits for your whole team, but generally average about $300-500 per hour.
Frequently Asked Questions
On the Blog
Brands + Portraits
Think we'd be a good fit?
Let's Work Together