Sooo remember that time not too long ago where I was really freaked out and disappointed in how little time I was spending doing personal projects lately? Well thank goodness for fellow friends who were feeling the same way. I'm super proud of us actually + it doesn't hurt that it was a nice way to spend a Sunday afternoon with friends and photos :) I'm so so happy we did this and I'm hoping it will become a new habit. I've already fallen in love with so many of these photos and there are still more that I'm itching to edit (scratch that. in the process of creating this post I went back and edited even more!)but I can't wait any longer (it's been 2 days haha) so I have to share these right now!!
It was chilly out.. we all had a dilemma every time we had to take off and put on our cold coats haha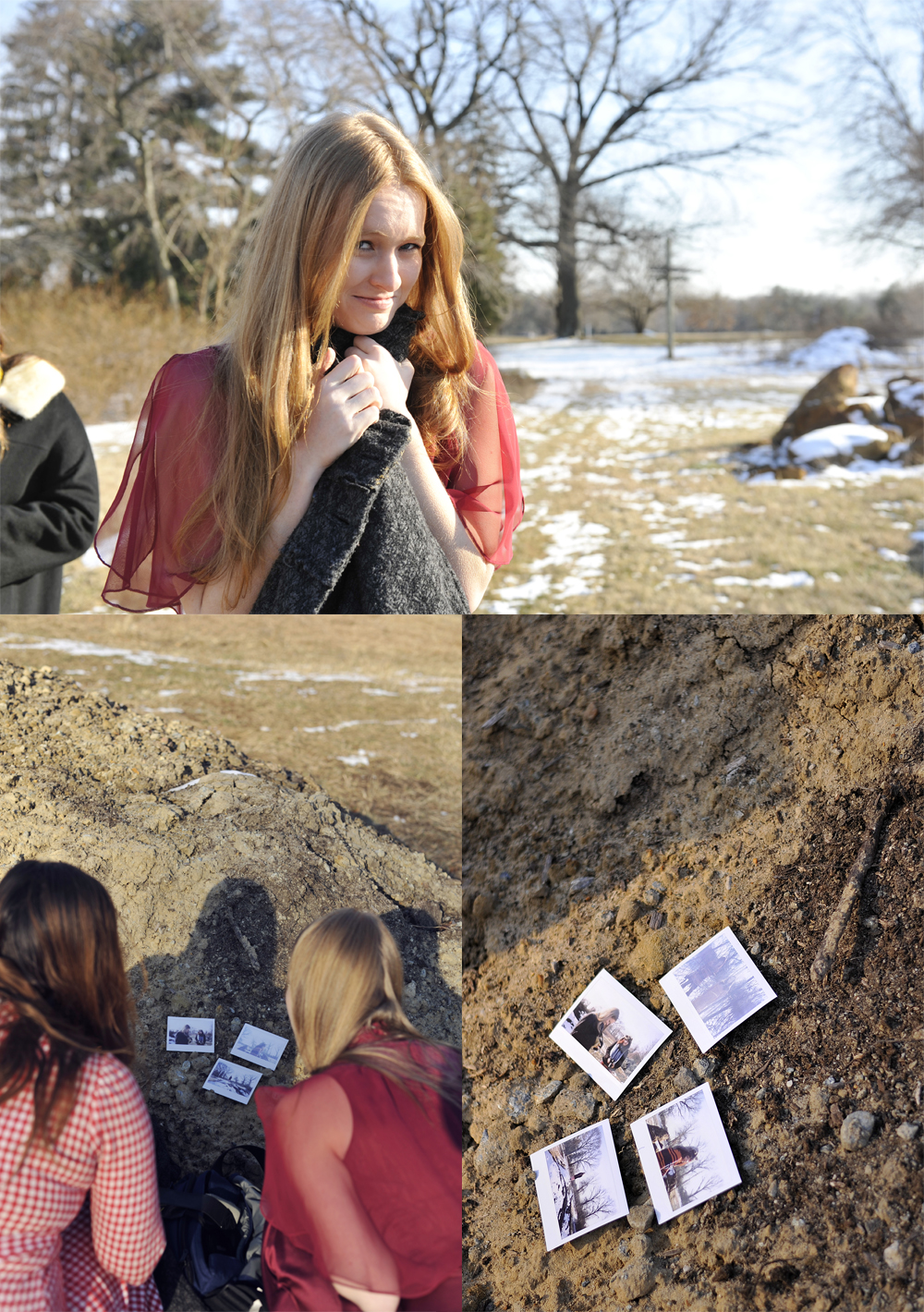 Caitlin brought polaroids!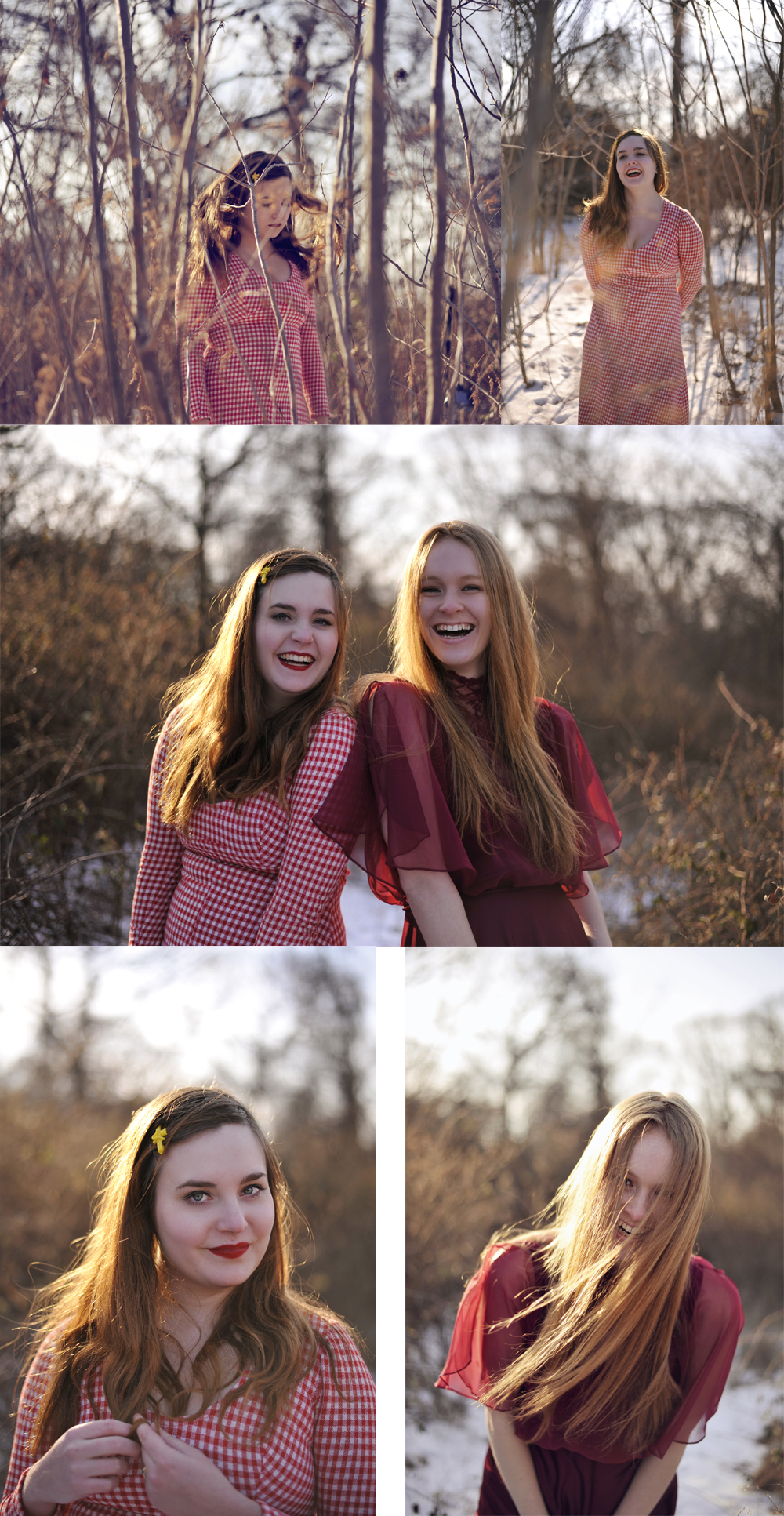 sooo lovely & happy!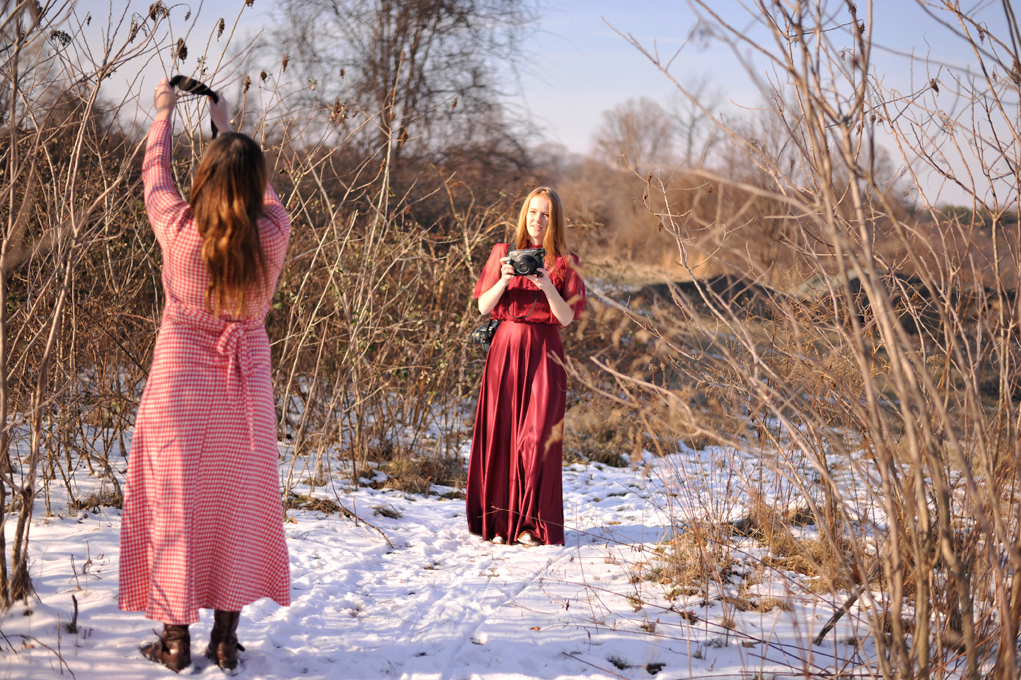 Safety first.. haha Caitlin is brave hanging her camera up


ohmahgoshhhh you two are the cutest

journeying on..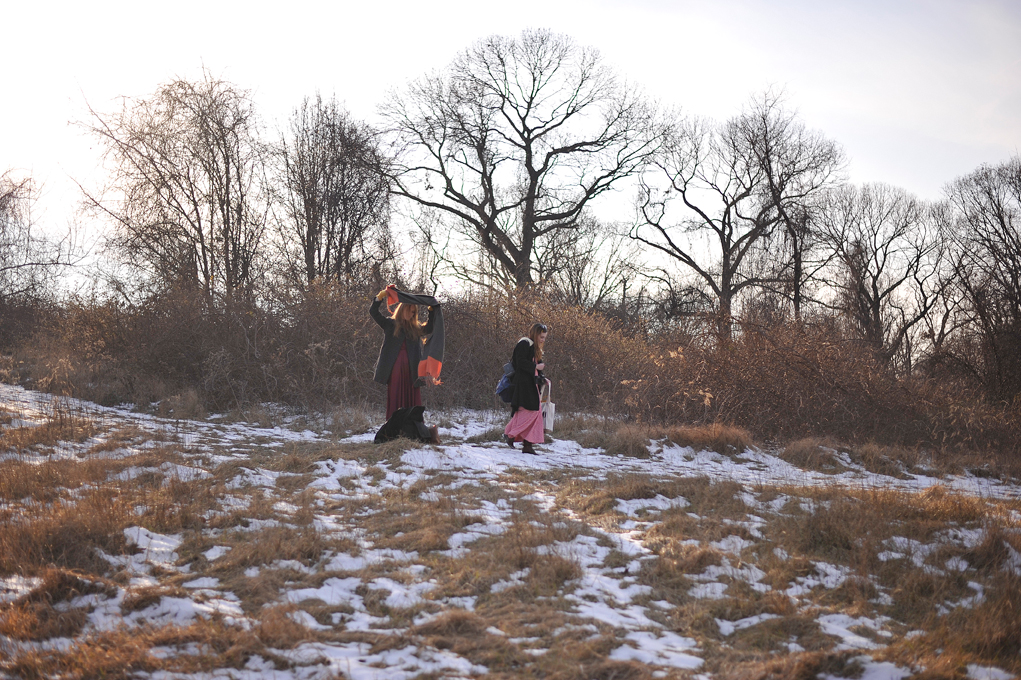 Soaking up the sun :) I love how playful and fun these are! Lydia you are adorable!!


My goodness. My friends are STUNNING. I cannot get over it.

woo!! I am so happy about these.. even just because it felt good to create photos for fun and to play around with ideas and of course hang out with two of my fabulous photo classmates from school:)
Now my goal is to just do this sort of thing more often, and to start to plan themes and such… baby steps haha