You like that alliteration?;)
My friend Maggie has been a willing and wonderful model for me for several projects in the past couple of years, so when she told me she had an idea for a shoot I was all about that! Maggie and I met through Shazam, our school's Women's Ultimate Frisbee team :) The team is getting ready to go down to Georgia for spring break's week-long Ultimate Frisbee tournament, and in honor of that EVERYONE (girls & guys) adds some hot pink to their hair, mohawk optional but encouraged ;) So with Maggie's new hair we set out to photograph her pony-fied hot pink do! Maggie you are so fun & I'm so happy we did this! This has got to be the quickest I've gotten photos to the blog, but I just can't stop editing them! Plenty more where this came from, but here's round one…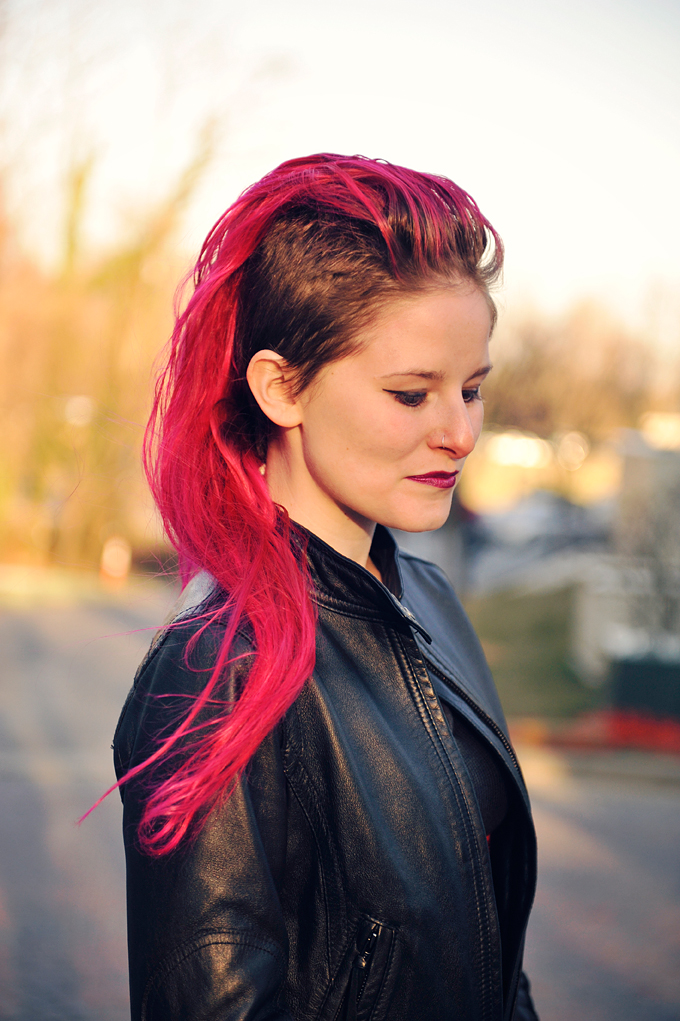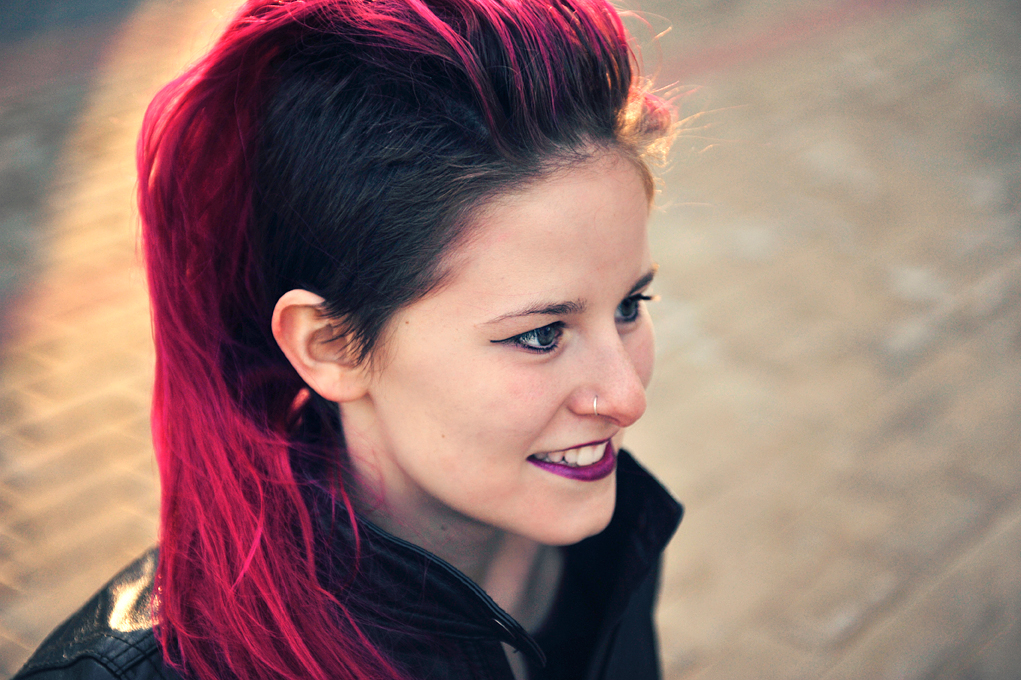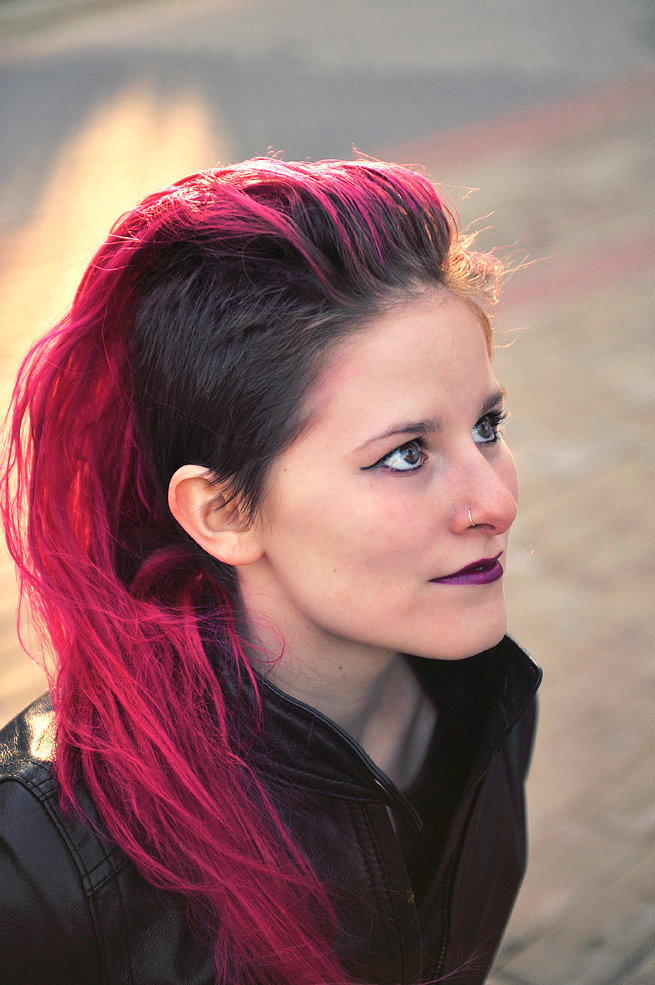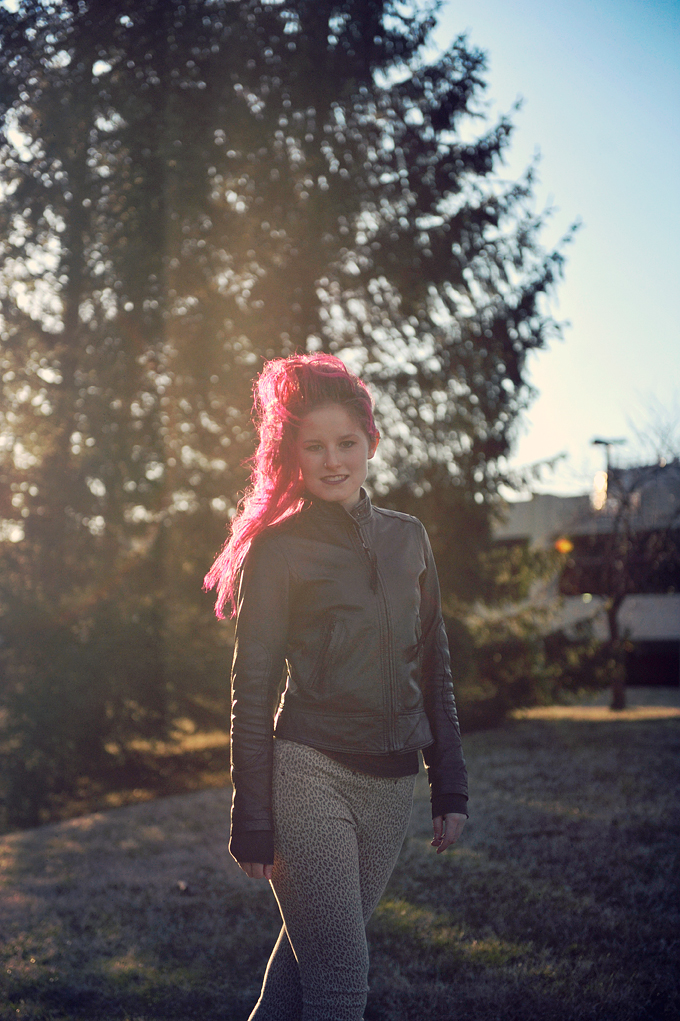 I am obsessed with all the colors, but actually really like the light of the black and white too..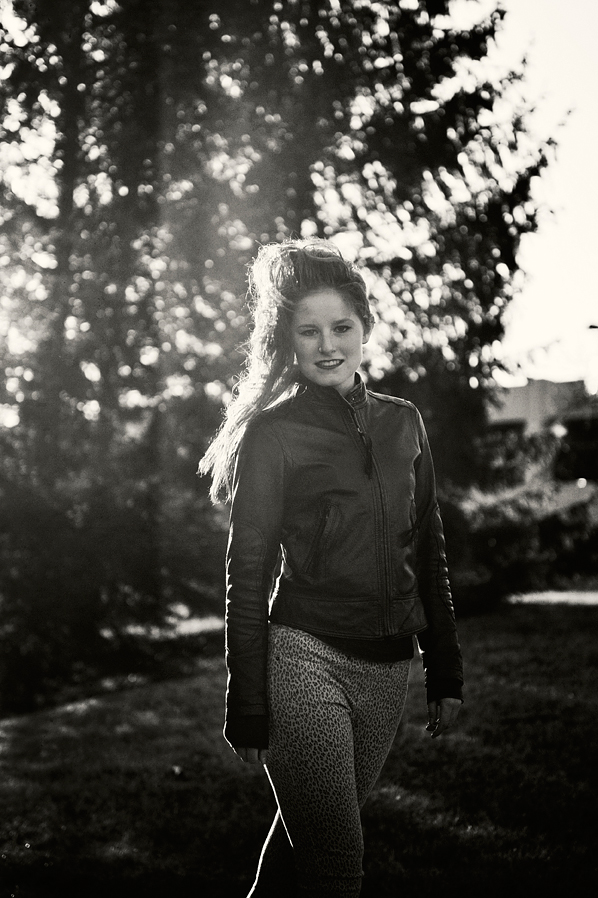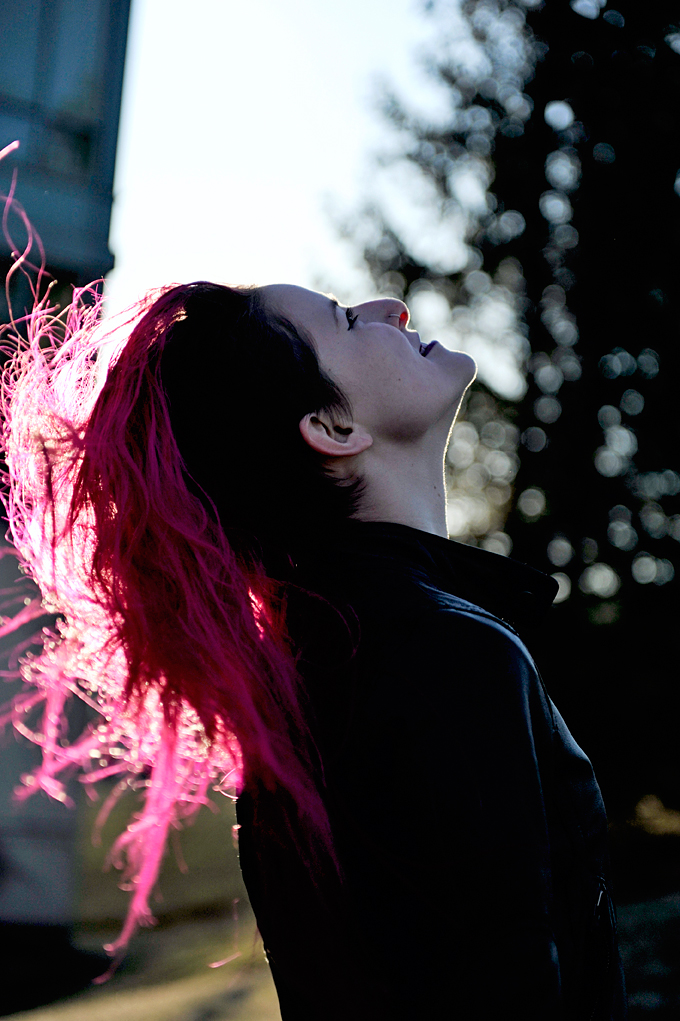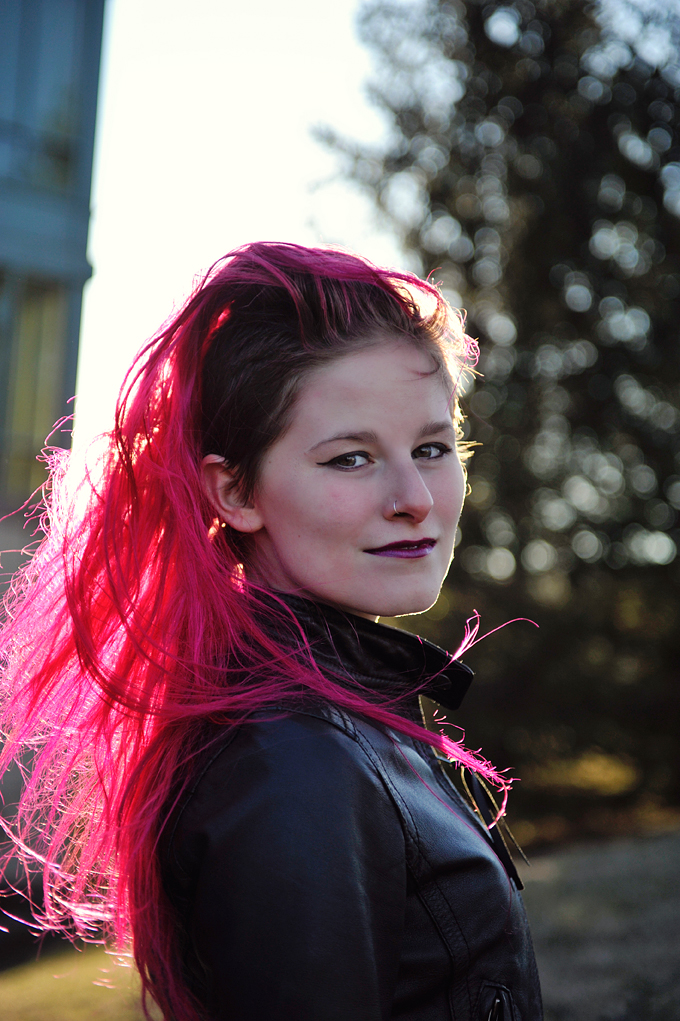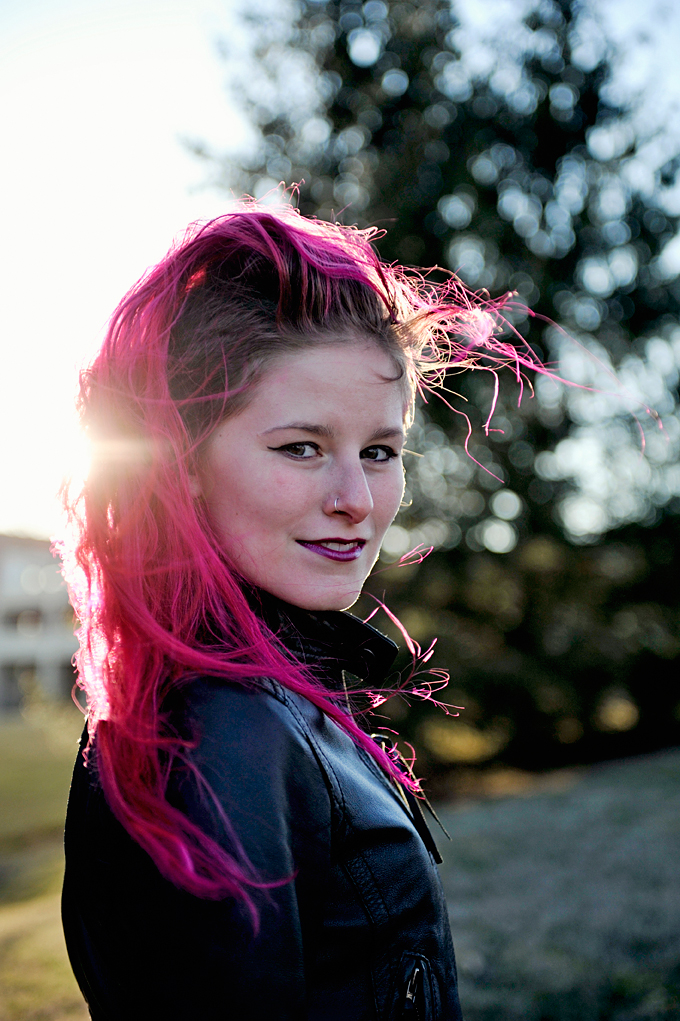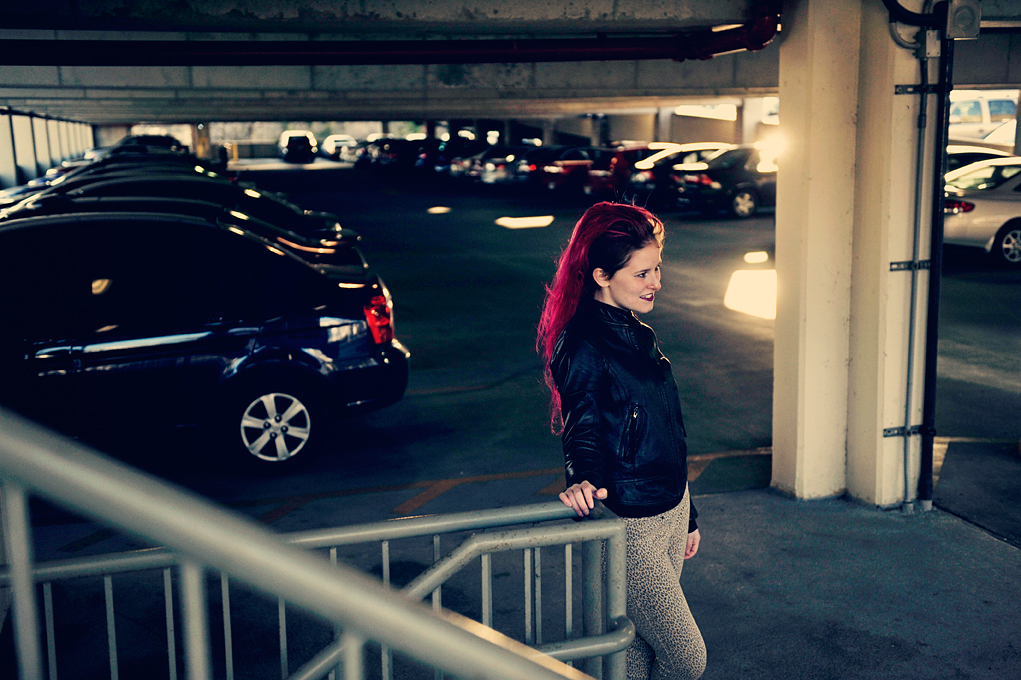 Straight out of a movie?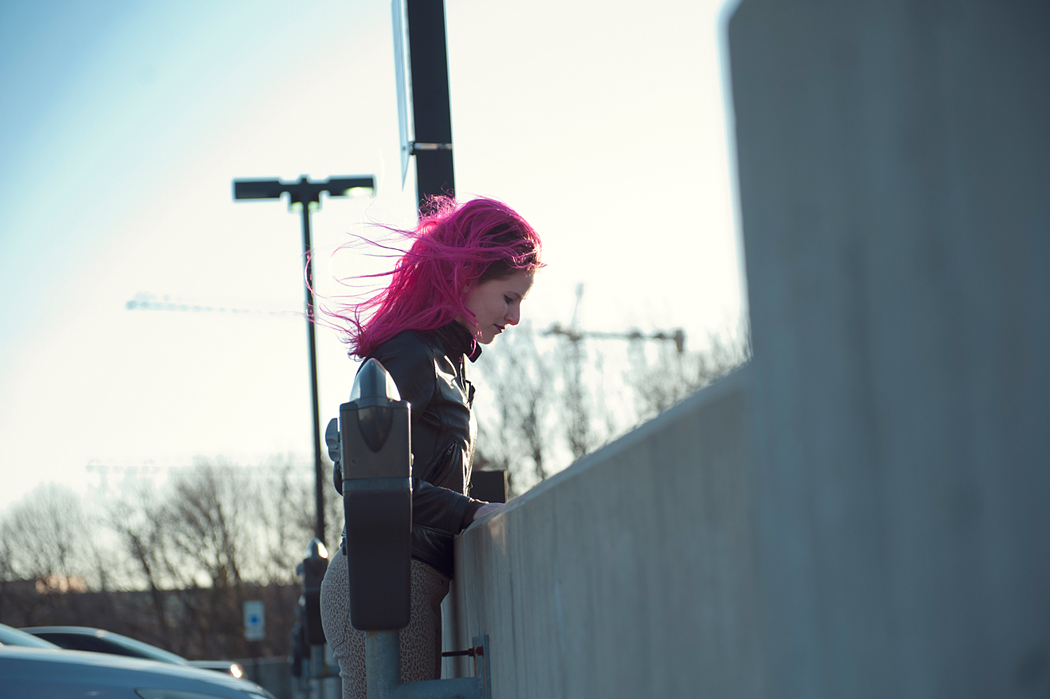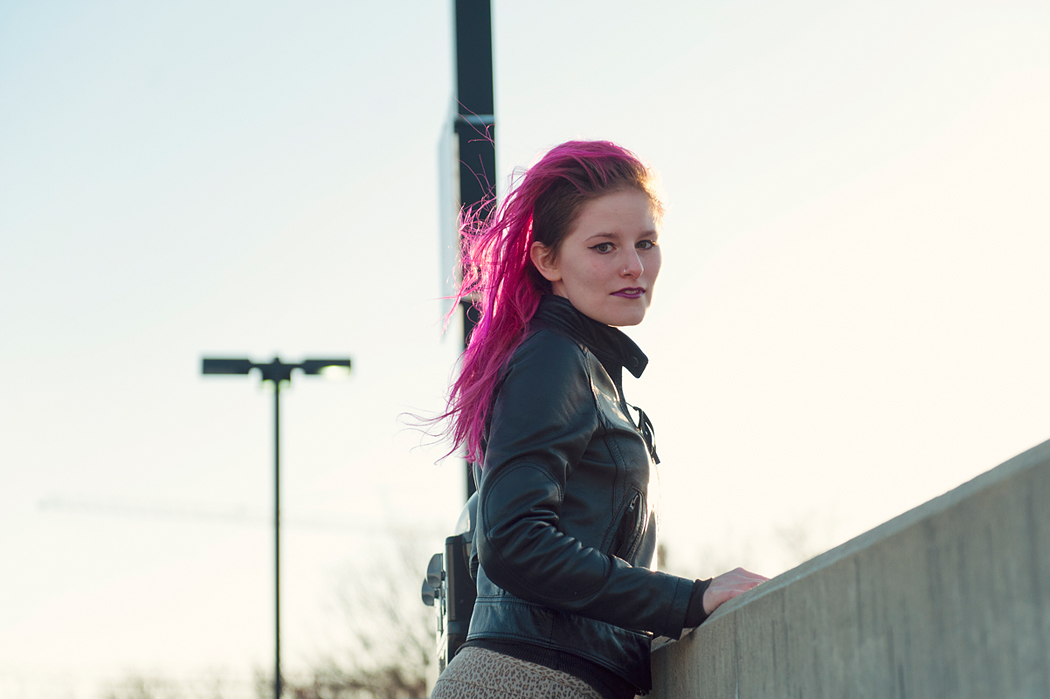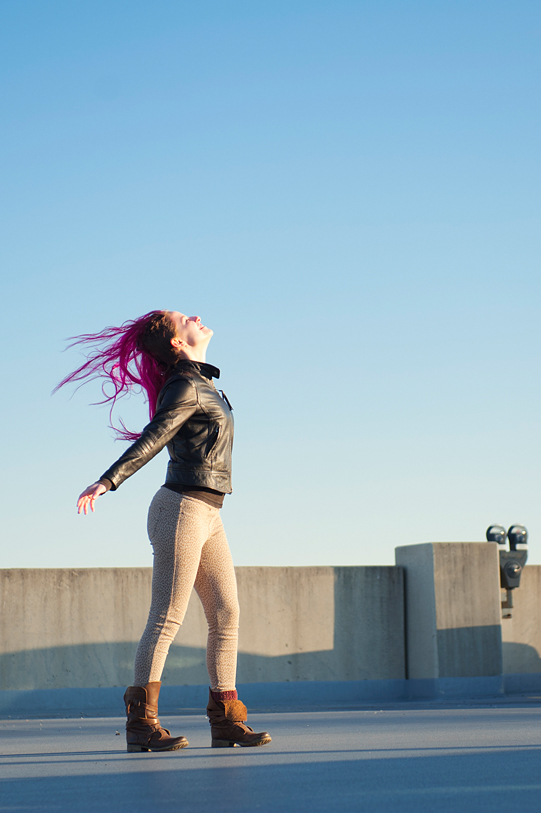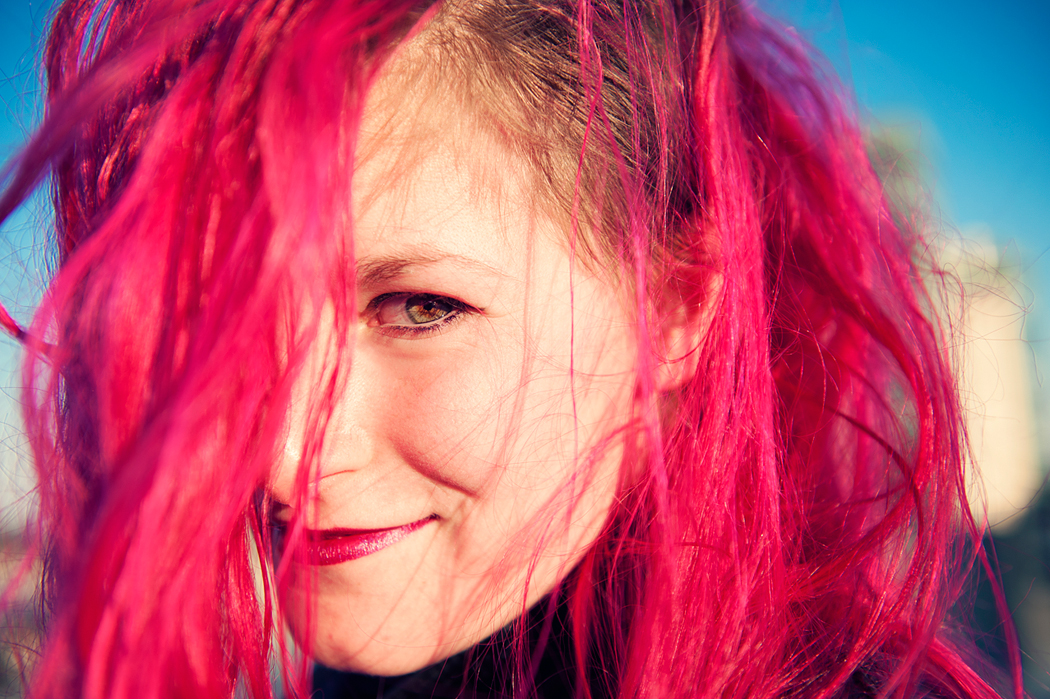 New friend, Maddie joined us in our adventures :)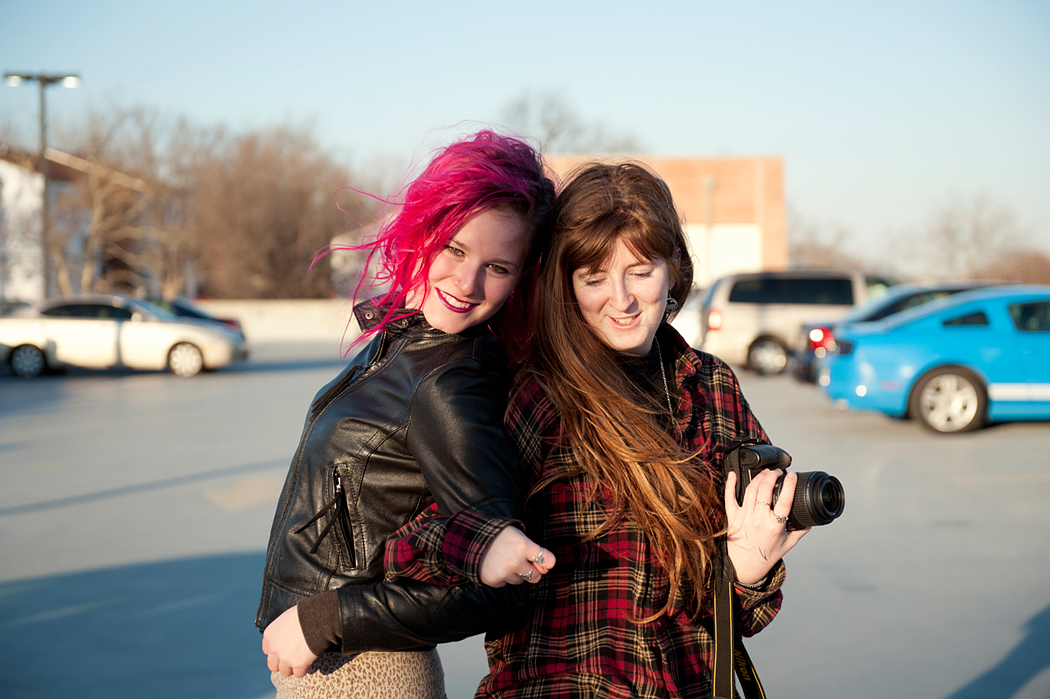 THANK YOU for this most amazing and hilarious photo. This is called "I wanna see what I look like with pink hair!" hahaha so flawless.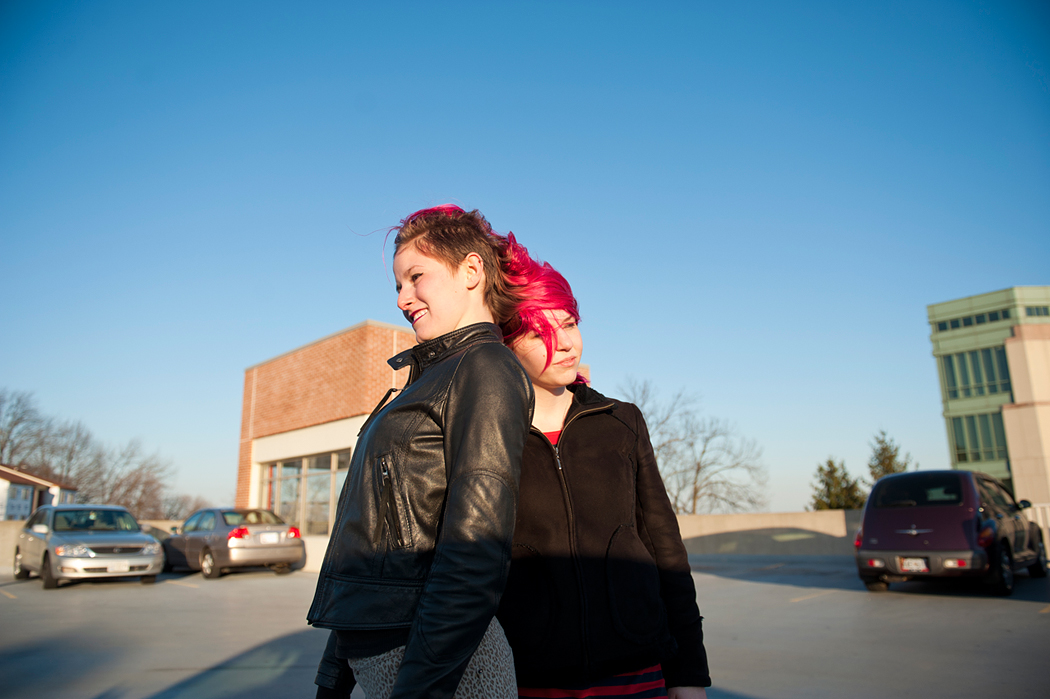 AH back to editing I go!! ;)