Brandon, Class of 2013 :: Spring Senior Session in Fells Point, Baltimore
I'm so happy to share these images from my session with Brandon at Fells Point in Baltimore this April! Brandon will be graduating this spring from C. Milton Wright! Not only was Brandon kicking off my senior sessions for the year, but he was also up for doing the session in Baltimore (yay!!) haha I was really excited to be shooting in the city! And to make things even more perfect, when I was scouting the areas, I realized that the Bond Street Water building has "B" lights all around it! Seriously, the location was made for you Brandon! :)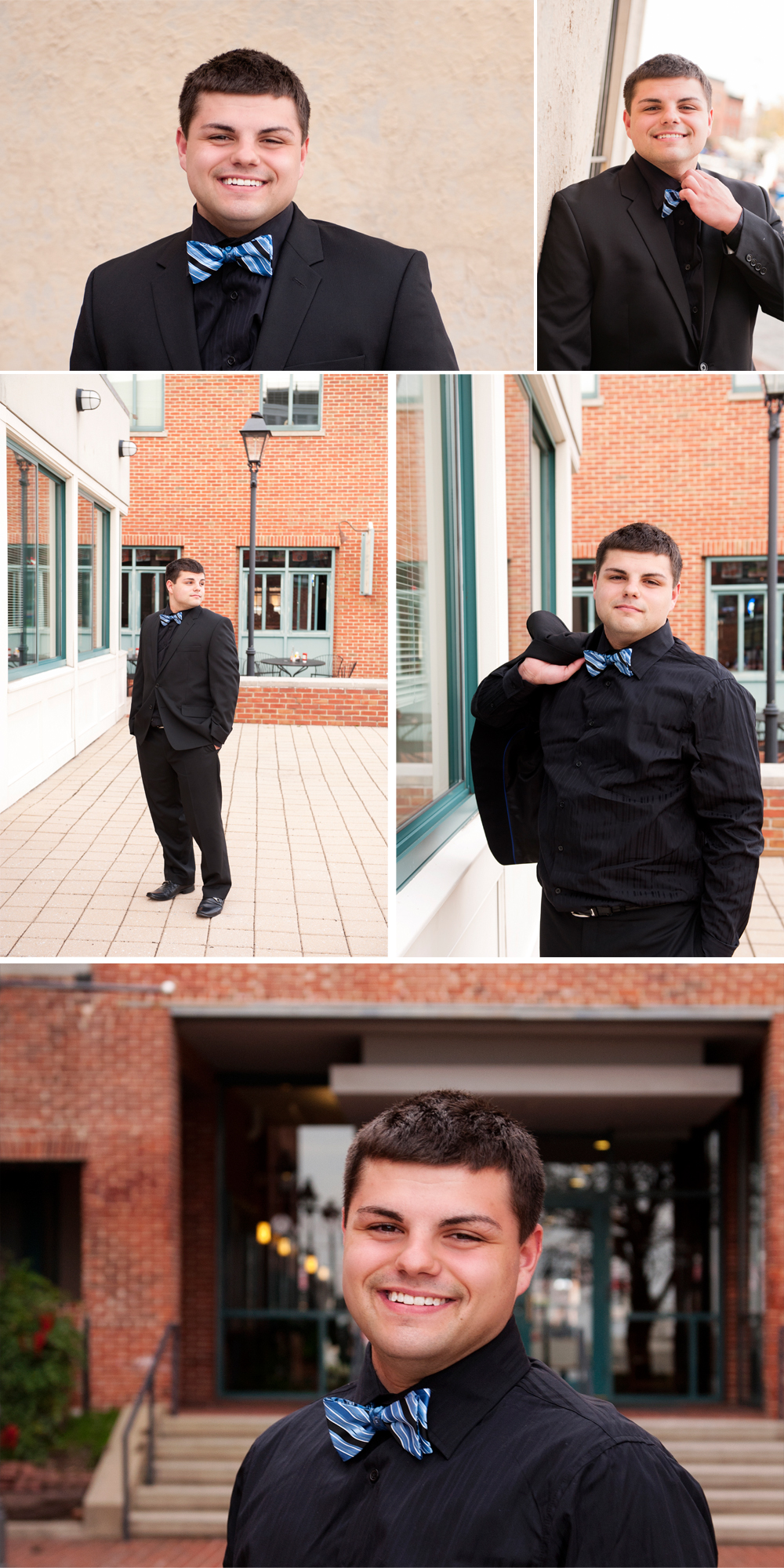 Okay and I have to just say that I was super excited to see Brandon's awesome attire. Yay for dressing it up & looking sharp!
This next one is one of my favorites!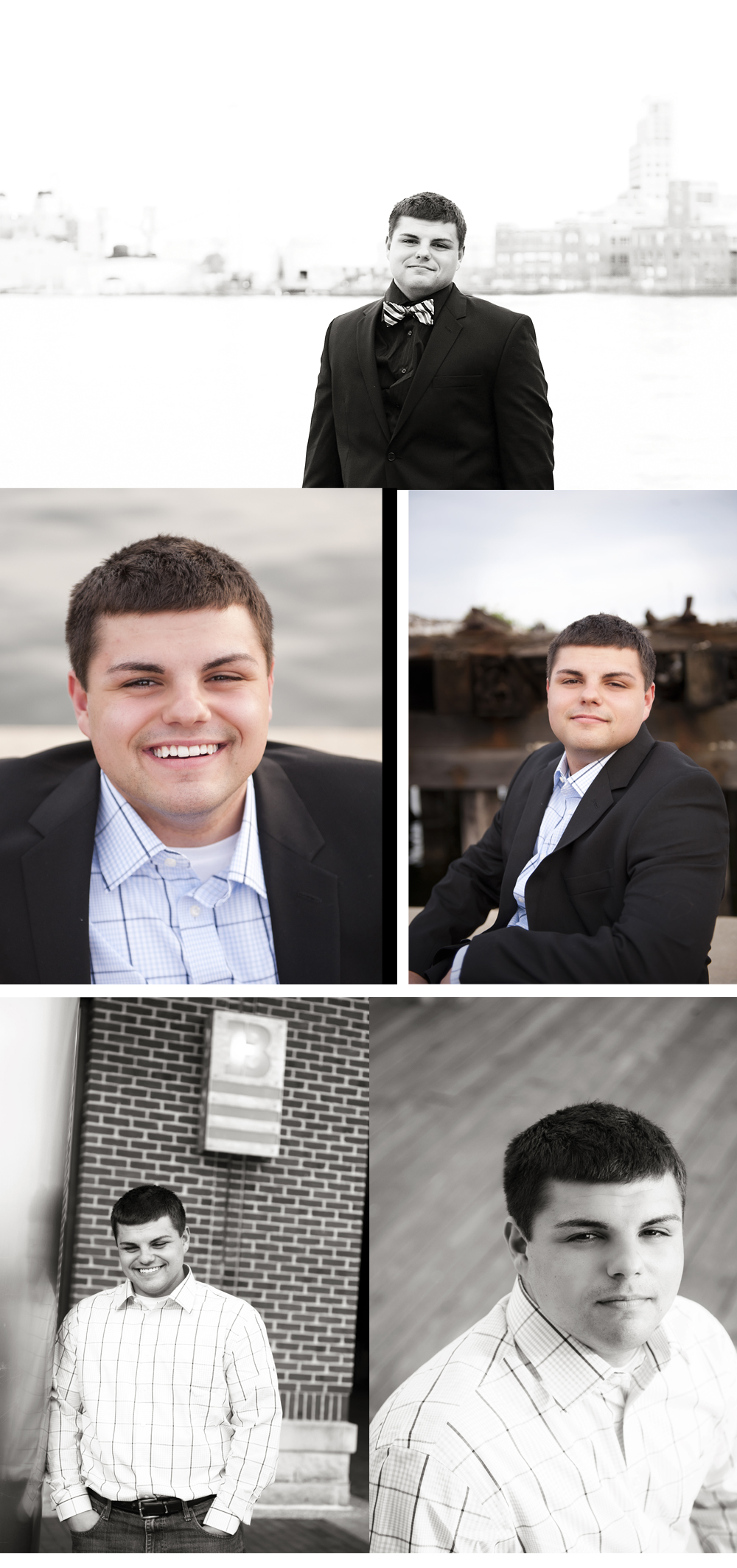 Blazers + jeans + city = AWESOME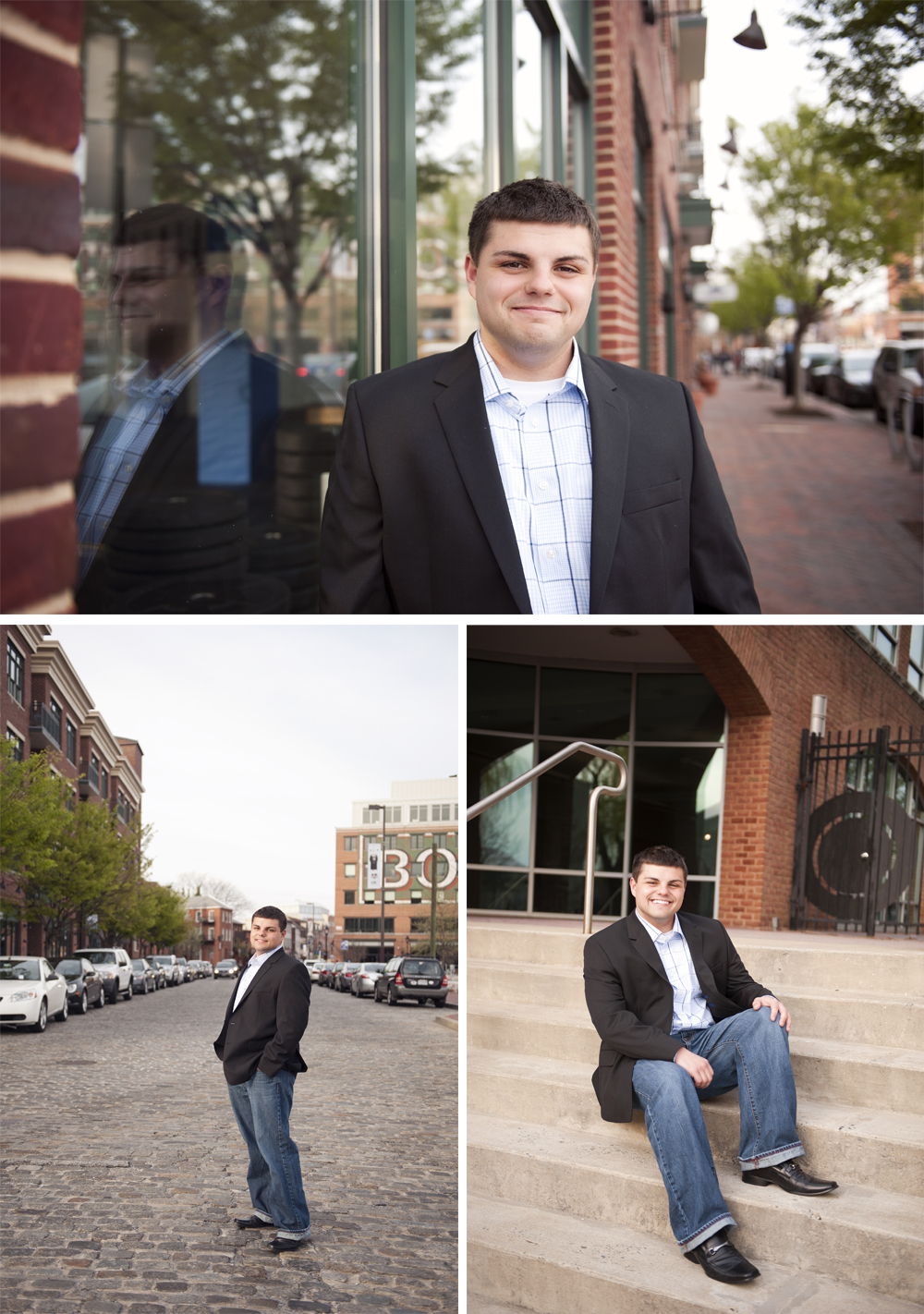 A few facebook previews :)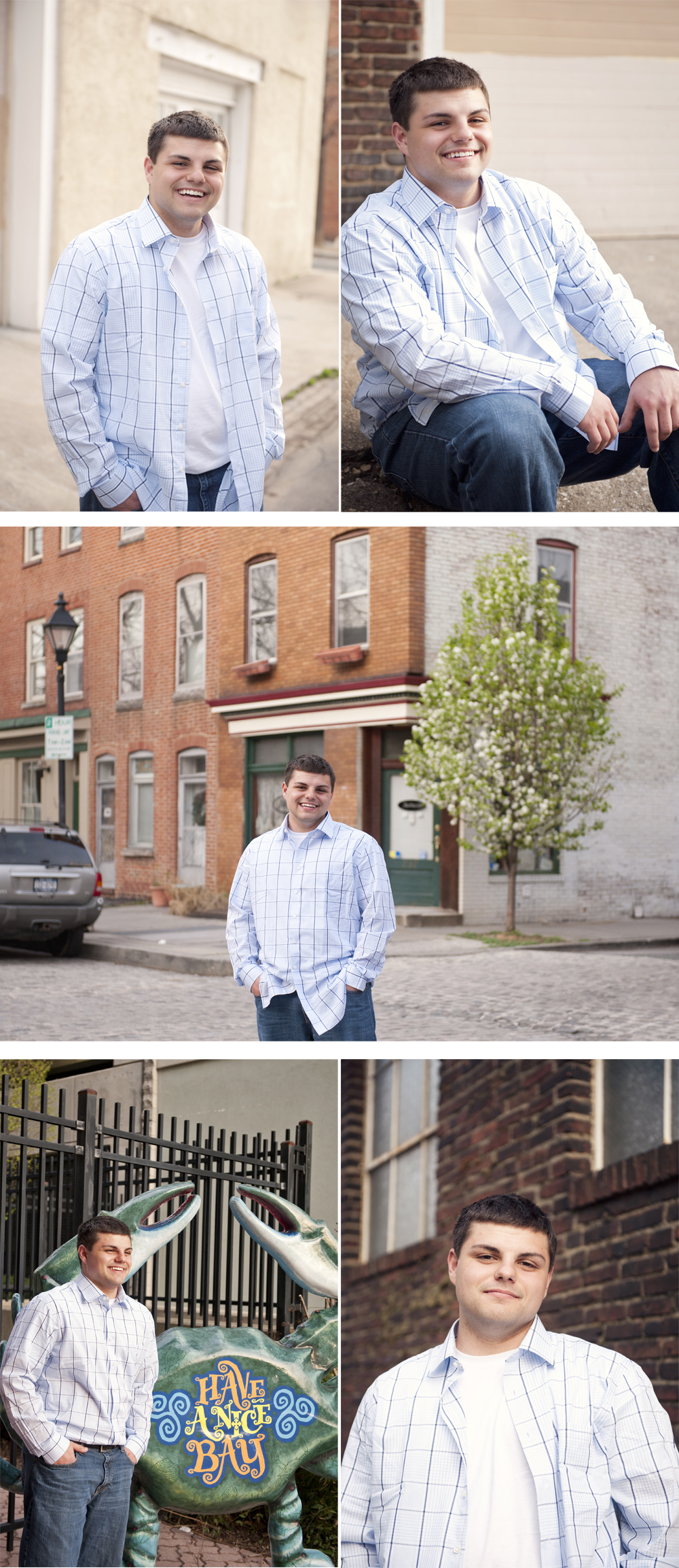 LOVE these colors & Brandon lookin' like a natural!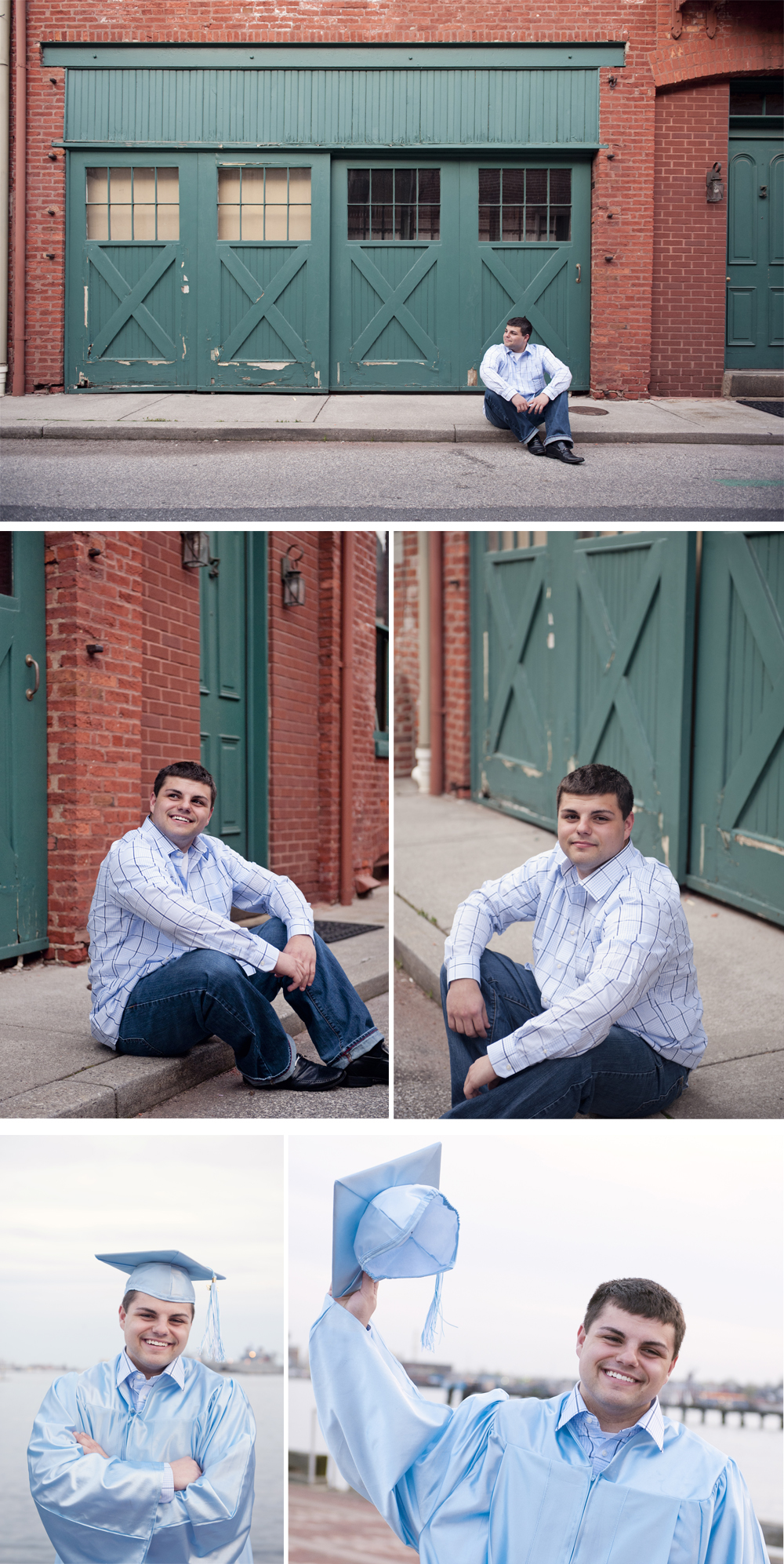 Woo! Hope the rest of the year is fun & stress-free for ya :) Congratulations Brandon – wishing you all the best!