Ahh I'm so excited to be sharing photos of Mary & Alex today! This is another one of those times where I'm kind of blown away by all the connections that UMBC has given me the opportunity to make <3 I got to meet these two at/through UMBC and I couldn't be more proud and honored to have been a part of their day! In fact, Mary was even 'my' student one year during the Honors College Forum, which has small groups kind of like working with a TA.. which is all to say that I am so happy to see her marry such a great guy, who happens to be the brother of another UMBC friend of mine, Liz!  :) Yeah, I am a huge fan of connections like this! <3
& just spending even a little time with the Mary & Alex together, it's so easy to see how well they compliment each other and support each other. Alex's note to Mary was so down to earth and loving, just like they are in person. These are two easy going people that are full of love for each other and their families & friends, and I am so happy to have been a part of it! Thank you both!
And to top it all off.. these two photograph REALLY well too! :D Gahh I have so many favorites from their day! Gorgeous venue, lovely flowers, beautiful couple and so much love! AND an awesome theme and vibe to the day.. MUSIC! Which happens to be something they're both incredibly involved with – between references to playing flute, and Alex's students on steel drums during the ceremony, to Swing Machine as their reception music, it was definitely an awesome time!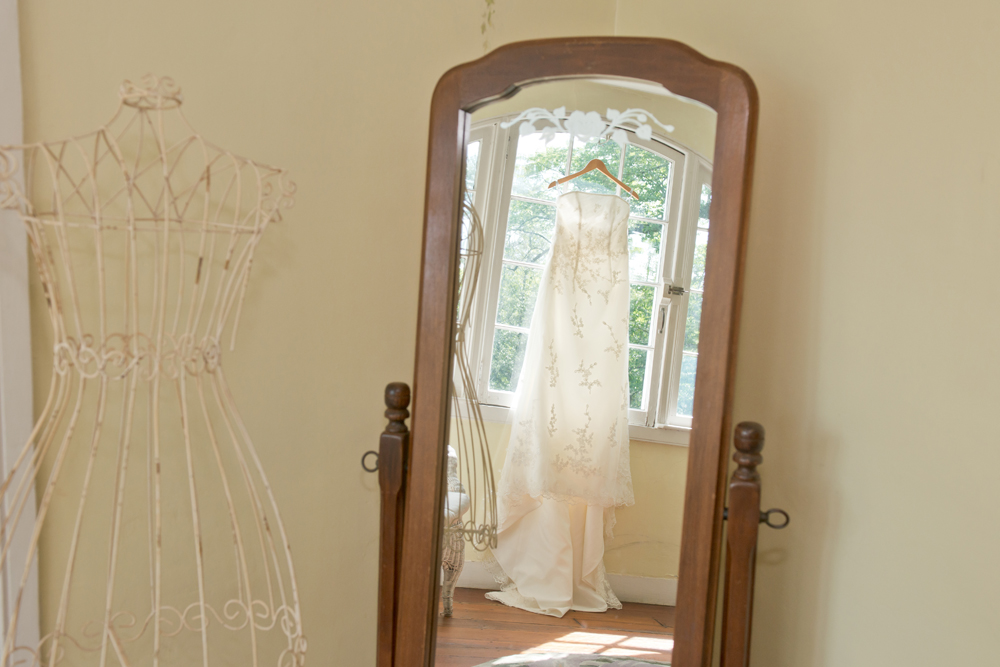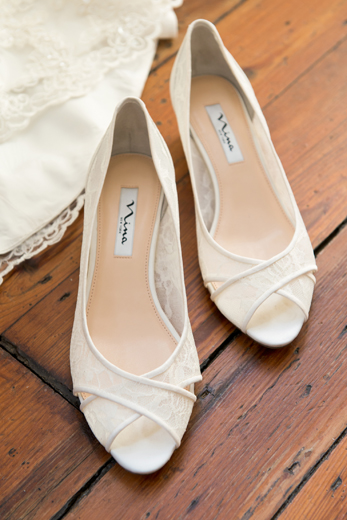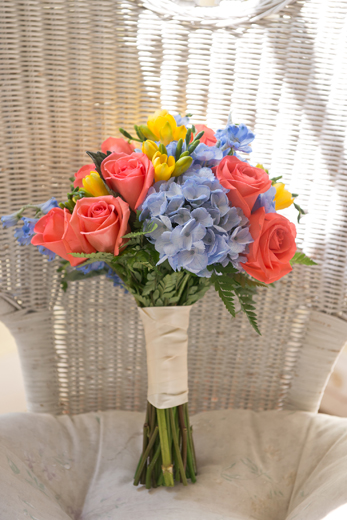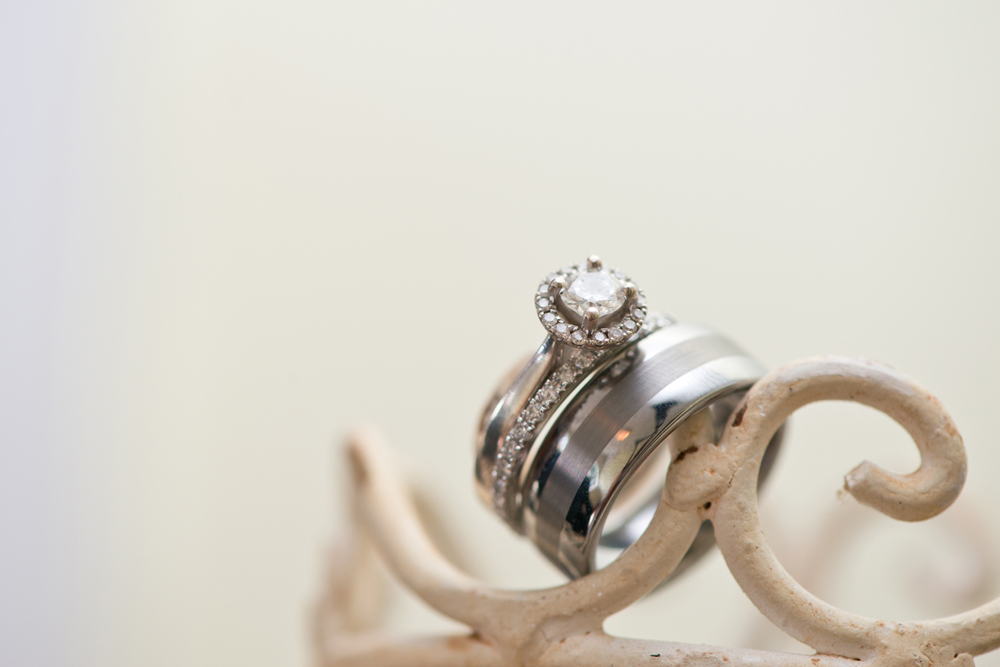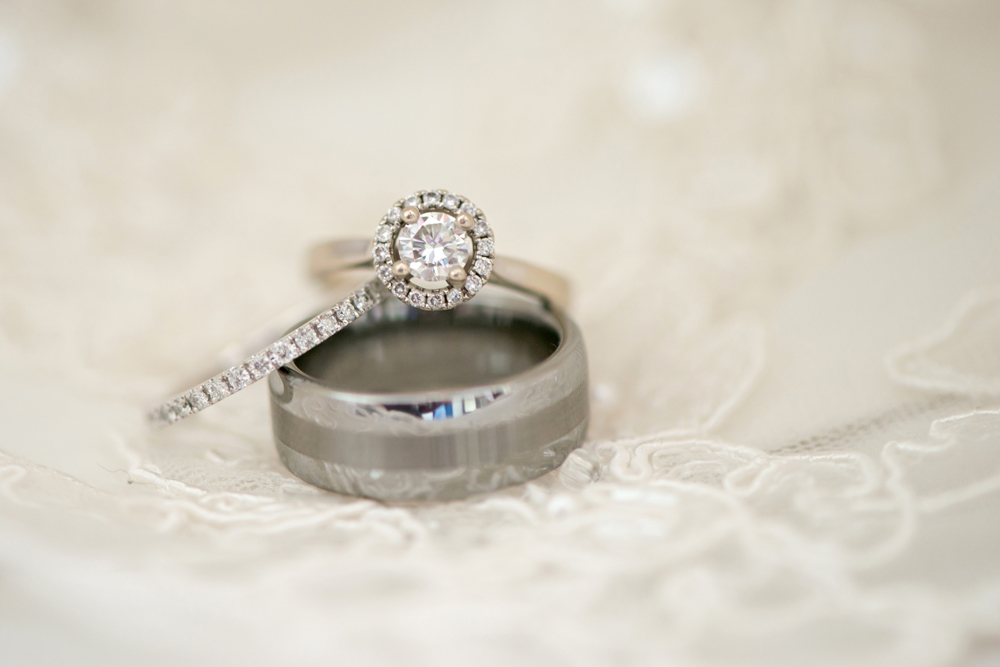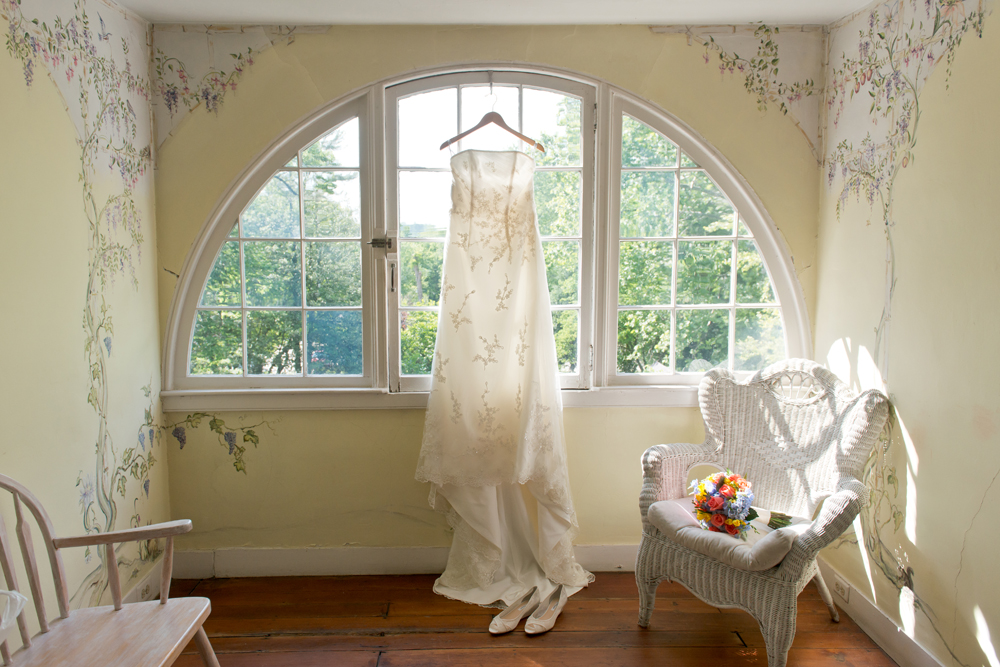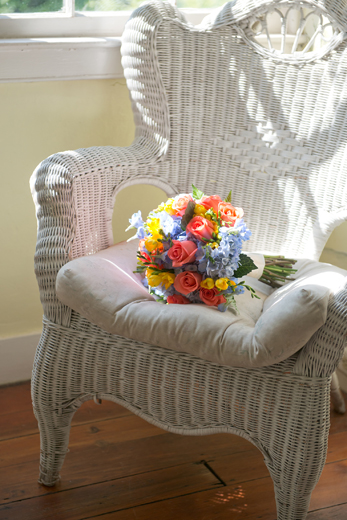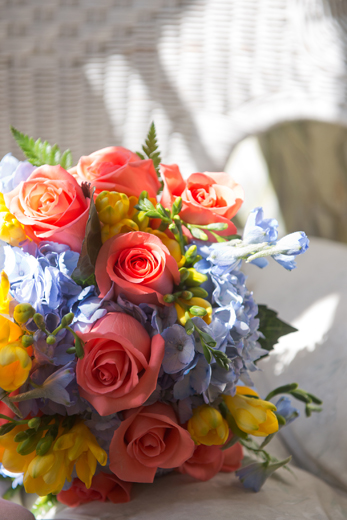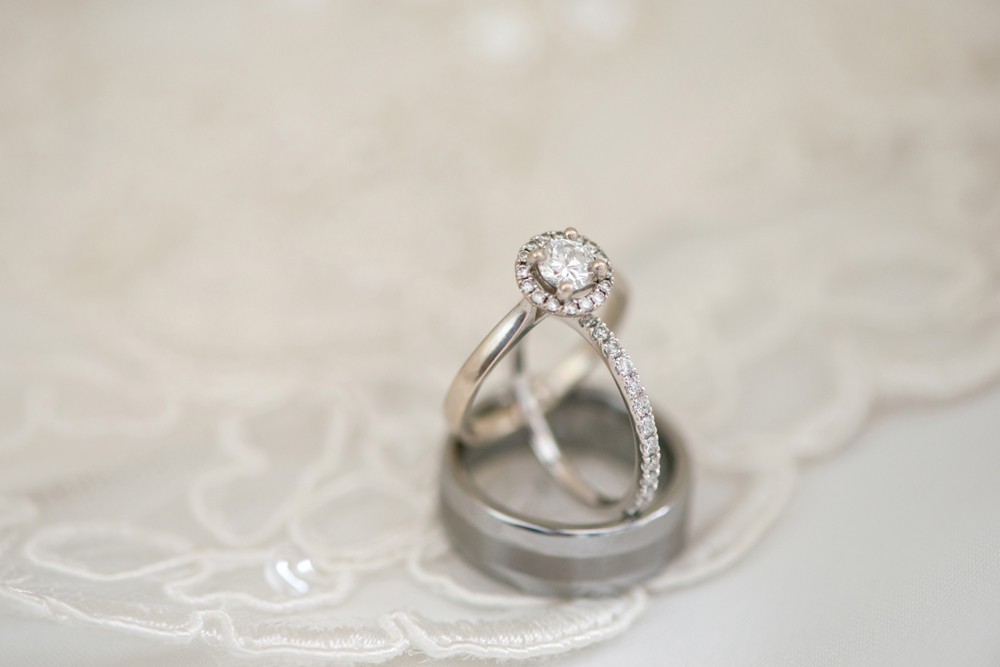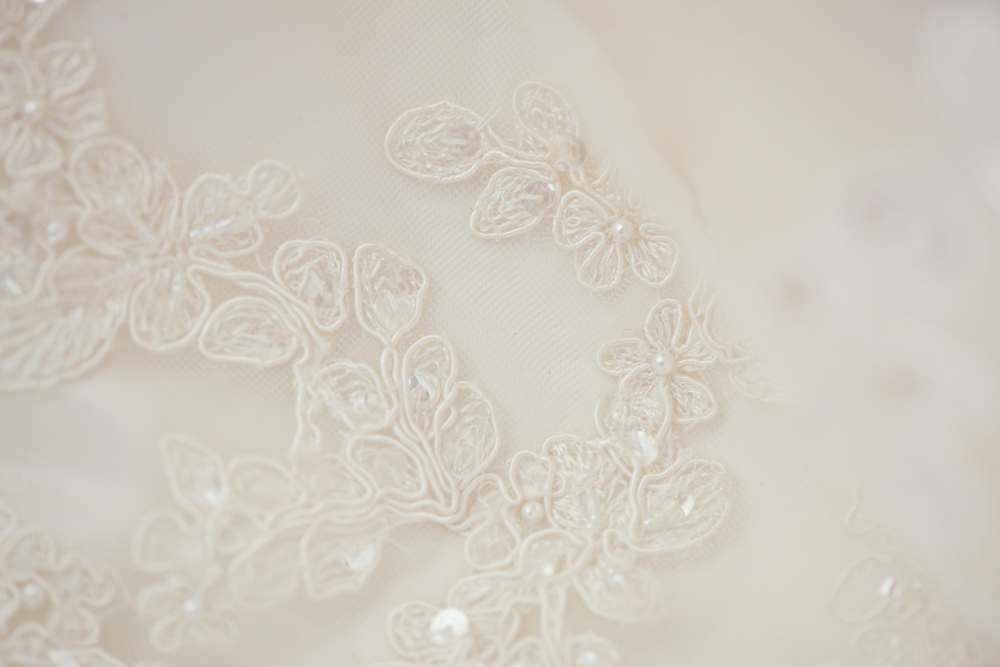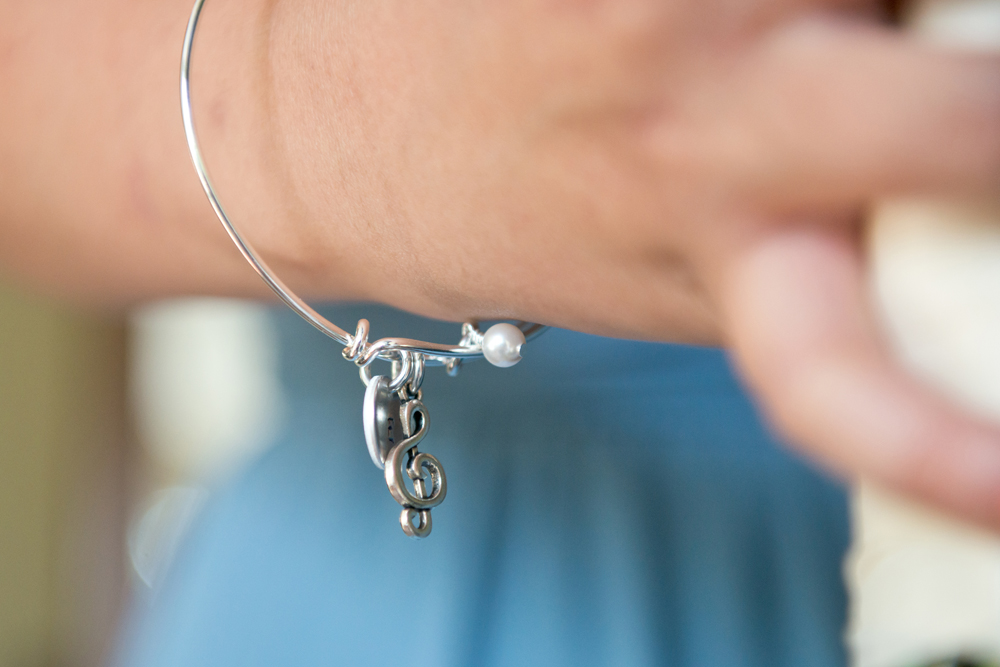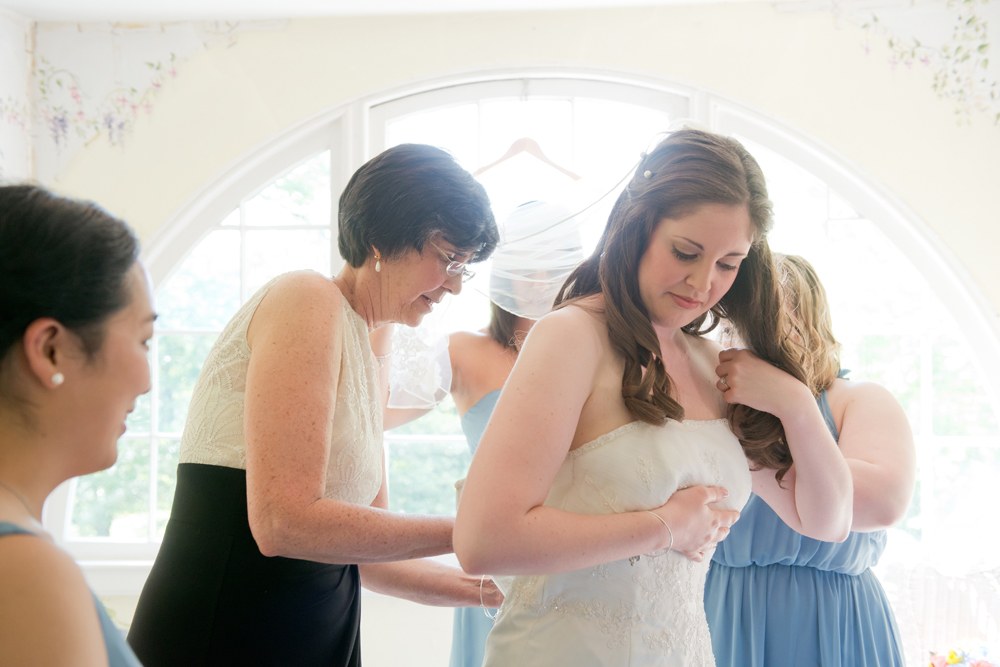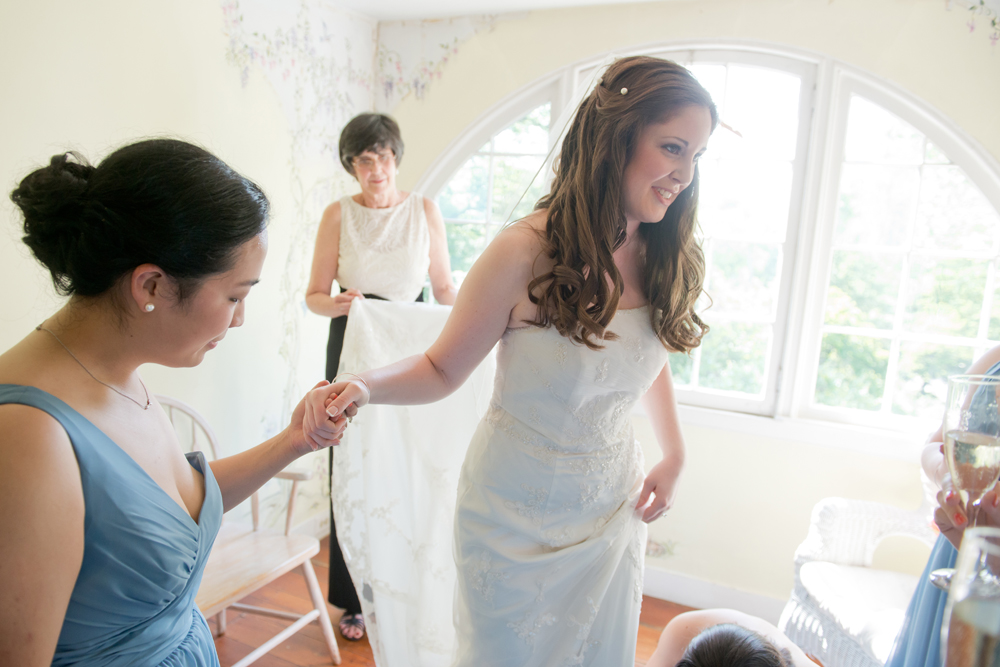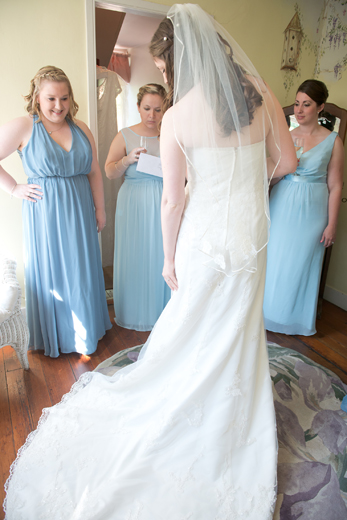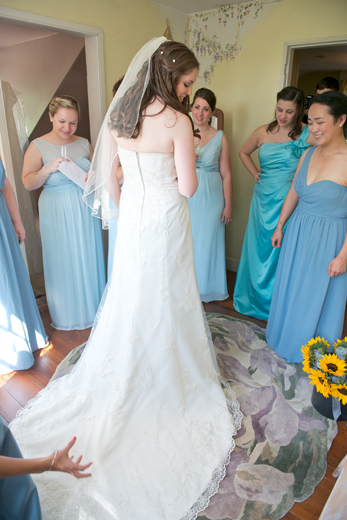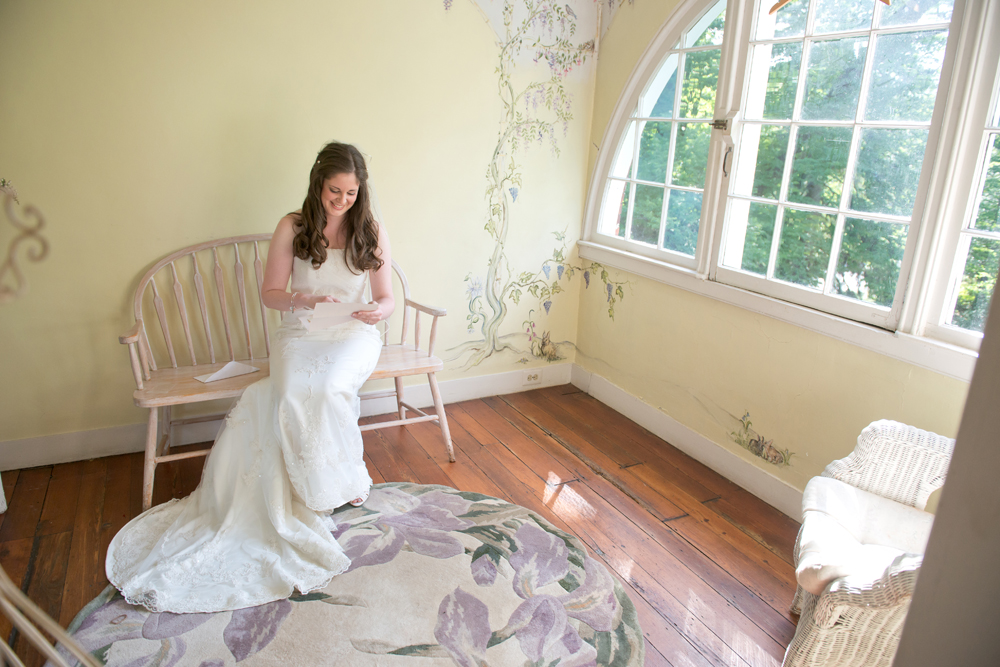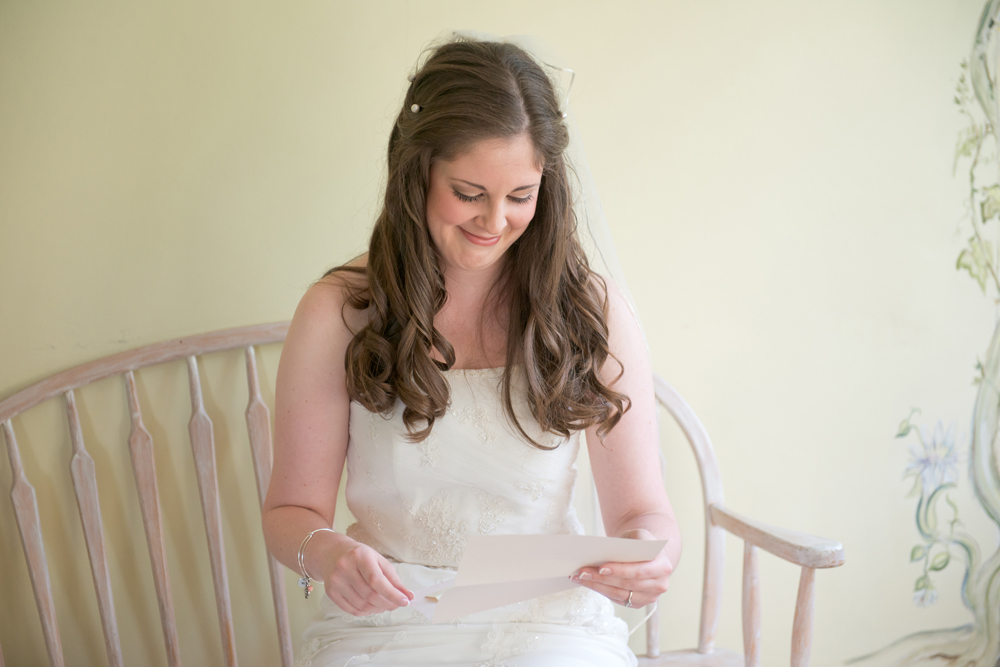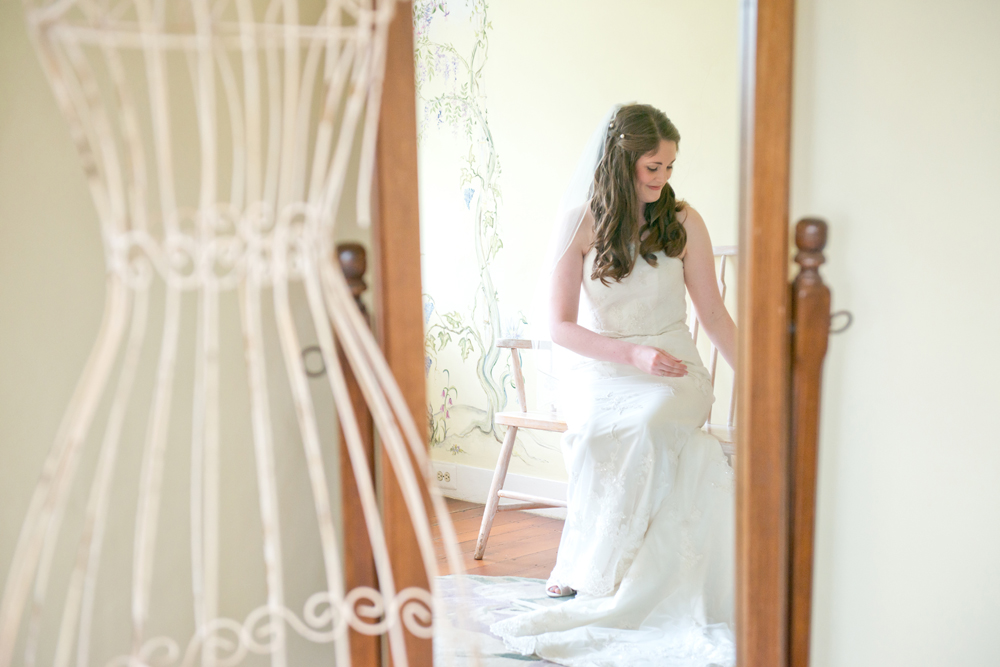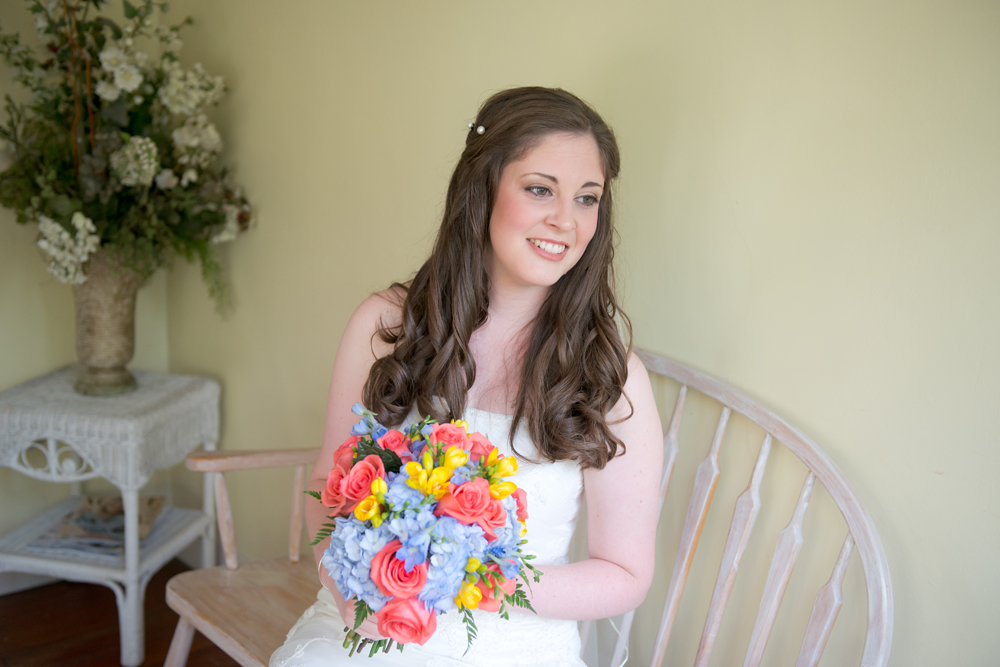 Aww Mary, so gorgeous!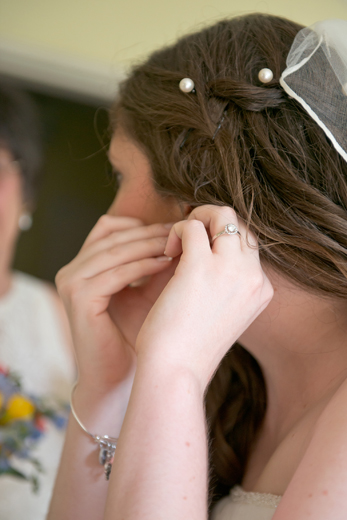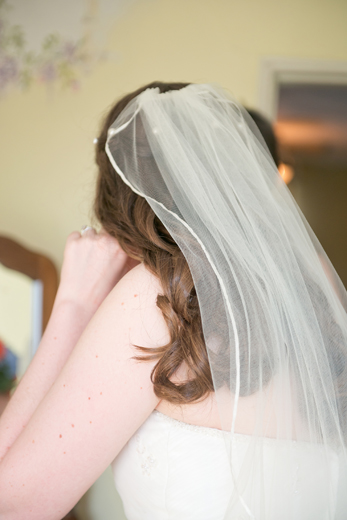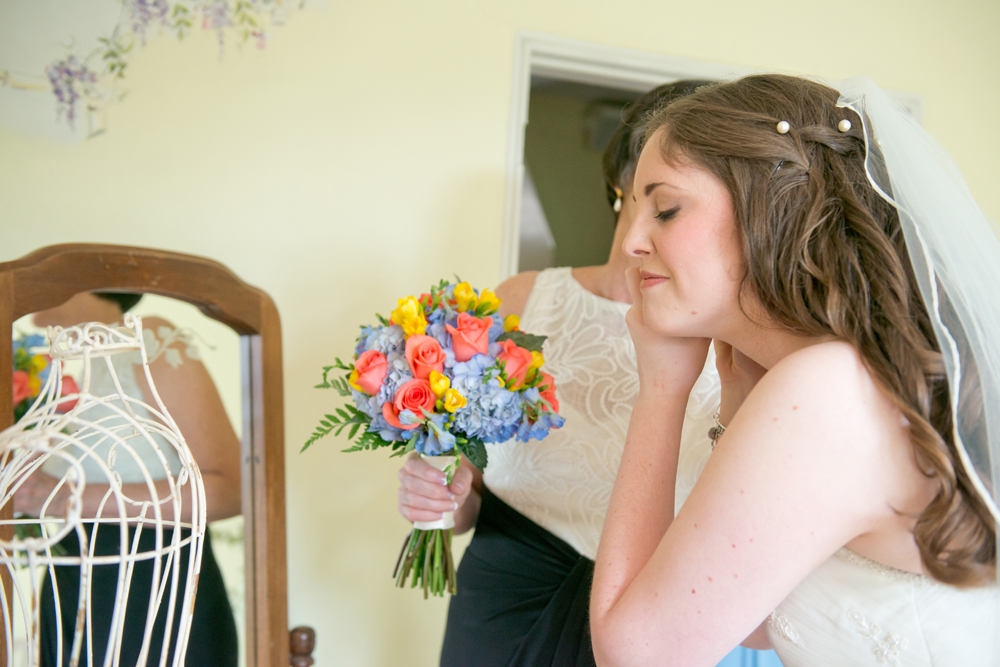 So so beautiful!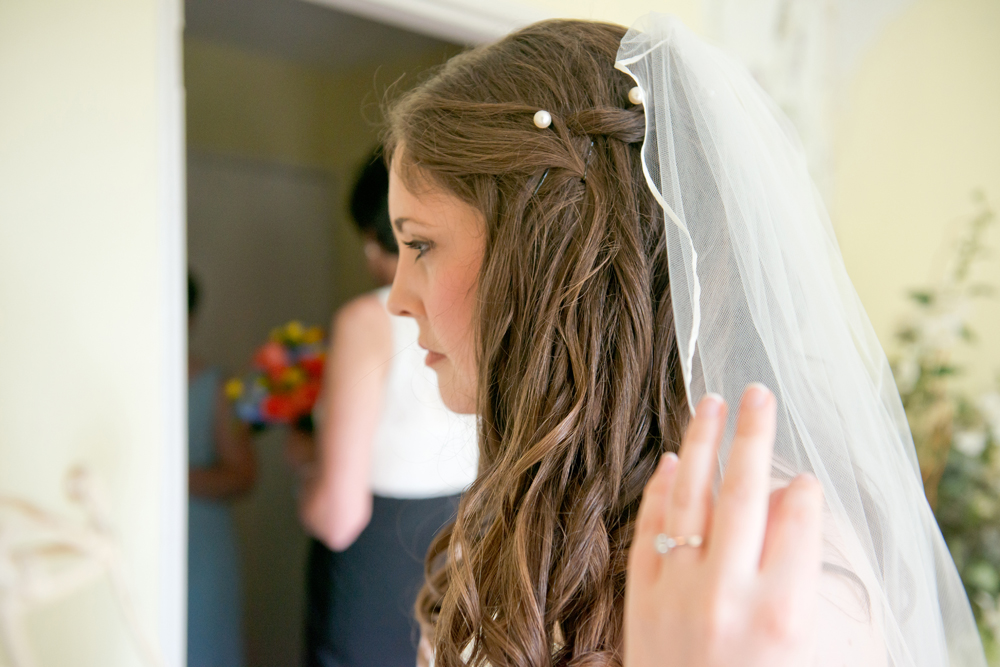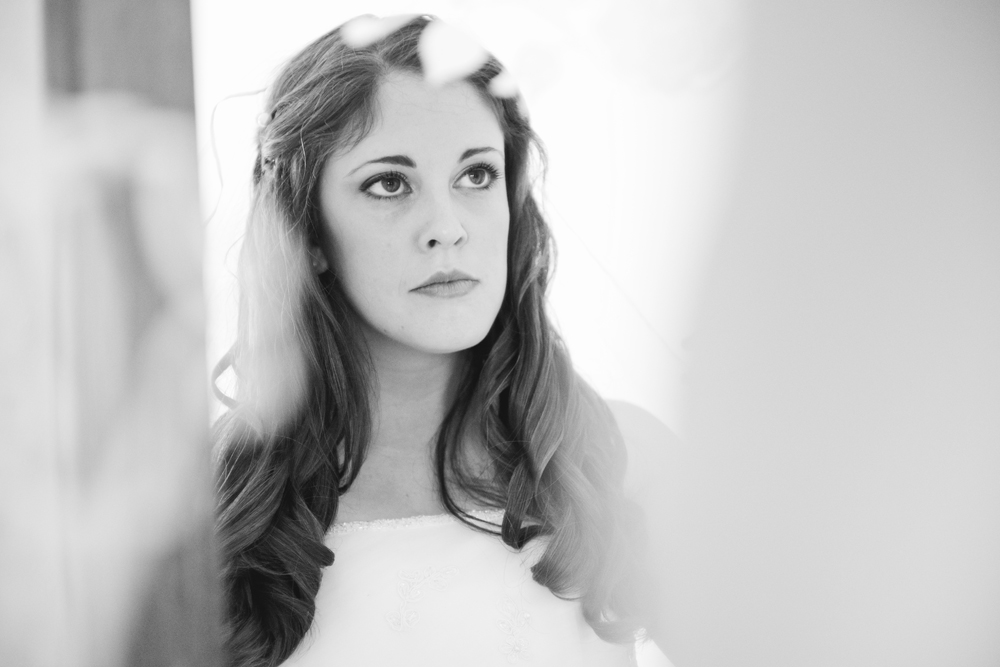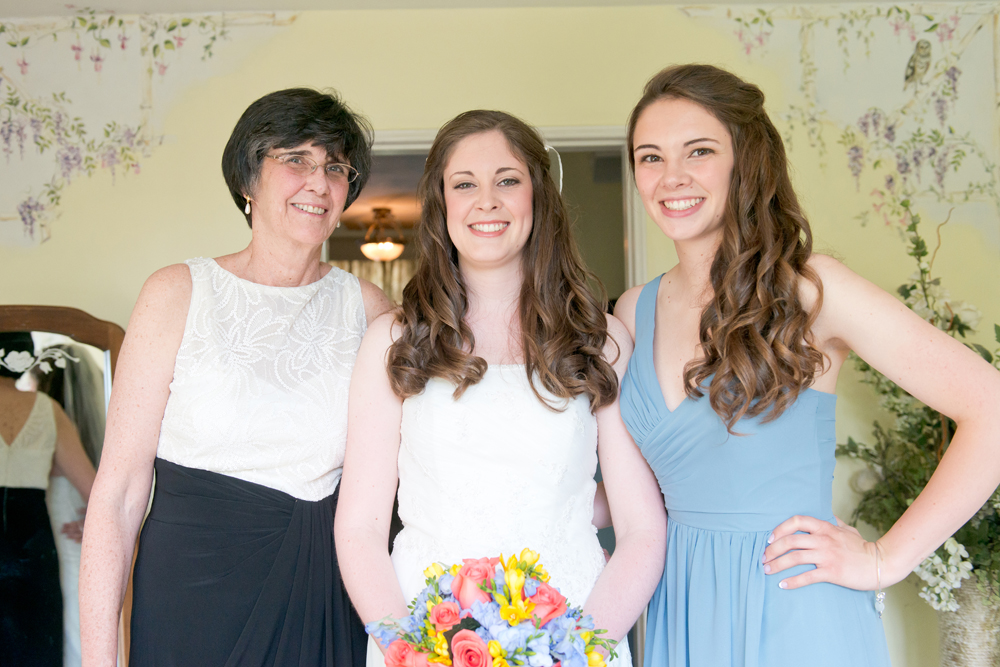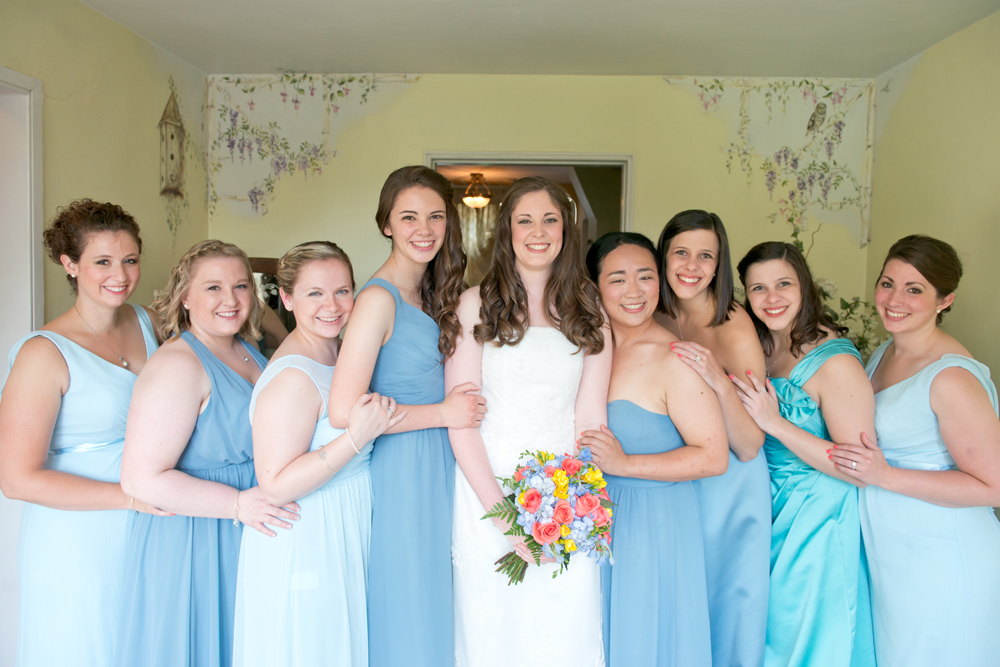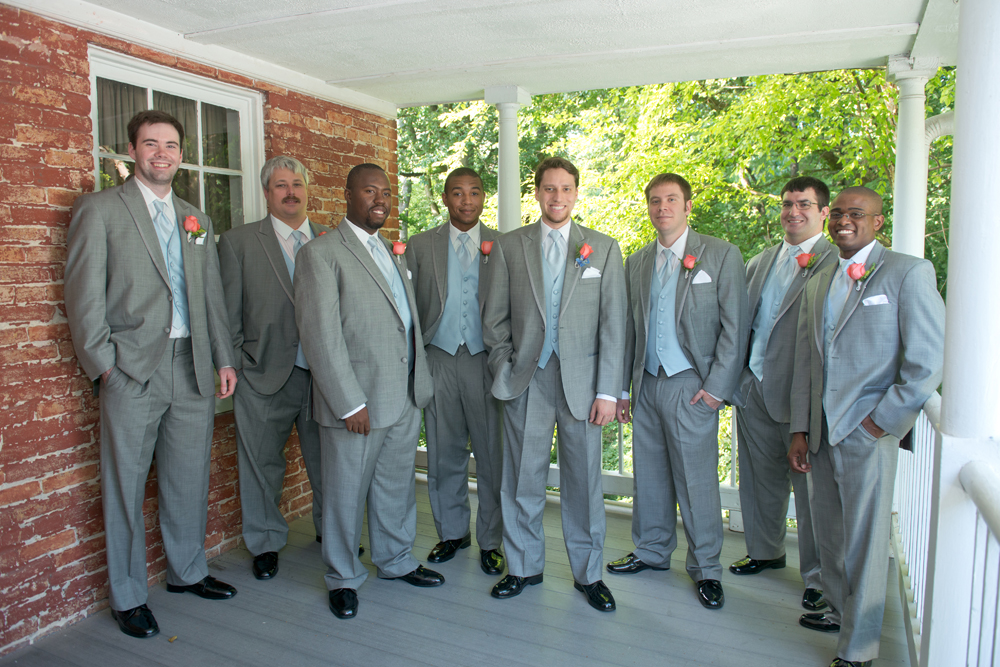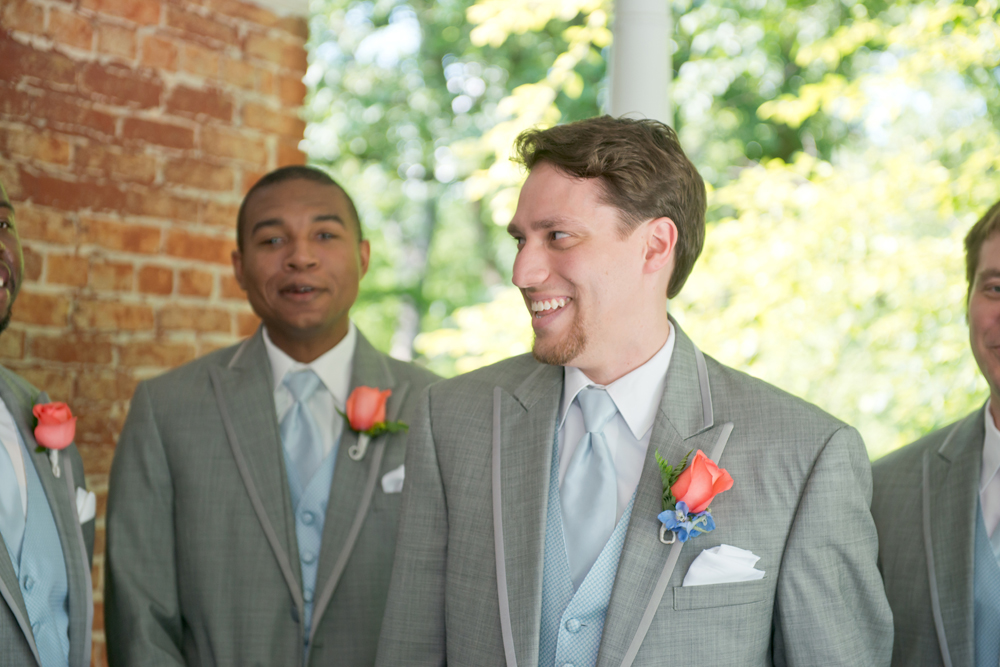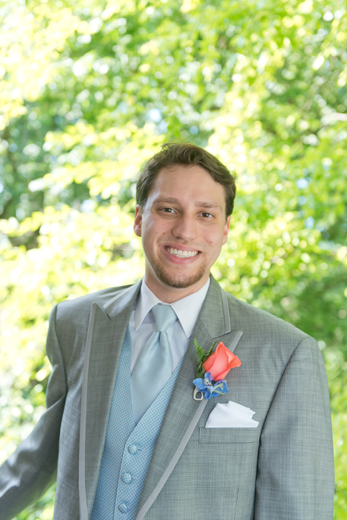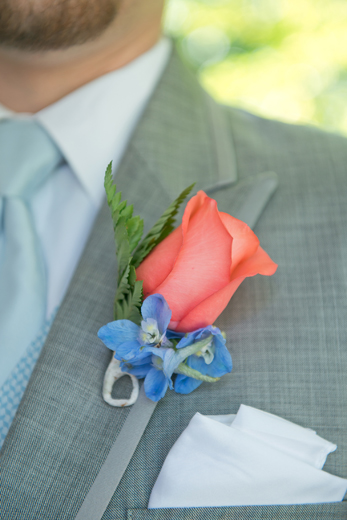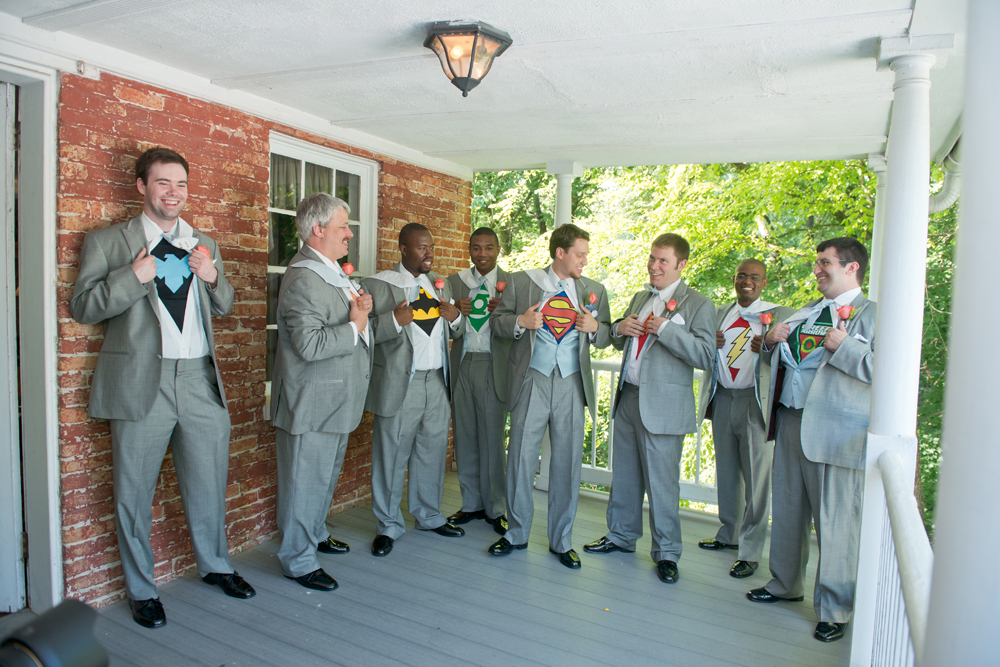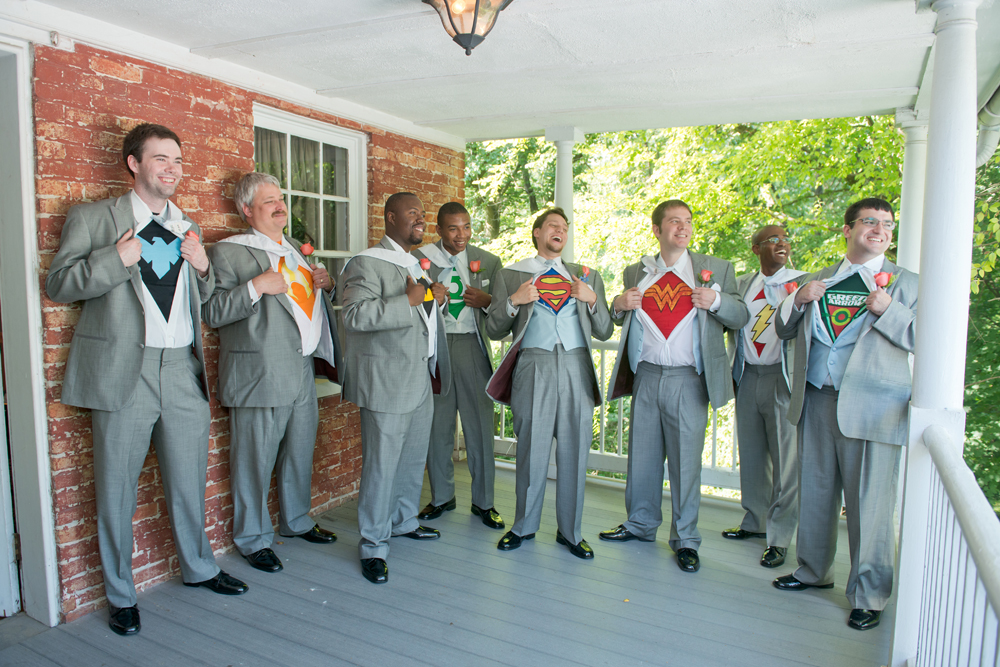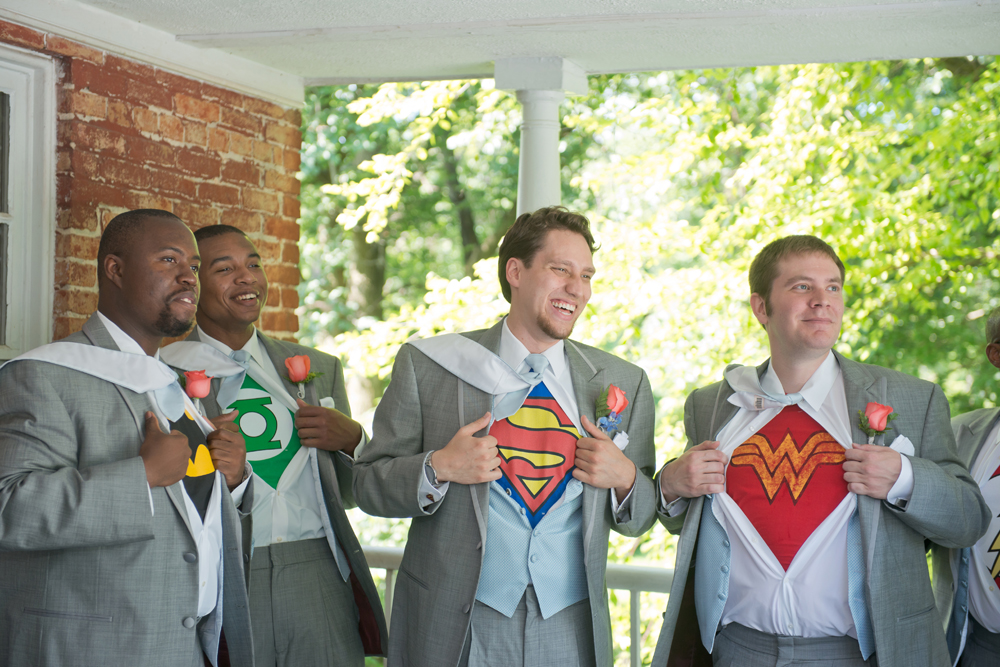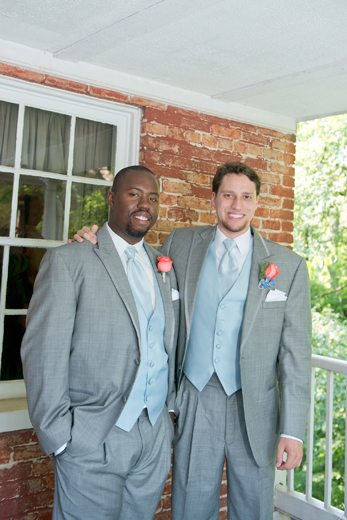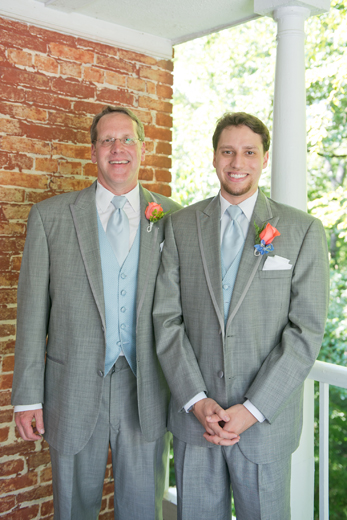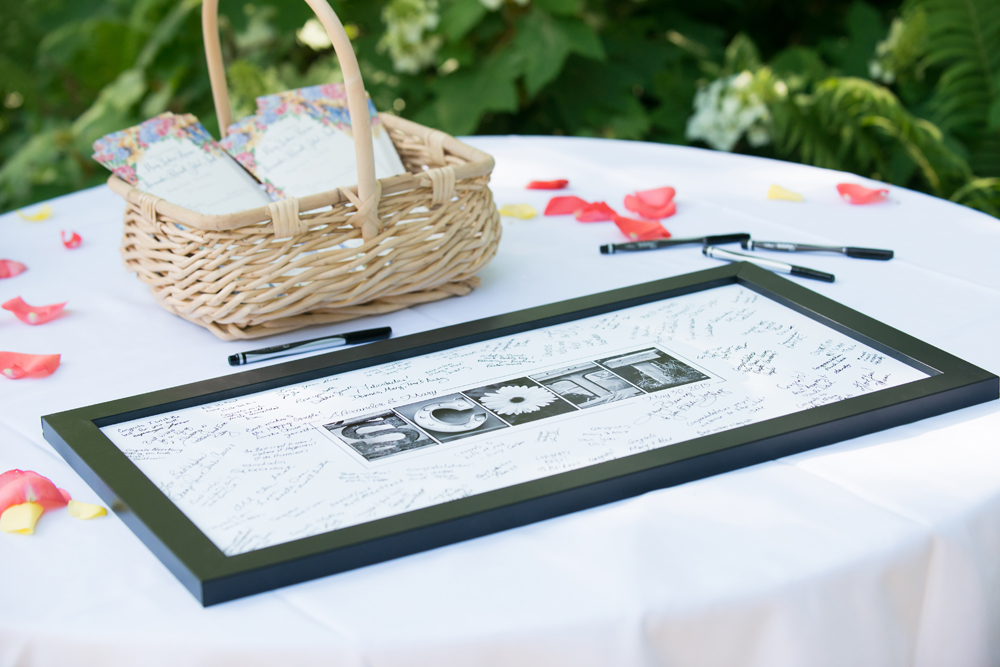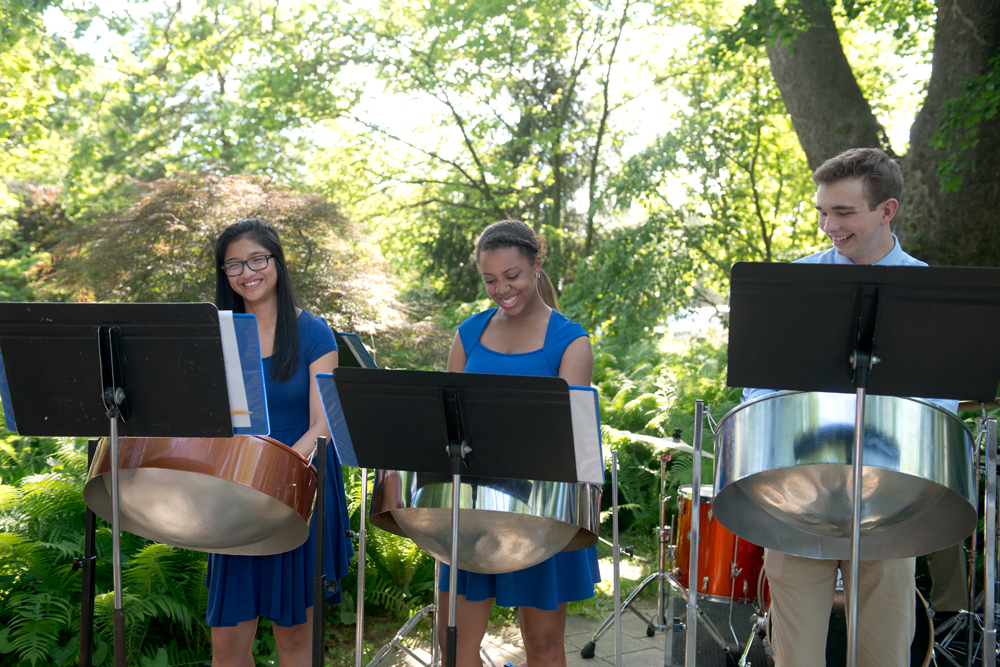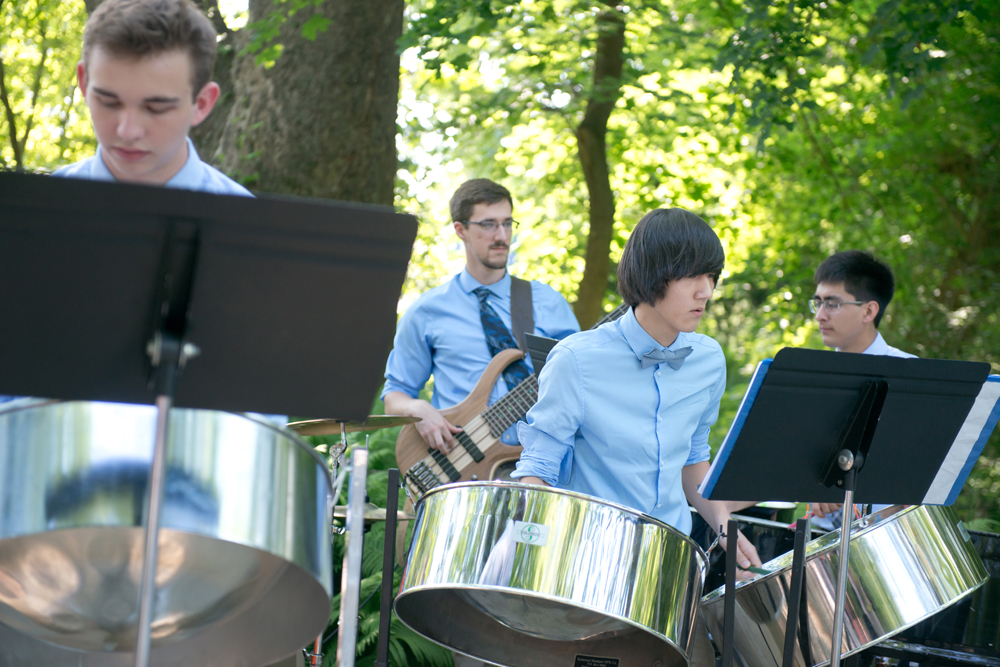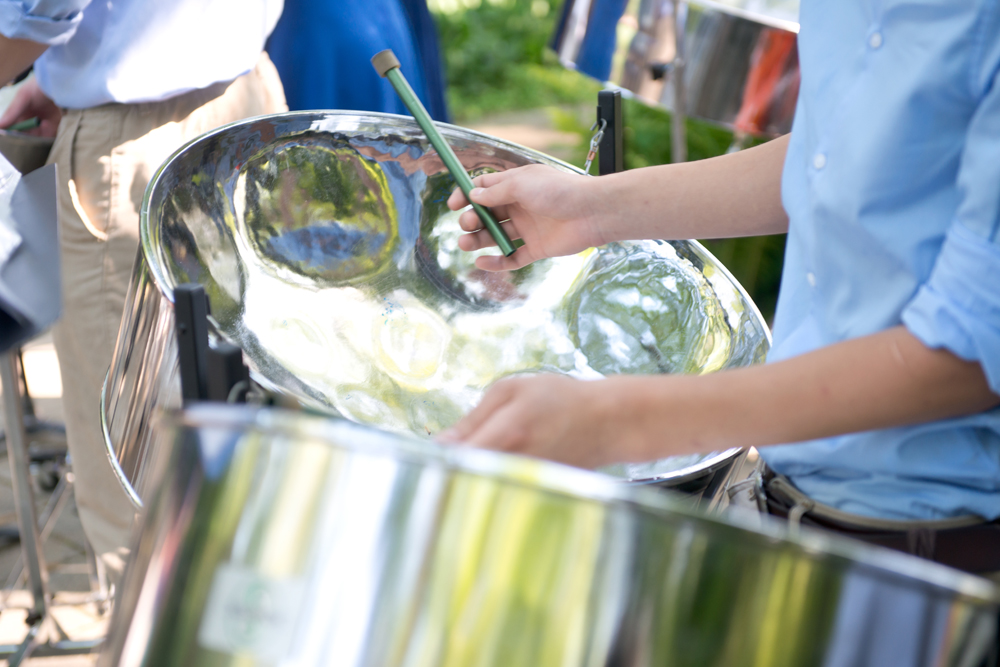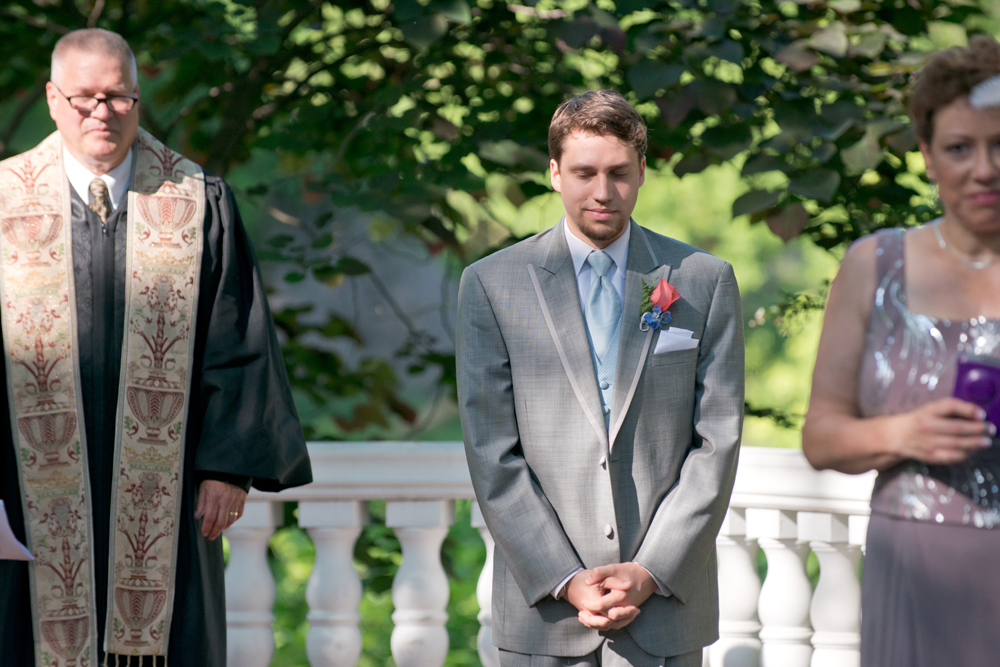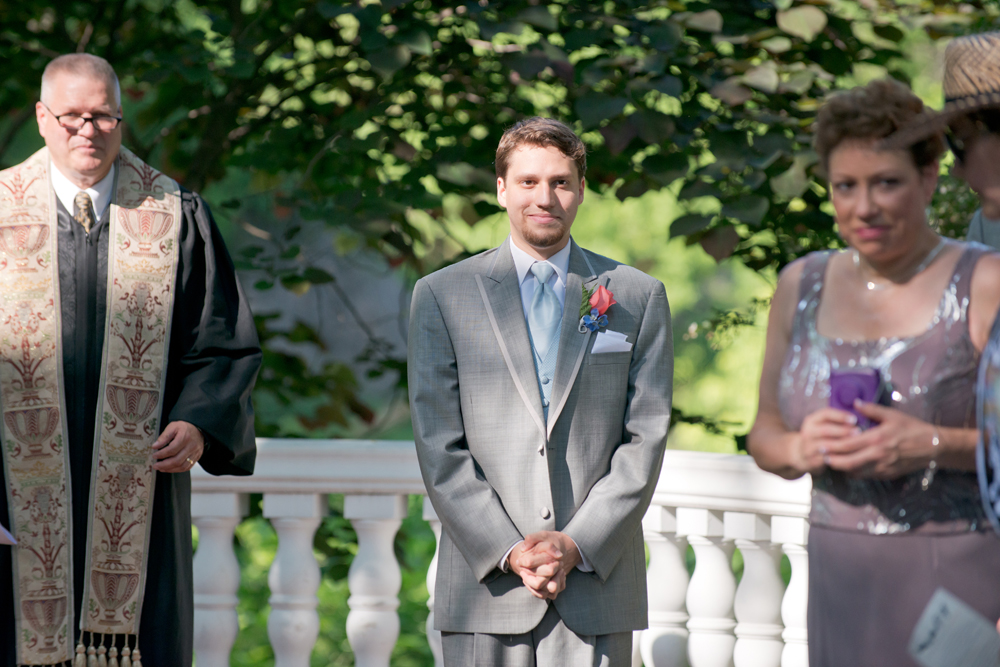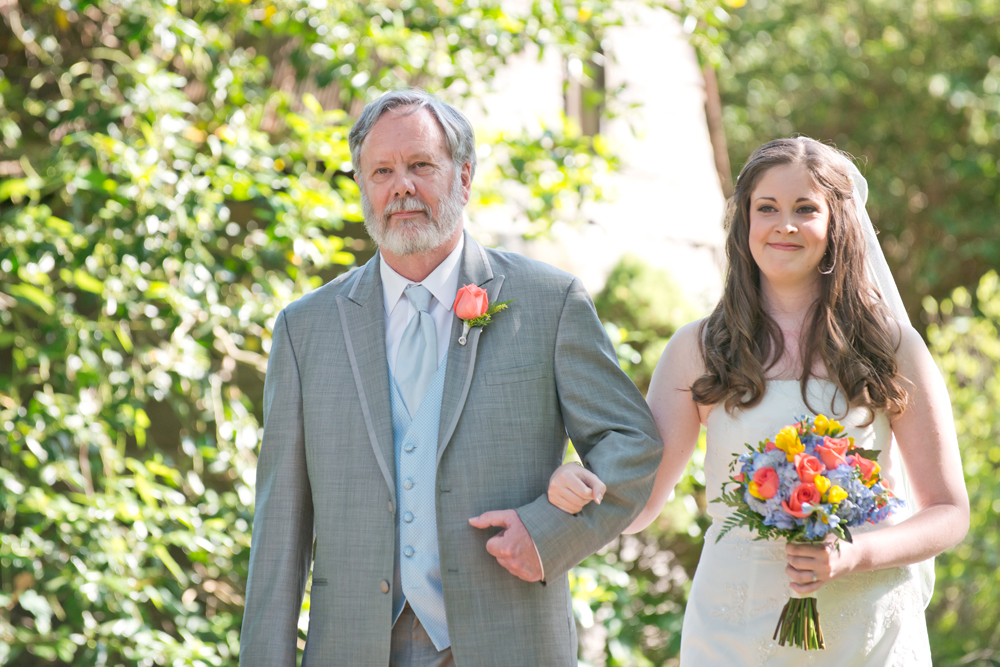 So much emotion in these first looks coming down the aisle :)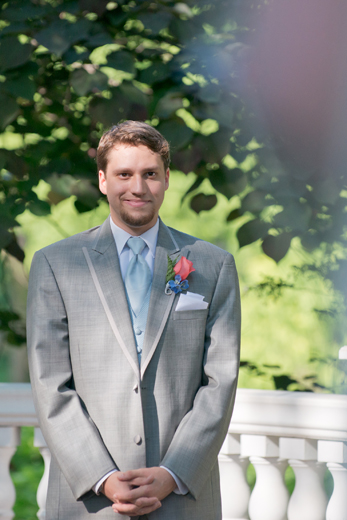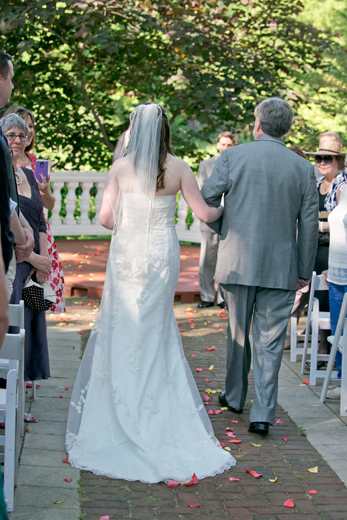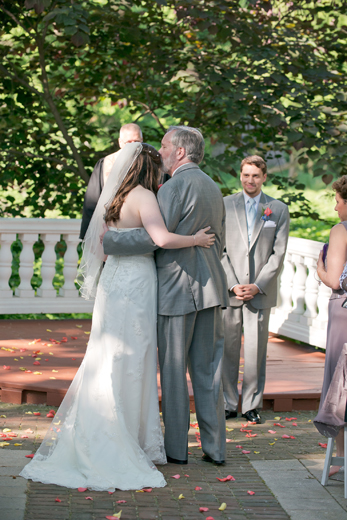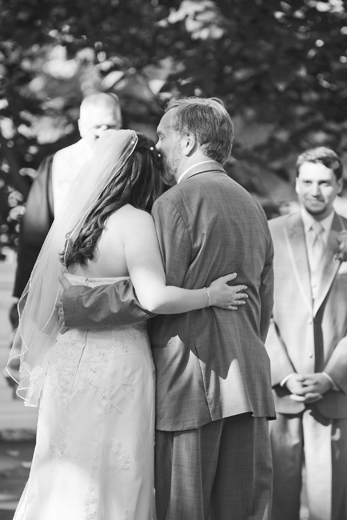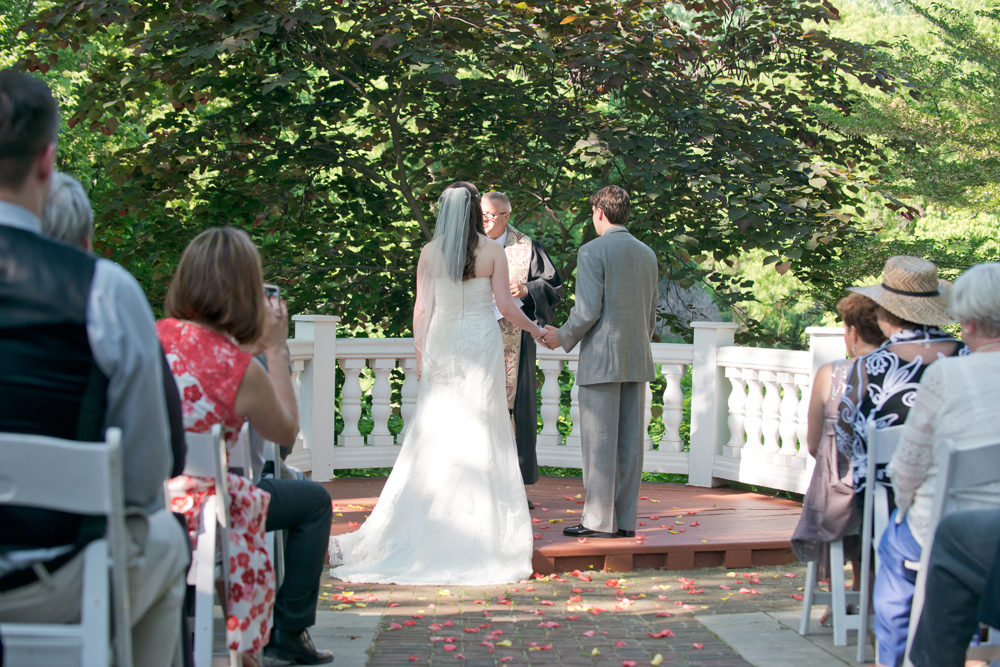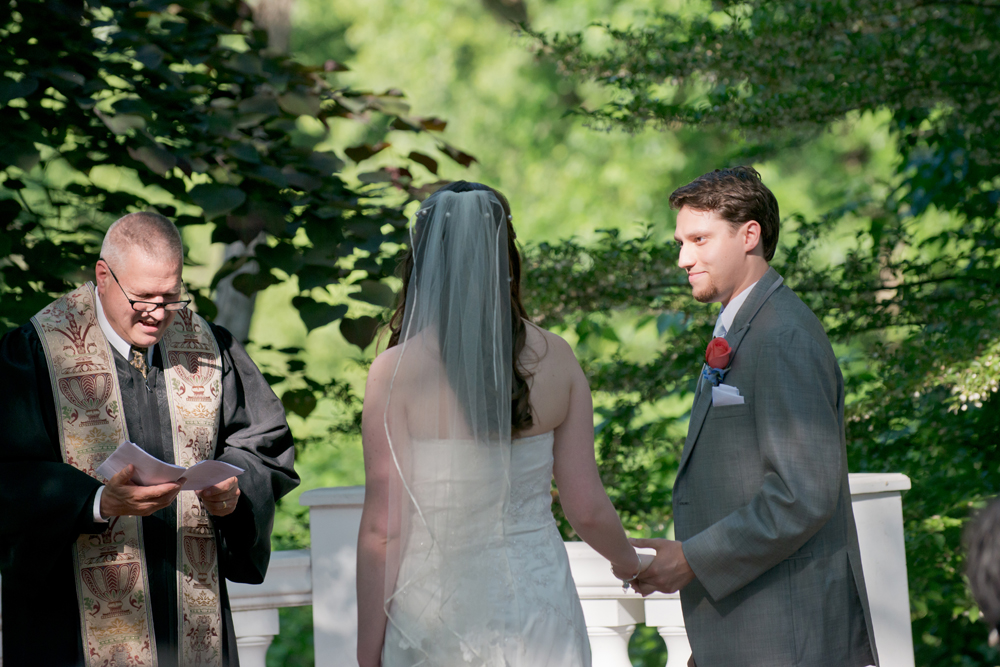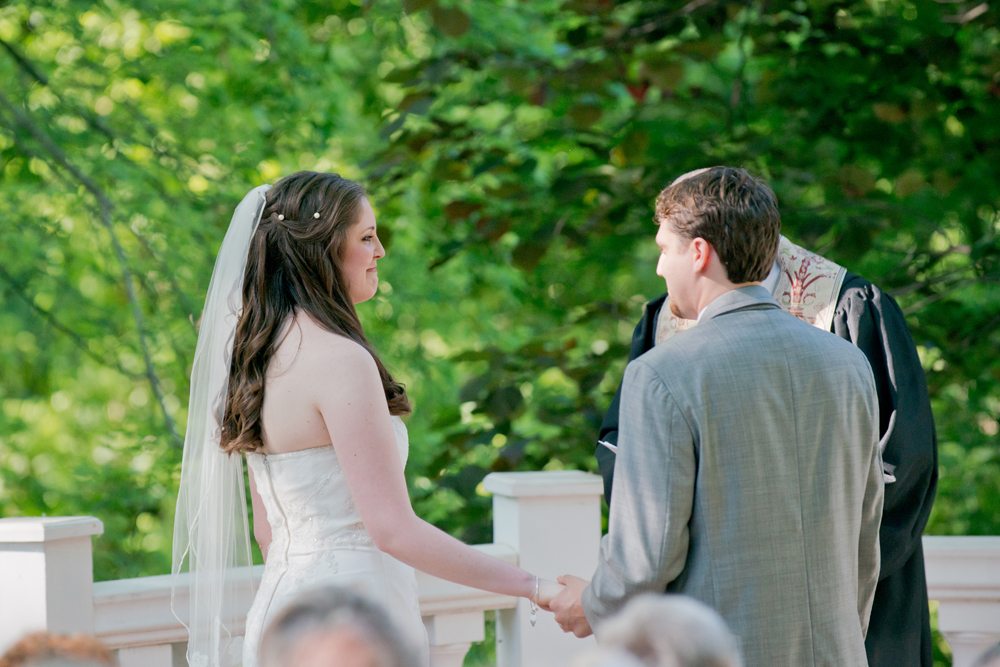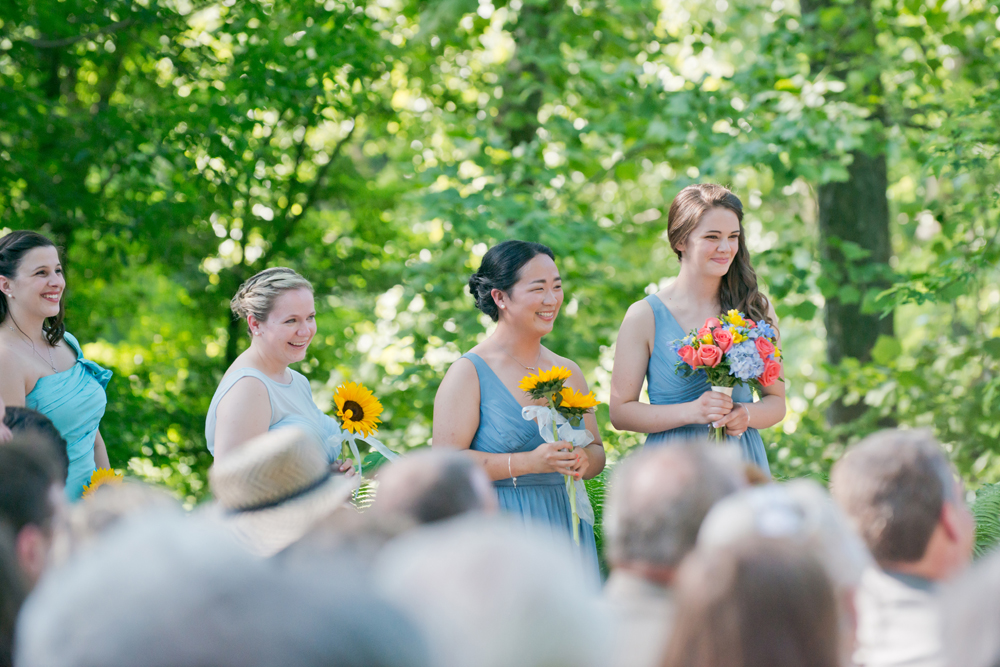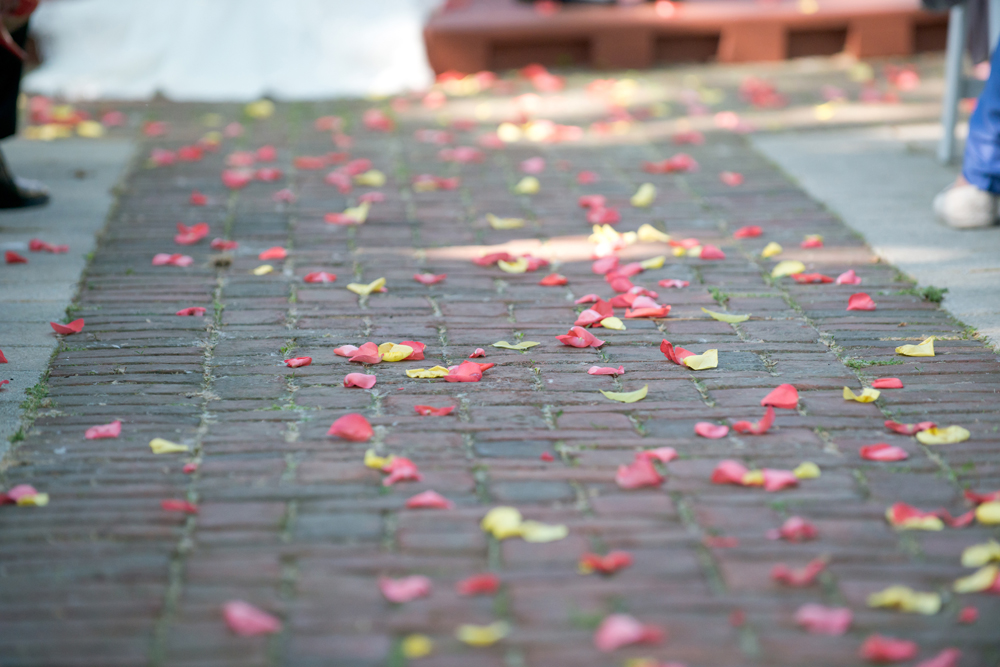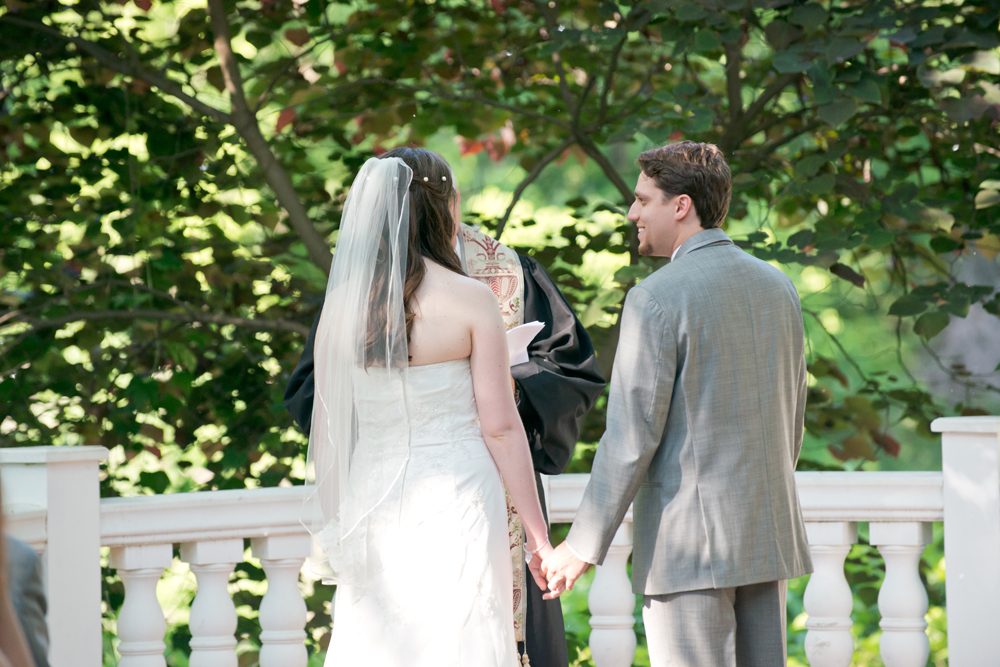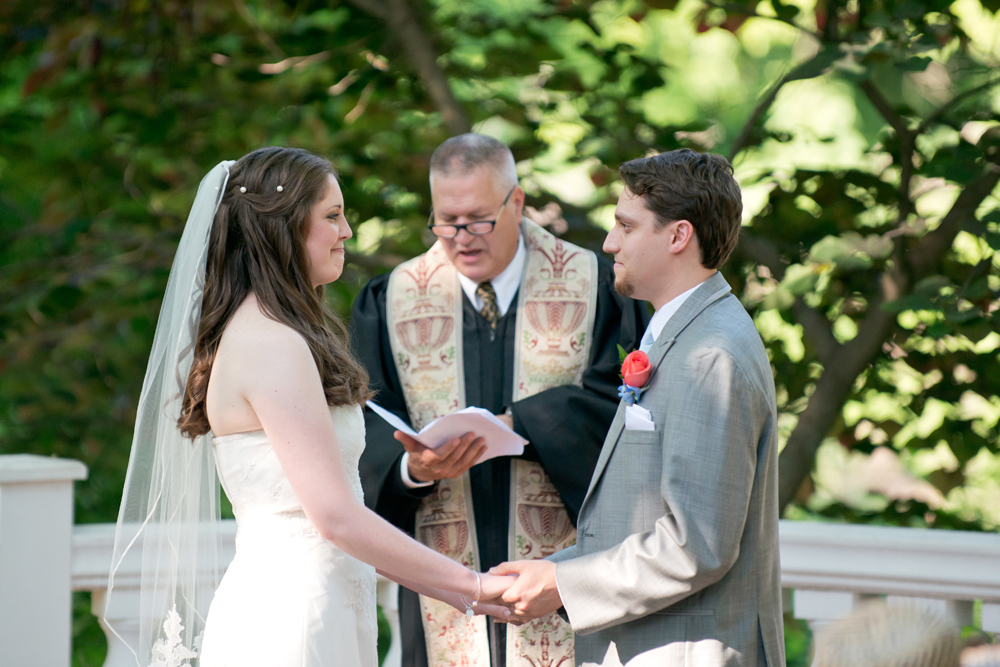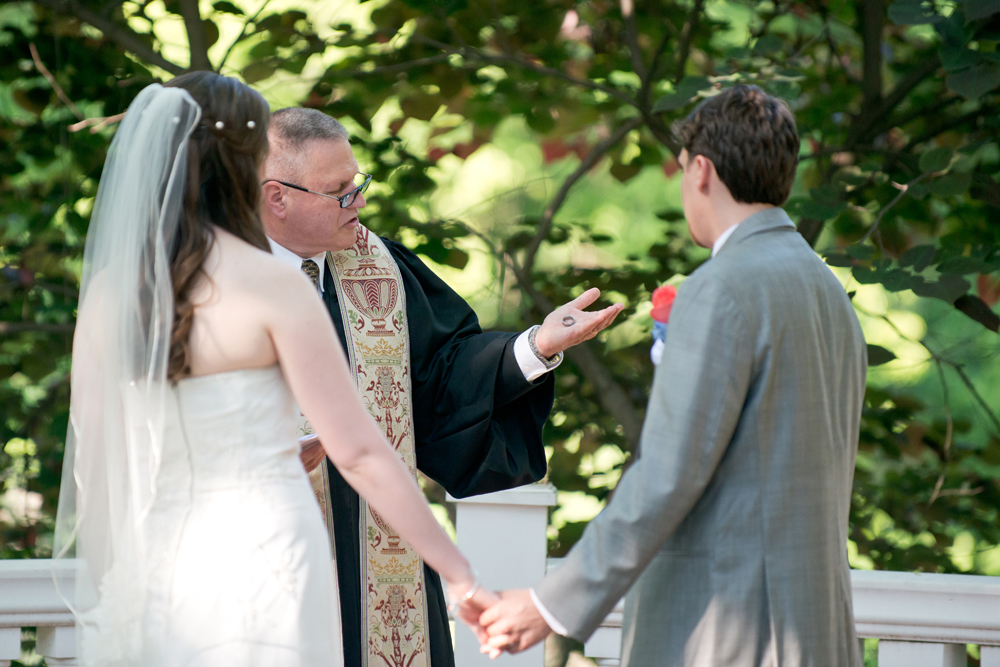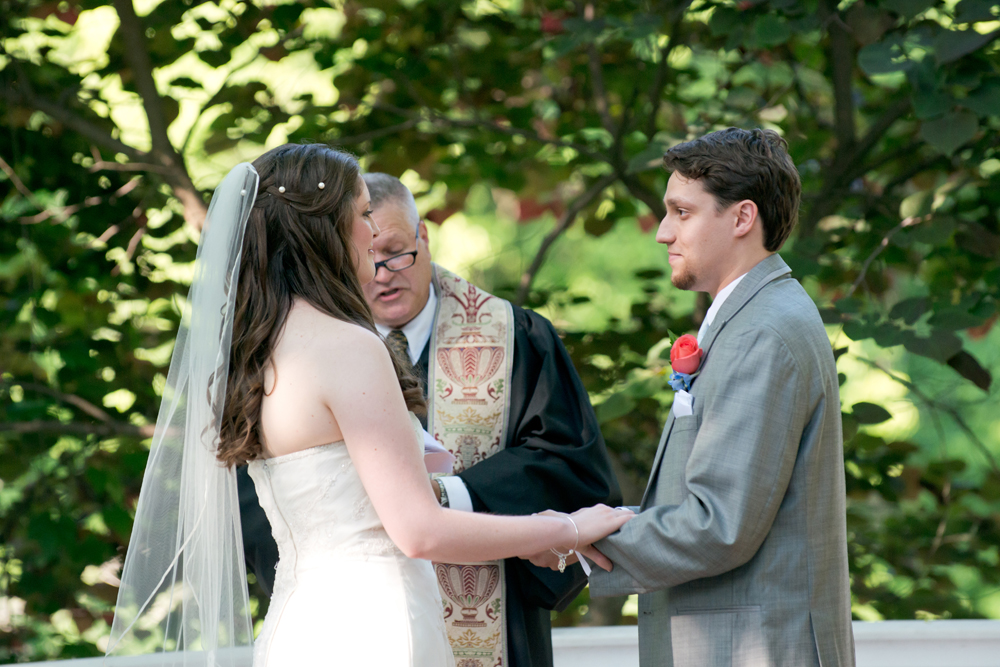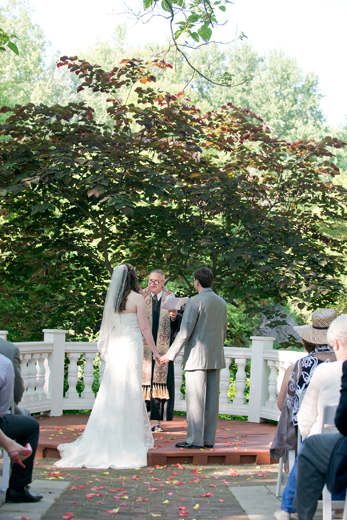 Married!! :)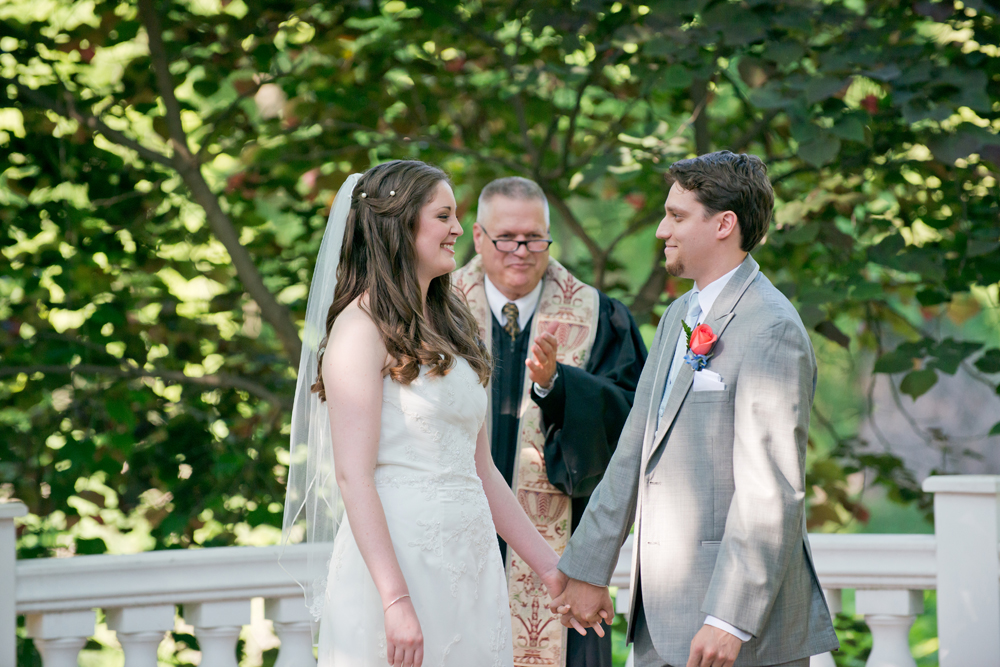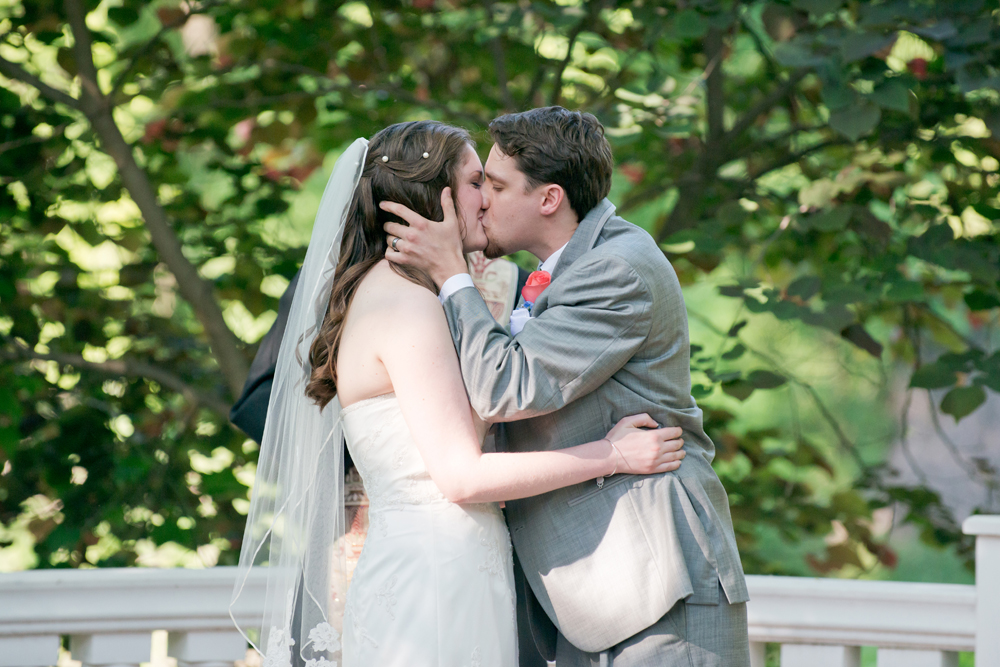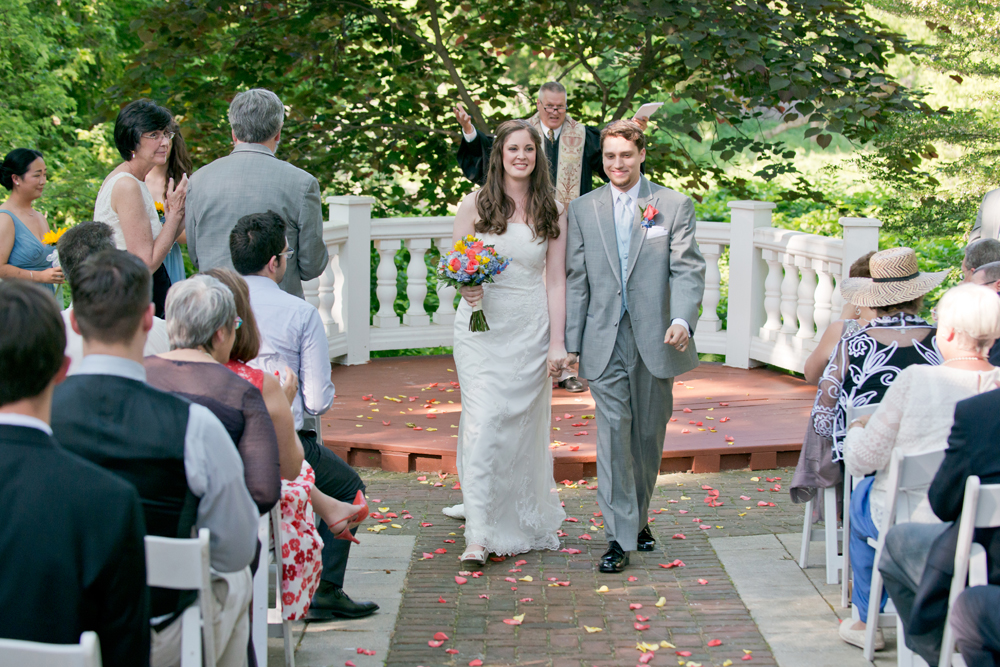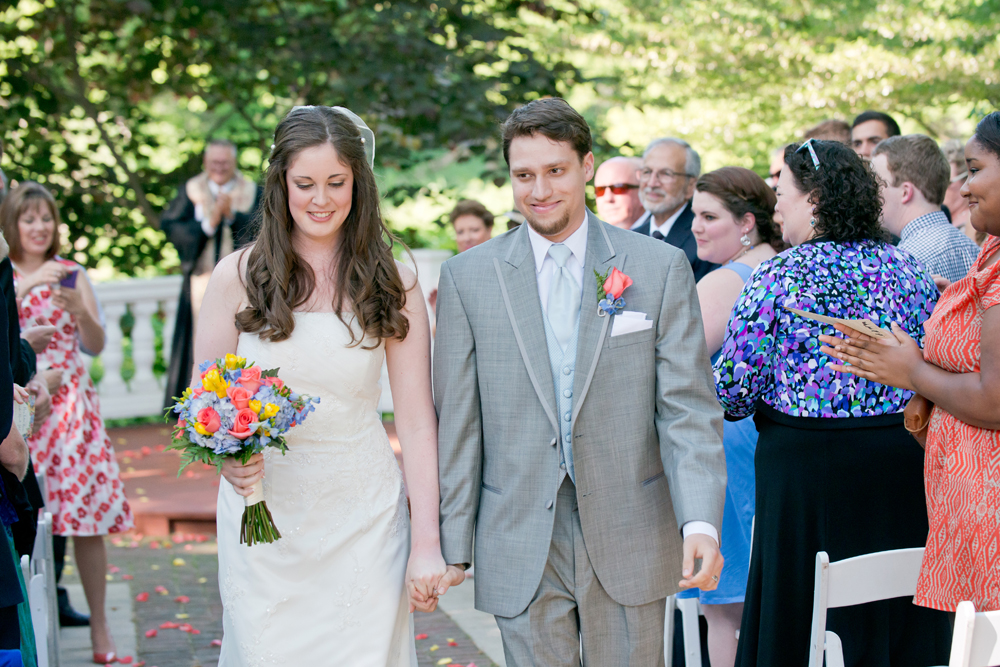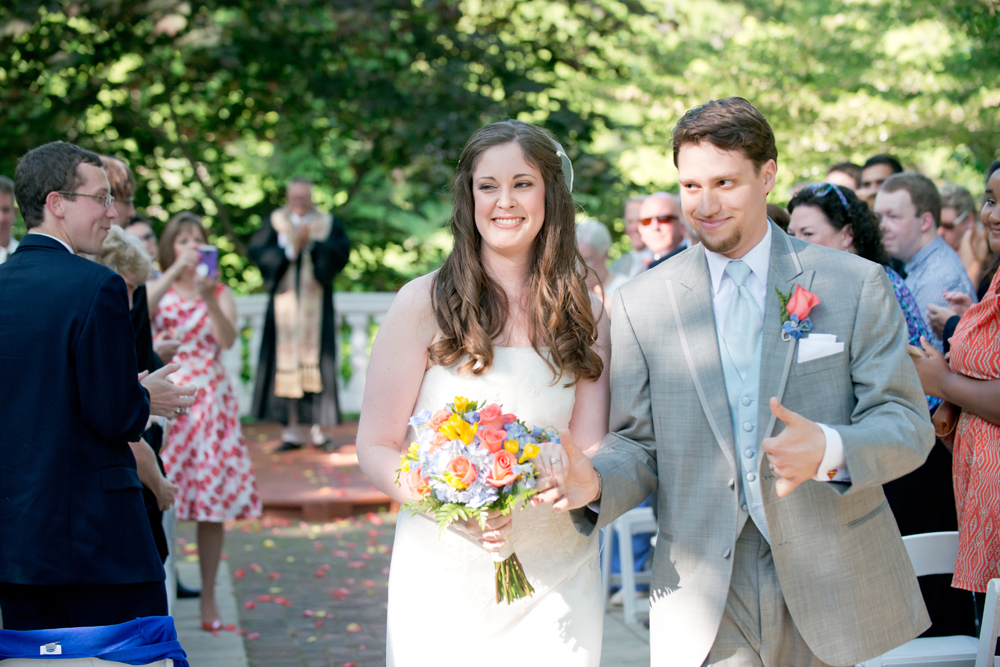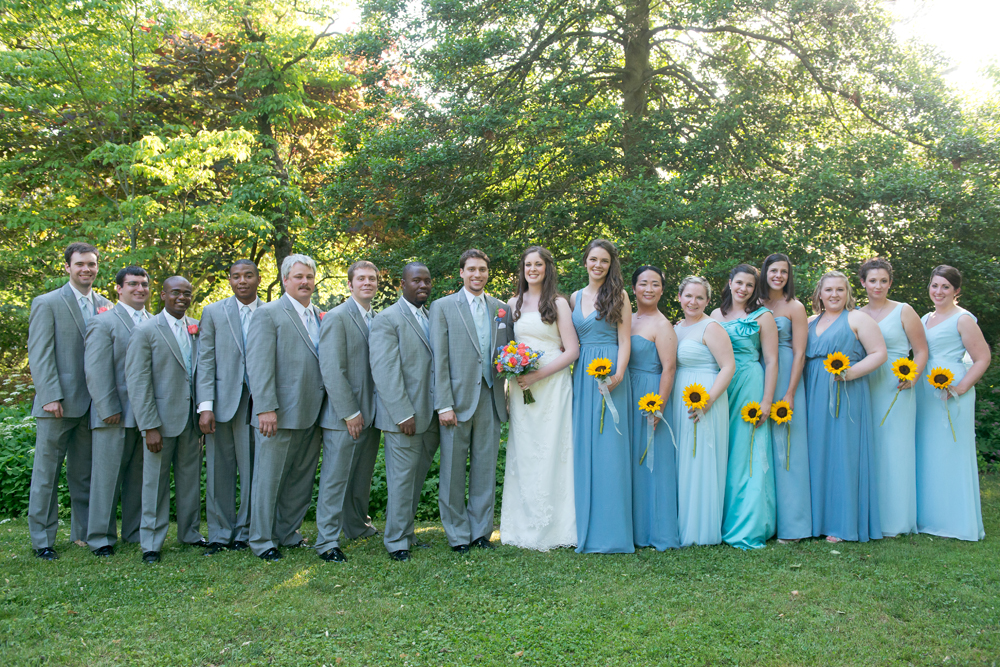 This was such an awesome group! :)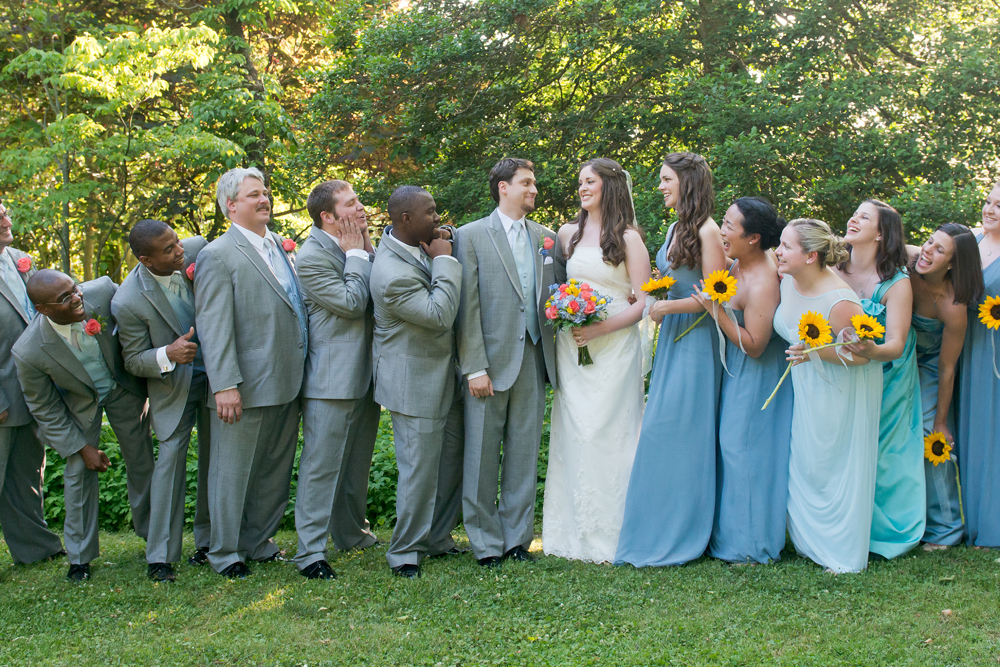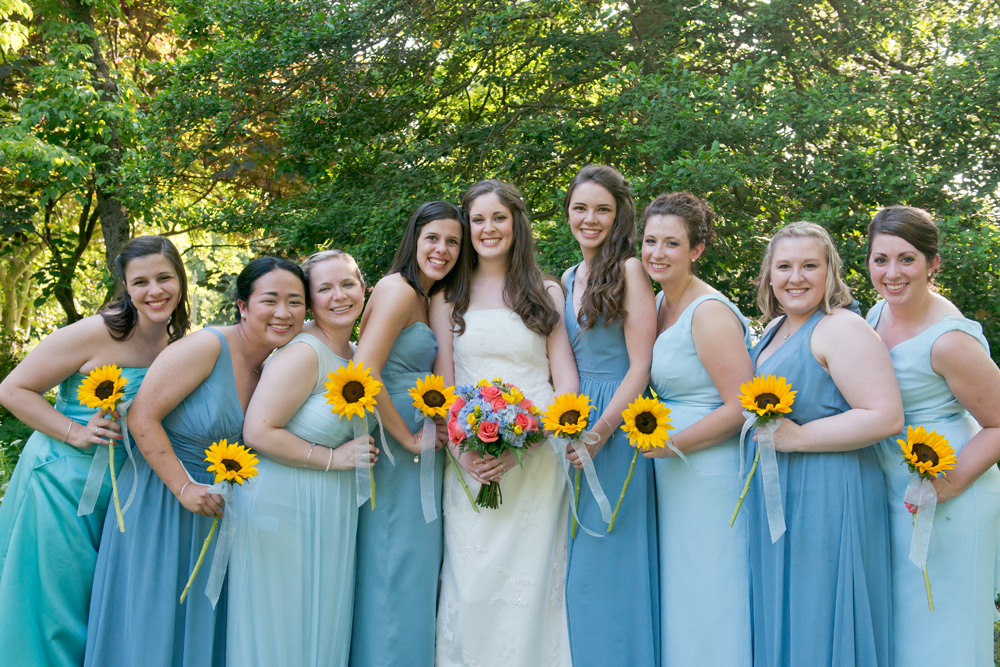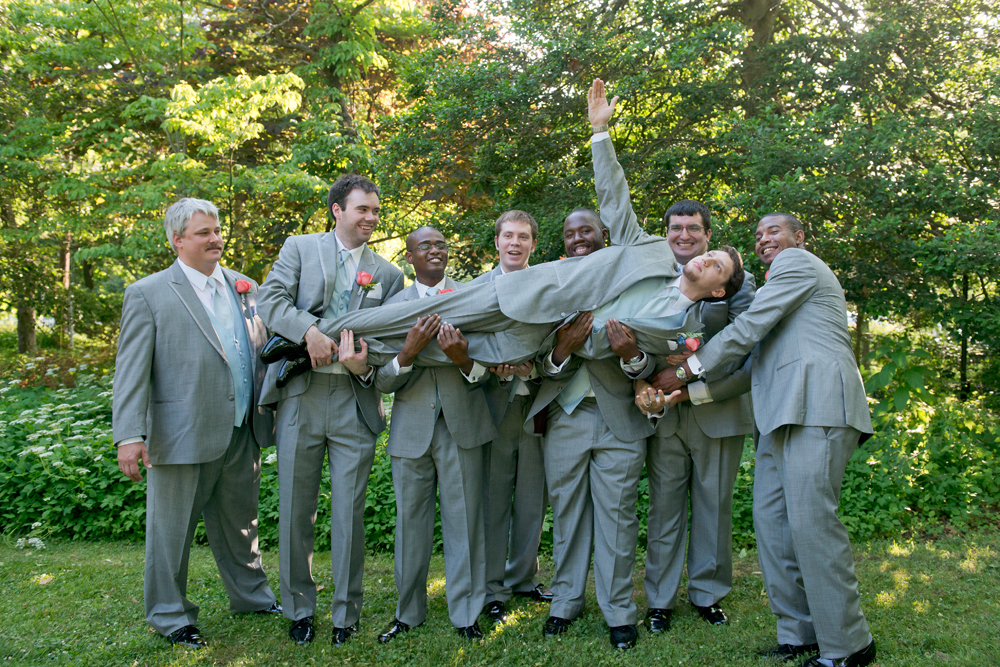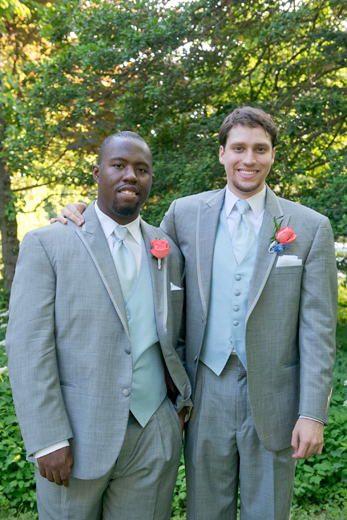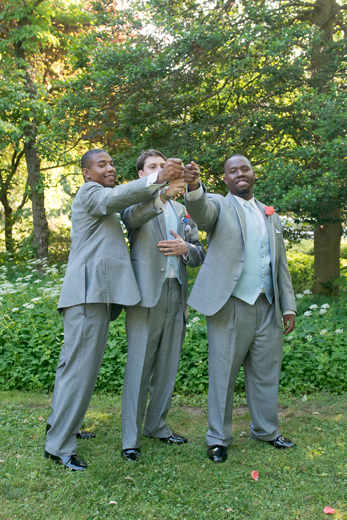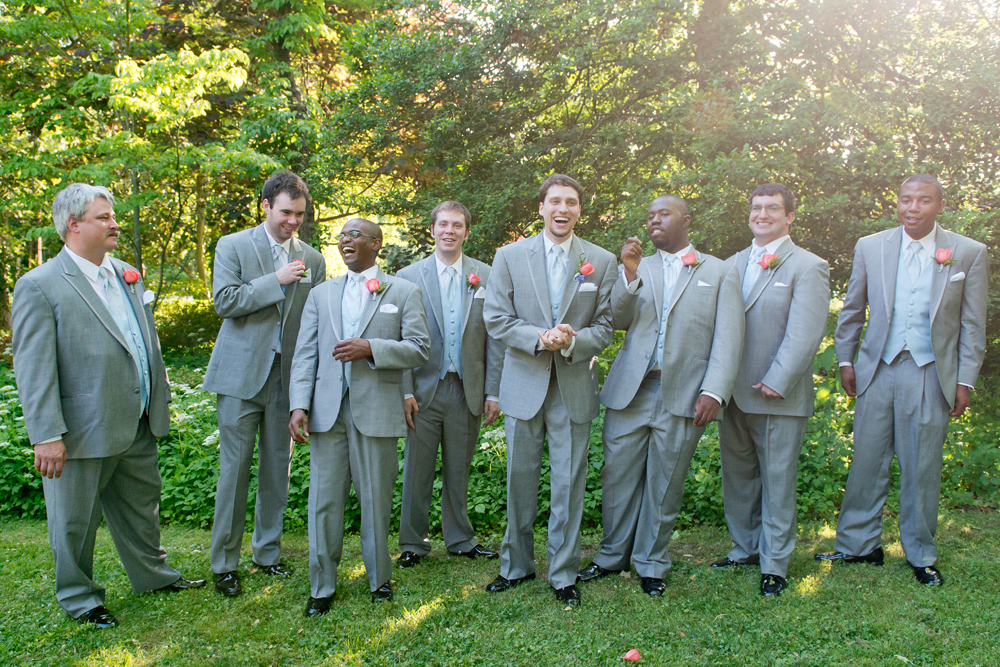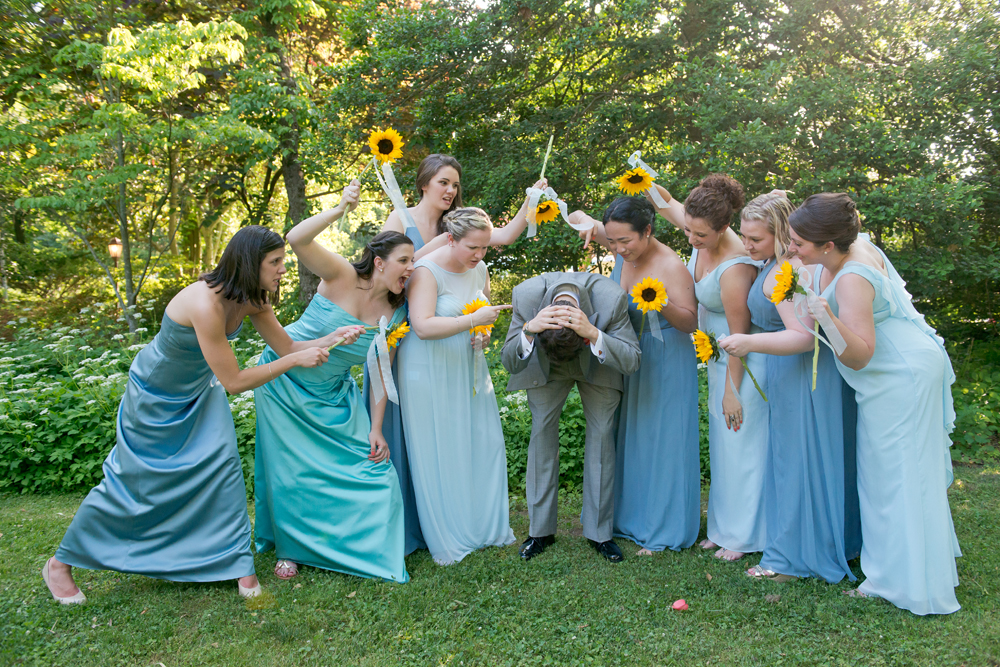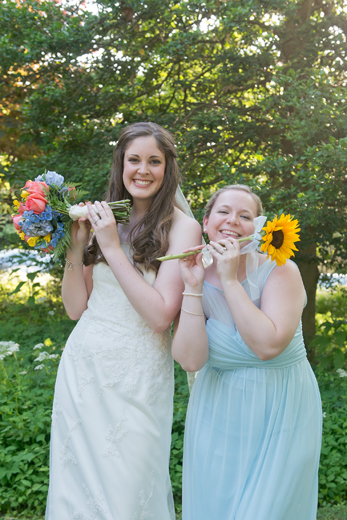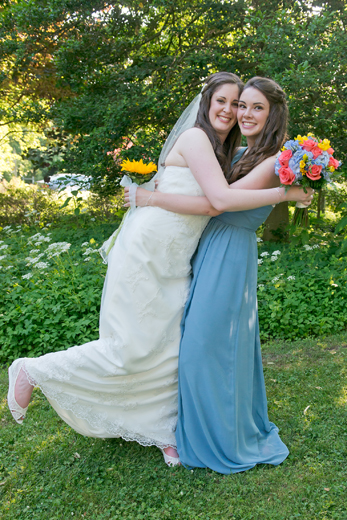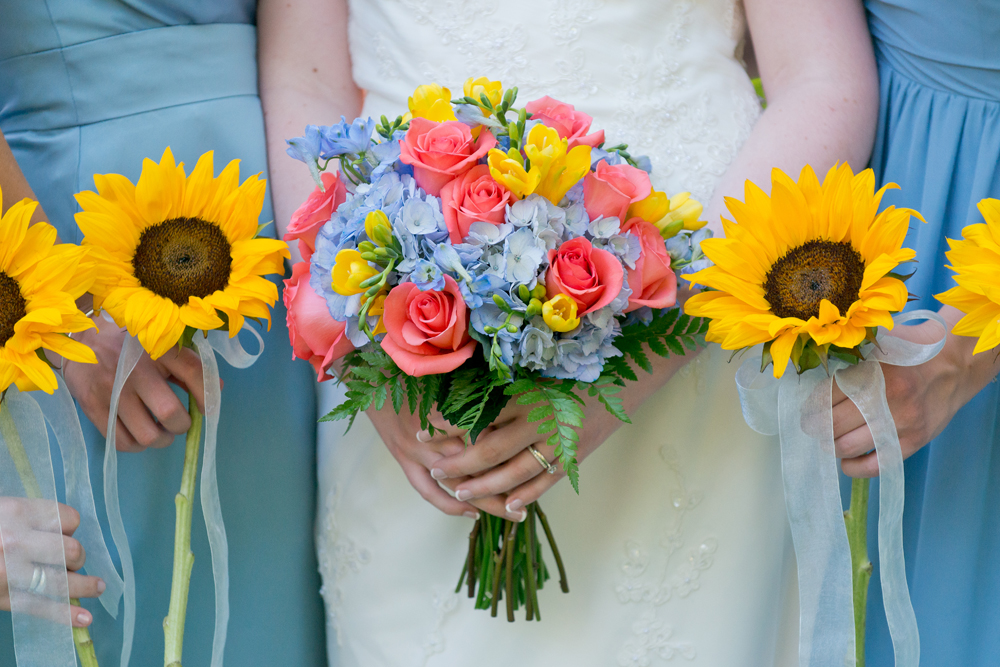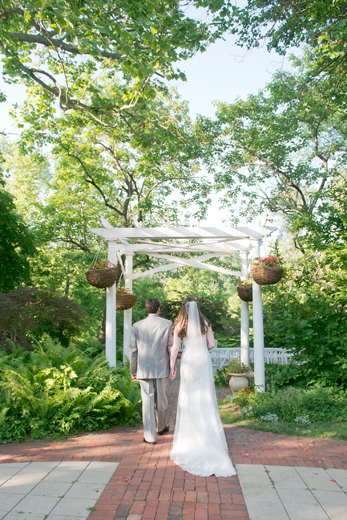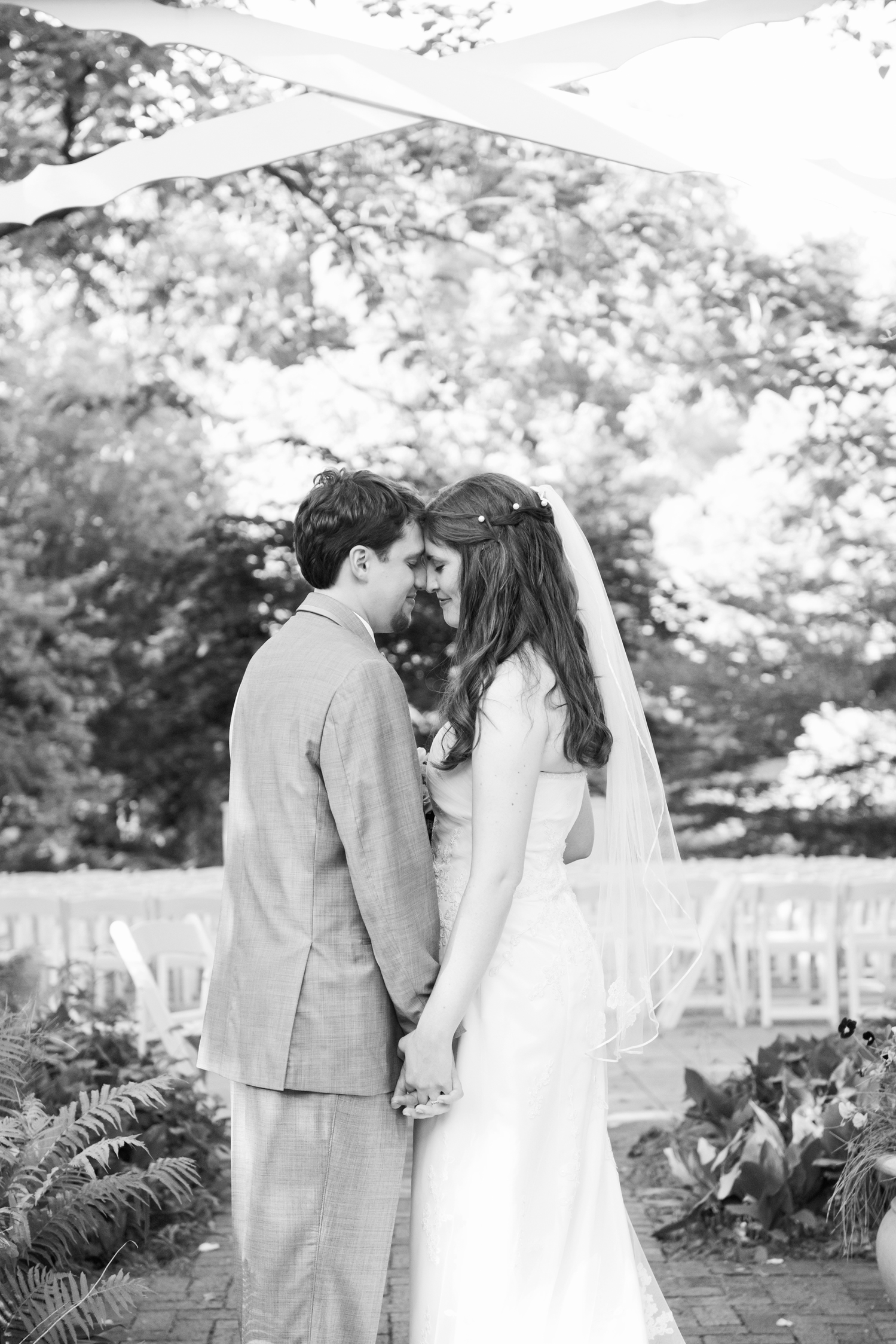 Ahhh such classic beauty! You two are so sweet!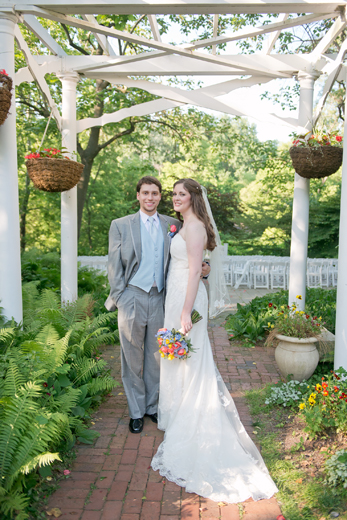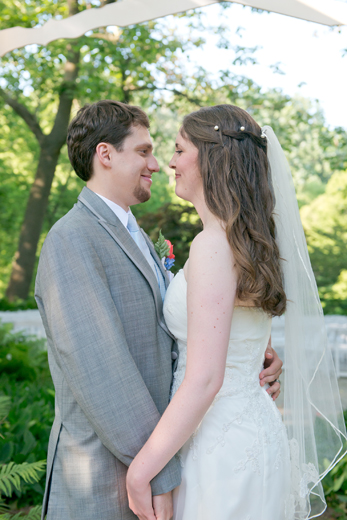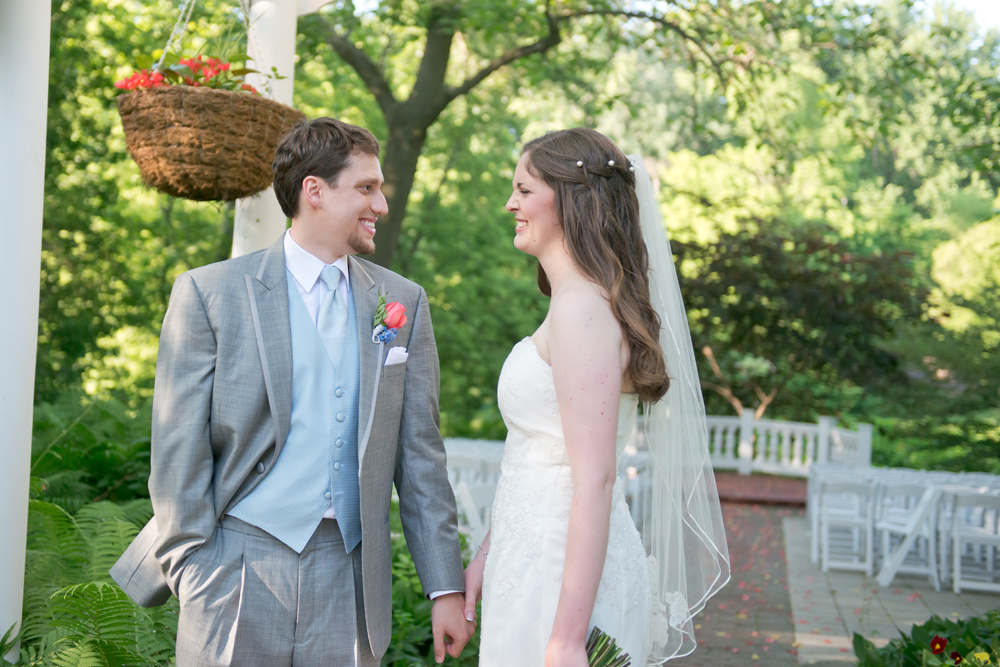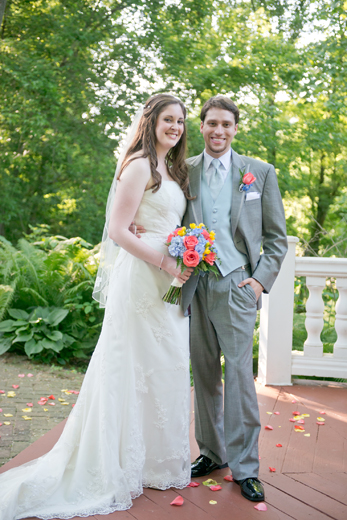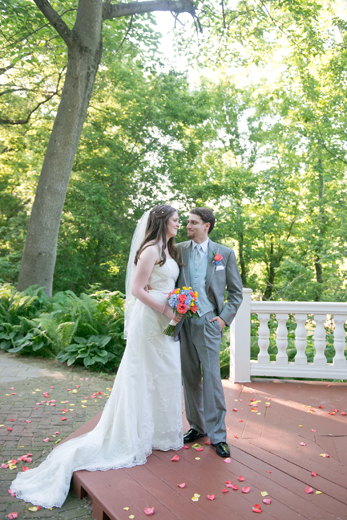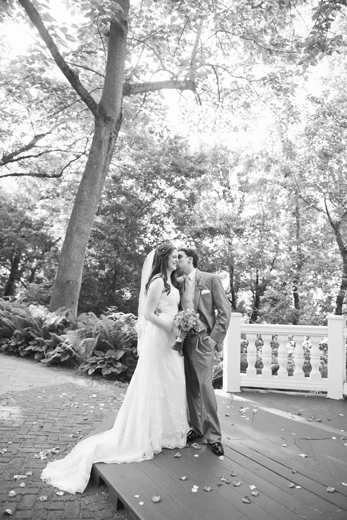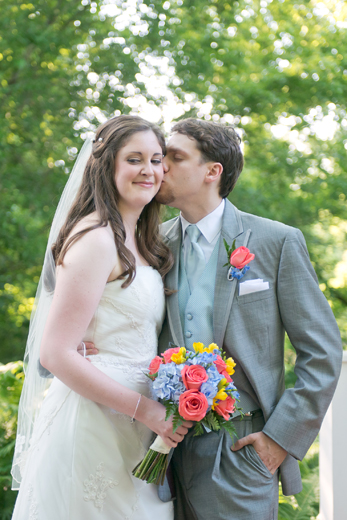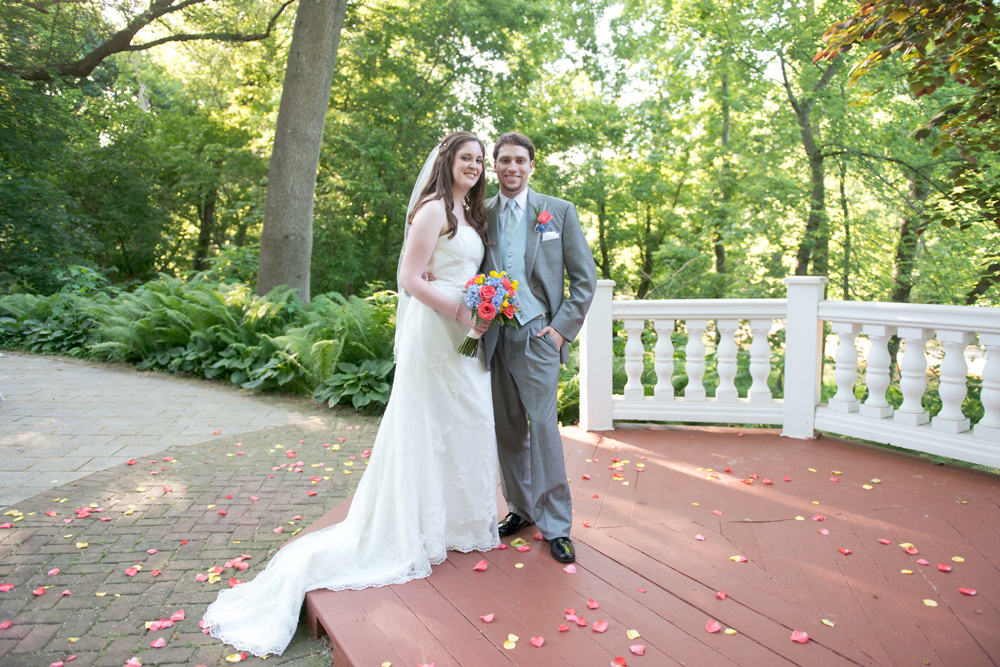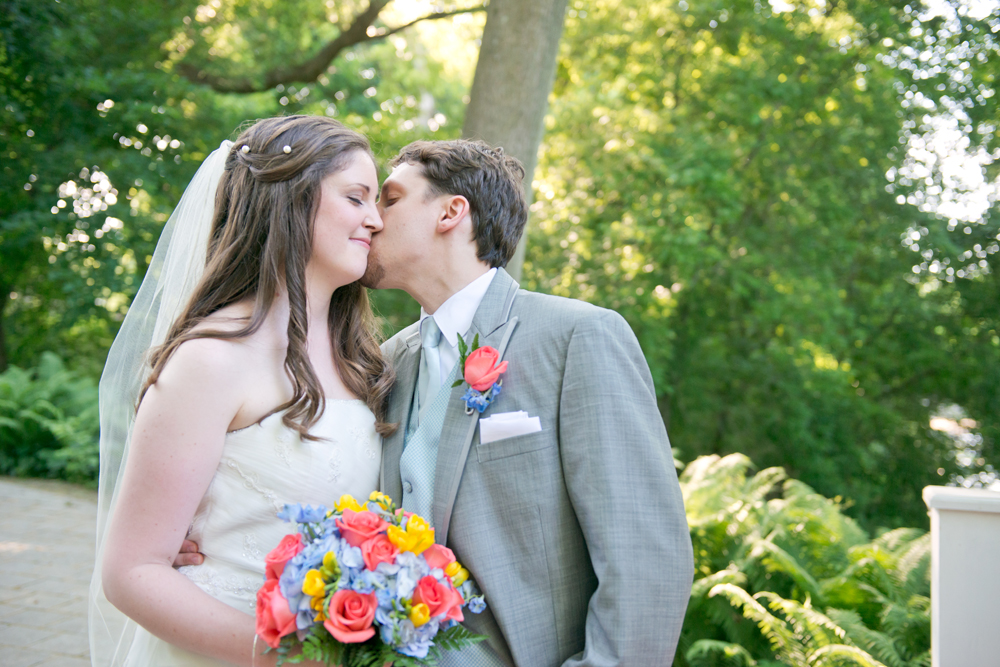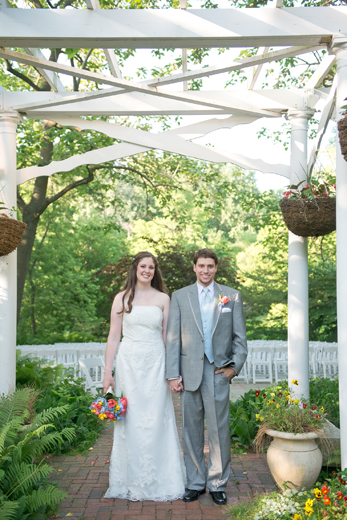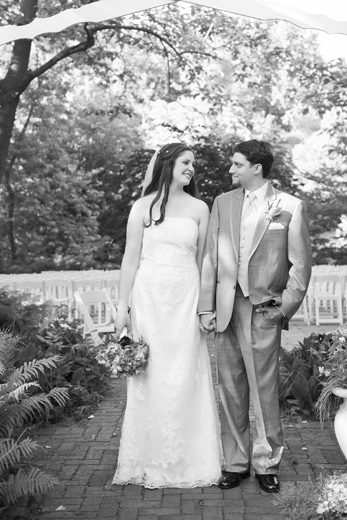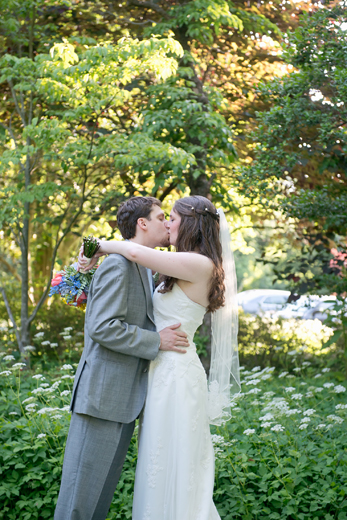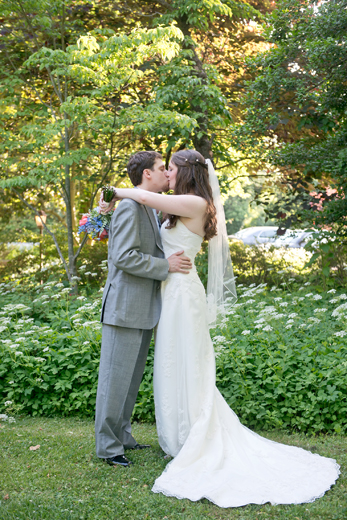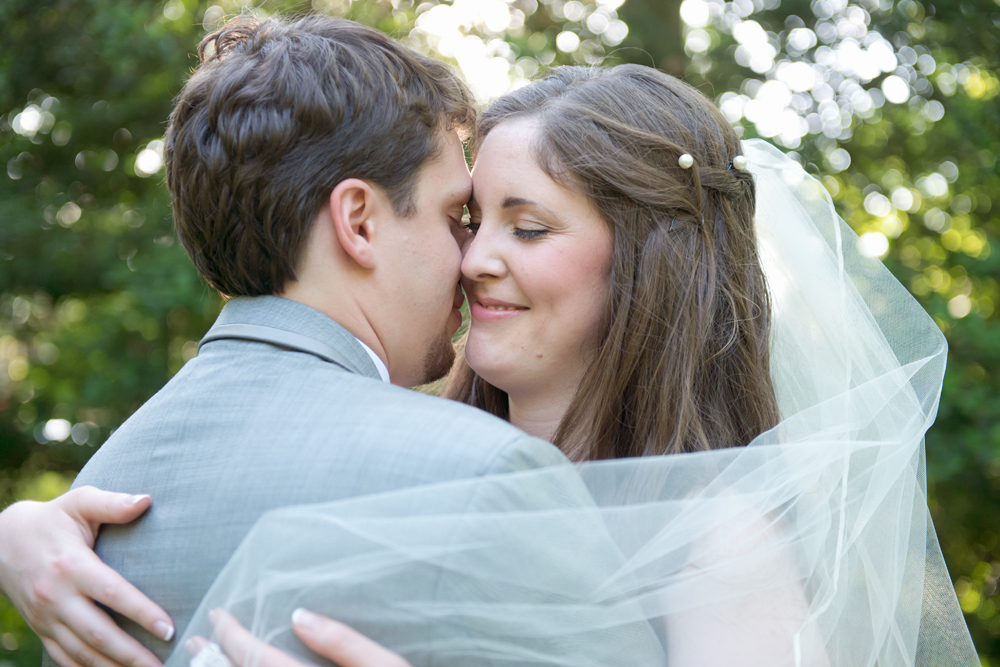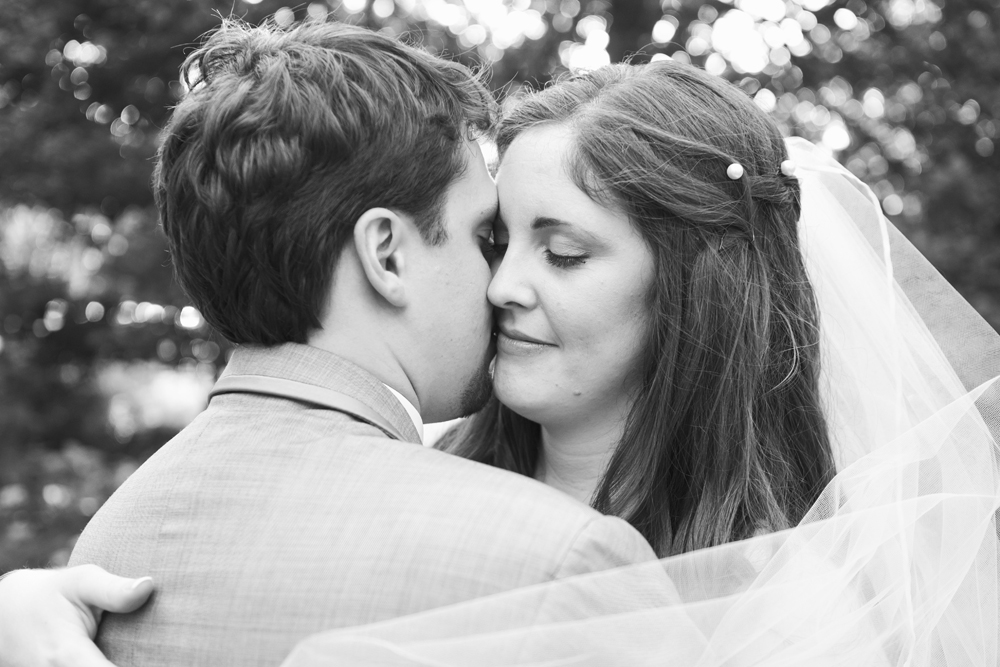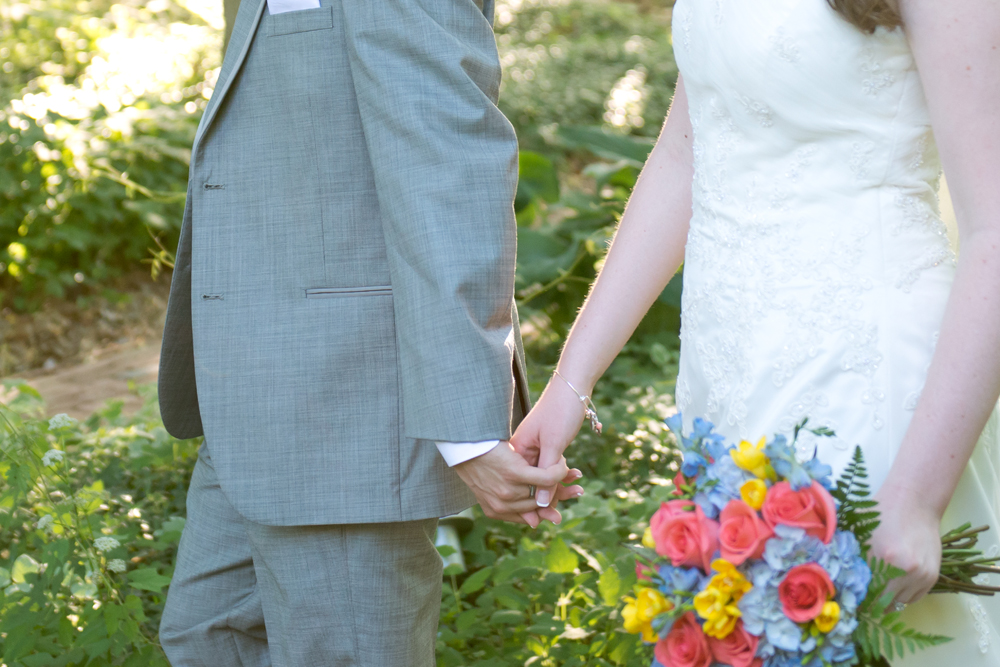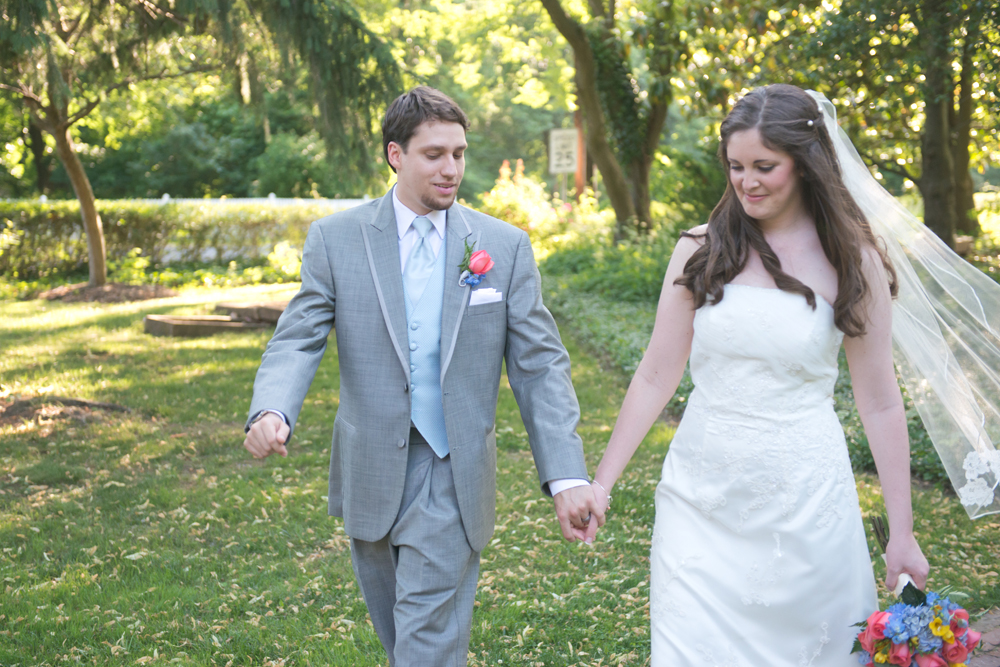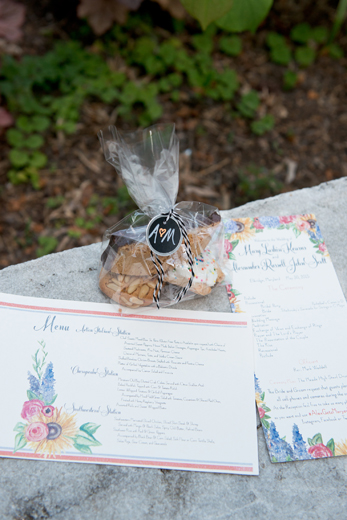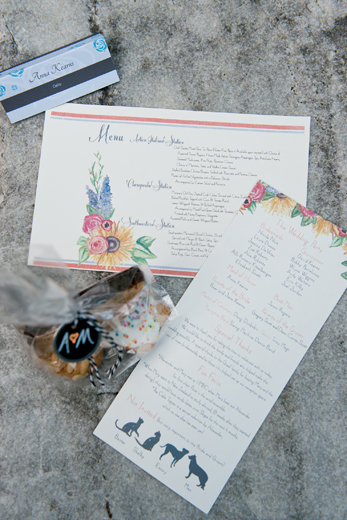 Yes that's right.. there is a shout out to their kitties and pups! UMMM … there's a sort of good chance we might have to snag a similar idea for ours!!! <3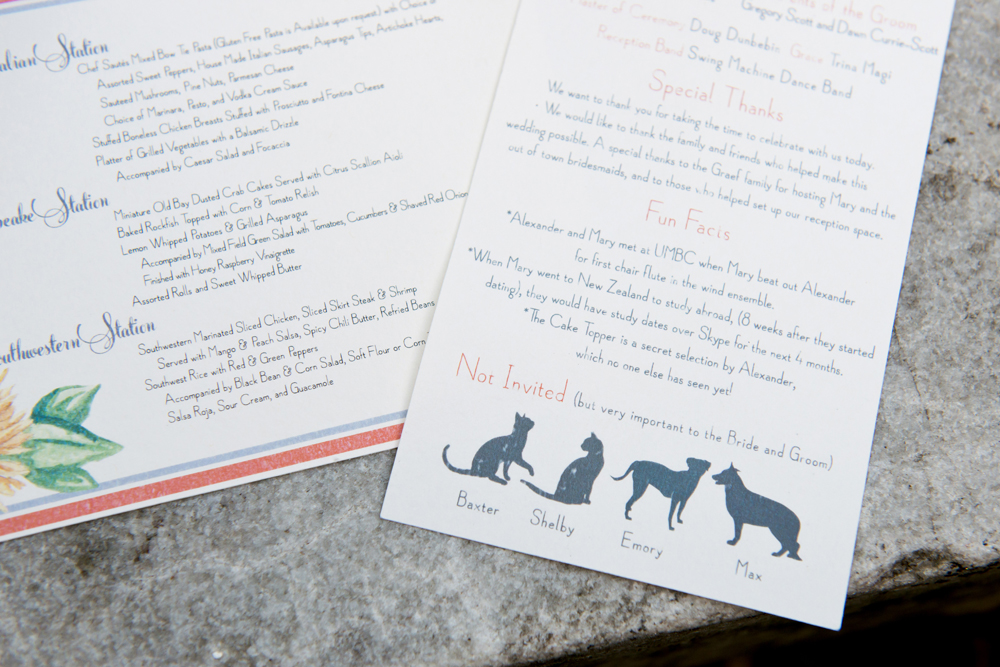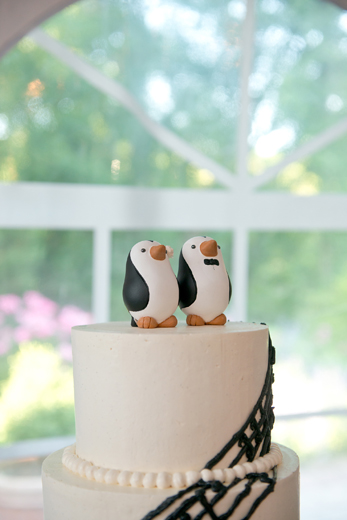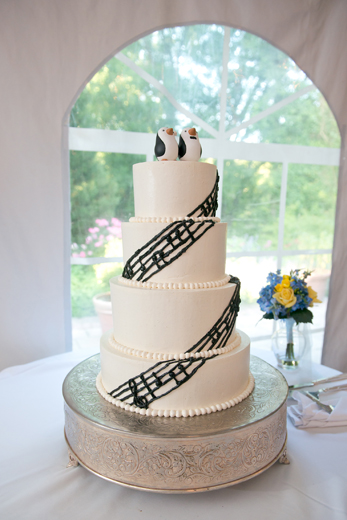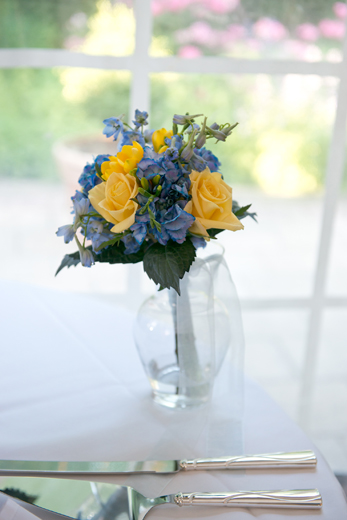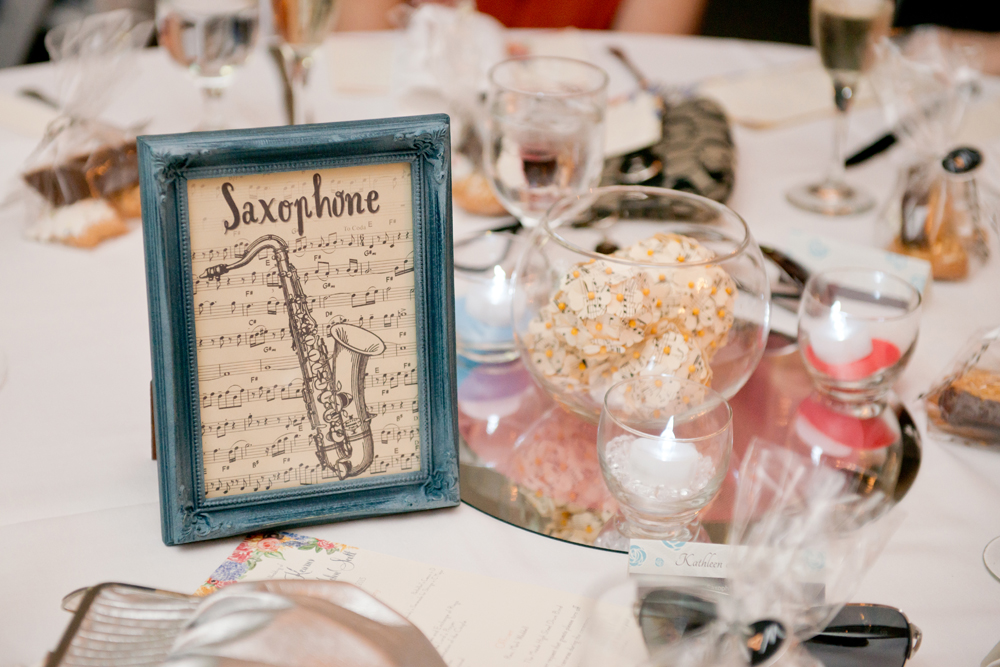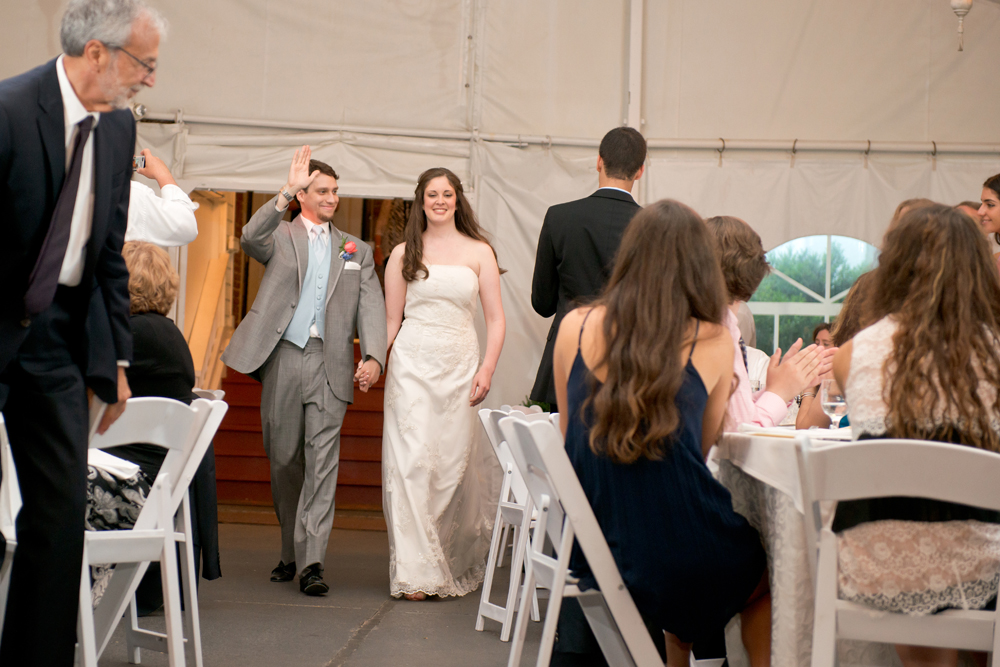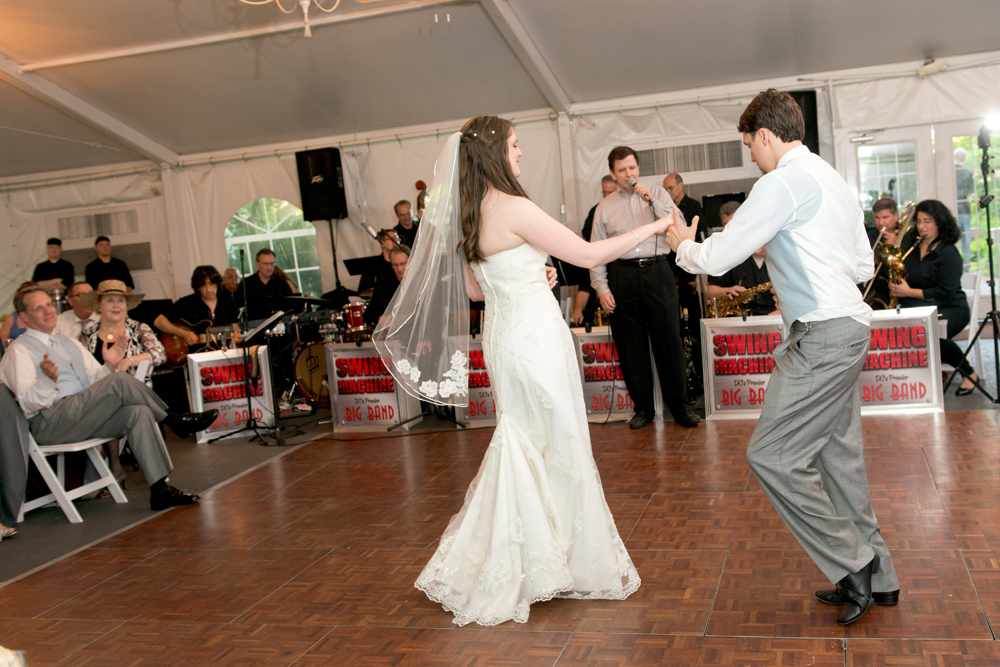 Look at these dance moves! So much fun watching you two :)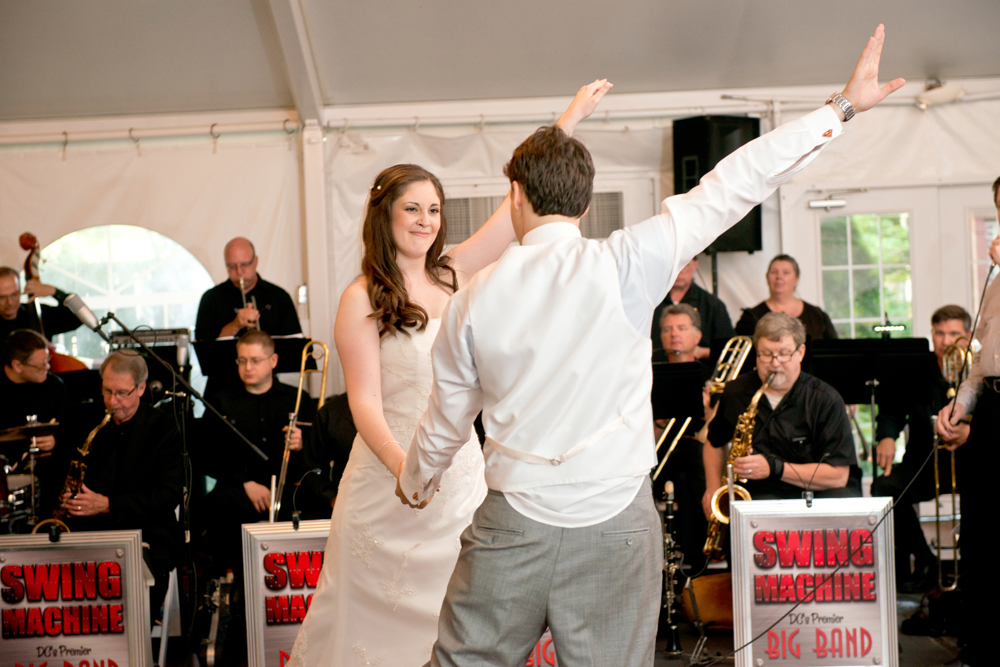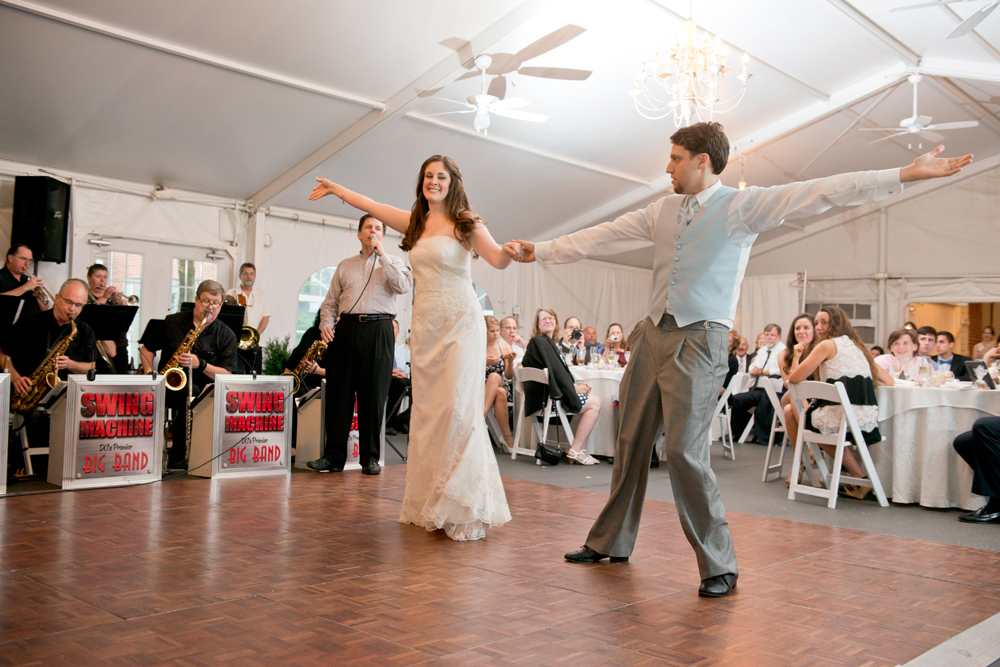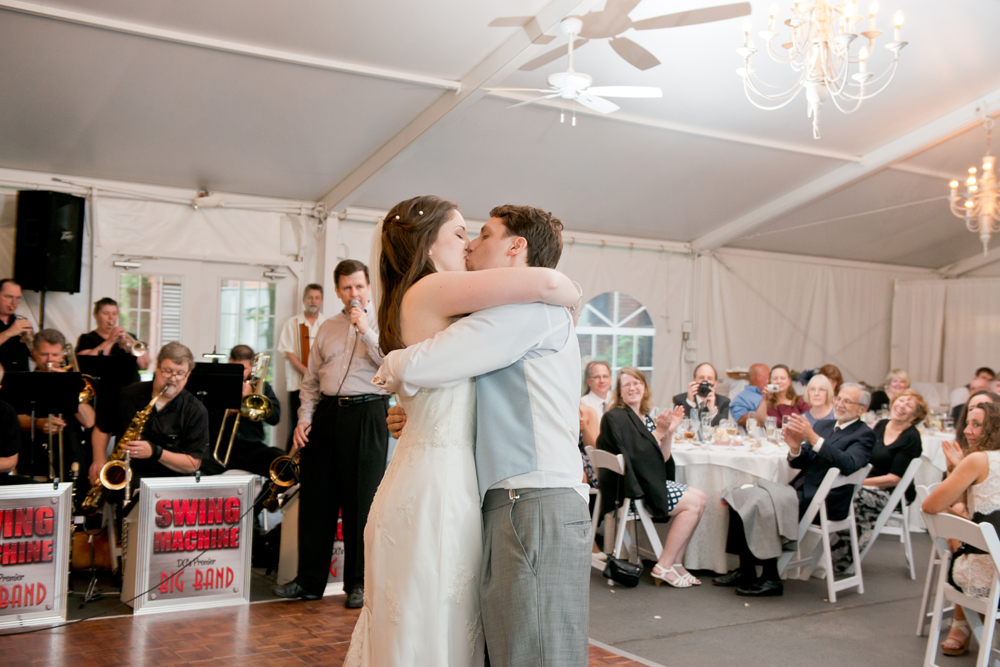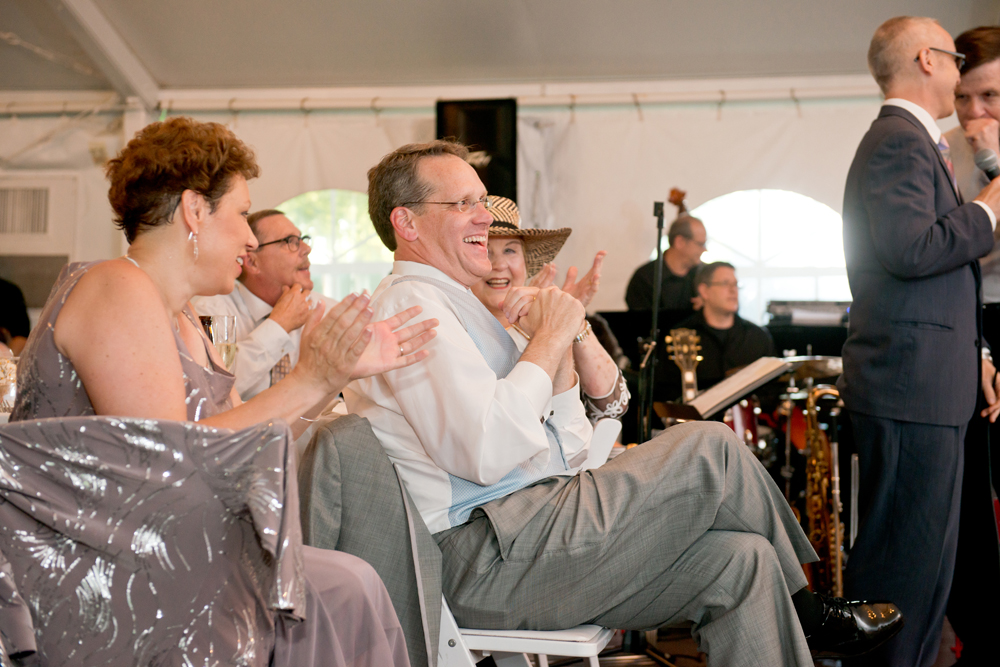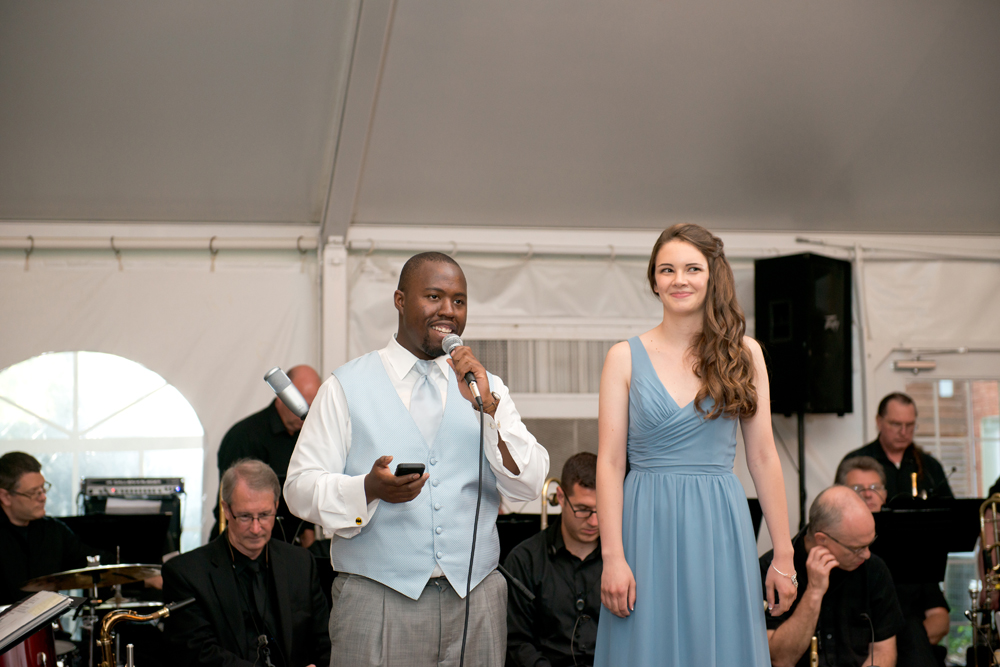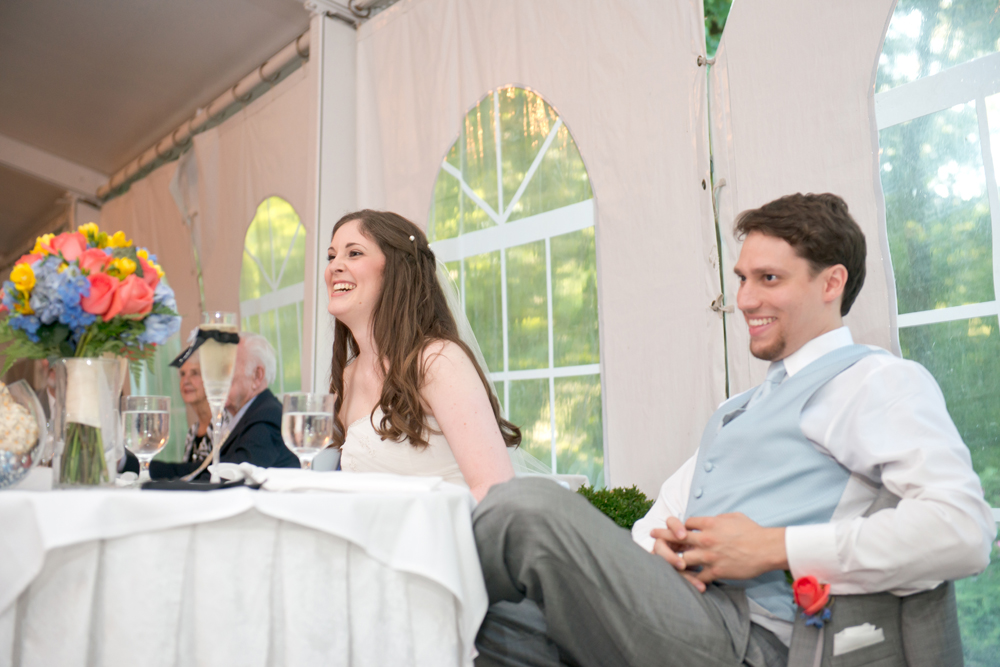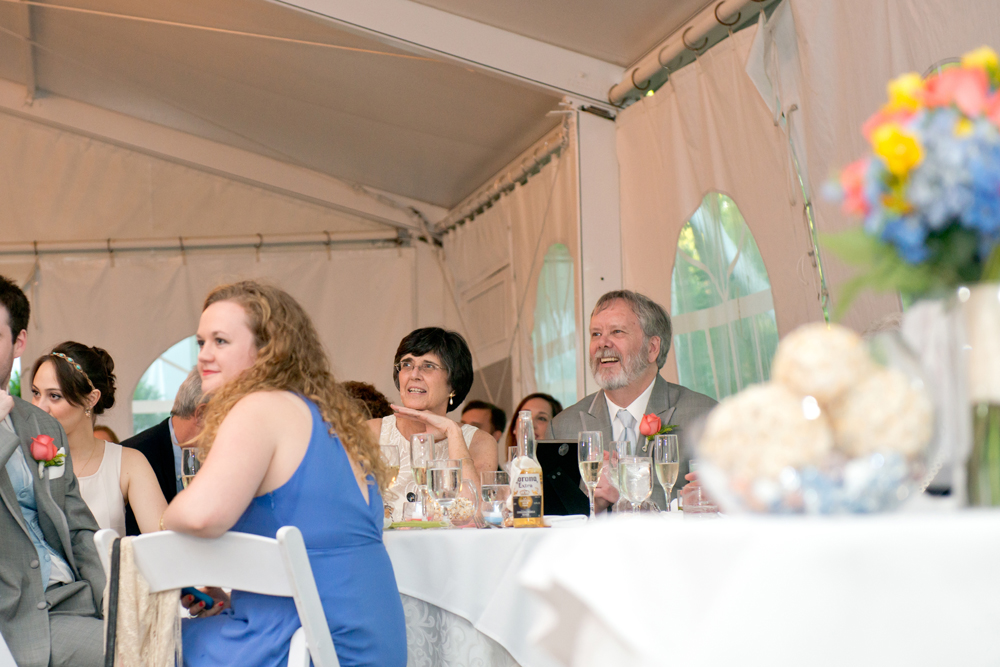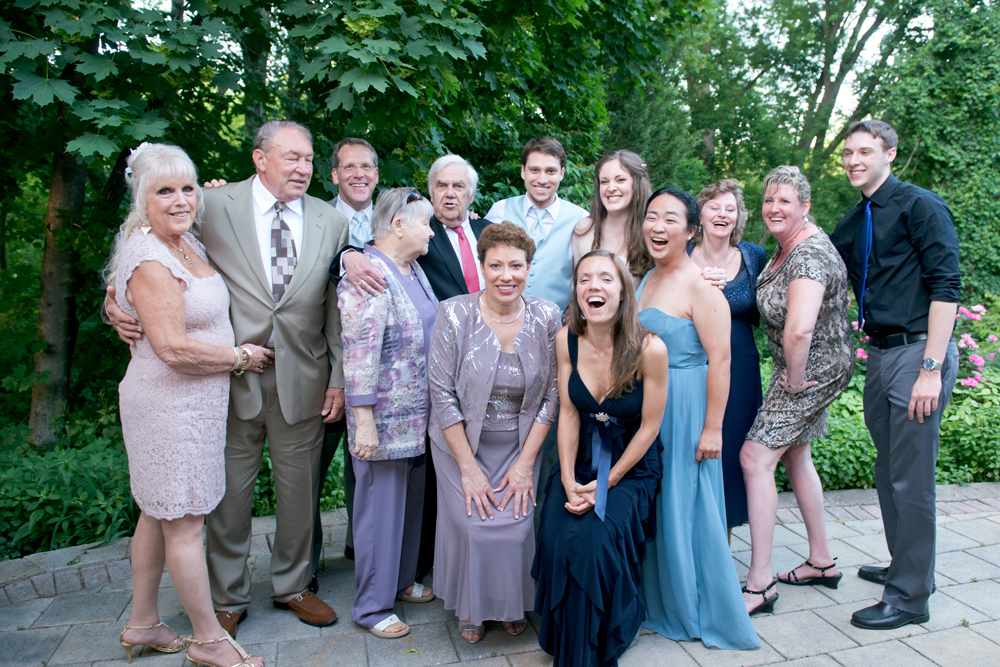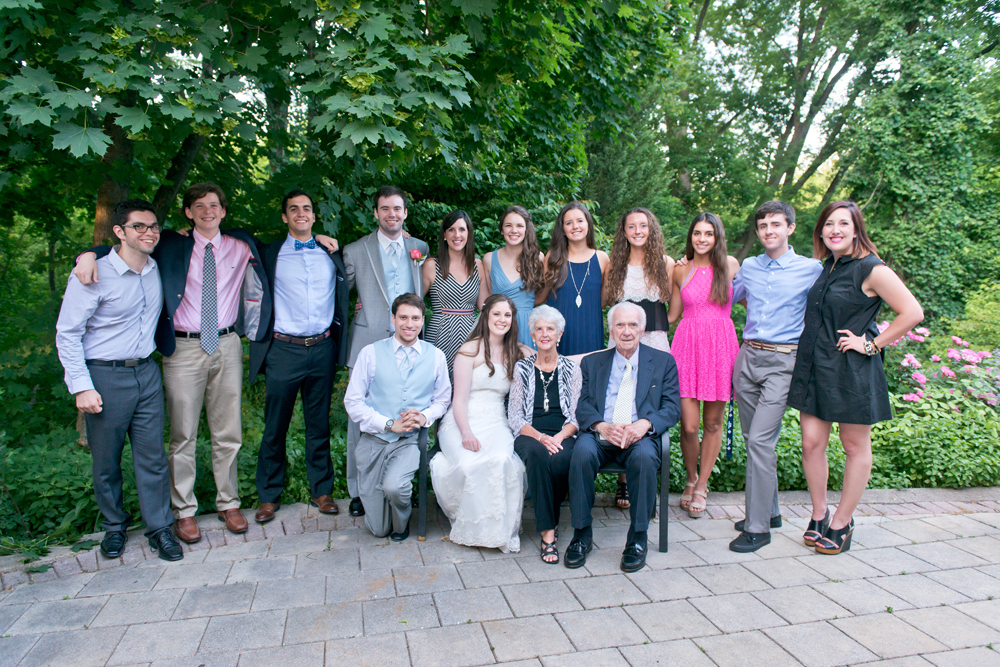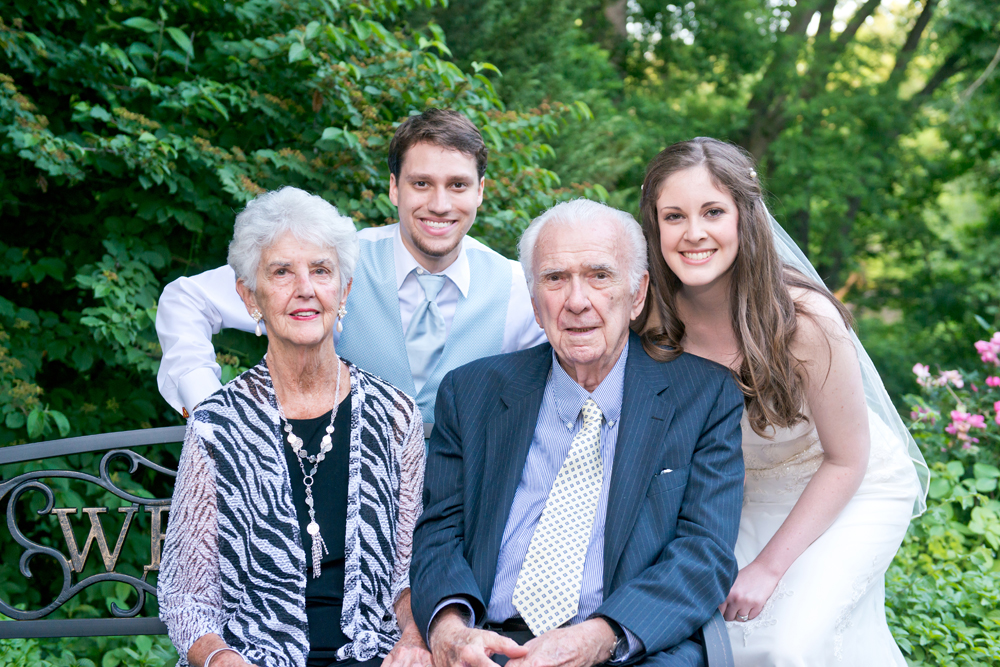 Just wanted to pause for these sweet photos with Mary's grandparents. Such a humbling moment to remember that the group photos we take during the wedding day can be so much more important to us than we realize. Mary's sweet grandfather will certainly be in all of our minds and hearts. Sending more love and hugs to your caring families   <3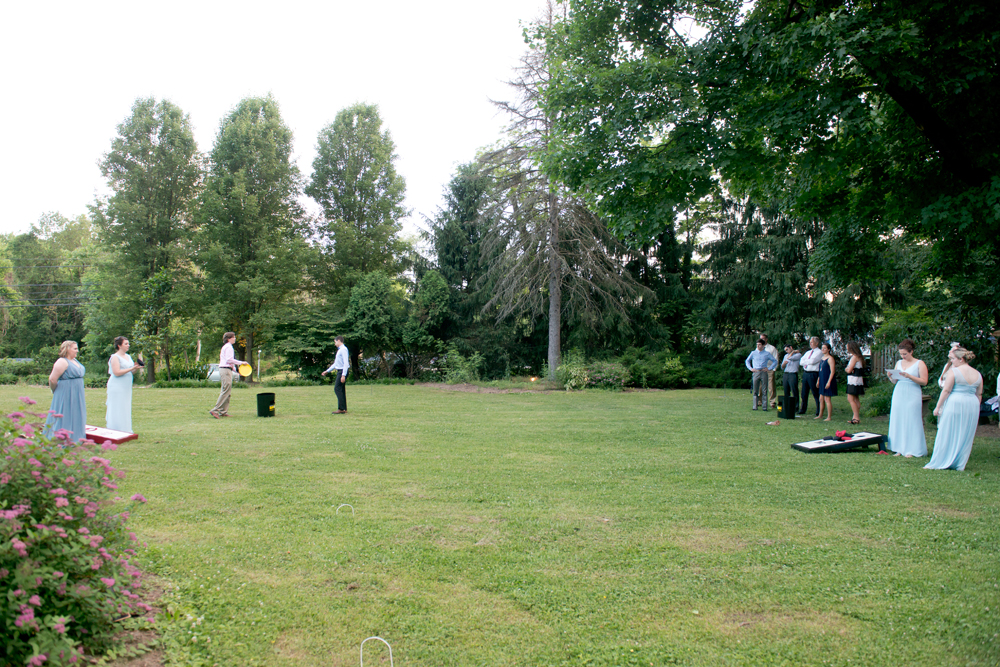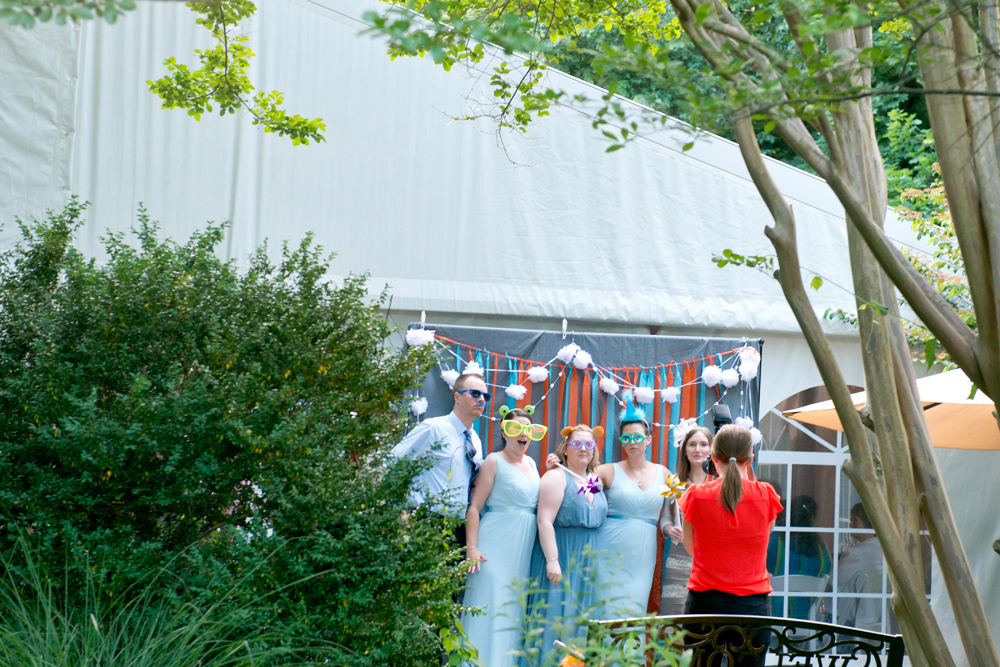 Special thanks to Britney Clause Photography for managing a fun photo booth :)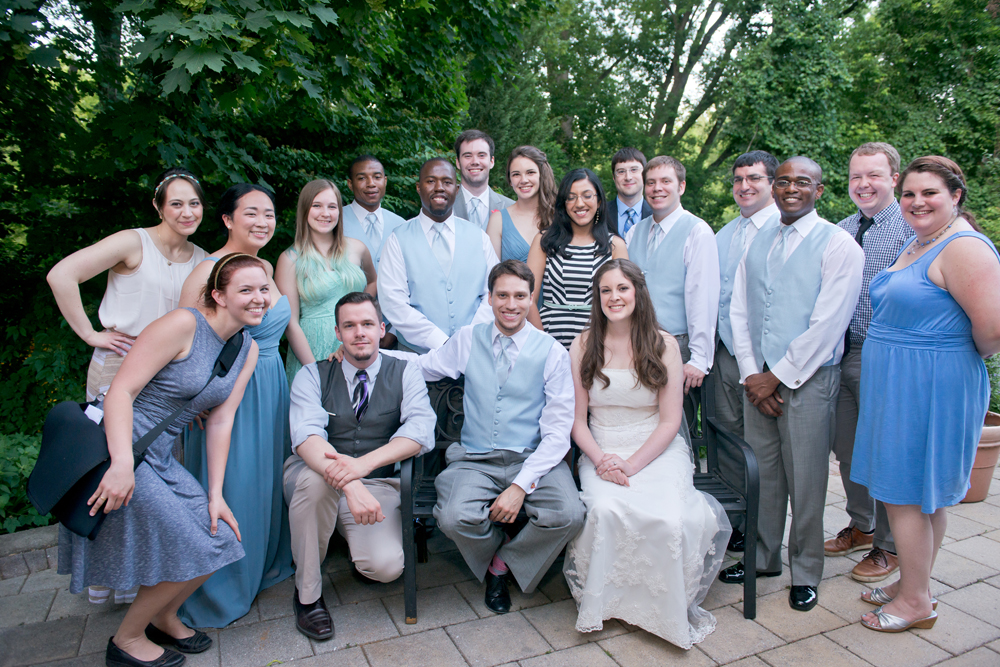 They let me get in a photo! ;) UMBC Friends :)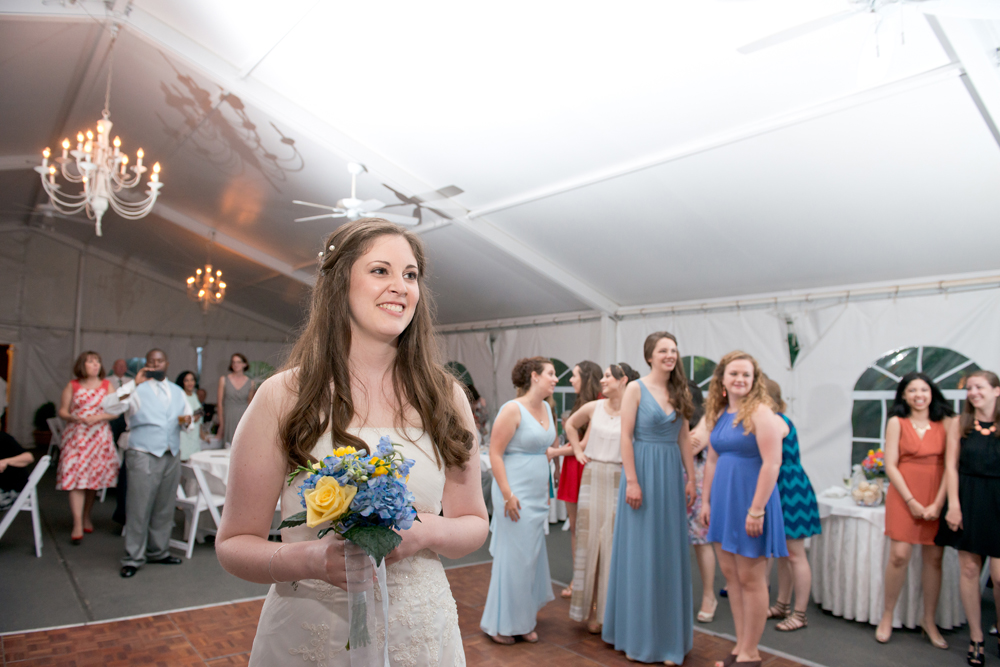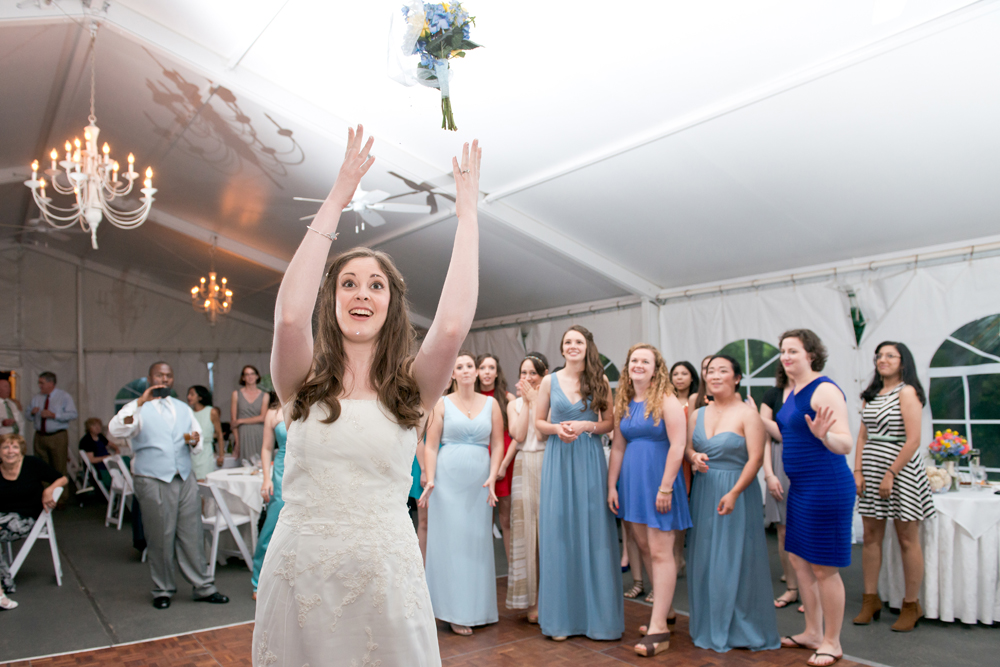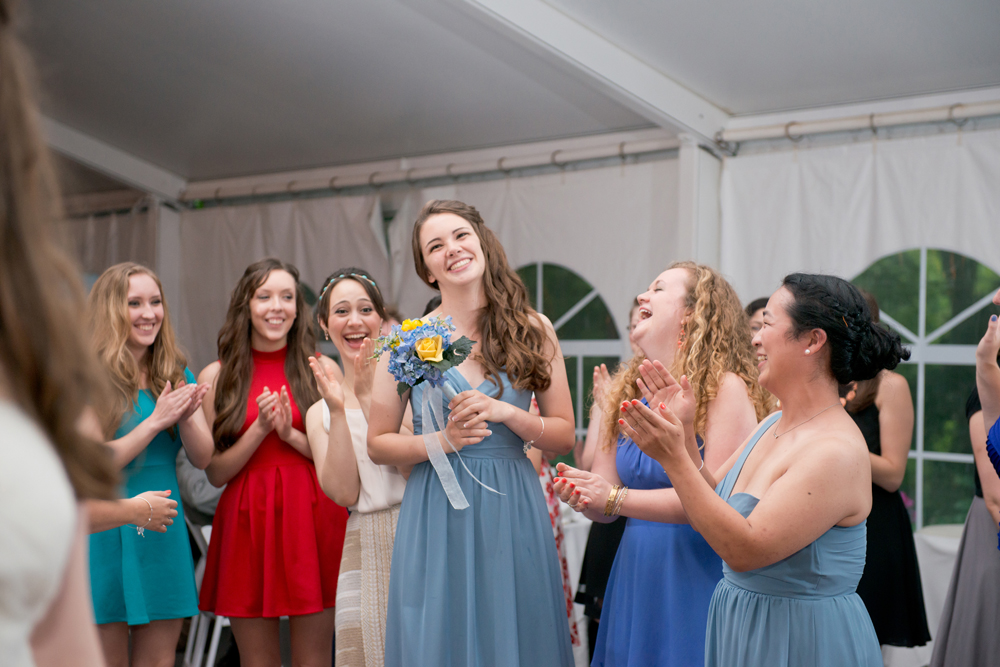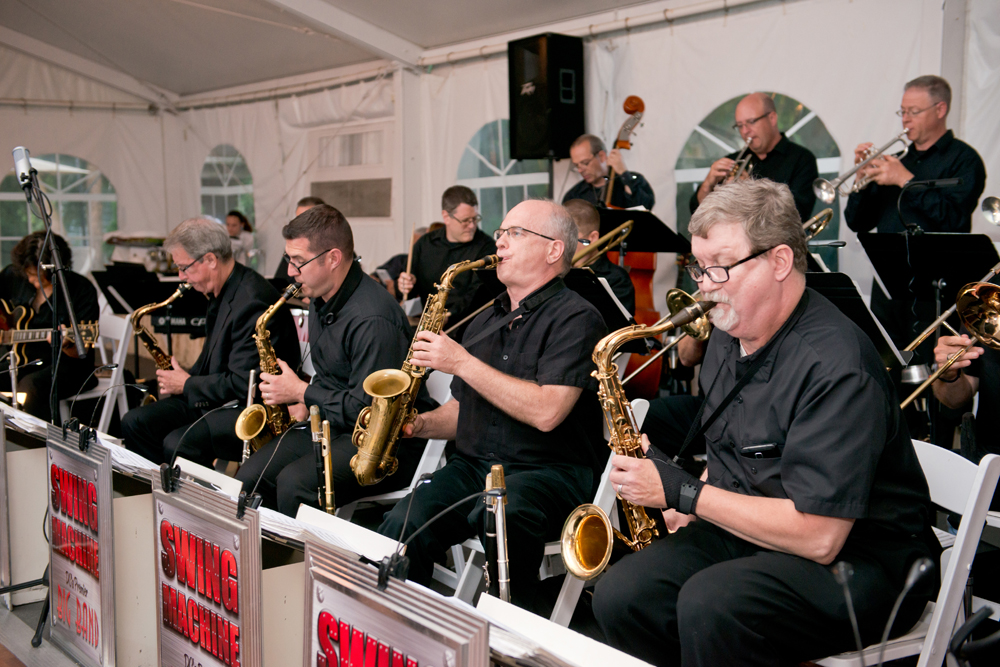 Mary & Alex had the Swing Machine band play at the wedding! They played an awesome mixture and range of music – everyone loved it and the dance floor was packed!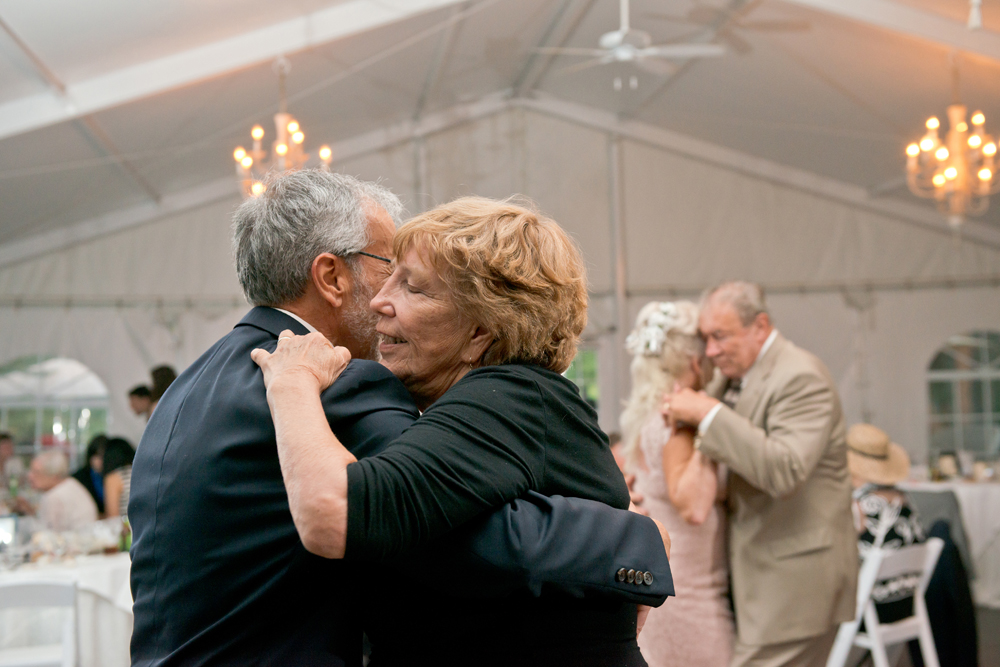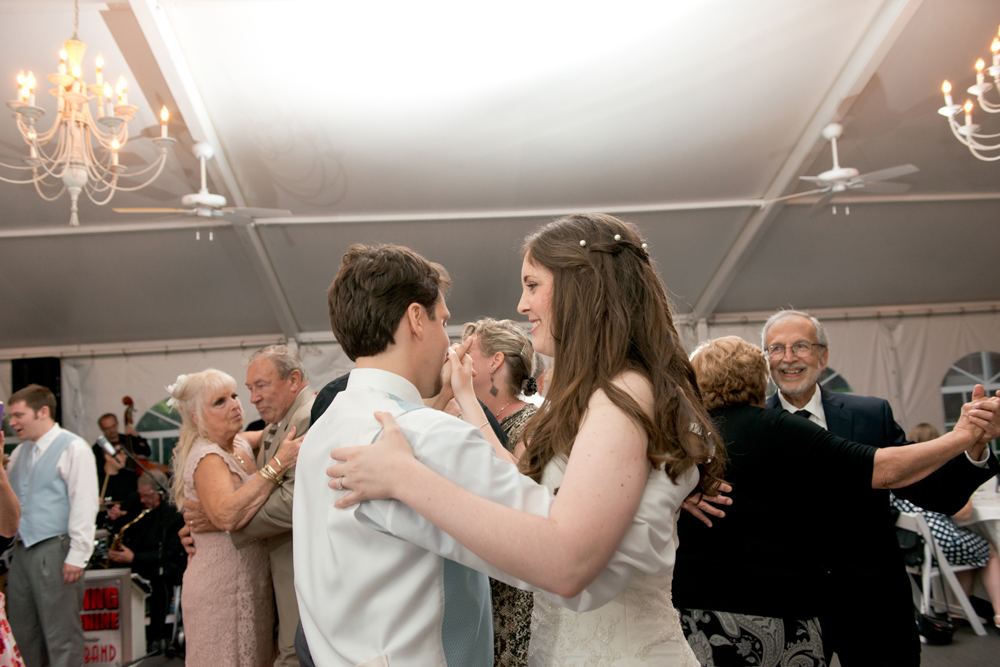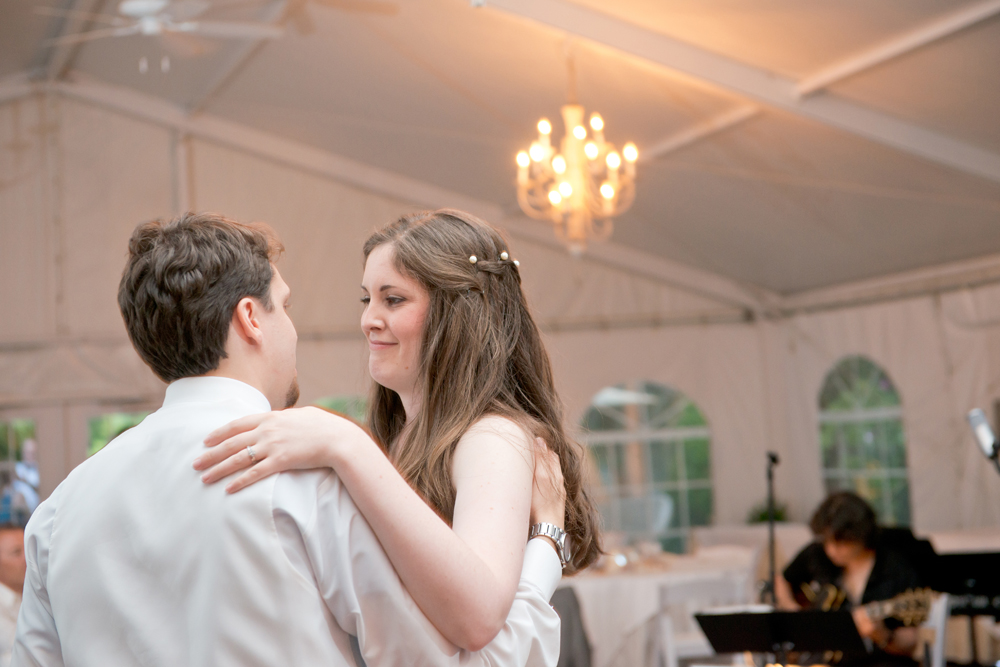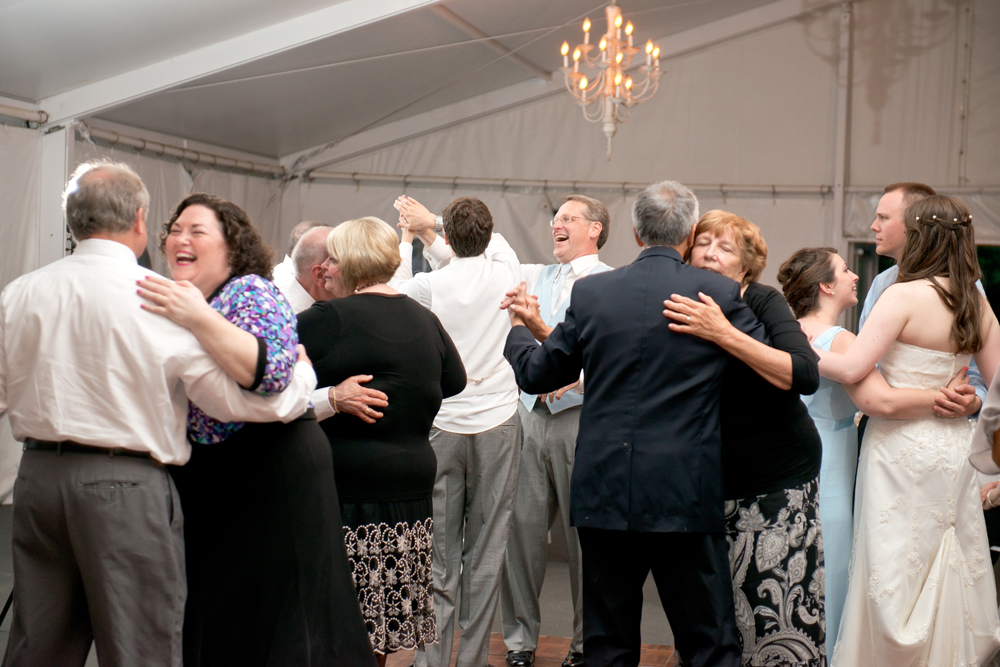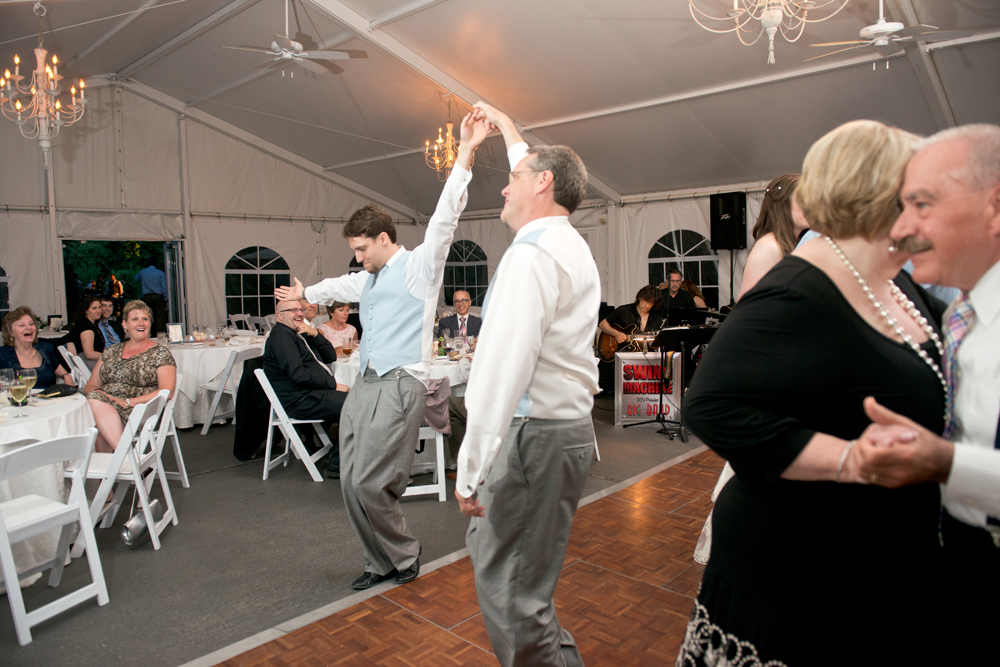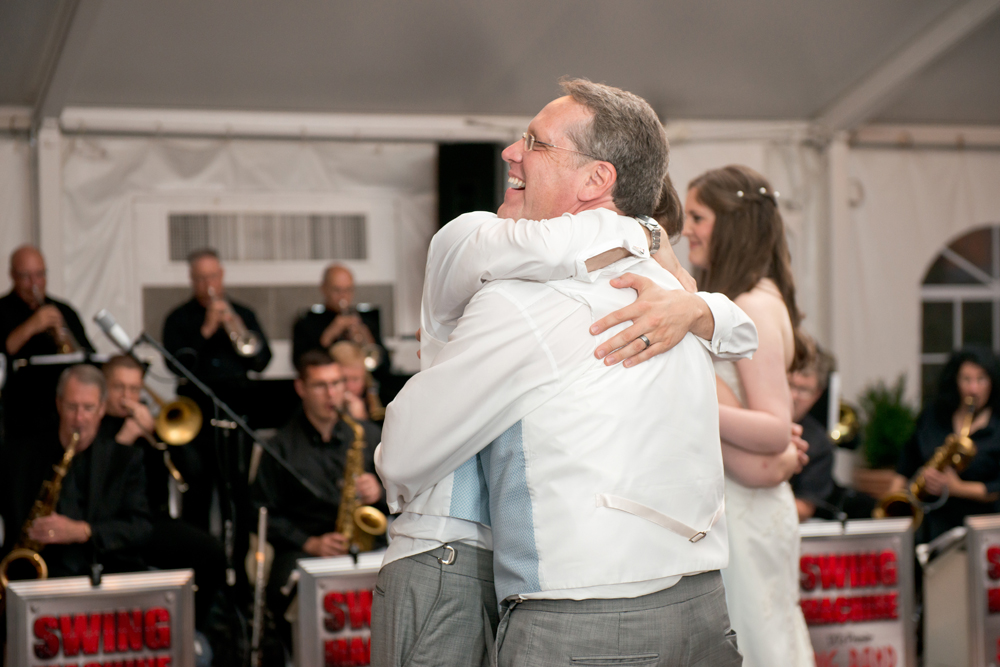 Mary & Alex even let me steal them back outside for a bit for some sweet dusk shots :)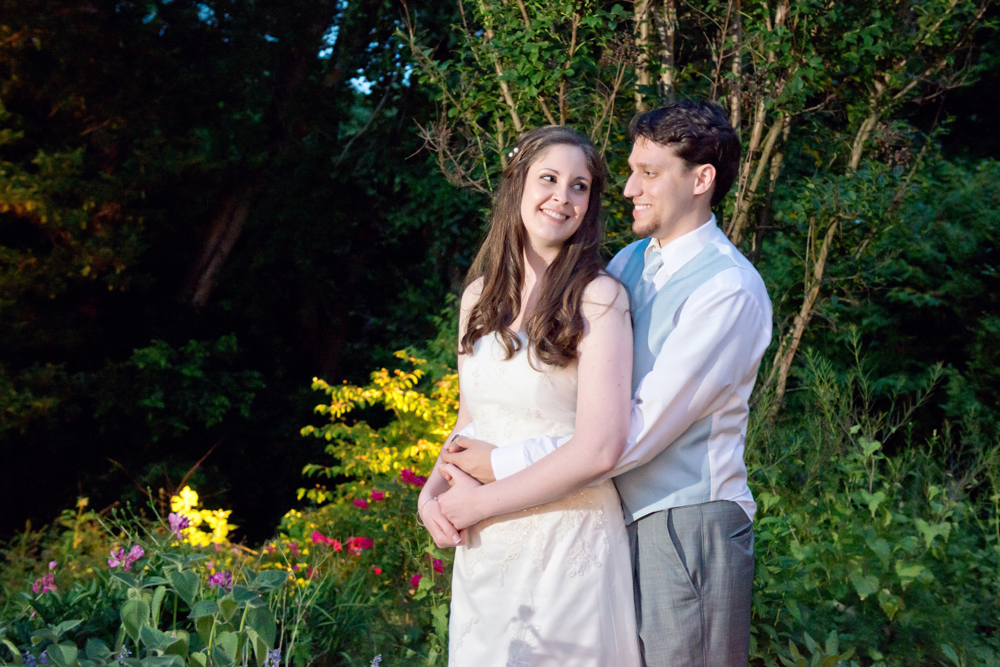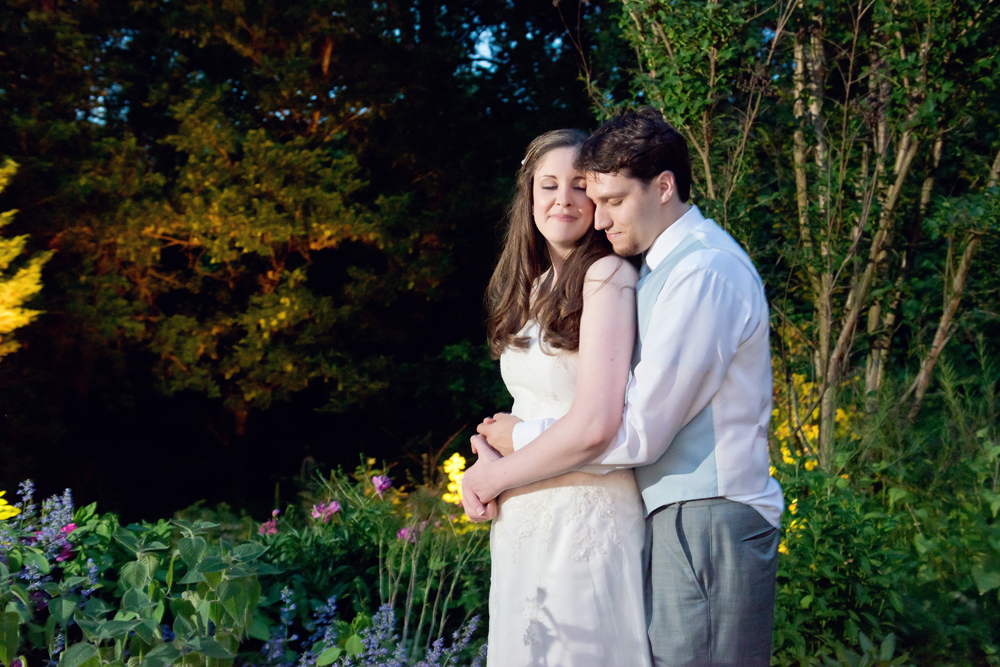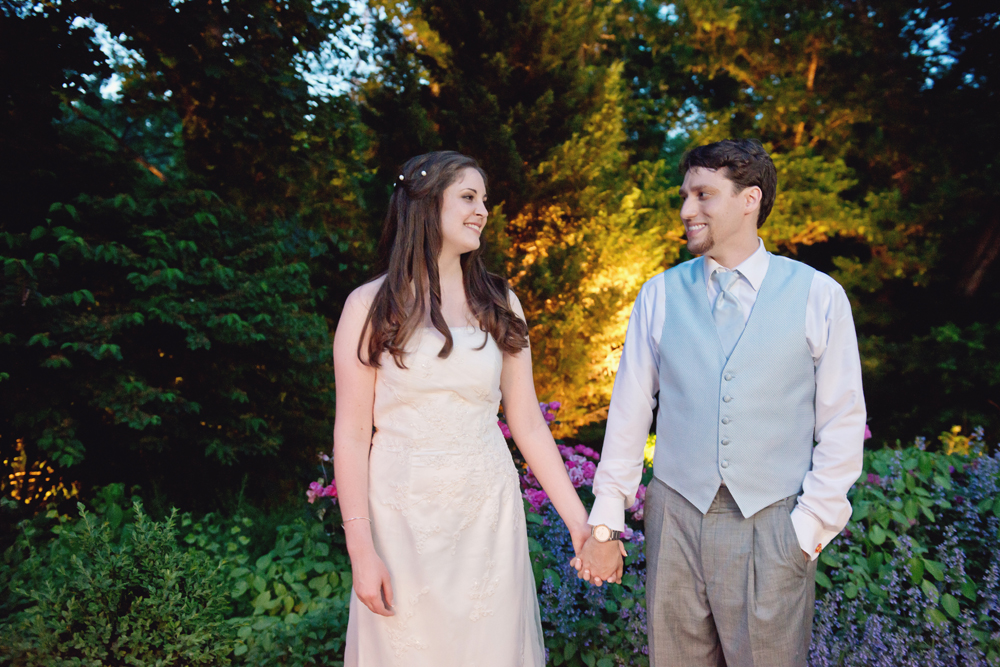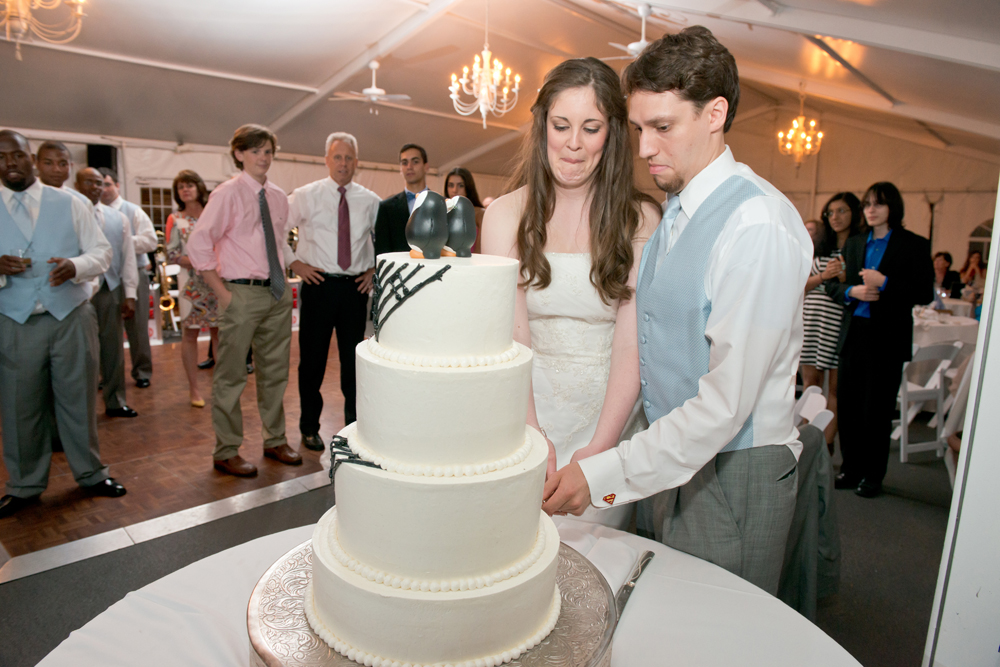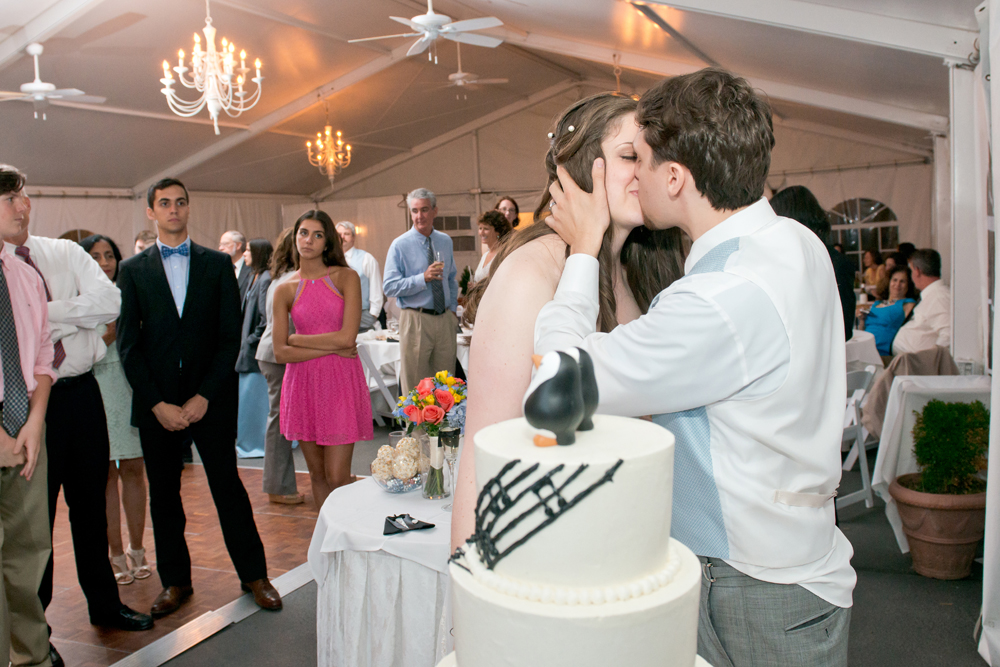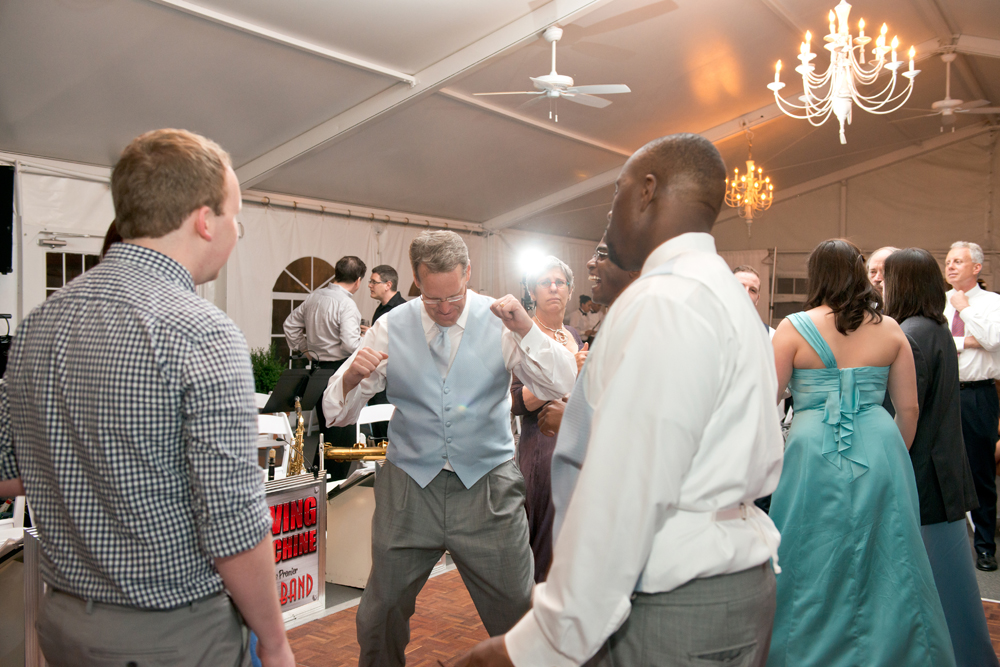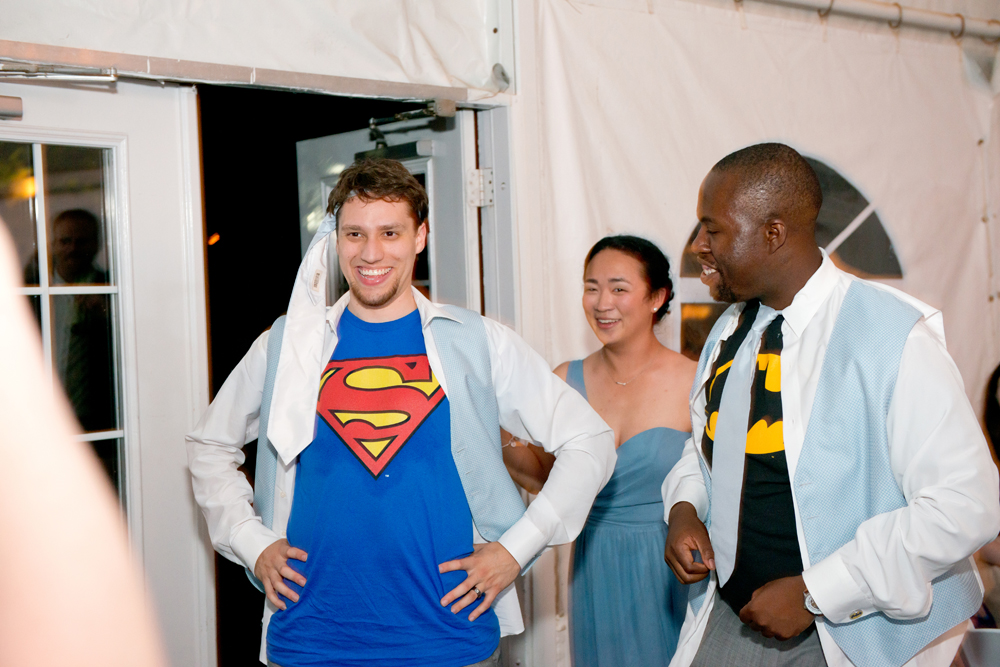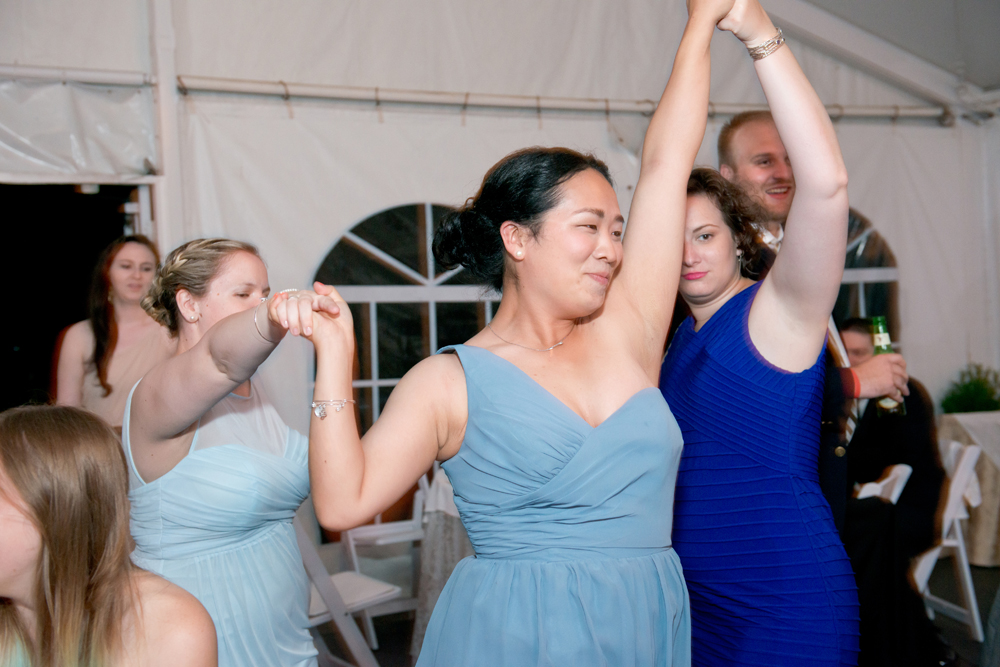 Yeah Liz! :)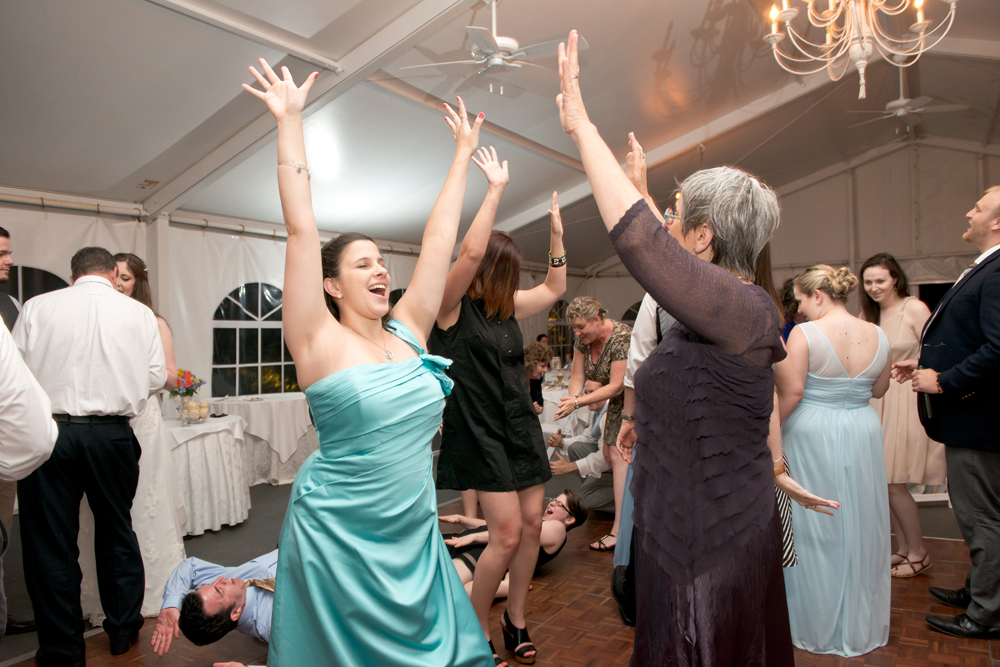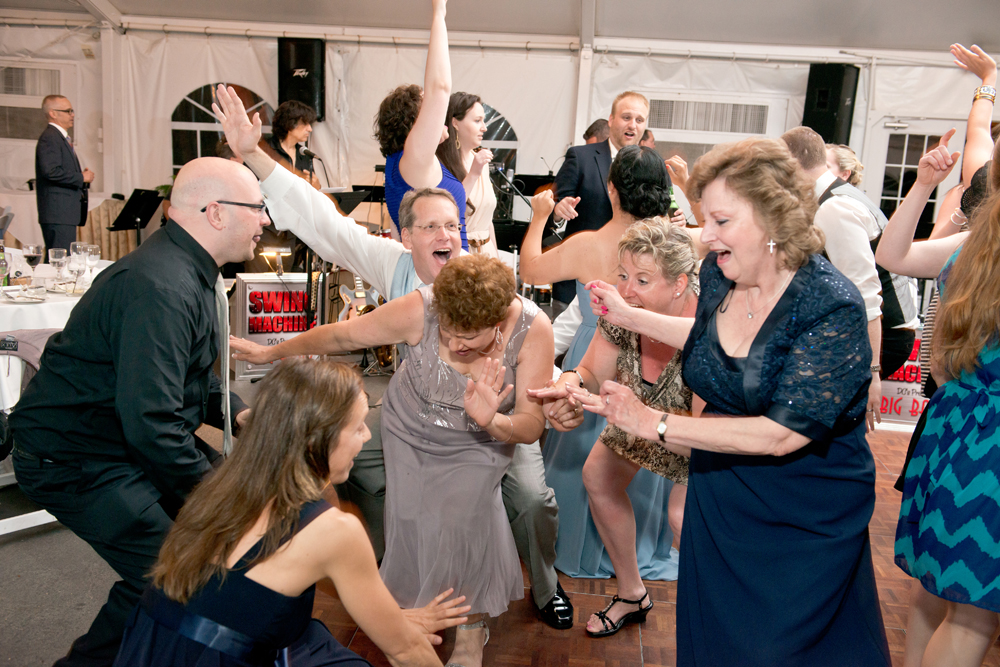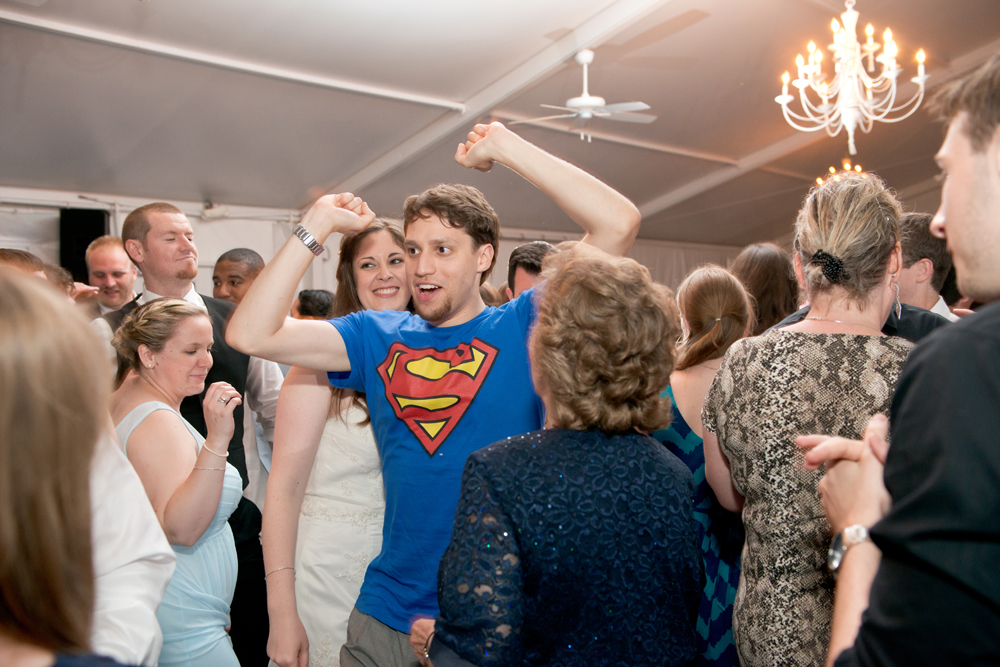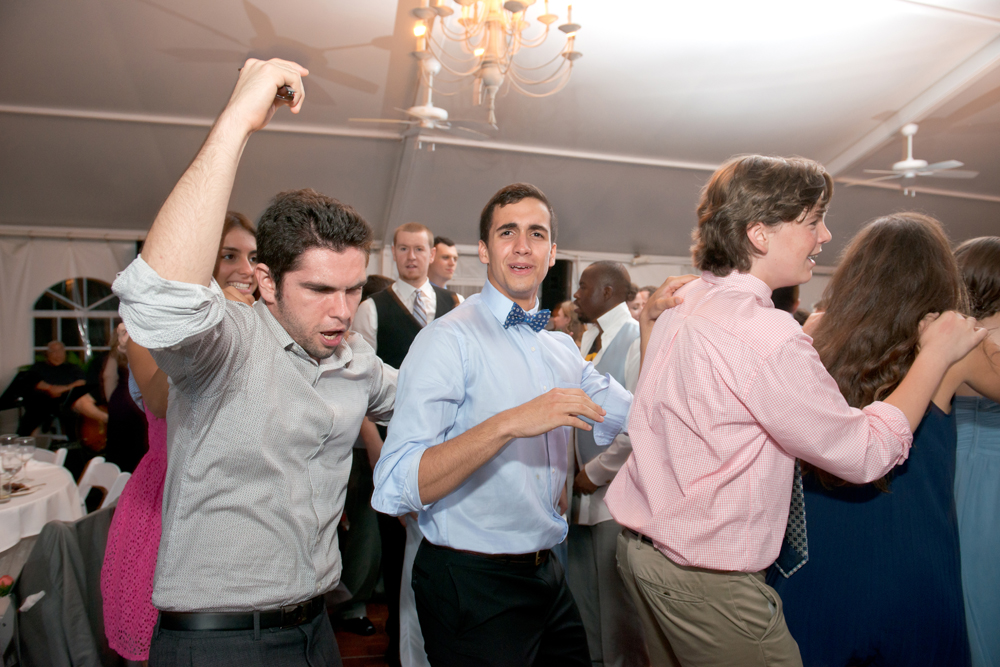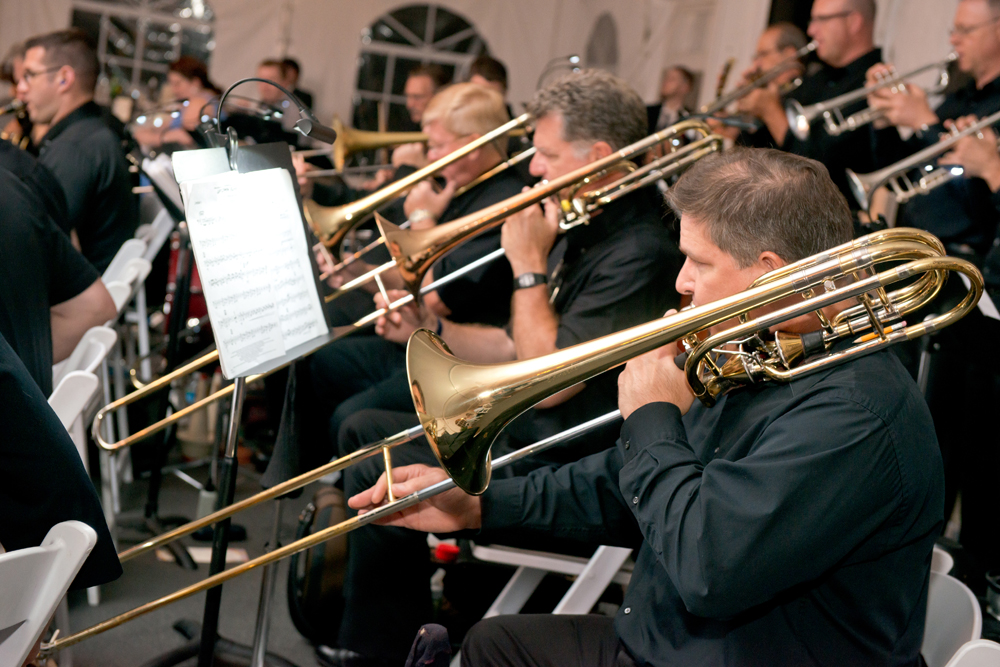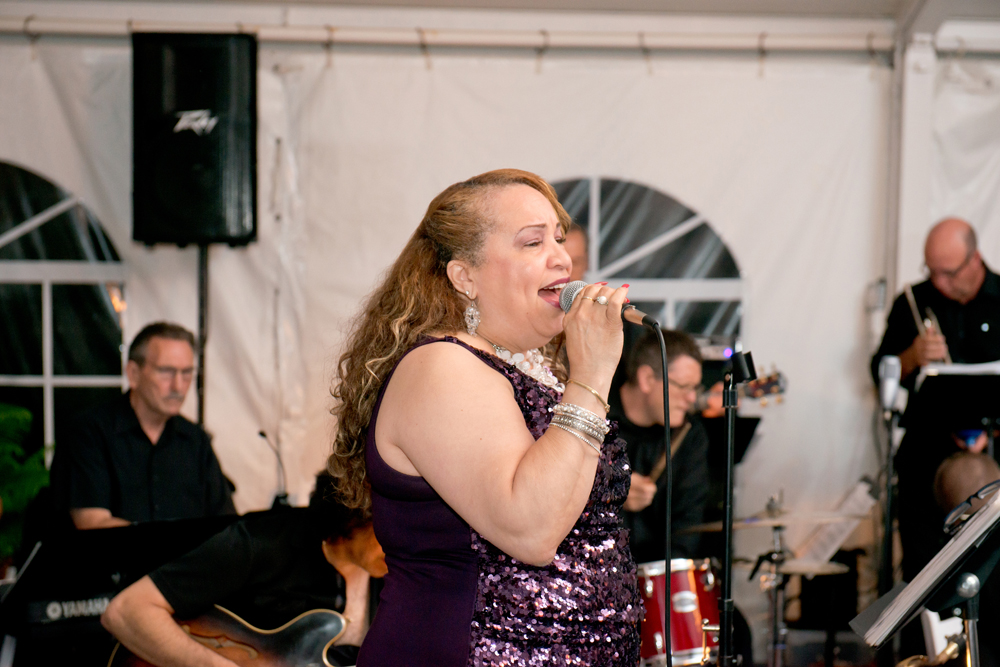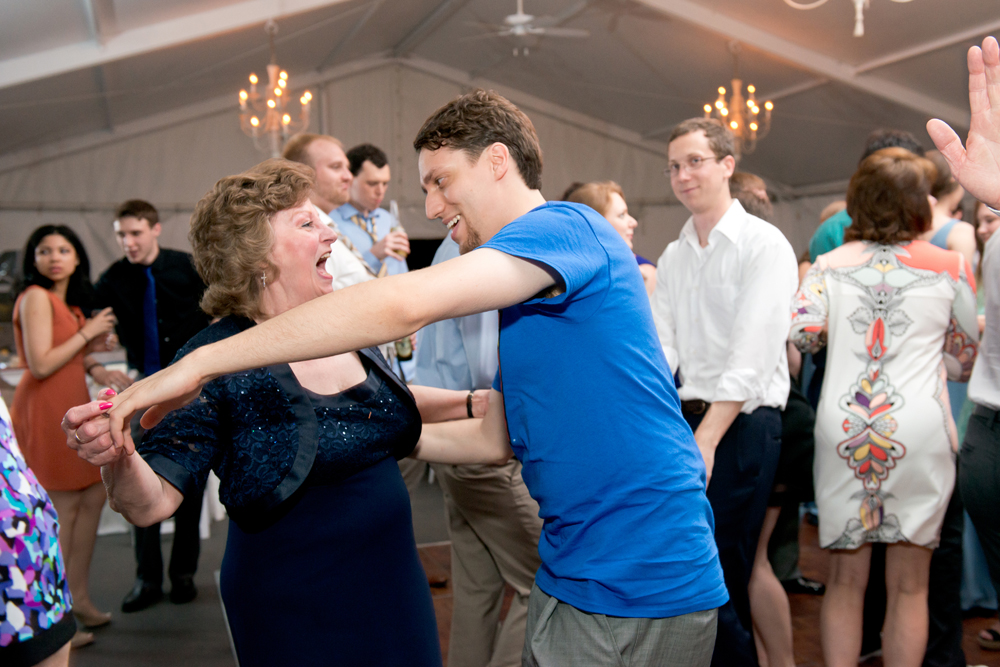 Pretty sure Alex may have danced with every guest on the floor that night! ;) But it was especially nice to see him dancing with his mom!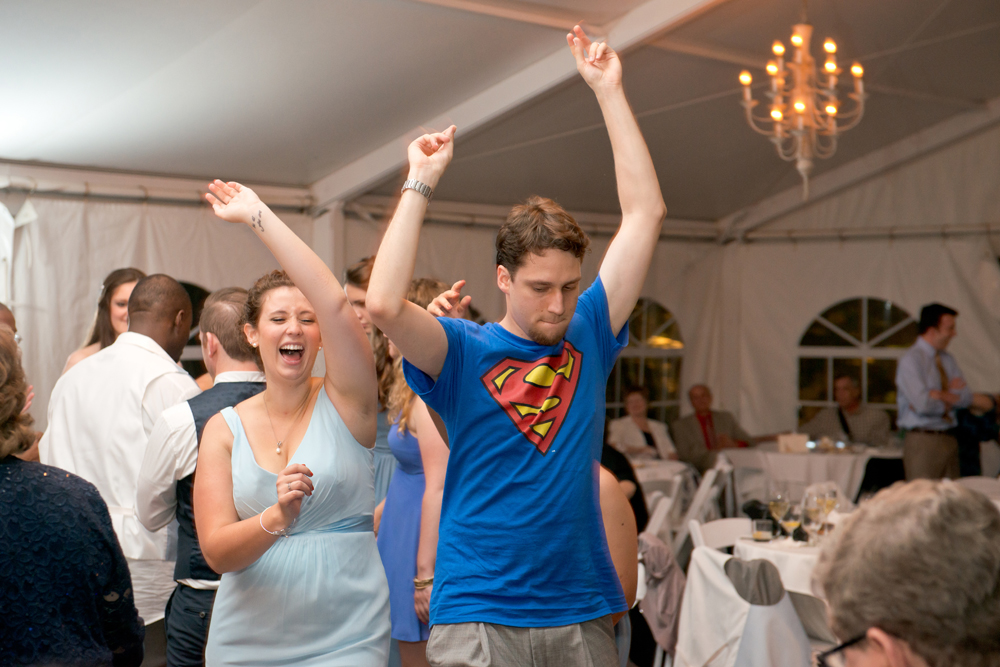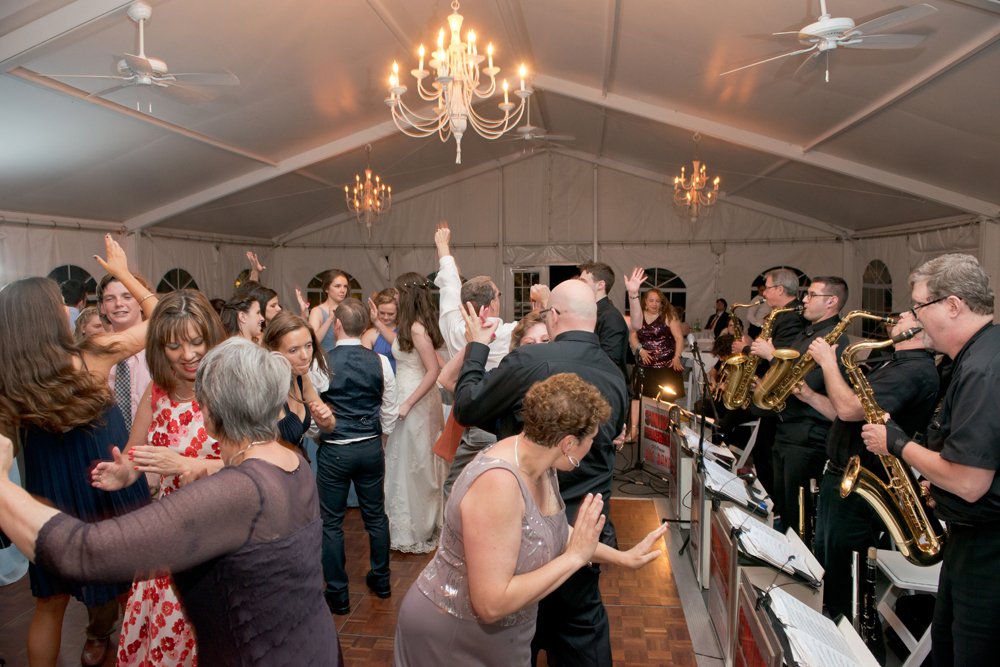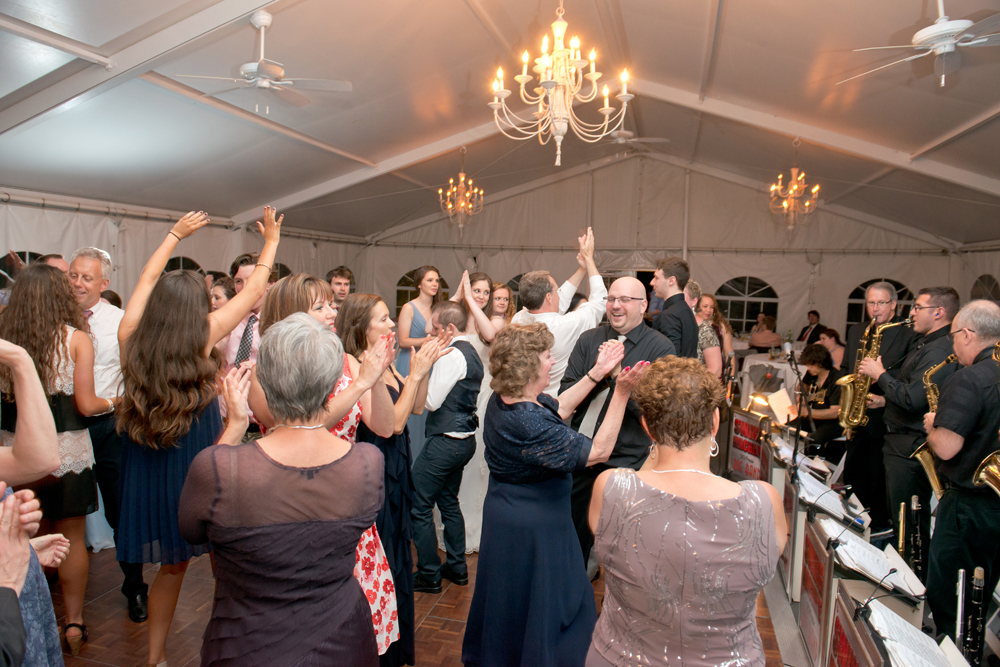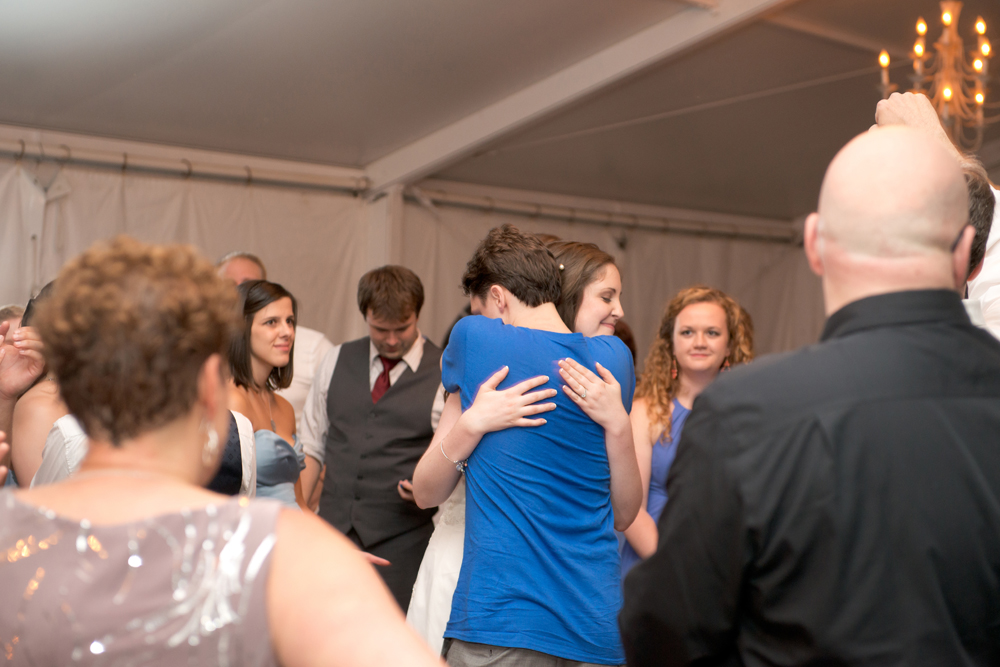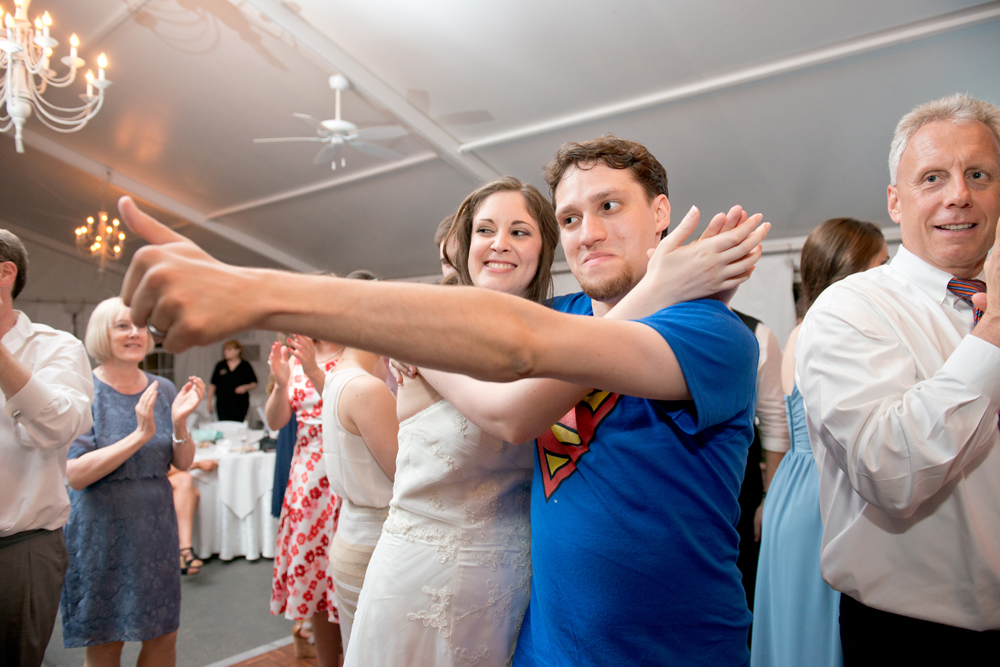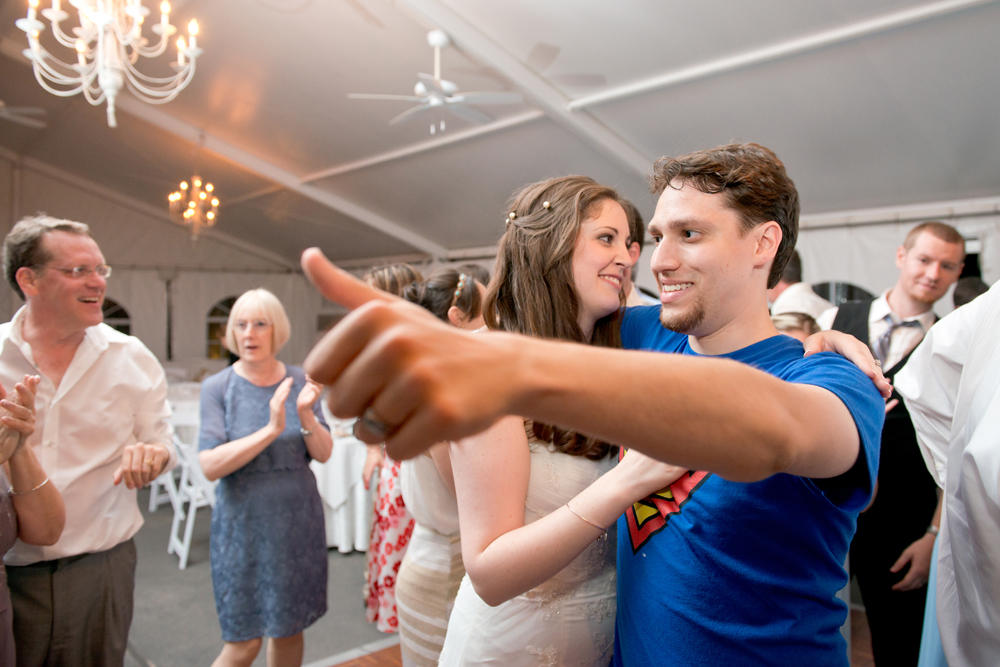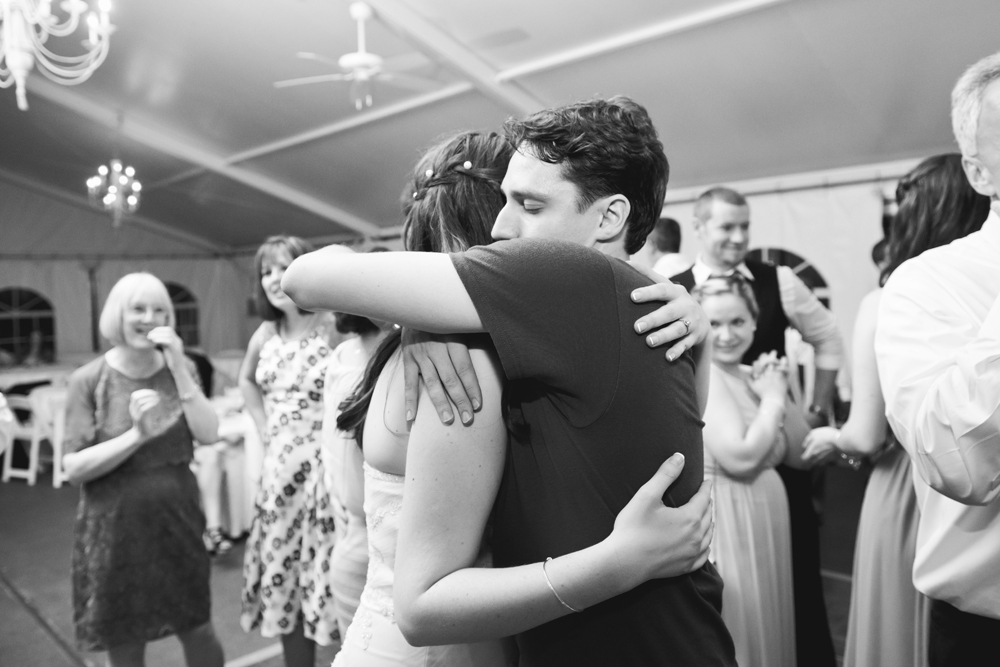 Such a fun day! Such a beautiful and kind couple. I am so happy for you both, and so happy to have captured your wedding day! Congratulations Mary & Alex!!
Venue & Catering: Elkridge Furnace Inn
Florist: Blue Iris Flowers
Music: Swing Machine
Cake: Elkridge Furnace Inn
Officiant: Pastor Mark Waddell