Intimate Fall Maryland Wedding :: Michelle & Ryan
You may have seen this photo on my Instagram not too long ago: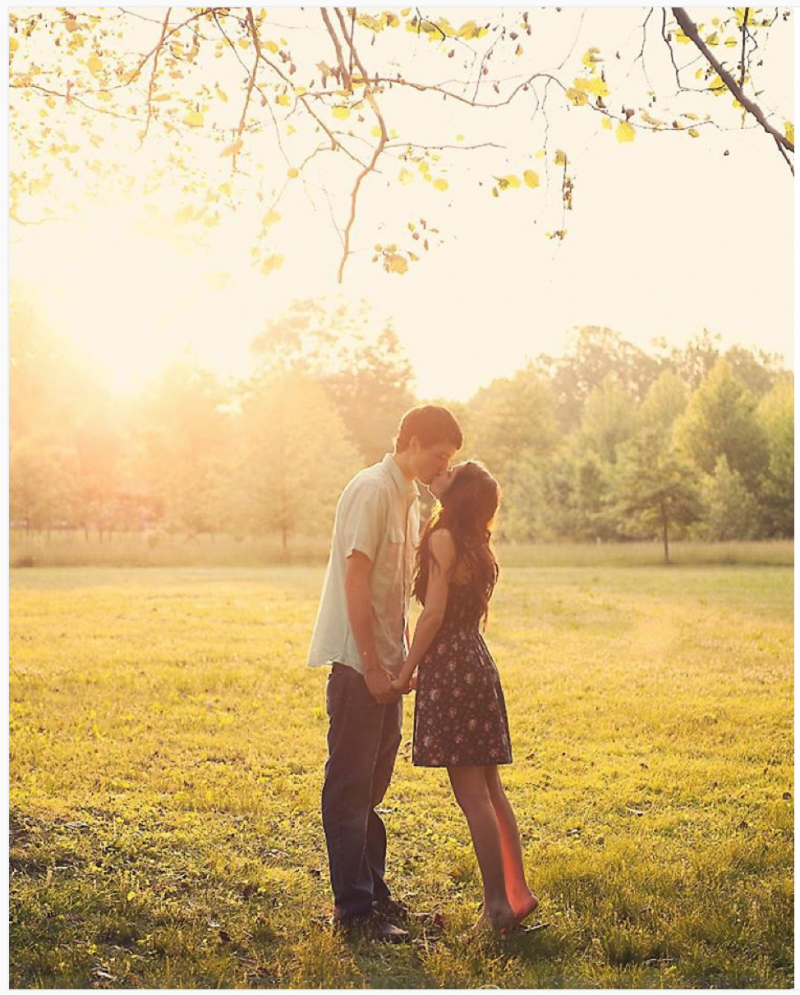 All I can say, is I knew after their engagement session that these two were super sweet and fun to photograph, and so much in love! And just a few years later, I've now had the biggest honor and joy of getting to photograph Michelle & Ryan again at their beautiful and intimate wedding! I'm so happy for these two and their families. Smaller ceremonies are such a nice way to get to really see and say 'hi!' to all your guests, and truly soak in the day. And as a bonus, how cool is it for those who can't be there to be skyped in! You'll have to see how Michelle's grandmother in Italy was able to be a part of their day :)
Michelle & Ryan were the most generous and kind! Not to mention that they totally insisted I stick around for some of the most delicious Italian food I've had!! YUM & thank you! :) haha This was such a nice day, and I loved all the burgundy/Marsala fall colors throughout their details too.. OH and just wait until you see Michelle's rings!! GORGEOUS!
And best of all, I loved getting to photograph Michelle & Ryan again! Such a lovely and wonderful couple! I'm so honored to have been a part of their sweet wedding day!! Congratulations again Michelle & Ryan!!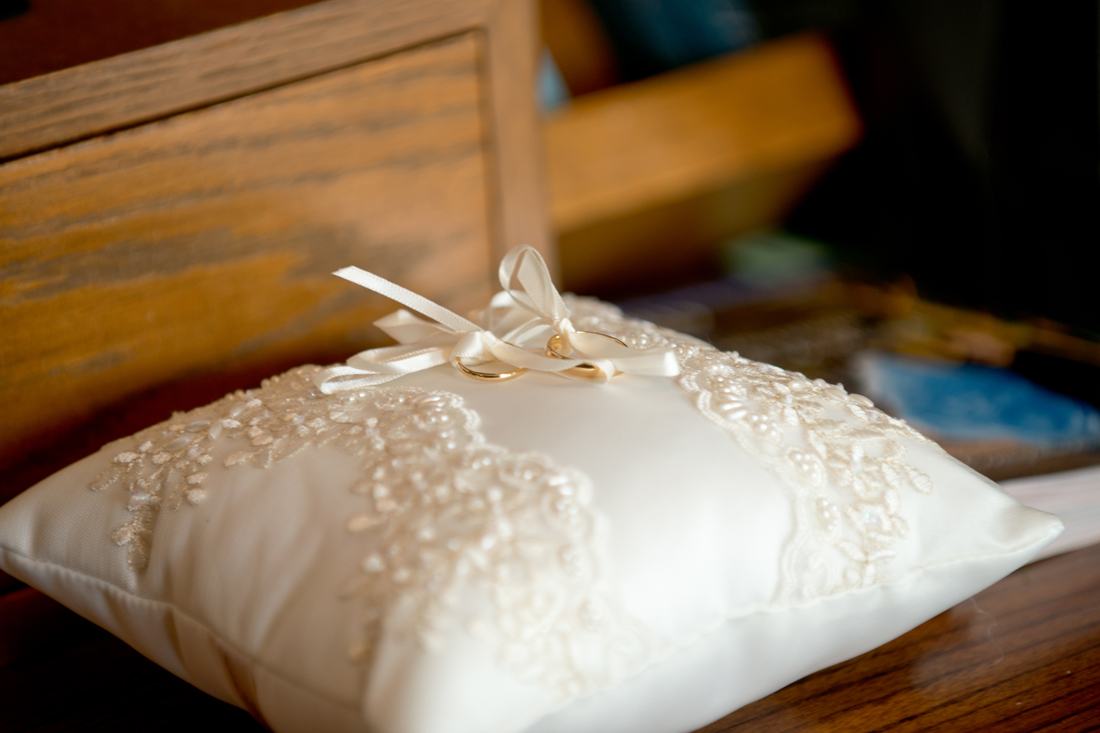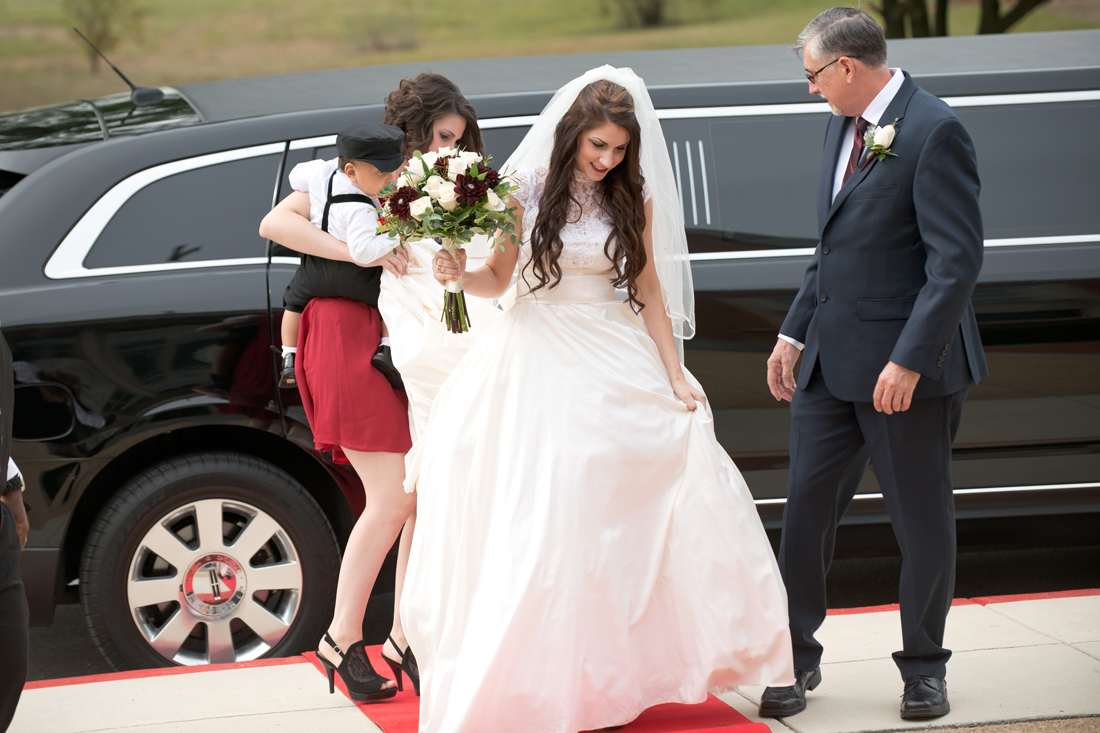 I just could not and cannot get over how beautiful Michelle's wedding dress was! And it was originally her mother's!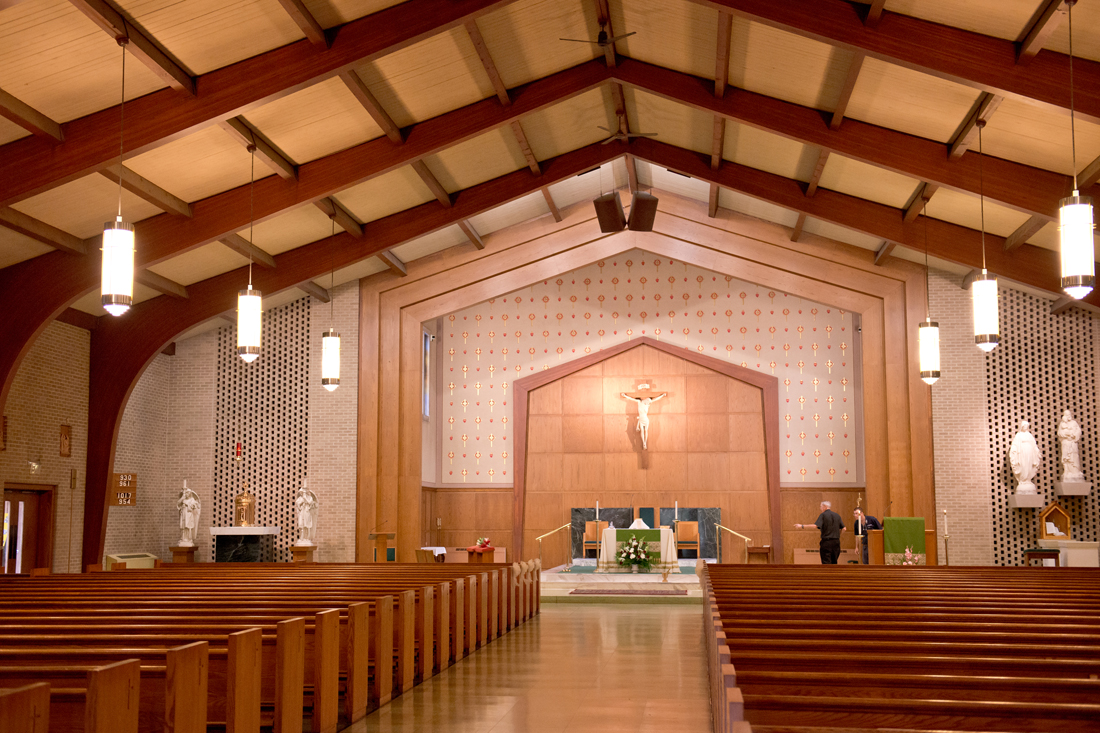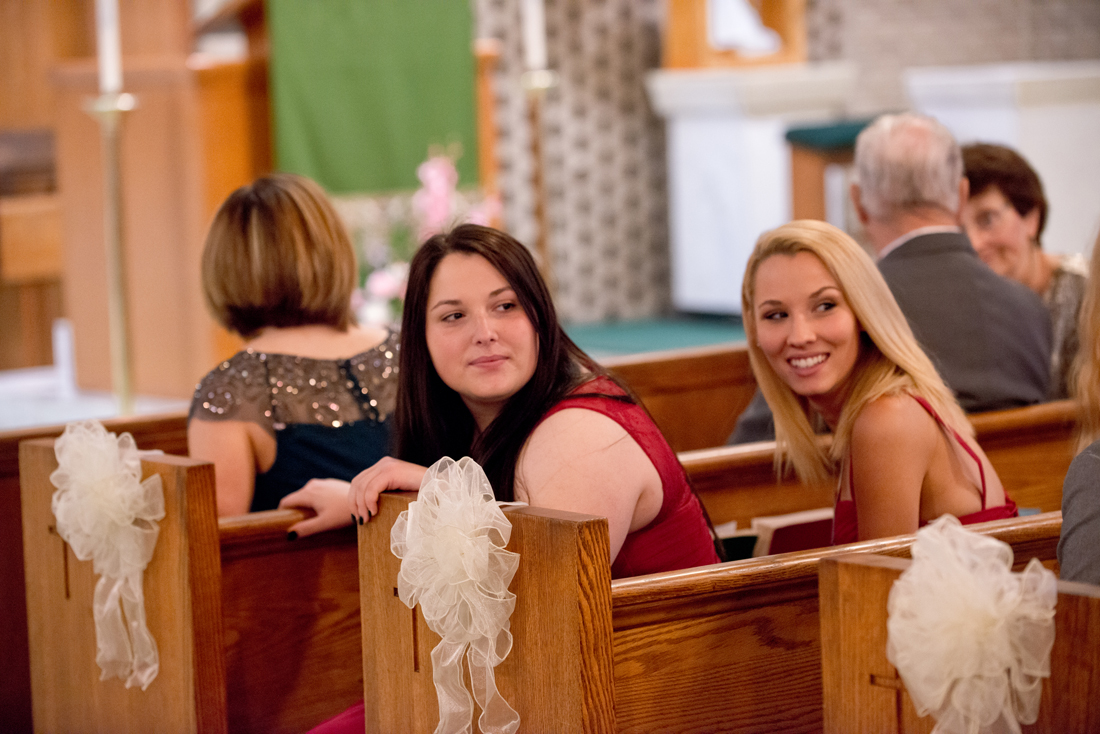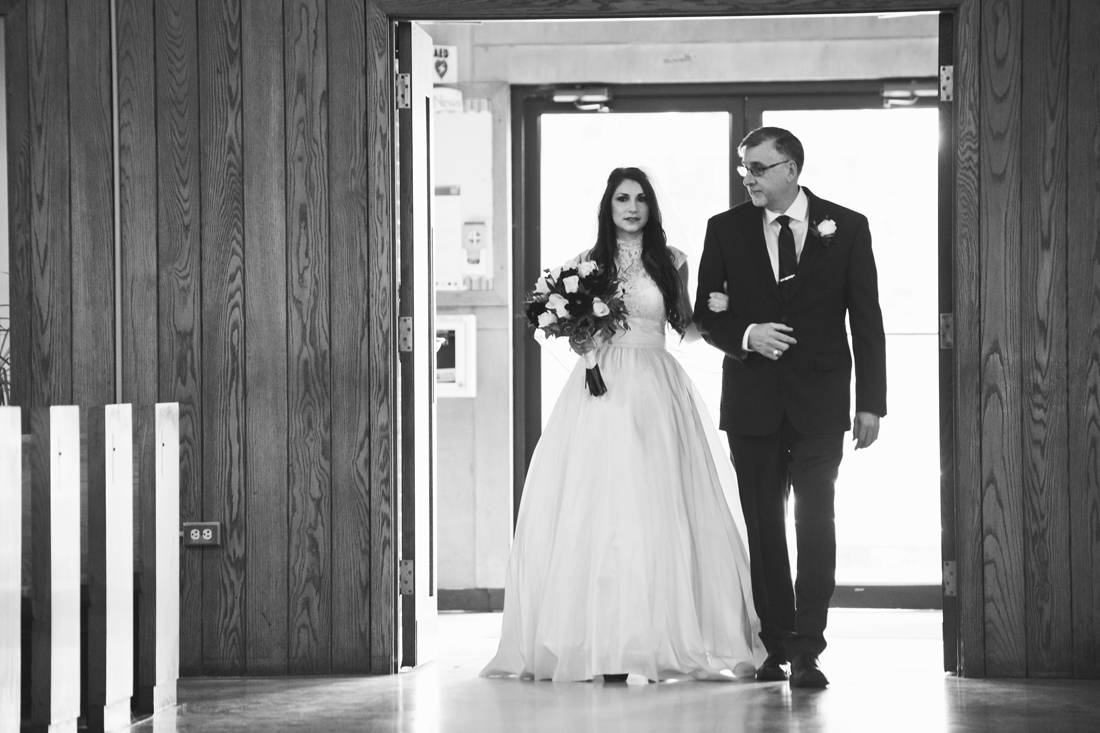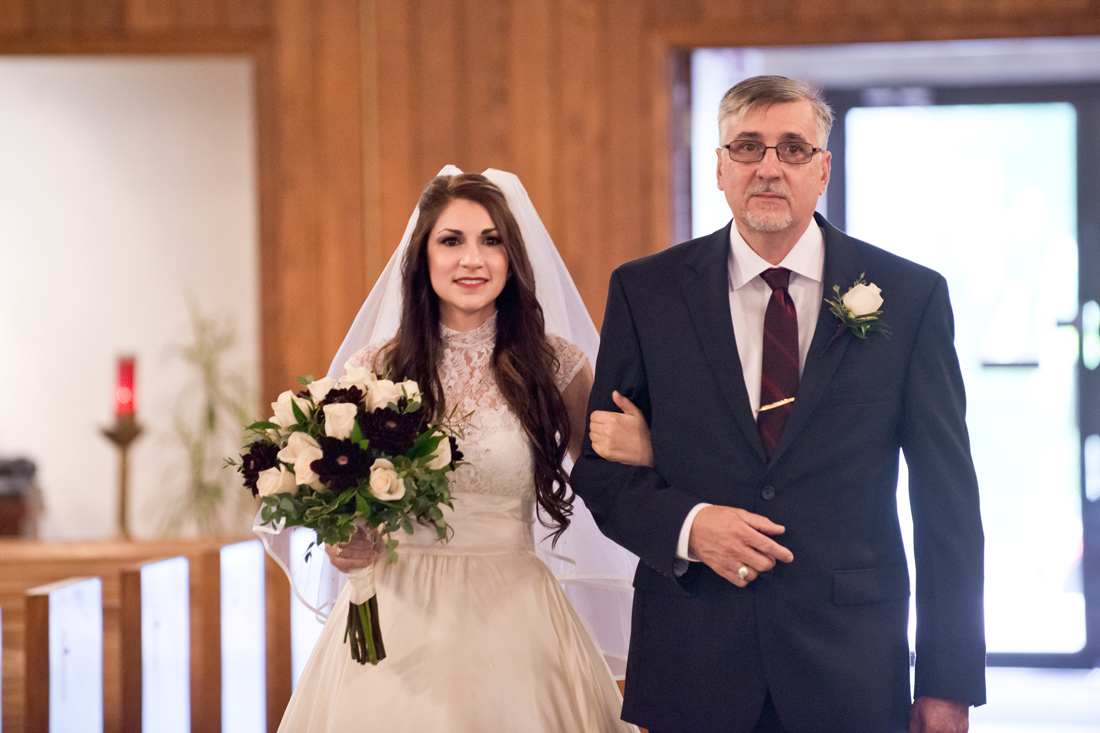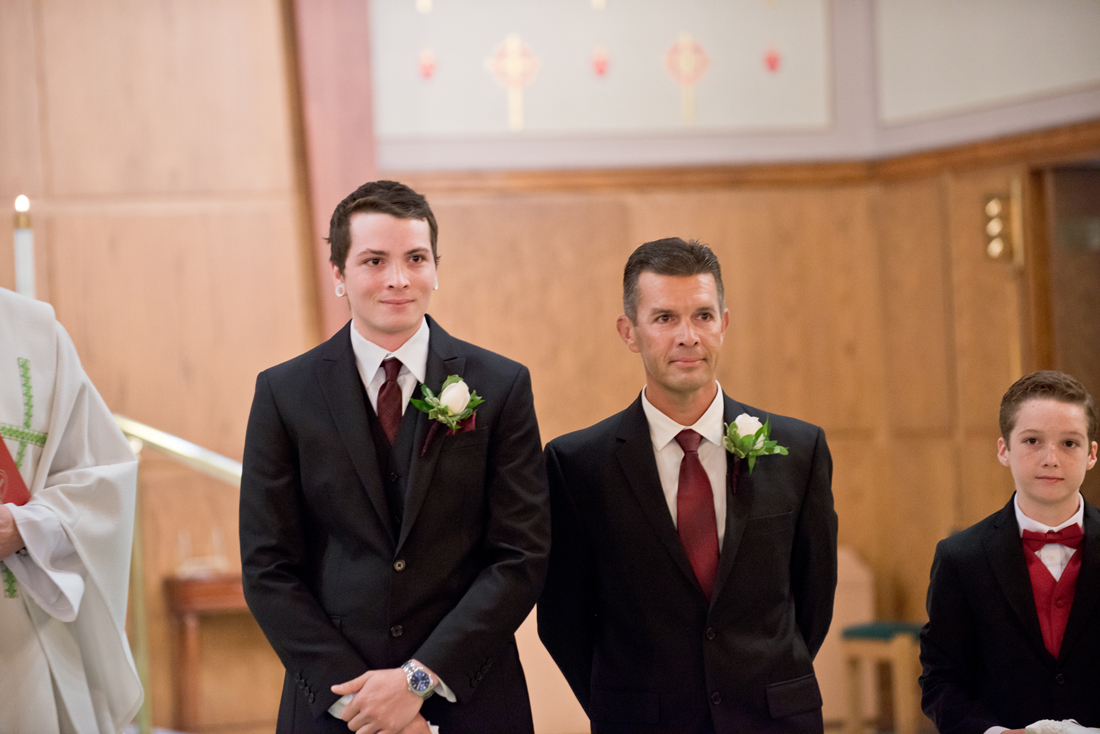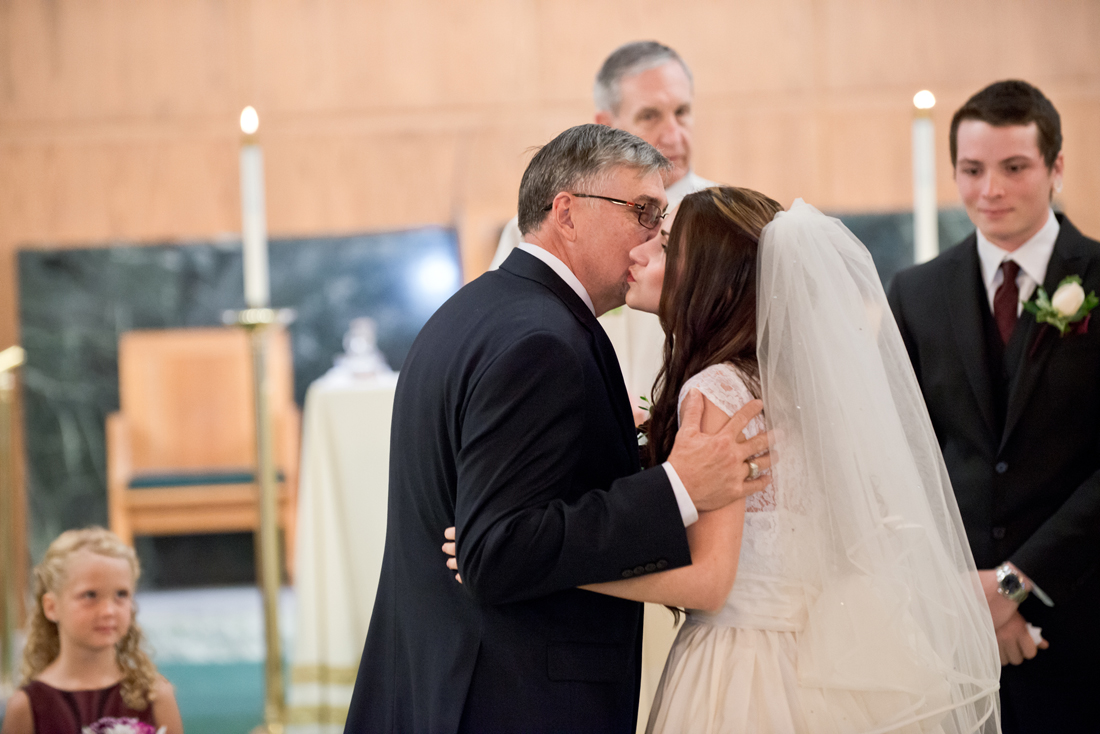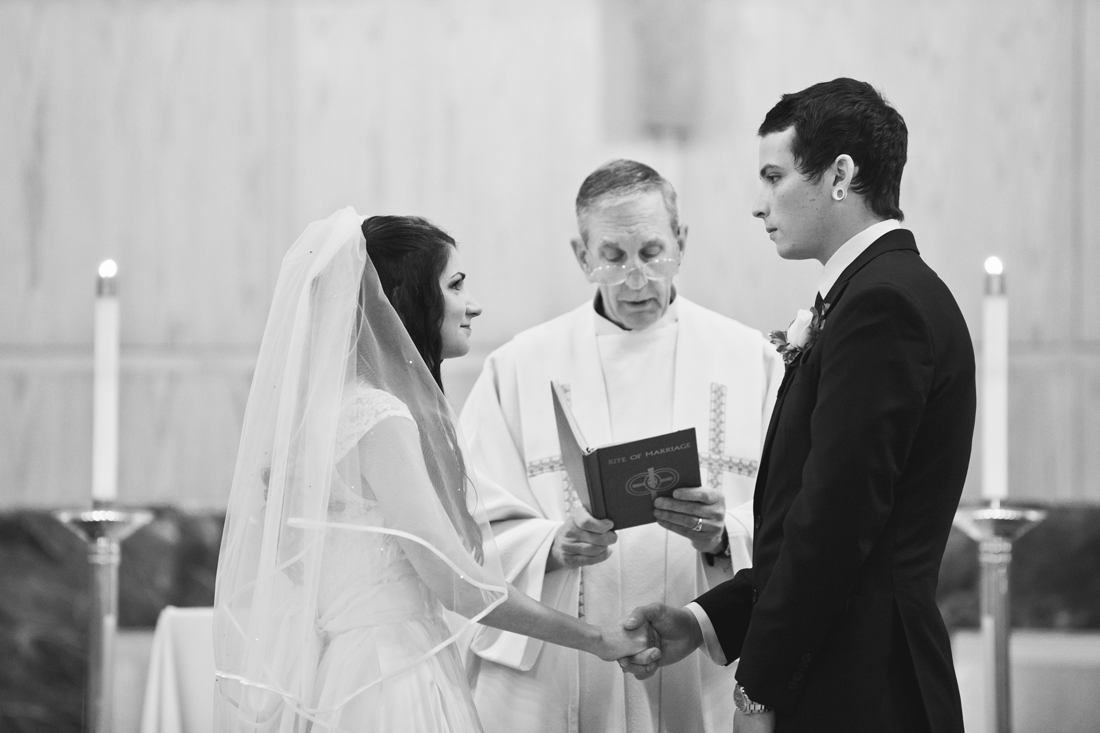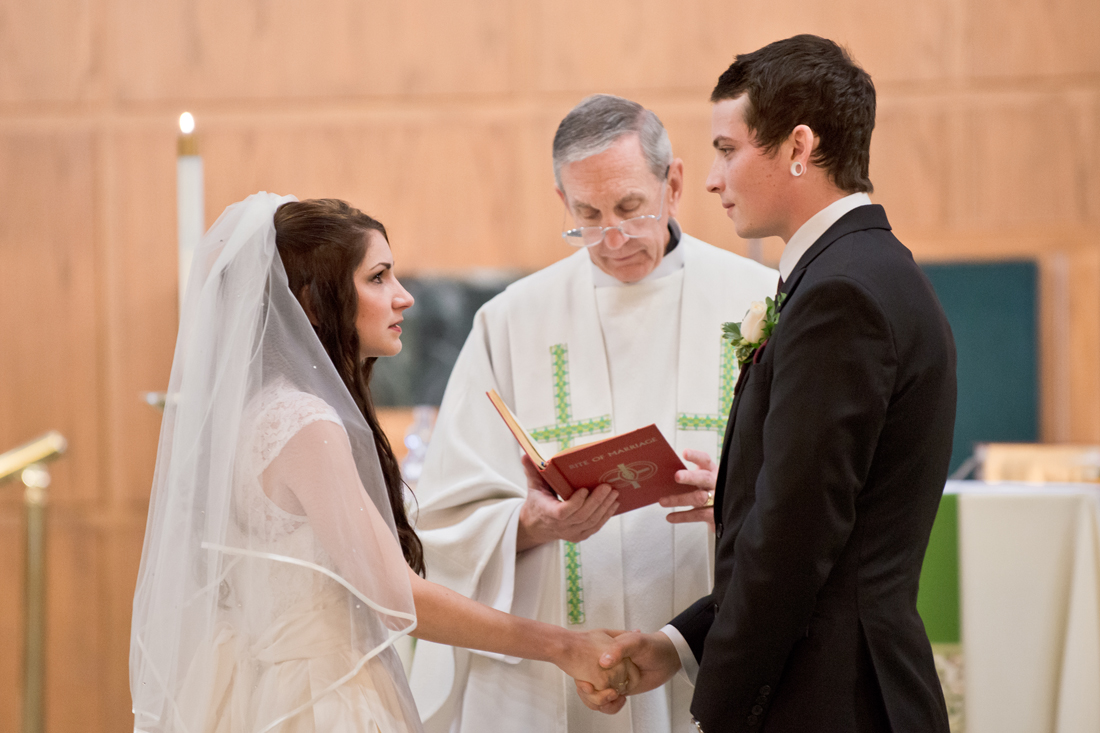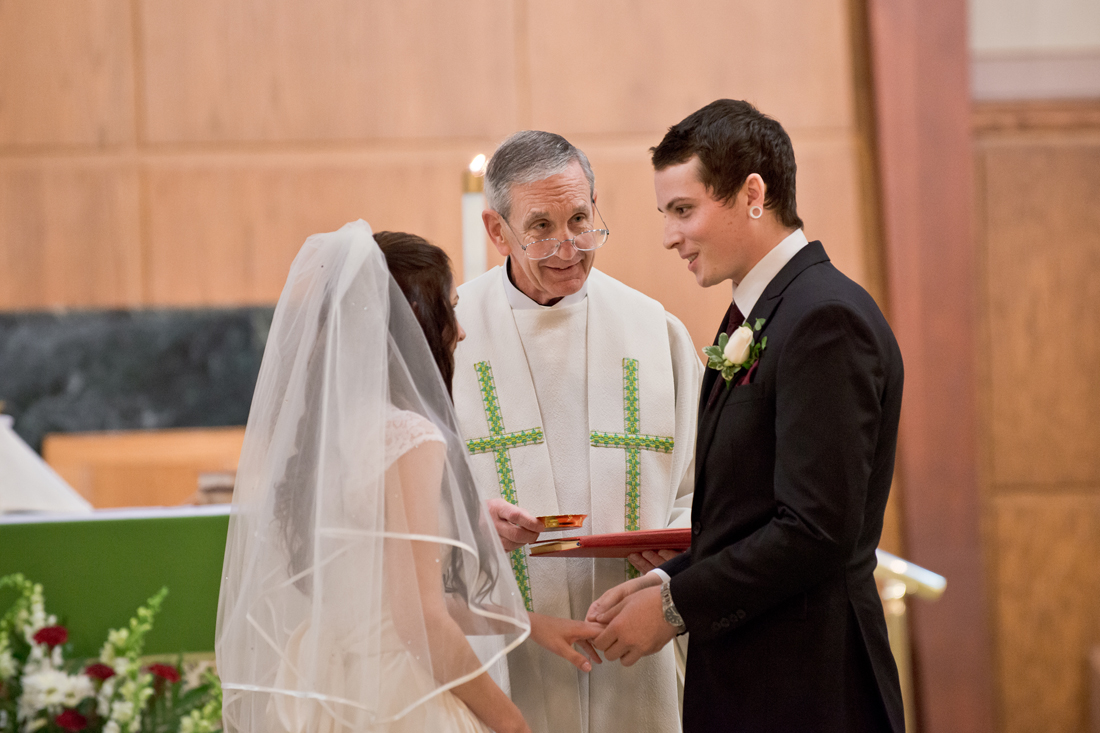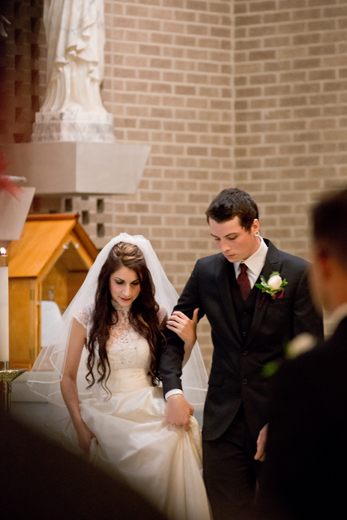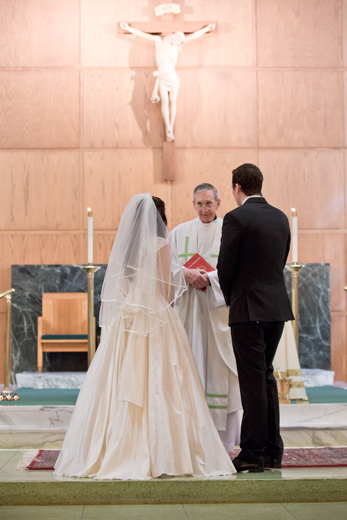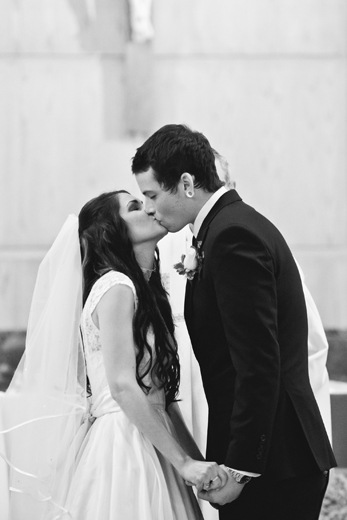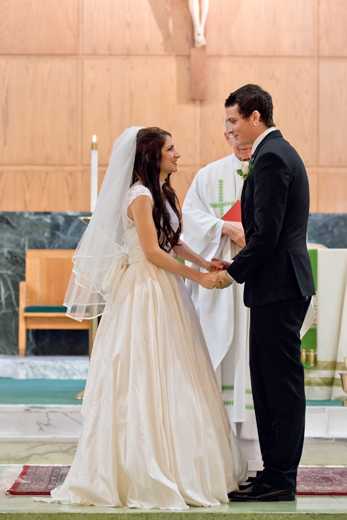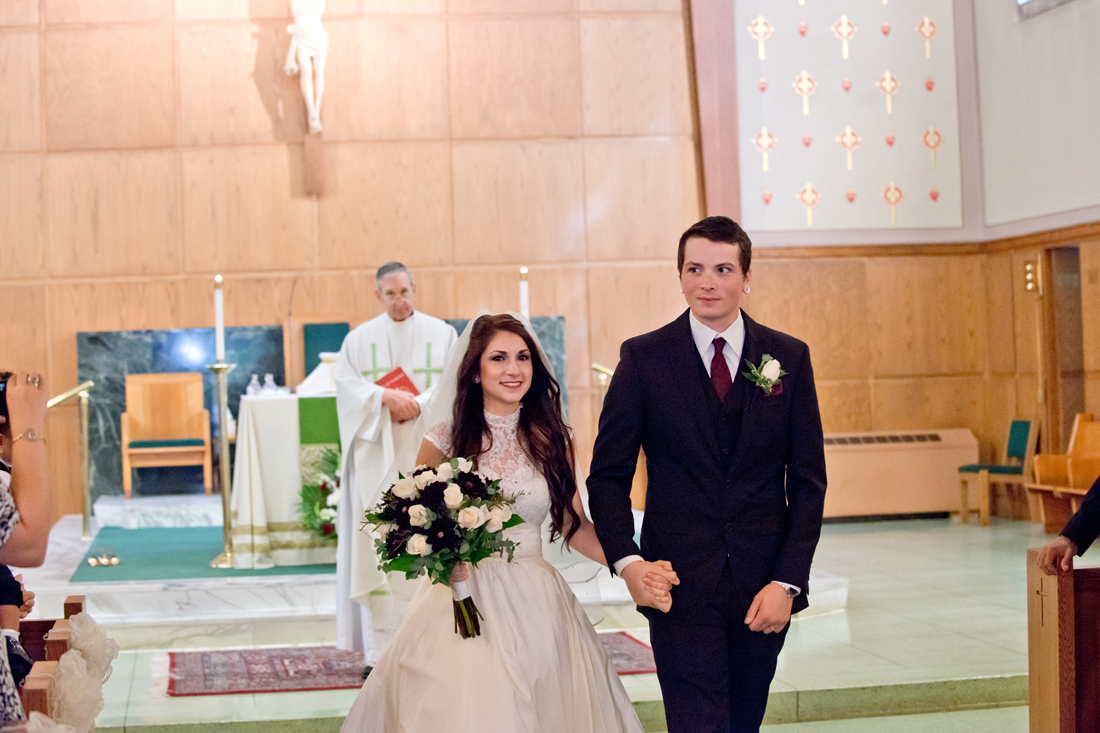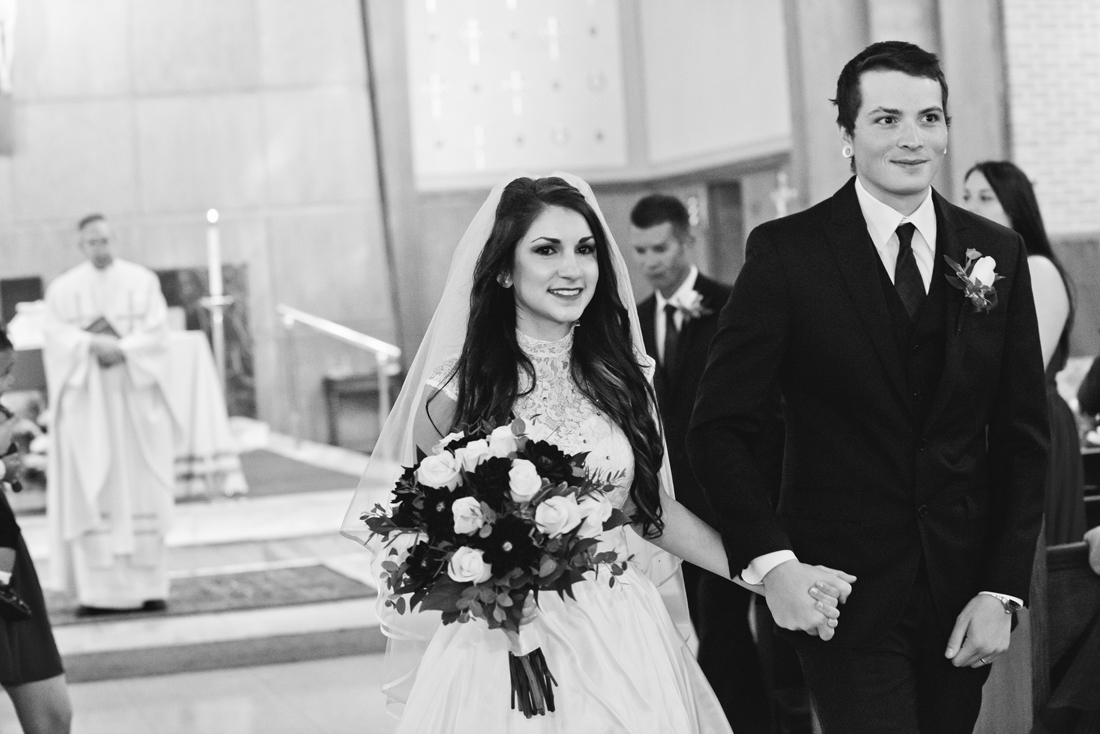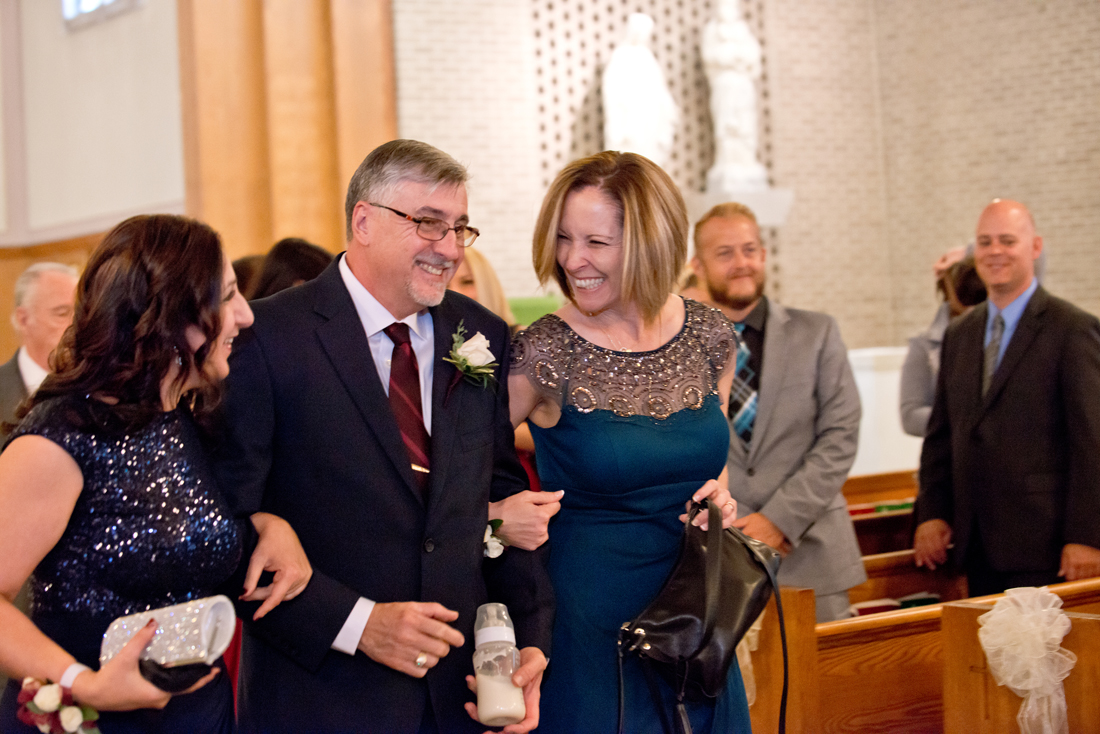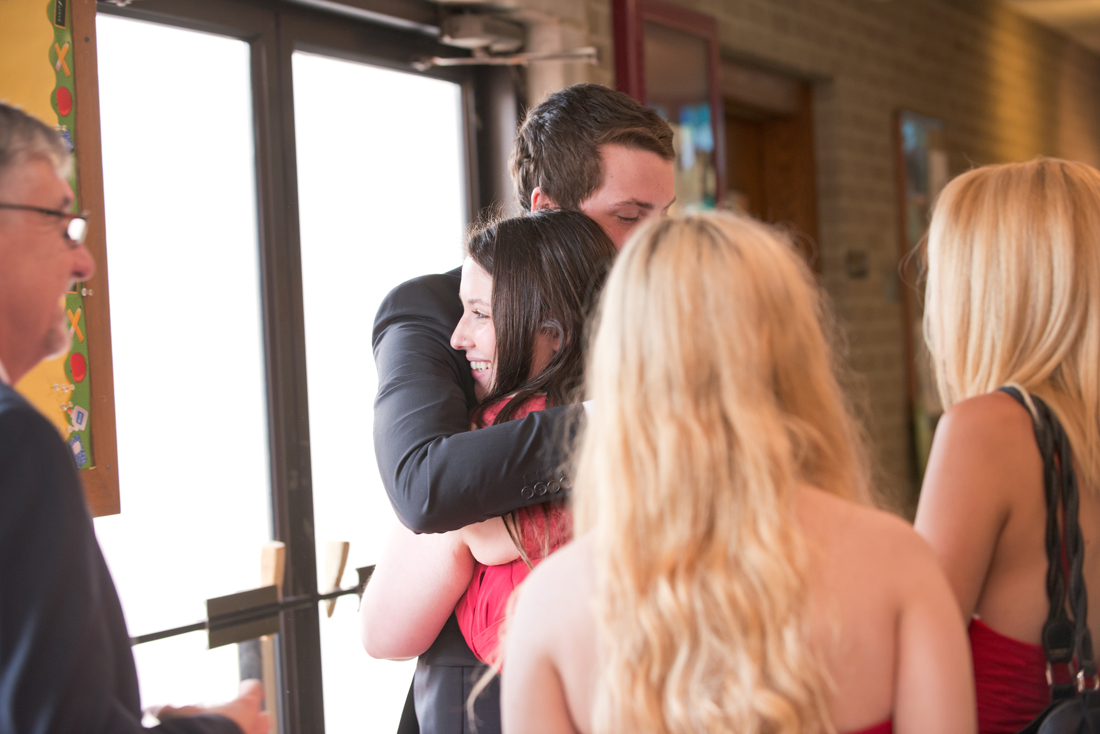 So much excitement and so many hugs! :) One of my favorite parts of the wedding day!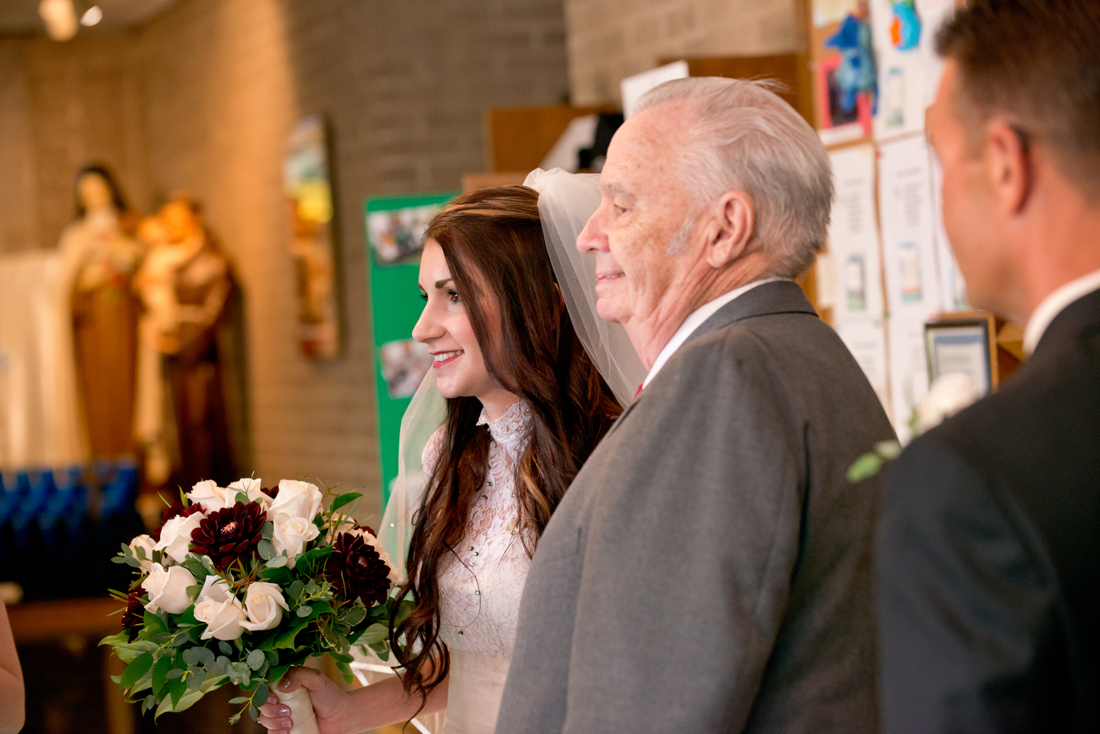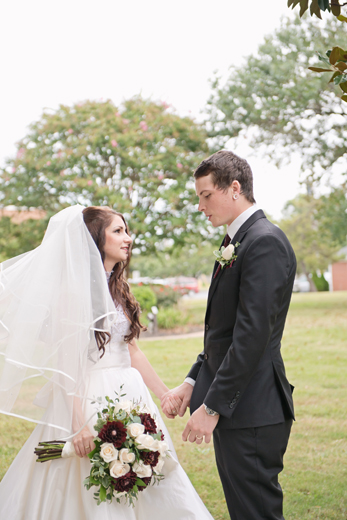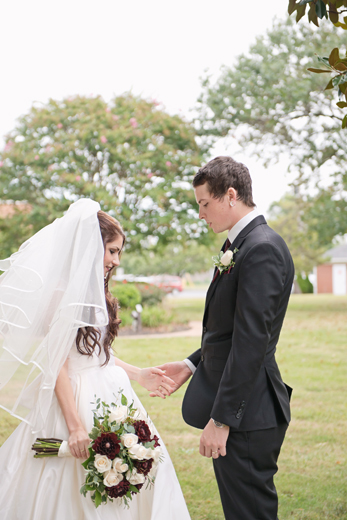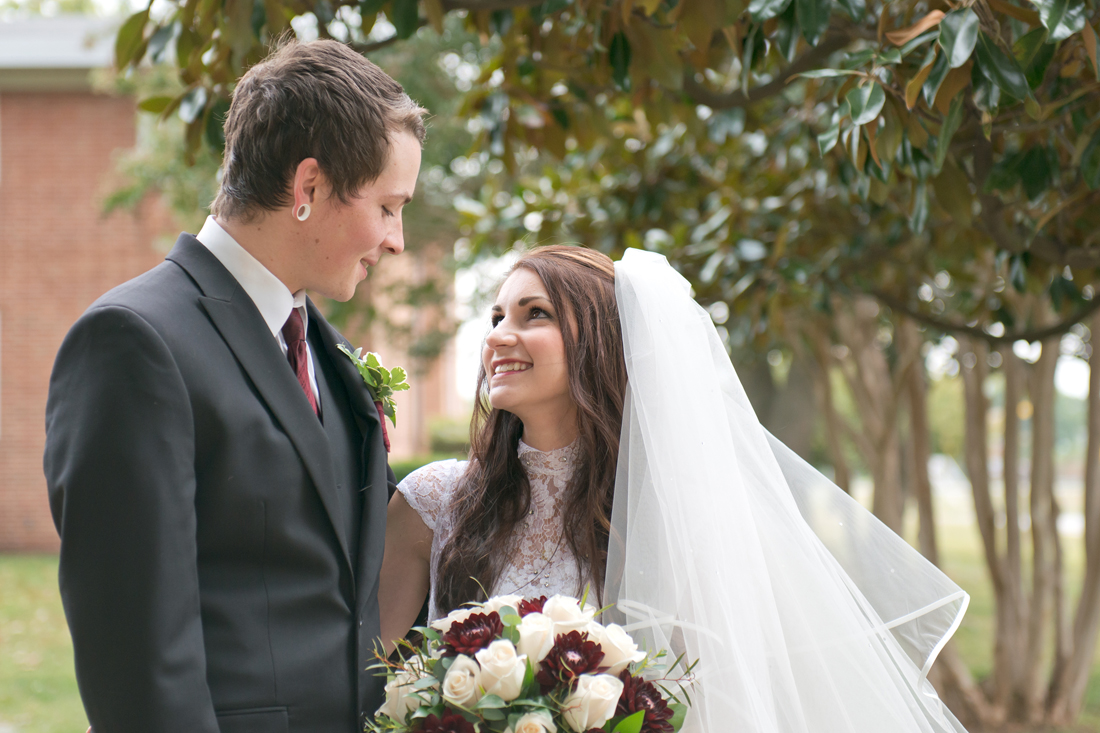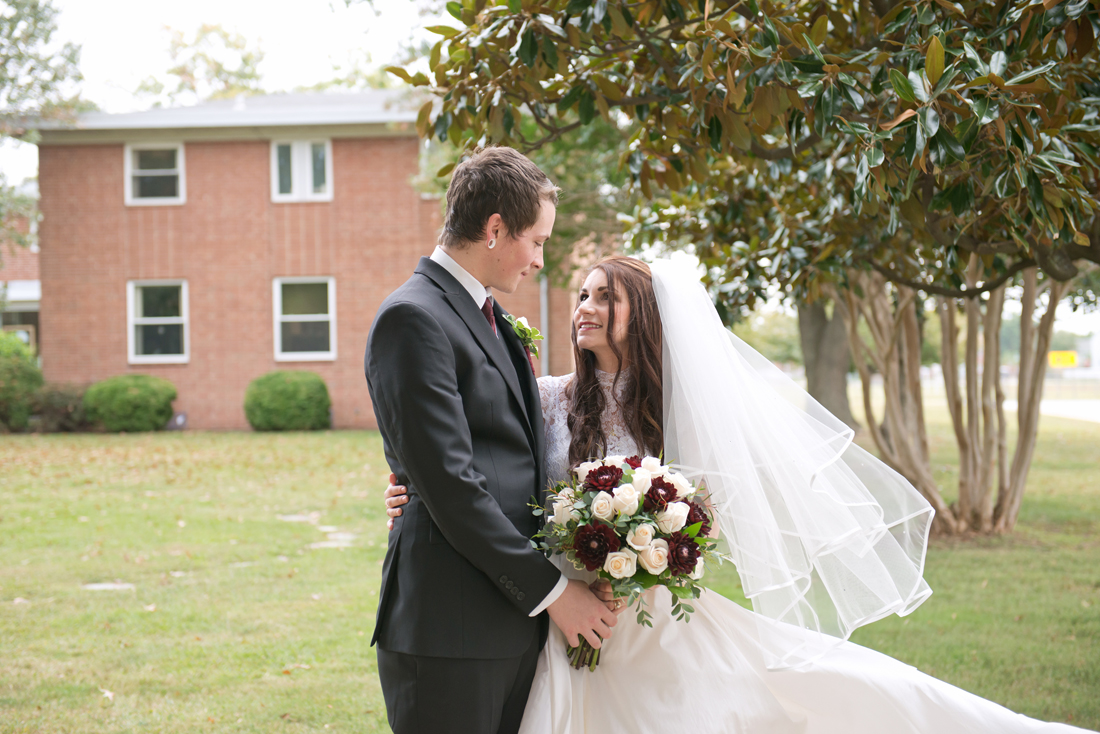 So beautiful!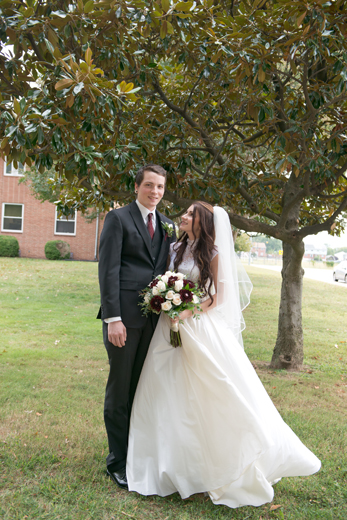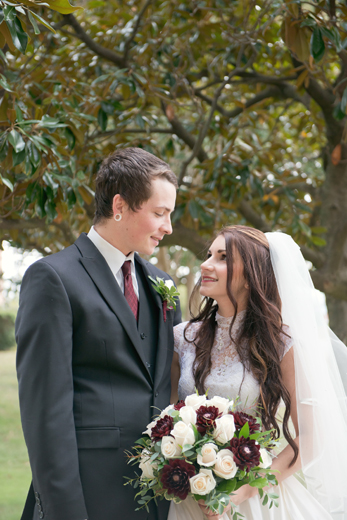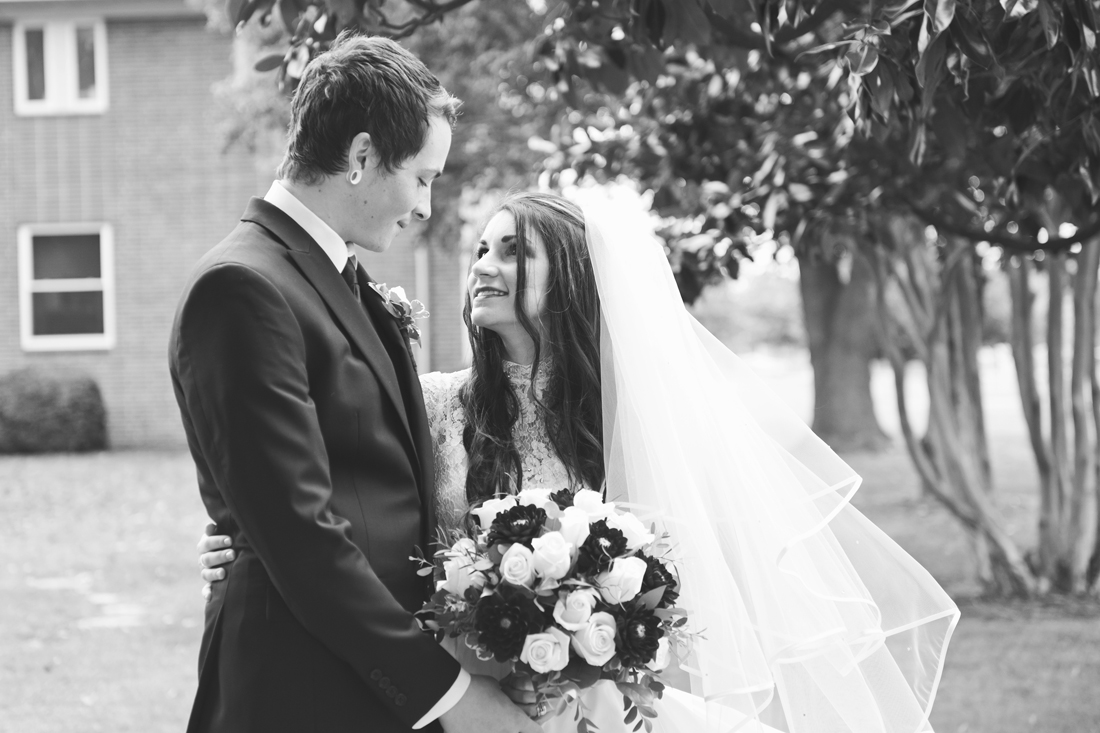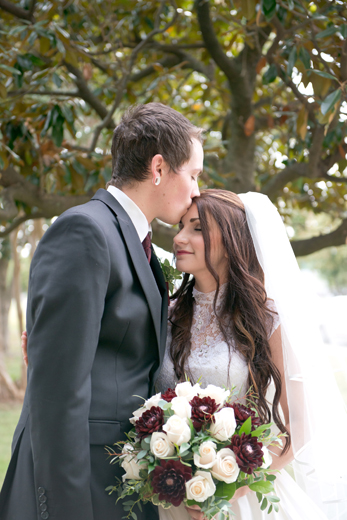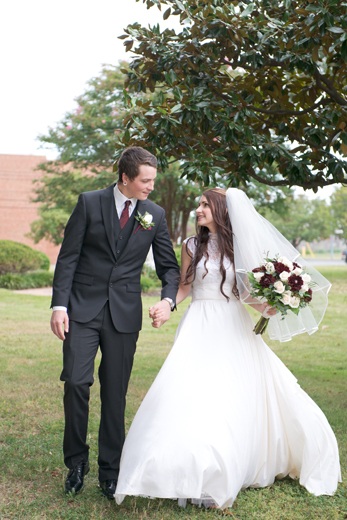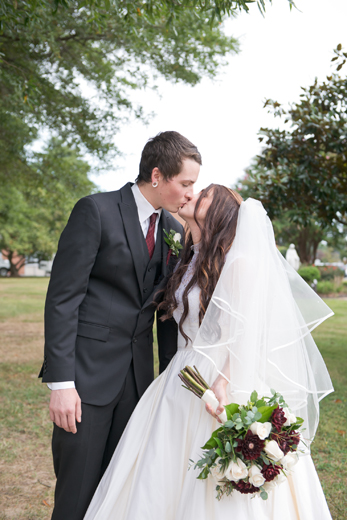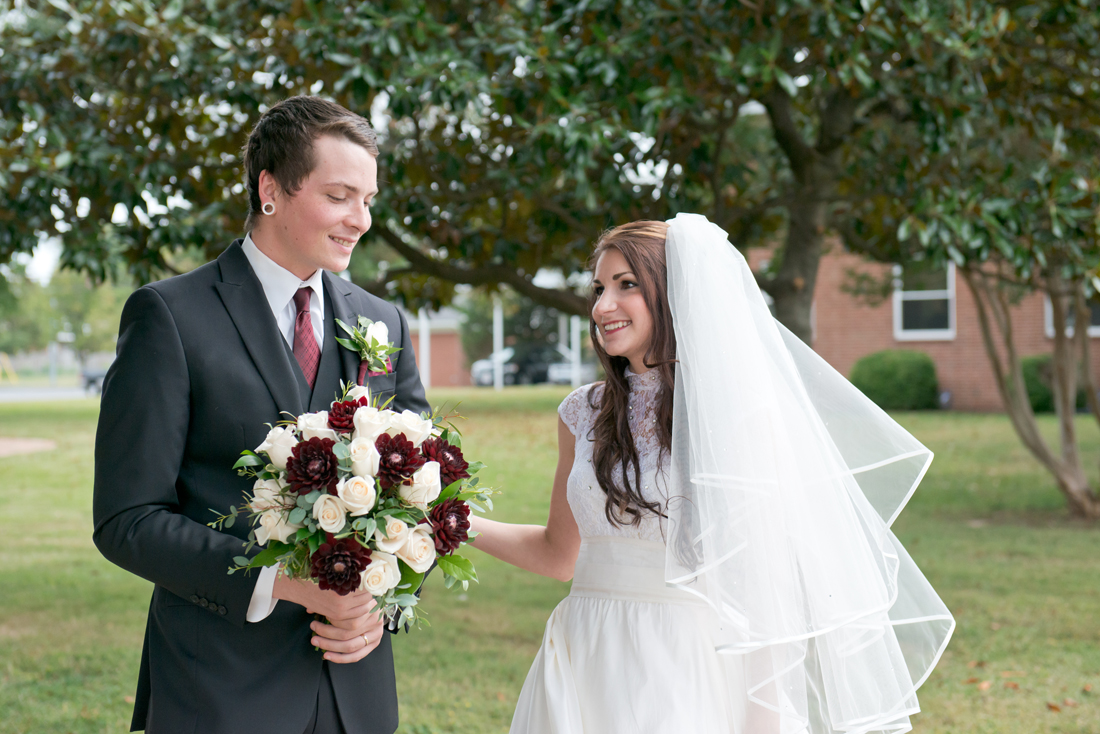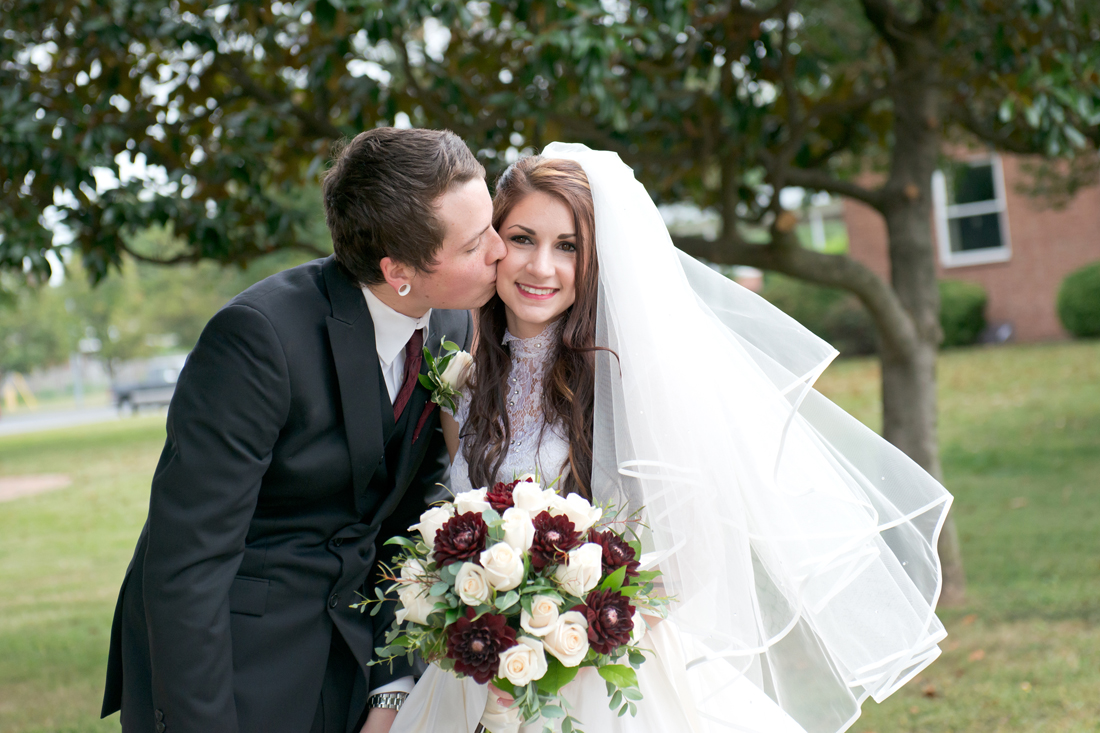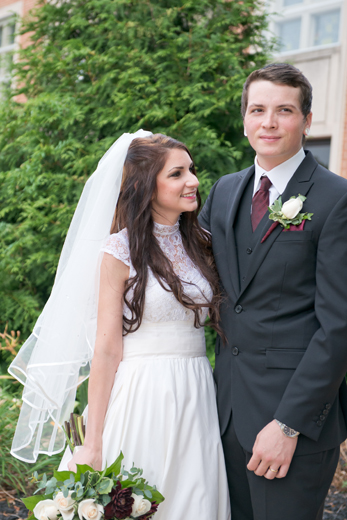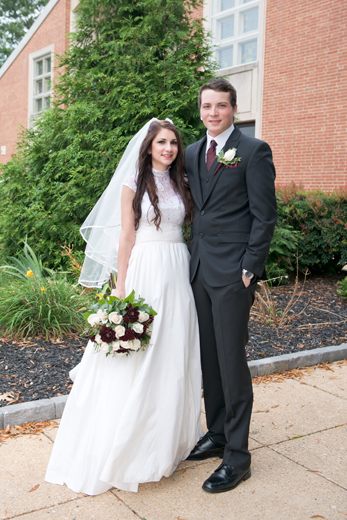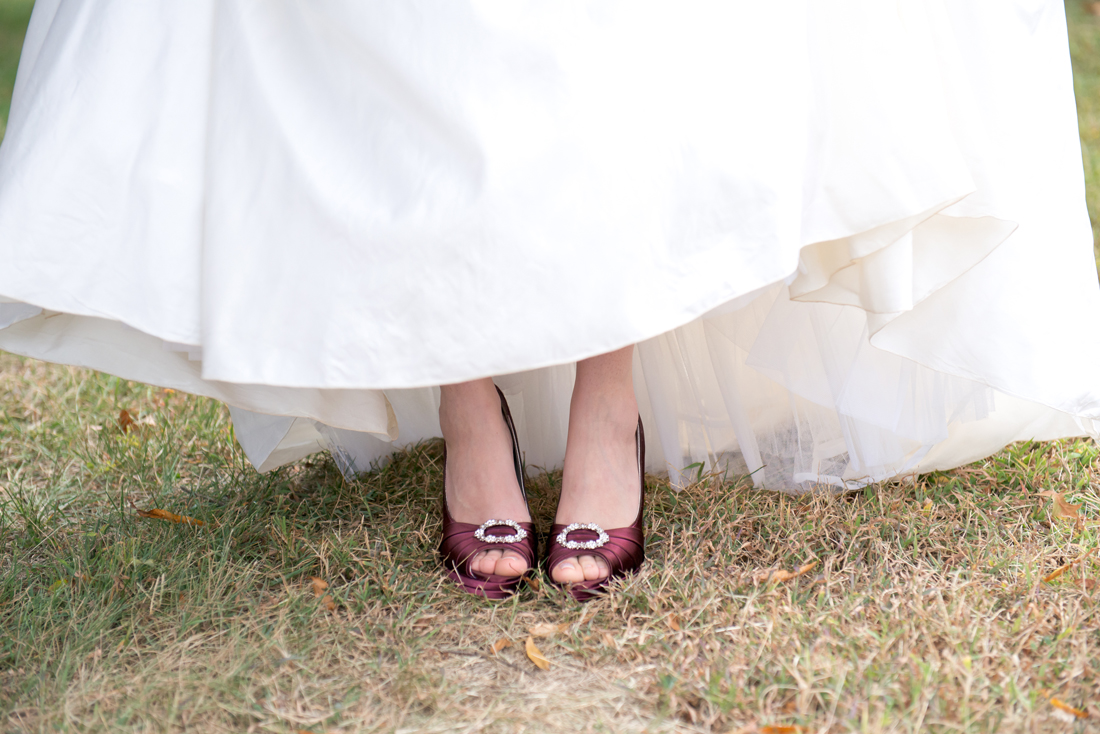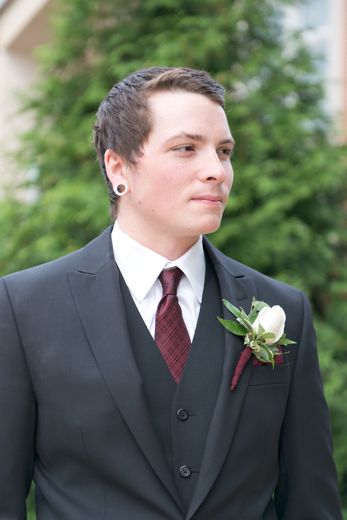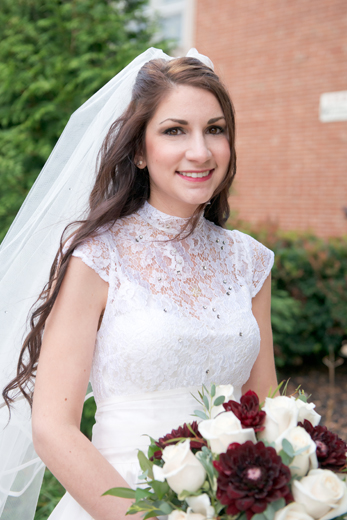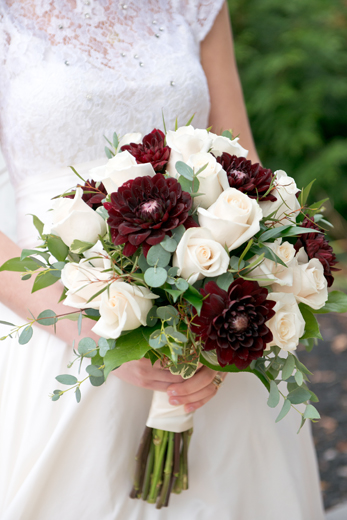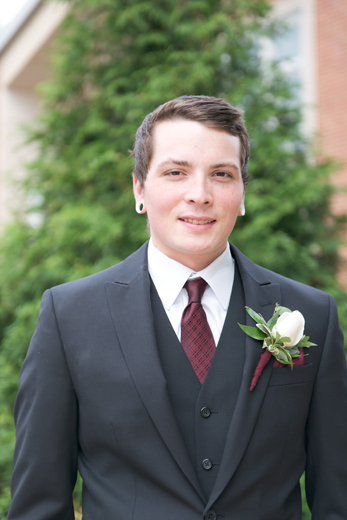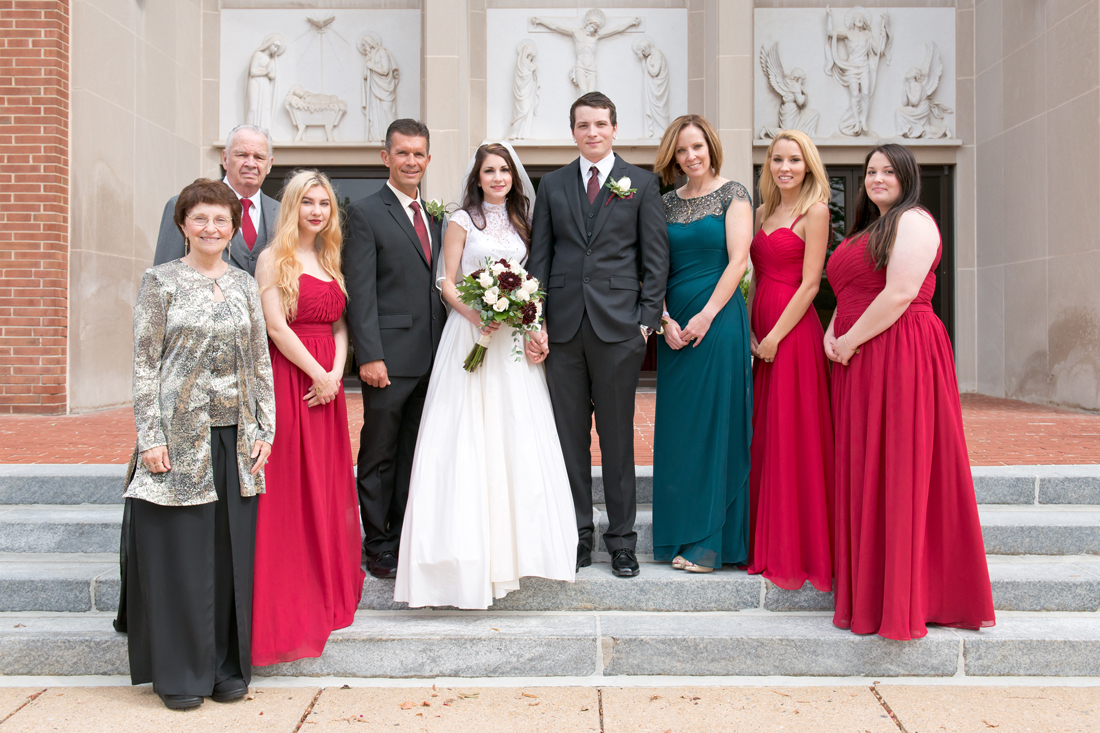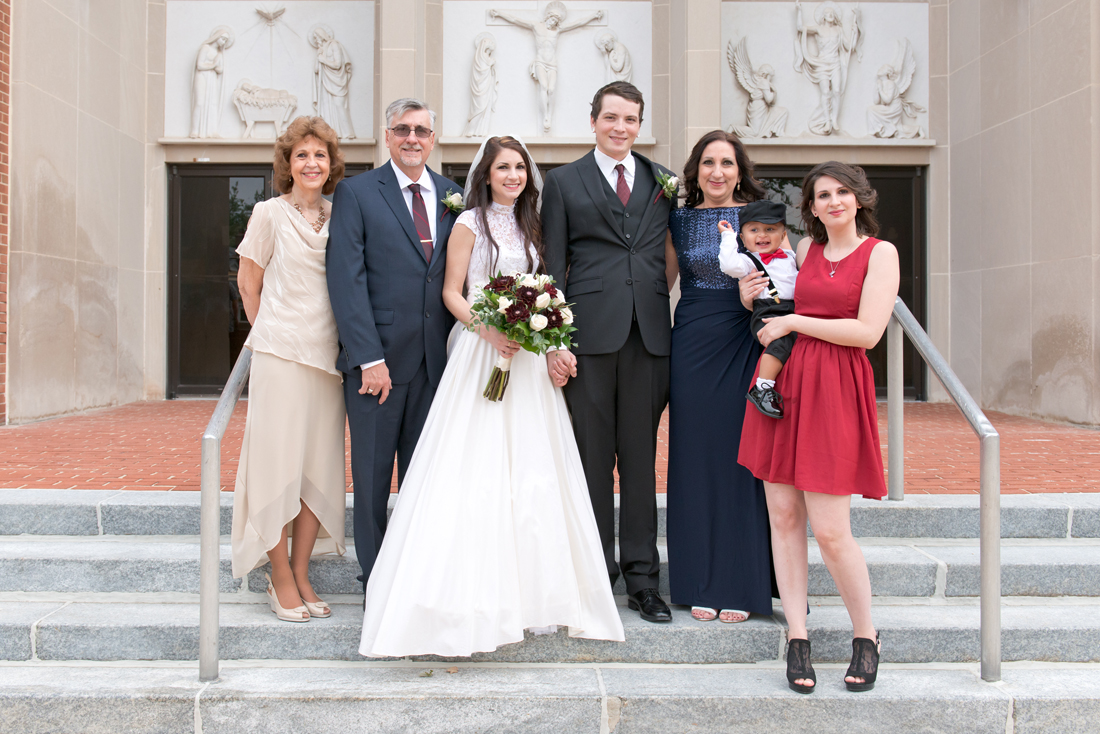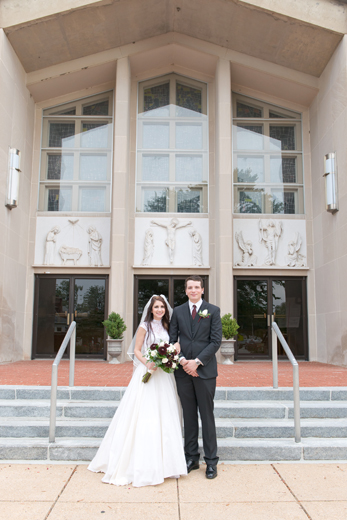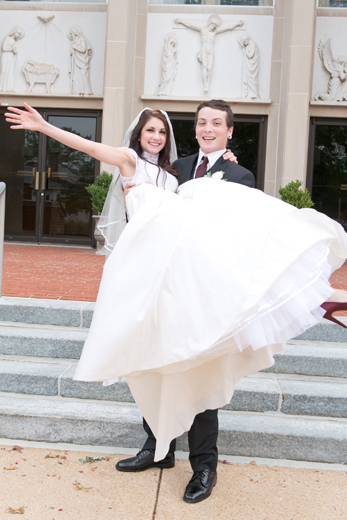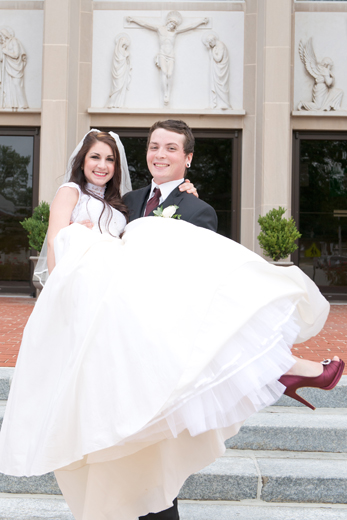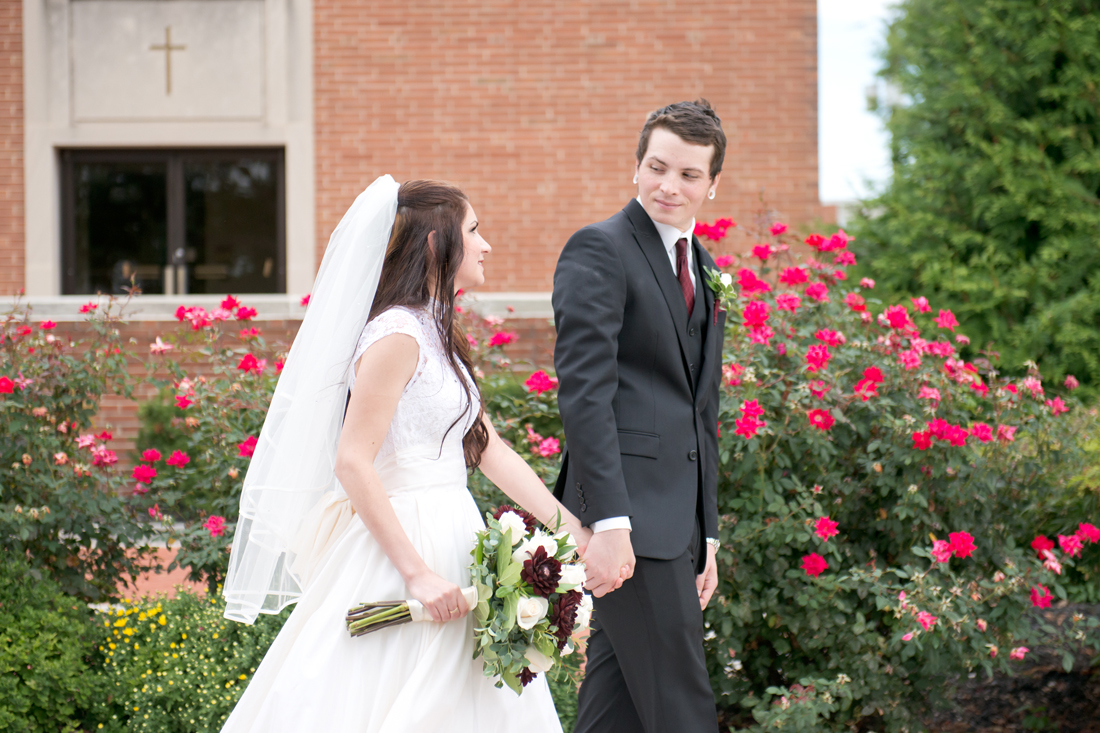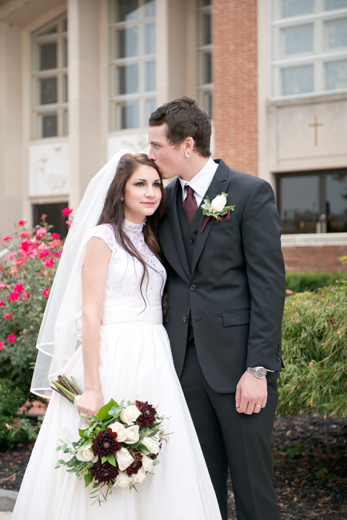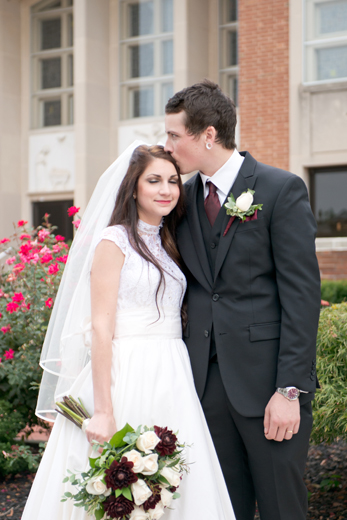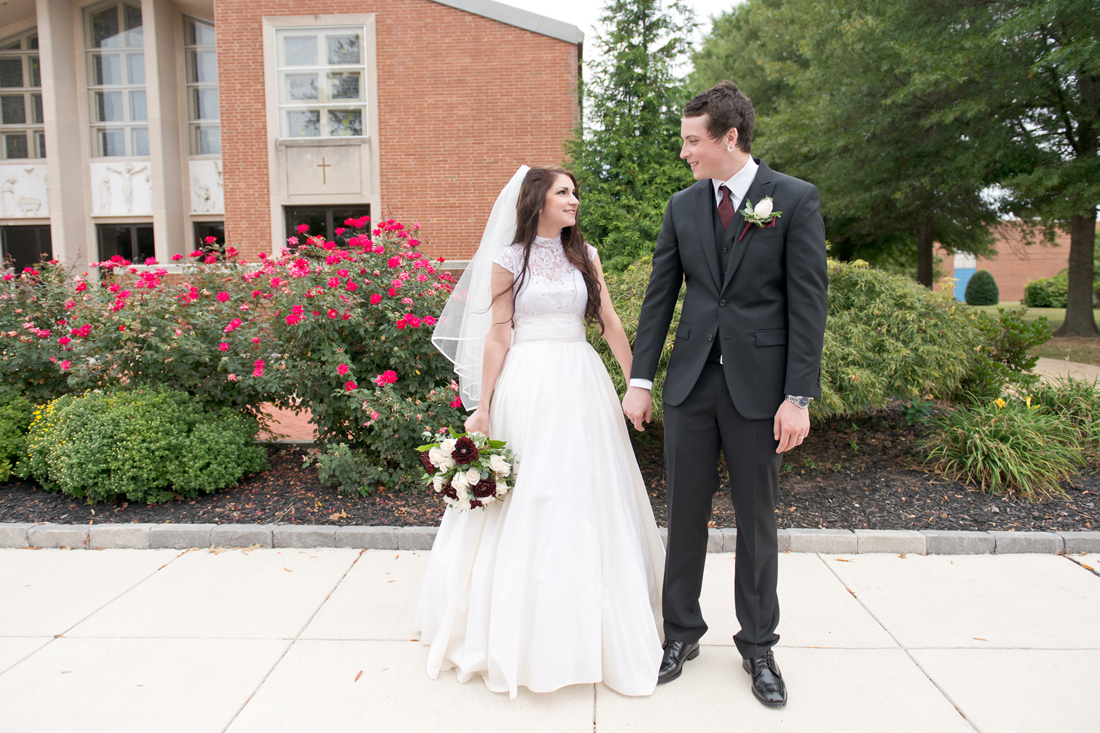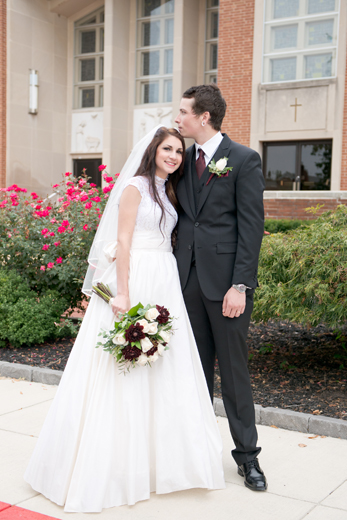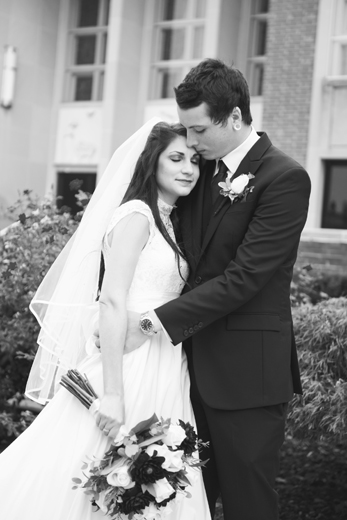 oh my goodness, the love is heart-melting!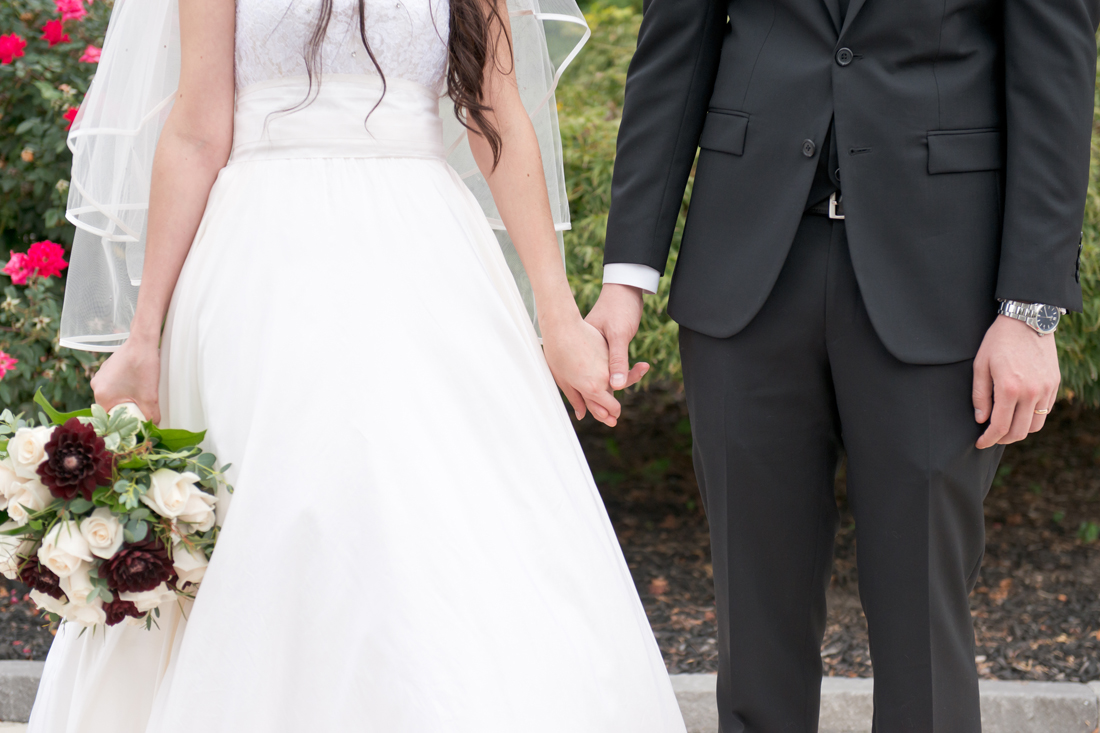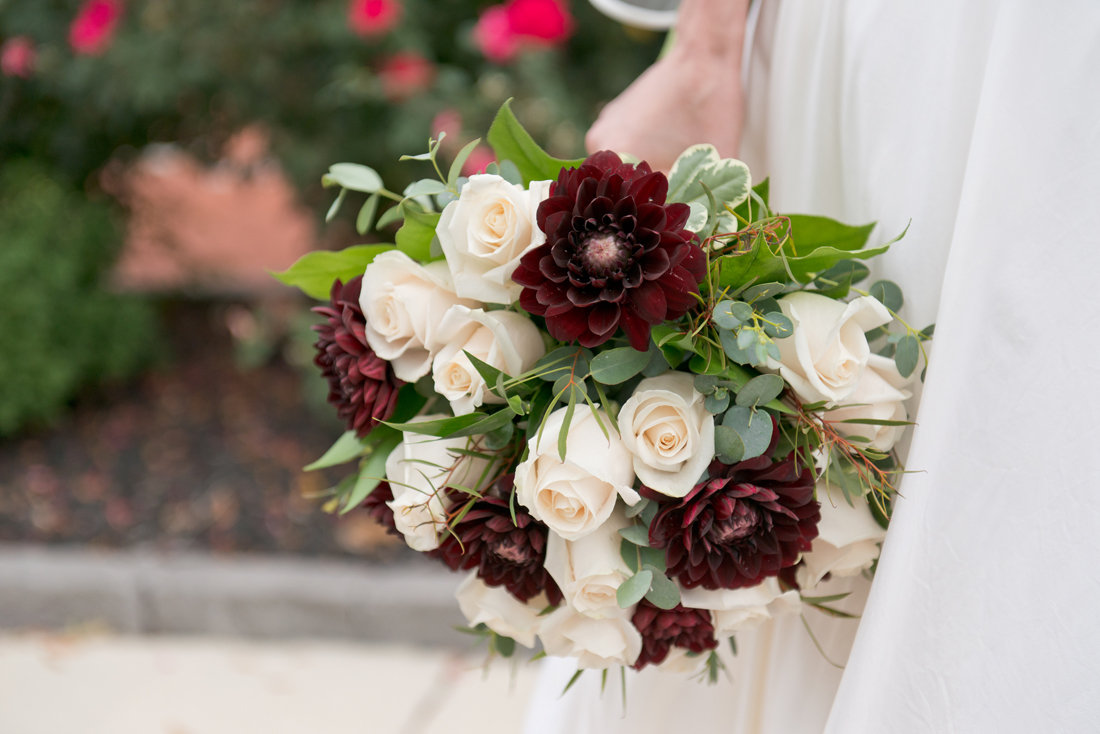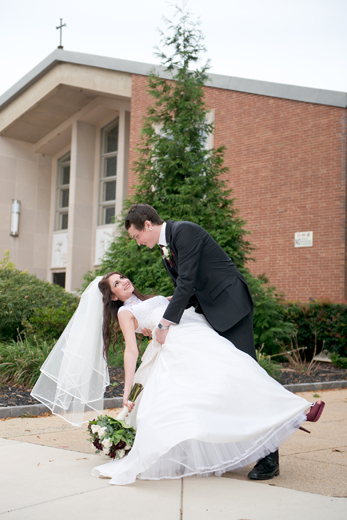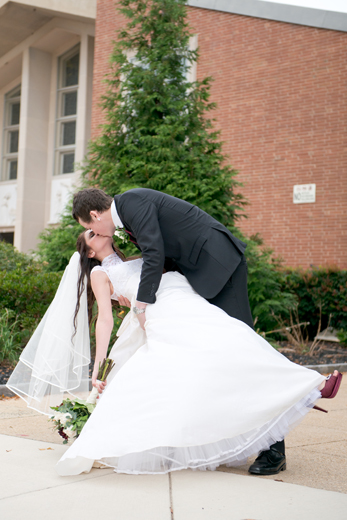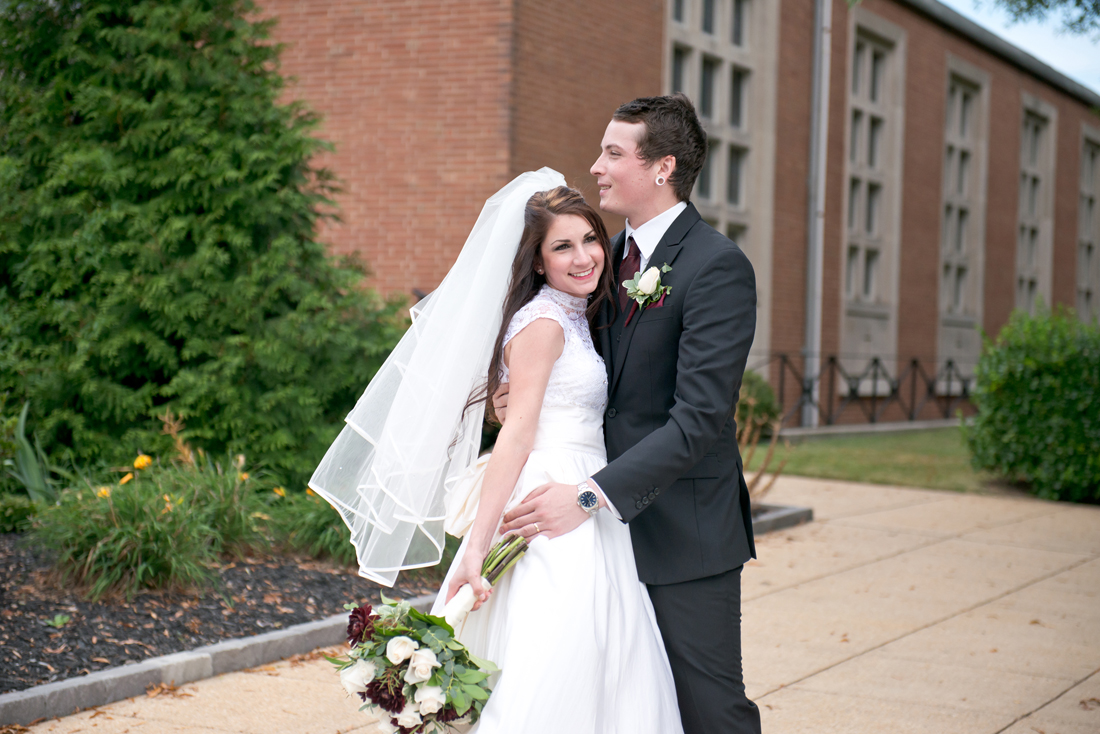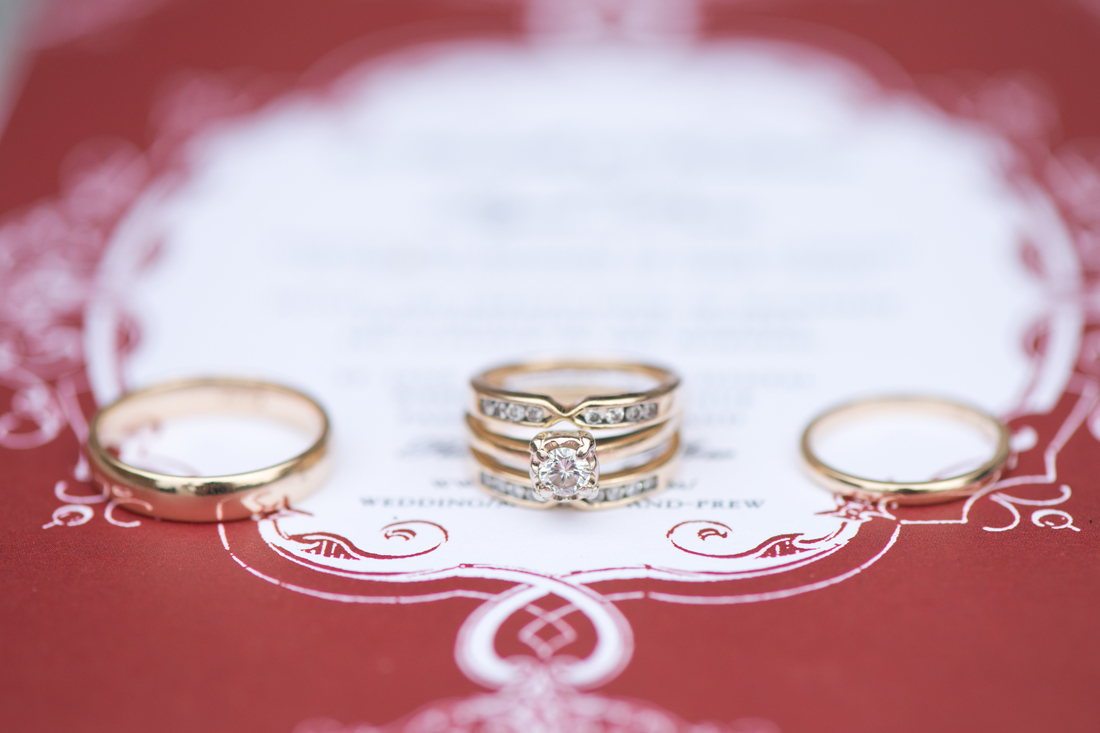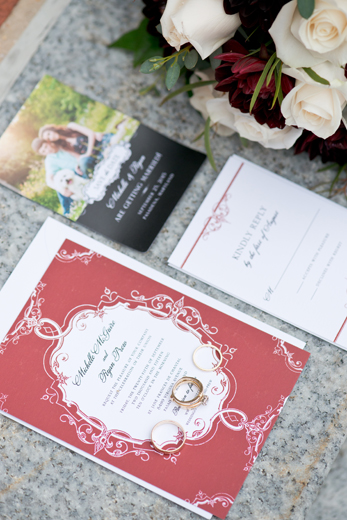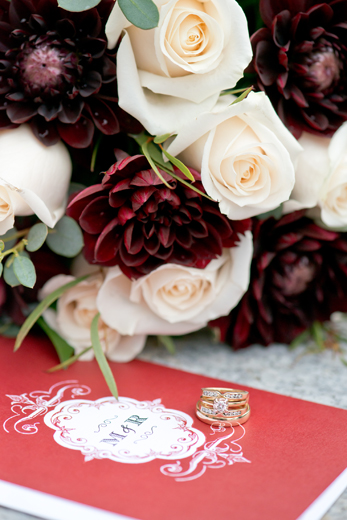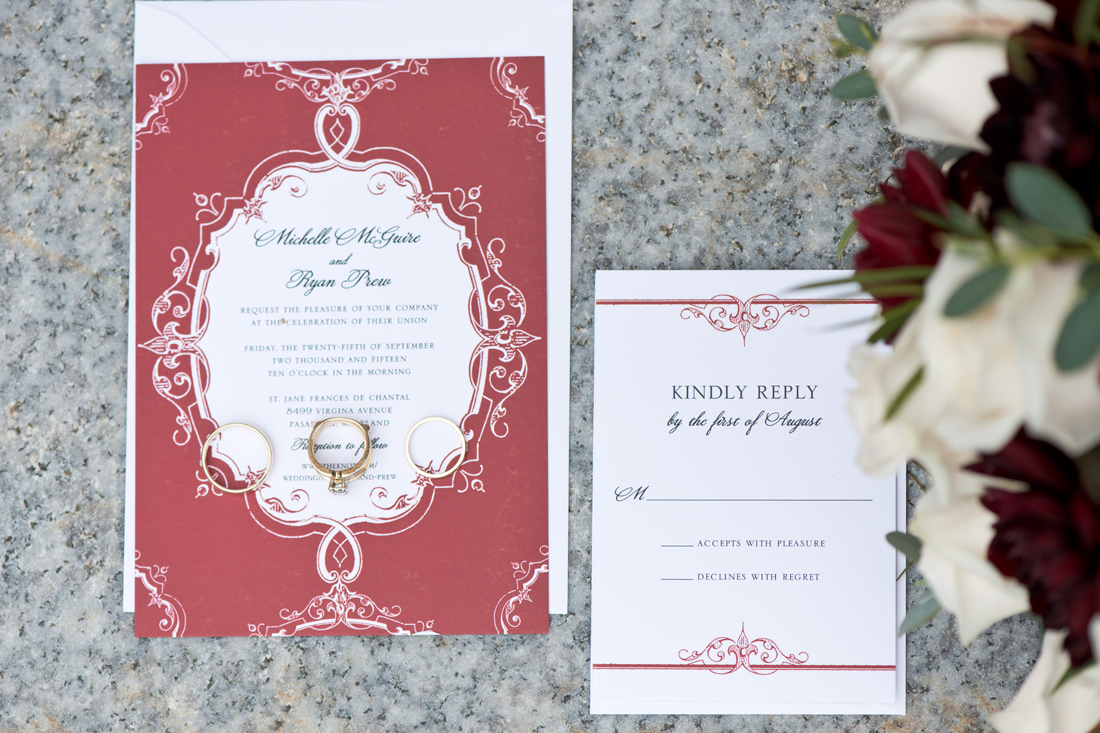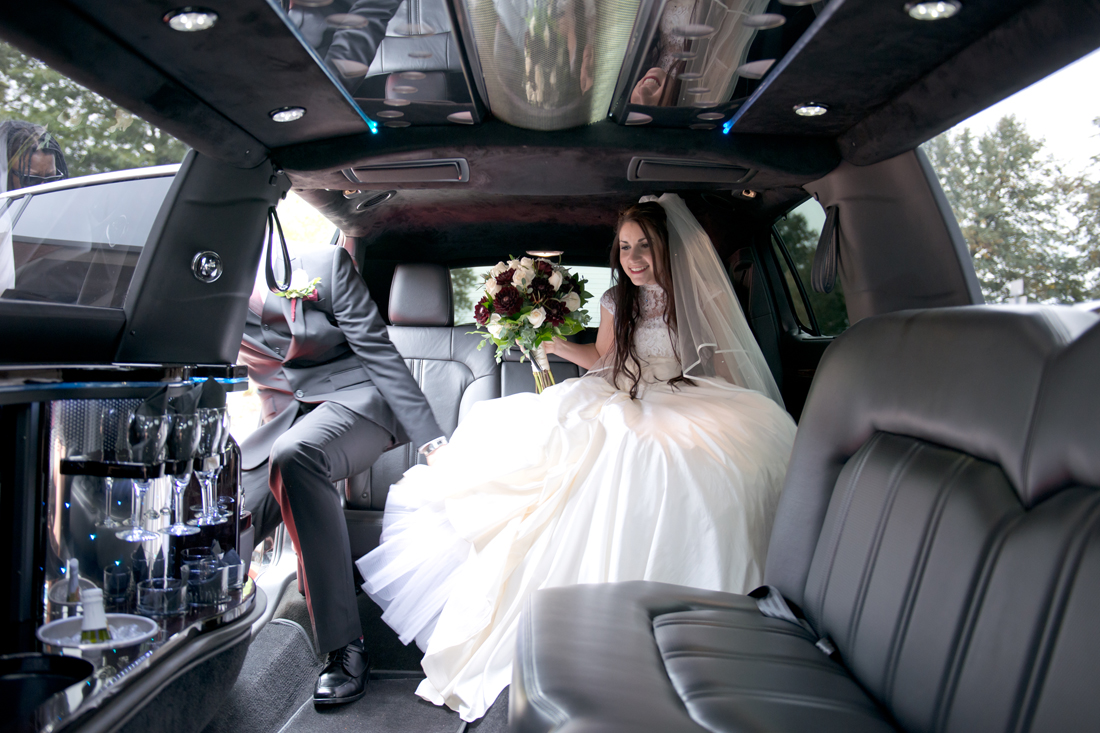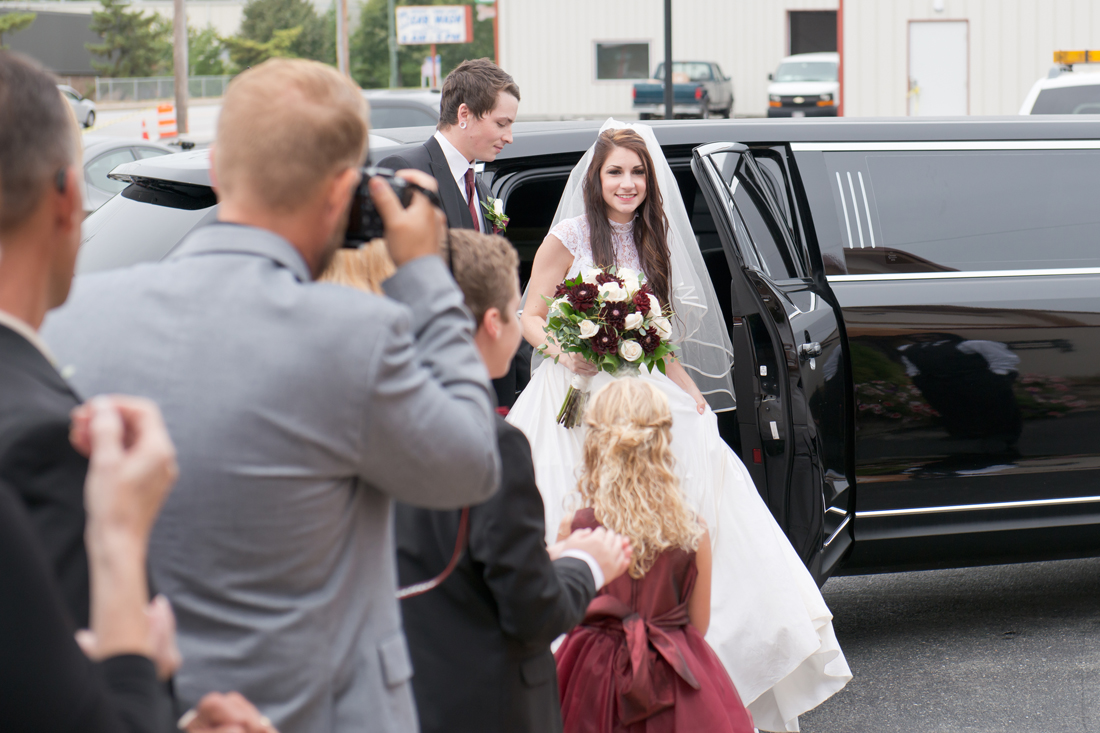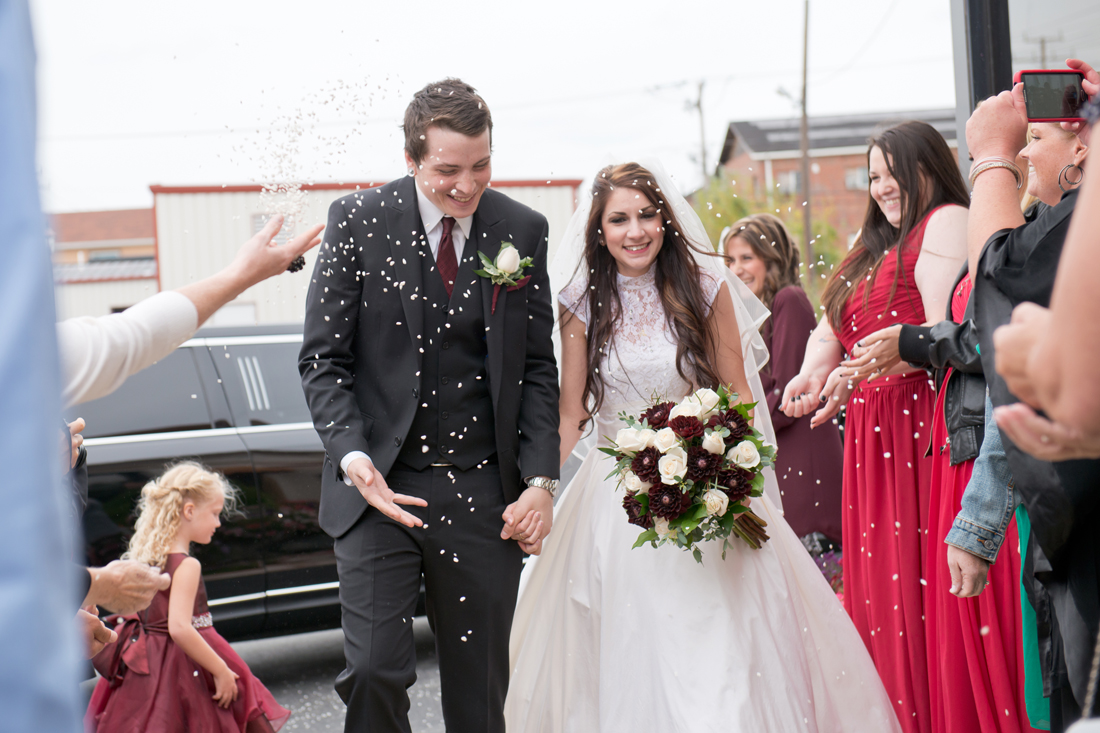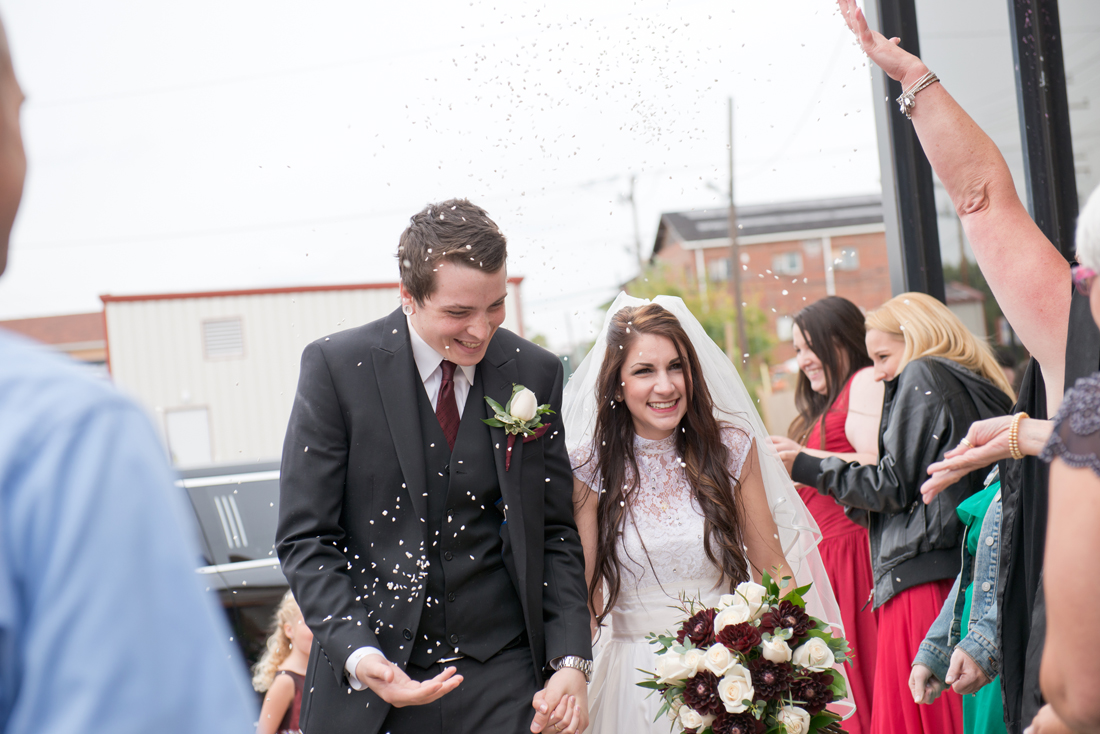 adorable!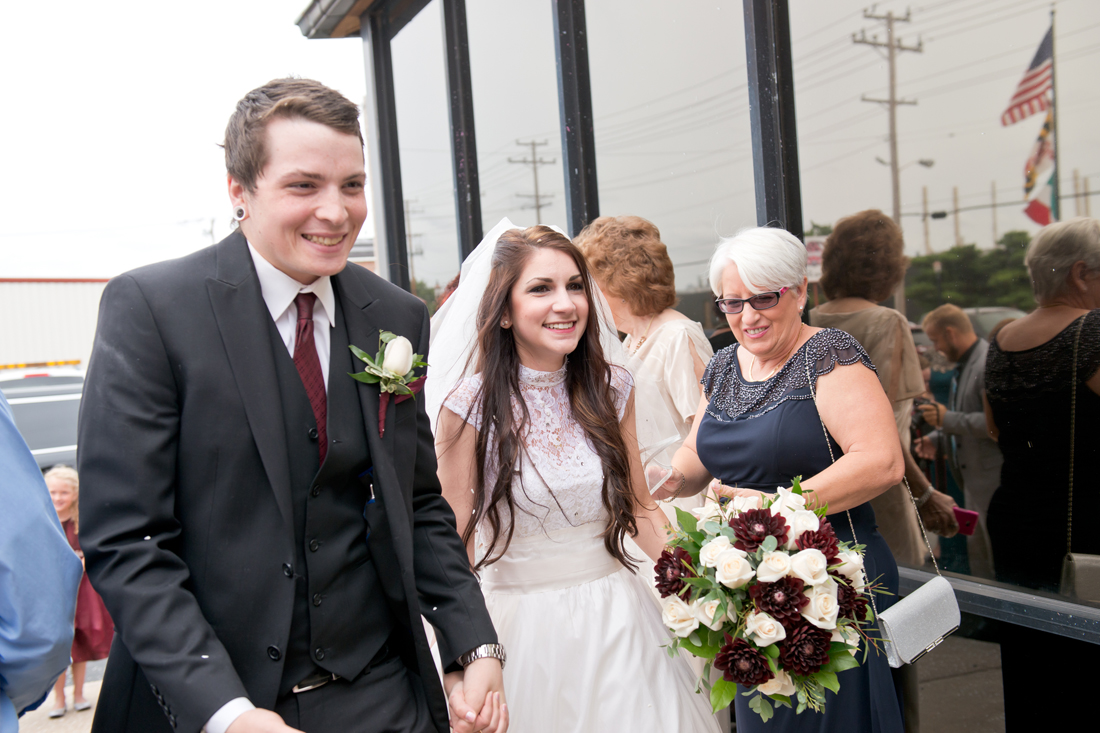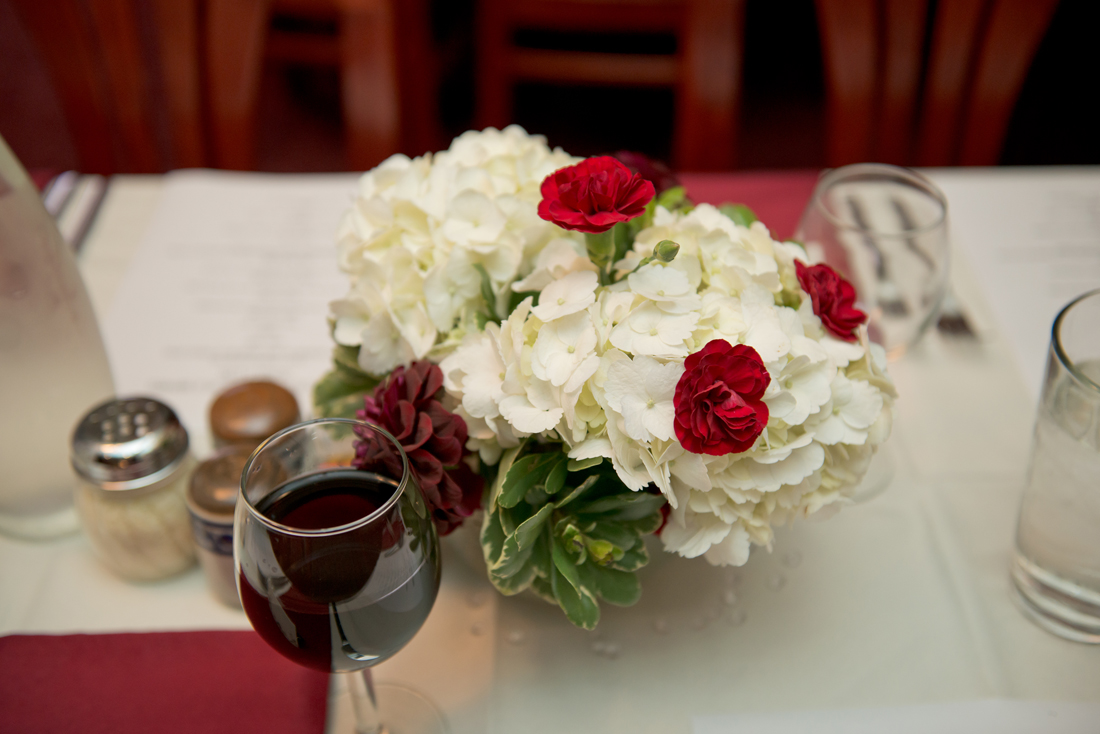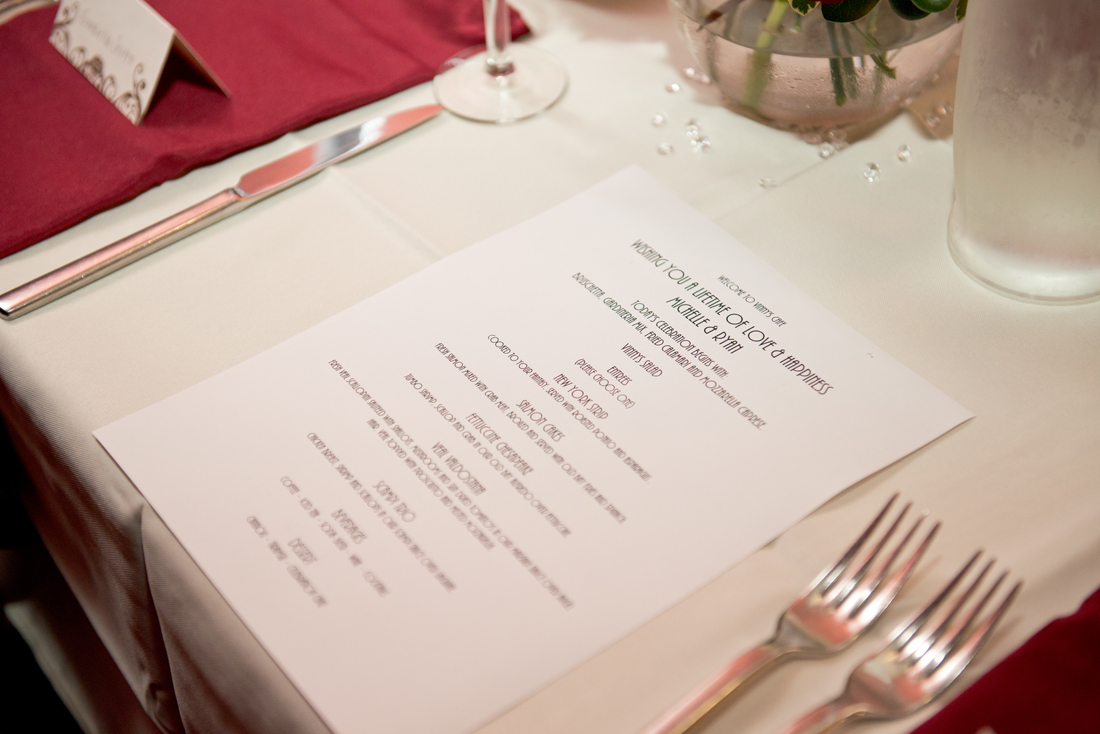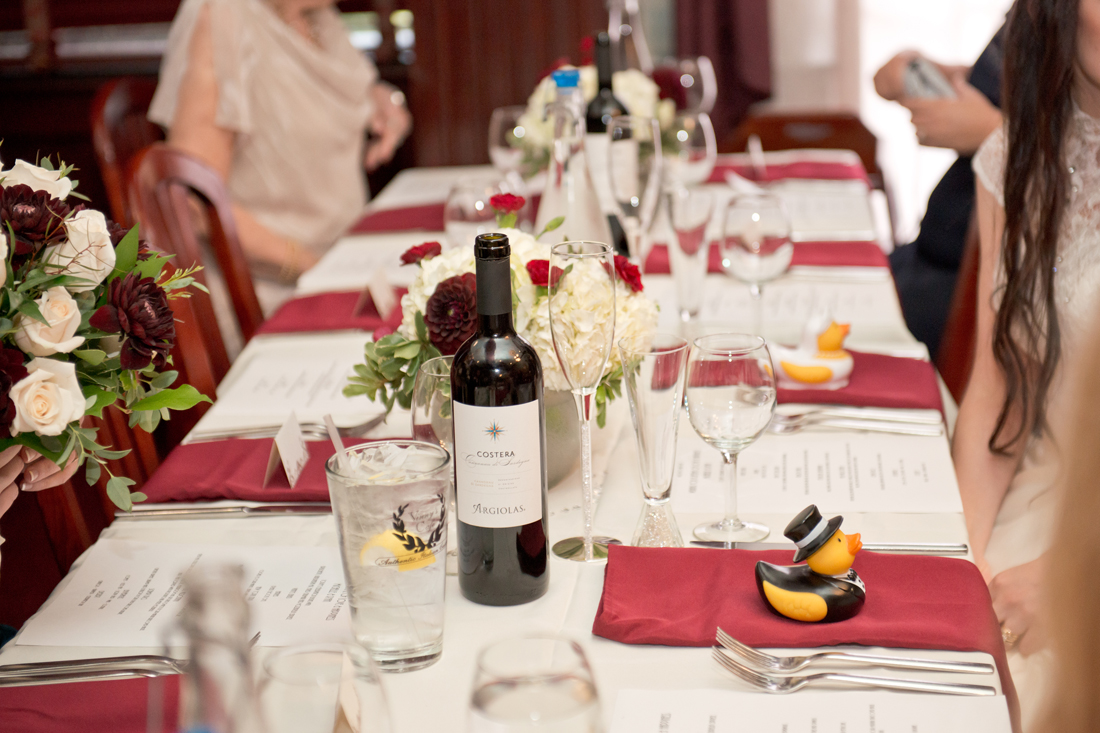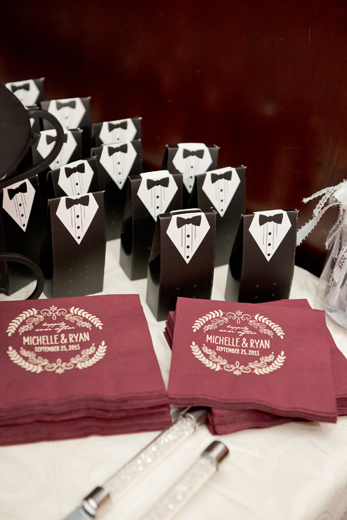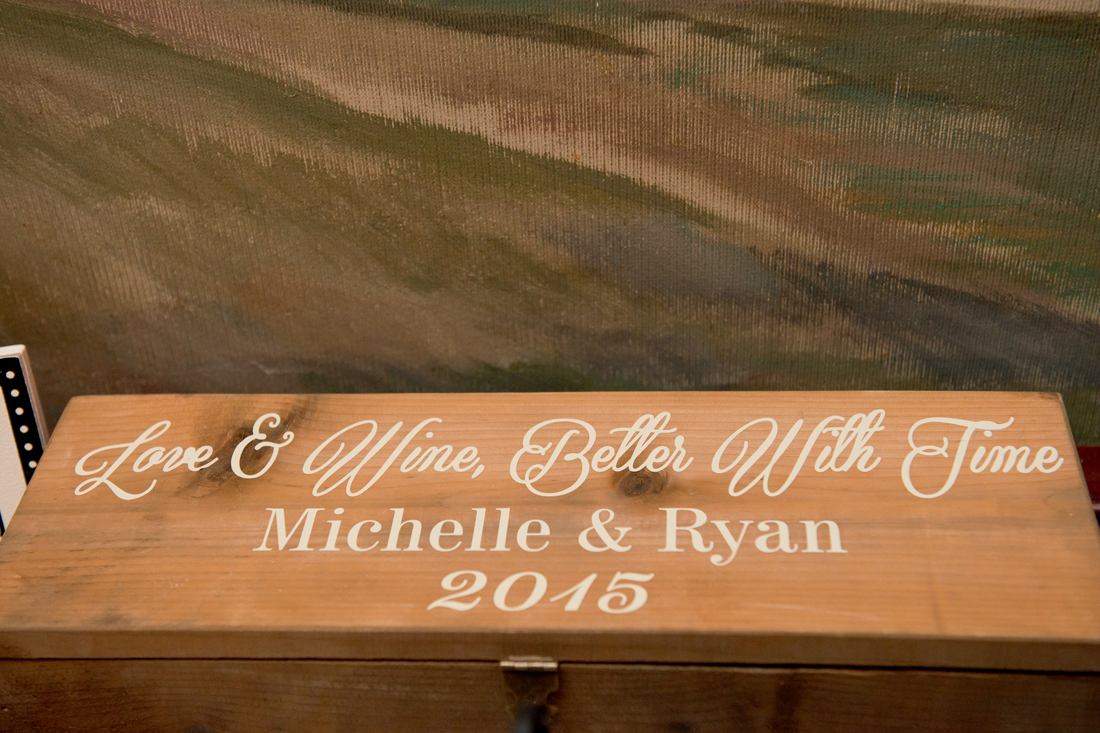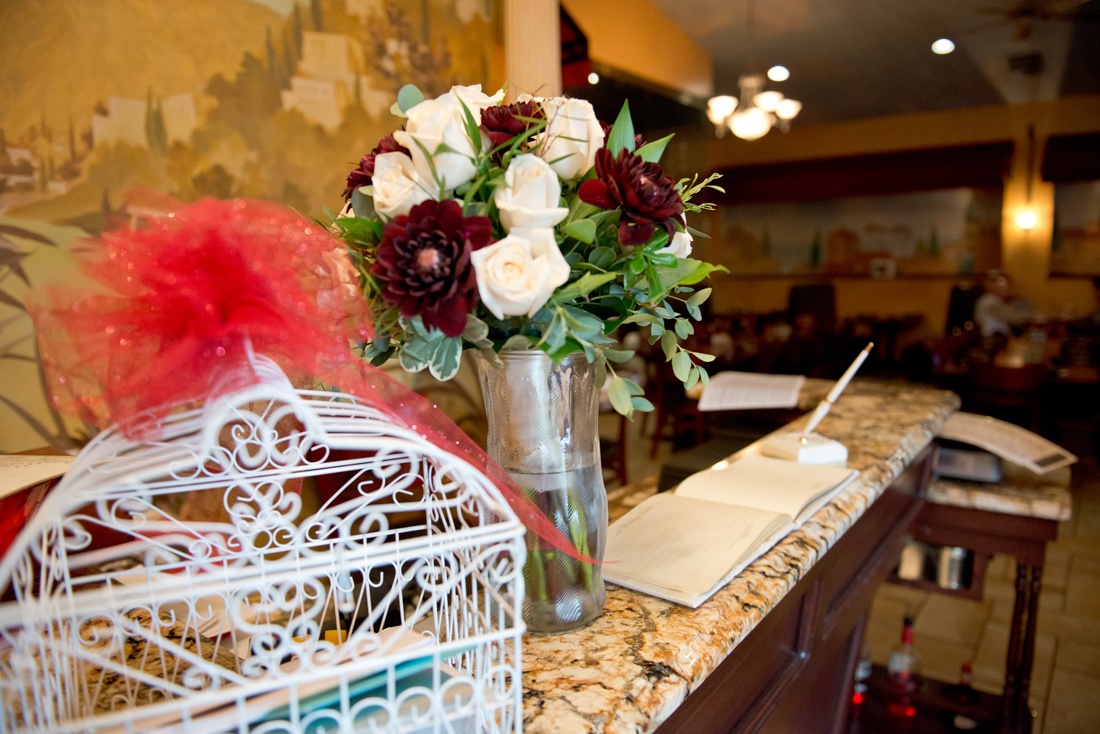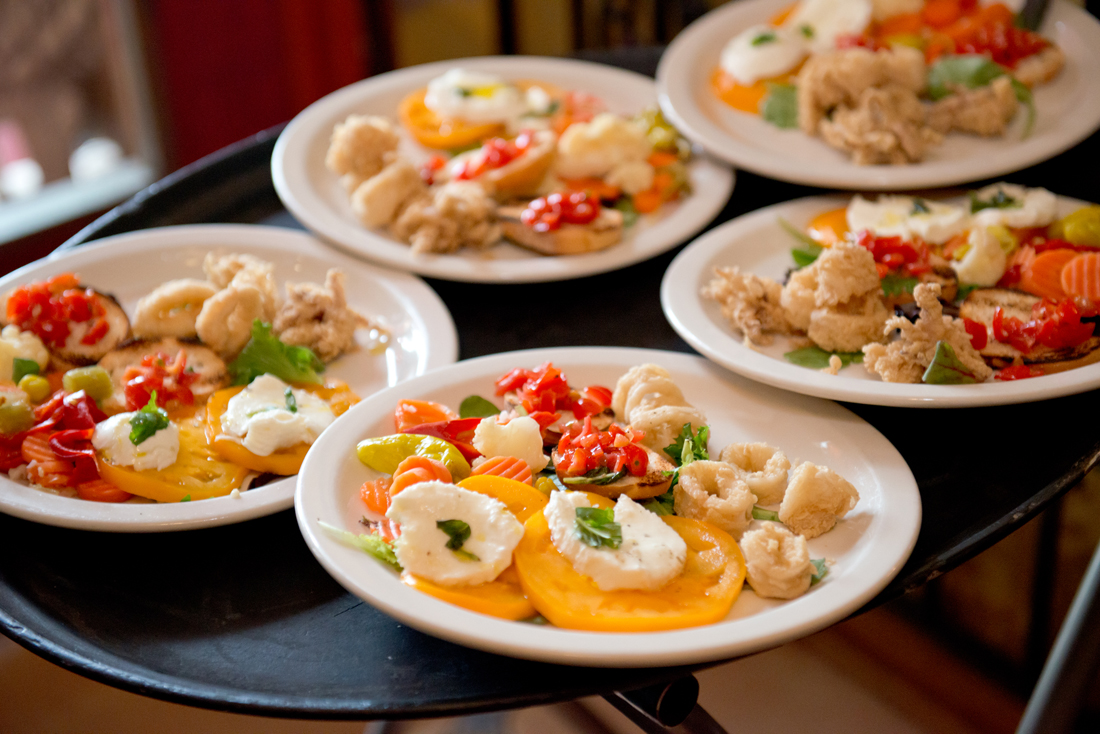 did I mention YUM?!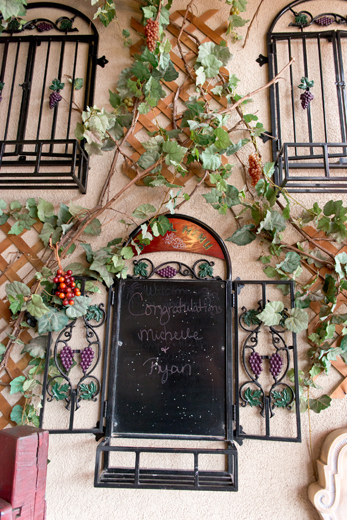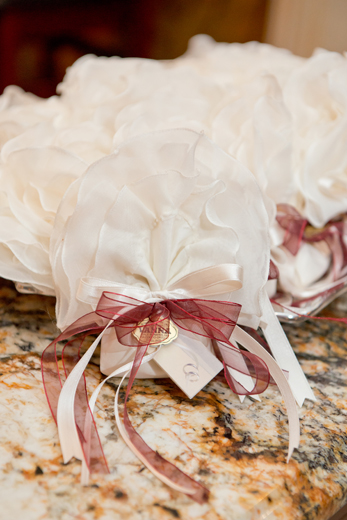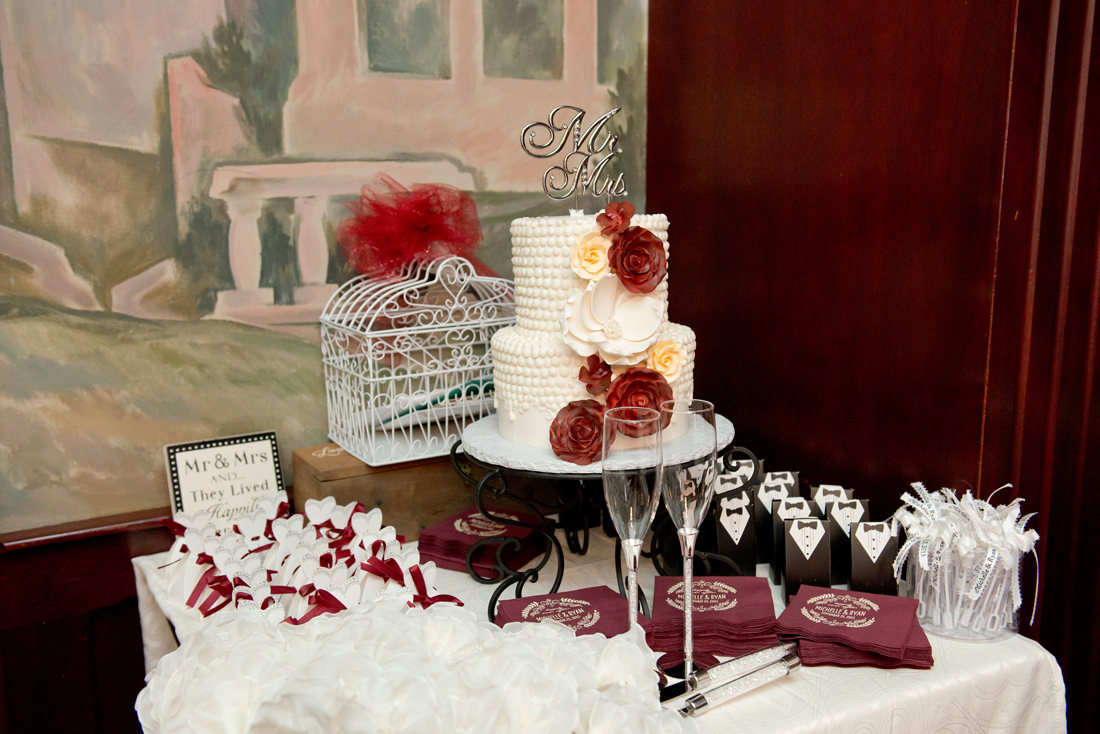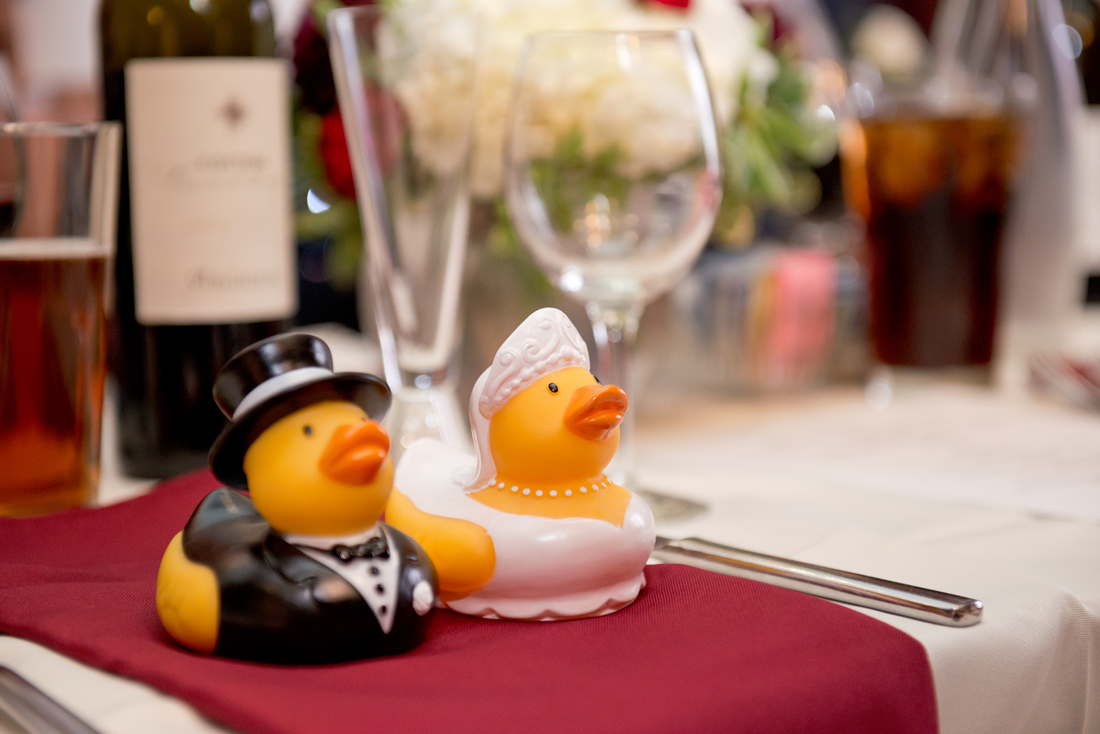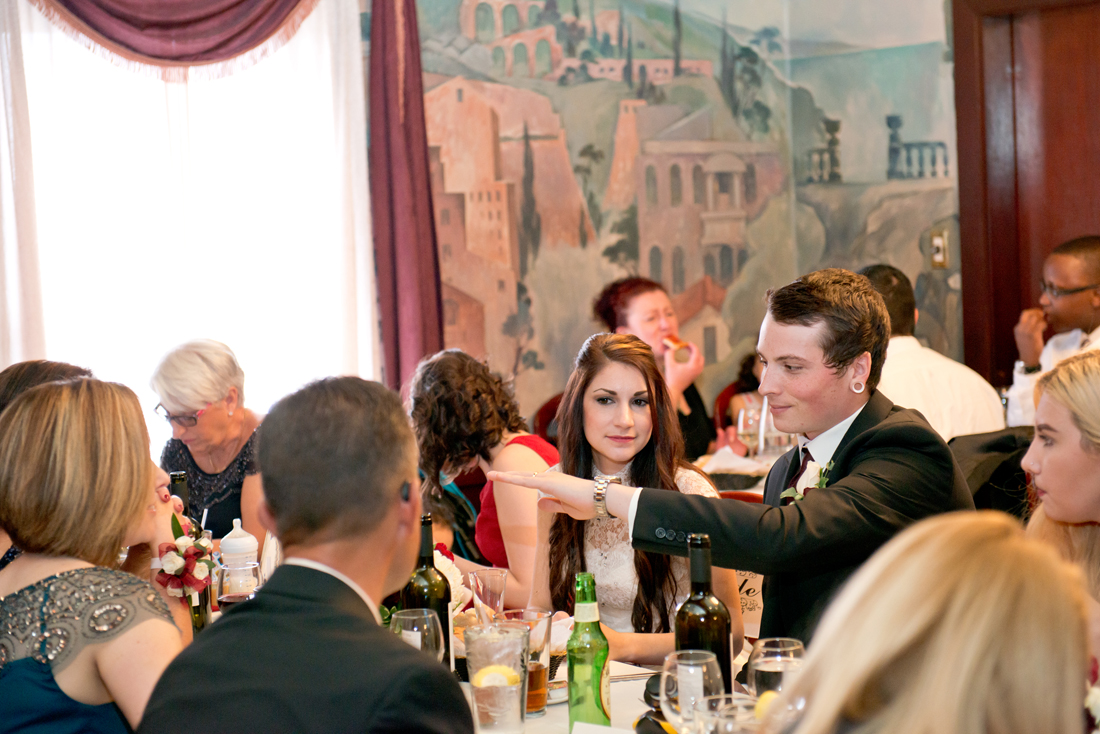 Ryan was wearing a watch that Michelle gave him for their very first dating anniversary! LOVE!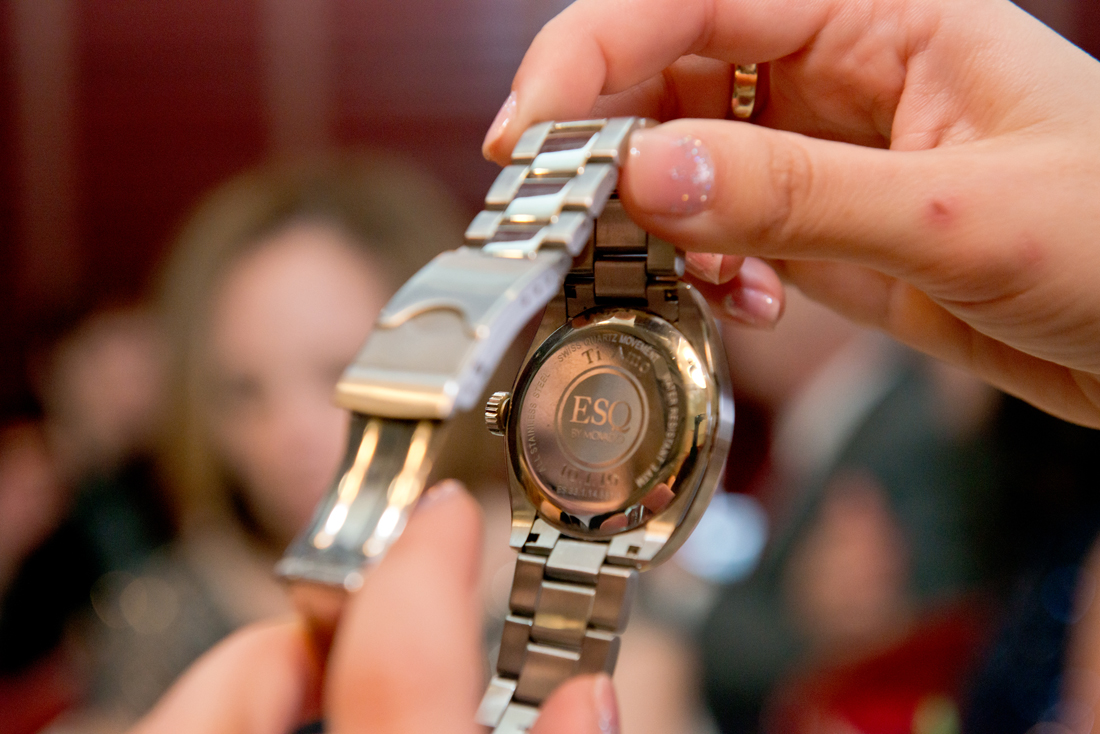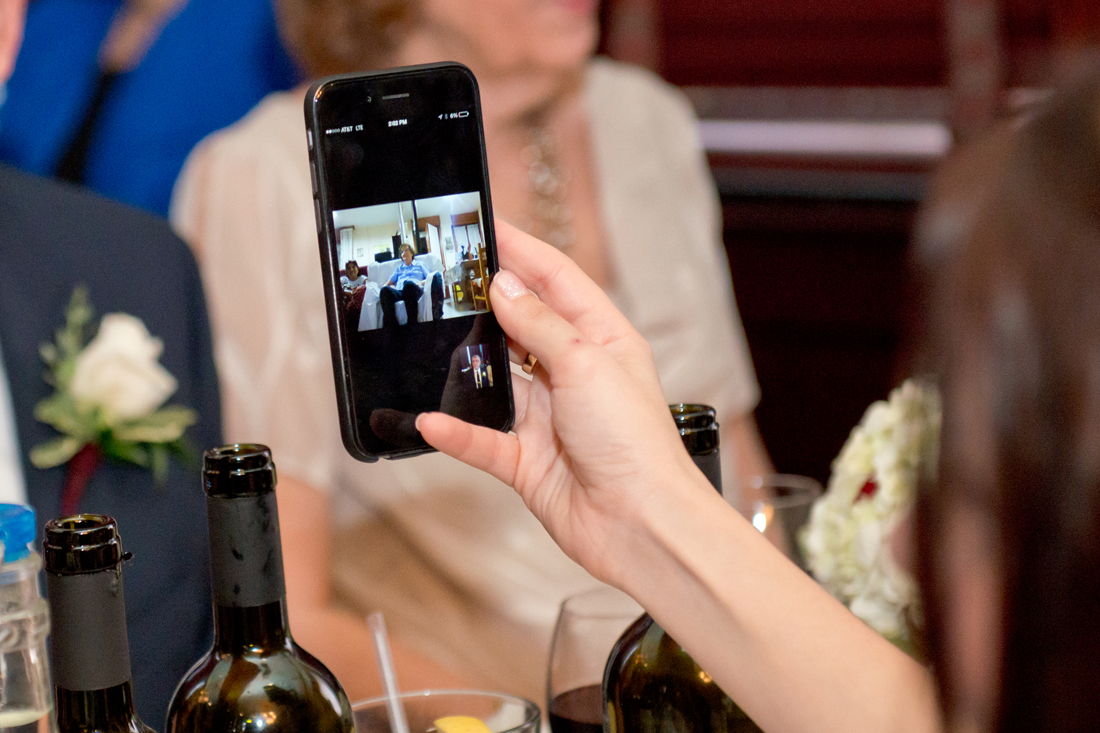 Getting to have Michelle's Italian grandmother skyped in was so awesome and touching! Yay for technology!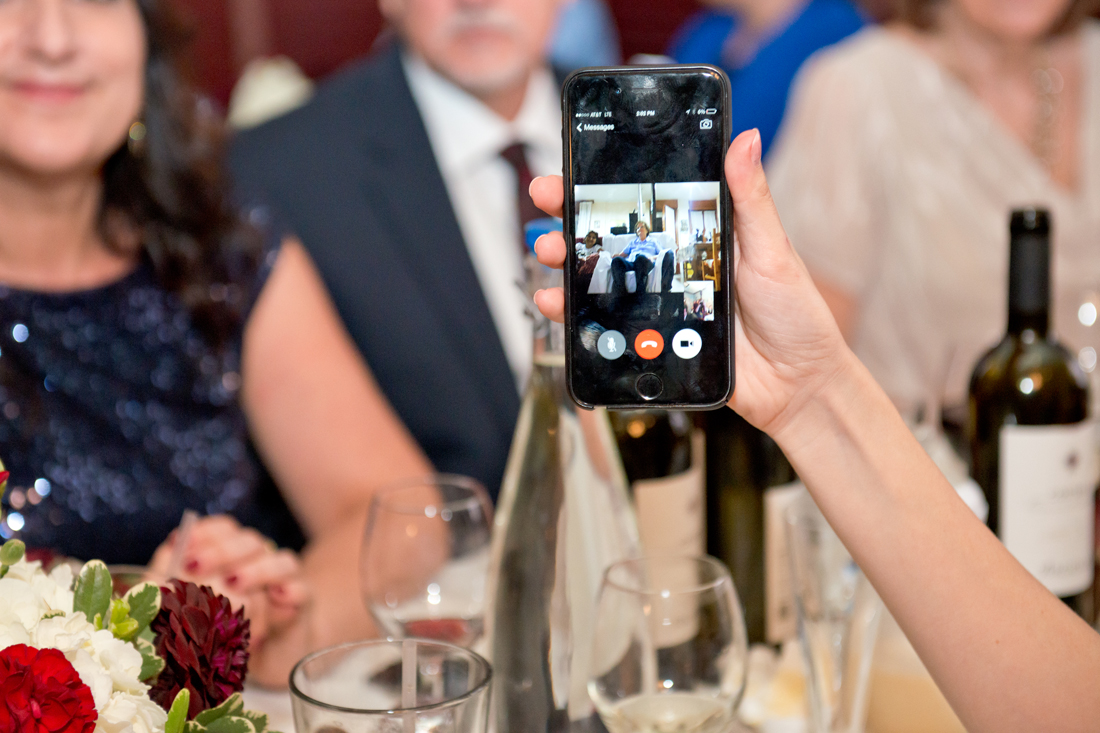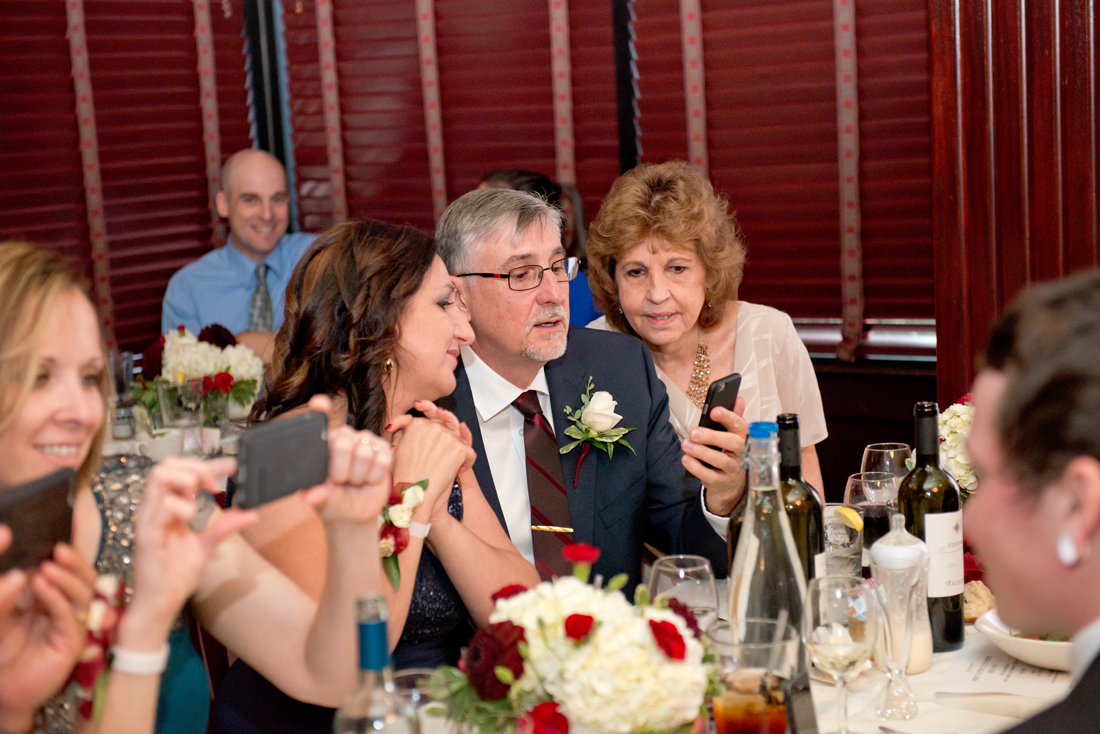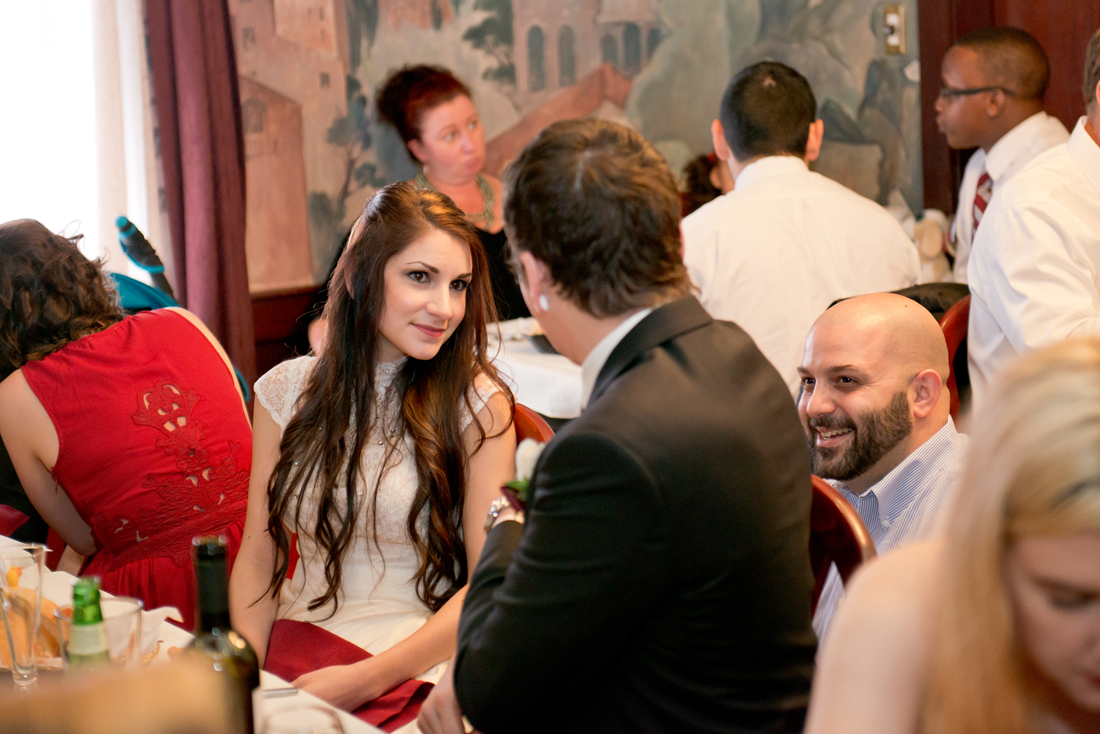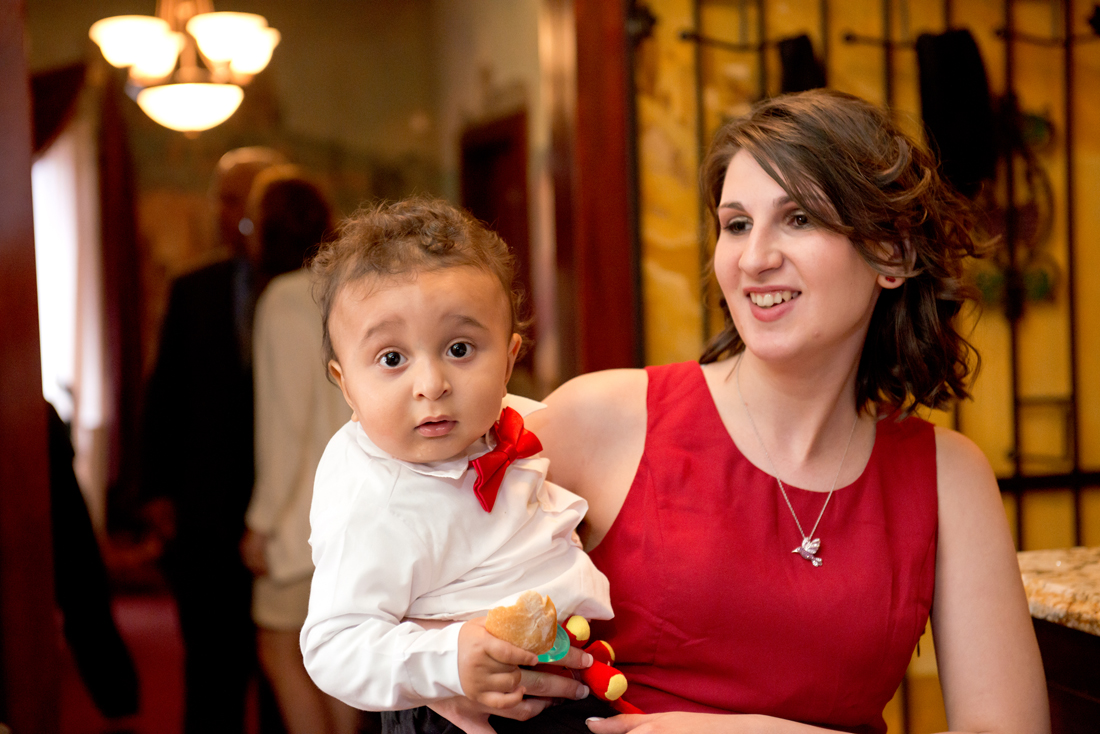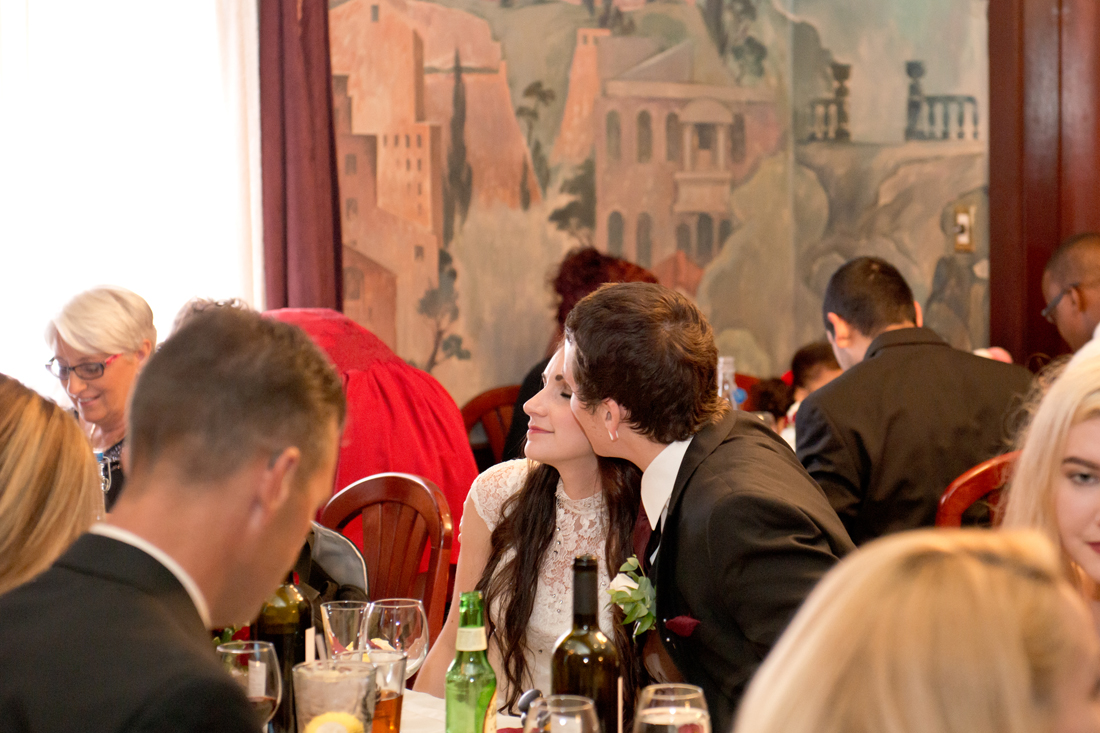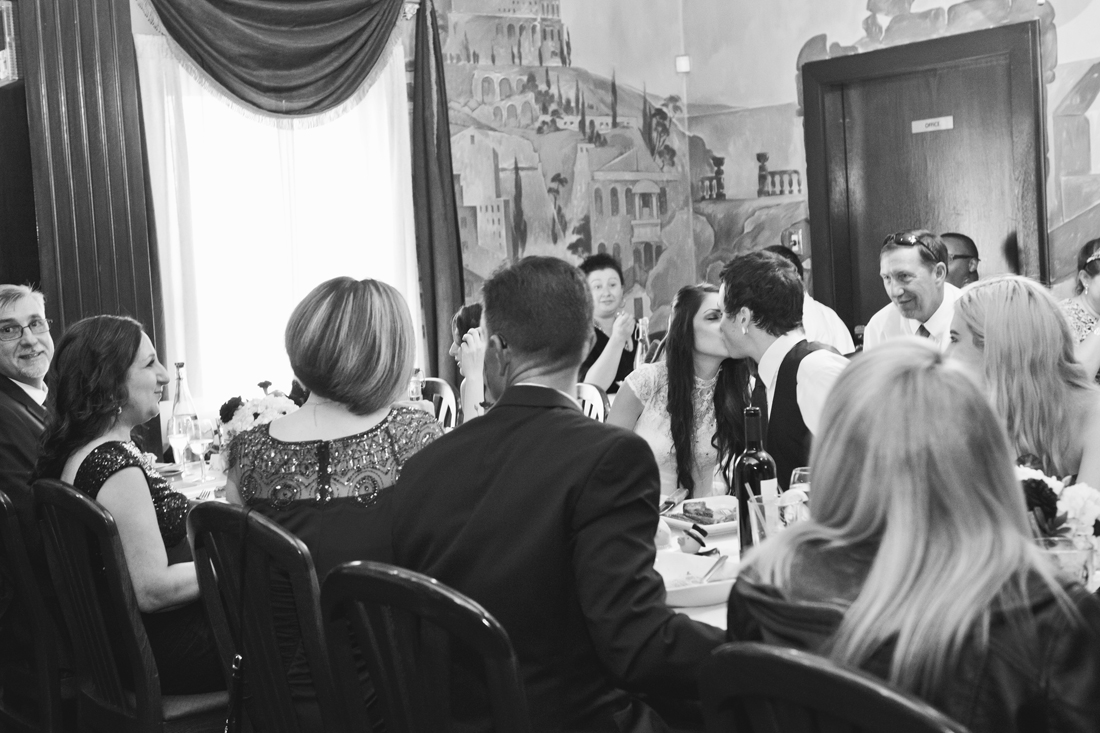 Congratulations again!!
Vendors that made this wedding stunning:
Ceremony: St Jane Frances de Chantal
Reception Dinner at: Vinny's Cafe in Baltimore (yum!!)
Cake: Two Rivers Bakery
Flowers: Mahers Florist, Pasadena
Hair & Make Up: Reflections Salon