I am SO excited to be sharing more of my favorites from Megan & Mike's engagement session! I am all about getting to explore new places, so when Megan said that she and Mike met as Lehigh alums at a game, the campus seemed like the perfect spot for their photos! And oh my gosh.. this campus. All of the buildings there are just breathtaking and look like castles! That, combined with the perfect fall weather & foliage, made for the perfect backdrop. It was so fun getting to see these two together – they make each other laugh and smile so effortlessly!  I get to work with Megan at UMBC, so it was incredibly sweet to see how happy they are together and I seriously cannot wait until their wedding next year!! These are definitely some of my favorite photos and I know the wedding is going to be just as fun :) I'm so happy for you Megan & Mike! Congratulations again & thanks for showing me around Lehigh!!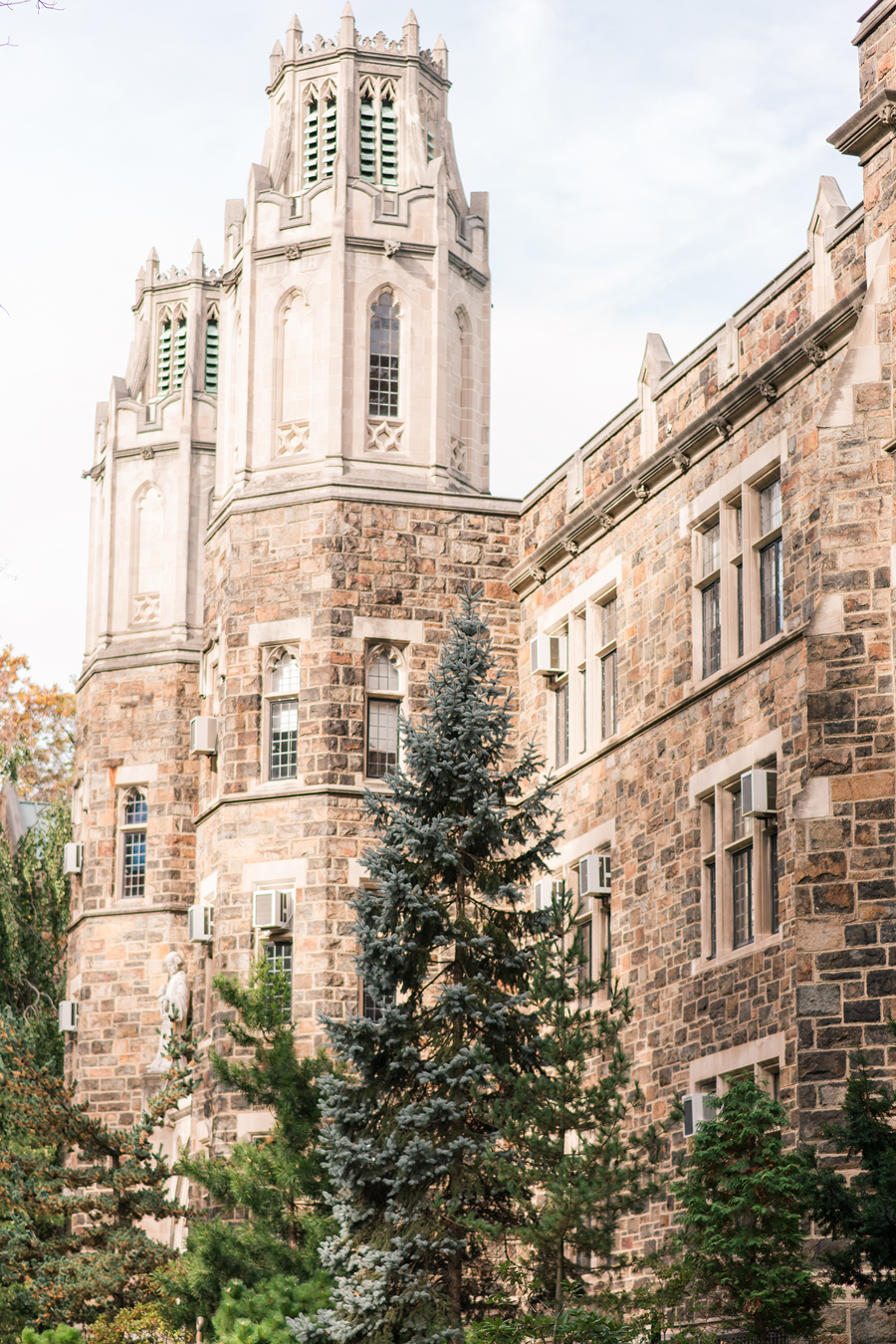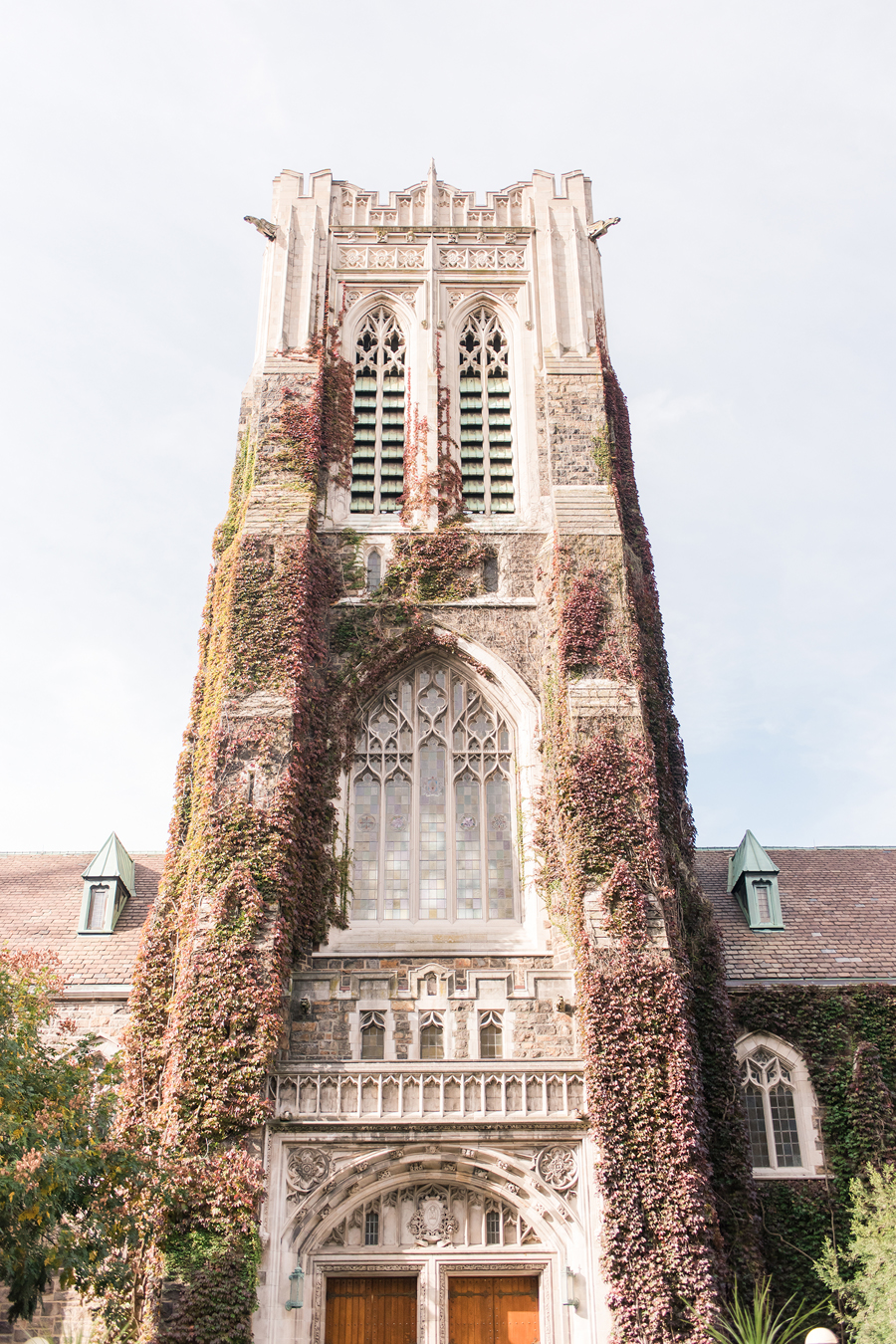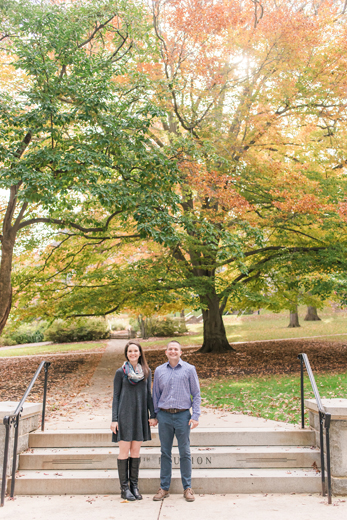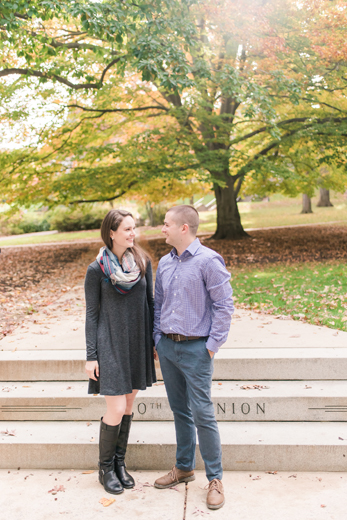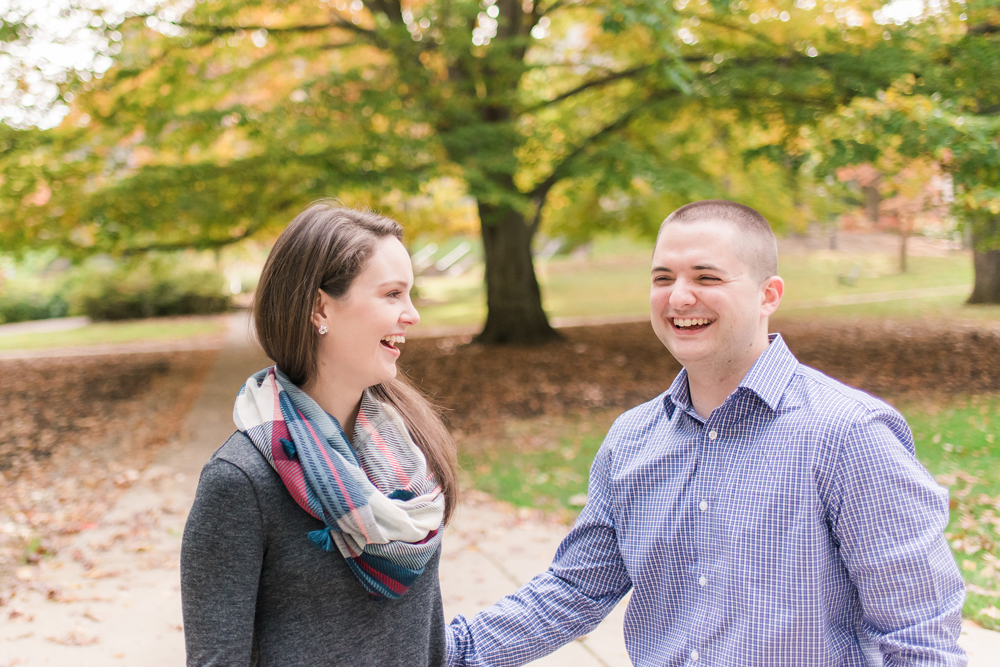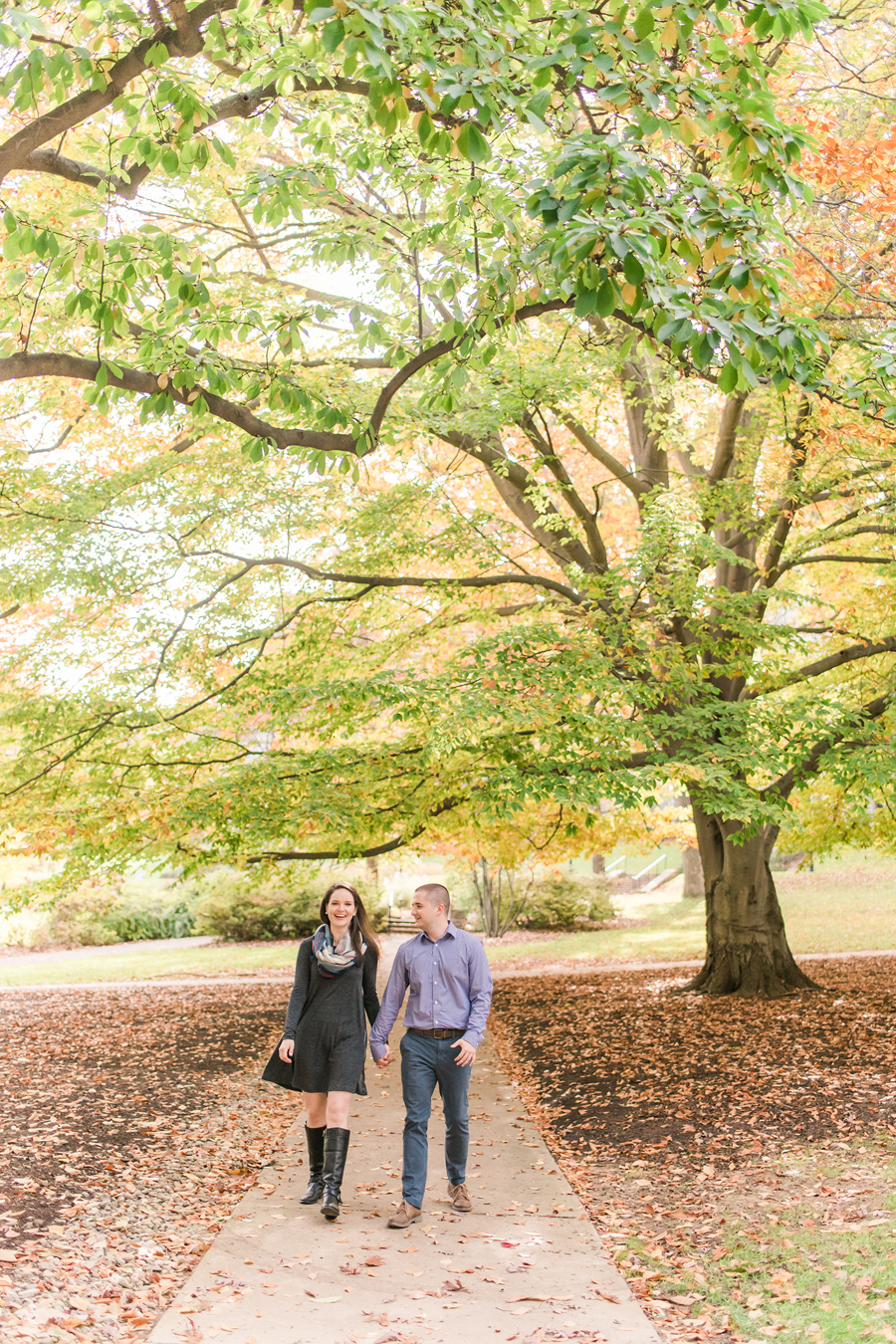 Seriously does it get more perfect?! Cute couple, check! Amazing background, check!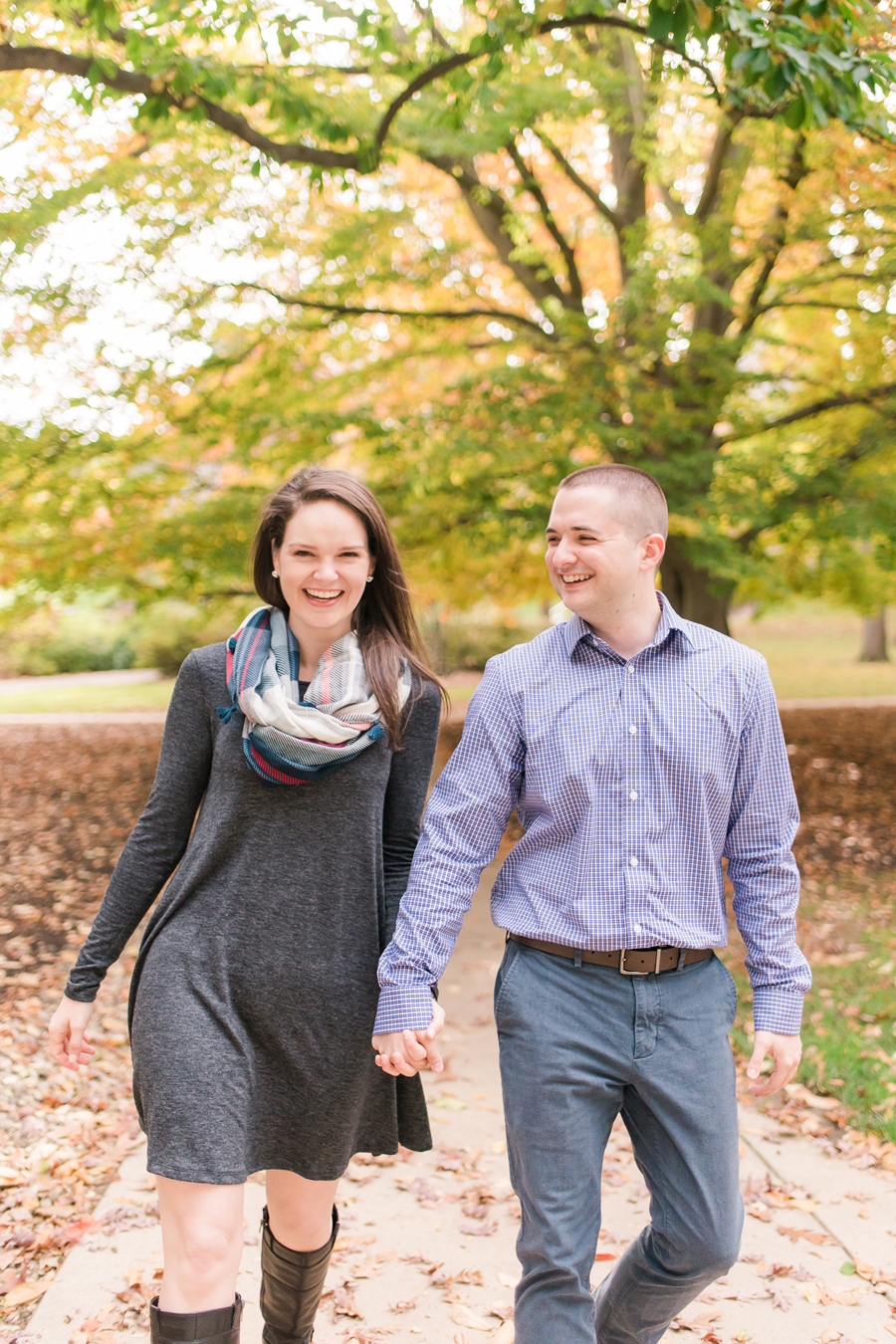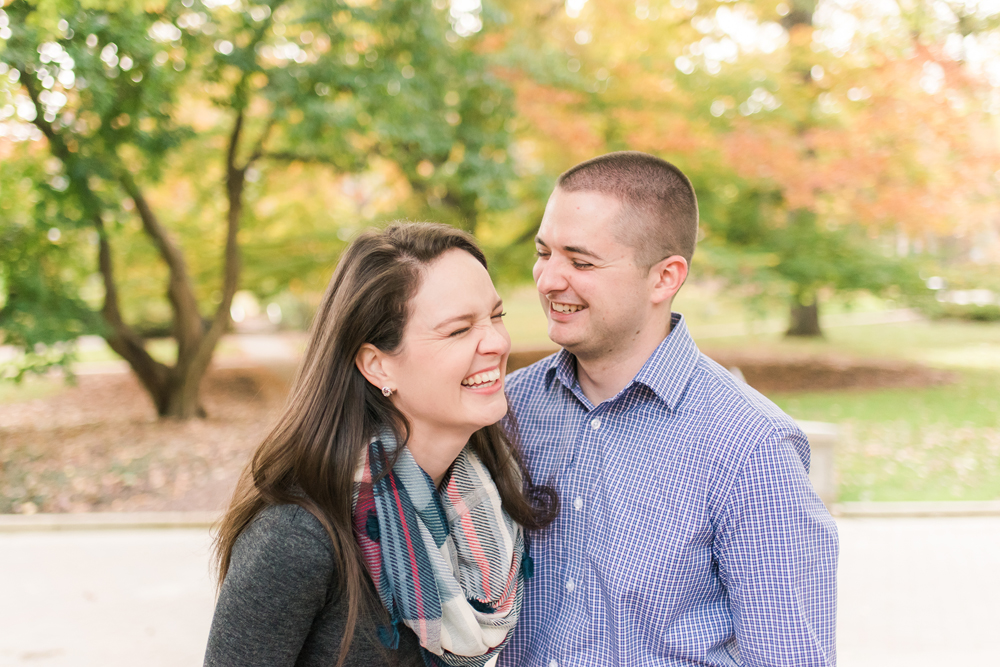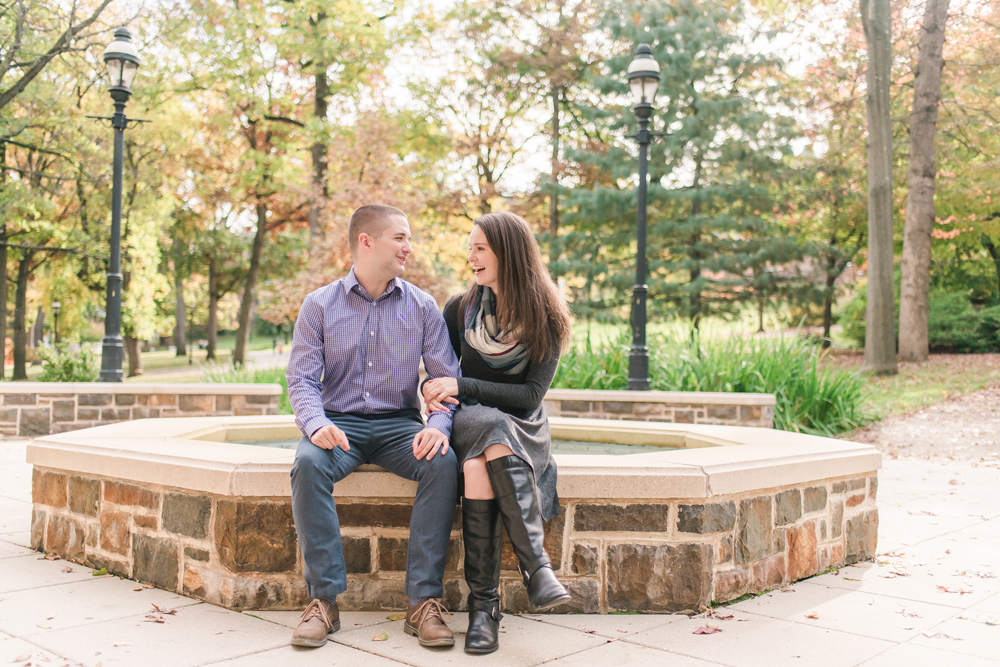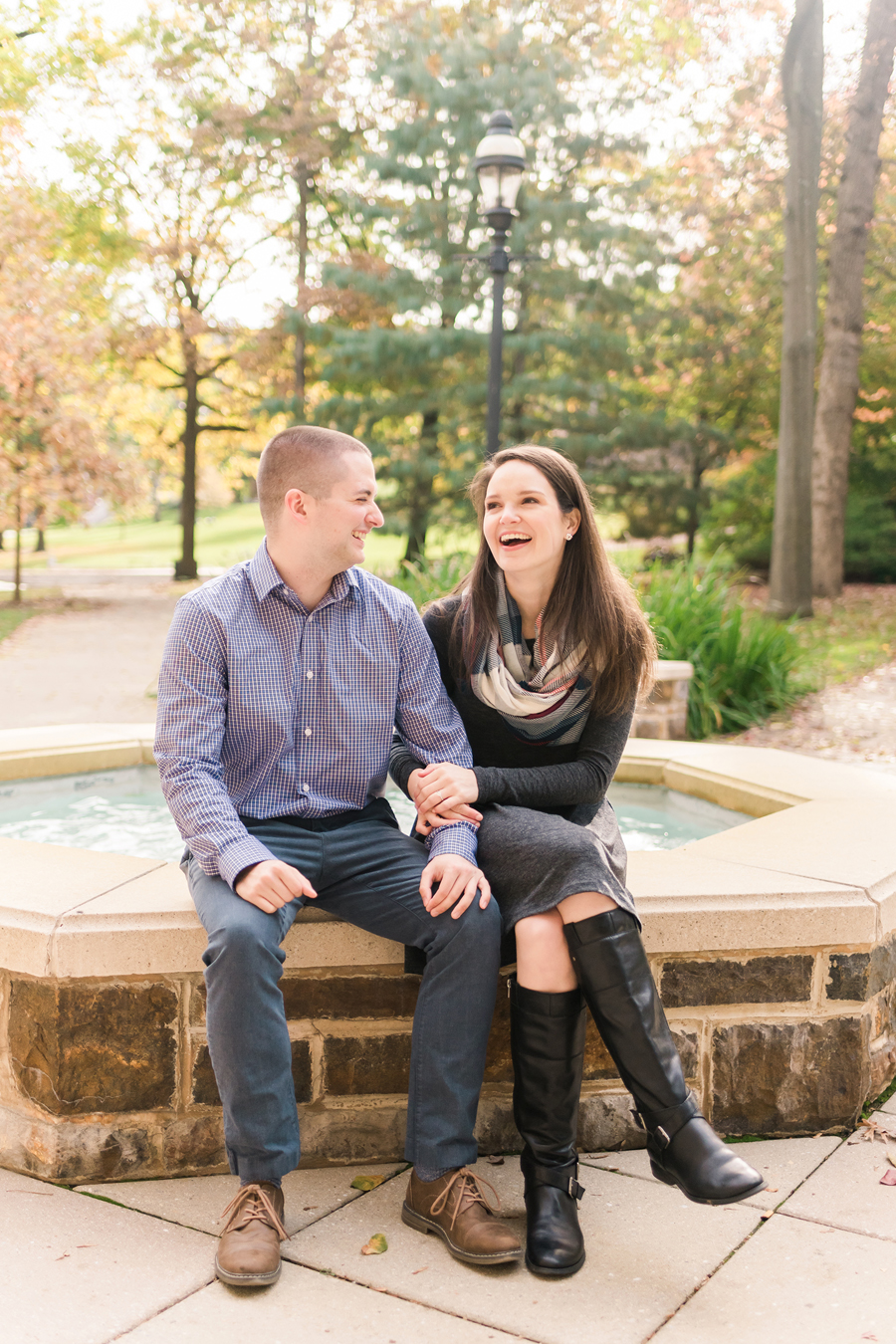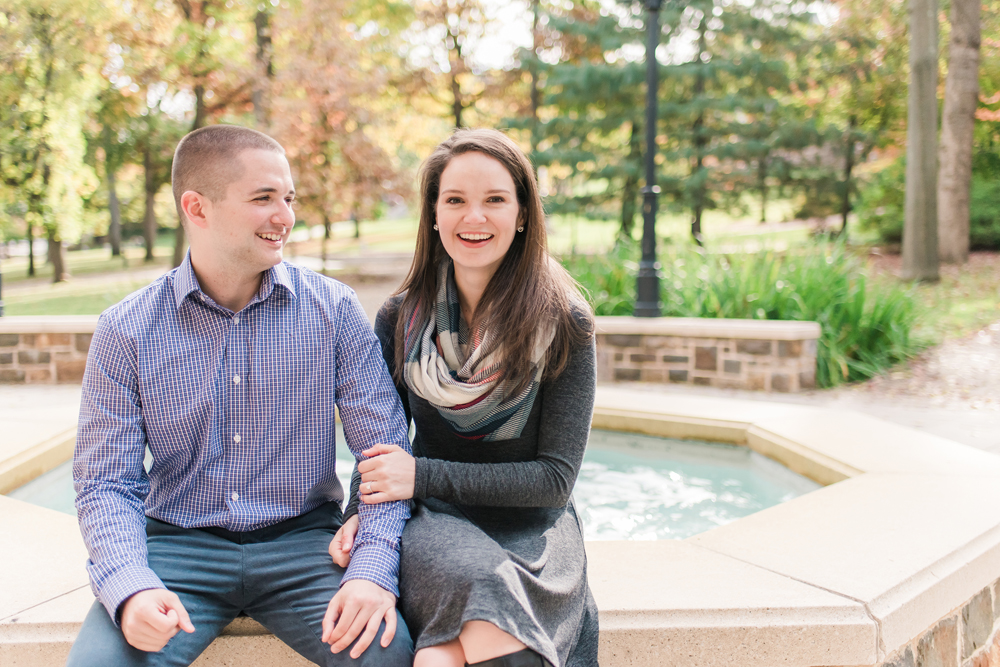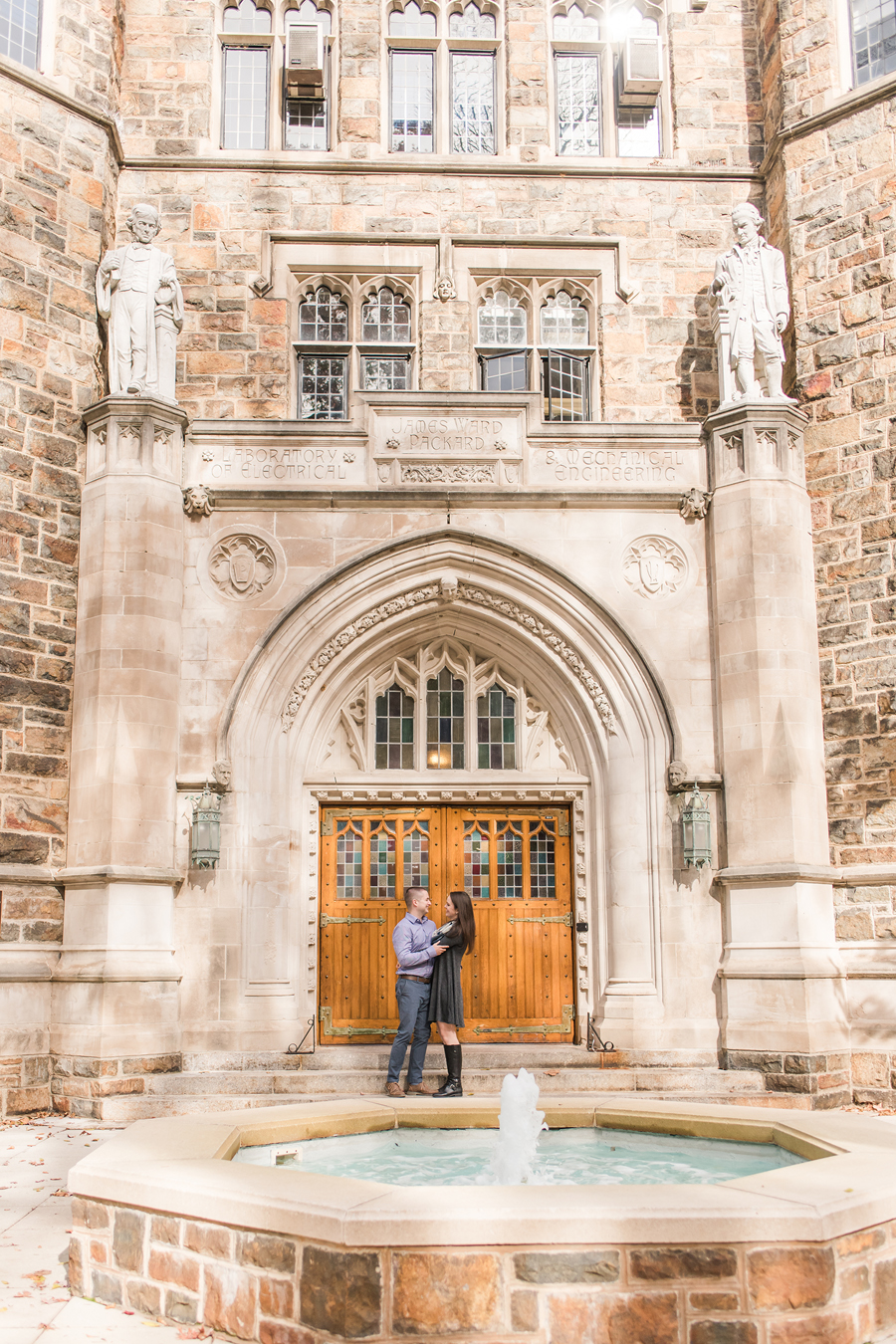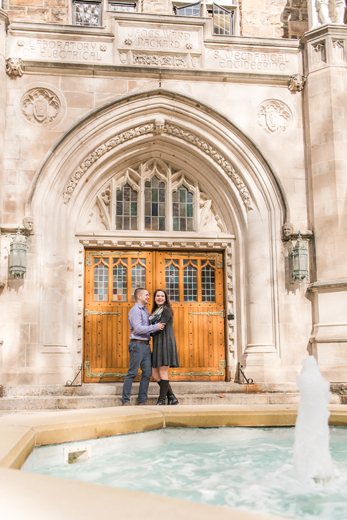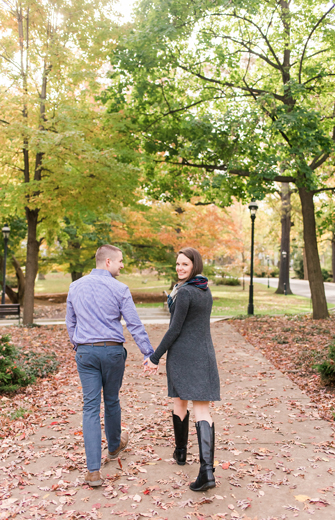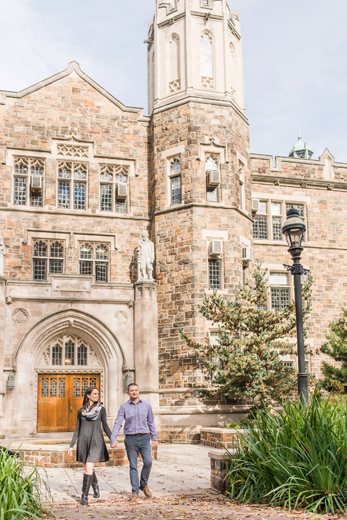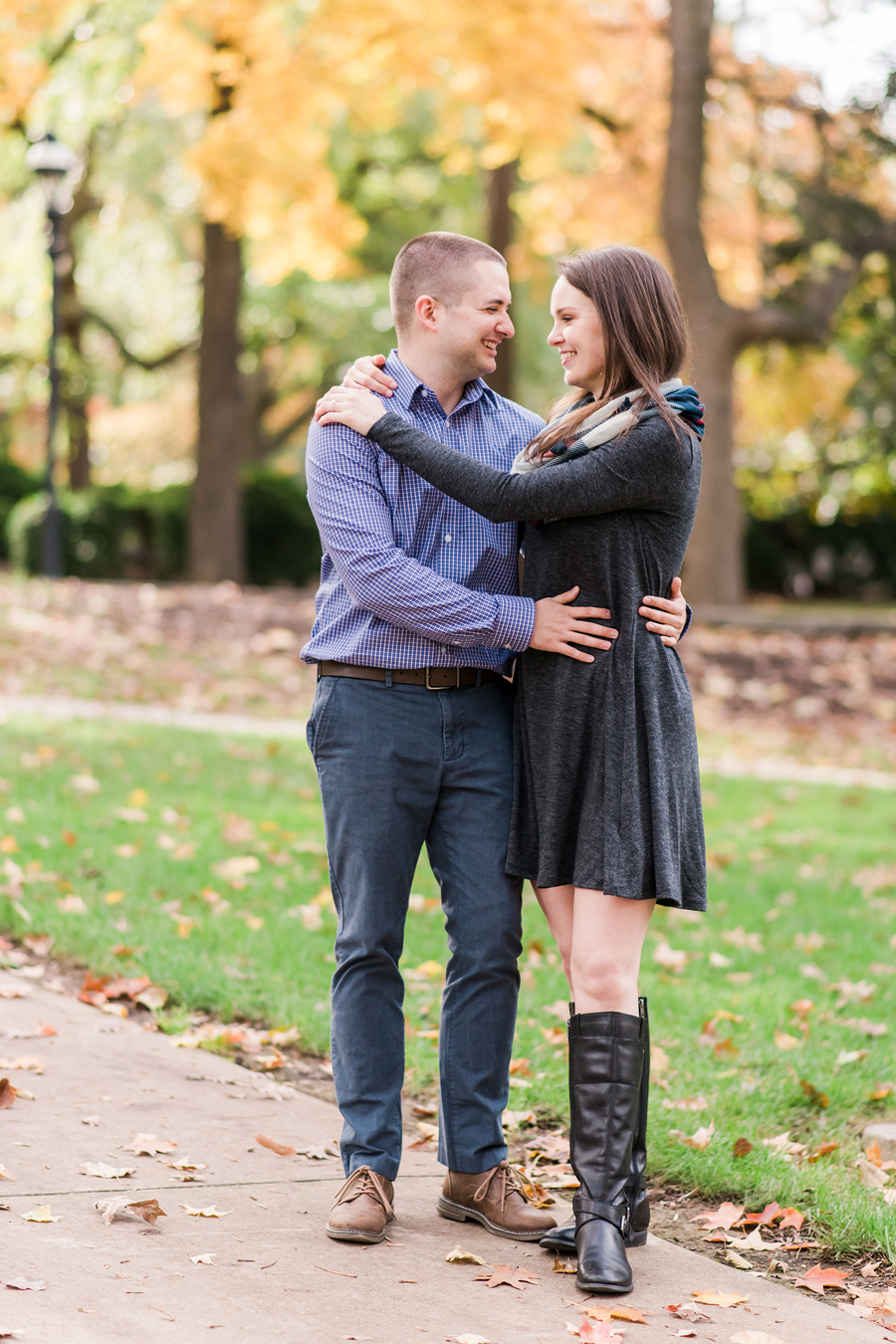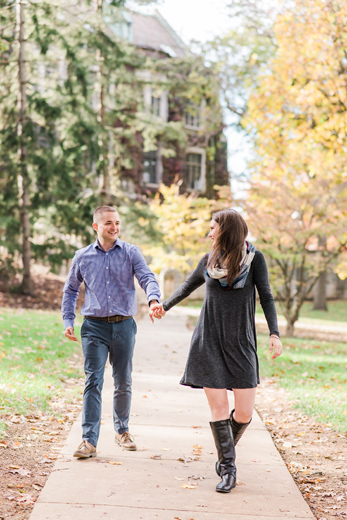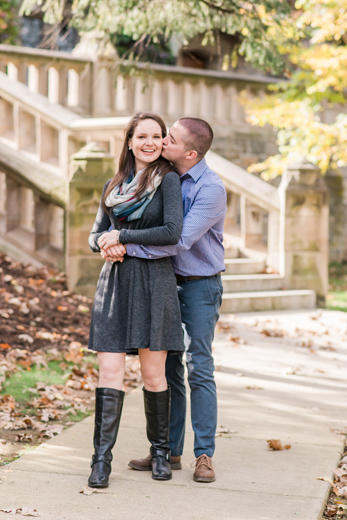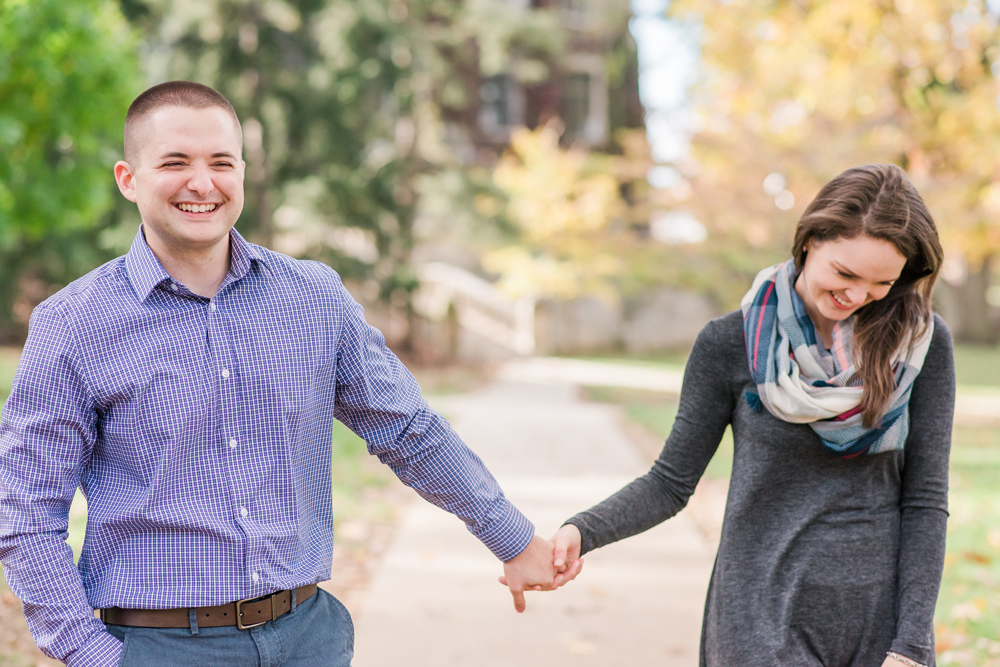 Omg .. SO ADORABLE you two!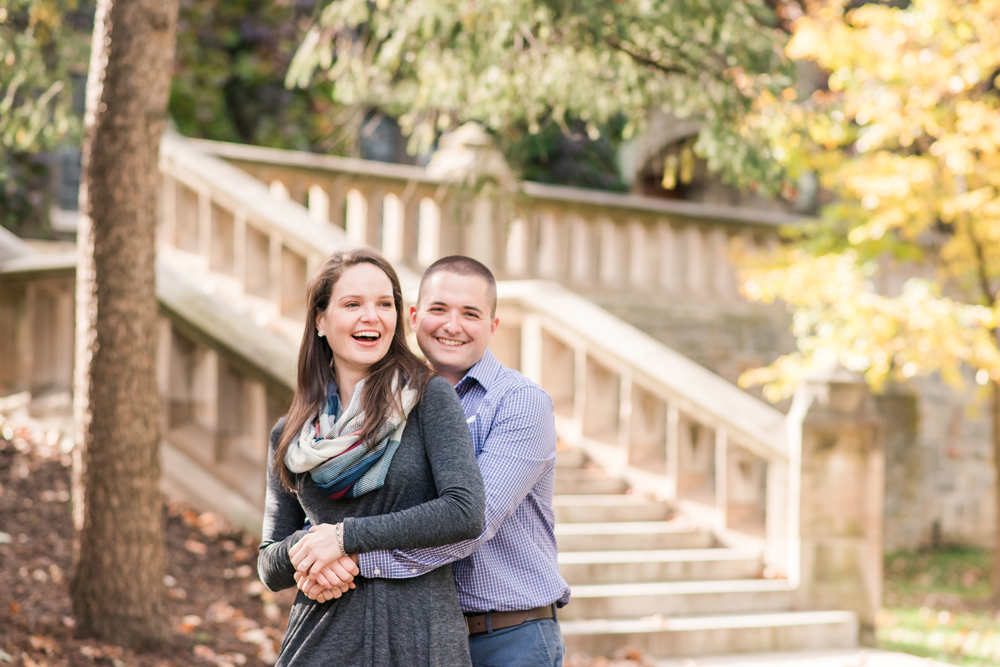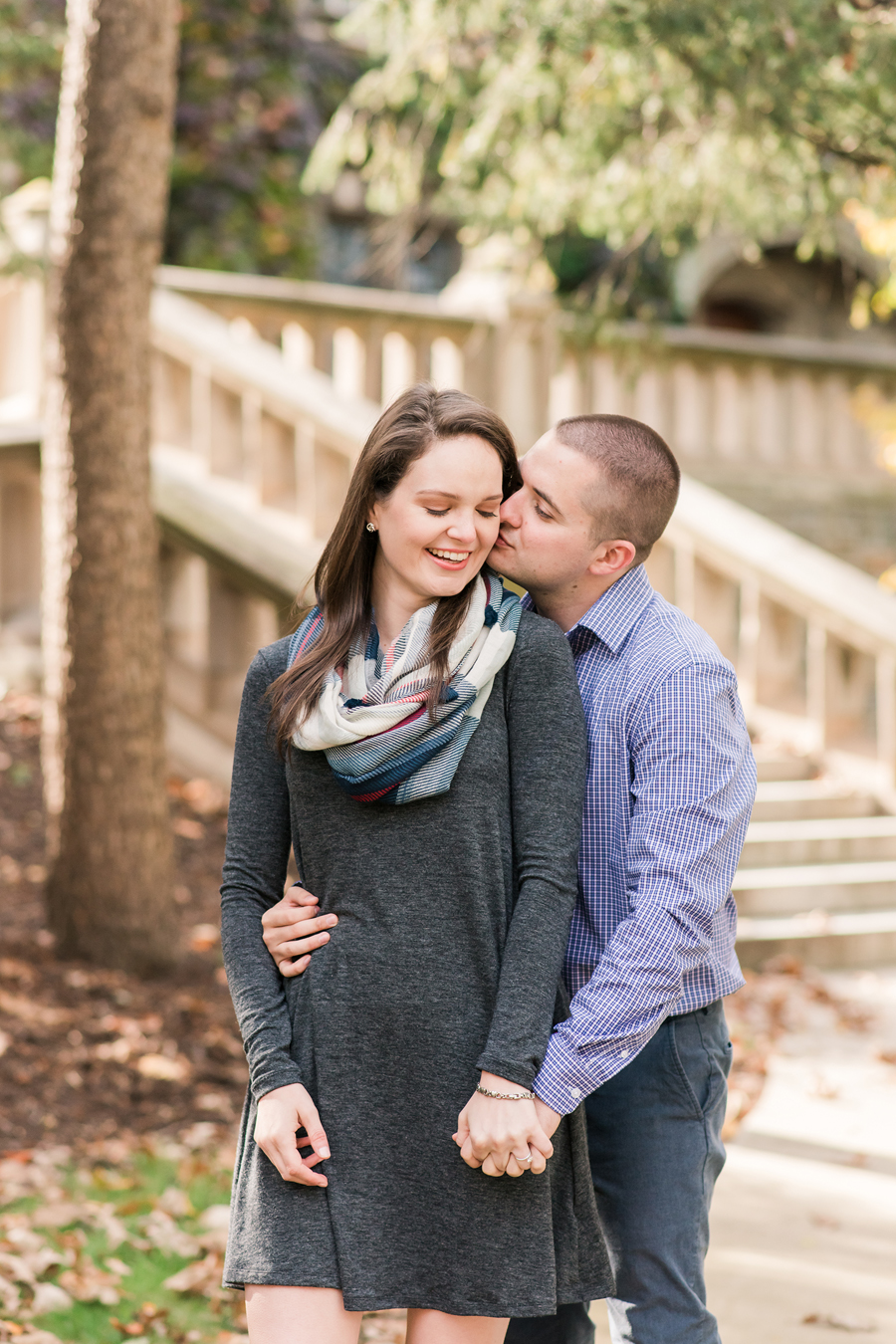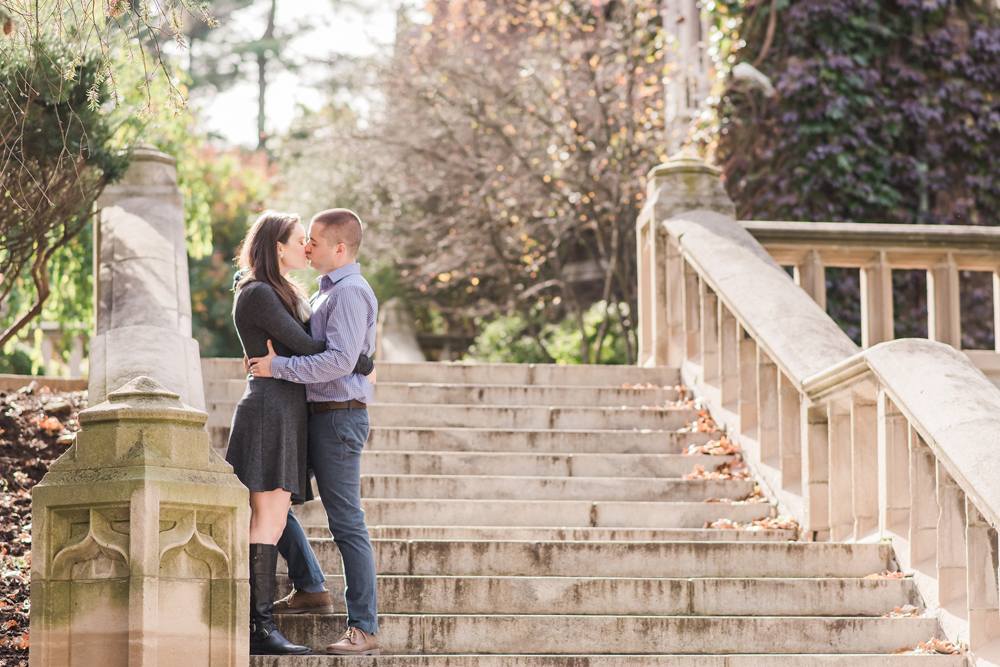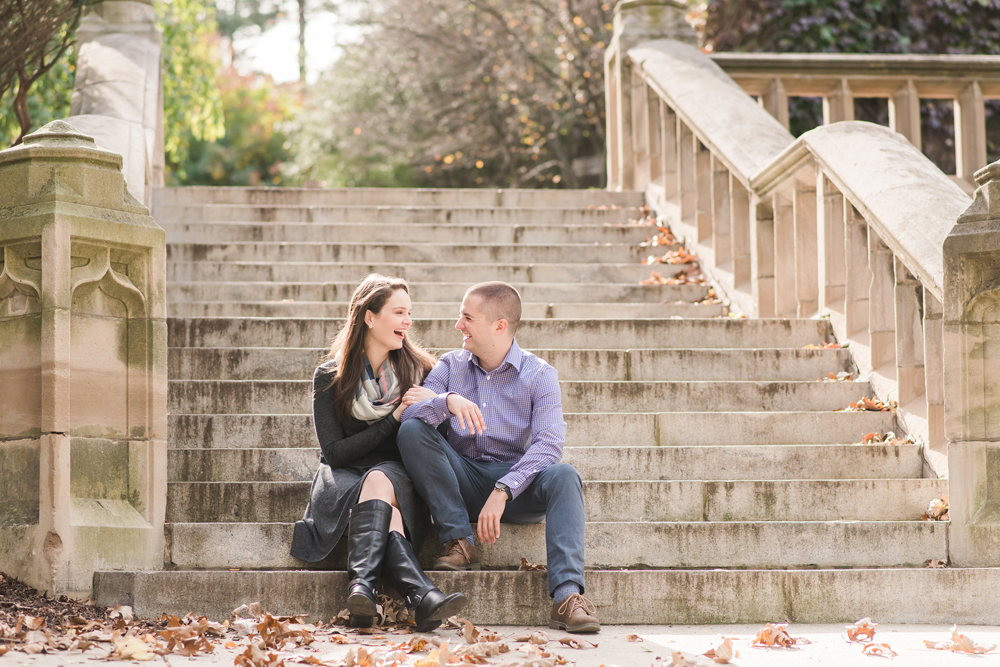 Okay I am for real obsessed with all of these!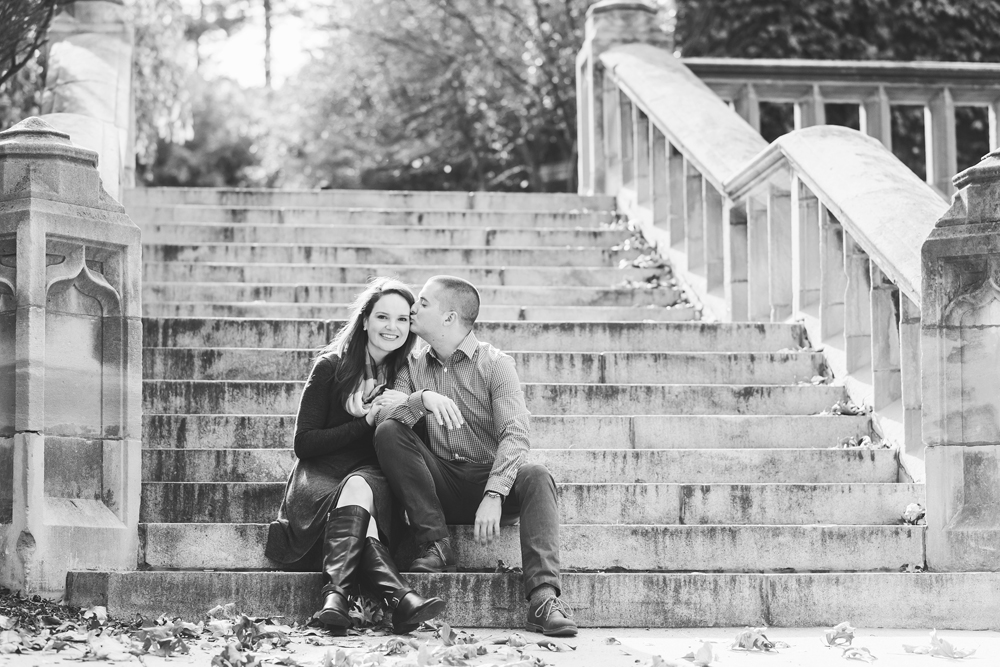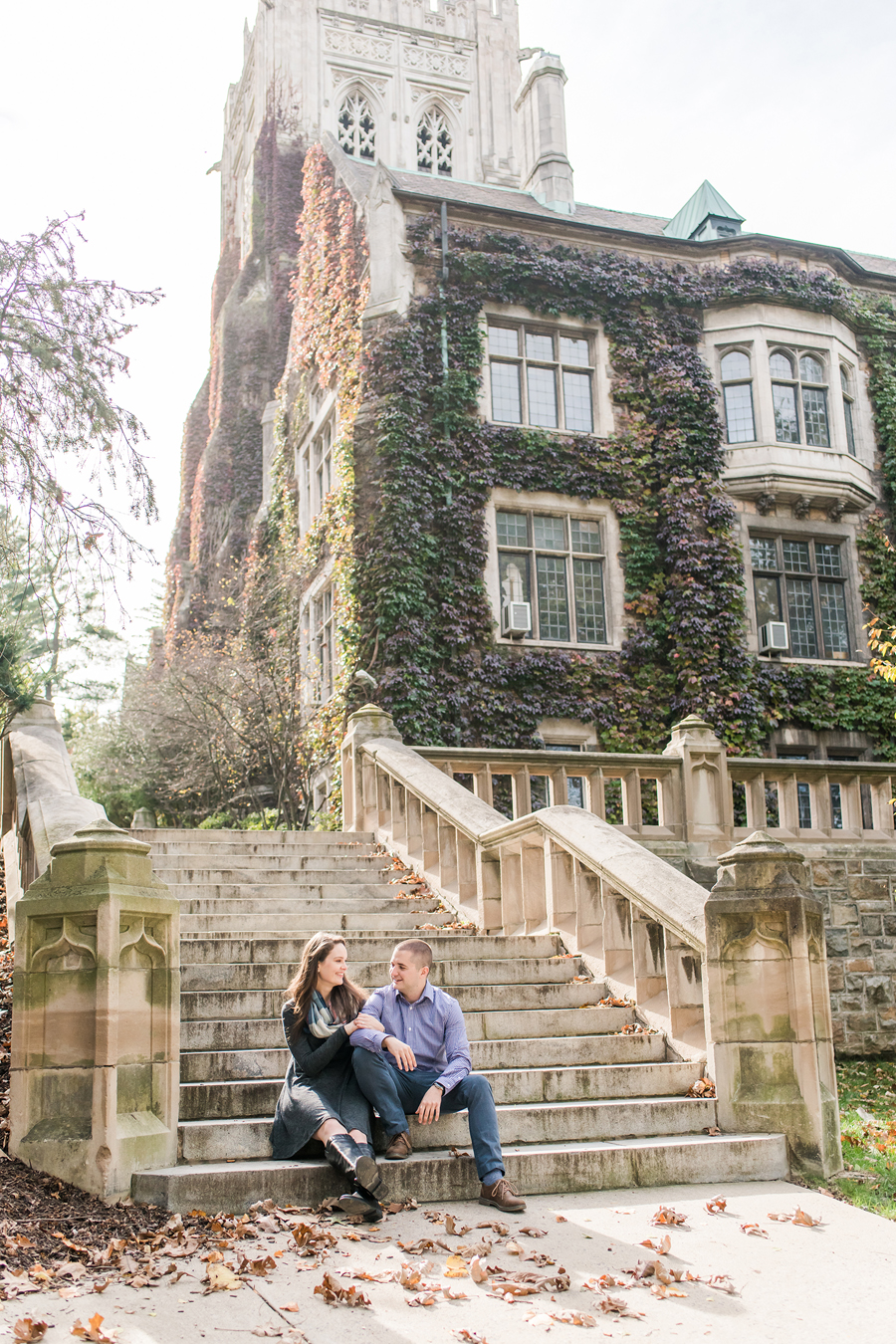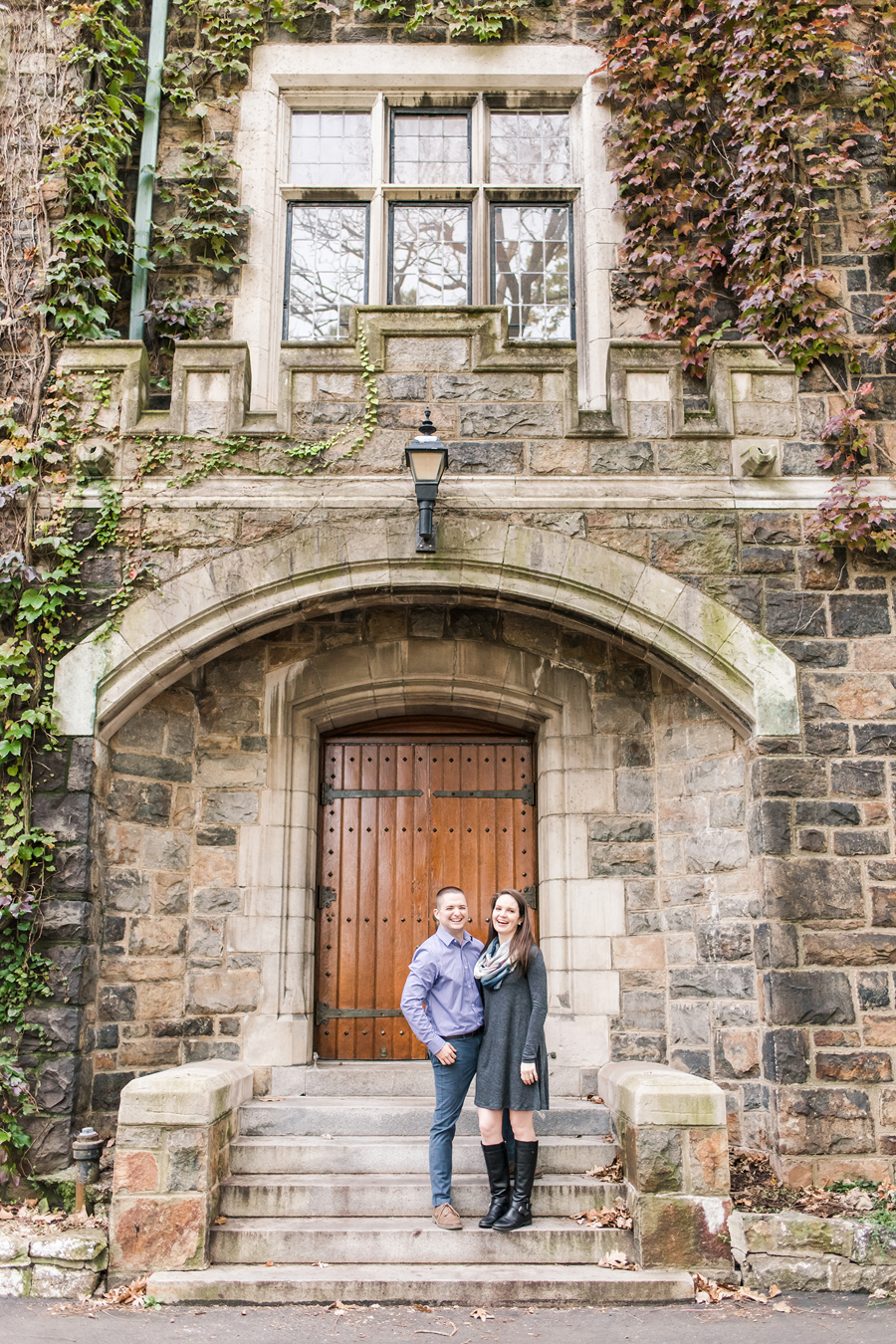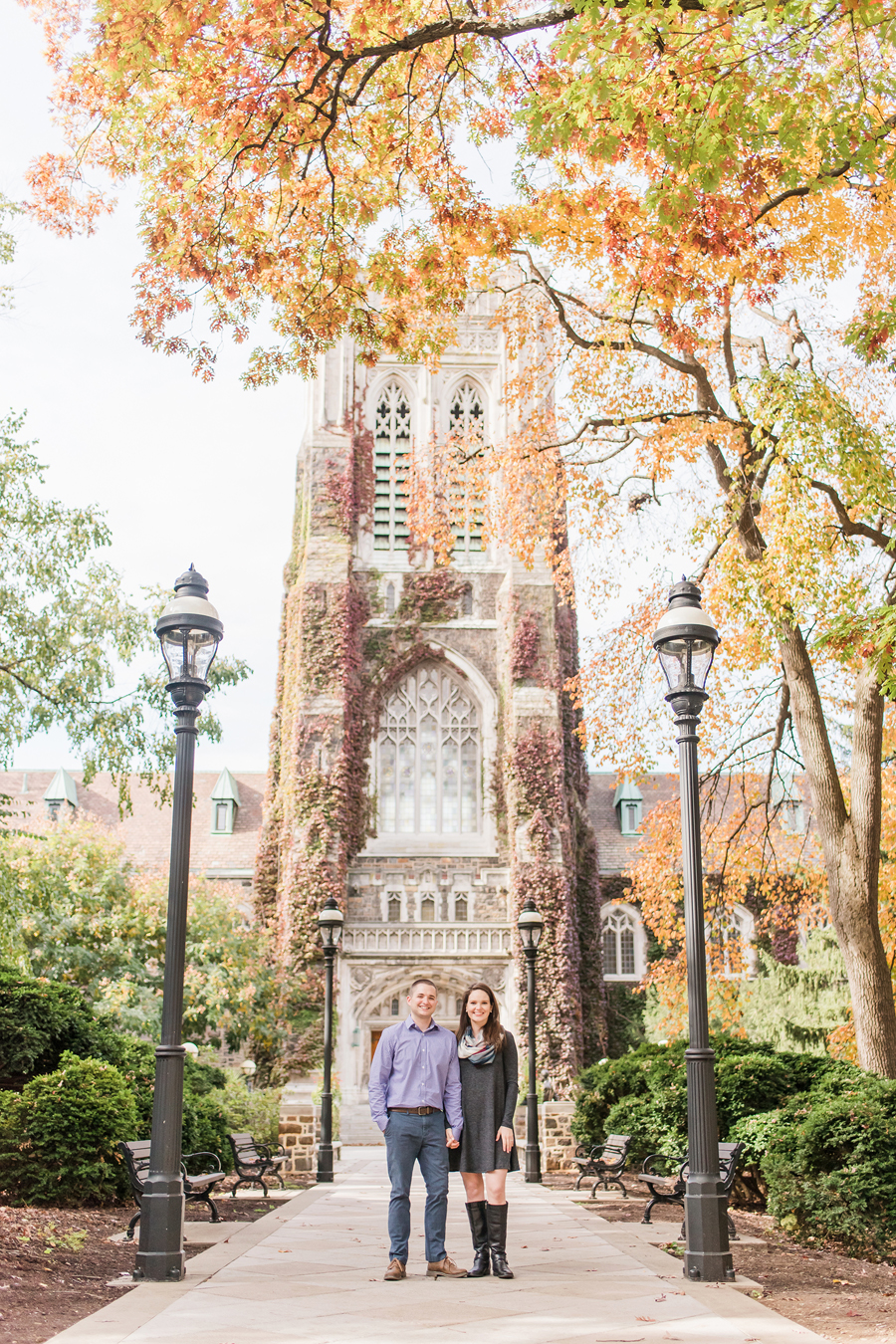 This campus is unreal!! I can't get over it!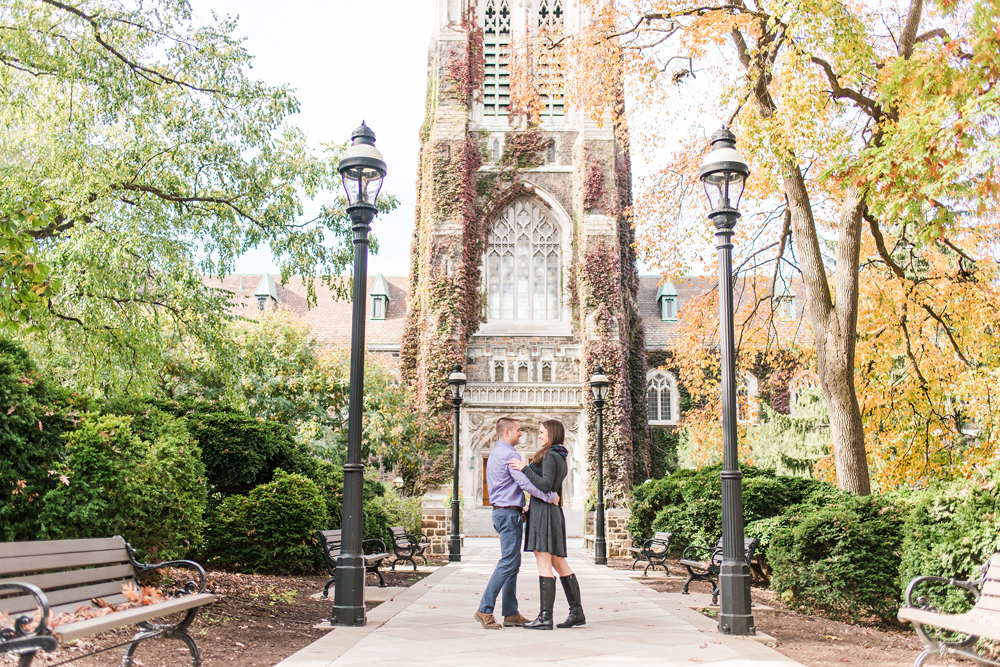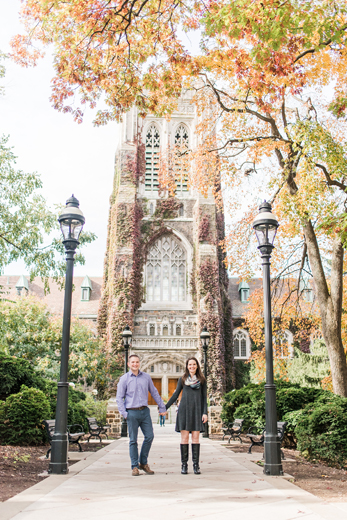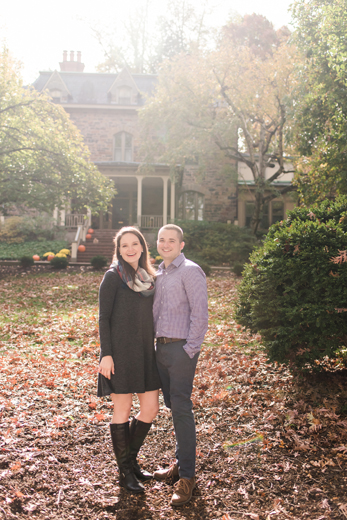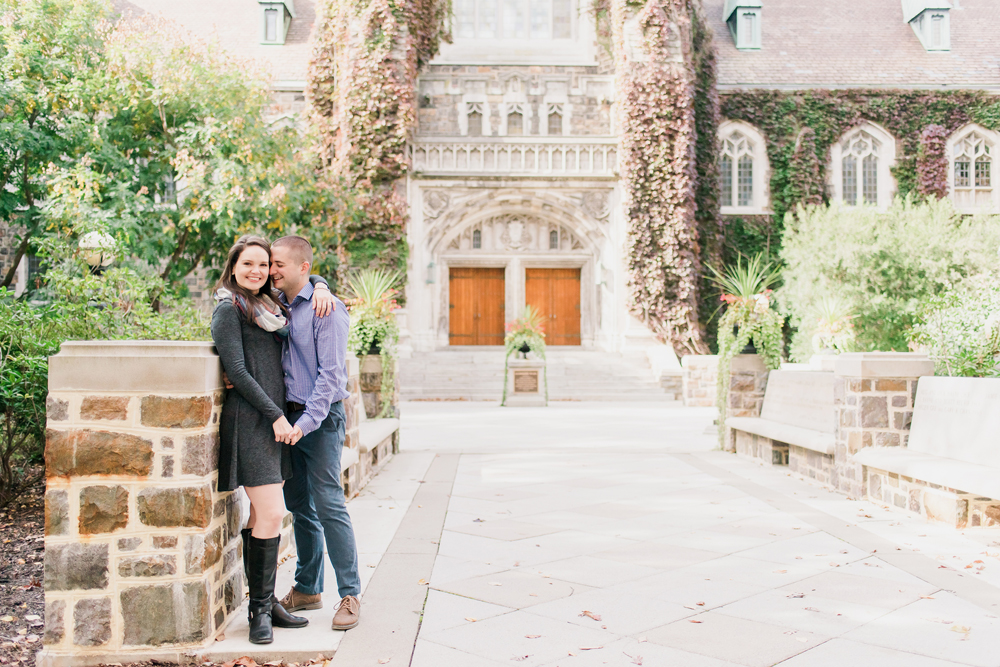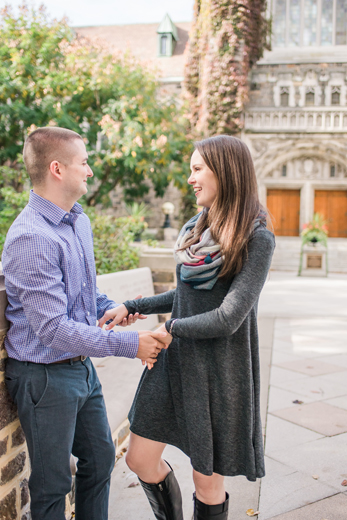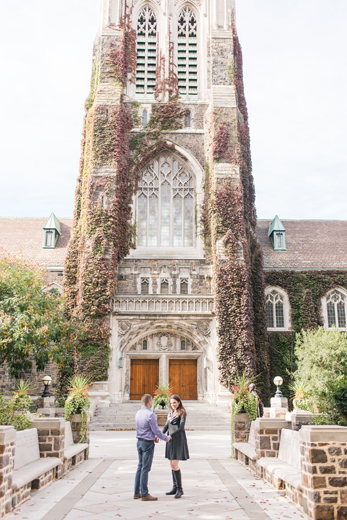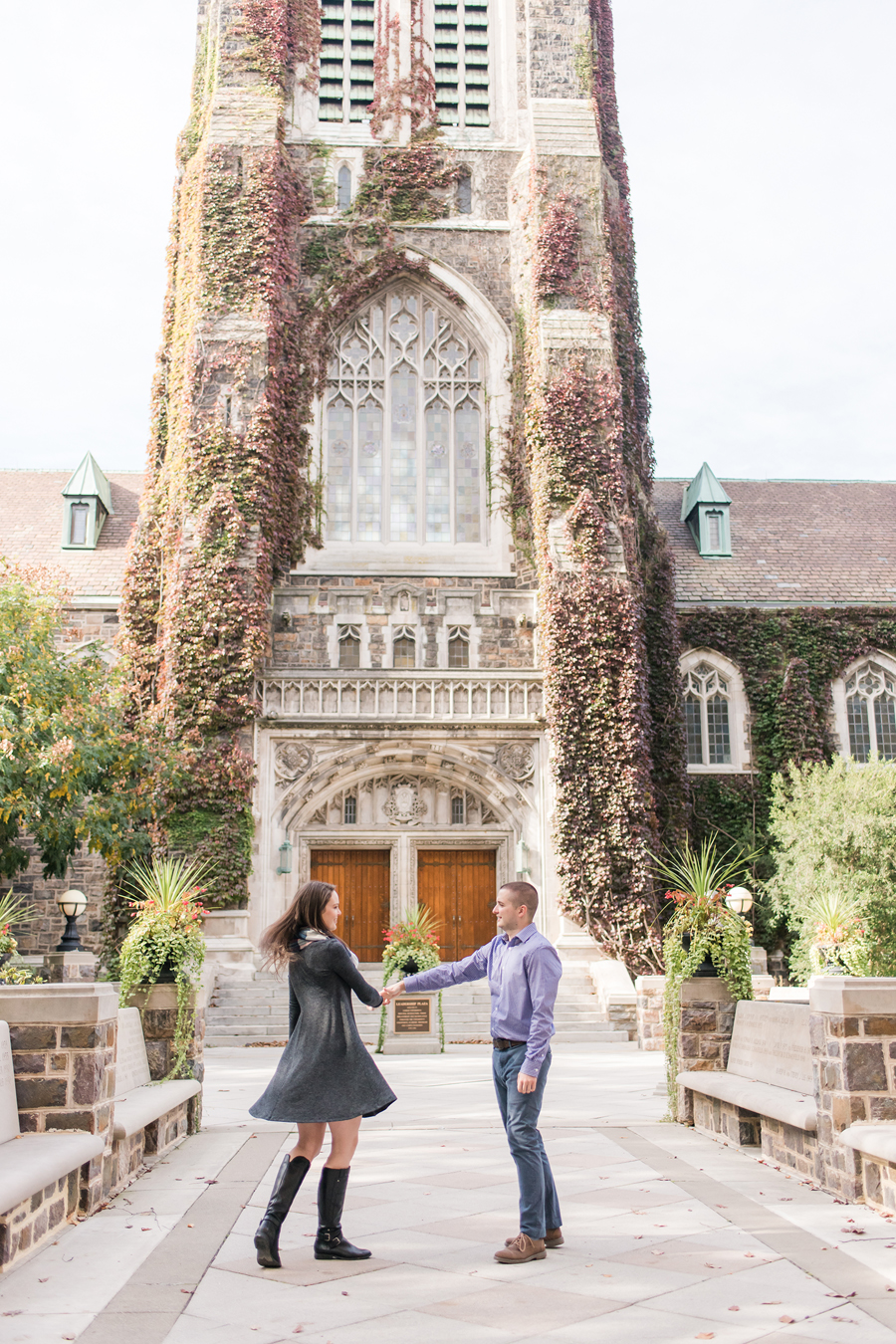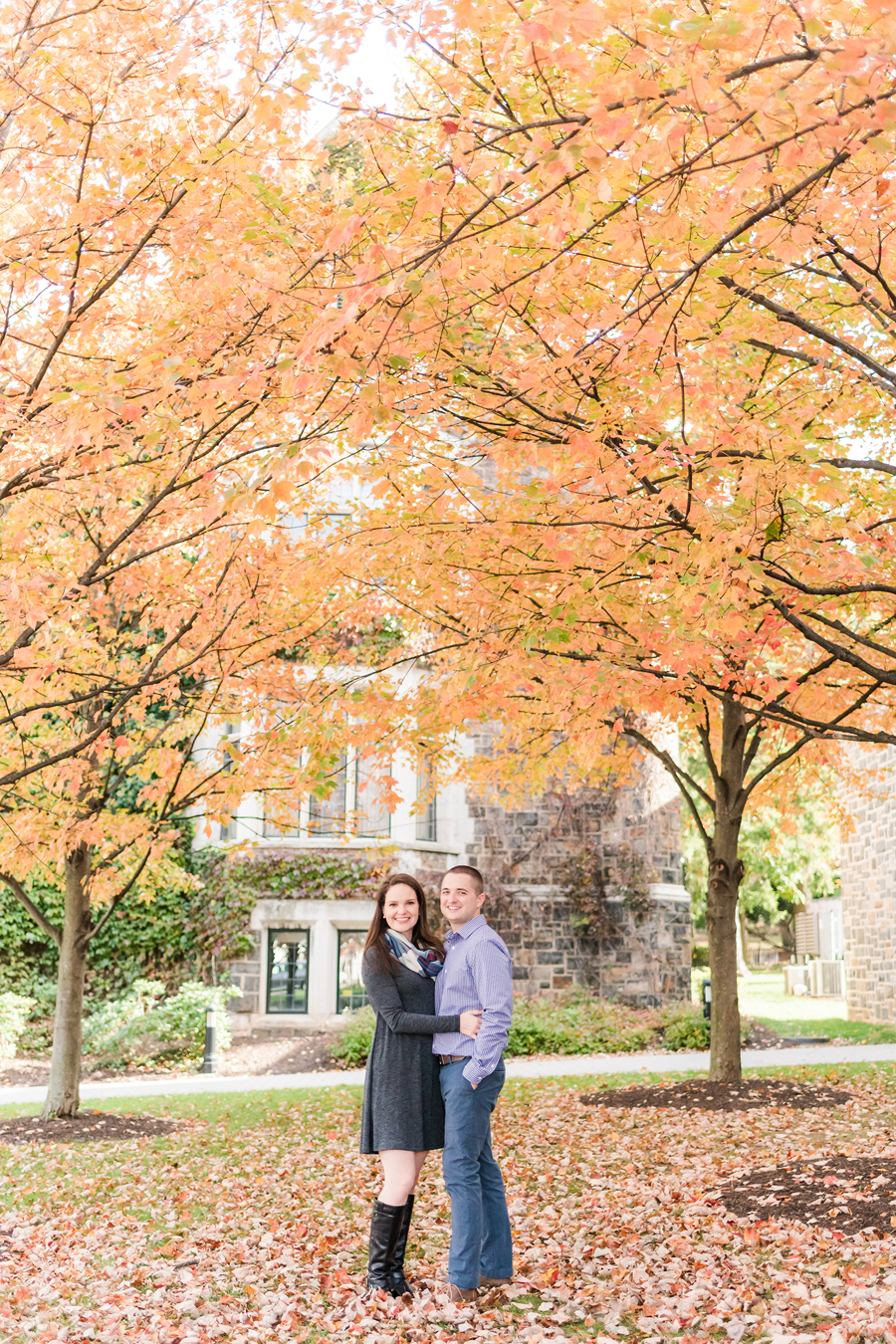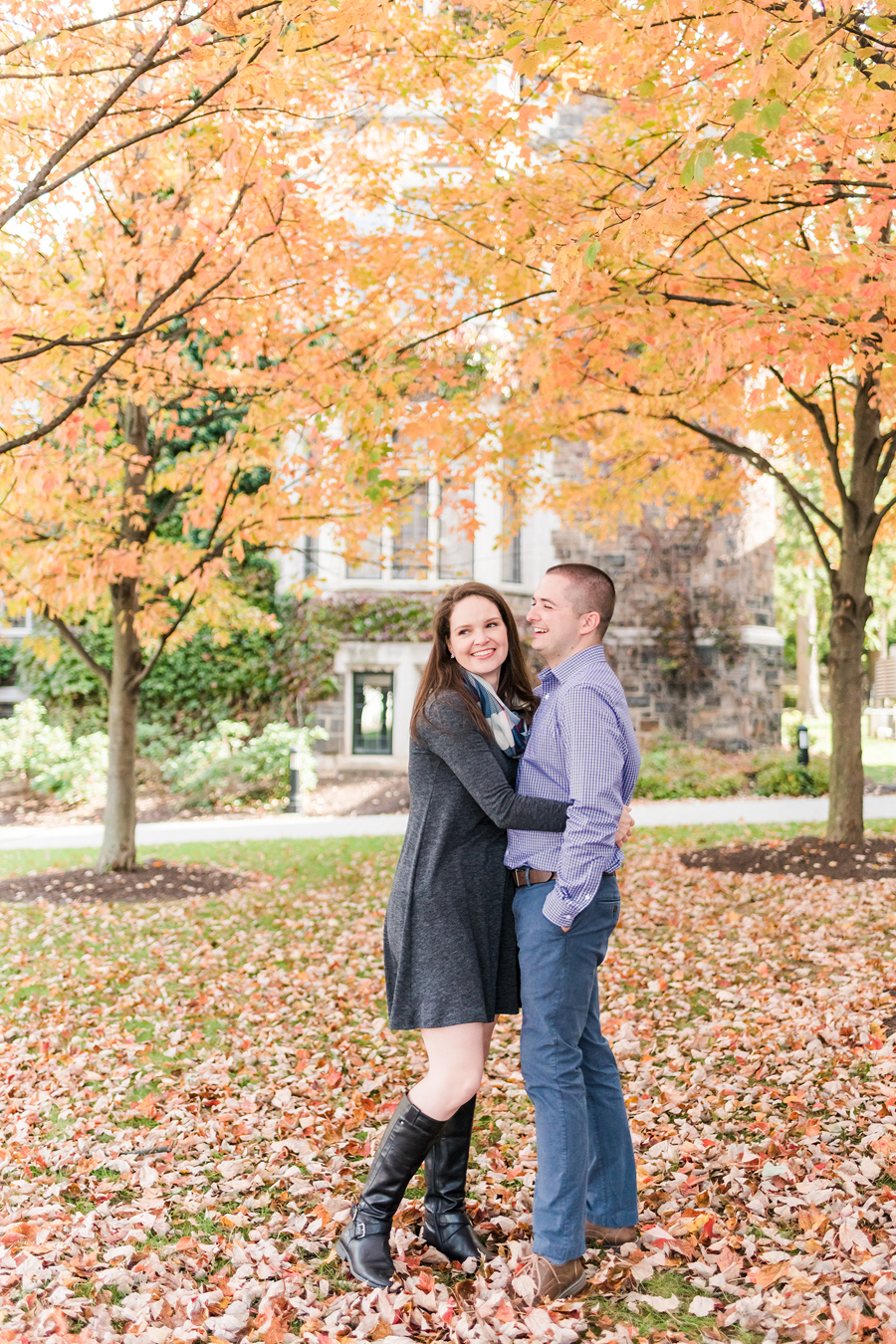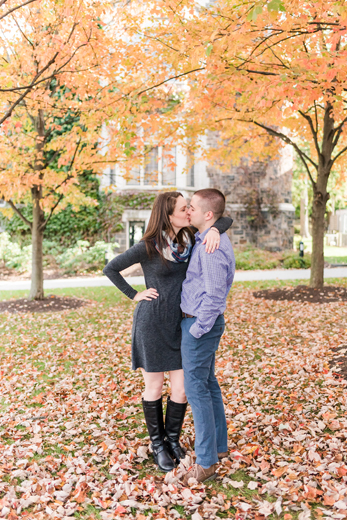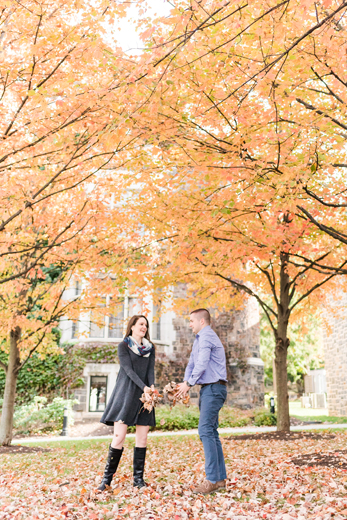 My favorite!! Does it get any more fall than this?!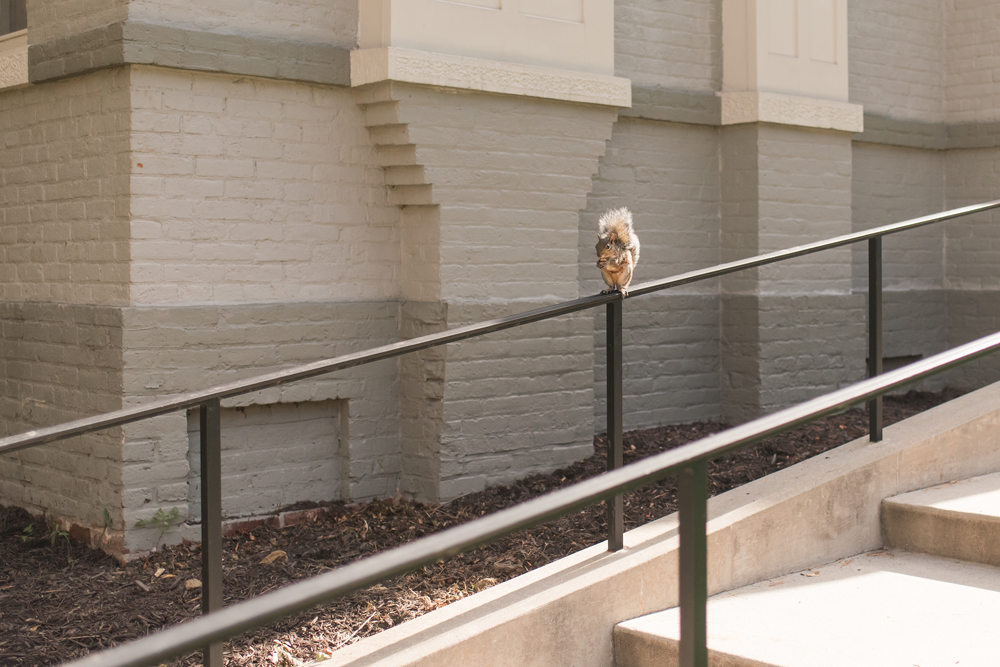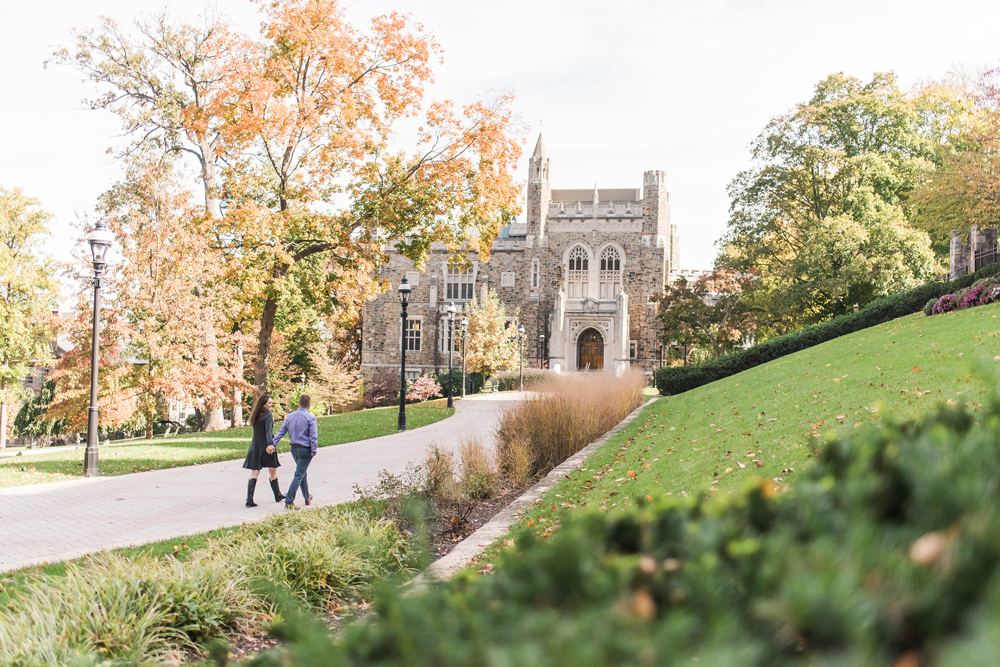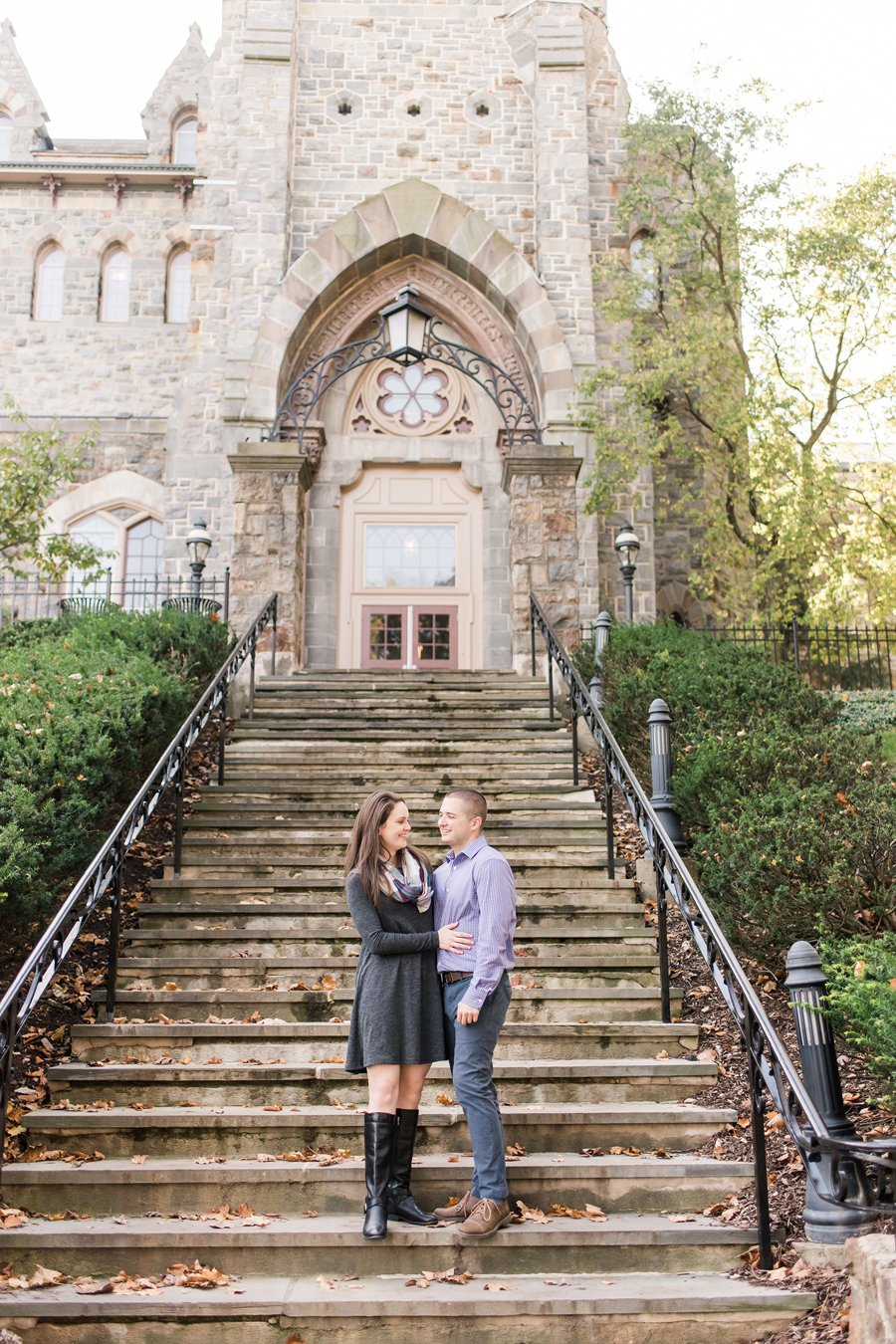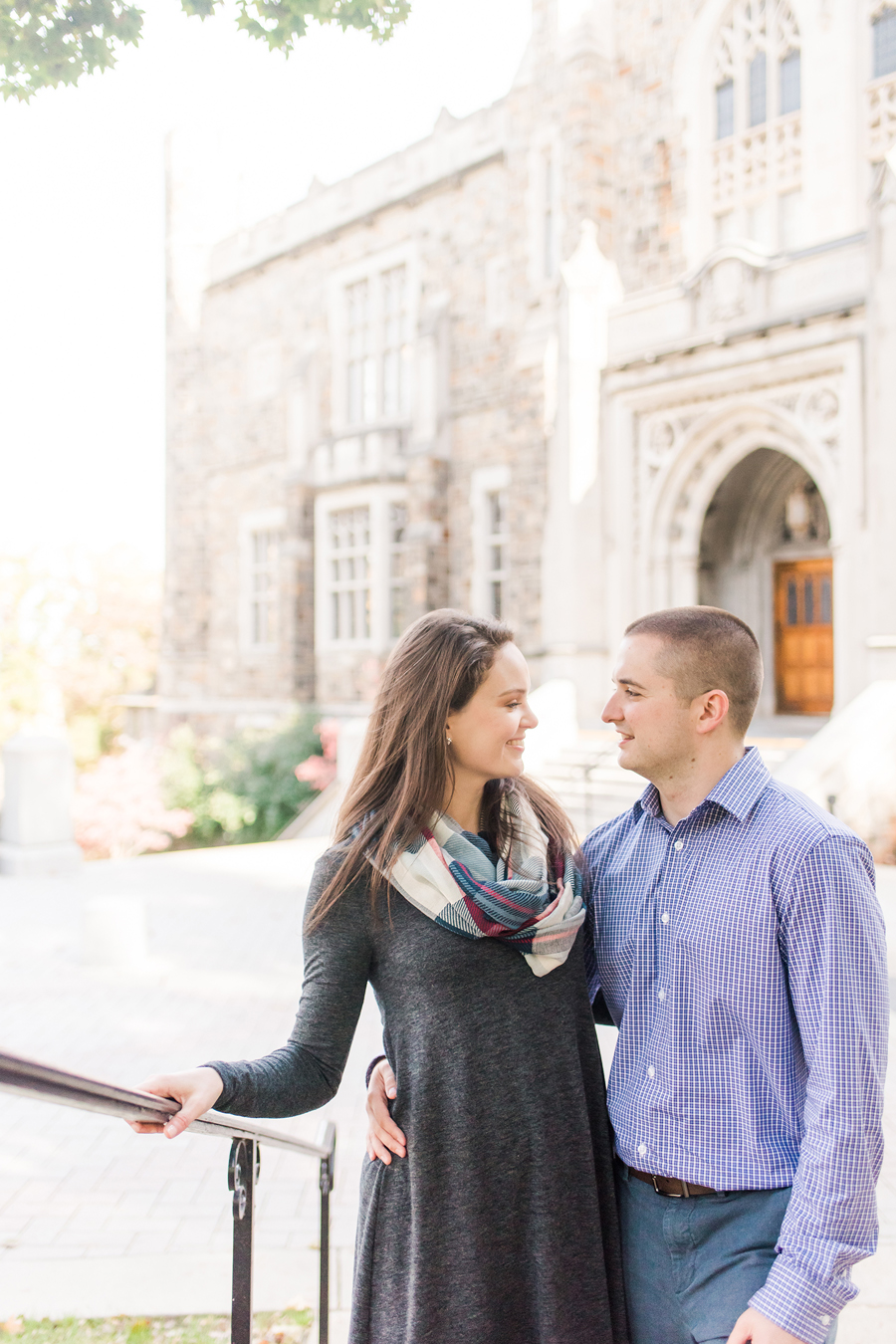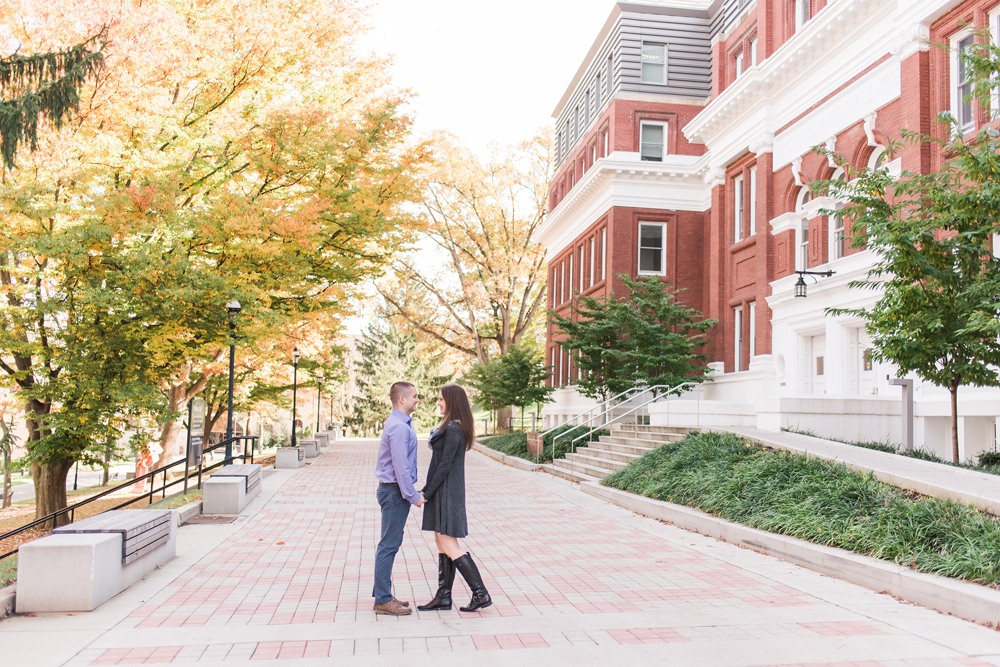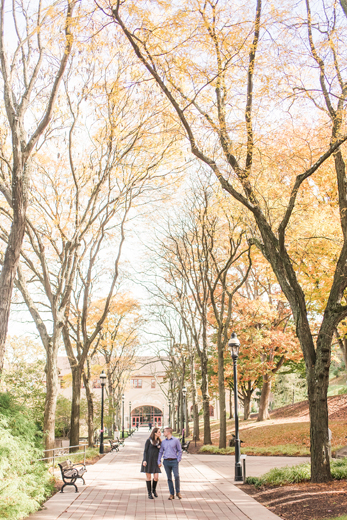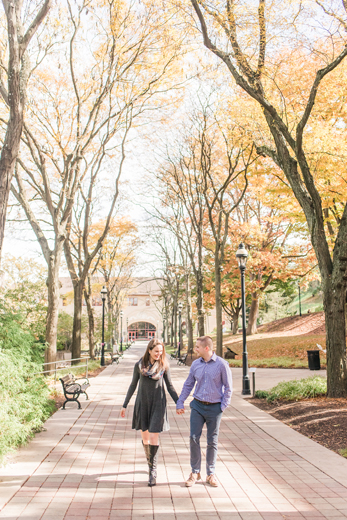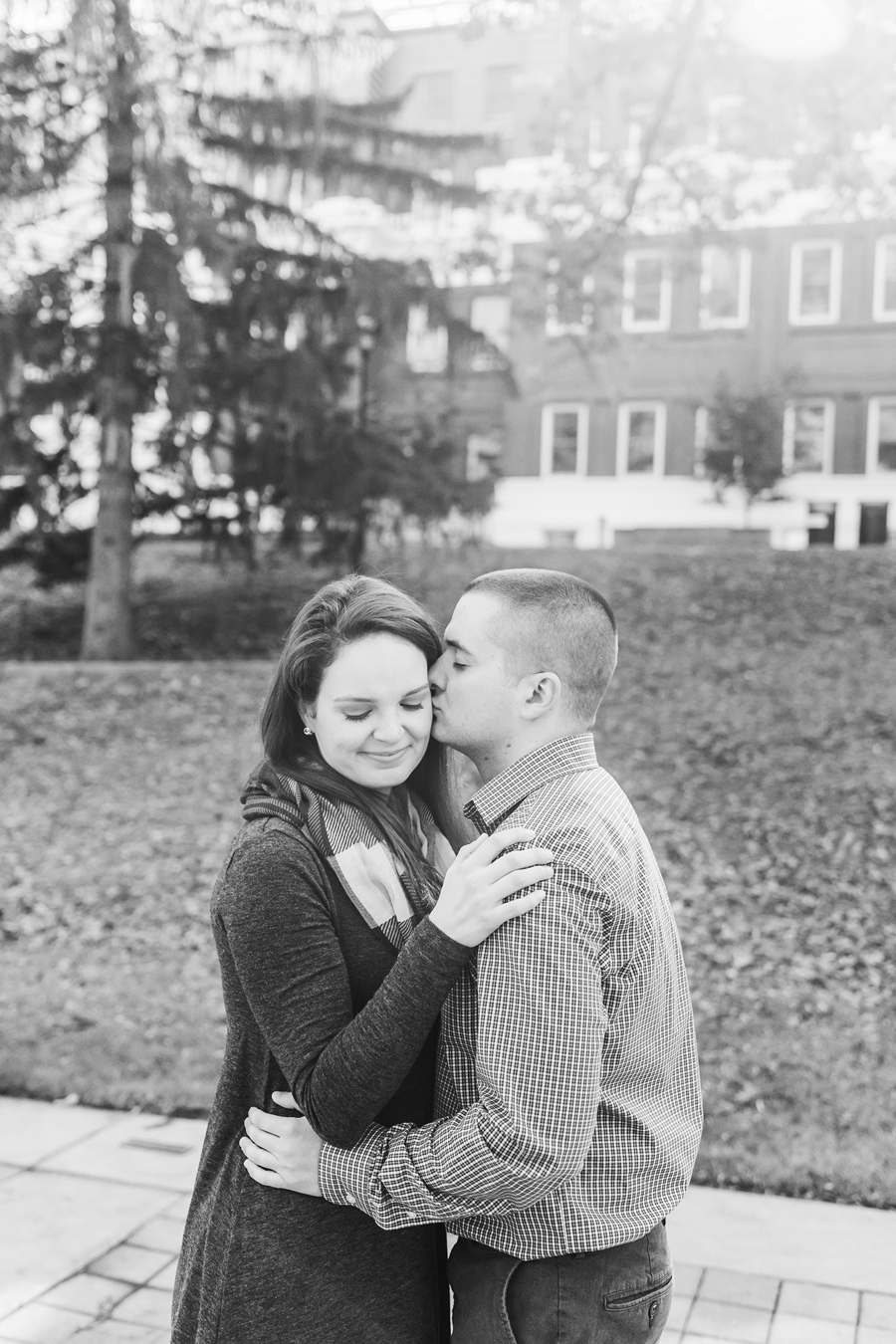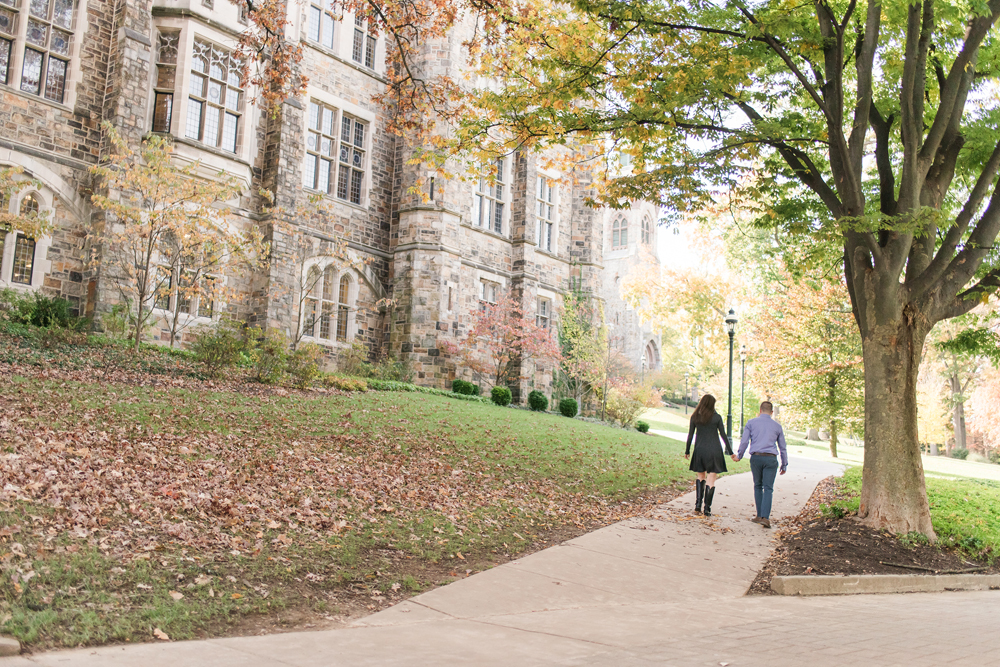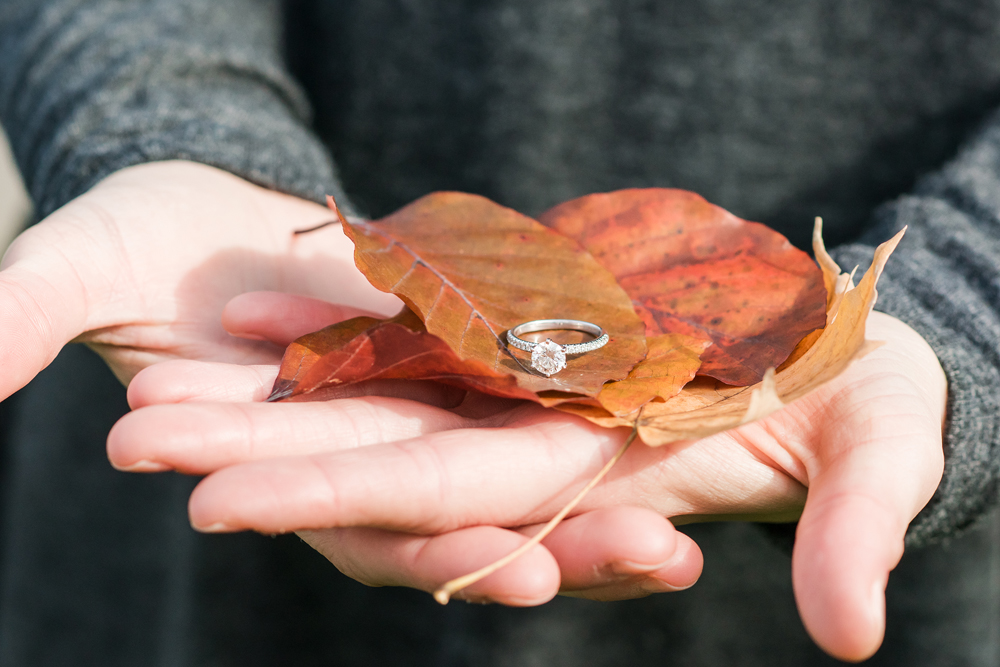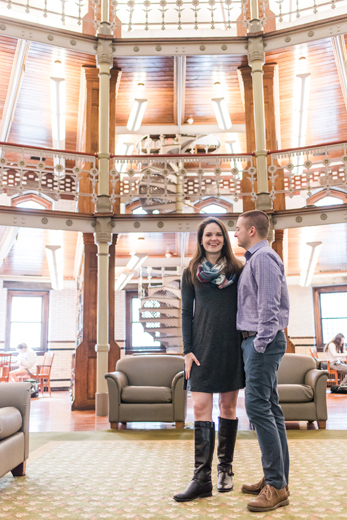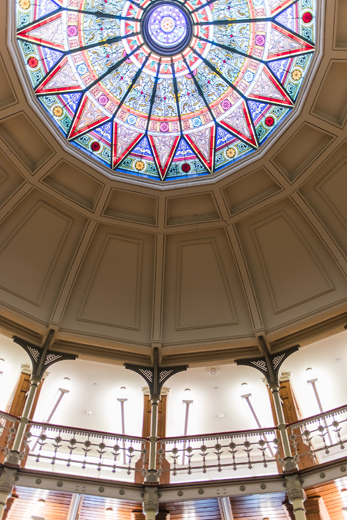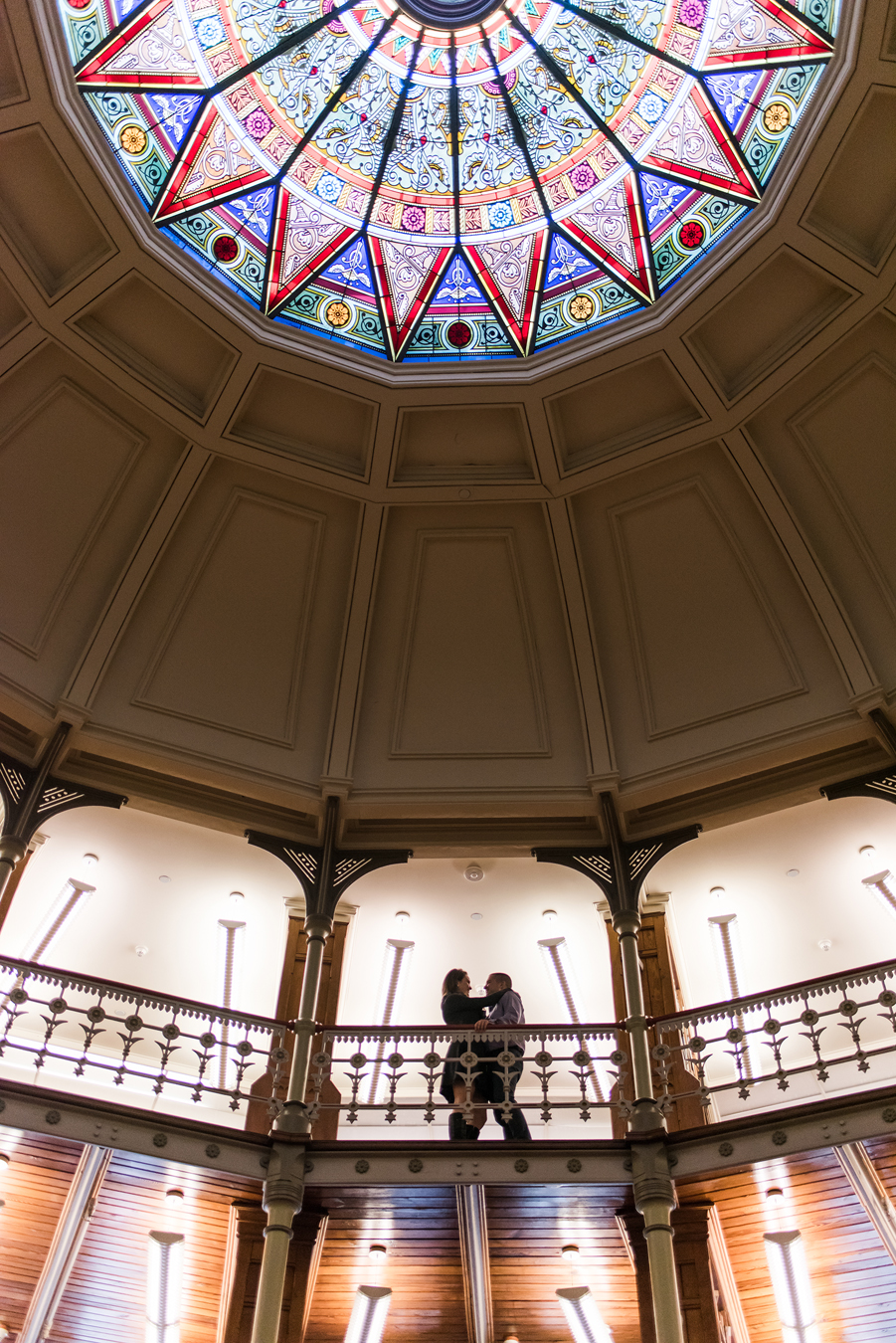 I think I would probably study all the time with a library that looks like this…!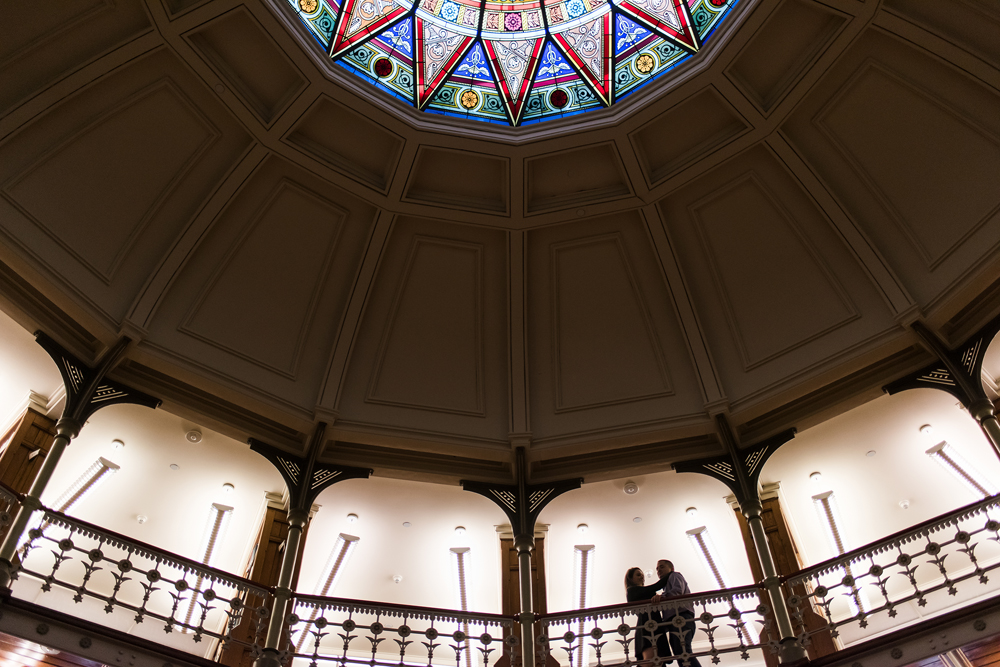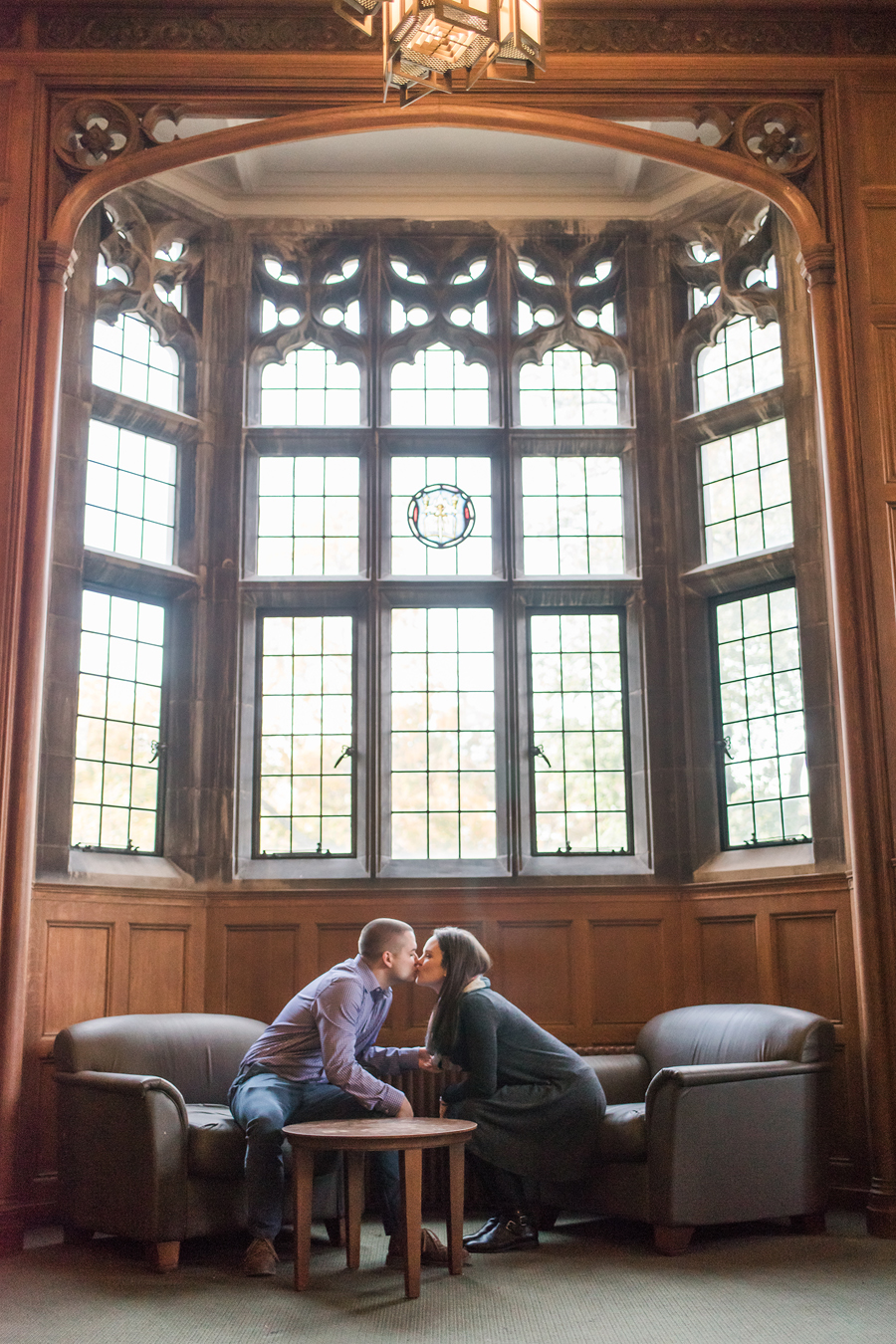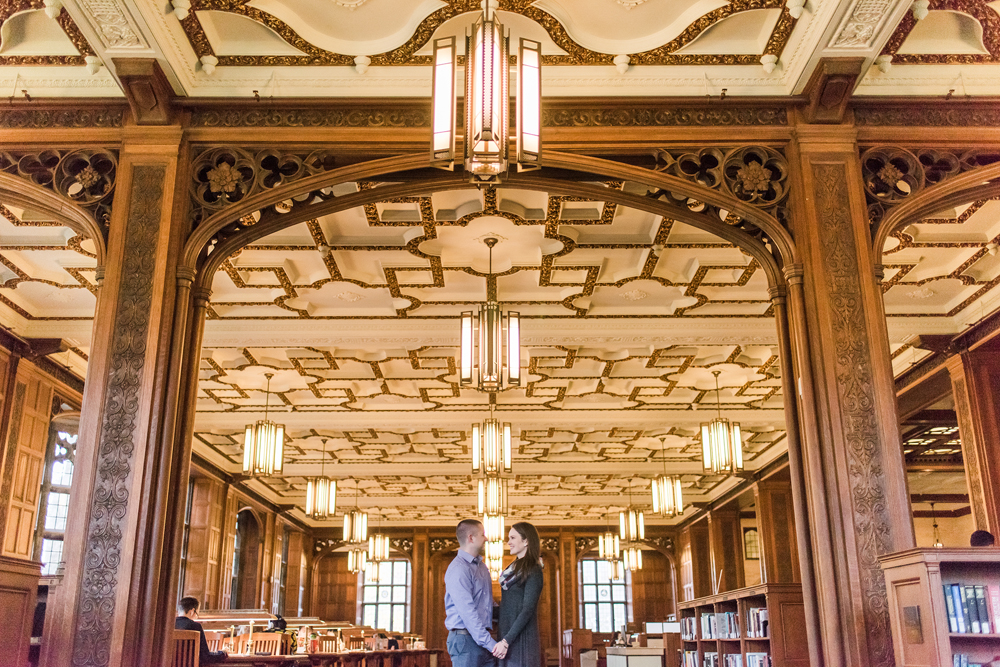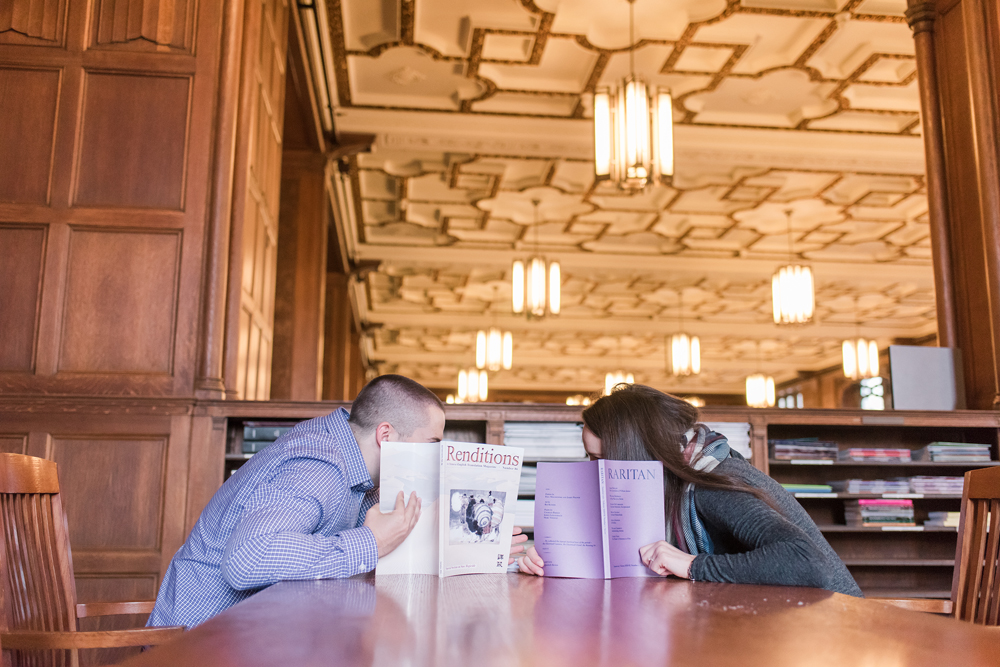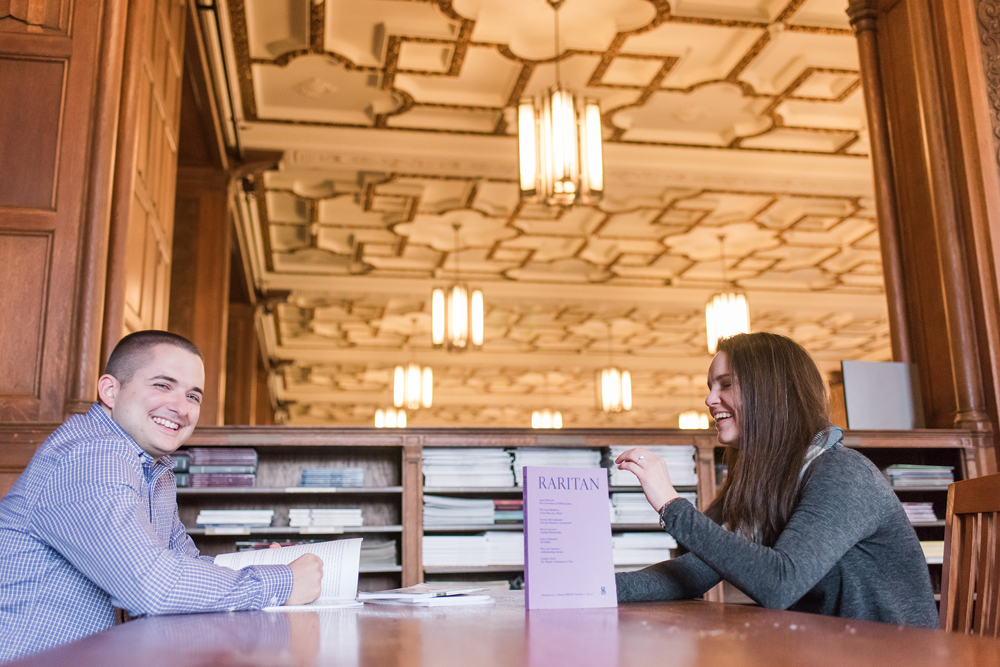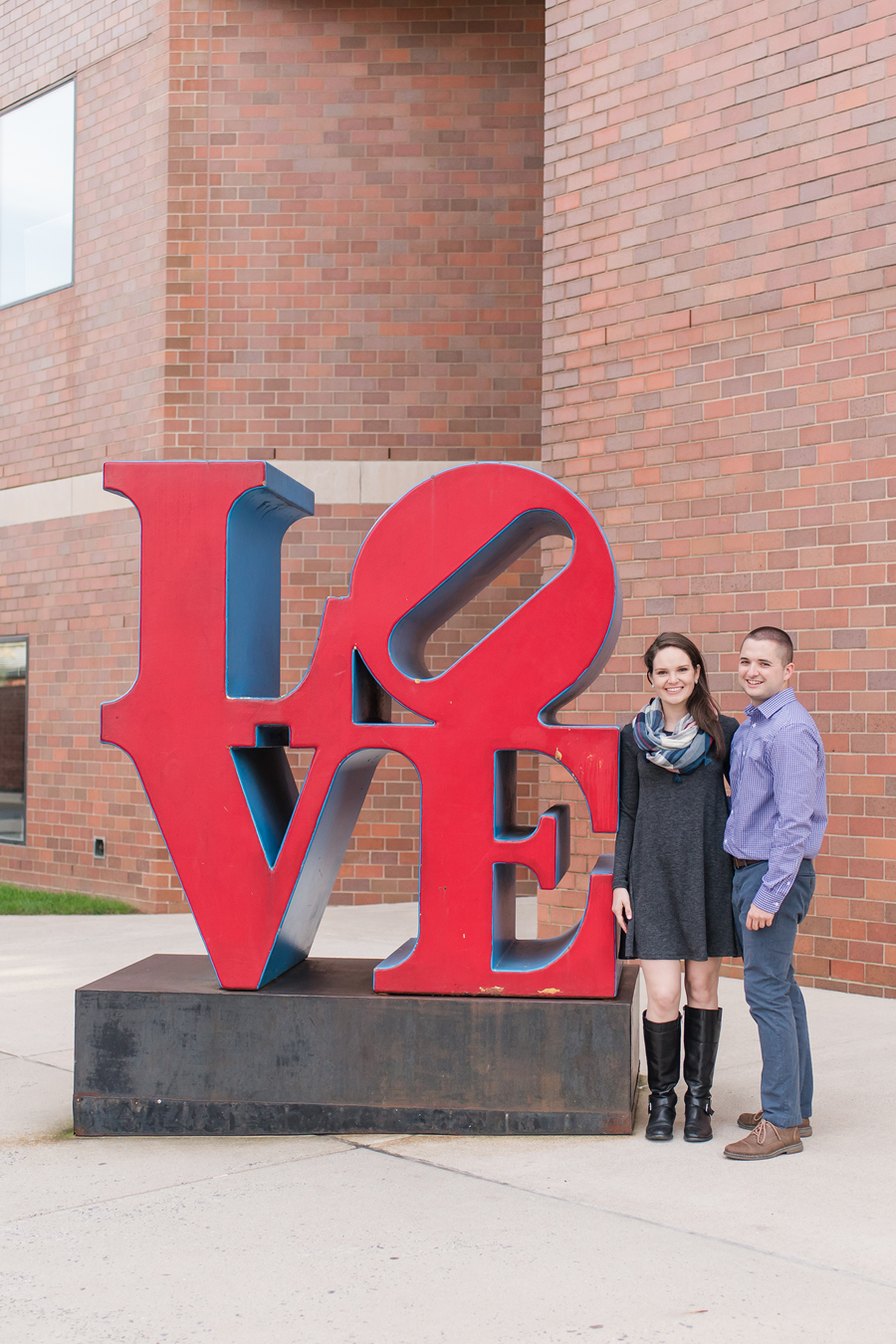 Congratulations Megan & Mike! You two are so much fun and so cute together! Can't wait for everything to come over the next year! :)