Tasting Event Hosted By Copper Kitchen
So excited to share favorites from Copper Kitchen's tasting event held at the Loom this spring in Baltimore! The team welcomed clients and partners, friends and community to come in and taste new menu items while exploring the beautiful urban and polished industrial setting of the Loom.
The schedule for the day gave us a chance to capture so much valuable content simultaneously during all the prep that was naturally unfolding for the evening's event. And exactly as you'd expect with this team, everything flowed seamlessly and efficiently! We worked from a timeline that allowed us to really showcase the breadth and quality of what Copper Kitchen can do for your next event!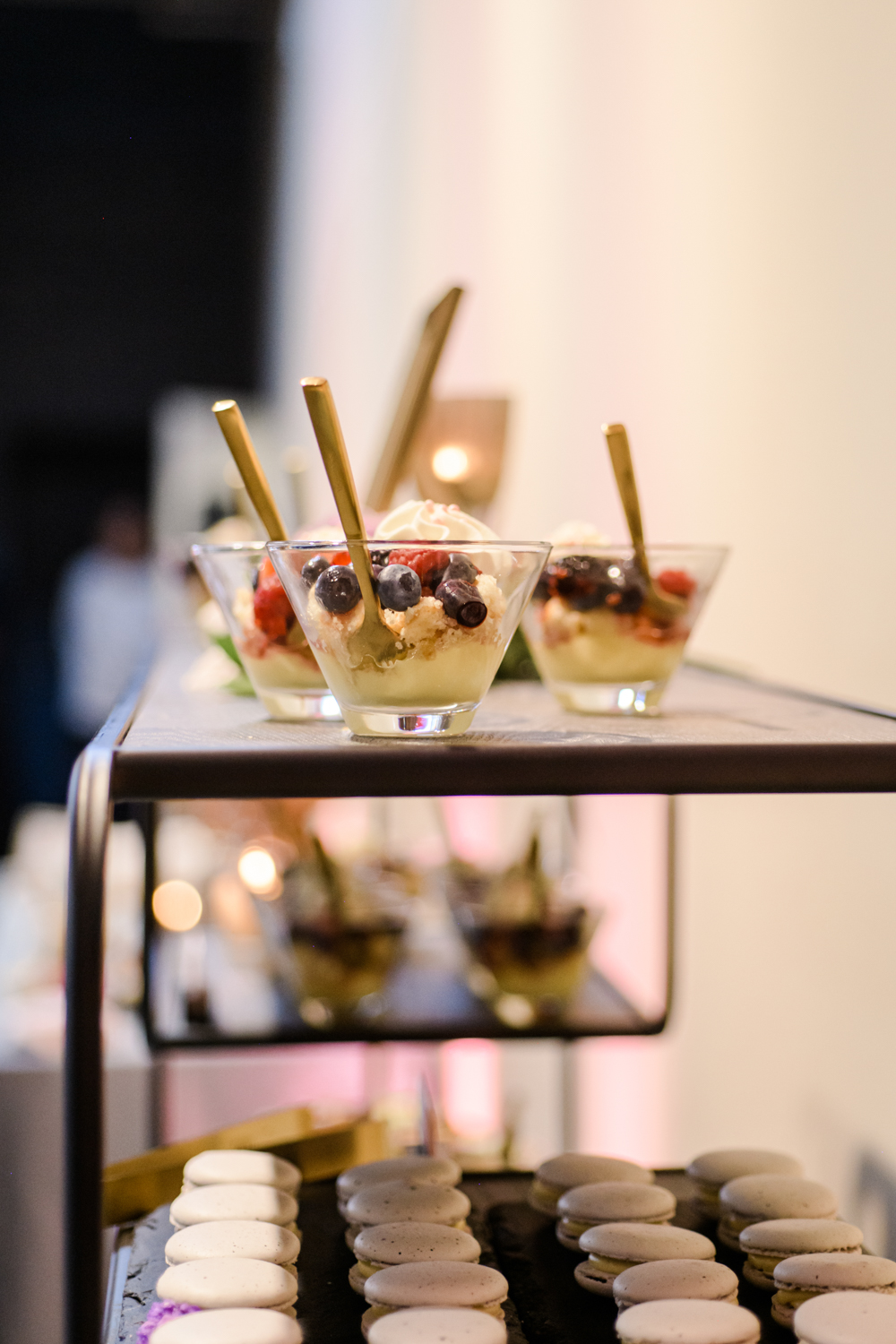 Mouth watering yet?! So many delicious and beautifully crafted bites!
Before they opened doors to guests, we spent the morning capturing an array of images for Copper Kitchen's brand and website refresh! This included everything from action shots of the behind-the-scenes, detail photos of food and the space, plus time for a group photo and headshots of the team!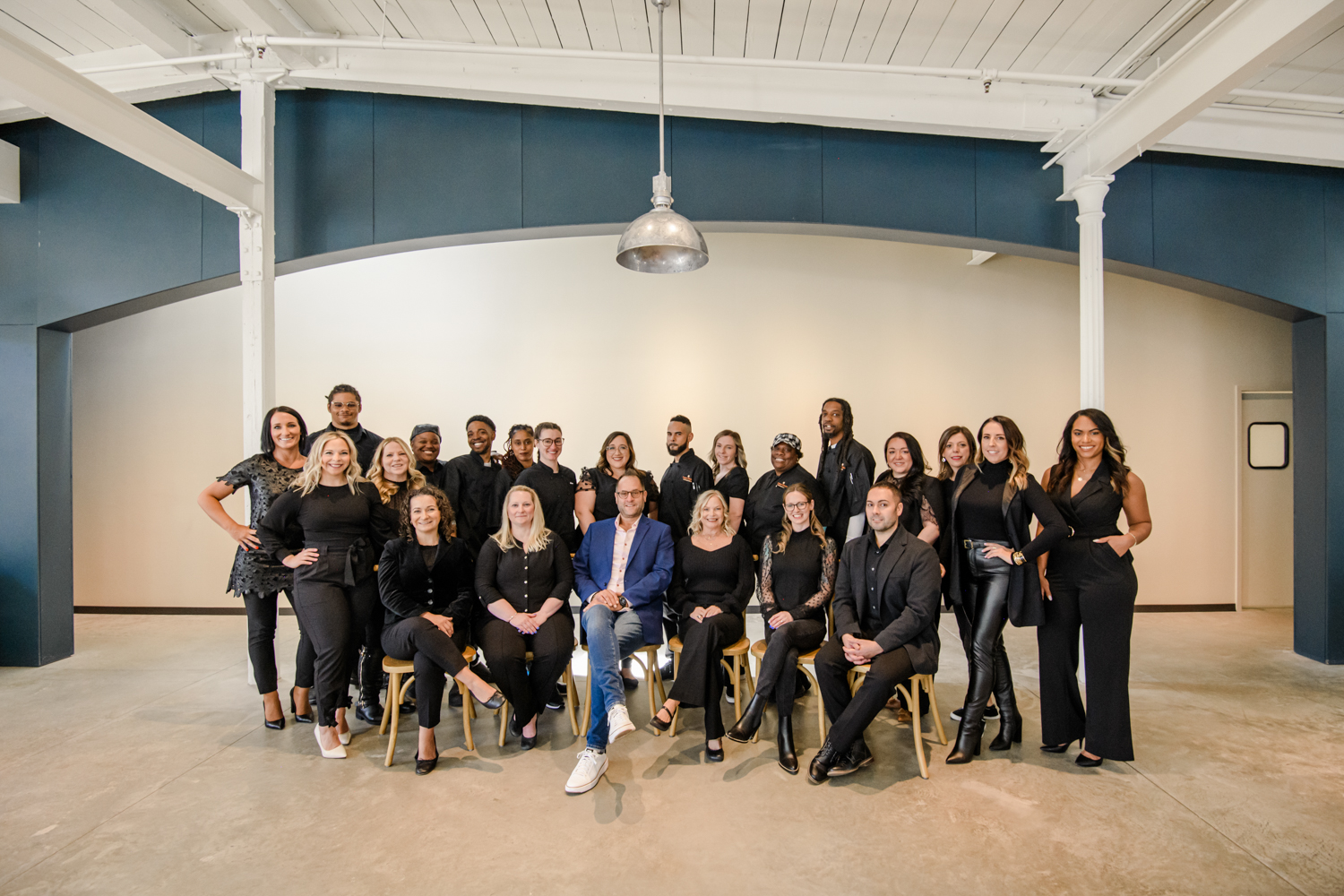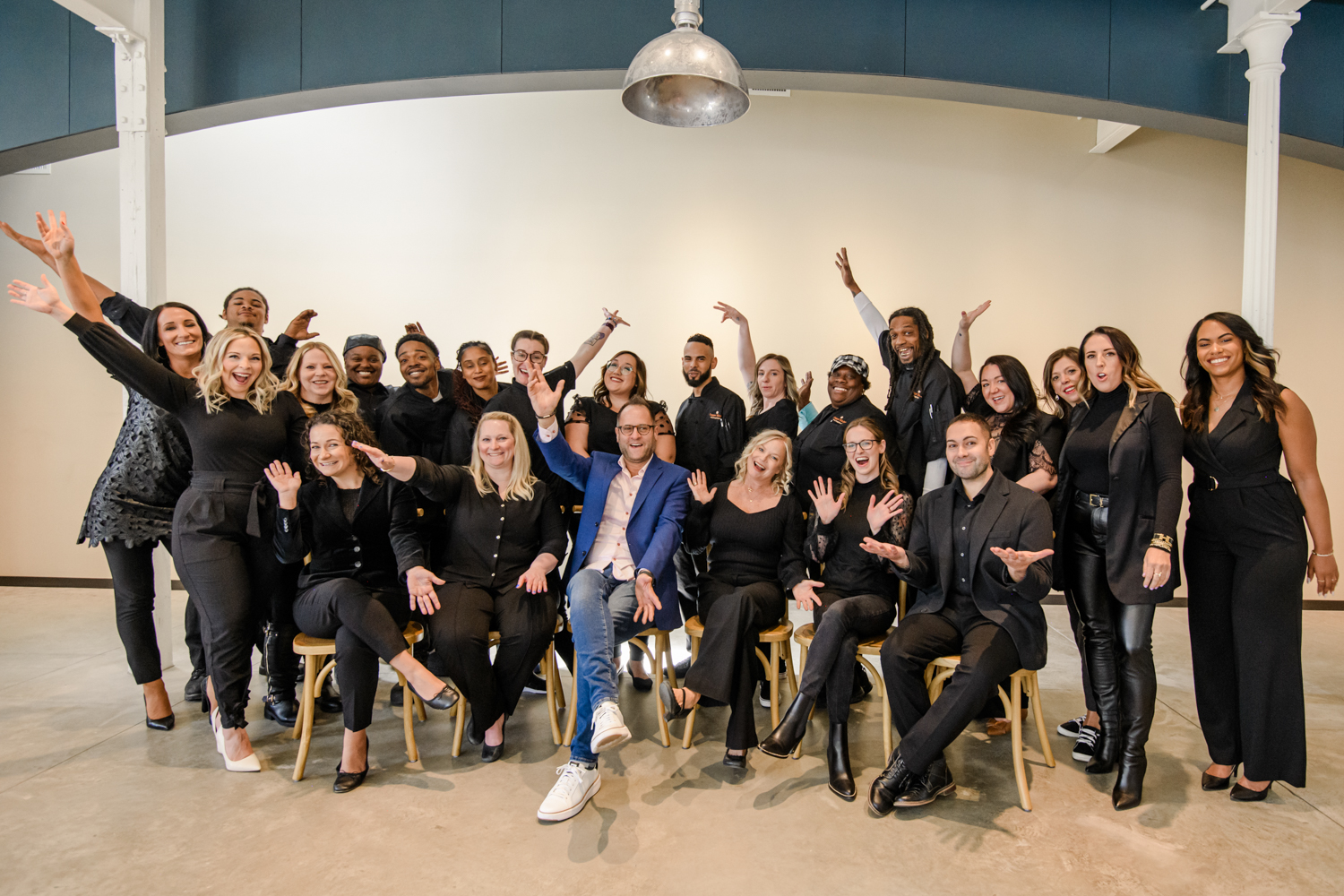 Vendors who helped make this event happen include: Copper Kitchen // The Loom Baltimore // Flowers and Fancies // Select Event Group // Event Solutions
It's always such a great time working with this crew and I'm always so impressed by their work! Copper Kitchen's tagline is "fresh, thoughtful, inspired" and you can absolutely see that come through!! Such a fun event and photoshoot day with y'all!
Up next: sharing some favorites from another shoot with Copper Kitchen as we documented lots of details for their lookbook for clients! Stay tuned :)
Looking to have your next event photographed? Or looking to schedule photography to elevate and highlight your brand? Let's chat!