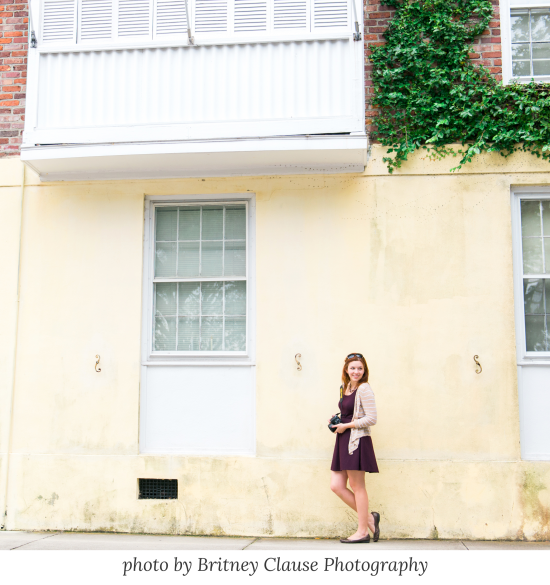 You can click here to email me, or fill out the following form.
Looking forward to talking soon!
**PLEASE NOTE:
It appears my contact form may have broken at some point over the summer and I am so sorry for any missed inquiries during this time! Please send any new inquiries or follow ups directly to me at photos@marlaynaphotography.com with the following info:
your name(s), your session, event or wedding date and description, any other details about your photography needs!
If you don't hear from me, you can also follow up by sending a message via instagram @marlayna_photography
Thank you so much for your patience while we resolve this issue!