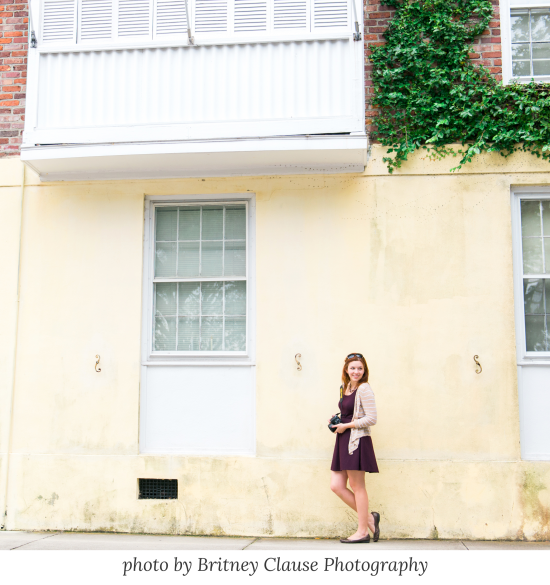 You can click here to email me, or fill out the following form.
Looking forward to talking soon!
A note for couples inquiring about wedding photography: Congratulations and thank you so much for considering me to photograph your wedding day! In order to best serve my current couples facing unforeseen reschedules due to COVID-19, at this time I'm unfortunately only taking a very limited number of new weddings for 2021. More information and available dates coming soon!