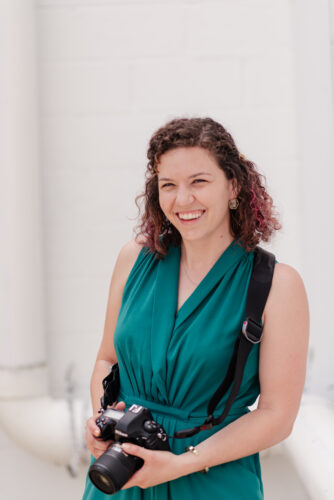 Hello! Thank you for your interest in my photography! You can find out more about myself and my work here
To inquire about availability and details, please click here to email me or please send any inquiries directly to Marlayna at photos@marlaynaphotography.com with the following info:
your name(s), your session, event or wedding date and description, any other details about your photography needs!
You can also see more recent work, or follow up by sending a message via instagram @marlayna_photography
Thank you!