I still find myself wondering how it's already midway through September... but the best part about that?! Hollin and Dan get married NEXT WEEKEND!! Ahh!! This wedding is one I've been looking forward to for so long, and it was such an honor when Hollin asked about wedding photography! Hollin and I actually go way back.. all the way to middle school art classes! She is seriously one of the sweetest humans and I'm so so happy for her that she's found someone equally caring and as laid back as Dan! I am so excited to see these two get married next weekend!
For their engagement session, we opted for a mini session last fall at Jerusalem Mill, and even though it was technically just a mini, I still ended up with SO many favorite shots of these two! I love their style and how they make each other laugh and I cannot wait to do it all again in a week! In the meantime, I'll just be over here obsessing over all these sweet moments from last fall!! Happy one week til wedding day, Hollin and Dan!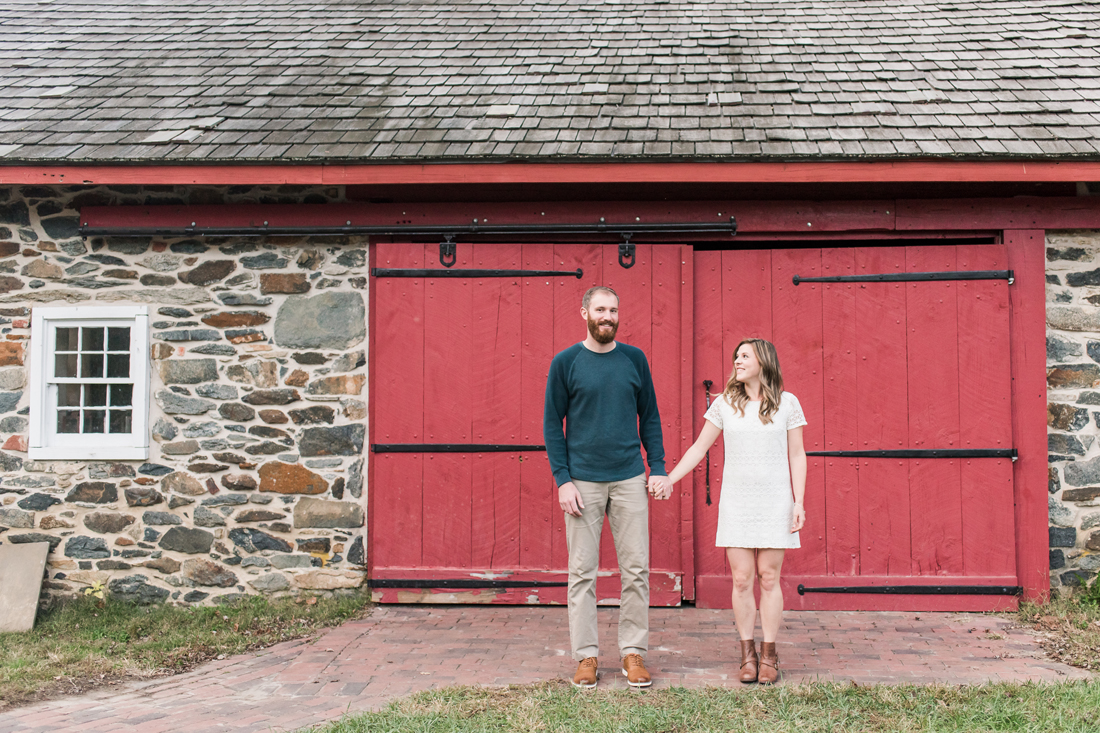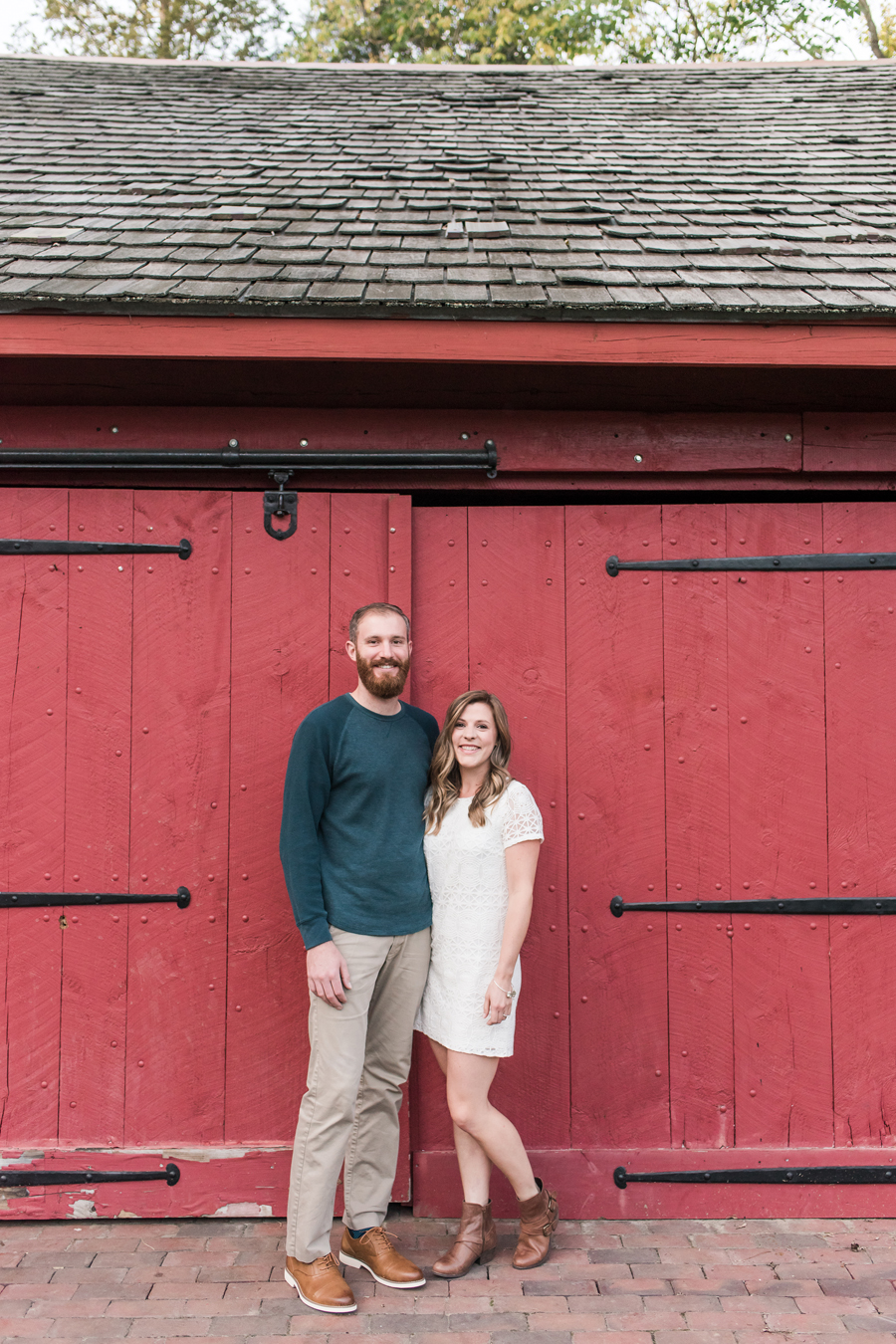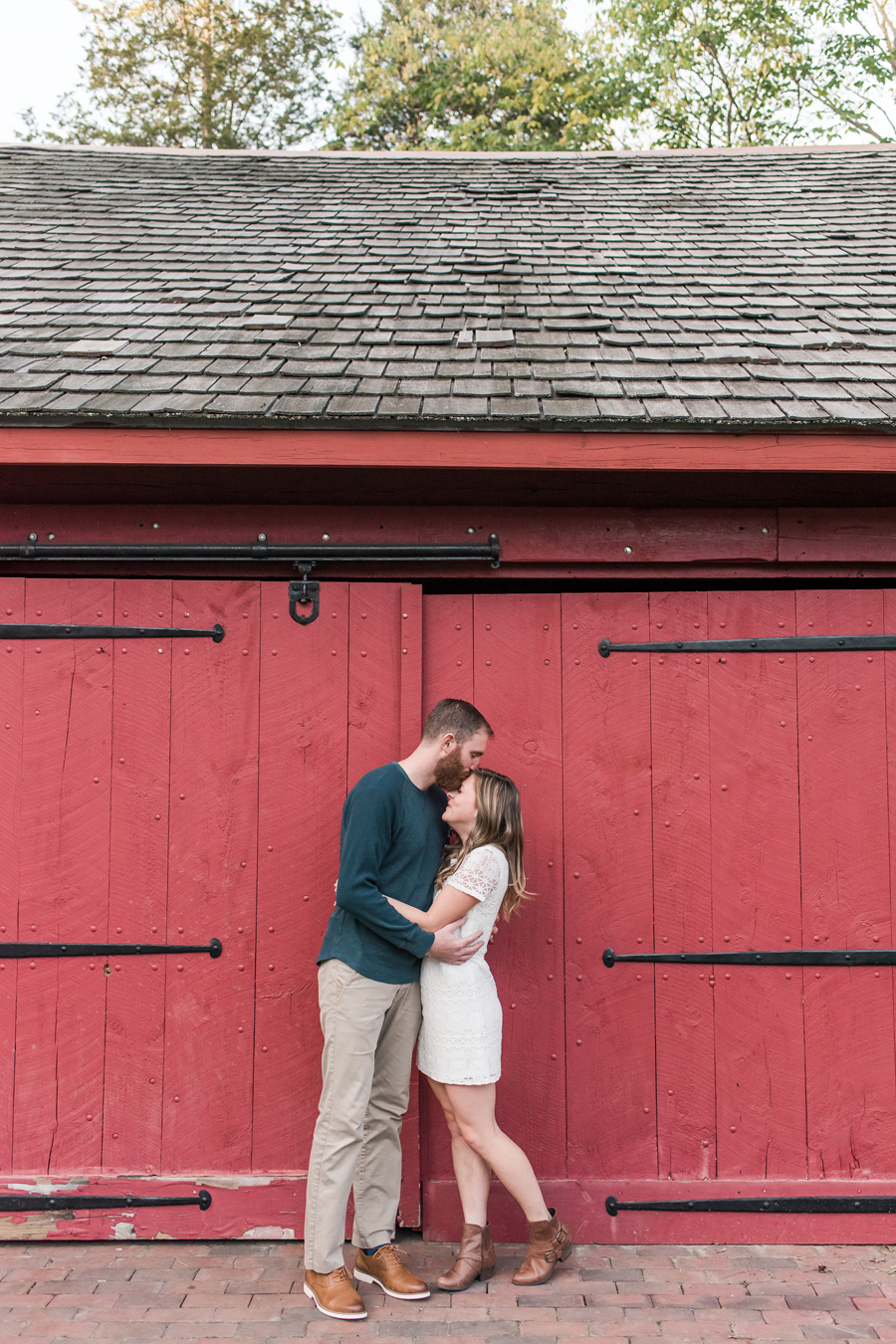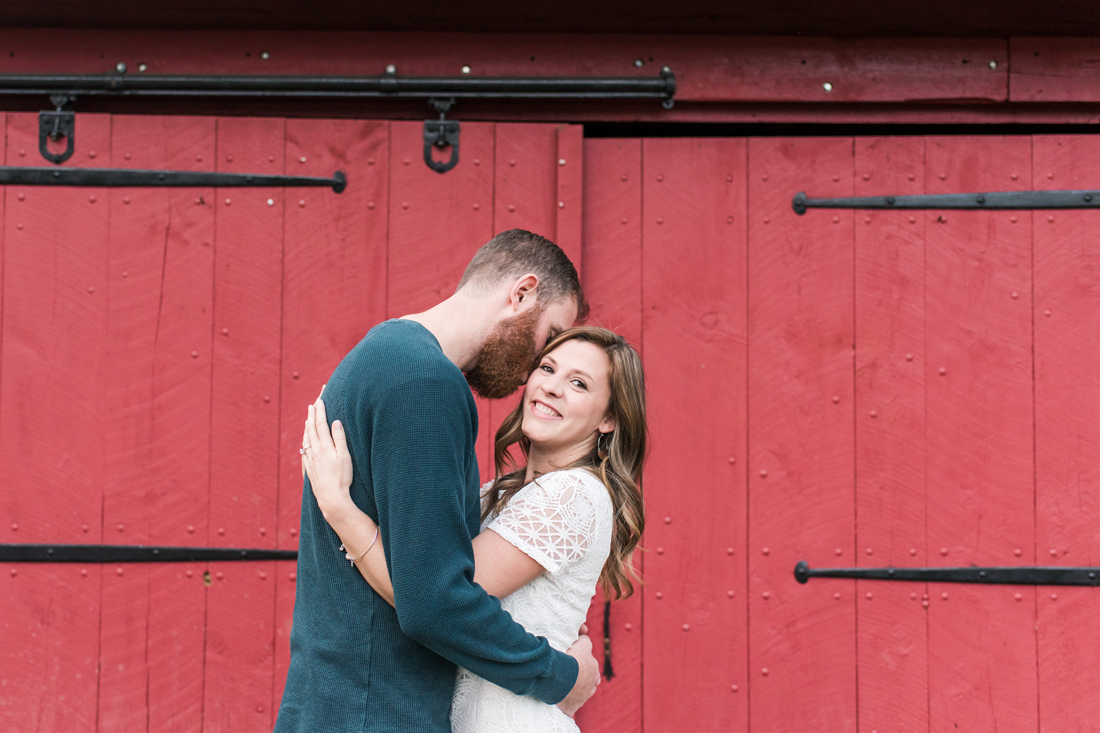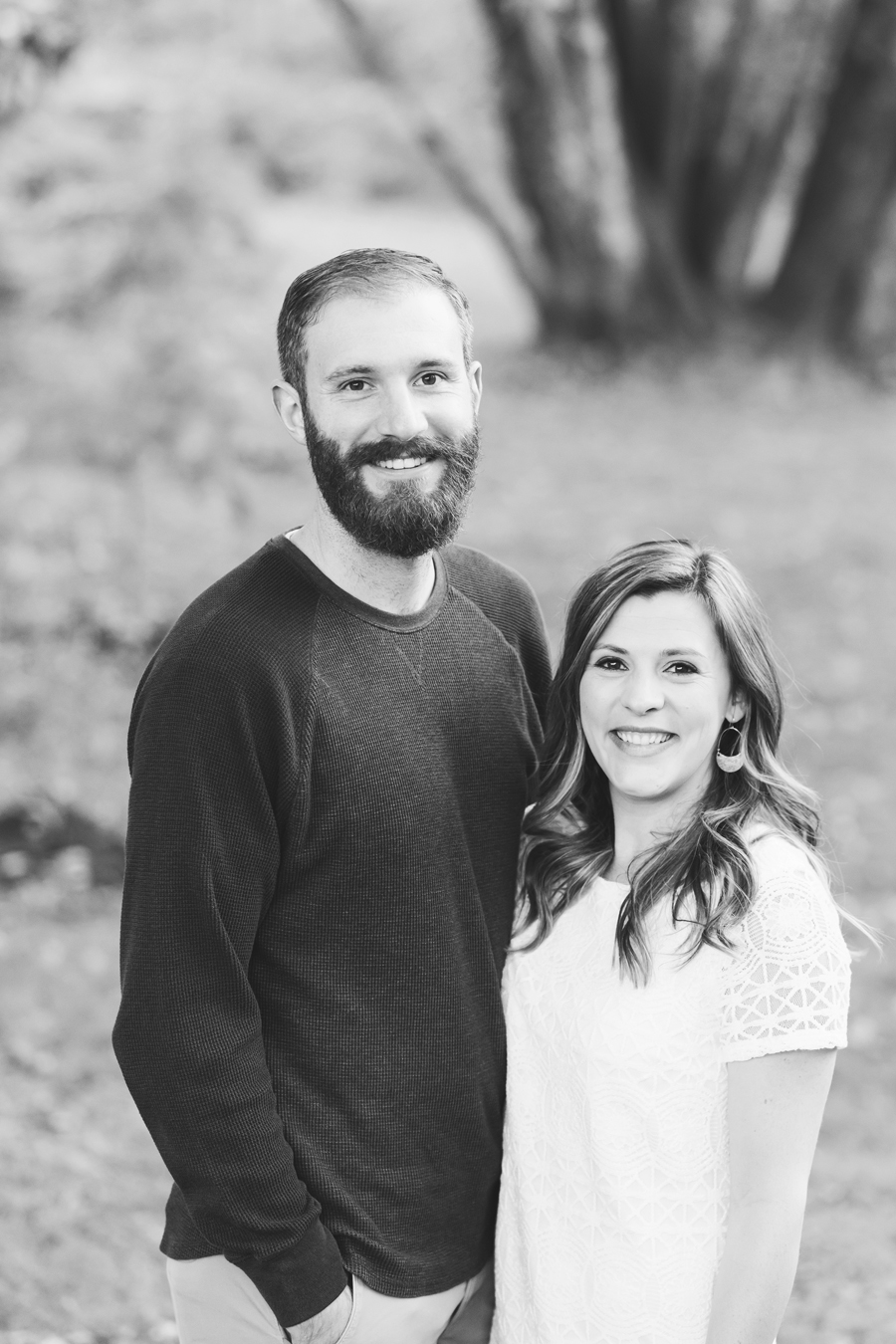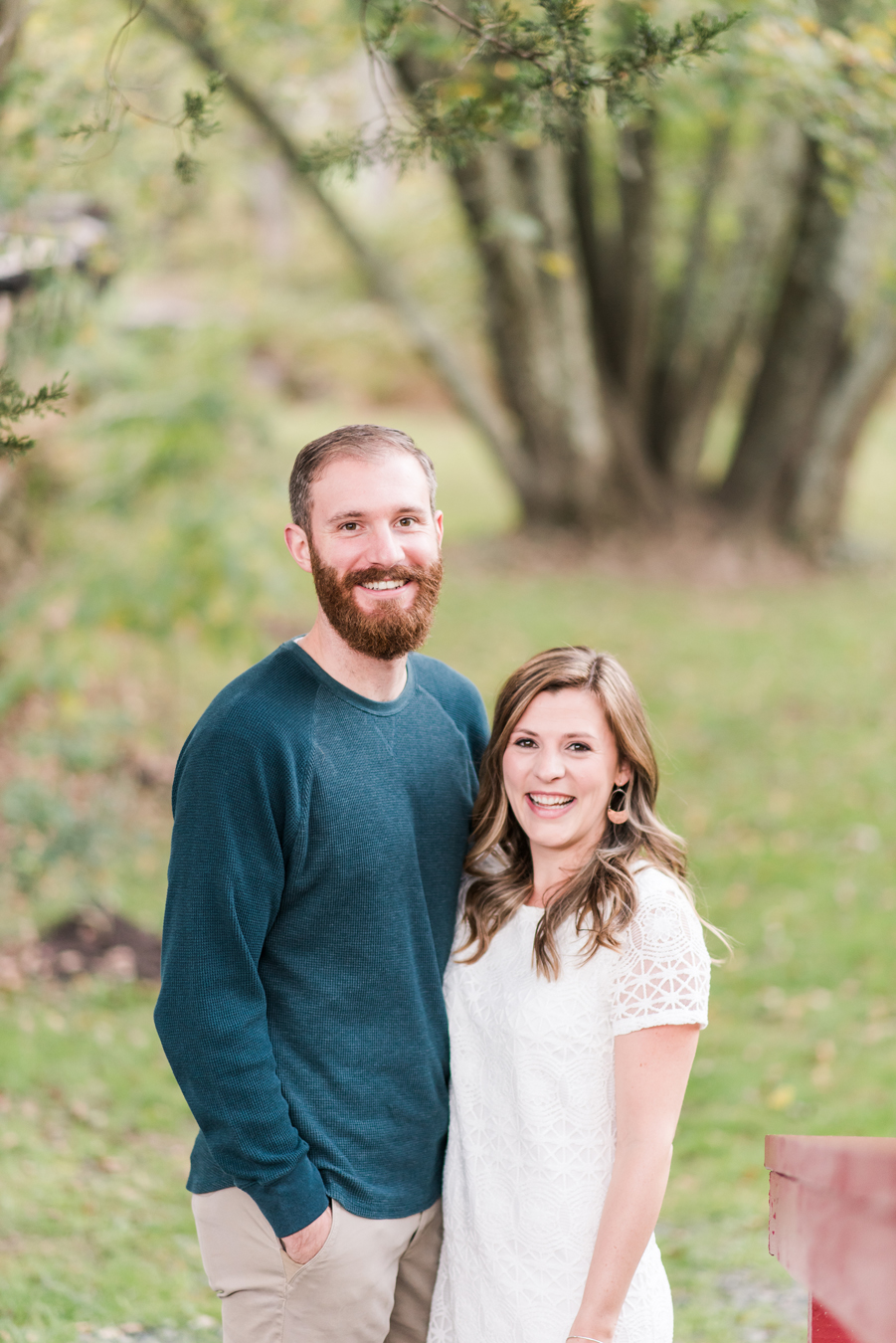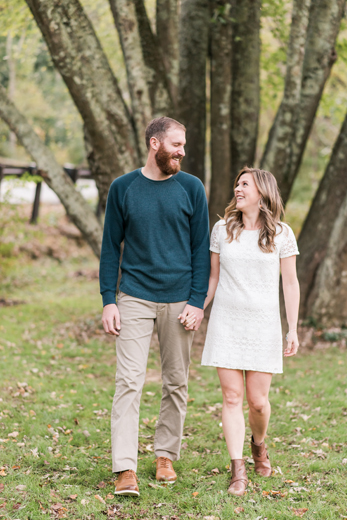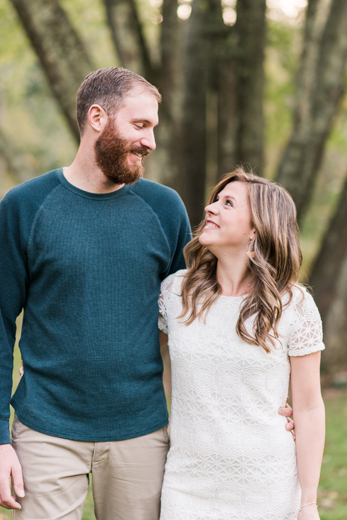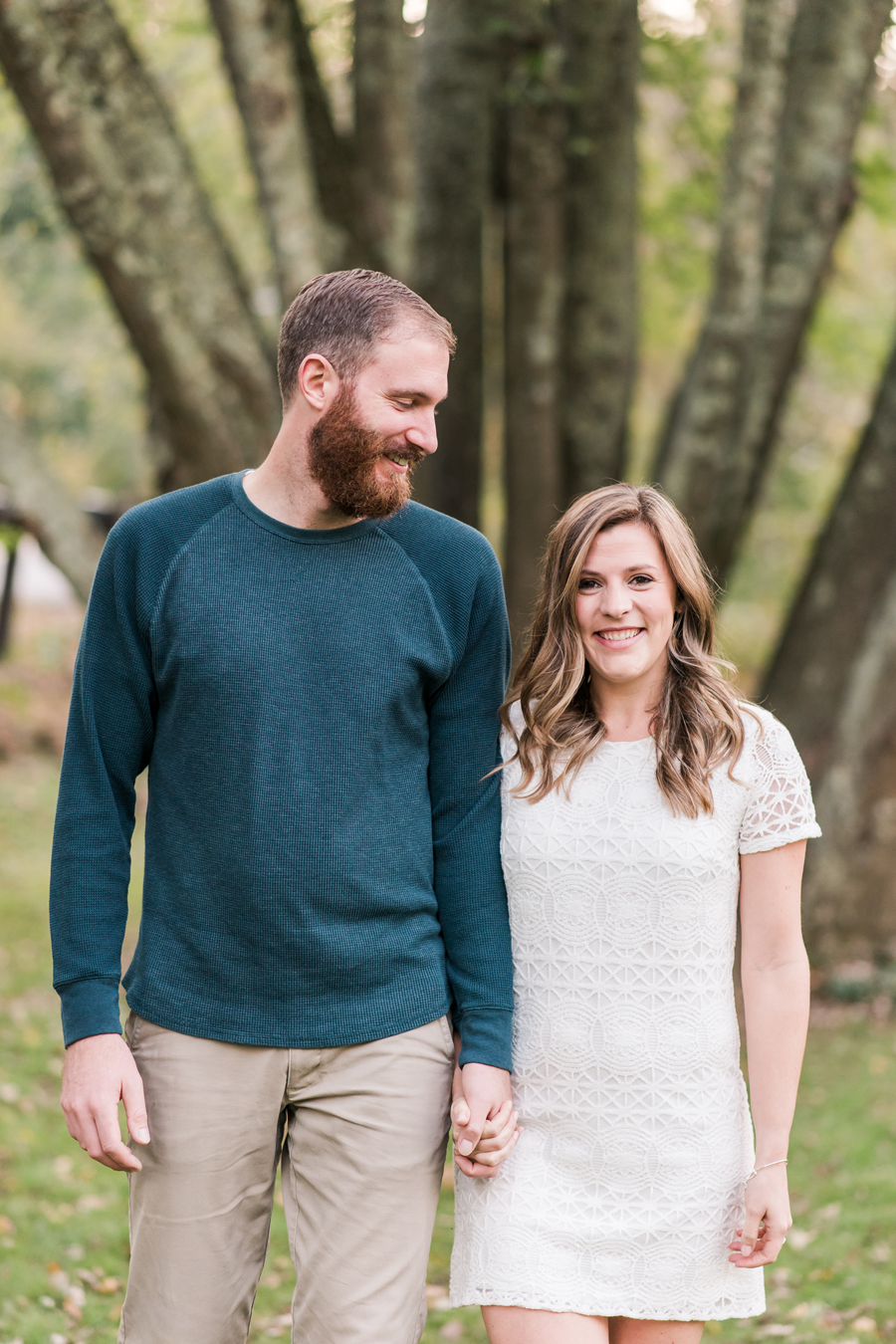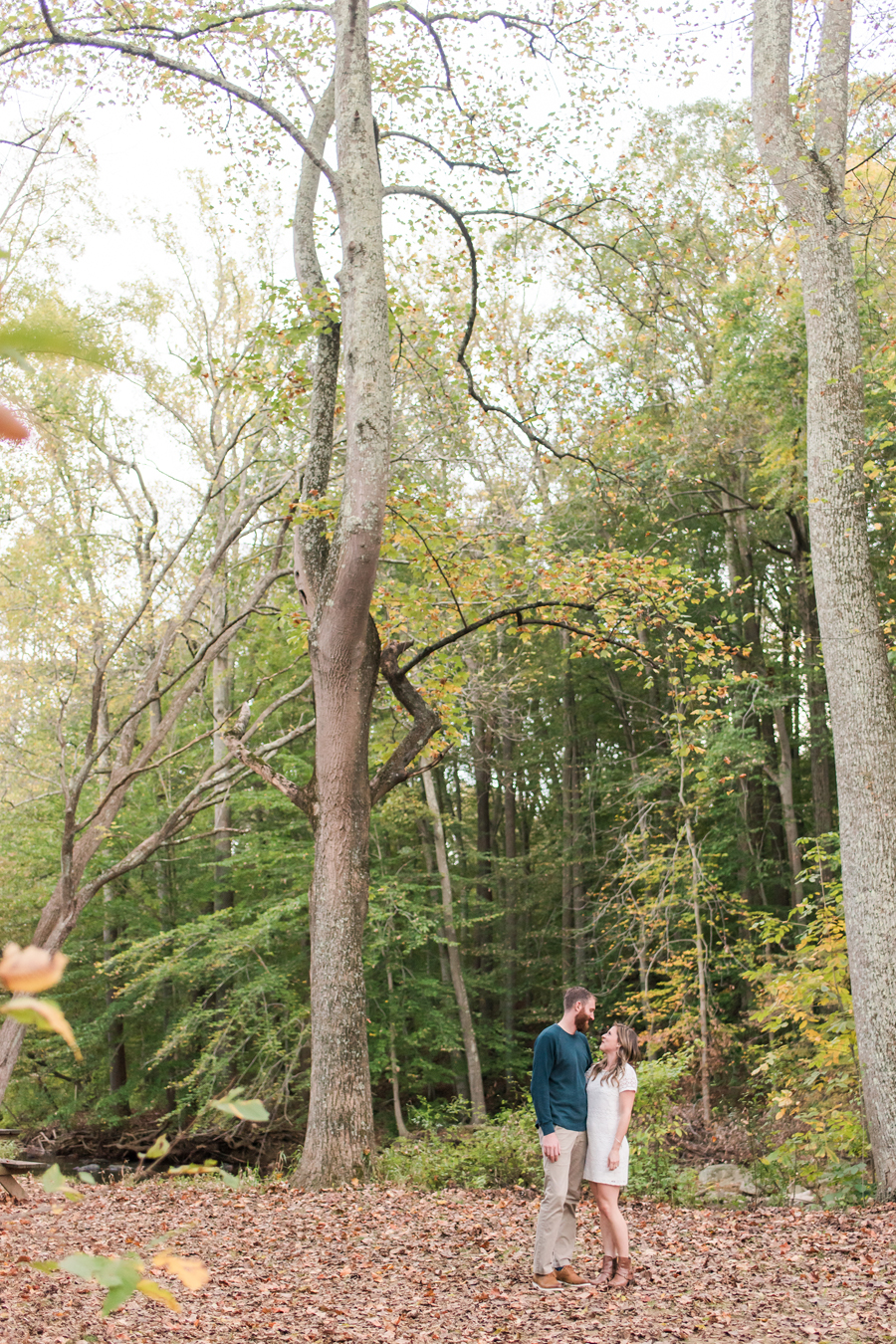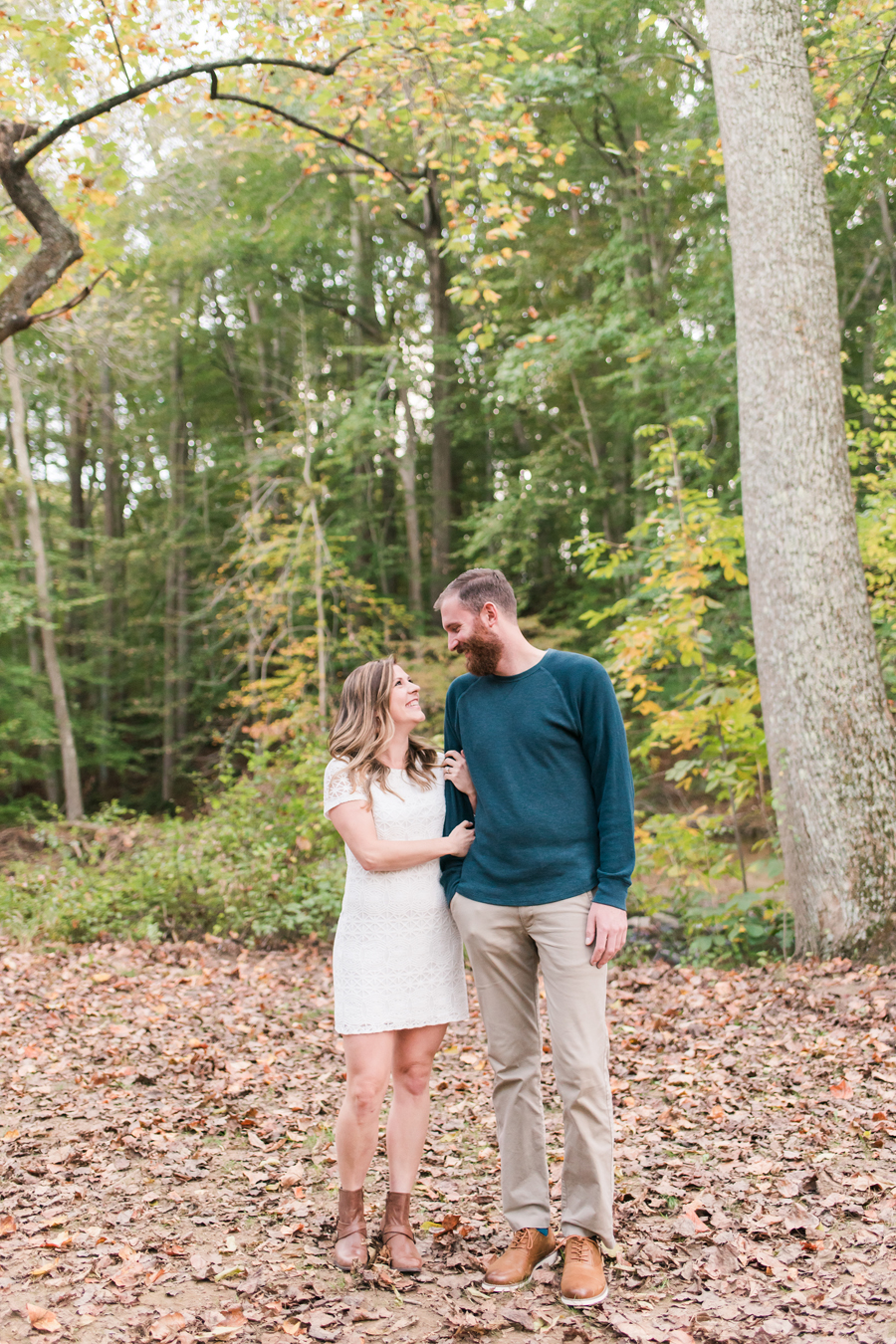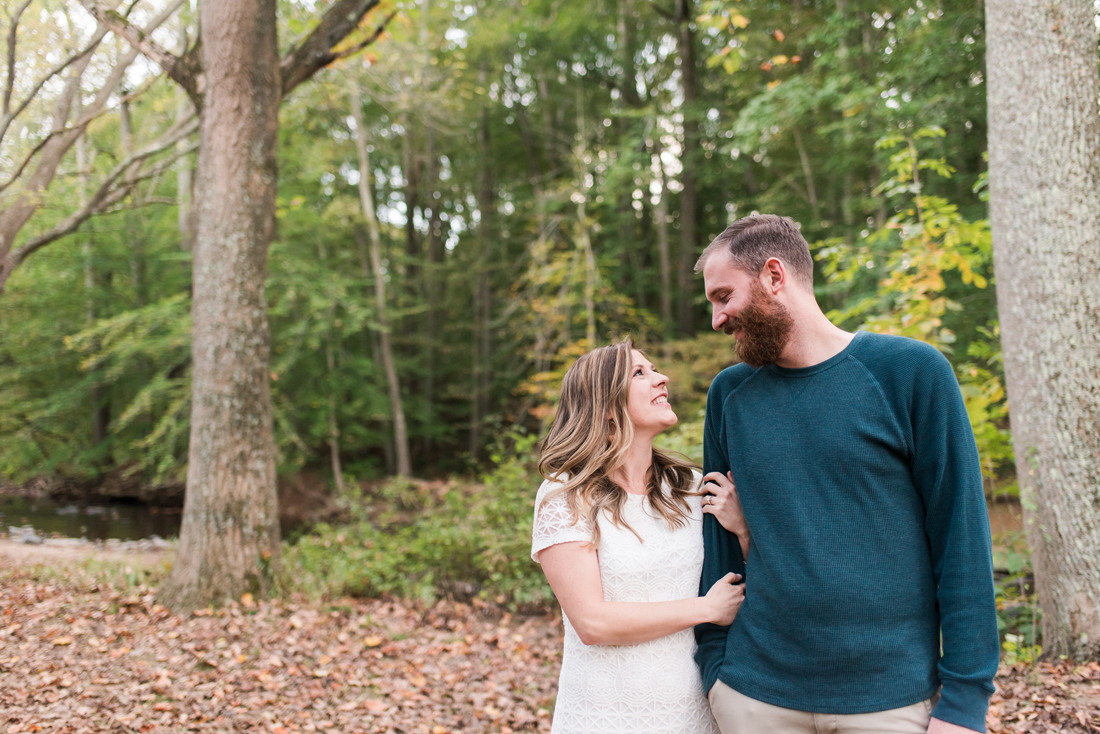 Seriously the cutest! I love all of these!!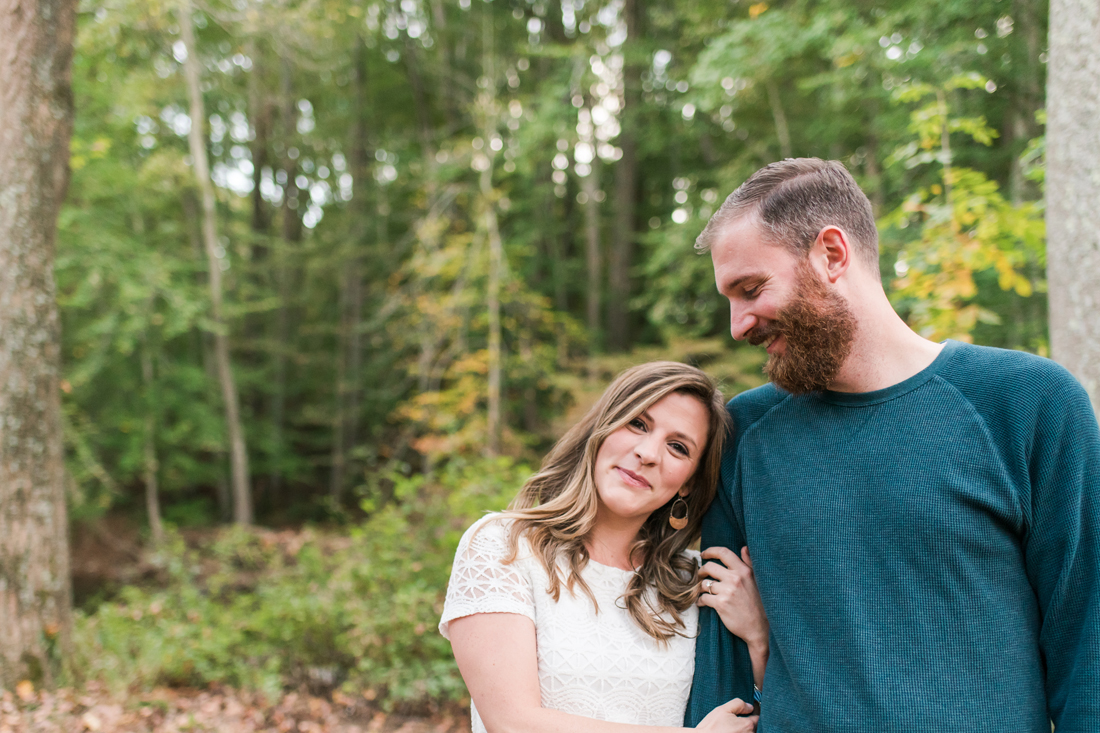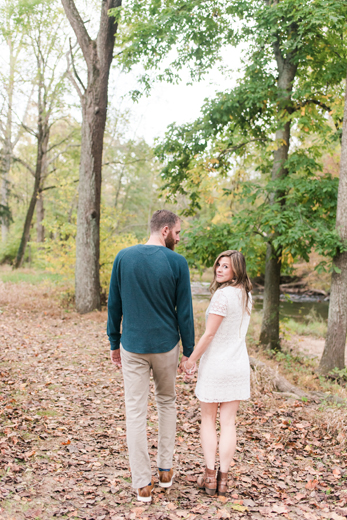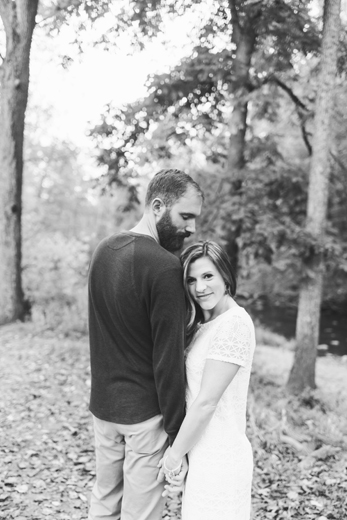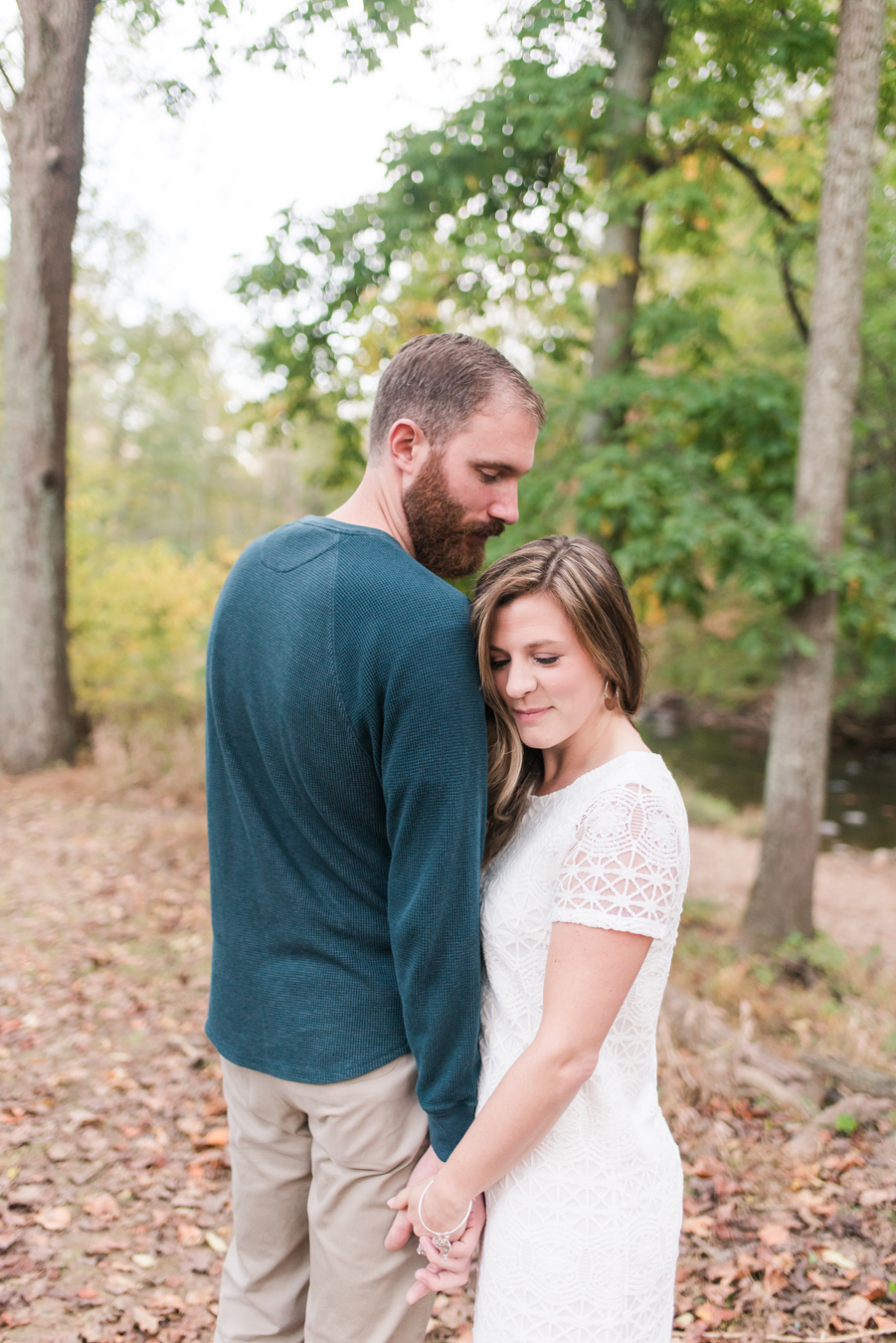 Hollin you are so gorgeous!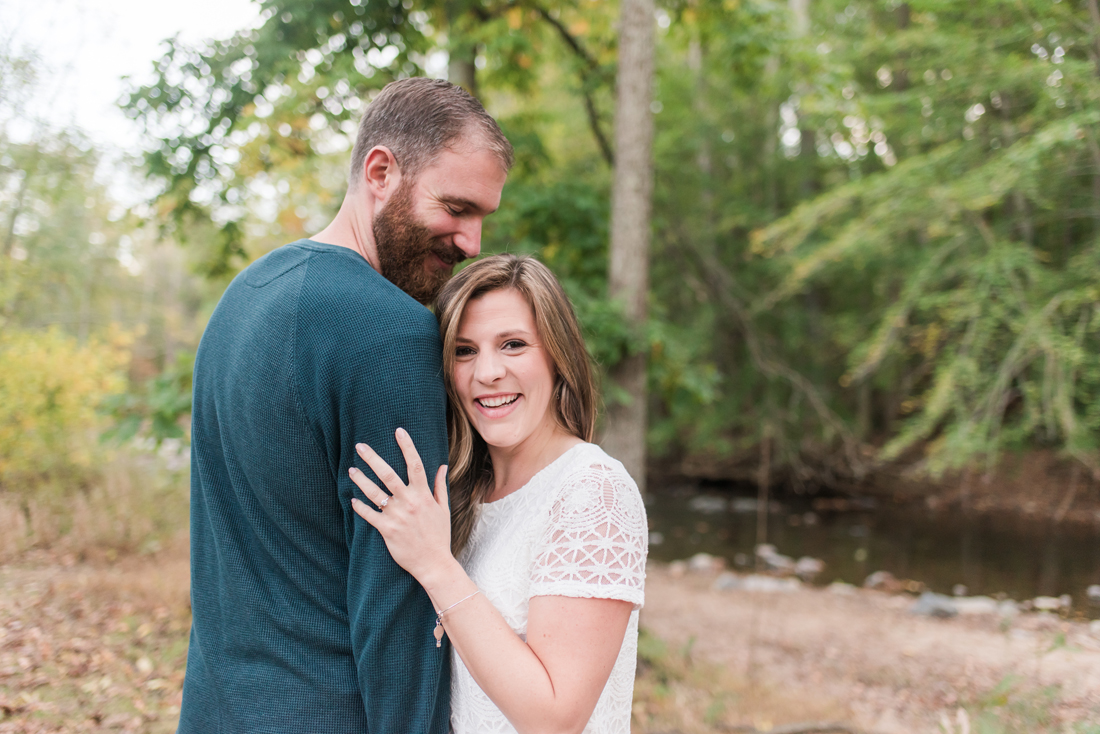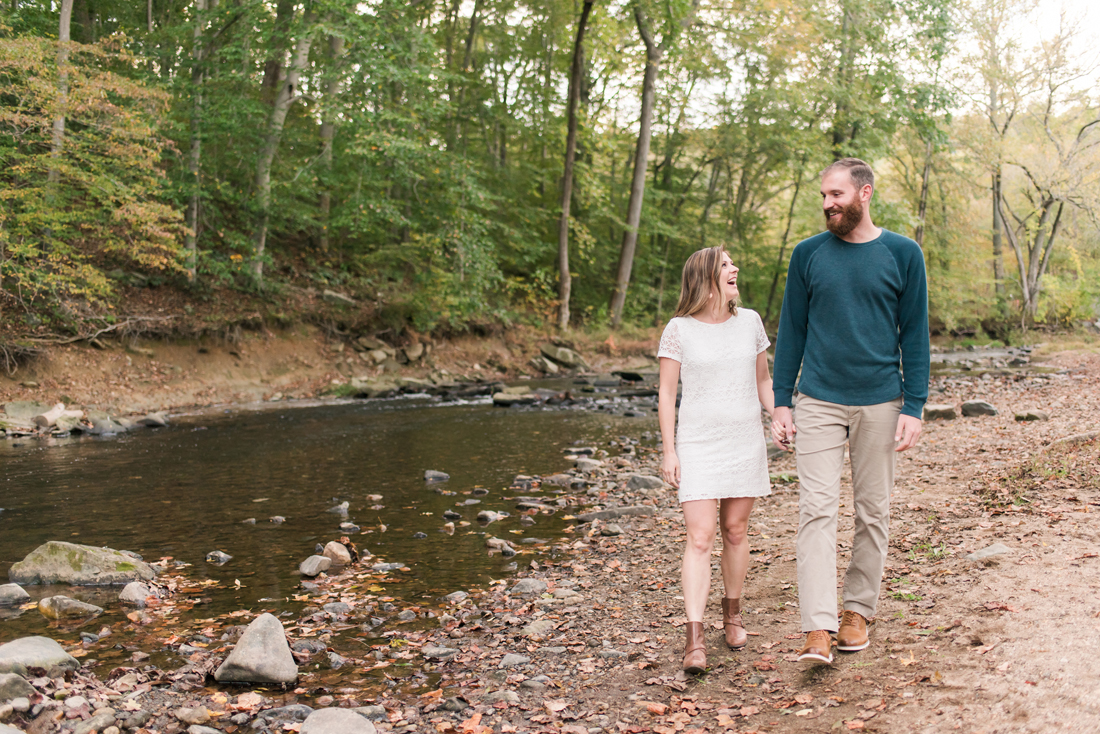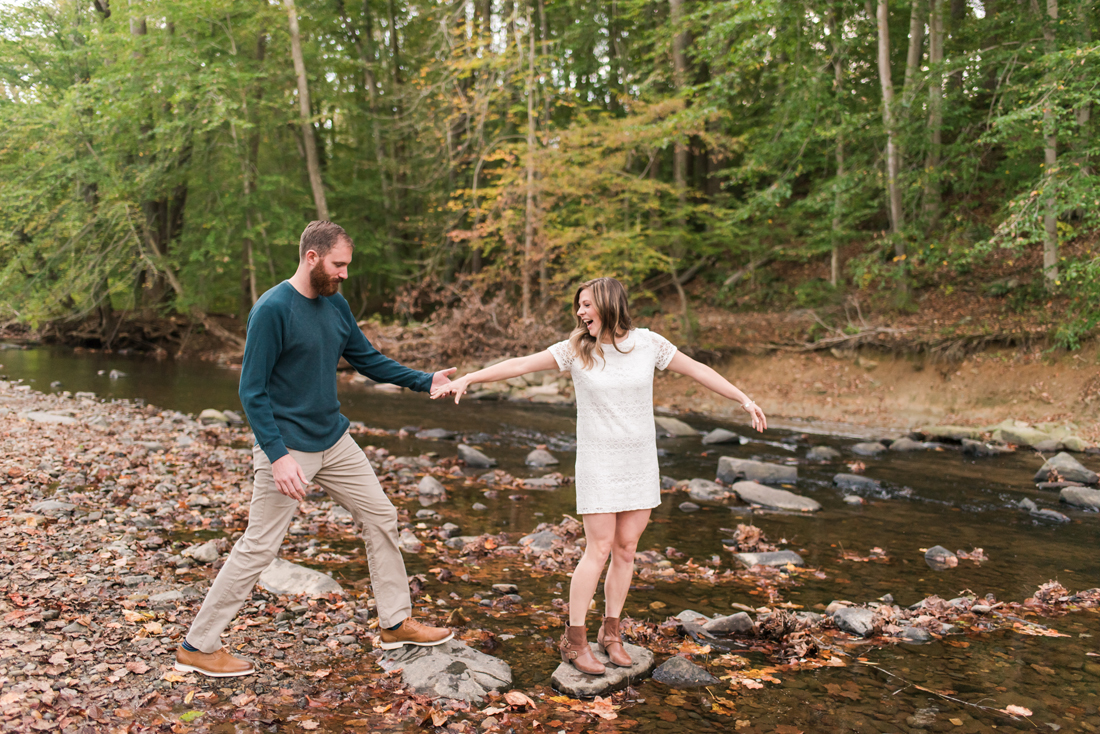 So much fun!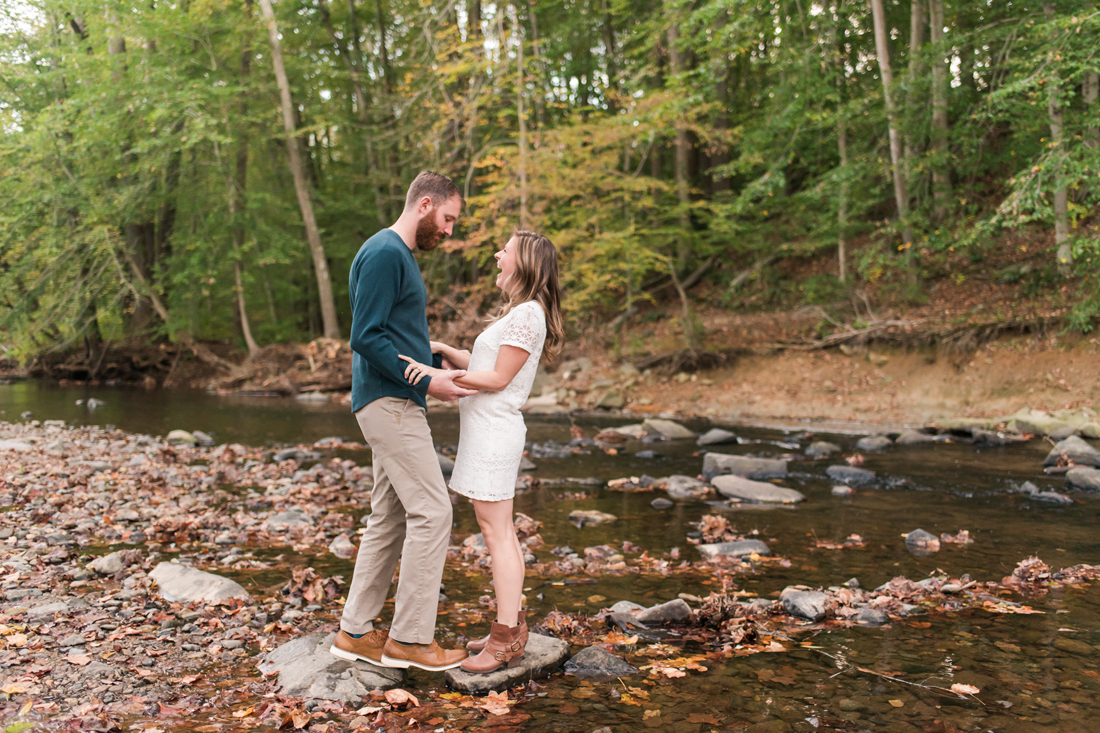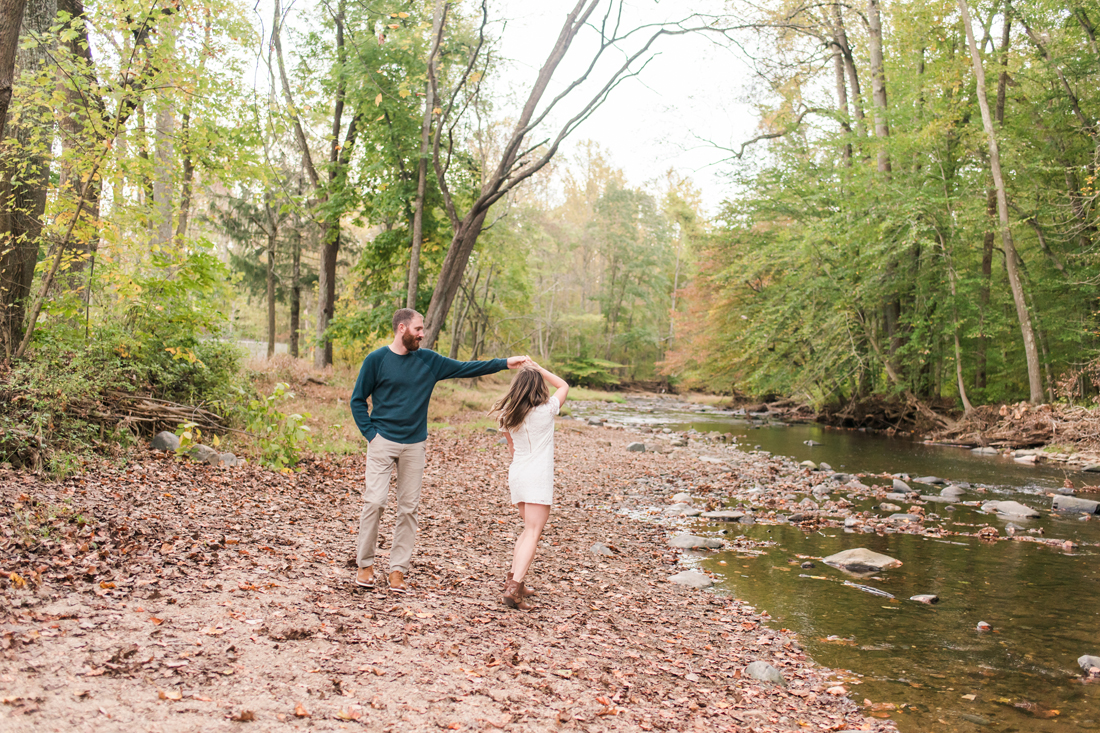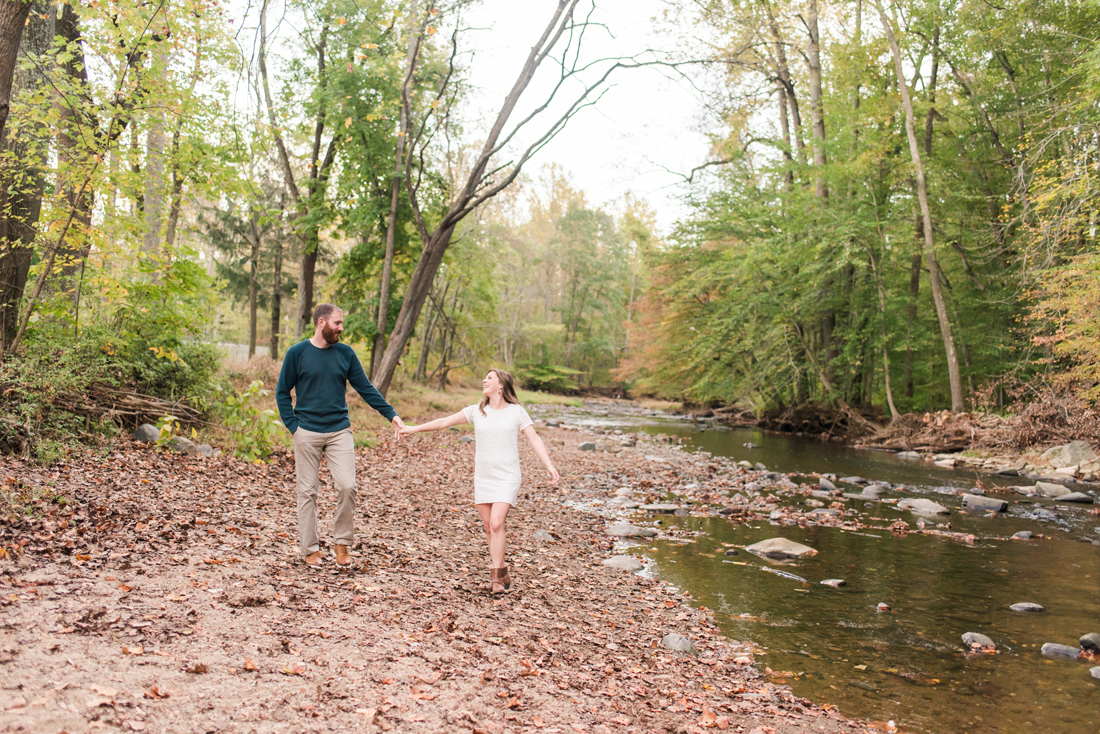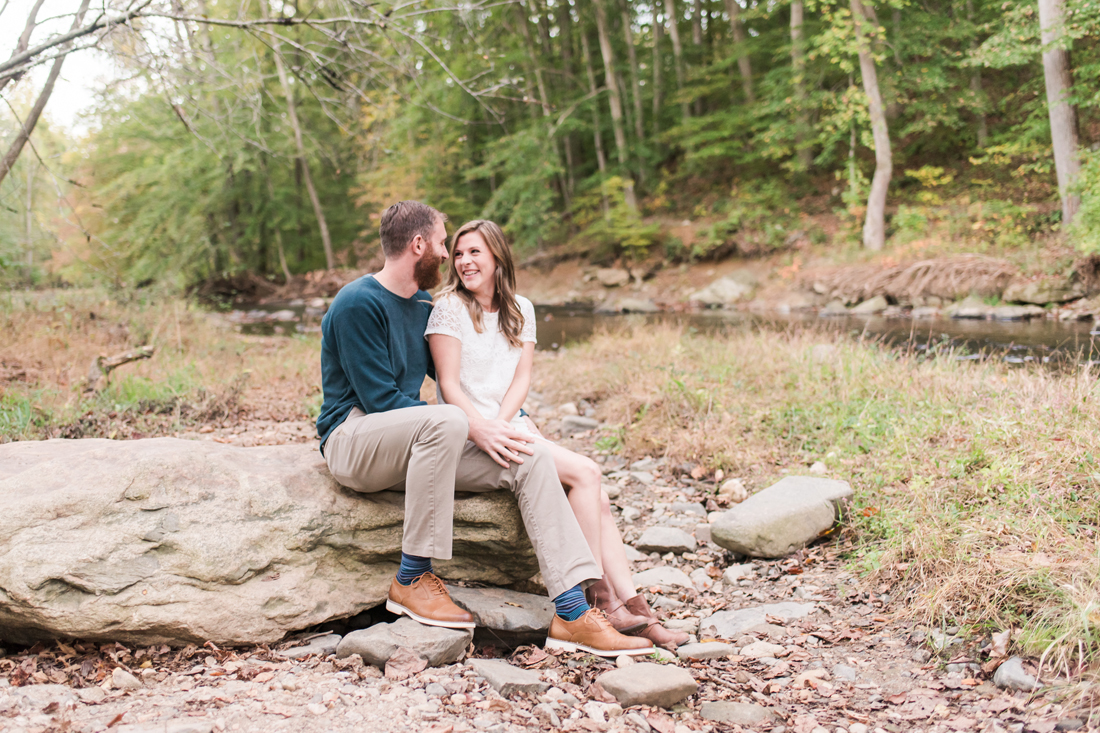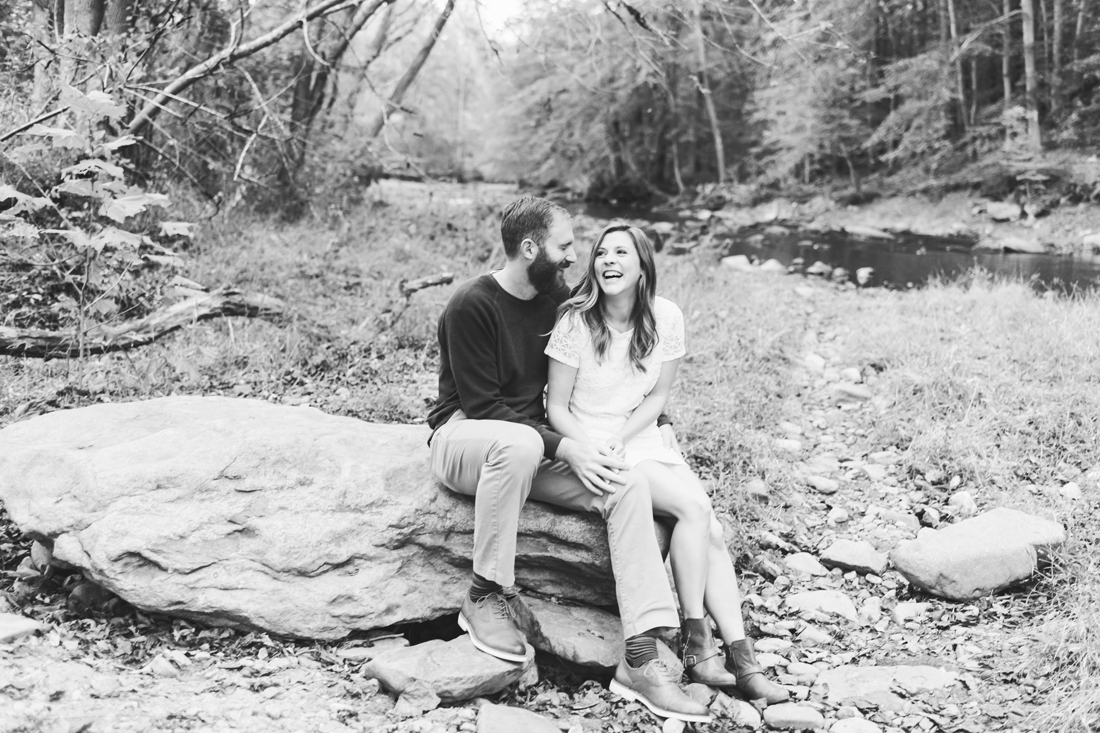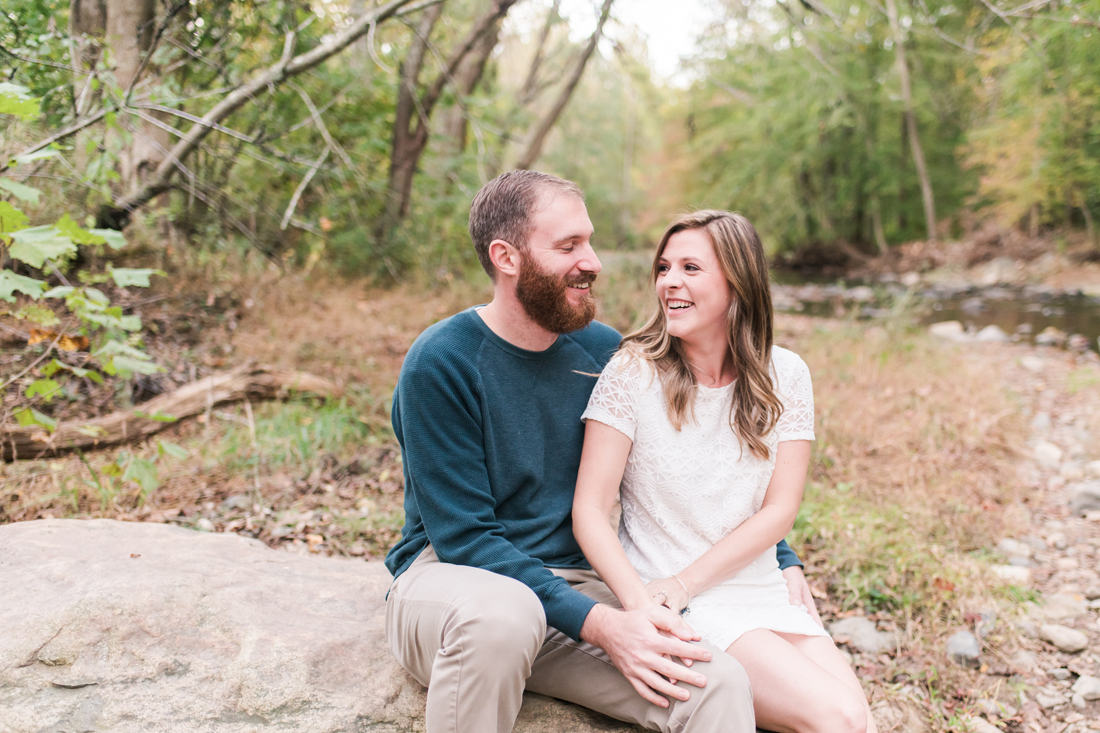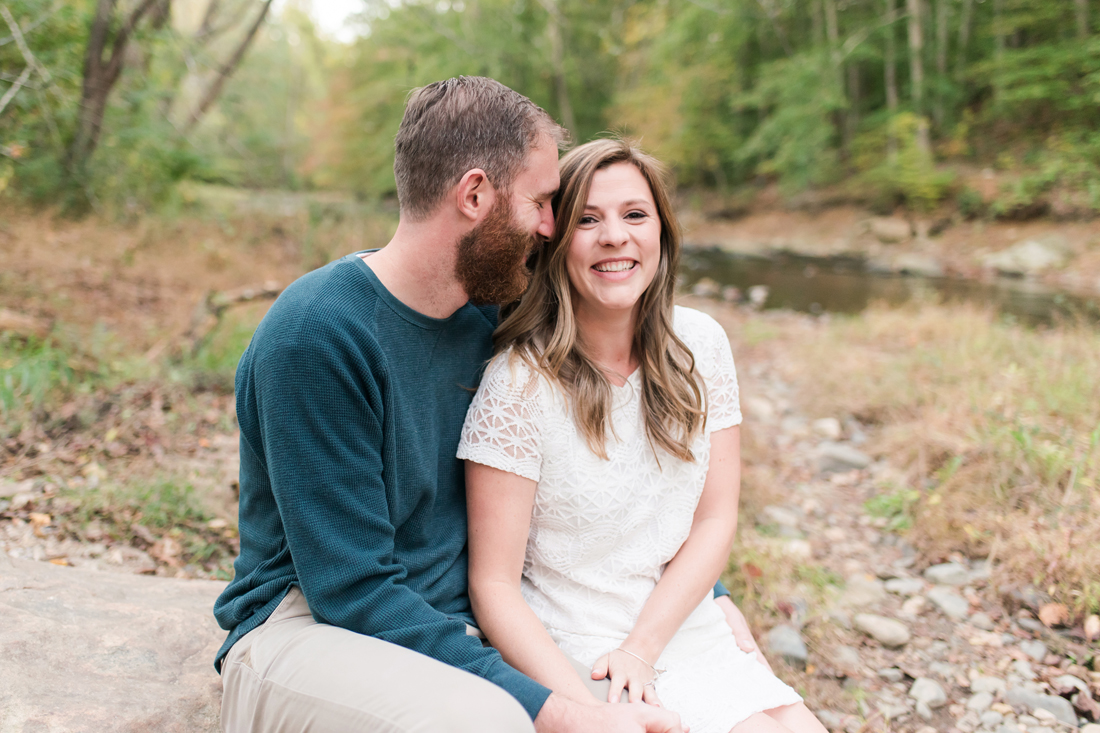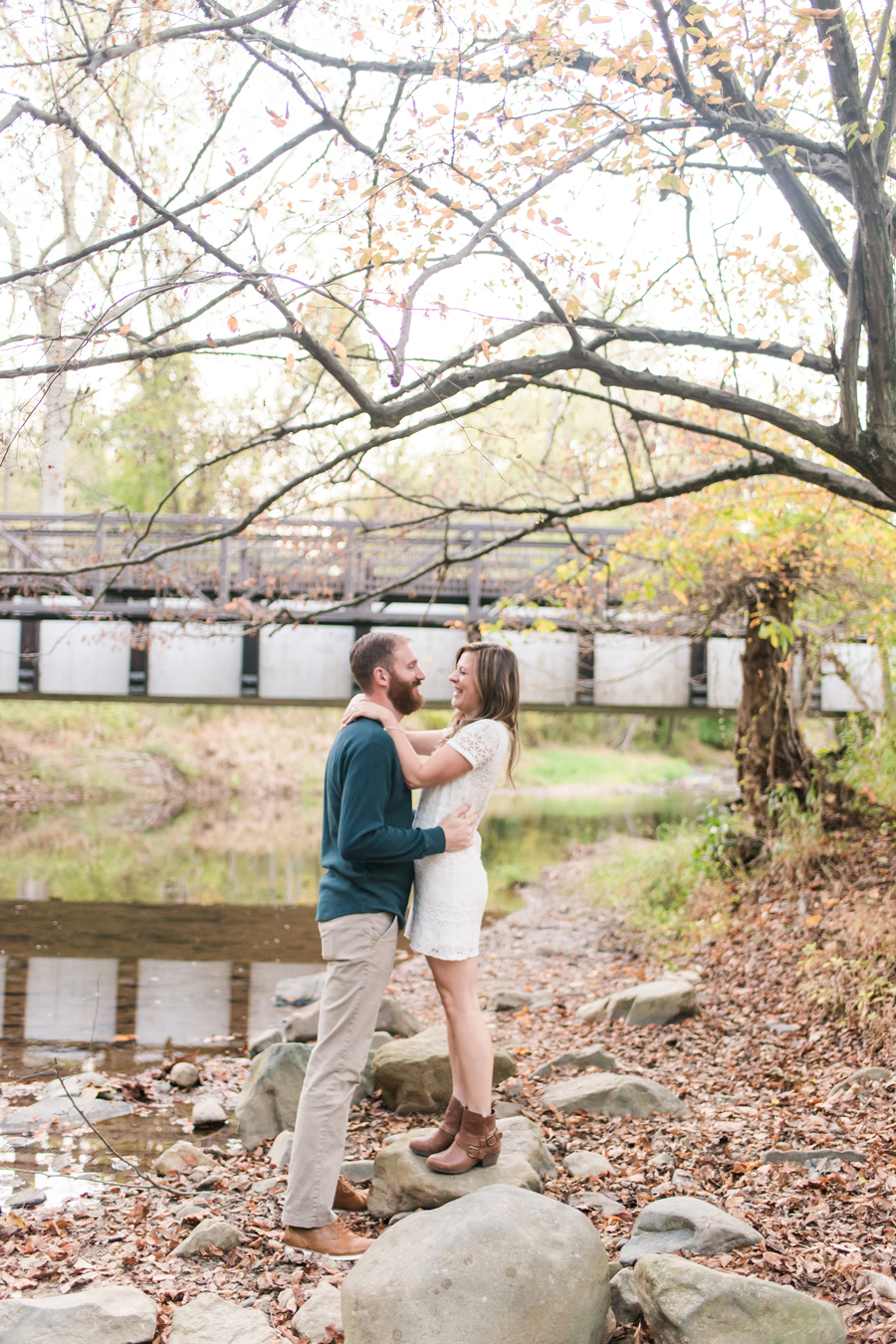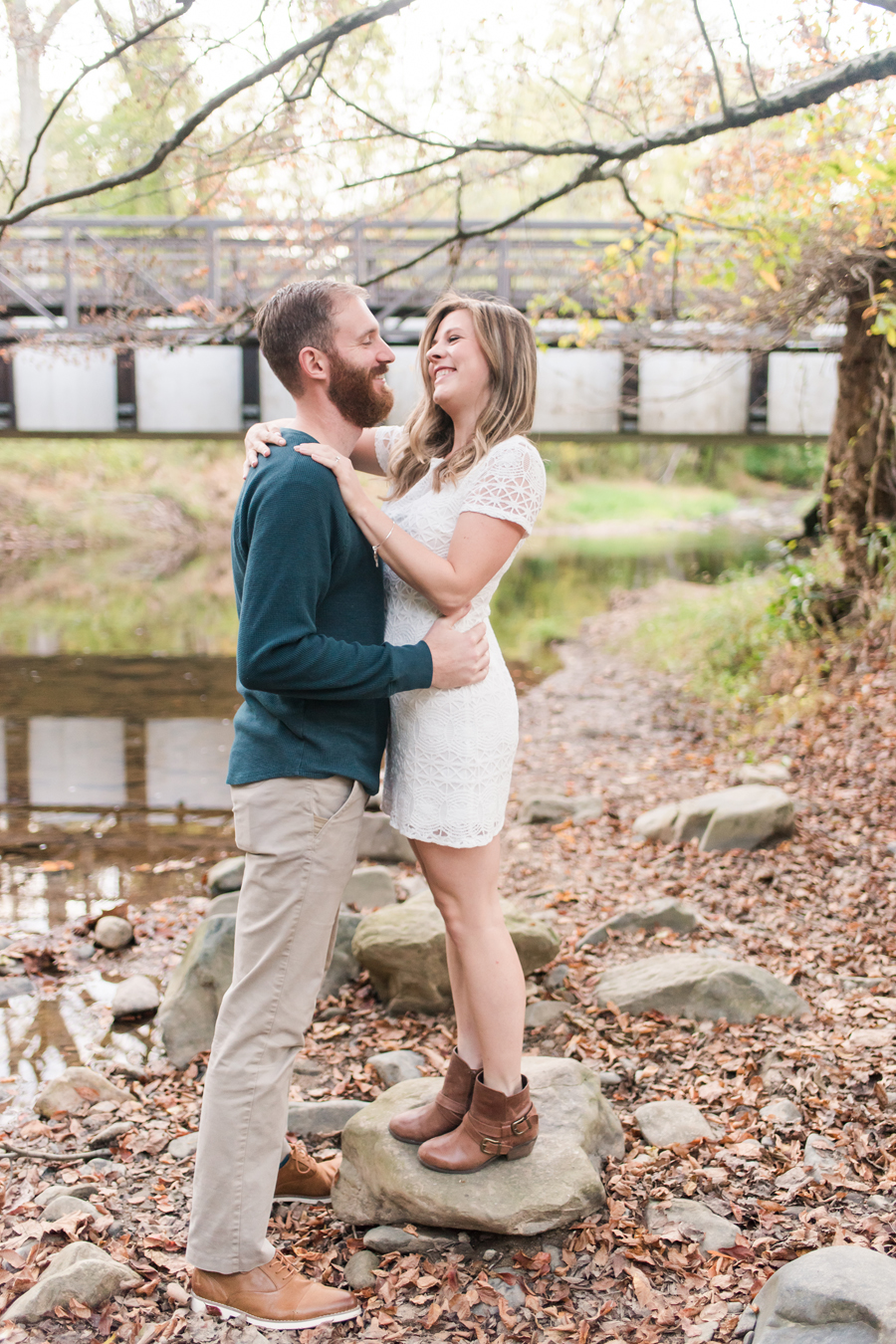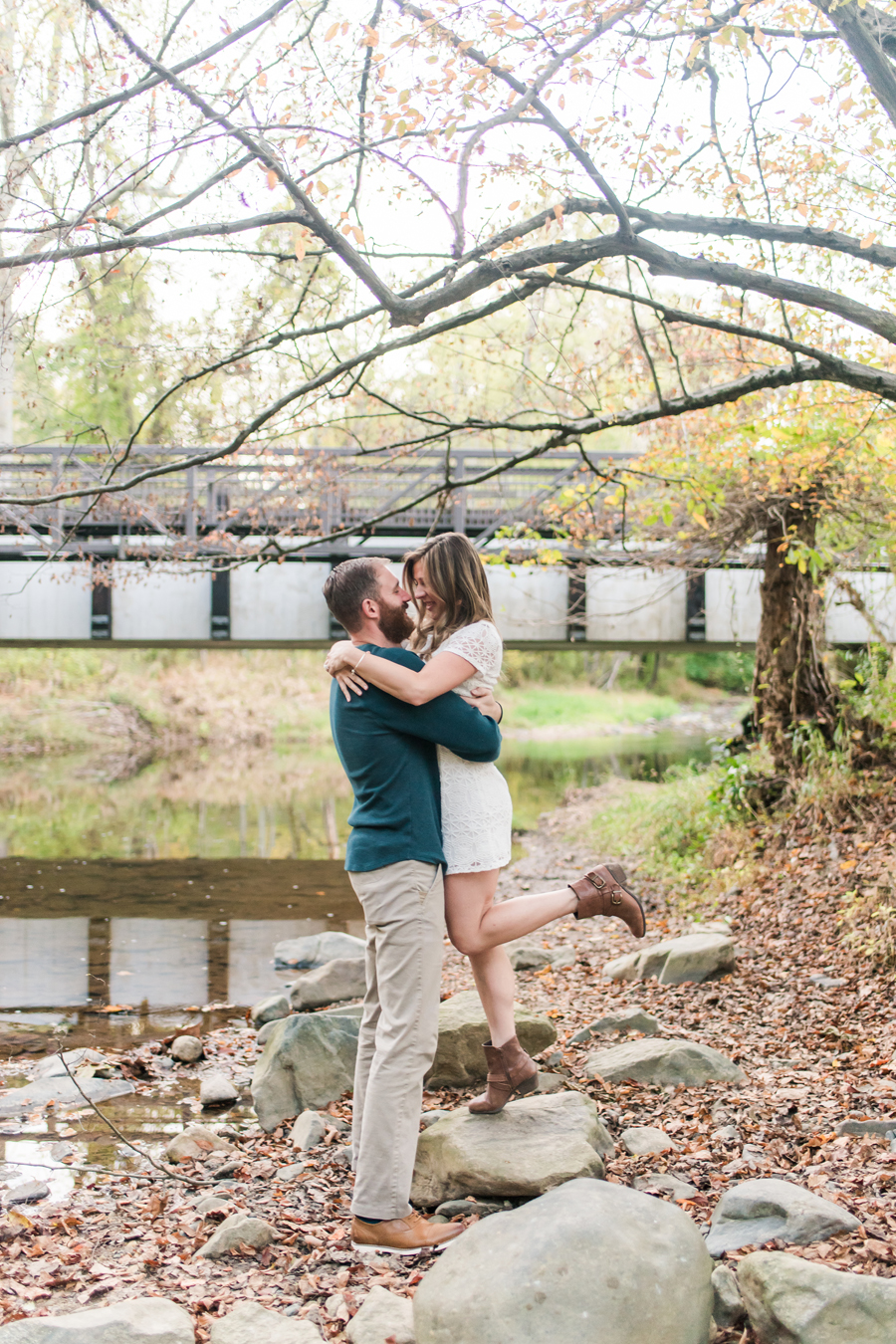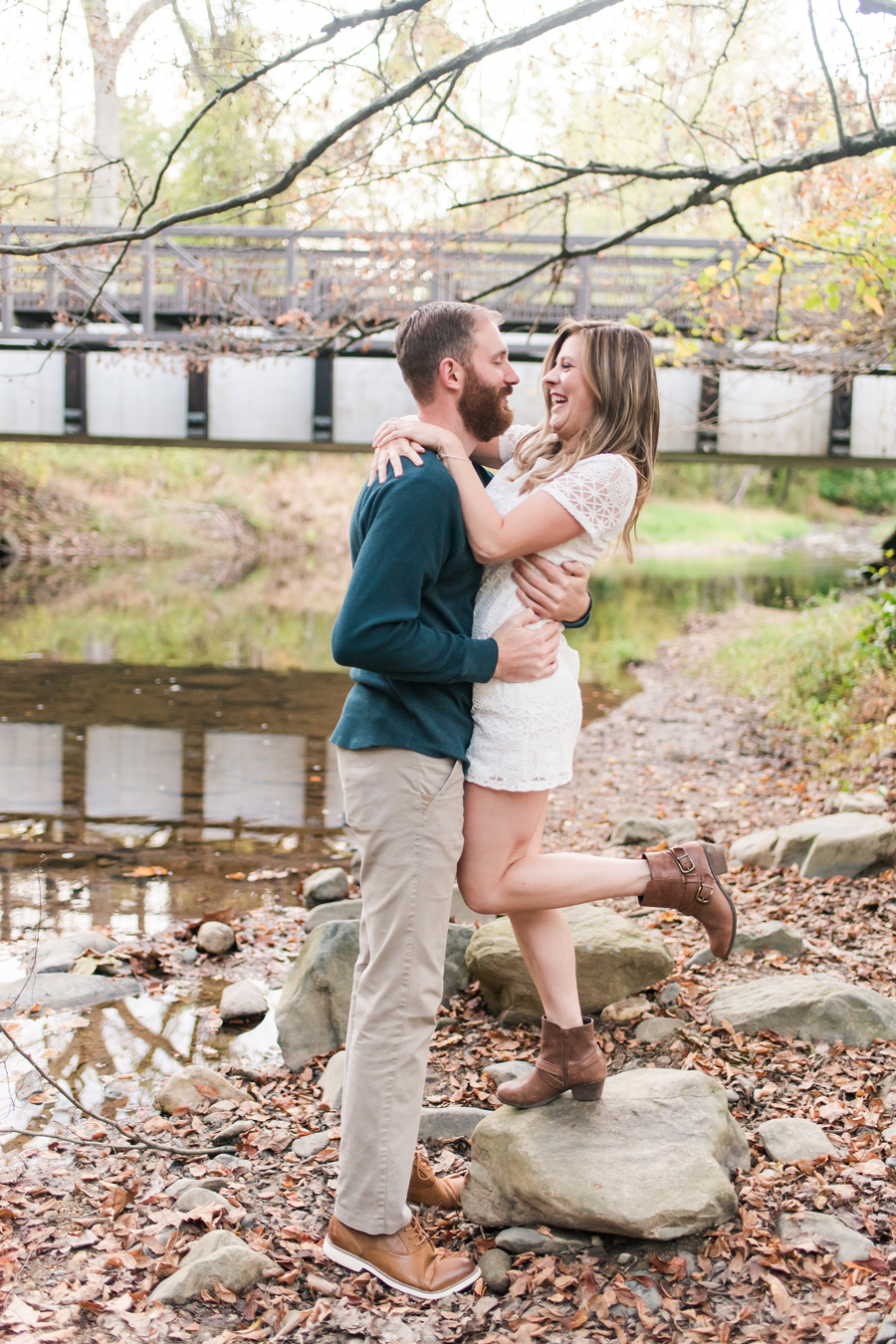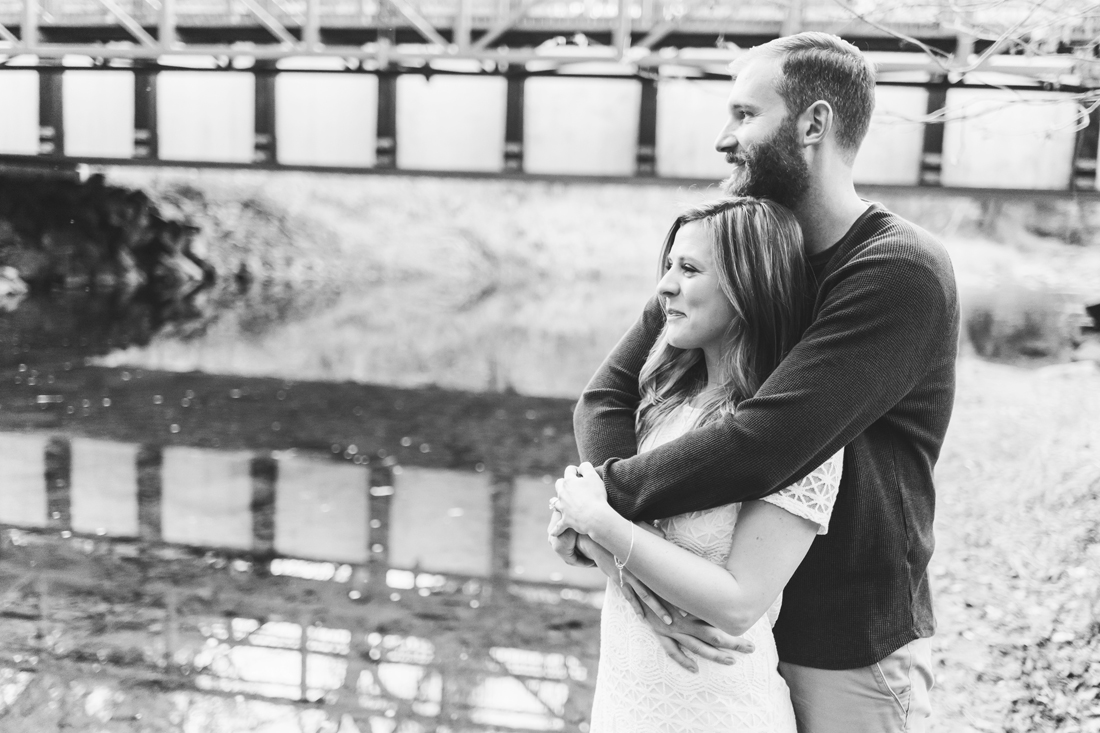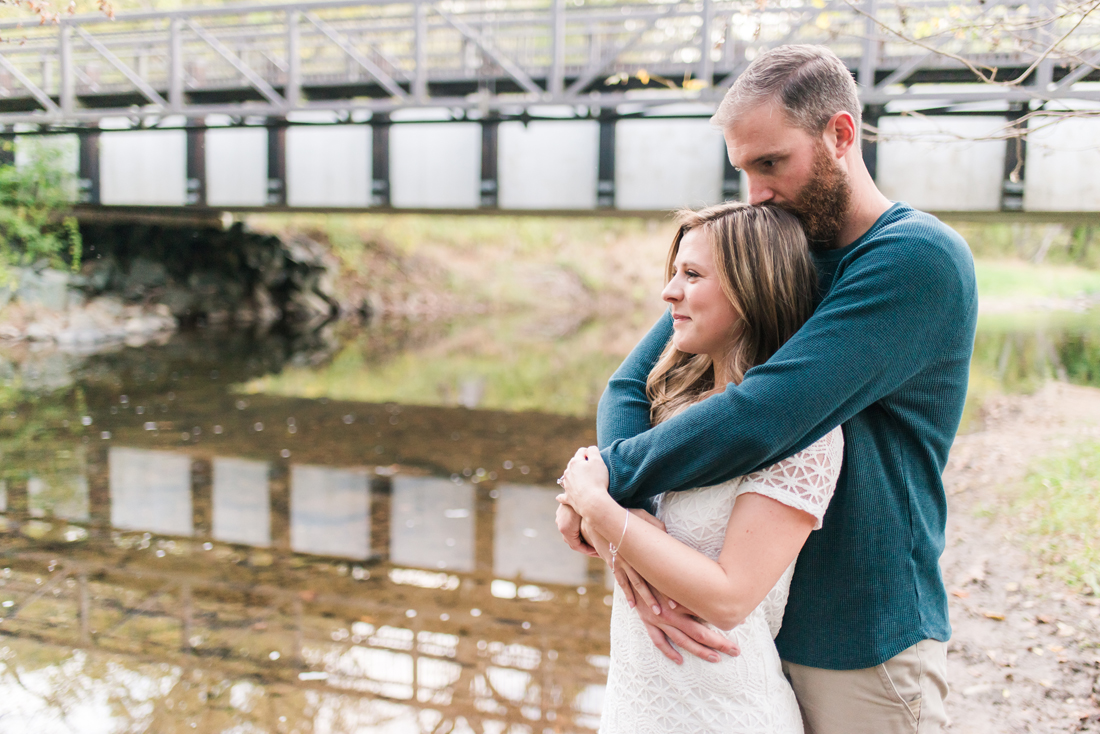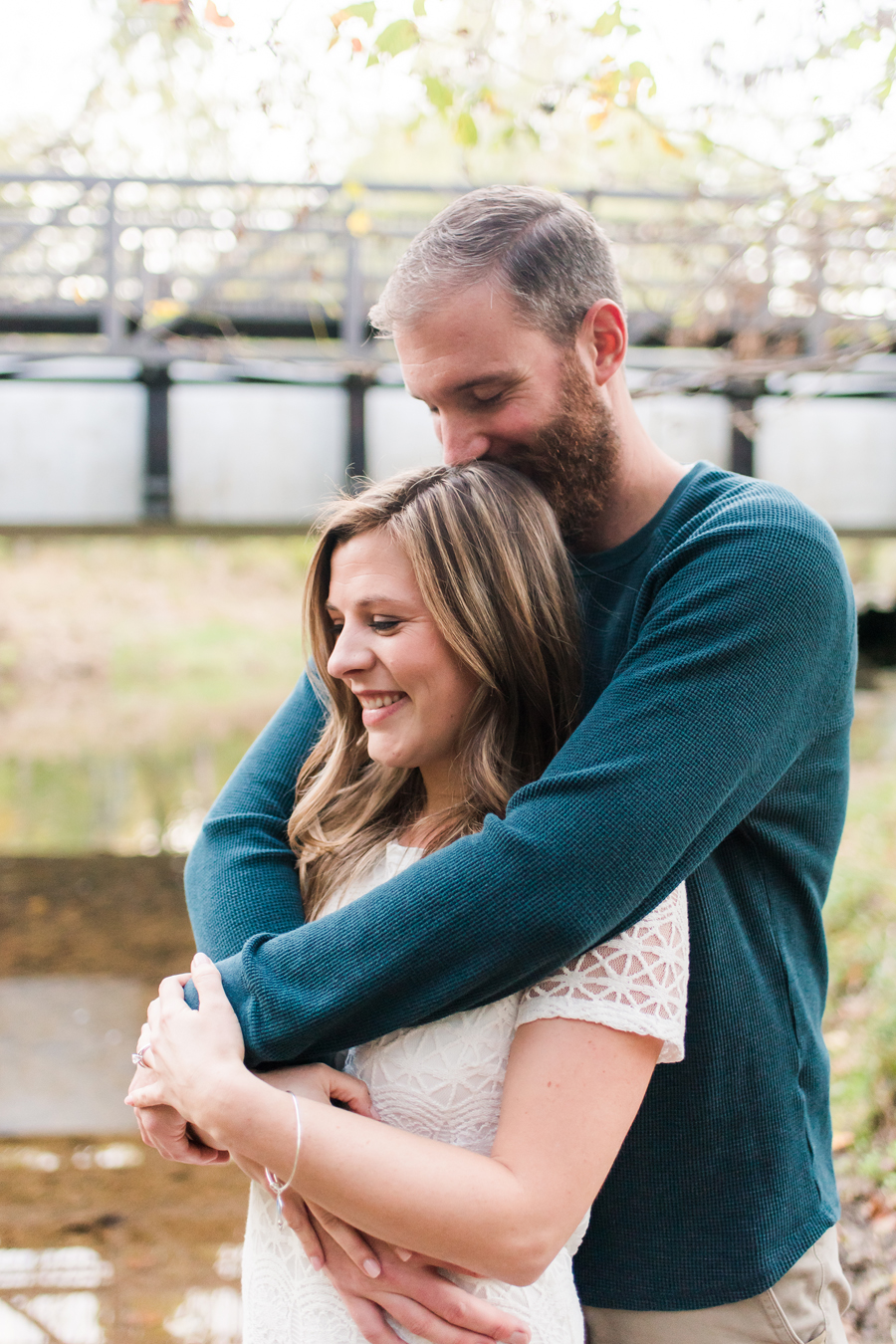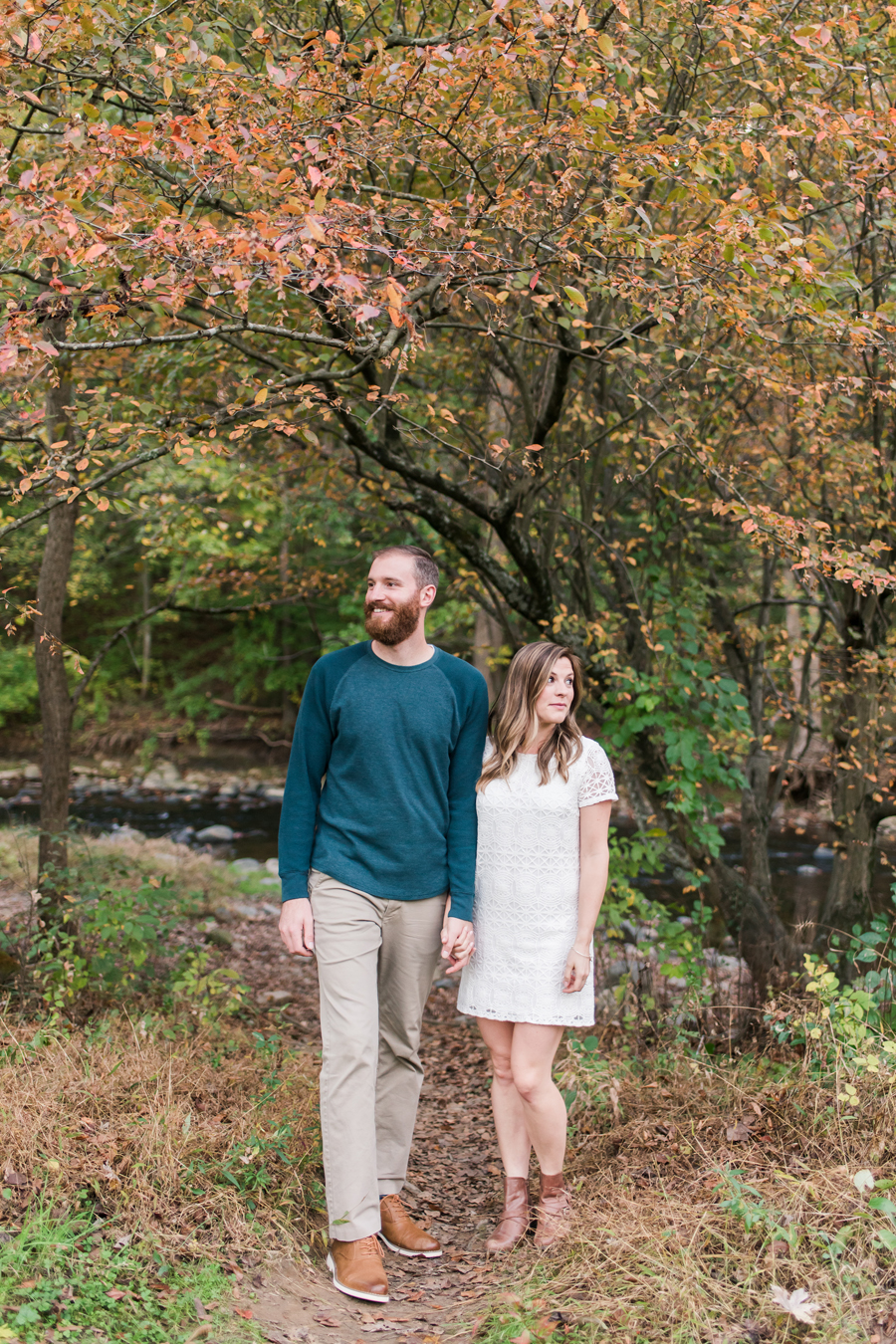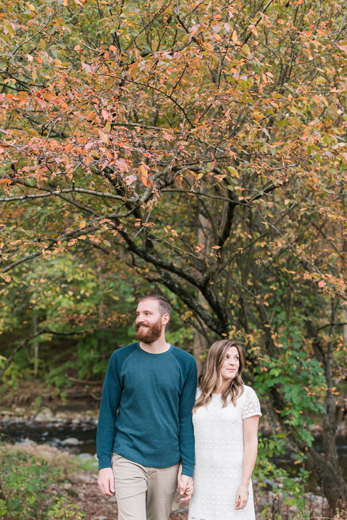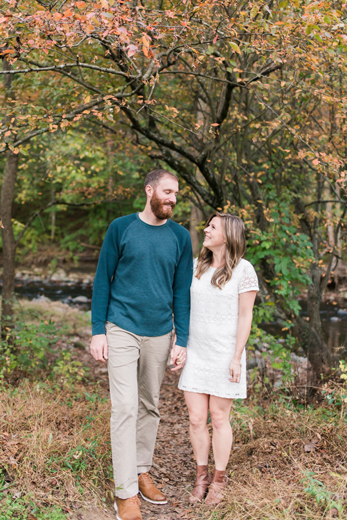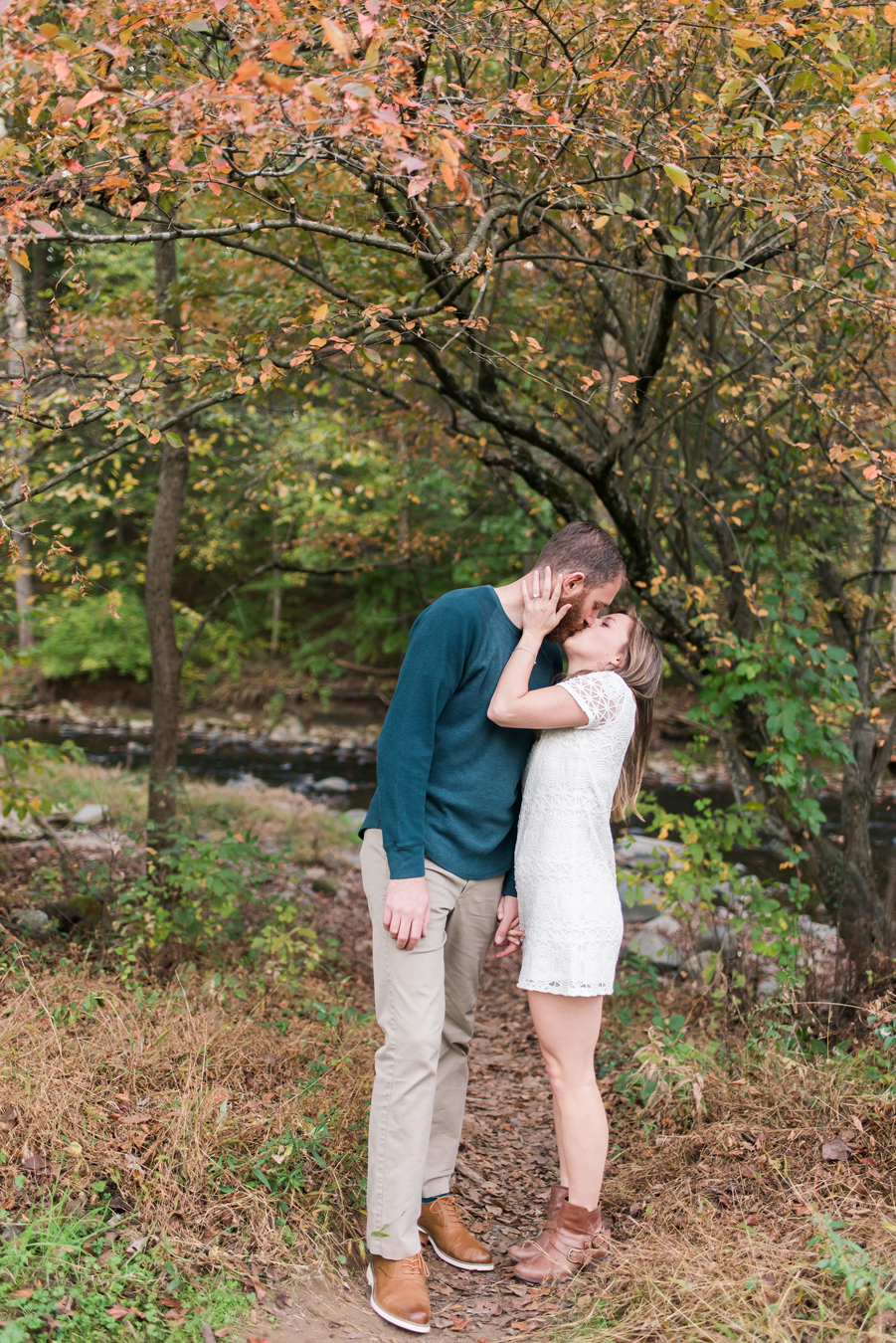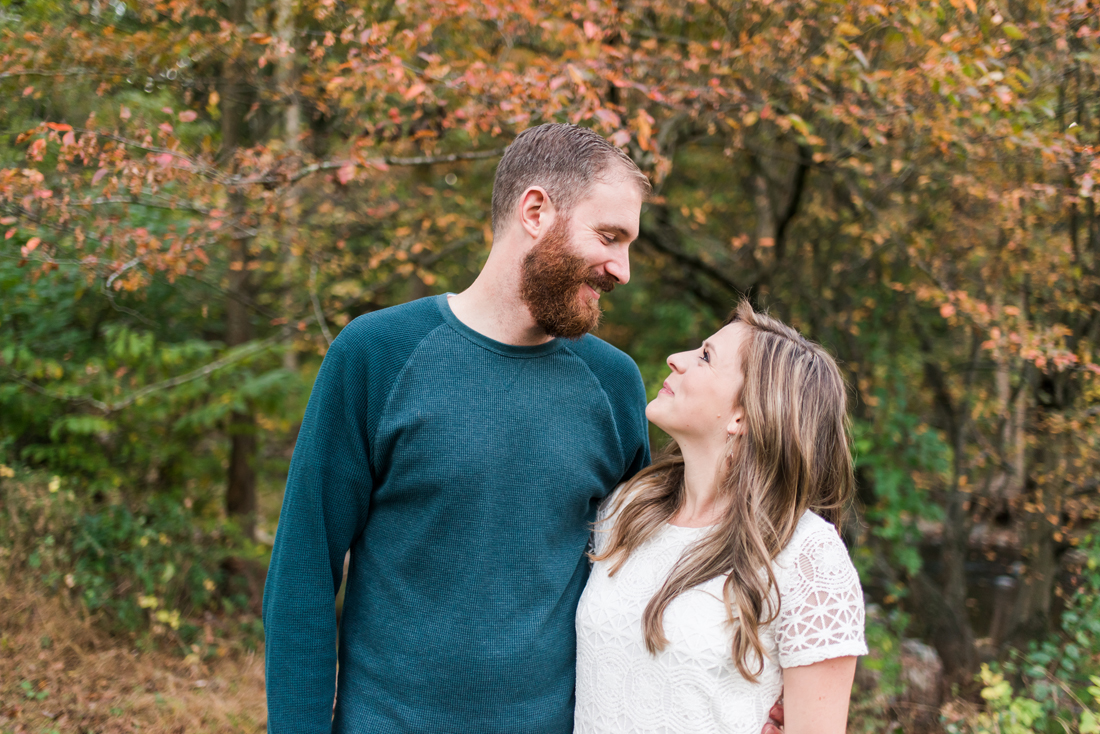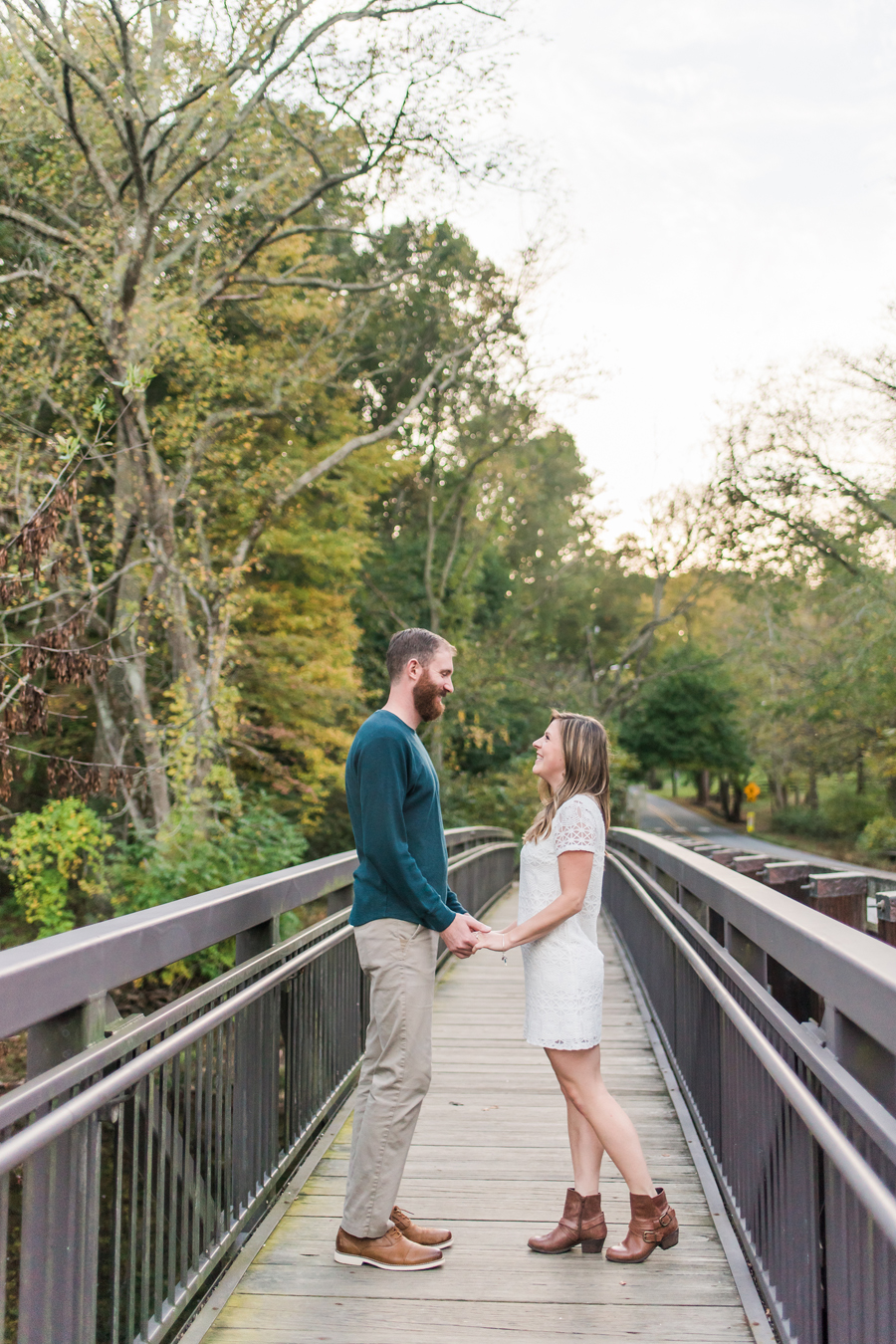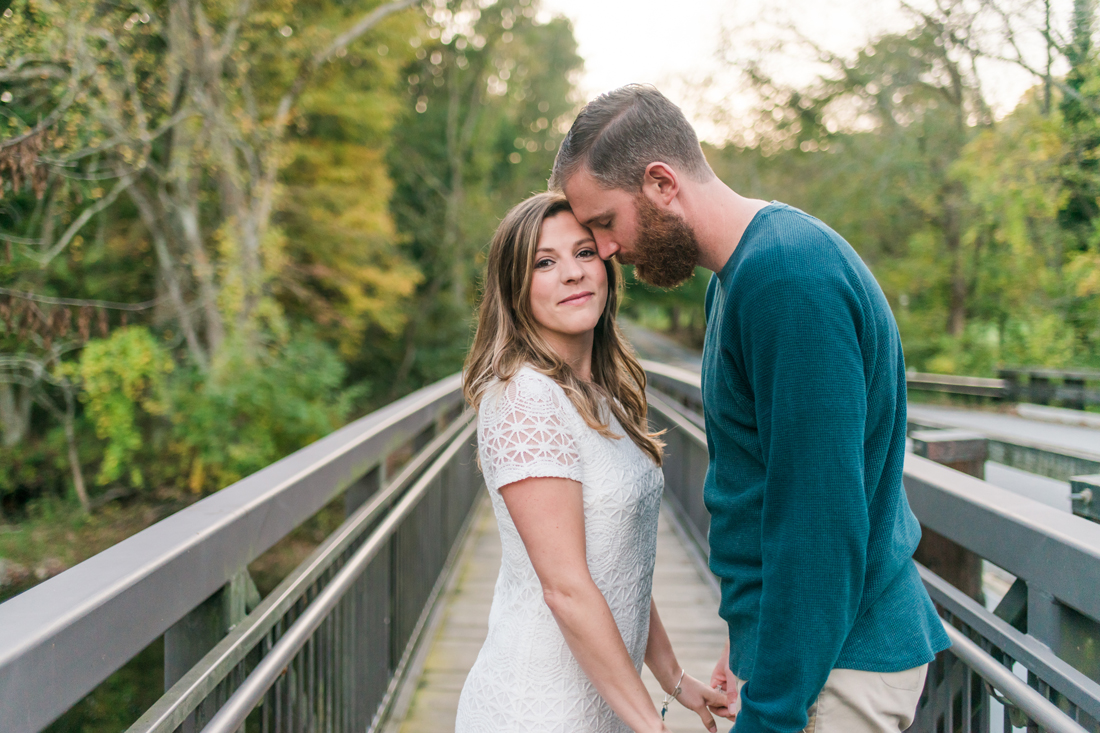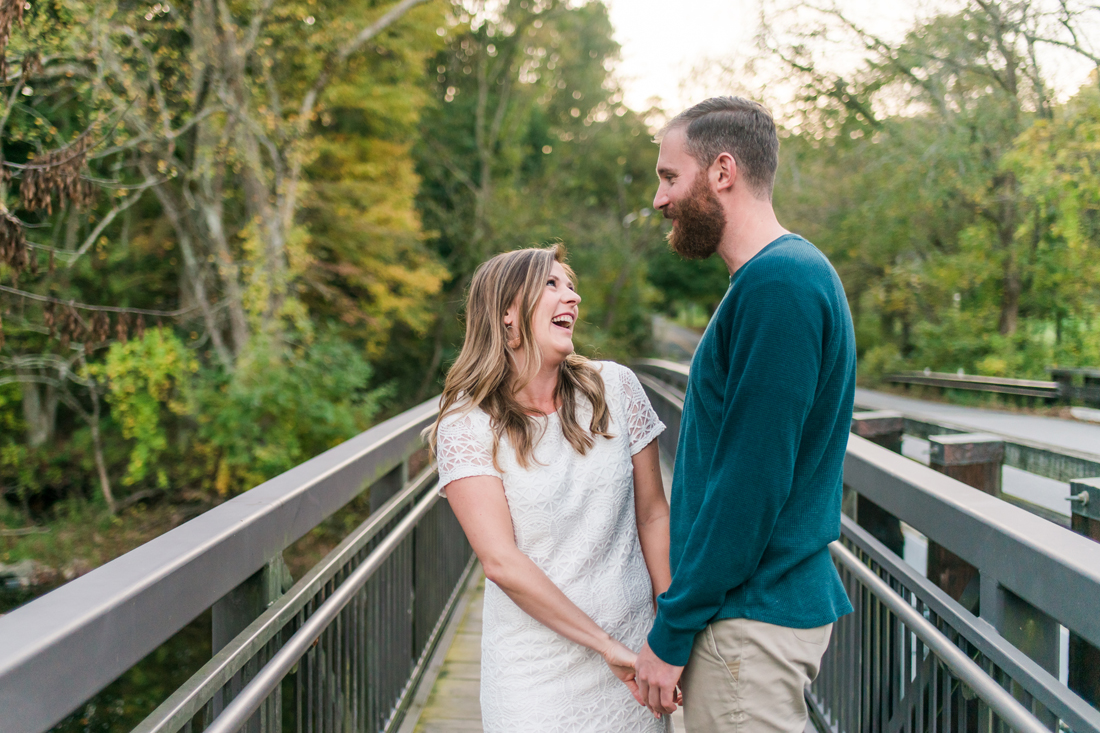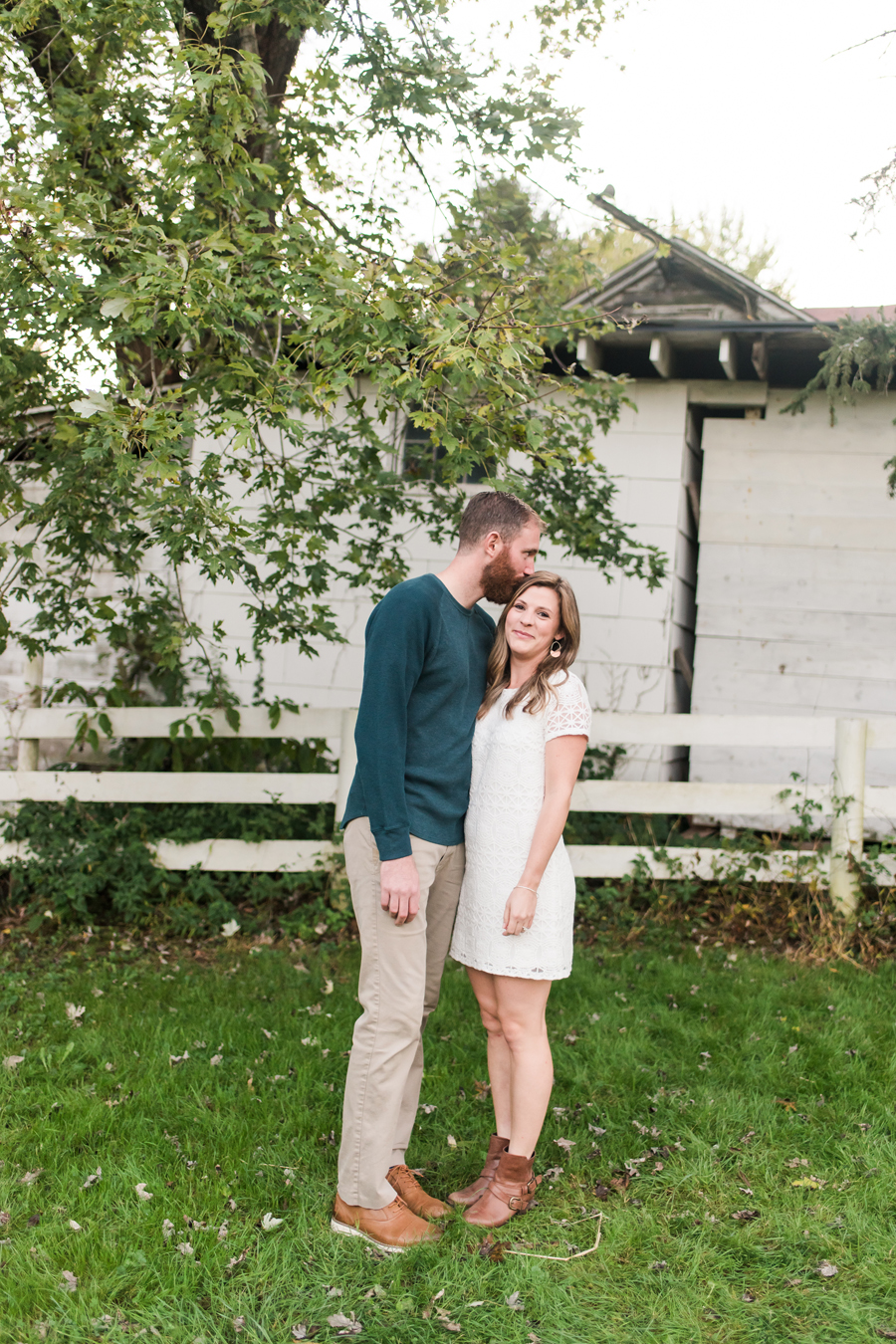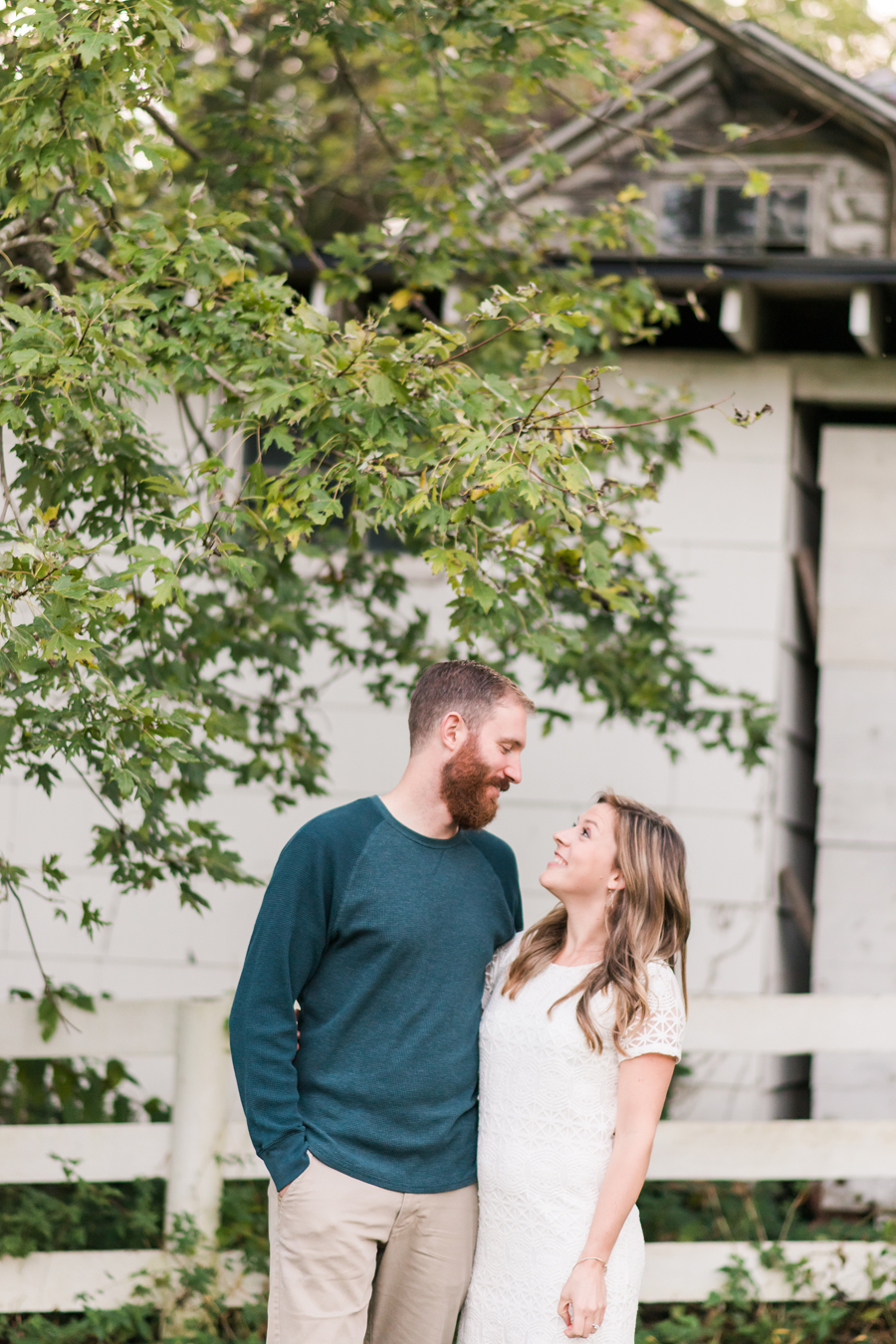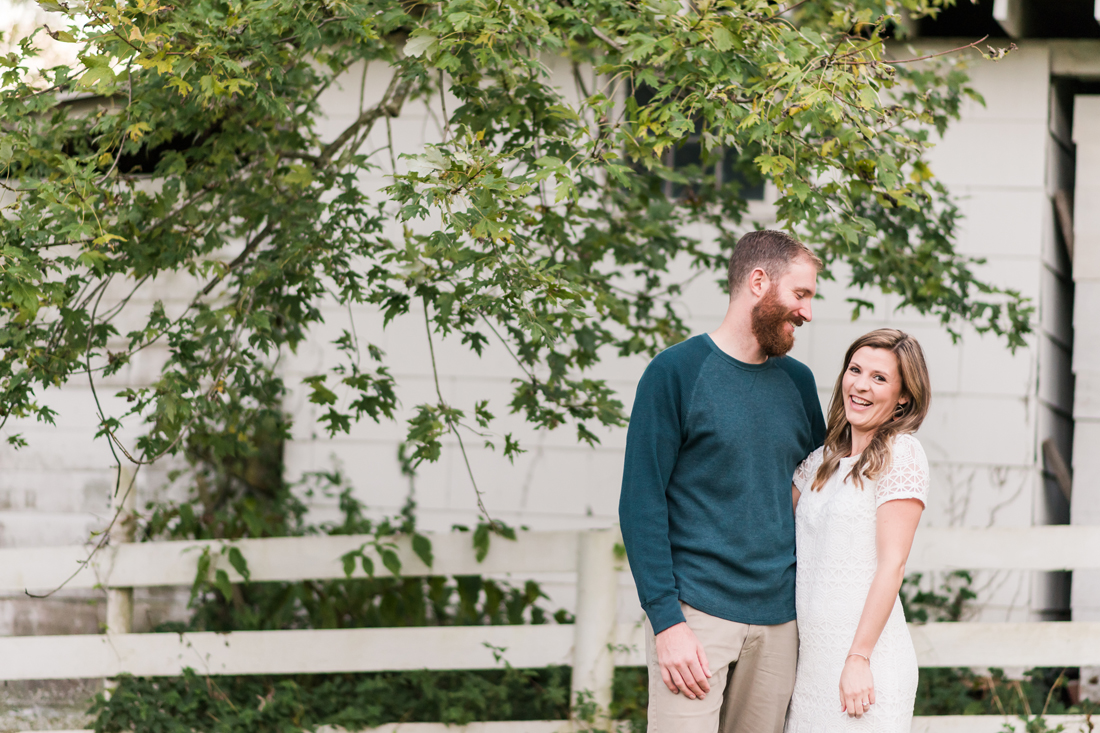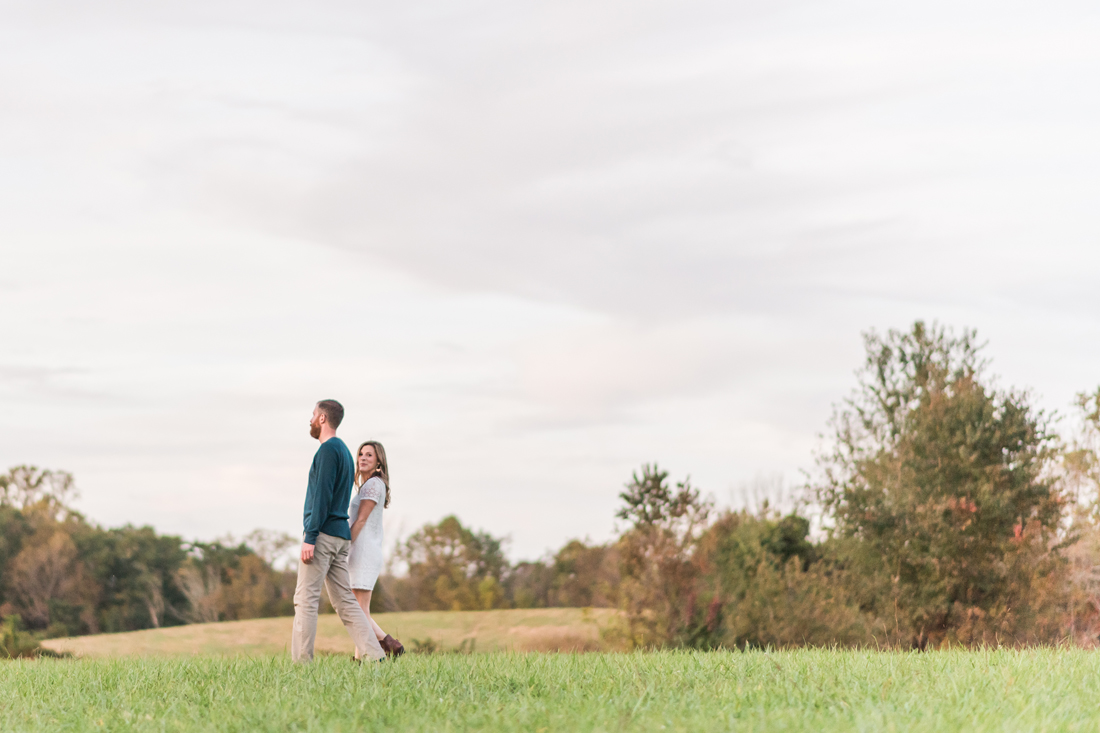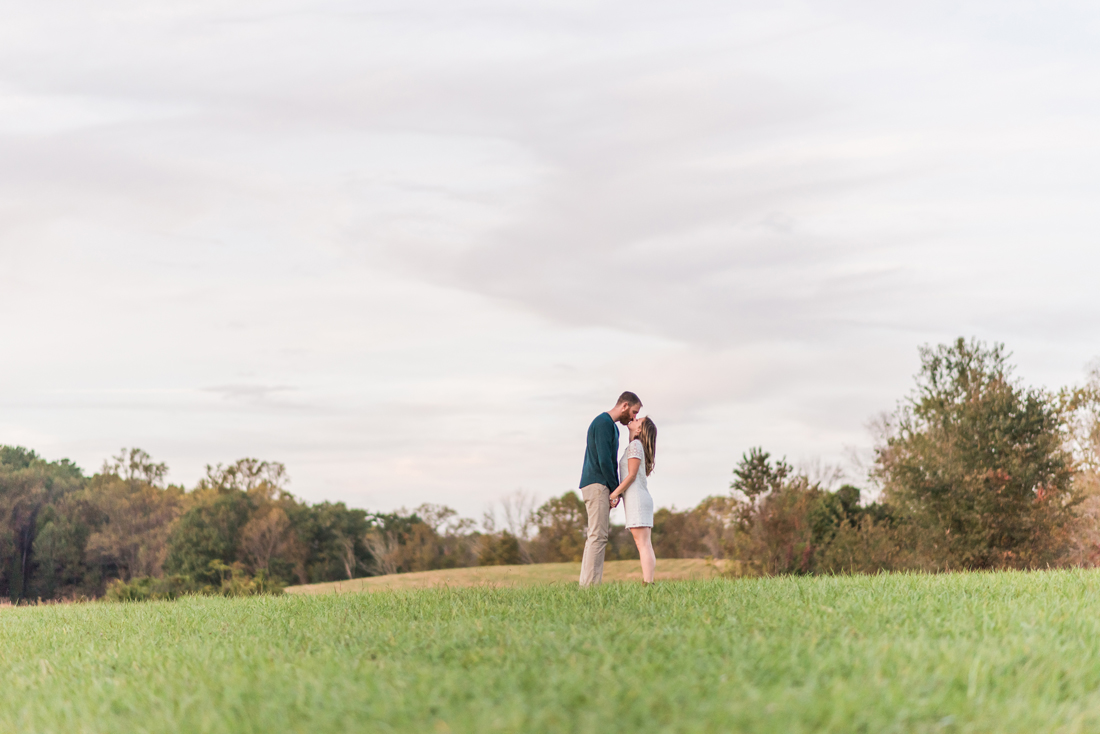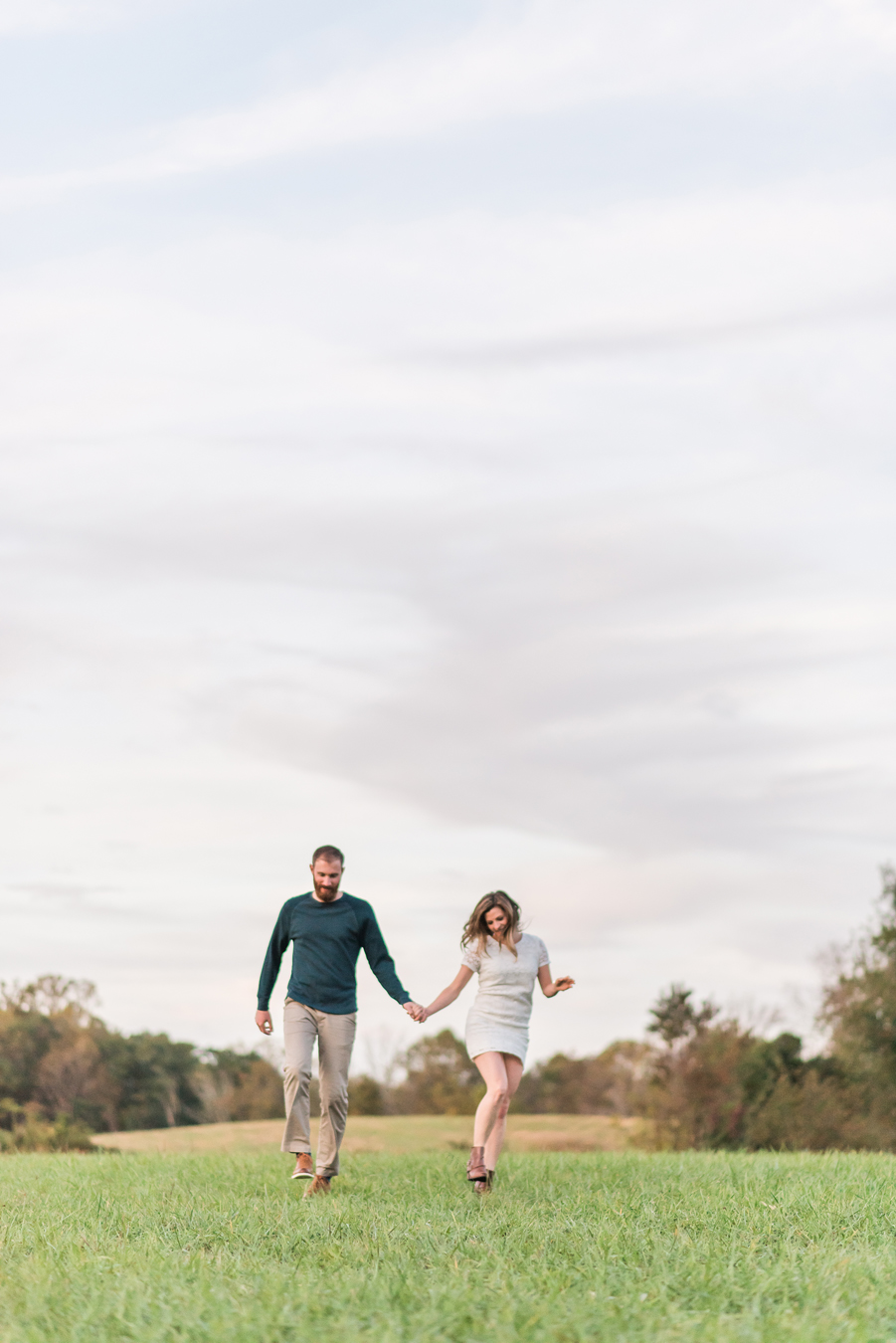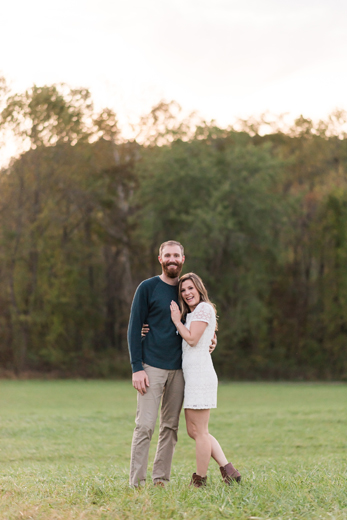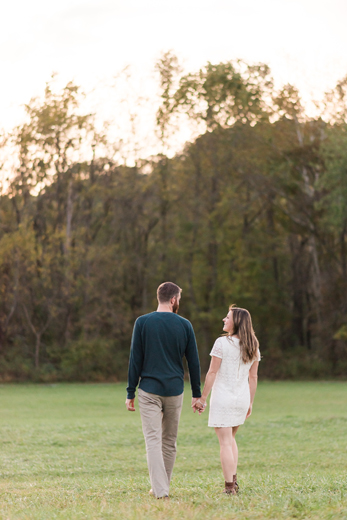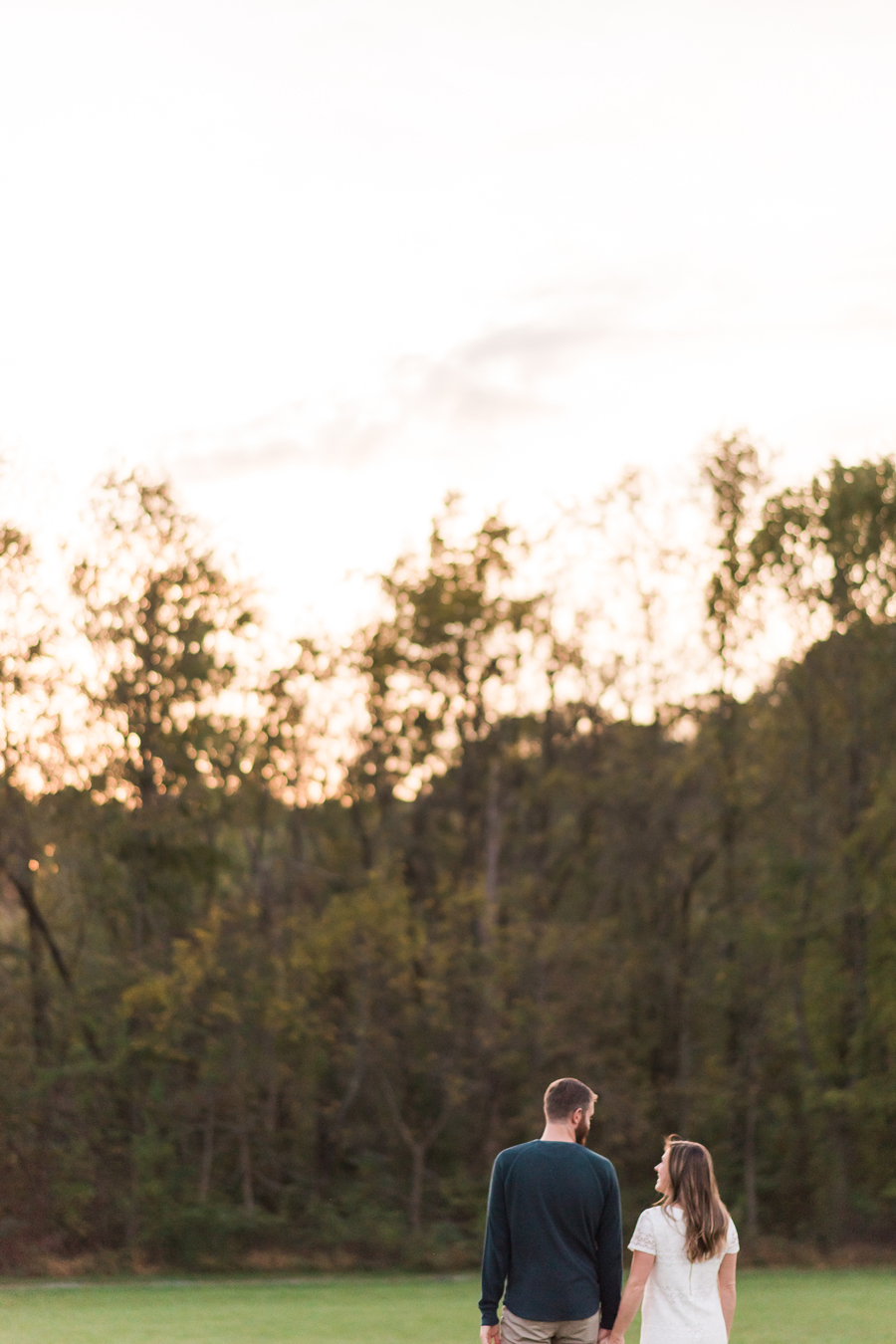 See you two in ONE WEEK!!!