Okay just kidding, I'm not that far behind. Fall has been here for a couple weeks now, and I'm loving it!! Fall is definitely one of my favorite times of the year. I love the cooler air (and the clothes and boots that come from it… :P), love the colors and the foods!
Today was one of those days where I really spent some time enjoying the fall-ness of the weekend. So I'm taking a break from editing photos from UMBC Homecoming festivities from Saturday to share some of the fall festivities from today! :)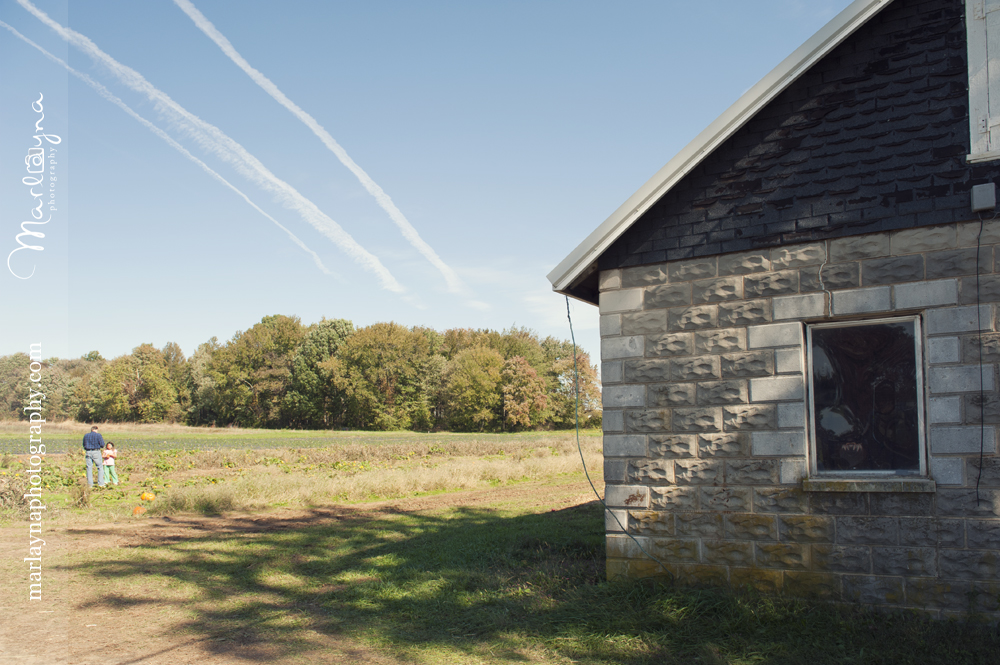 Adam & I made a trip over to Lohr's Orchard in Churchville, MD to do some punkin & apple pickin'!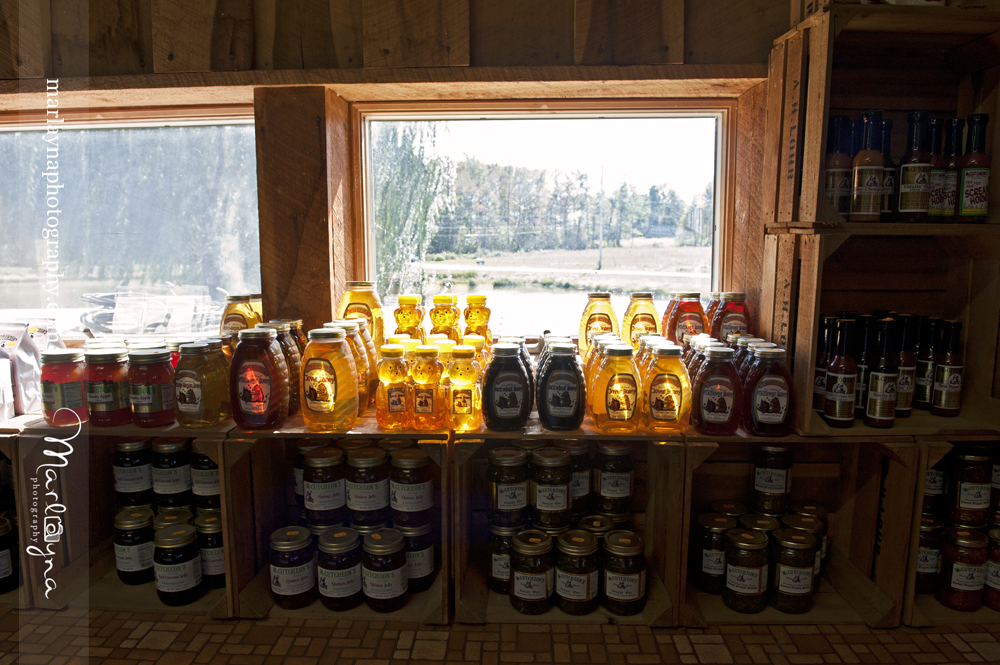 Unfortunately, I think we were a little late to make it to the pumpkin patch. :\ A lot of the pumpkins seemed like they were already picked through, but we still managed to find a pair of nice lookin' fellas :)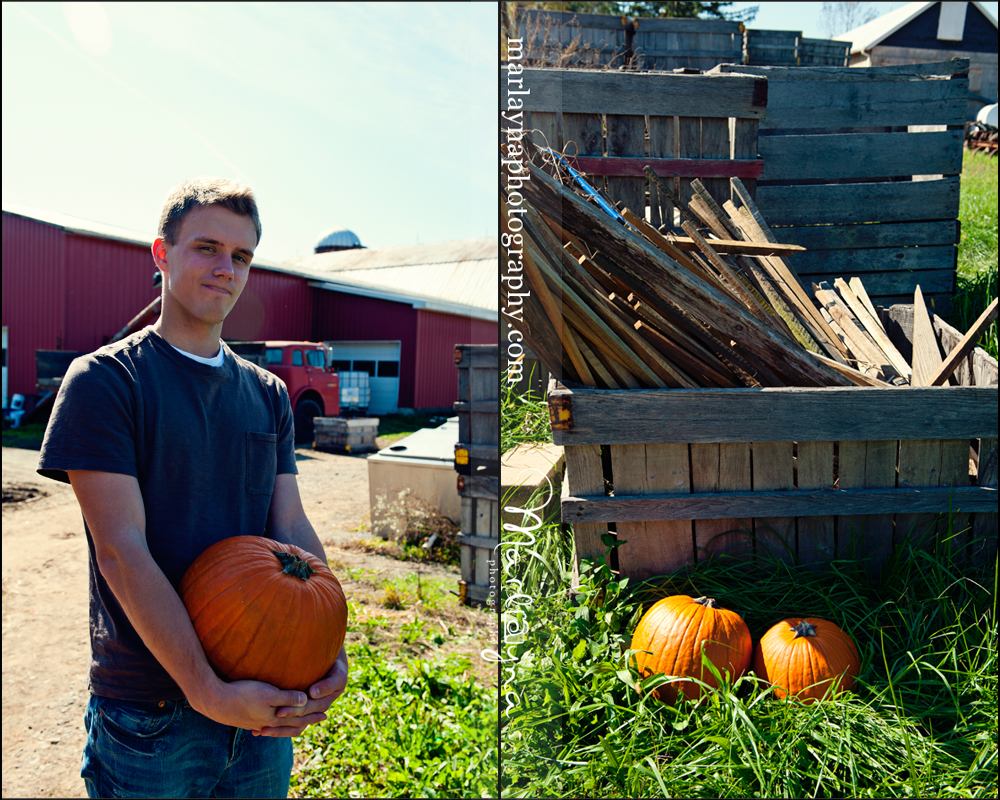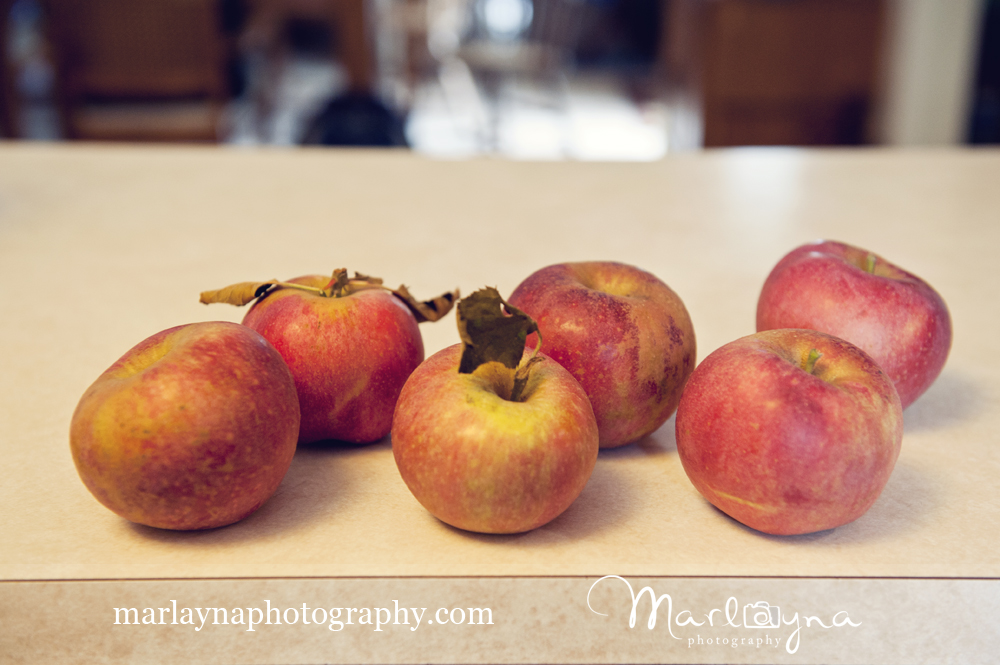 Some yummy tart Stayman apples for a recipe I wanted to try from Paris Pastry.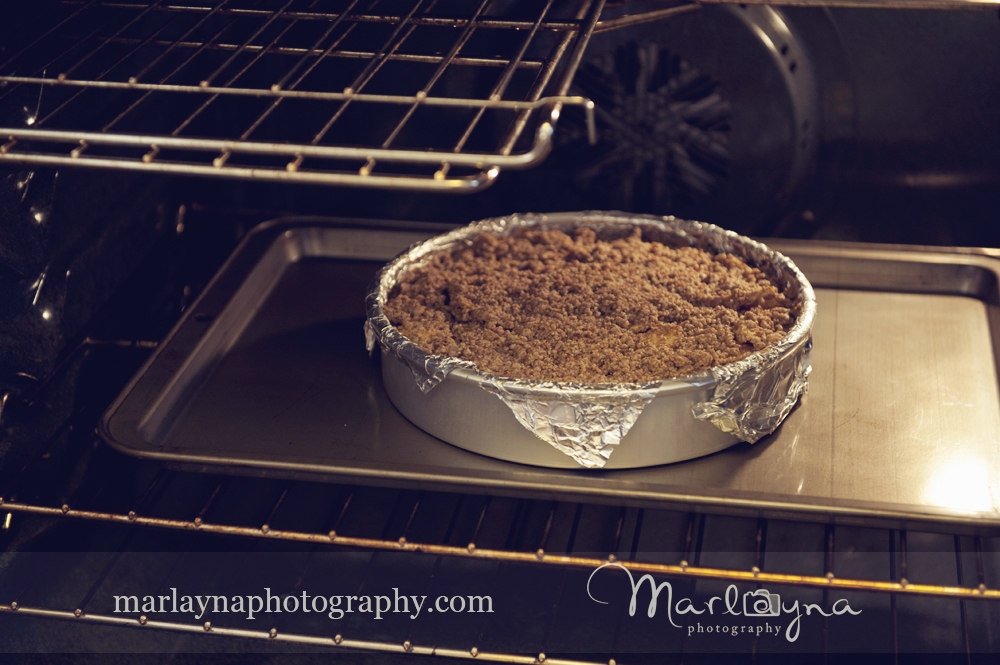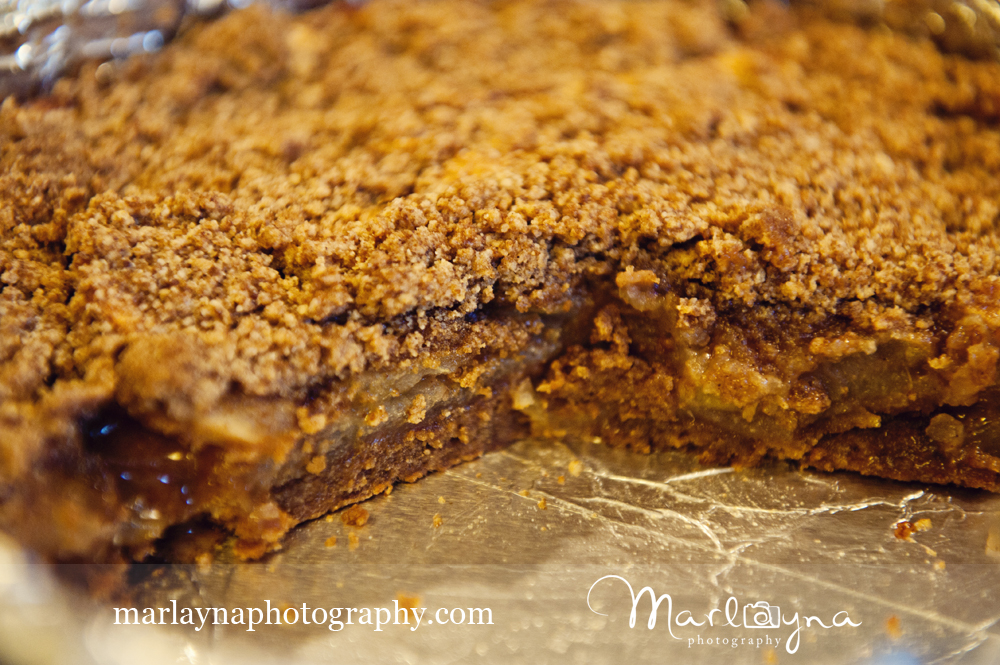 Soooo delicious! & relatively simple to make. This was a great fall treat, if you're looking to try it, here's the recipe link again :)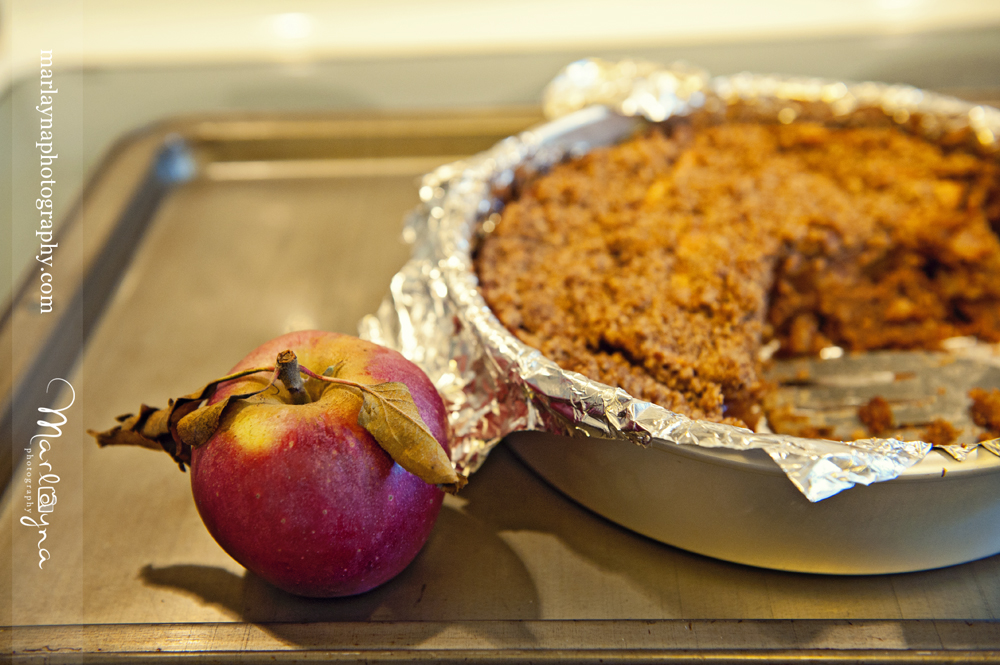 Also, just wanted to post a small update of photos from the project Brittney (aka B. Allen) & I are workin on!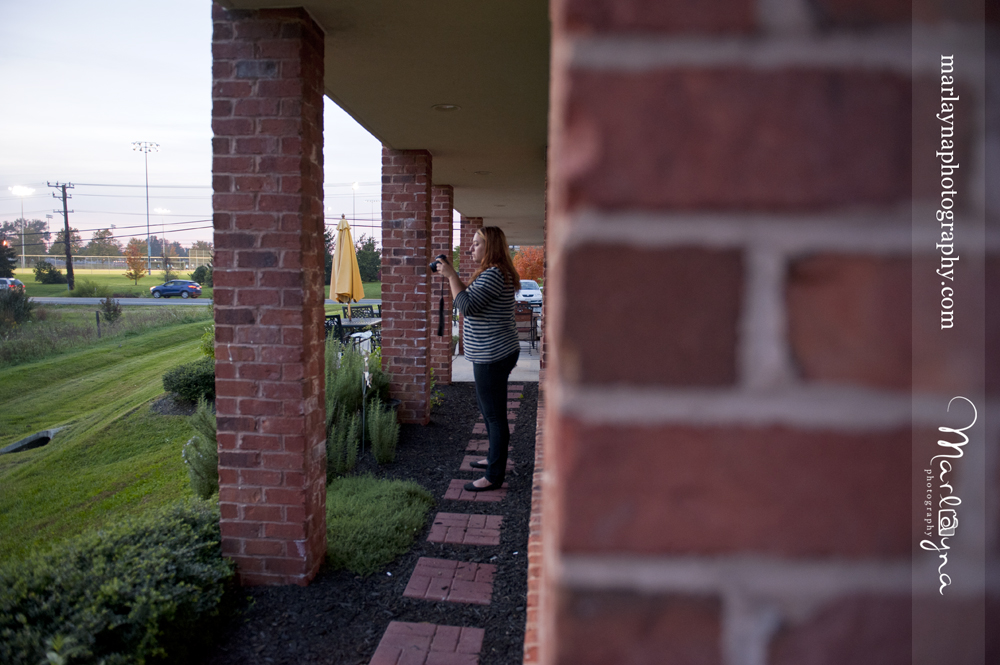 Took some photos at McShane's earlier in the week & this one screamed 'fall' so I thought I'd include it here. We're hoping to have this little book project on it's way by Christmas, but more on that later ;)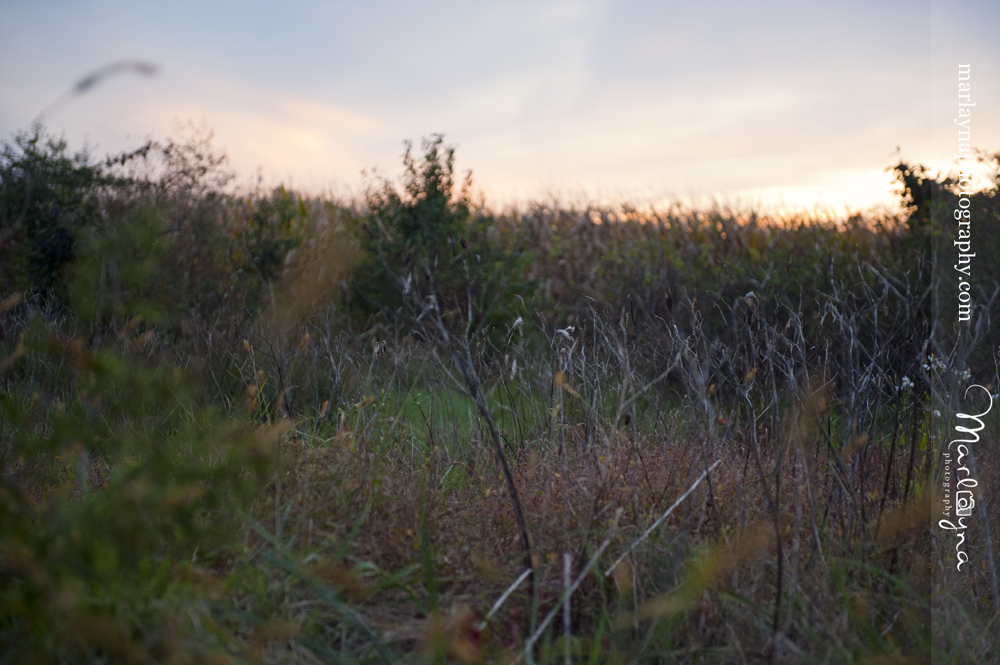 Alrighty, back to the real work.. I'll be posting more on UMBC's Homecoming weekend later on in the week (so surreal being there…!) but loving this gorgeous weather.
Fingers crossed everyone that it lasts for next weekend, got a couple of Senior Portraits coming up & I'm excited!