Whoaaaa fell behind on blogging a bit! But it's not for lack of things to do! In fact, I've been quite busy with several high school senior sessions, a reunion.. and some family sessions coming up. Oh but let's not forget about UMBC's Homecoming! Let me tell you how surreal this was to be walking around and still seeing some friends I knew. Actually, maybe what's been most strange about being graduated is how almost natural it feels.. & getting to go to UMBC just for fun stuff like this (and the dance photo shoot I just did too!) makes it seem like the best of both worlds: no homework & all the fun ;)
So this year, UMBC's homecoming seemed jammed packed with stuff, even more so than I remember while I was there.
Oh yeah – I was in there in the morning and got this sunrise shot on the library. Love it!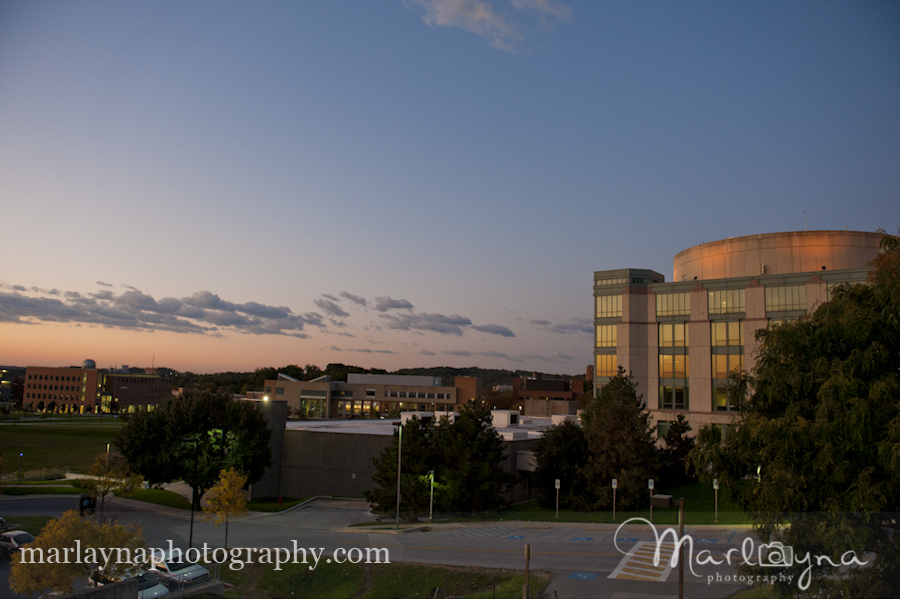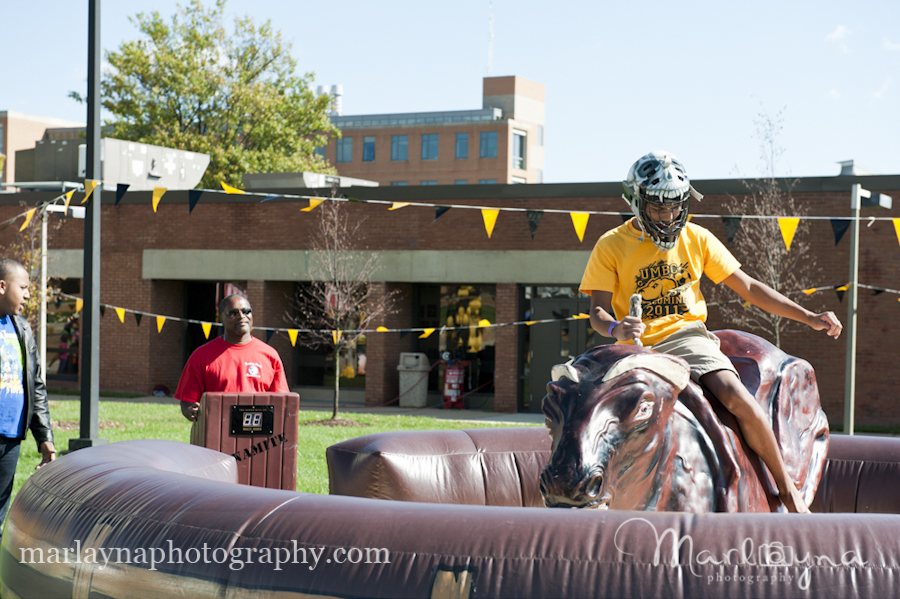 Just some bull riding on the Quad, nbd.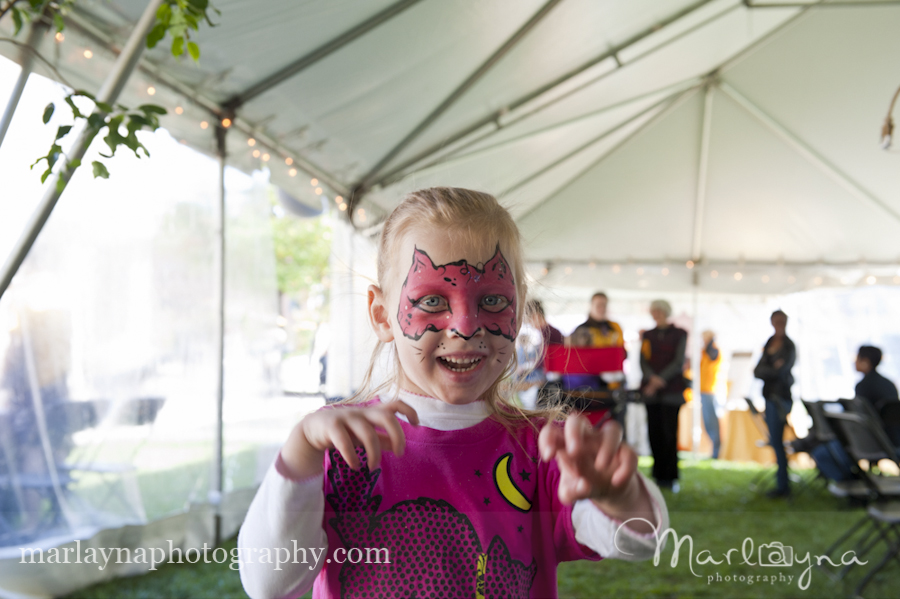 The face painting was amaaazing. How precious is this little girl? :)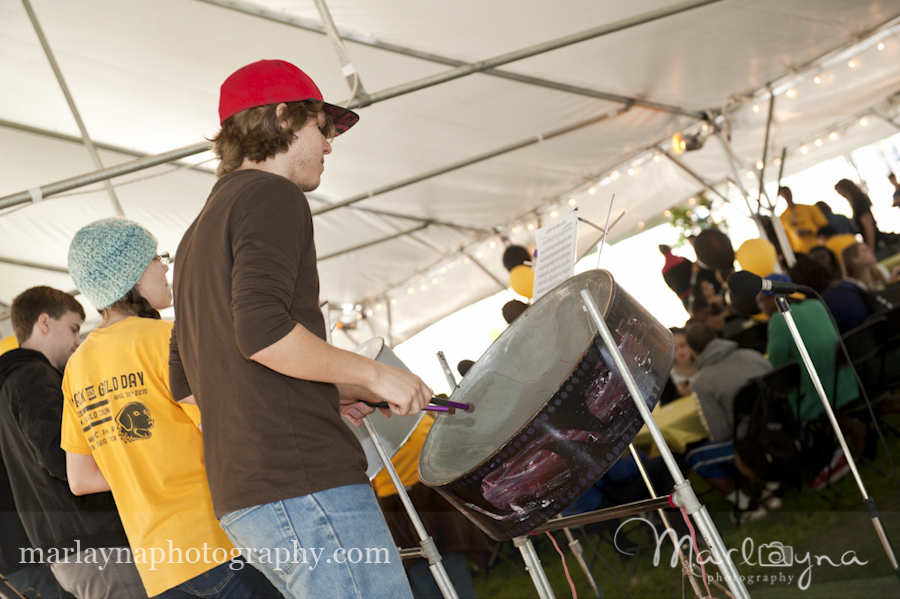 Steel drums!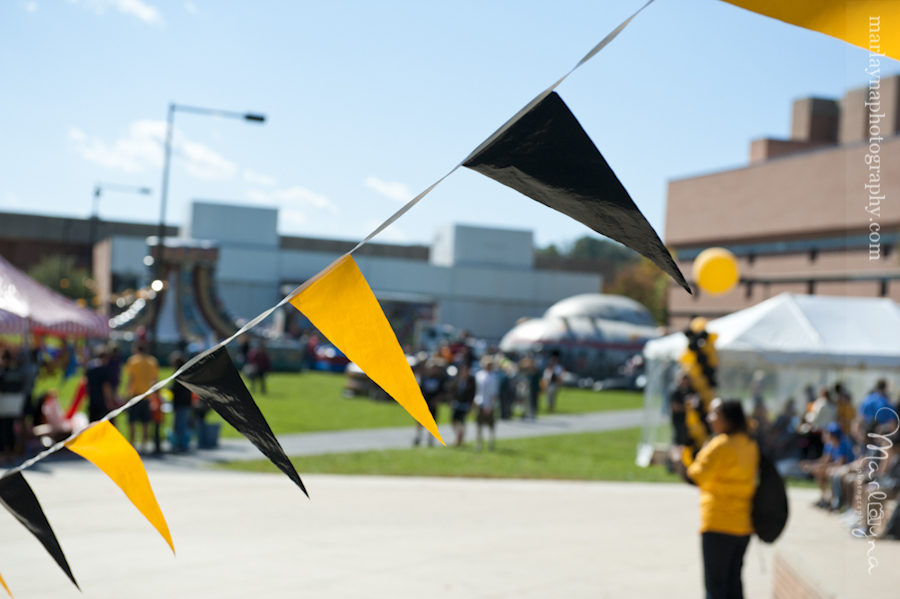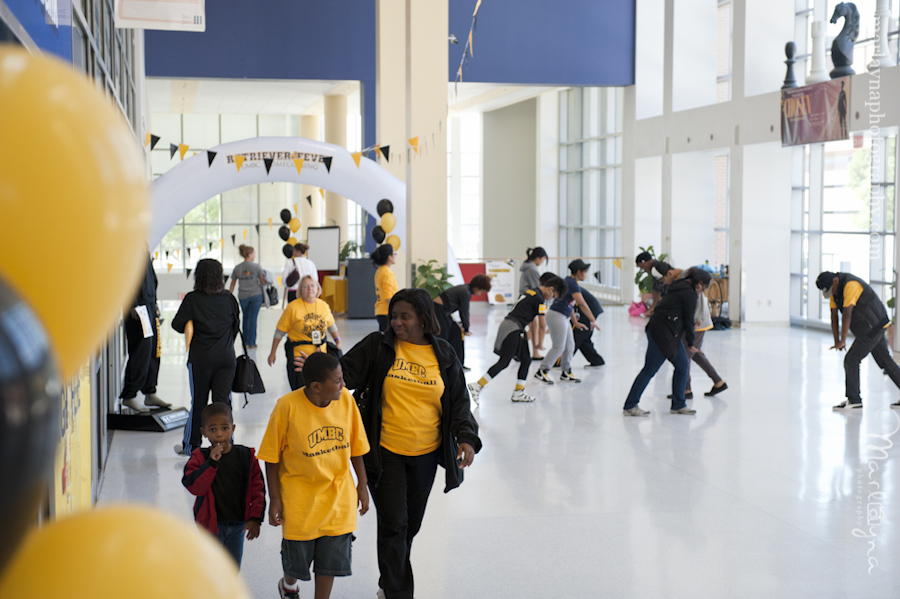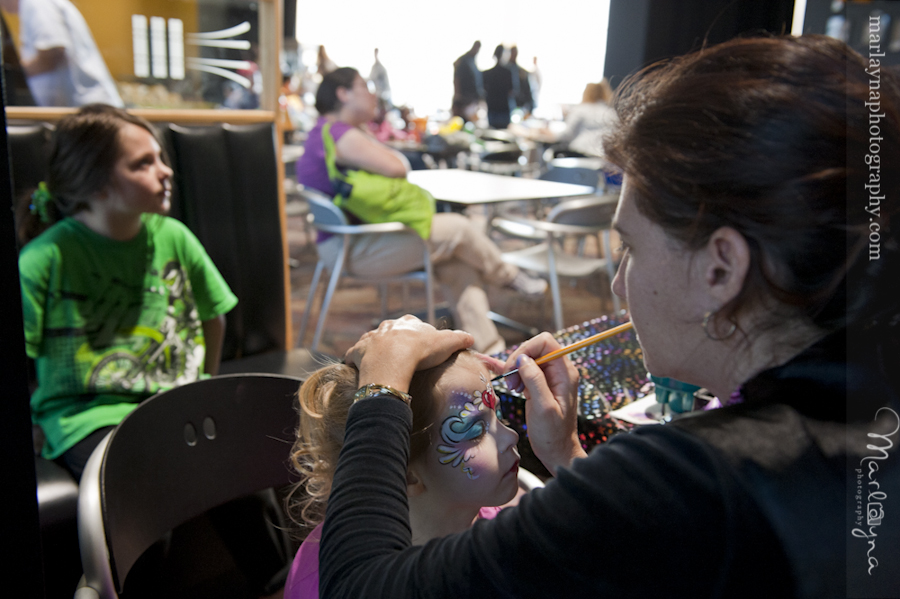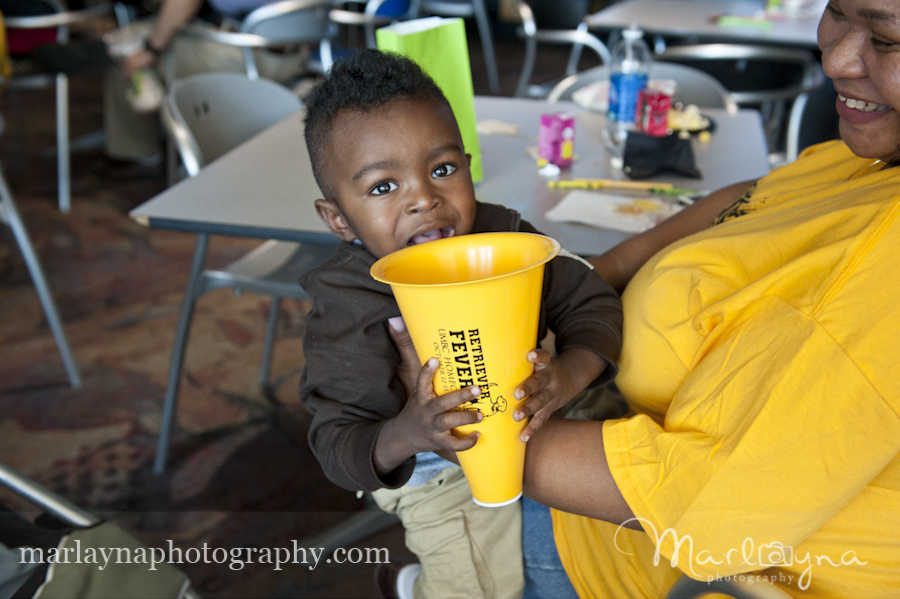 Future retriever?? ;)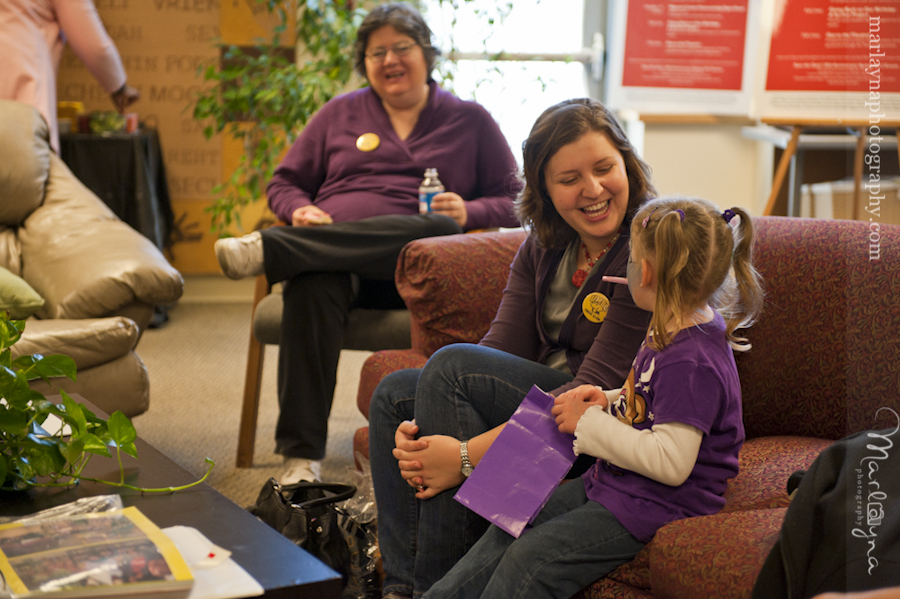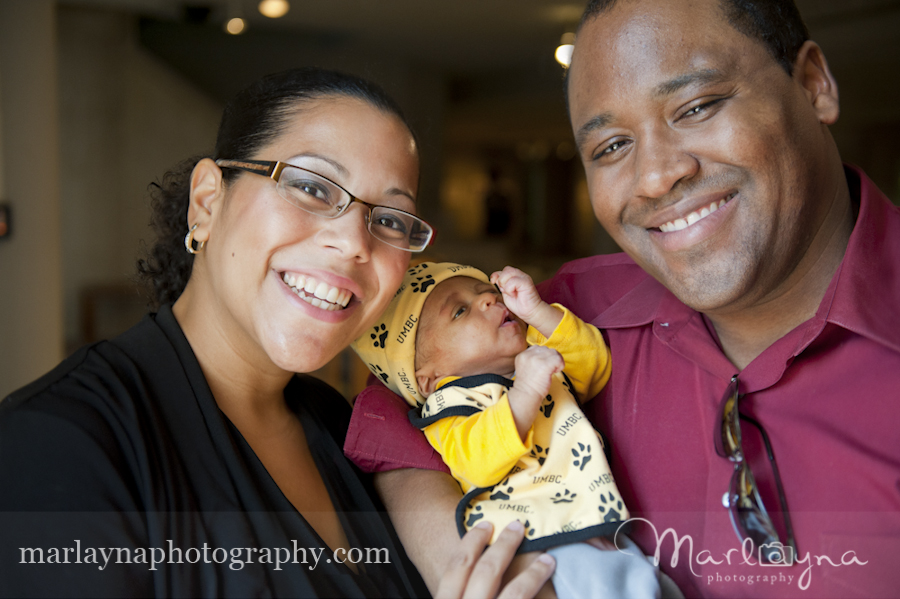 Another future retriever! from the honors college reception :) Such great people!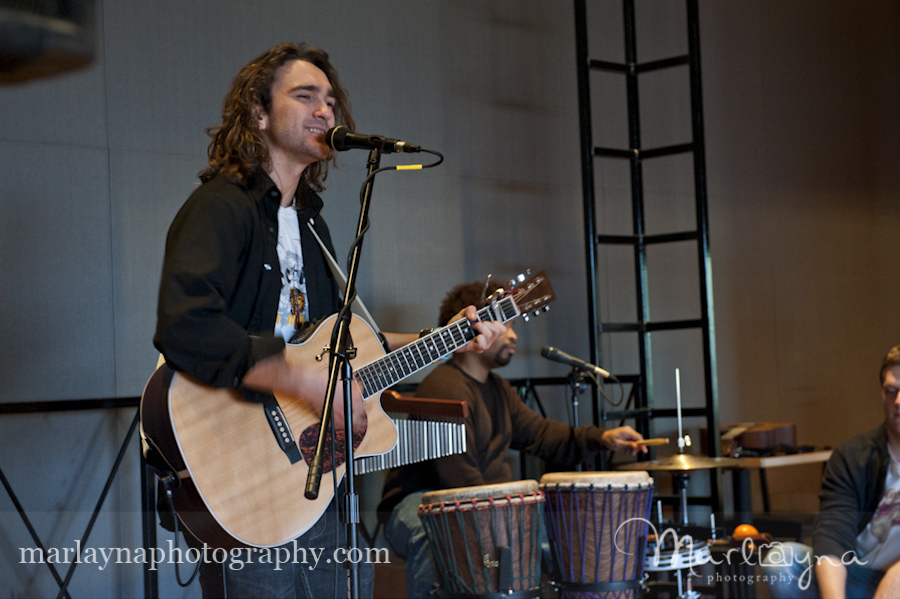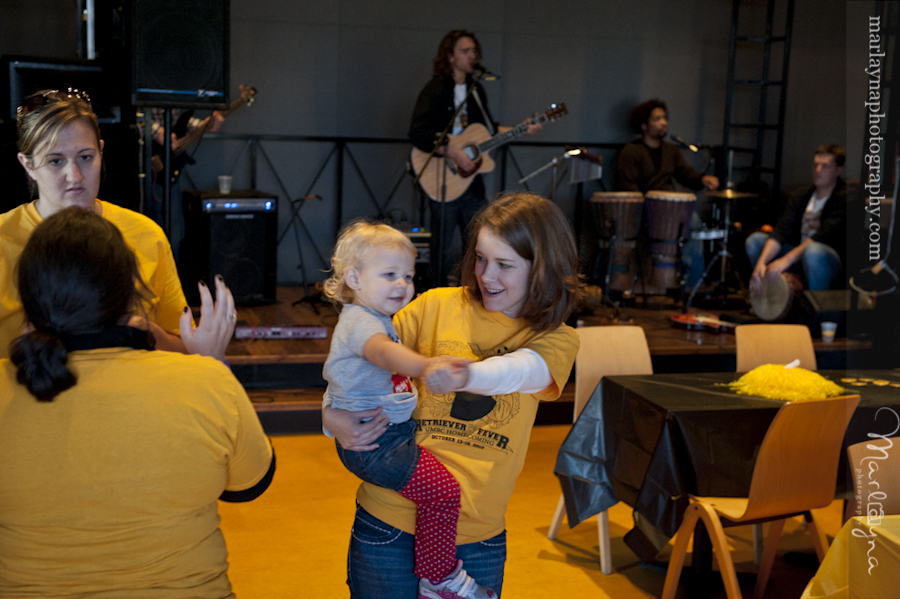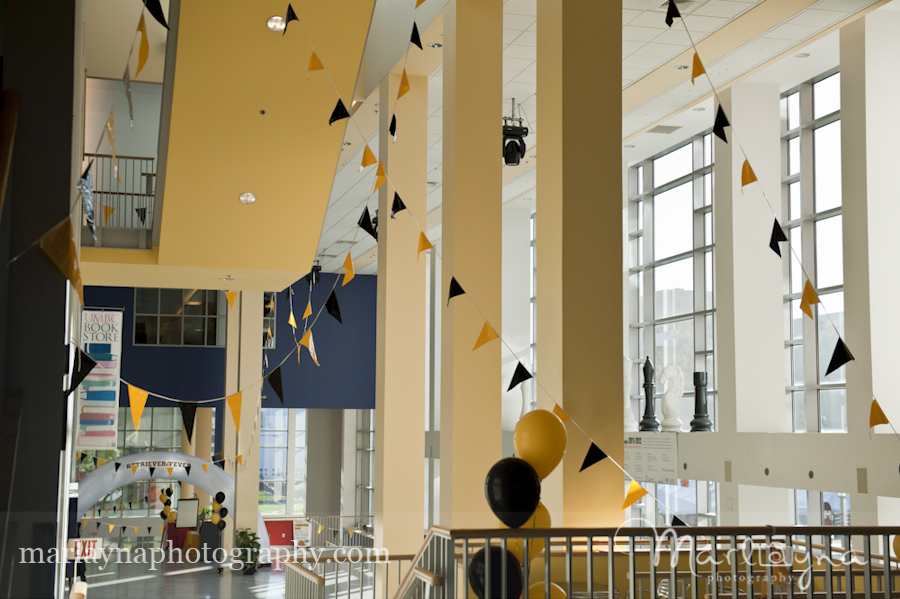 "Taste of UMBC" – lots of different foods and music!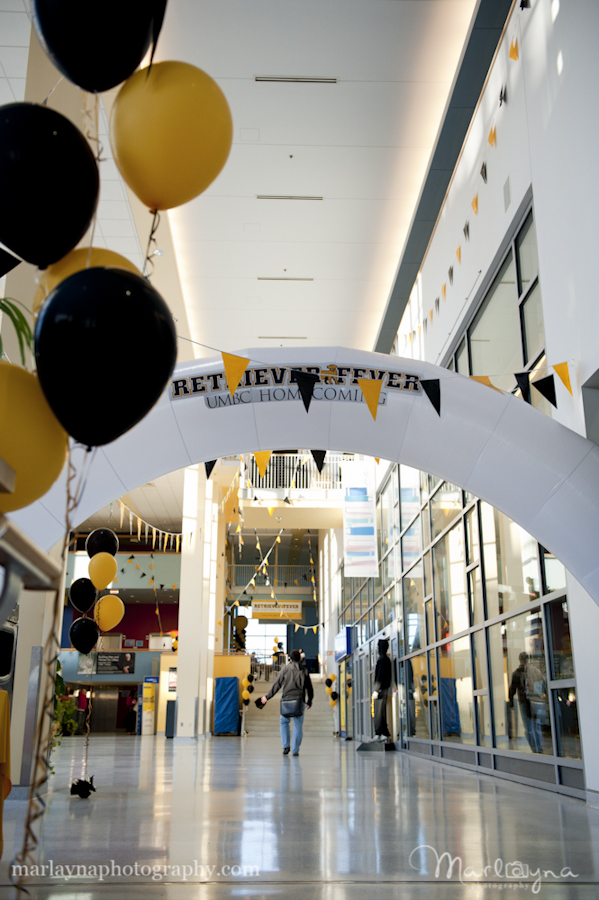 & finally, ended the night with the fabulous ladies from AKA sorority. They were such a fun group of ladies :)