For those that don't know, when I'm not photographing or editing, I substitute teach! In fact, I'll be subbing for a kindergarten class tomorrow – but more often I sub for high school (talk about one extreme to the other, right??) Actually, not just any high school – I sub at the high school where my mom teaches art! It runs in the family ;) I mention all this because subbing at her school, and even for her classes occasionally, I've gotten to meet and get to know some of the students there. Well, Breanna is one of the girls I've gotten to know some while at Tech & she always struck me as such a good student and a genuine person :) …well I had been secretly hoping that I'd get to do her senior portraits when (thanks to some free press from my mom to her classes ;) ) Breanna actually asked me about my sessions! I'm so glad I got to do her session – she is such a gorgeous girl and I had a lot of fun!
Breanna's trade area at Harford Tech is animal science, and I've actually run into her before at the Harford Count Farm Fair so I can vouch for her dedication to animal care first hand. She's an active member in Maryland's FFA and is Tech's FFA chapter sentinel. After graduation, she's pursuing Veterinary Tech and Culinary degrees. Not only that, but Breanna is also involved in dance including ballet and jazz, which I got to see a bit of during our session!
Breanna had me cracking up with her silly faces when you'd least expect it :P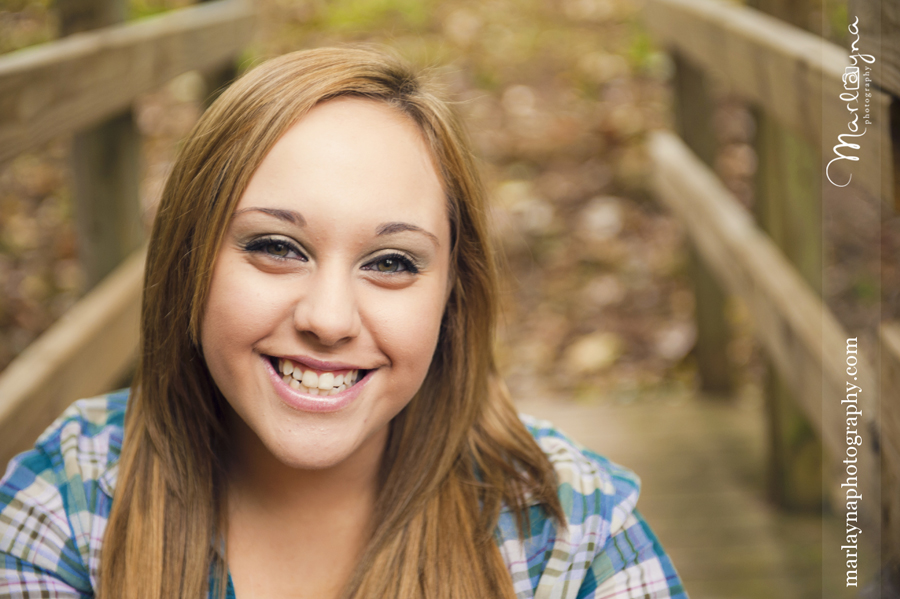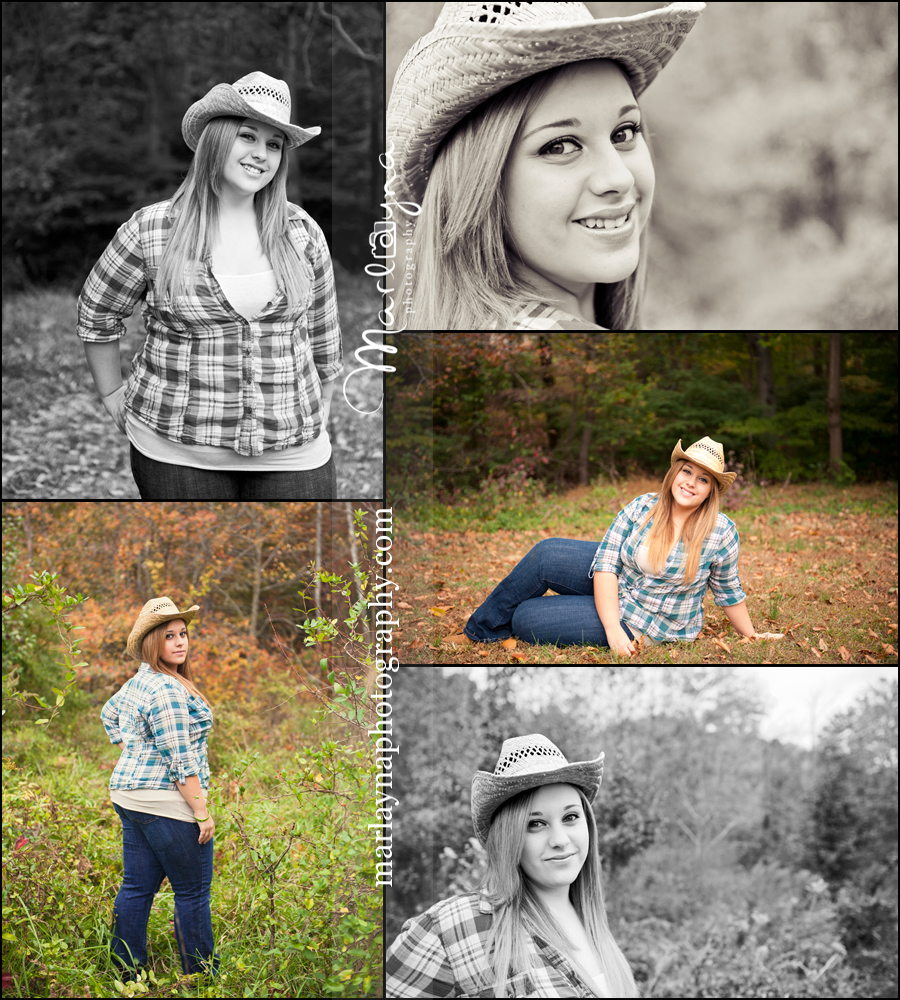 So flawless girl!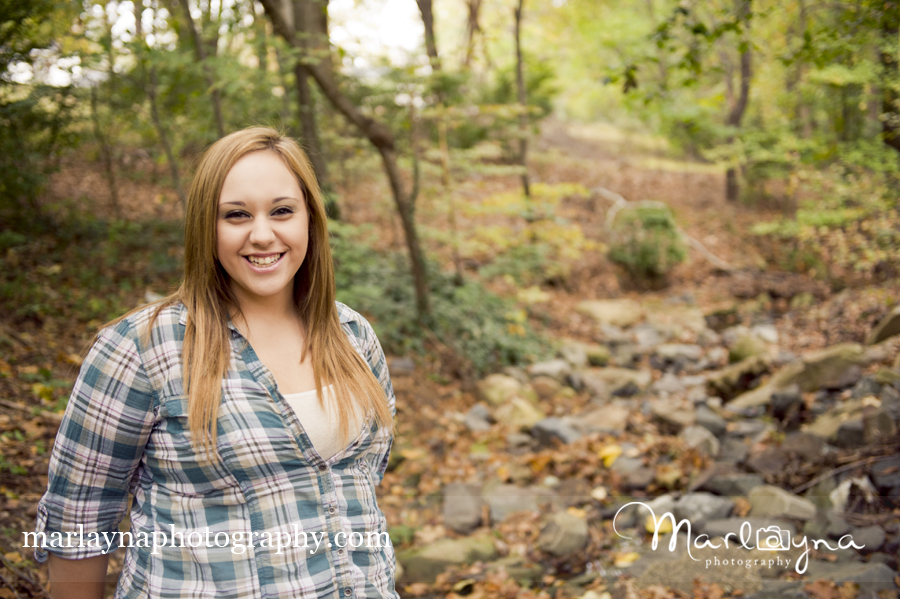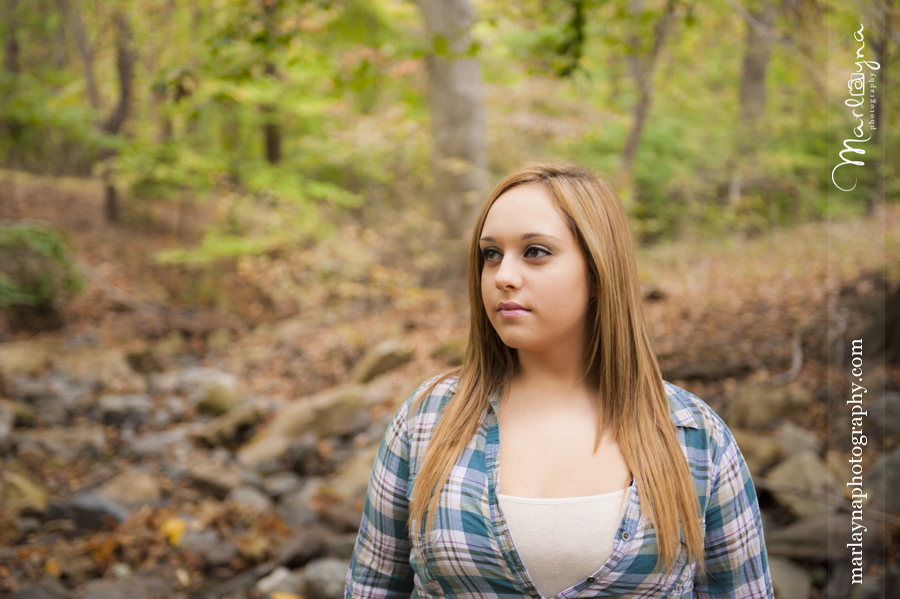 Even though she could let loose and have some fun laughs, she could also really turn on the model face when she wanted to!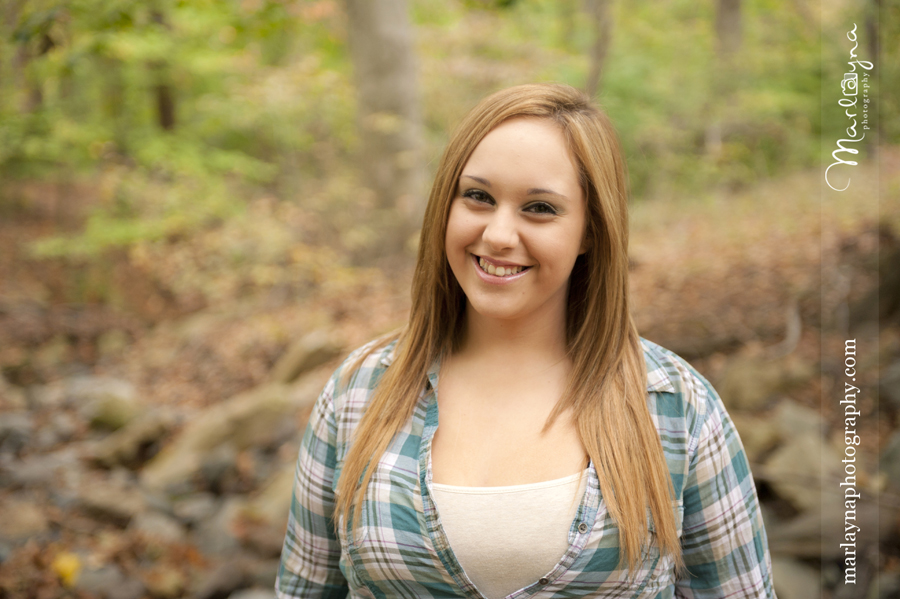 Had some fun with these :)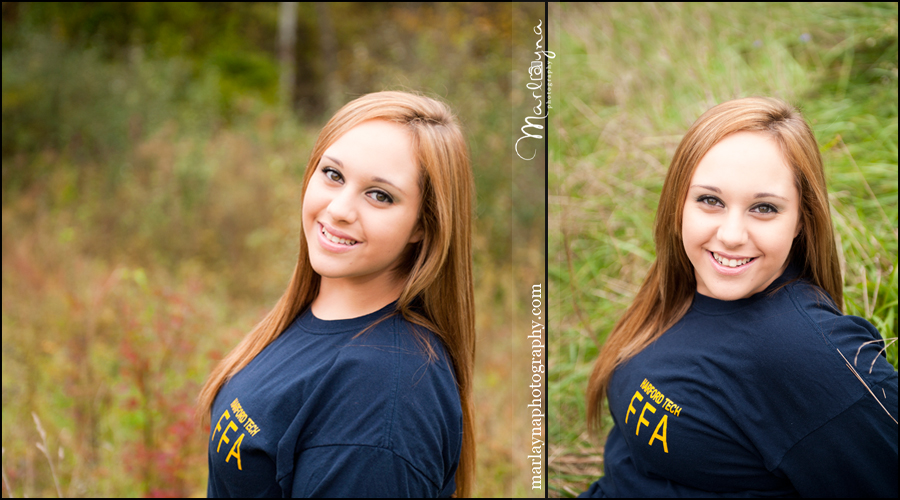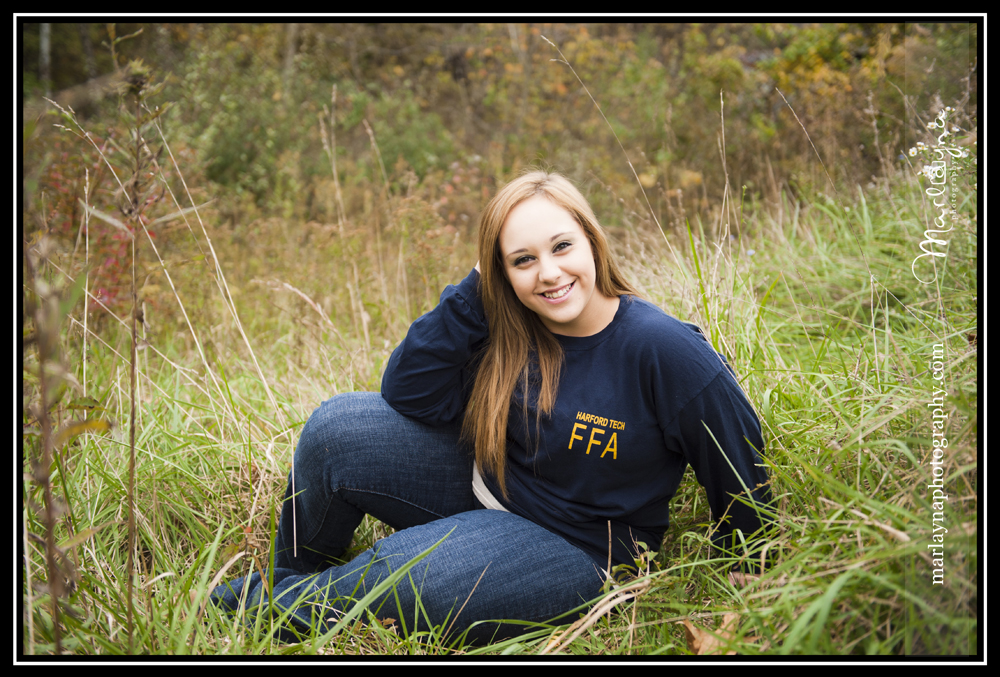 Wooo!! I mean really, how many girls can make a long-sleeved T-shirt look so naturally gorgeous!? Amazing!
Wow. Definitely a favorite!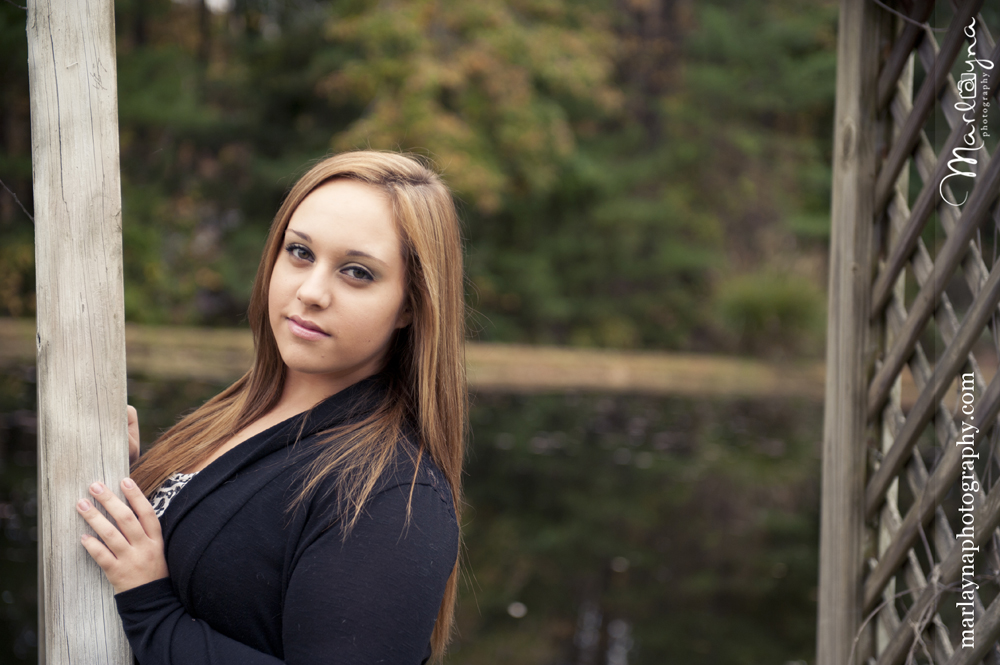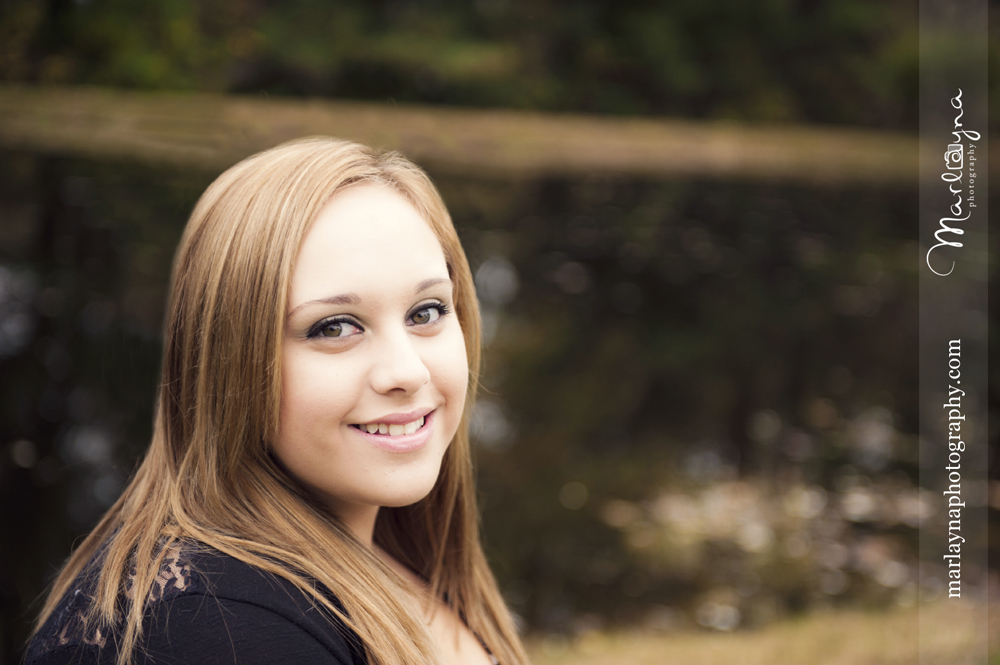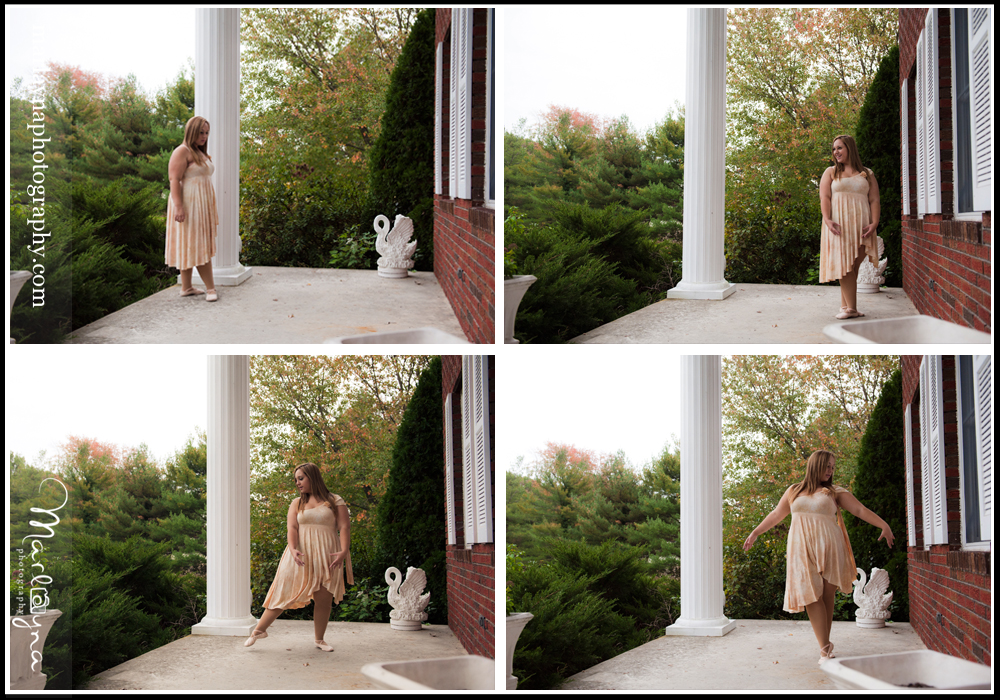 Showing some of her dance positions :) We were lucky enough to have access to this beautiful house. It actually used to be in her family too so I love that we could use a location that would be more personal and special.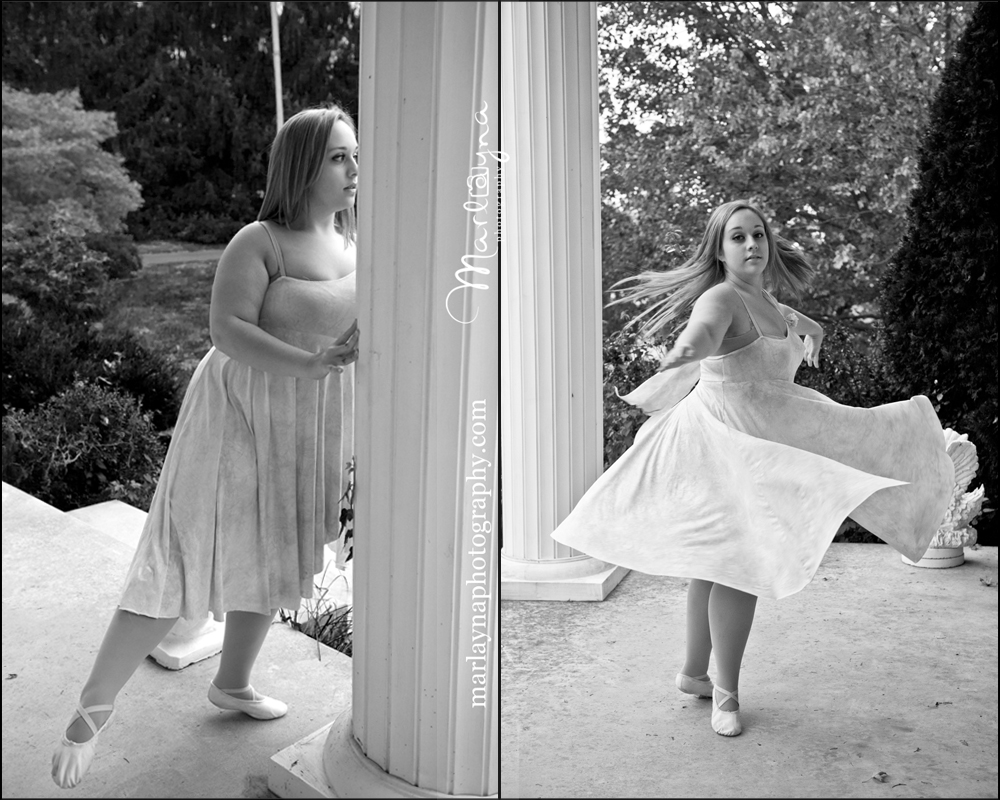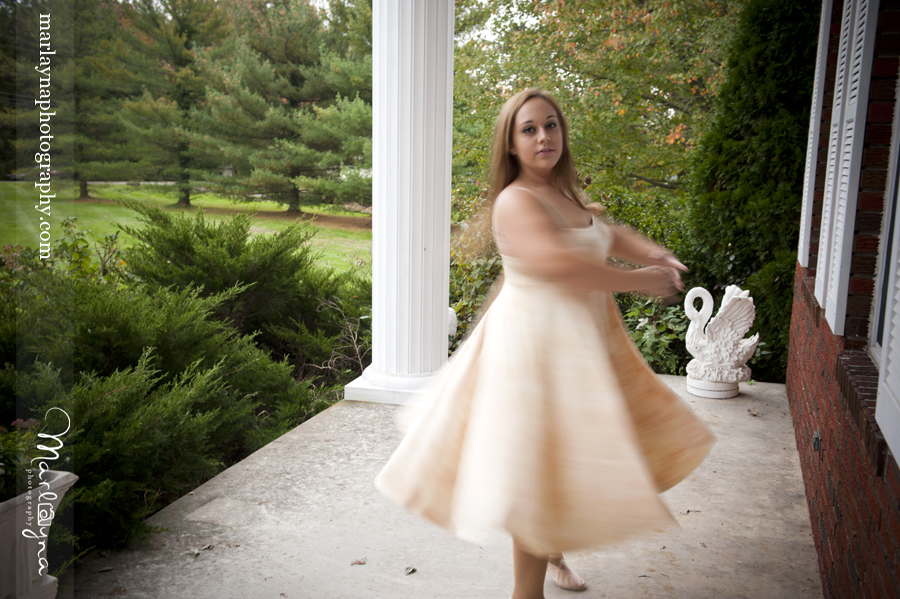 So I mentioned Breanna is one of my mom's students.. well she is also taking her Photography class so it really made me smile when she started talking photography with me :) Actually the photo above was something she was interested in experimenting with – slowing down the shutter to really show the movement as she twirled.. love it! Hope you keep up with your photography interests!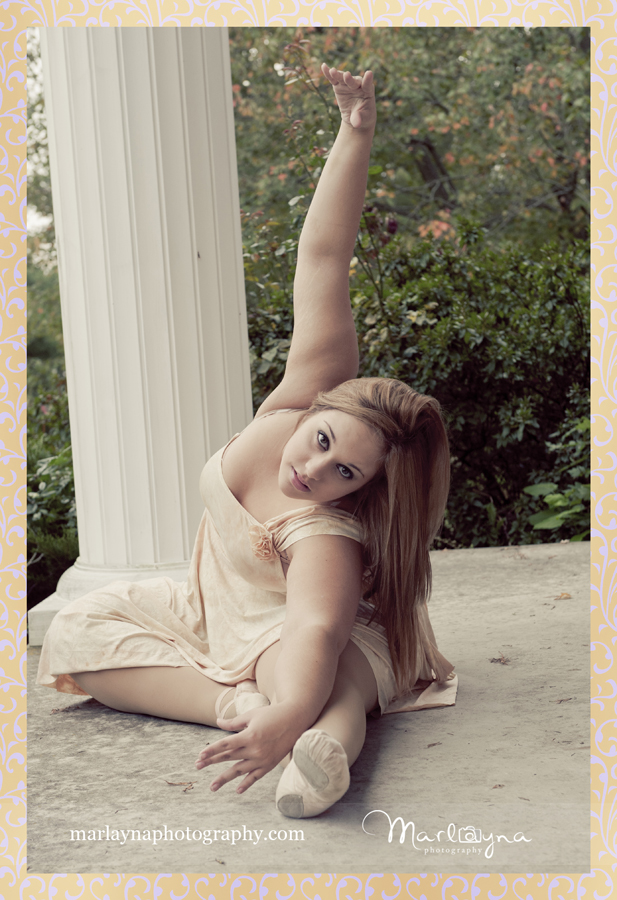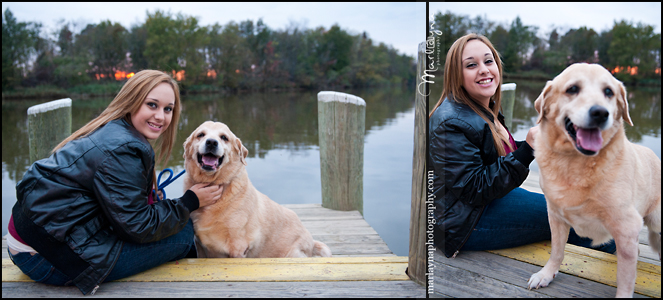 We finished up the session with a little bit of the fading light over at Mariner Park, and even brought her sweet dog Angel for some photos :) I'm a little biased of course since I have a golden too!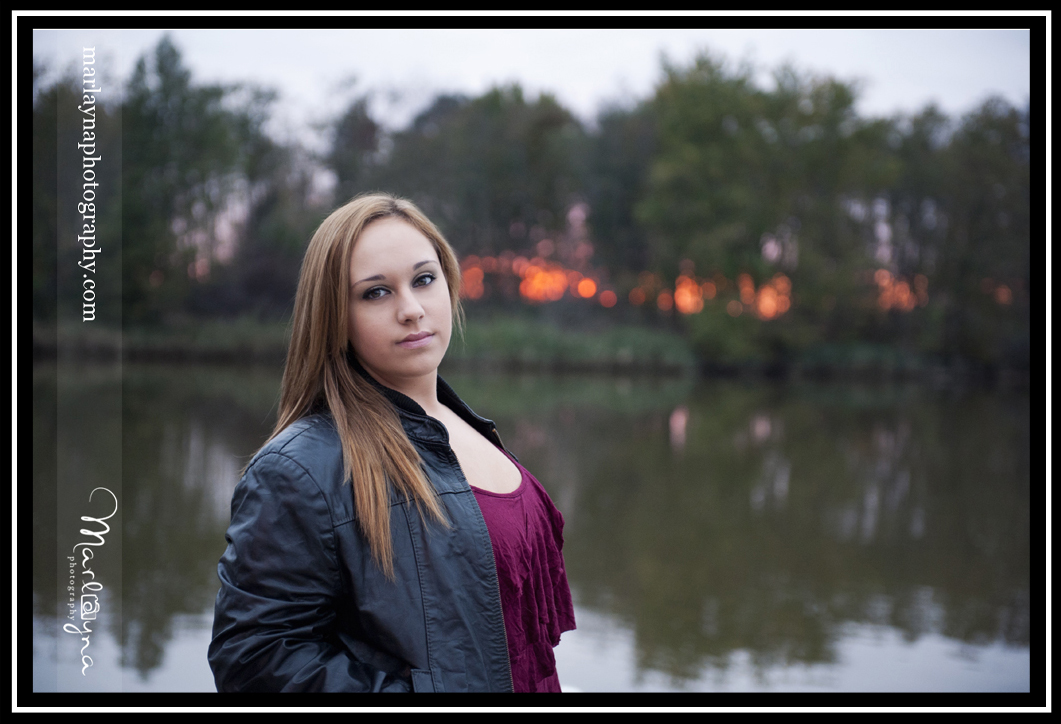 Facebook teaser! Love the colors and her expression in this one.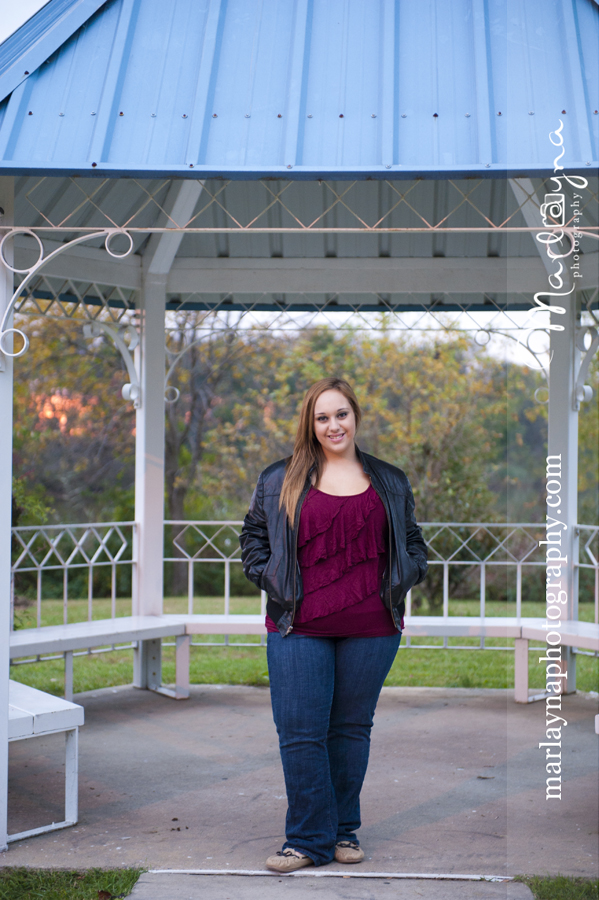 The last bit of light was perfect. I had such a good time during your session Breanna! Good luck with everything to come :)