Oh my goodness.. why is it always so easy for me to get behind on updating the blog? Well, getting my first cold of the season isn't helping.. but enough excuses and on to the photos! Taking these photos for two Harford Tech teachers and their daughter (also a Techie!) annd their pup was so much fun! Seriously, I laughed SO MUCH during this session! Jess & Emily are tying the knot next September and I'm super excited because I know it's going to be tons of fun. The three of them were such goofs and were constantly messing with each other, but it was hilarious. & Deep down, you could tell underneath all the silliness that they all really cared about each other :)
We started out at Susquehannah Park, where we wanted to set up a little picnic scenario… we did get a little side tracked by a couple of the other beautiful areas in the park – especially the area around the mill.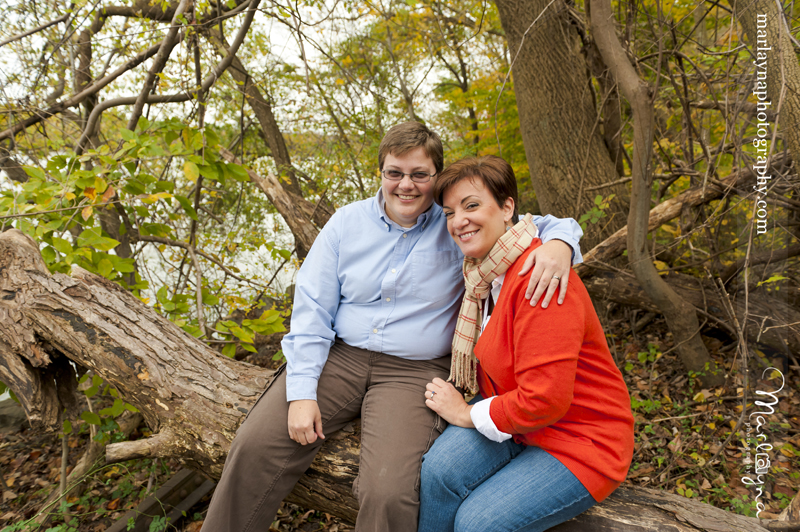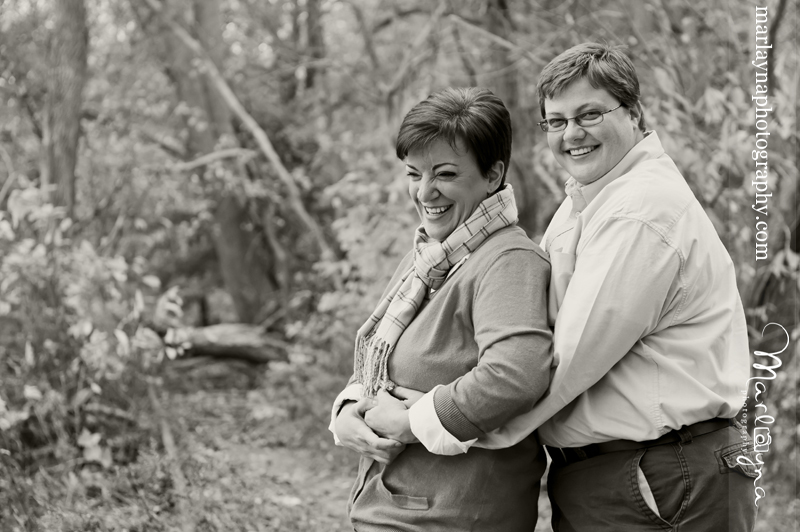 haha who doesn't love a little prom pose?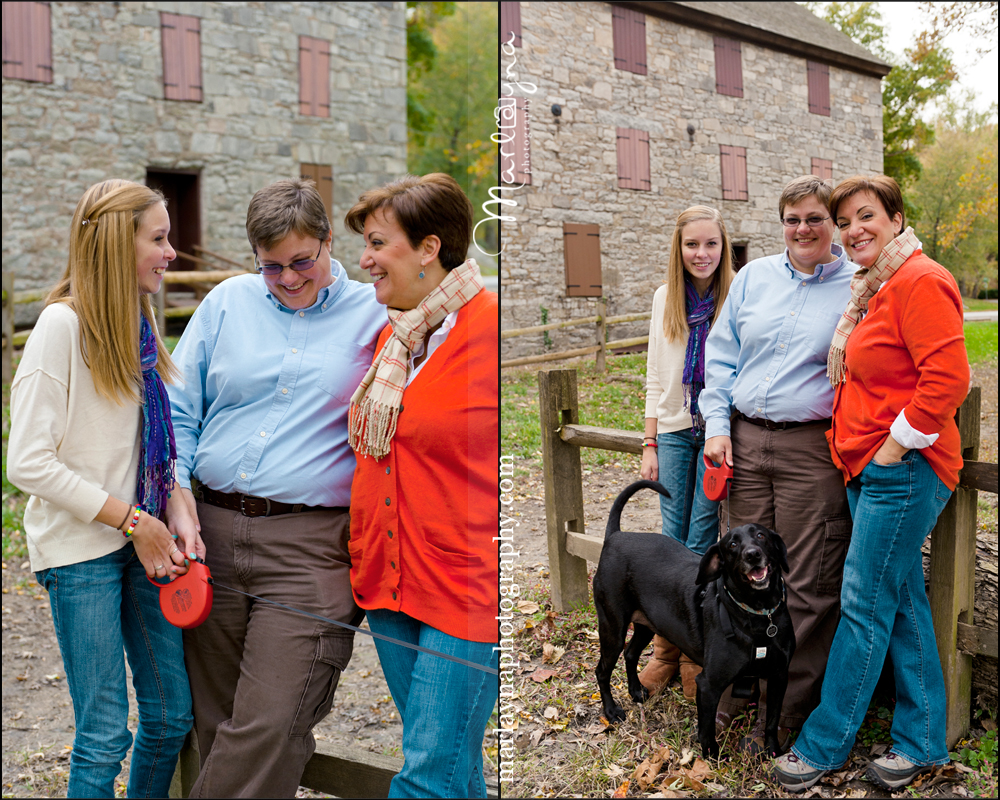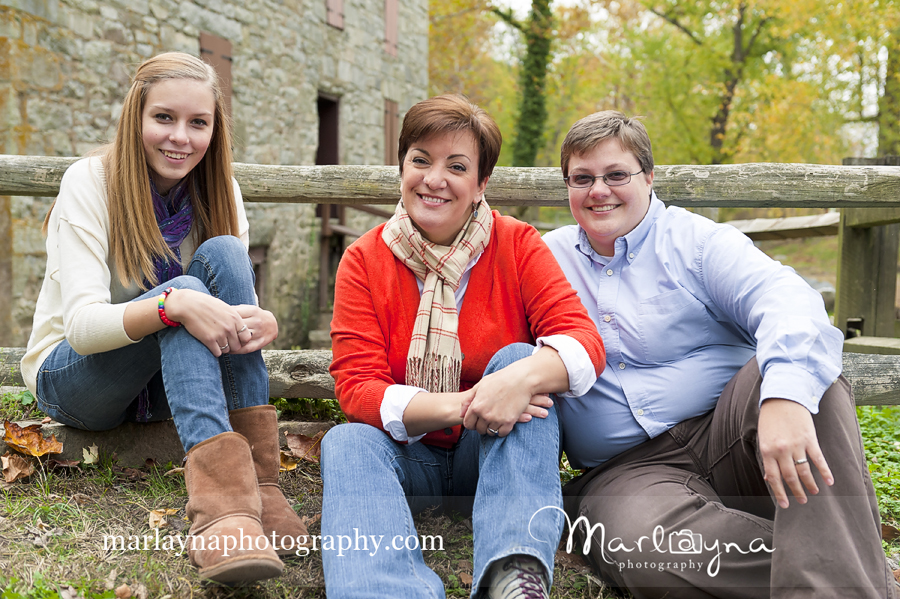 Definitely a favorite! Love photos in the fall :)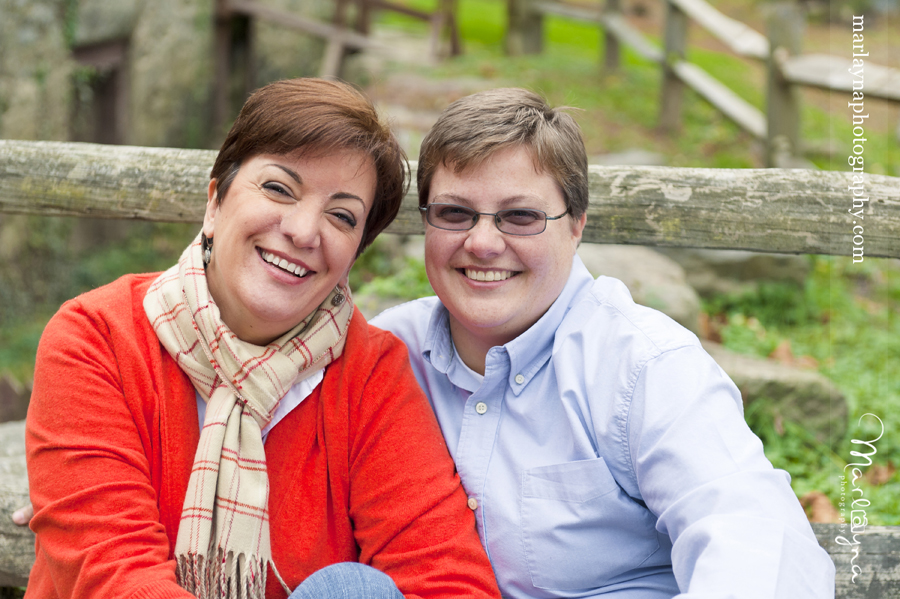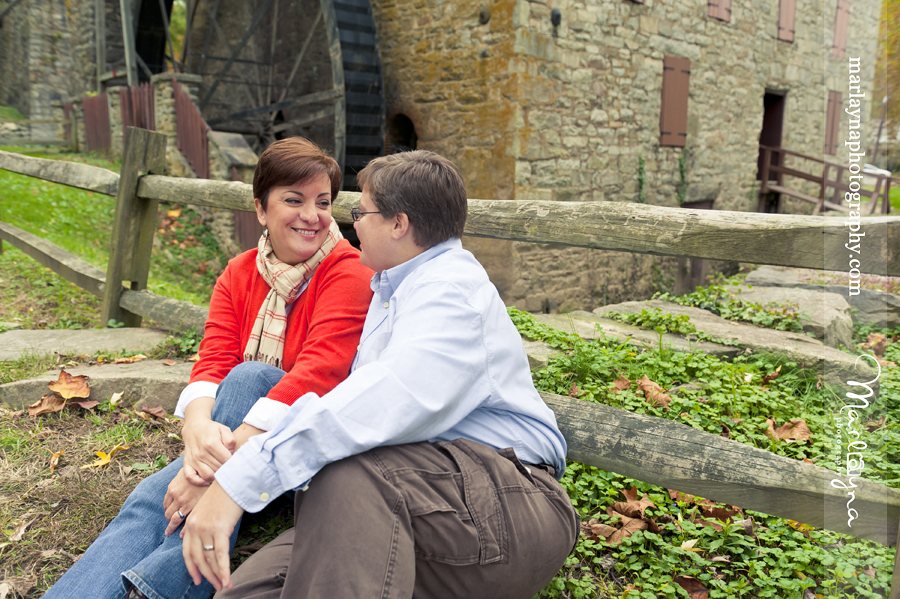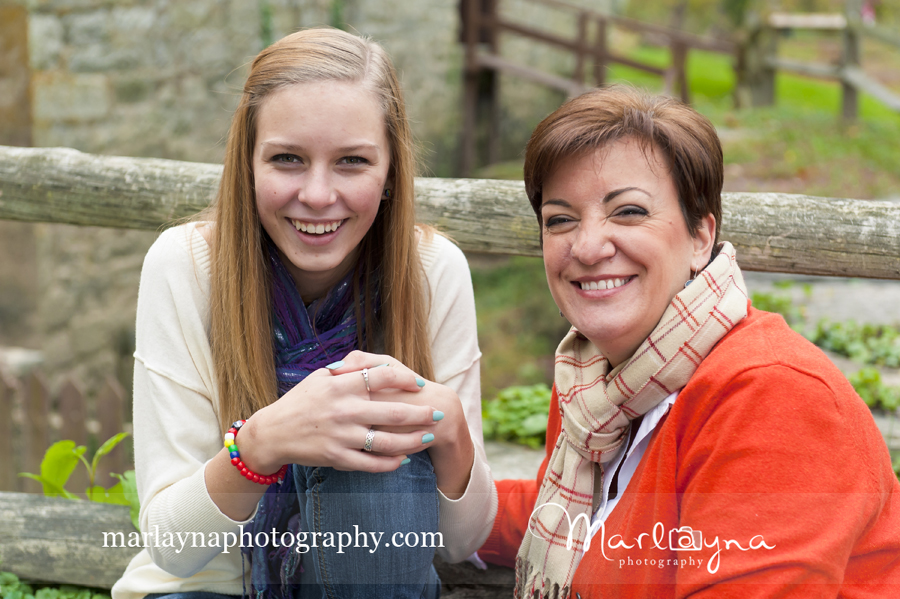 hahah oh you two. the silliness begins :P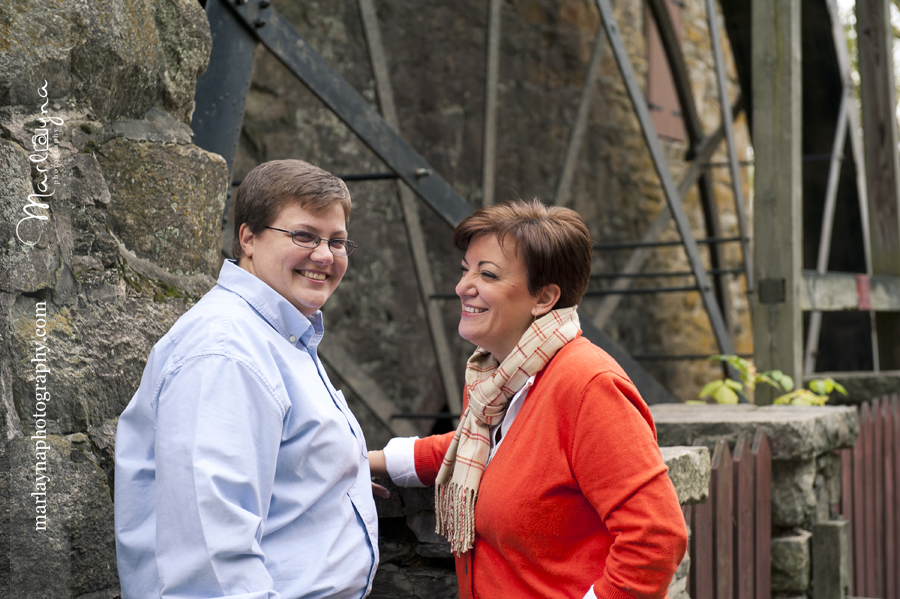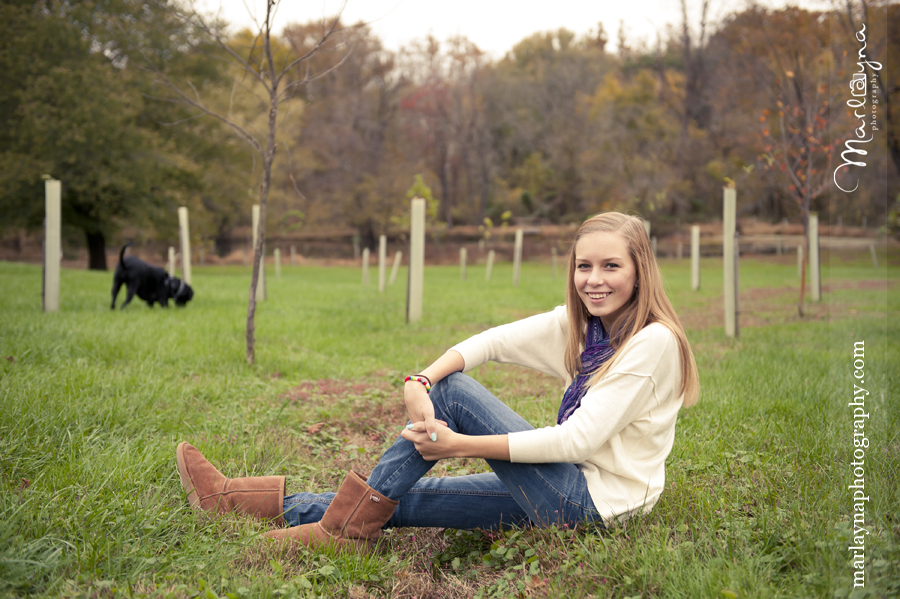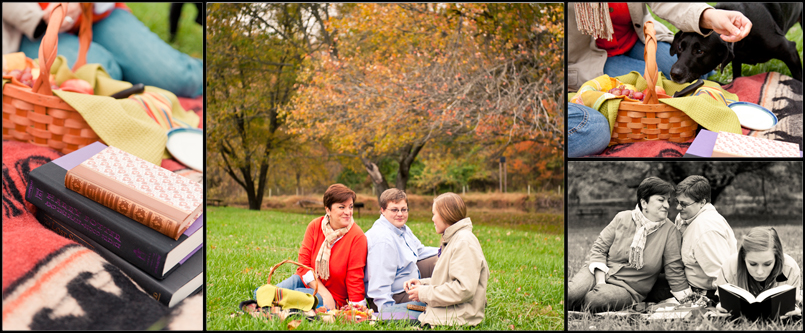 Picnic! Check out puppy trying to sneak some food :P caught in the act!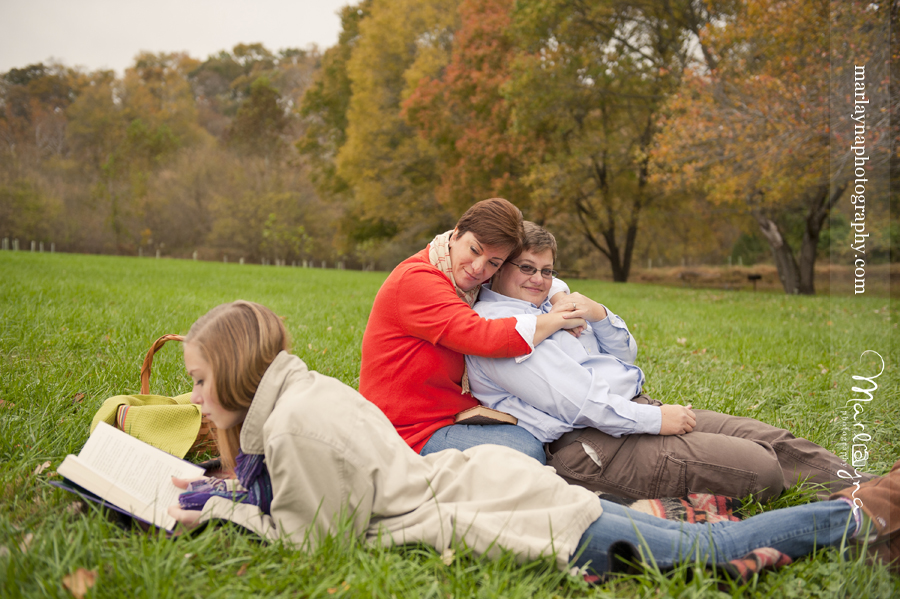 This is such a sweet moment all around :)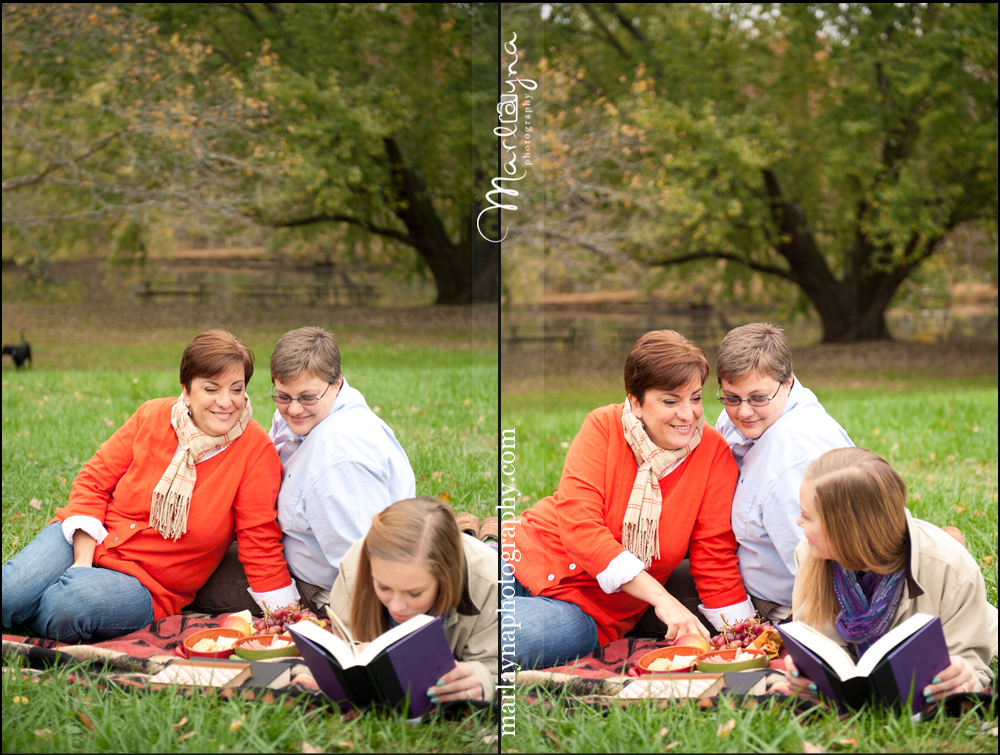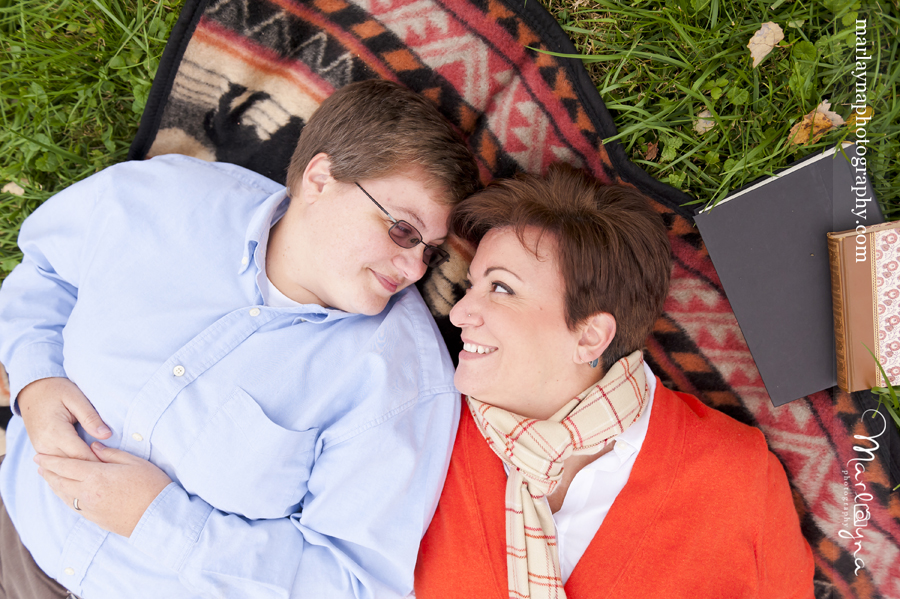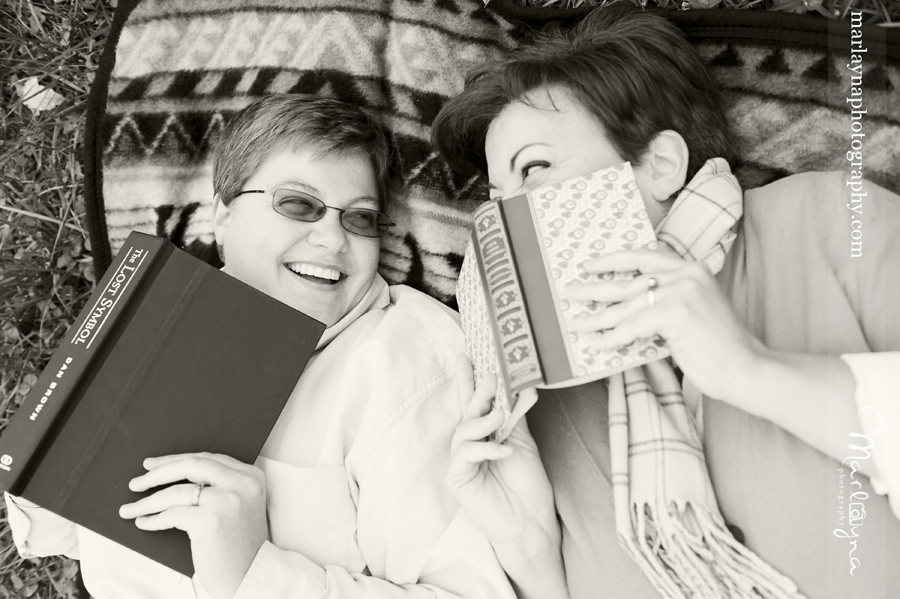 Some more adorable moments before the full-on silliness begins…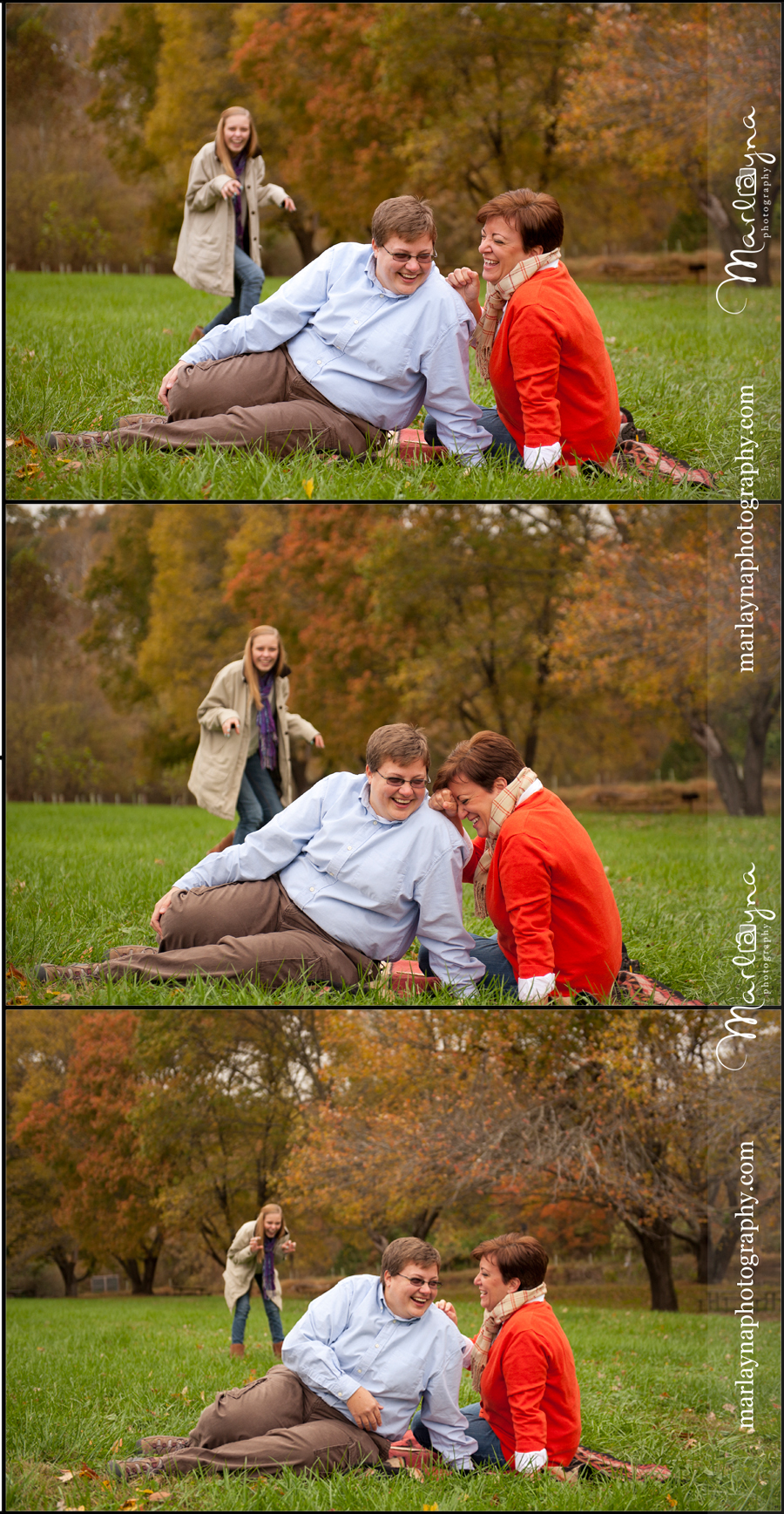 hahahah yeah, this is pretty much the part of the shoot where I fell on the ground laughing hysterically. I don't know how it happened, but it was suggested that Mackenzie sneak around in the background and next thing I knew.. there she was doing the creep. SO FUNNY. Okay maybe you had to be there, but we were all dying from laughter!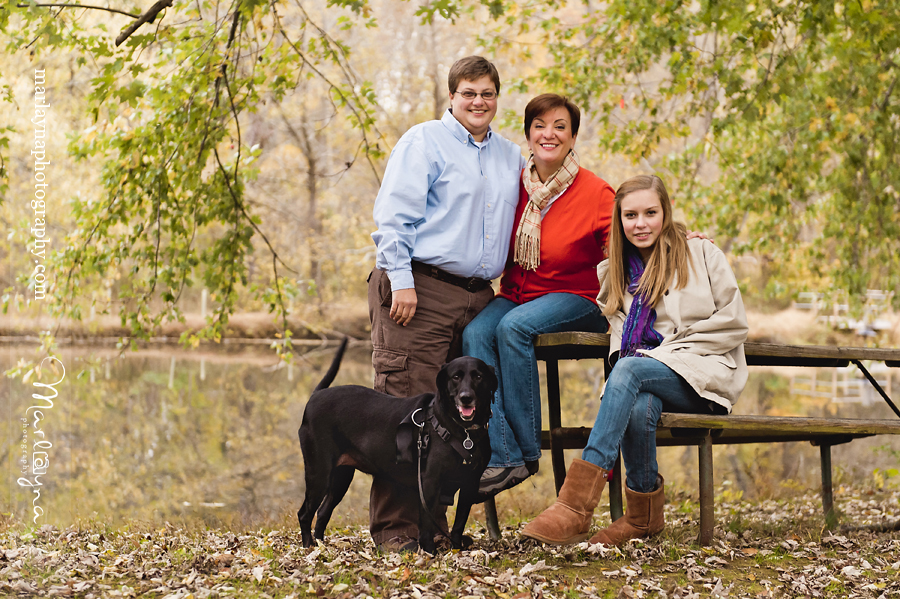 Beautiful family!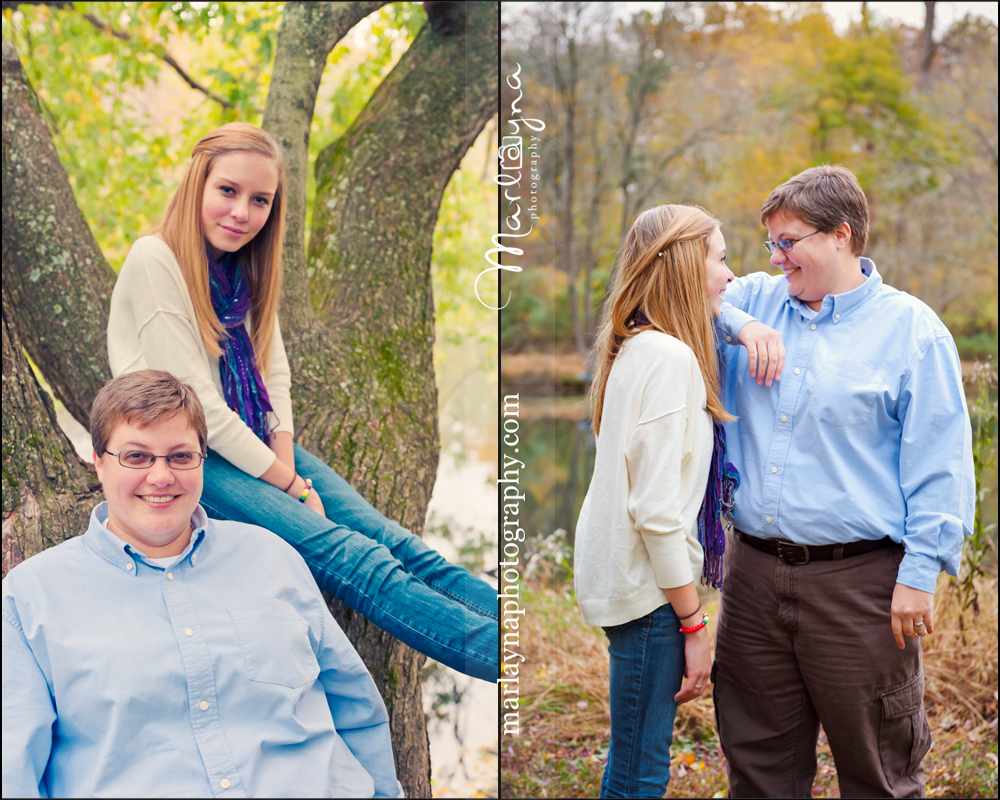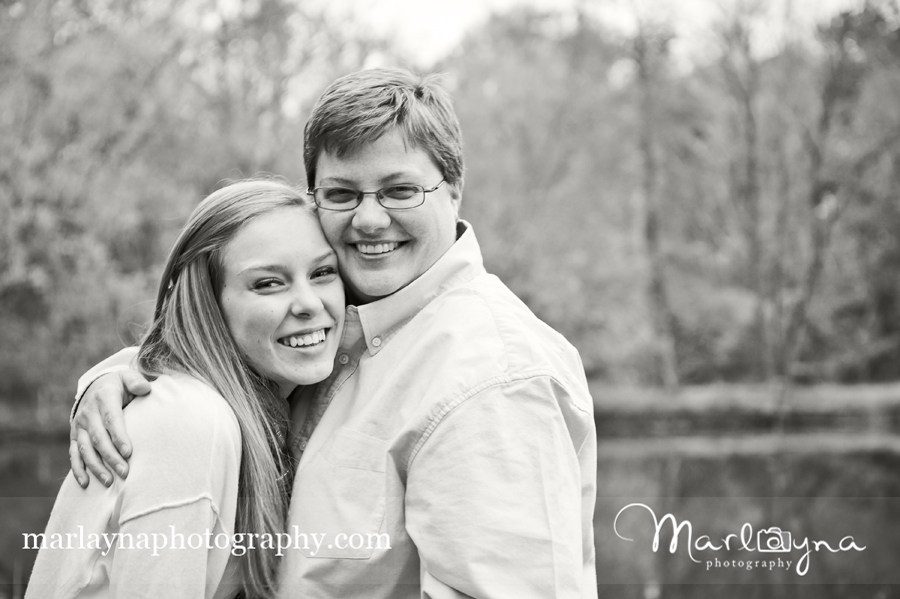 Finally caught a moment where they were being loving instead of poking each other :P
We ended the session over at Broom's Bloom Dairy (looove their ice cream). Oh yeah, we ended the night with ICE CREAM in like 35 degree weather. Totally worth it though.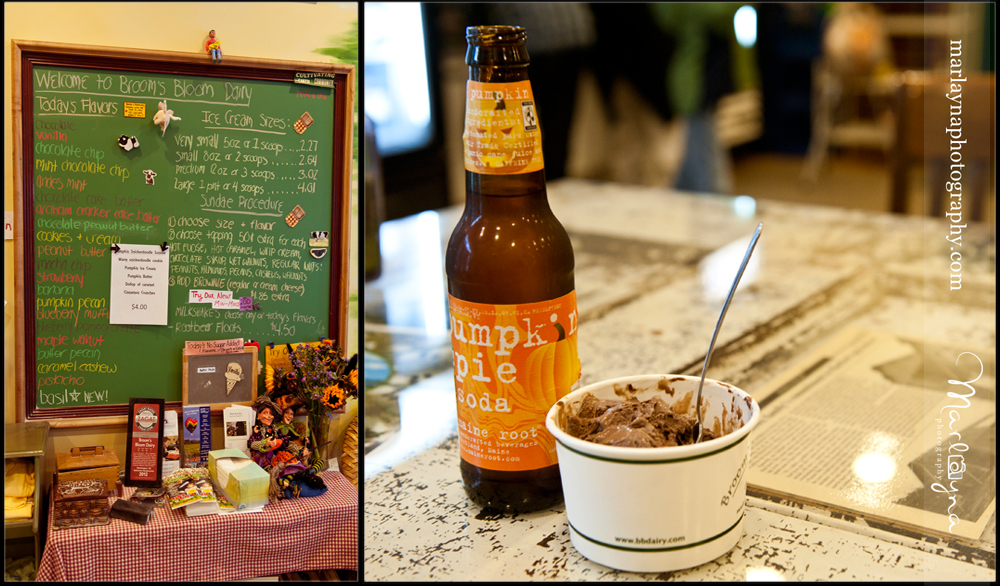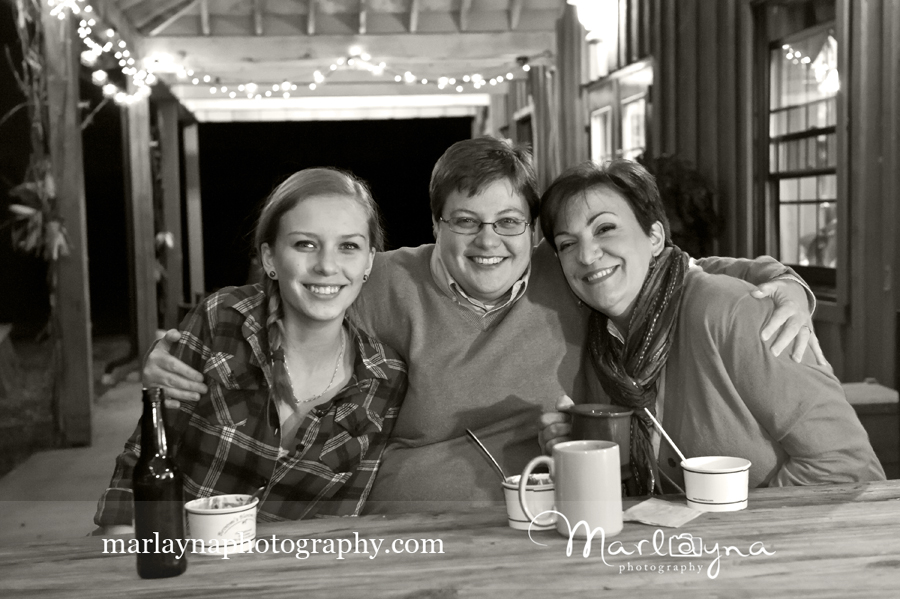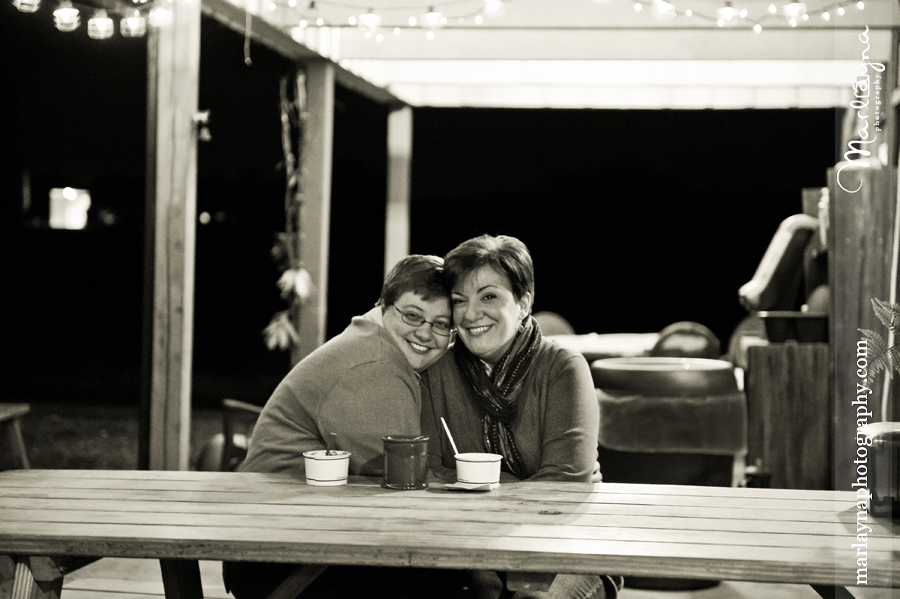 Obsessed with how these lights surround you and look so pretty :)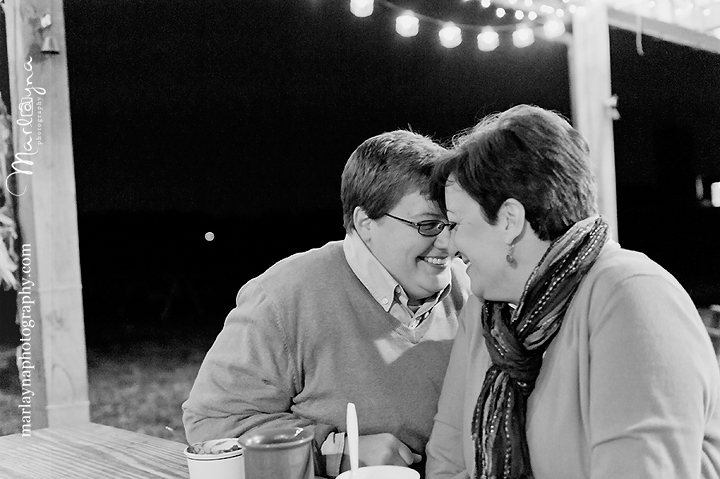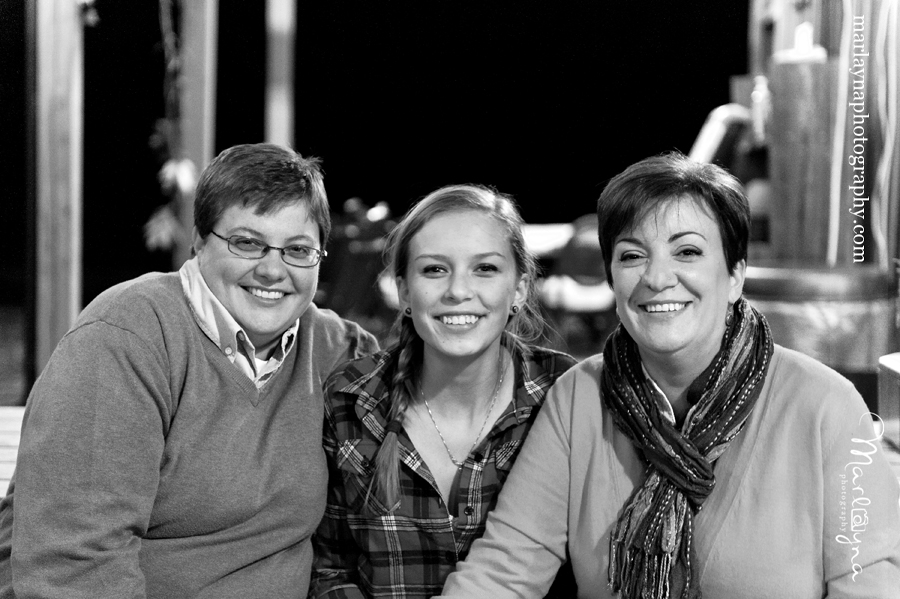 Such a fun time with you ladies! Can't wait for the ceremony in September!