Holiday Portraits 2011 – Harford County Maryland Family Photographer
Okay wow – I have been doing a terrible job at updating the blog lately! Actually, this is the first December post… 11 days in. Whoops! The good news is, I've definitely been busy. In fact, I'm just taking a break at the moment from editing an awesome Harford Tech senior session from yesterday, but I wanted to finally put some photos up on the blog! So anyway – without further ado, on to the photos!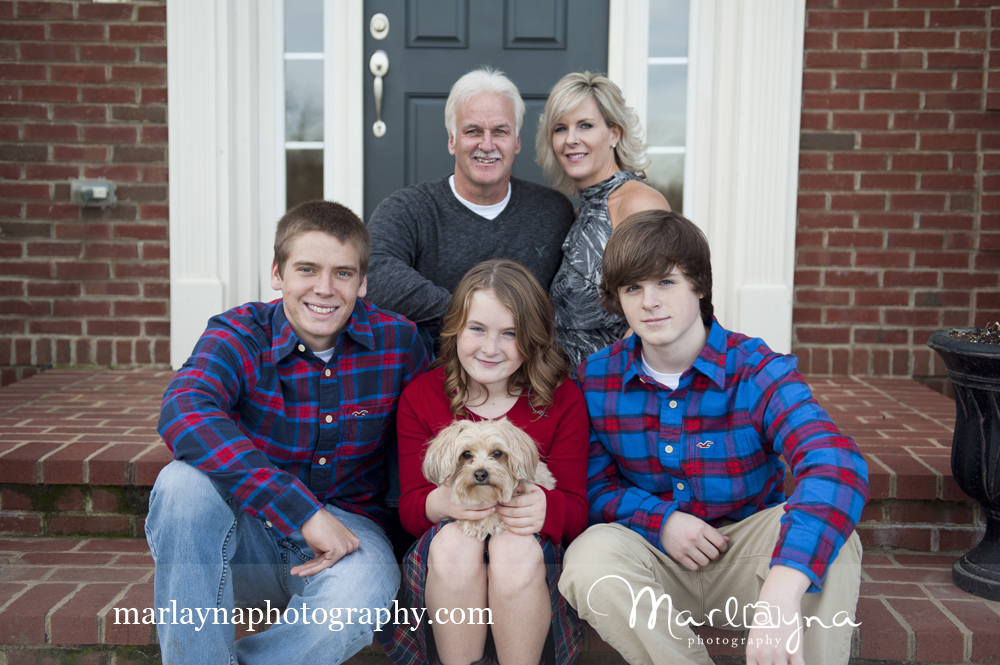 Here's a story…. (okay the Brady Bunch reference might be lost on some of you, but Julie says they're their own little Brady Bunch :) )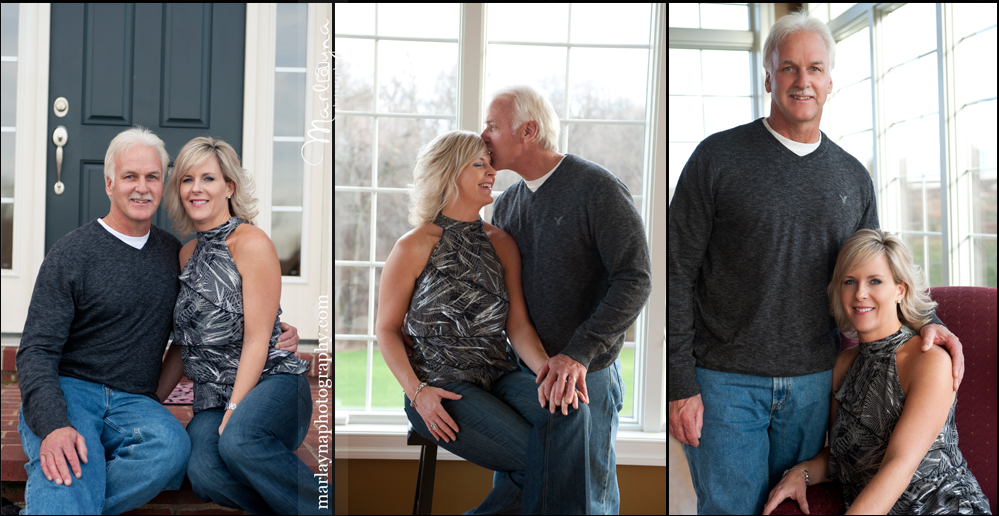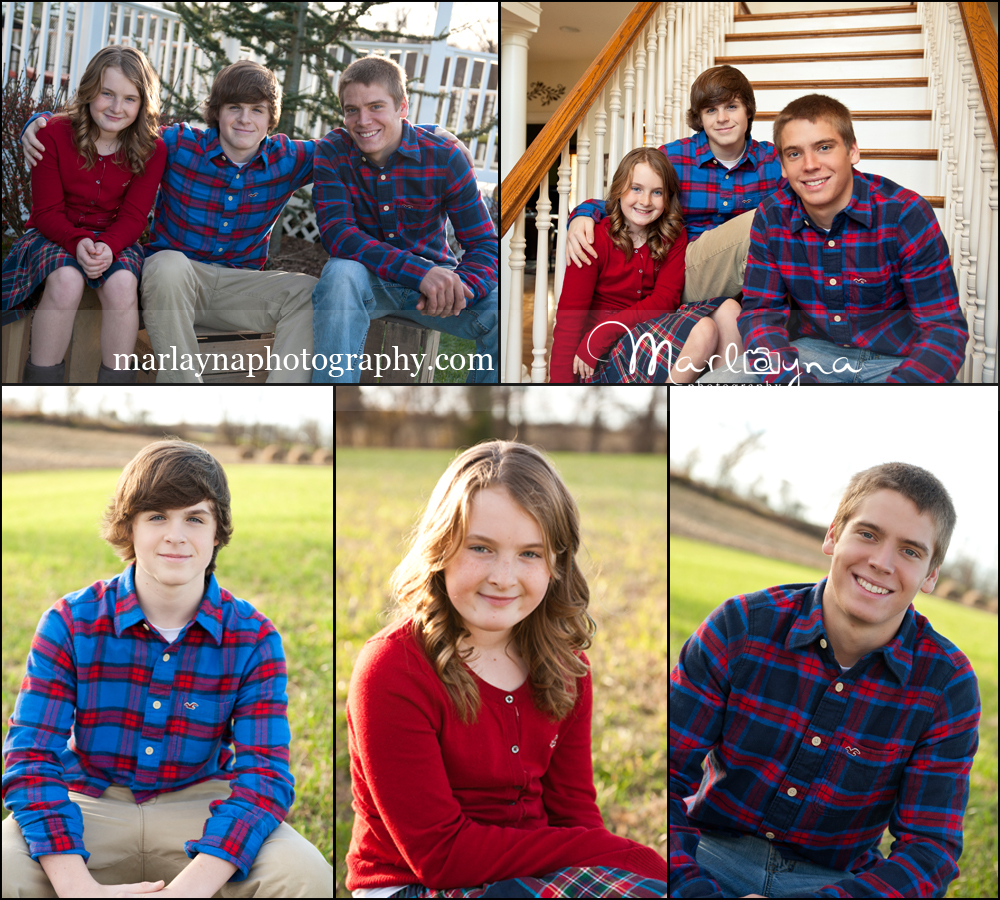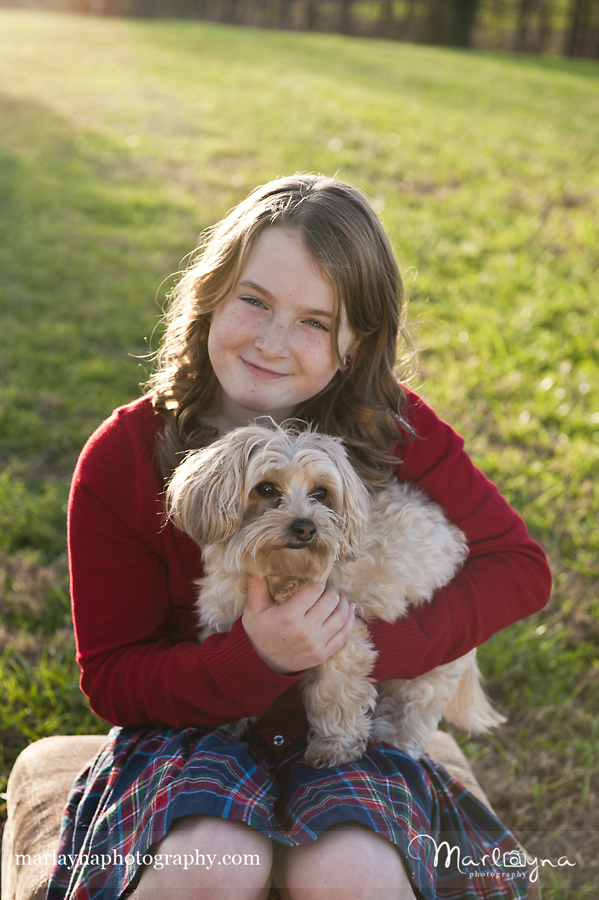 facebook teaser :) LOVE these crates. Oh & can I just say THANK you because they were so kind as to let me use these props for future shoots as well! <3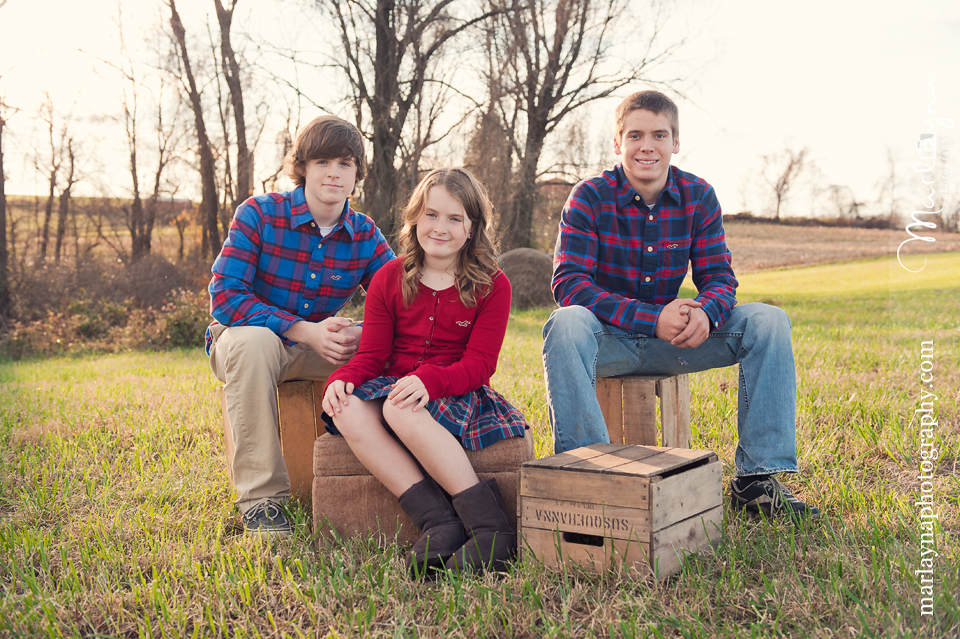 & then the kids played some football..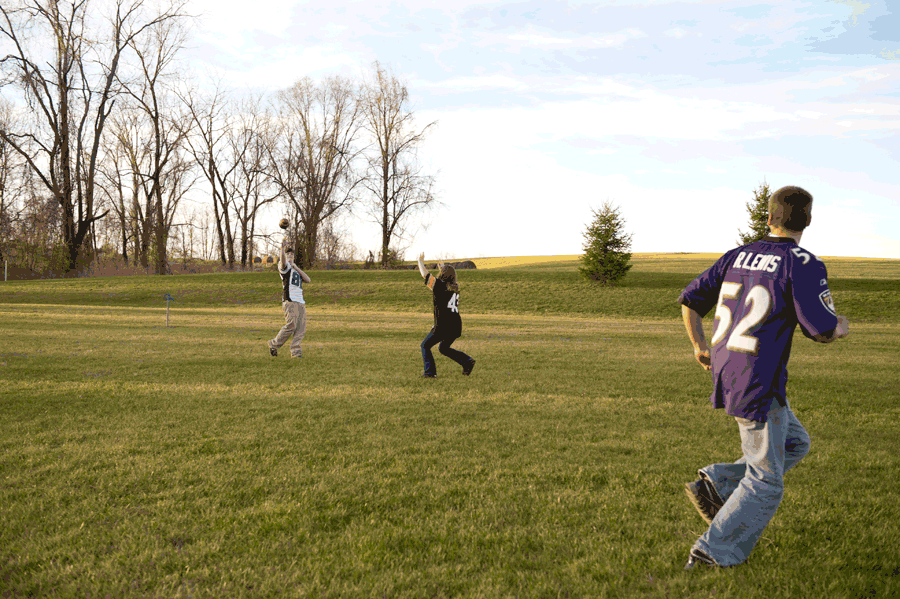 by the way – this is a Ravens-Steelers household. Curious to know how that goes on Sundays hahah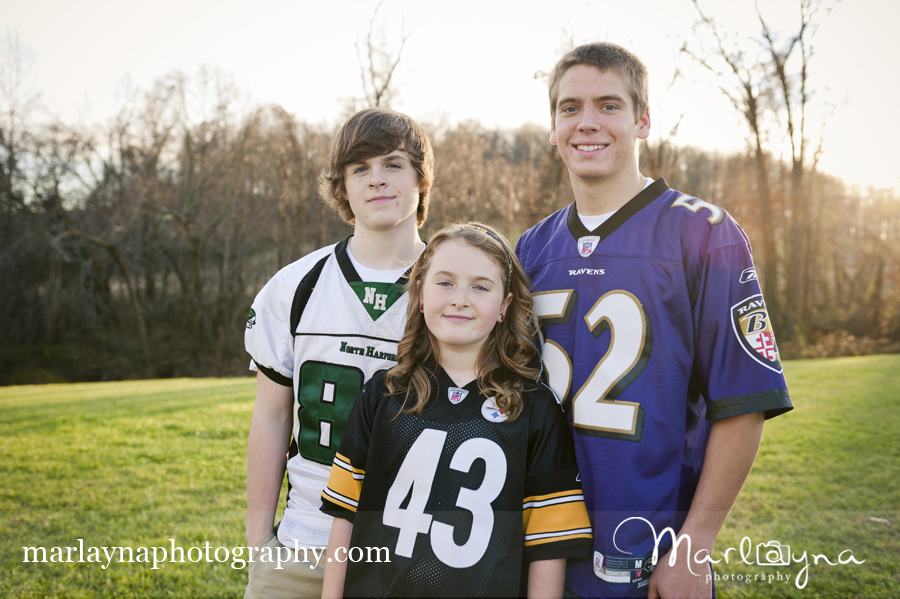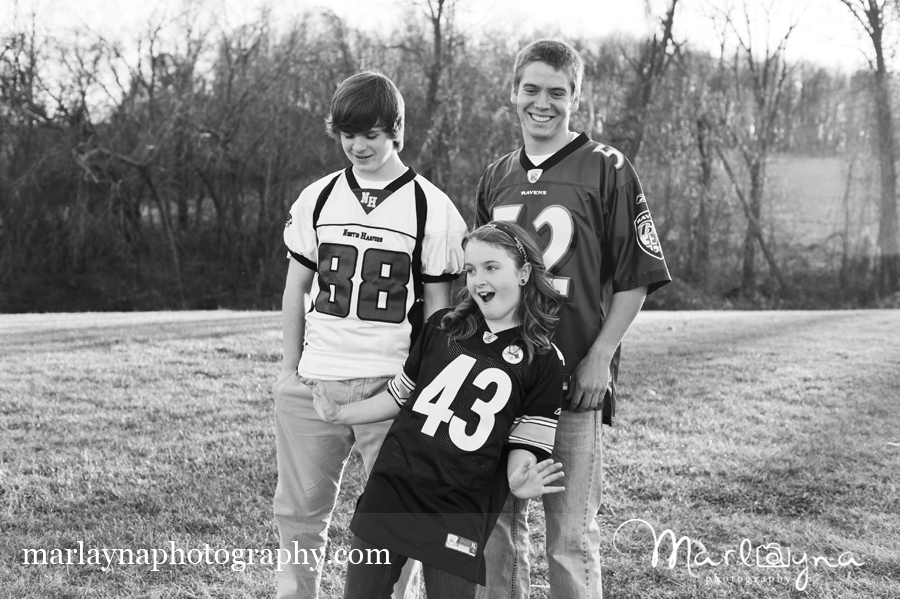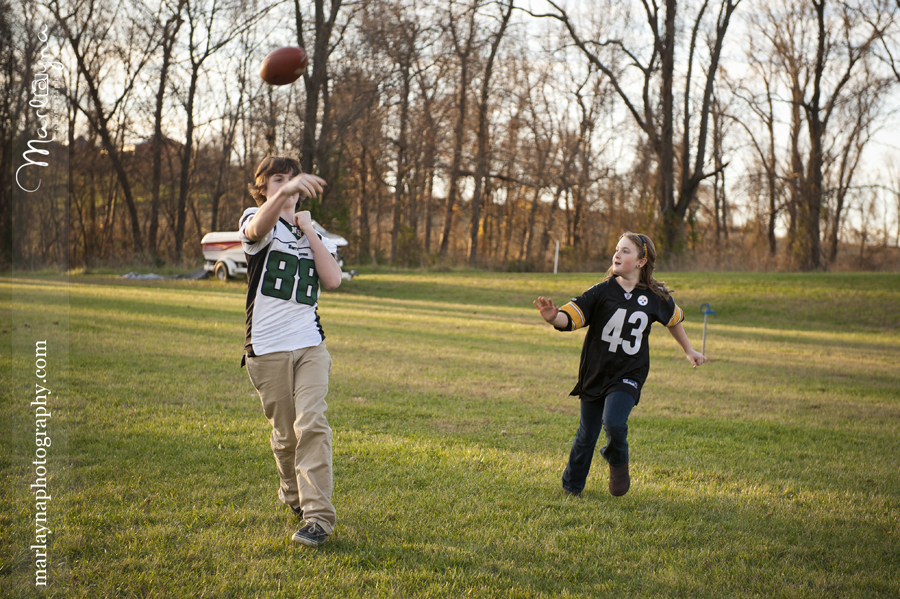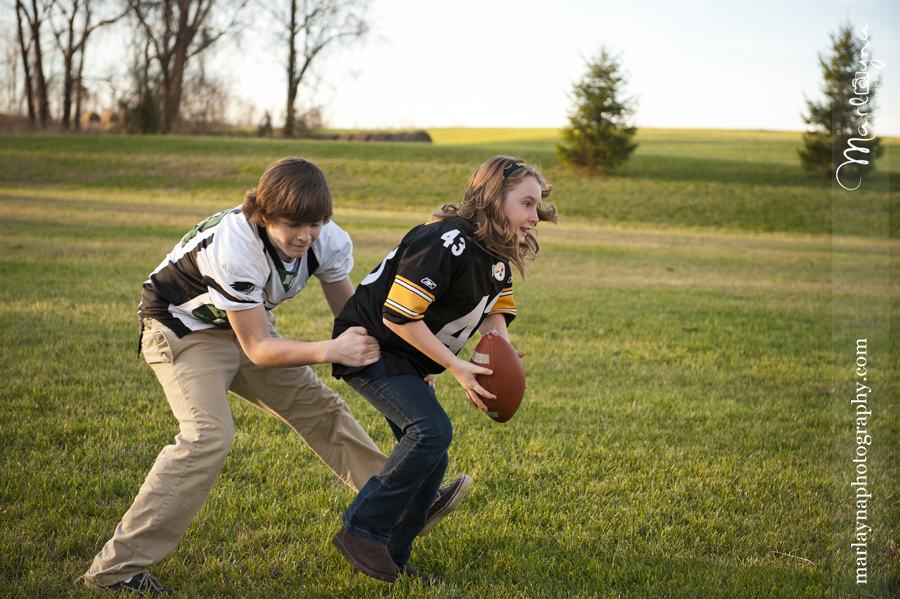 another facebook preview, haha this photo cracks me up. No worries, no puppies were hiked in the process of this session! :P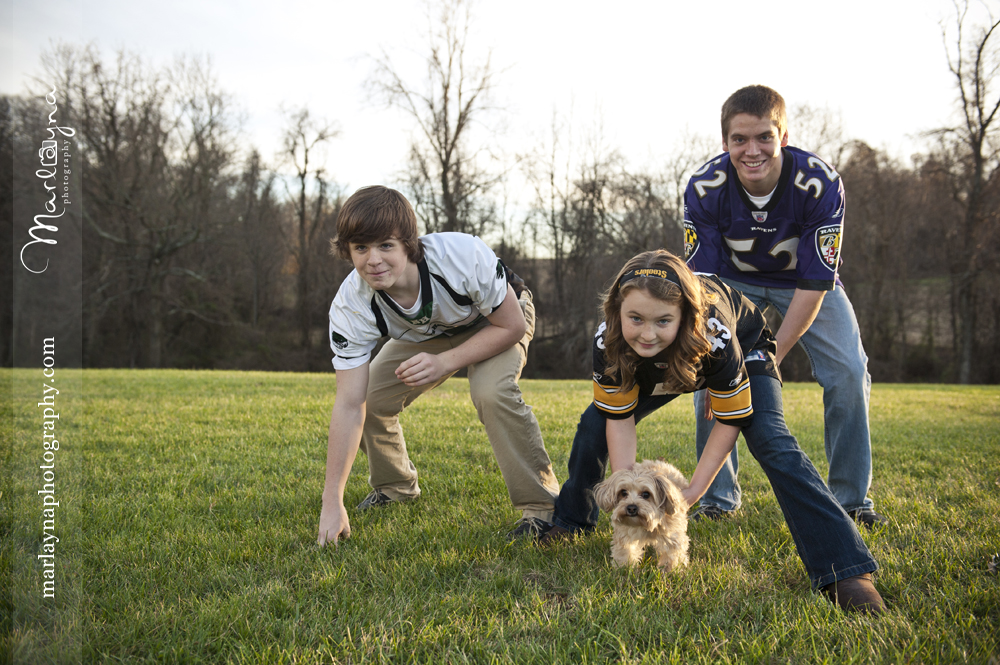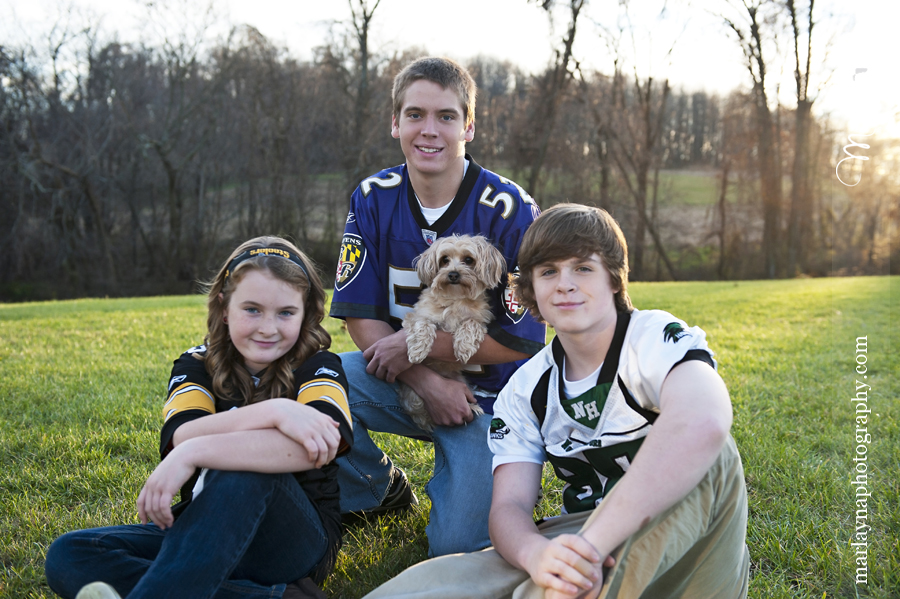 Perfect weather..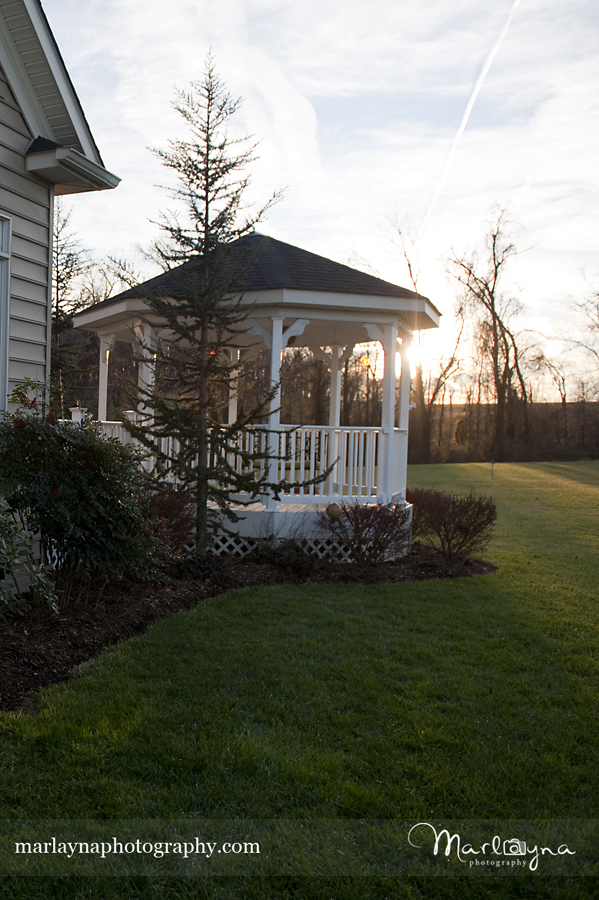 A couple photos of Julie and her kids, Ava & Chandler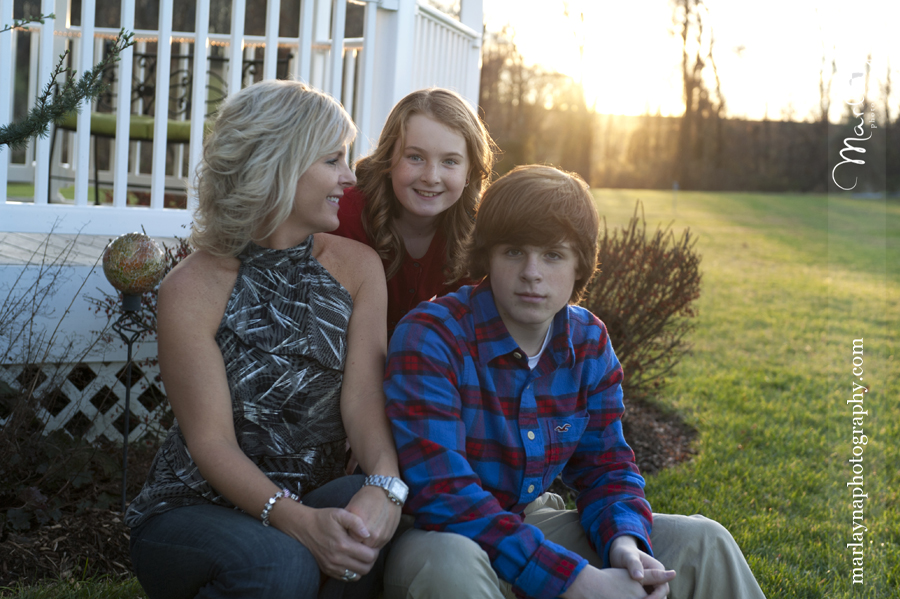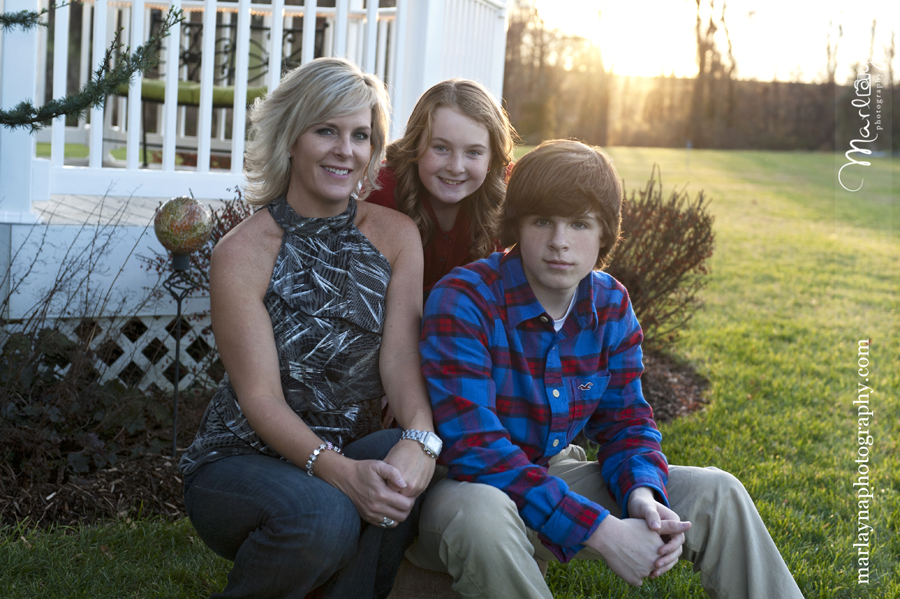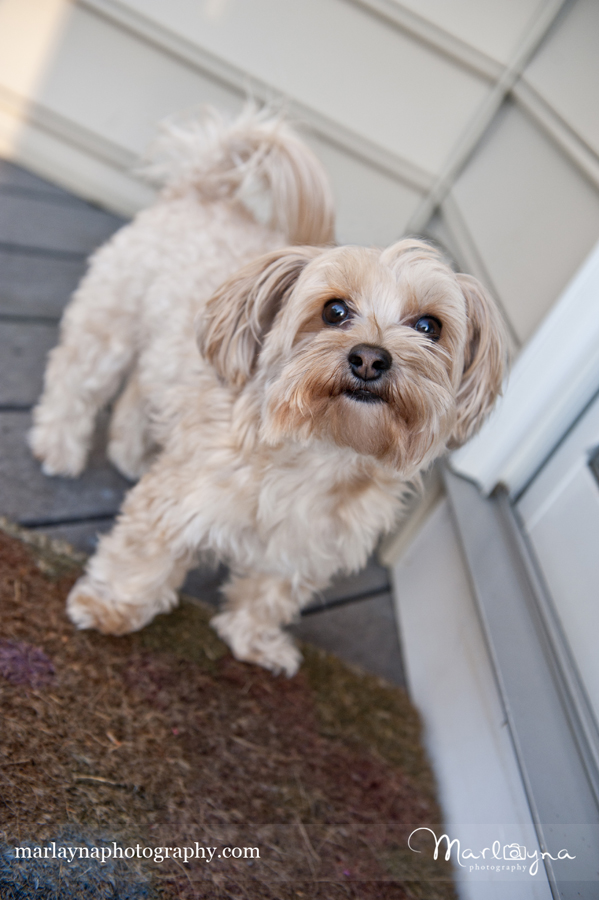 & of course, little Ozzy :)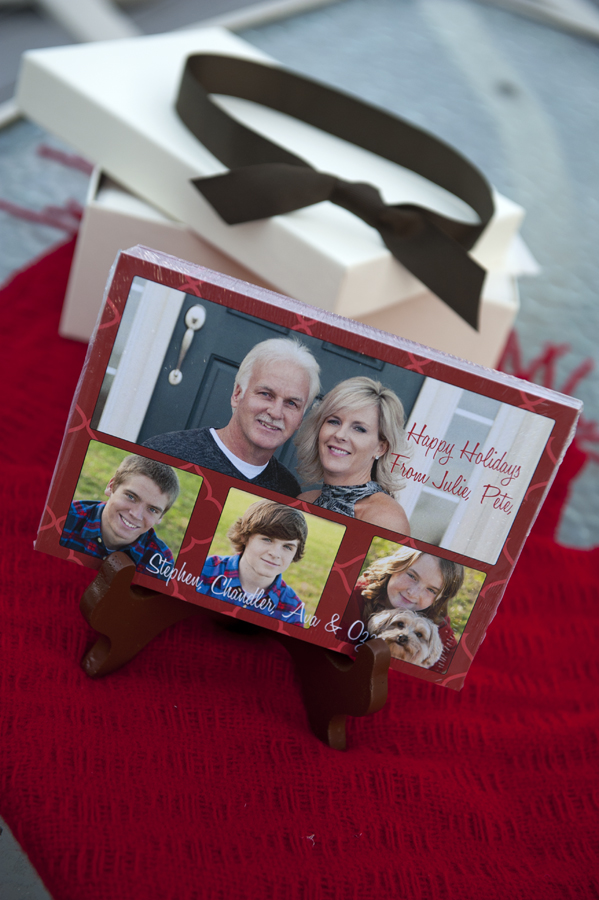 & finally, the cards they ordered as part of the Holiday Card Session Special!