This is just one of those sessions that was pure fun and joy and smiles all around. I get all giddy just thinking about it!
I've never actually been witness to a proposal before, so I was ecstatic to not only get to celebrate with Ashley and Zach, but to document it all too!! Ashley is a kindergarten teacher, so how perfect was it that Zach got her whole class in on it?! Okay, I'm going to try to write a sentence without an exclamation point now…
But really! It was so much fun and so sweet. Both of their families + Zach were snuck into the room while Ashley was called into a fake "meeting about a parent" with the school's Assistant Principal. Everyone had a part to play ;)
While Ashley was out of her room, Zach and Dr. Carpenter, the school principal, prepped the kids and handed out hand-painted signs…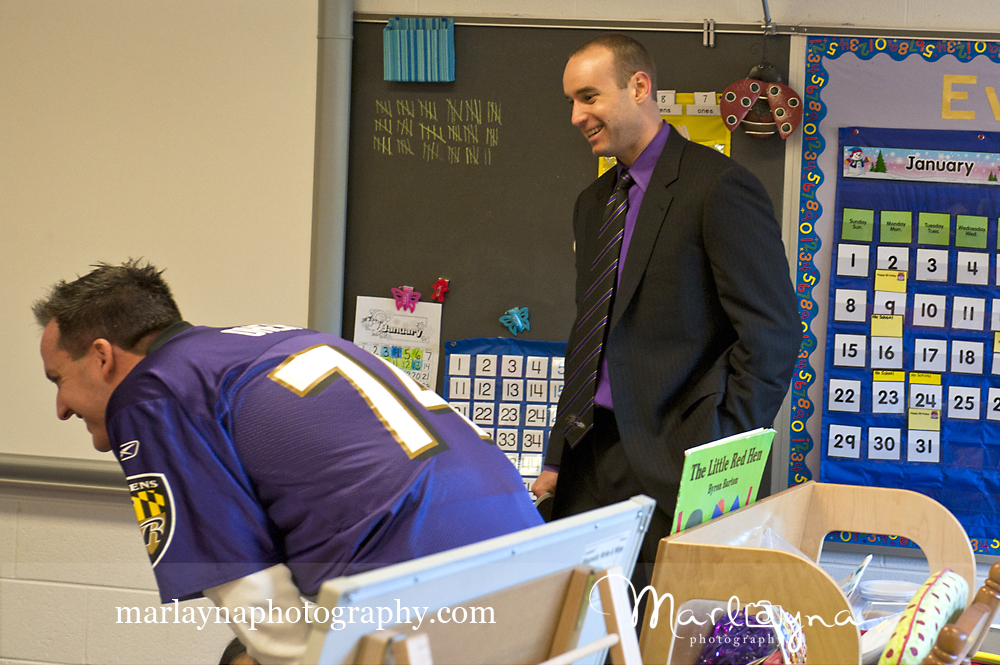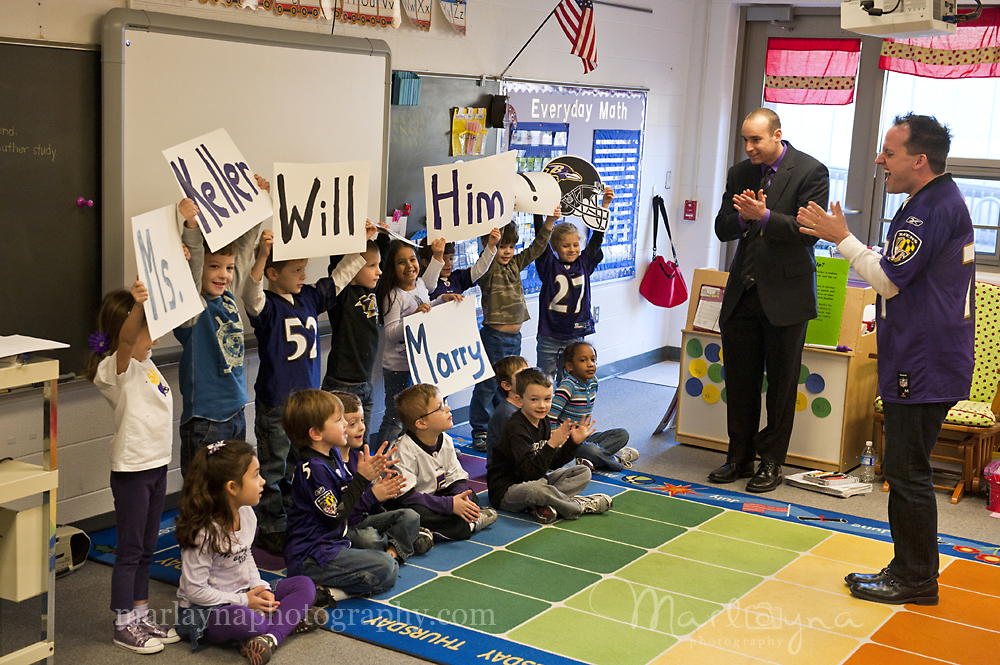 Reminding the kids to clap and cheer! : )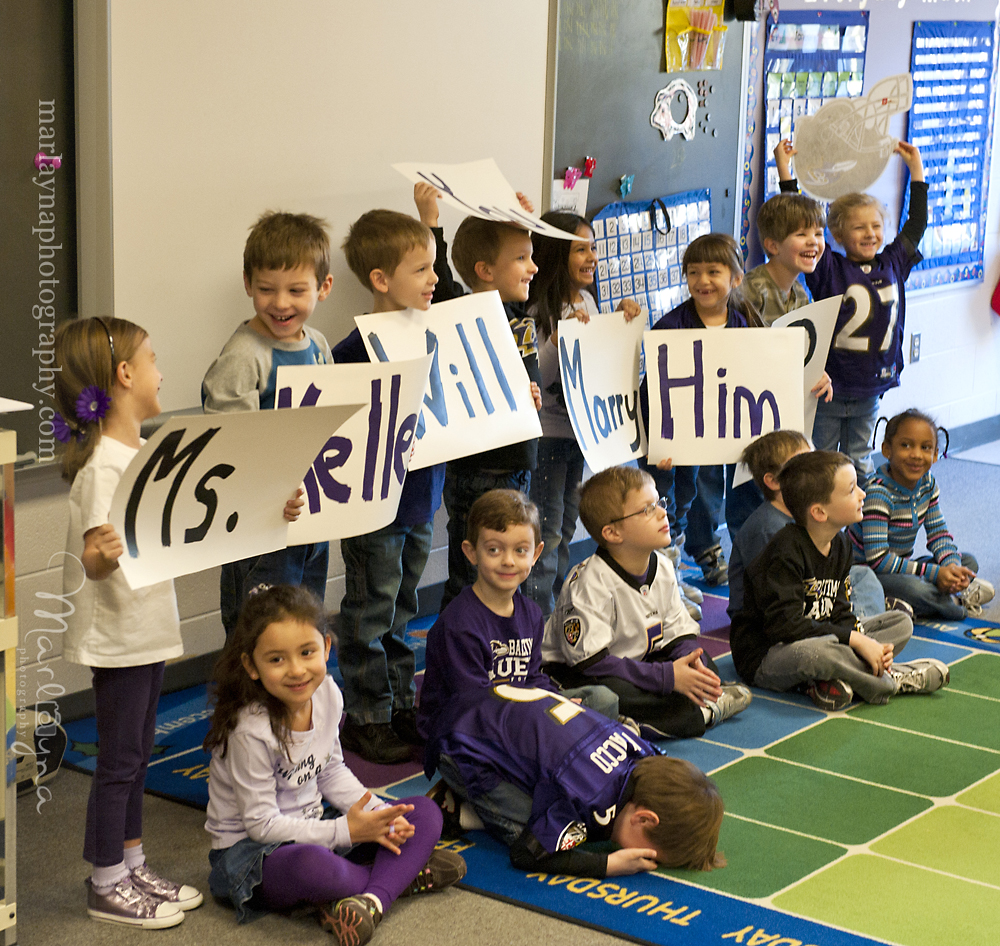 Haha the kids were hysterical. There were shouts of "I can't watch!" "I'm gonna throw up!" hahah, kids and their fear of cooties :P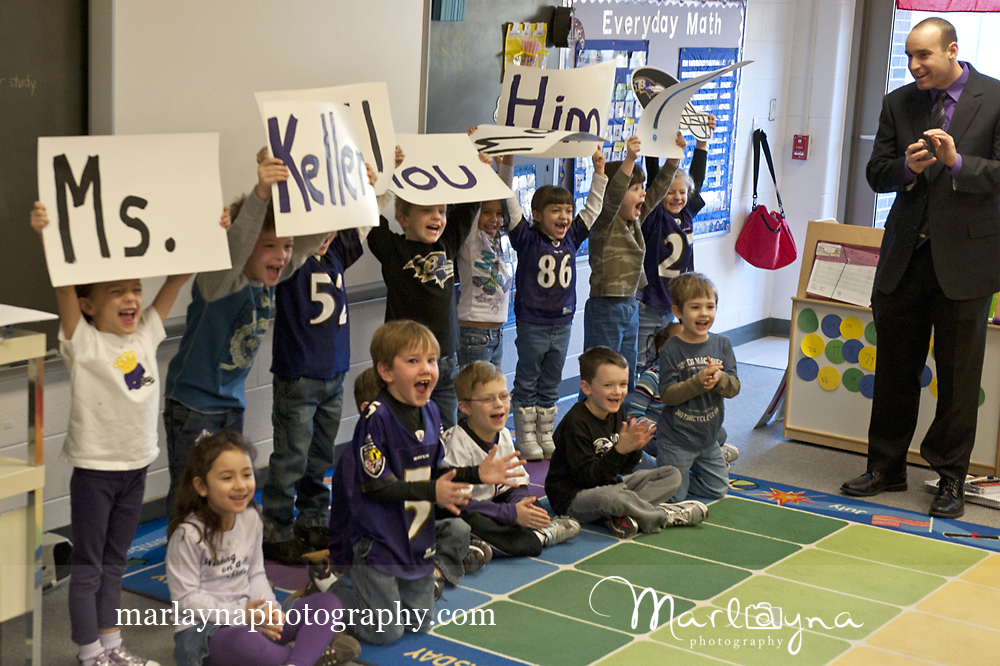 Dr. Carpenter having way too good a time getting the kids to "practice" cheering when he walked in the room hahah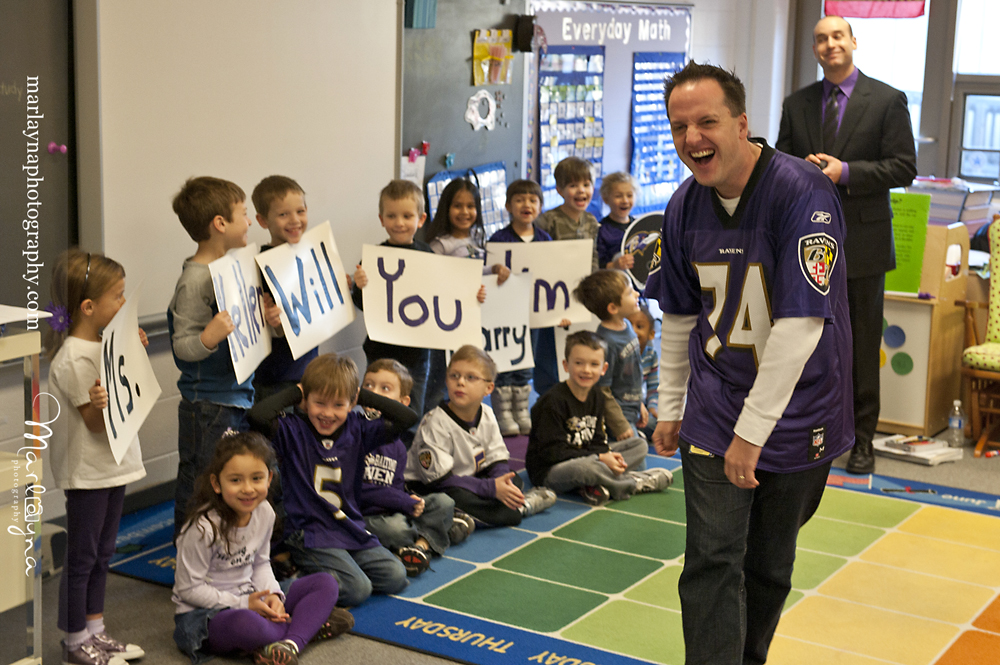 A quick peek to see if she was on her way!
 Ah! The surprise!! Total shock. I love this little series, seeing all the different emotions going through her mind as she processed what was going on..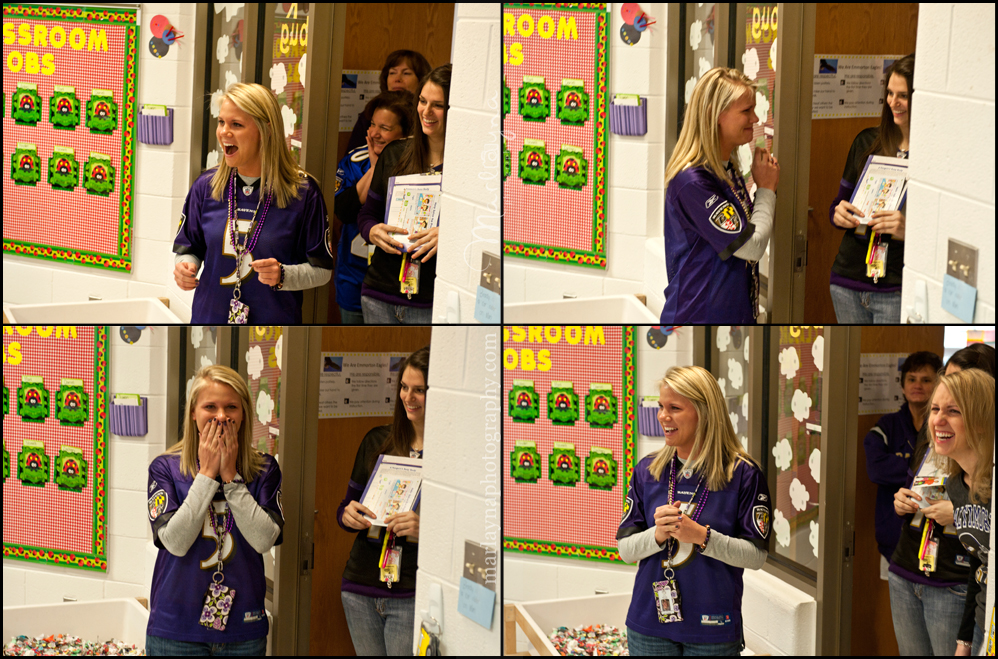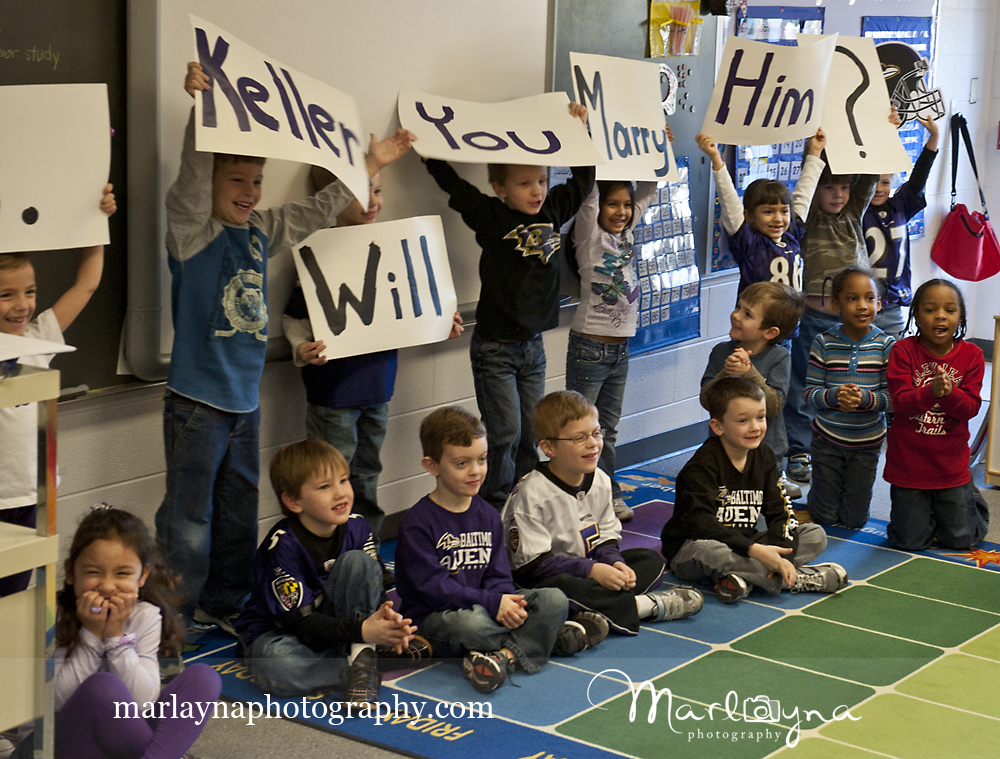 :)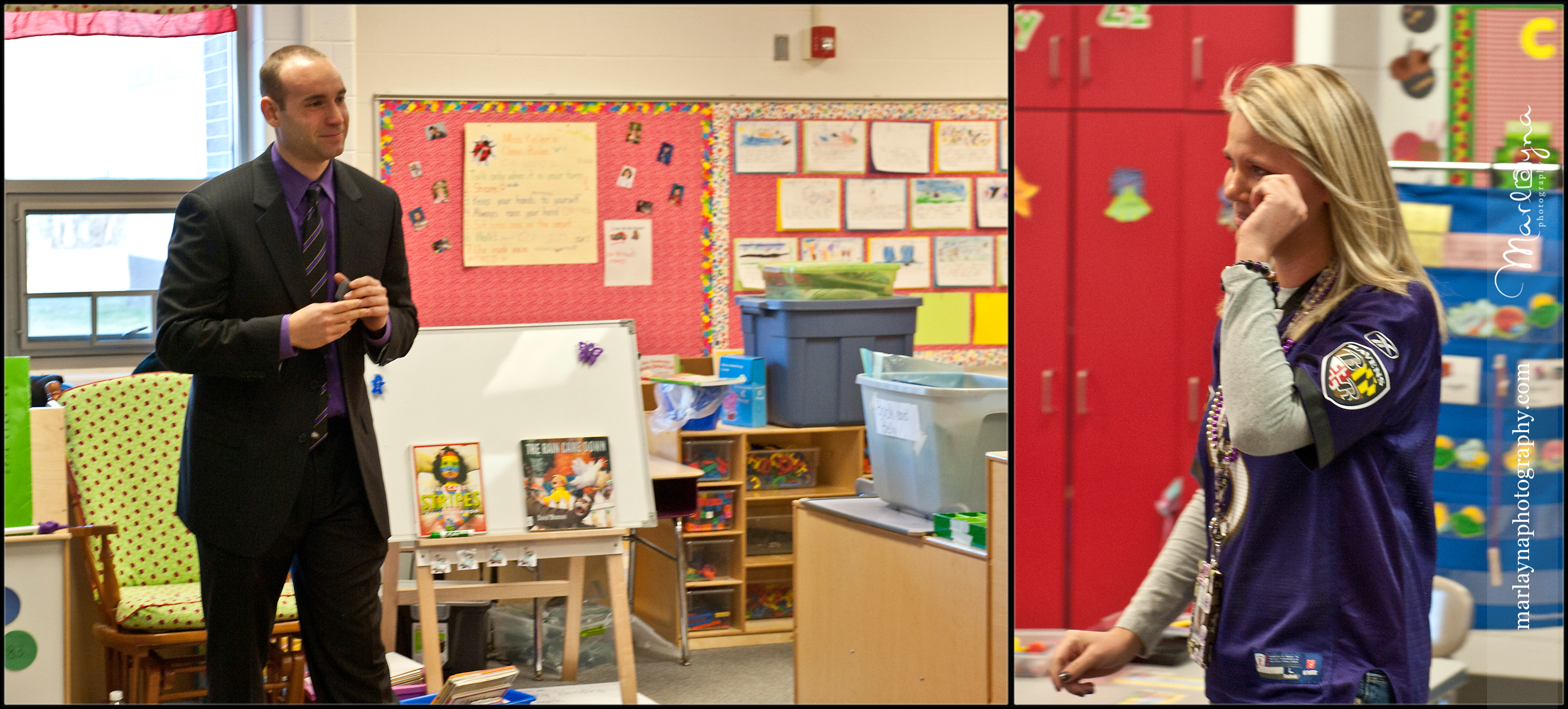 Ring #1 may or may not have been a ring pop! hahah which Ashley promptly batted away :P
But she was a little less playful when the real deal came out…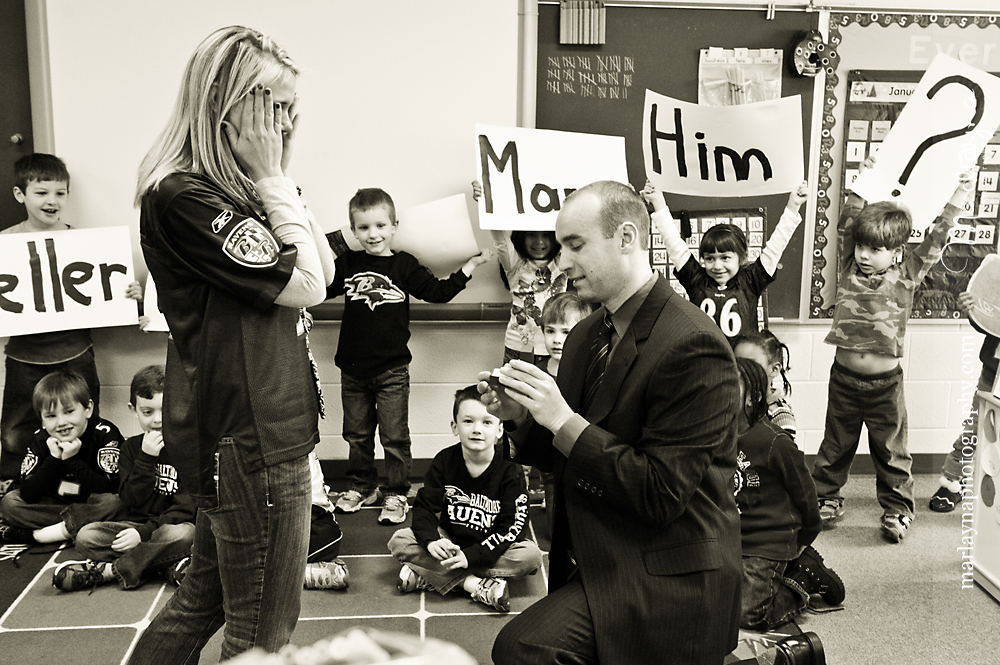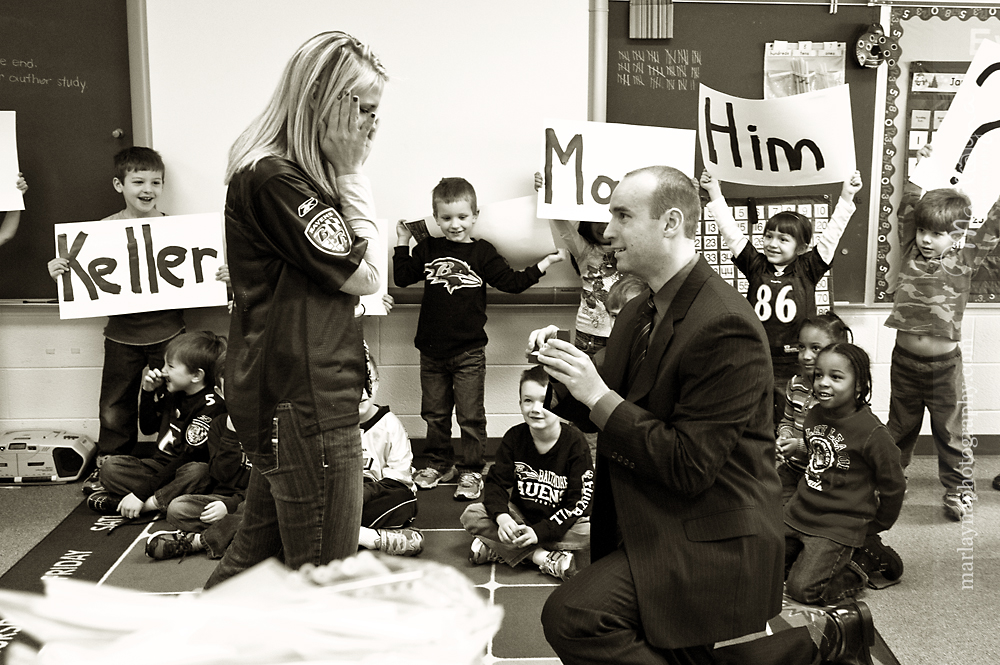 So so so so sweet!!
& of course, she said yes!!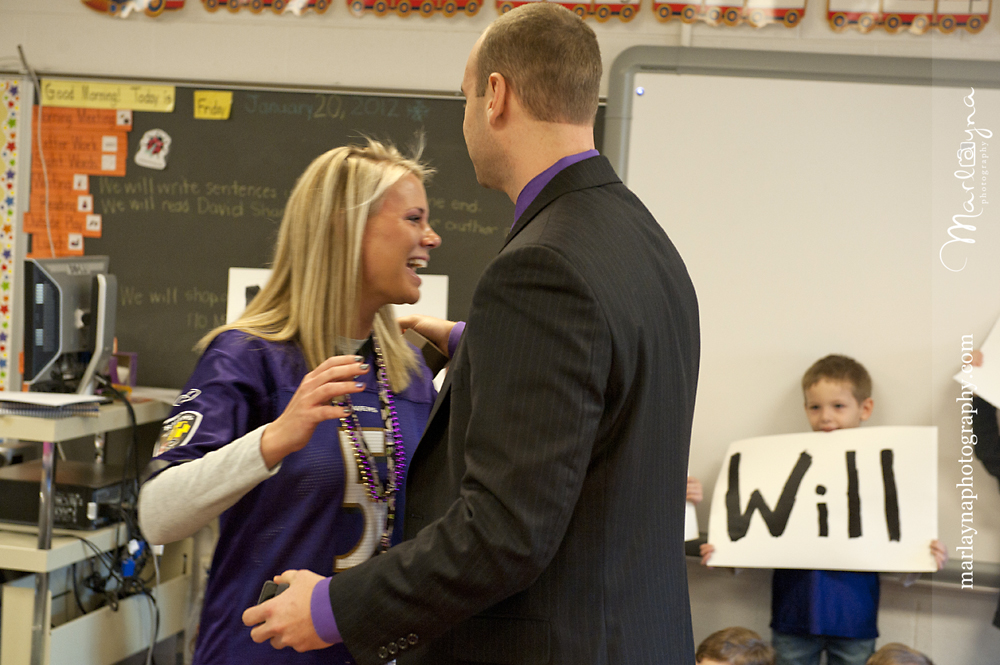 Obsessed with this photo of the kids jumping and celebrating!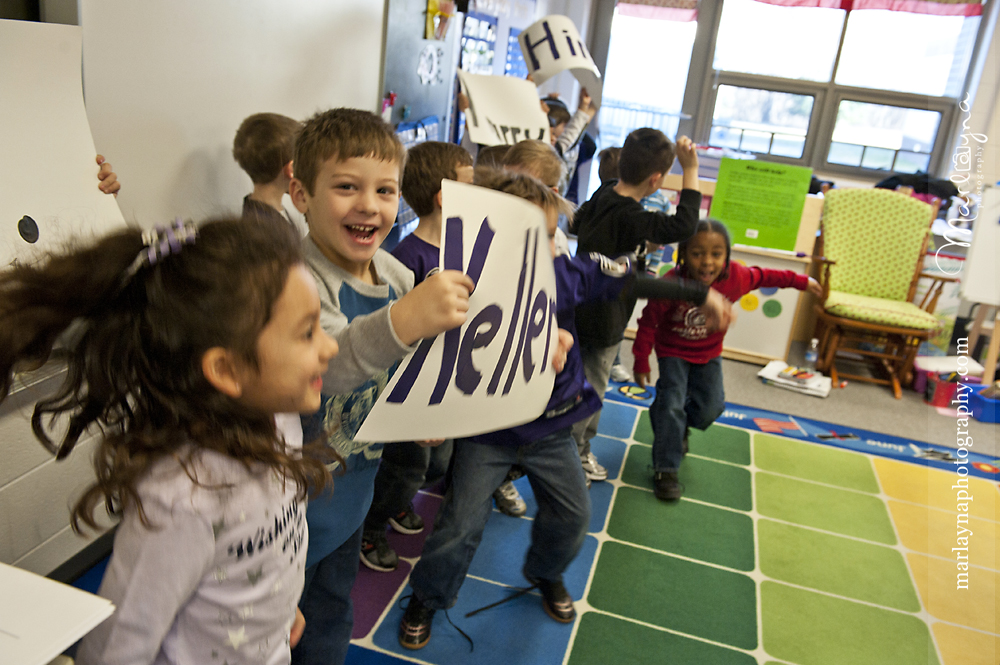 SURPRISE #2 – a sub had been brought in so that she and Zach could take the day off and start the weekend early!! Thanks to the help of the kind kindergarten team of teachers, plans were made so they could take off!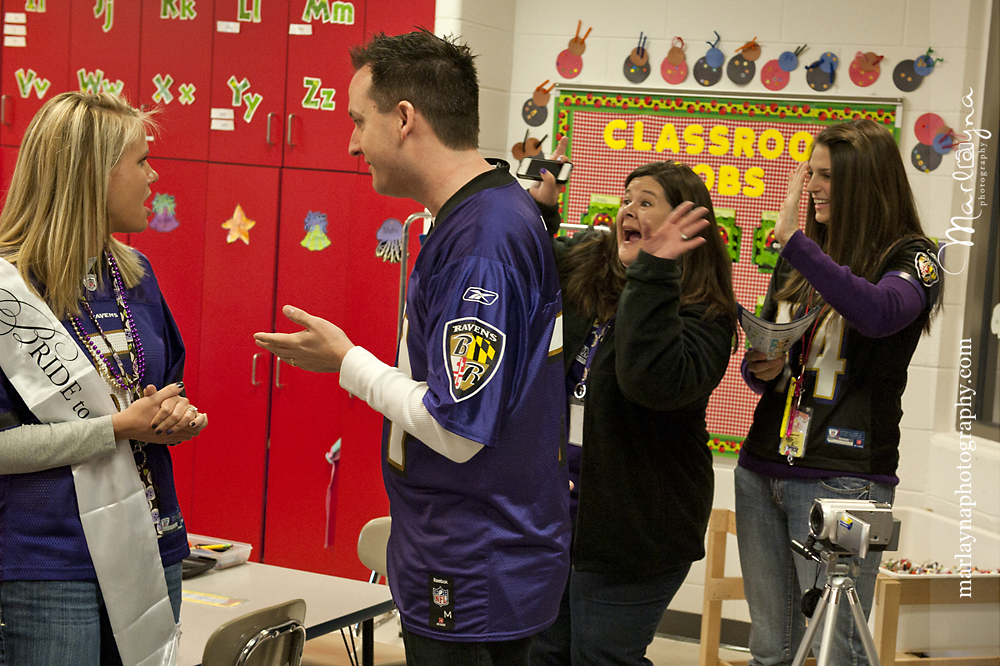 Meanwhile.. the kids continue to celebrate! hahah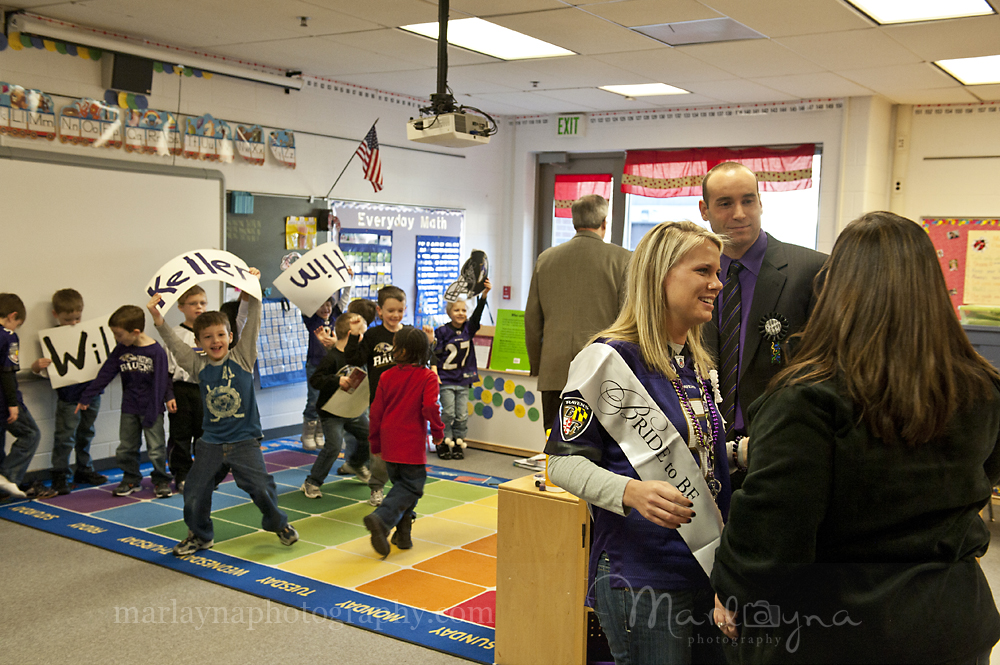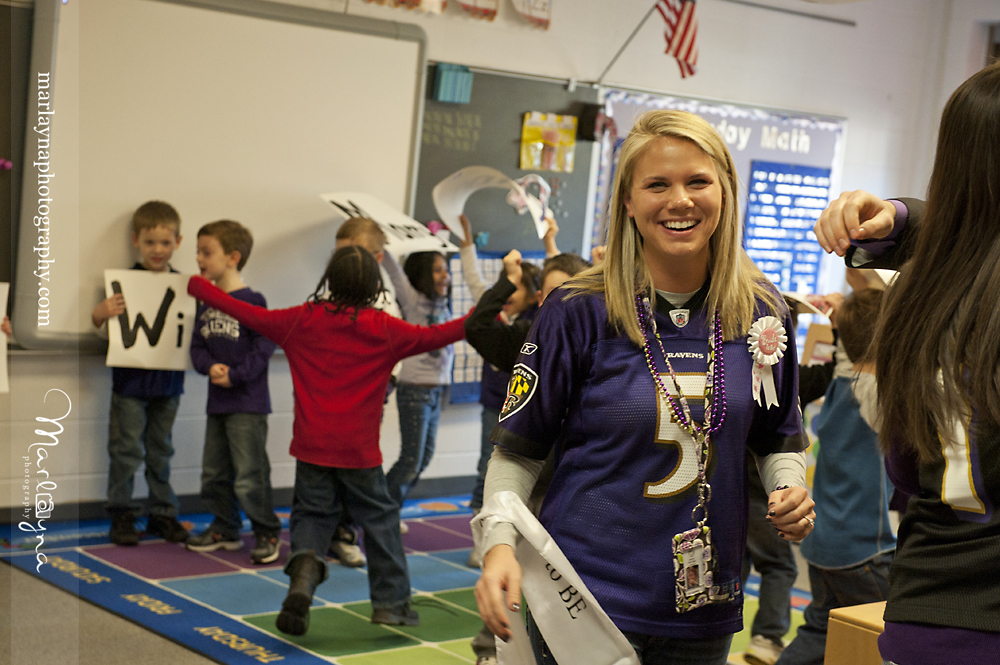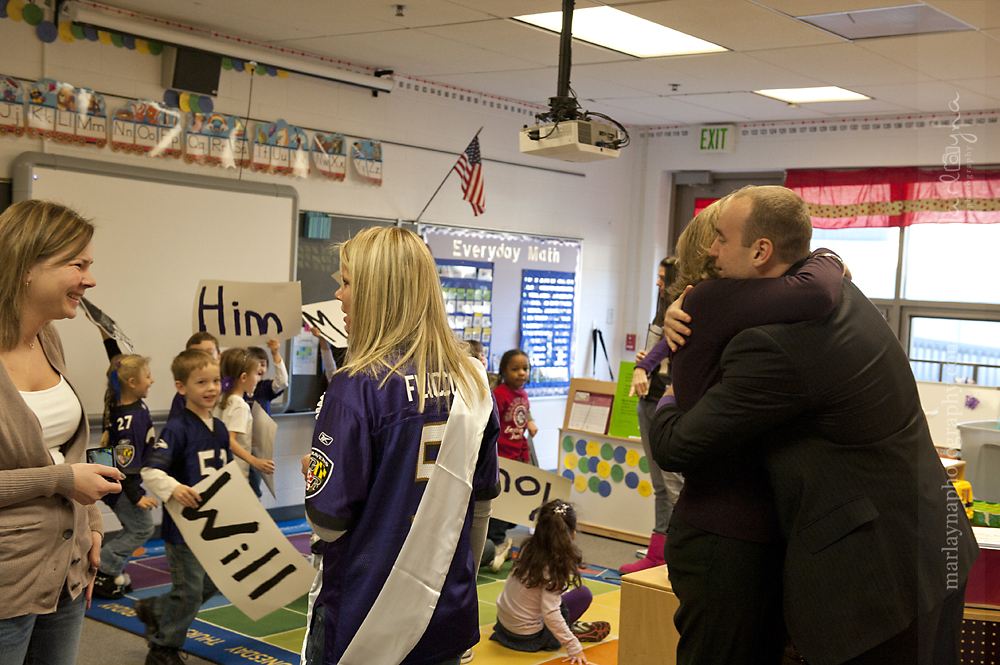 Hugs all around :) Plus a view of all the family and friends that had helped to make this event so special and go so smoothly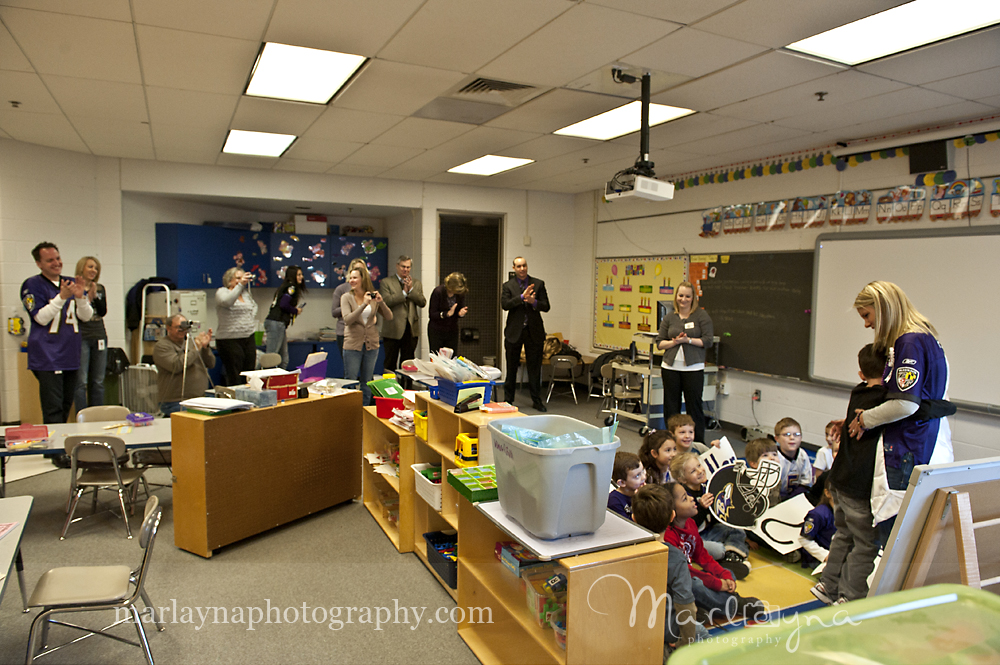 Gotta see the ring!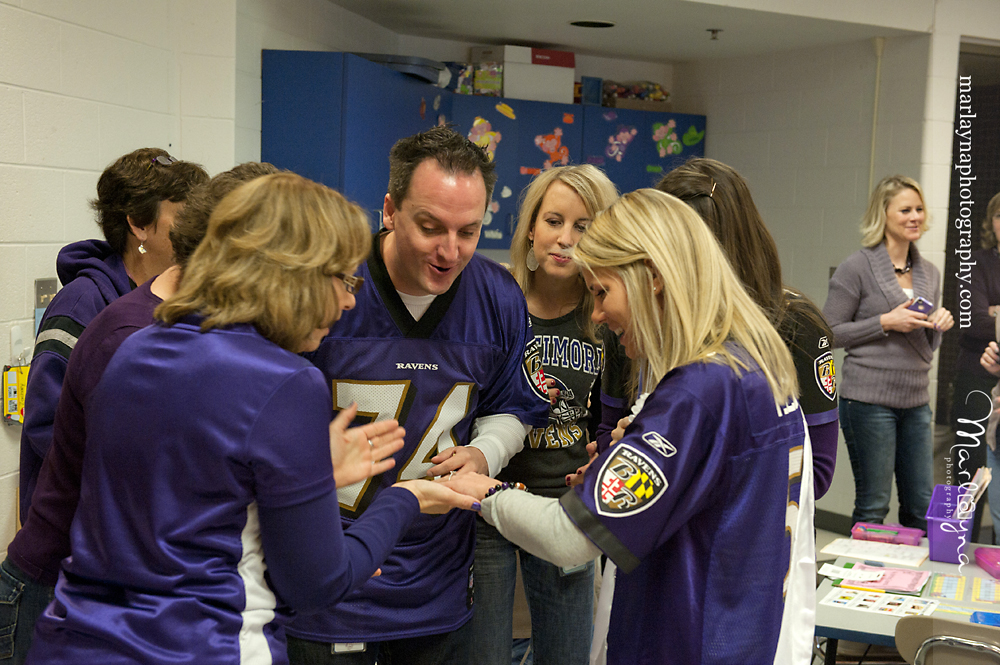 LOVE how you can just hear everyone saying ooooh and aaahh : )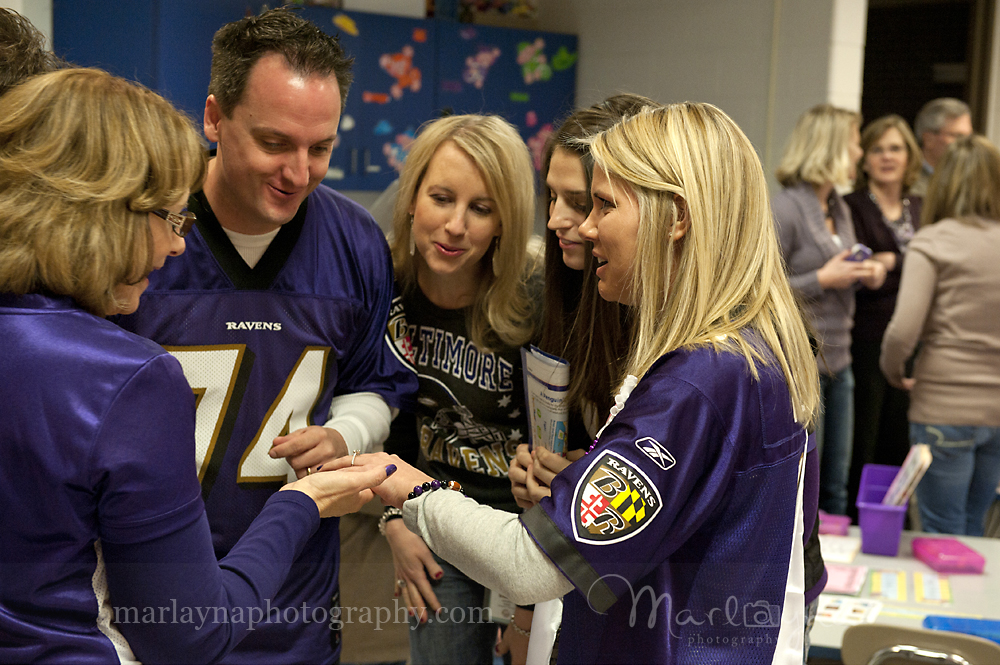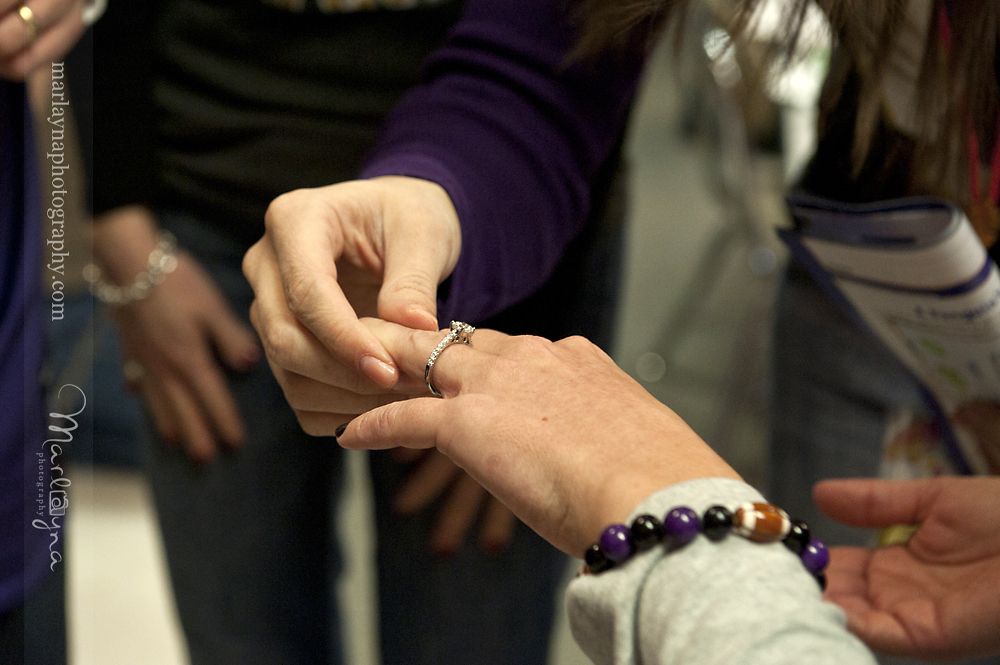 A couple of quick shots outside of the newly engaged couple!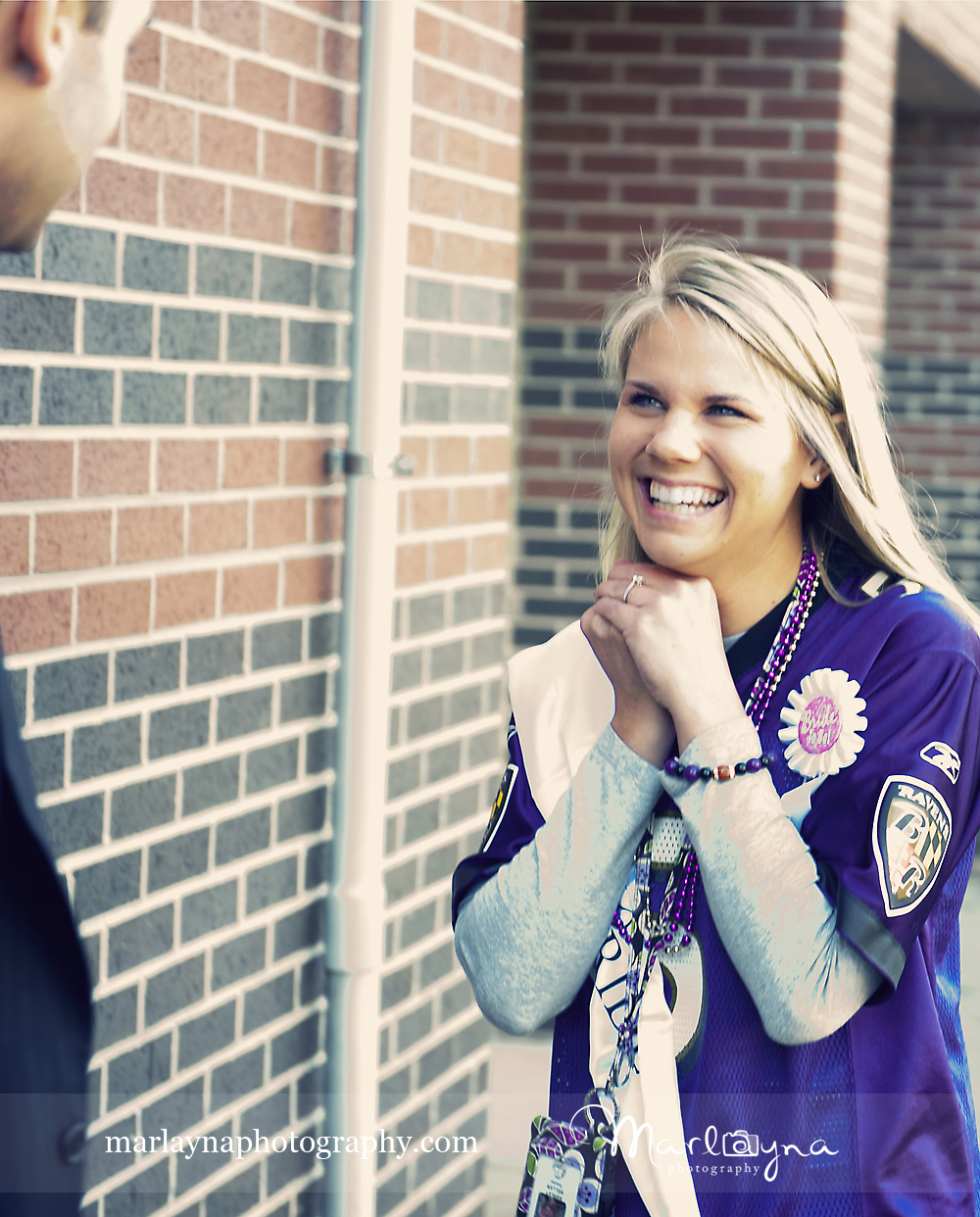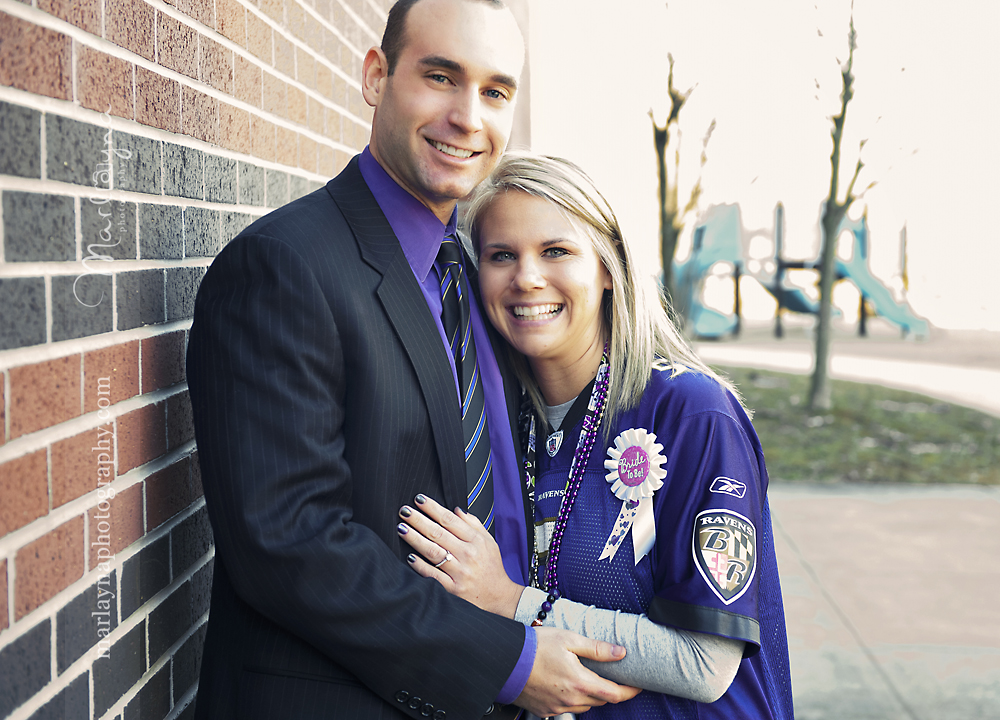 Can I just say, HELLO STUNNING COUPLE?? woo!!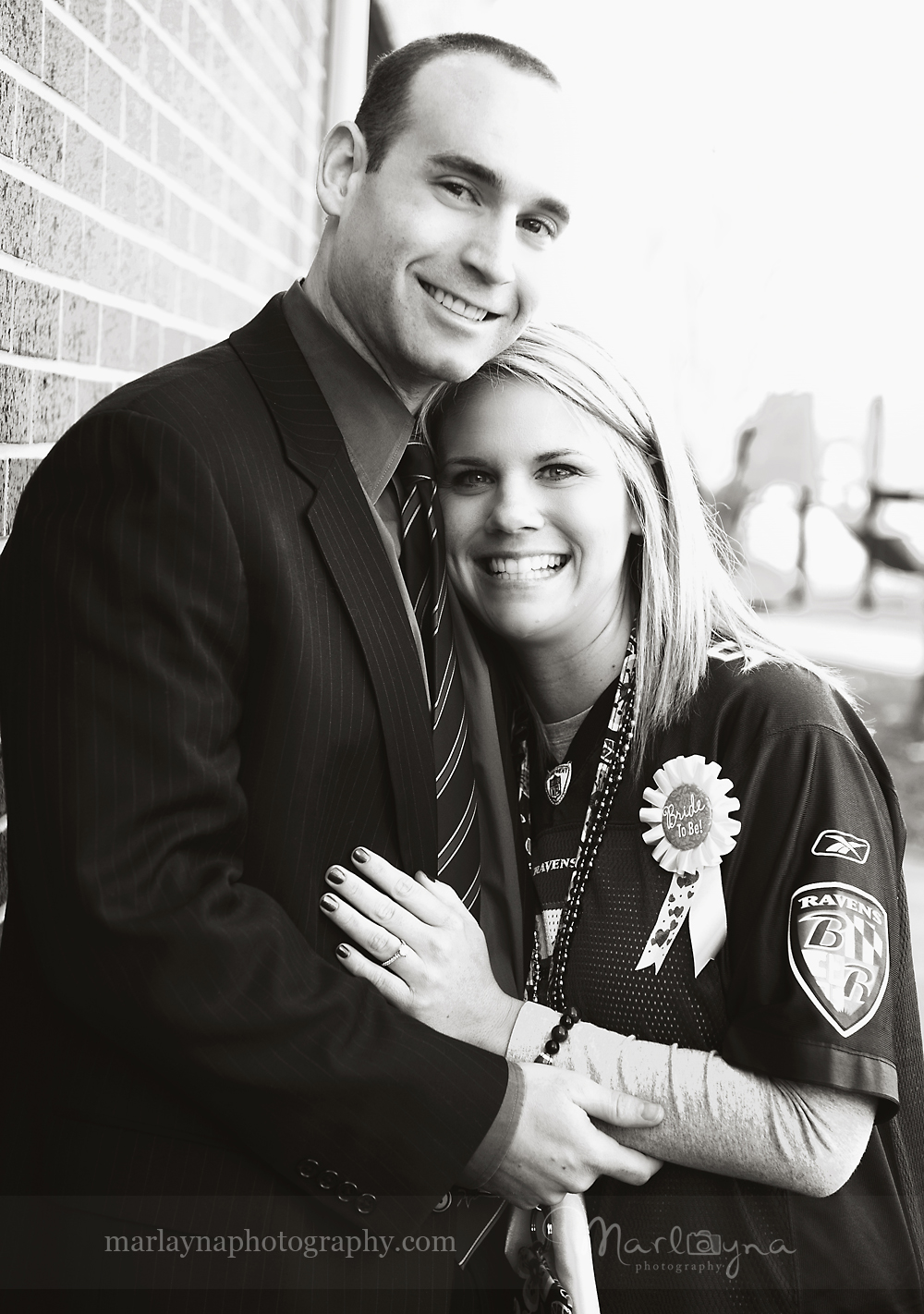 More hugs :)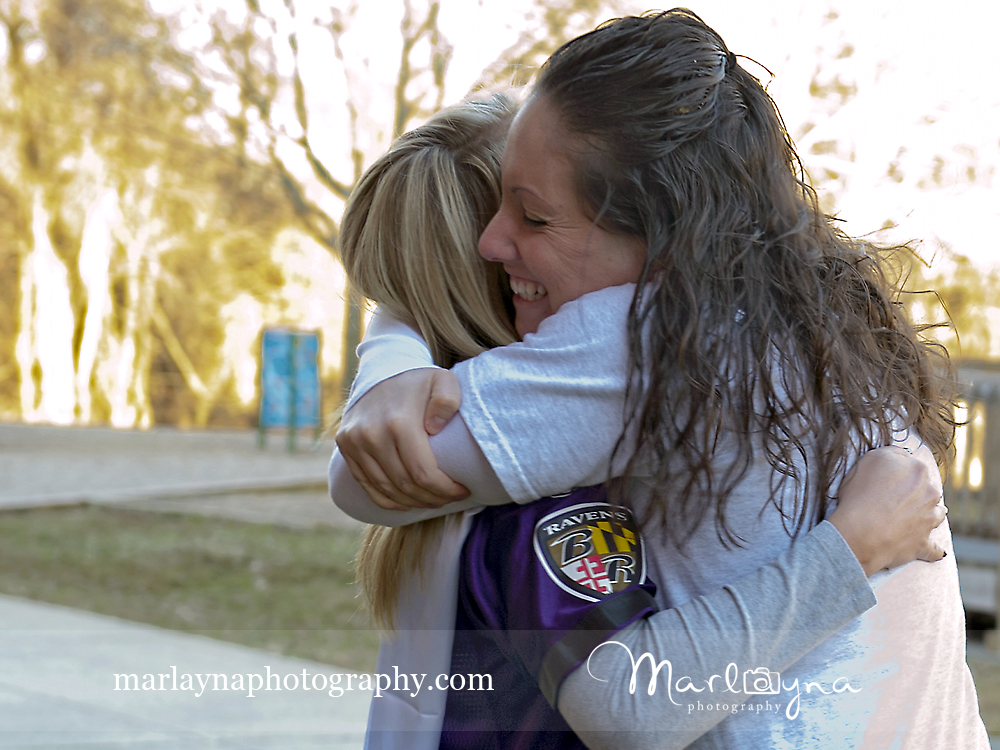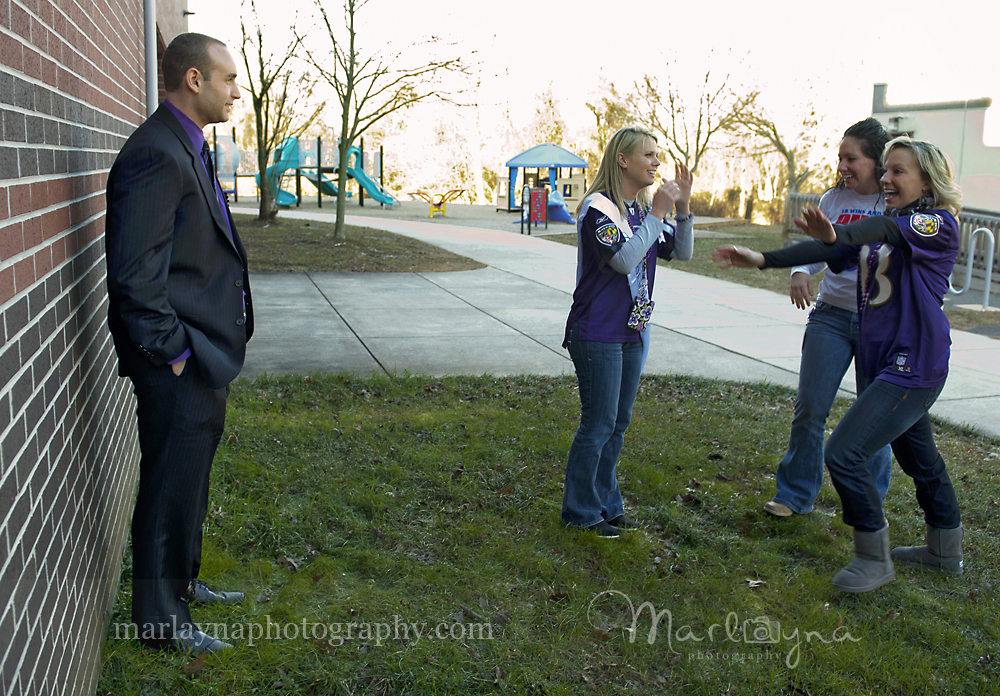 Pics of pics of the ring hehe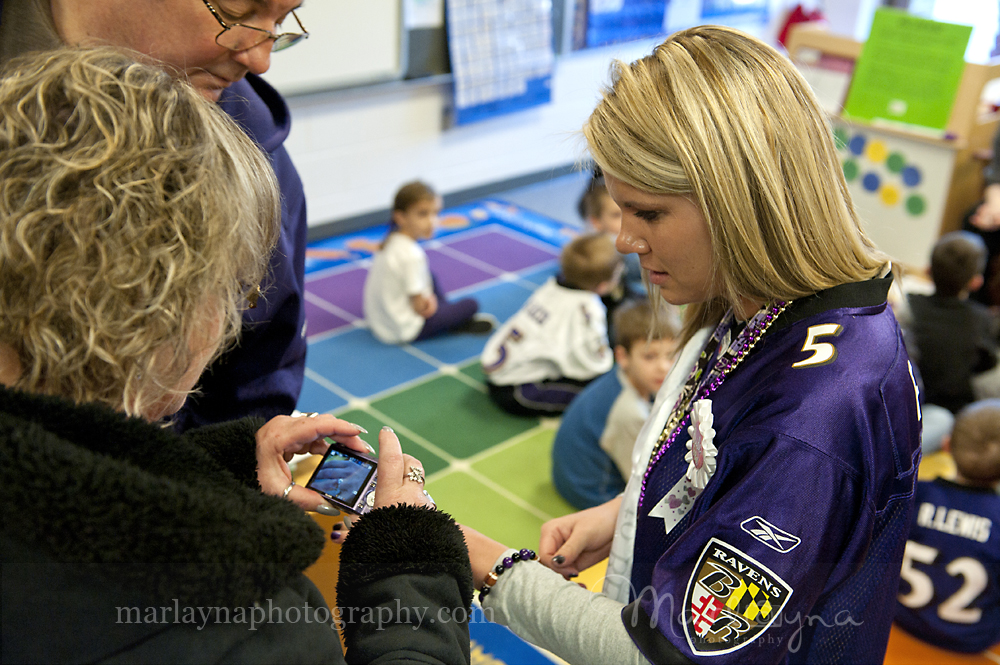 More of the glowingly happy couple after some family photos : )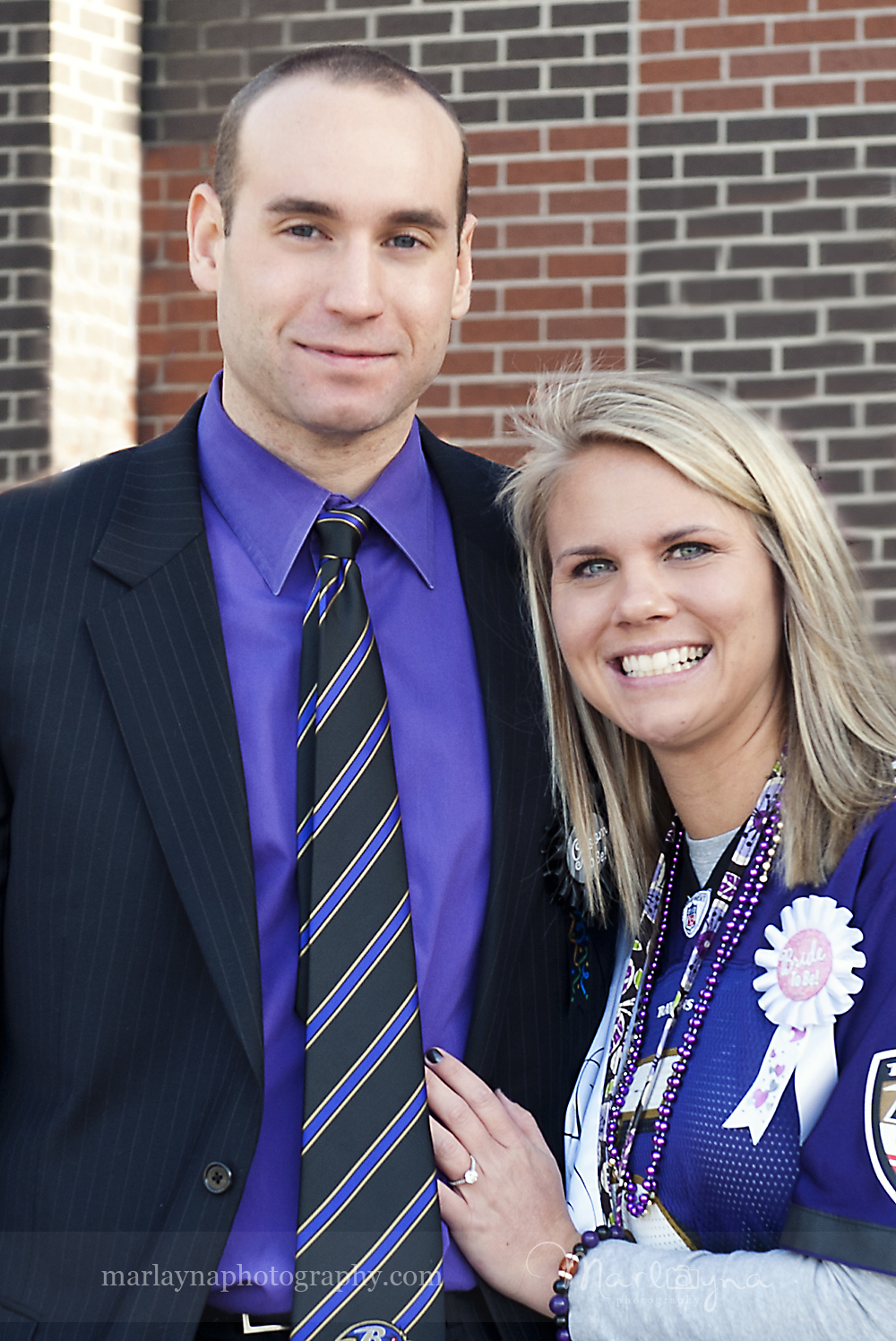 A shot of Ashley's beautttttiful ring. Wow! (& gotta love the Ravens pride! ;) )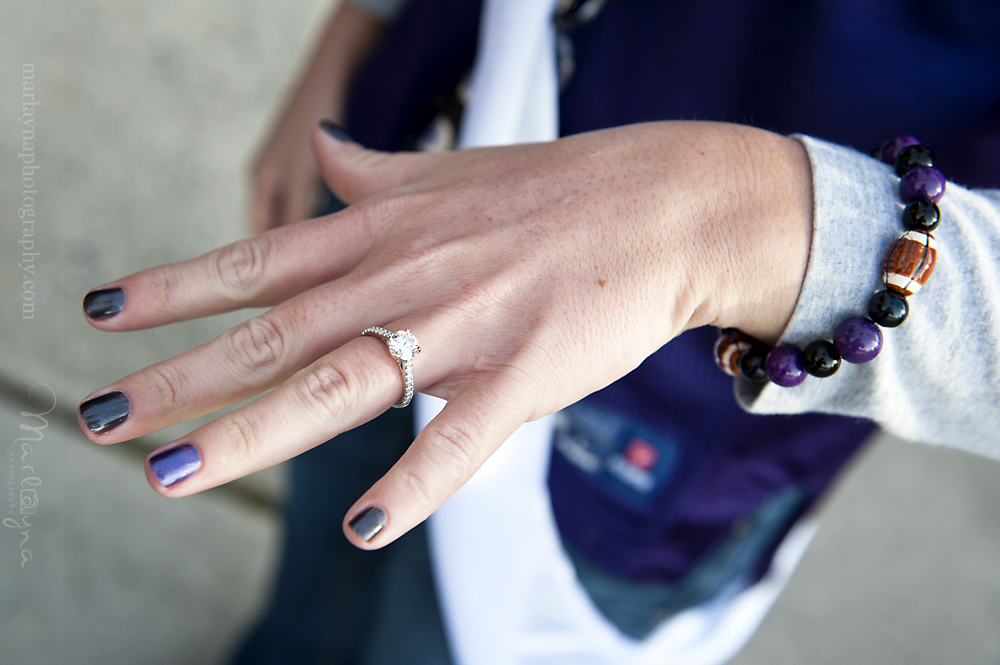 And remember, this is the time to stock up on those bridal magazines! Or let your family give you a giant bag filled with them for your weekend vacation ;) haha