Whew.. finally getting a chance to post these photos from Jackie's session. First of all, let me say that Jackie is awesome for braving the tornado-esque weather we were having that day… plus it was our make-up day since our original date was rained out. So yeah, weather was not on our side – but I think Jackie made it work anyway :)
Second of all, I have to say that Harford County can be such a small world most of the time!! Jackie found out about me with much thanks to one of her high school teachers, who is also someone I knew when she worked with my mom at Harford Tech! Not only that, but then I found out that Jackie is cousins with a friend & co-worker, Renae, from a florist I worked at a couple years ago! Yeah, mind blown! haha everyone is connected here! It's like the six degrees of Harford county… but anyway!! On to the good stuff – the photos that is :)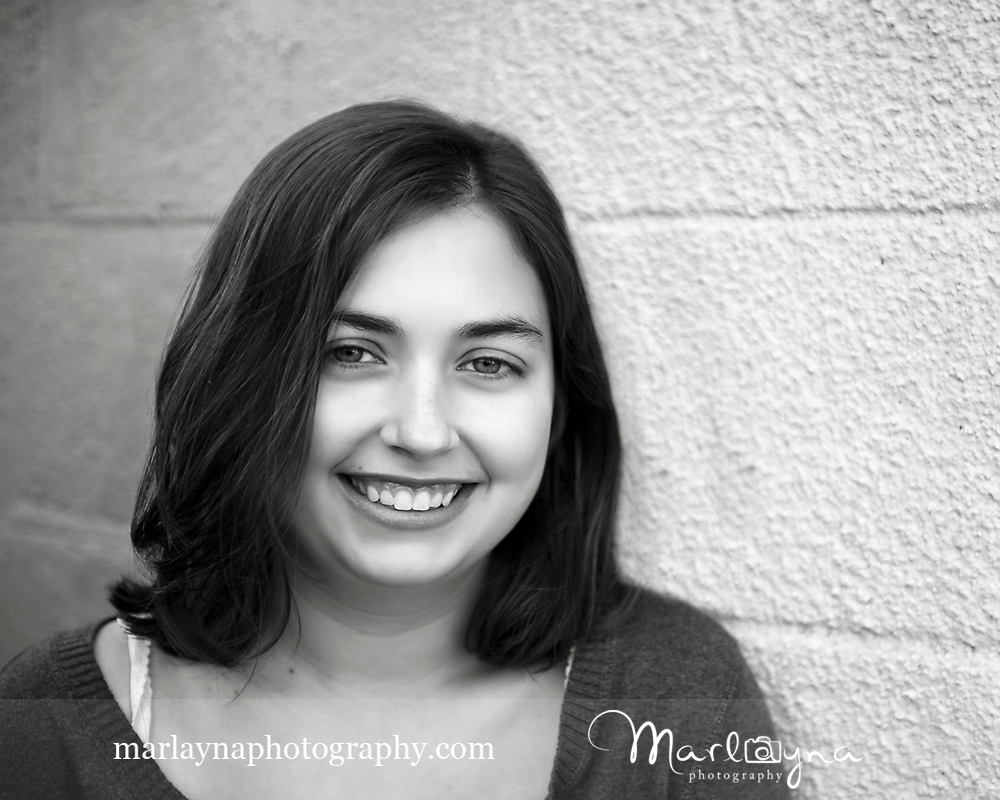 Let's start off with this stunning black&white! NYC better watch out for Jaclyn ;)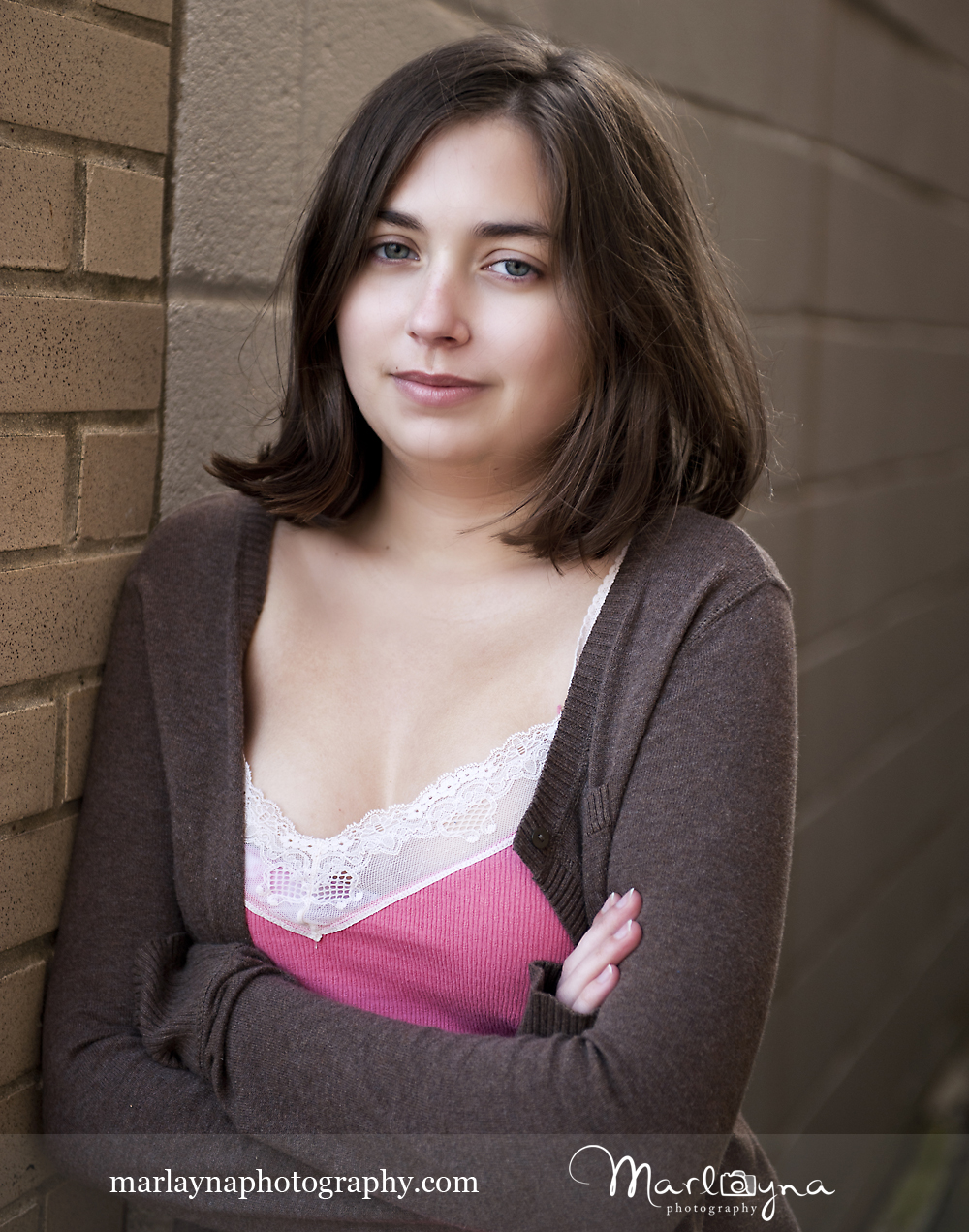 Haha couldn't resist throwing in this fun one -Jaclyn was such a good sport about waiting between the wind bursts to get the shot.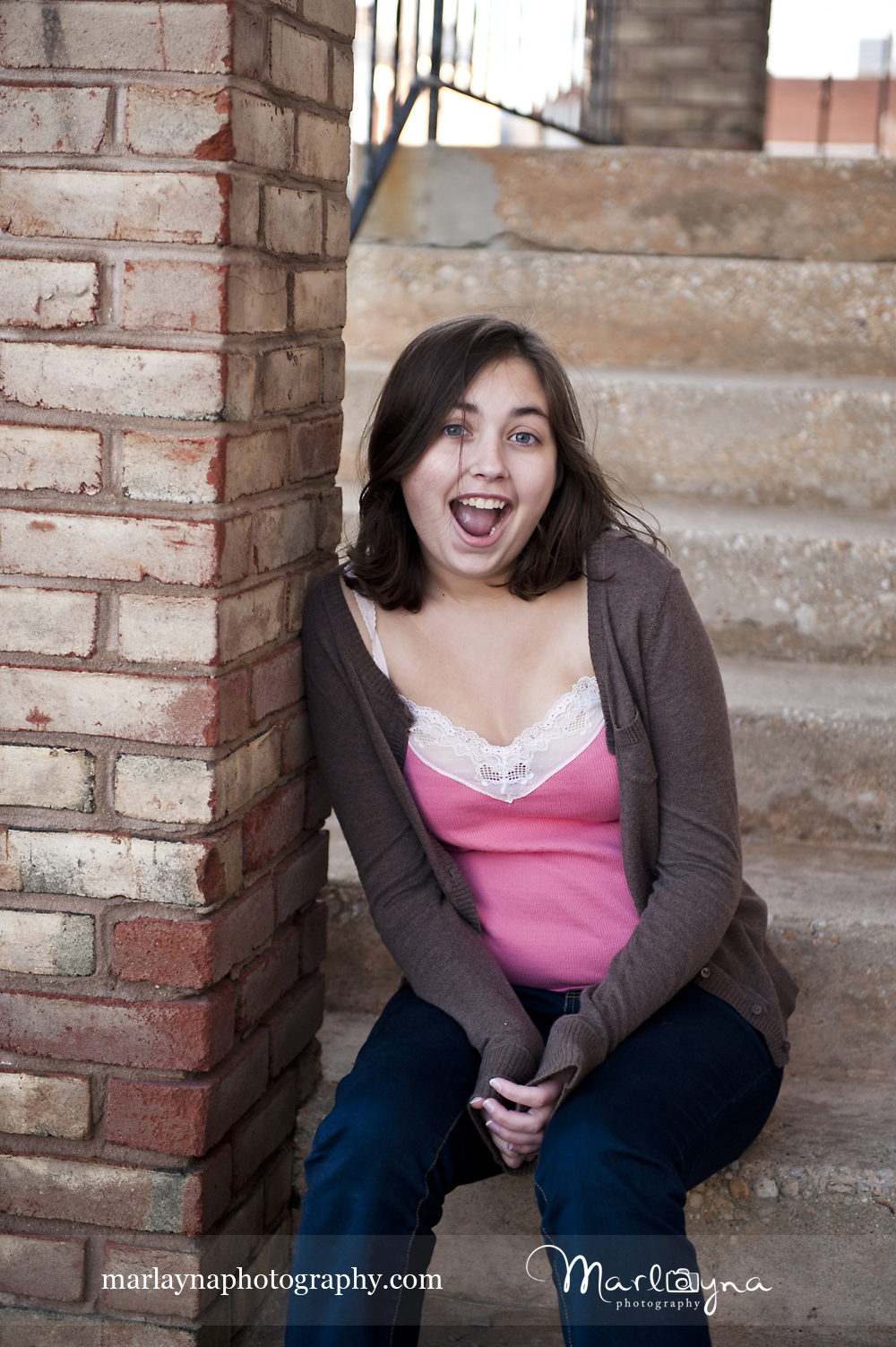 Facebook teaser – & both mine & Jaclyn's favorite :)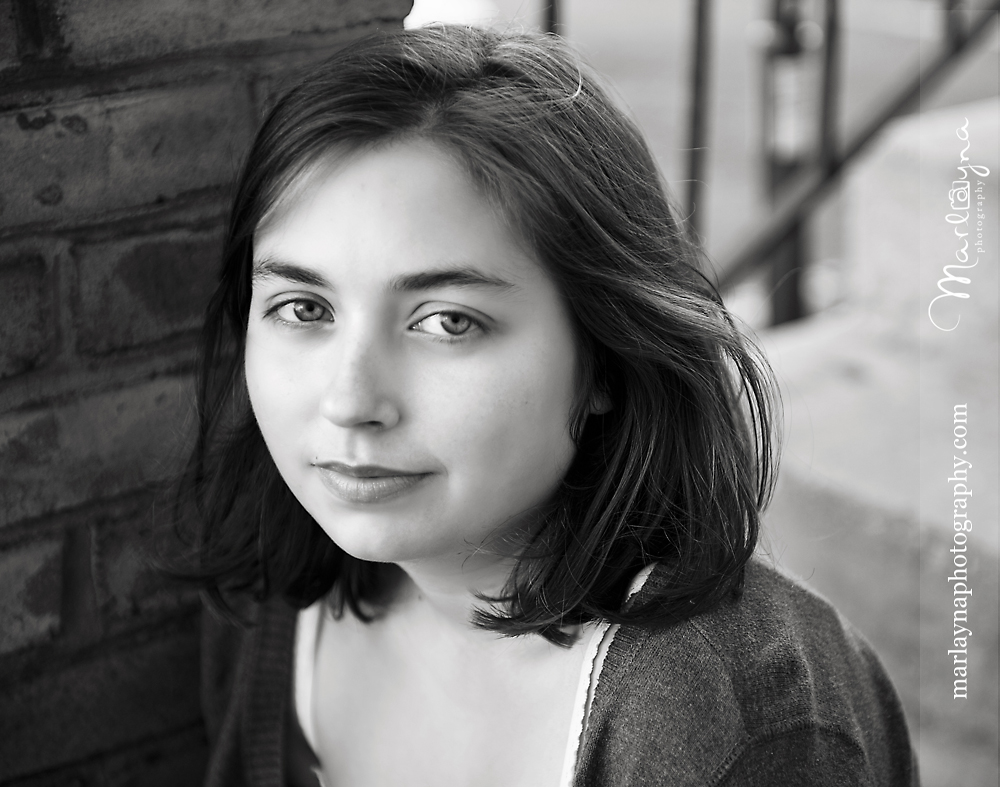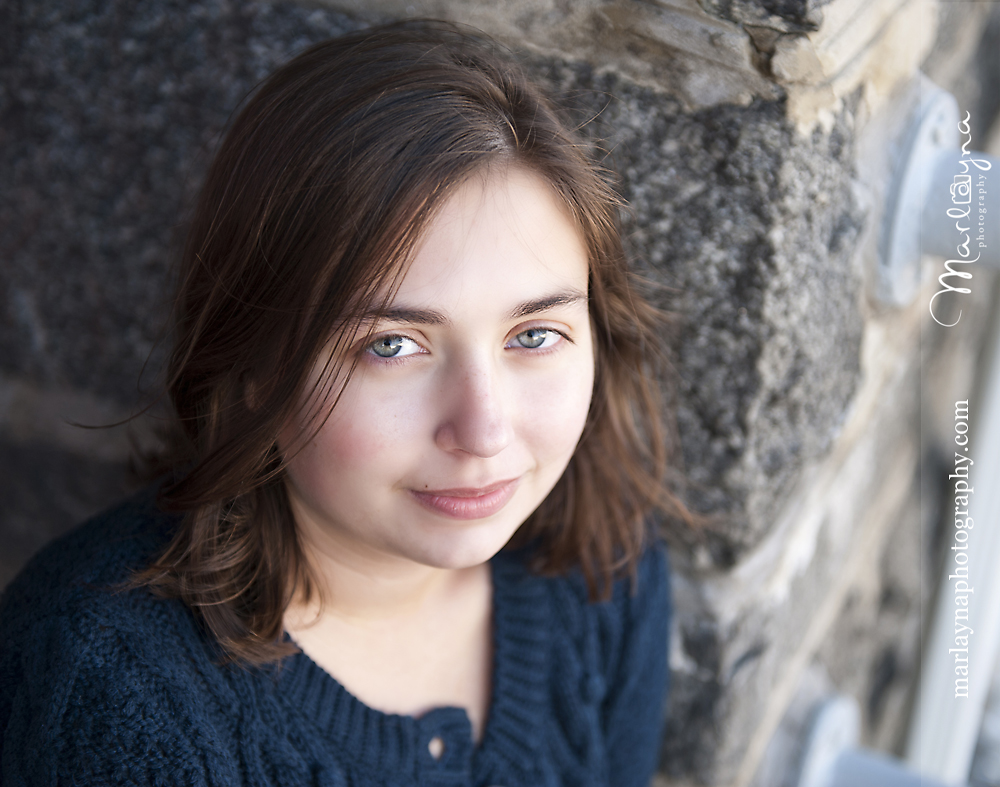 You might notice that a lot of these were shot in little nooks & crannies around Main St. We have the wind to thank for that – but actually I really do like it!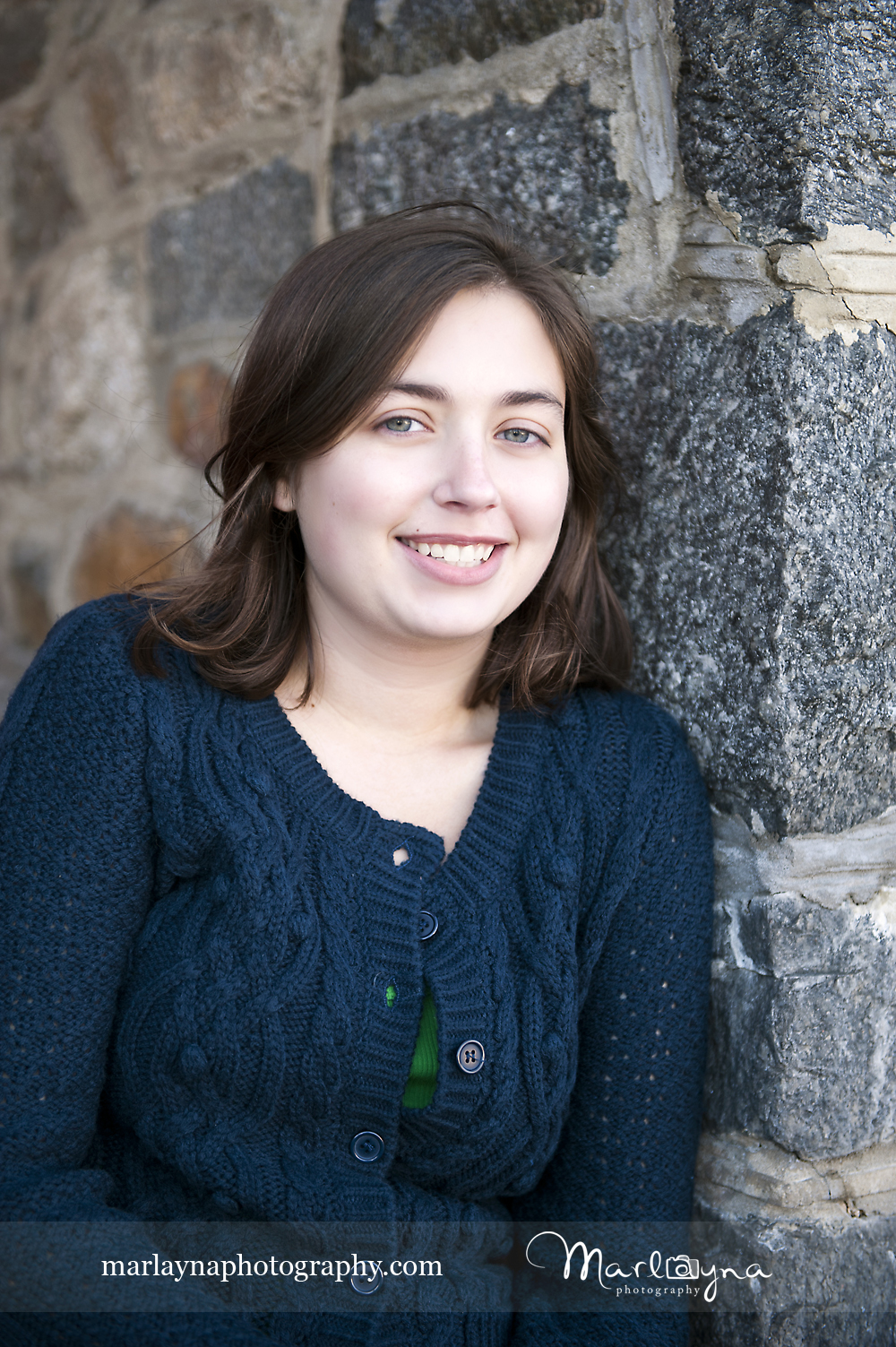 It's funny how you never know what will end up working perfectly. I asked Jackie to sit a second on these blue stairs at this blue shop along Main St & I really love how they turned out. The muted blue is so perfect with her eyes and sweater I think =]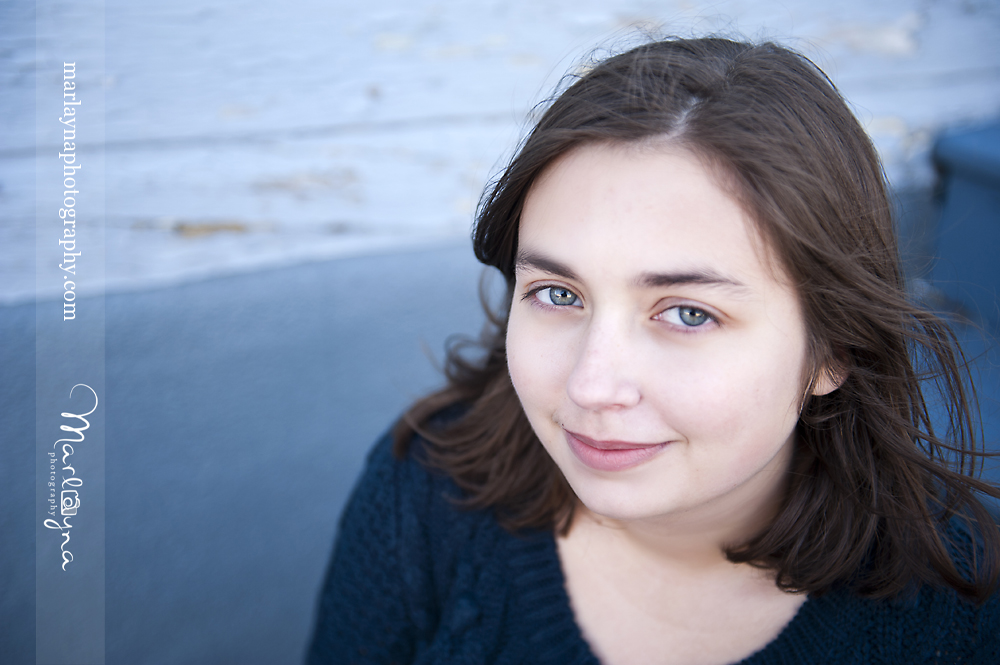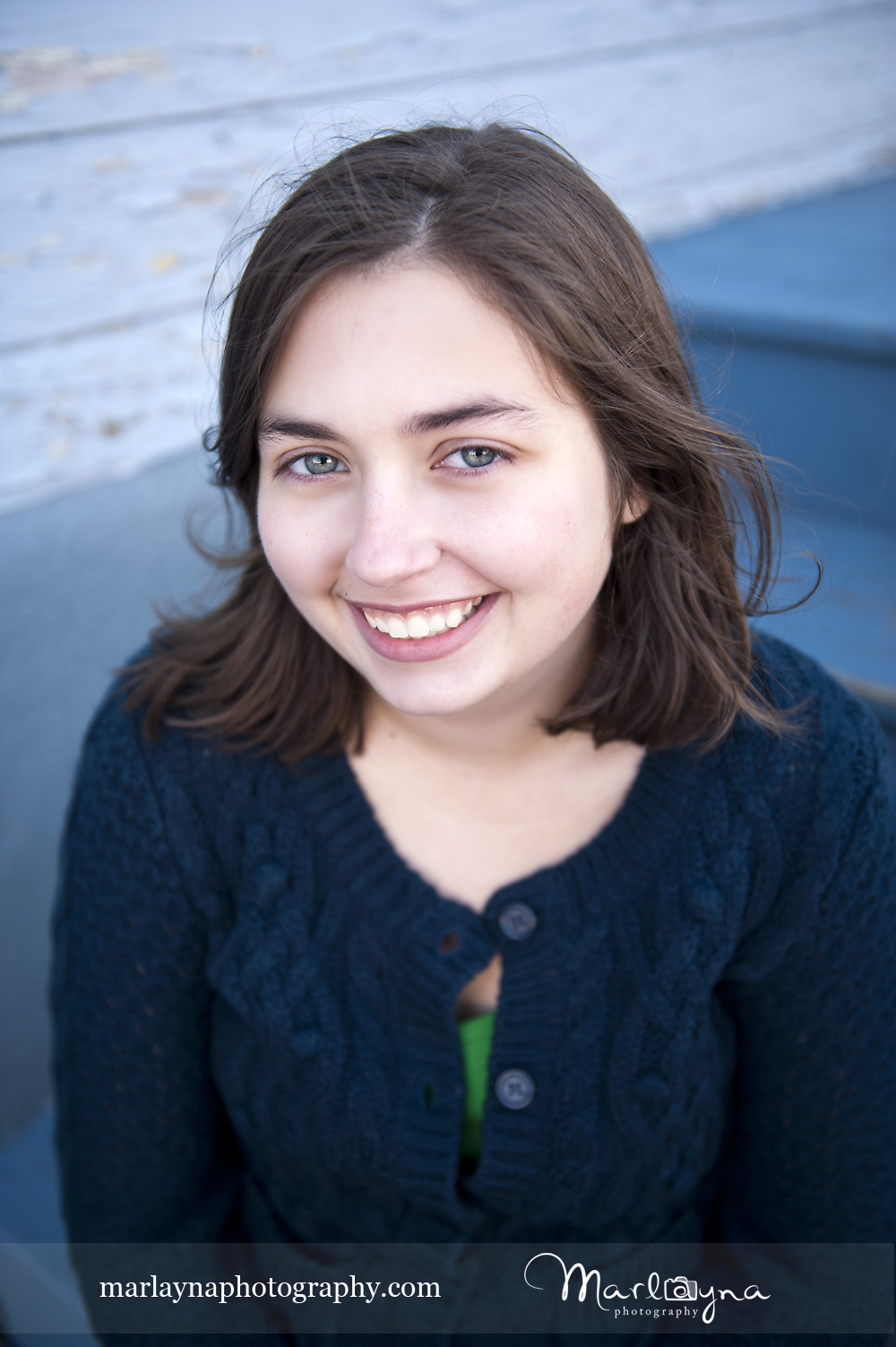 Our next stop was over to the Liriodendron, one of my all time favorite places to photograph in Bel Air. There's just something awesome about the house that I never get tired of :) Plus it had enough of a covered porch to stay out of the wind!!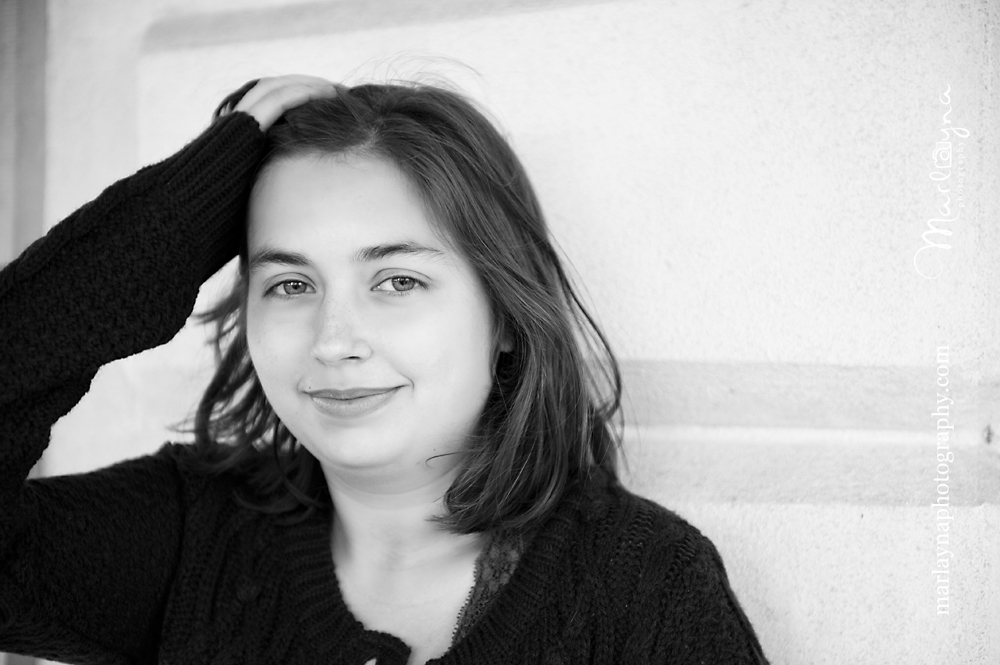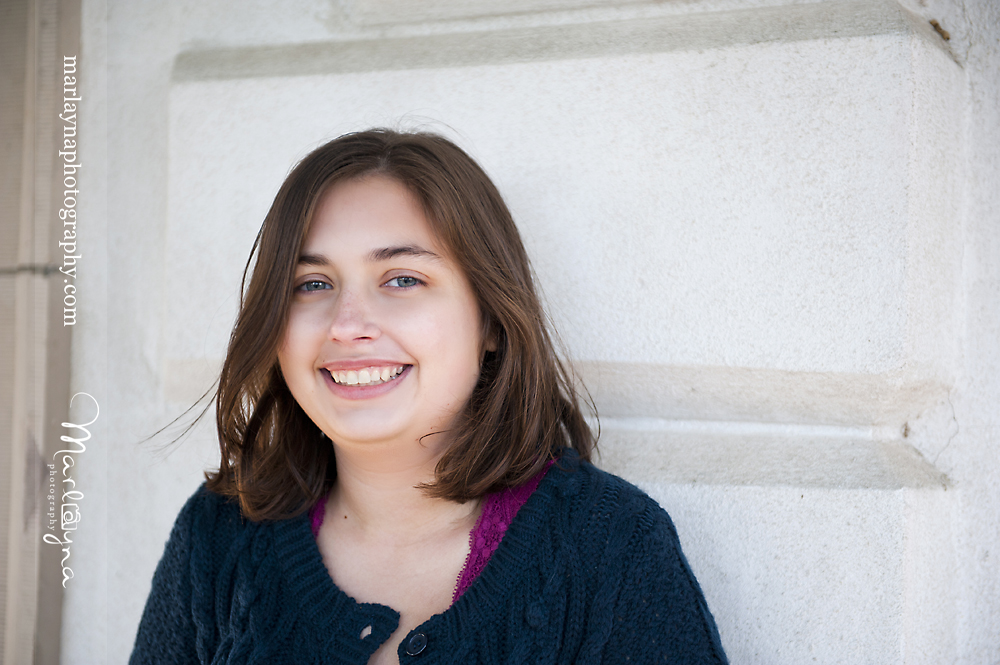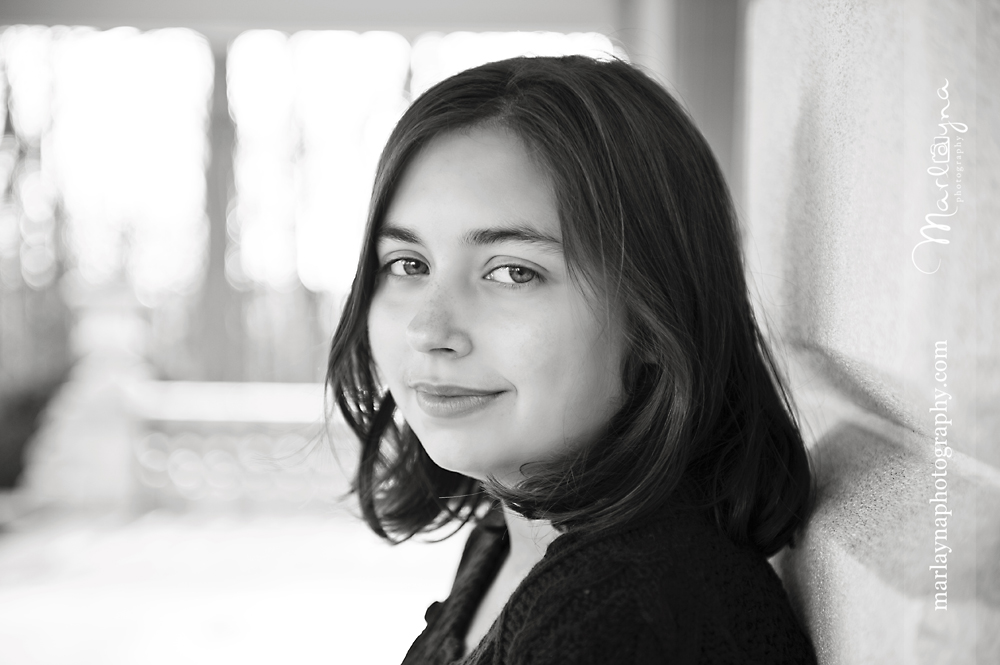 Love these – the light was so pretty and diffused in here.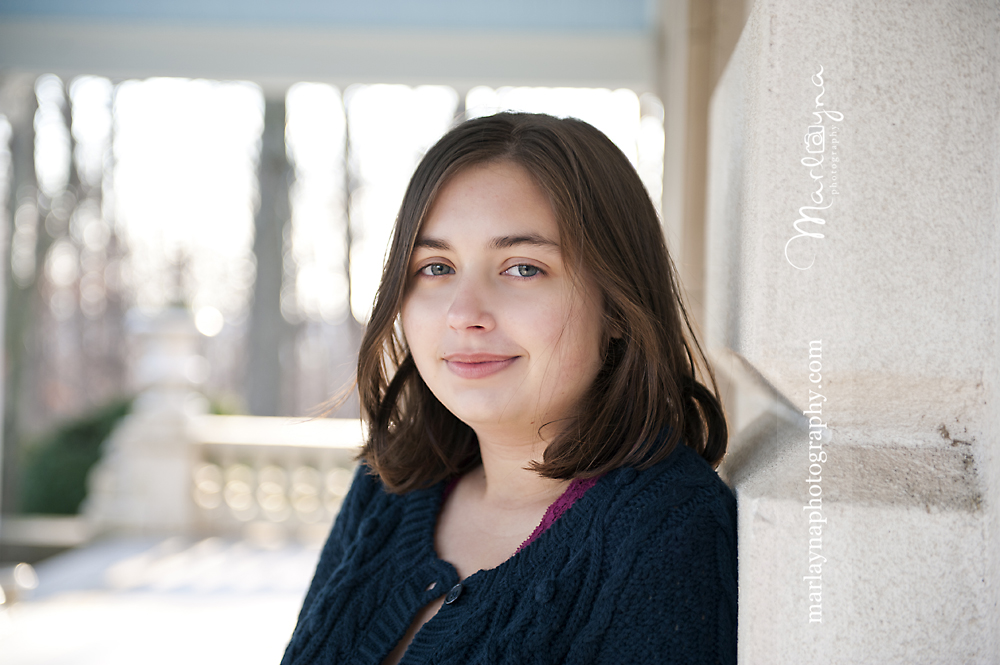 This next one just seems so cute and happy despite how cold she probably was!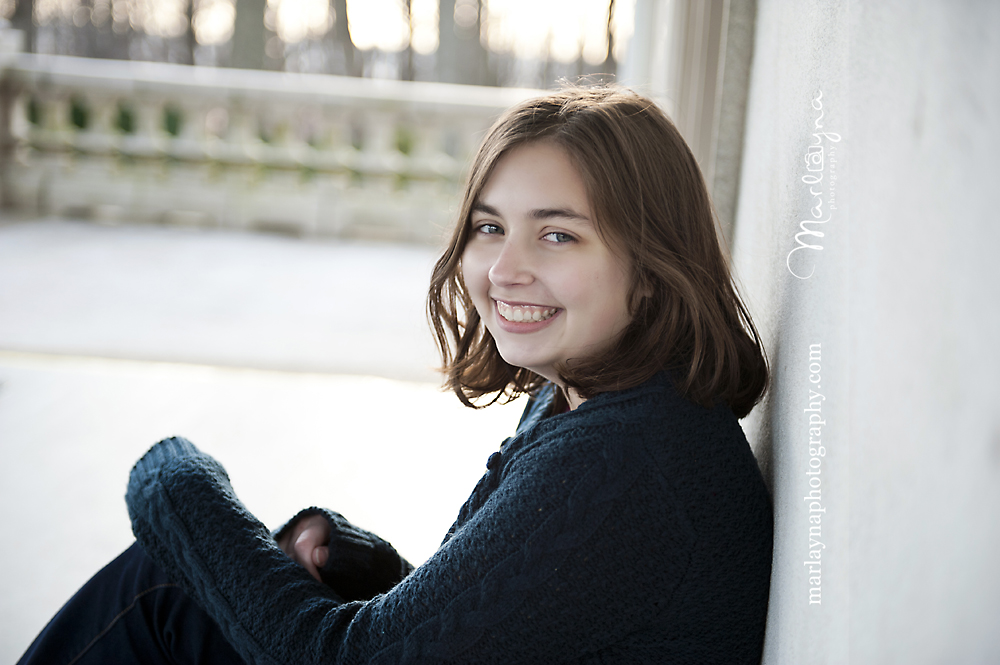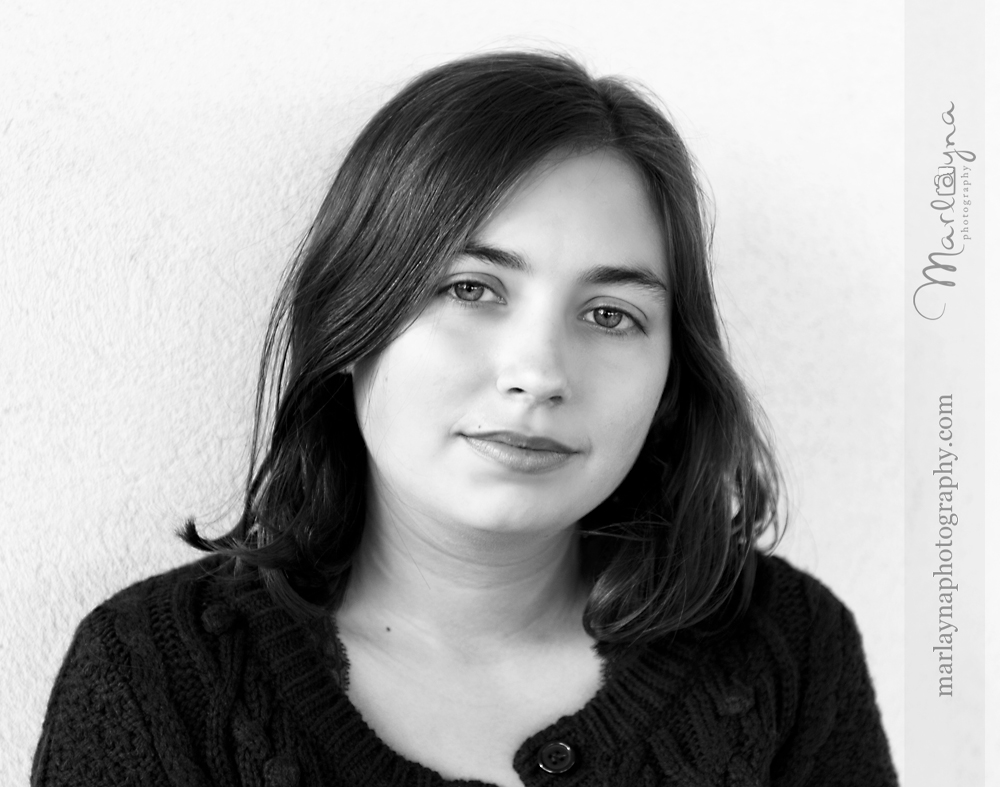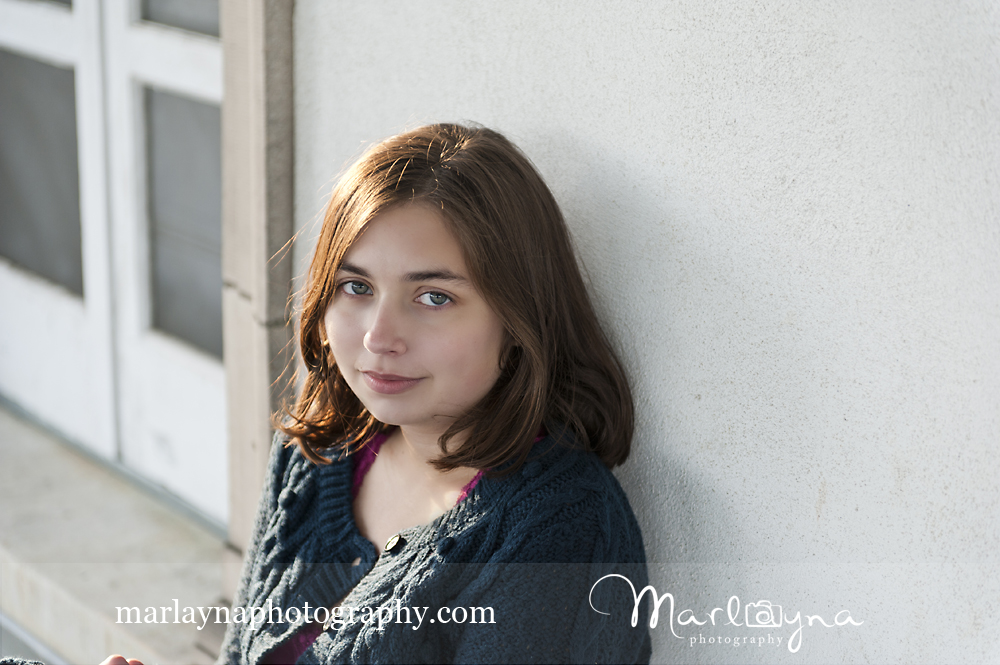 Can't wait to see what you do and where you go with your acting Jaclyn! It was a pleasure working with you & I wish you the best of luck (er, break a leg I should say??) :)