Wow these photos have had a long time coming to the blog! Sometimes it's just really tough to do all the resizing and grouping and especially narrowing down, but it's totally worth it. I loved putting together the story of Crystal & Matt's wedding. Crystal & I go back to our days working at the good ol TJMaxx! :P It was so exciting to be a part of their day and see how happy everyone was! It was especially hard to narrow down for the blog post because there were SO many shots of smiling and laughing and I really just wanted to put a ton more up to show off what a gloriously happy day it was! So I hope the photos I've selected will do the trick! :)
so without further ado!…
Let's start with the dress :)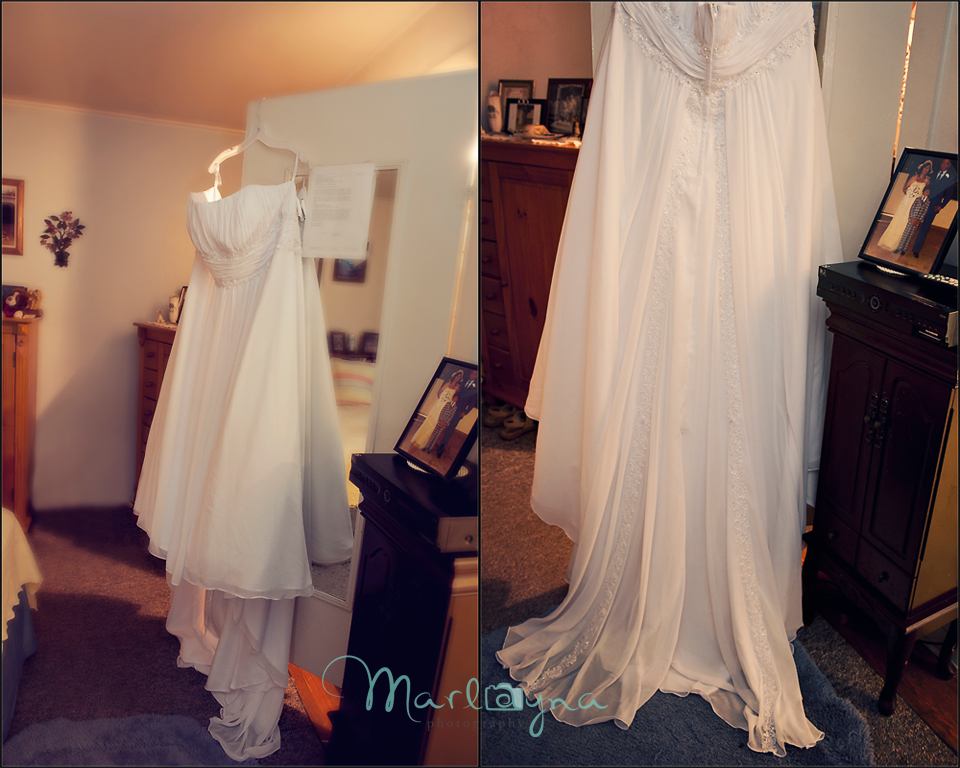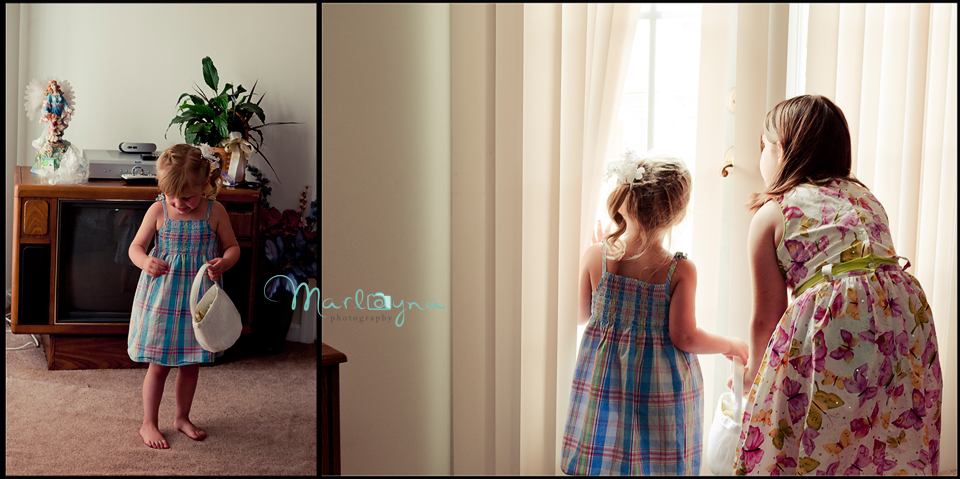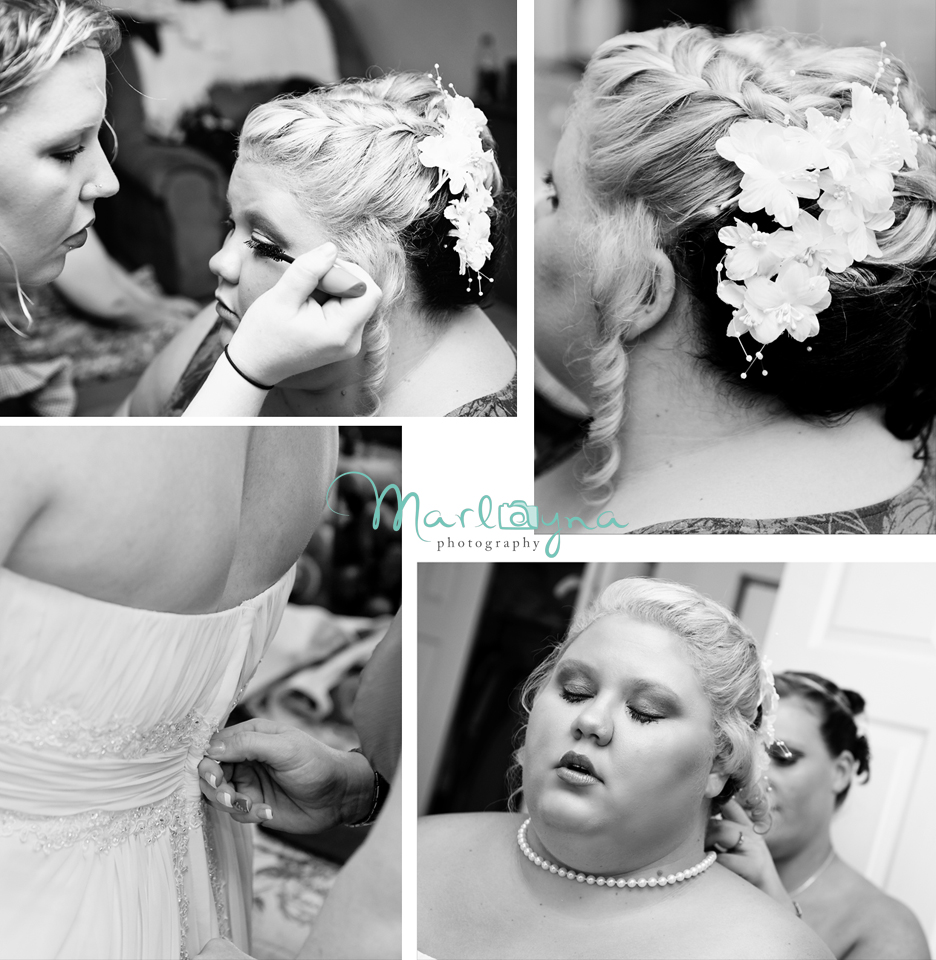 The teary eyes started early! awww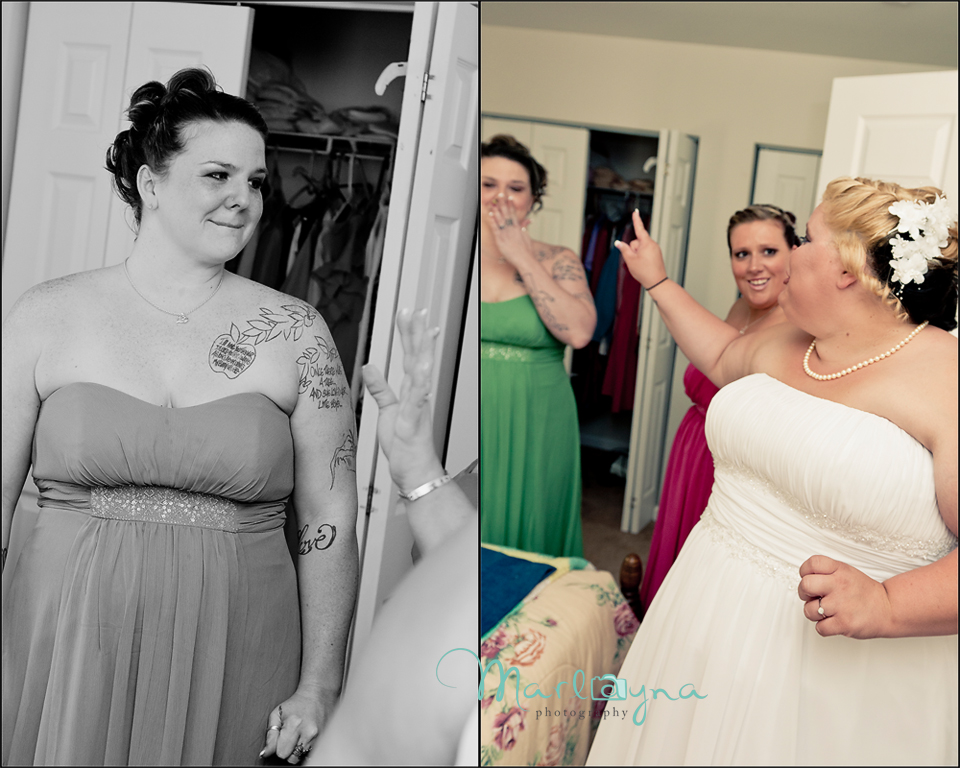 No exaggeration, she said "Mommy you look beautiful!" right at this moment! Love it :)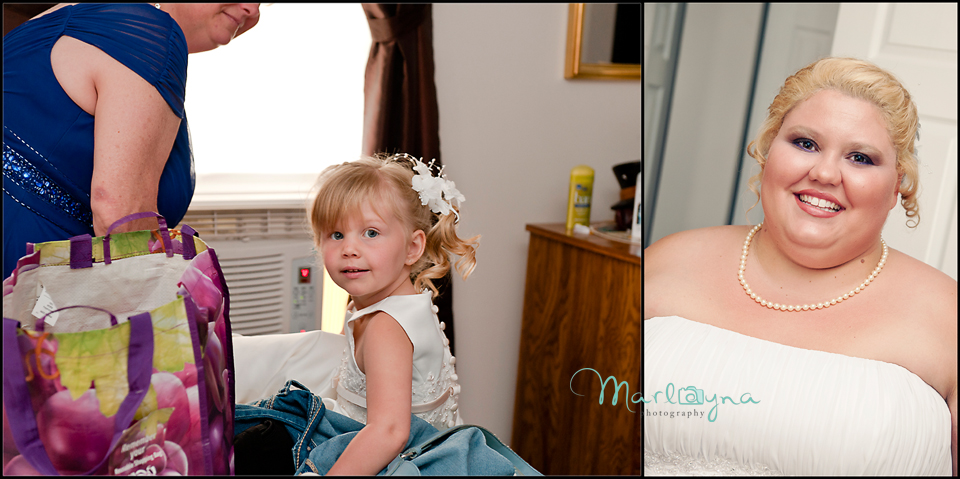 The guys::


Haha I love these two of Matt Jr.!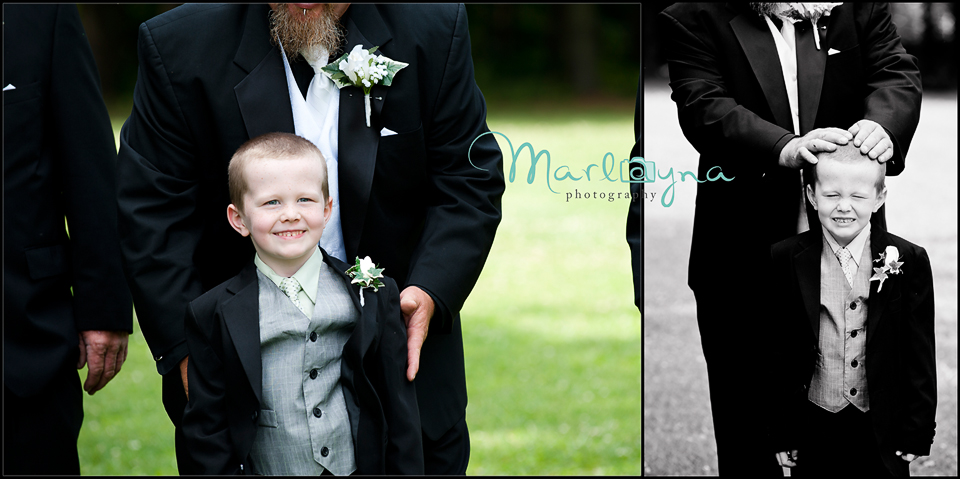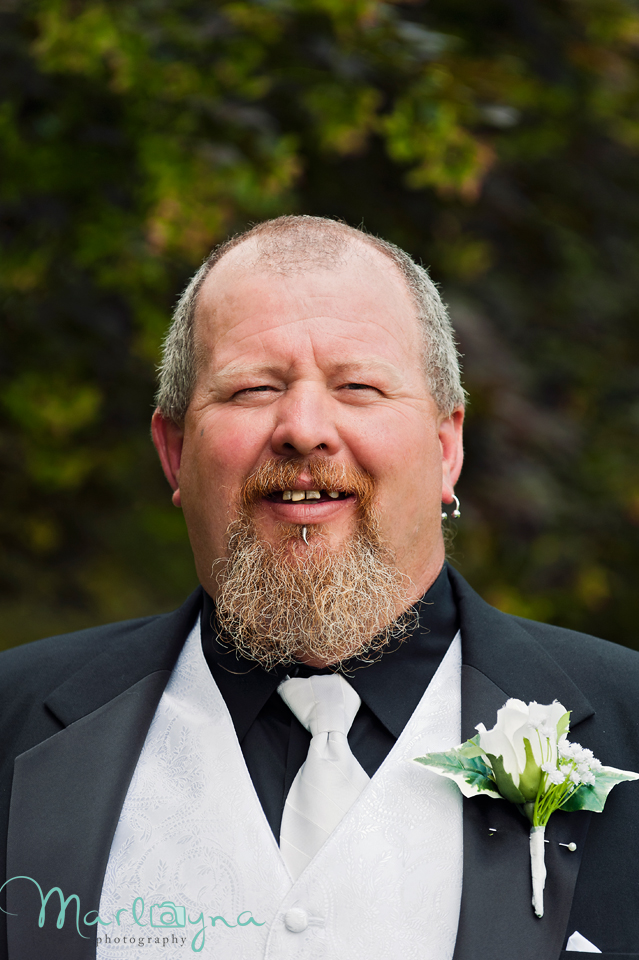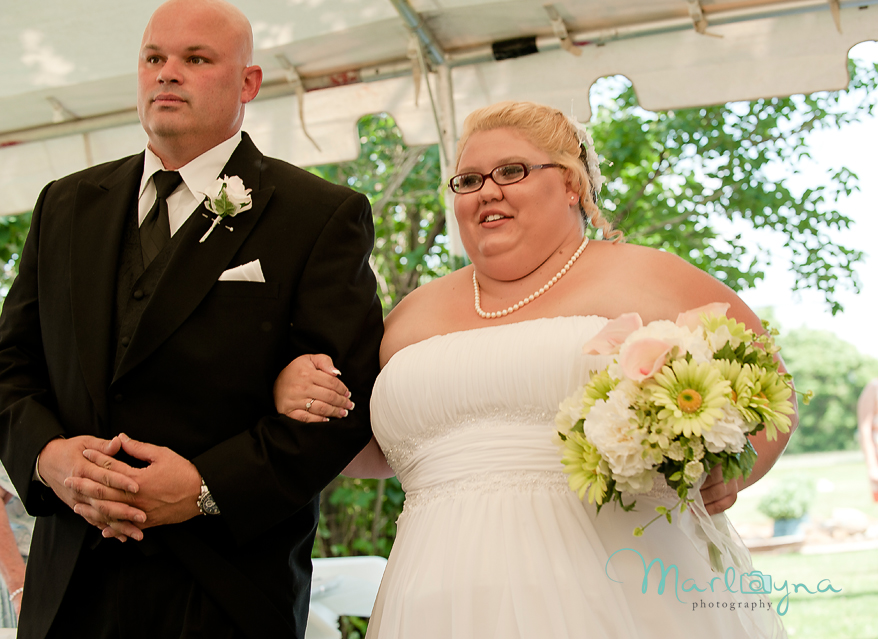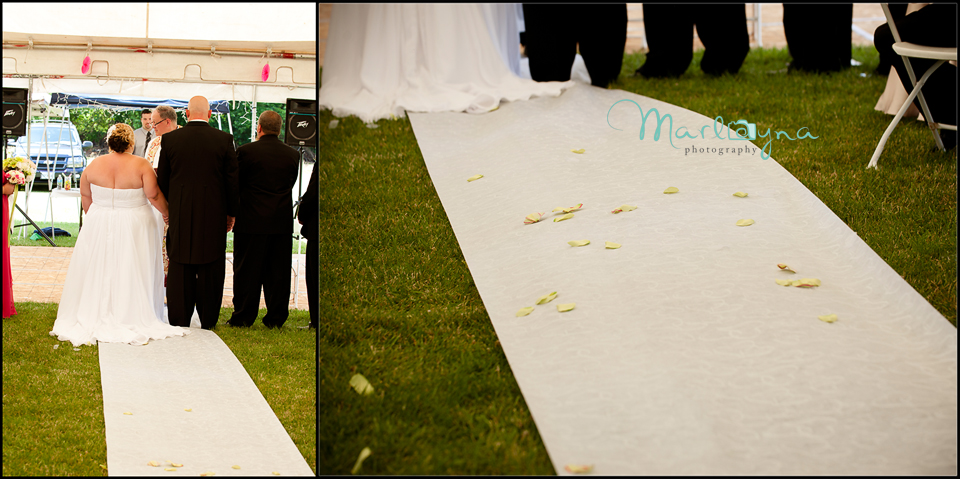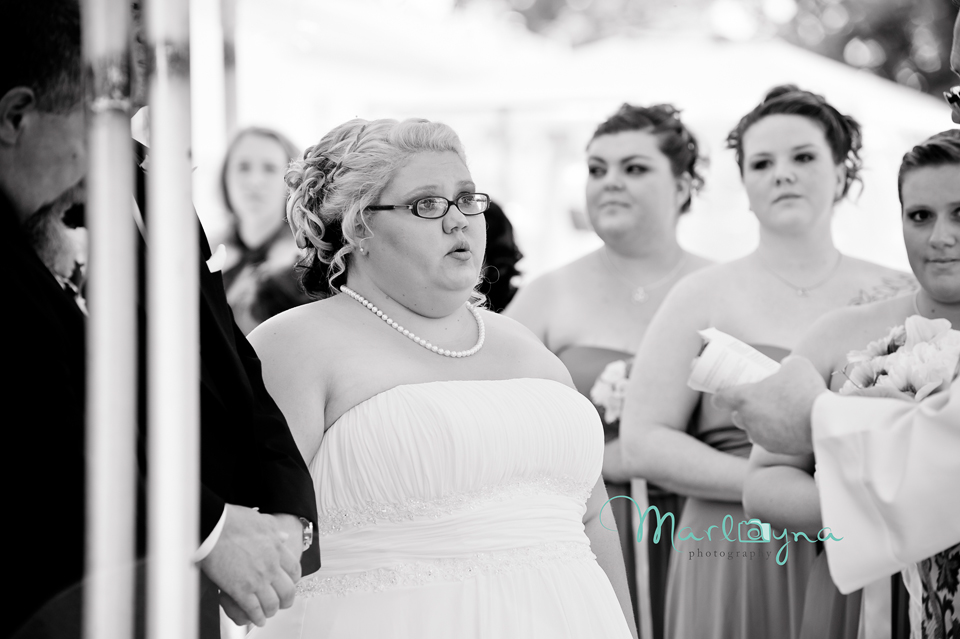 All smiles :)

This was one of several of my facebook teasers for the wedding and definitely my favorite. They look so incredibly happy I just love it!!!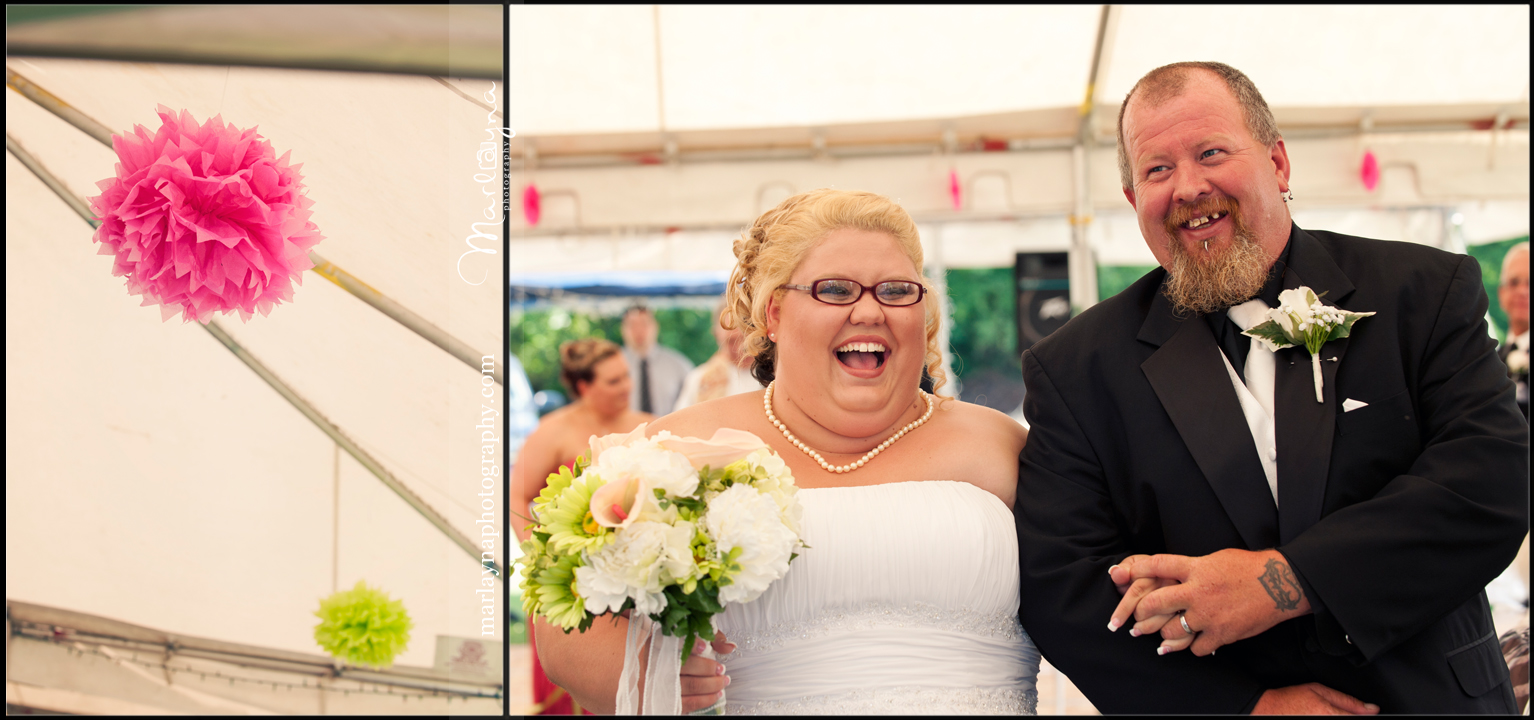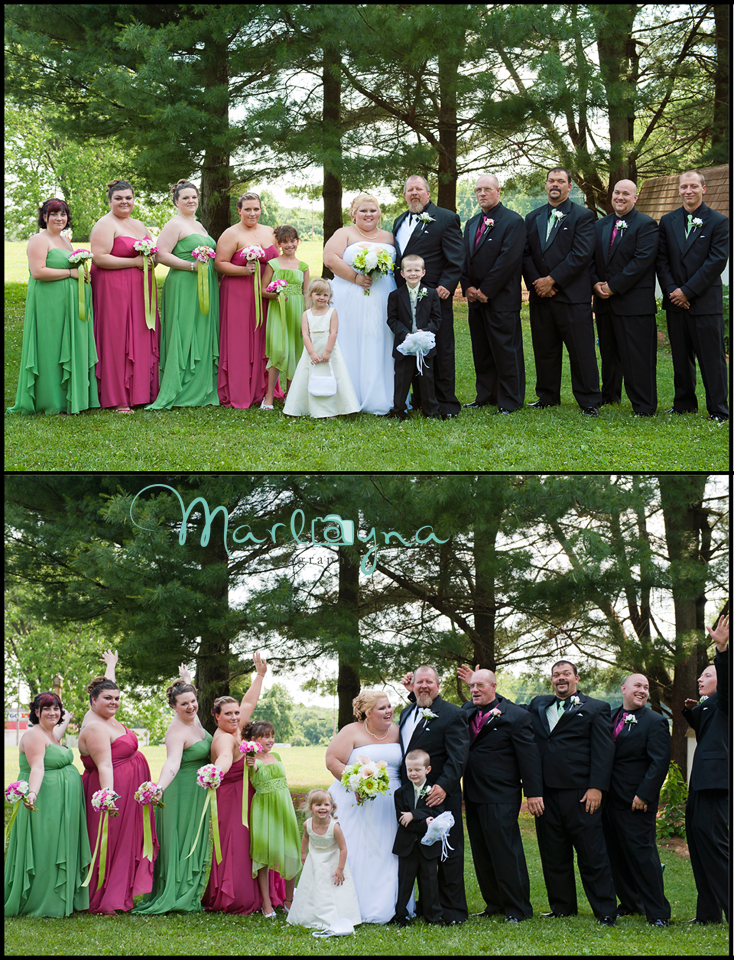 What can I say, I encourage silliness ;)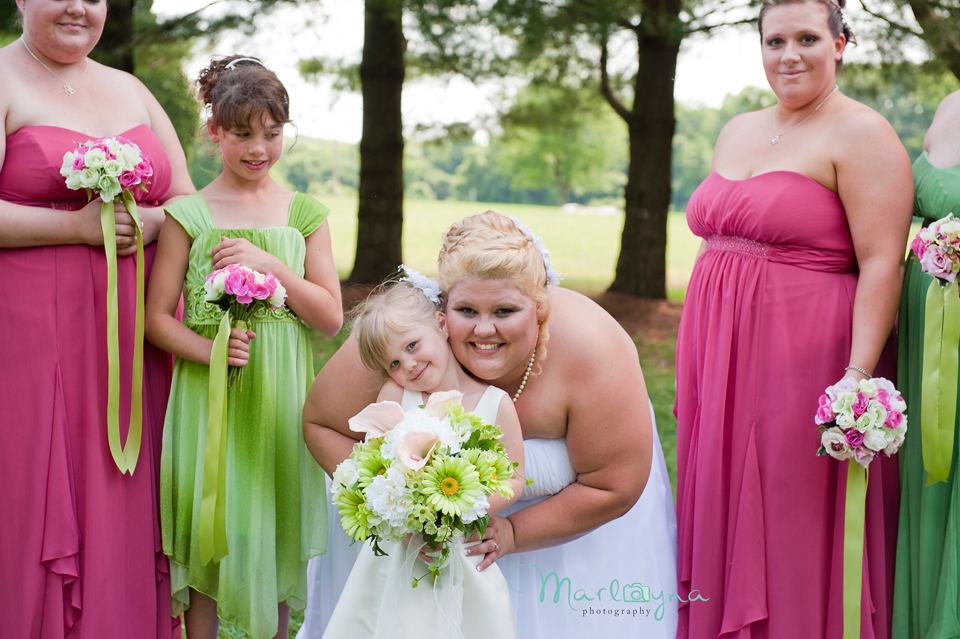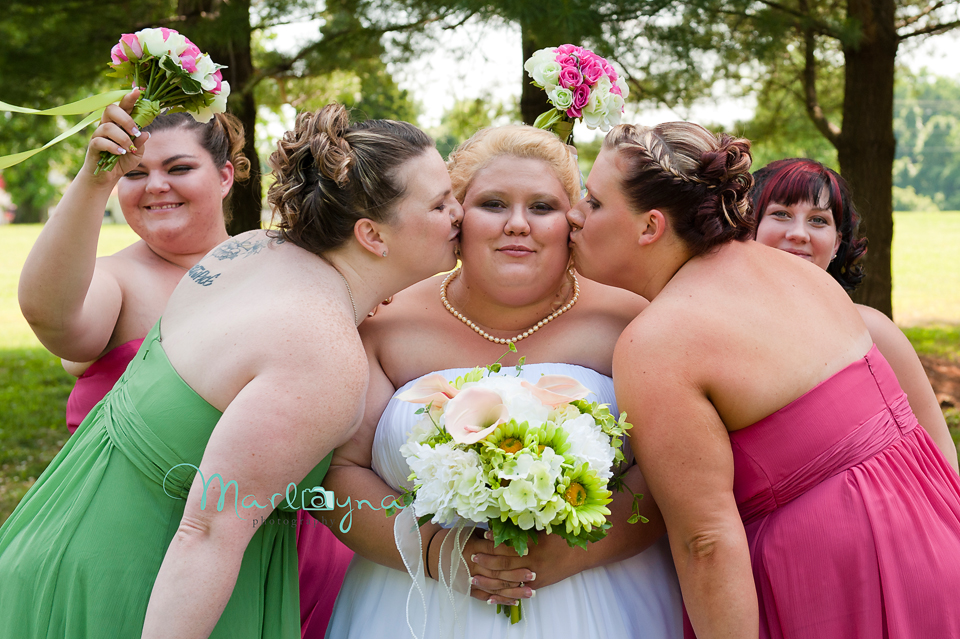 Love this one!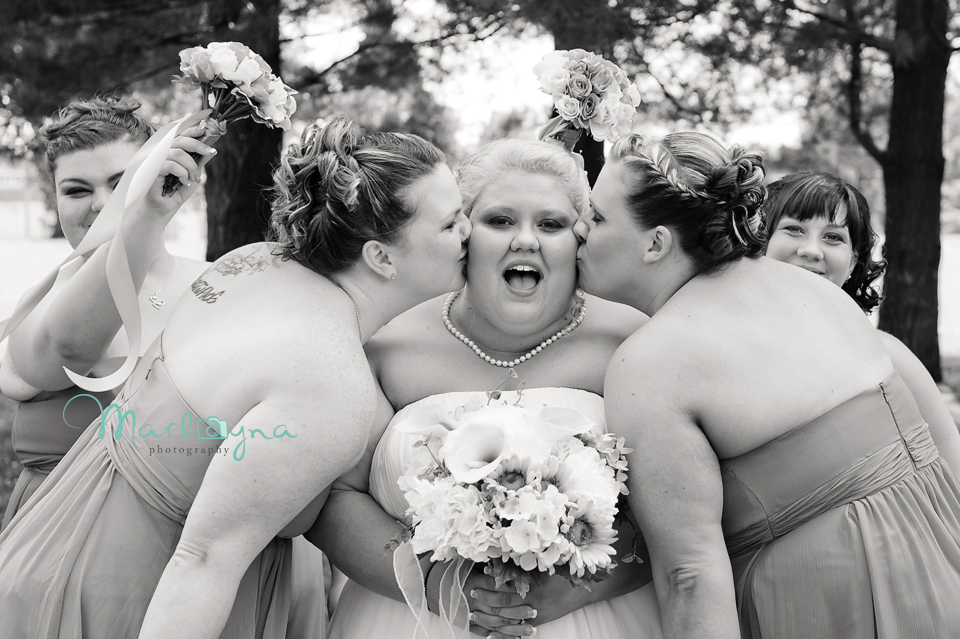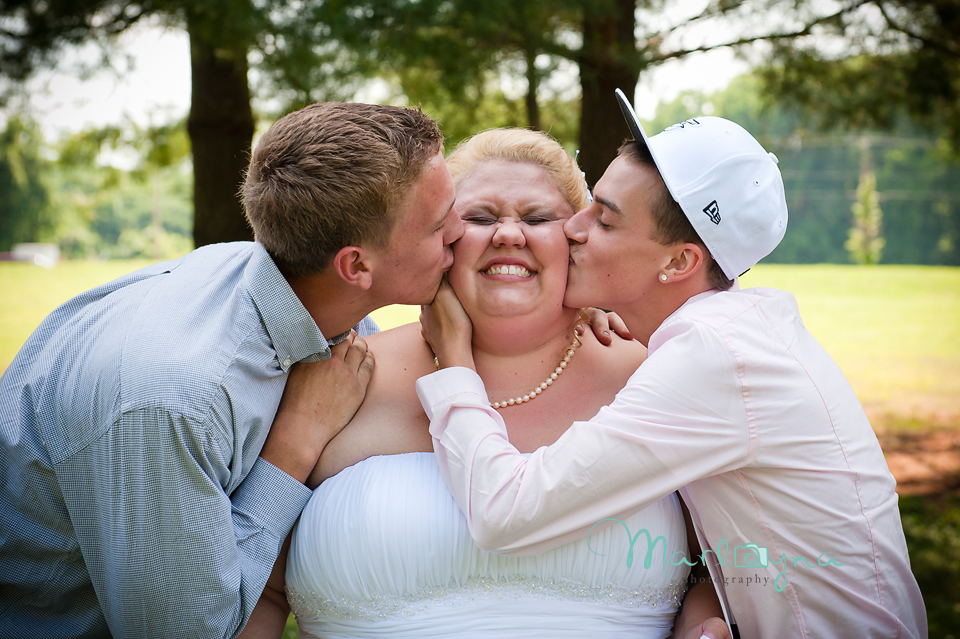 Fortunately, they loved silliness as much as I do!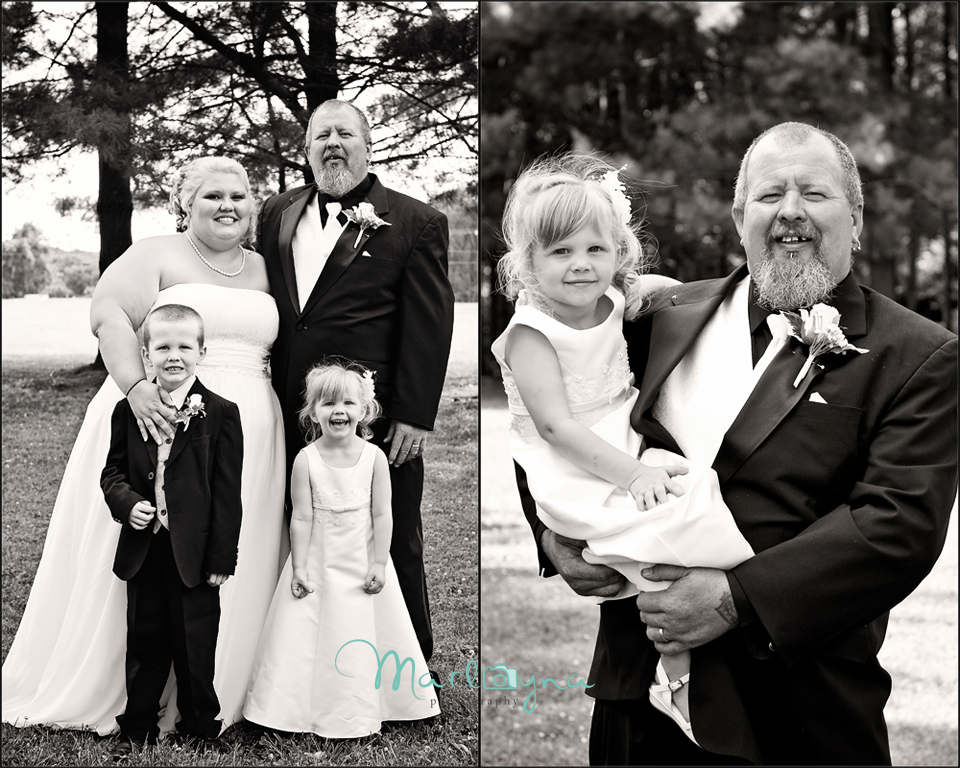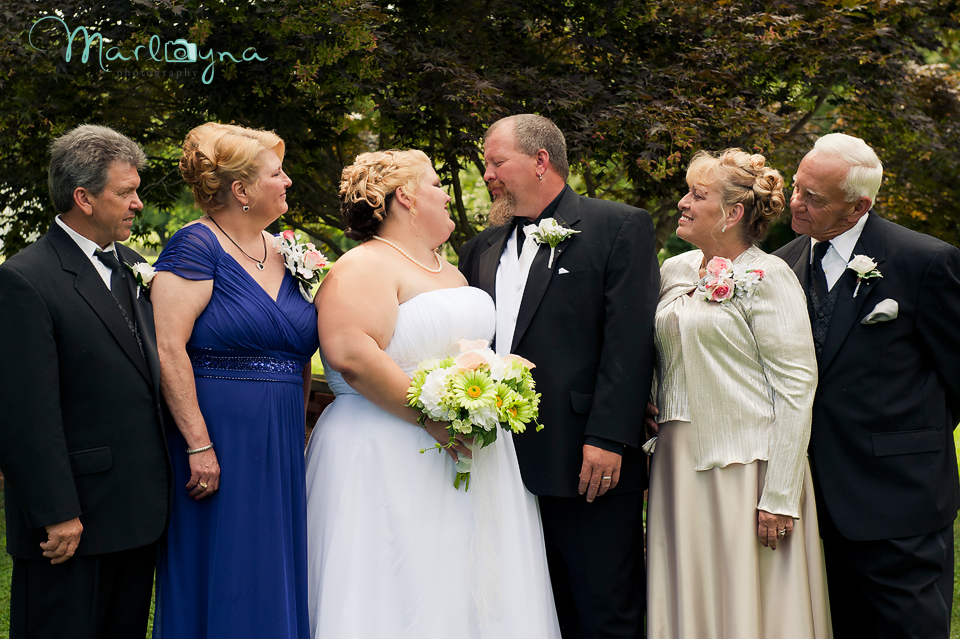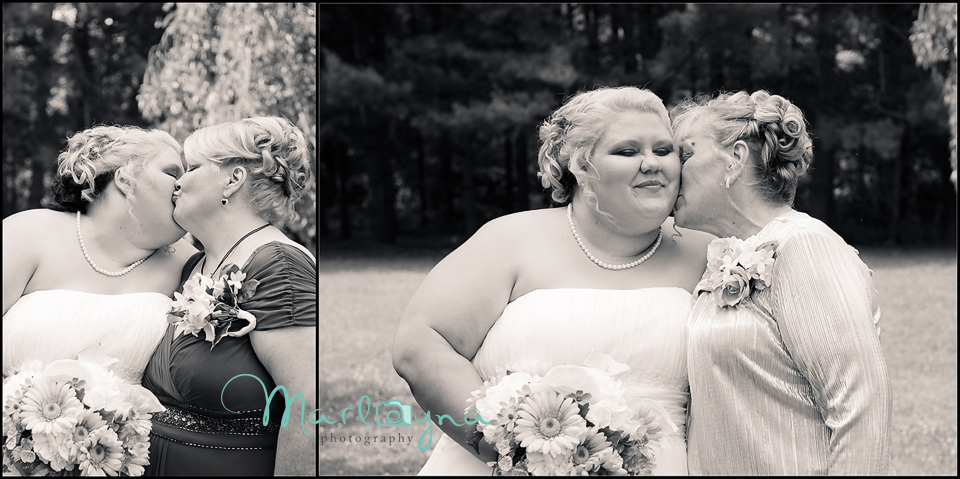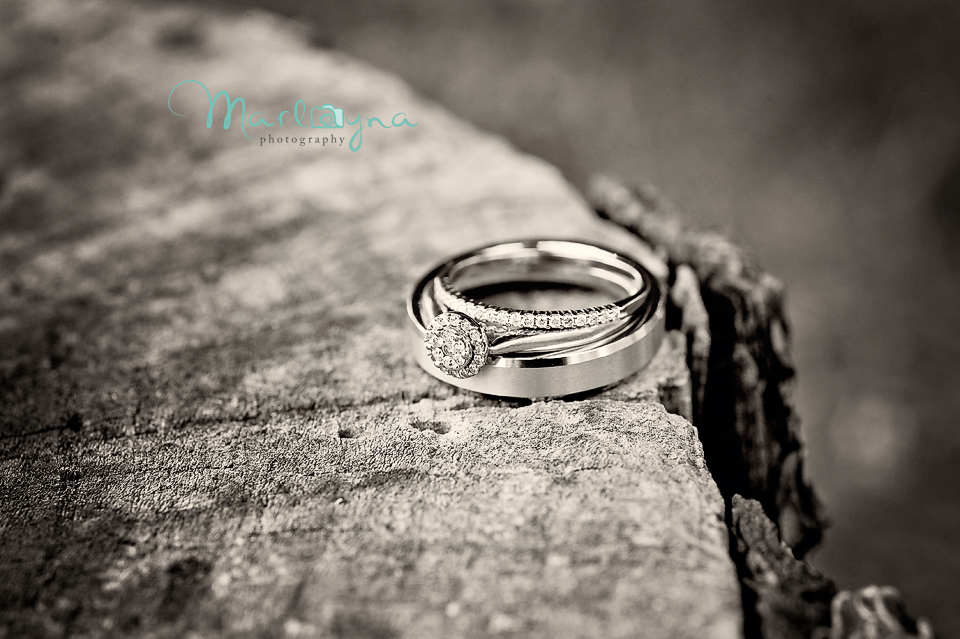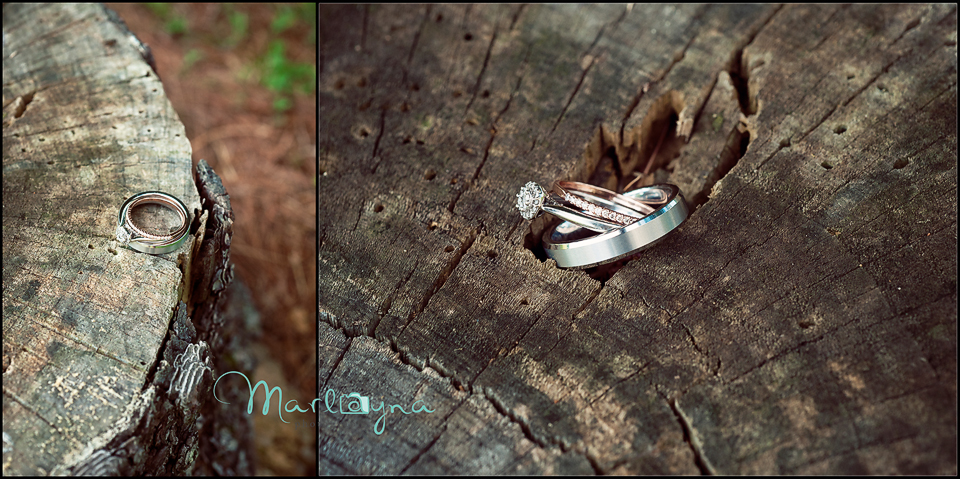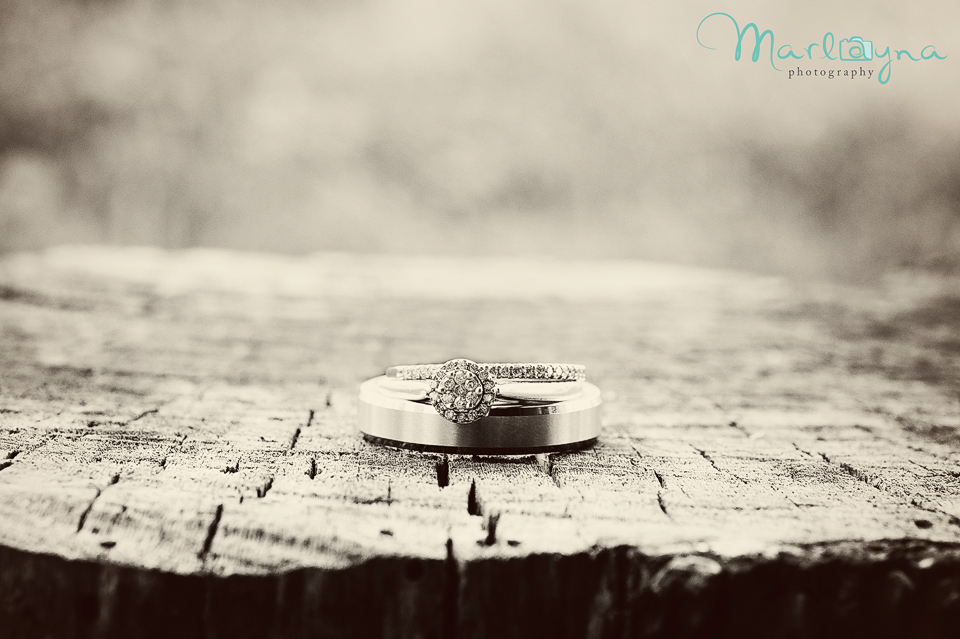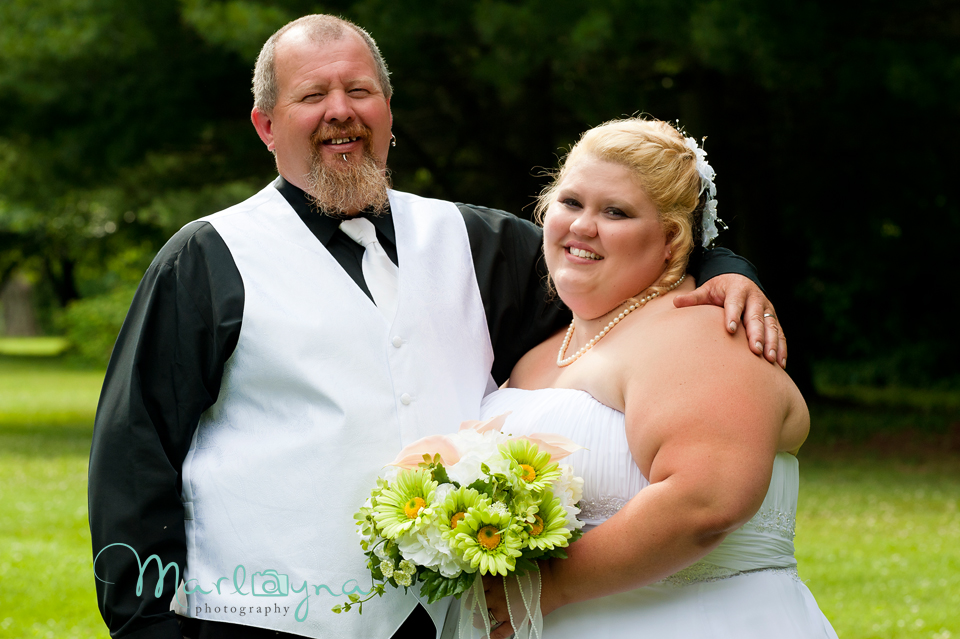 Another teaser..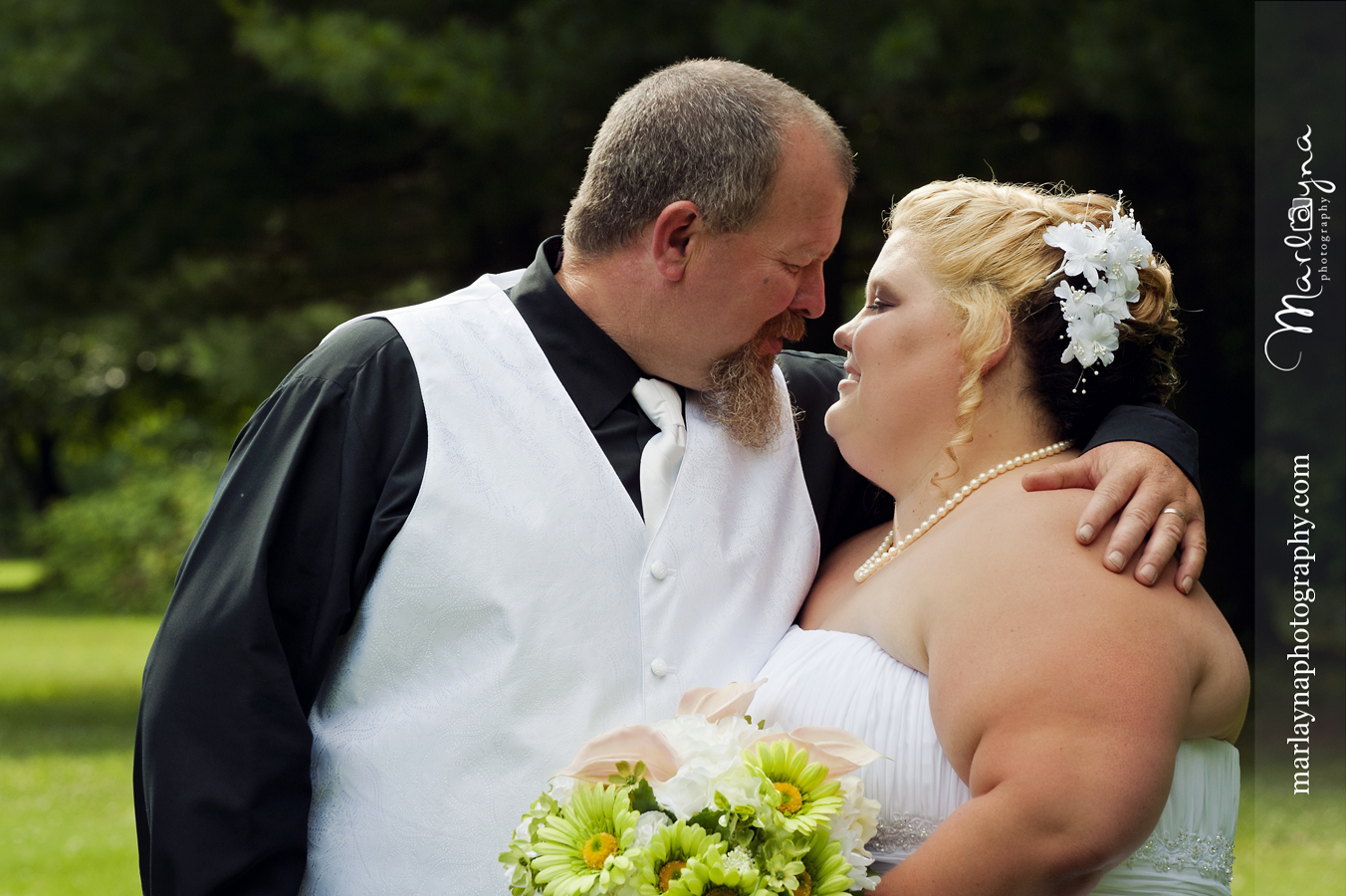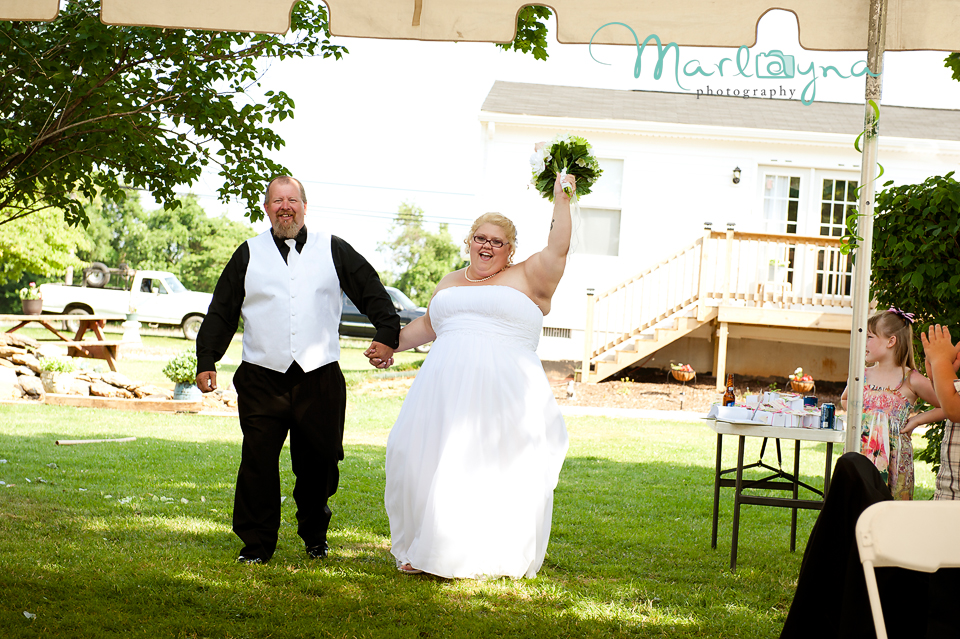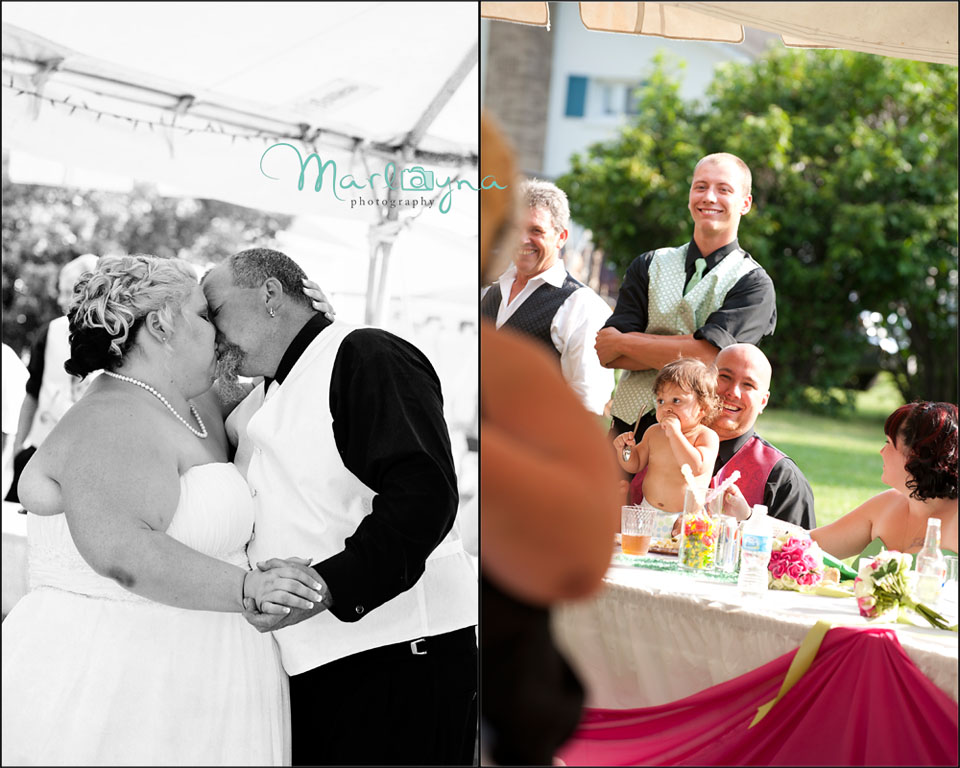 First dance::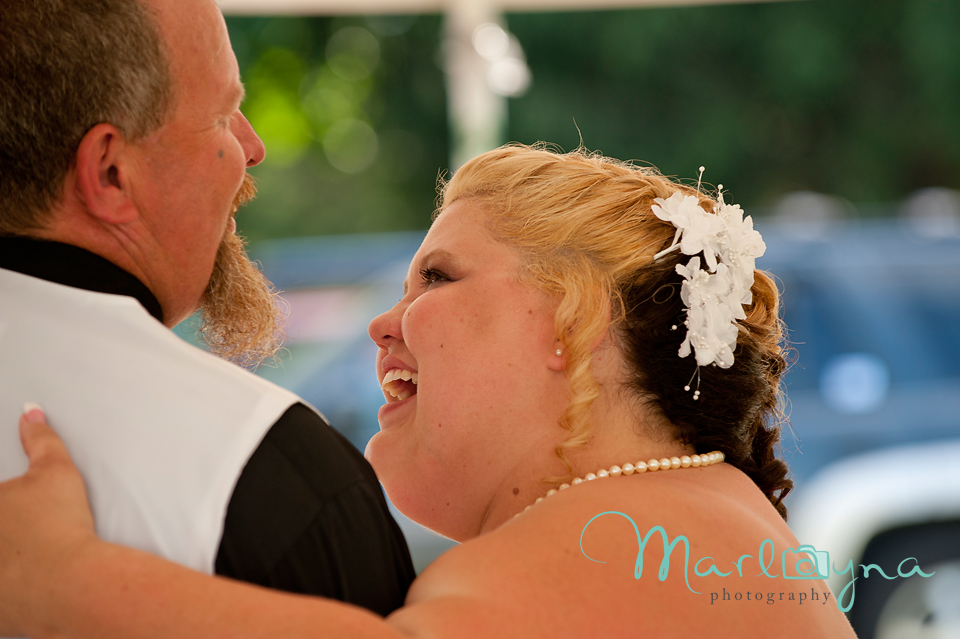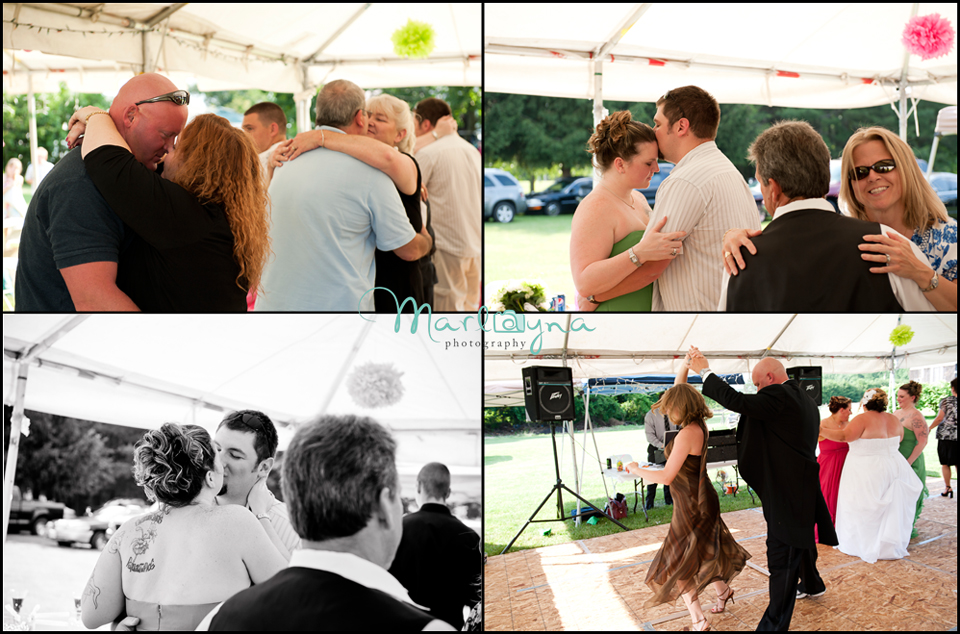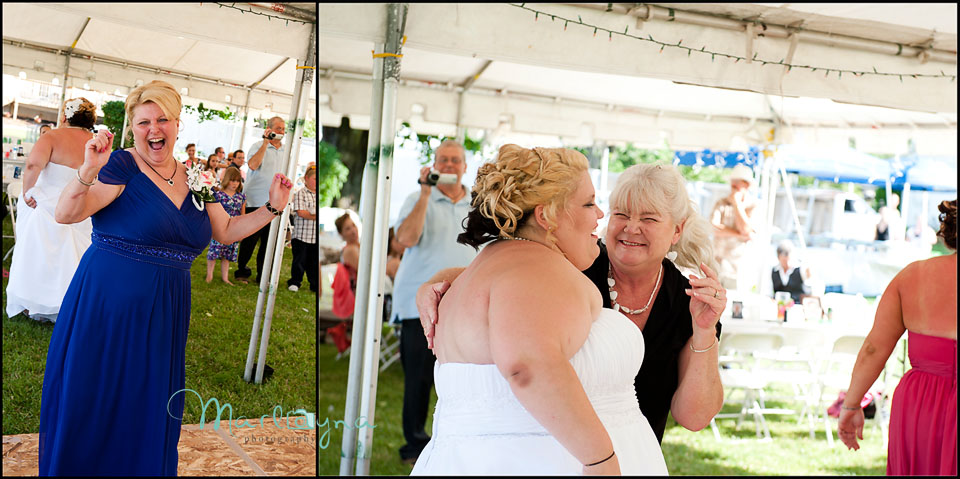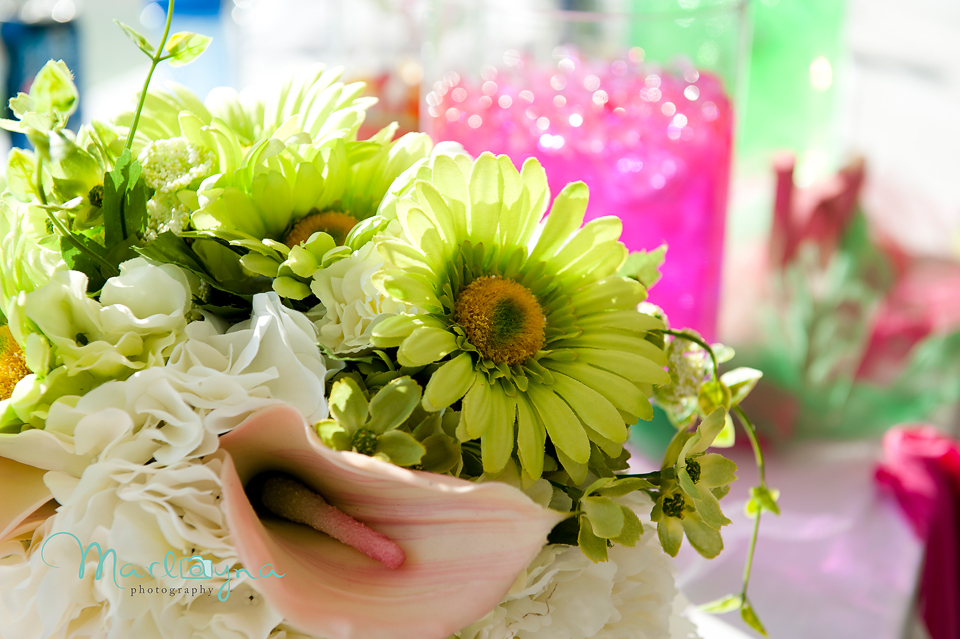 Pink & green candy kissed wedding::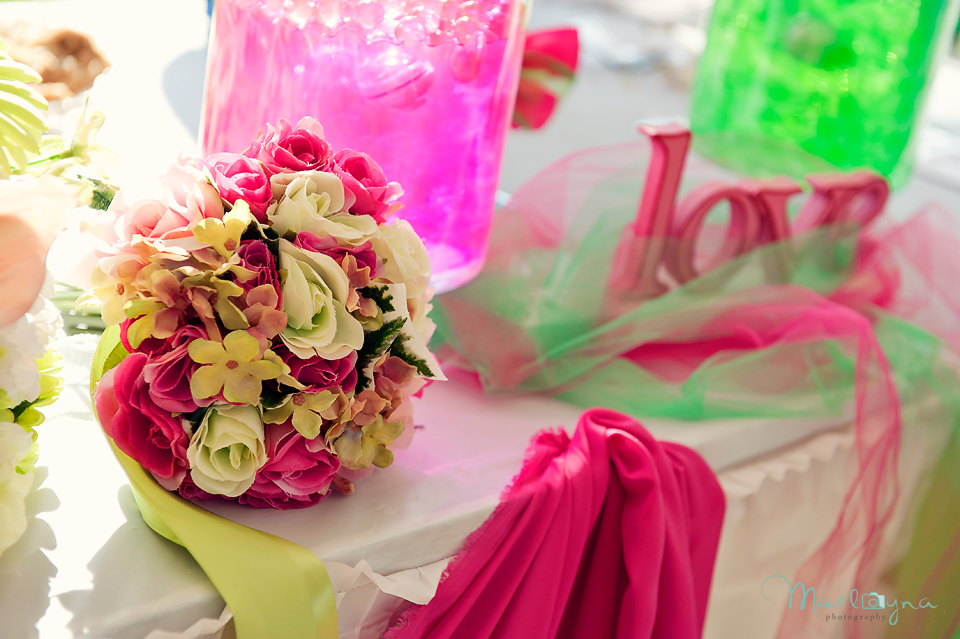 Omg.. these two – Crystal's younger brother and his friends – were HYSTERICAL. Their dance moves were amazing!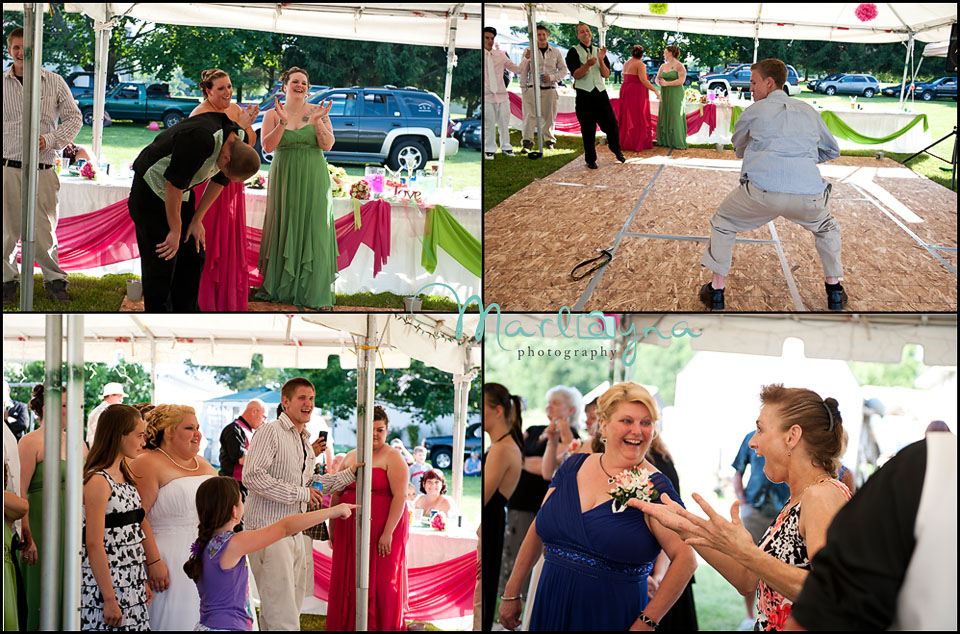 Love the look of "are you going to put this cake on my face?" The answer:: yes.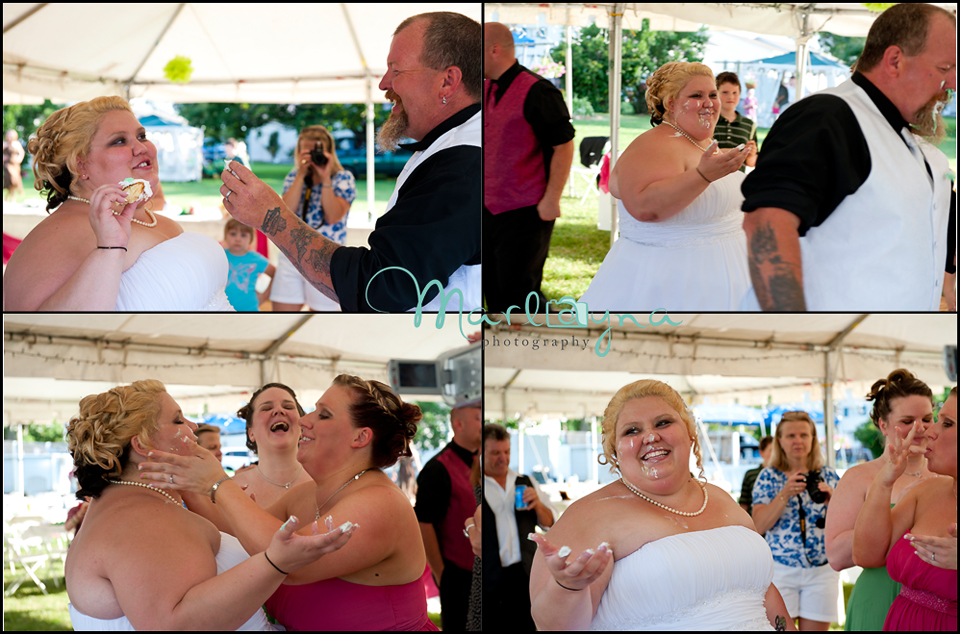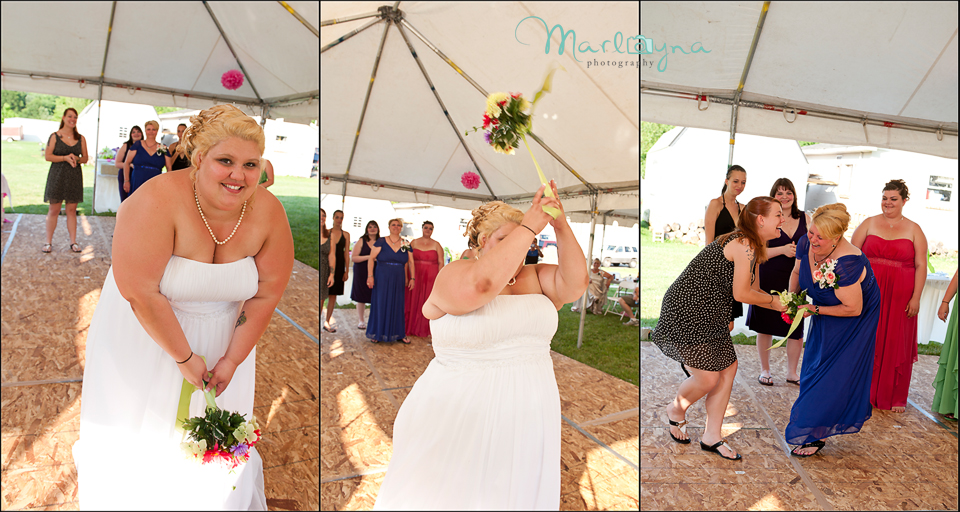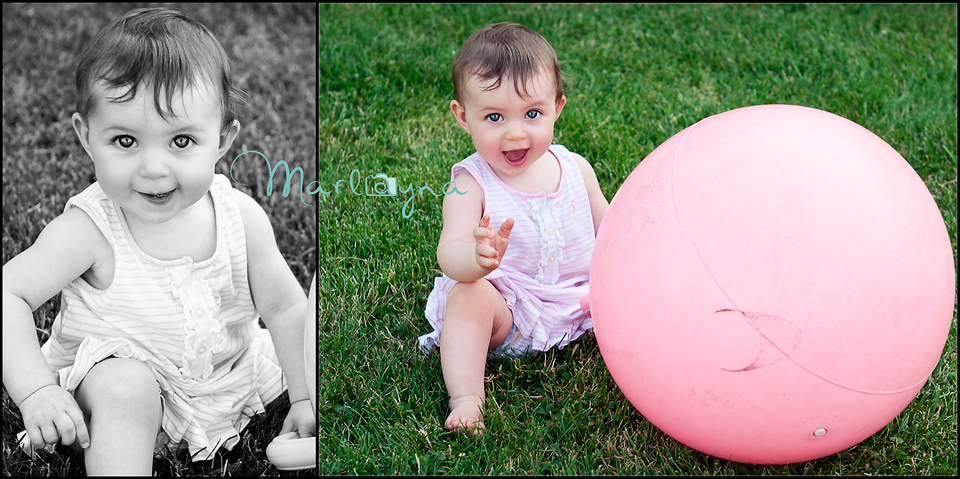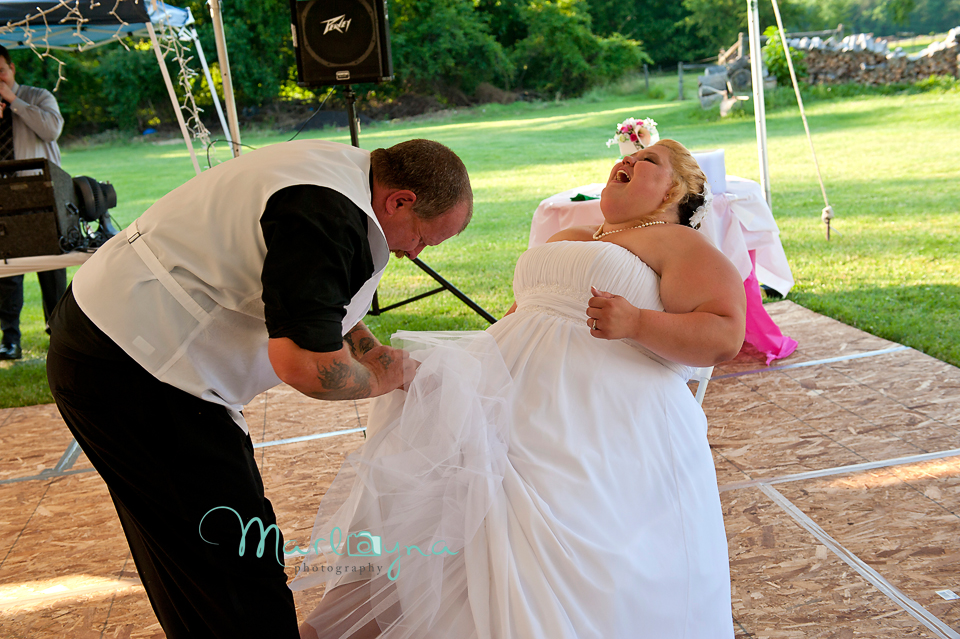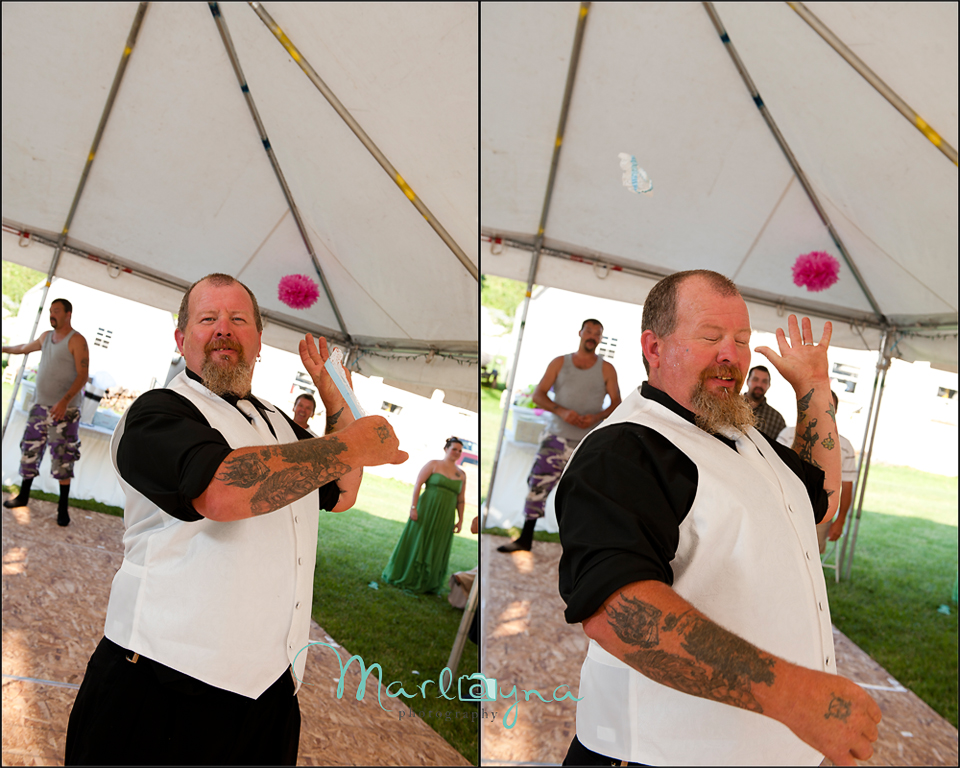 Hmm I think this was a little bit arranged ;)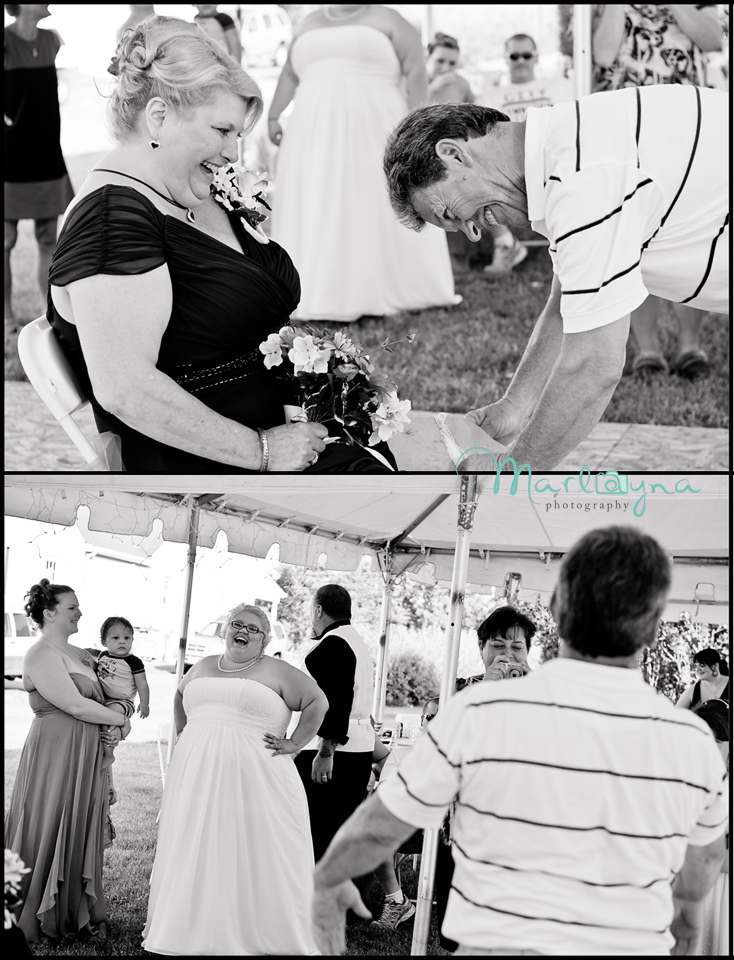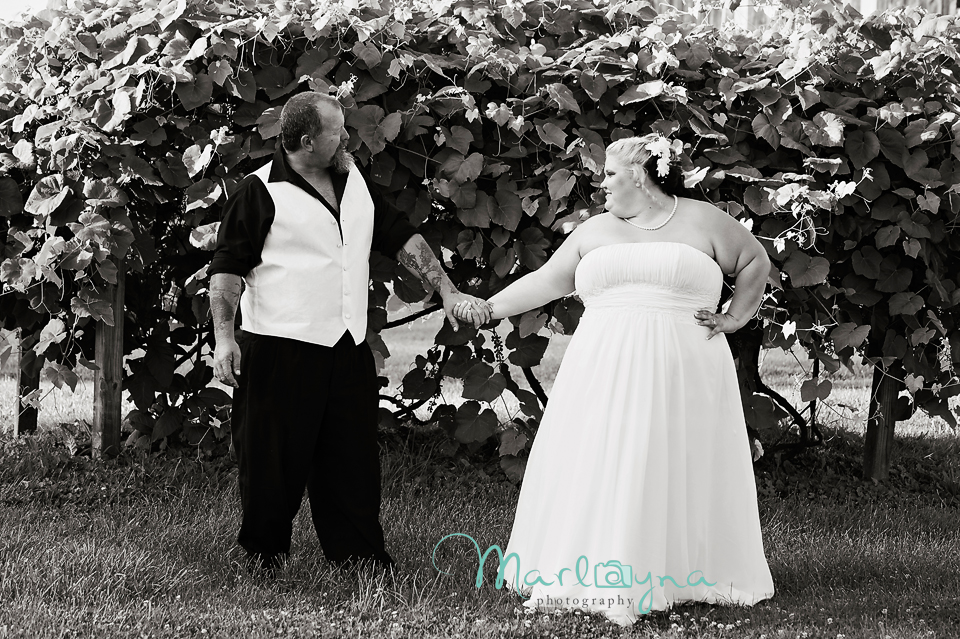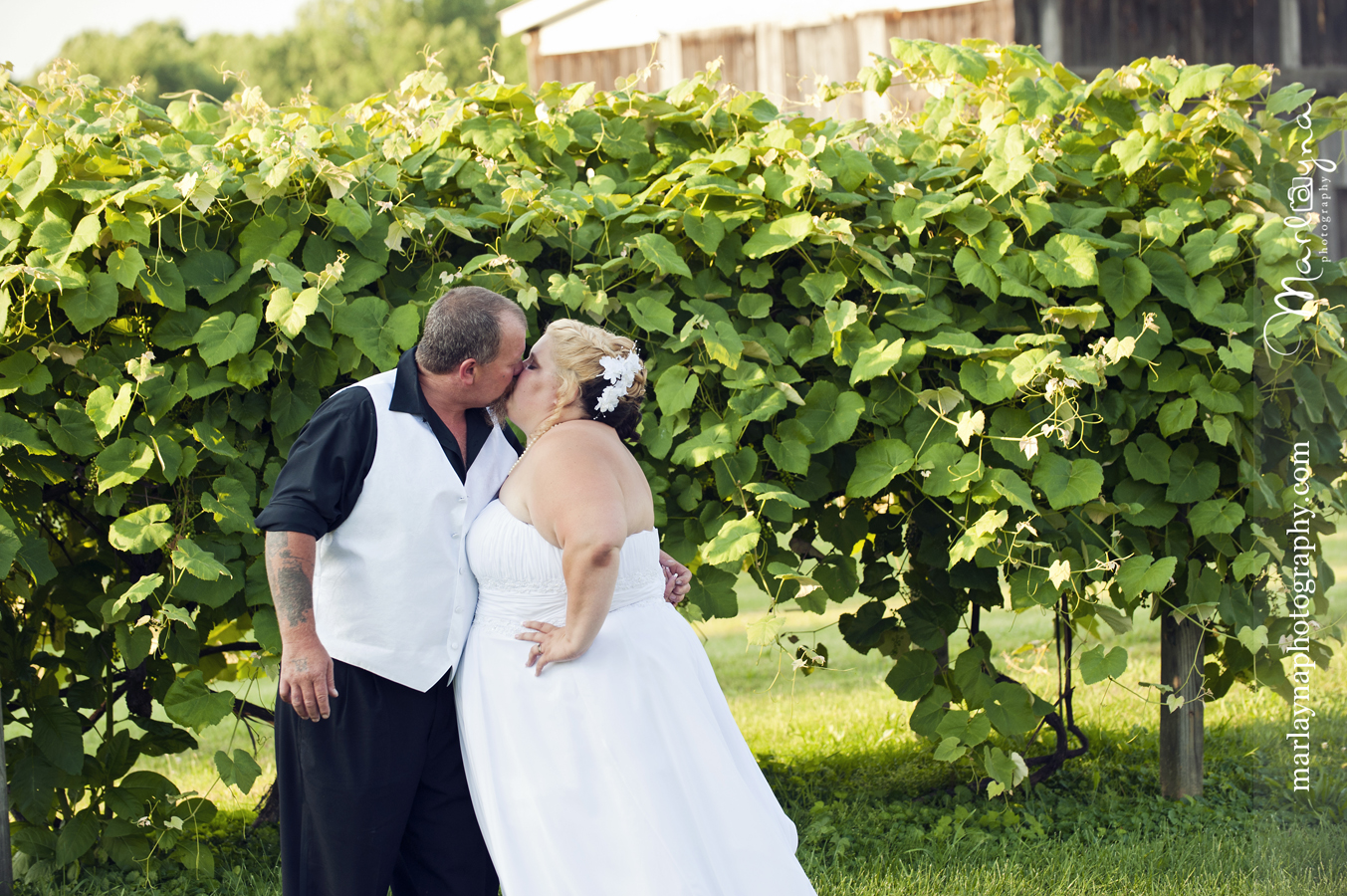 Beautiful barn and vines right near the property :)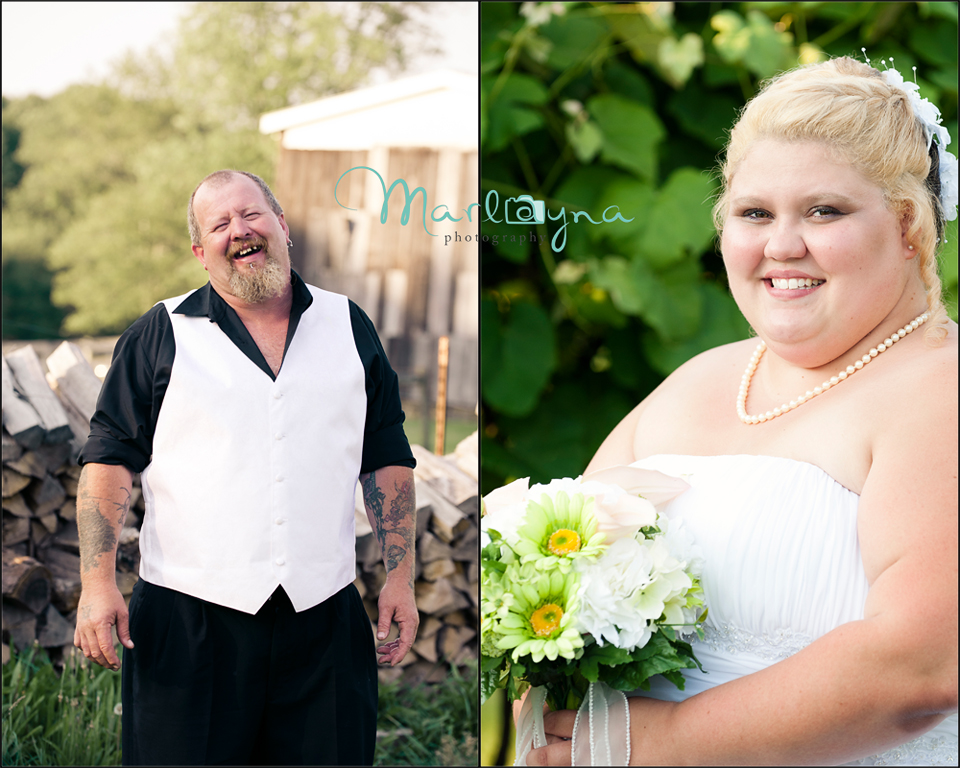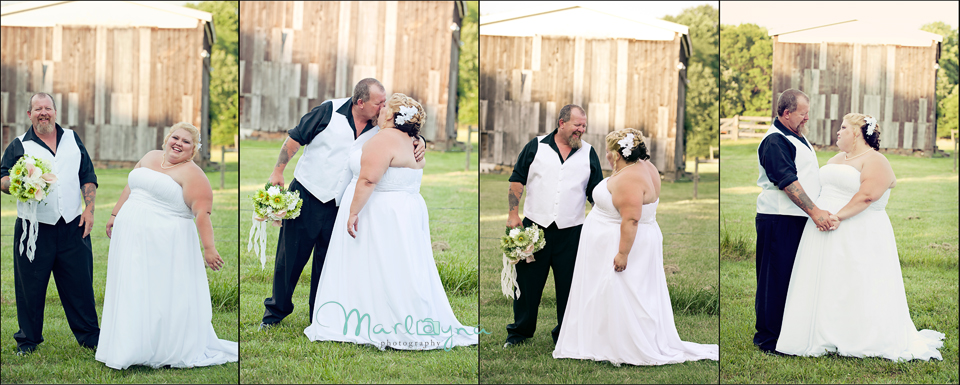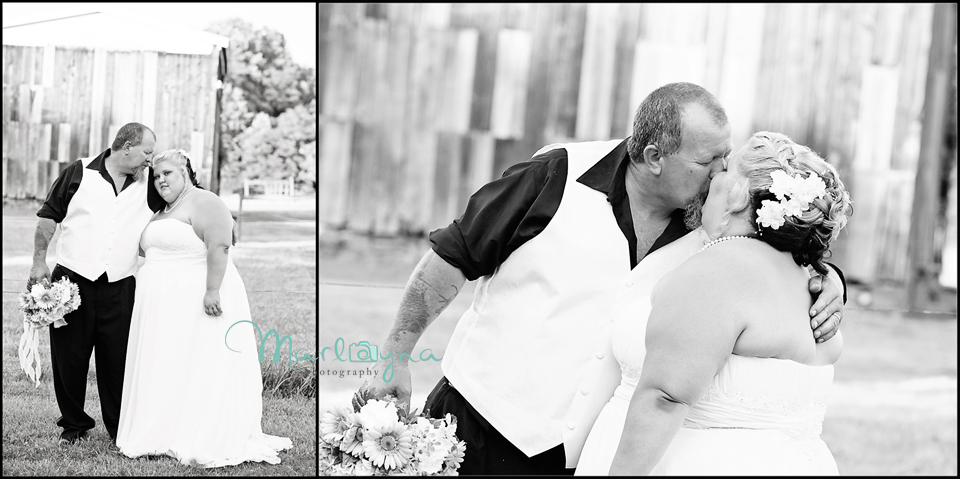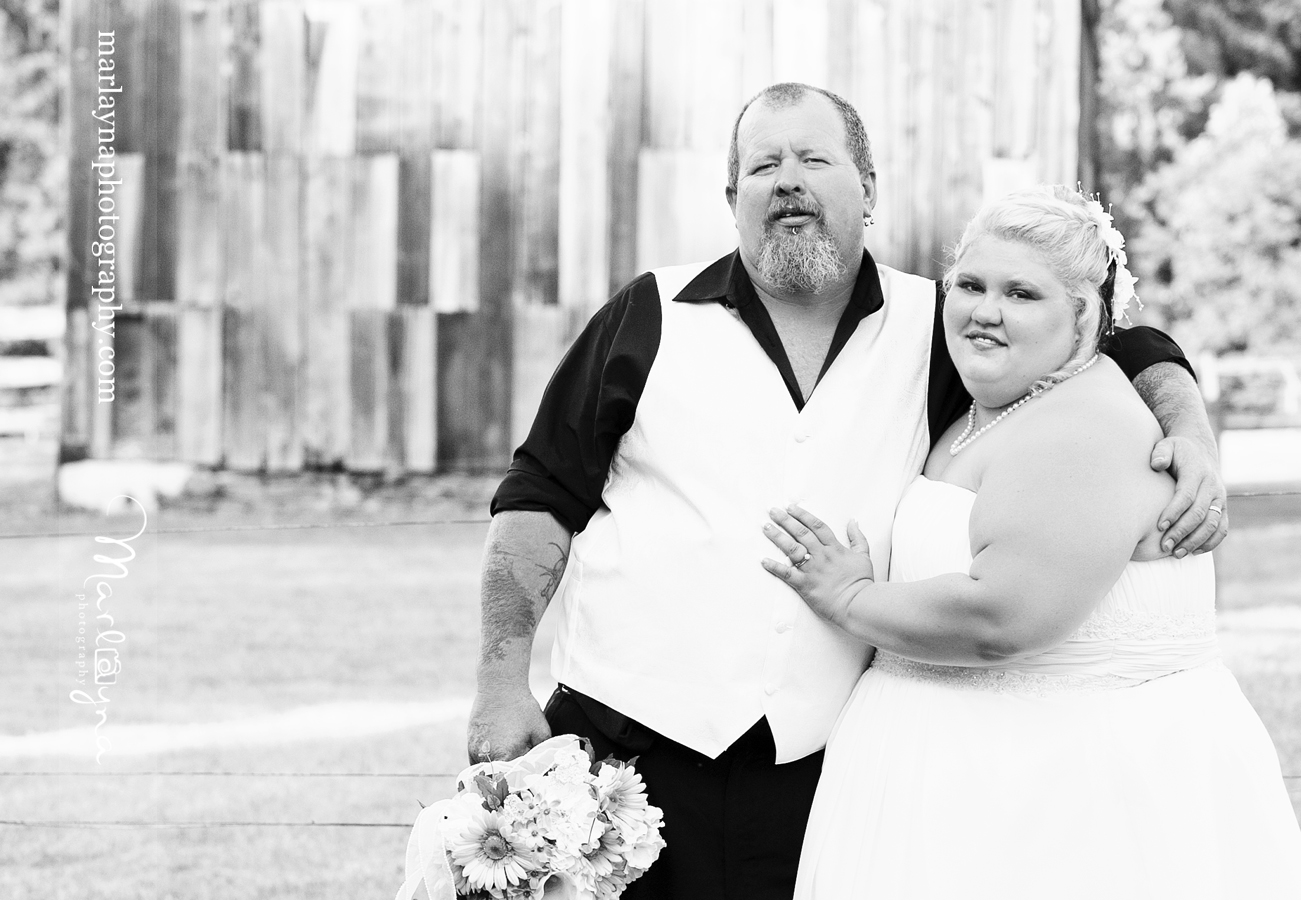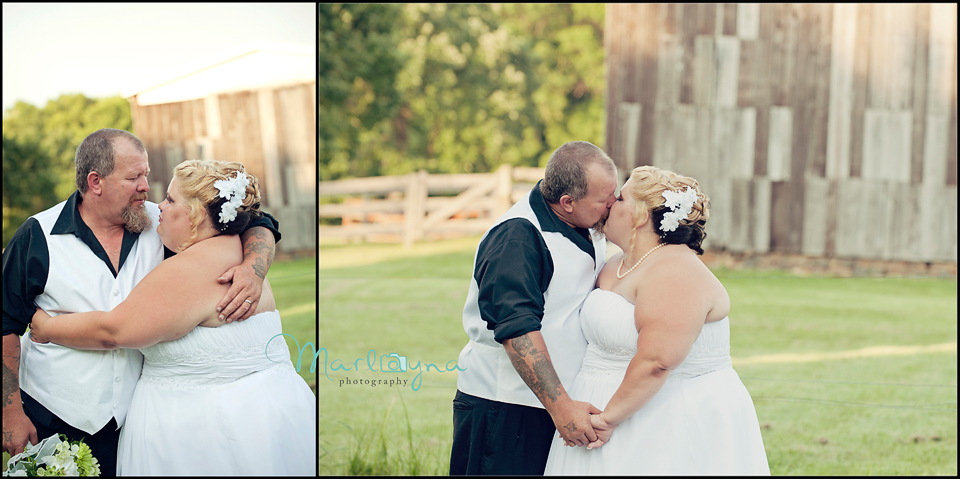 SO STUNNING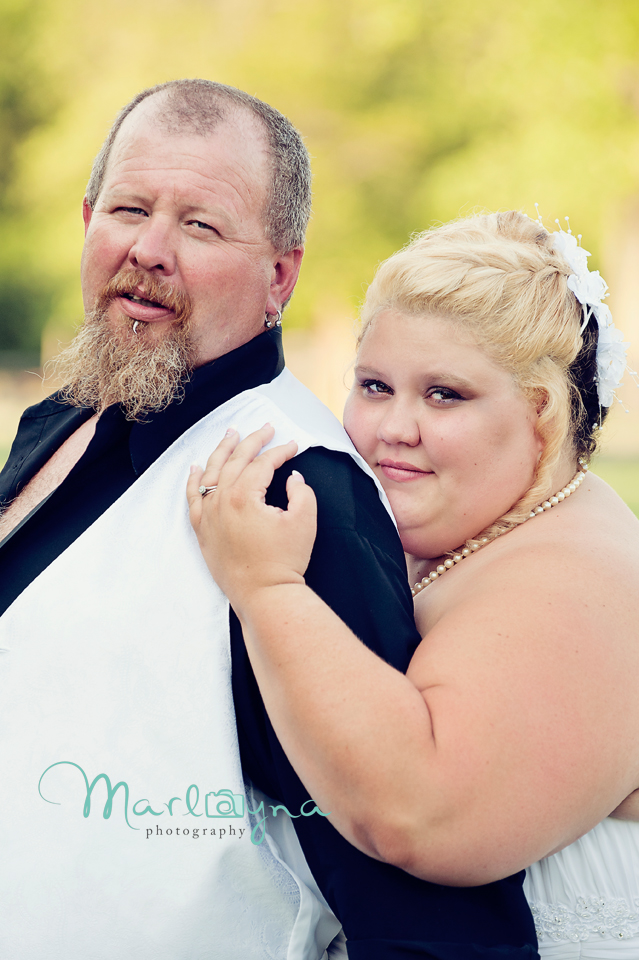 Oh who's that in front you might ask… hahah yeah that's me doing some dancing! Usually I shy away but I got persuaded and the DJ snapped some pics! hahah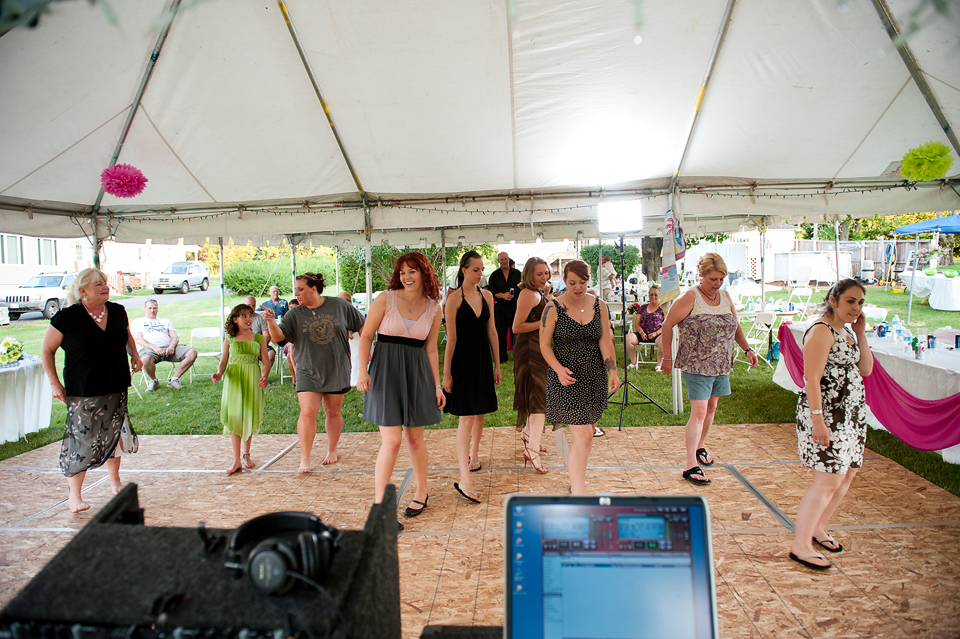 Come on ride the train! You can ride it!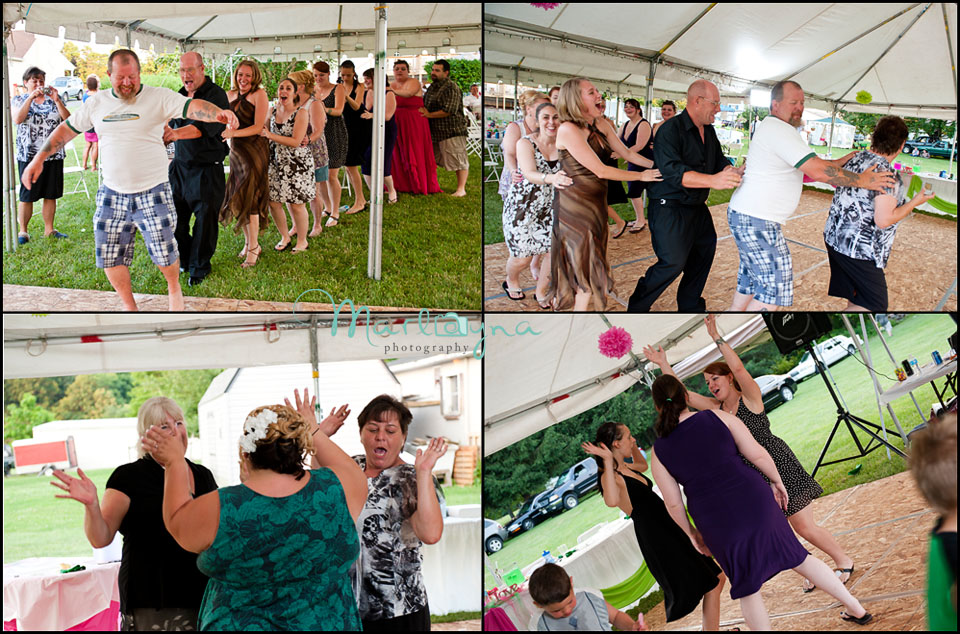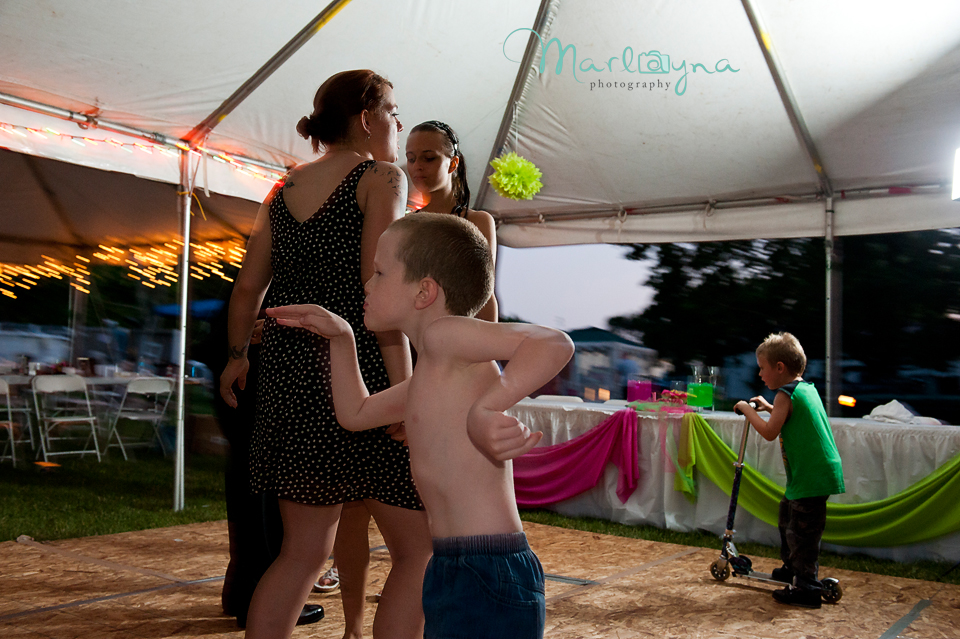 & To top it all off… fireworks! :)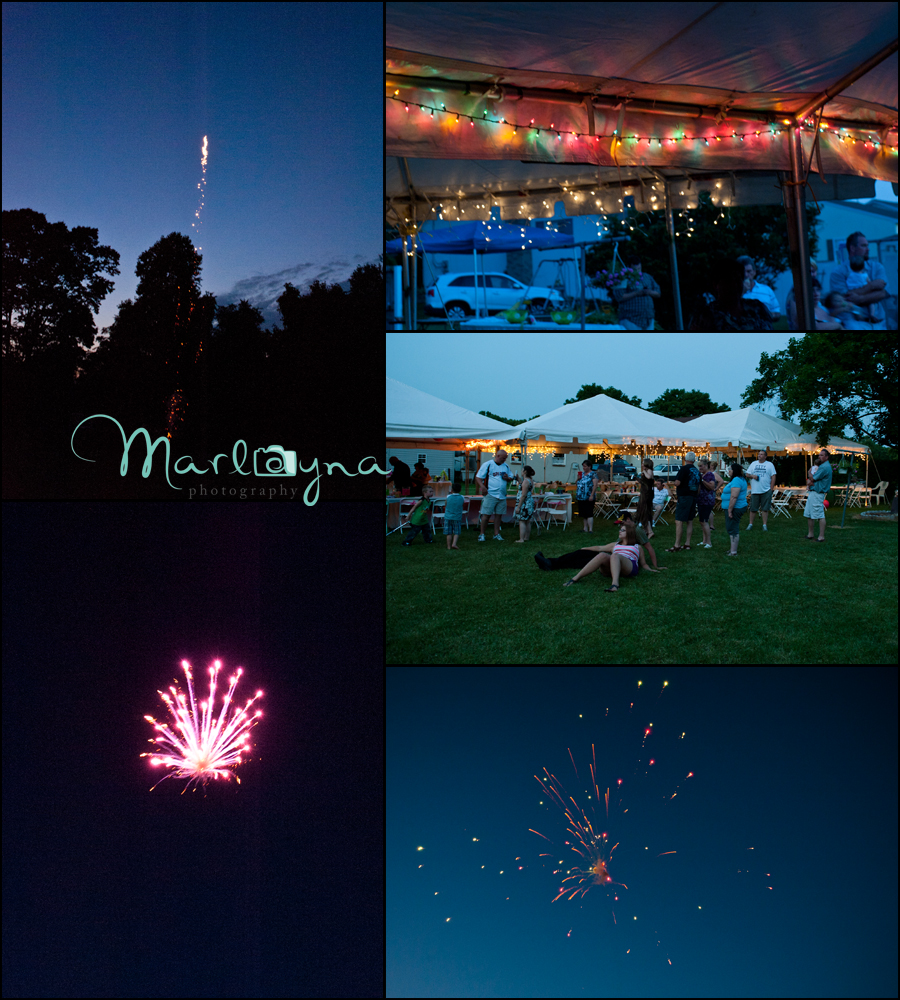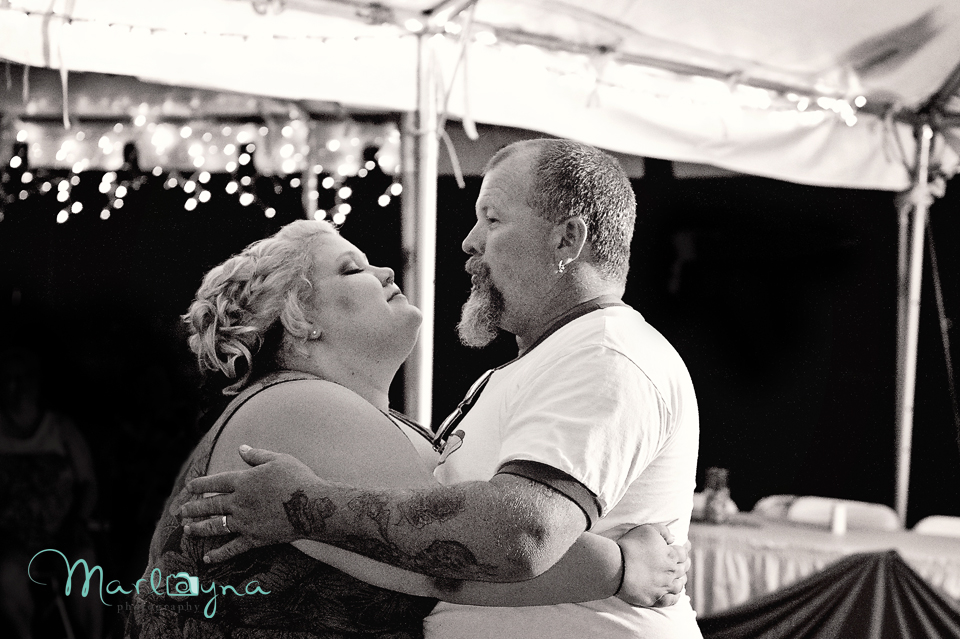 Such a lovely lovely happy day with you two. Wishing you all the best Crystal & Matt!!