How strange to be putting "Howard County Photographer" in the title of this post!! It's been just over a month now since the move .. not sure where the time went! Not only that but it's almost August! uhh.. tomorrow! yikes!! What's so special about August? Well it is sort of the business' official birthday month! So that means I'm  going to go crazy with some deals coming up this soon!!
Now as for this session.. I can't believe it's taken me so long to put up! It's also probably one of my favorites!! I mean despite the drizzling rain at times, the light was perfect and Kathleen is an AWESOME model! Oh, &Kat and I of course go way back to uhhhh.. HIGH SCHOOL BAND.
YES YOU READ THAT CORRECTLY. hahah yeah, we rocked out on clarinet, don't be too jealous! :P This session was so fun though and I really liked looking through them all again to pick the ones for this post. One of our stops was also at one of my favorite locations, which, just my luck, happens to be back in Harford County.. needless to say I'm on the lookout down here for something comparable! :)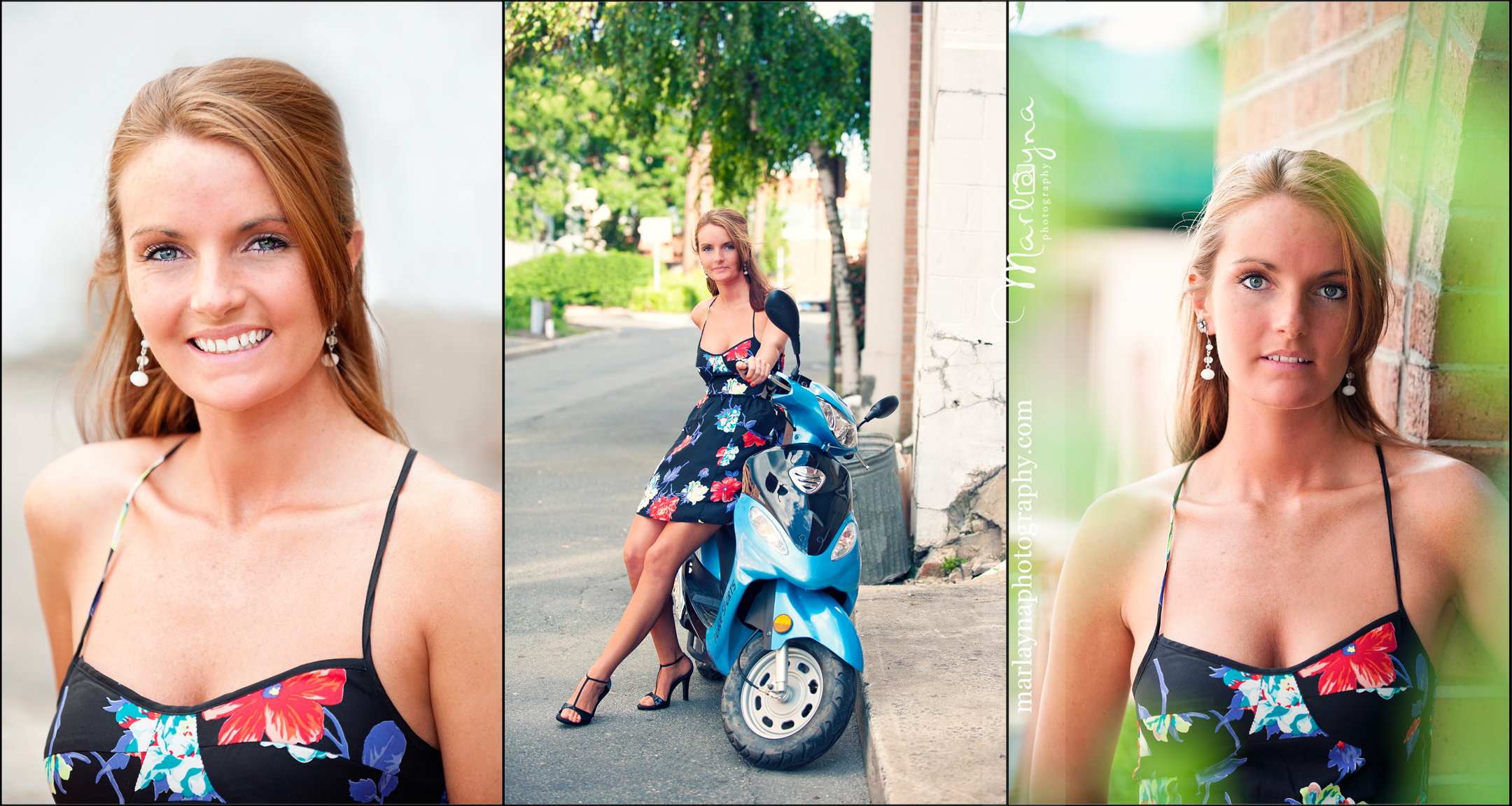 What.. yes of course that's our bike. I bring it to all shoots… (no not really.. shhh)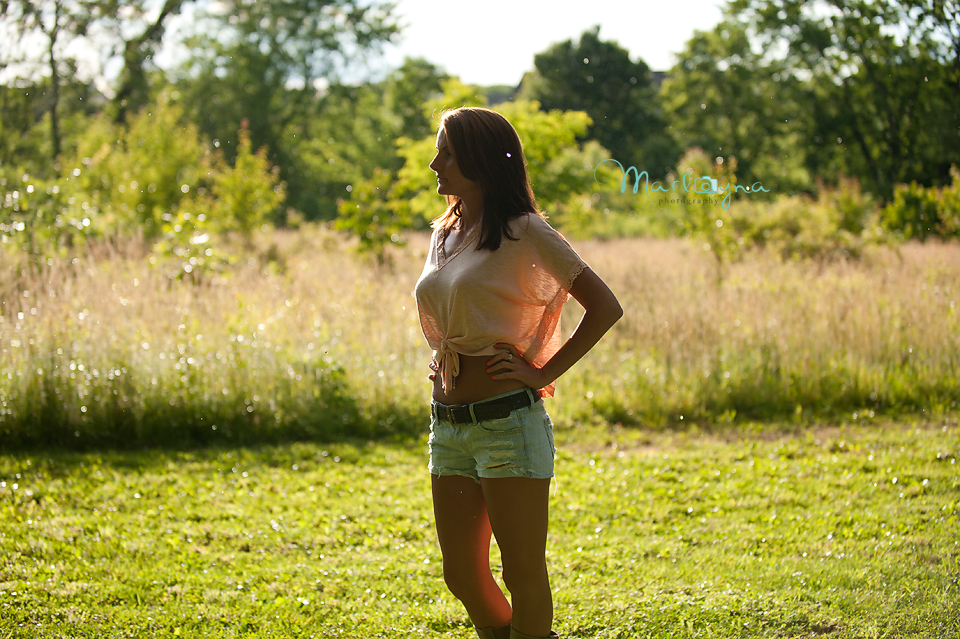 Here's to hoping Griffy, my fabulous designer friend/college roomie, doesn't want to kill me for a little logo modification mixed in here as a watermark alternative… haha. I'm just so indecisive sometimes! (just kidding.. all the time) But it's also a little hint at a cool new product I'll be getting in soon :)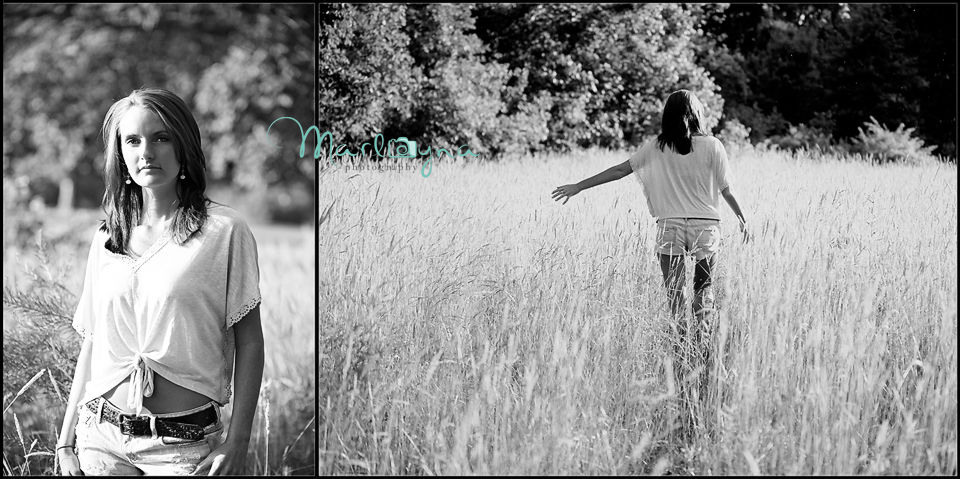 Totally my favorite up there!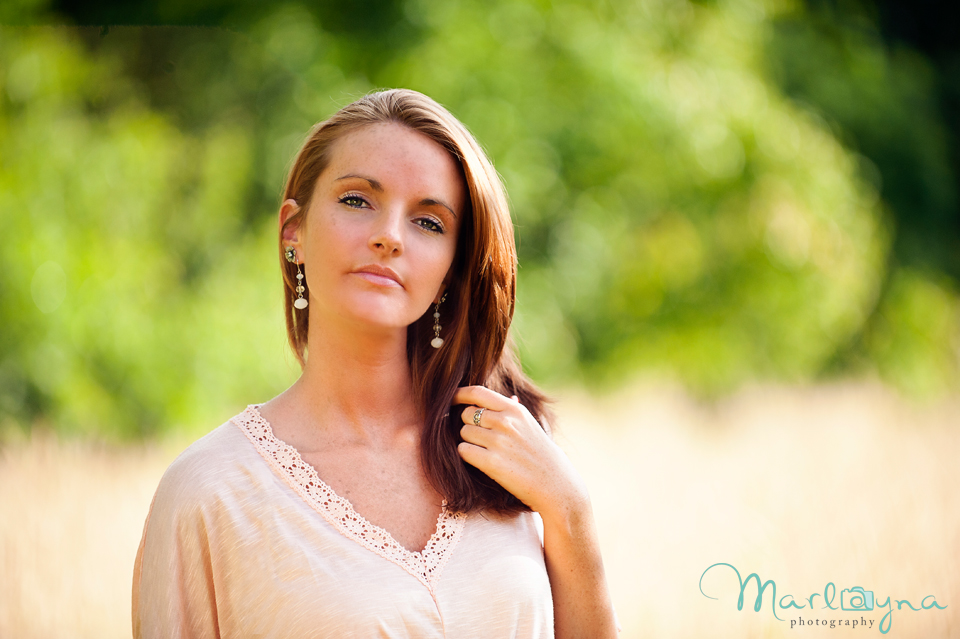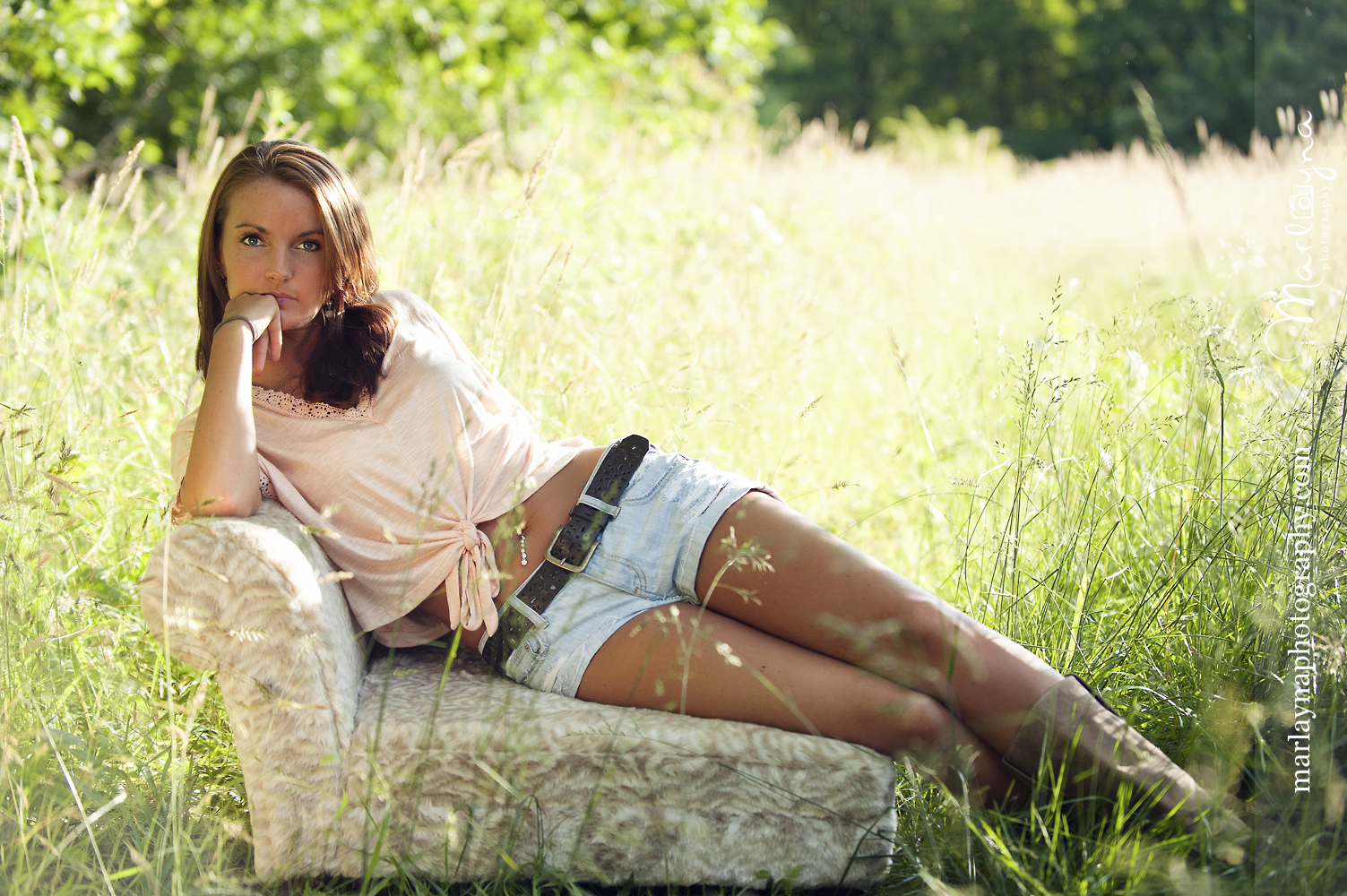 Ahh love that shirt Kat! It looks so awesome especially with that light! Love it :D
Poor Kat didn't know she needed to have contortionist on her resume for this shoot :P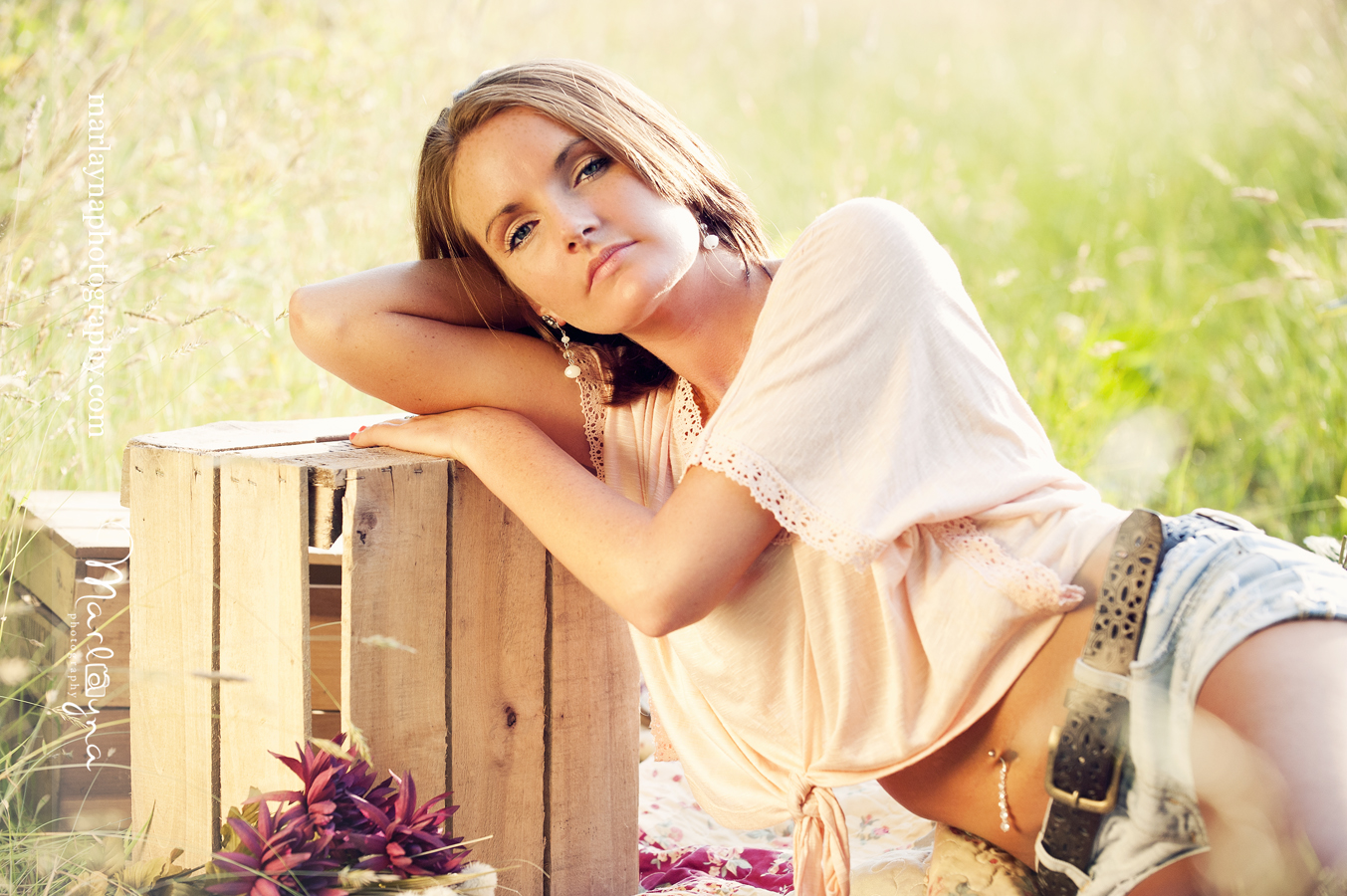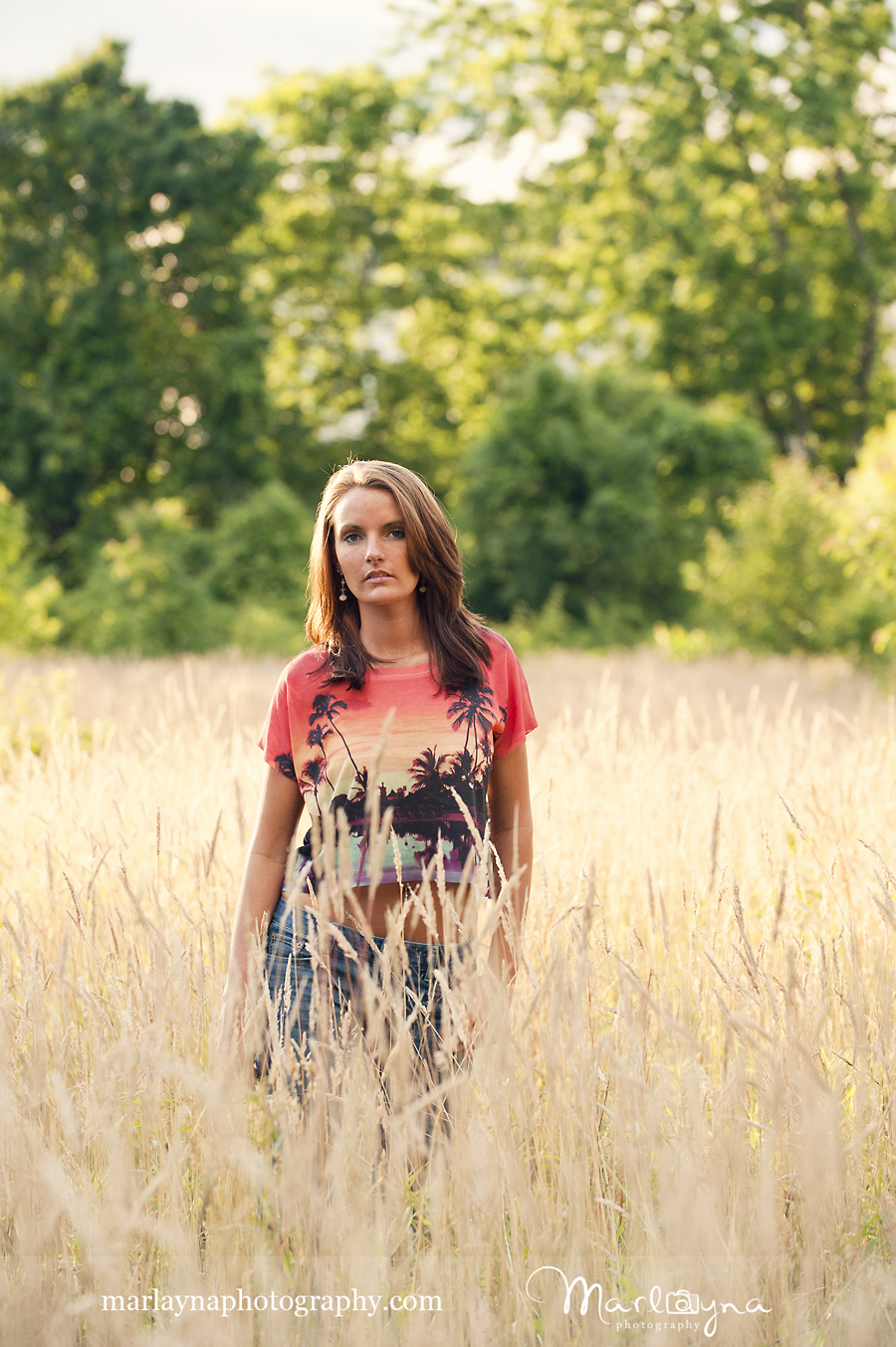 Ow ow! So stunning!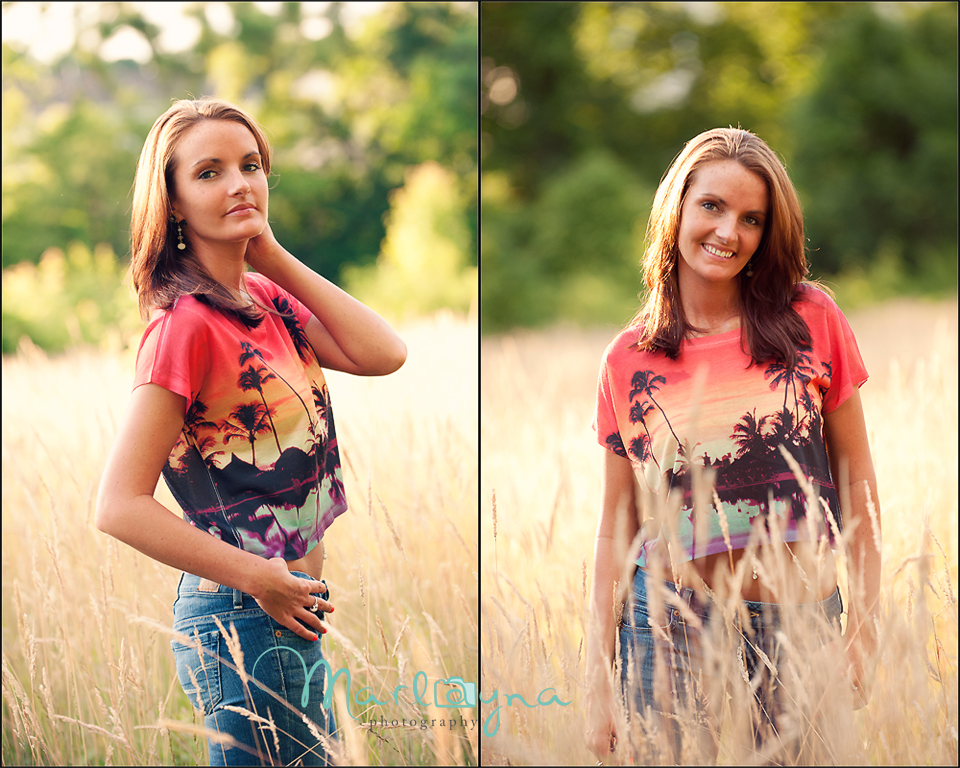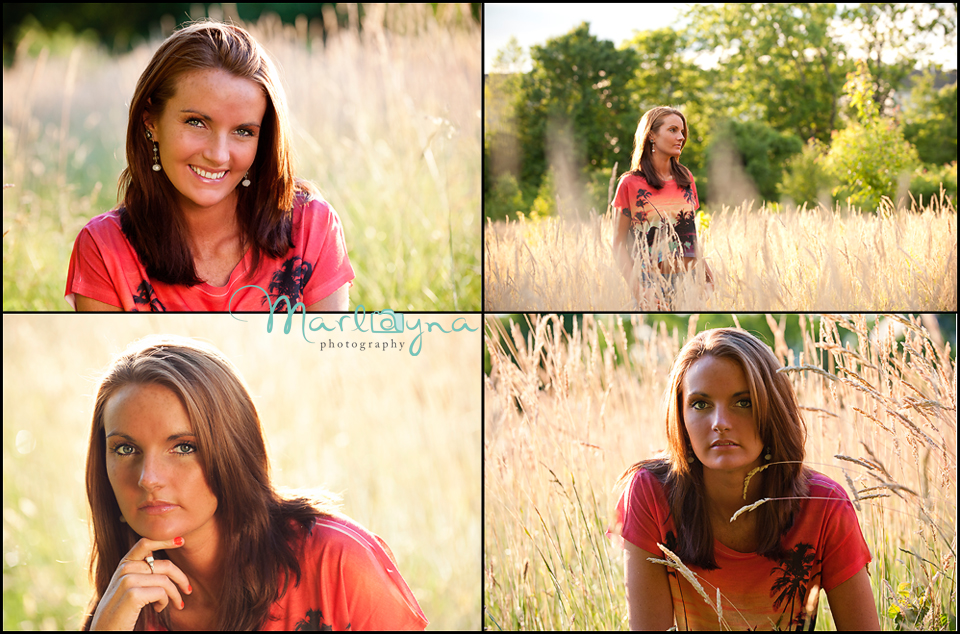 So these next few represent a little more than just how awesomely fit Kat is (JEALOUS haha). Decked out in orange, Kat is representing the Kidney Cancer Warrior spirit as well in honor of her dad, a kidney cancer warrior. Besides just staying fit, these to me show off the incredible strength and support Kat has for her dad & I really admire both of your strength! Love getting to see updates with good news & I hope there is lots lots more to come!! <3
…And let's be honest, you're looking pretty dang fine too!! ;)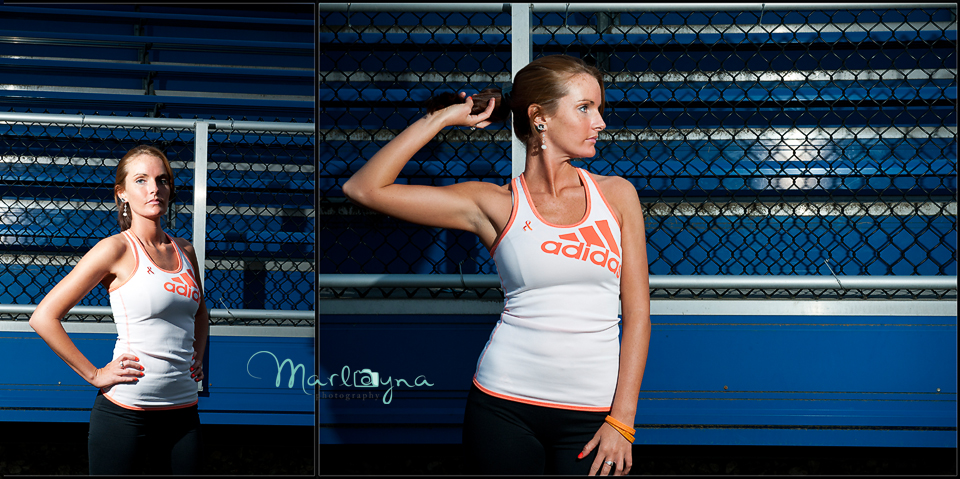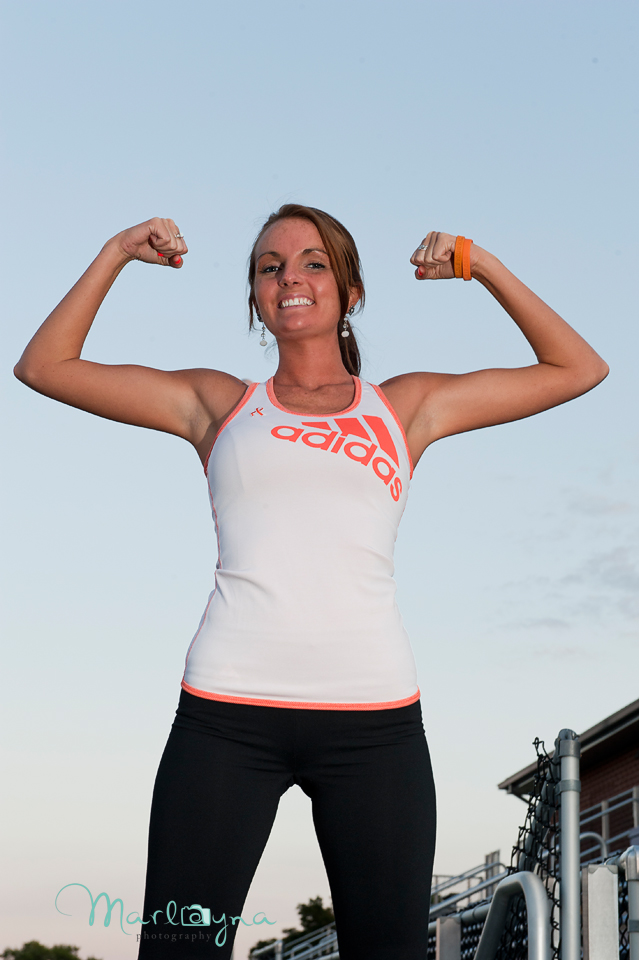 SO FIERCE!!