So for those of you not facebook stalking the business page.. well first of all shame! haha just kidding :P but you may have missed the news about the Mikow Gallery opening! I'm so excited about this gallery – Carolyn Forestiere, a professor at UMBC, told me about the idea back in April and I am so happy that it all came together and the first show opened tonight! I don't think it could have gone any better! Great turn out, great people, great work! I'm so happy to have been a part of it.
Are you asking yourself, "what's so special about this gallery?" Well.. it's not a business. In fact, it's in the Forestiere's home! They wanted to bring local art into their home as well as give it attention, and lucky for us five – the first show featured UMBC photography alums! It was so refreshing to work on this kind of gallery/series project since I hadn't in so long. Despite some of the challenges and 'freak-outs' that I had trying to get everything ready and framed, it was 100% worth it :)
You can read more about the gallery here: http://thedavidmikowartgallery.wordpress.com/
In case you missed it, the Mikow Gallery will have Tuesday hours from 1-3 through November, and then the next show will go up!
Plus it made it into the Baltimore Sun! How cool?!!
My work (minus 2 pieces that didnt fit in the photo)::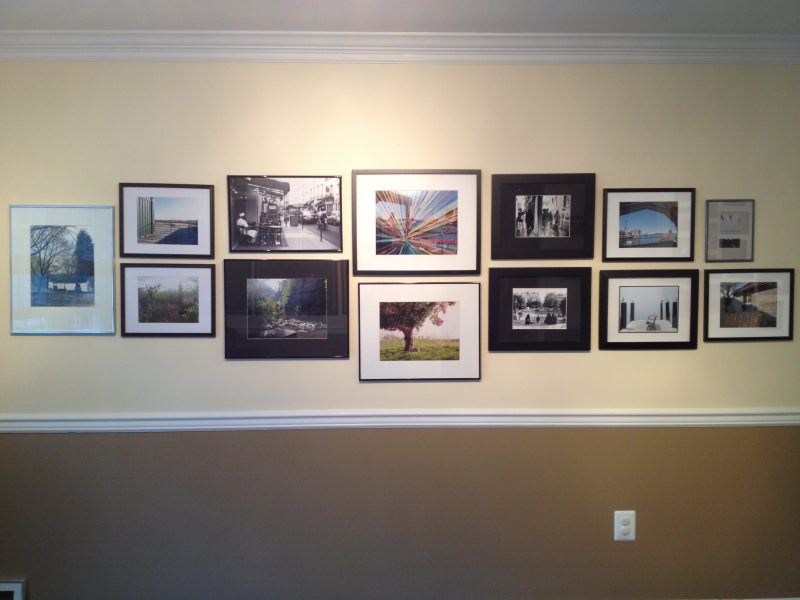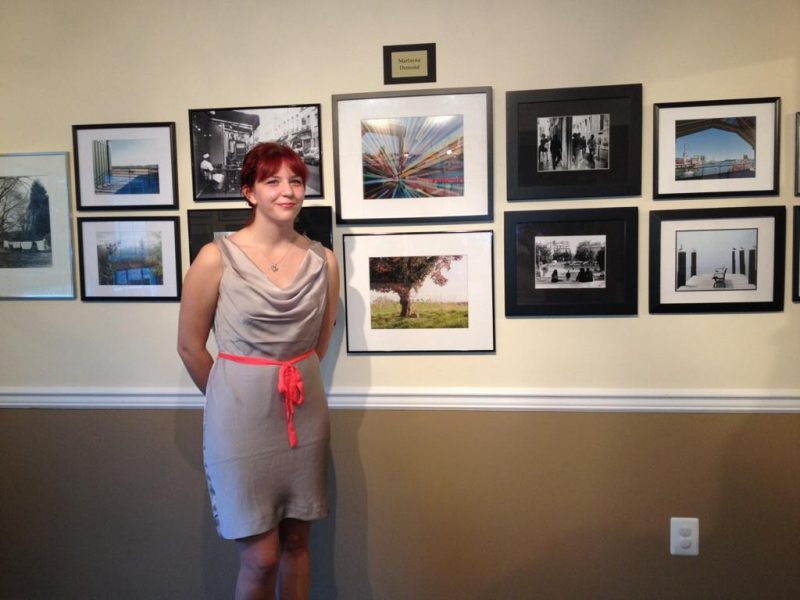 Aren't I good at being photographed? hahah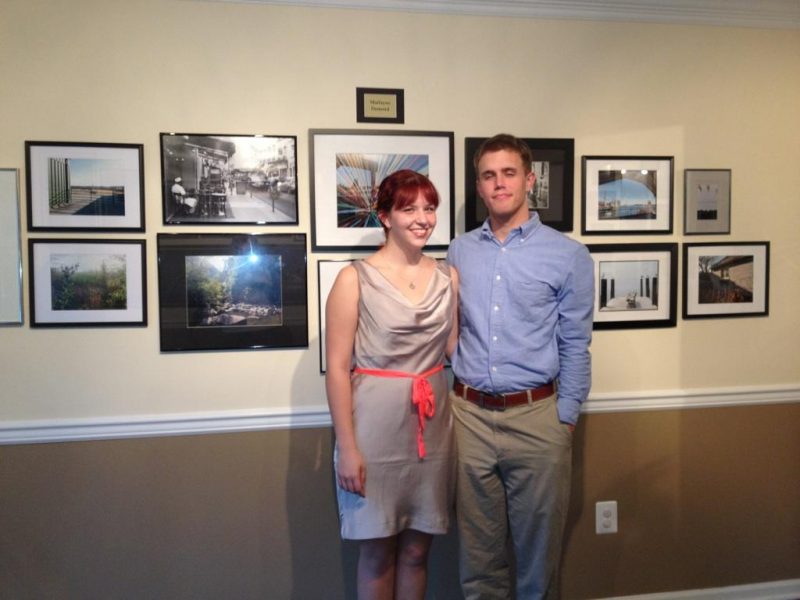 D'aww me & Adam :)
Zee artists: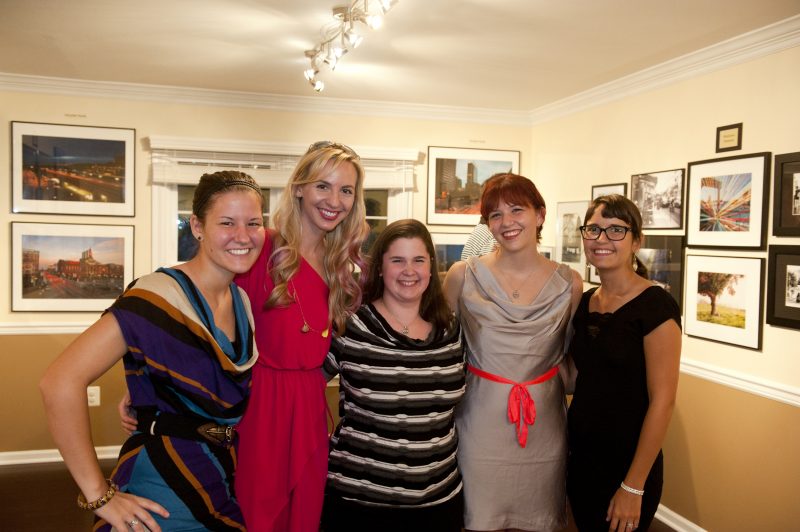 & the whole crew!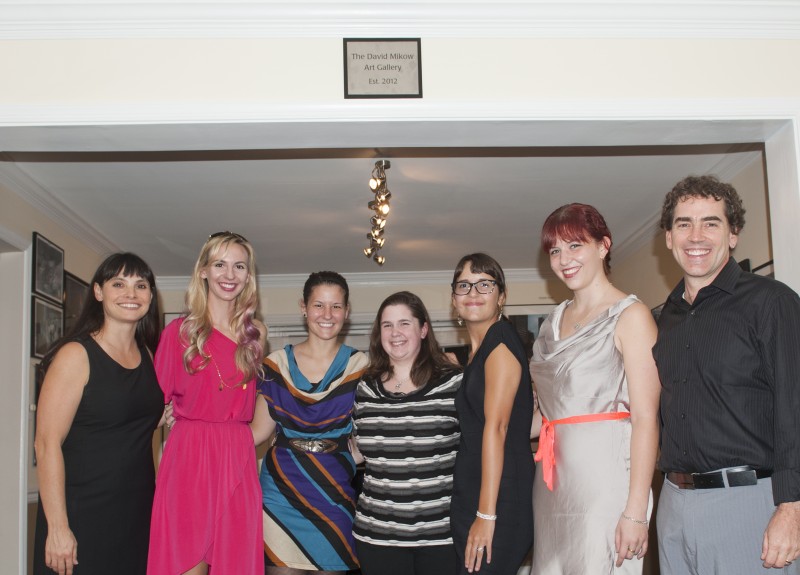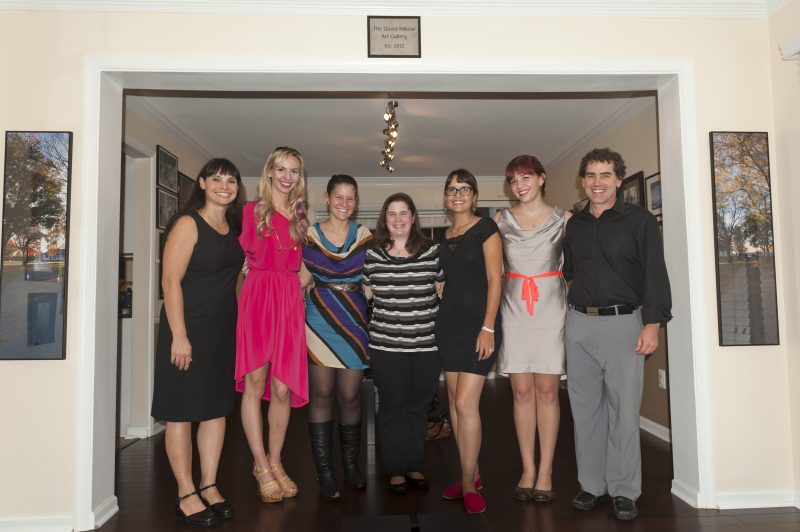 Thank you Carolyn & Asher for putting this into motion and coming up with such a cool idea!