Happy Valentine's Day! In honor of love and all things cute and happy, my gift to you is a little engagement session that makes me smile! It's crazy to realize that I've known Cora for over 10 years after both growing up and going to school in Harford County. When she sent me a message about about photographing her engagement session, I was doubly excited because 1. I would get to catch up with her after not seeing each other for a while and 2. she had moved to Howard County too, which always makes me happy to find other "BelAirians" over this way! So we planned Cora & Drew's engagement session in the fall, and had the most gorgeous day for it. Seriously, the light was perfect.. and just wait til the end! Cora & Drew – you two are awesome to hang out with & so sweet together! Thank you for having me take your engagement session and I hope your NC wedding is an awesome time! Congratulations!! :)
Can you tell where they met? ;) Love that they incorporated Salisbury into their session!
Yeahhhh these are some of my favorites ever!

Ah! so dreamy :)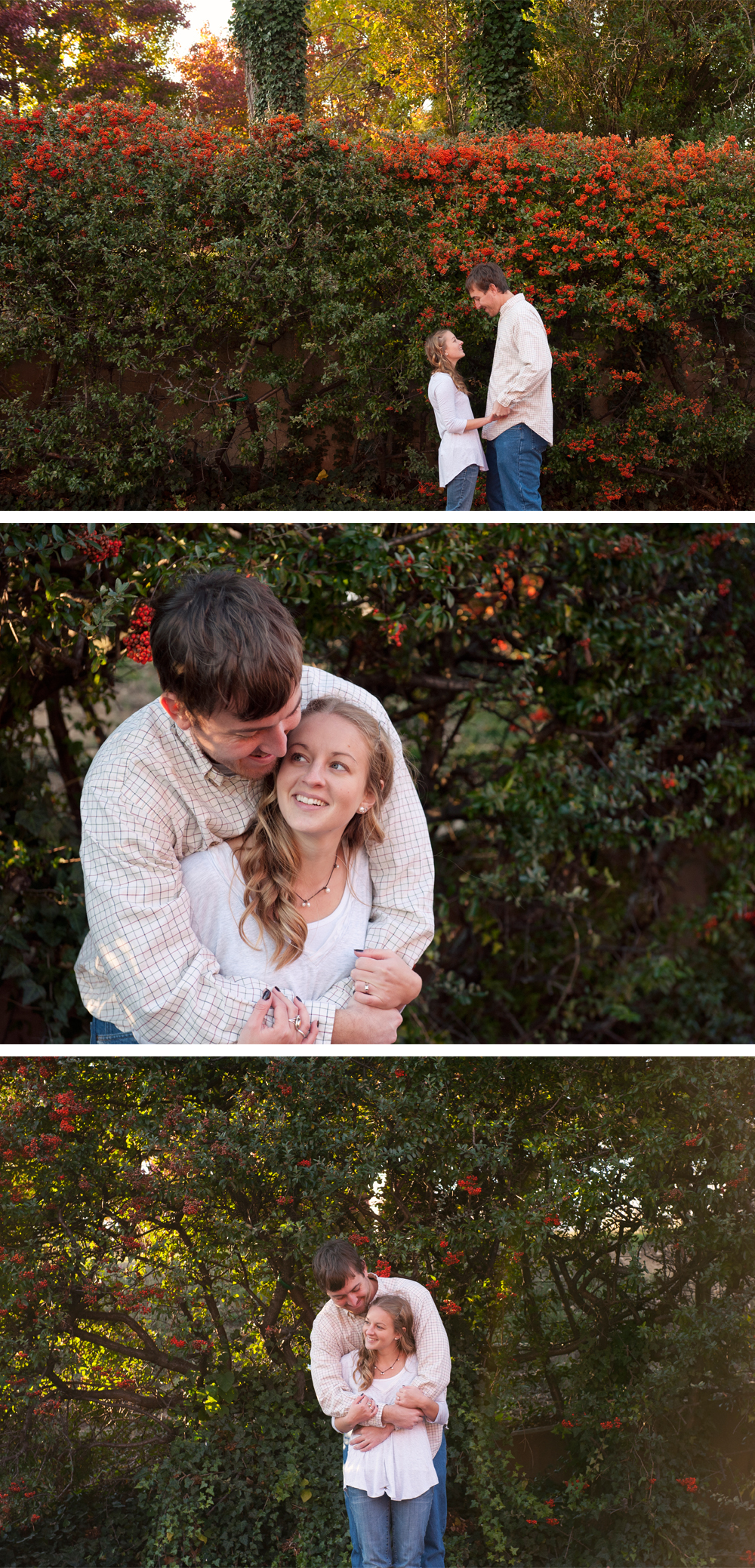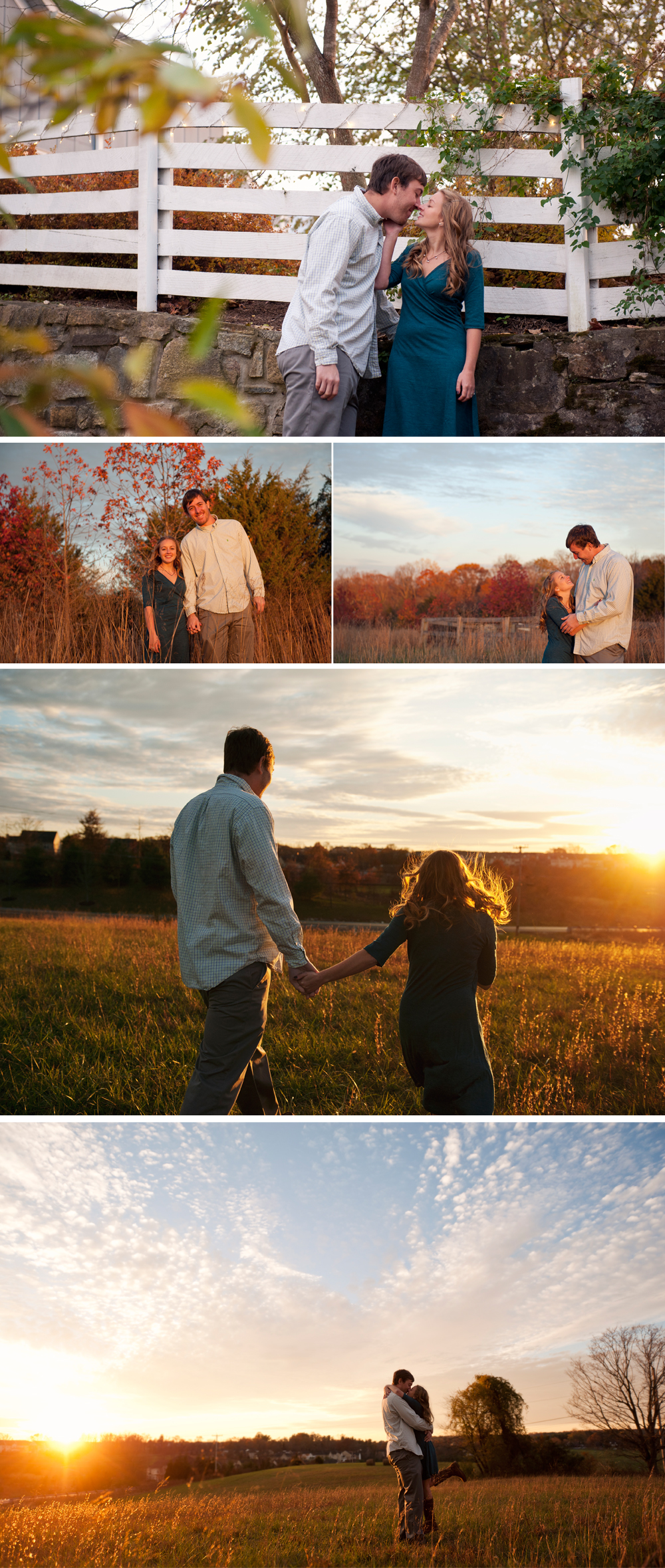 Ta-DA! The most amazing perfect end to an amazing perfect session? THIS SUNSET! WOW.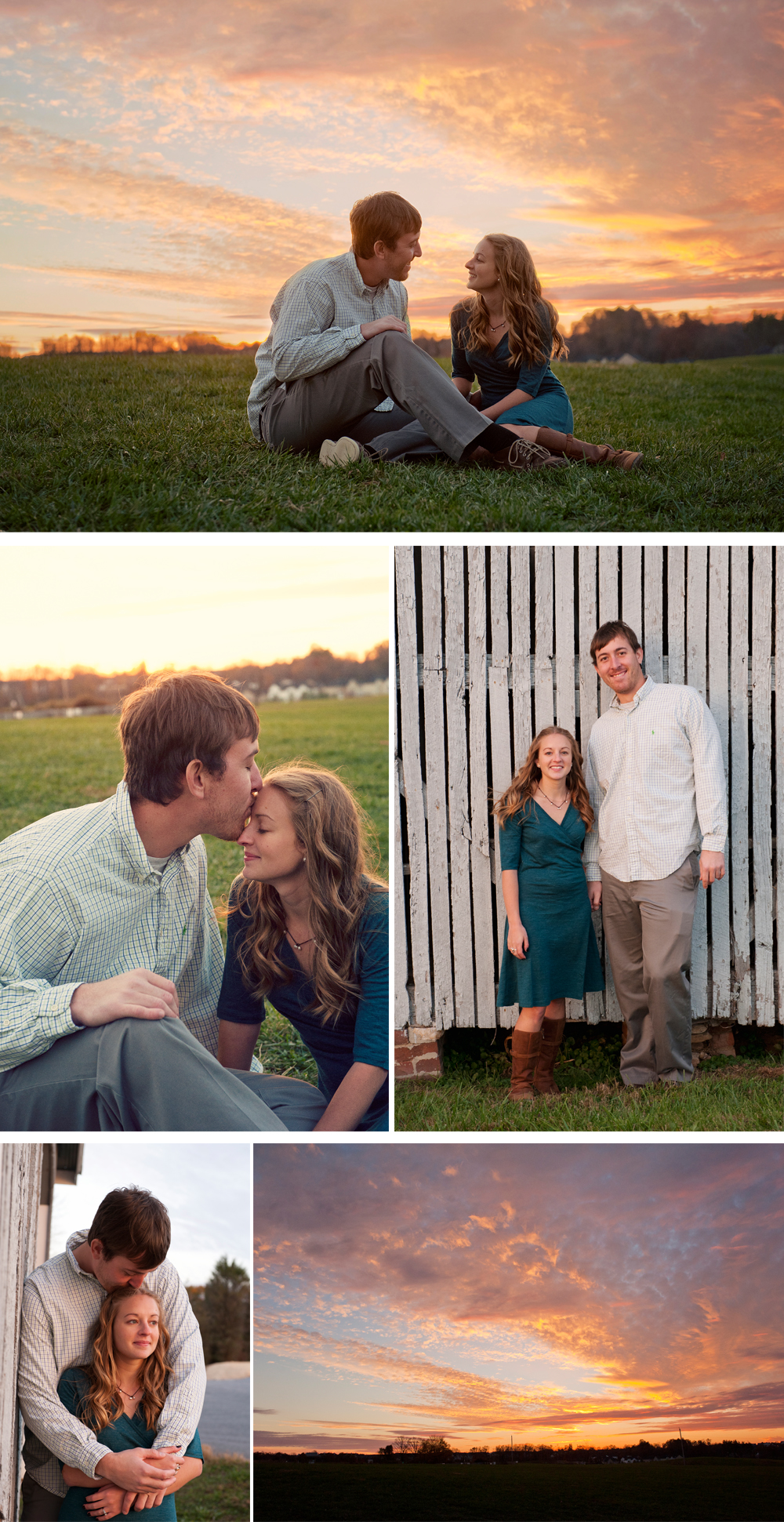 Gahh! You two are awesome!! Congratulations again & happy Valentine's day, world! :)