Chris & Aubrey's Beautiful Bayside Wedding on the Eastern Shore | Queenstown, MD
I love looking at Aubrey & Chris's photos and remembering what an incredibly beautiful day it was at Chris's Aunt & Uncle's home on the Eastern Shore. A gorgeous backyard that opened up to the water with huge trees and plenty of shade. It was absolutely picturesque and the perfect version of a Maryland Bayside 'backyard wedding'. I couldn't get enough of all the cute Maryland-themed details too! A ton of time and thought went into such a fantastic day, and even when there were minor hiccups nothing was going to prevent these two from having the most sweet and heart-felt ceremony, 7 years in the making! And speaking of so many years, Aubrey and I go pretty far back too! As in, first job way back (in retail… at TJMaxx !)! I've always remembered what a bright and cheerful personality Aubrey has & I'm so excited to see her with Chris, someone who complements her so well! So glad to have been a part of it all + I couldn't be happier to be sharing photos from their beautiful wedding day!
Okay, the cute details start right from the beginning.. how great are these welcome bags, complete with Maryland greatness like Old Bay chips! & that seating chart! :)


I love all the sweet little getting ready moments!
& I love these Maryland-flag glasses and awesome table centerpieces!

They thought of everything! Bug spray and sunscreen near the ceremony, brilliant!
+ How adorable are these hand-painted crab shells?! Aubrey's mom has talent!


So many emotions! Aubrey's reactions to Chris's vows say it all. They each wrote their vows and were so personal and sweet.

Don't mind that mini-panic moment where the ring drops… ! ;)

Officially Mr. & Mrs.!

The beauty of everything happening at one, gorgeous location is plenty of time for tons of adorable portraits of just the bride & groom! These two are amazing together!


THIS NEXT SERIES: I really love Aubrey's spirit and excitement! These images just make me smile so much!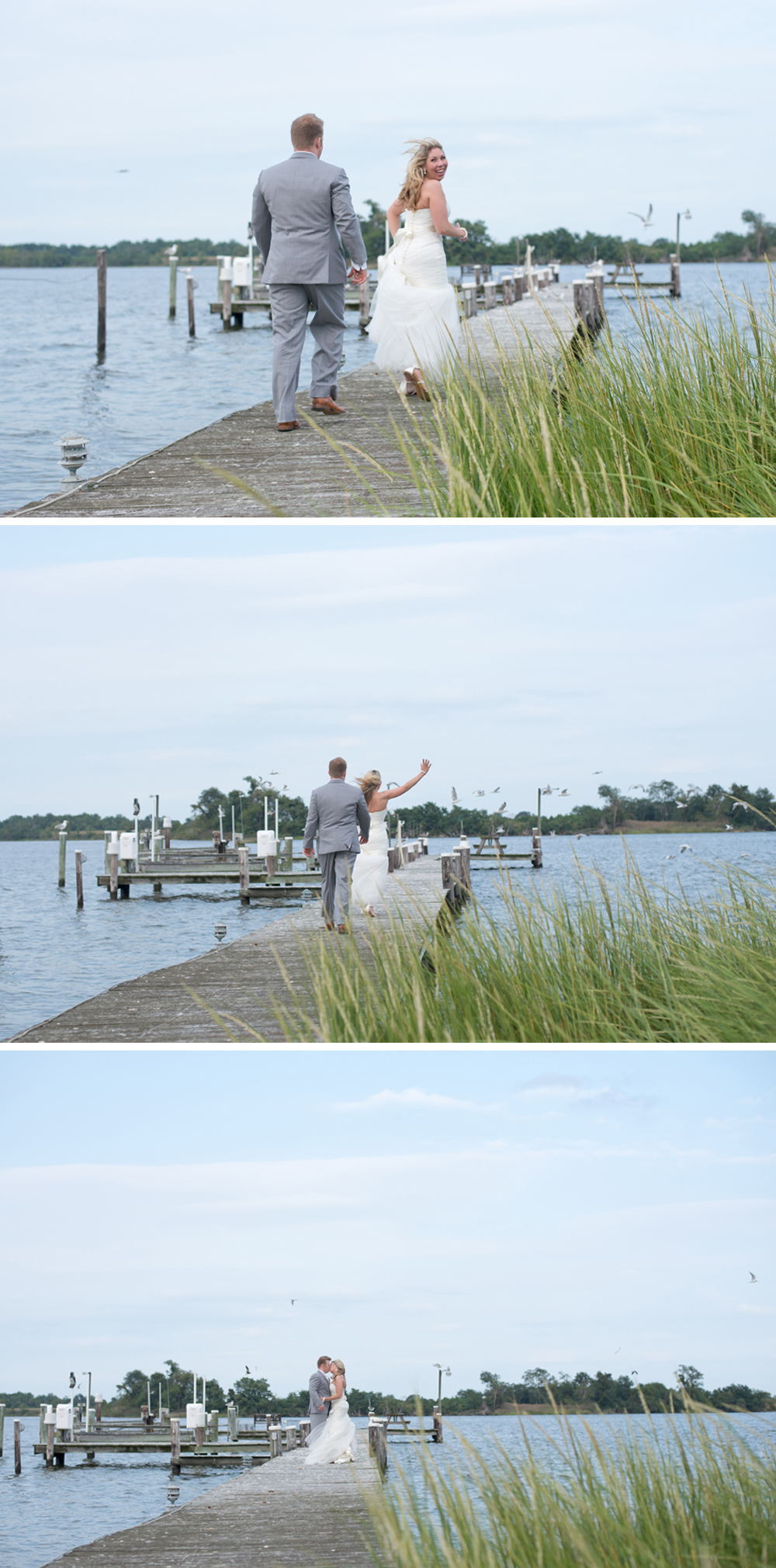 That one time I thought I'd take an artsy photo through the flowers.. and just looked like a creeper ;) story of my life! haha

So much happiness!!

Part of Ace's toast was also their first dance song – written and performed himself! I kept hearing rave reviews from guests and how he was going to need to start taking requests!



Oh yeah.. I'm sneaking into photos all over the place lately.. haha! Remember how I said we met during our days at TJMaxx? Well here's some more of that fantastic (patient? haha) crew! Bonus points to the camera-man for getting every possible angle, definitely got us laughing! ;)


Sweeeet Caroline… ba ba baah! Caroline caught the bouquet, so this song was the perfect transition!
Ahh this next one, so much sweetness!

As the night came to a close, I got to hang out with this hilarious group of guys as they posed on the golf cart.. and even took a swim!

Still full of pure joy.. a sweet last dance for sure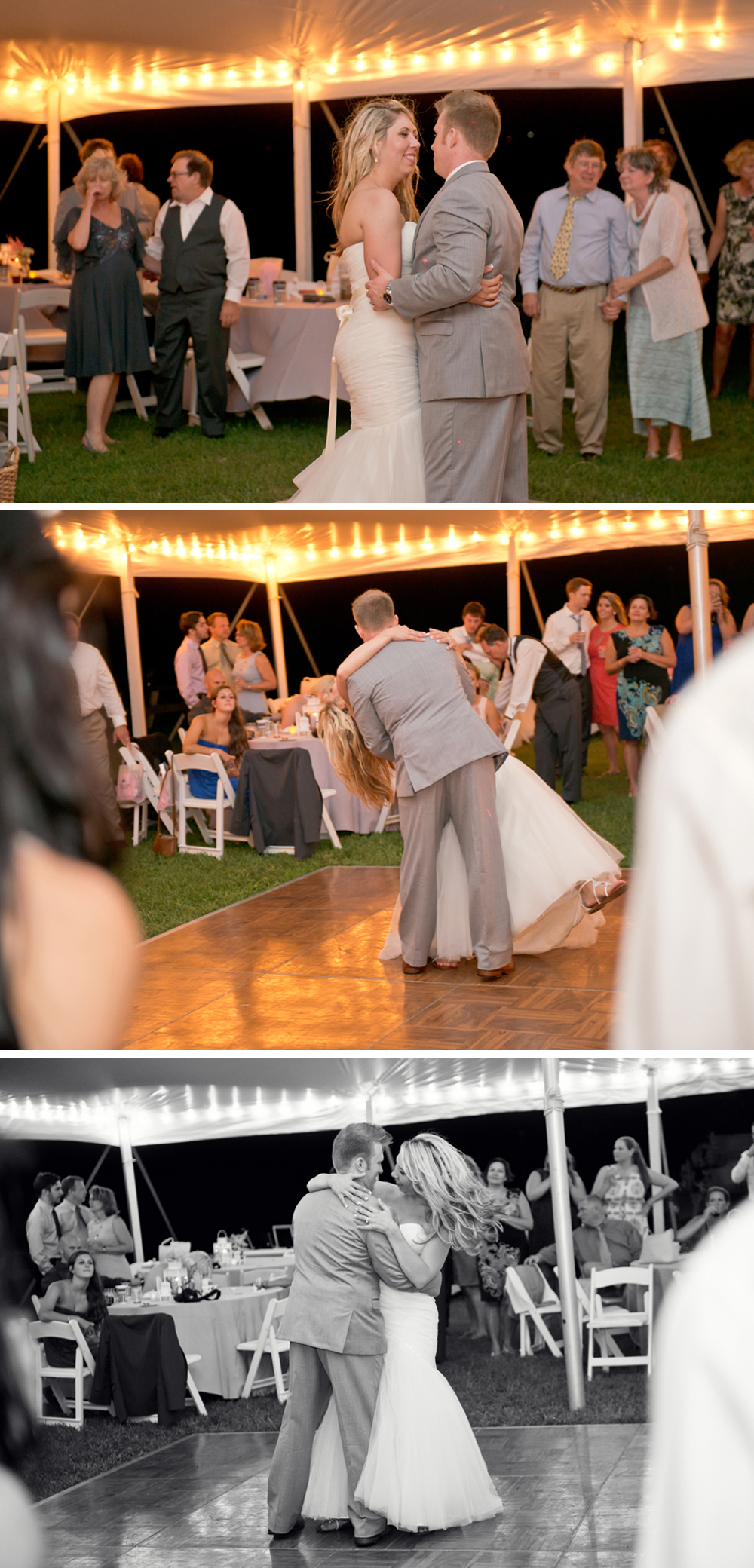 Aubrey & Chris, I cannot thank you enough for having me photograph your wedding! Congratulations again to you two – so happy for you!!