Post number three! I am really loving the chance to reminisce over all the amazing sessions I had this year, and the couples I got to work with this year were AWESOME. I really just love photographing love, so these all bring a huge smile to my face! Plus I even got to see one of these couples get married this year as well, and those photos are coming soon!! ;)
& if you haven't had a chance yet, be sure to check out the portraits and family sessions from this year too!
Thank you to all my amazing clients, and the beautiful loving couples that I got to know this year! :)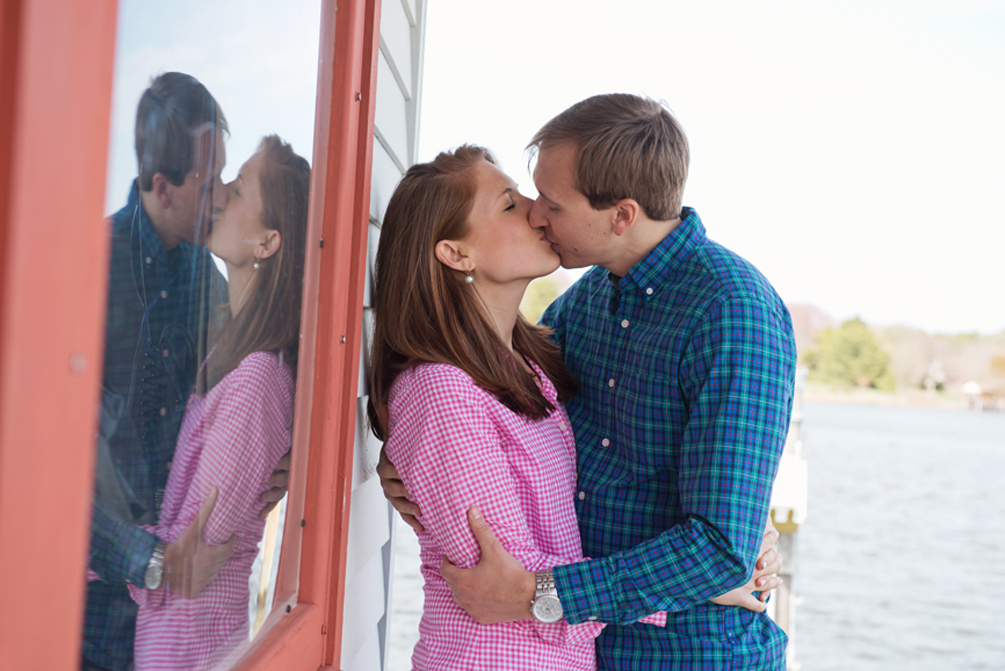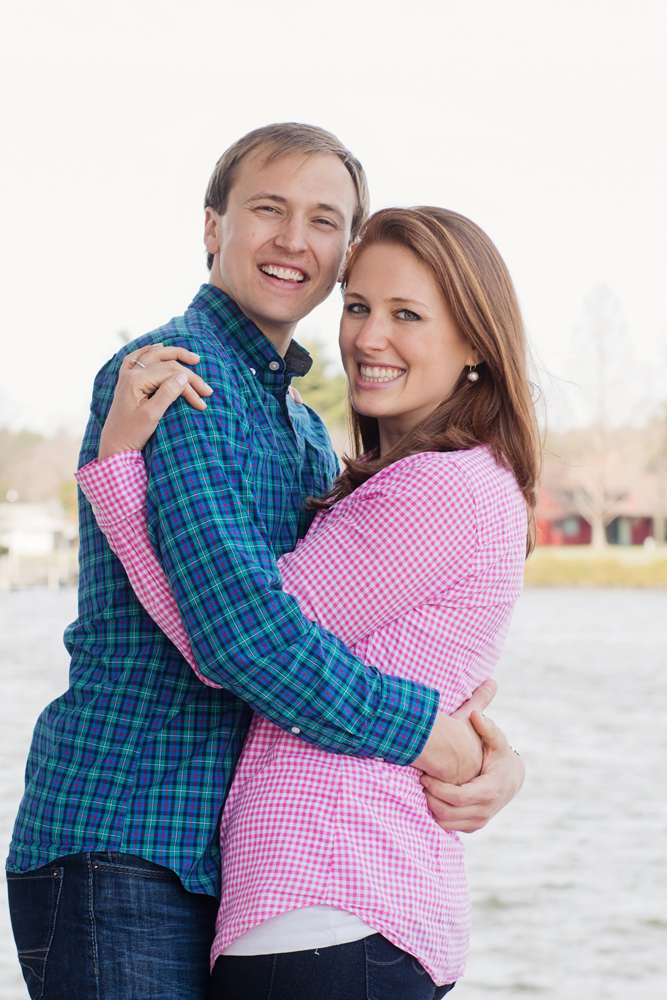 Kerry & Jared – these two could not be sweeter together! So glad to get to know them.. and photograph not only their engagement session but also their wedding this year!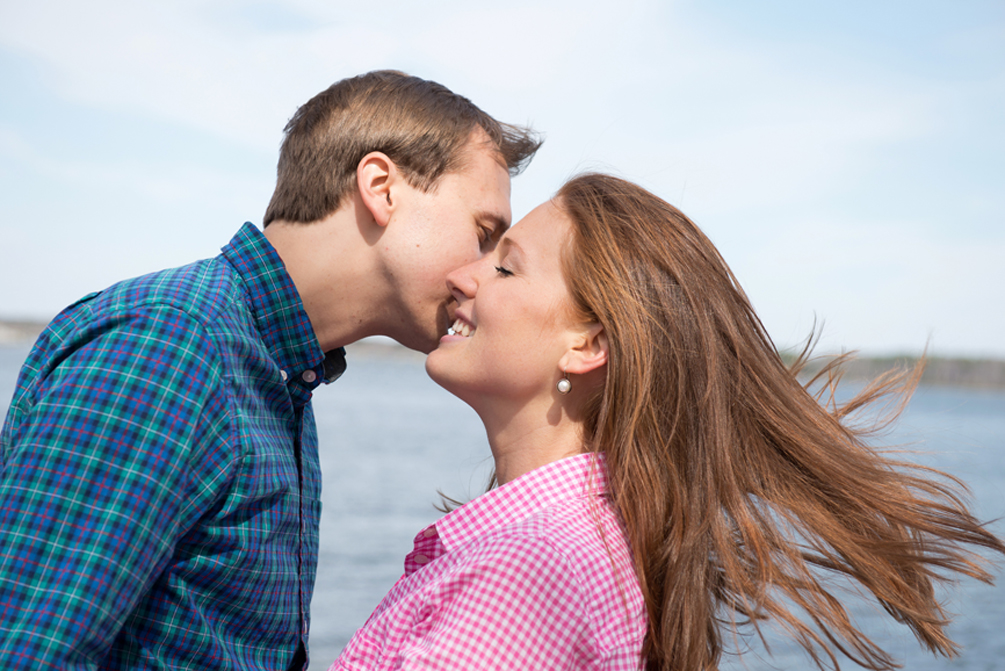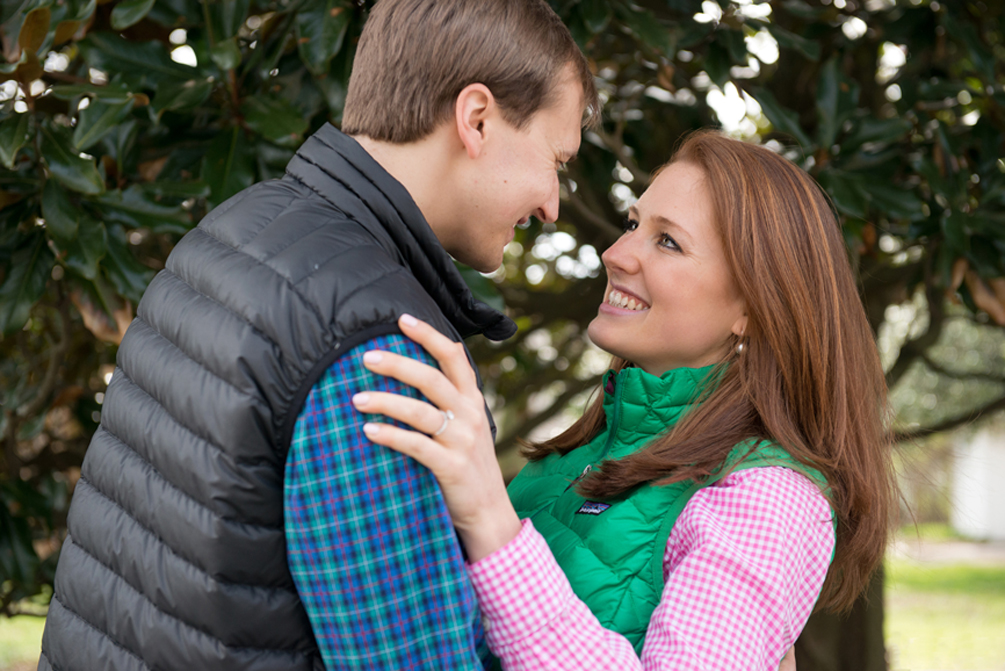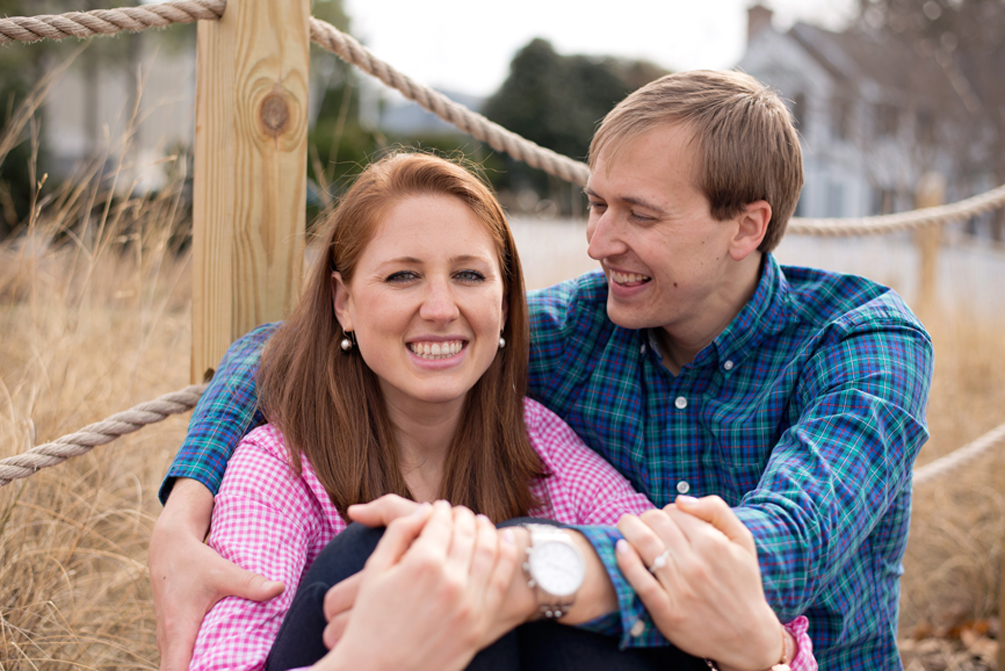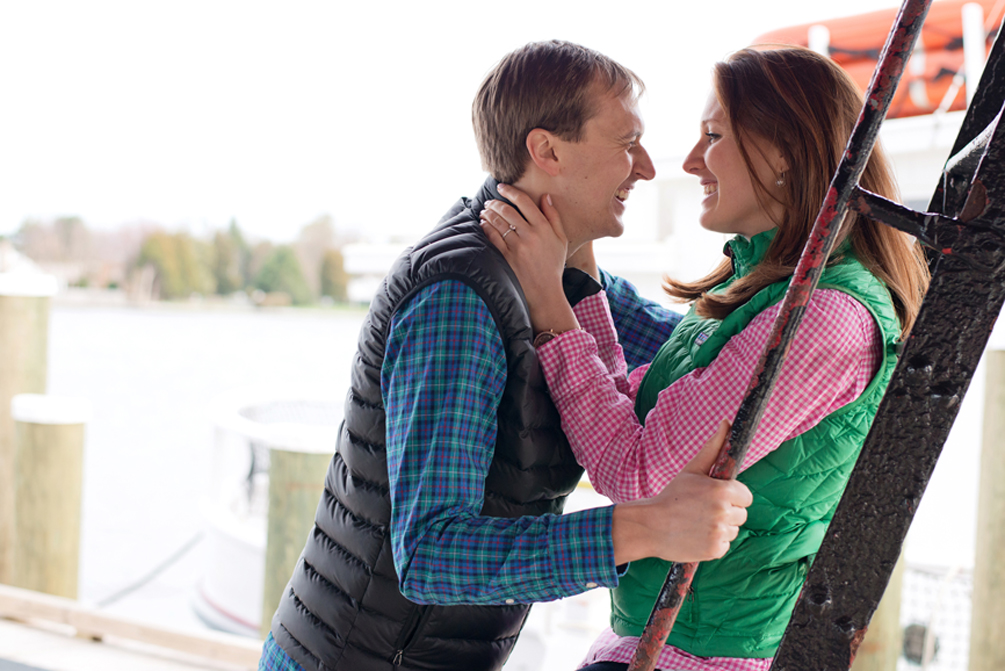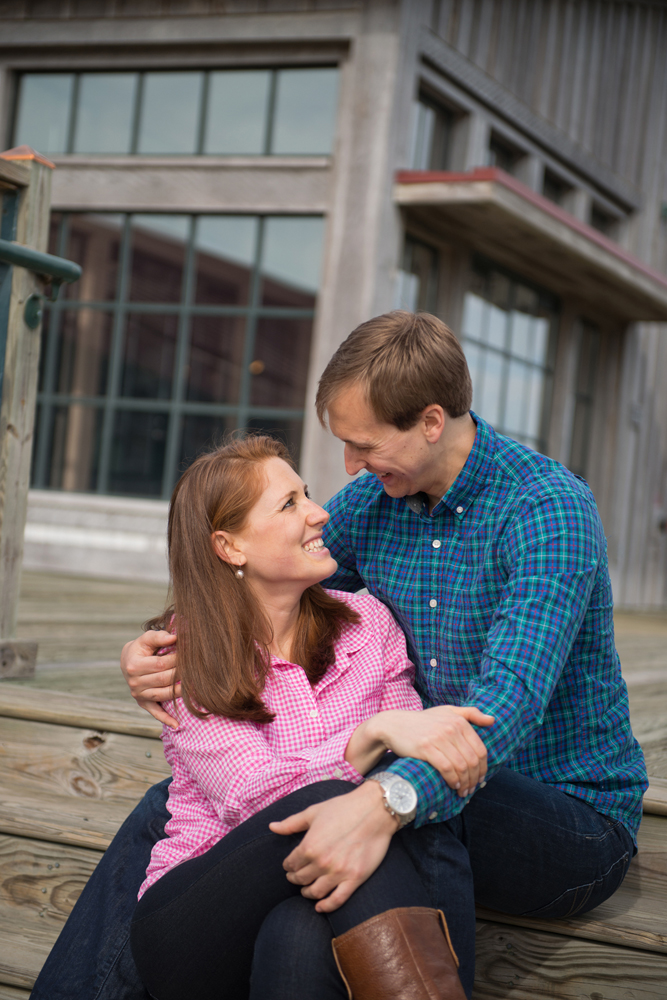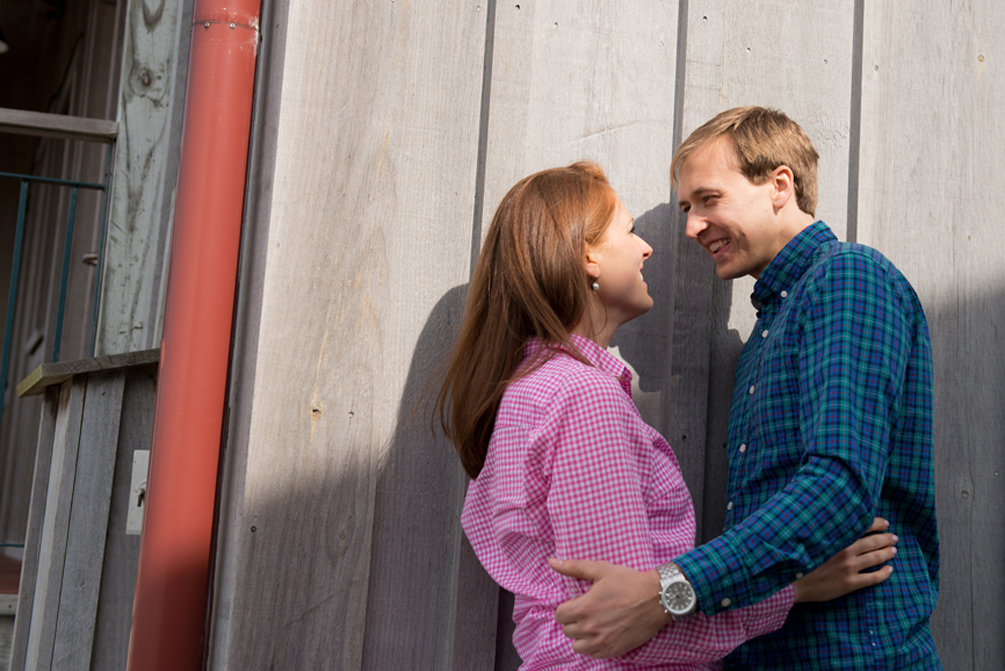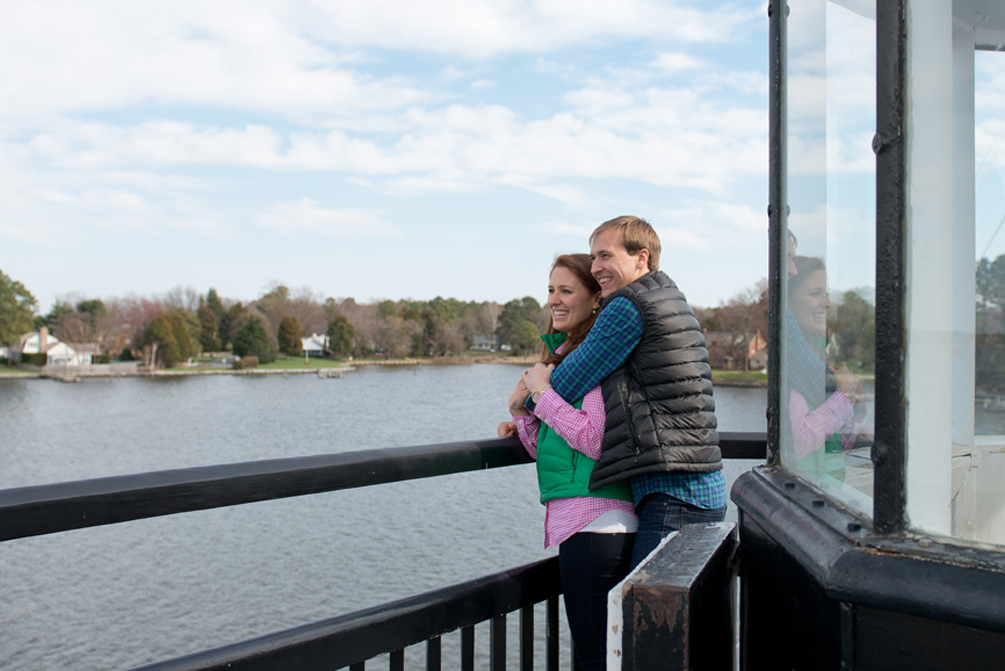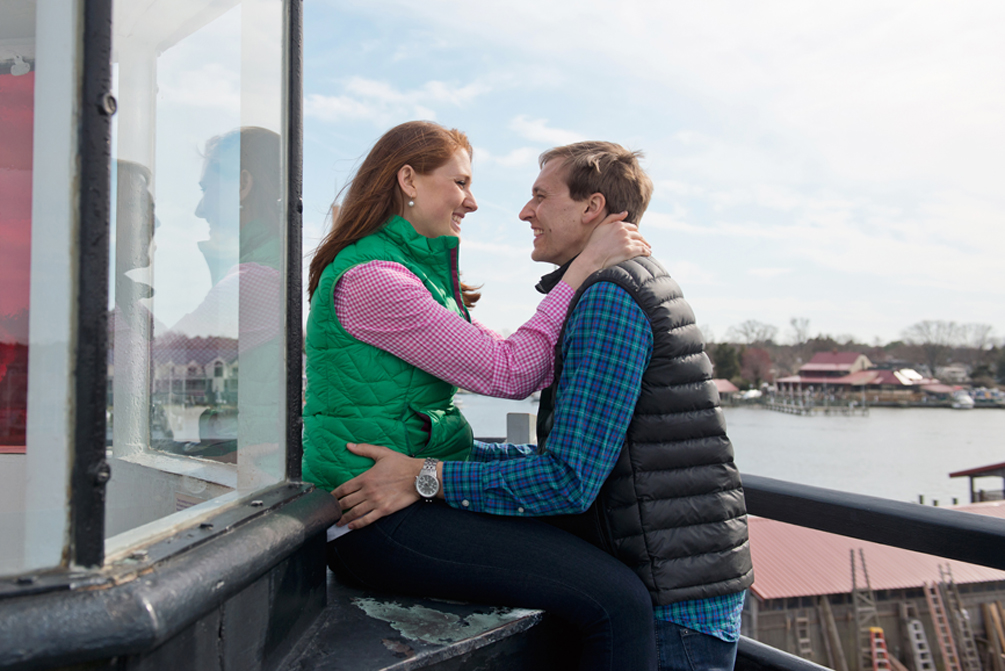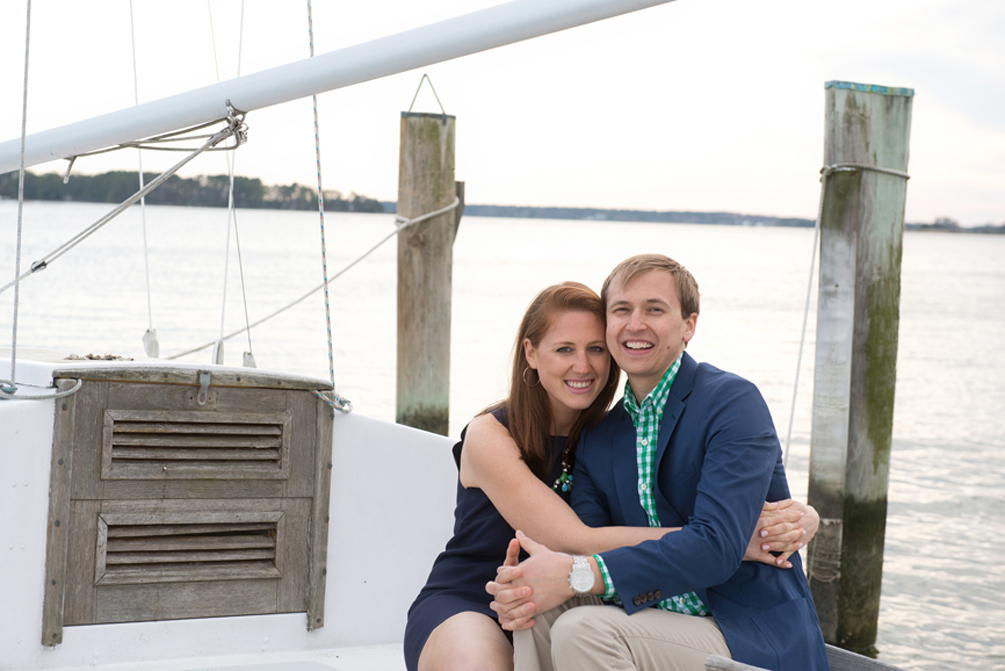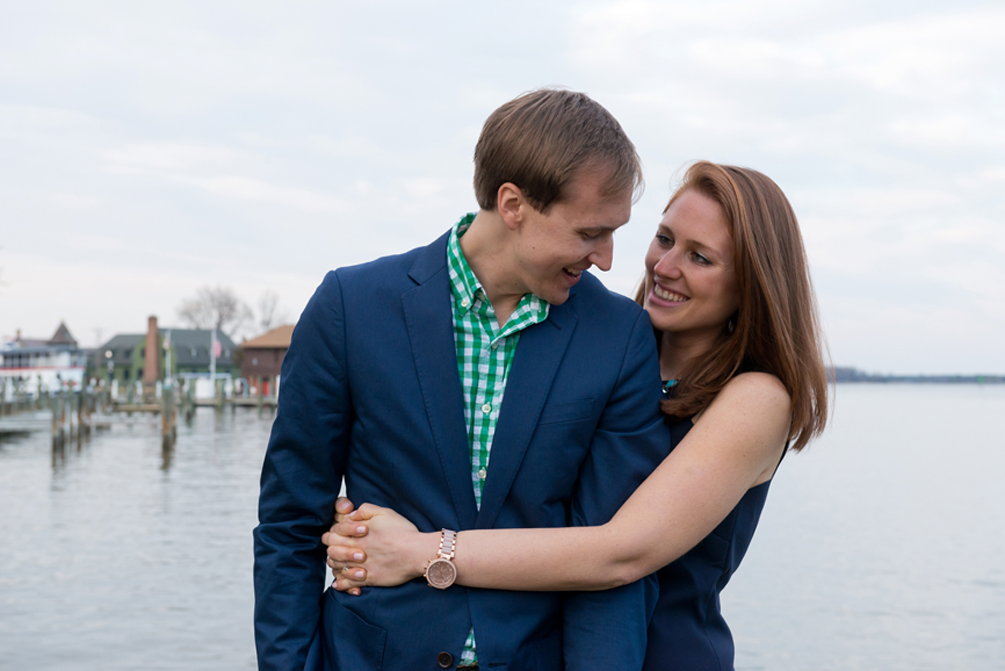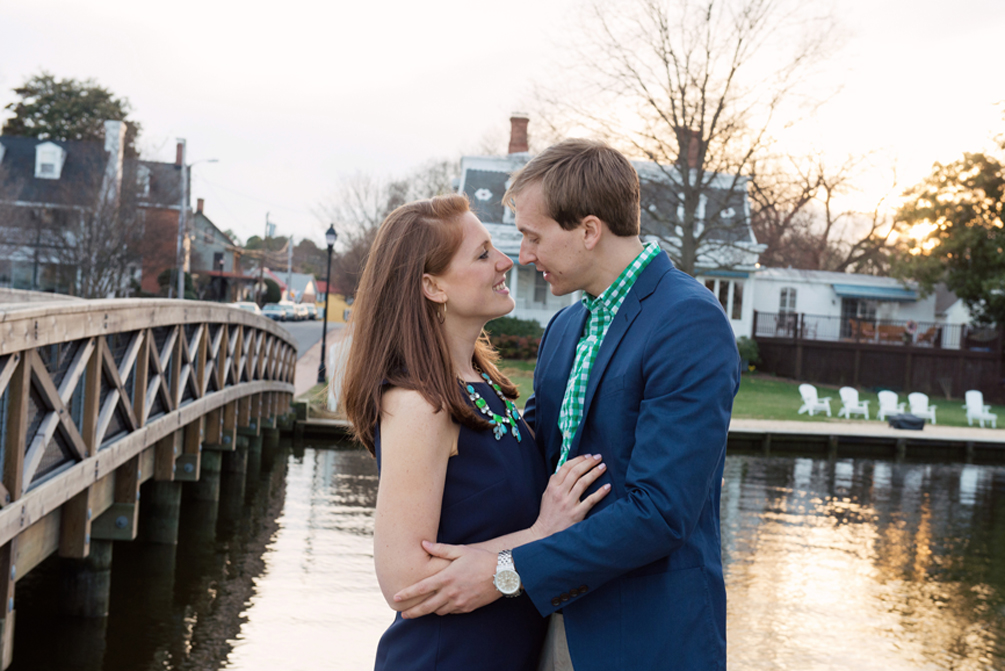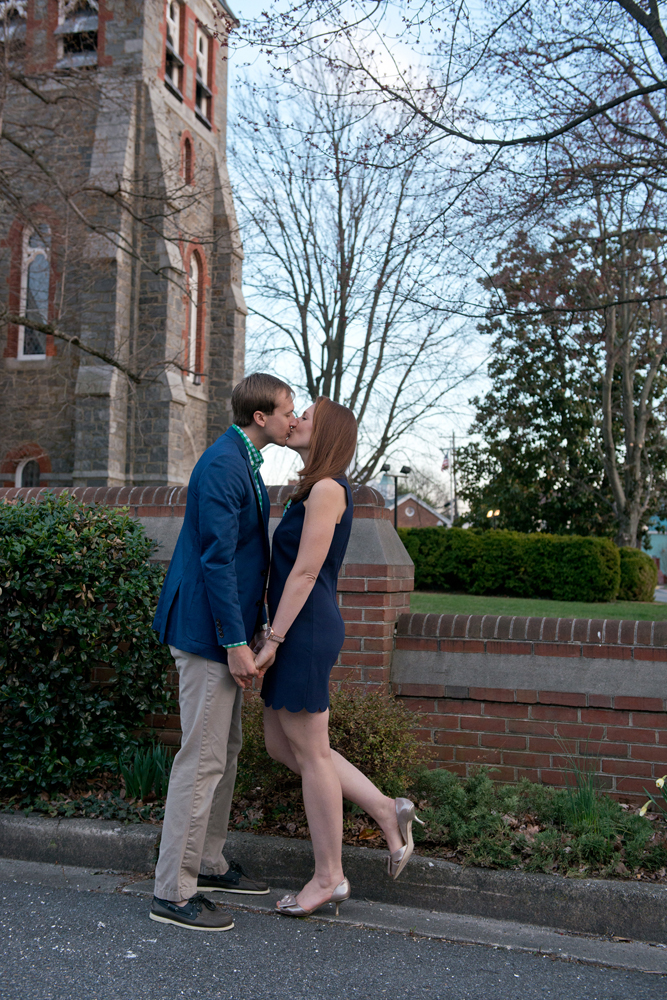 You can probably guess the month these next photos were taken by the stunning cherry blossoms. So happy for Jake & Katie, who also celebrated their marriage in 2014! These two are an awesome couple to know (and also be friends with!) These two are so sweet together, plus these photos just make me excited for spring to come back! ;)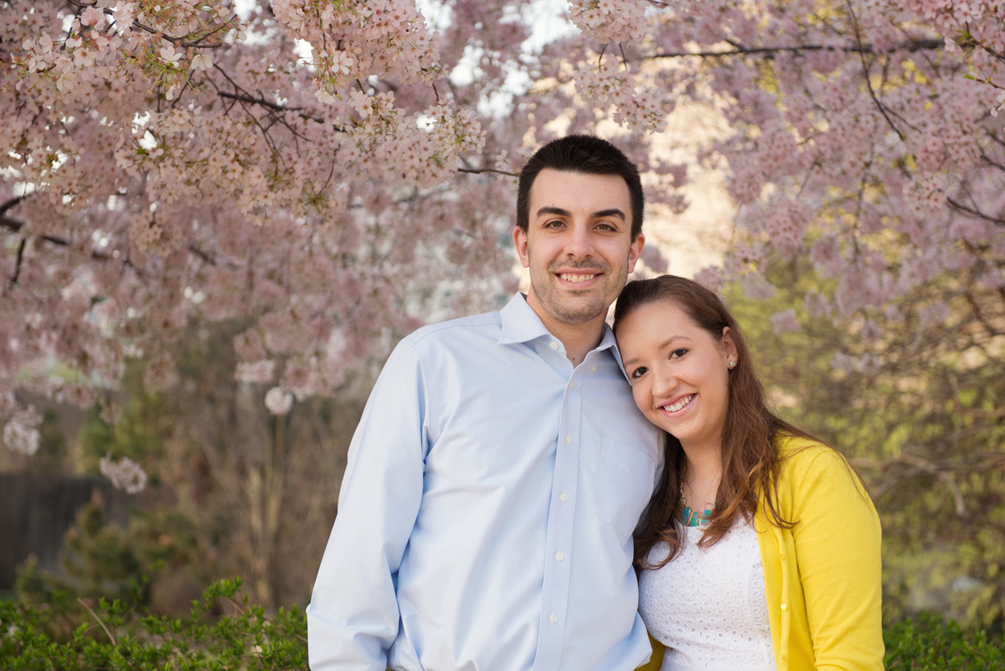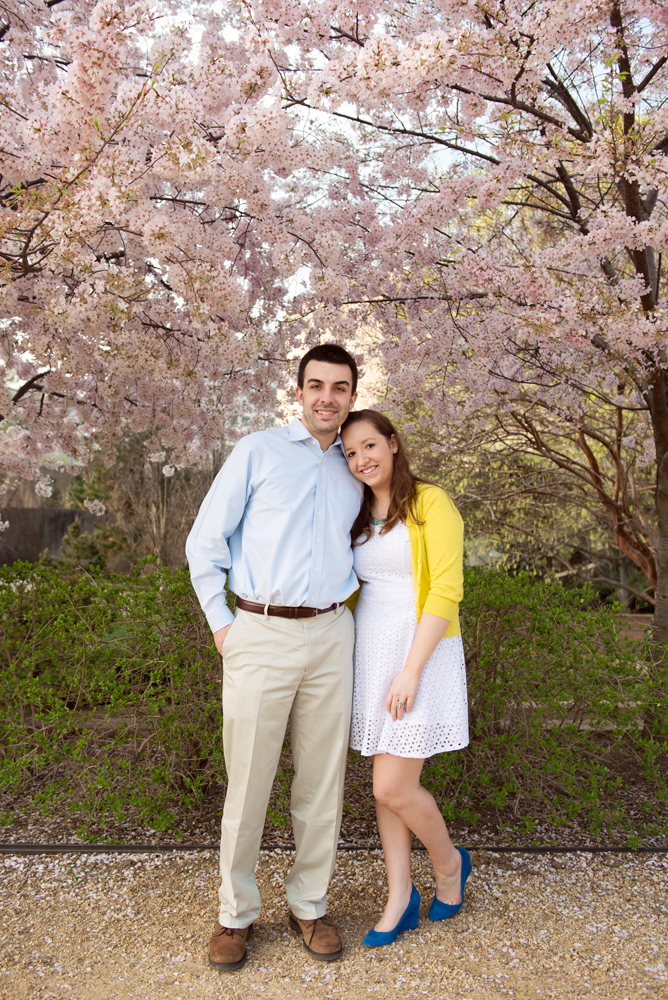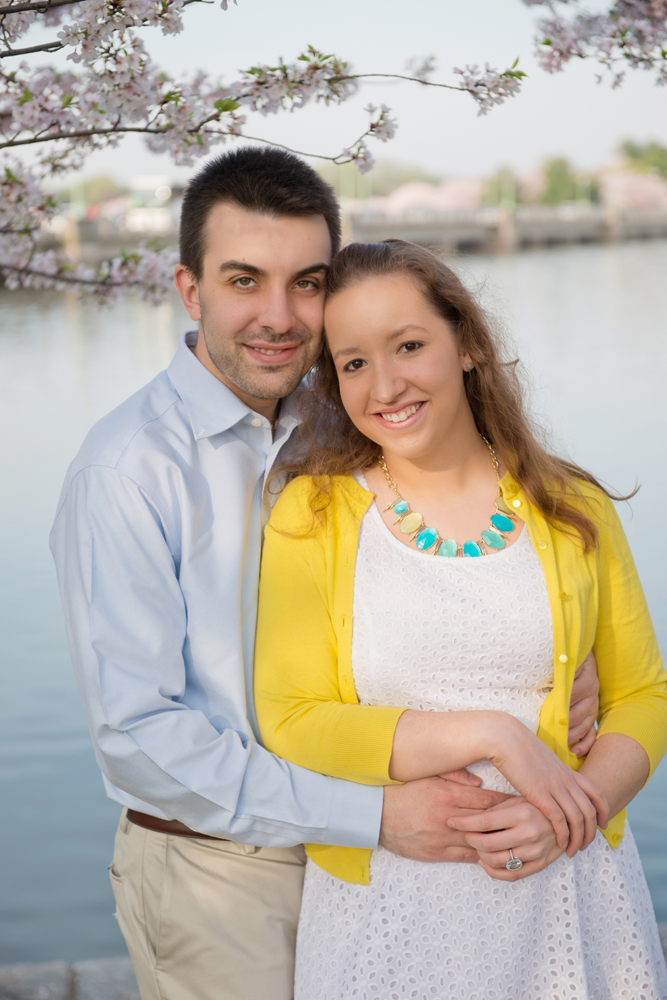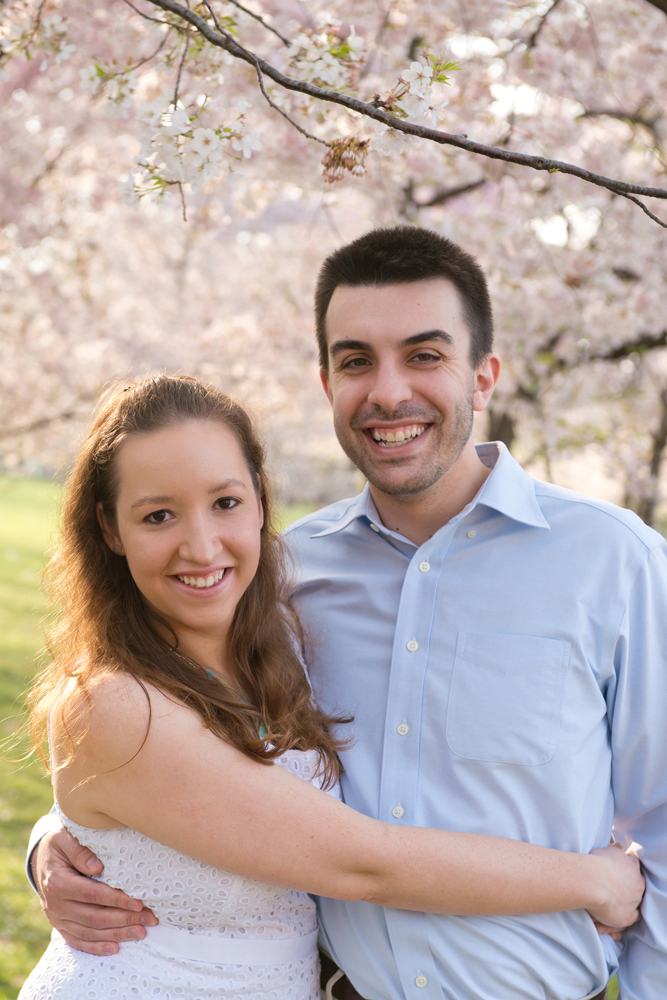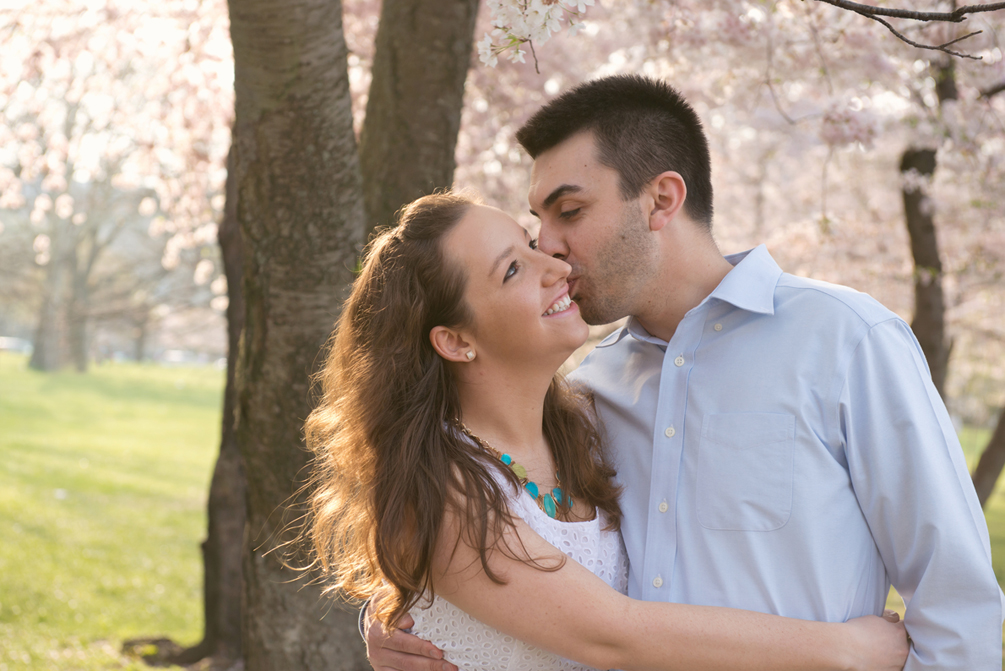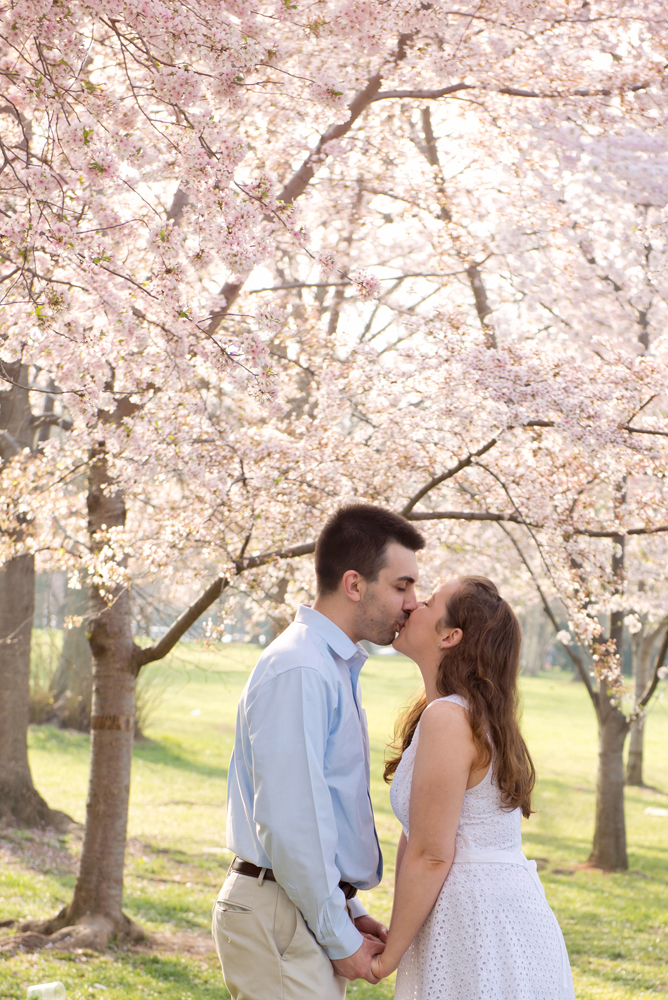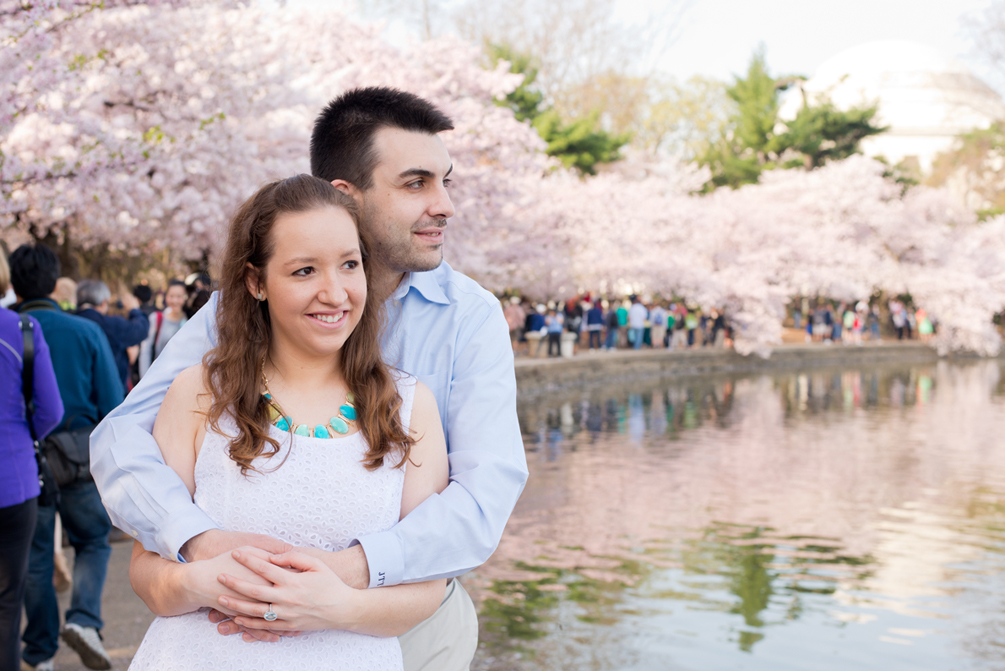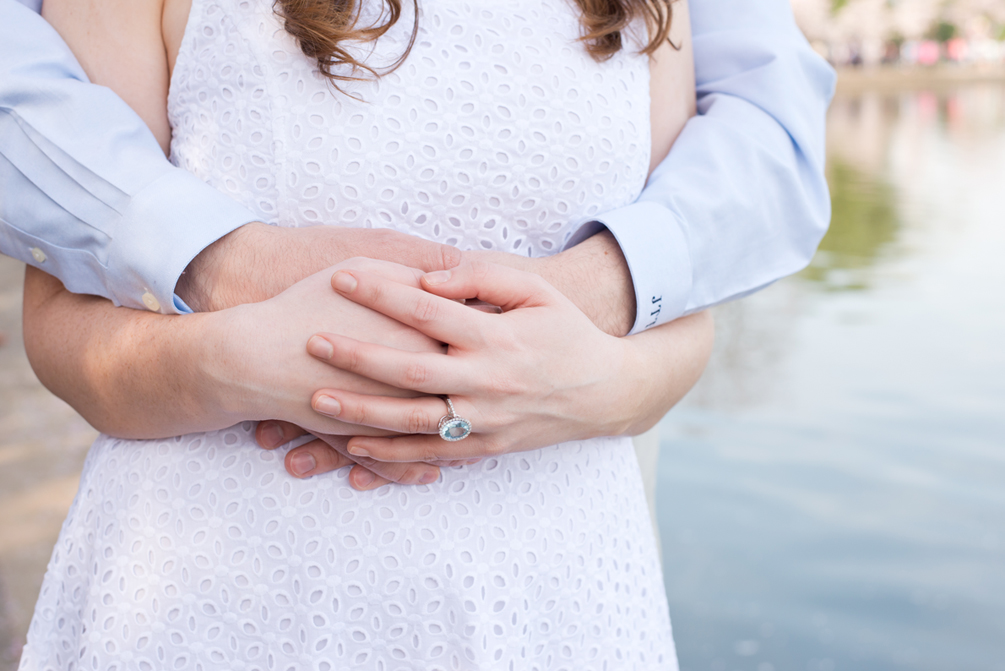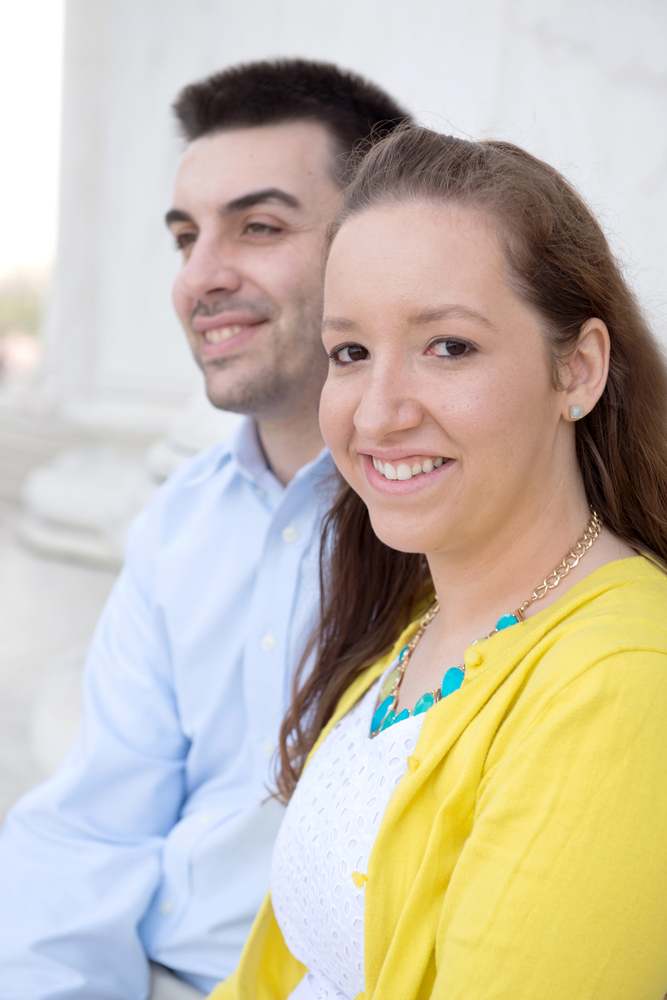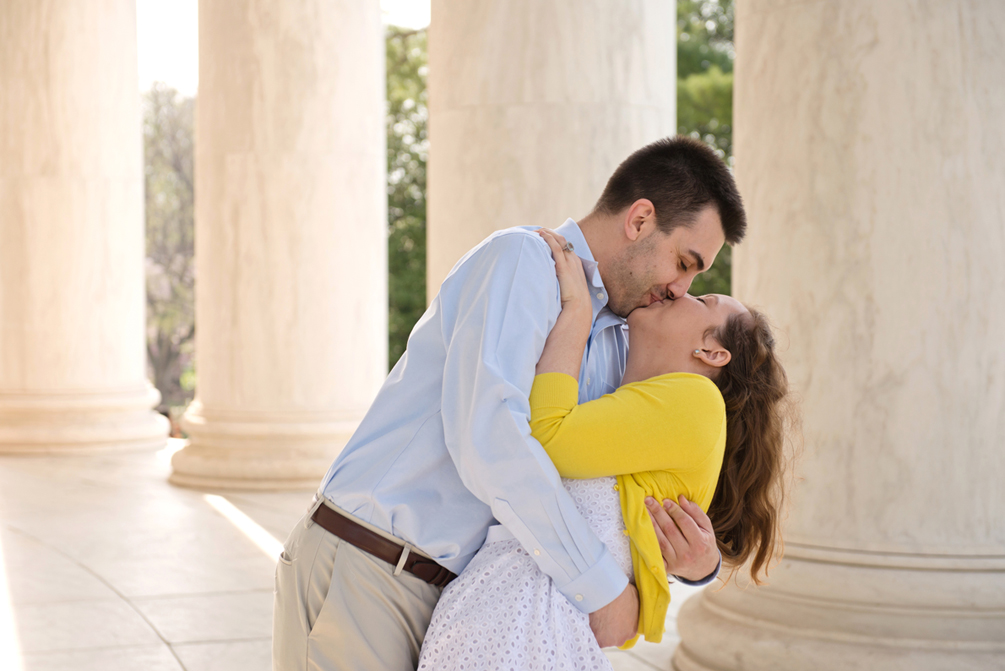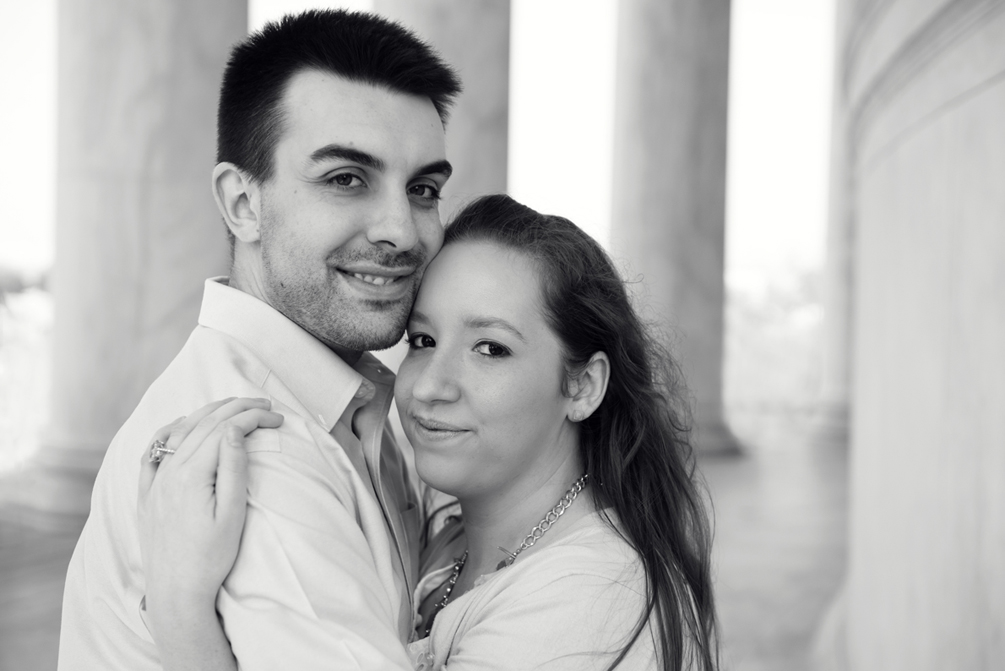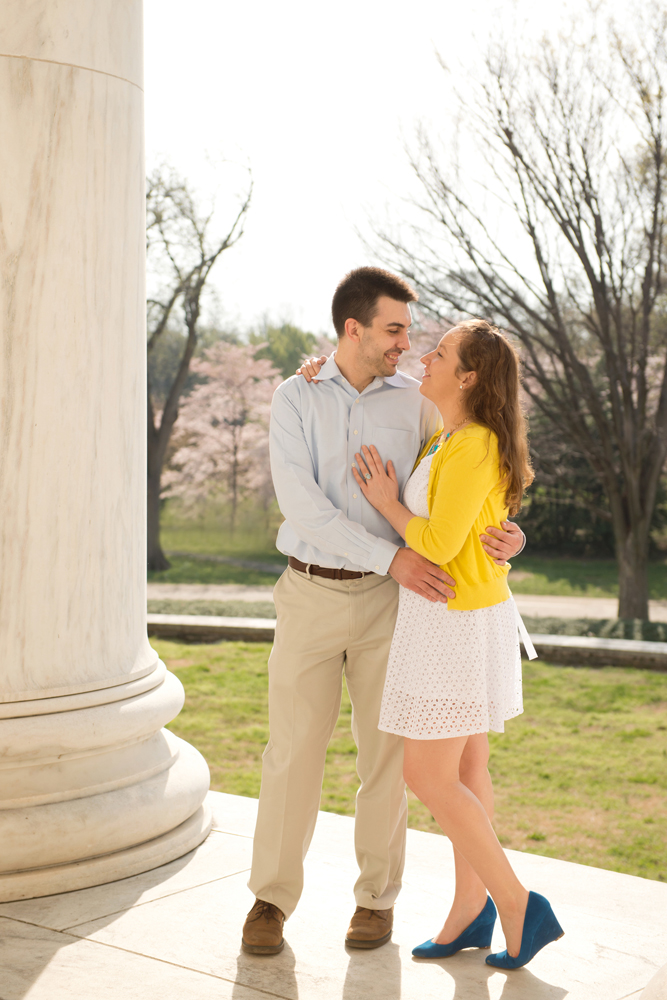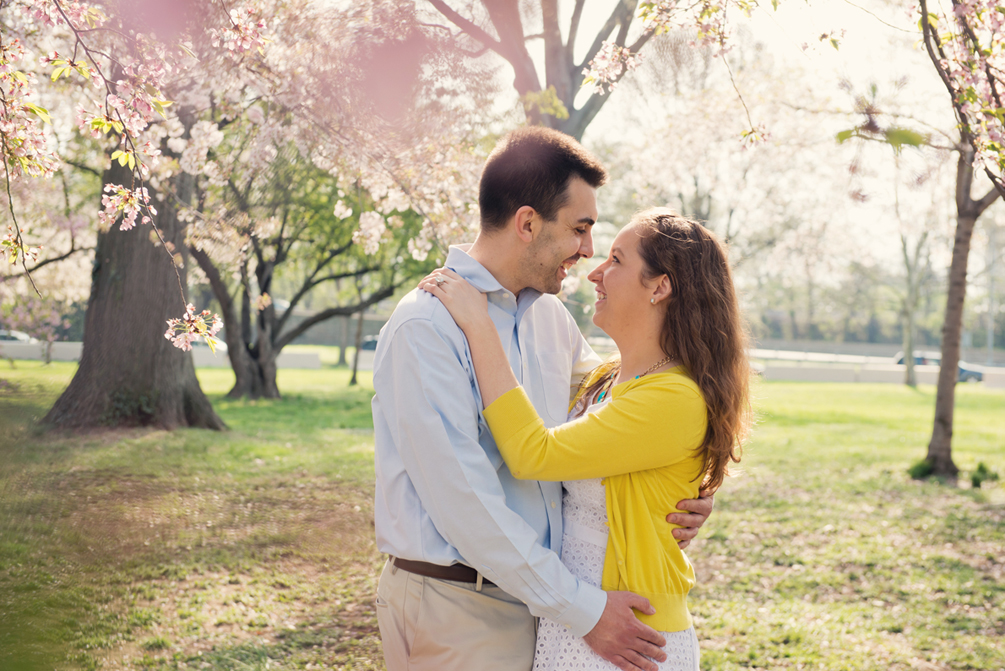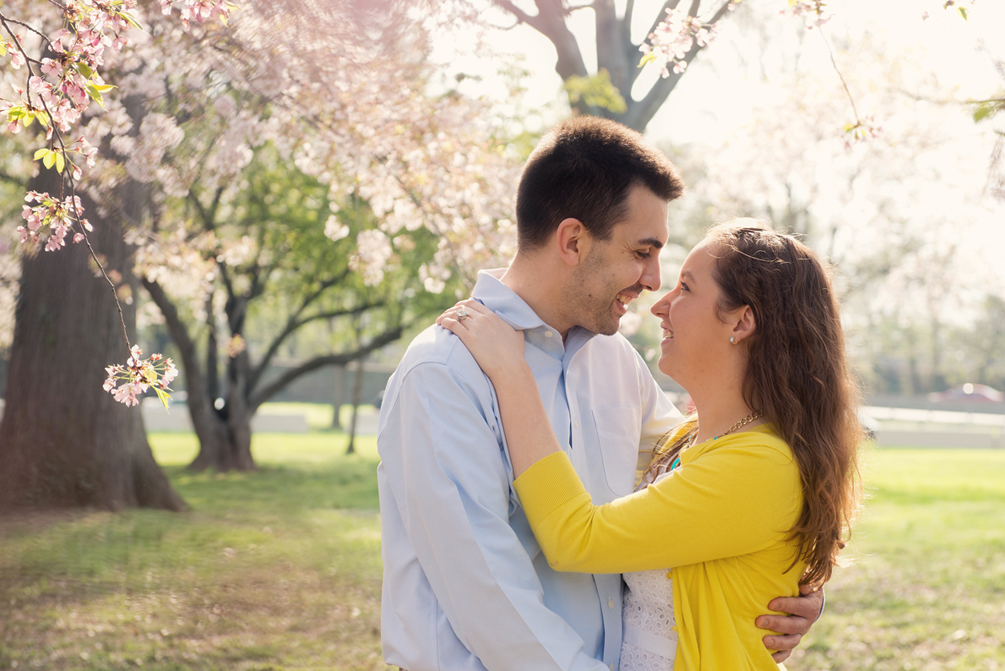 I loved getting to know Paula & Octavio this year! I'm seriously obsessed with this morning engagement session in Baltimore around Fells Point and by their home! These two are fantastic, and it was great getting to see them at our mutual friends' Britney & Shawn's wedding too! (Oh and you'll just have to check the next post for a sneak peek at that!)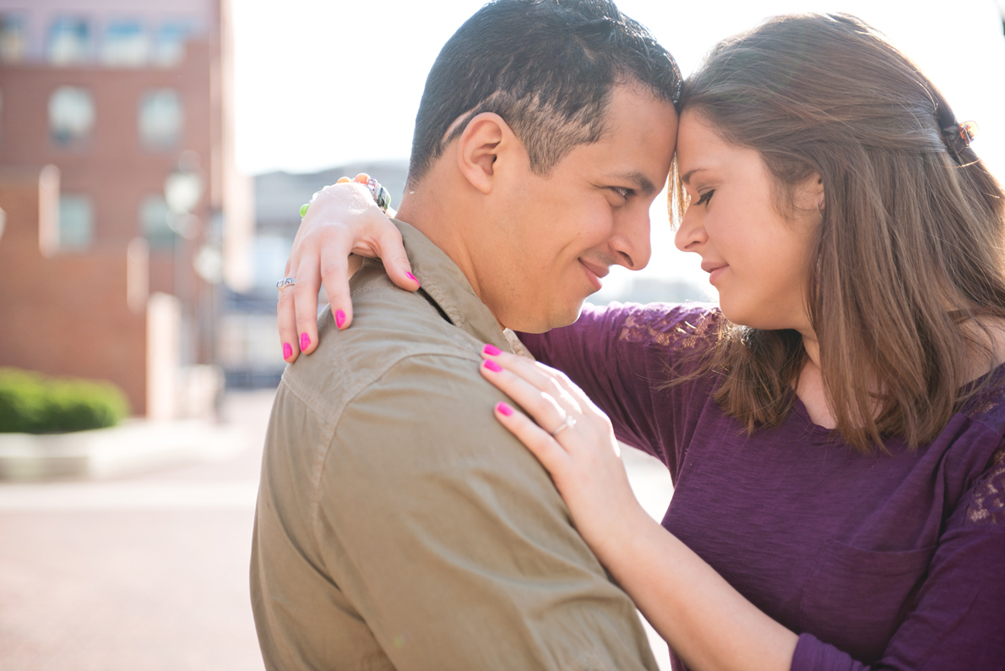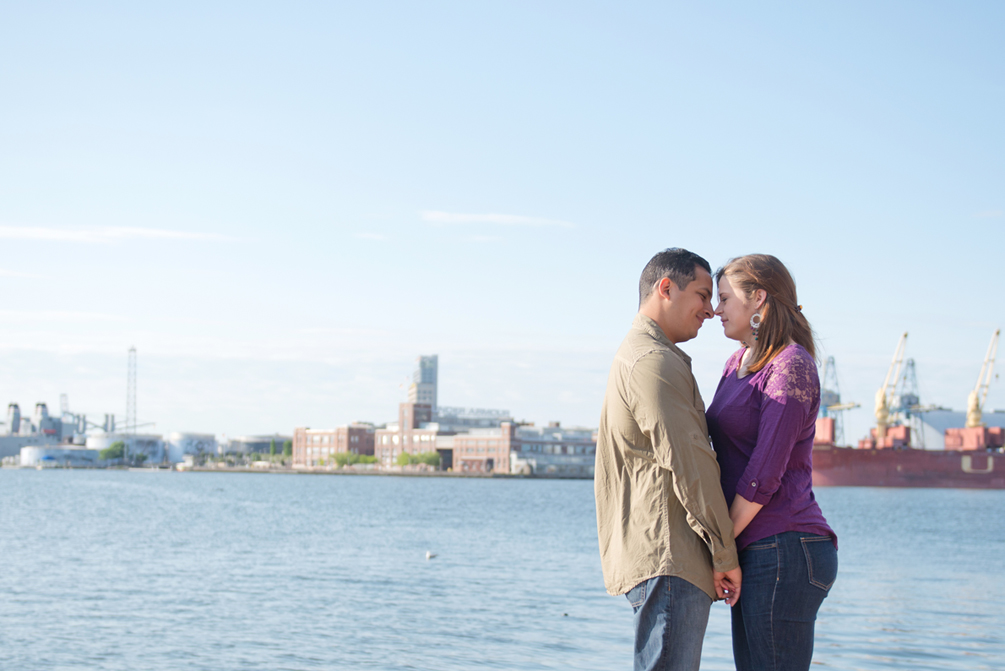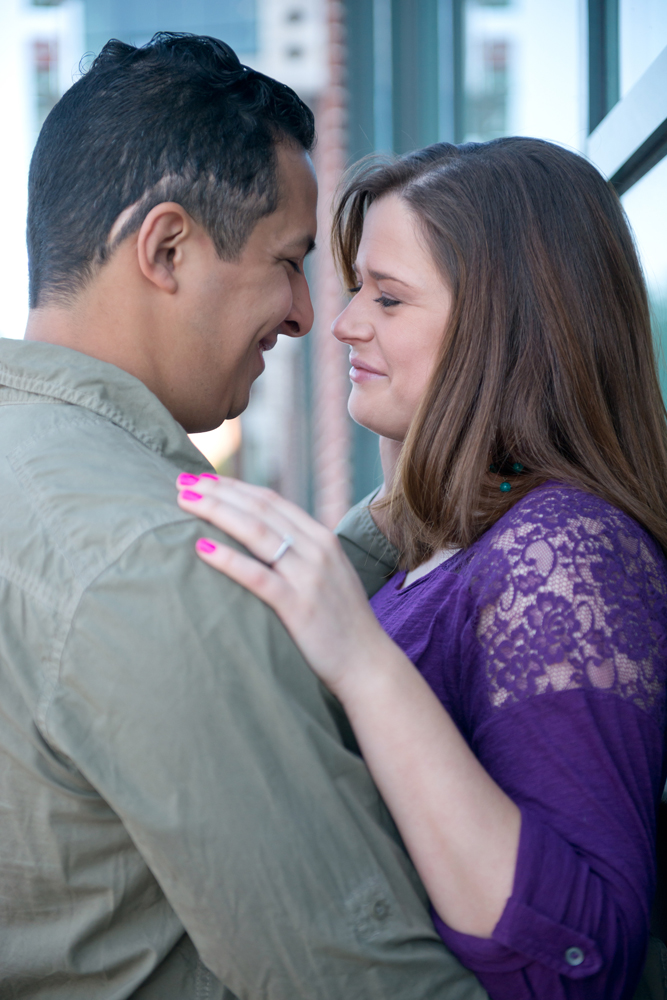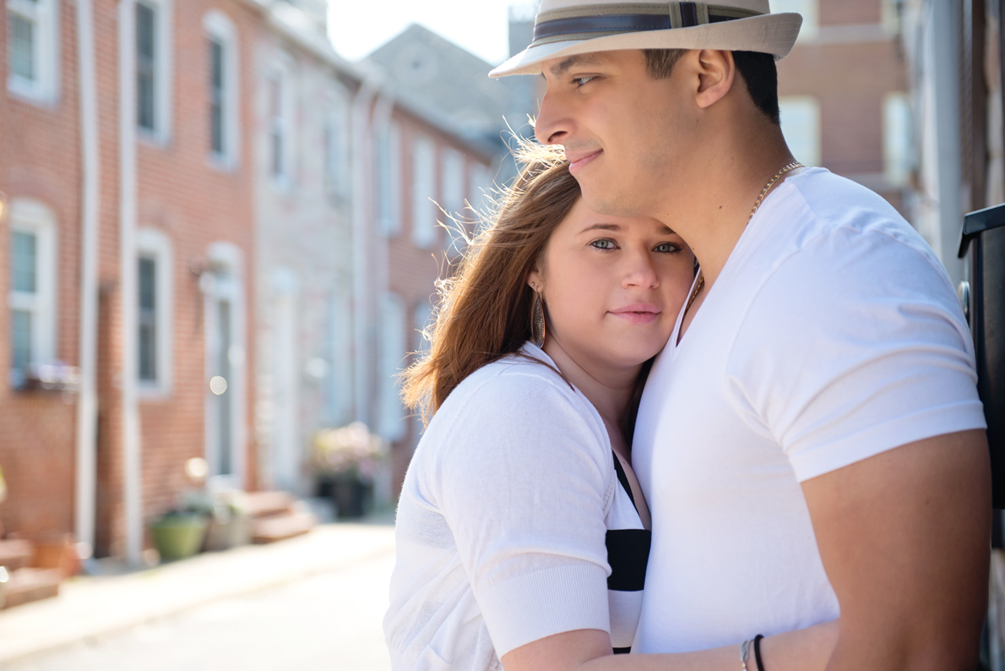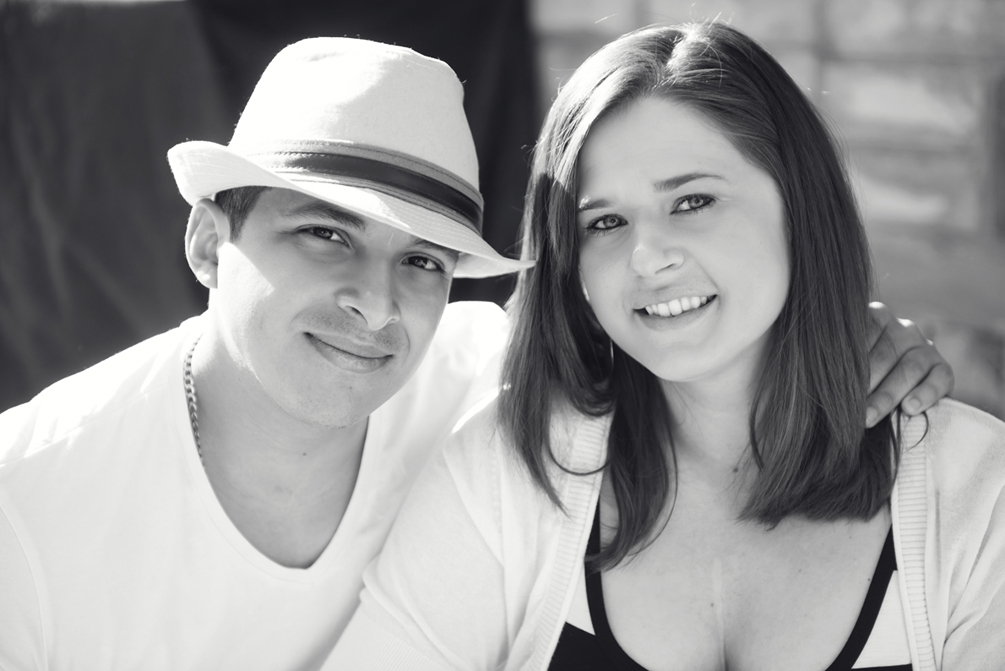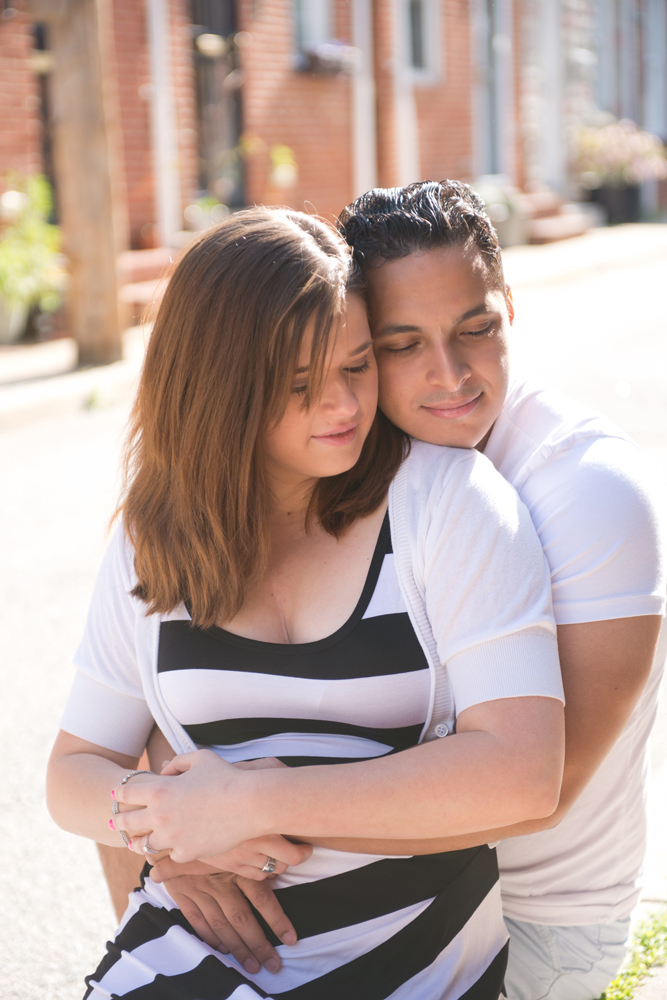 Well this next session is one that makes me ridiculously happy! Because not only are they absolutely adorable together but they are some of our closest friends!! I love Jake & Jenna's engagement session! We had an hilariously fun time taking these & I love the way they make each other smile :) Definitely forever going to be one of my favorite sessions <3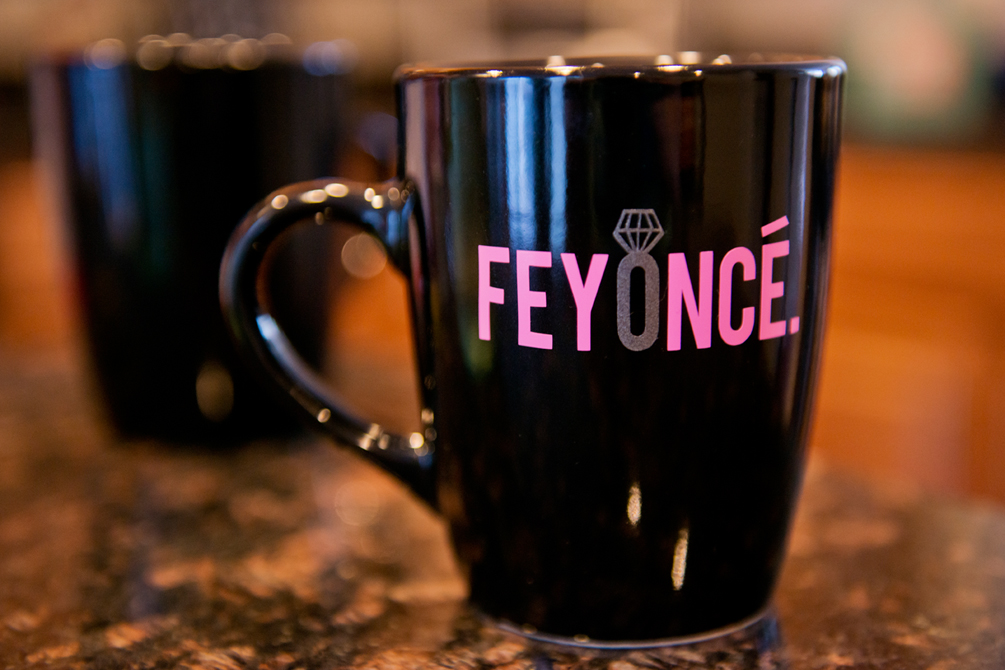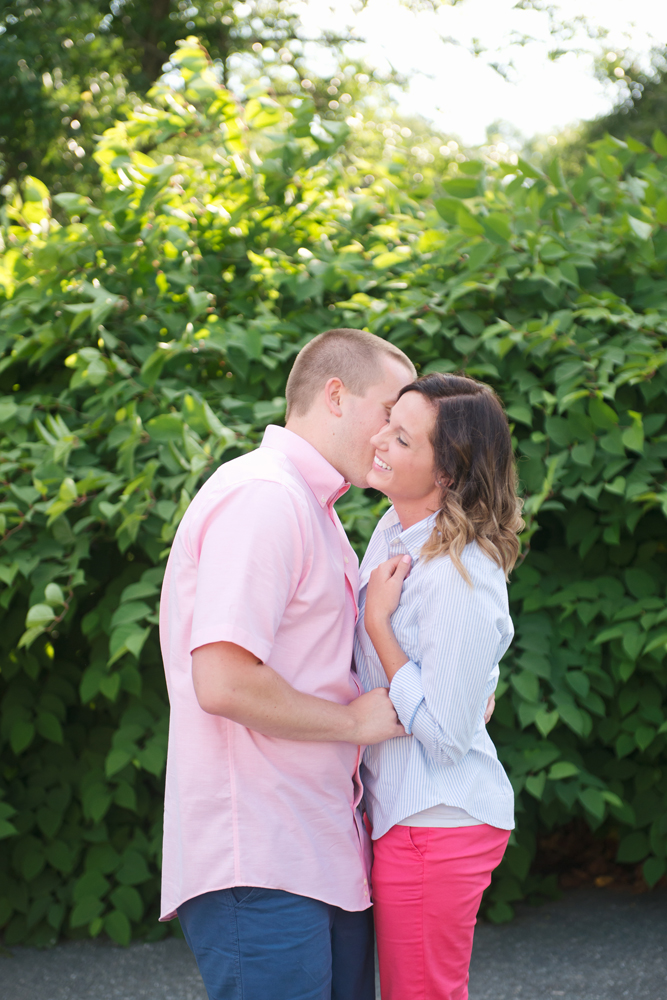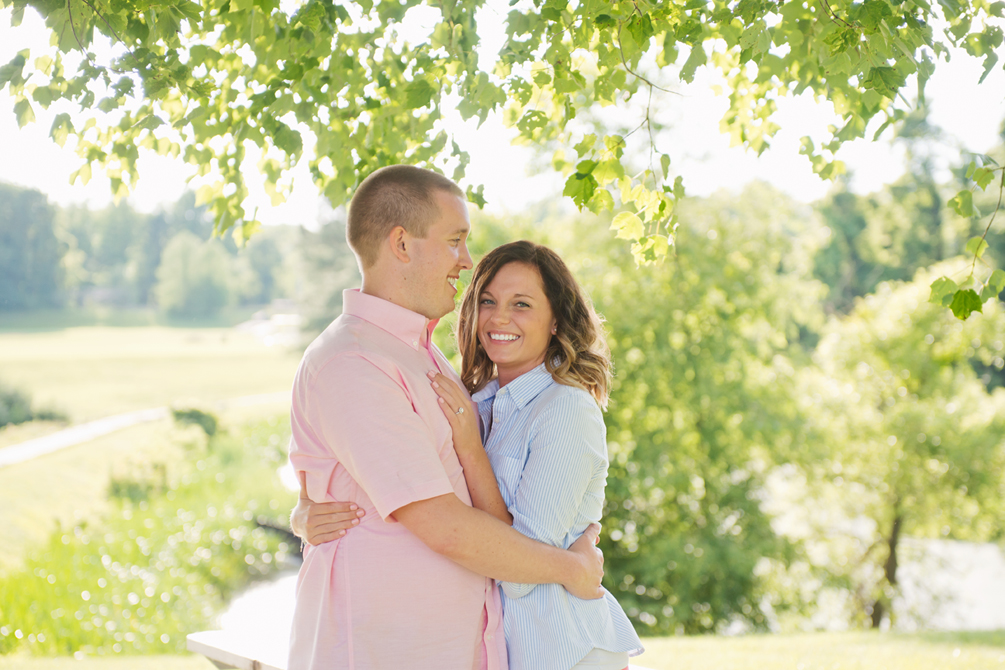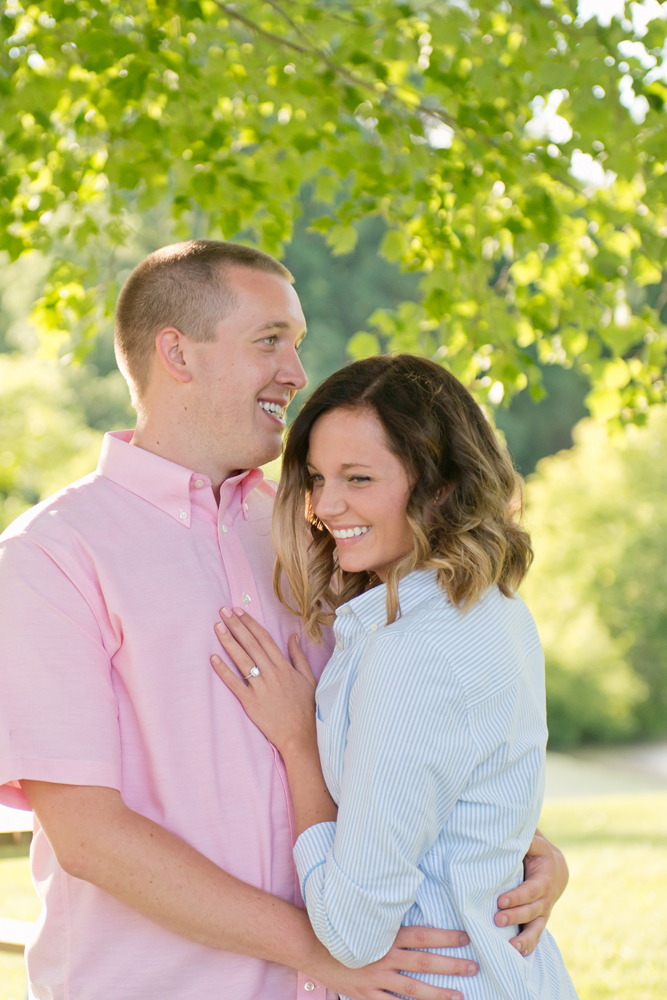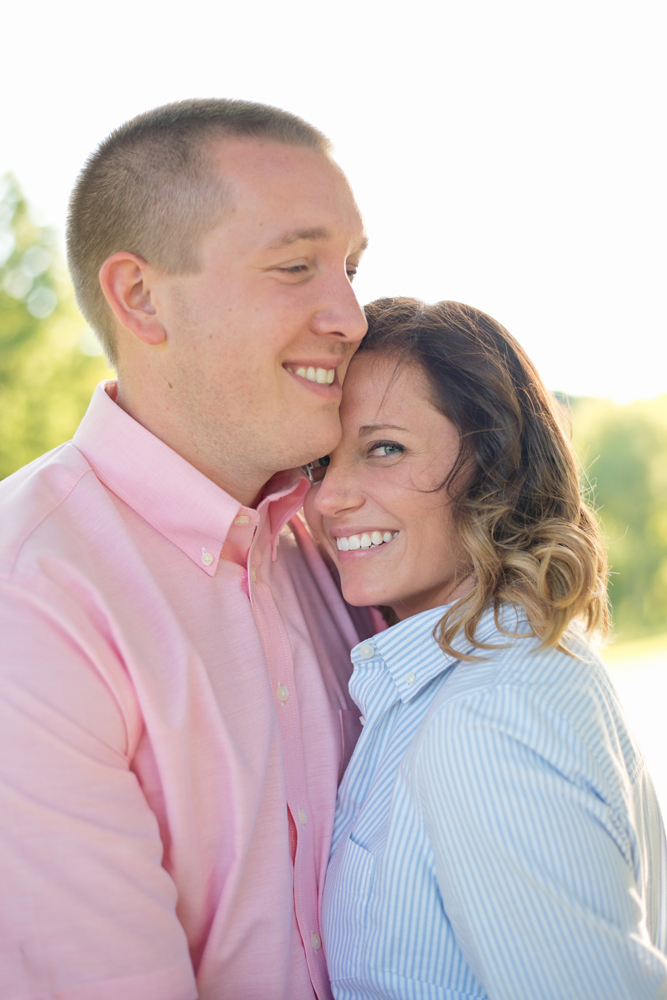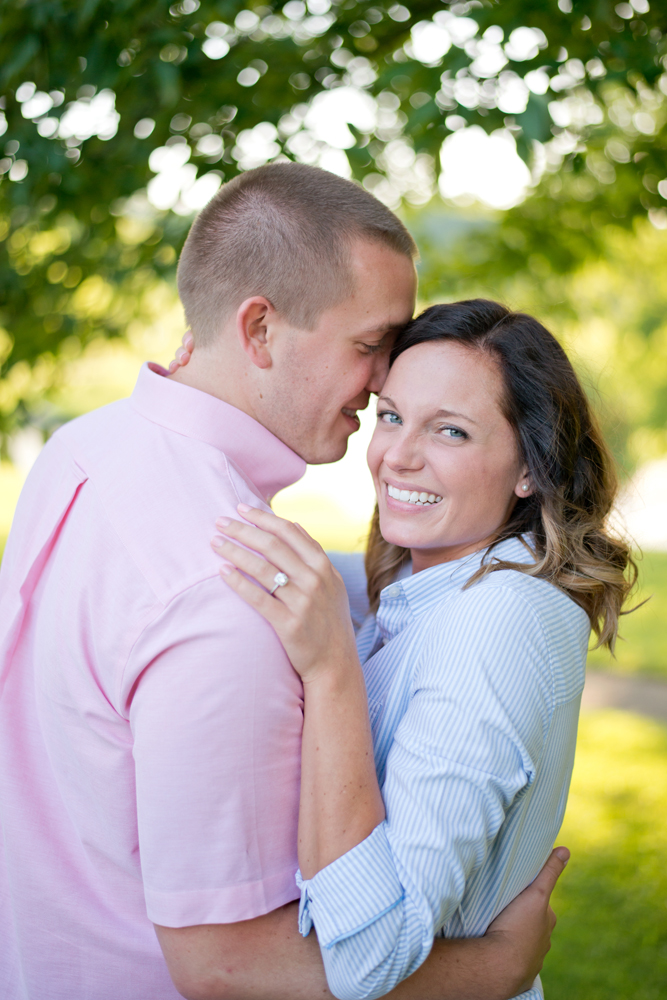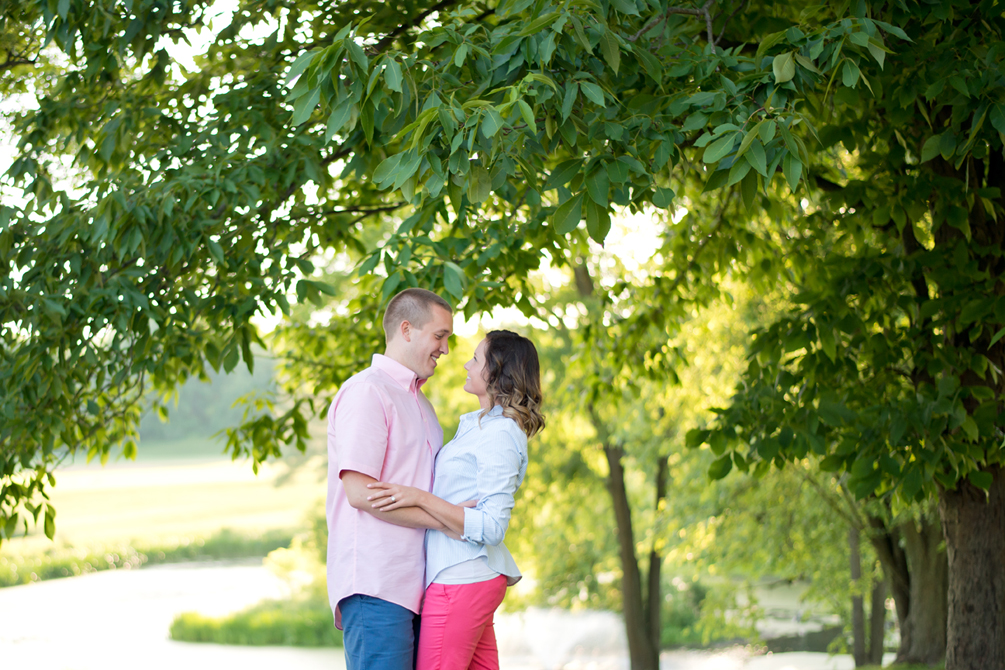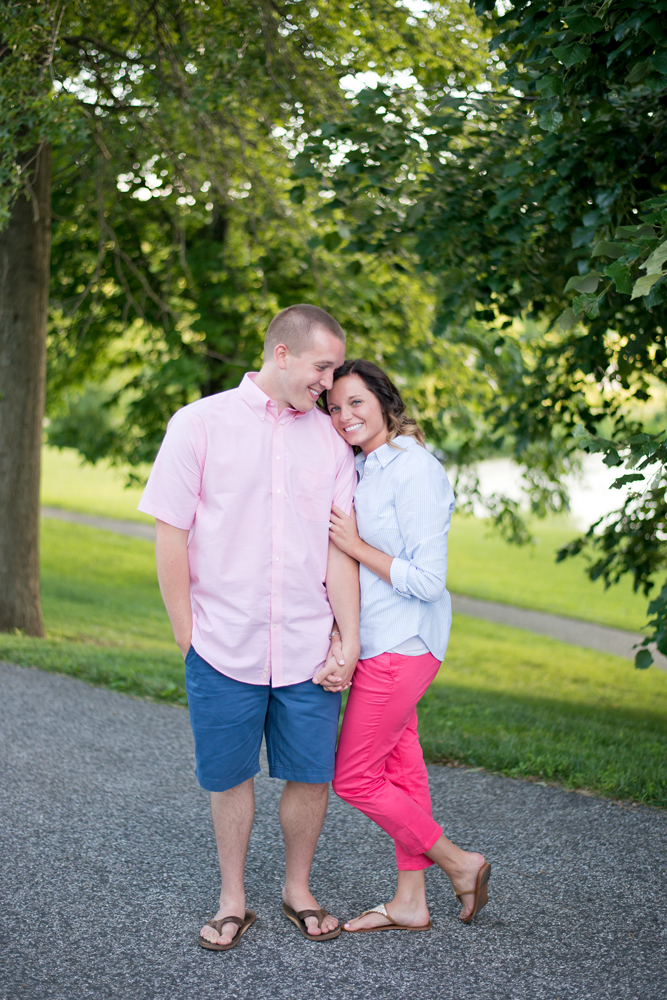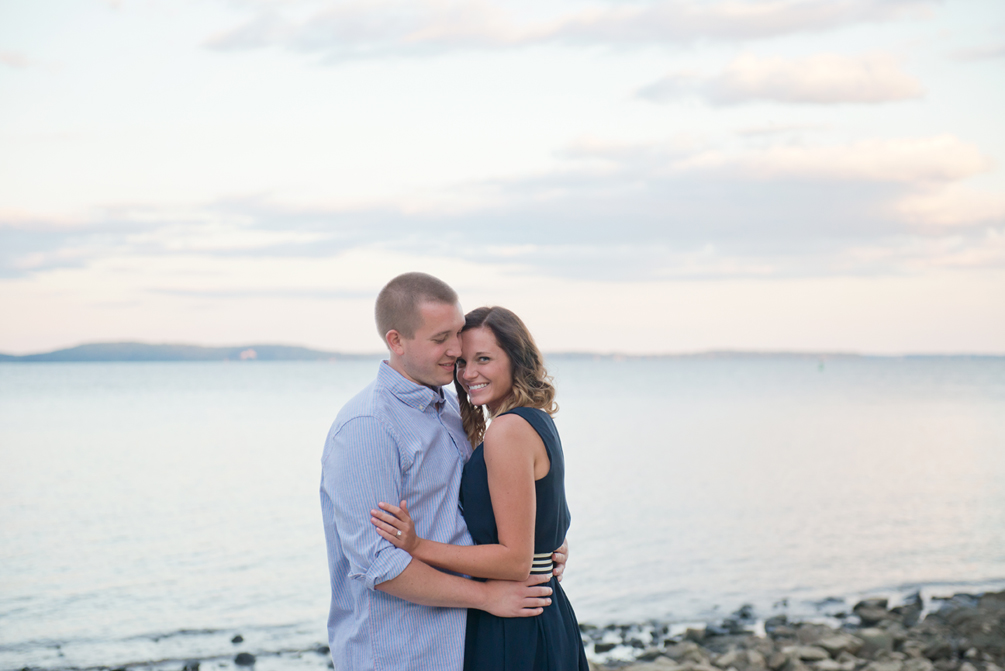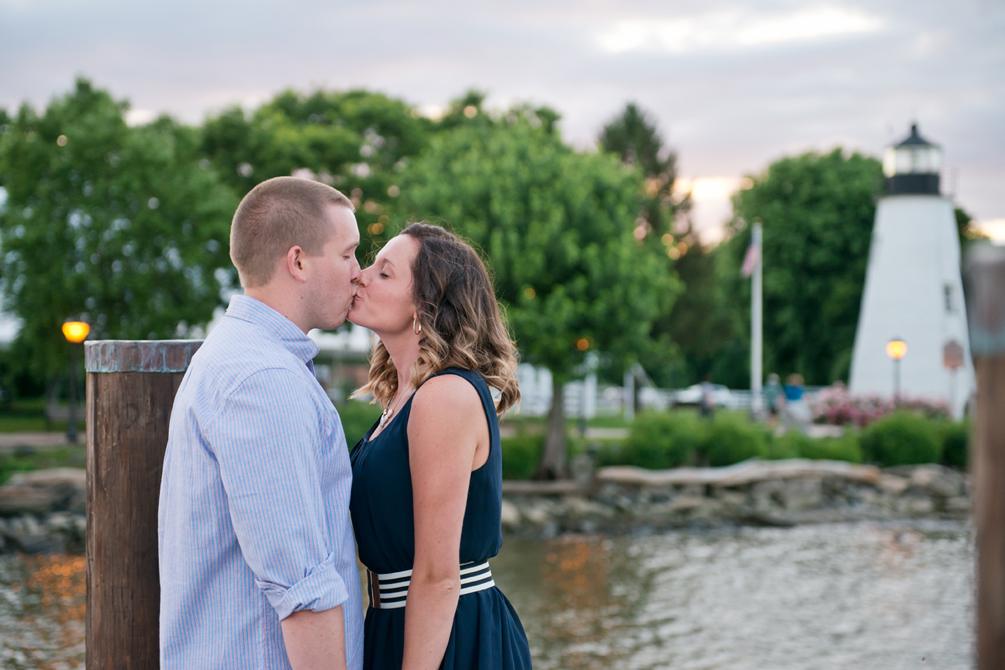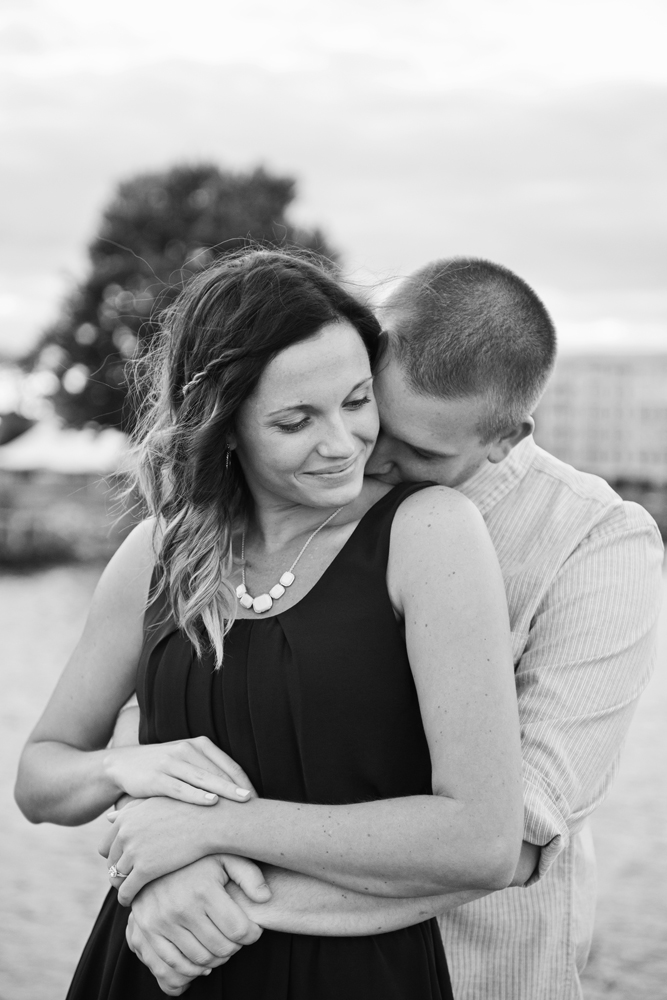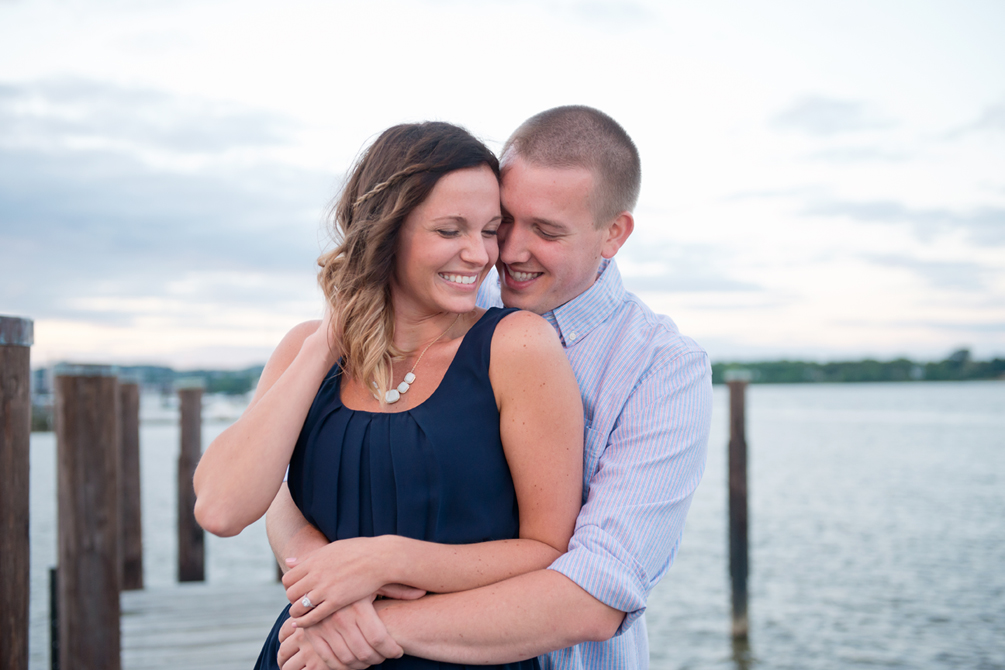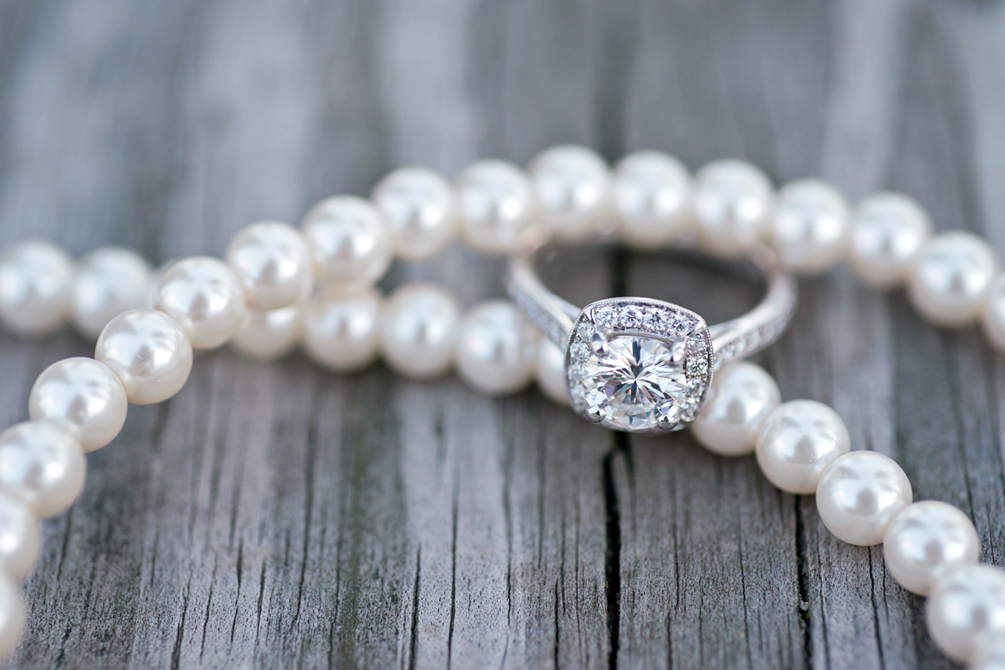 How cute are Tracey & Mark? I loved getting to meet these two and of course their sweet puppy Skylar! I had an awesome time with them! They are so down to earth and easy to get along with, and definitely keep each other laughing!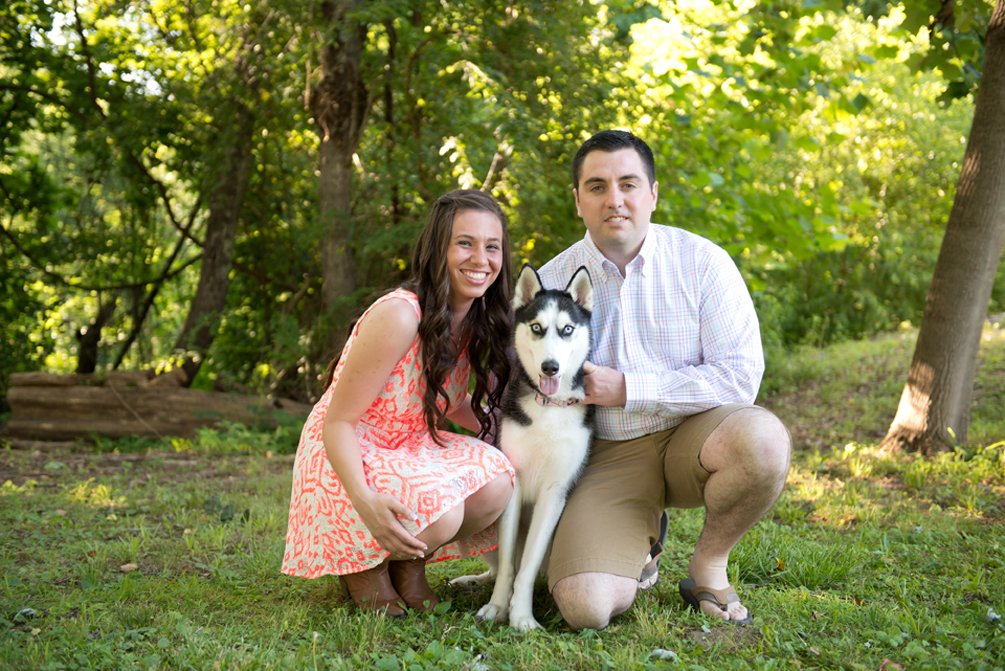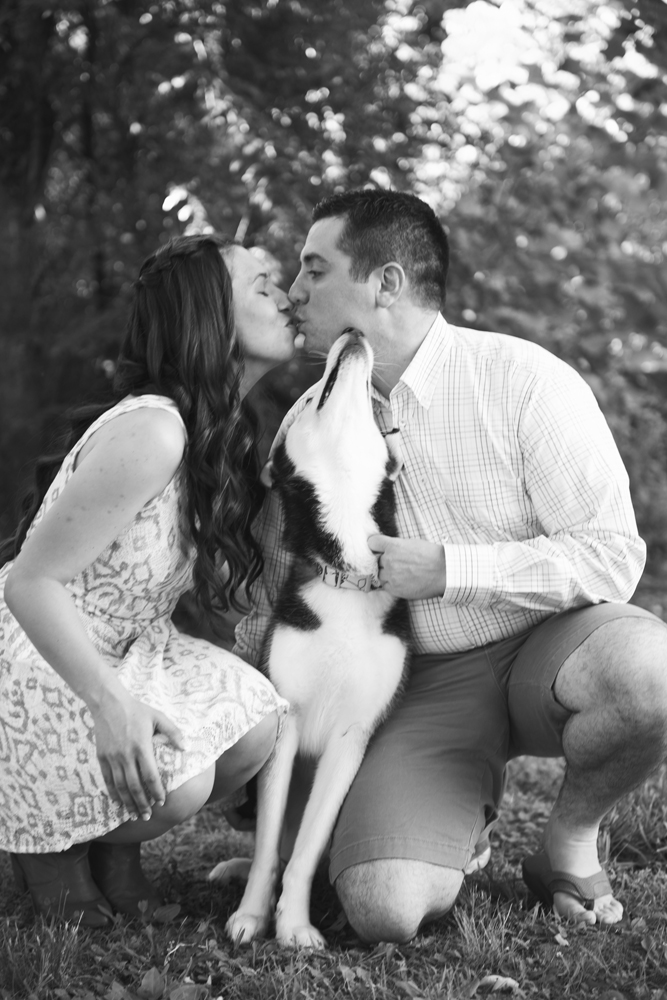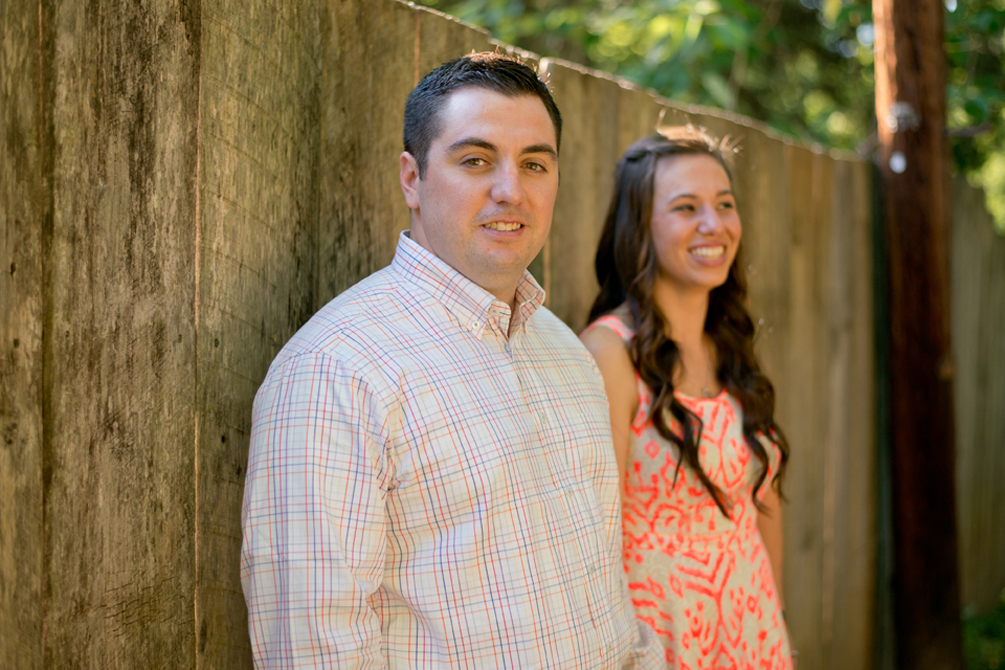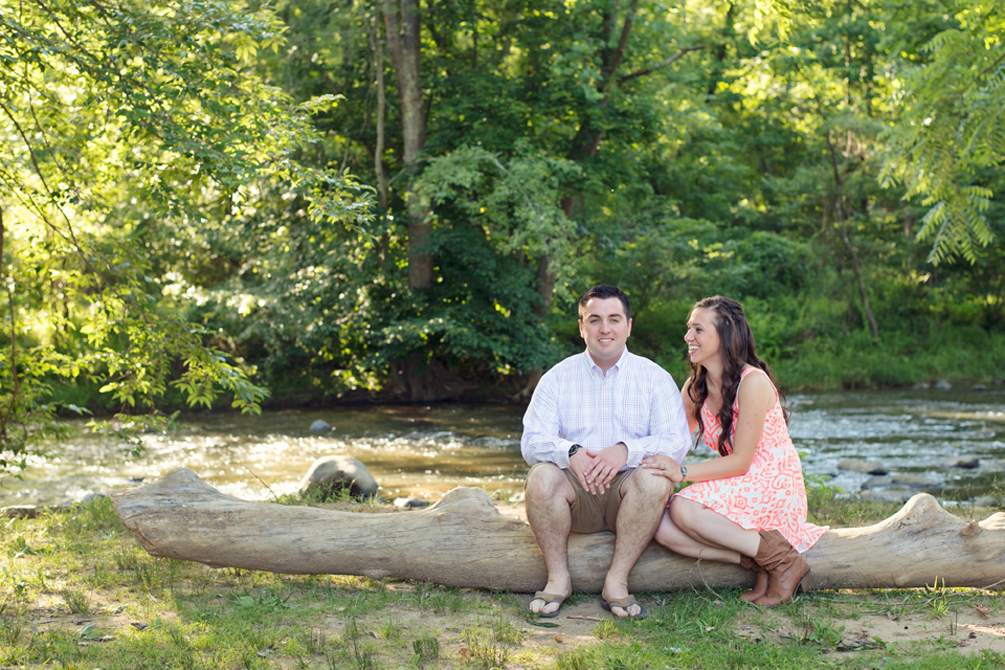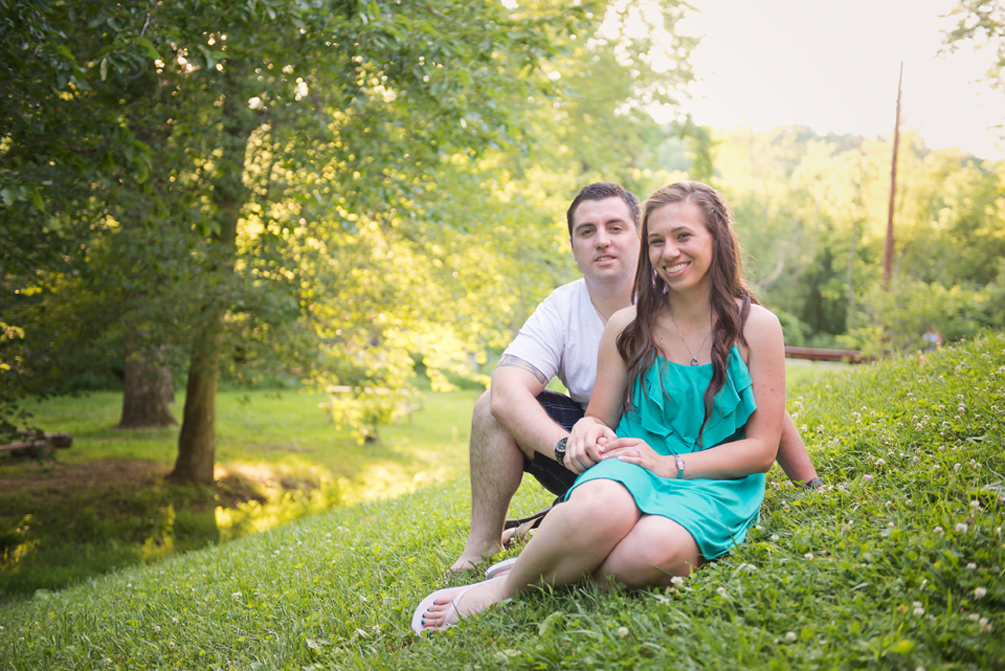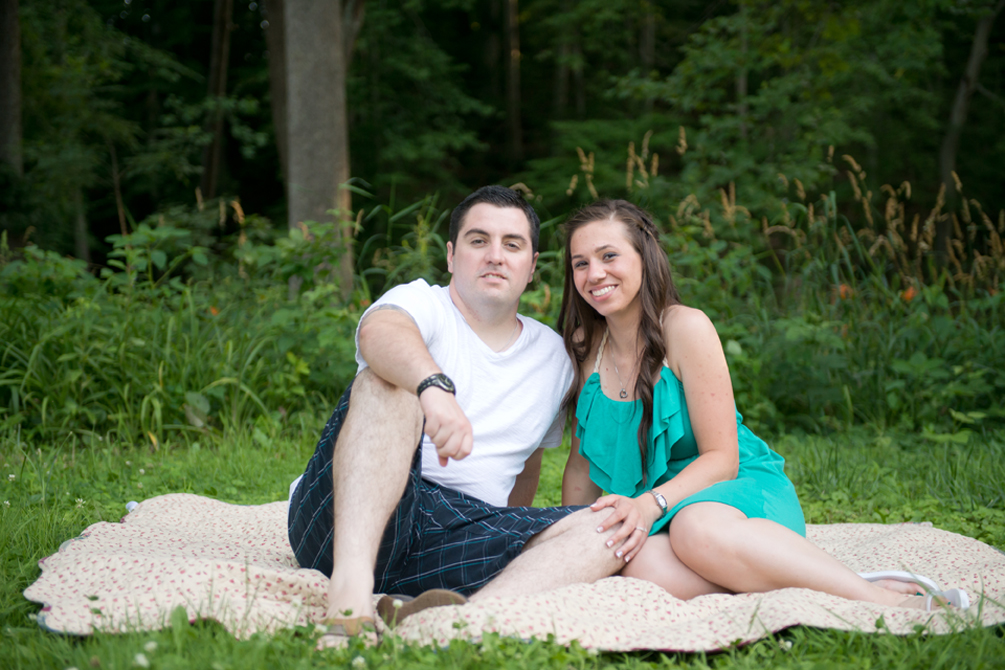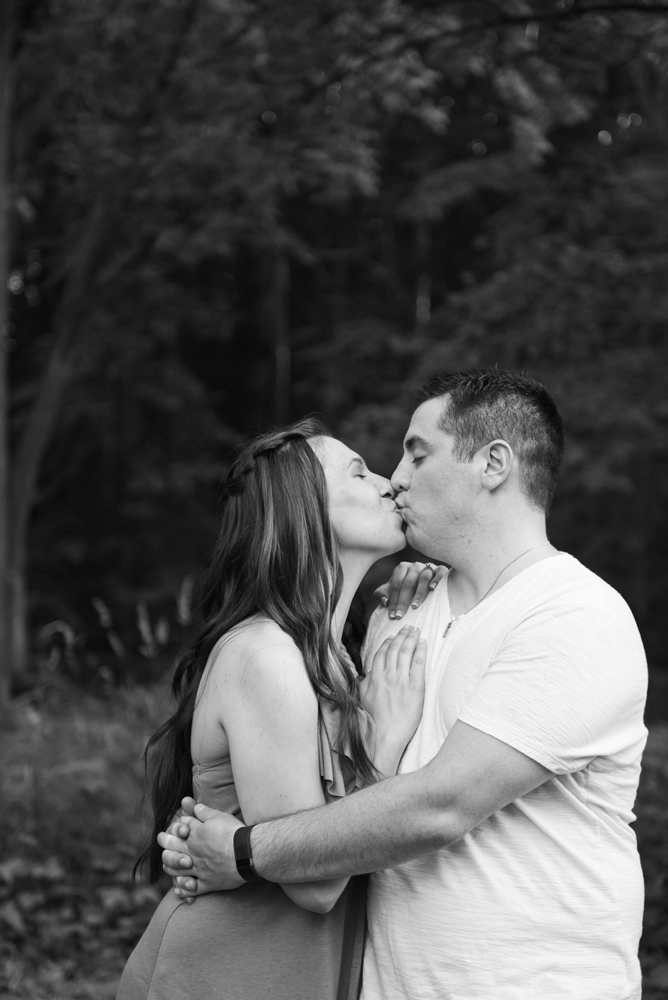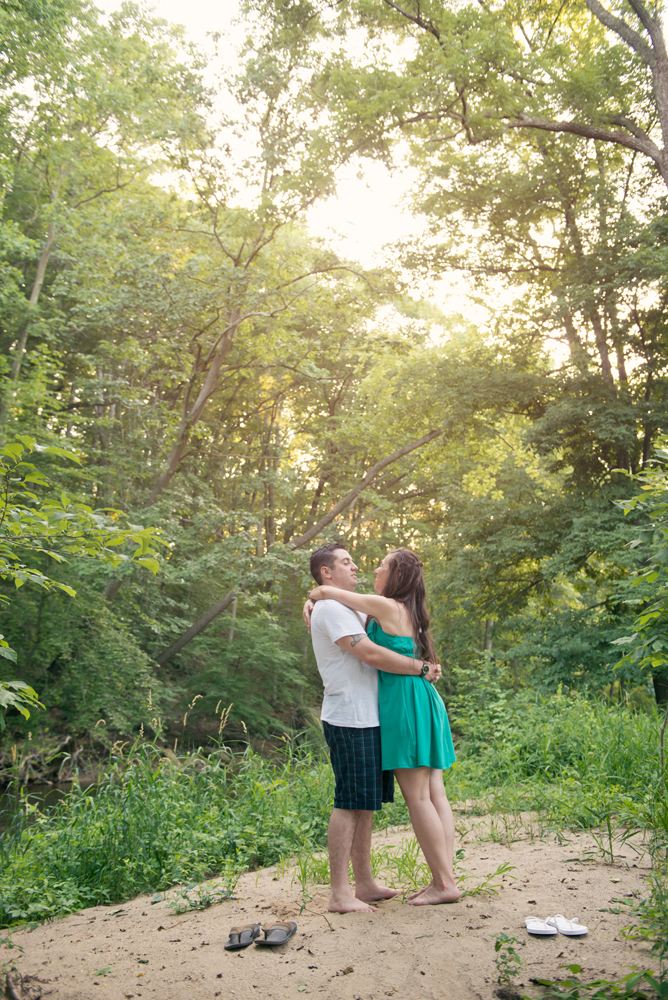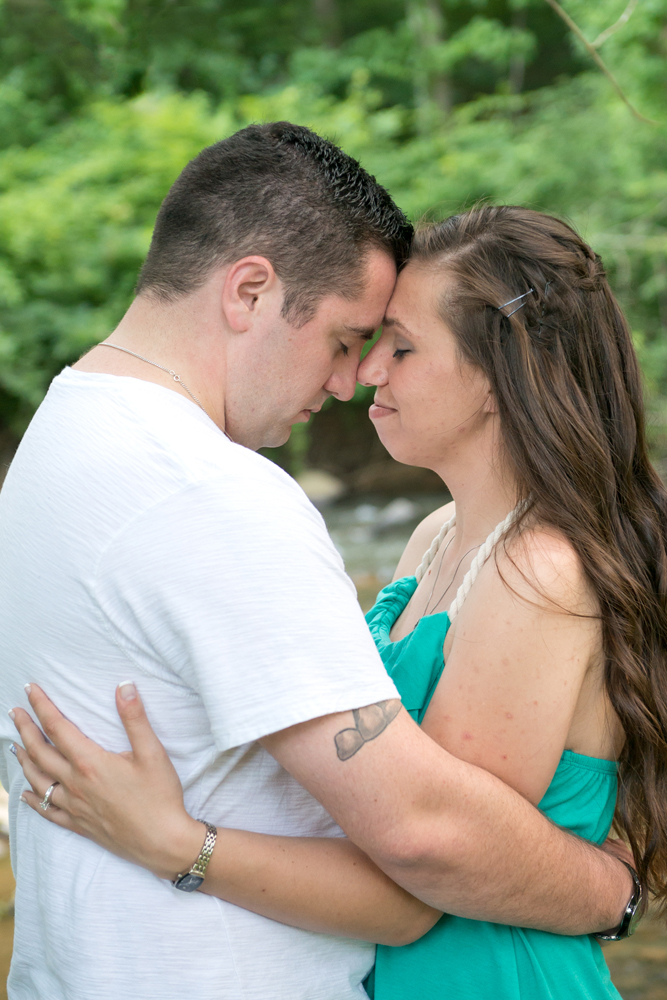 & My final engagement session this year was with this stunning couple! Kelly & Greg, so glad to be working with you two! I first got to meet Kelly & Greg at Lauren & Austin's wedding, and then just a couple weeks later got to meet with Kelly to talk about their wedding after getting engaged! So excited for these two, and so happy to get to work with them again in 2015!