It's time for the second recap post of the year! (If you missed the first, it's here) And I couldn't be happier to be sharing these photos.. especially since, like with portraits, I don't always get the chance to share some of my favorites from the sweet families I get to work with. And this post really makes me smile.. because there are a few families I got to see multiple times this year because of new little faces being welcomed! I love seeing the "then & now" from these families, and it really is incredible how quickly the kids grow, even in just a couple months! Hope you all enjoy seeing these sweet faces! What a great year 2014 has been!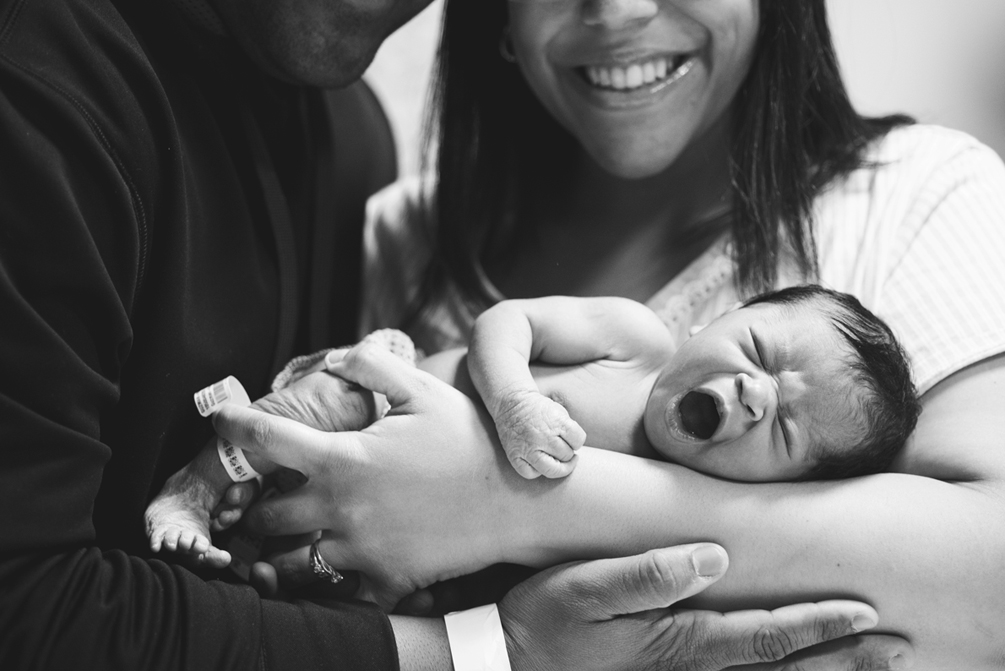 Little Tatiana got to ring in the new year in 2014, born on January 1st! Happy (almost) 1st birthday :)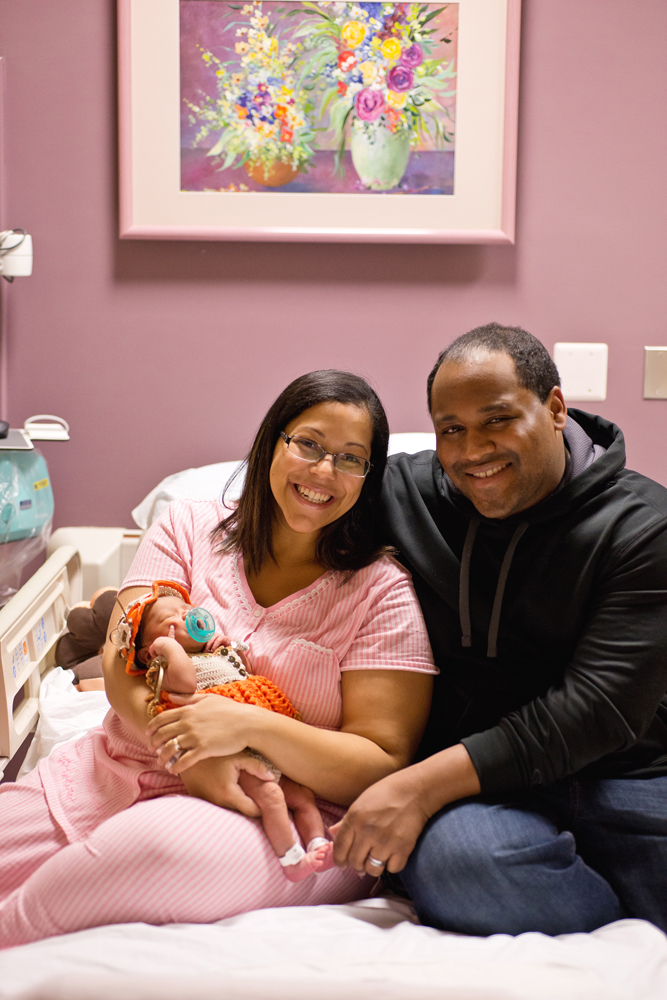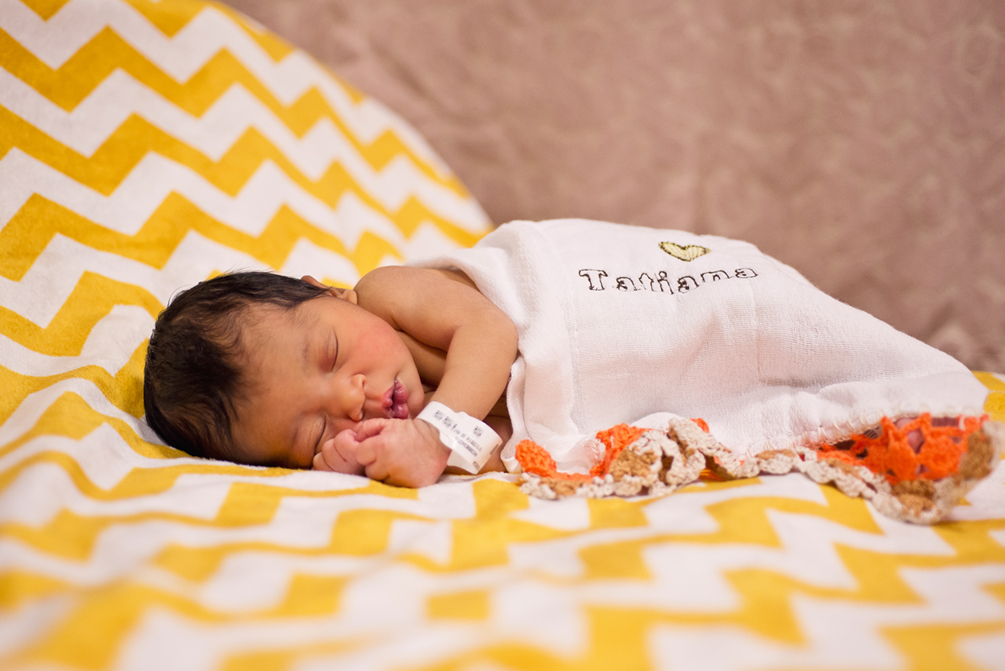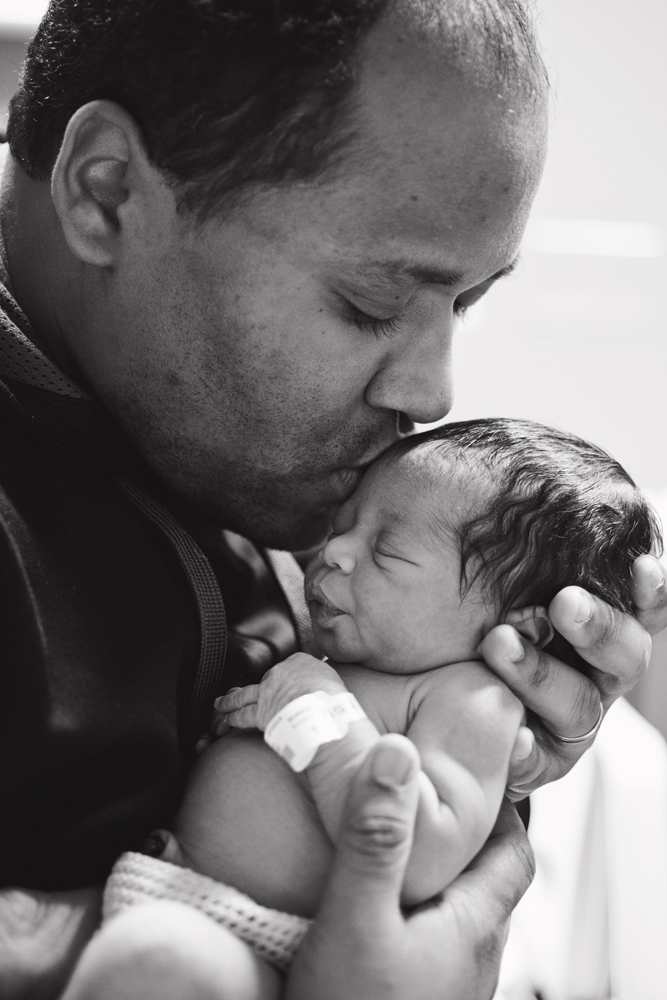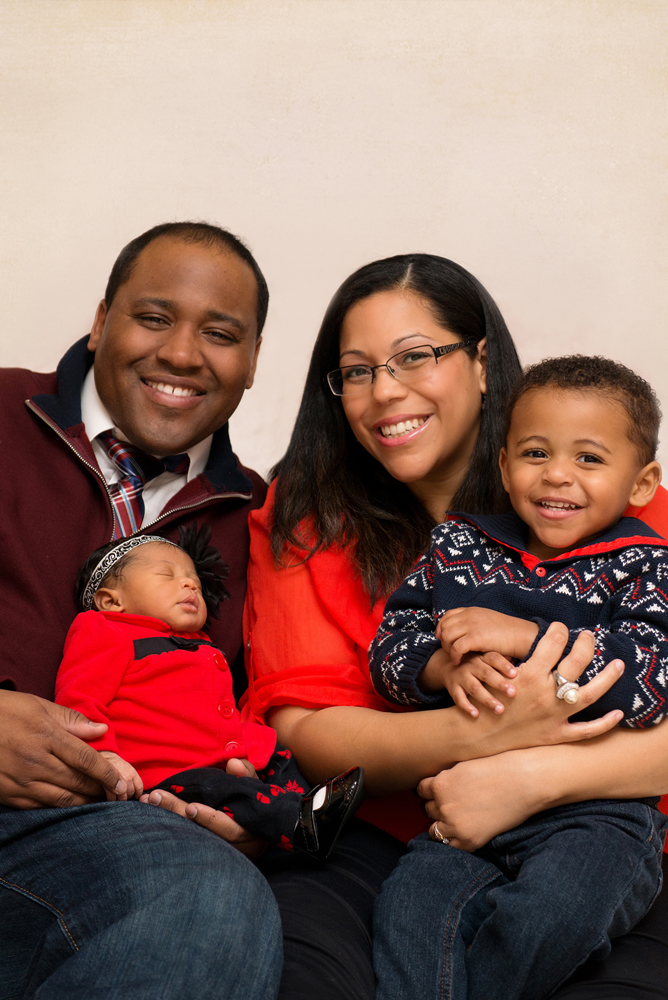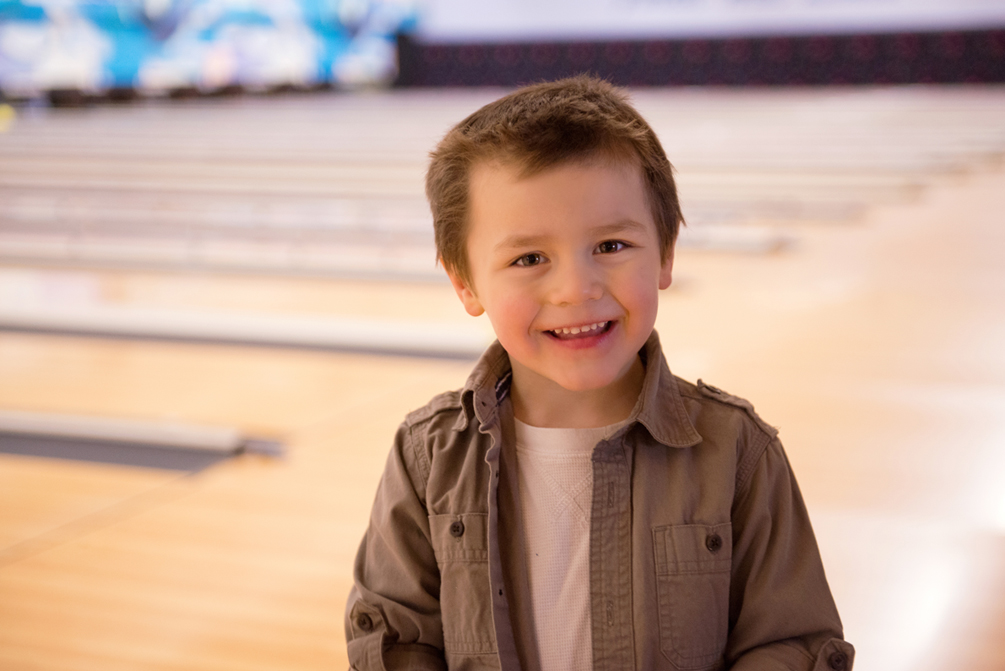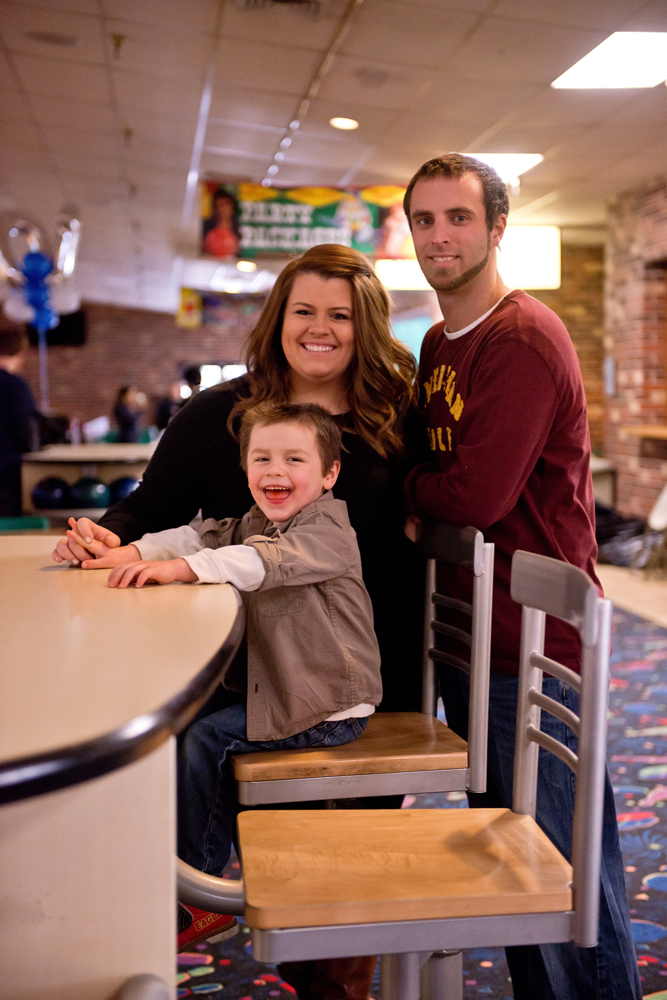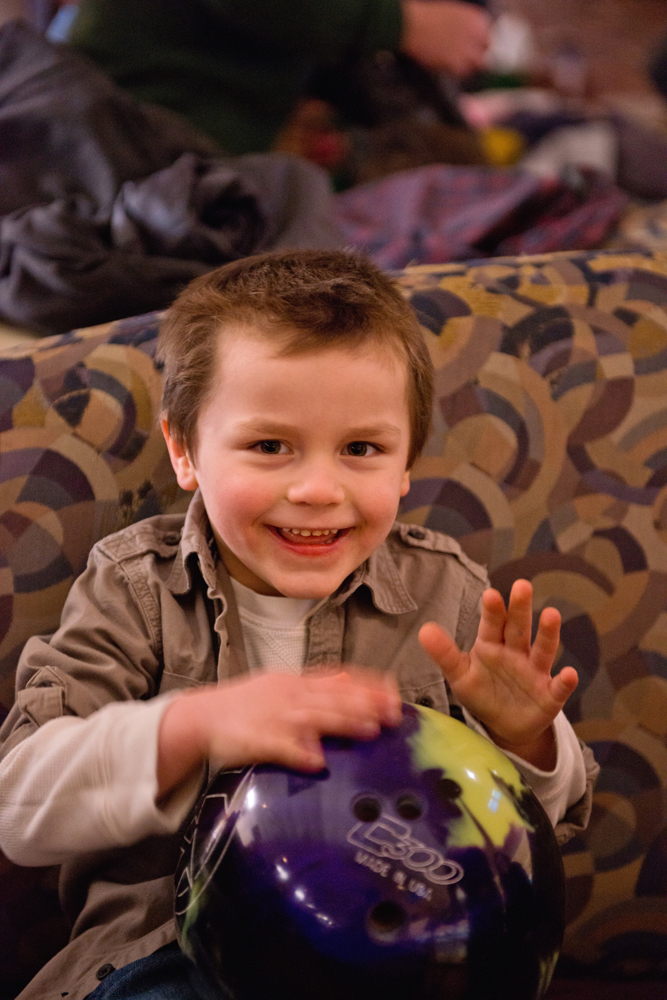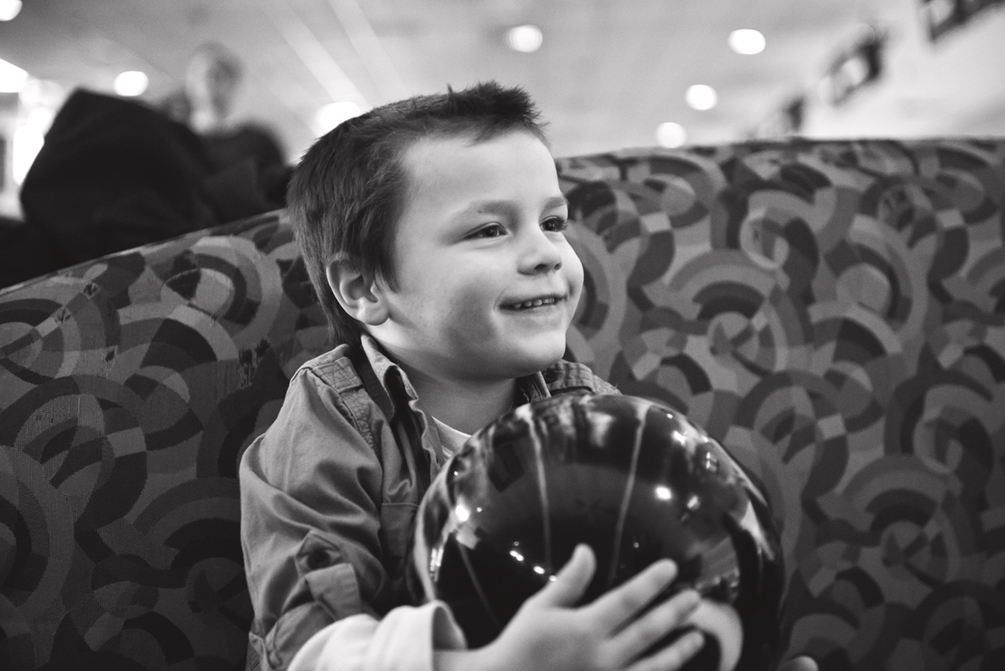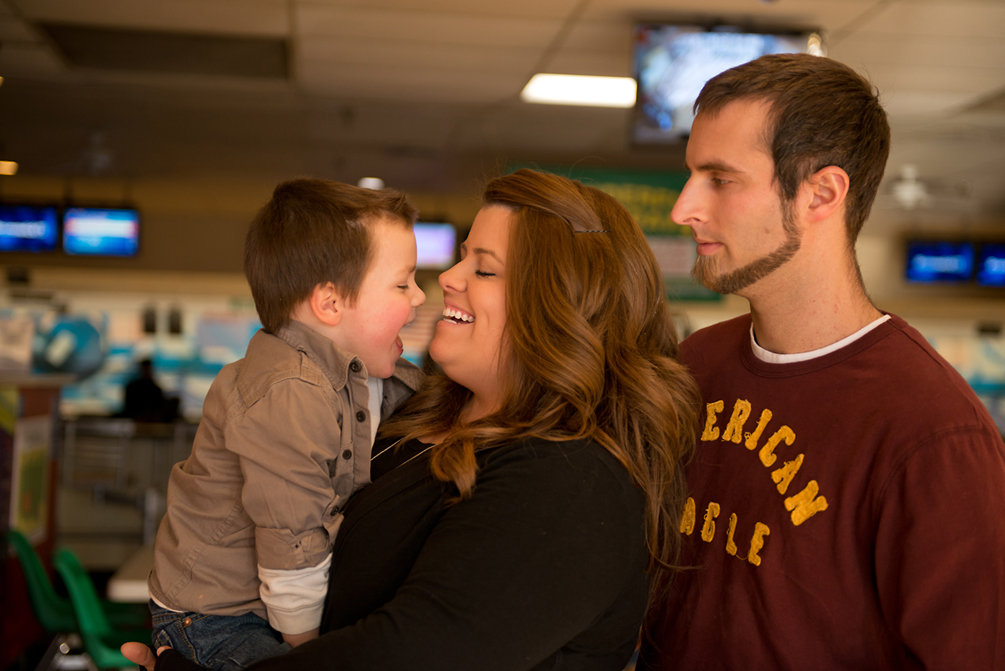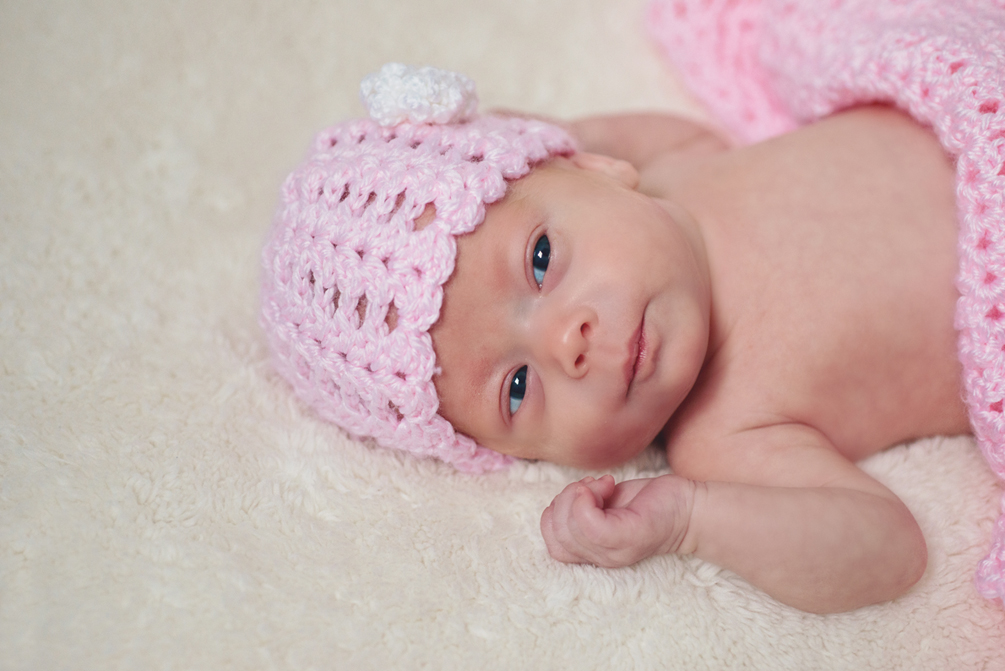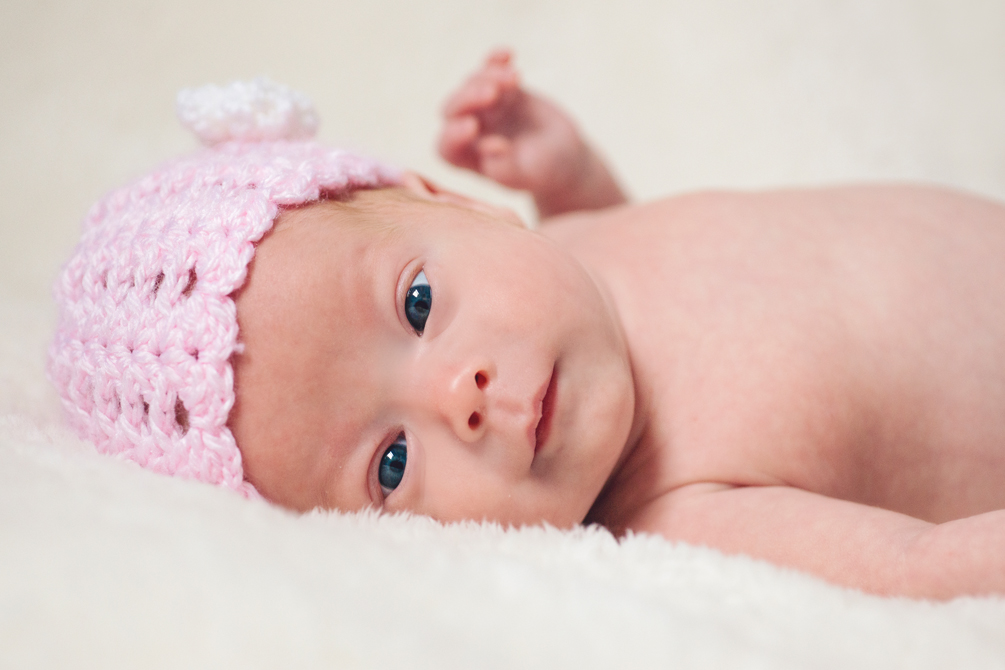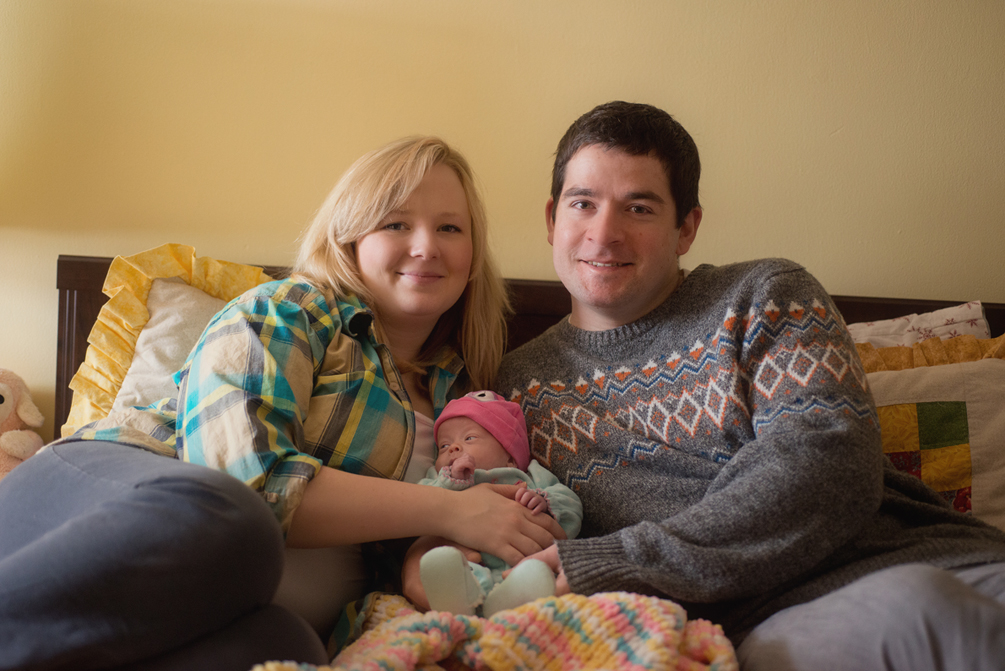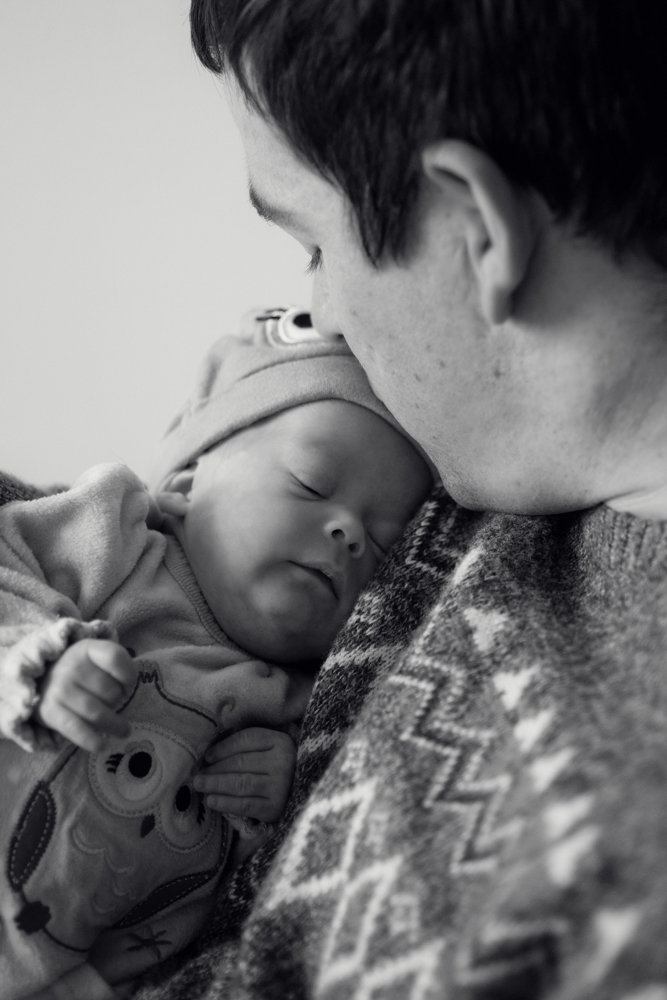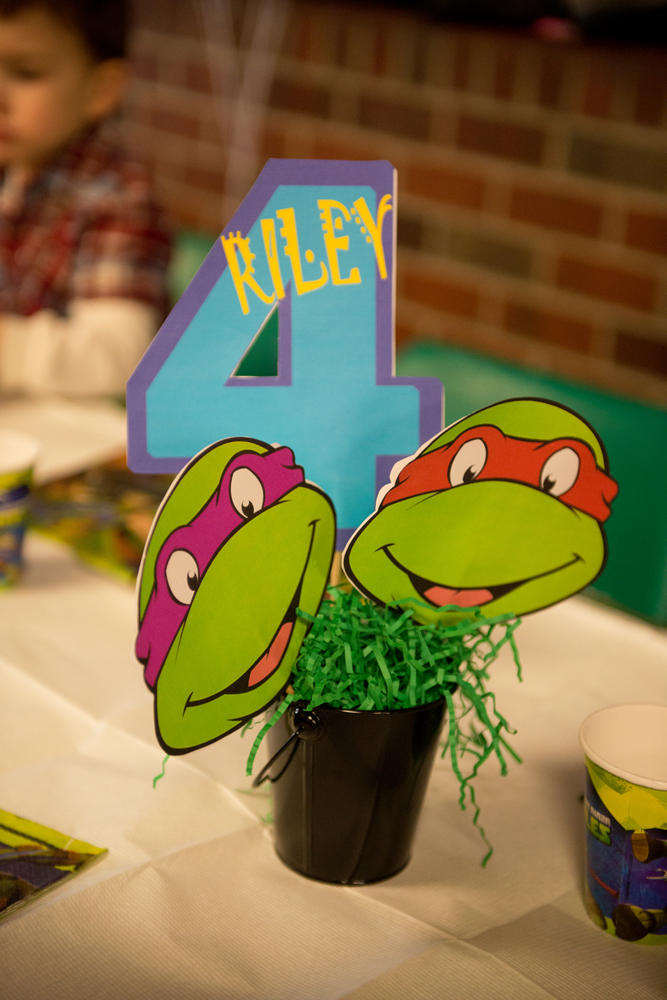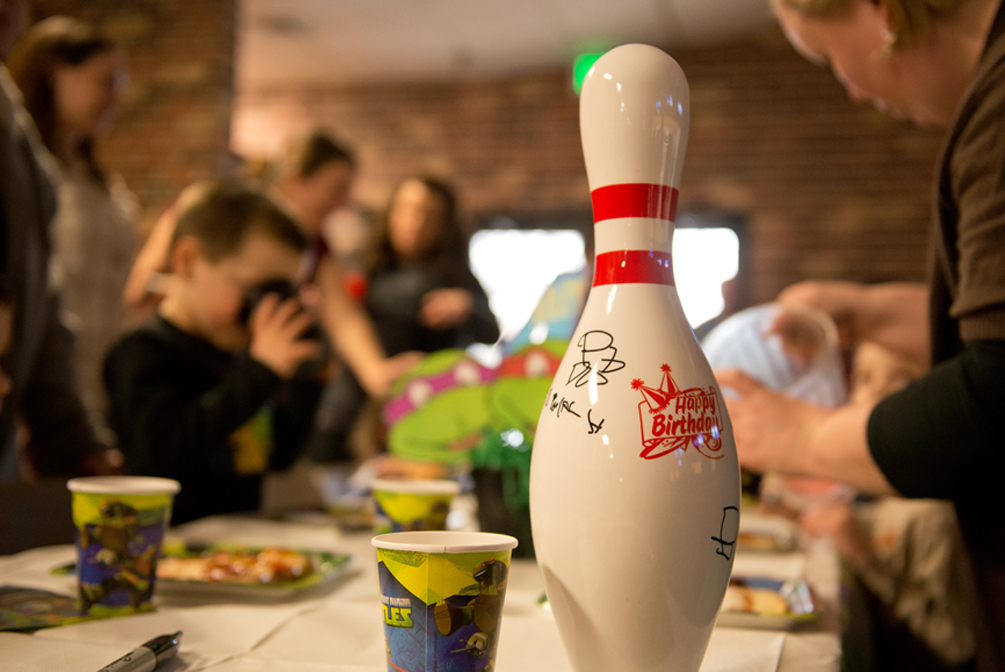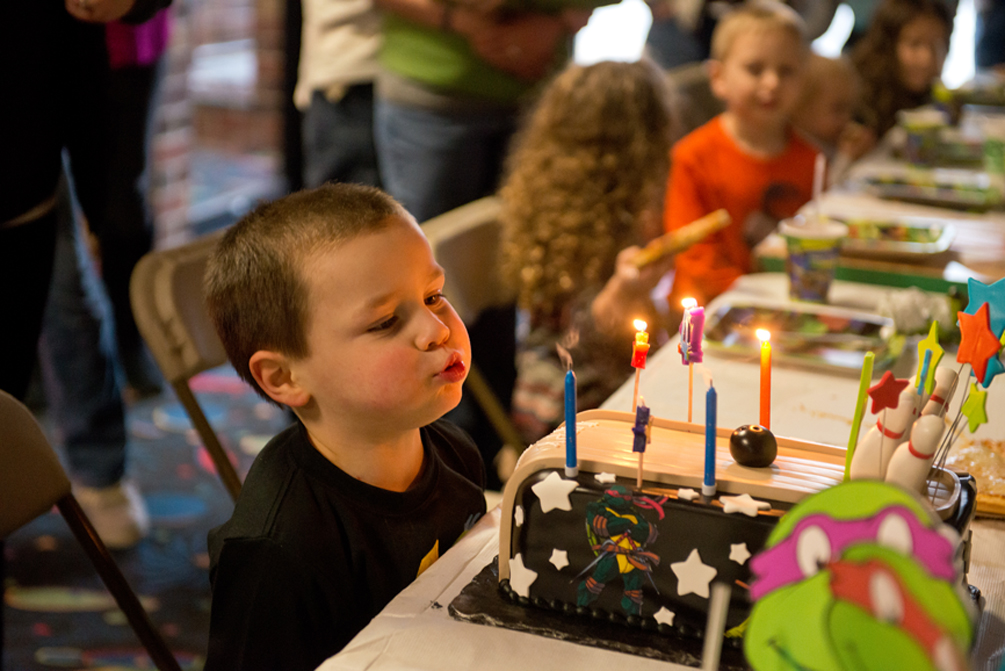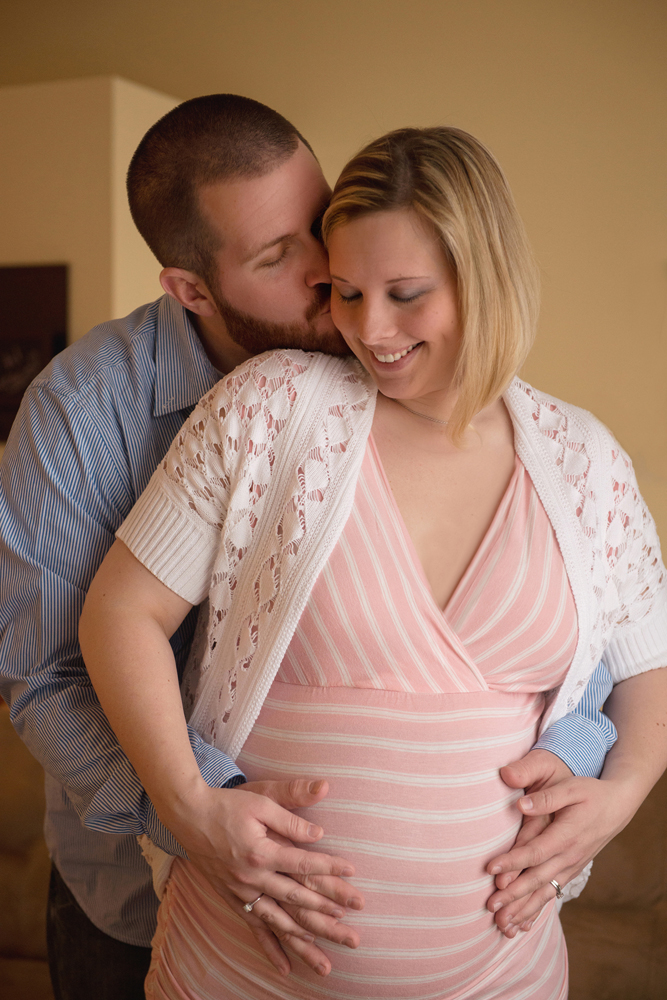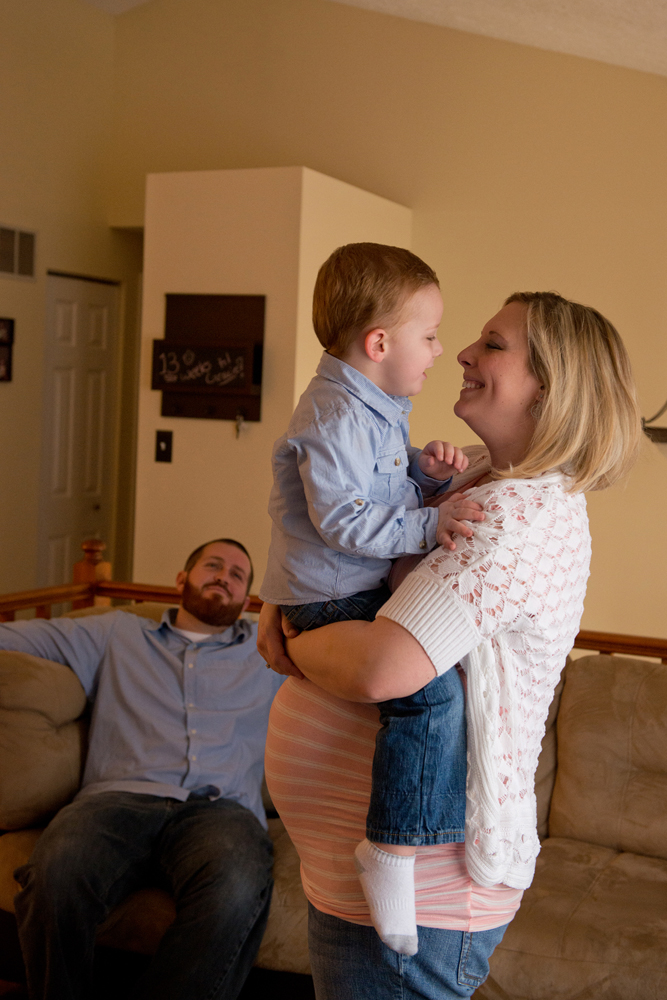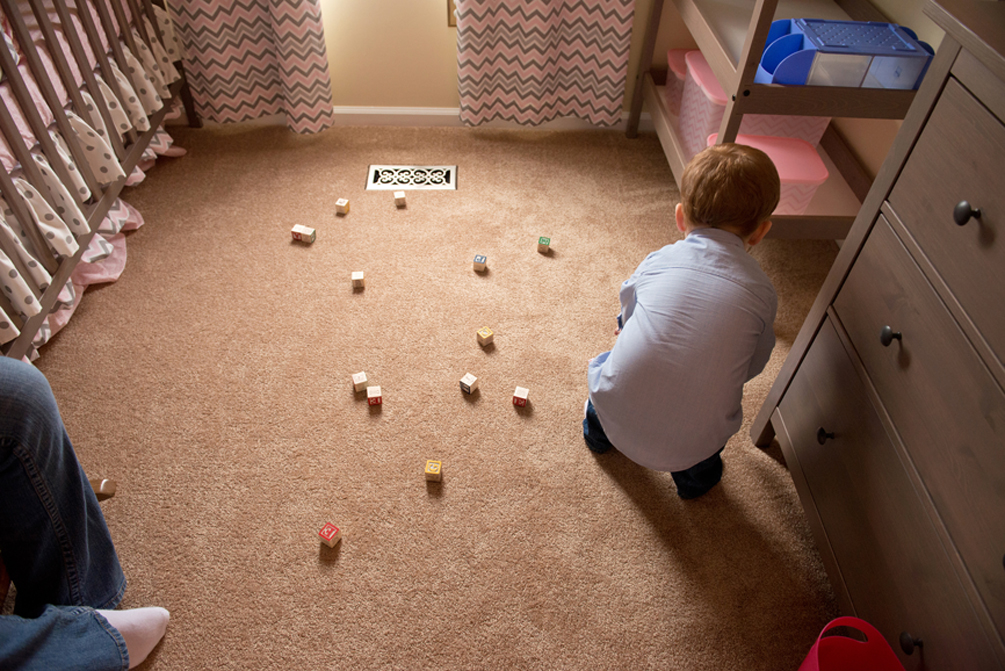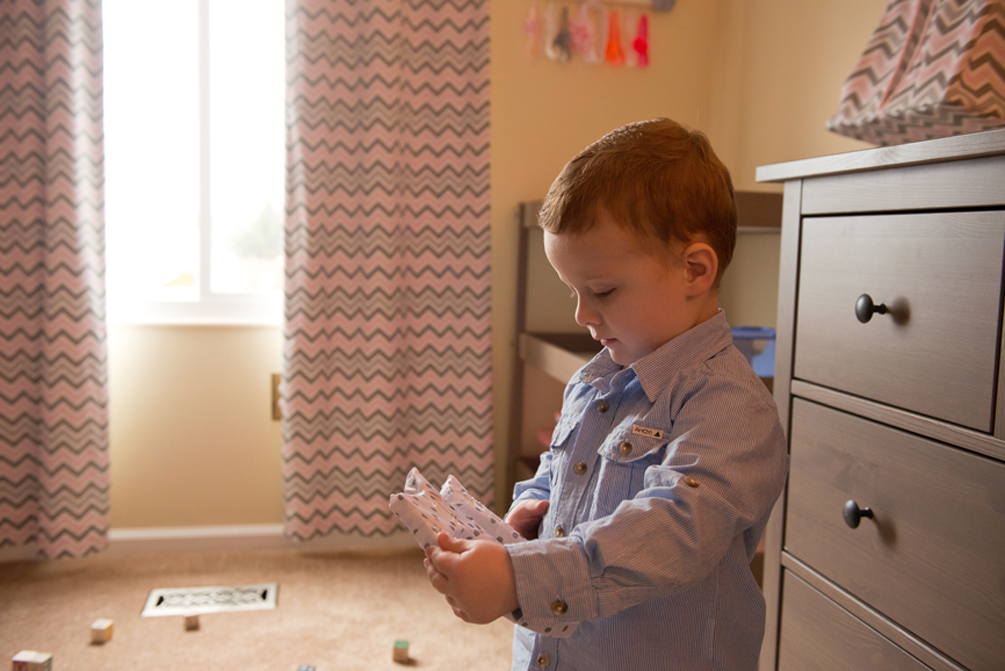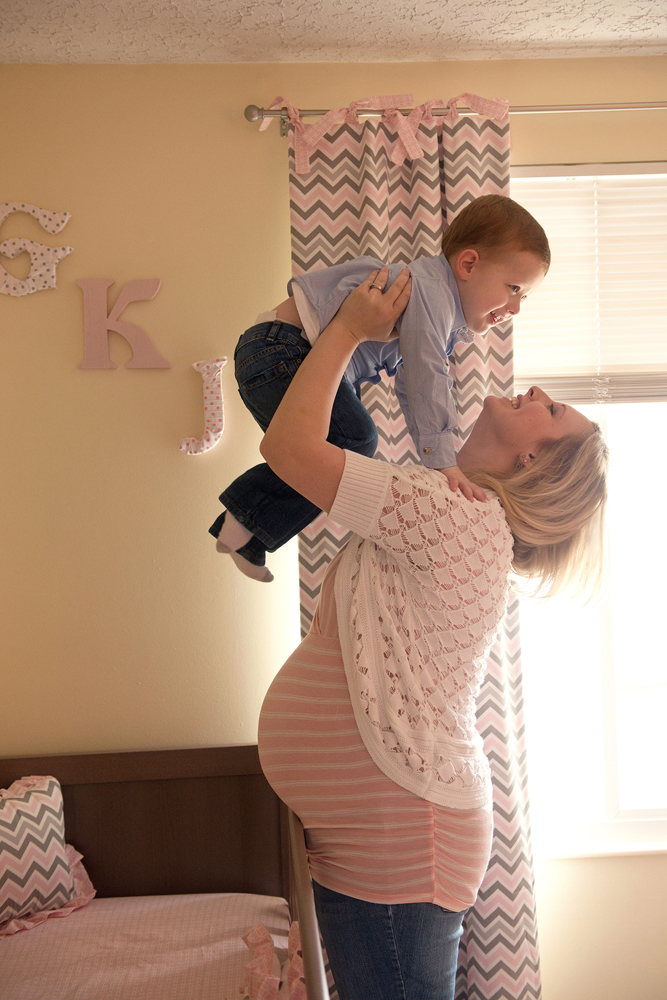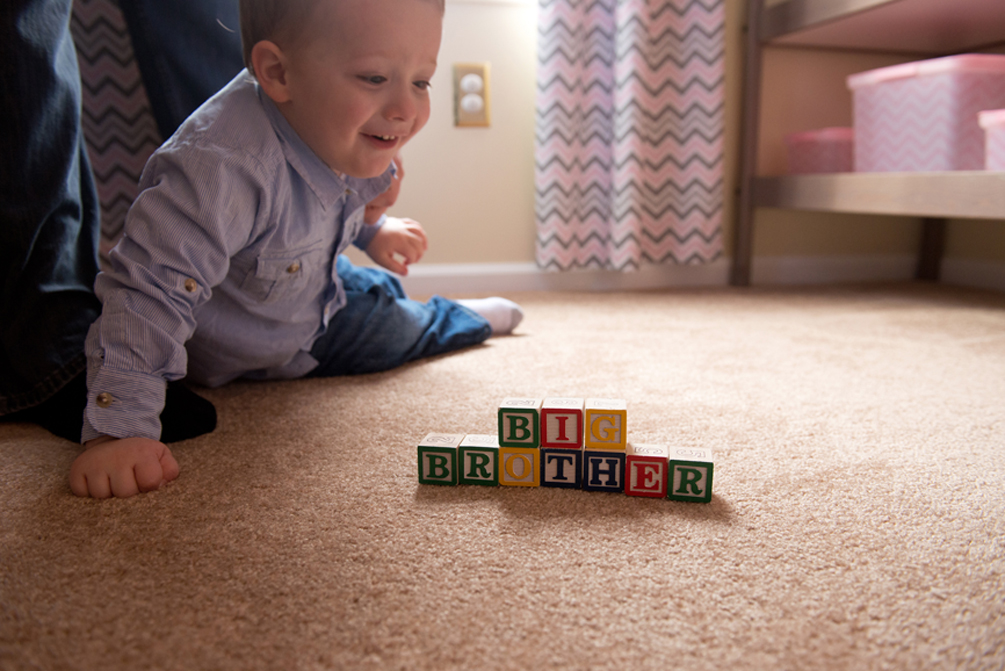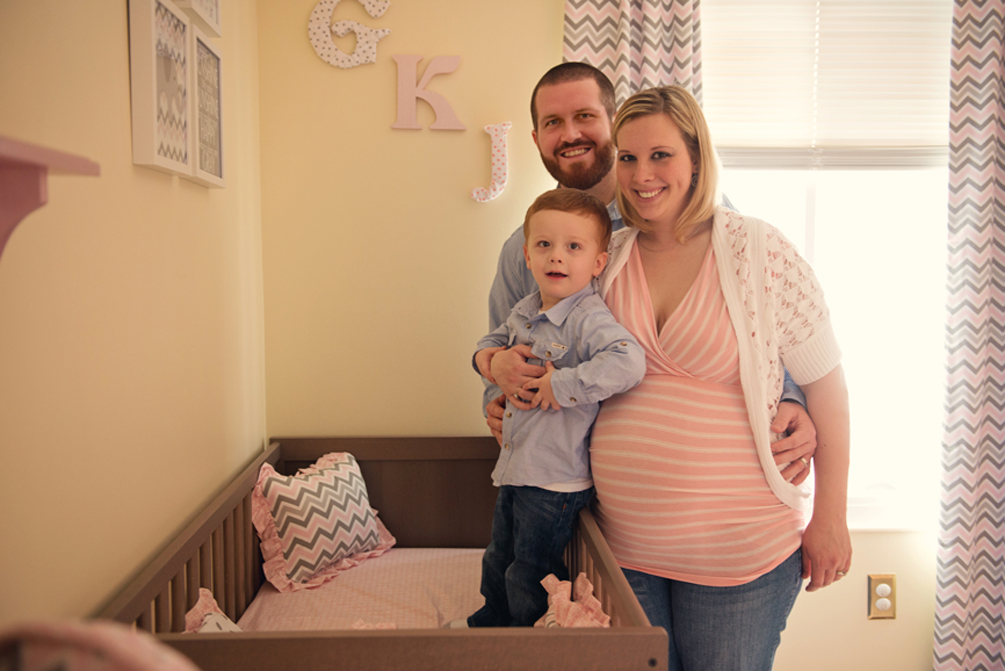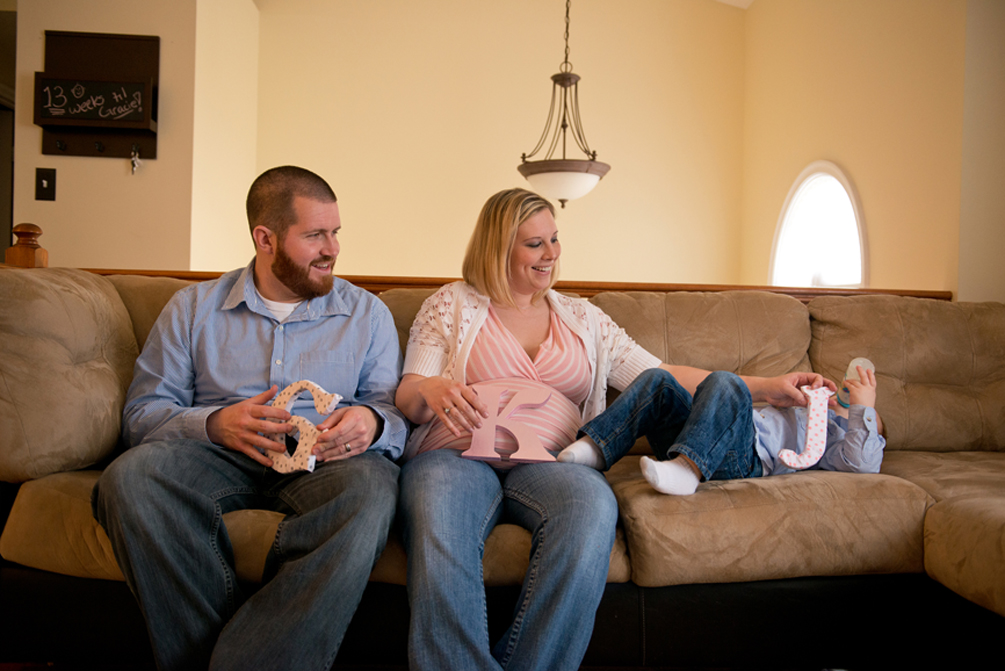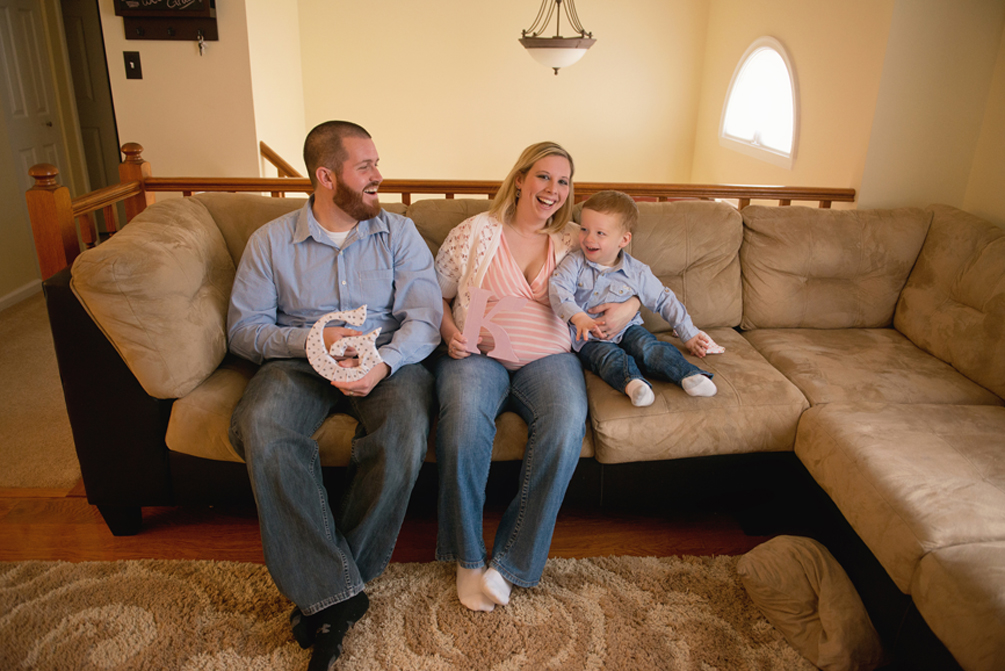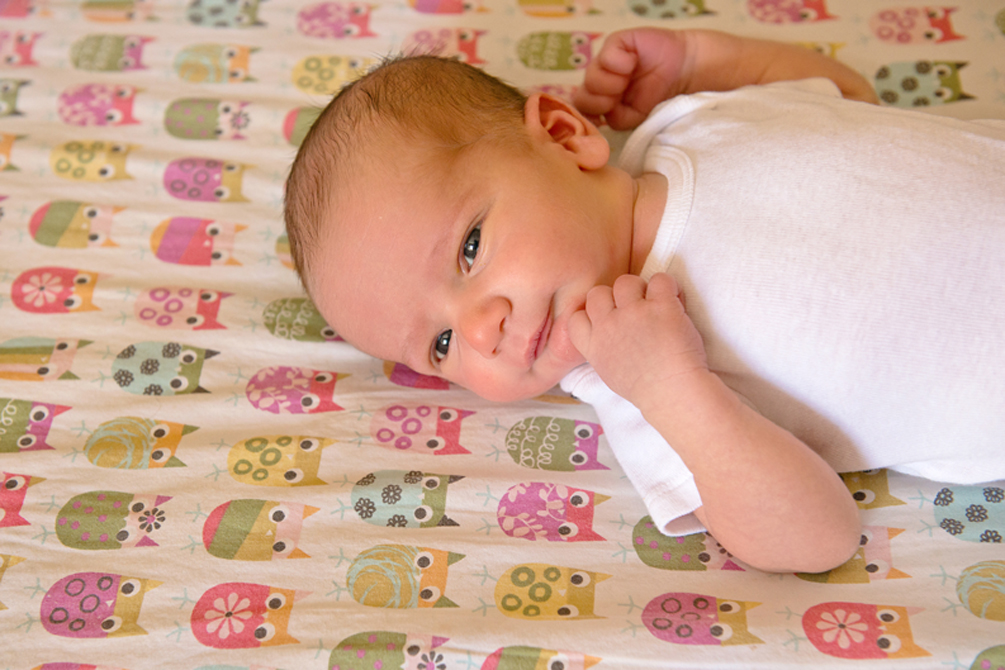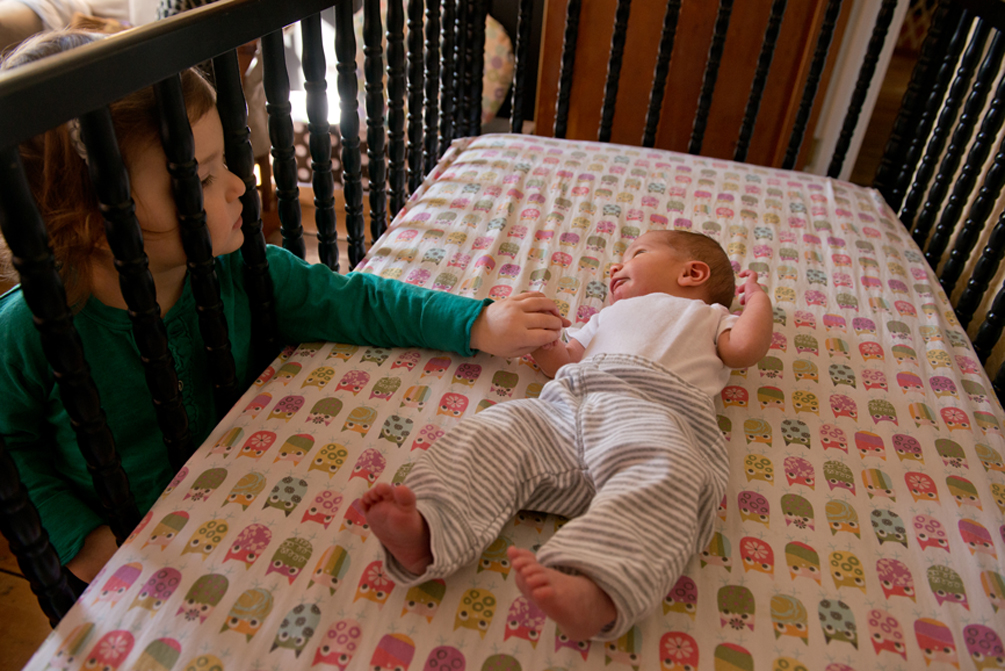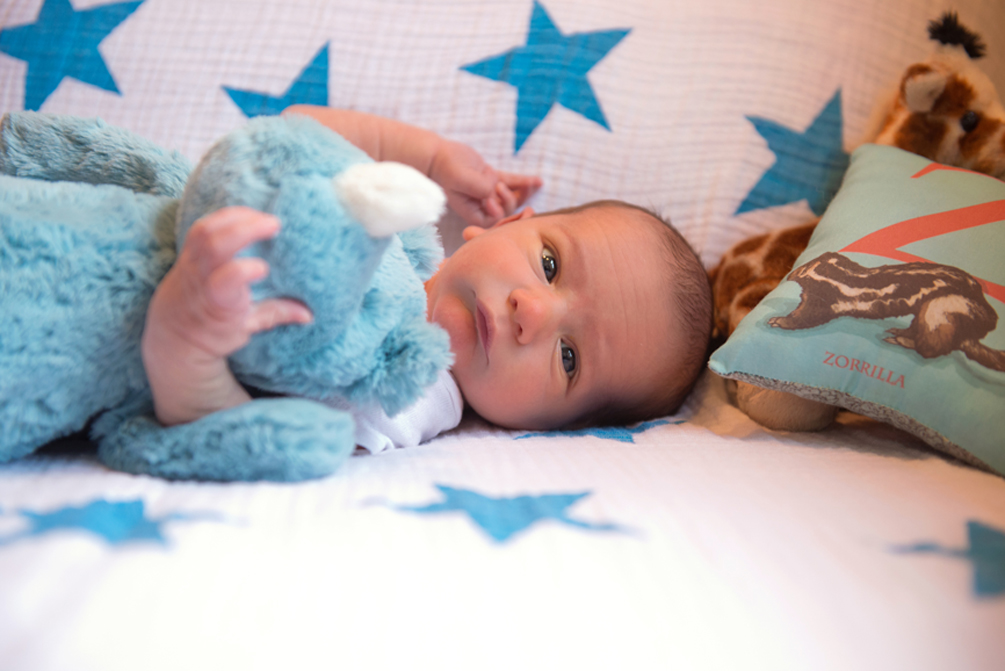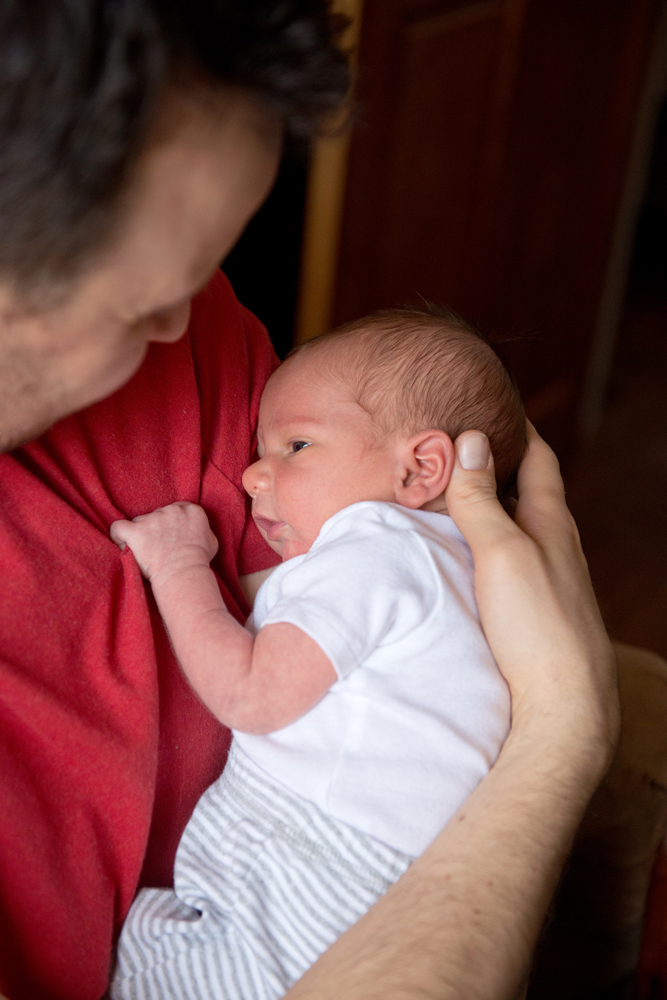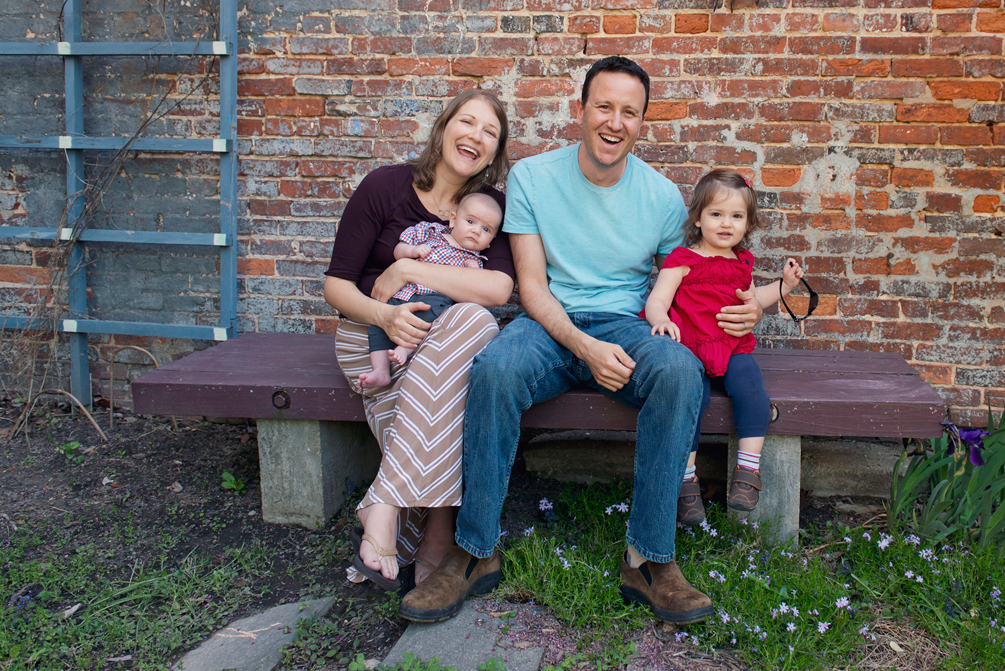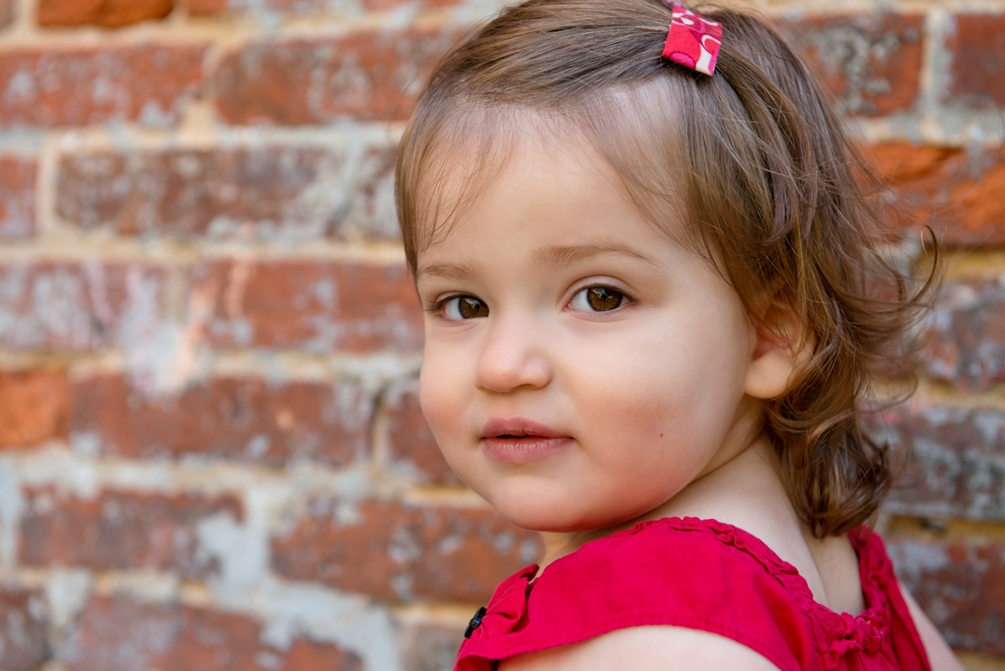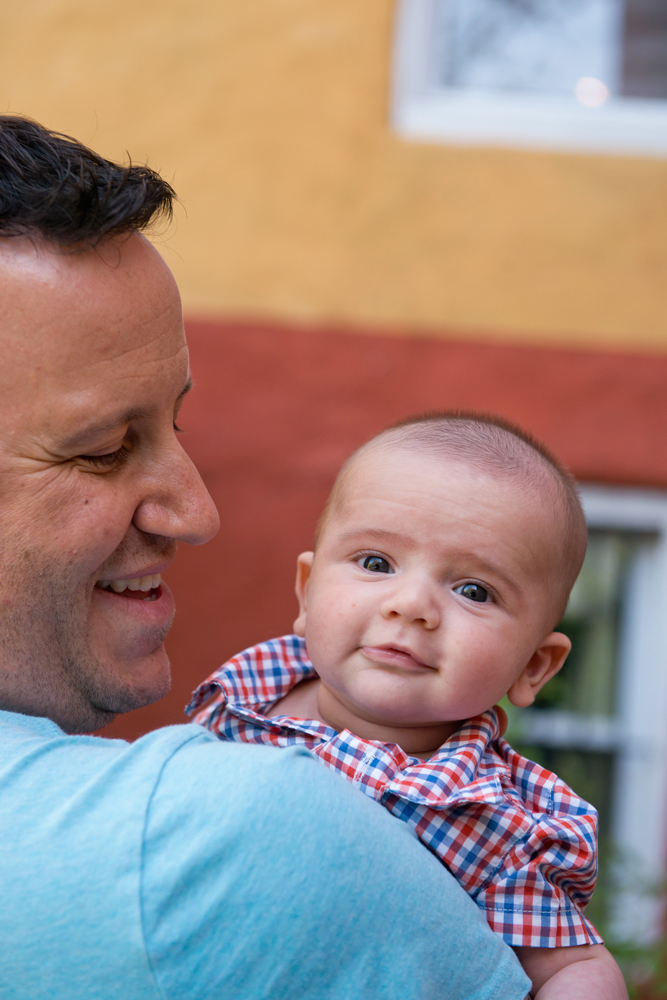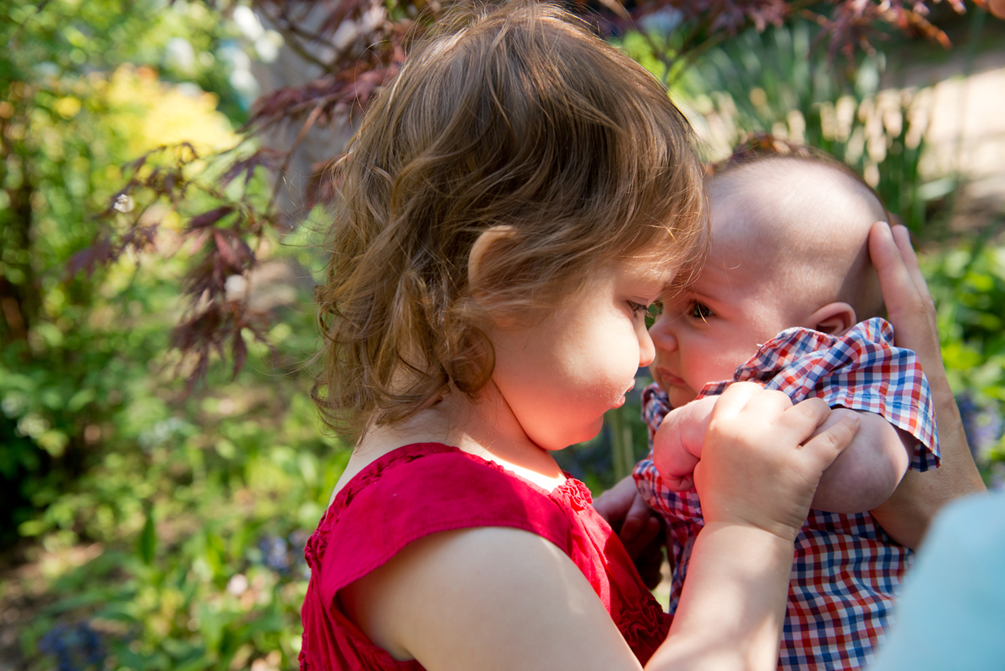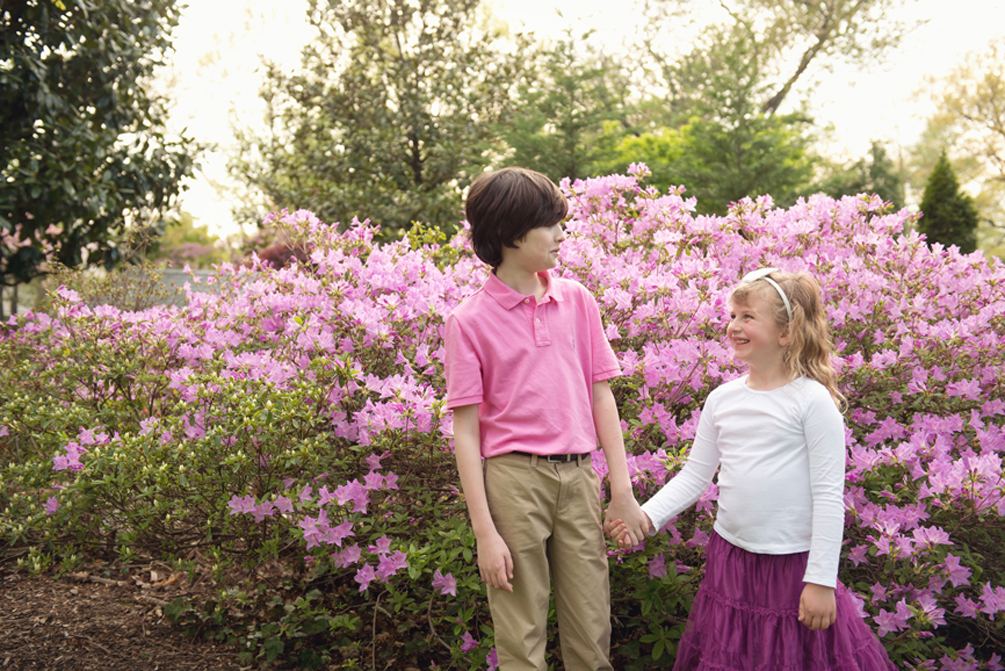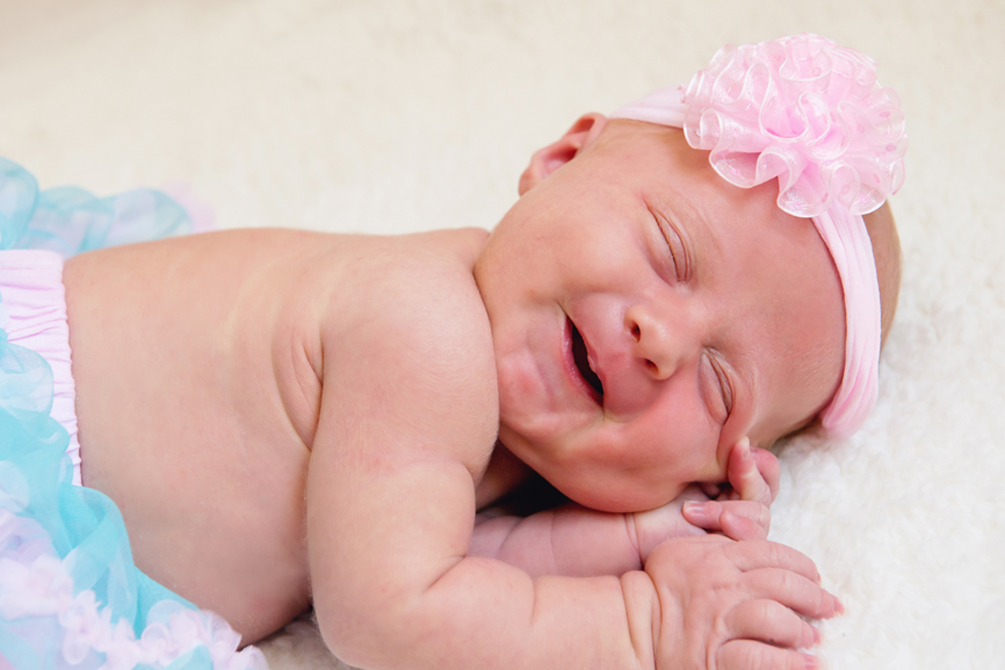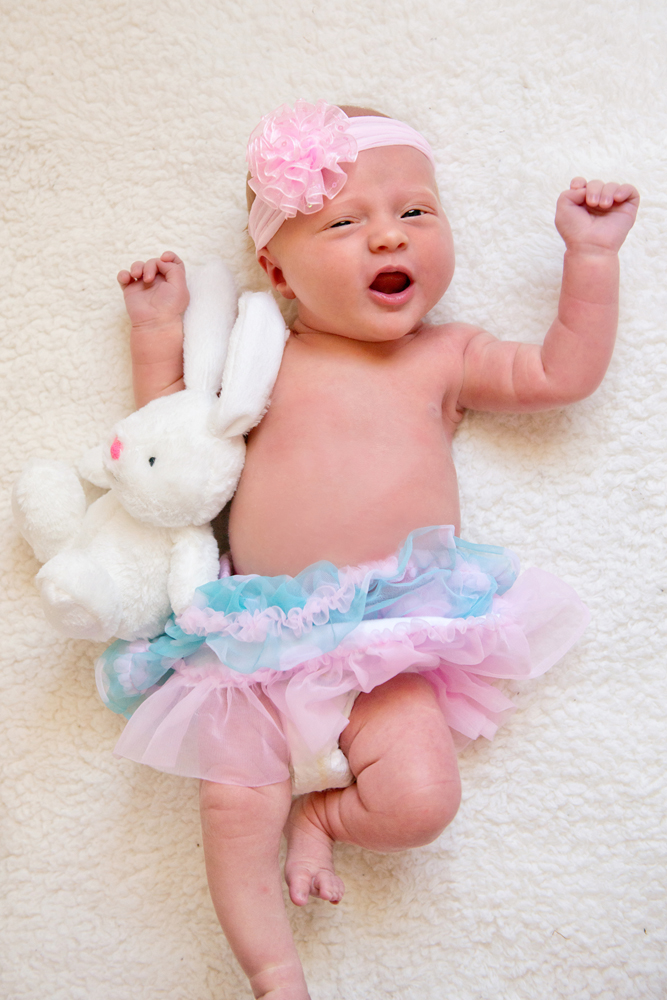 & then there were four..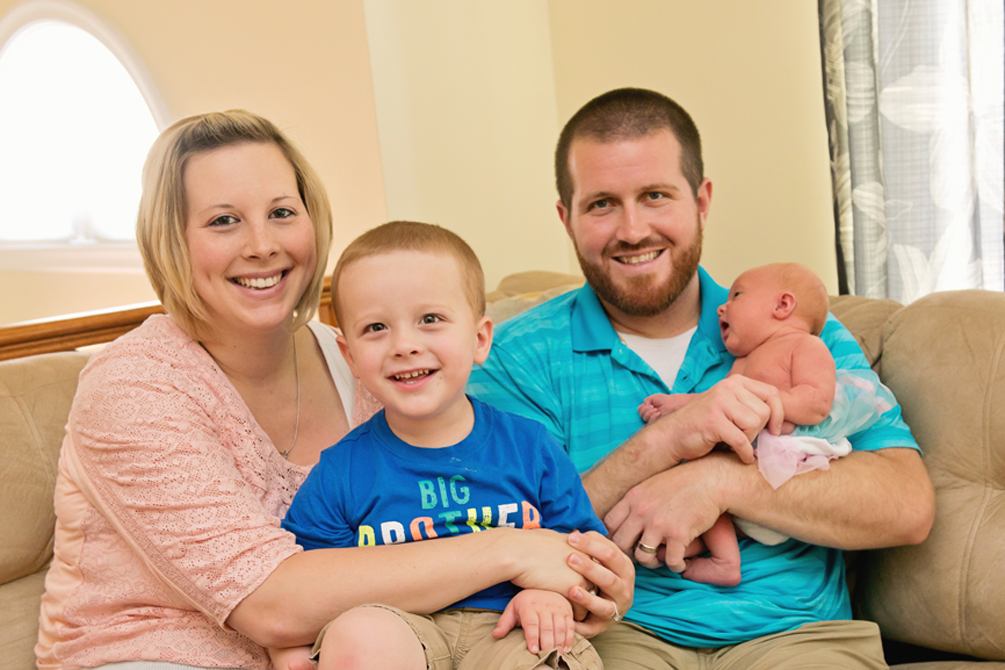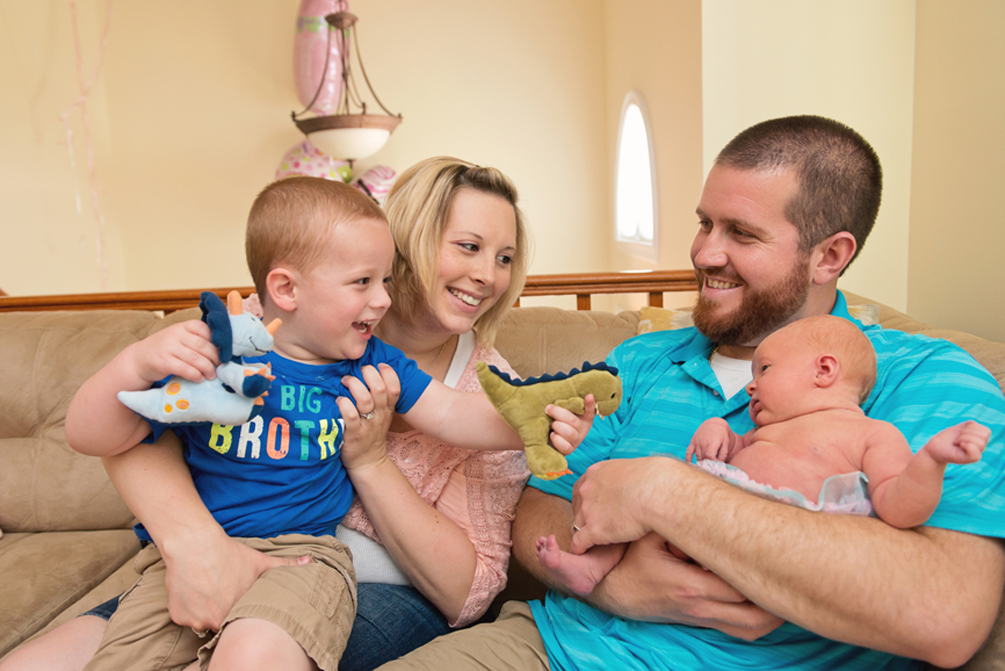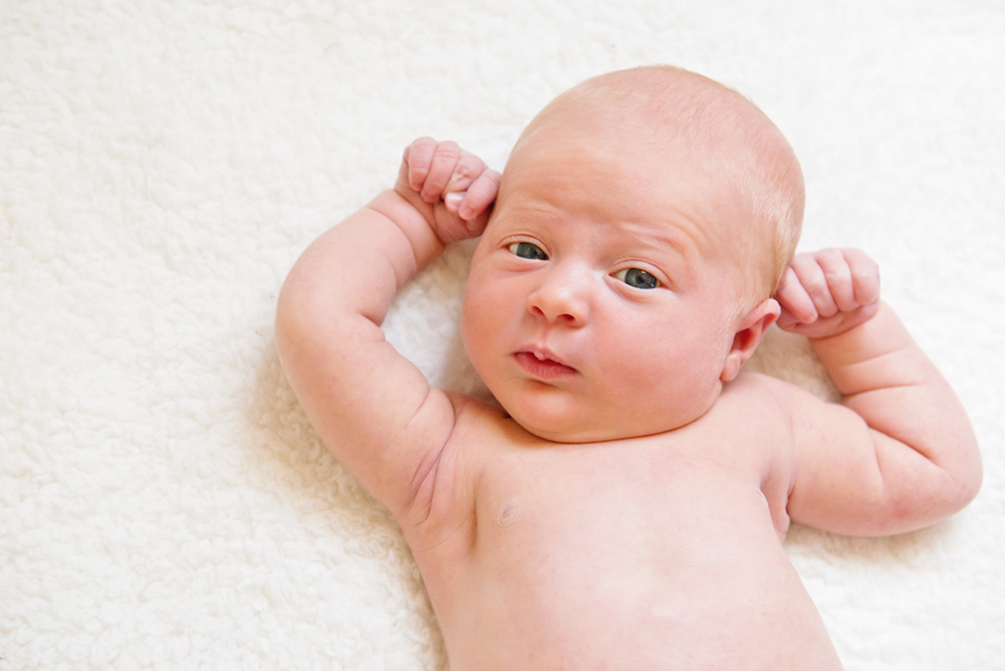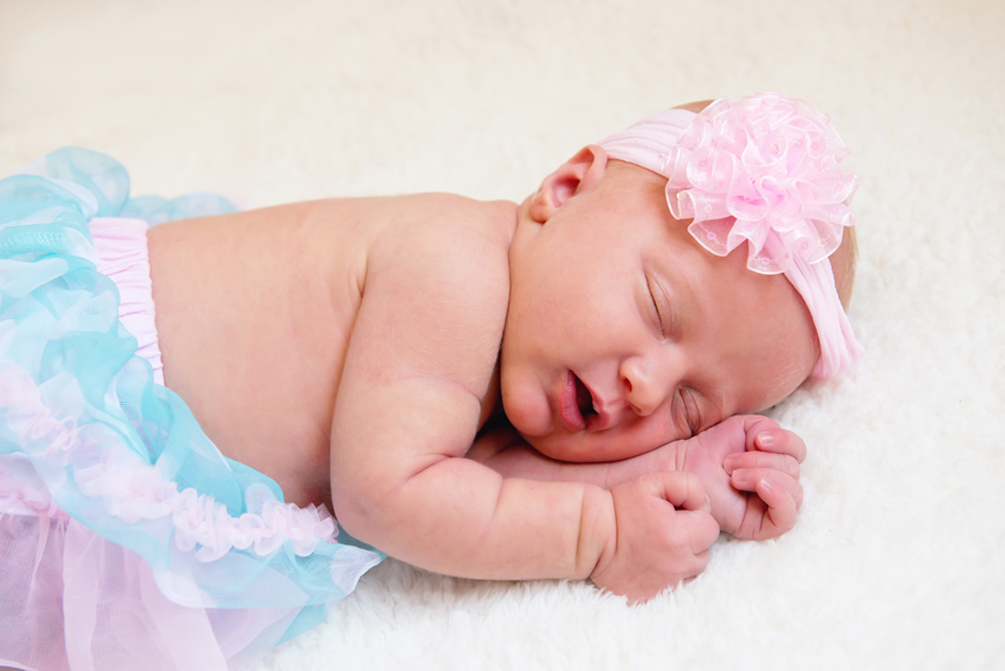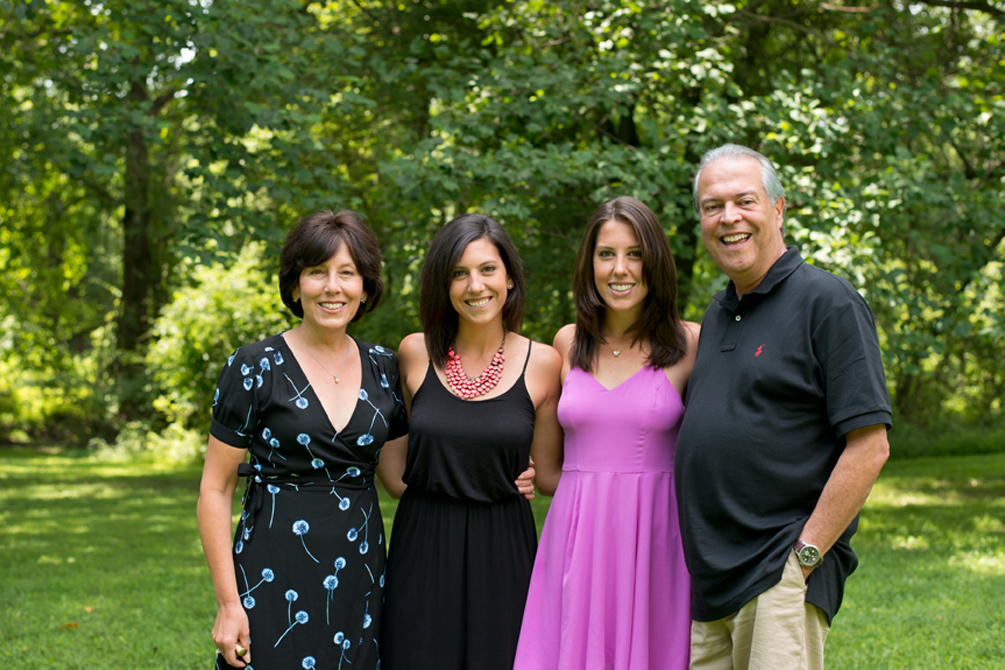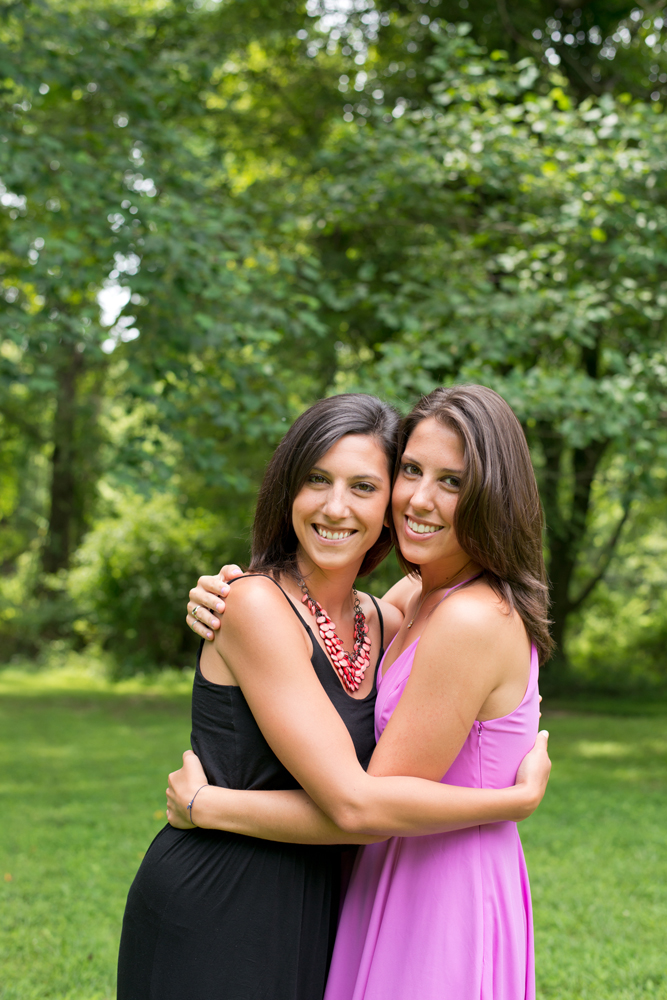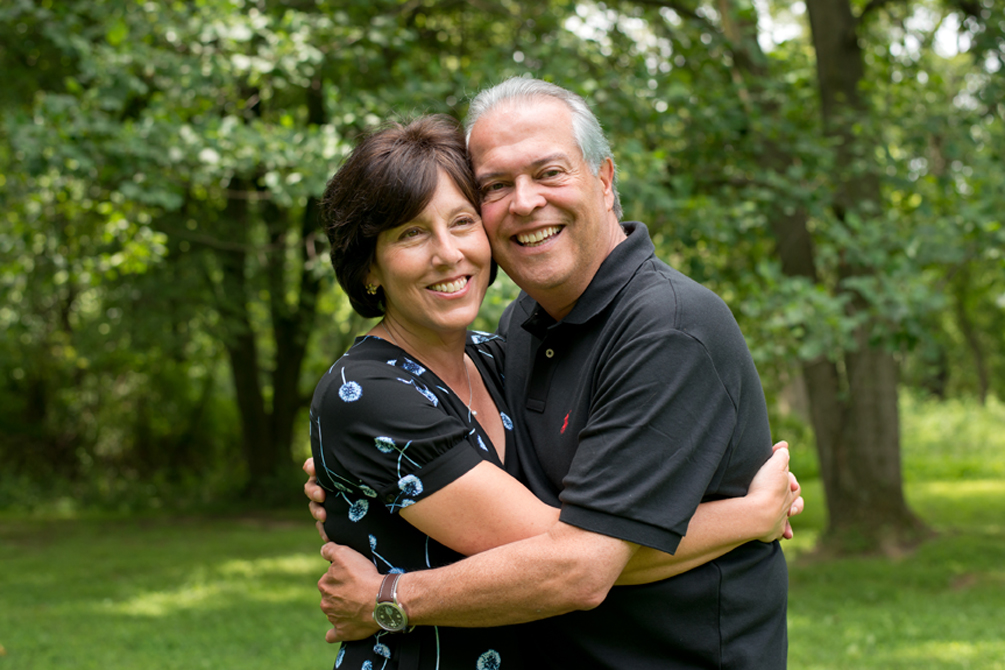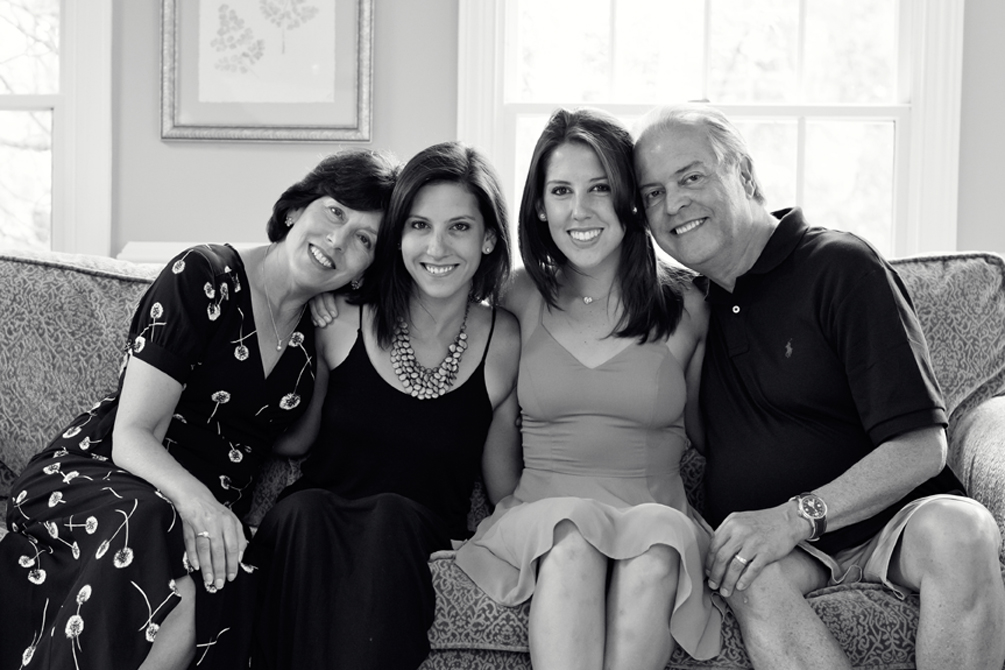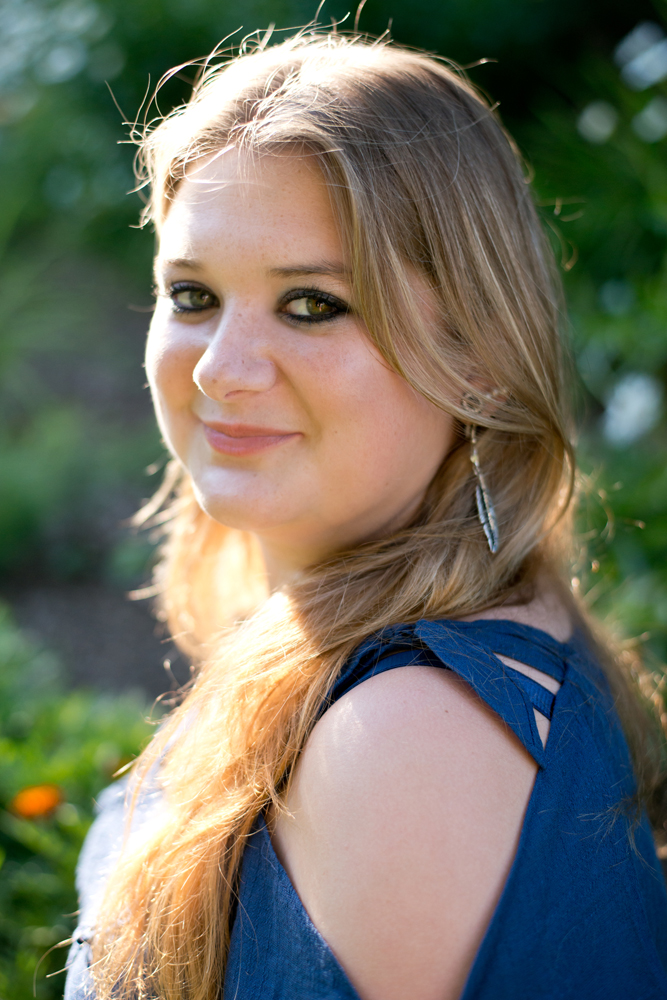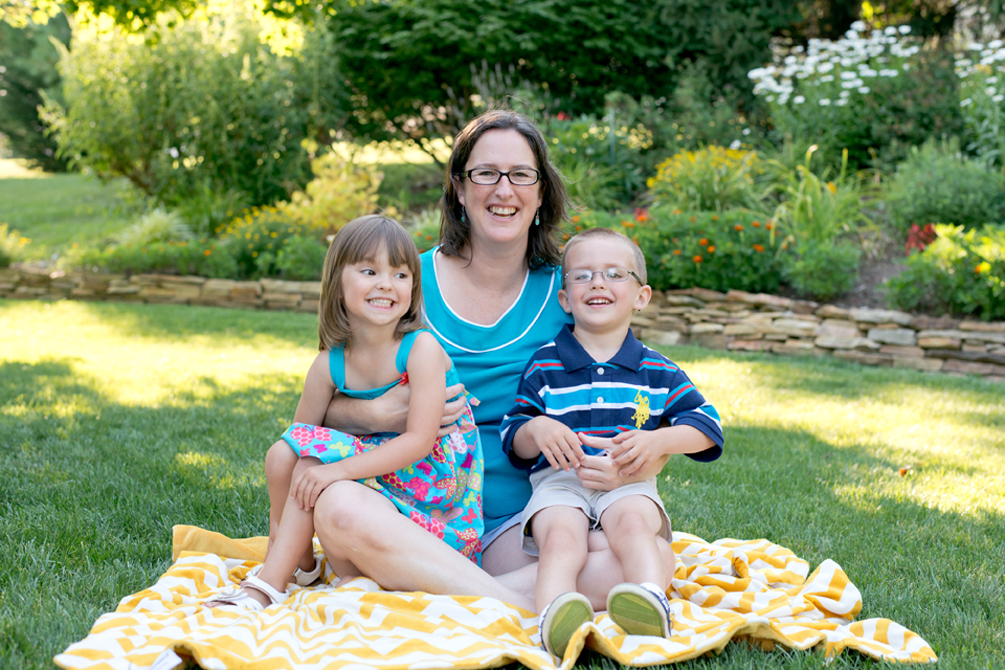 So excited for these two, and to be photographing their wedding next summer!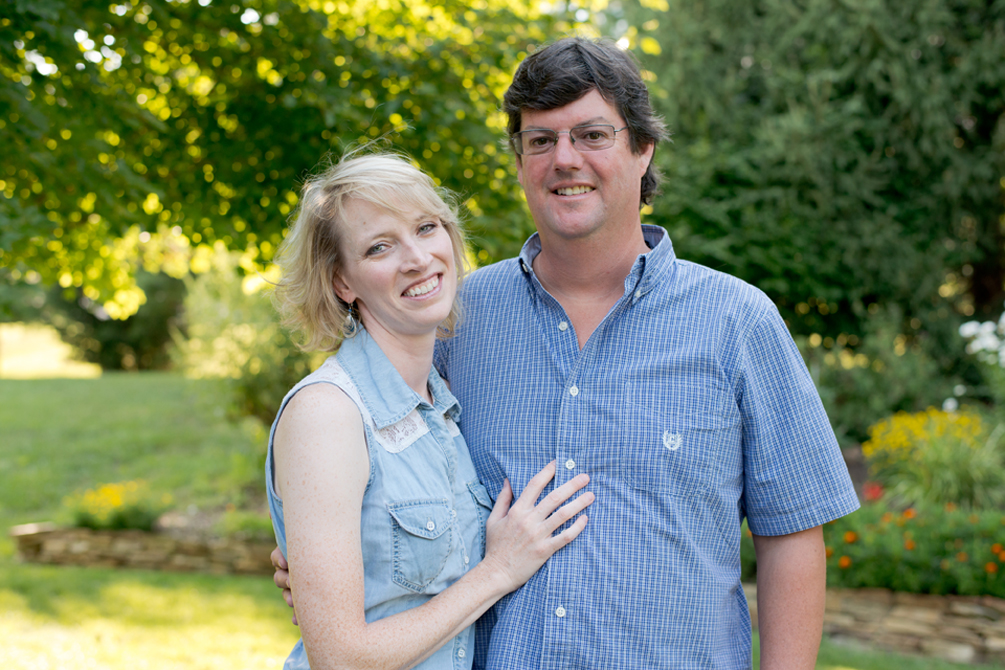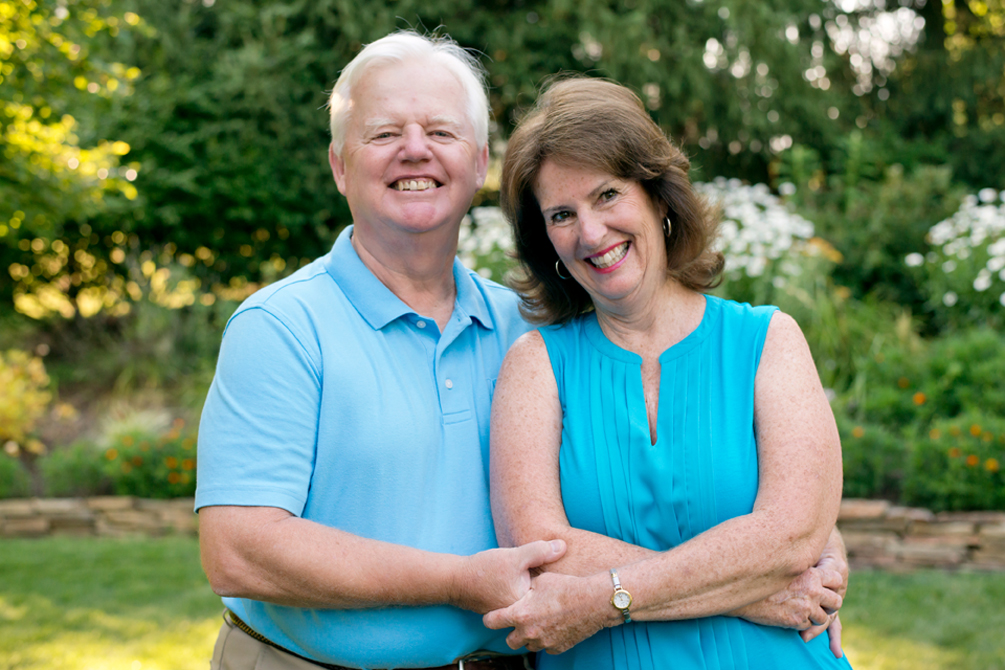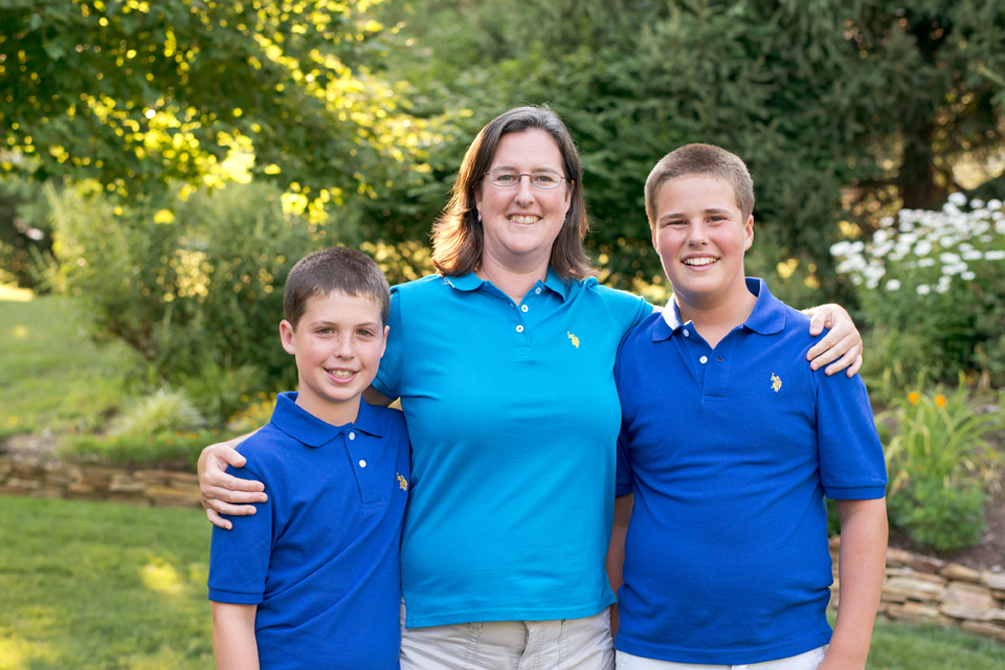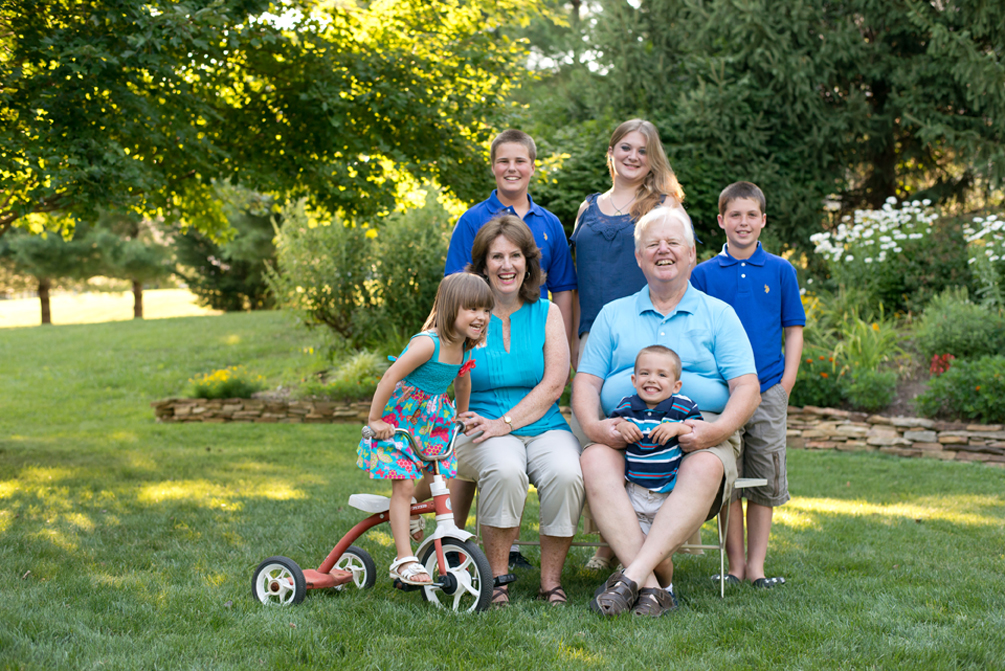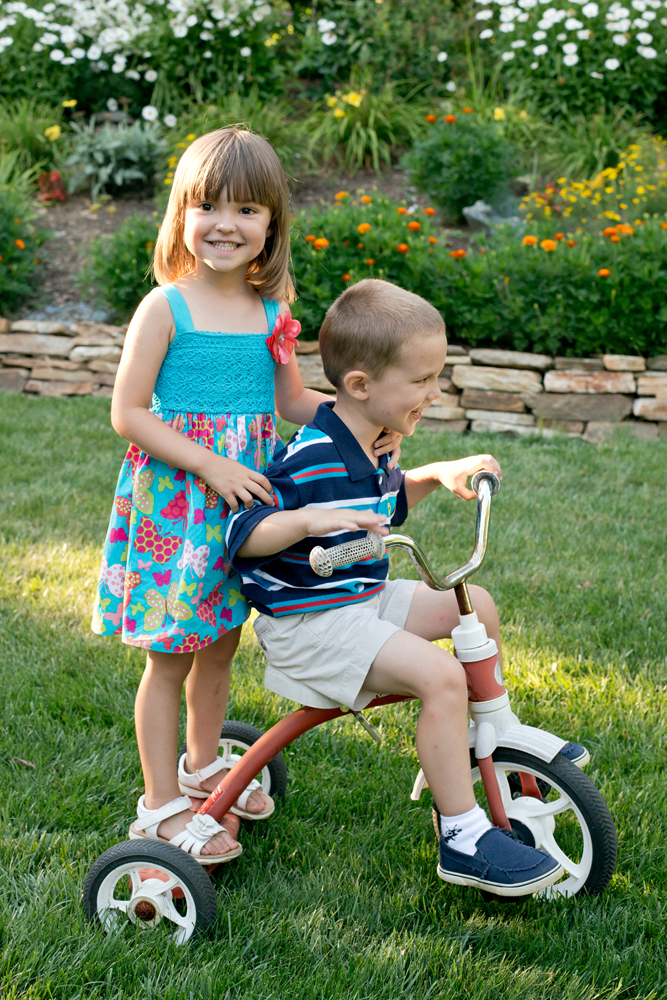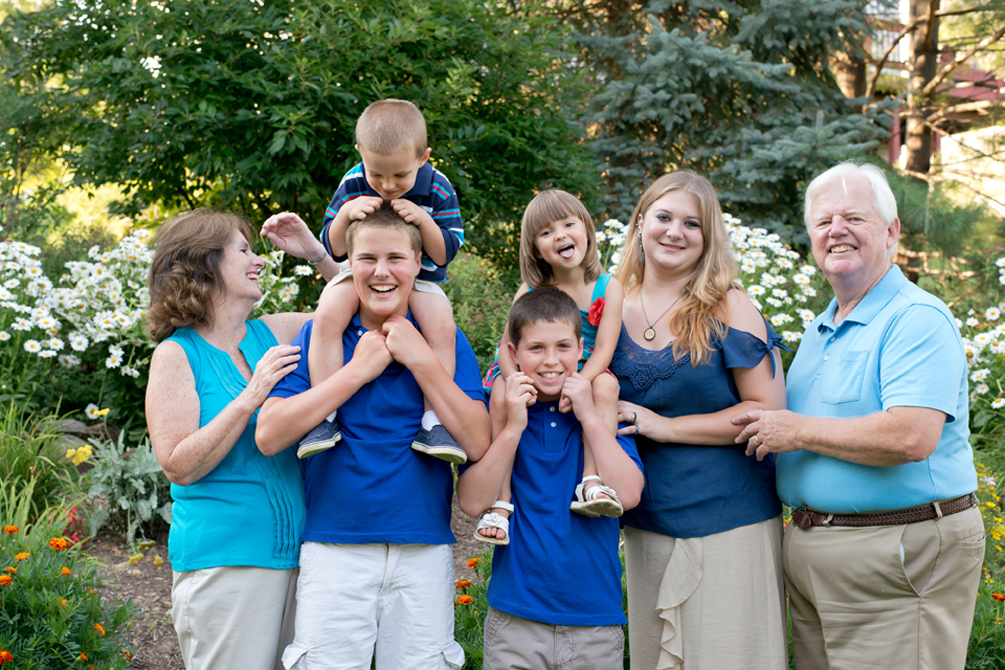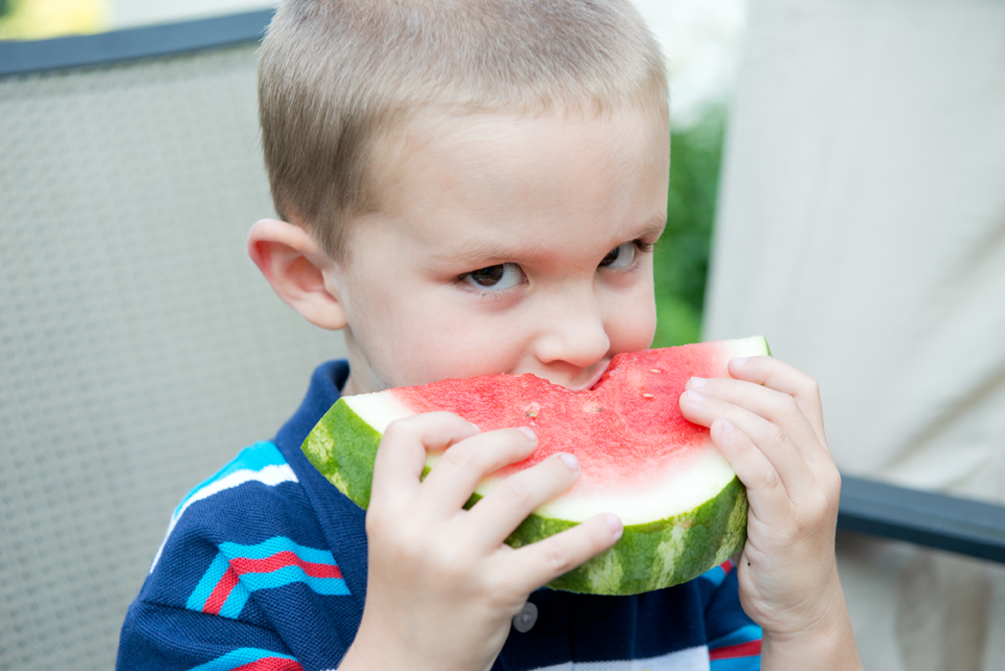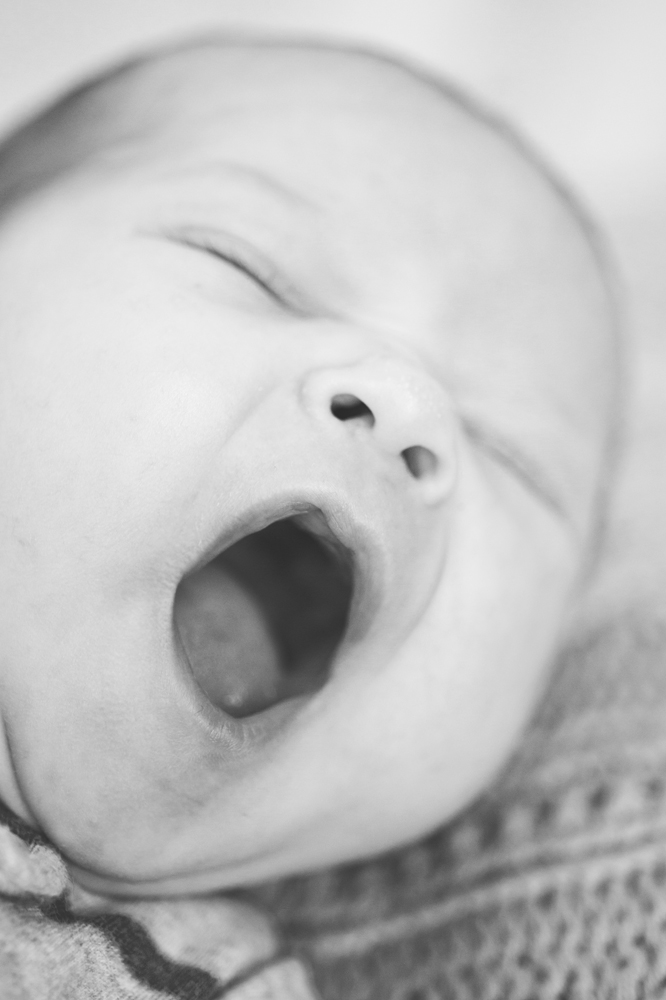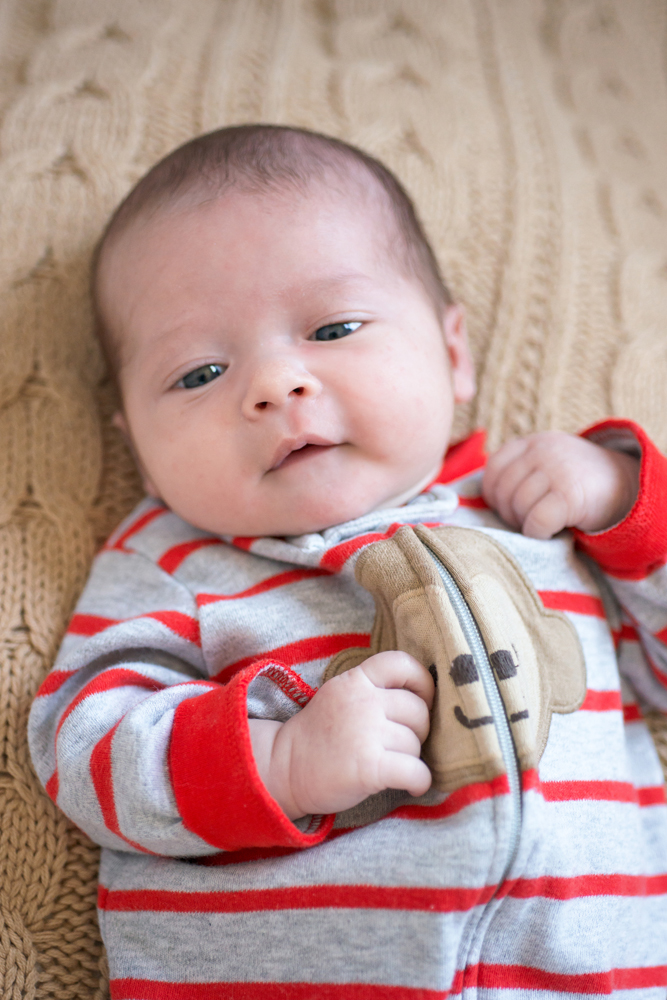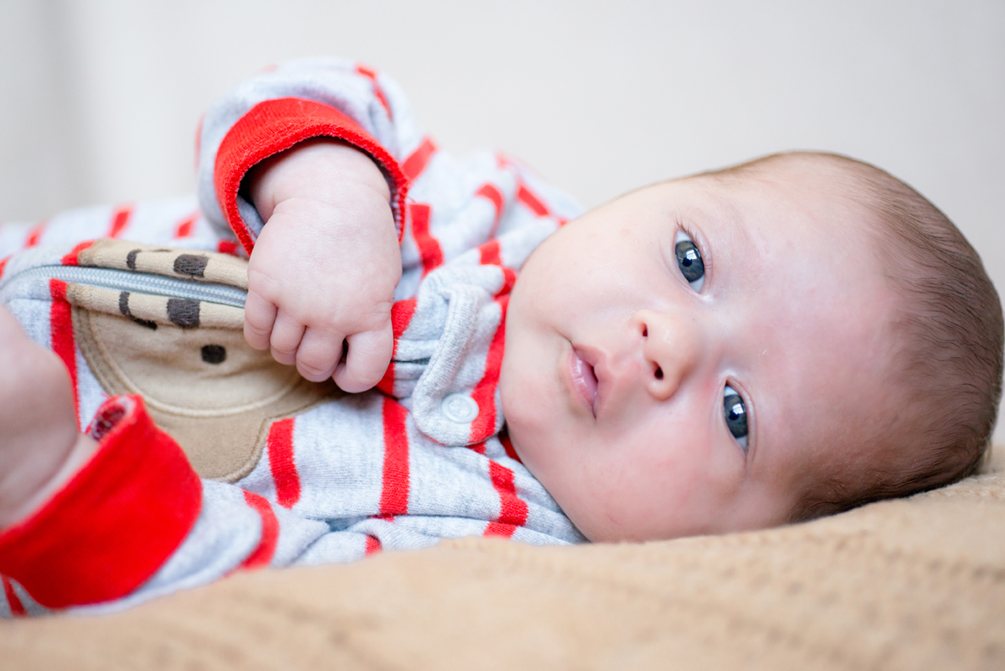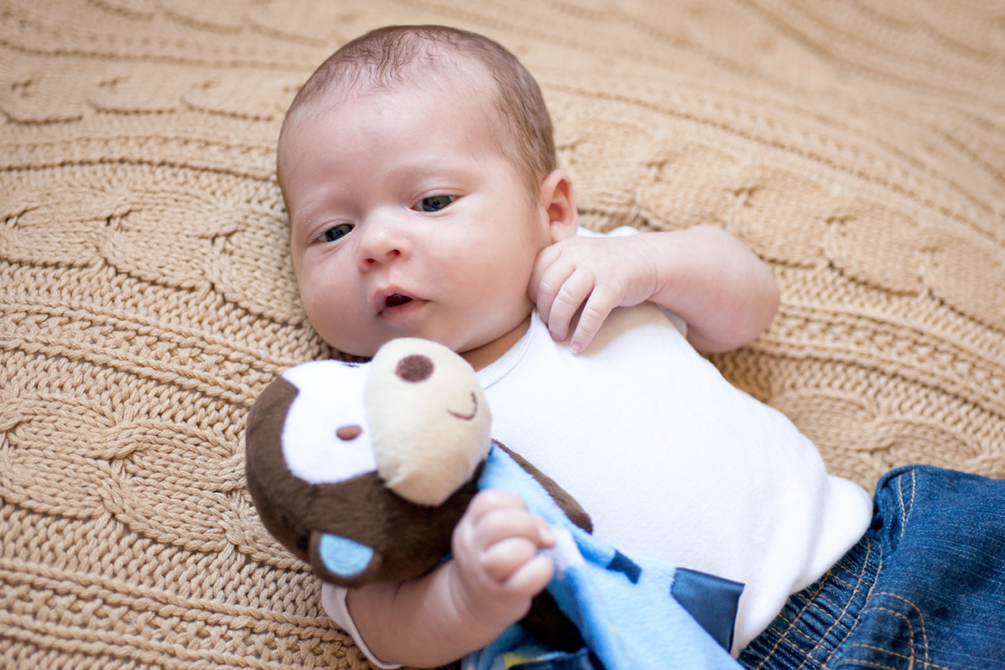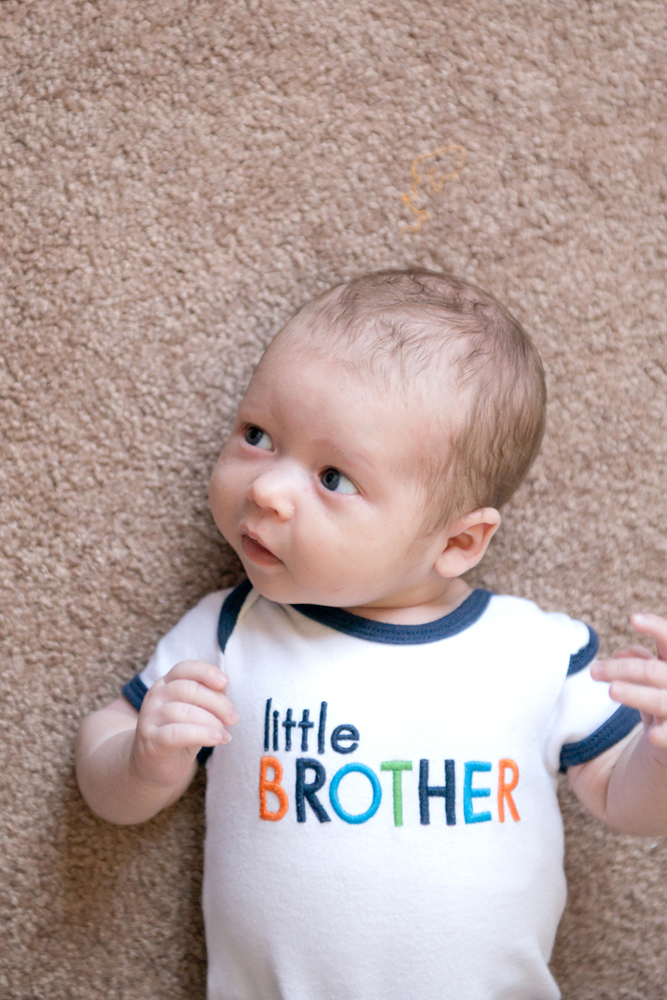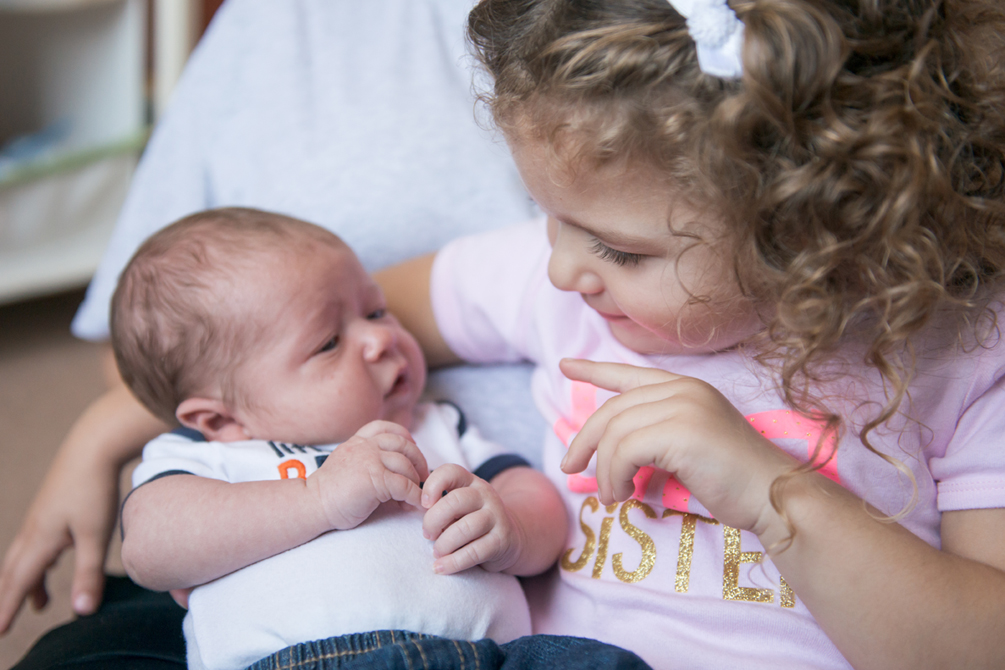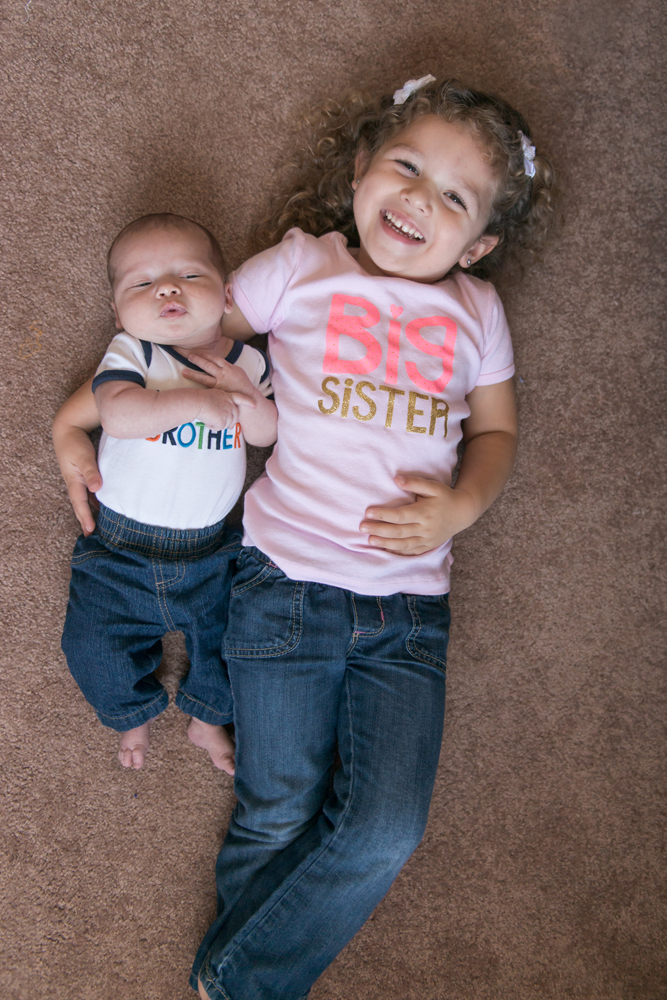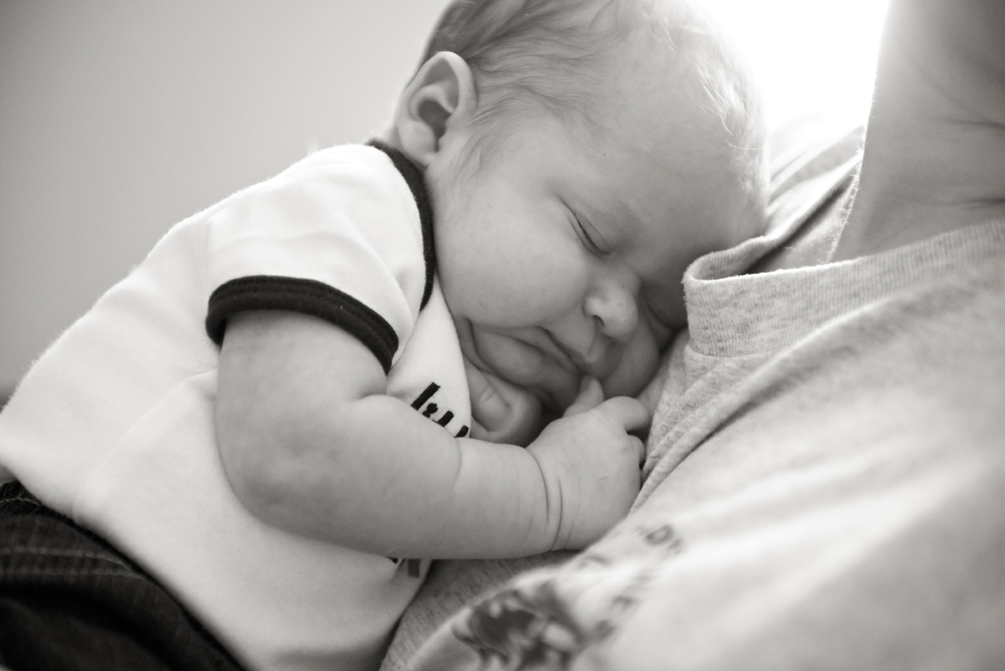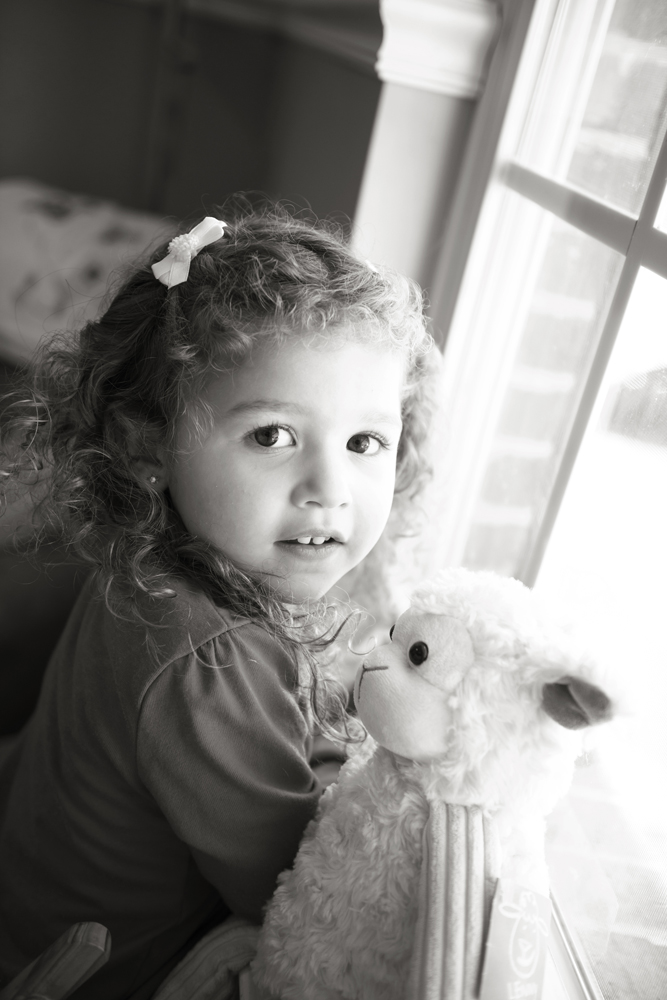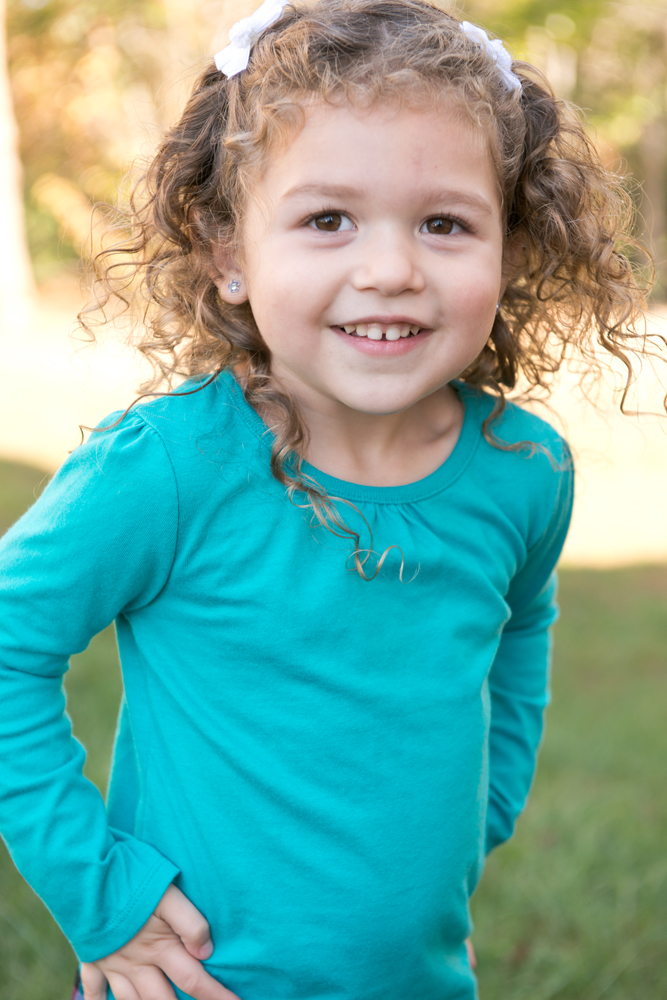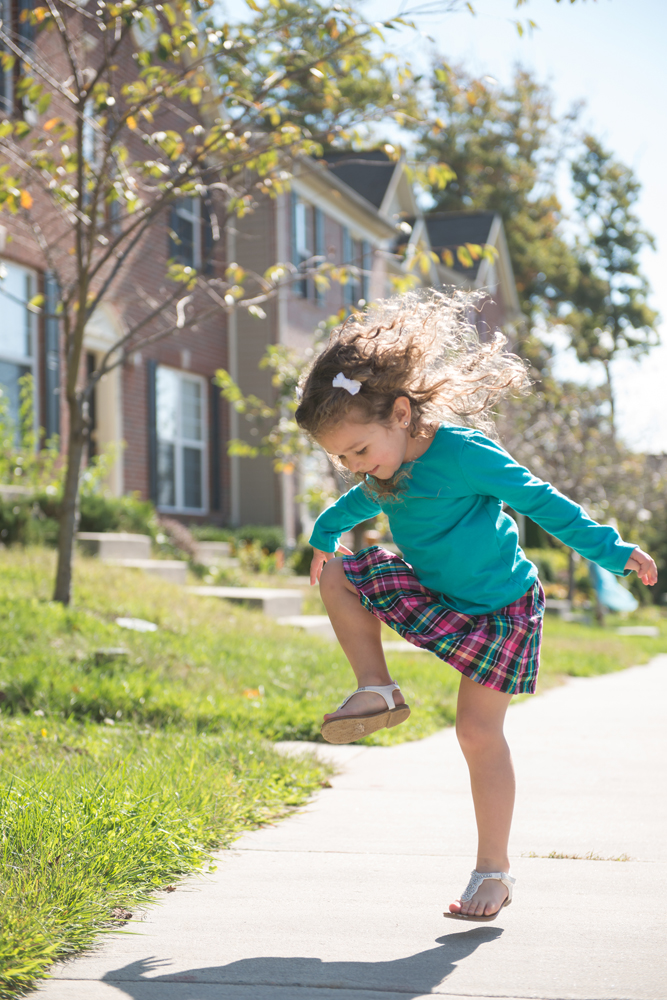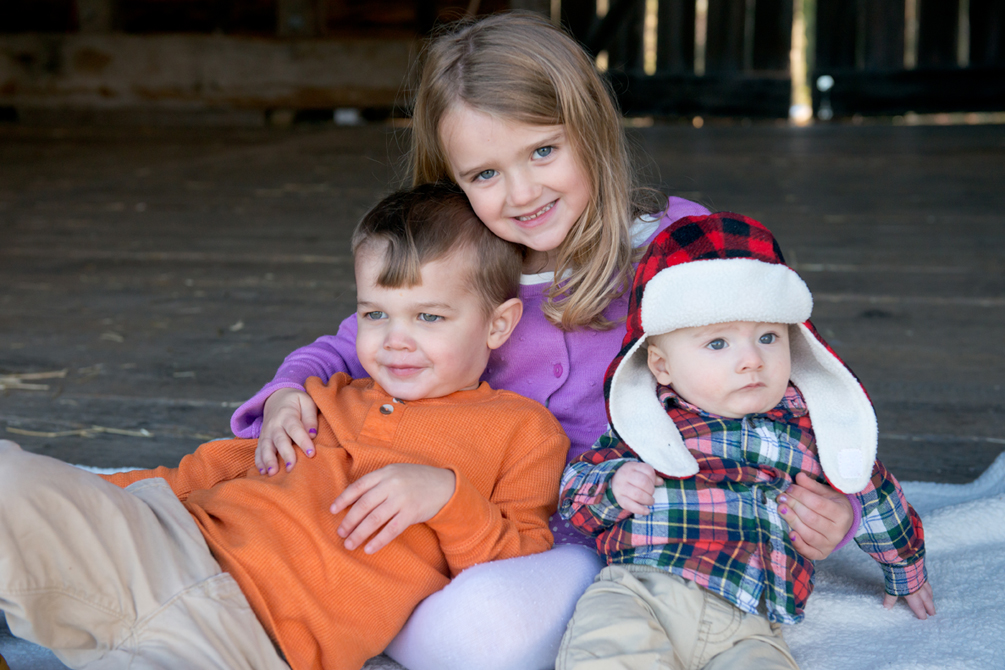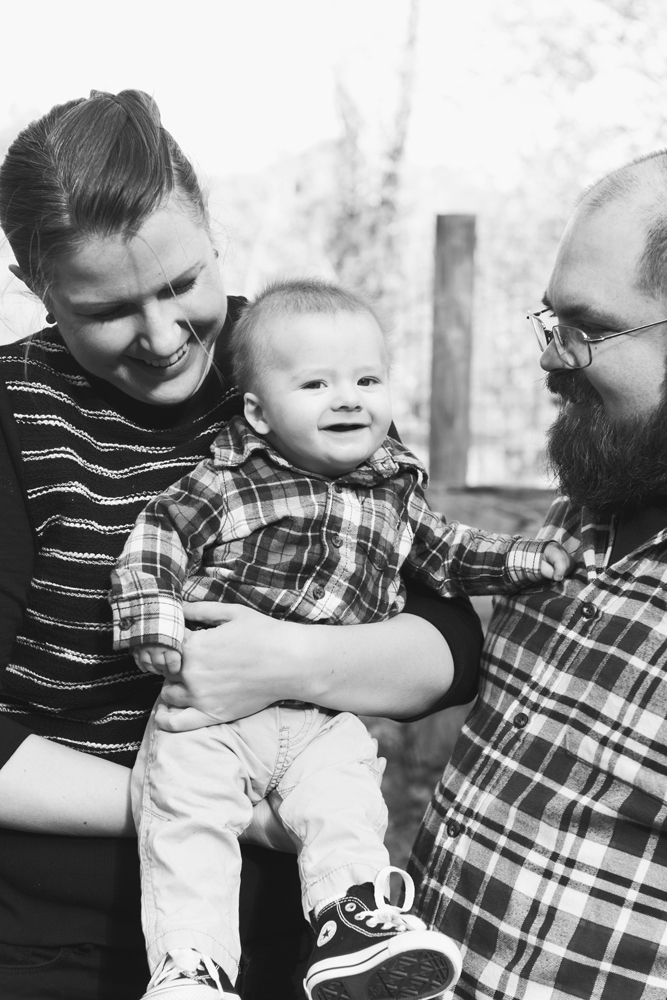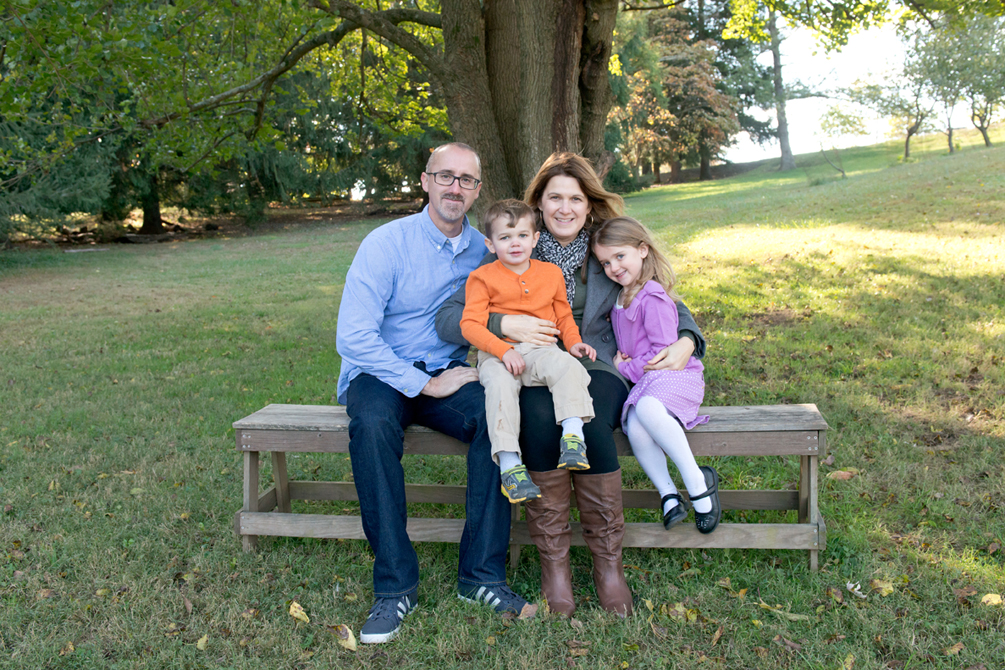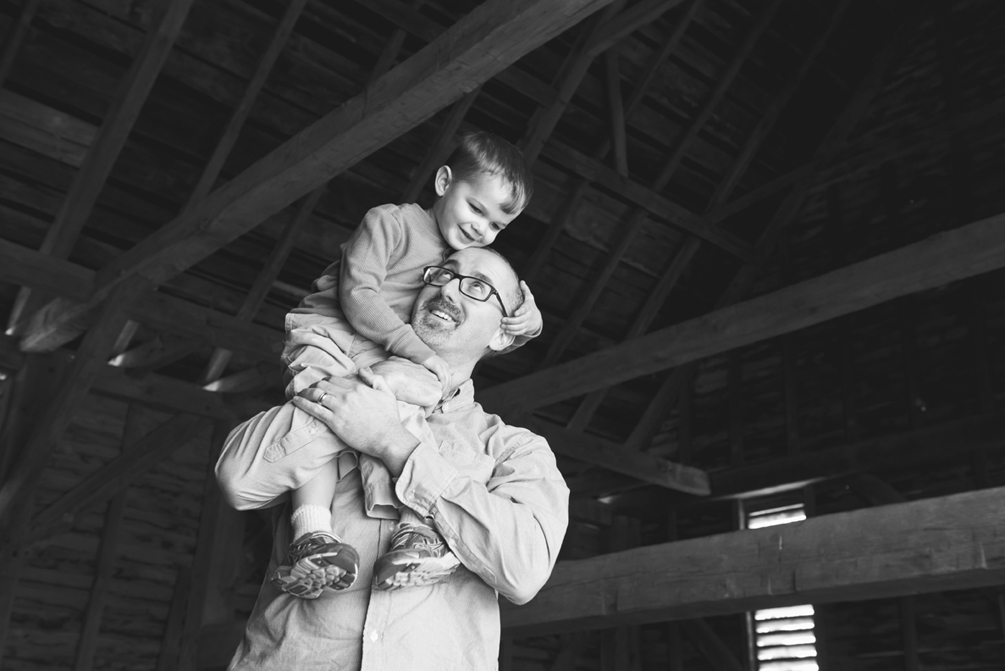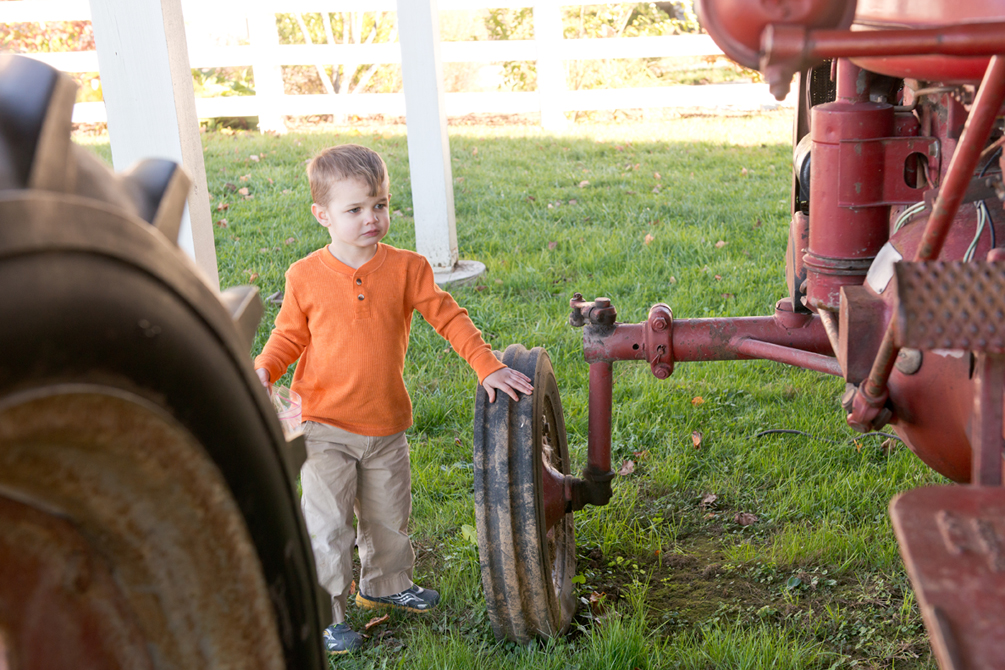 This year's mini sessions gave me a chance to see several familiar faces again! So glad to see them!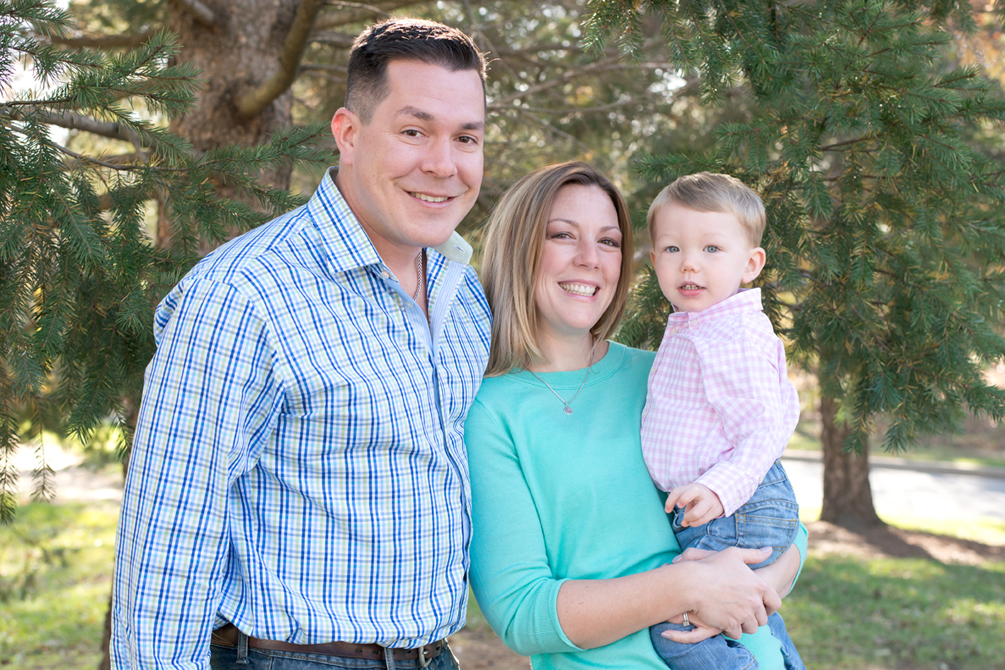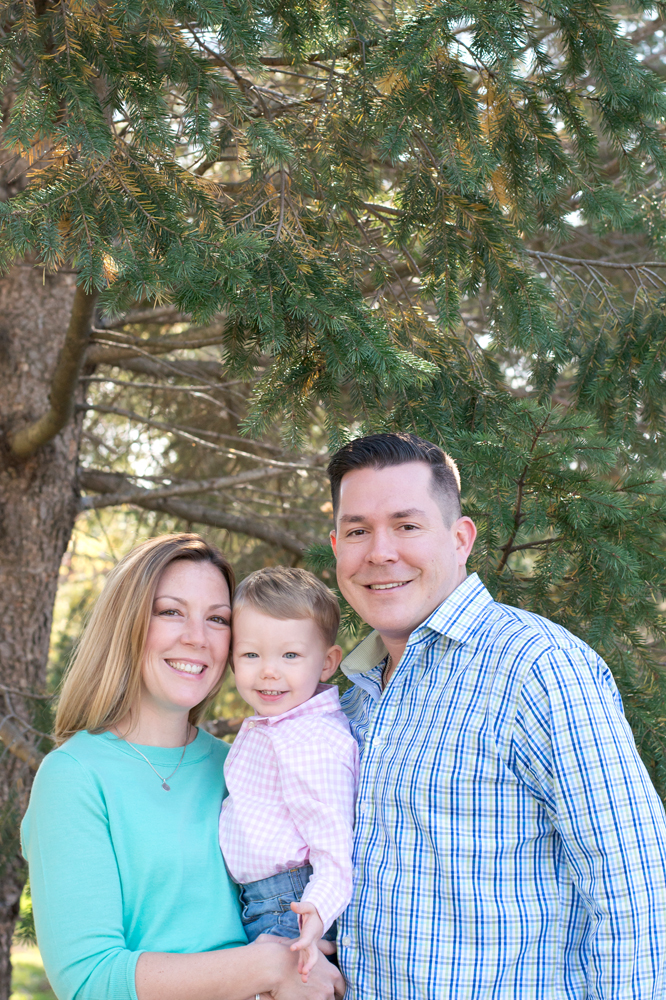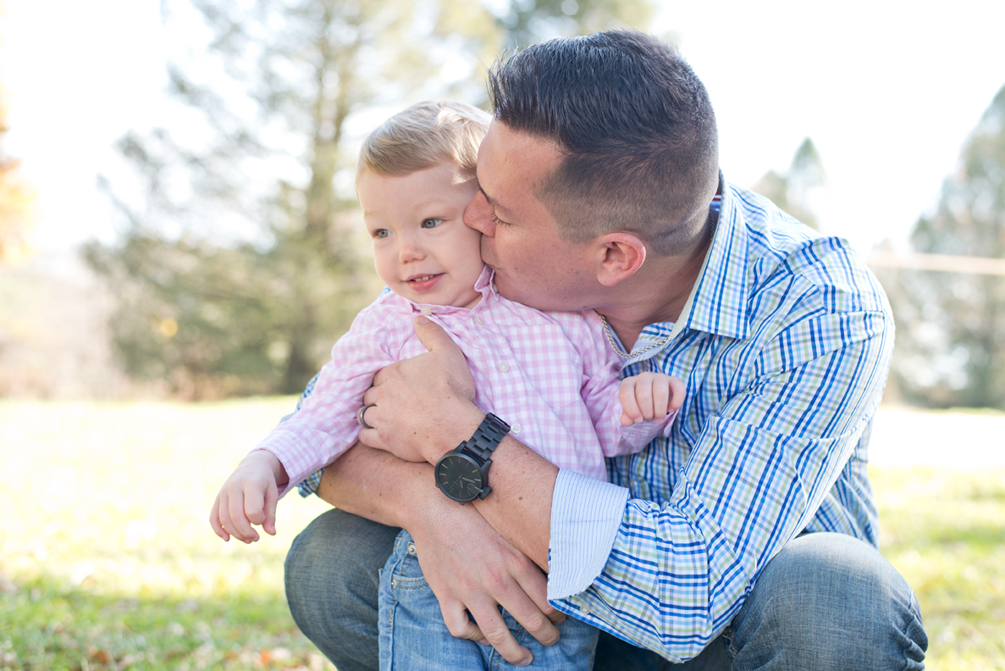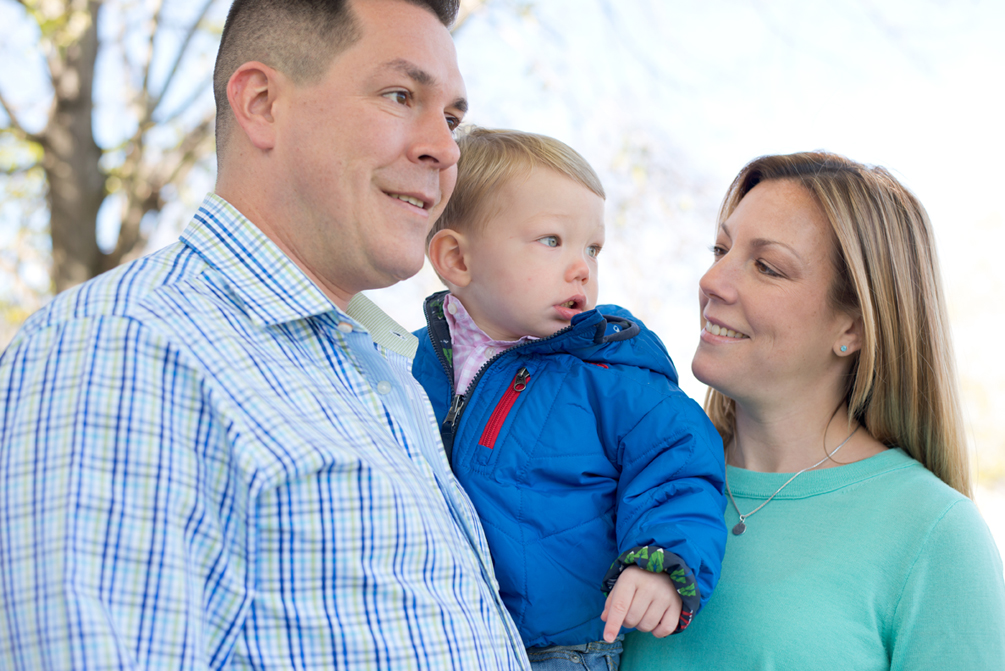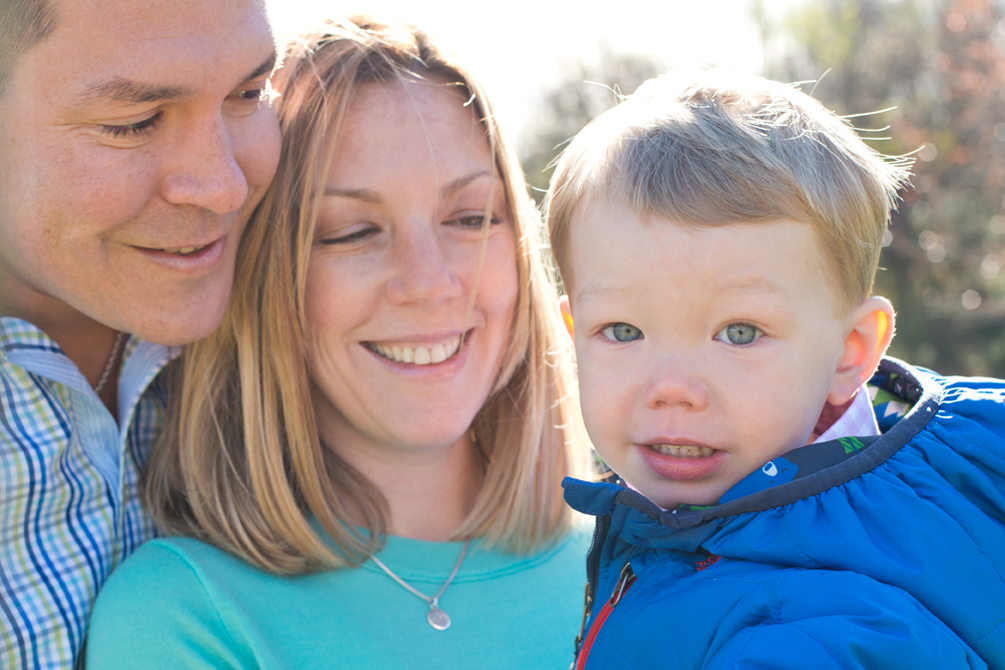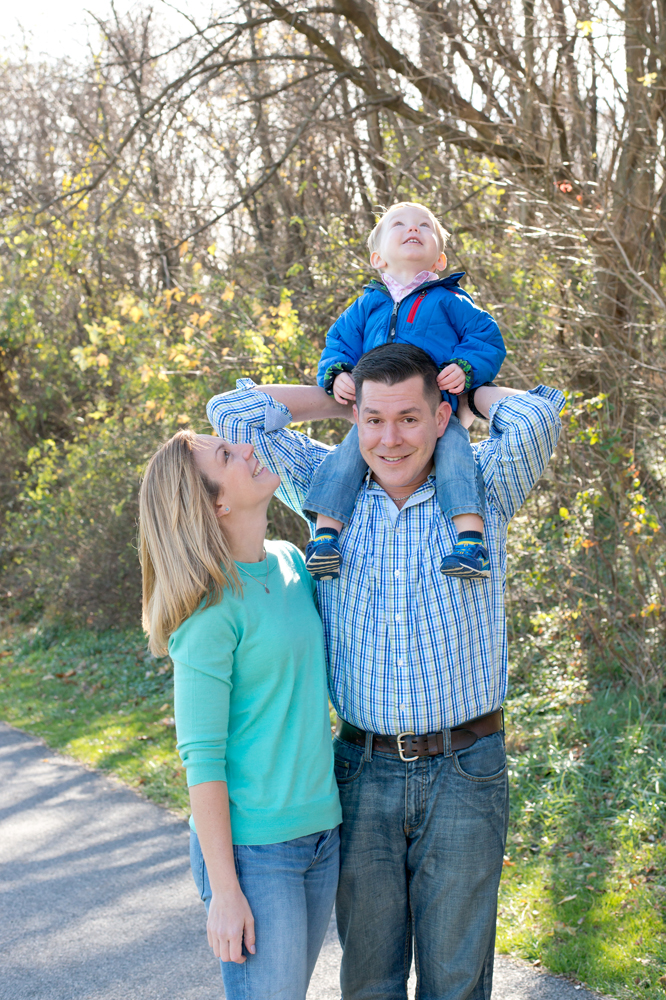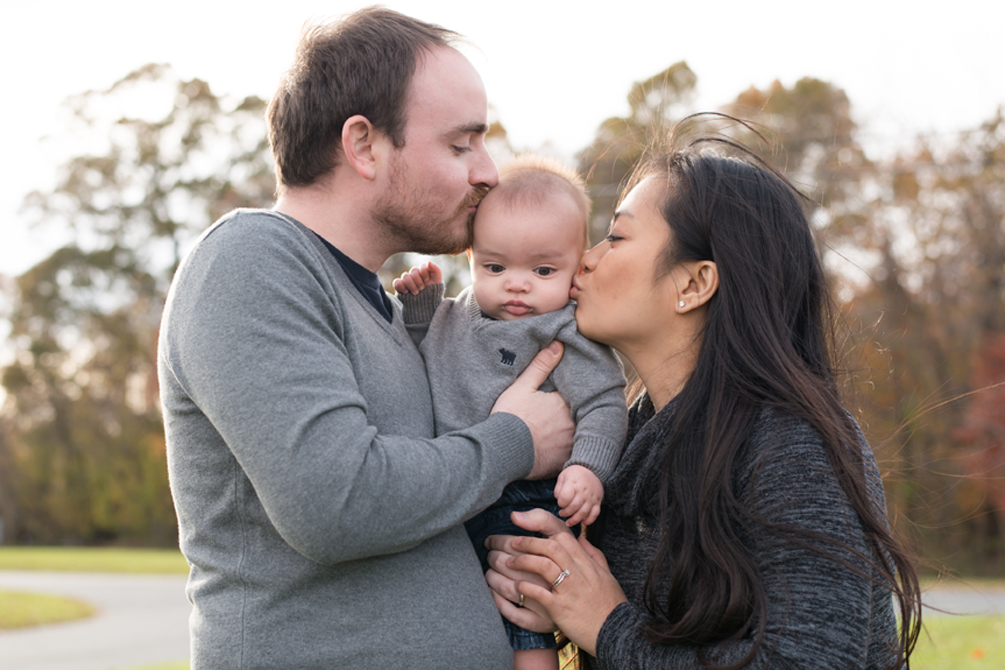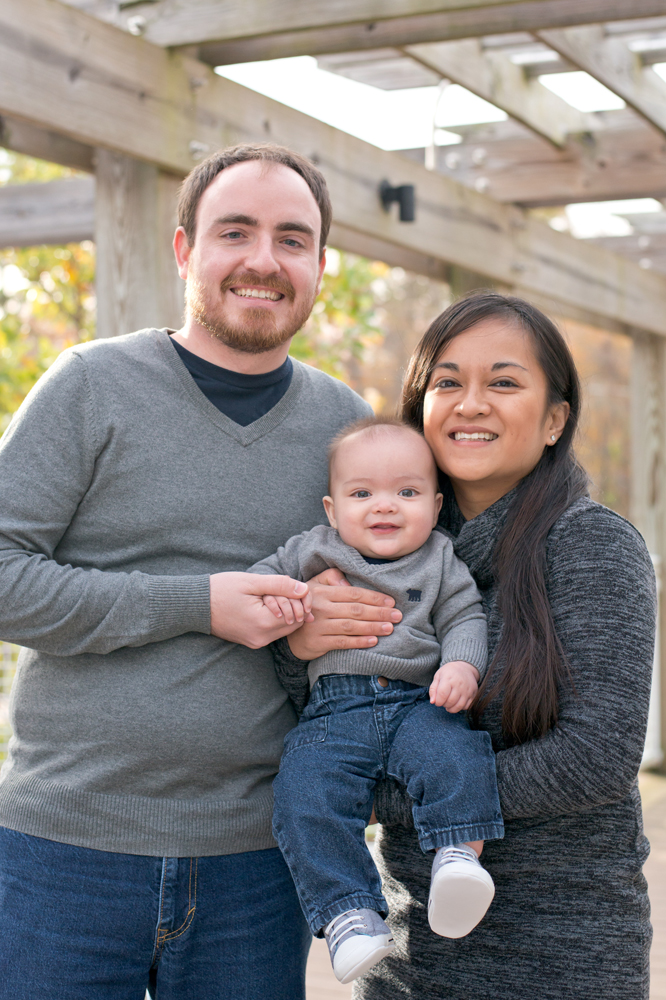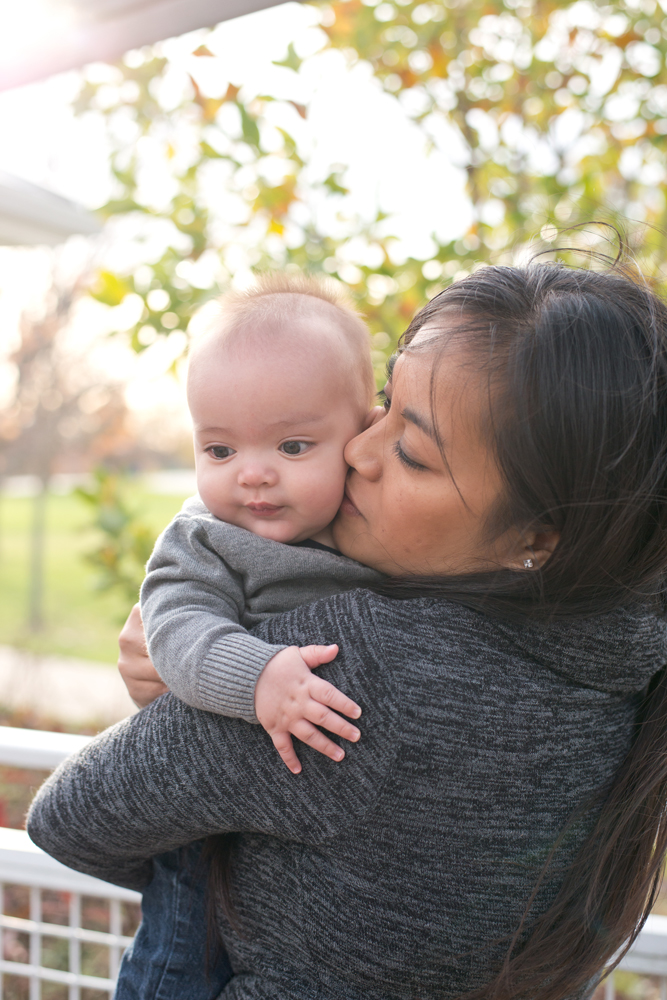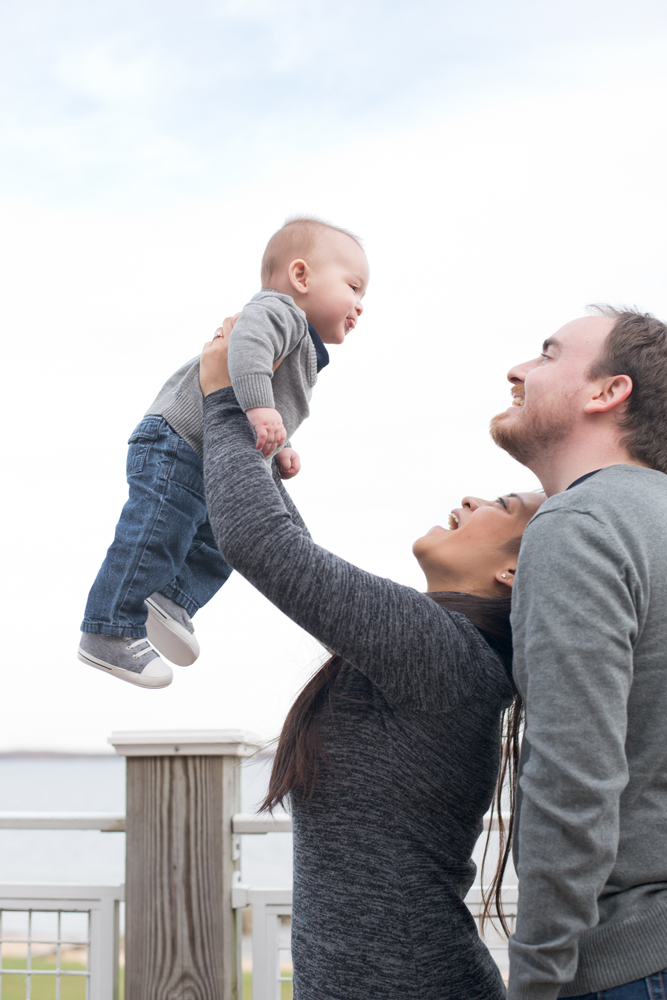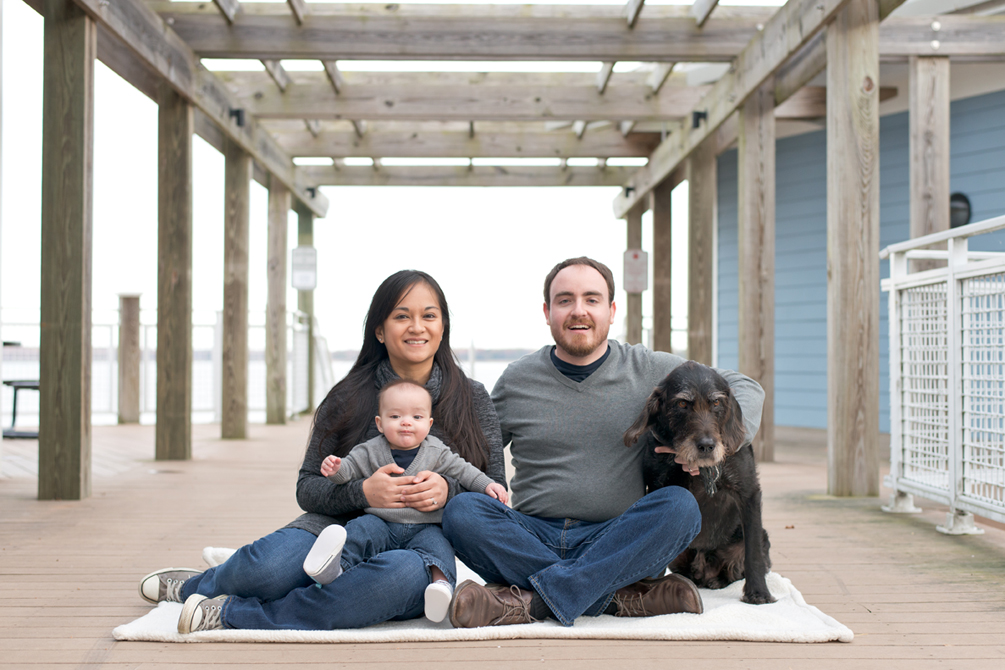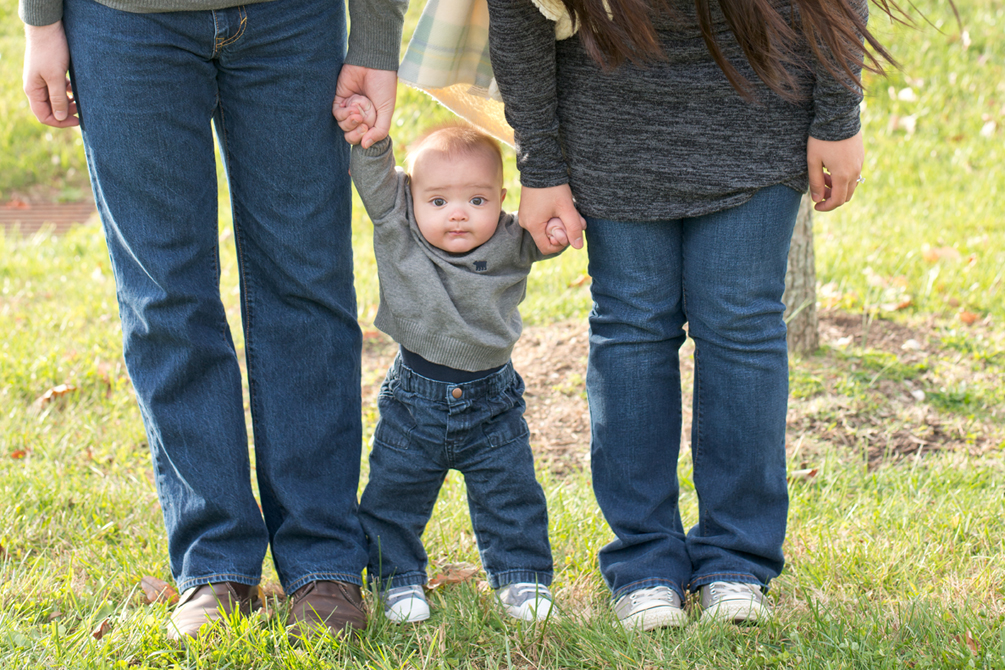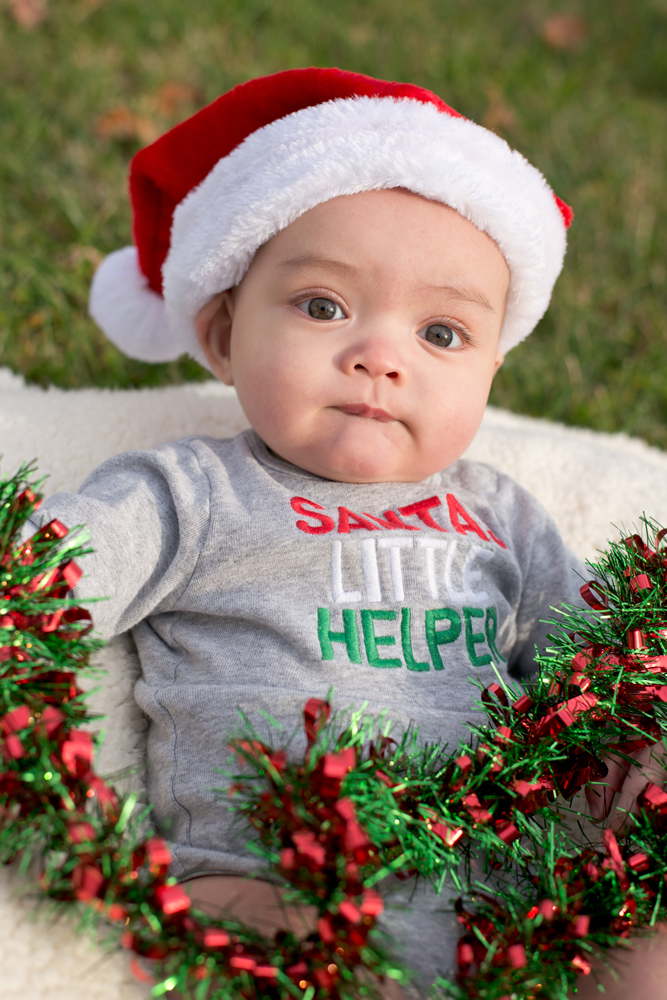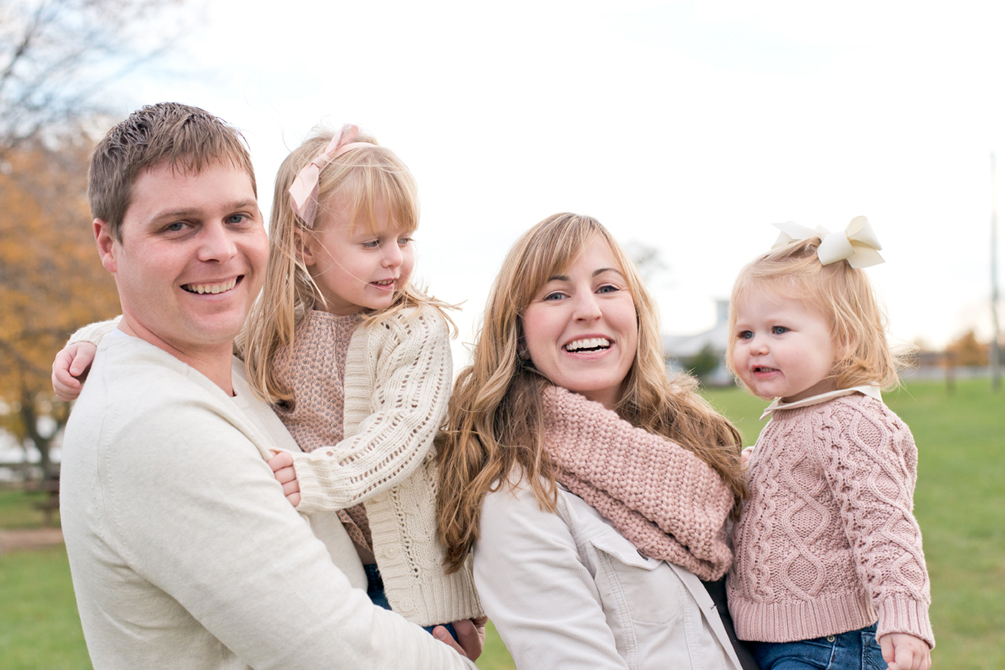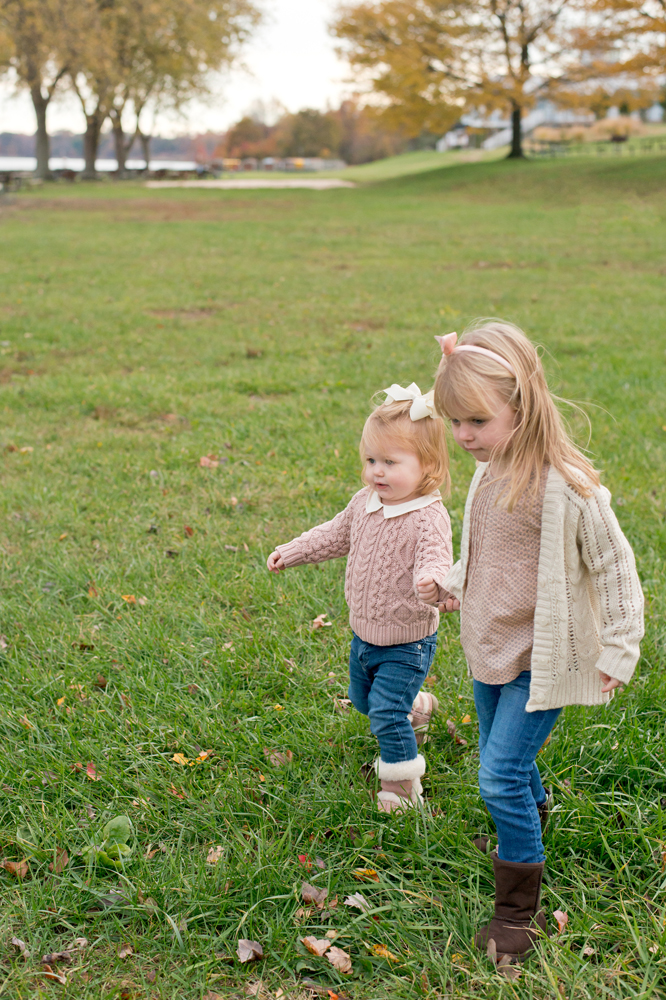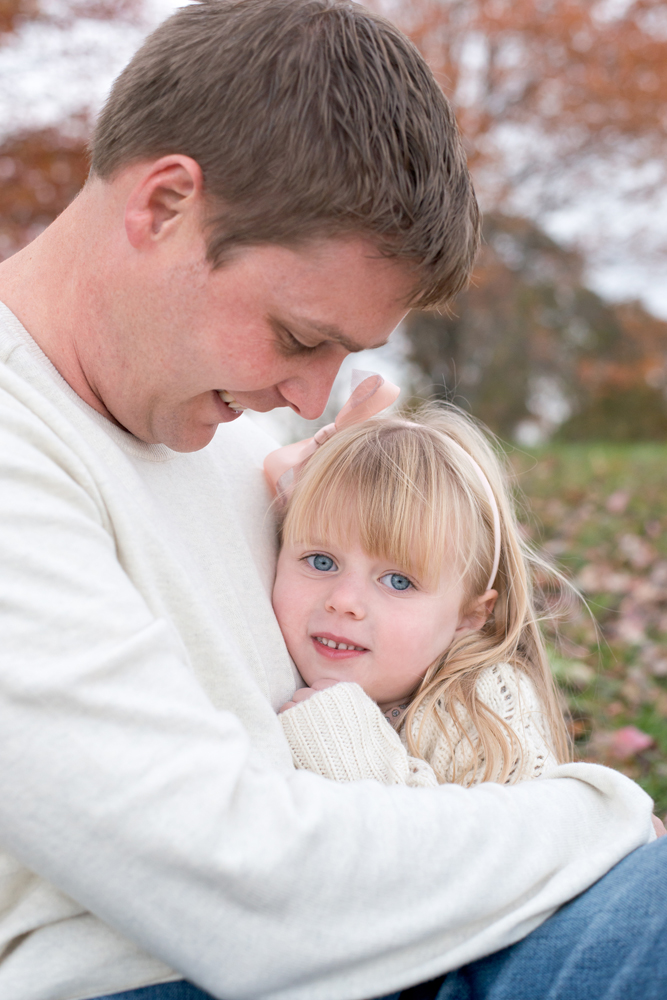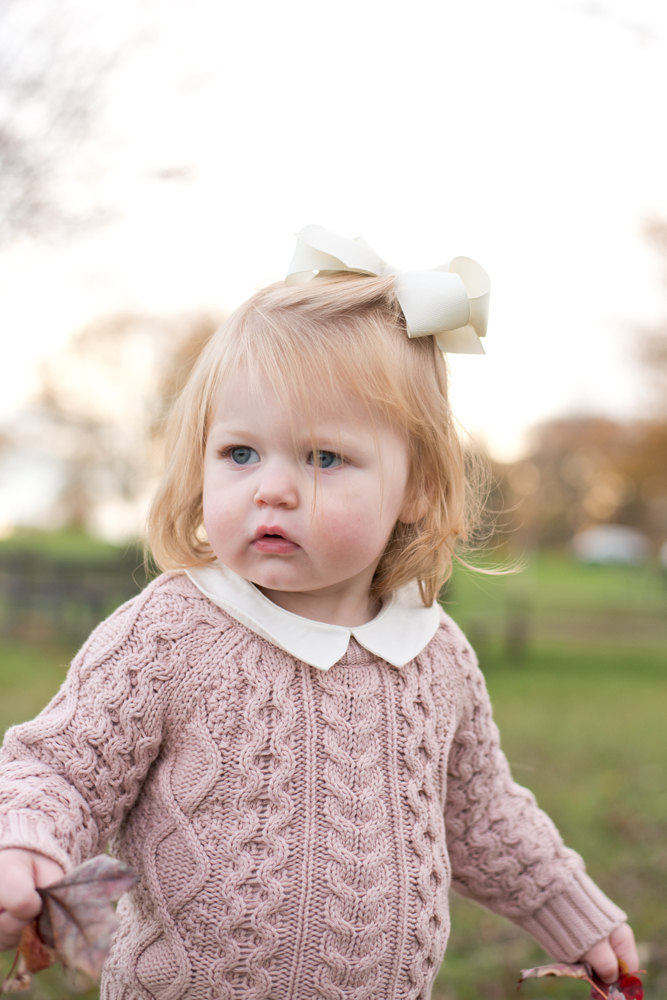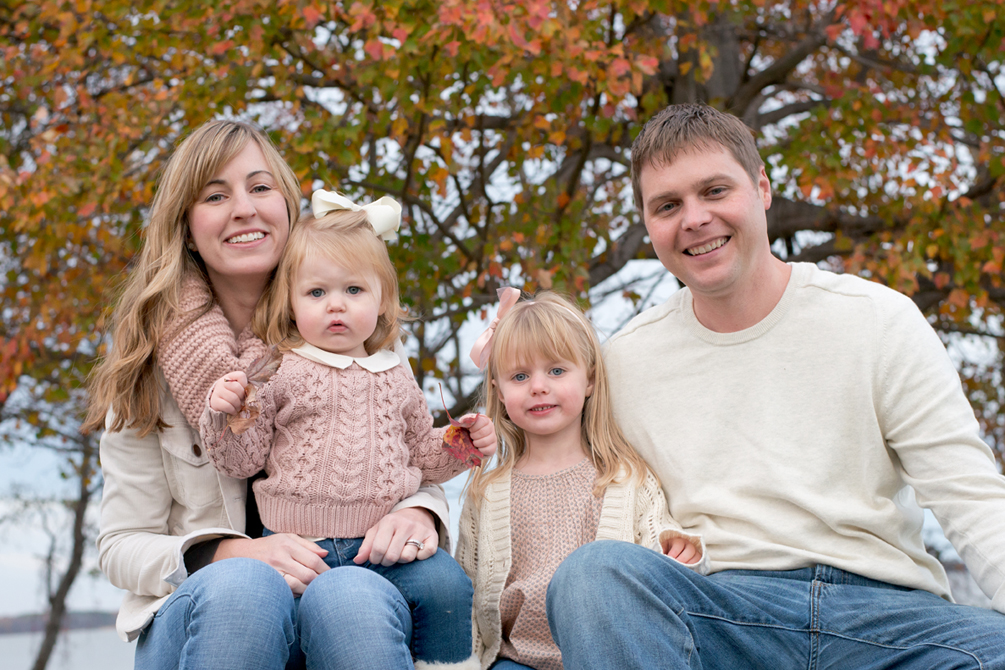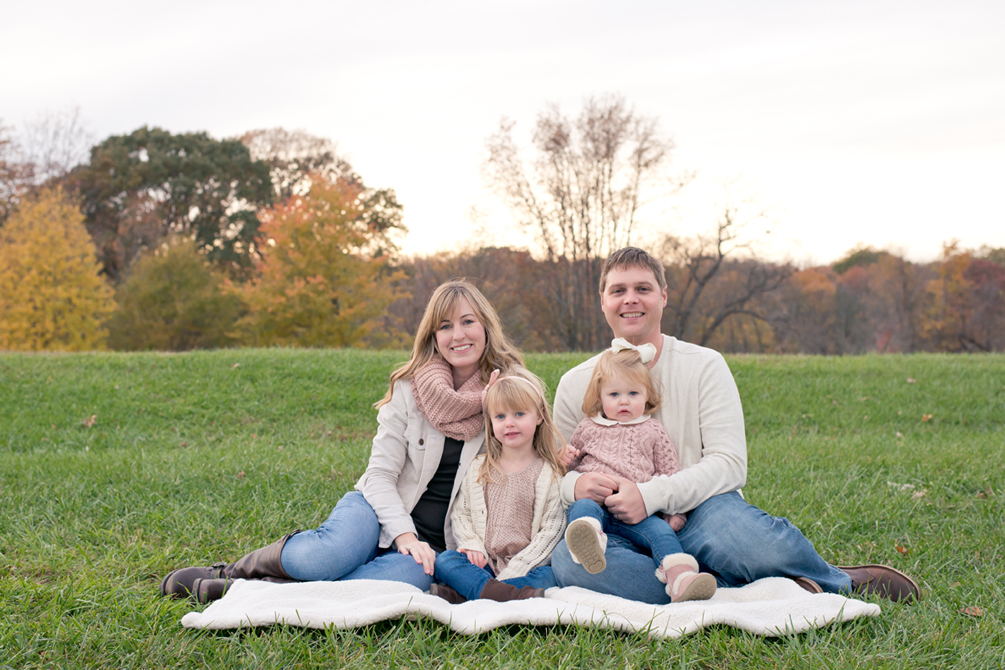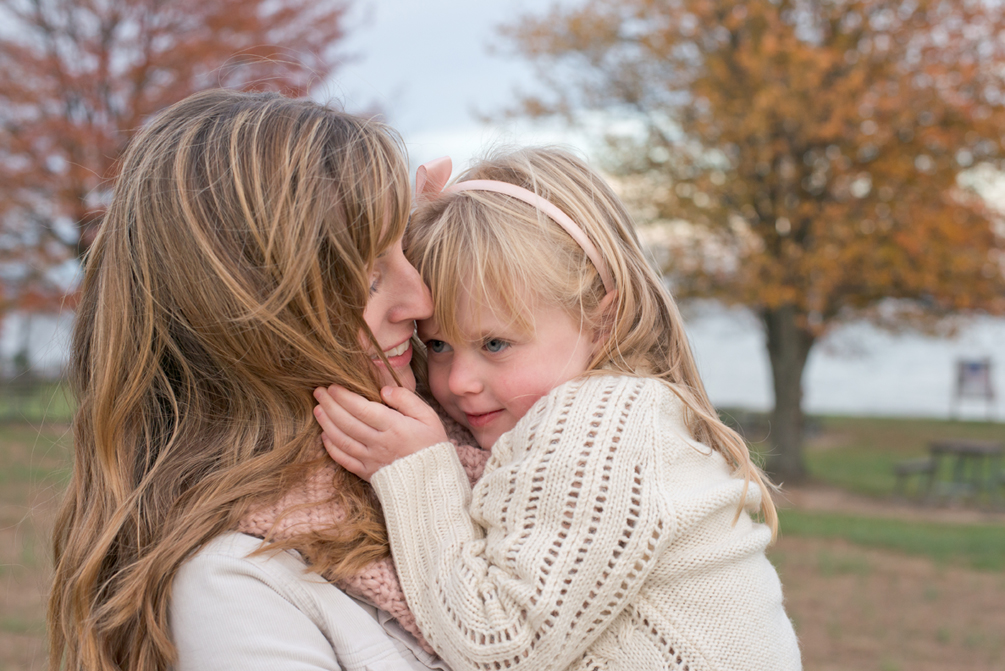 After a personal adventure/road trip to Canada with Adam, we made a stop in Rochester to see one of my favorite families to work with! So amazing to see how much the kids have grown, especially Tatiana from the beginning of the year :)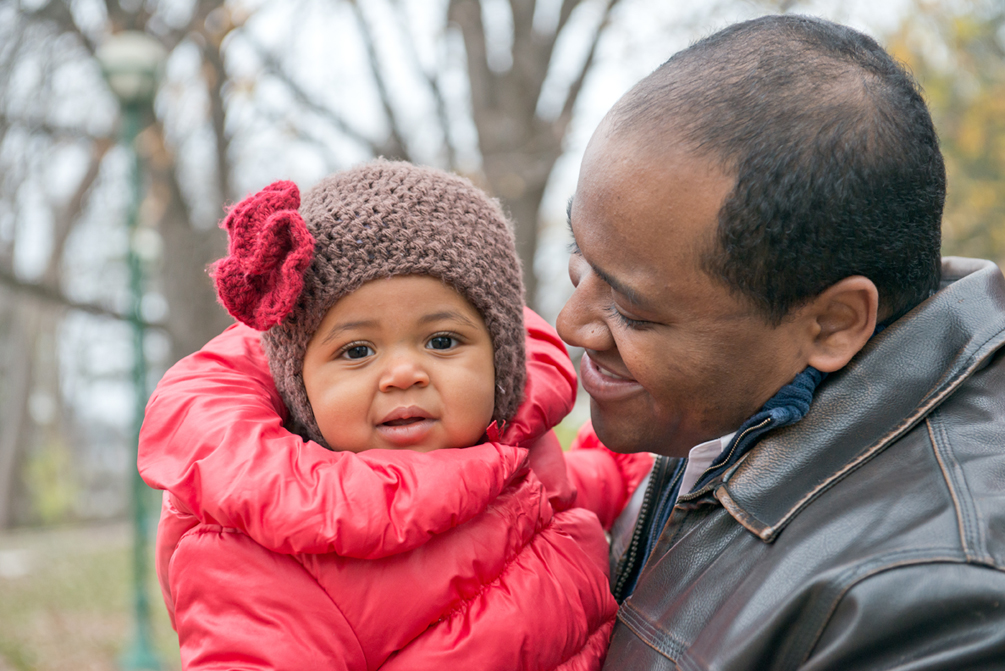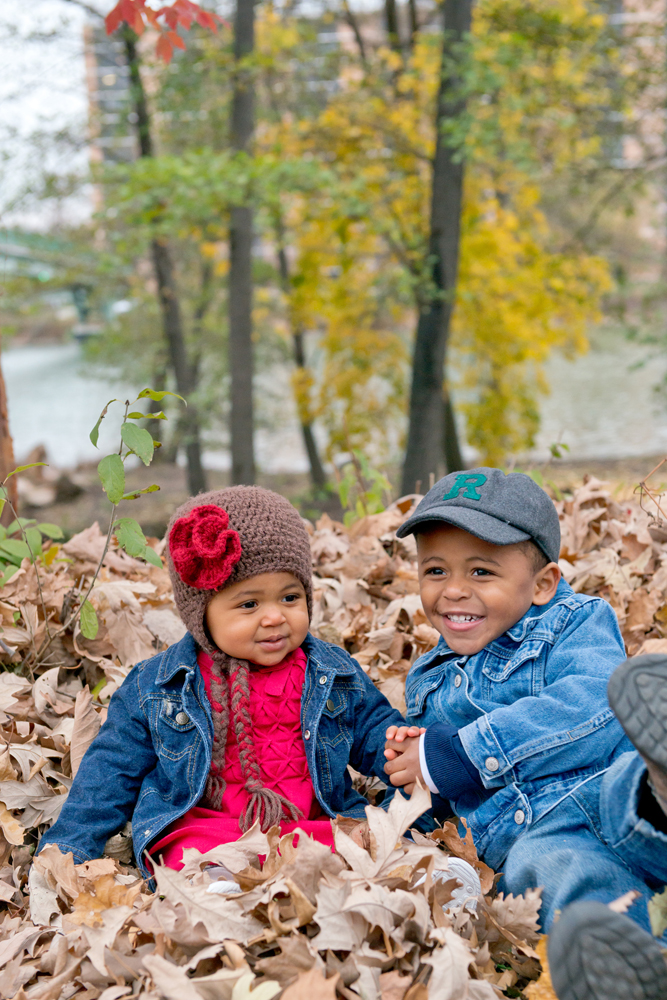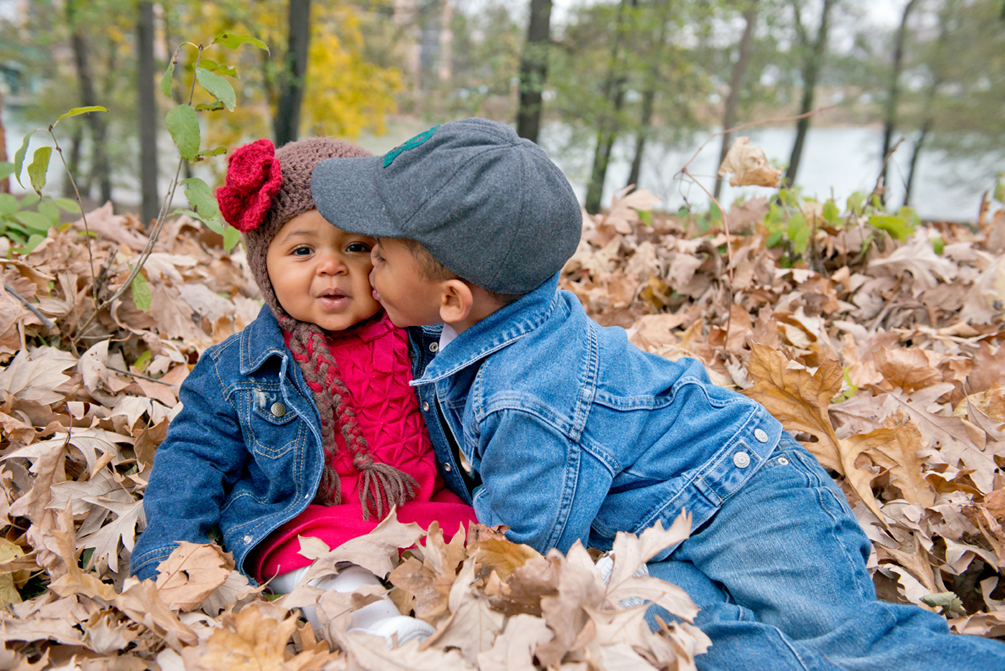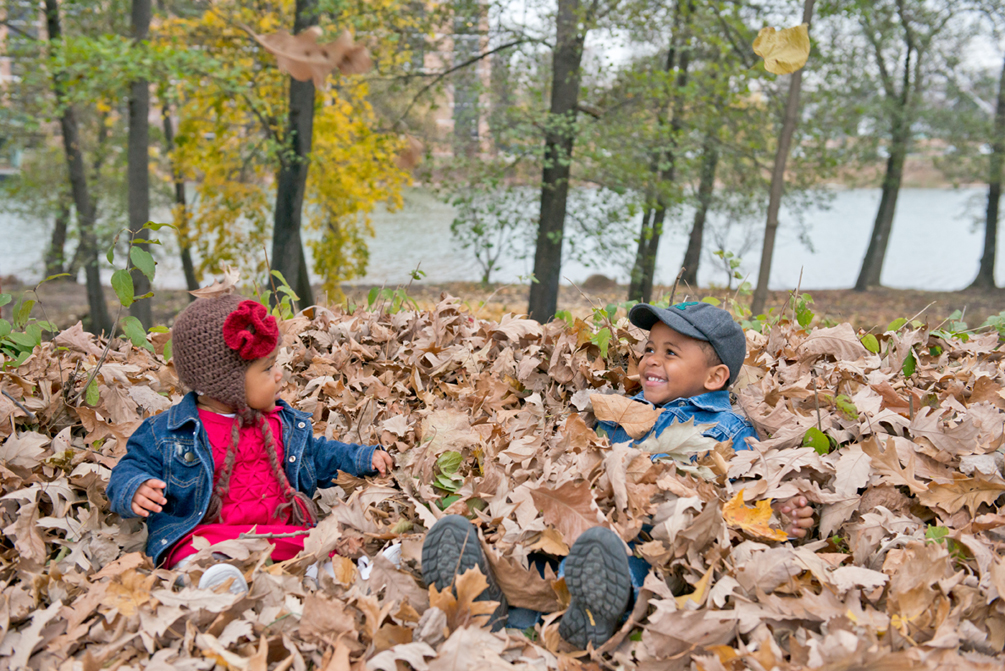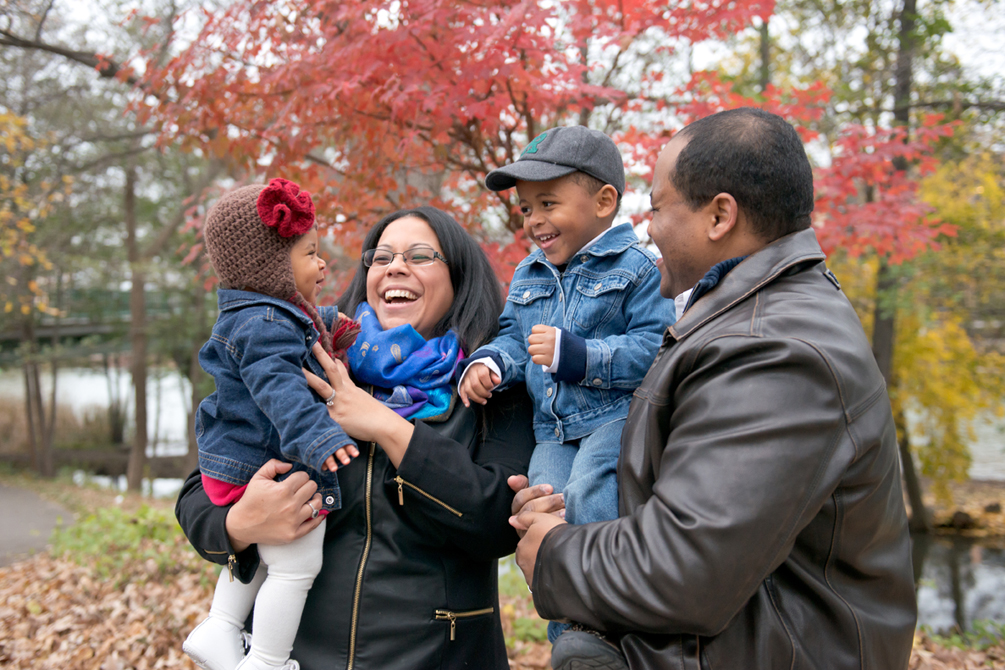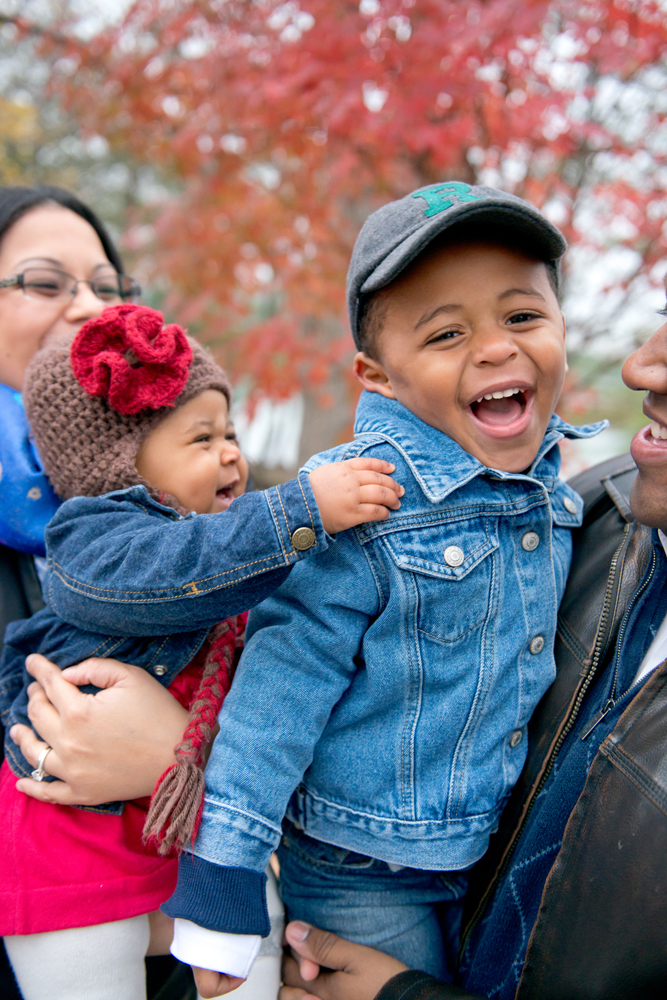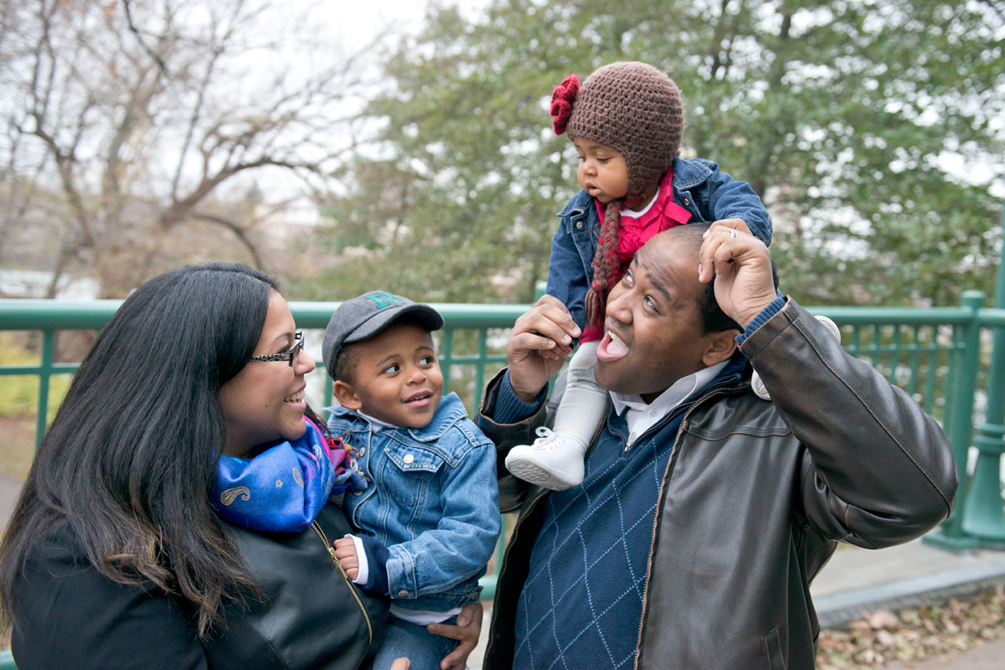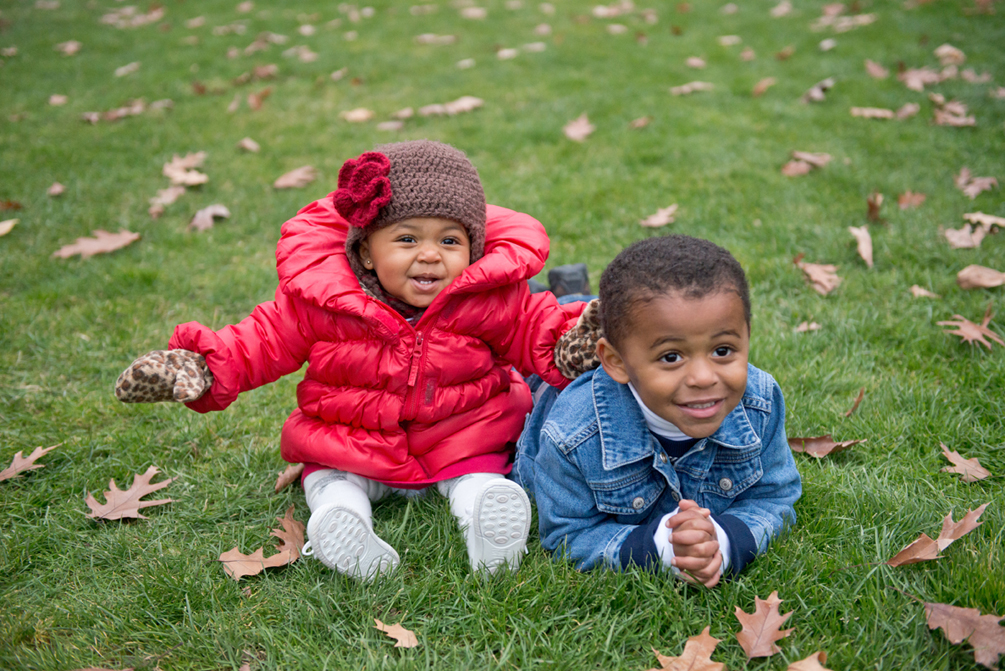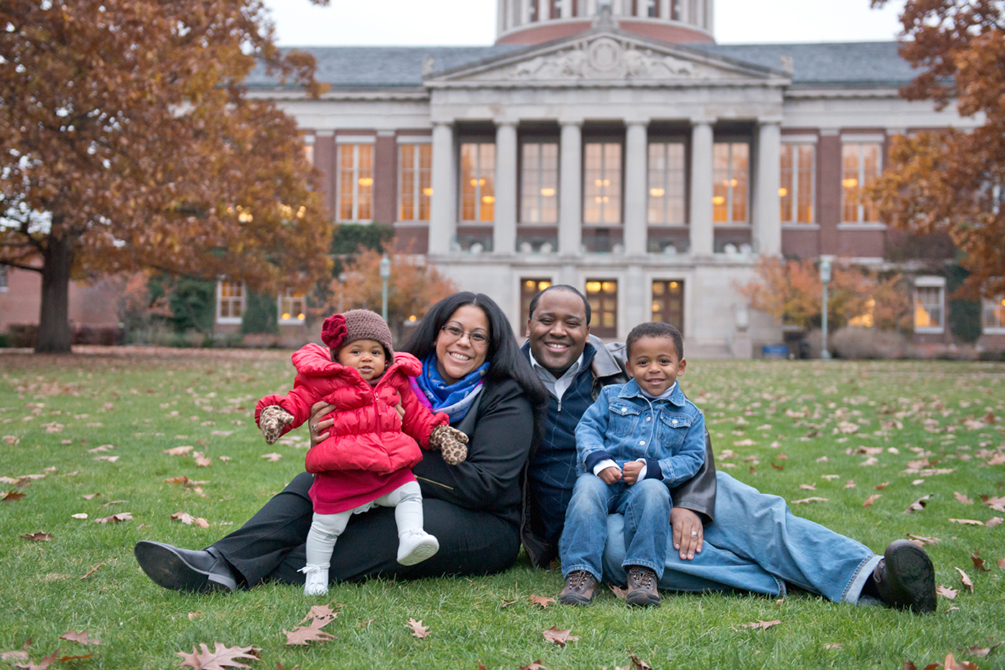 I had the chance to photograph Lucas and Jack's B'nai Mitzvah celebration and had an amazing time with them! So much fun!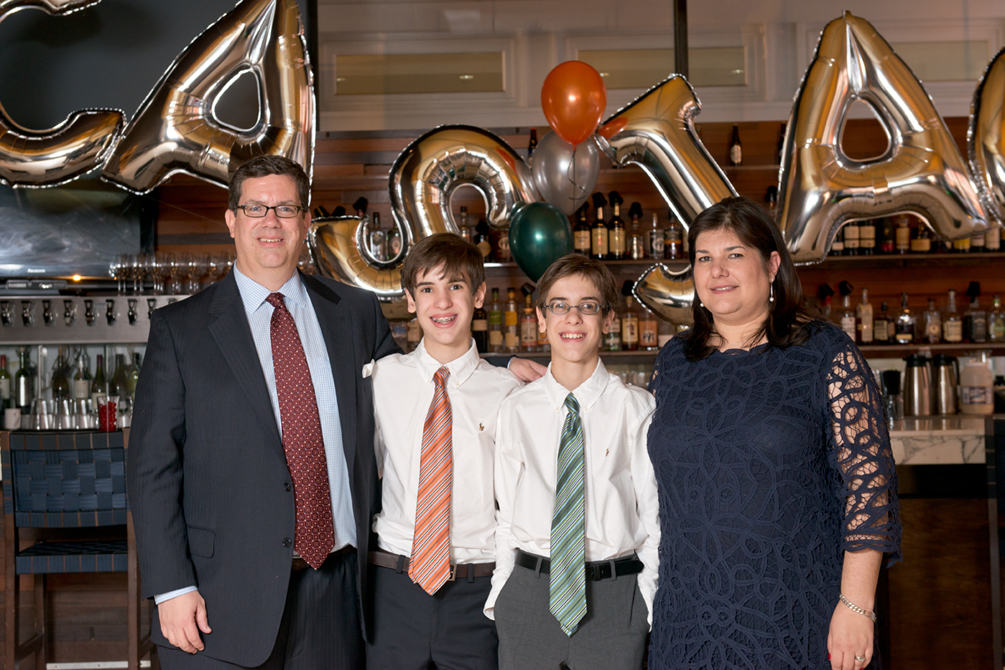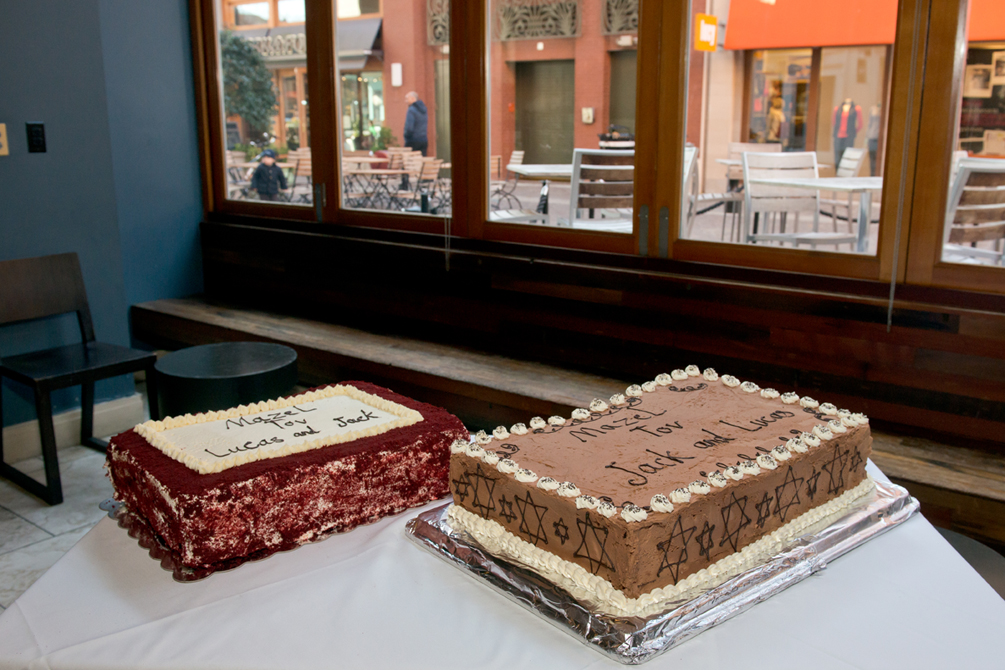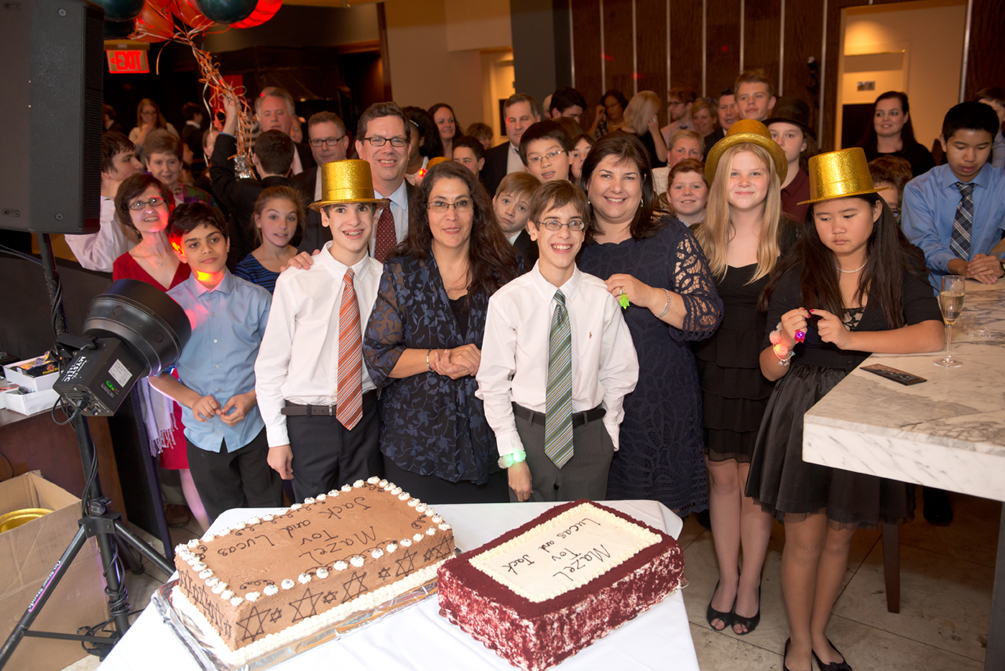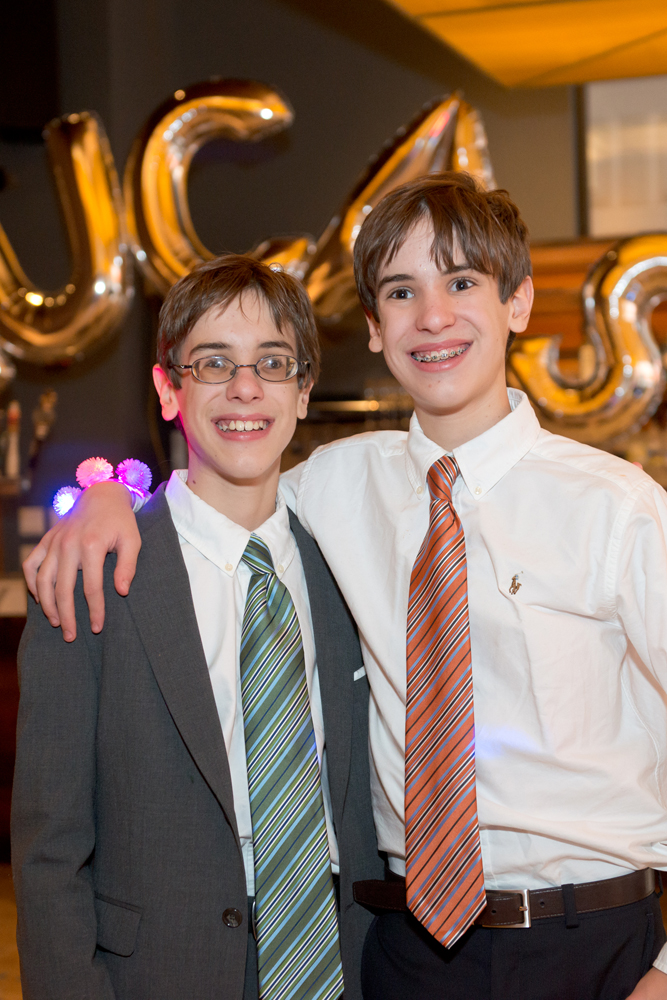 Another family I love to see! These girls are so cute, and growing up so fast!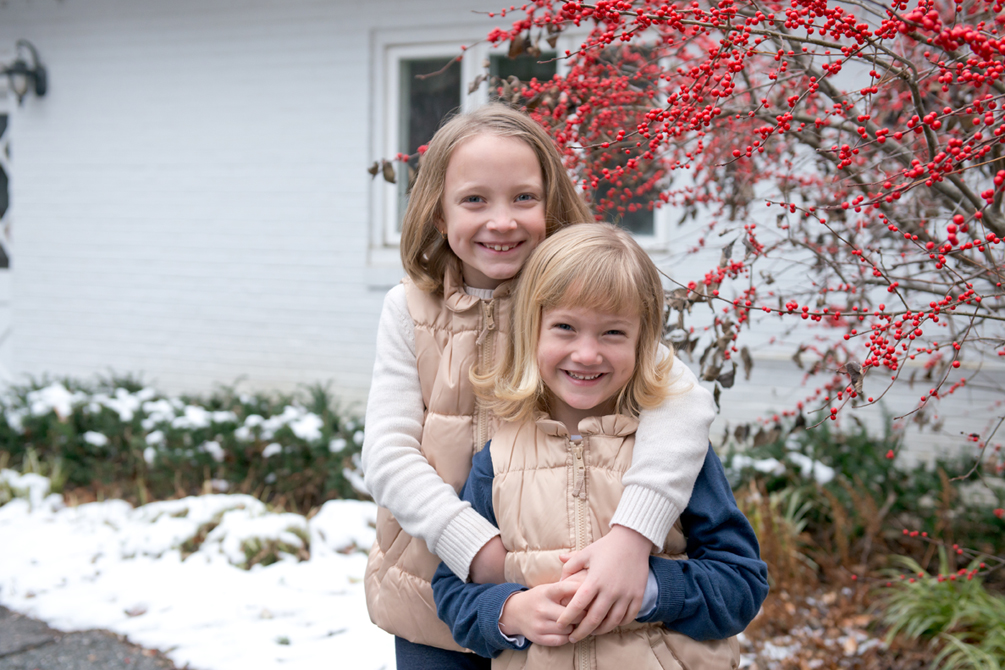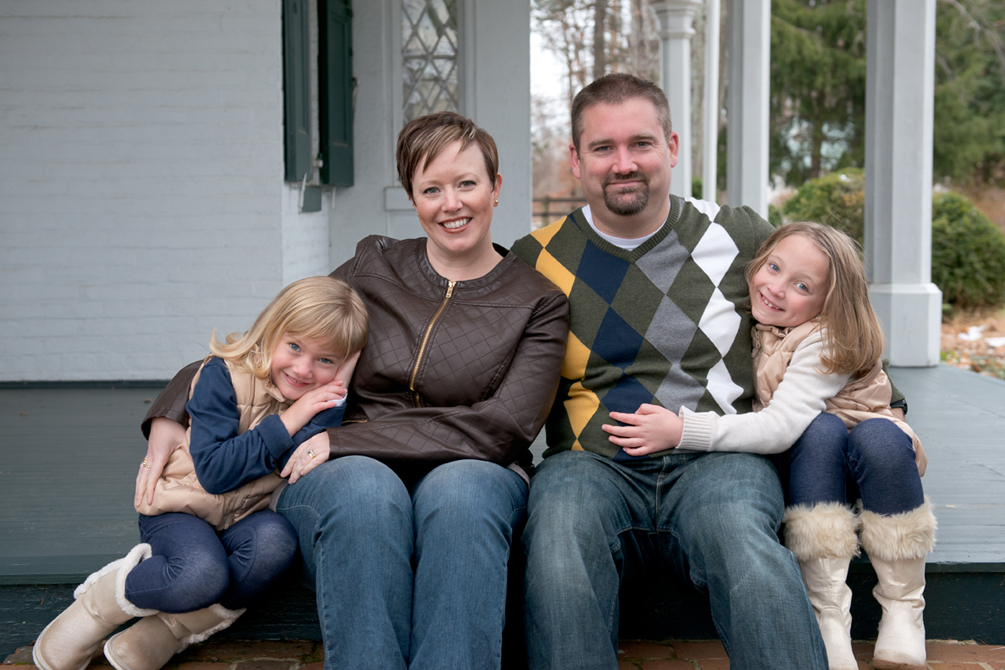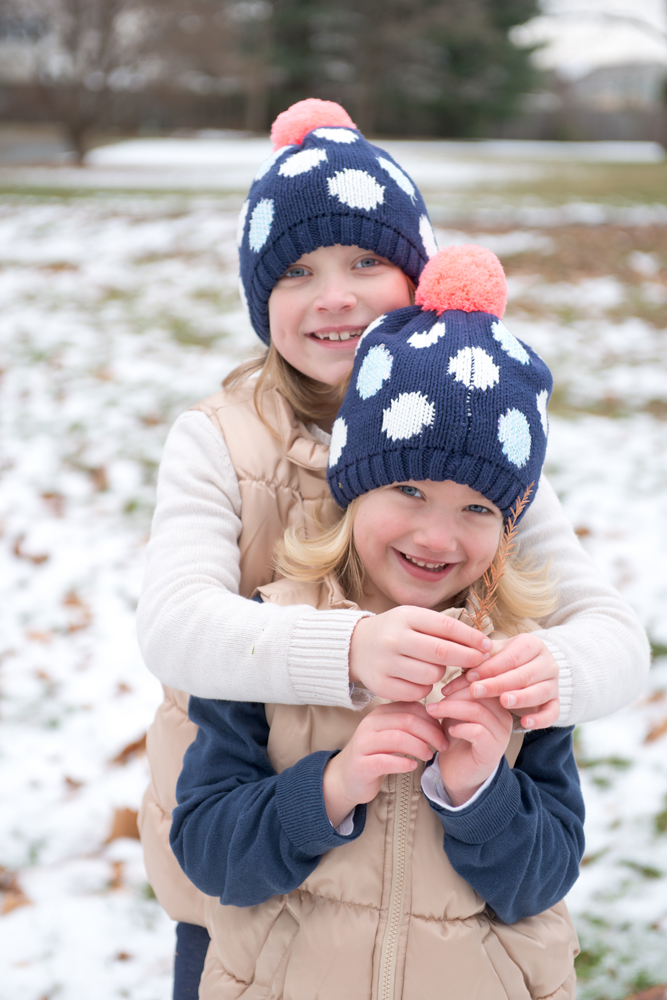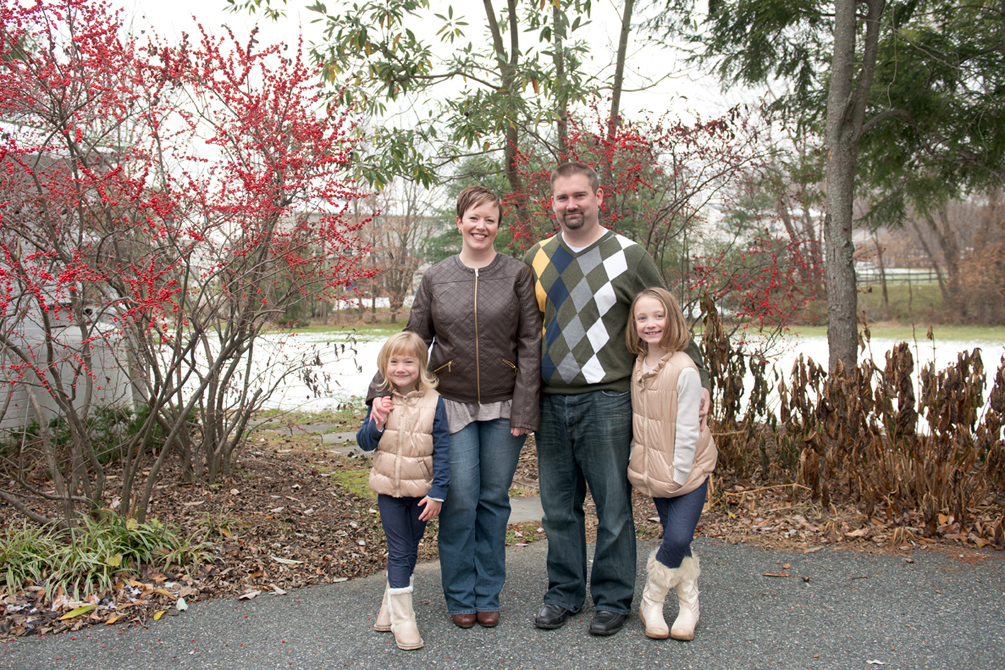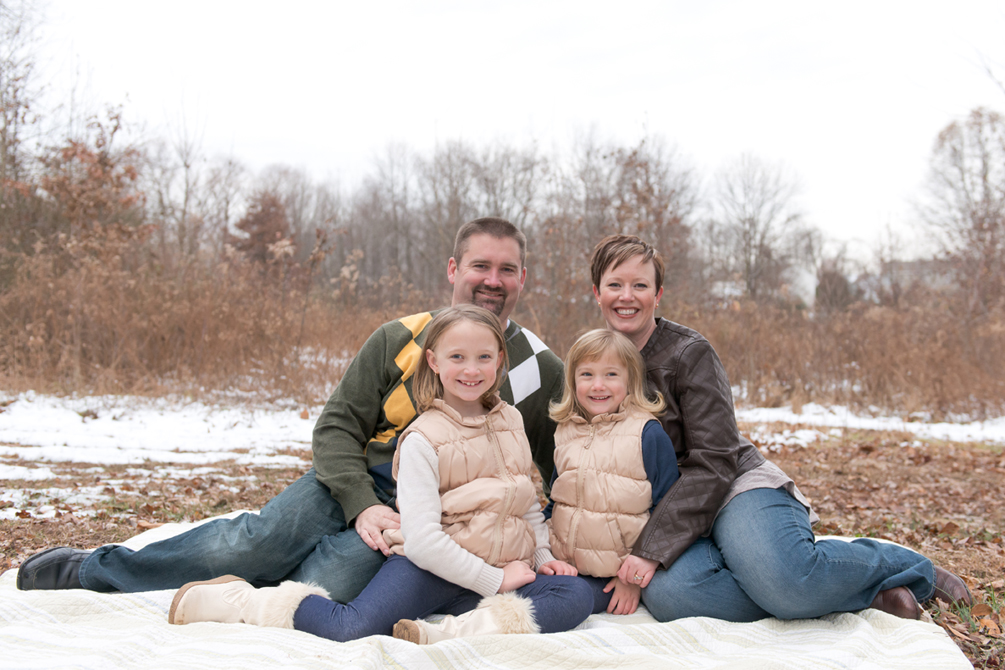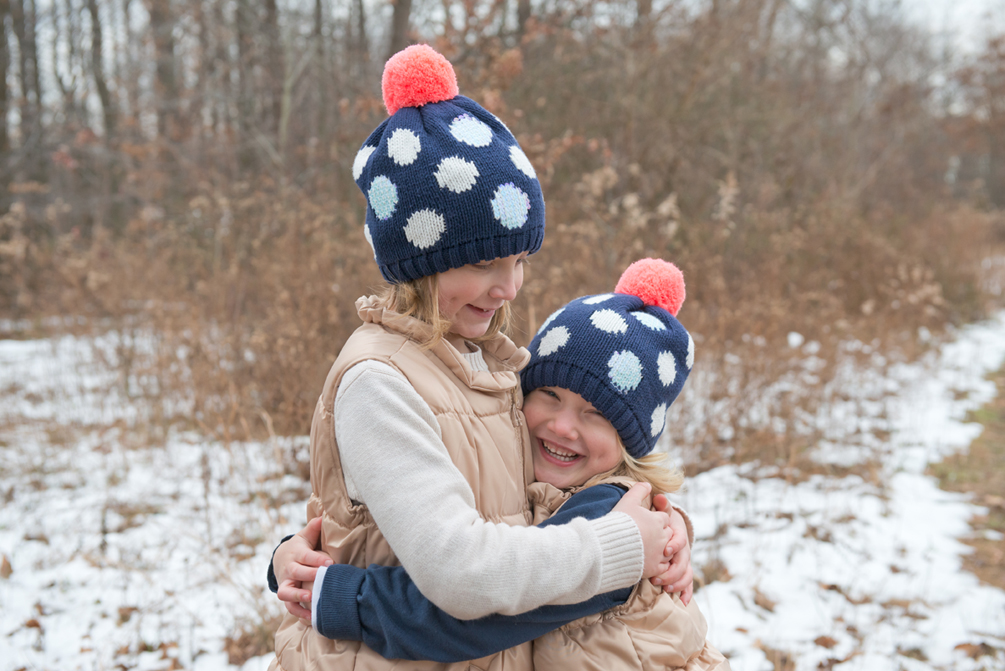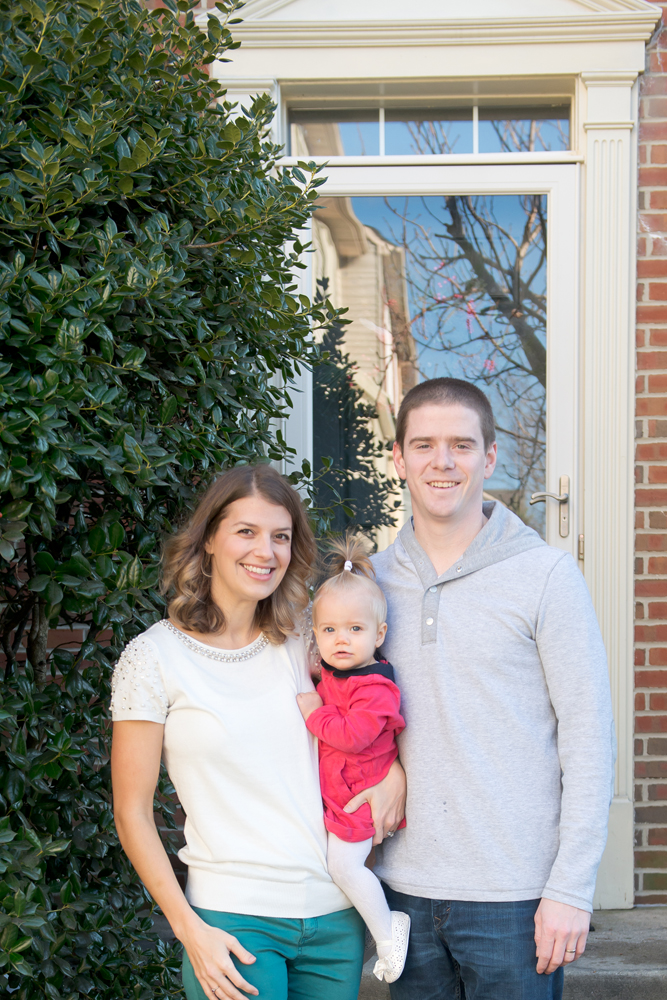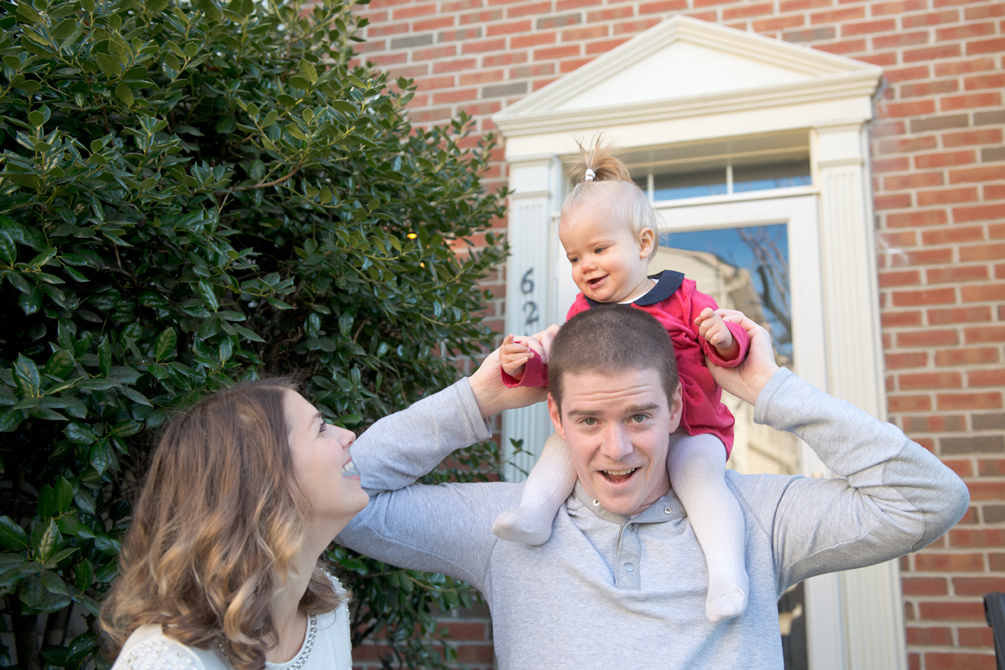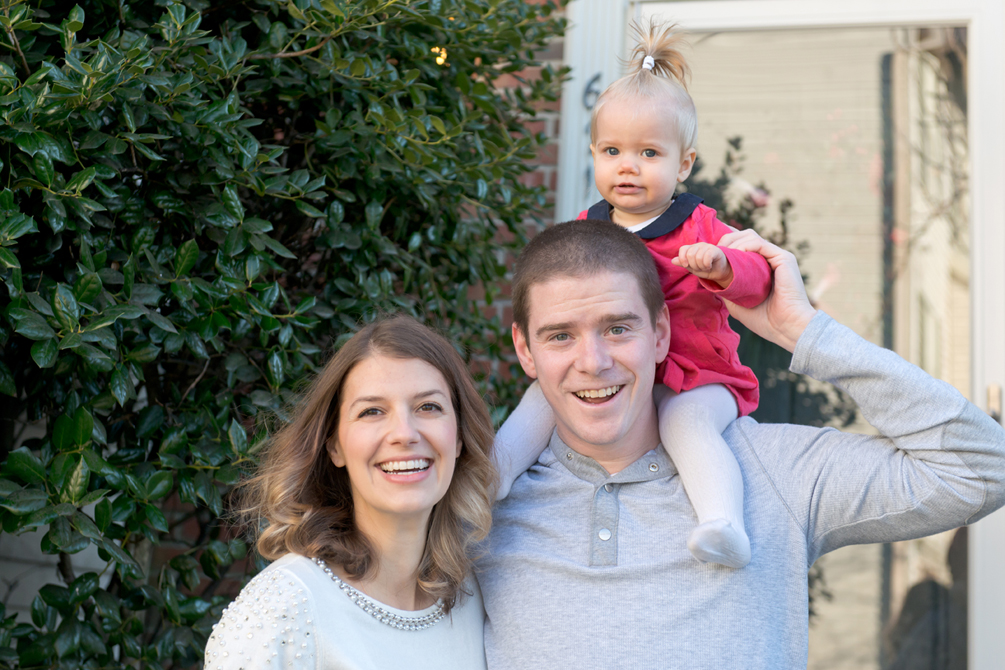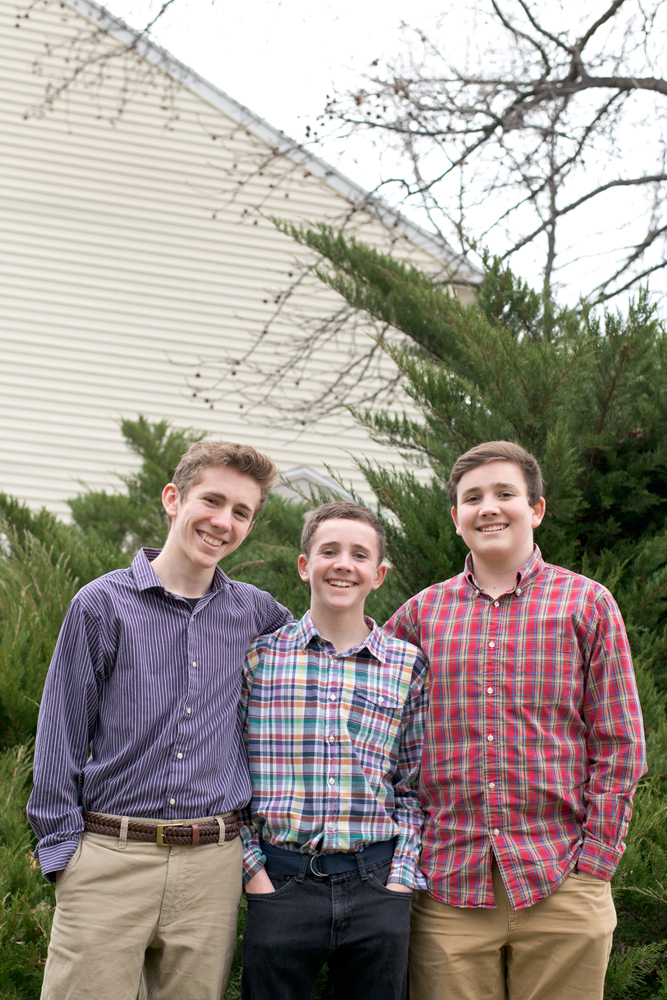 & my final family session of the year.. welcoming little Carter into the world! What an adorable little baby!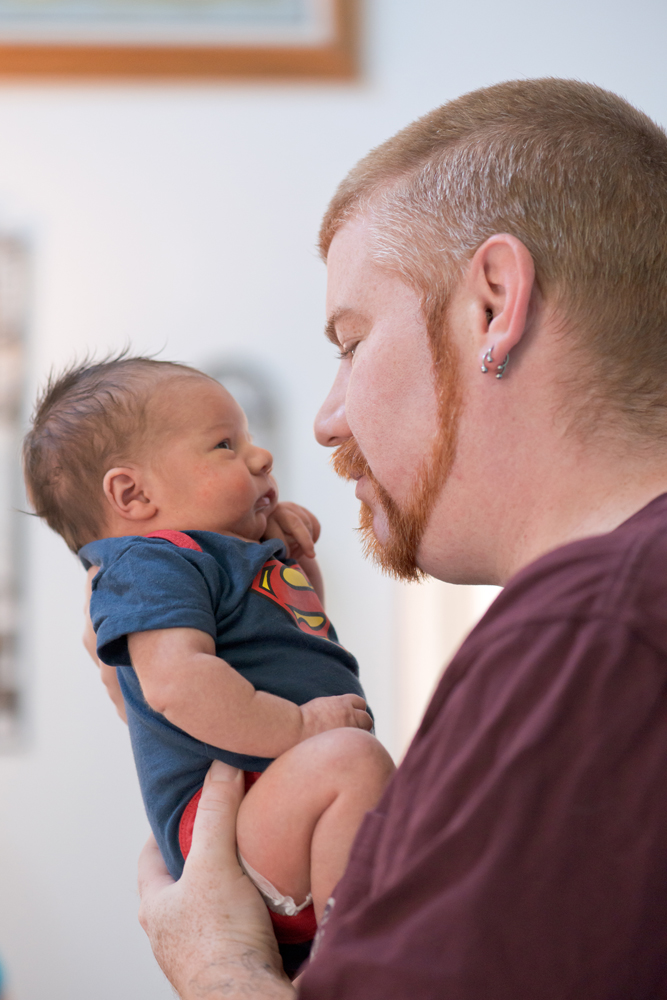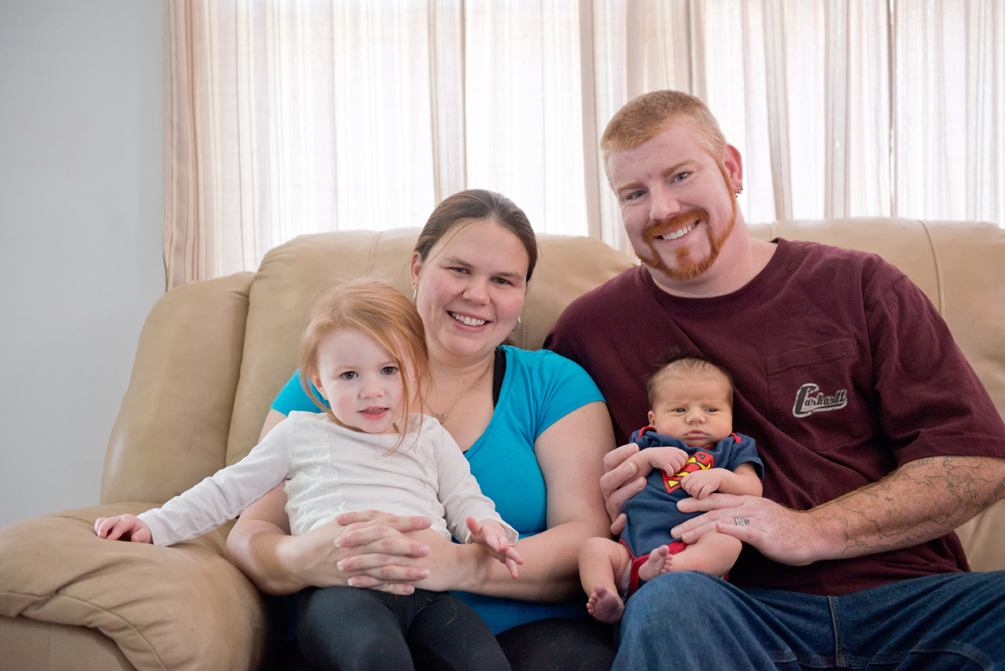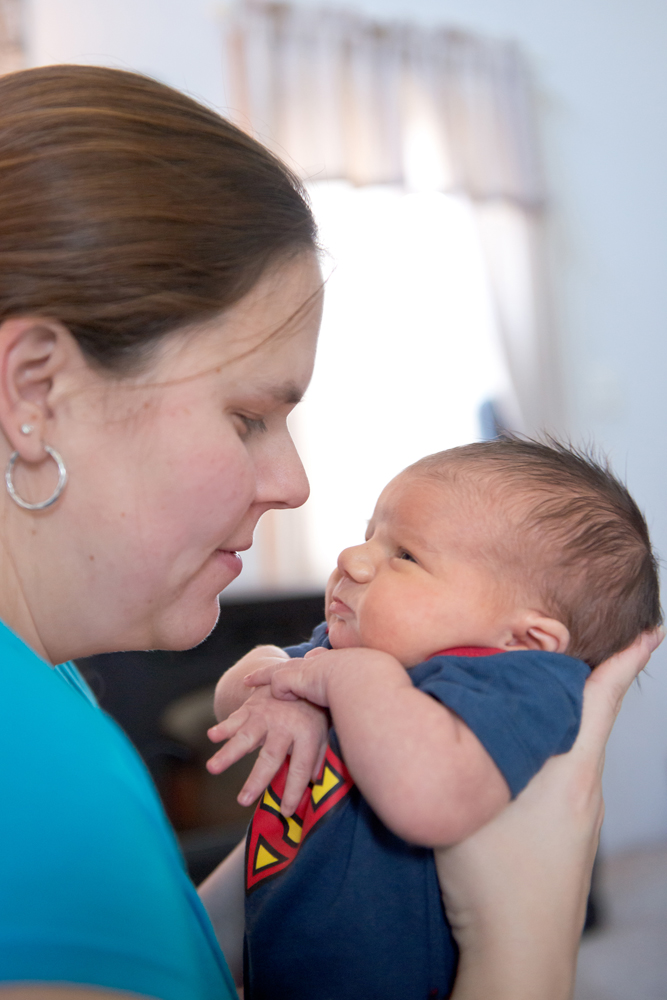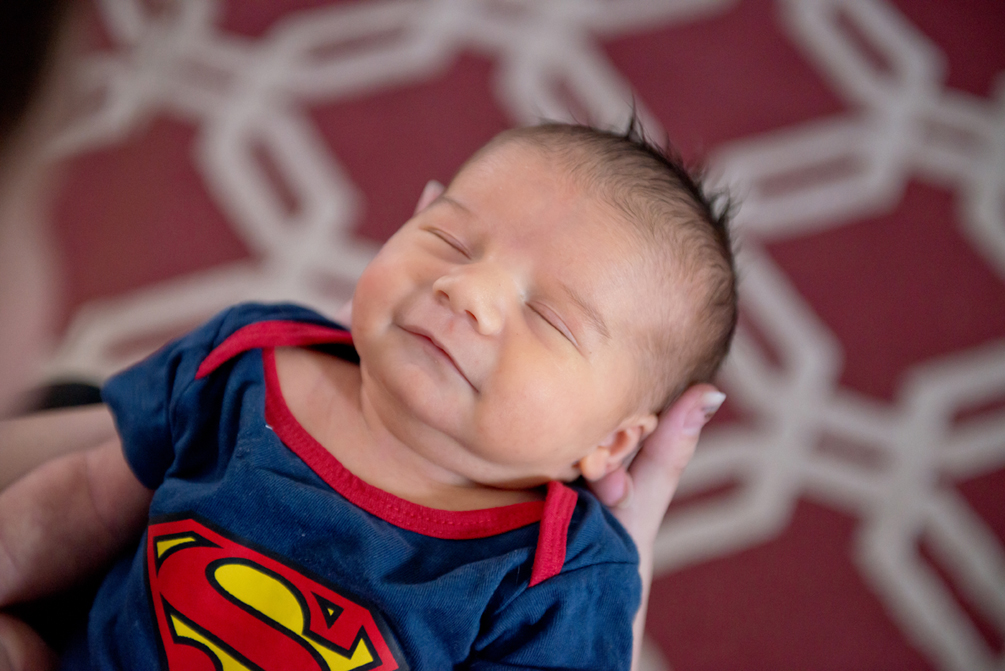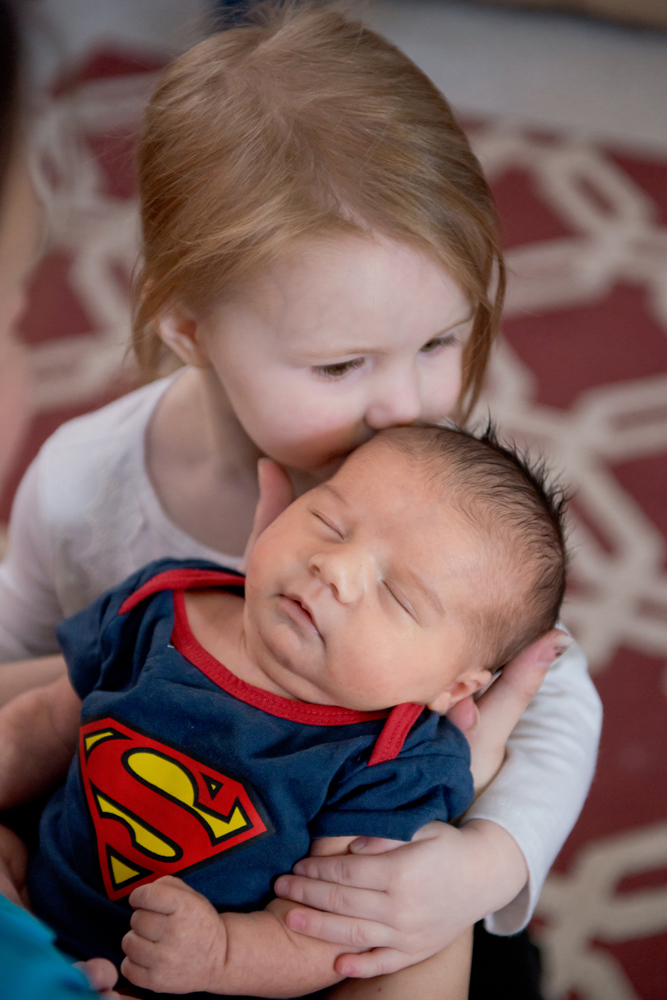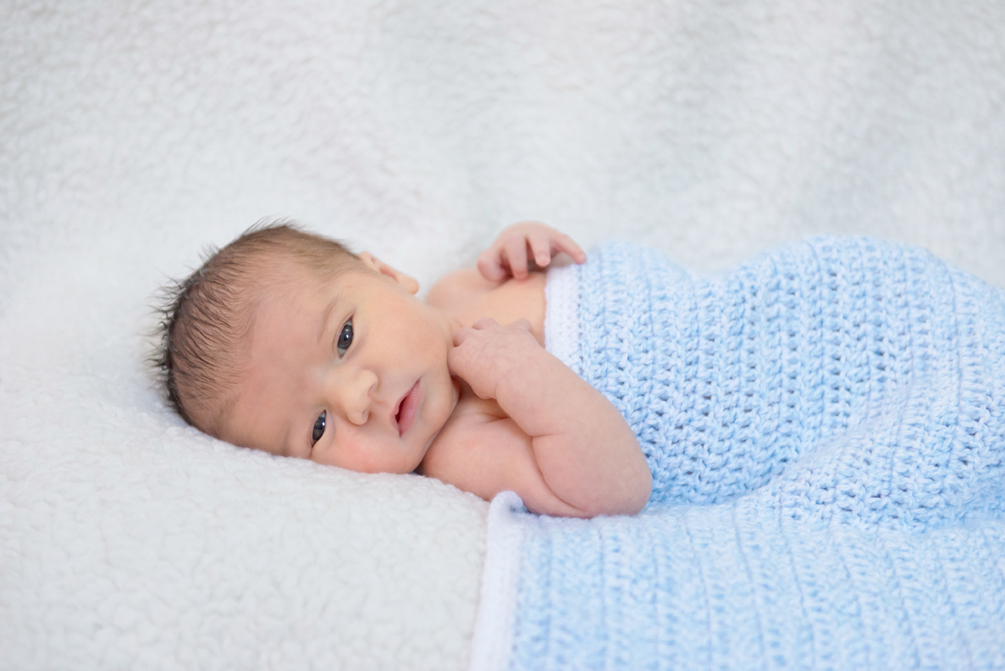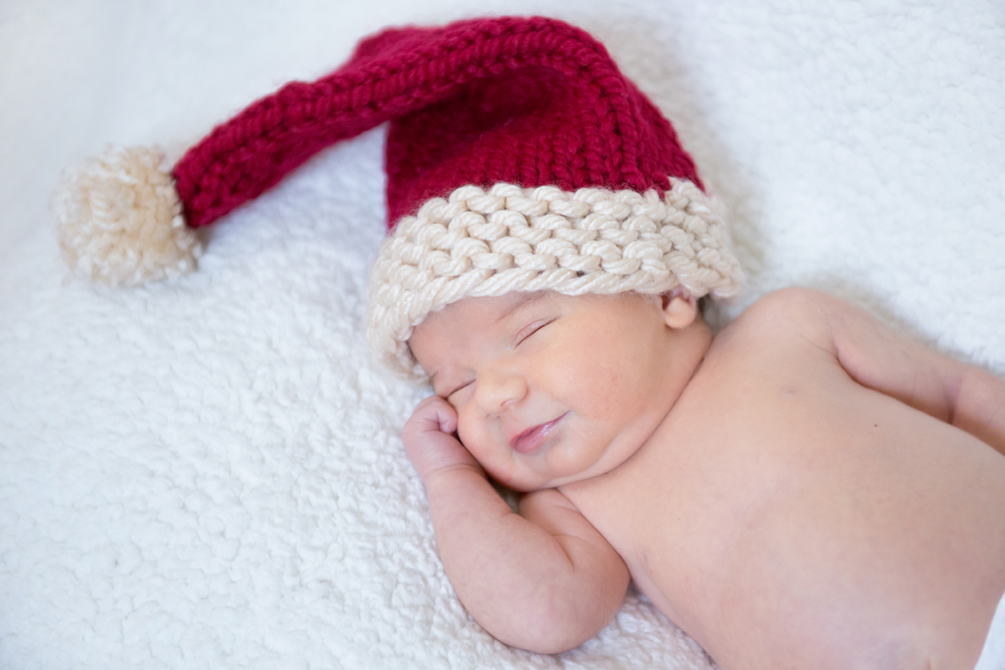 Happy New Year everyone! Stay tuned for TWO more 2014 posts! :)