Yikes! It's been a while since I've blogged! And I have a ton of beautiful weddings and couples to share too, but I'm taking a little diversion first to share some photos from a recent trip and some very exciting news!
Well, the big news is that I'm beyond excited to announce that I will be joining all of my amazing brides! Adam & I are getting married!!!! :) I really couldn't be happier to say that! Adam proposed in the sweetest way, three weeks ago last Friday, at night in our favorite spot in the neighborhood.. and after 8 years together still managed to catch me off guard with it :) So now over the next several months I'll get to really see what it's like on the other side of the wedding planning process ;)
& To top that excitement off, the following weekend we went on a road trip that we've been planning for a few months! And why not go north.. to Canada.. in November?? Haha fortunately it wasn't too terribly cold, and we got to explore Toronto, Niagara Falls, and stop at the Corning NY Glass Museum PLUS I got to see and photograph one of my favorite families that moved from Baltimore to Rochester NY this year! So happy to have been able to do that, and can't wait to share theirs and the other family photos from this season after the holidays! :)
So until the next time I can share some amazing recent weddings & families with you all, here's something a little different.. our trip to the North! :)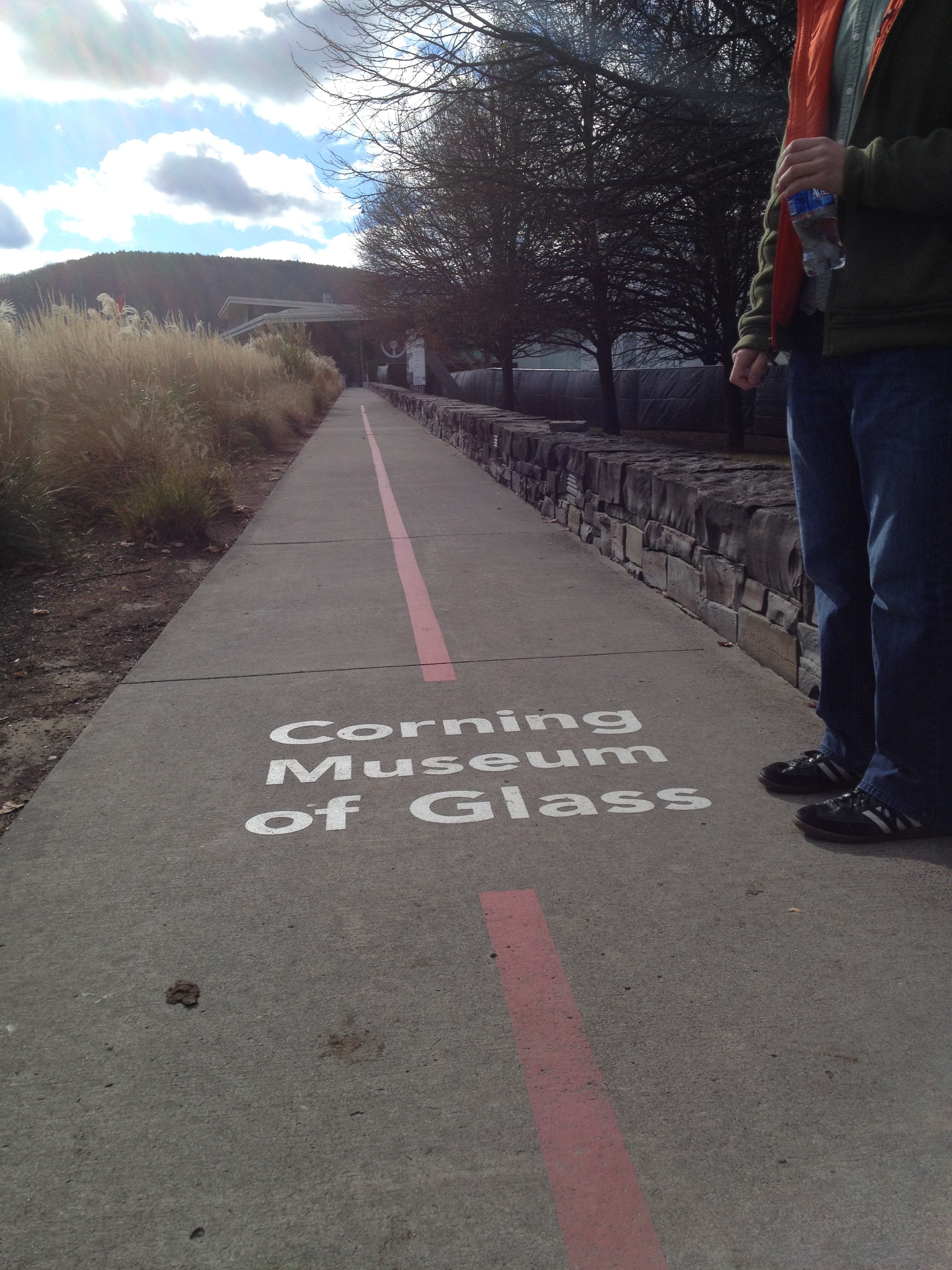 On our way up, we stopped at Corning Museum of Glass – could have spent so much more time here, but we got to see a glass blowing demo and glass from what felt like every point in history. Very cool place!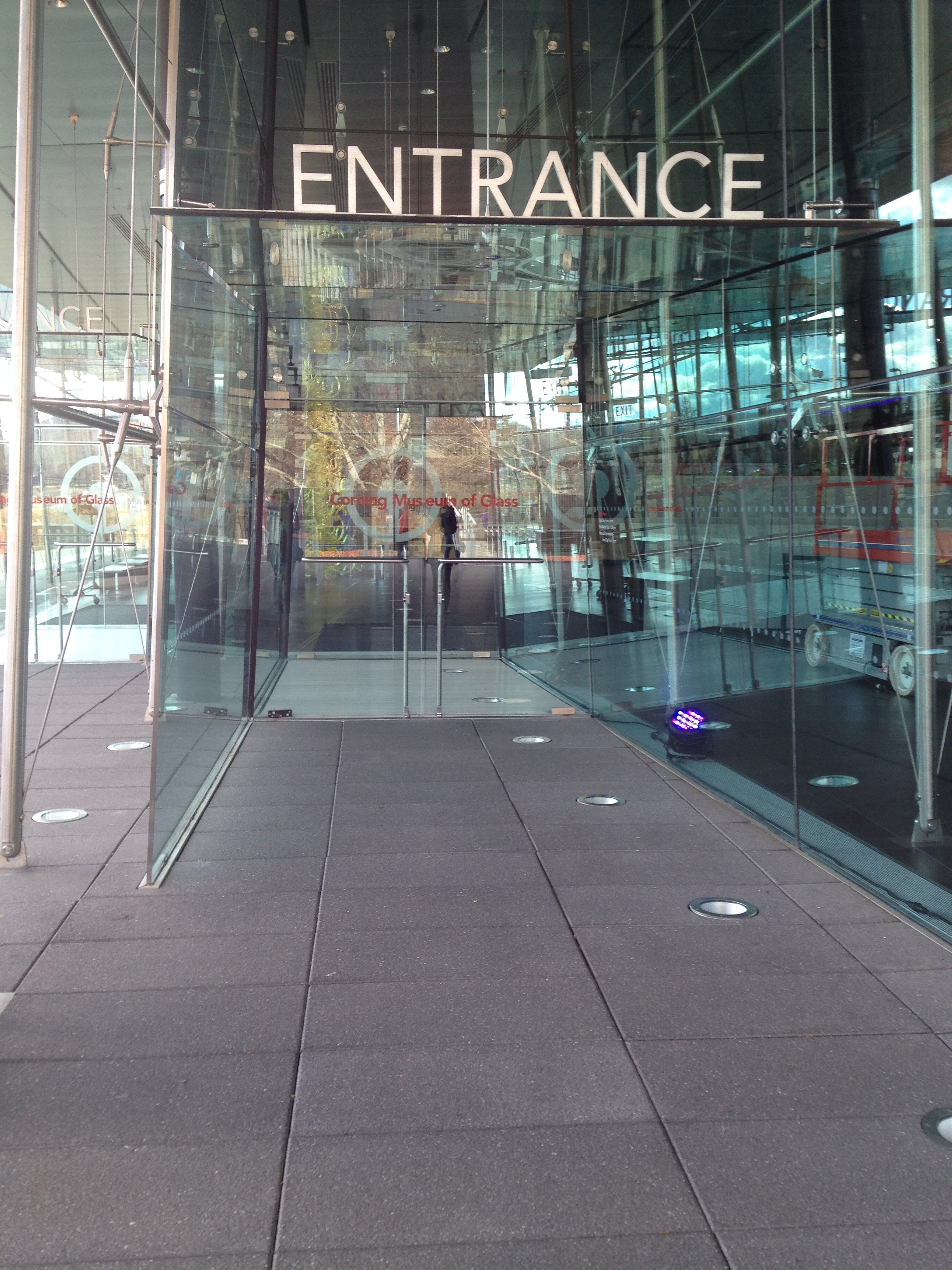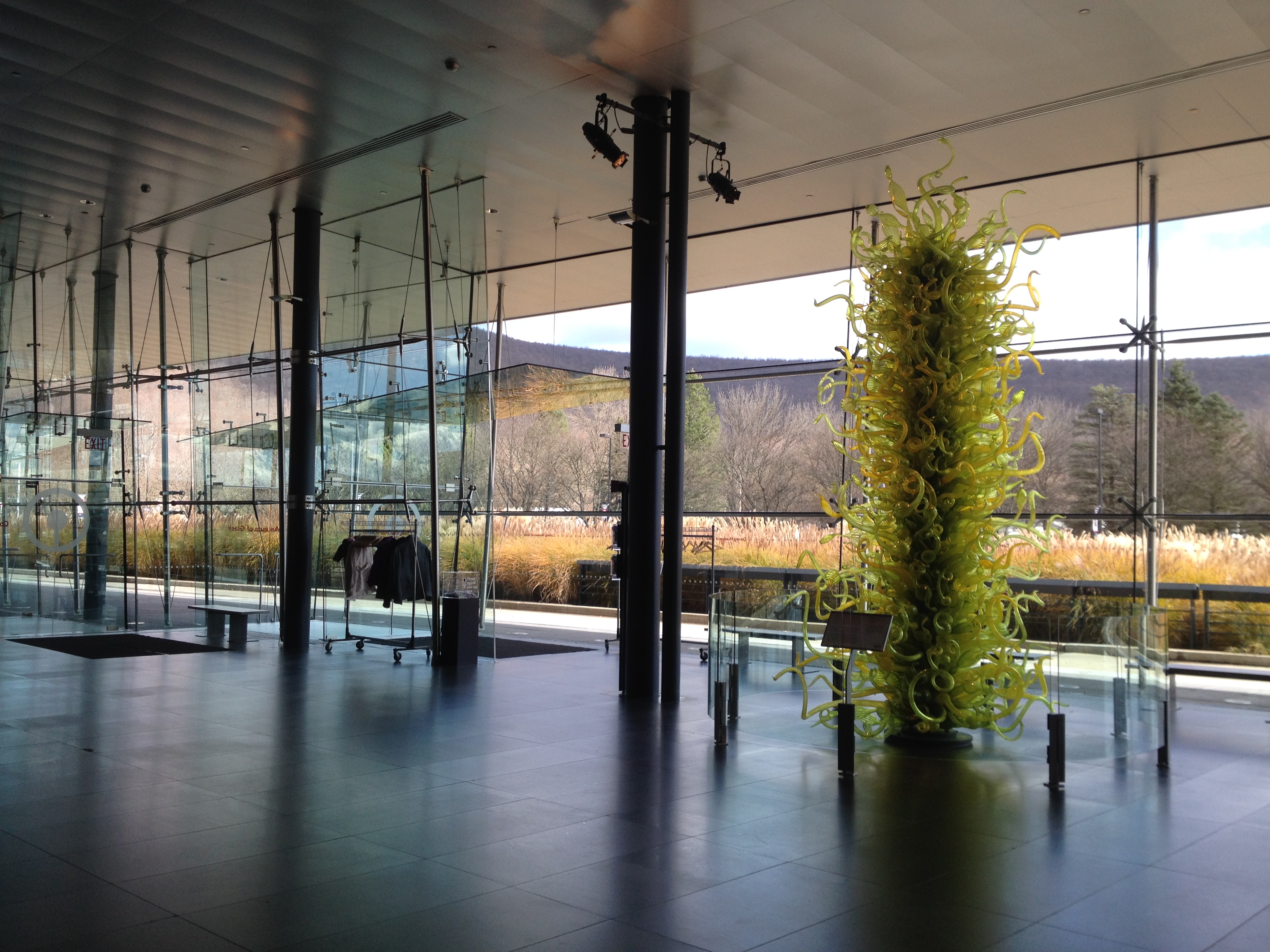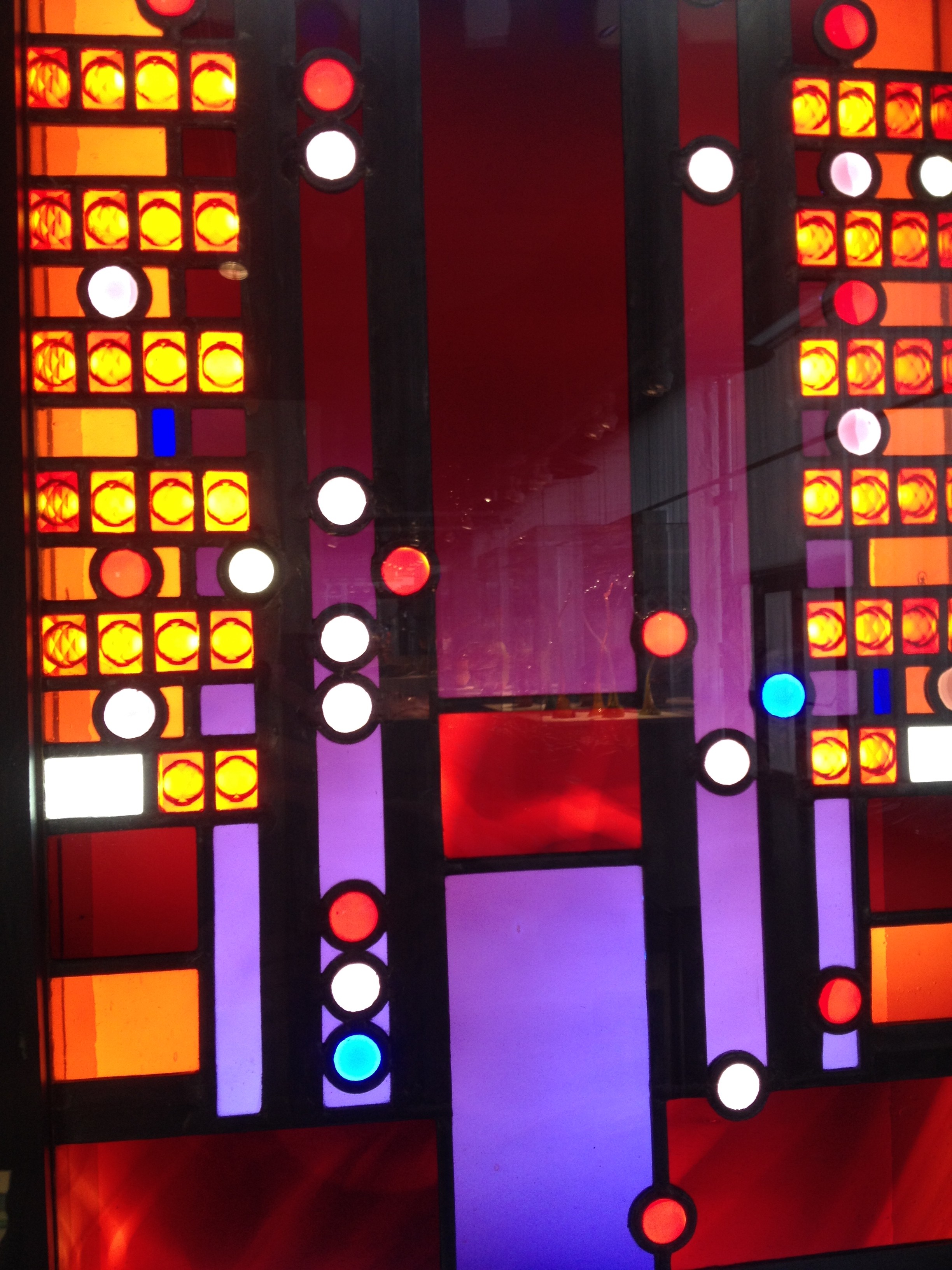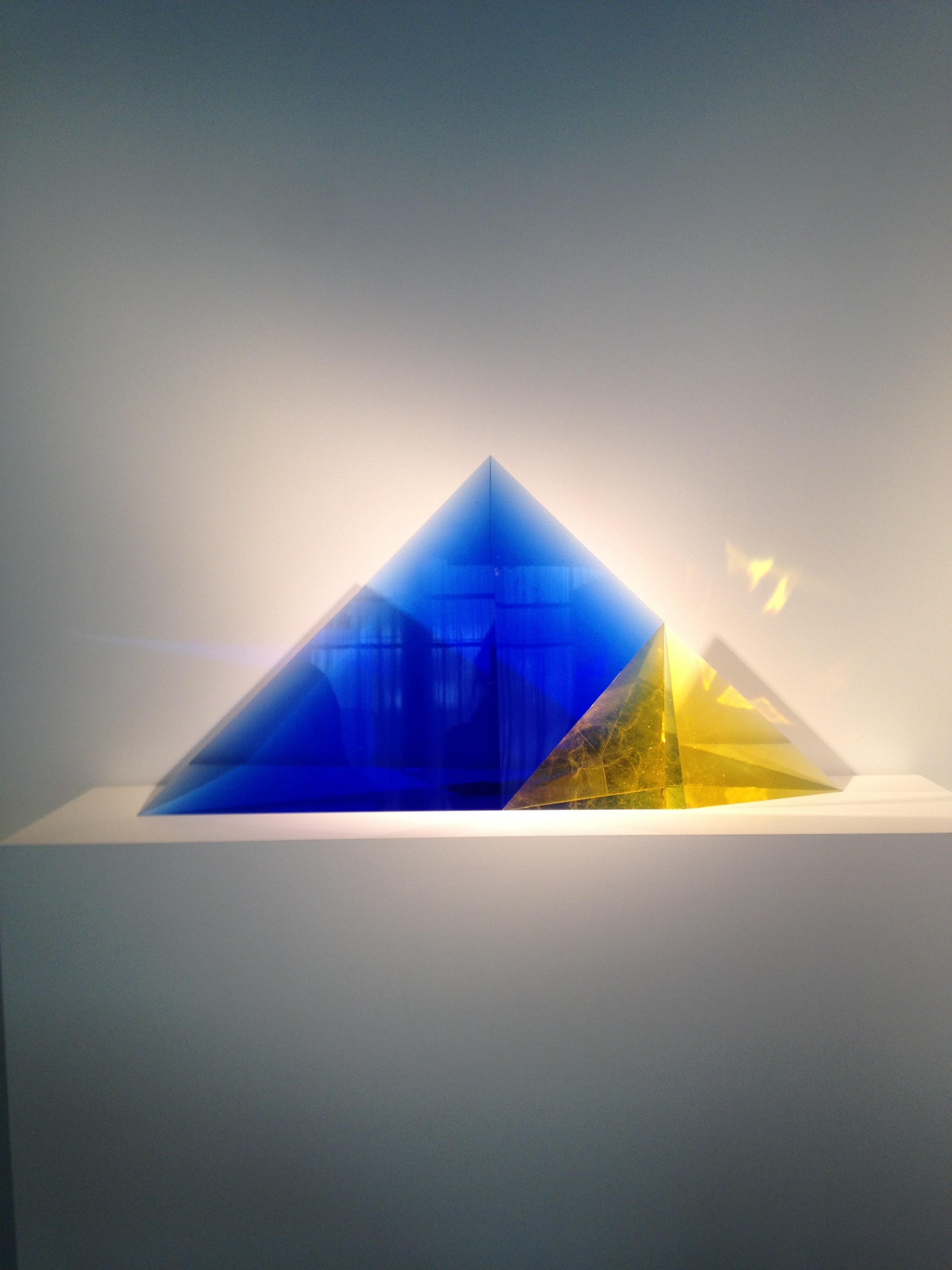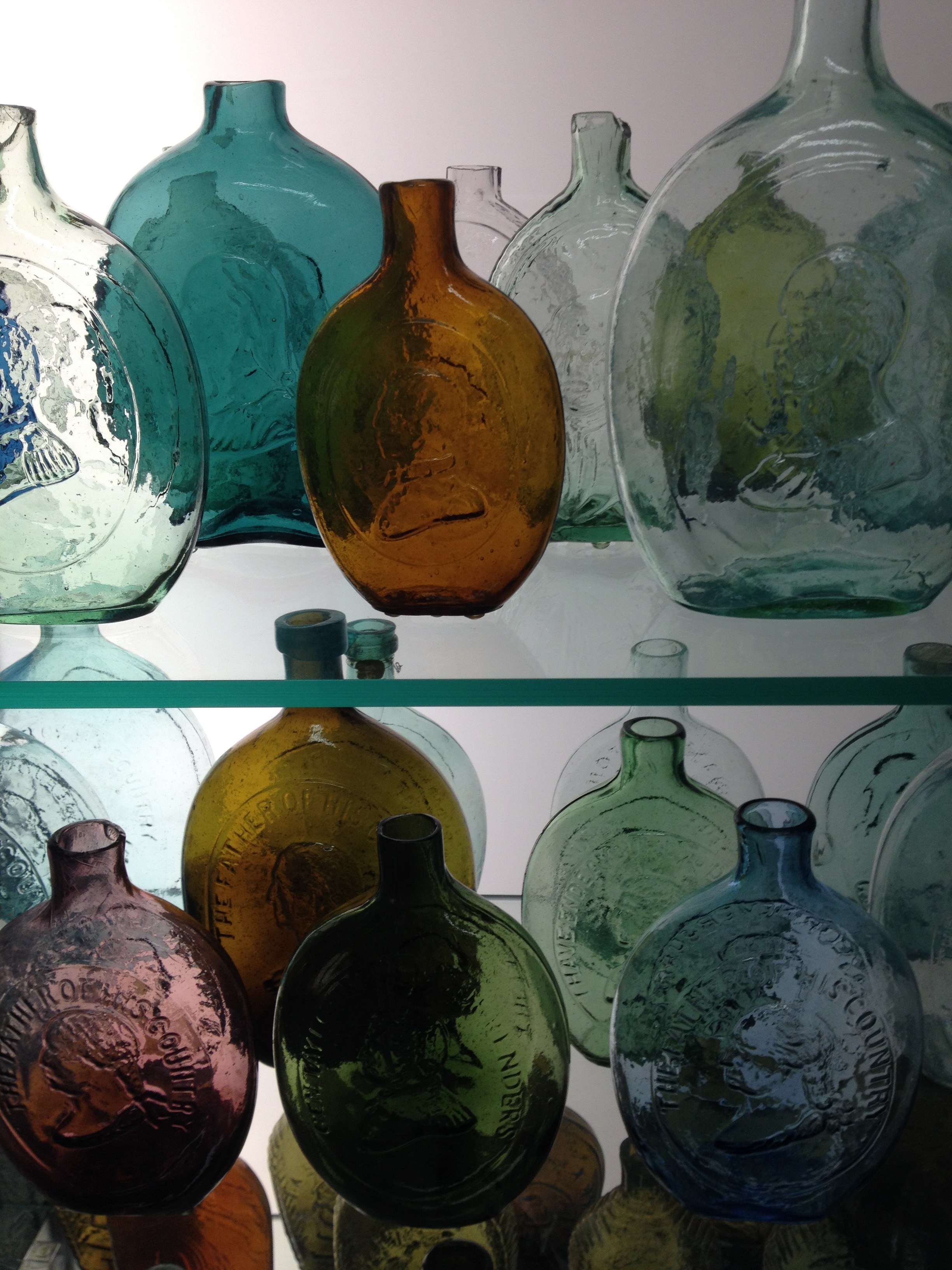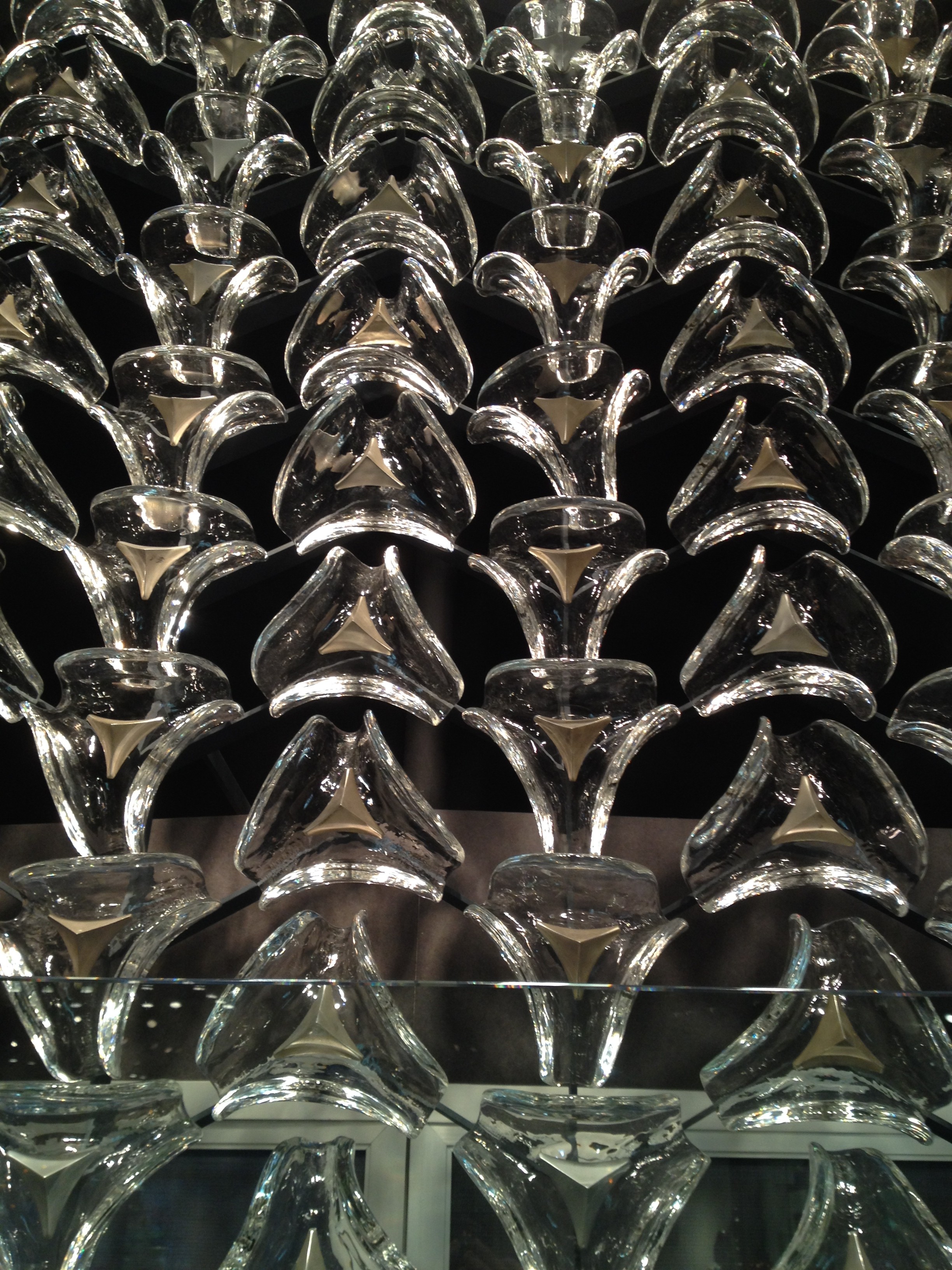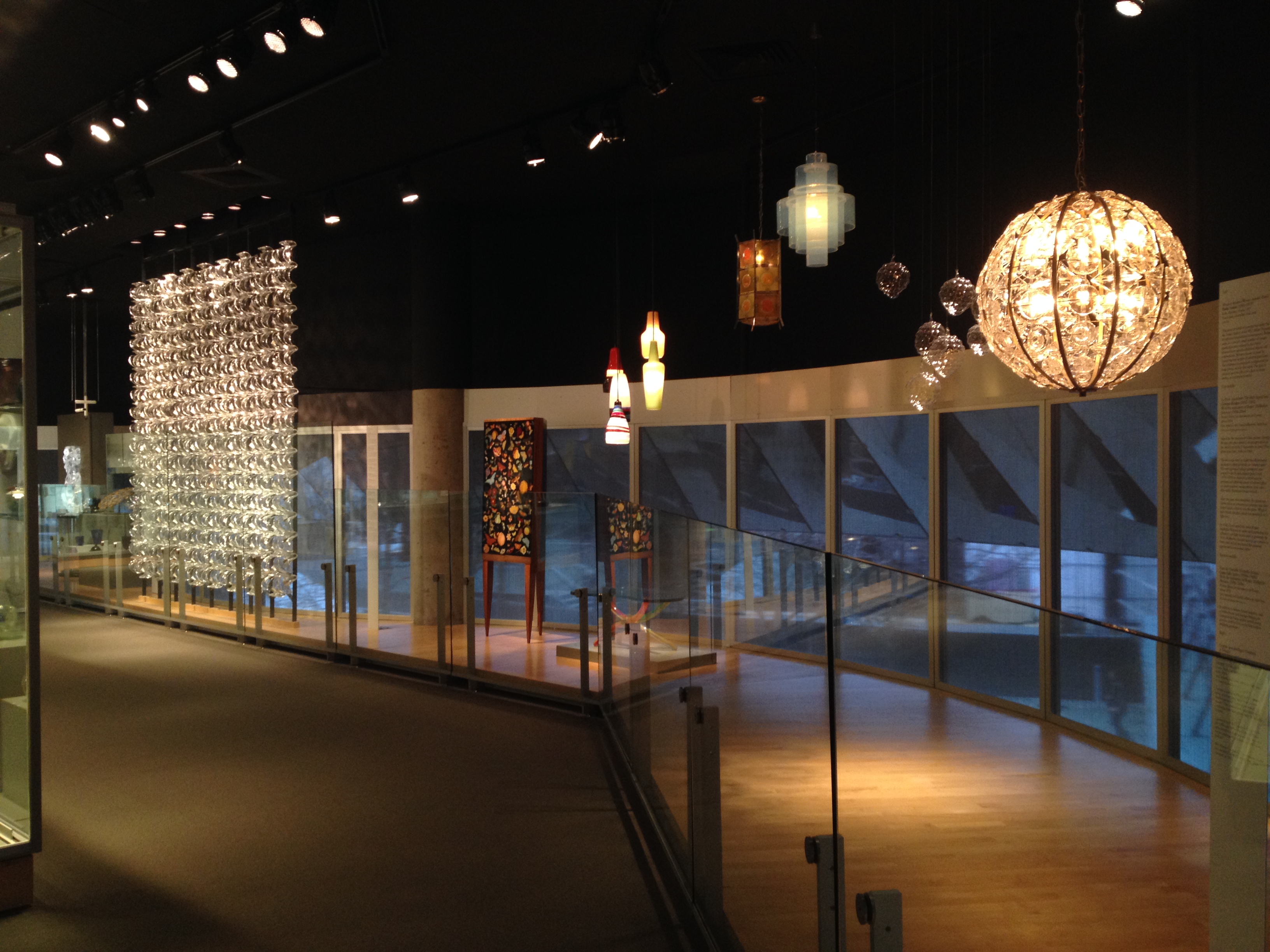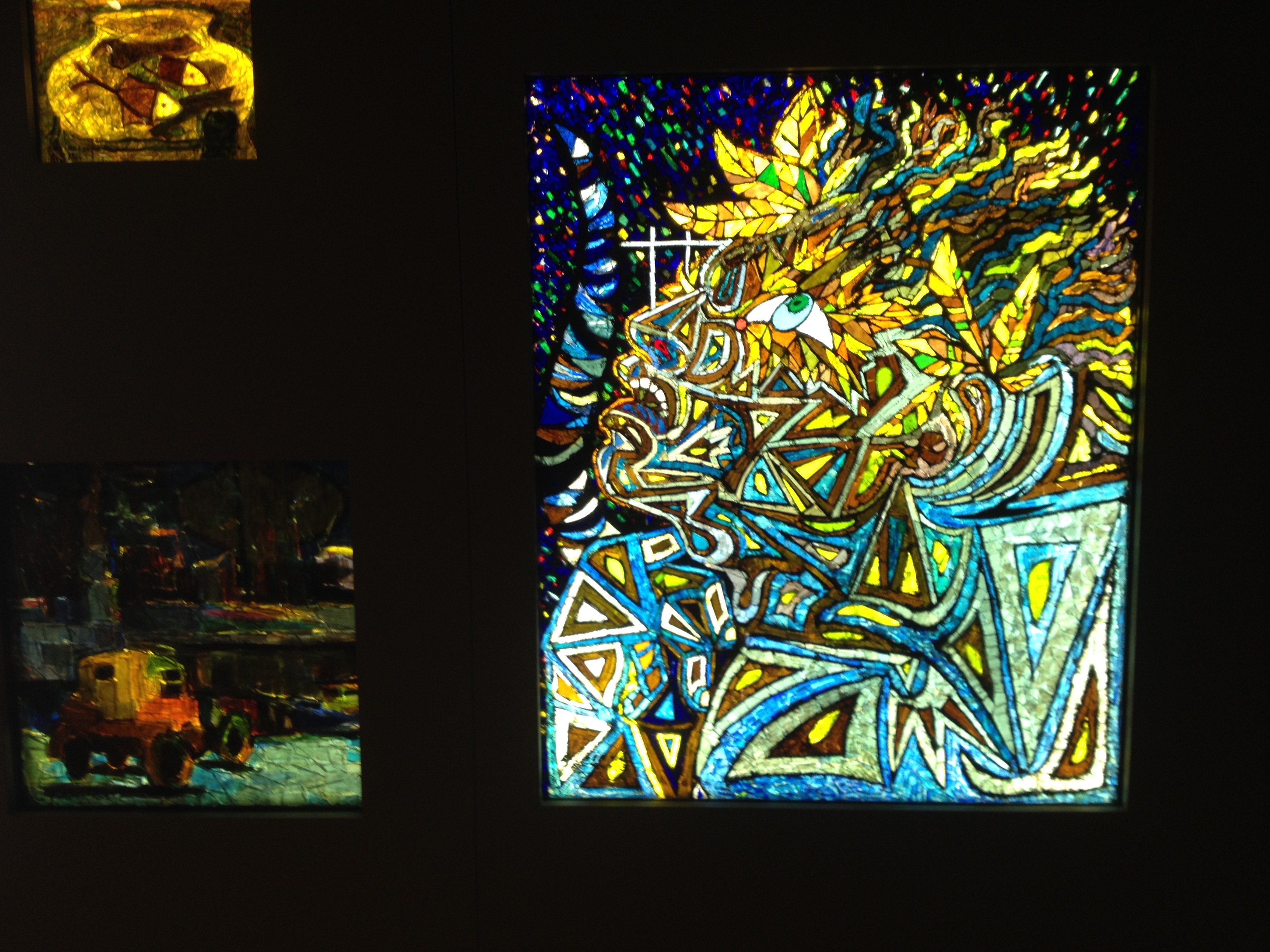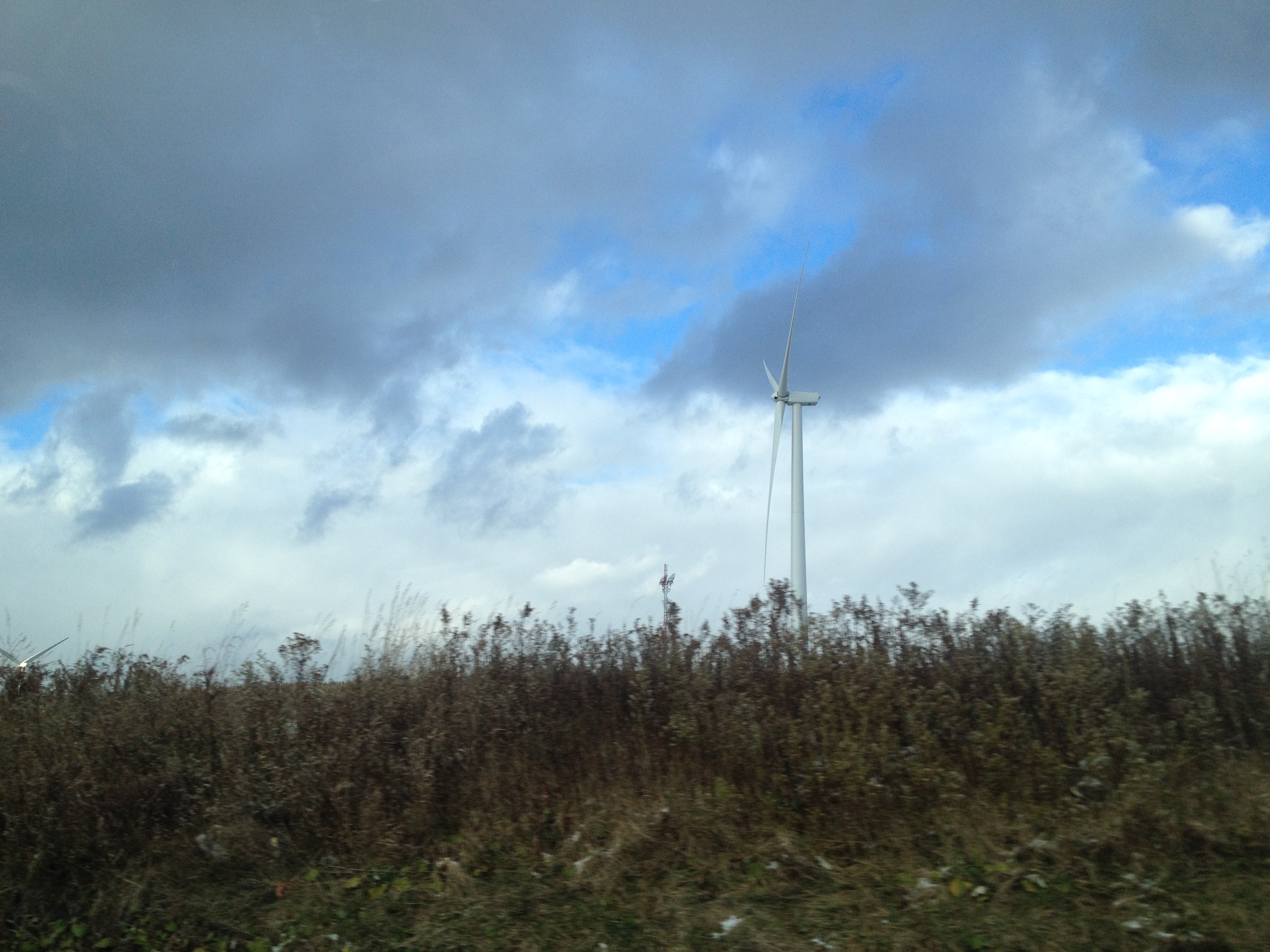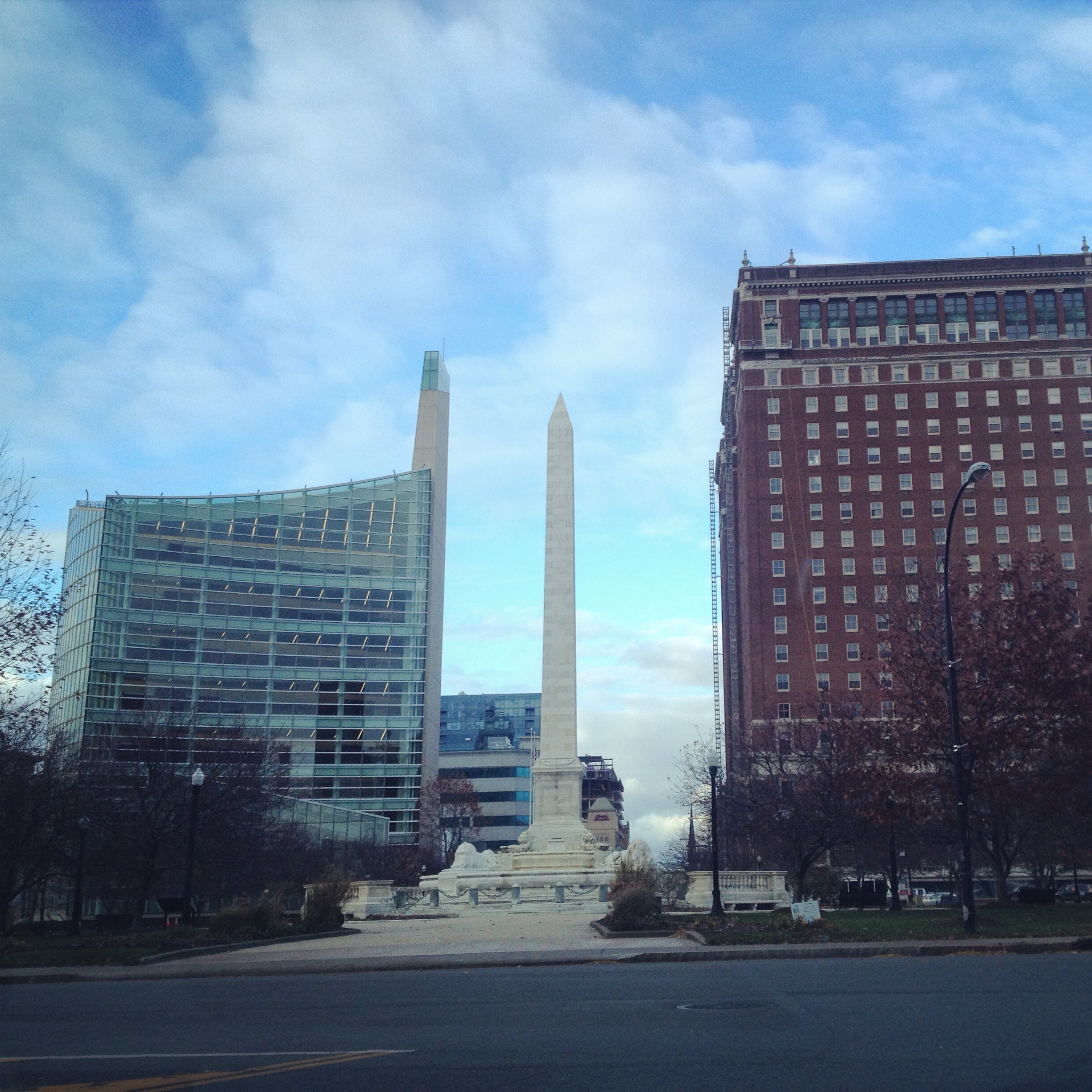 A stop in Buffalo NY to hurriedly make sure we signed up for cell service in Canada.. haha oops, not the same country.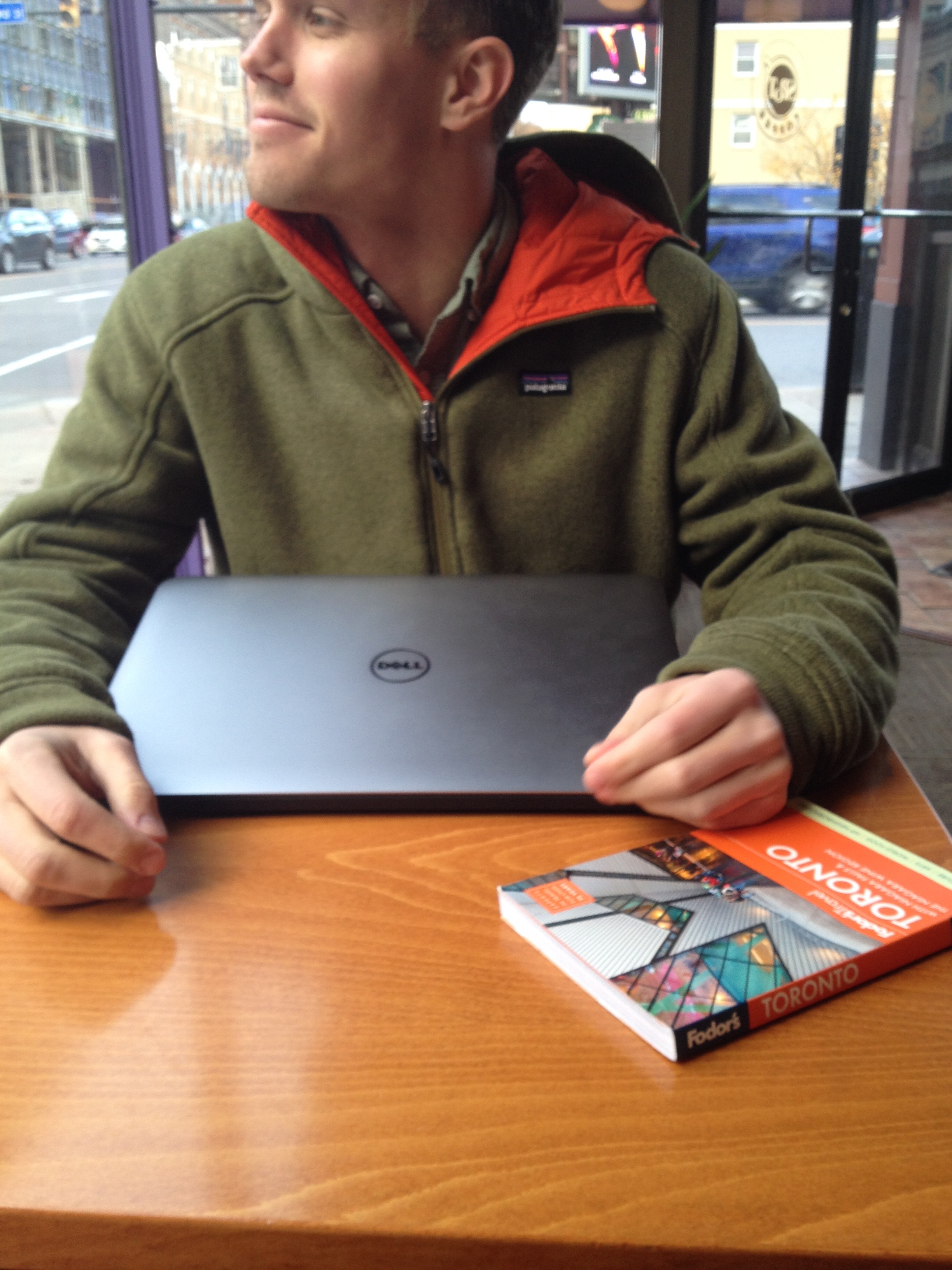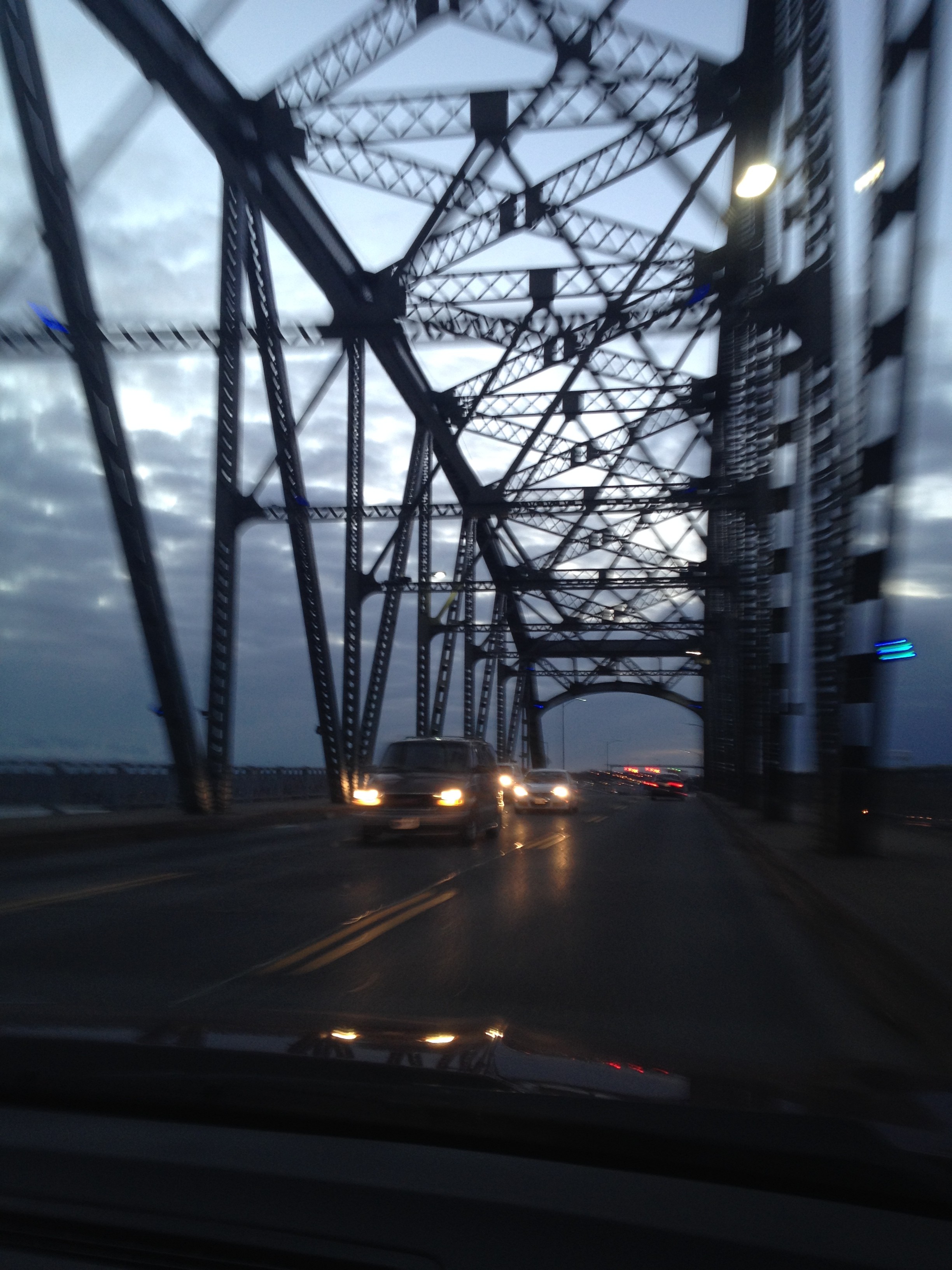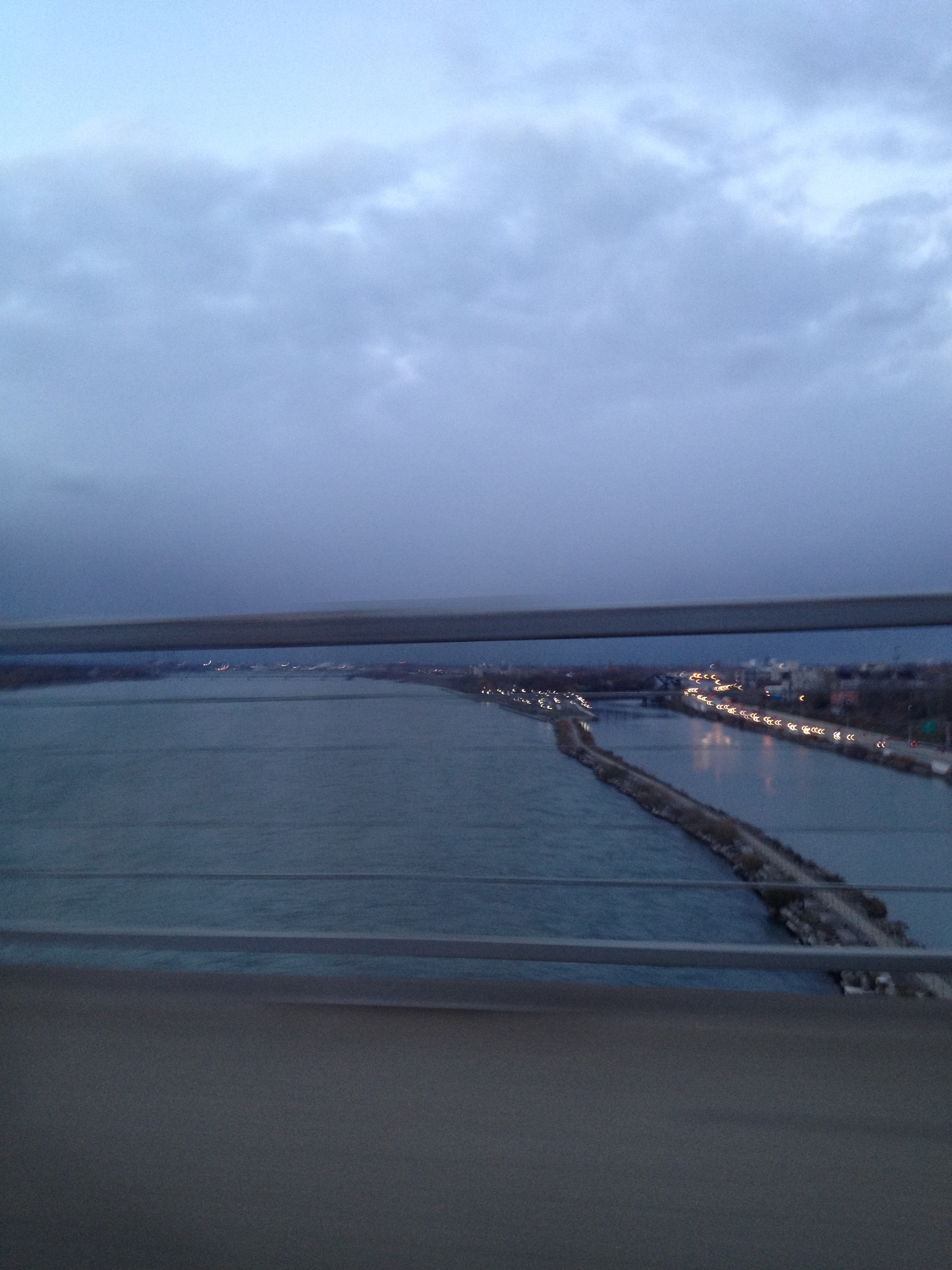 Crossing into Canada!!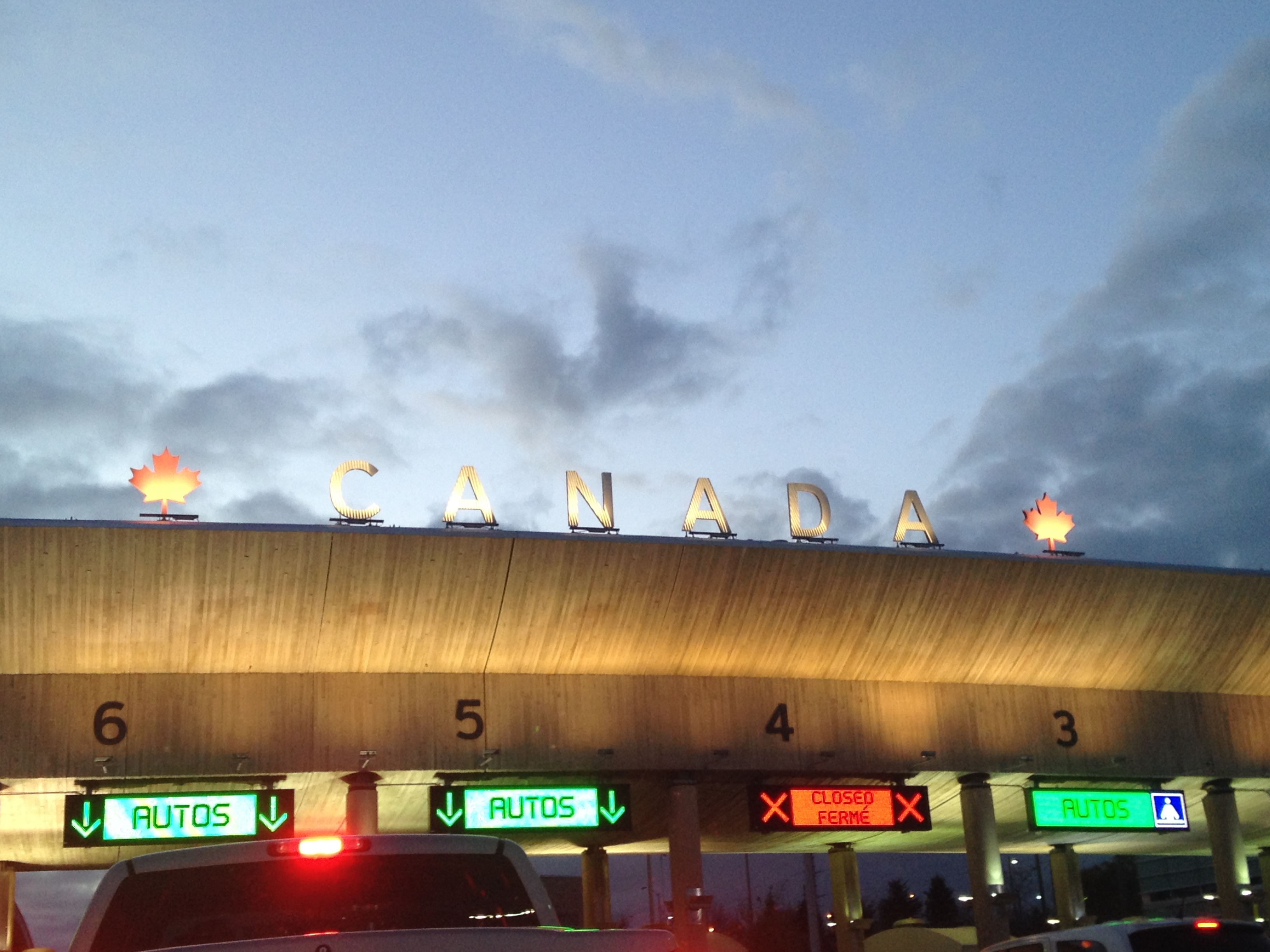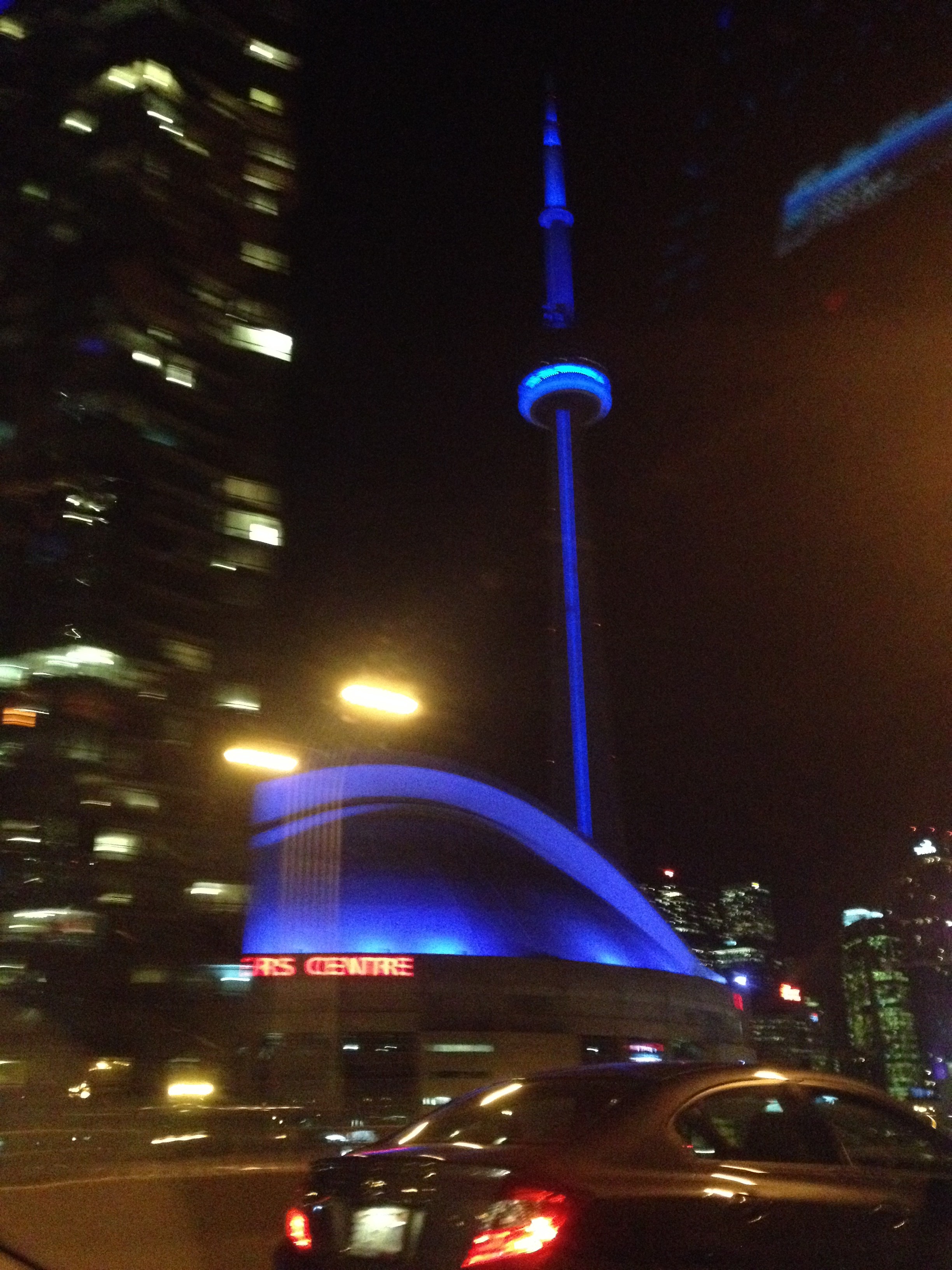 On Saturday, we walked over to St. Lawrence Market.. so many amazing food items!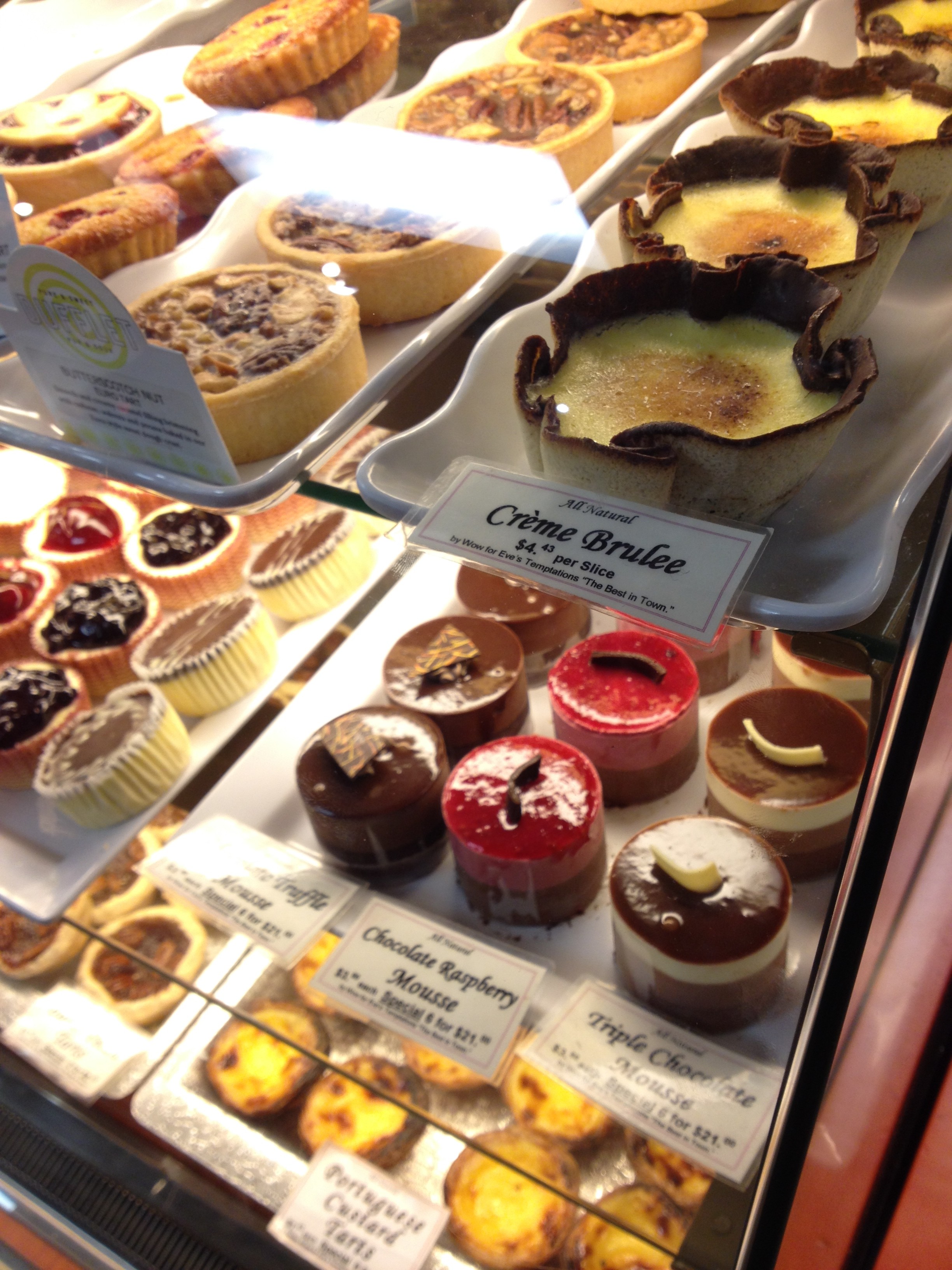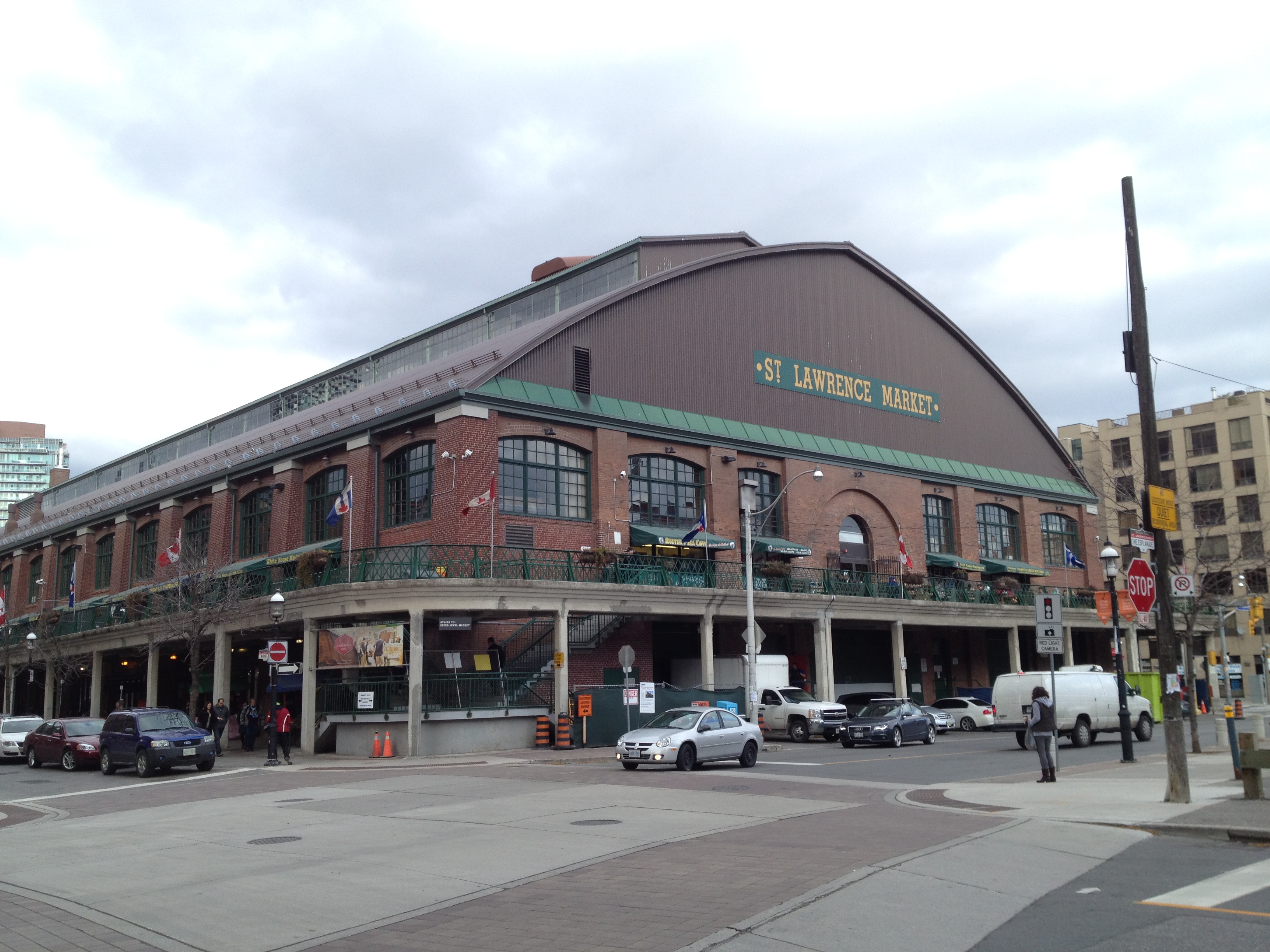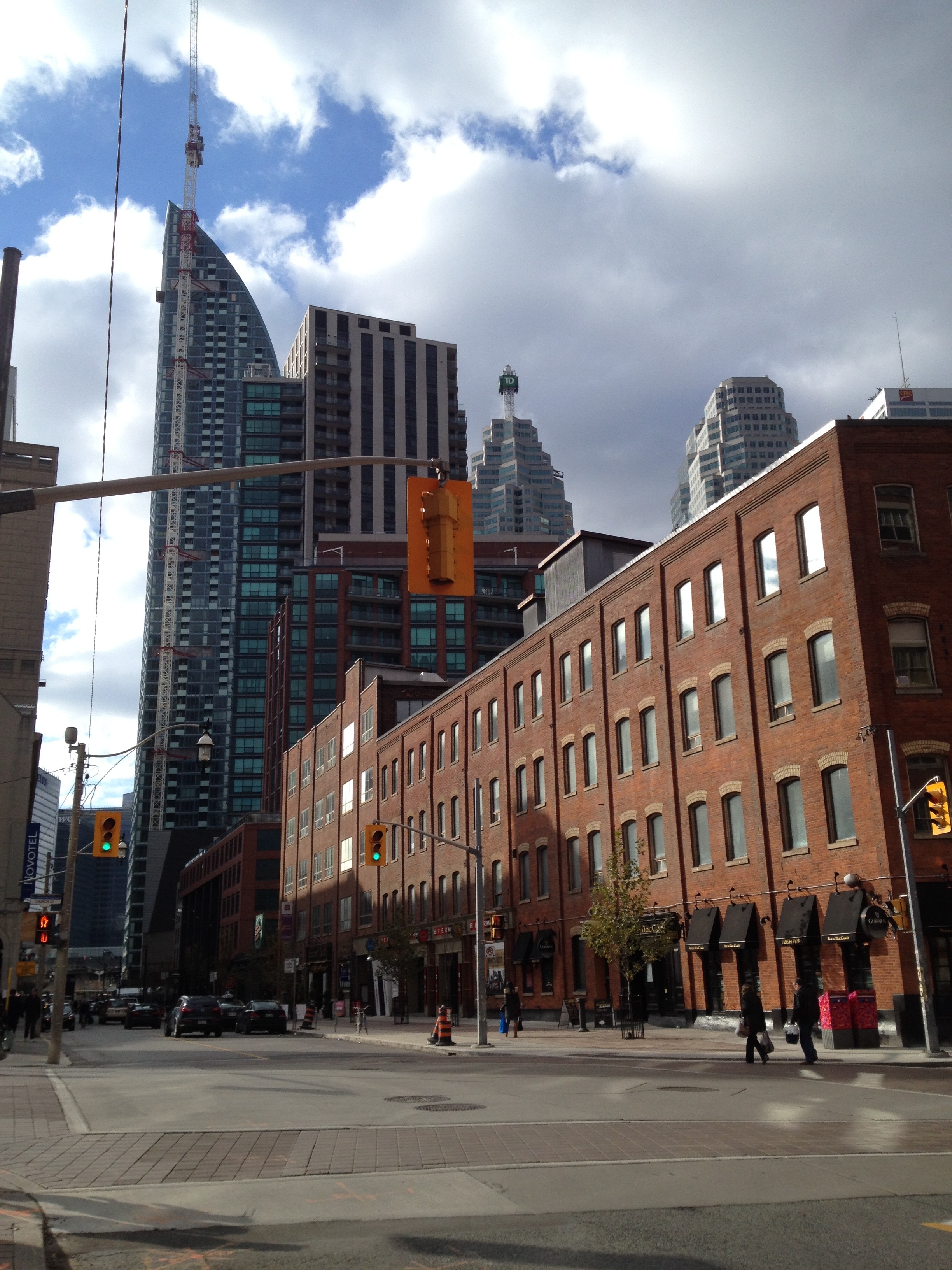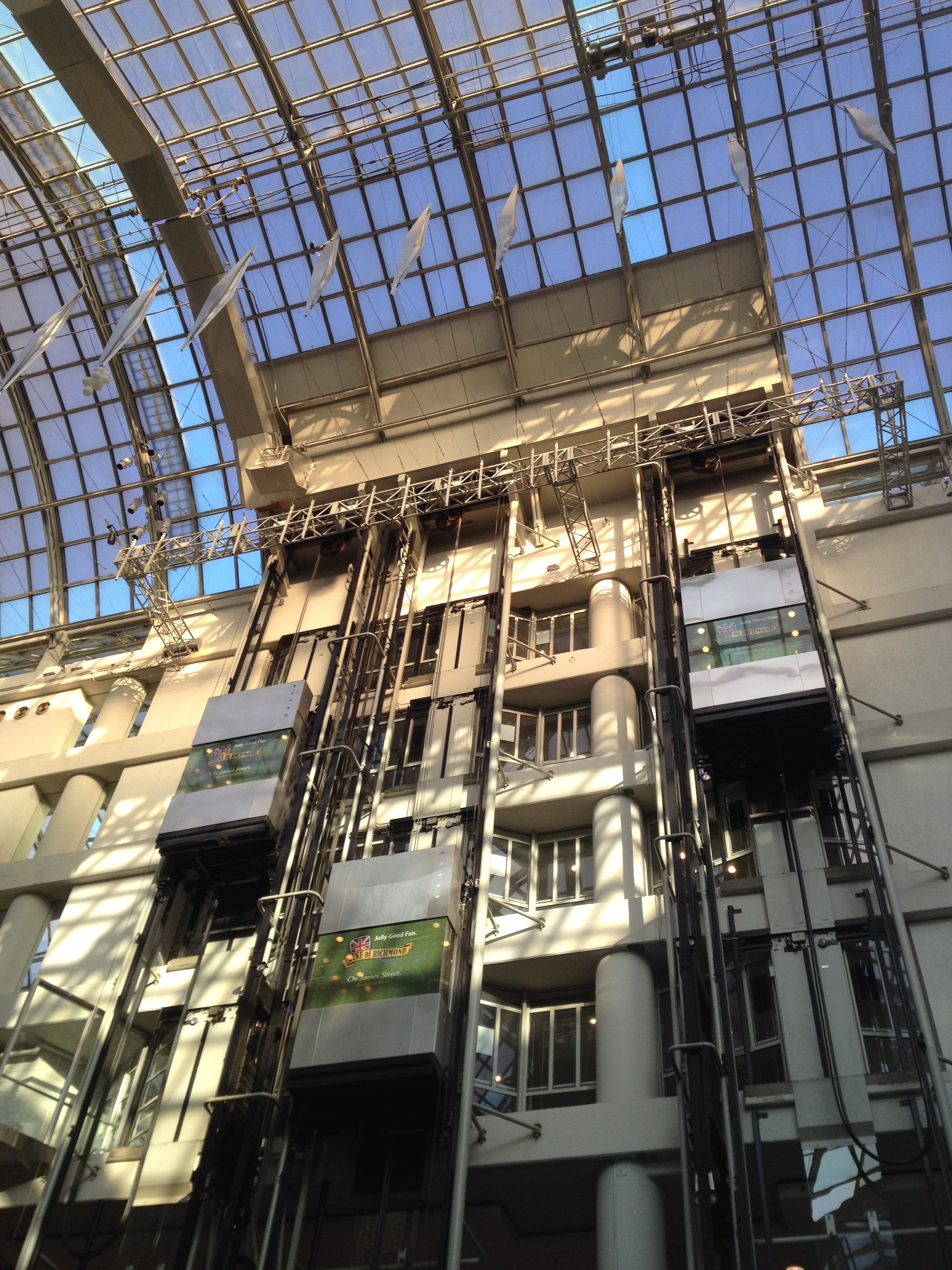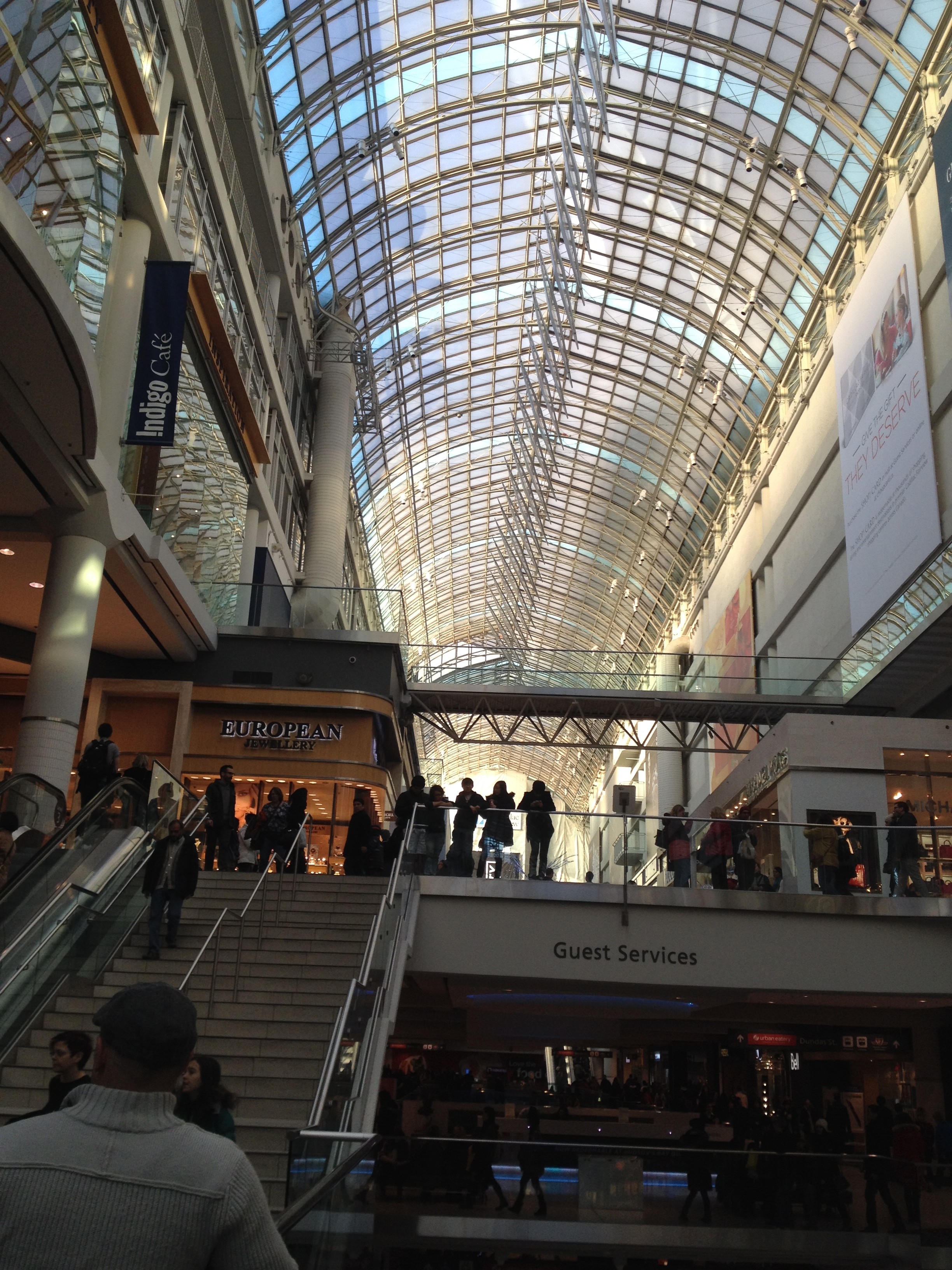 We then made our way up to Dundas Square, which is like Times Square.. but in Canada haha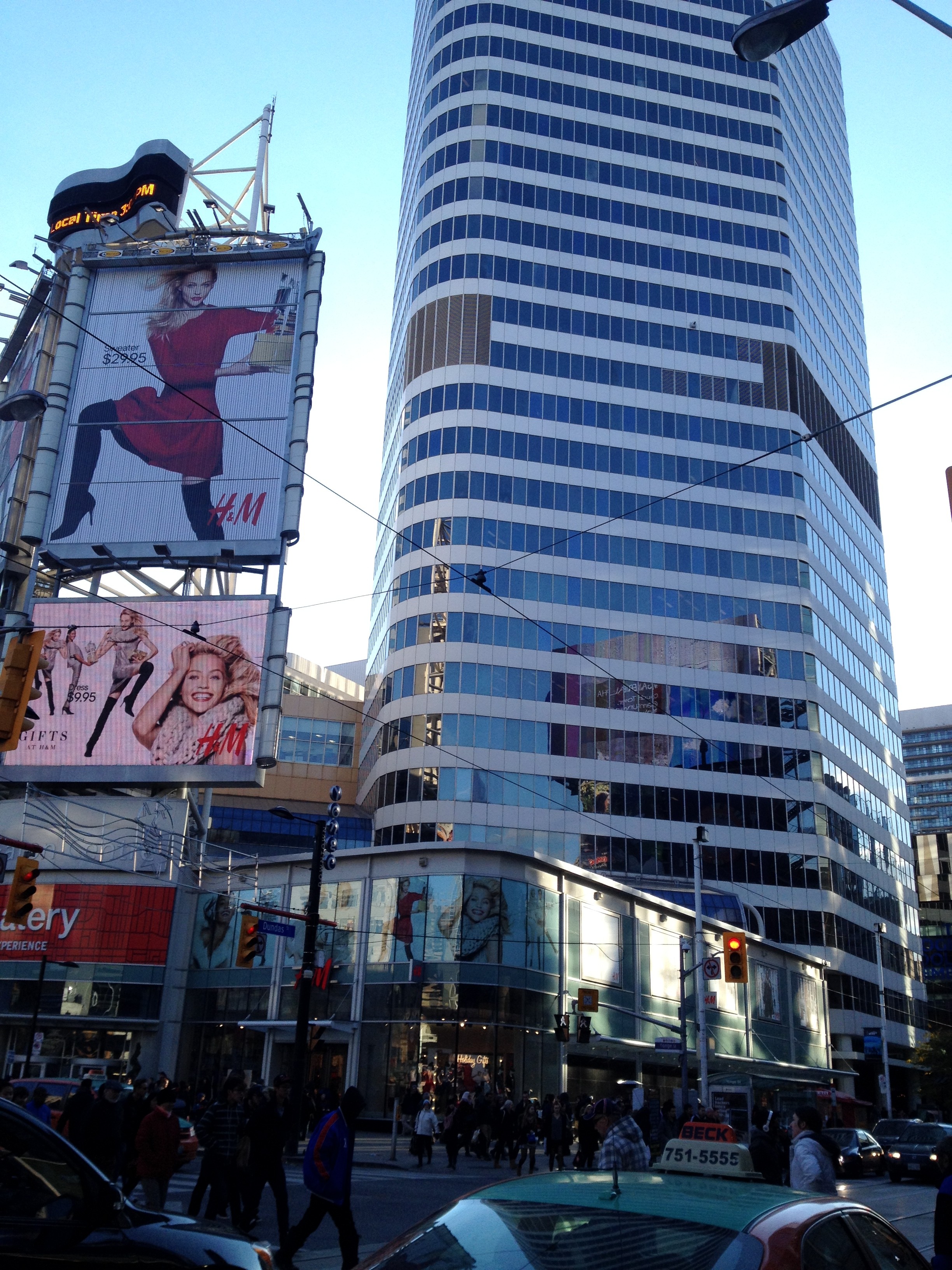 and then we metroed to the Royal Ontario Museum because I wanted to check out this crazy-looking building in person :)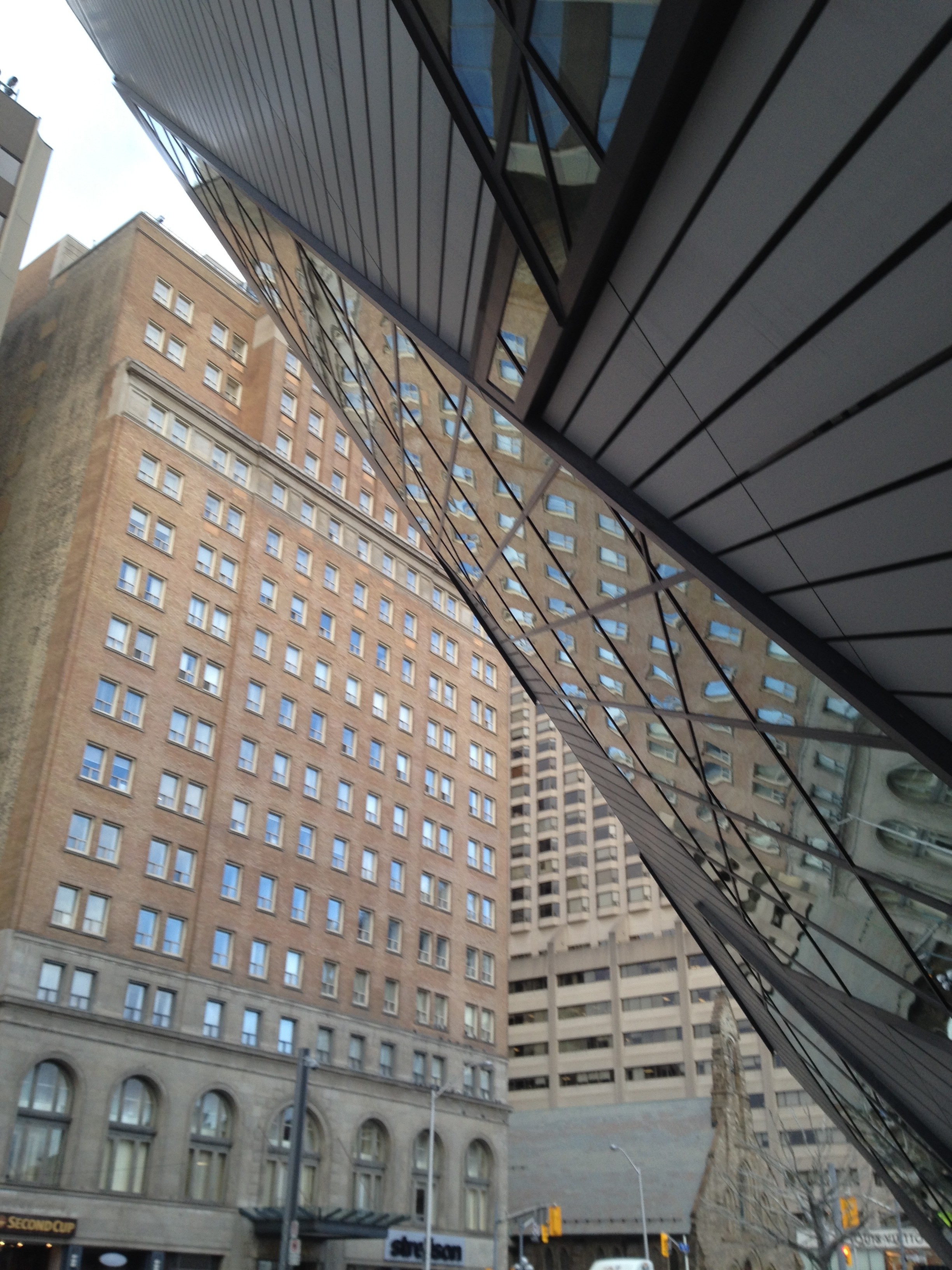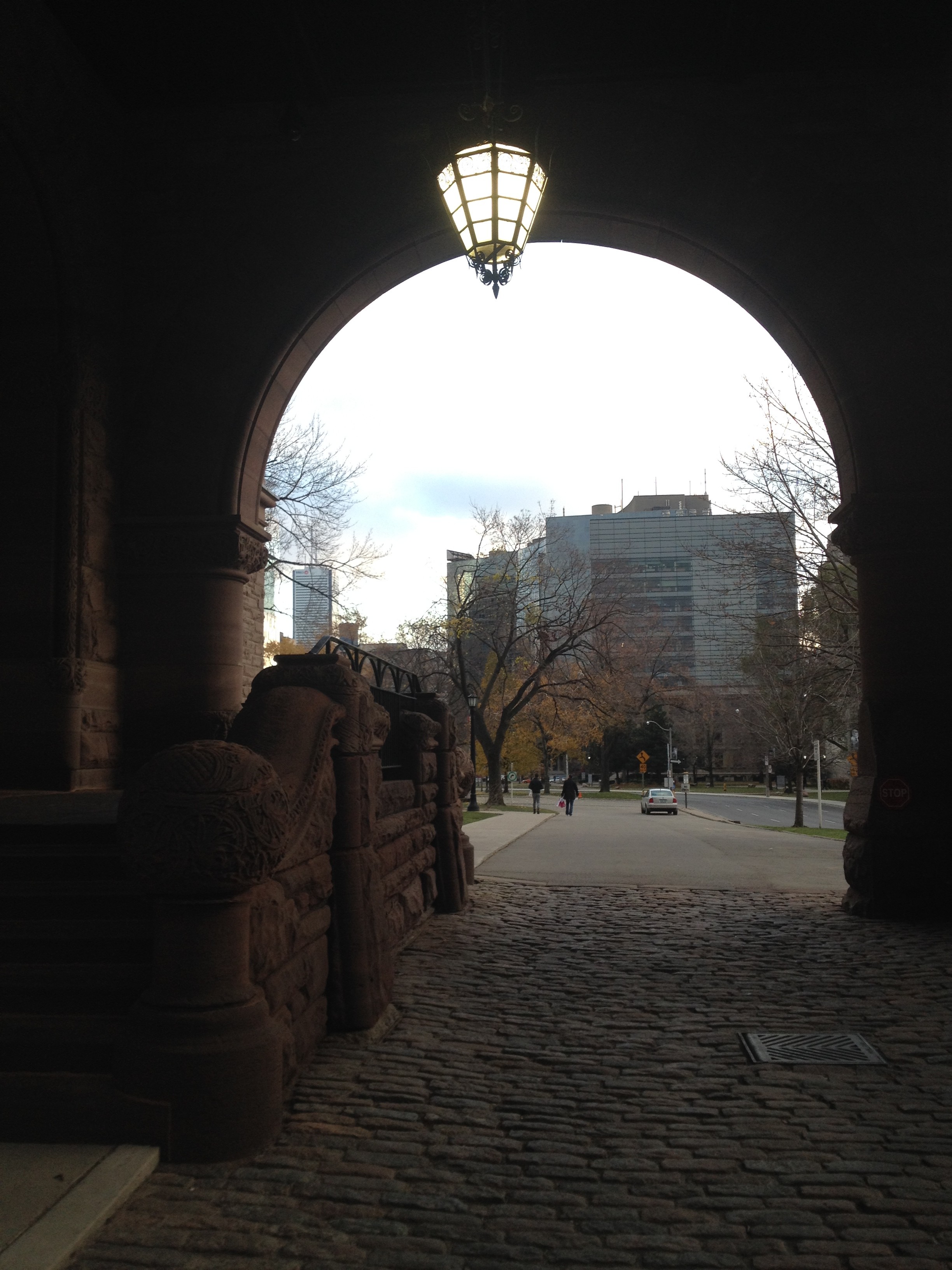 Lots and lots of walking! One of my favorite parts about cities. We walked over to the Distillery district, got some delicious food (including poutine!), beer, and chocolate!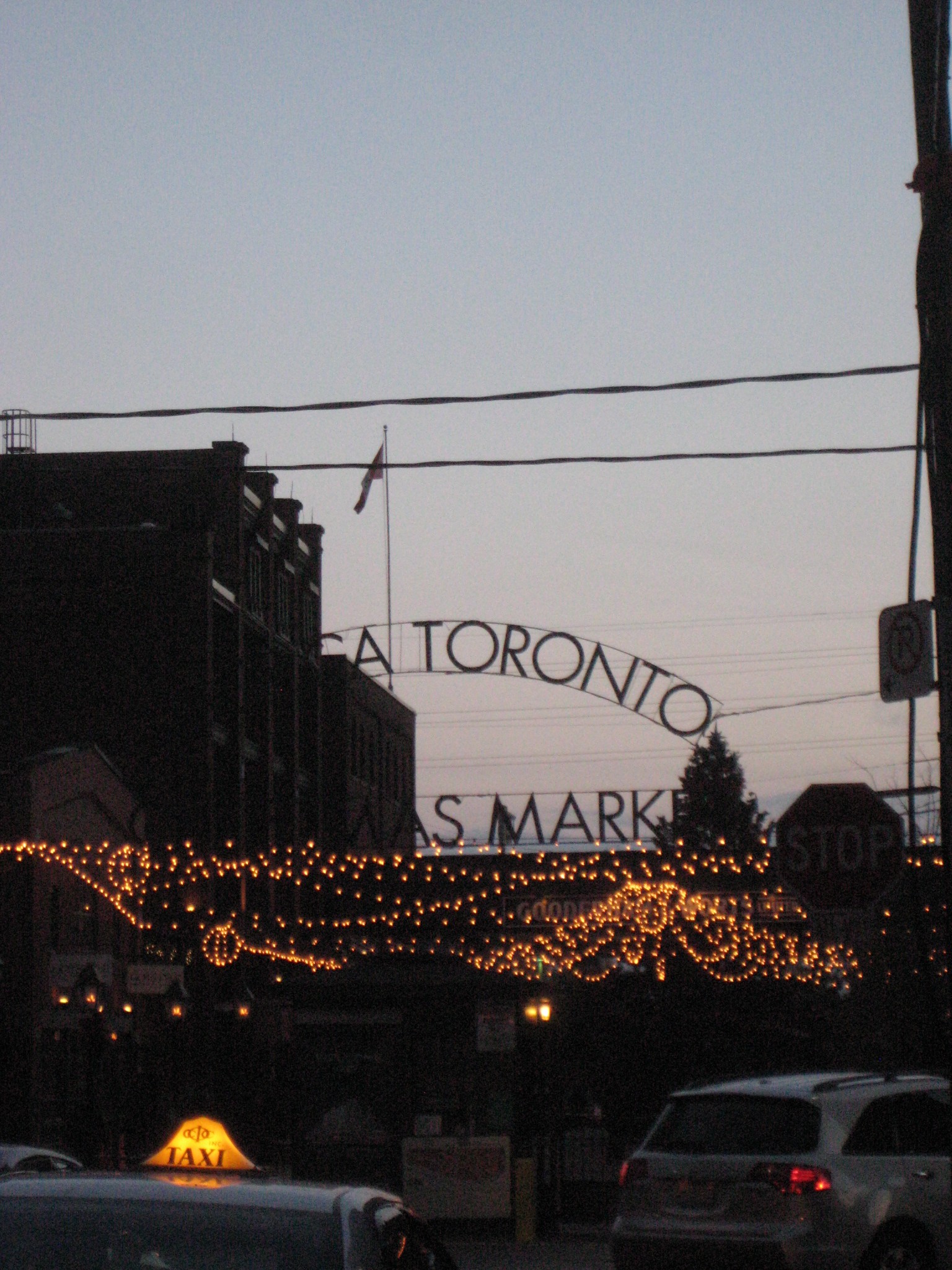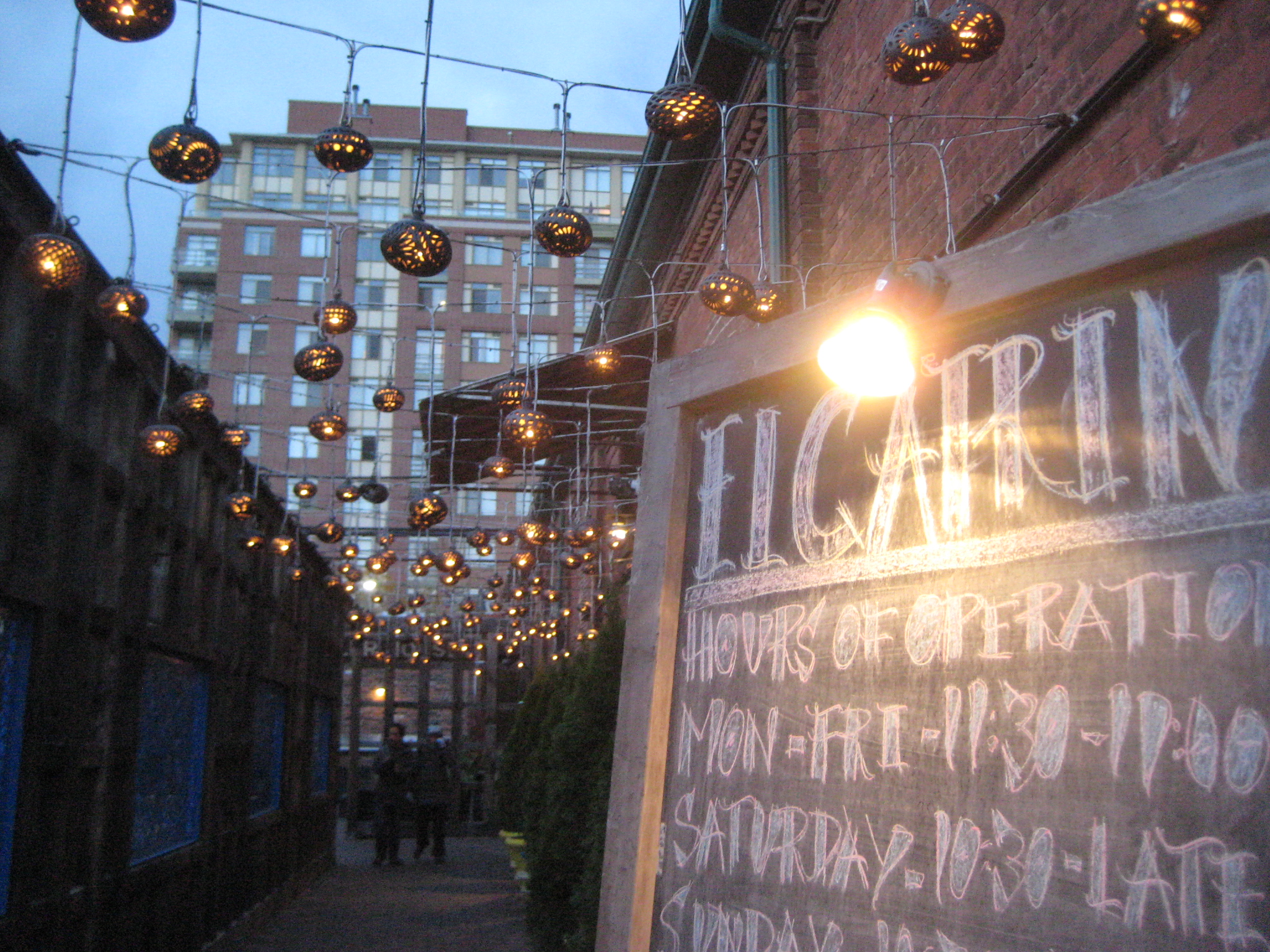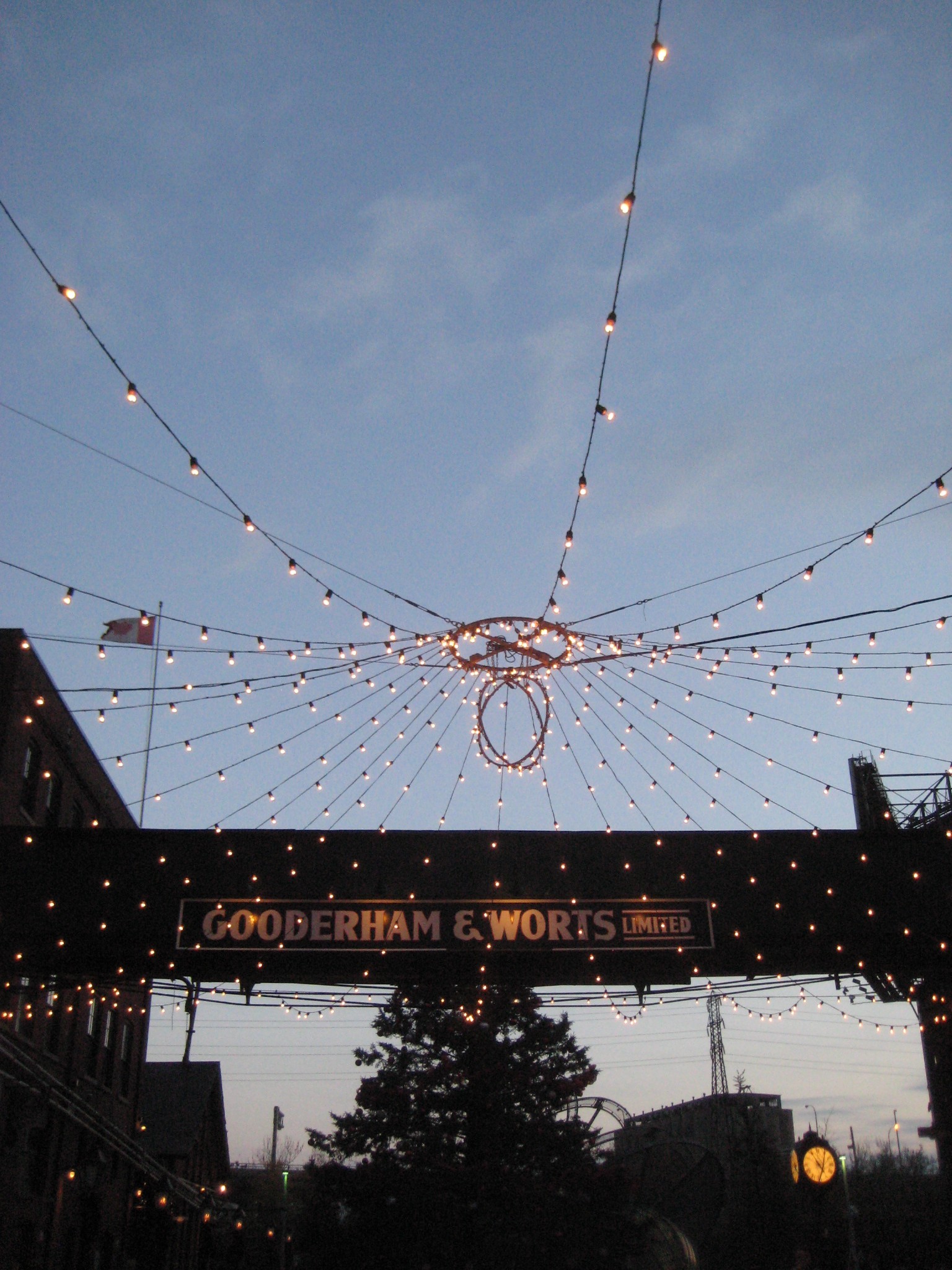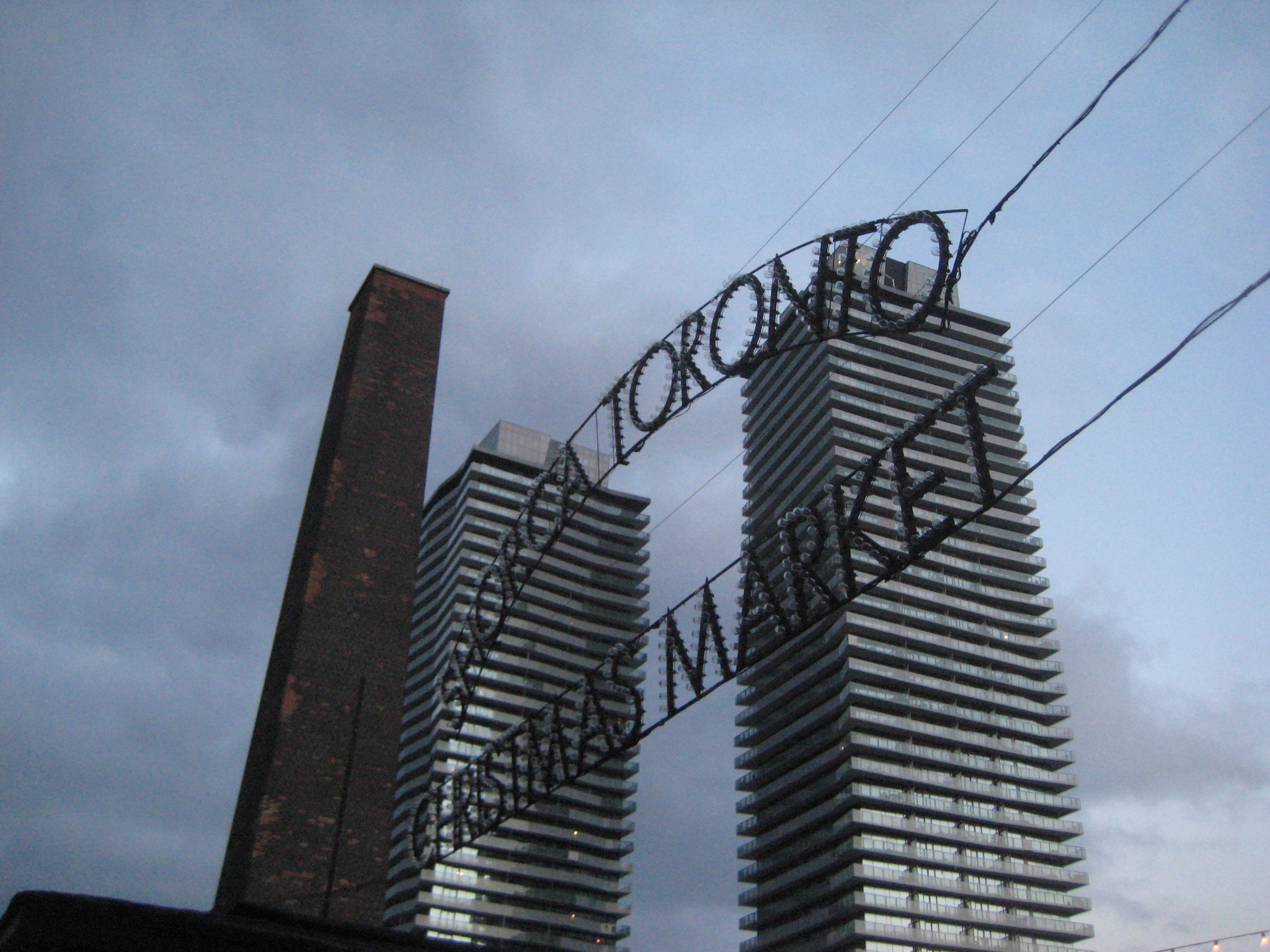 and of course, before officially crossing the border back into the States, we had to check out Niagara Falls!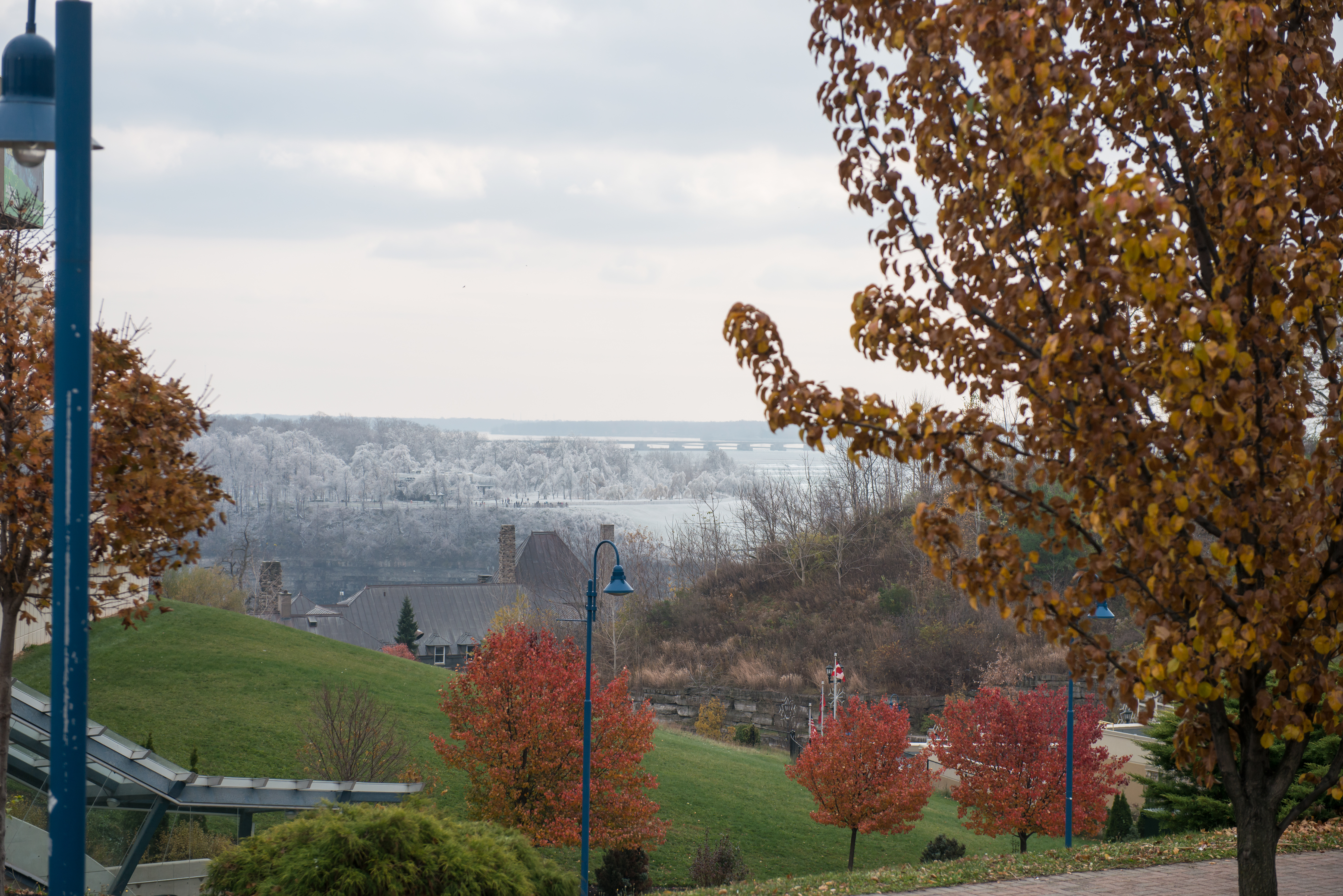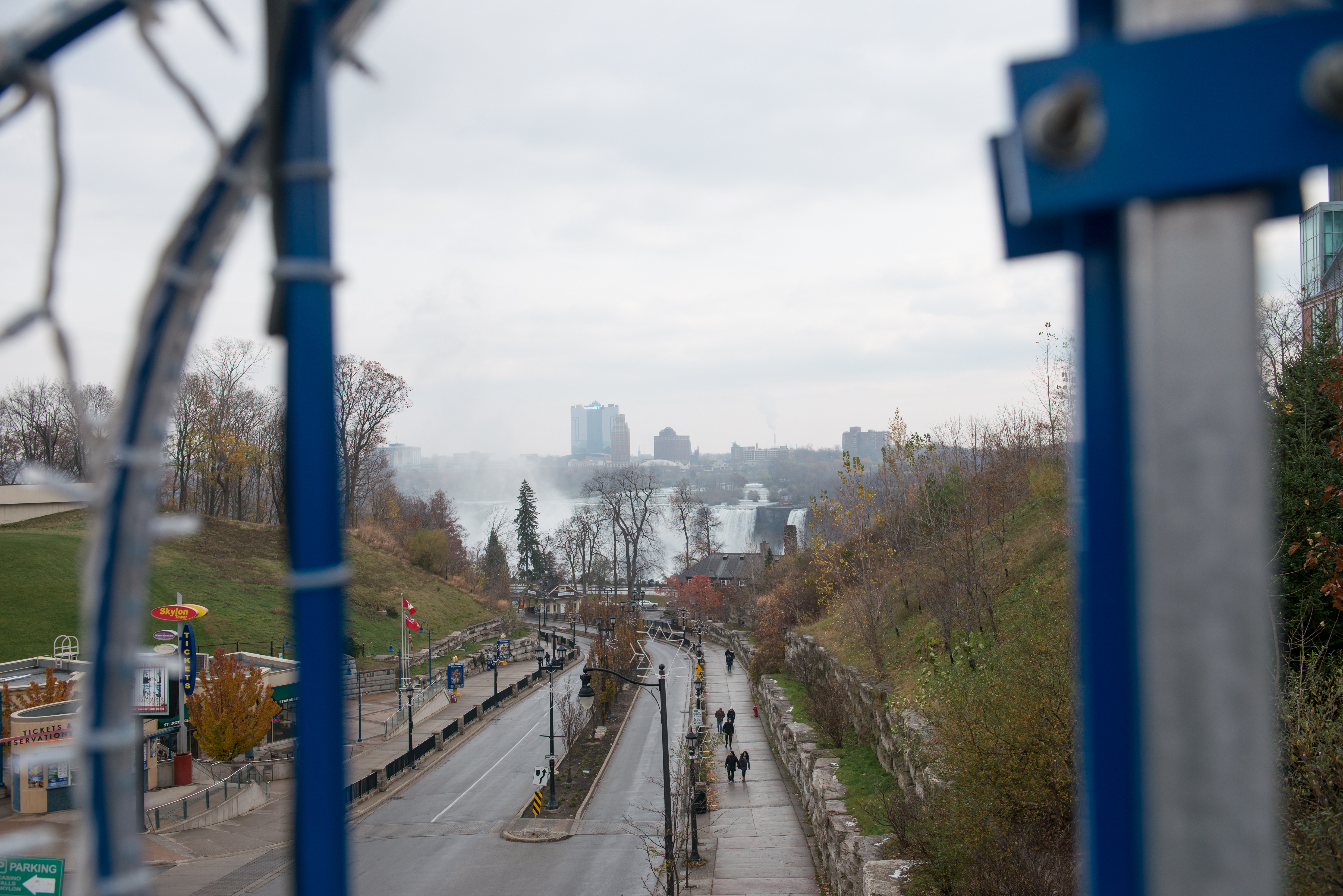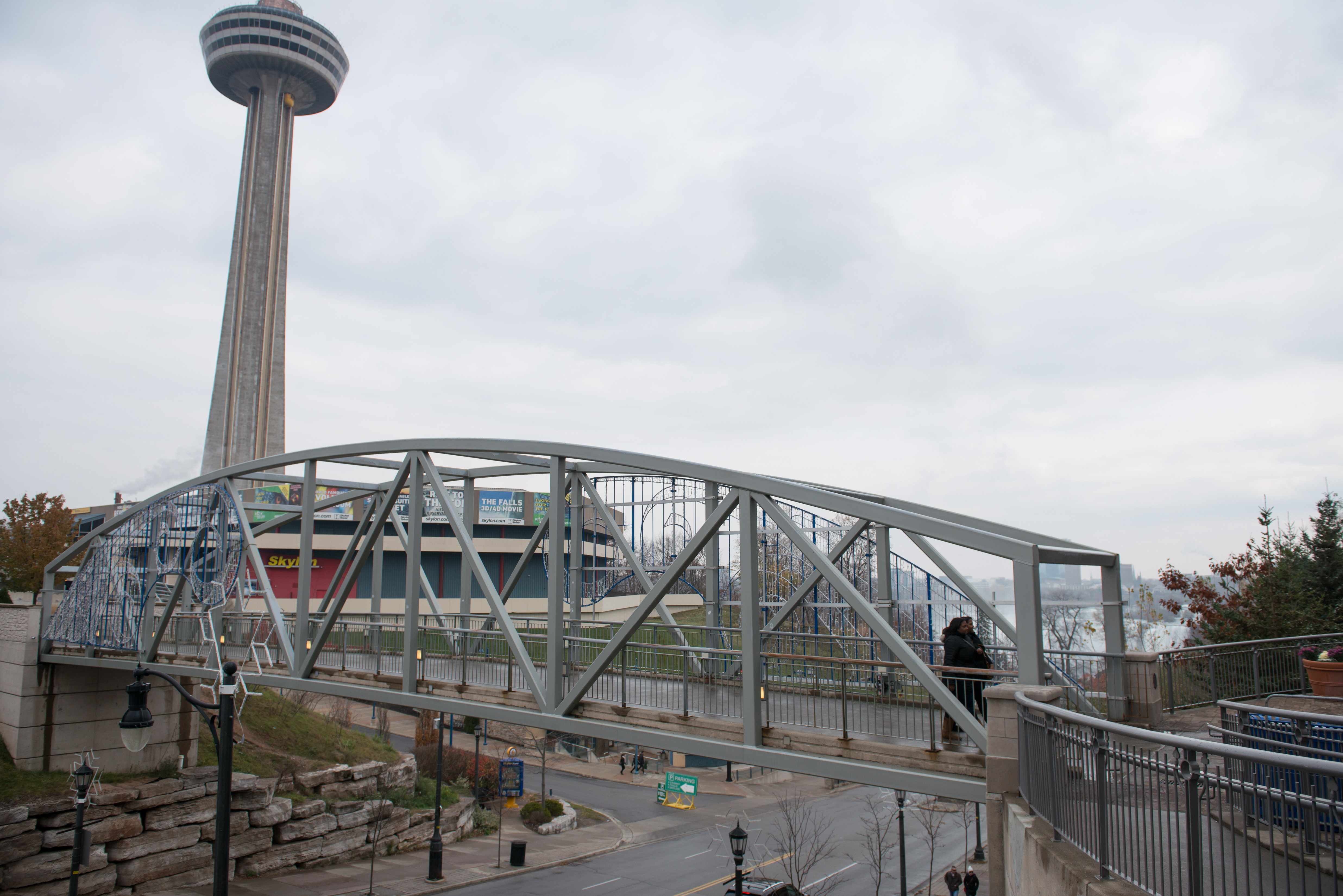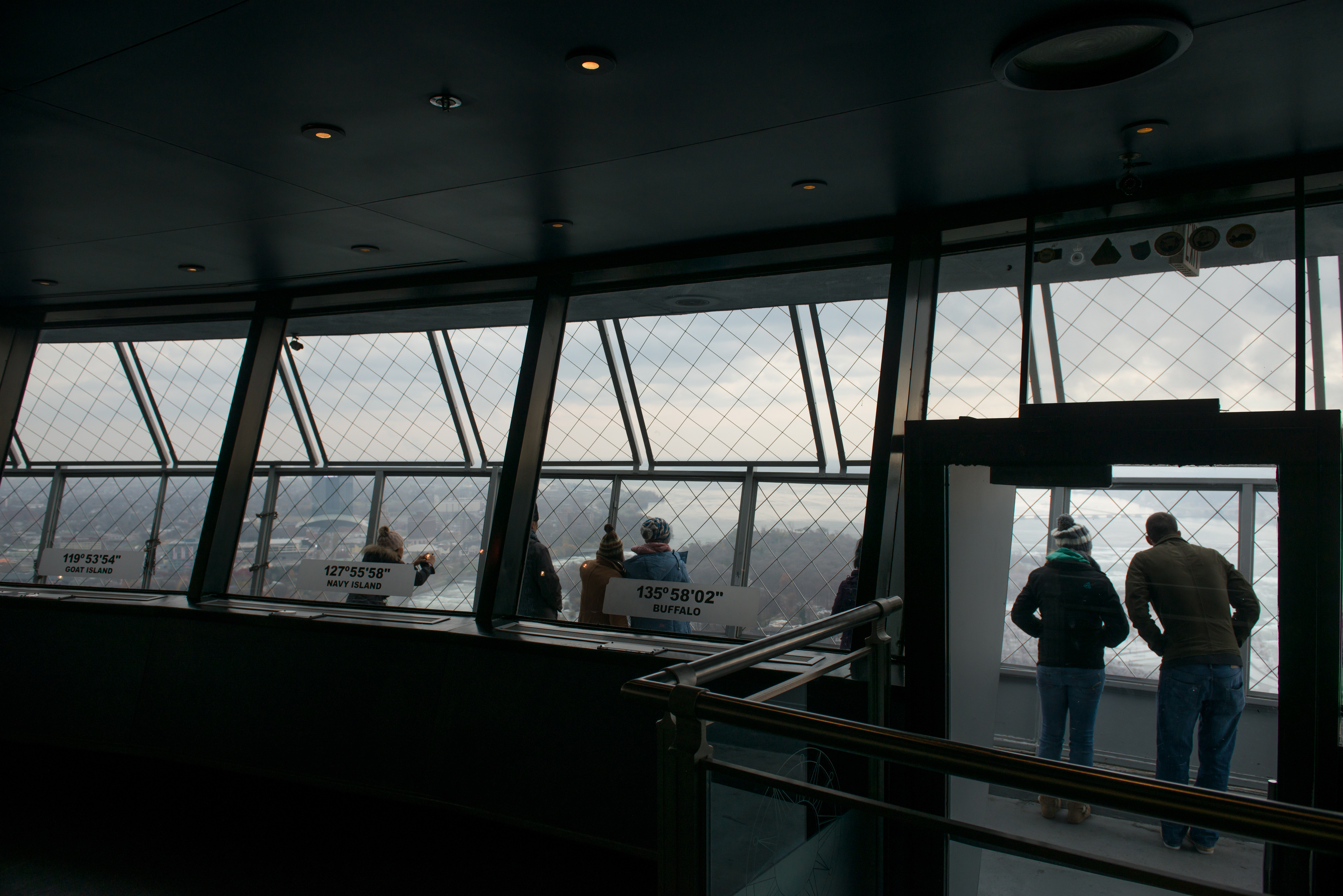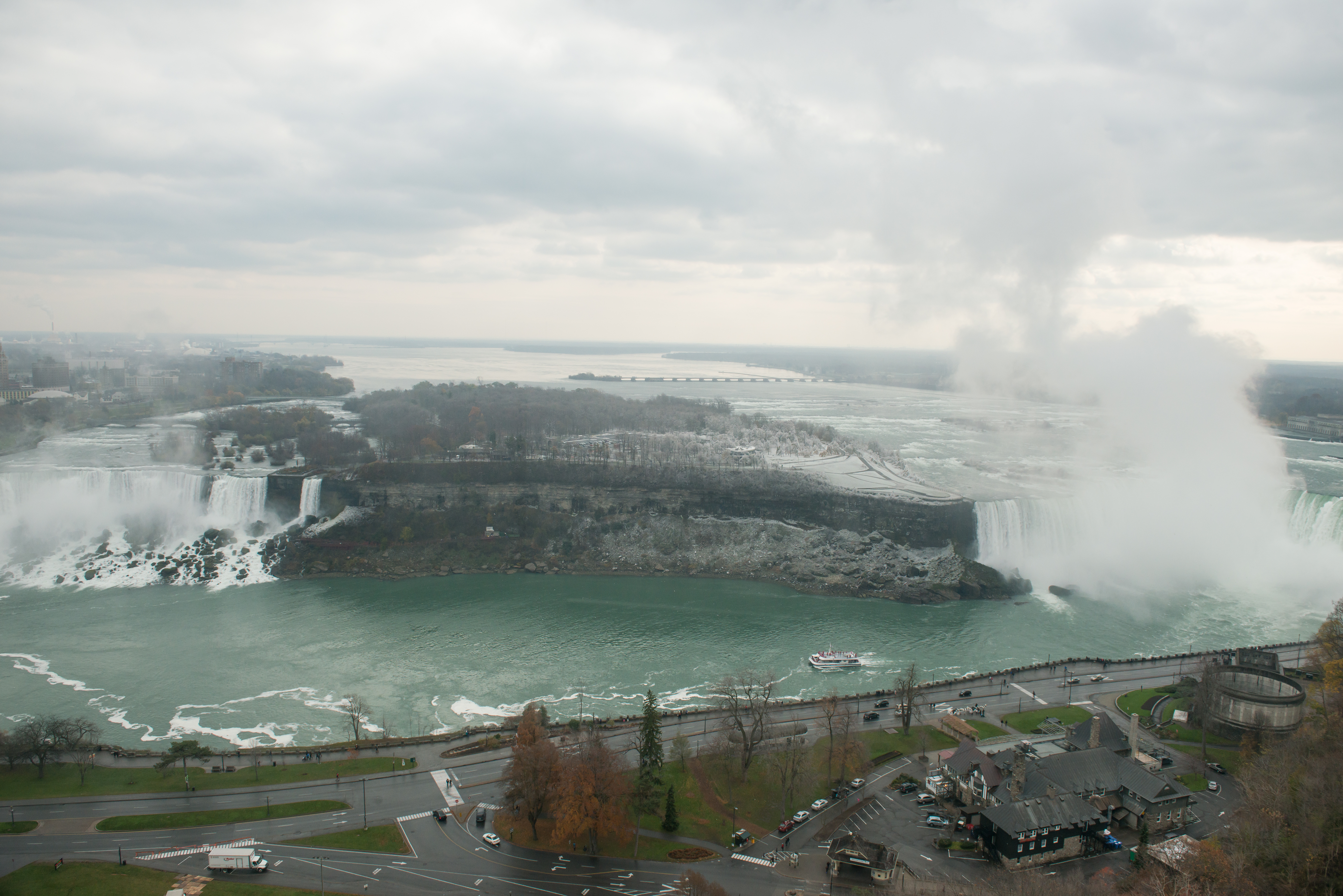 The view from Skylon Tower!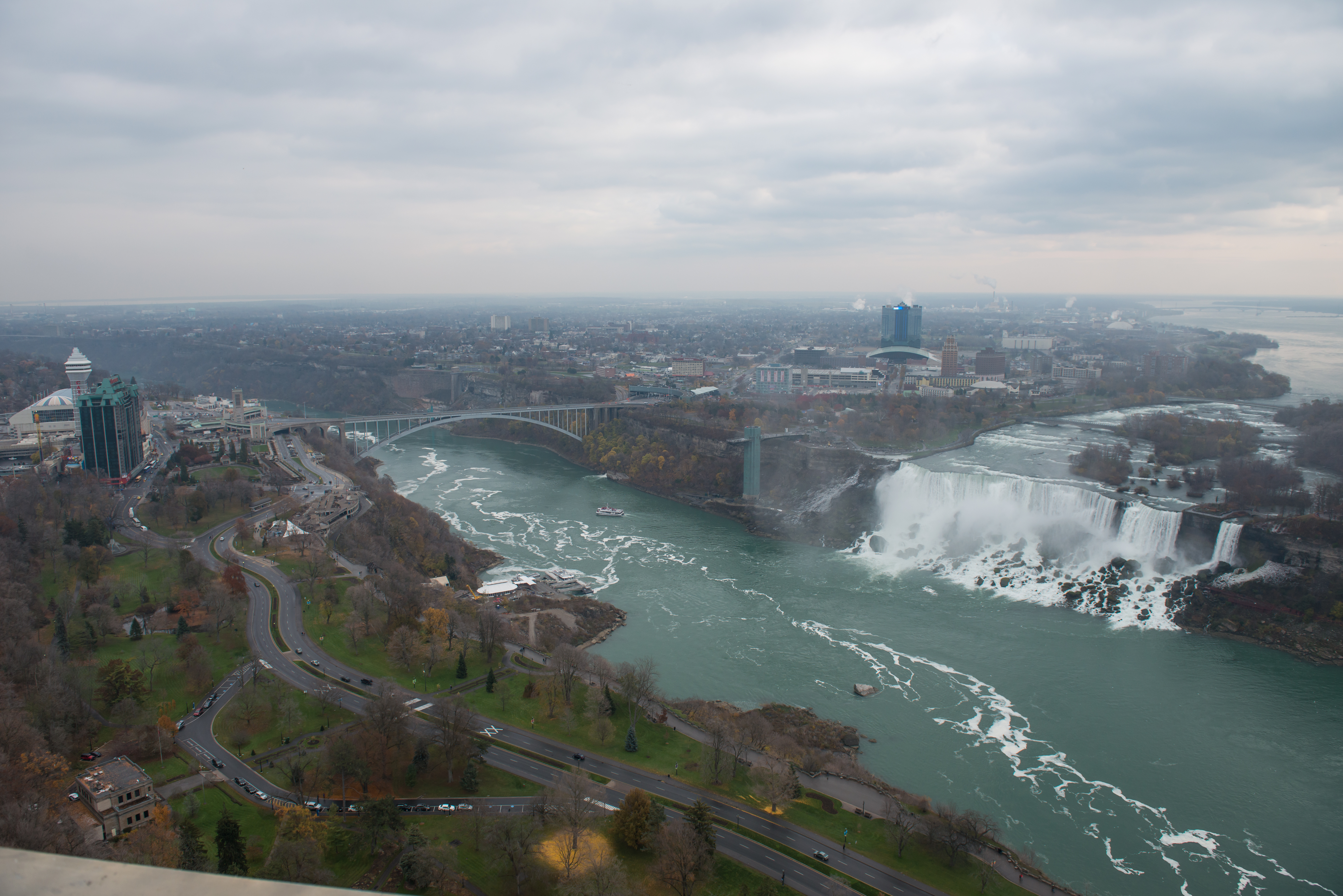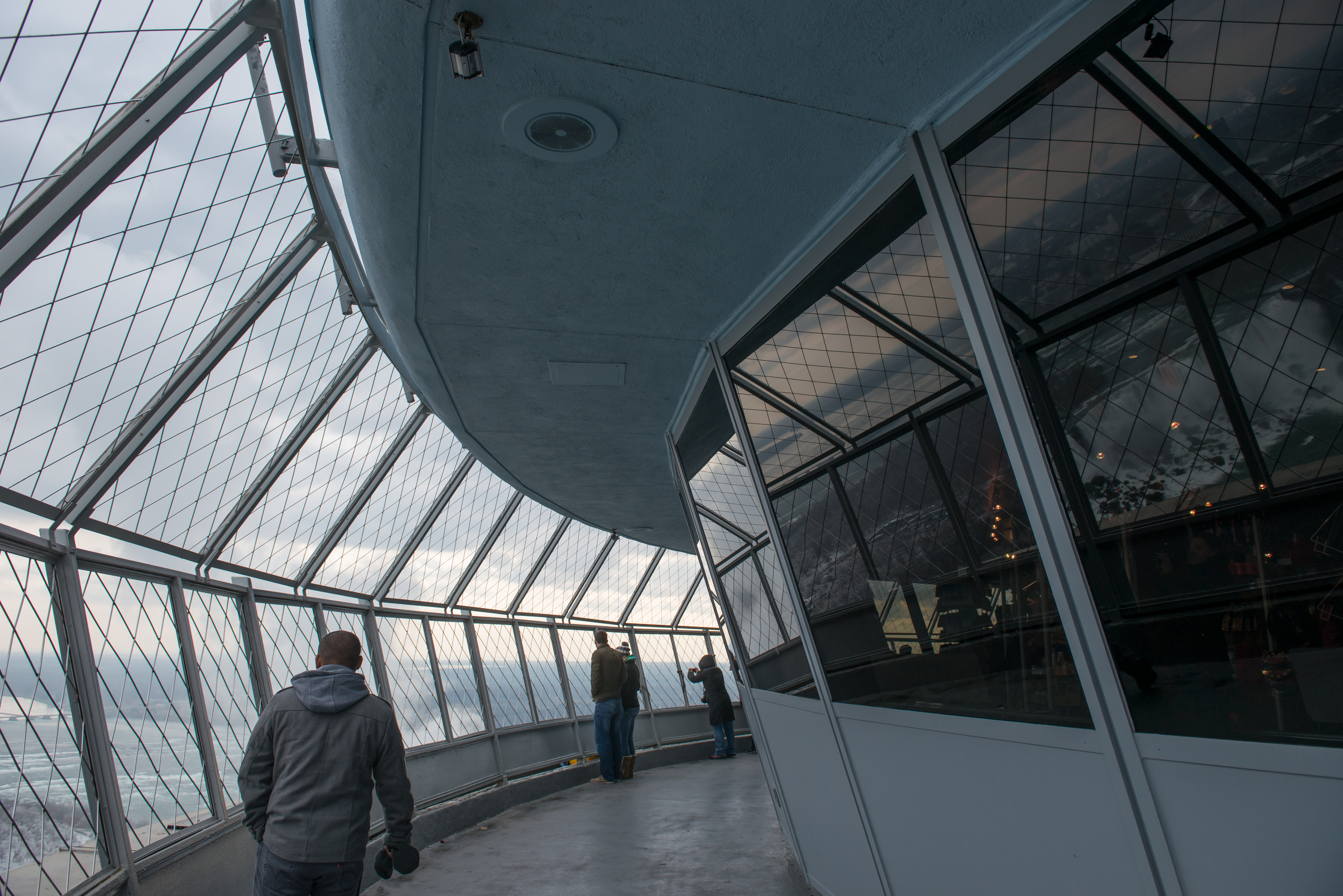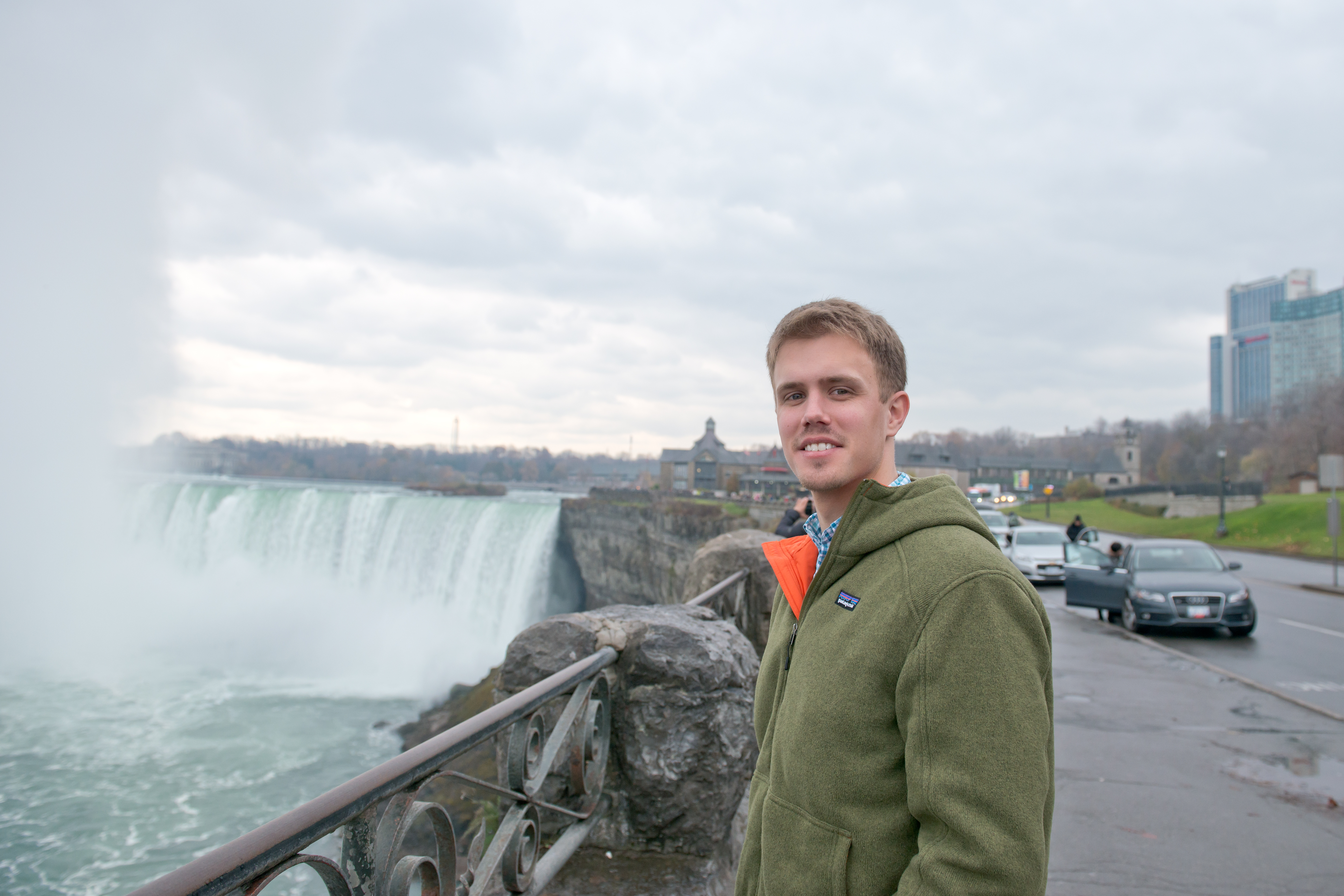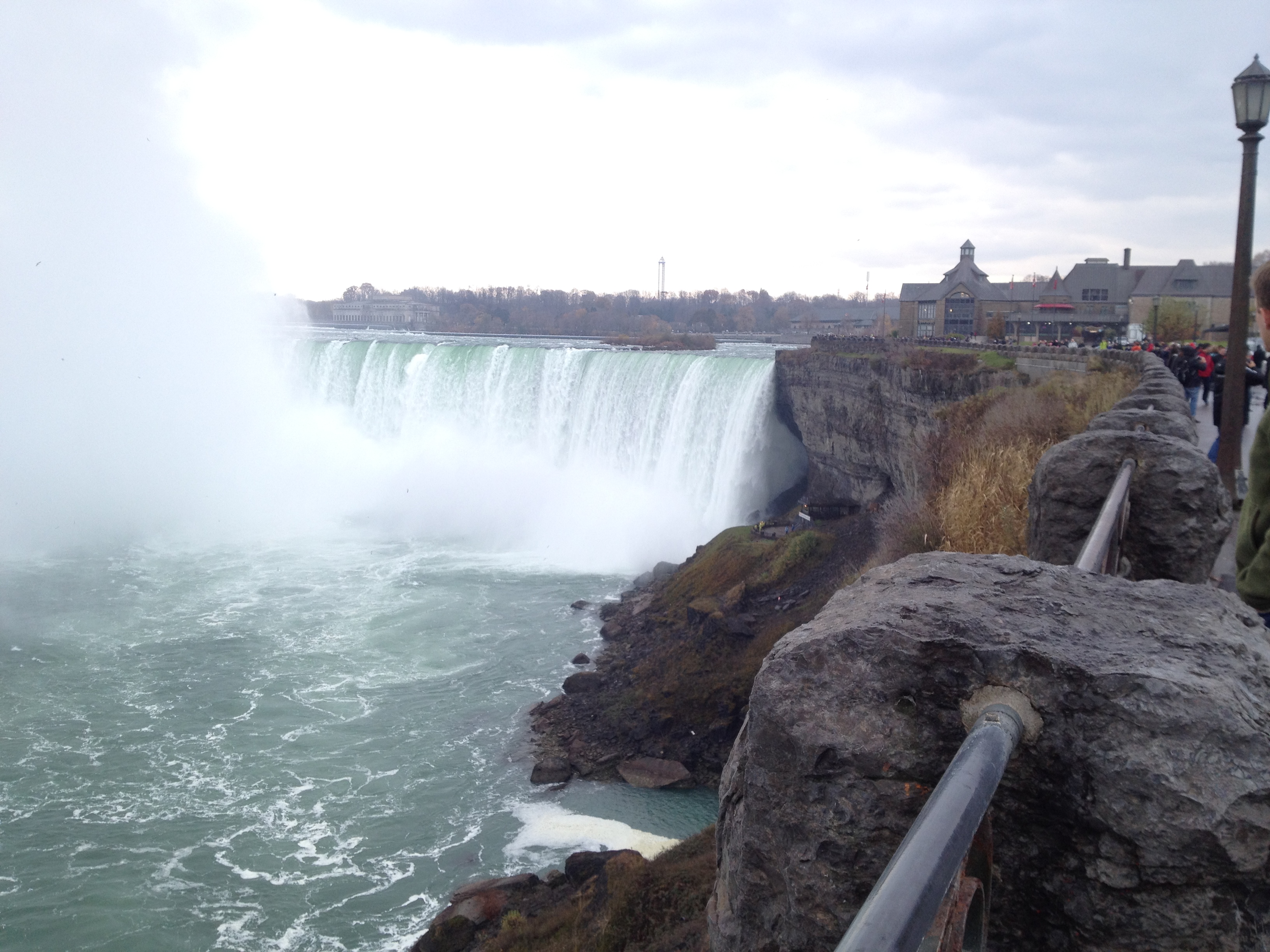 It's hard to really imagine the scale from the photos.. until you see the tiny people!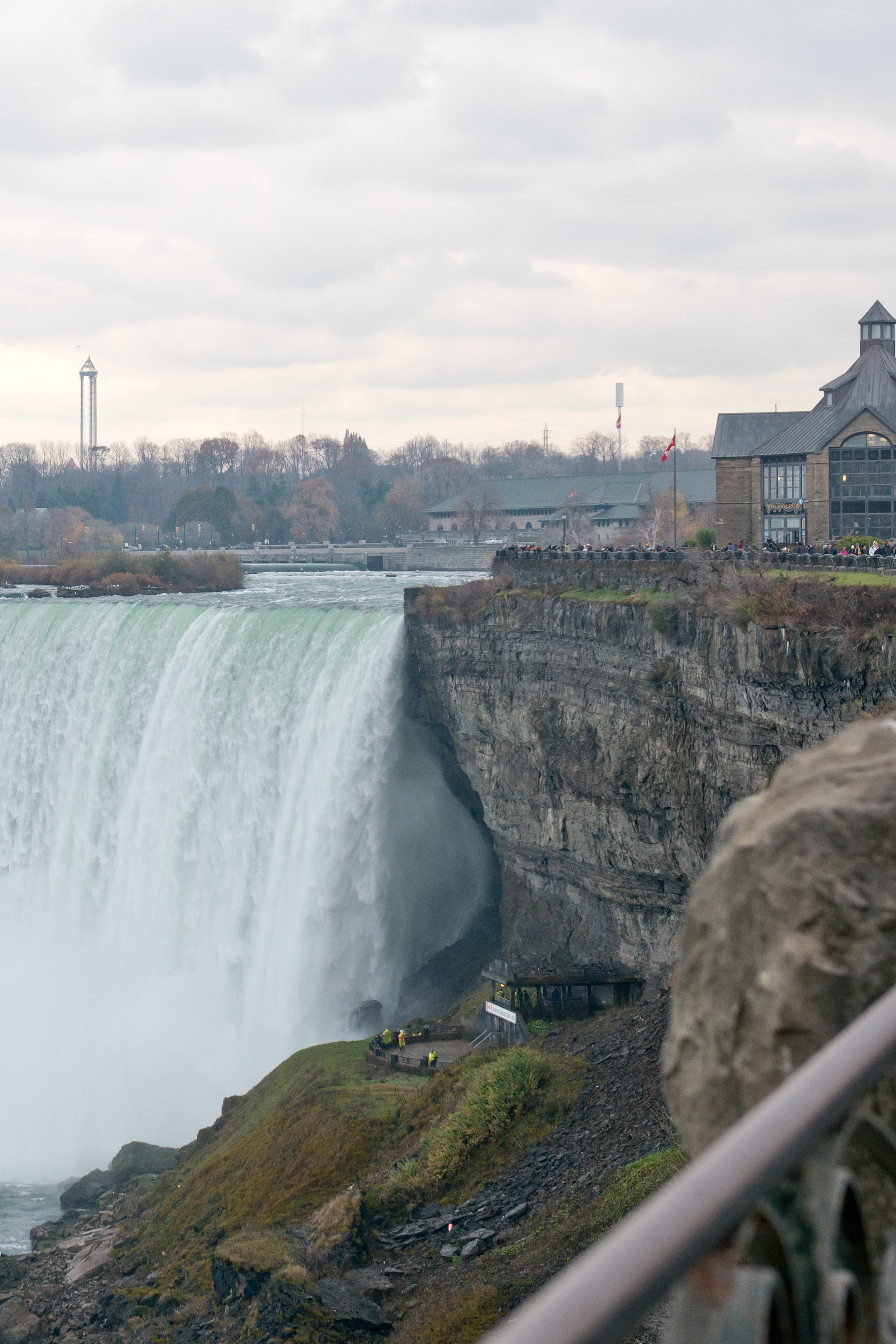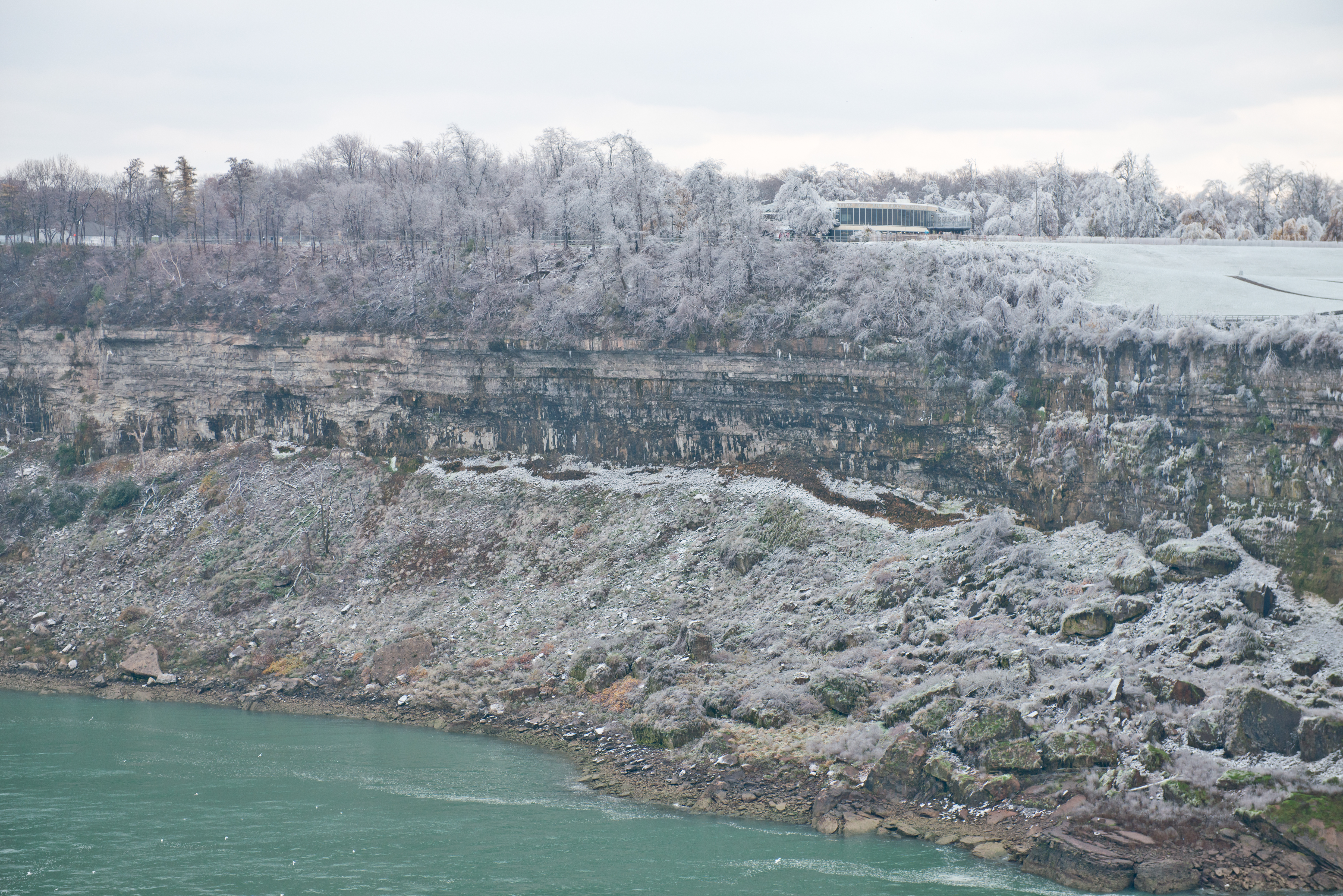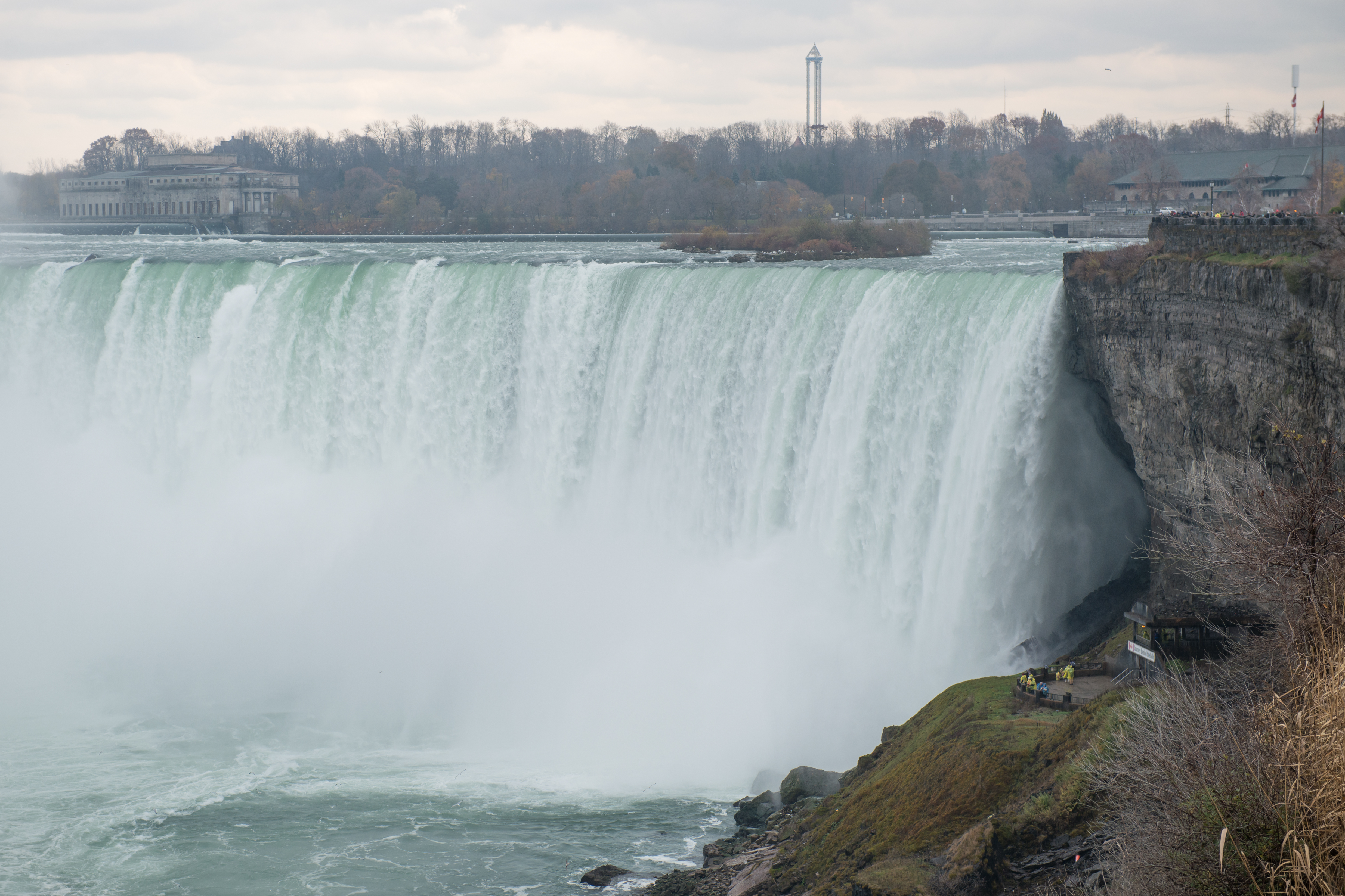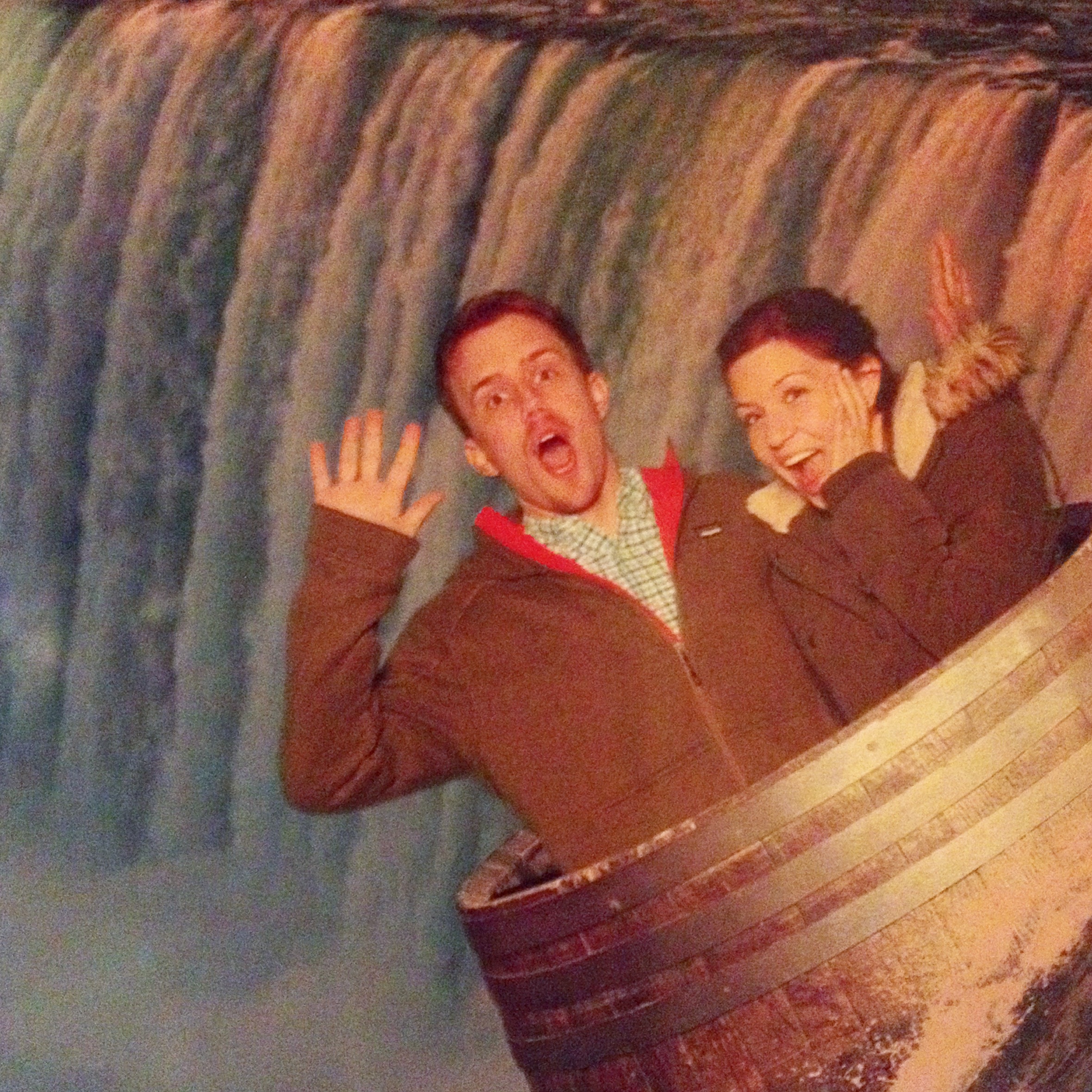 & I'll just leave you with this ;) Hahah yes we totally bought the super cheesy, touristy, photoshopped photo from Niagara! I mean, how could we not? it's pretty hilarious :P
So nice to get a mini vacation in when possible! :)
Can't wait for the next chance I get to blog though, SO many gorgeous weddings are coming soon!!