Britney & Shawn :: Fall Wedding at Shade Trees and Evergreens, Maryland Photographer
Ohhh you all are in for a treat today! Sharing a wedding that is so incredibly sweet & filled with happiness and one of the most amazing couples I've gotten to know! I am lucky to have met Britney during our time as photo-classmates at UMBC! And I am so so so thrilled to have photographed Shawn and Britneys engagement session and wedding. You really could not ask for a sweeter pair! Giving them 'posing' directions was hardly needed because just being near each other makes them bust out in huge smiles and all of their hugs and embraces just make your heart melt.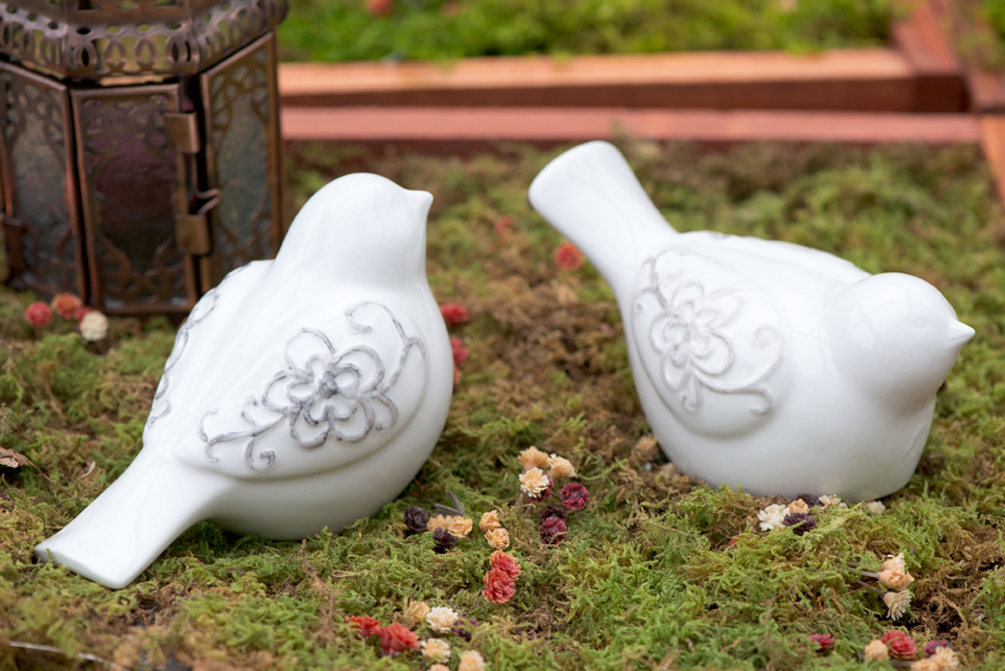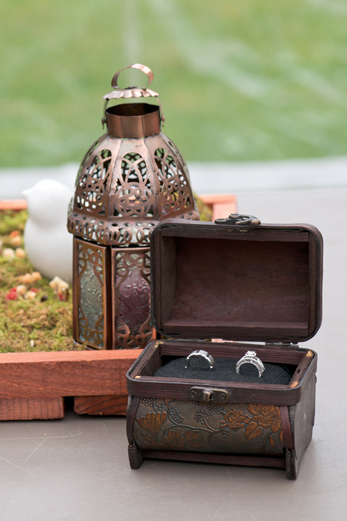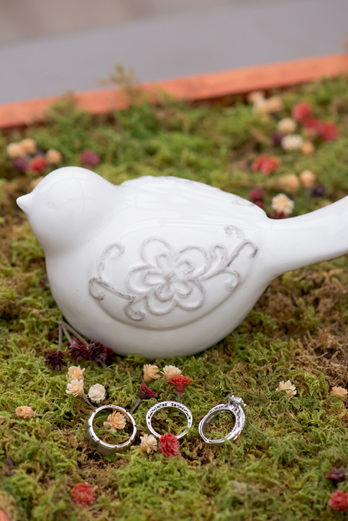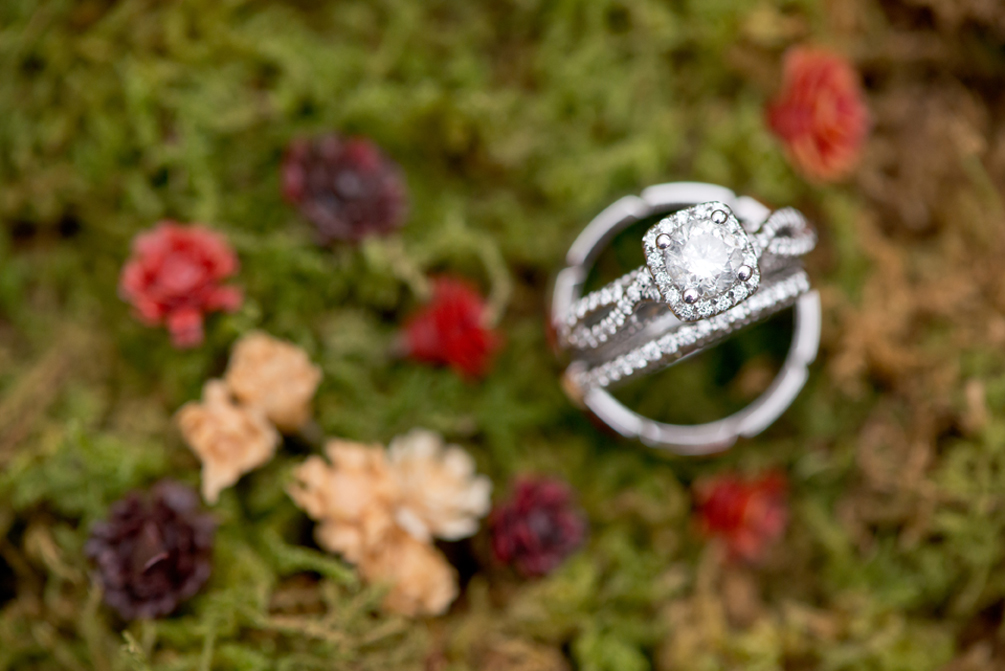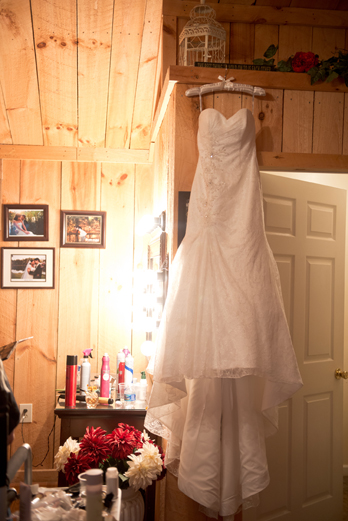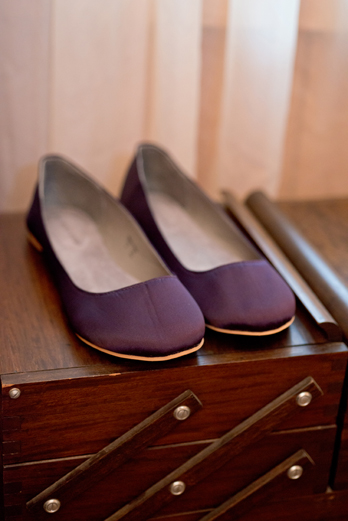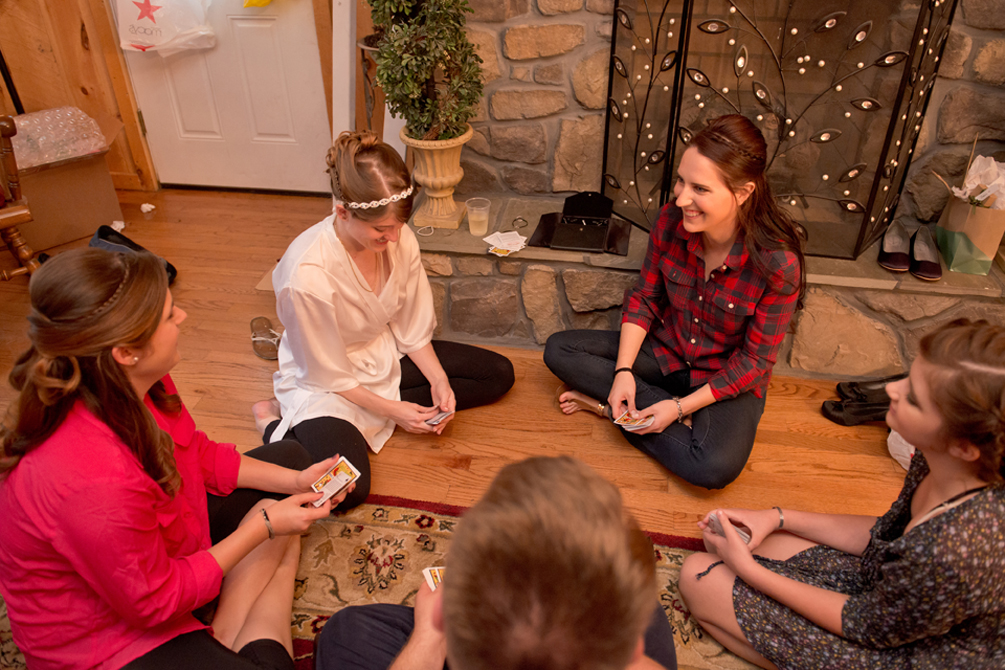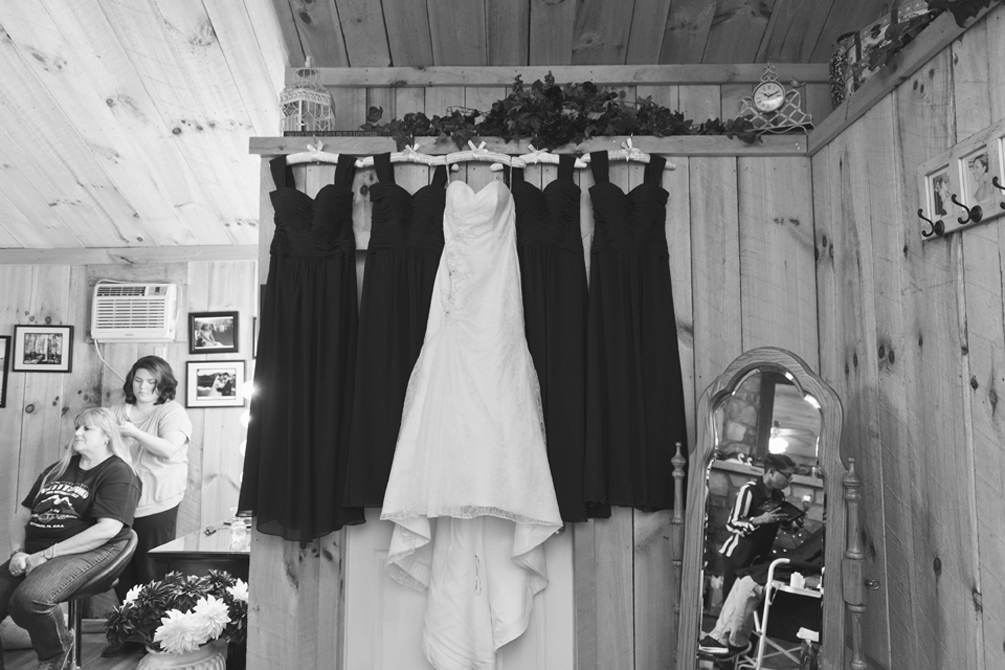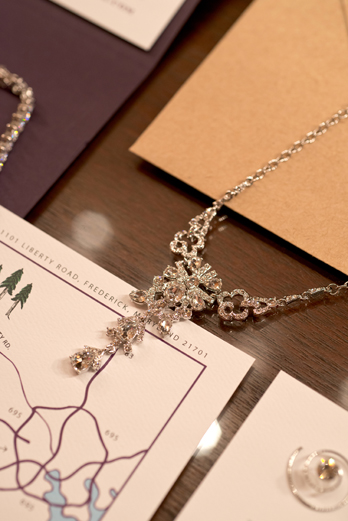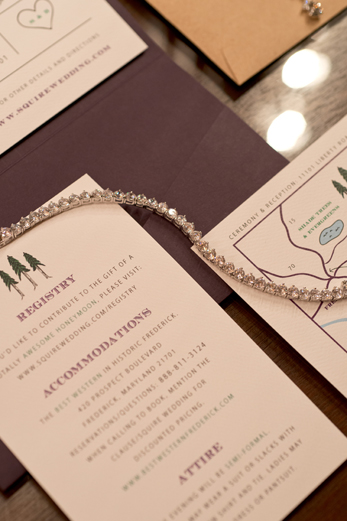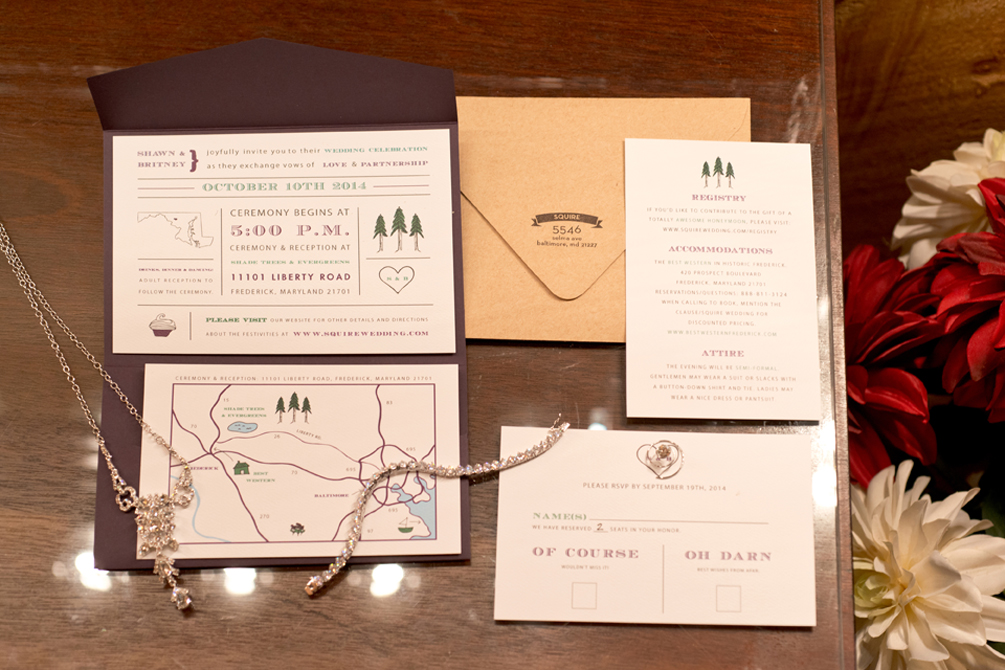 ahh loving all the gorgeous details!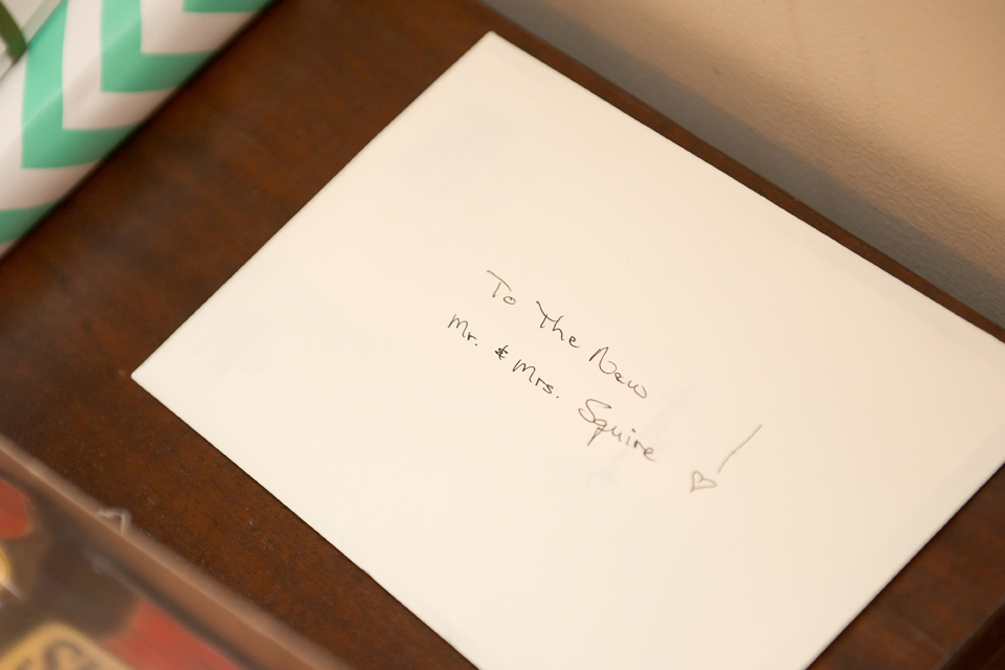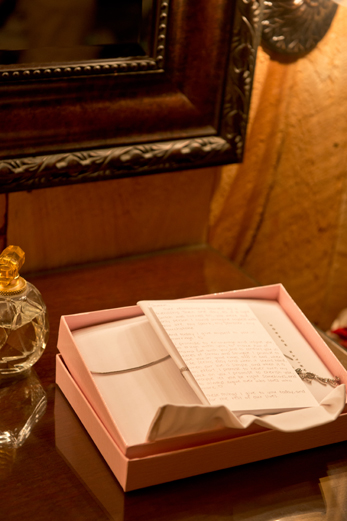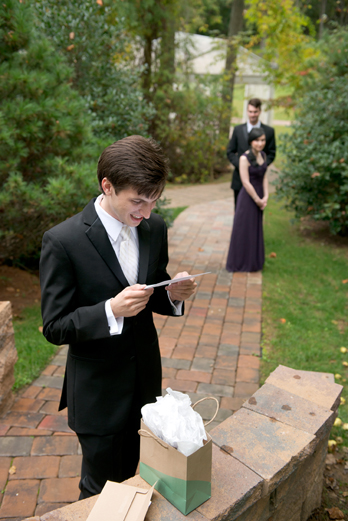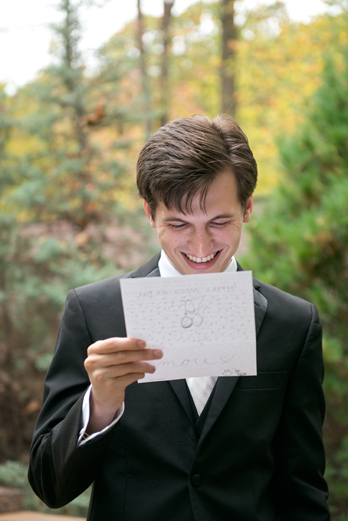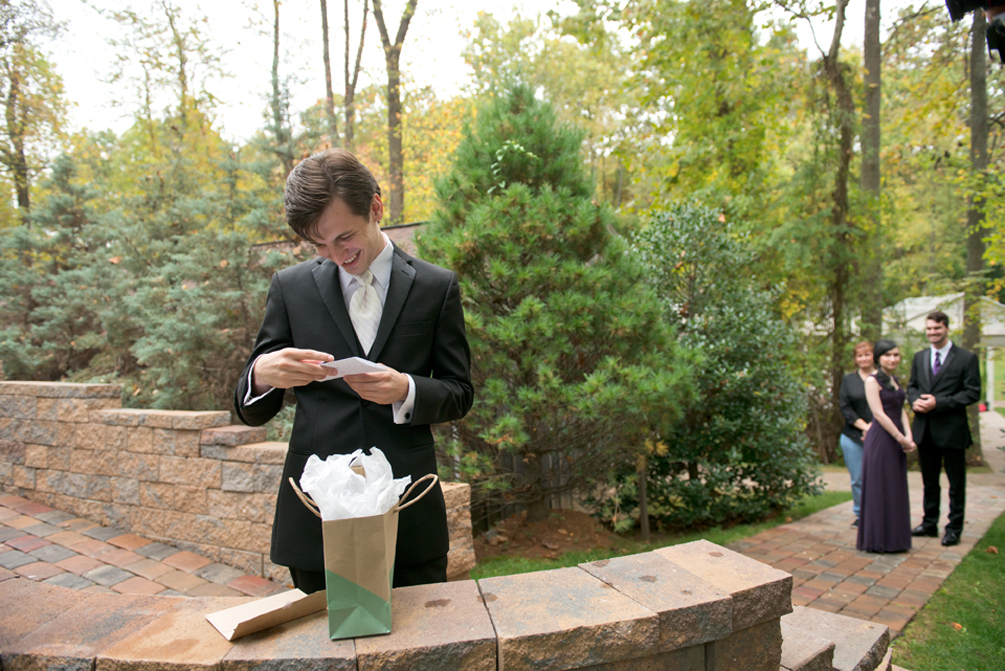 Shawn & Britney's notes too each other were too cute, yeah I might have been tearing up behind the camera!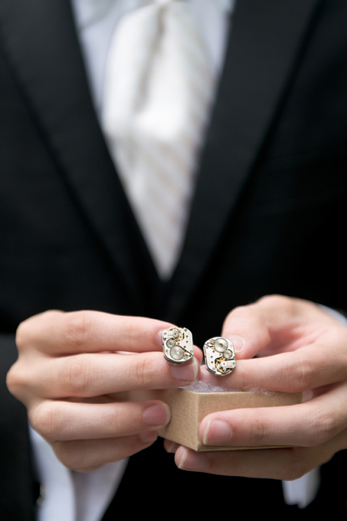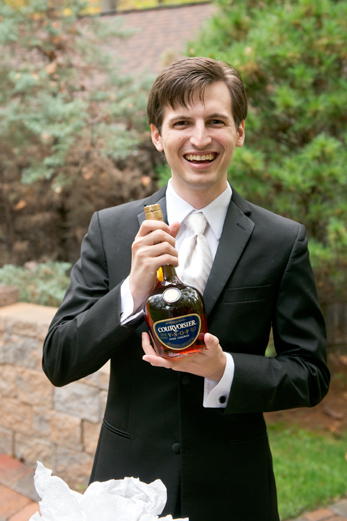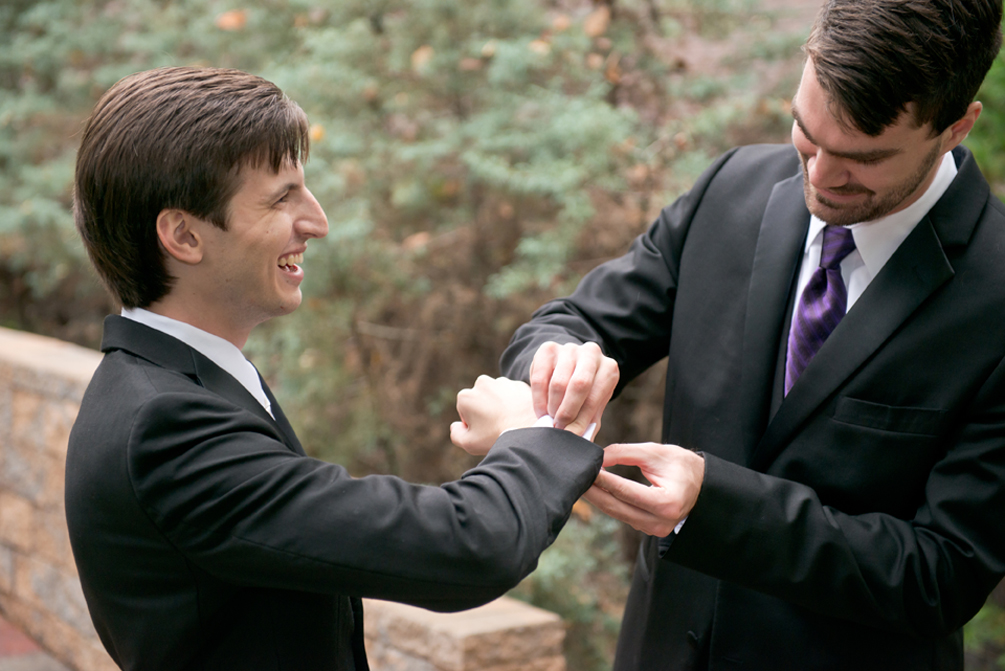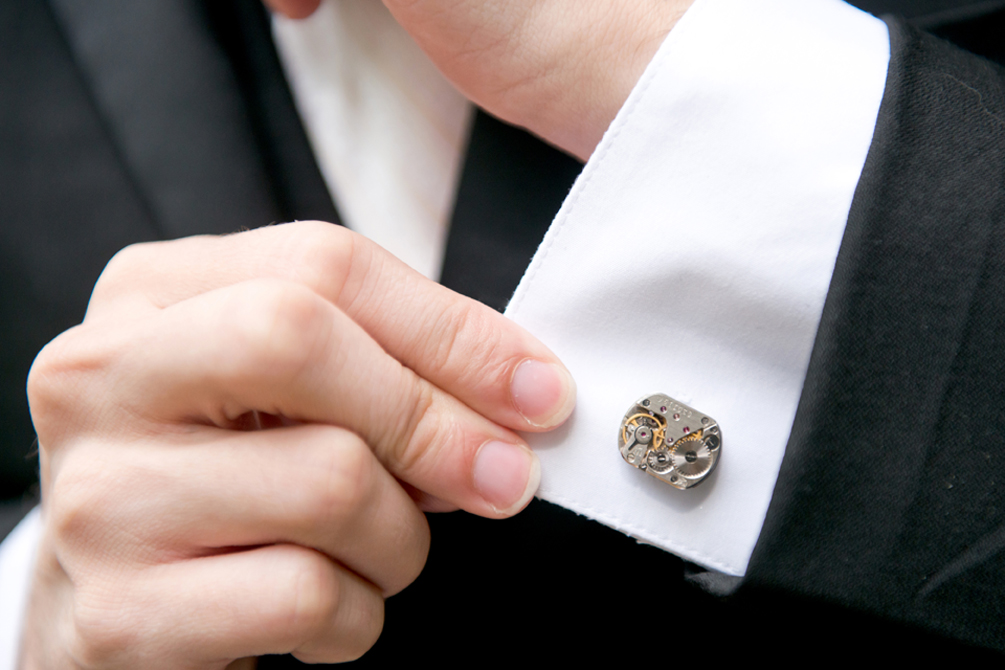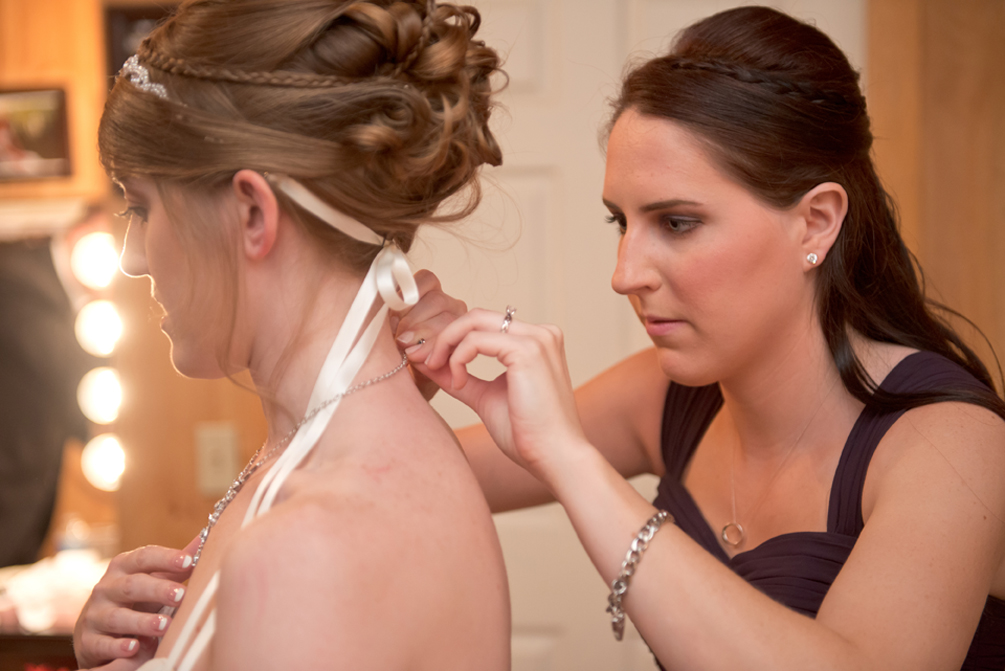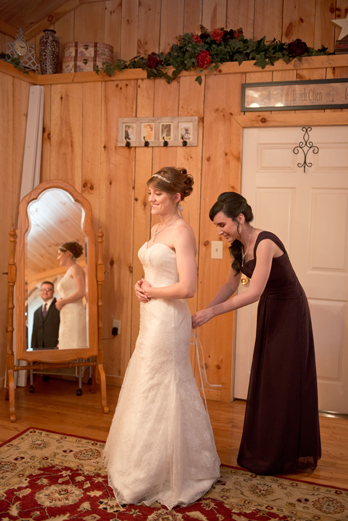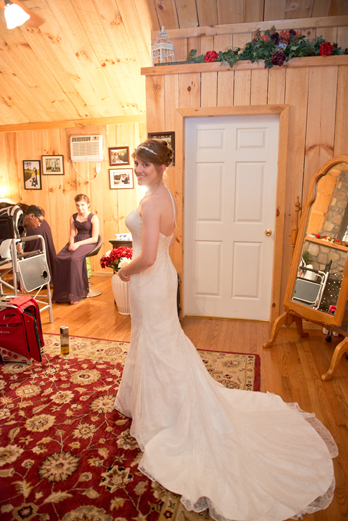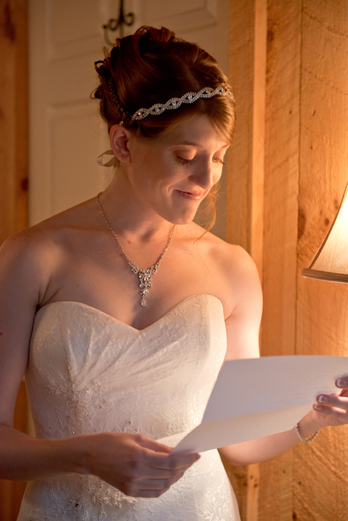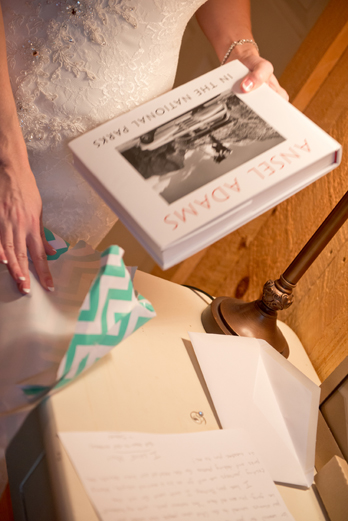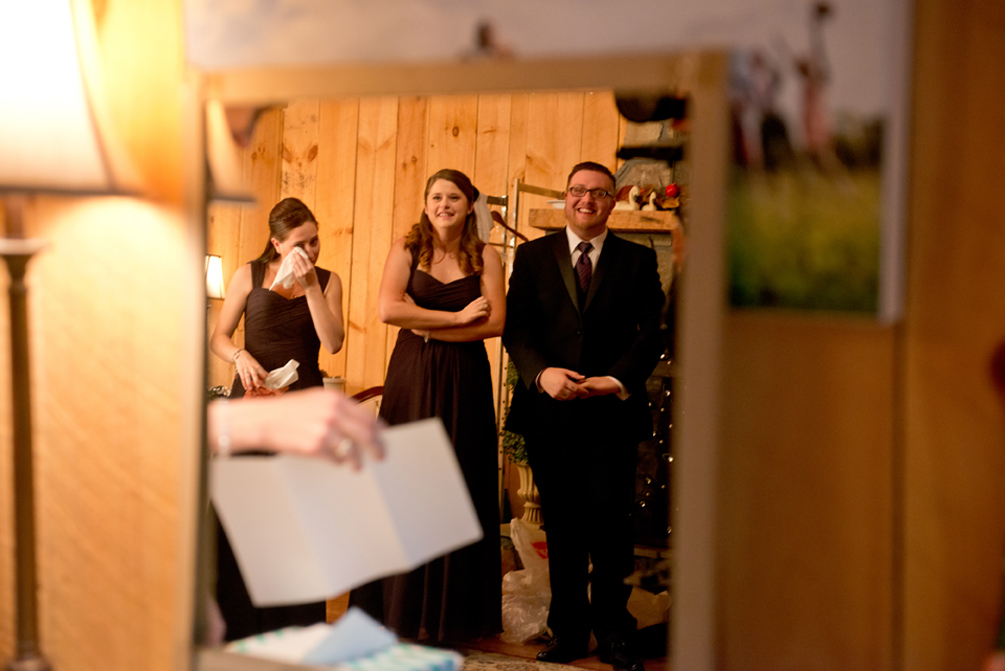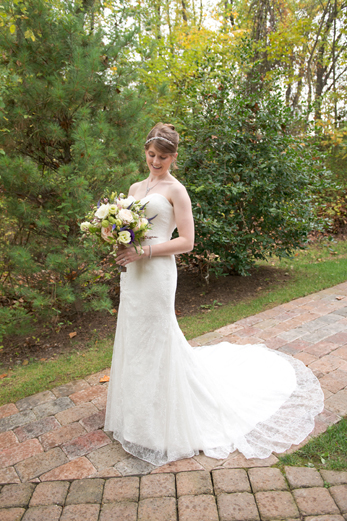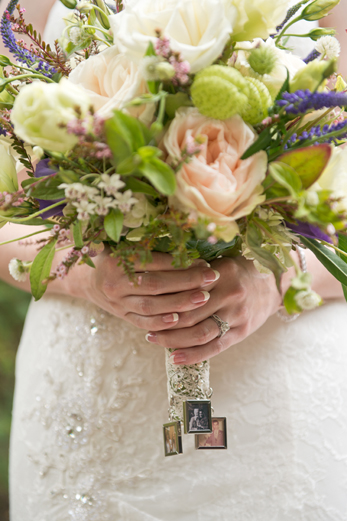 oh Britney you are so beautiful, such a stunning bride!!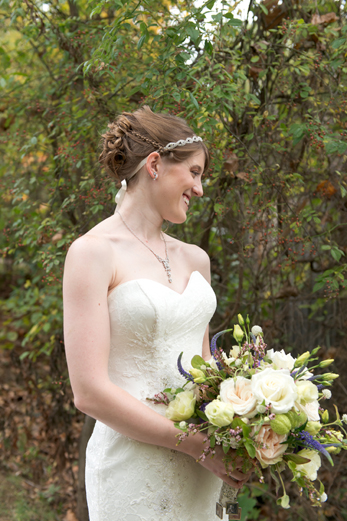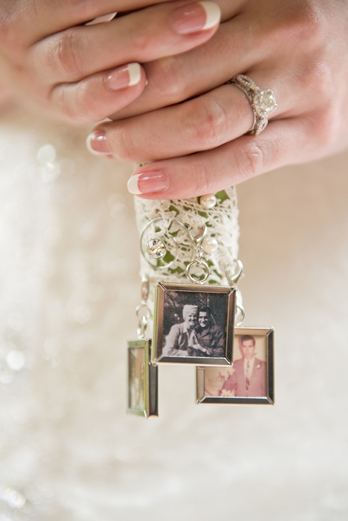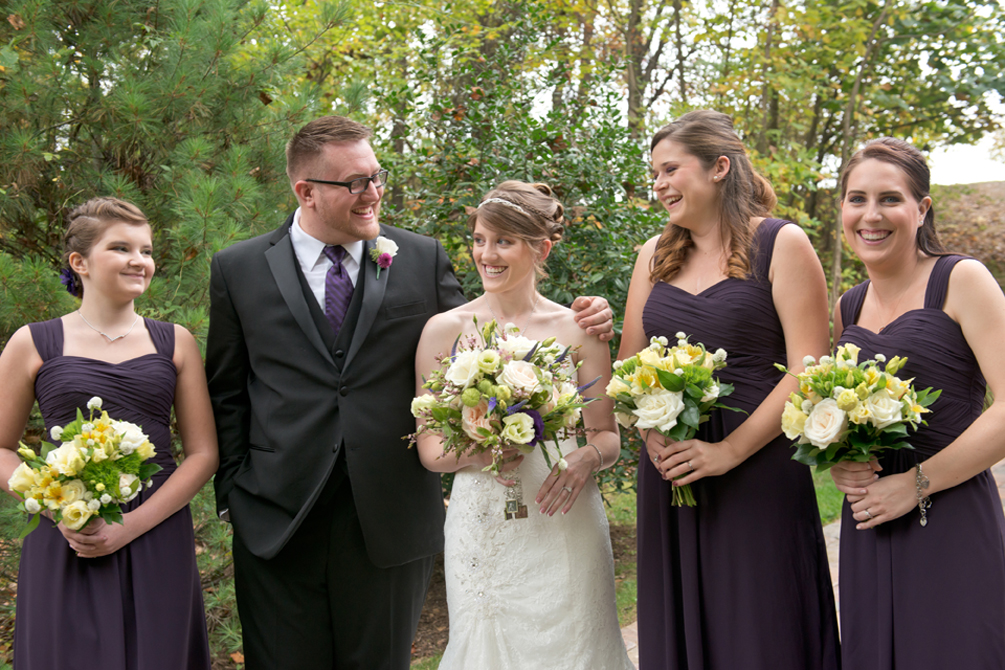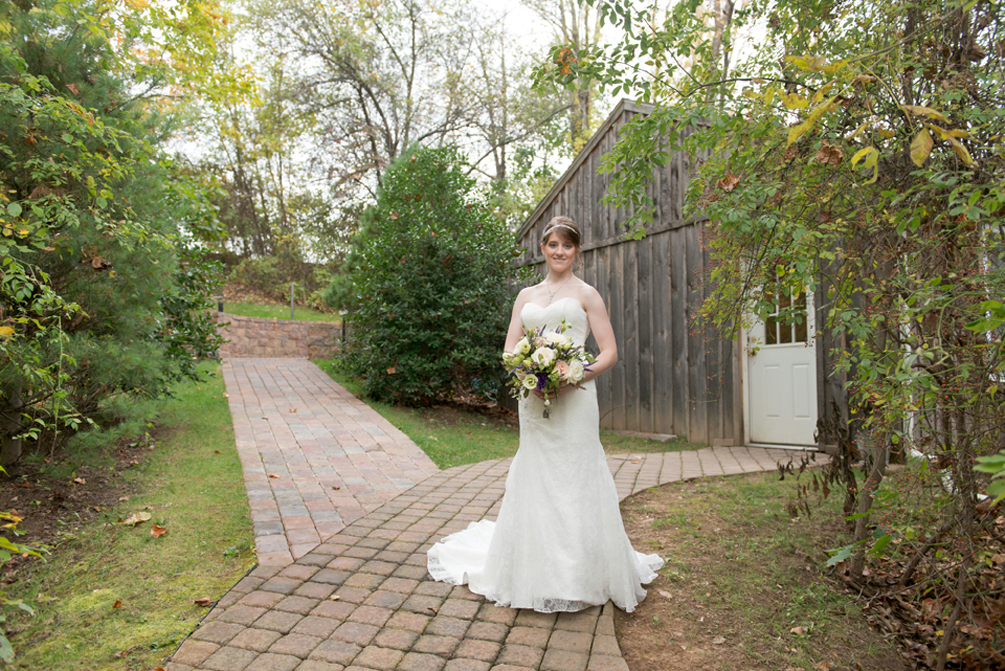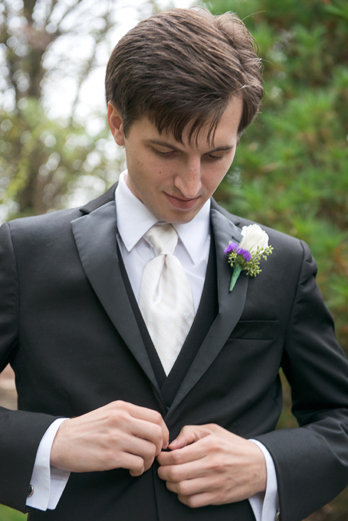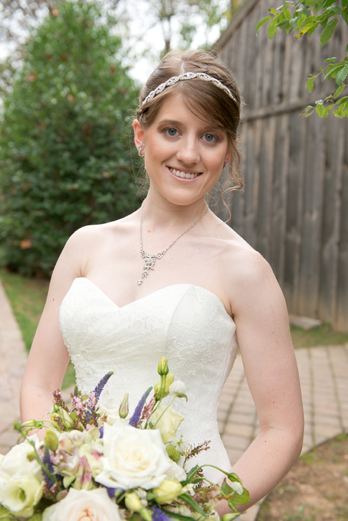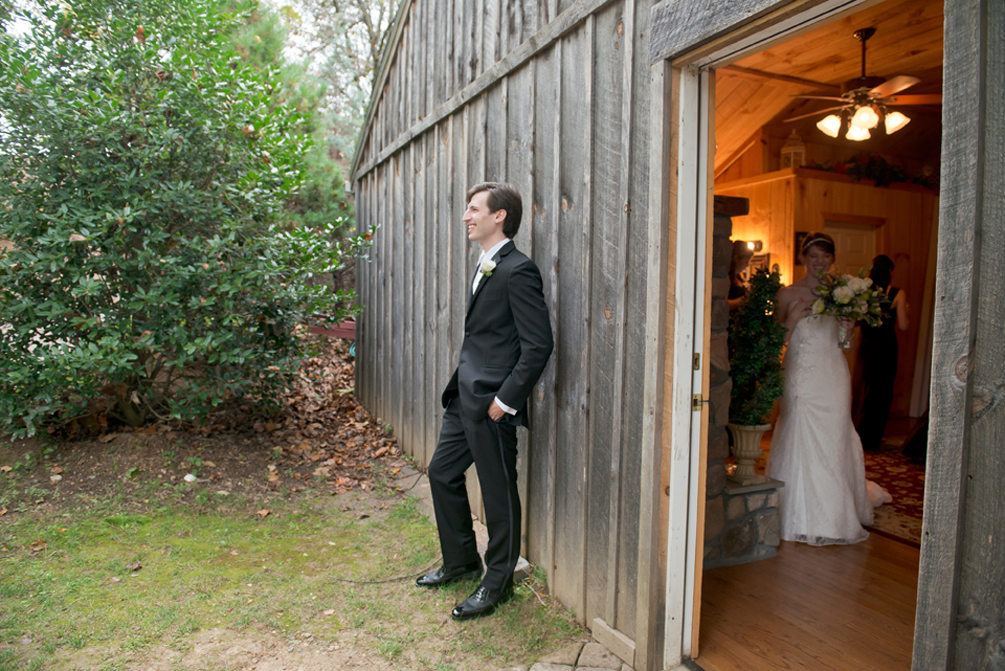 LOVED this moment – rather than seeing each other before the ceremony, they opted to hold hands around the door frame and say a little prayer. This moment was so heartfelt and personal and you could tell they really didn't want to let go!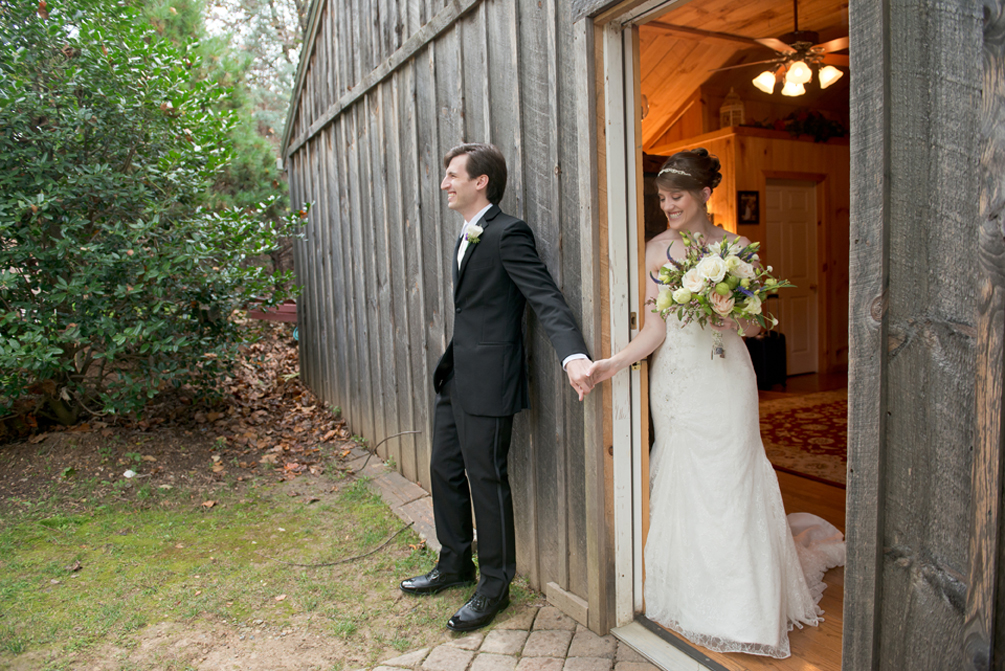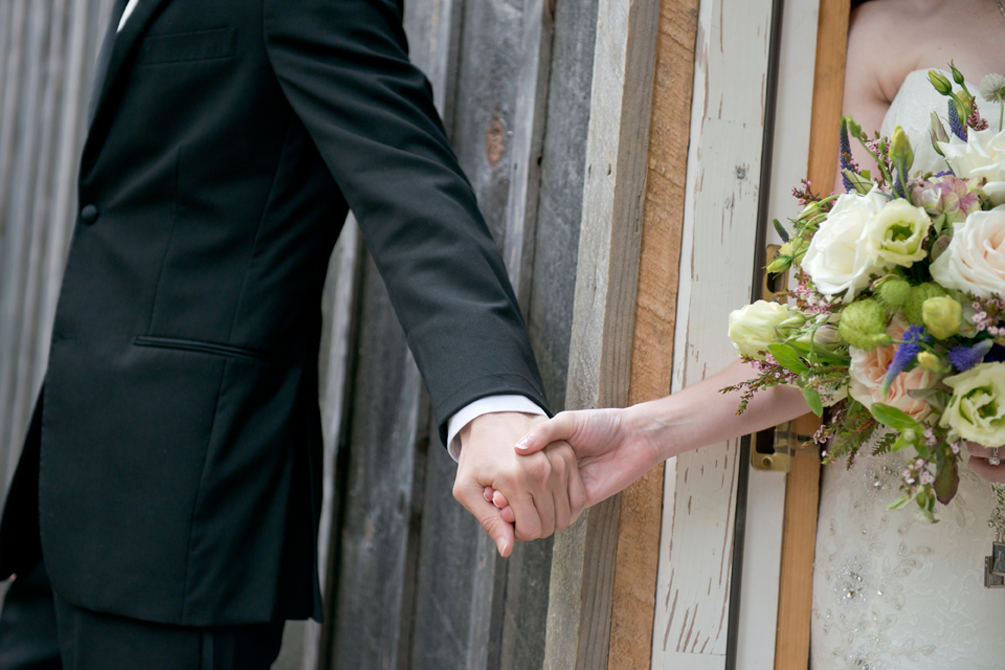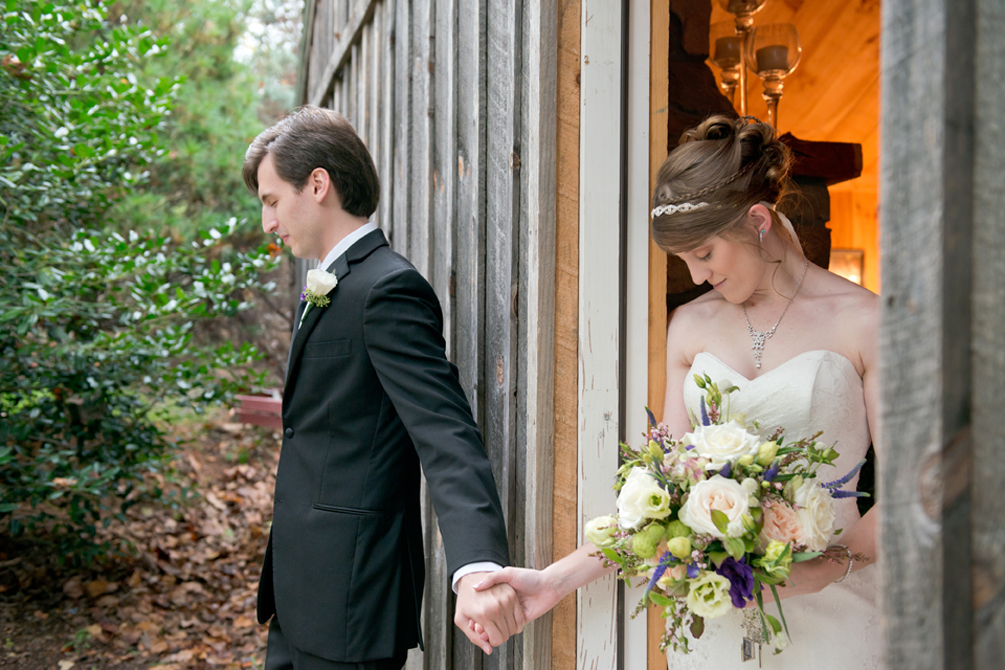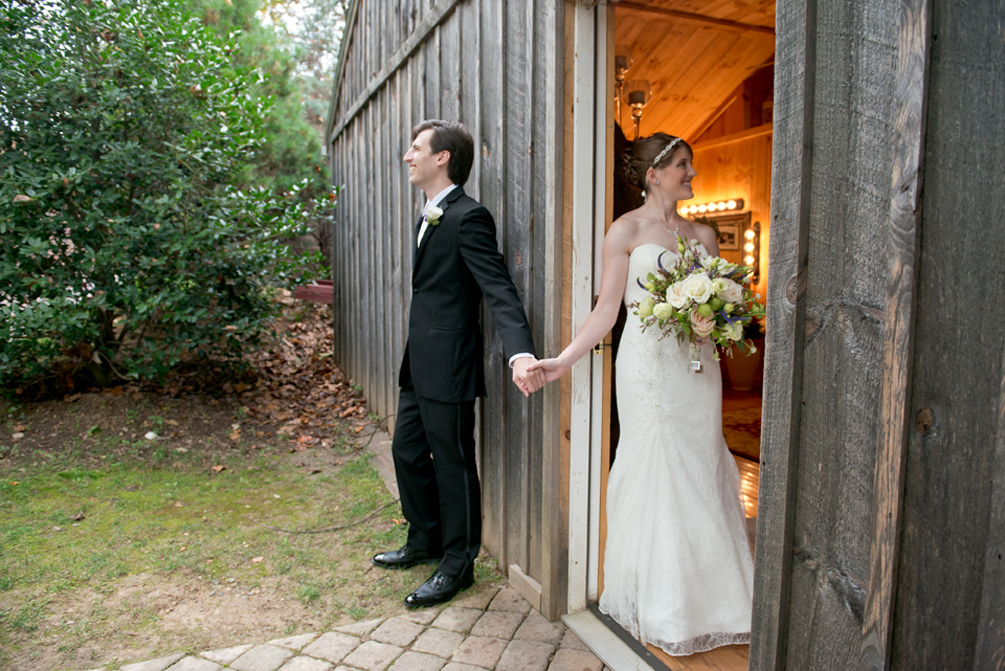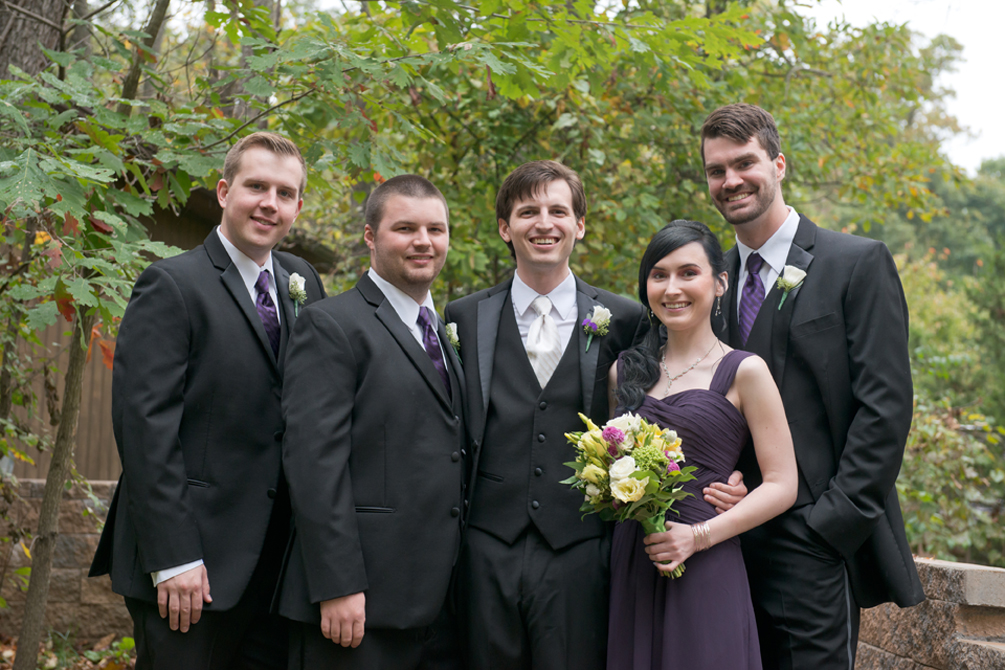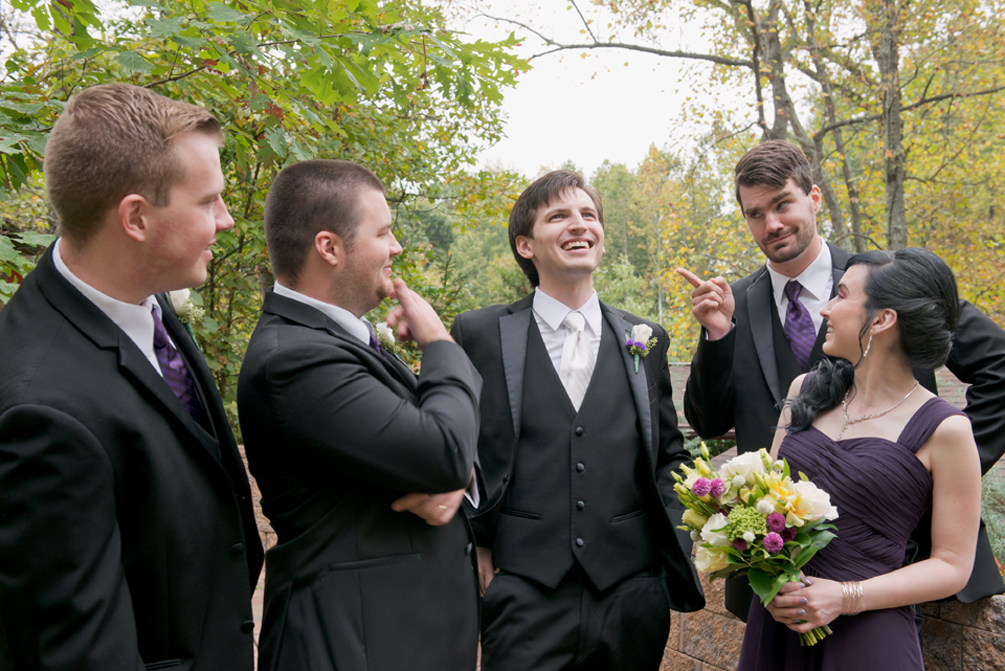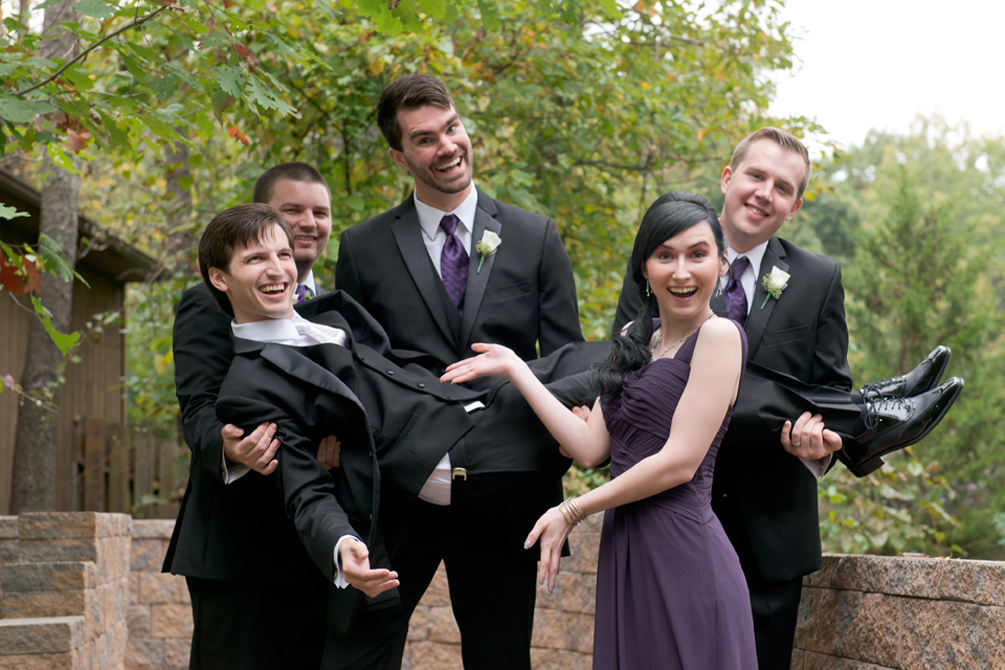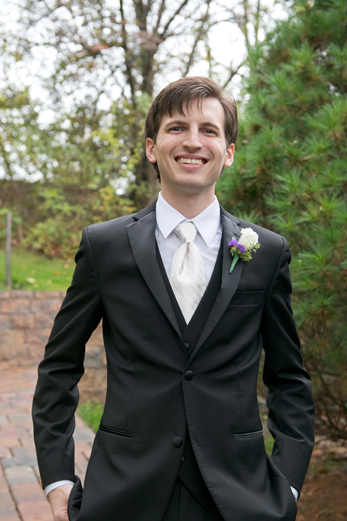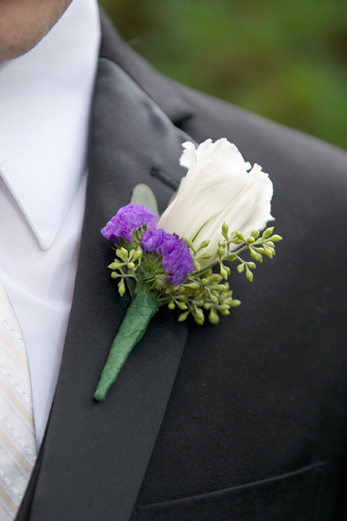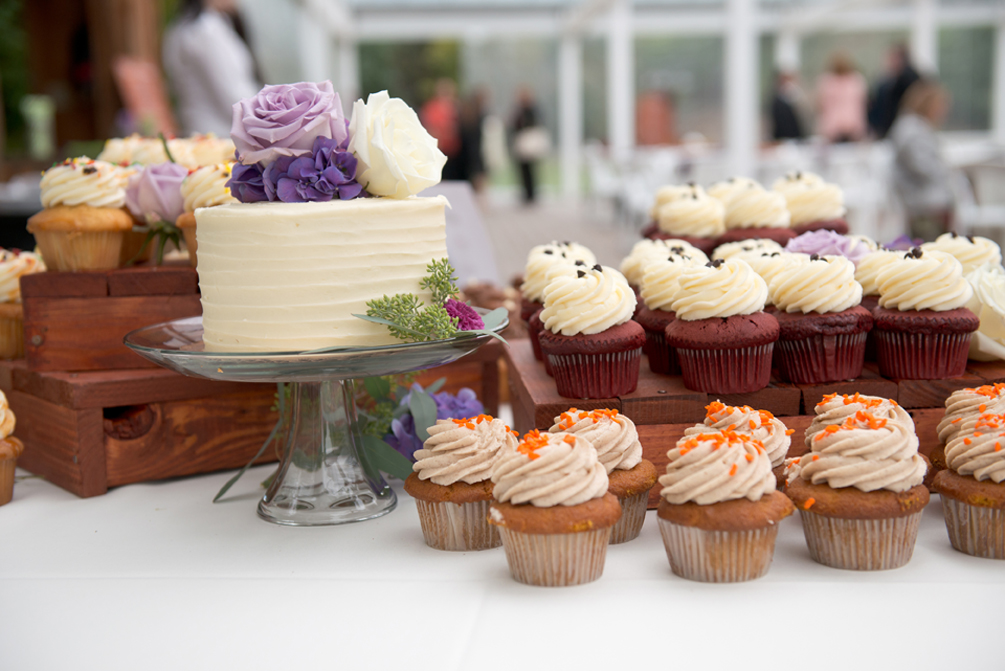 oh the cupcakes. So many beautiful delicious cupcakes! Kupcakes & Co happens to be owned by a UMBC alum as well so I LOVE seeing her cupcakes around! Oh and did I mention they are ridiculously delicious? and down the street from me? it's dangerous haha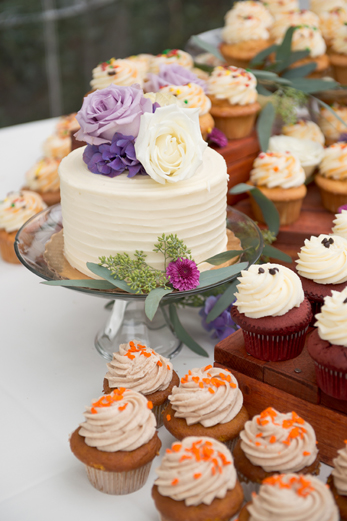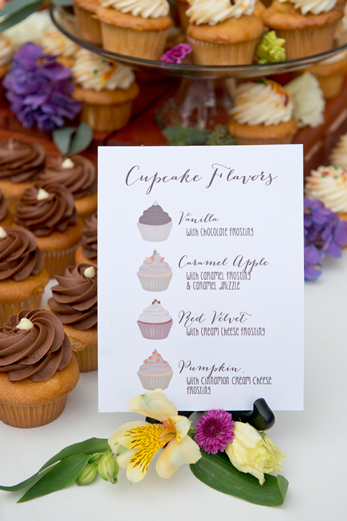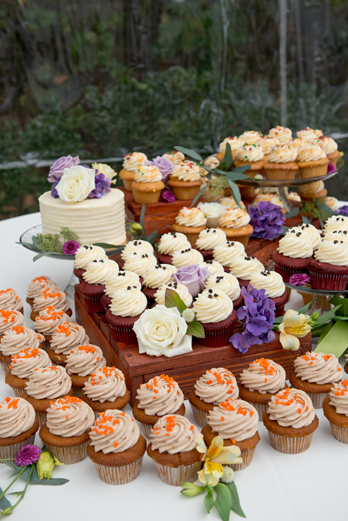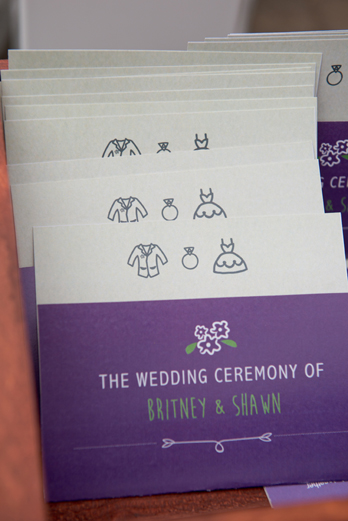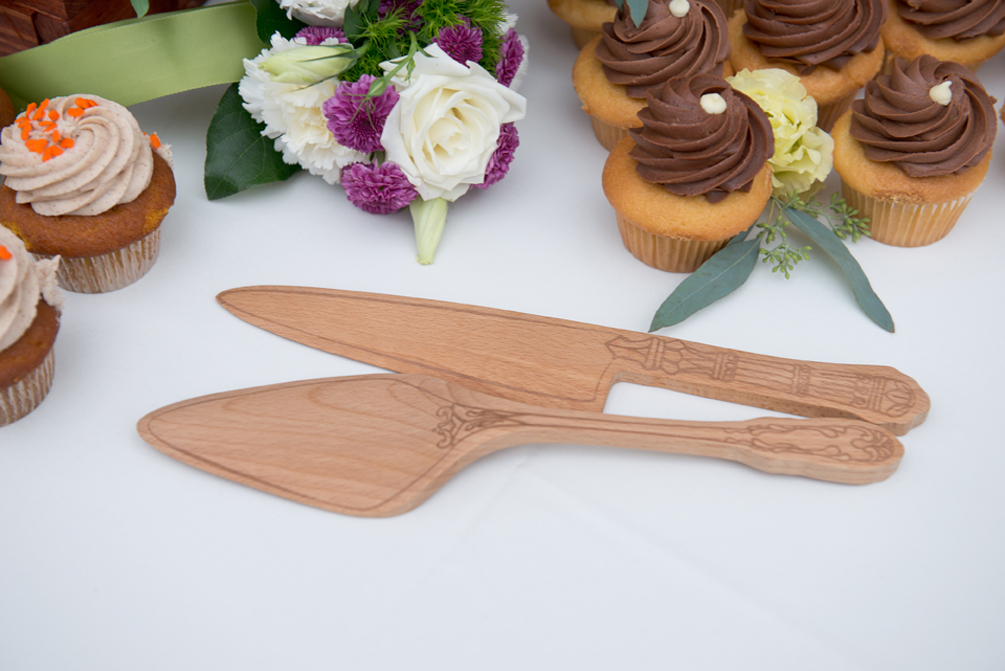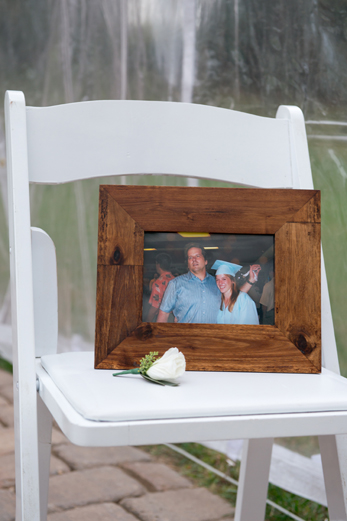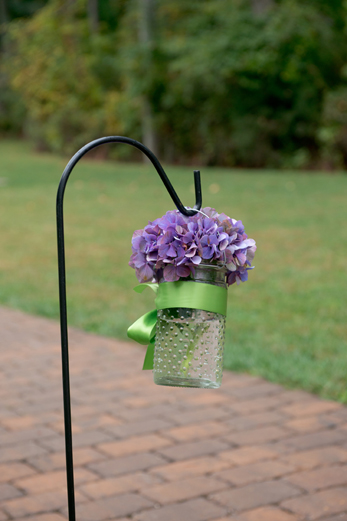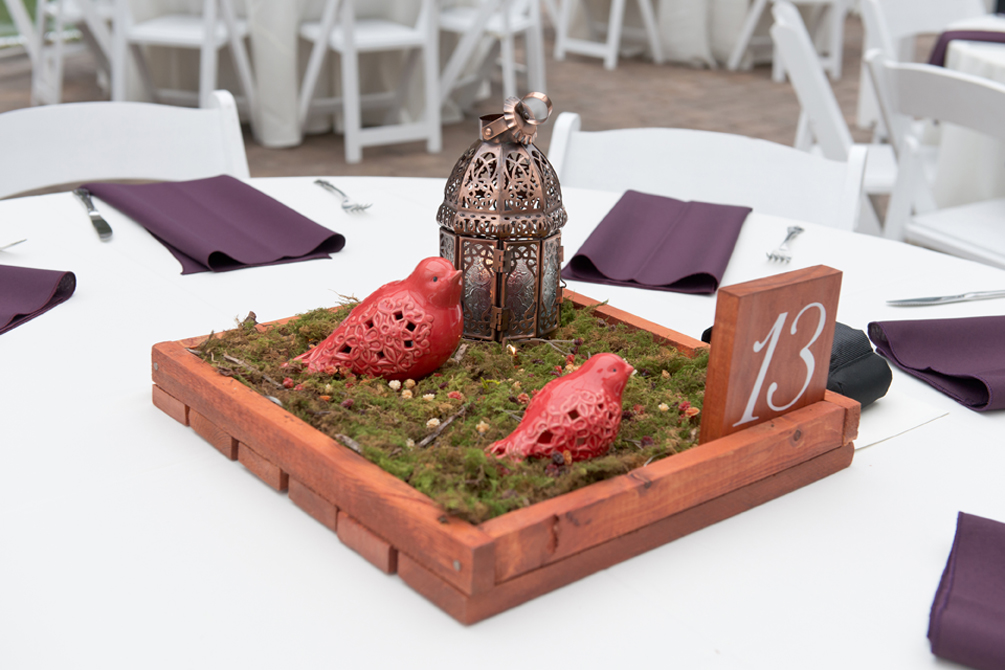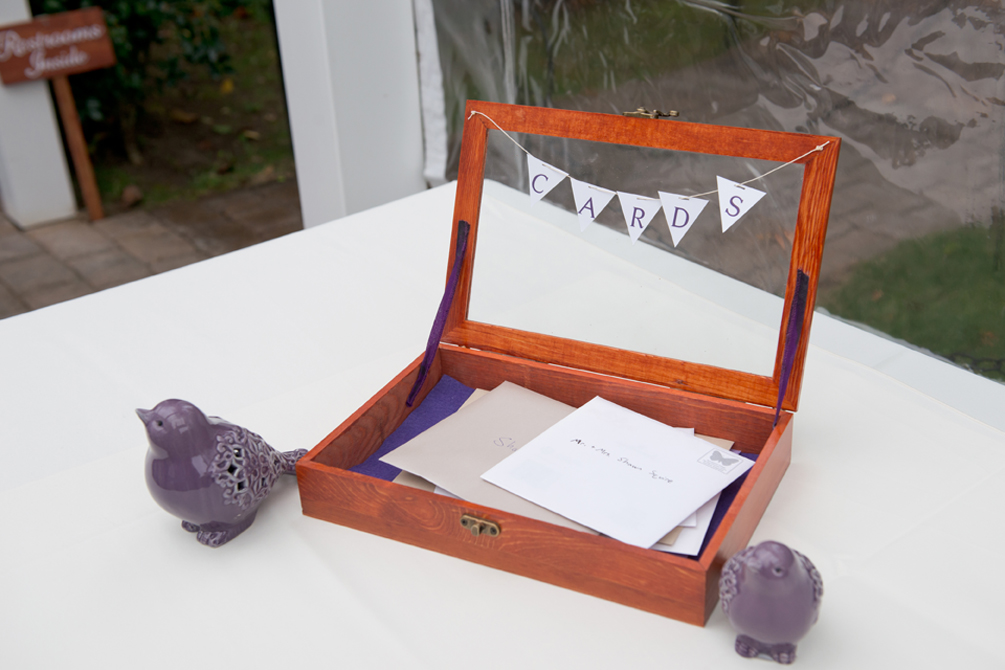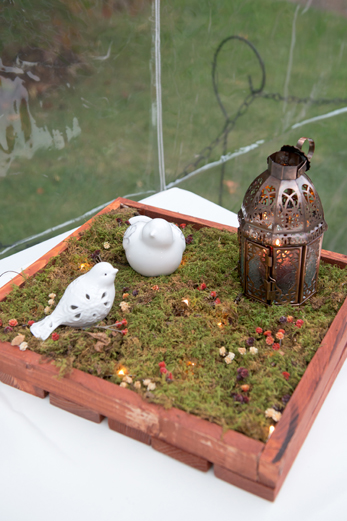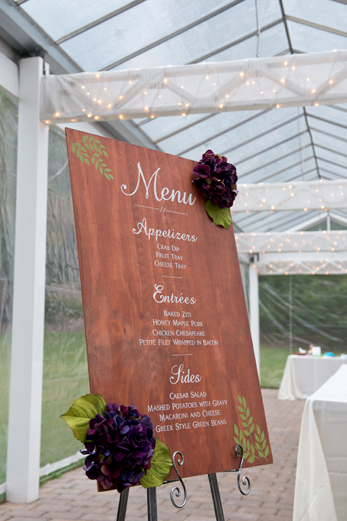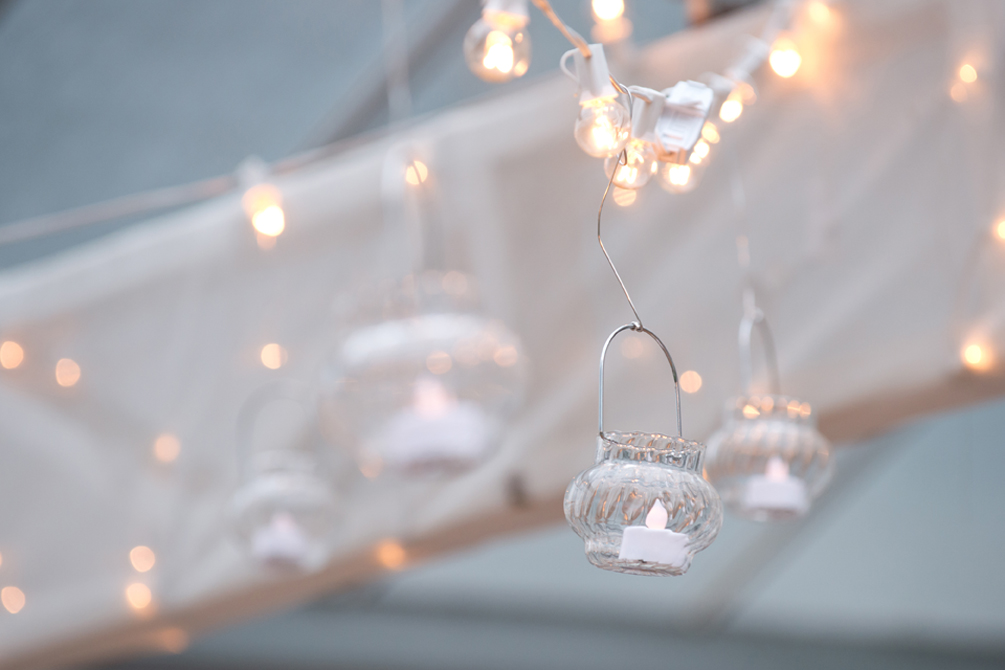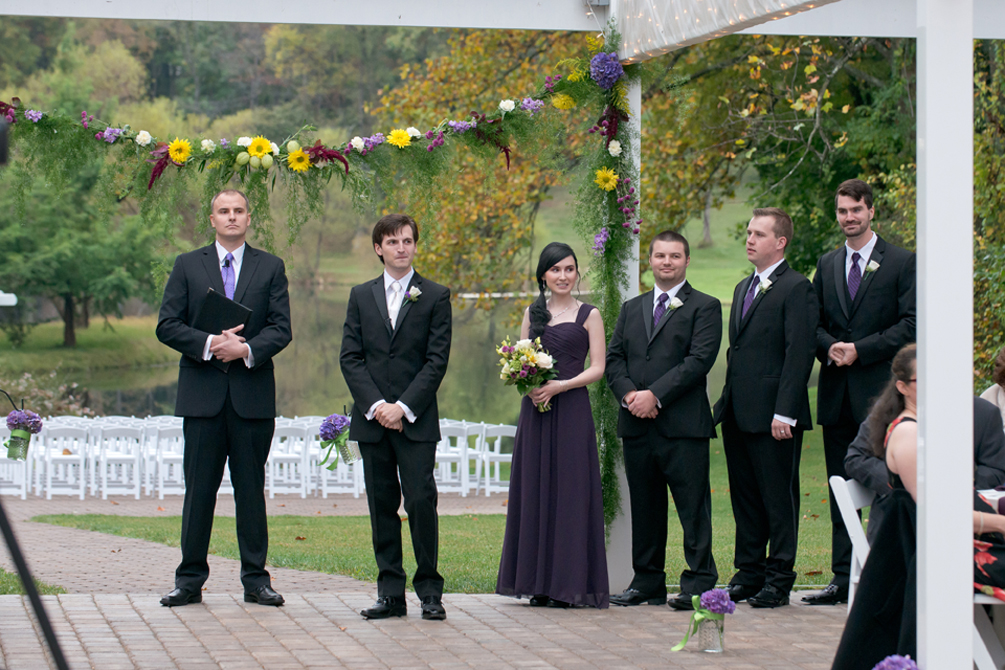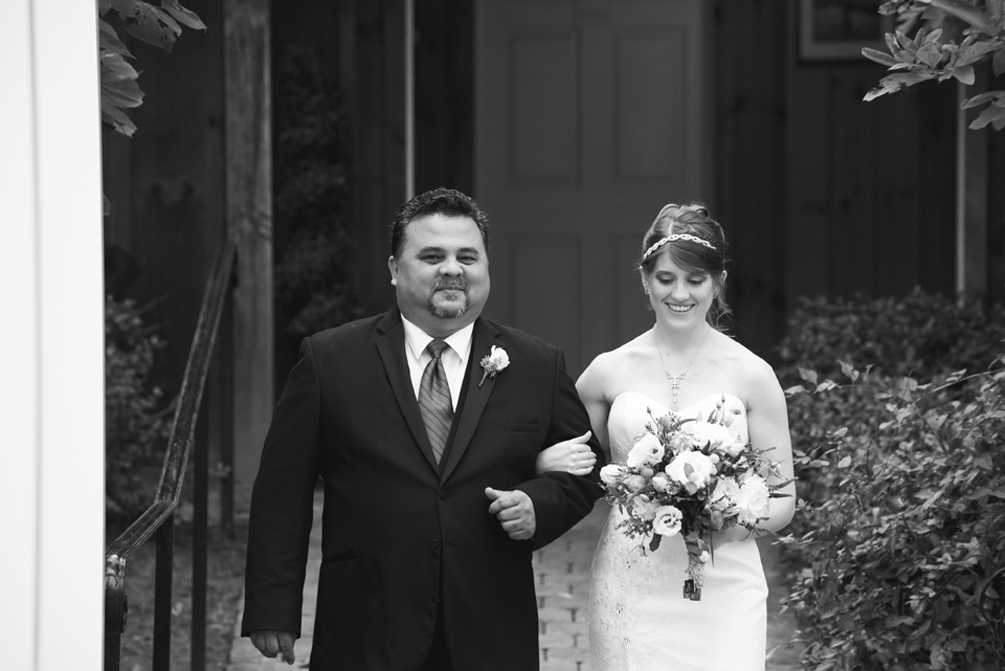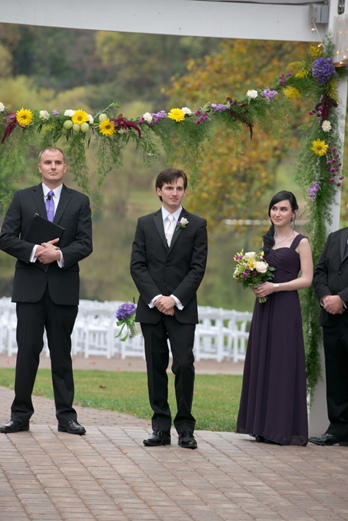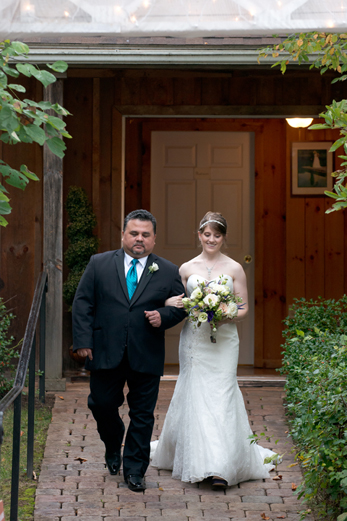 This. Reaction. I tear up every time I look at these. Really one of the most genuine and emotional groom's first looks I've had the joy of witnessing. So amazing.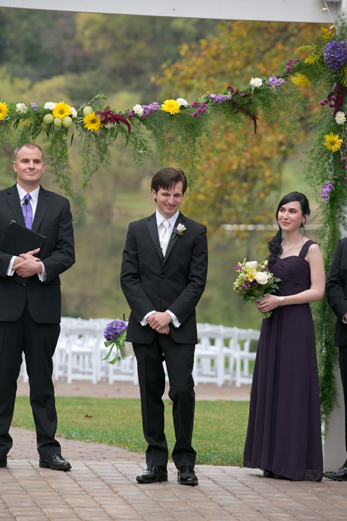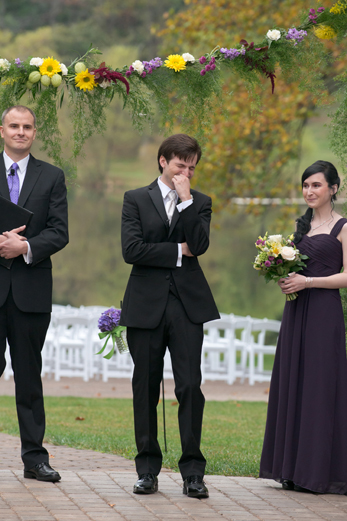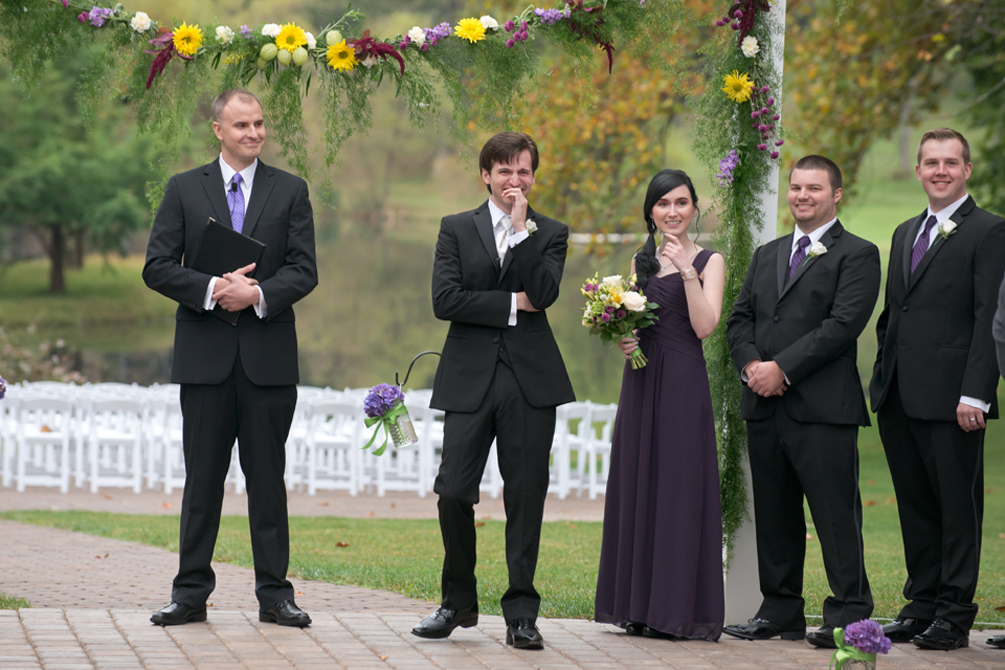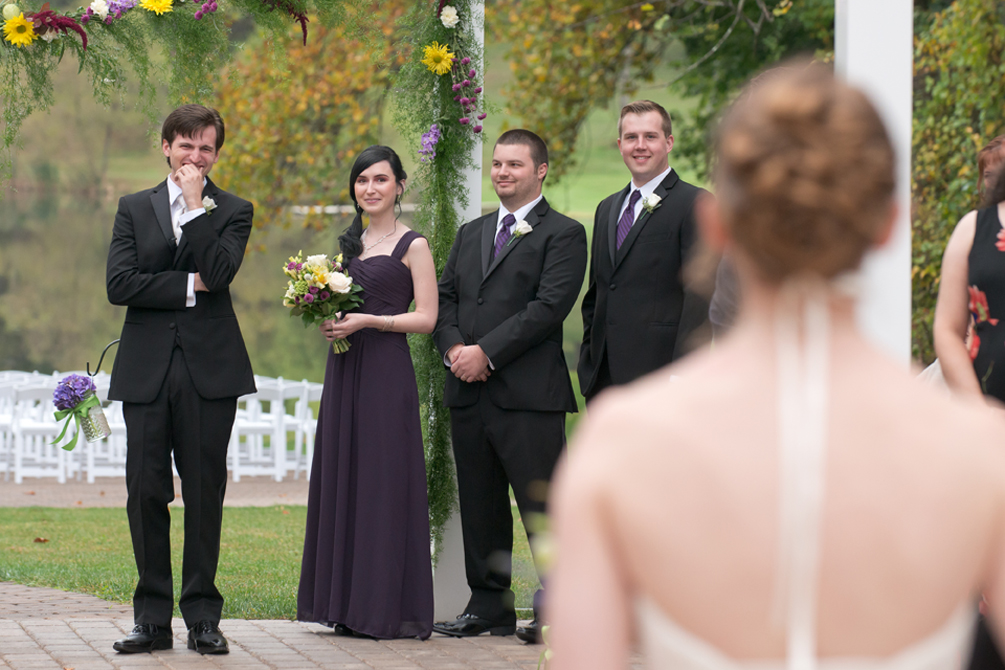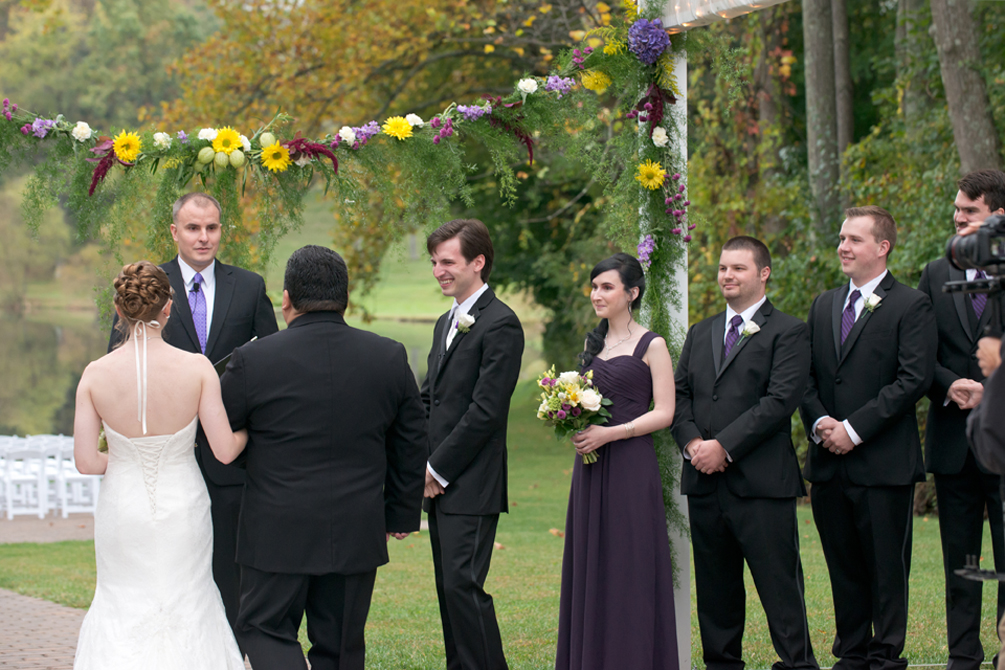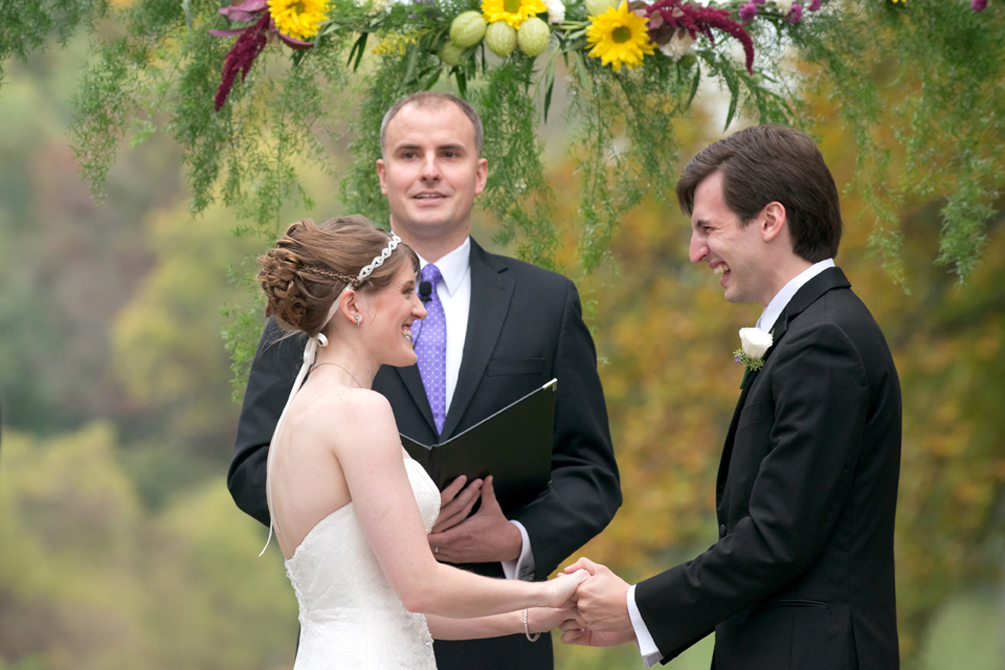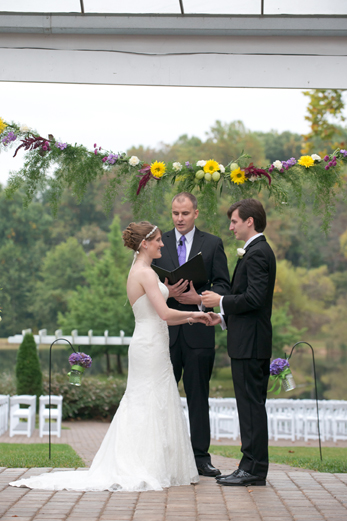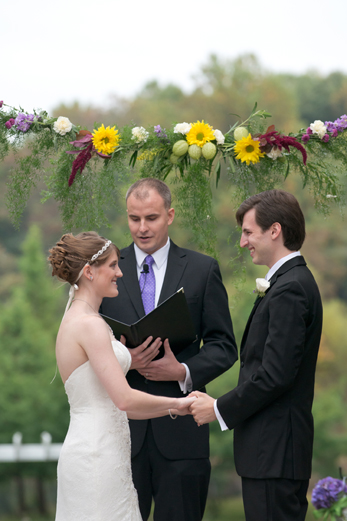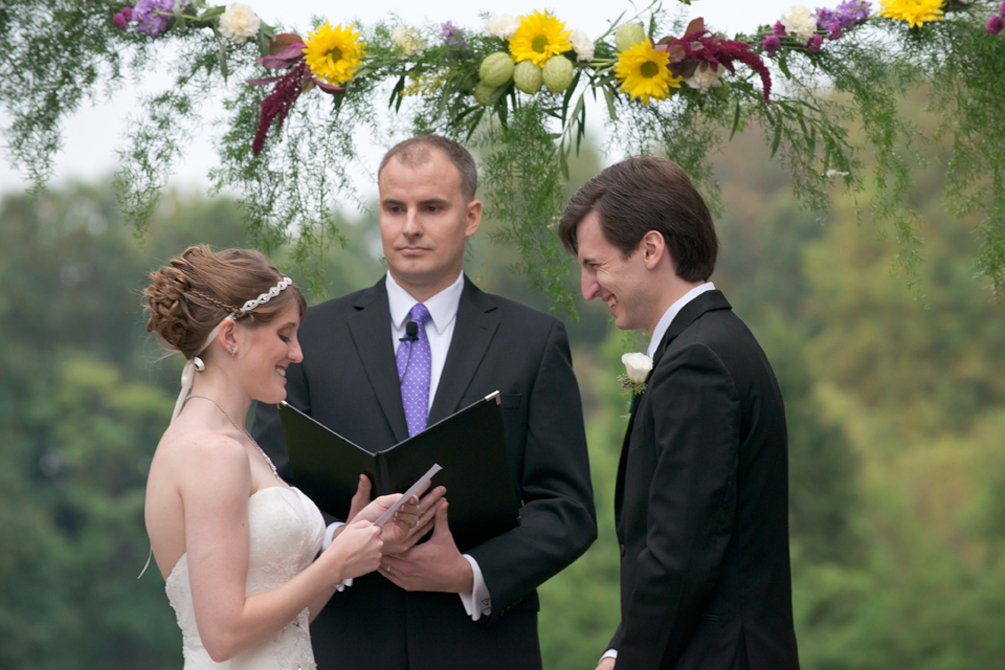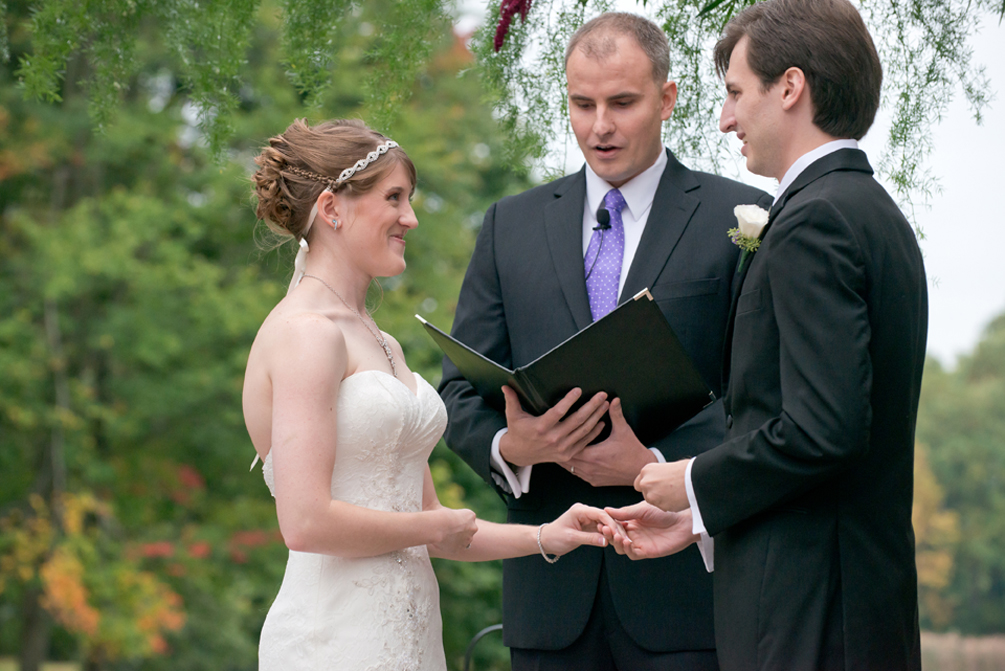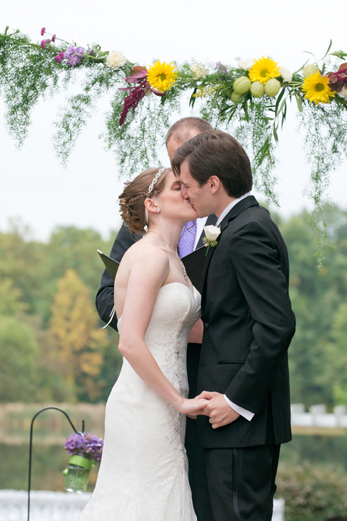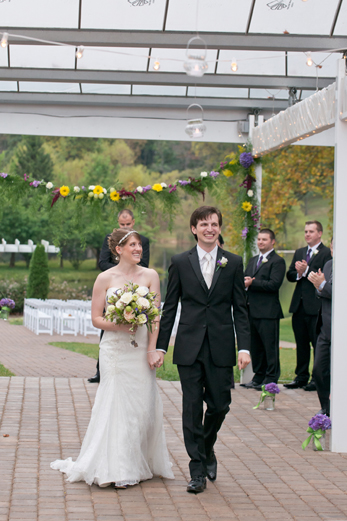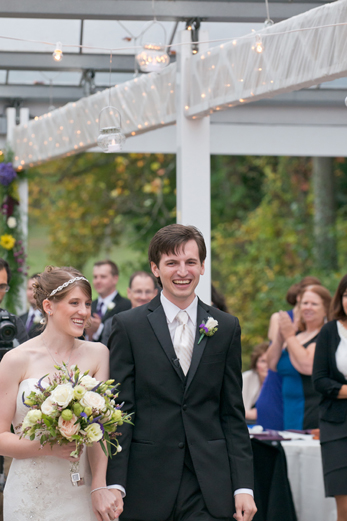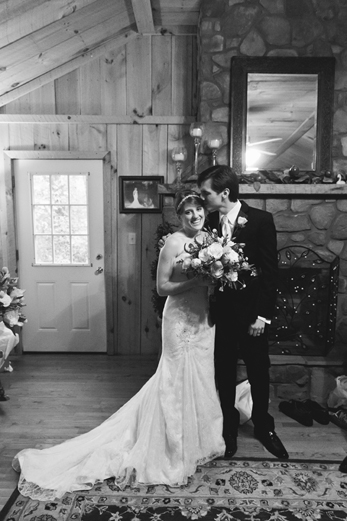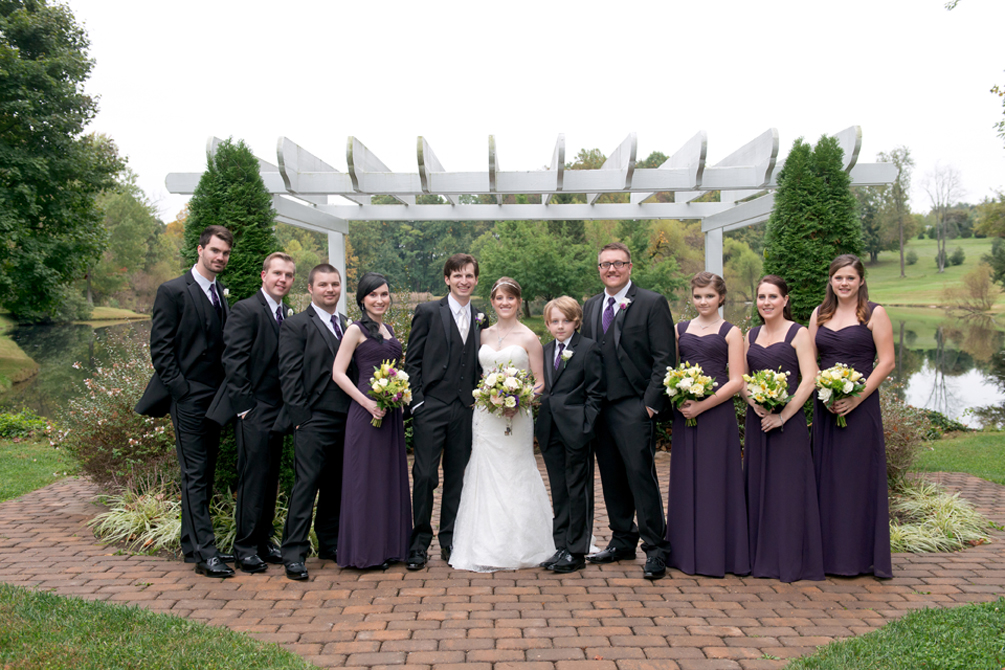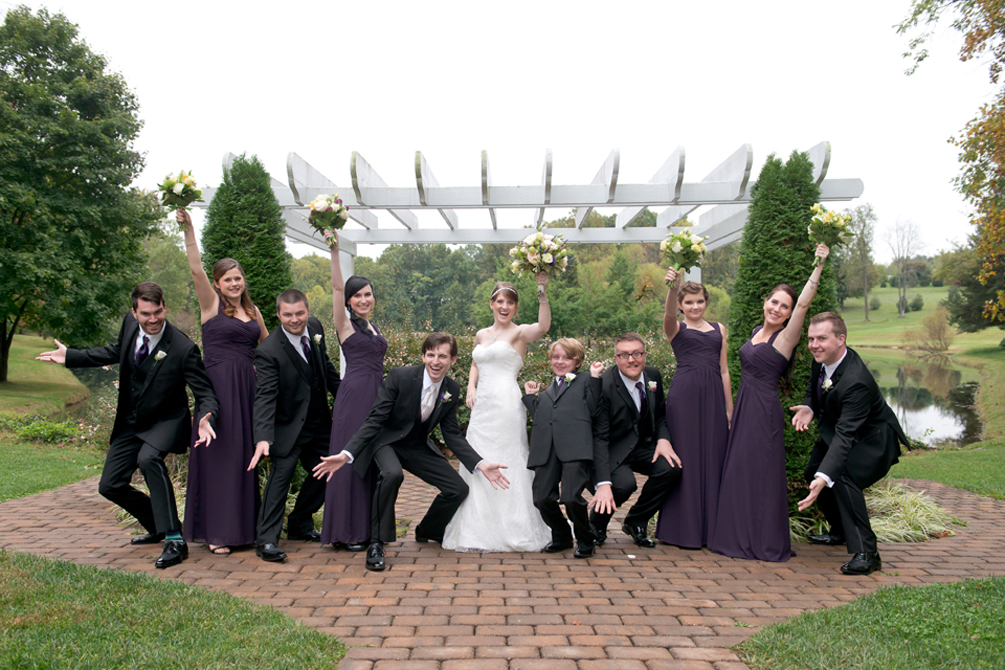 such a fantastic group right here!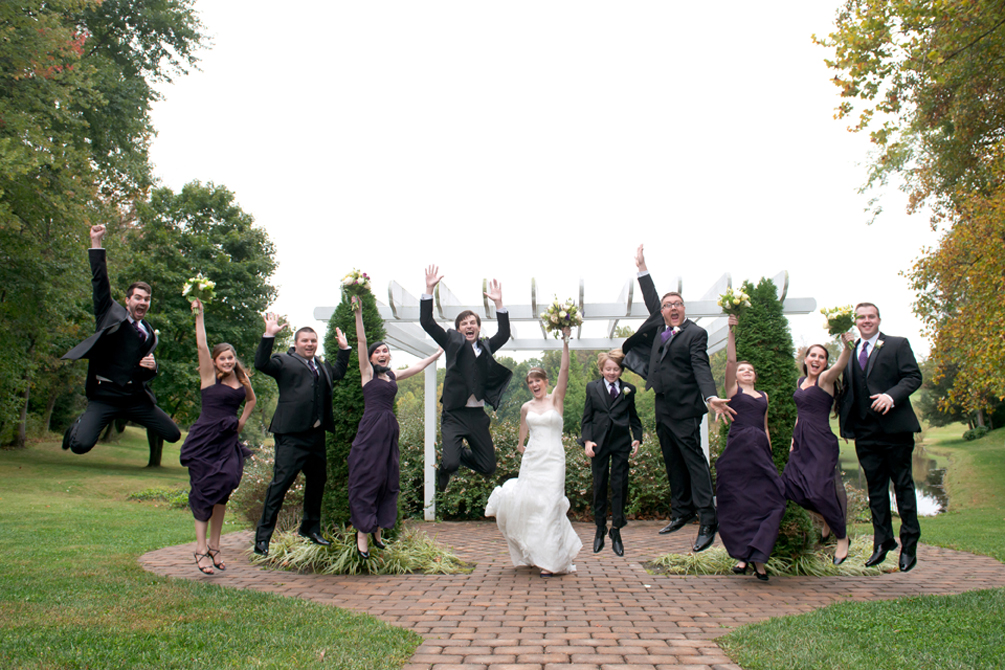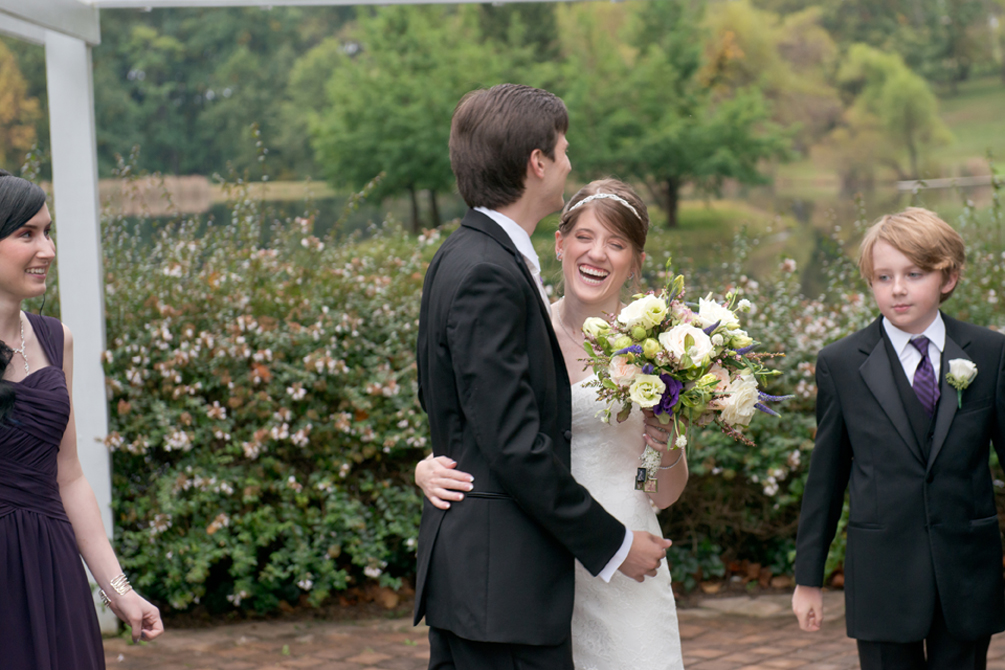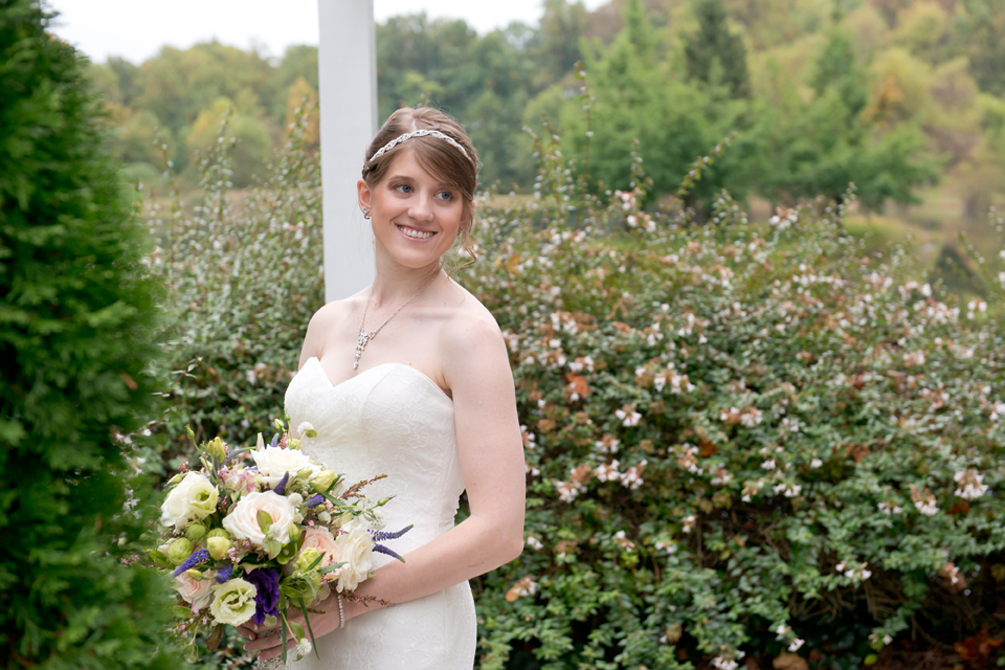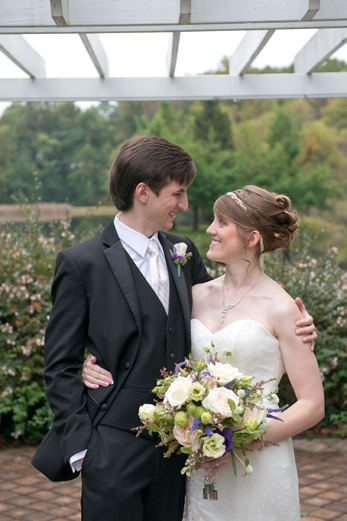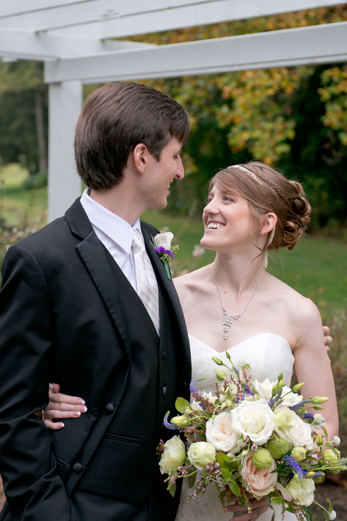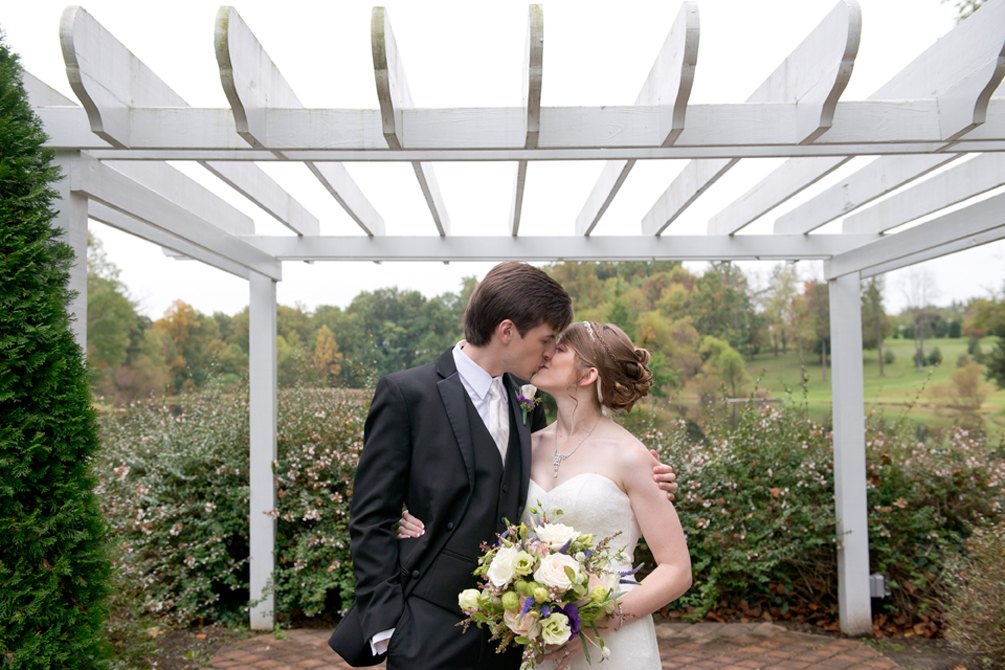 I have SO many favorites of these two!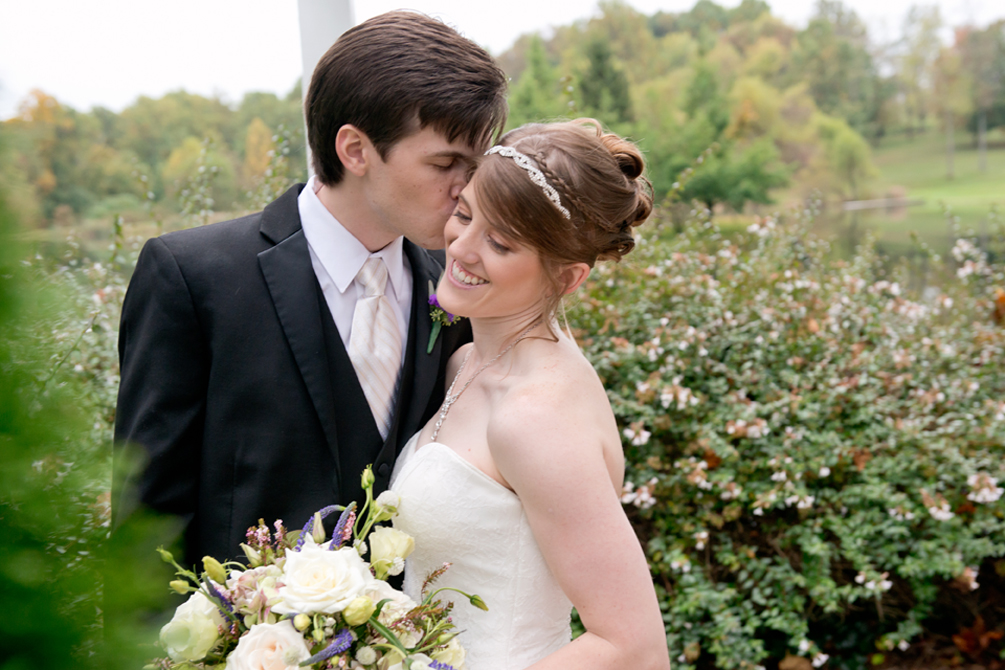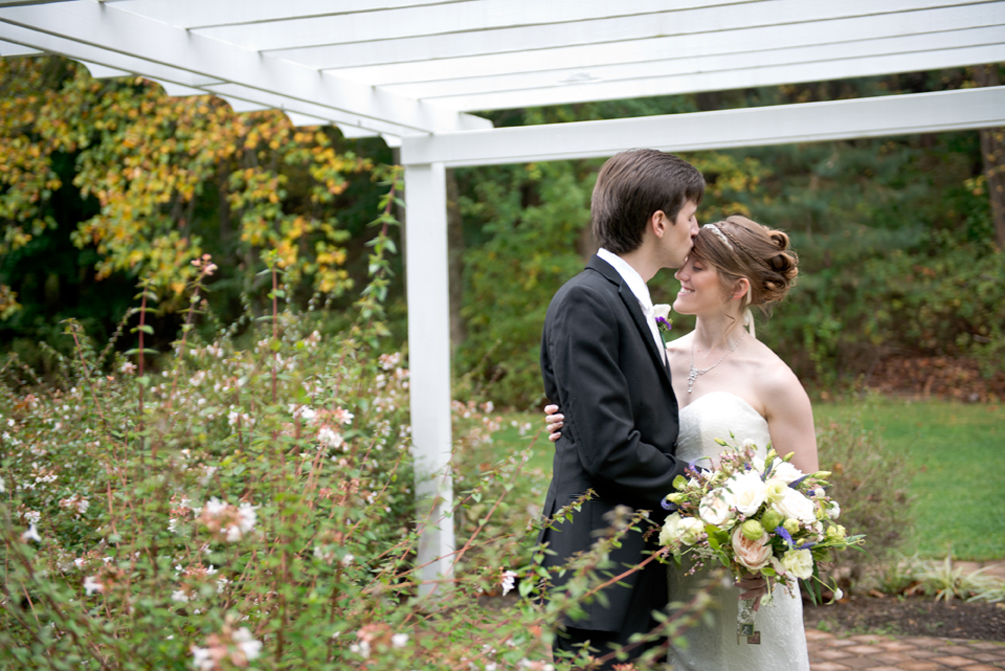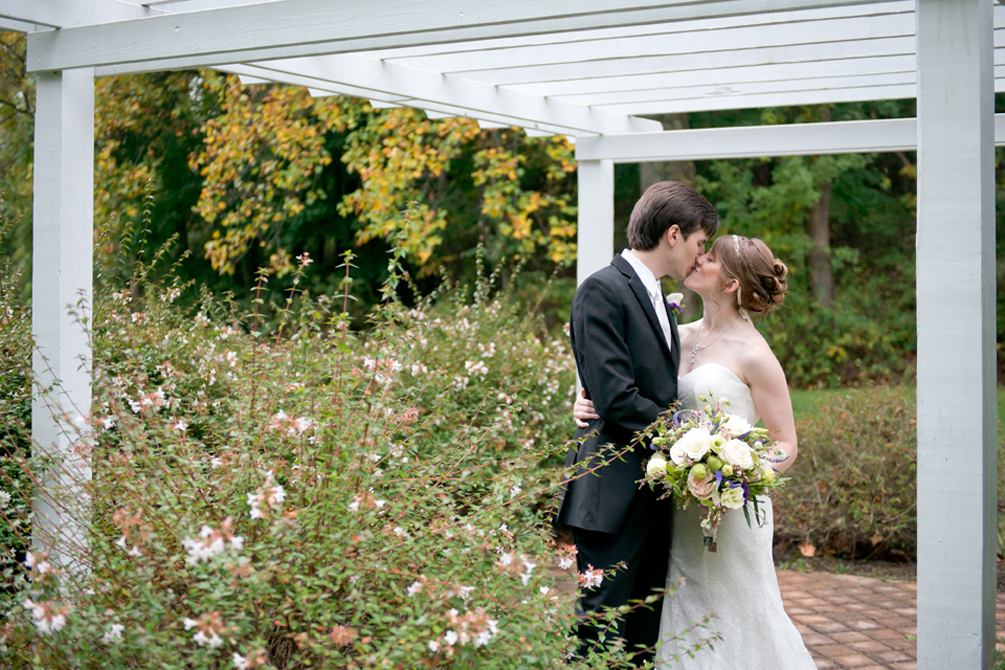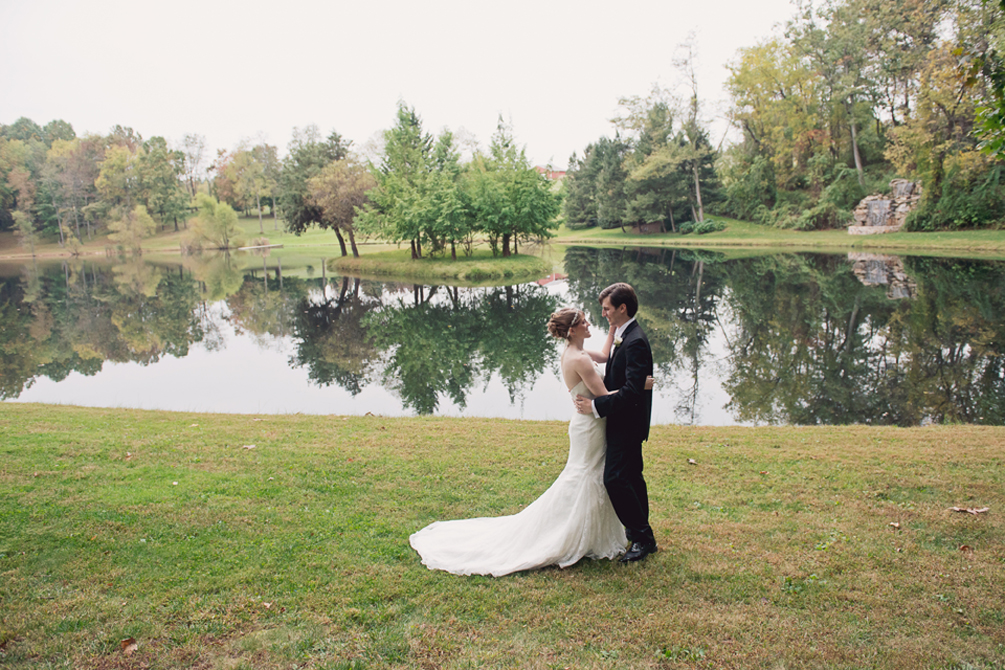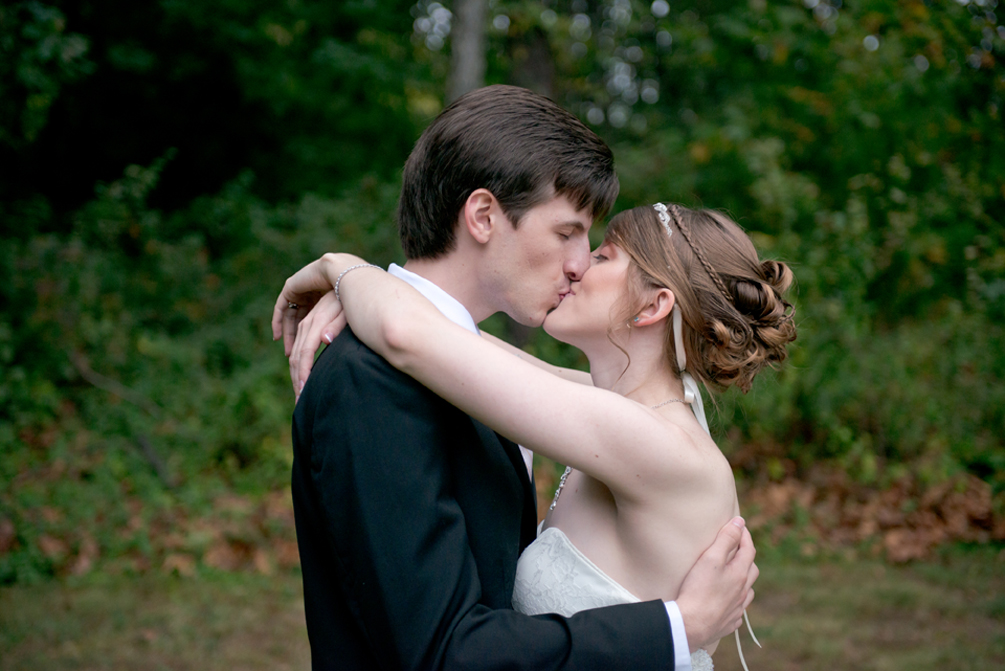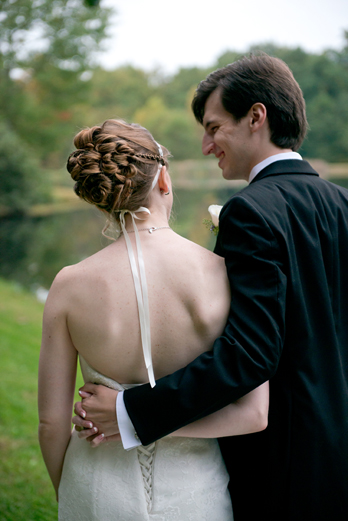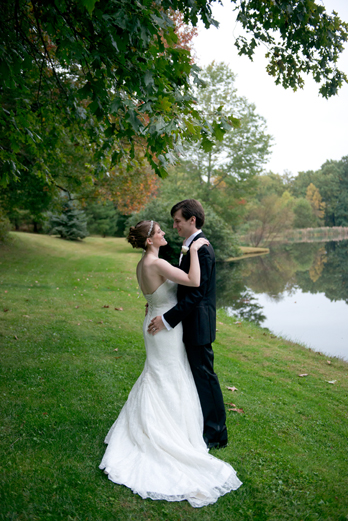 love. love. love!!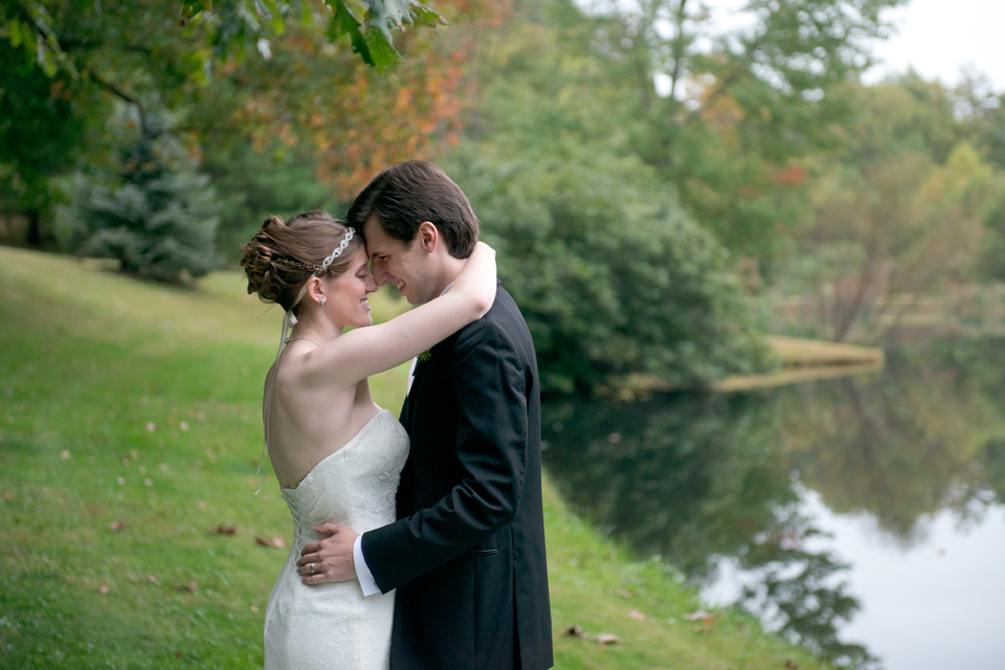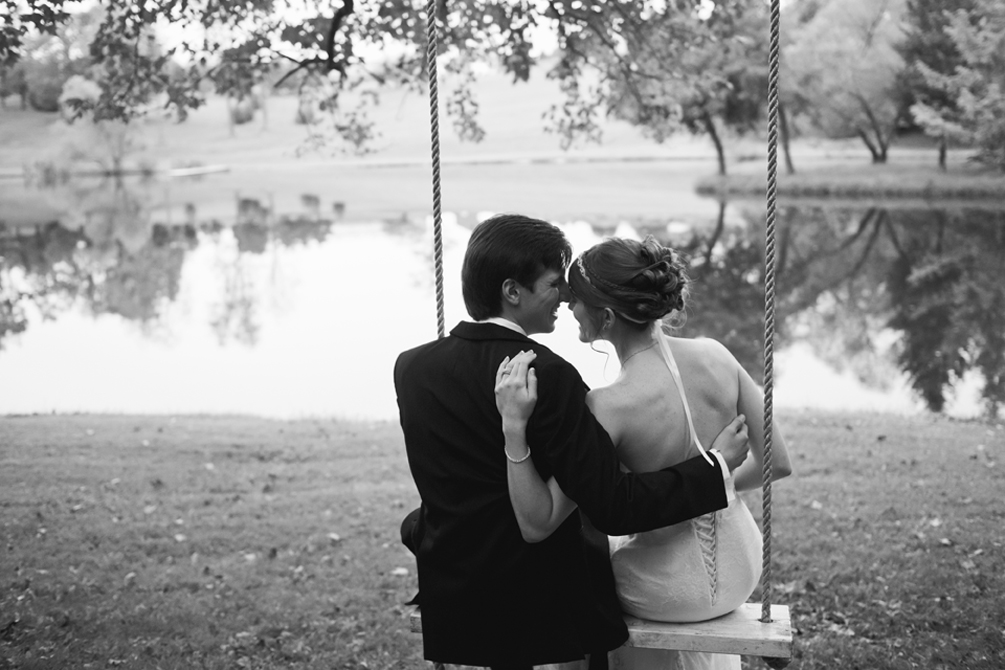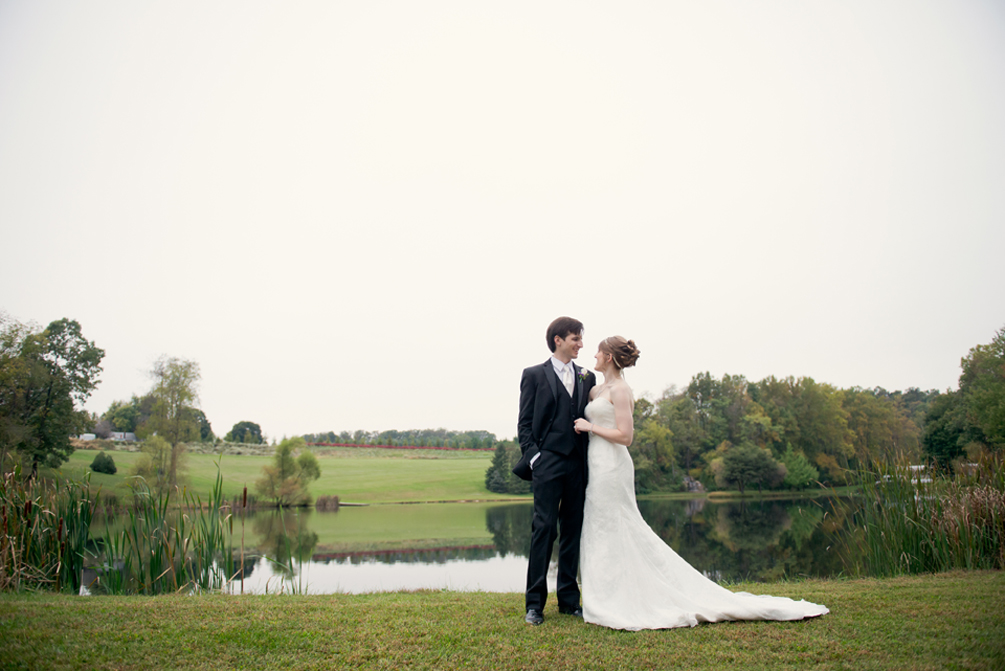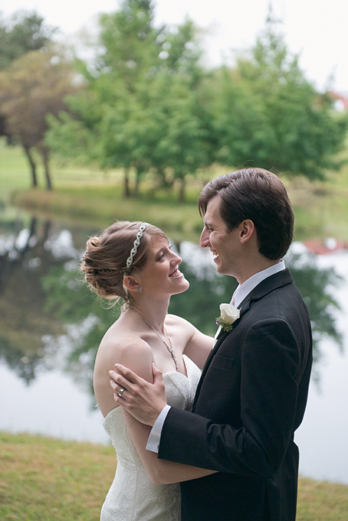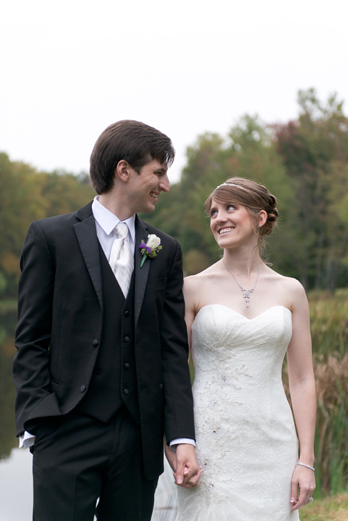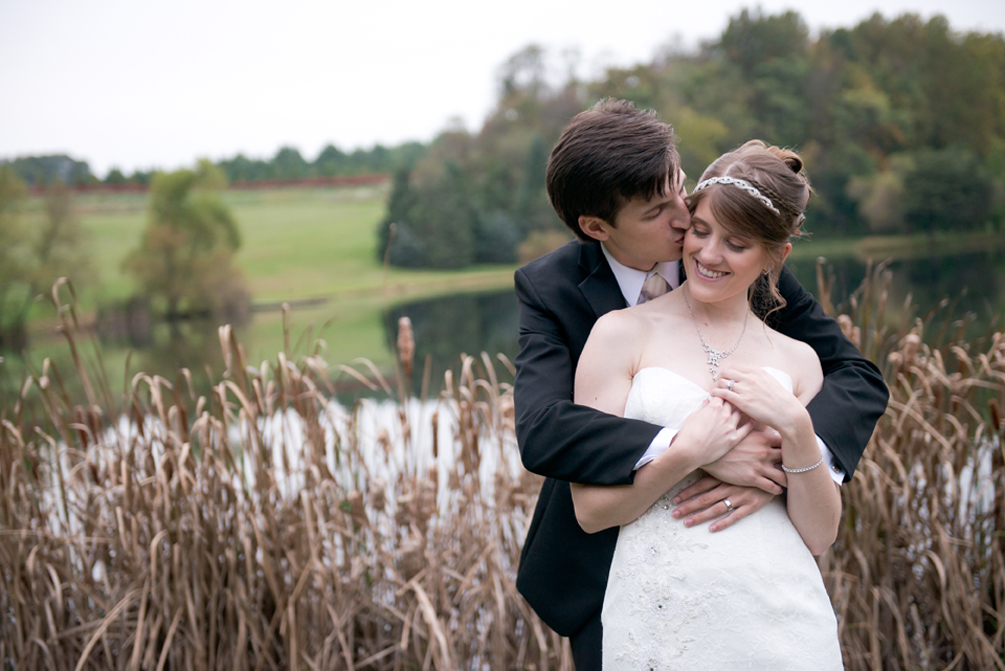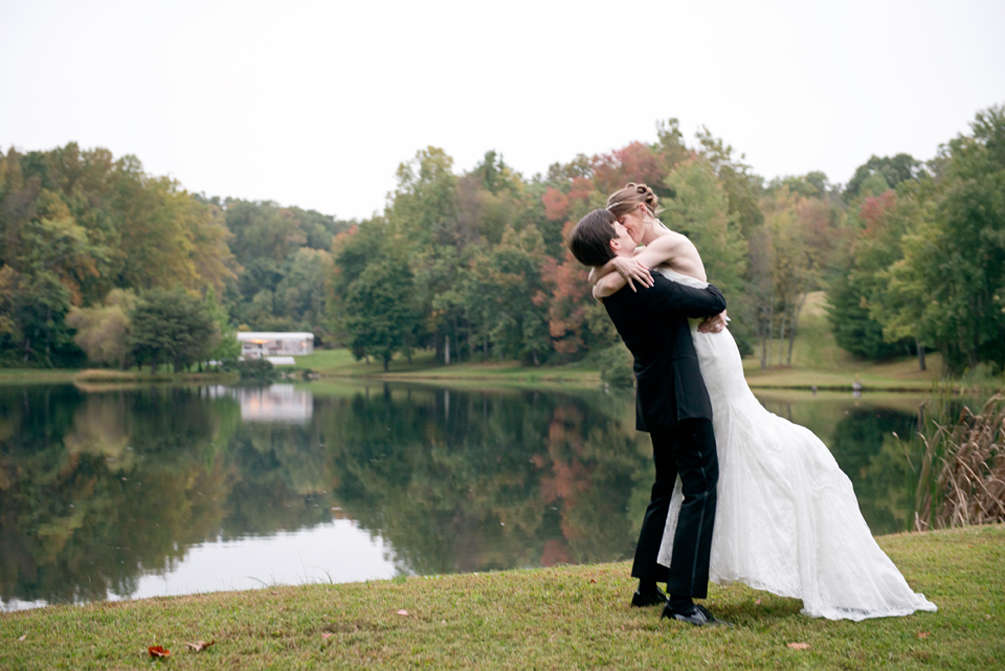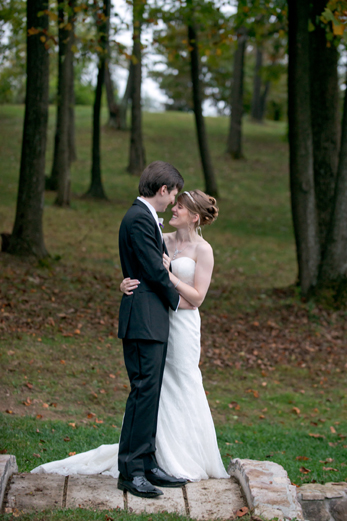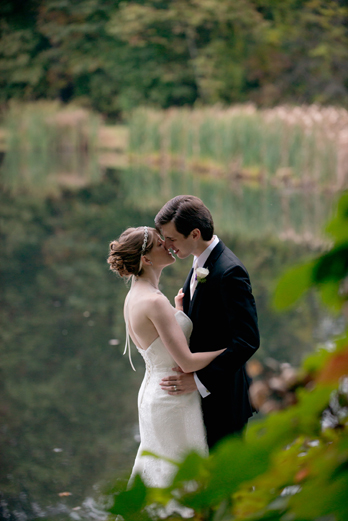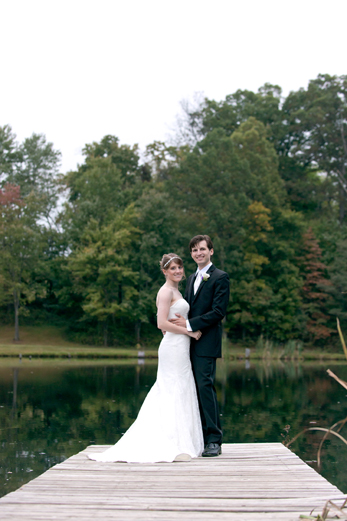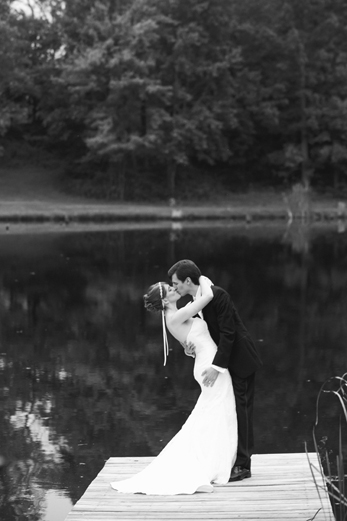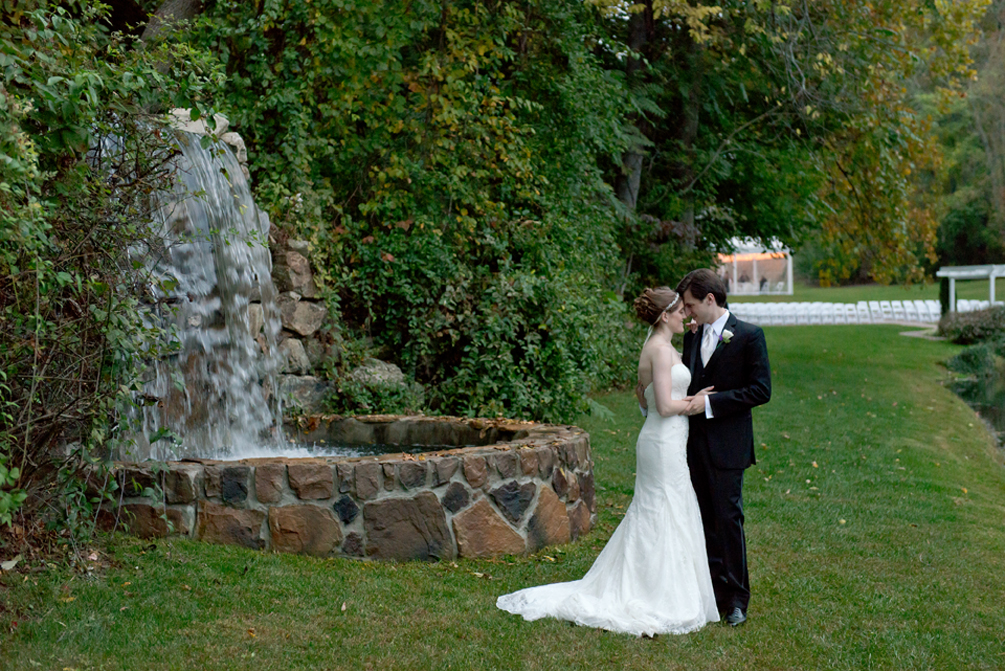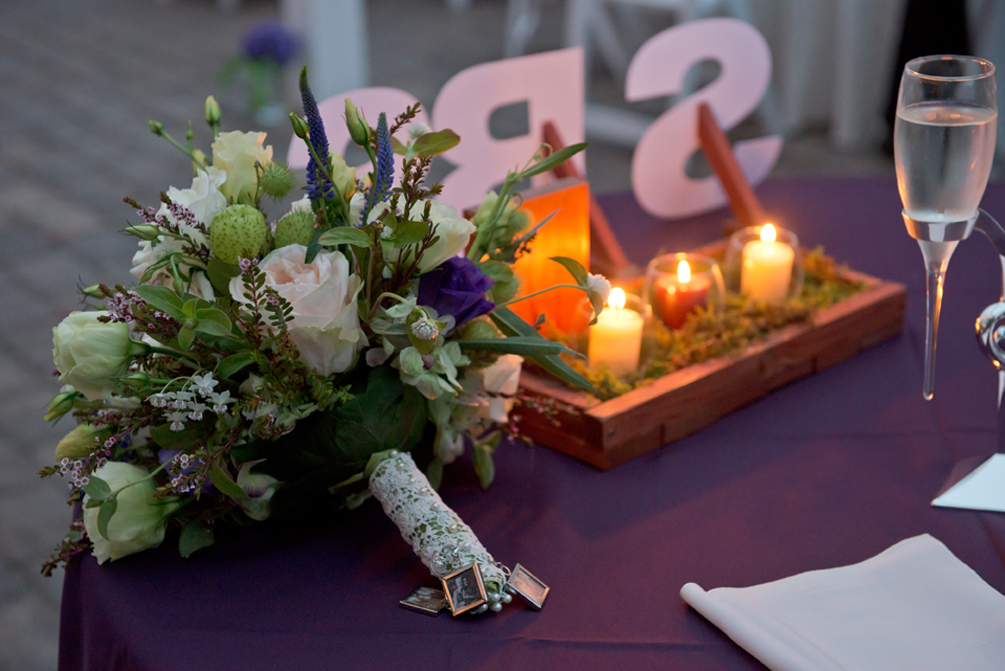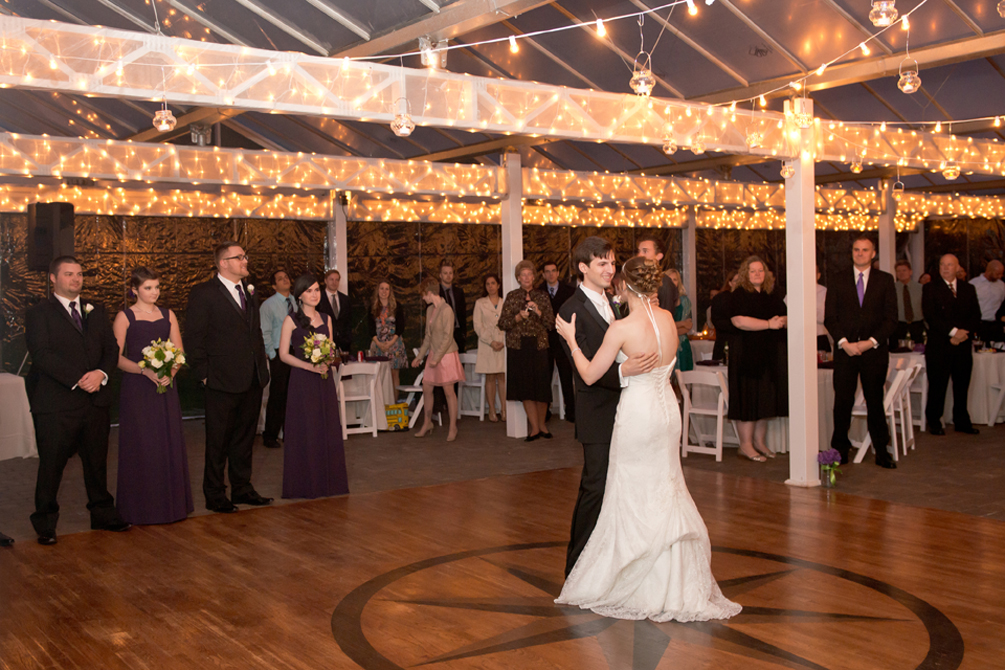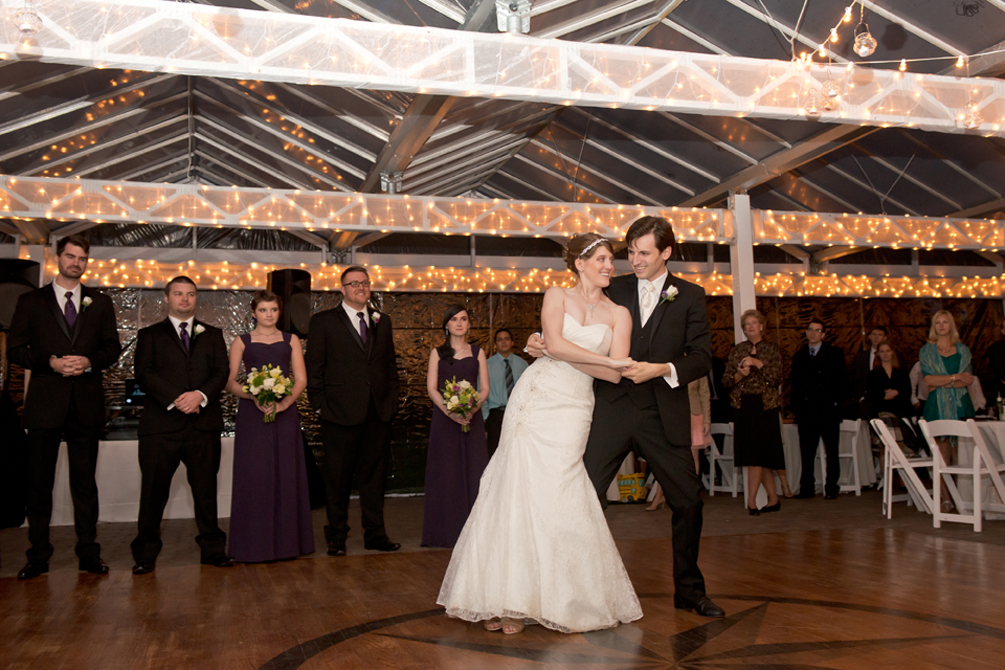 They even had a choreographed first dance! NAILED IT!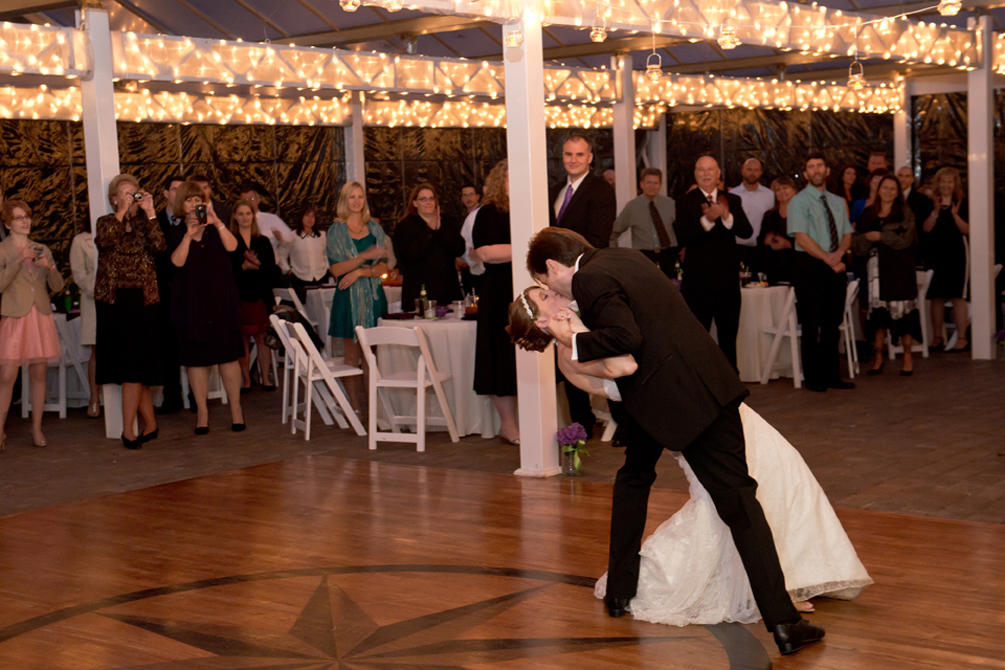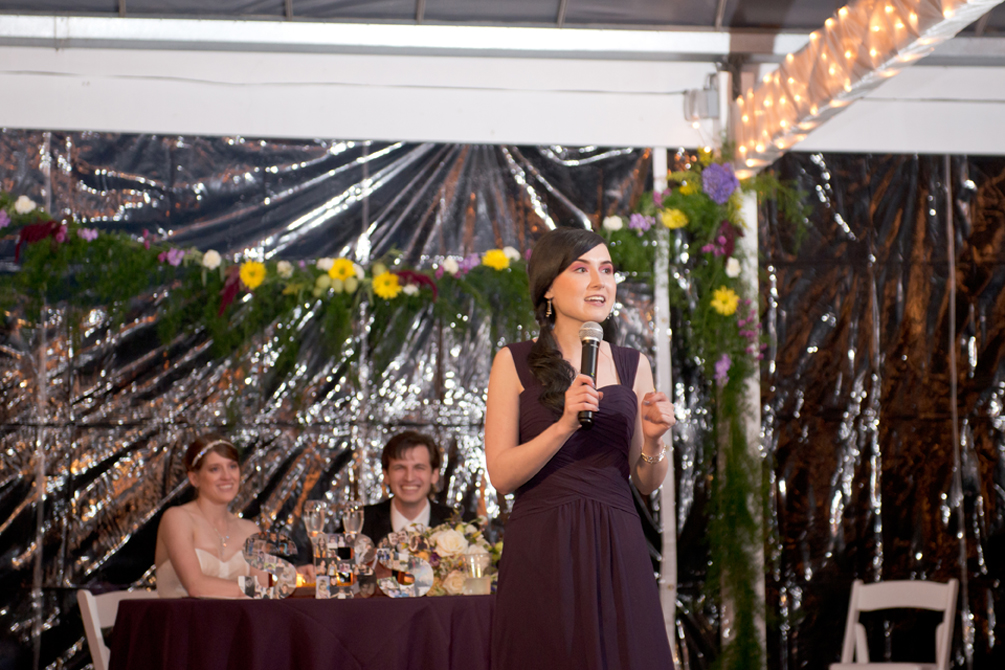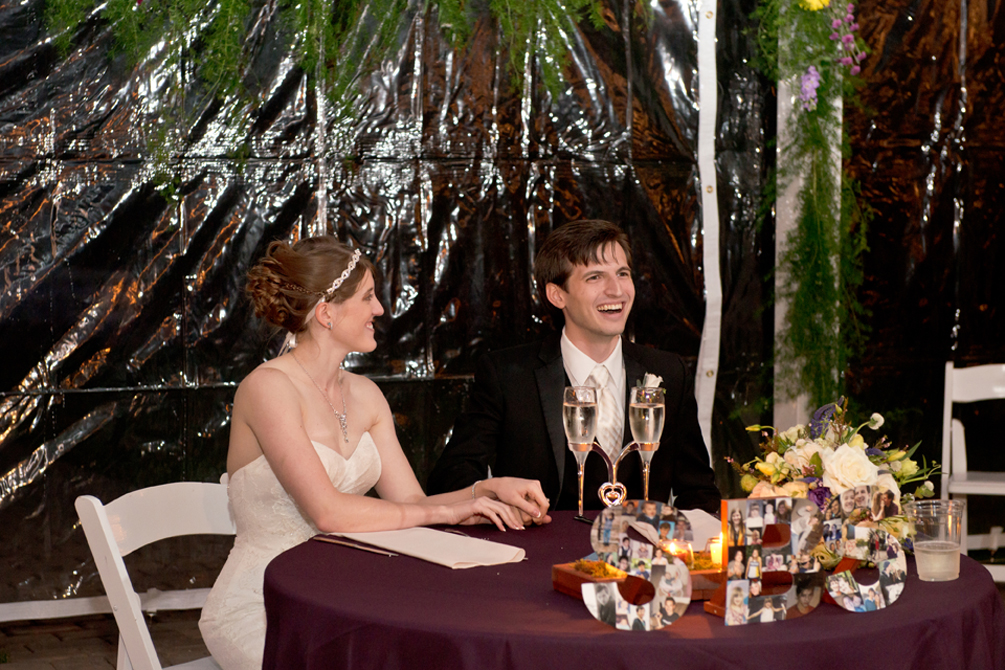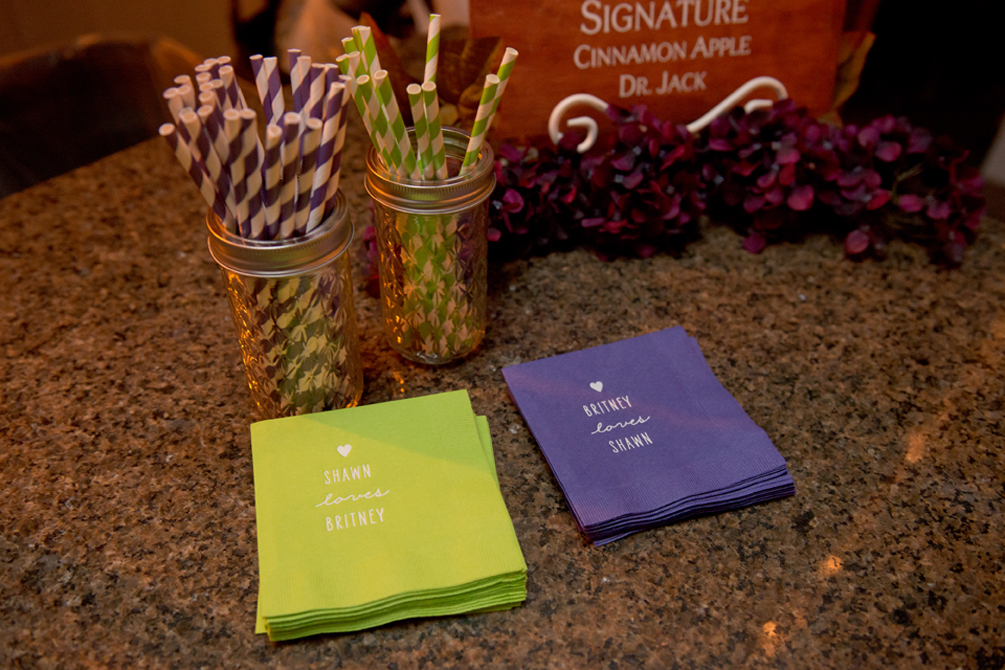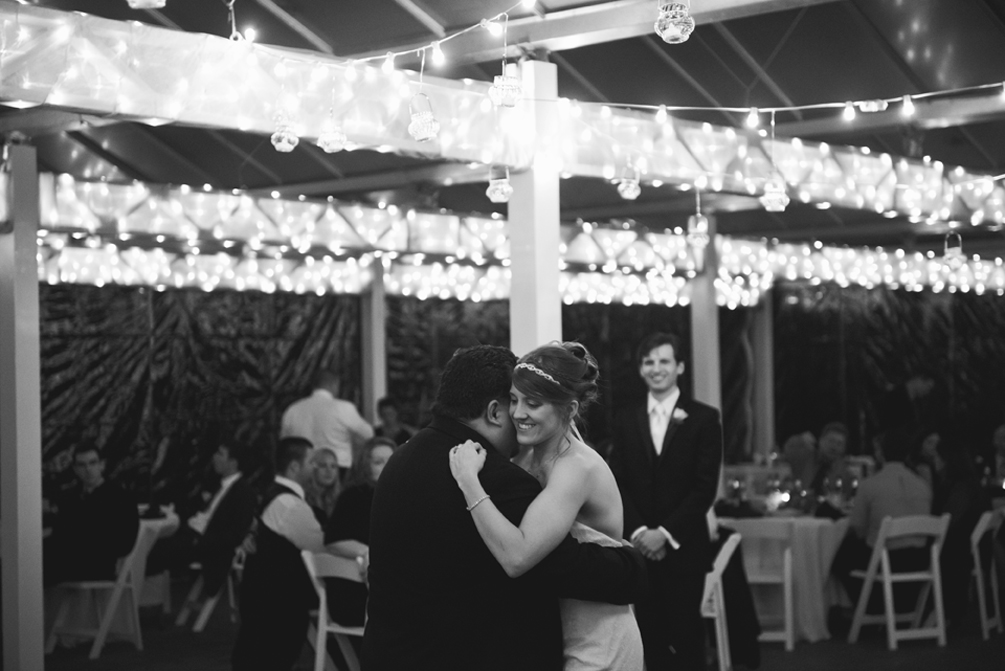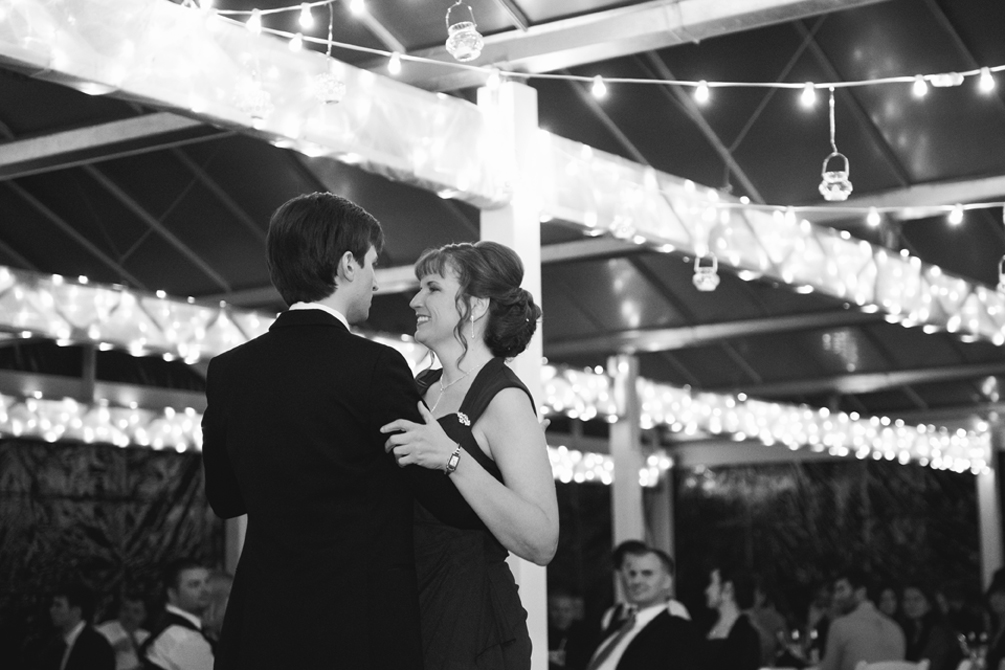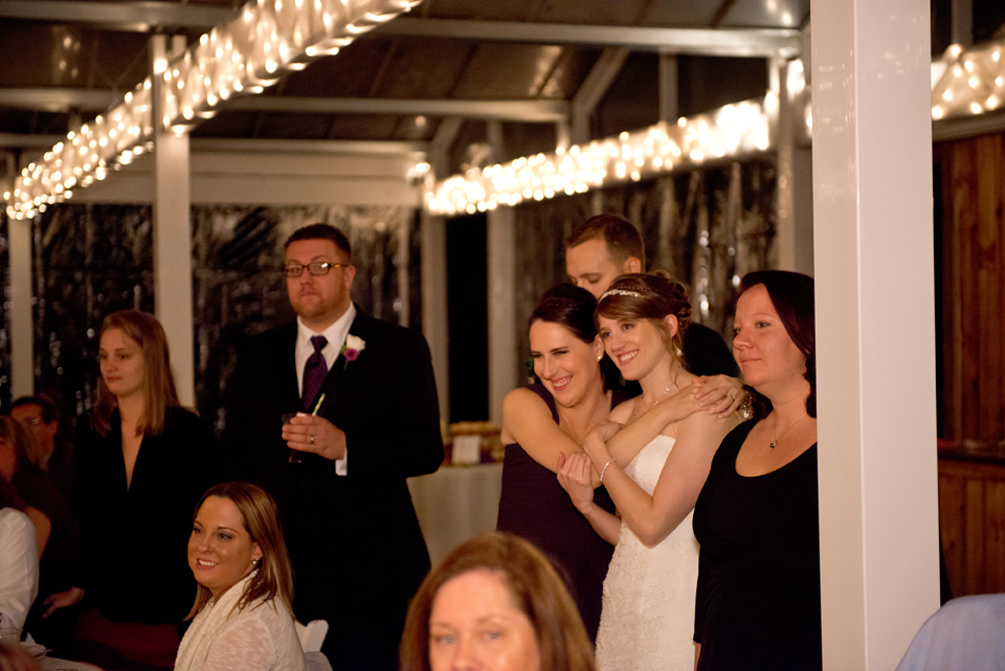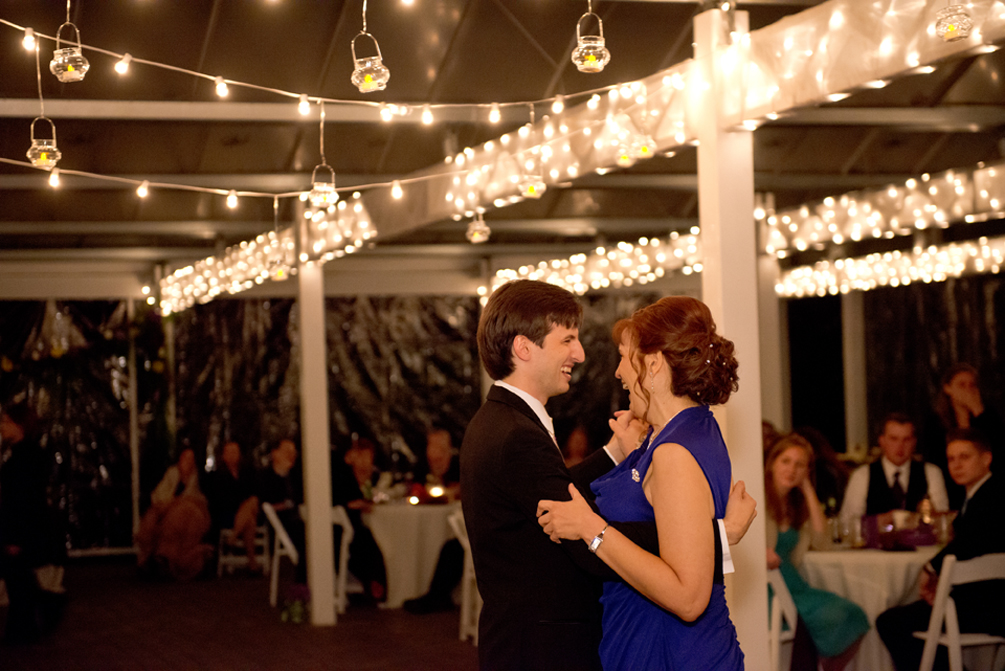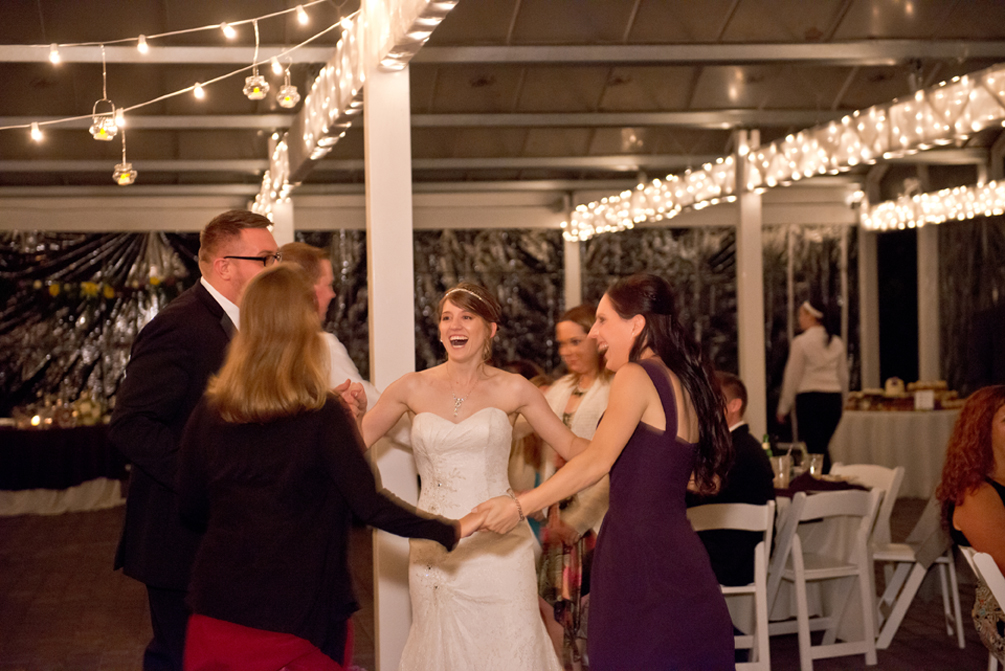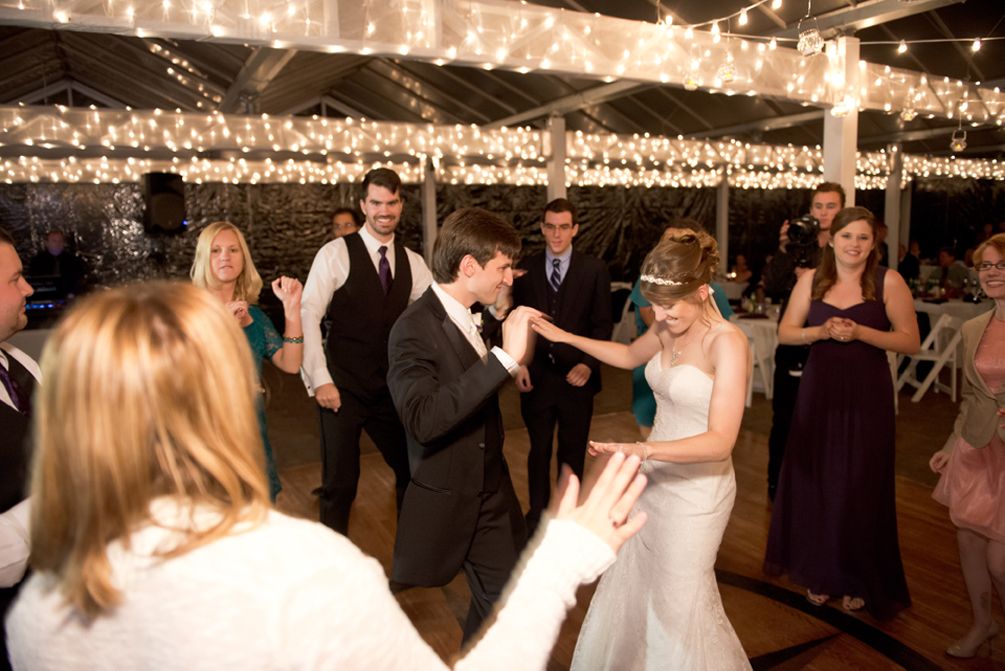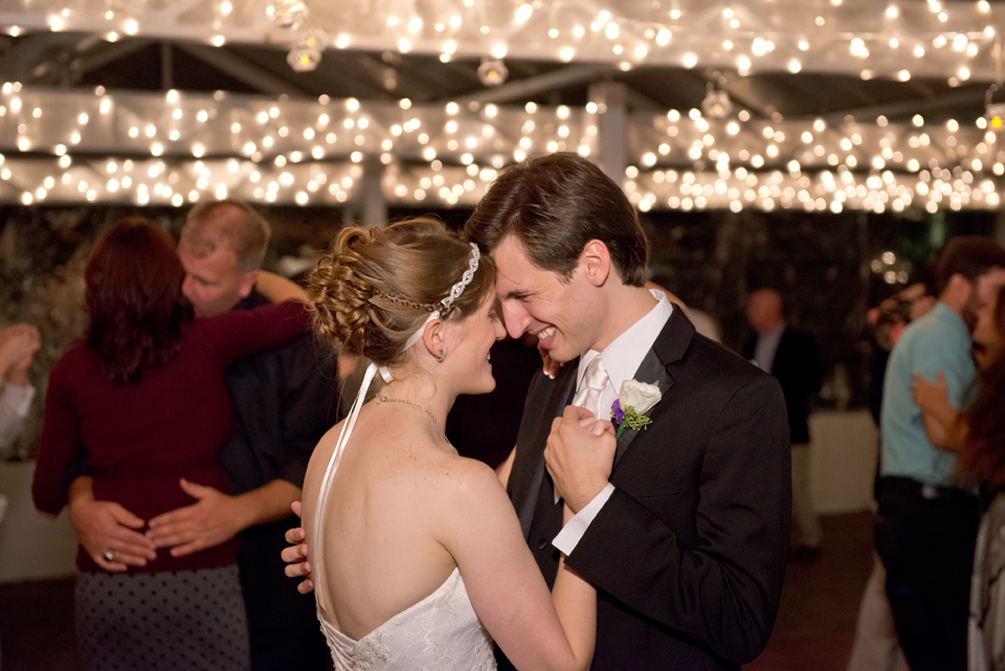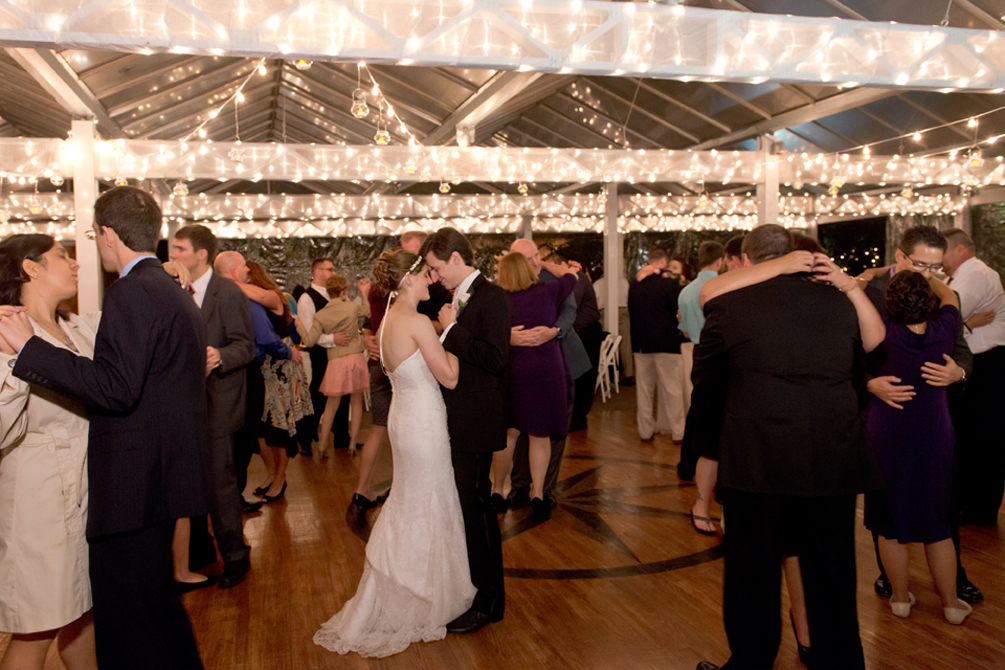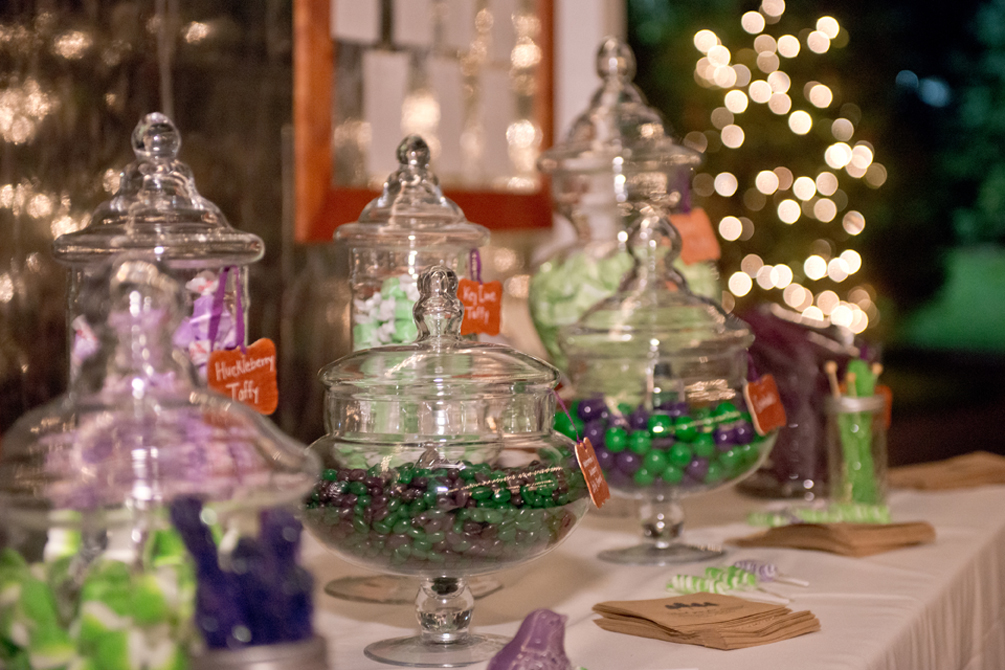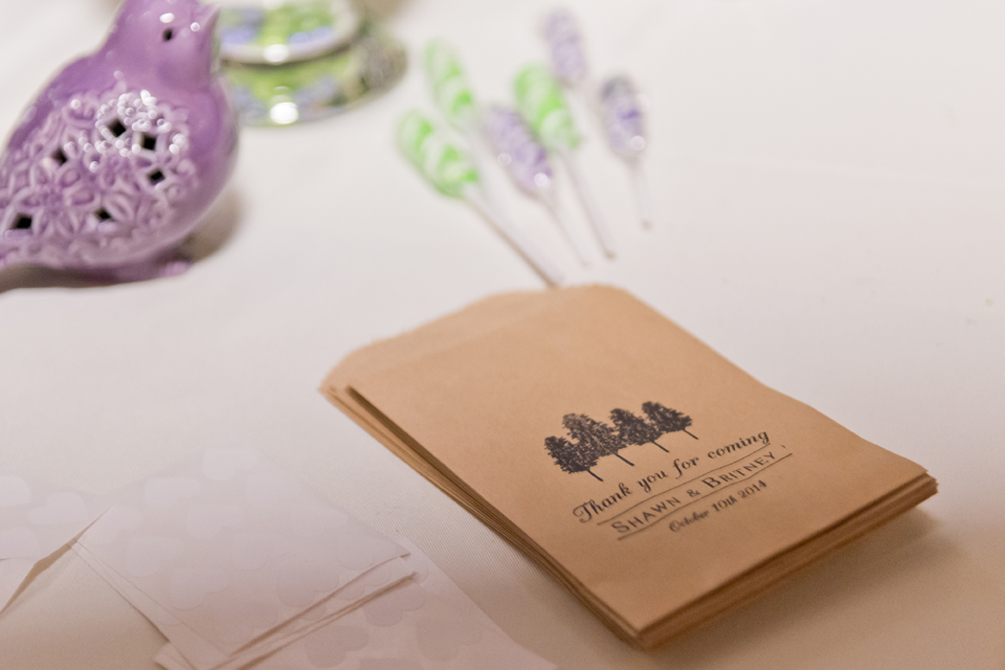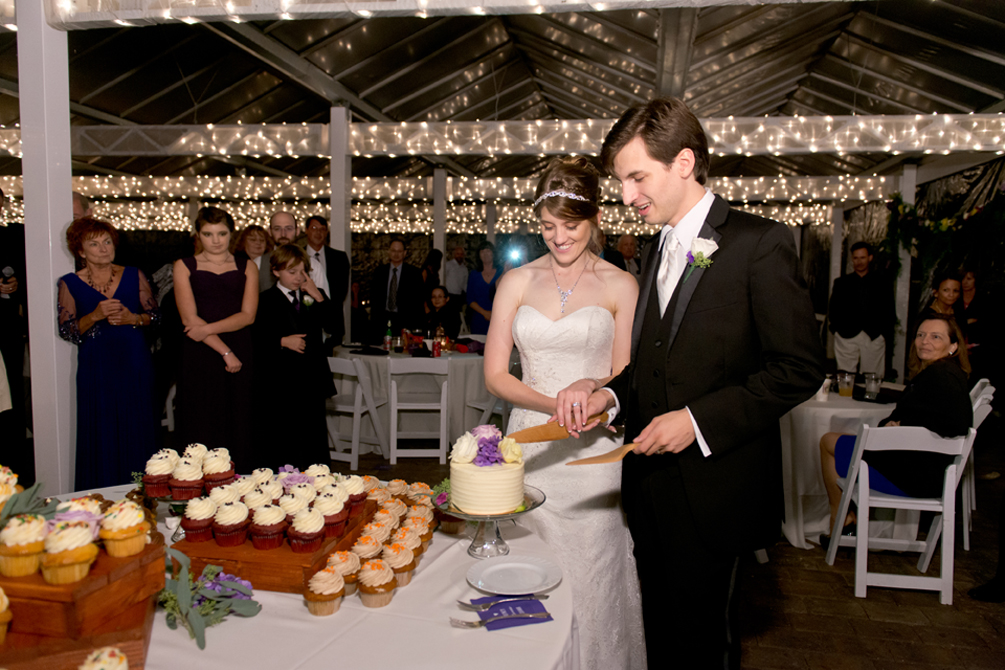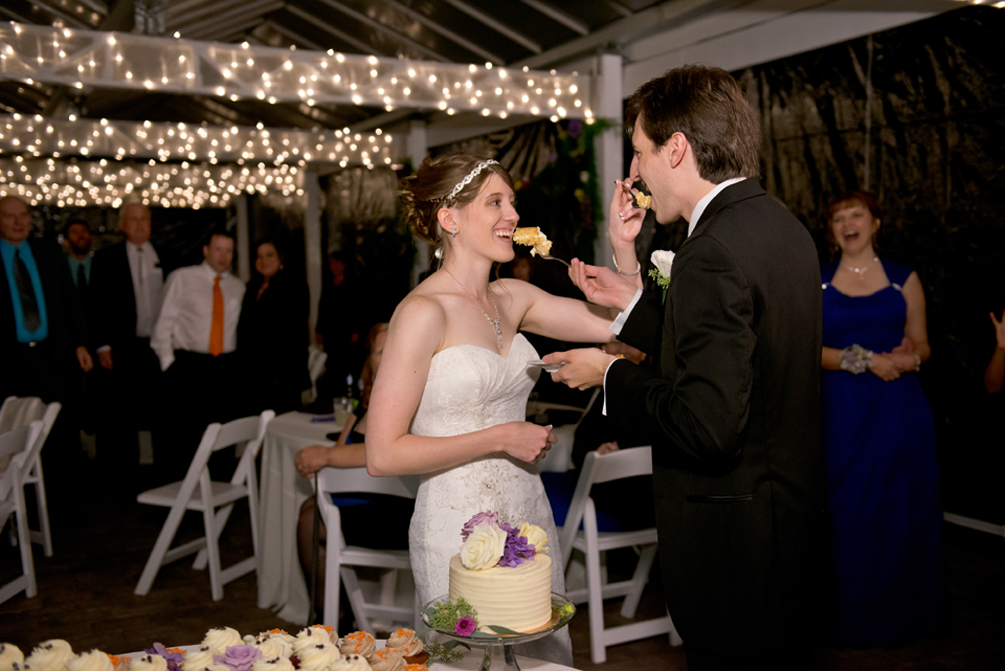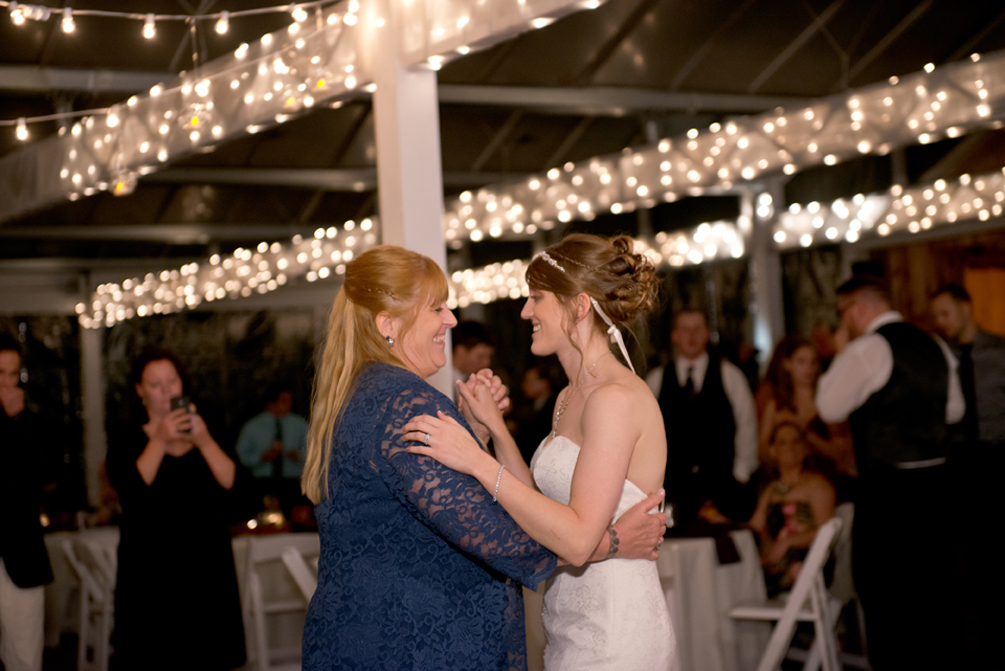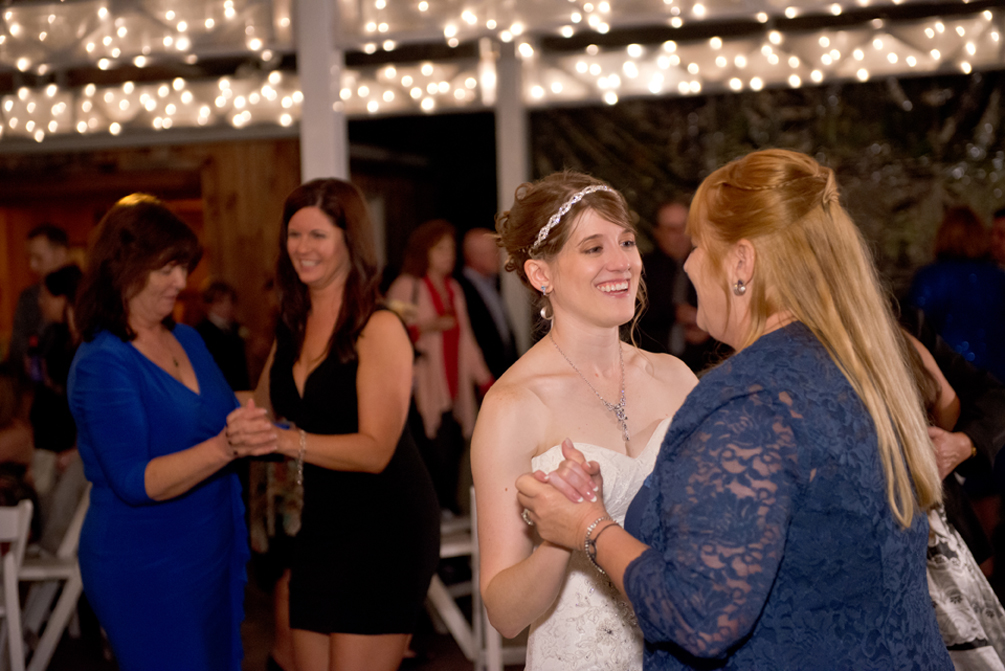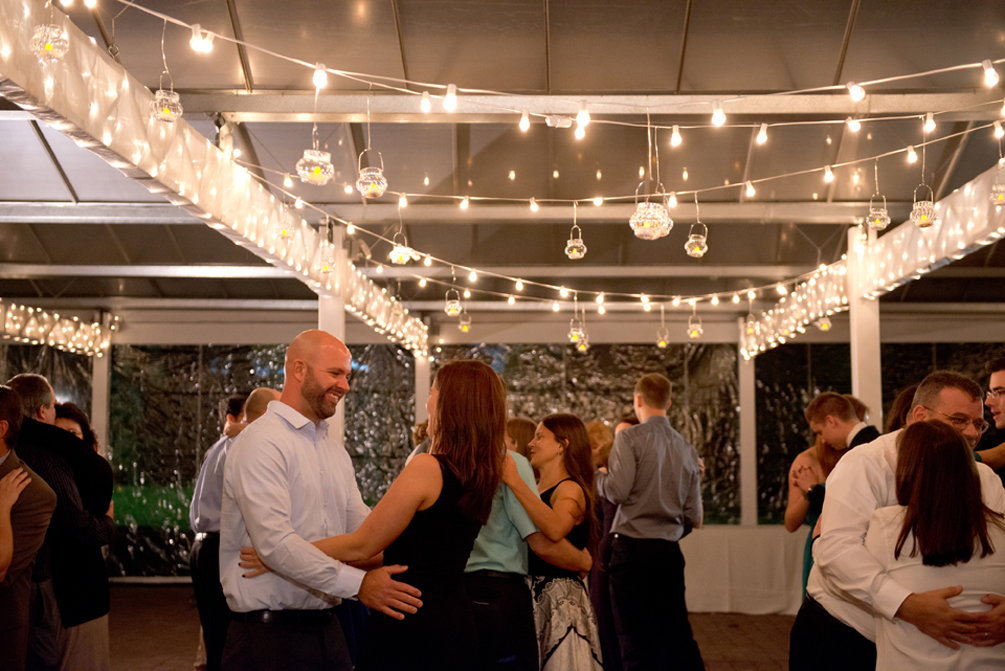 Another incredibly touching part of the night, a sweet dance dedicated to Britney's late father. Tons of emotions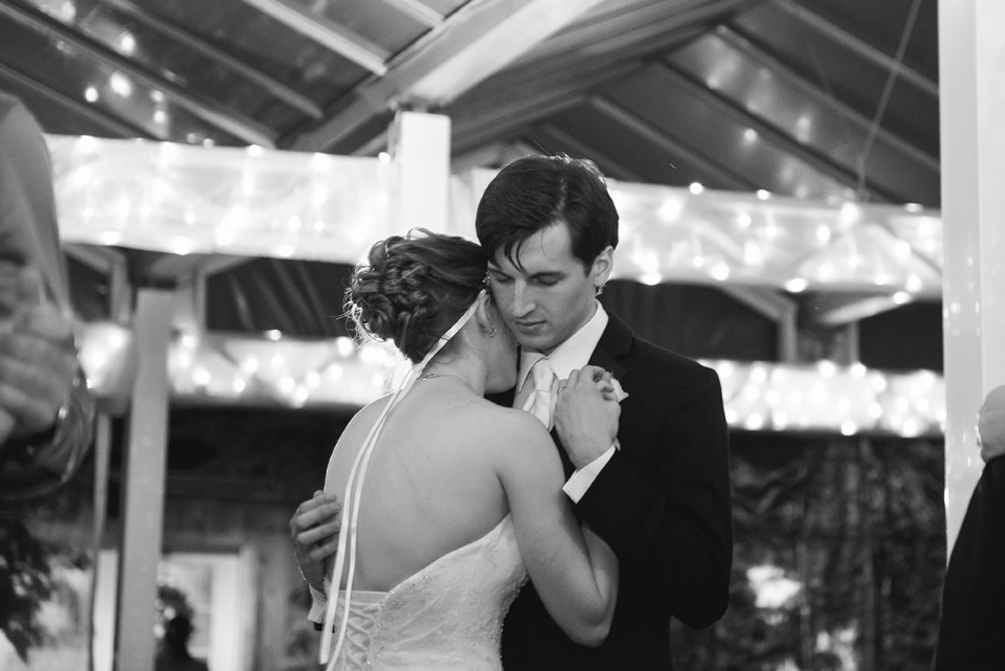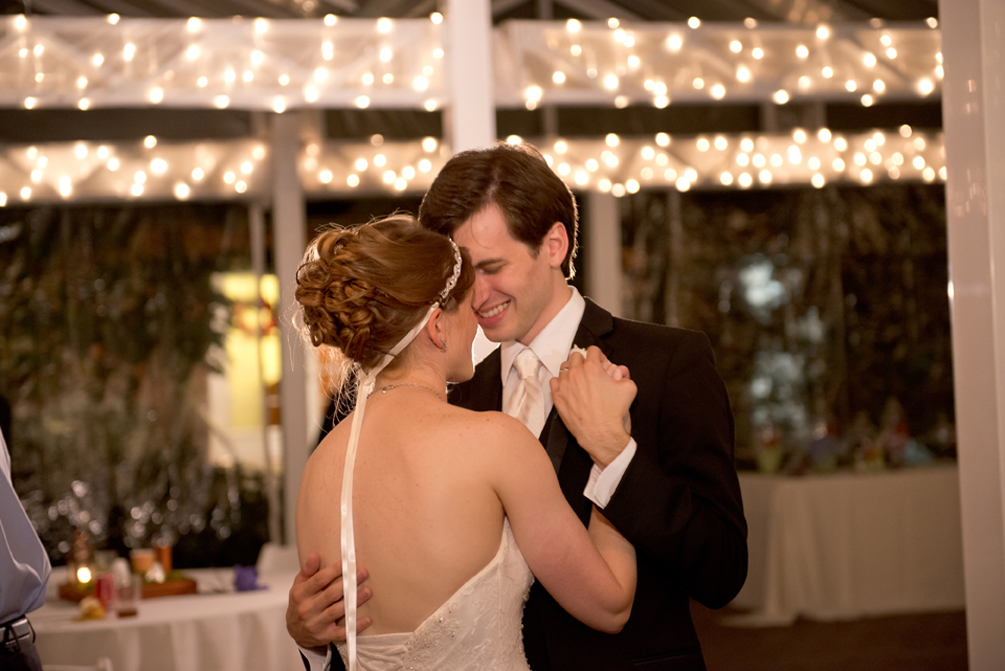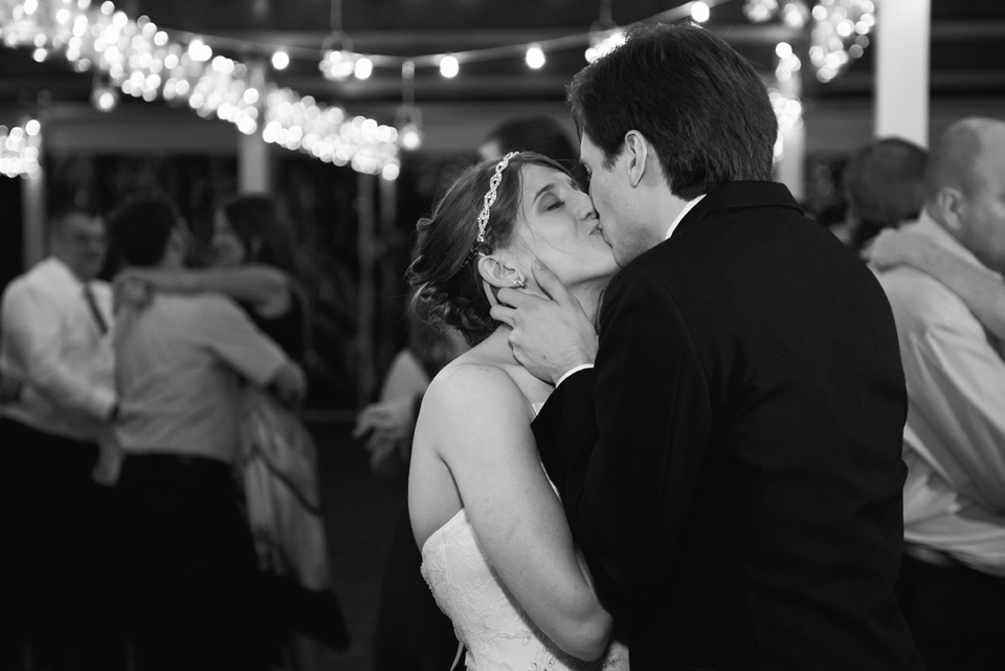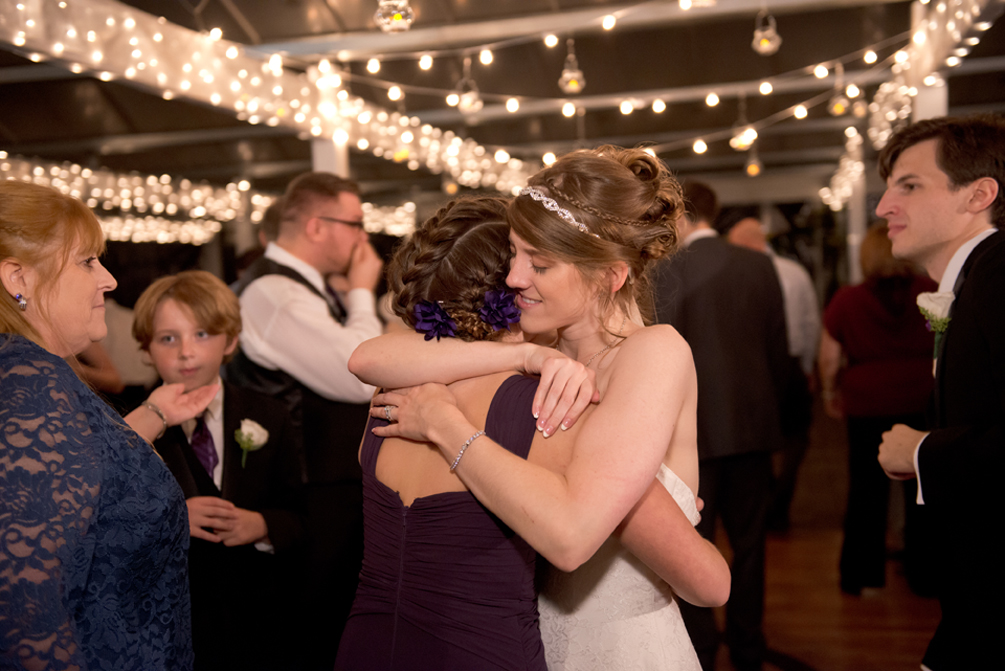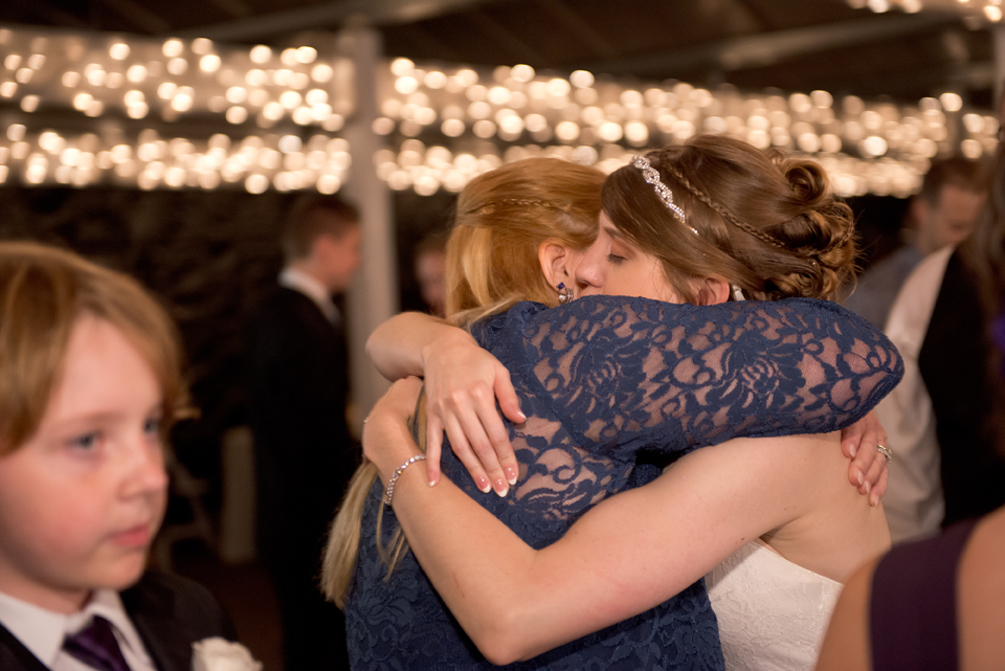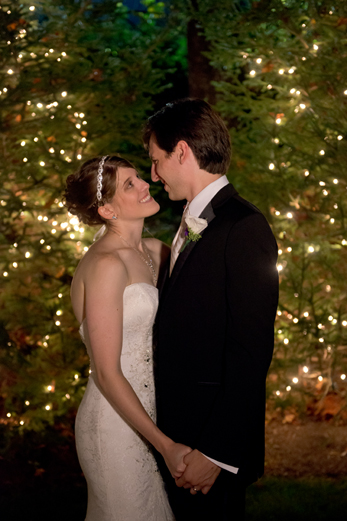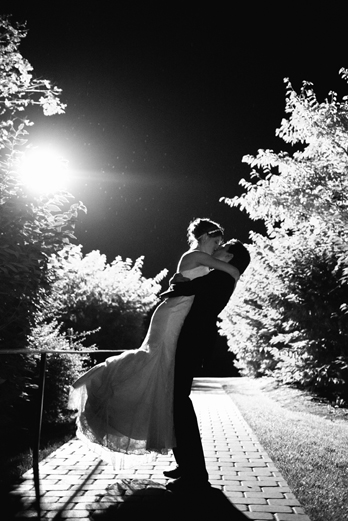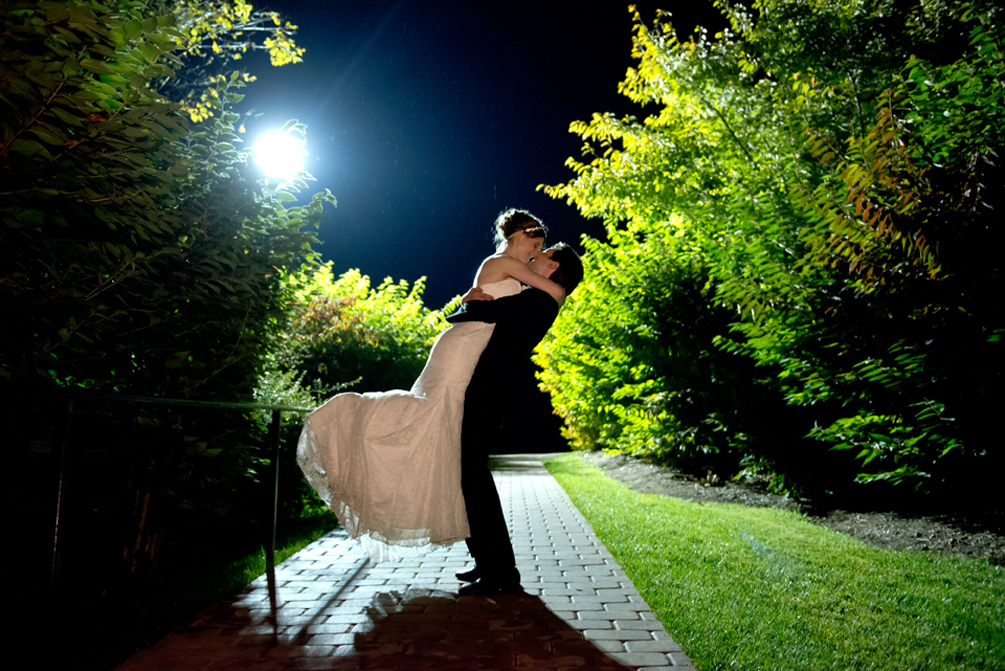 ahhh so perfect you two!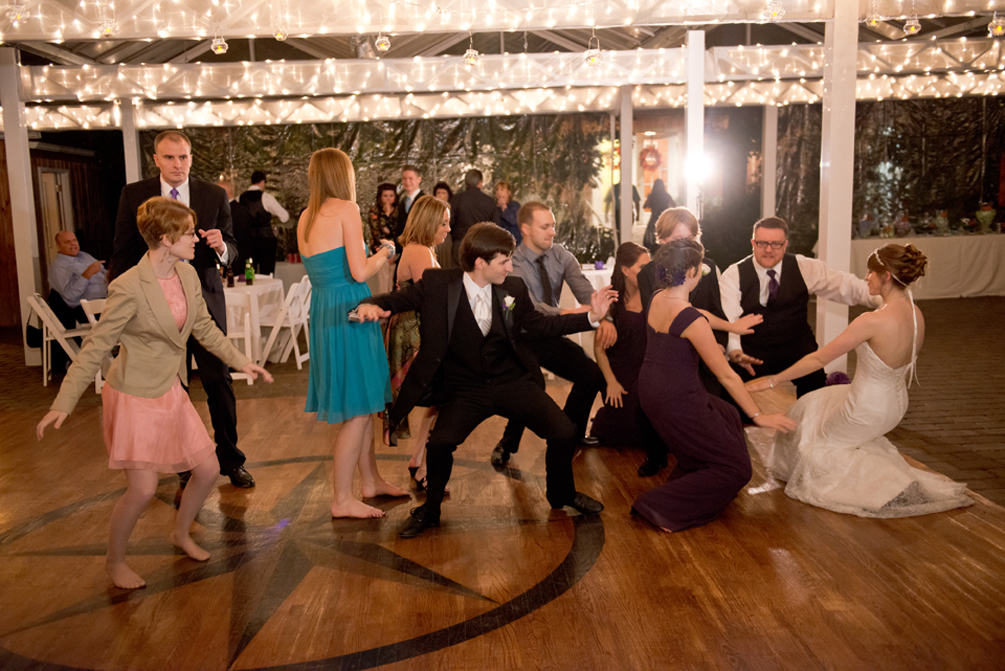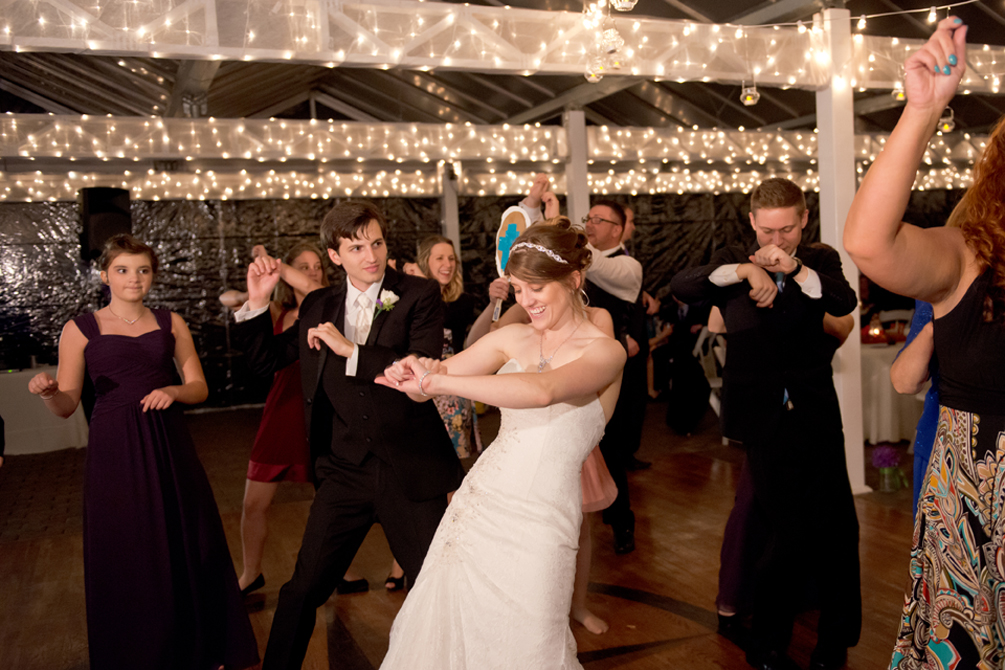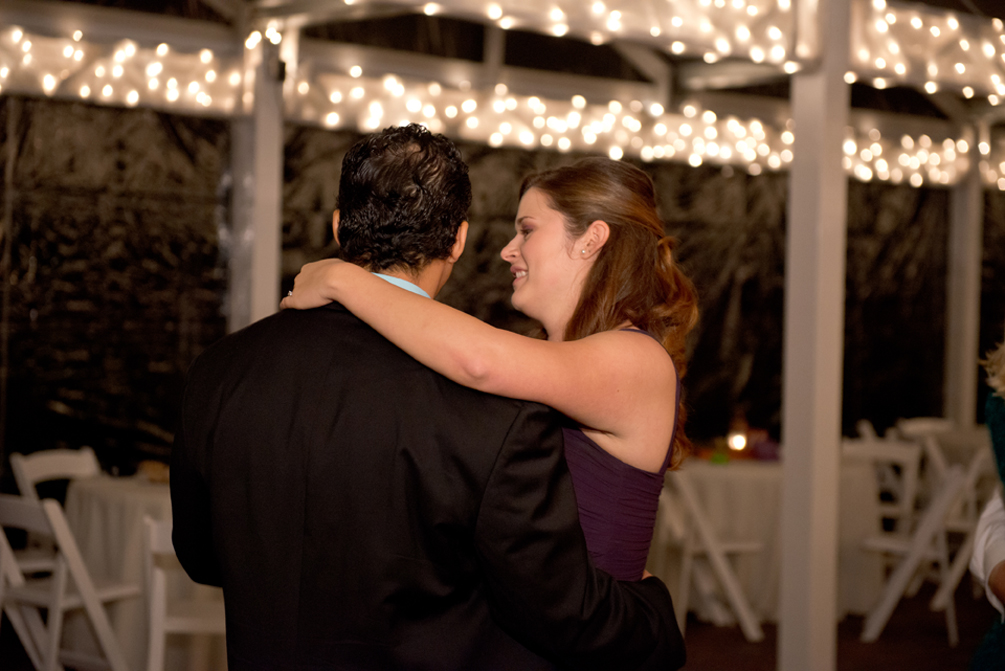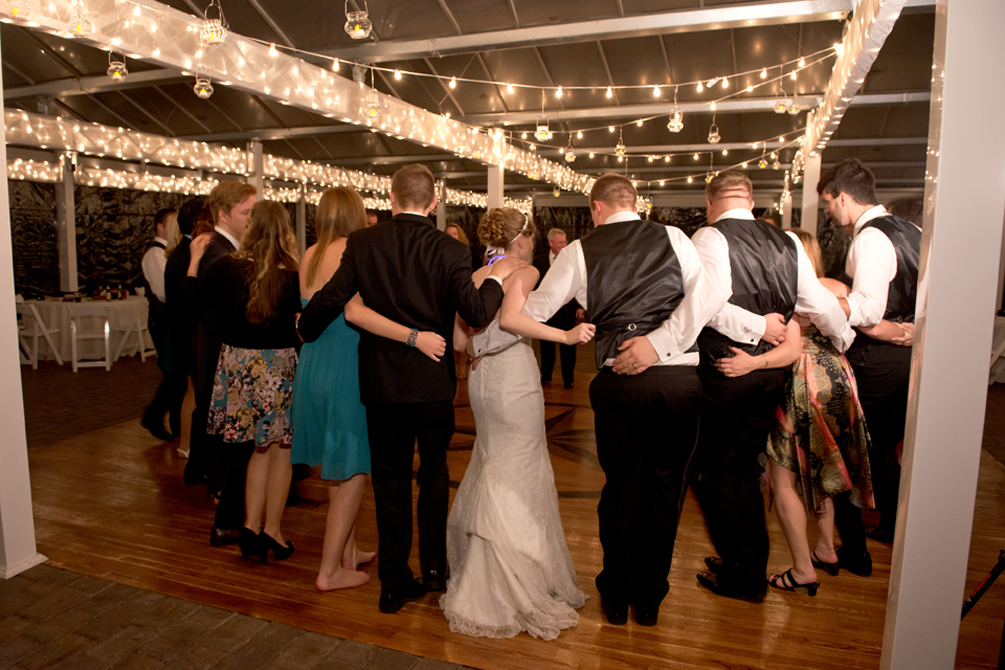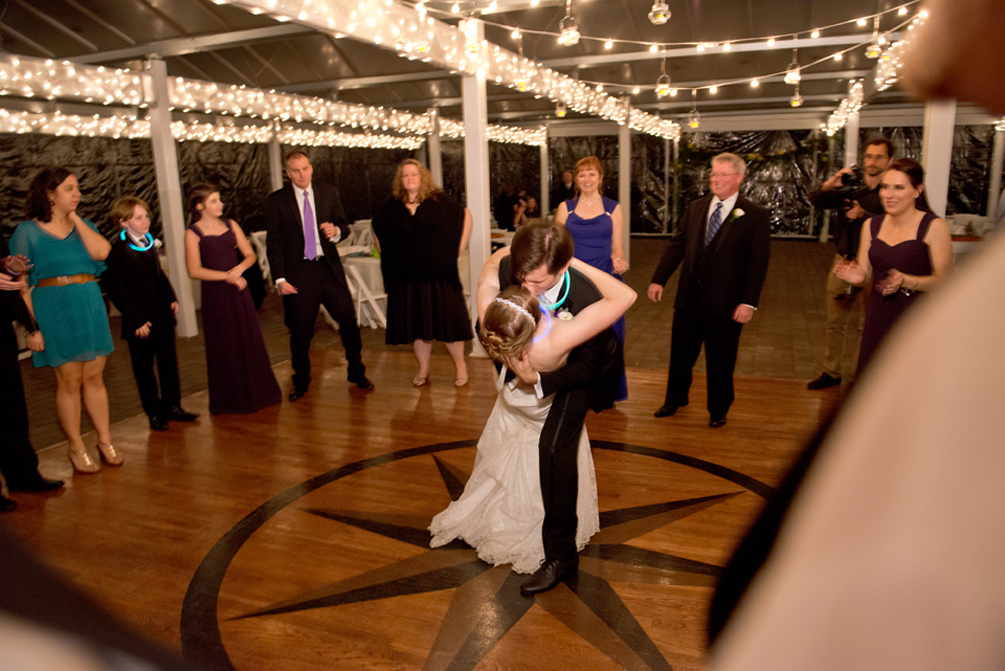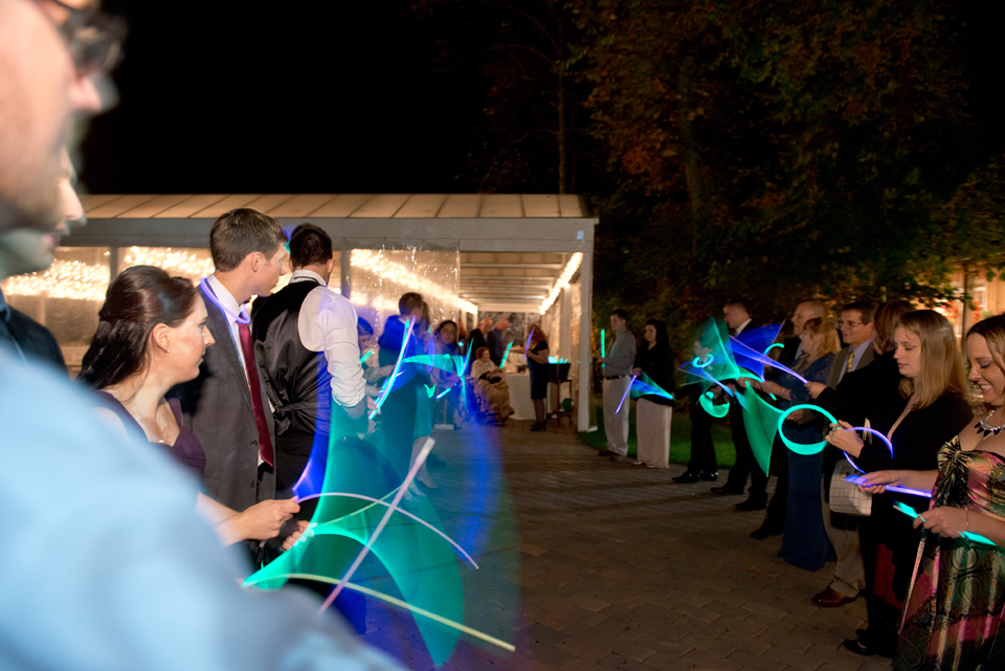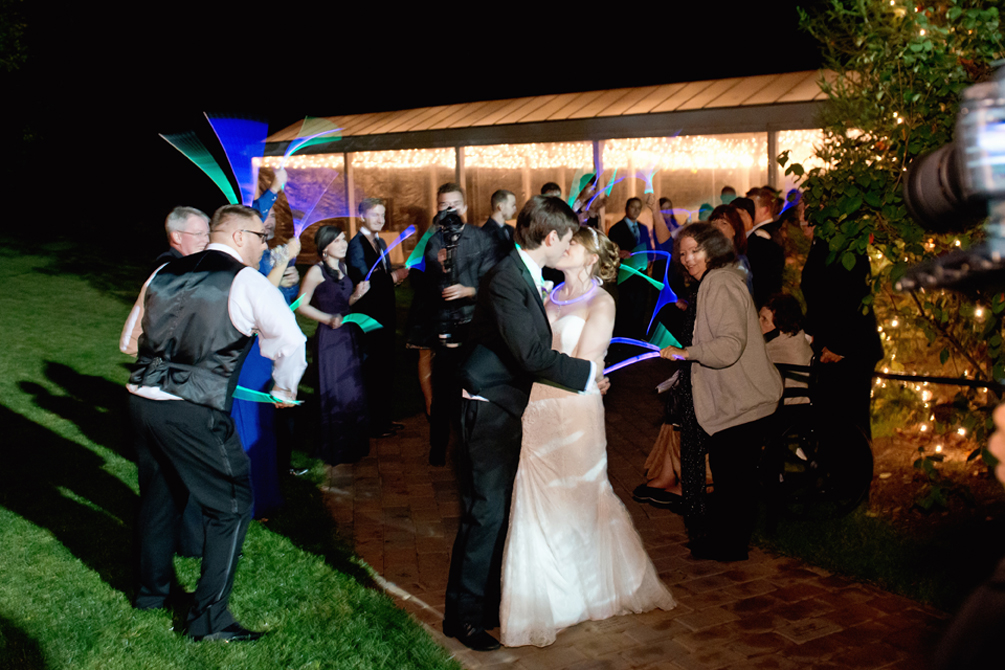 and a glowstick exit and awesomely decorated car to finish the night!! SO happy for you both!!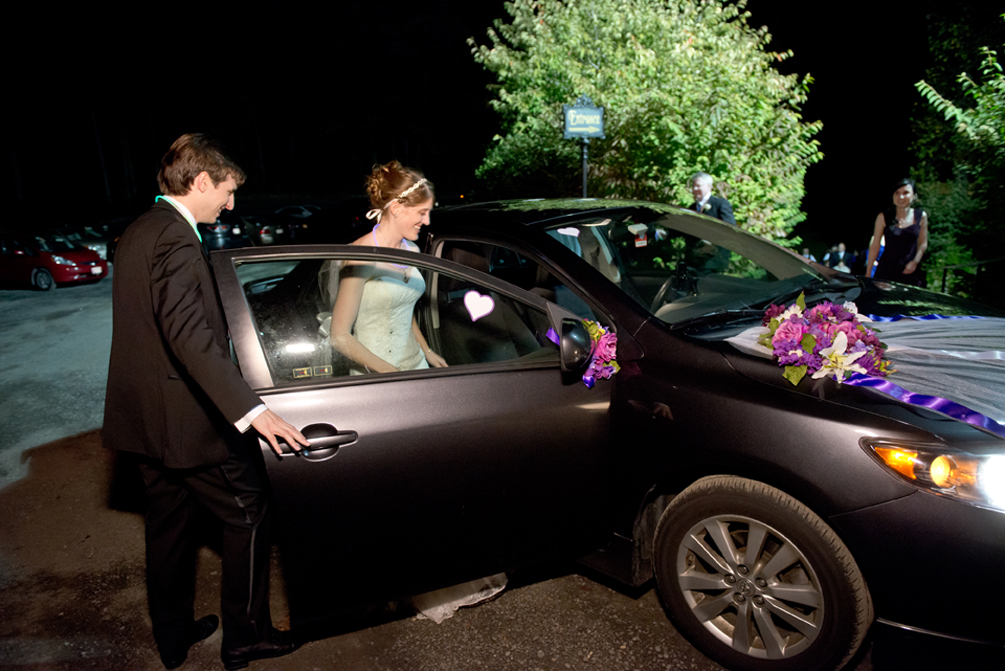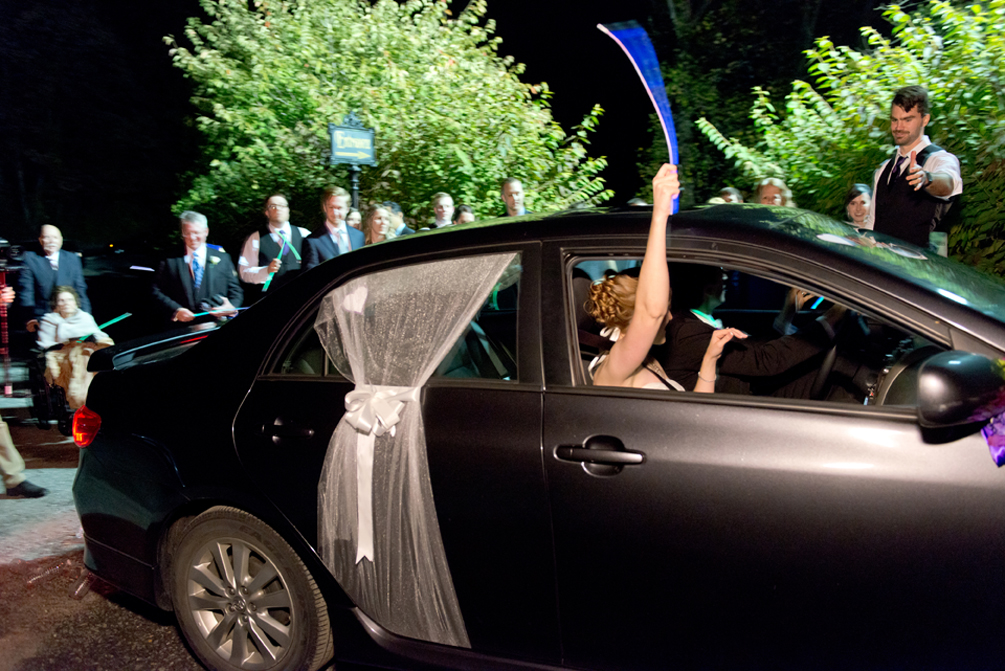 CONGRATULATIONS BRITNEY & SHAWN! wish you all the best for always! :)
Ceremony & Reception : Shade Trees and Evergreens
Cake & Cupcakes: Kupcakes & Co.
DJ: Deejay Jay for Music Masters