The blogging continues! Yes I really am that proud to blog three times in a row! haha & I am extra excited to share Cori and Keith's wedding with you next! These two and their families and friends were amazing to work with and celebrate with! They had so much love and support surrounding them and their wedding, it was beautiful! I loved seeing how connected Cori & Keith are and how much they care about each other – and how much they laugh together too! I absolutely love laughing, I know that sounds kind of funny right? But laughing with your significant other just feels so great :)
& As an added bonus, we had the most gorgeous fall weather the day of their wedding! If you've noticed a theme, I am missing the warmer seasons right about now! haha
So excited to share these photos now, and so happy to have gotten to know Cori & Keith during this amazing time! Congratulations again you two!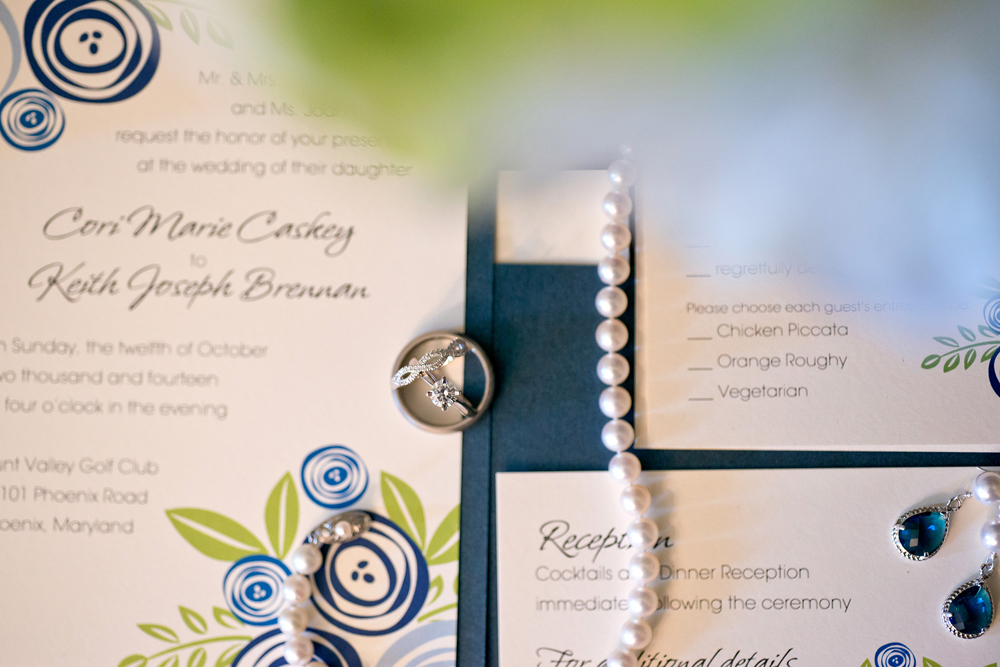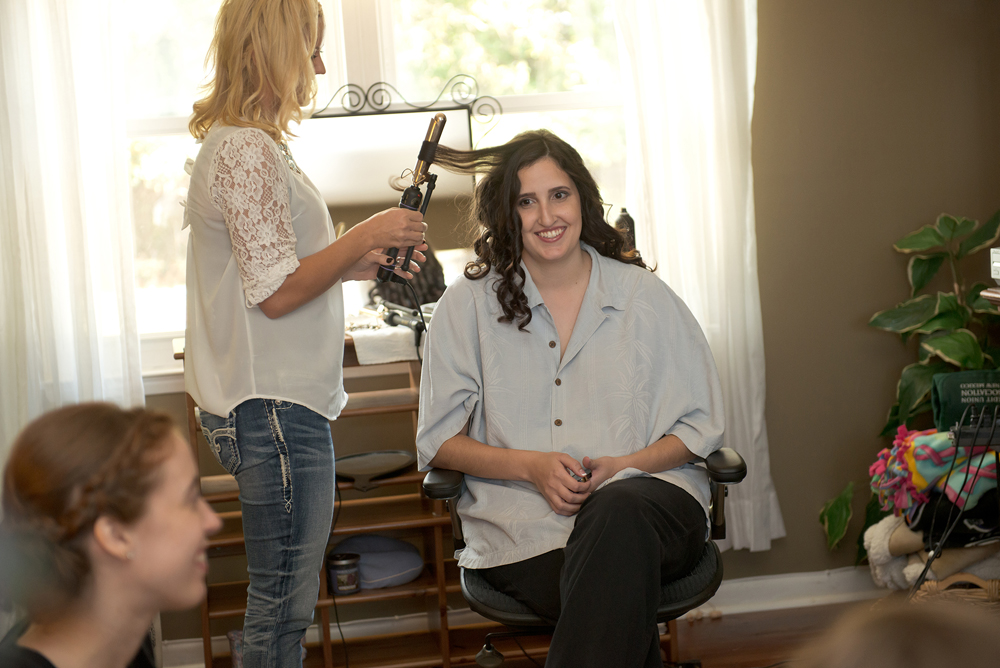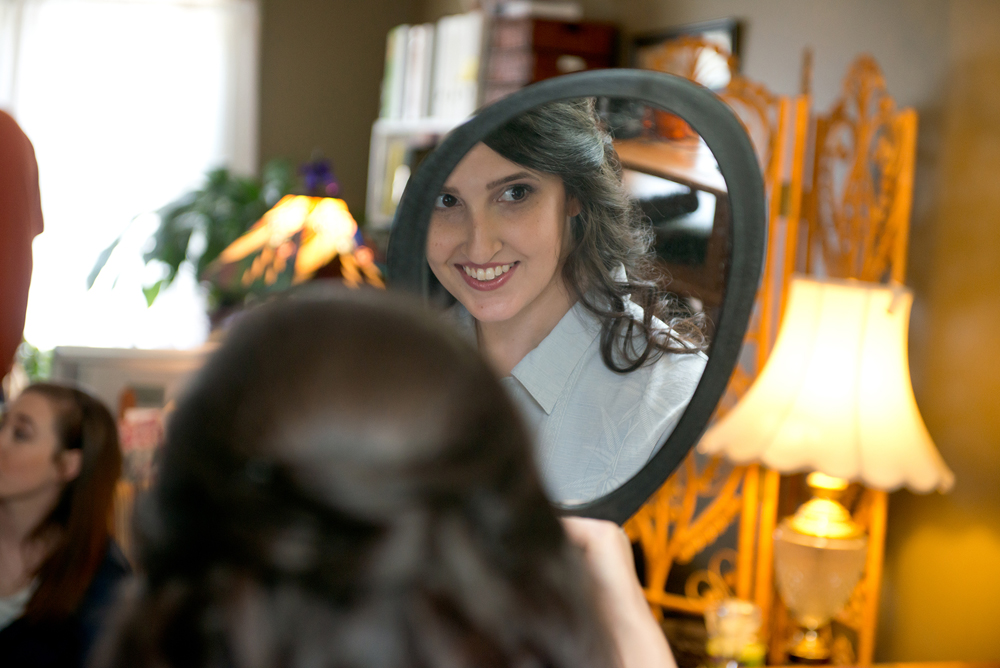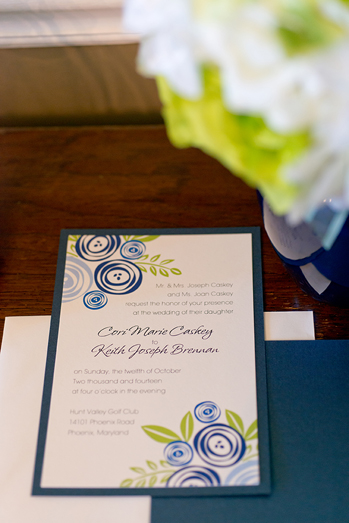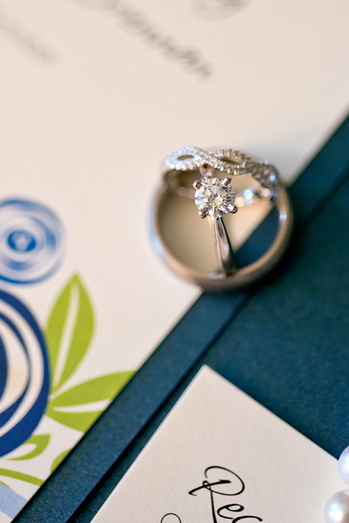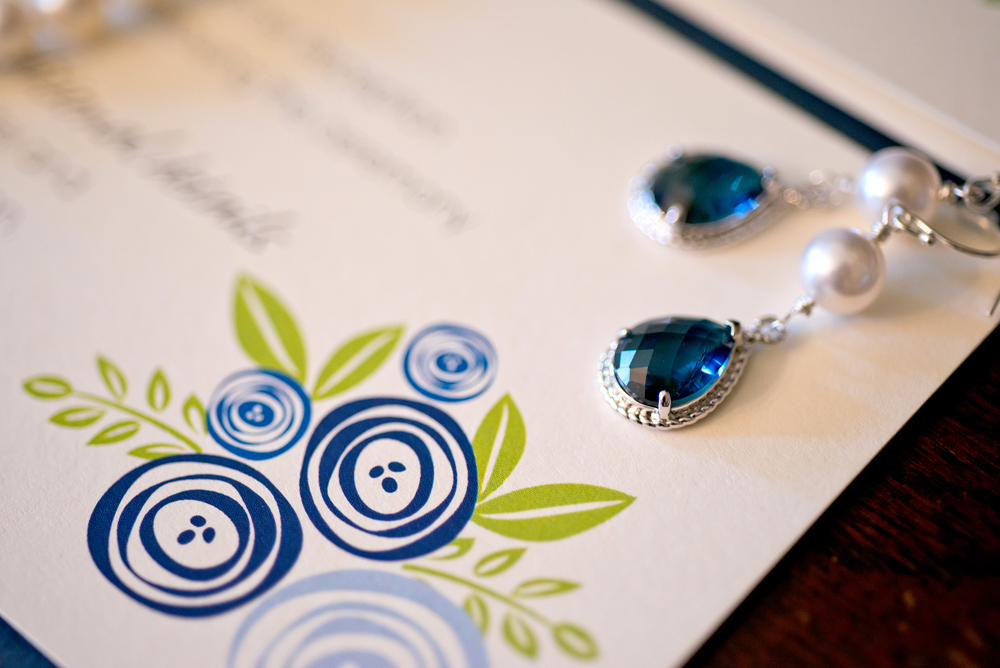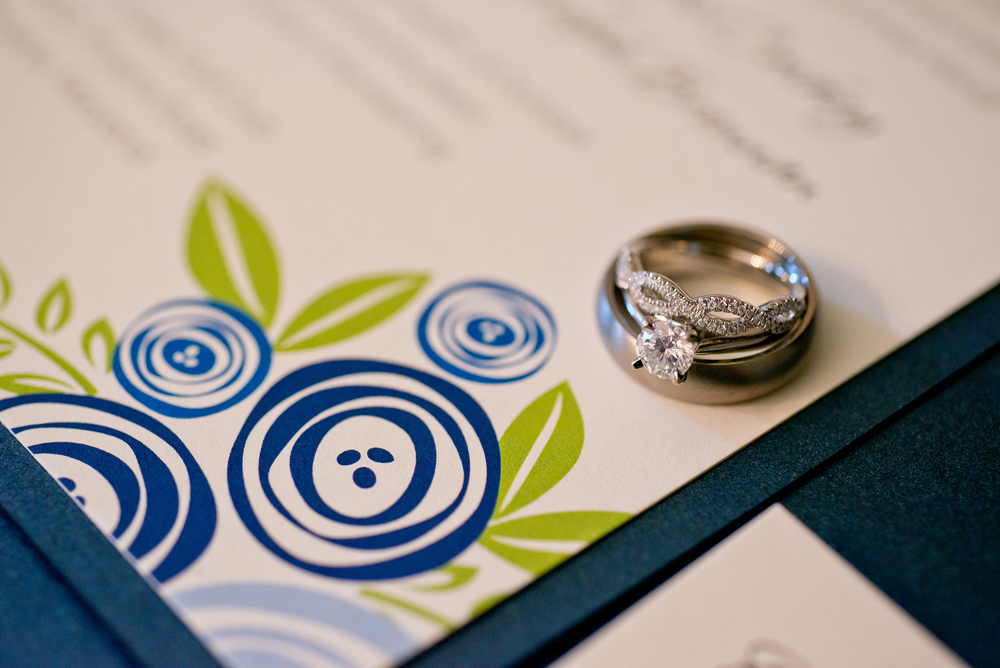 Loved photographing these gorgeous details! :)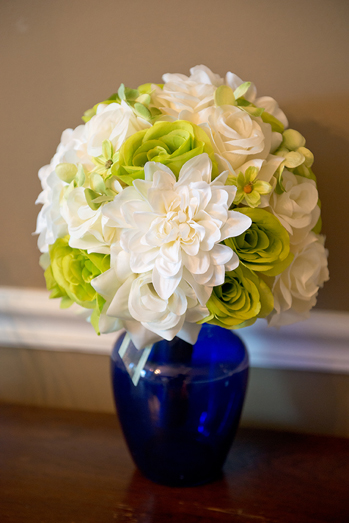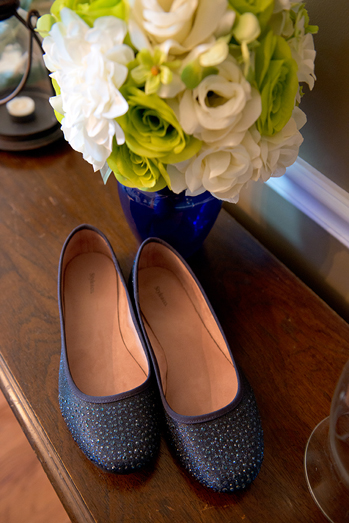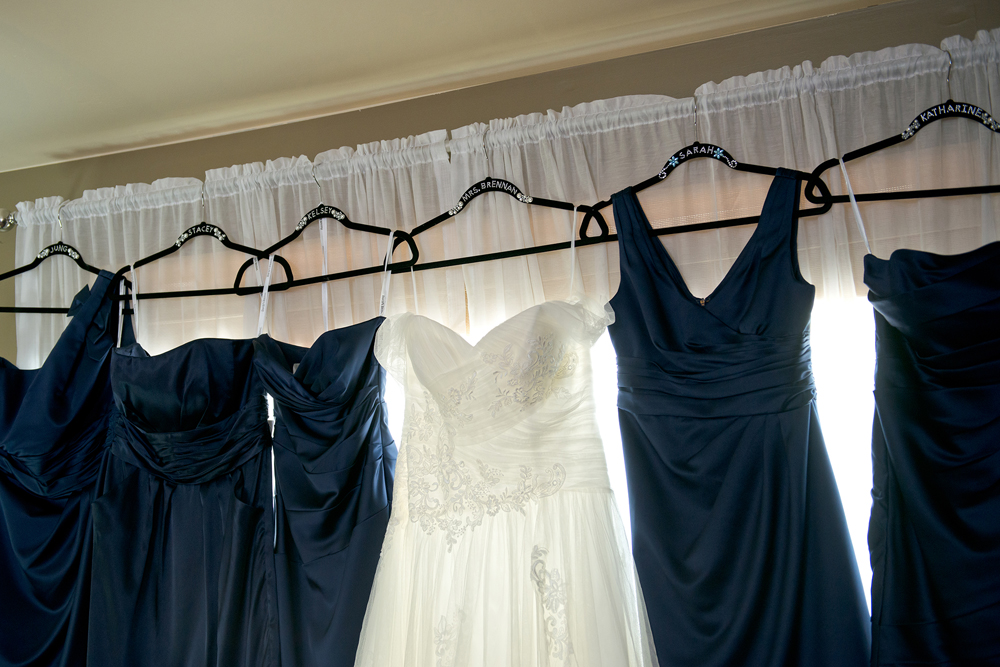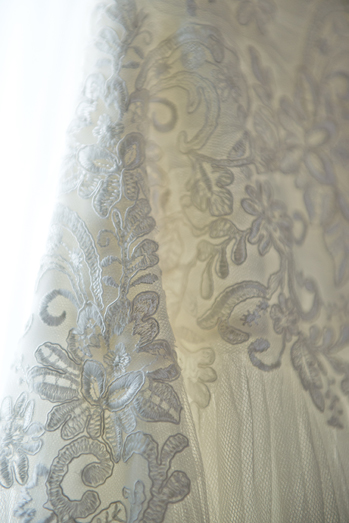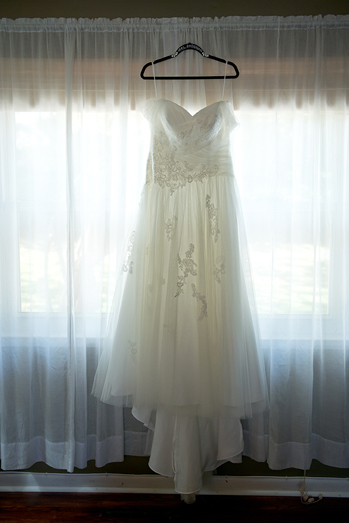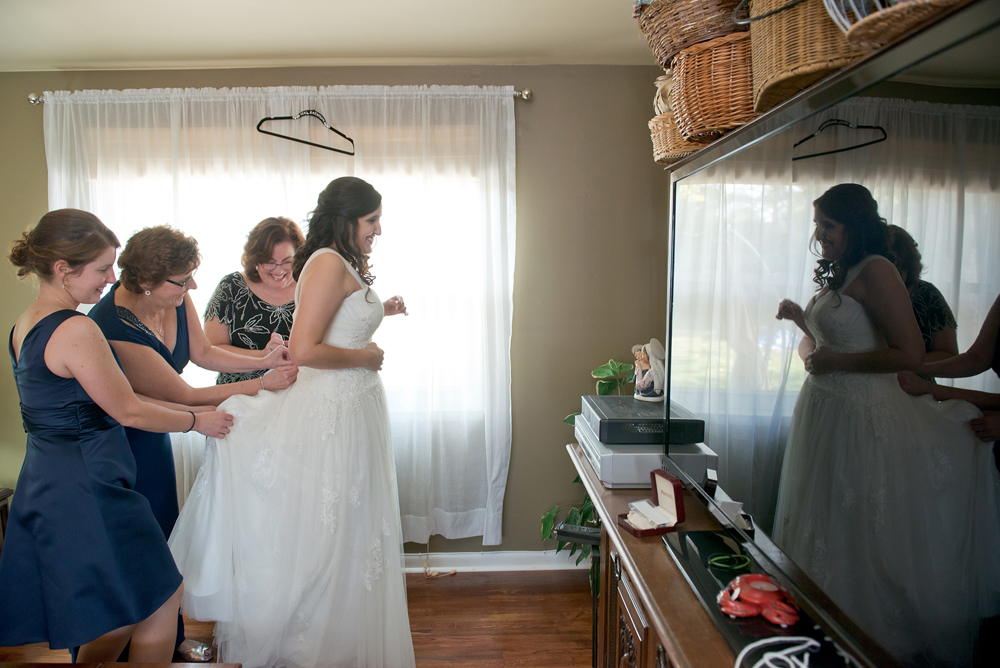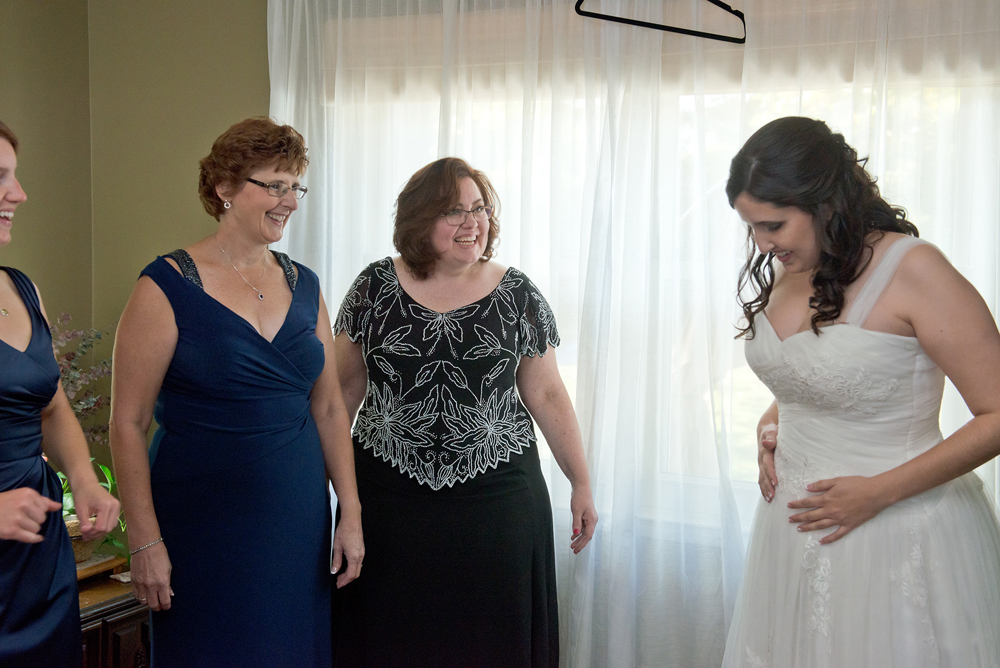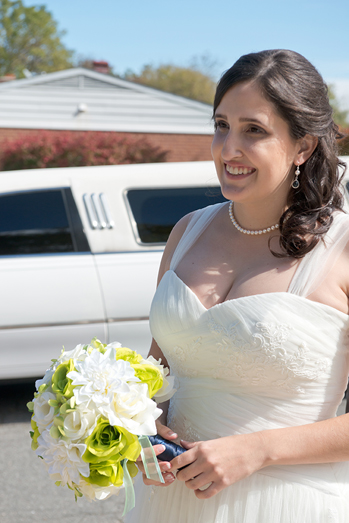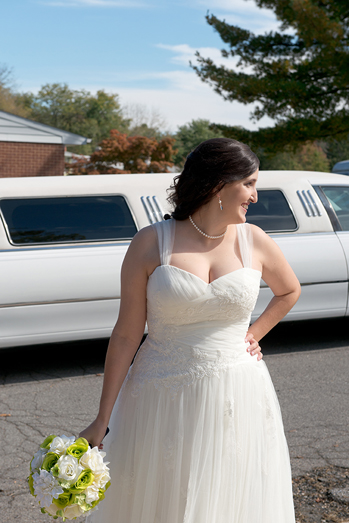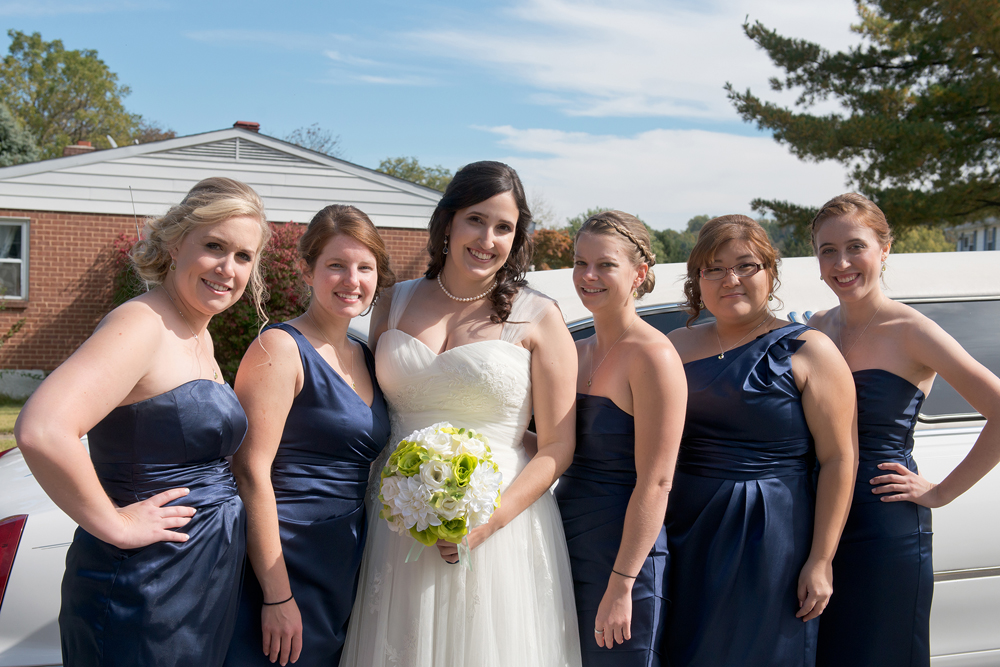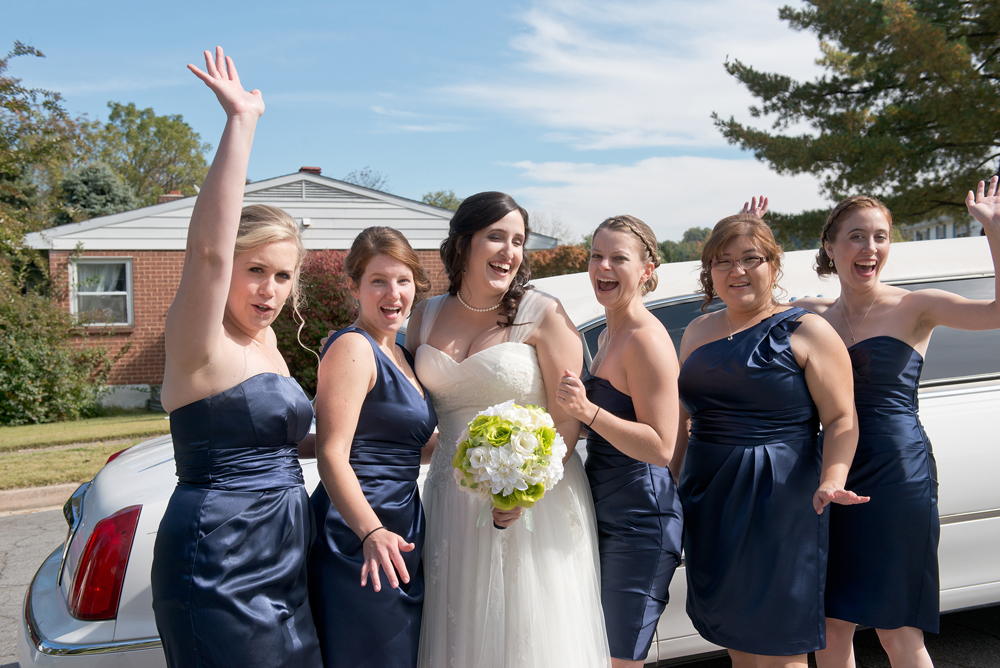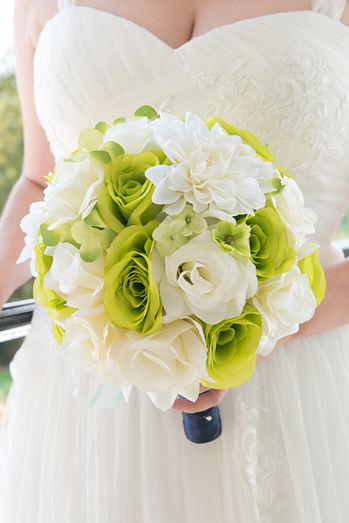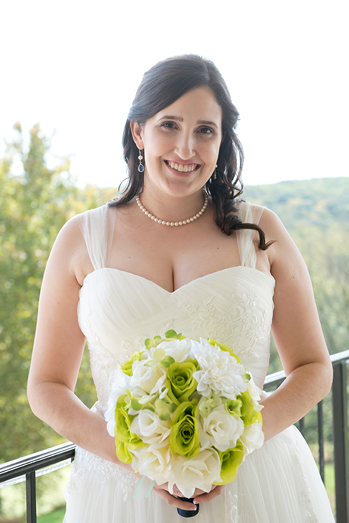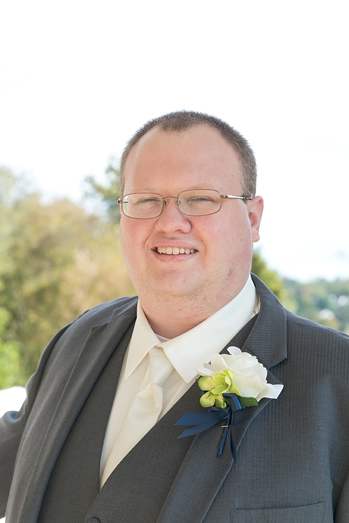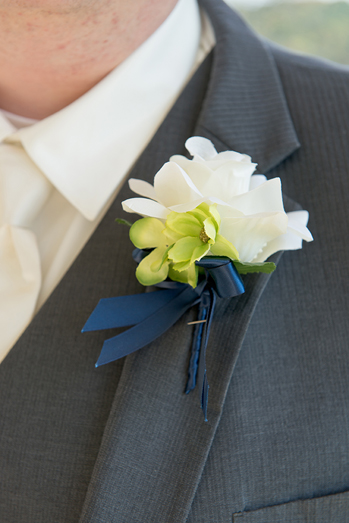 Ahh first looks! Always my favorite! :) Such a sweet moment for the two of them!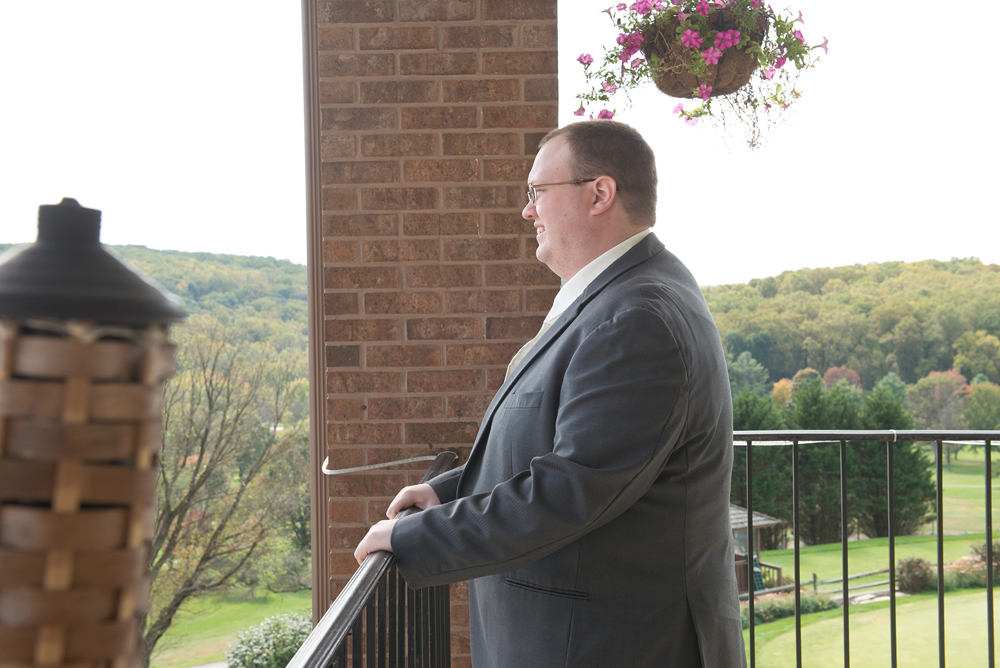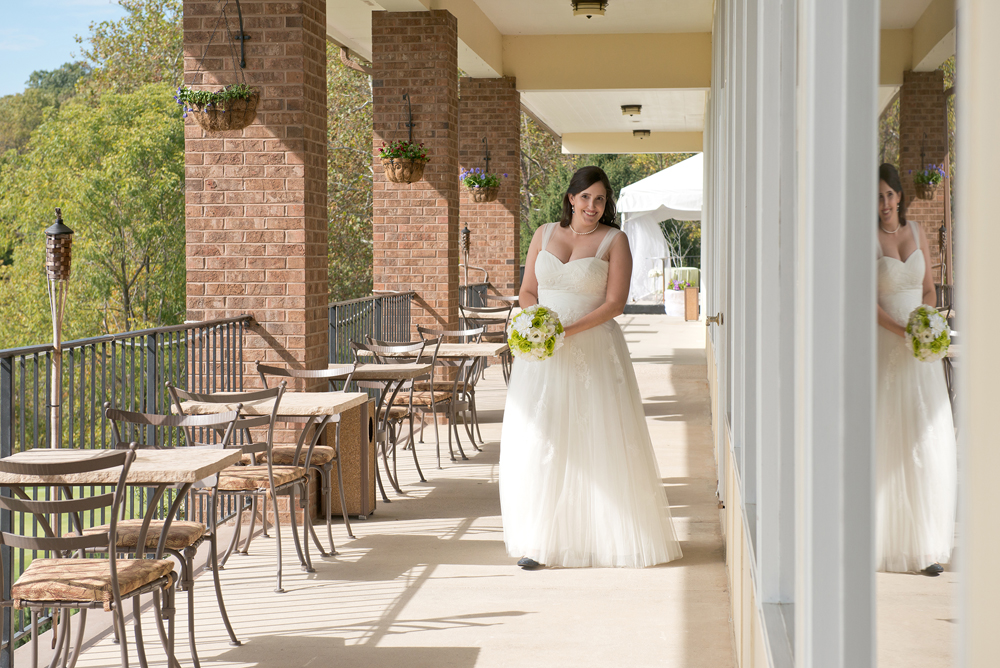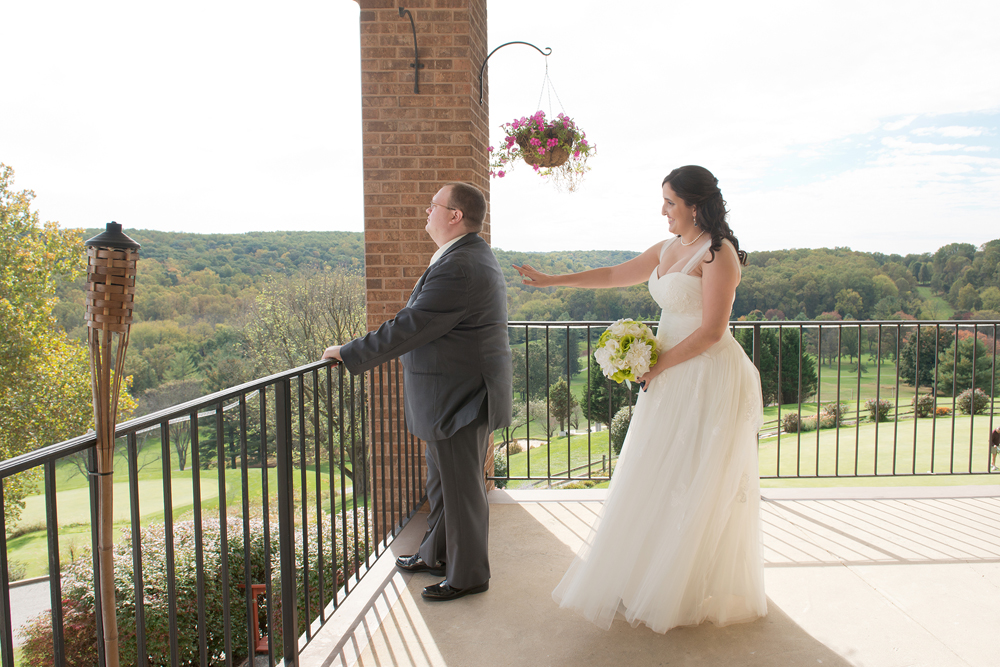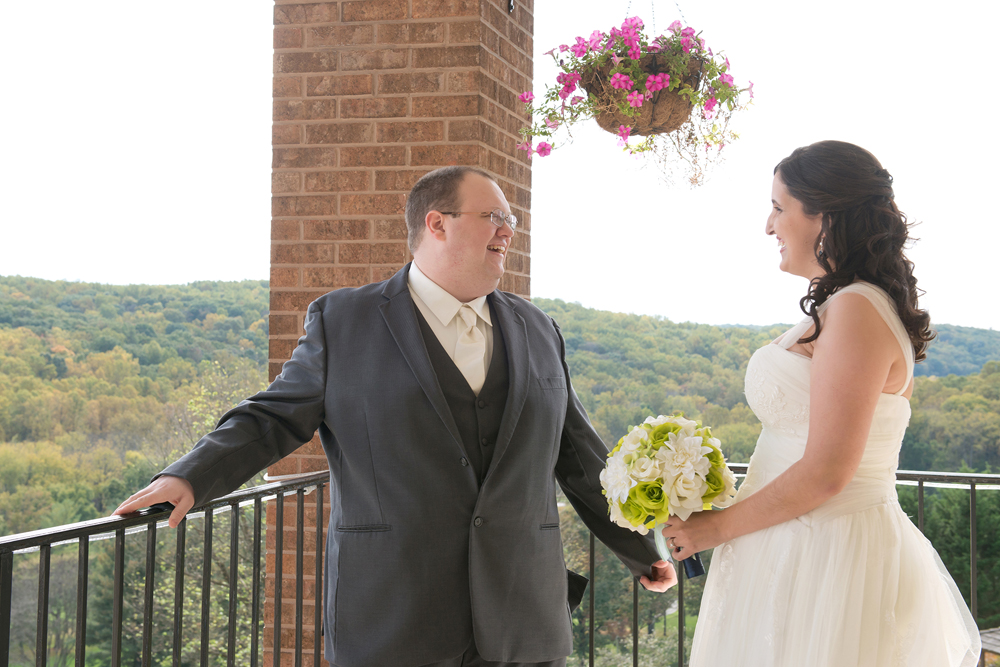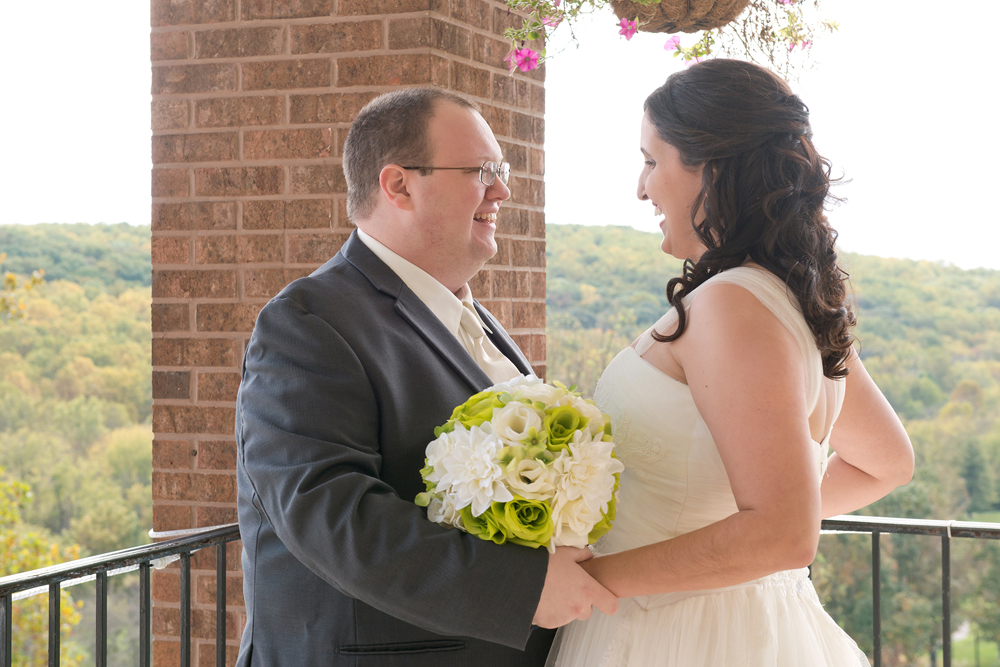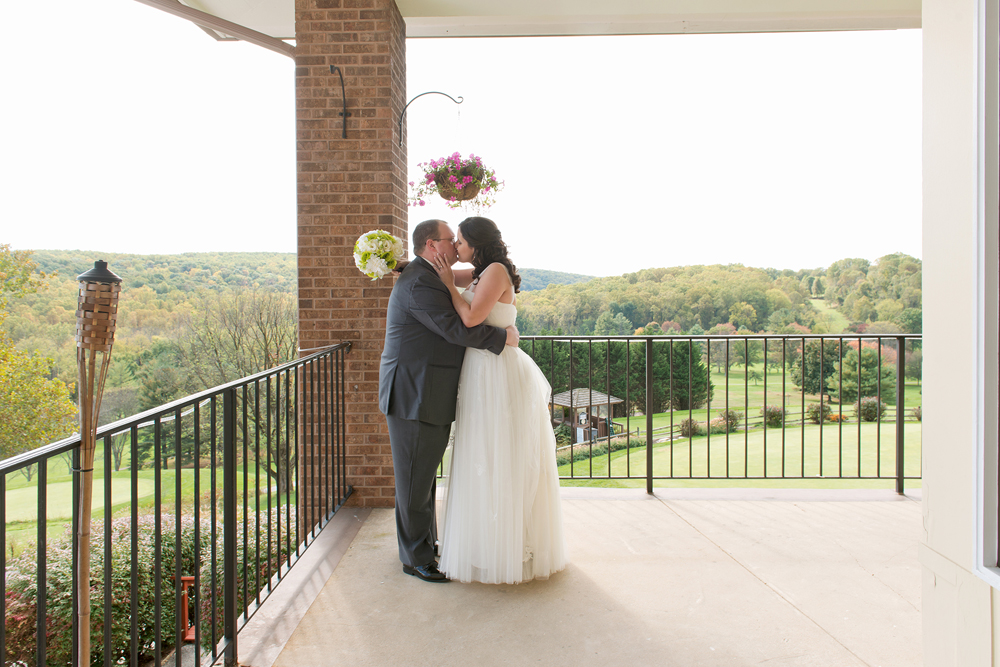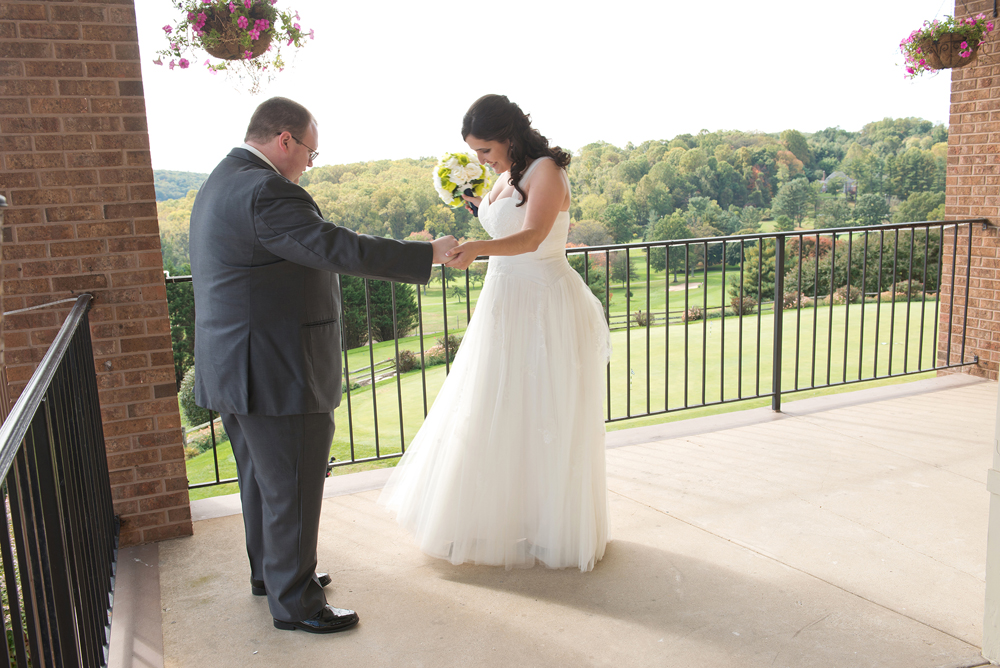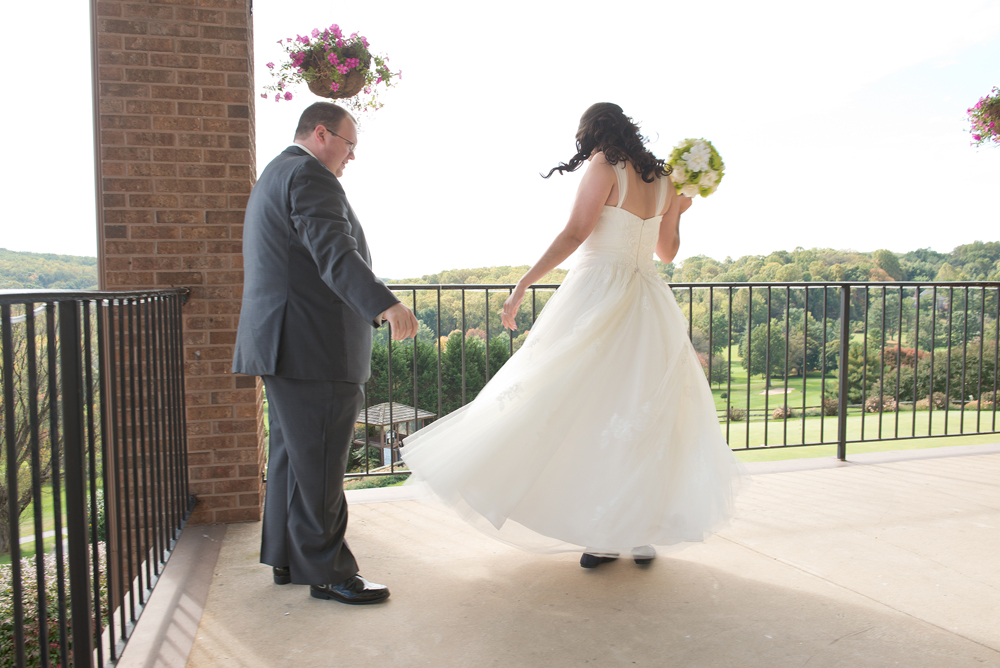 I love this very "Disney princess" spin! so fitting for a Disney-girl like Cori! :)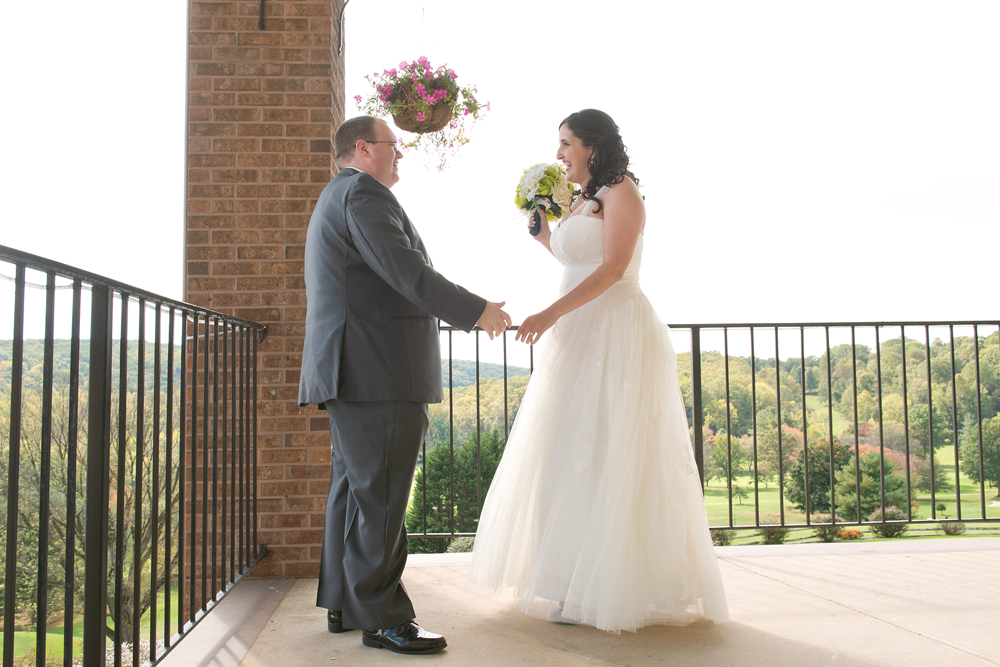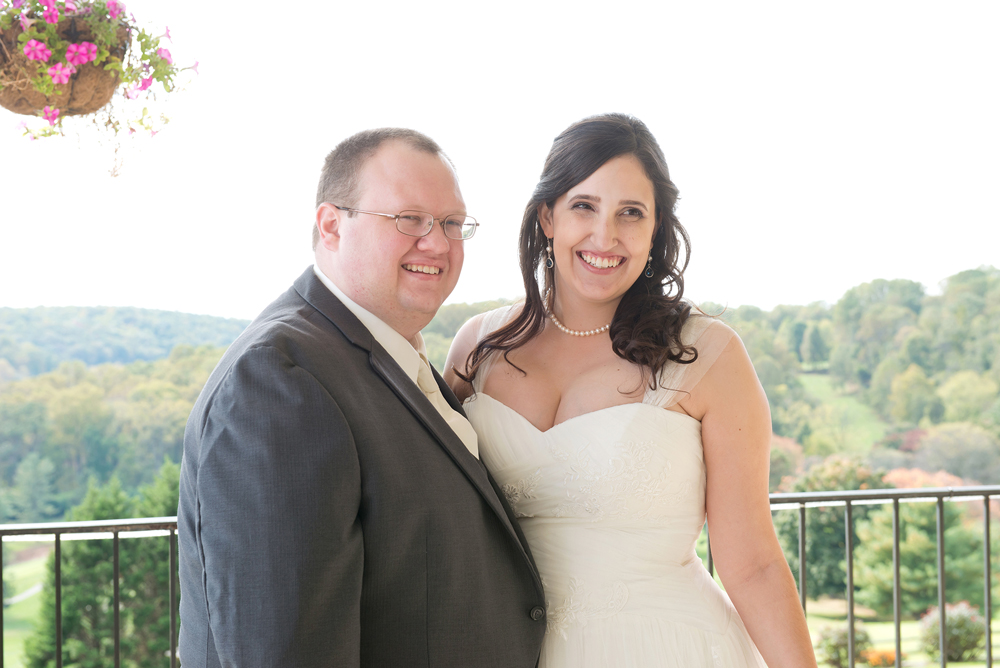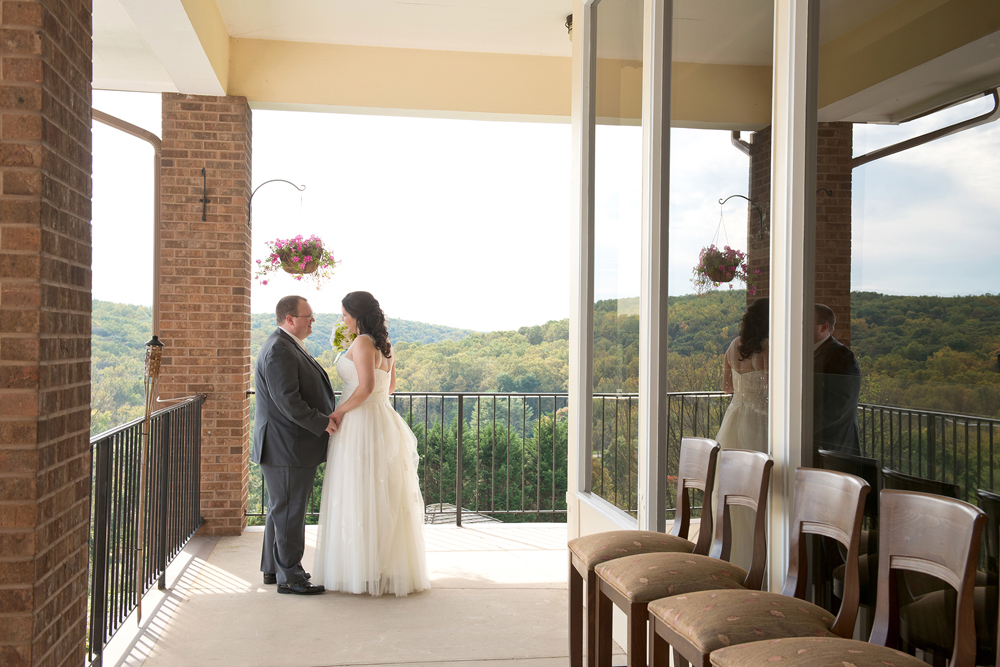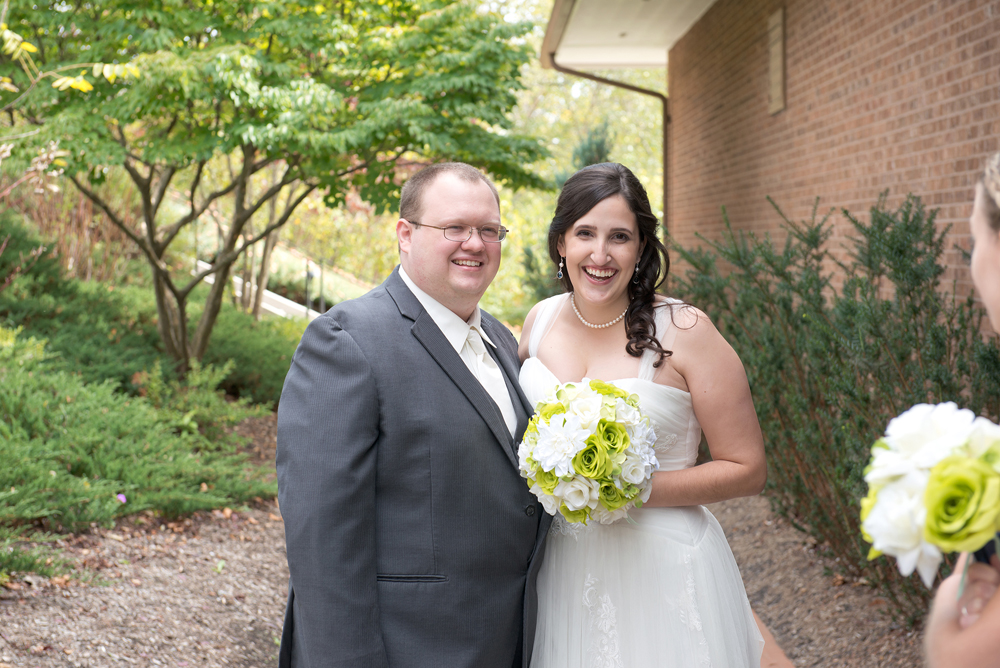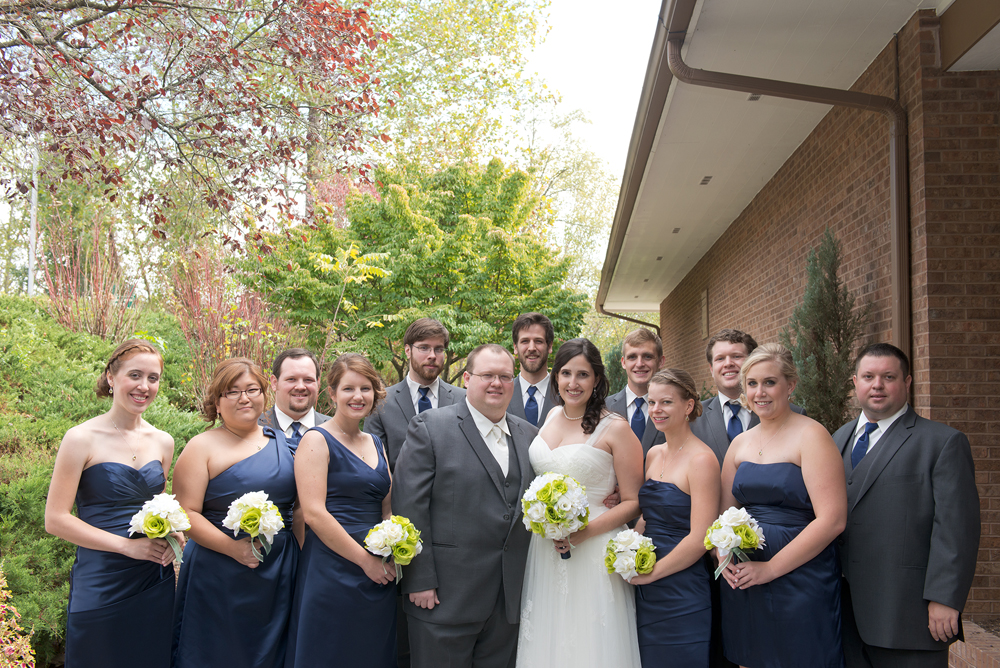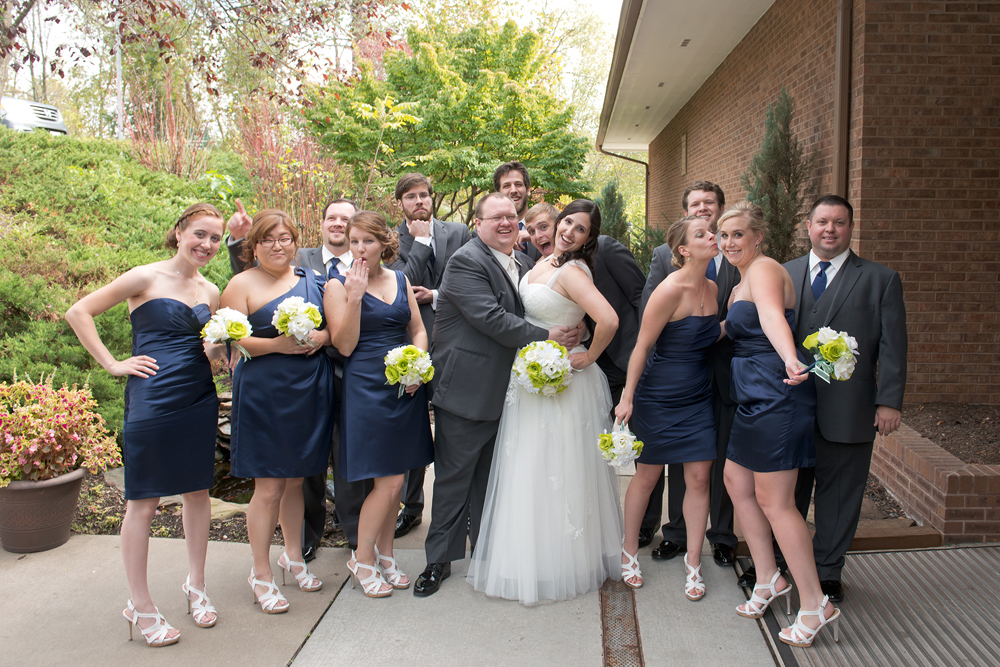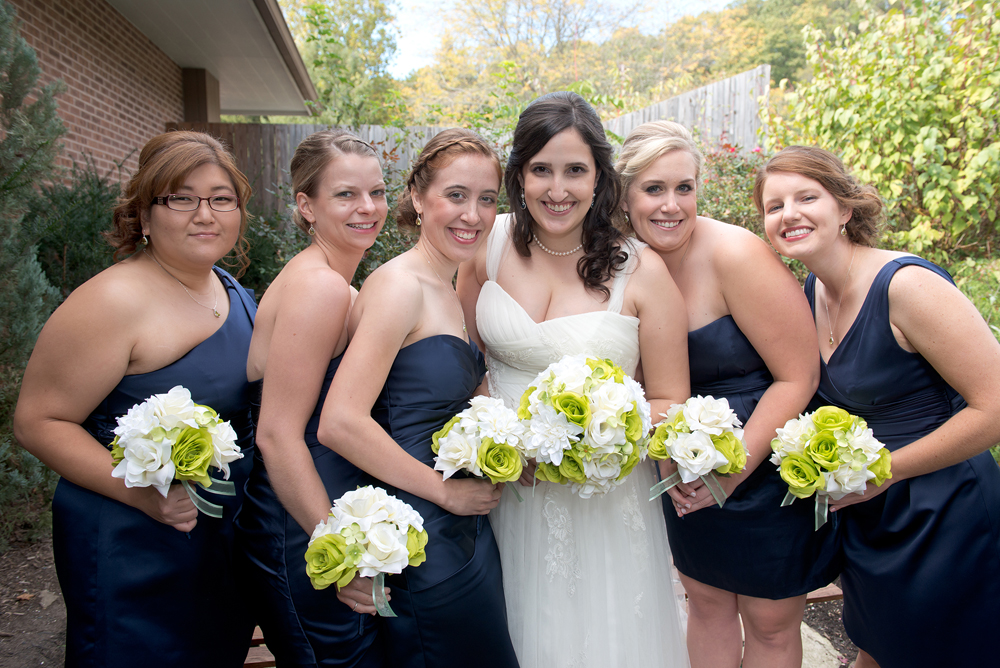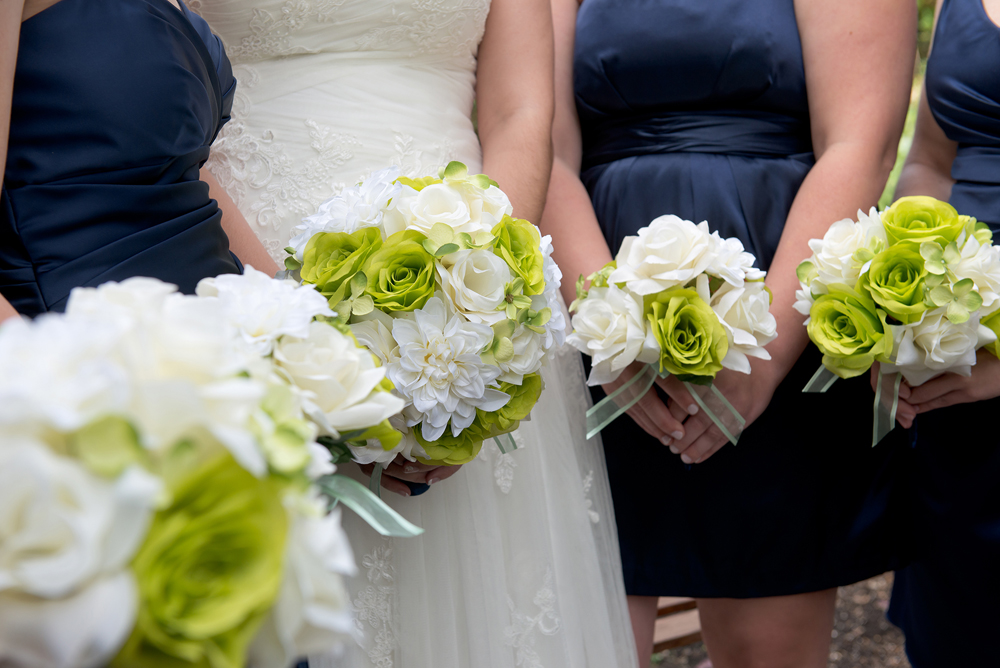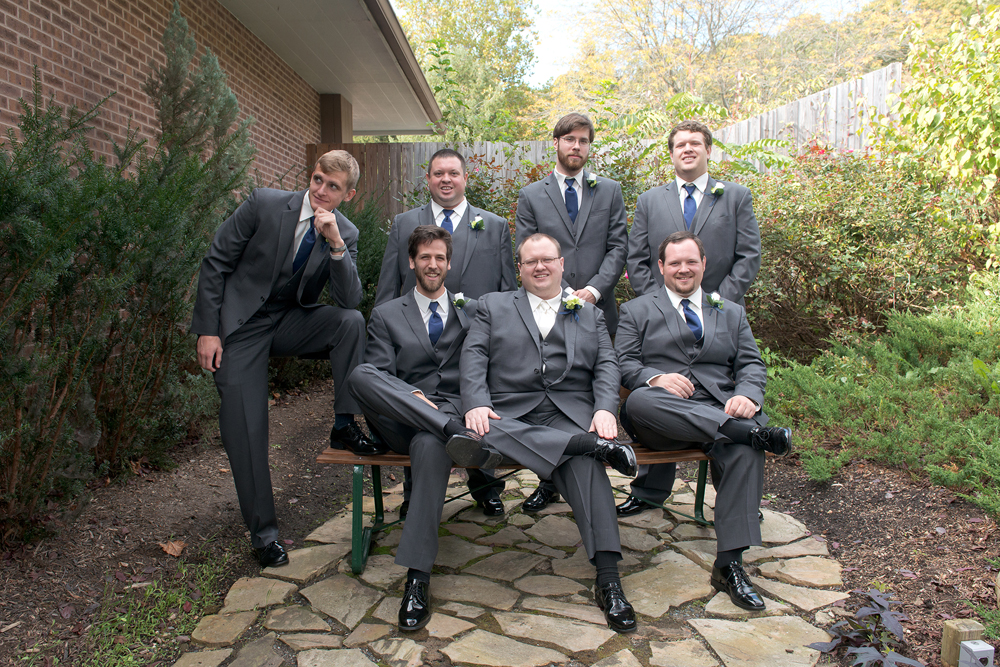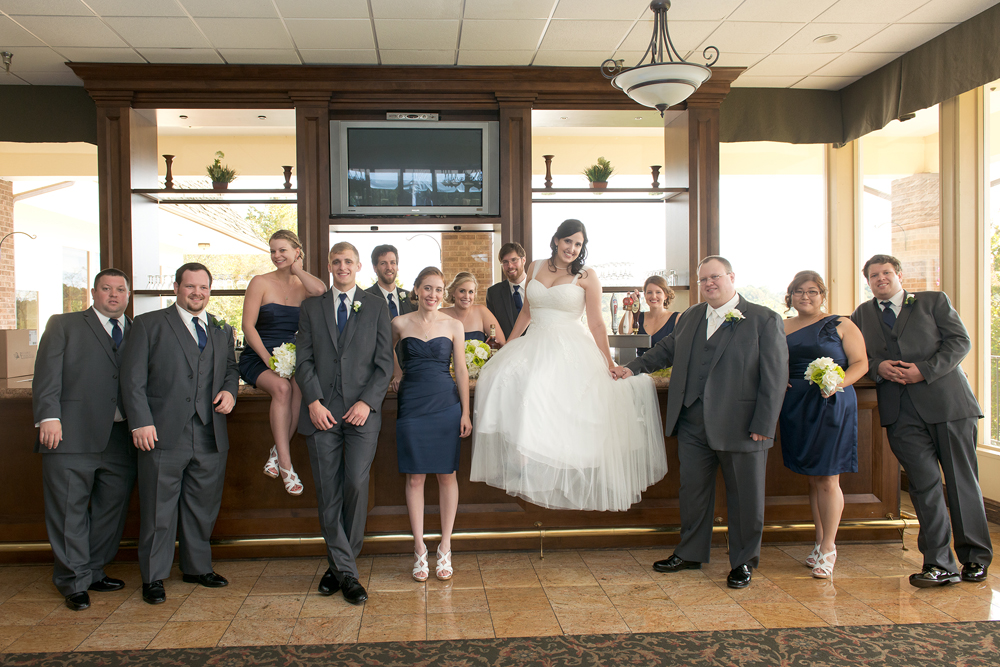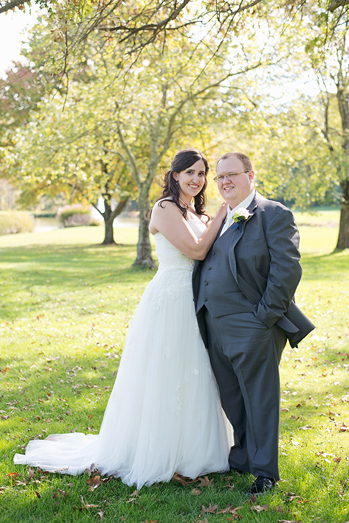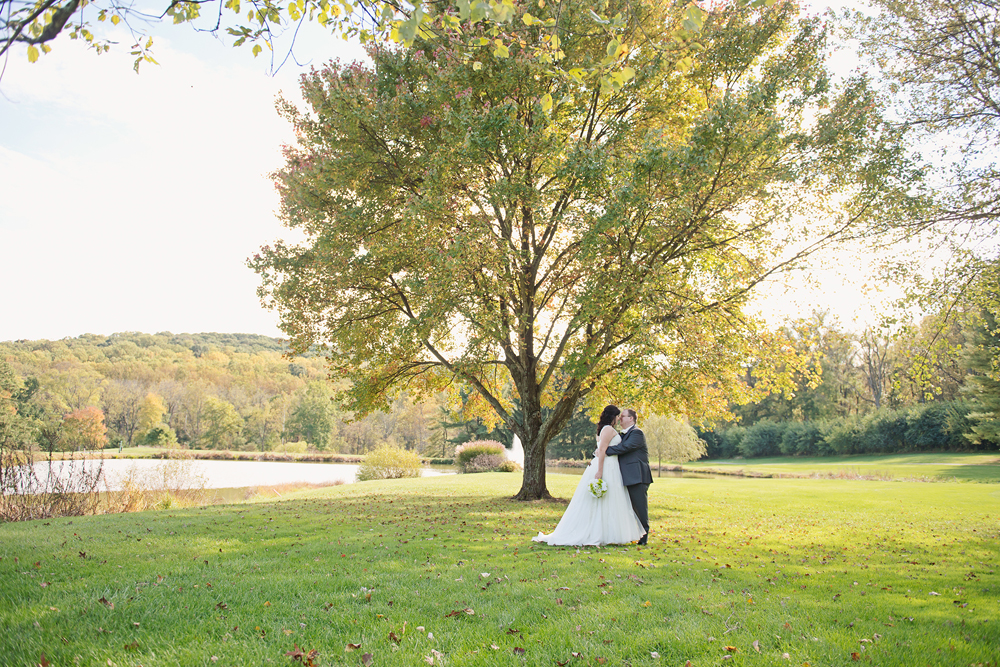 I have WAY too many favorites of the two of them! Such perfect weather and sweet couple!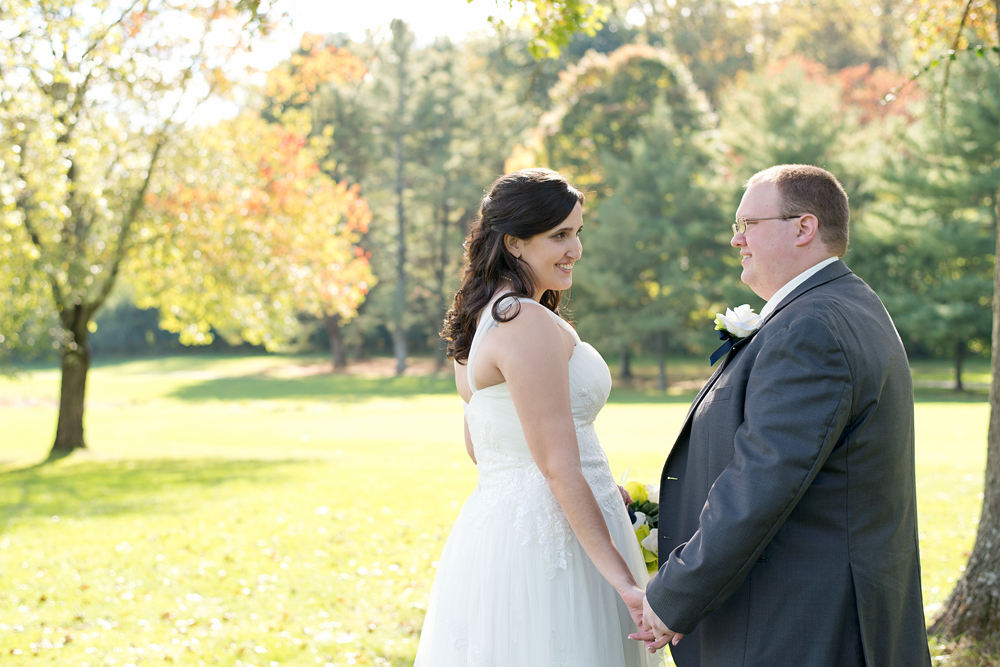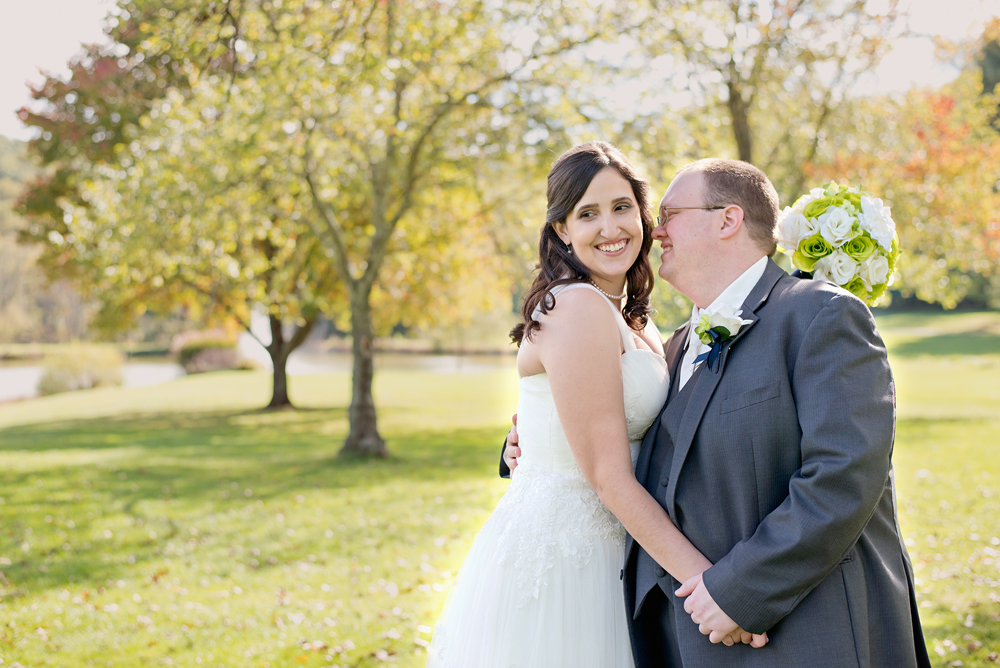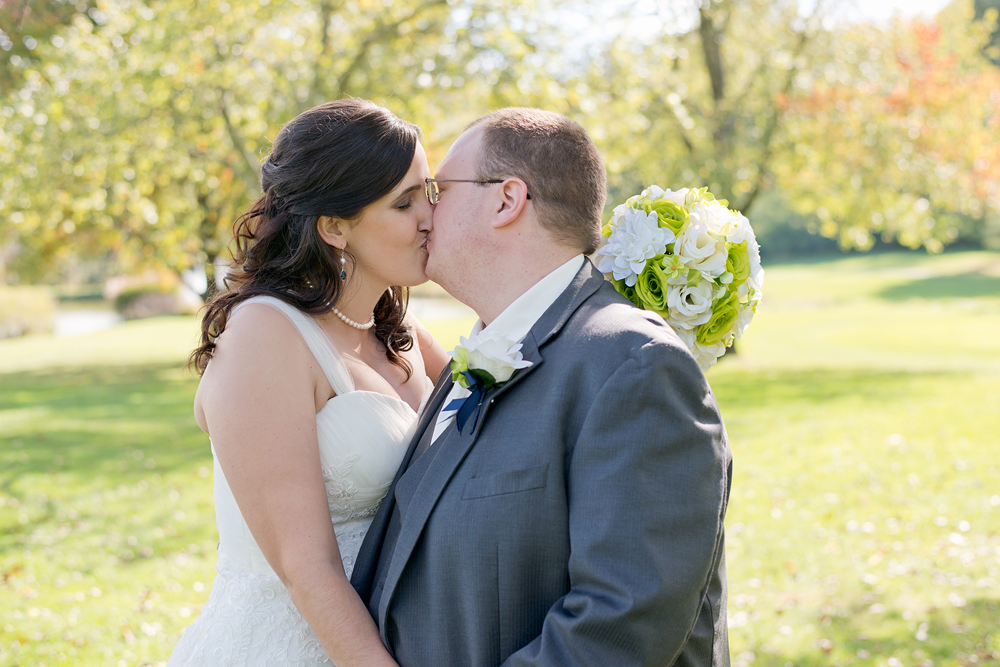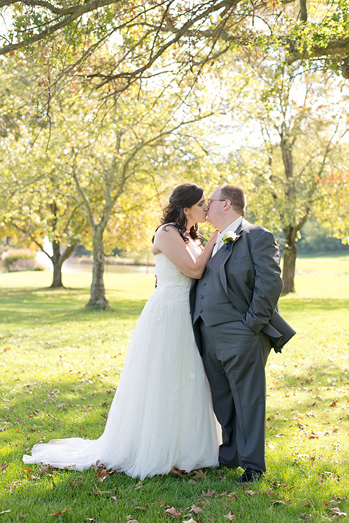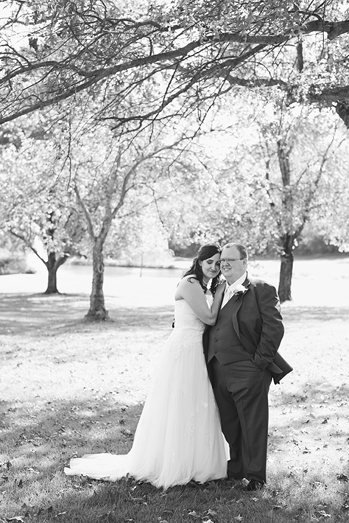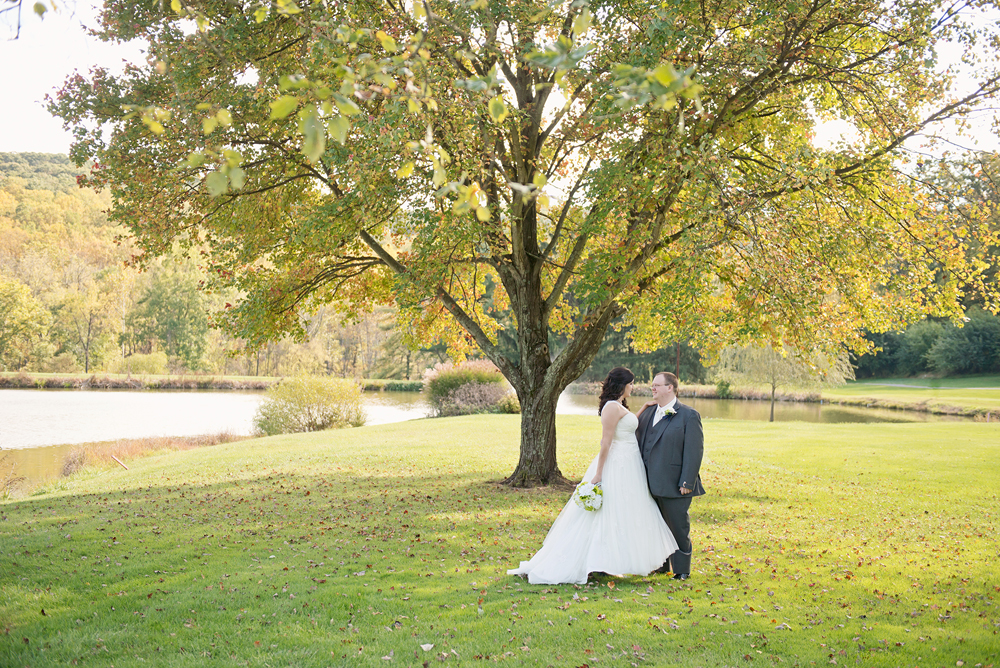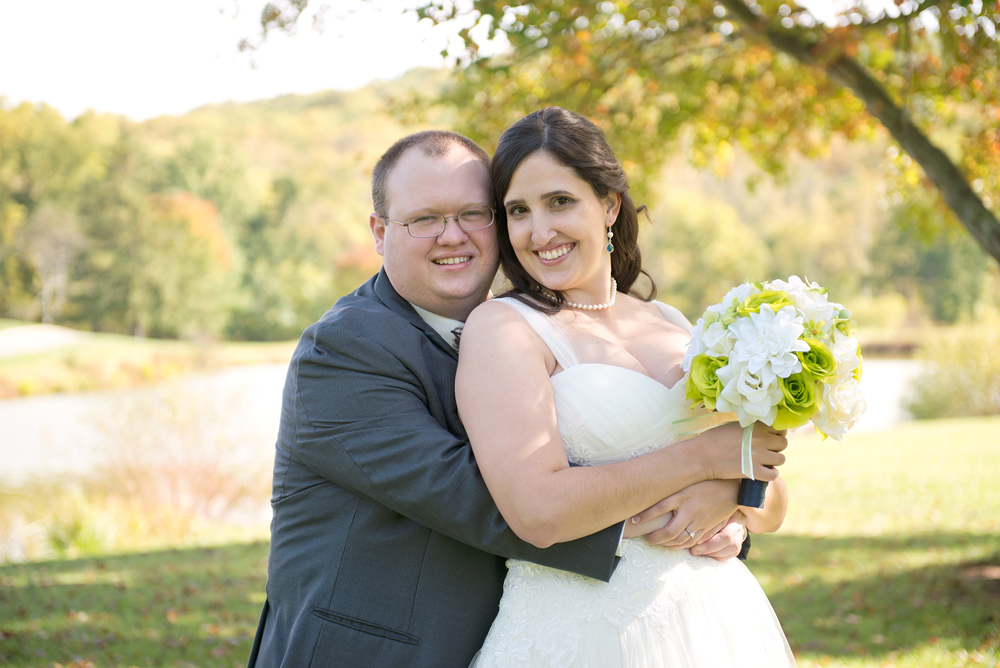 So cute!!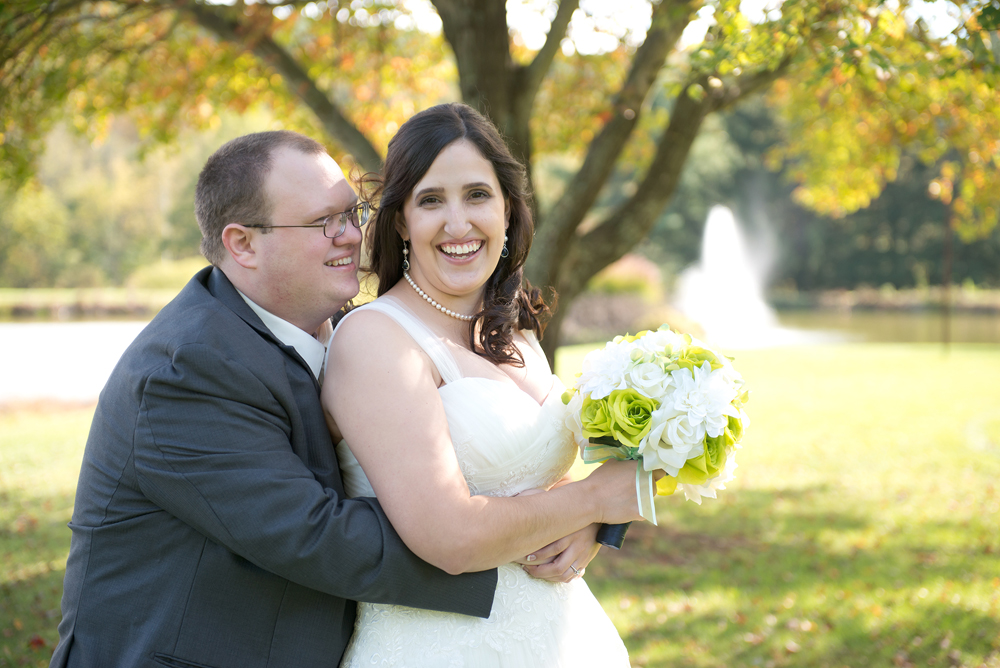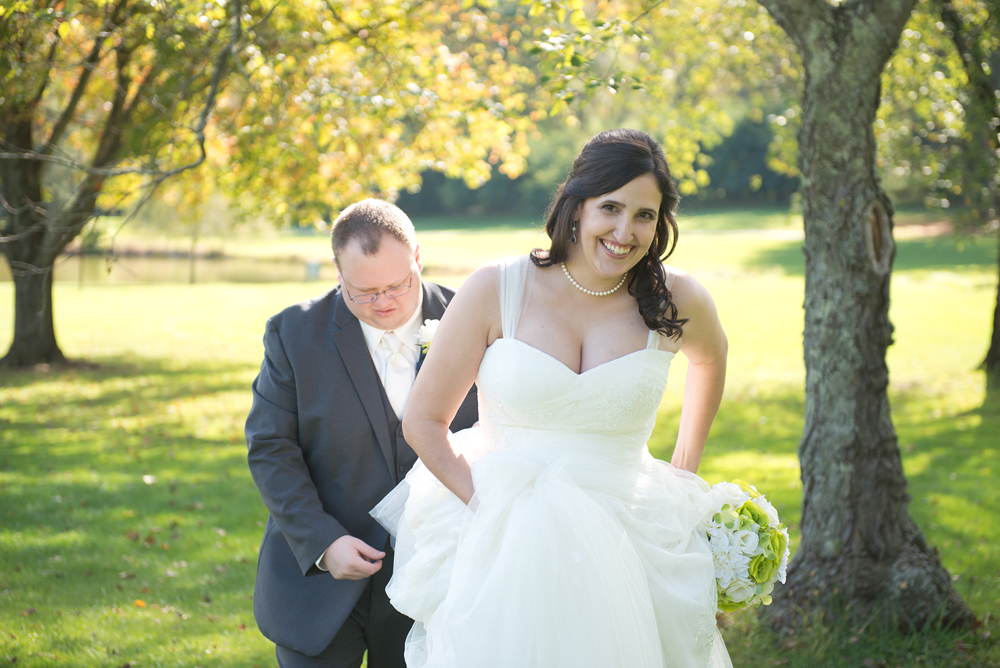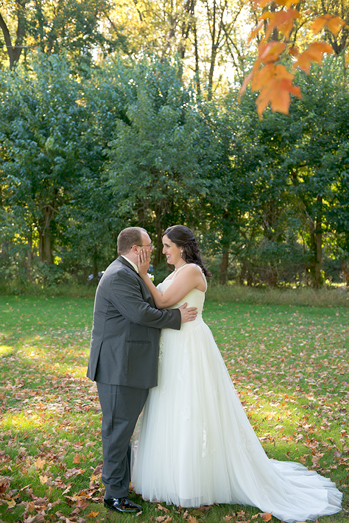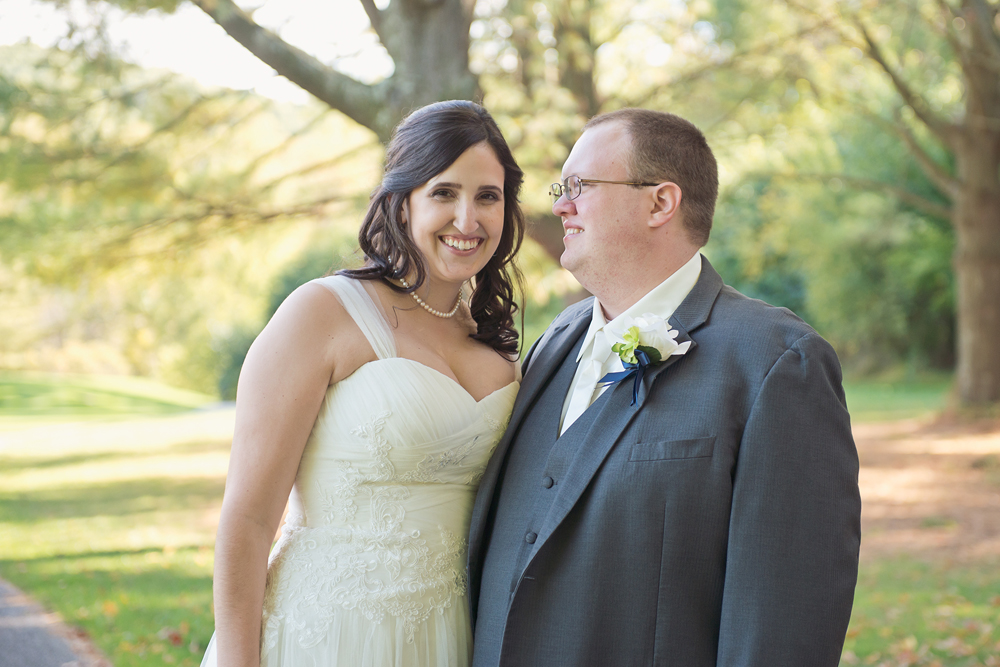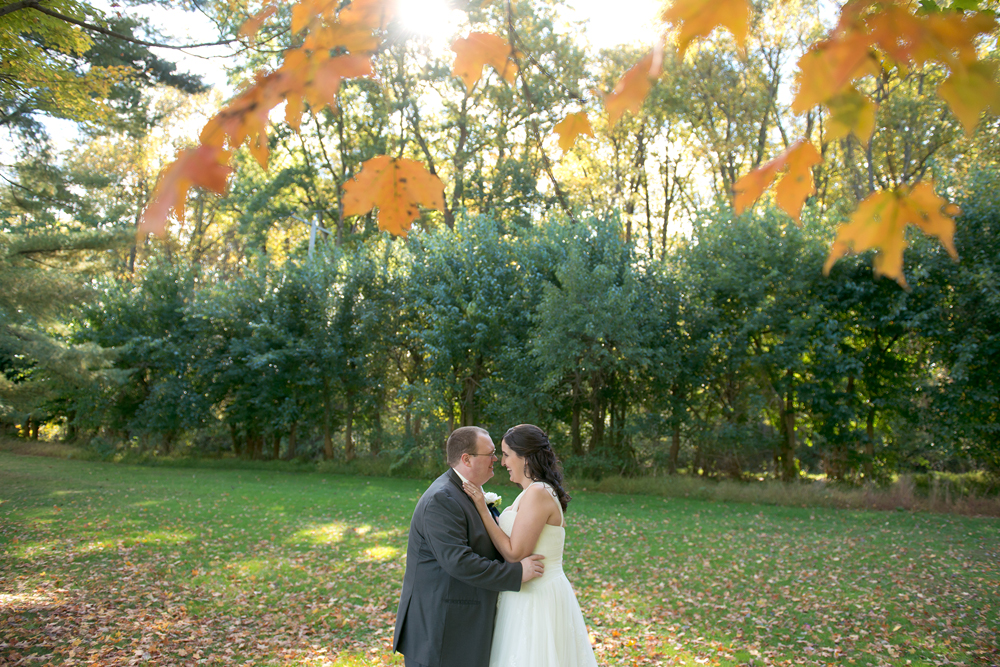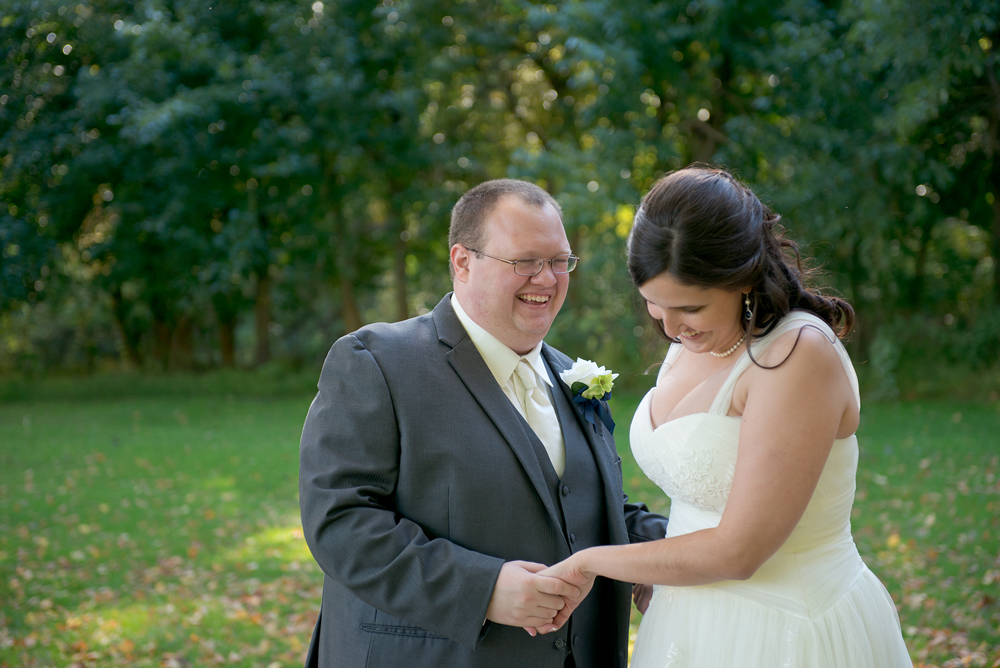 Loving the laughter :)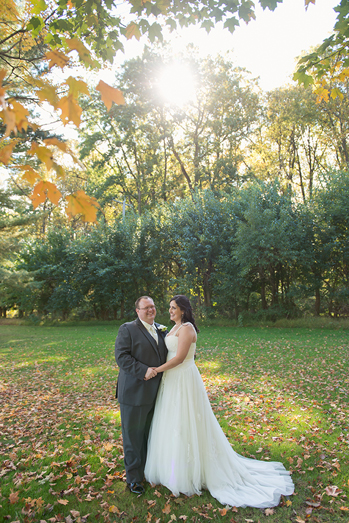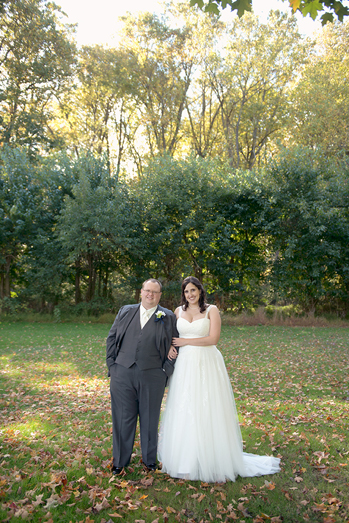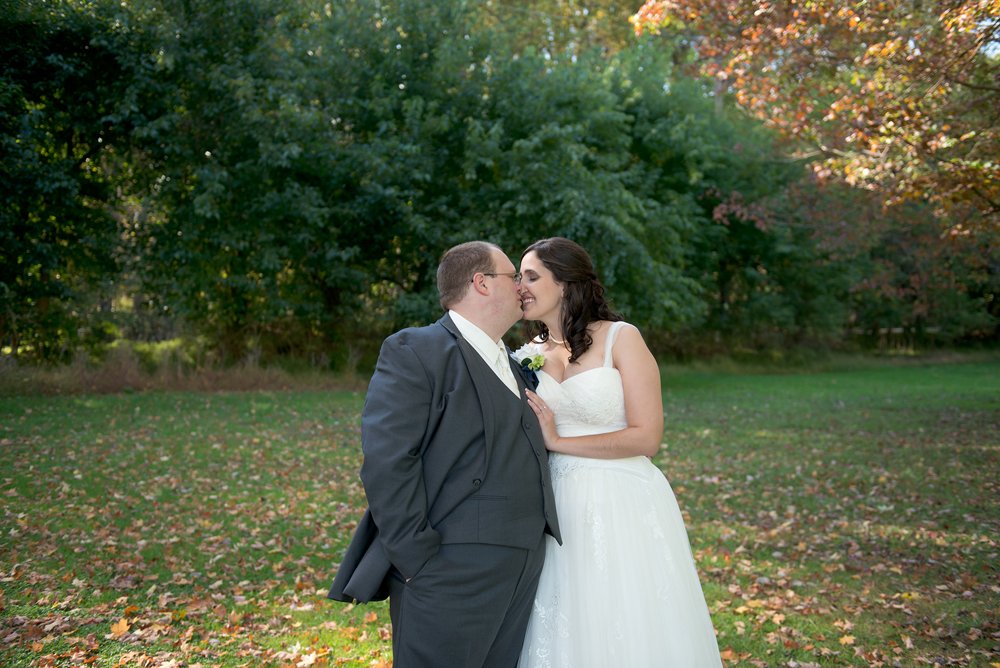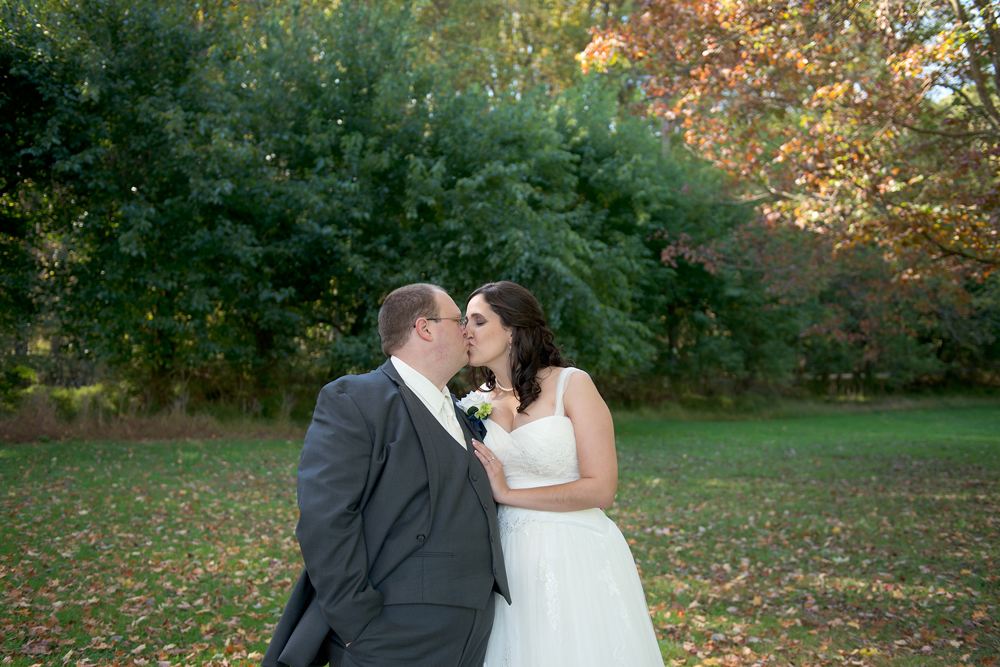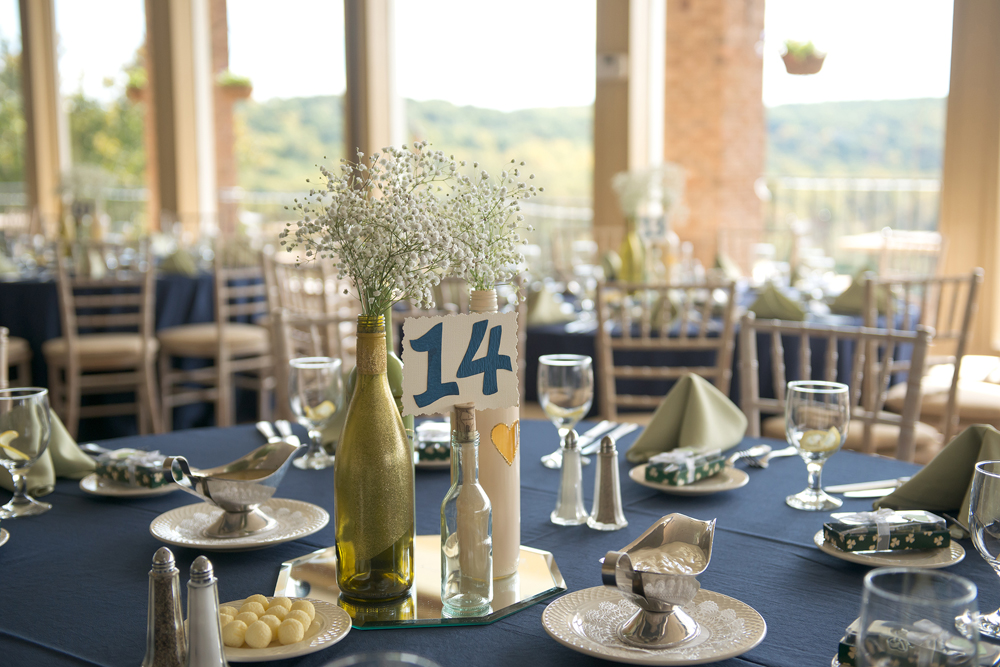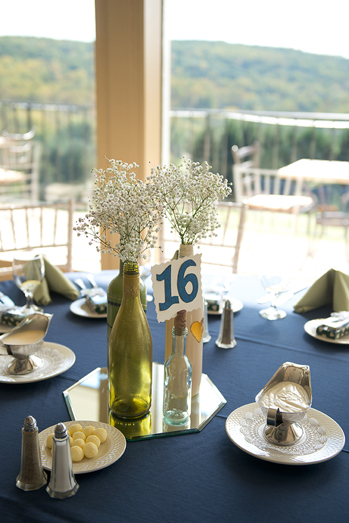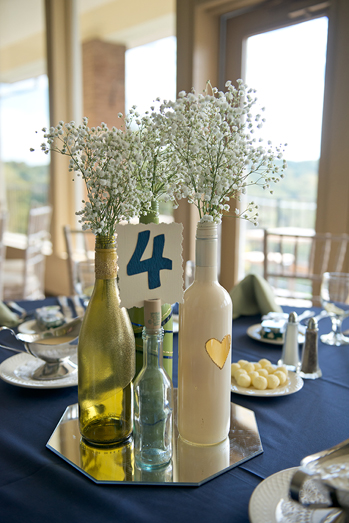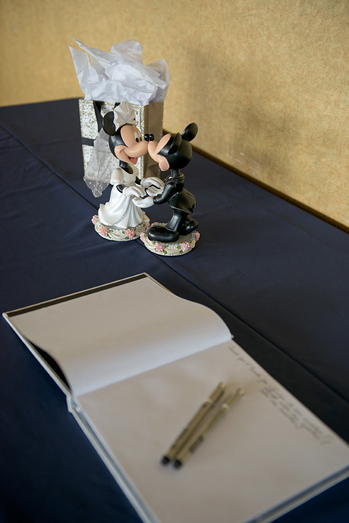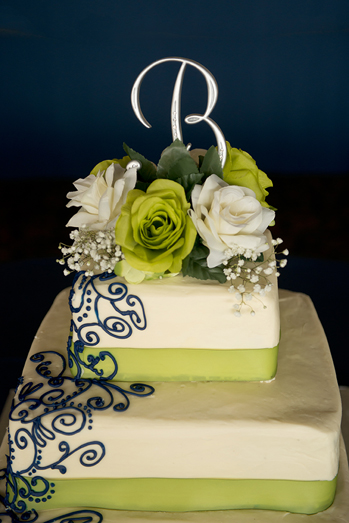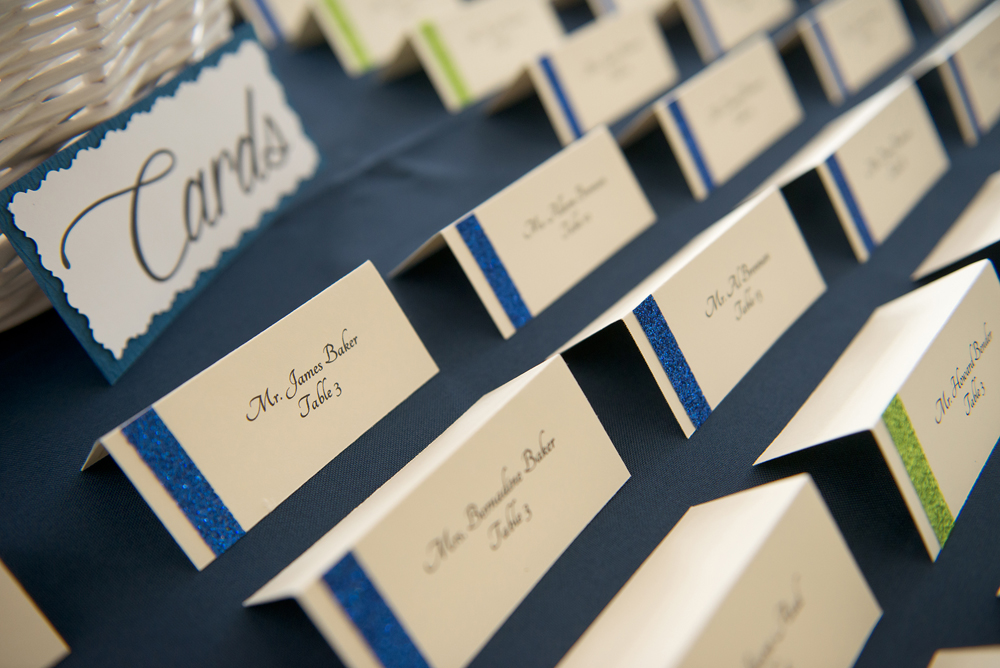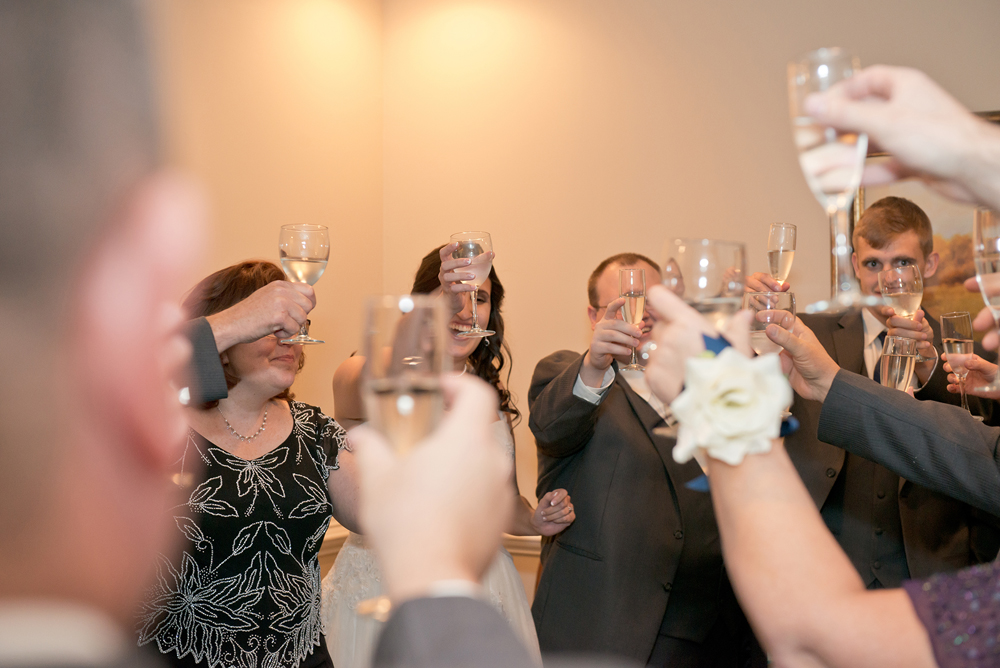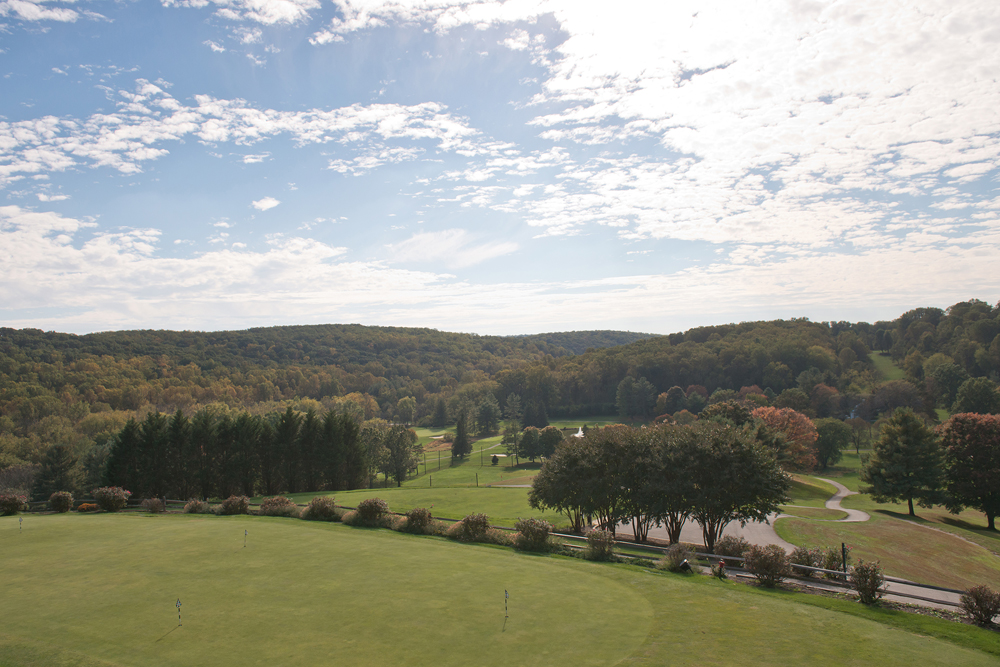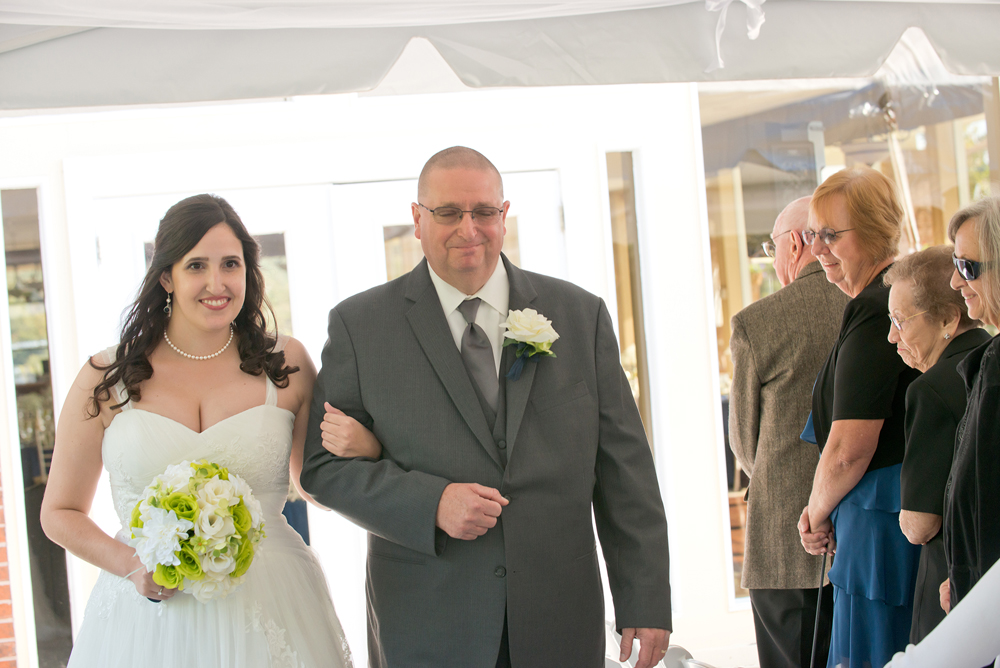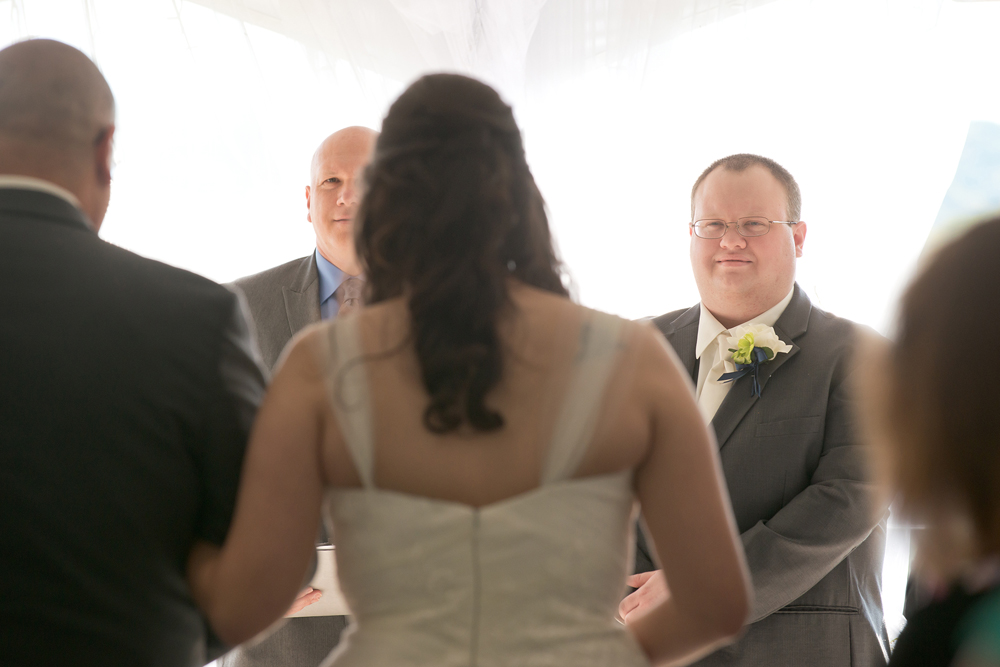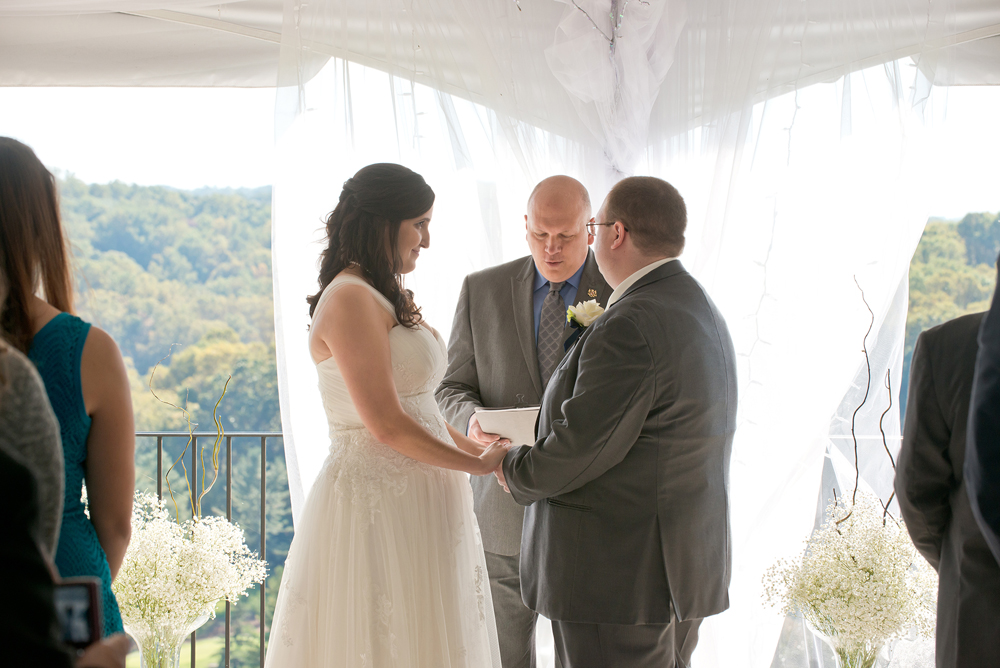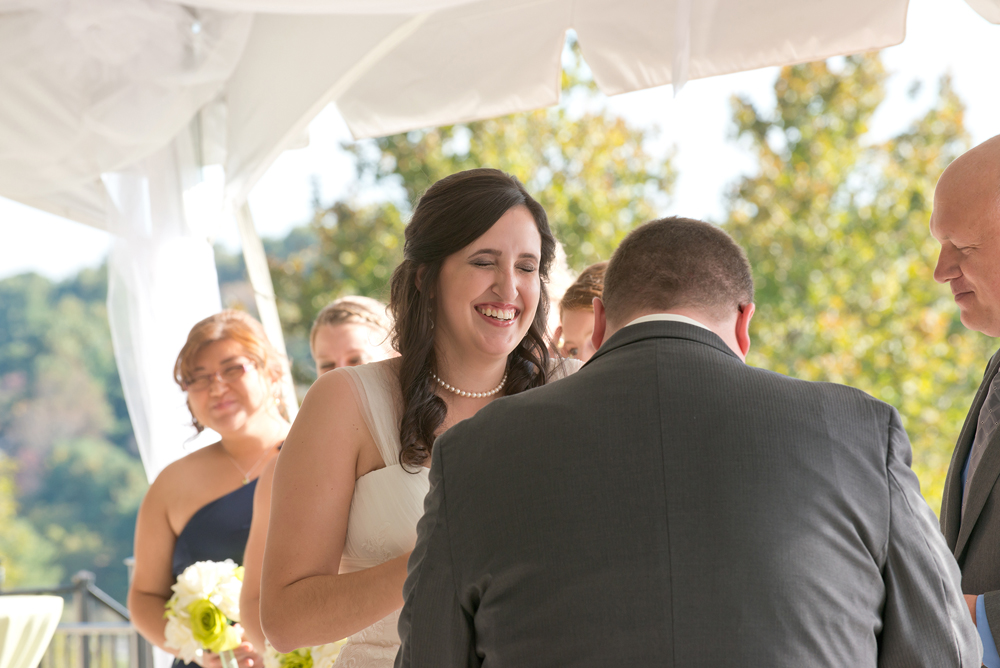 That moment when your sweet MOH takes care of a little buggy near your dress! haha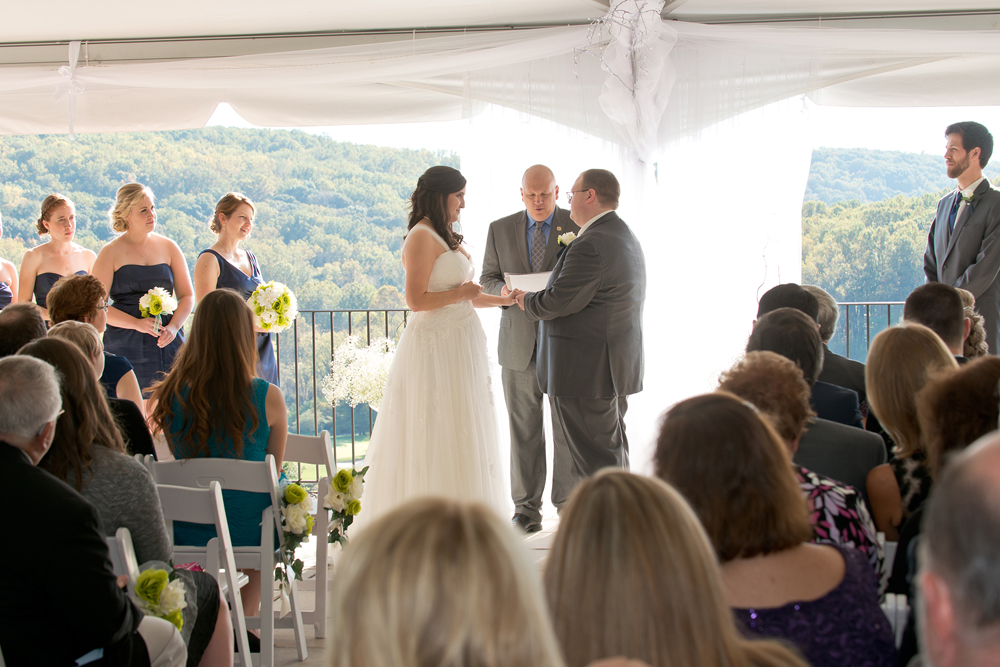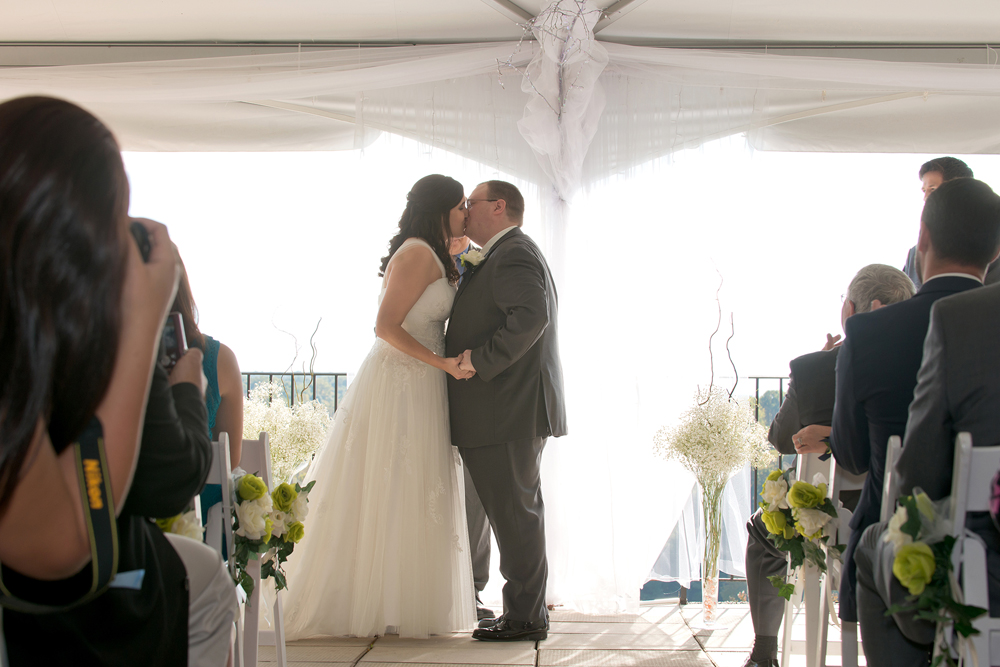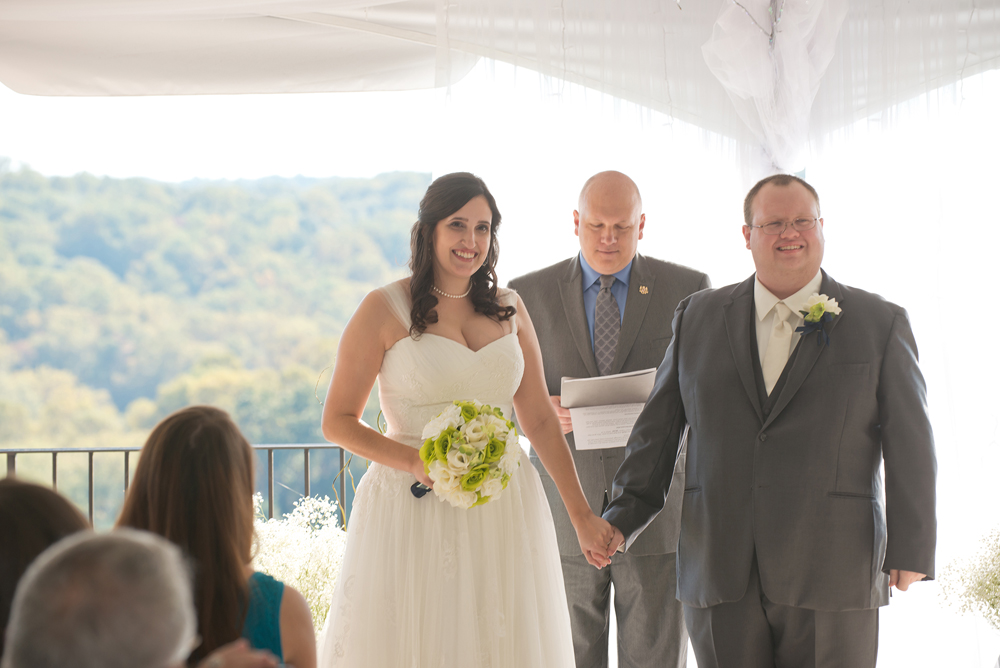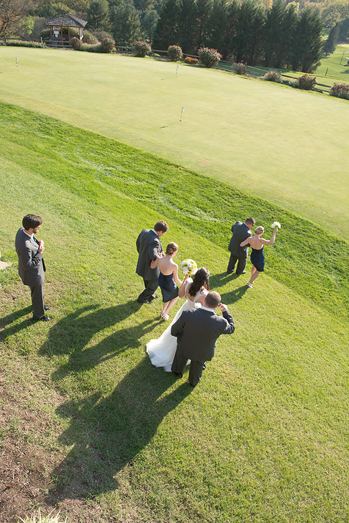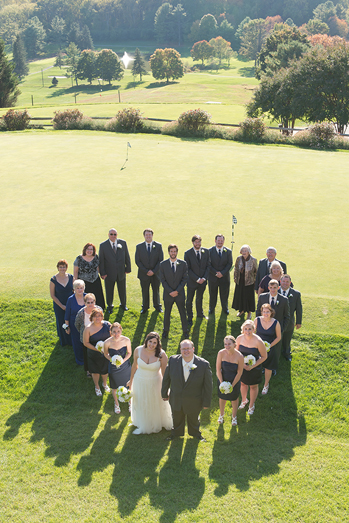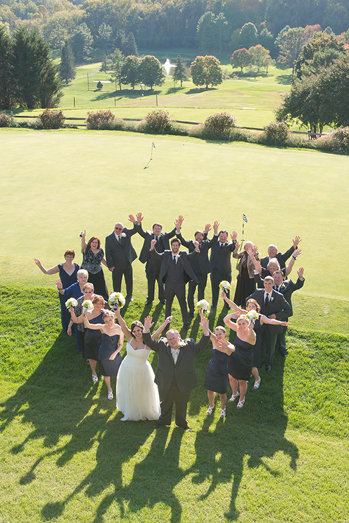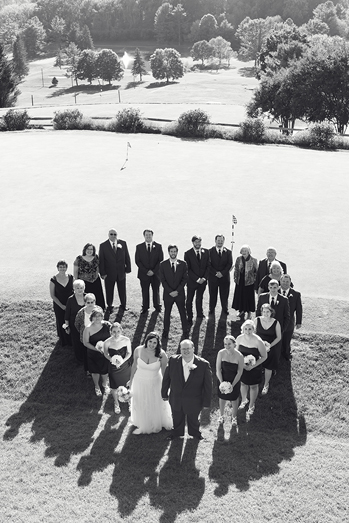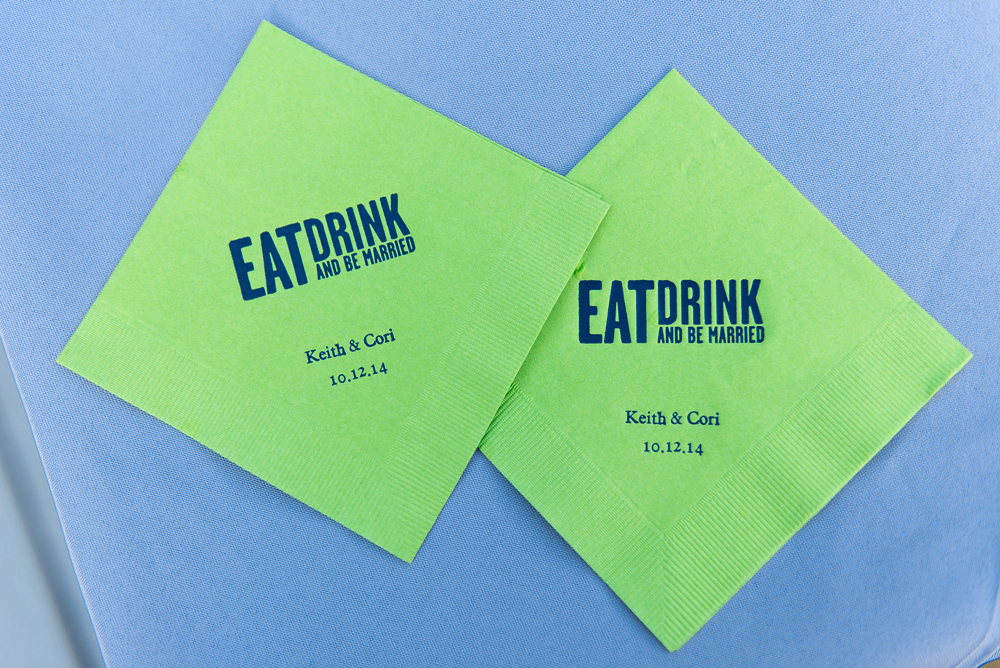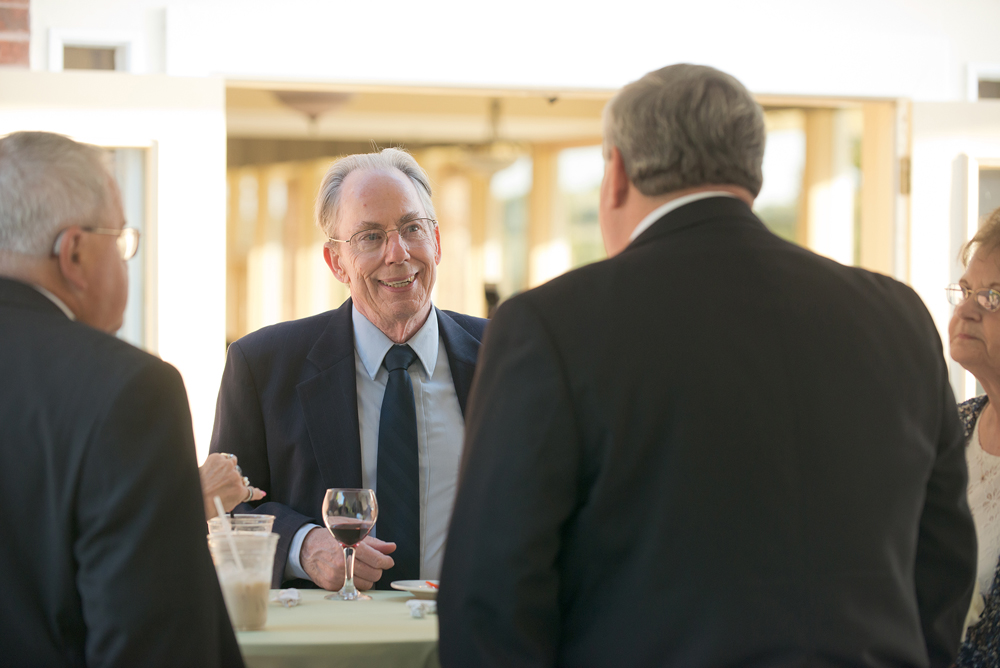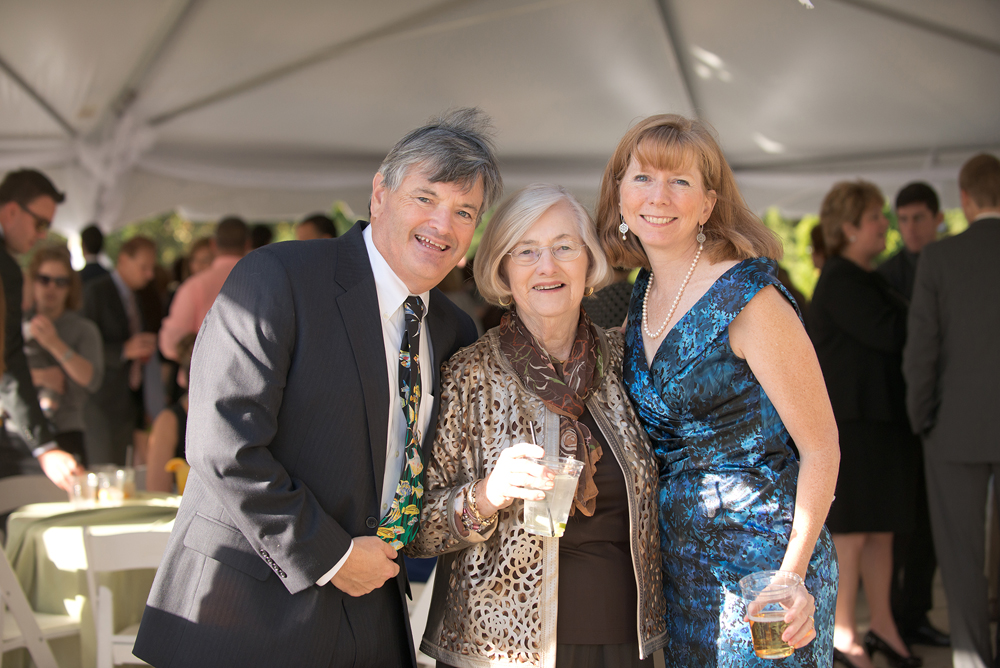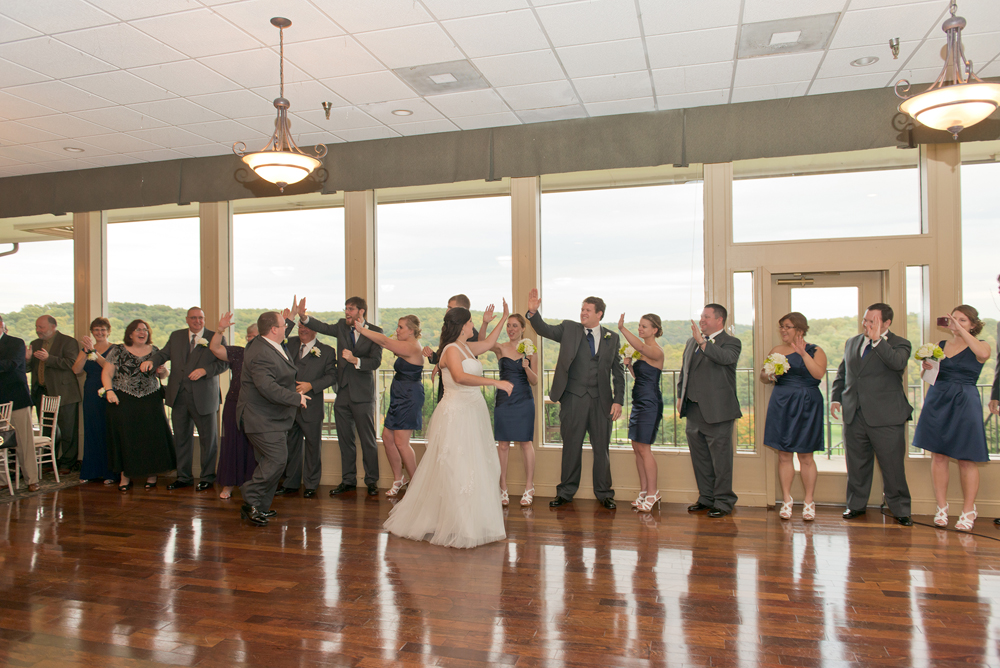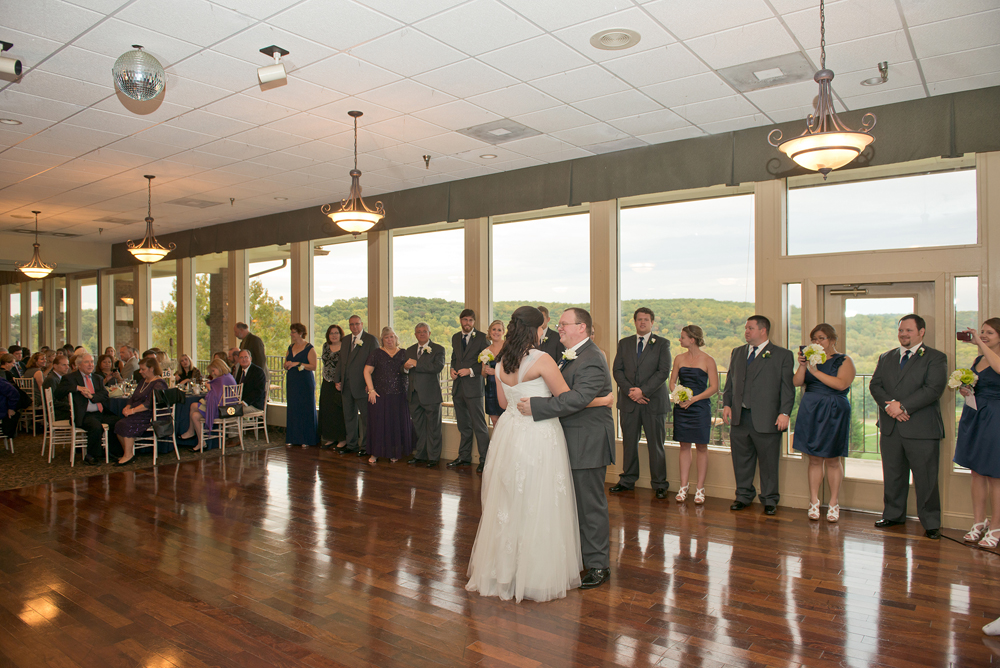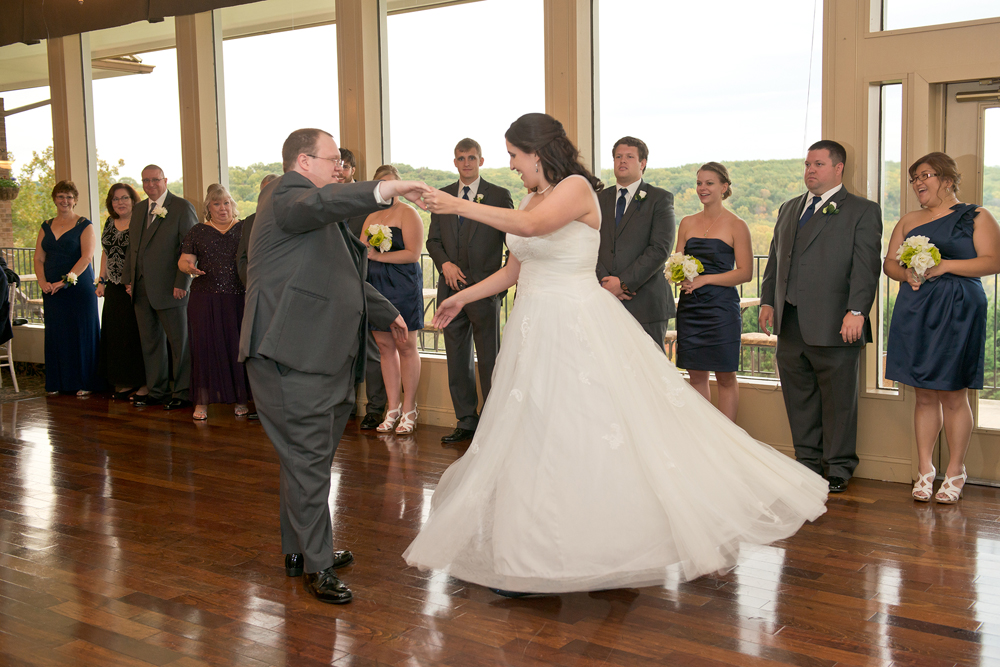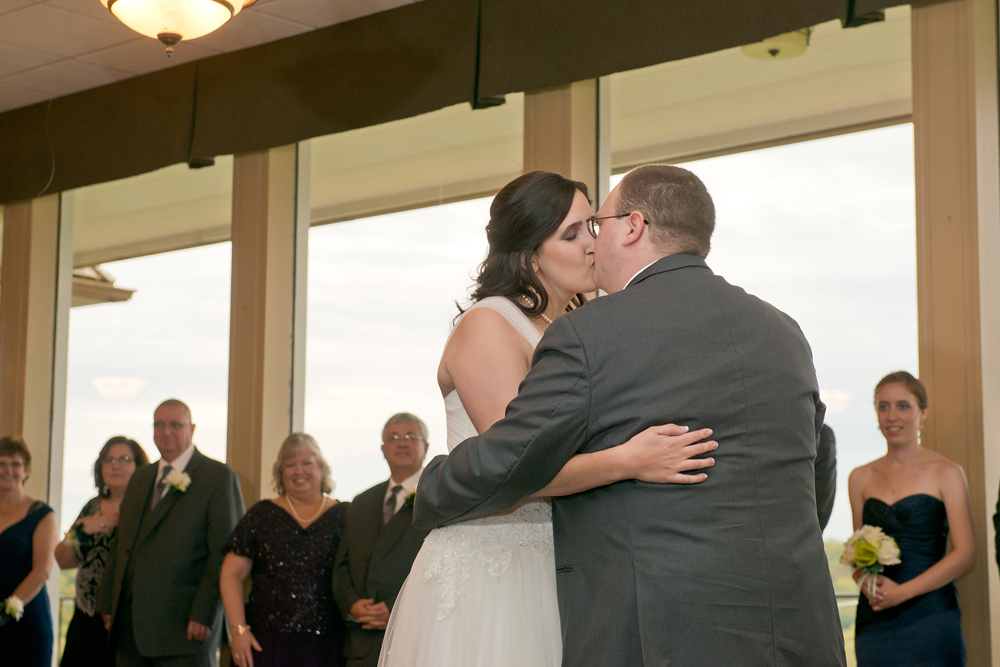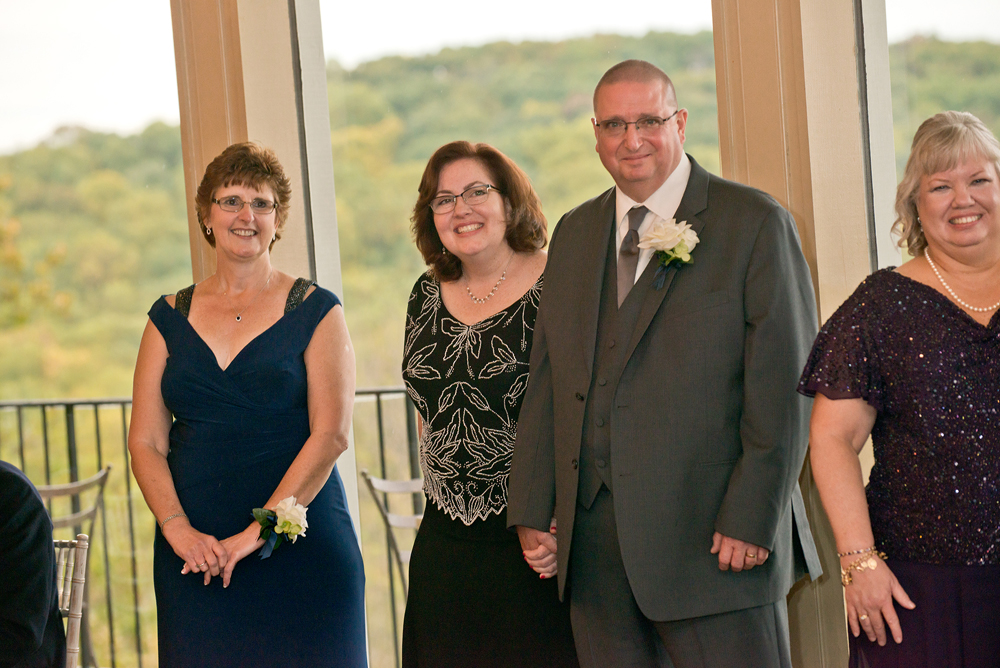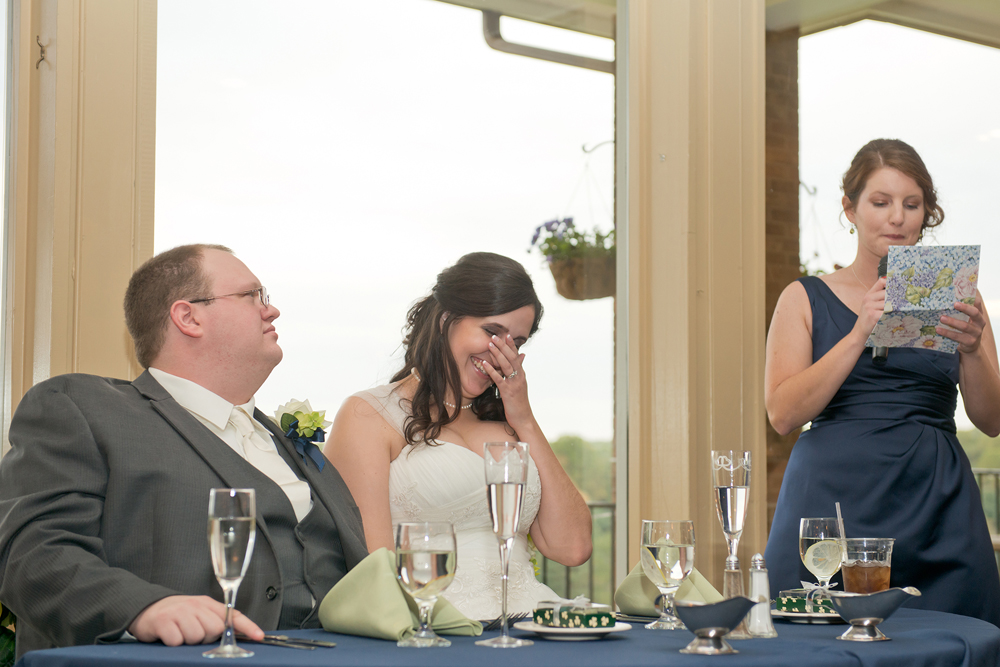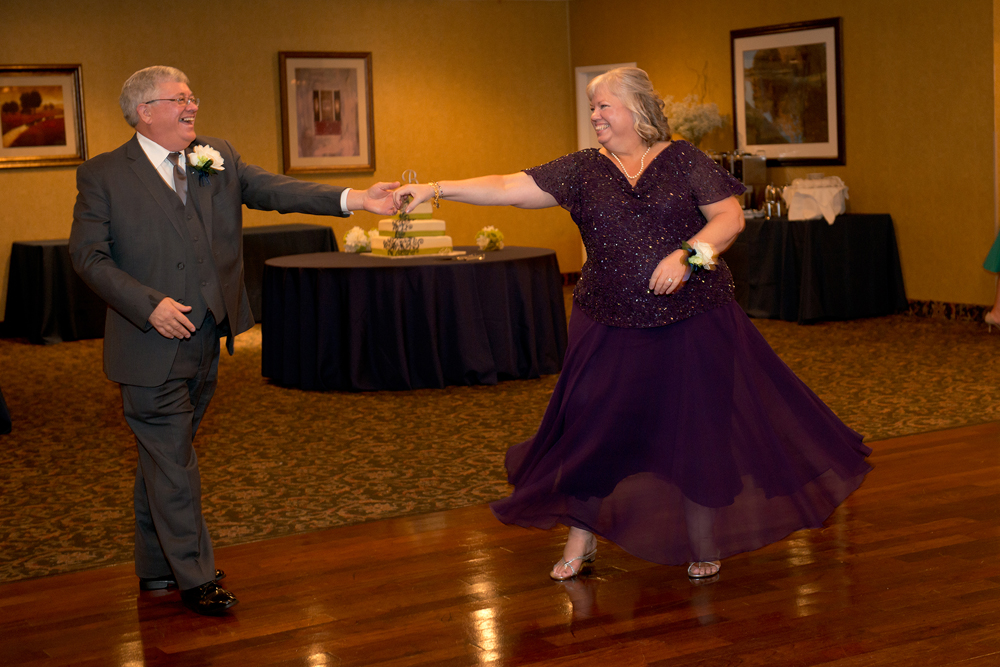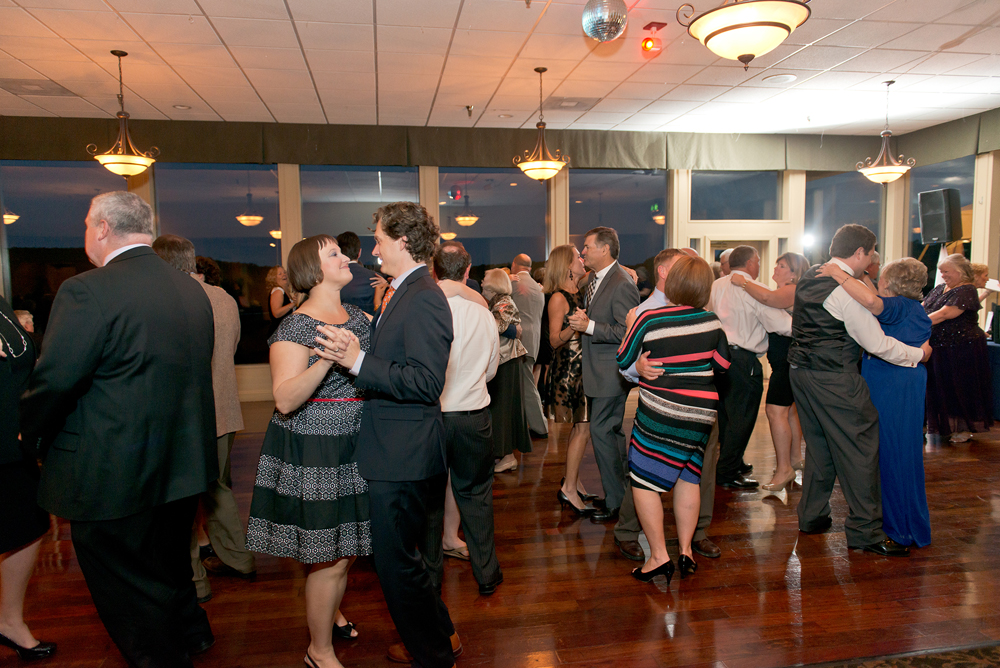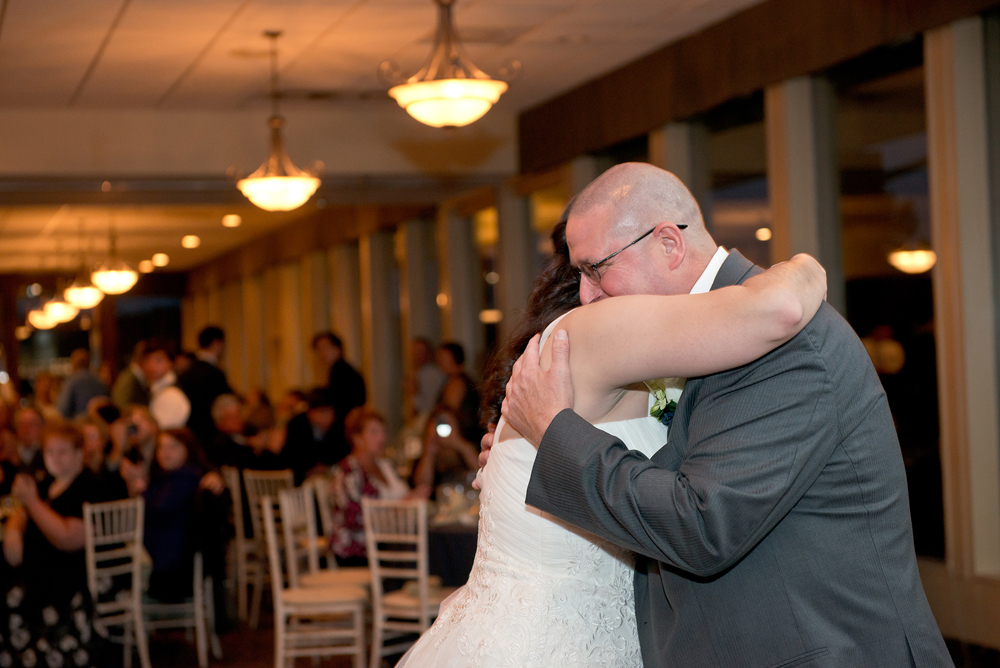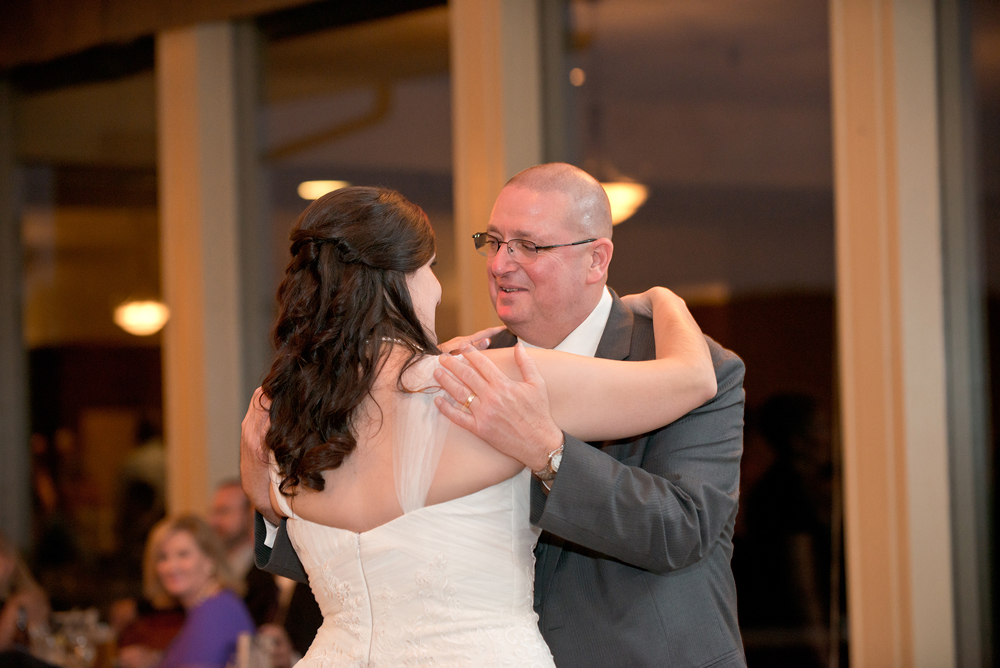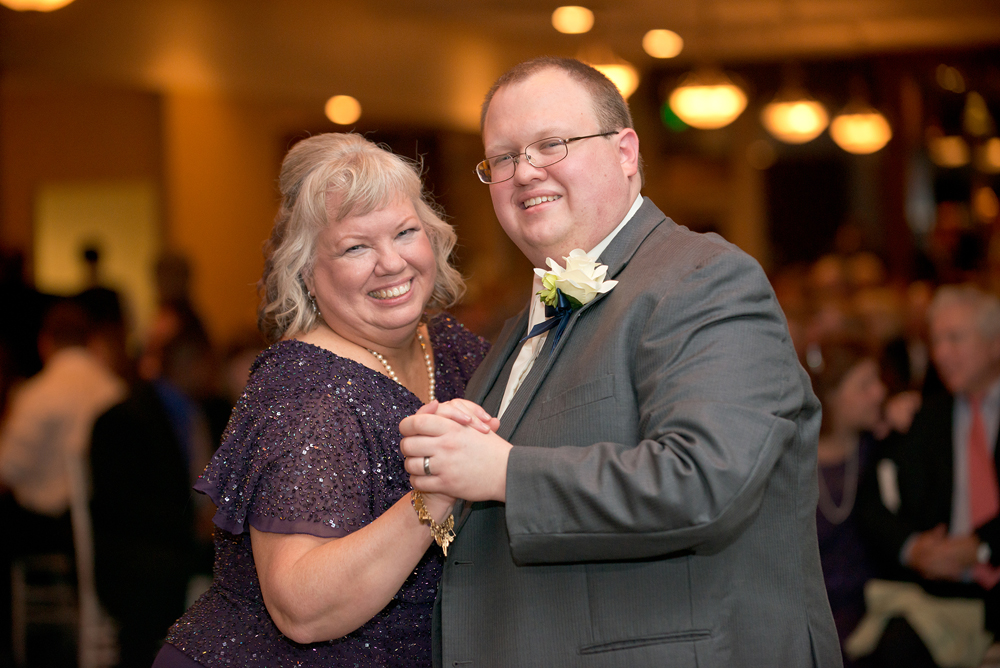 Everyone was hilarious with these glow sticks! Such a great time on the dance floor!!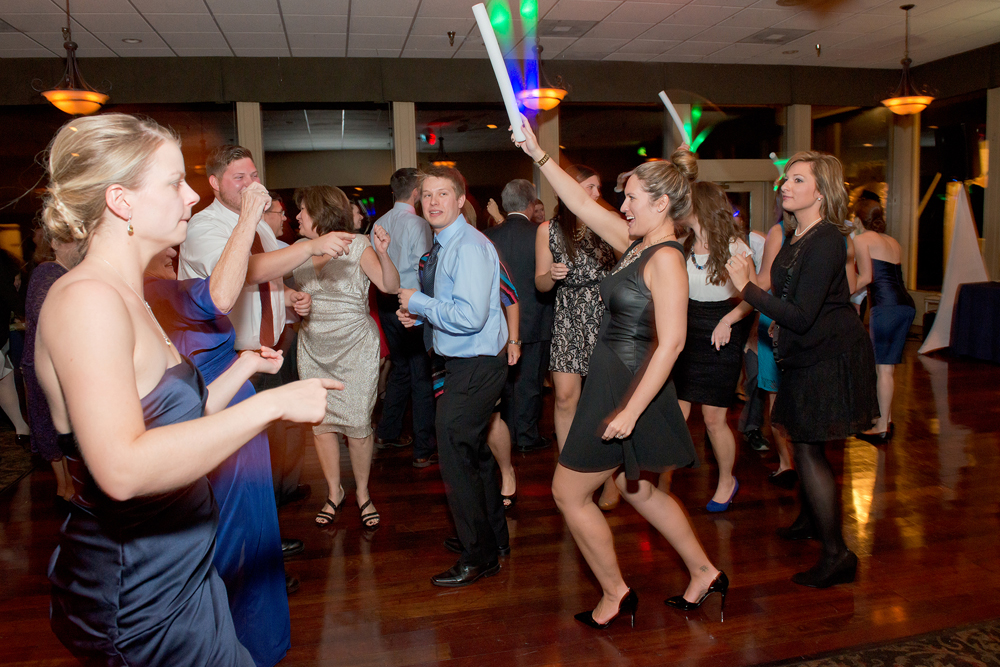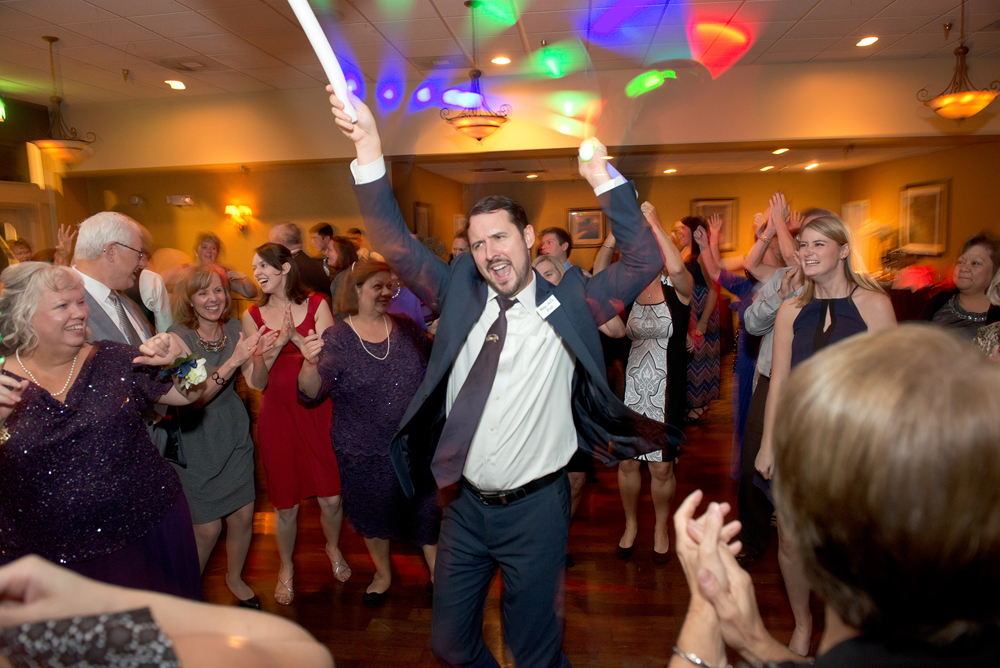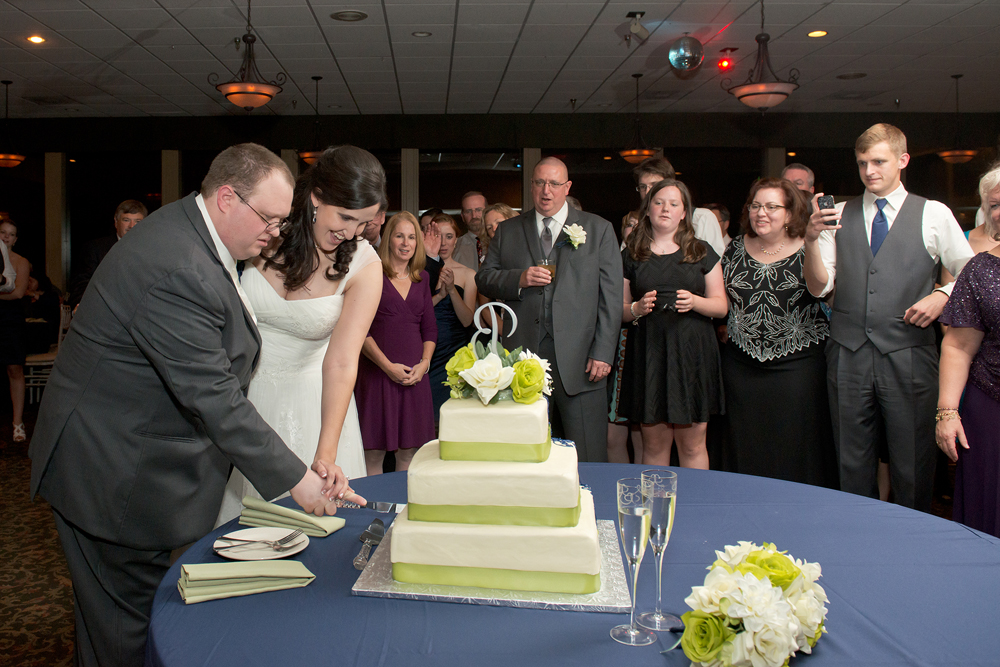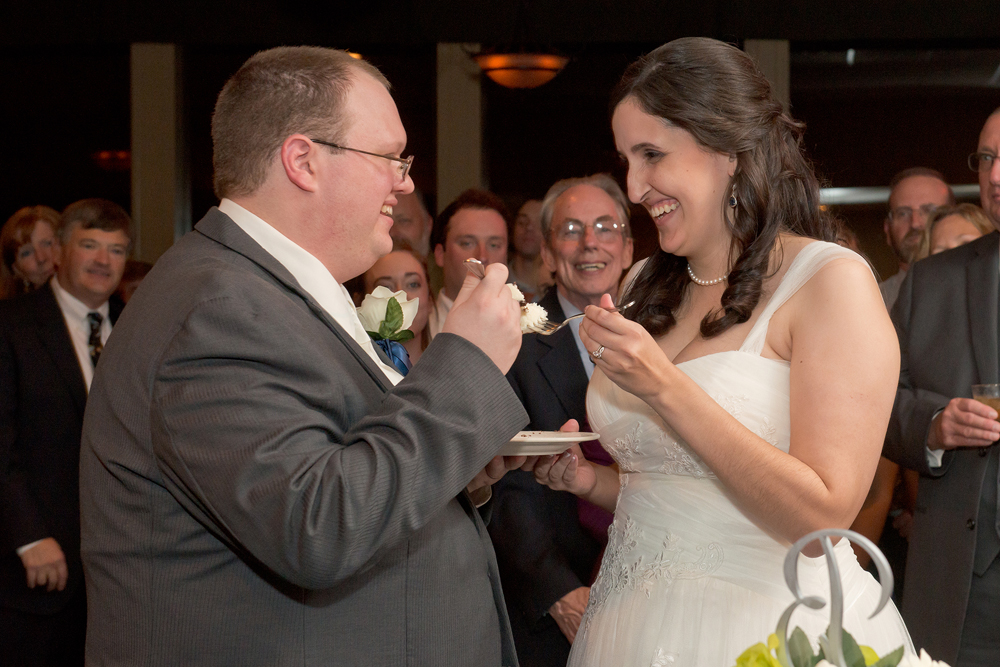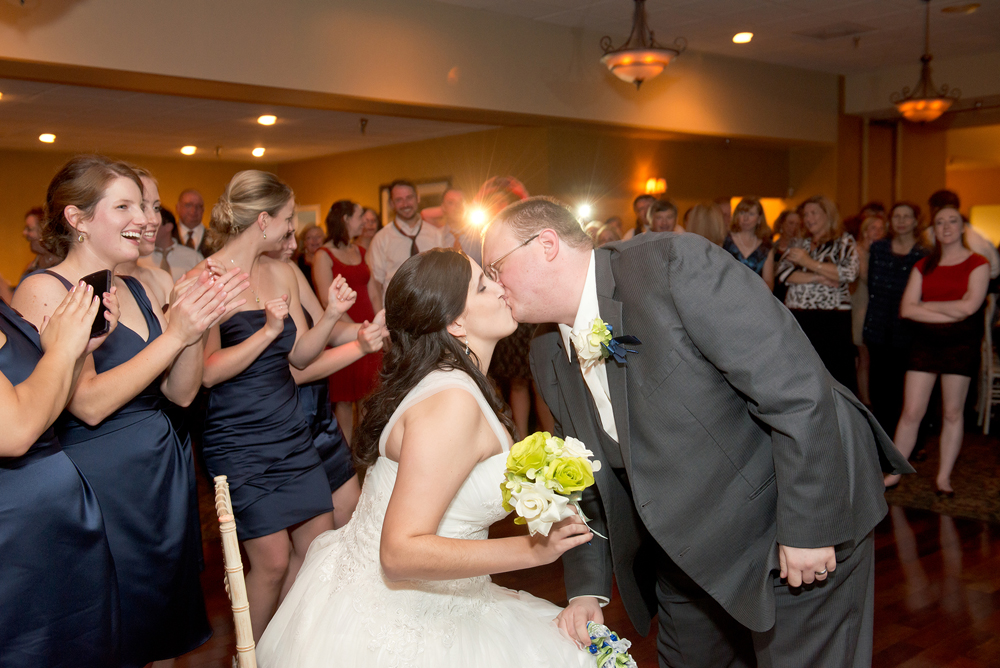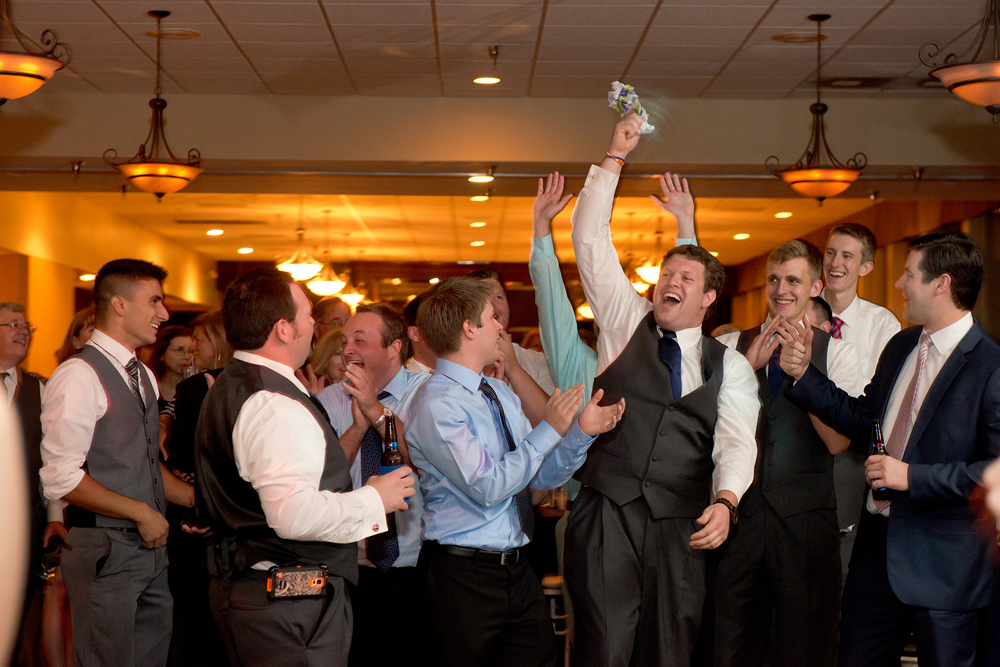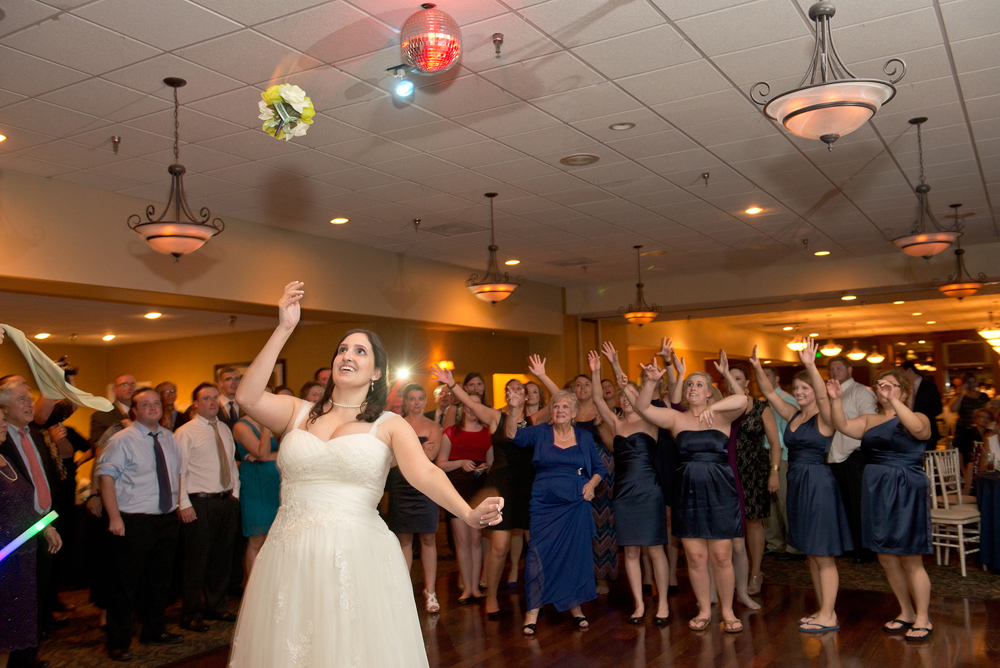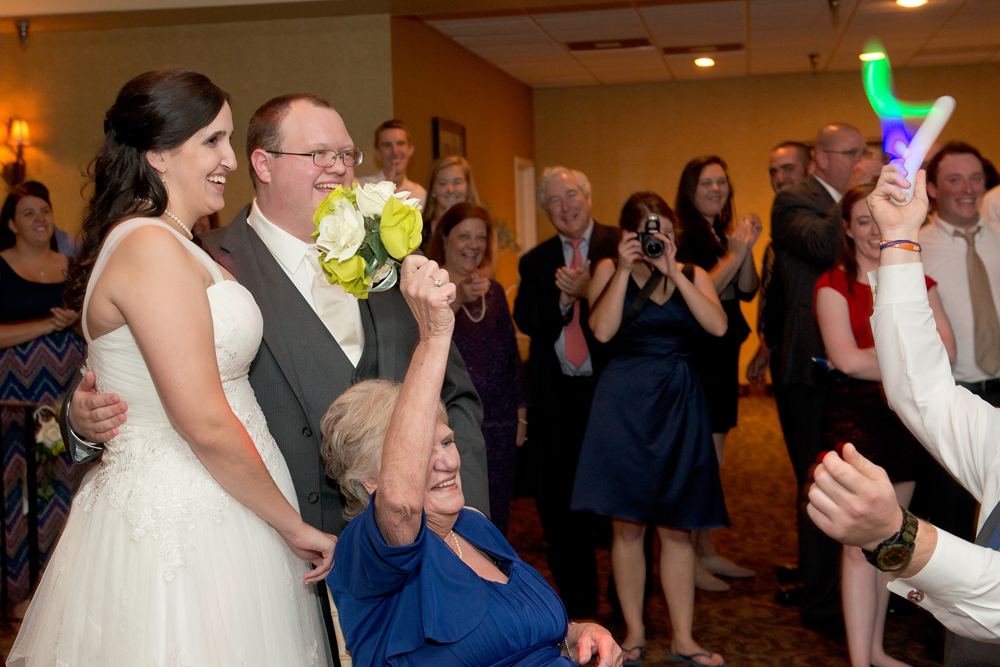 Probably one of the most hysterical bouquet/garter tosses I've witnessed!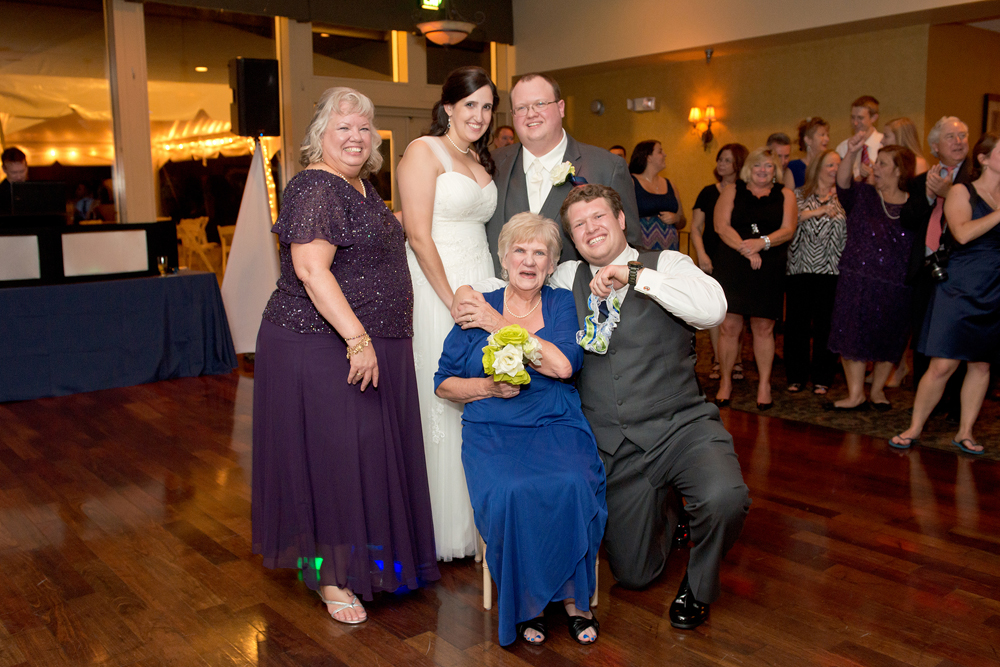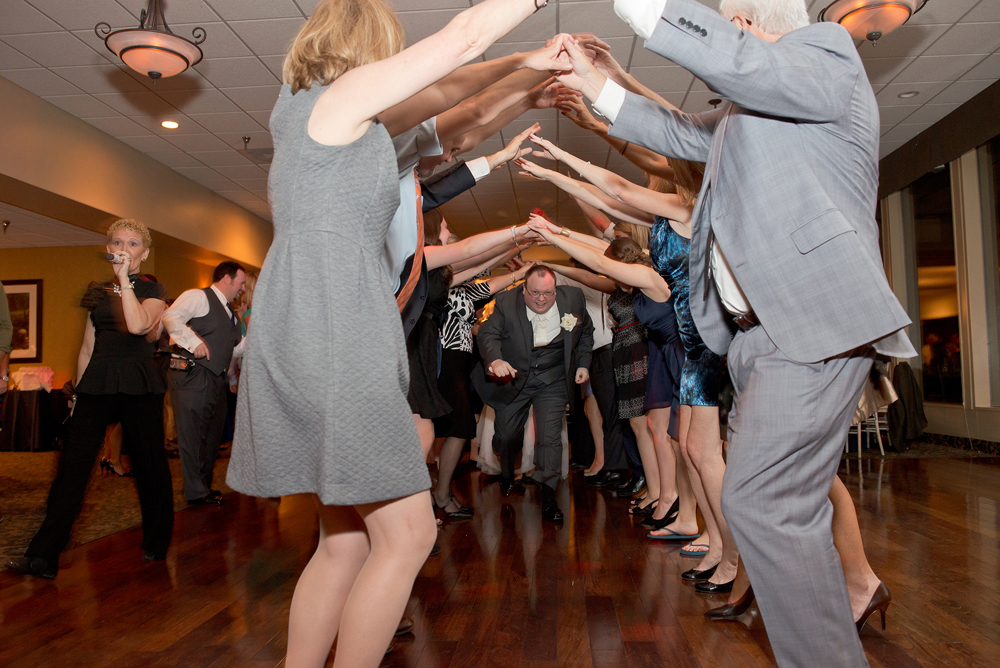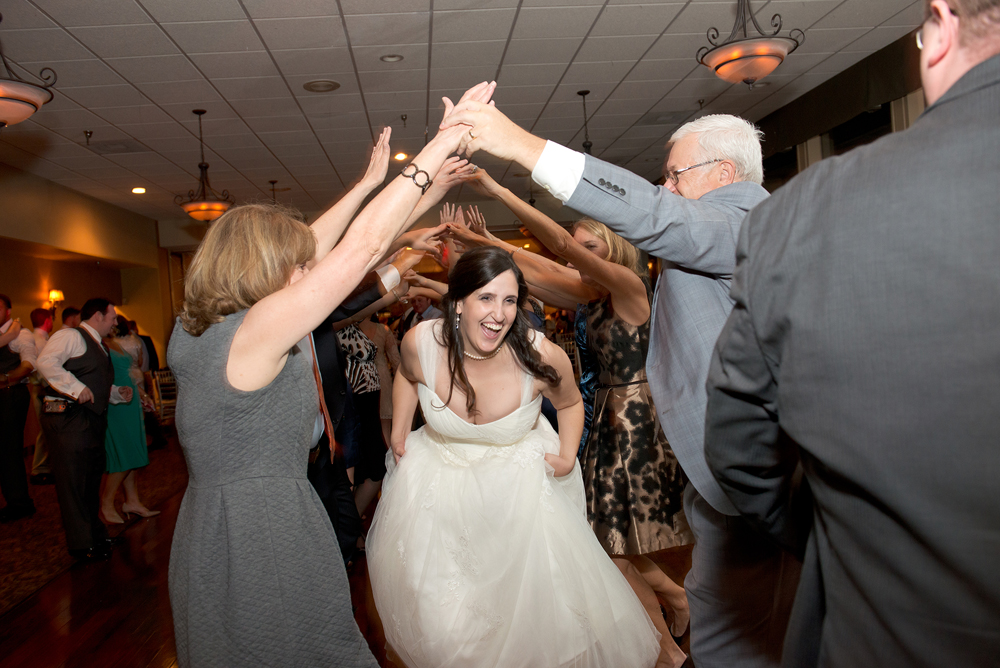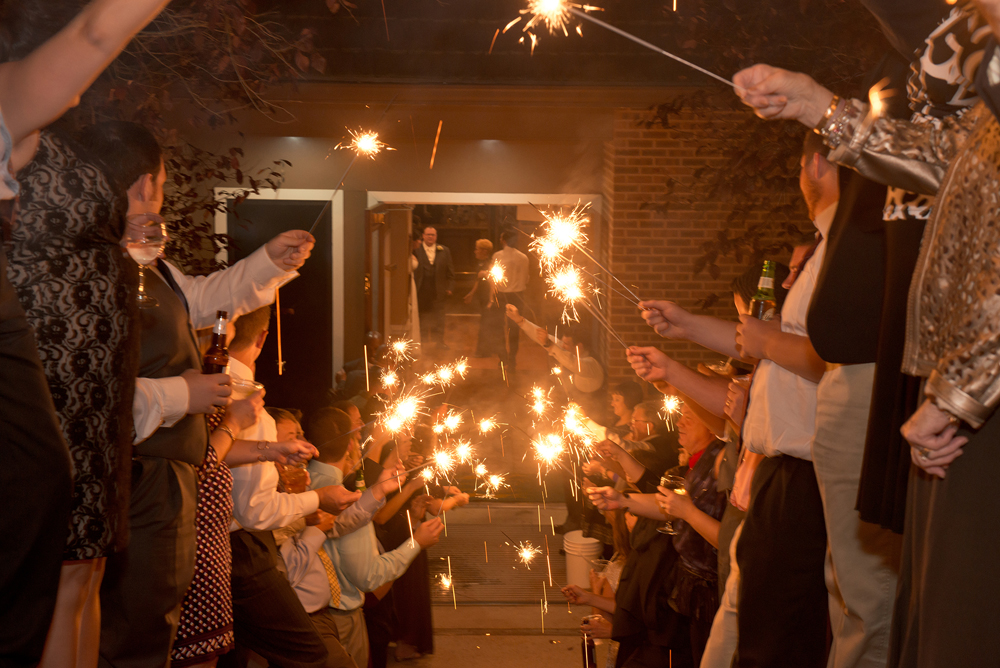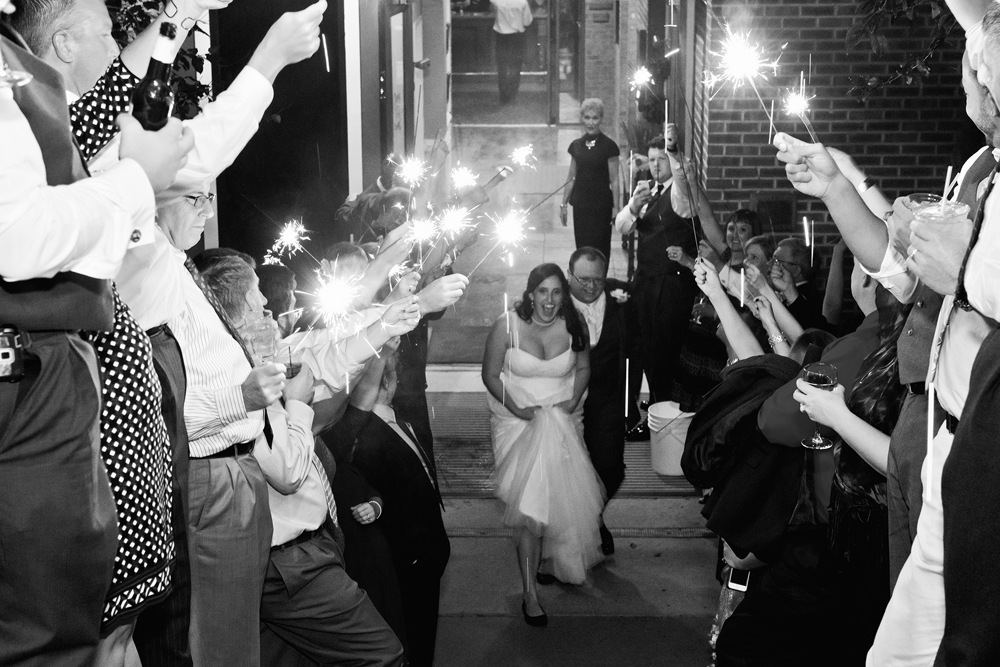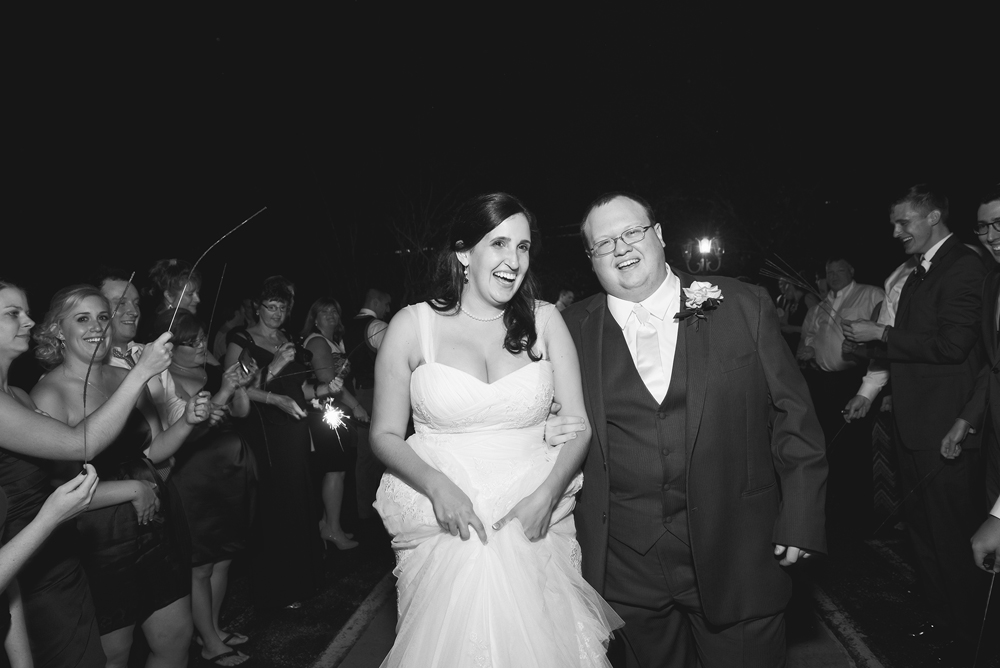 Love love love sparkler exits! Ahh Congratulations you two! What an incredible day! :)
Ceremony & Reception: Hunt Valley Golf Club