Ahh, it's been nice seeing  those four featured 2014 posts but.. it is time for some fresh photos! :) But before I get to those, that first statement alone brings up lots of things for me.. such as 1. I am determined to make this the year that my website gets a MUCH needed face-lift!! and 2. I'm excited to say that blogging is coming back and that I cannot wait to get a handful more favorite weddings and sessions on the website in the coming weeks!
But for now, I'm just sharing something a little fun because the slow season is an amazing time for doing shoots just to be creative and have fun & my lovely friend Griffy is always such a willing model (& even a willing photographer when it comes to getting me to the other side of the camera haha), so we had a nice time playing a little dress up and getting our portraits on! Oh and don't mind the fact that I'm pretty sure you can see the goosebumps on my arms in a couple of these! haha It was a somewhat short little shoot, but still a lot of fun. Don't let the cold discourage you if you're thinking about taking some photos this time of year! This is proof it can still be a good time! :)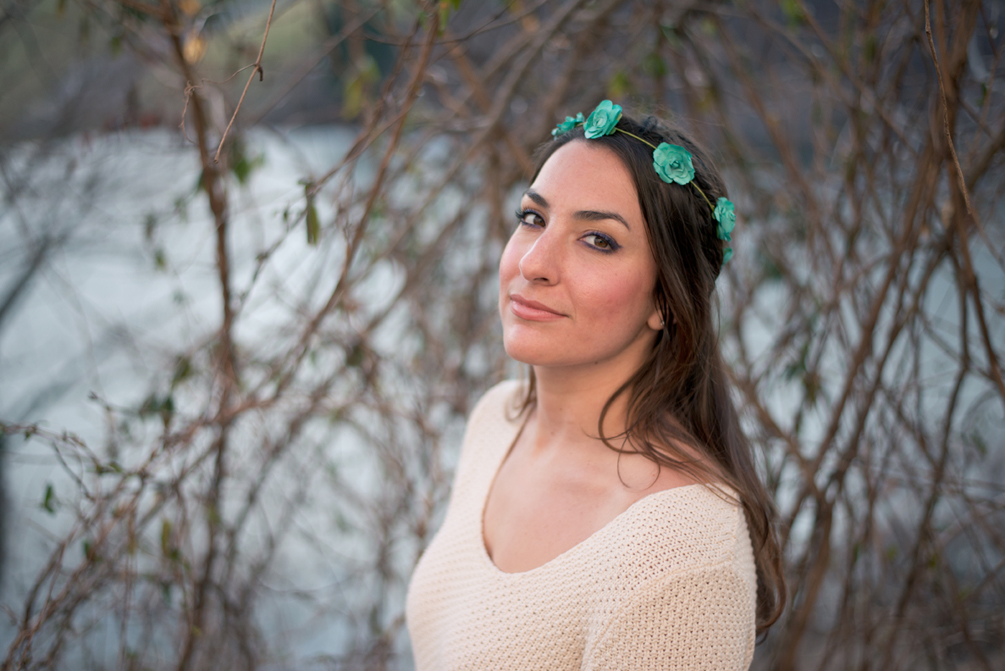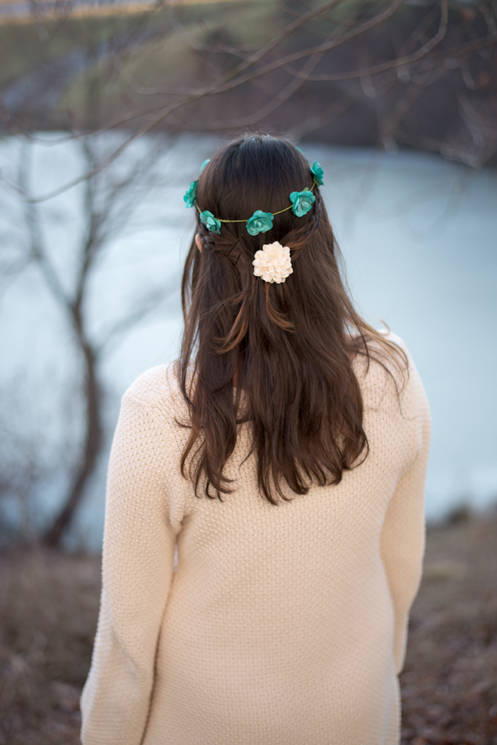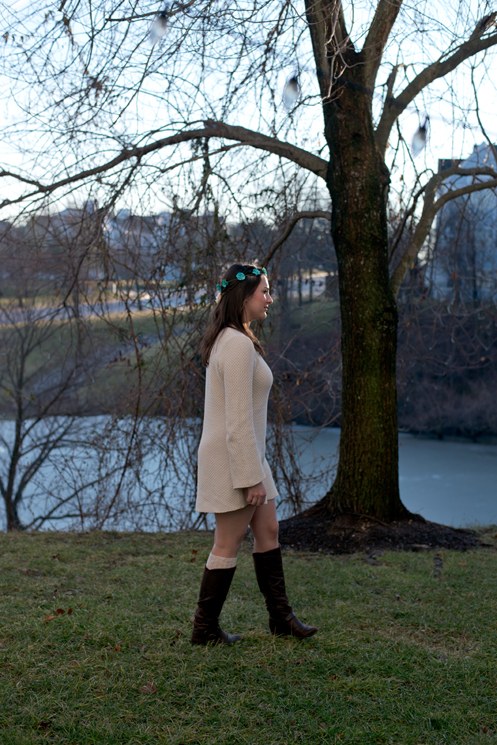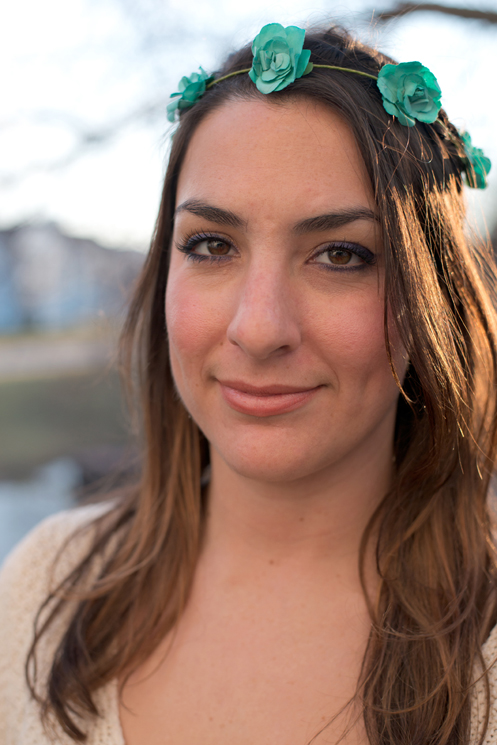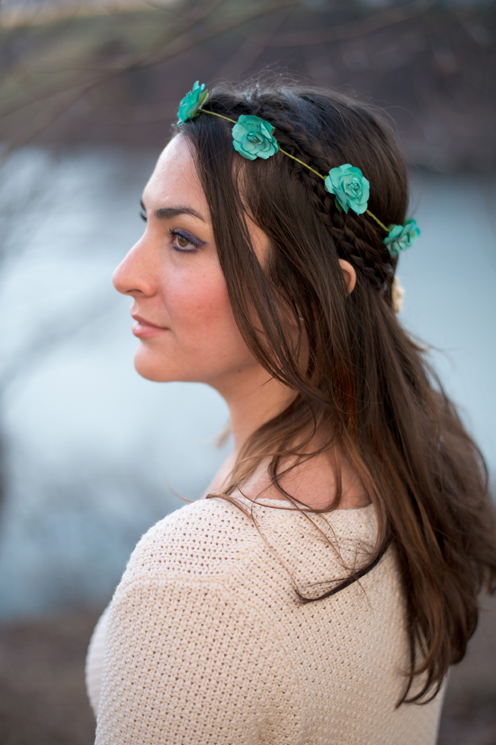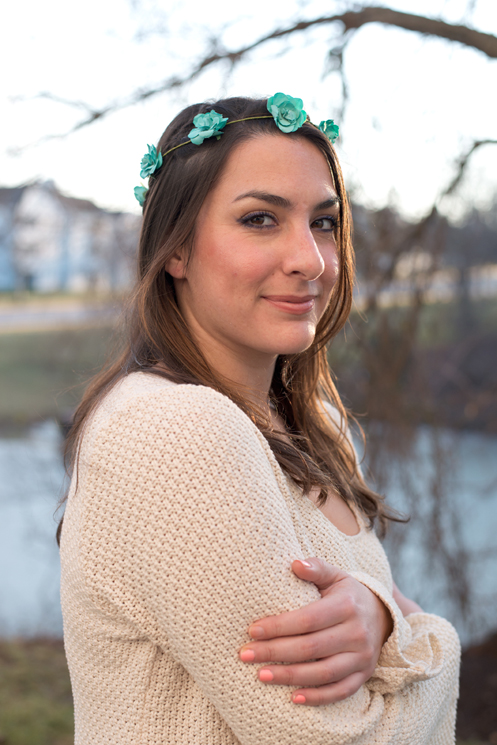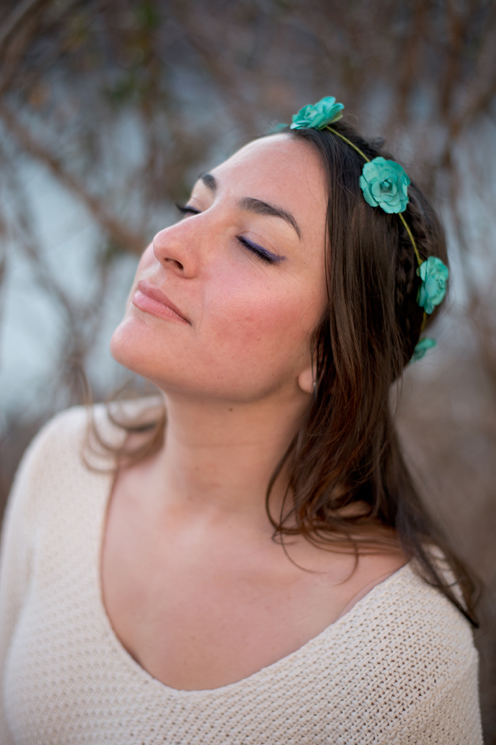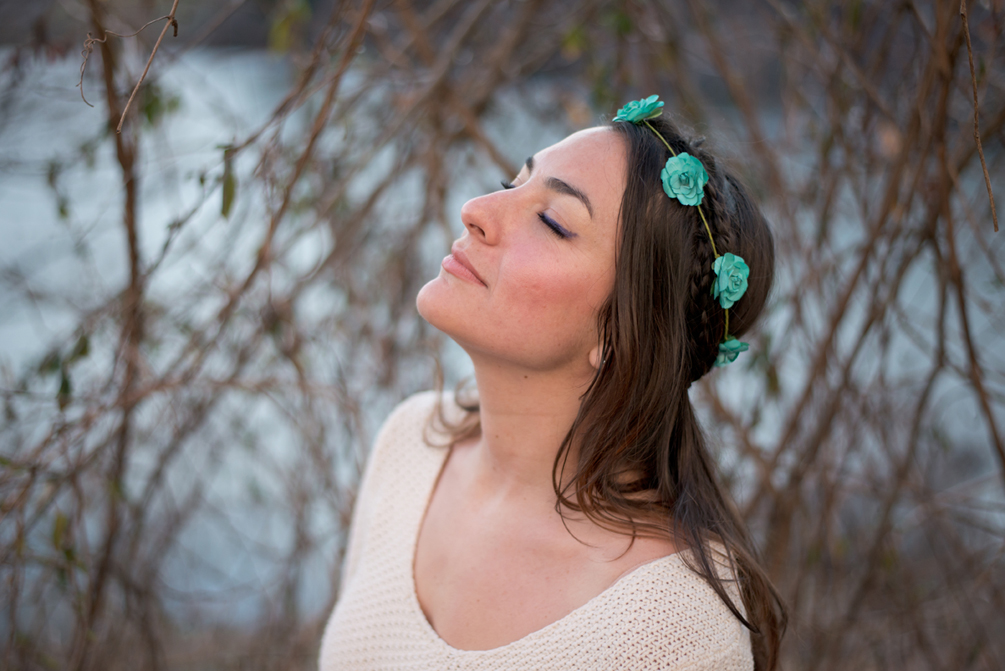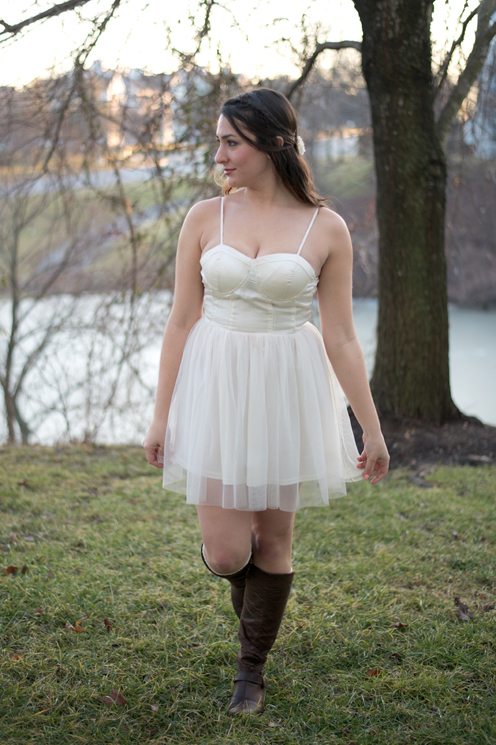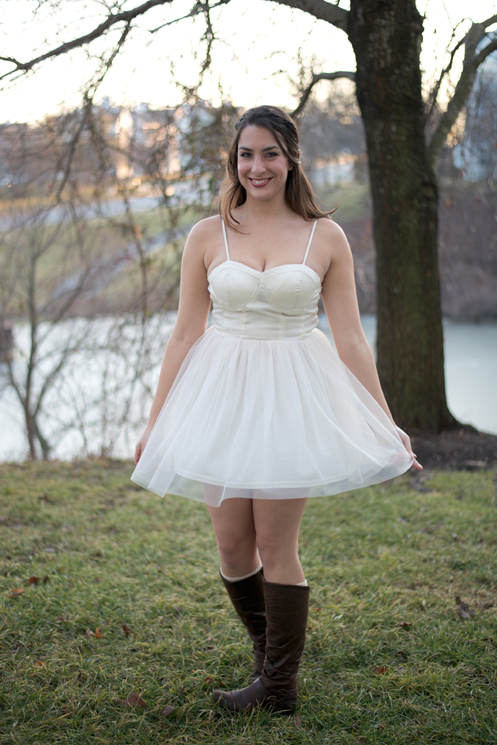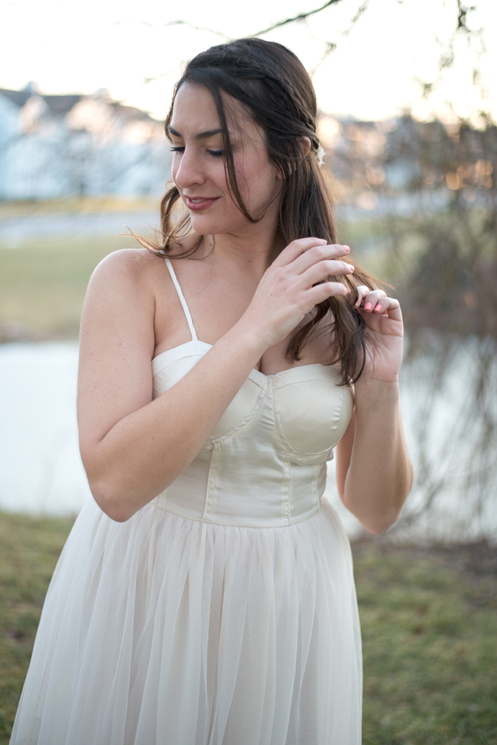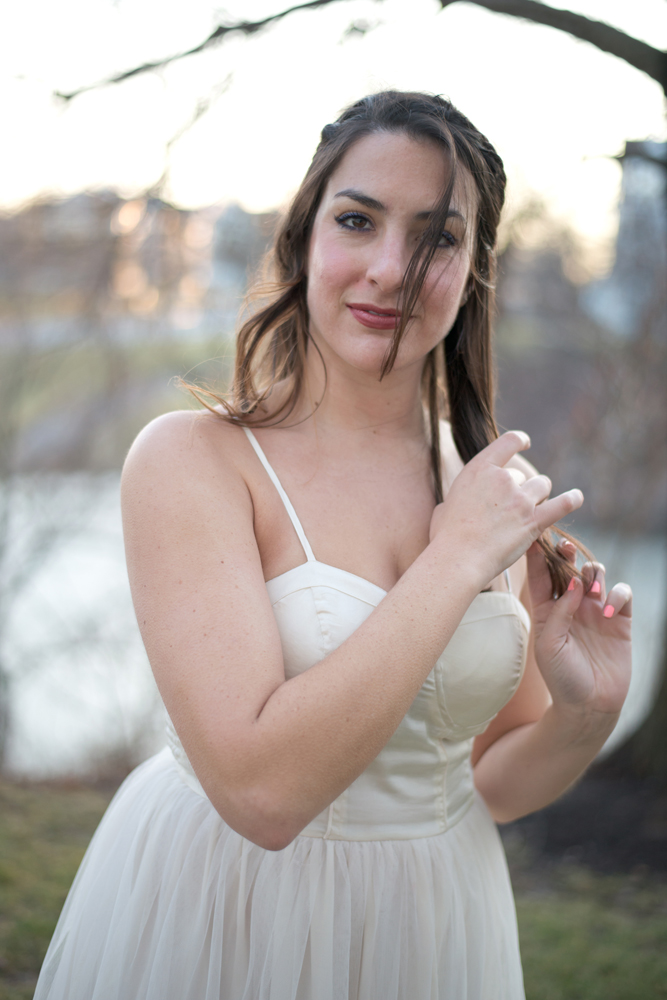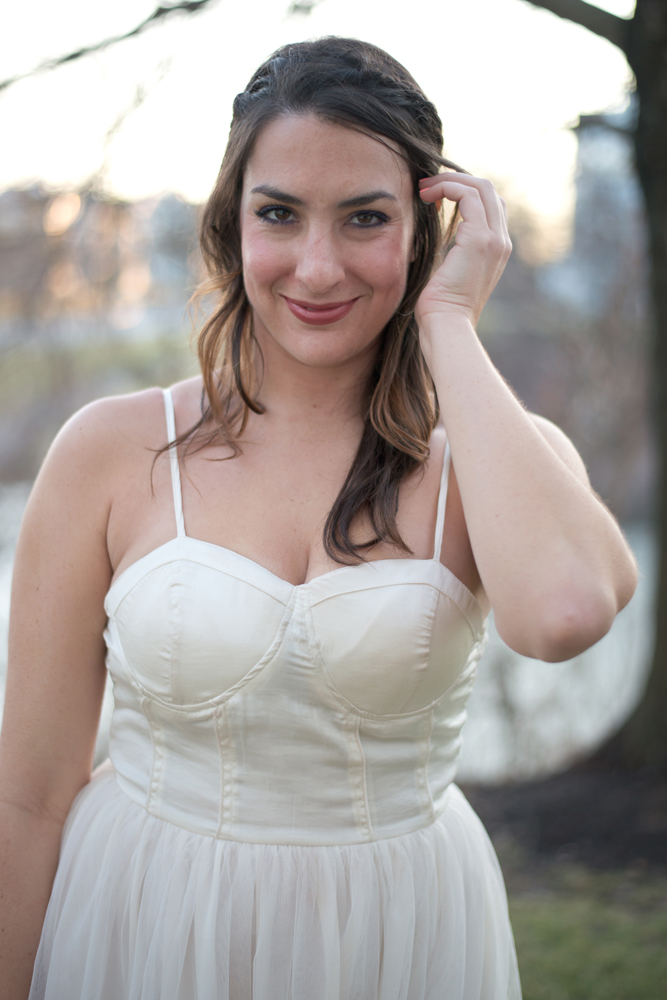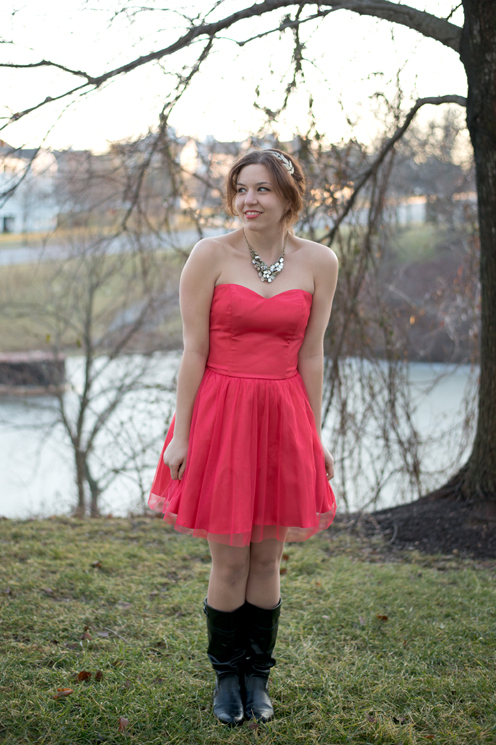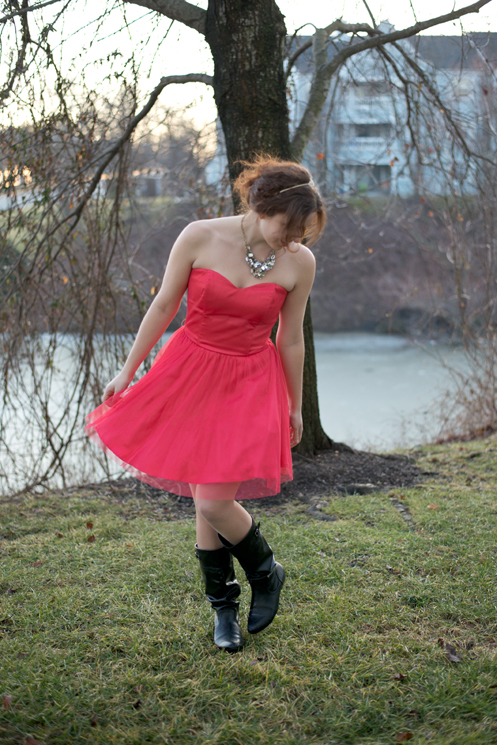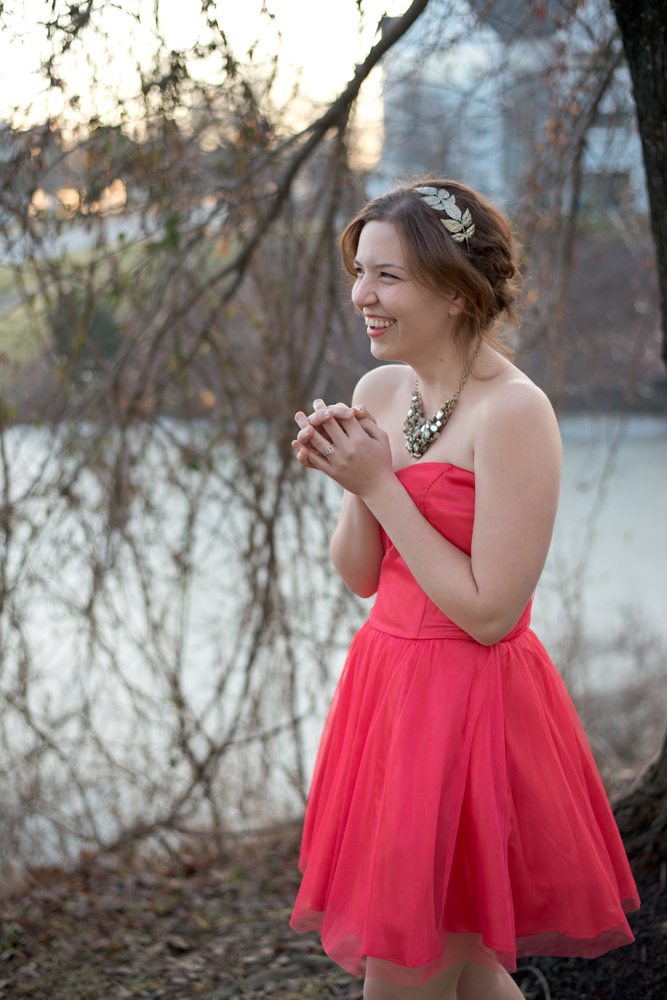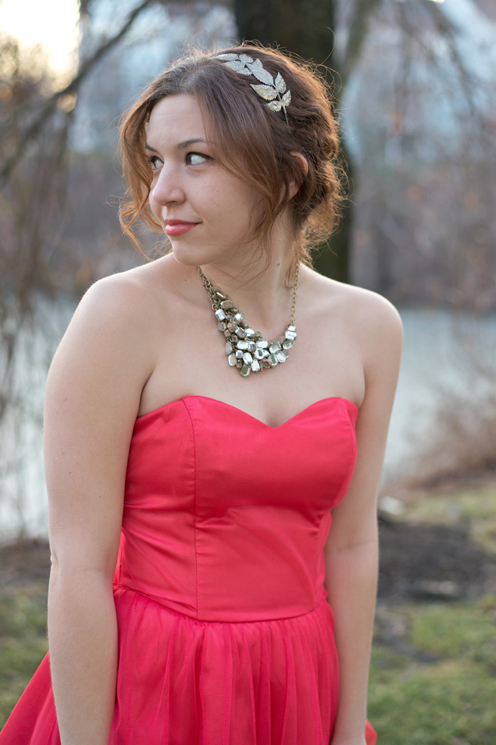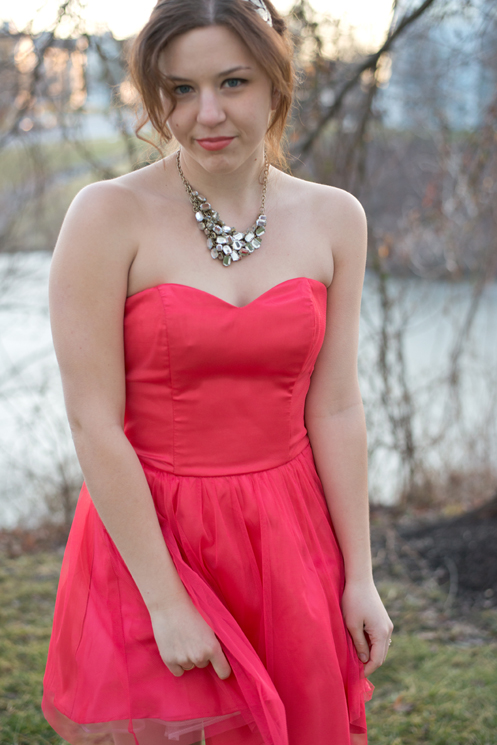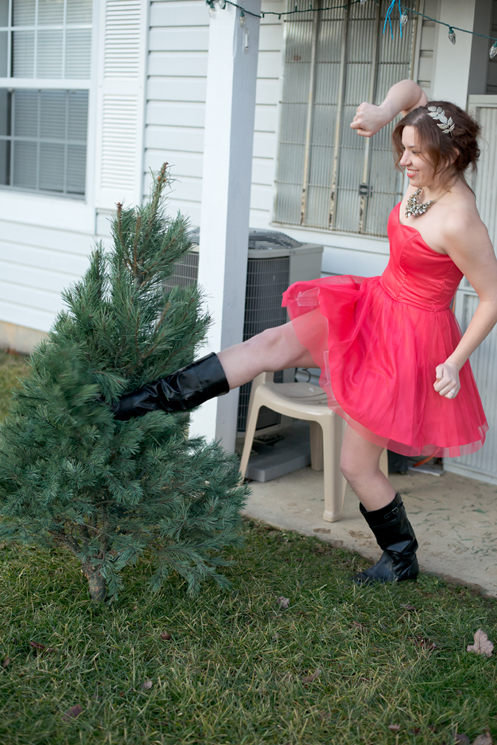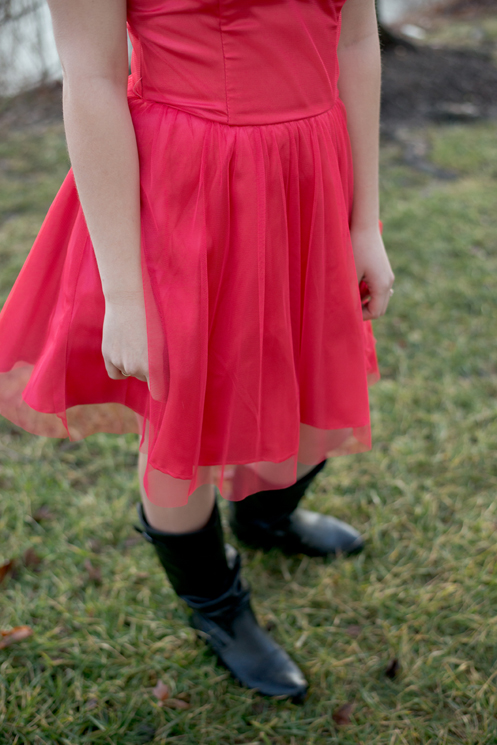 (sometimes you have to force yourself to say goodbye to Christmas decorations.. haha!)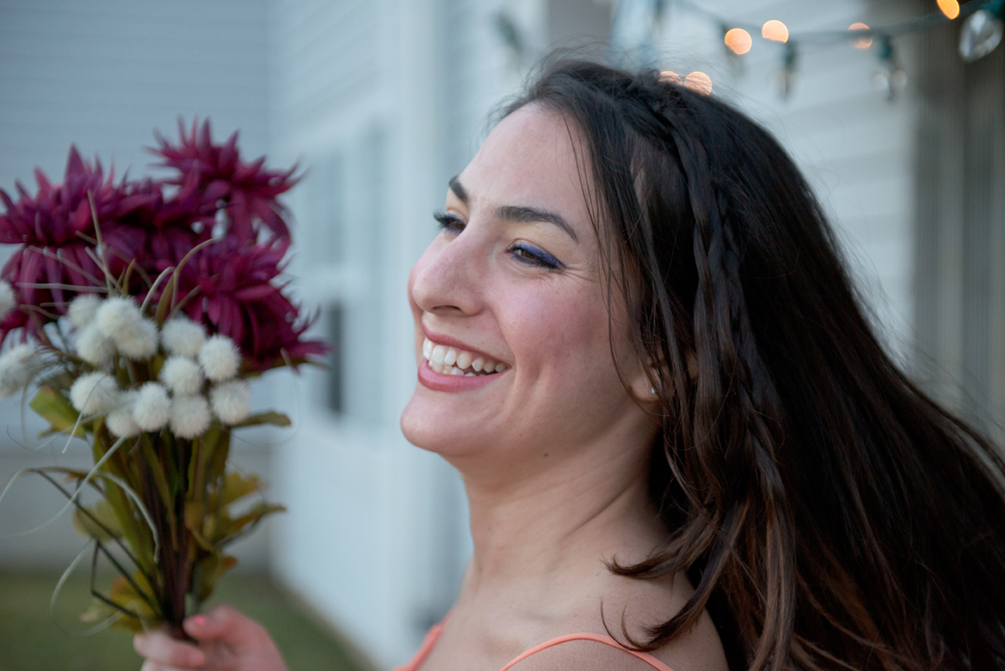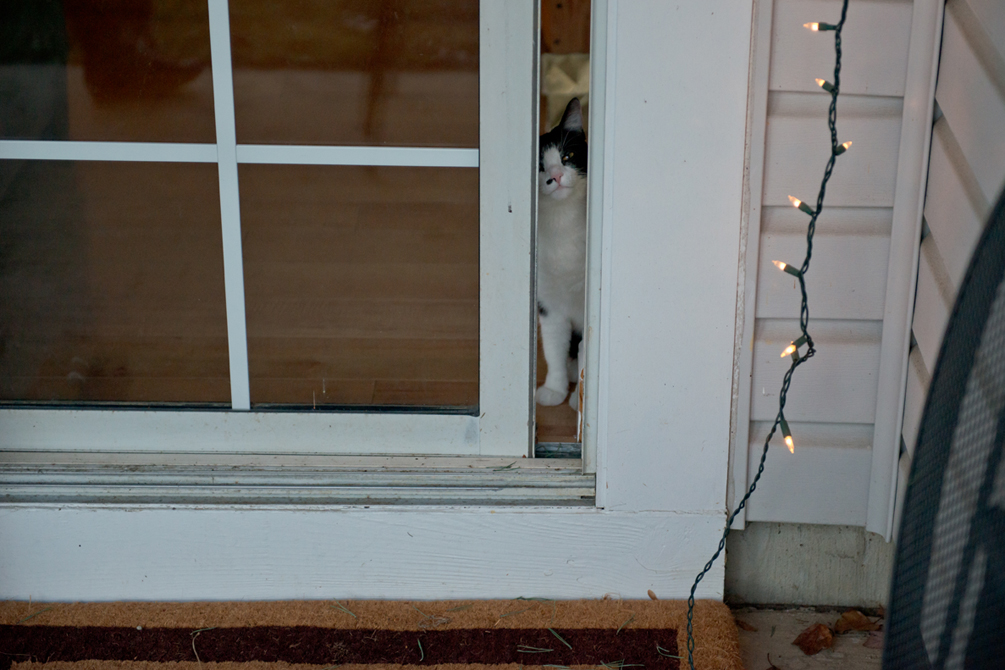 Zoe was very curious what we were up to!