Kelly & Greg Engagement Session :: Jerusalem Mill and Baltimore
Aww I am so excited to share this amazing couple! And before I even get into sharing their engagement photos, I have to share this one first that I had the joy of taking at Lauren & Austin's wedding last year! I can only imagine that Greg must have been bursting with excitement at this point, because shortly after her sister Lauren's wedding, Kelly received a ring of her own and a very exciting and important question! I love their story & am so happy for these two!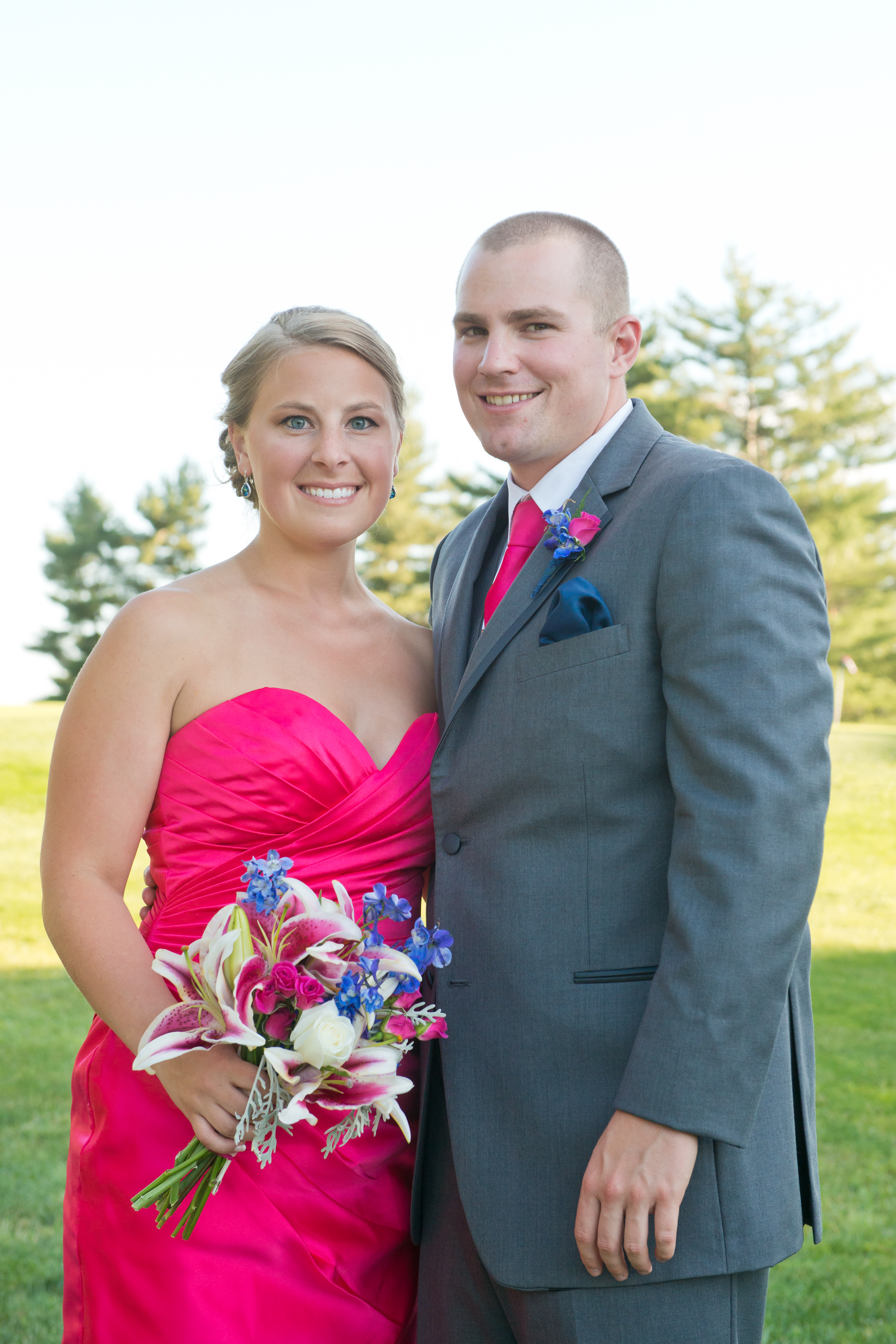 And I am beyond excited to get to work with Kelly and Greg now – these two are so sweet and fun to hang around with! So easy-going and happy to be together – and especially around the time of their engagement session when Greg was spending the majority of several weeks training to become a State Police! Such a tough journey to get there I'm sure, and I'm so glad the two of them get to be reunited with a more normal routine again. & Of course a huge congratulations to Greg on completing such an incredible accomplishment! :)
Kelly had some really cute ideas that she brought to the session as well, and we even got to incorporate their adorable pup Riley! Such a cutie :) We started off the session at Jerusalem Mill, which is always a gorgeous spot for photos! And we finished the session up in Baltimore at Federal Hill, adding in a little Orioles and Ravens spirit! :) These two are so great! I cannot wait to photograph their wedding this October & getting to see lots of familiar faces will such an awesome bonus too!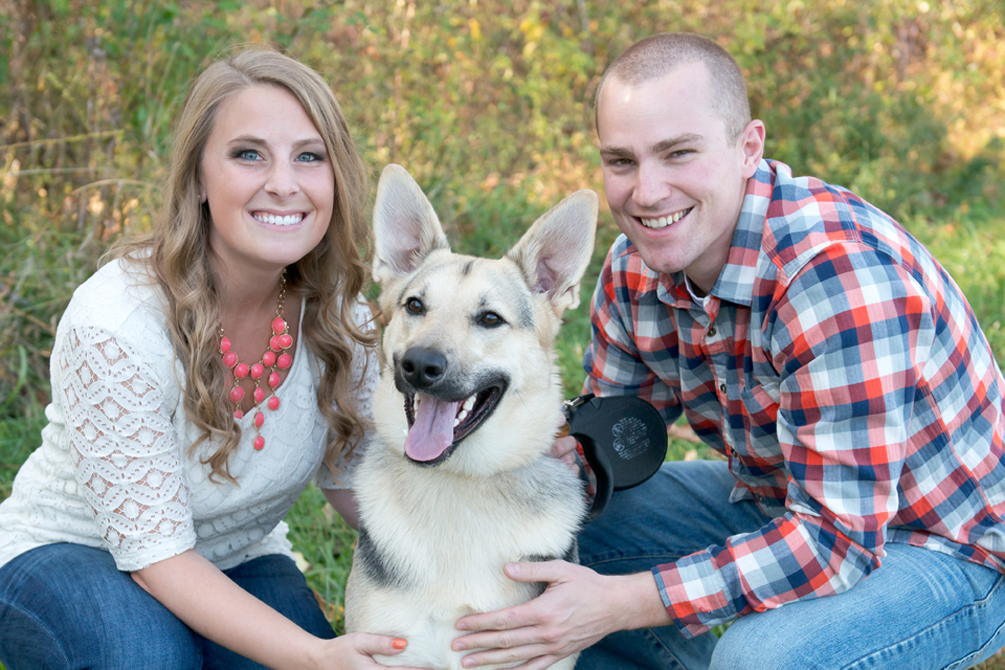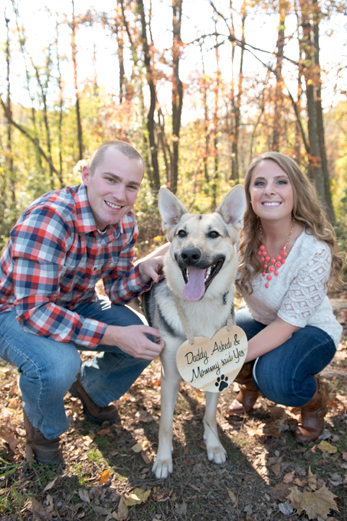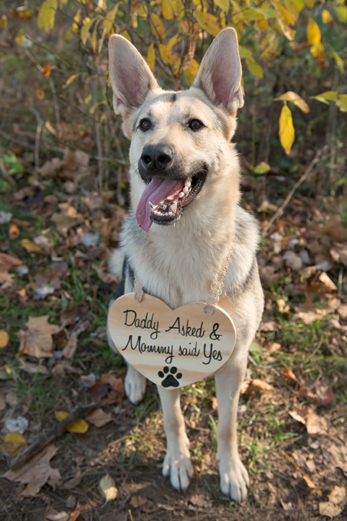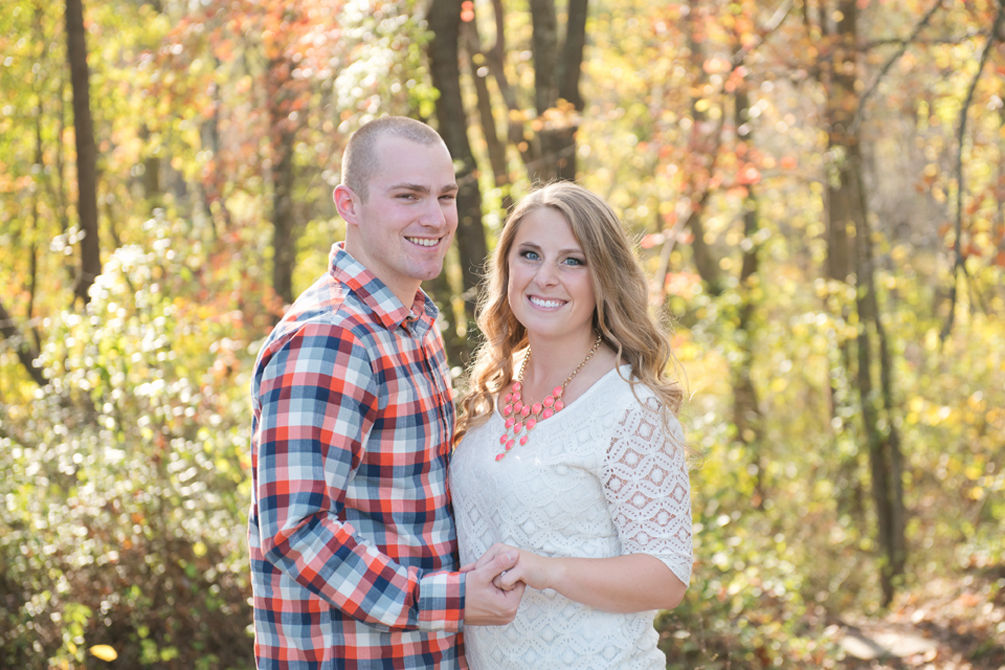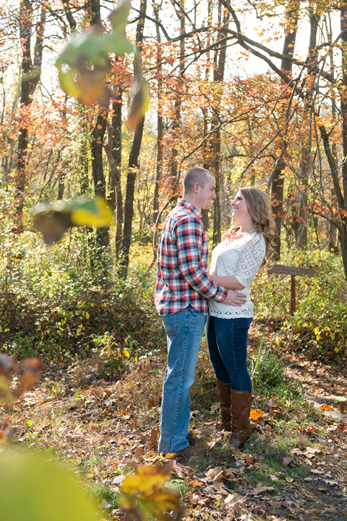 Awww these two are such naturals! I love their smiles!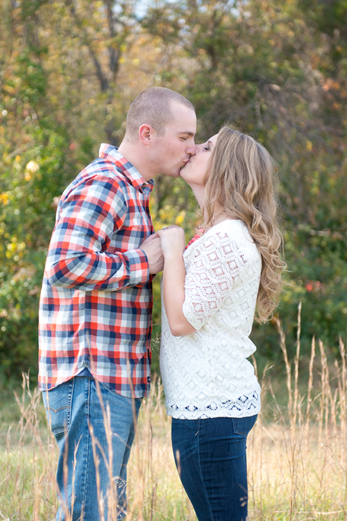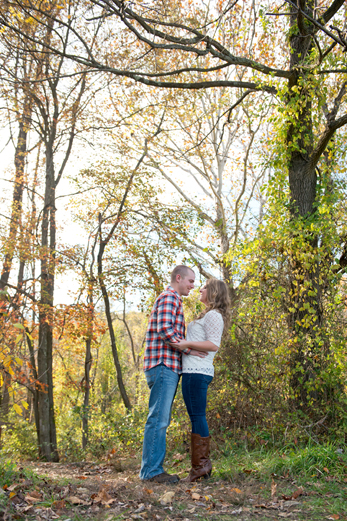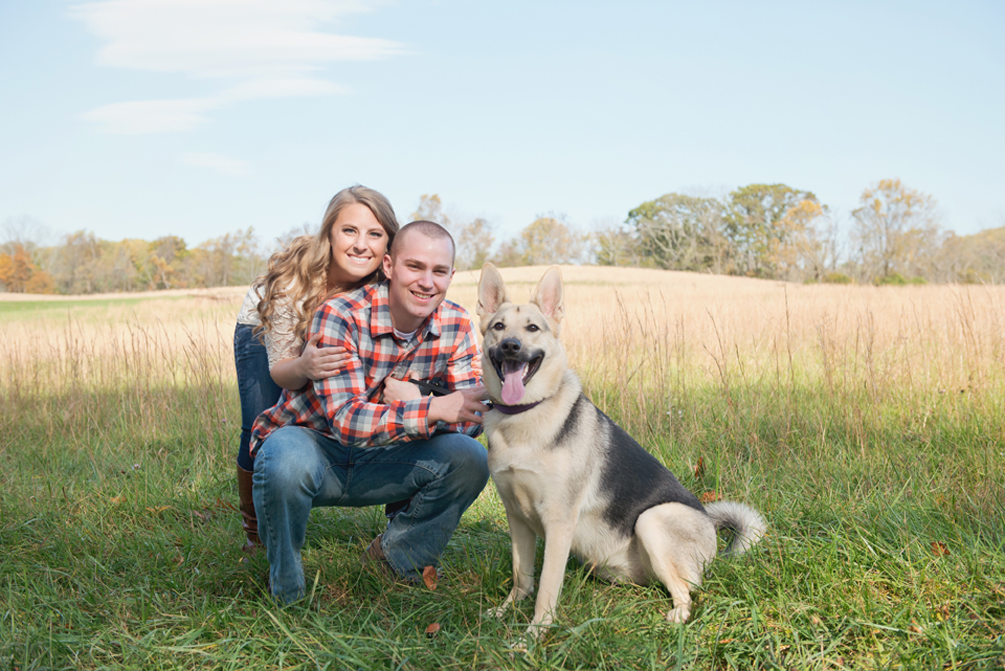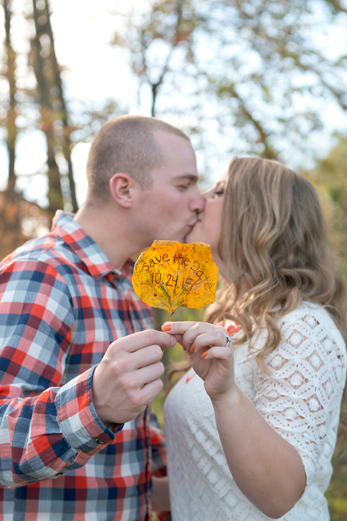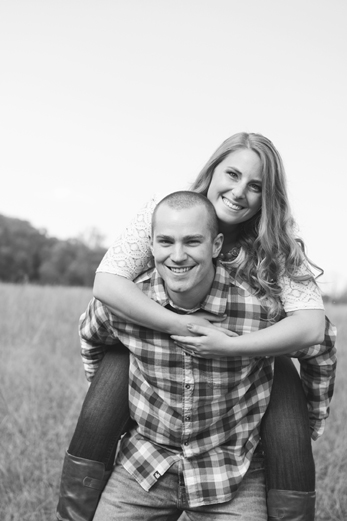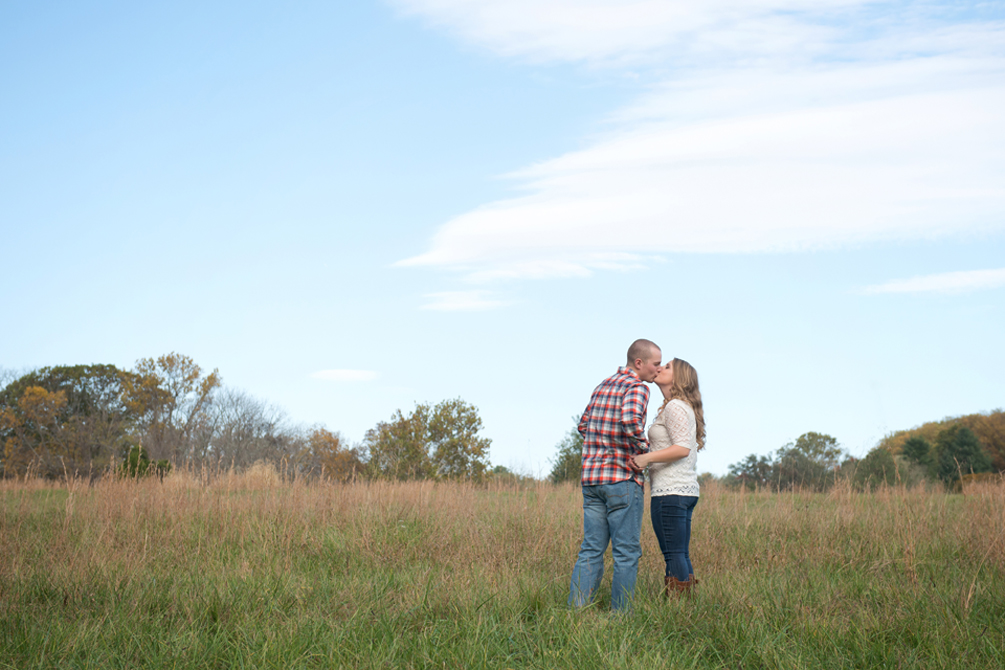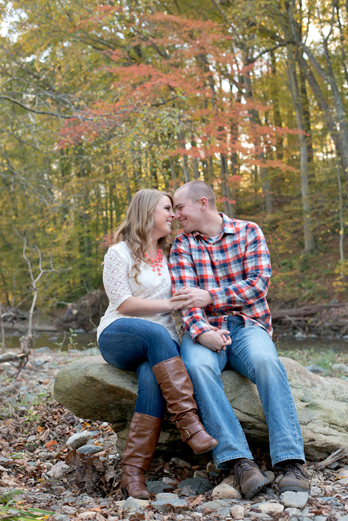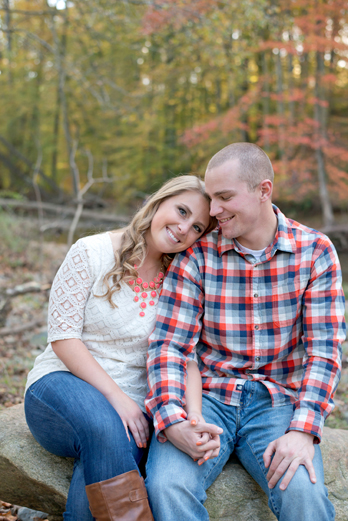 Oh my goodness – such favorites! such a beautiful day for their session and such a very sweet couple!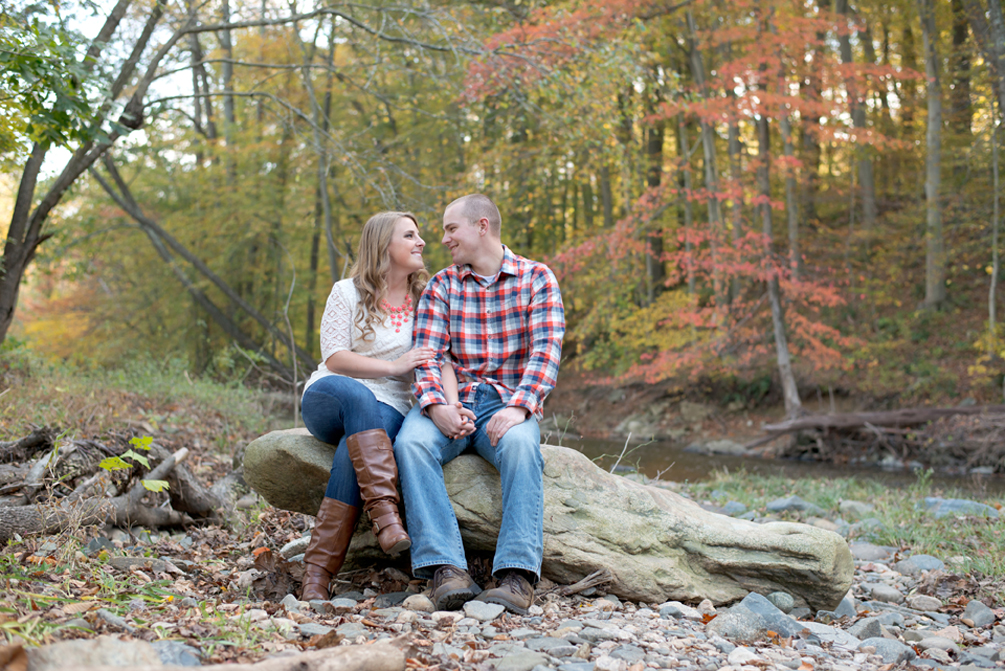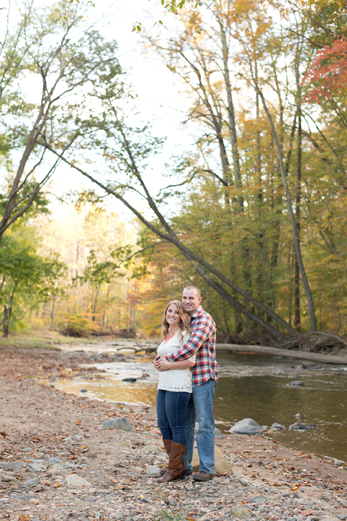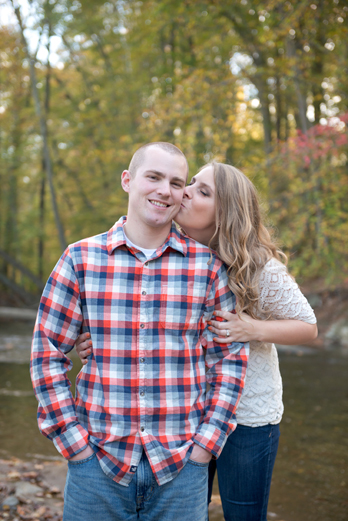 a little titanic action can be fun too haha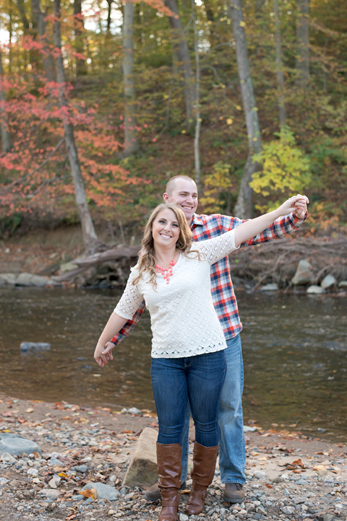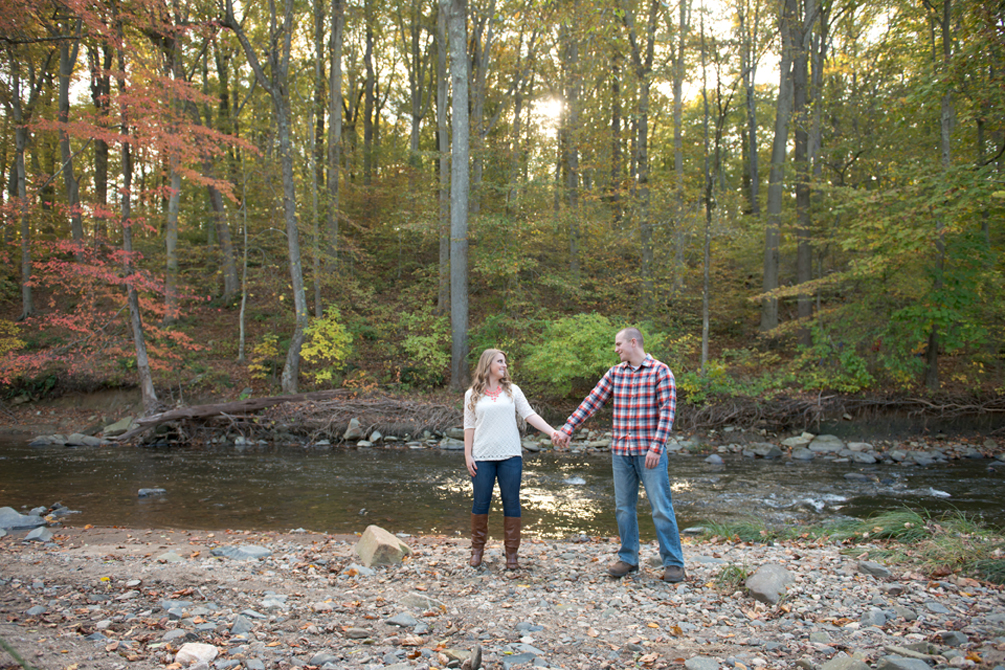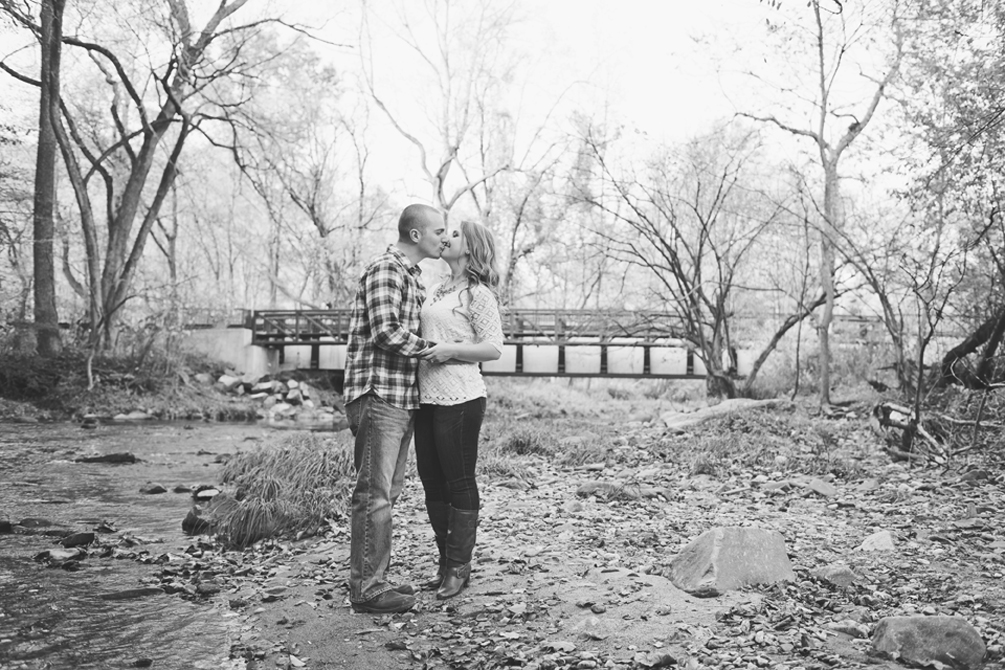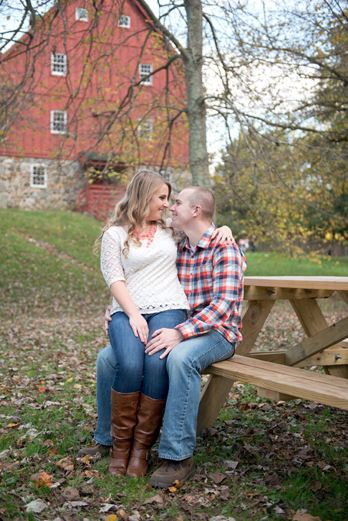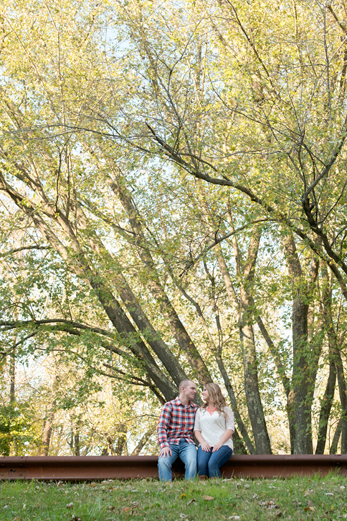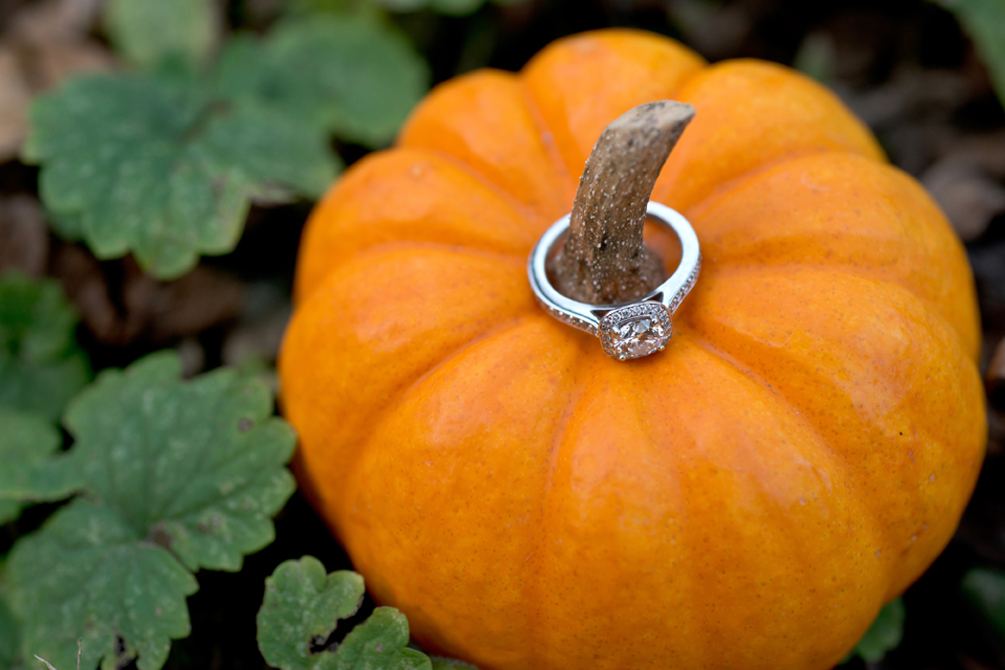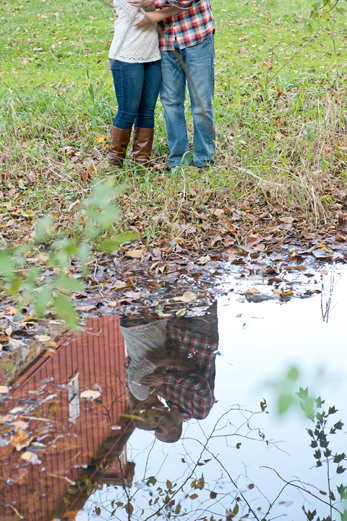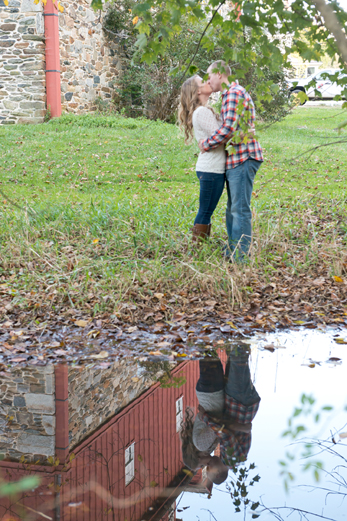 trying something new! I love doing some creative stretching and was really excited when Kelly mentioned wanting to try some shots with reflections :)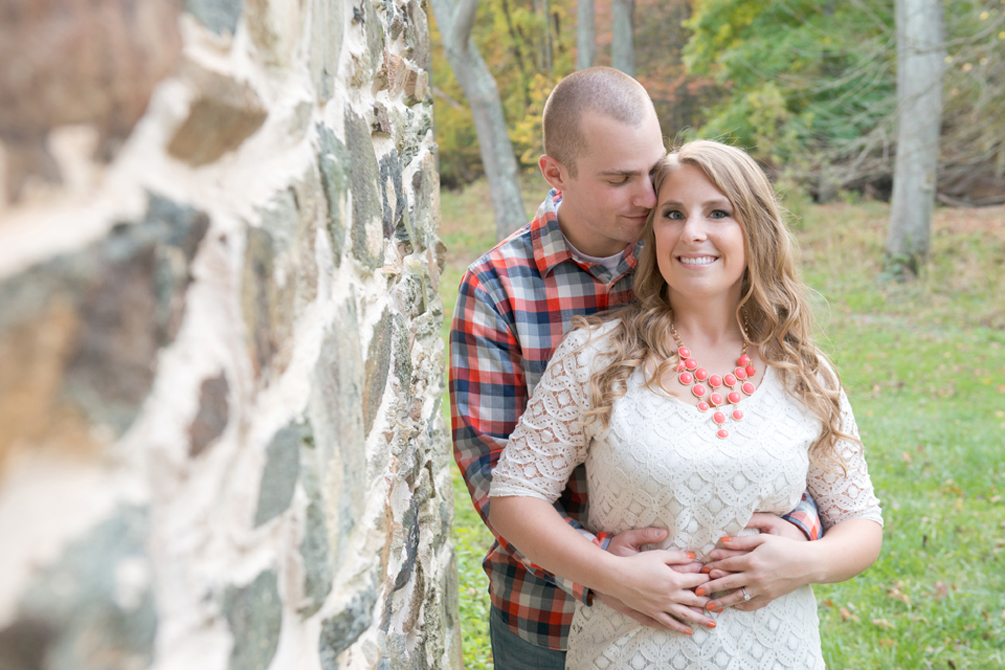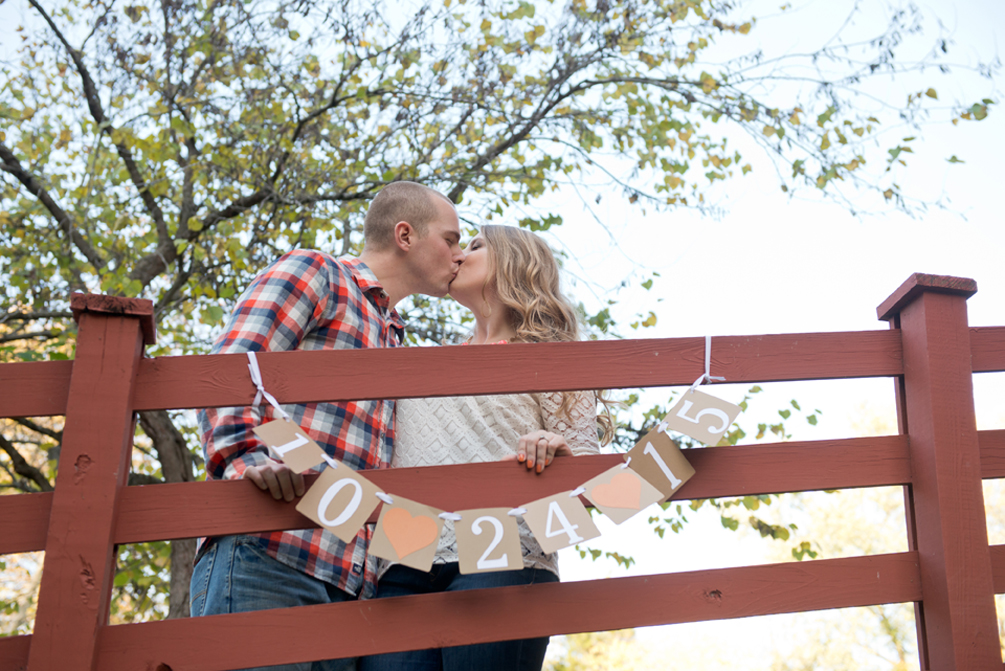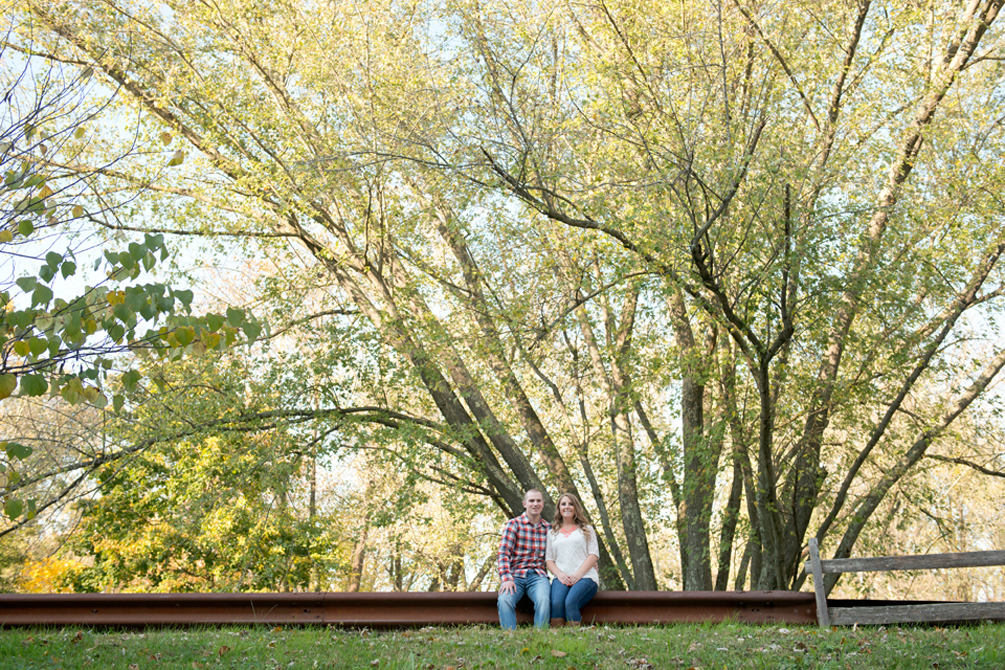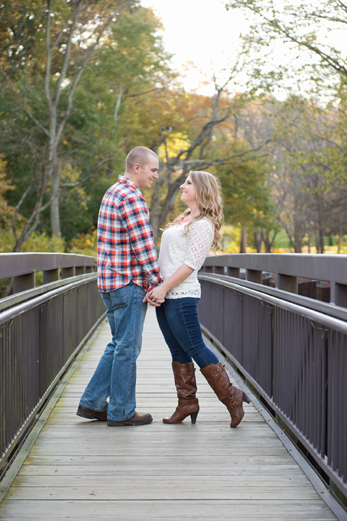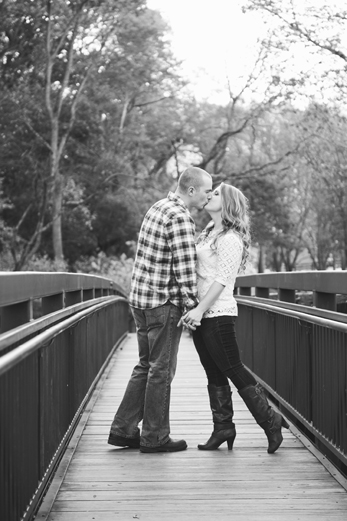 NAILED IT. ahh so cute!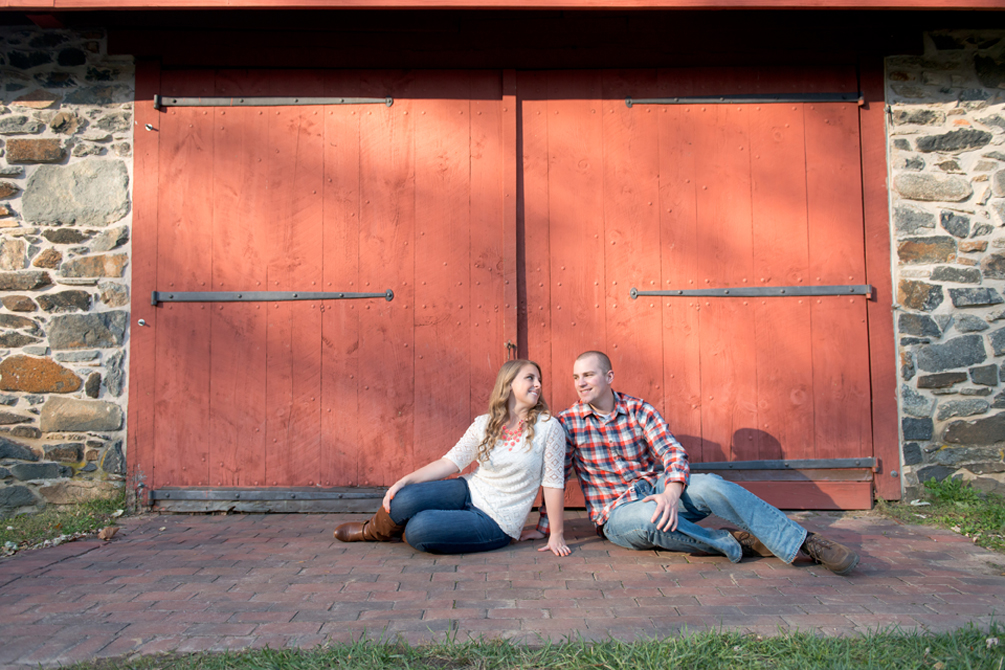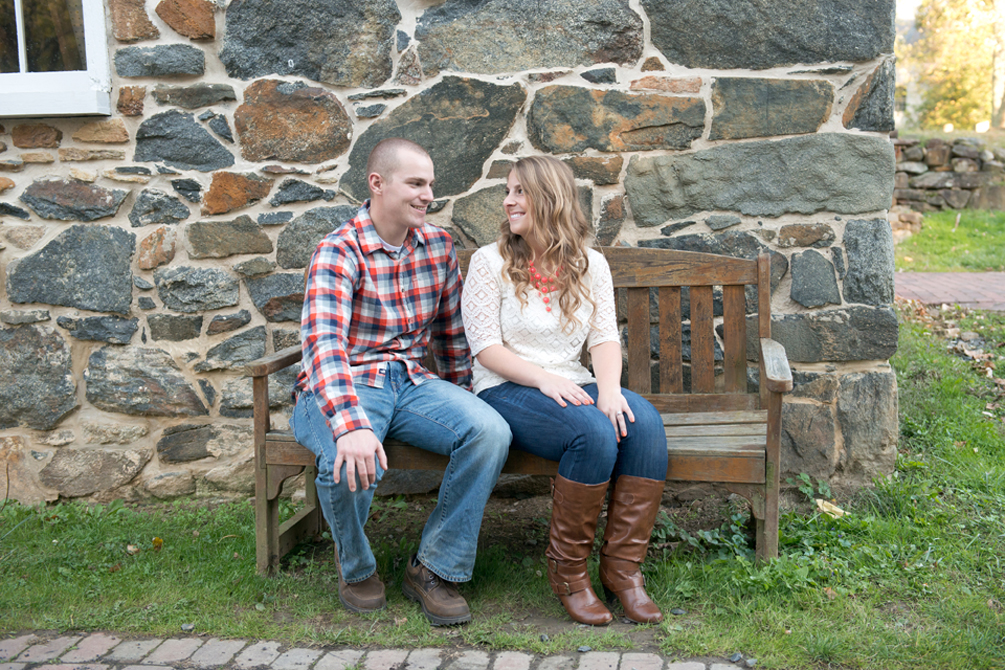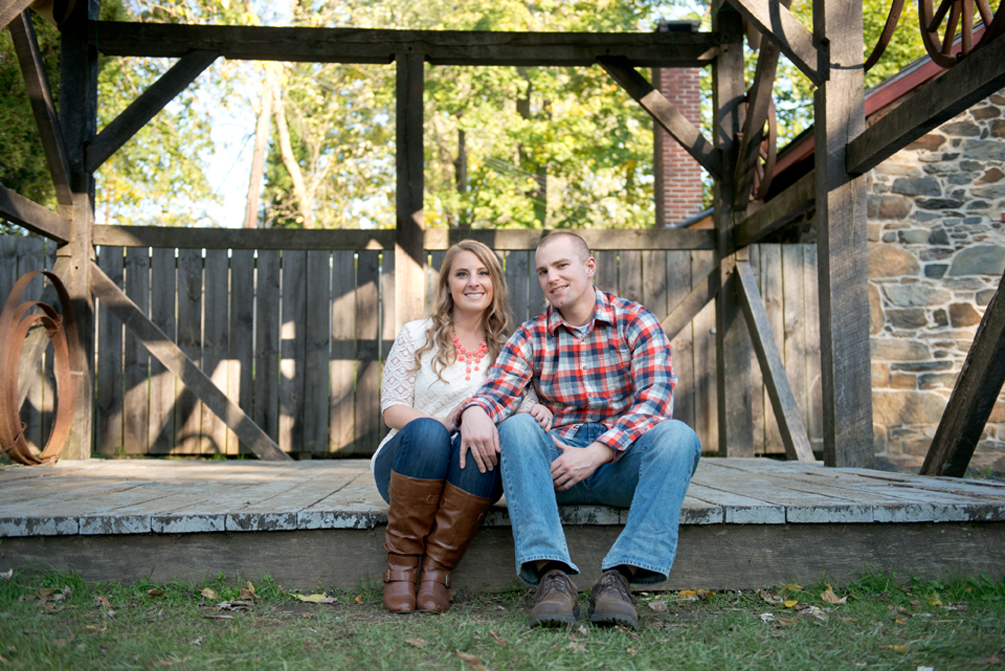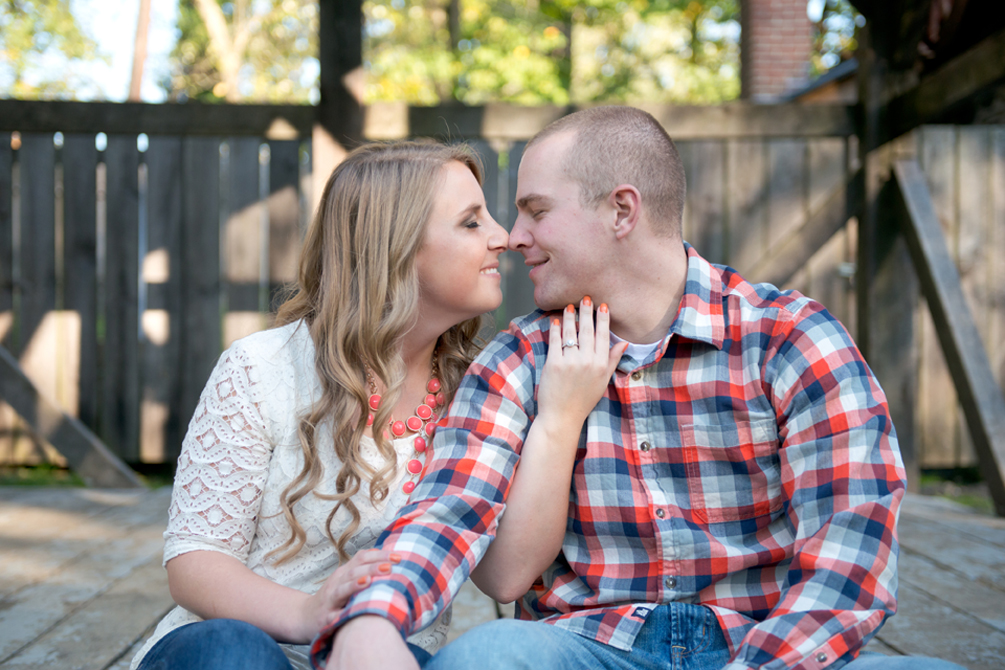 okay MODELS! when they went into this little pose it was the sweetest thing!!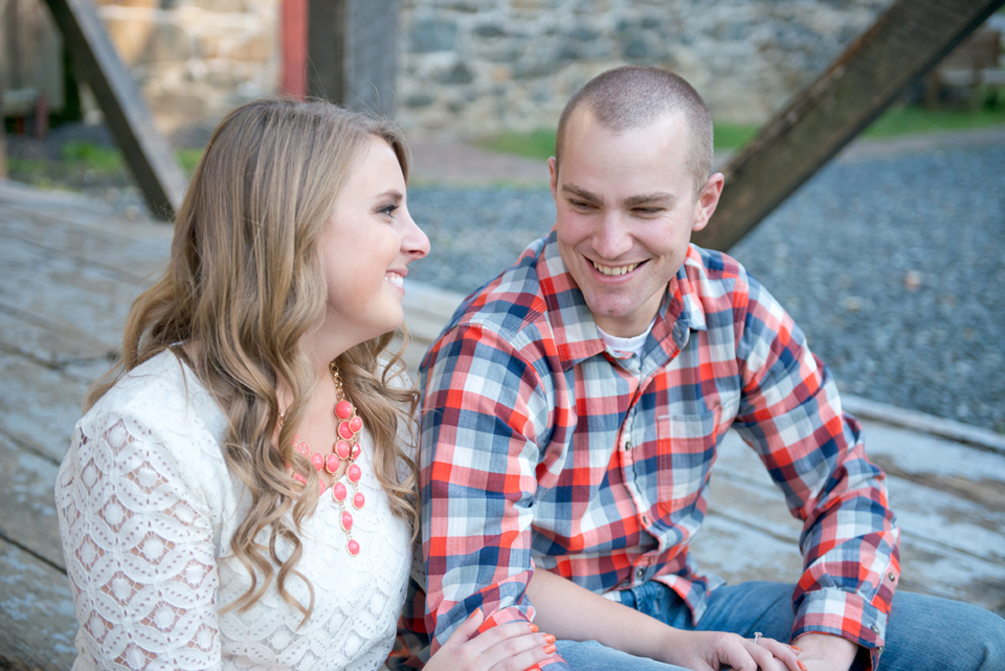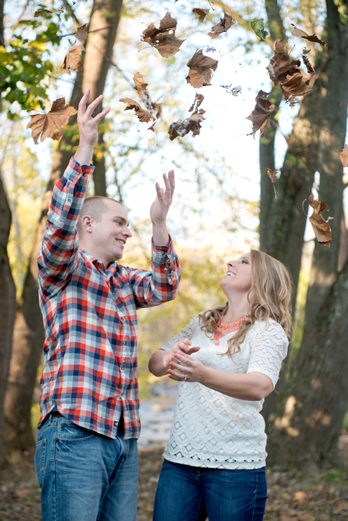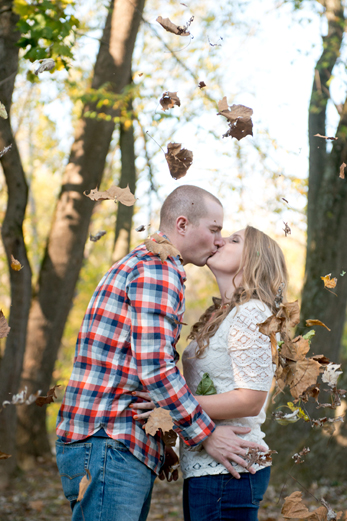 for the record, this leafy maneuver is SO DIFFICULT haha!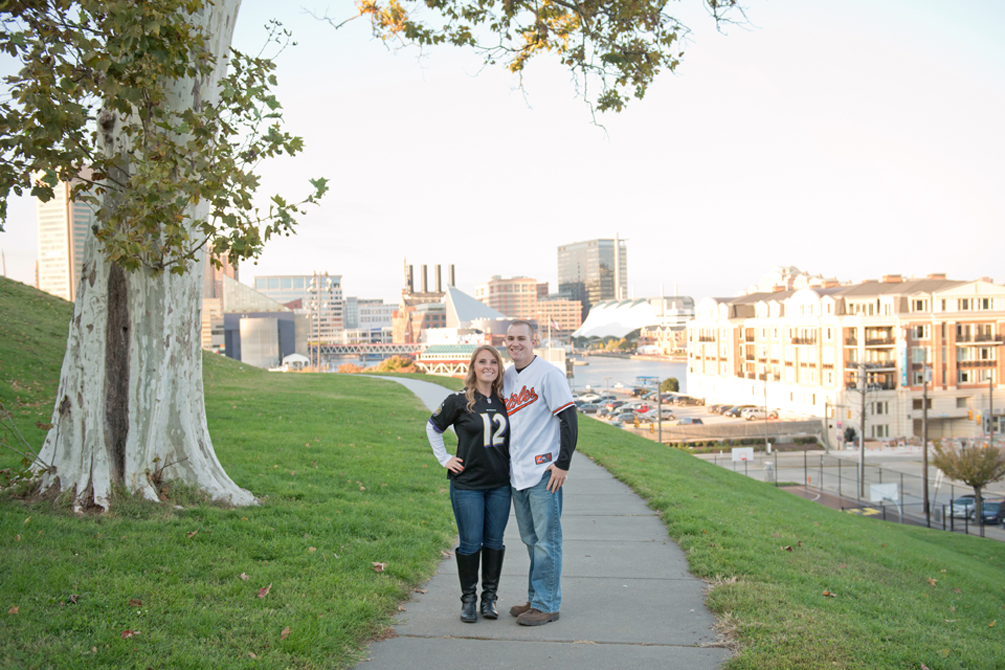 Then we were off to Baltimore to hang out at Federal Hill and by the Harbor for sunset!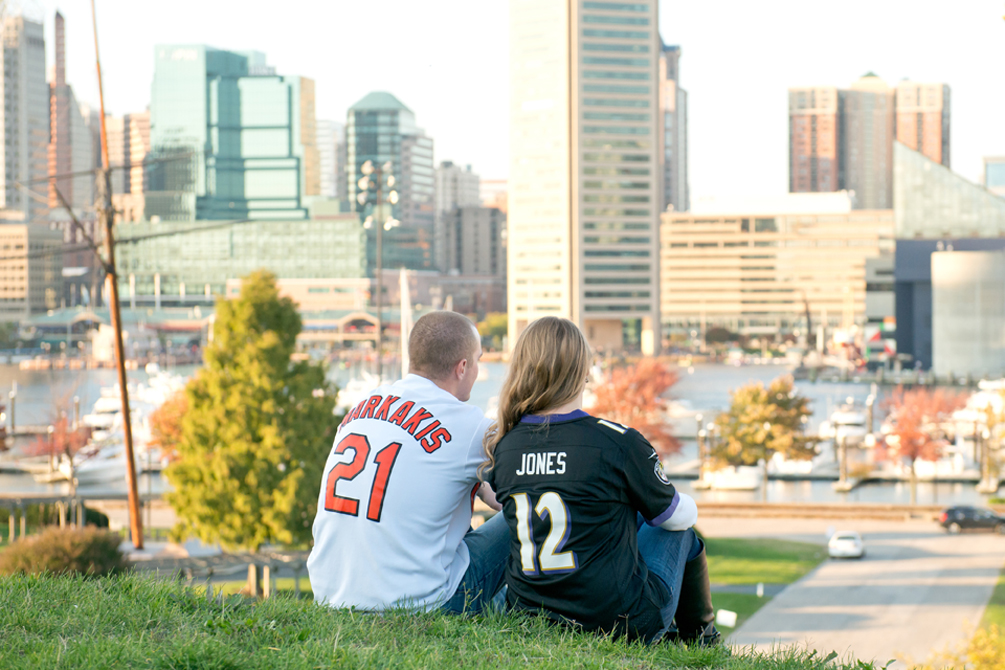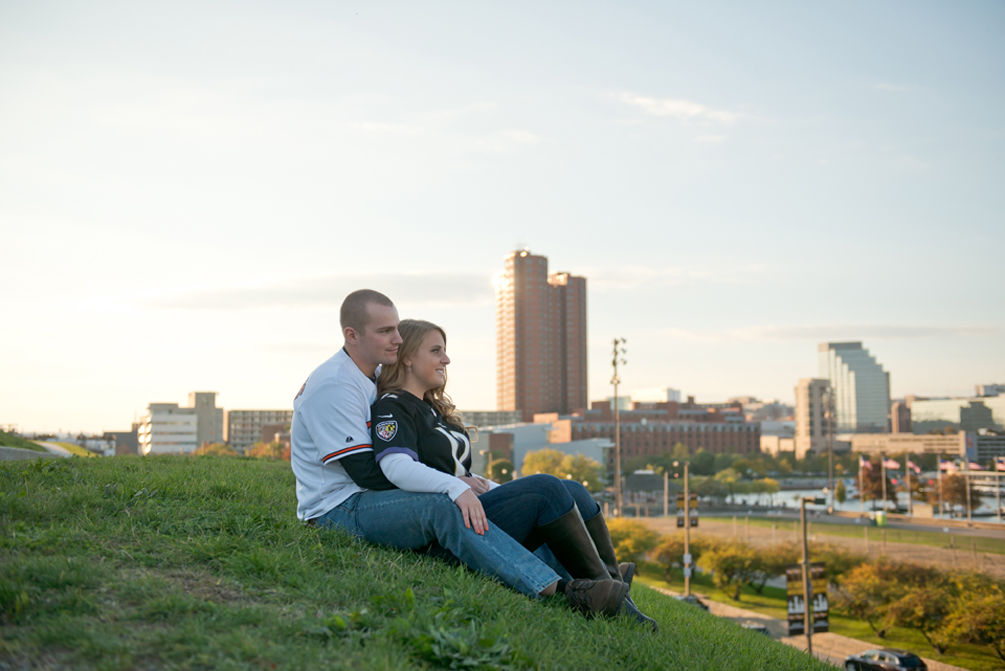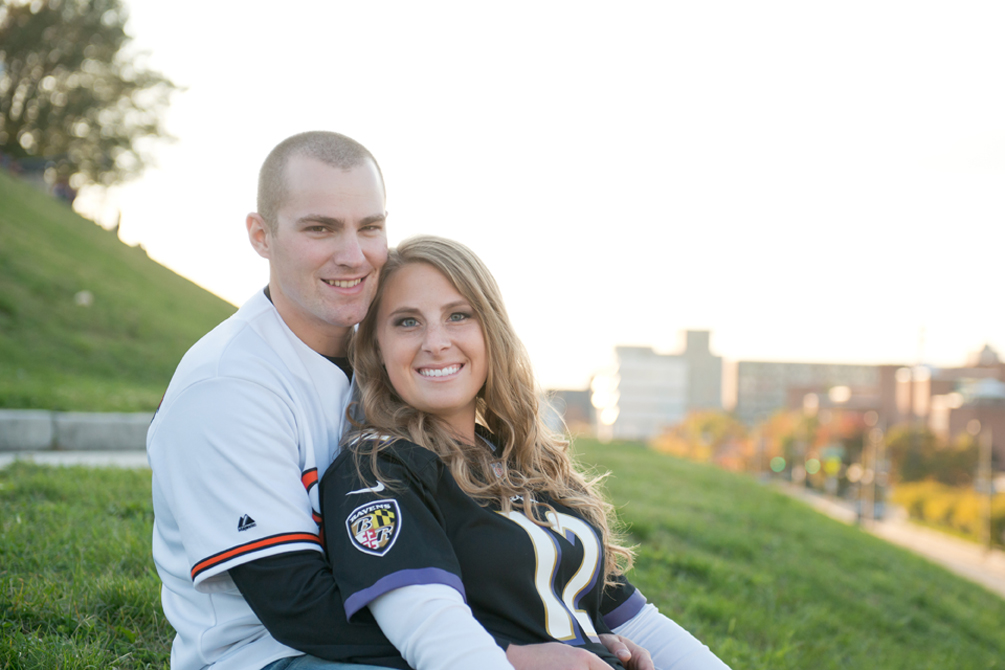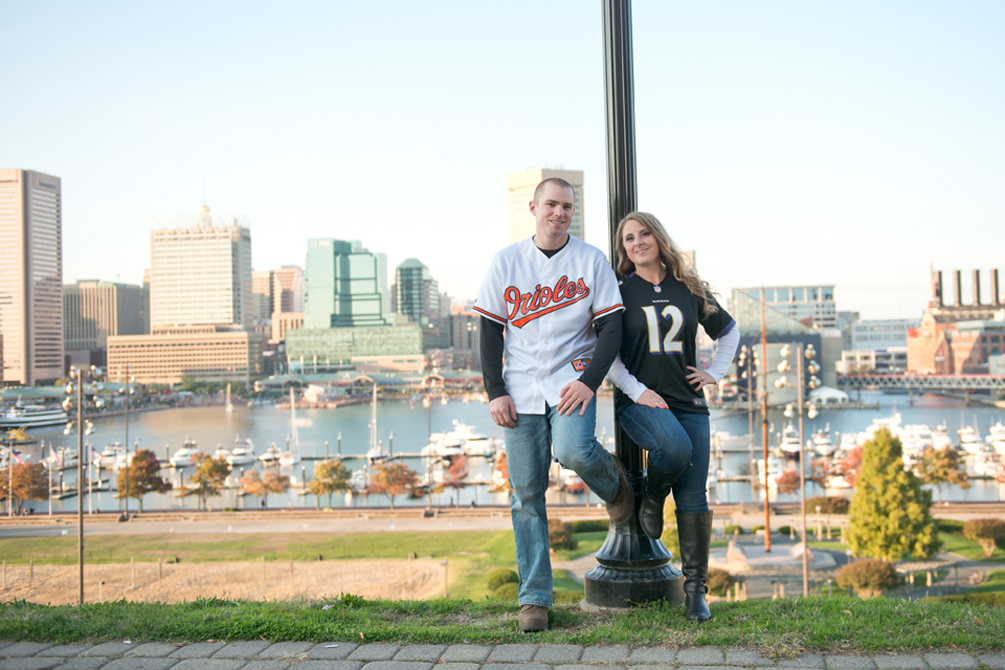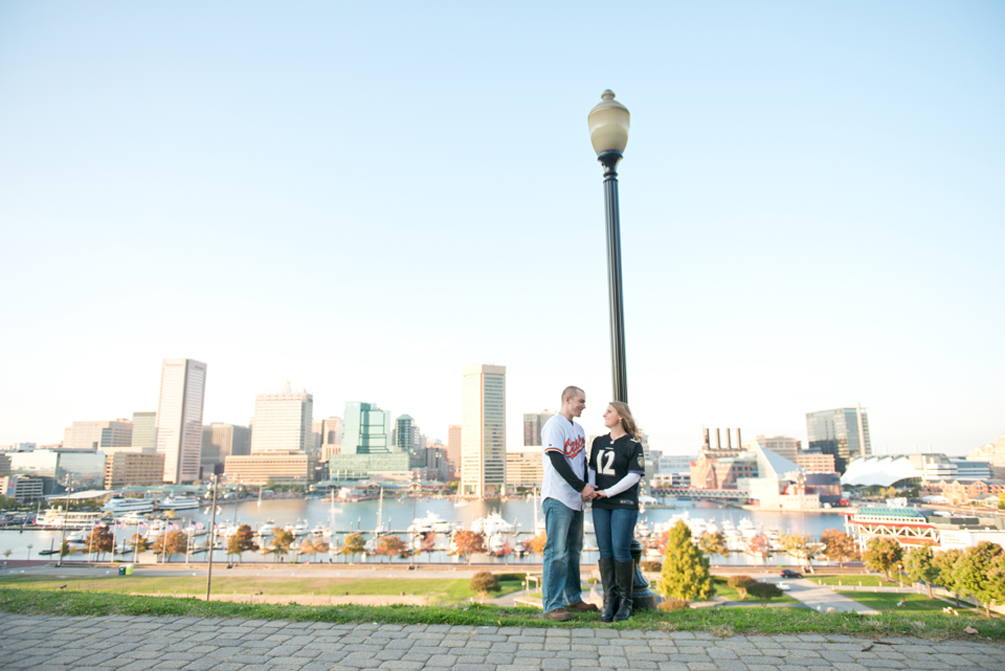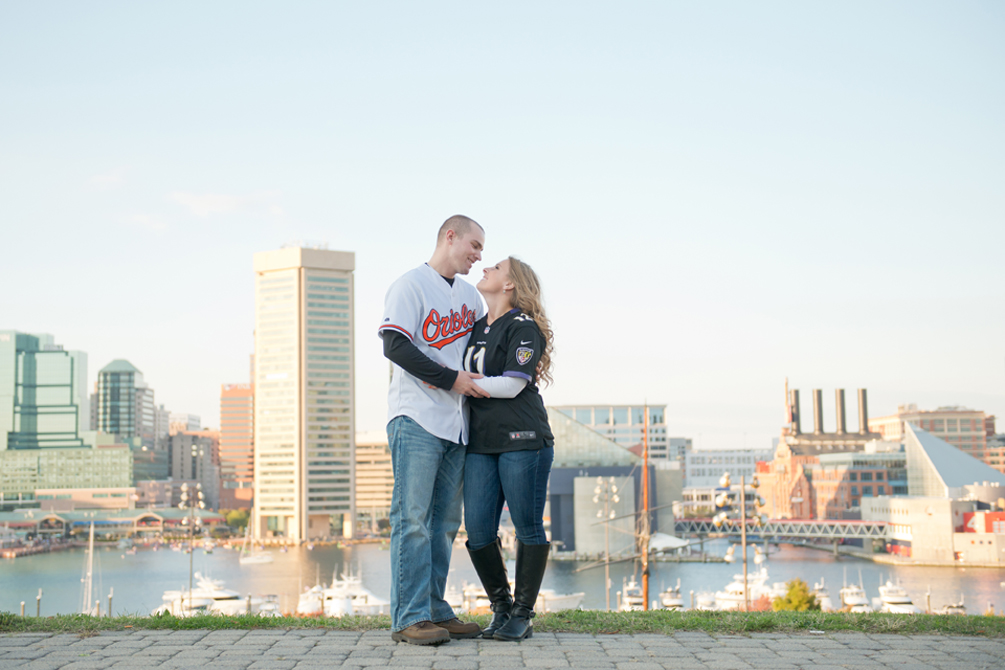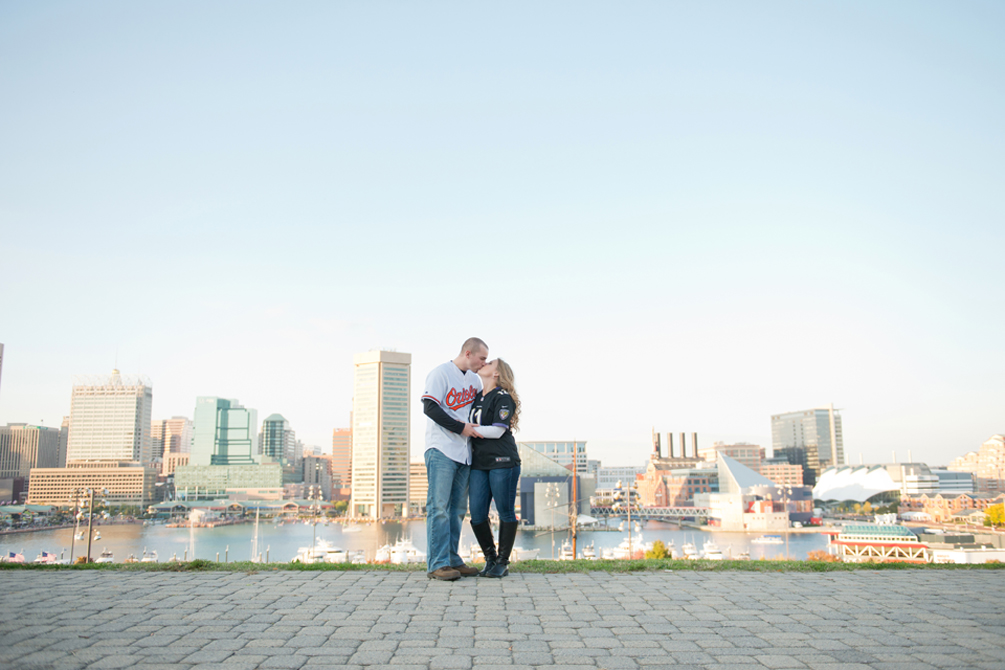 AHH I need a canvas of both of these (above and below!)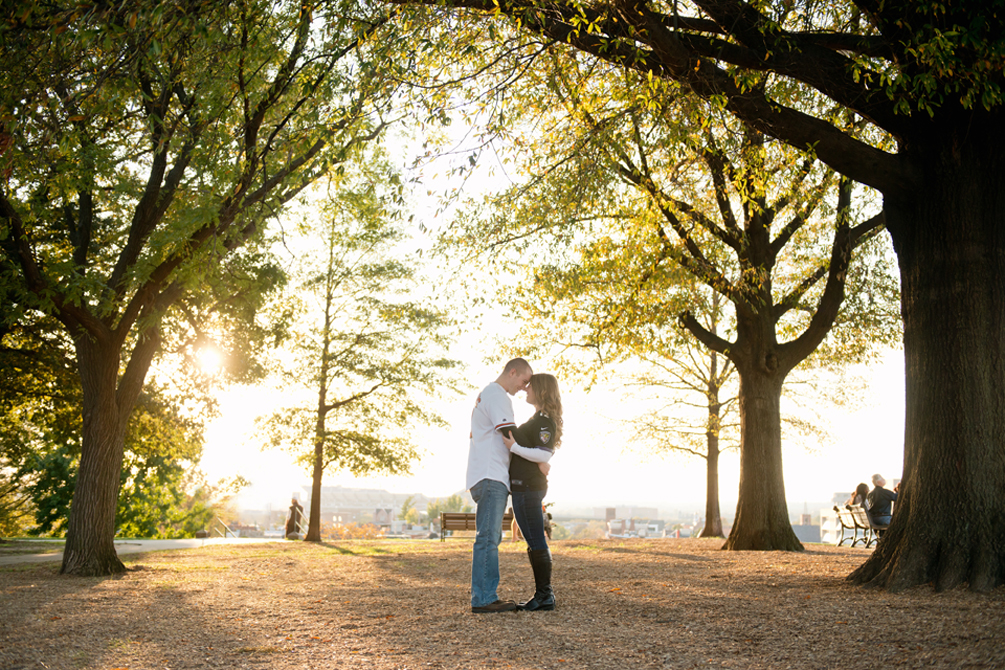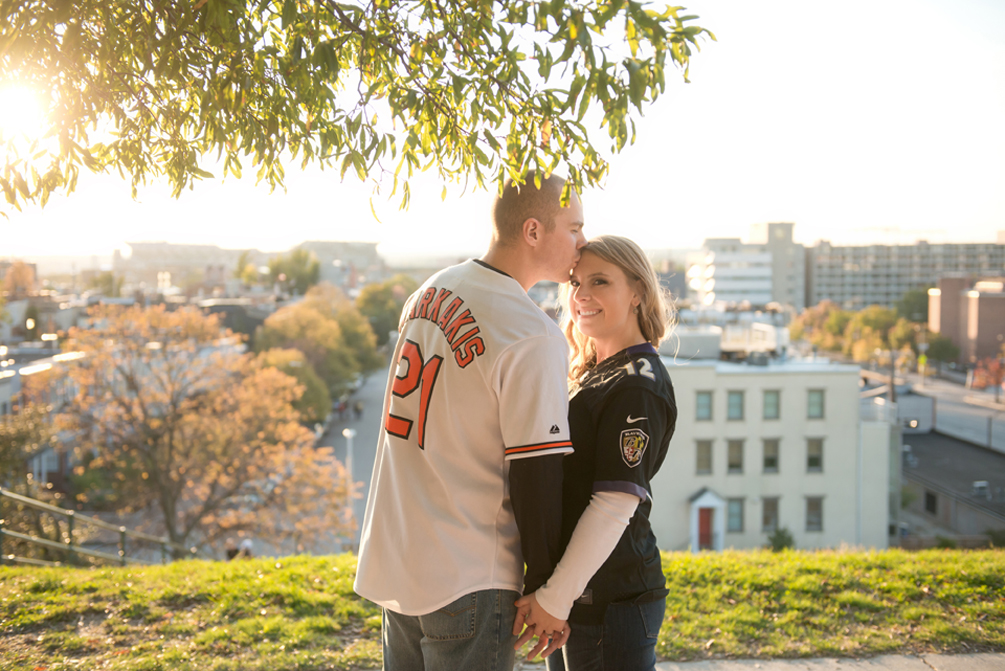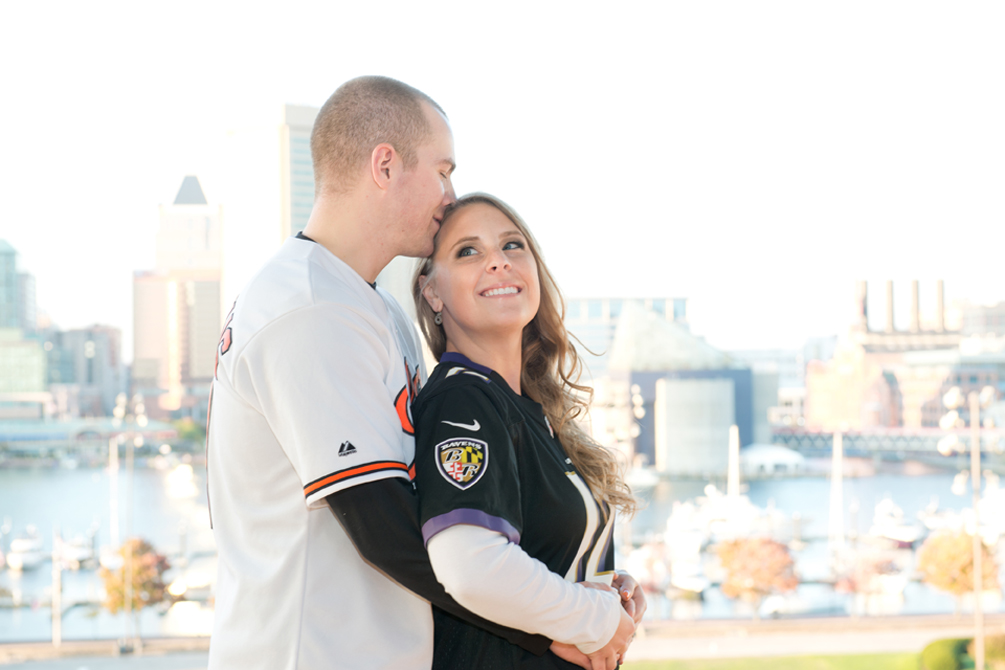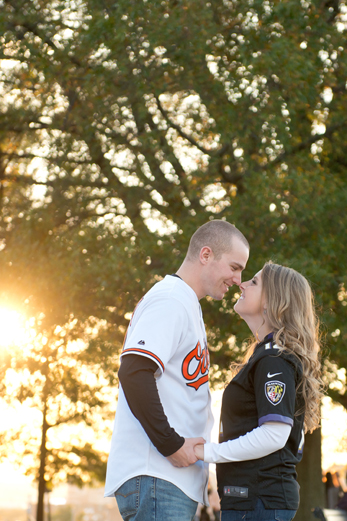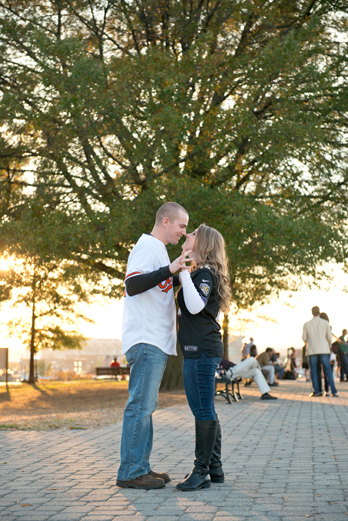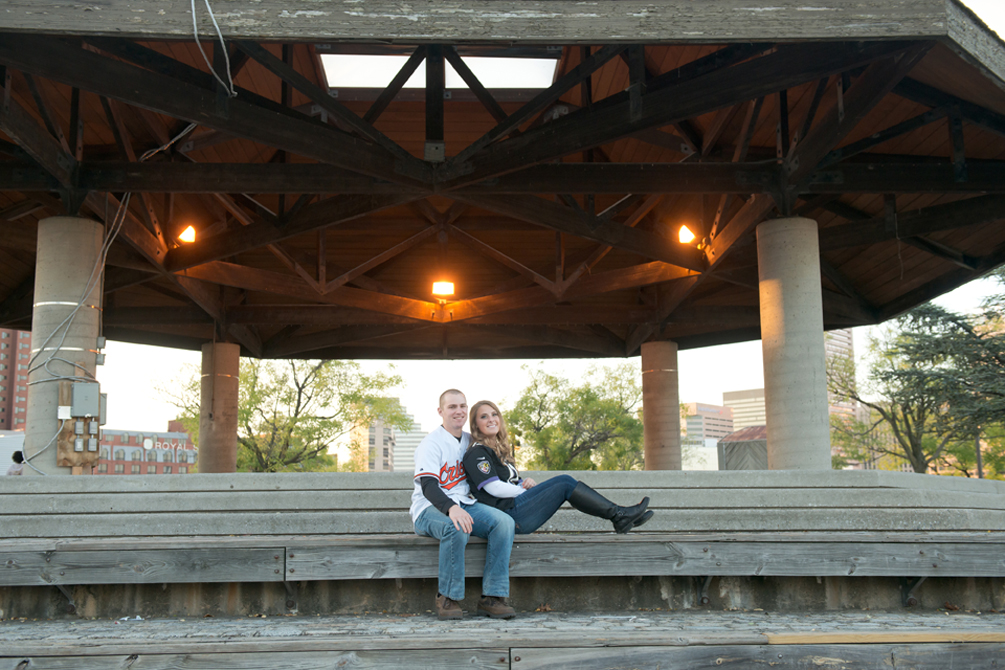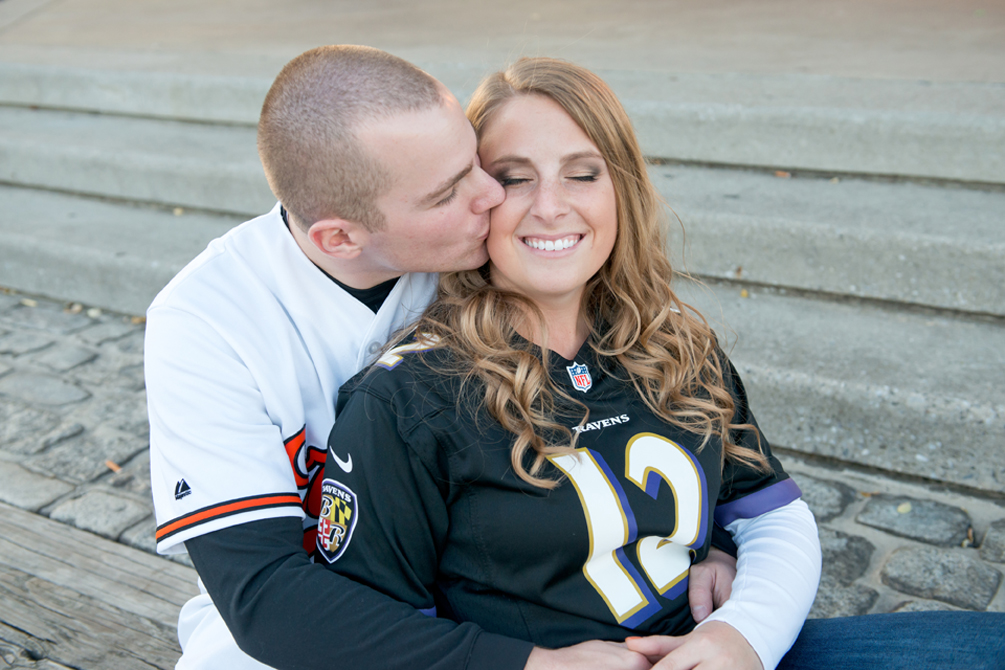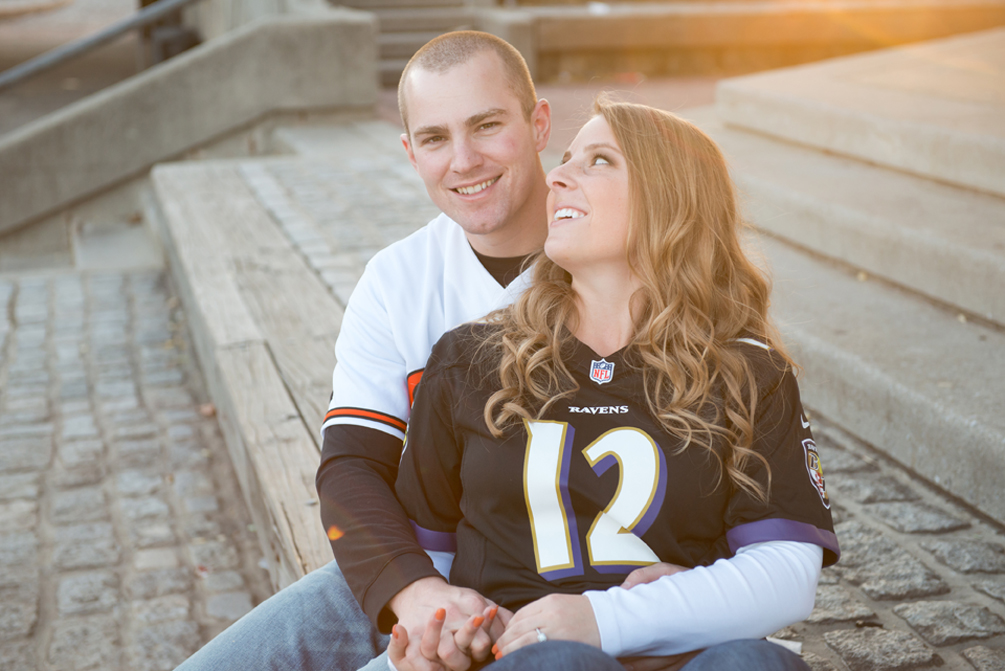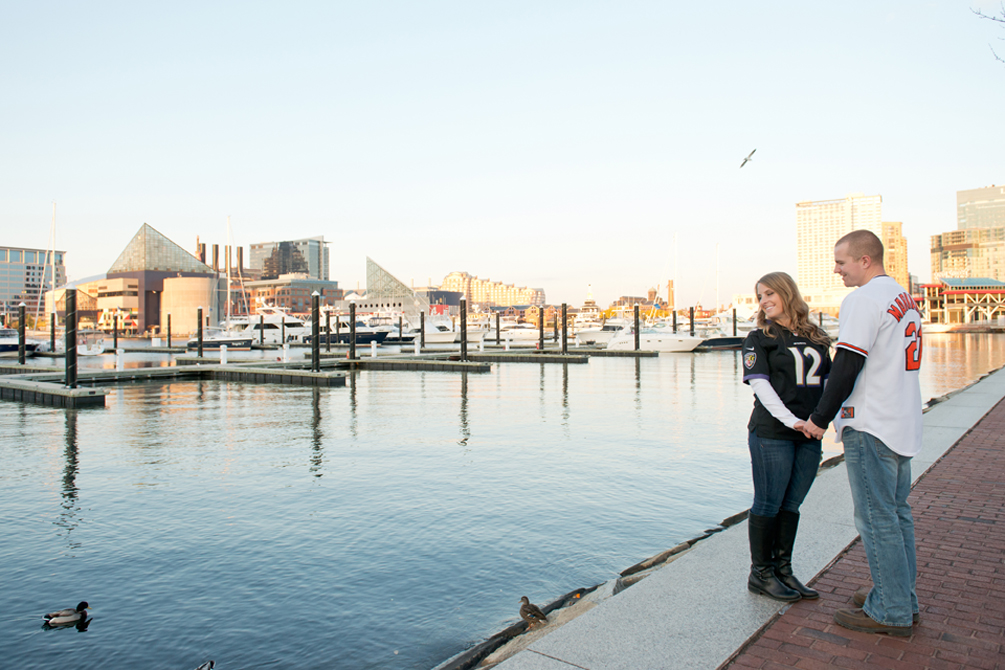 We had a few little duckies wanting to join the fun too haha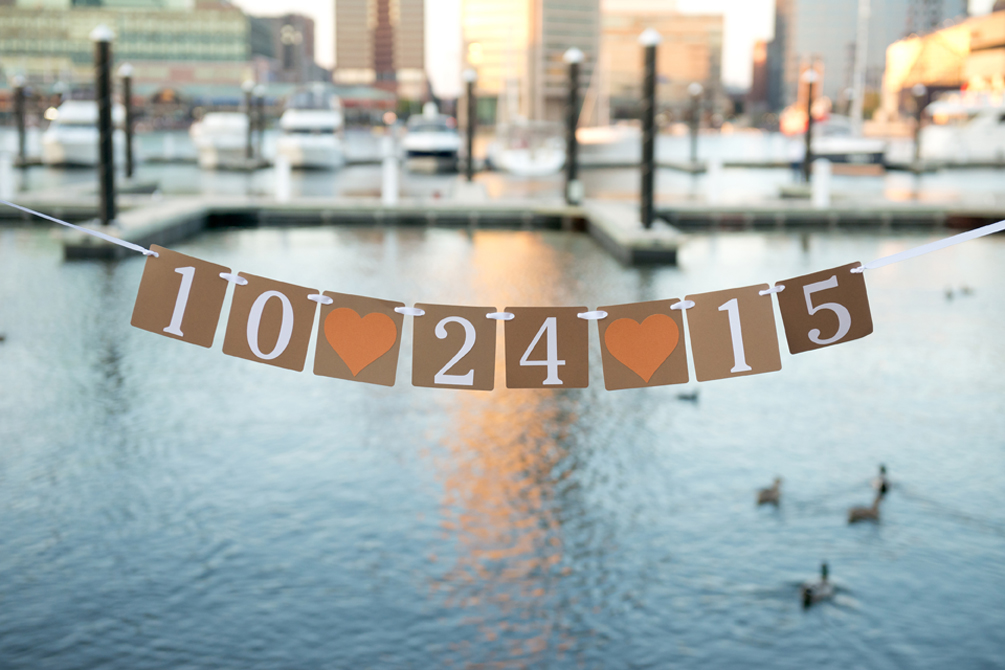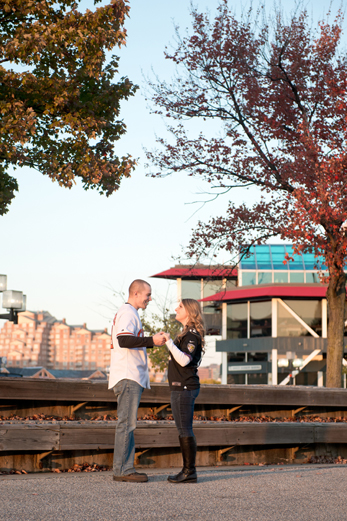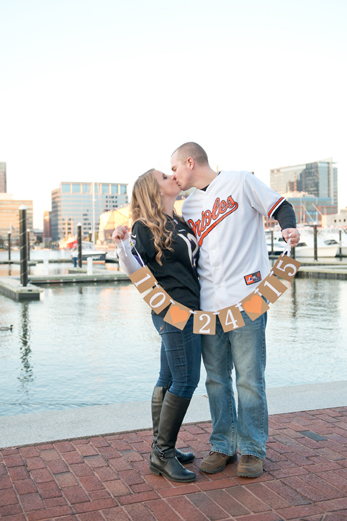 So excited for your wedding day Kelly & Greg! You two are so wonderful!!