Samantha & Ben are married! Jerusalem Mill Elopement, Maryland Wedding Photographer
I absolutely love when my love of photography allows me to reconnect with old friends! Ben and Samantha and I all attended the same school growing up and now they are married!! I was SO SO thrilled when I first got her message about taking photos of their ceremony, especially because this was such an intimate ceremony. A beautiful elopement ceremony in fact! Ahh I feel so honored to have been a witness to their sweet vows and to get to spend the afternoon with them and their sister and another high school friend! Even though the weather was looking like it might rain for much of the afternoon, mother nature was kind and held off for us and we had an amazing time after their ceremony taking photos of the two of them, and also the four of them! If you can't tell already, I am so excited to share these photos and Sam & Ben's sweet wedding story now!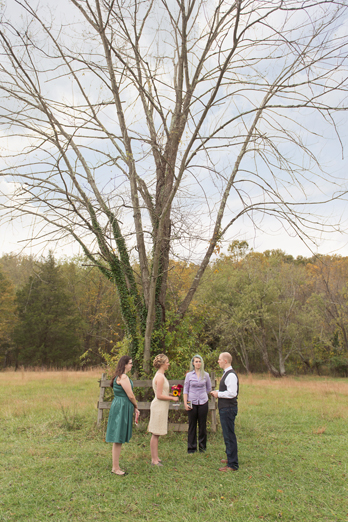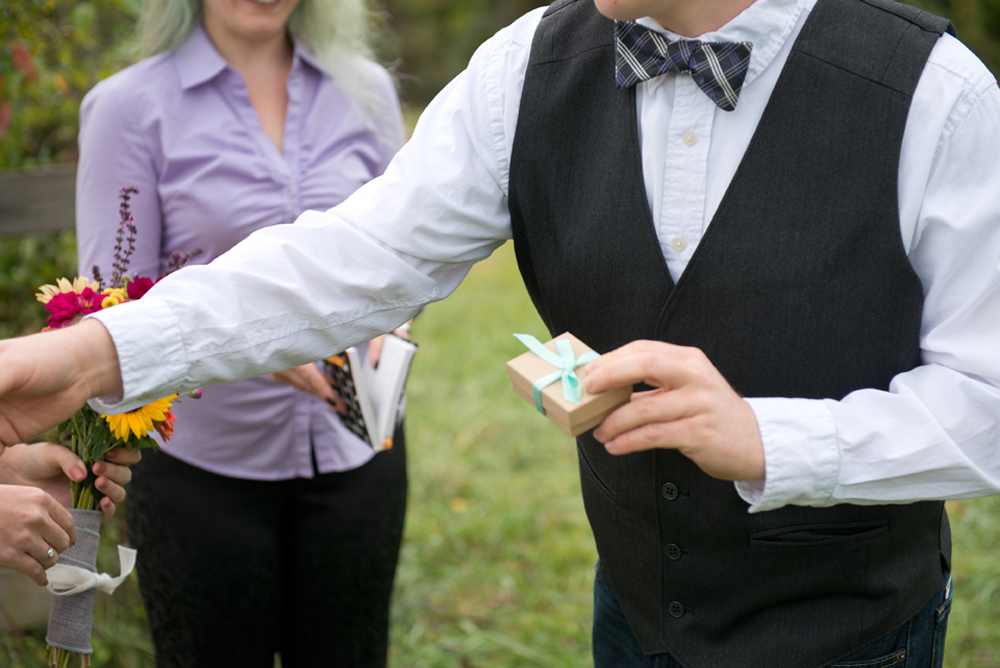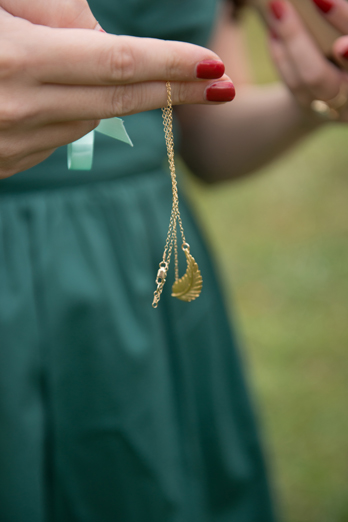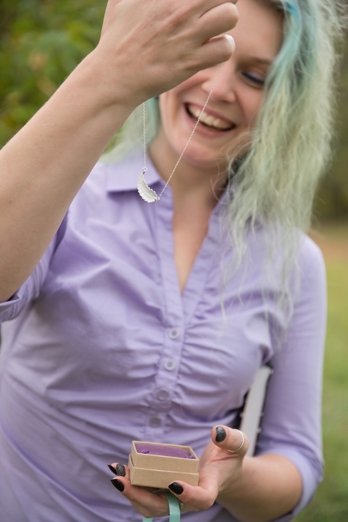 so thoughtful! They gave these beautiful necklaces as gifts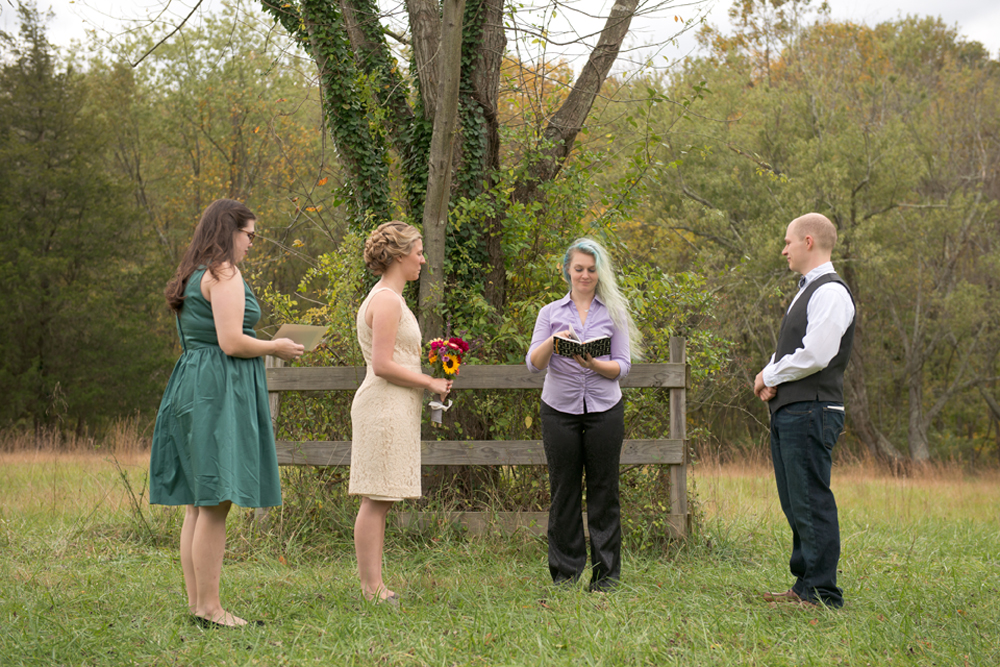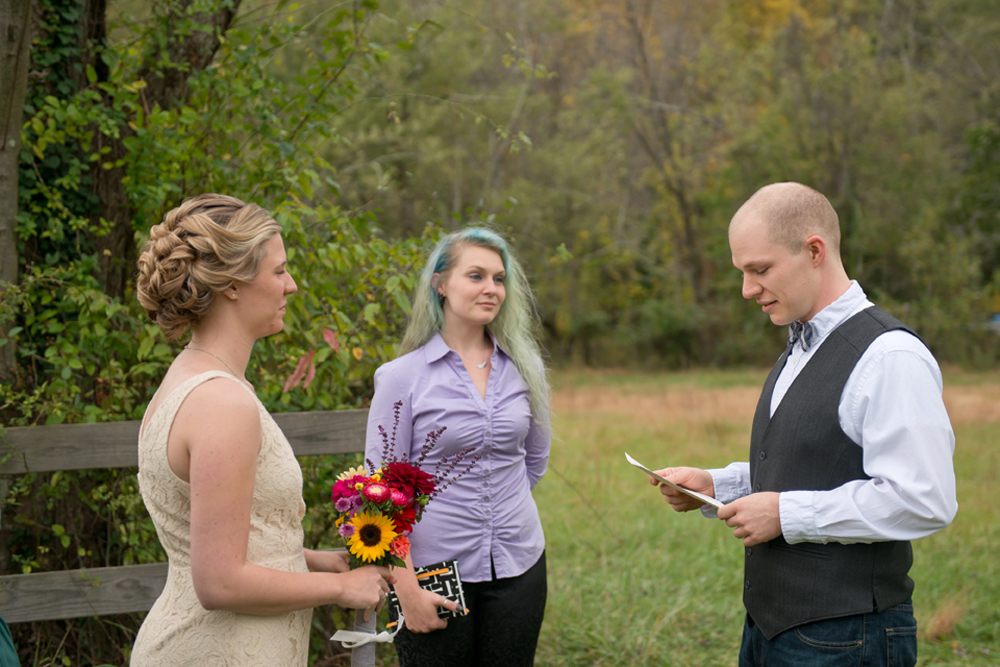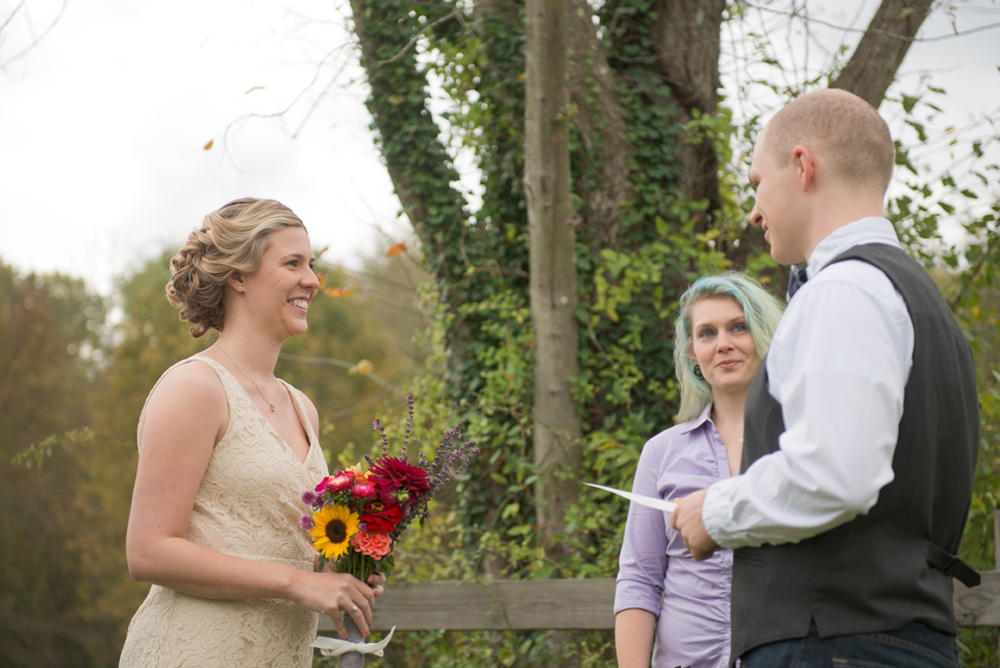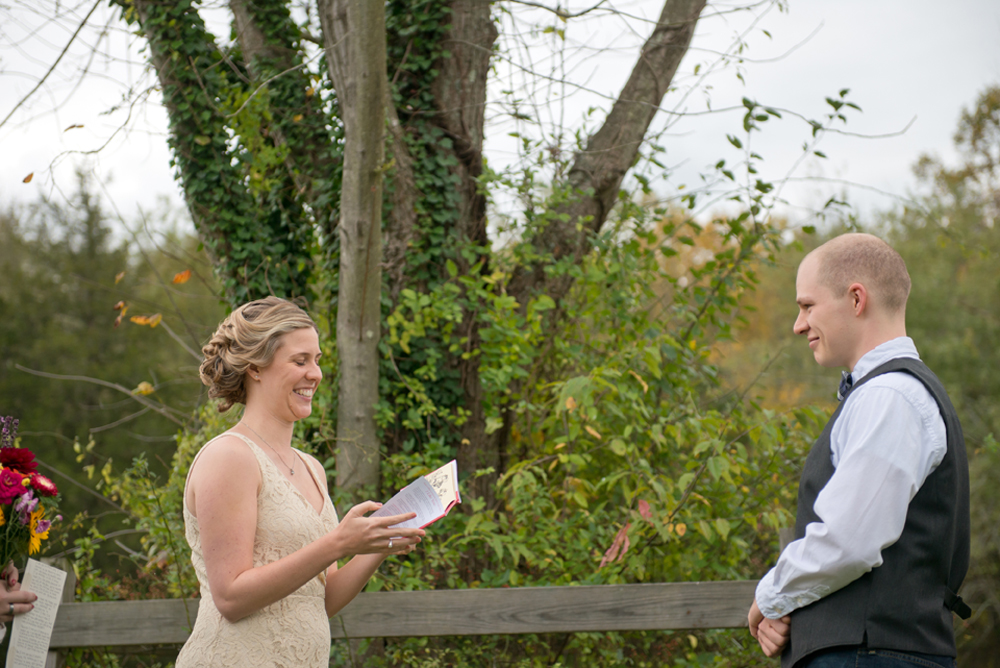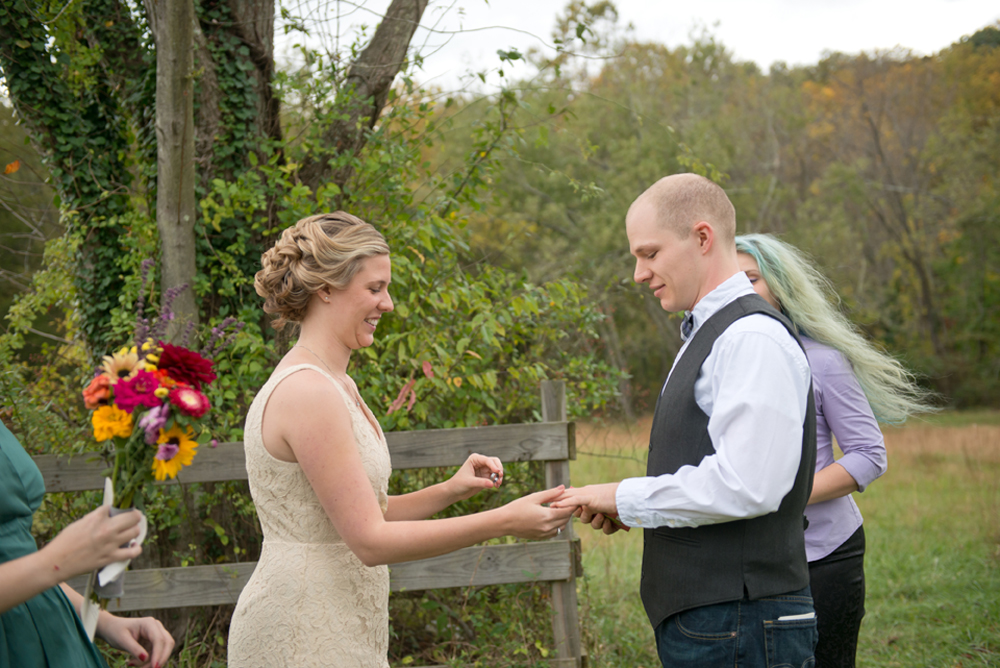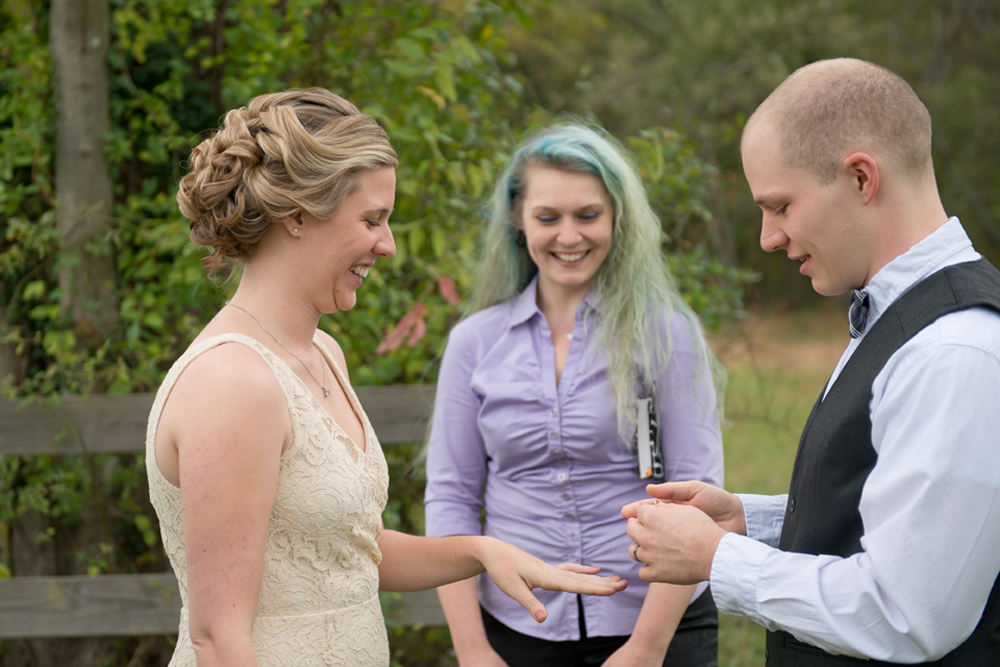 So happy!!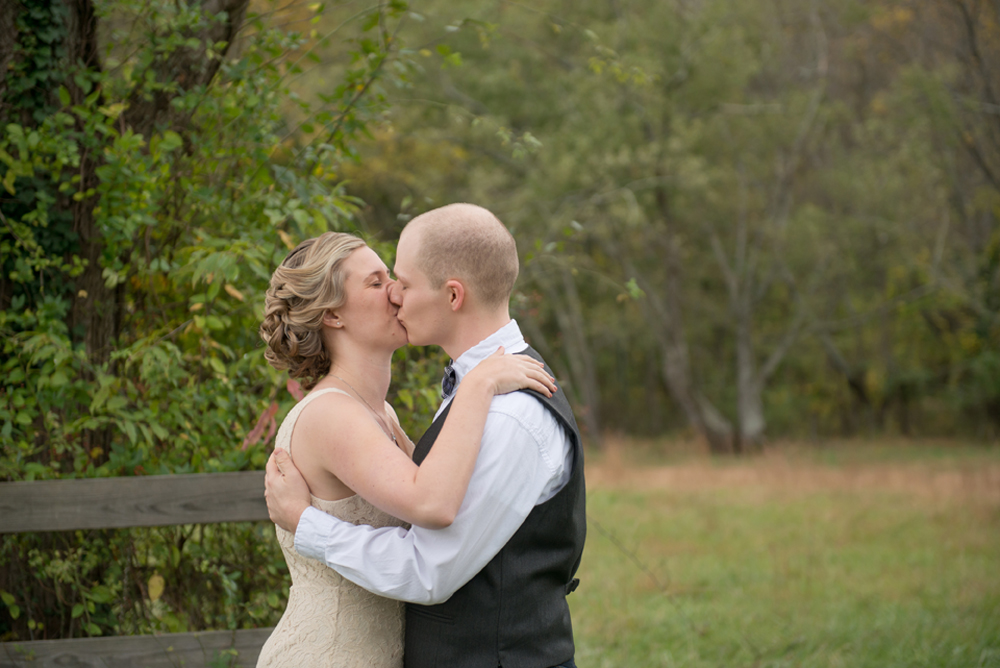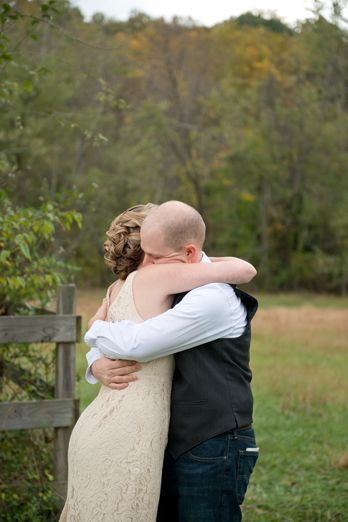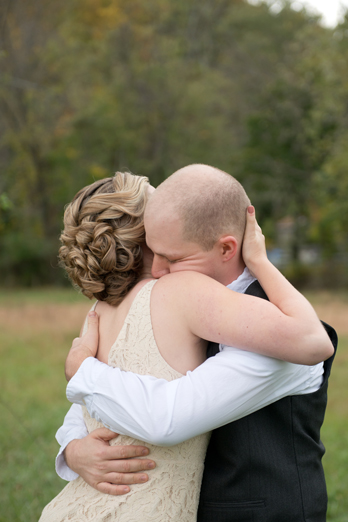 Oh my goodness so sweet. so much love!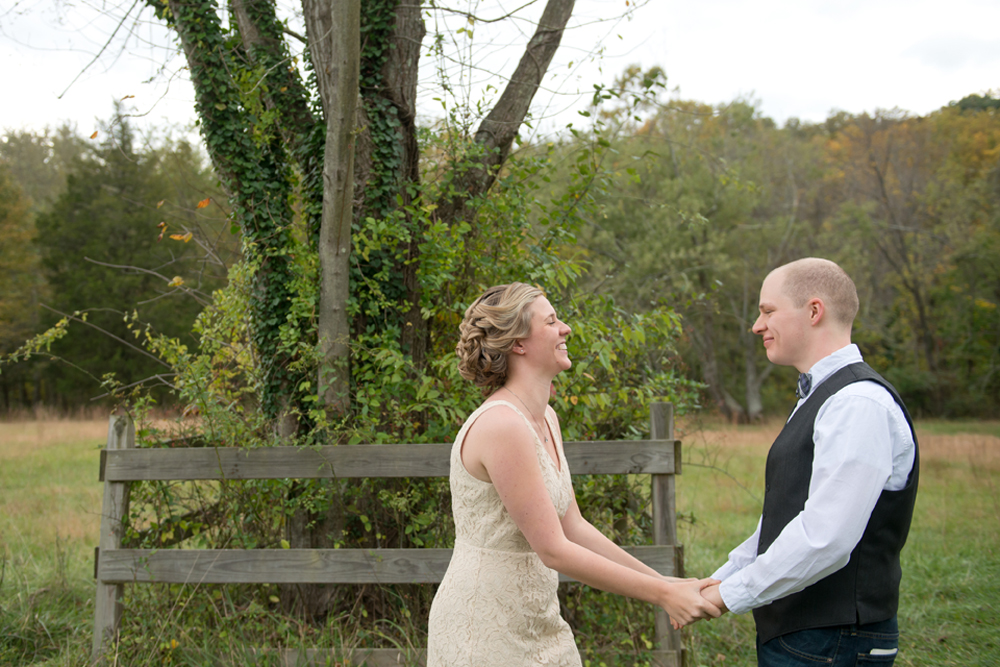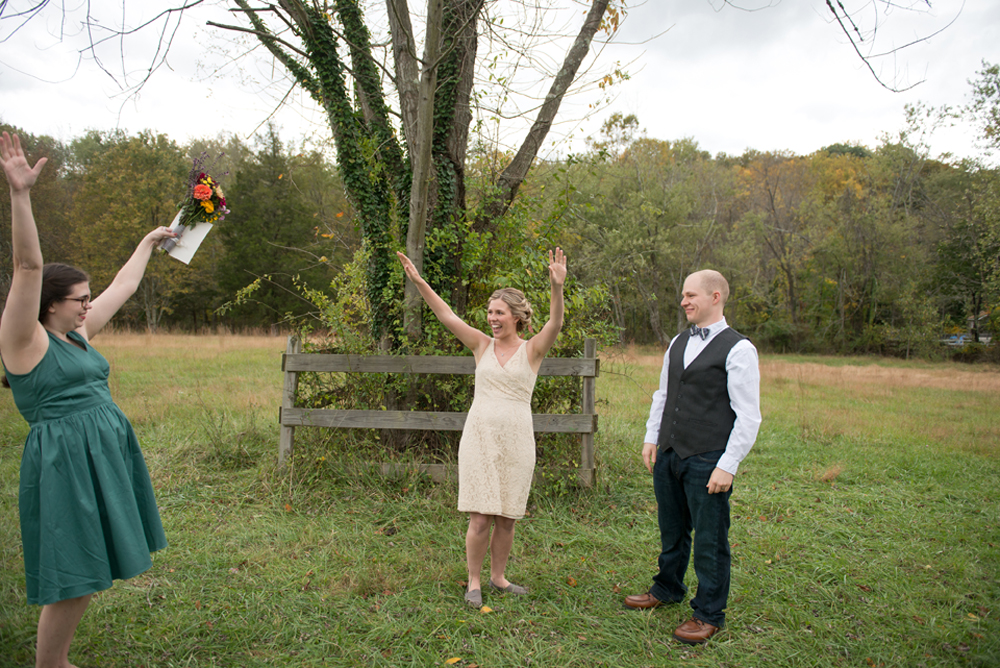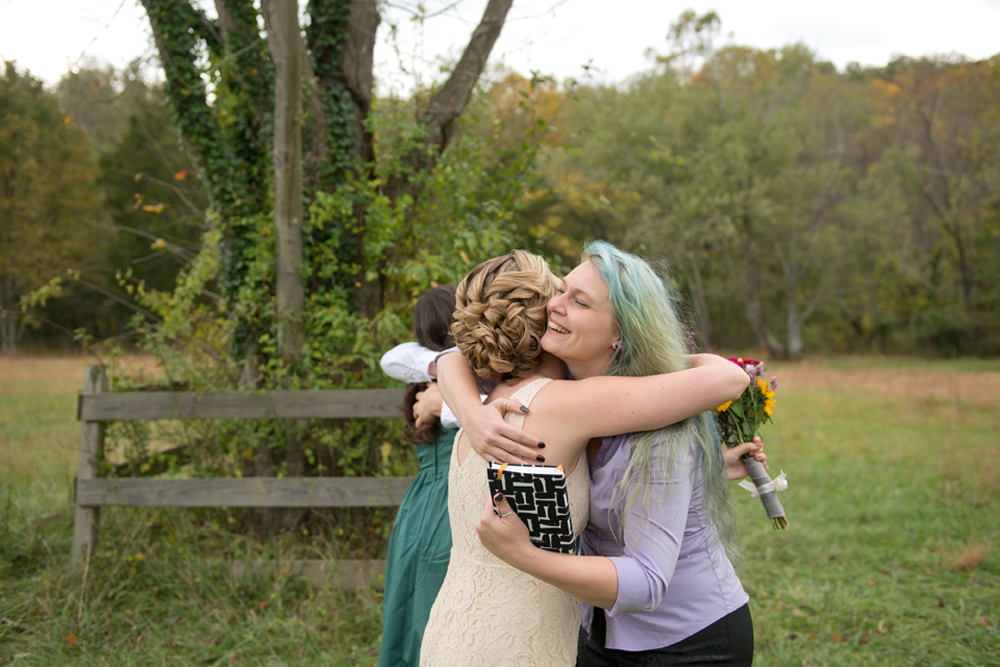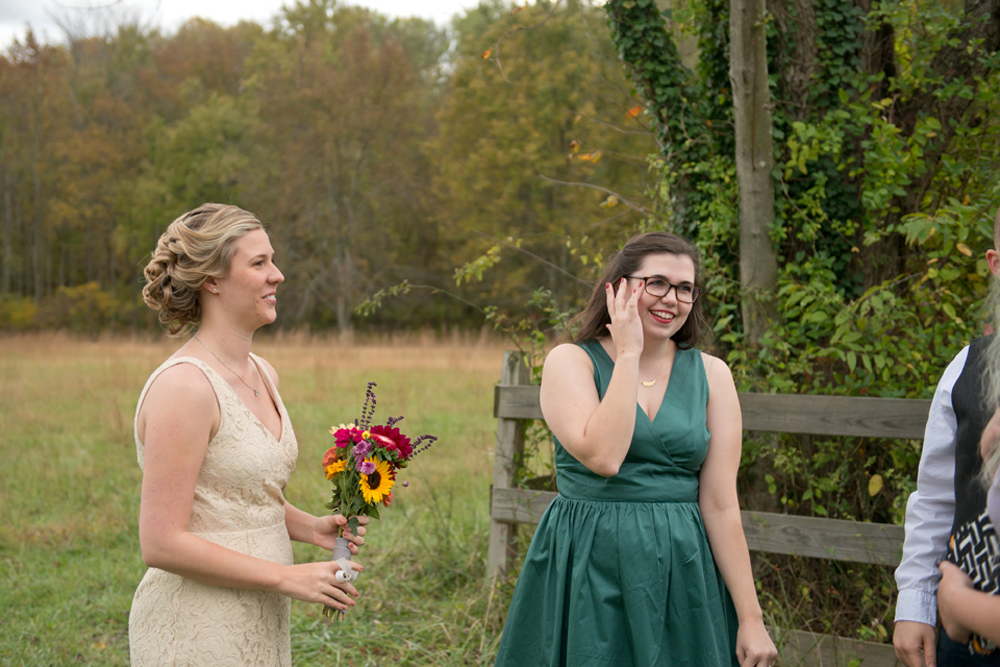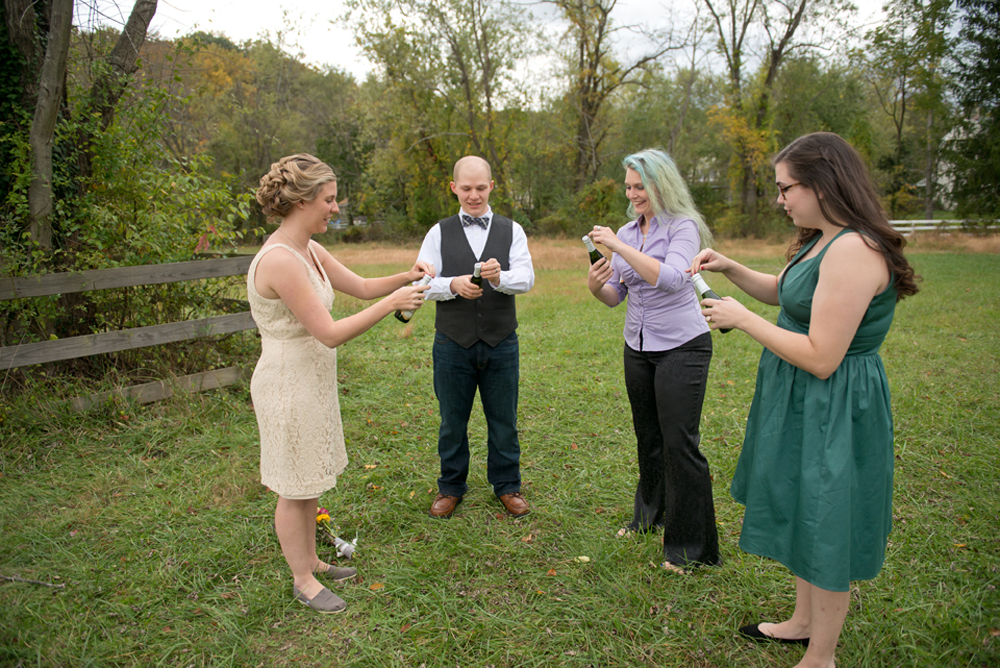 time to celebrate! oh wait how do we open these things?… haha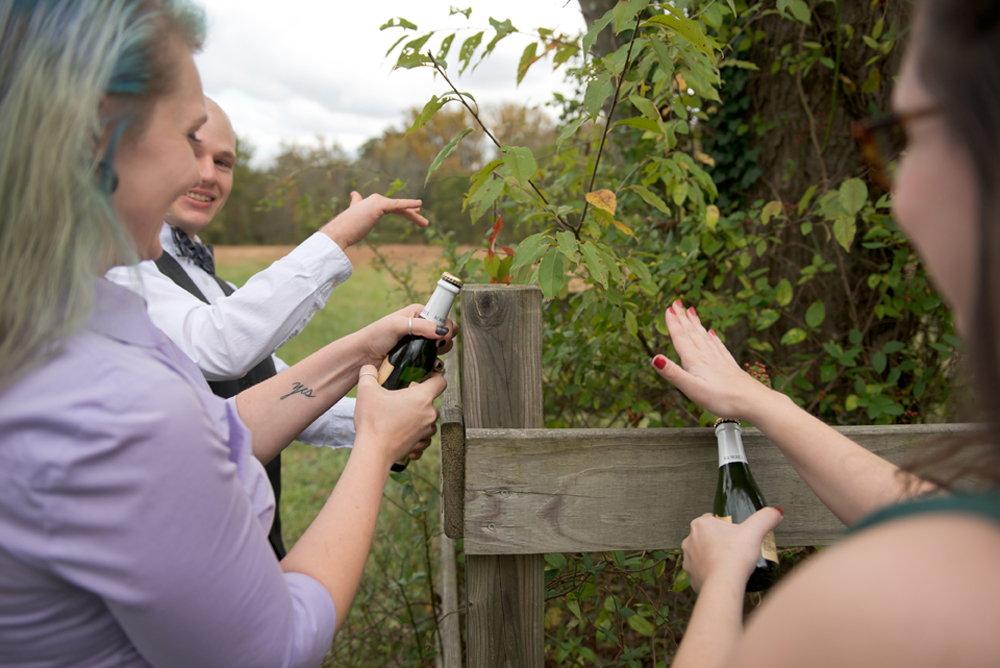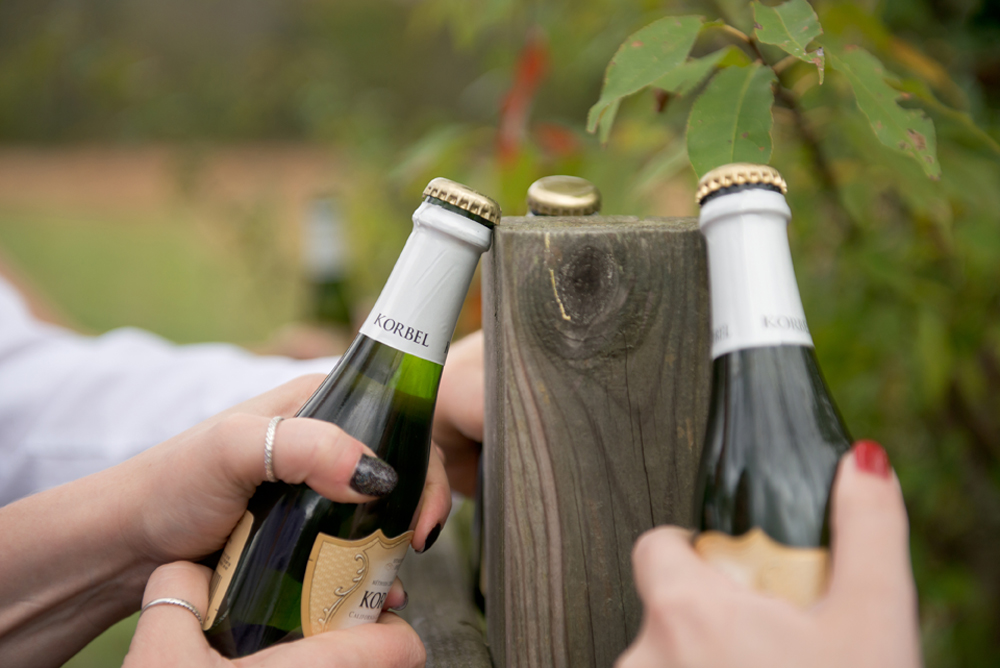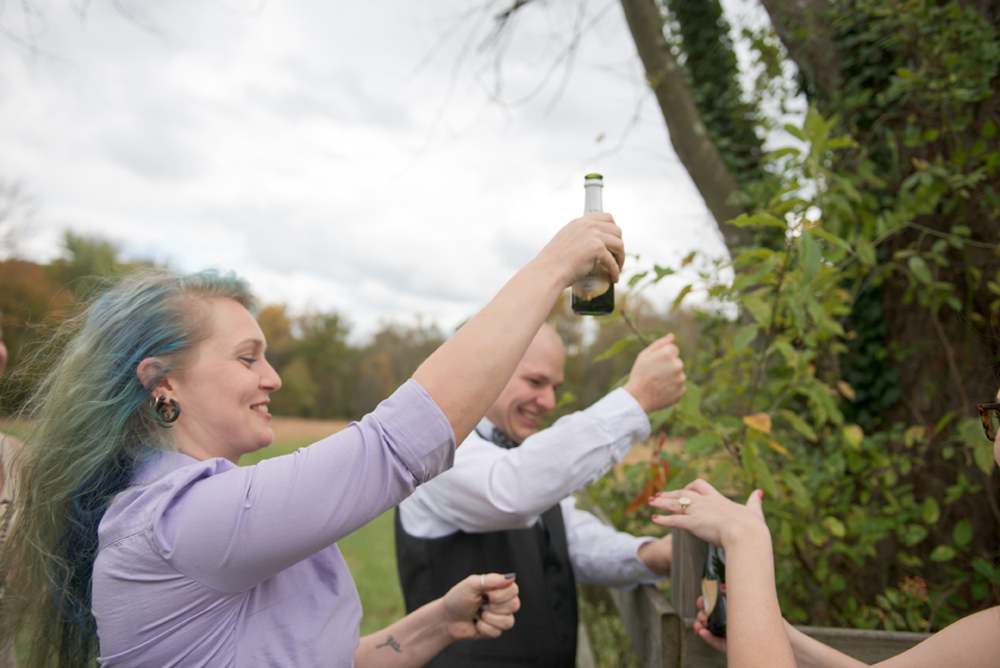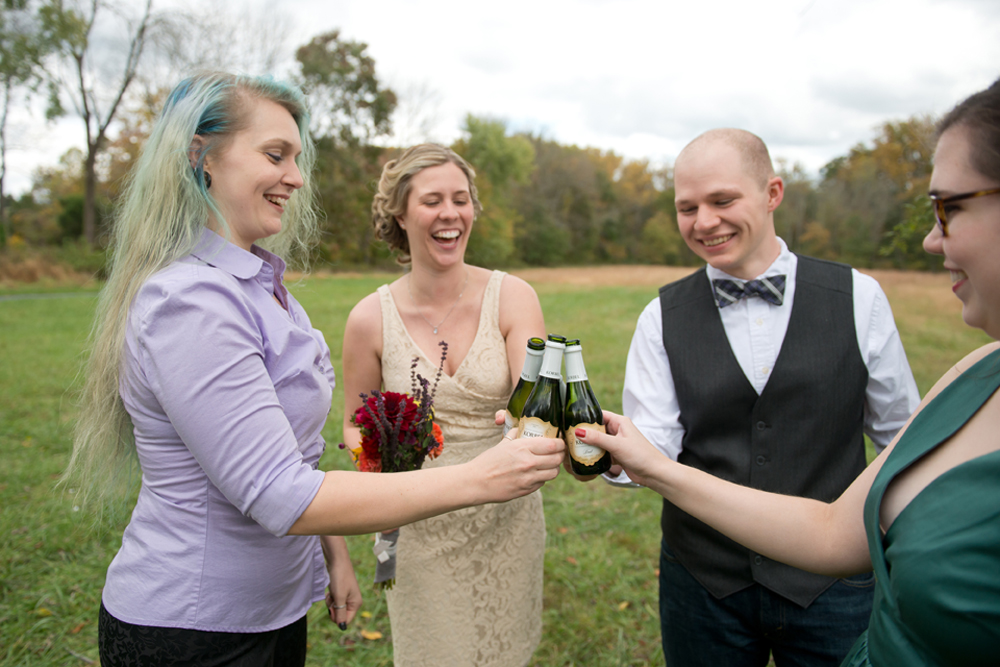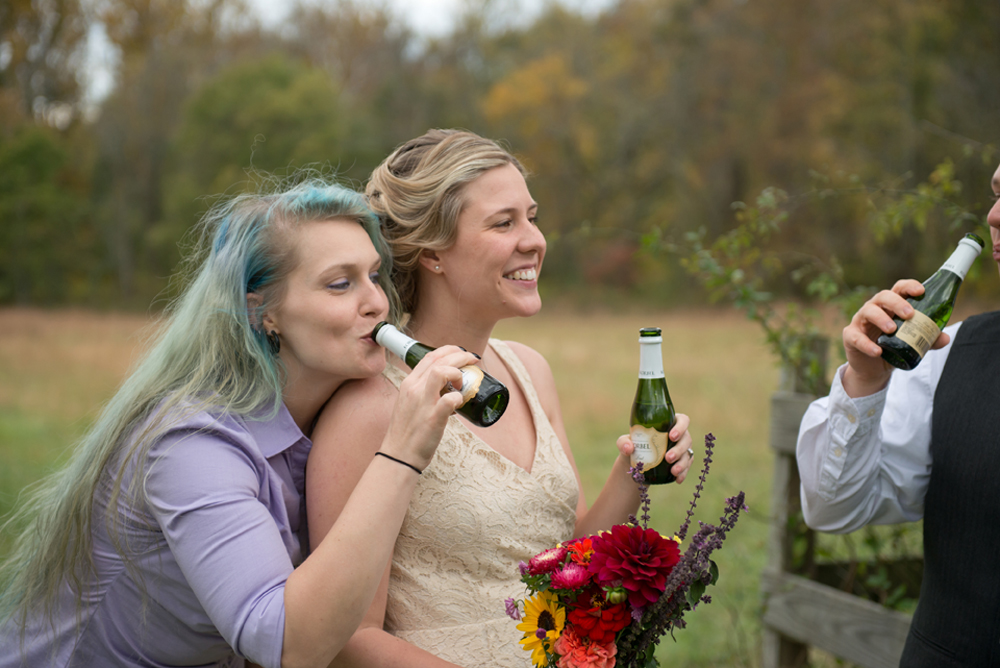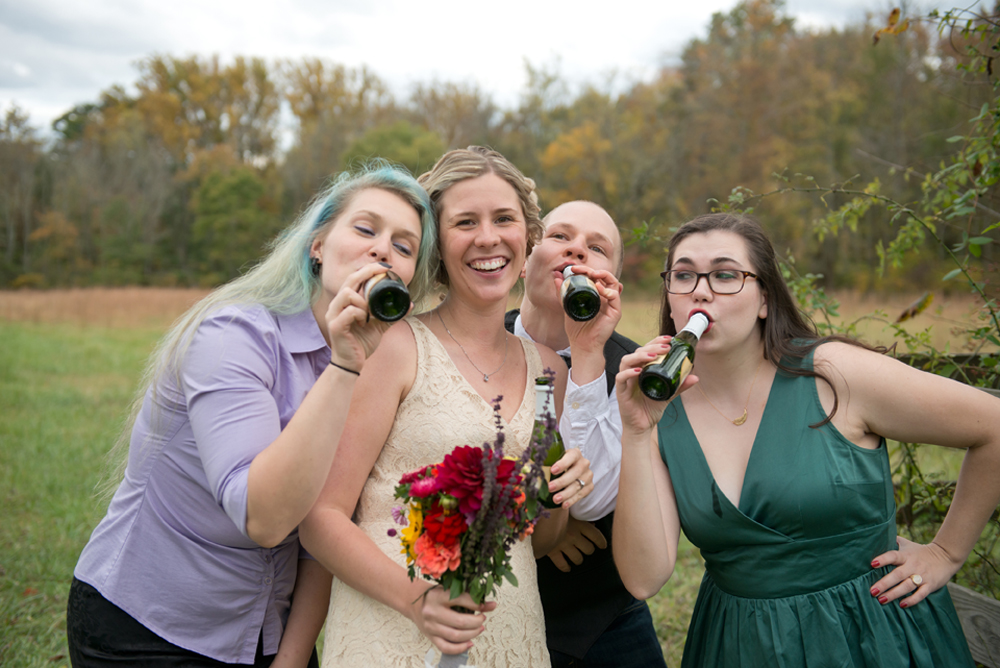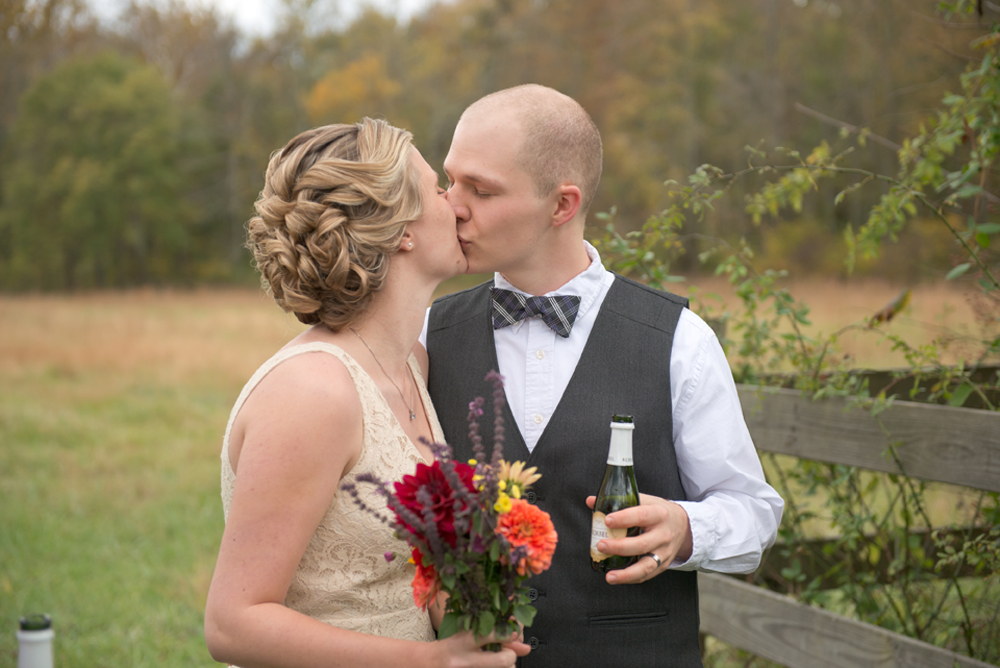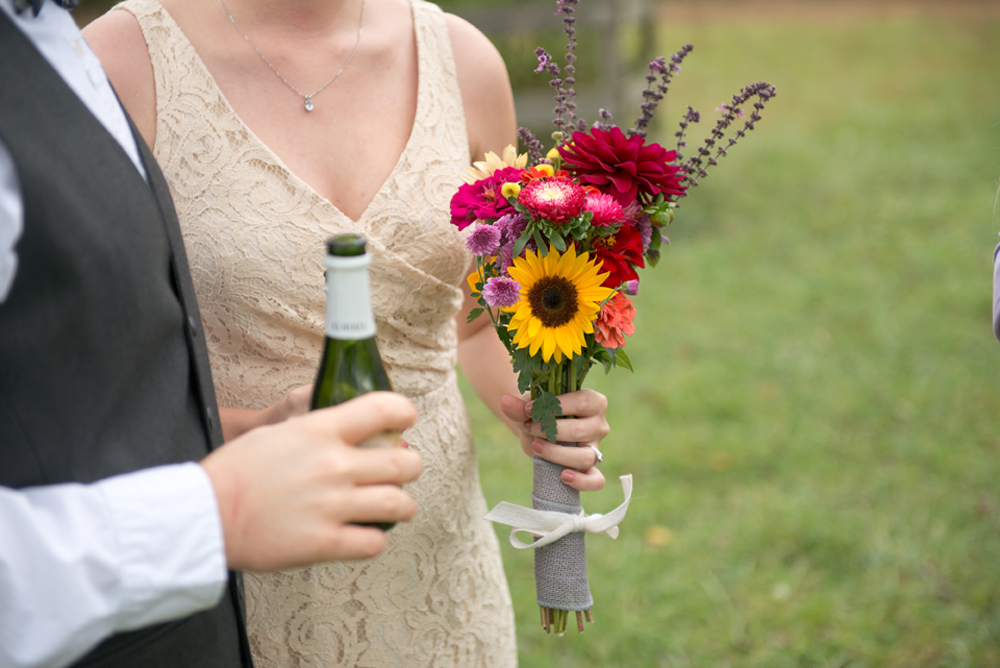 Sam's bouquet was picked fresh from the farmer's market that day! absolutely perfect and beautiful with such vibrant fall colors!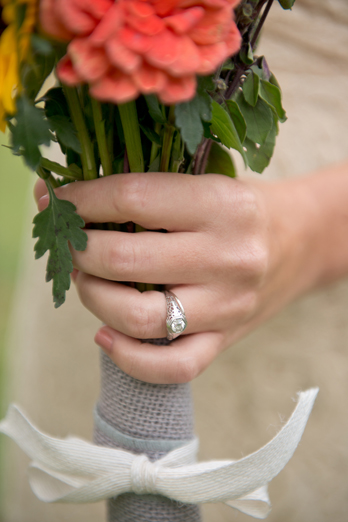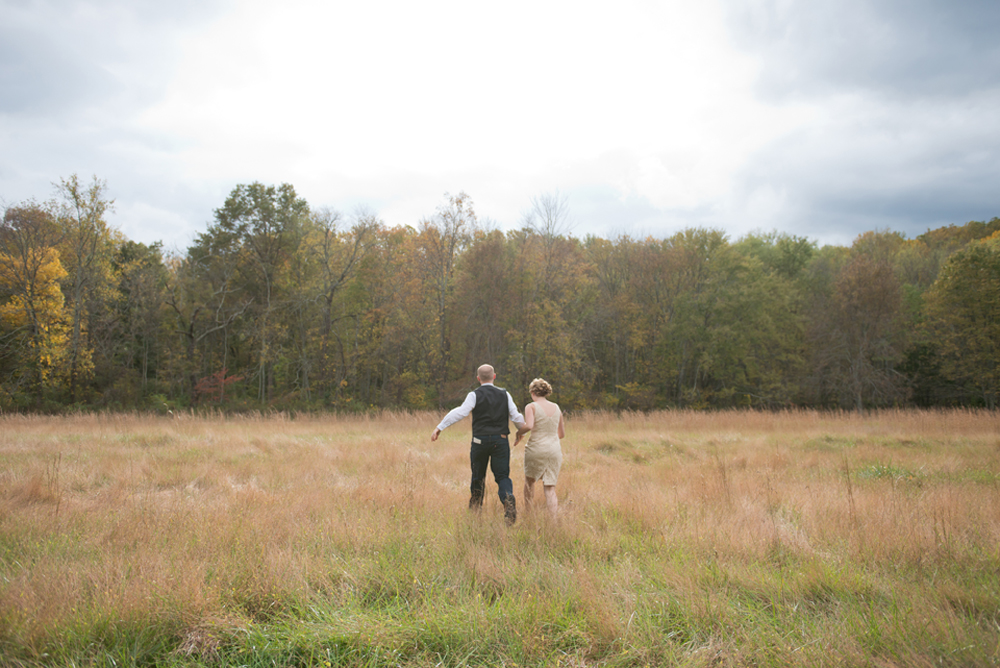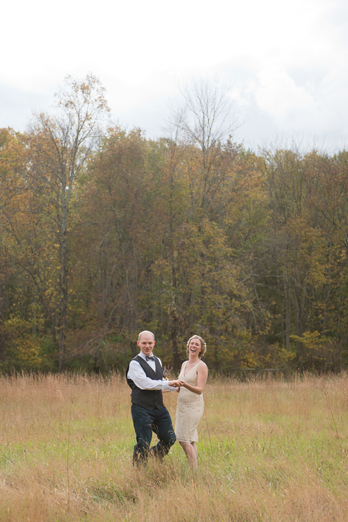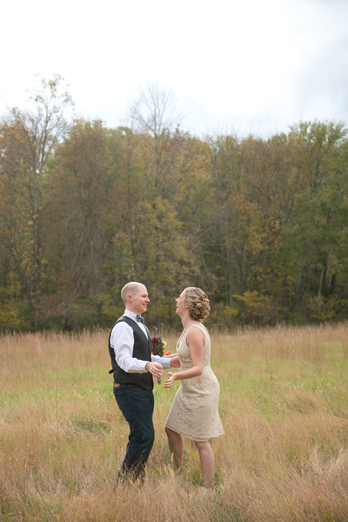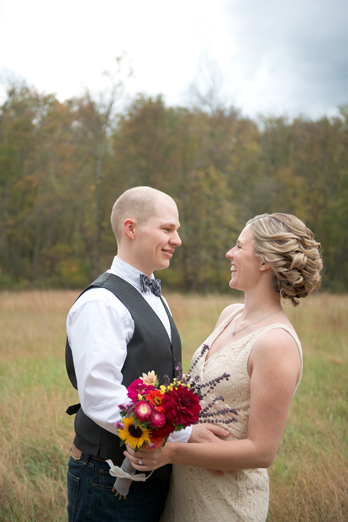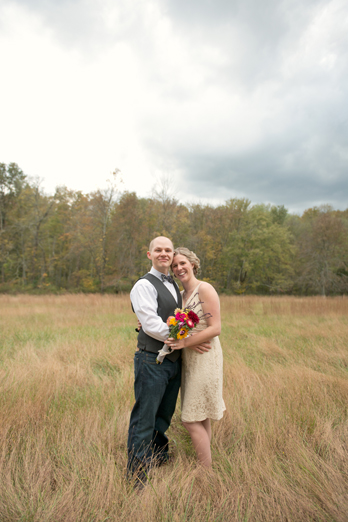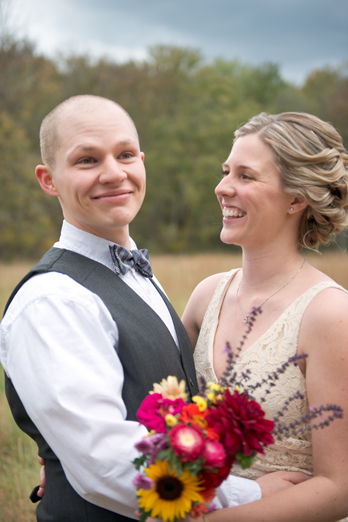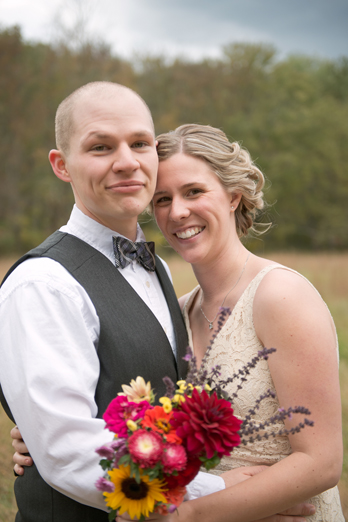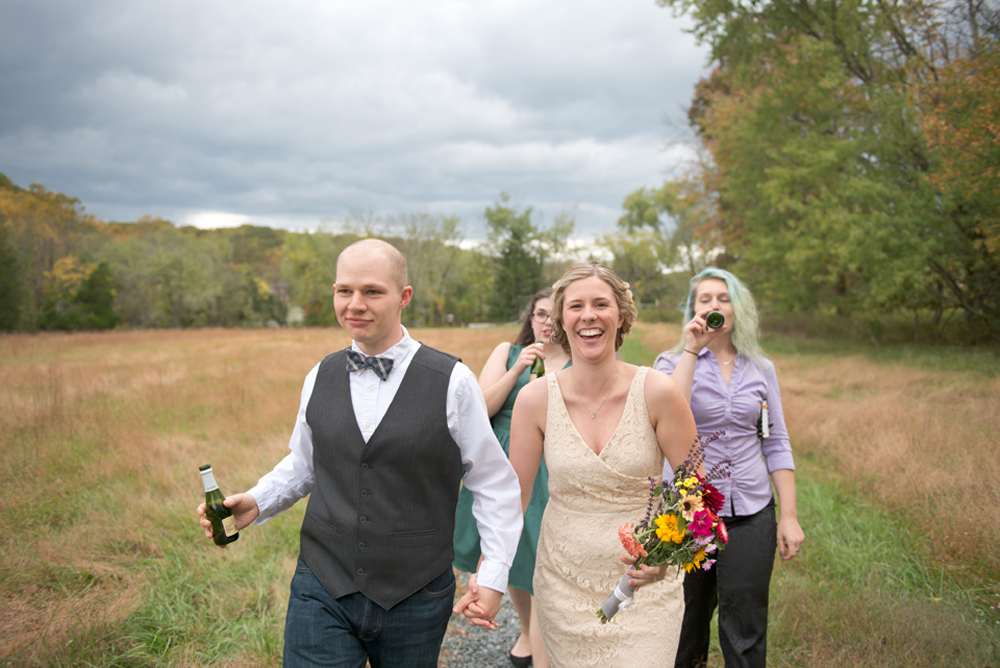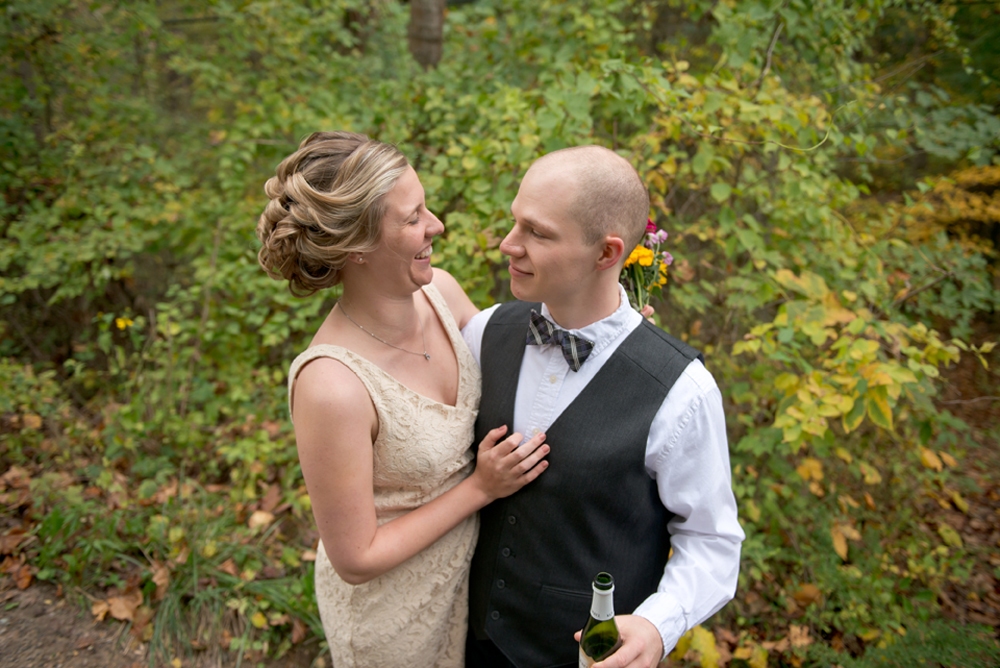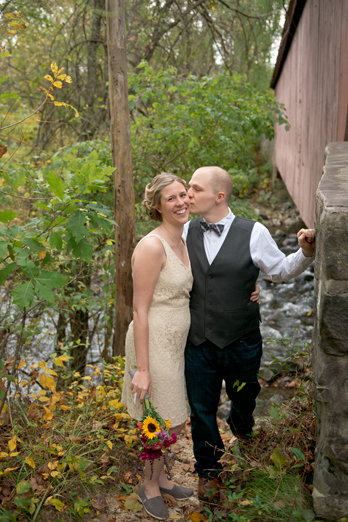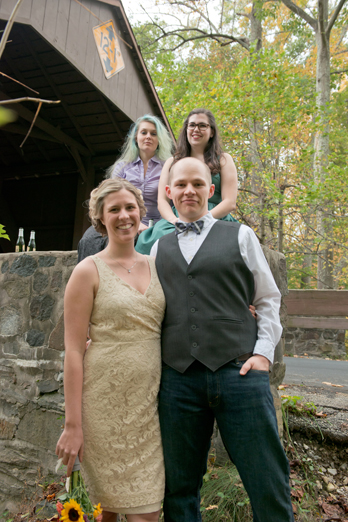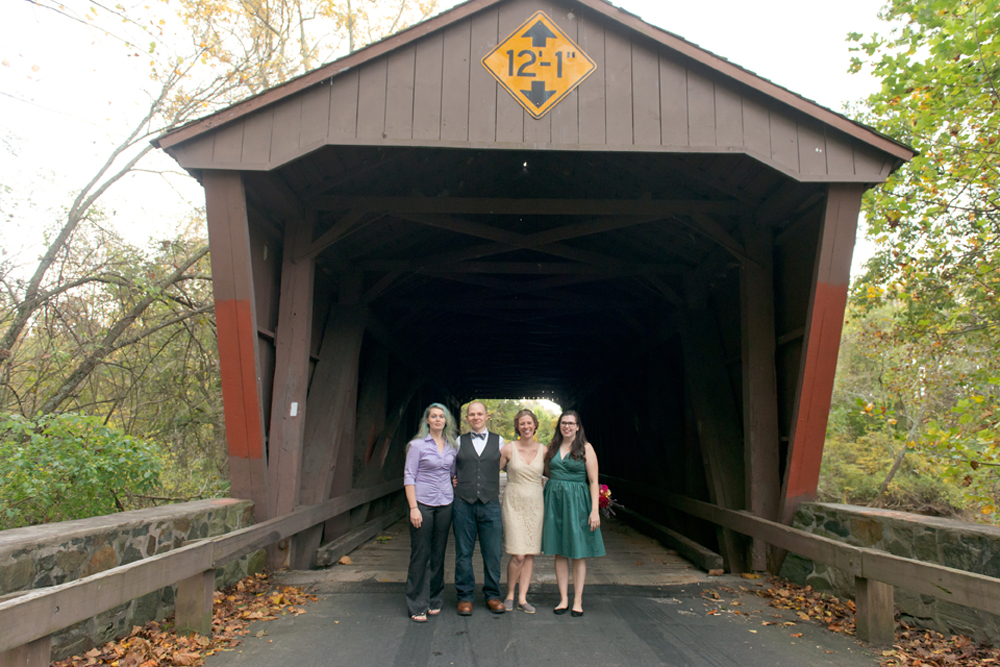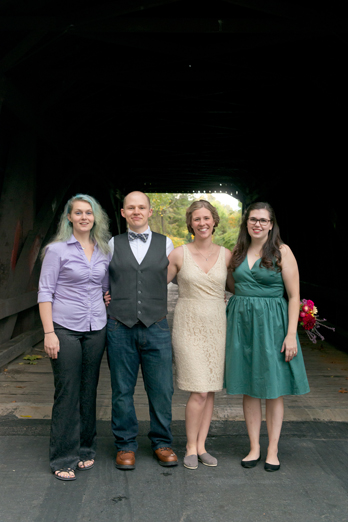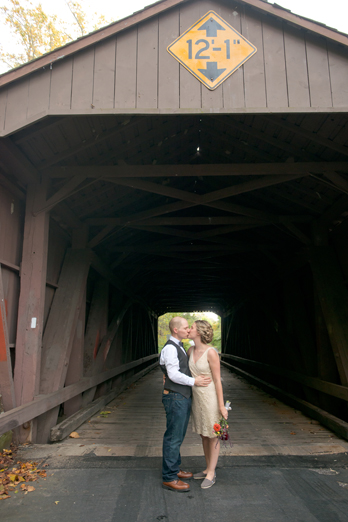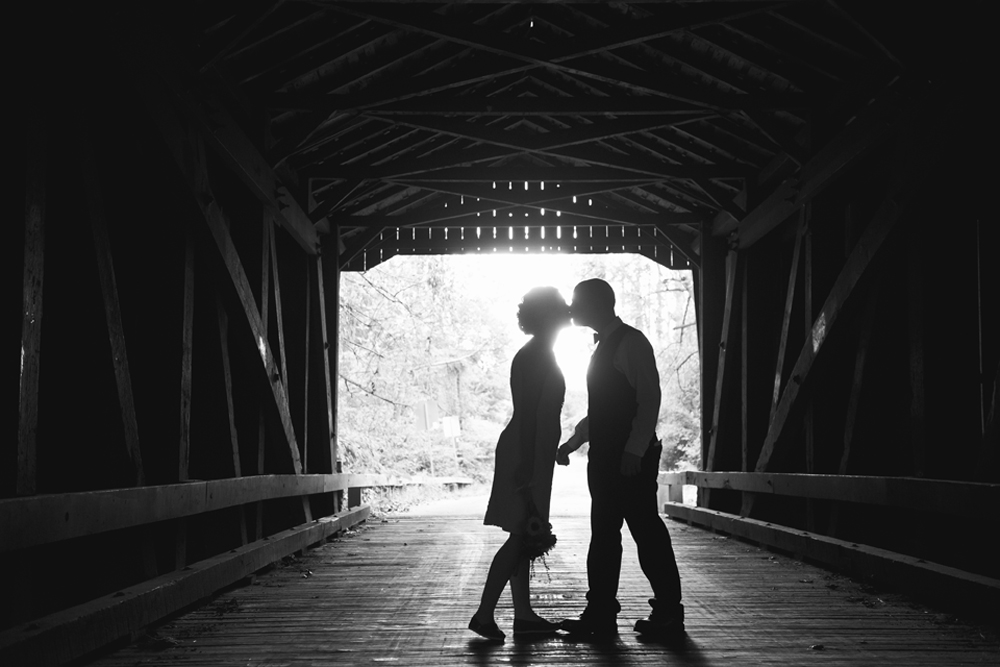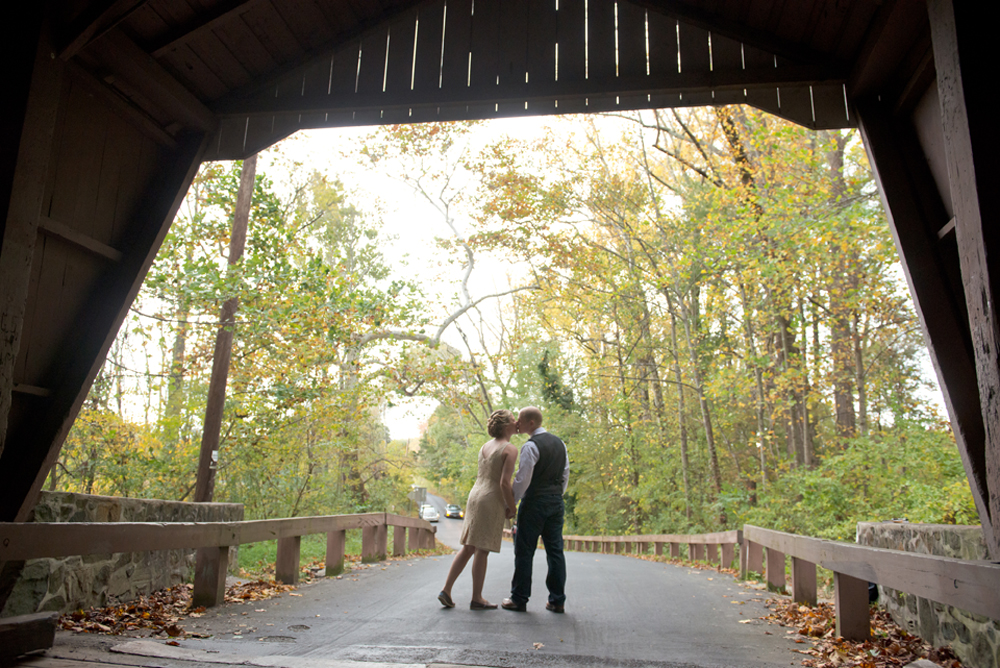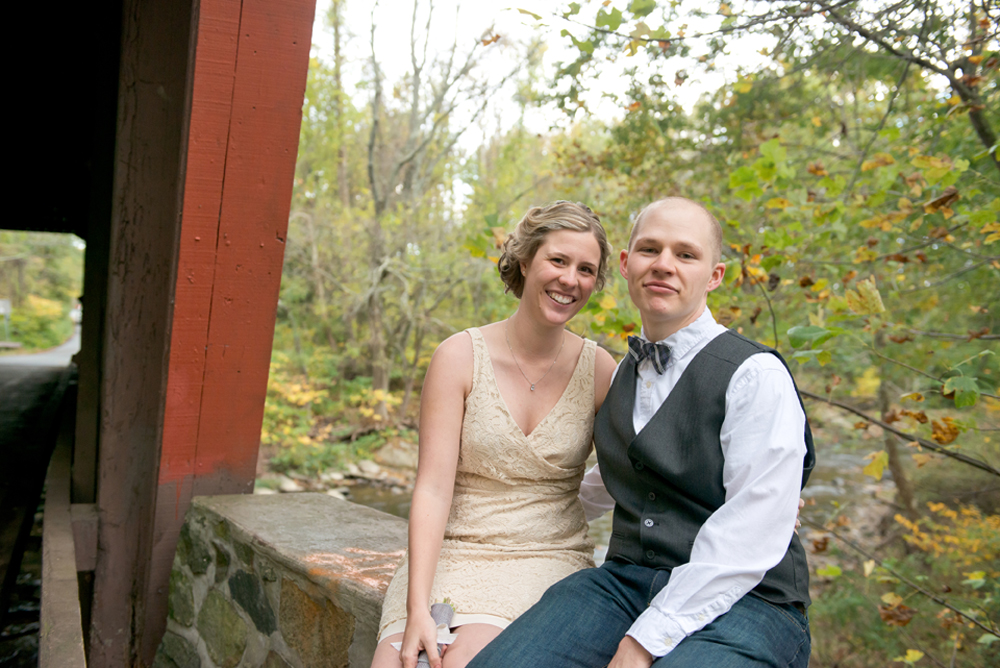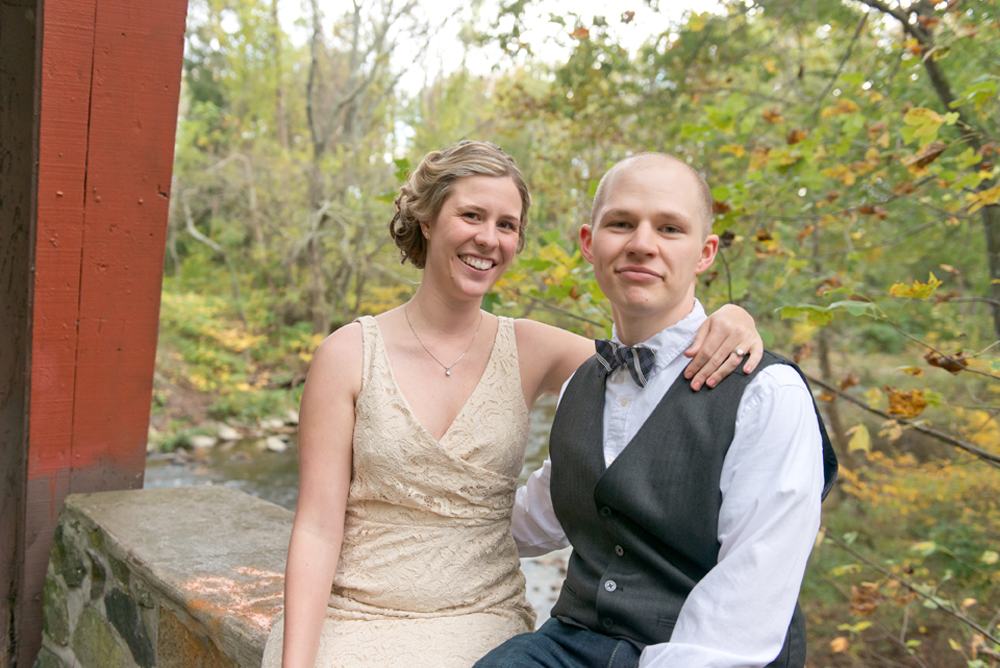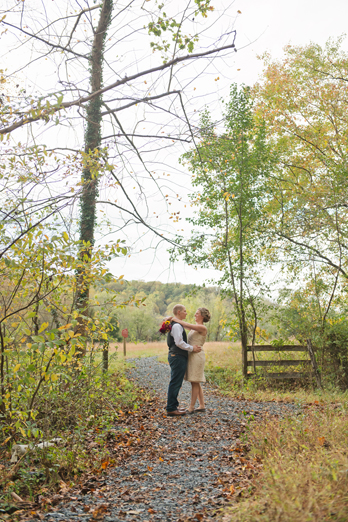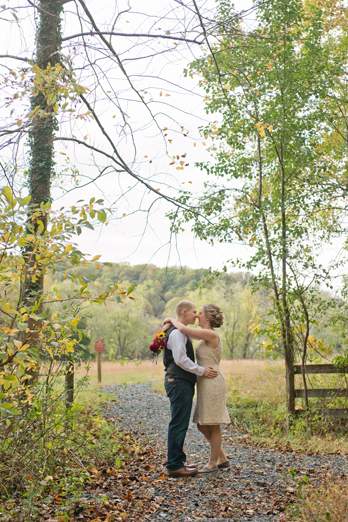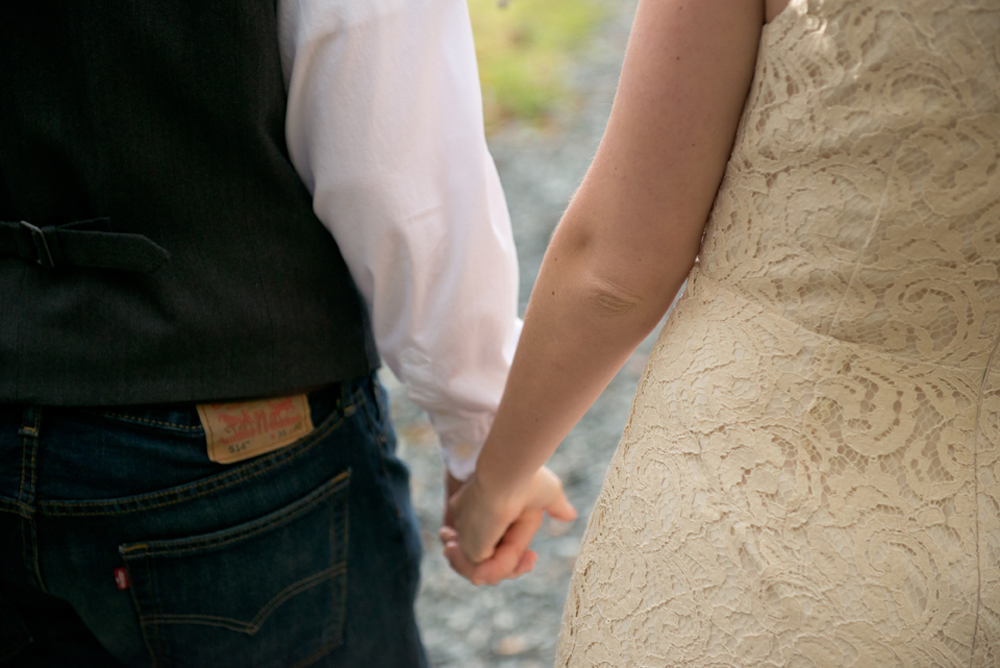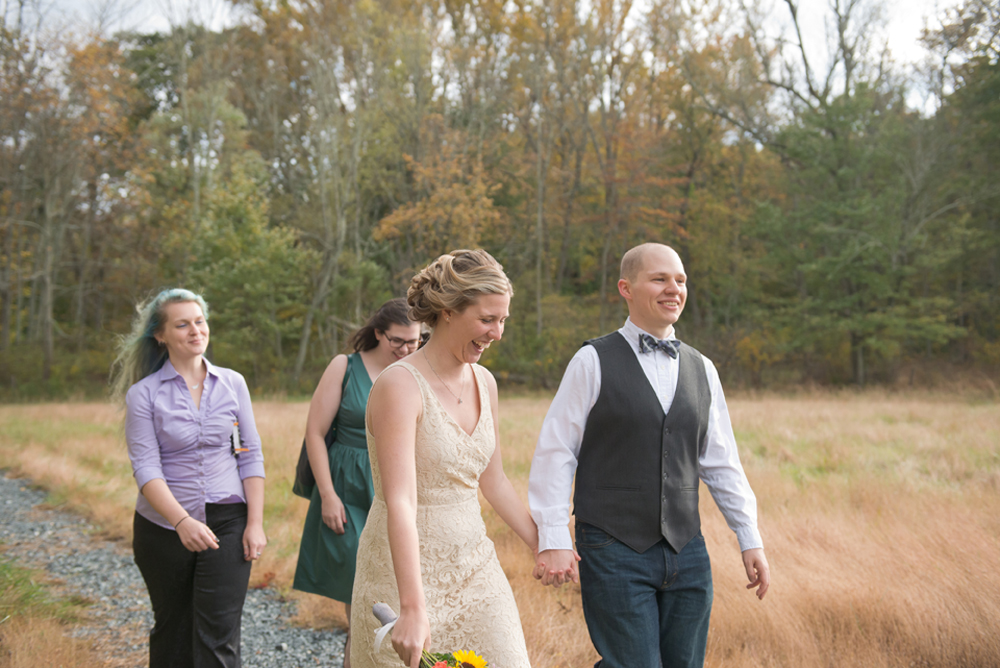 so much happiness that afternoon!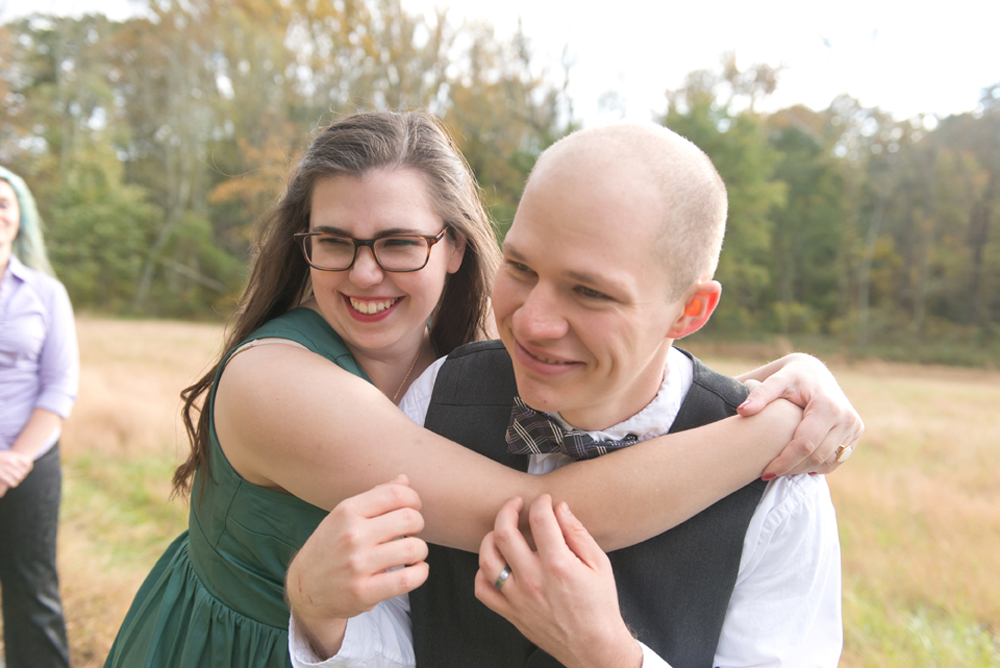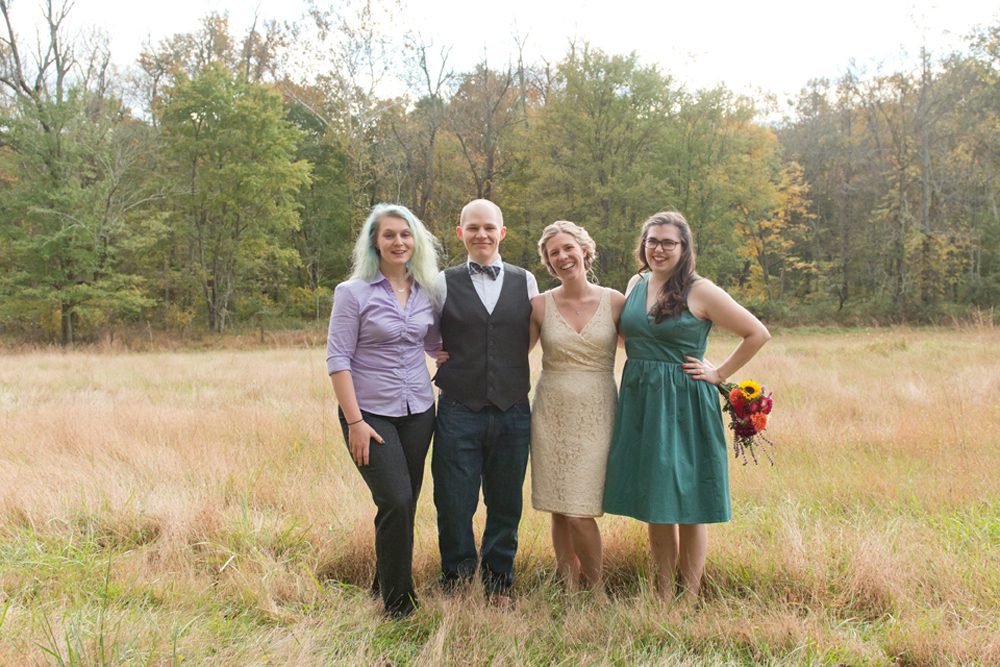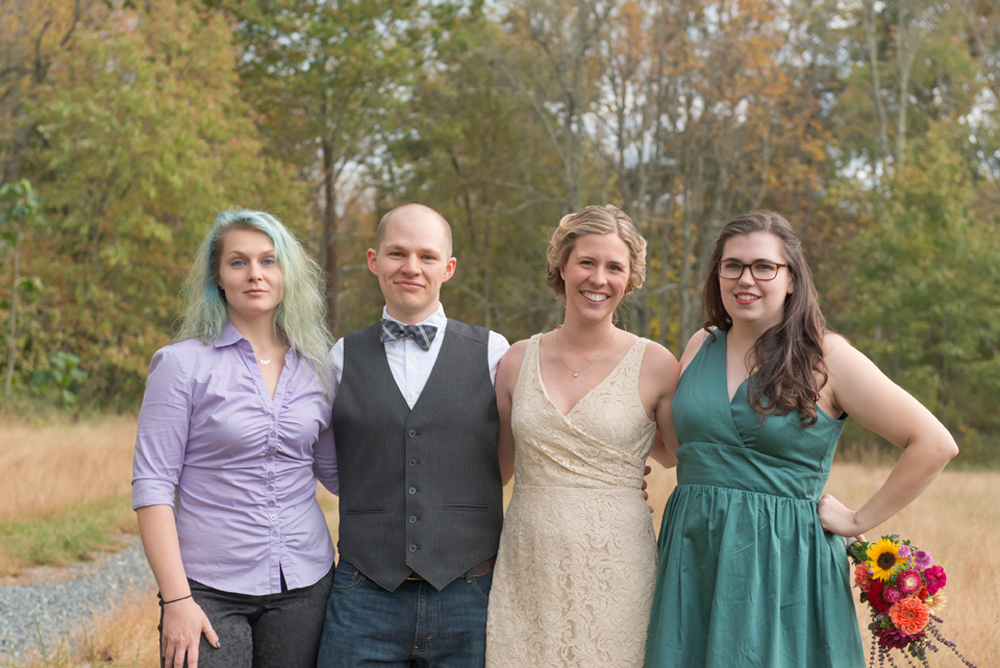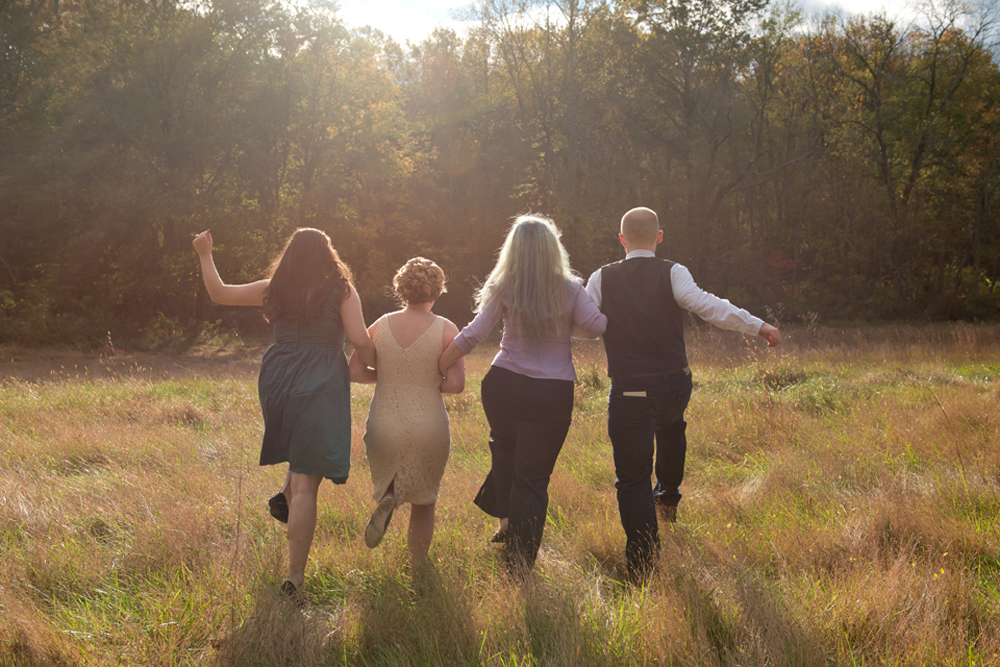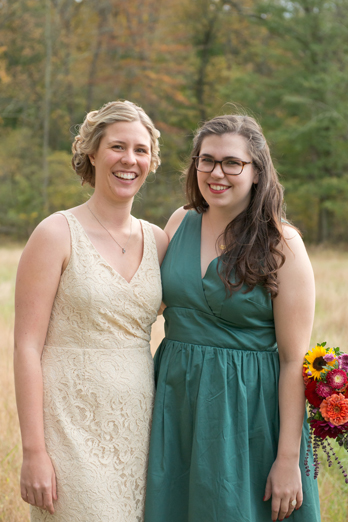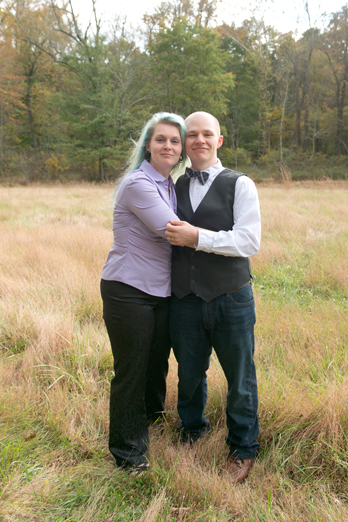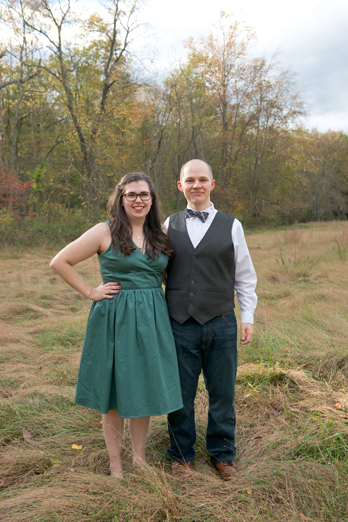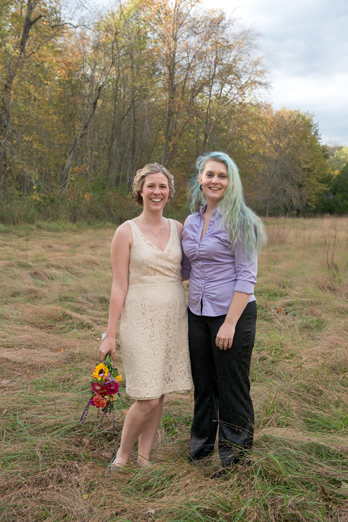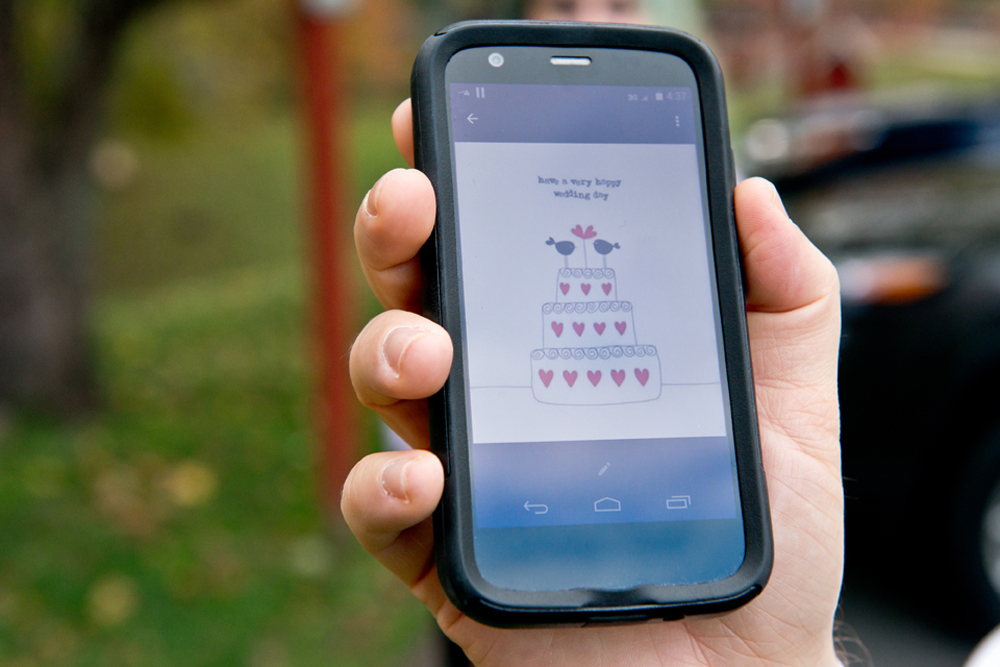 a sweet little congratulations!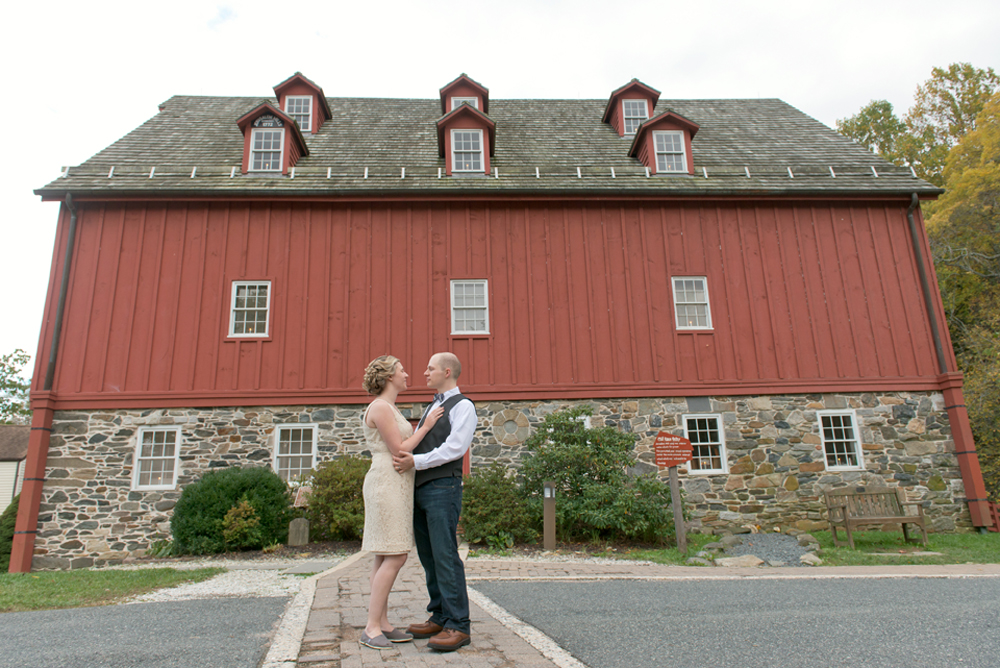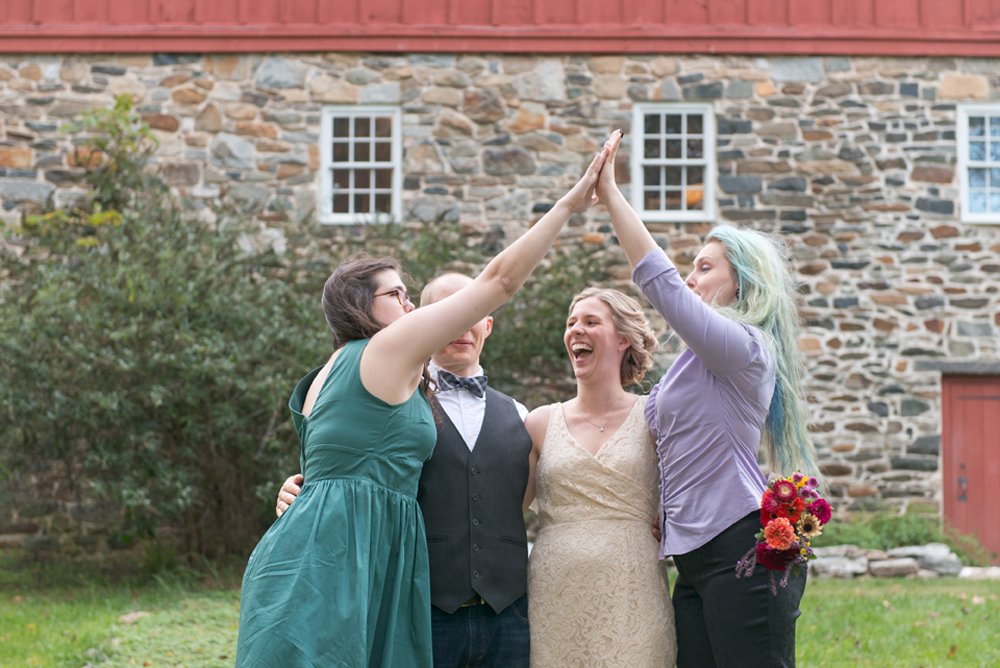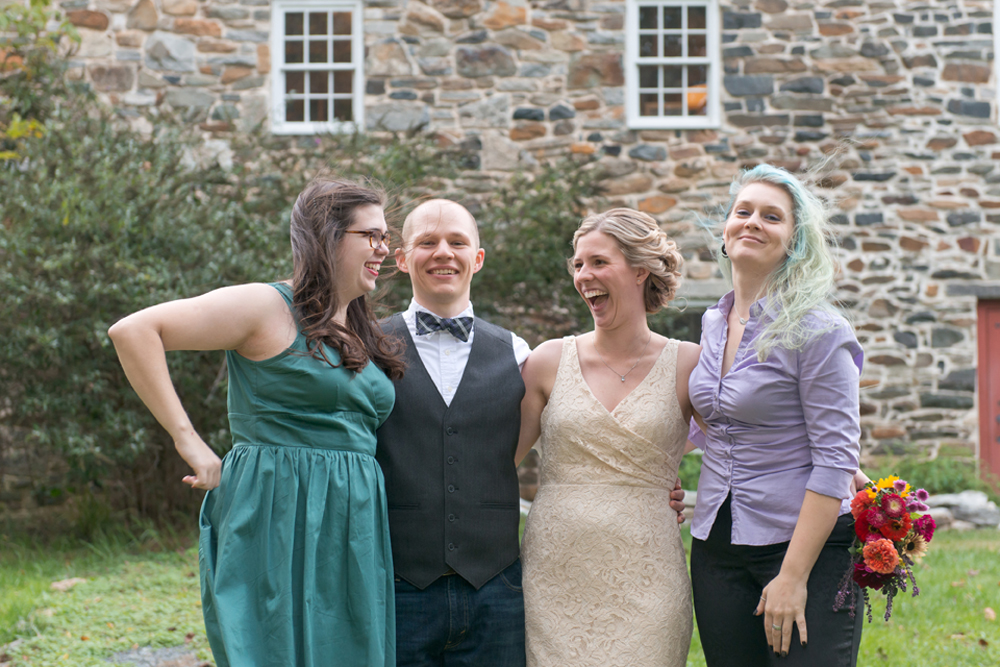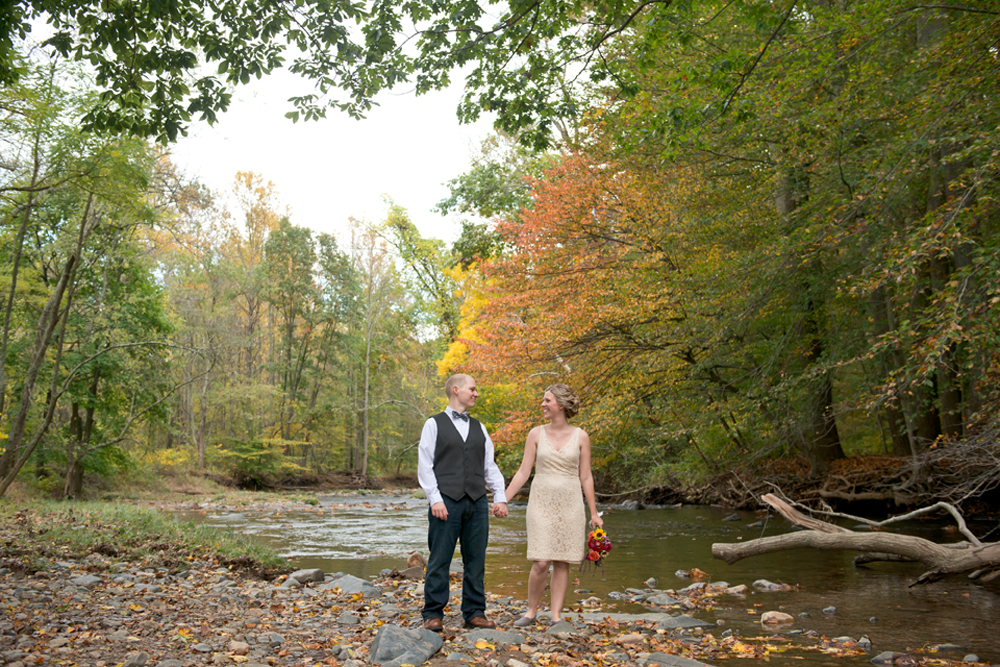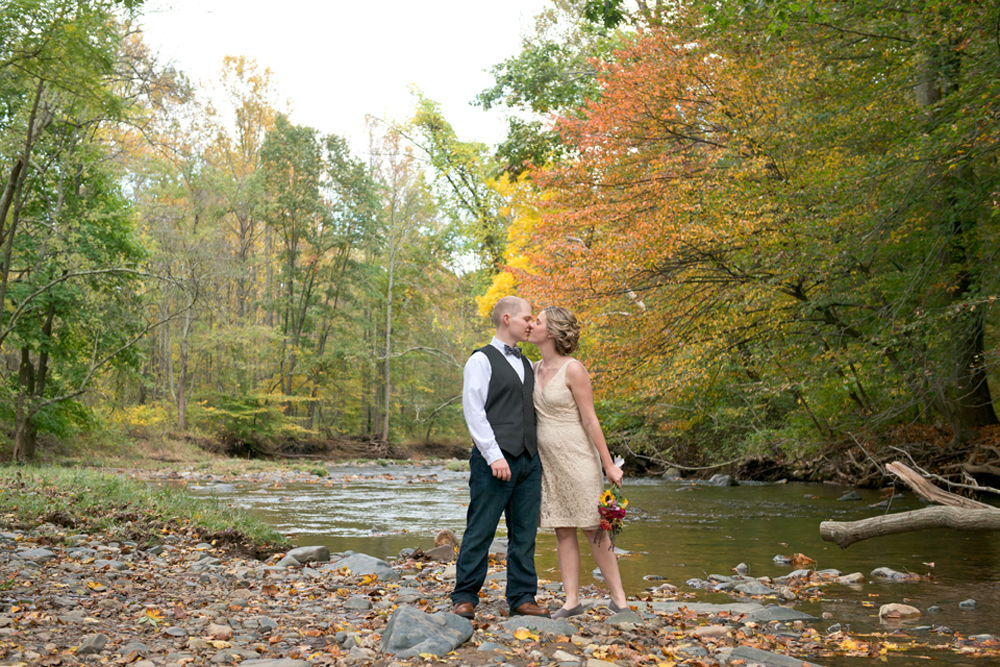 oh my goodness… just a "few" FAVORITES. these two are so perfect!!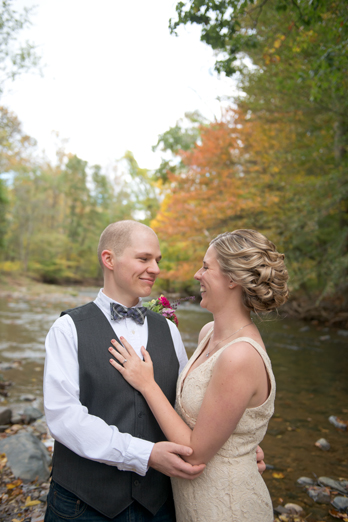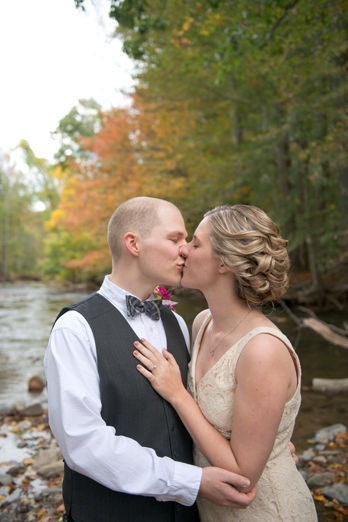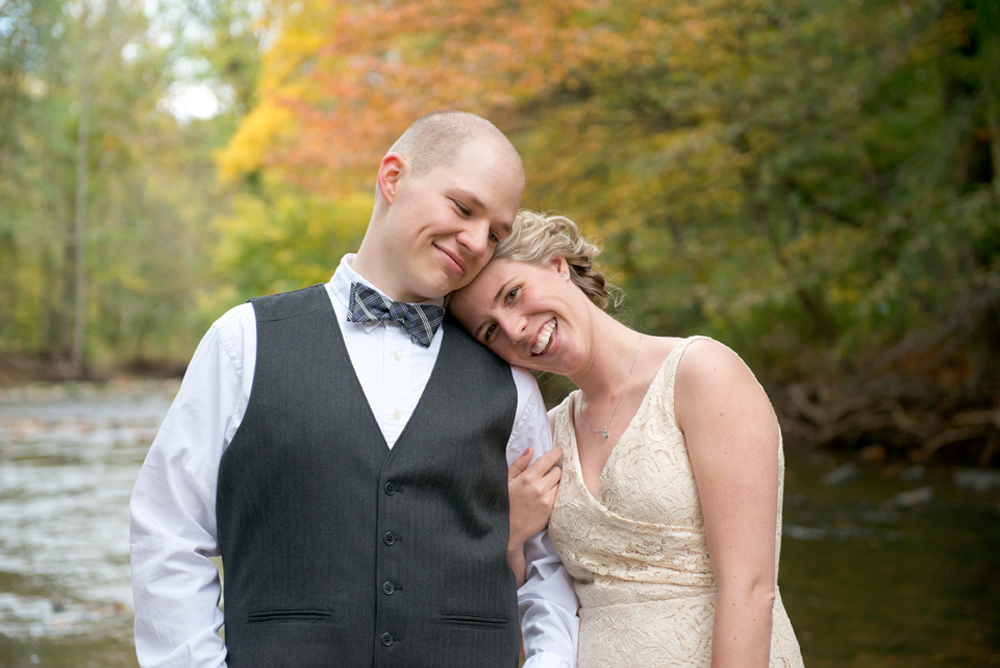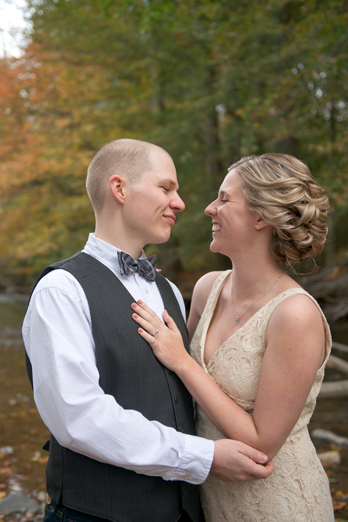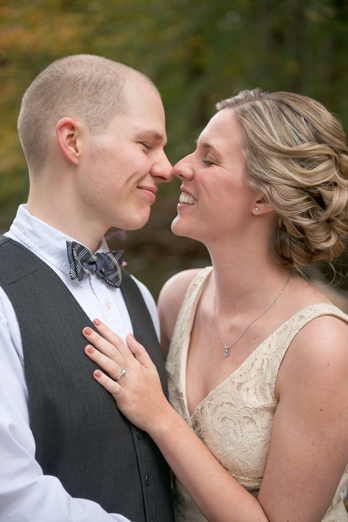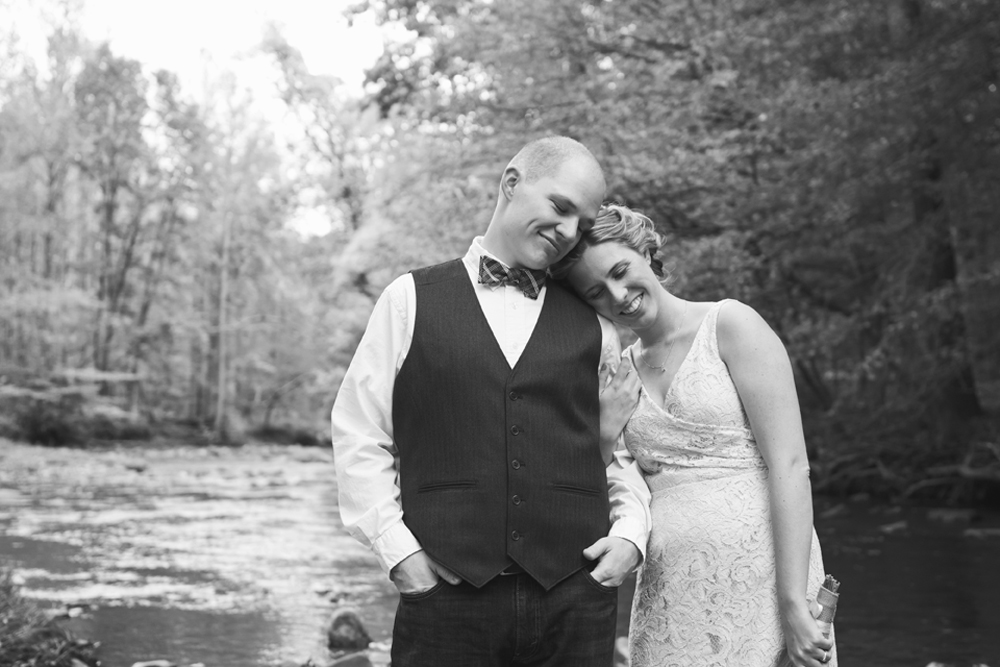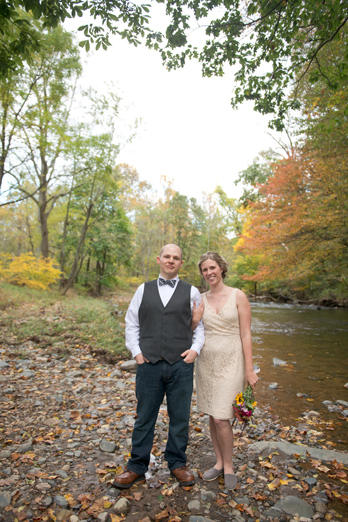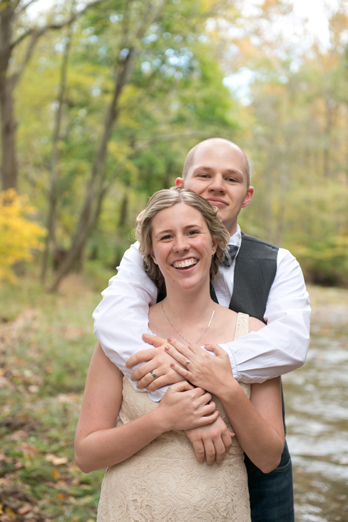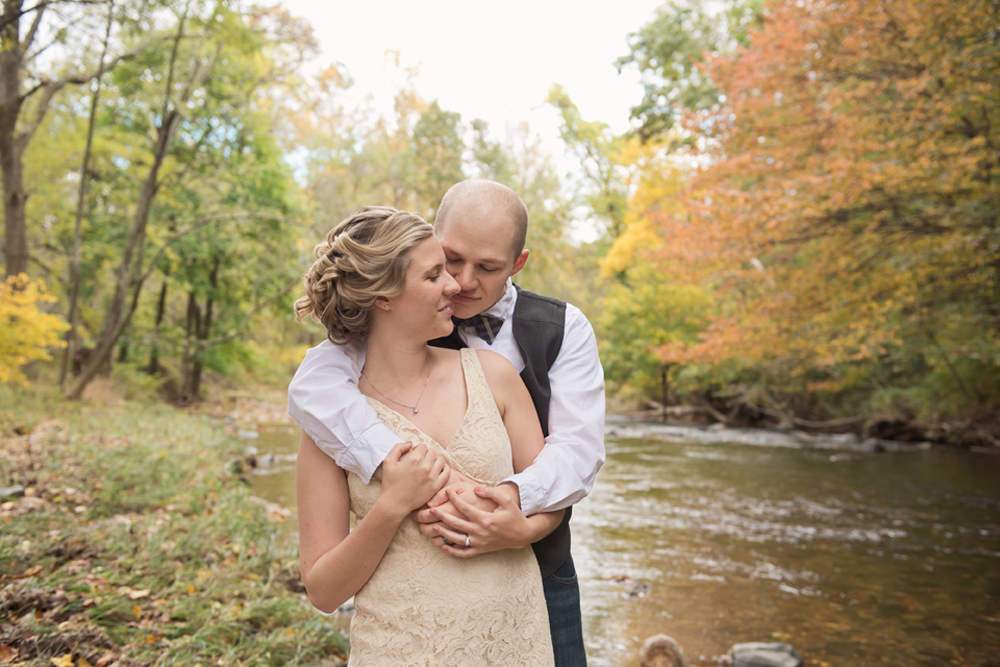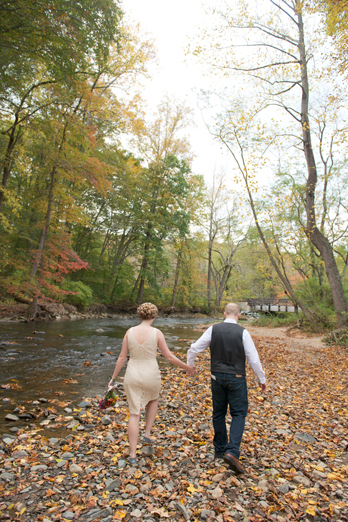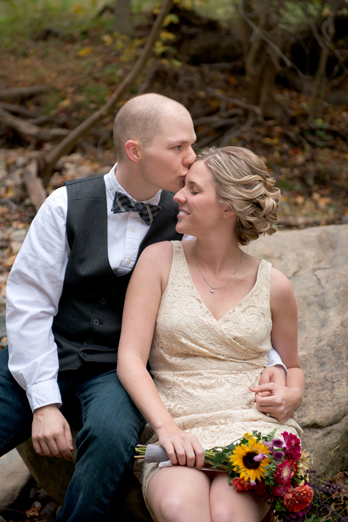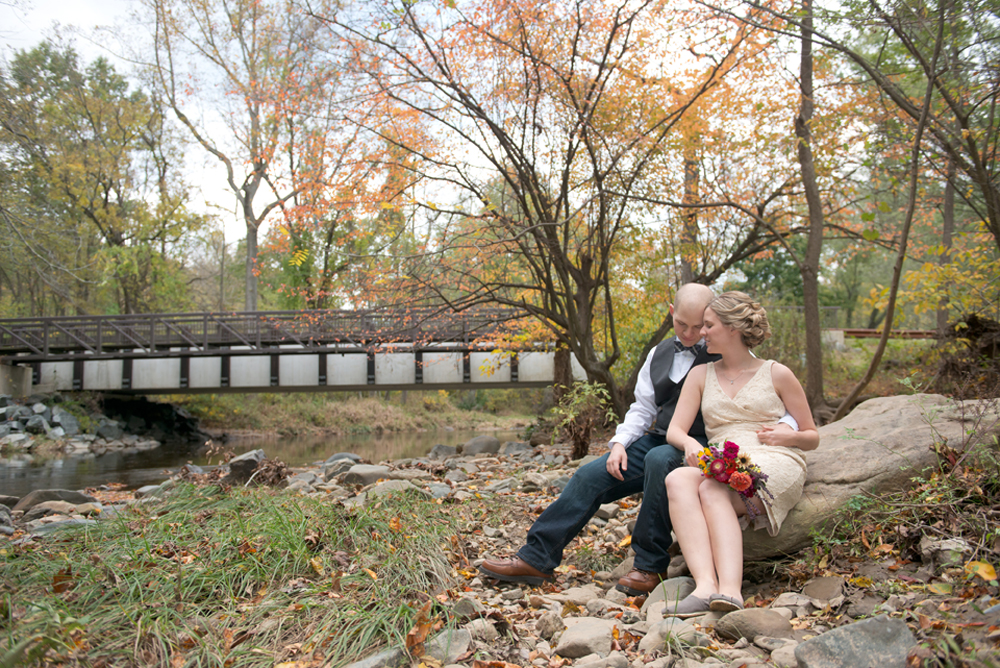 stunning! love the colors and love the love!!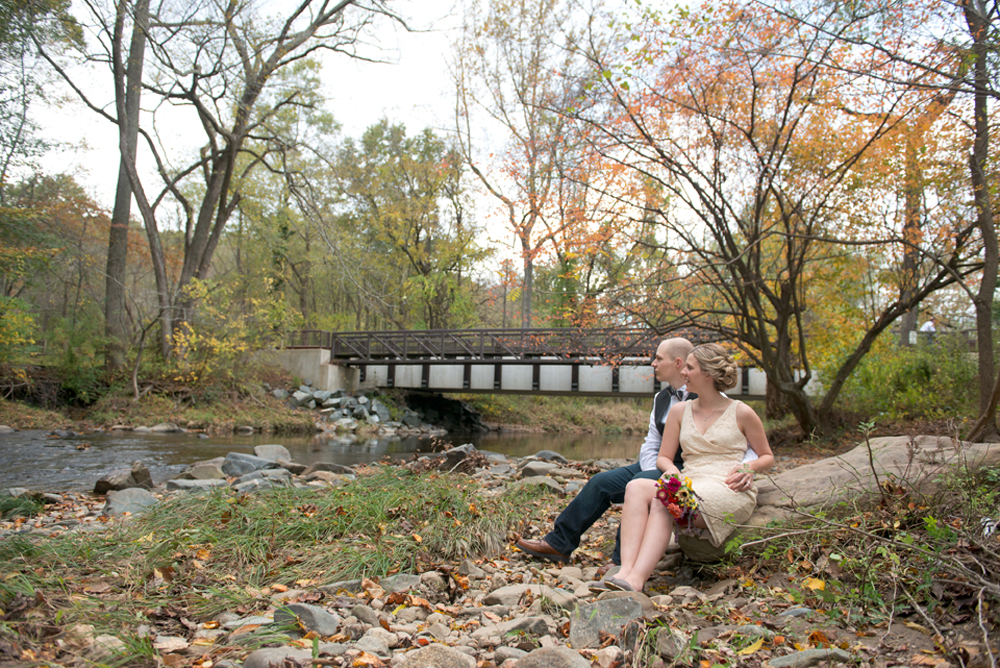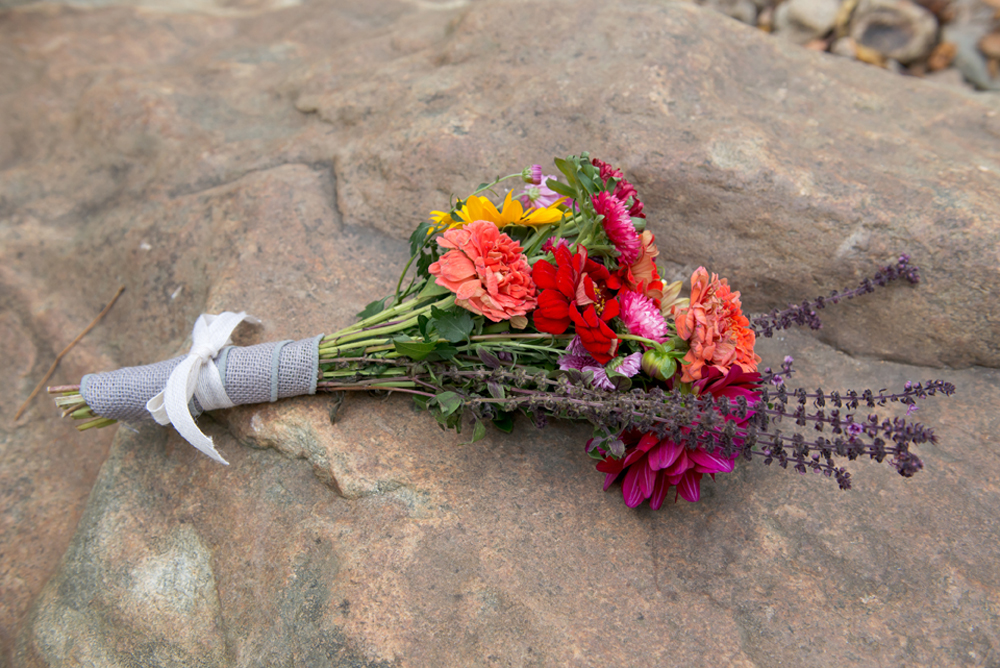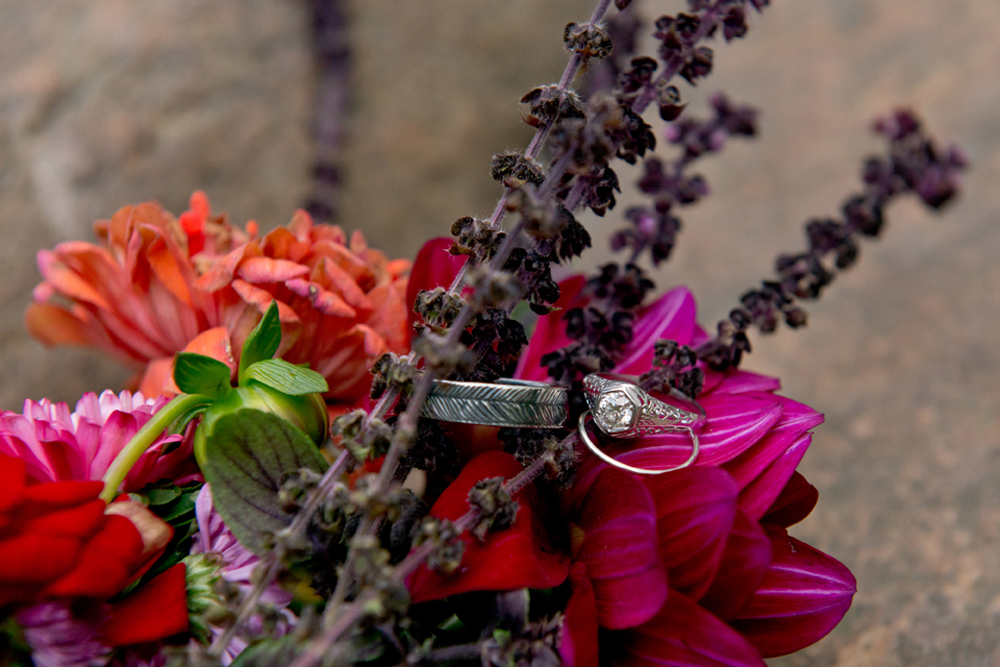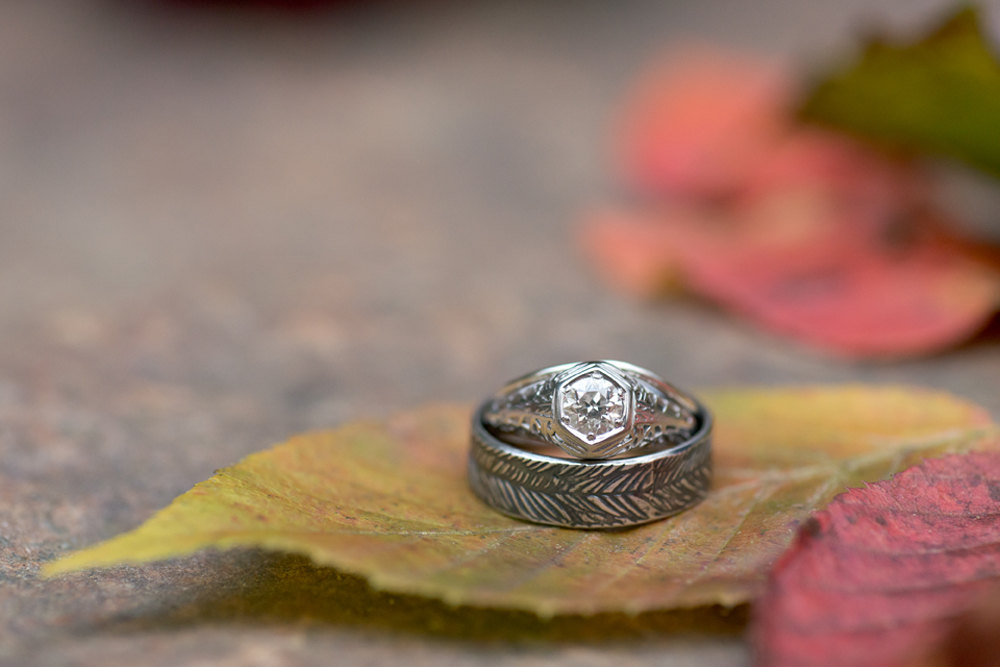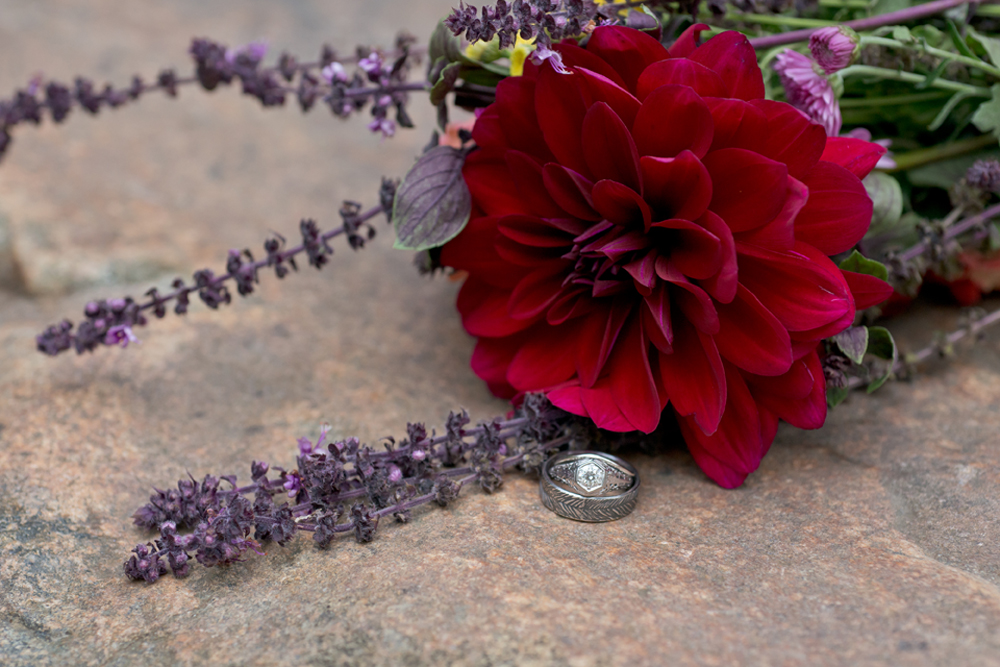 ahh I love Sam's ring!! such a beautiful shape, I love the hexagon style!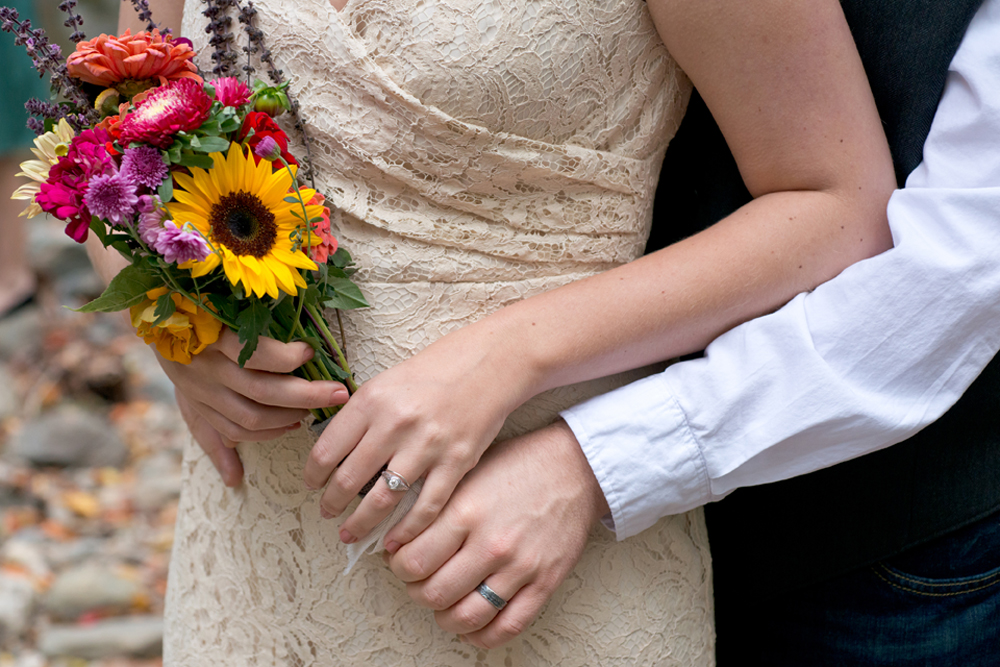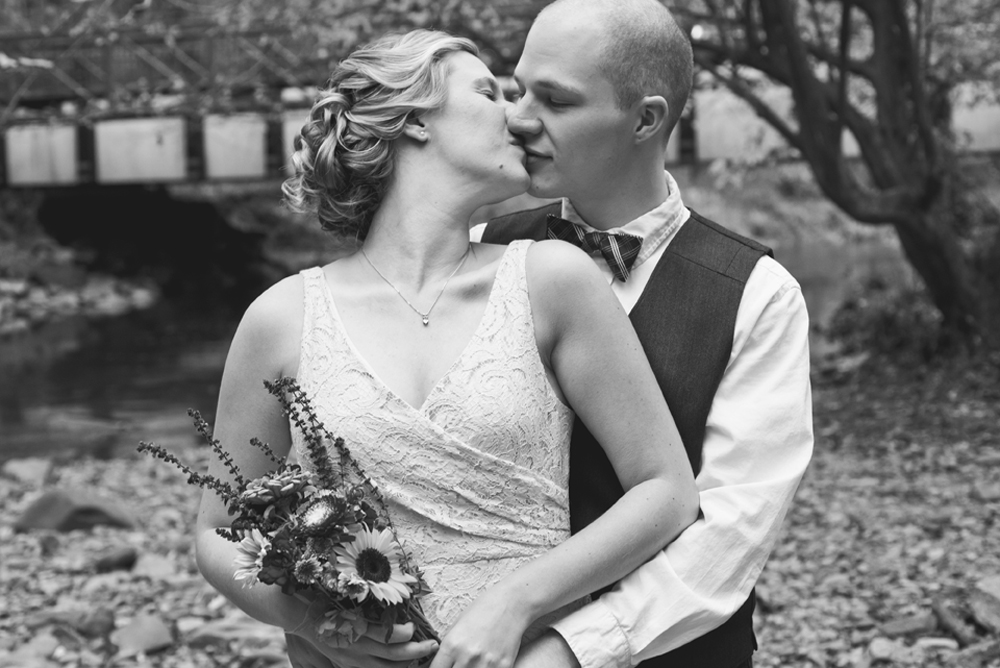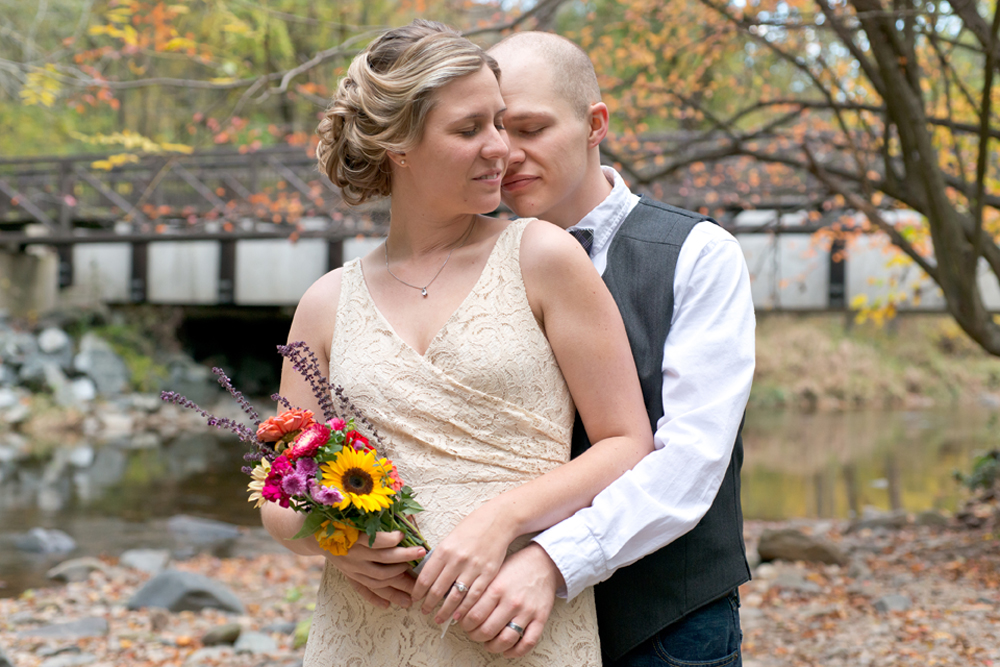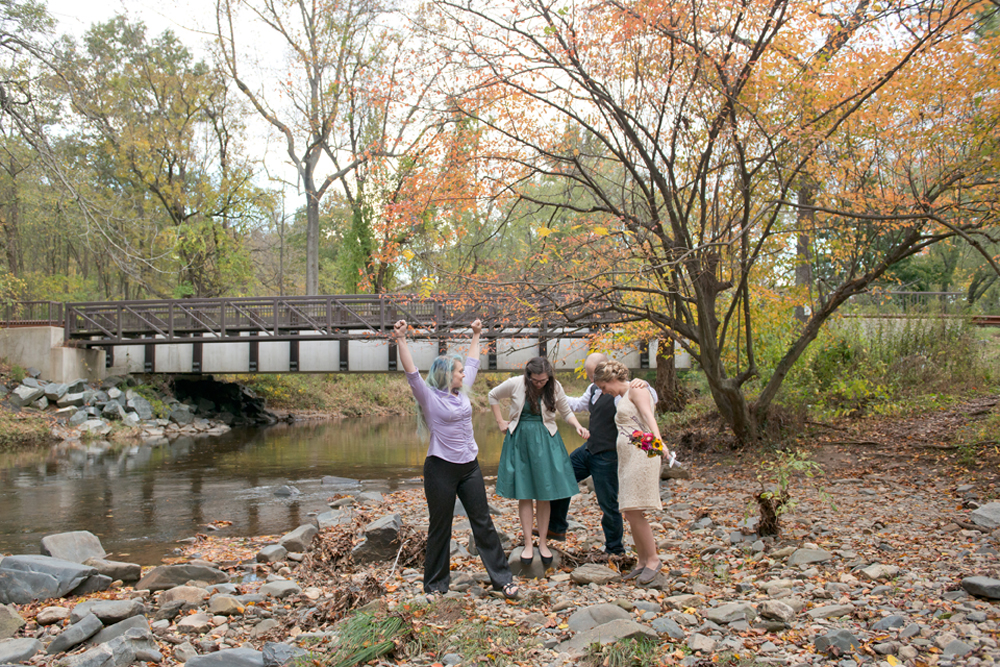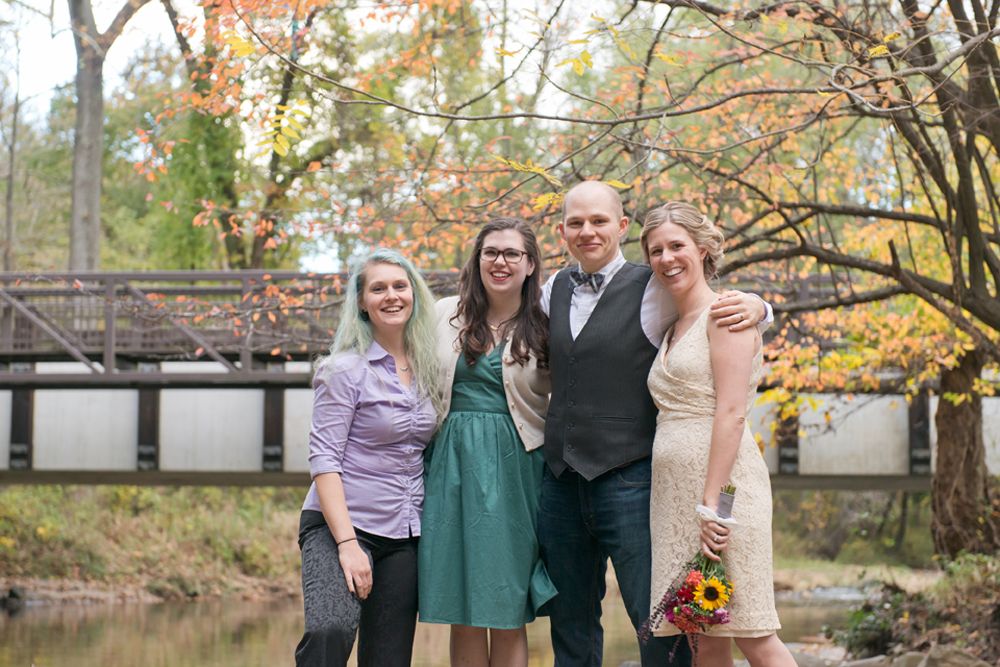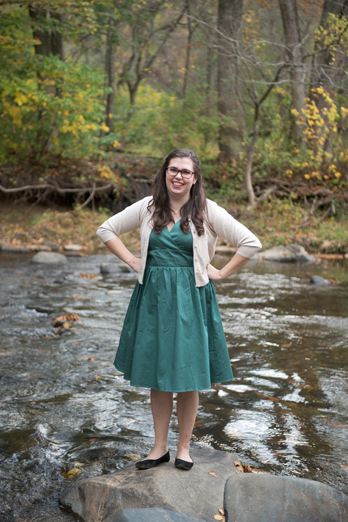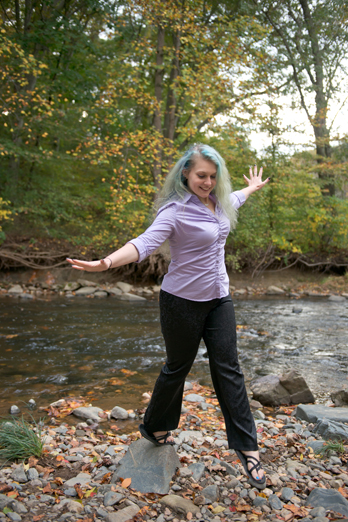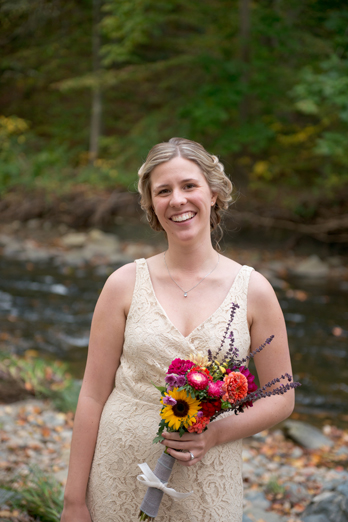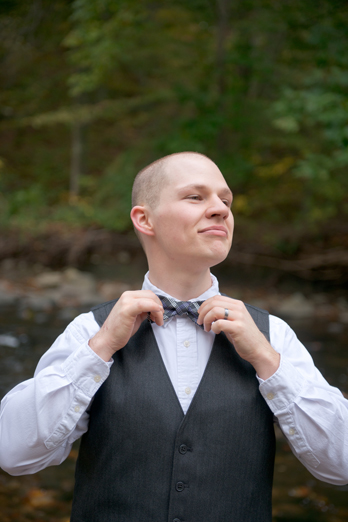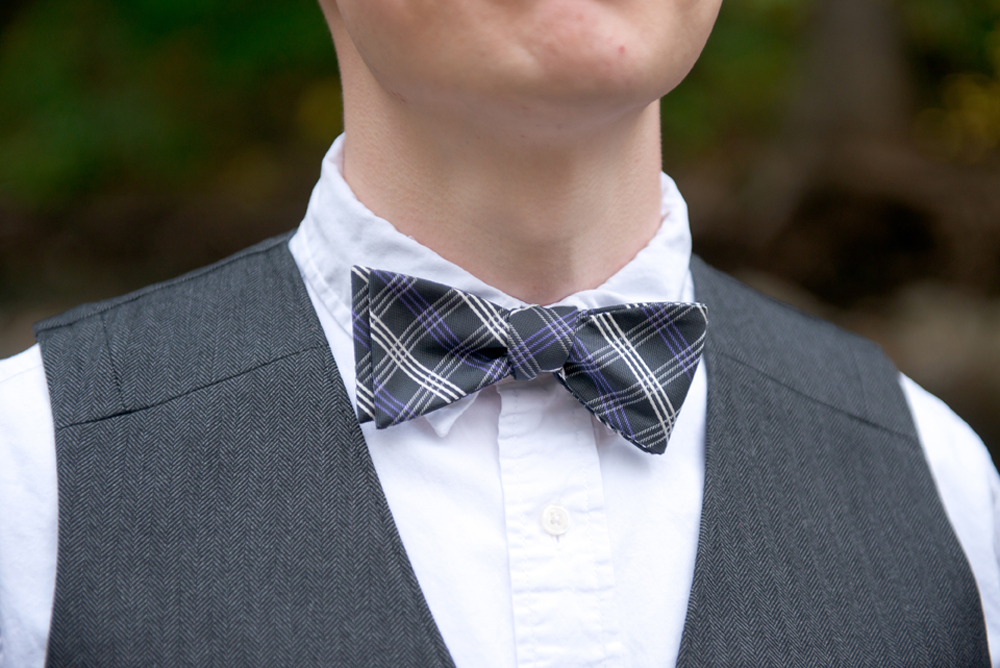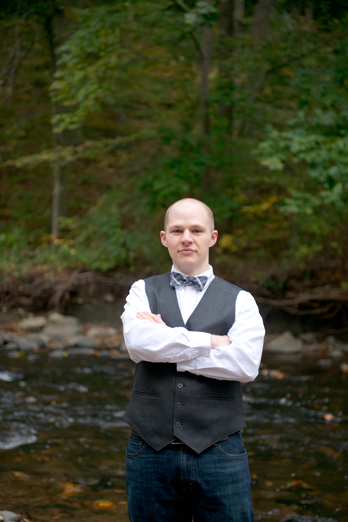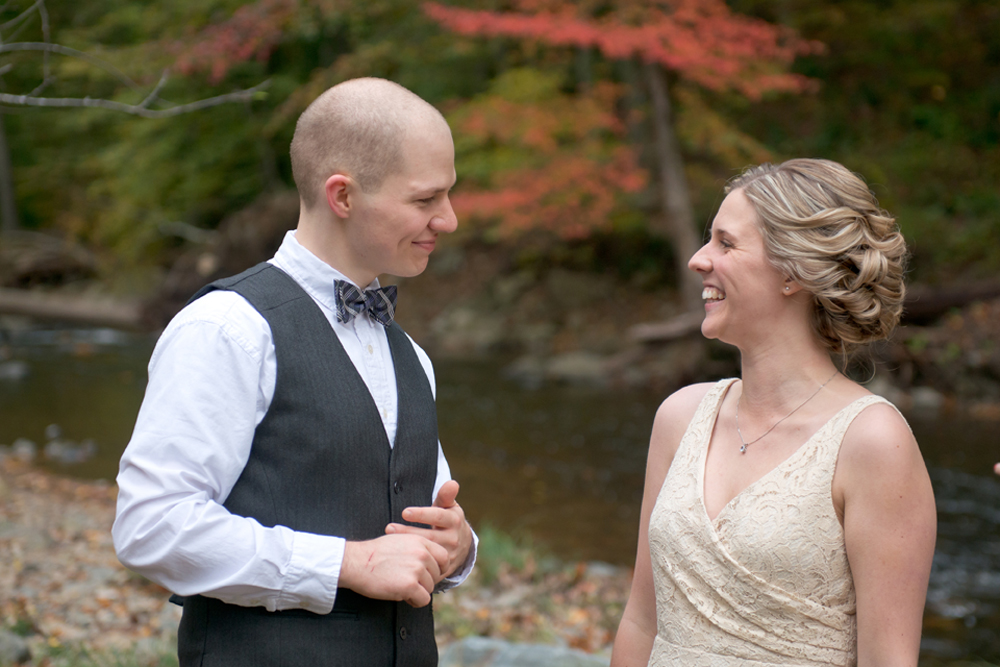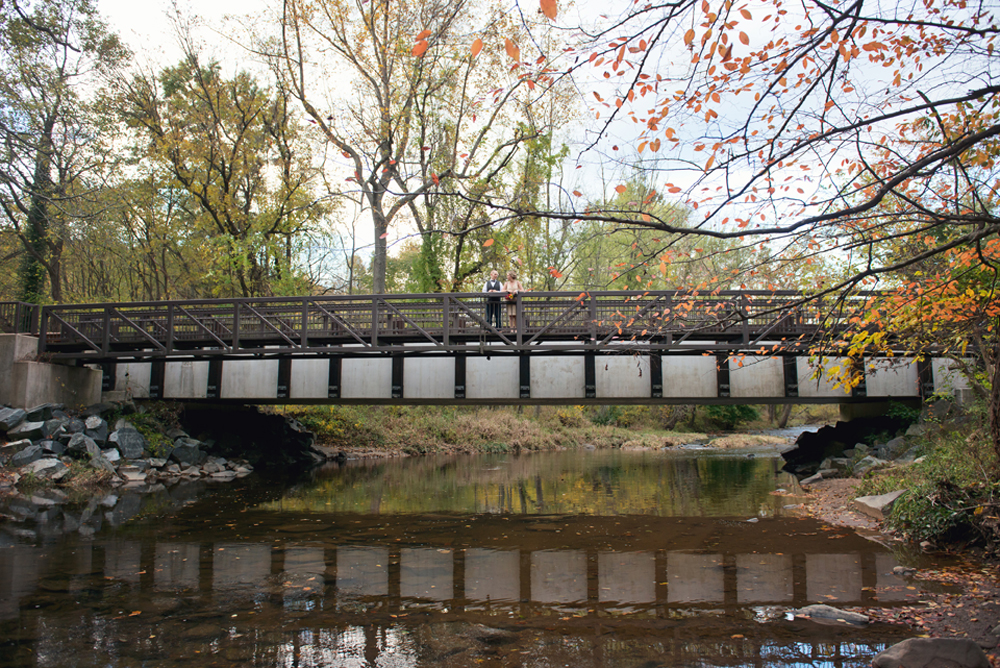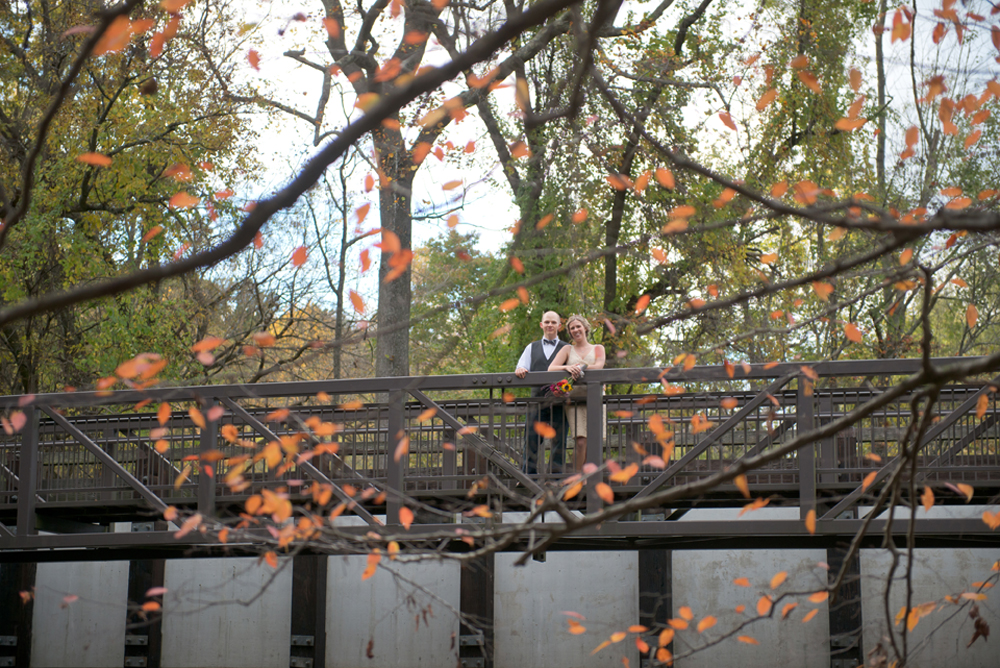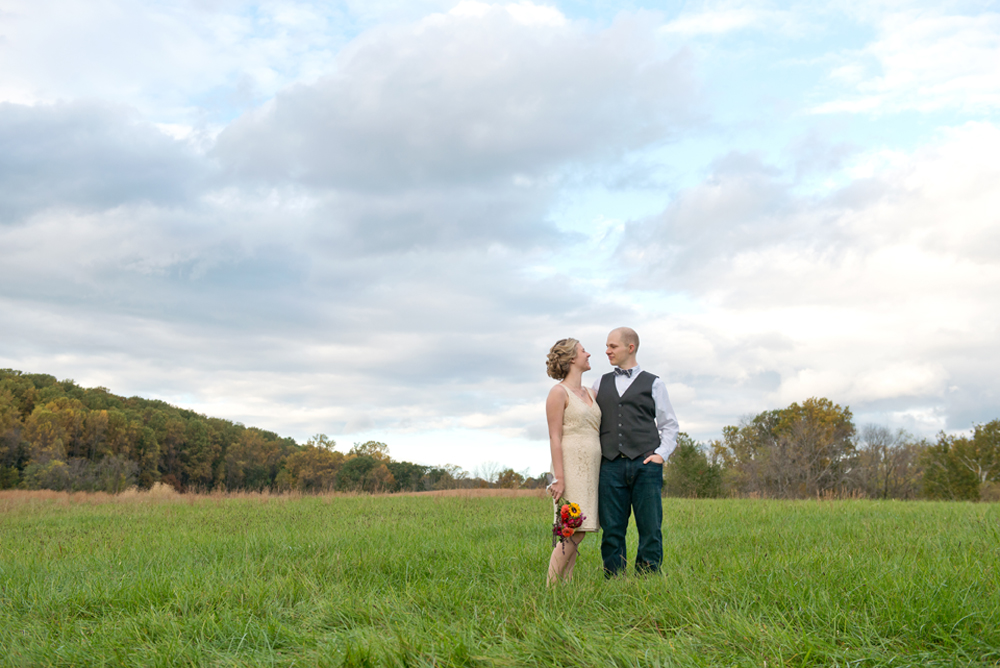 ahh and just when we thought we were all wrapped up, we decided to snag just a few more shots before departing ways (And letting this awesome group go get some celebratory dinner! hehe) we stopped in this field and got some of my most favorite shots ever! so glad we snuck aside for just a few more photos!!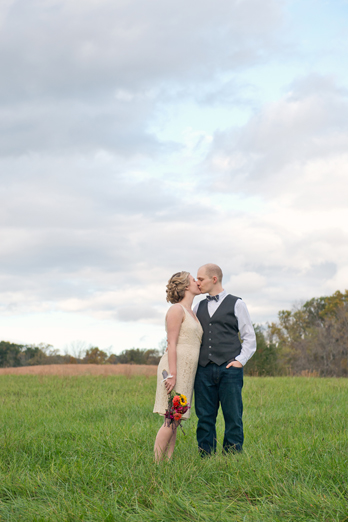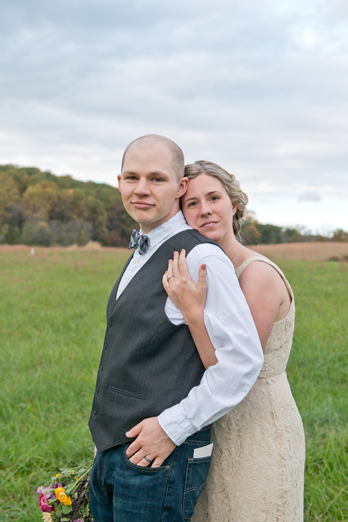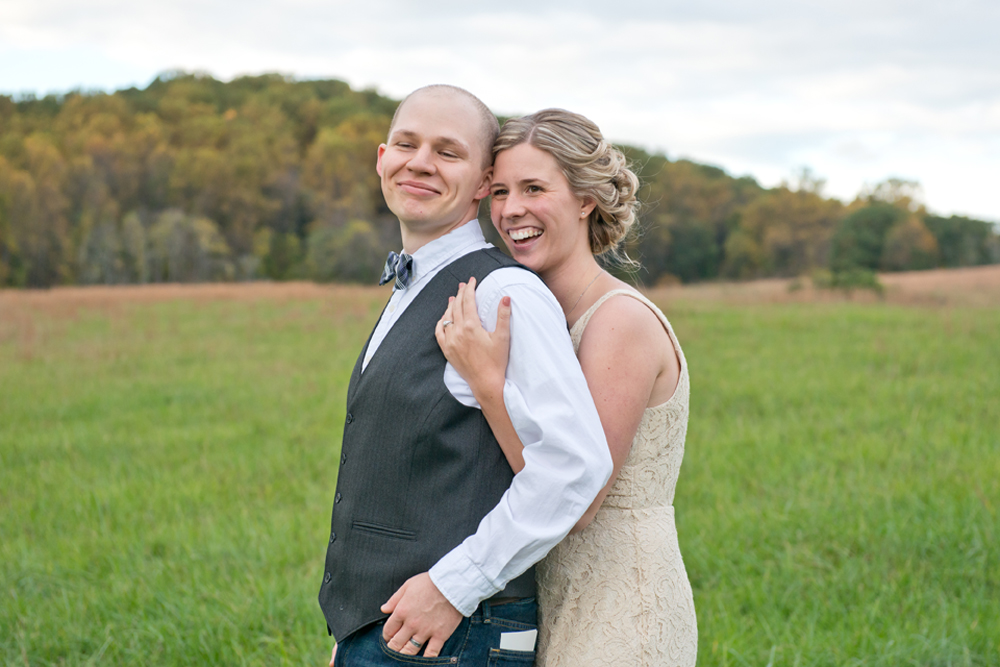 ahh congratulations again you two! absolutely perfect day, thank you SO much for having me along on such a special day! :)