I posted a few peeks on Instagram the other night of this wonderful album + I am so pumped to finally share it in more detail! I don't think I've ever done a product spotlight on the blog yet, so this is an excellent place to start!!
First I should say, I LOVE albums and prints! I always recommend these to clients because having your photos in a physical form is honestly invaluable! I am totally guilty of this too – you take a ton of photos on your phone, your camera, and then they all go on the computer.. MAYBE to be looked at again. But not nearly enough! And when it comes to your wedding day, you should definitely make a point to have these photos nearby always, to reminisce and be reminded of how great a day it is!
So all that to say, I love albums! And I love checking out new products too! I really love  using a couple great companies for a lot of other products, including canvas wall art galleries, prints and other premium albums as well. What I'm excited about with these though, is how incredibly unique they are, and how amazing the quality is! Oh and did I mention.. it comes all the way from New Zealand! Whoa!
A little backstory on how I found this great album: One of my sweet coworkers at UMBC  is also going to be one of my sweet brides this summer! And thankfully she was interested in finding out about a more classic, traditional-style album. One that's a real keepsake: protective edging, matted pages, real prints! I loved the idea! But admittedly, I was a little nervous. Mostly because I hadn't seen any of my usual print labs advertising anything like this!  But after a bit of internet-searching, I came across Queensberry.
WOW. I am so glad that I found this company. I mean, to start, I was blown away even just by their website. I could tell immediately that this was a company that cared about quality and design and beautiful aesthetics.  So eventually, I delved deeper and have ordered two album samples! While I'm waiting anxiously for the next one to arrive, I thought I'd show off this gorgeous classic wedding album in the meantime, which is also now a part of one of my wedding collections! :)
Enjoy! & For clients past, present, and future, please send an email if you're interested in seeing this album in person, or ordering one from your own special day!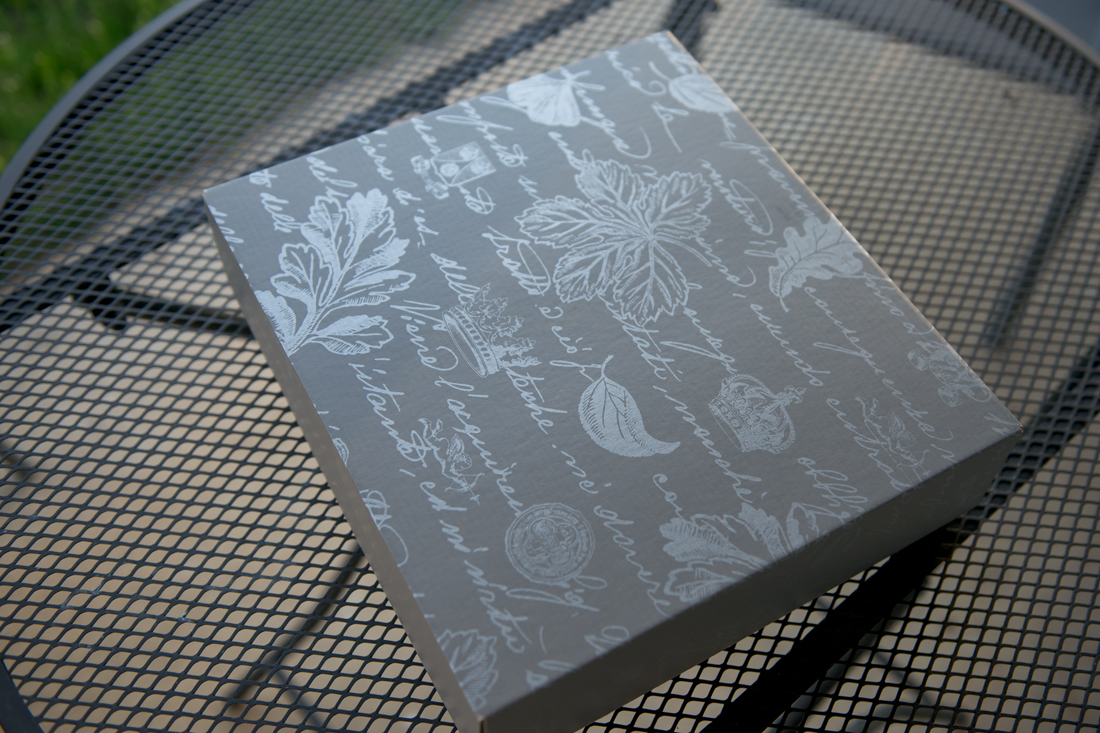 Even the packaging is beautiful!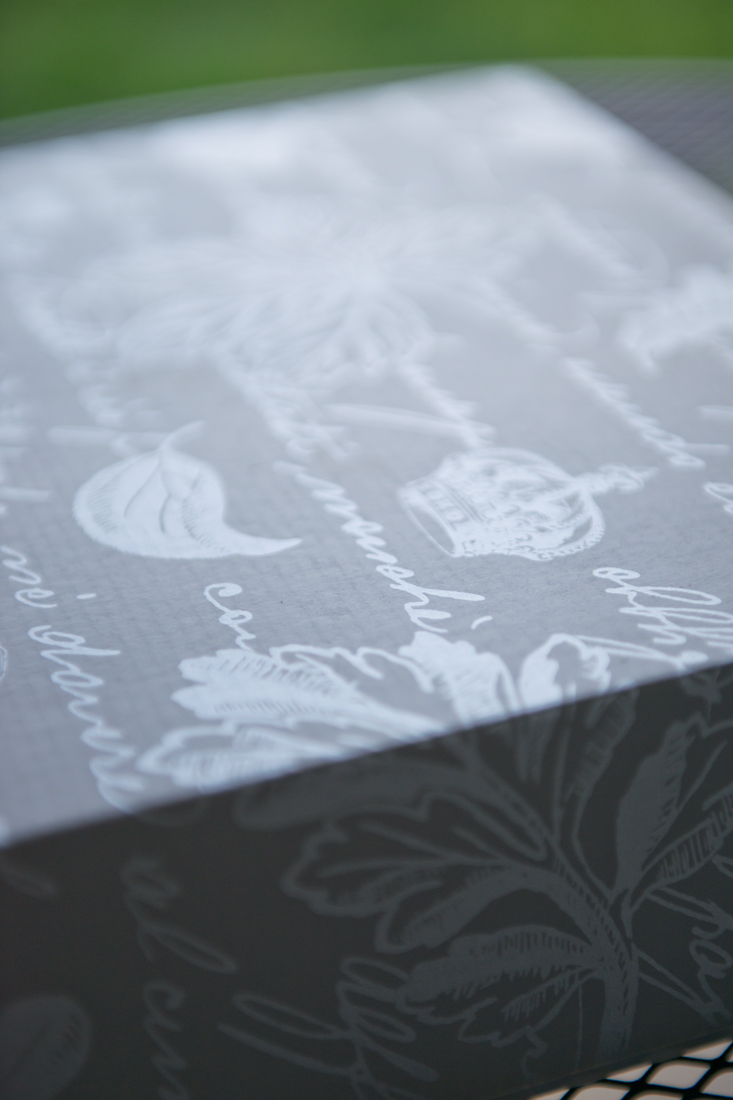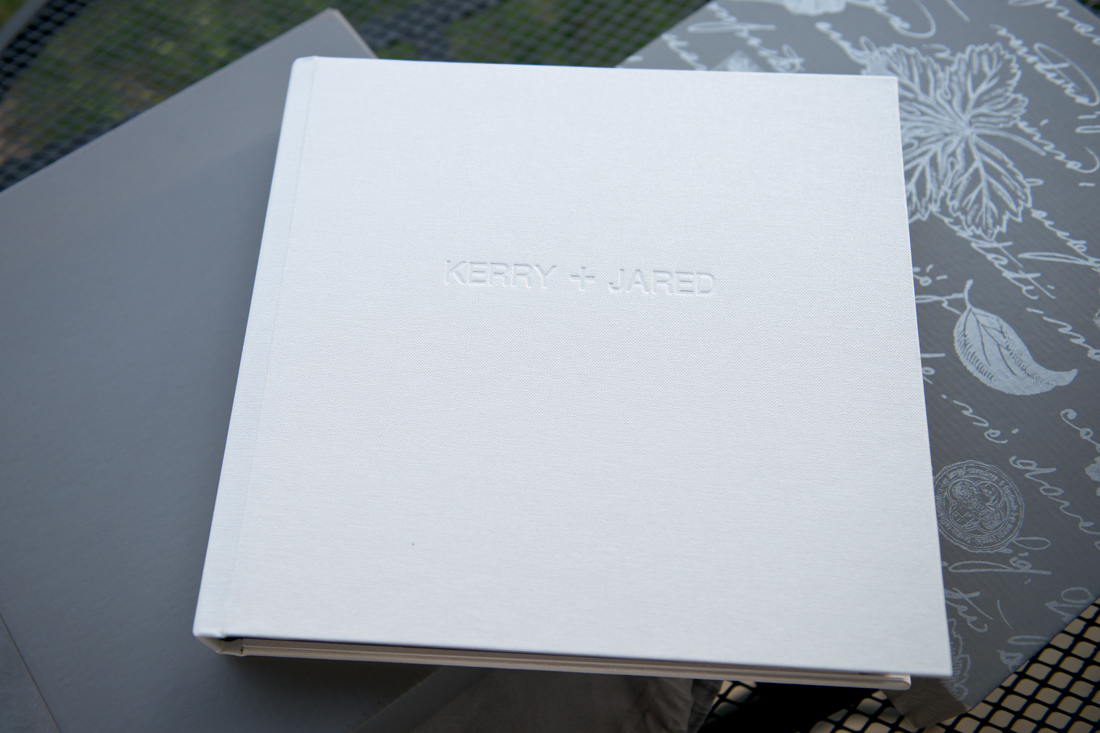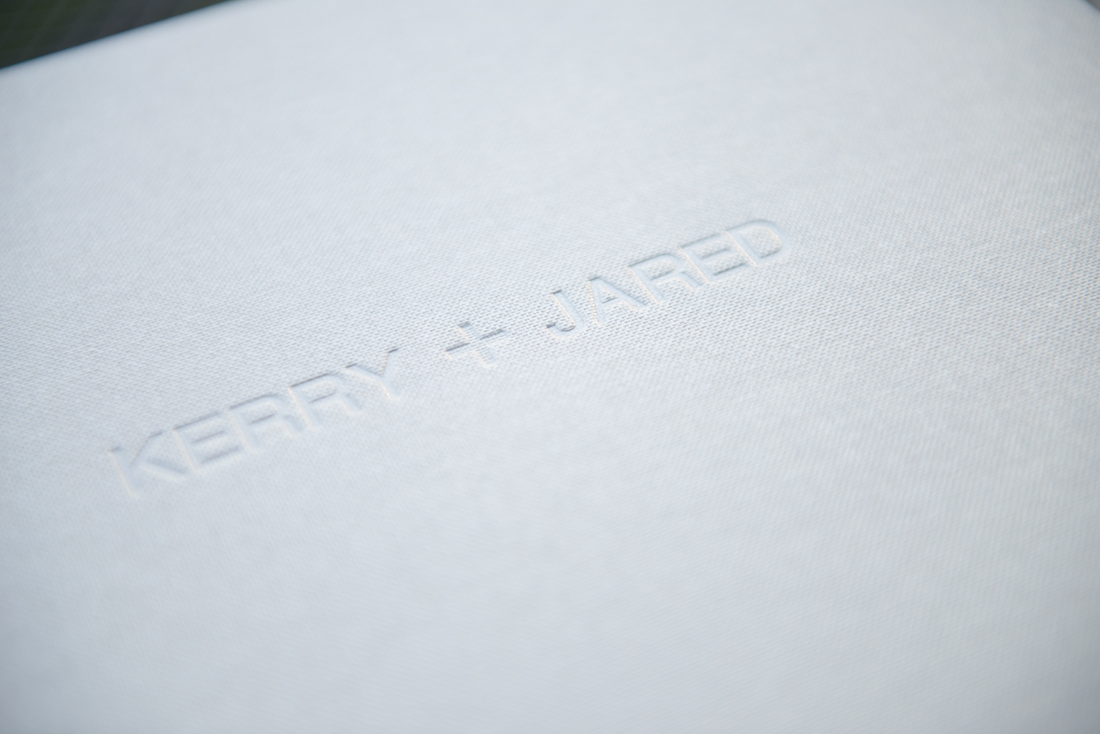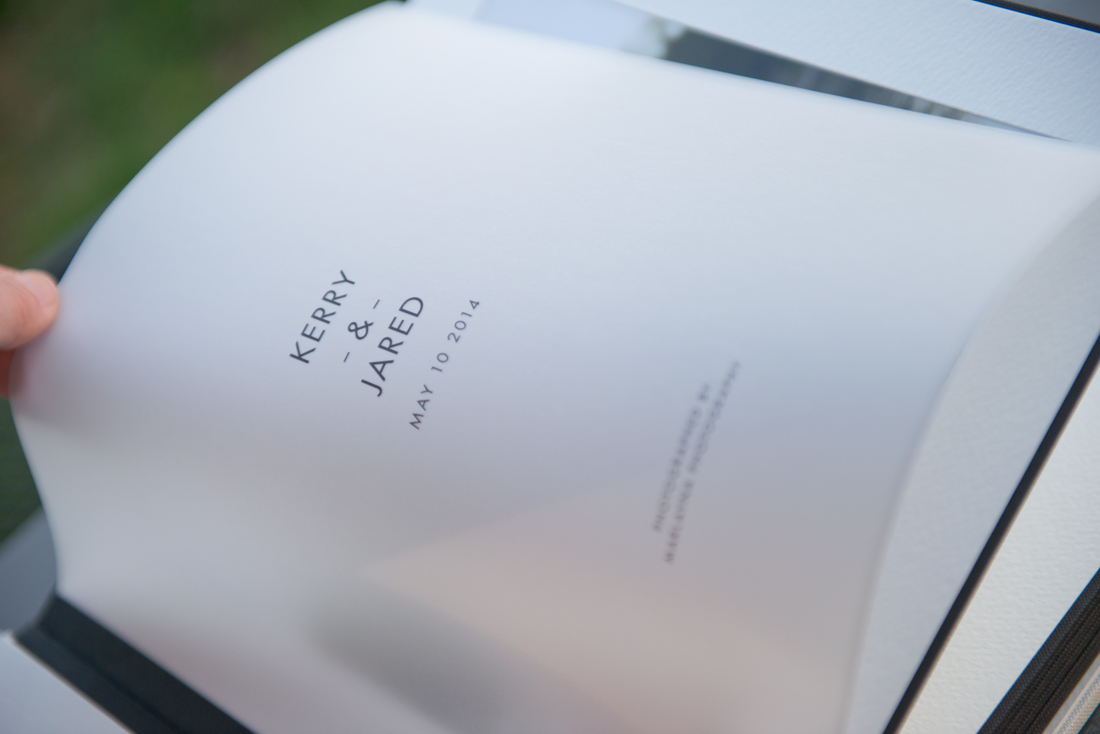 I adore the cover sheet!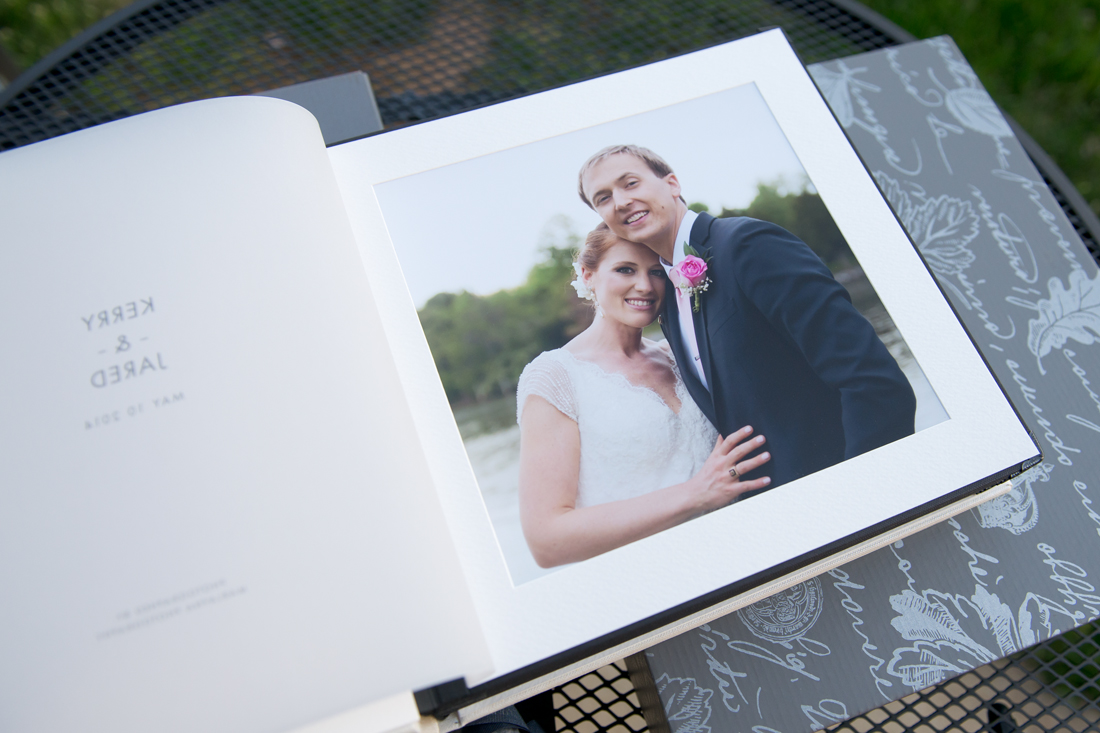 Such a favorite photo of these two! :)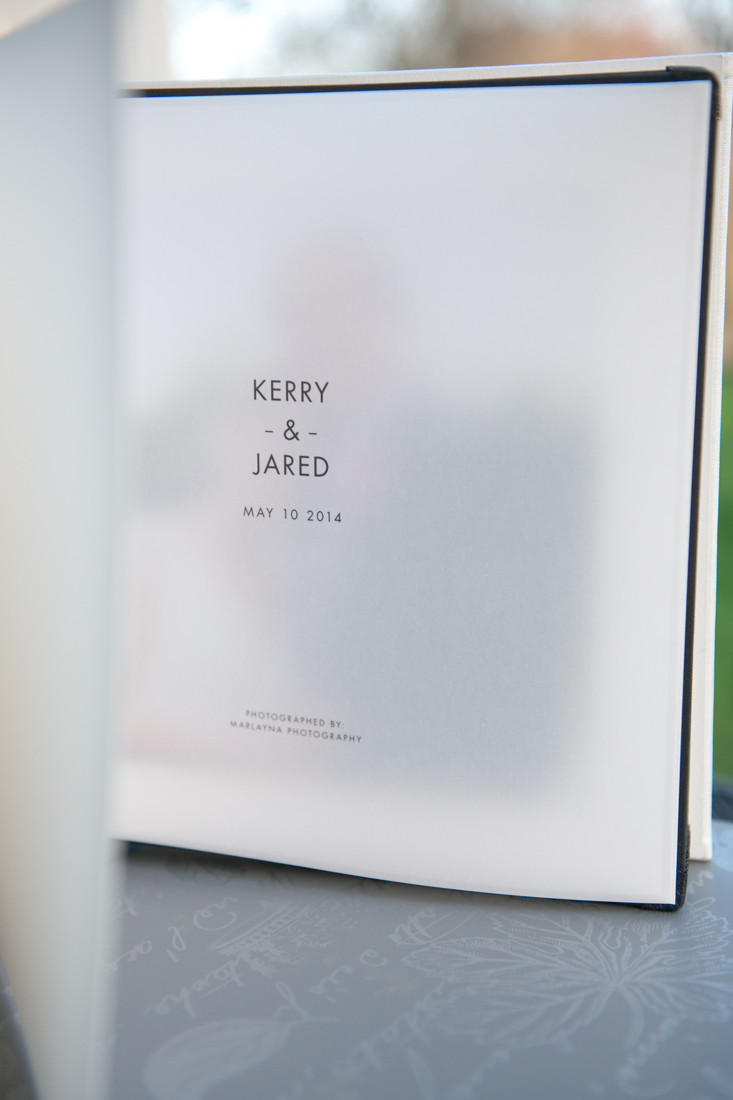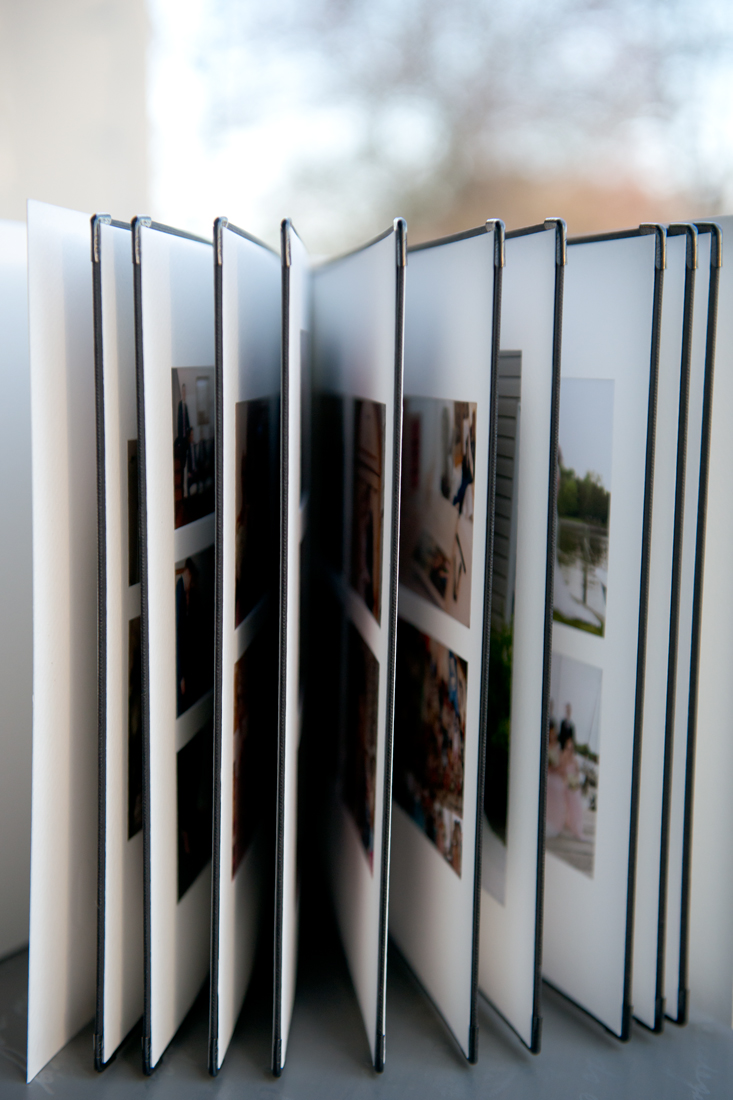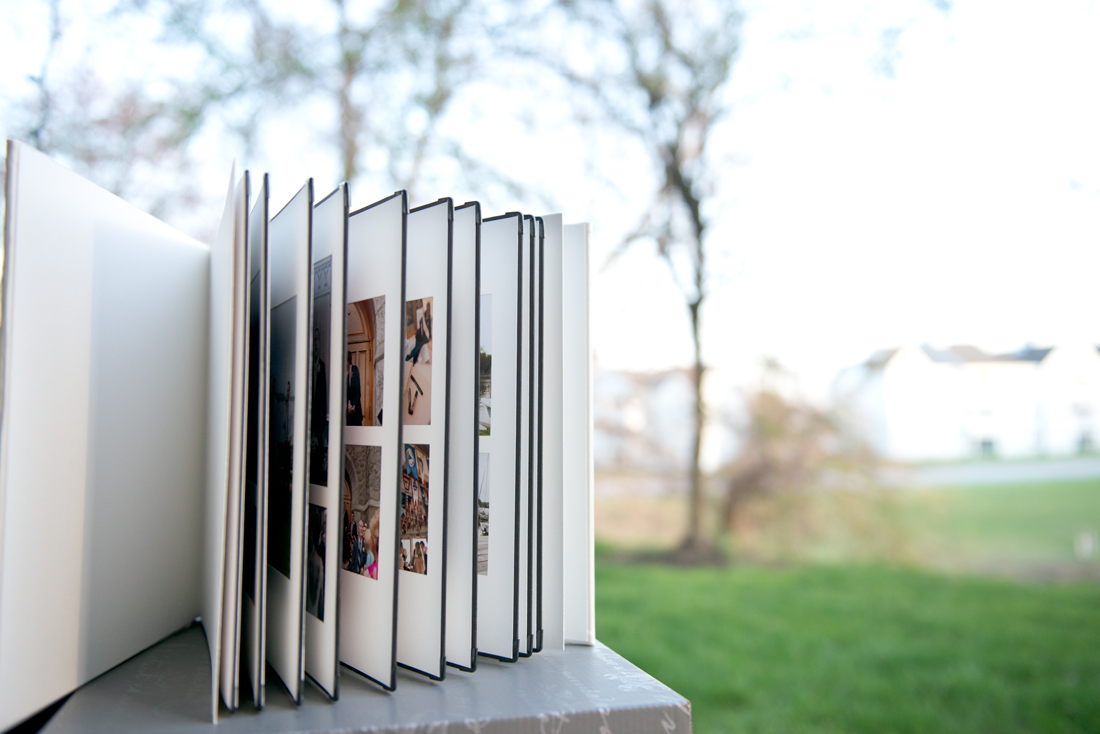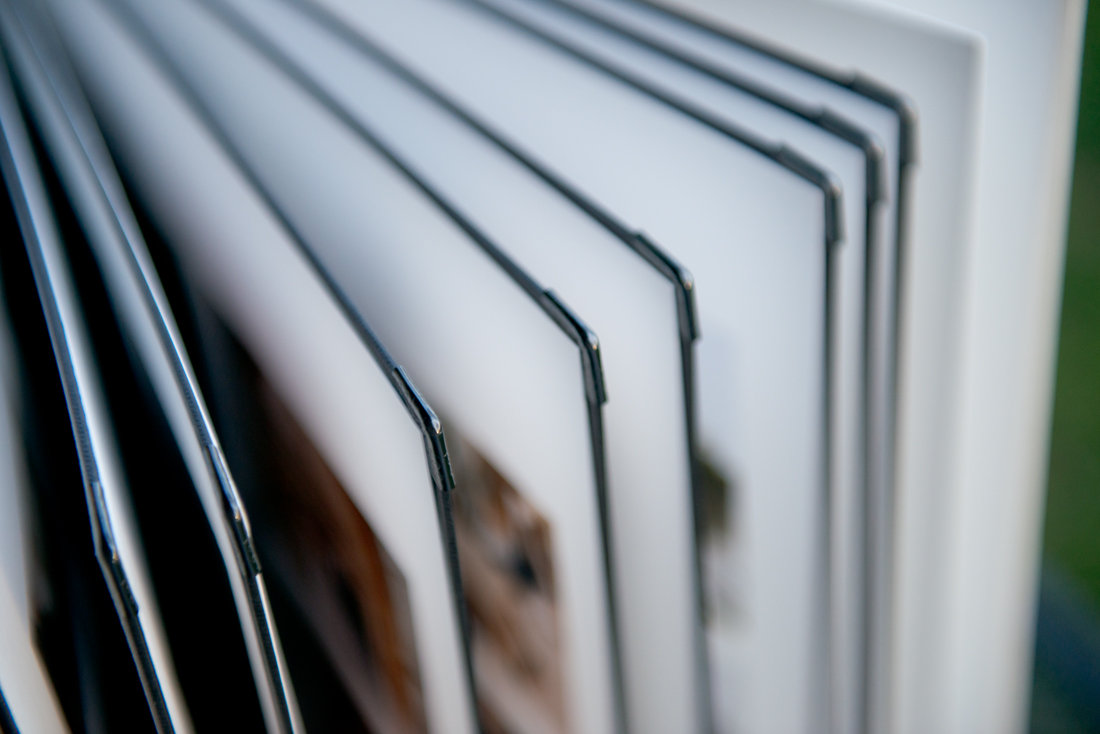 The edge protectors come in black, white and silver, and give the album a beautiful classic finish!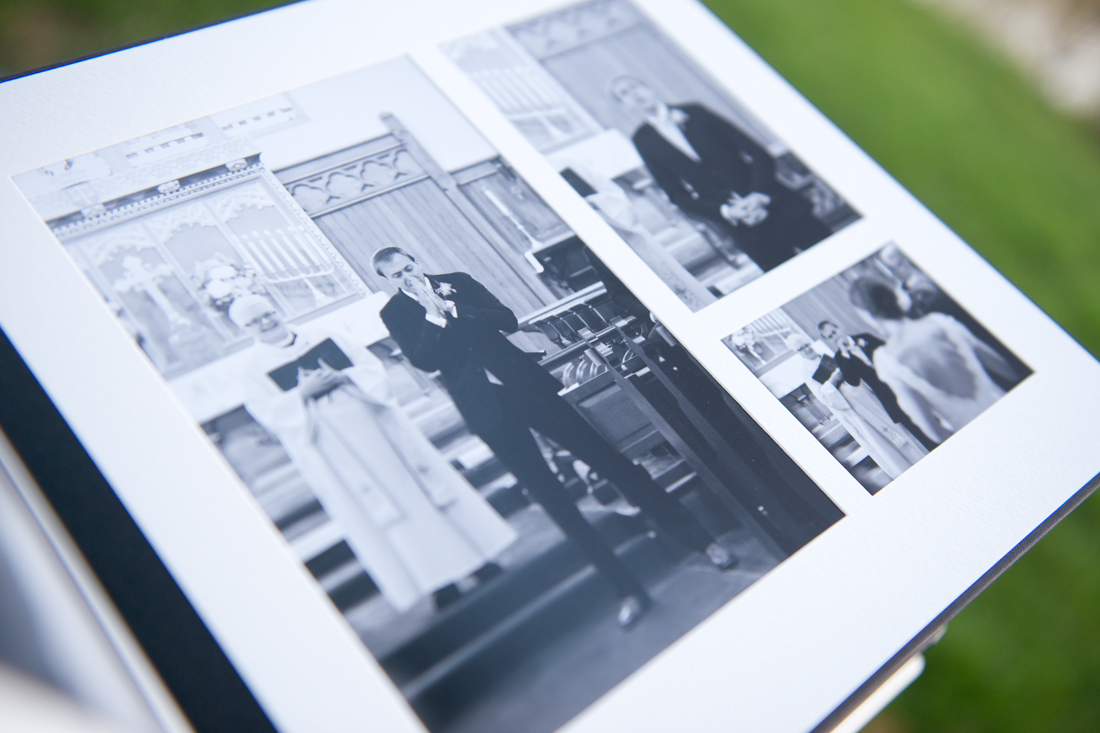 I will always love this page! Jared's first look at Kerry coming down the aisle was so sweet and emotional!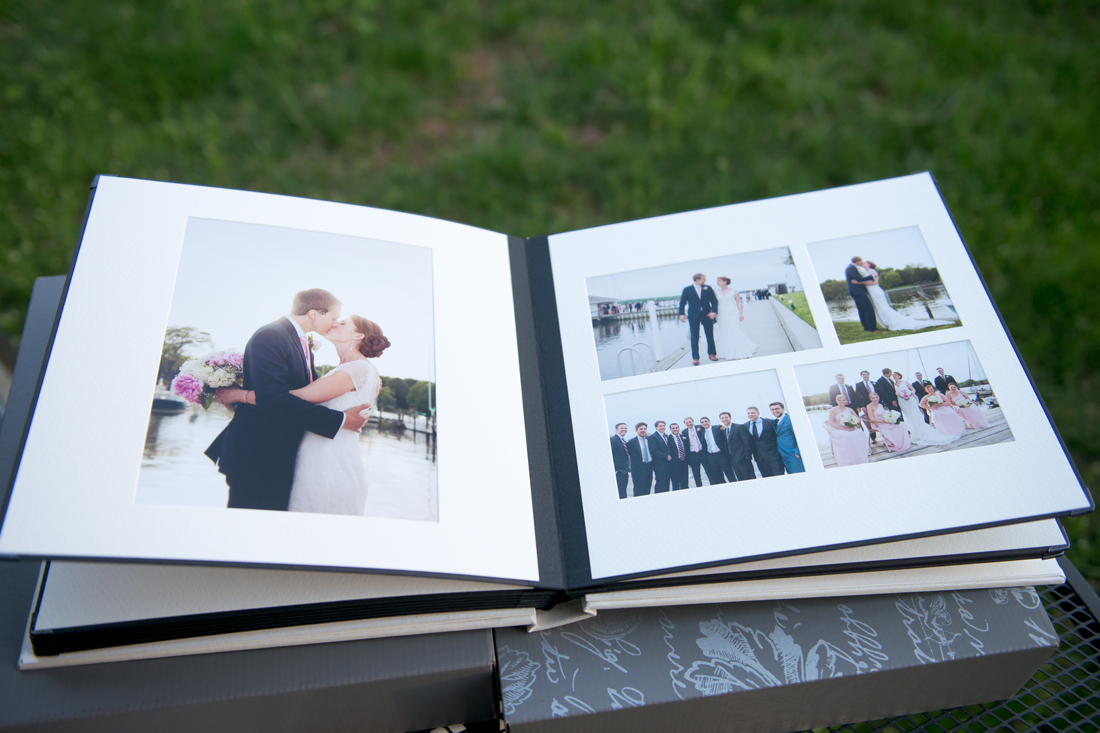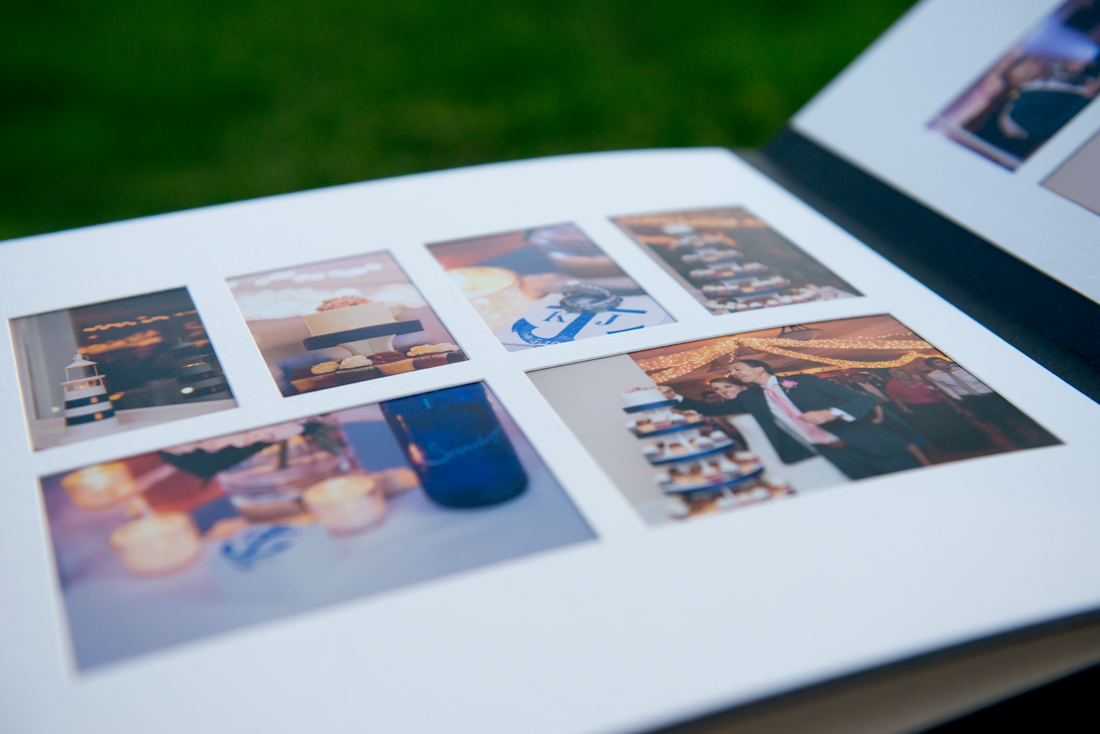 You can really see the beautiful matting on this one! Love it!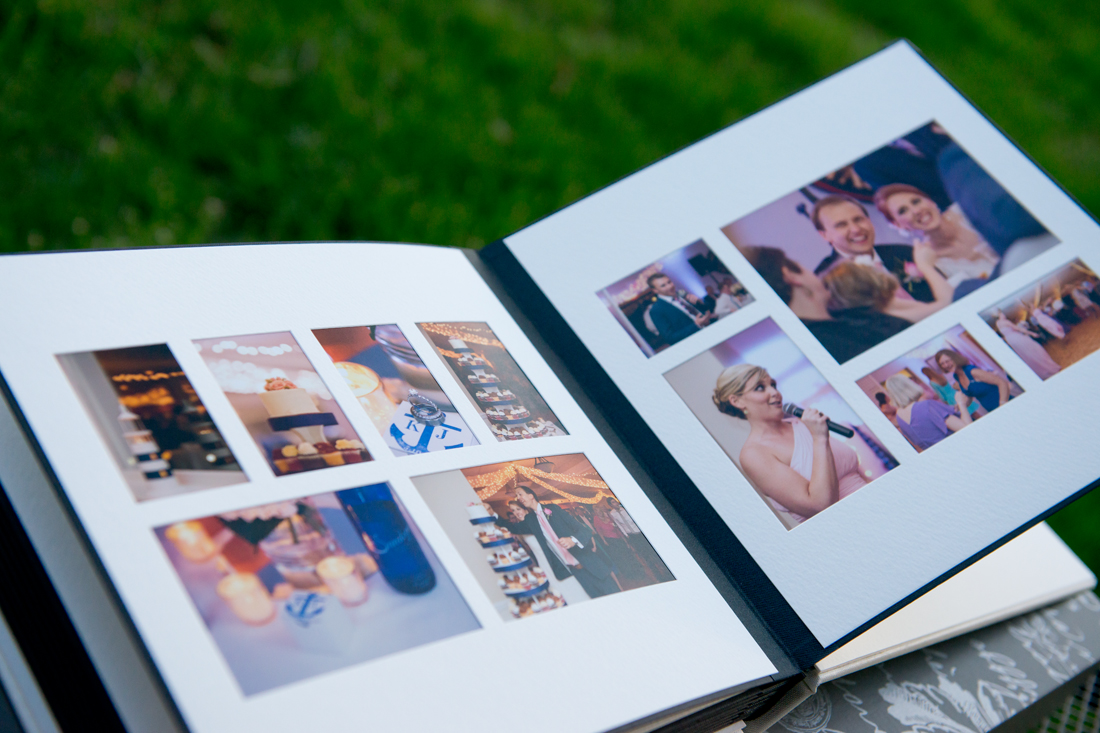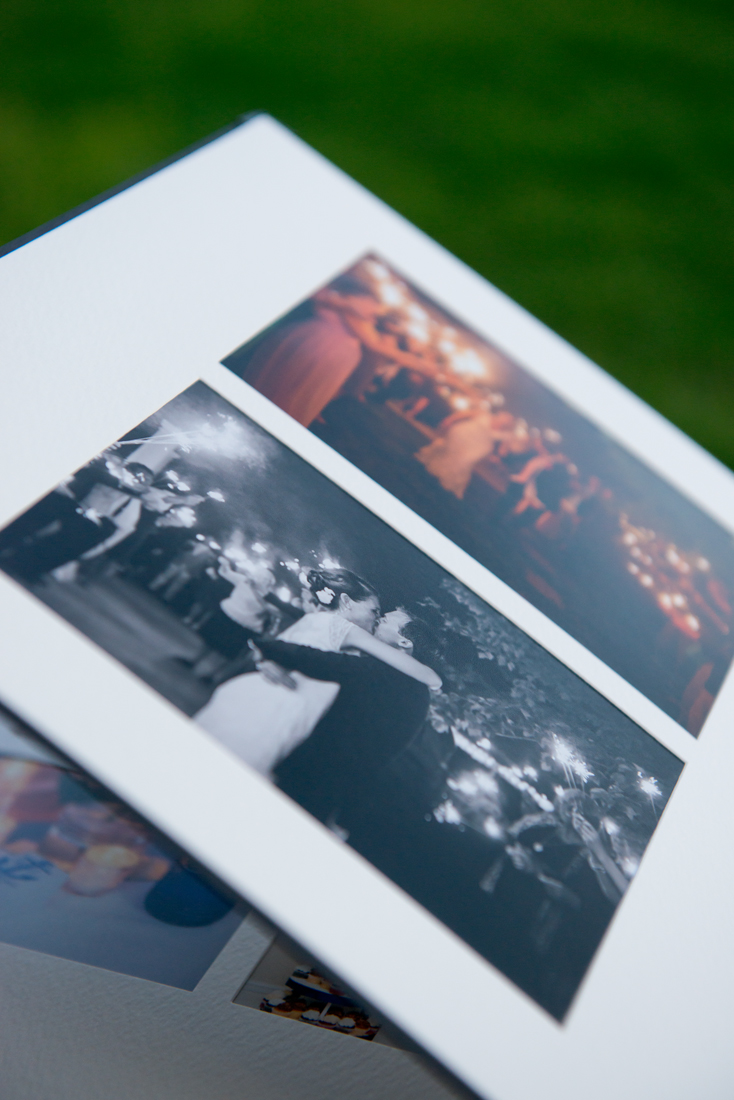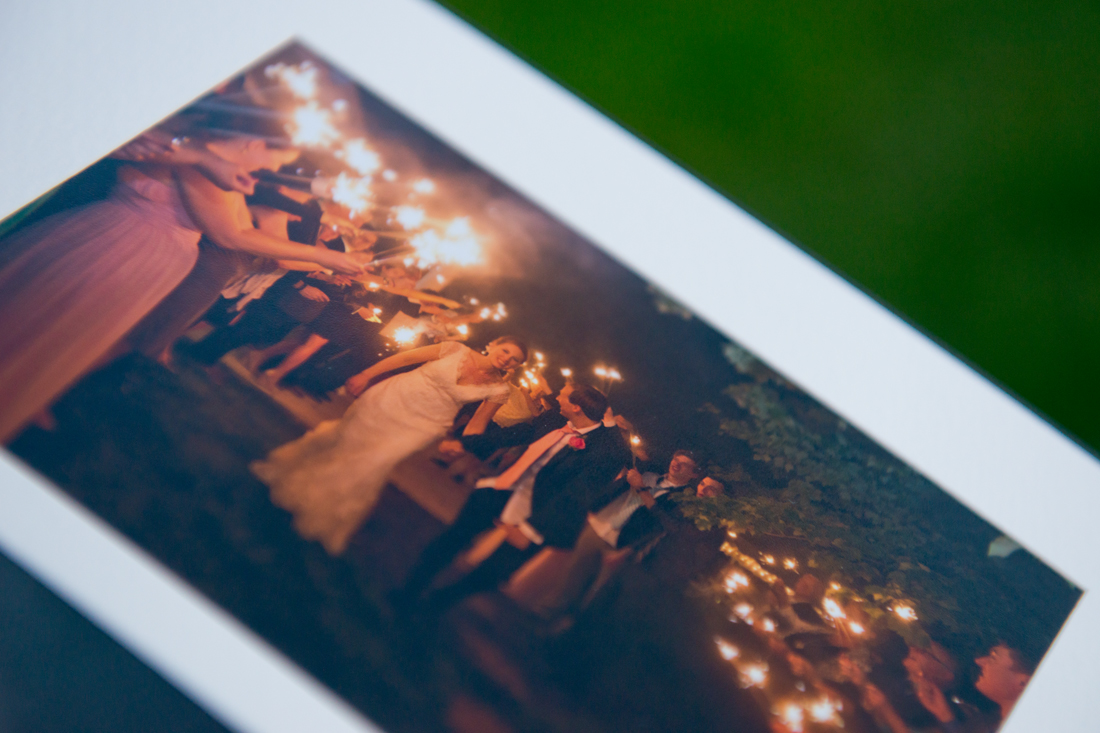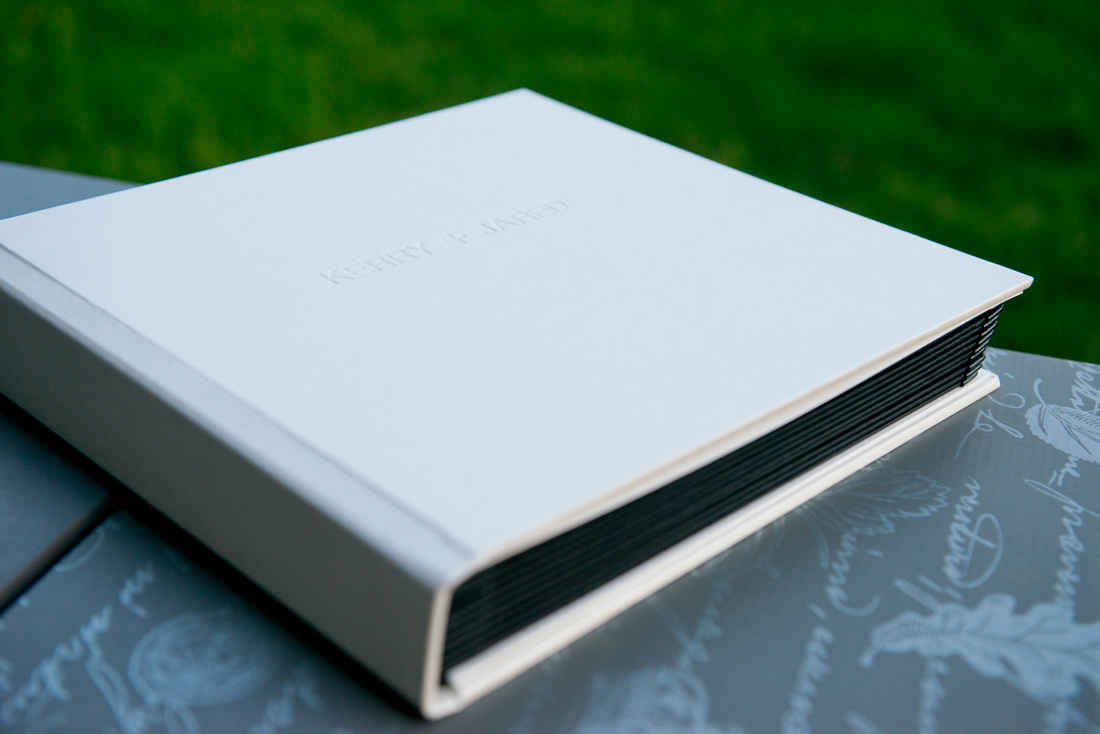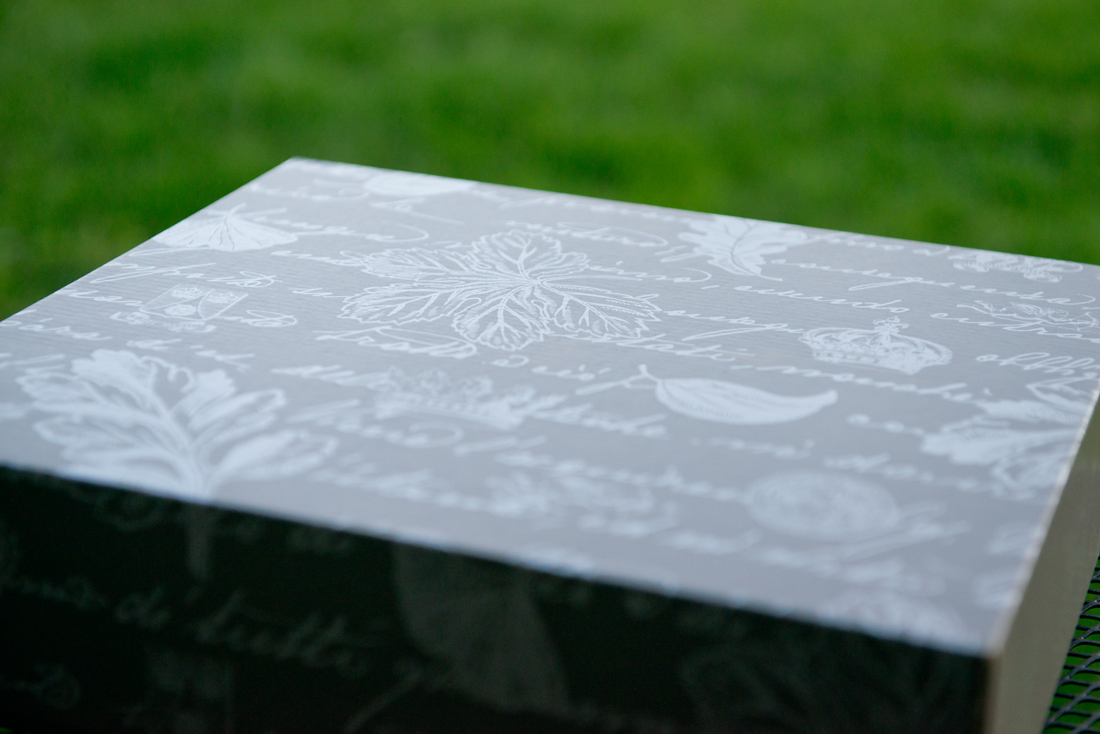 Voila! Can't wait to keep bringing this around to future consultations! Especially because I have officially begun booking into 2016!!! WOO!! :) So excited! :)