All this bizarre warm weather lately is at least making it easy to think back to some really fun engagement sessions from the summer.. and the timing of this post couldn't be better since I just recently found out from Molly that she and Nick officially have their wedding date now! I am so excite for them, and for their 2017 waterfront wedding! :D
One of the best parts about hanging out with Molly and Nick is the laughing! I've known Molly for several years now (her brother was one of our groomsmen!) and she has always seemed like someone who loves to laugh & think, which happen to be two of my favorite things! :)  It's also so clear how much they care for each other, and how supportive they are – through school, careers, and life in general. And to top it all off, they can just as easily run through a field together laughing at how great it is to feel so comfortable with your person, that you can be completely silly with them  ;)  I had a great time with these two and am going to be really looking forward to their wedding in just two summers (it will be here before you know it!!) :)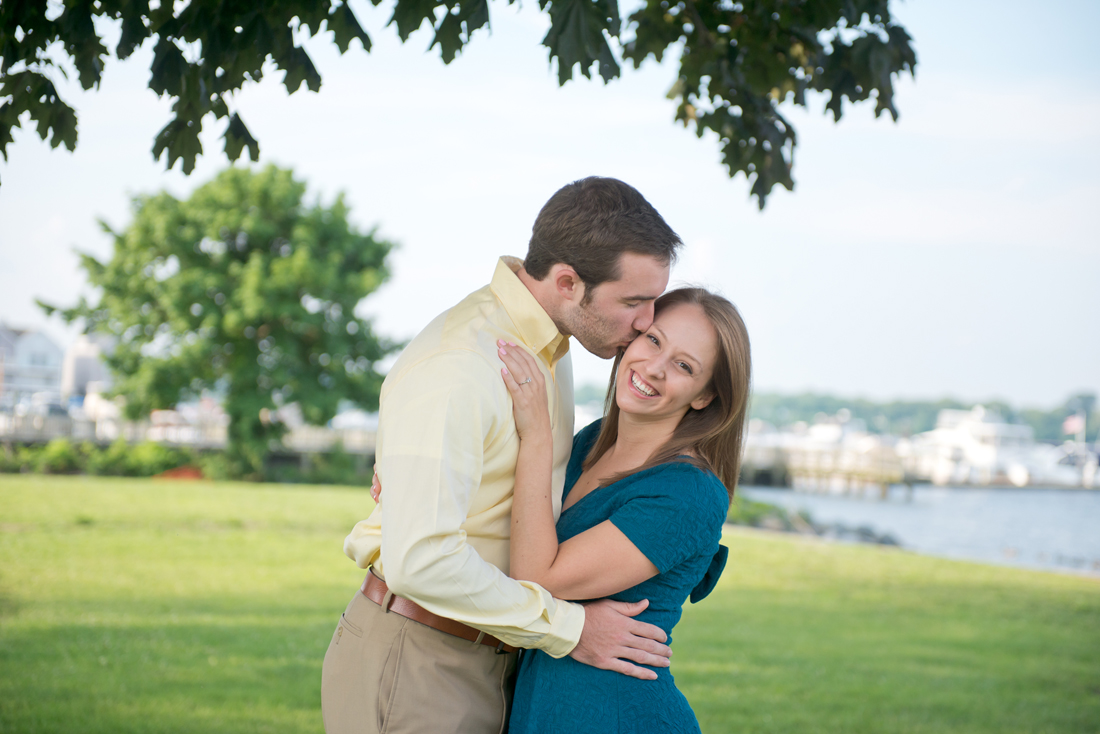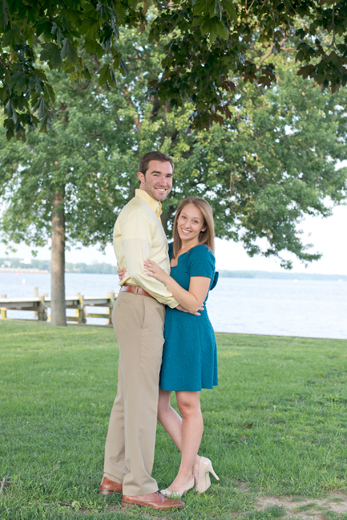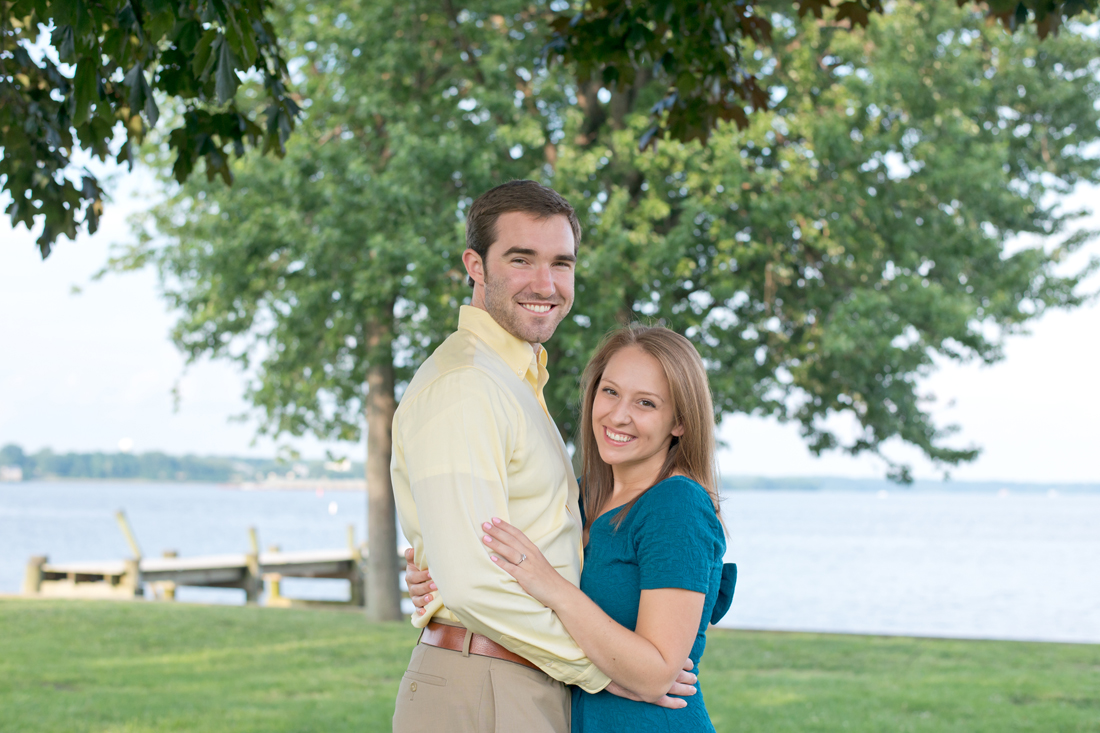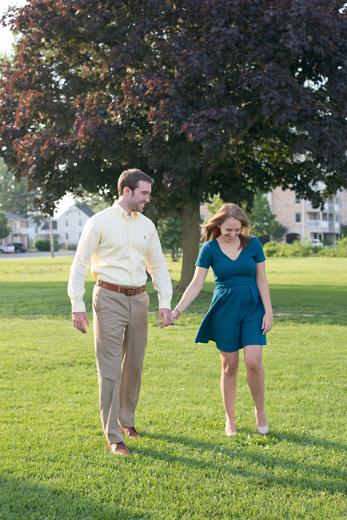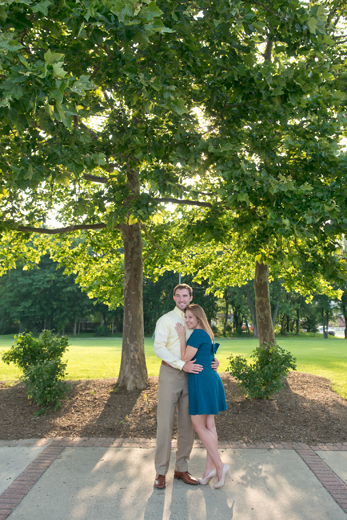 Havre de Grace was such a fun location, ahh I am missing the sun and water in these "winter" months though! lol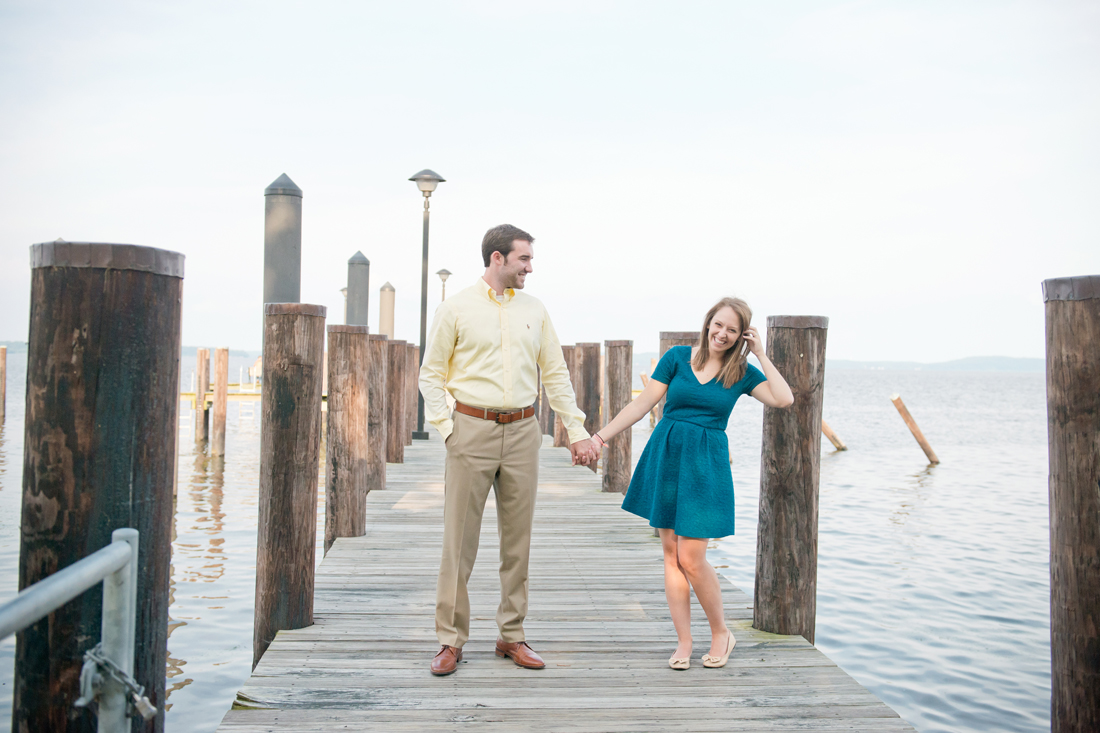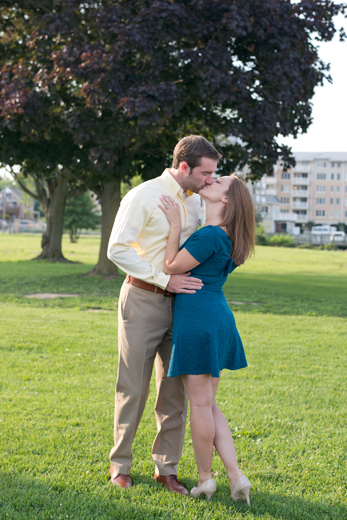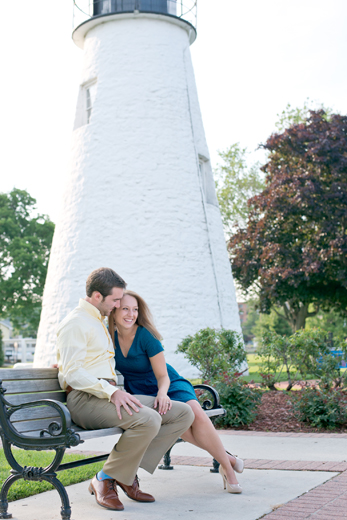 The spot where they got engaged! :)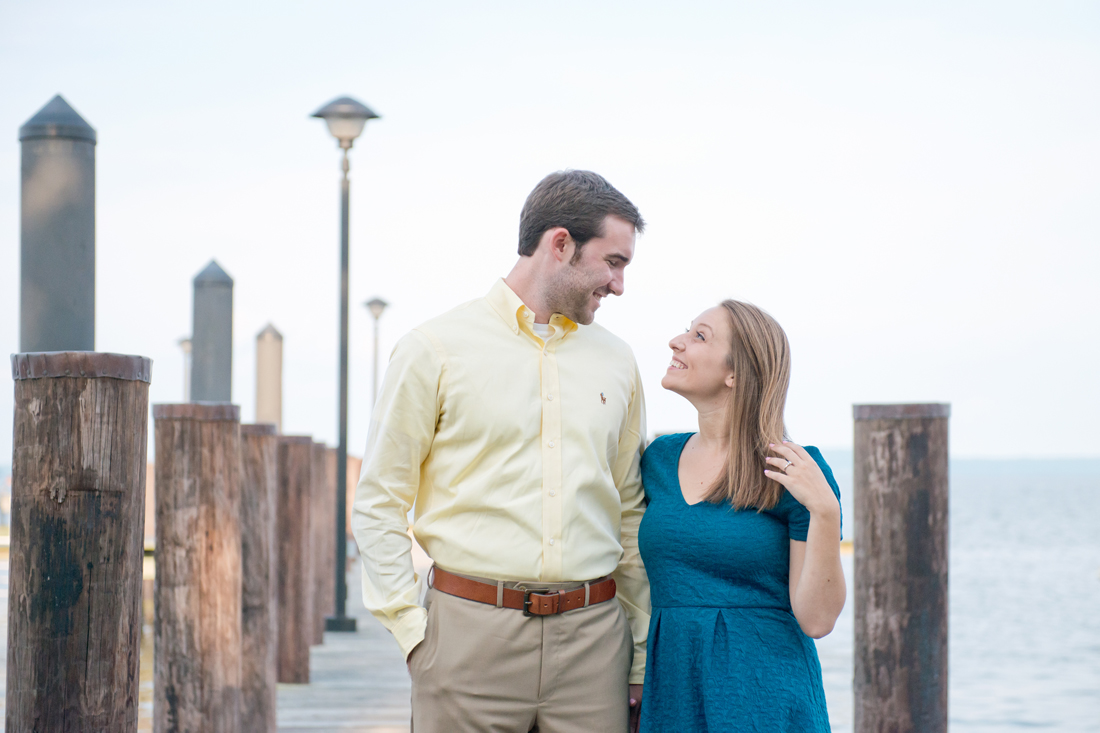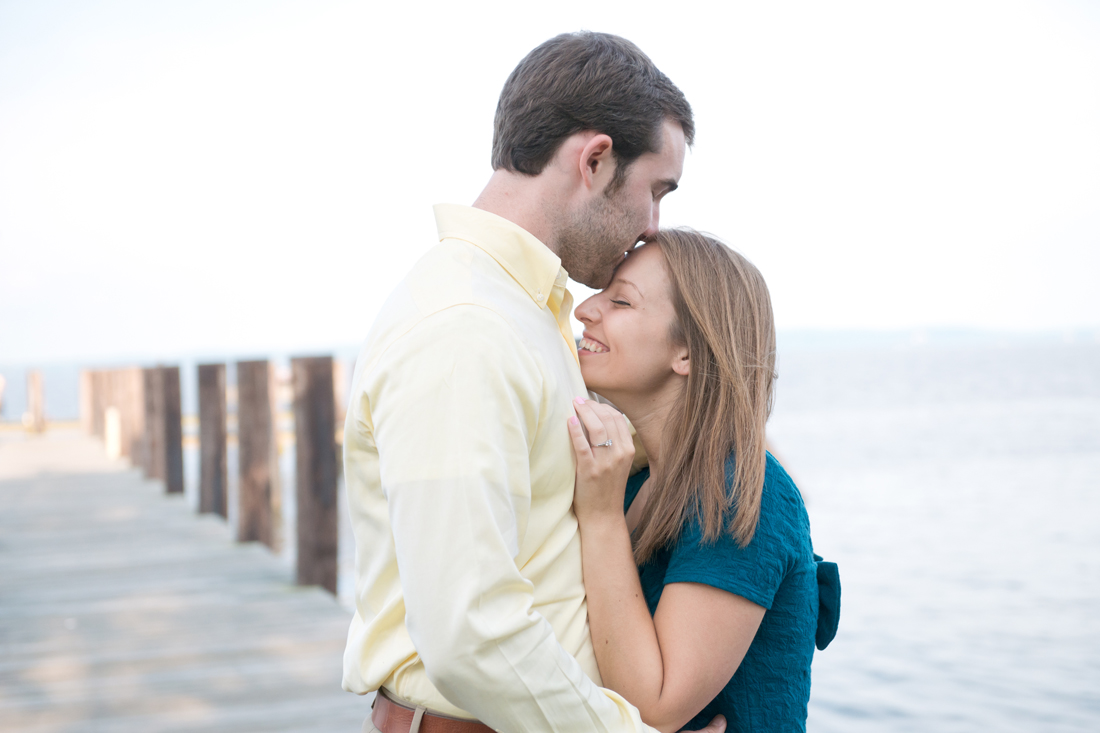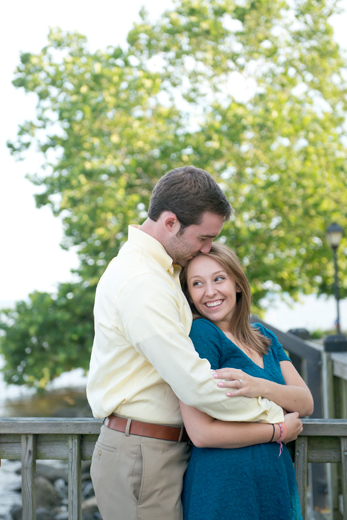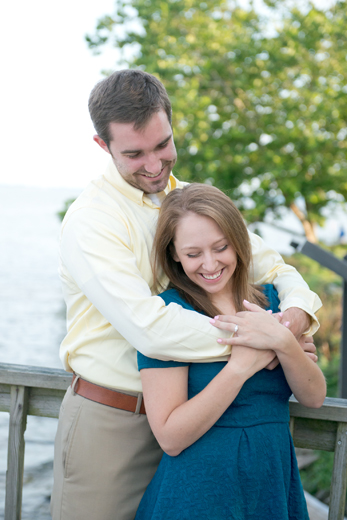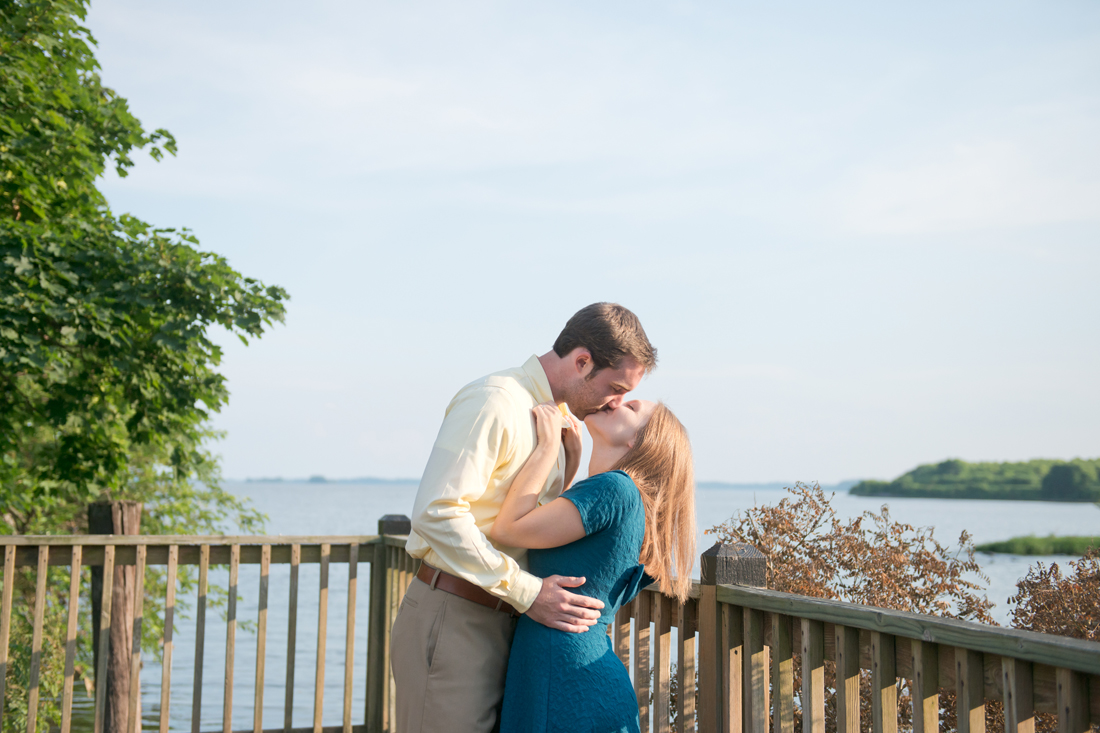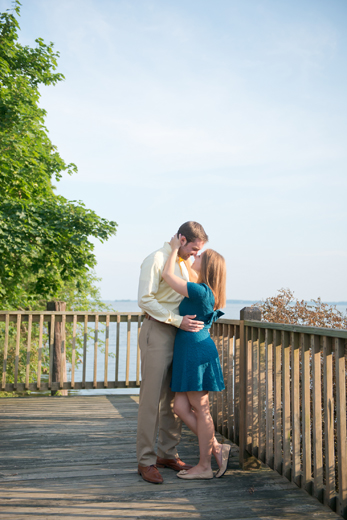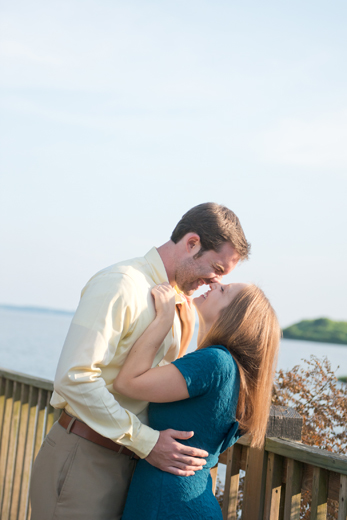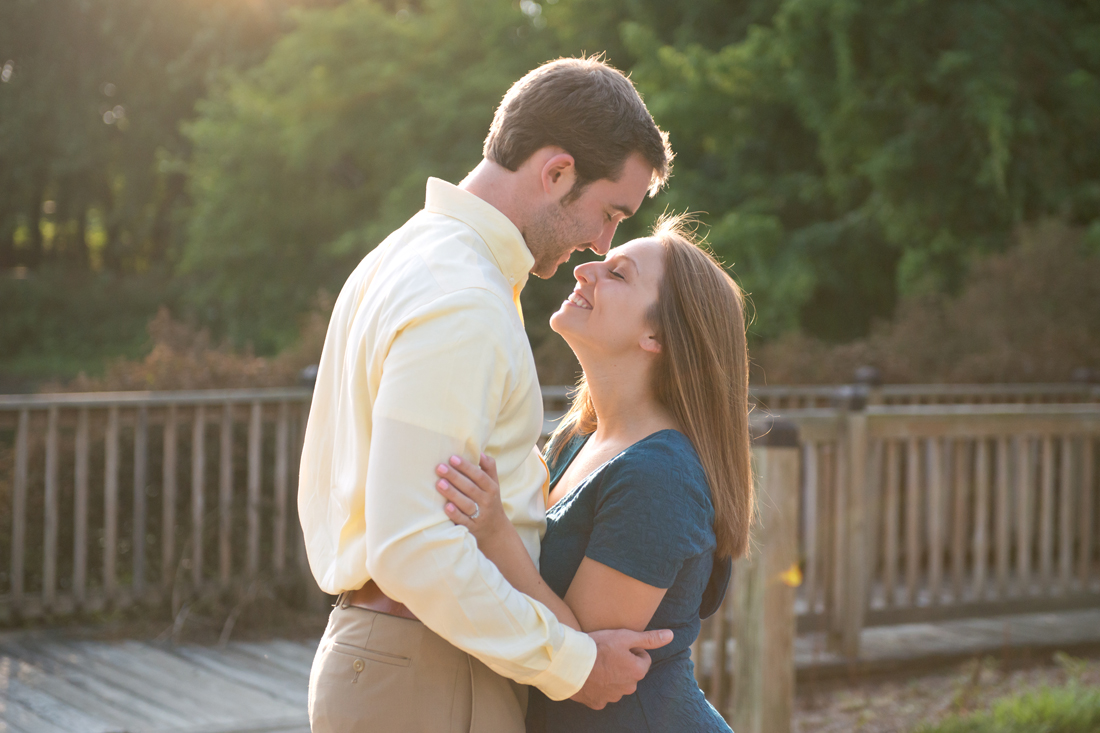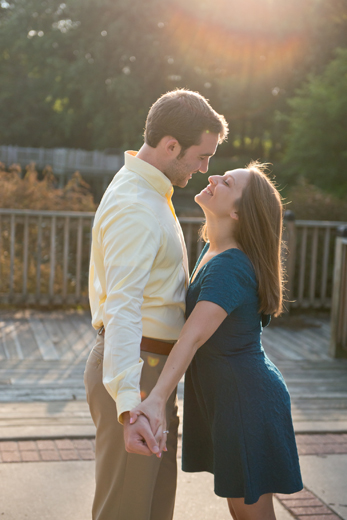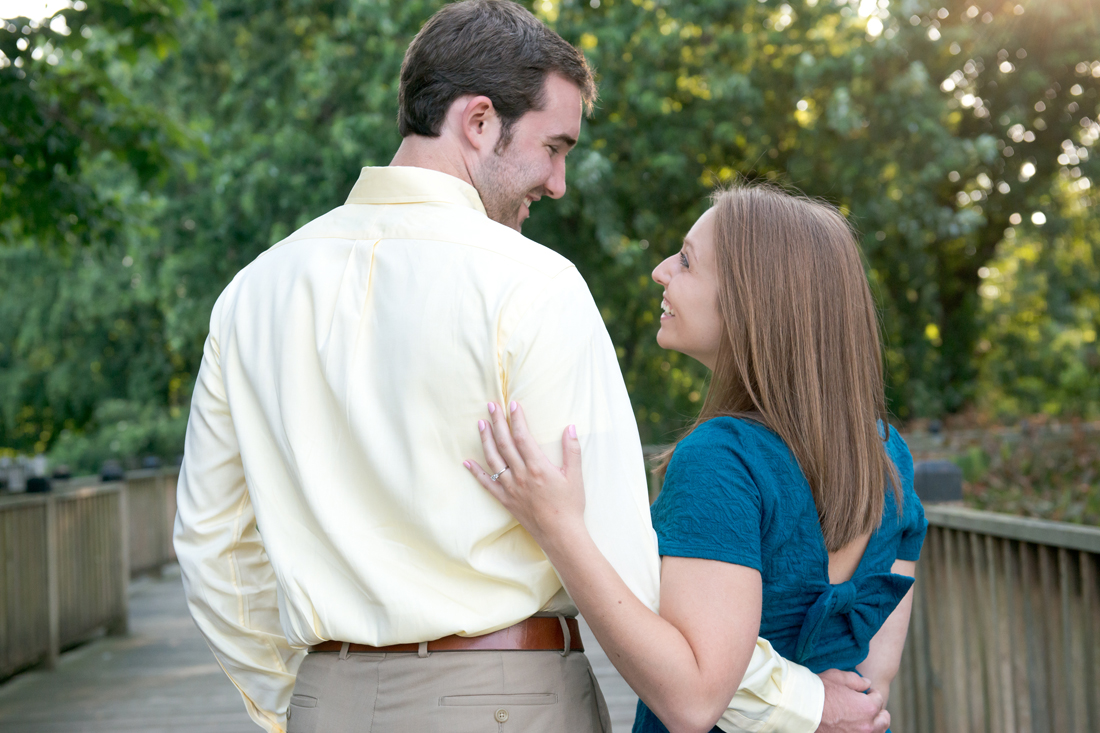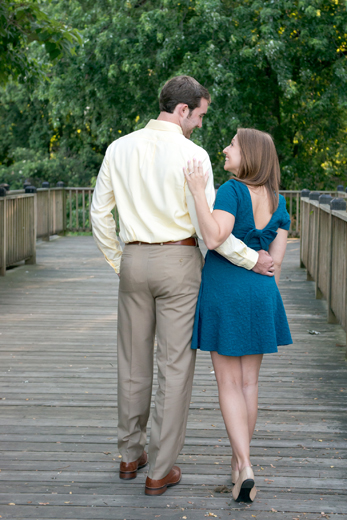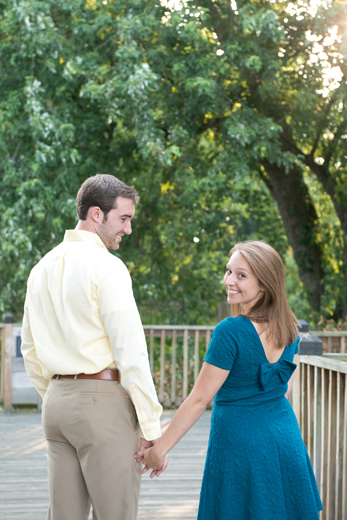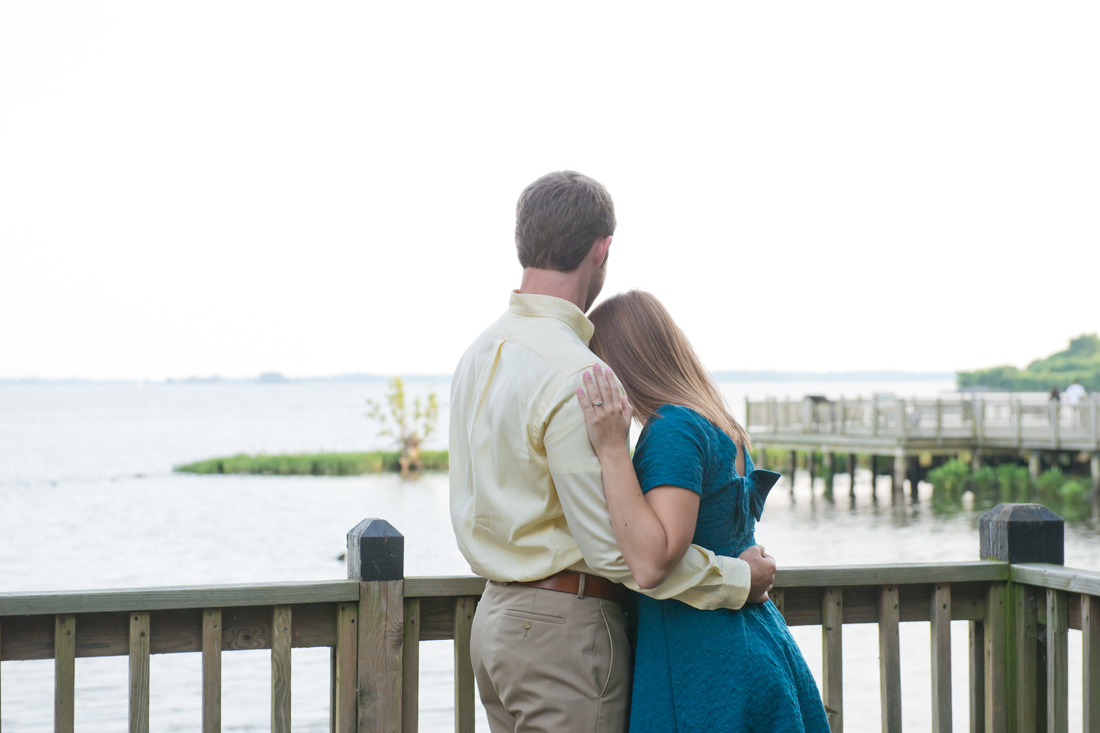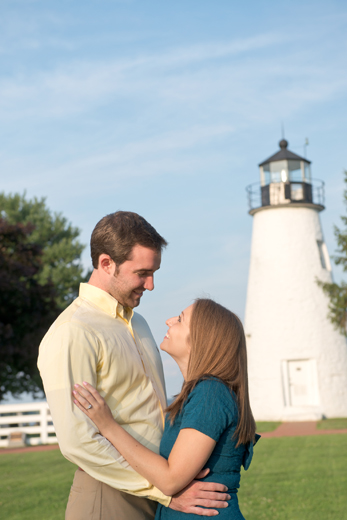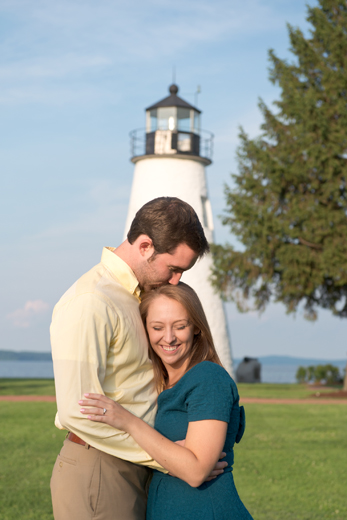 Hahah.. that time that the light was TOO good to not ask that we pull over and take photos in a field on the side of the road! Clearly they were very upset with me :P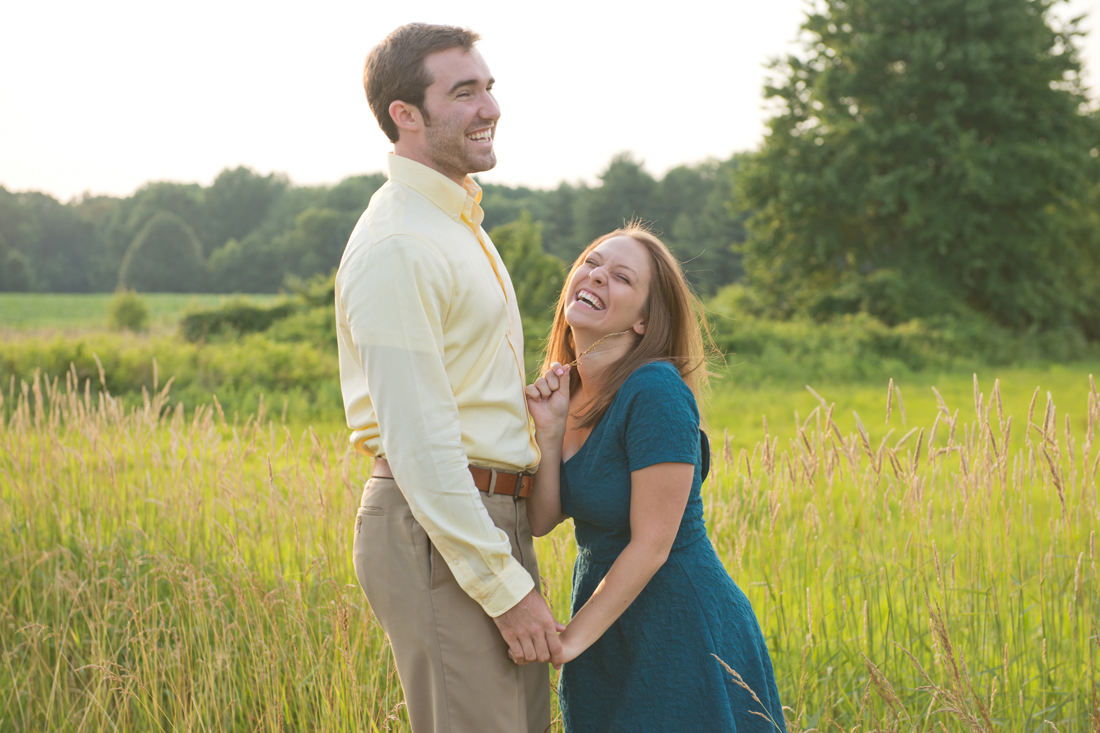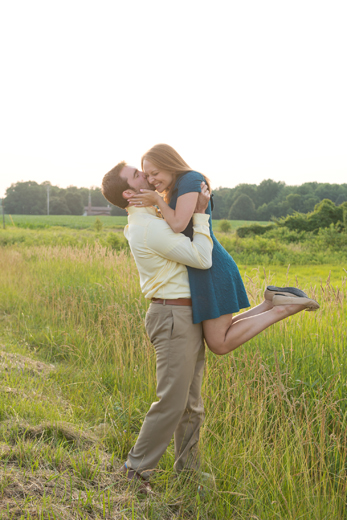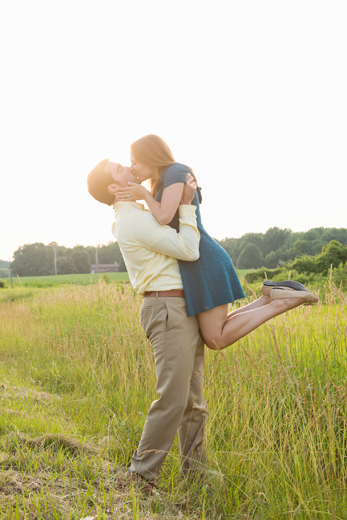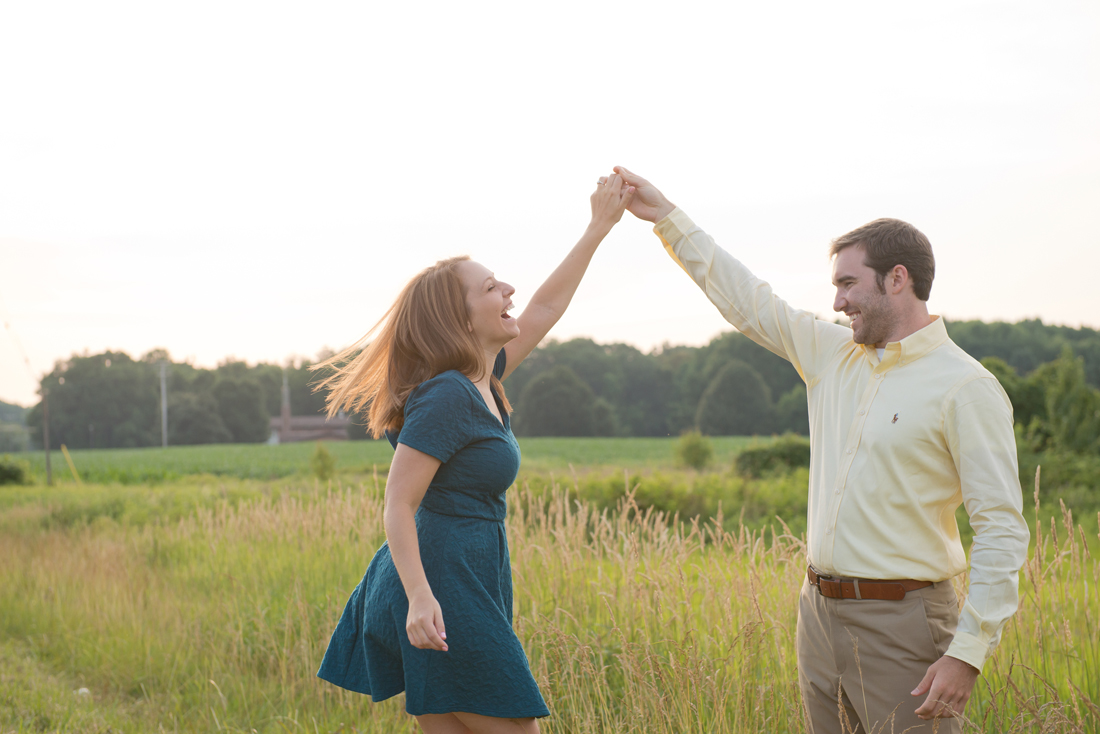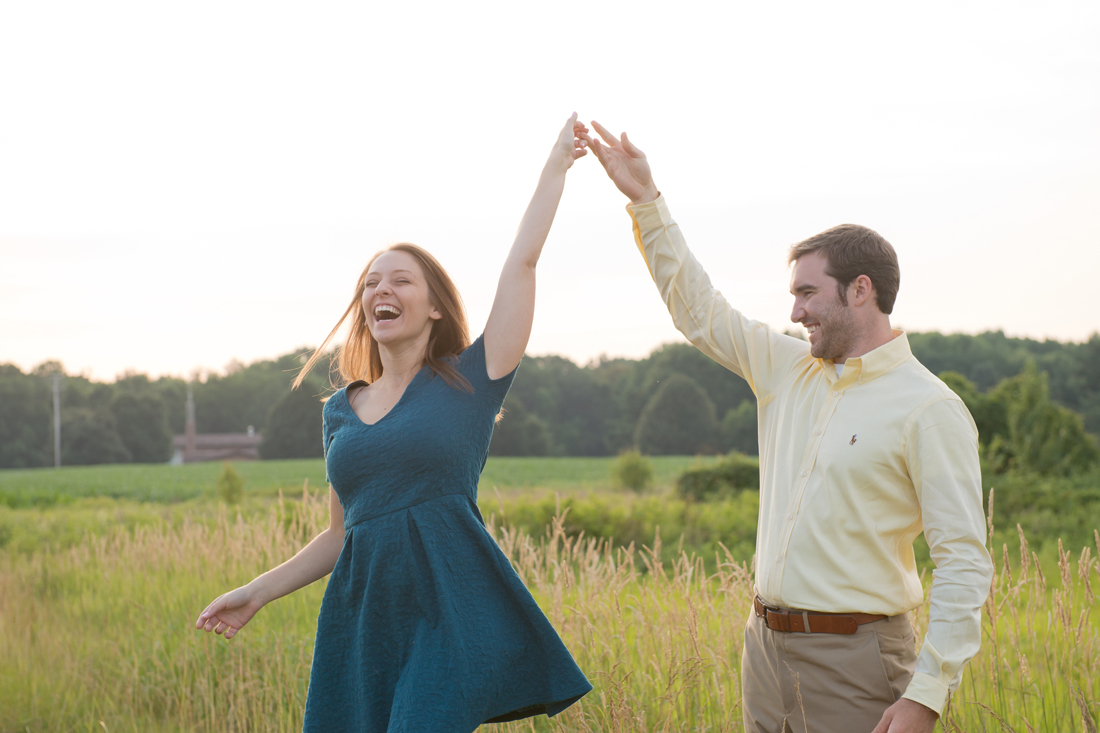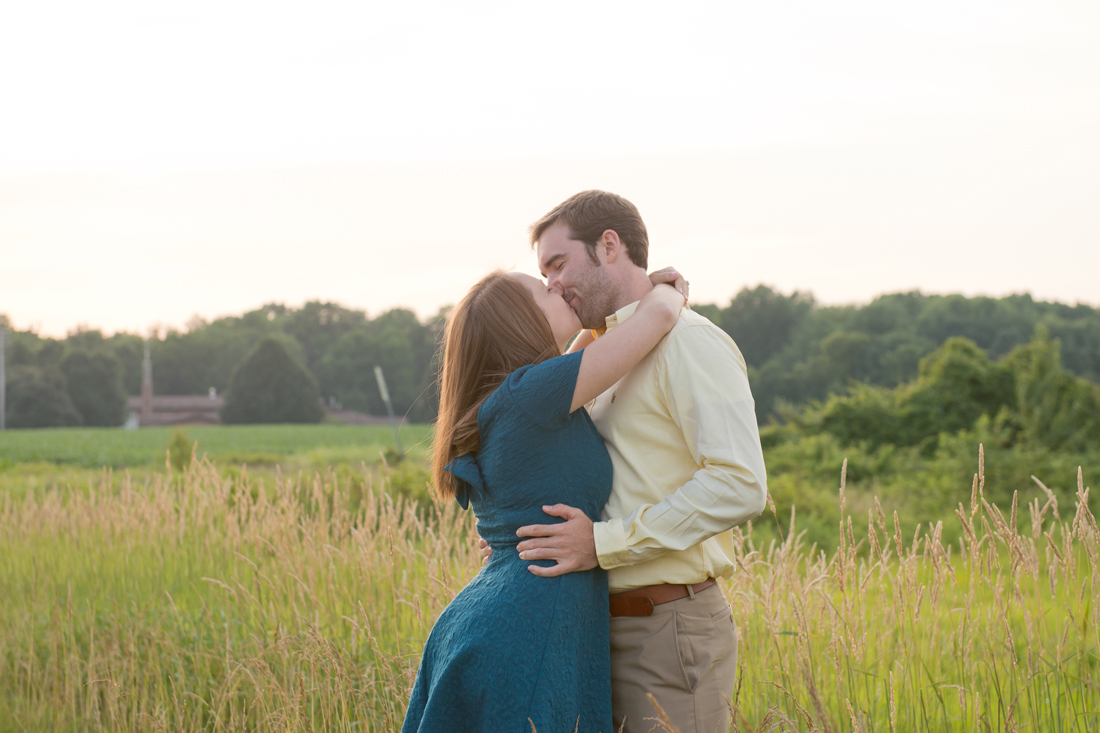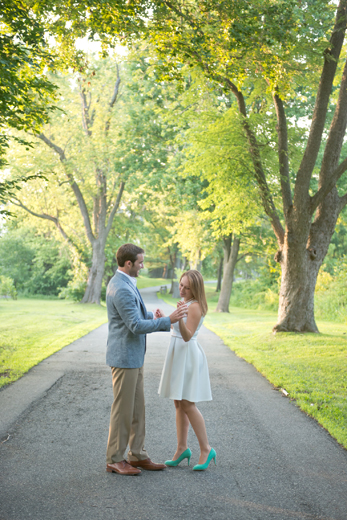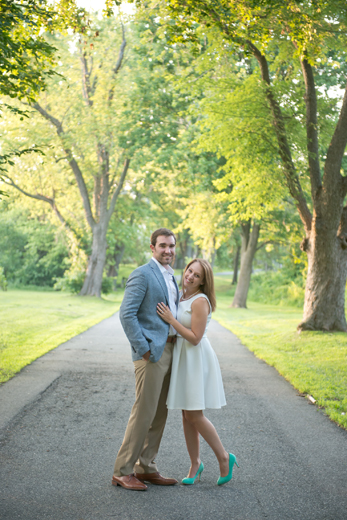 I am totally in love with how all of these turned out! We stopped at Tudor Manor before the light faded for the evening, and I just love how these look like they were taken in some romantic Southern set, and Molly & Nick couldn't be any cuter! Those turquoise heels are amazing!!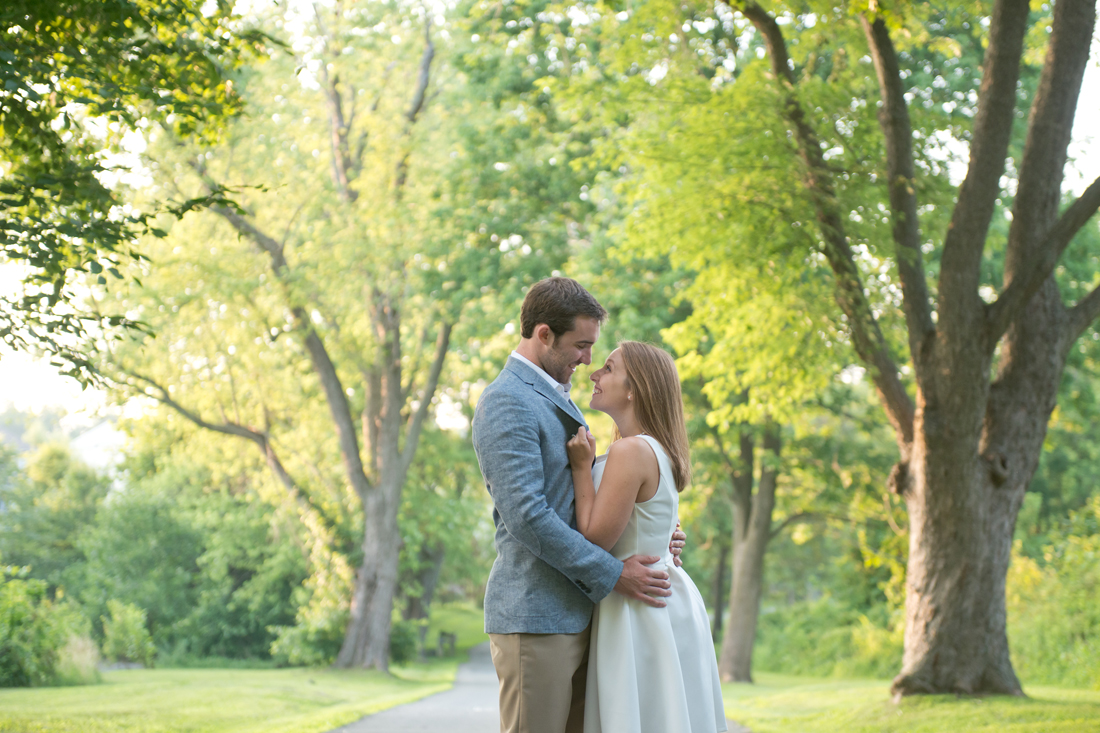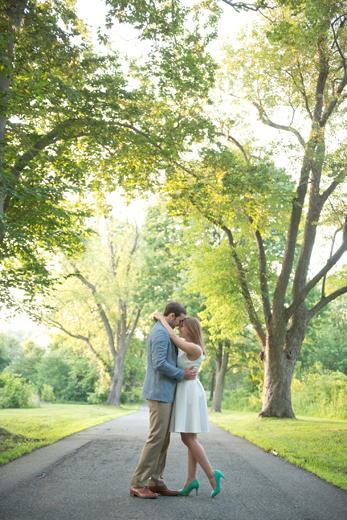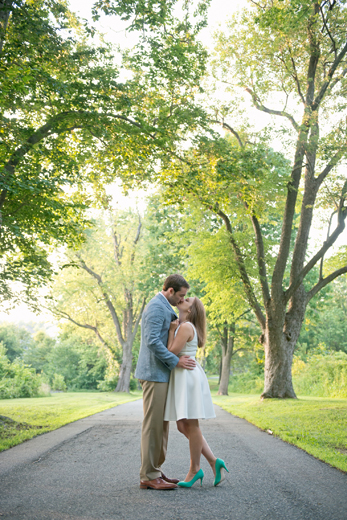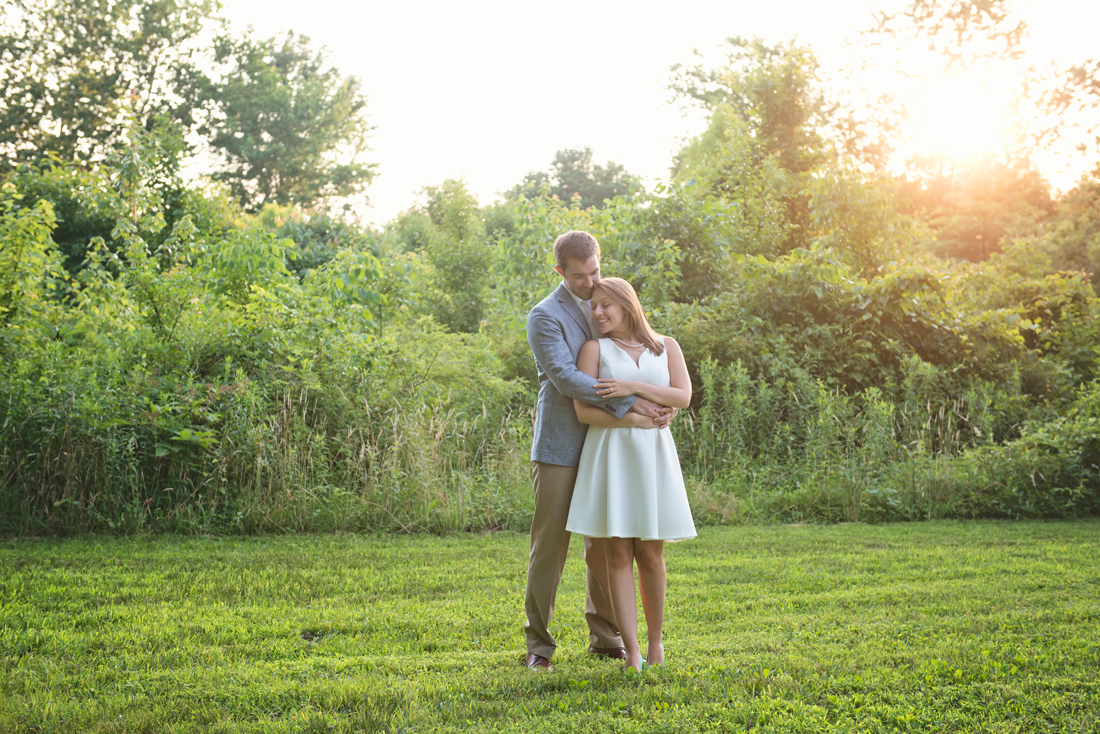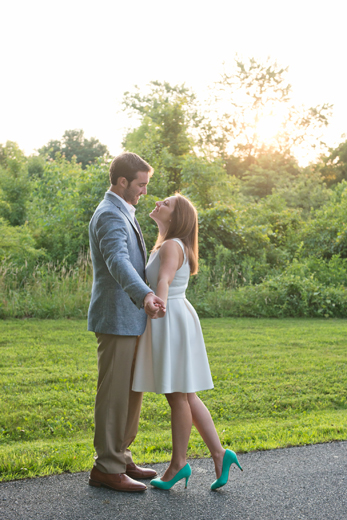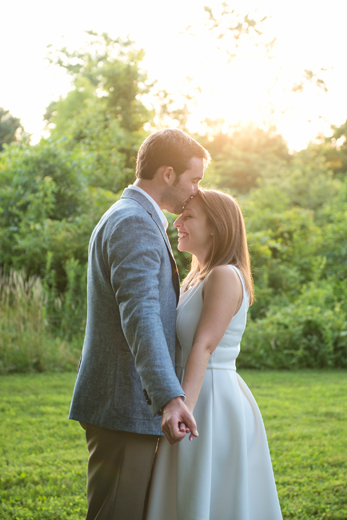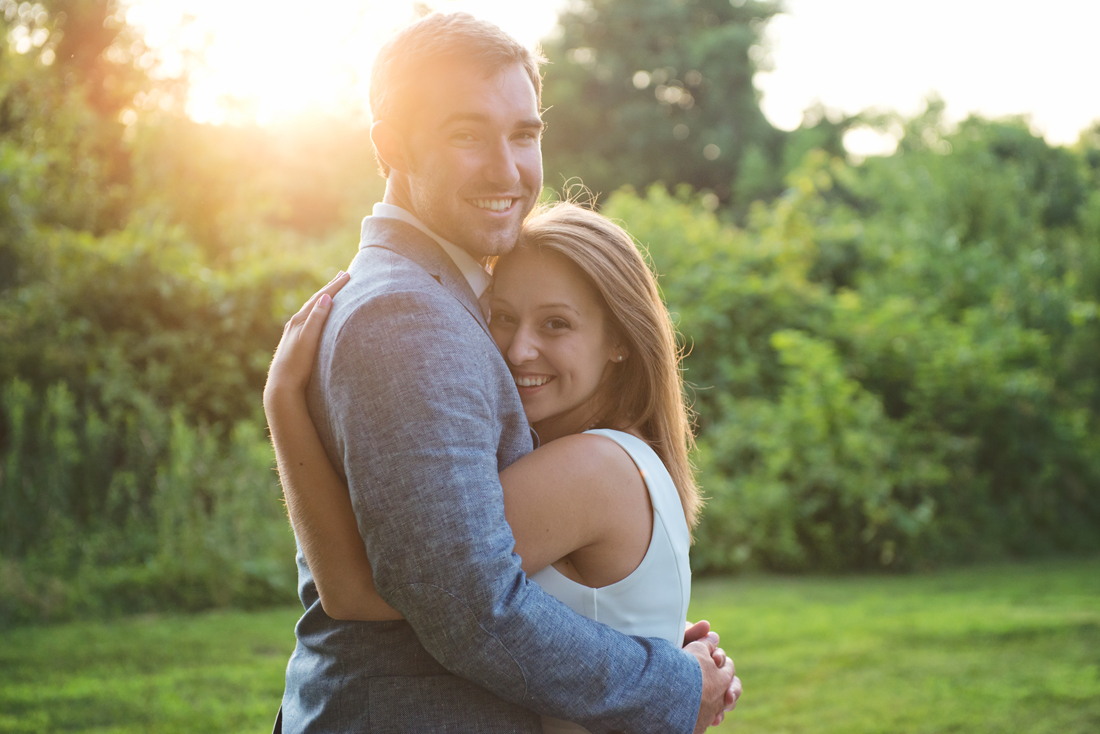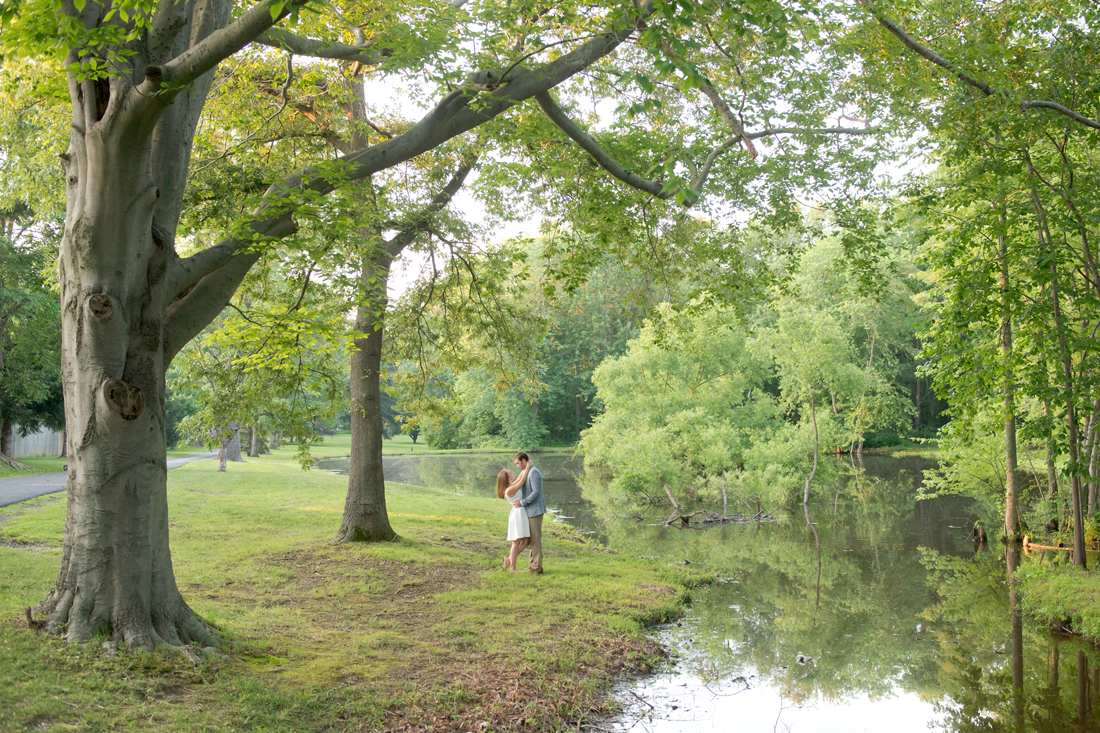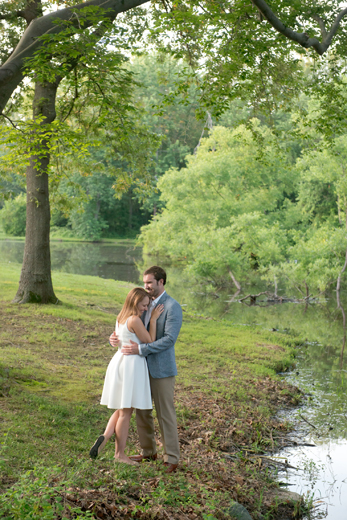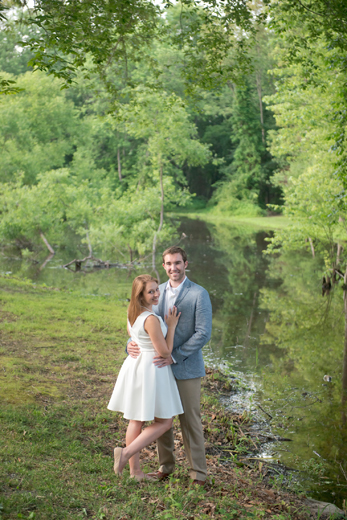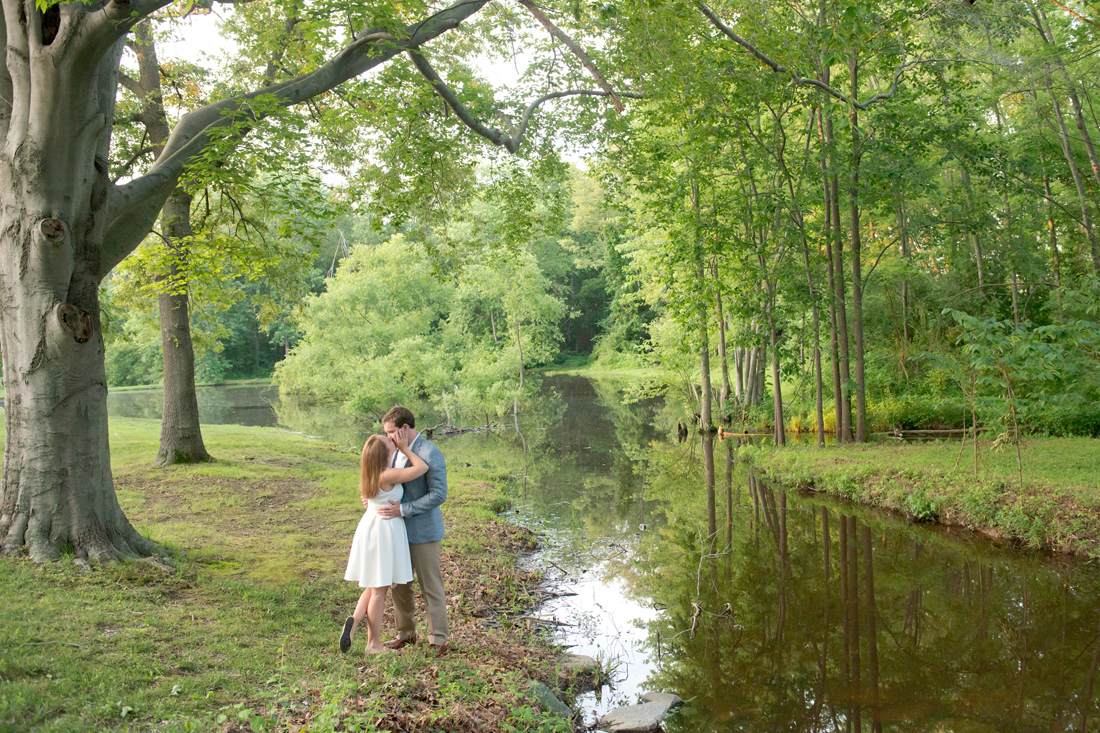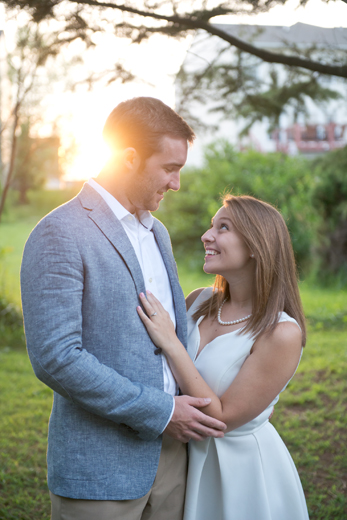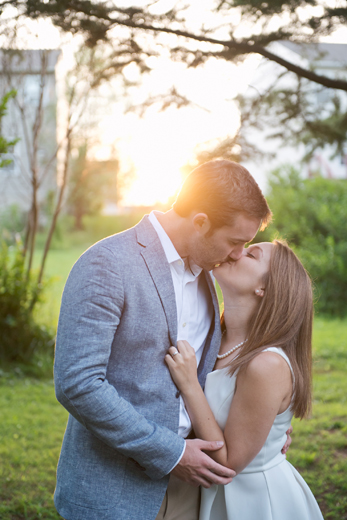 Such a favorite!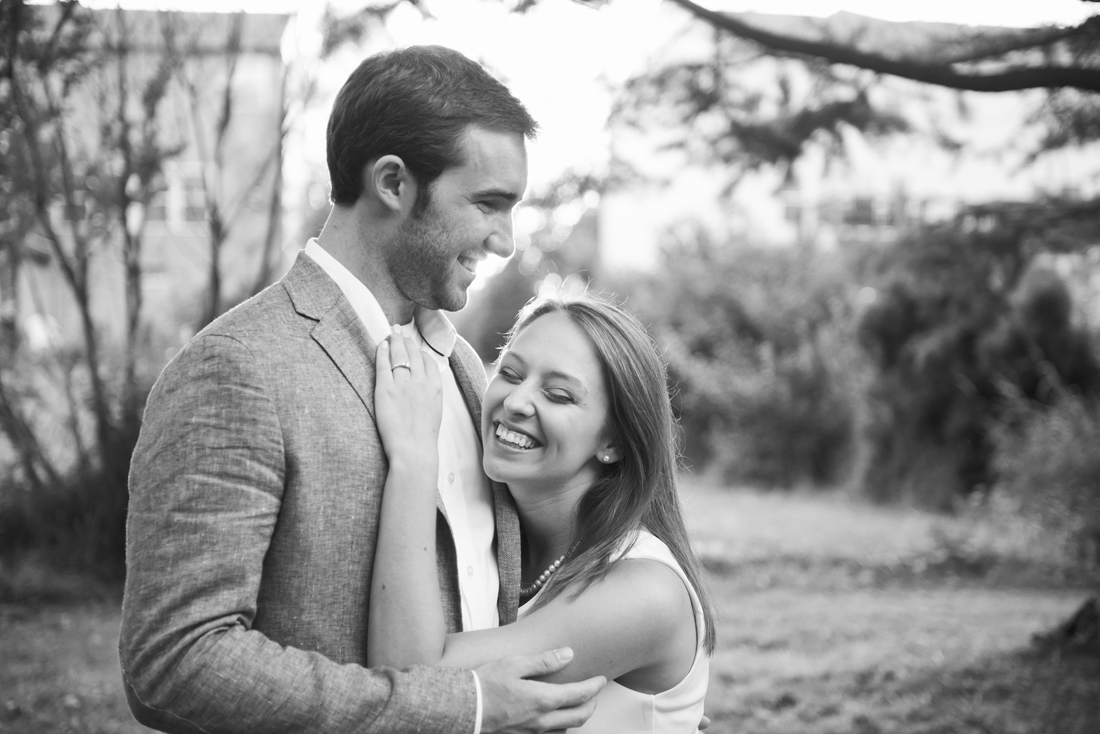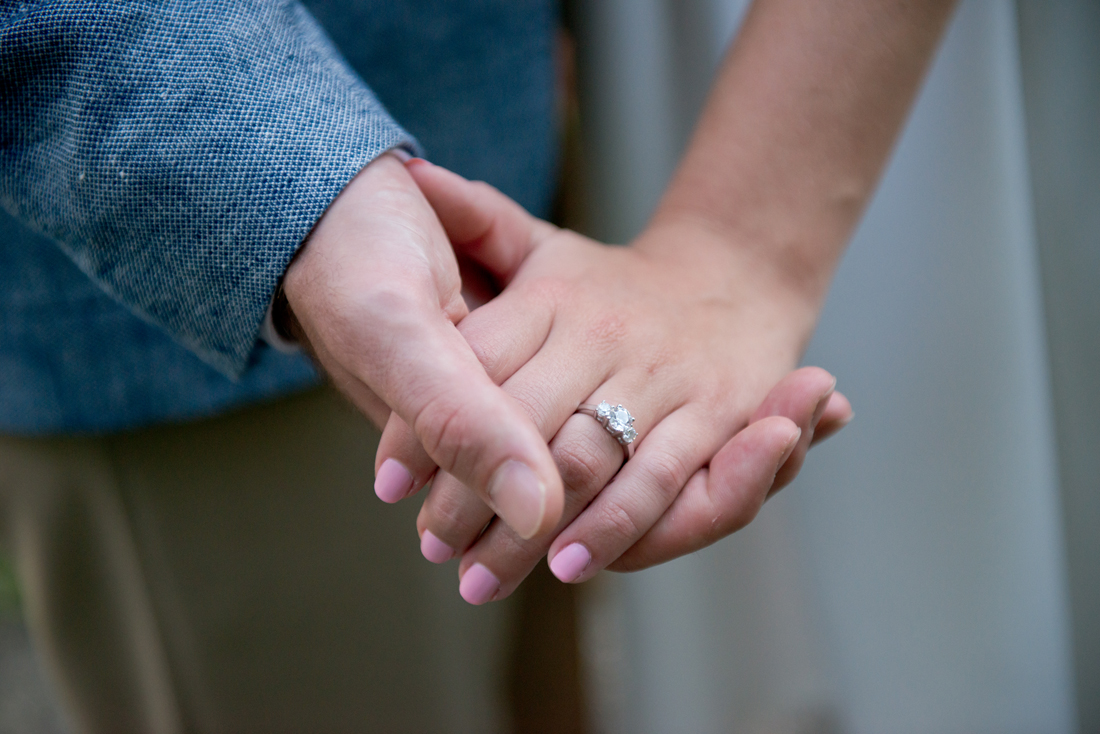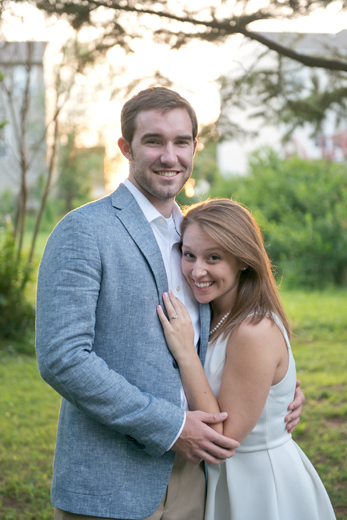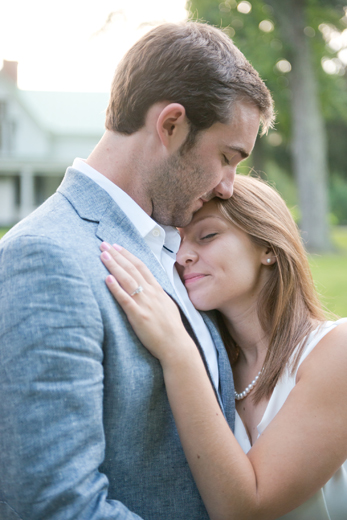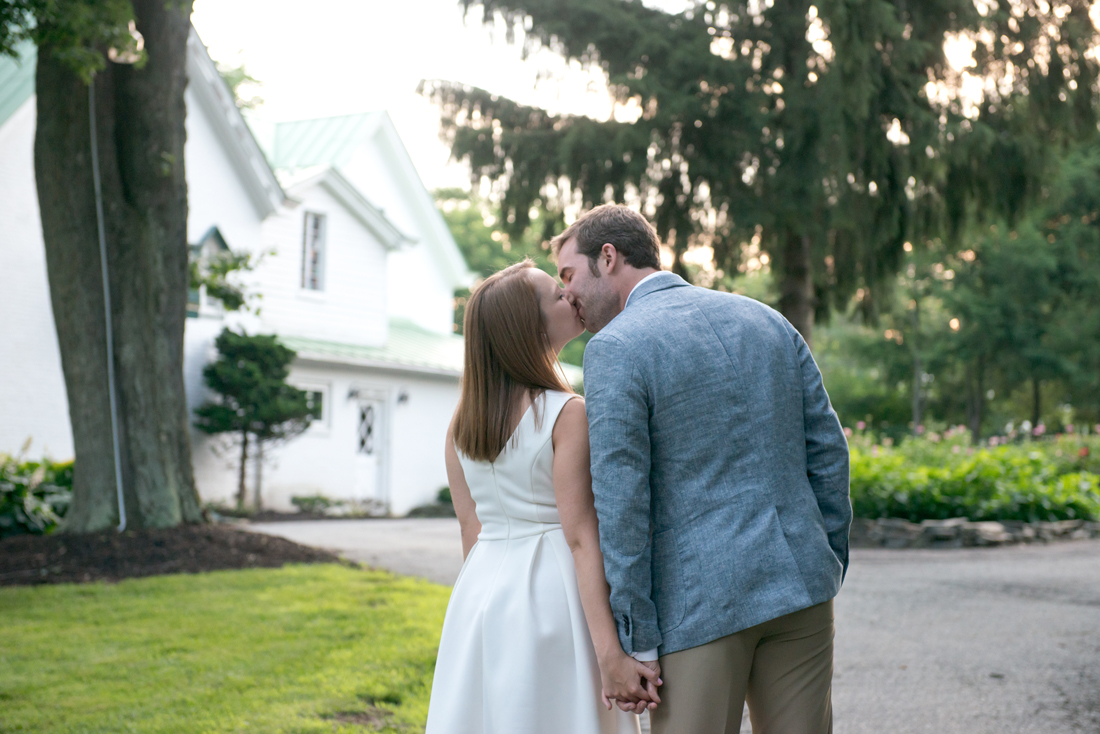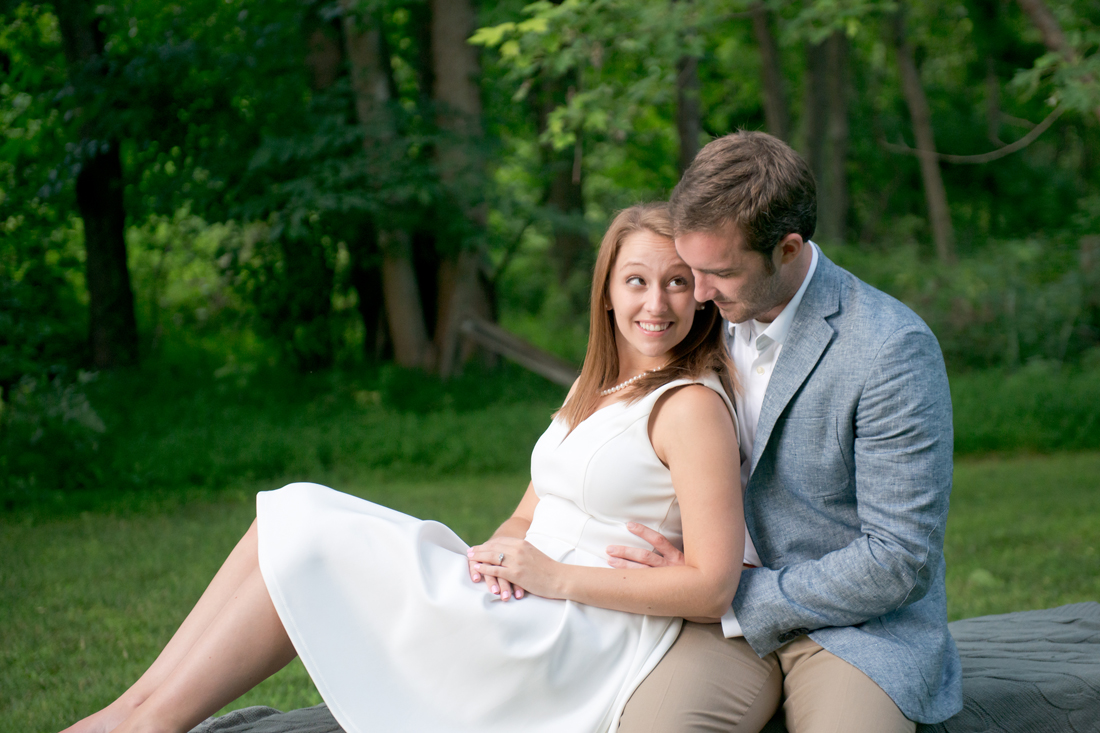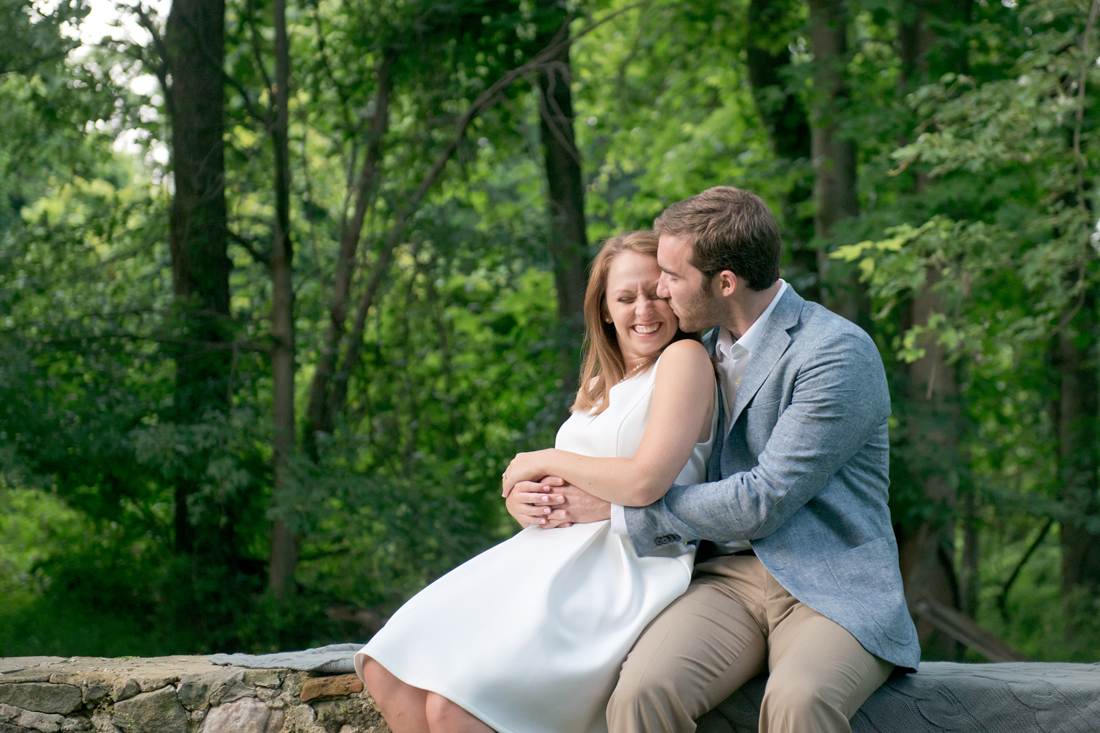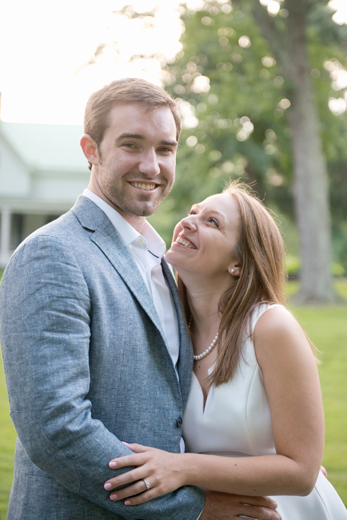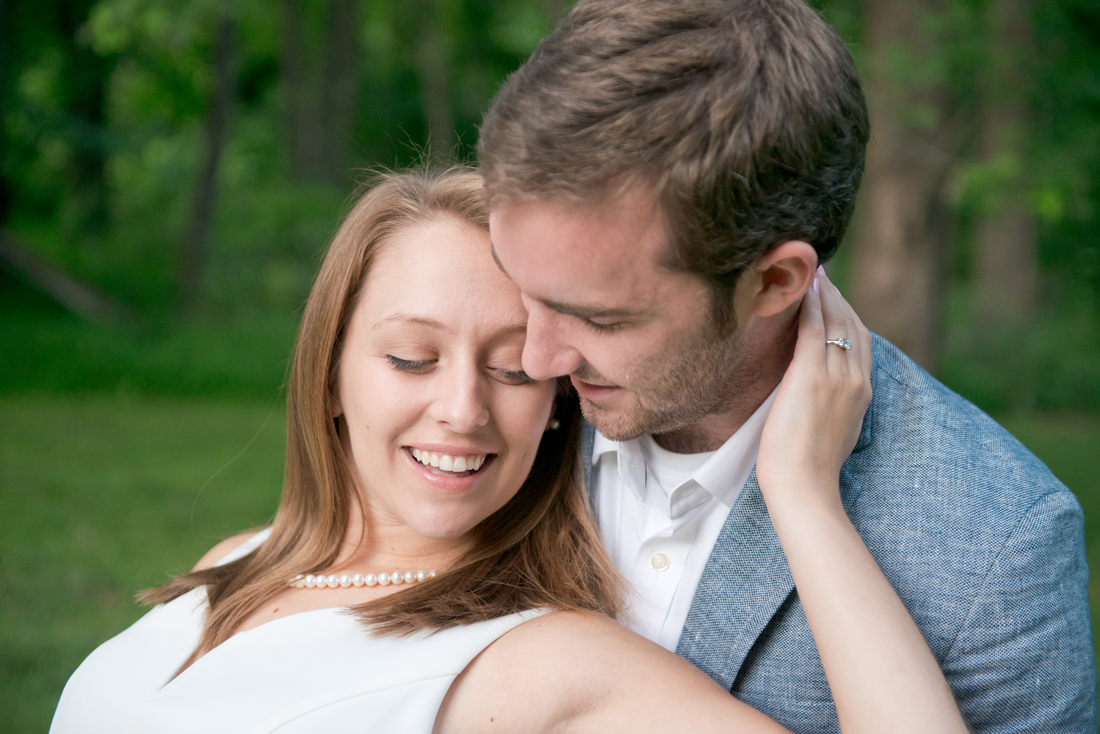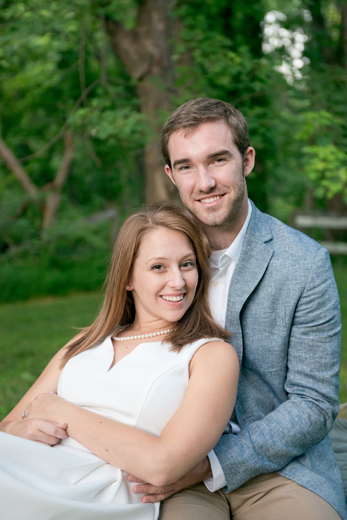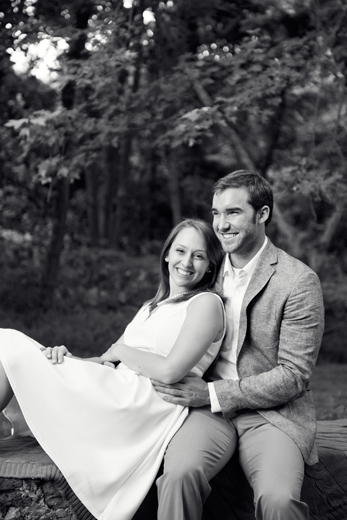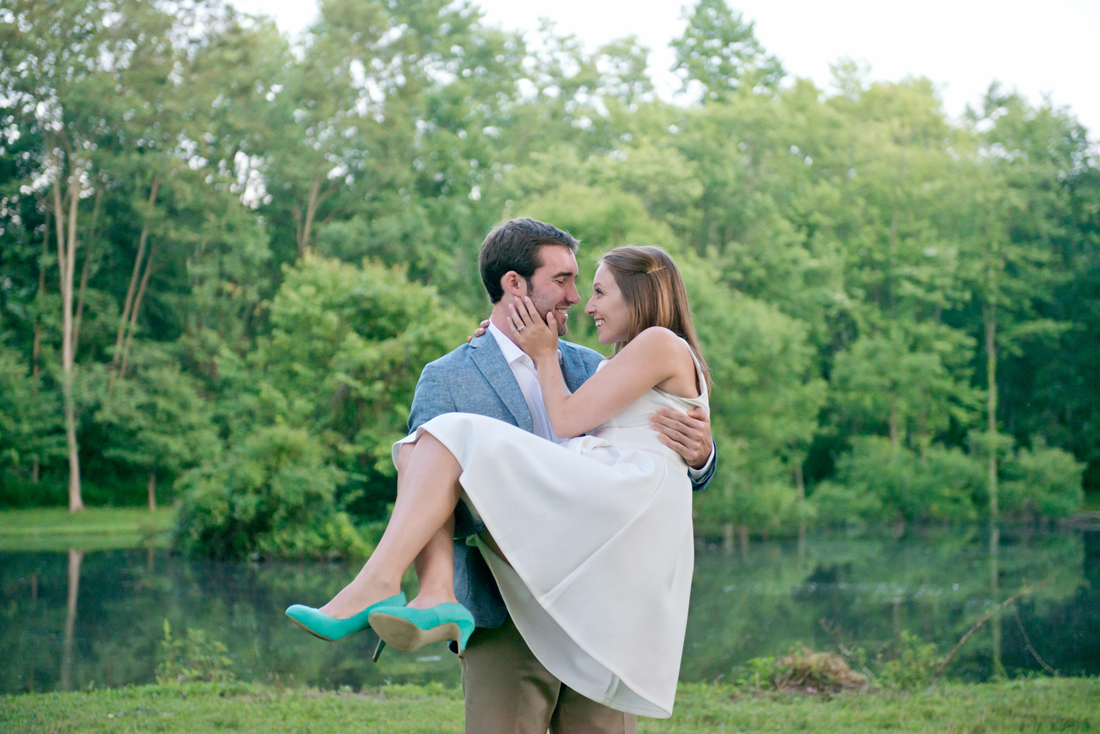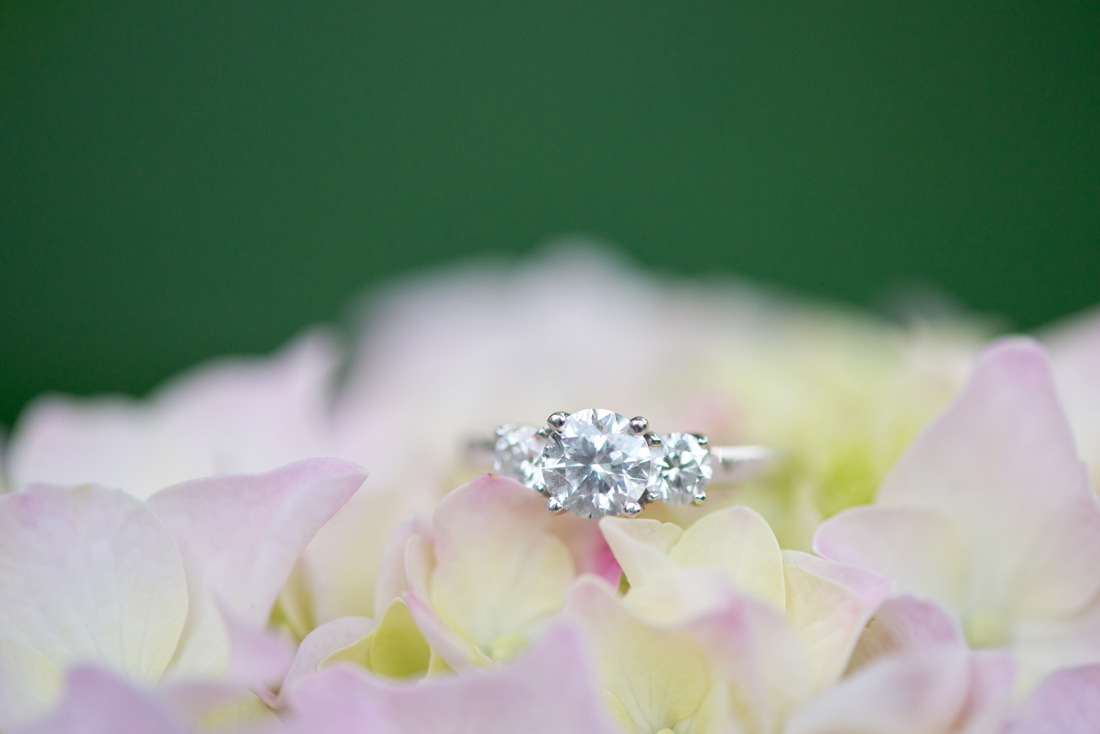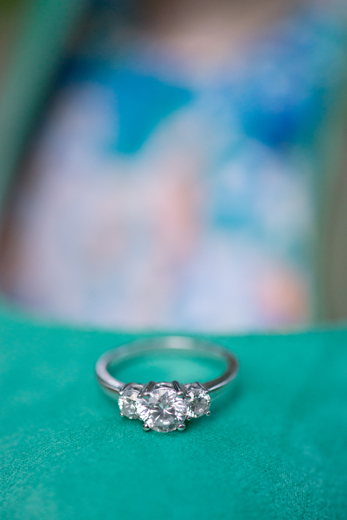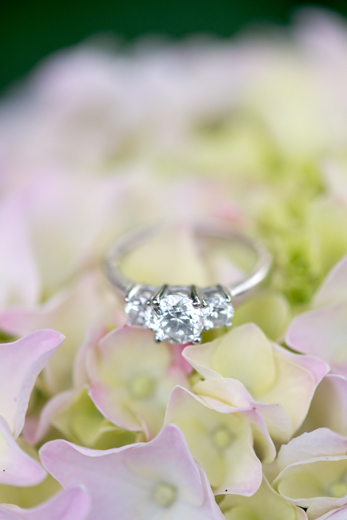 Such a gorgeous ring!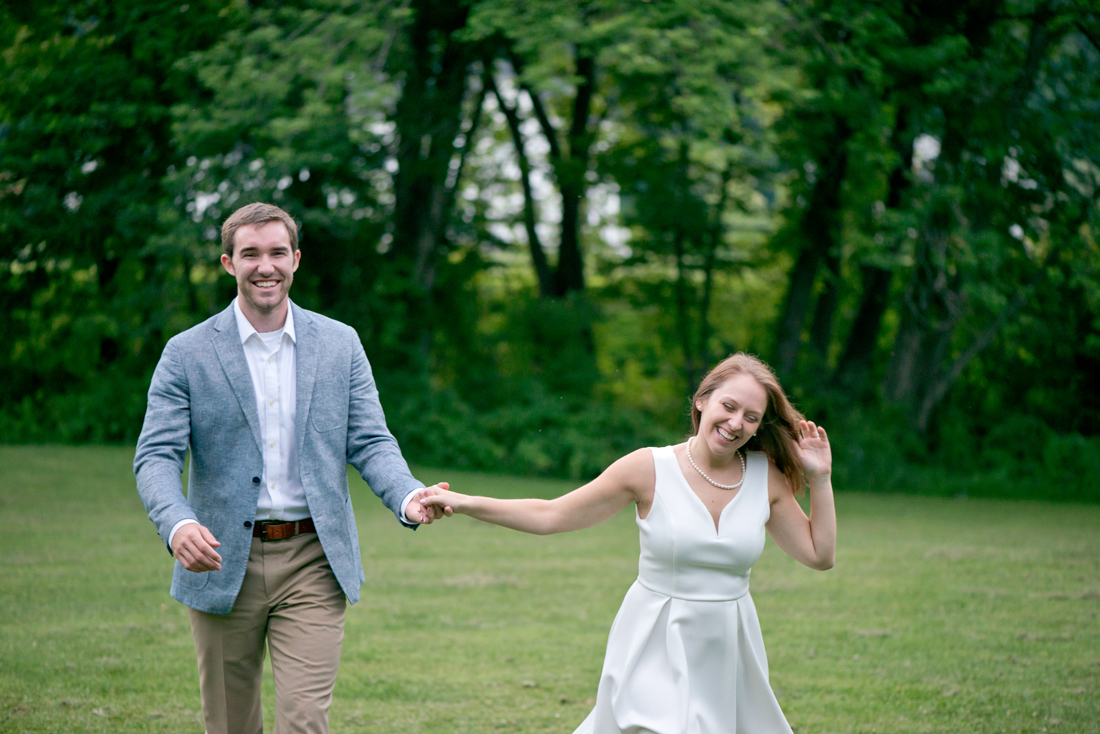 "Let's go run through this field!" haha I love these!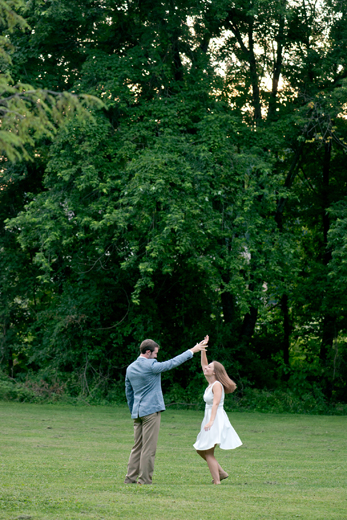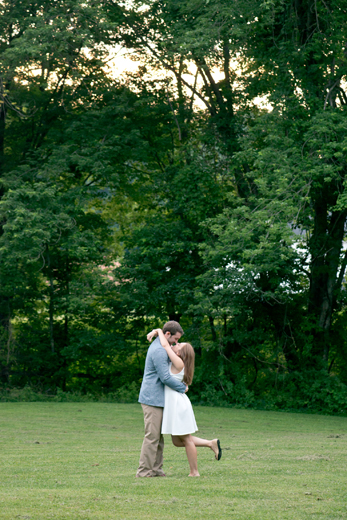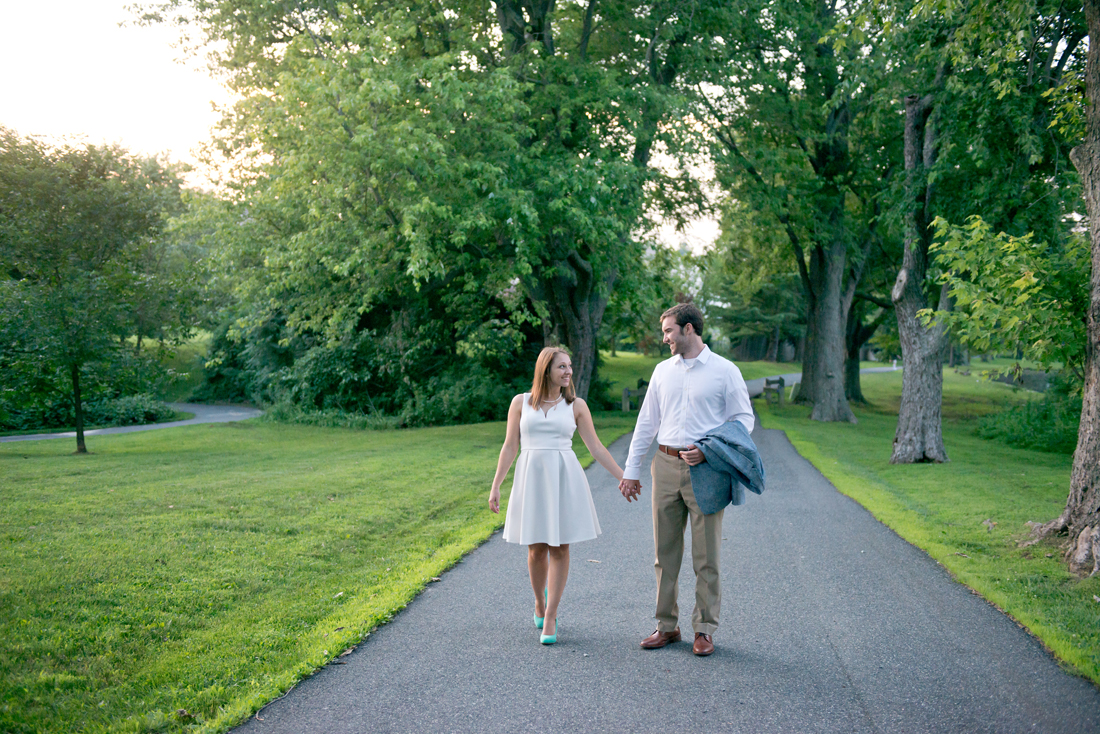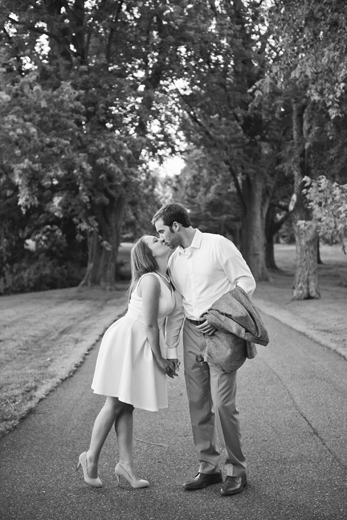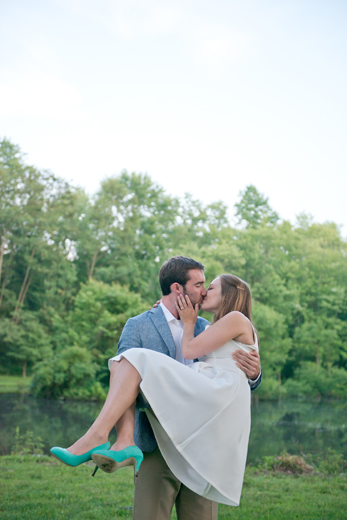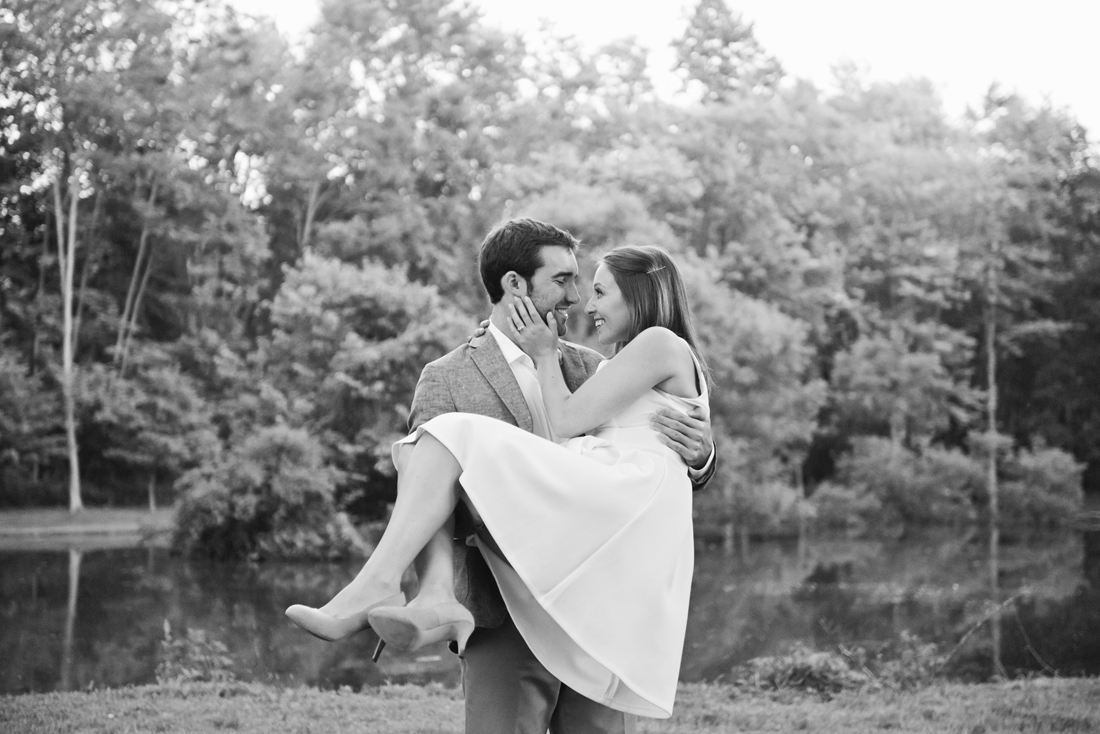 Eeep! So romantic you two! Congratulations again on your engagement, and now your wedding date!! :)