Susquehanna State Park Engagement Session :: Rebbeca & Jimmy are getting married!
2016 is lined up to be another year full of really sweet weddings, and the first spring wedding of the year will celebrate Rebecca & Jimmy tie the knot! & I am so excited! One of the best little surprises is when a couple says "oh we're really not great at posing or taking photos" and then in reality they are fantastic at it! Rebecca and Jimmy were great to photograph and so easy going. Plus, any time I asked them to look towards each other they instantly smiled. I loved seeing them get excited thinking about the future and their future travels (a theme that I can't wait to see brought to life in the wedding details). I've really loved getting to know these two and can't wait to photograph them again in March! :)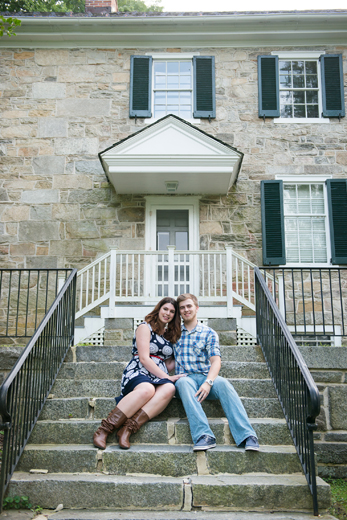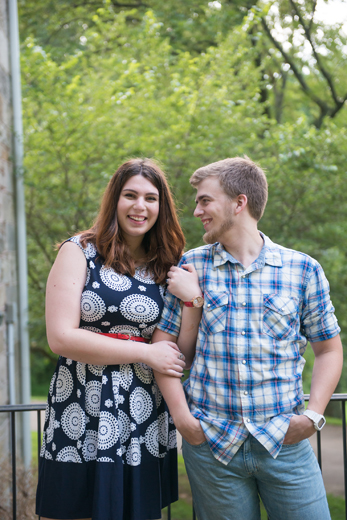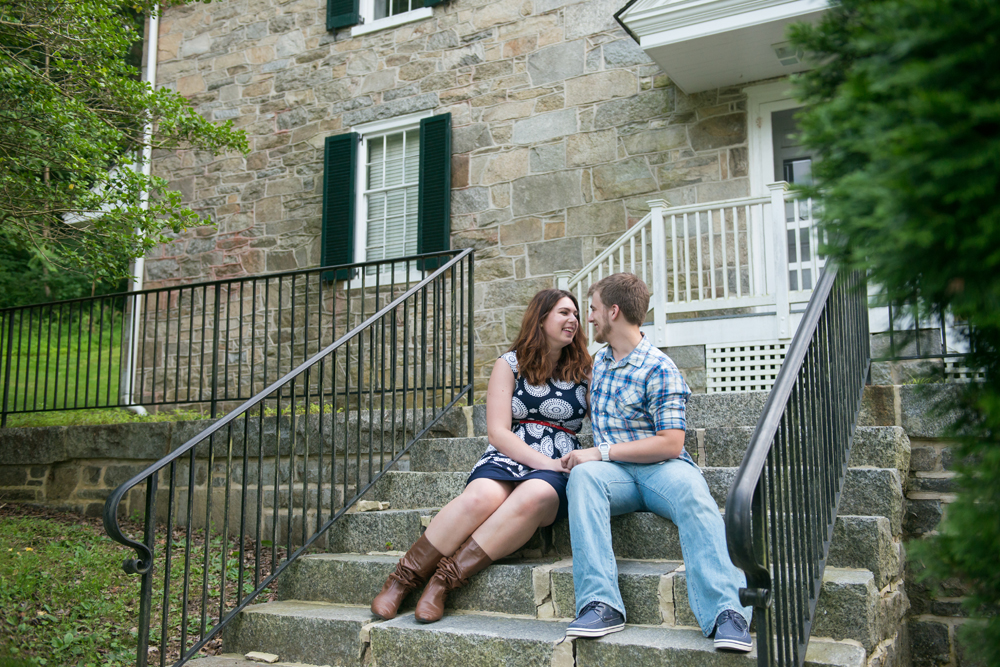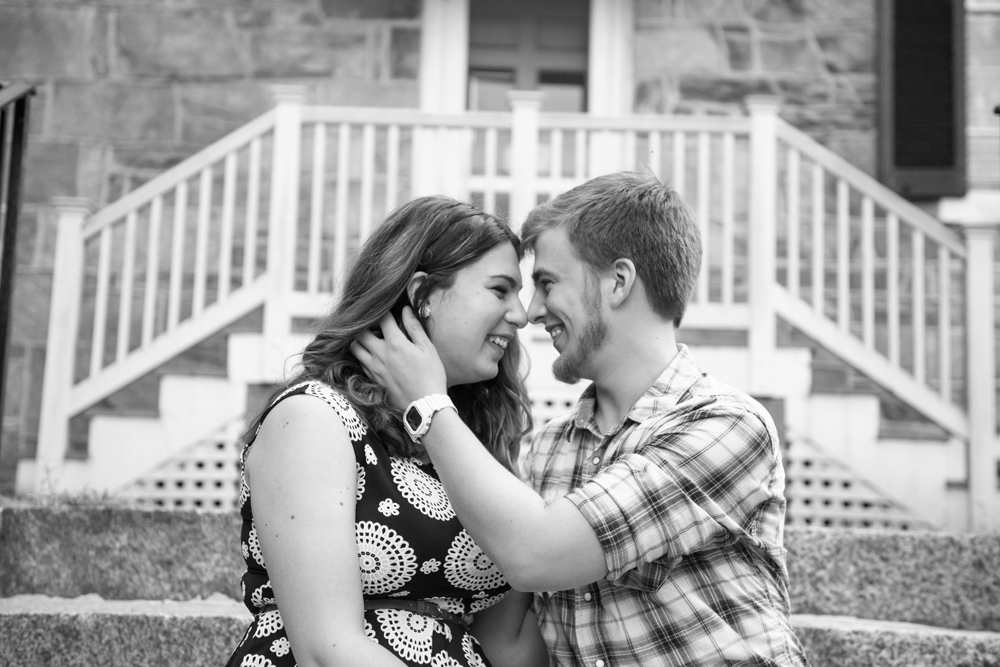 Oh my gosh, so cute and happy!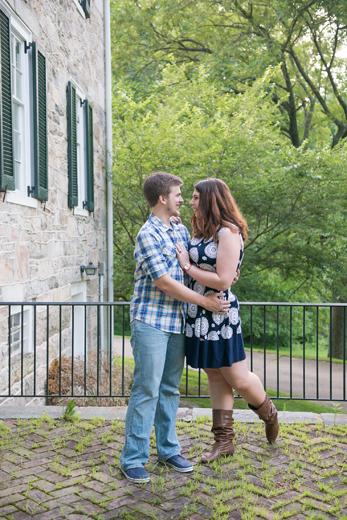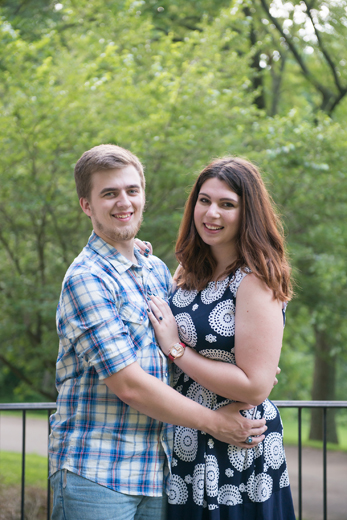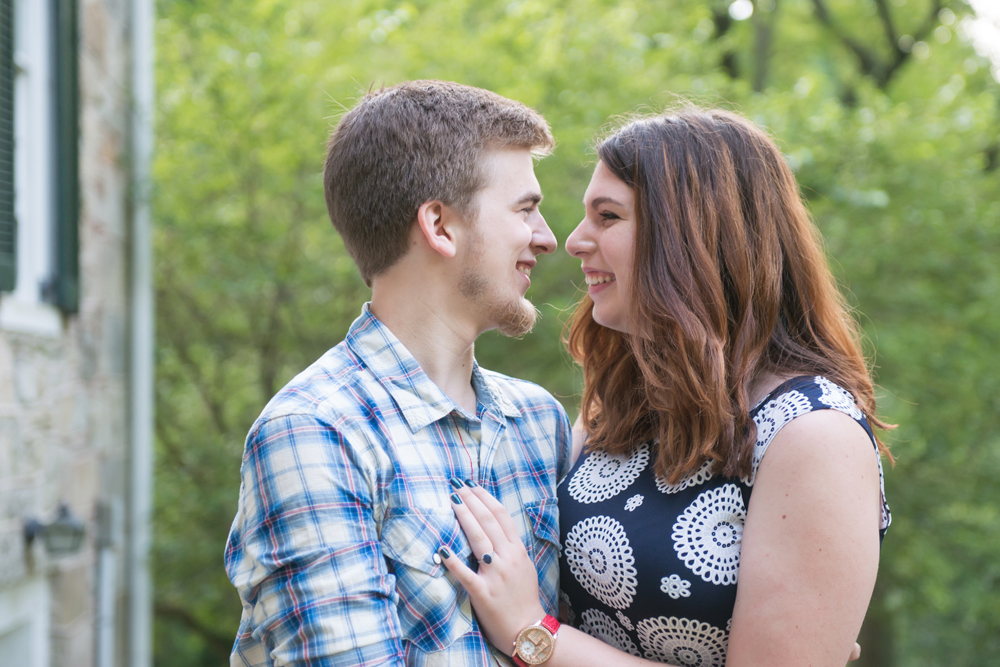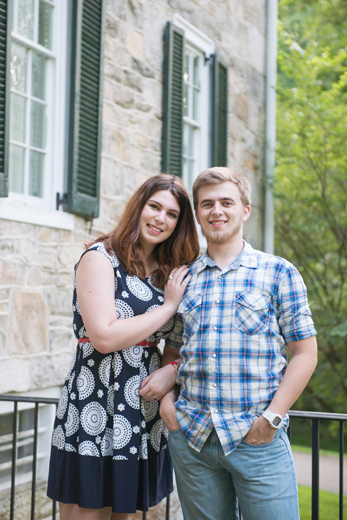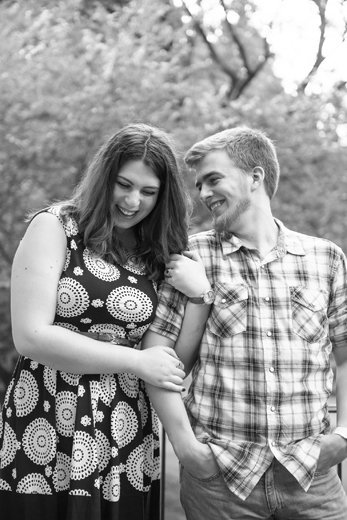 Favorite!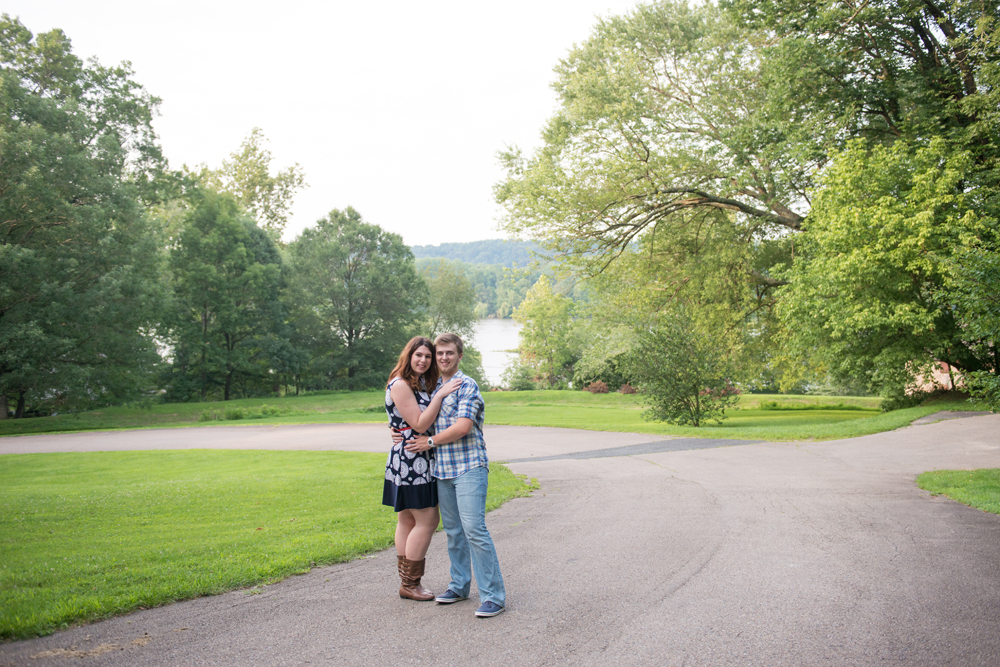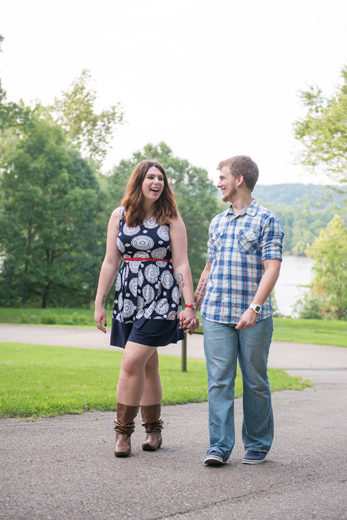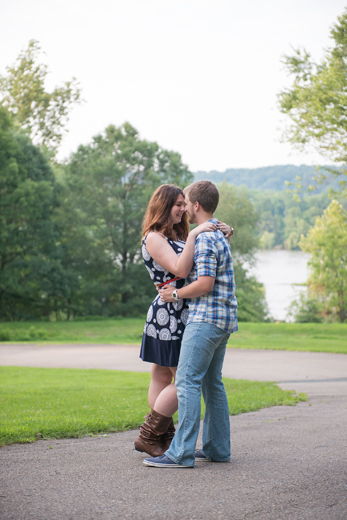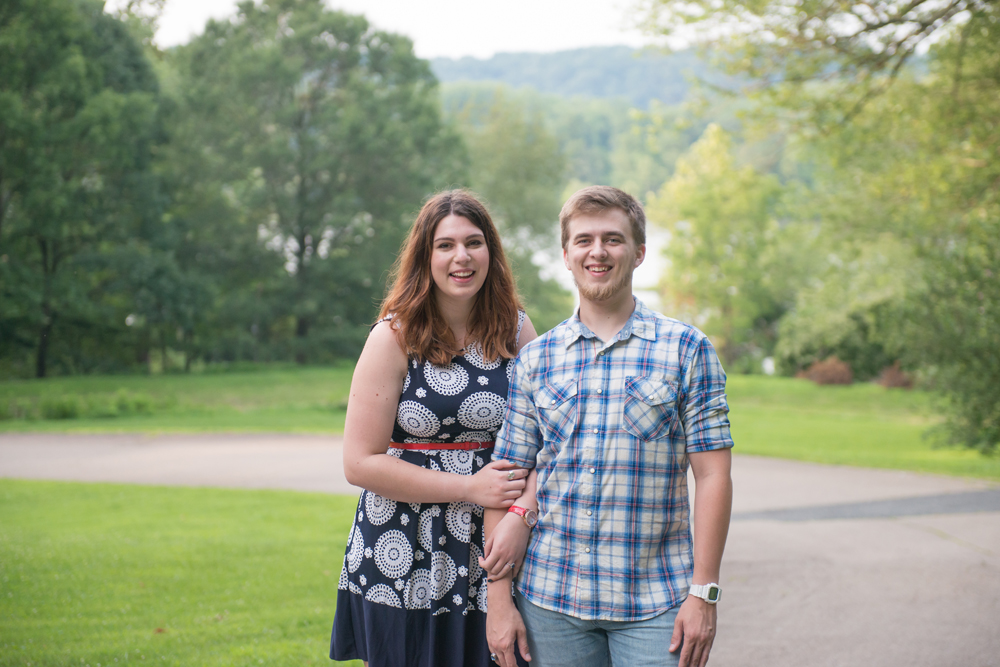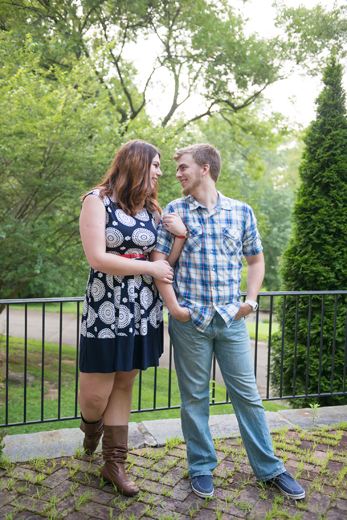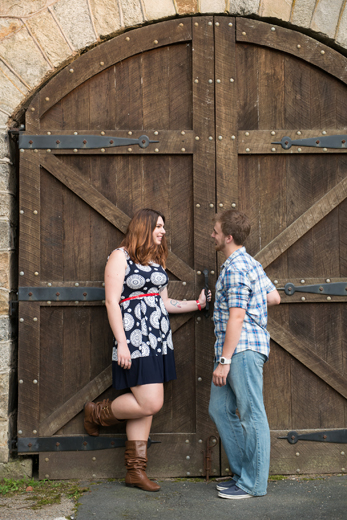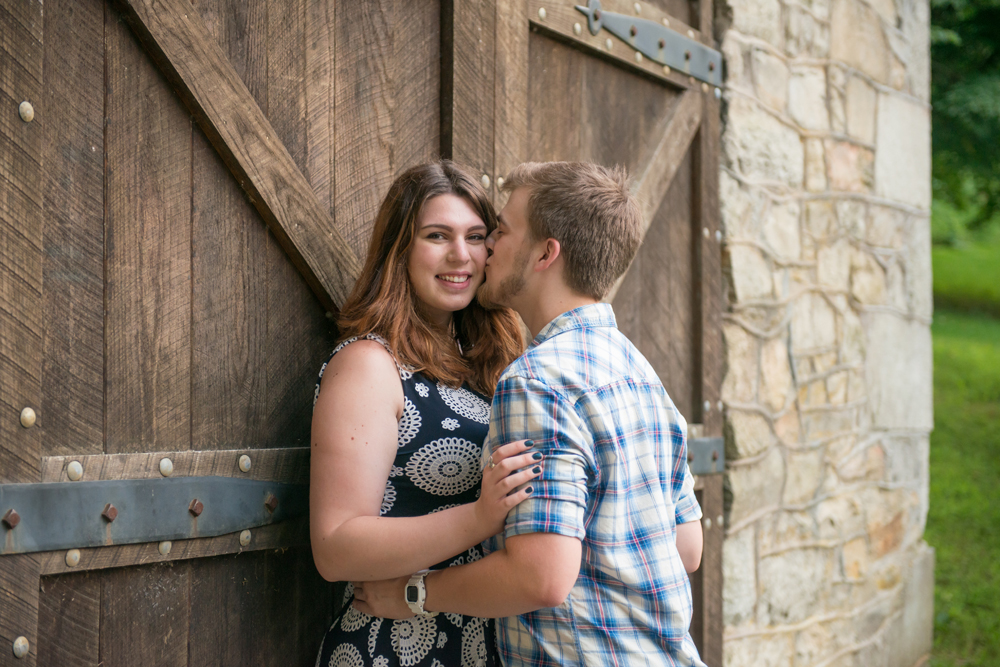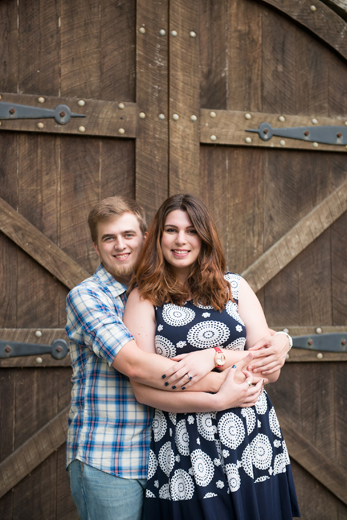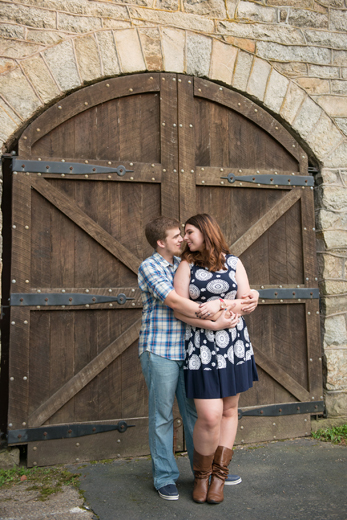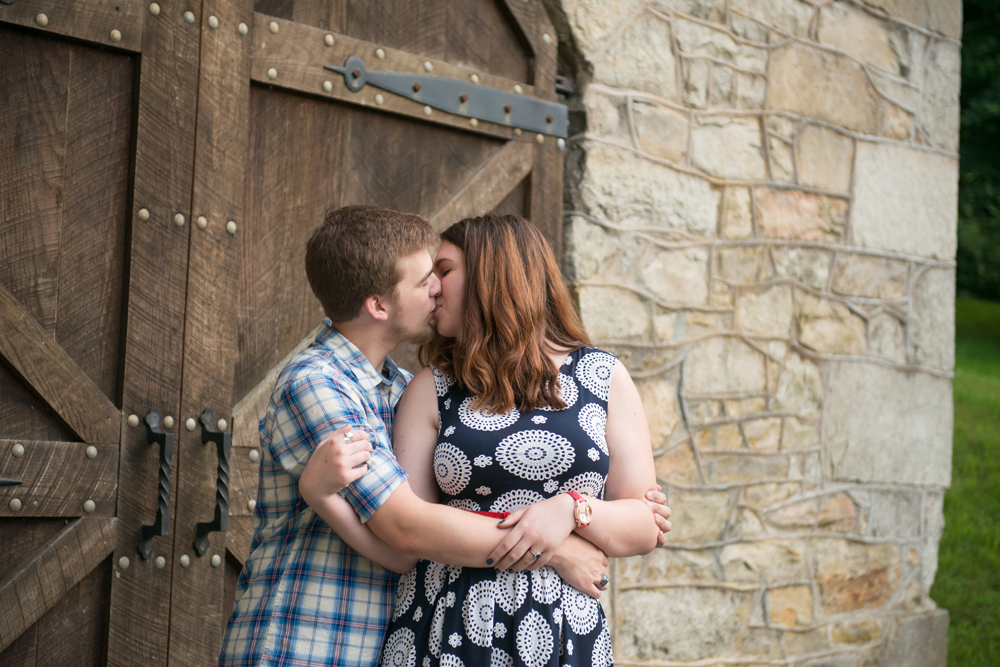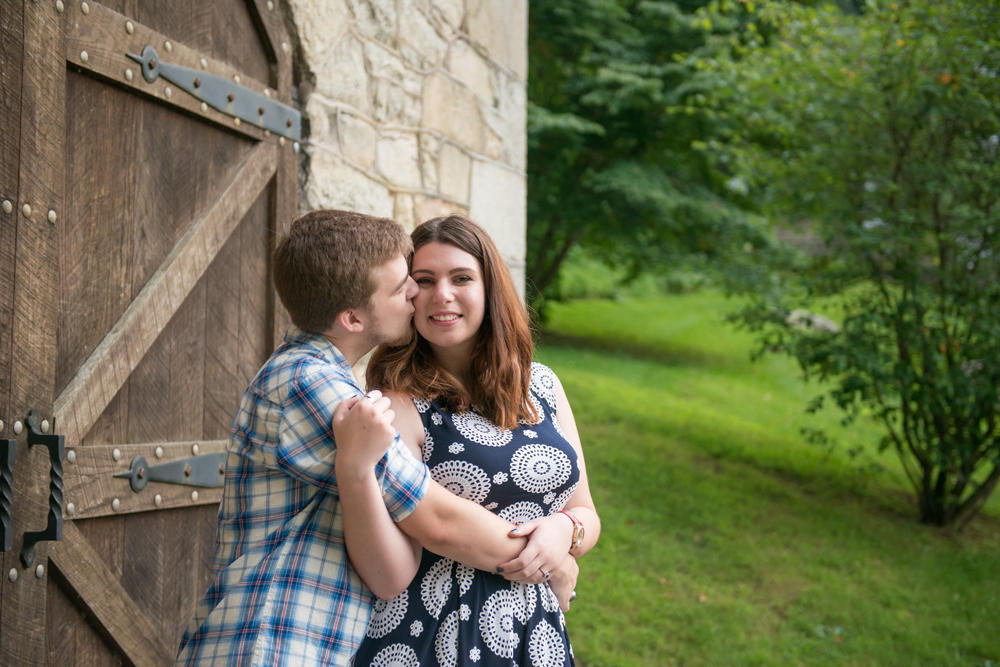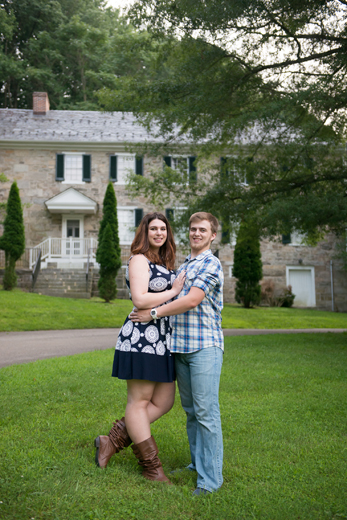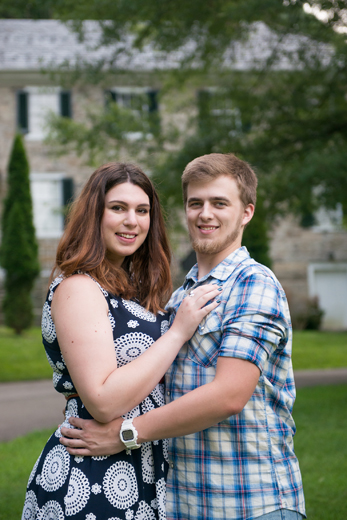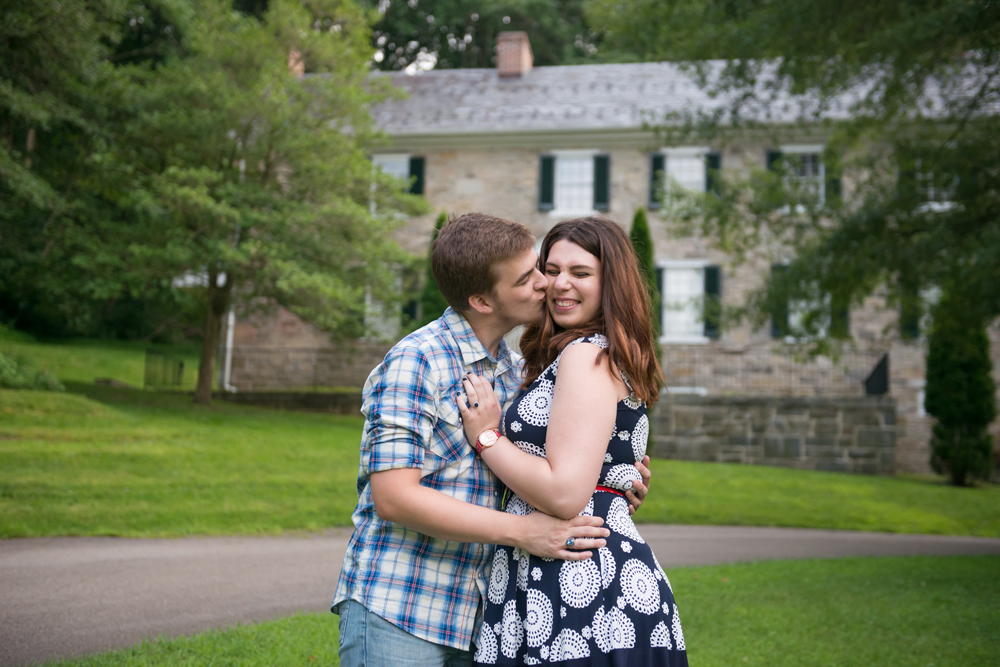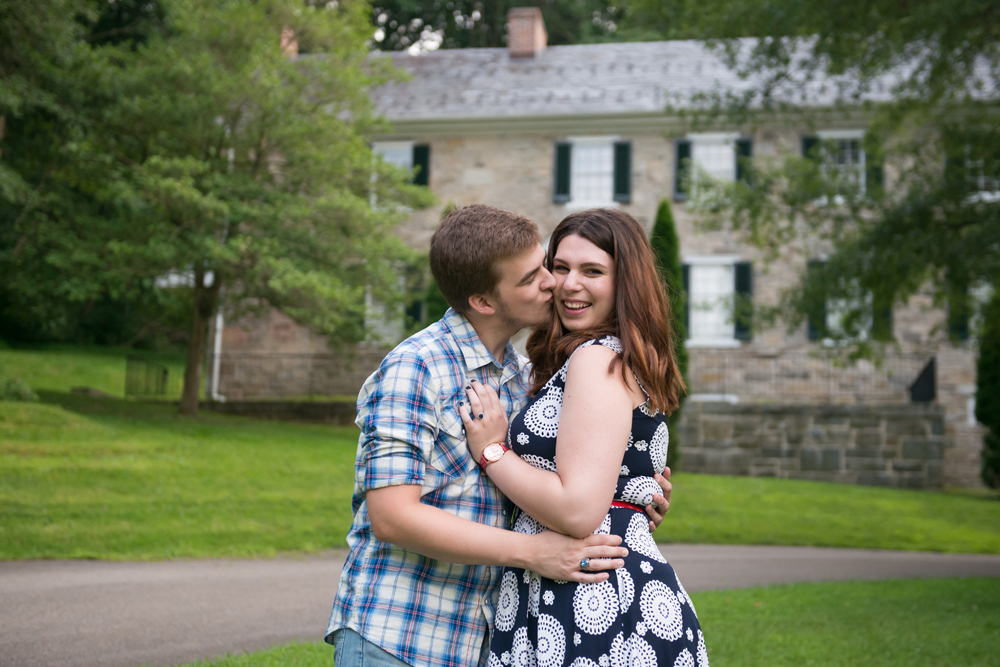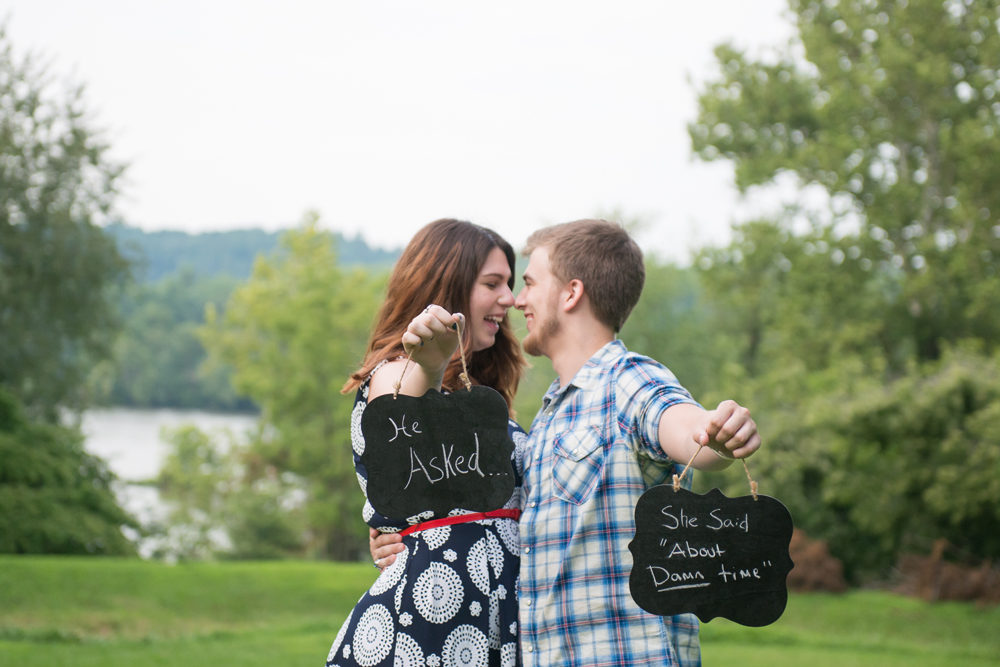 hahah too funny! :P
& How cute are these little globes for some of the travel-themed details for their wedding?!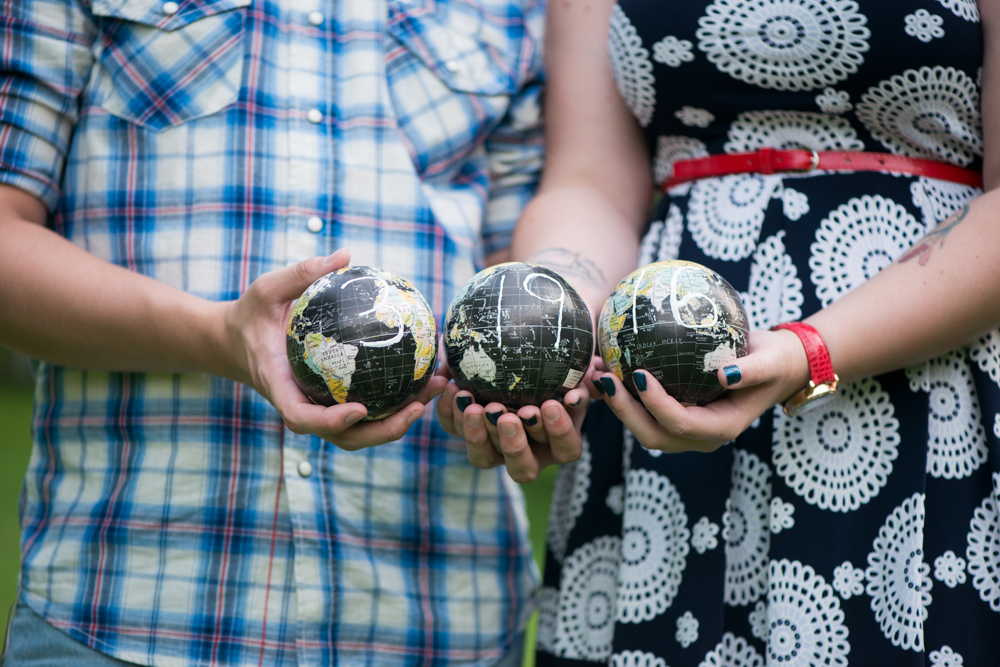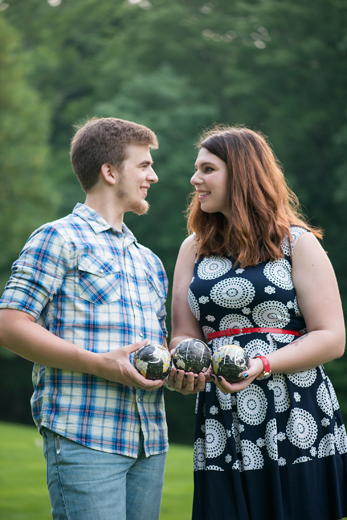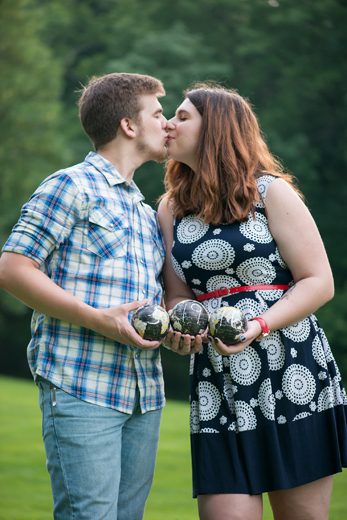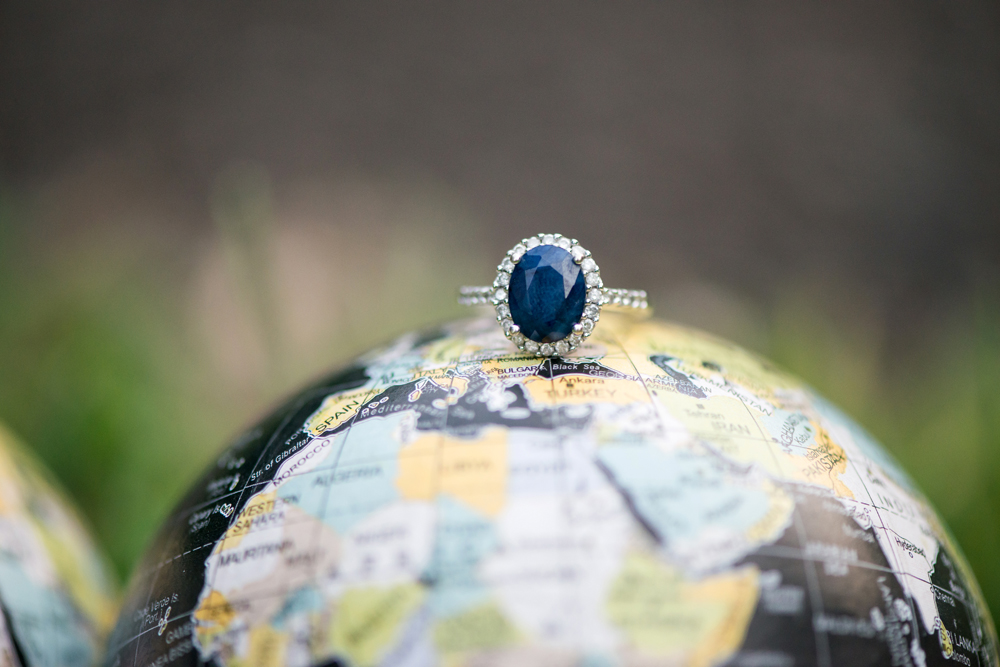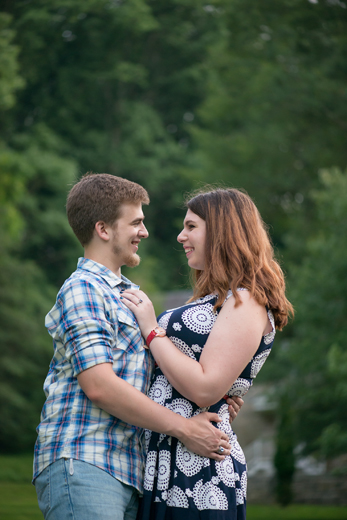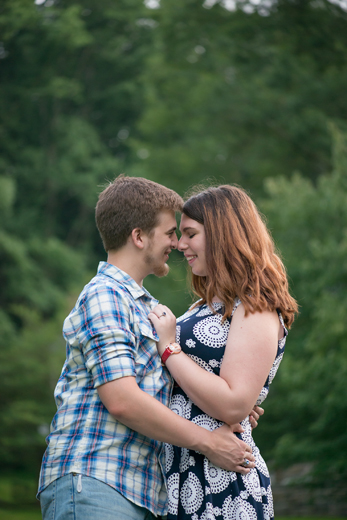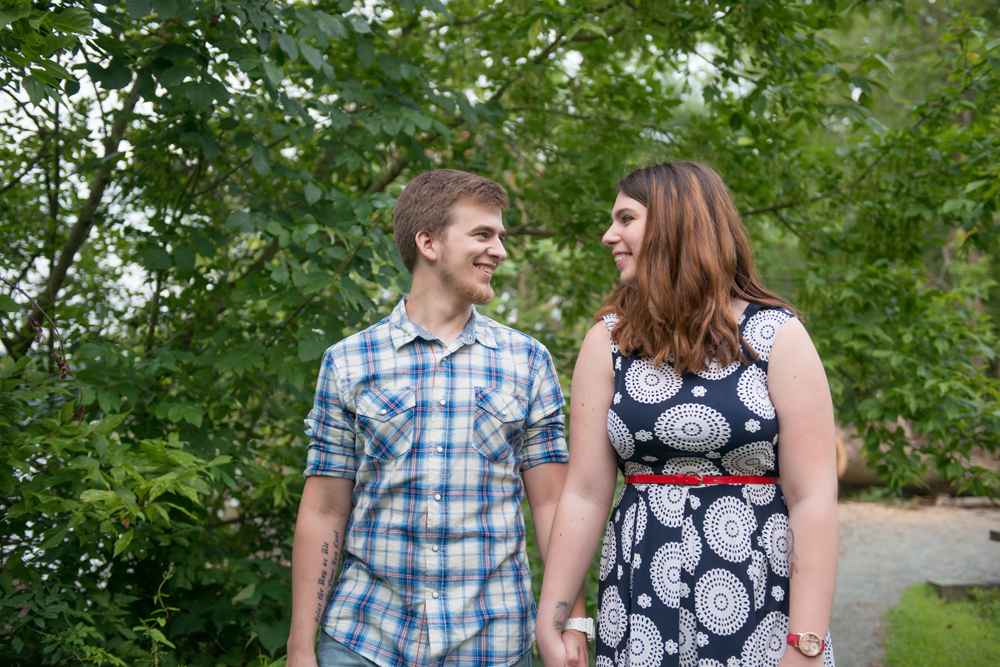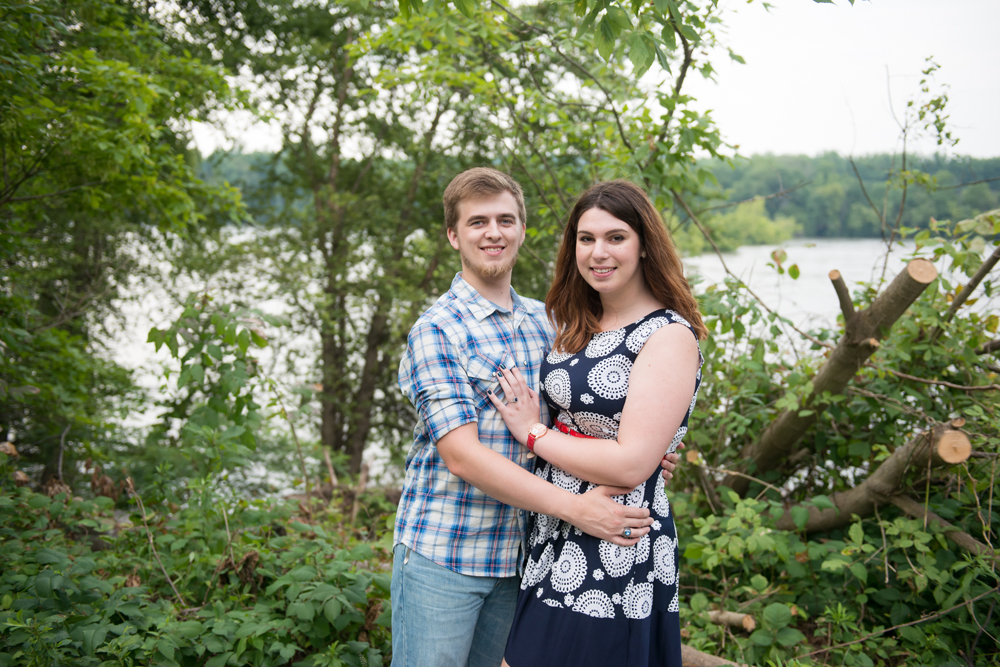 Stunning!!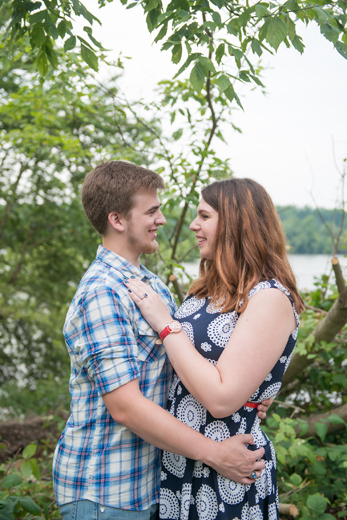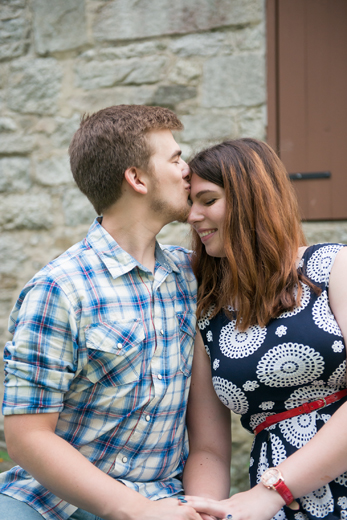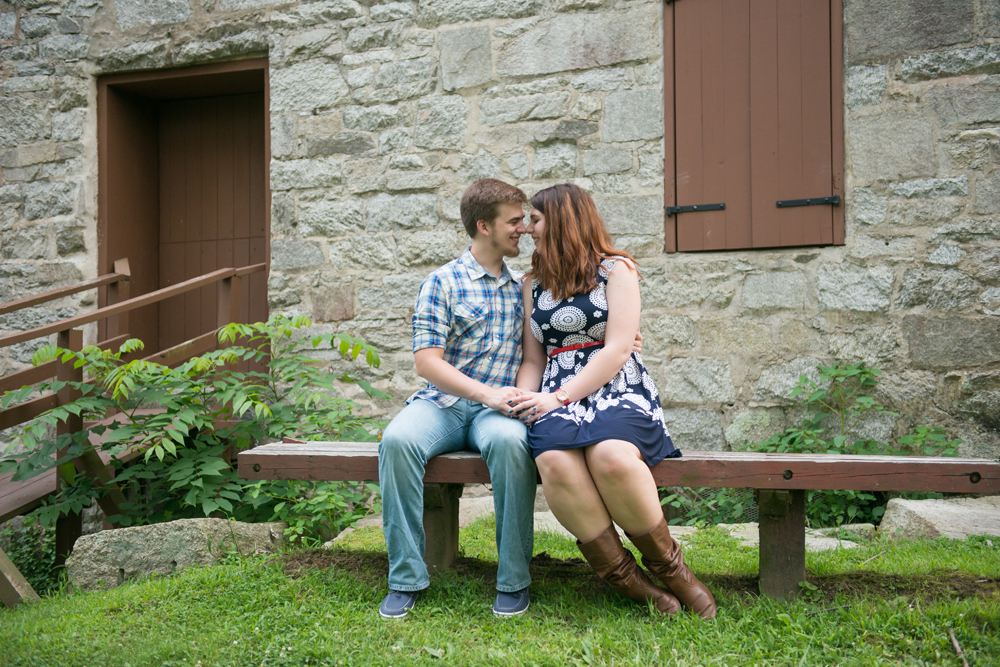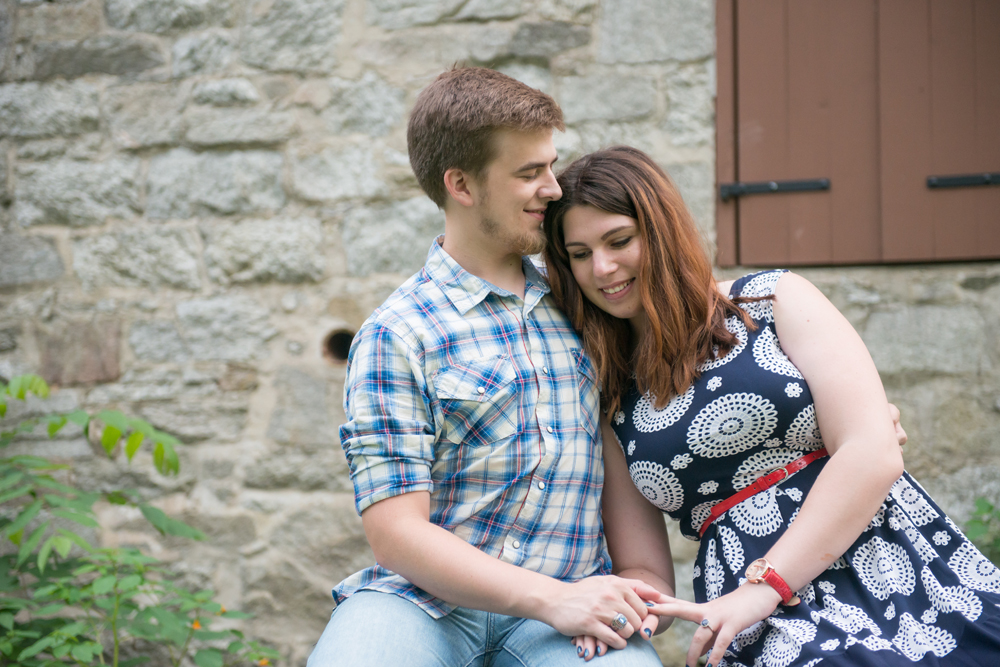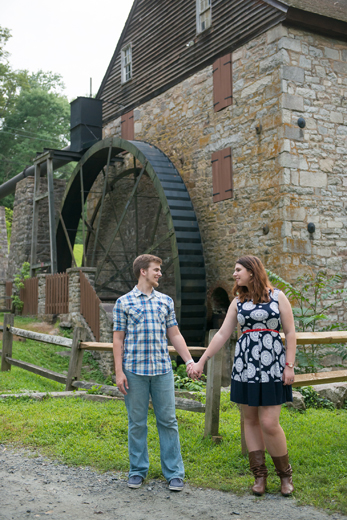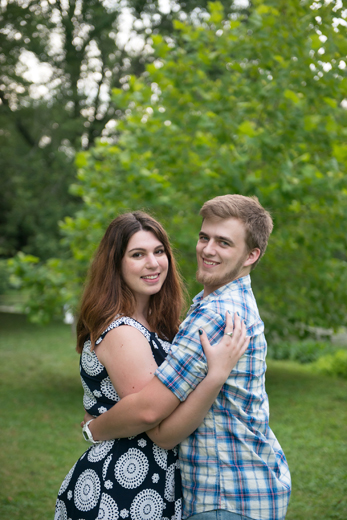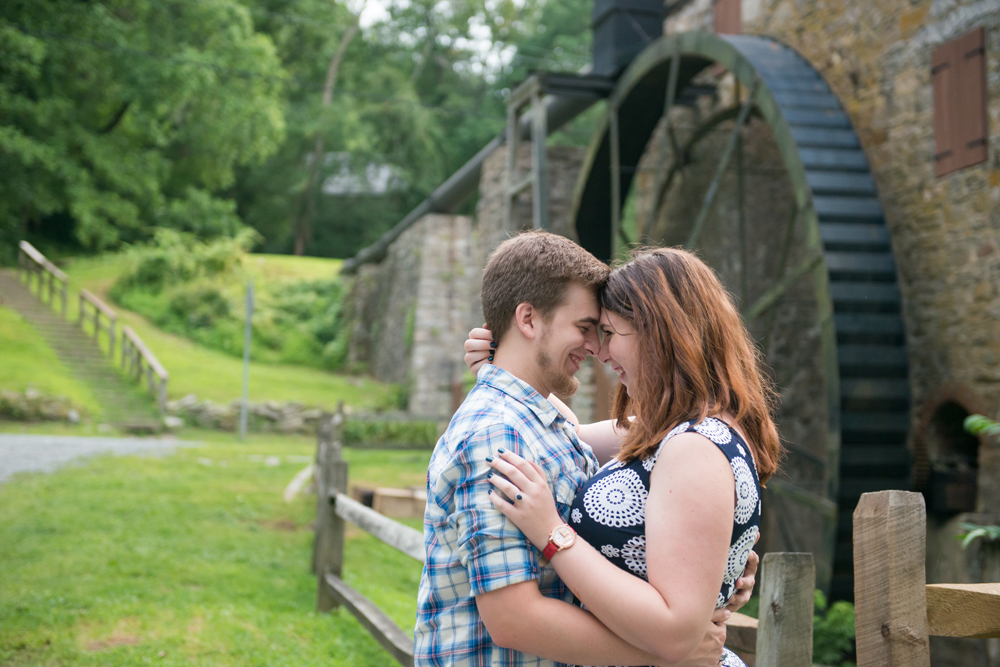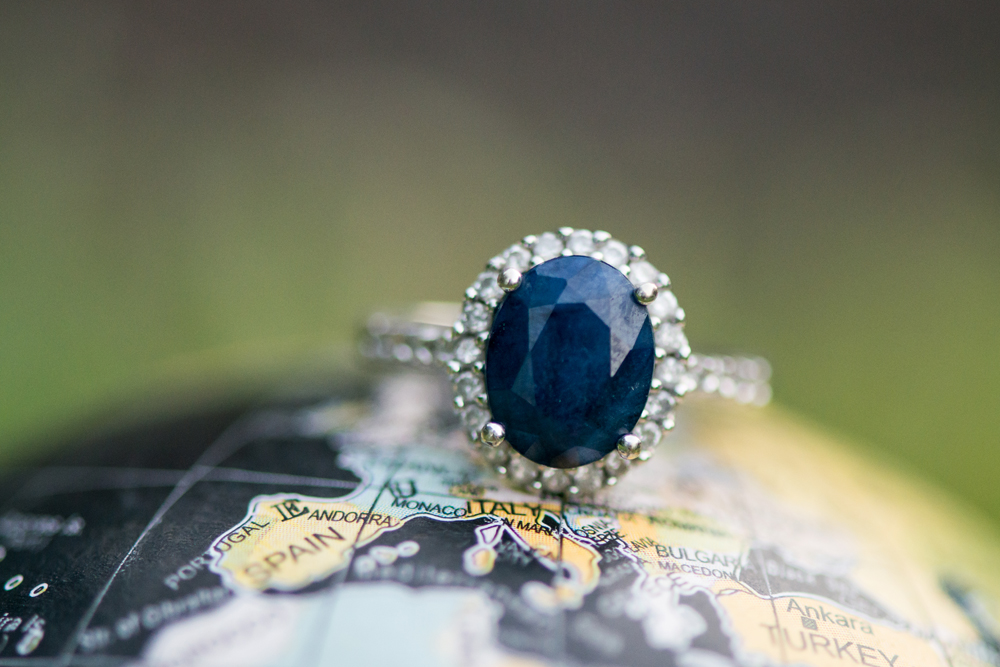 You know I'm obsessed with this ring! I'll forever have a soft spot for ovals ;) LOVE the color too!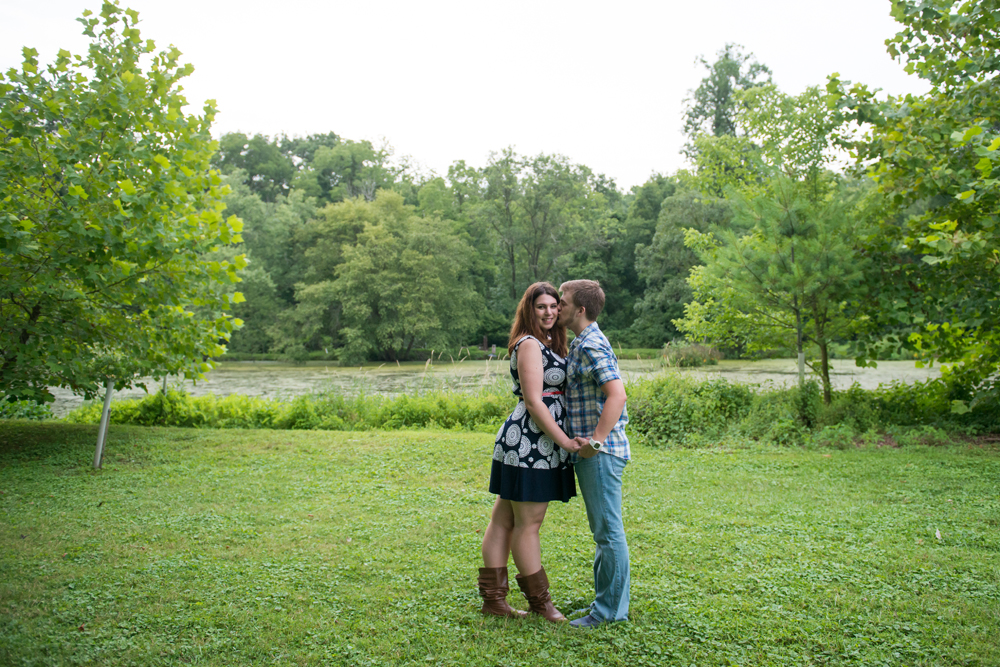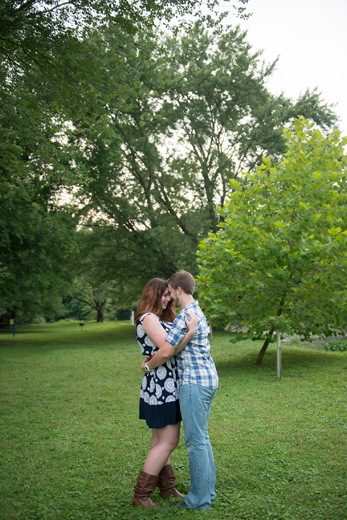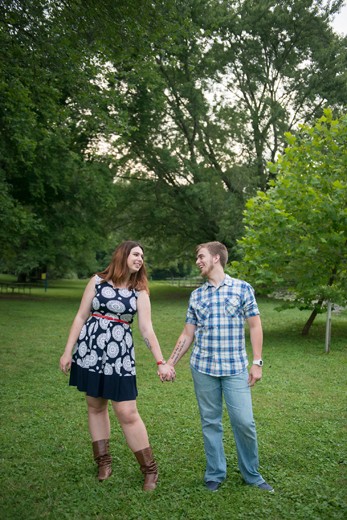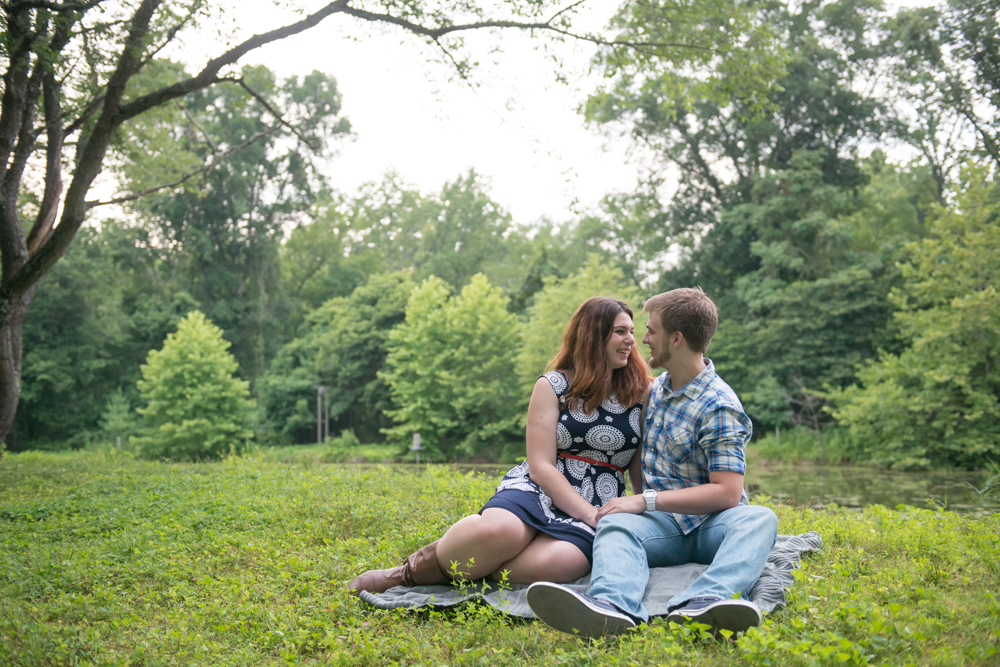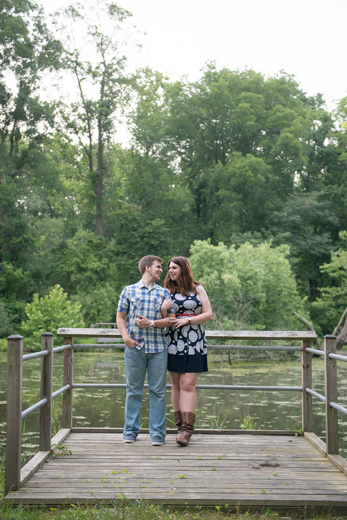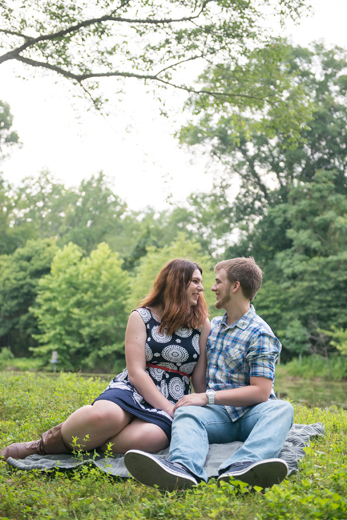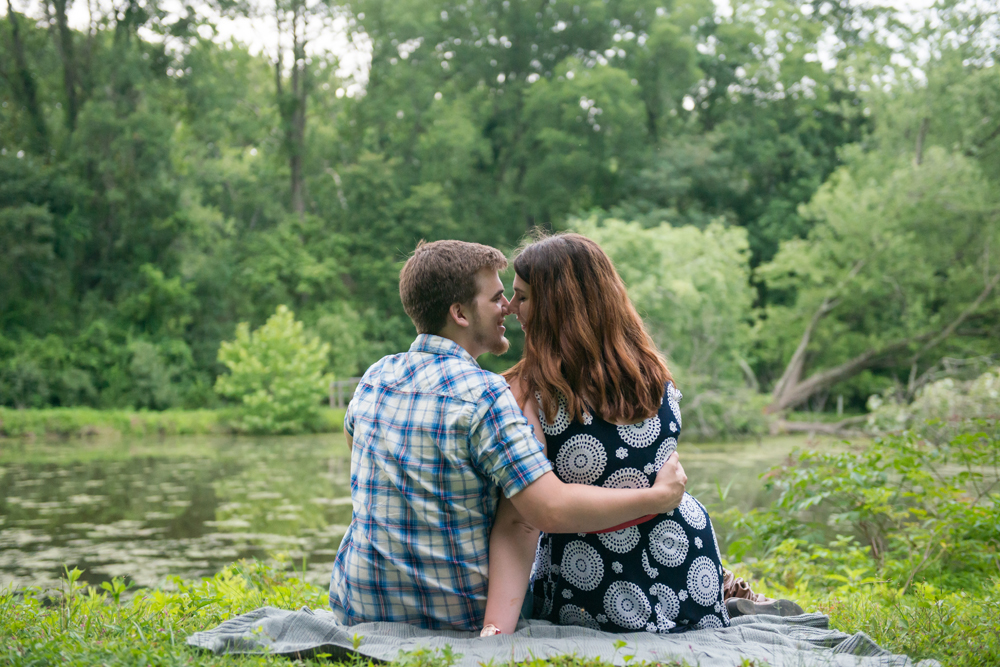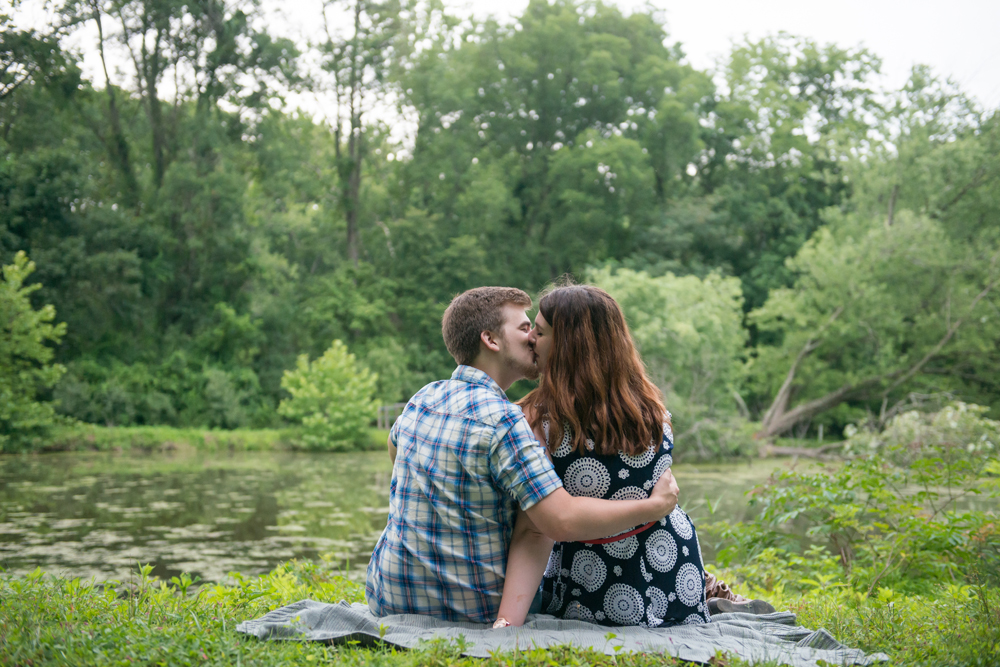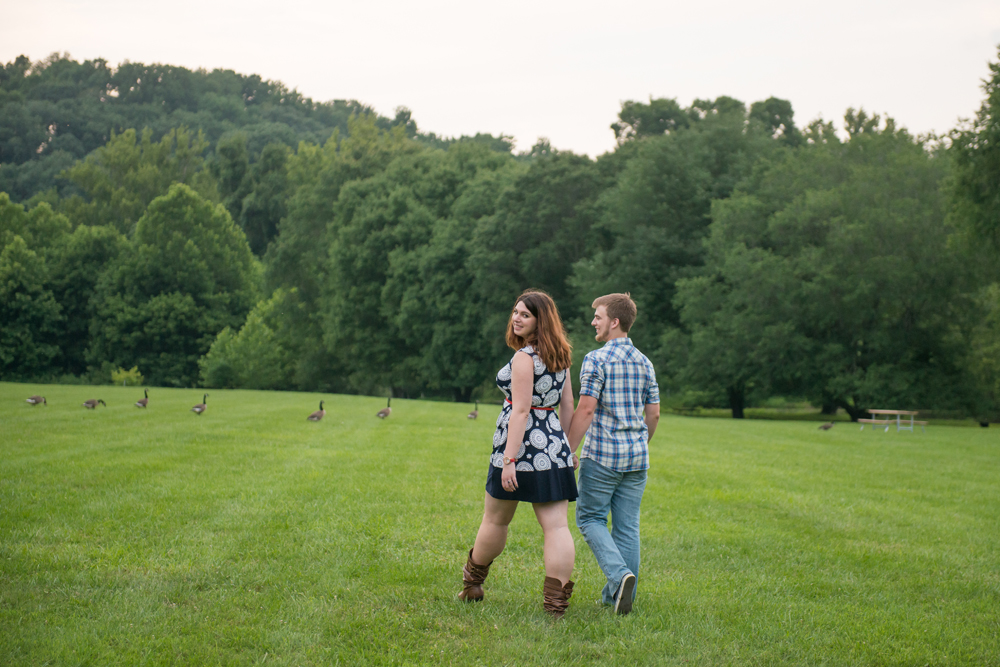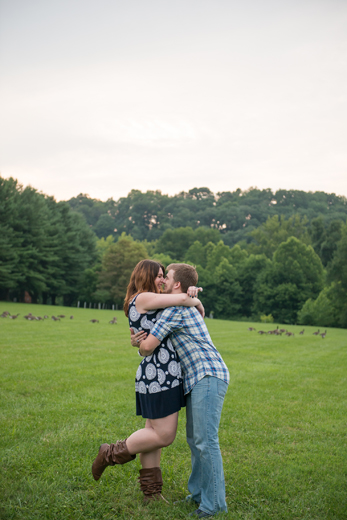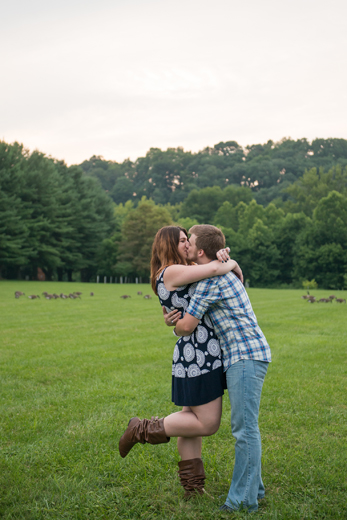 Yay!! So excited for you two, can't wait until your wedding in the spring! :)