Jess & Shane's Baltimore Engagement Session at Patterson Park & Canton Square
Well I'm proud to say we had successfully avoided cabin fever for a good bit during this snow storm, but today we actually got the idea to venture out for food! Seemed reasonable since a bulldozer had finally taken away some of the snow in our neighborhood, and we shoveled out our cars. Ha! So of course, about one mile down the road we hear a pop and then the afternoon's adventure turned into getting towed and a new tire!! So it's safe to say I'm back to enjoying some denial about the weather and I'm defintiely enjoying having the chance to keep sharing some sessions from the summer and fall that hadn't made it to the blog yet!
I'm especially loving looking through Jessica & Shane's engagement session in Baltimore! Our first stop was the beautiful Pagoda at Patterson Park, which happens to also be the spot they got engaged! The views around this whole area were awesome. It was a windy fall day but it was a great time just getting to enjoy the evening around some of their favorite spots around Baltimore! I loved hanging out with Jessica & Shane, and seeing them light up with such natural smiles every time they looked at each other! These two are such a fun couple, and I can't wait for their wedding this year! :)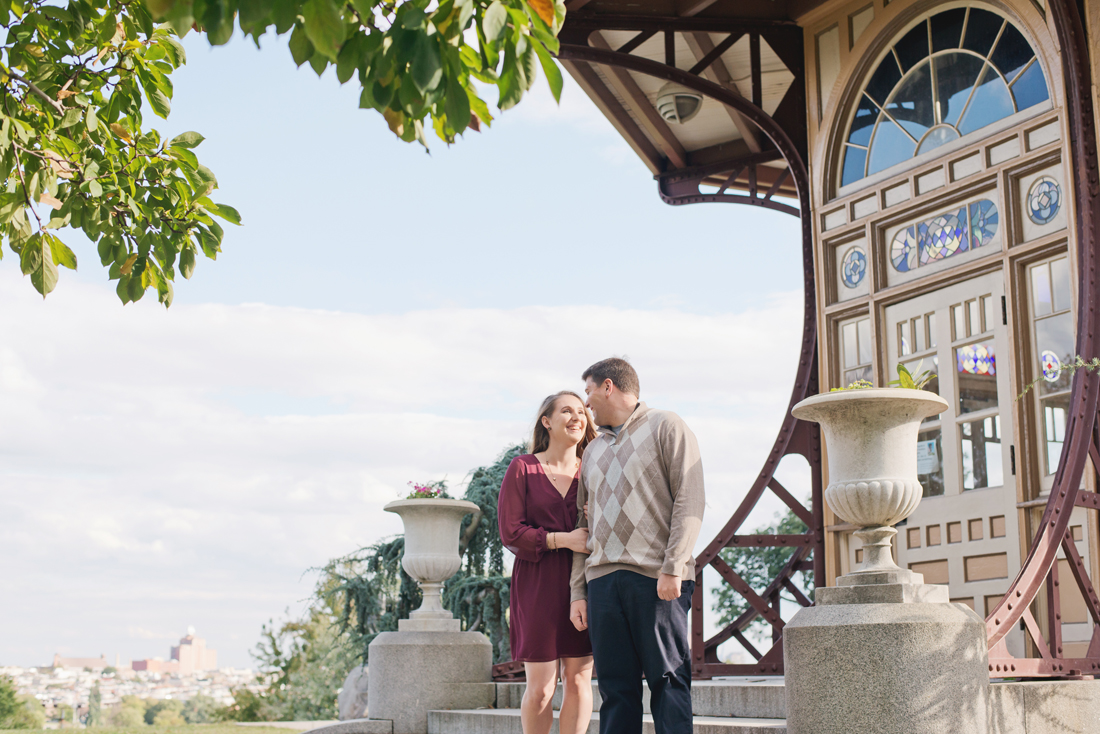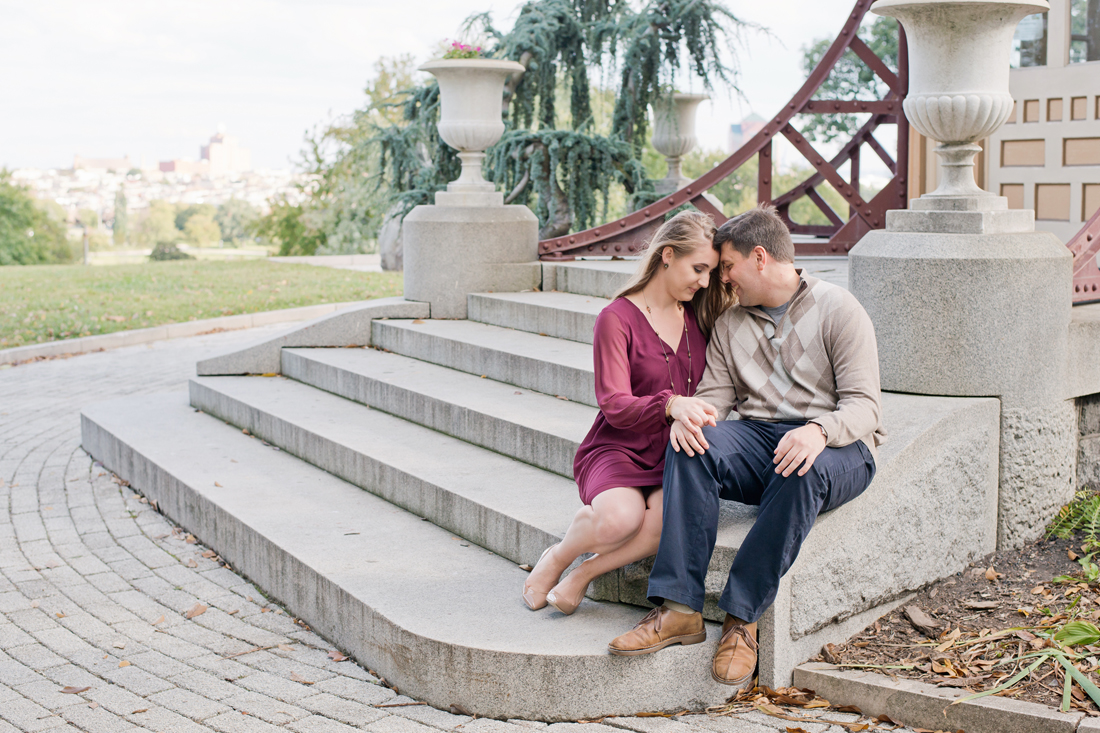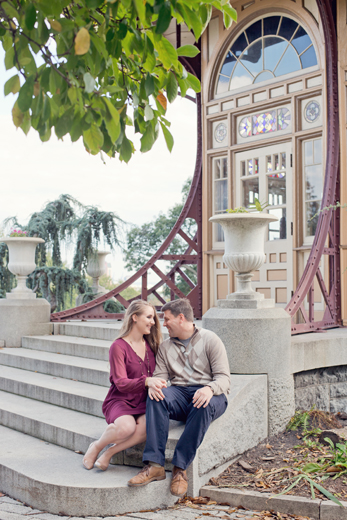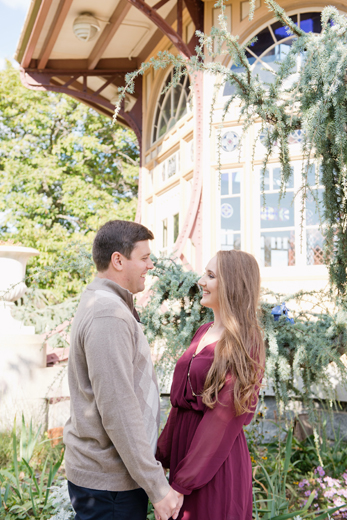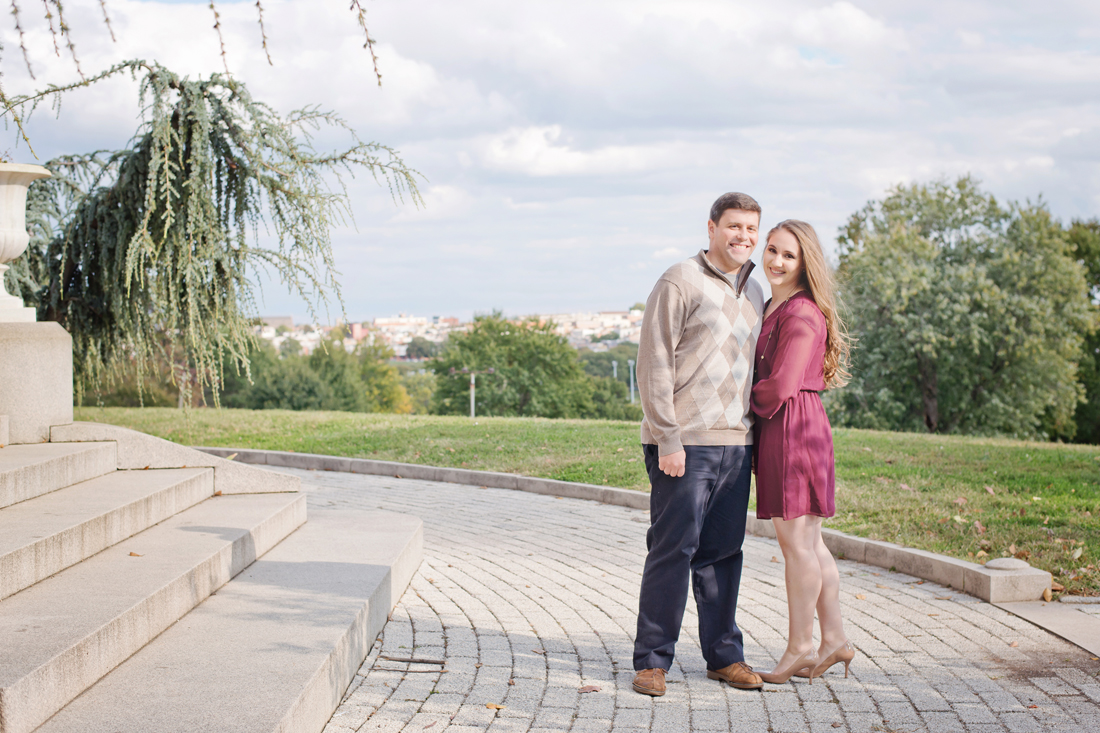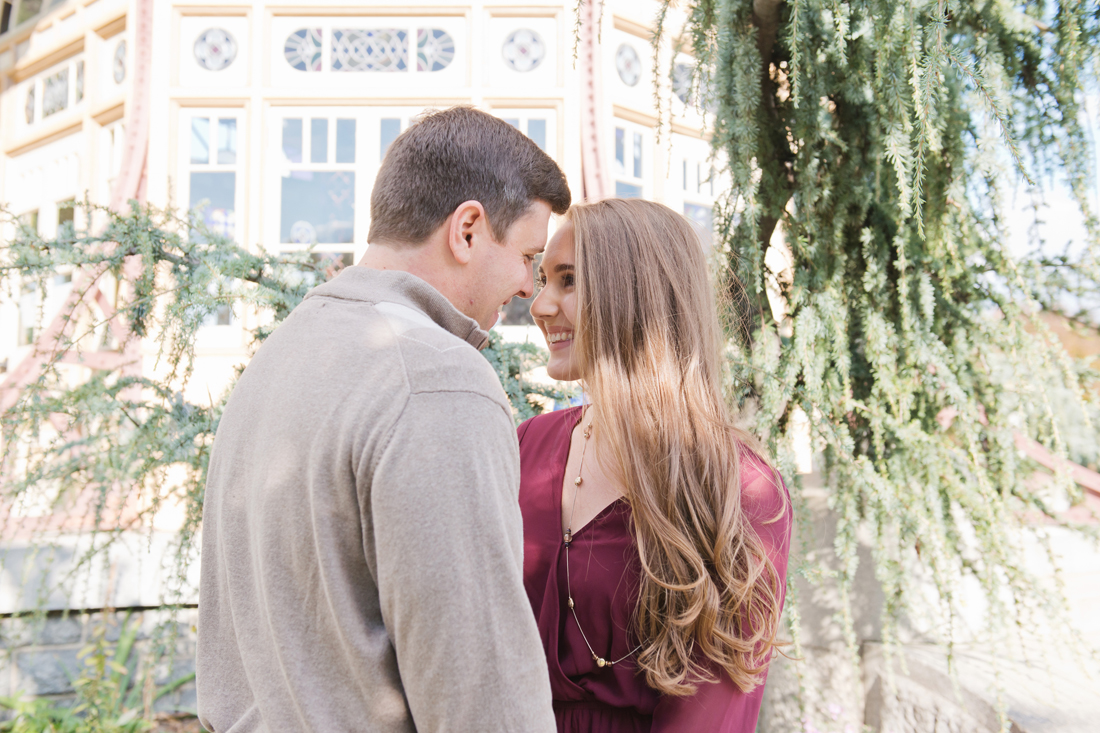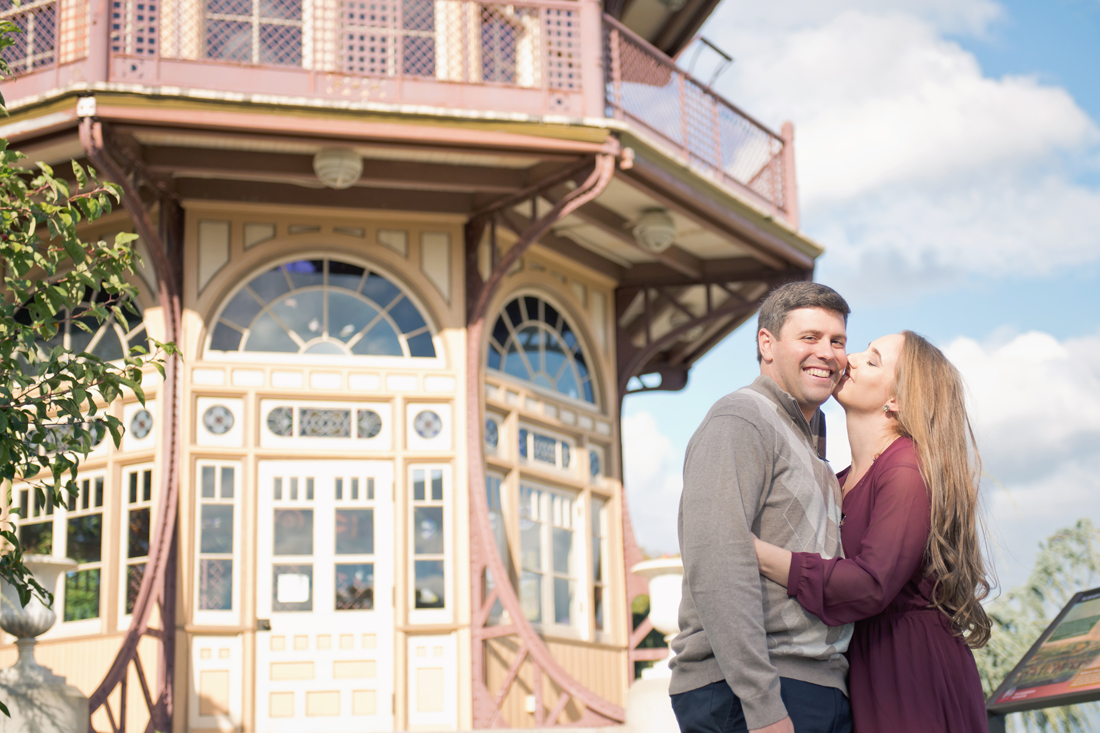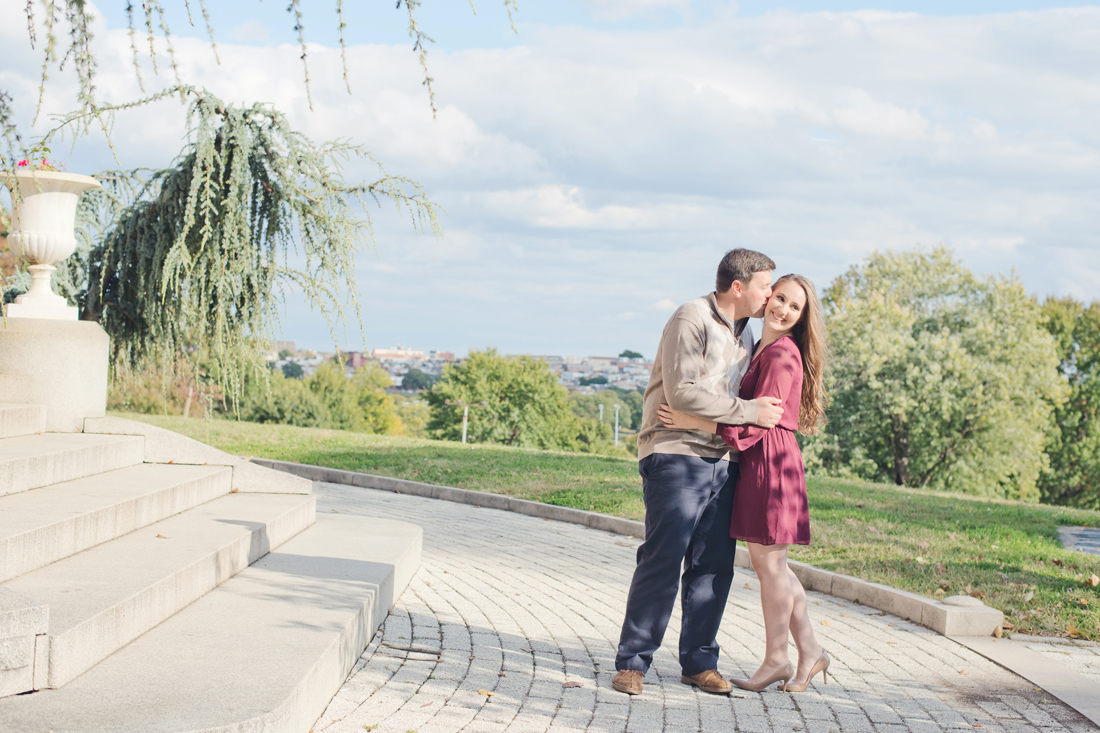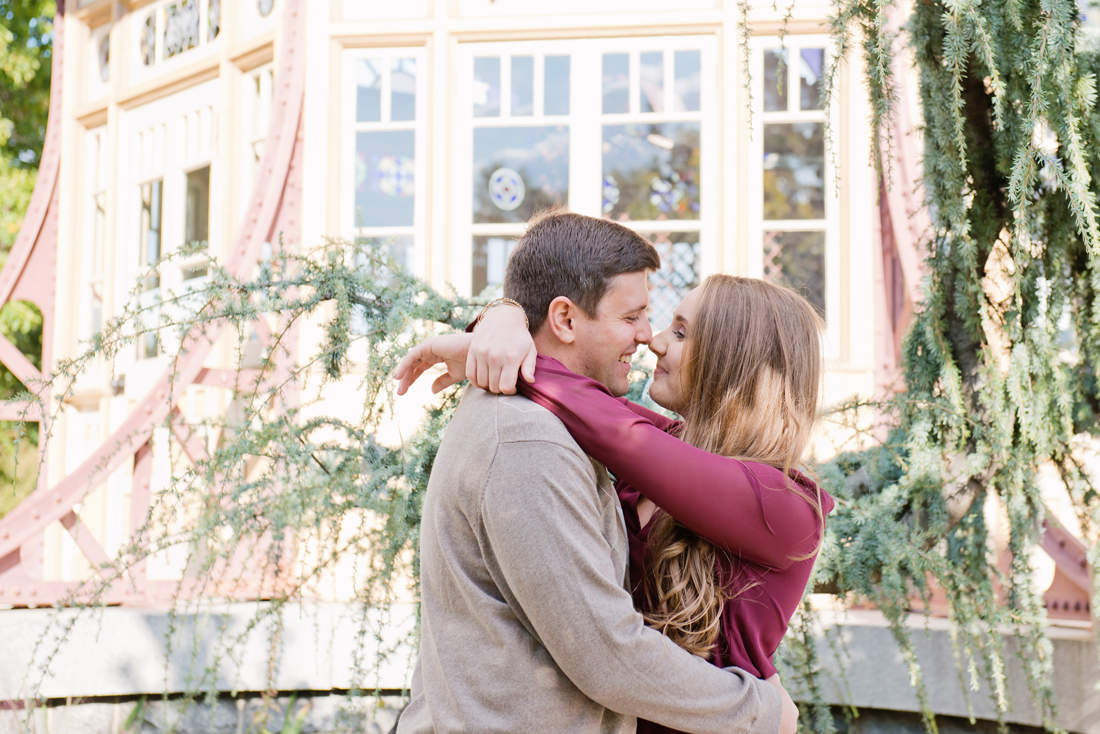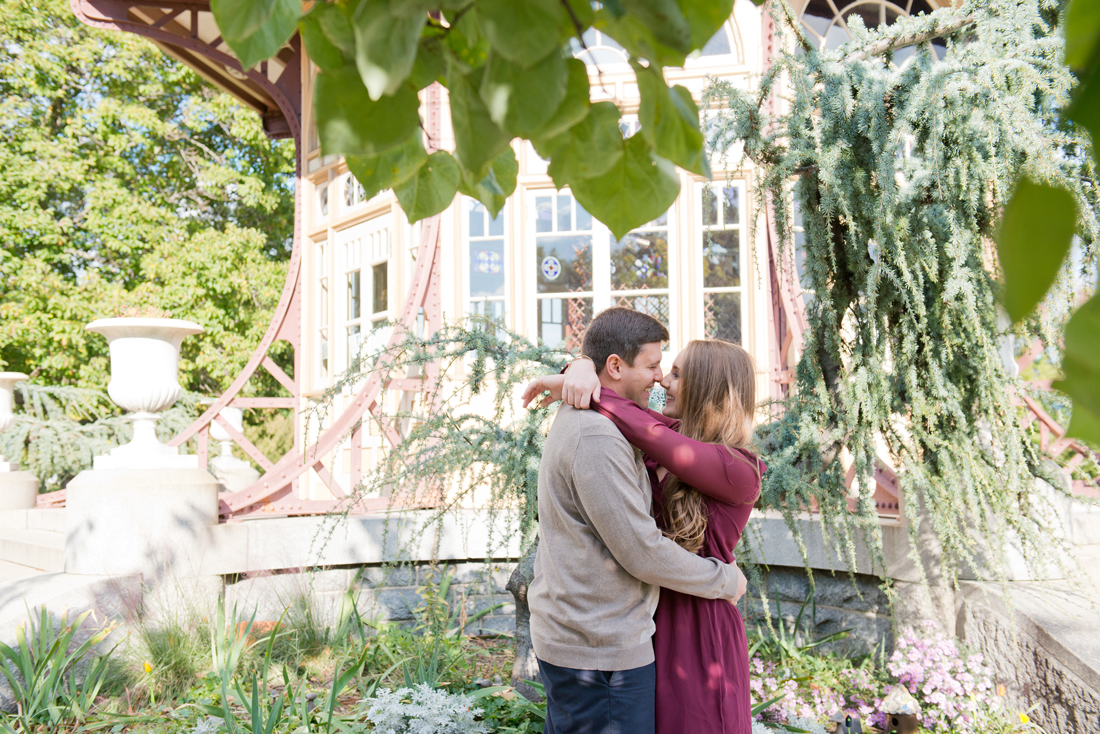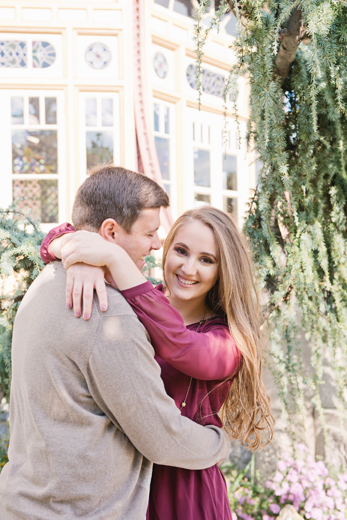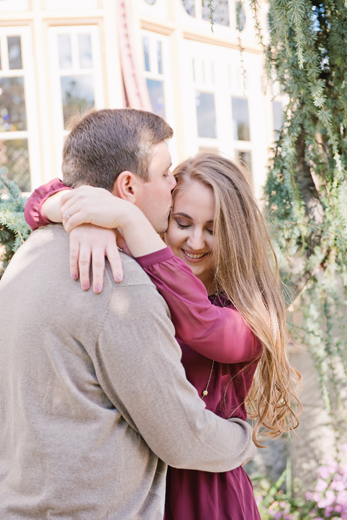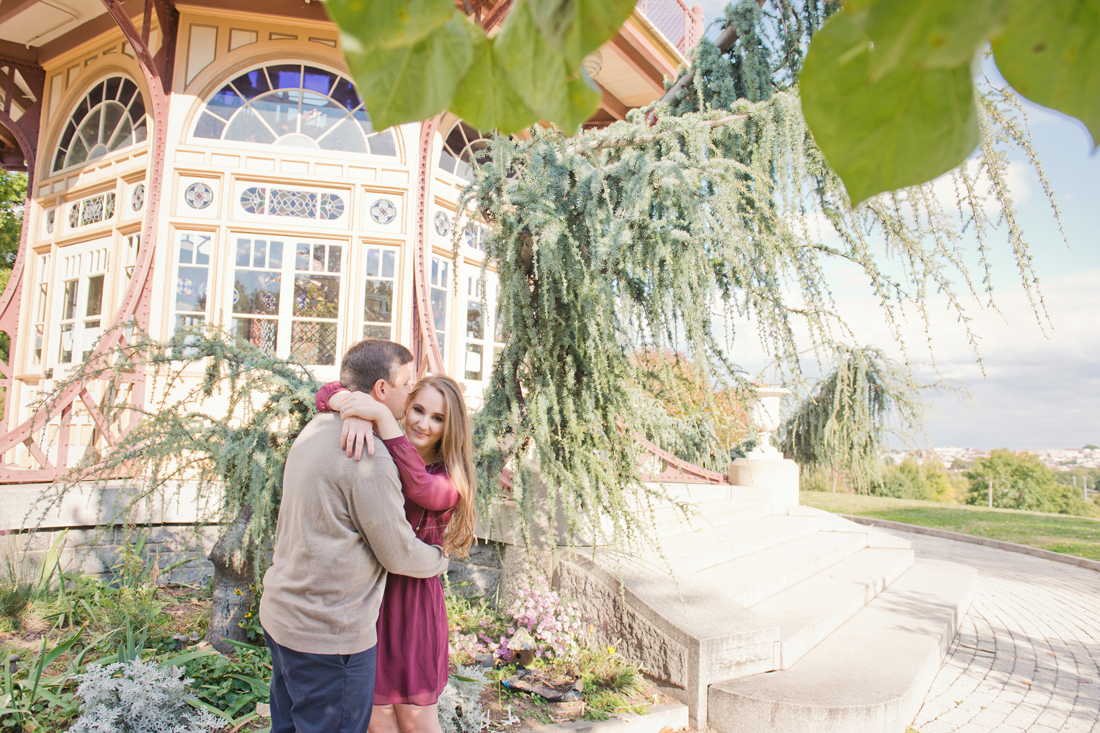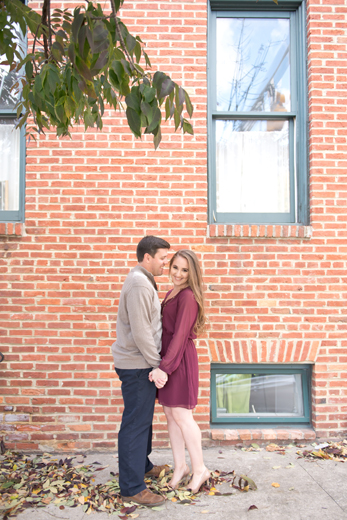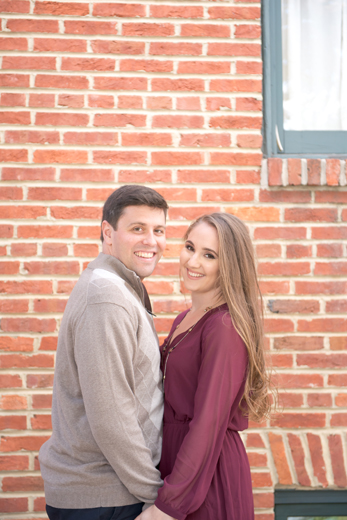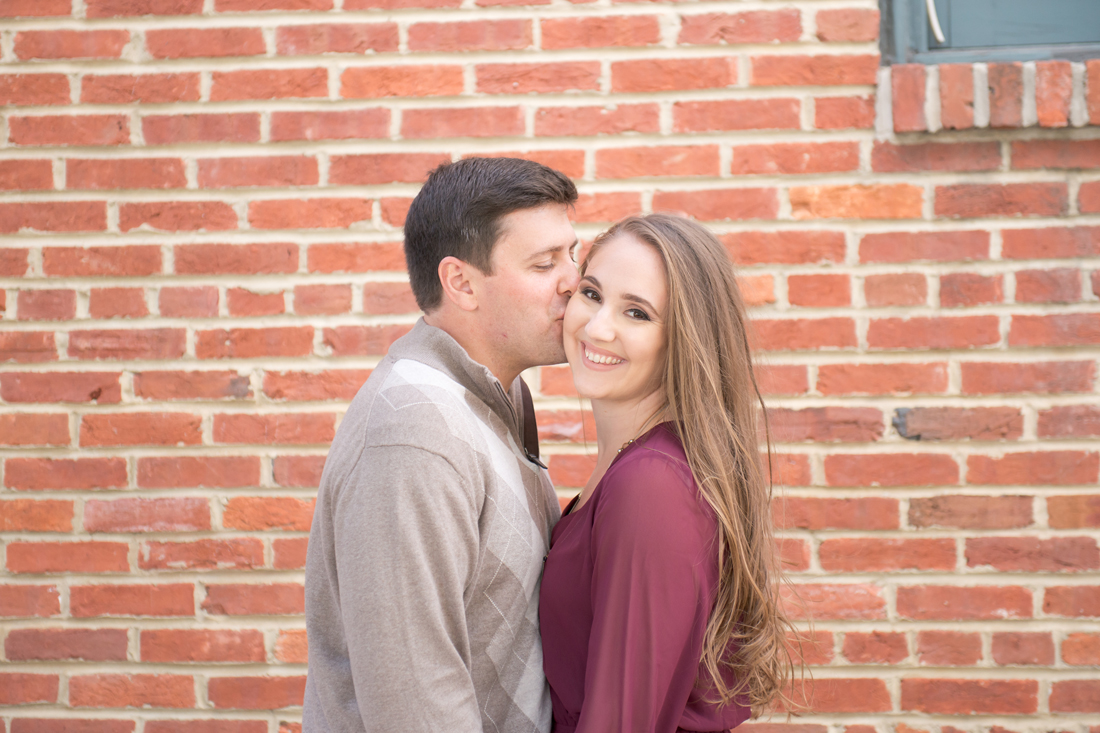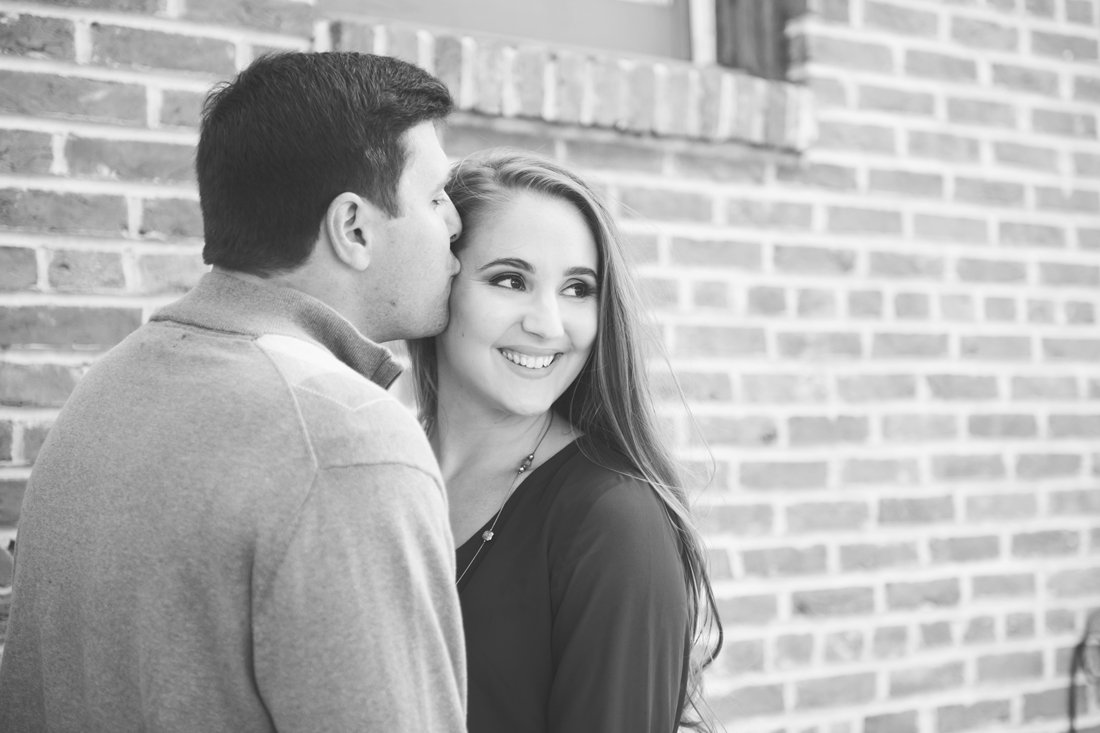 So beautiful! Jessica you have the best smile!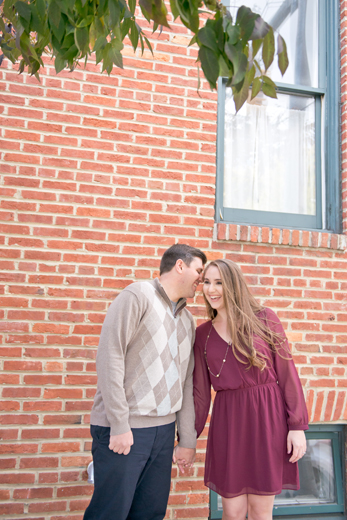 When you tell a couple "whisper sweet nothings" and the laughter that follows can only make you wonder and laugh too! haha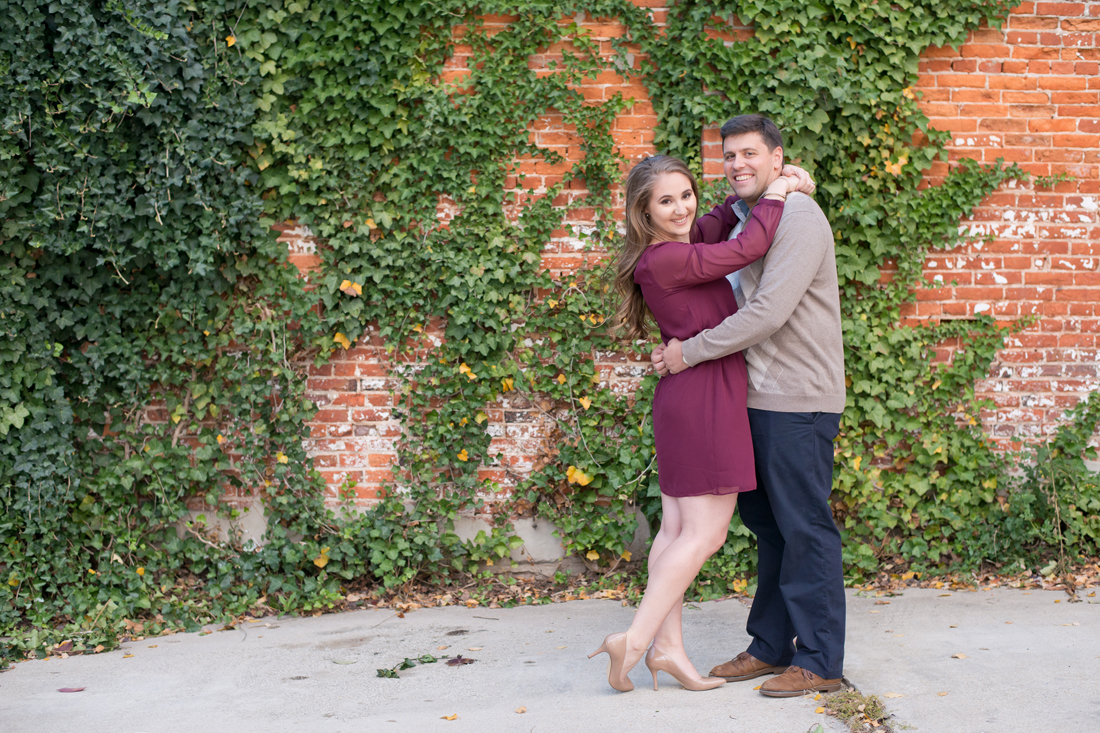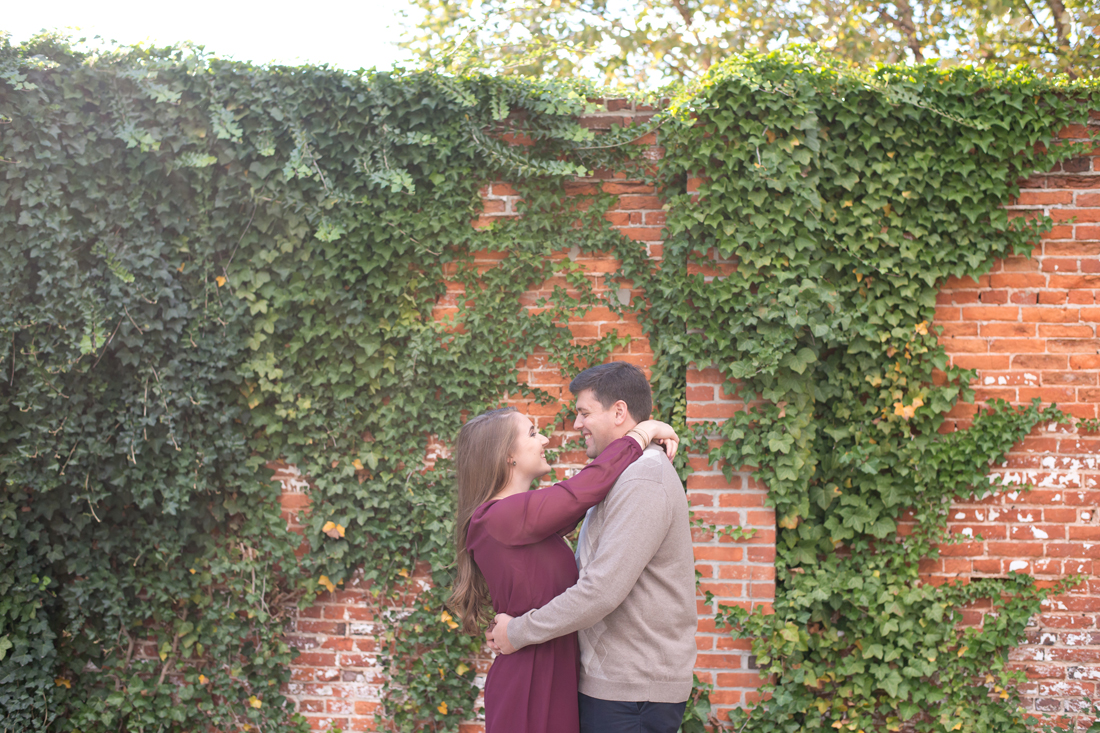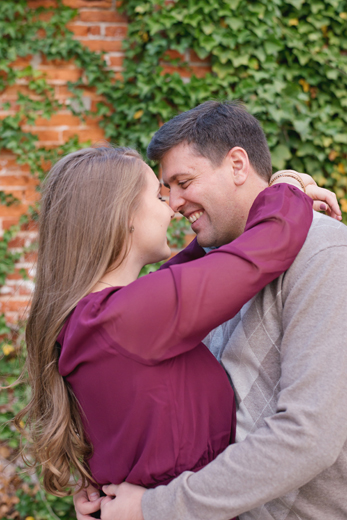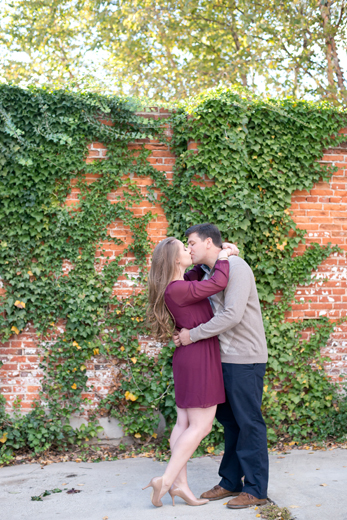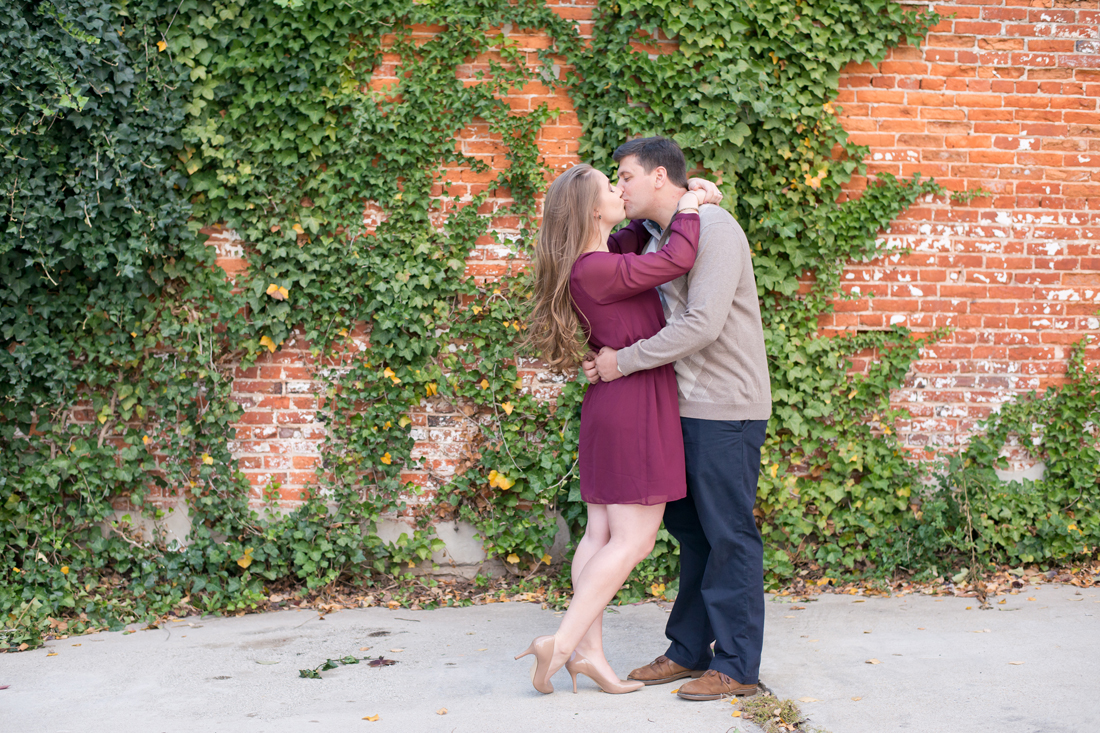 One of my favorites! This little nook/wall was such a cute spot!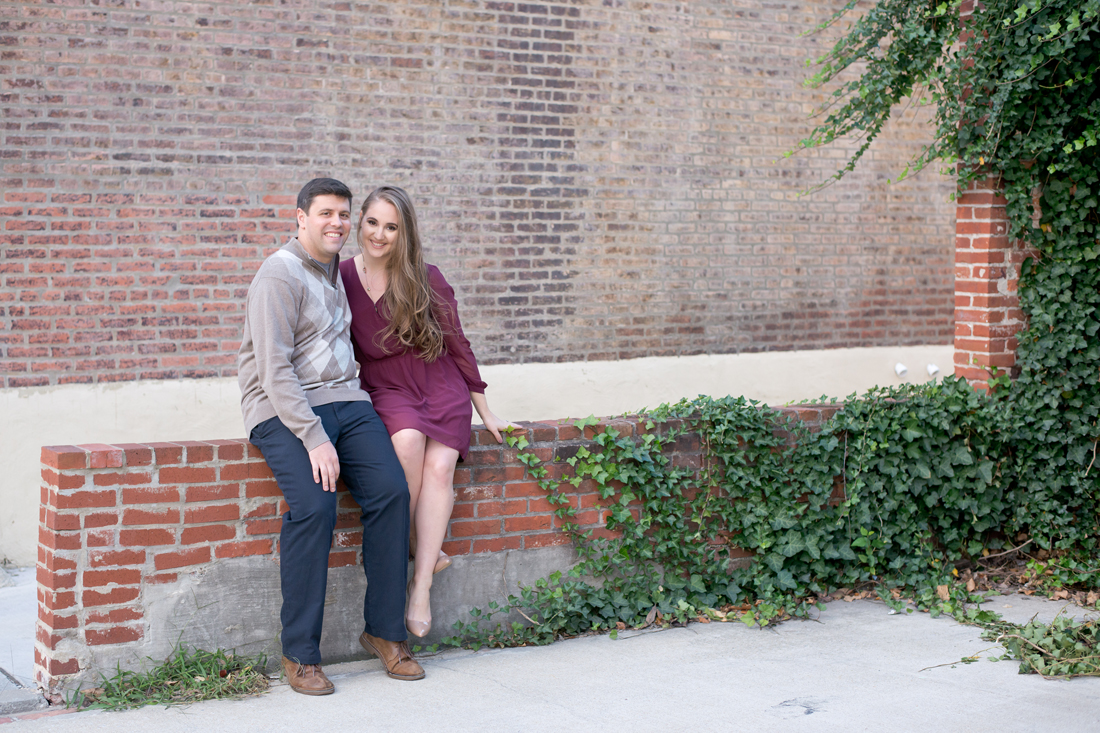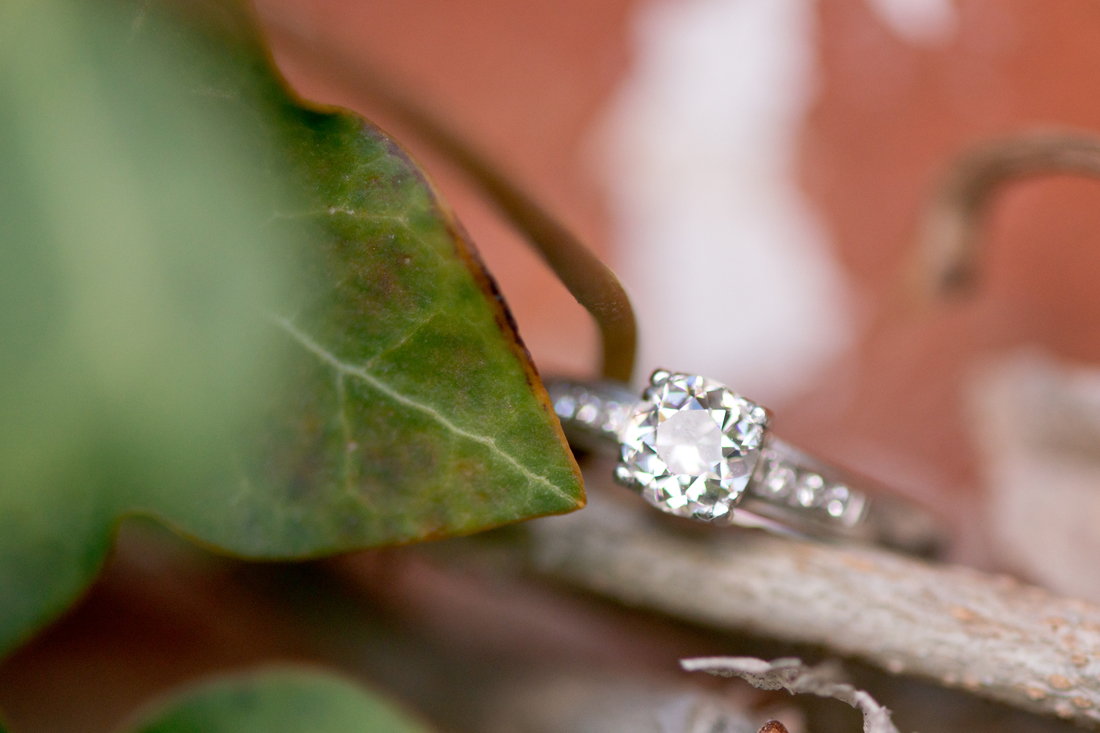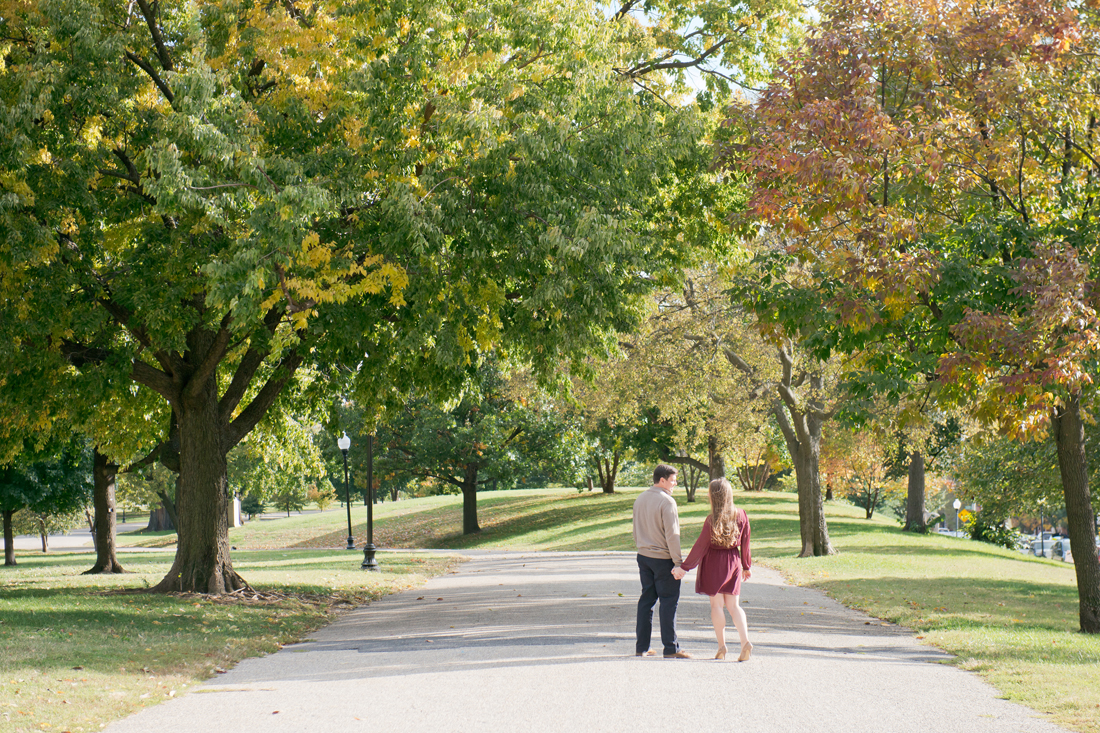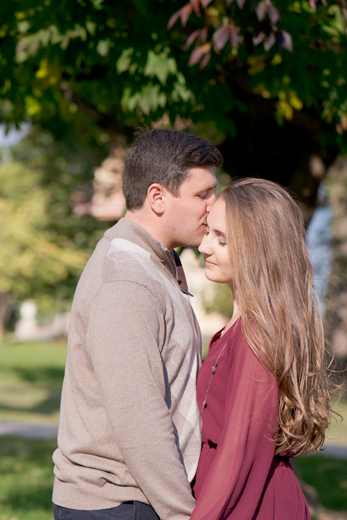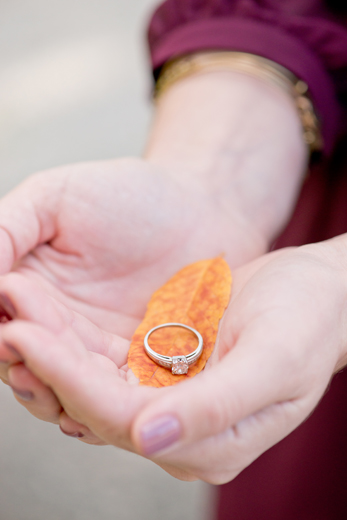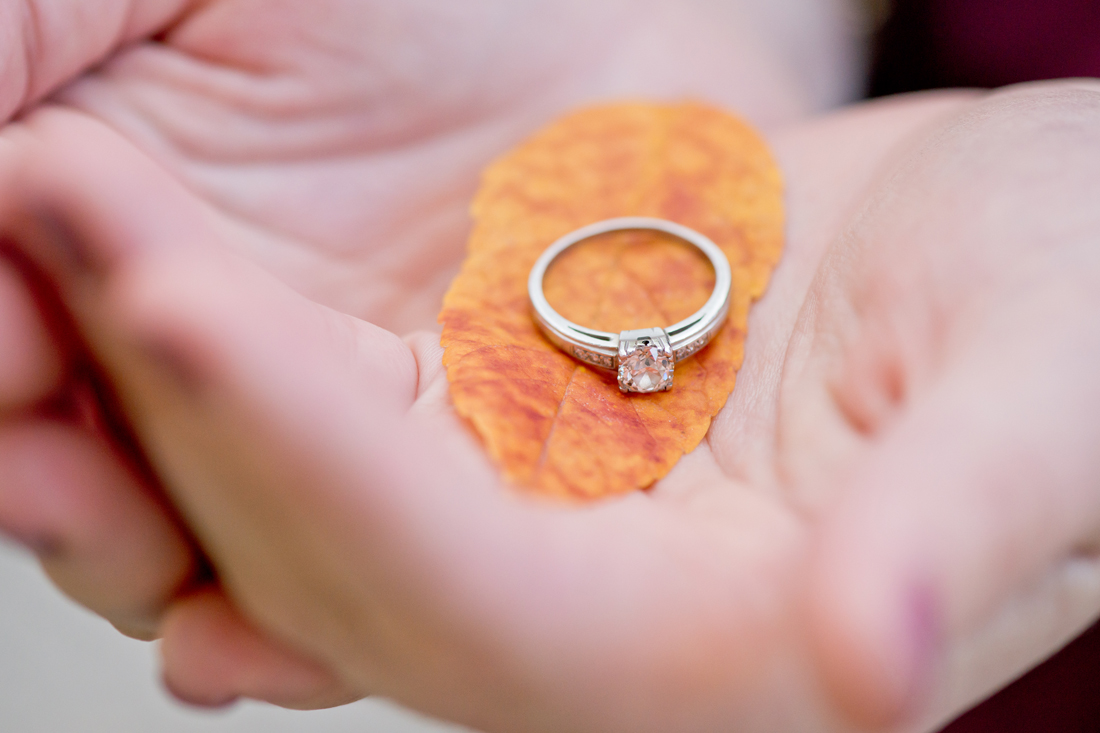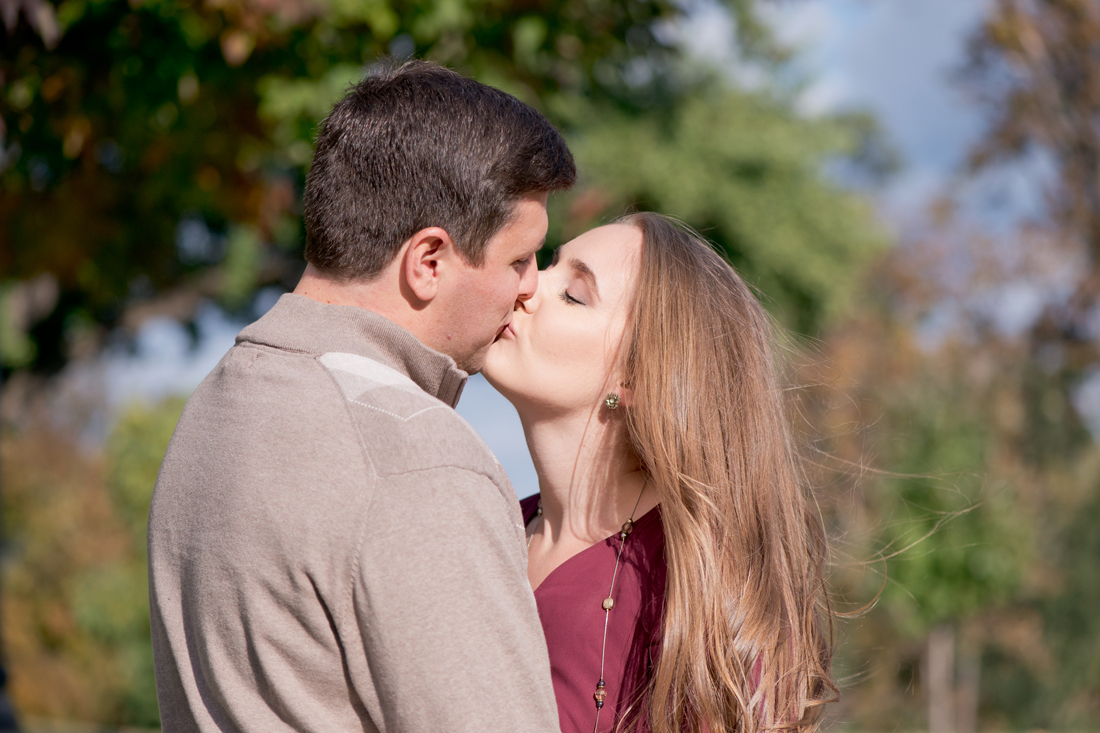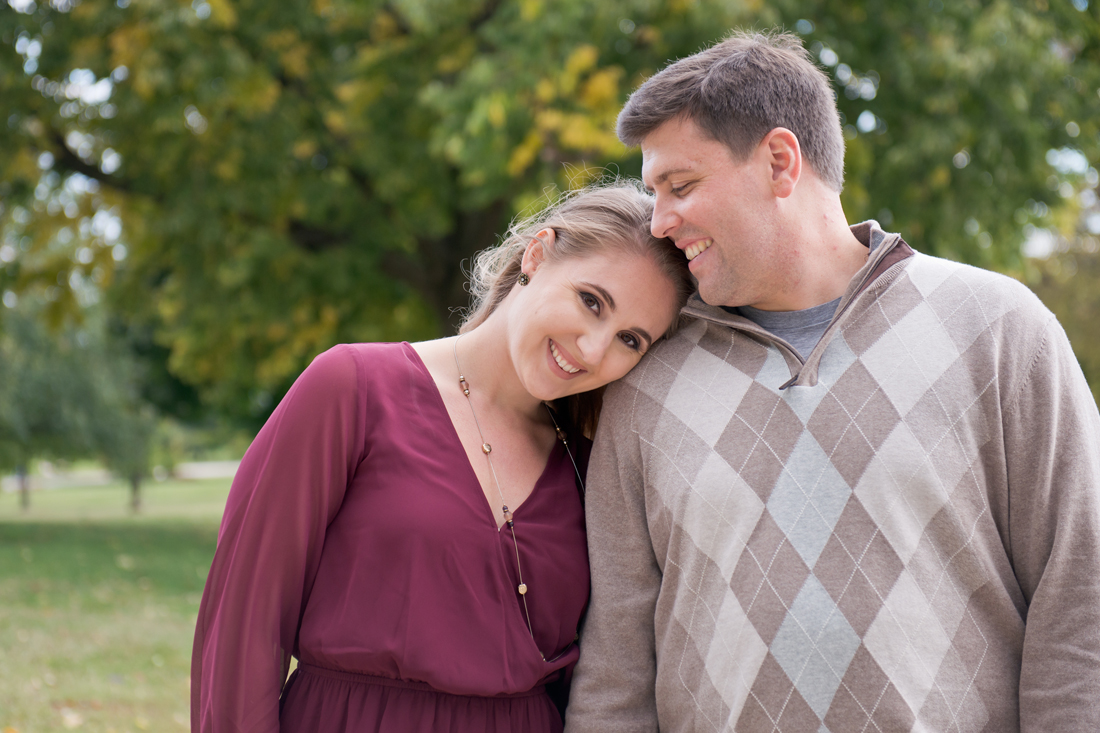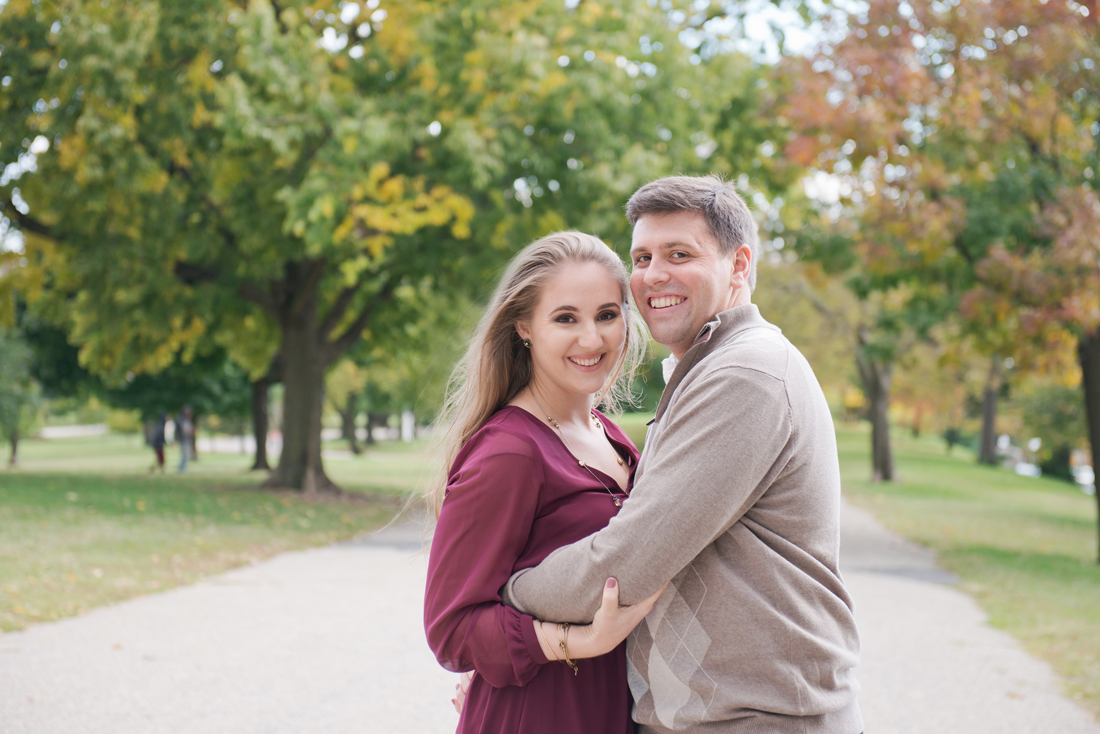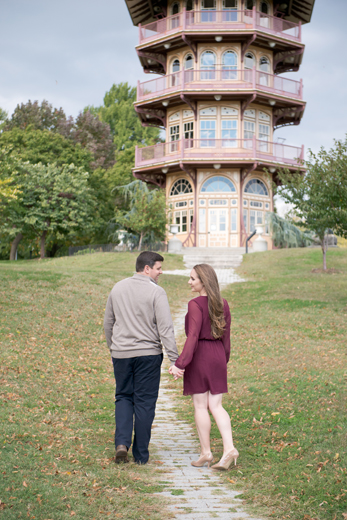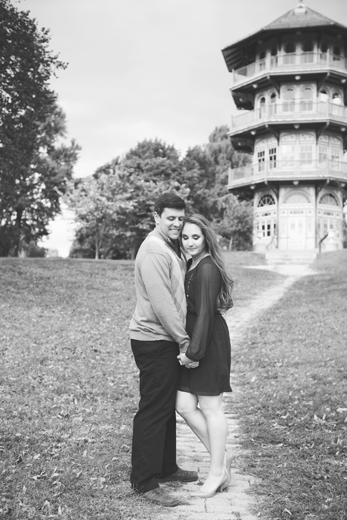 The wind started rolling in and the sky definitely changed on us, but the shots we got in that time are some of my favorites! So romantic!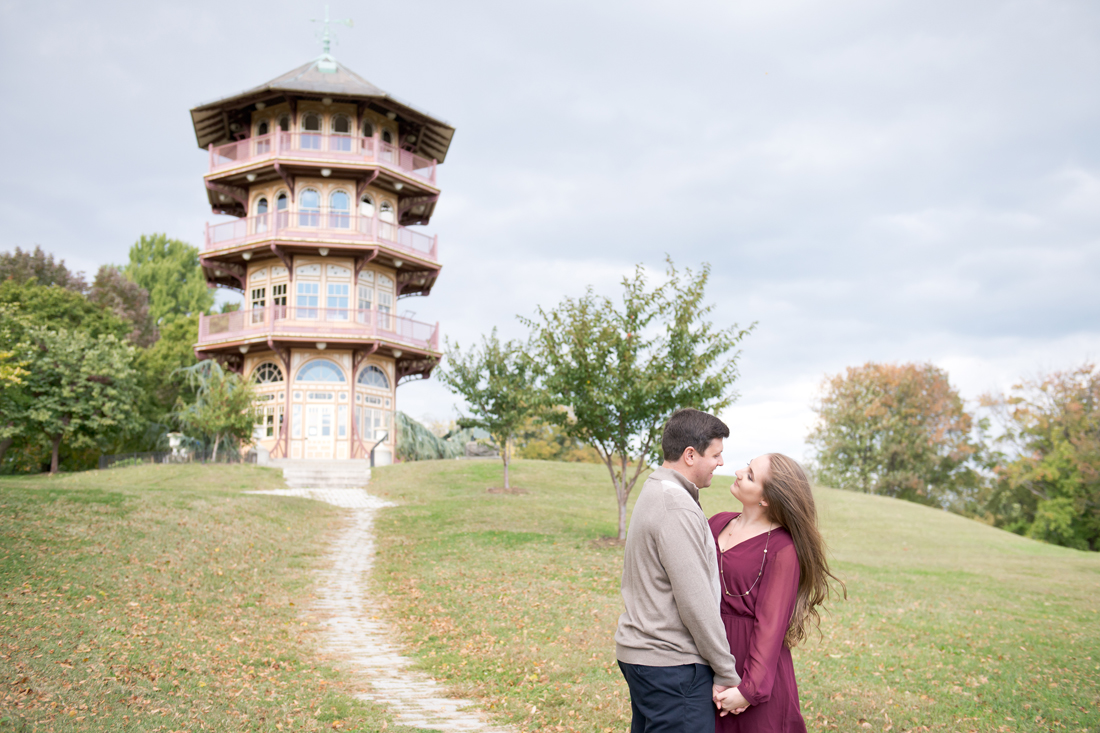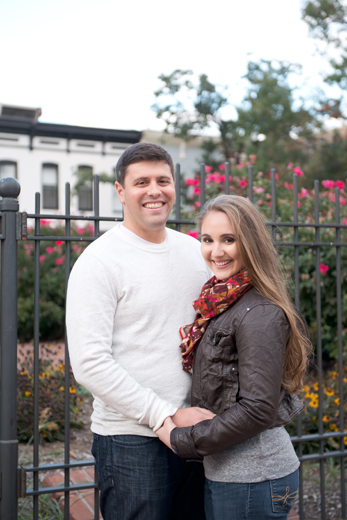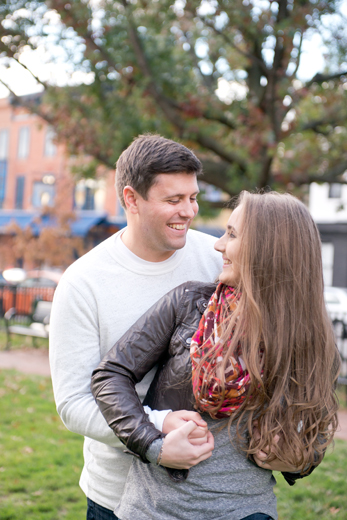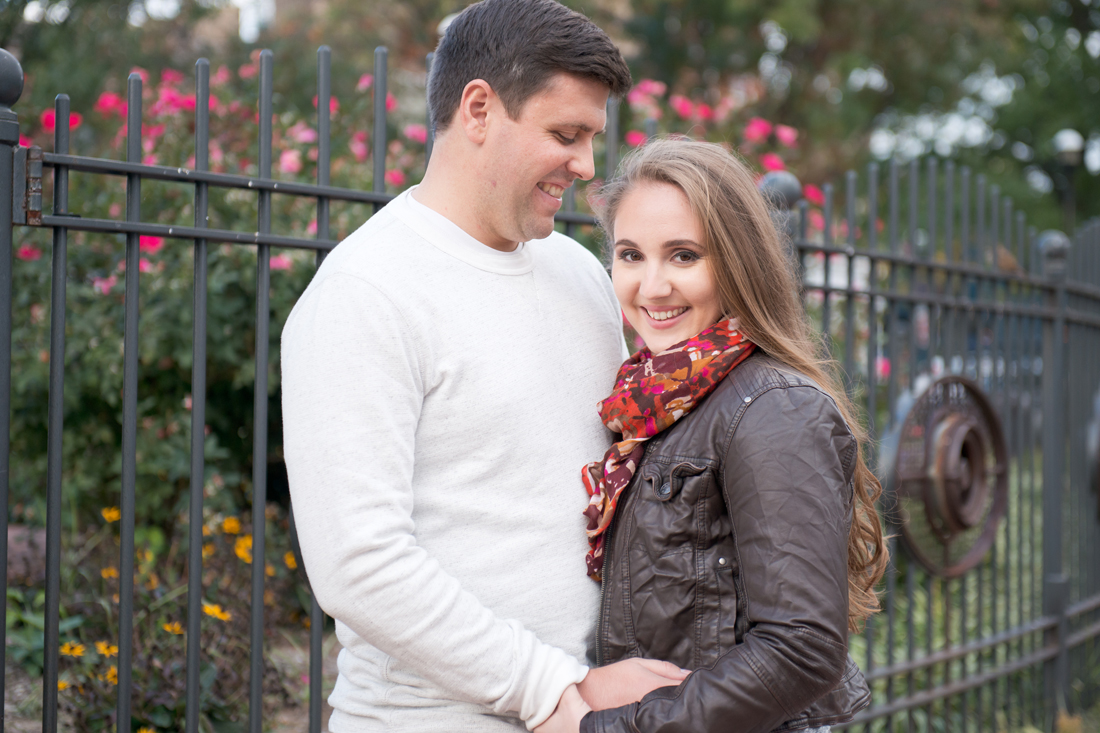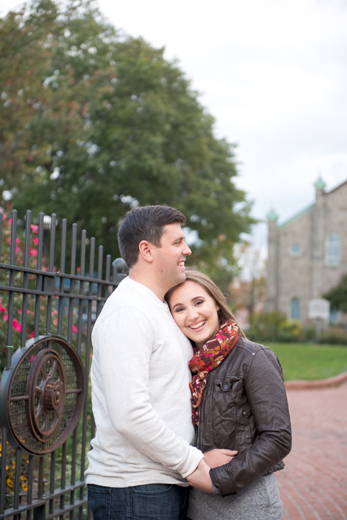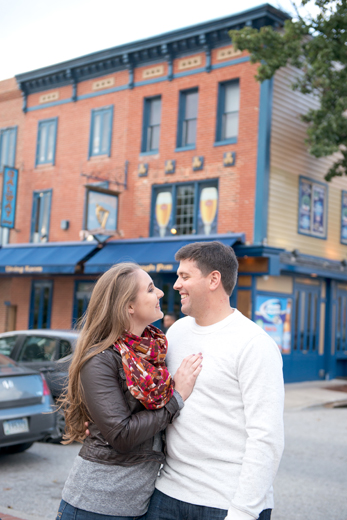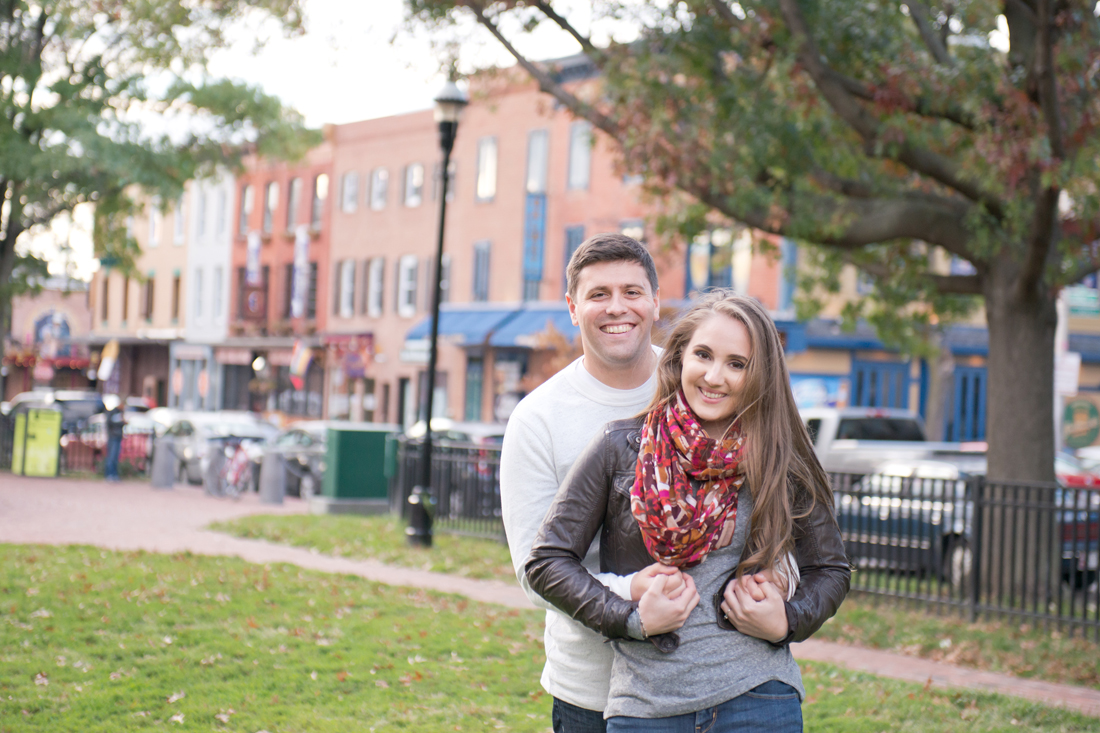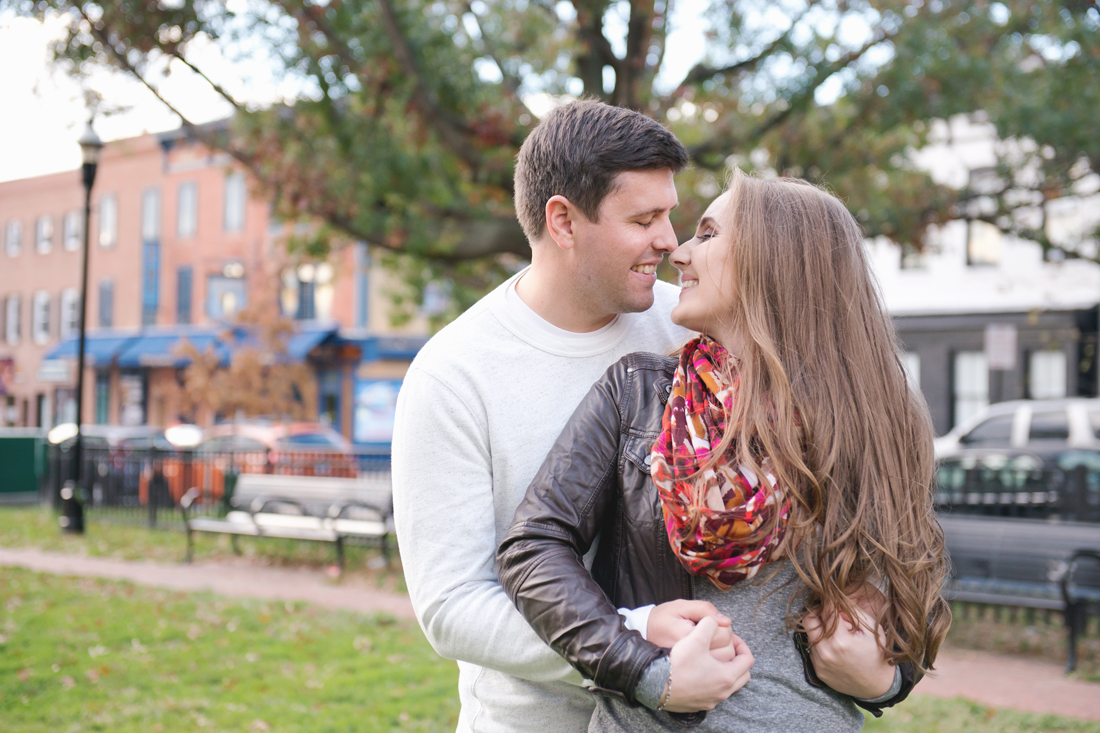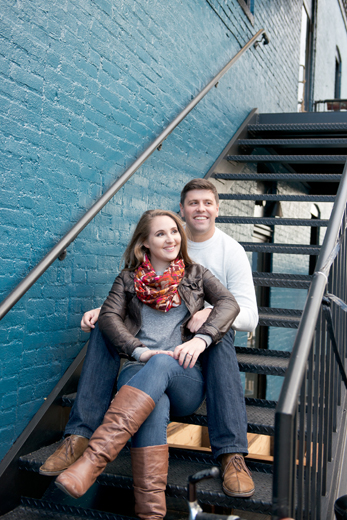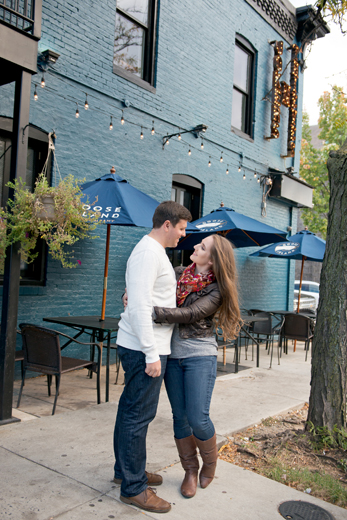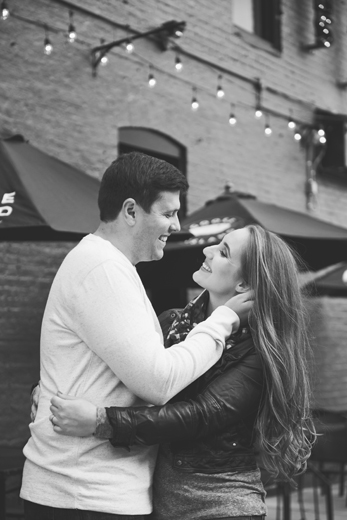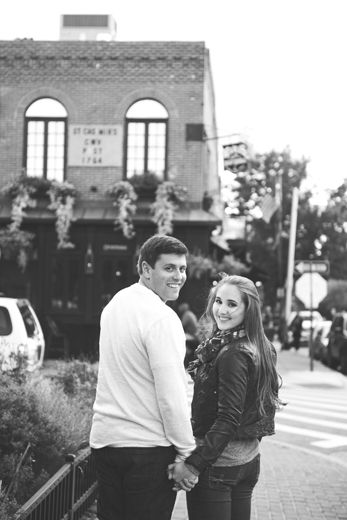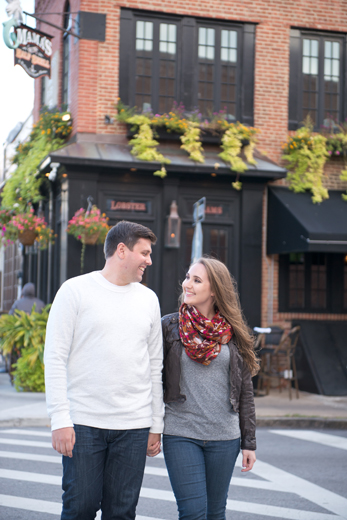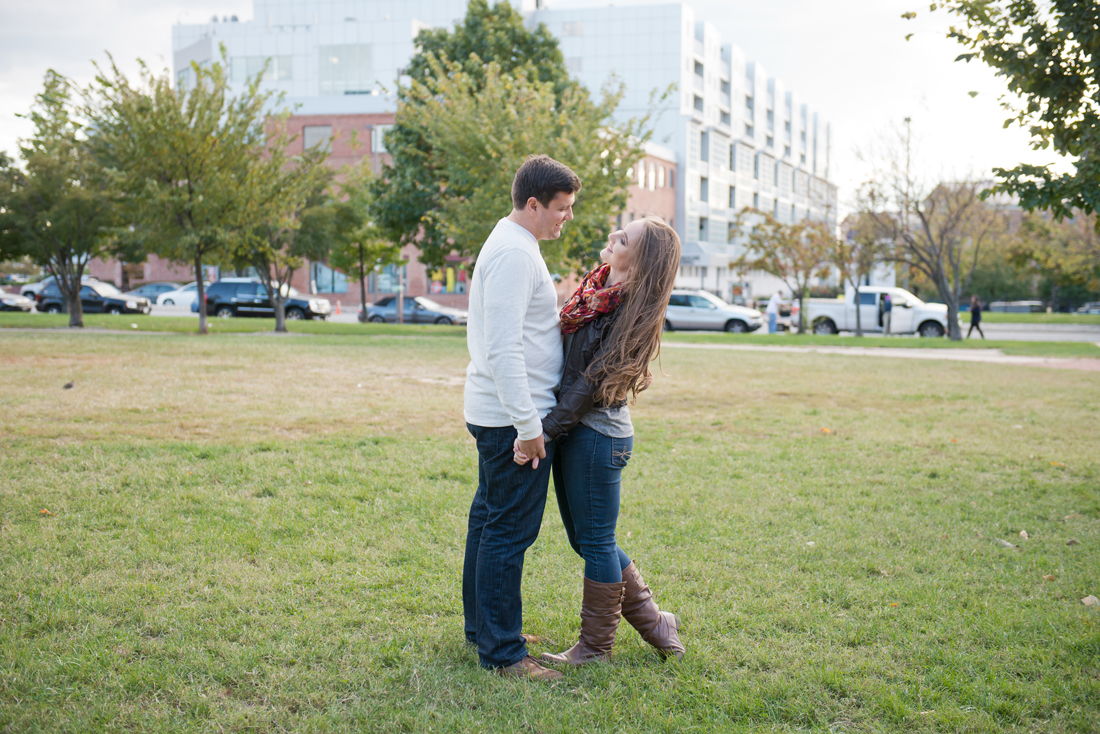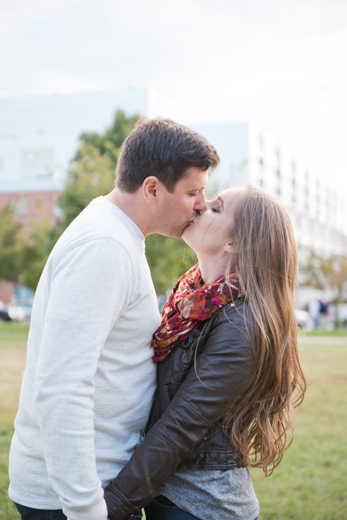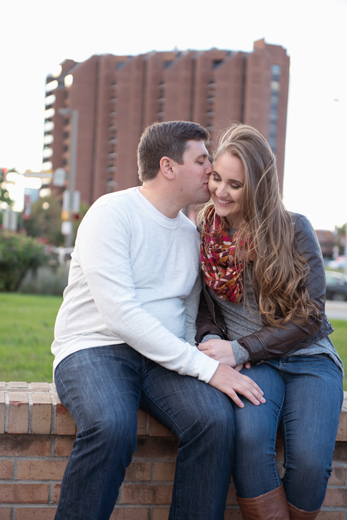 So adorable you two! I can't wait to see you again this fall!!