Things are starting to get back to normal here at the end of the week in Baltimore, which is both great and also a little bittersweet. Being stuck in the house has helped me do SO much blogging!! Naturally, my goal is to keep up with this pace a bit better – I still have a few more sessions and weddings from the fall to share!
But since the snow is starting to melt, from about 10-foot piles to 3-feet ;) , I'm excited to share a wintery wedding with one of the sweetest stories. This wedding is extra special, because it marked 30 years married for George & Sharon! I'm so fortunate to know this great and fun family – I grew up with their daughter-in-law, Amy, and I got to see everyone when I photographed their daughter Sia's wedding too!  And what I've loved most about getting to photograph Sharon & George's day this time, was getting to hear more of their story.
So often couples dream & think about their wedding day and their first few years of marriage, and I think it can be too vague to really imagine what the next few decades might bring.  Each of Sharon & George's four children gave a toast during their wedding, and through their speeches, they revealed more about how great their story is.  When Sharon & George first married, it was simply at the courthouse and their reception included corned beef sandwiches! (This is a really cute fact when you see what the kids got for them at this reception). Each time one of their kids spoke, you could tell that they admired and looked up to the love that Sharon & George had for each other, and had always given to them. I think so often people say that they know relationships will have highs and lows, but I think it's especially beautiful to be at the other side of that, having been through the highs and lows several times already, celebrating the longevity of the love in a way that is even more meaningful.
I really loved getting to see the pure joy in their faces, as they dance their first dance at last, and greeted and celebrated with the friends and family that have been with them for thirty years or more. This was an incredible celebration to be a part of for sure, and I hope can be a beautiful inspiration to all the couples getting married now! Congratulations Sharon & George, on 30 years, on the strength & love in your marriage, and on your wedding day!!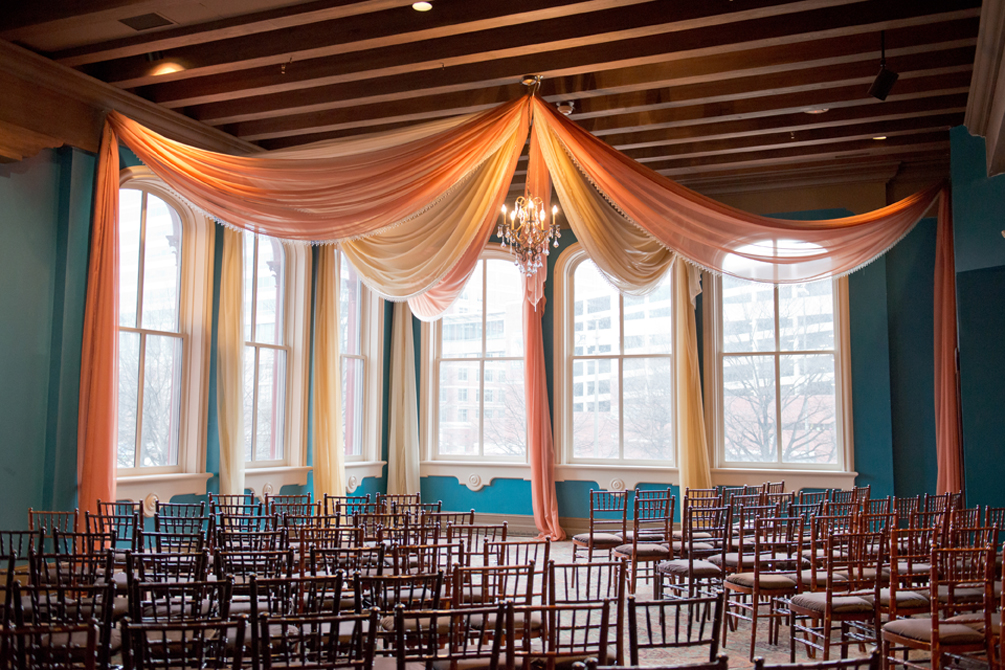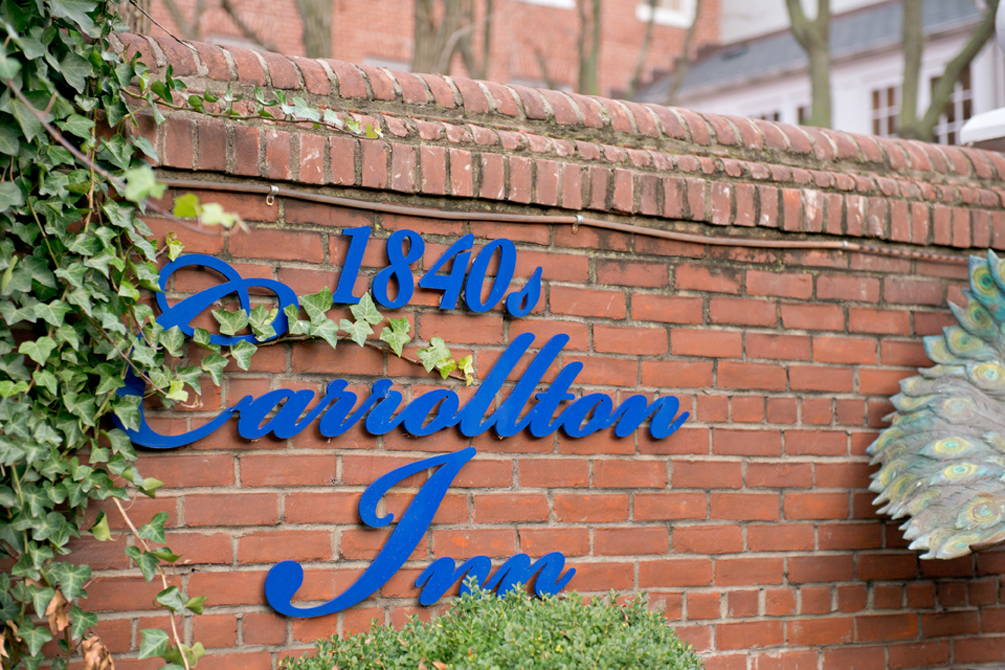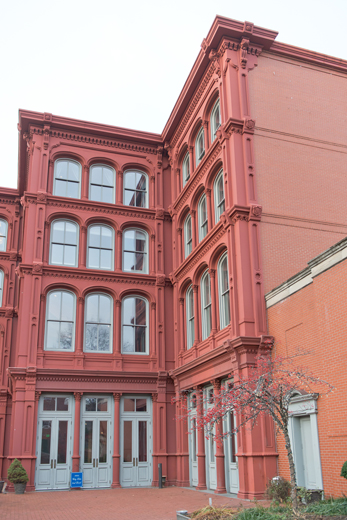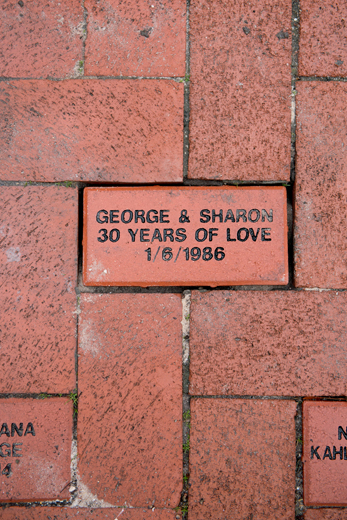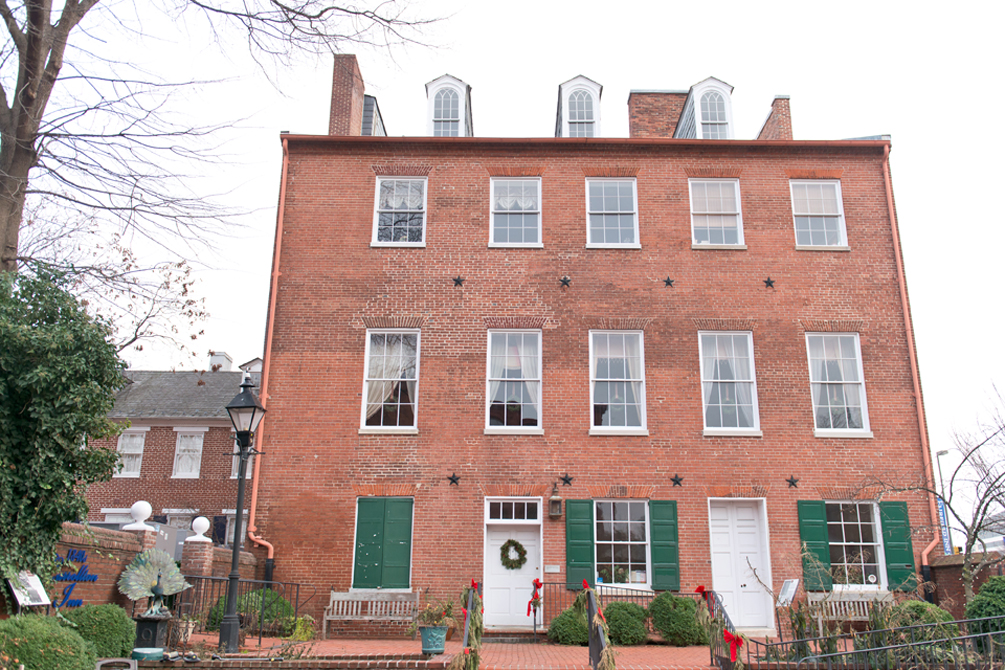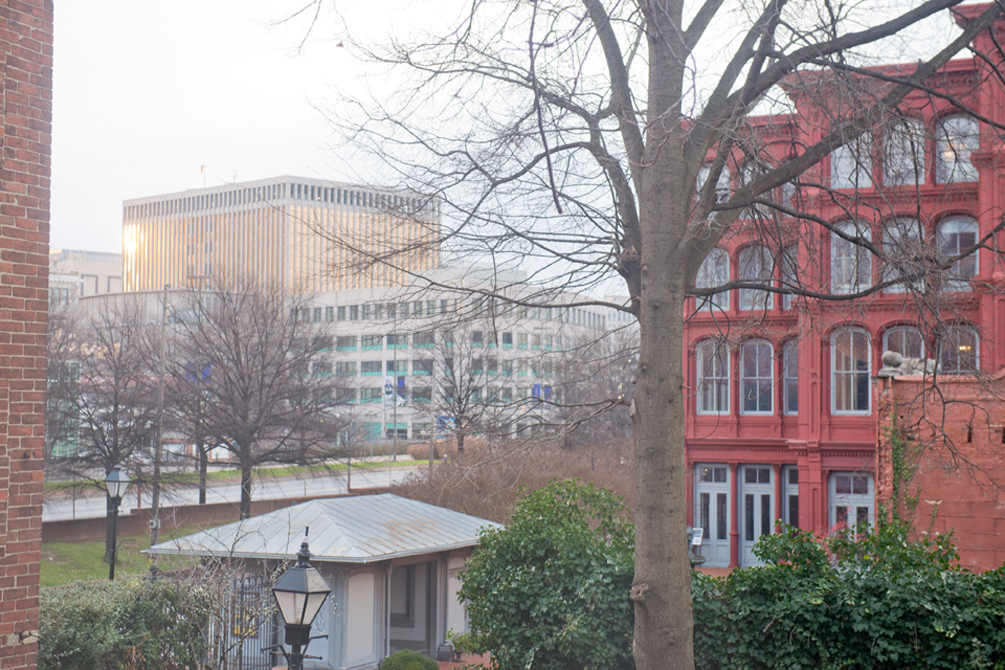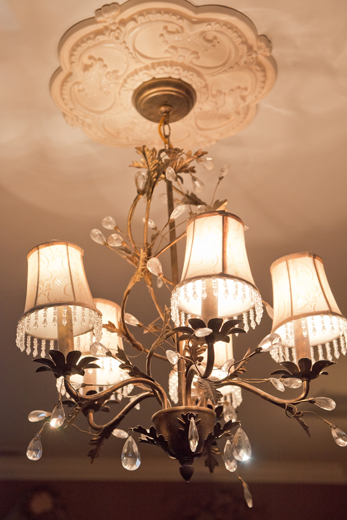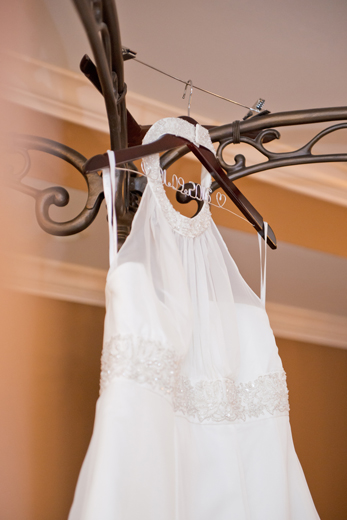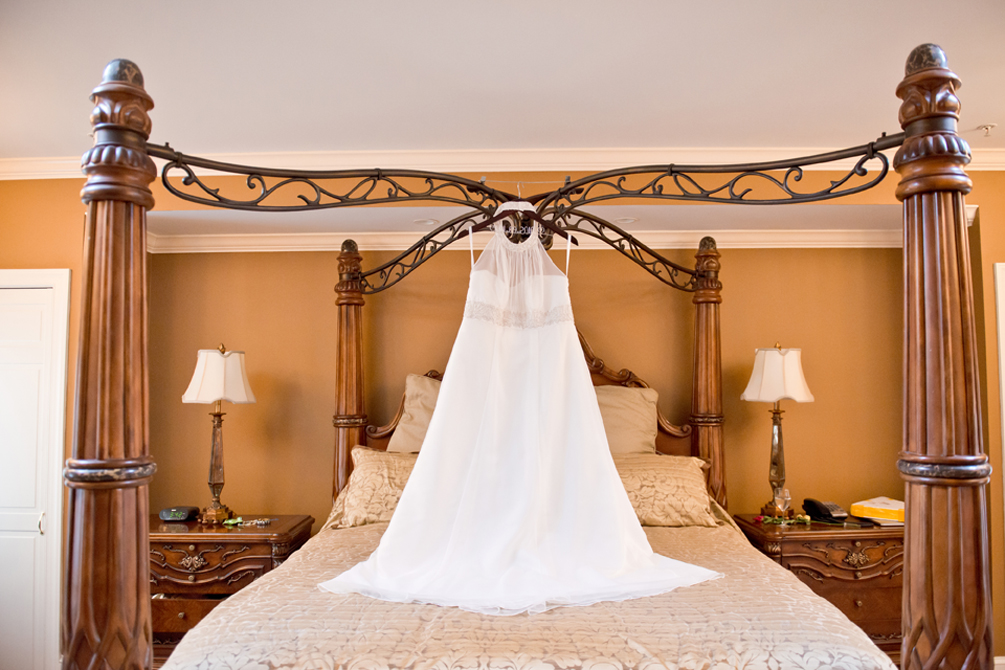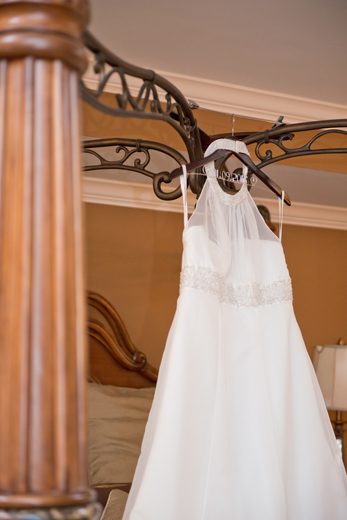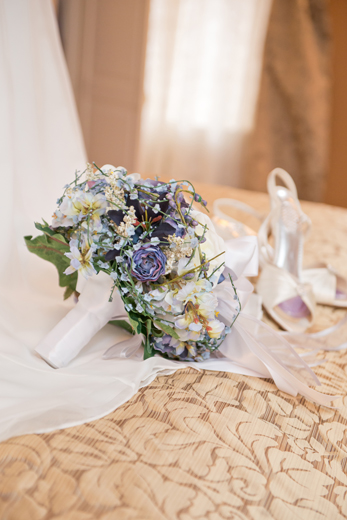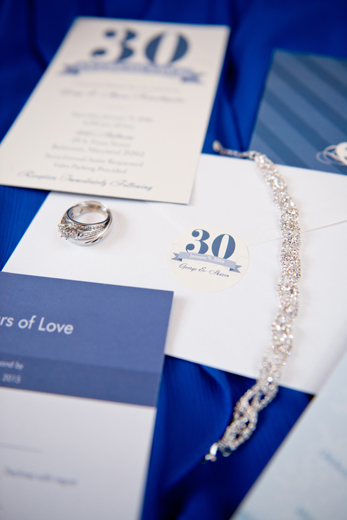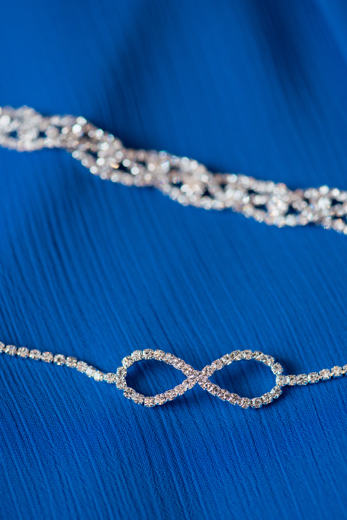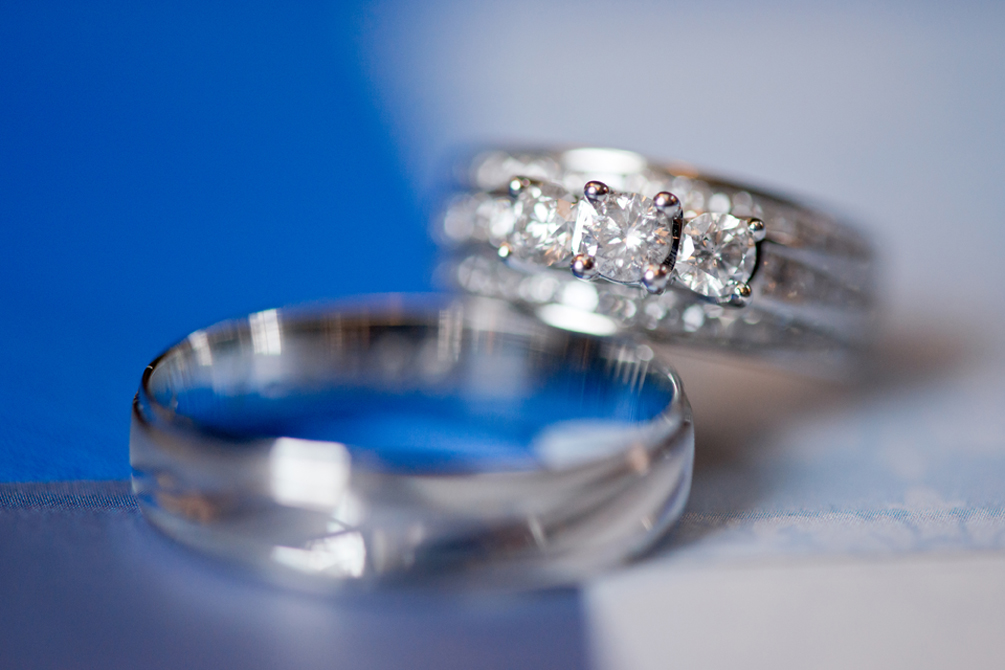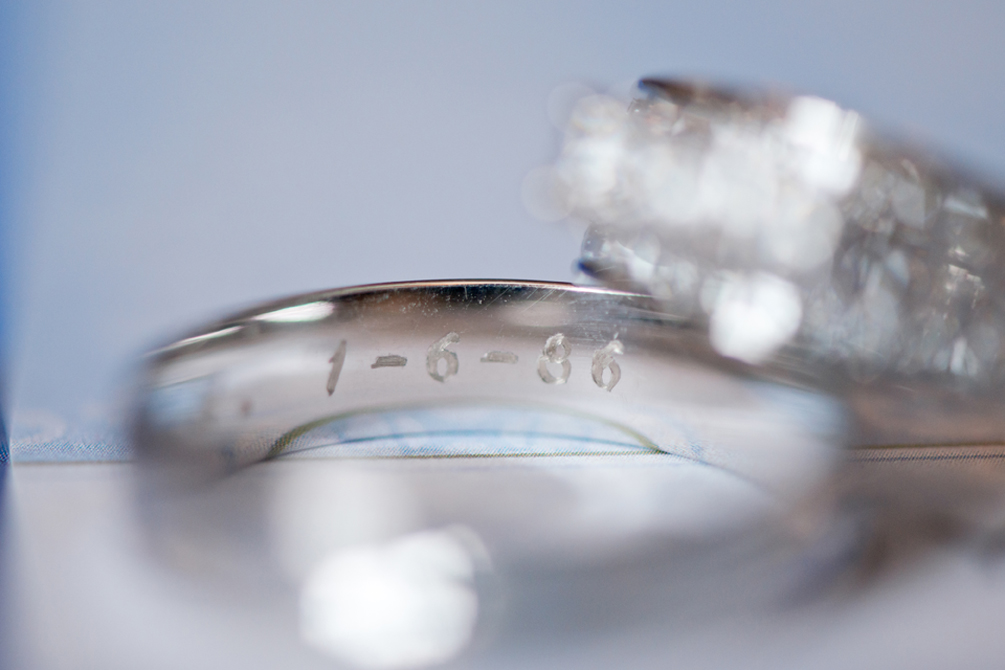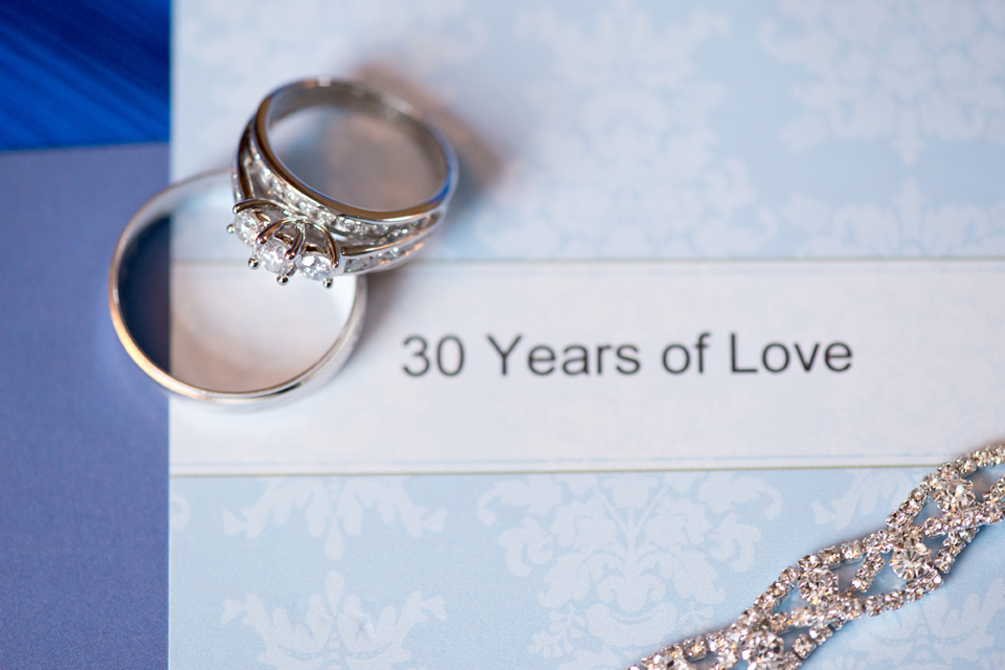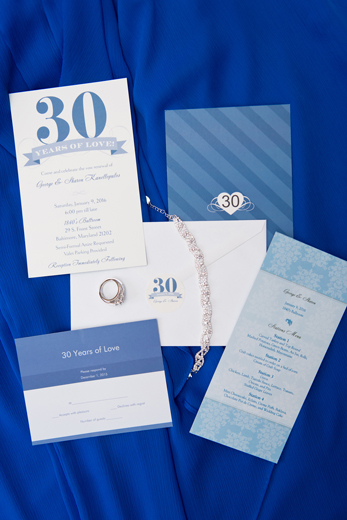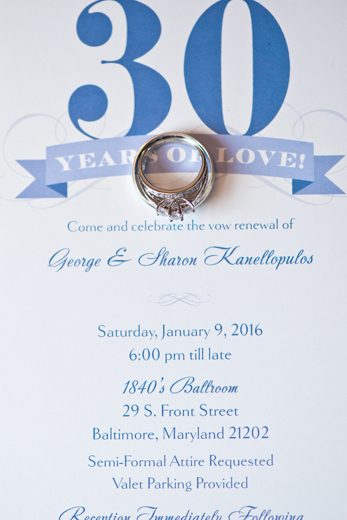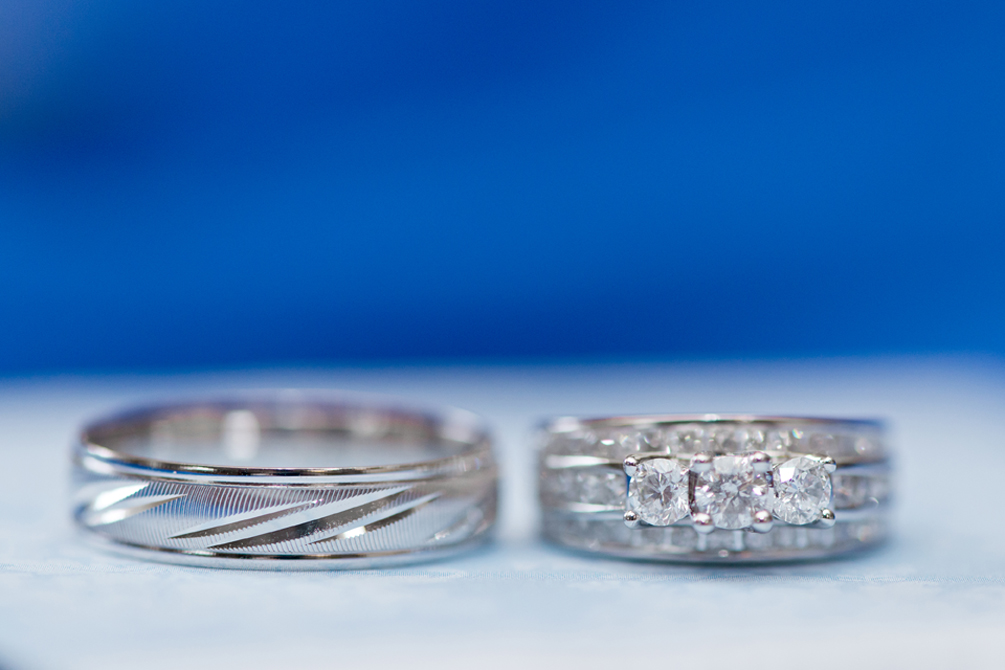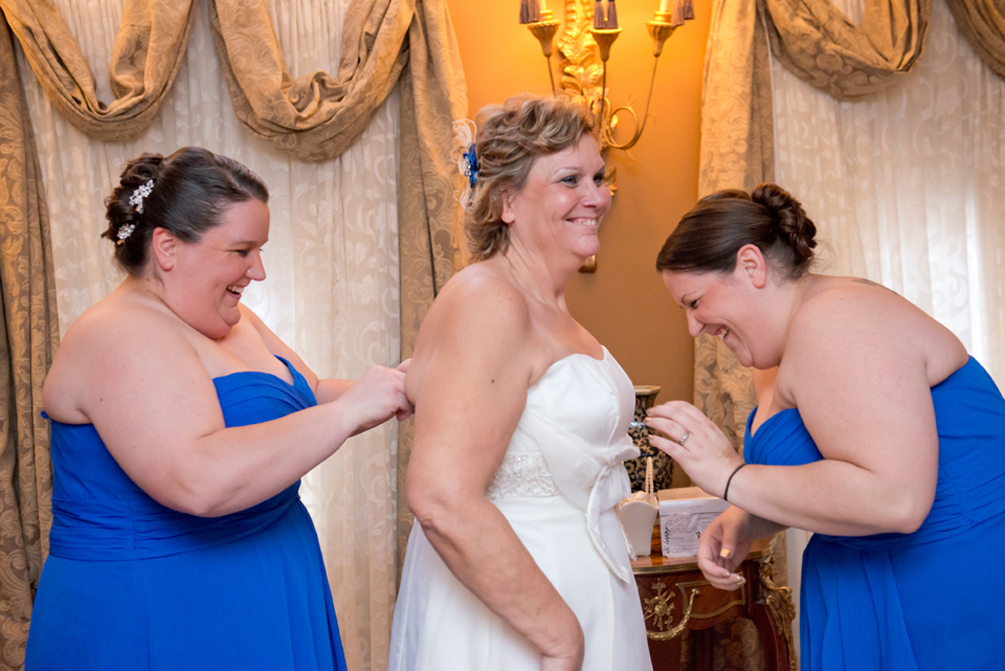 Loved this moment, Sharon's daughters helping her get ready for her wedding!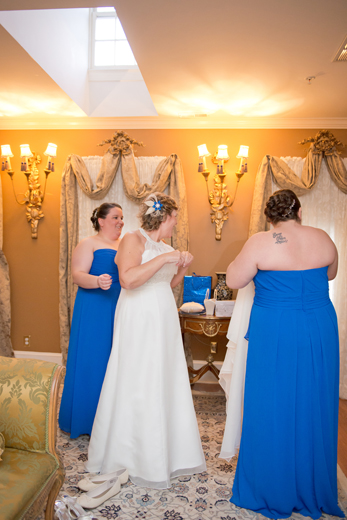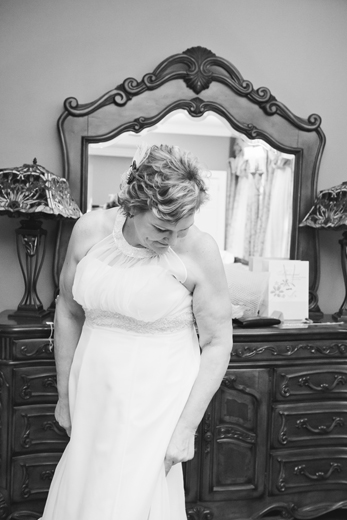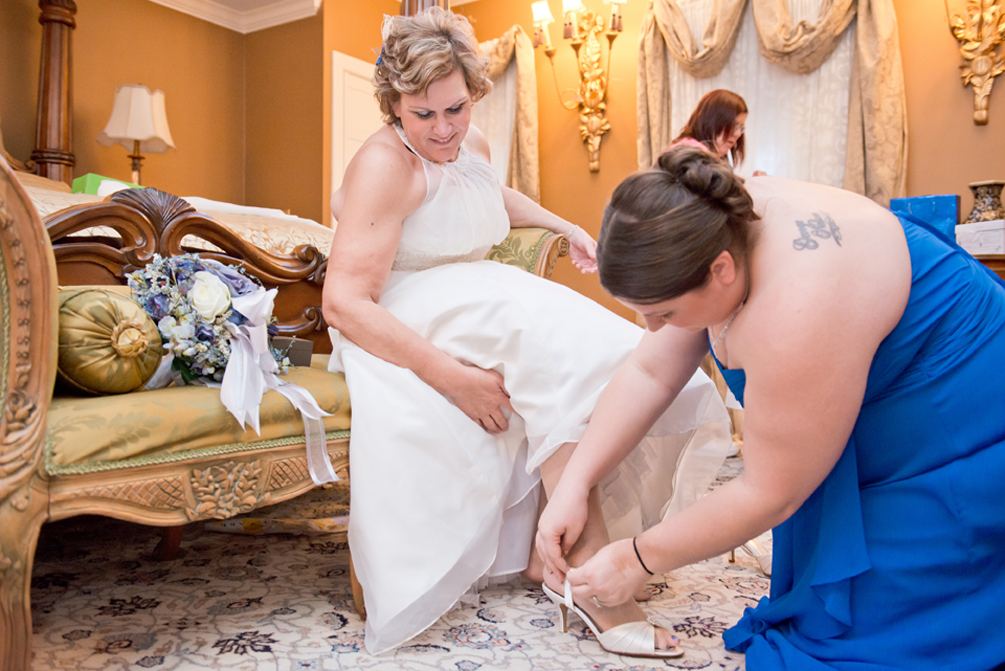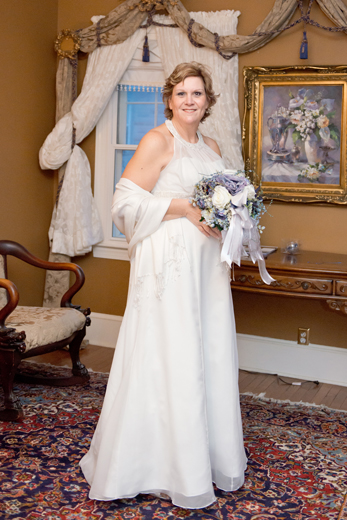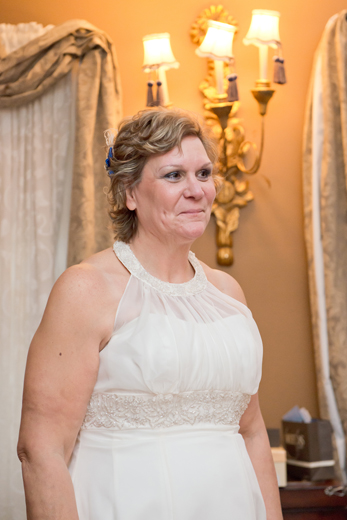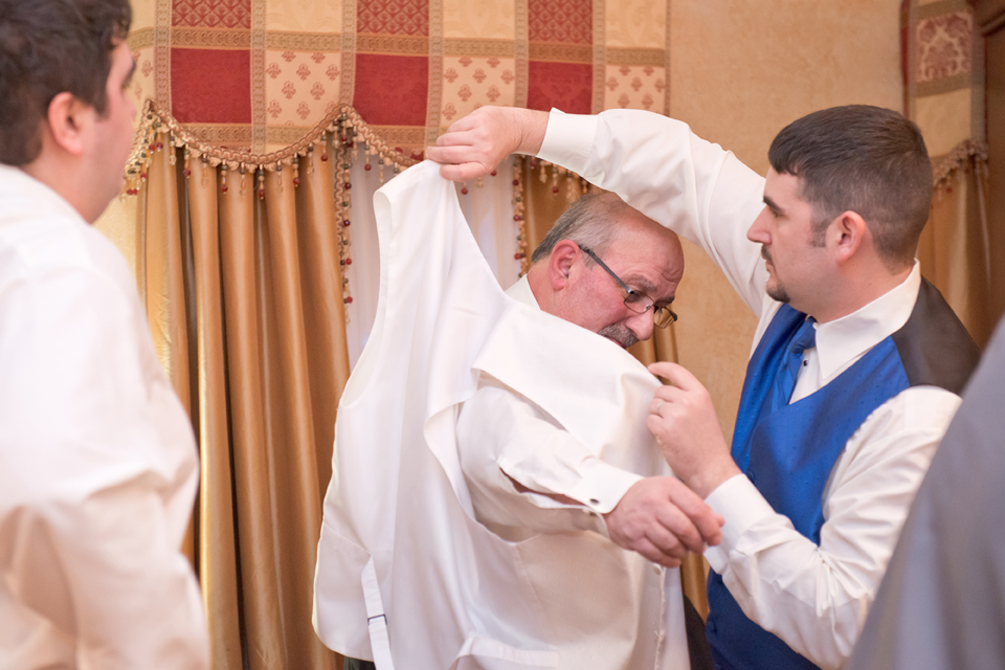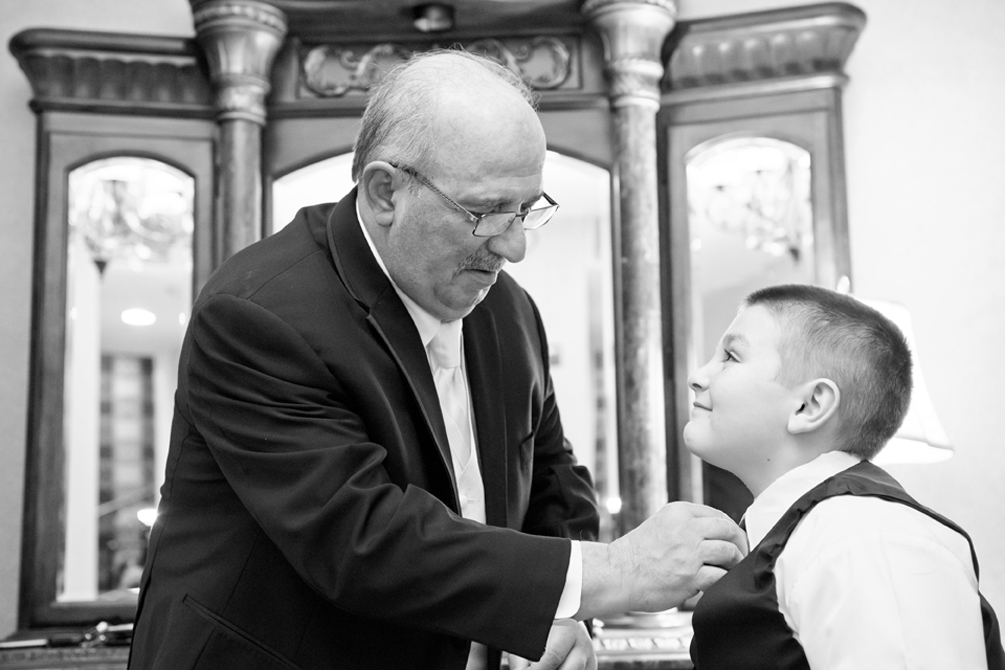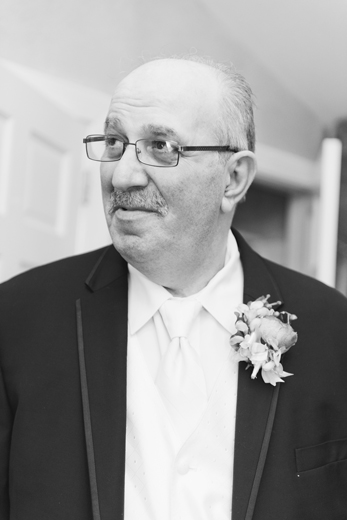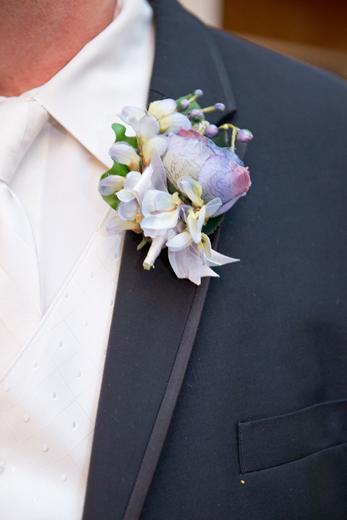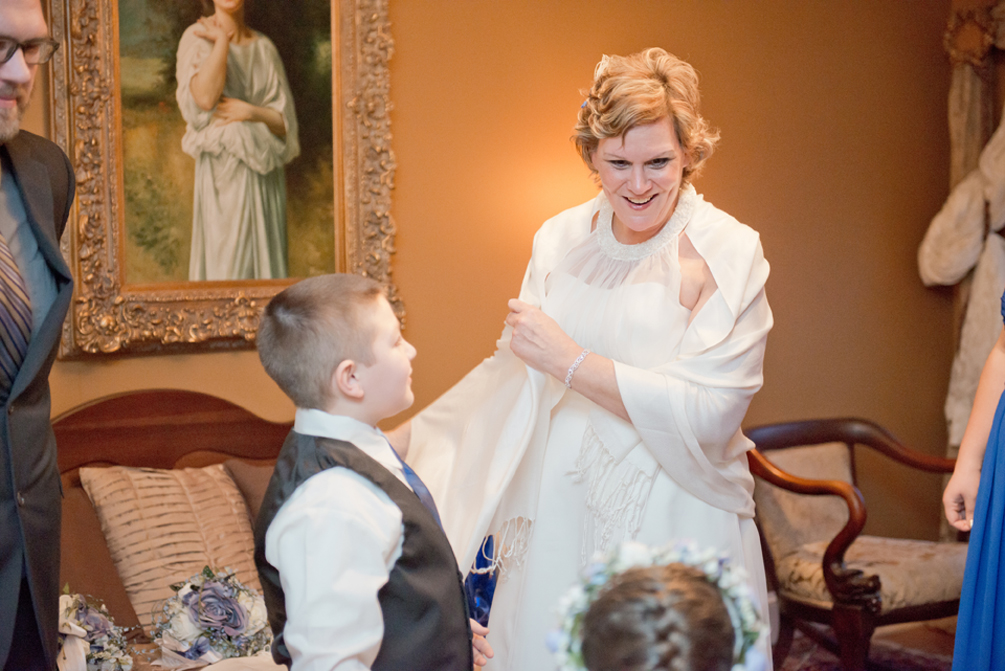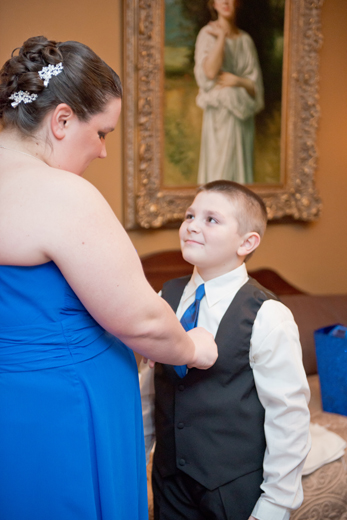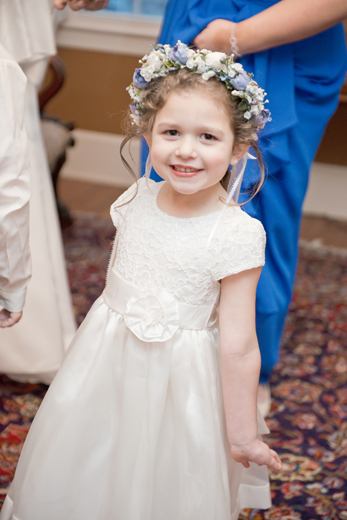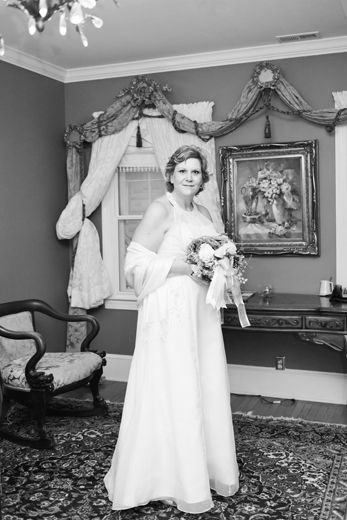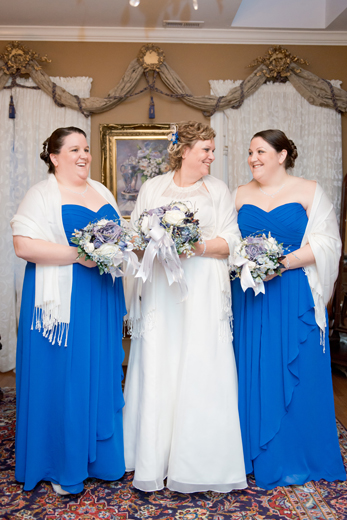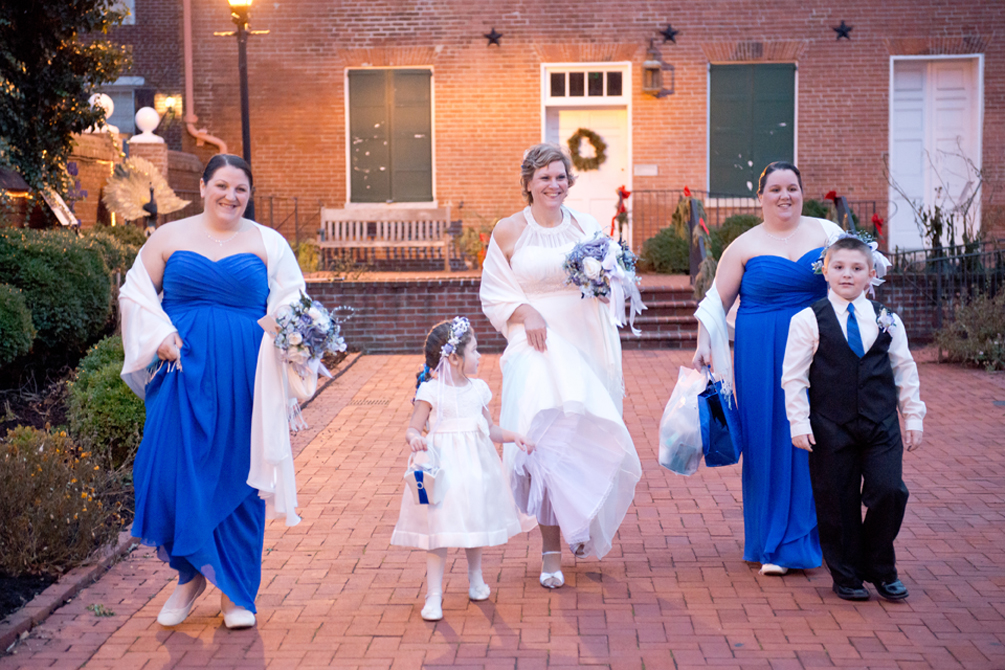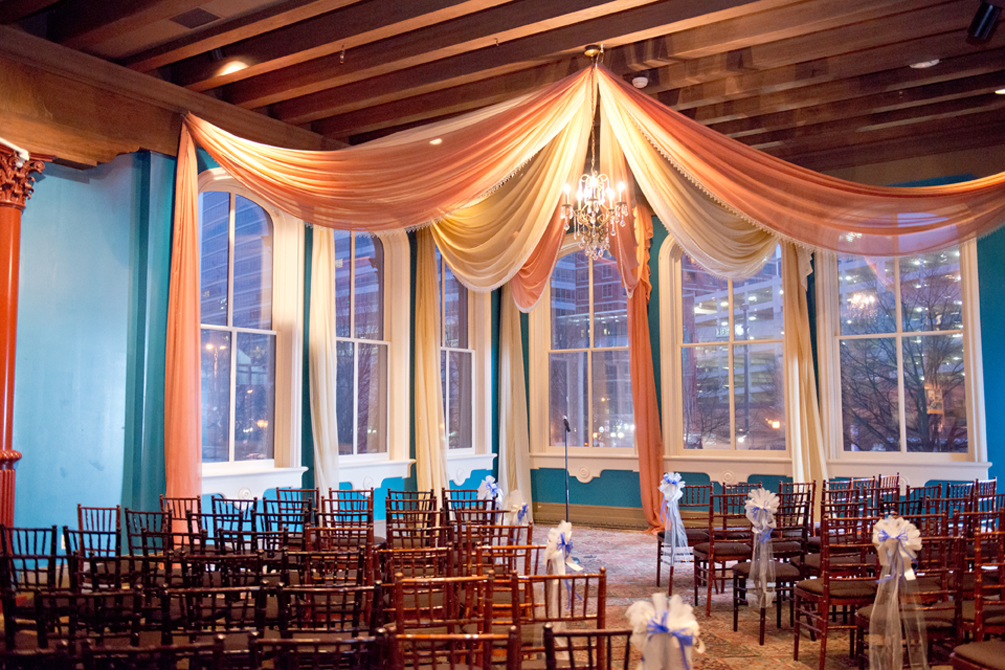 1840s was such a beautiful venue – loved the drapery and the views of Baltimore!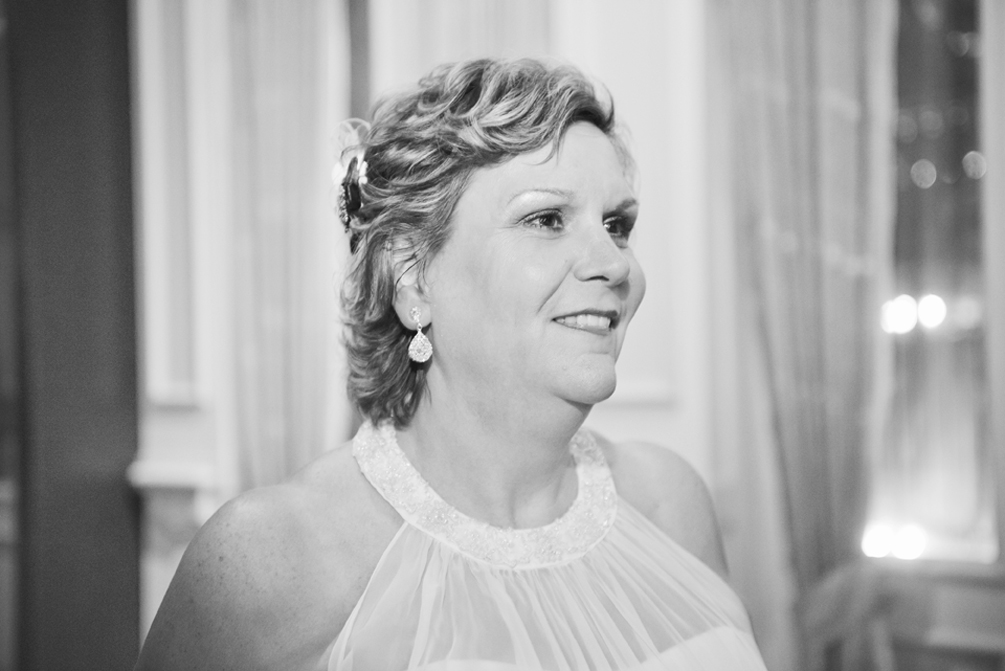 Sharon you look amazing! Such a glamorous bride!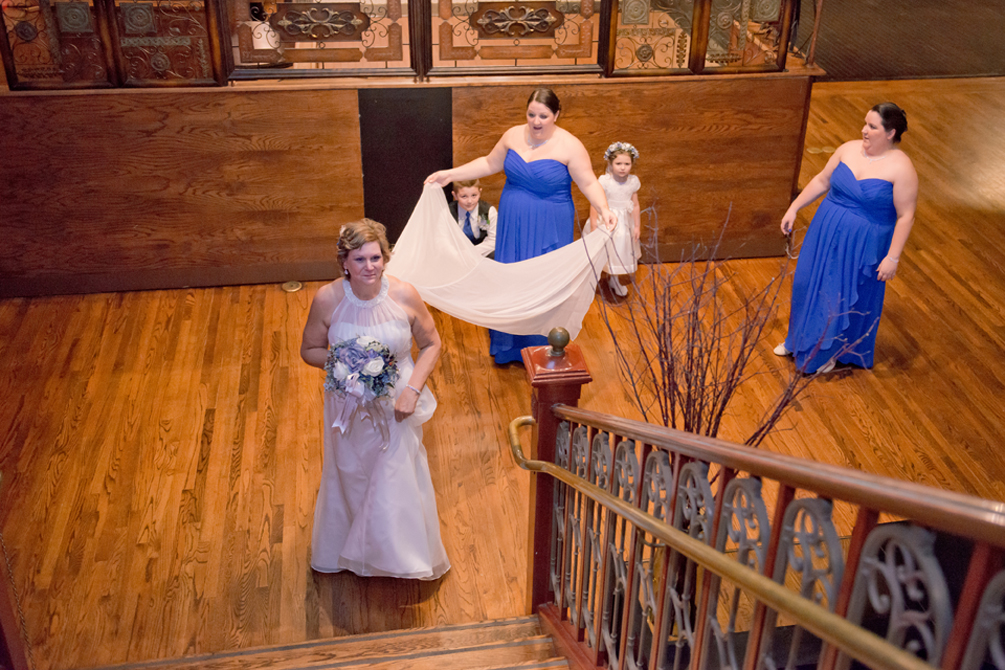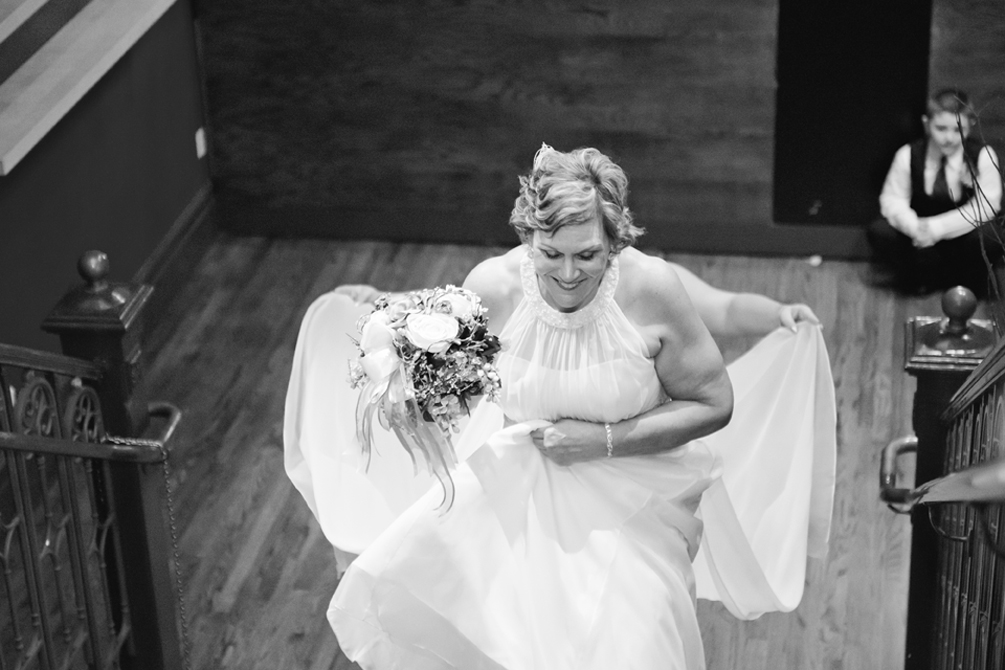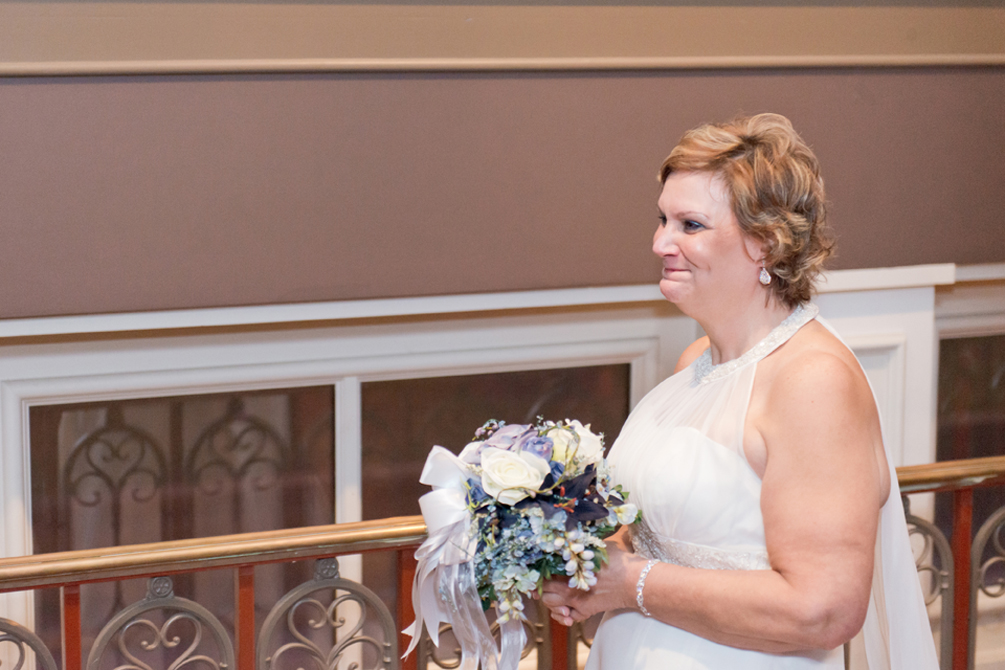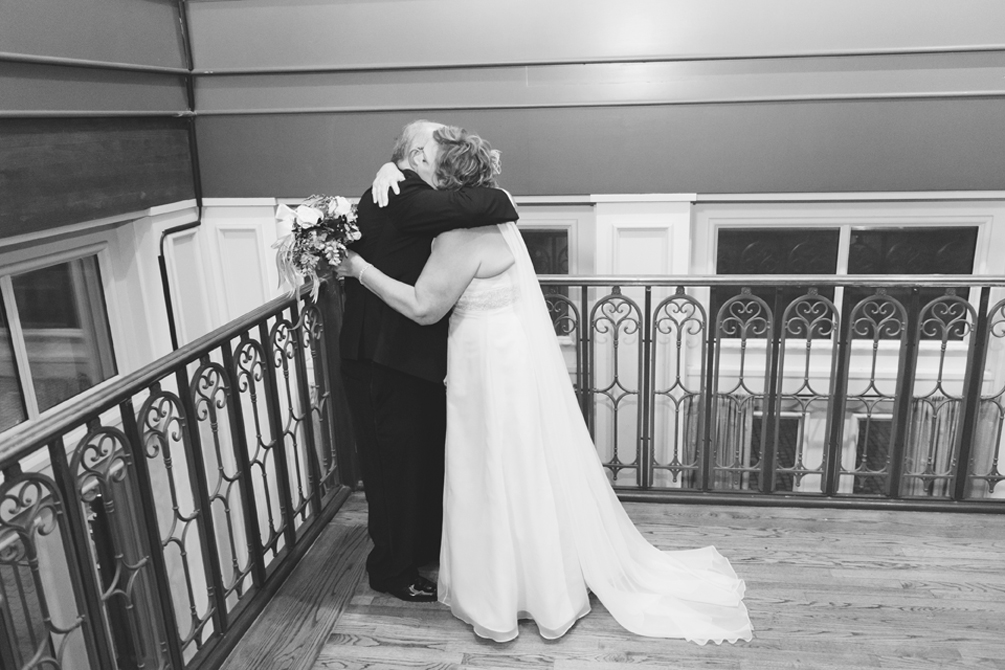 Such a sweet and emotional first look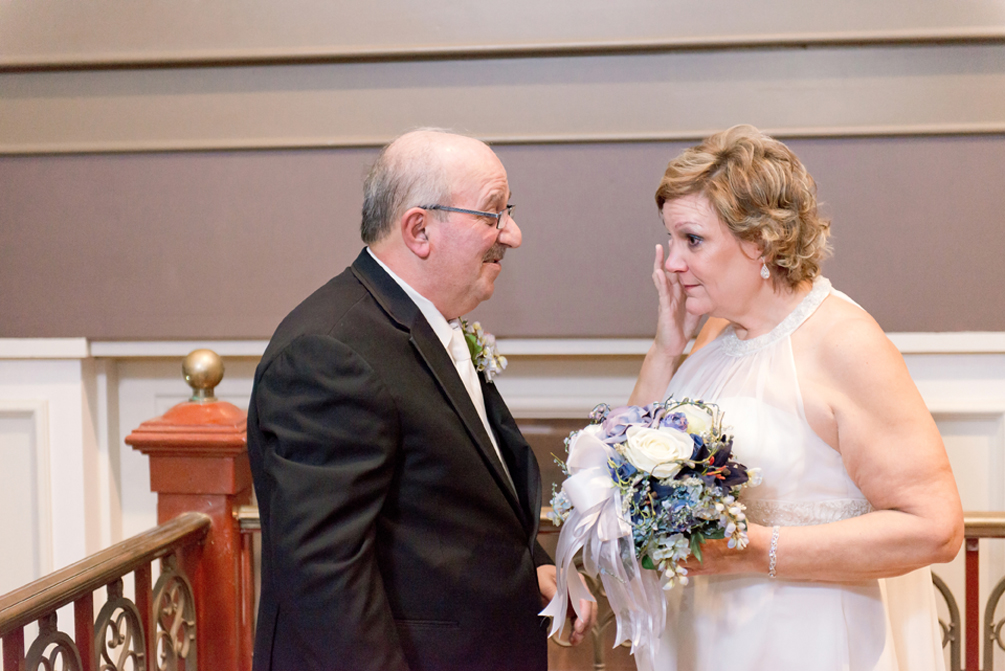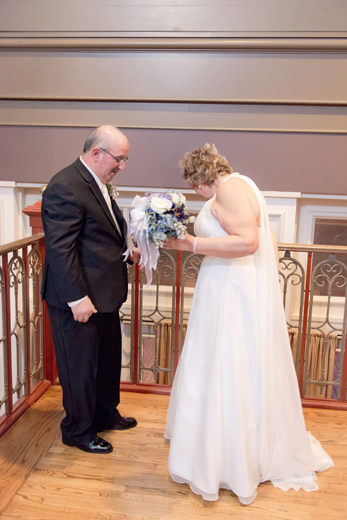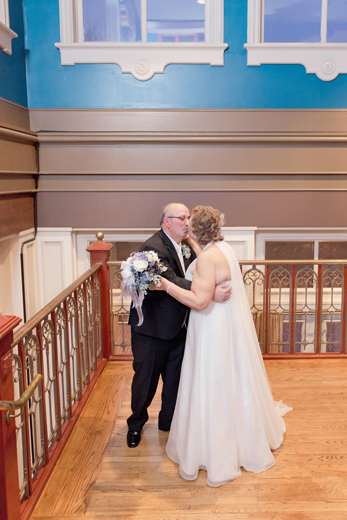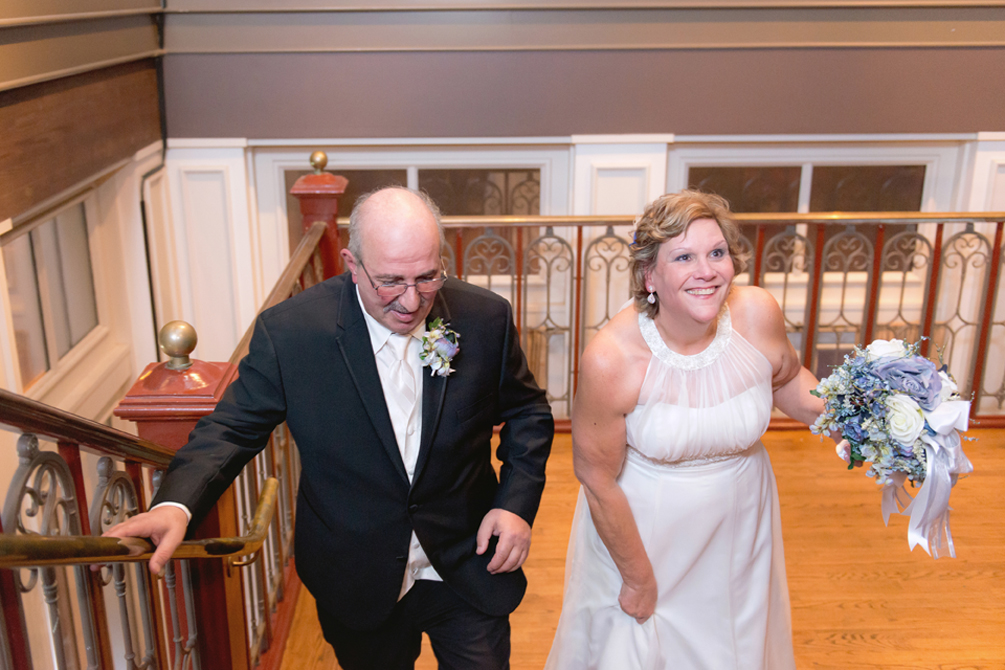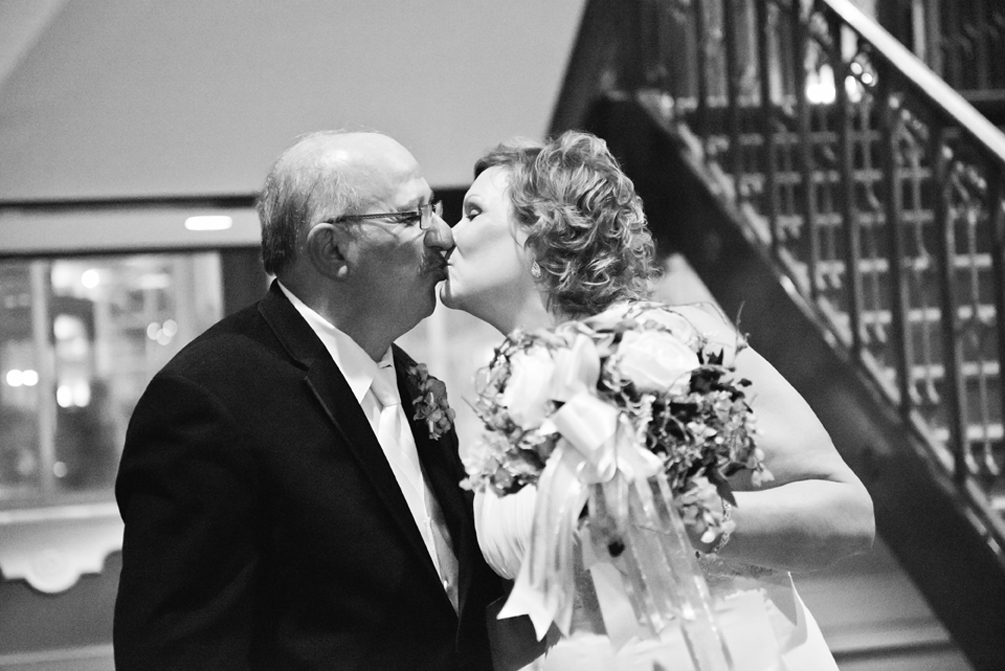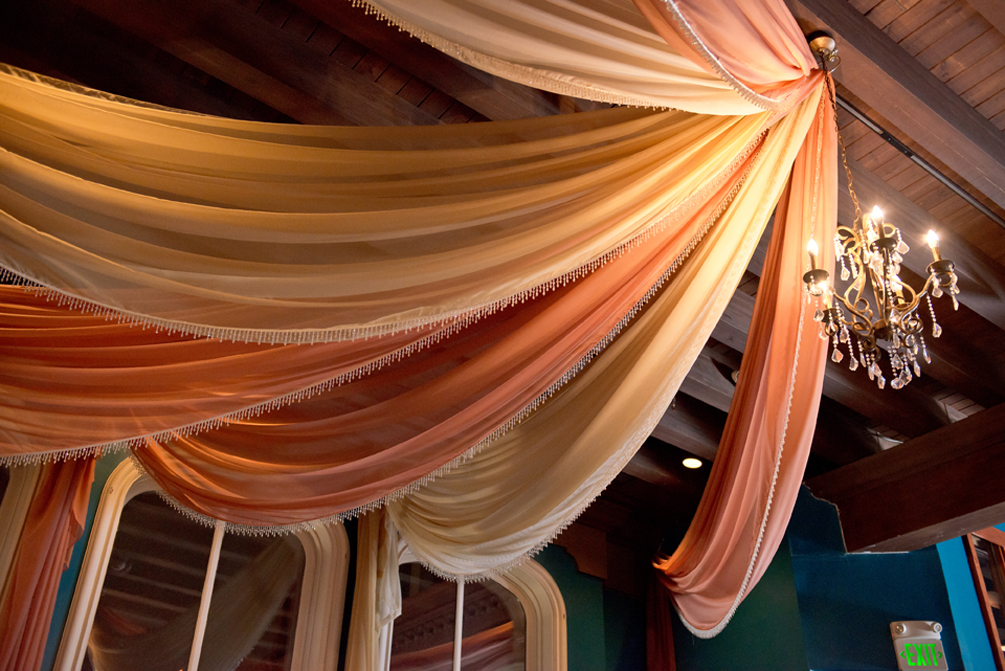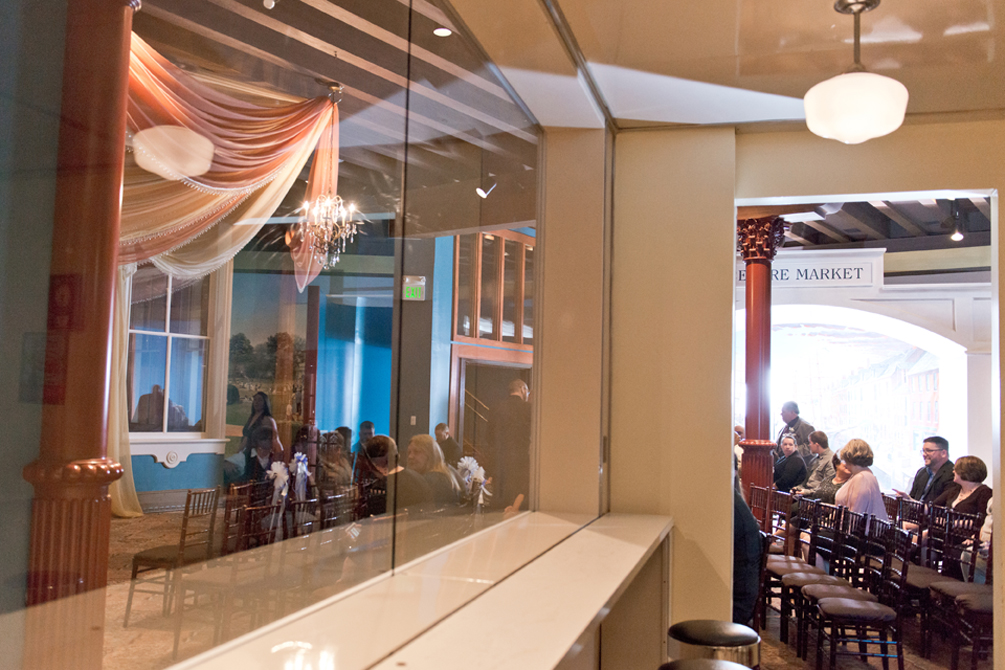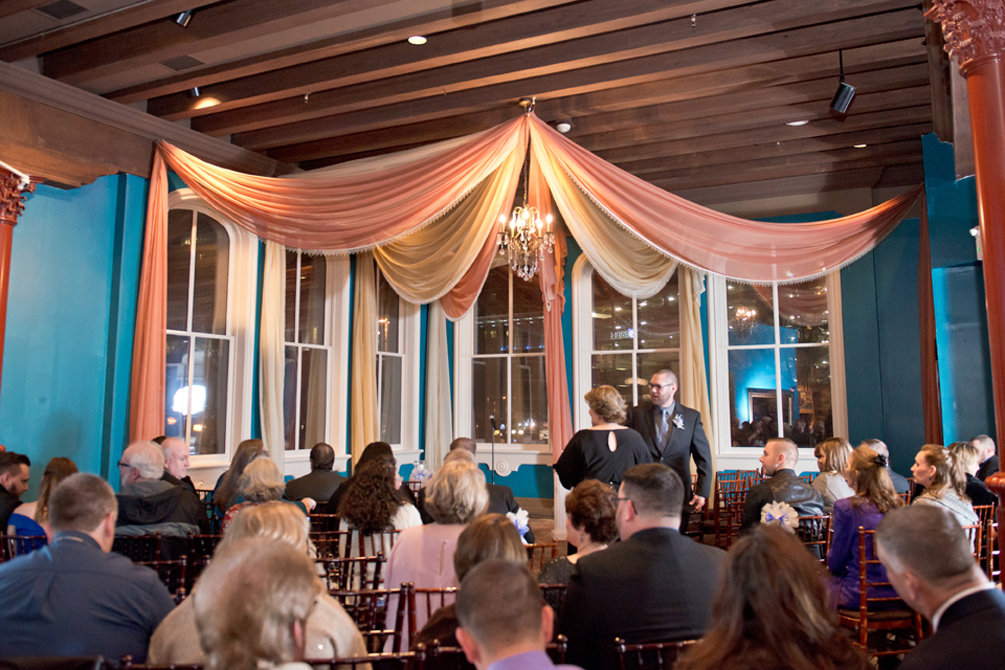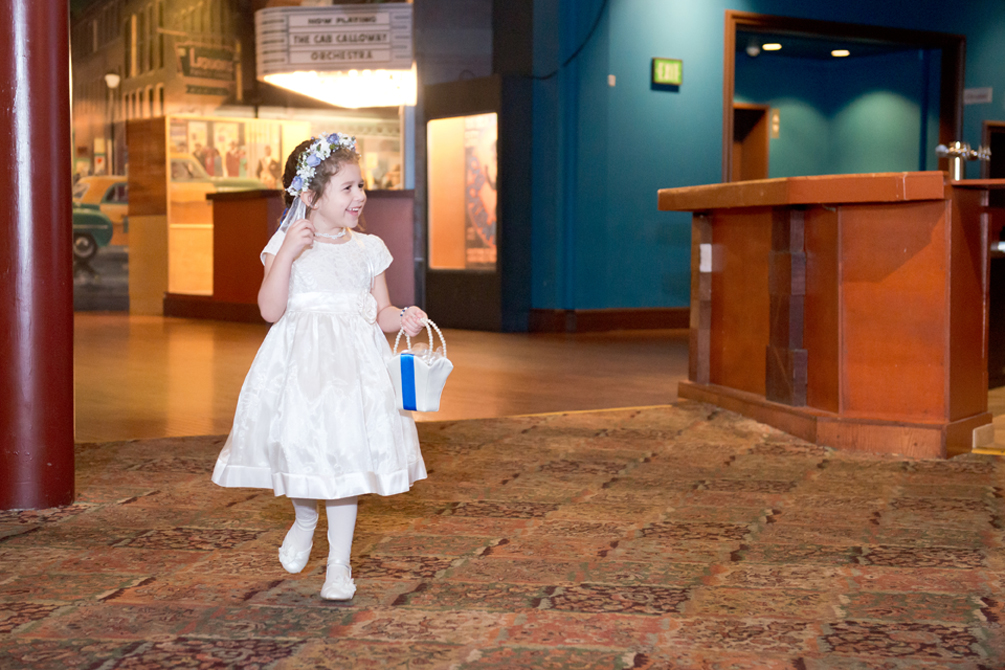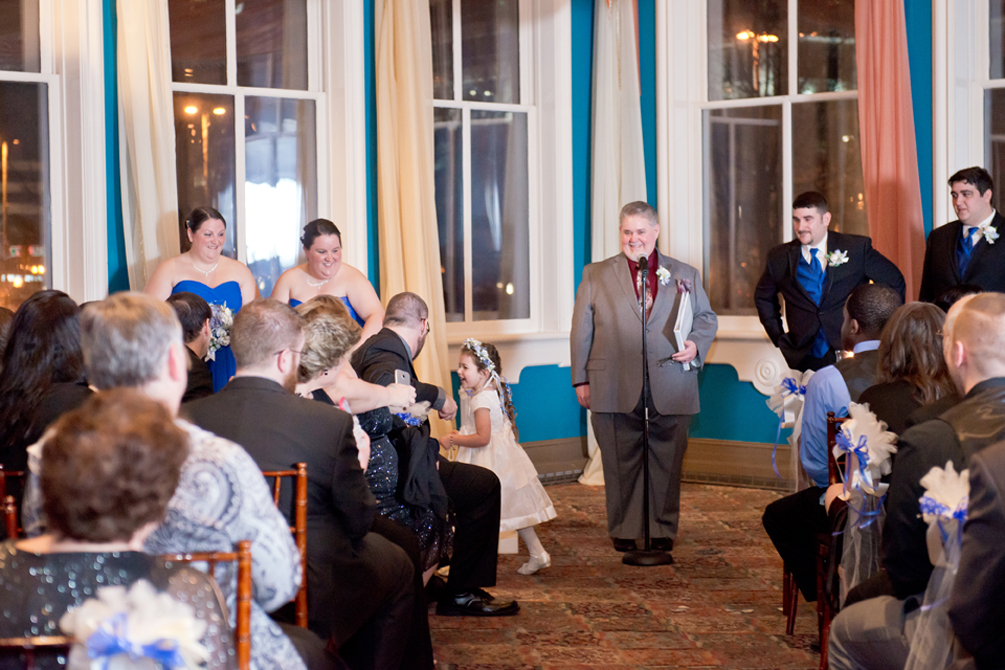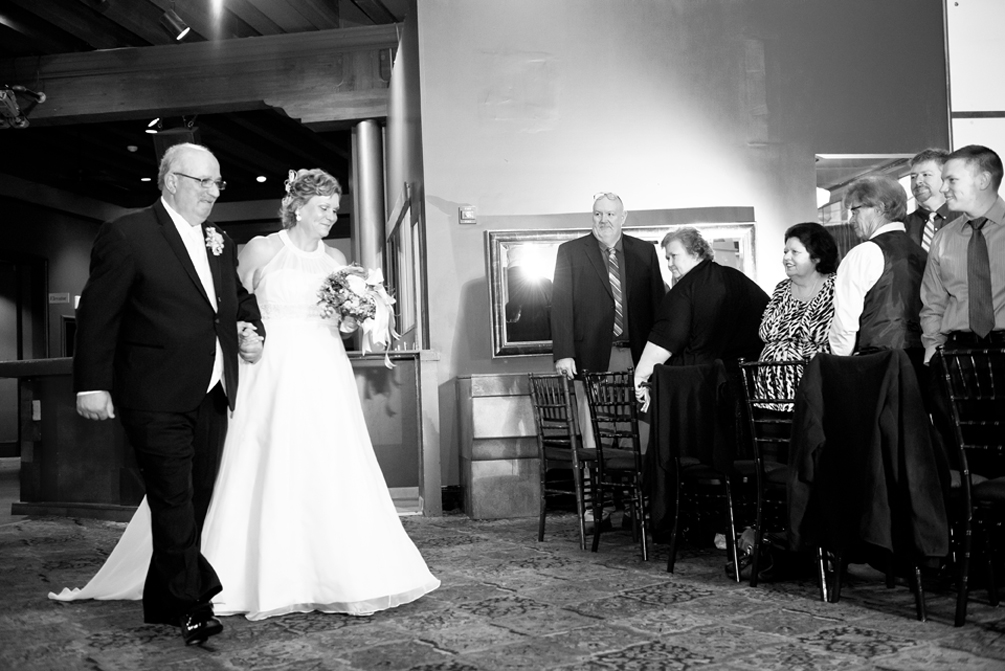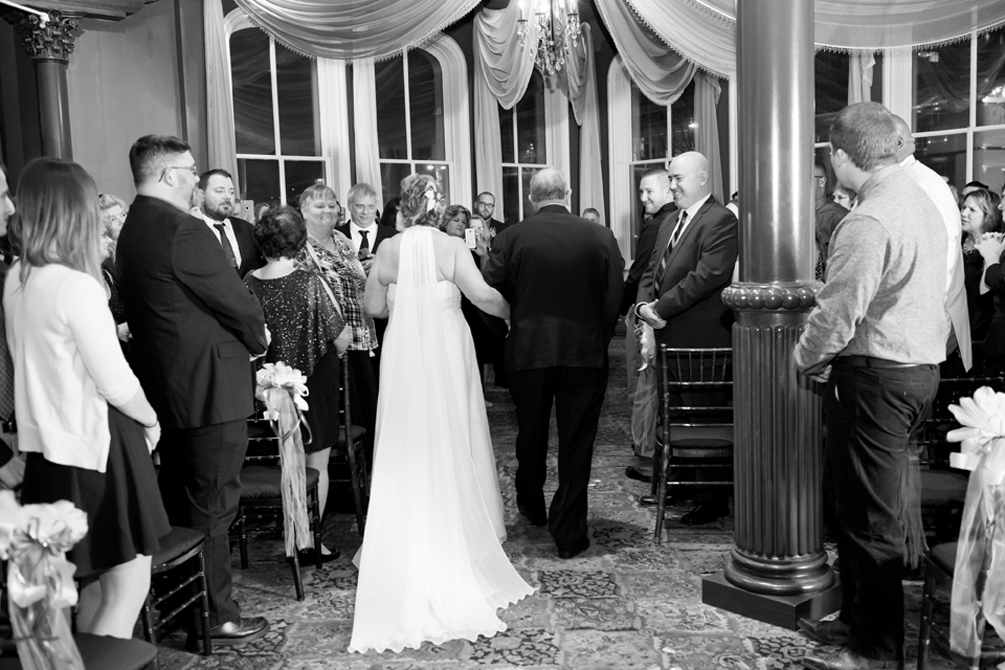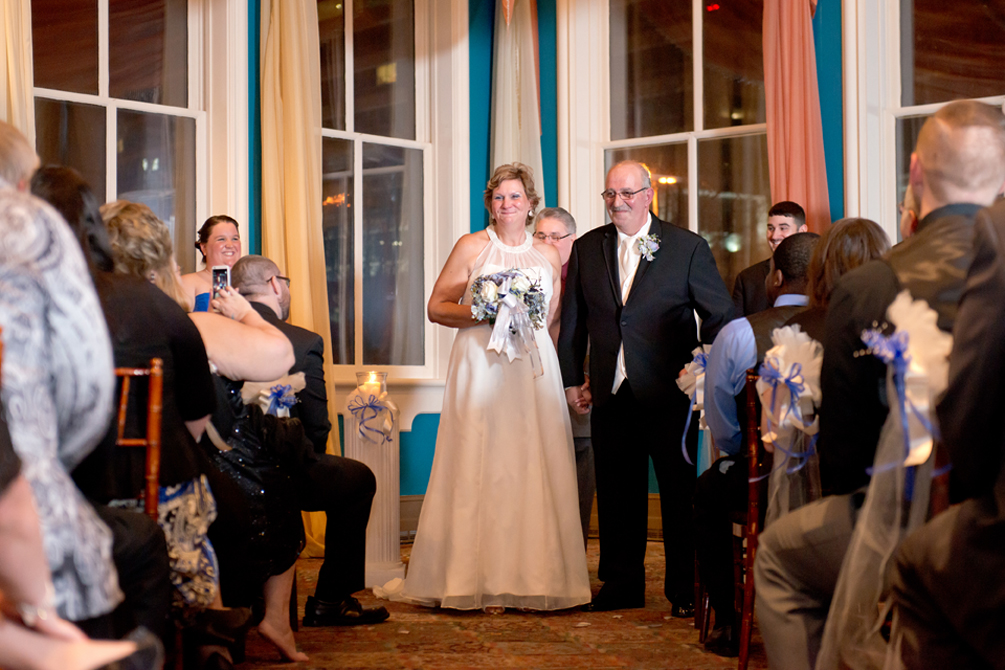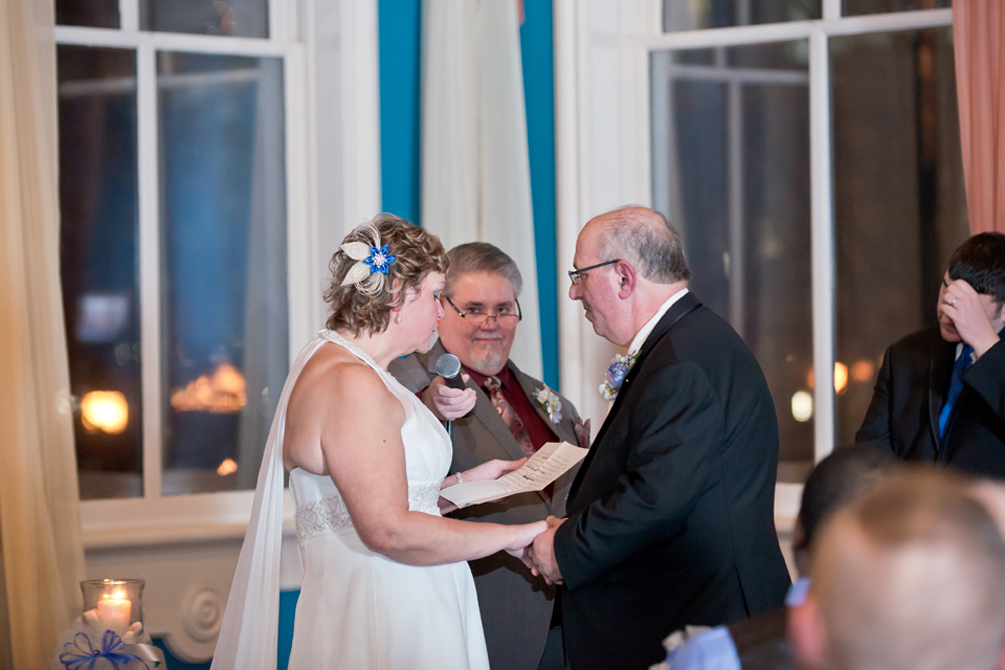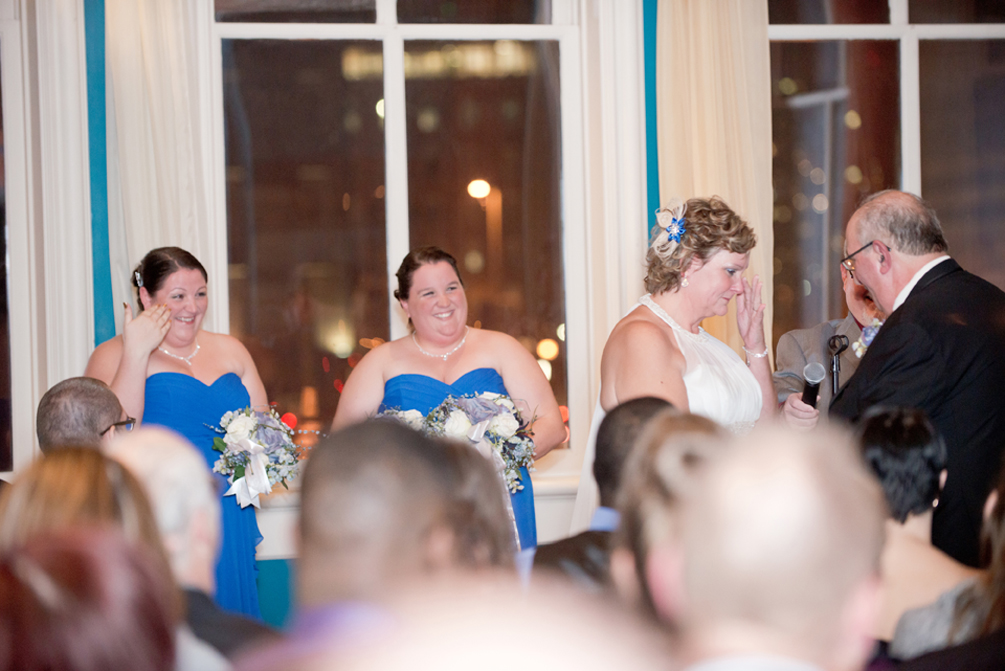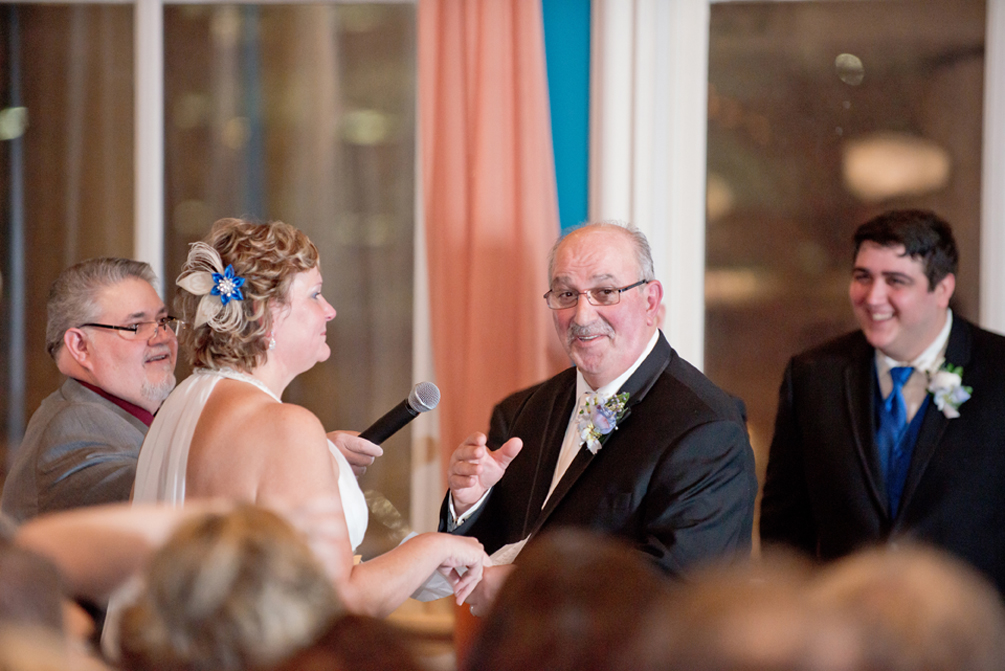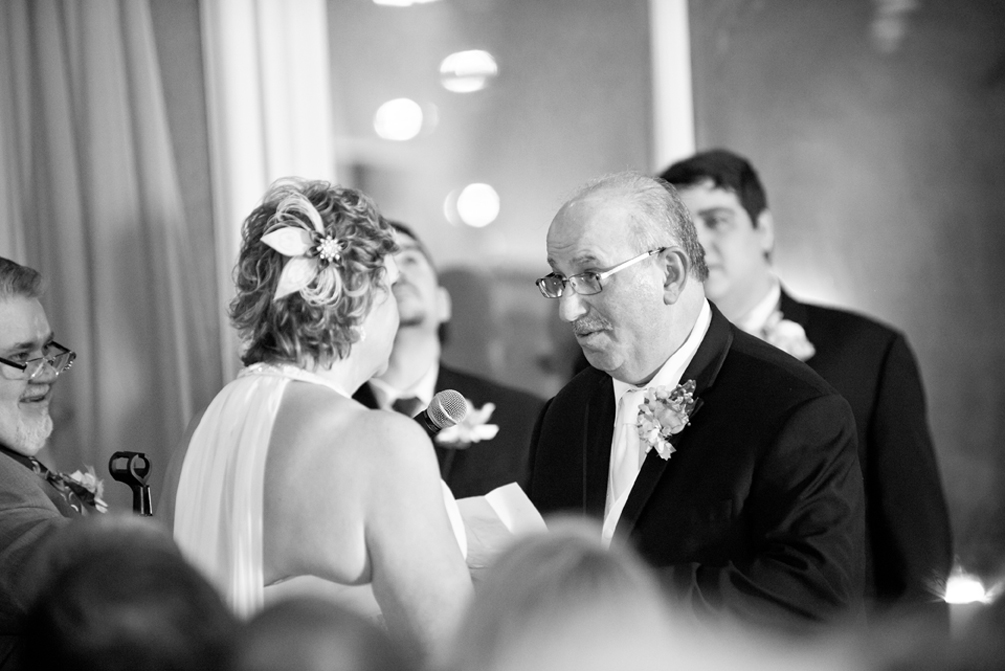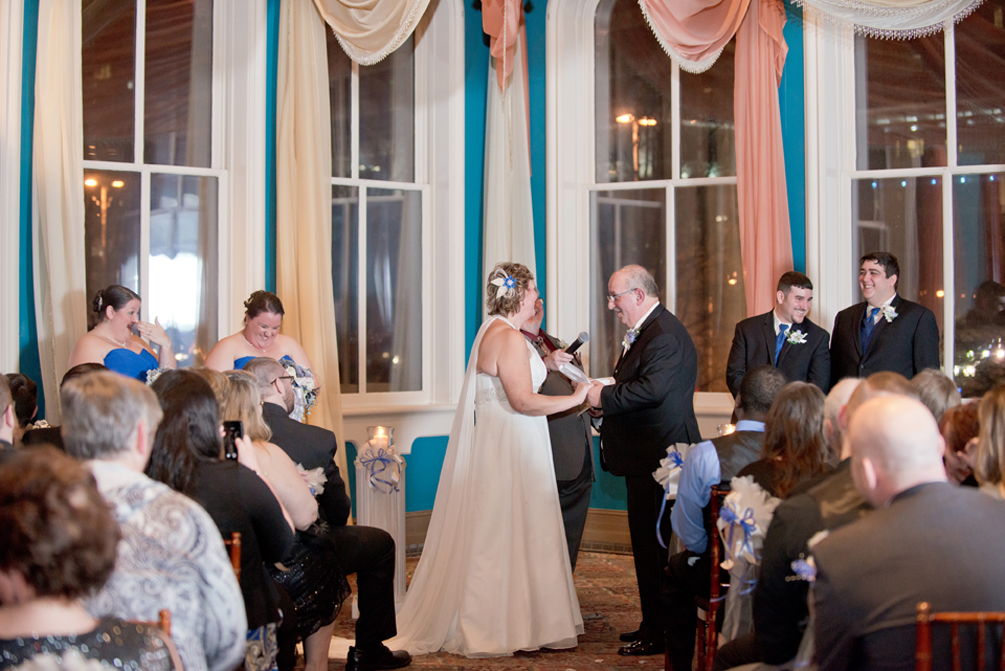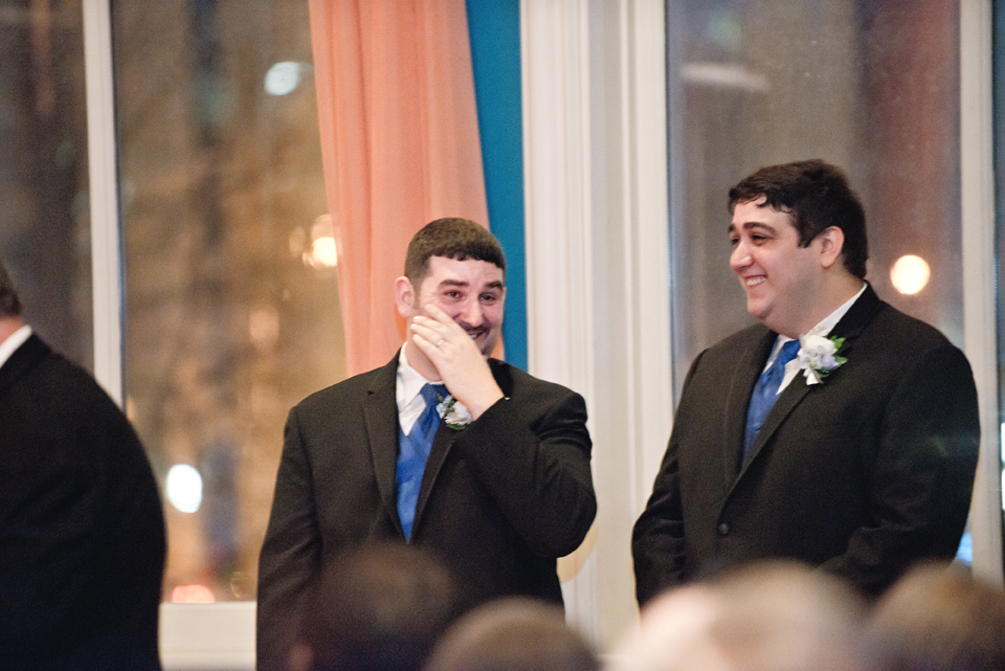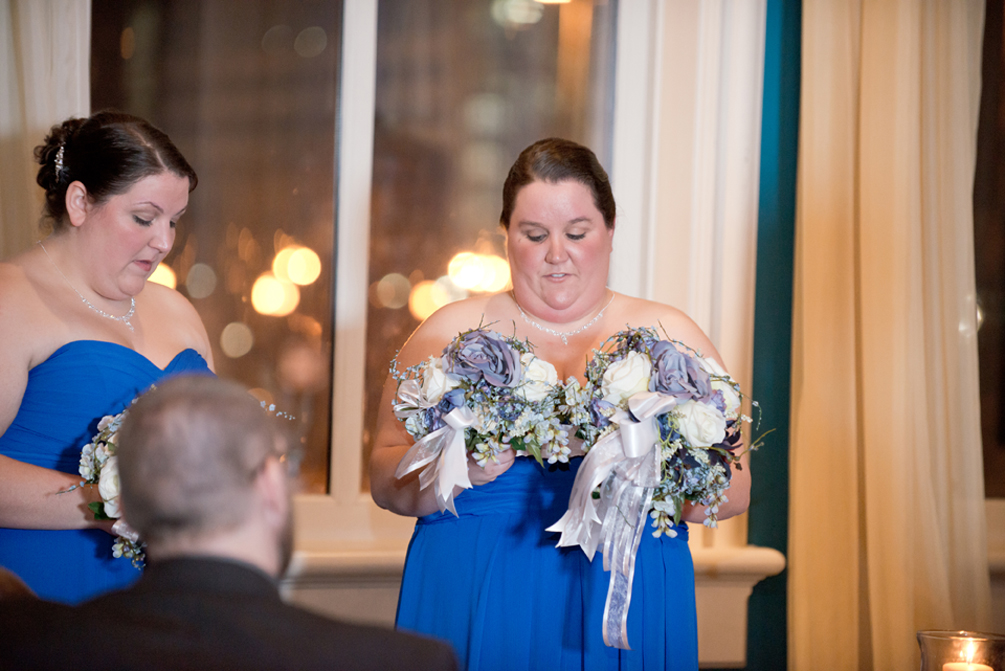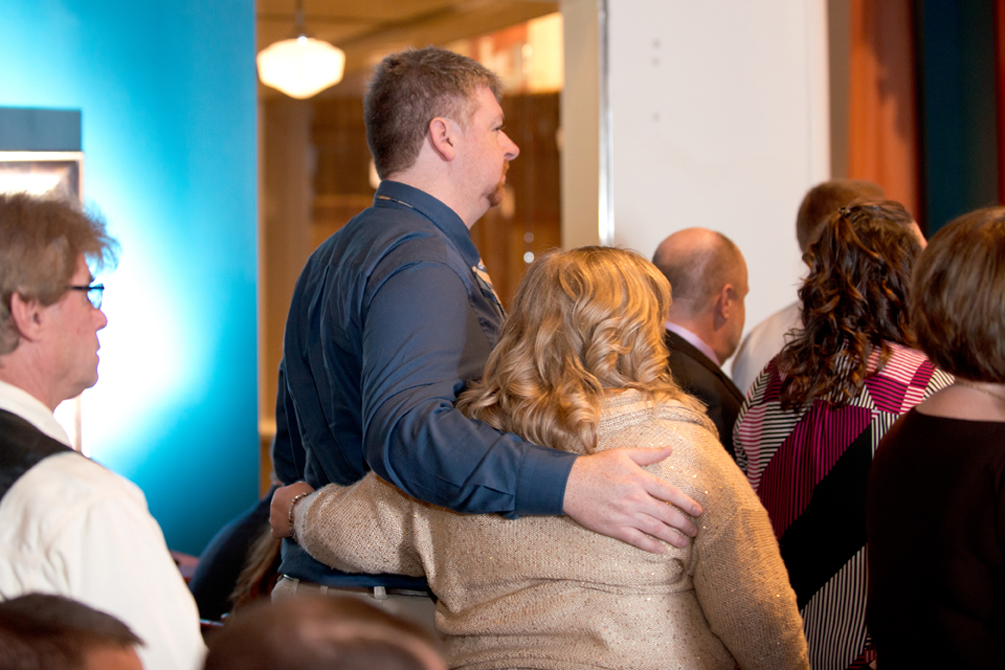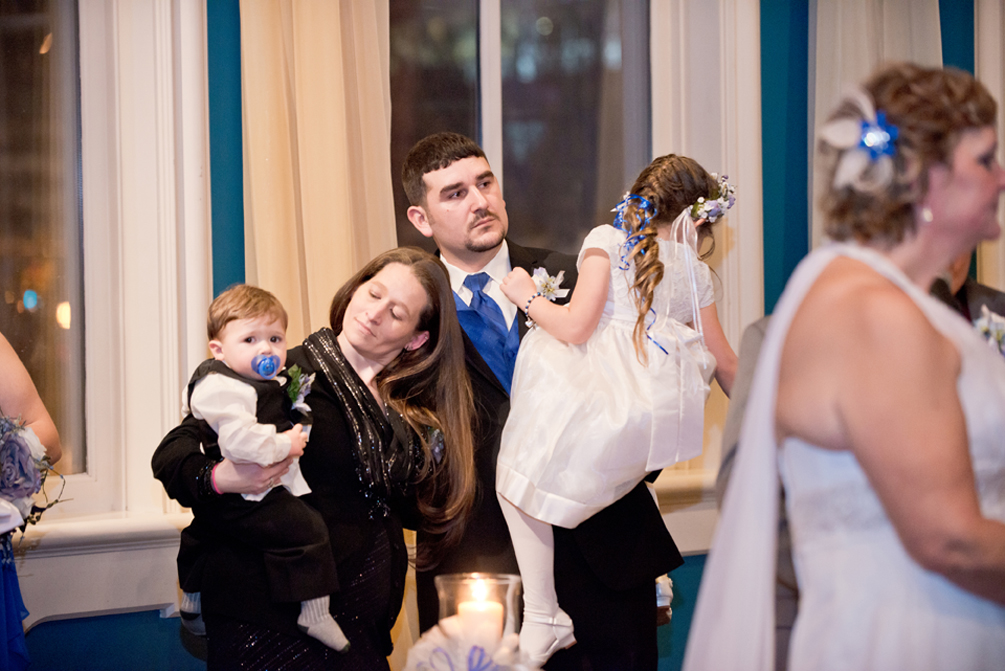 Loved this idea – during the ceremony they asked all the married couples in attendance to stand and be acknowledged :)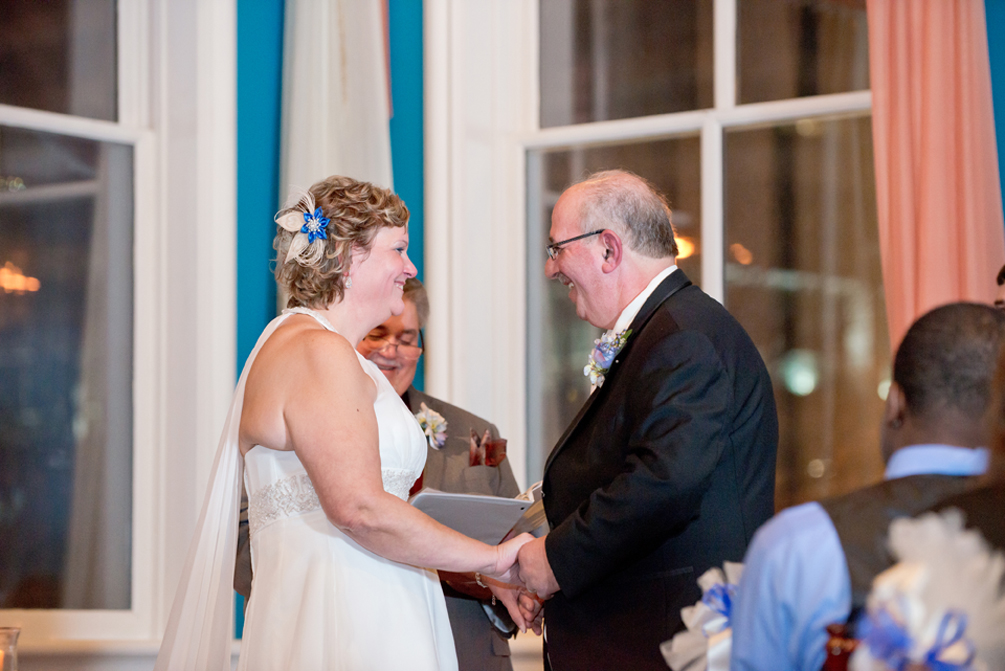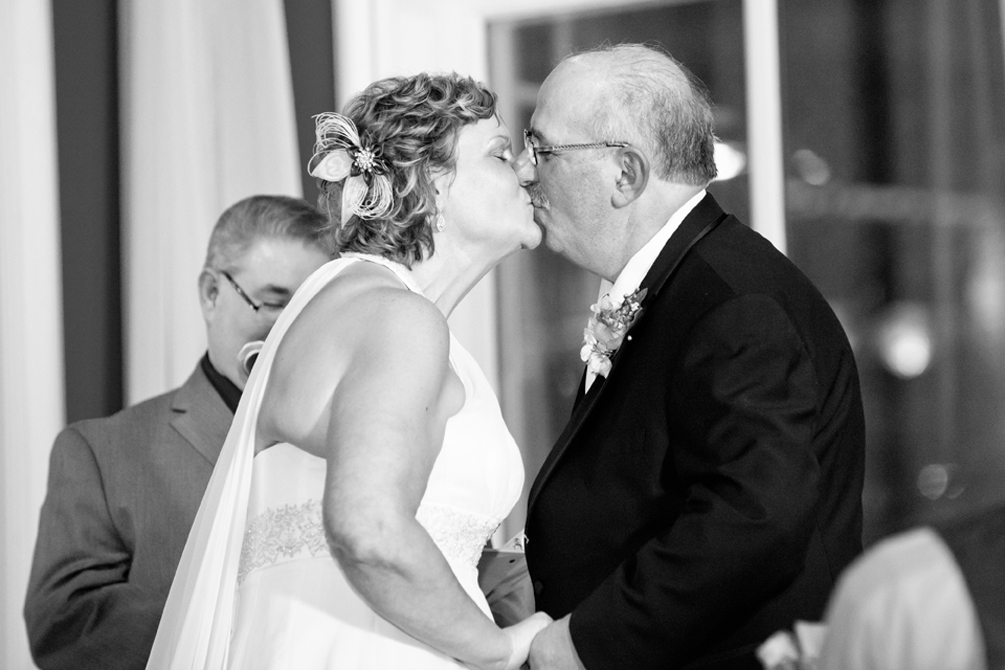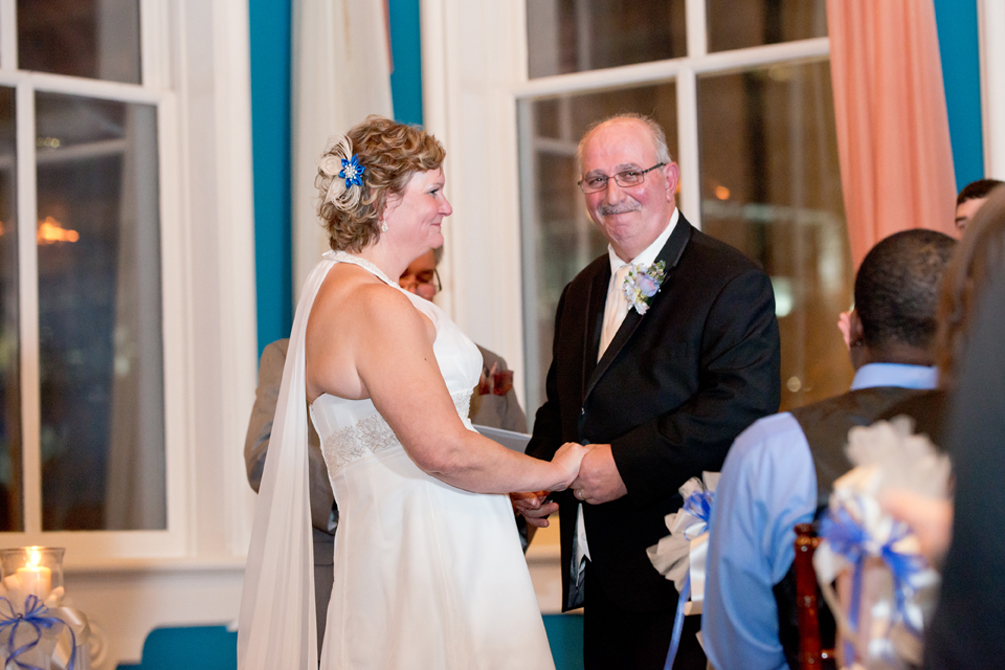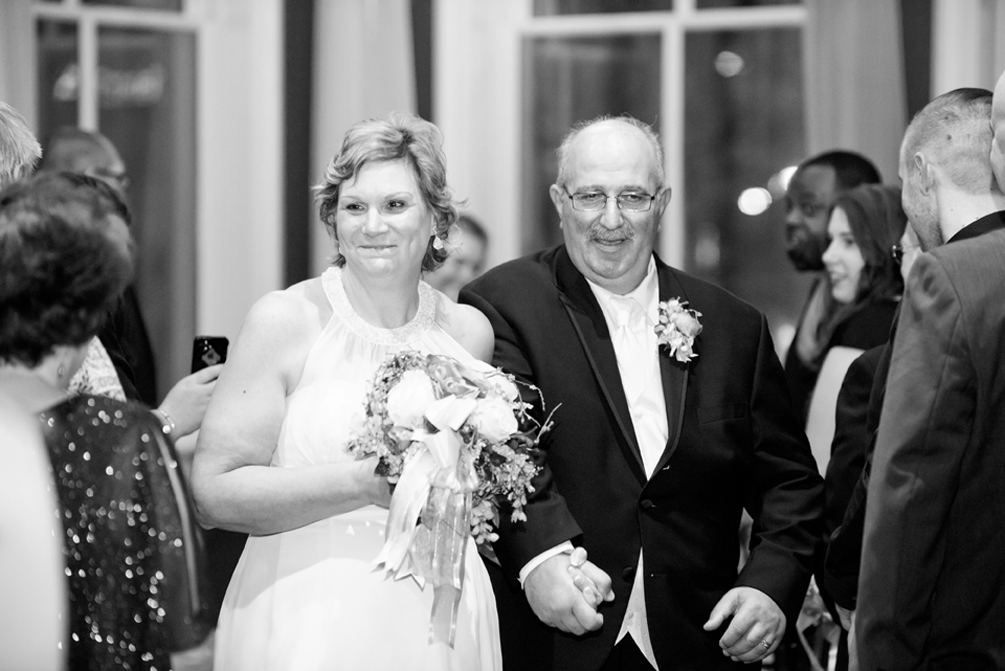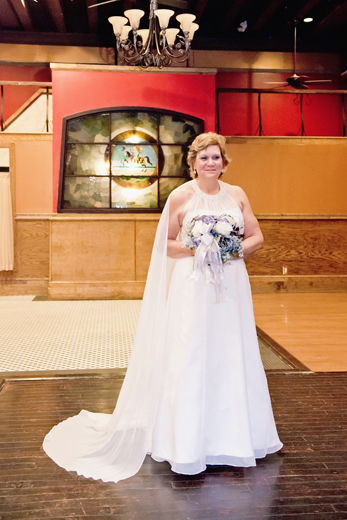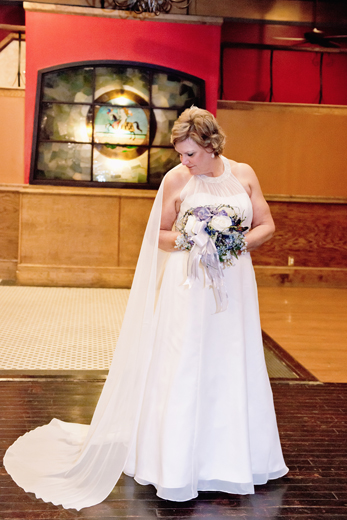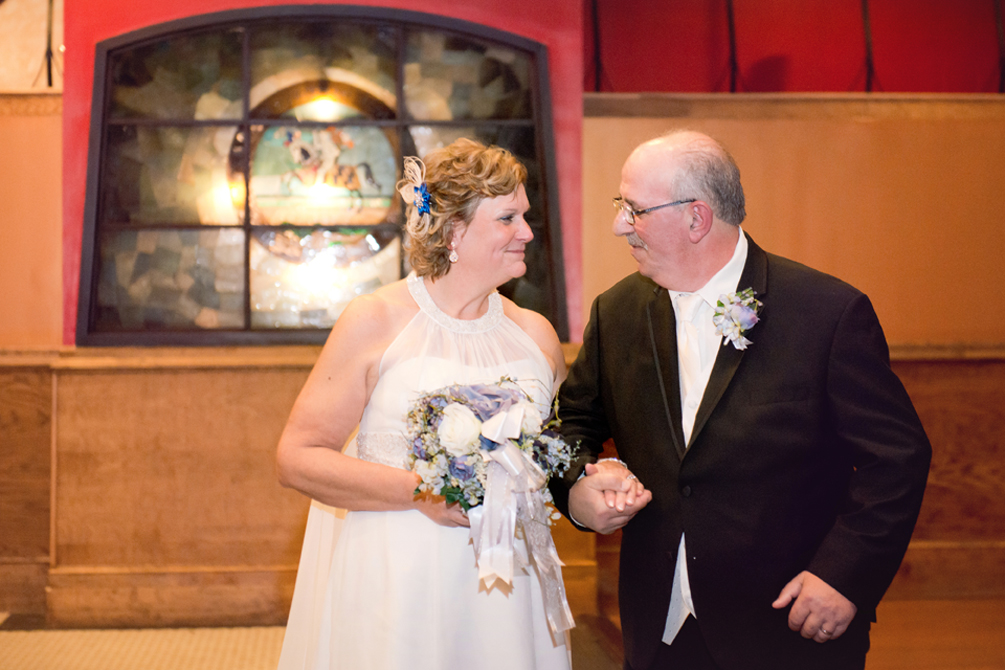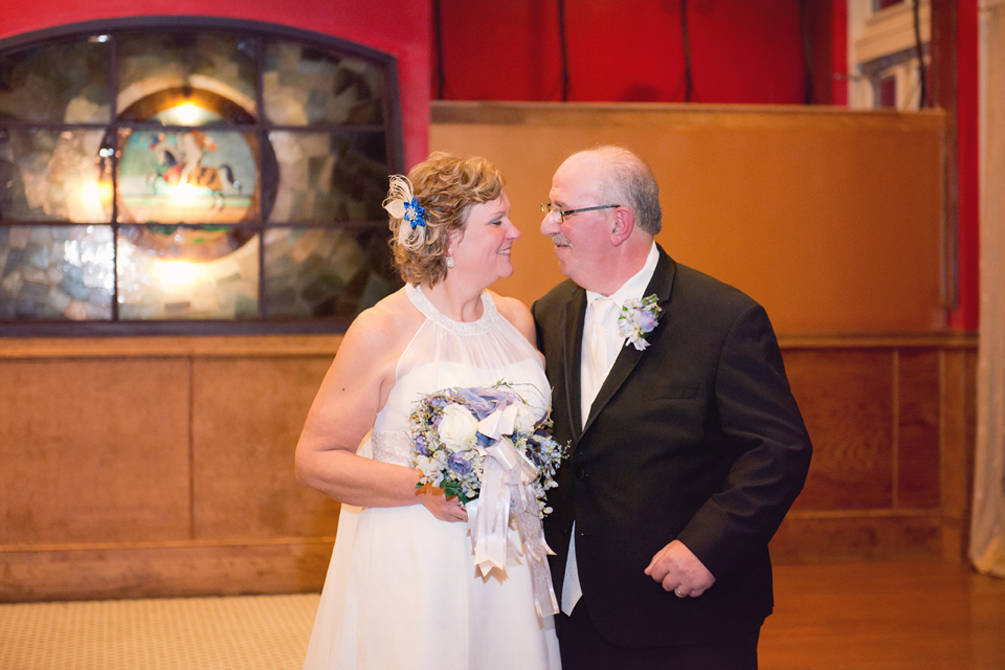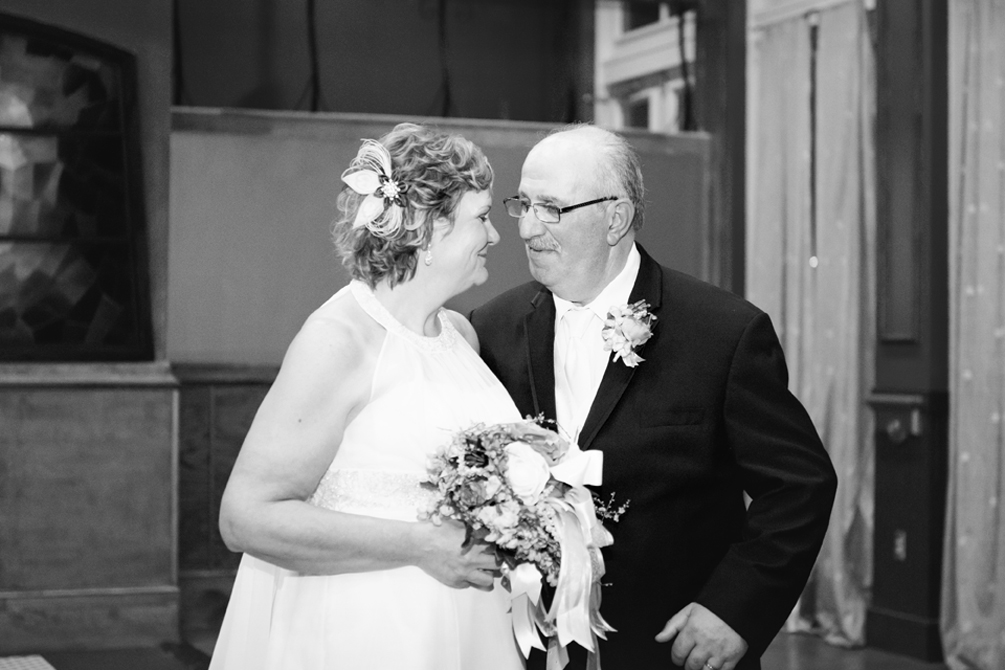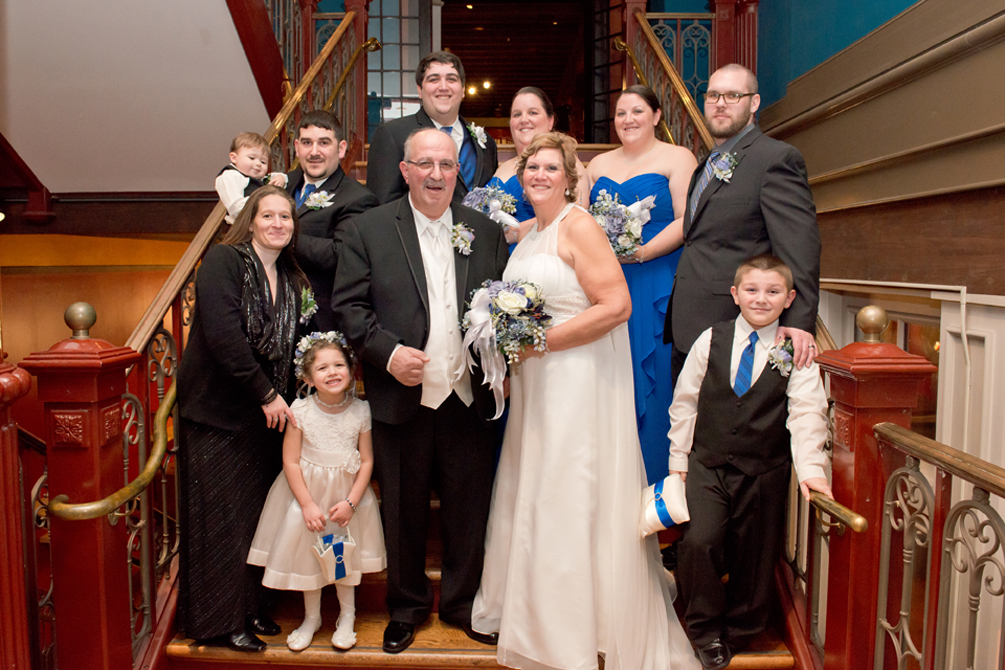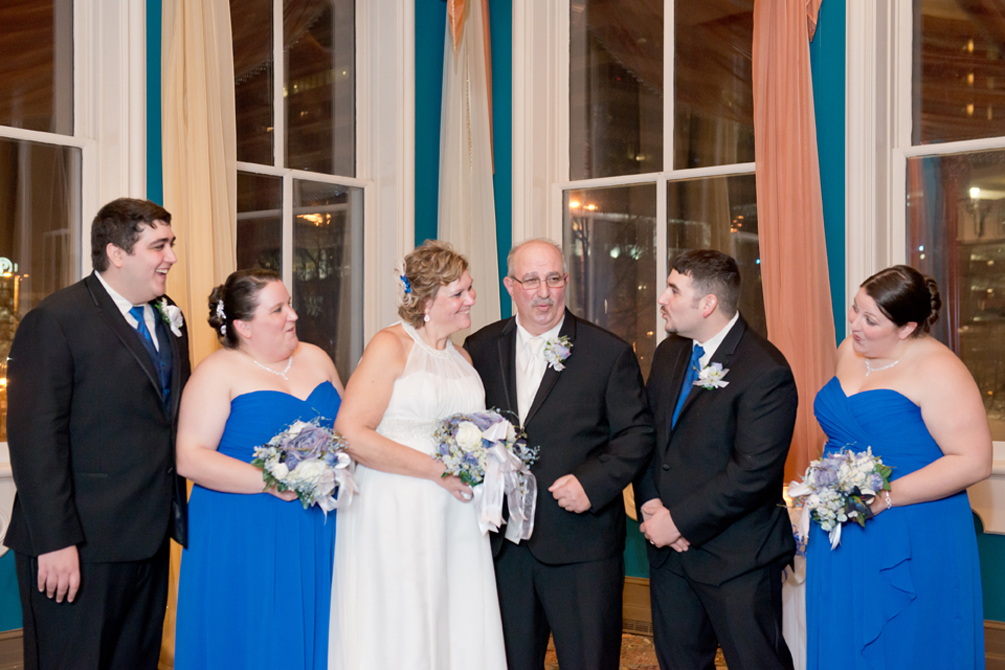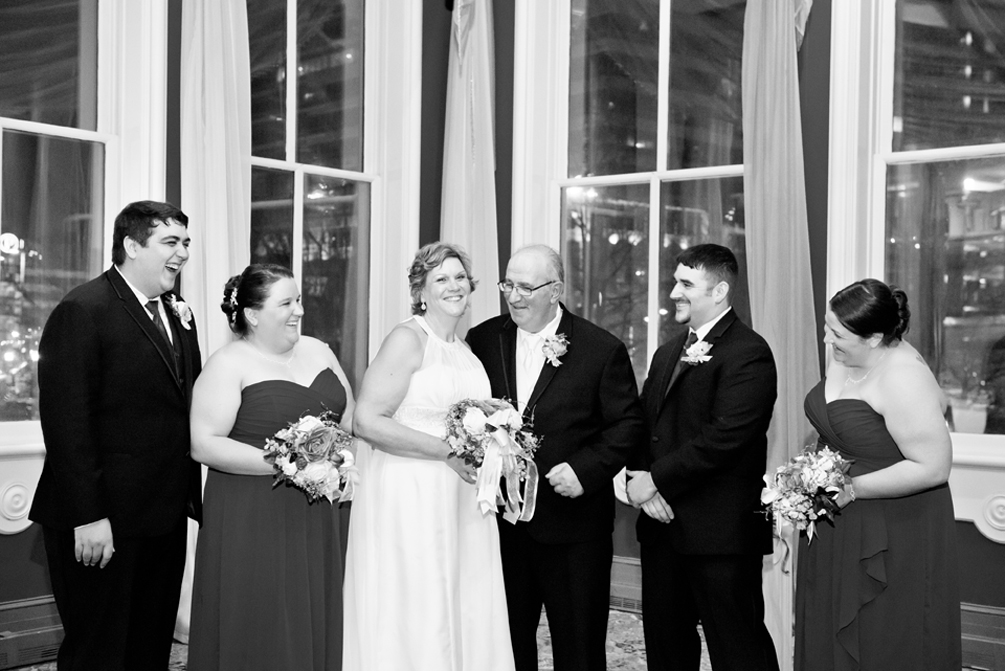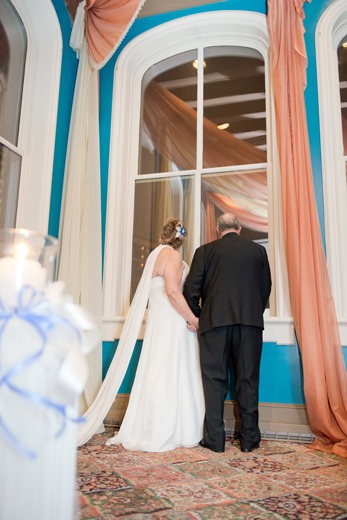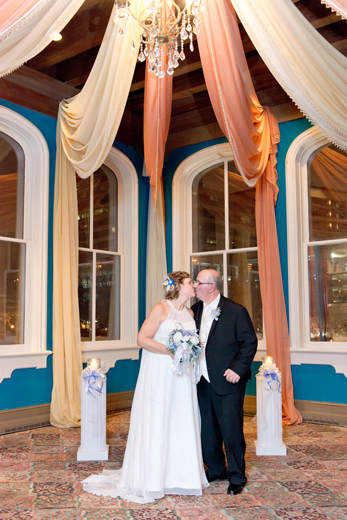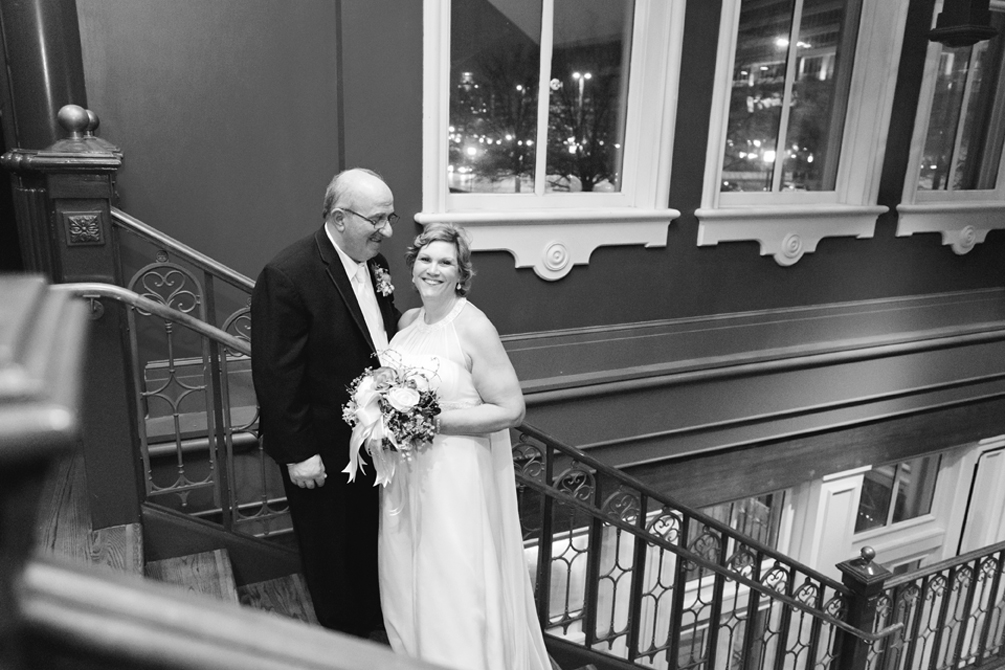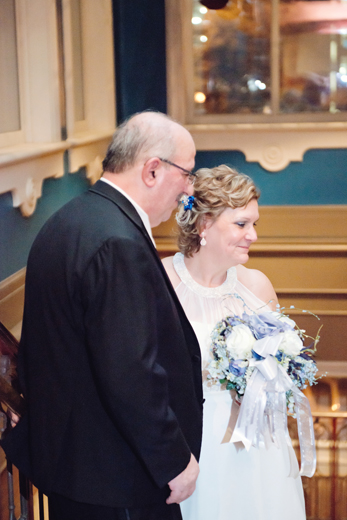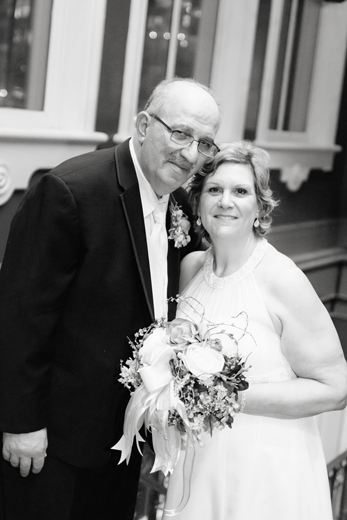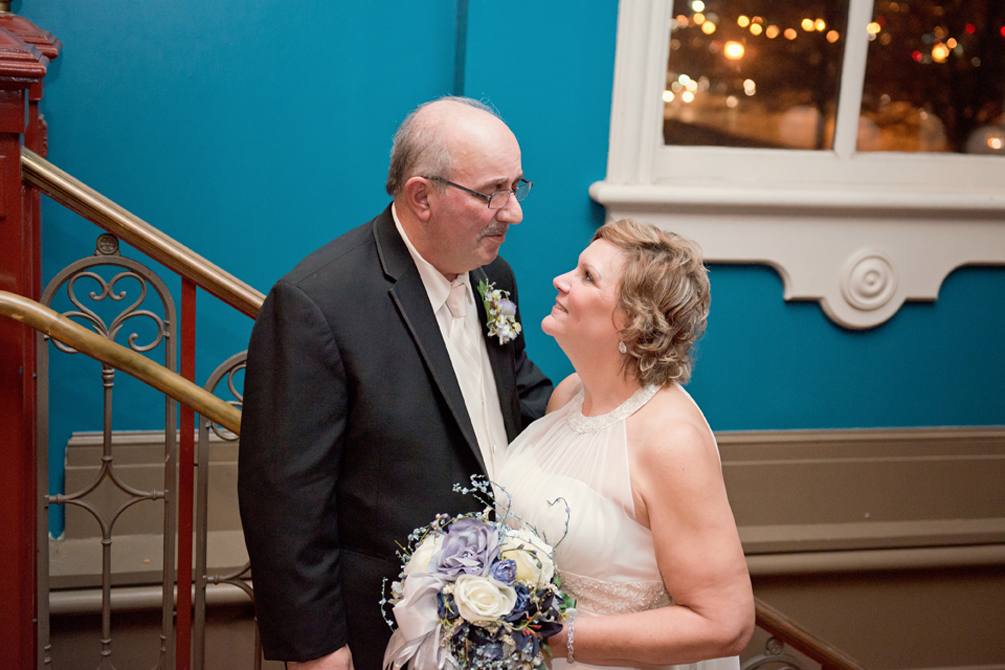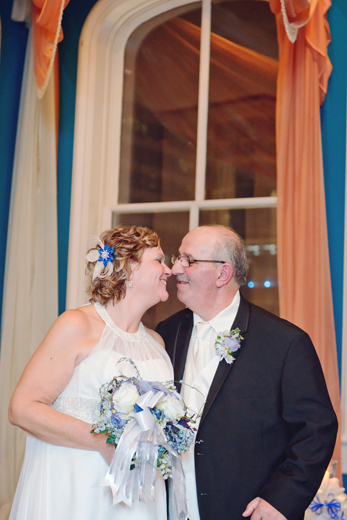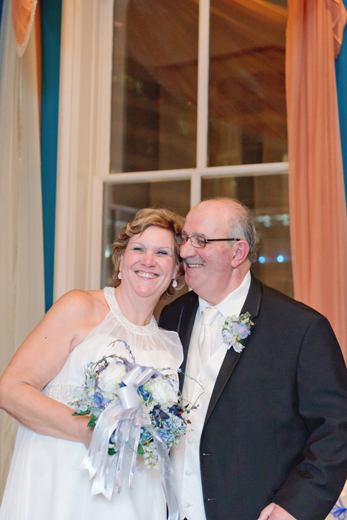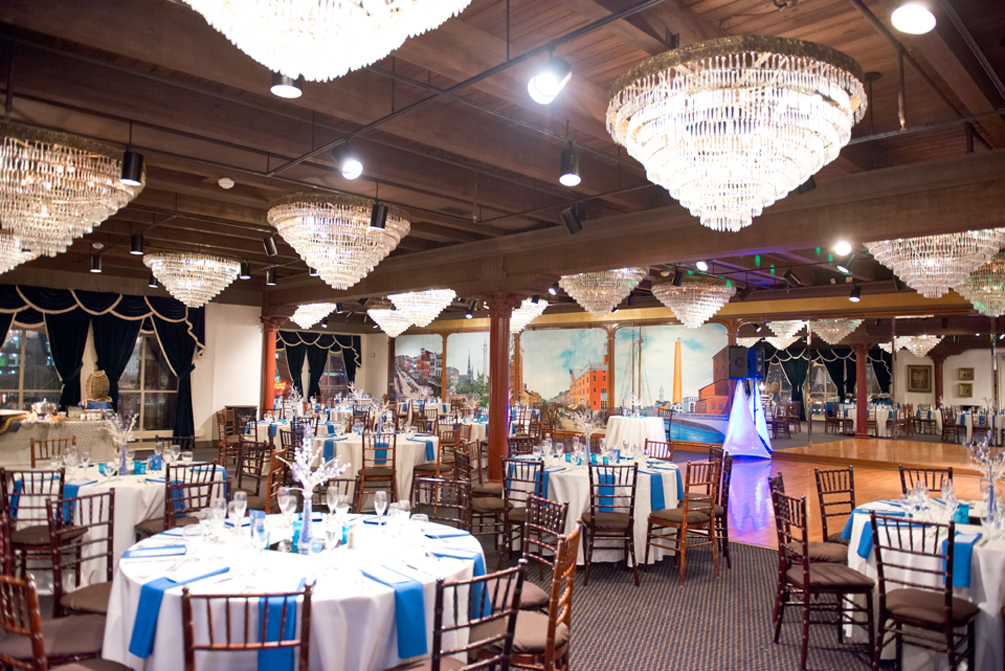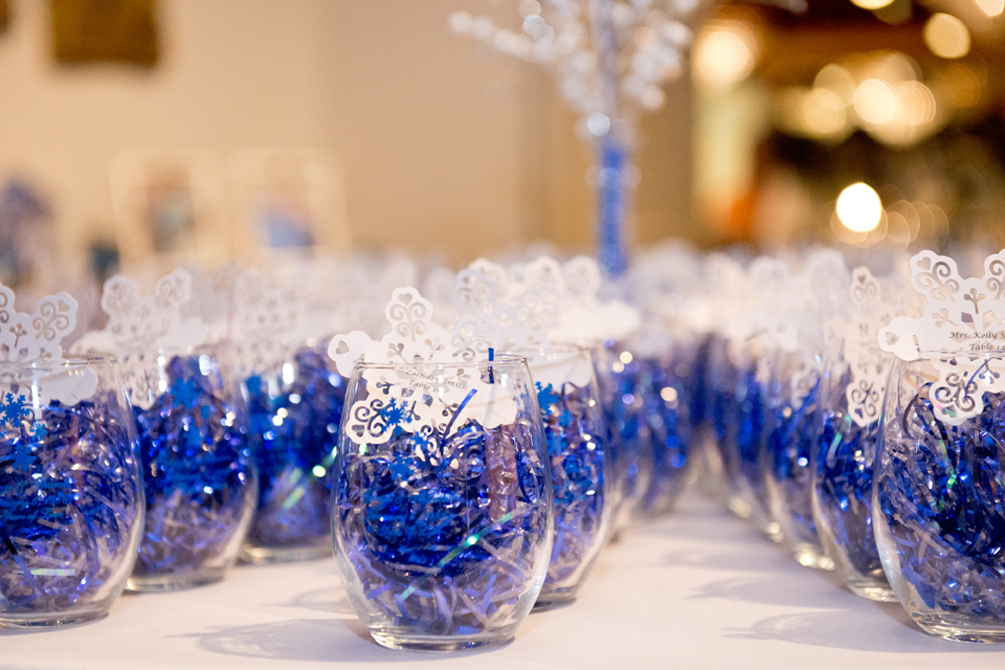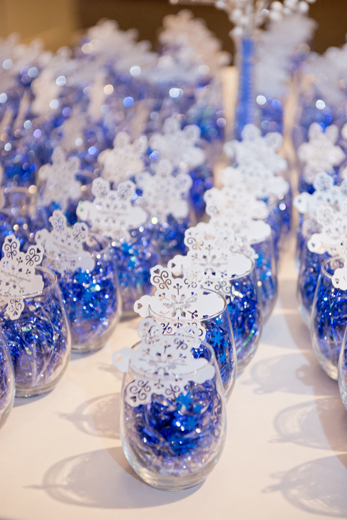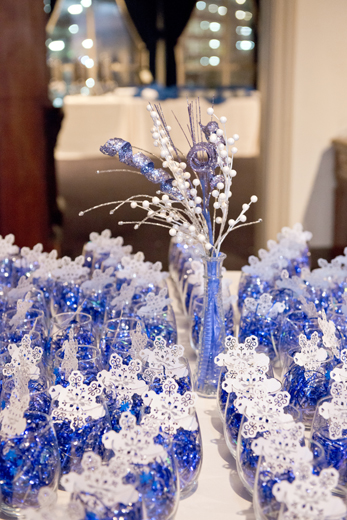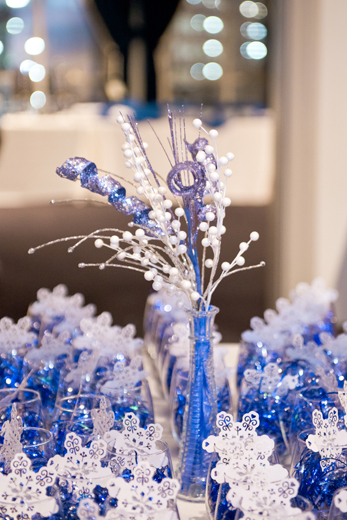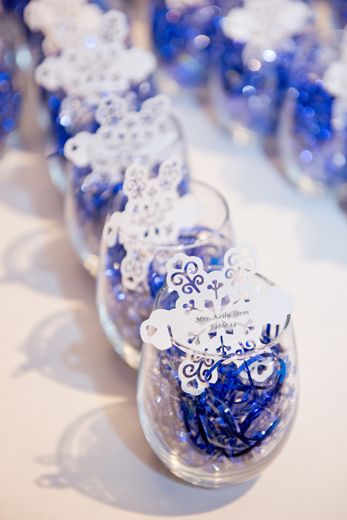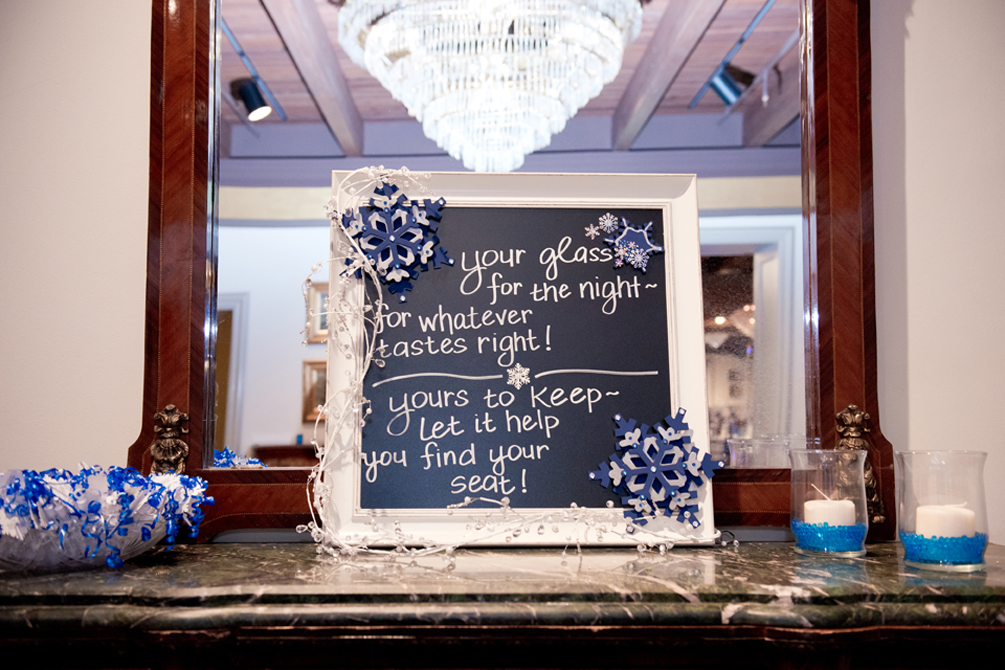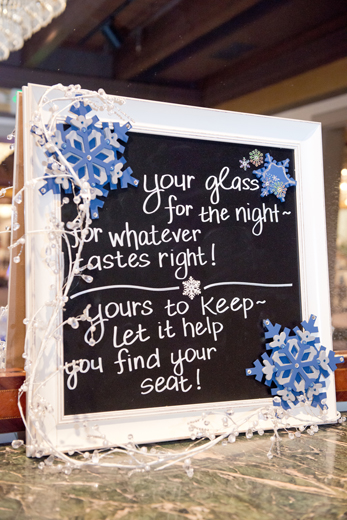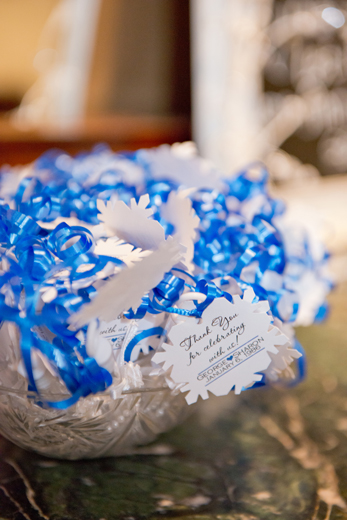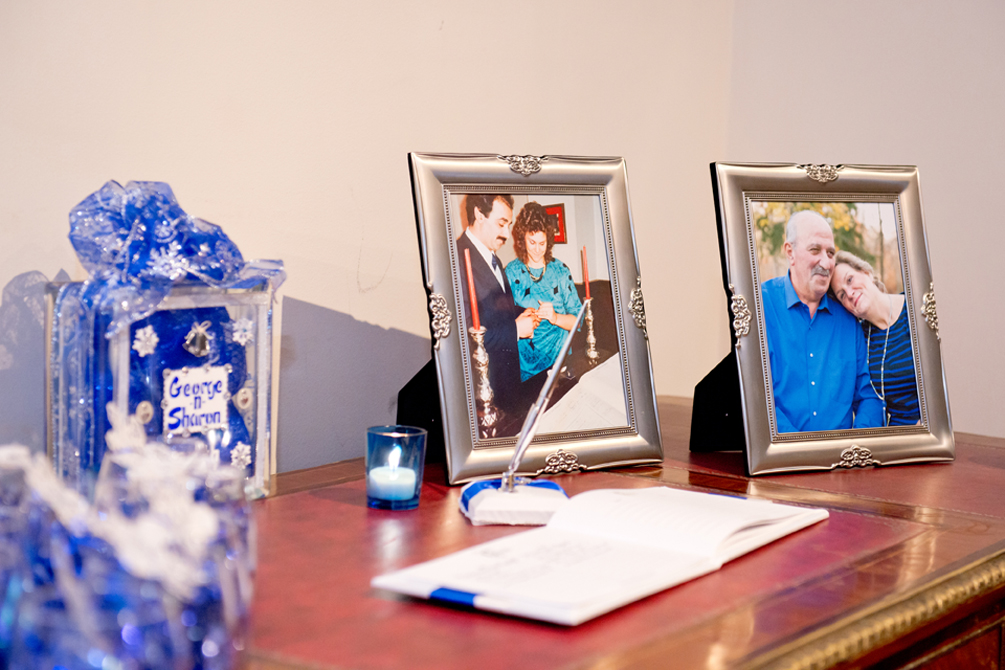 A photo from their wedding at the courthouse 30 years ago, and one we took during their family session this fall!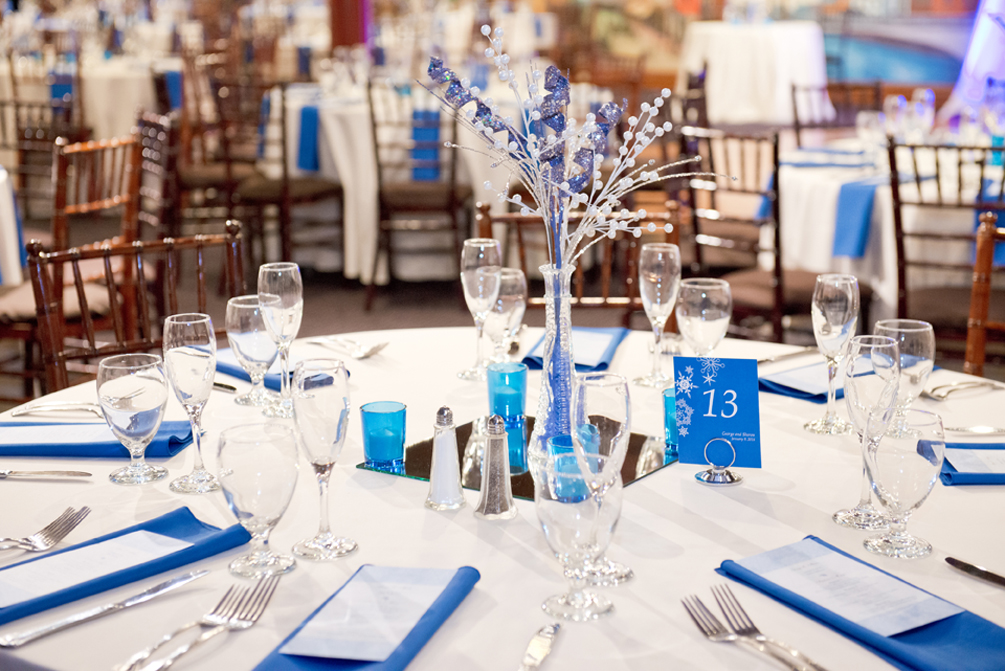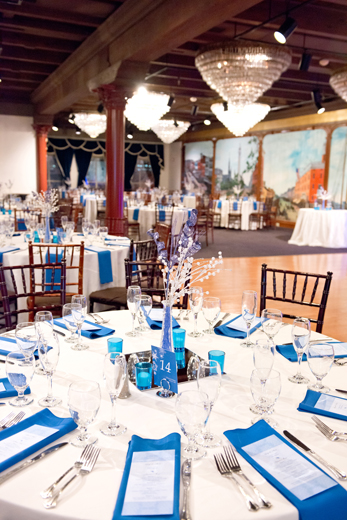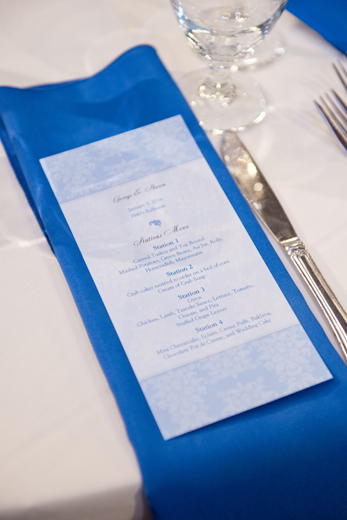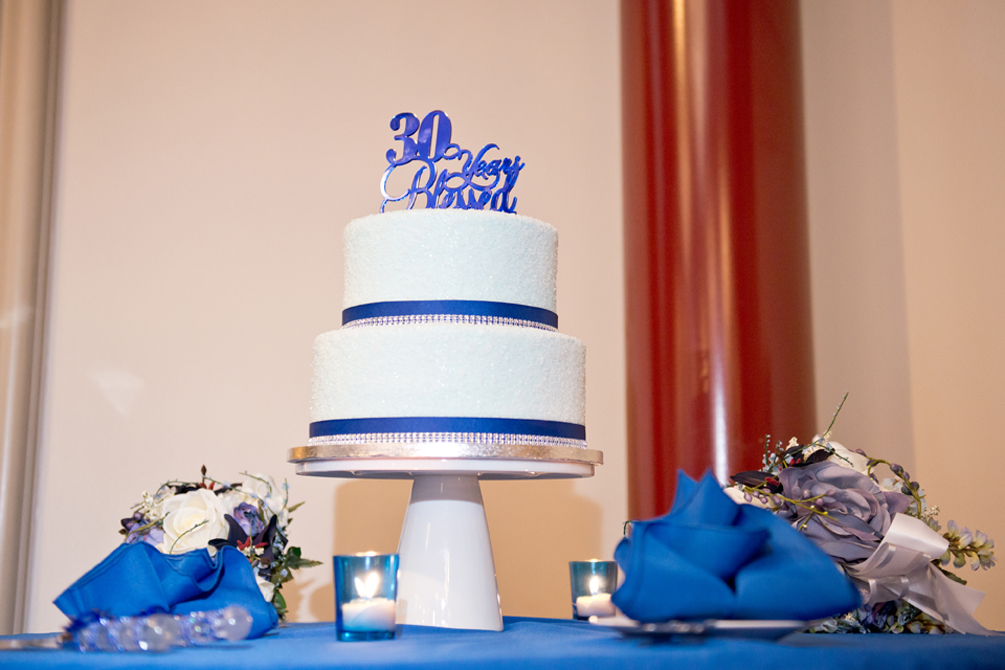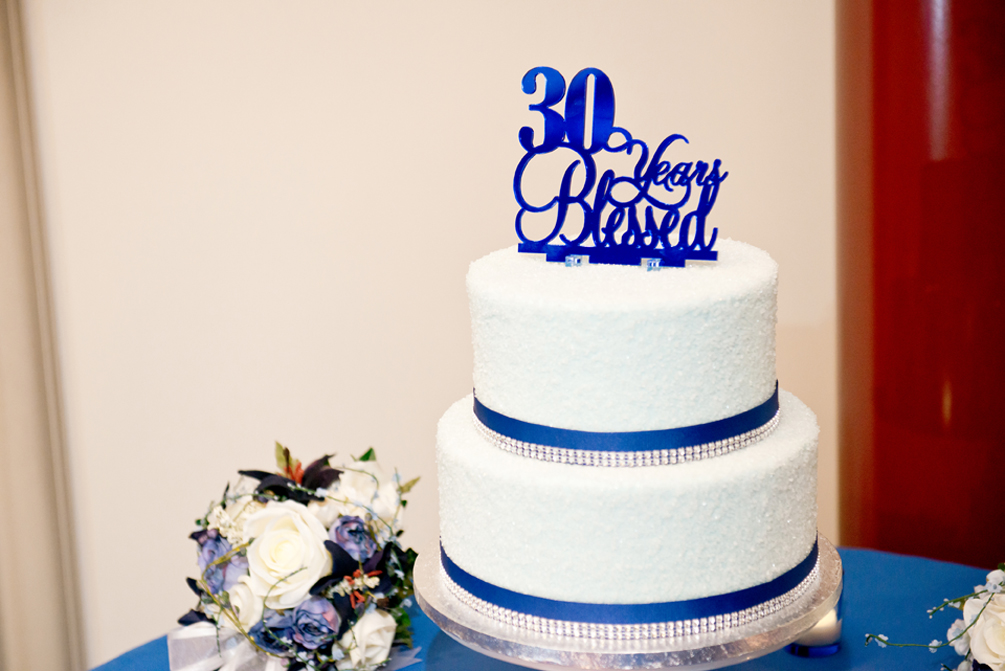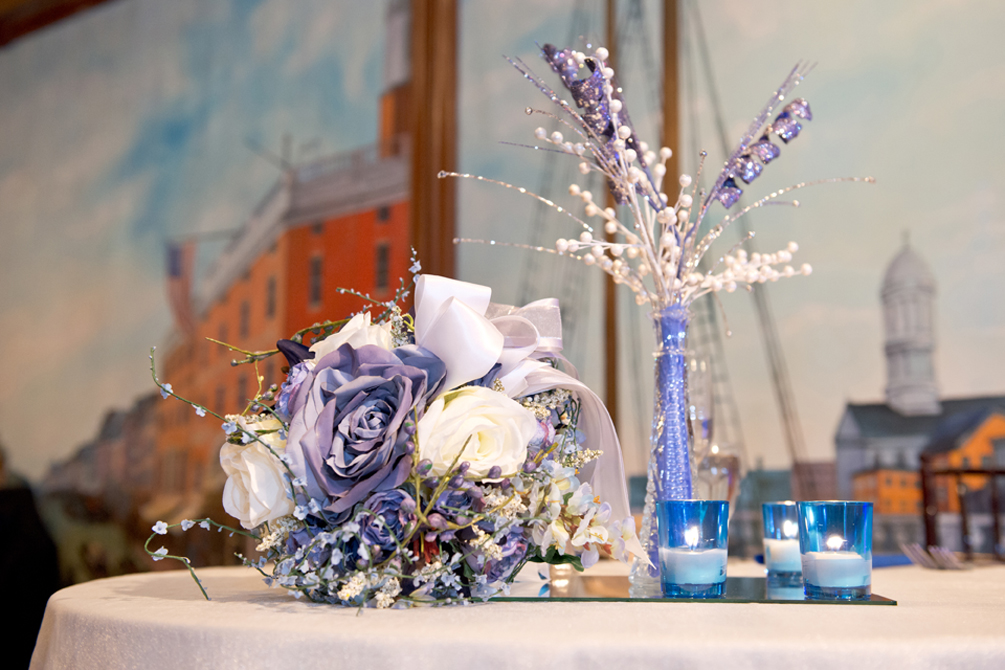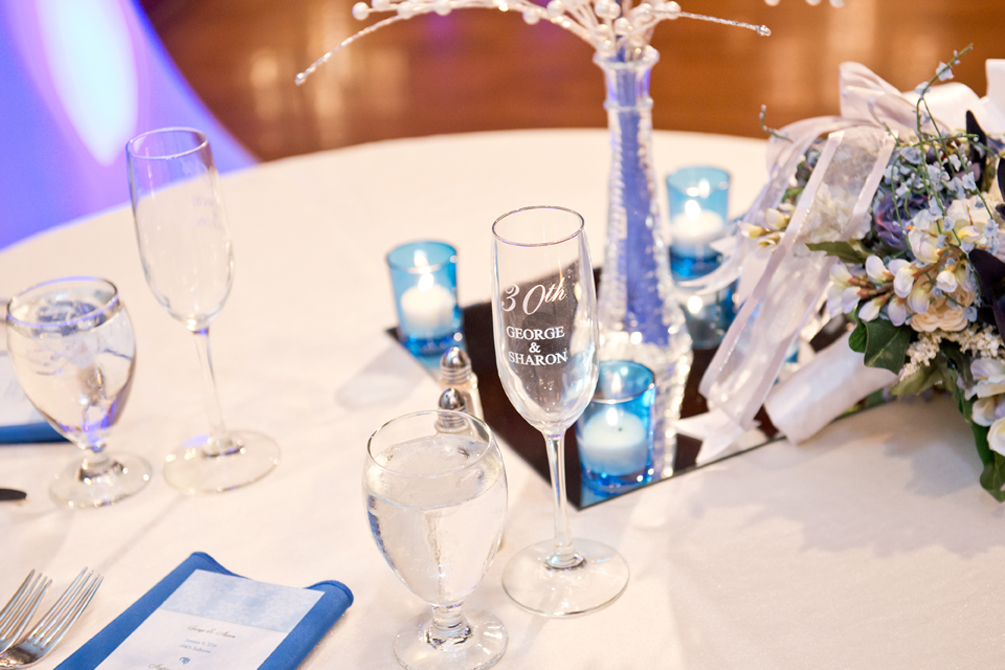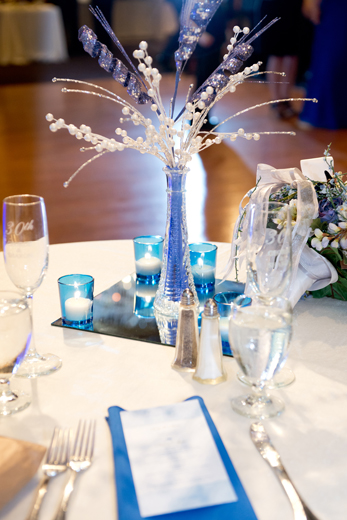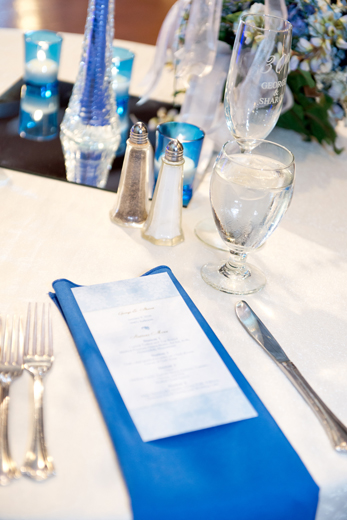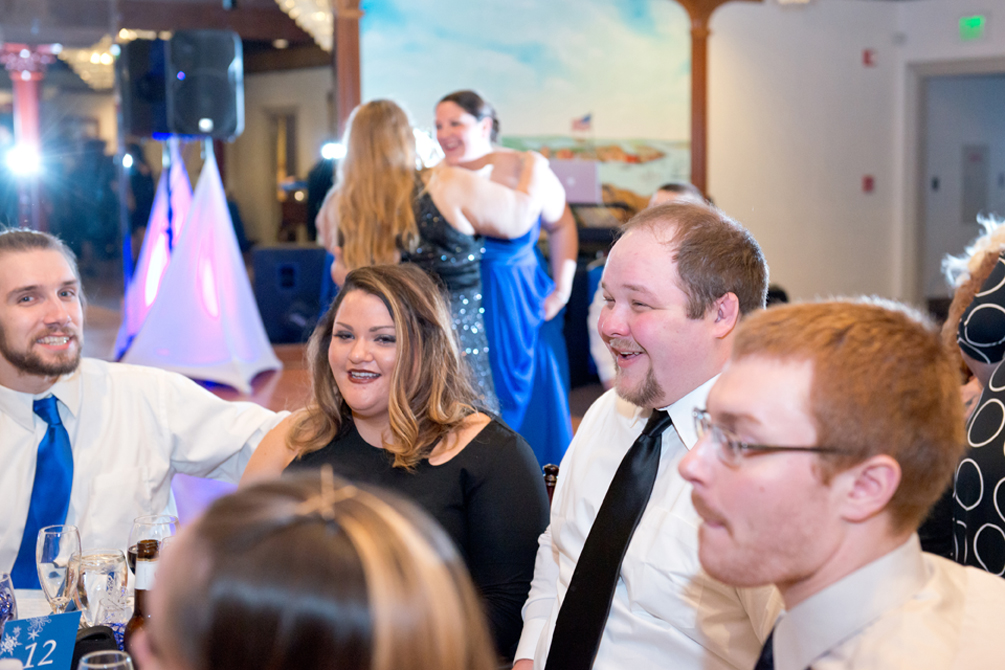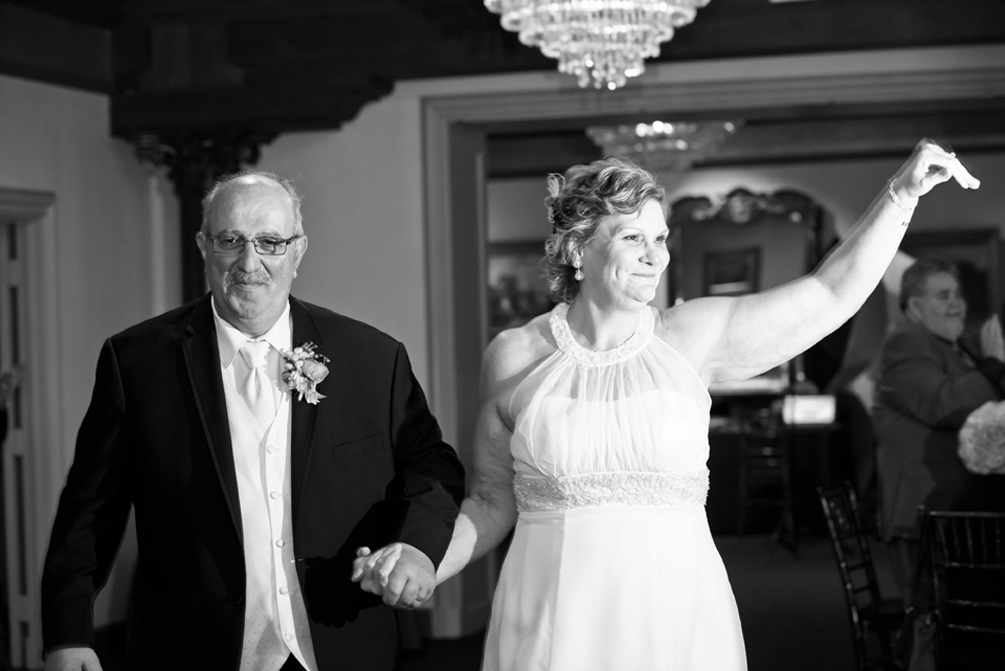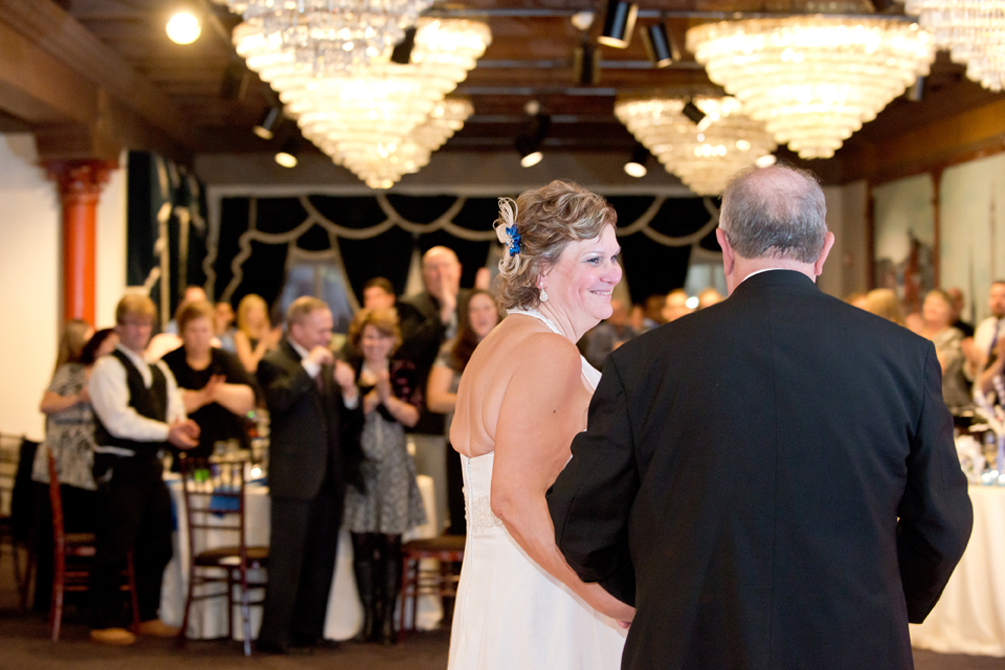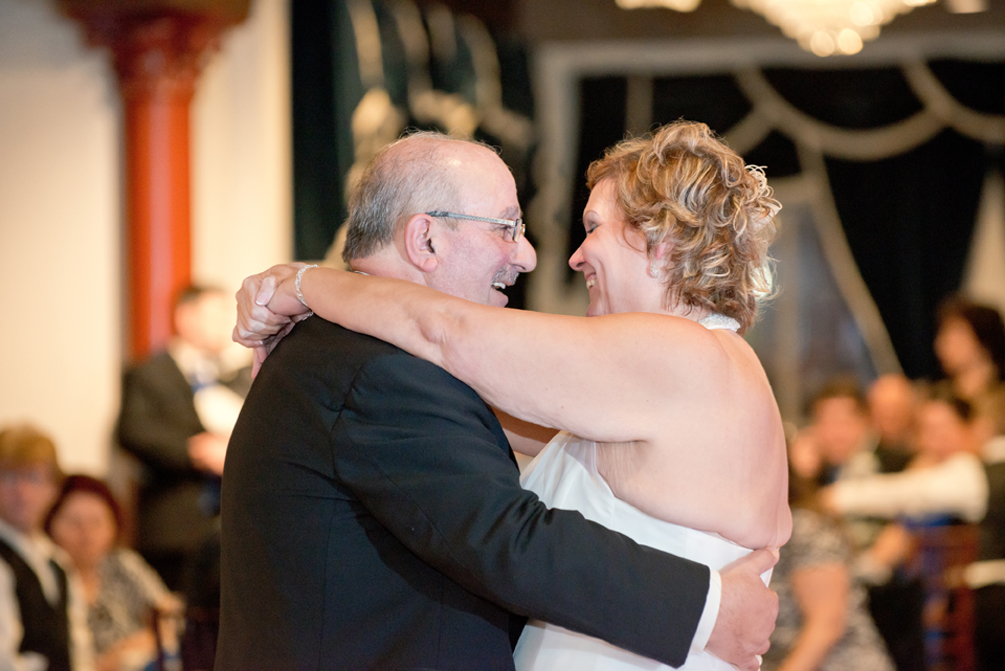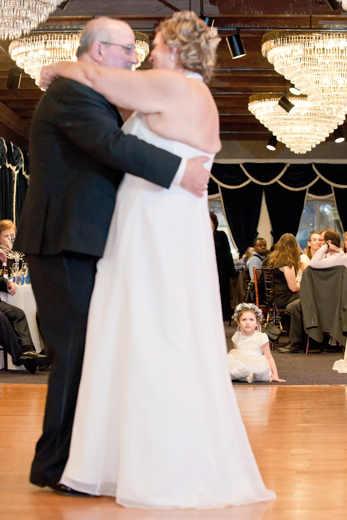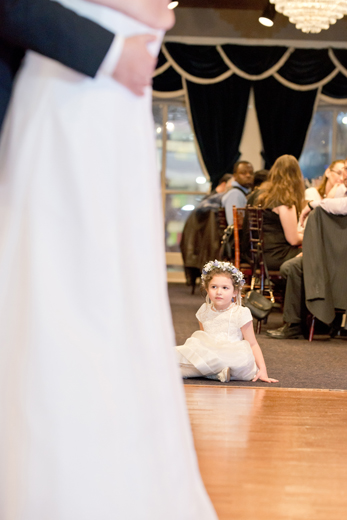 Mackenzie keeping an eye during the first dance :)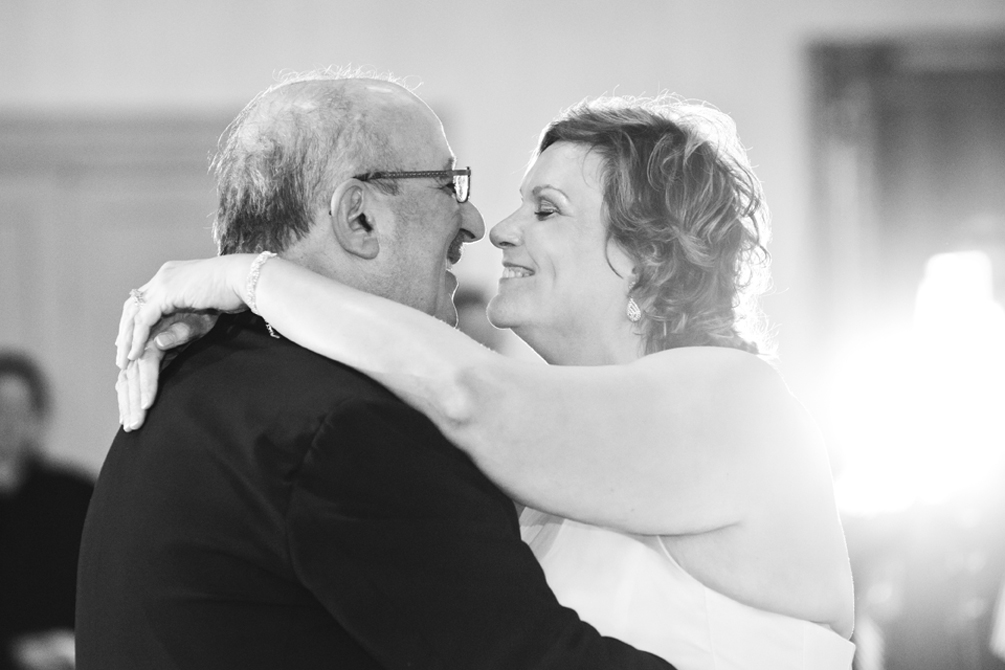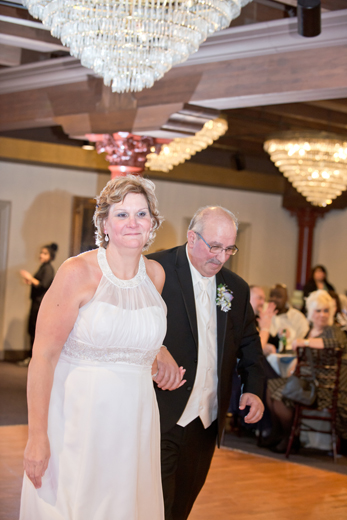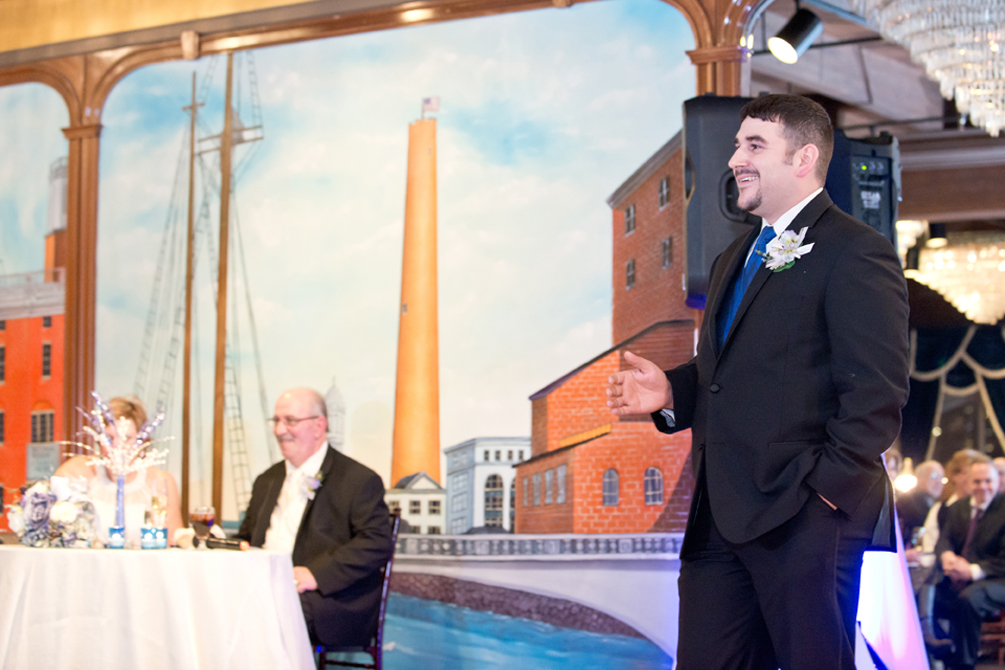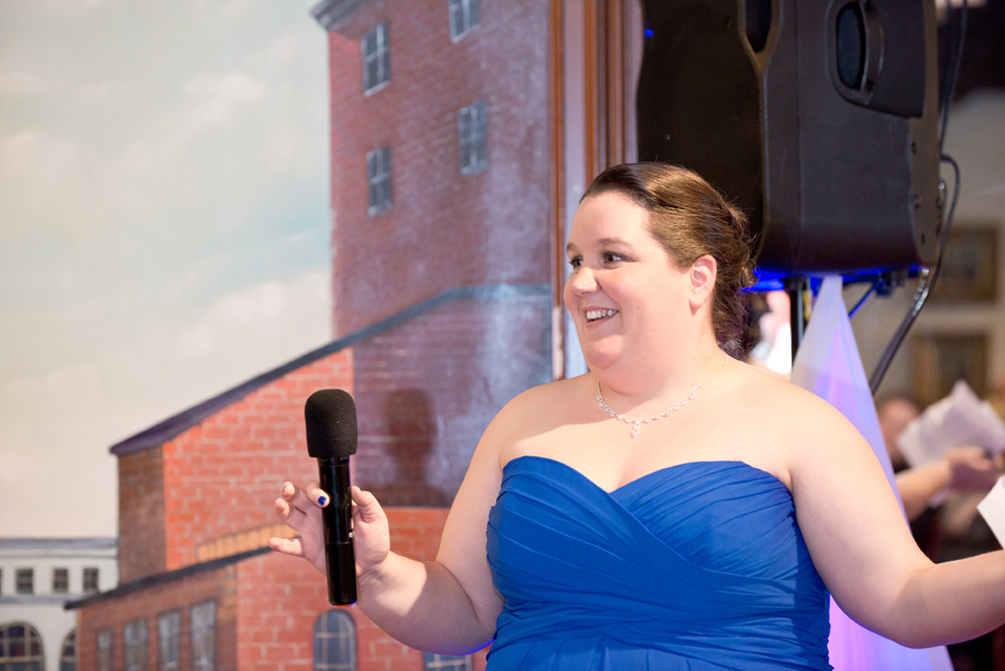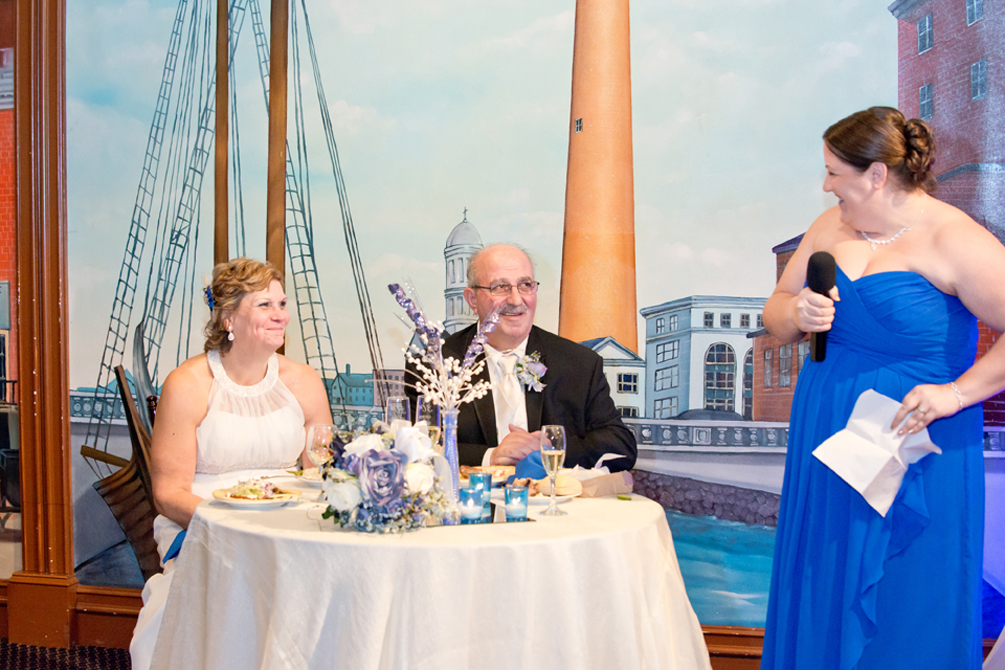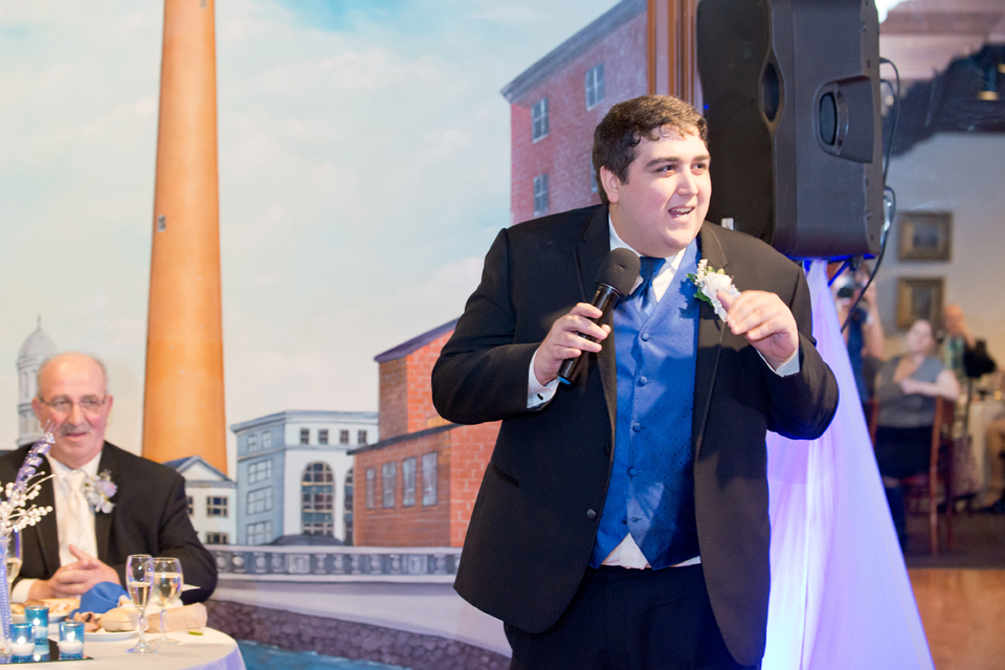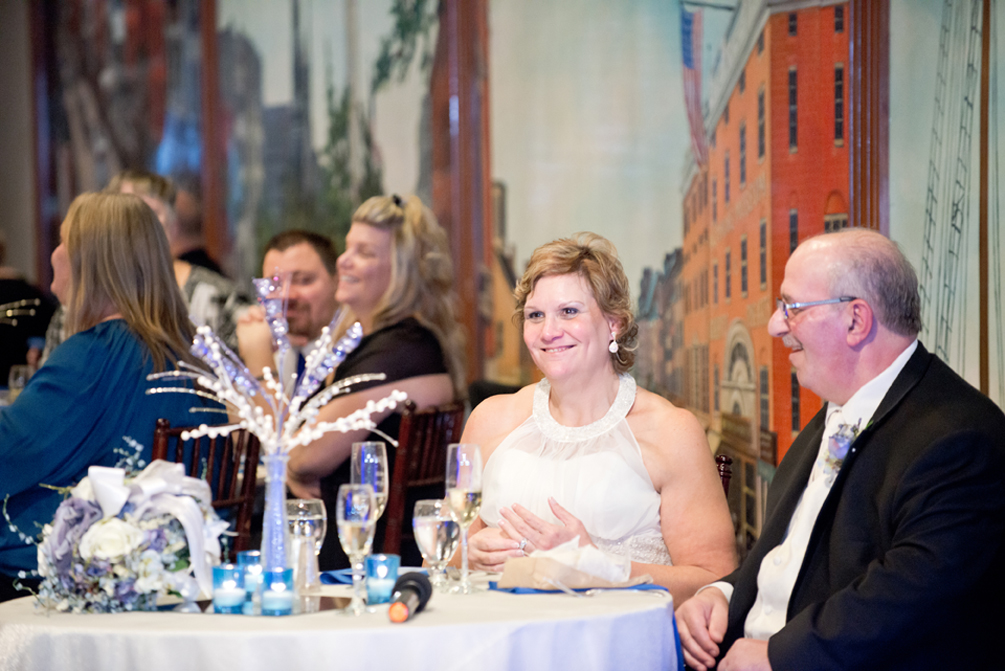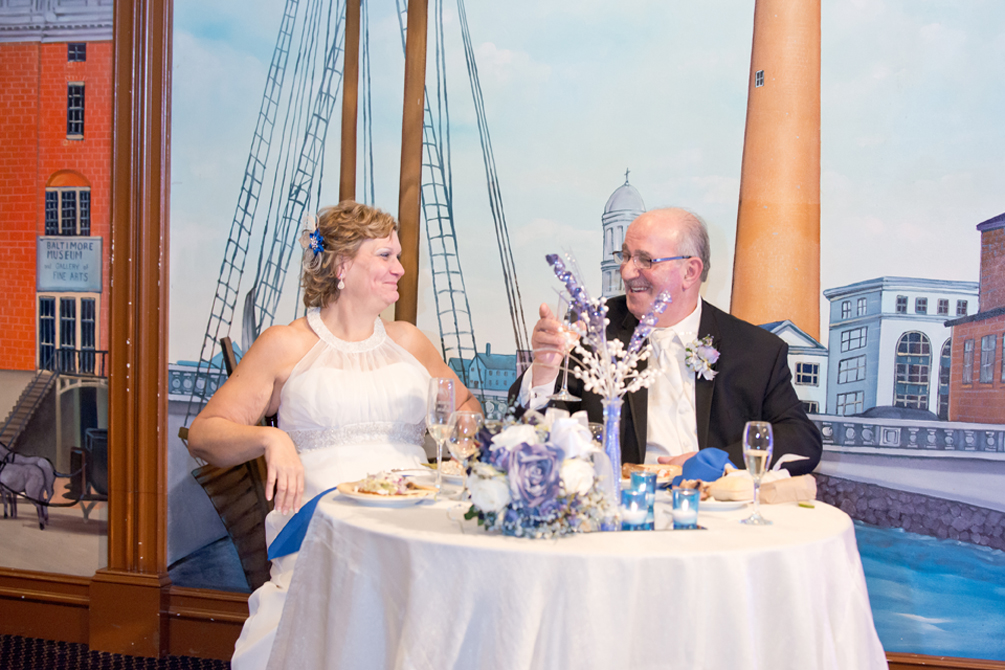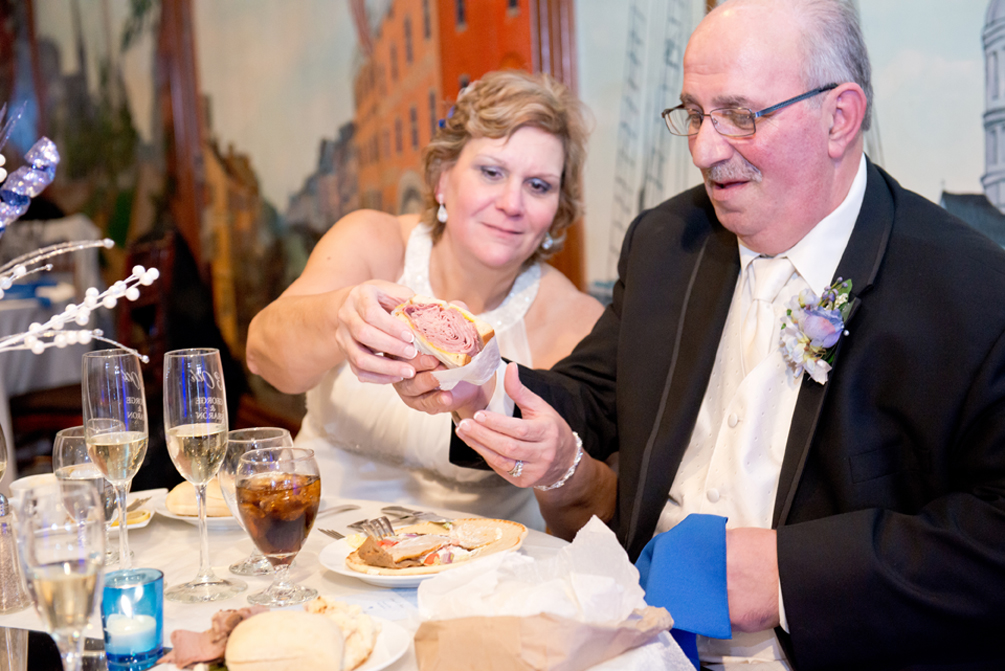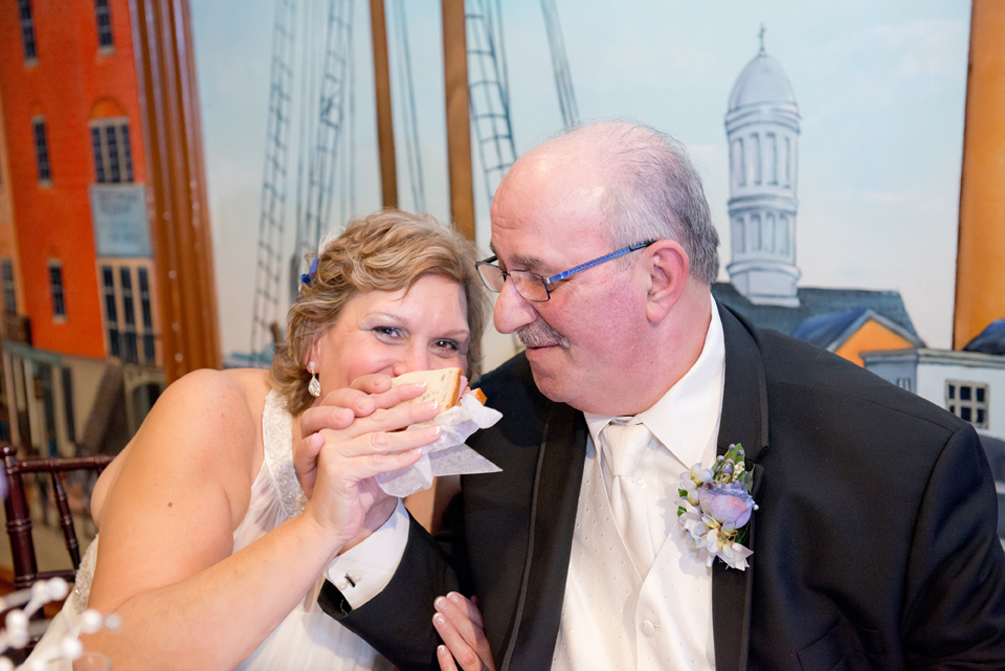 The sandwich! Haha such a cute touch! For dinner this time, guests enjoyed everything from Maryland Crab Cakes to Greek Gyros!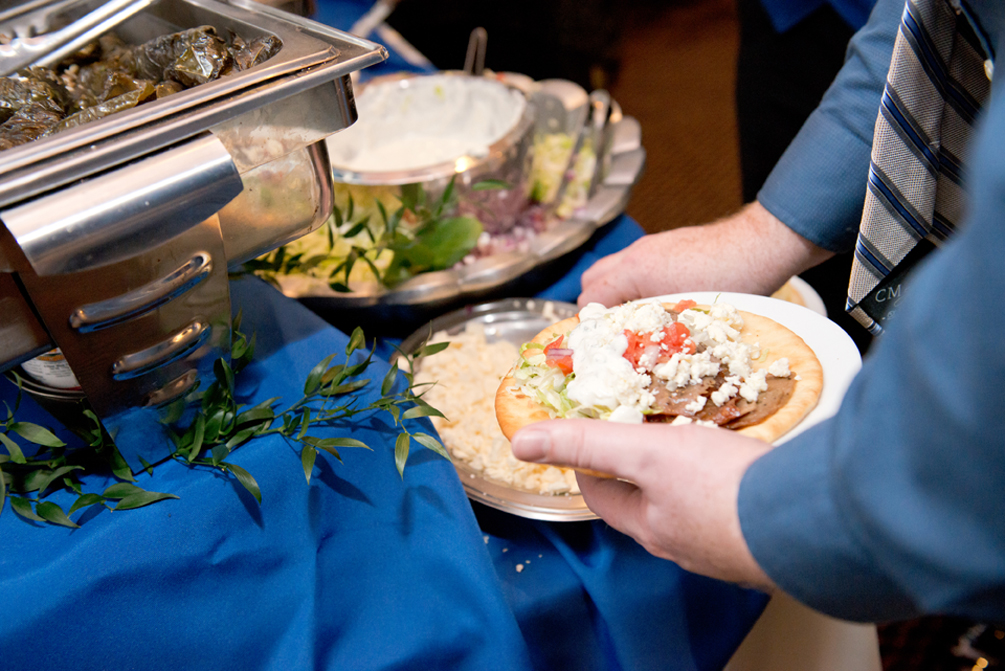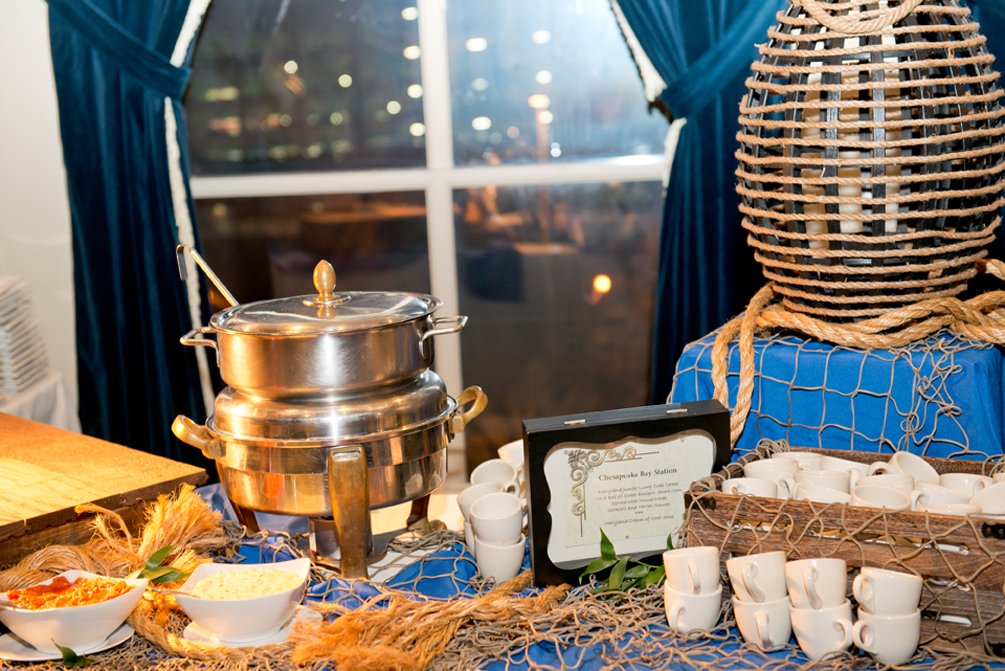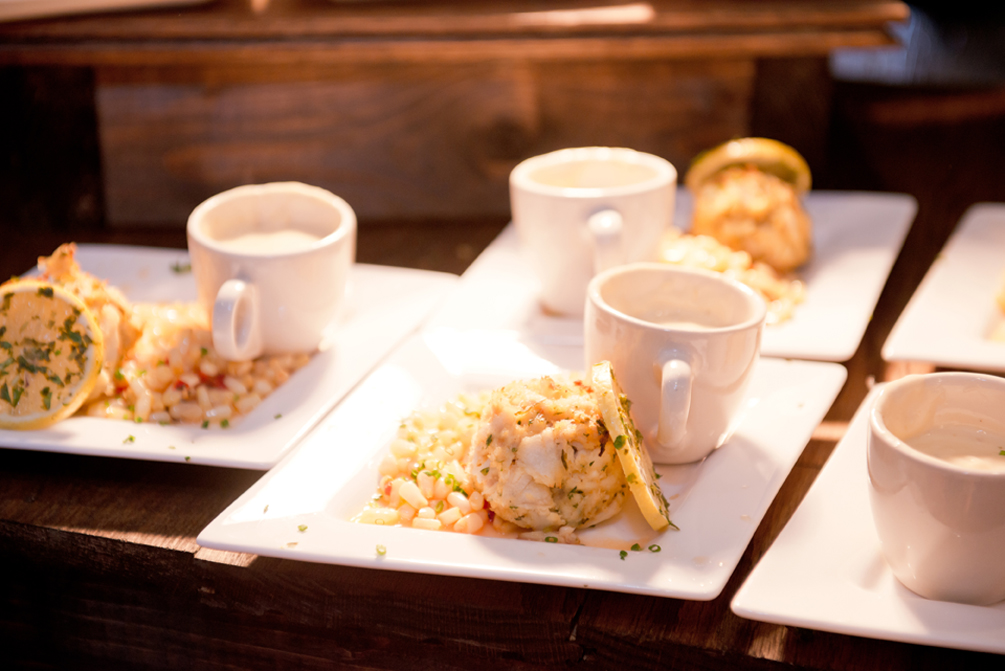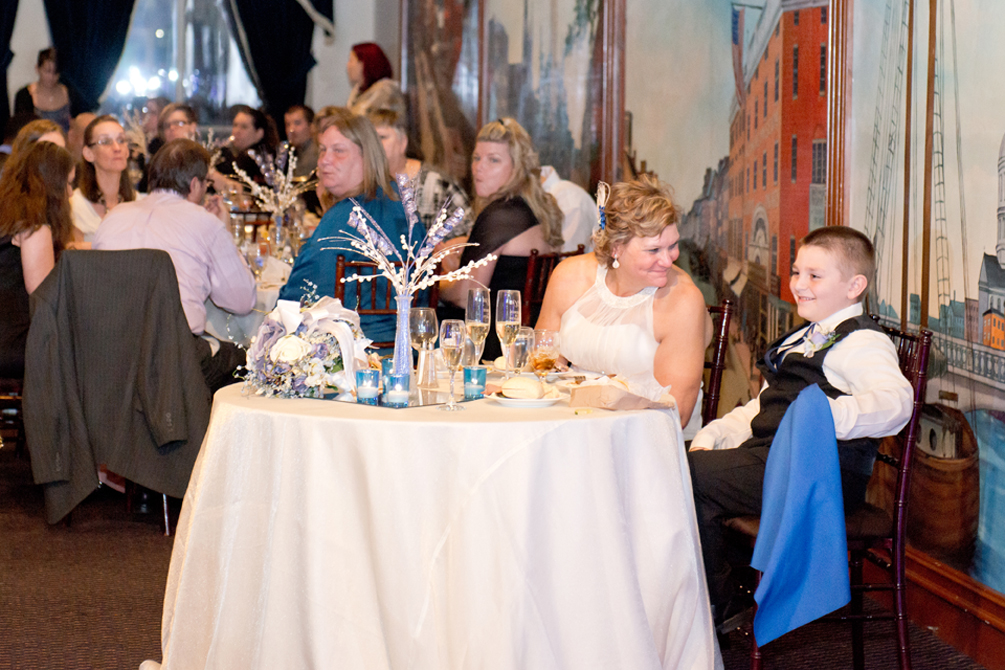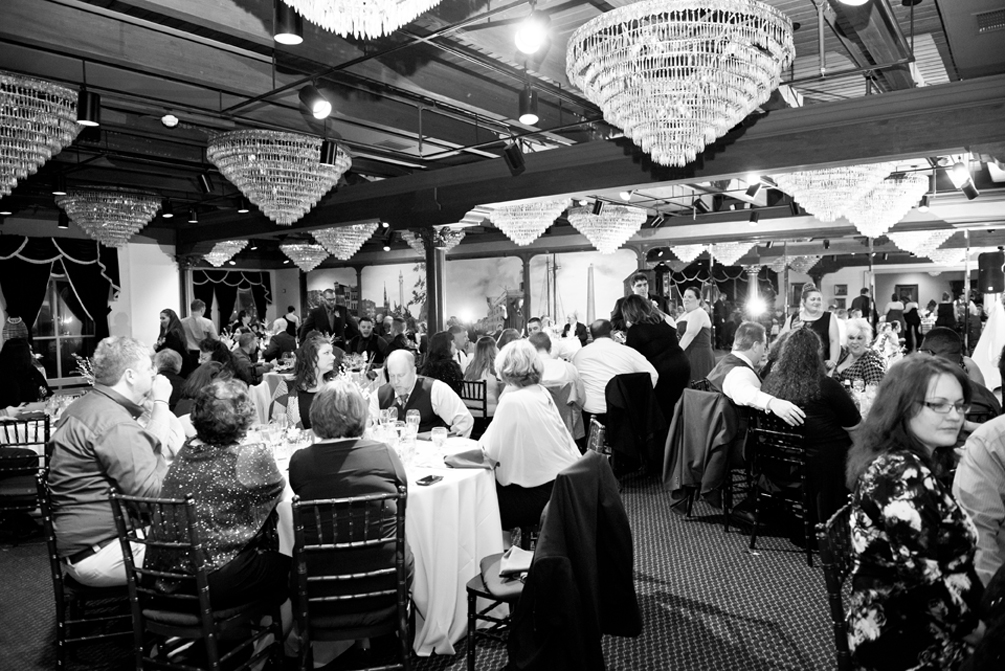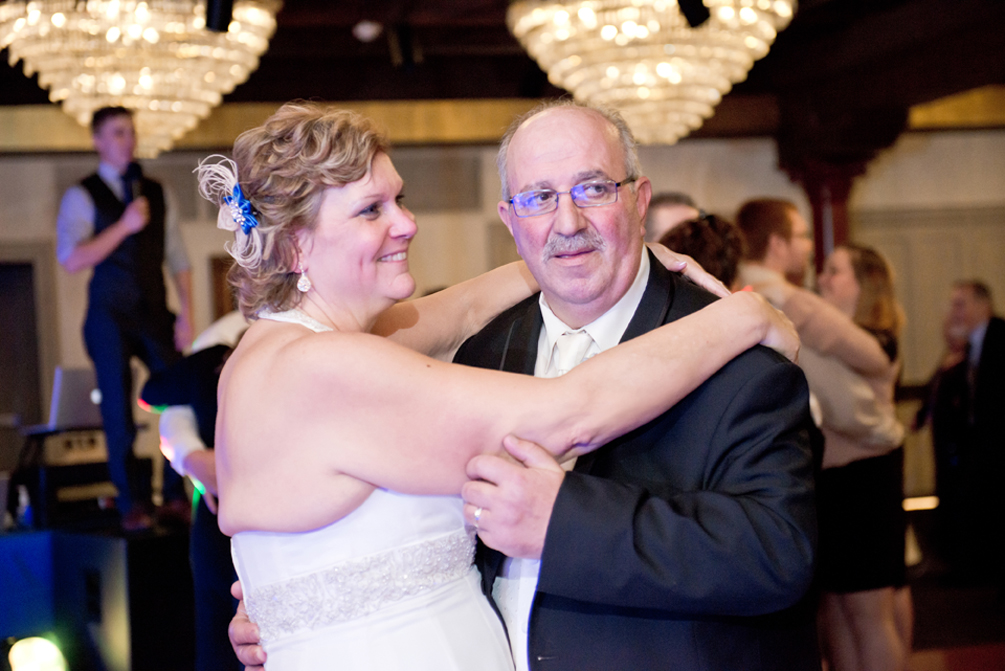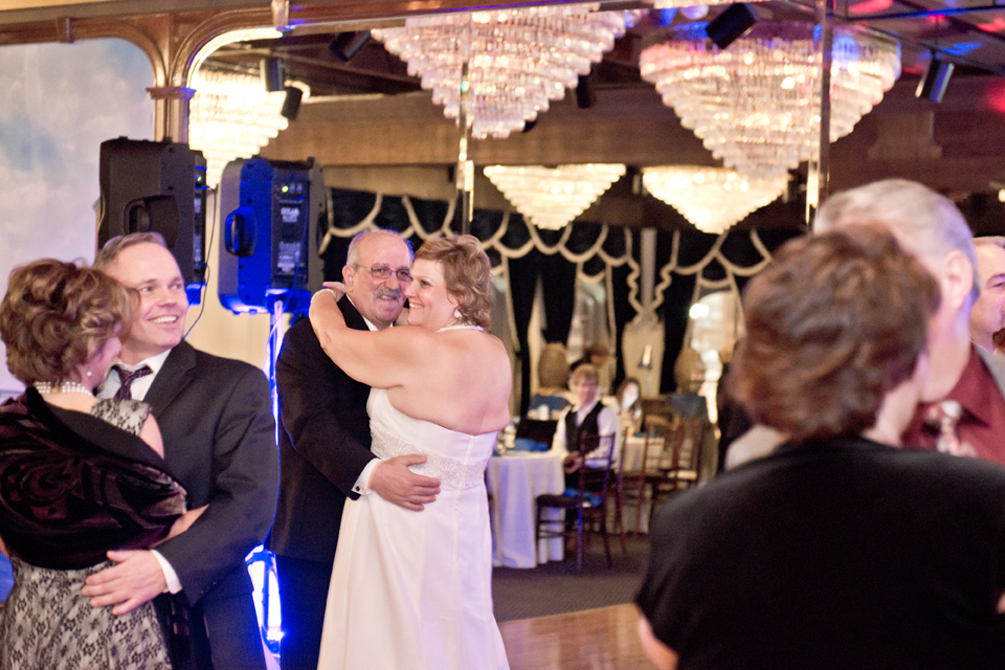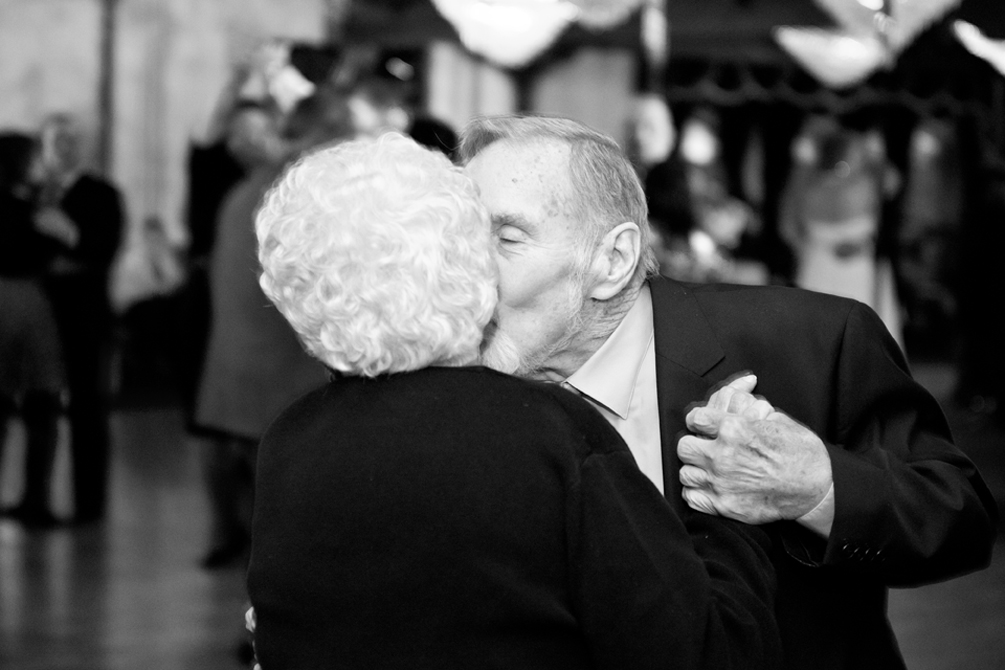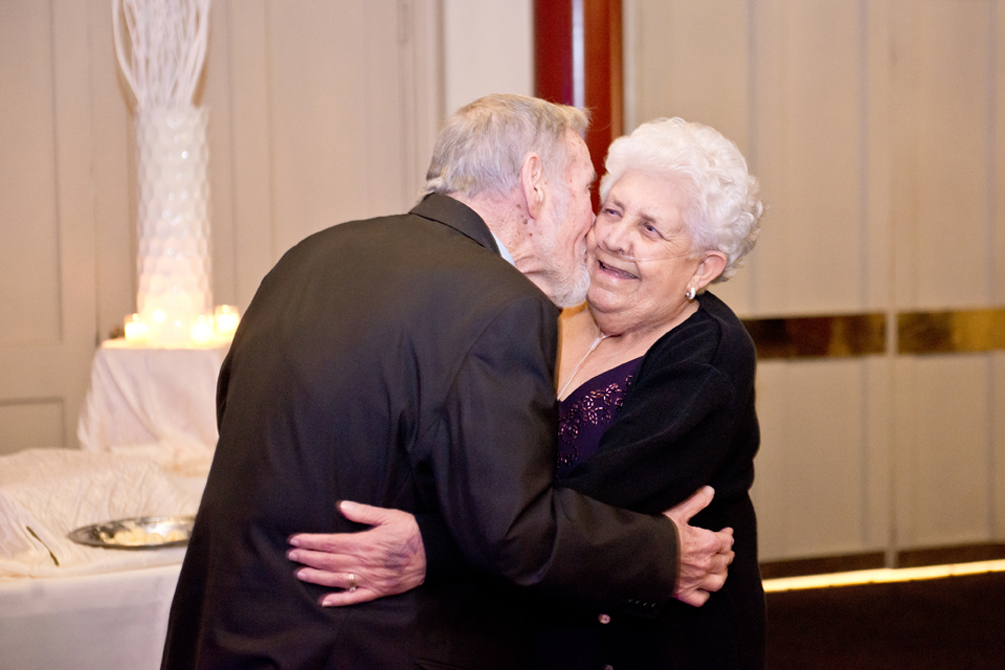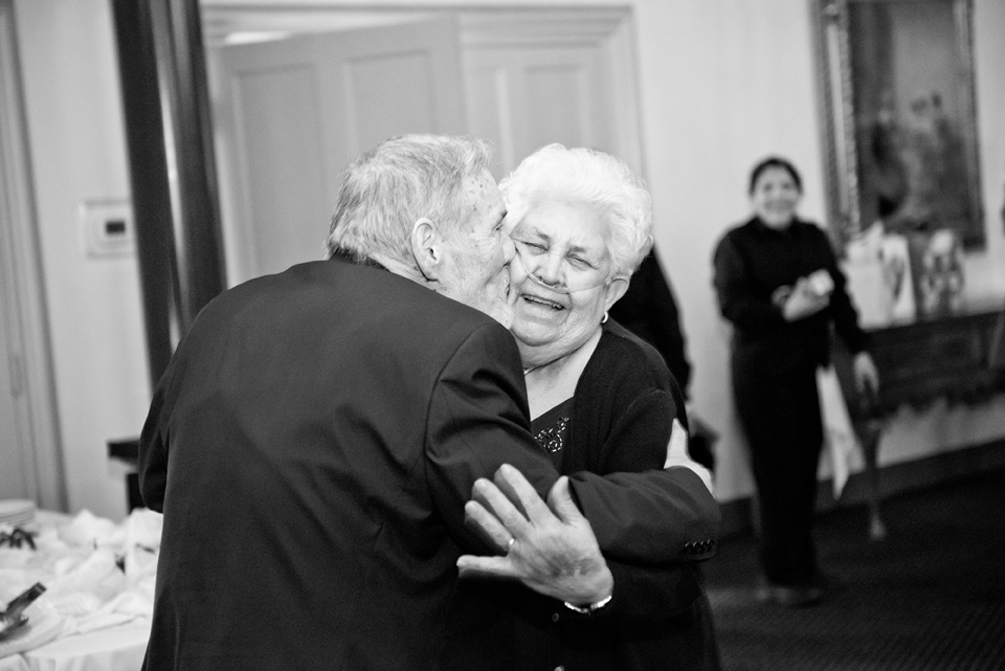 Hands down, the sweetest anniversary dance-wins I've gotten to photograph! Ohh these two! They were having the best time out there and it was so sweet!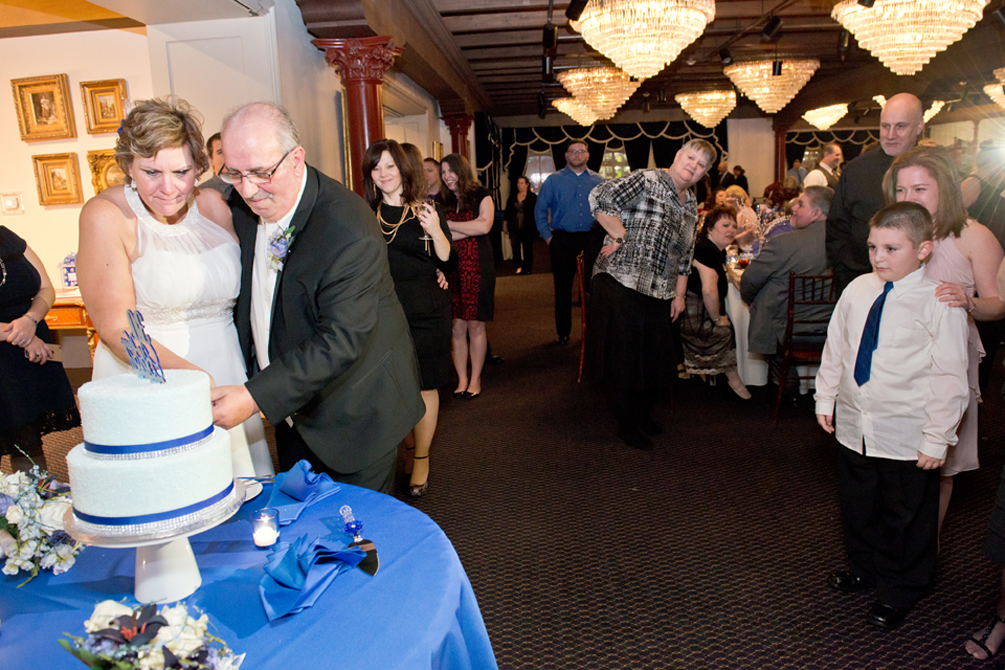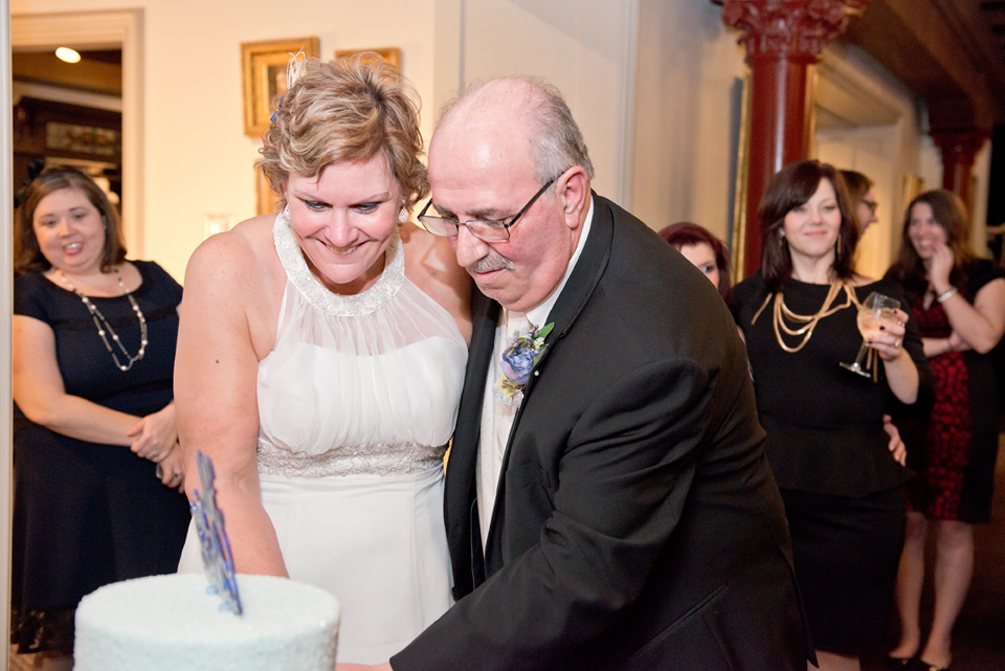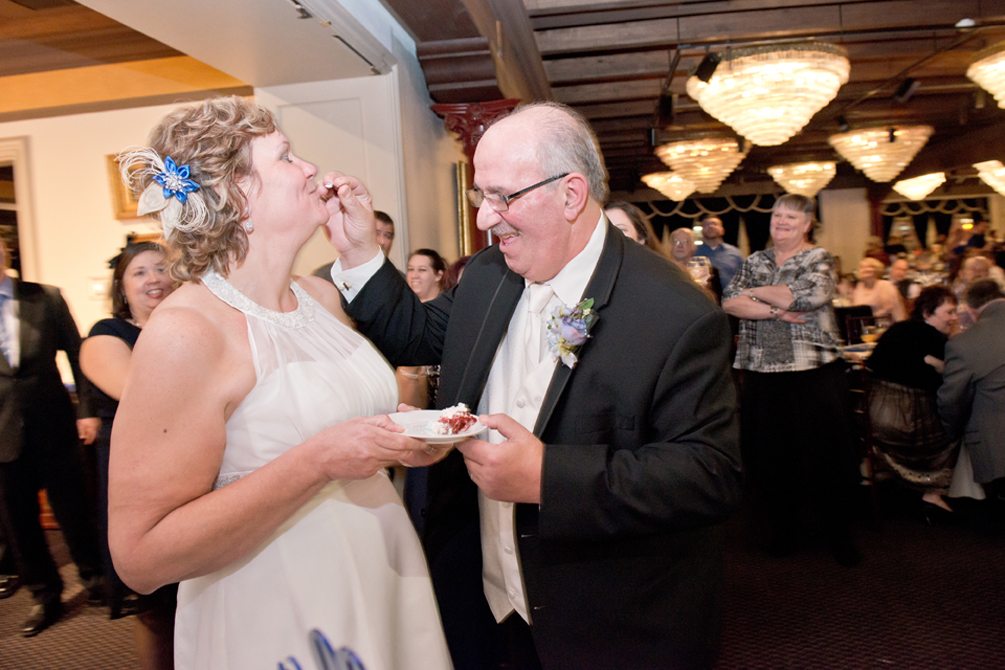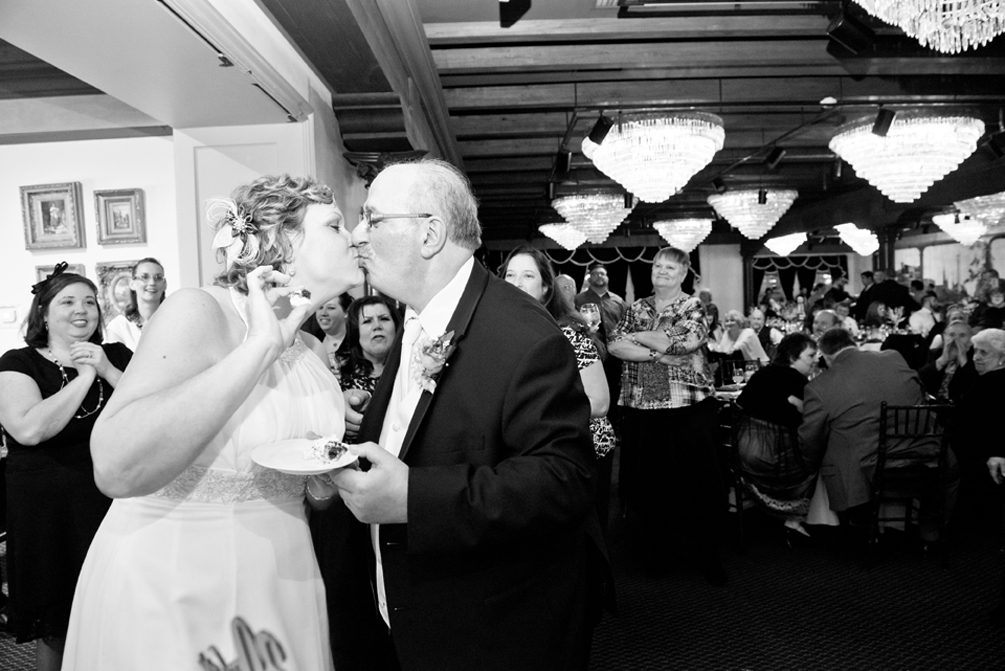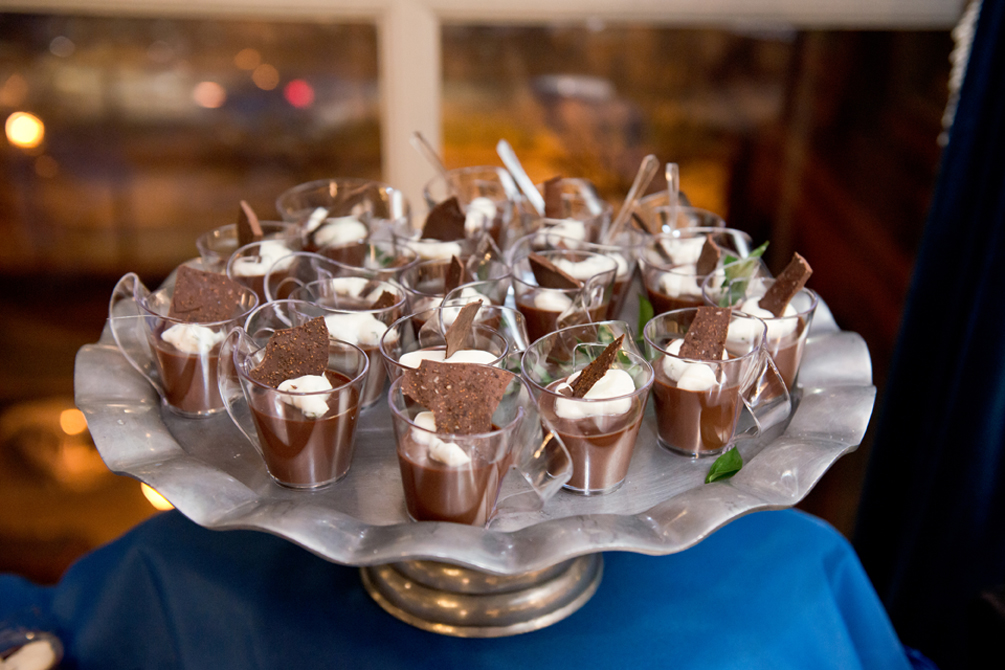 These chocolate pudding cups were AMAZING.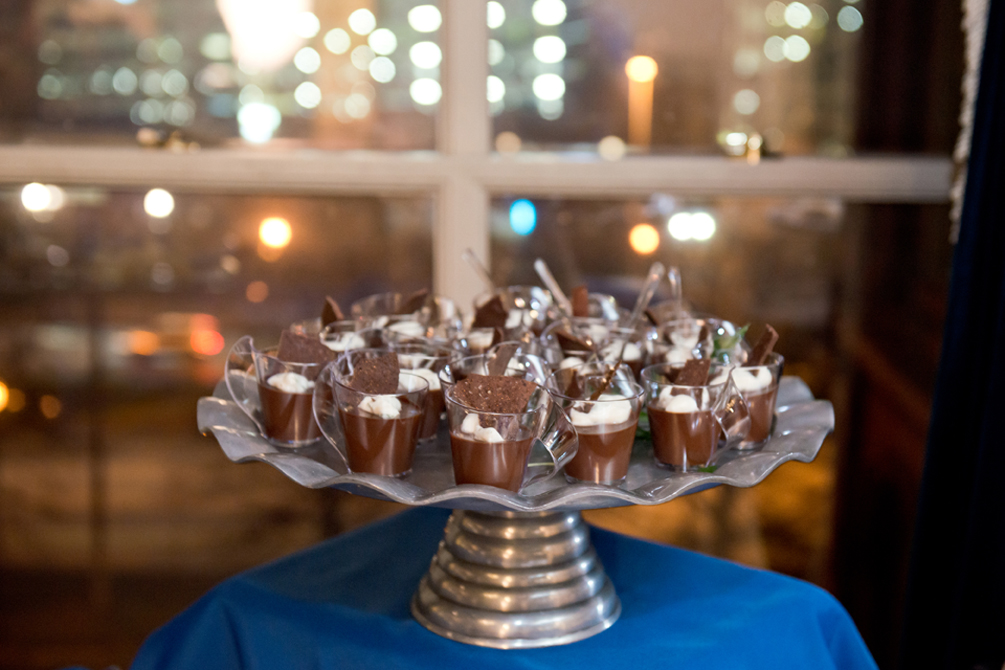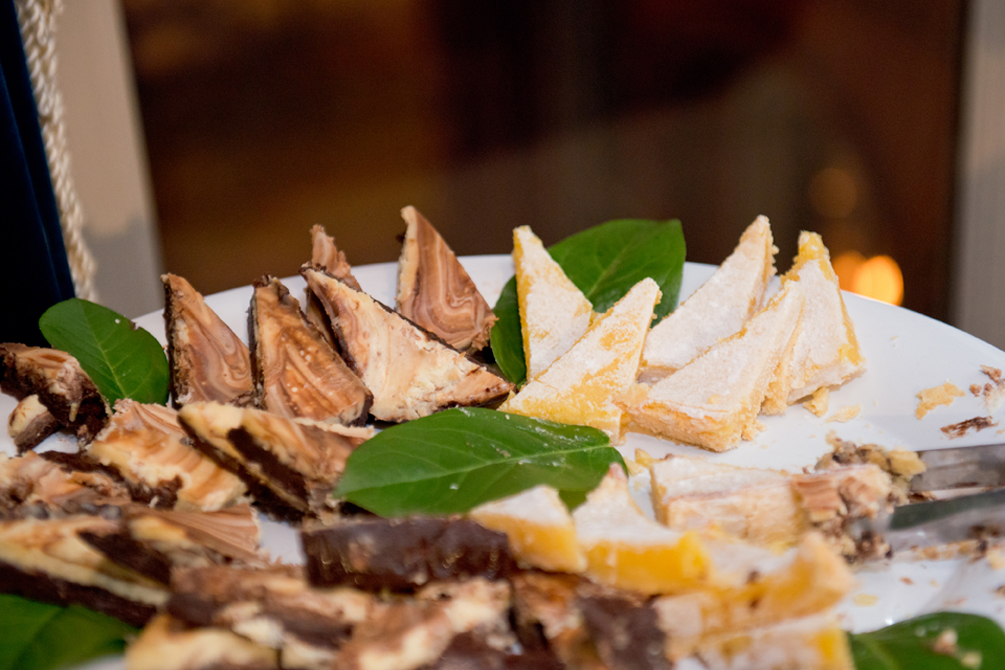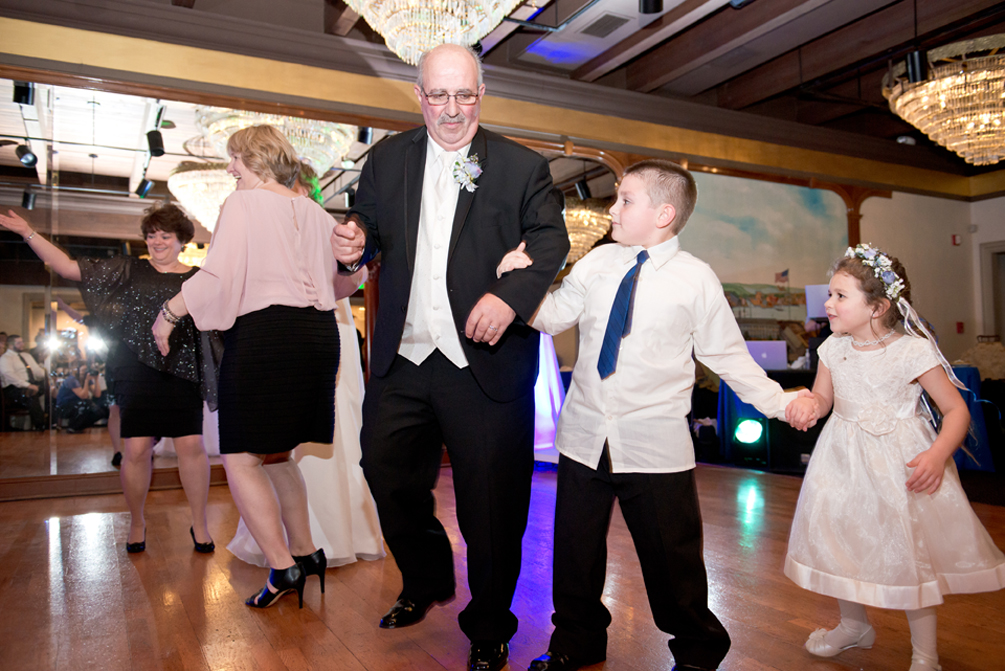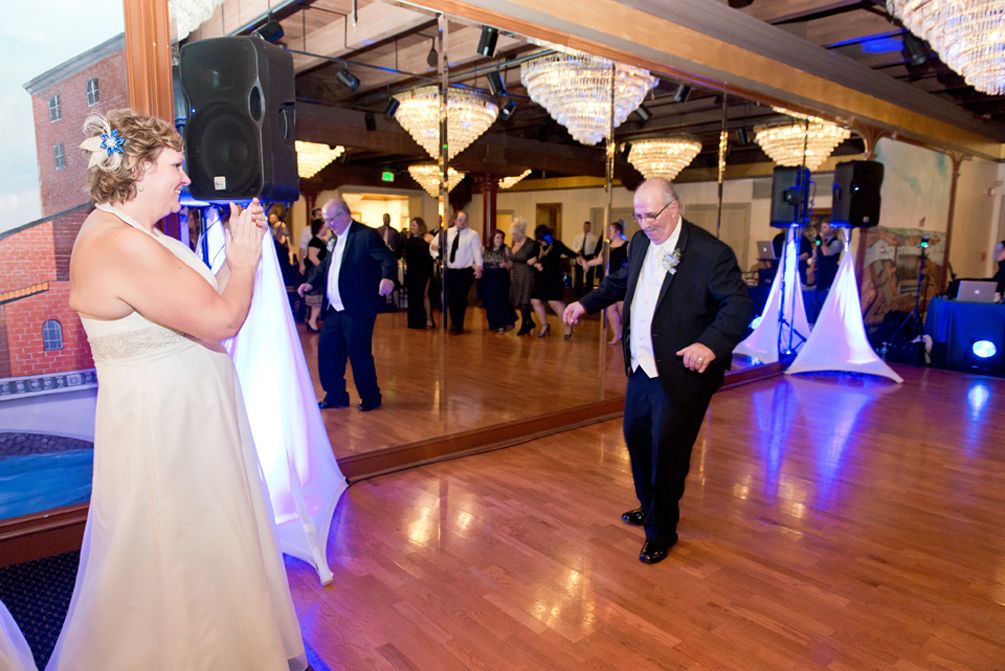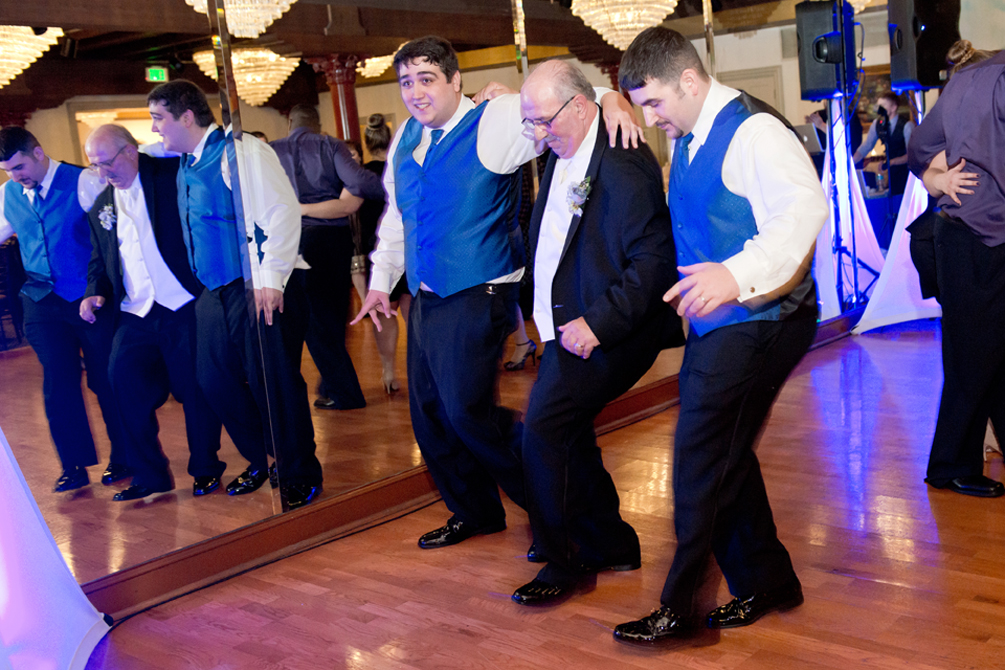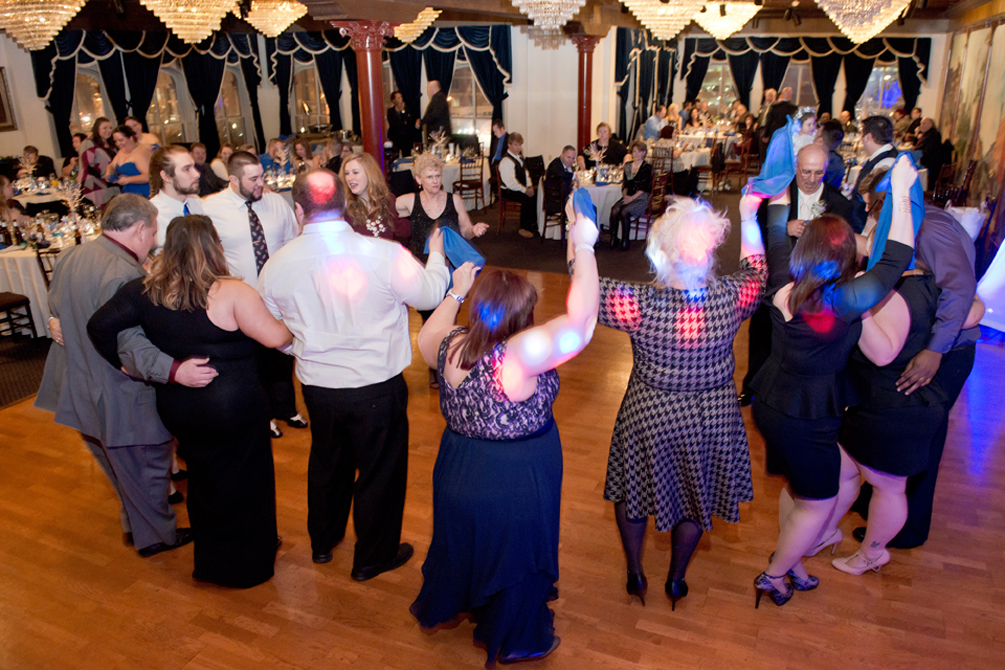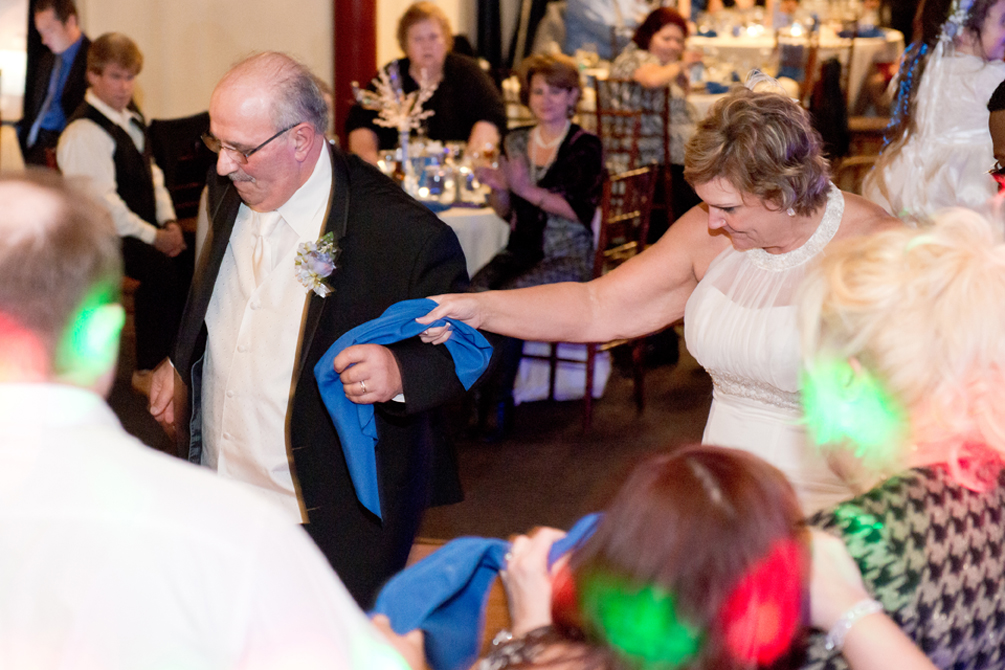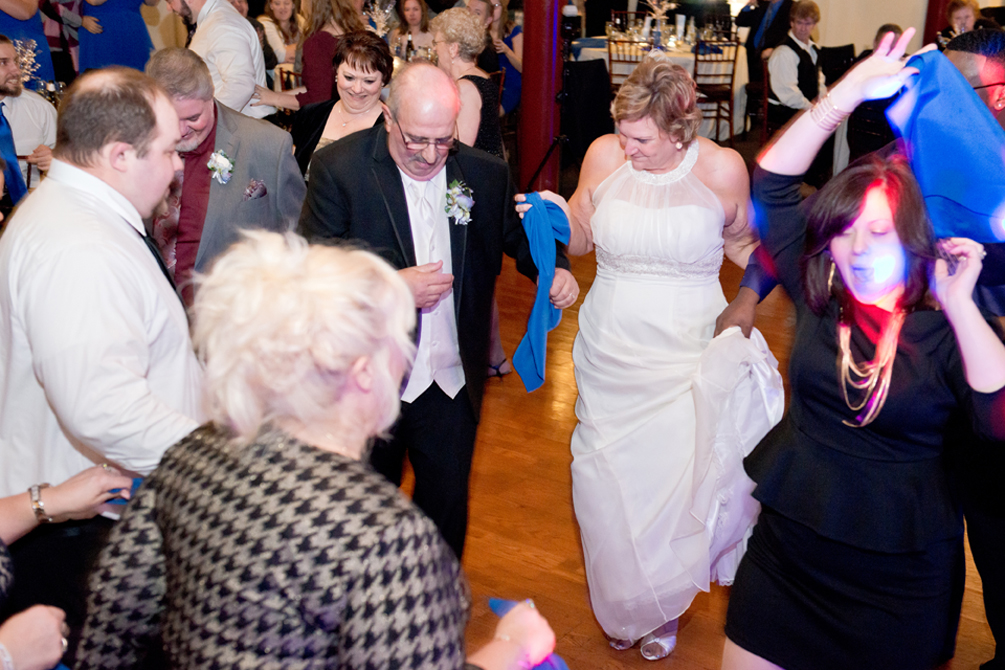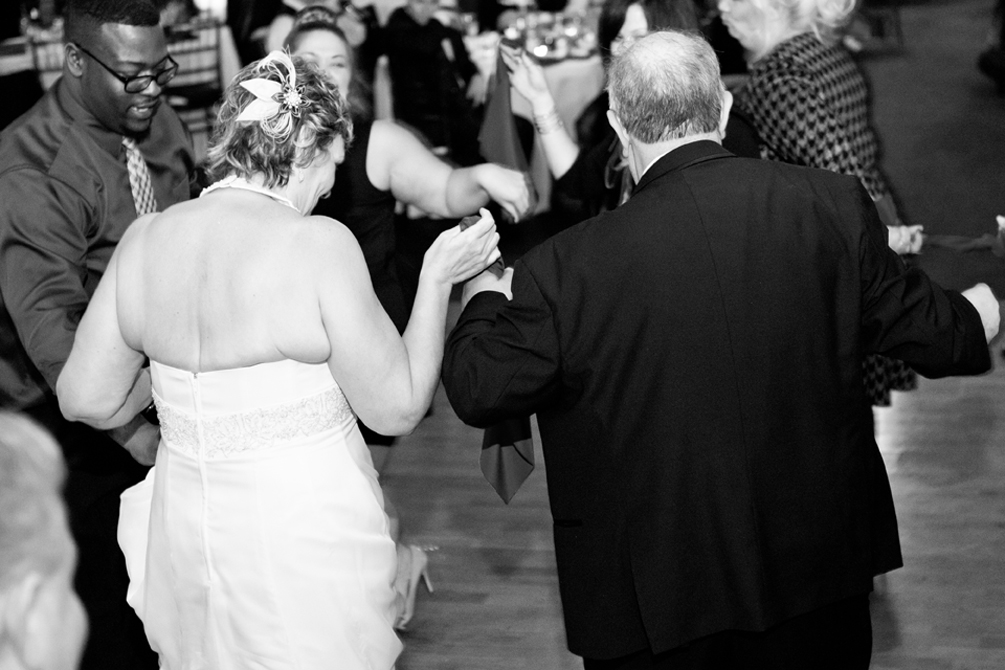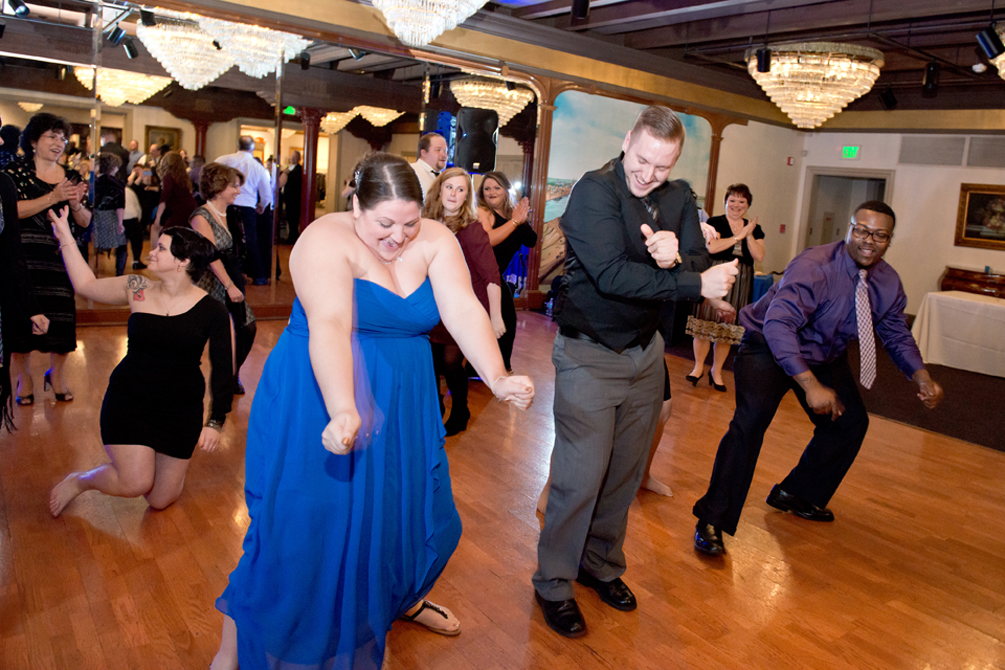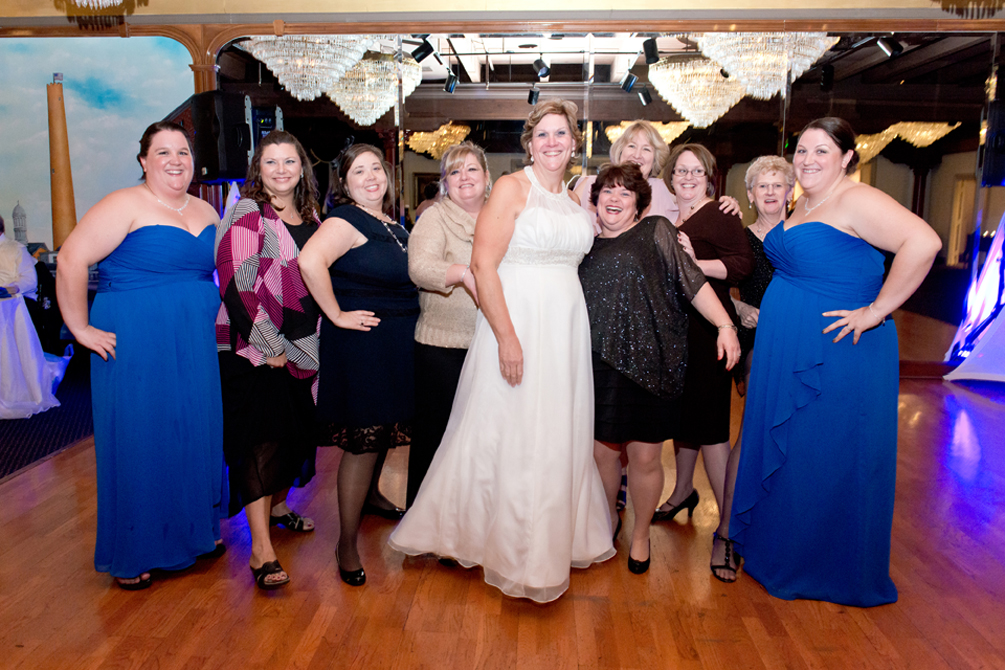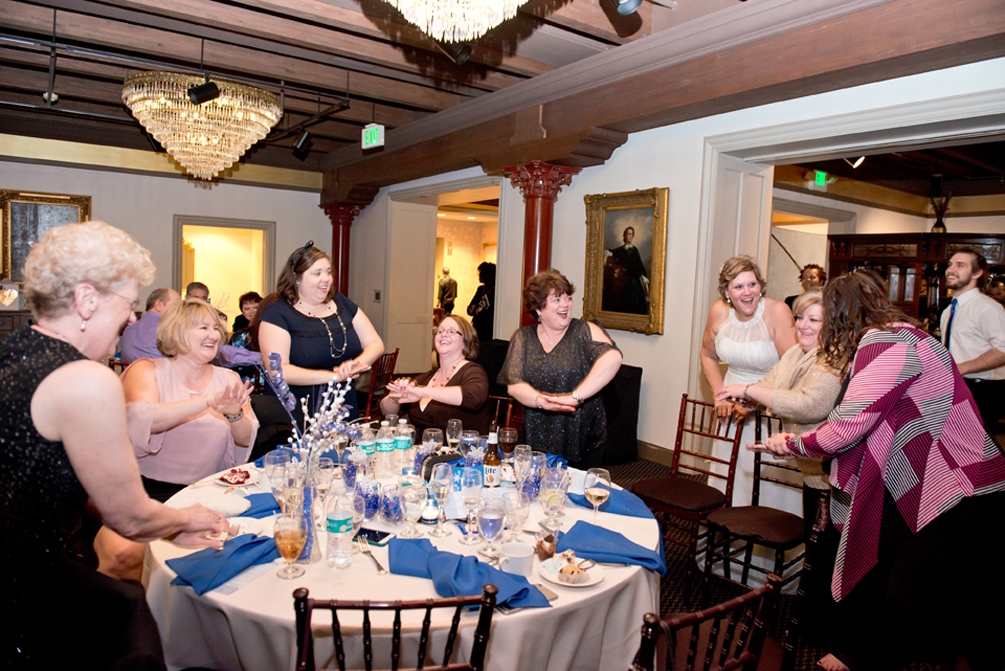 So much hilarity throughout the night. The table of nurses dancing to "Staying Alive" was a personal favorite, but the sing alongs and dance moves were right up there too!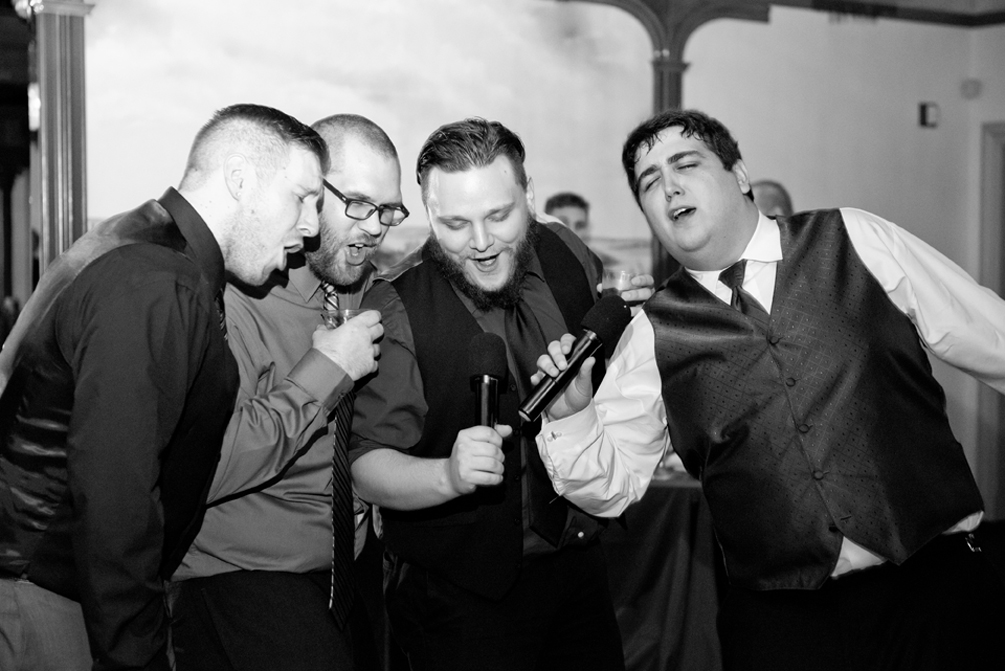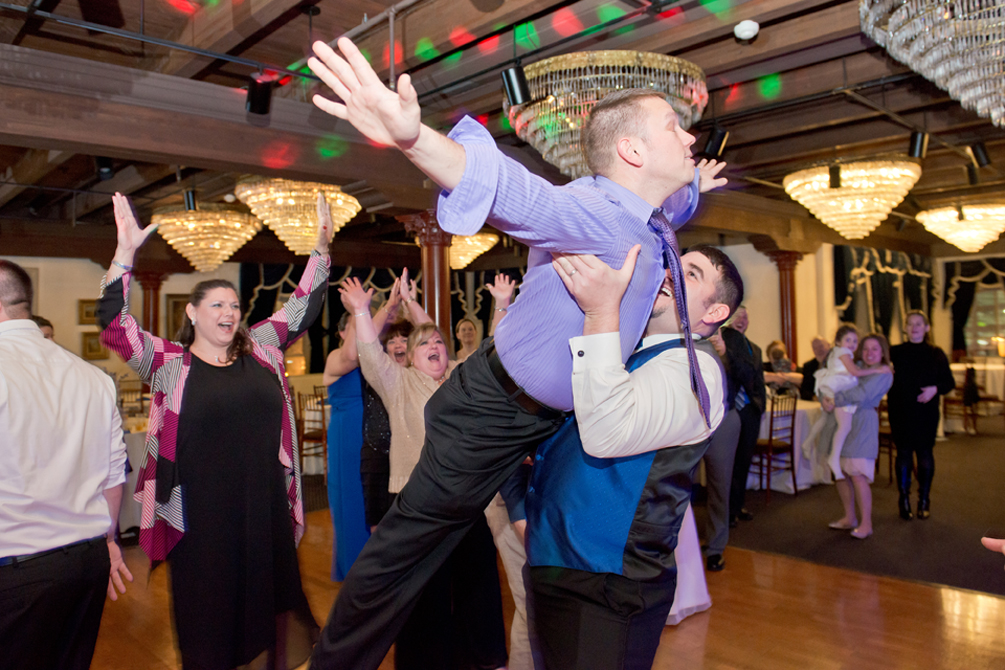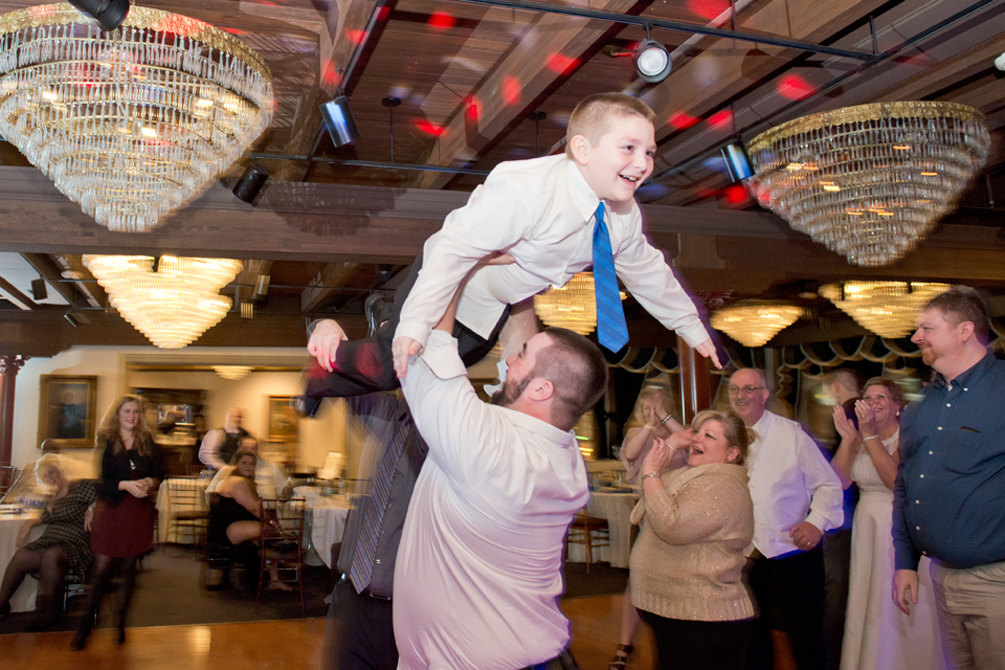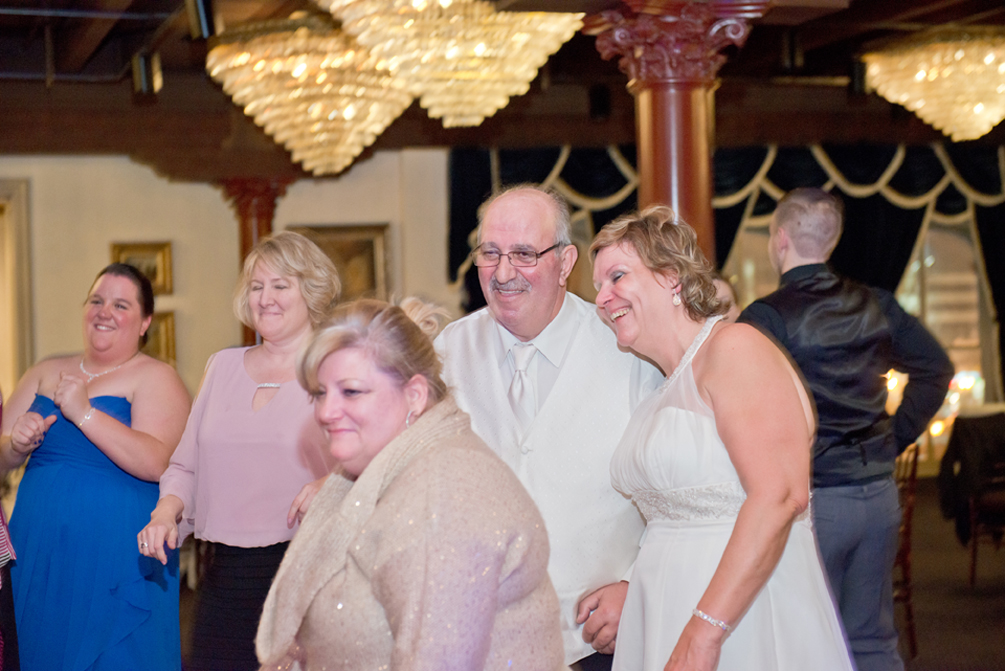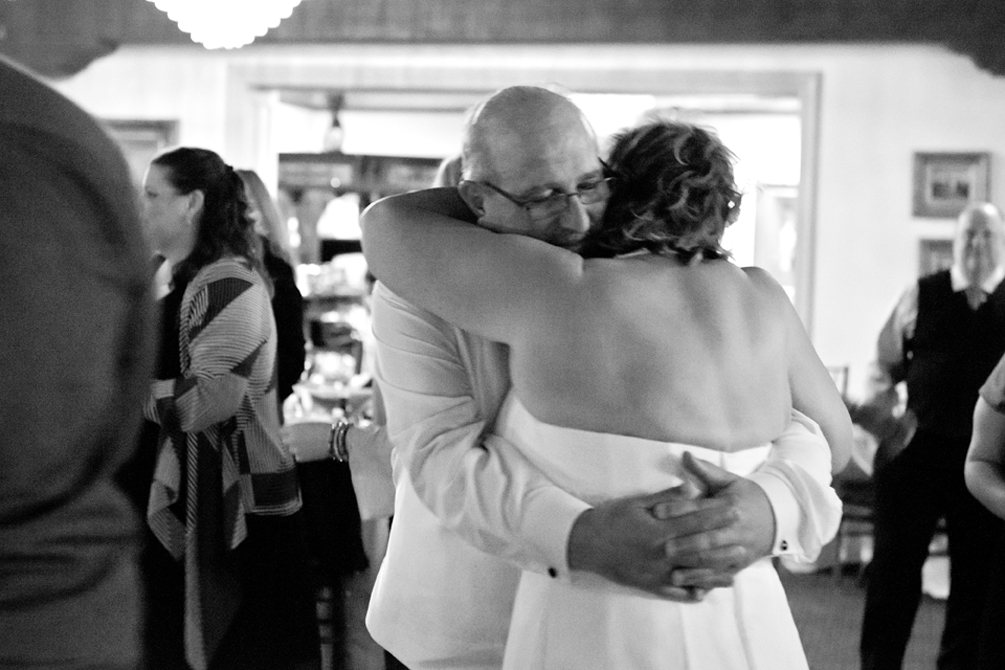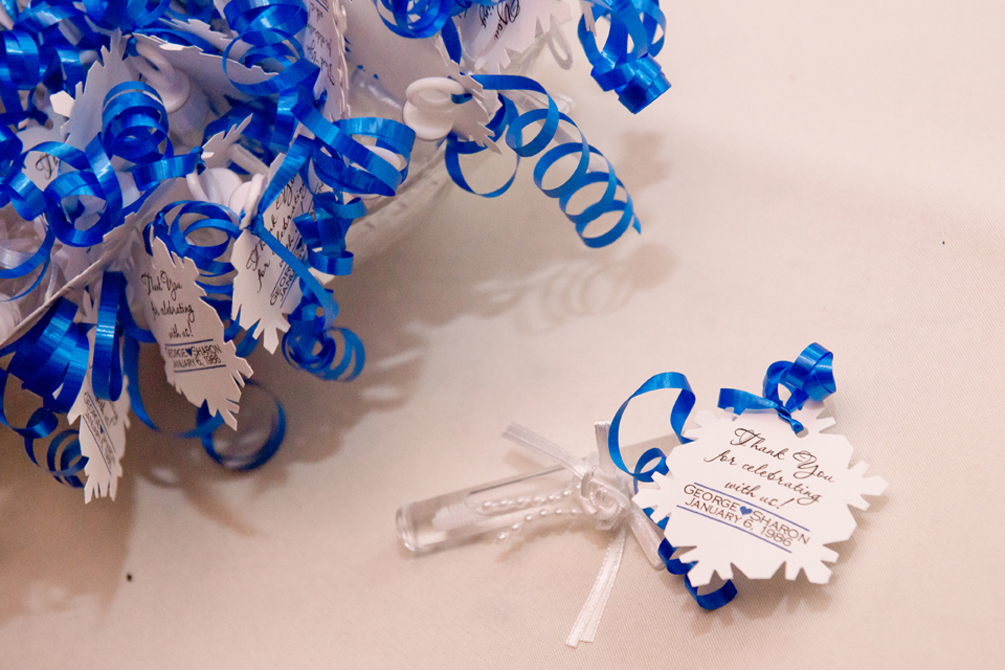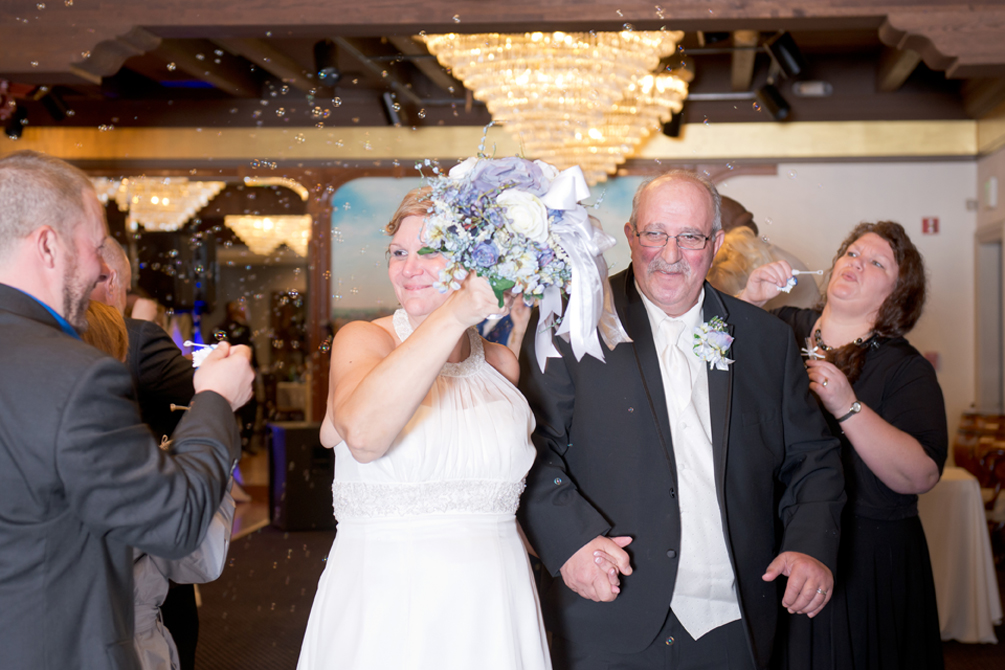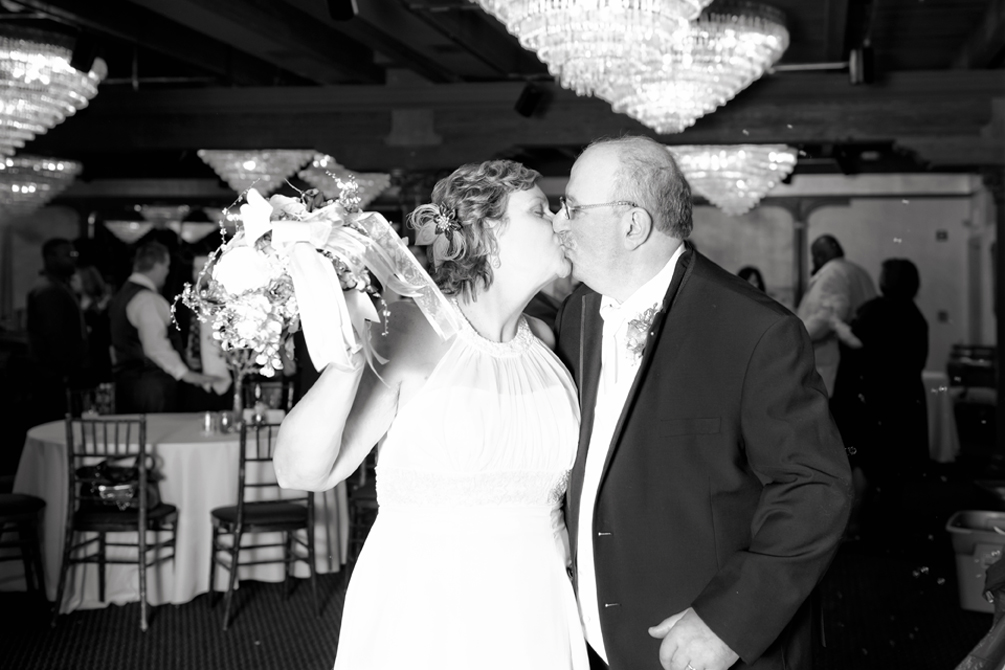 Congratulations Sharon & George, we're all gathering again for the next 20 years!! ;)
Vendors who made this wedding so great!:
Venue: 1840s Plaza Ballroom
Caterer: Putting on the Ritz
Cake: Yia Yia's Bakery
DJ: One Rock Studio
Photobooth: Charm City Photo Booths
Centerpieces: Factory Direct Craft
Flowers: Island Bridal Bouquets by Elizabeth
Wine Glass Favors: Rosewind Wedding Boutique
Hair by Amy Aull
Make up by Susan Nutt
Invitations: Vistaprint