One of my favorite things about being a photographer is getting to know and become friends with the couples I get to work with! And sometimes, the back story to getting to actually meet is kind of funny but makes me SO glad things worked out, which is definitely the case with Hailey & Mike! When I first got Hailey's email last spring, we ran into some email issues and I kept getting it kicked back to me. But her email was so nice and their shoot was for so many celebratory reasons – a new puppy, moving to a new place, and a graduation! – so I did want any completely normal person living in the 21st century would do… I found her on facebook and we were at last able to connect there!! Haha But I am SO so happy we did! Getting to hang out with Hailey & Mike has been so much fun, and don't even get me started on how adorable their puppy Vinny is! Just wait til you see that squishy little face!! Hailey & Mike are so easy to chat with and it's been such a pleasure getting to know them, not only for their (very warm!!) summer session, but also as part of the fall mini sessions this year! I'm so happy to be sharing this cute couple's photos at last and can't wait for a next reason to see them!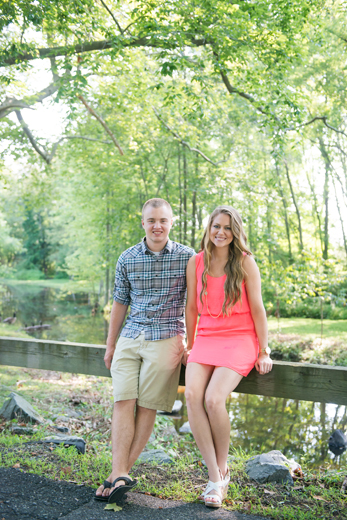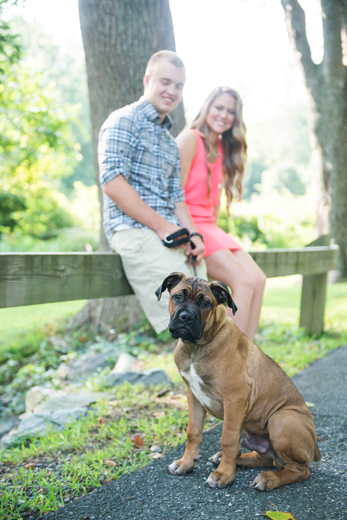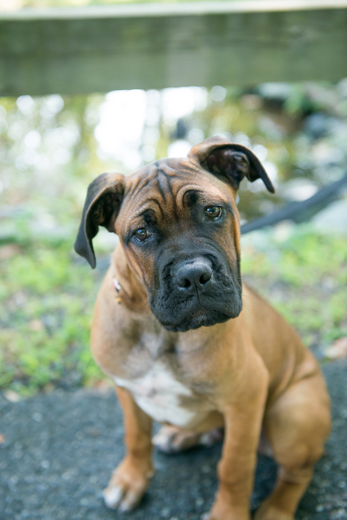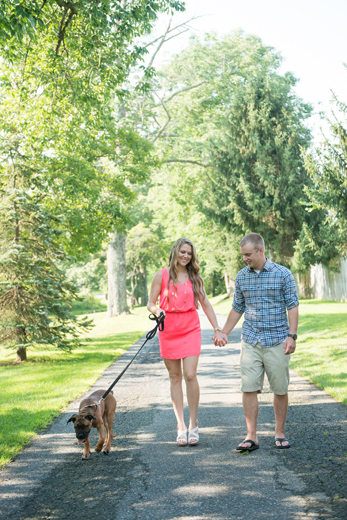 That puppy face!! It melts my heart!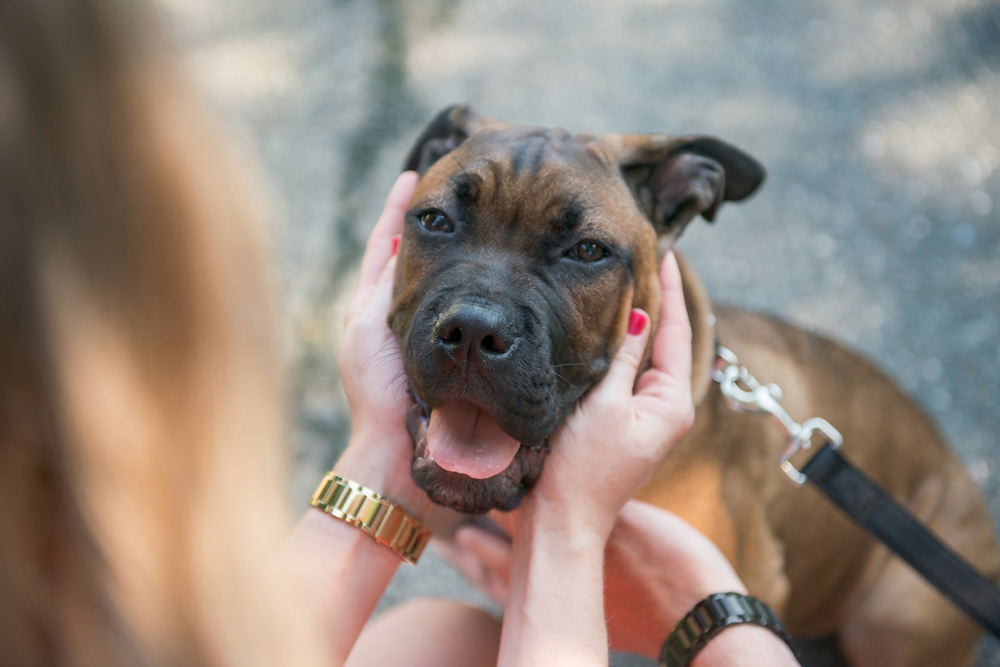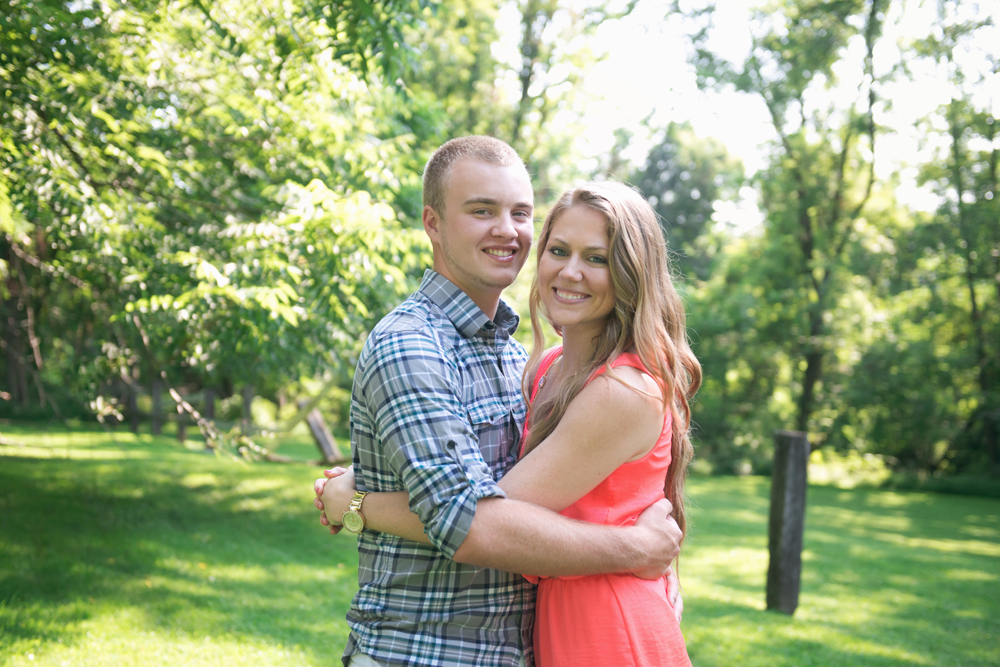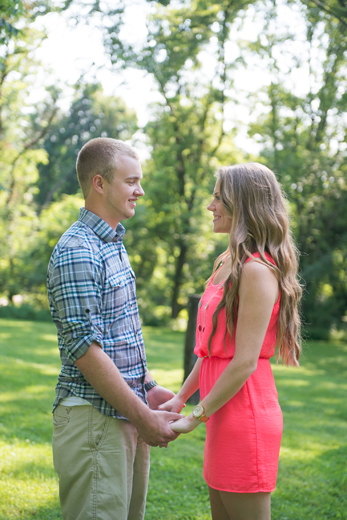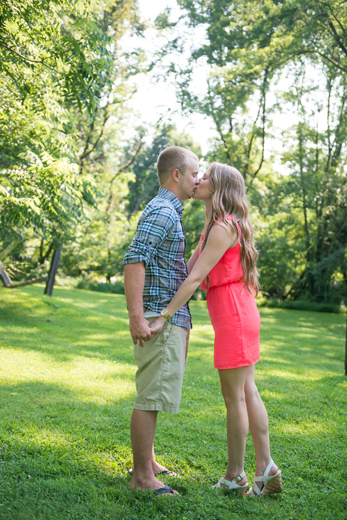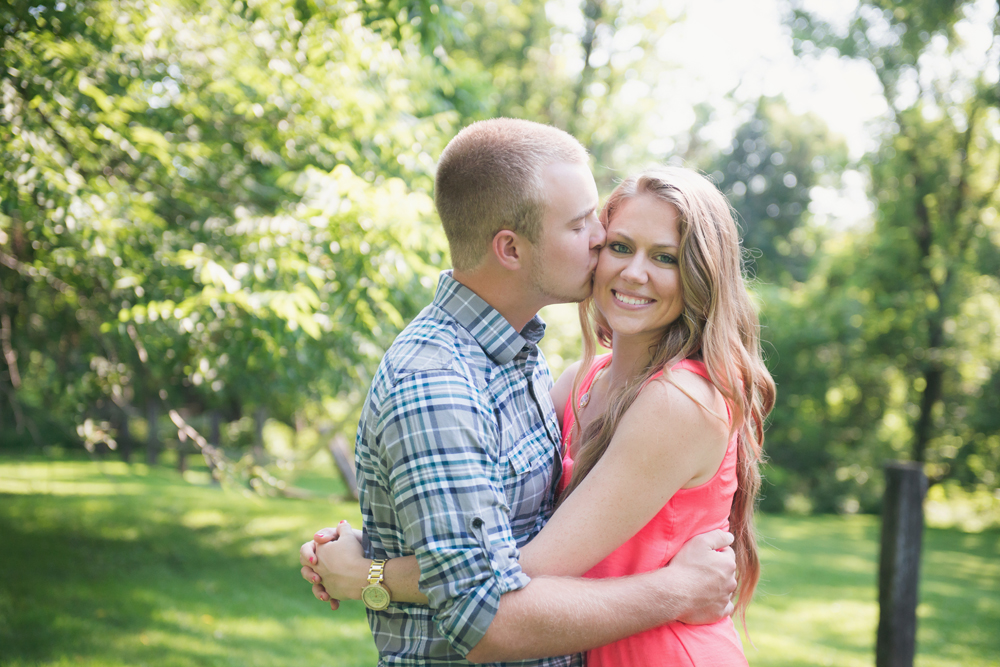 Hailey you're so beautiful! Love this one!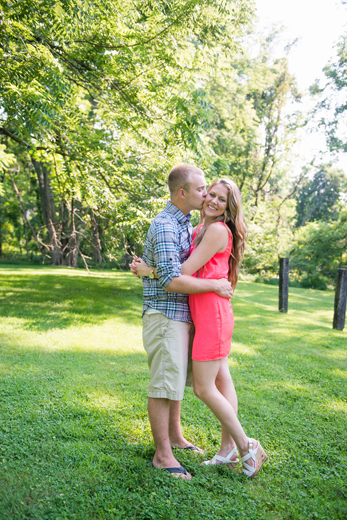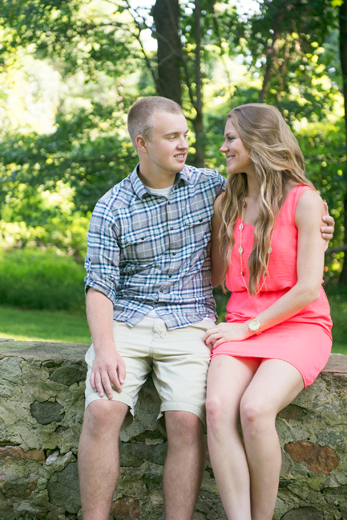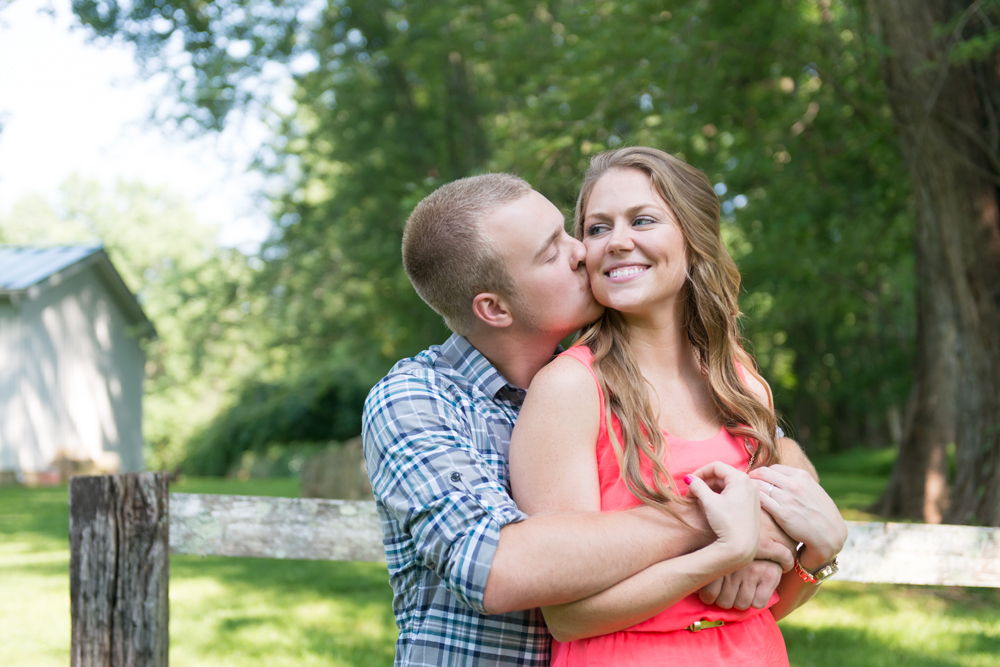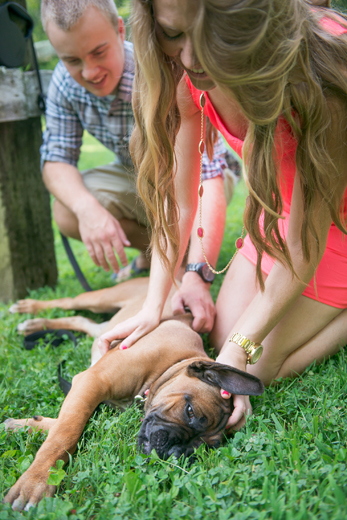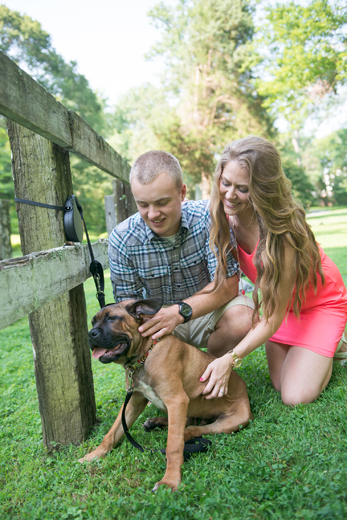 Obviously half the session was reserved for Vinny belly rubs ;)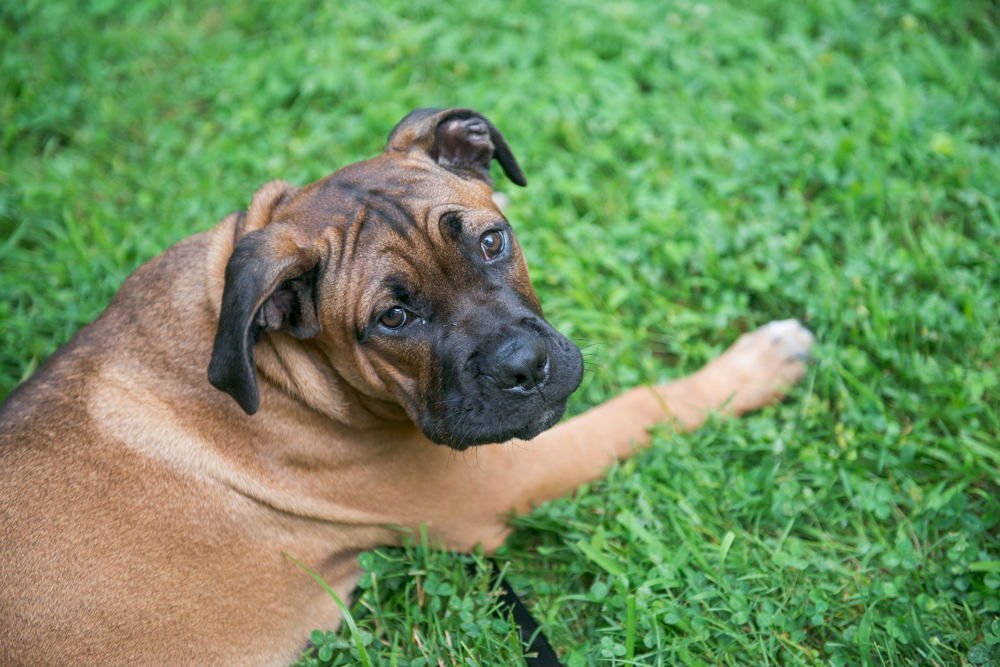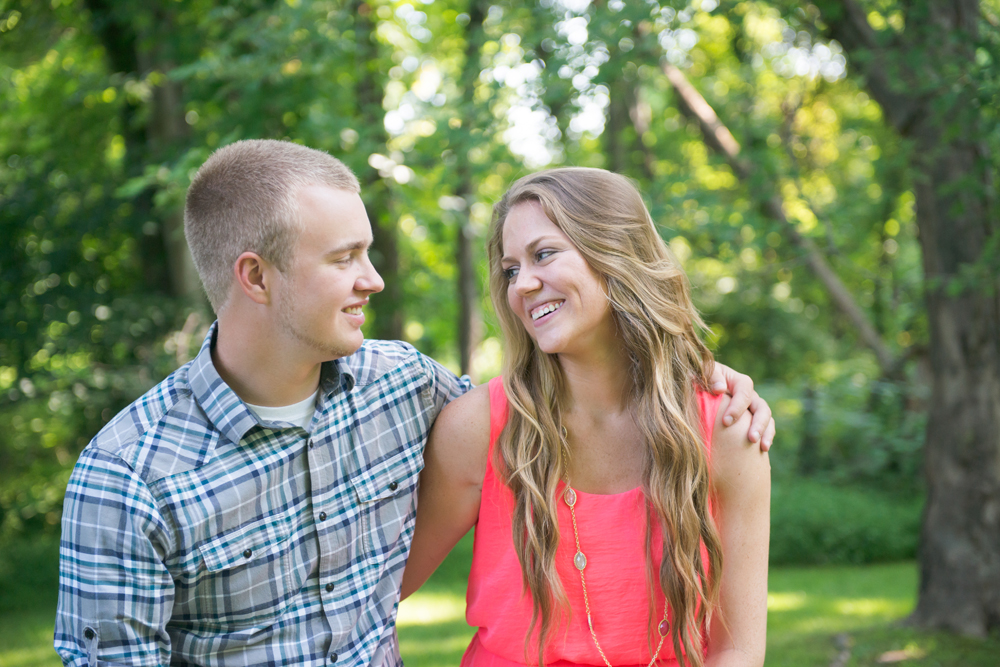 So cute, love how these two laugh together!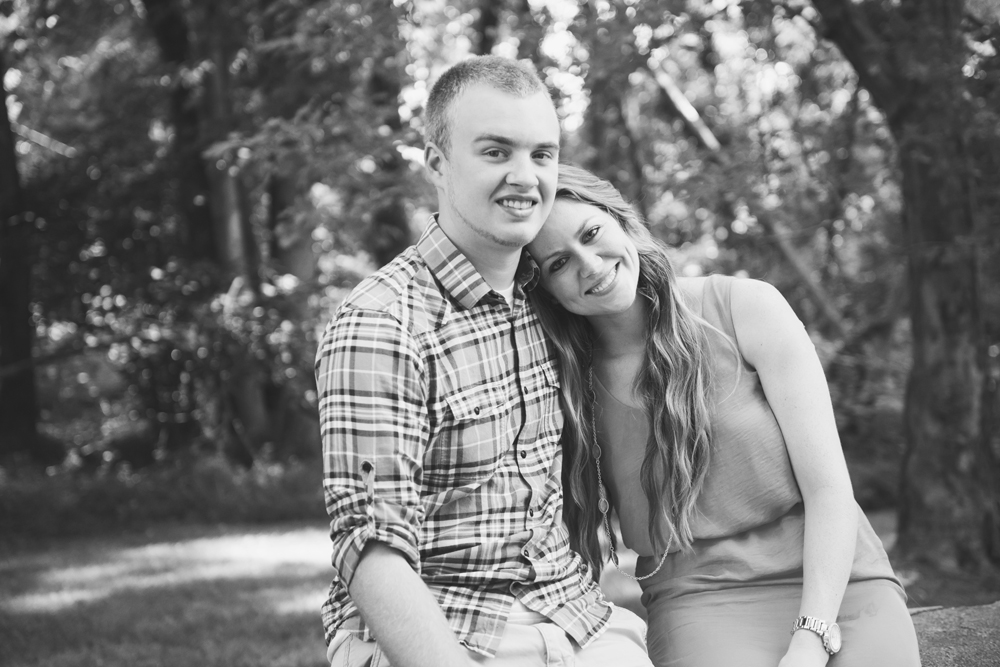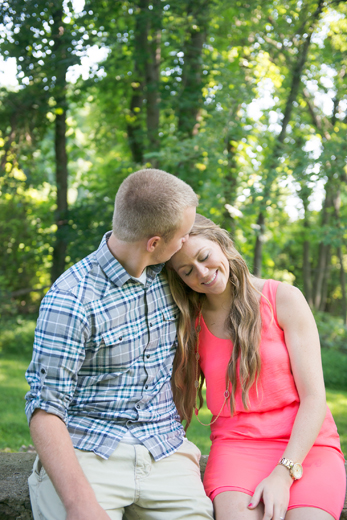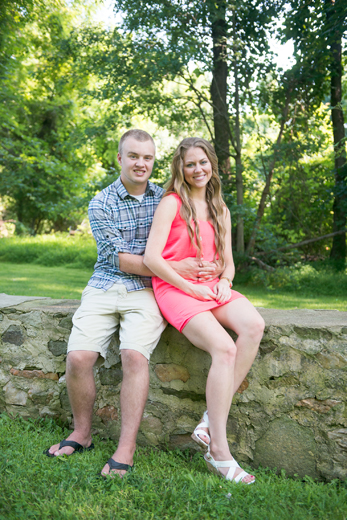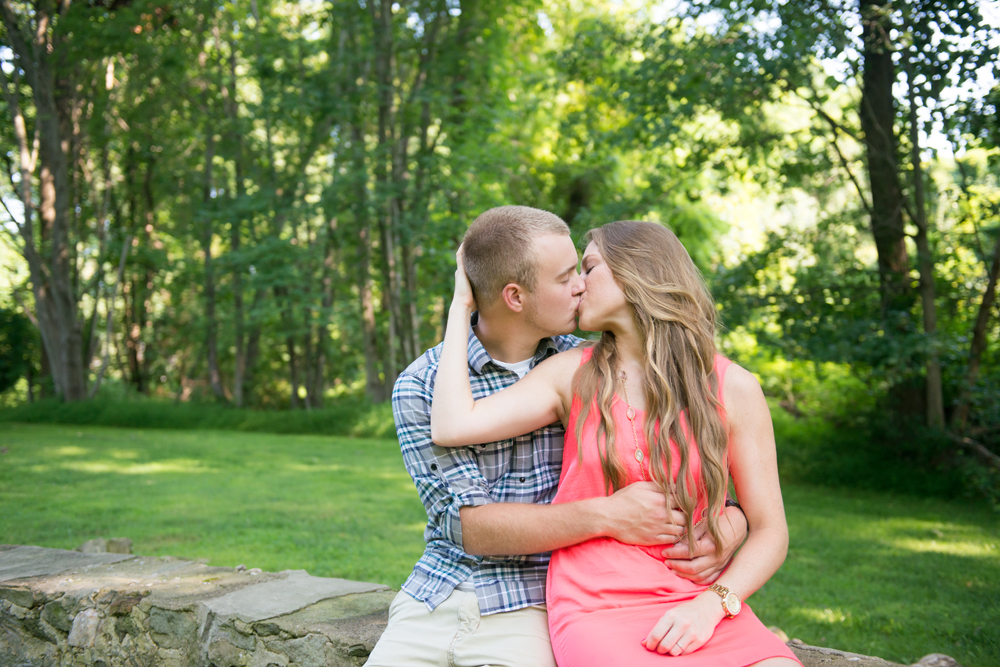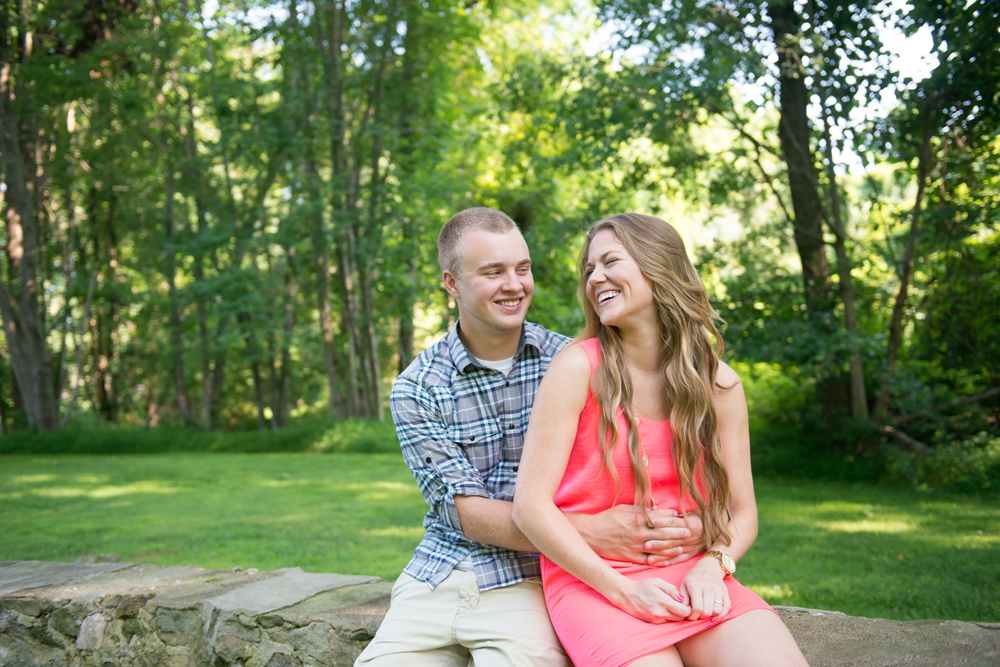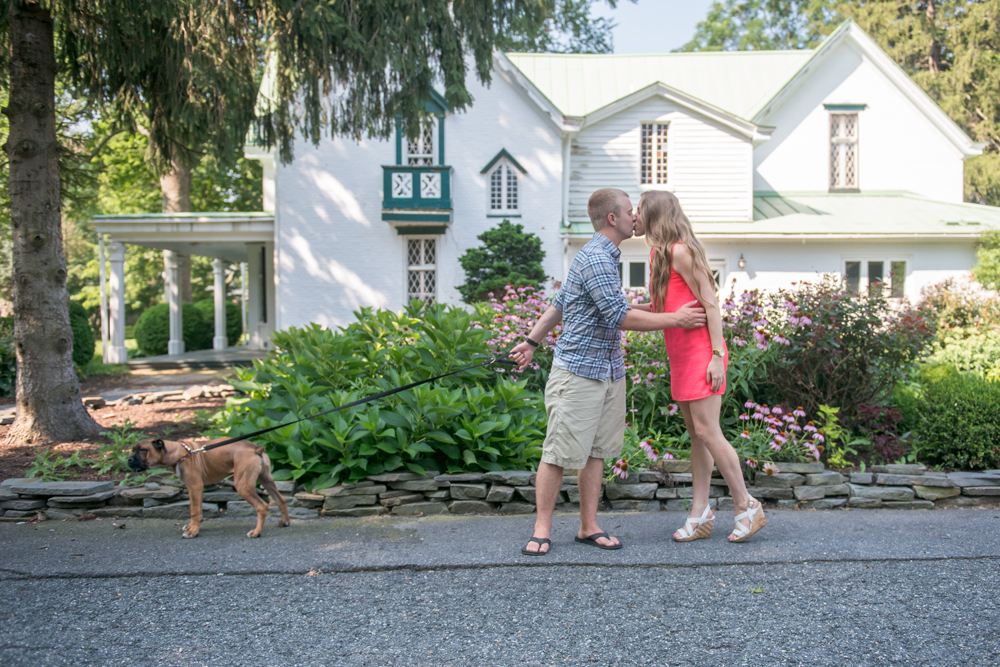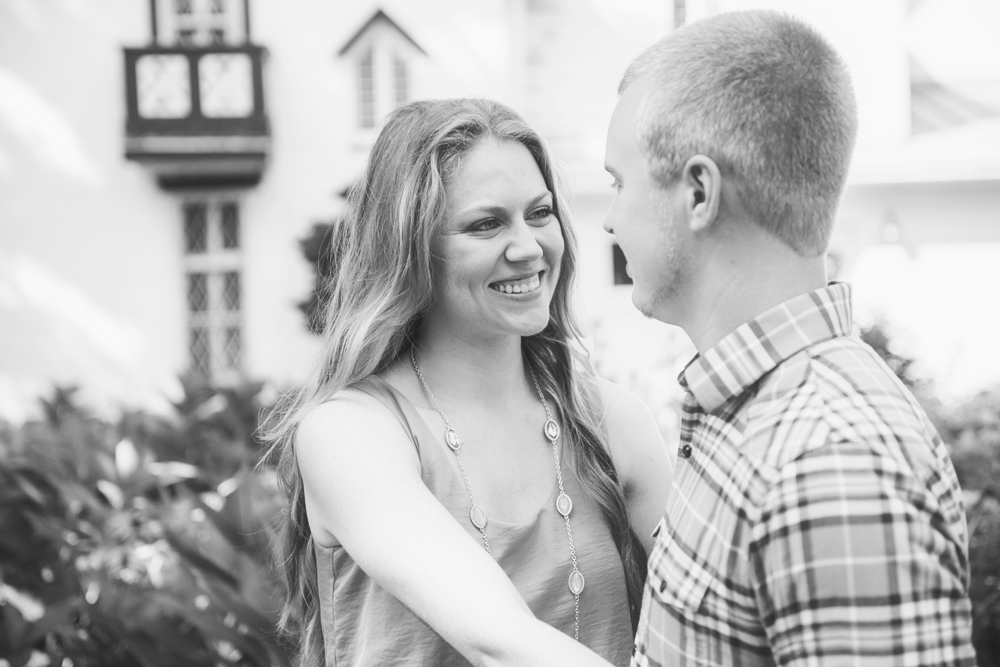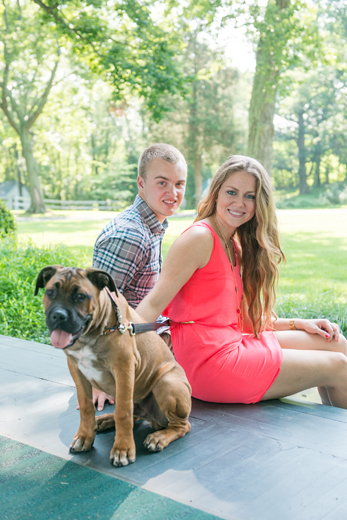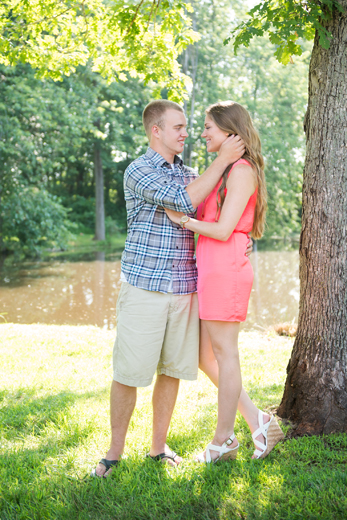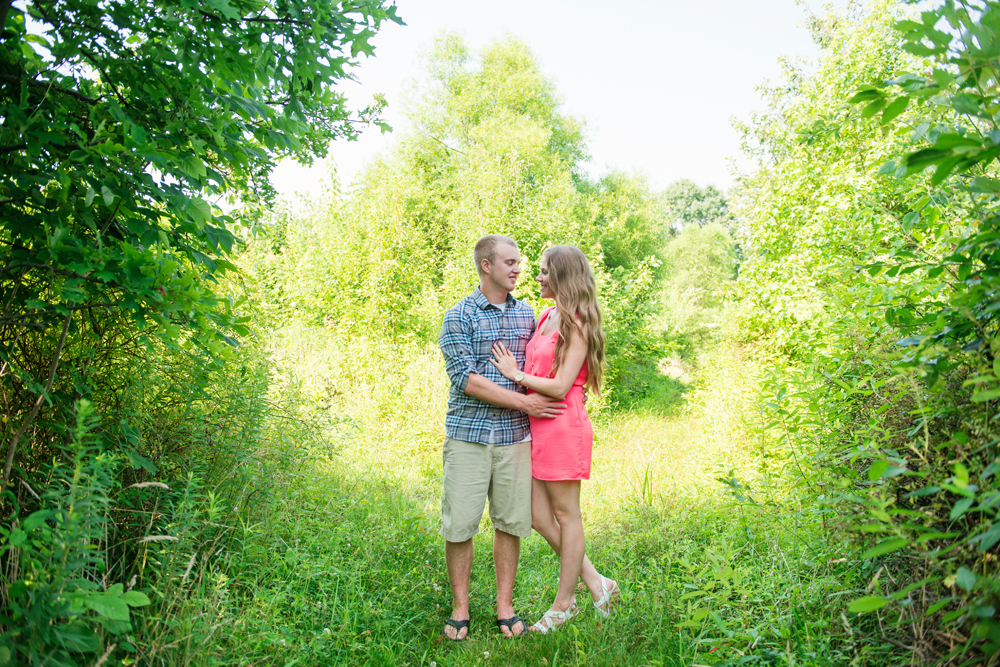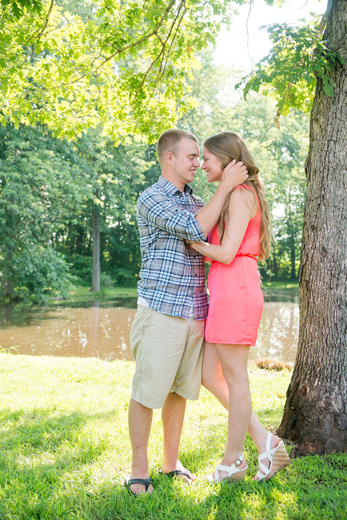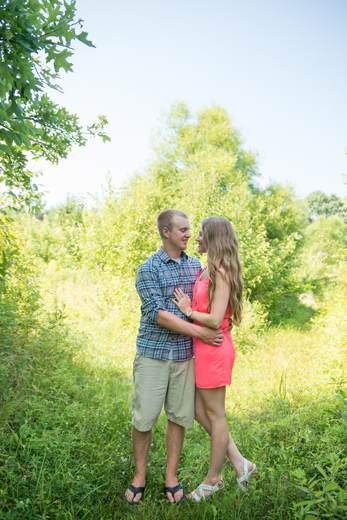 that light!!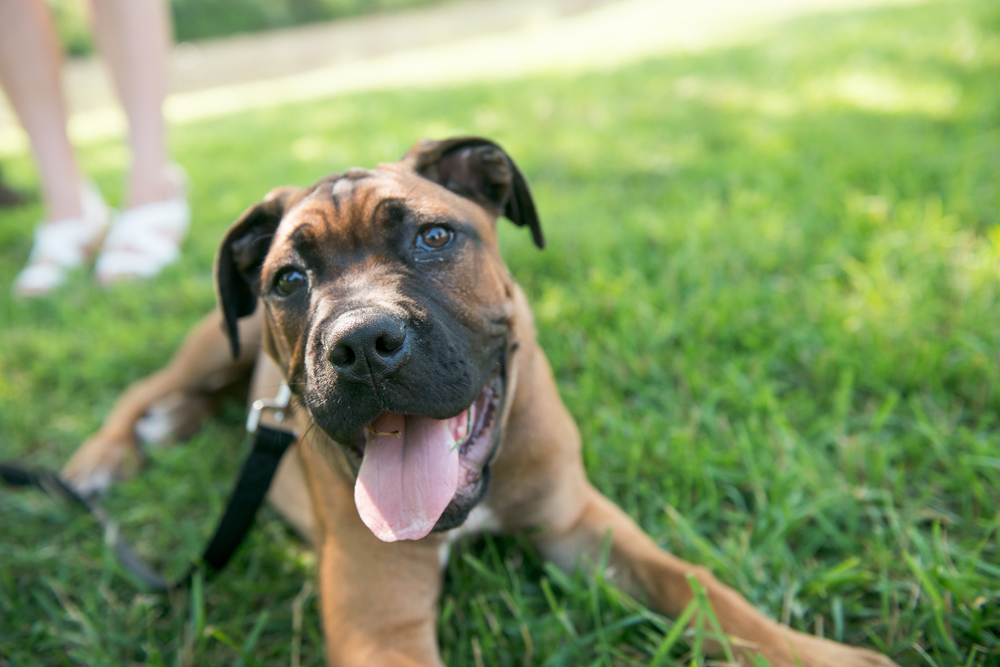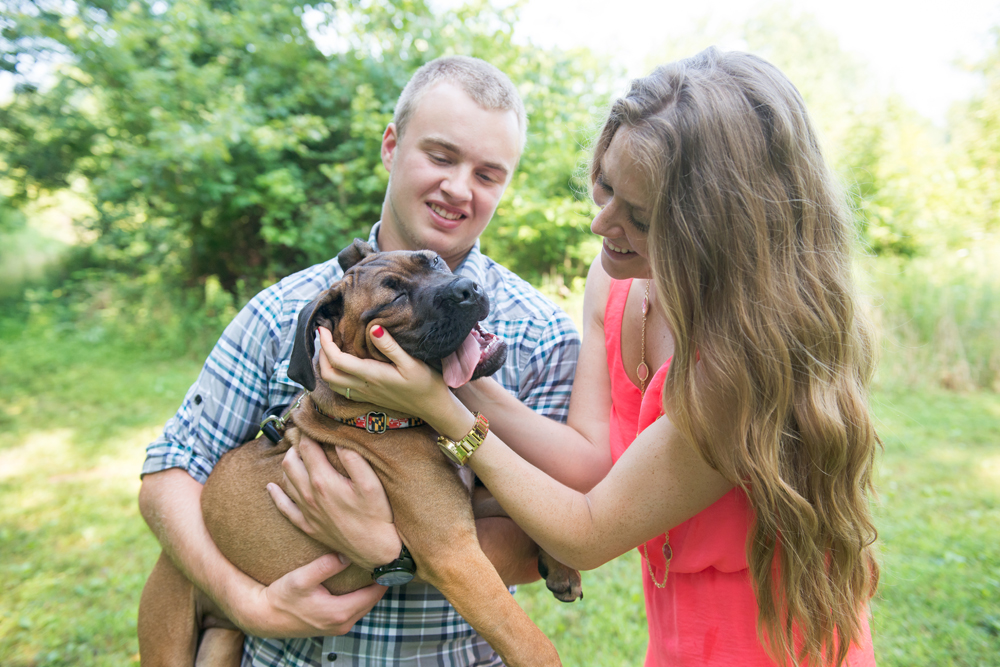 We ended the session with a recreation of a photo they took when they first got Vinny – of course, he was WAY bigger this time!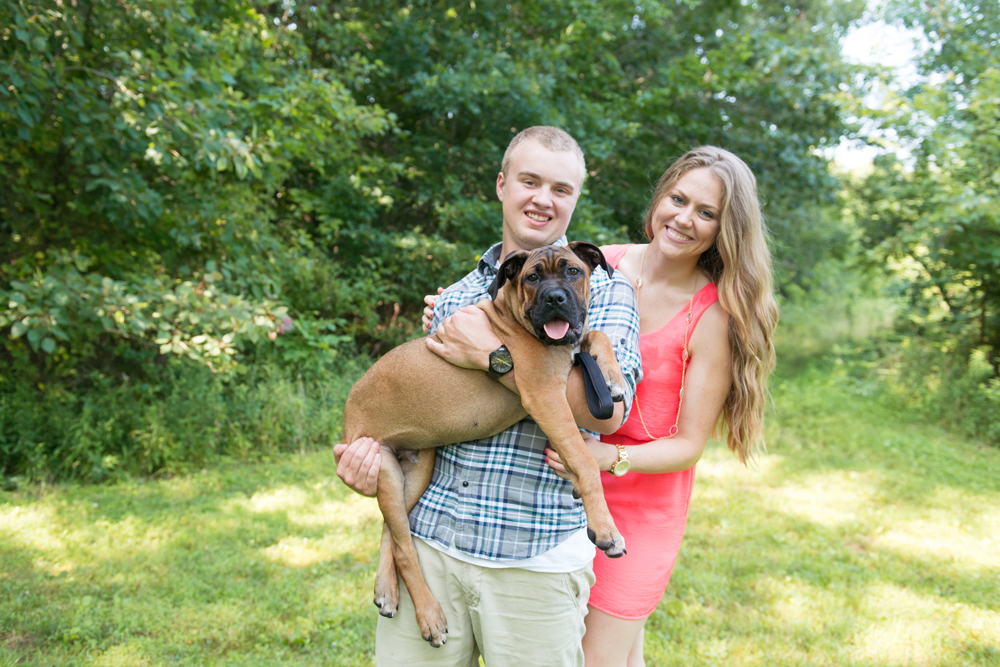 Getting to see them all in the fall was so much fun, and the temperature was waaaay nicer to us too! :)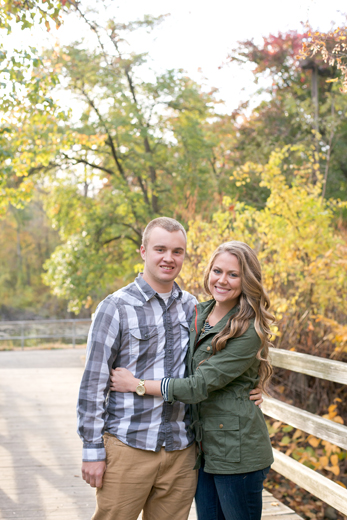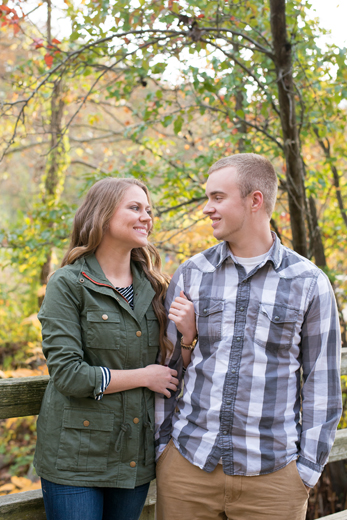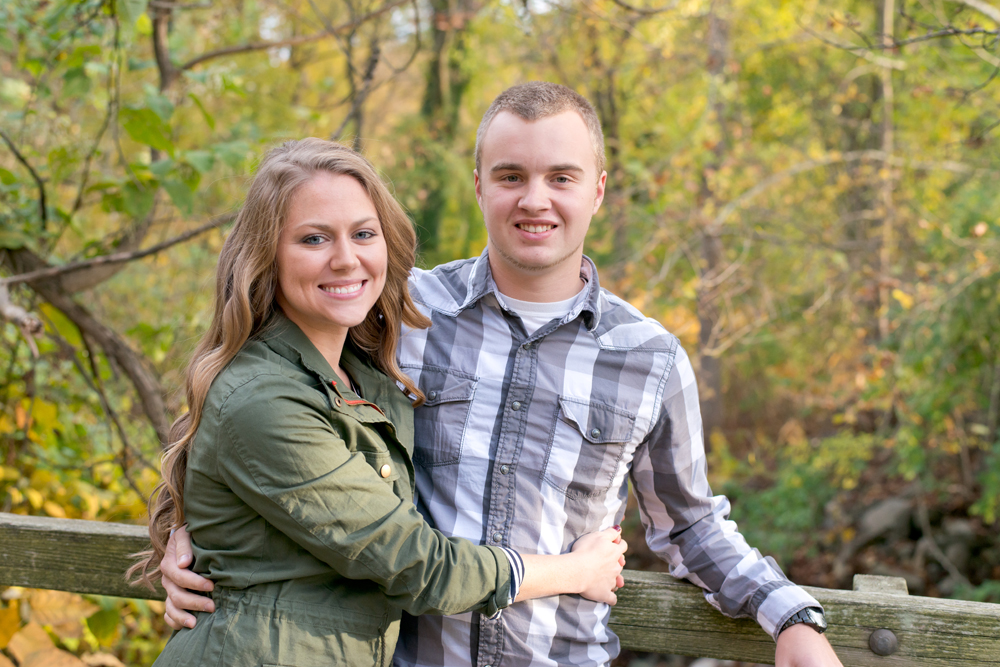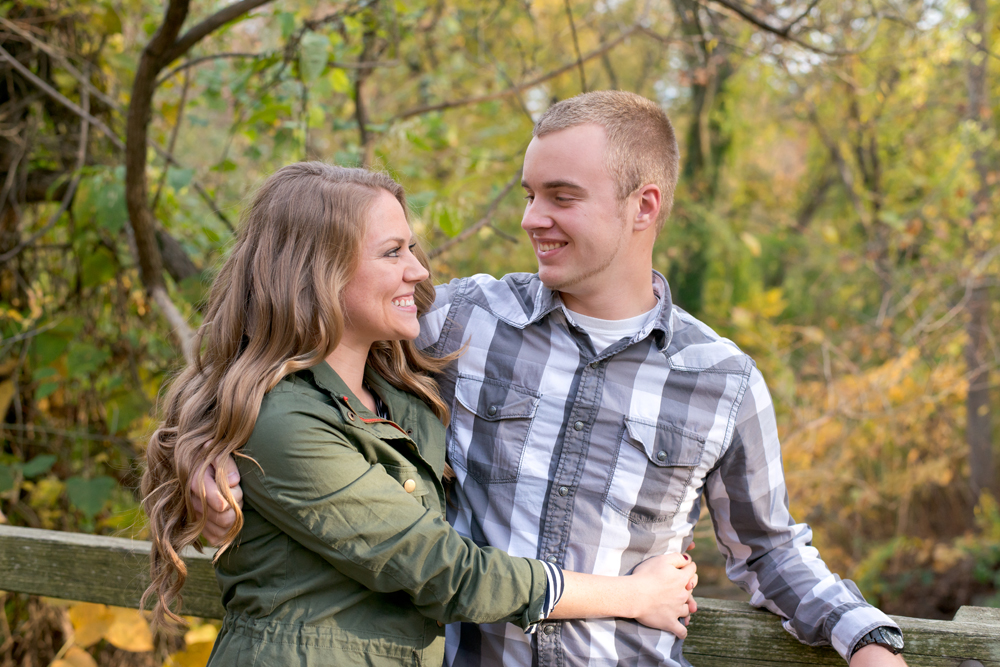 Love! You two are too cute!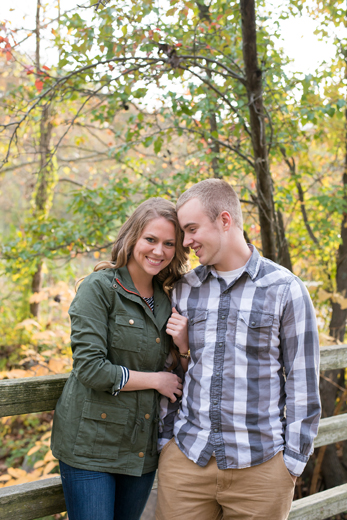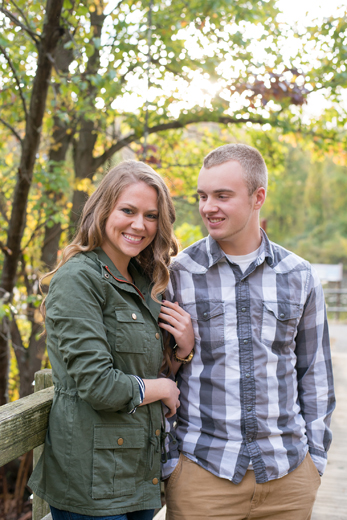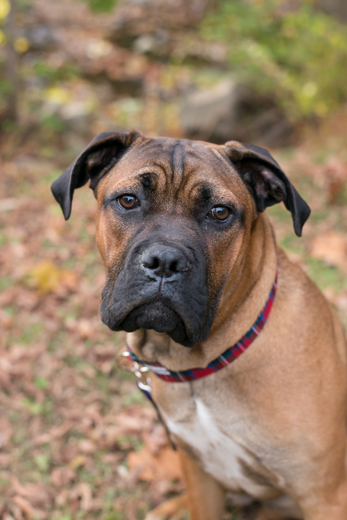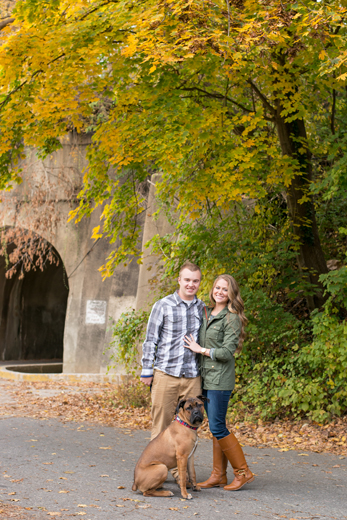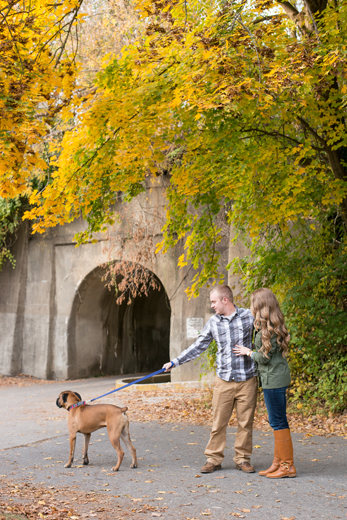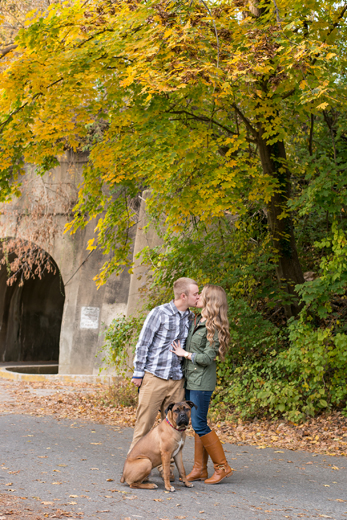 Vinny was definitely interested in doing some exploring ;) Can't believe how much bigger he had gotten in just a few months!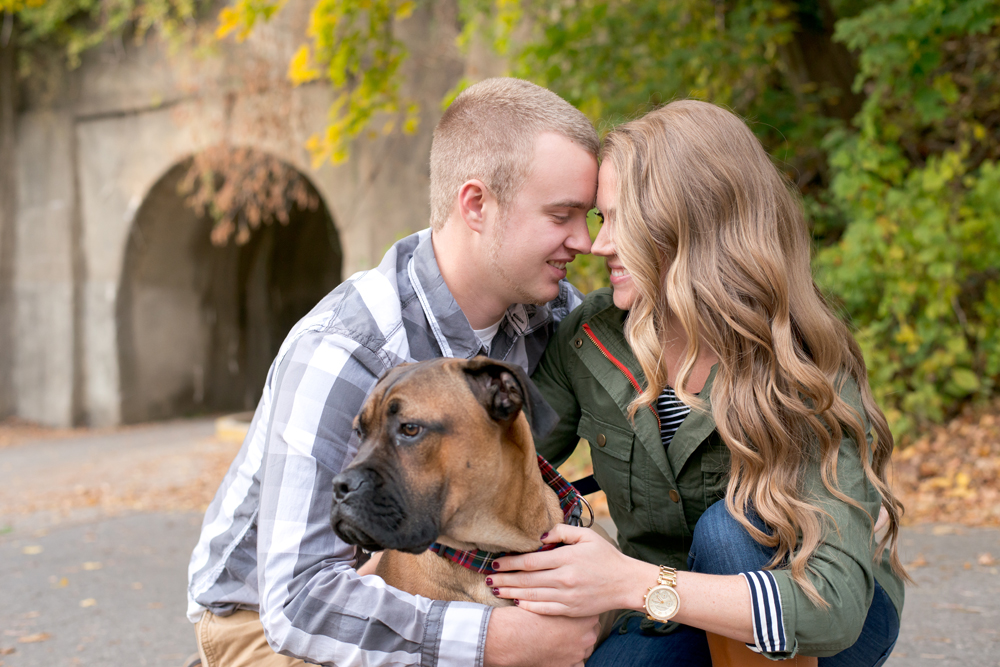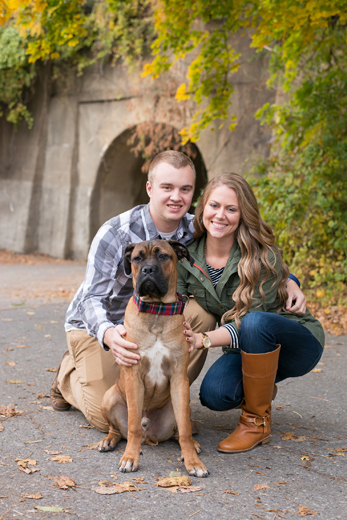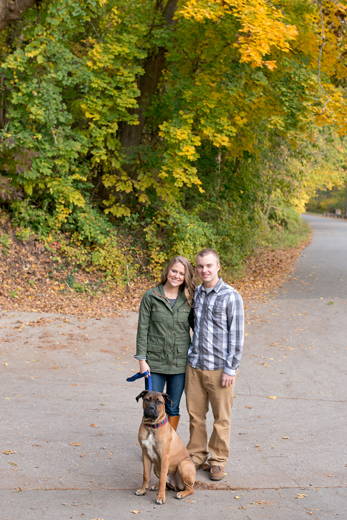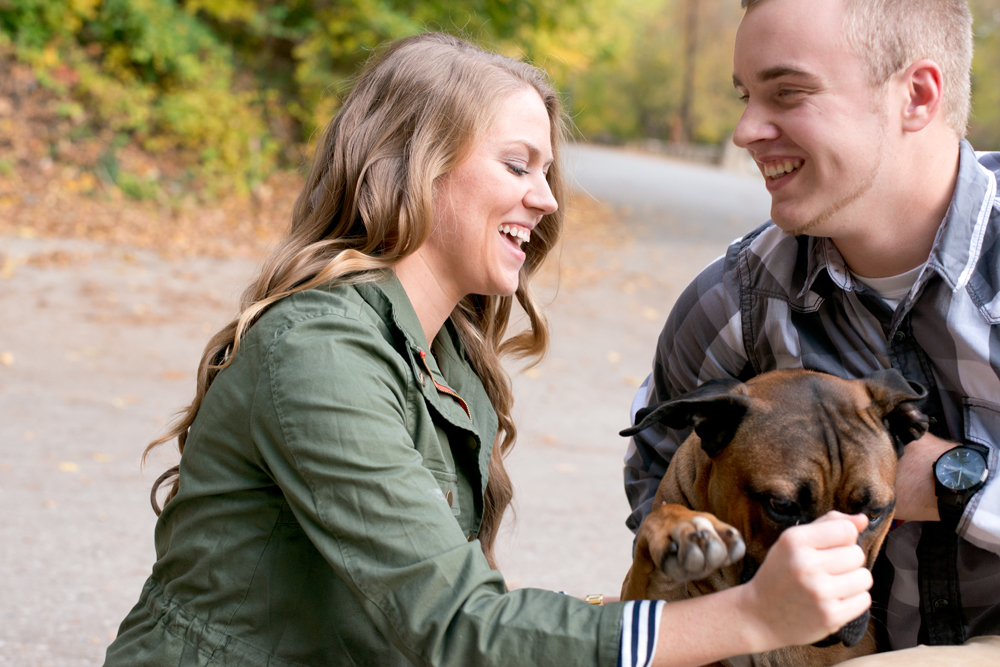 We call this photo, bribery with dog treats ;)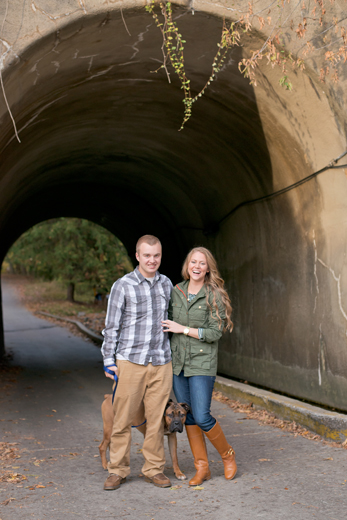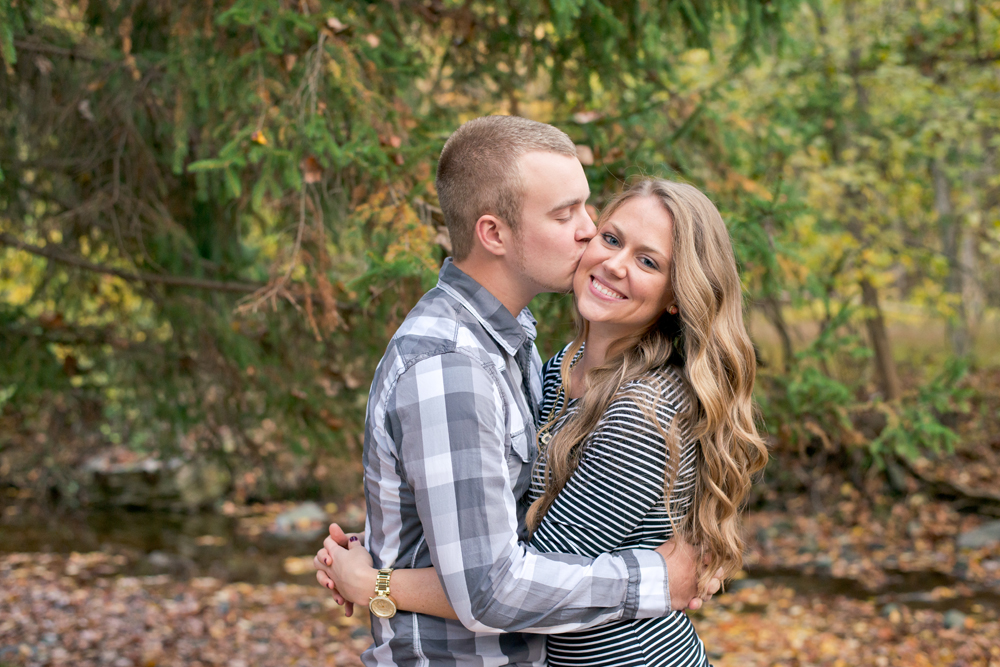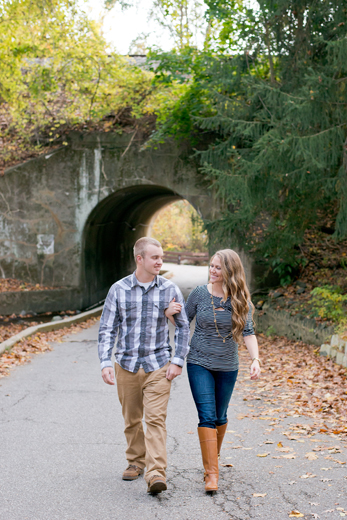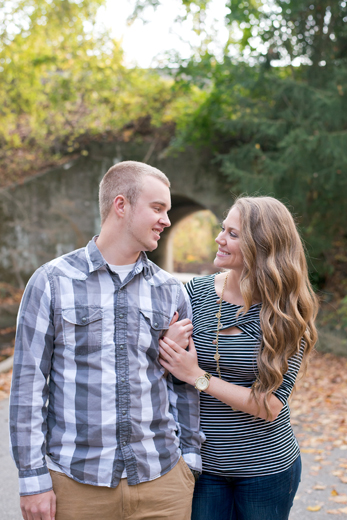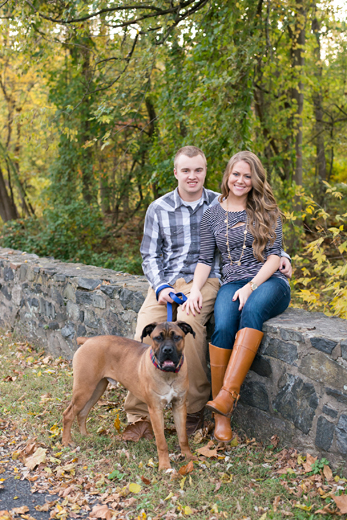 So stunning!! Also I might have extremeeeeee hair-envy!!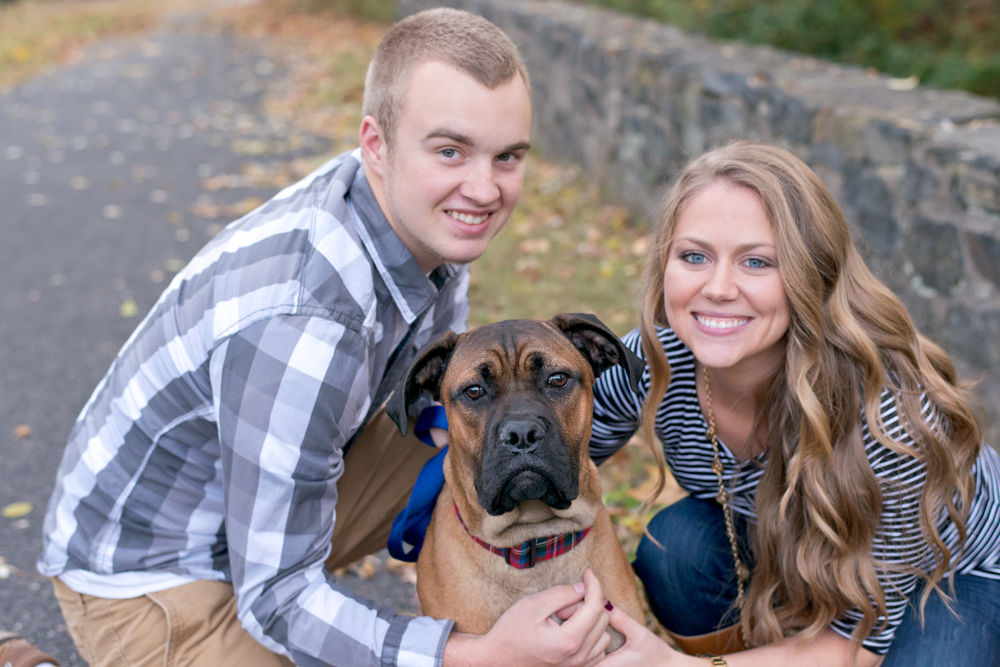 Two of my all time favorites! LOVE these! Vinny is such a cute little model ;)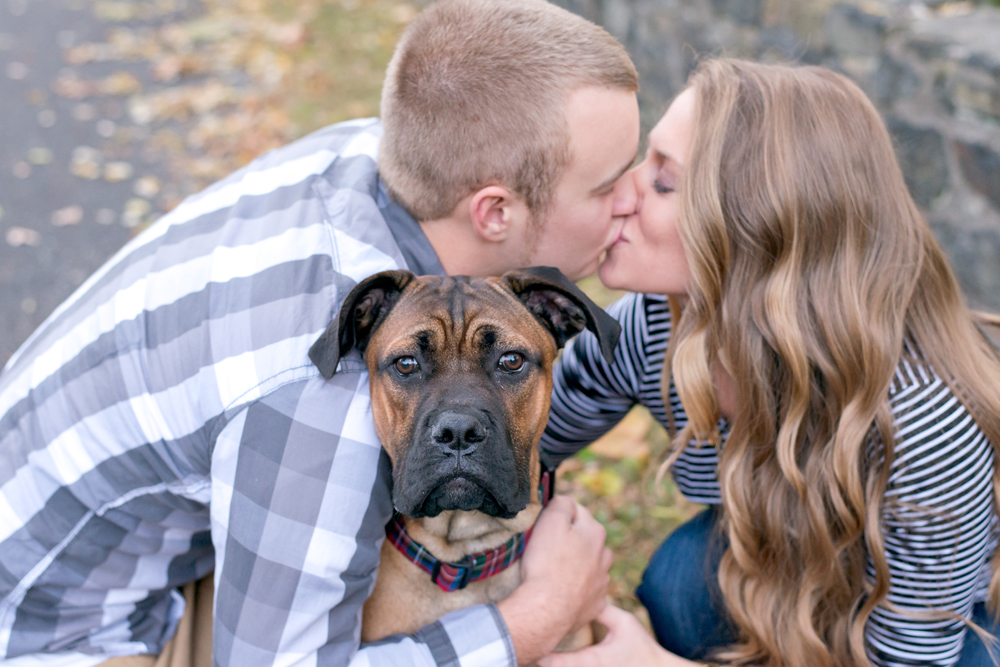 Getting to see these three twice in one year was the best! Can't wait to see you all again, hopefully soon!!